Photos of Angelina Jolie, Anne Hathaway, Kate Winslet and 2009 Screen Actors Guild Award Fashion
Angelina and Kate Lead the Ladies Down the SAG Red Carpet
Some of our favorite actresses got glammed up to walk the red carpet at last night's Screen Actors Guild Awards. Angelina Jolie and Kate Winslet were joined by Slumdog Millionaire's Freida Pinto in different hues of blue, which turned out to be the shade of the night. Angelina even stopped to talk to the press — tell us if you like her friendly or b*tchy interview better. Eva Longoria dazzled in another bright award season look, and Amy Adams and Evan Rachel Wood, who seems to be in image overhaul mode, were also on trend in their bright colorful gowns.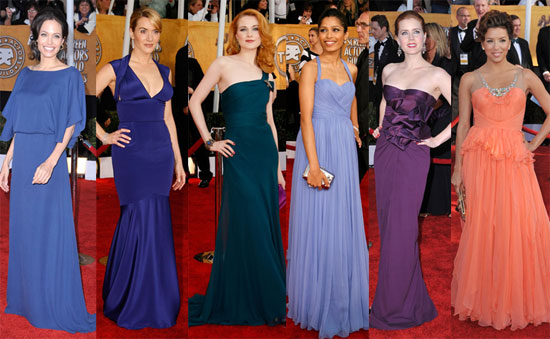 Meanwhile, Anne Hathaway and Amy Poehler kept things more simple in white. American Ferrera opted for a neutral tone, and Tina Fey wore one of the evening's only short looks. Emily Blunt added a little sex appeal to things in her sheath and Penelope Cruz looked classy, as always, in a black halter-necked dress. Check over 200 red carpet photos below and let us know what you think about all the looks on Bella and Fab's love it or hate it polls.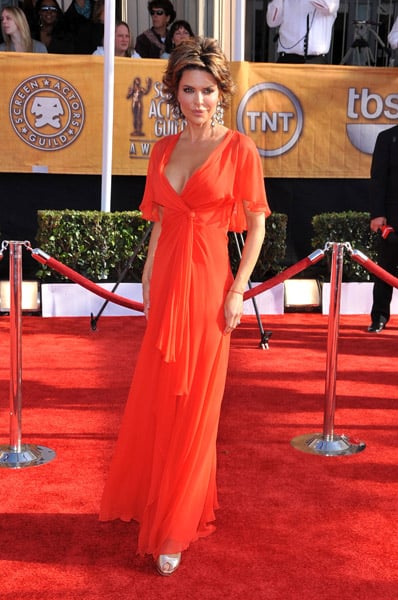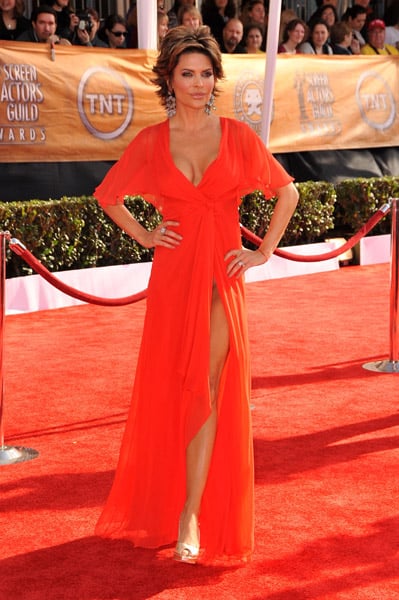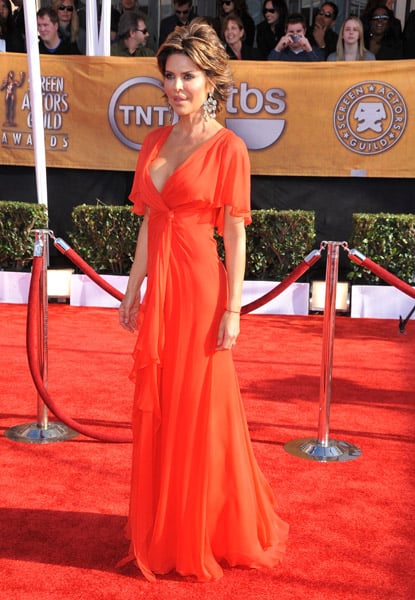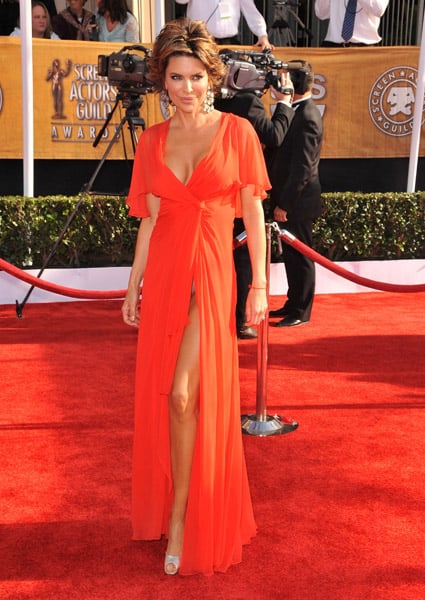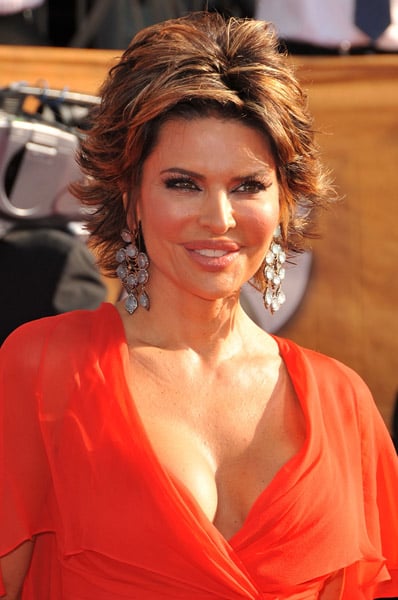 To see tons more photos from the SAG red carpet just read more.