Photos of Angelina Jolie, Clint Eastwood, Christian Bale, James Franco, Ryan Gosling, Dustin Hoffman at Hollywood Film Festival
Angelina Jolie Suprises A-Listers at Hollywood Film Festival
It was an exciting evening in Hollywood when Angelina Jolie showed up to hand Clint Eastwood the Director of the Year award at the Hollywood Film Festival Awards last night. Actors like Ryan Gosling, James Franco, Dustin Hoffman, Natalie Portman and so many more dressed up to honor their peers at the Beverly Hilton Hotel. The audience was surprised when Angelina strutted out fresh from her recent trip to Afghanistan to speak about Clint. She said: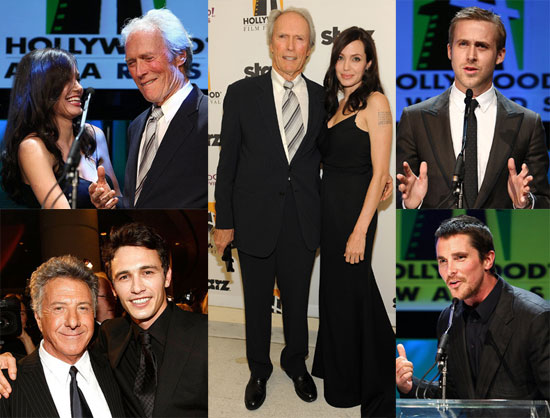 "There are some people in this business that are icons, and we often wonder if, when we meet them, they'll live up to what we imagine them to be. And Clint Eastwood in person is even better. Clint is what every great director should be. He is a great leader. And I certainly would follow him anywhere."
Clint returned the compliments as usual talking about Angelina's talent and beauty. With award season still a few months away, this is just a taste of what's to come and which famous faces we should get used to seeing on all the red carpets.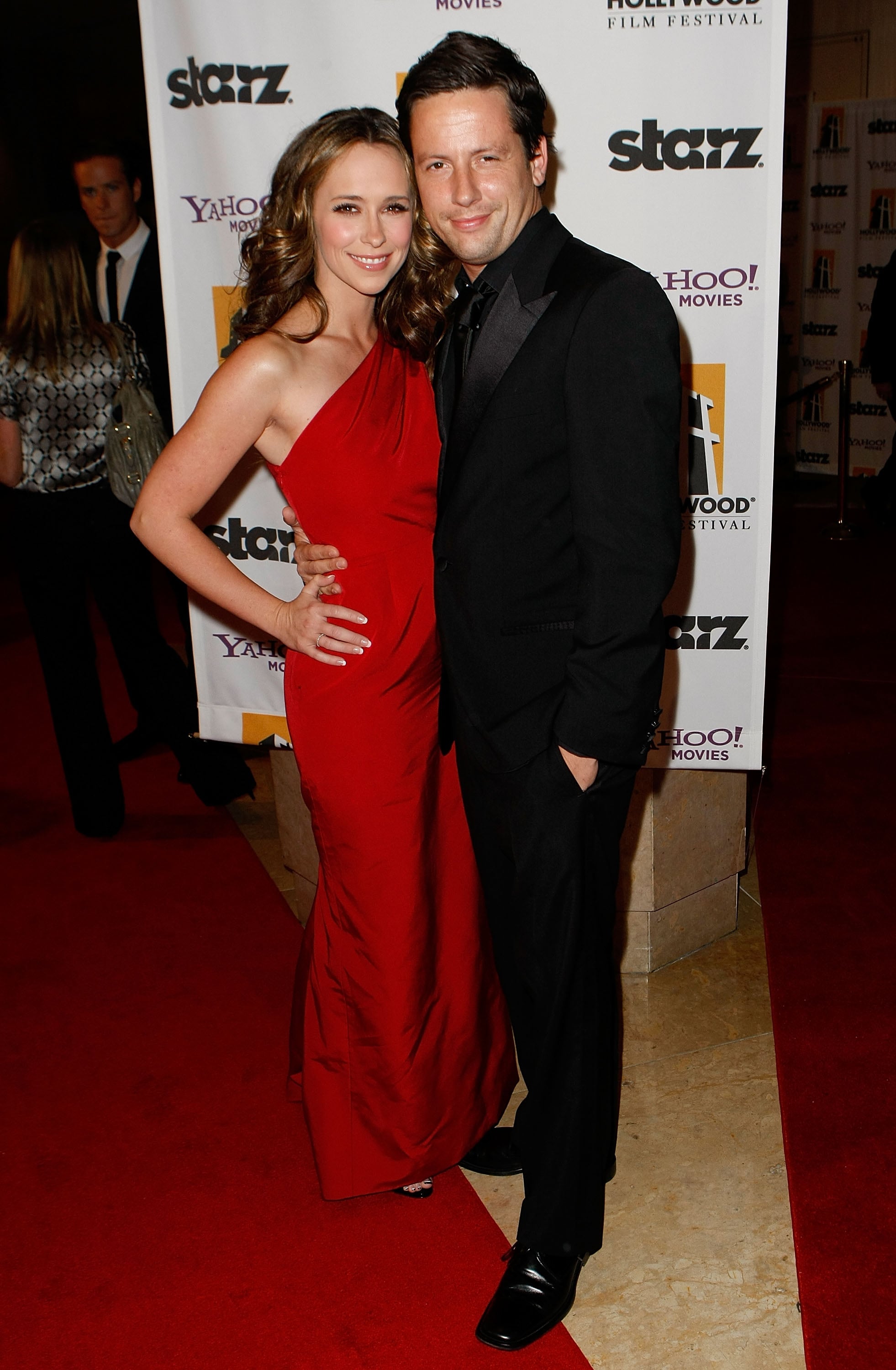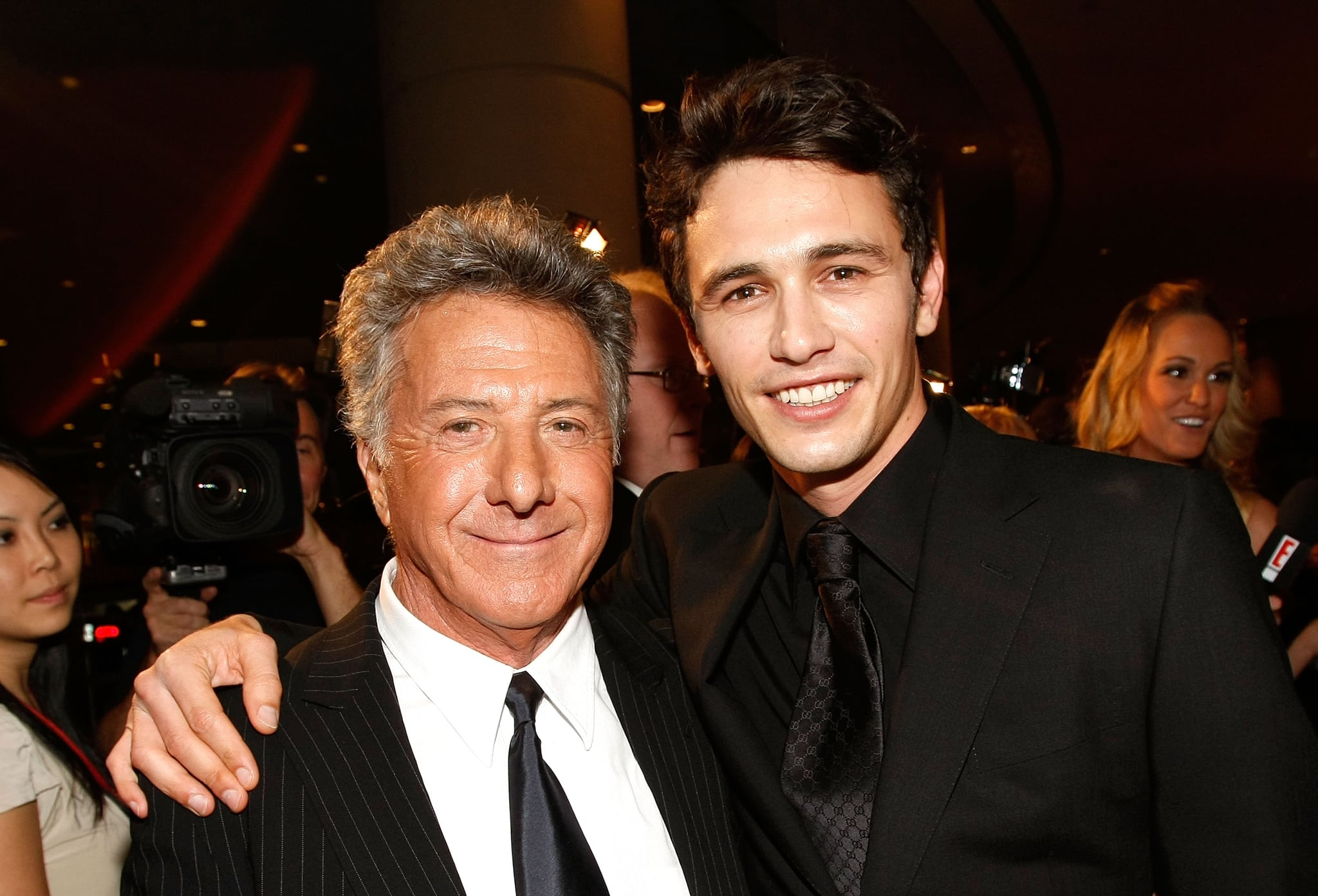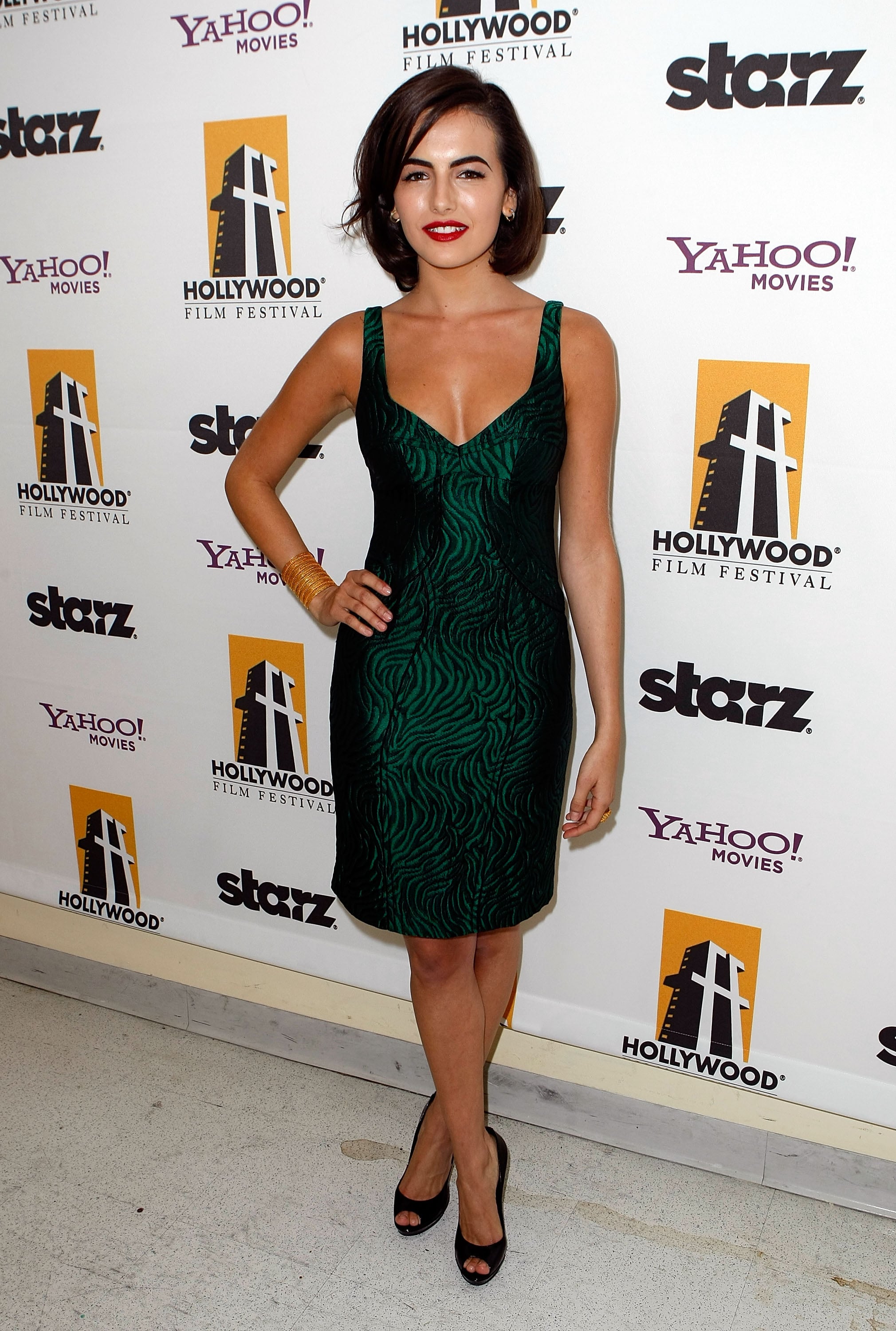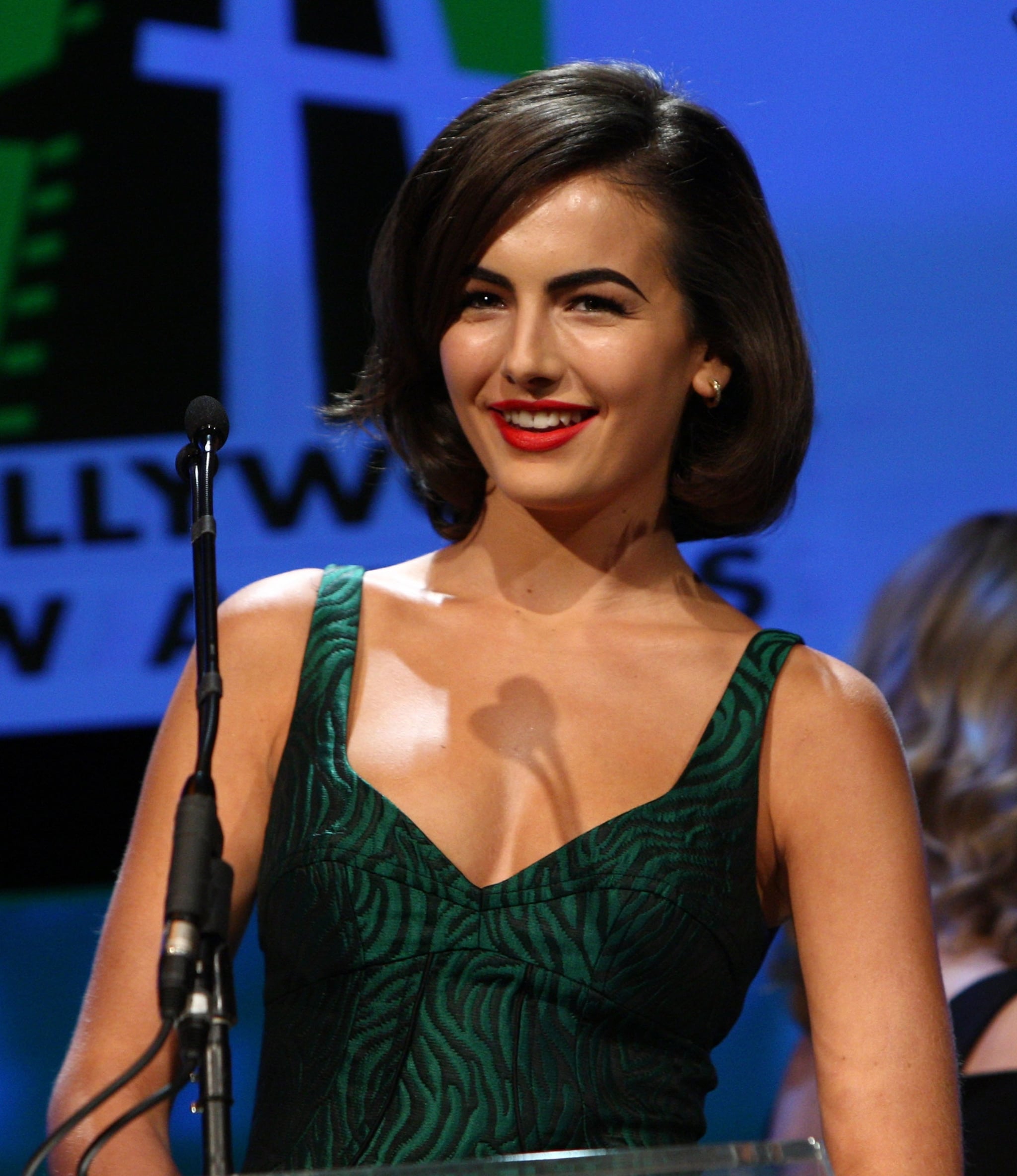 In addition to Clint and Angelina there were many more stars paying and receiving tribute last night. To see over 100 photos including Ben Stiller, Josh Brolin, James Franco, Amy Adams, Christian Bale and others just read more.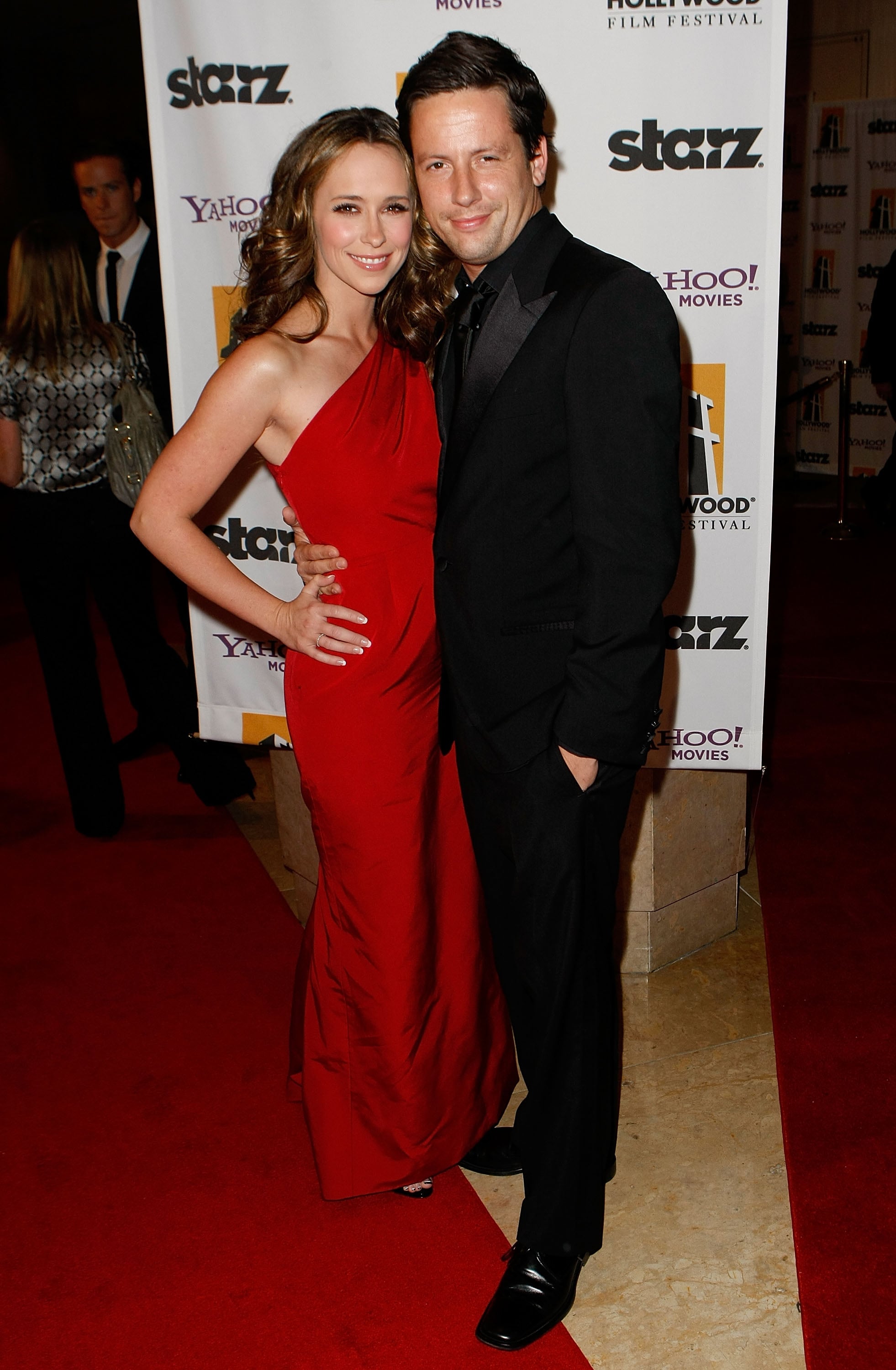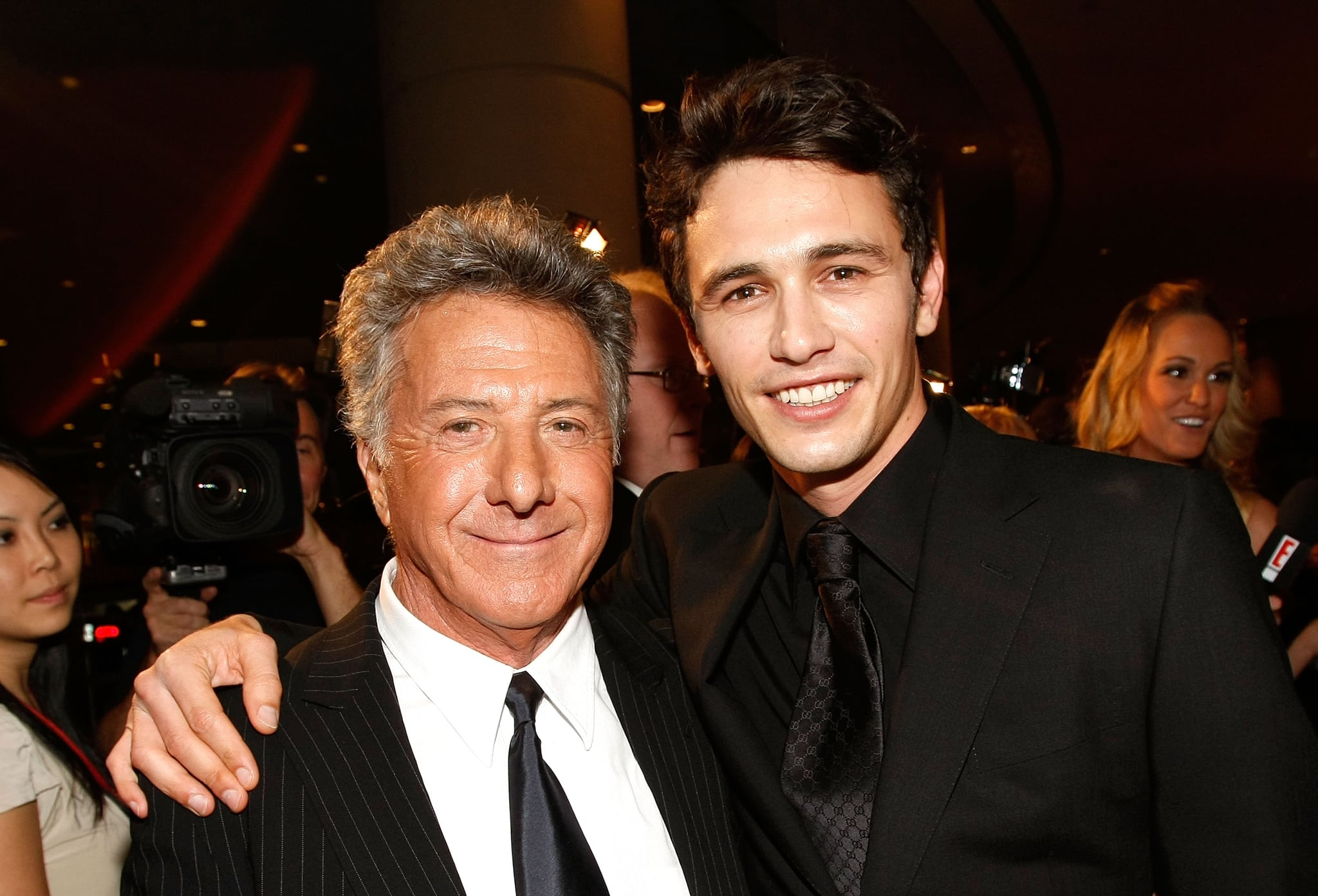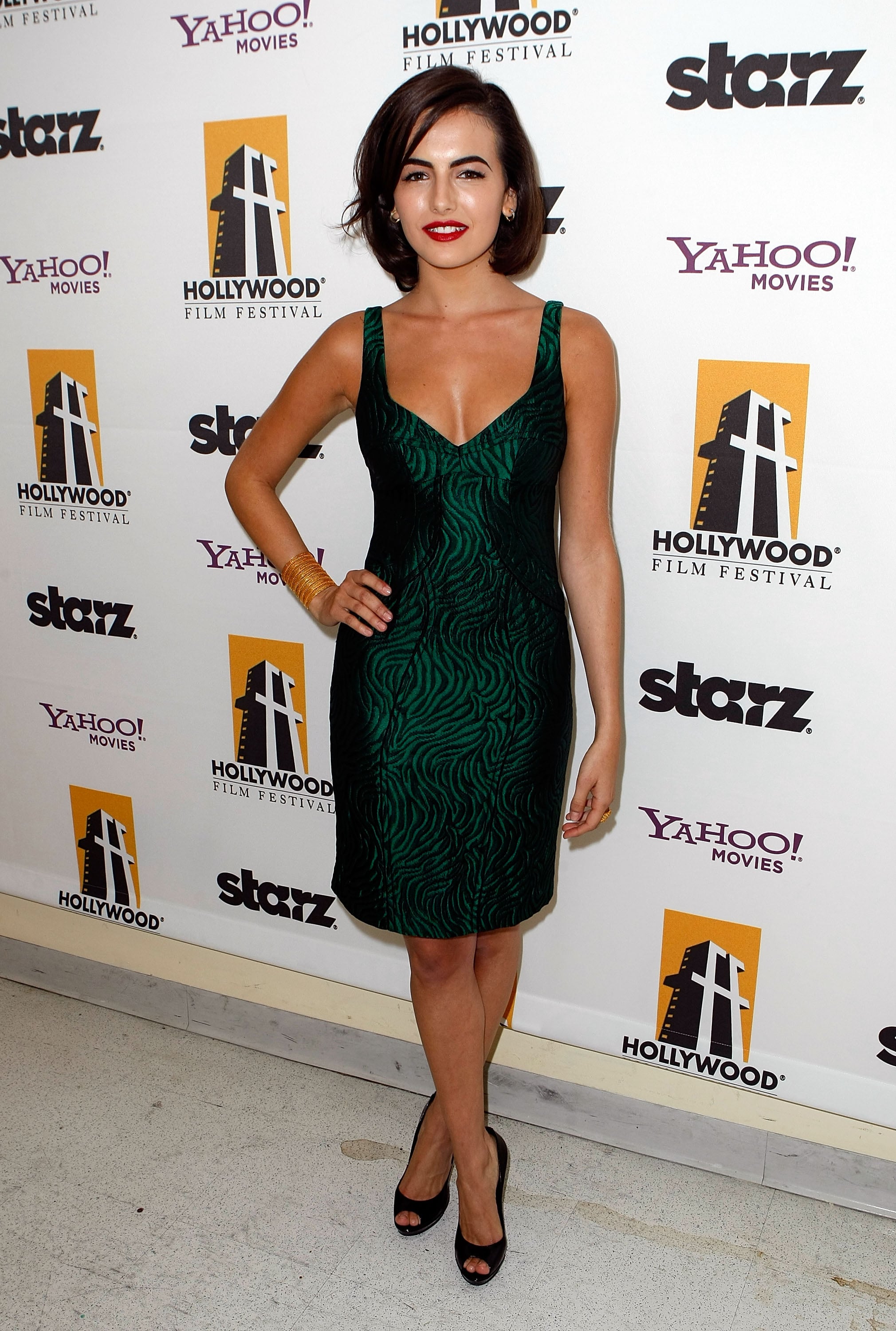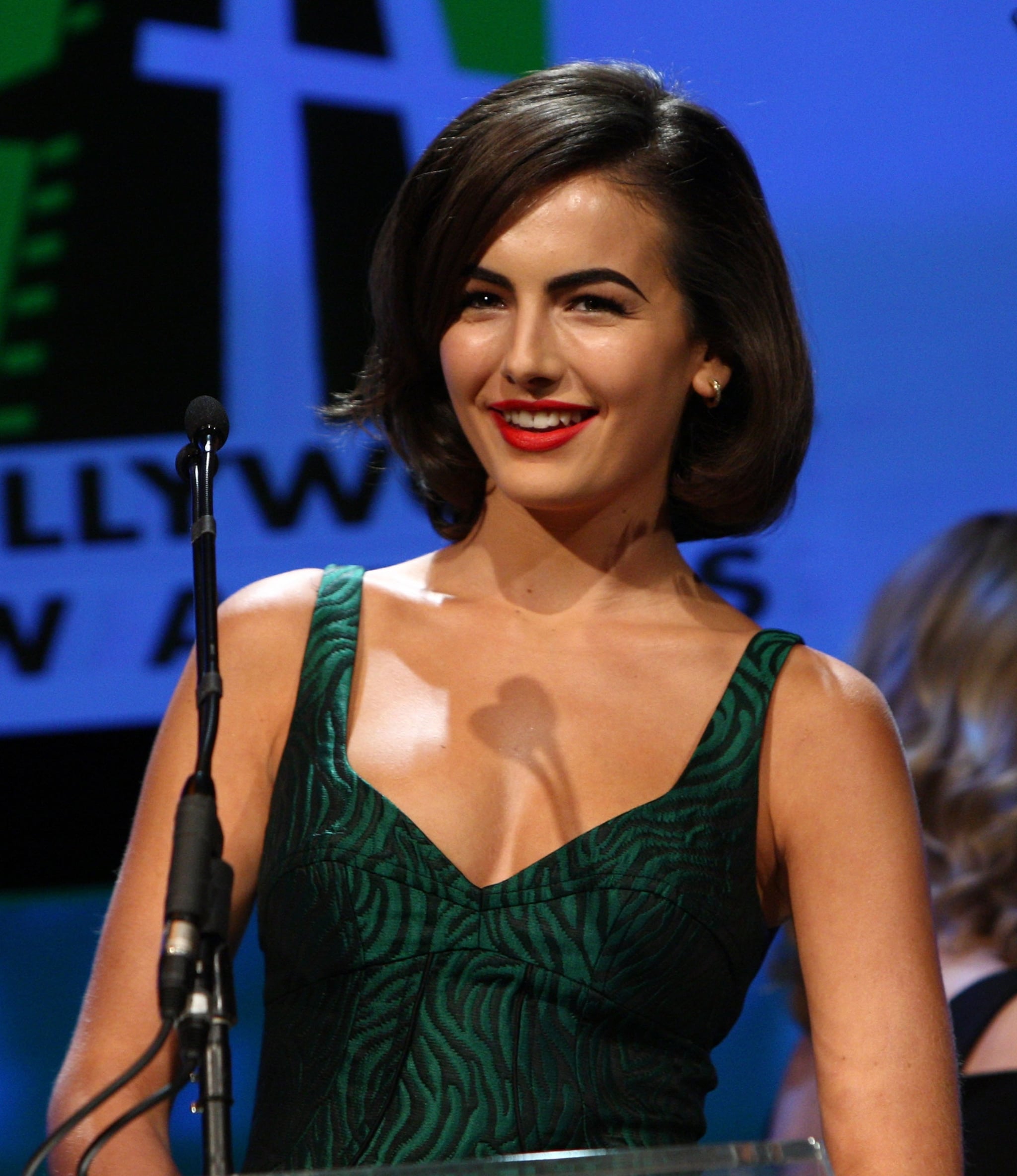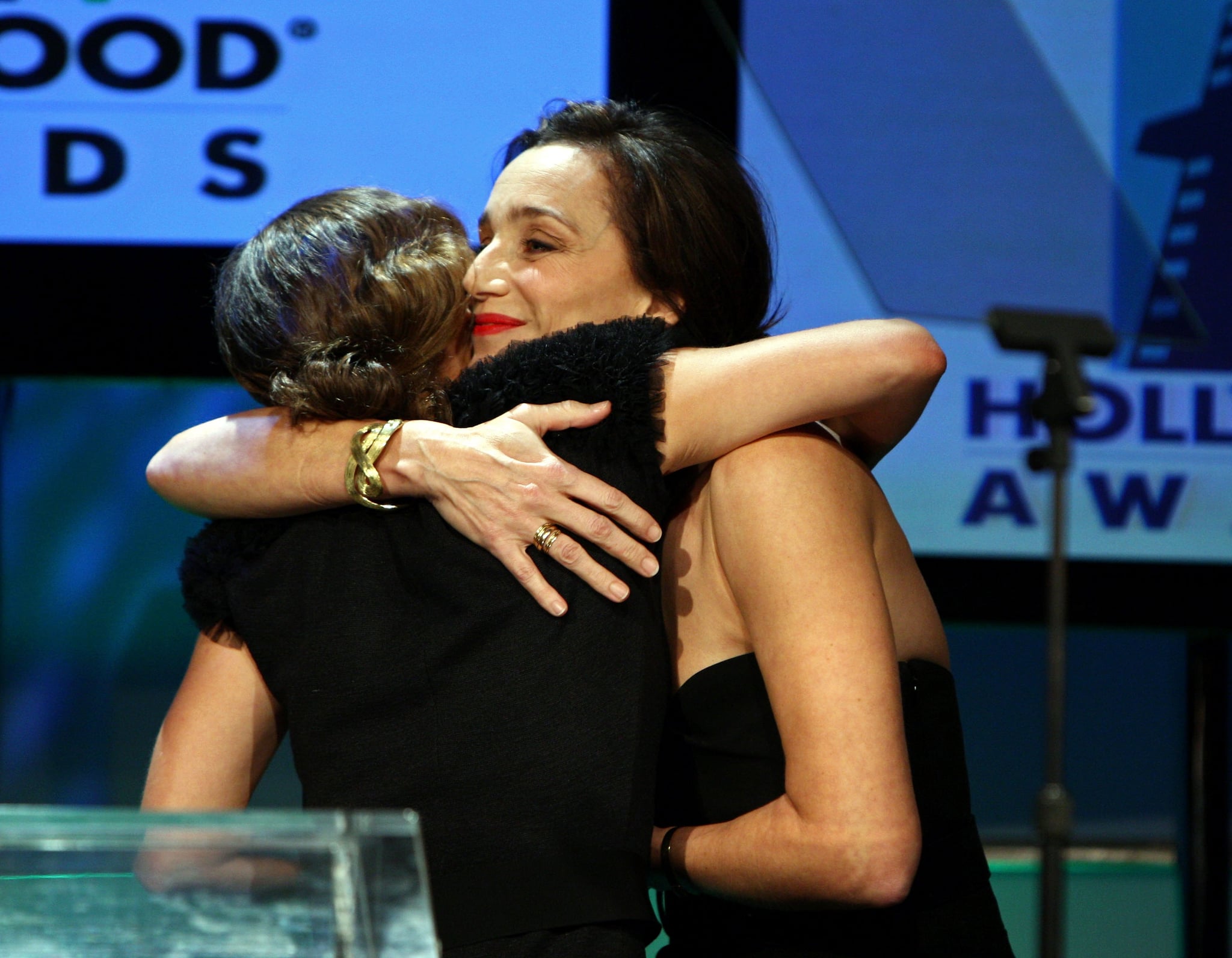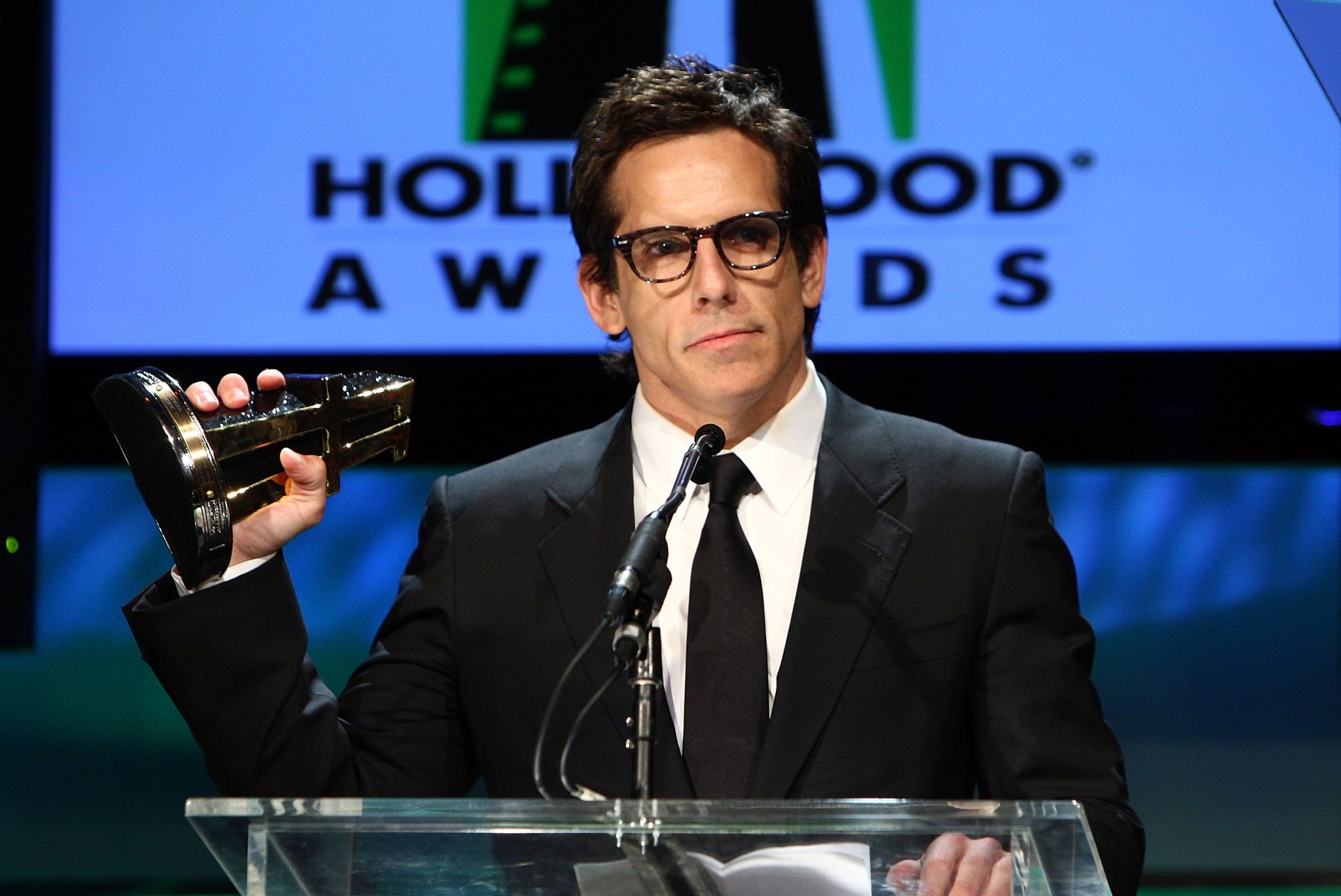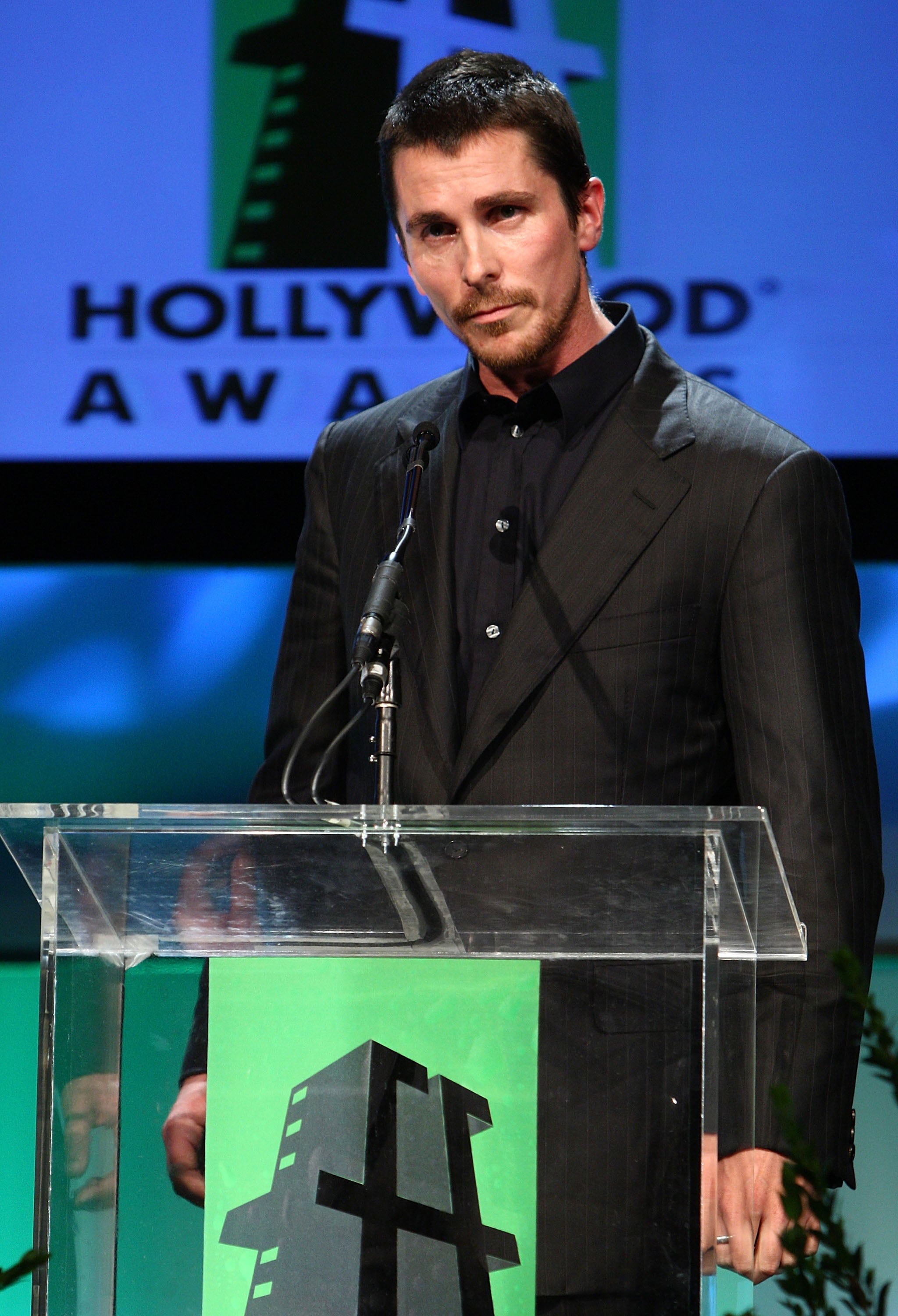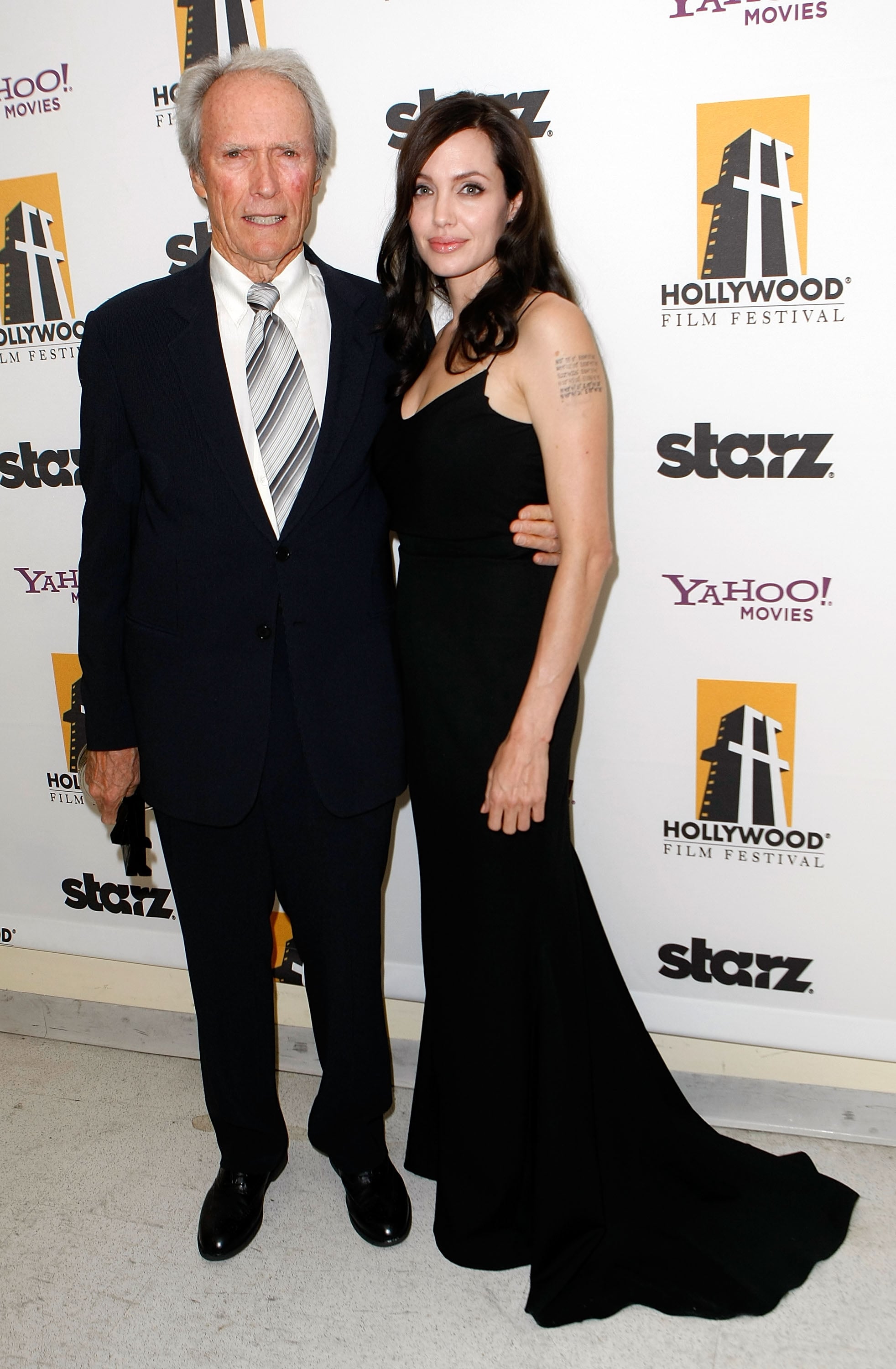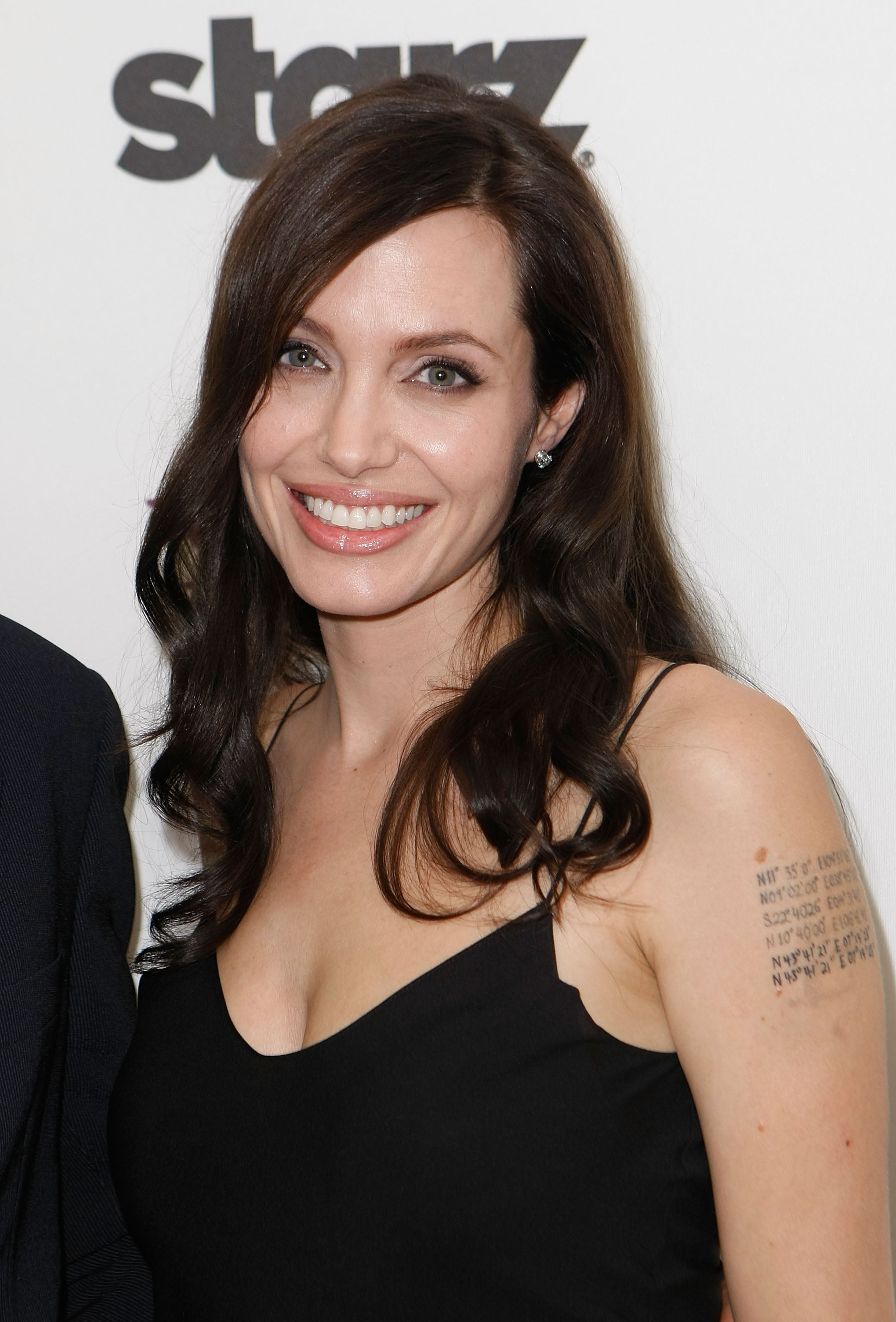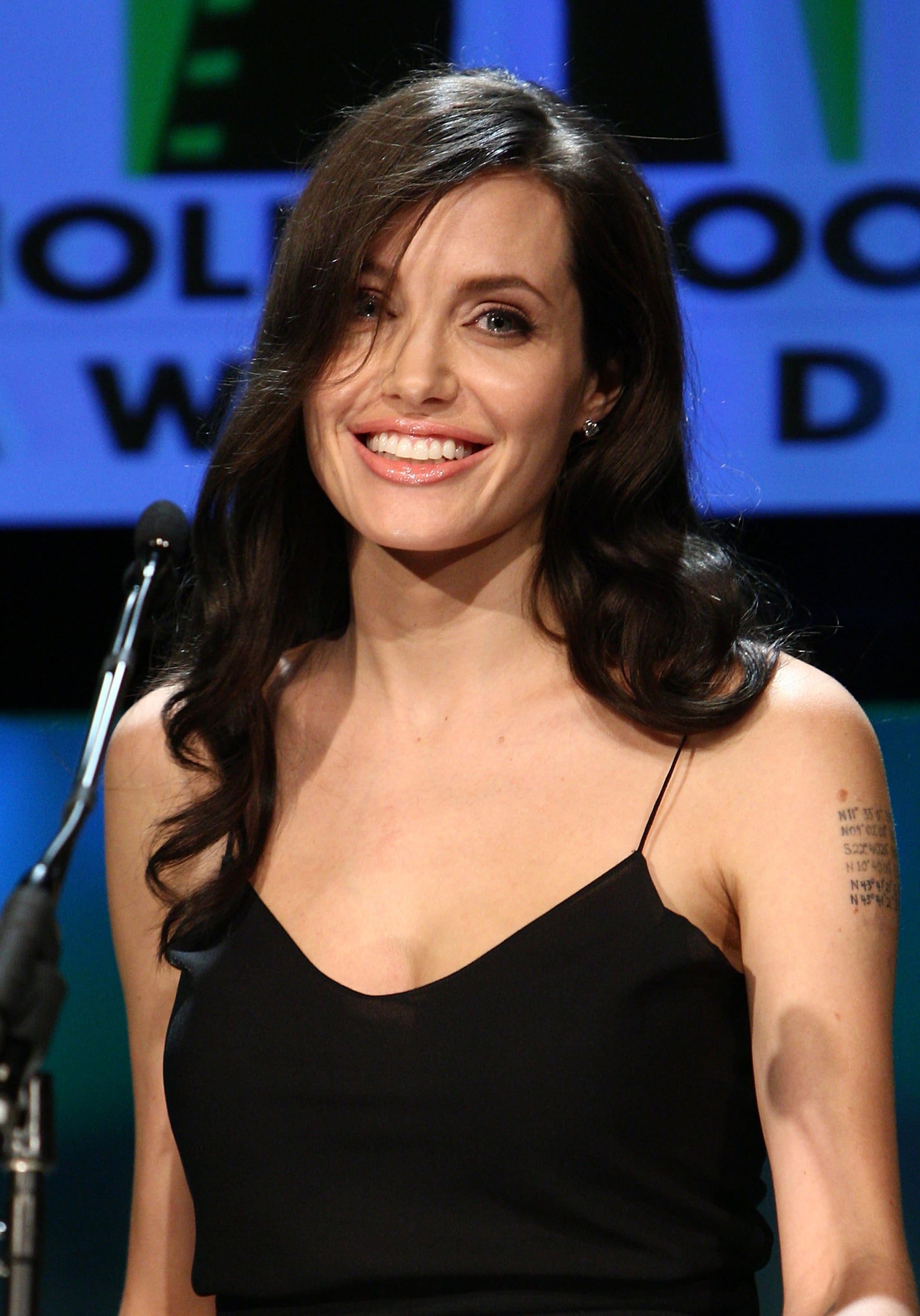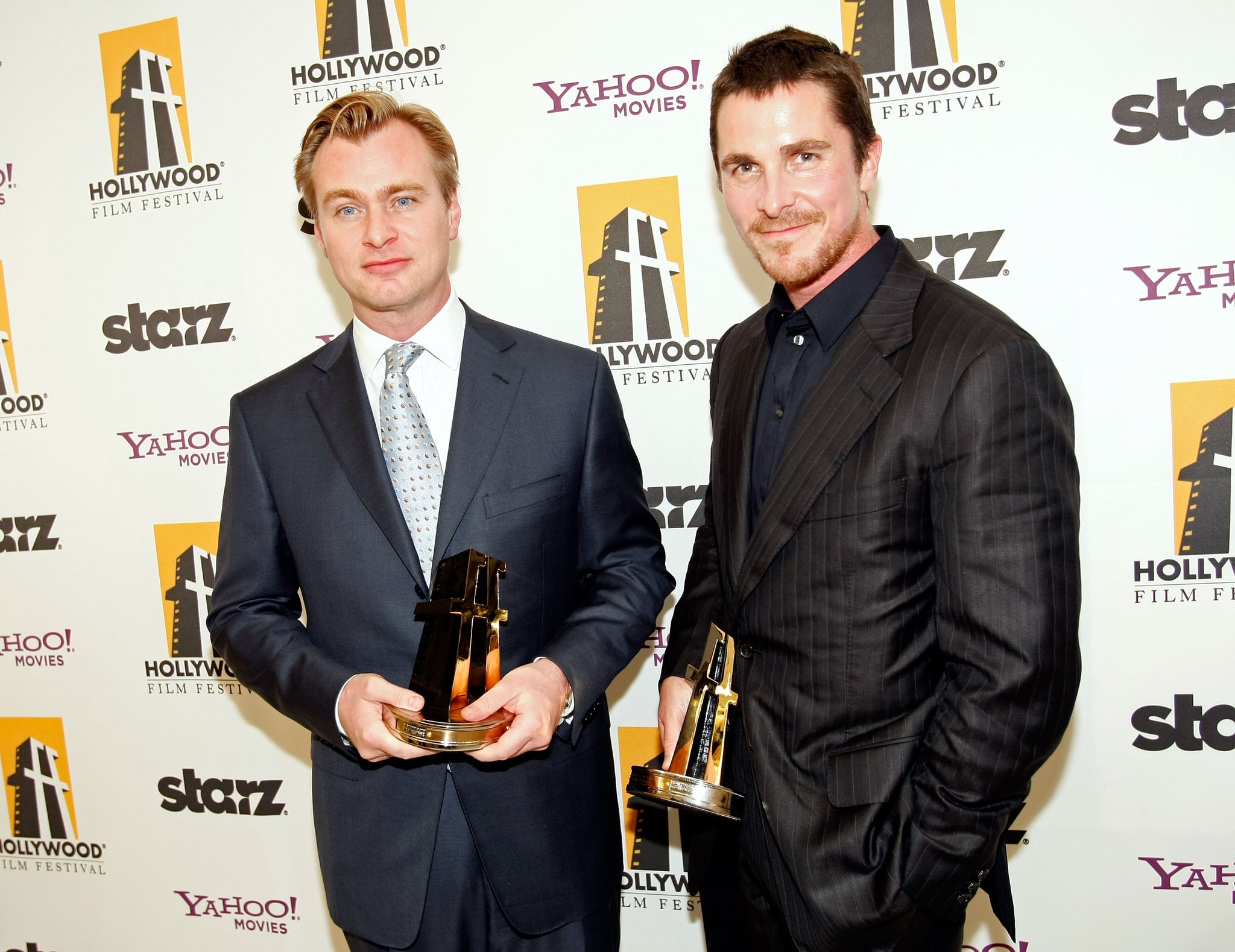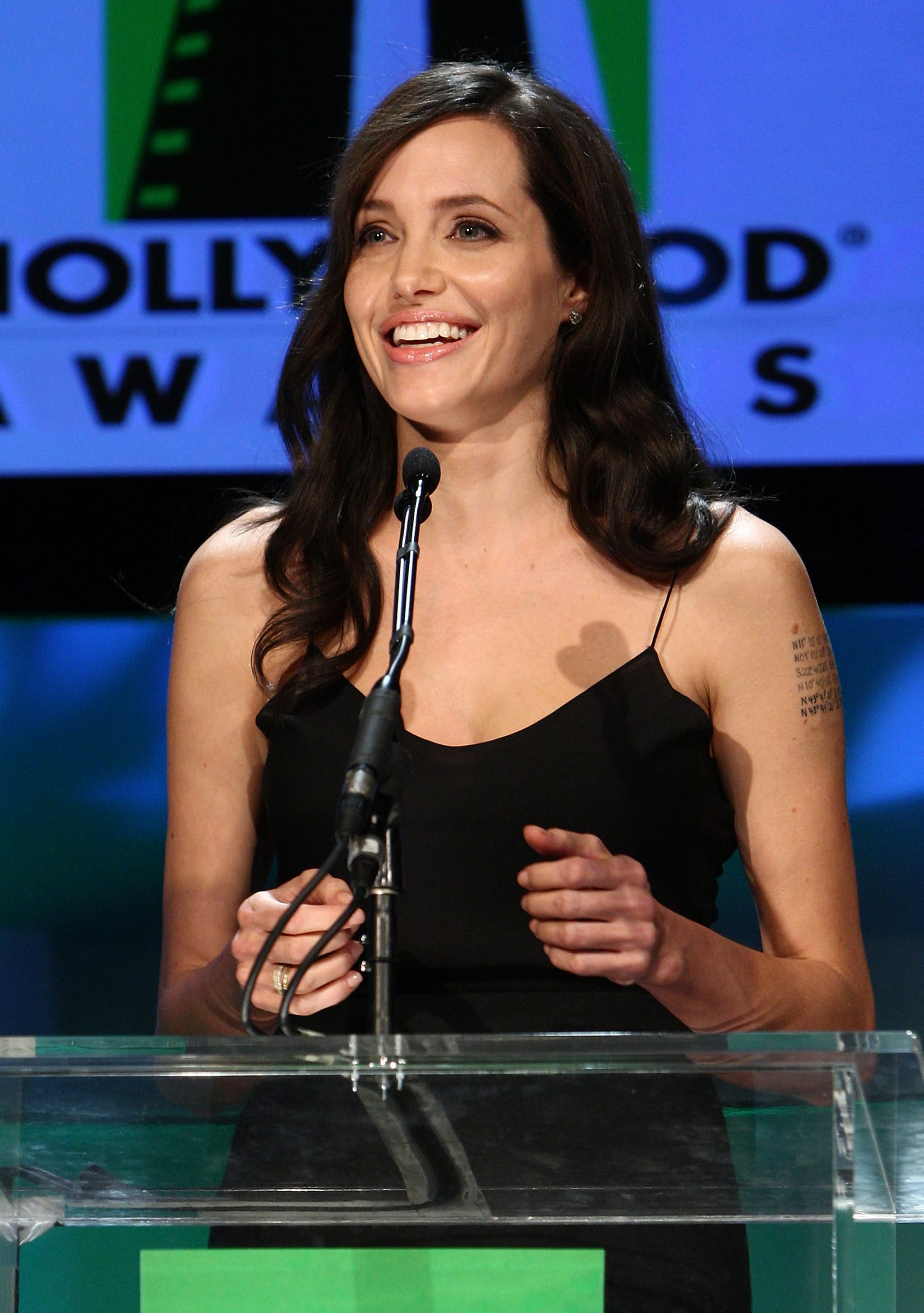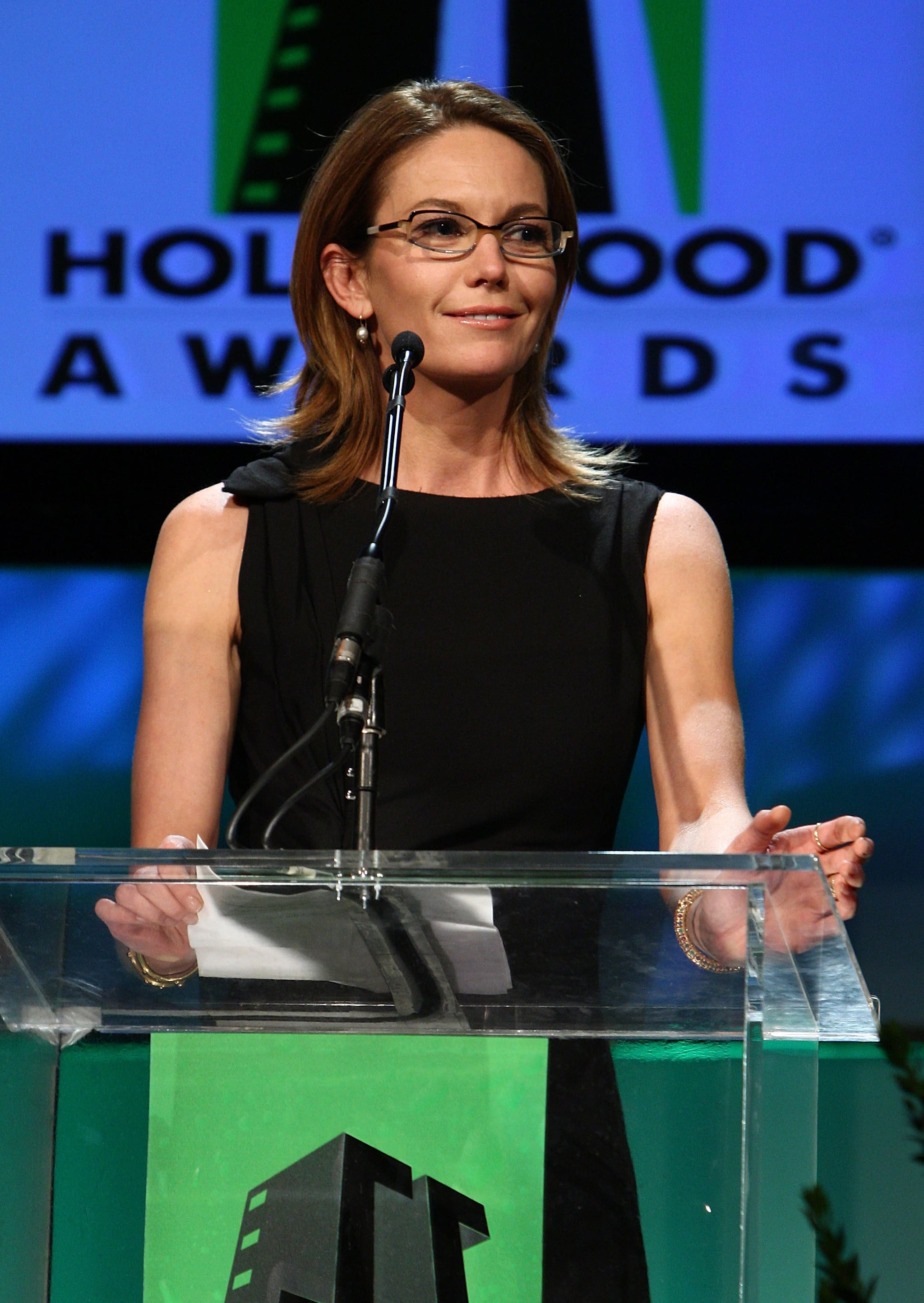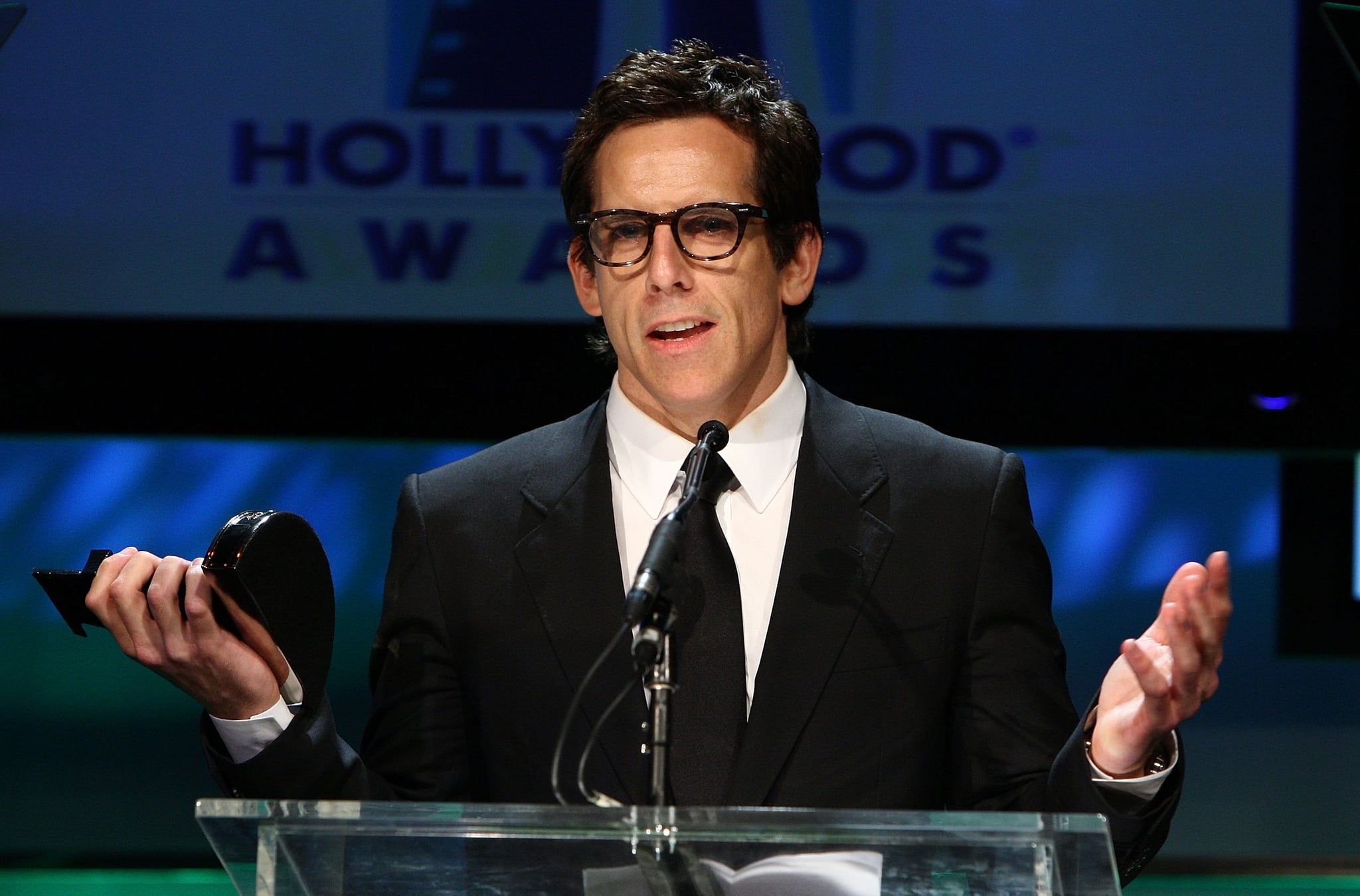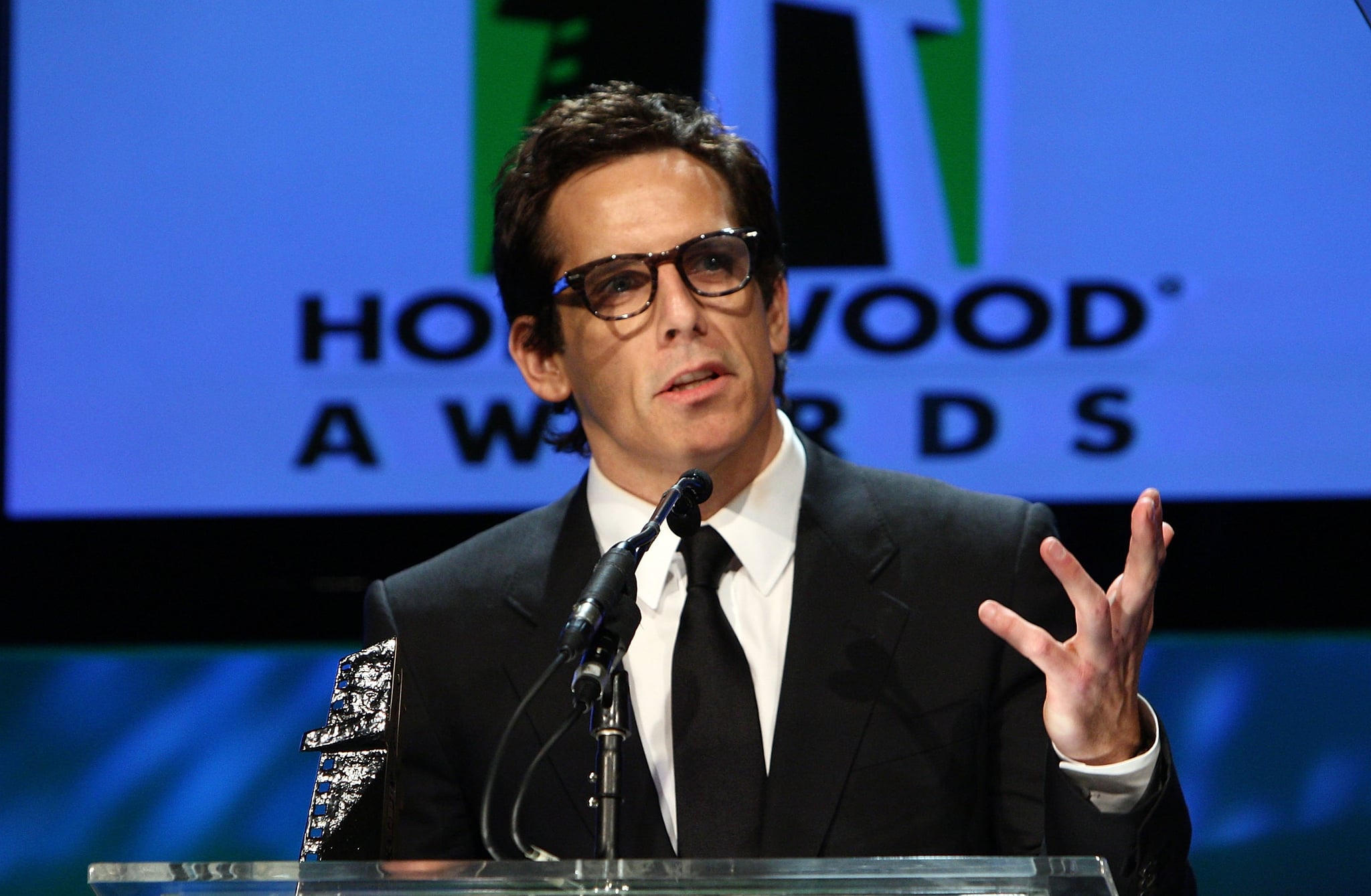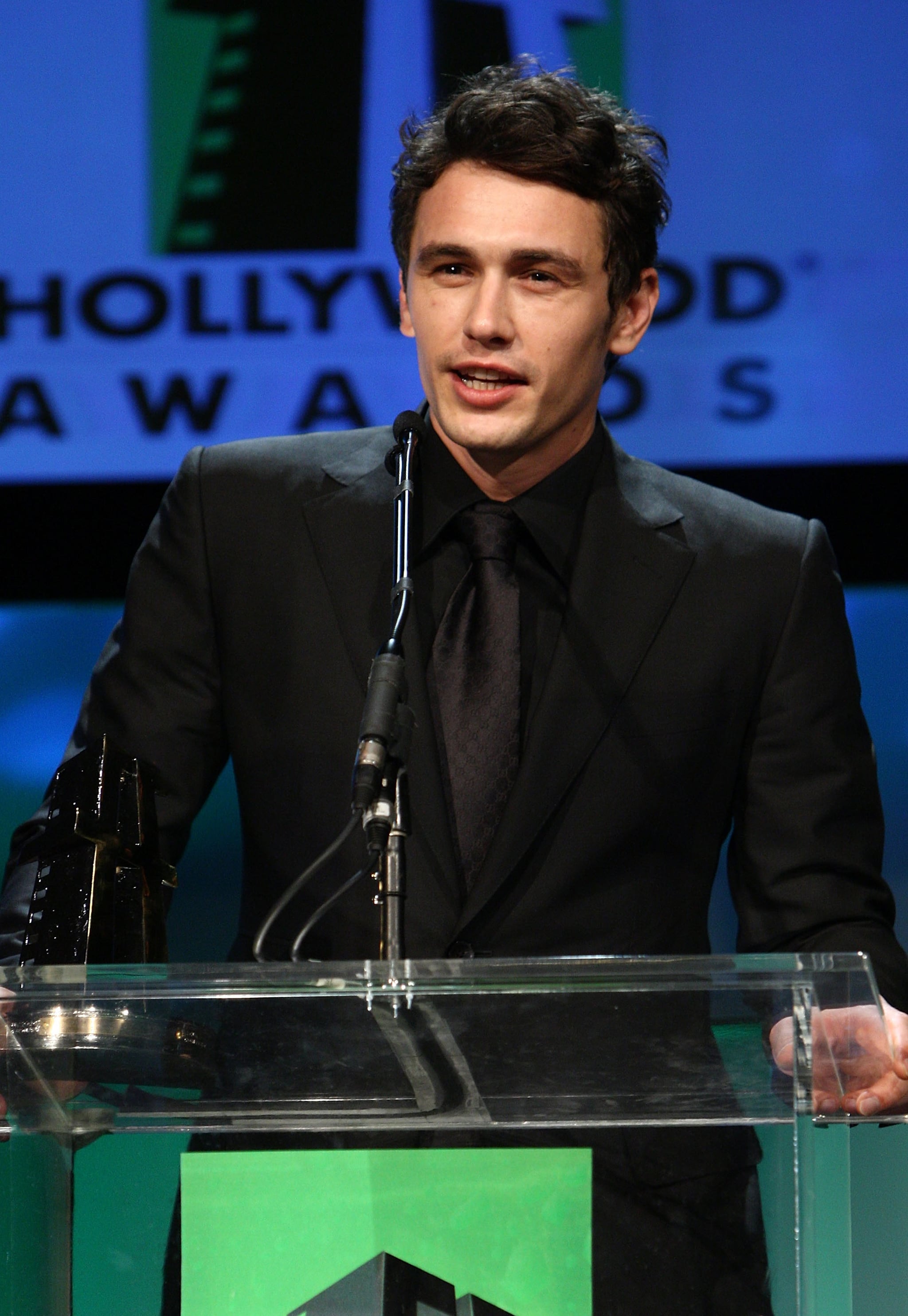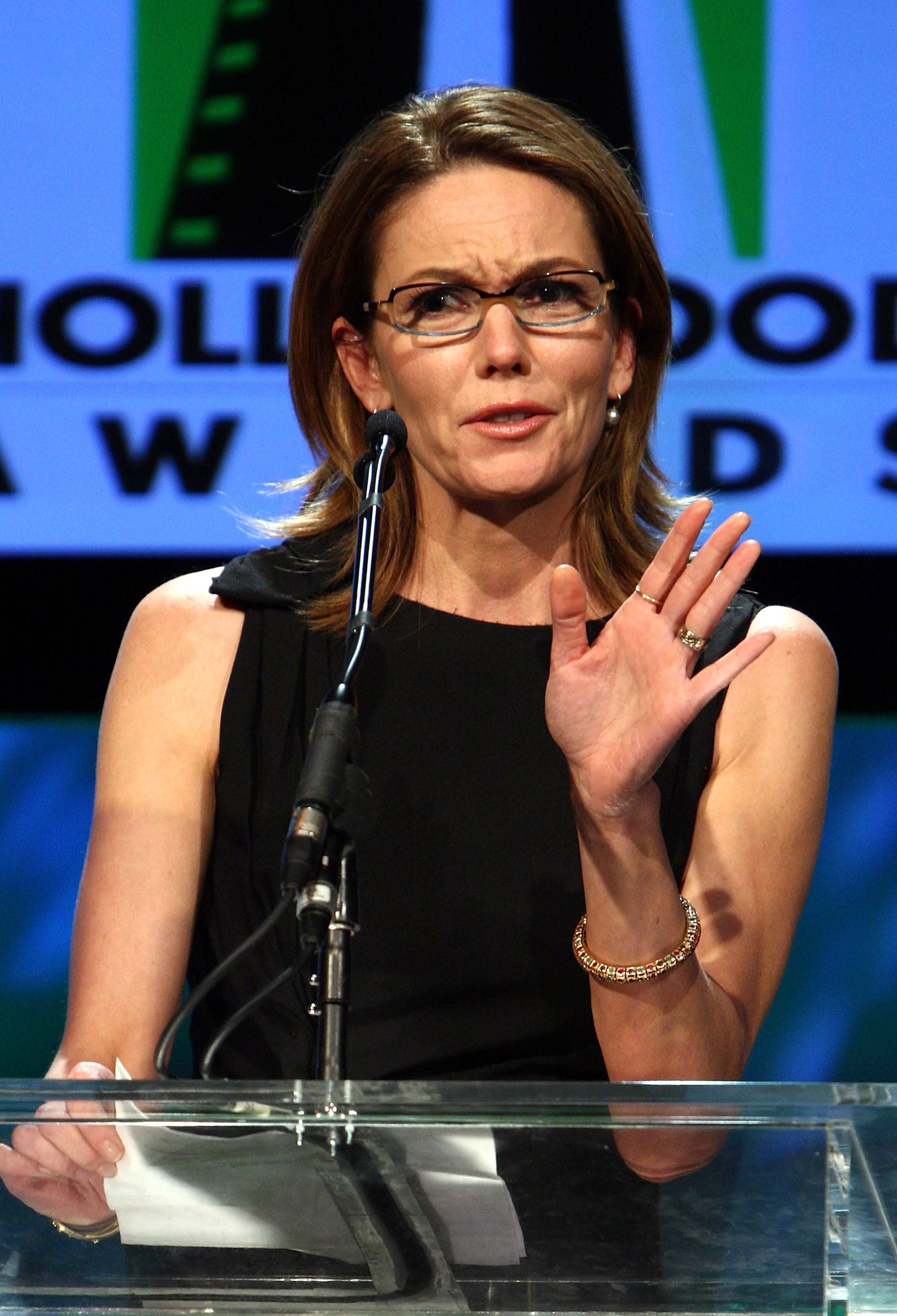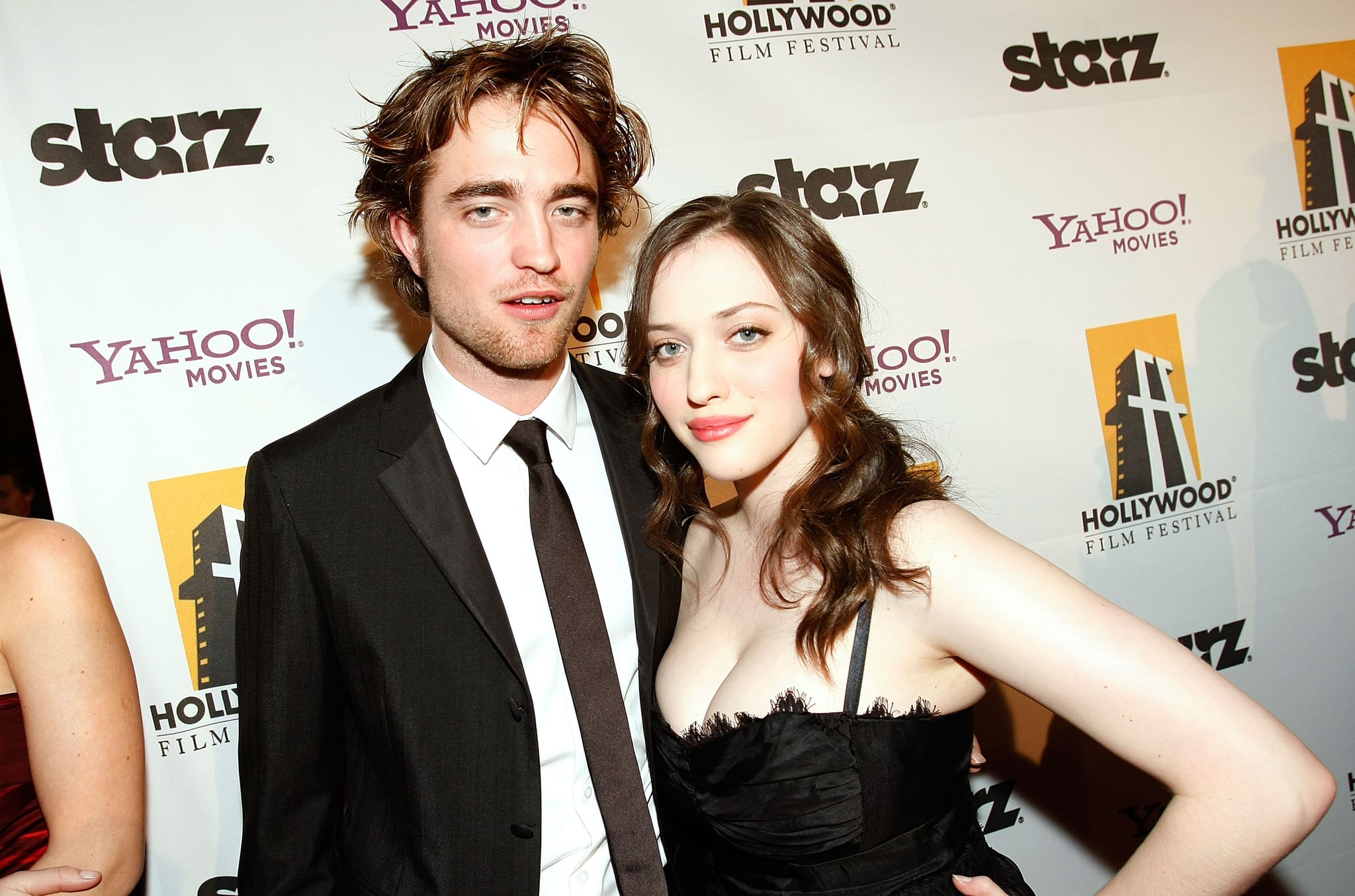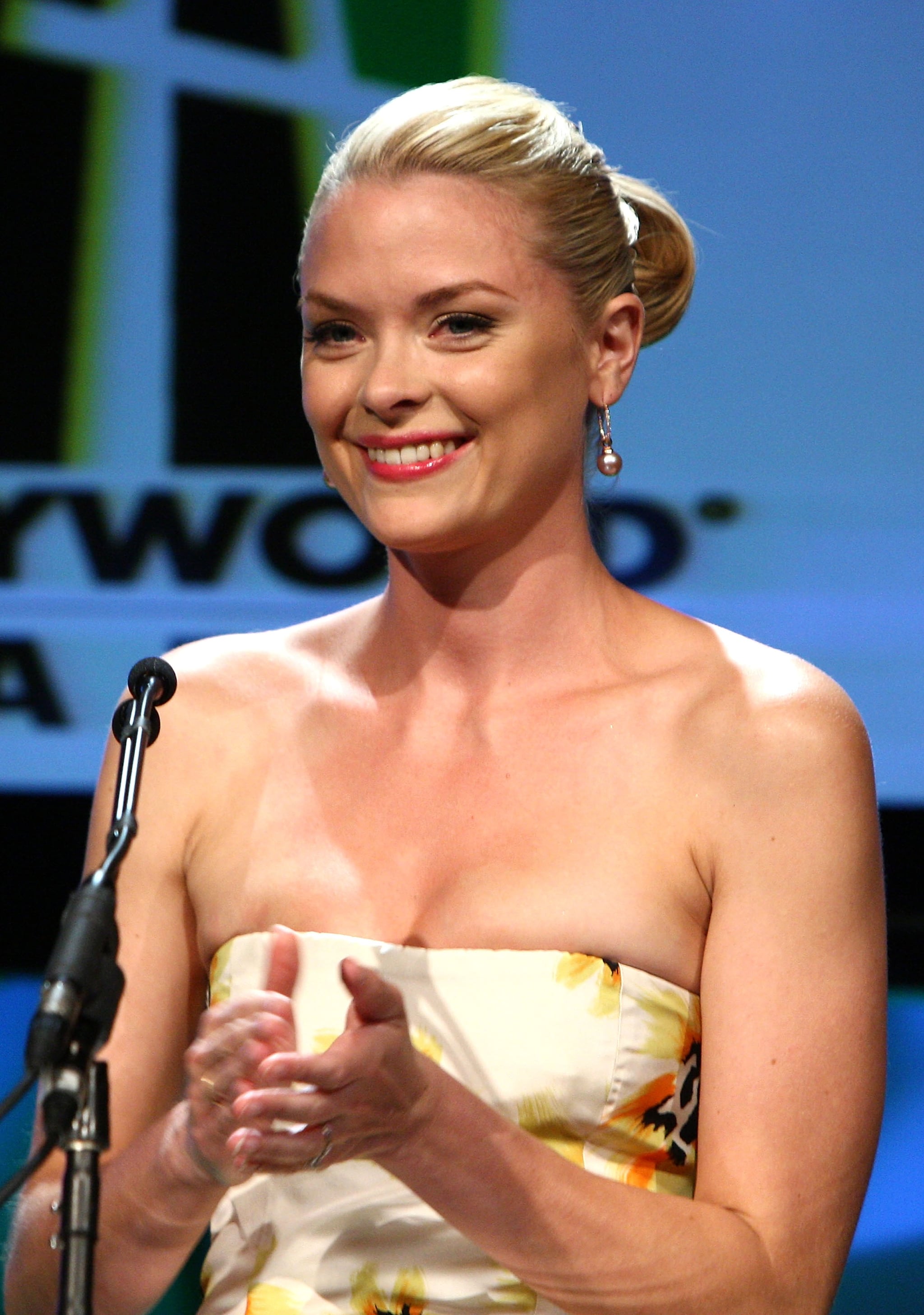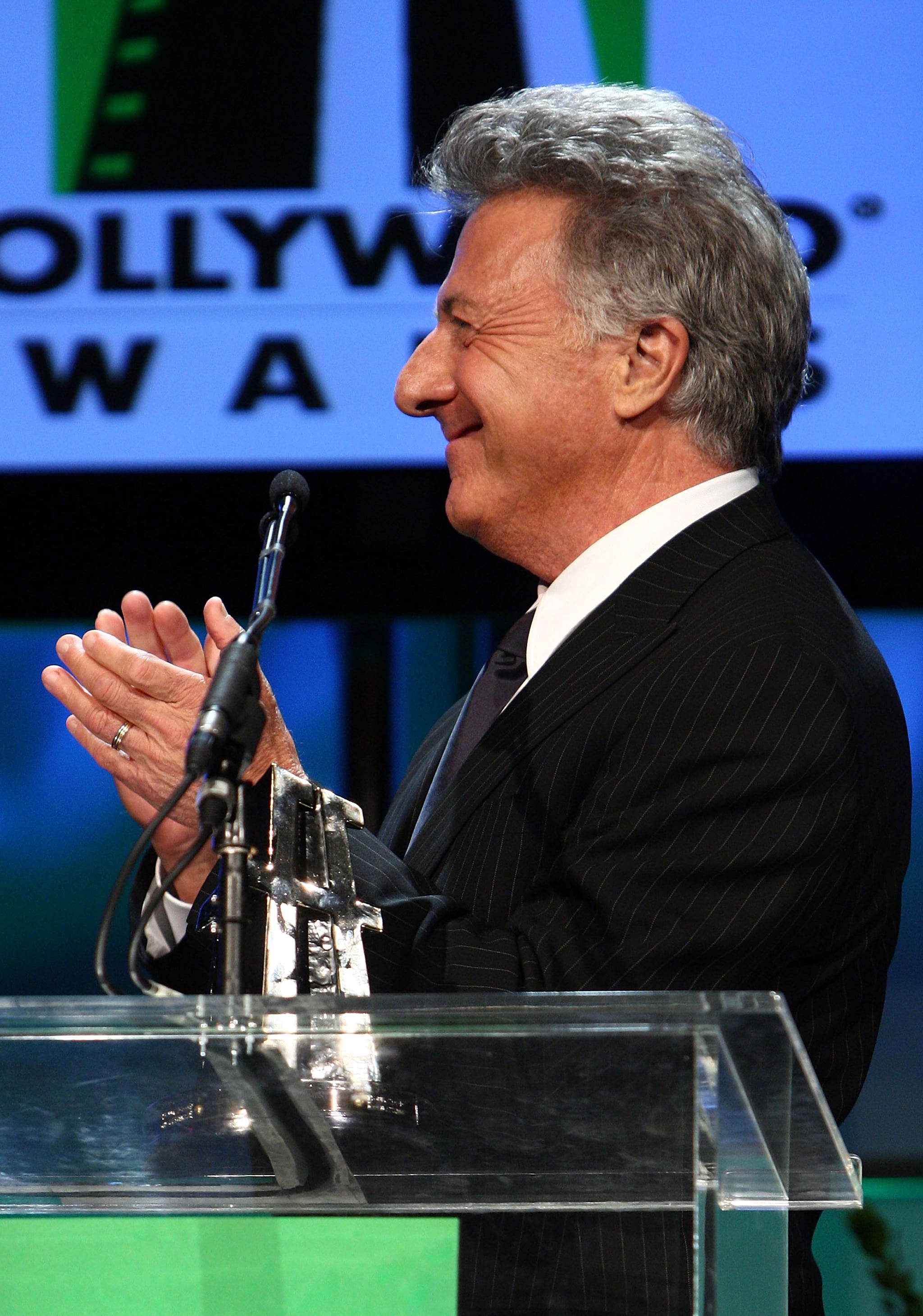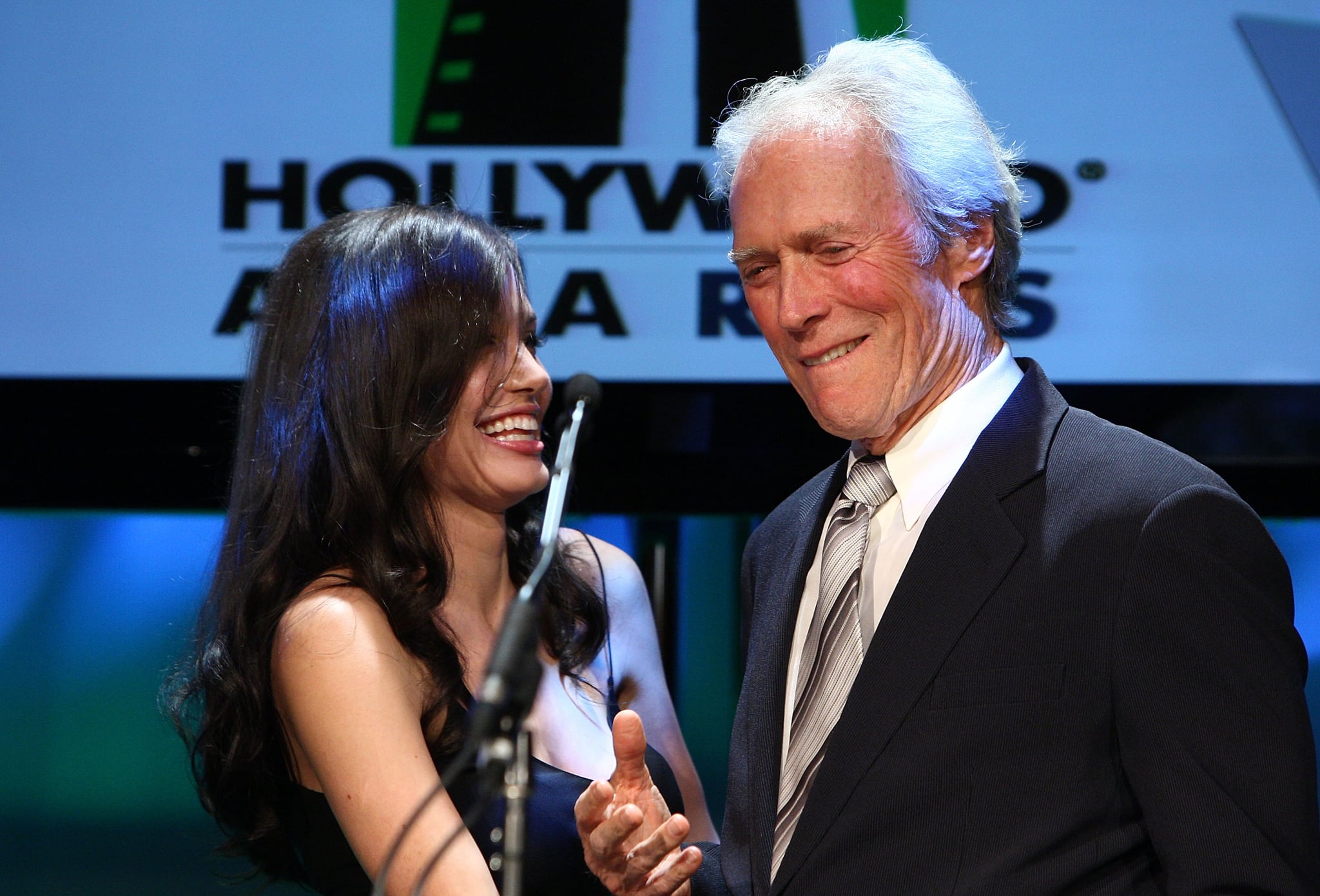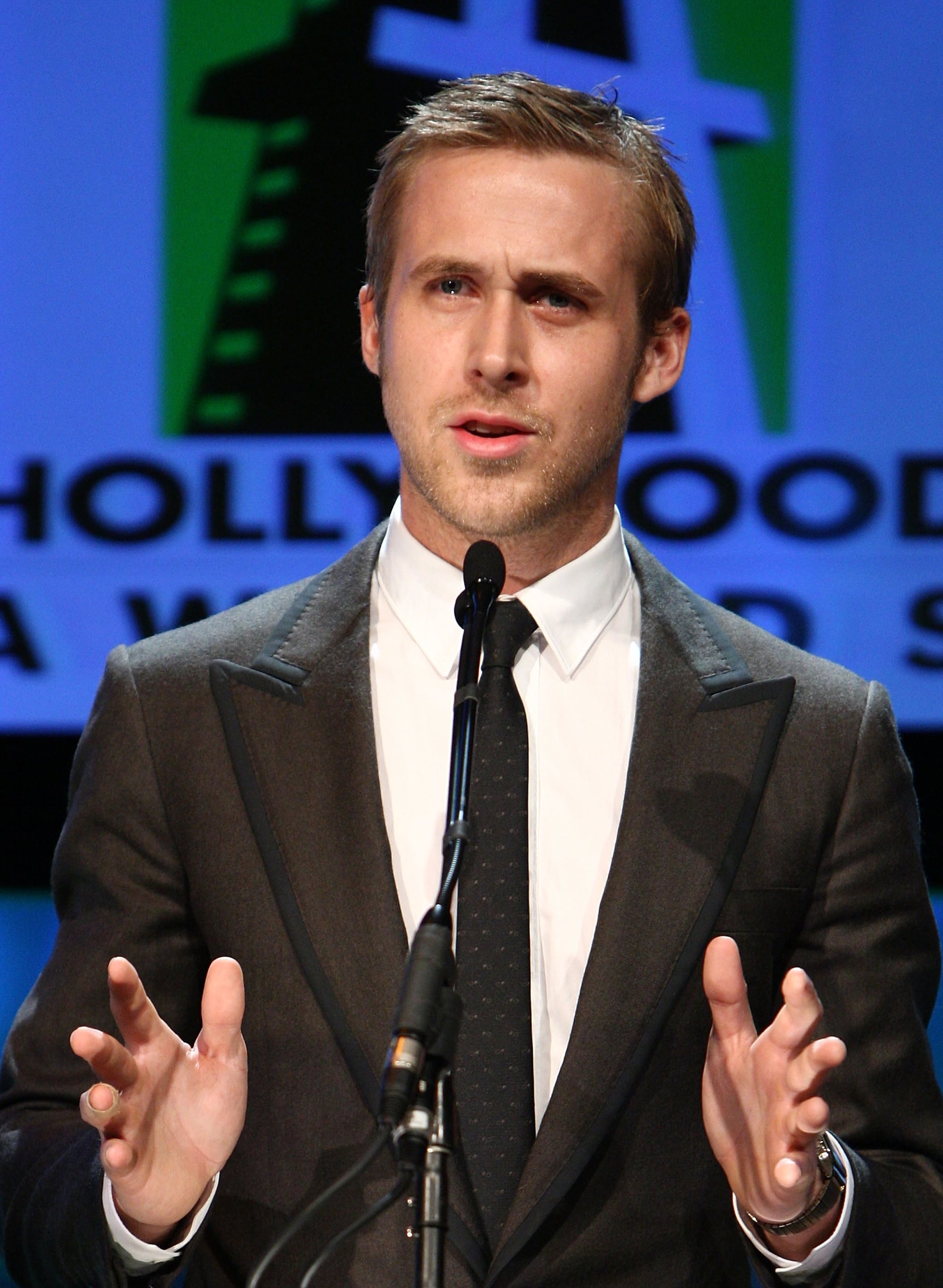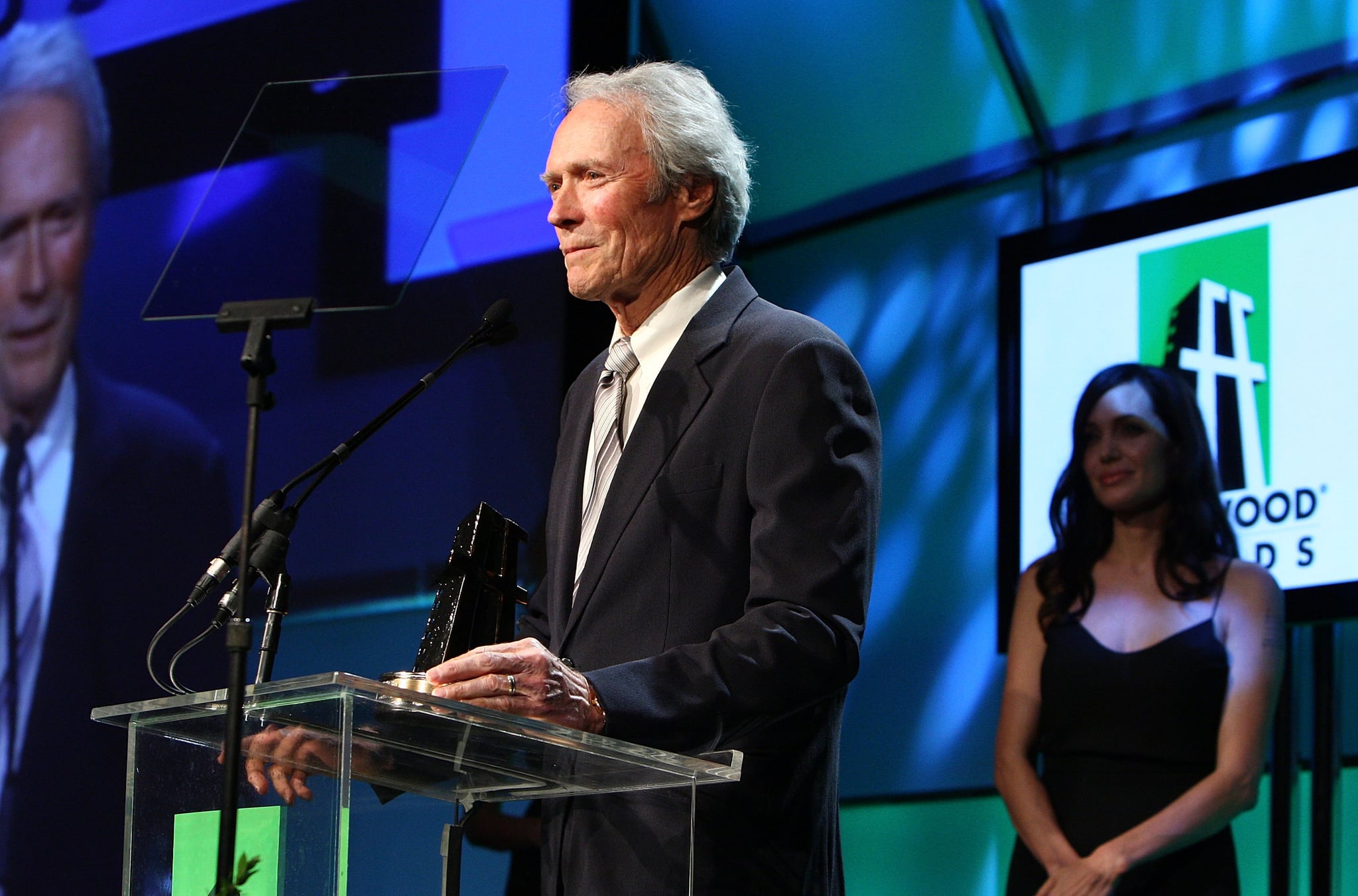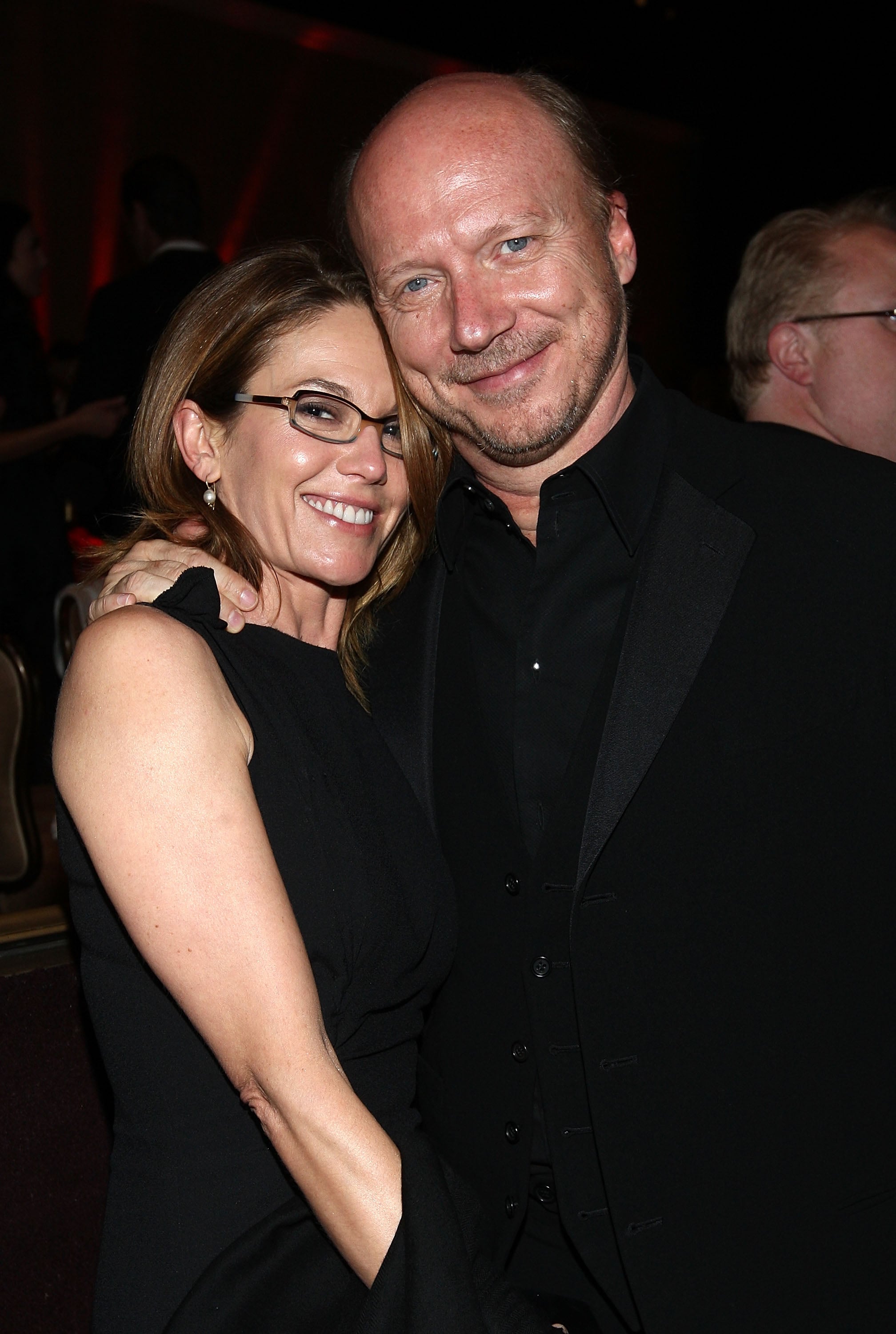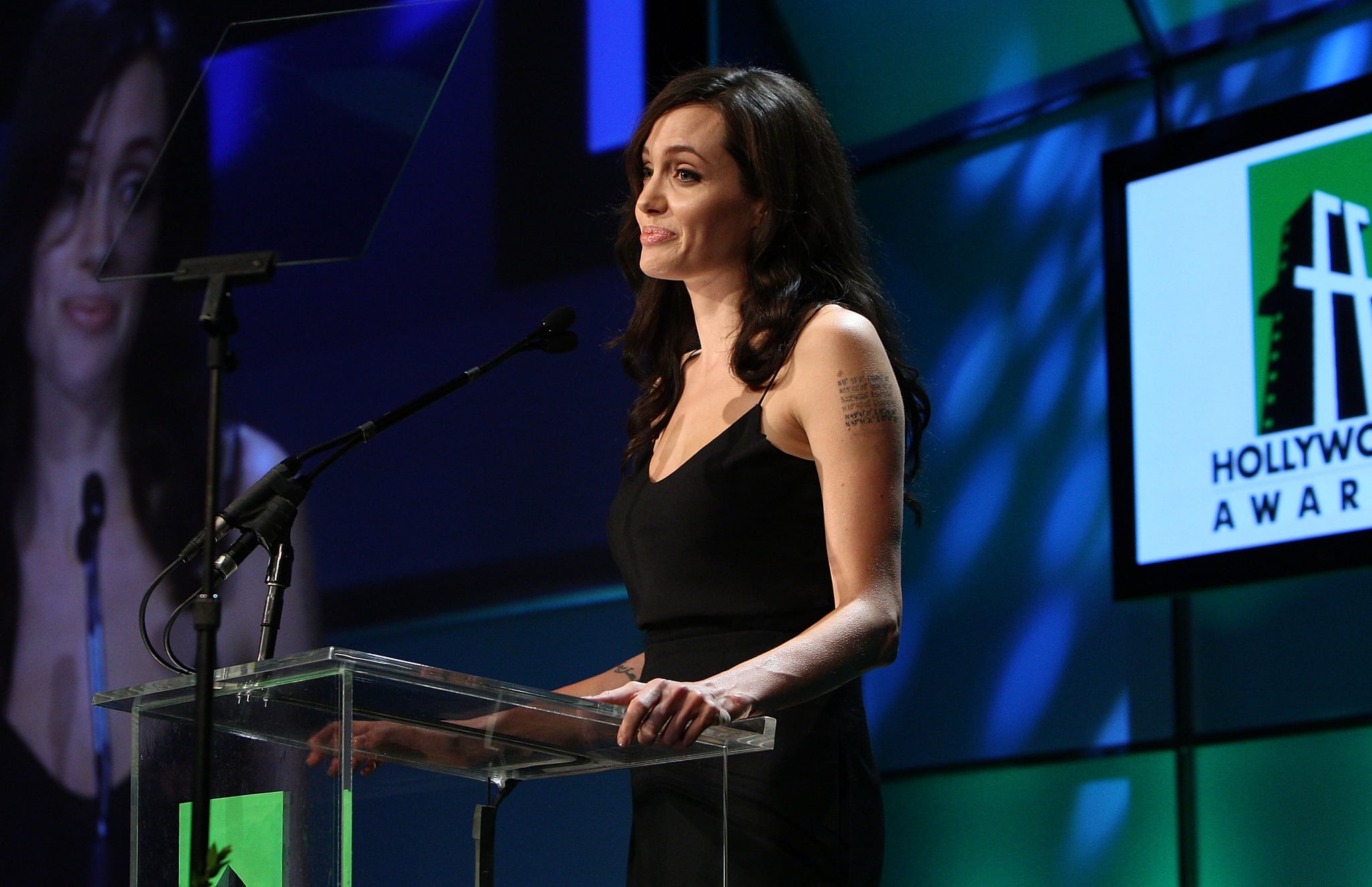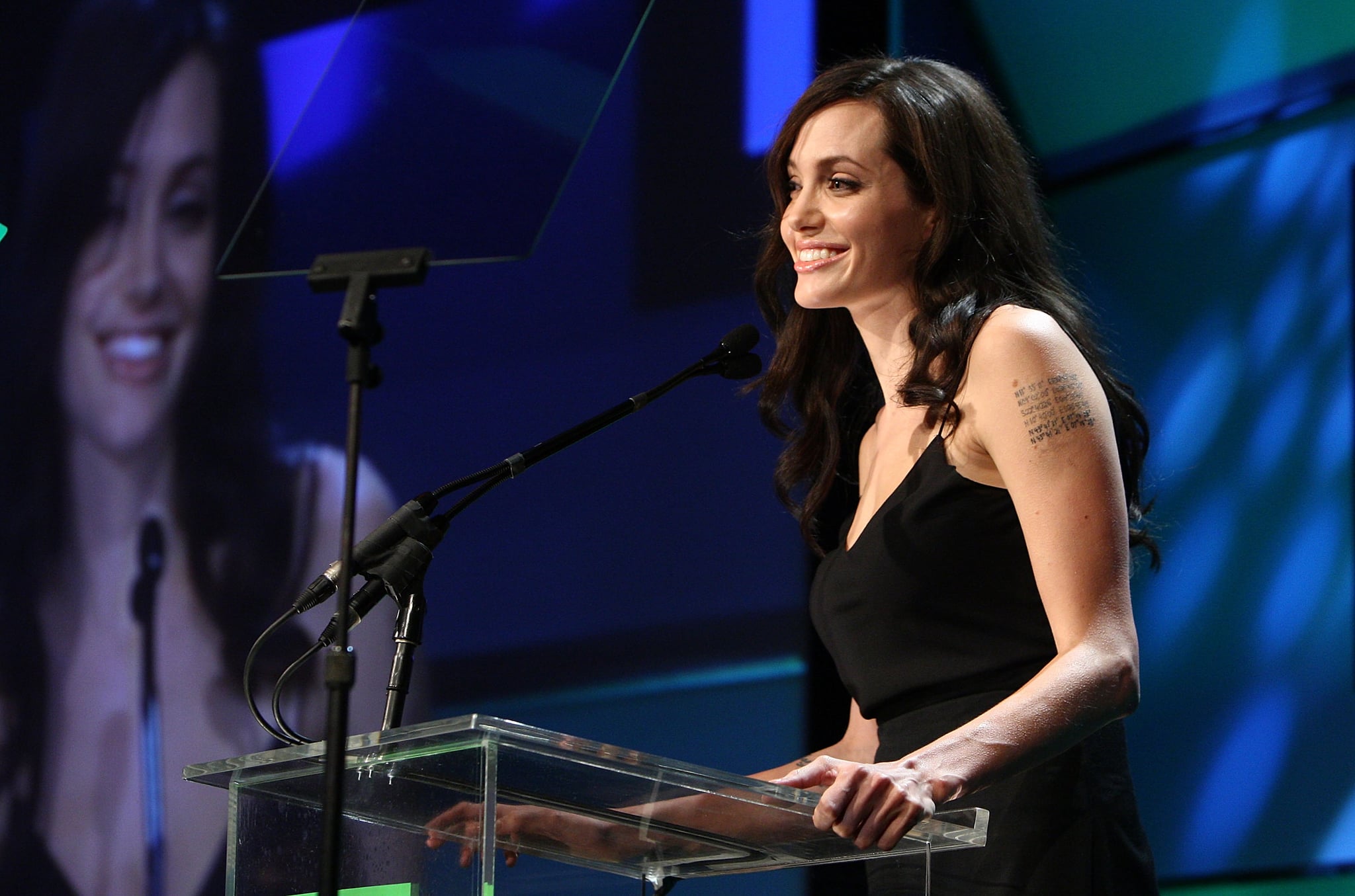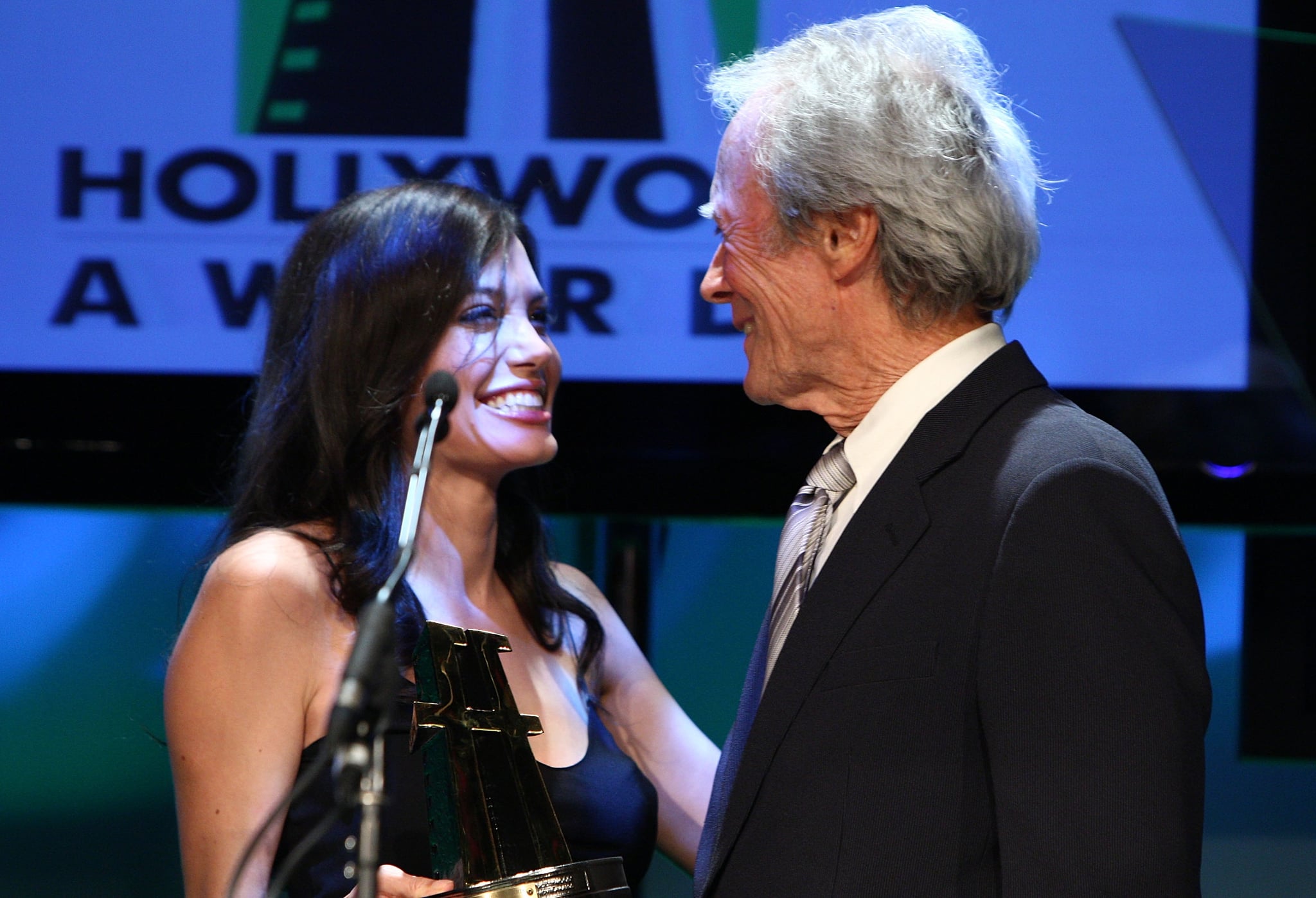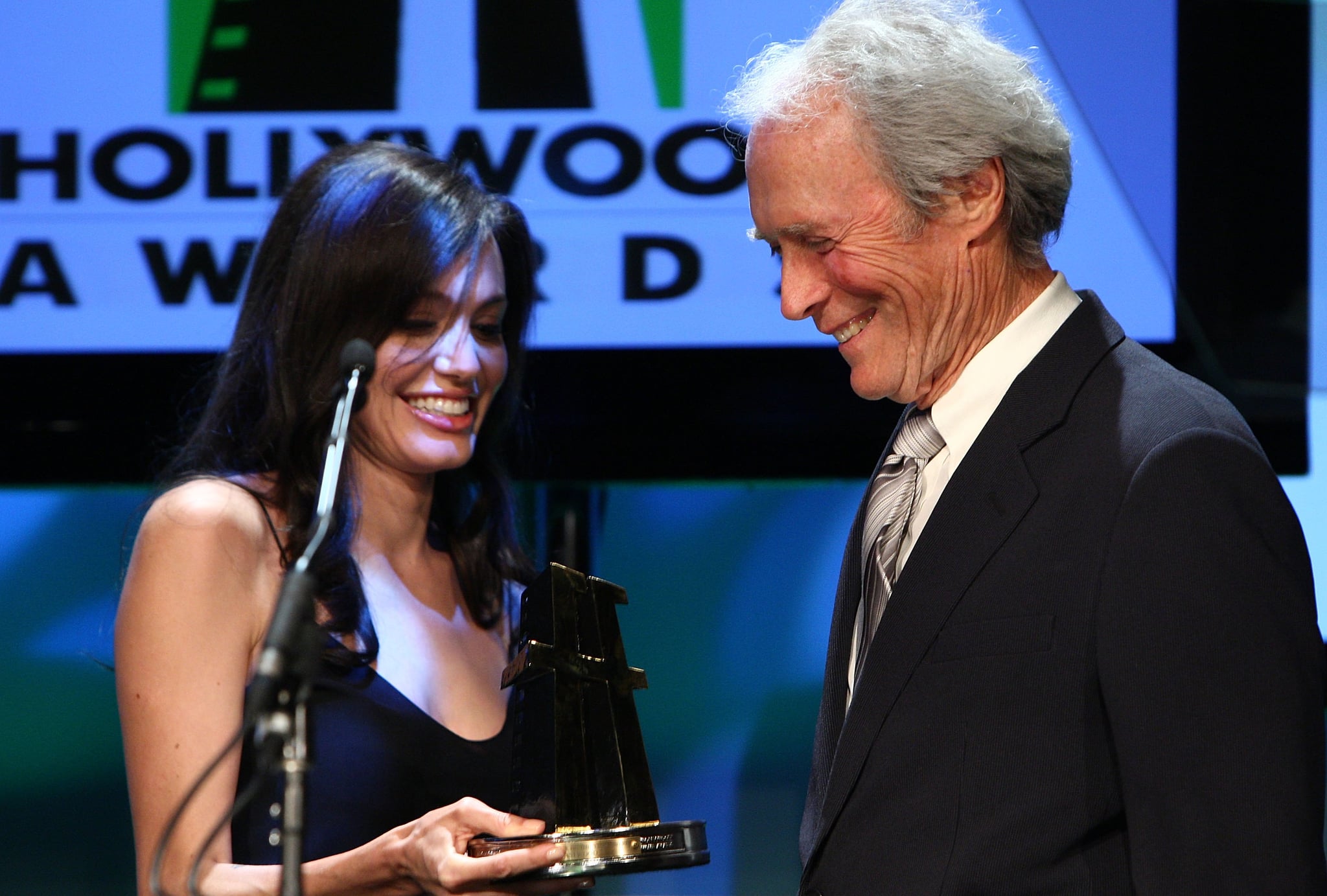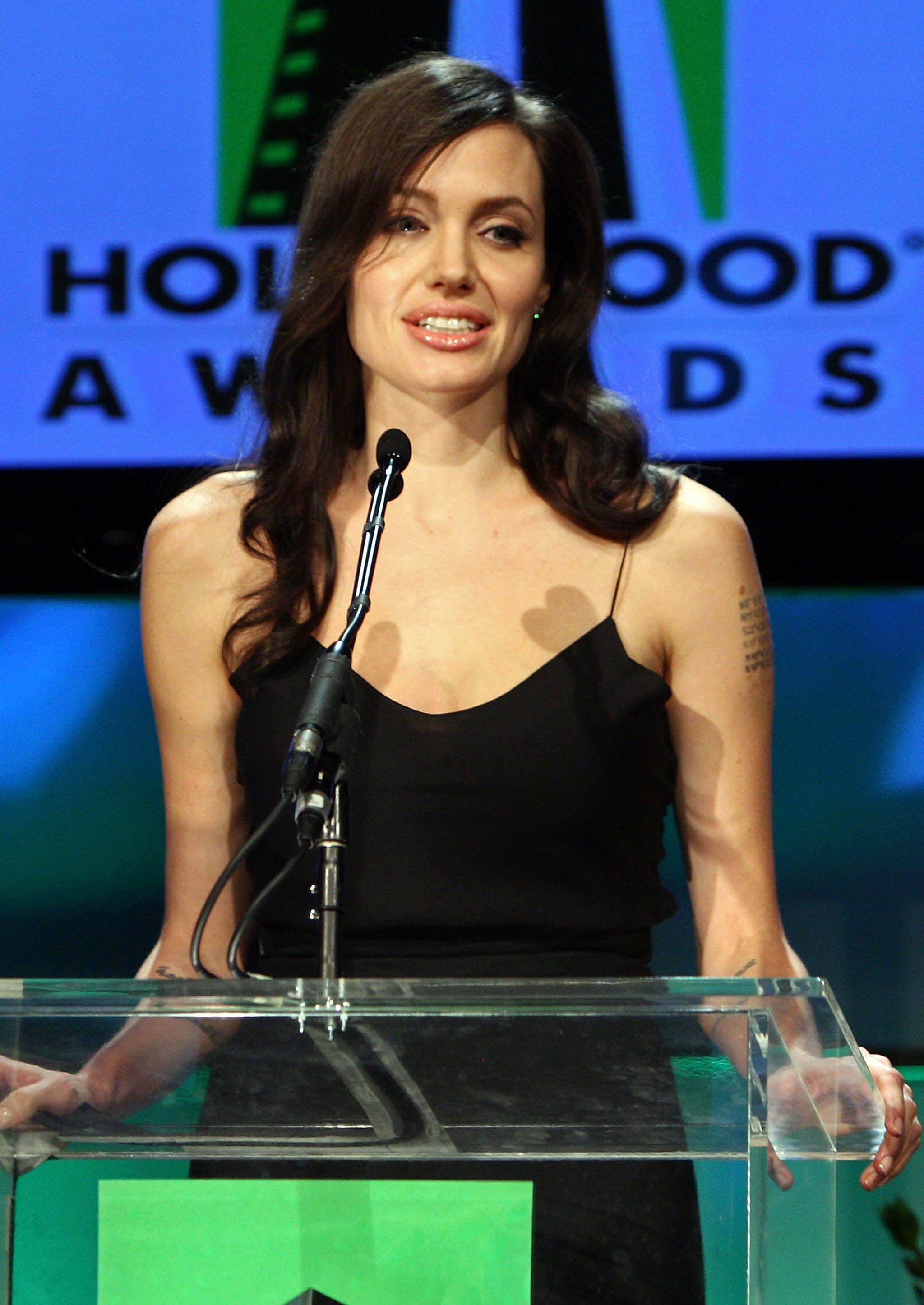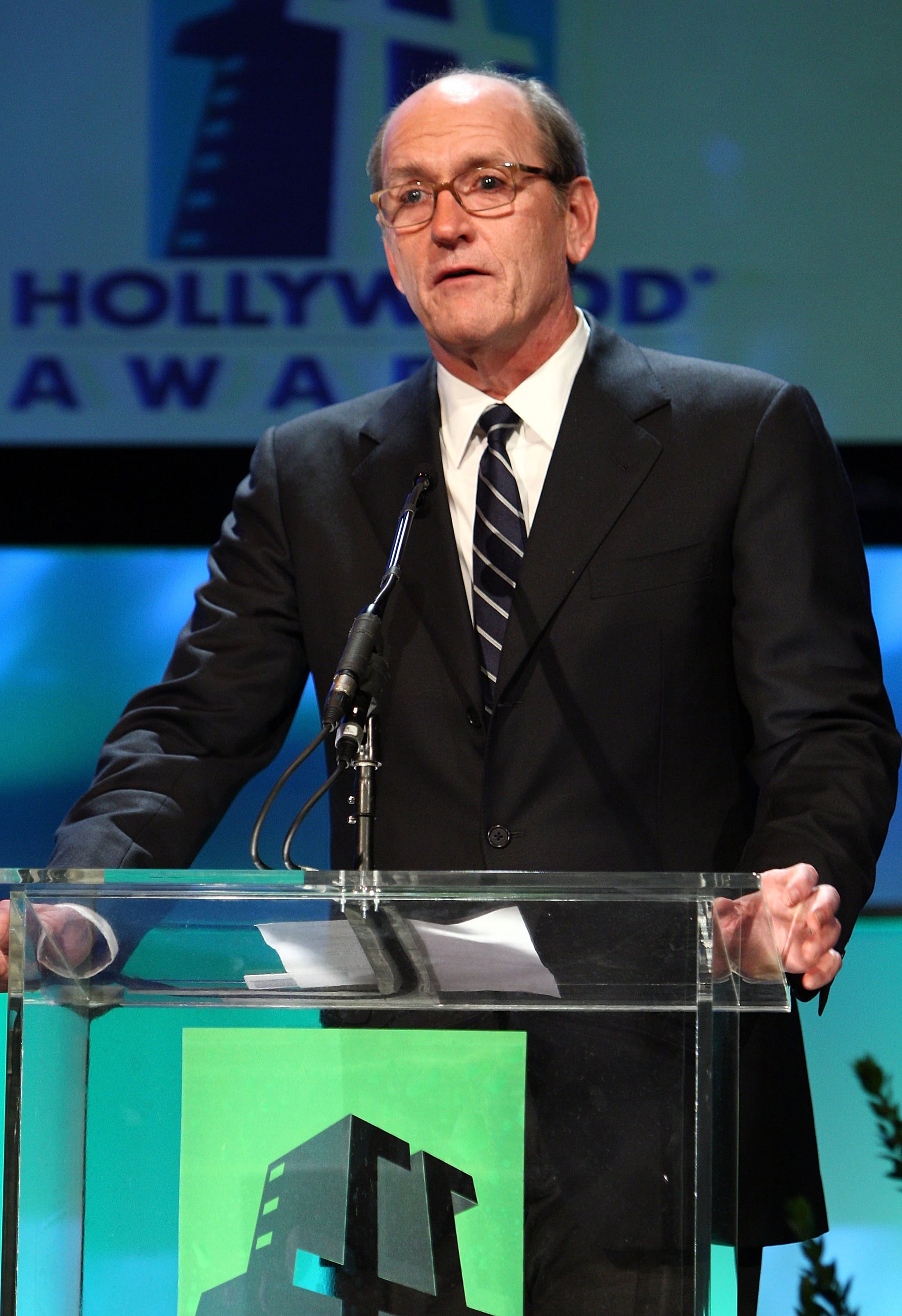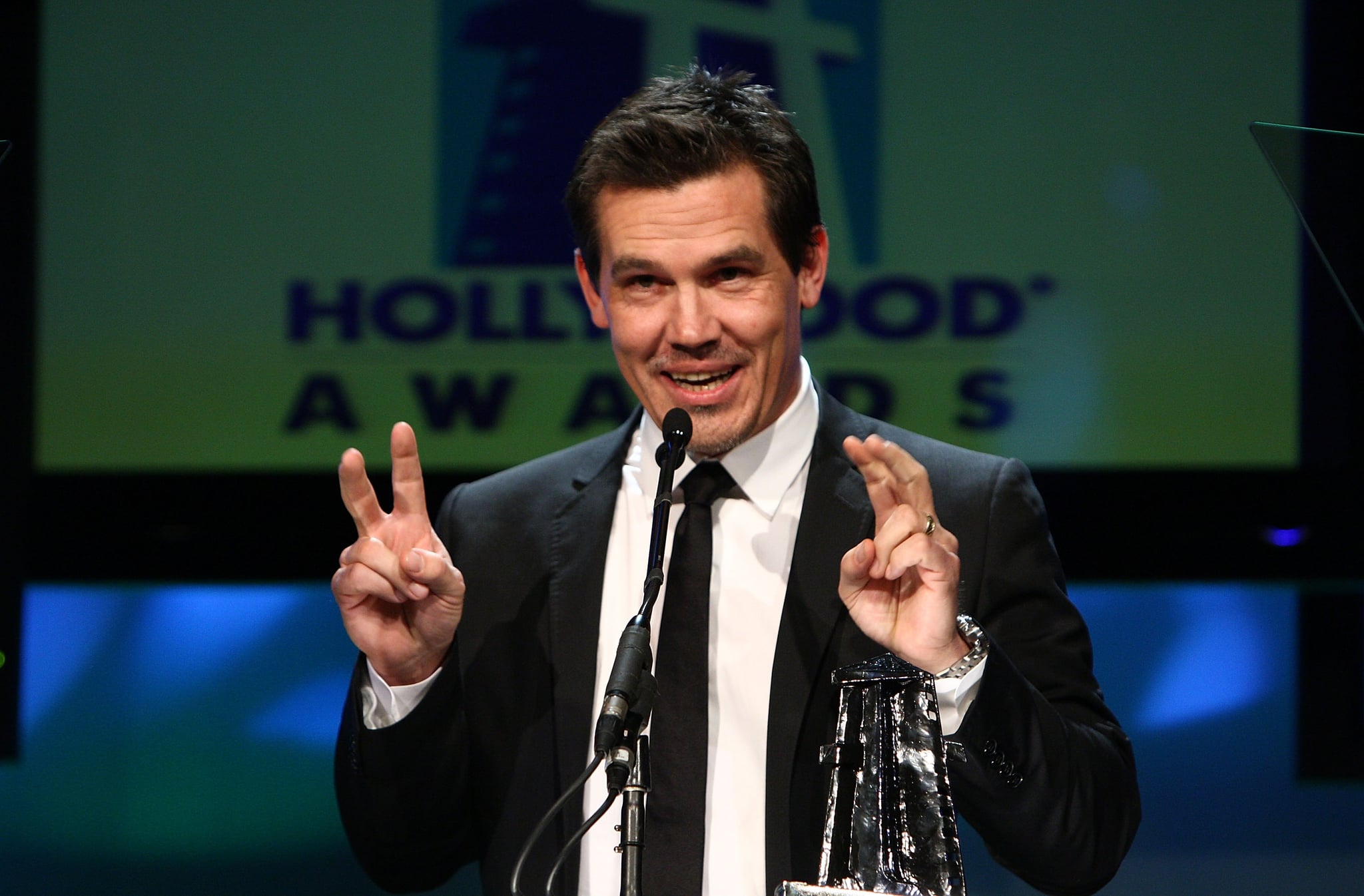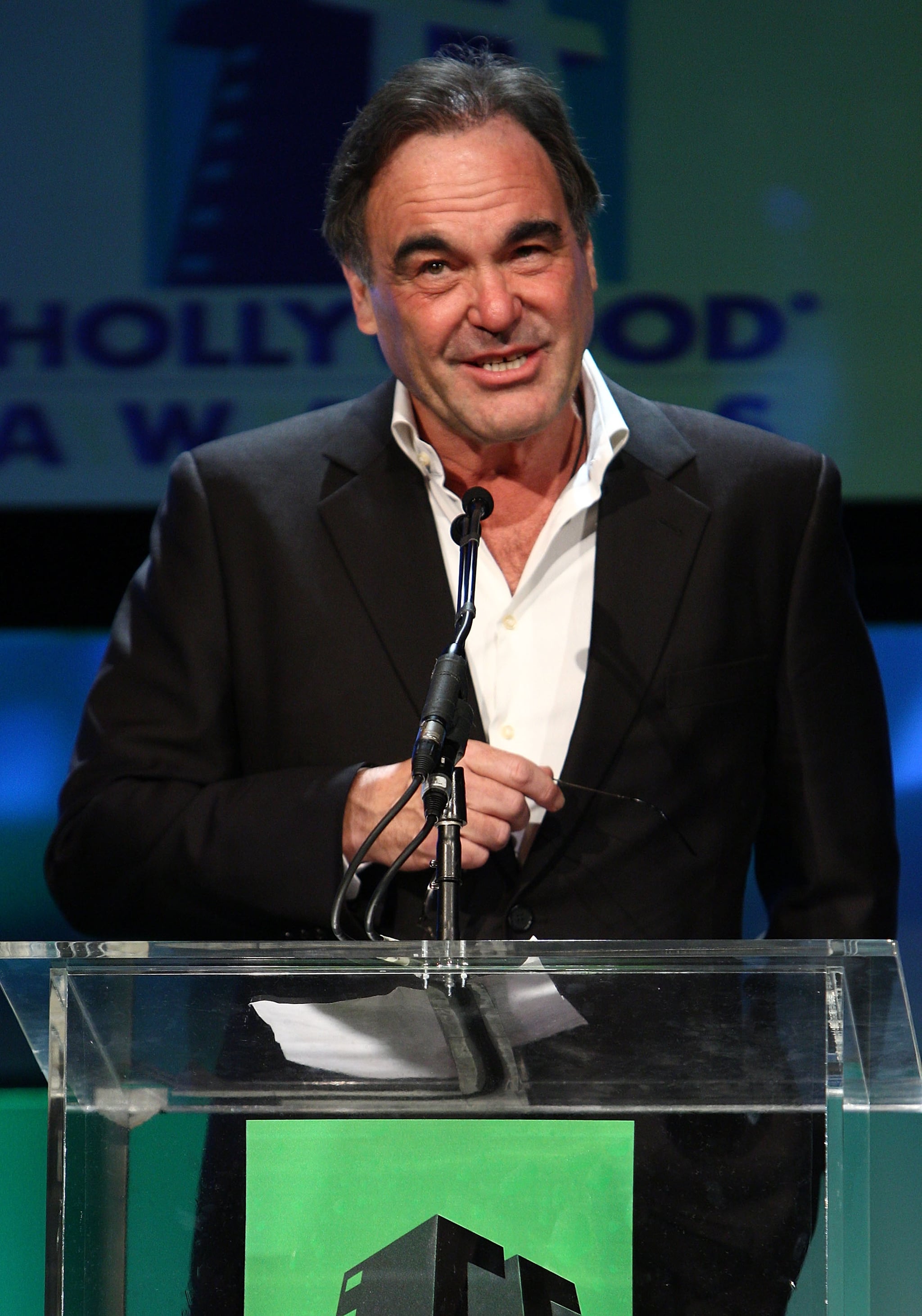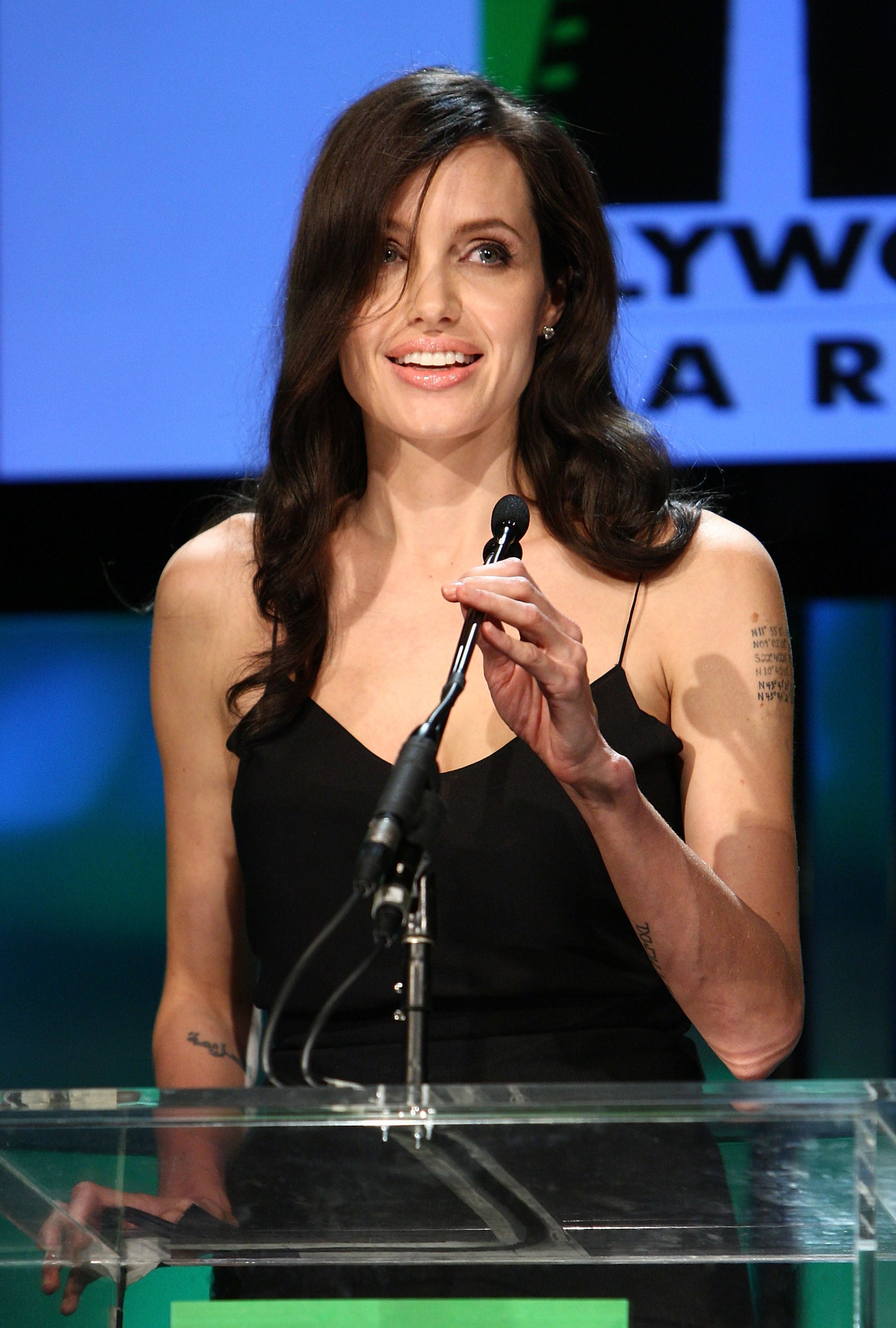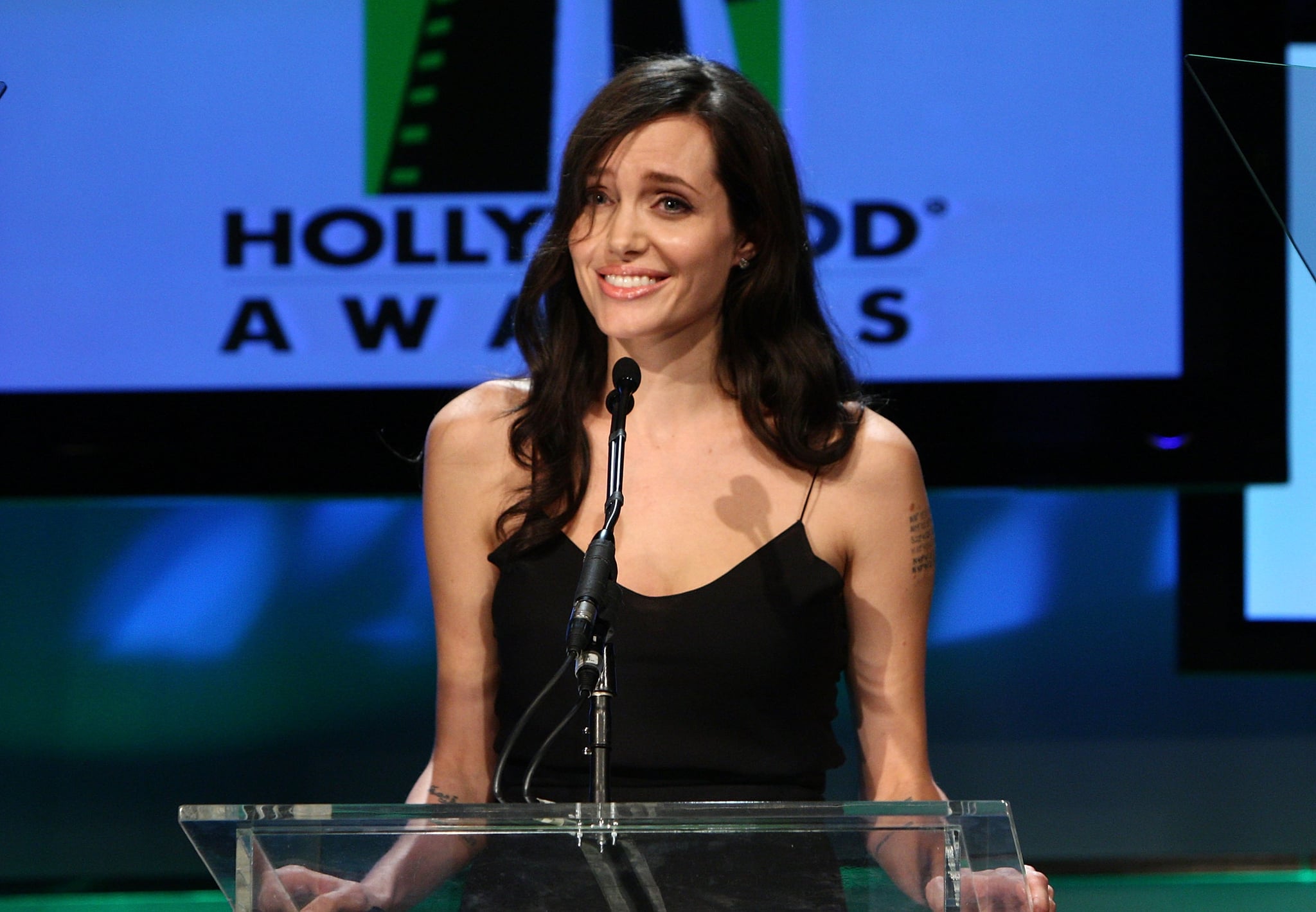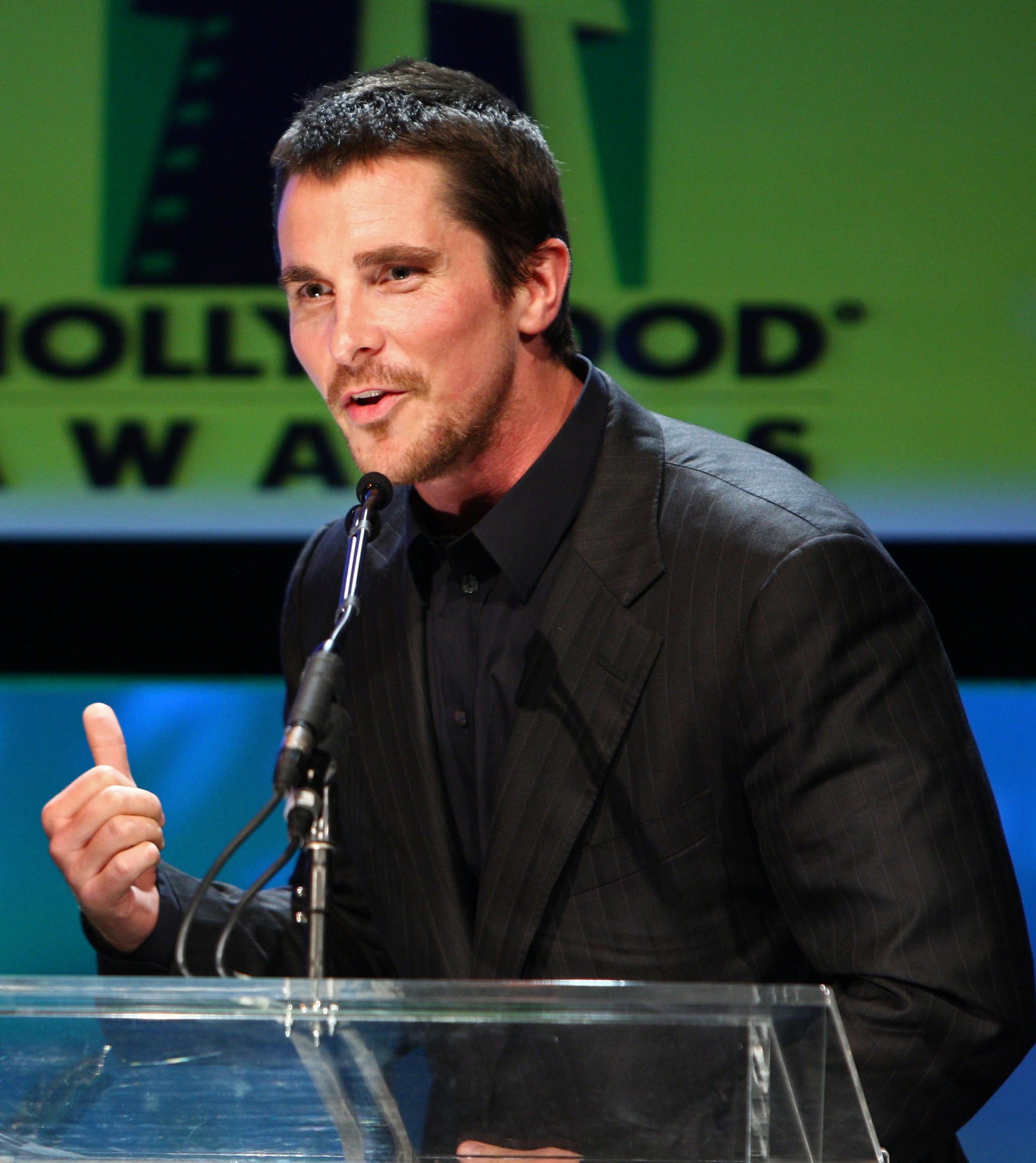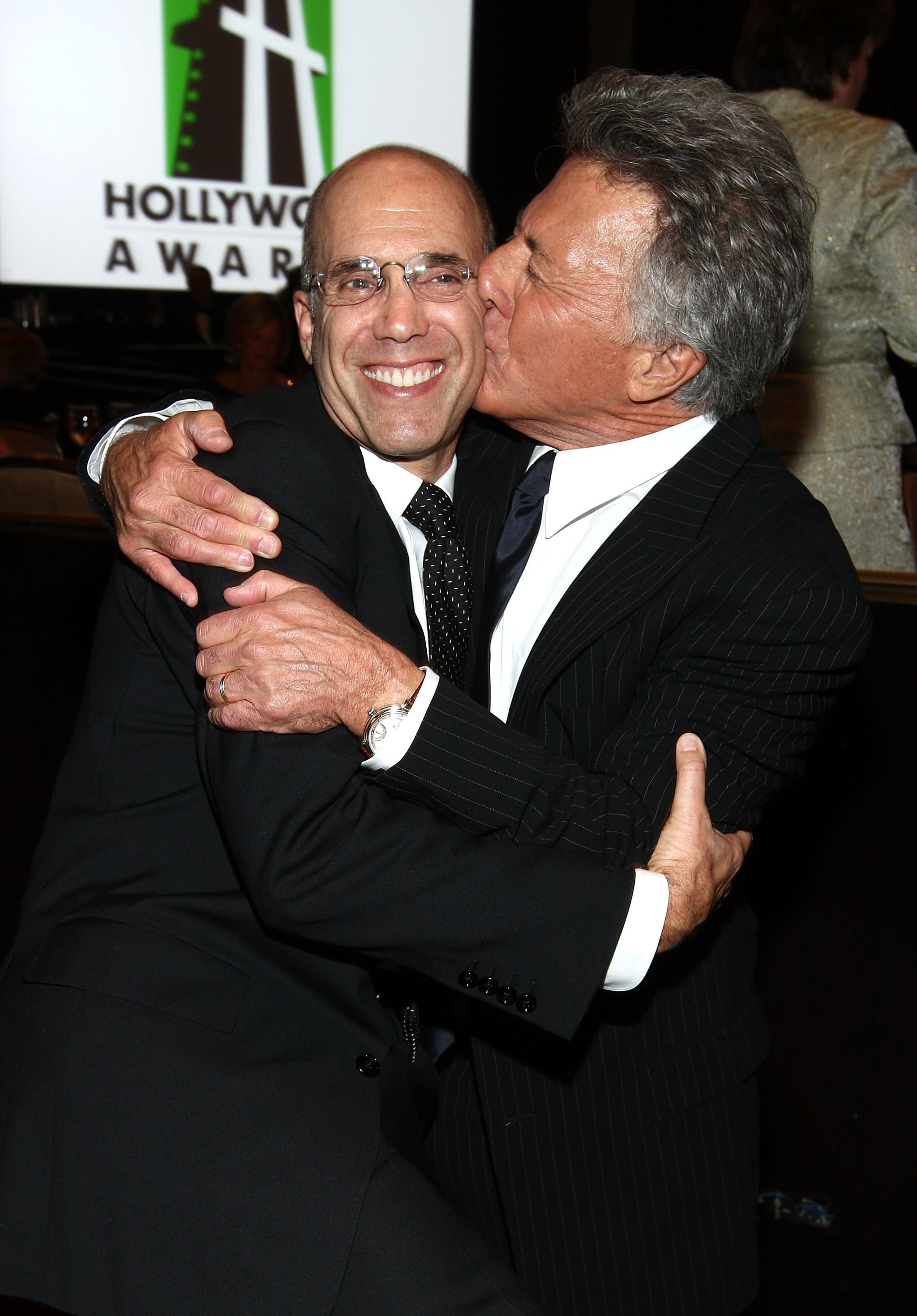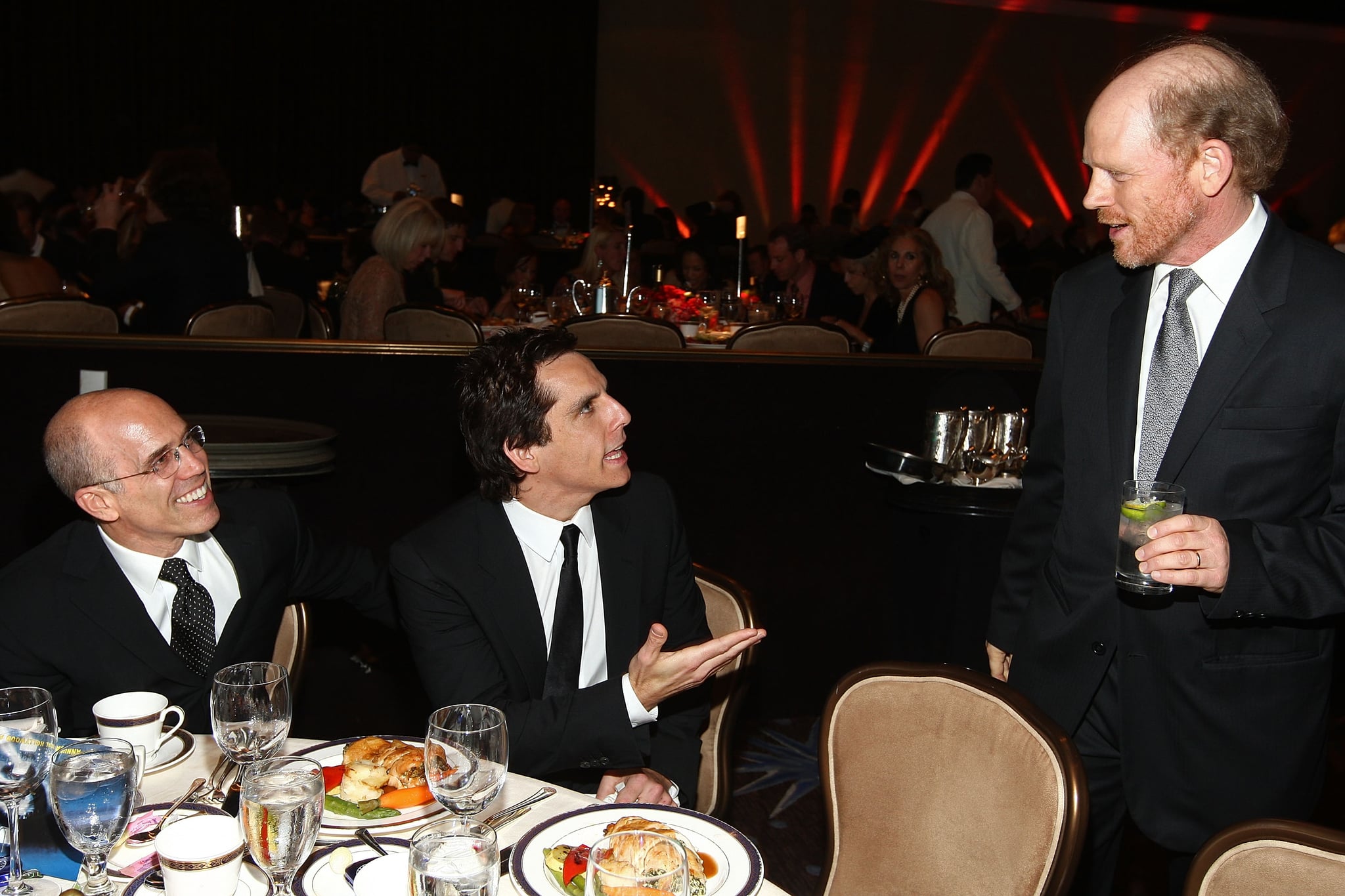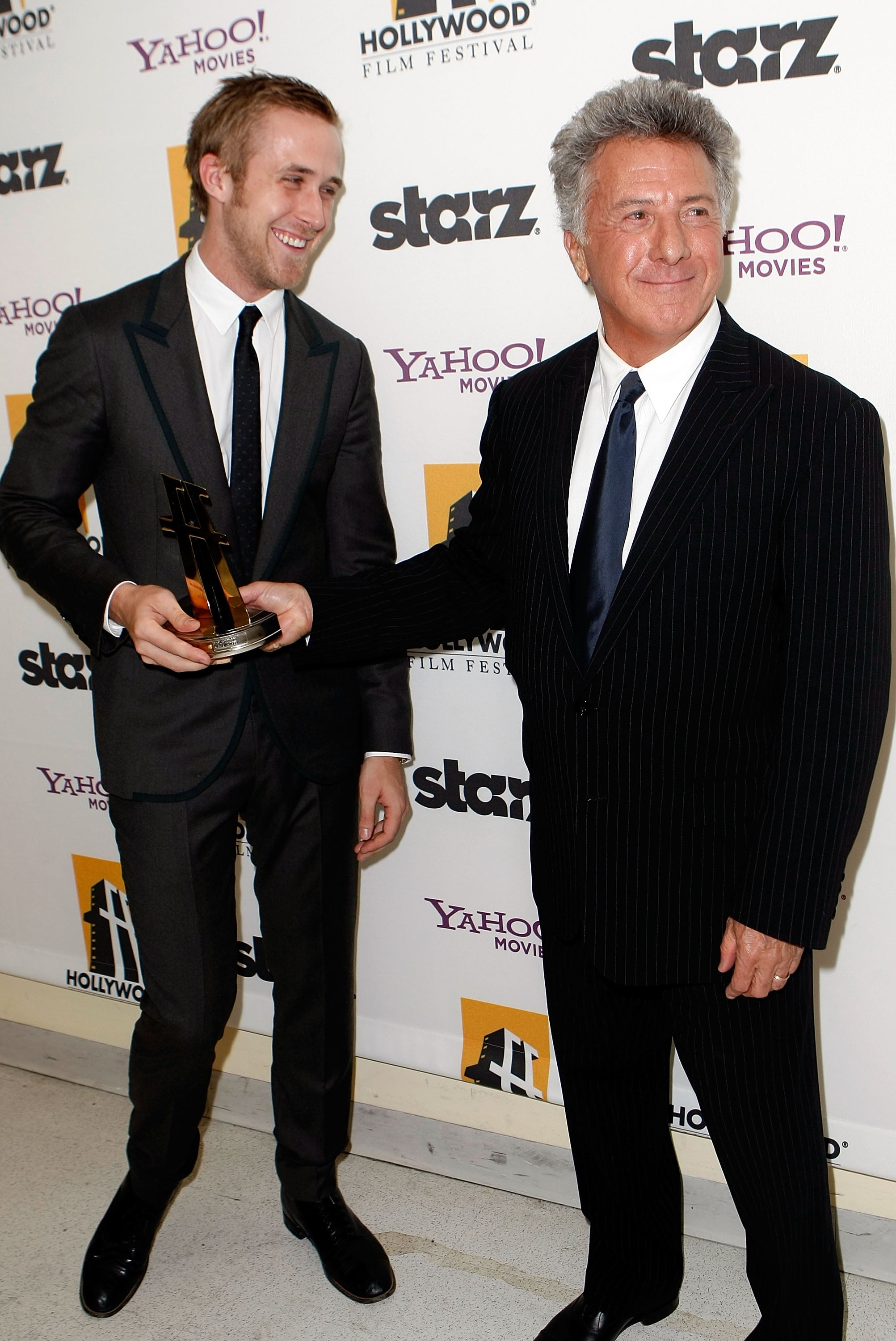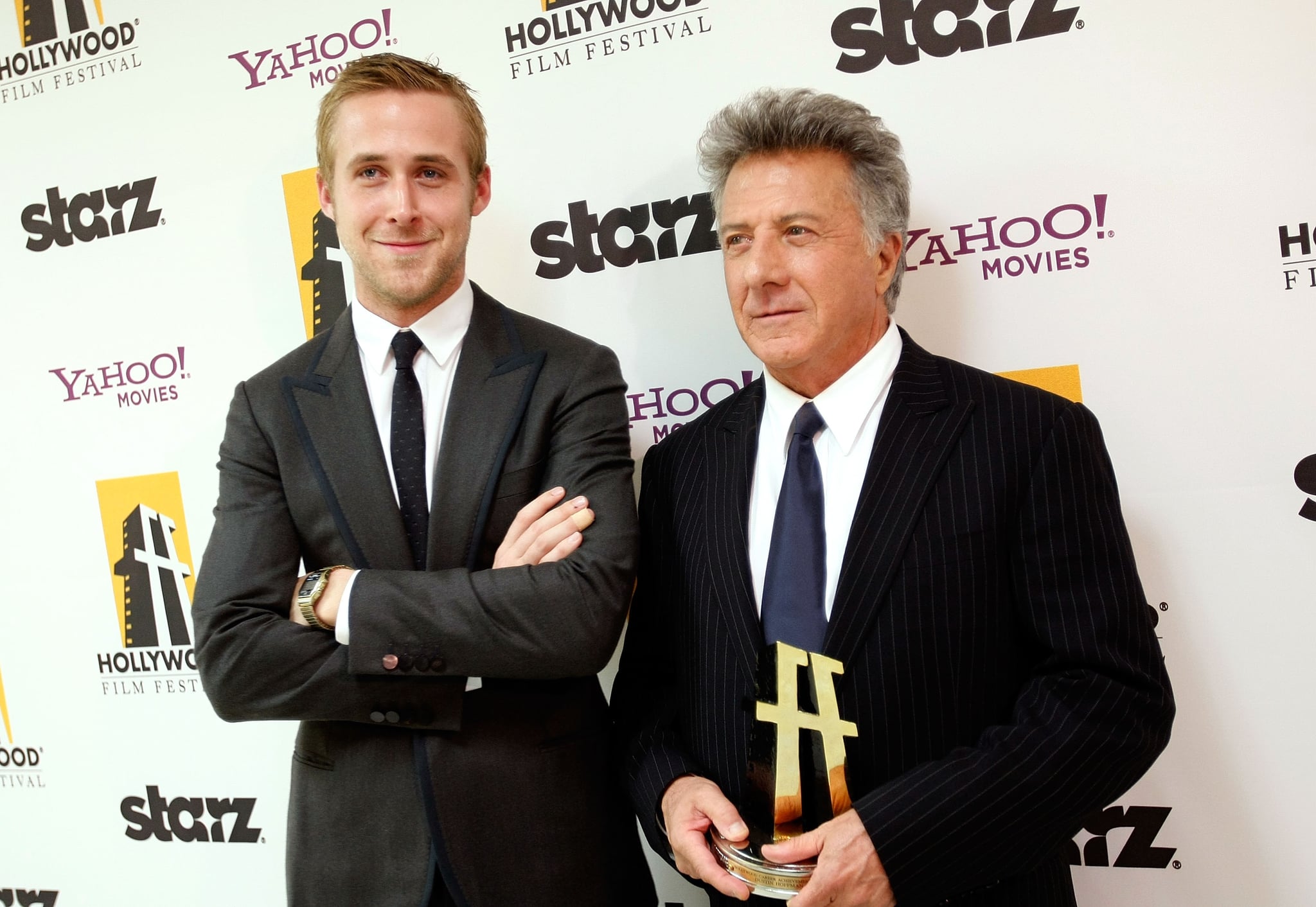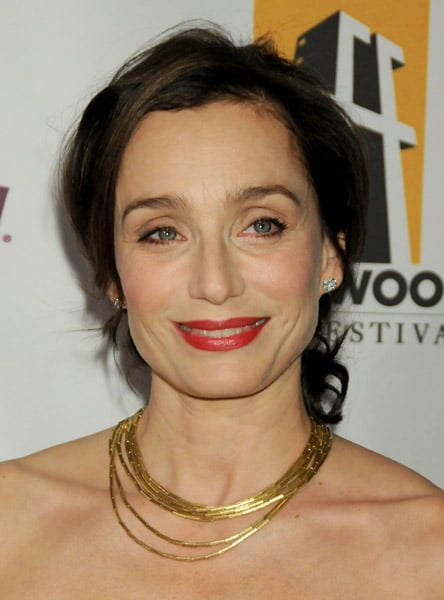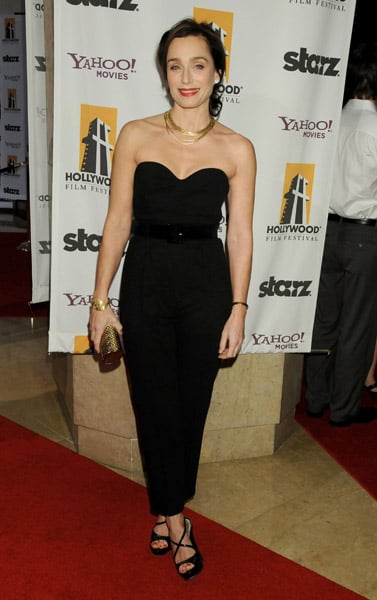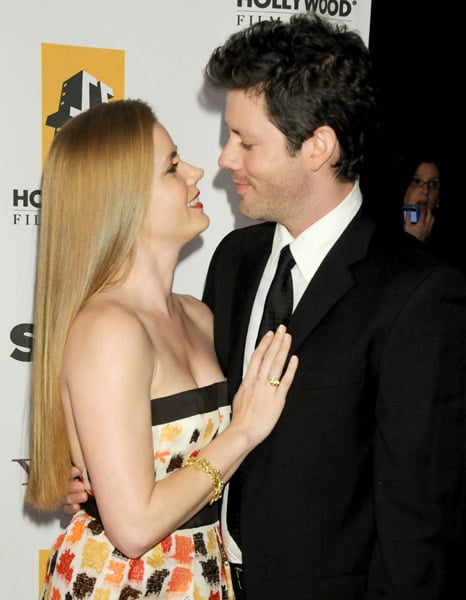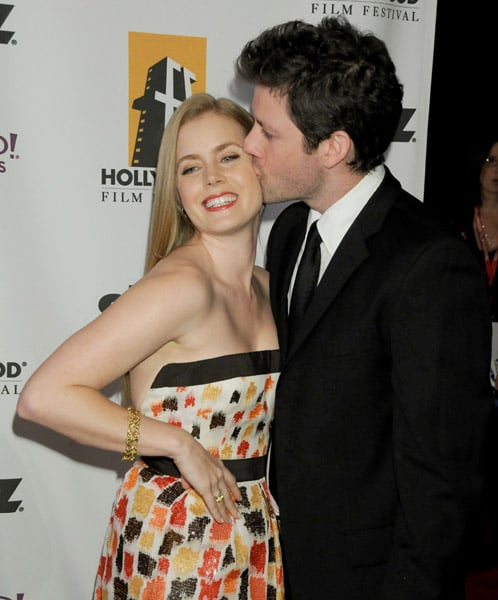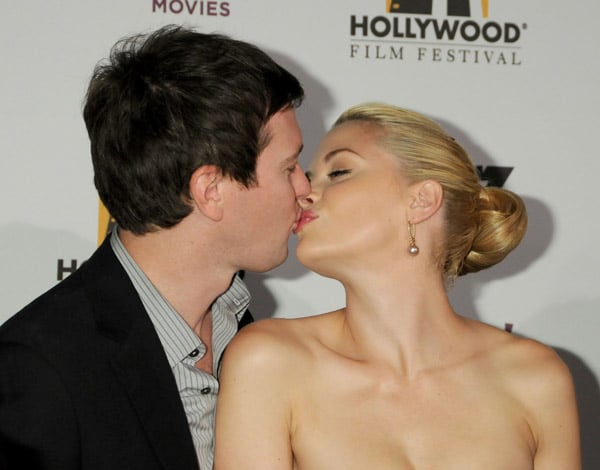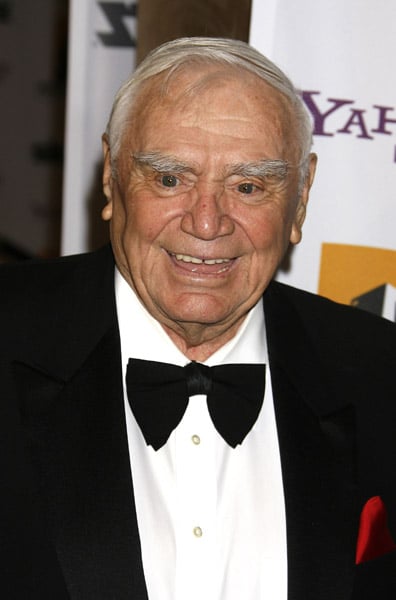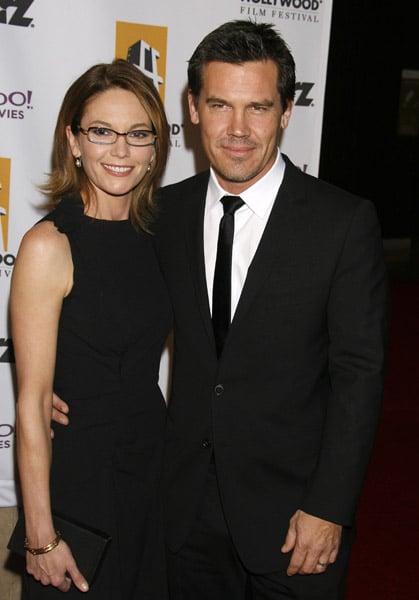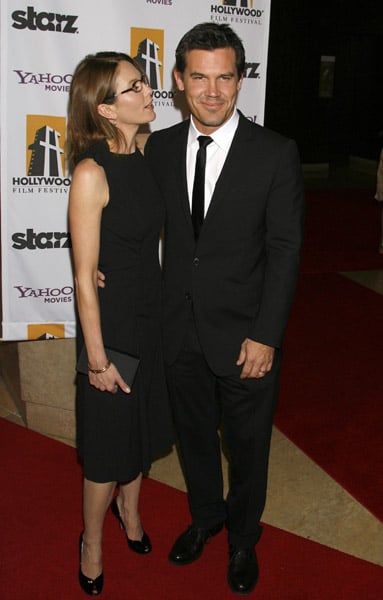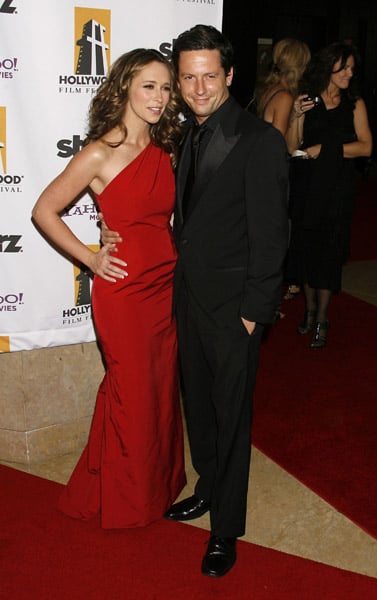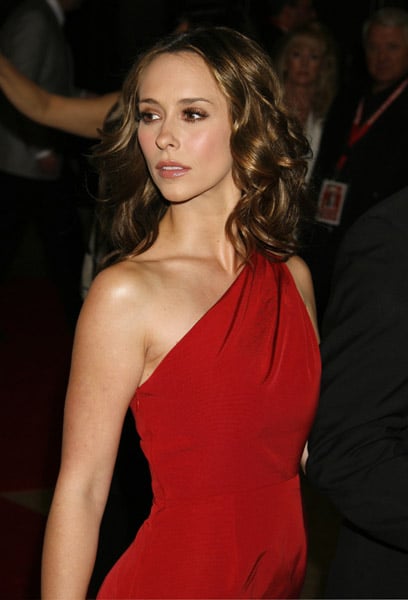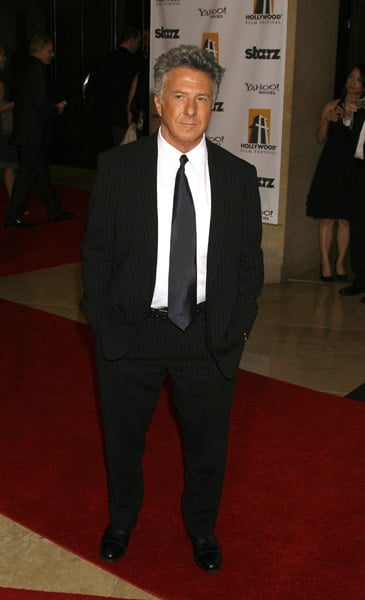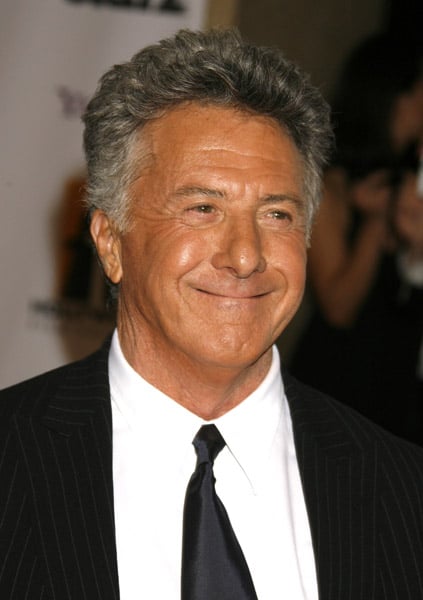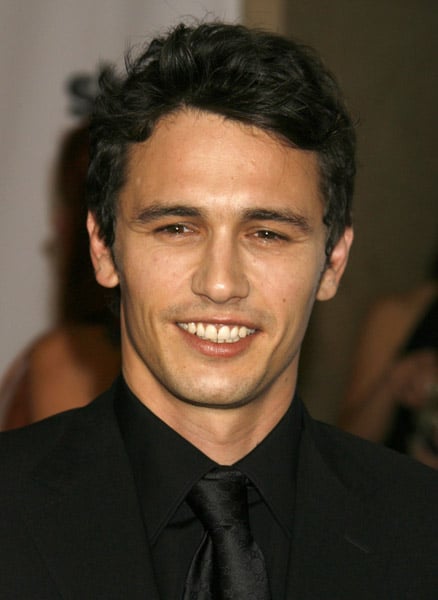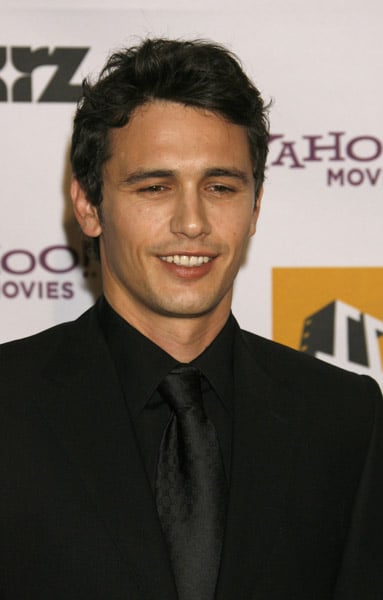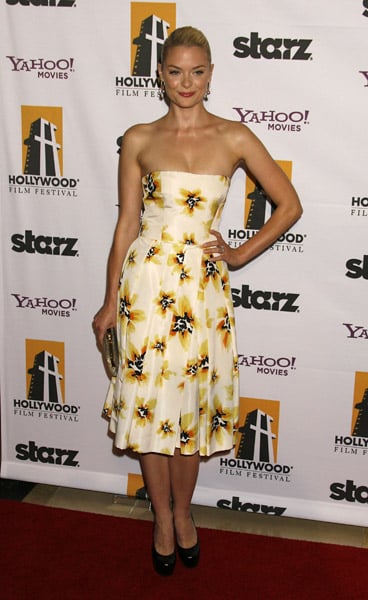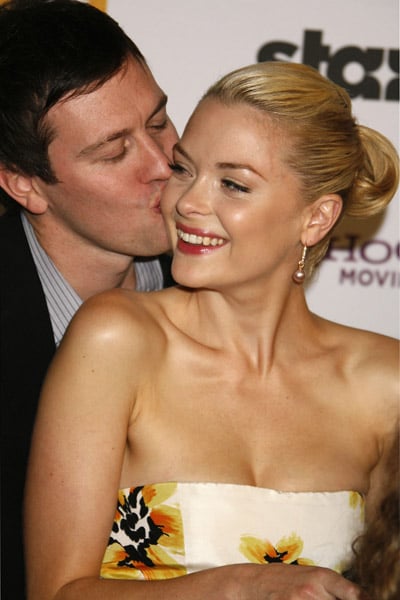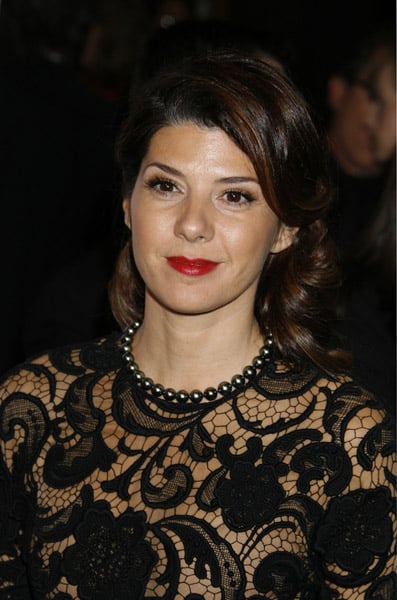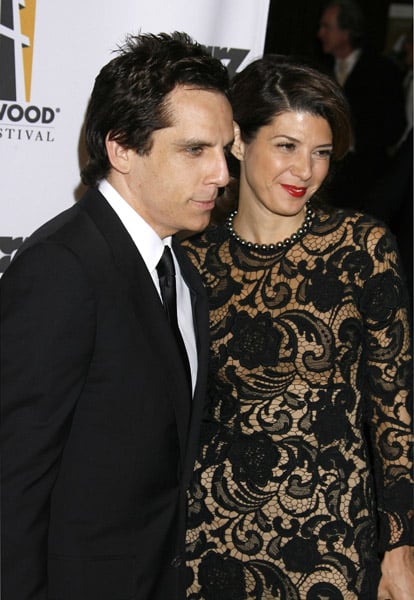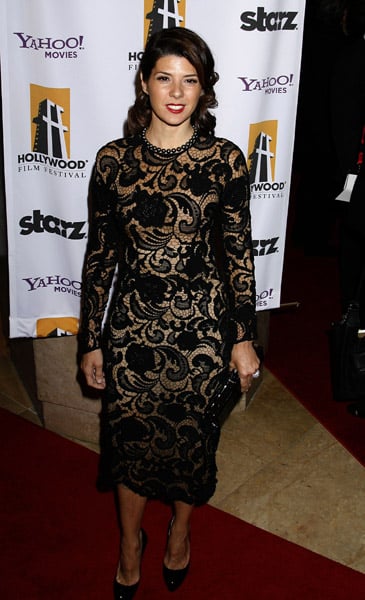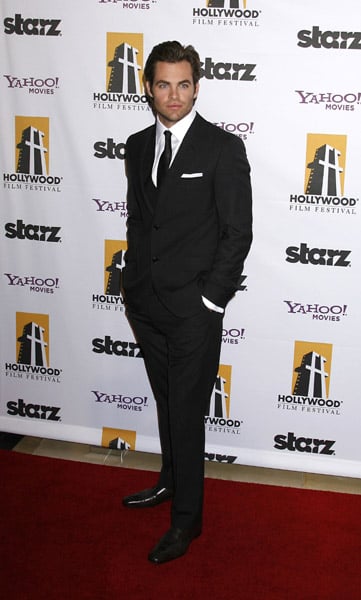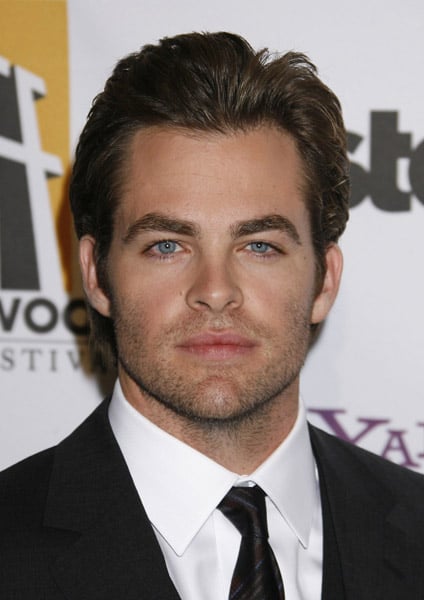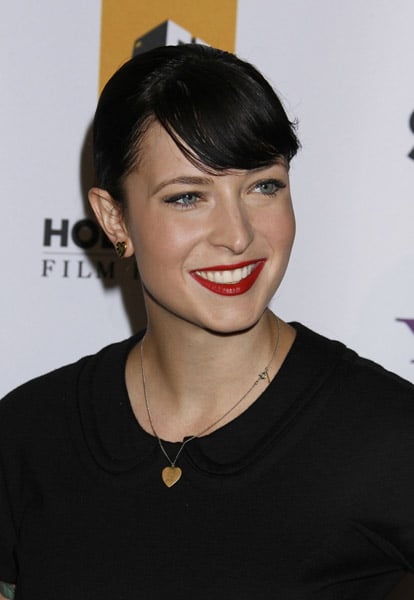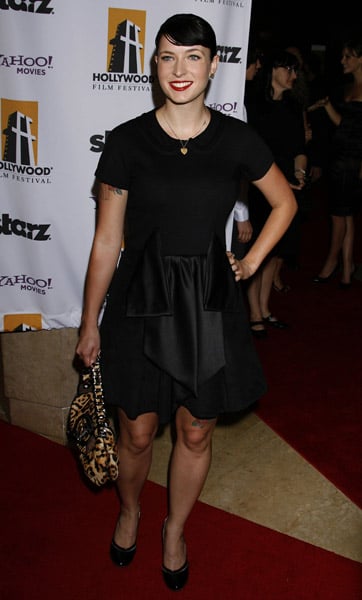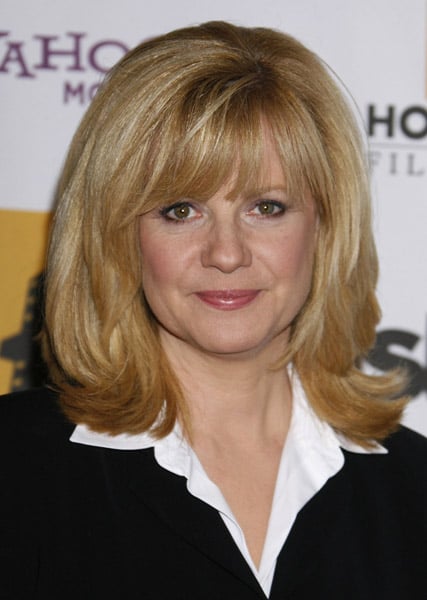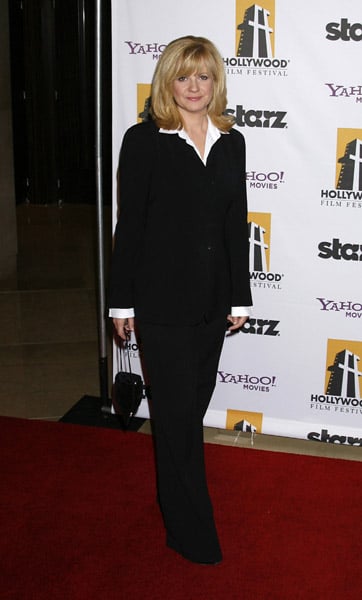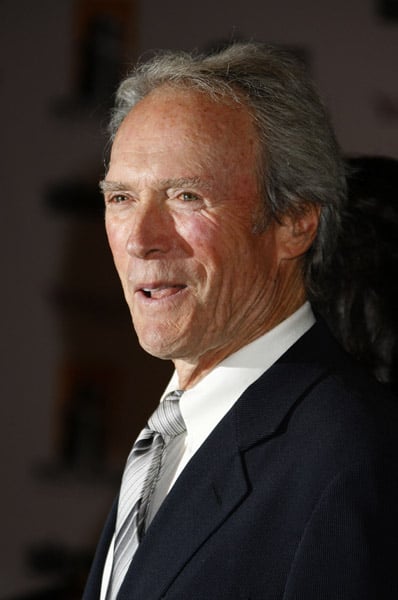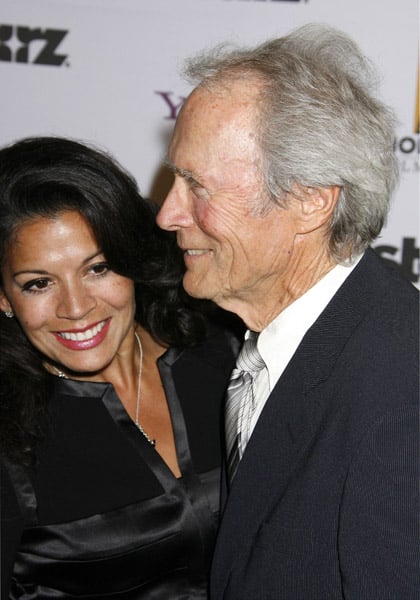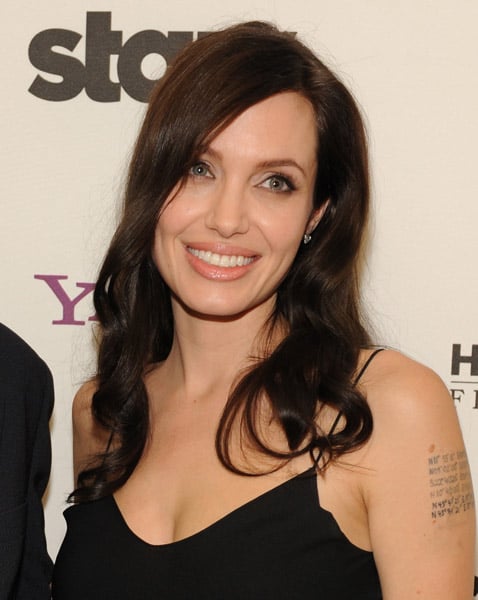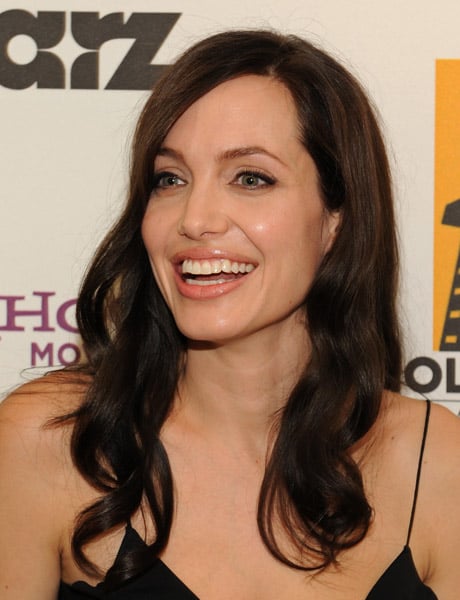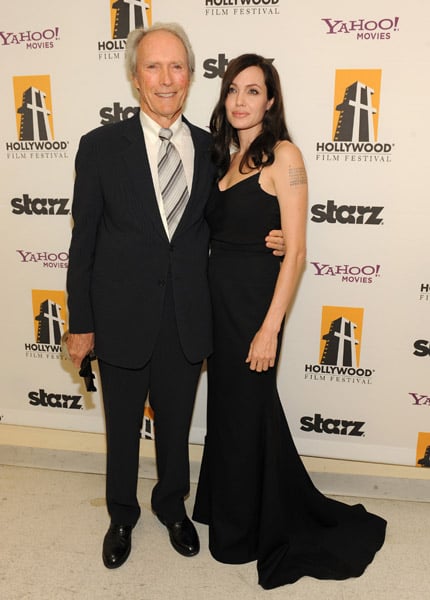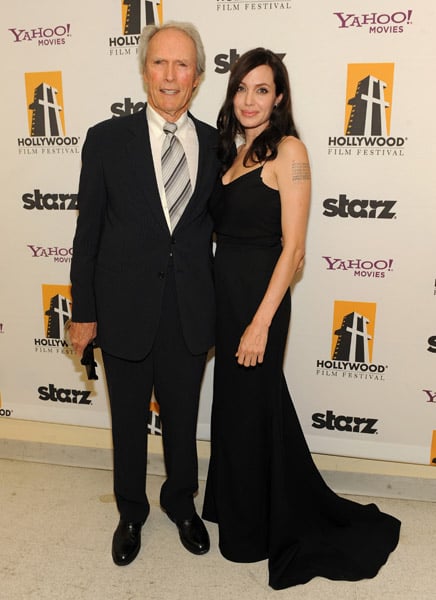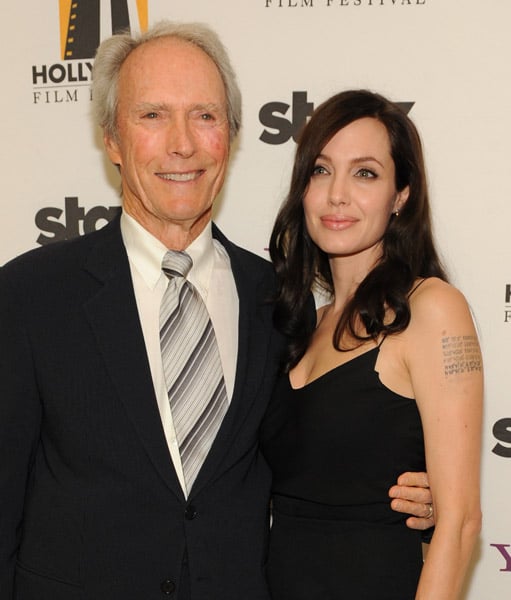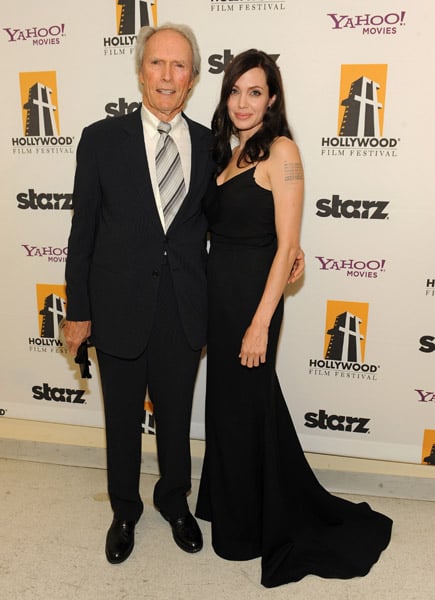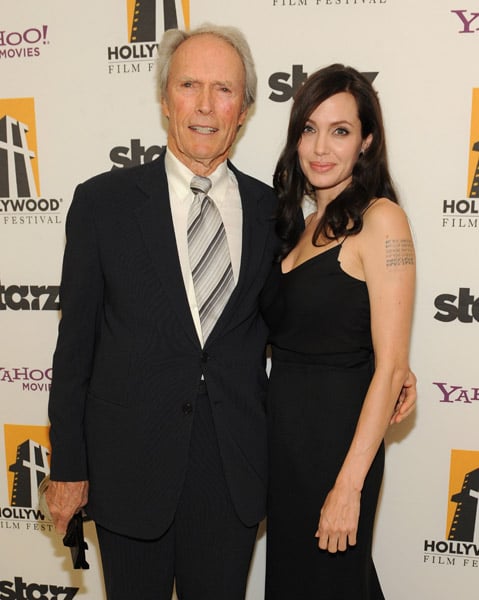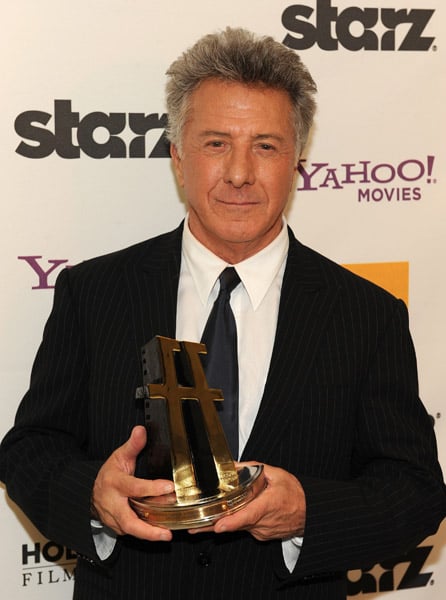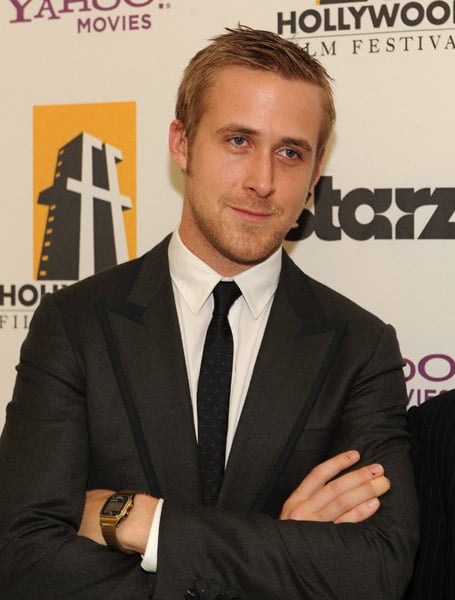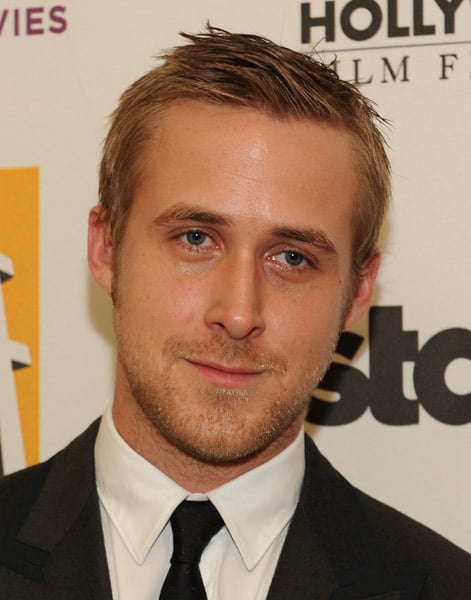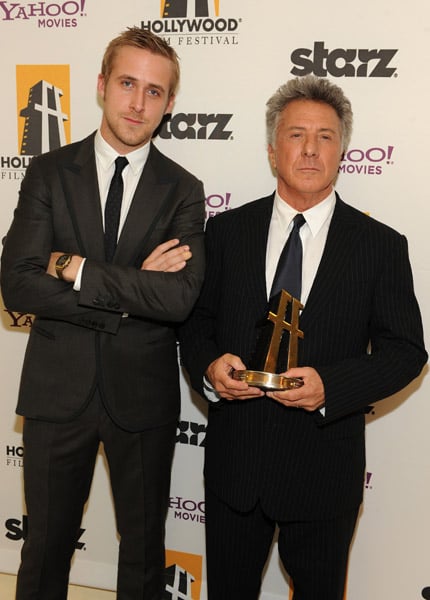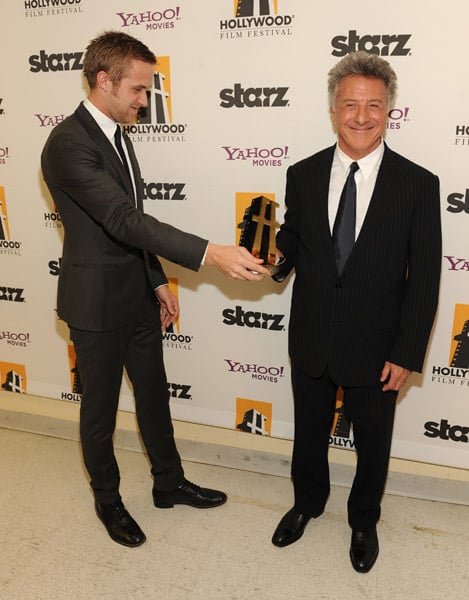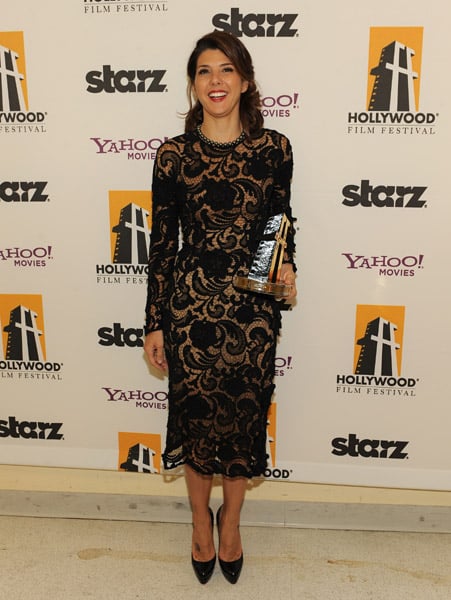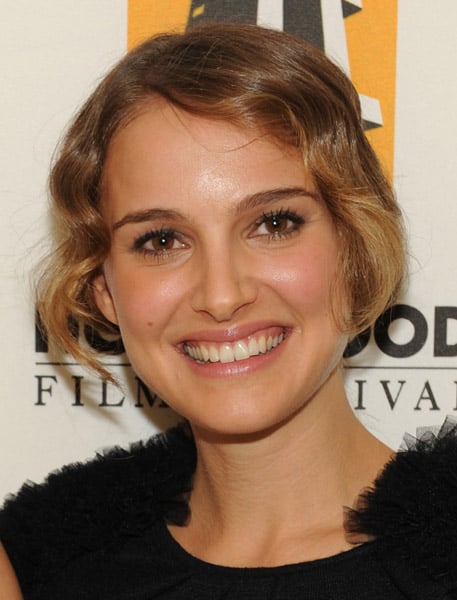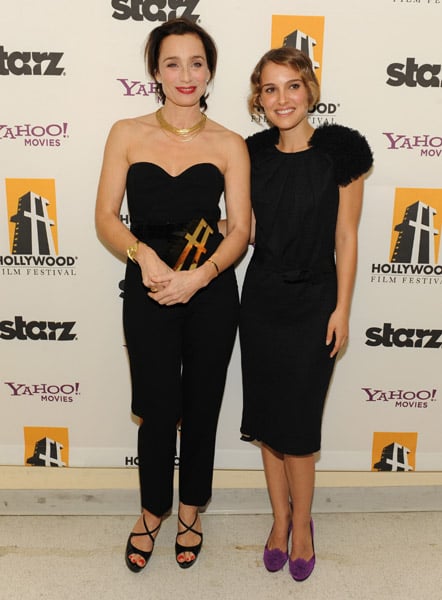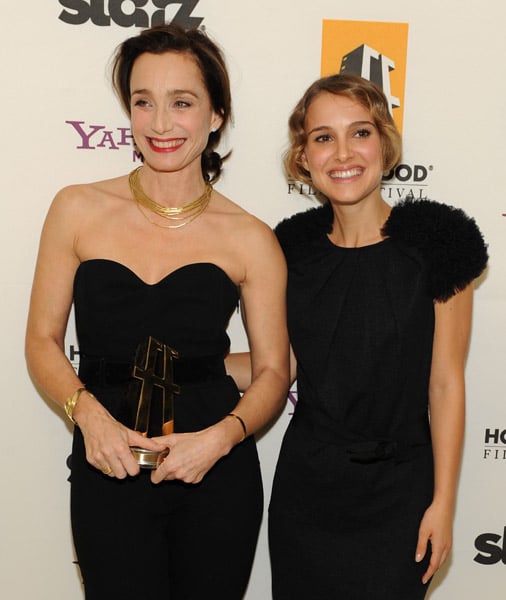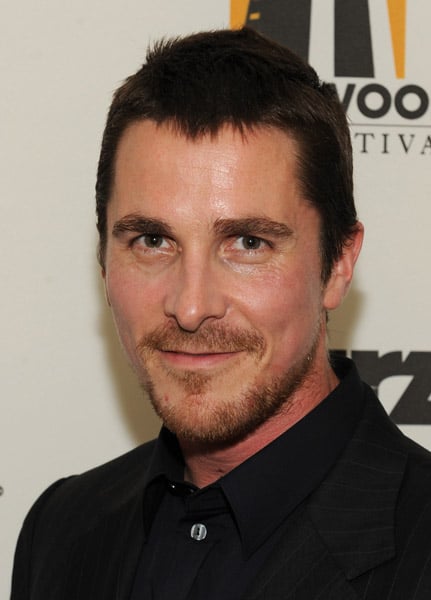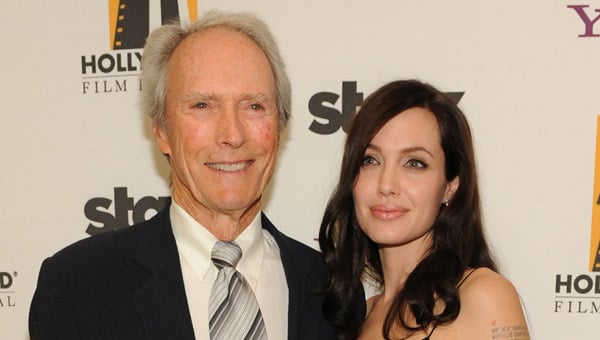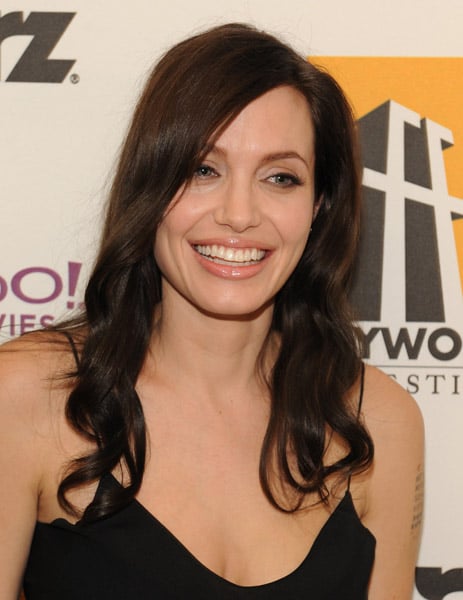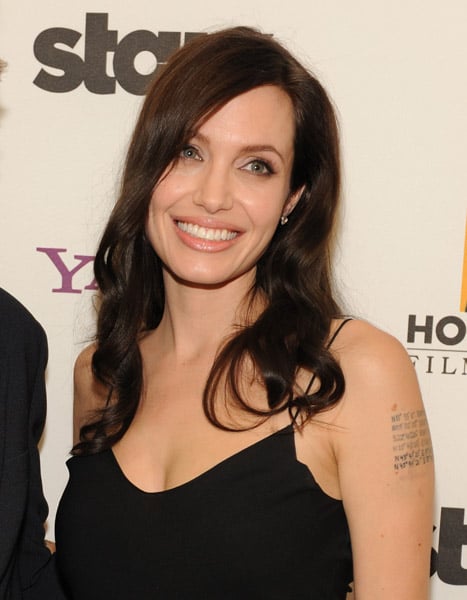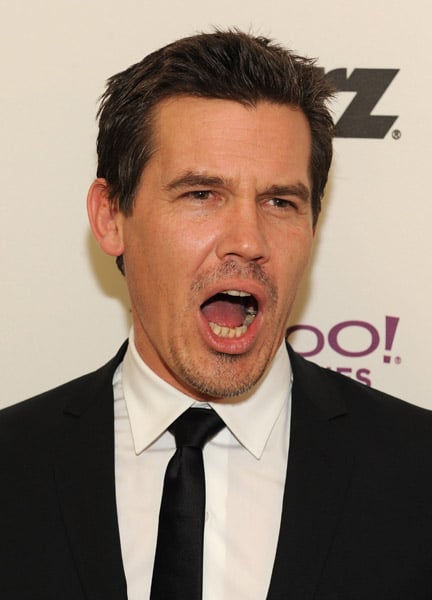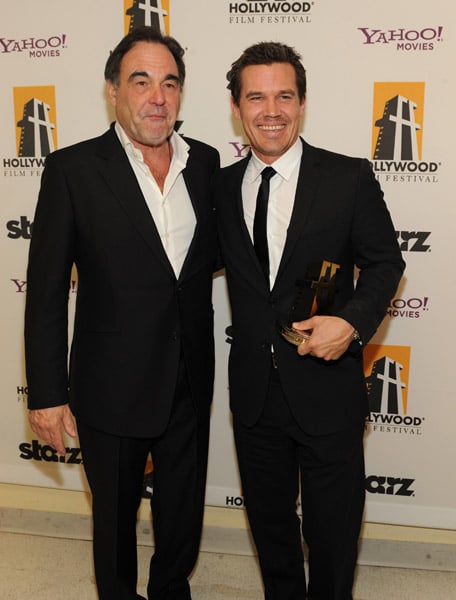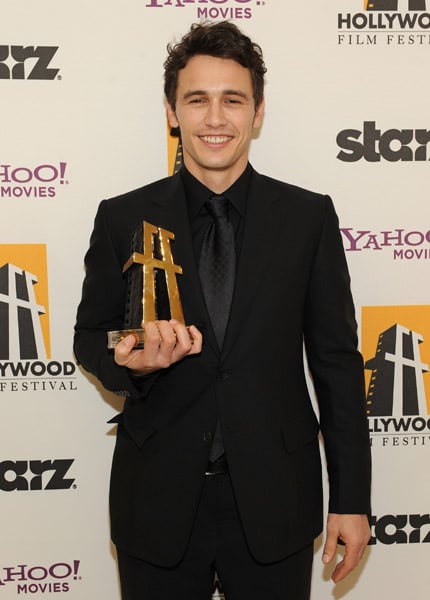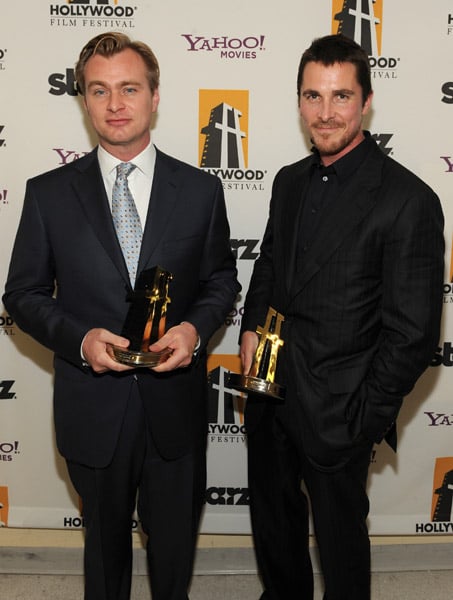 Images include: Amy Adams, Ben Stiller, Bonnie Hunt, Chris Pine, Clint Eastwood, Diablo Cody, Diane Lane, Dina Eastwood, Dustin Hoffman, Ernest Borgnine, Jaime King, James Franco, Jennifer Love Hewitt, Josh Brolin, Kristin Scott Thomas, Marissa Tomei, Ross McCall, Christian Bale, Charles Roven, Jeffrey Katzenberg, Ryan Gosling, Oliver Stone, Natalie Portman, Richard Jenkins, Camilla Belle, Robert Pattinson, Kat Dennings, Paul Haggis, Ron Howard