Photos of Anne Hathaway, Ryan Gosling, and Quentin Tarantino at Audi's Inglourious Basterds Party in LA 2010-02-10 11:30:00
Maggie and Anne Celebrate With Inglourious Friends in LA
Quentin Tarantino brought his friends together at LA's La Vida restaurant last night to celebrate Inglourious Basterds's eight Academy Awards nominations. He chatted with other famous faces up for Oscars like Maggie Gyllenhaal, who stuck close to husband Peter Sarsgaard. Eli Roth chatted with Neve Campbell, Selma Blair, and Heather Graham, while Ryan Gosling made the rounds still looking hot after his recent trip in Sundance. Anne Hathaway brought along her constant companion Adam Shulman, as she took a break from promoting Valentine's Day.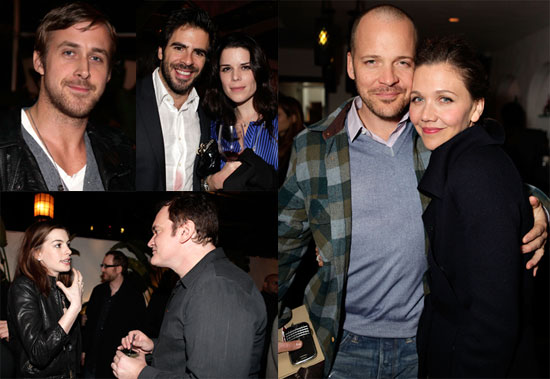 Anne's on the cover of next month's InStyle to chat about her star-studded movie, though she took a minute to reflect on herself and her looks. She said, "I think I've got really weird features. I have very large features on a very small head. But, you know, I'm not going to beat myself up . . . I look like myself, and I think at the end of the day, as nice as pretty is, authenticity is more important." Her looks seem to be doing just fine as far as Hollywood is concerned, especially after all her recognition in 2009 for Rachel Getting Married. Anne's not nominated this year, but make sure to fill out Buzz's Oscar ballot for a chance to win an amazing prize pack!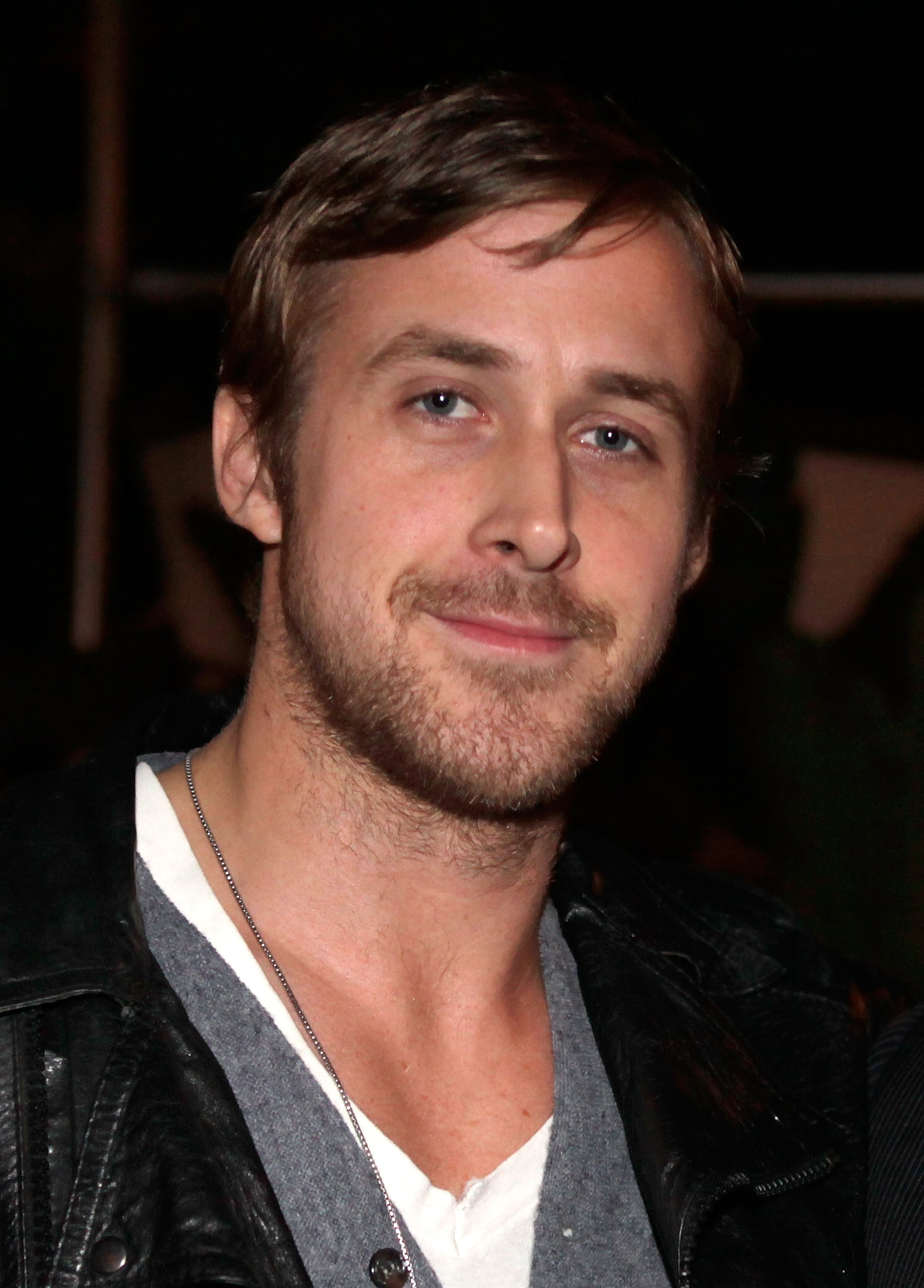 To see more party photos, just
.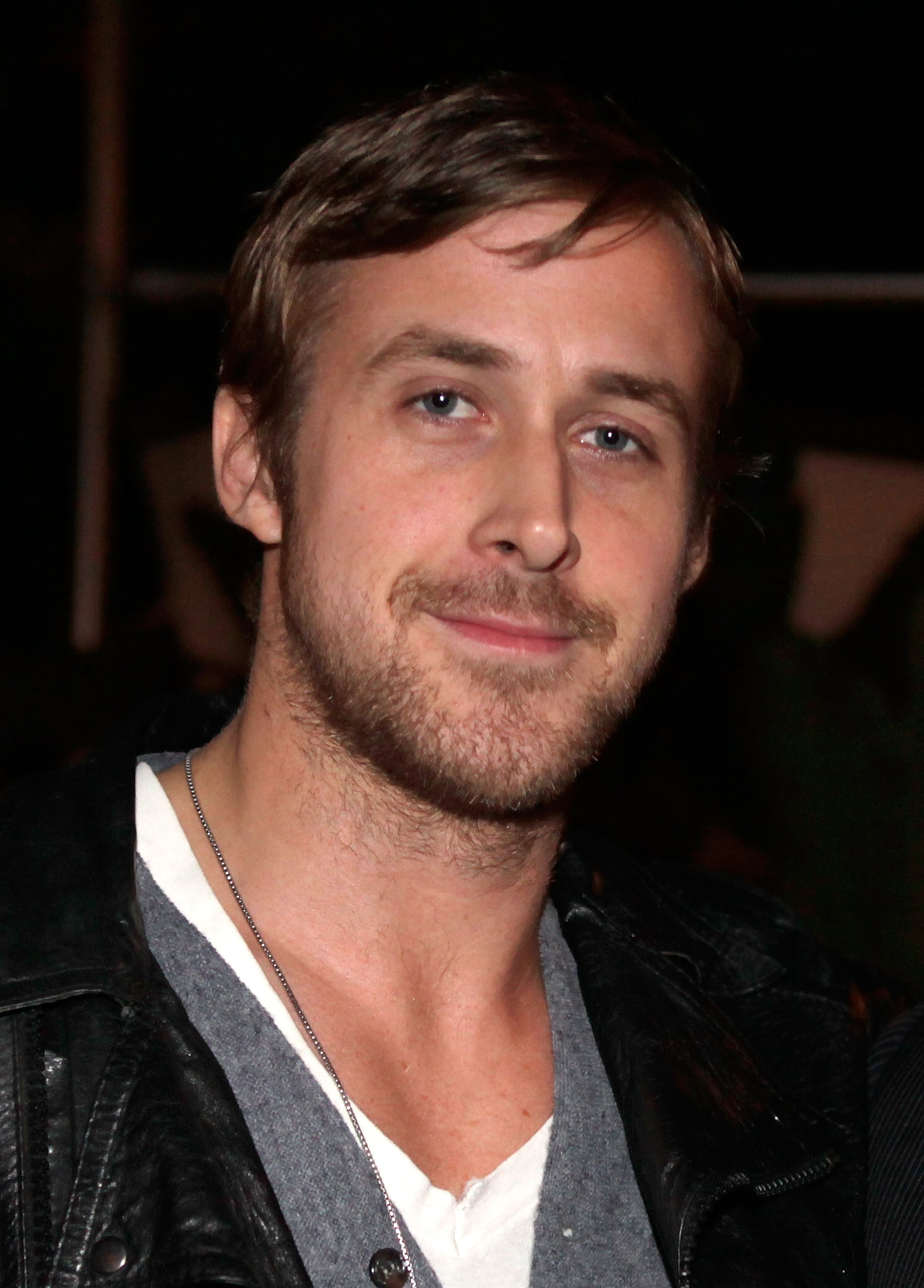 Images include: Aaron Eckhart, Anne Hathaway, BJ Novak, Billy Corgan, Brett Ratner, Catherine Hardwicke, Cher, David Spade, Eli Roth, Harvey Weinstein, Heather Graham, Jeremy Piven, Melanie Griffith, Peter Sarsgaard, Neve Campbell, Rosario Dawson, Selma Blair, Ryan Gosling, Quentin Tarantino