Photos of Brad Pitt, Angelina Jolie, Jennifer Aniston, Natalie Portman, Will Smith, Reese Witherspoon, at the 2009 Oscars
The Oscars Brought Laughter, Tears, and Lots of Singing
Last night, the Oscars provided an exciting finale to another awesome award season. We were treated to a new format that kicked off with Hugh Jackman showing off his singing and dancing skills before having fun and joking with the big names of the night. Later on he was joined by Beyonce, Zac Efron, Vanessa Hudgens, and Amanda Seyfried for a fun medley honoring musicals. Jennifer Aniston looked gorgeous onstage and happy sitting next to John, although we were so hoping to see her on the red carpet. Among the big surprises of the night were the presenters — we were treated to sightings of some of our favorites from Reese to Will, with a special shout-out to Ben Stiller for cracking us up with his Joaquin Phoenix impersonation.
There weren't many upsets last night and the winners — click here to see them all — could not have been more gracious to accept their Oscar. Penelope started it off by joking that she might faint, which was later echoed by Kate Winslet who also had an especially sweet moment trying to locate her dad in the huge crowd. Heath Ledger's family accepted his statue on his behalf, as we teared up right along with everyone in the Kodak Theater. Sean Penn won the final showdown between him and Mickey, but he was sure to give his friend a very honorable mention. The big winner of the night was Slumdog Millionaire, with the whole cast onstage accepting the Best Picture trophy — right down to the film's smallest stars.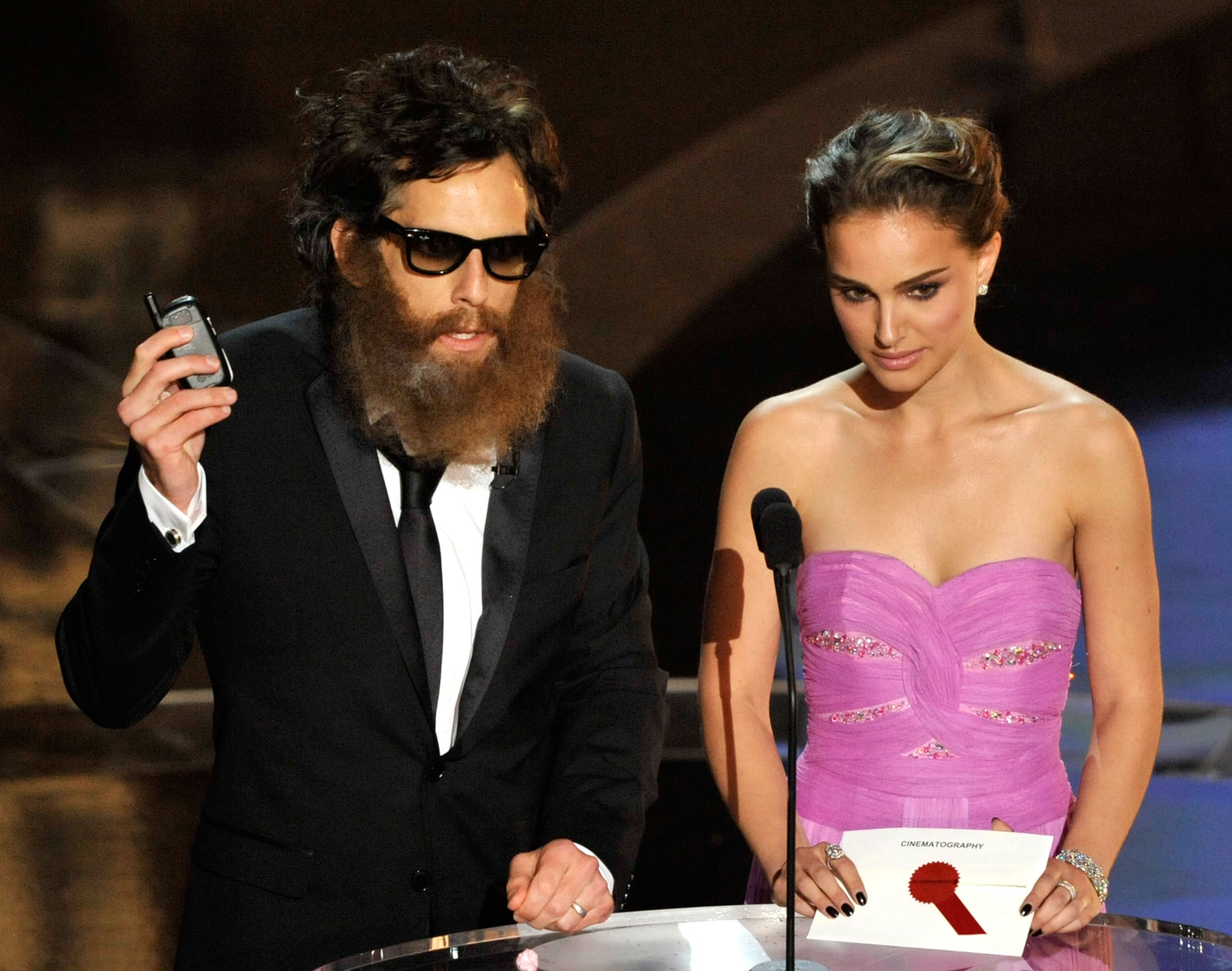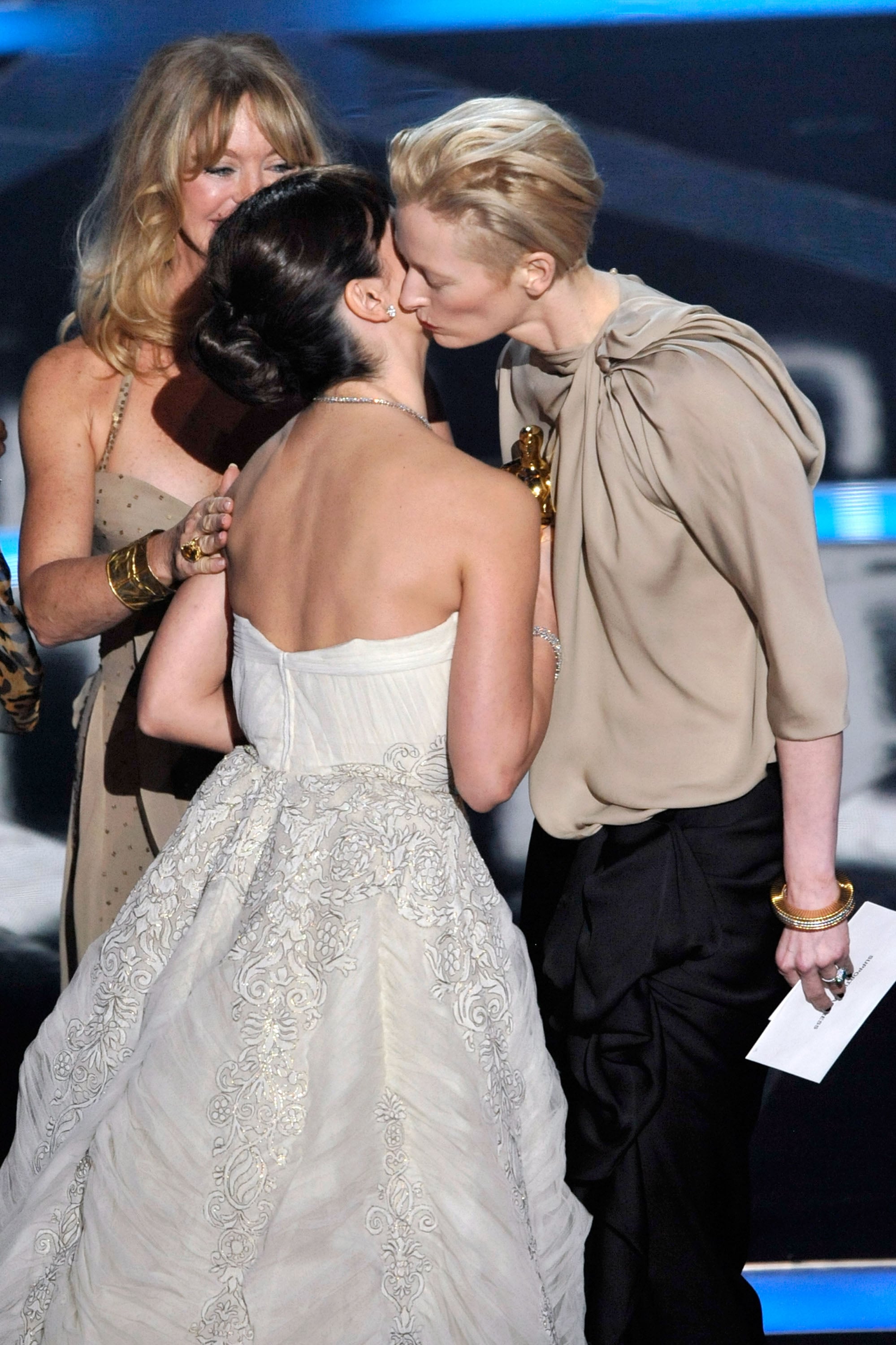 To see a lot more photos including Meryl Streep, Sarah Jessica Parker, and so many others, just read more.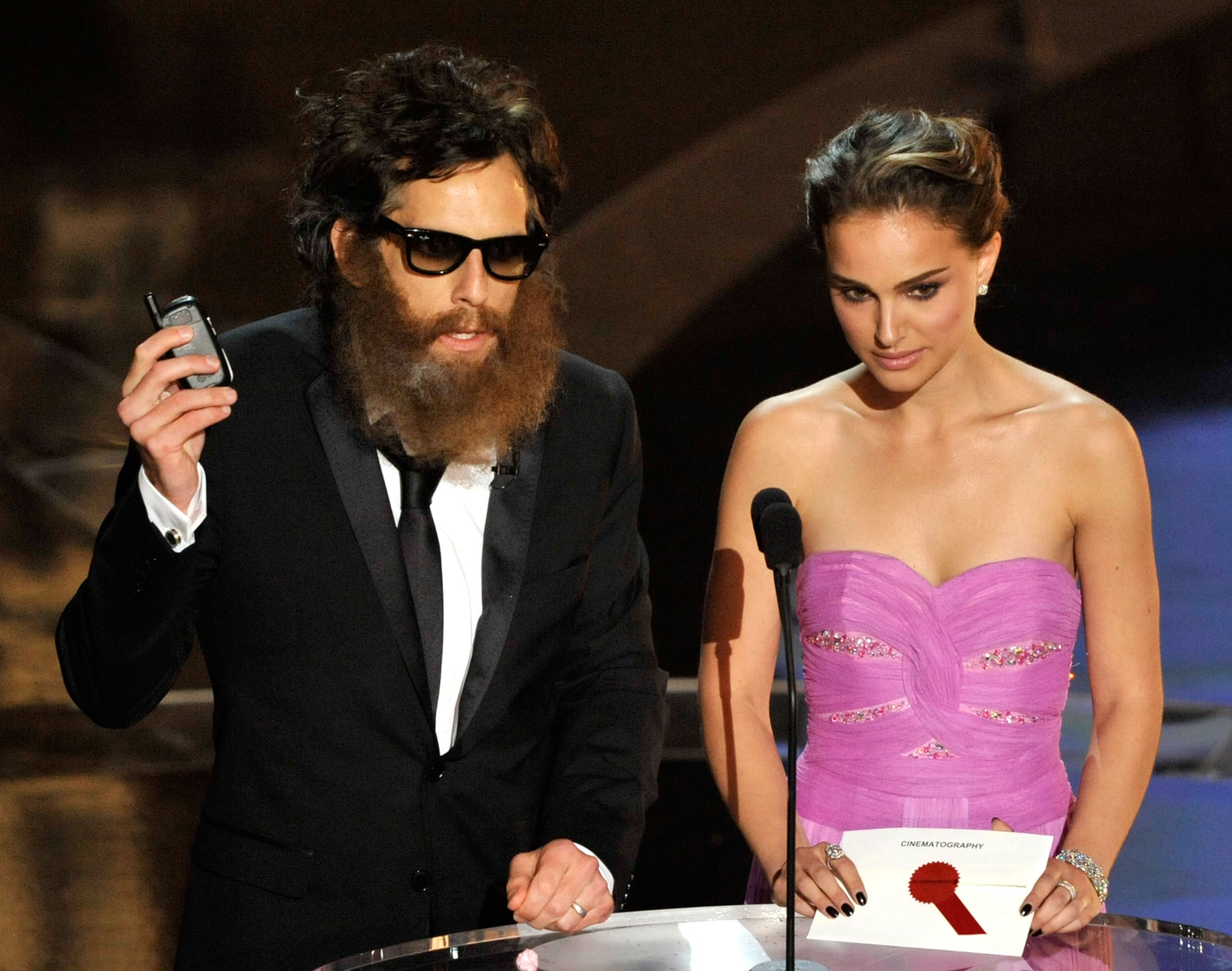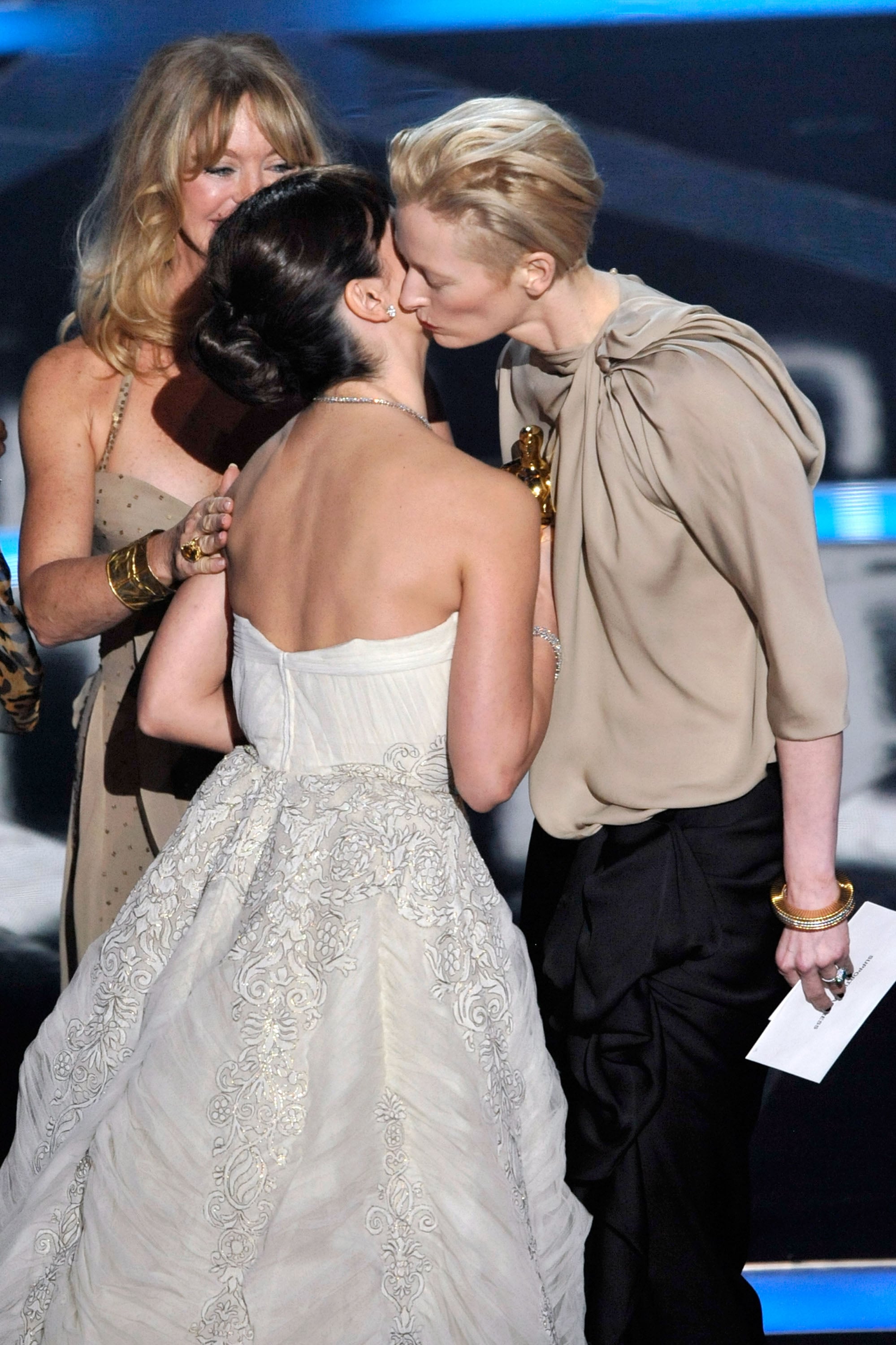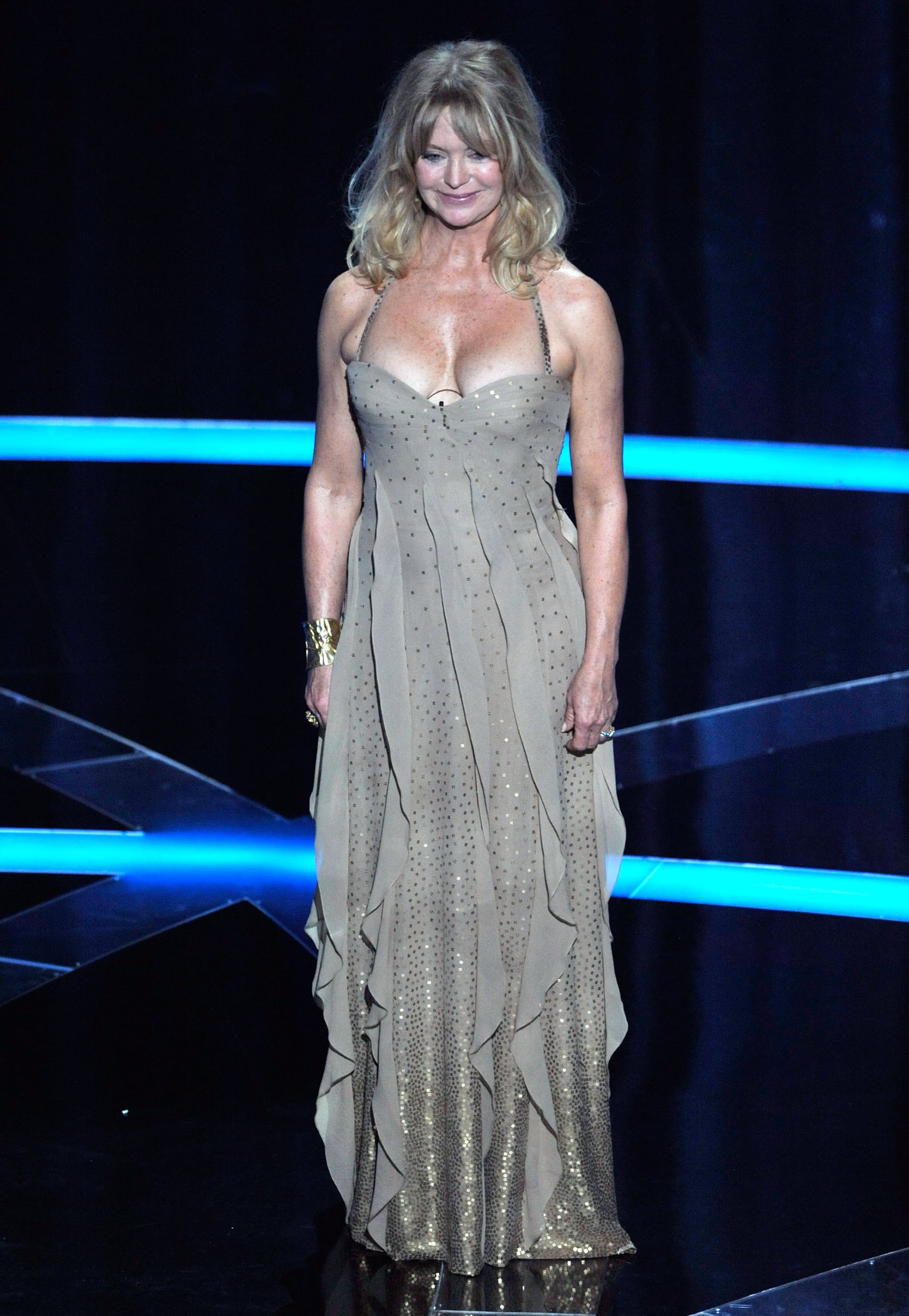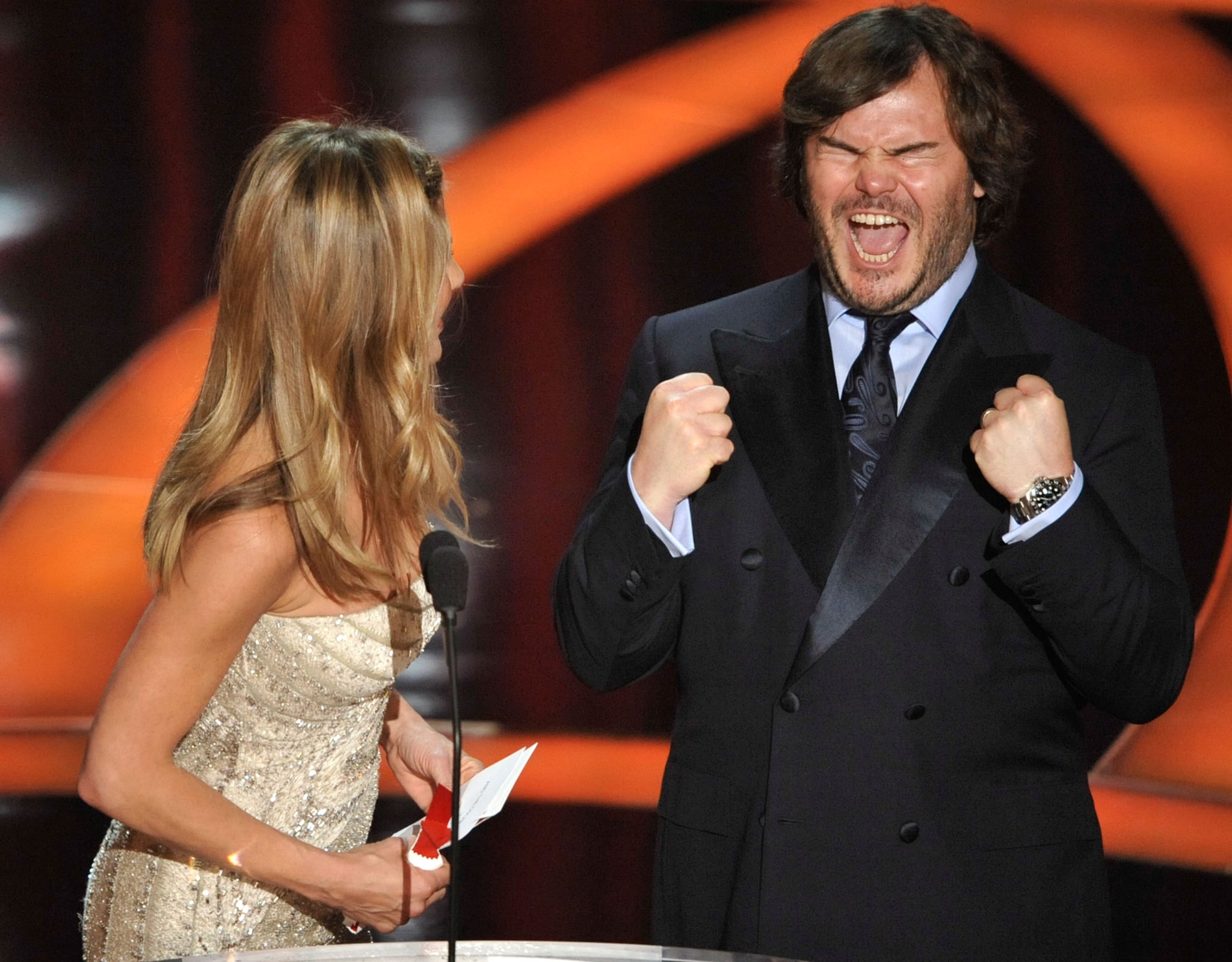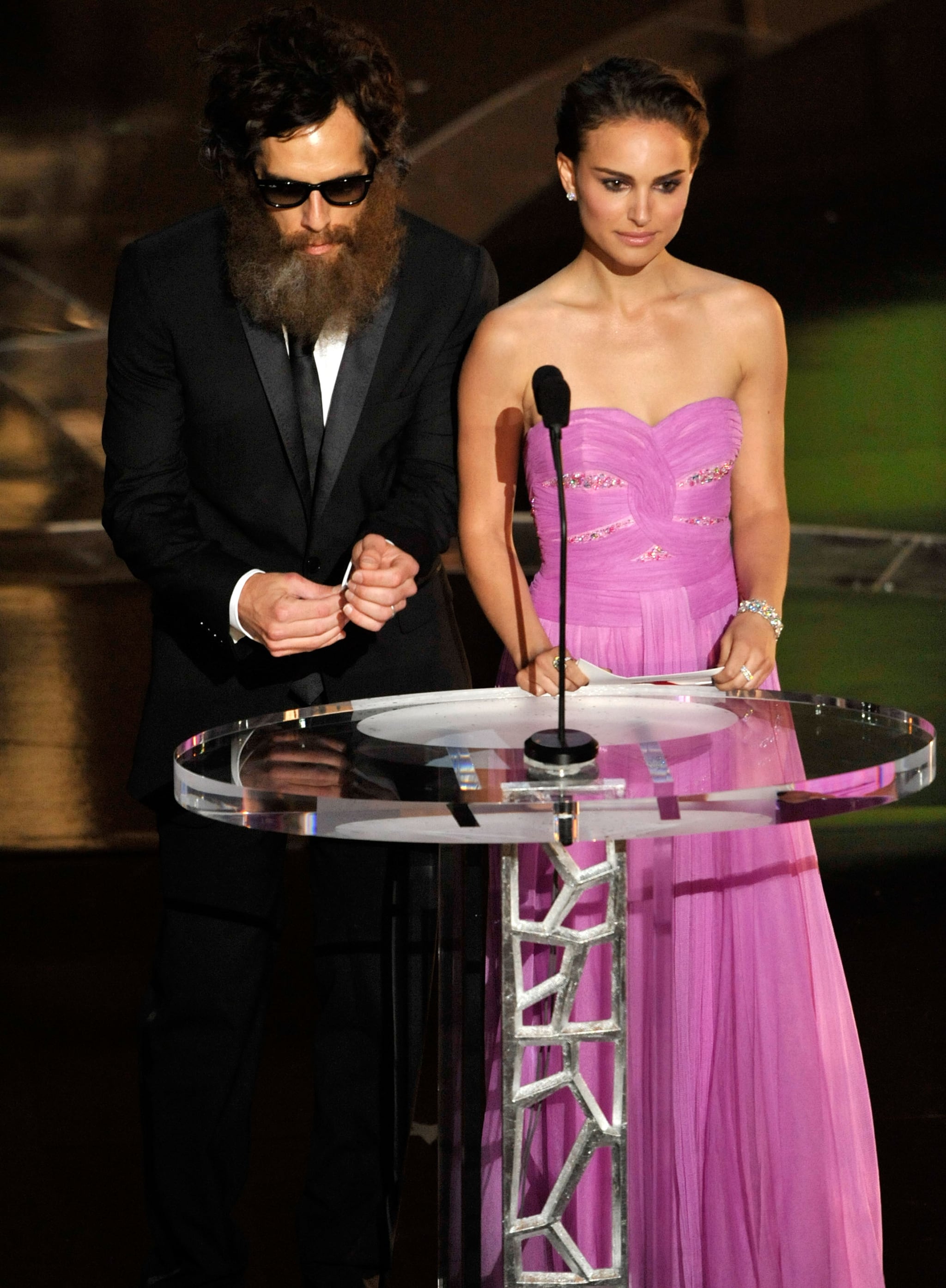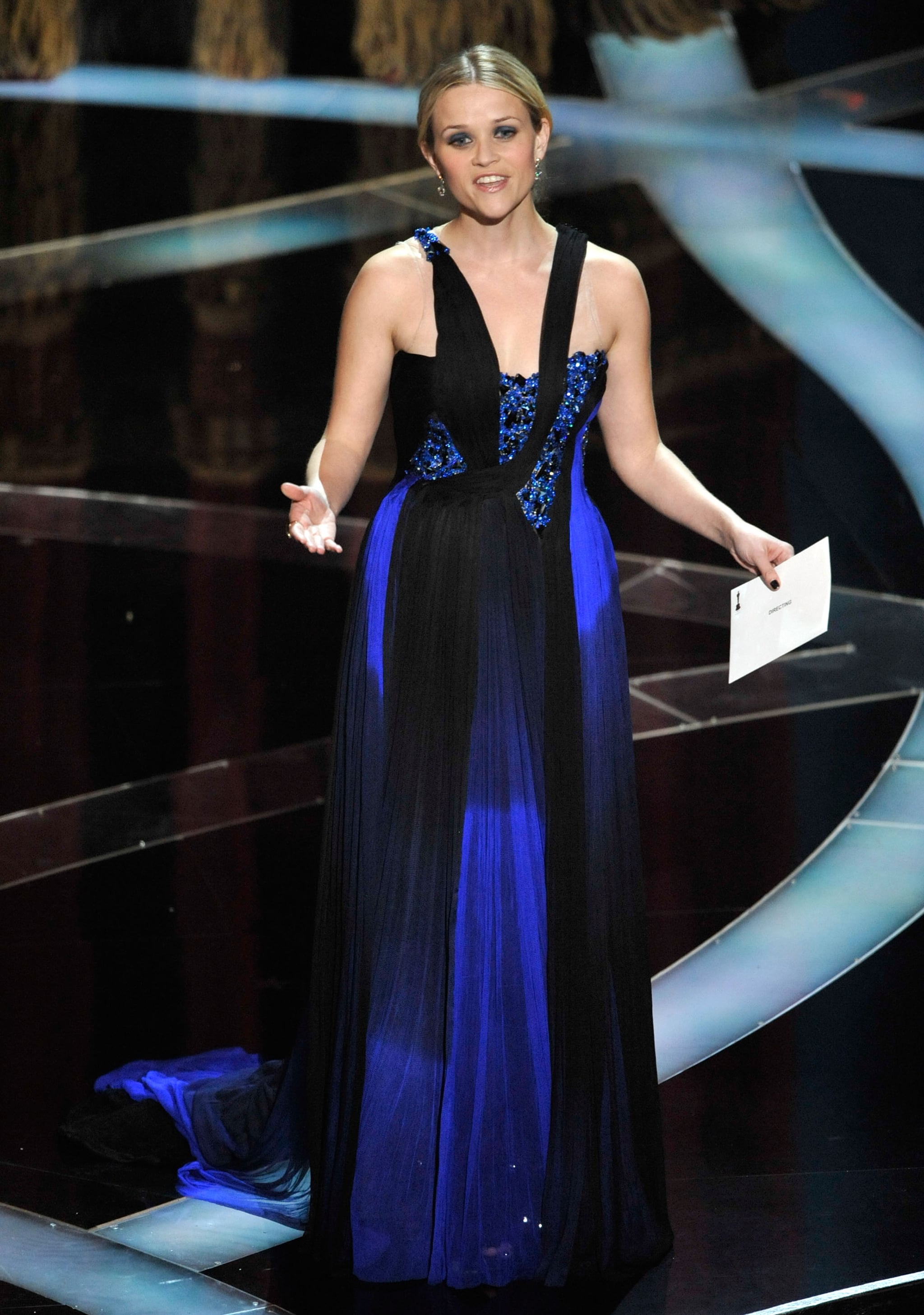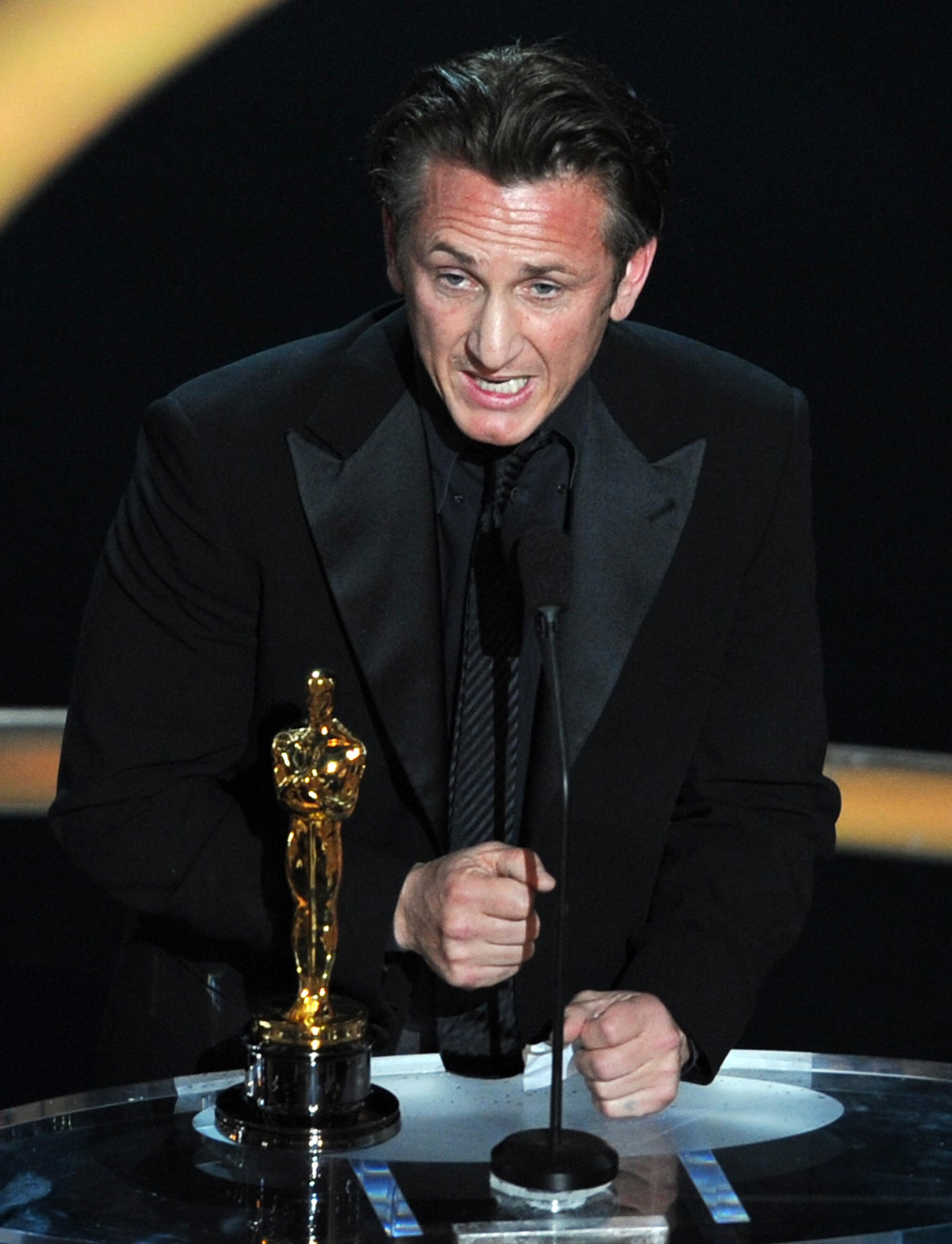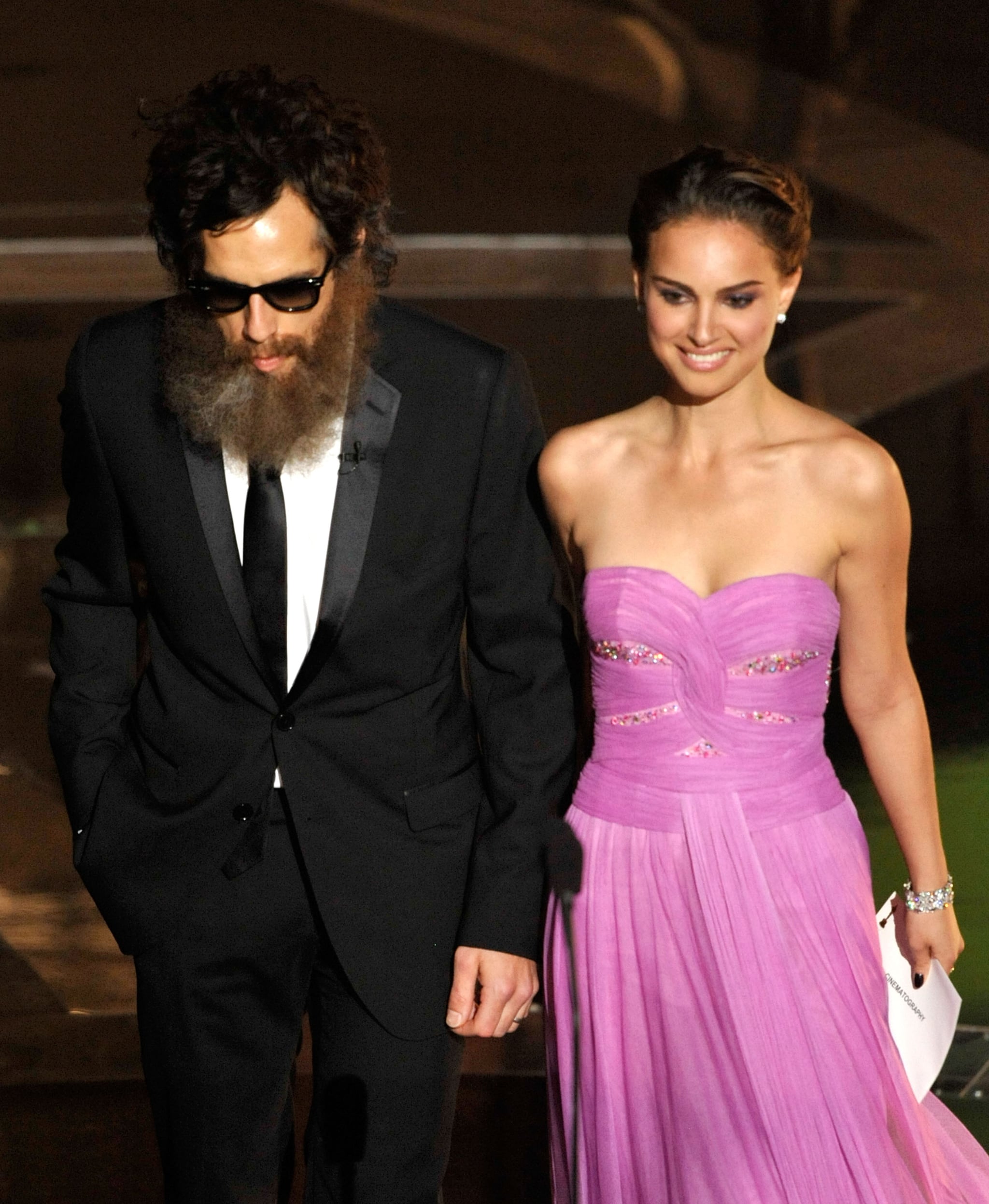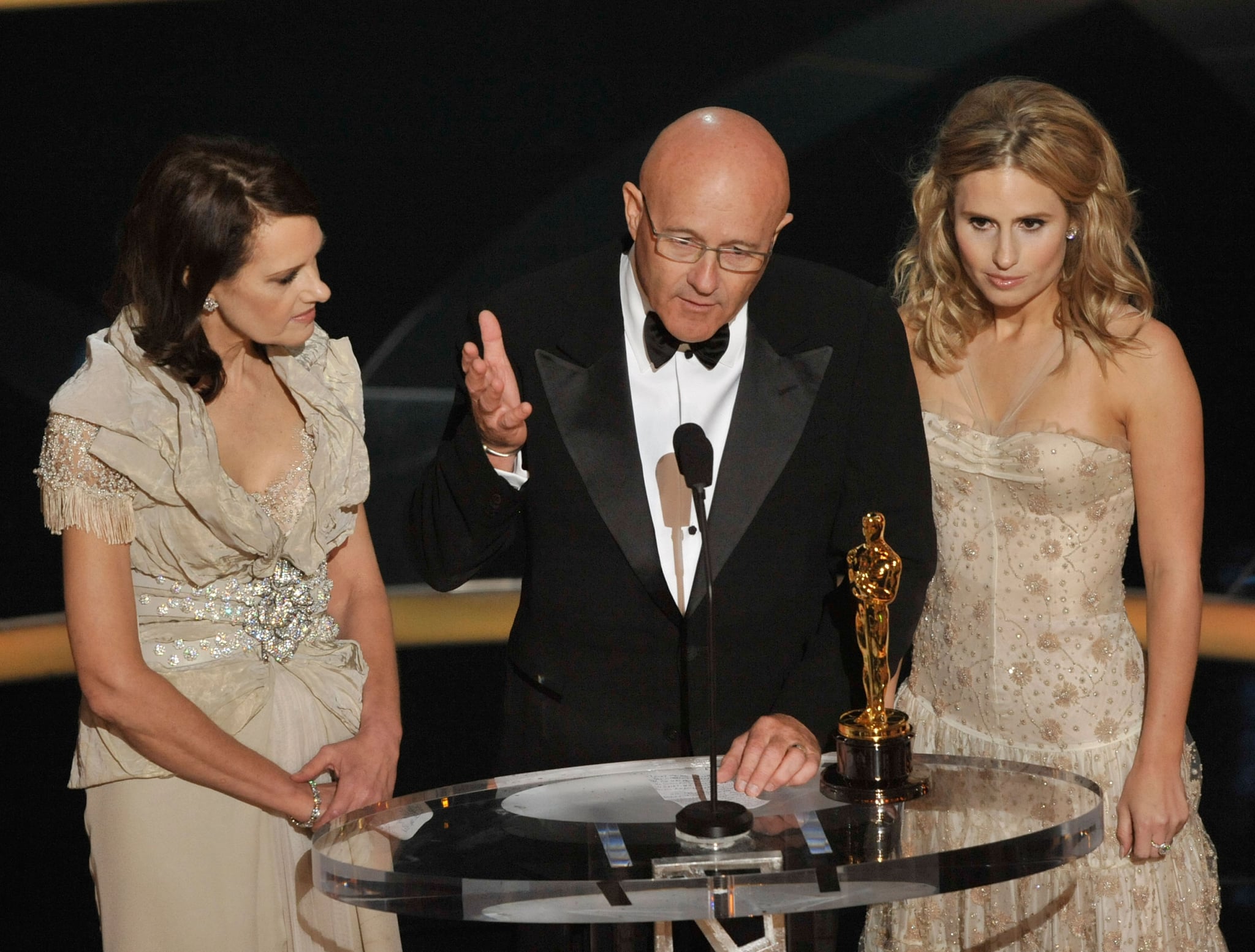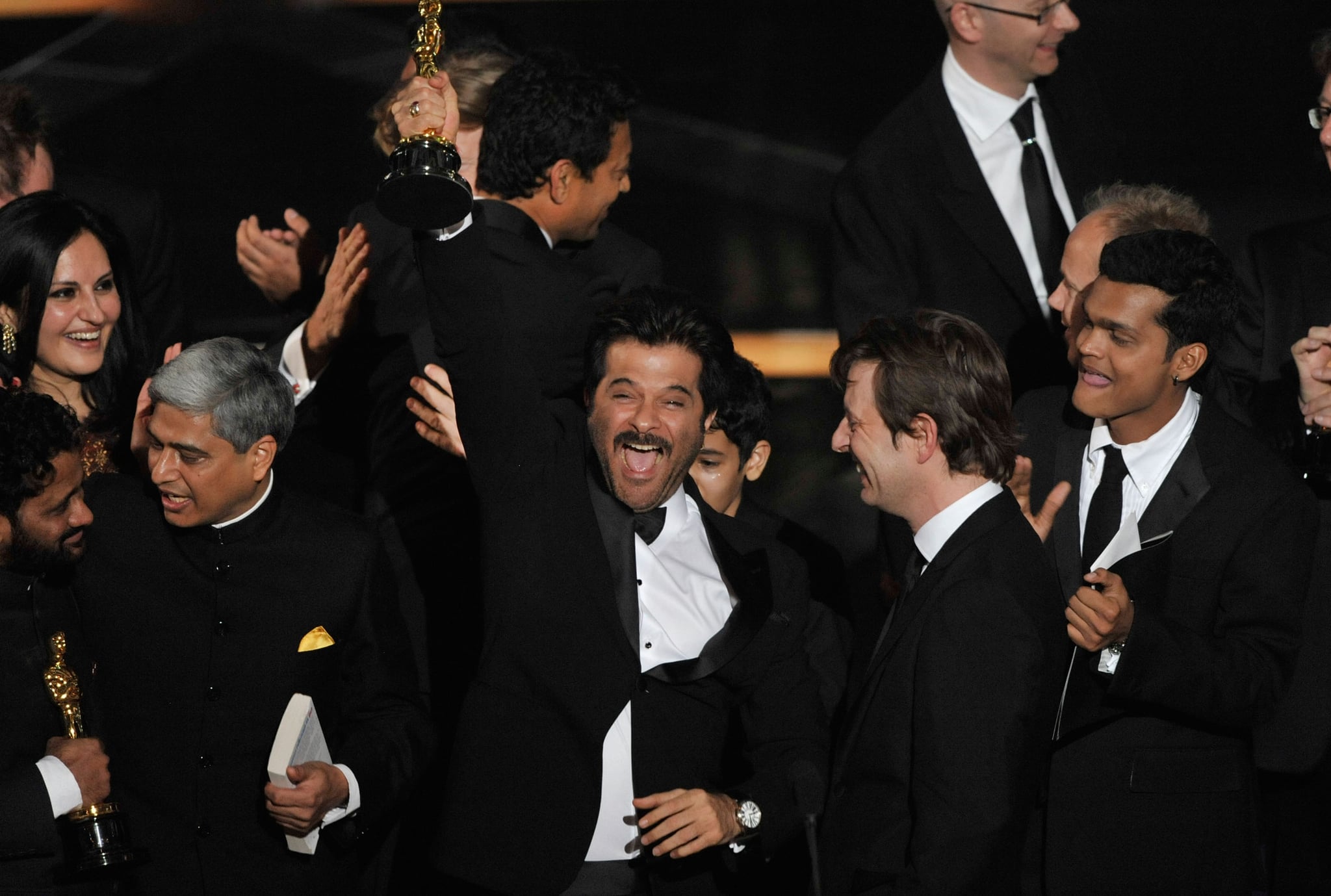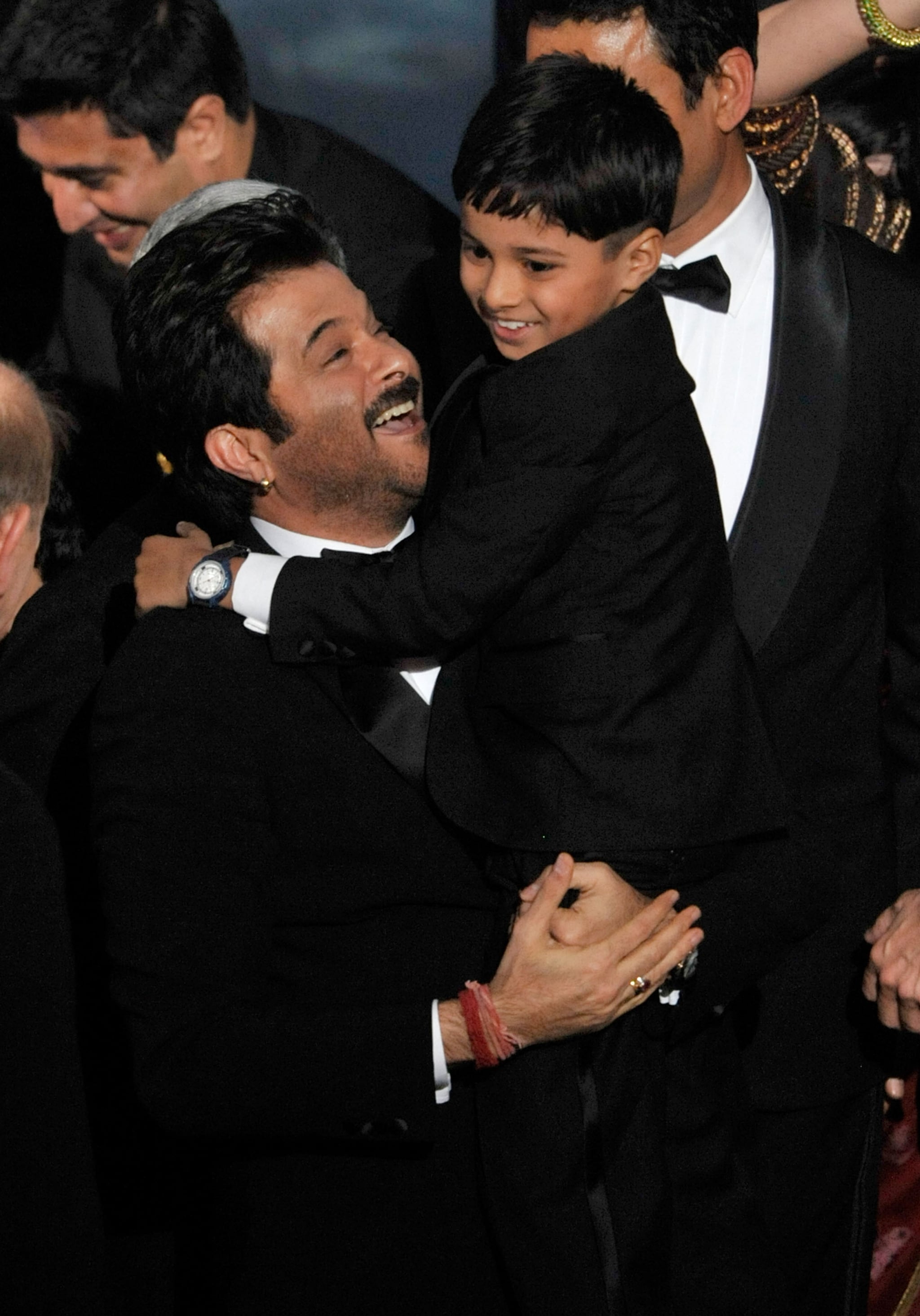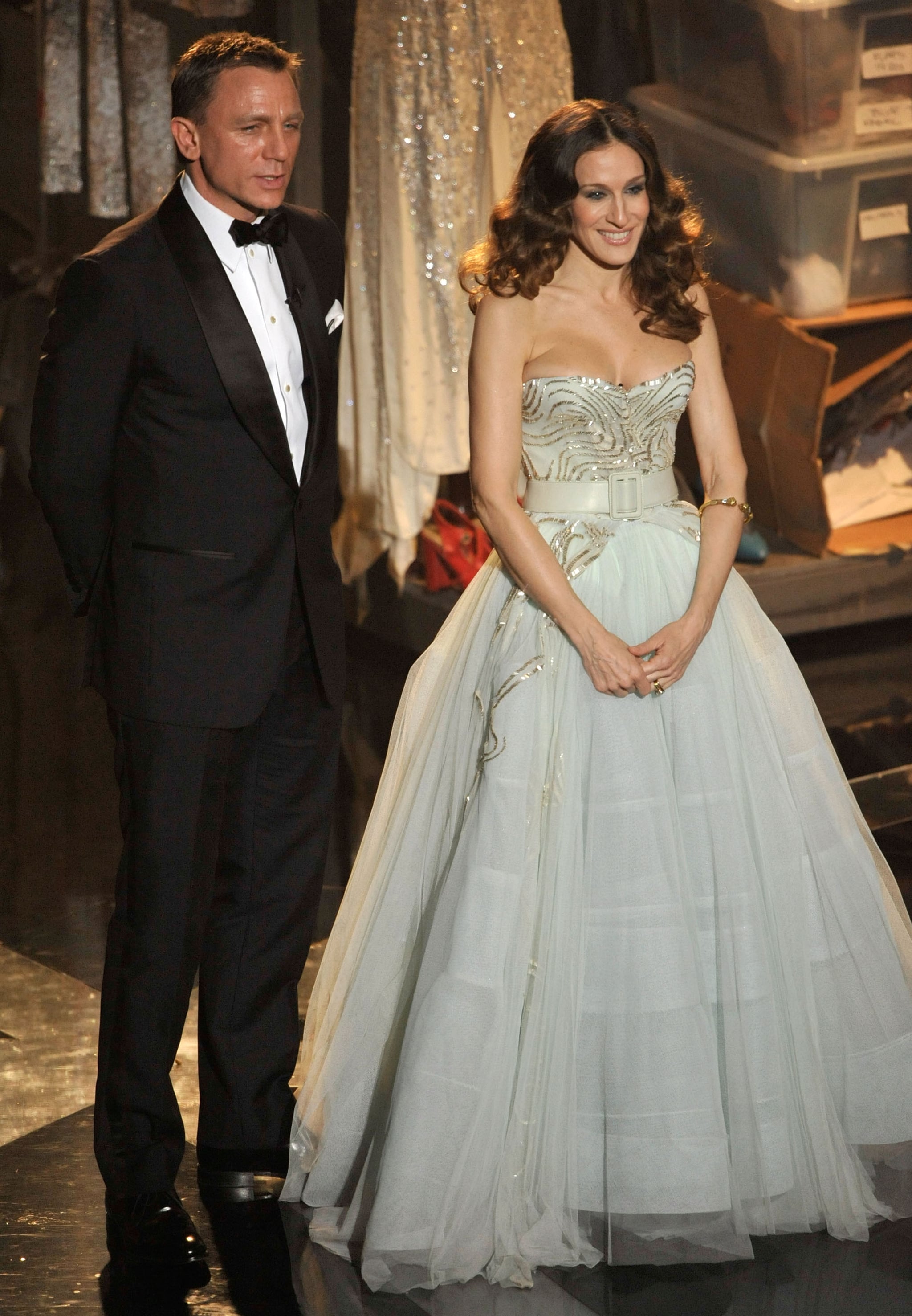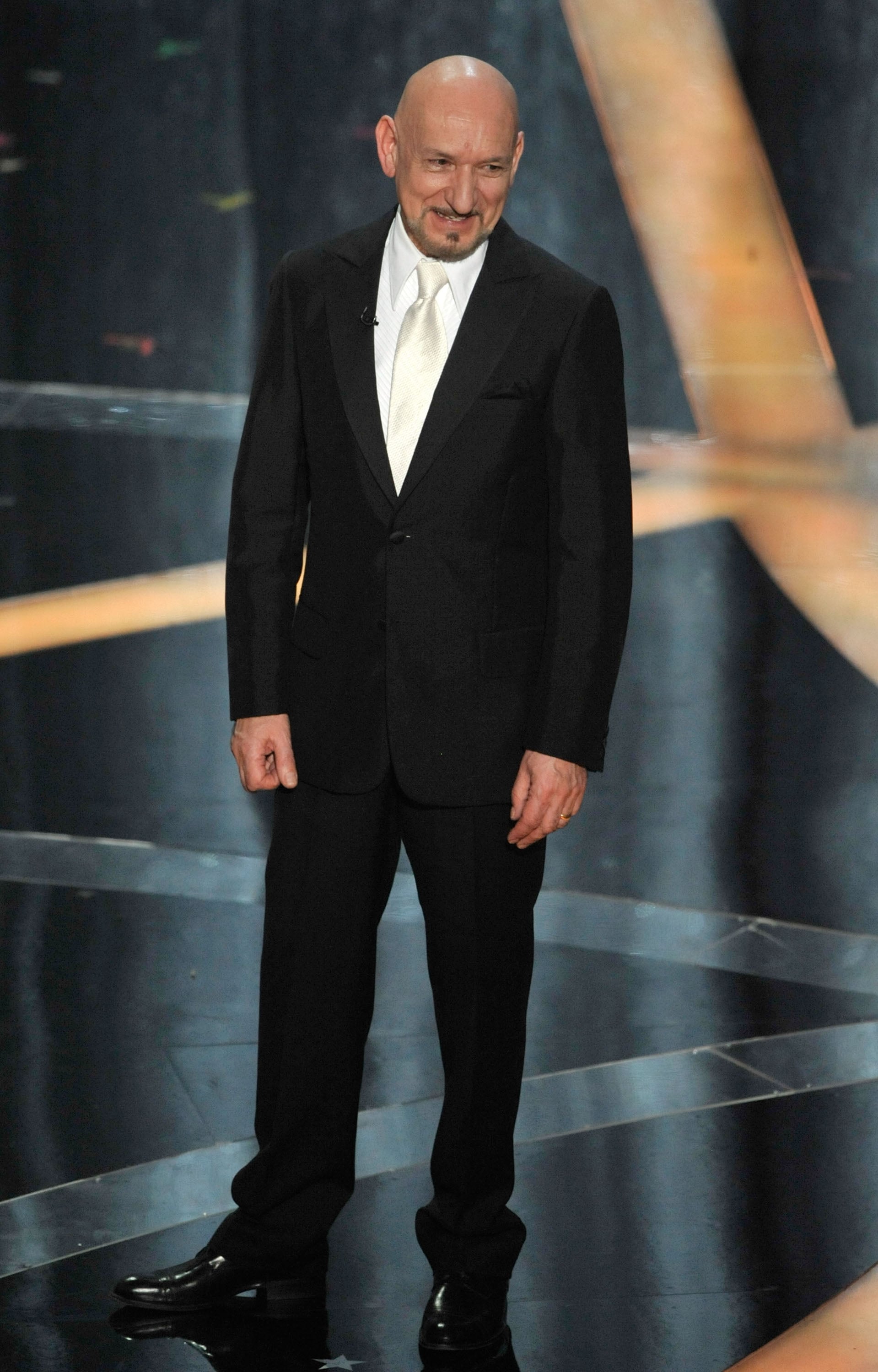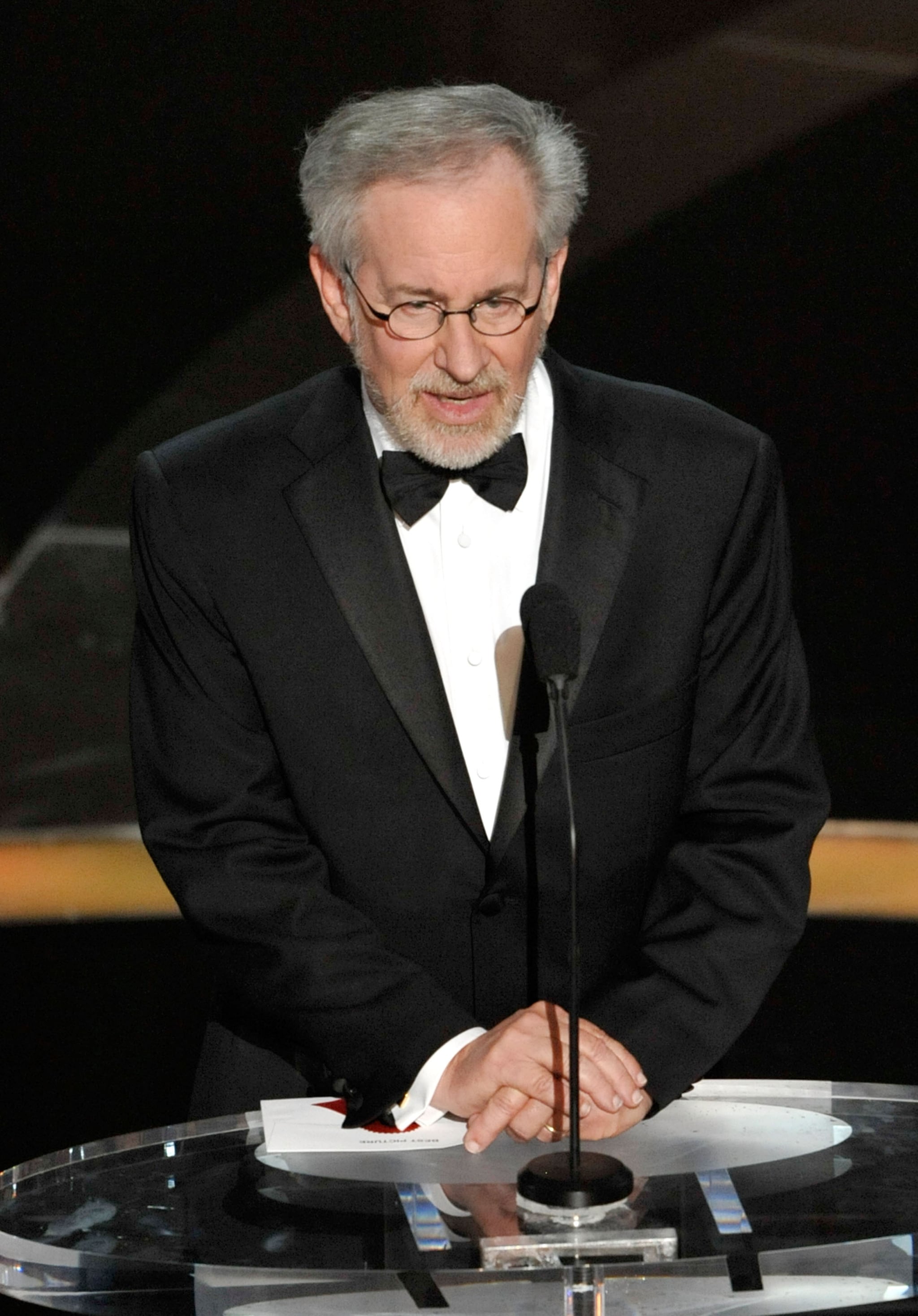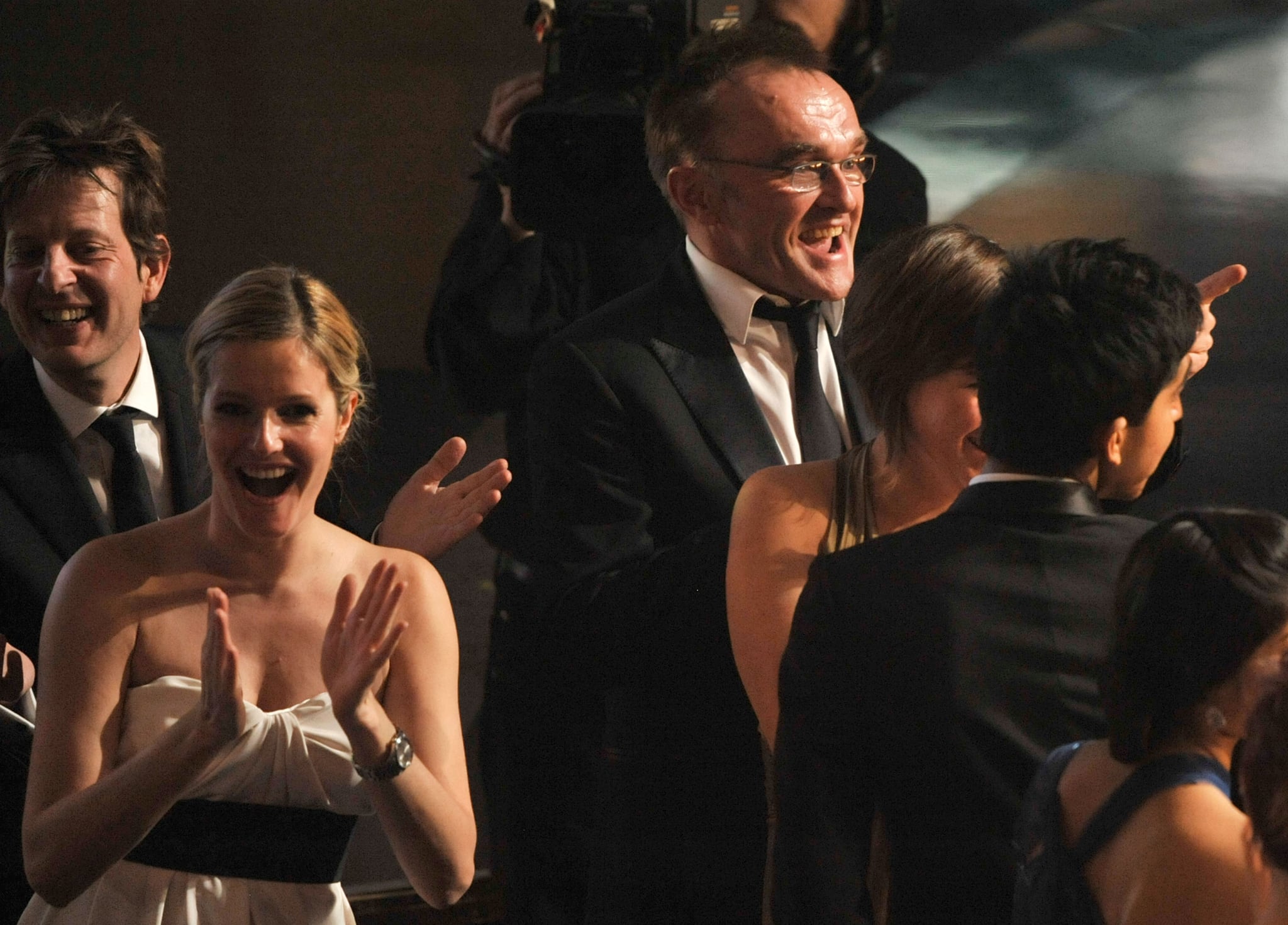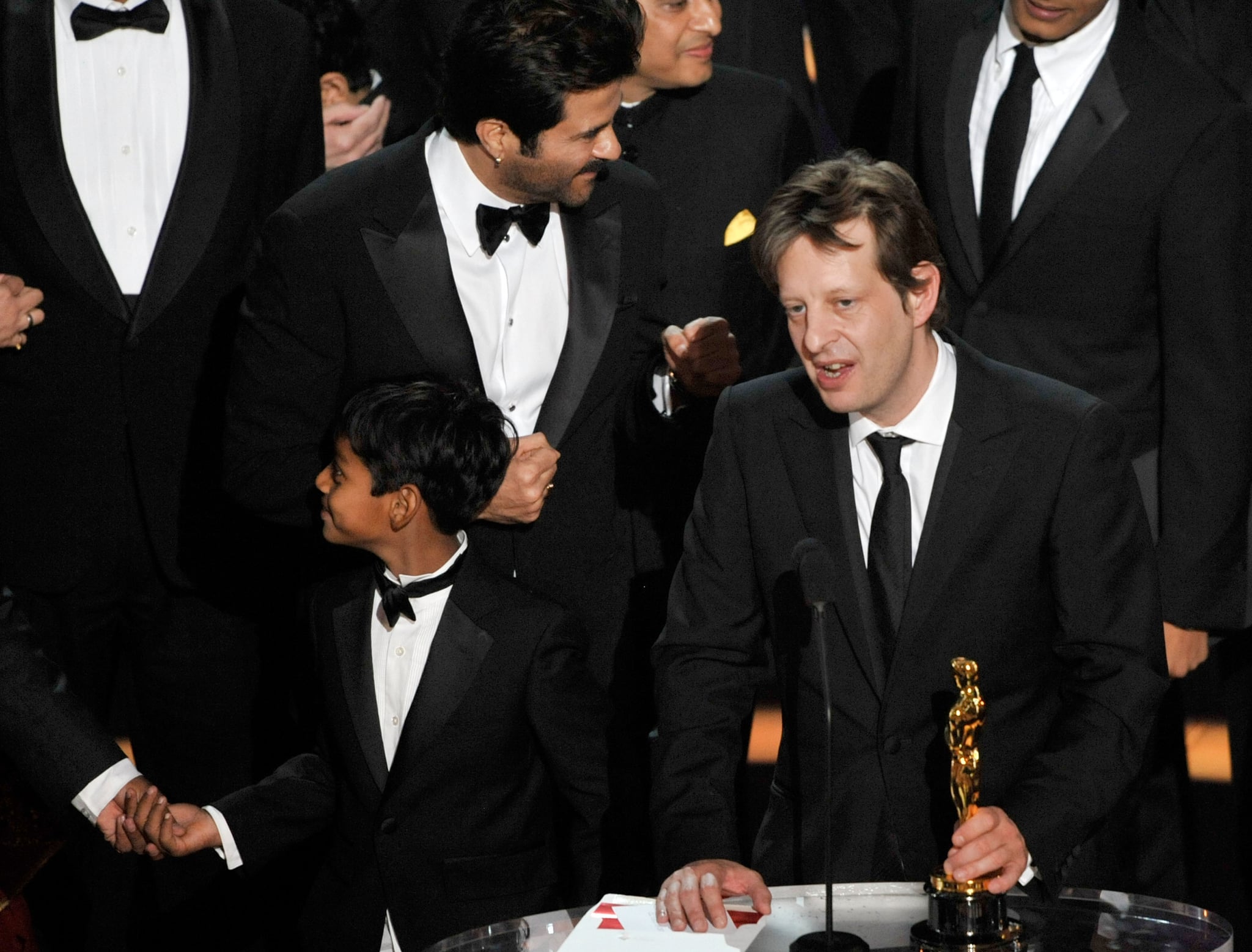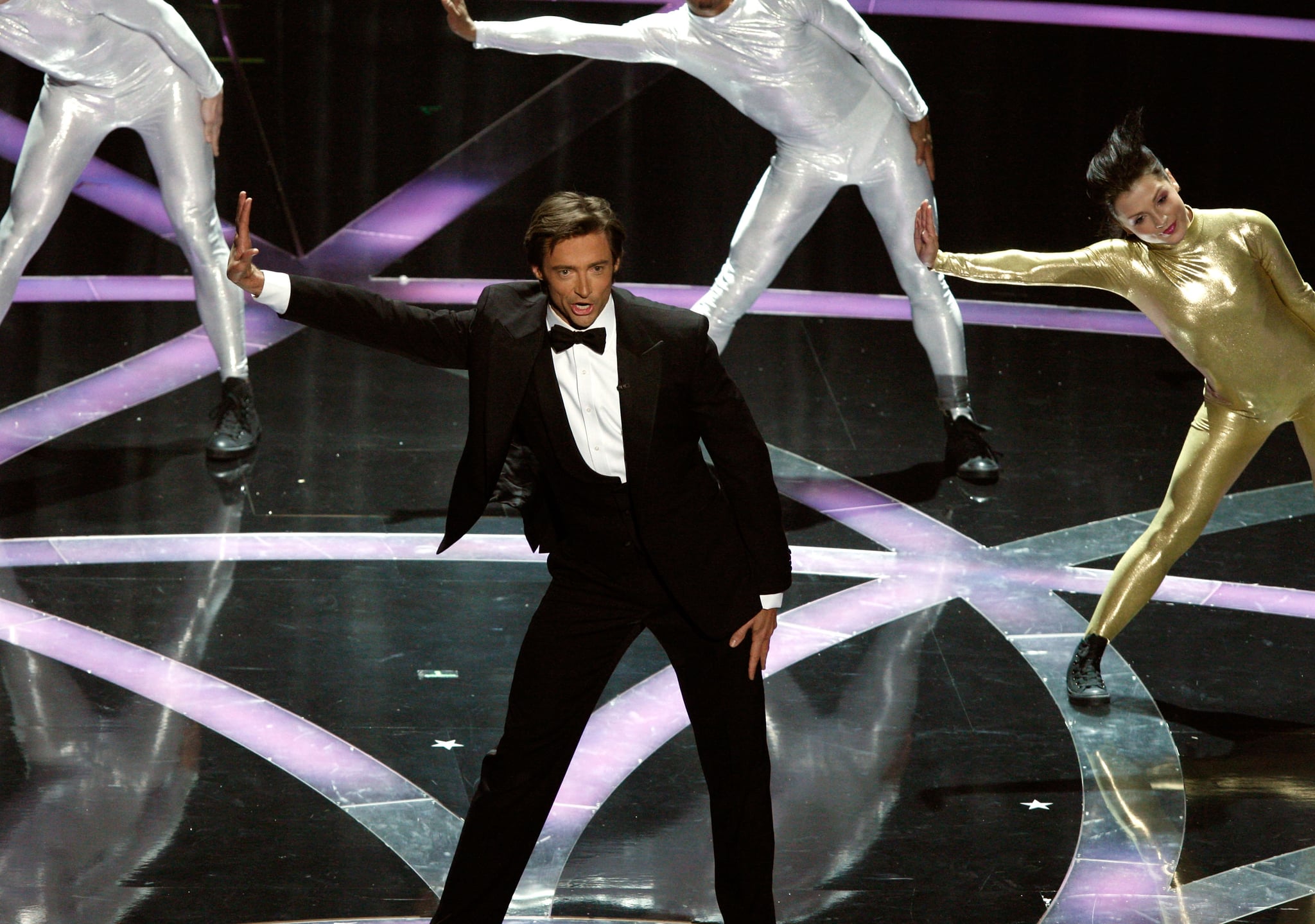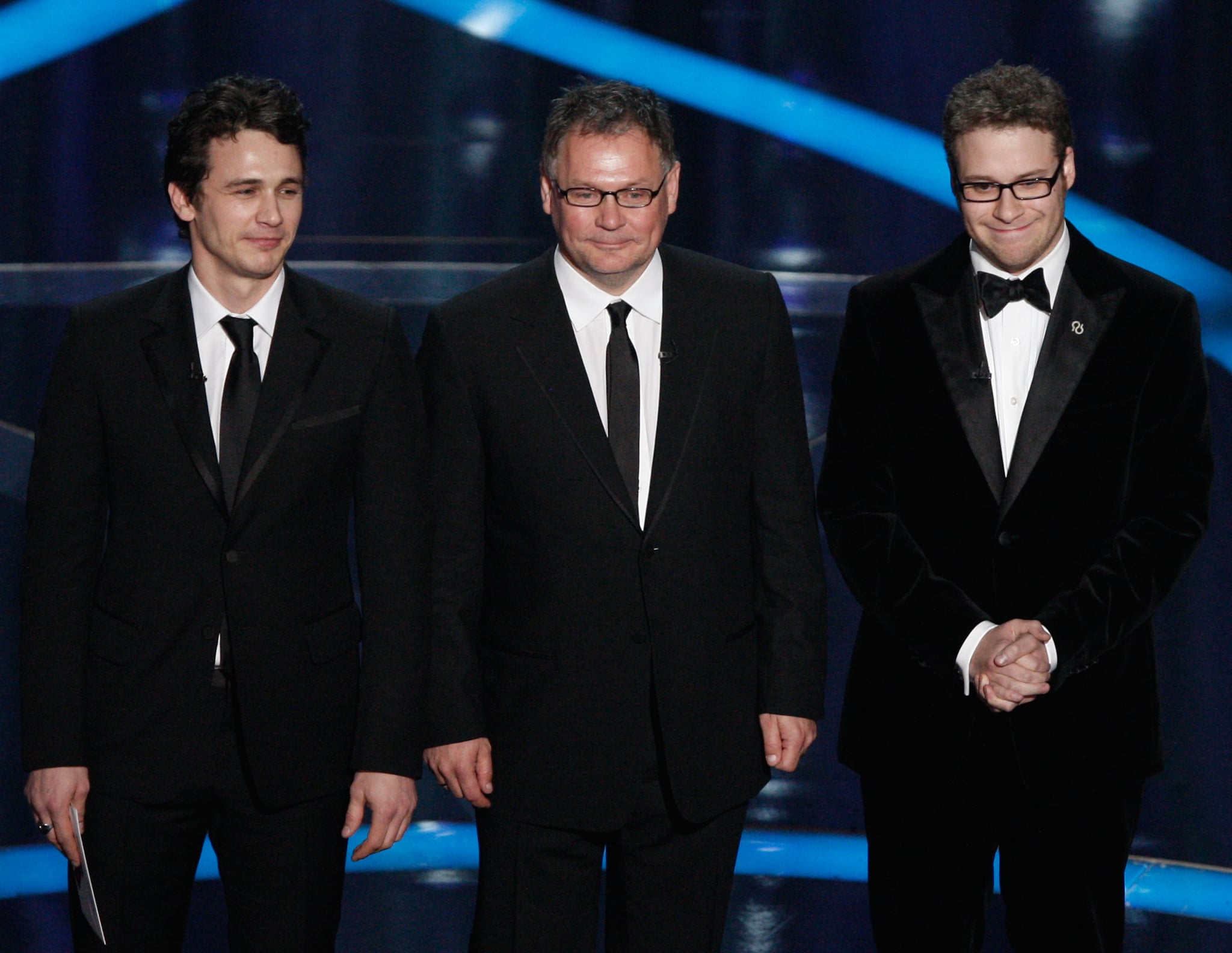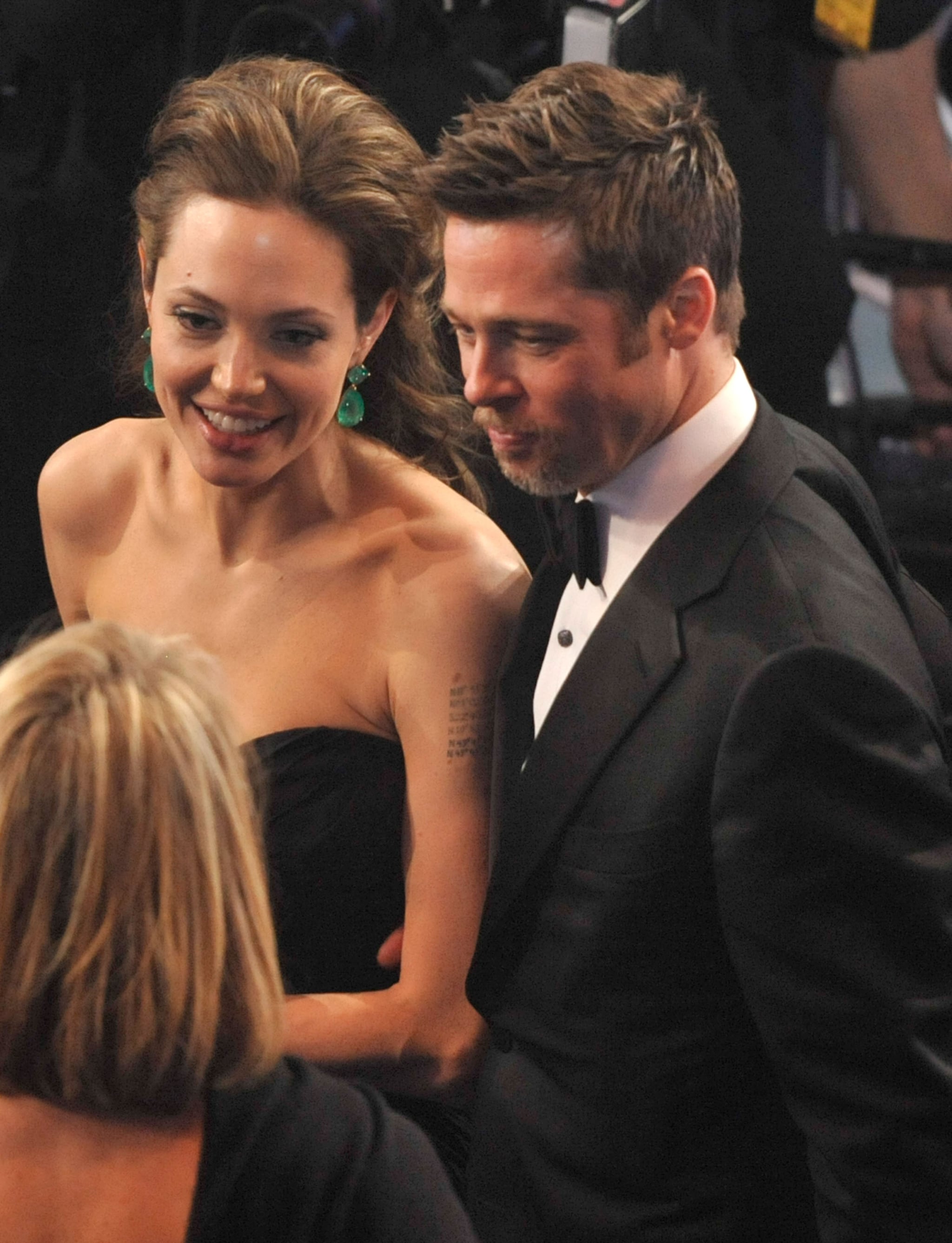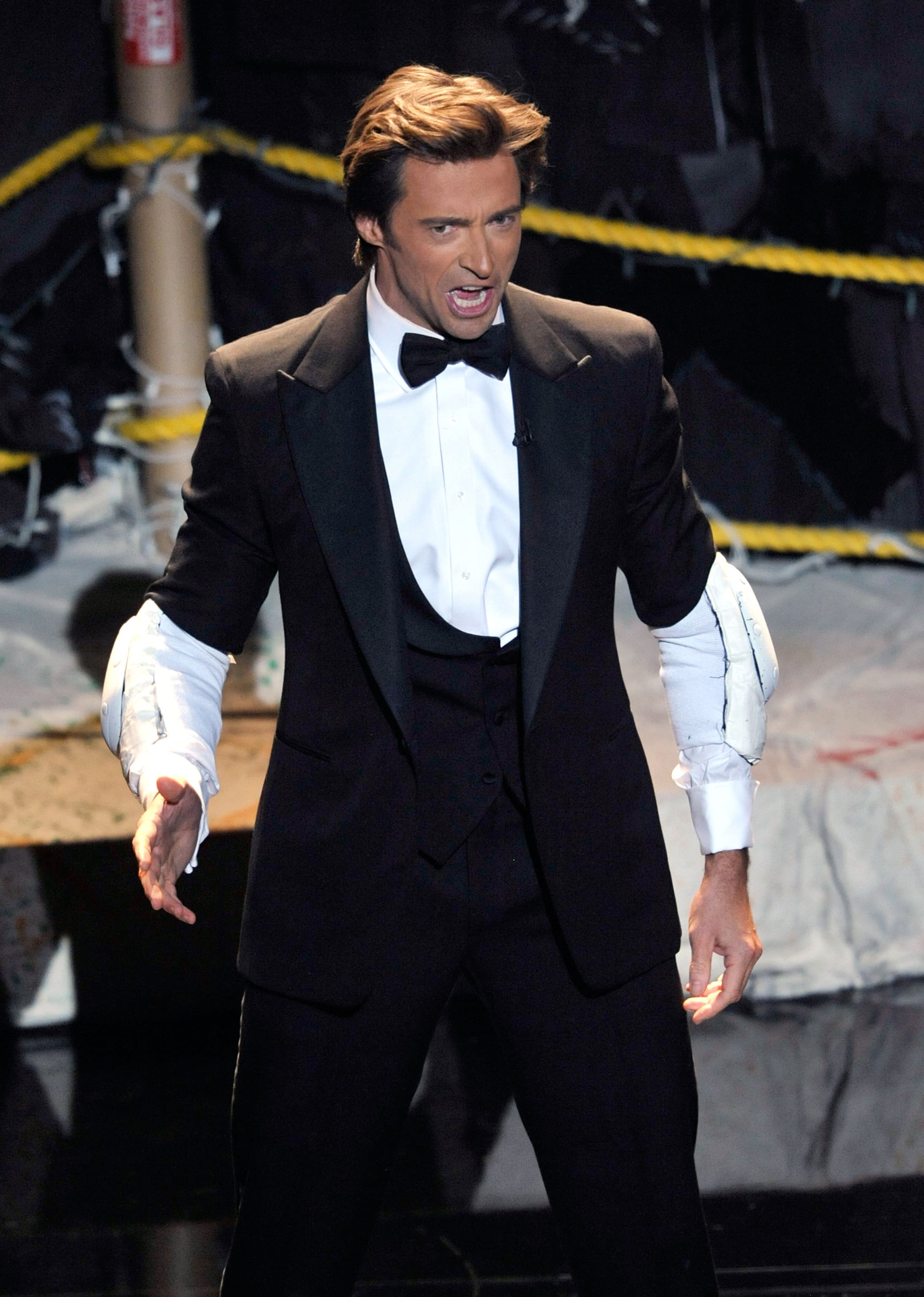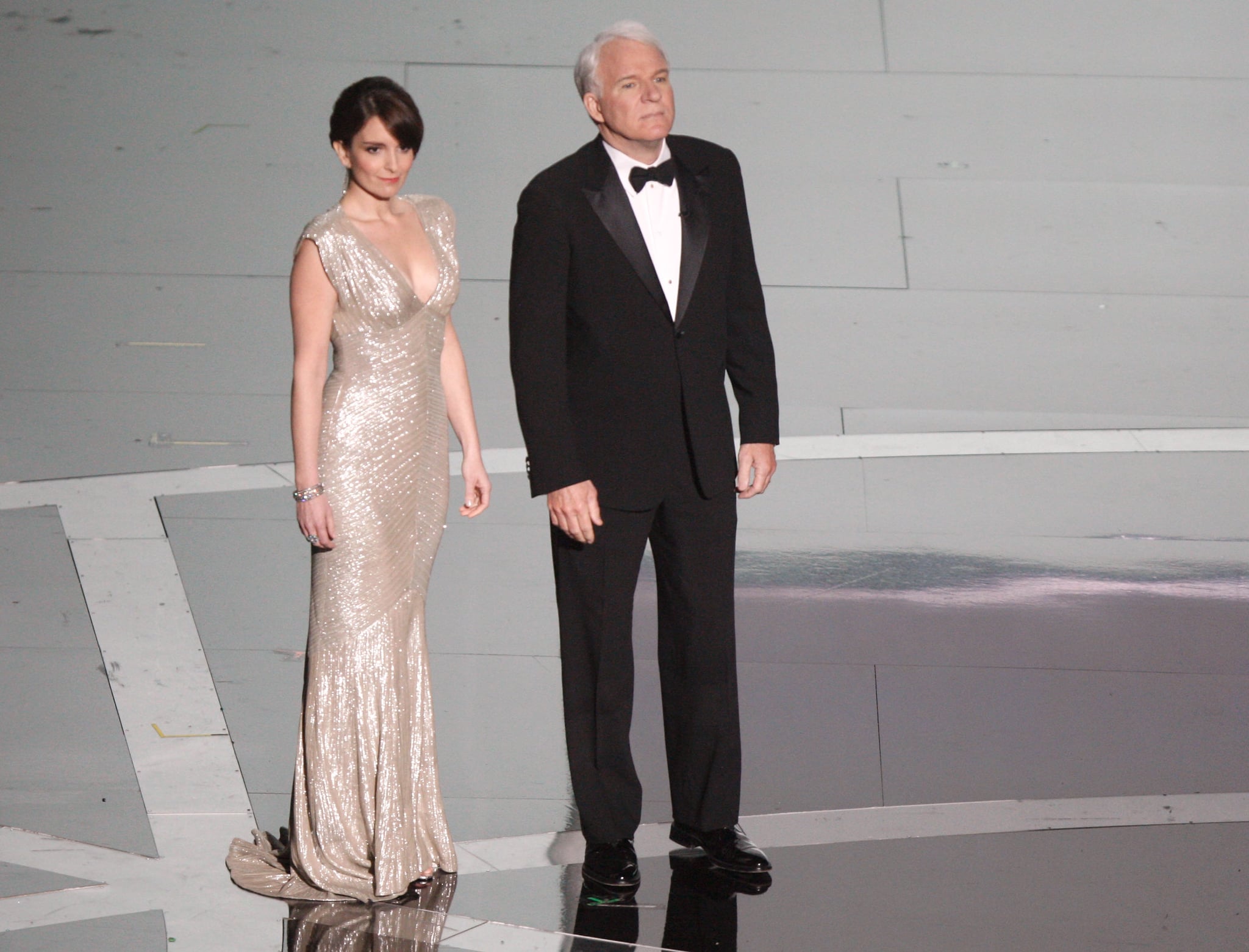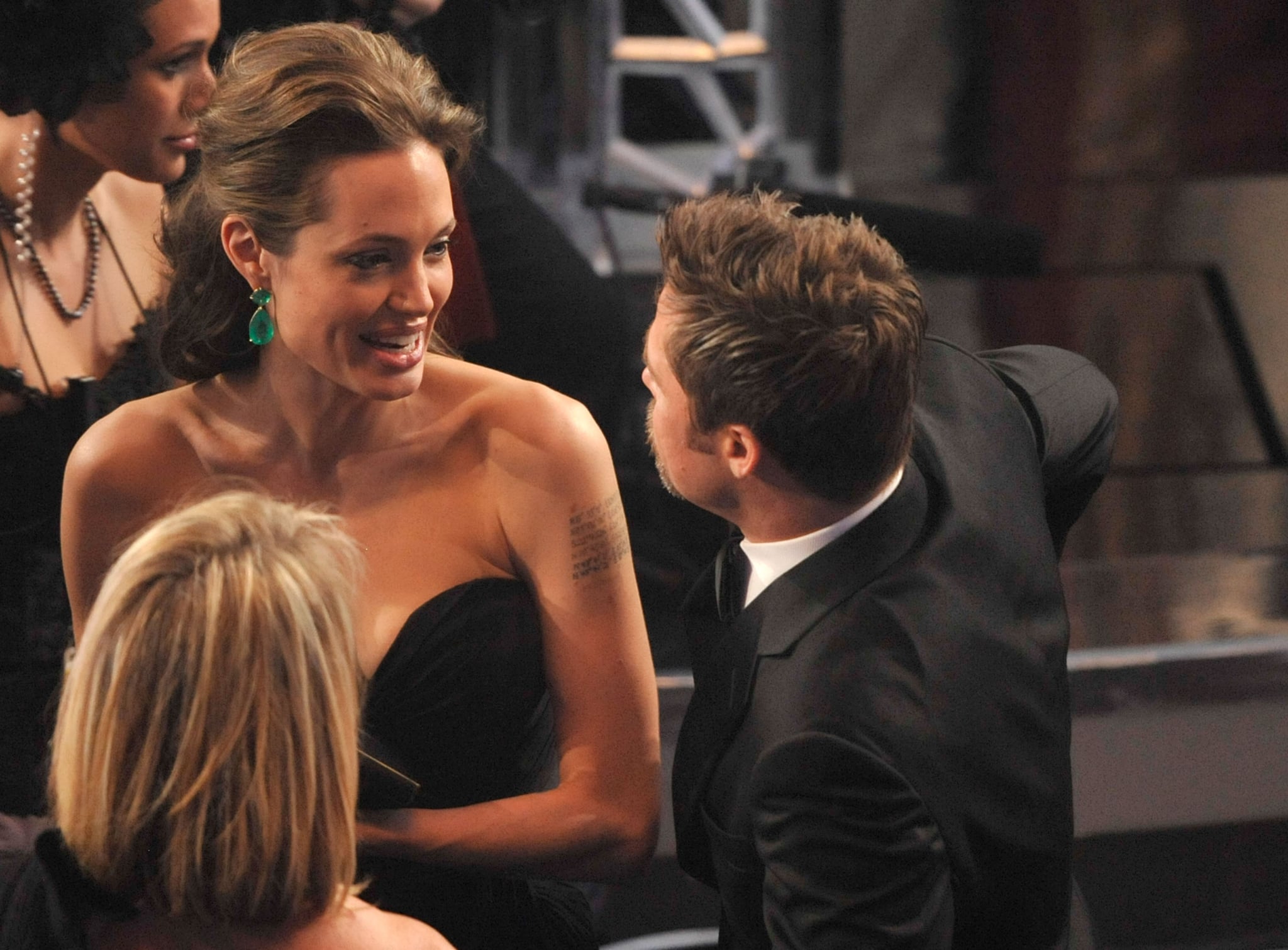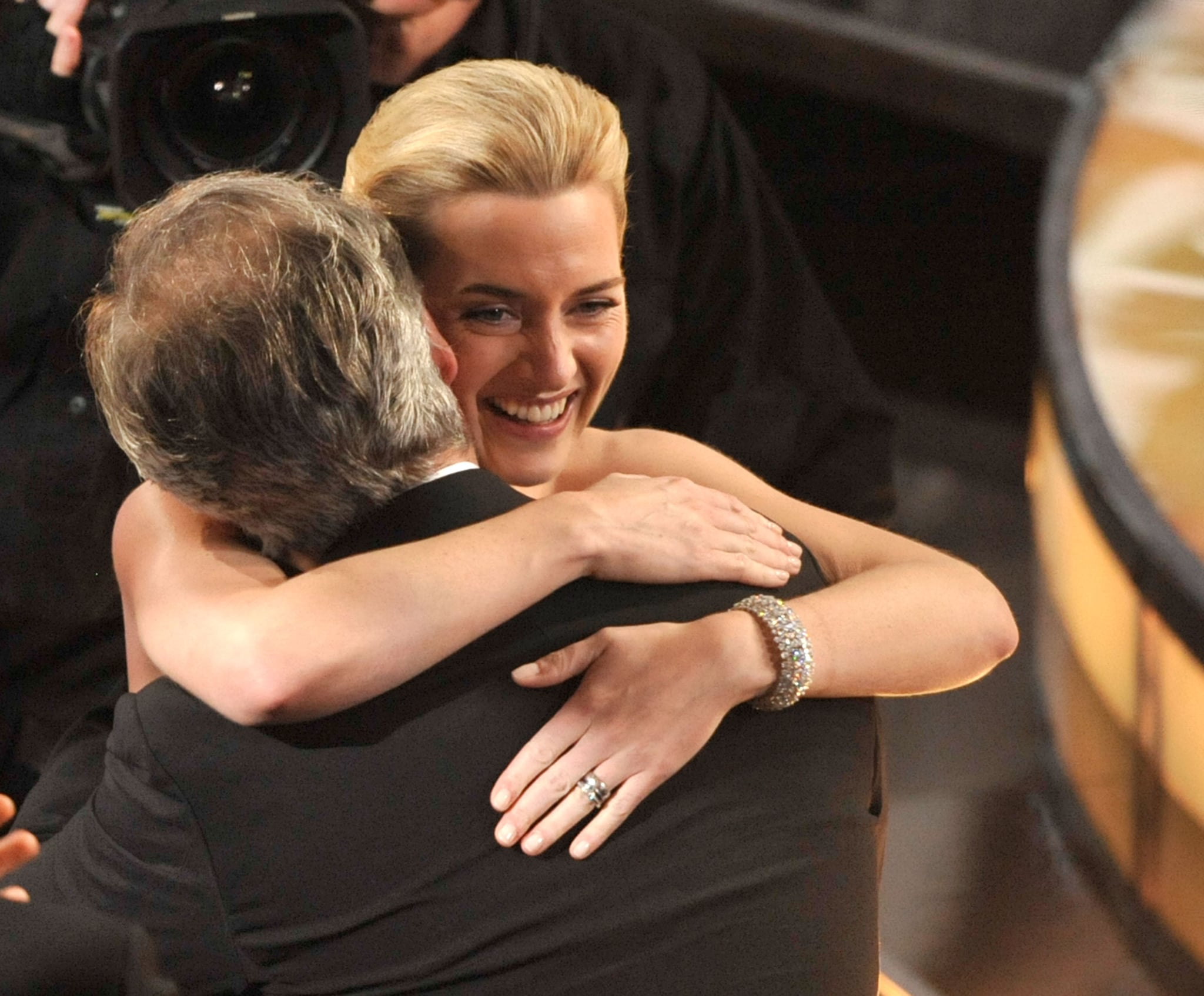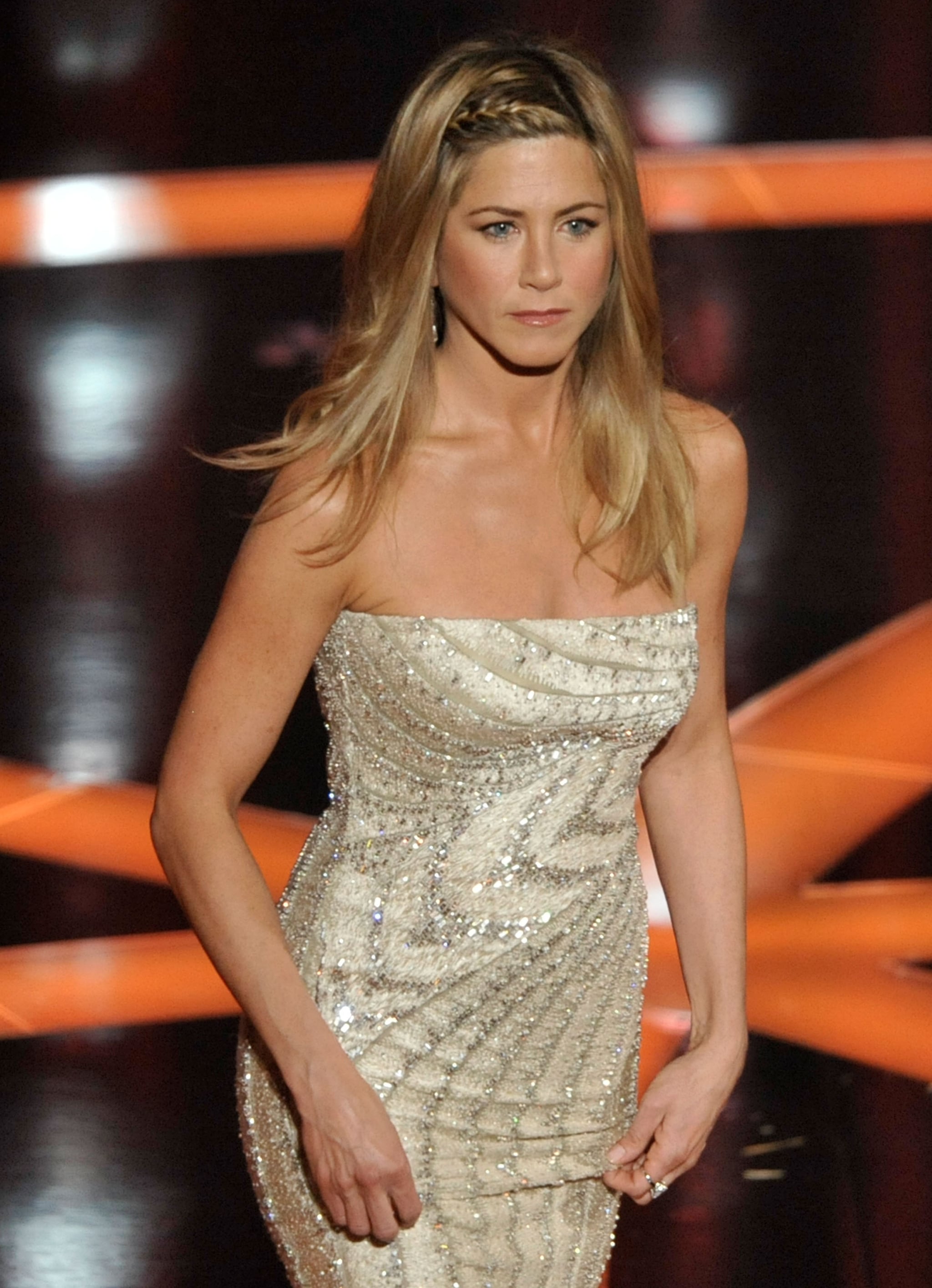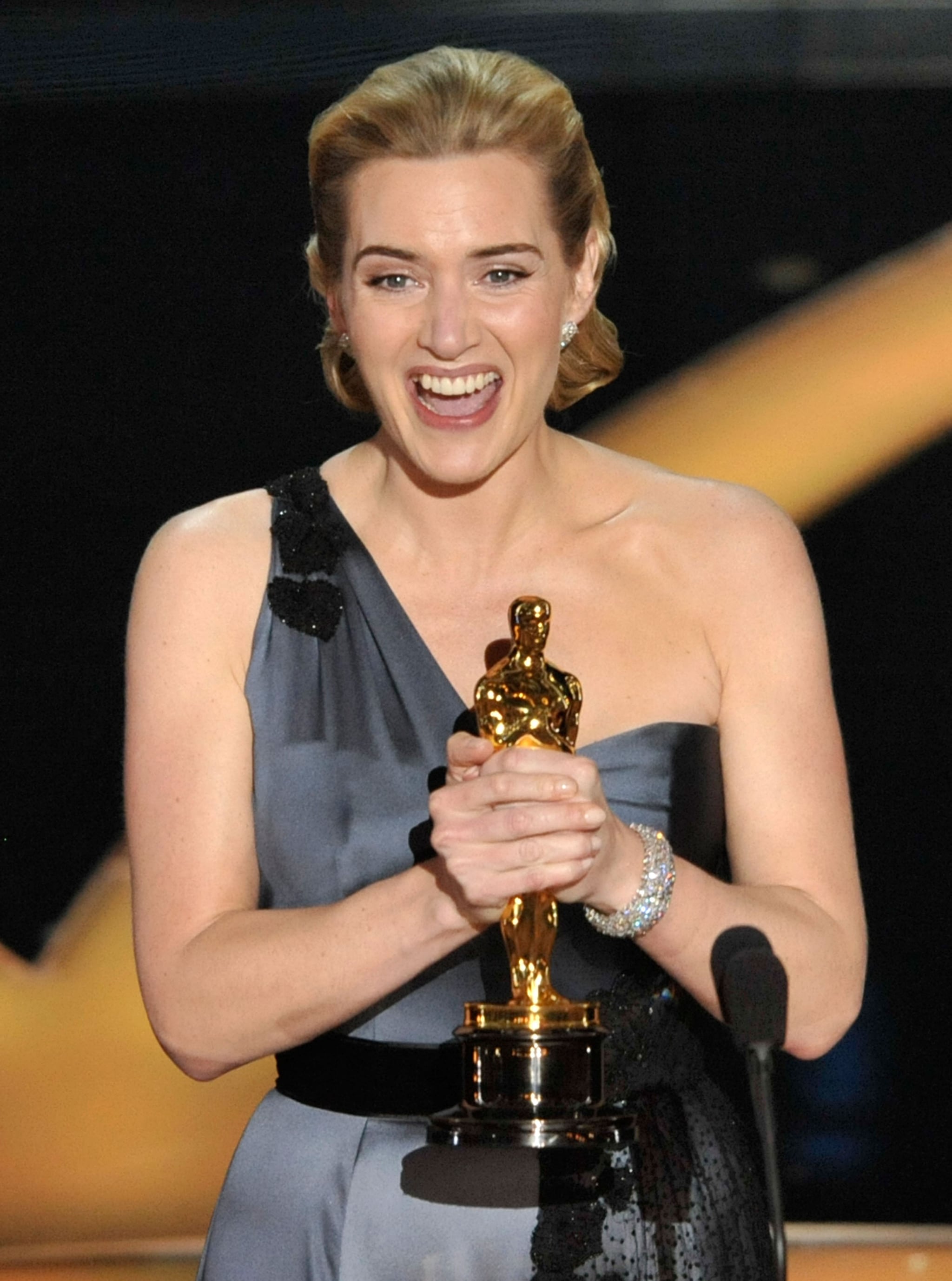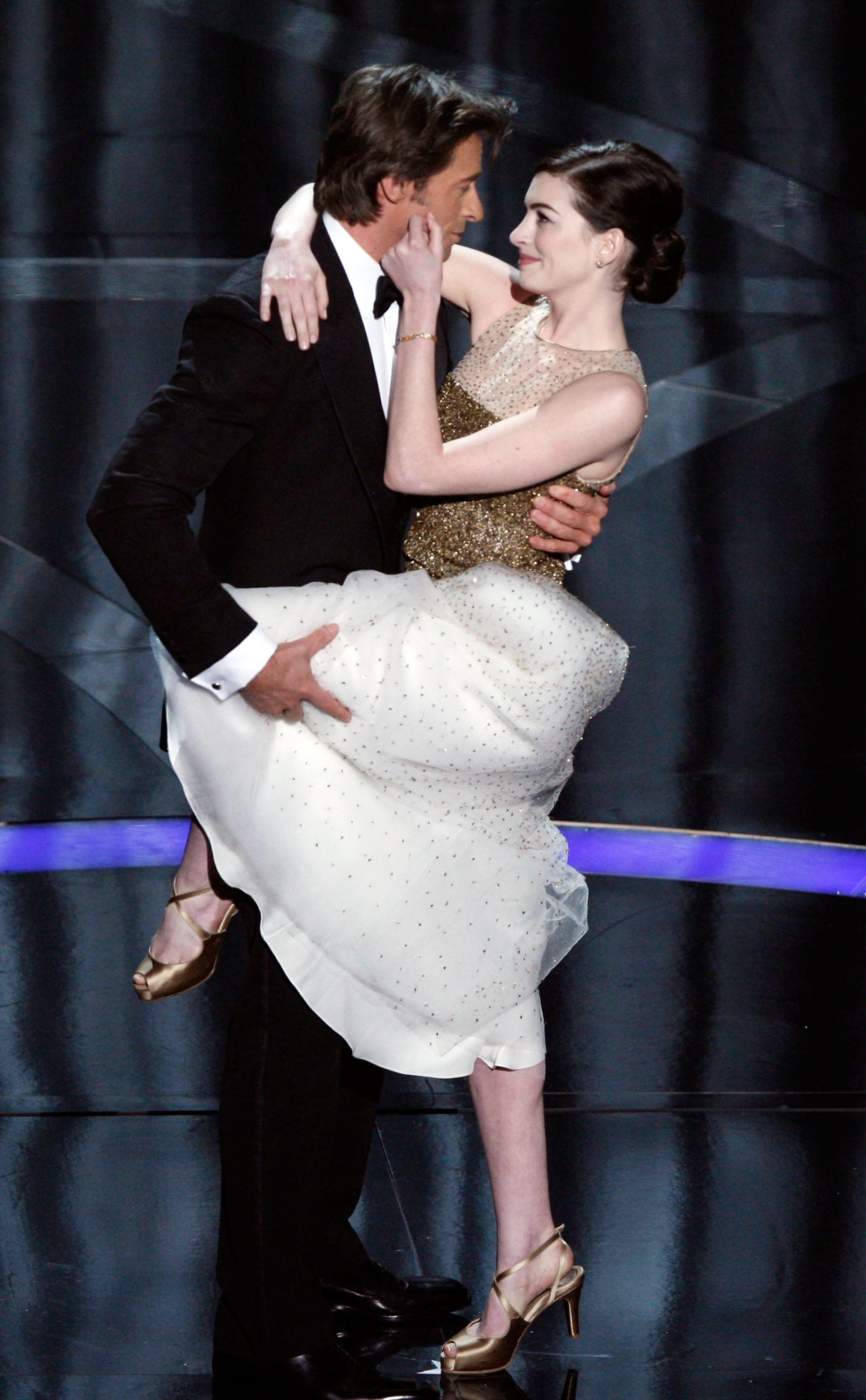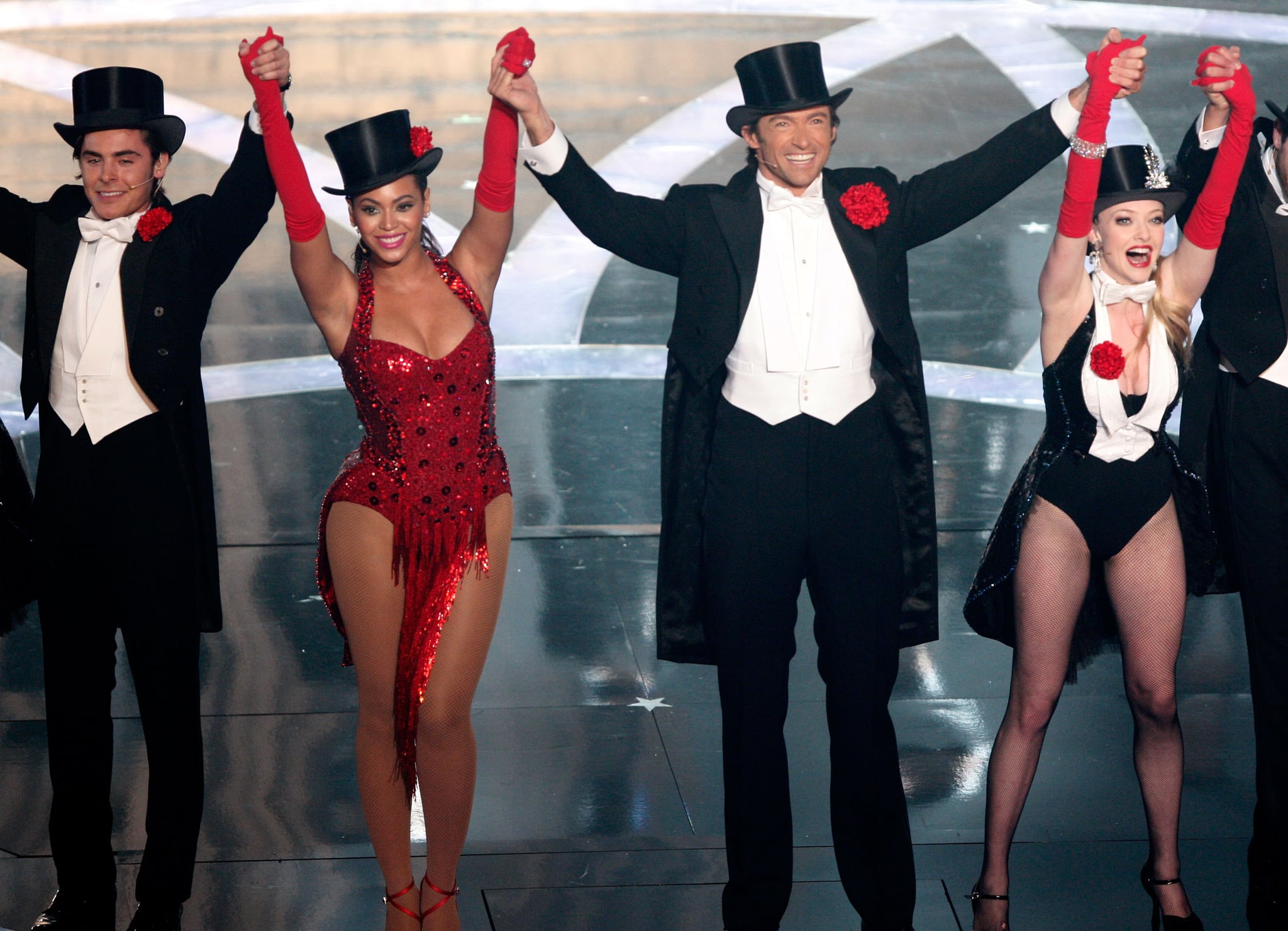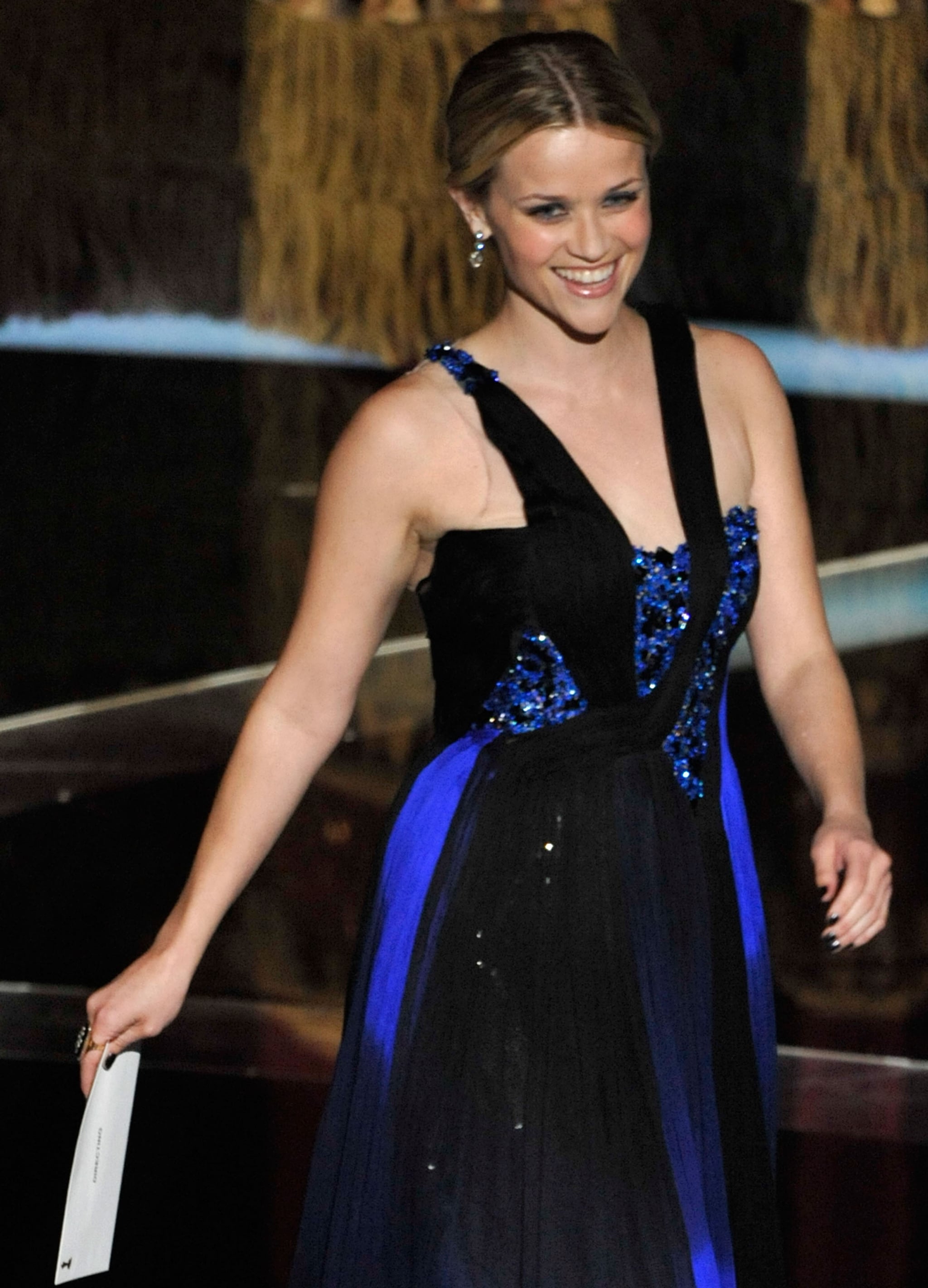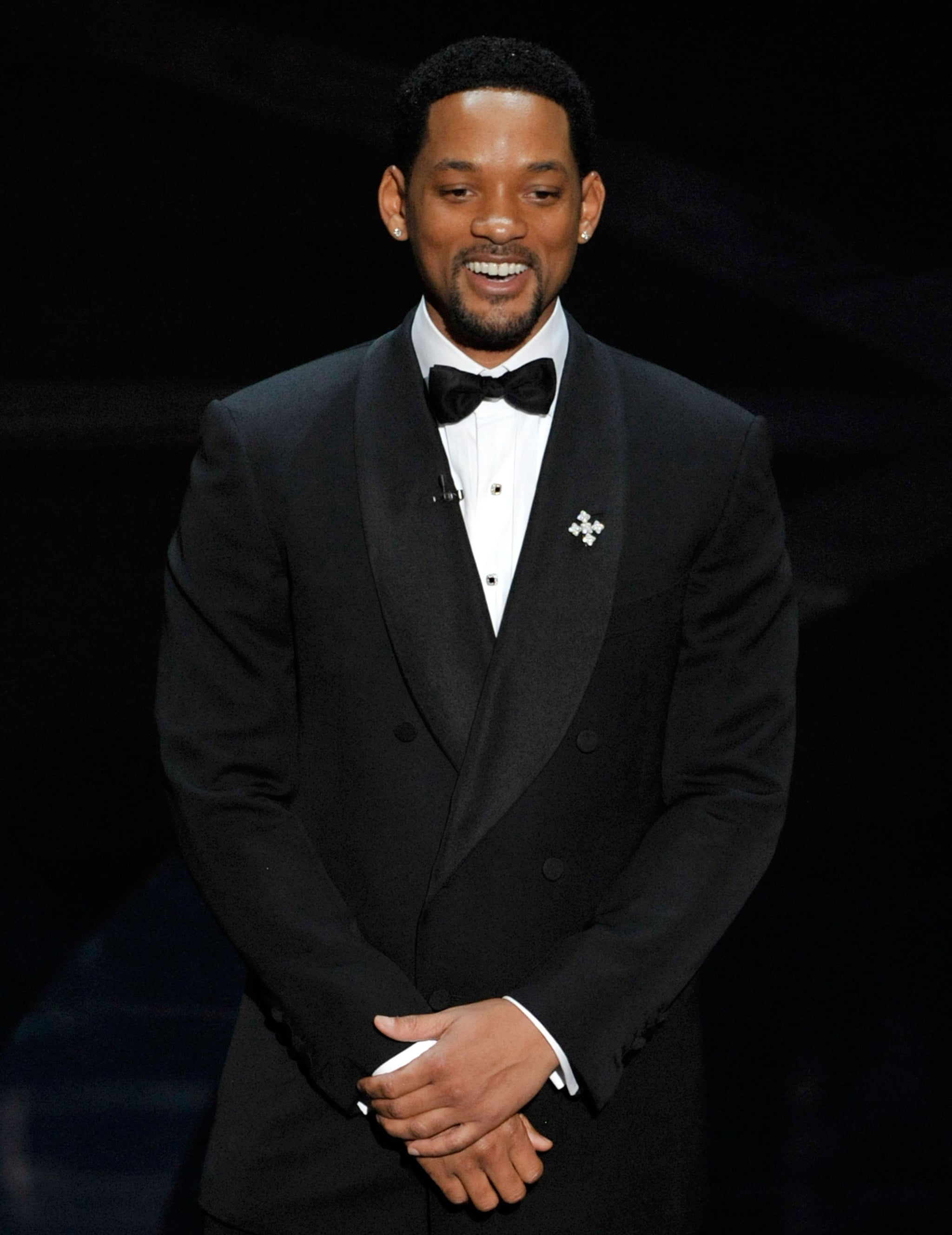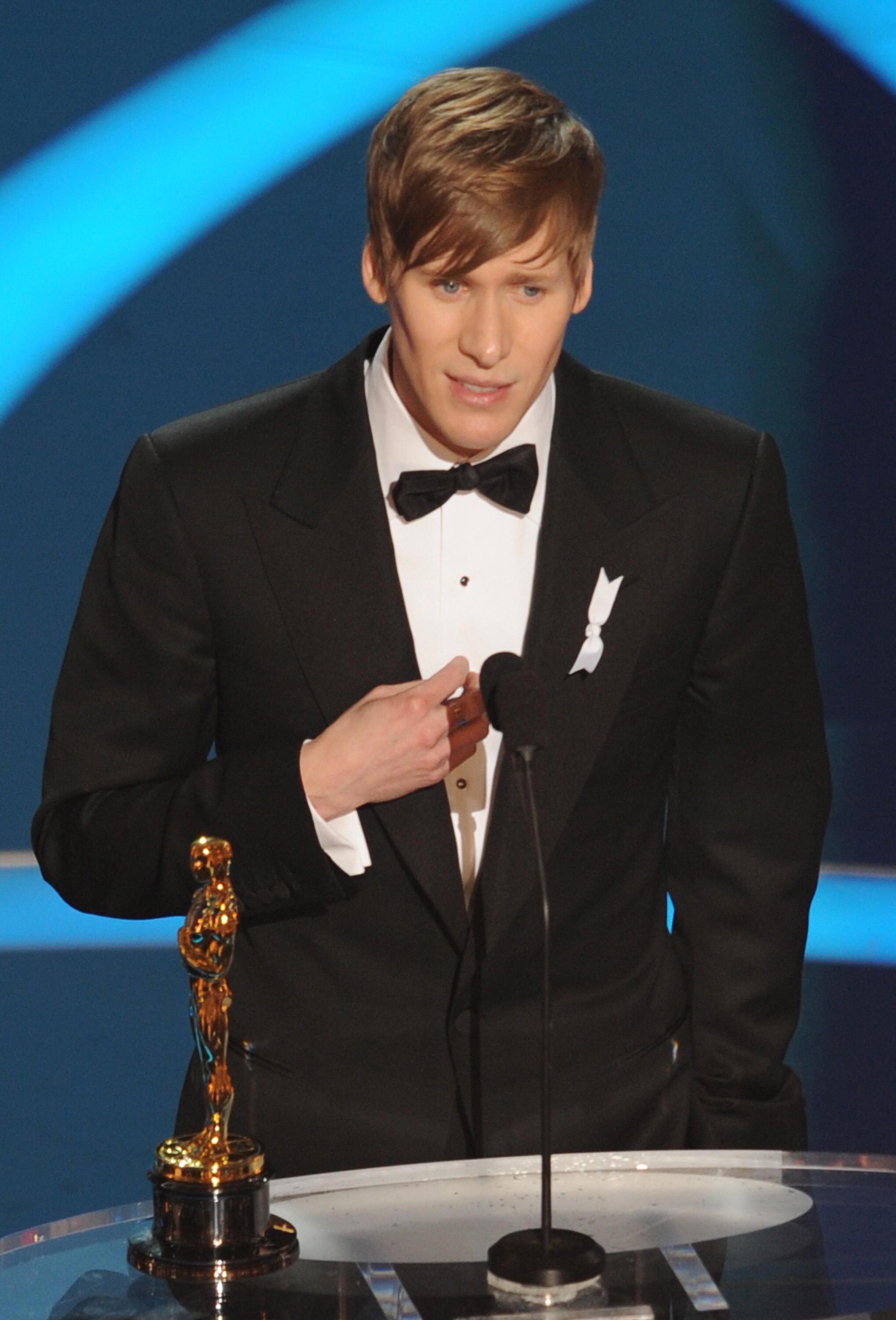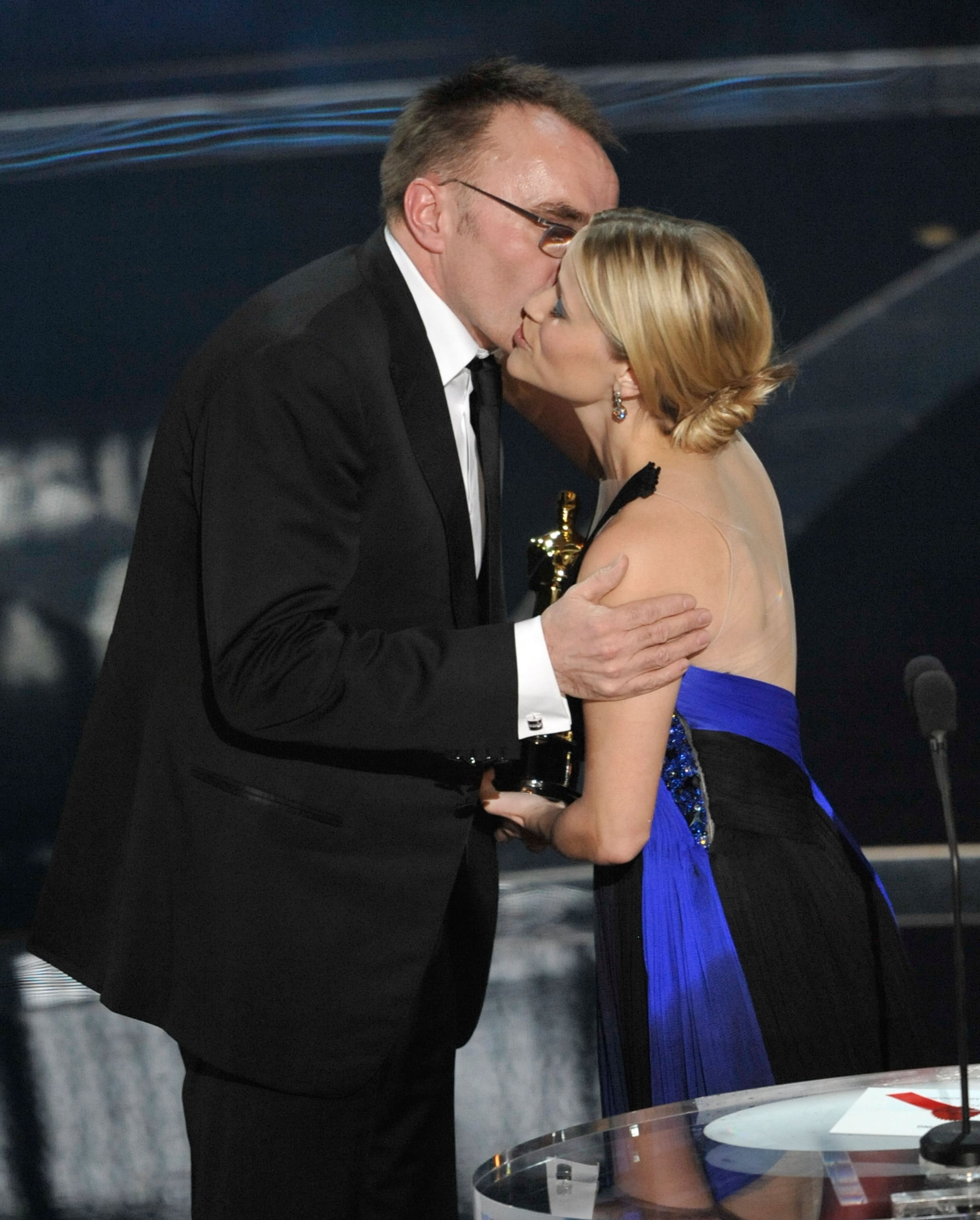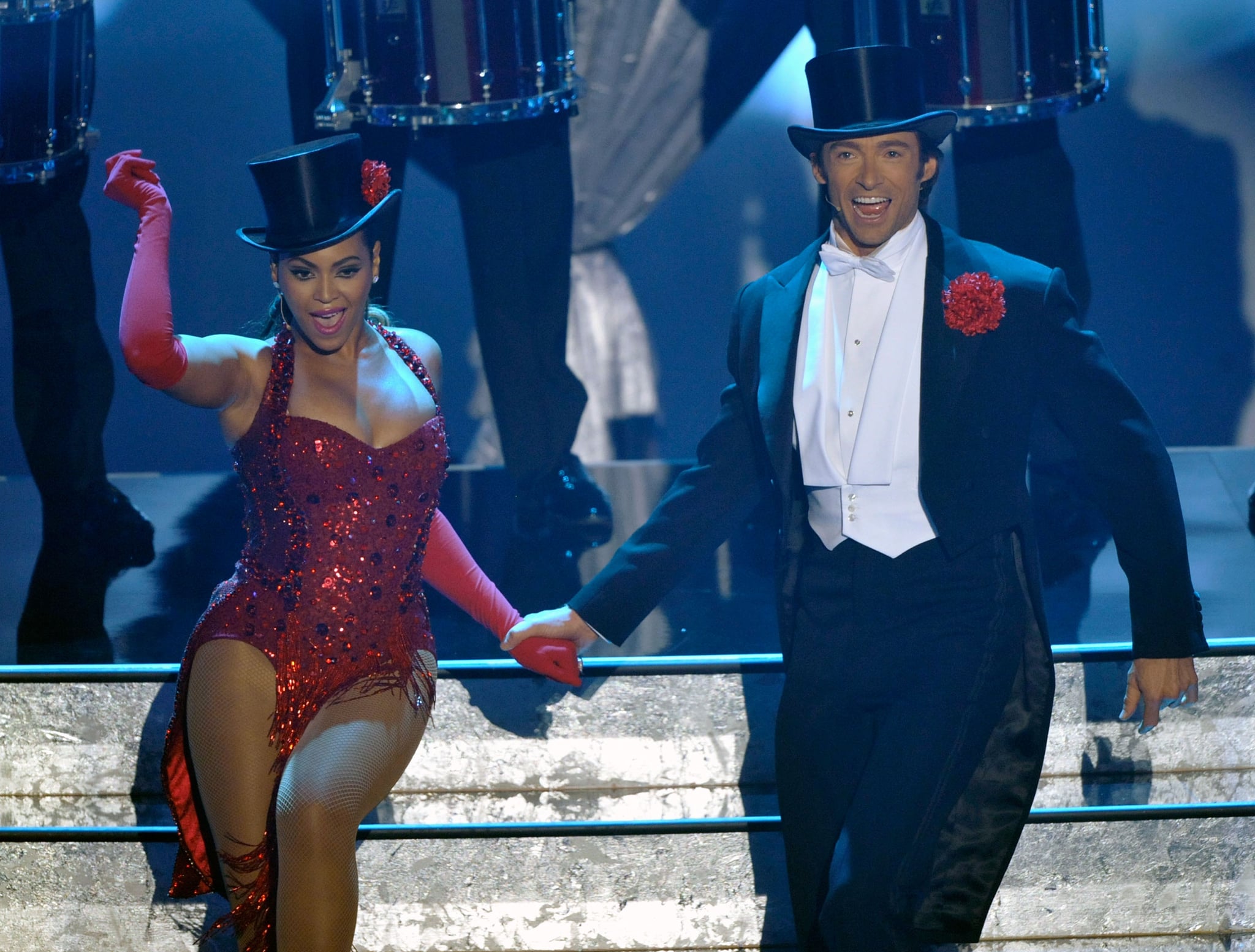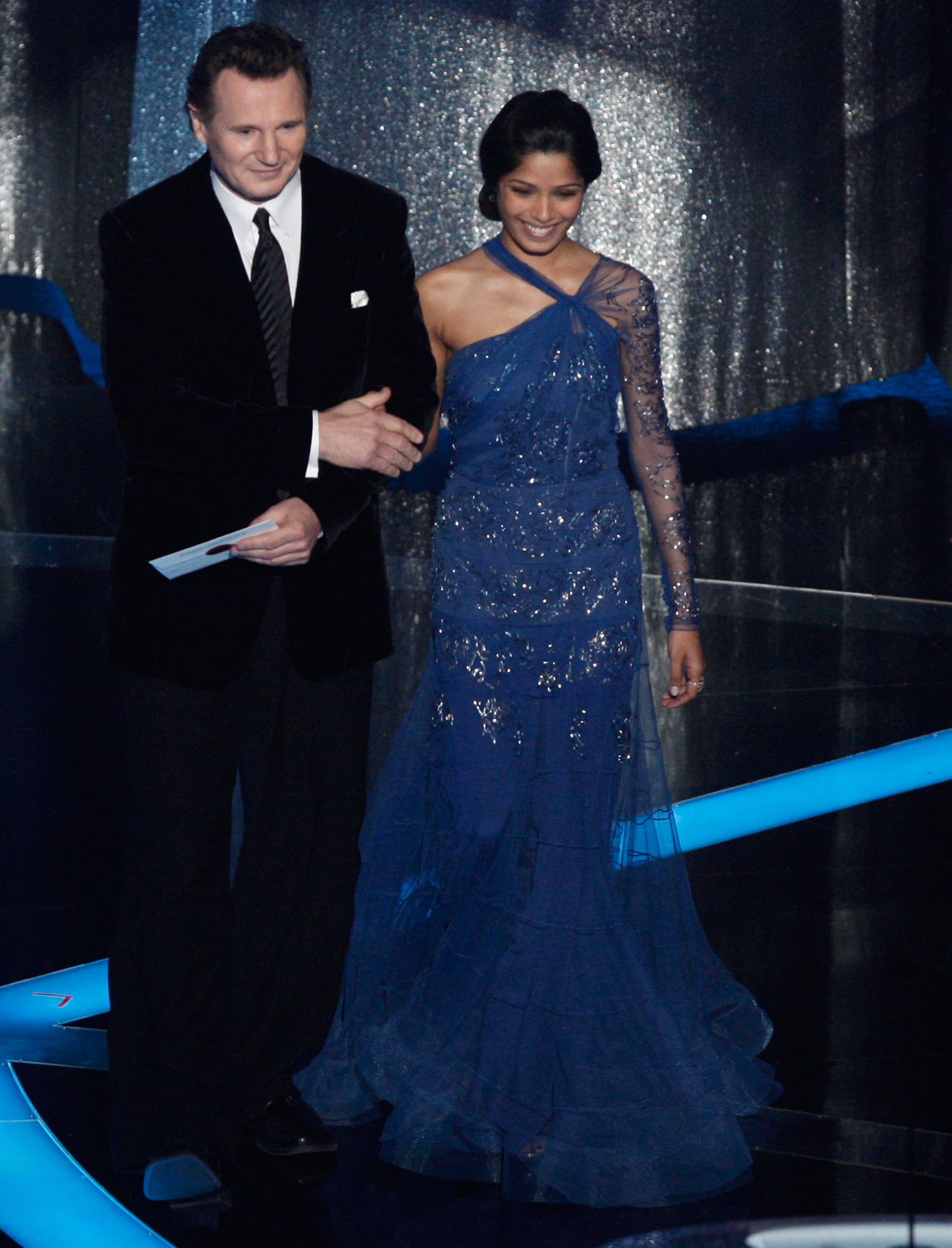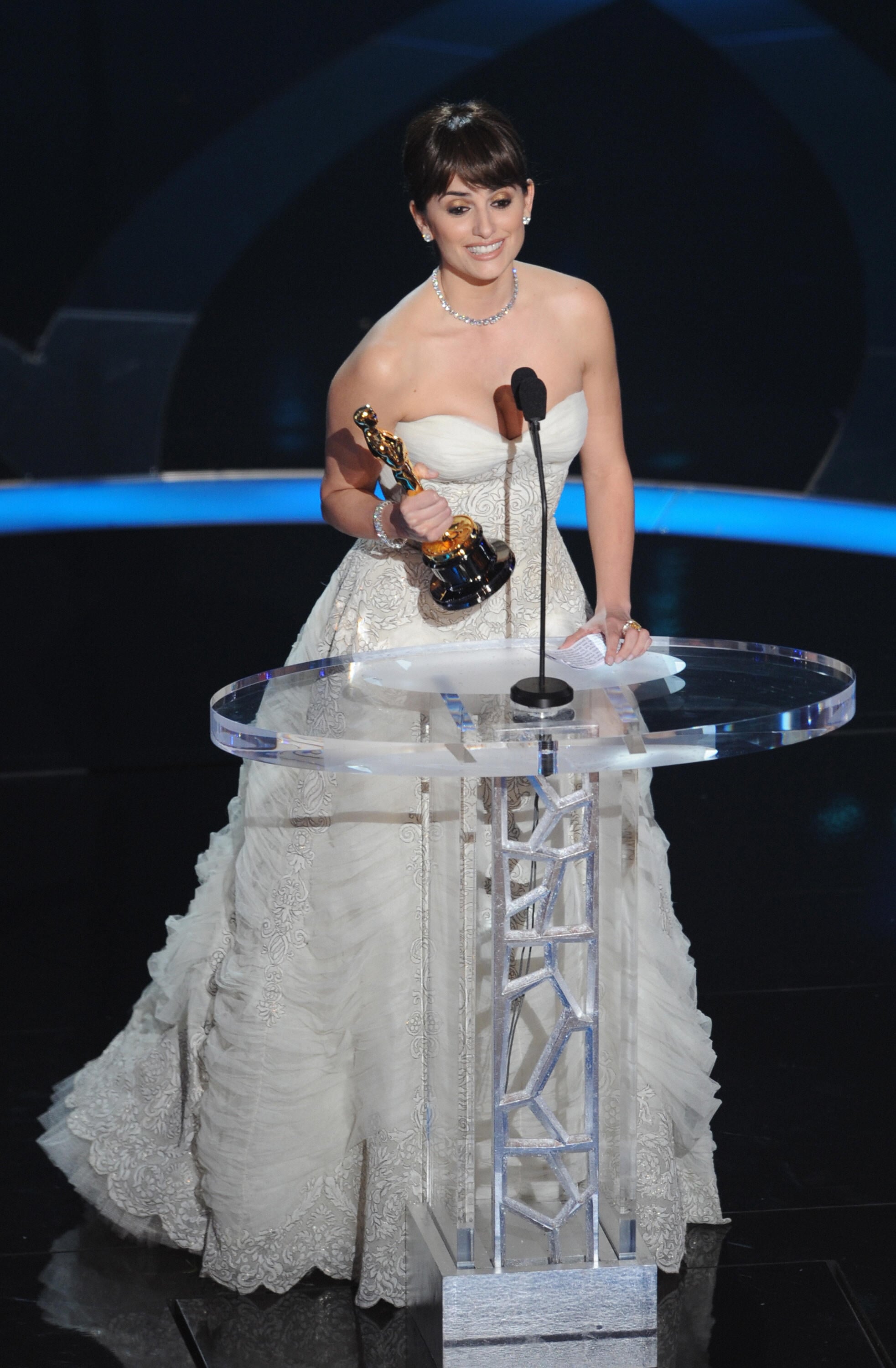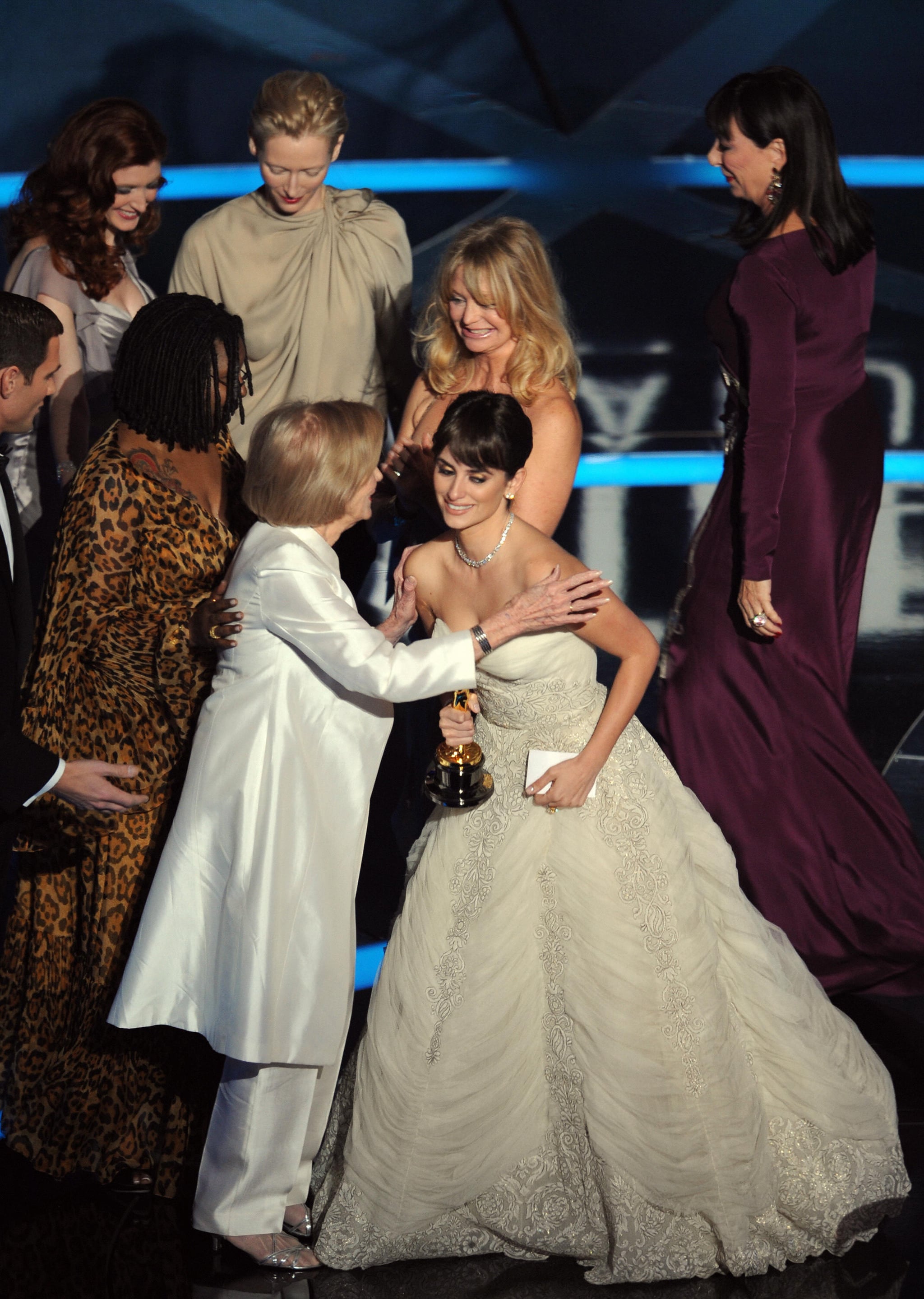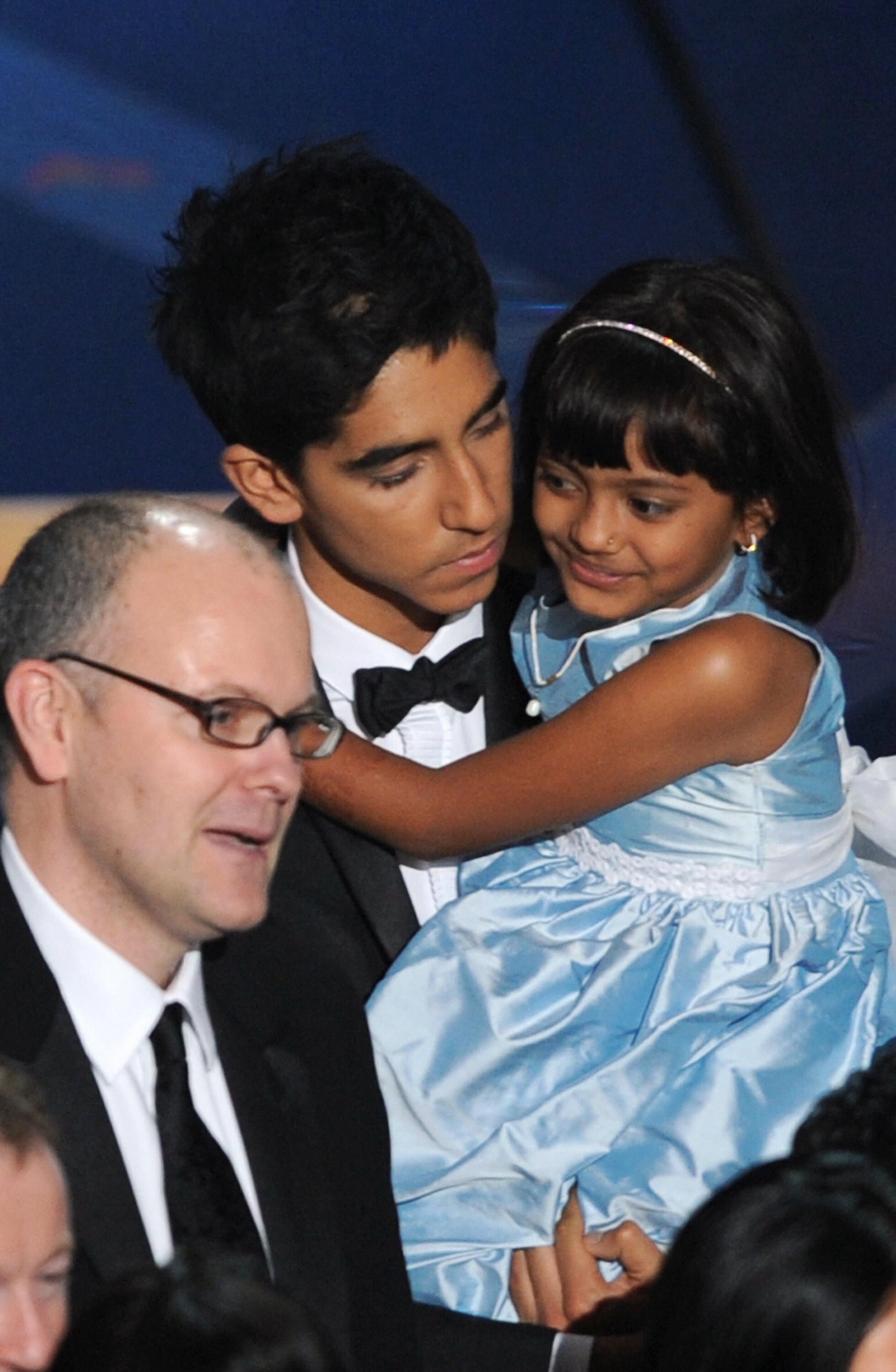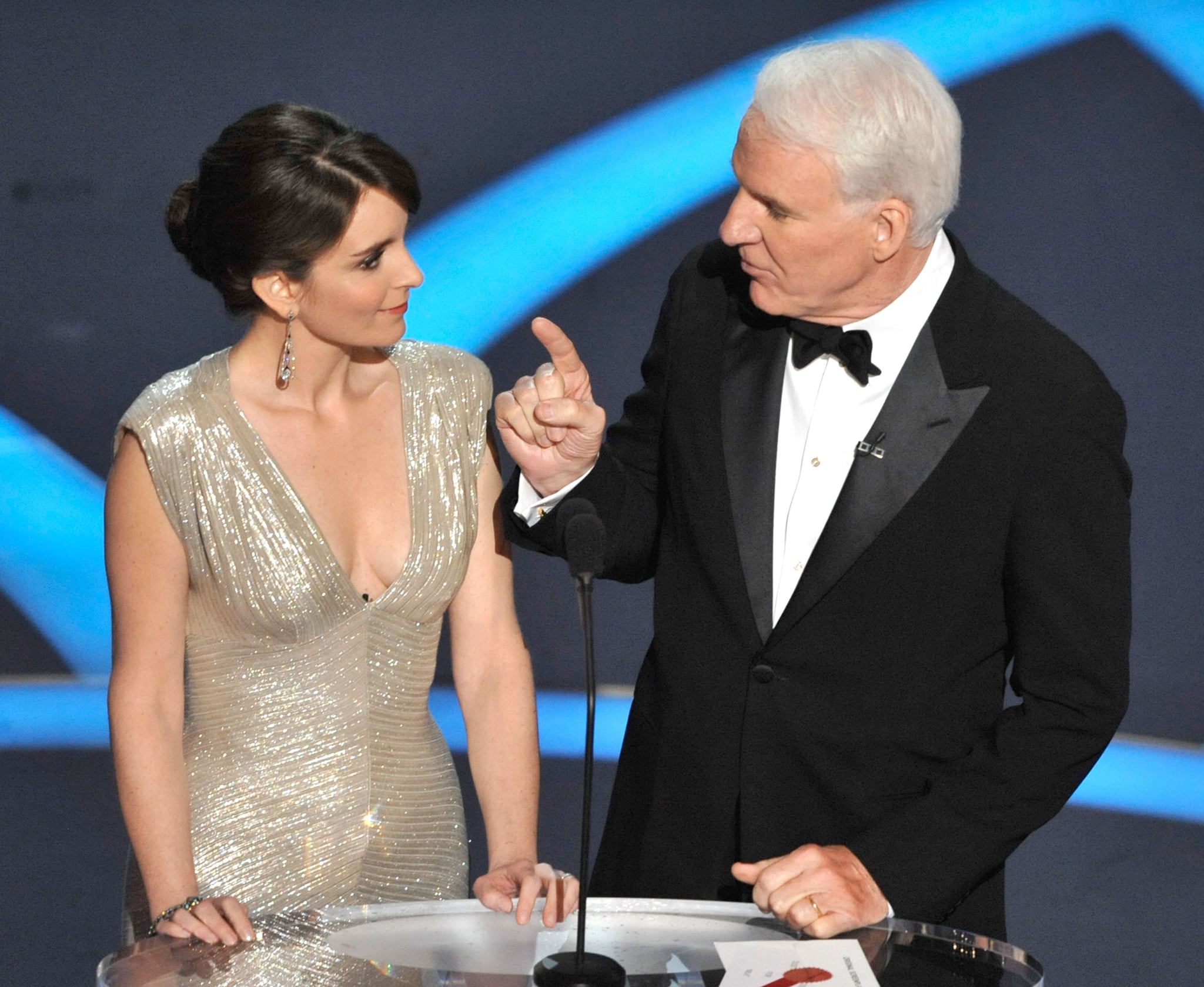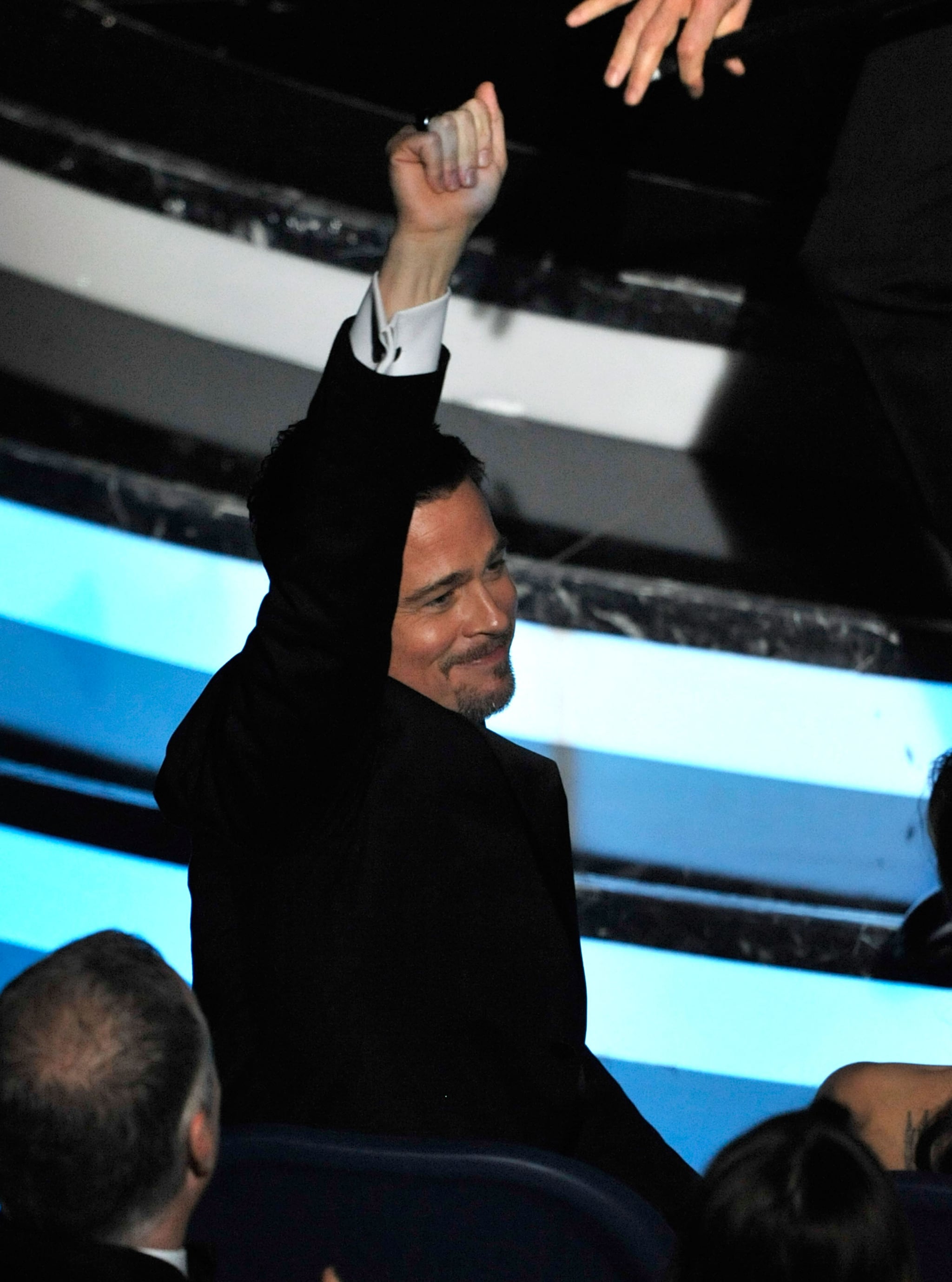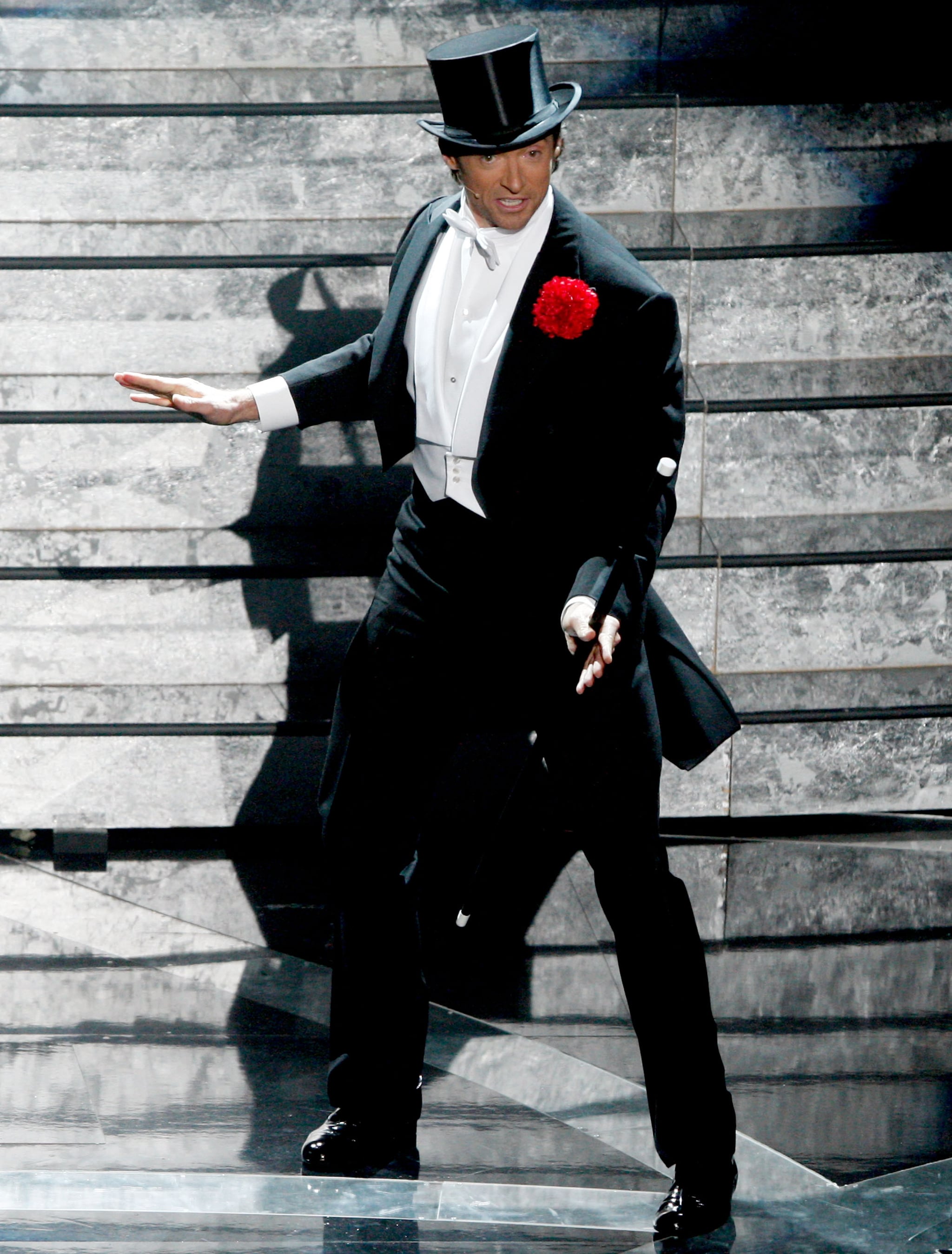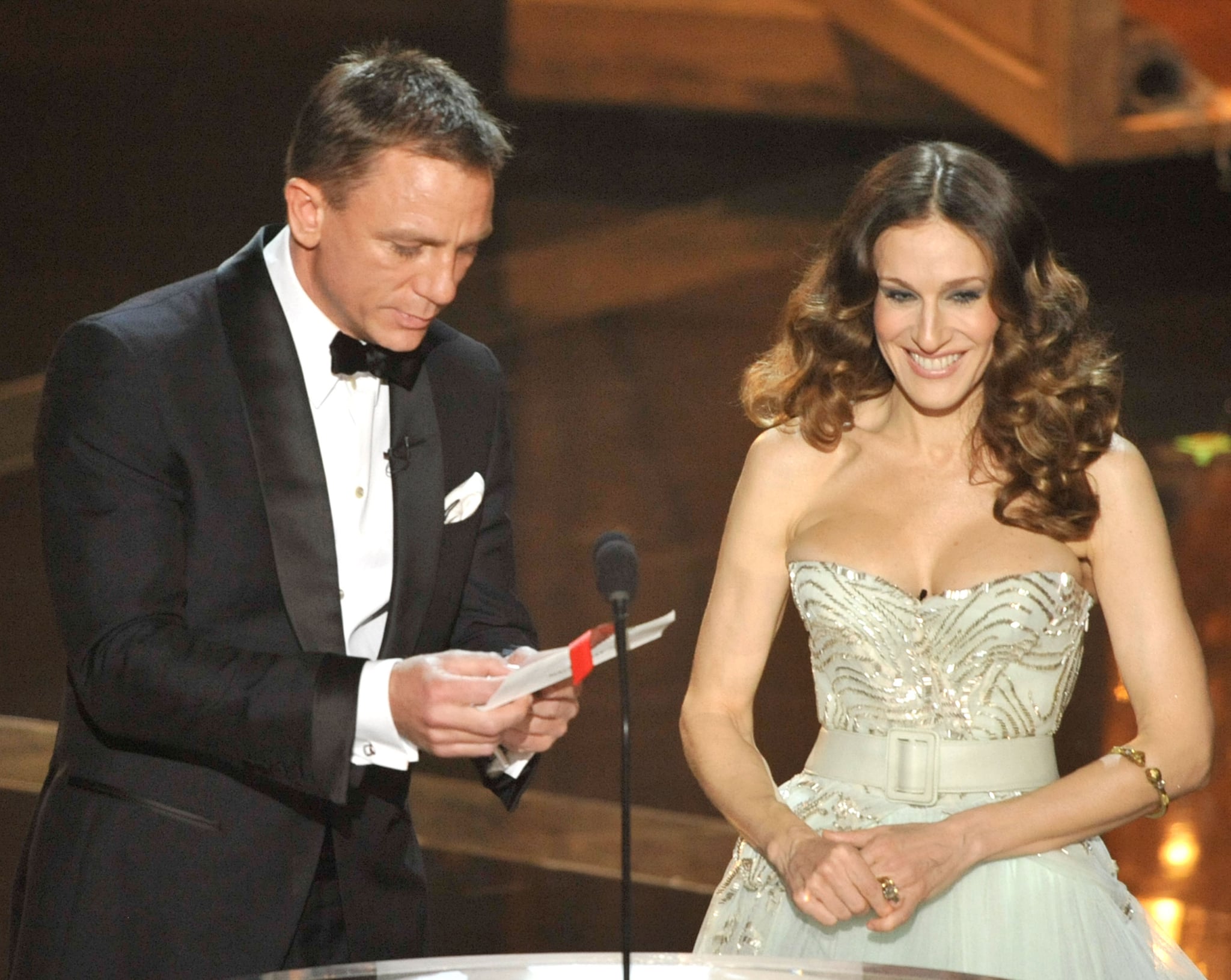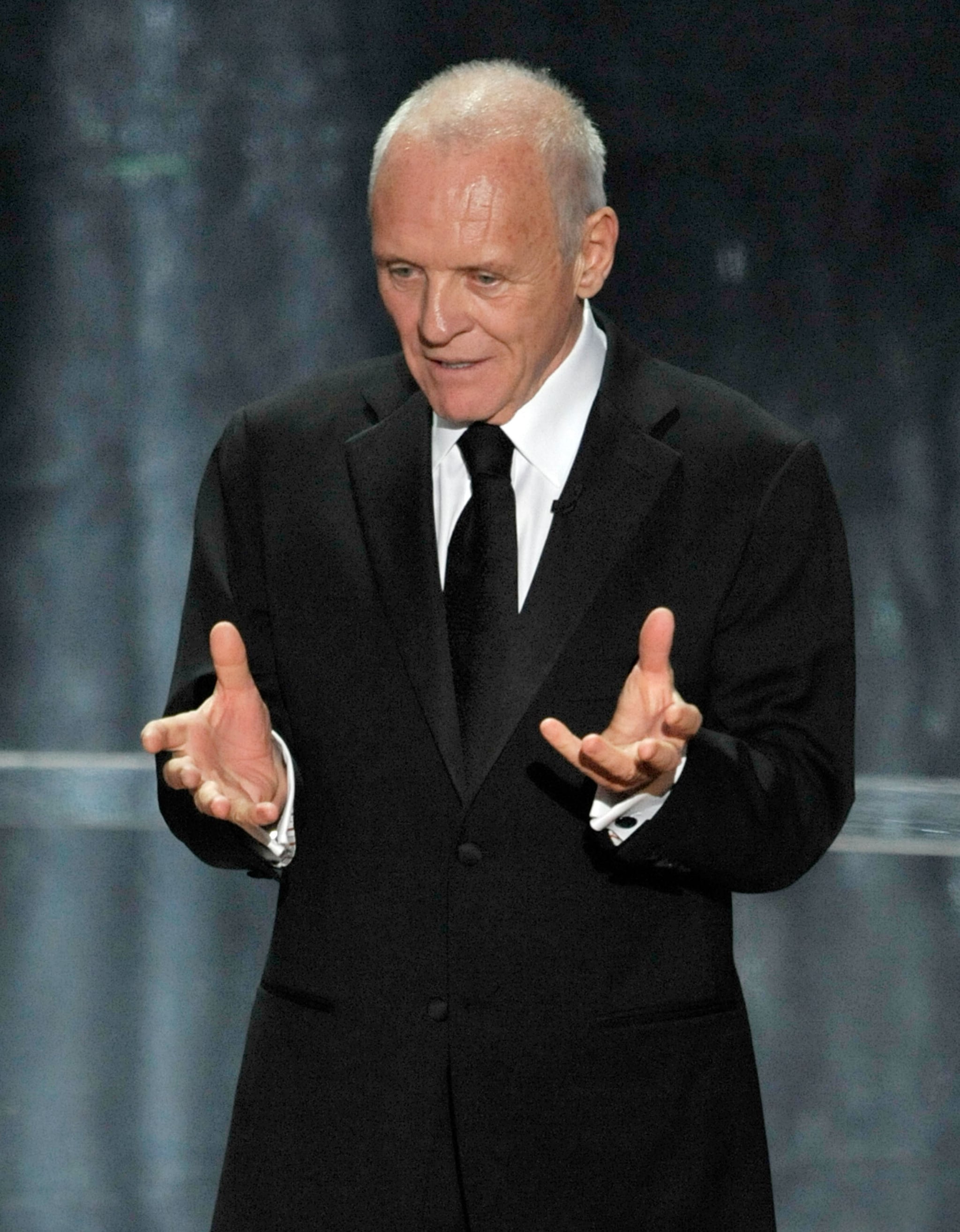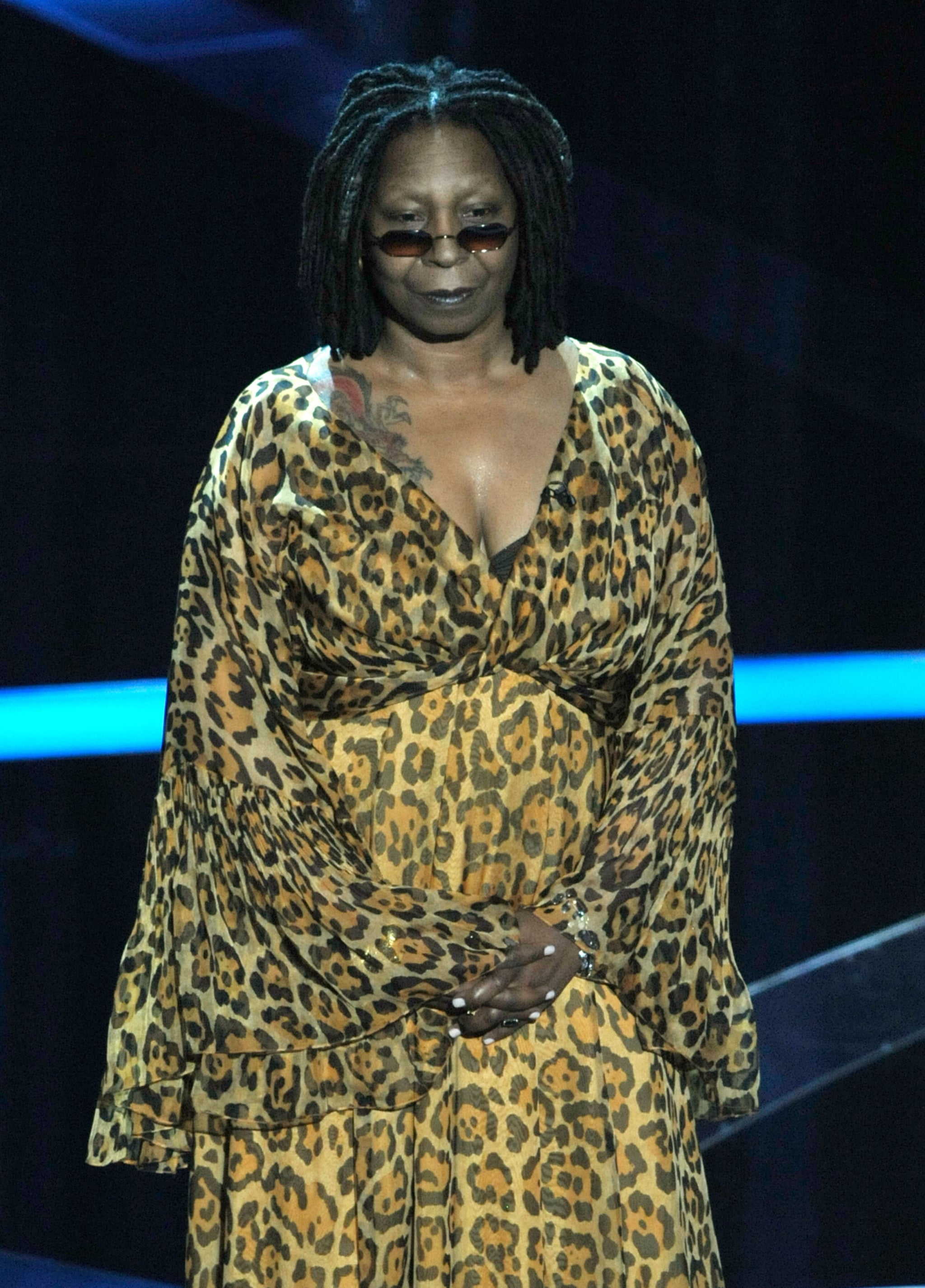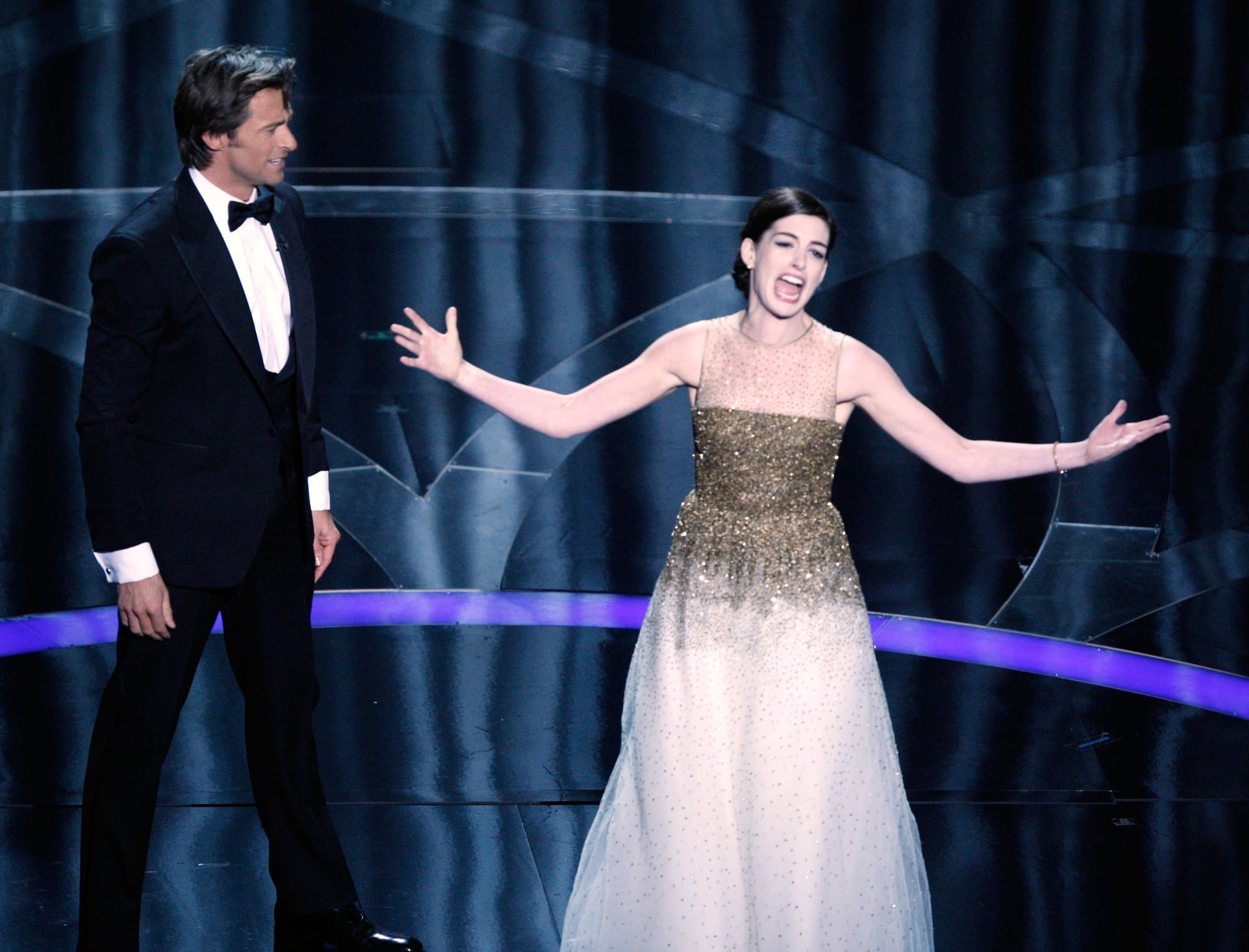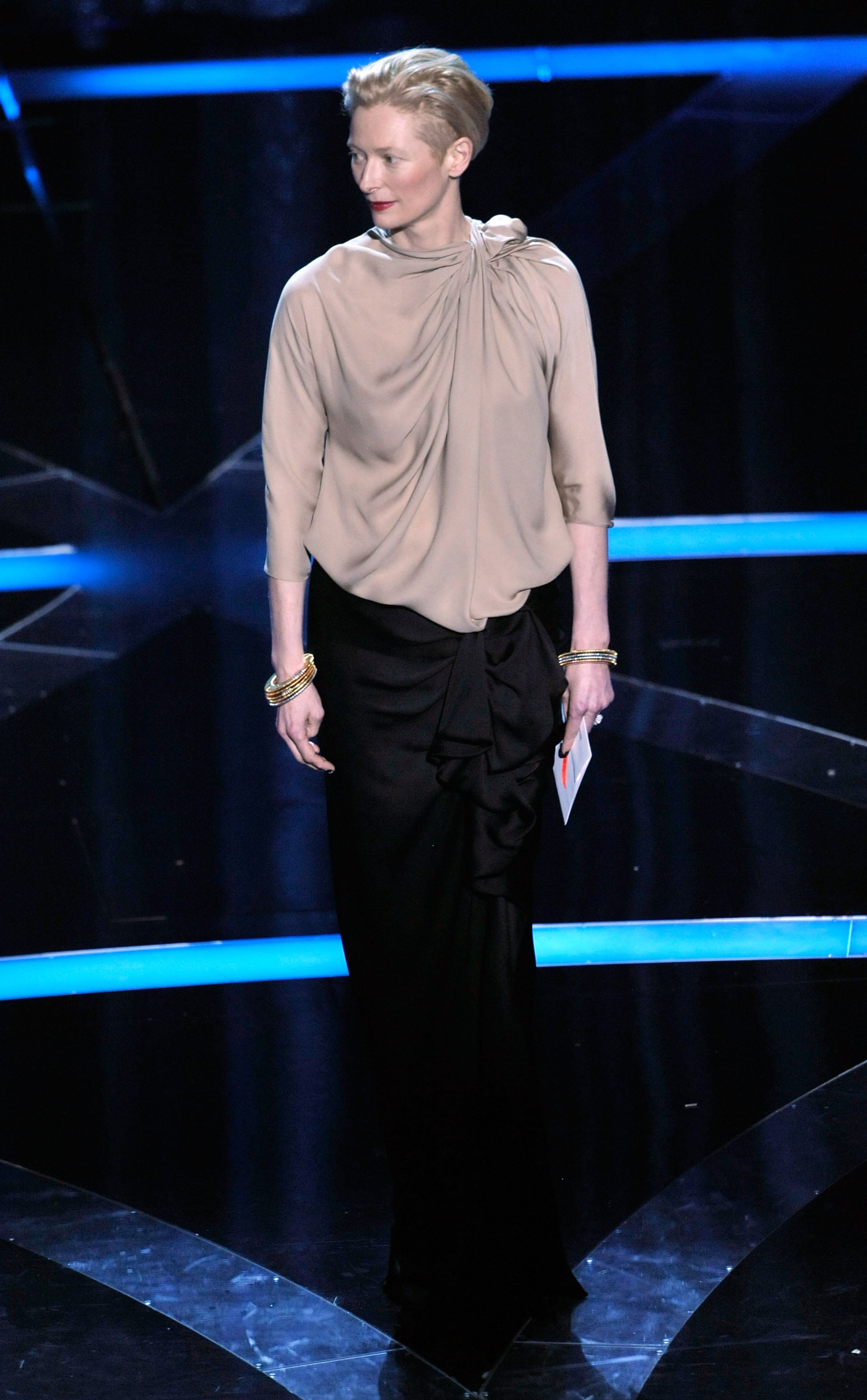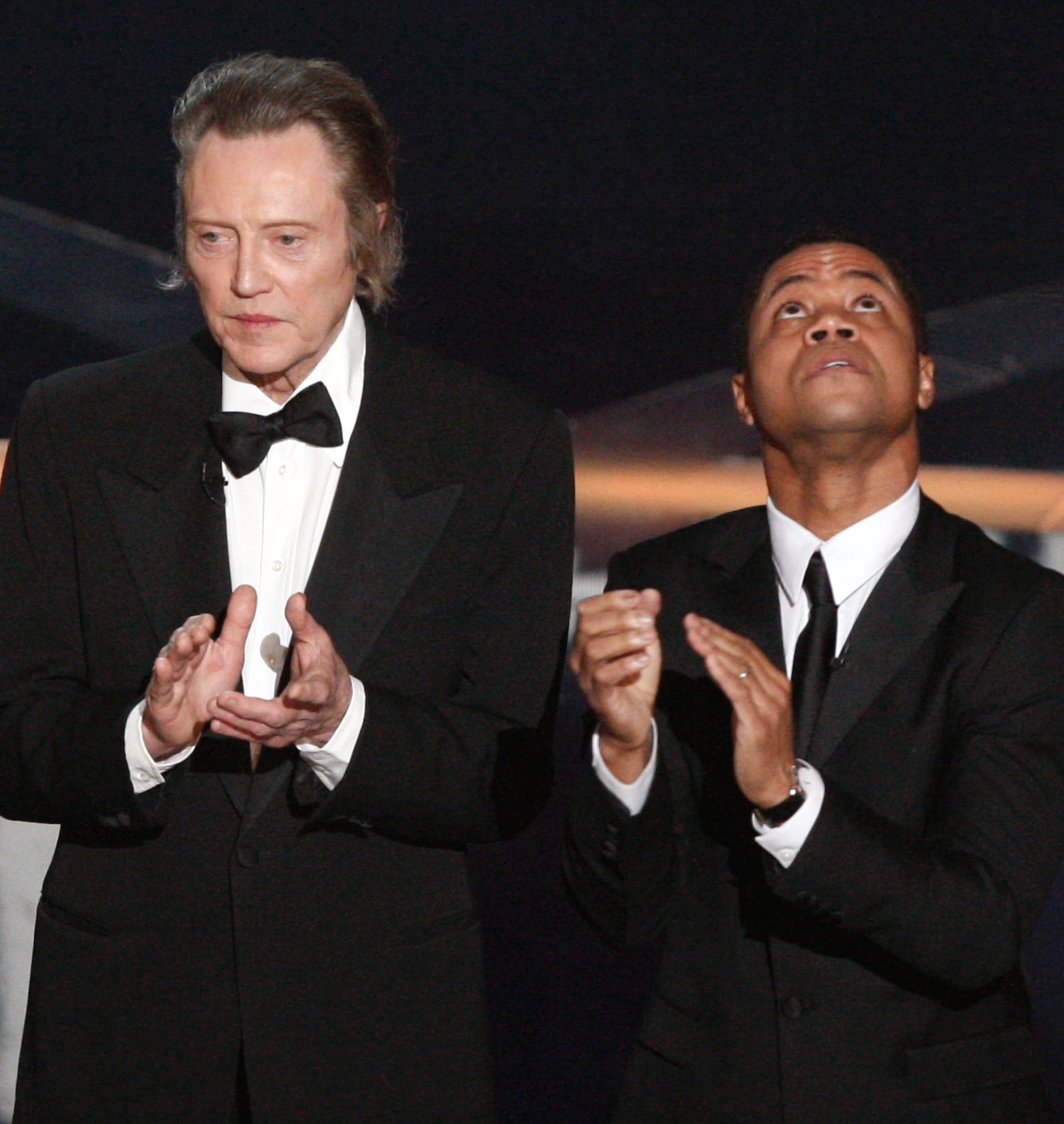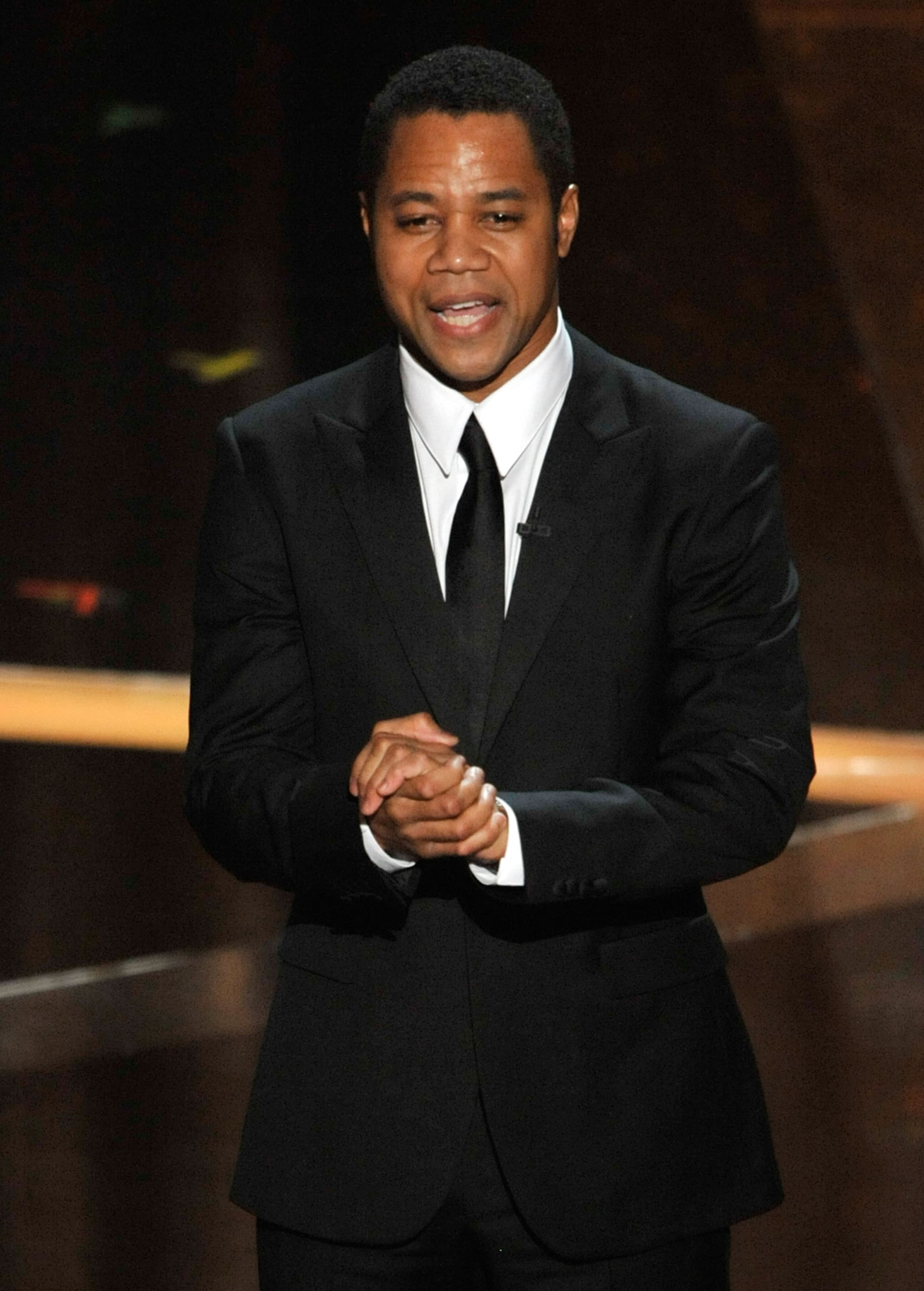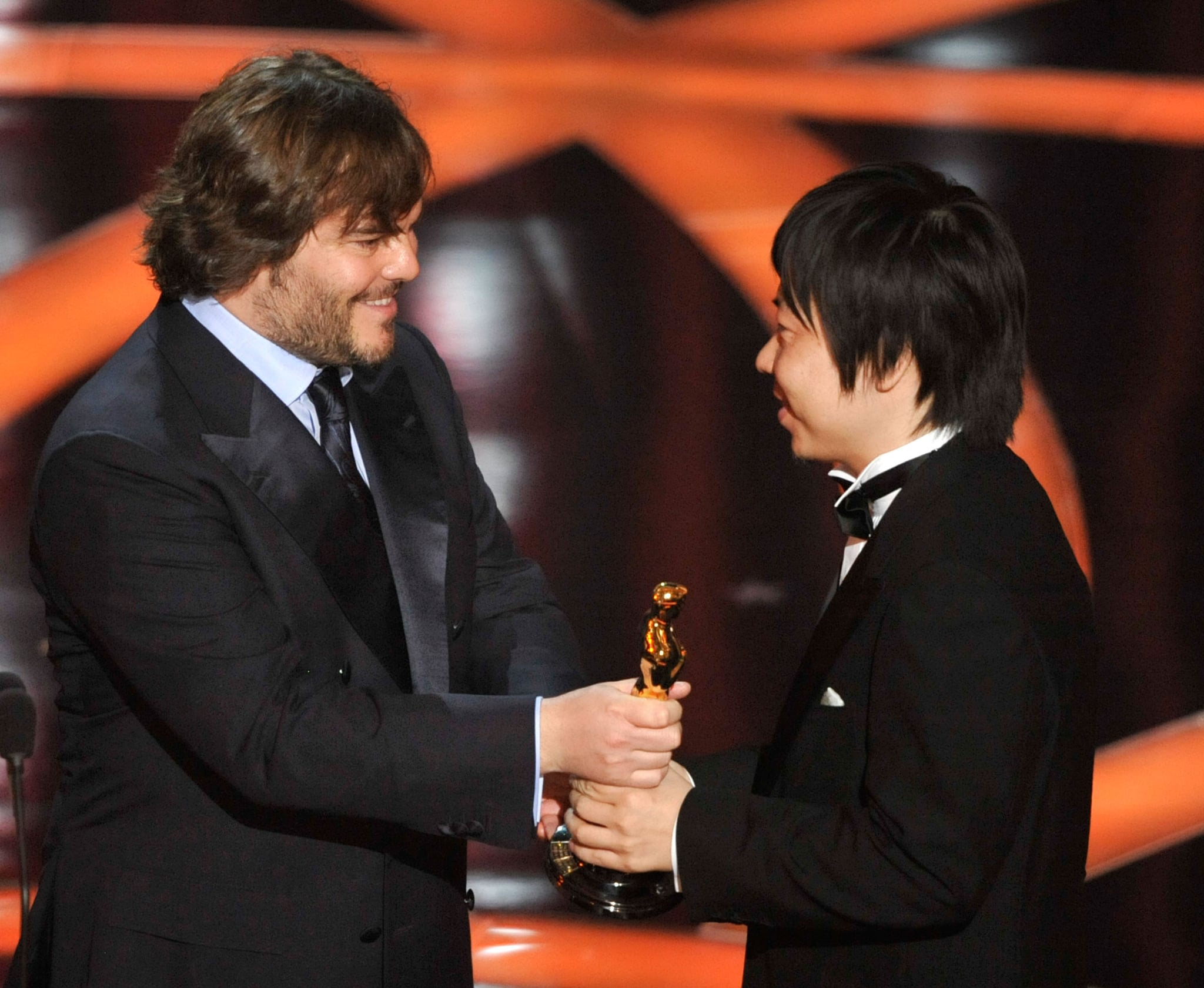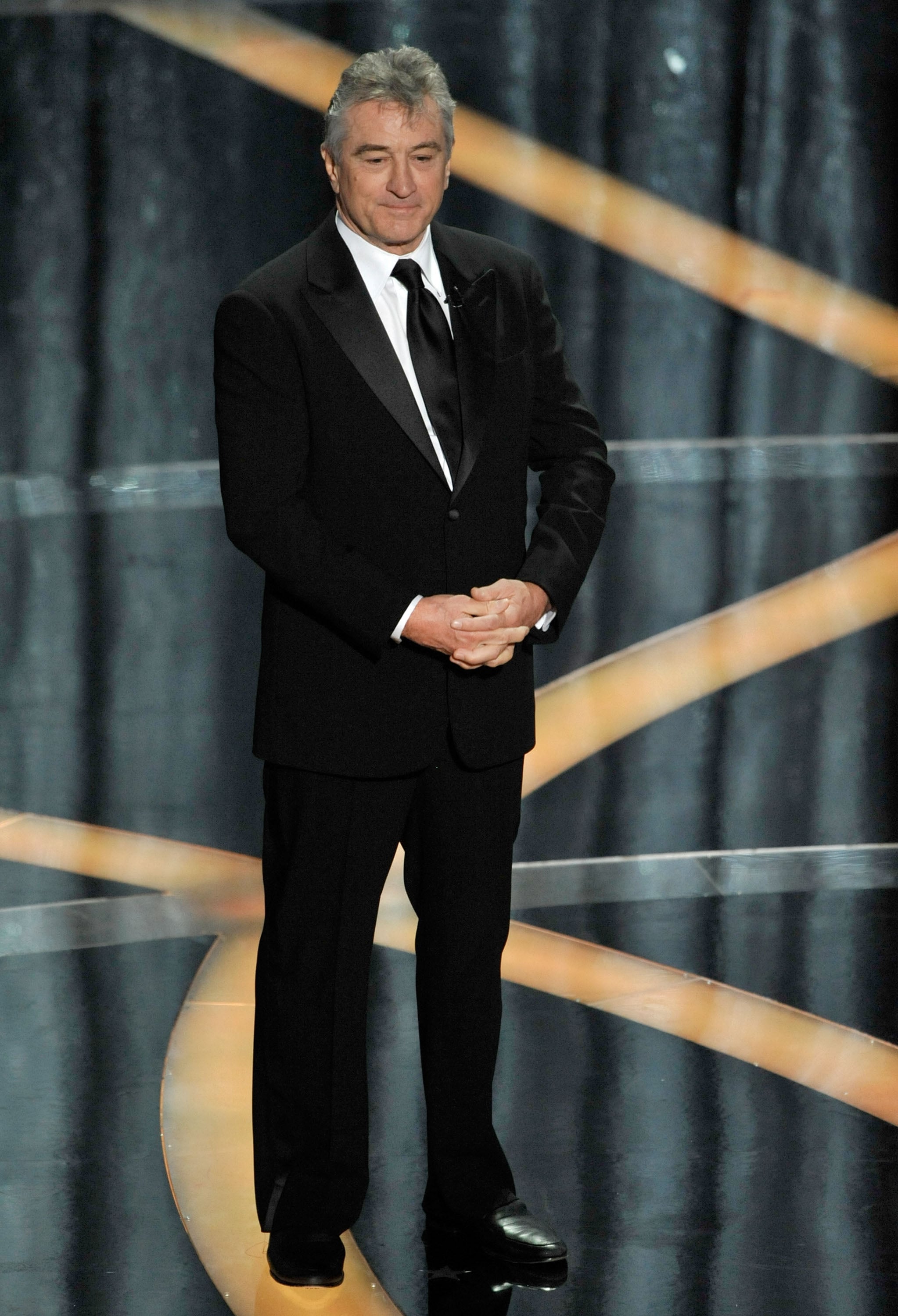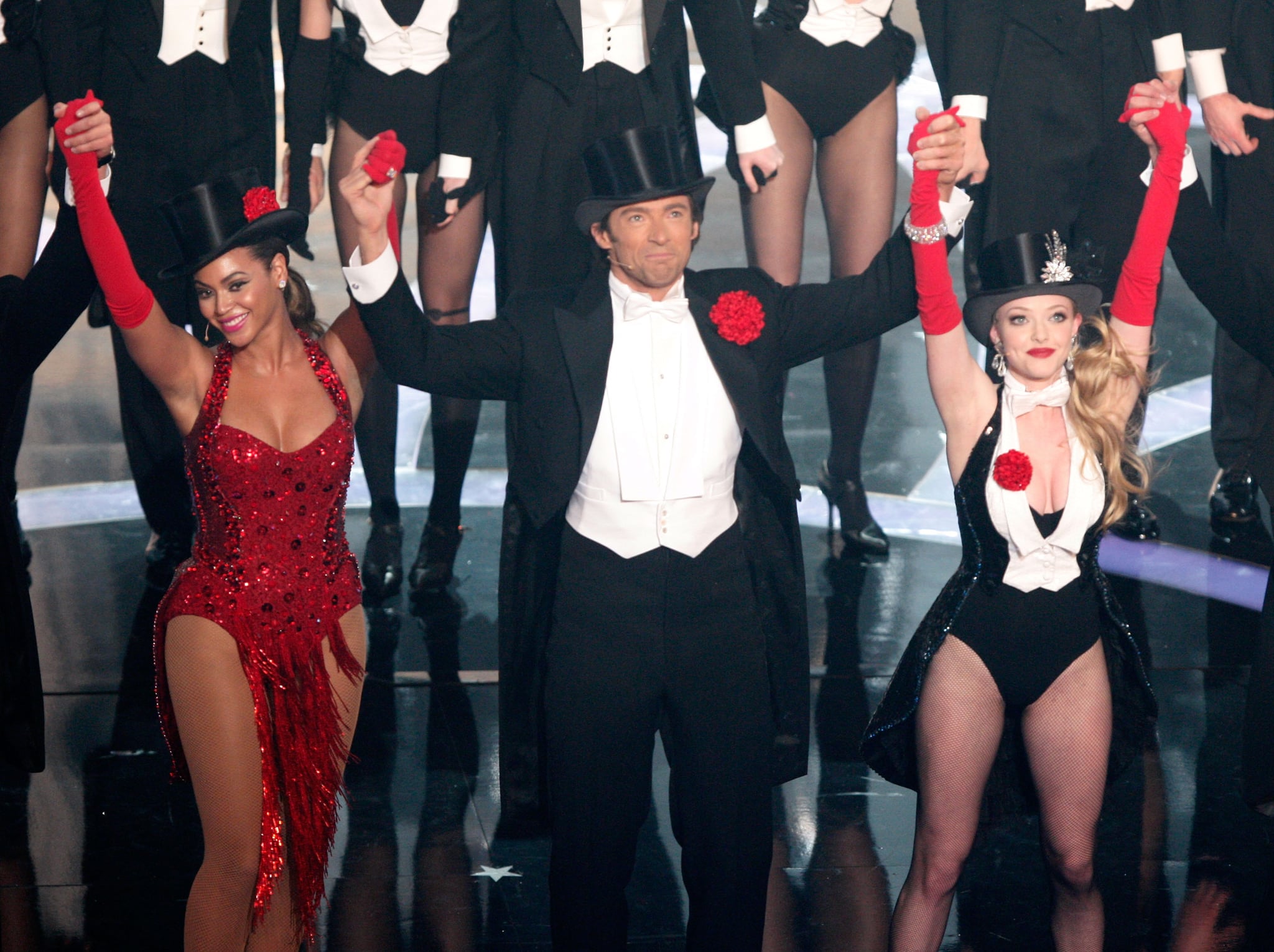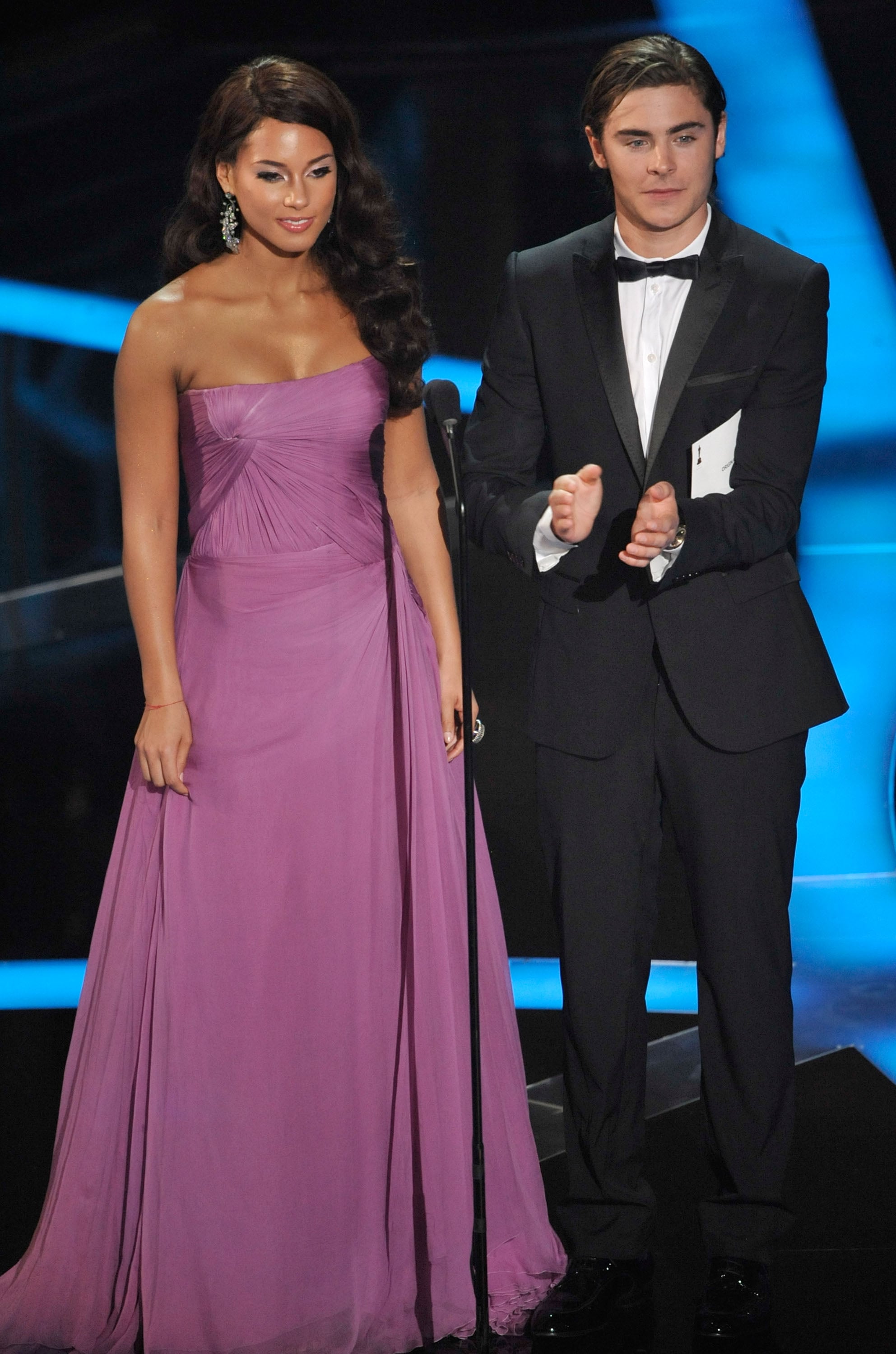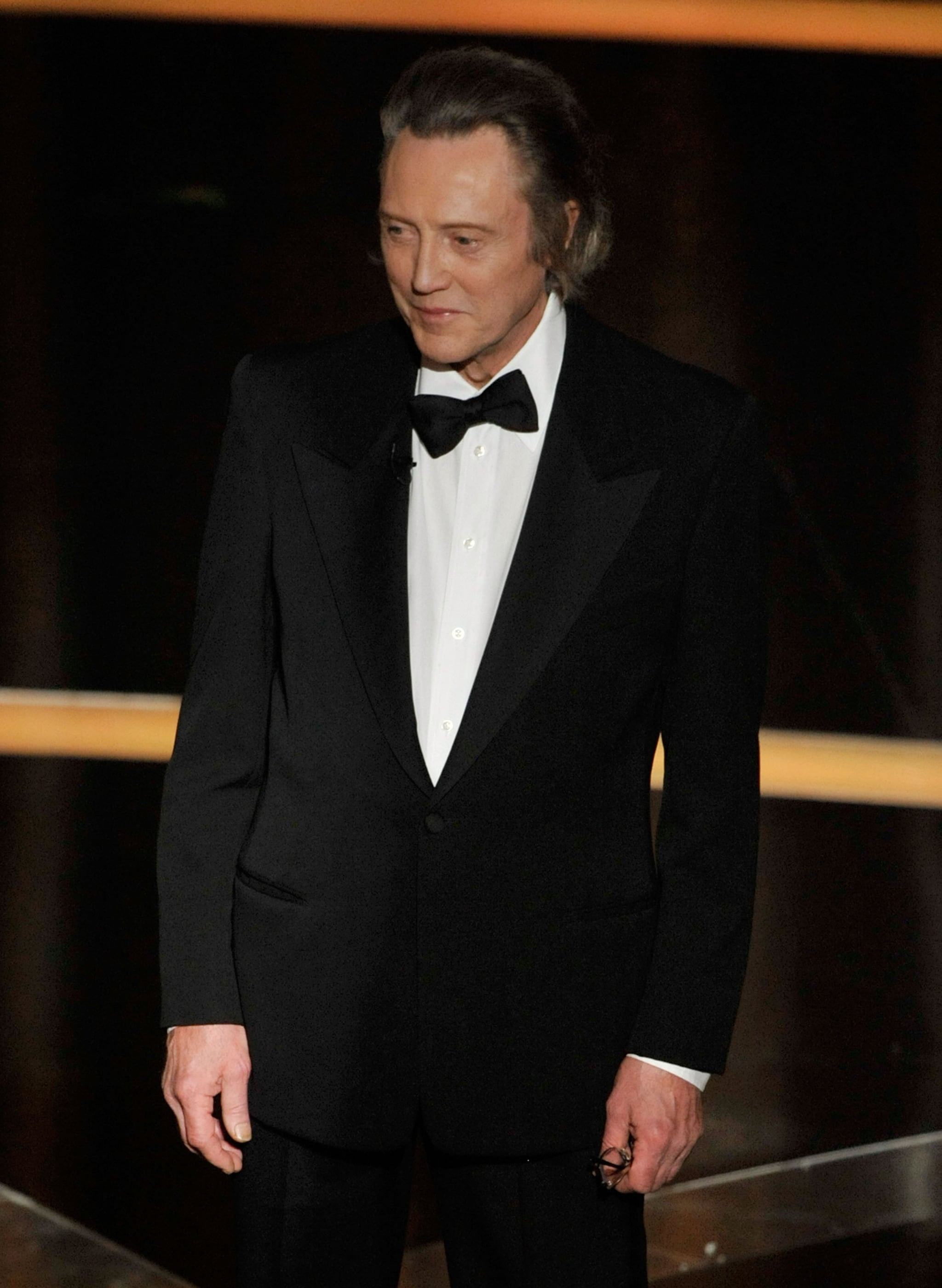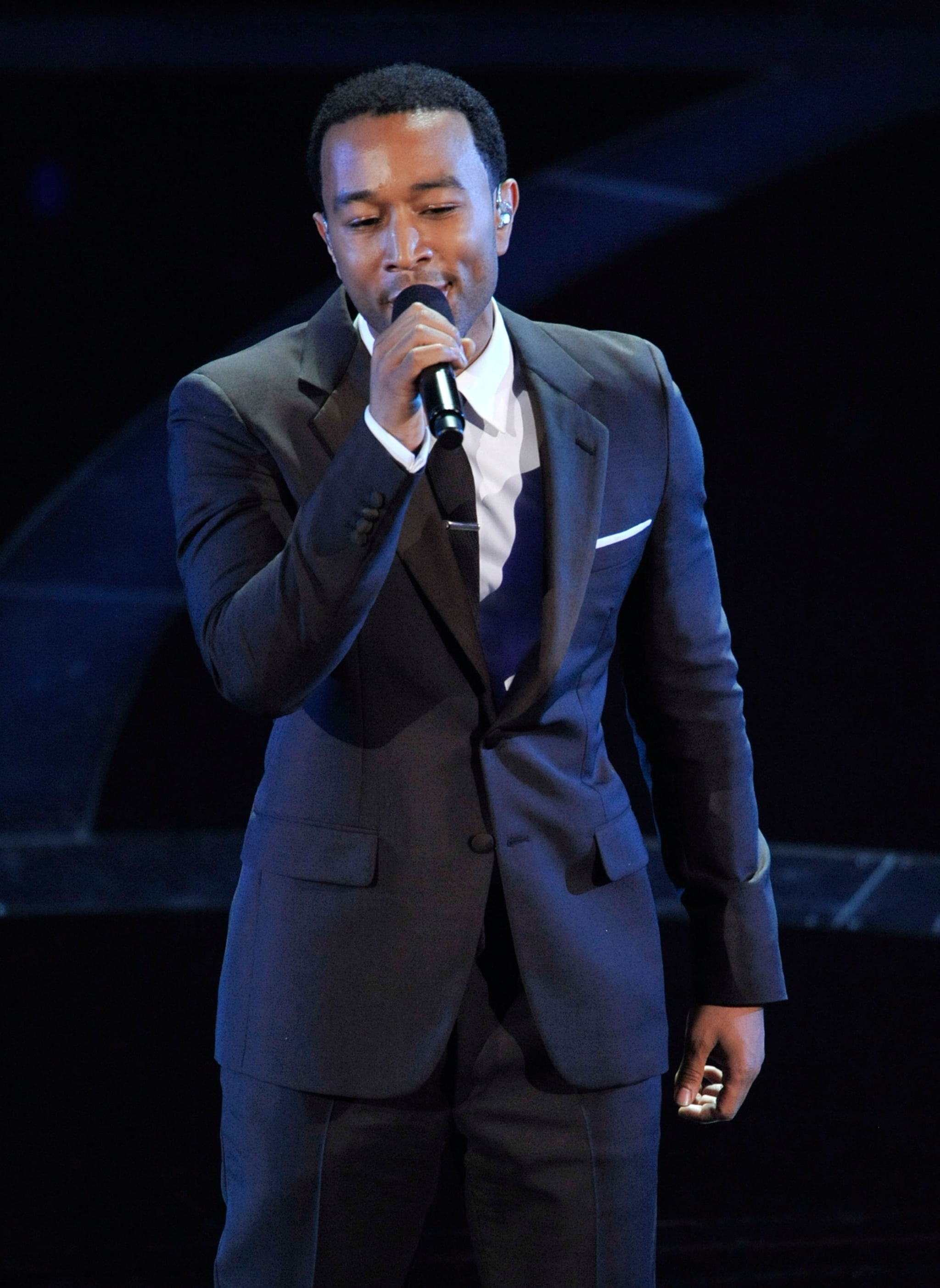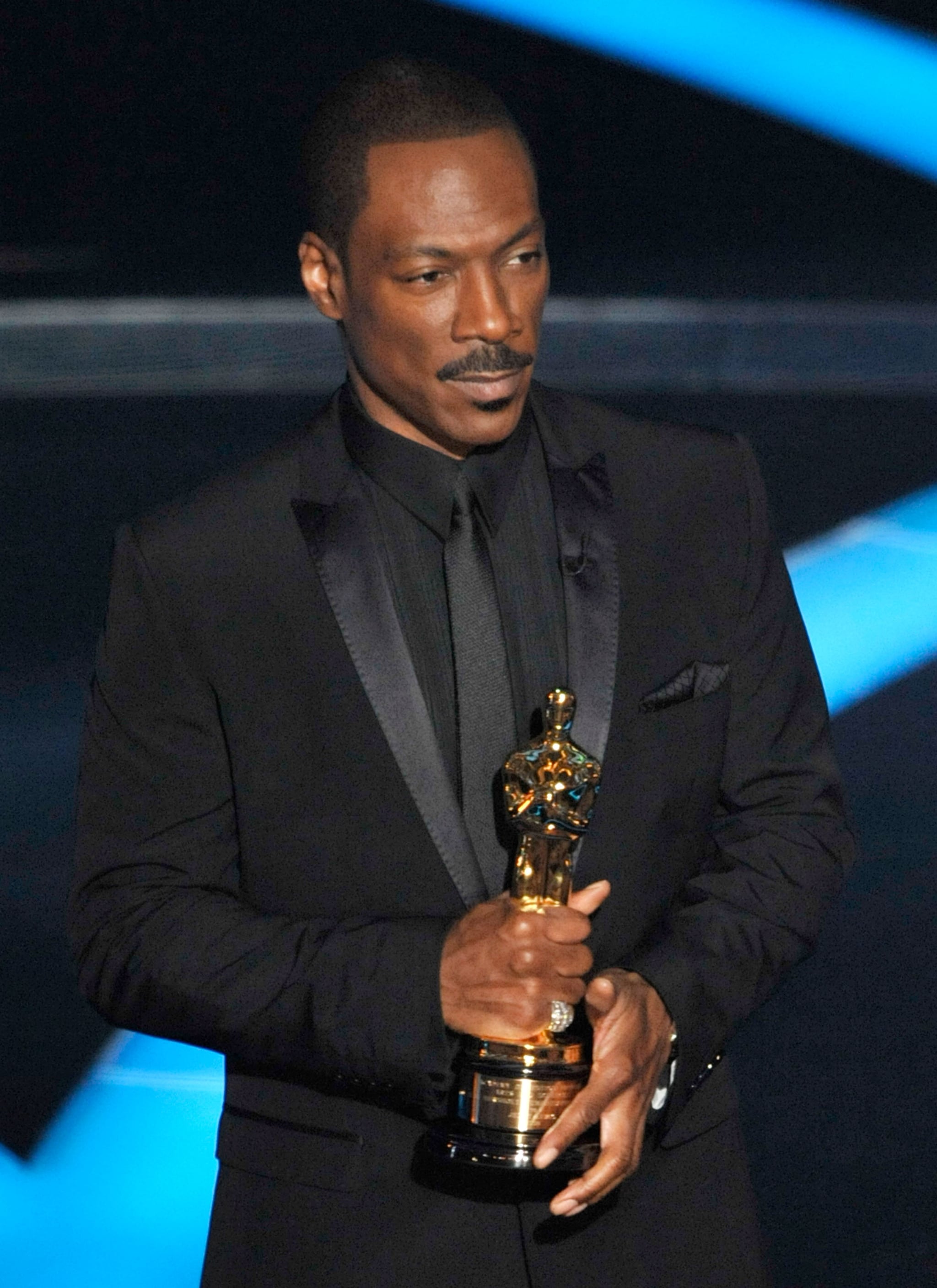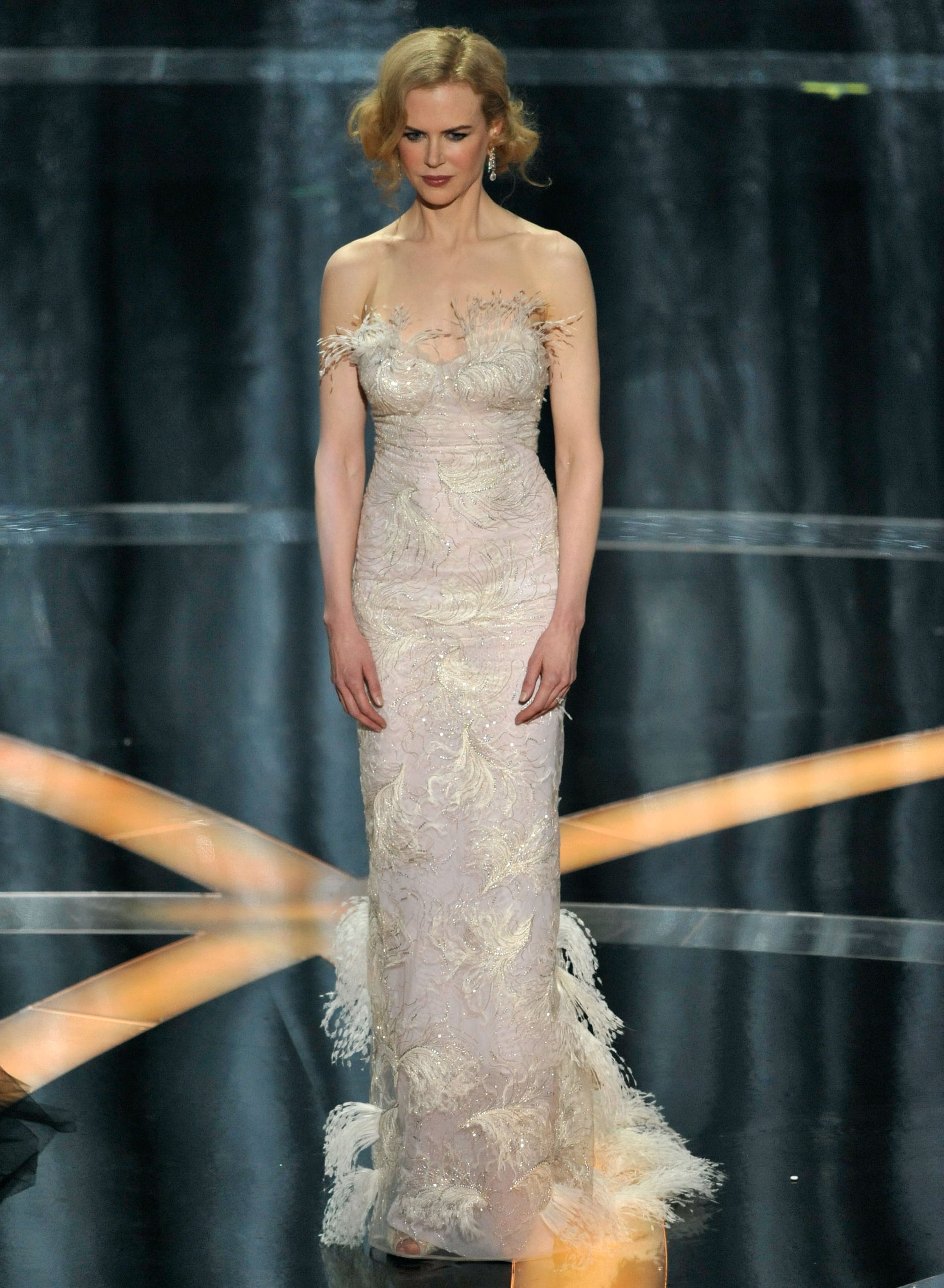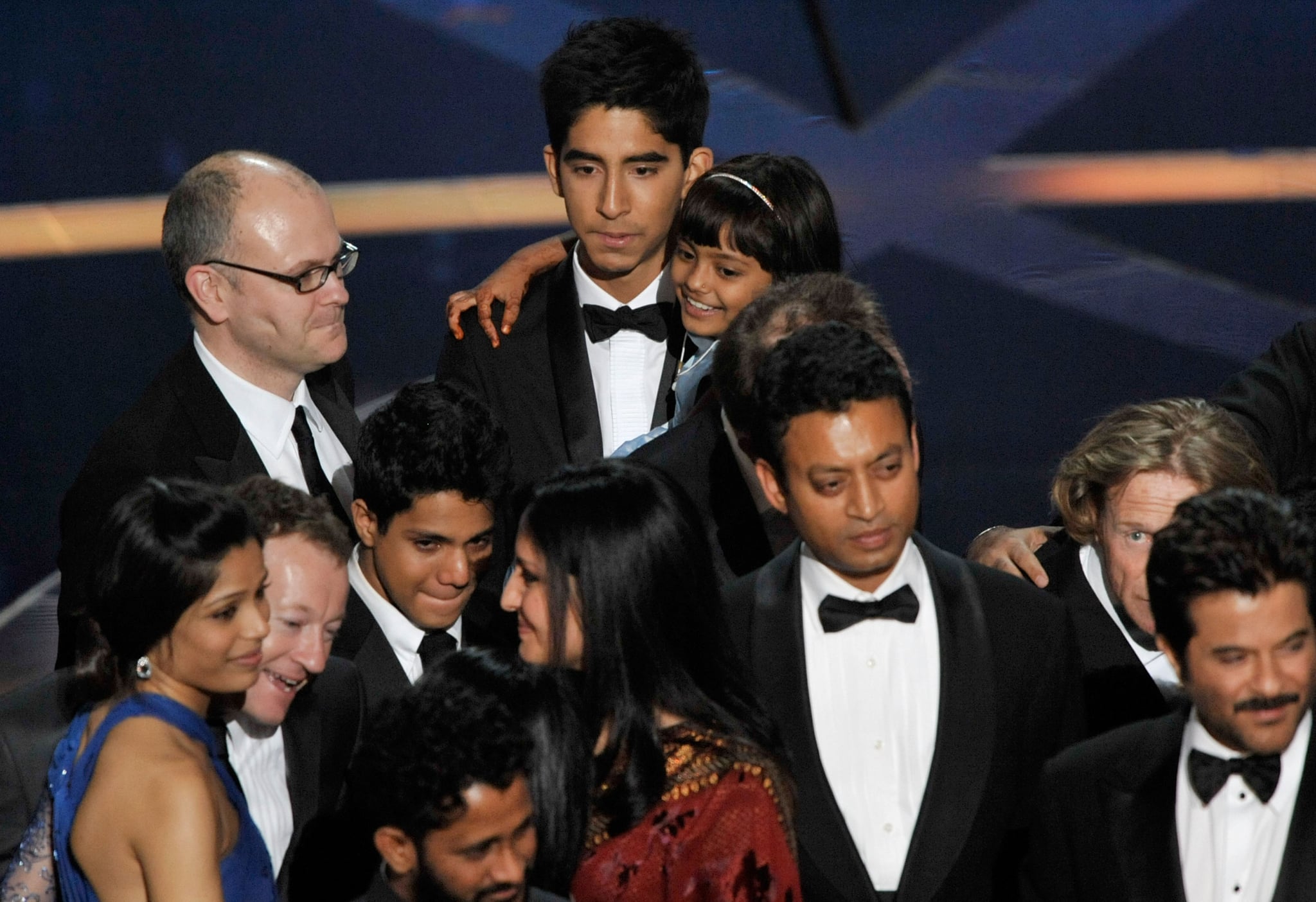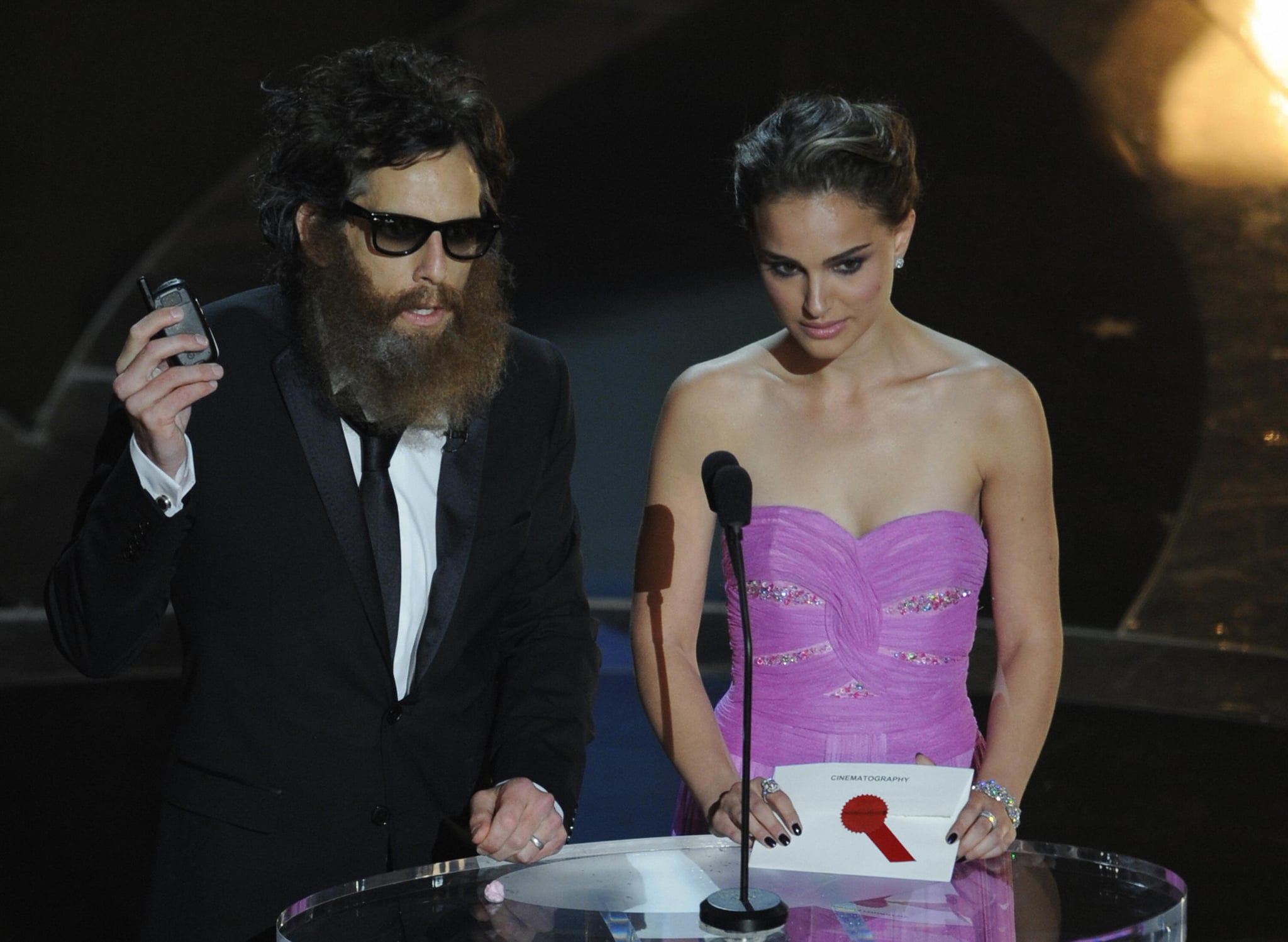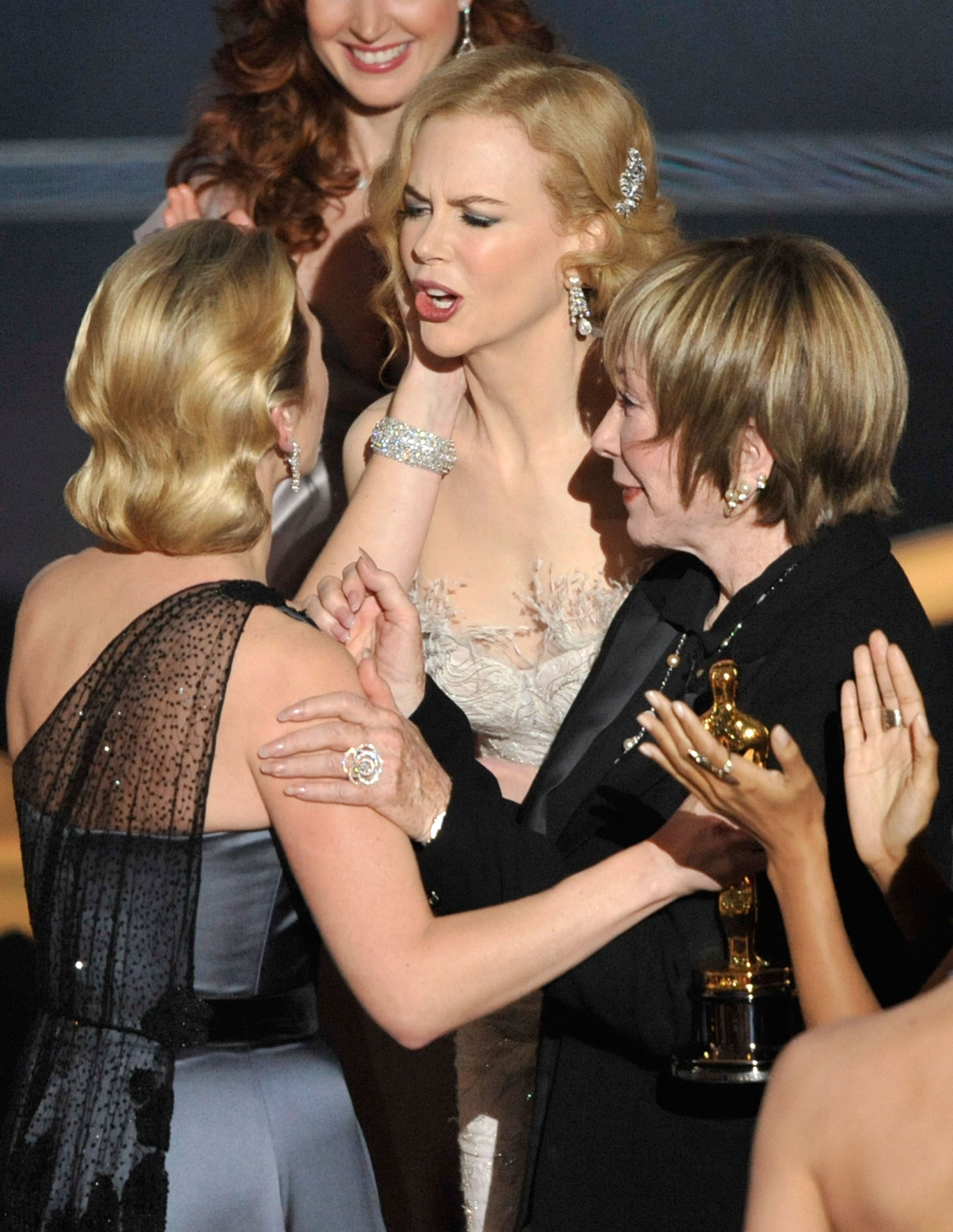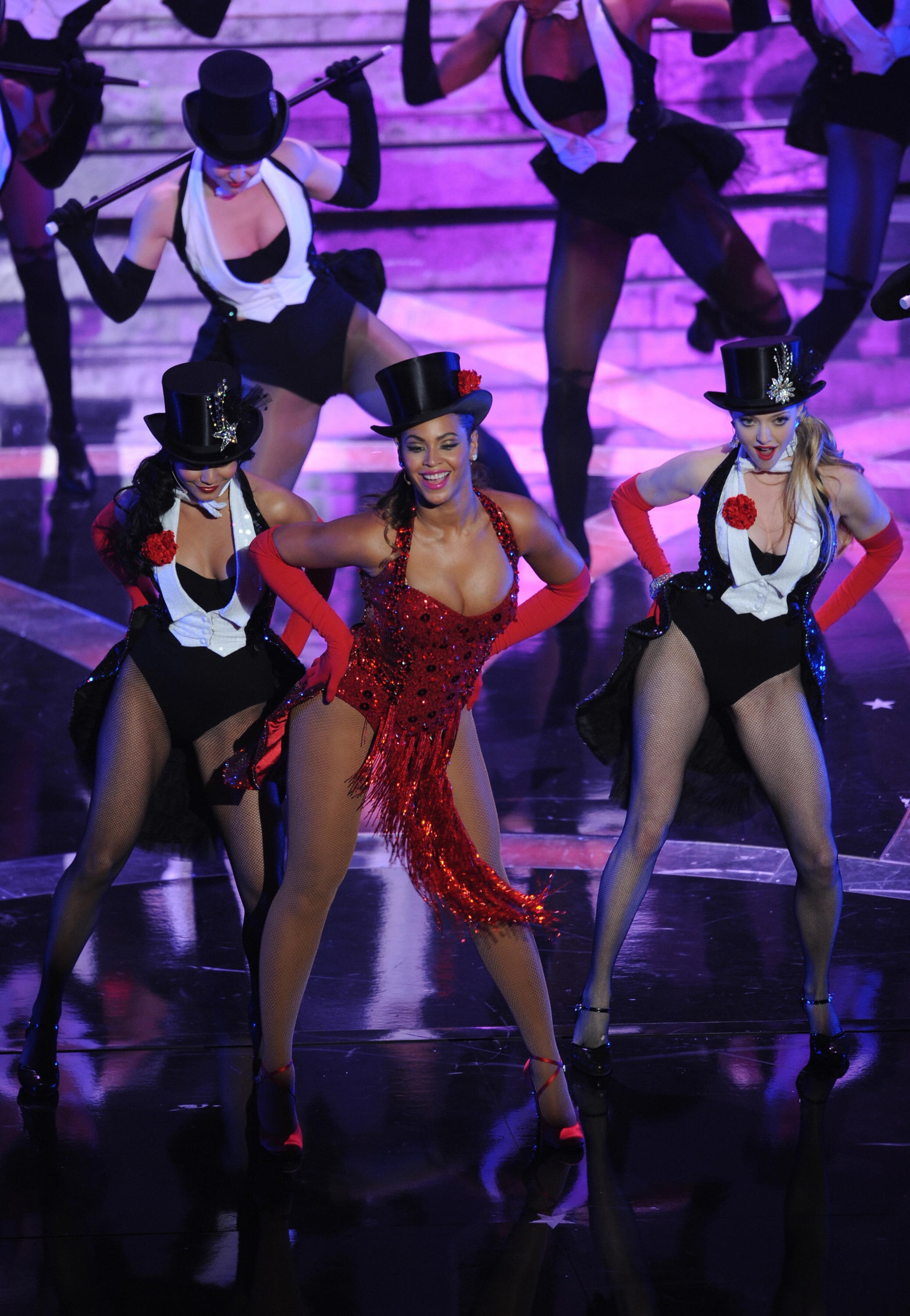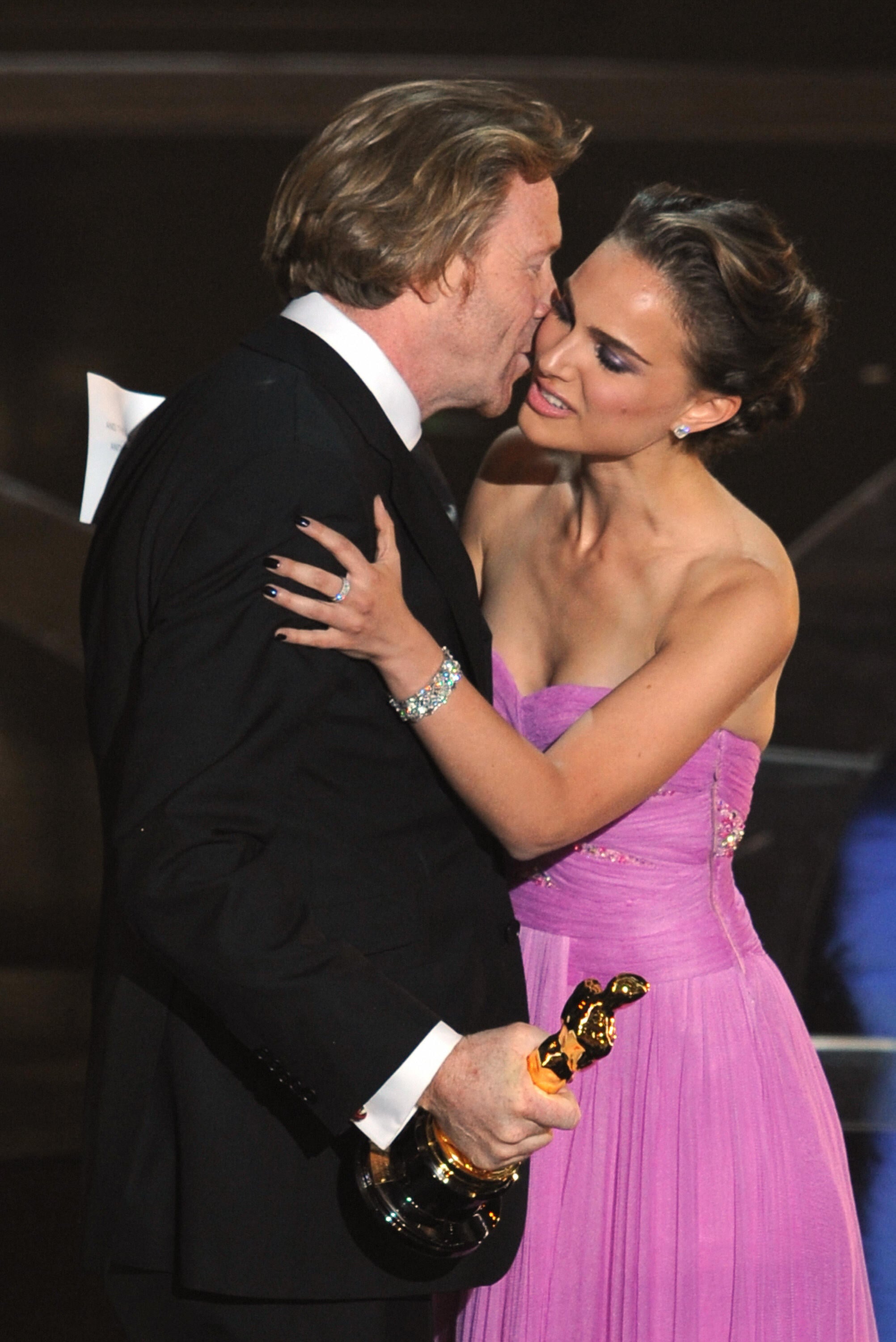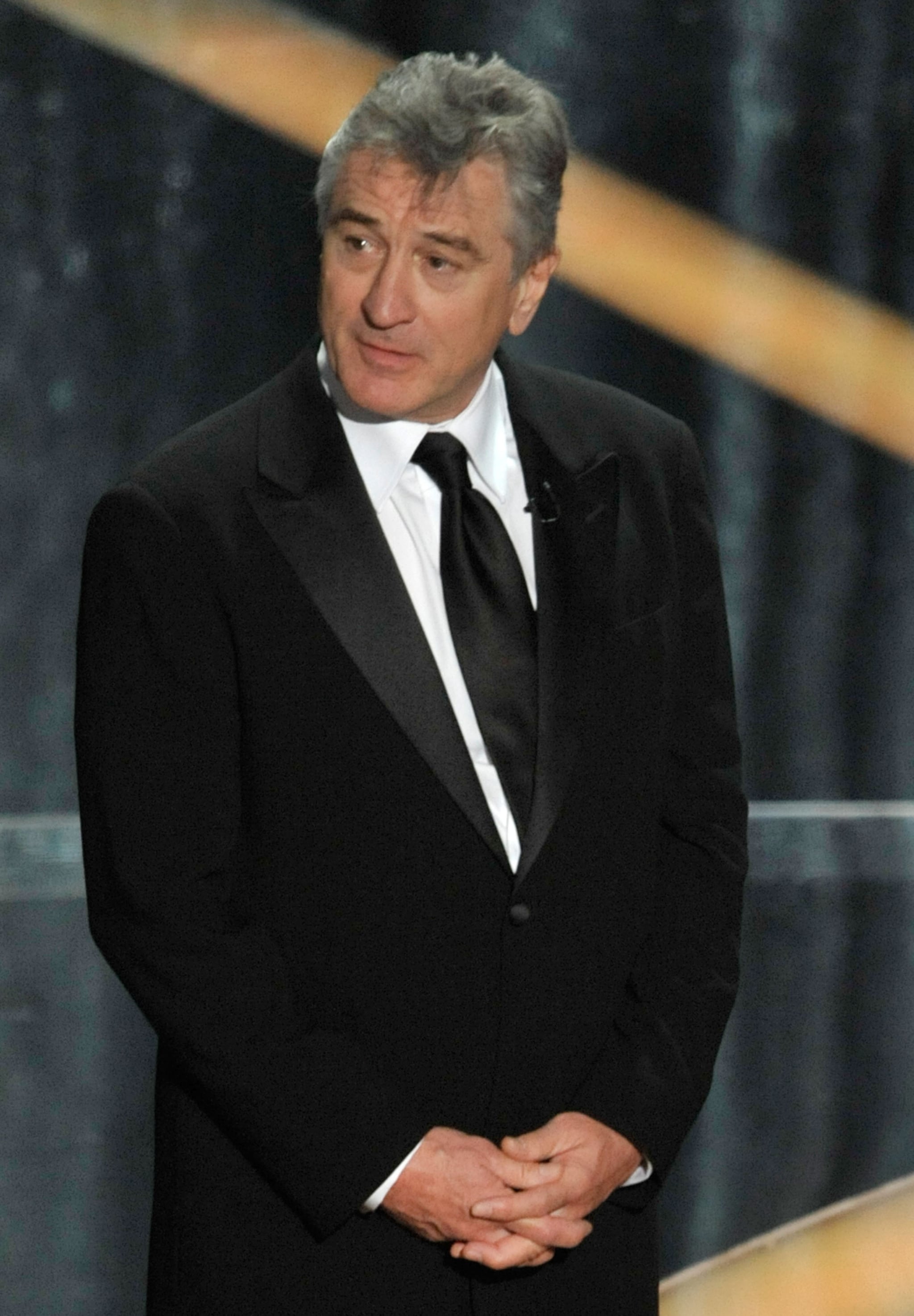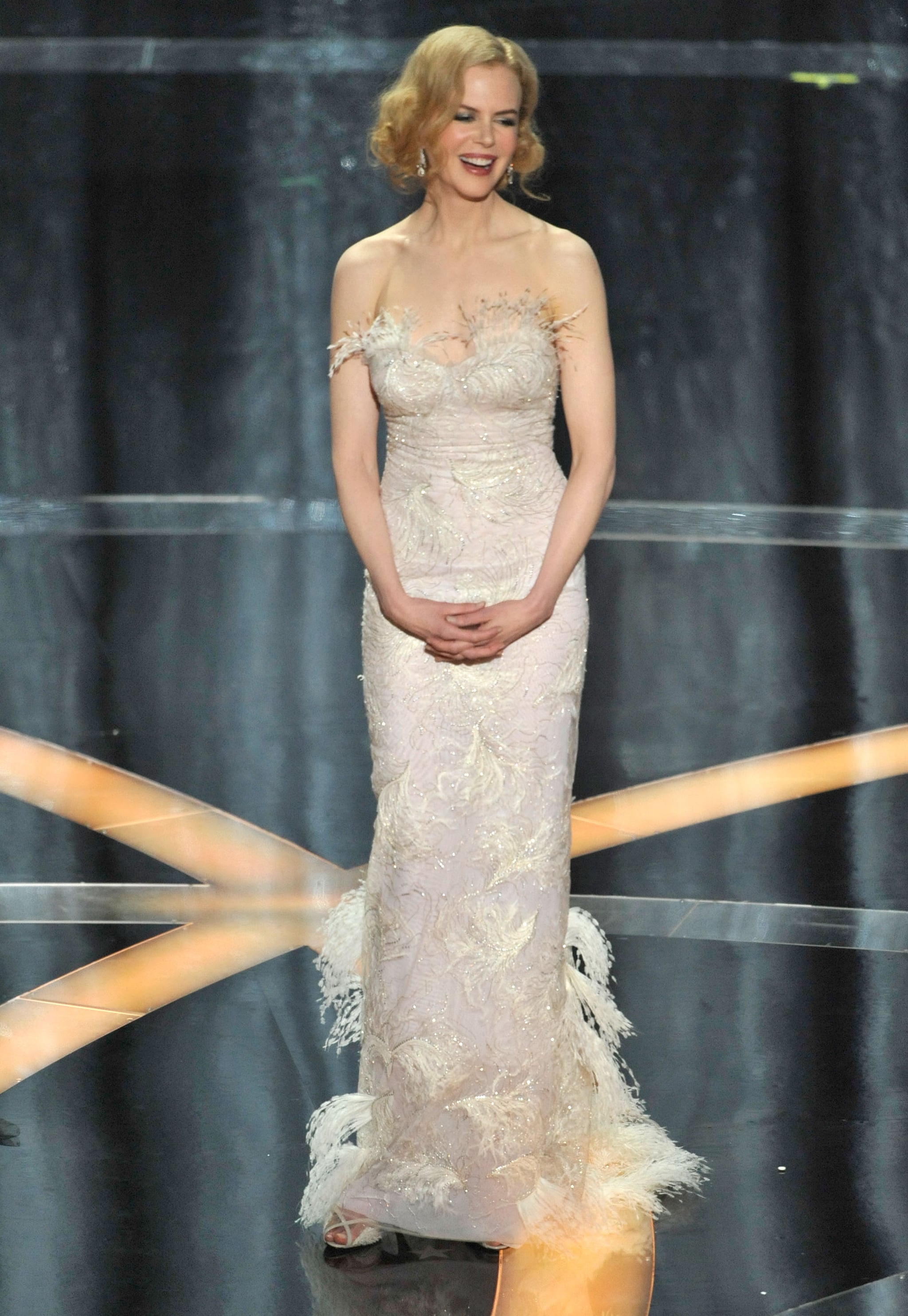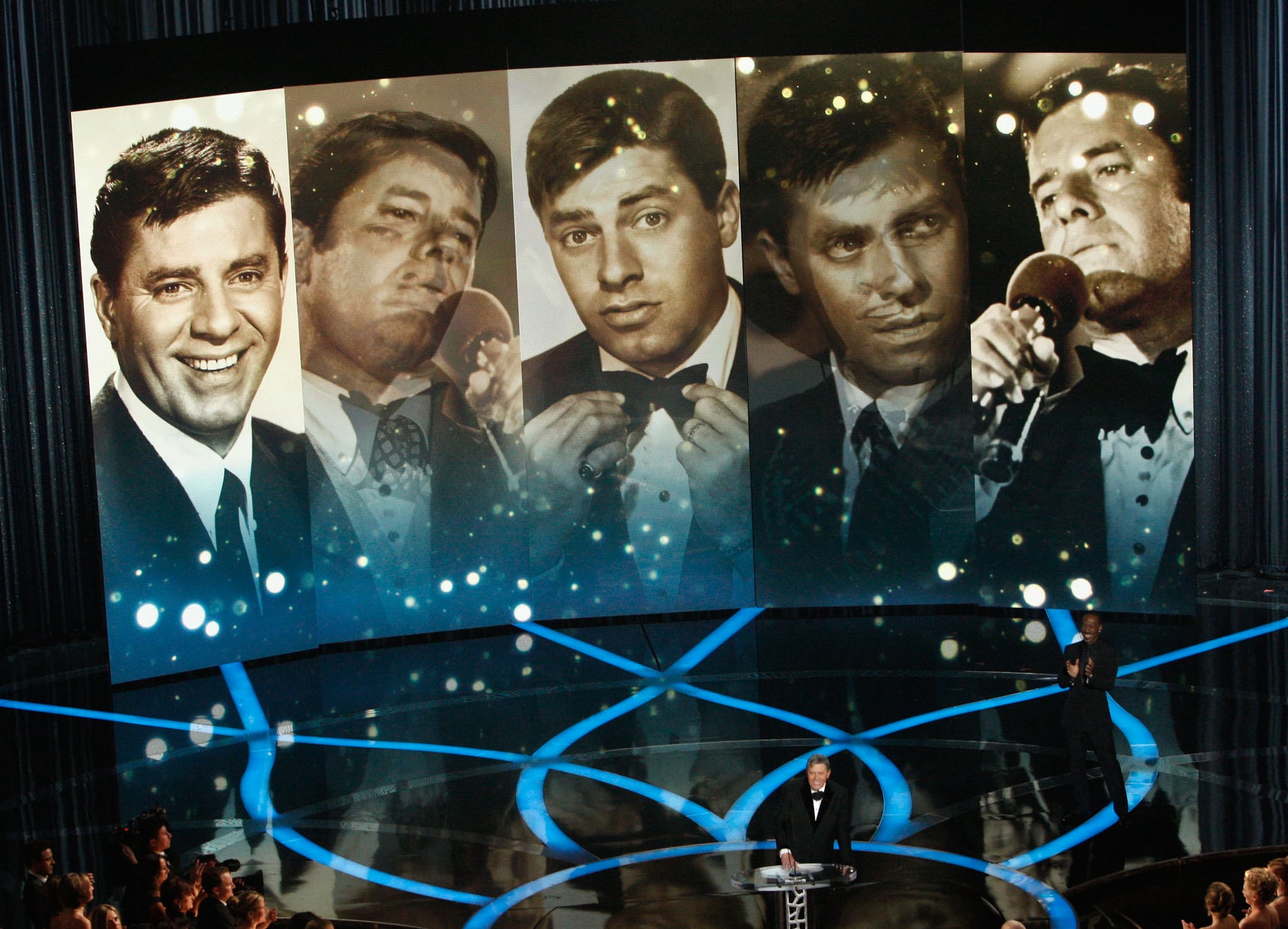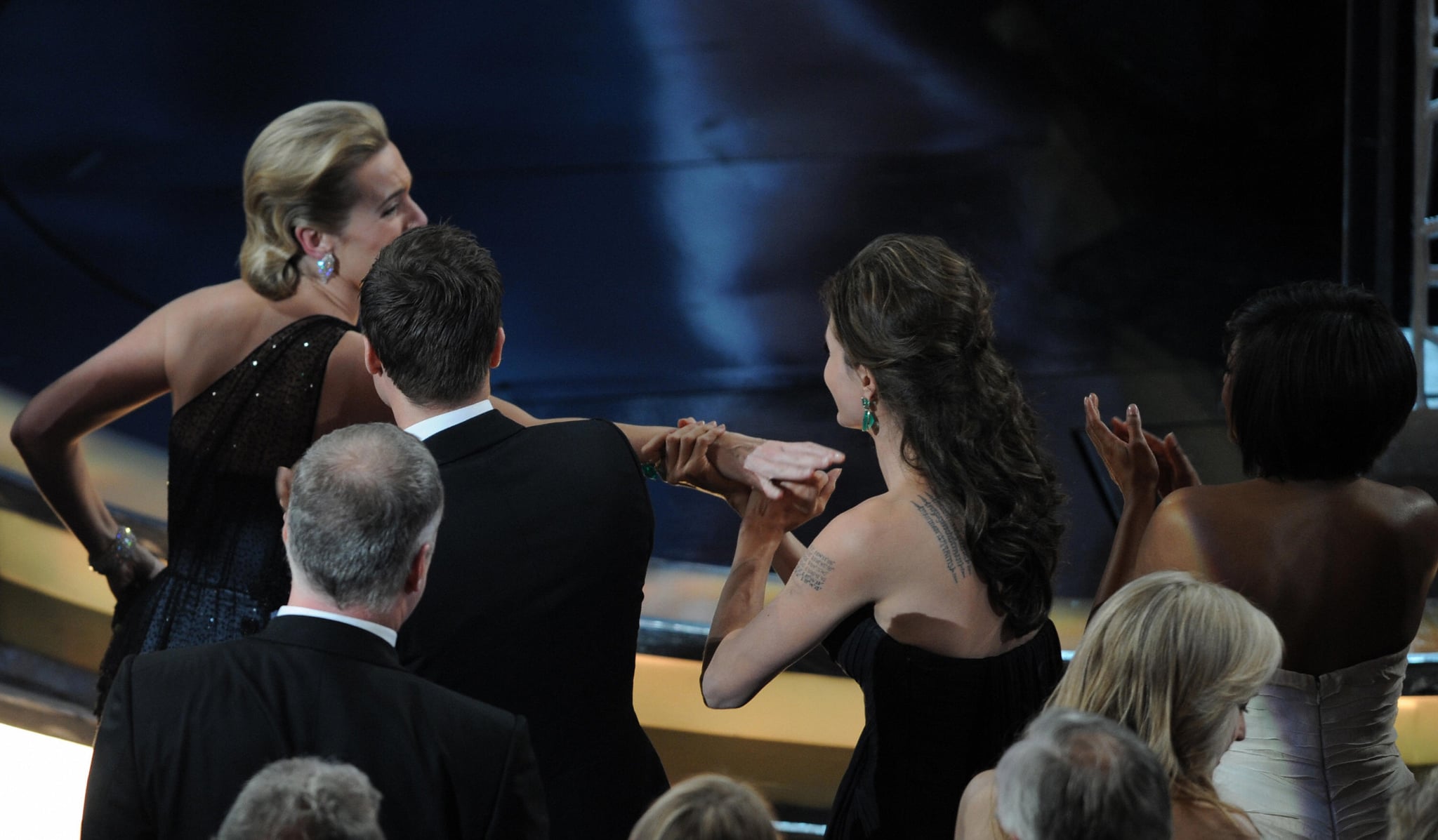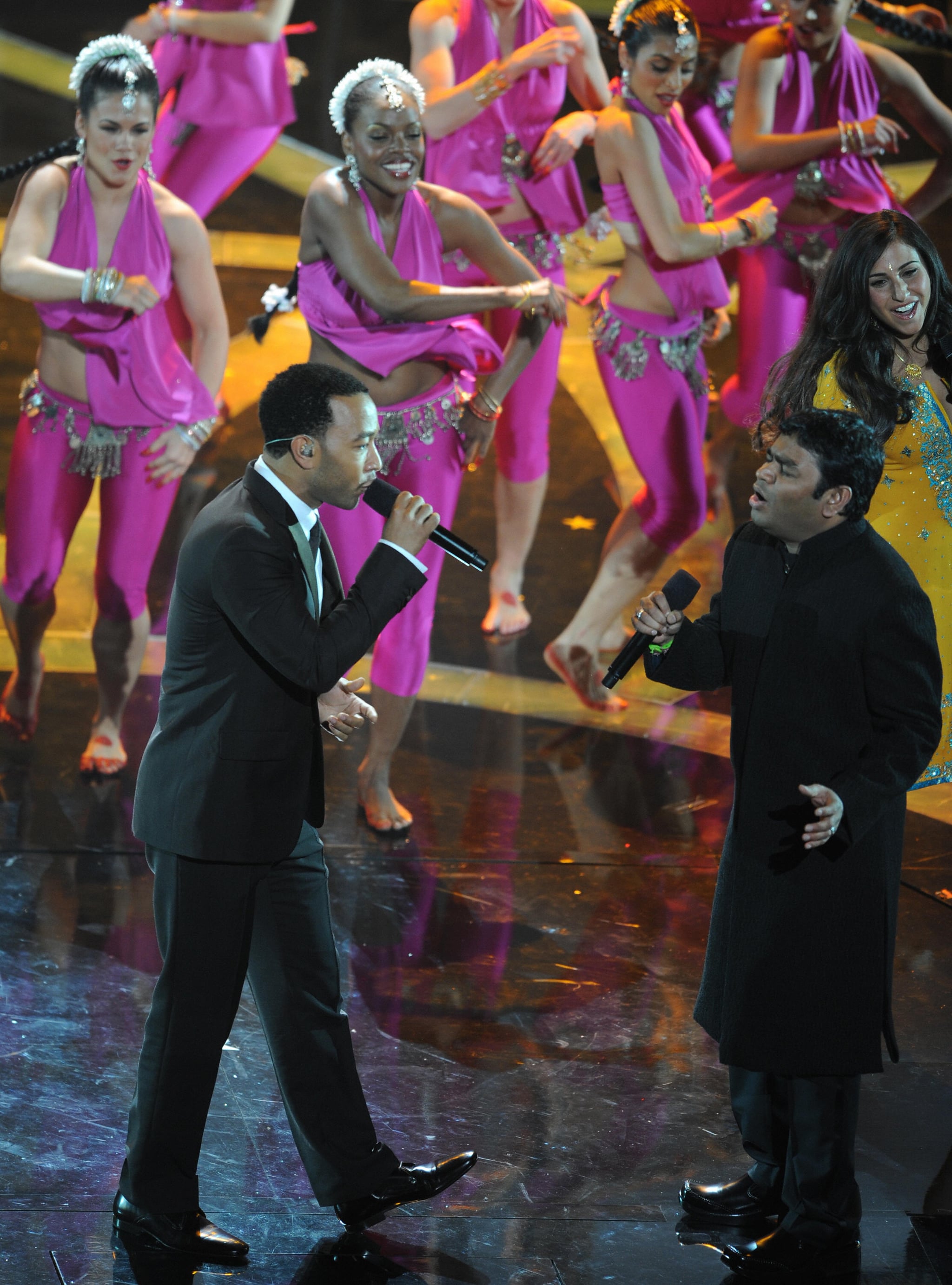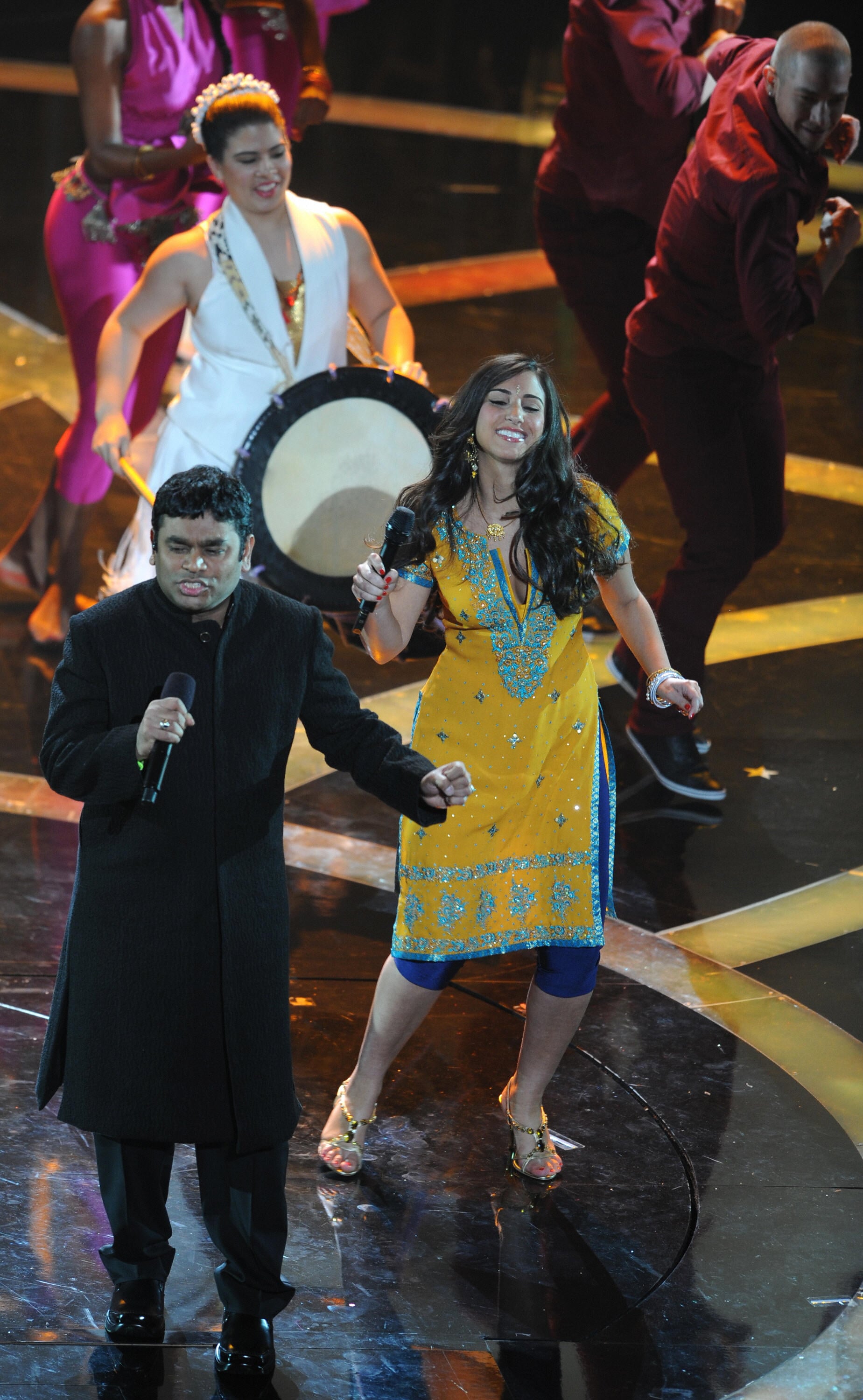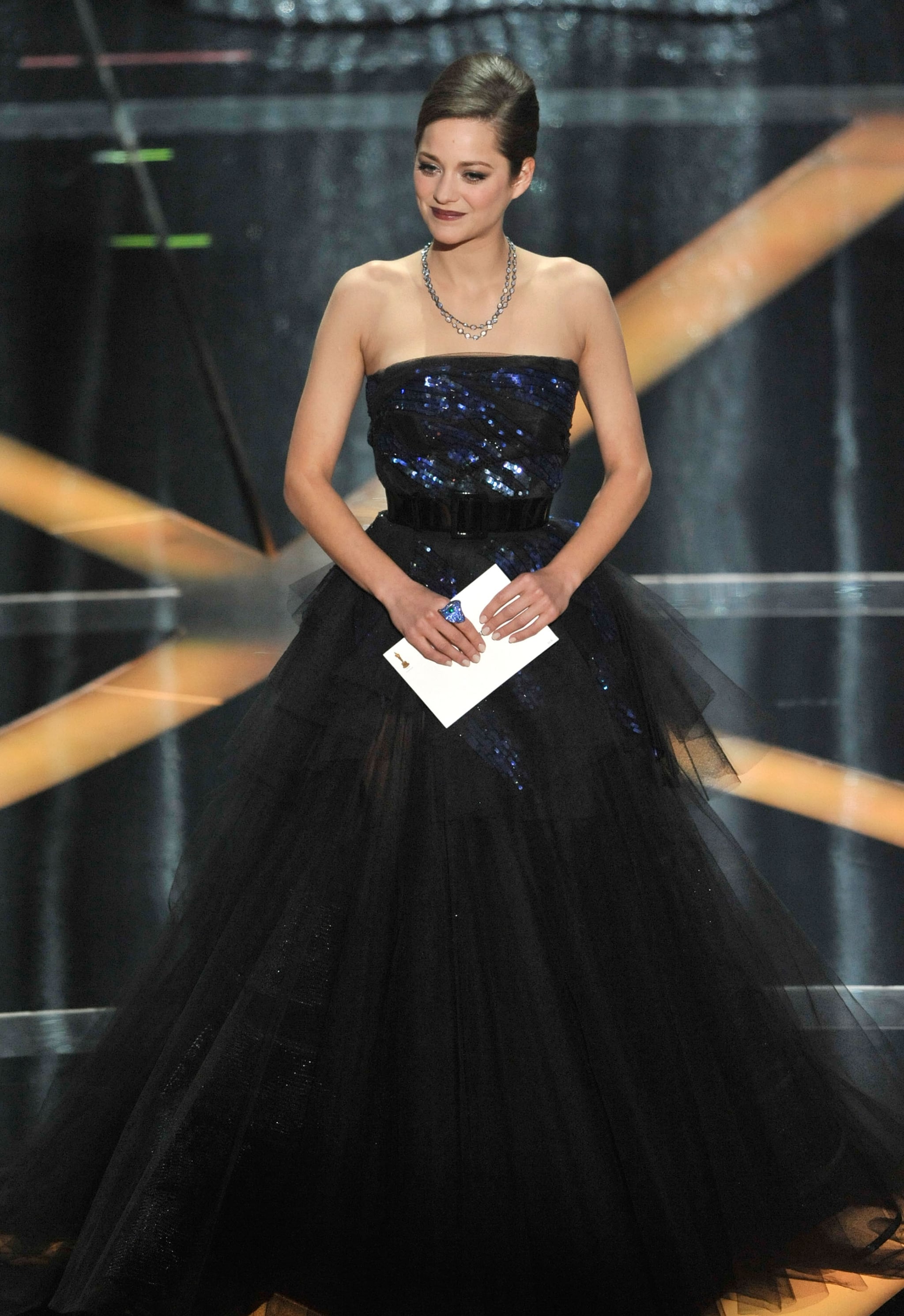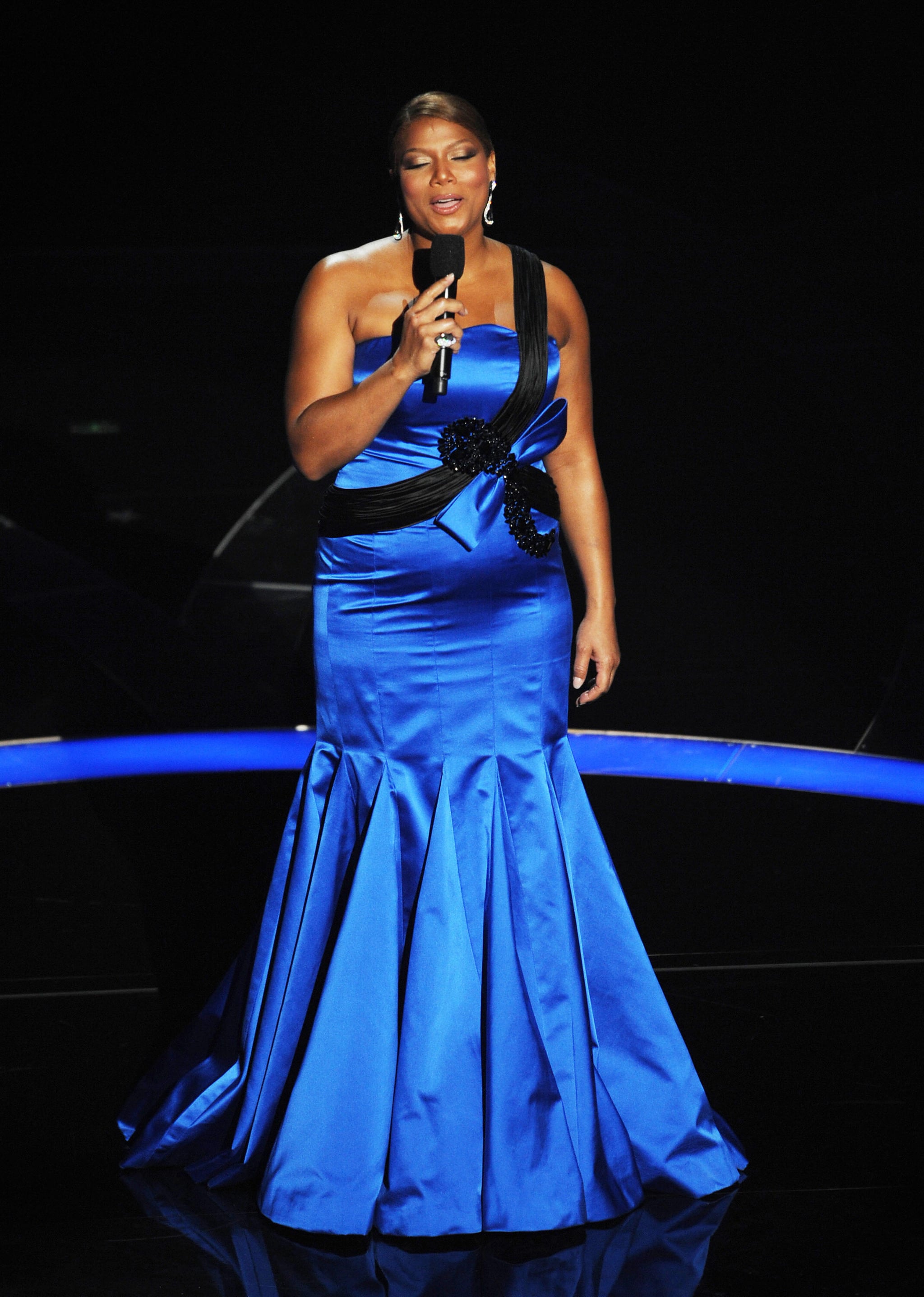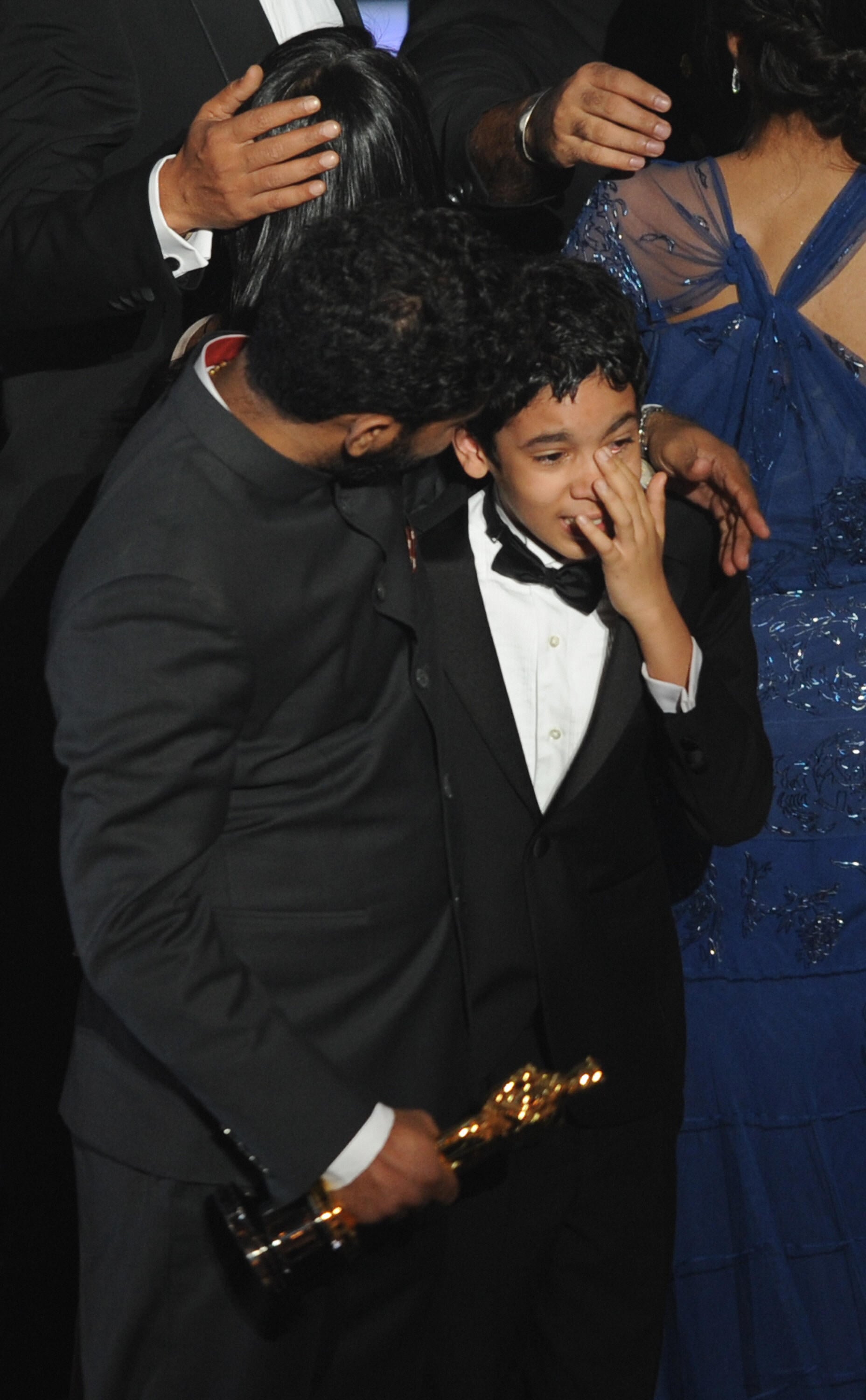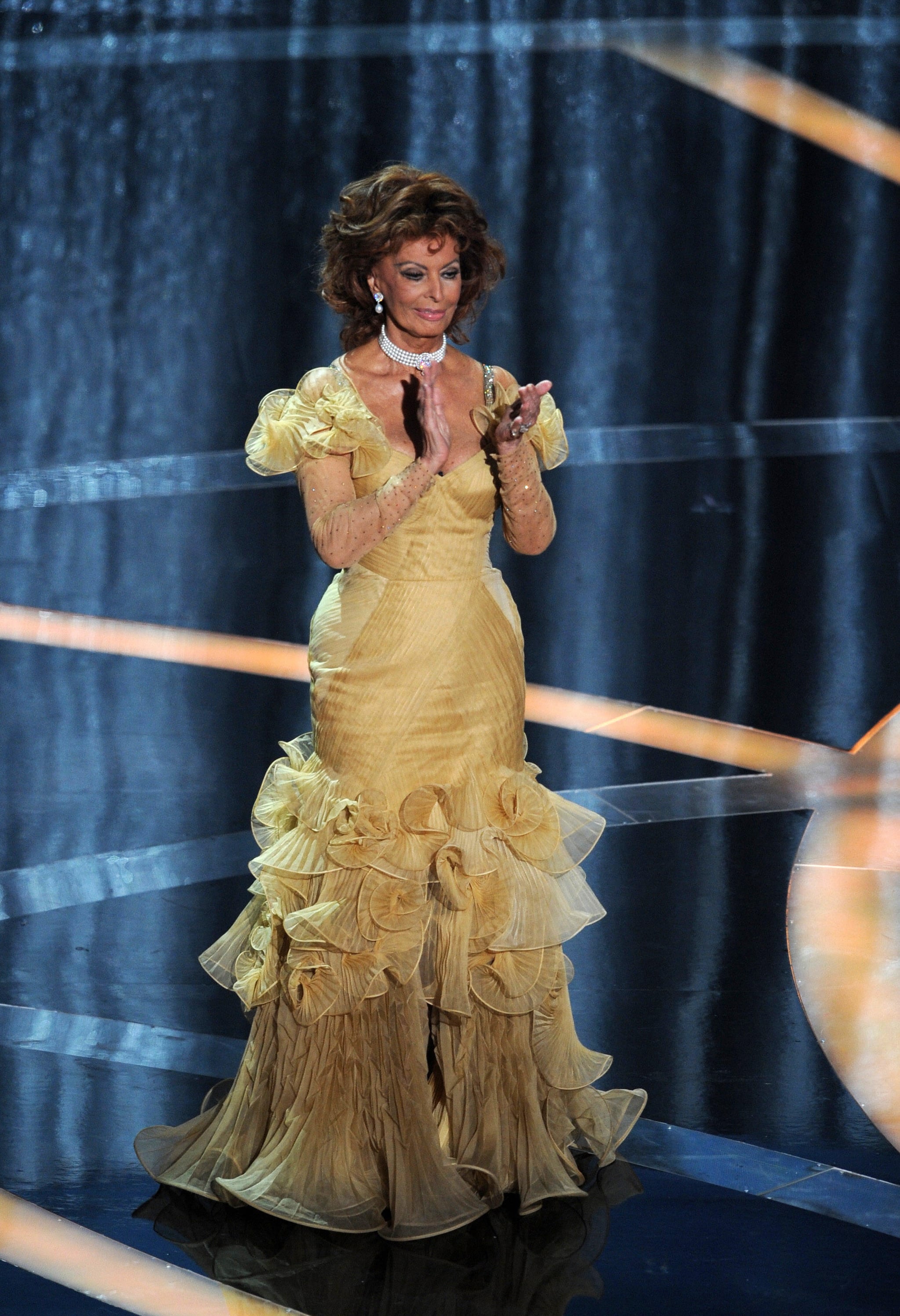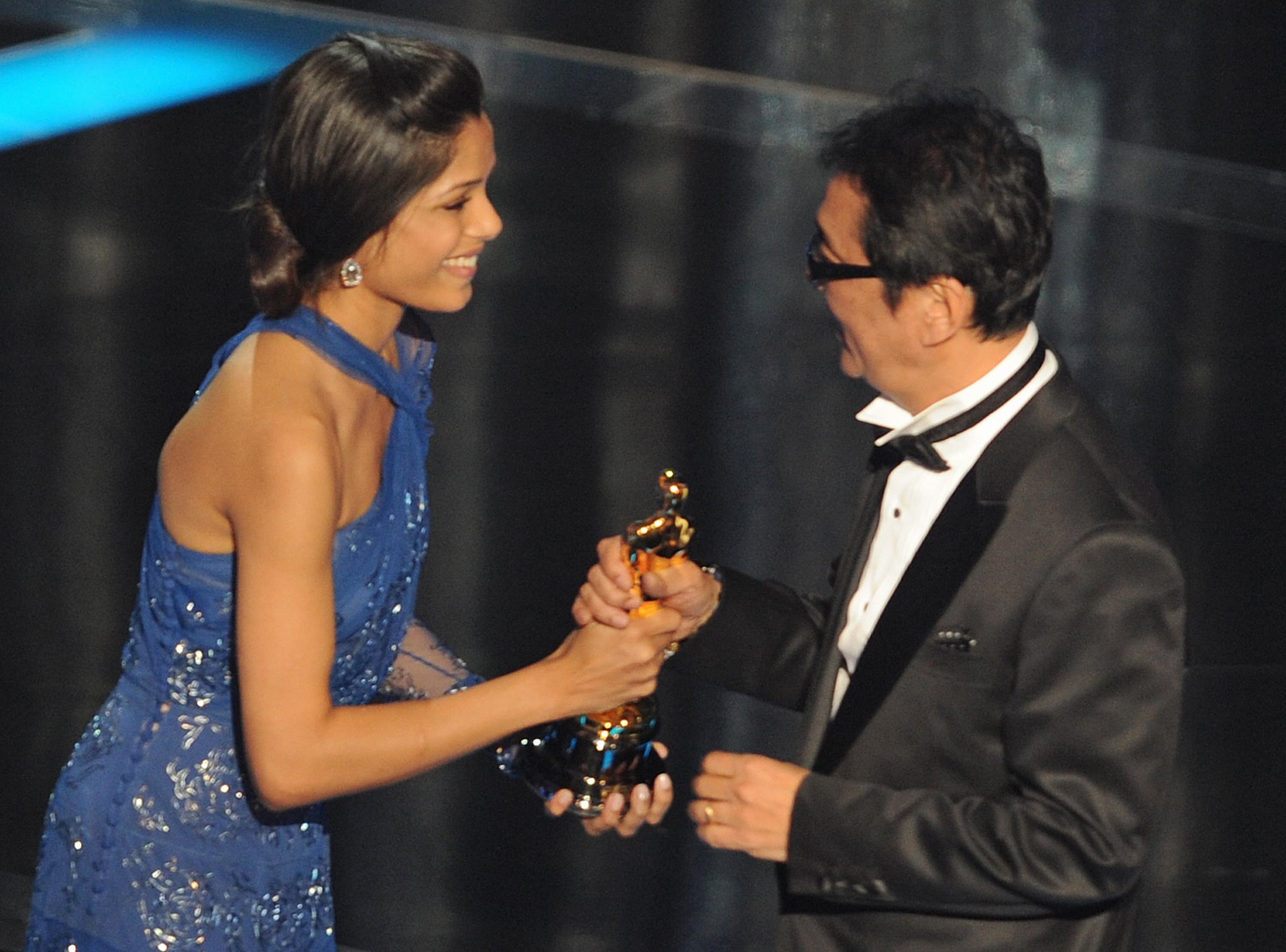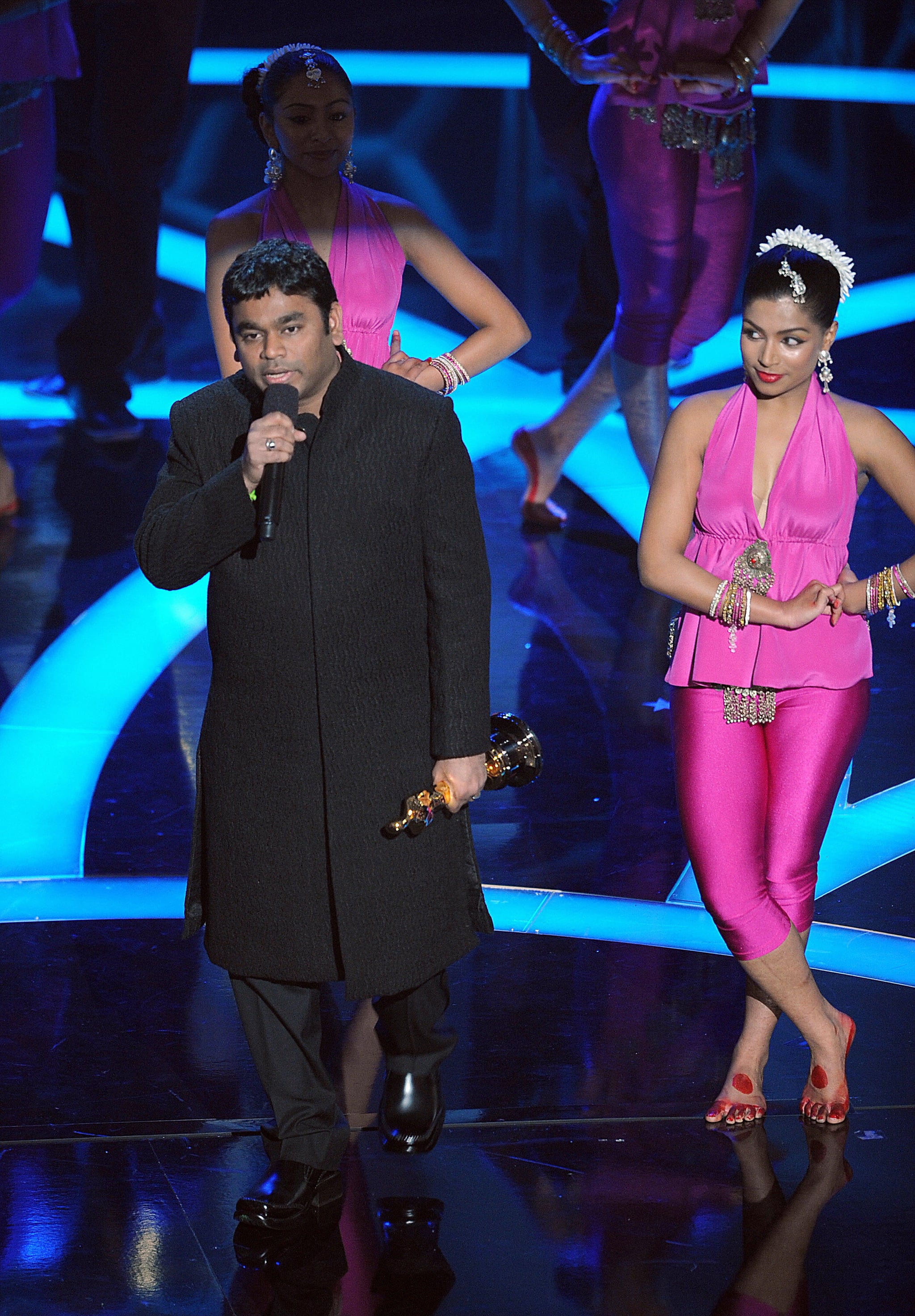 Images include: Penelope Cruz, Sean Penn, Kate Winslet, Jennifer Aniston, Sam Mendes, Robert DeNiro, Tina Fey, Steve Martin, Angelina Jolie, Brad Pitt, Queen Latifah, Hugh Jackman, Seth Rogen, James Franco, Steven Spielberg, Ben Kingsley, Sarah Jessica Parker, Daniel Craig, Kim Ledger, Sally Ledger, Kate Ledger, Reese Witherspoon, Natalie Portman, Ben Stiller, Beyonce Knowles, Anne Hathaway, Jack Black, Miley Cyrus, Jerry Lewis, Liam Neeson, Freida Pinto, Meryl Streep, Goldie Hawn, Will Smith, Dev Patel, Sophia Loren, Halle Berry, Marion Cotillard, Nicole Kidman, John Legend, Eddie Murphy, Christopher Walken, Alicia Keys, Zac Efron, Cuba Gooding Jr., Tilda Swinton, Whoopi Goldberg, Anthony Hopkins