Photos of Brad Pitt, Angelina Jolie, Rachel Zoe, Jessica Alba, Lady Gaga At MOCA 30th Anniversary Gala in LA 2009-11-16 06:00:08
Tons of Stars Come Out For MOCA's 30th Birthday!
Brad Pitt and Angelina Jolie weren't the only stars who headed out for the MOCA 30th Anniversary Gala in LA on Saturday night. The Jolie-Pitts skipped the red carpet, but there was more than enough star power even without the A-List couple. Kate Bosworth, Eva Mendes and Jessica Alba showed some leg in shorter dresses while Rachel Zoe and Kate Beckinsale stuck with their floor-skimming looks. The event looks like it was a huge success and they had at least one happy attendee — Rachel Zoe twittered about how much she loved the mixing of art and fashion worlds.
The museum's art wasn't the only thing on display for the night — Lady Gaga performed for the crowd which also included some cute loved-up couples. Gaga played the piano and sang, wearing an outfit designed by Frank Gehry, Muccia Prada and Baz Luhrmann which were all part of an art piece. Gwen Stefani posed with Gavin Rossdale while Neil Patrick Harris had his boyfriend David Burtka as his date. James Franco even brought out his longtime lady Ahna O'Reilly for the bash. Brad and Angelina took a tour of the pieces and apparently they're working on an art project of their own — the Jolie-Pitts are designing a line of jewelry for Asprey. The celebrities might have gotten the first look, but a collection celebrating the museum's first 30 years will be on display to the public until May.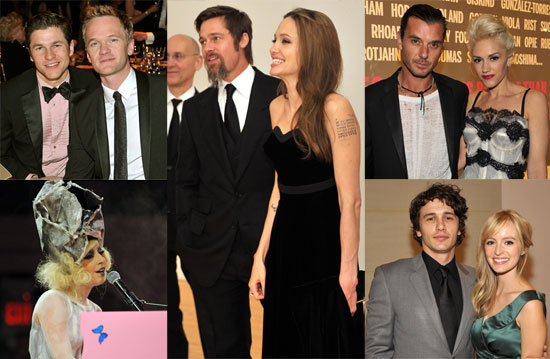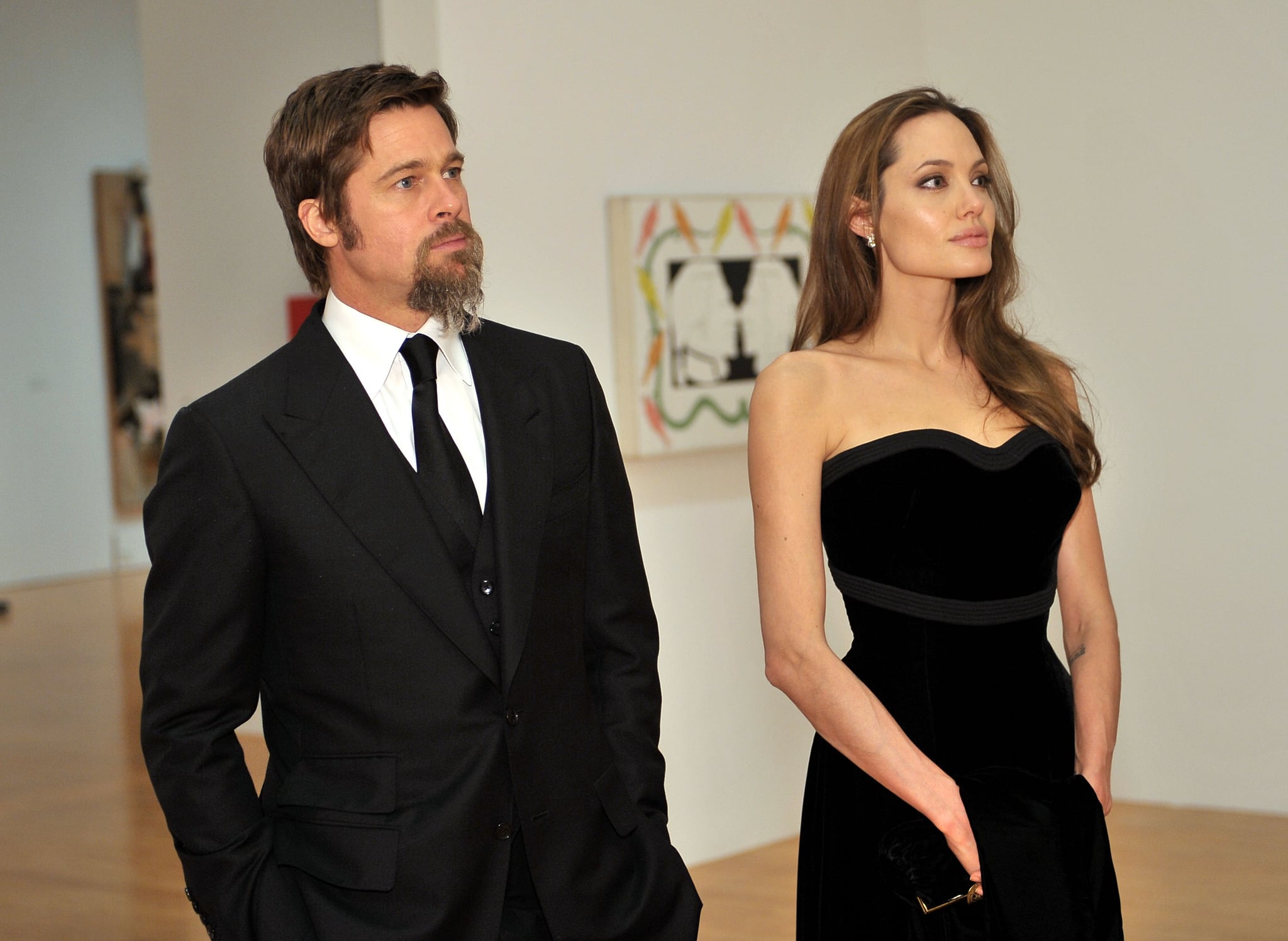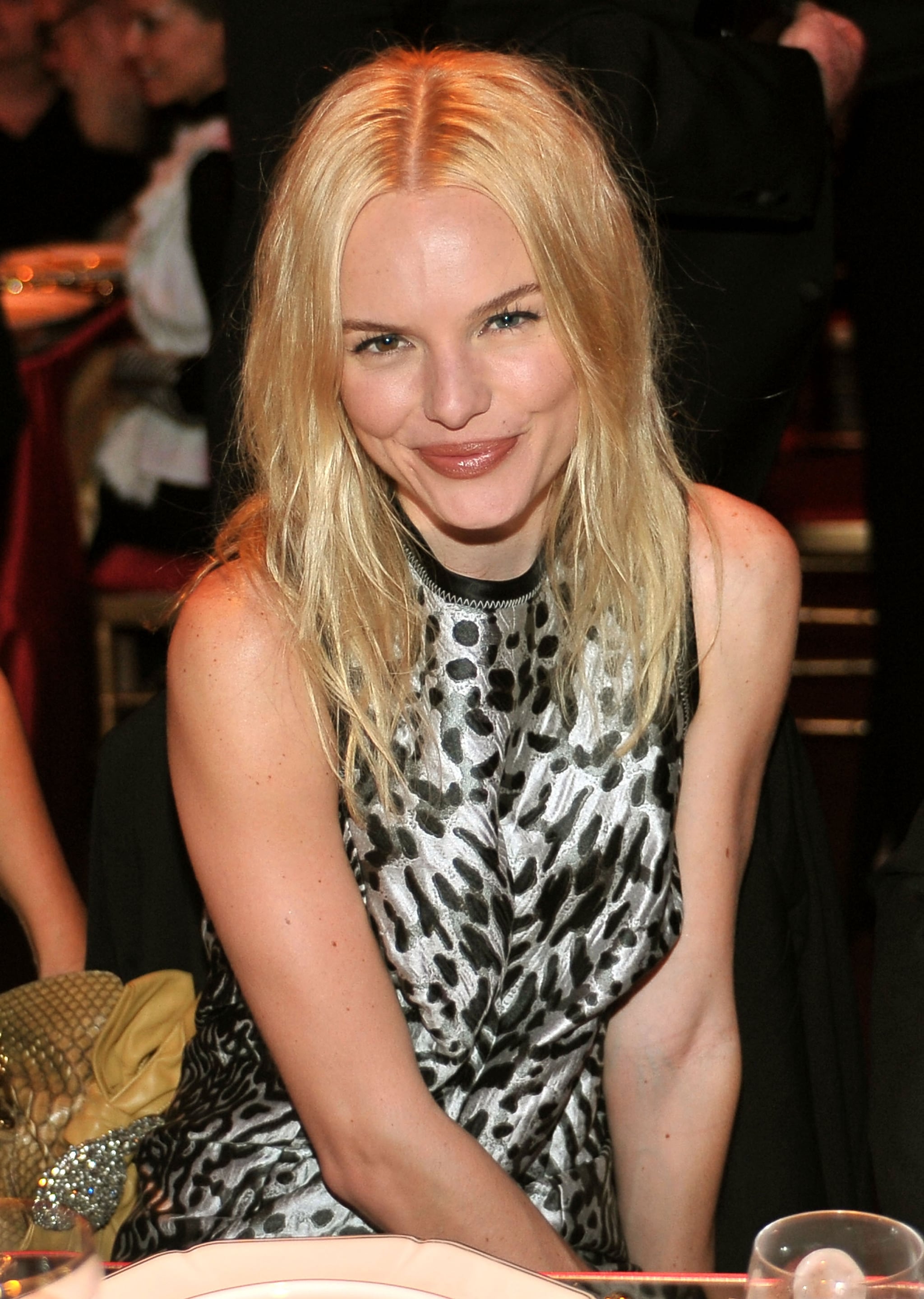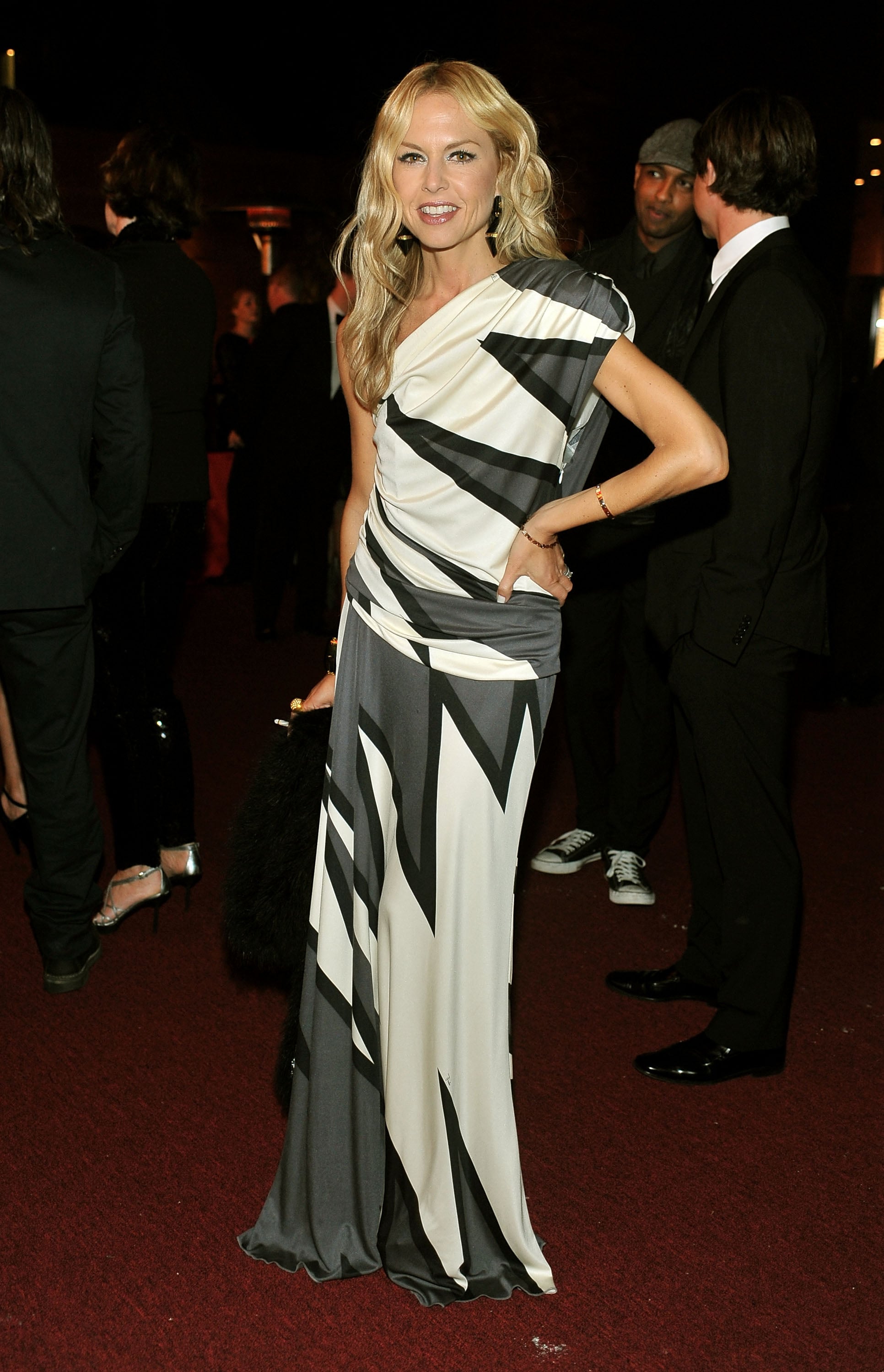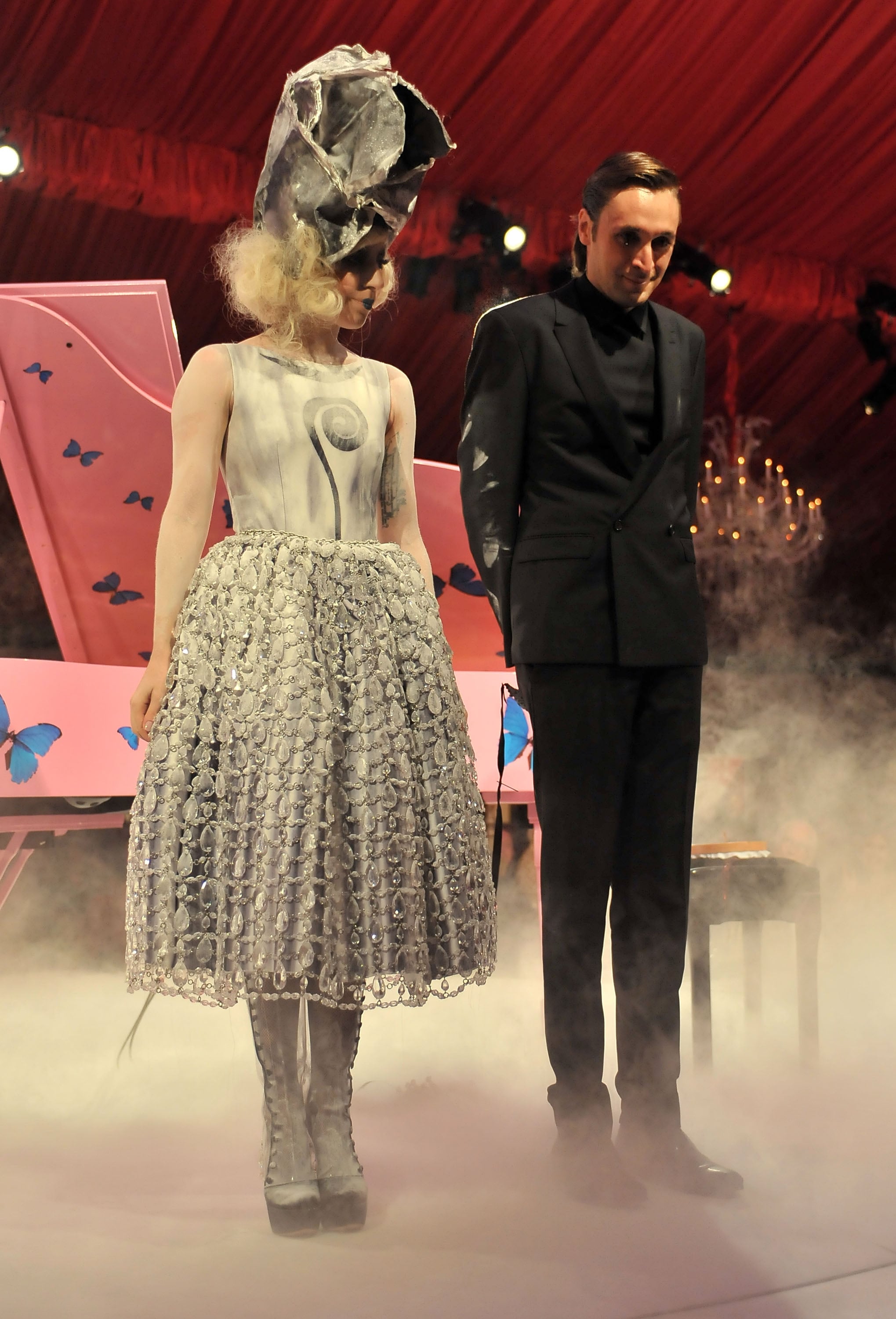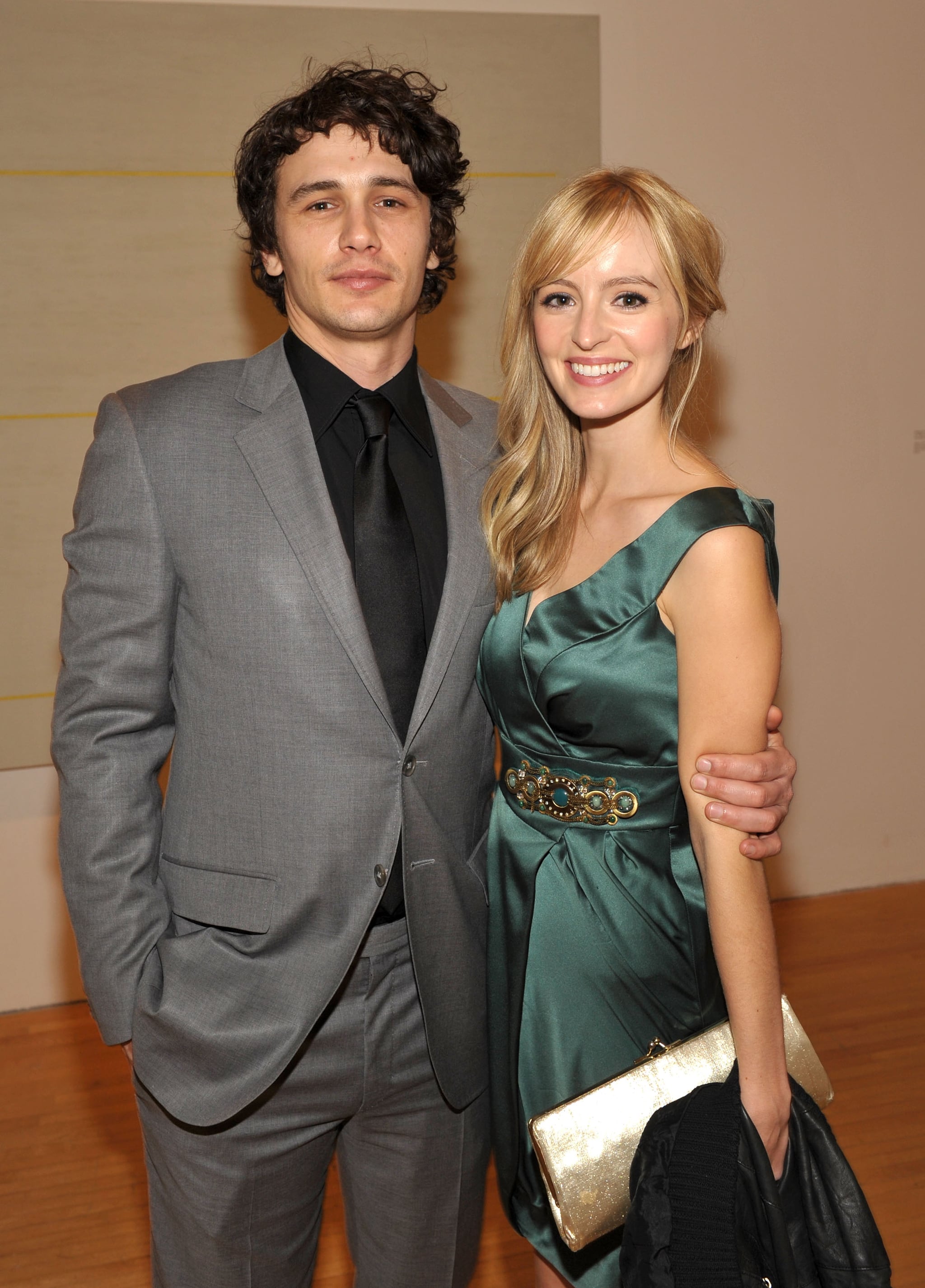 To see tons more from the event including Nicky Hilton, Christina Ricci, Zoe Saldana, Pharrell Williams and others just read more.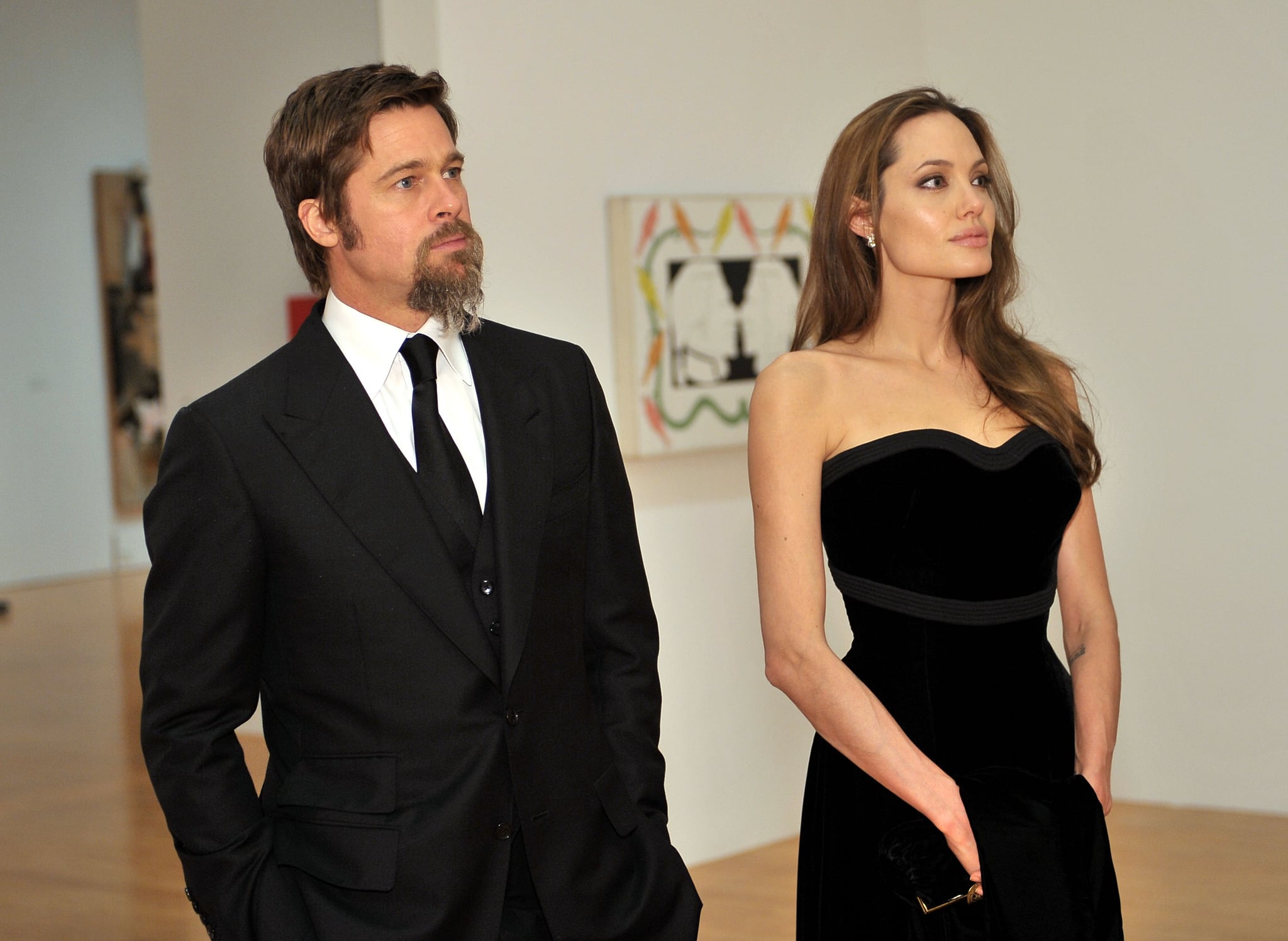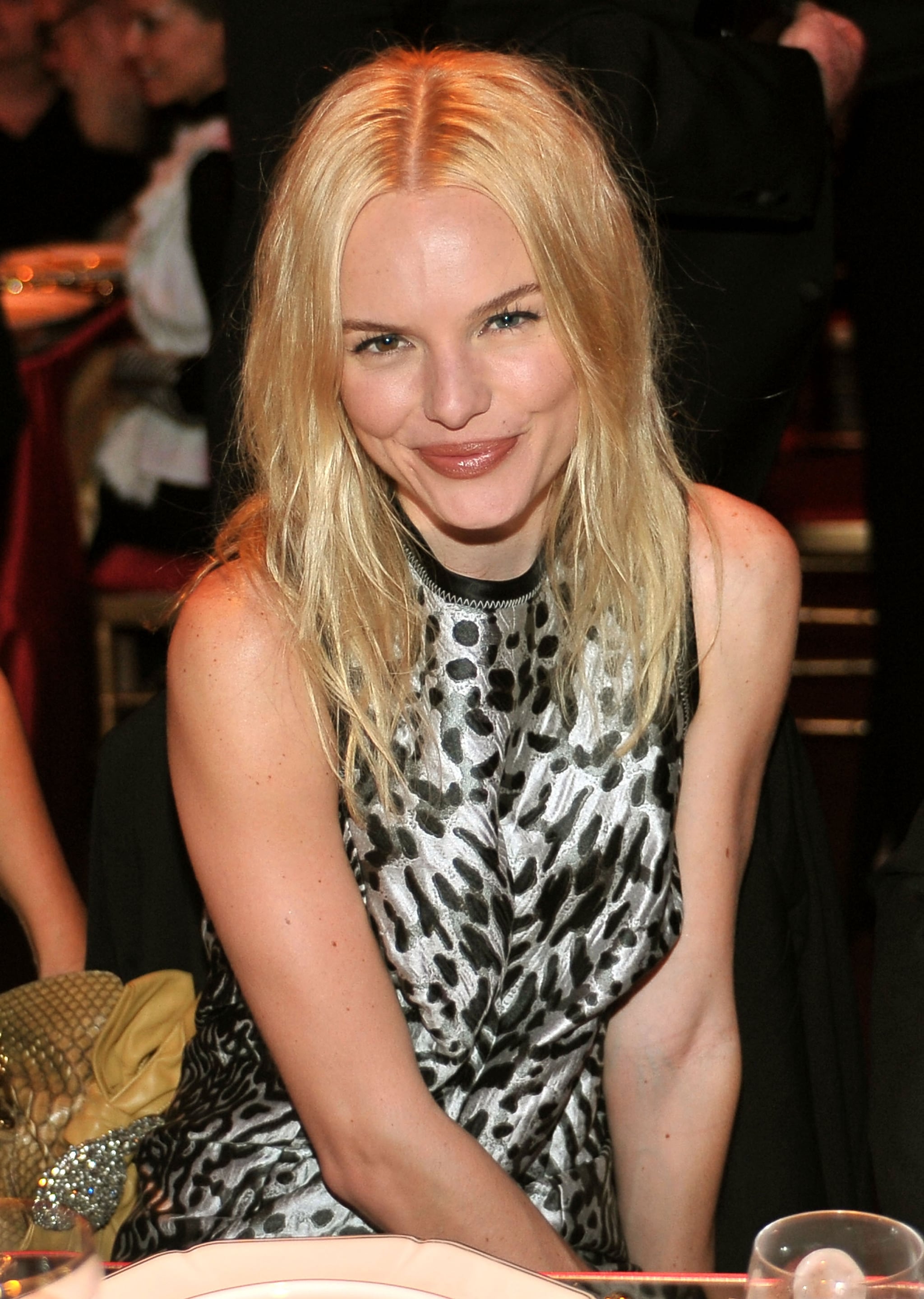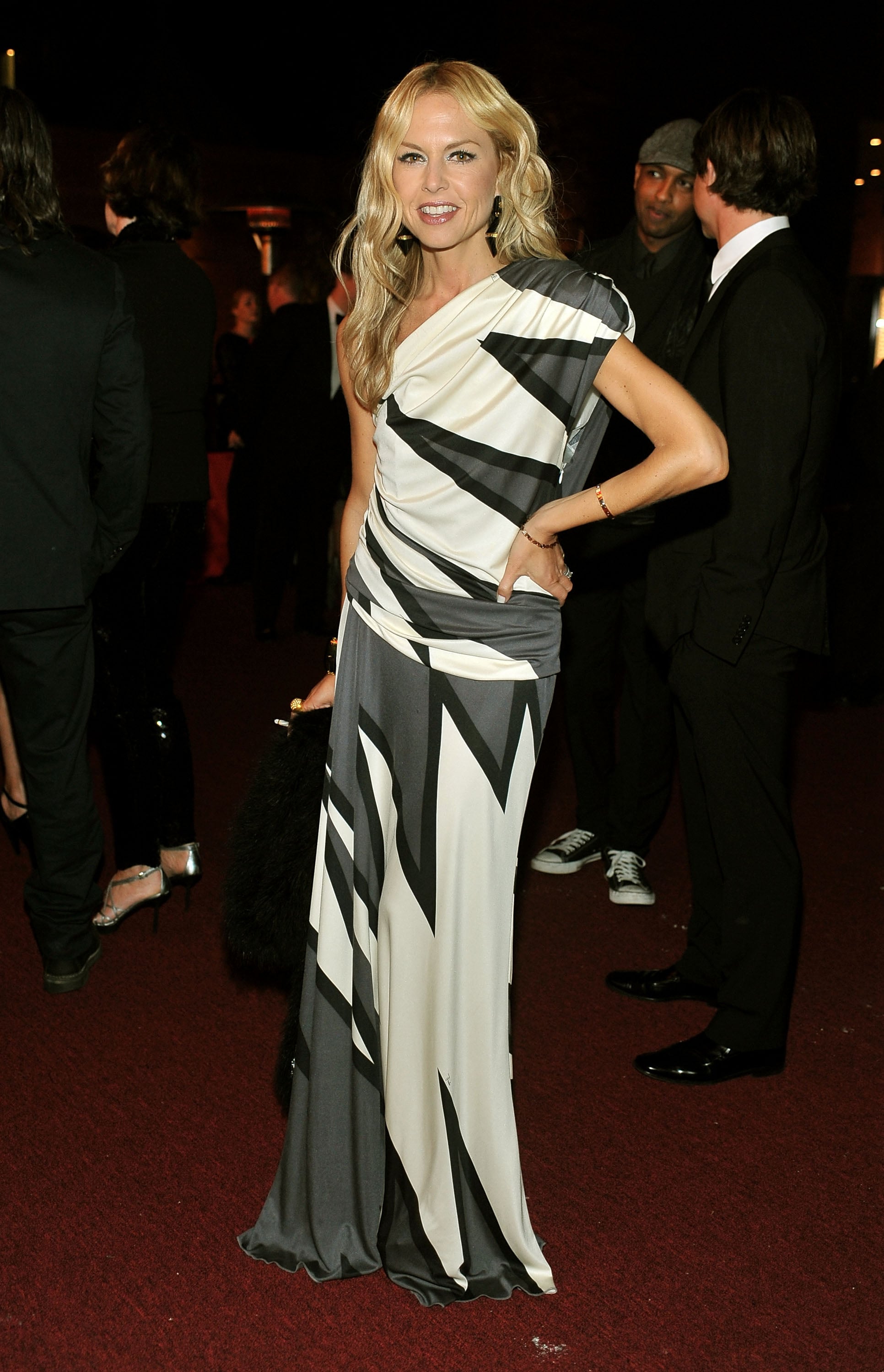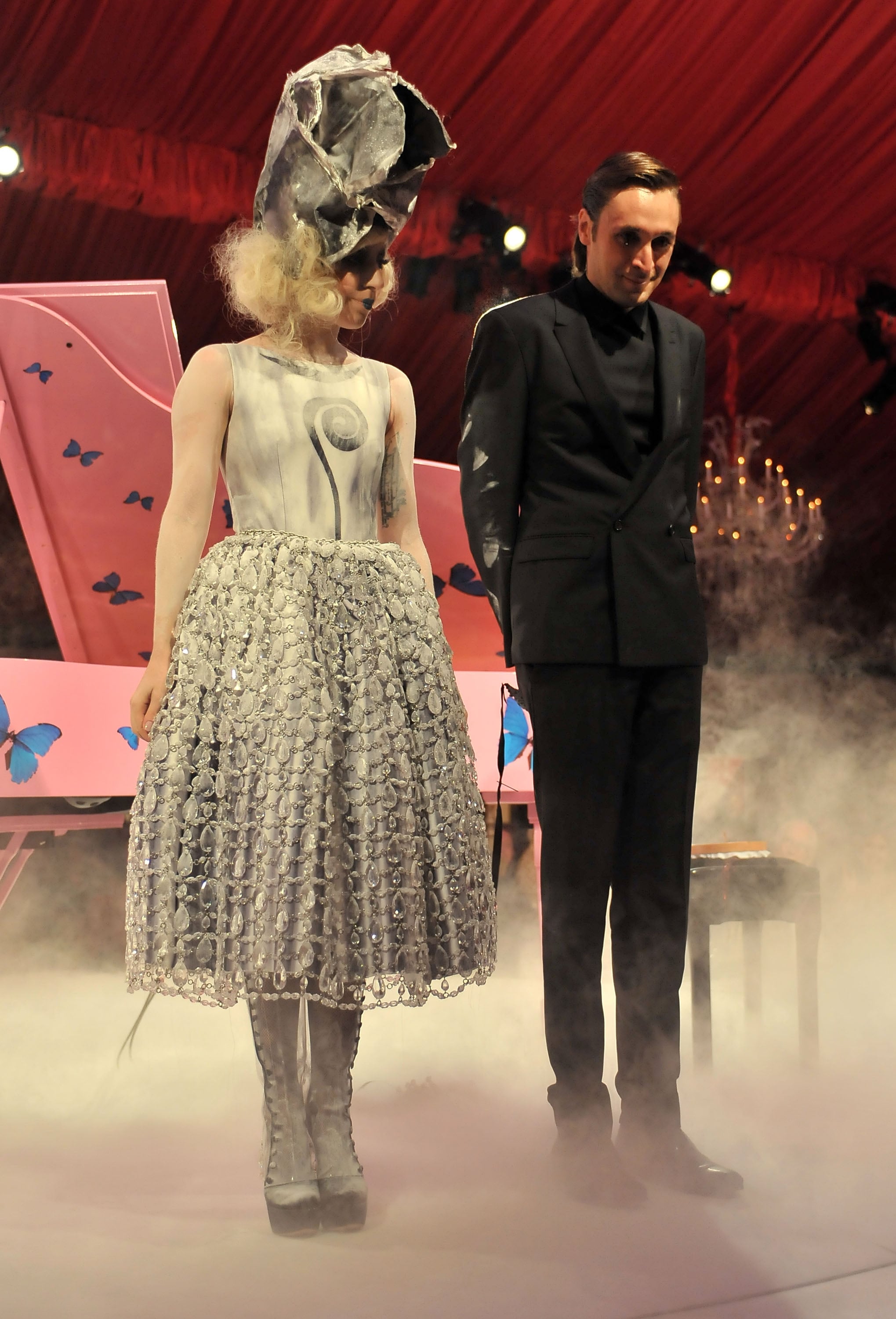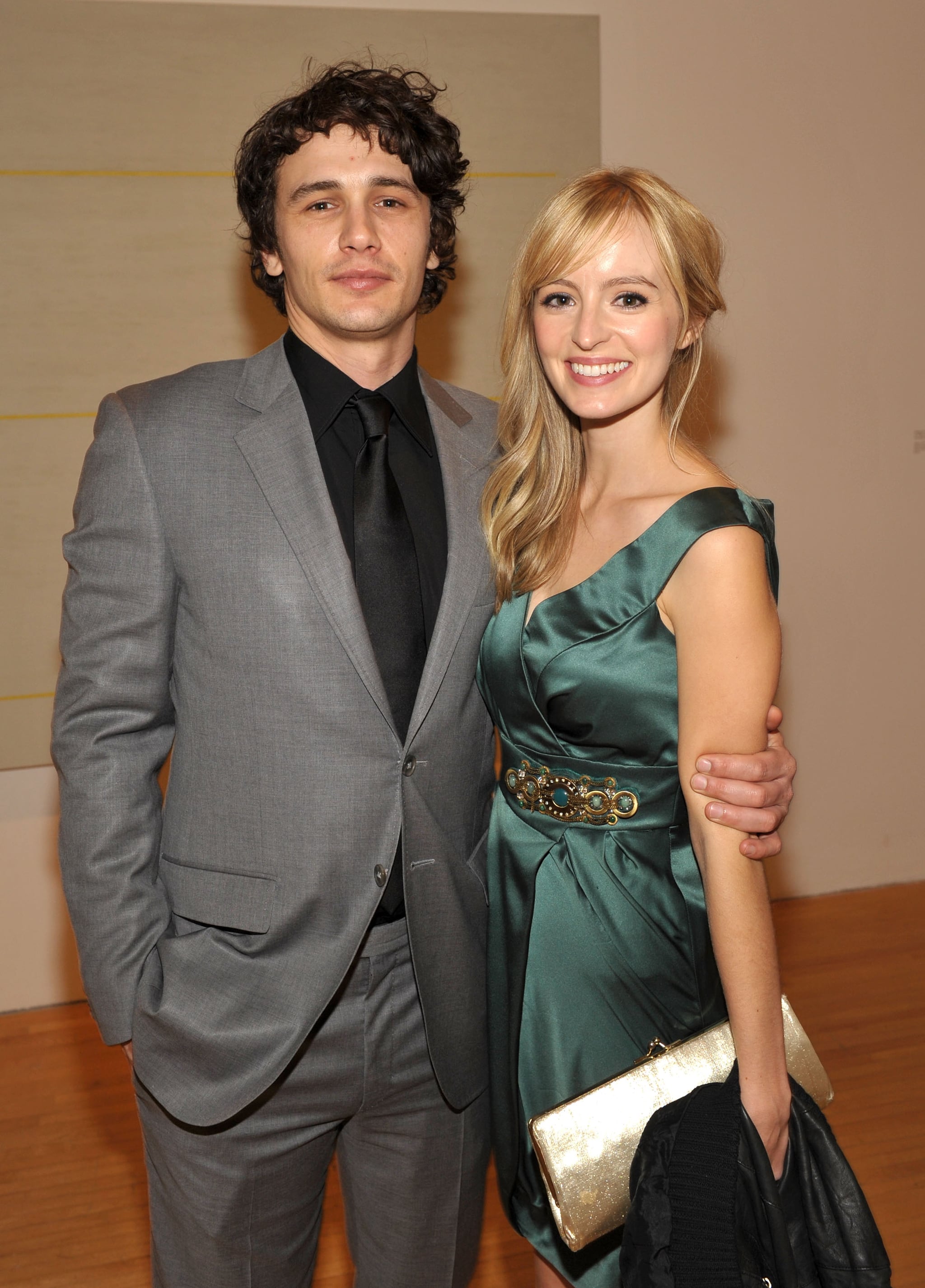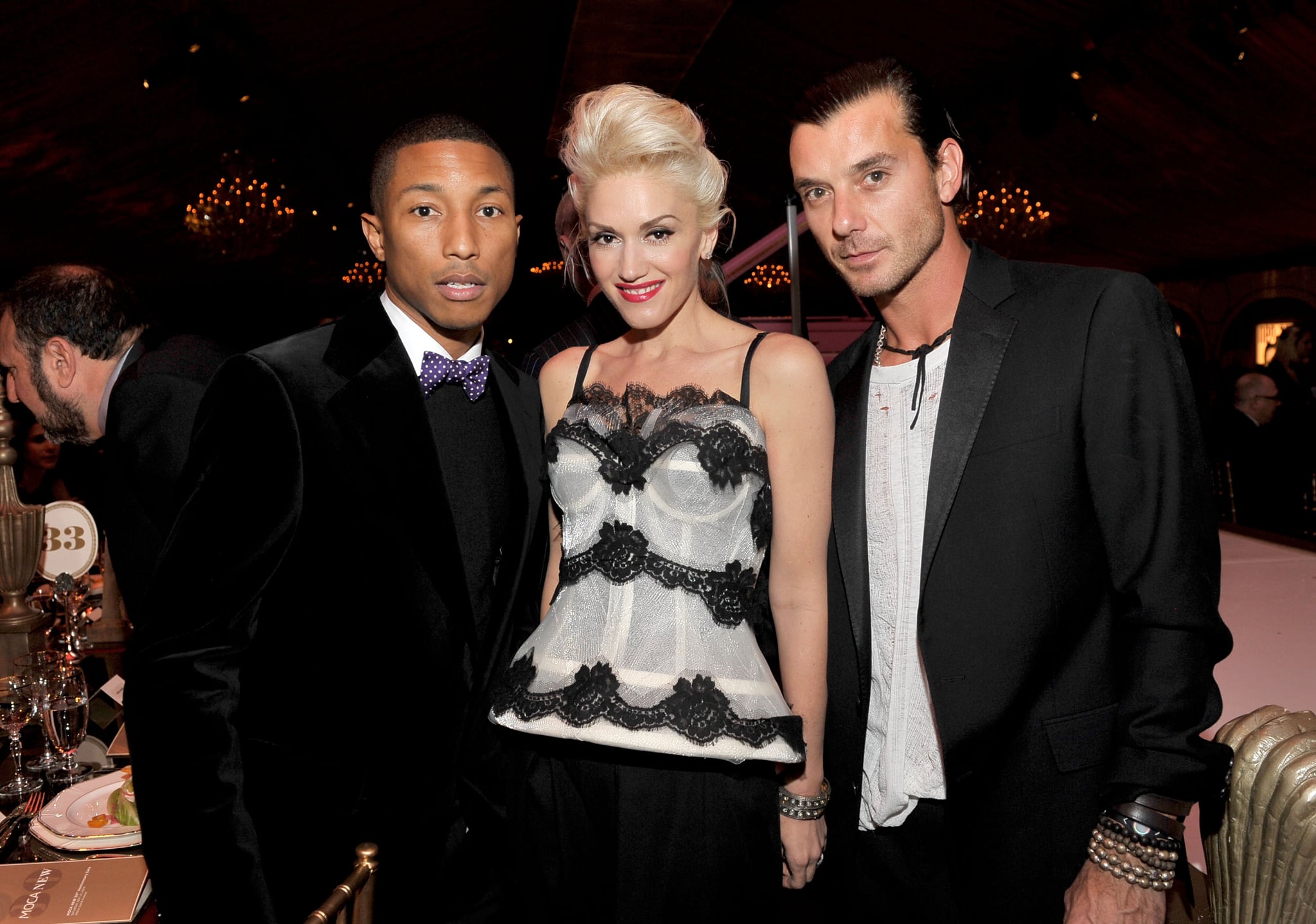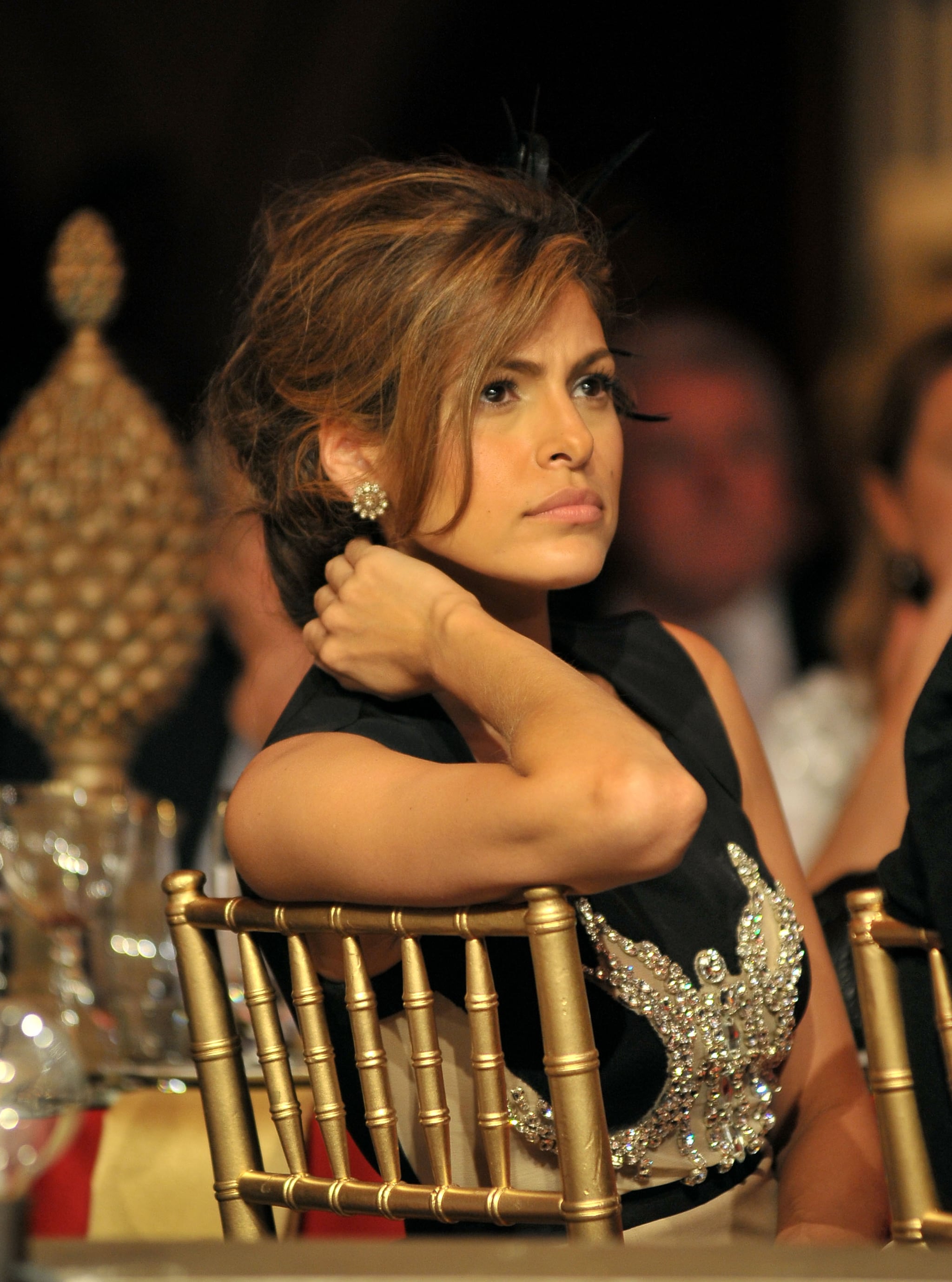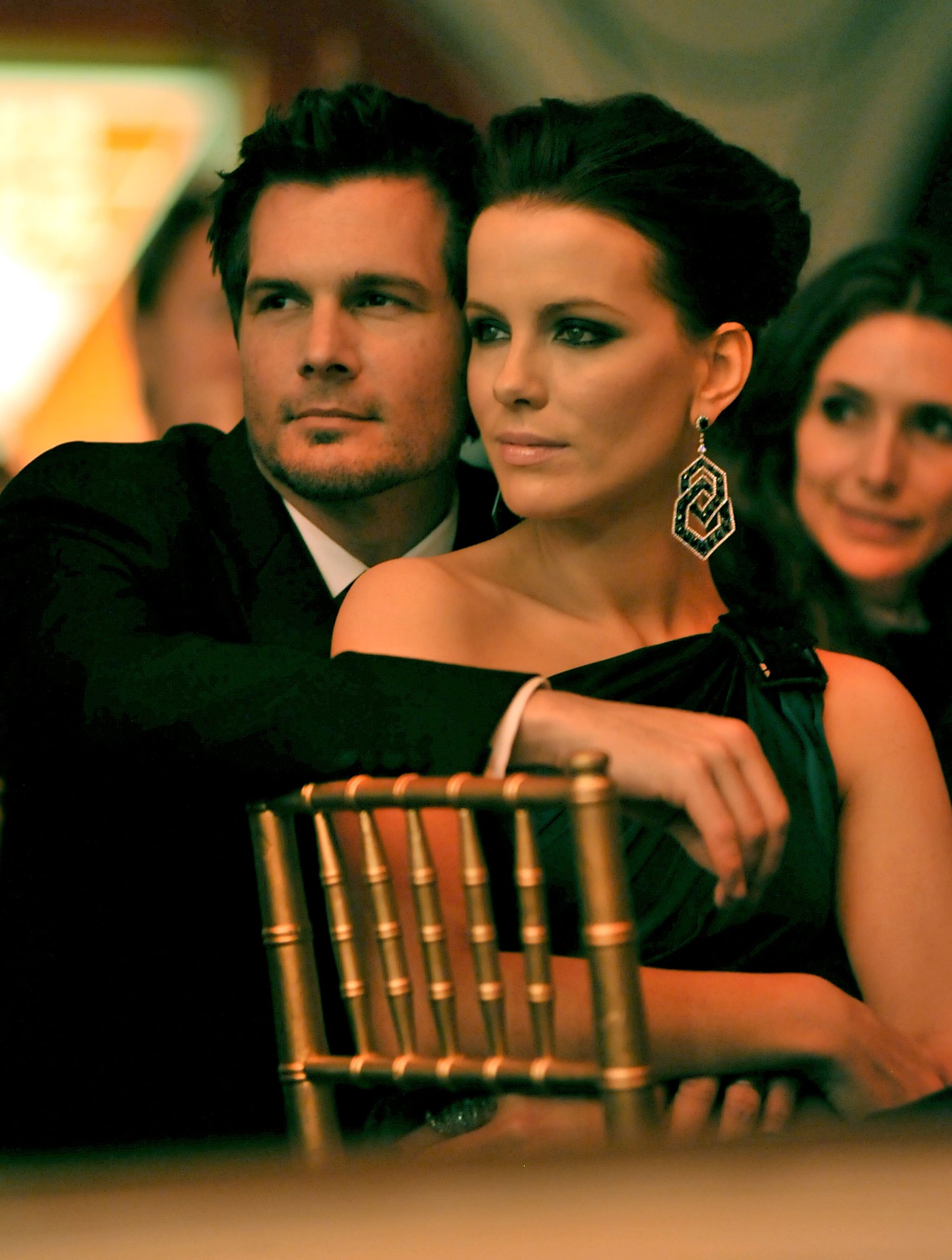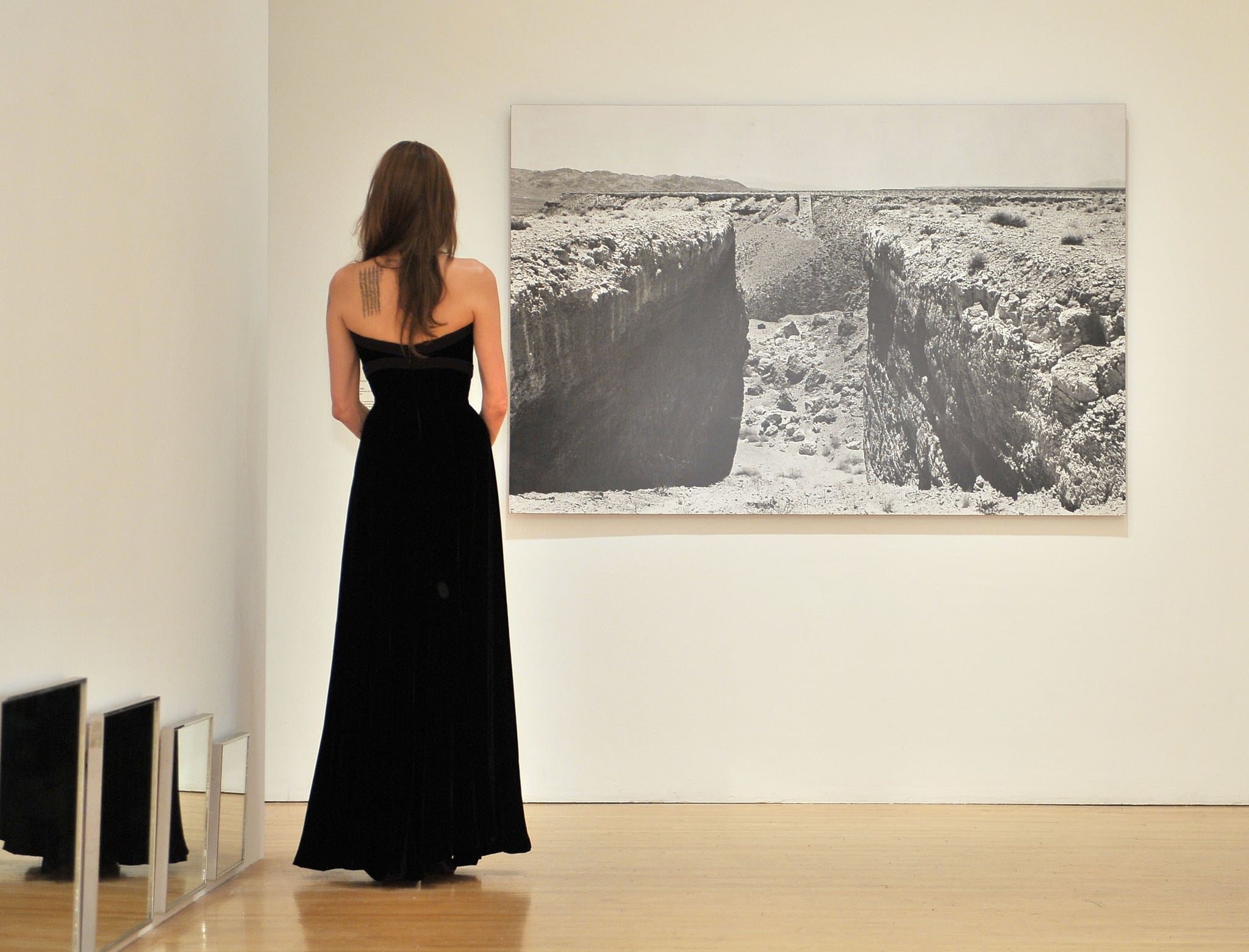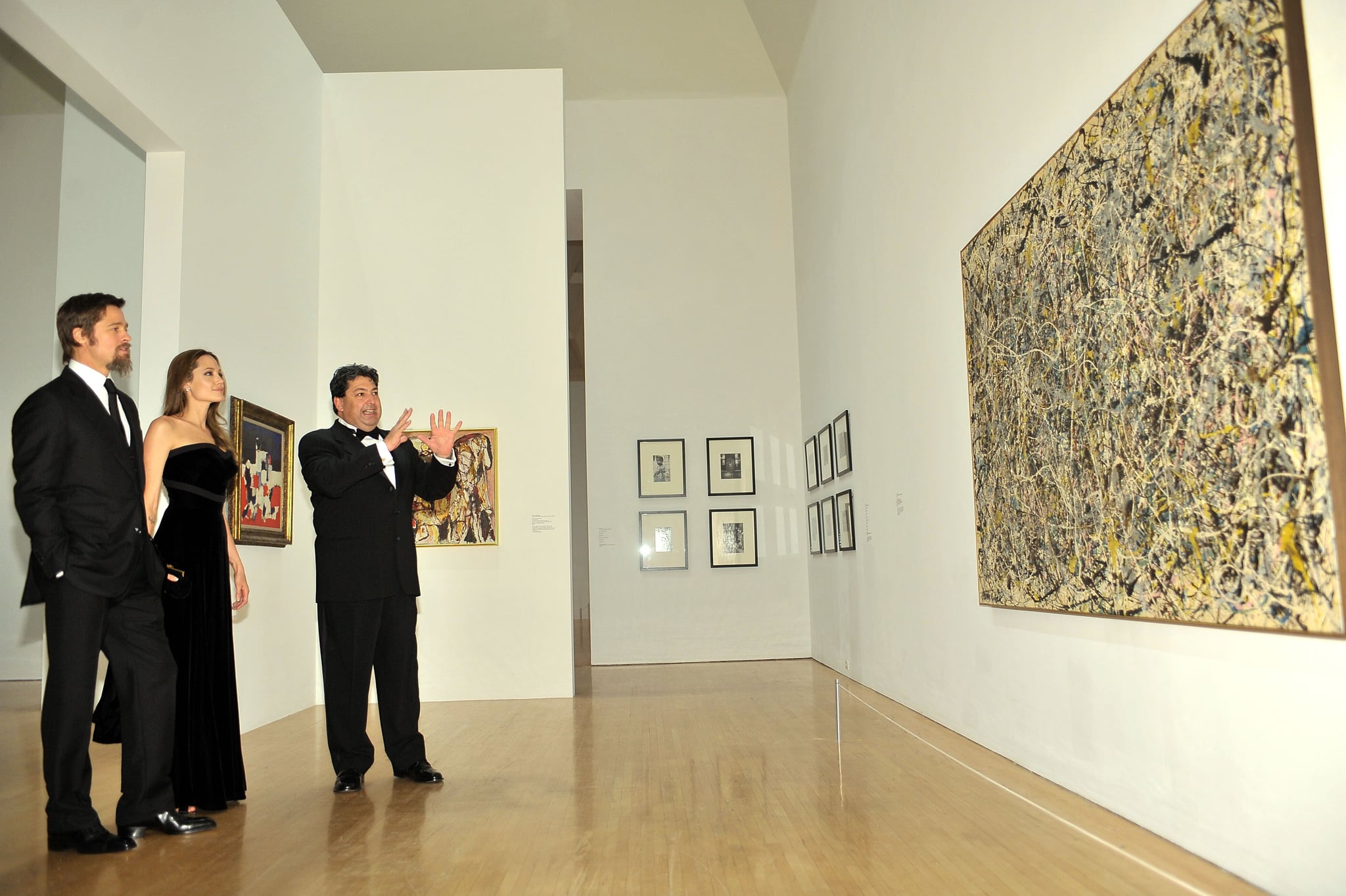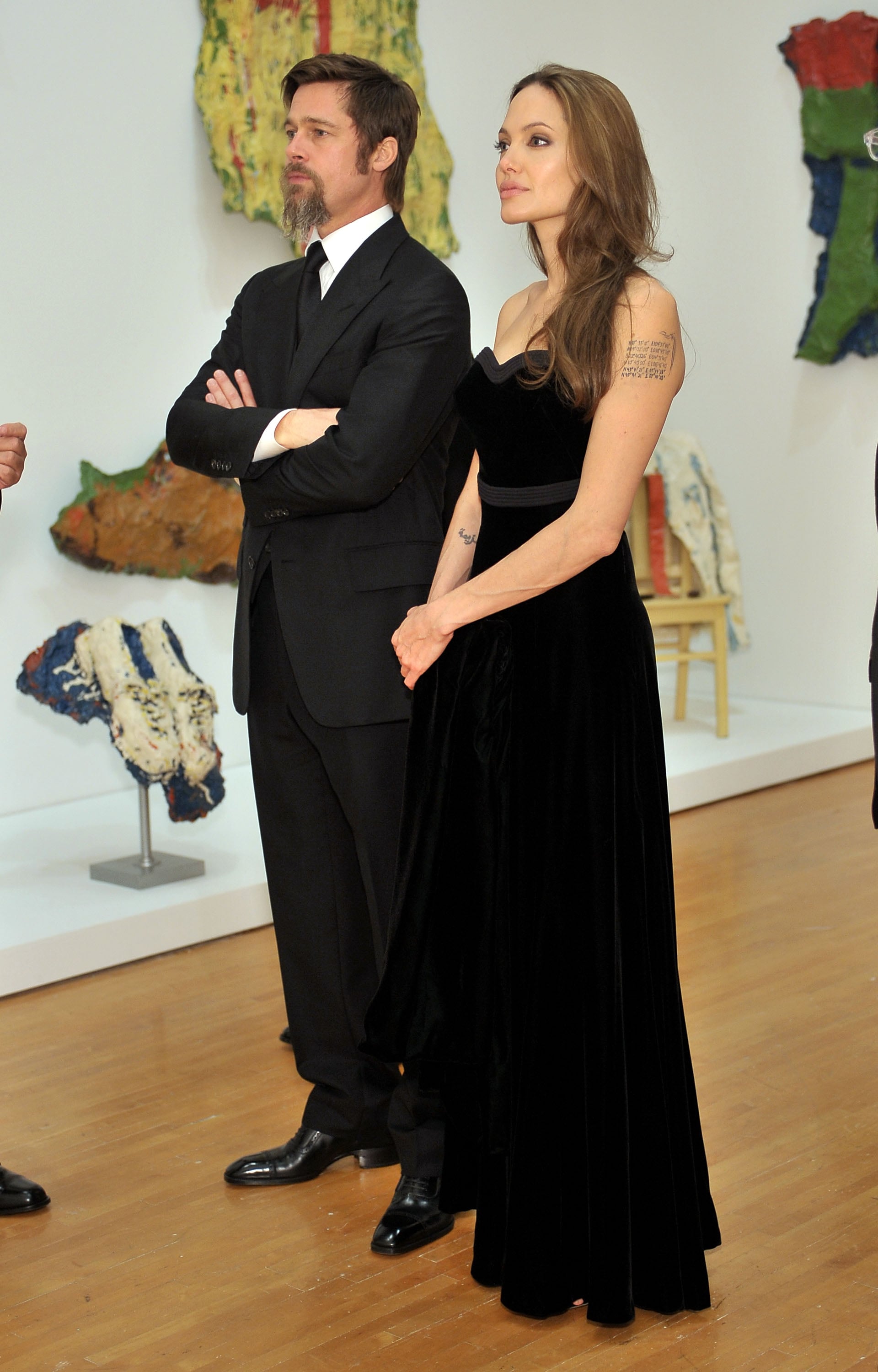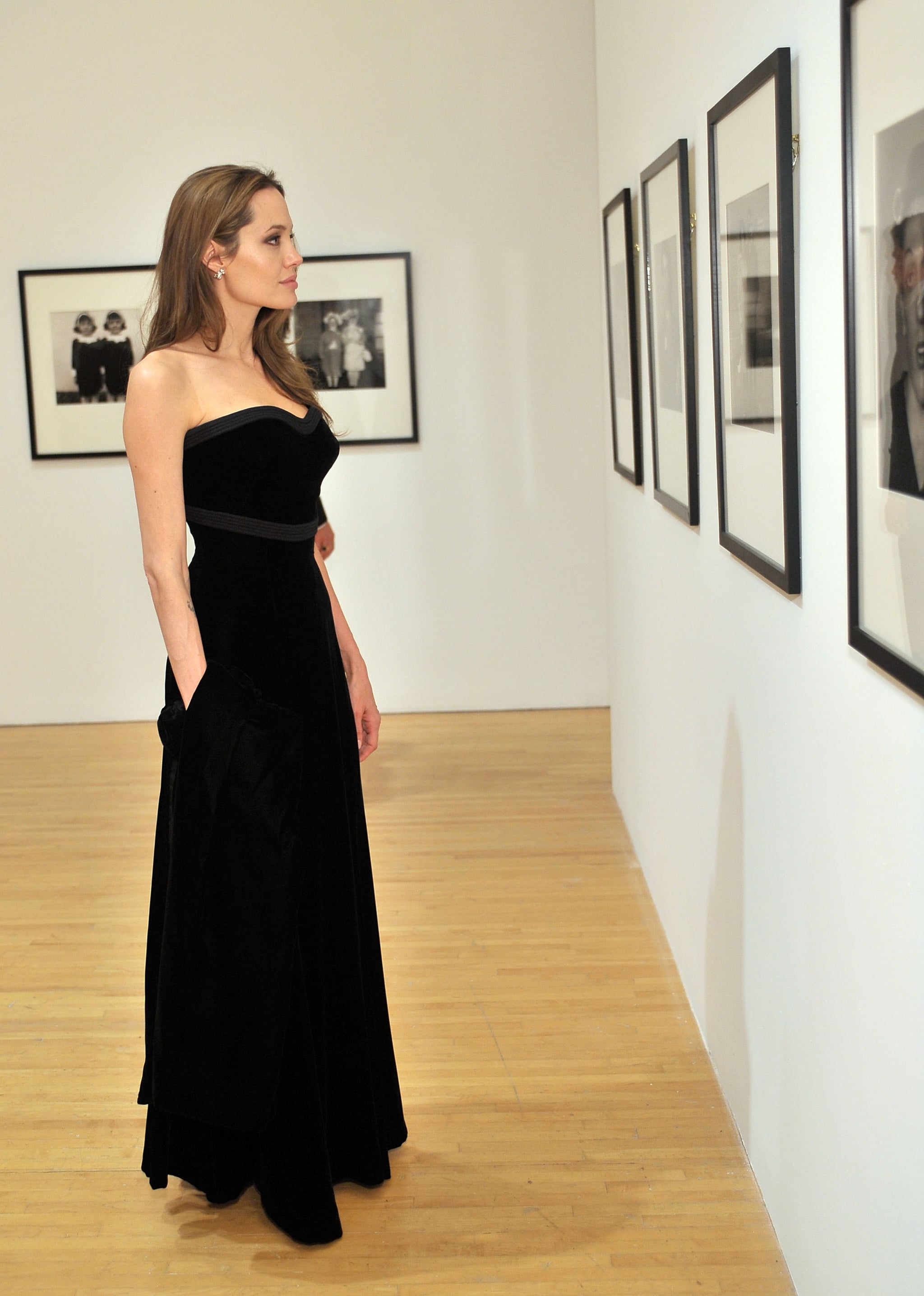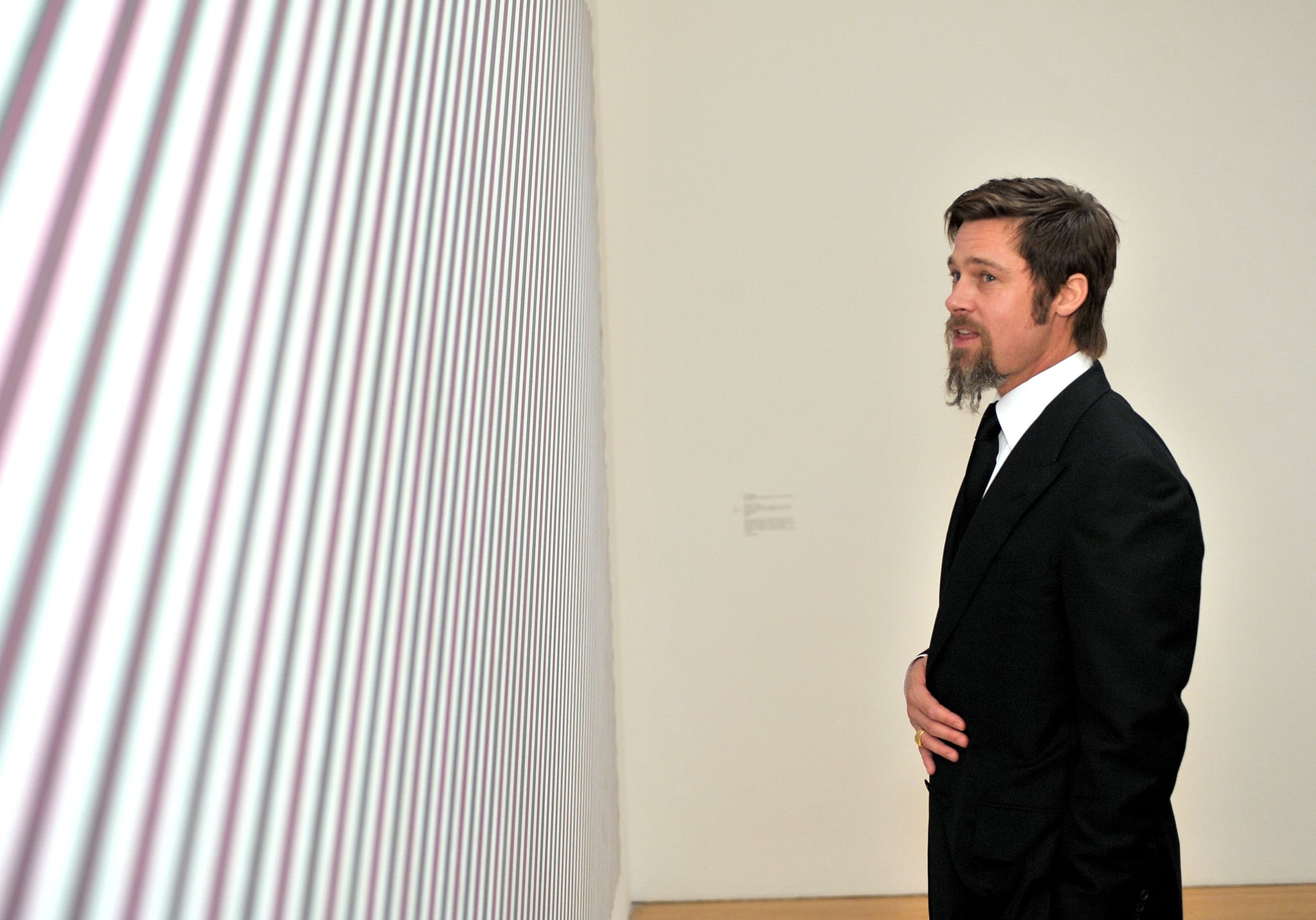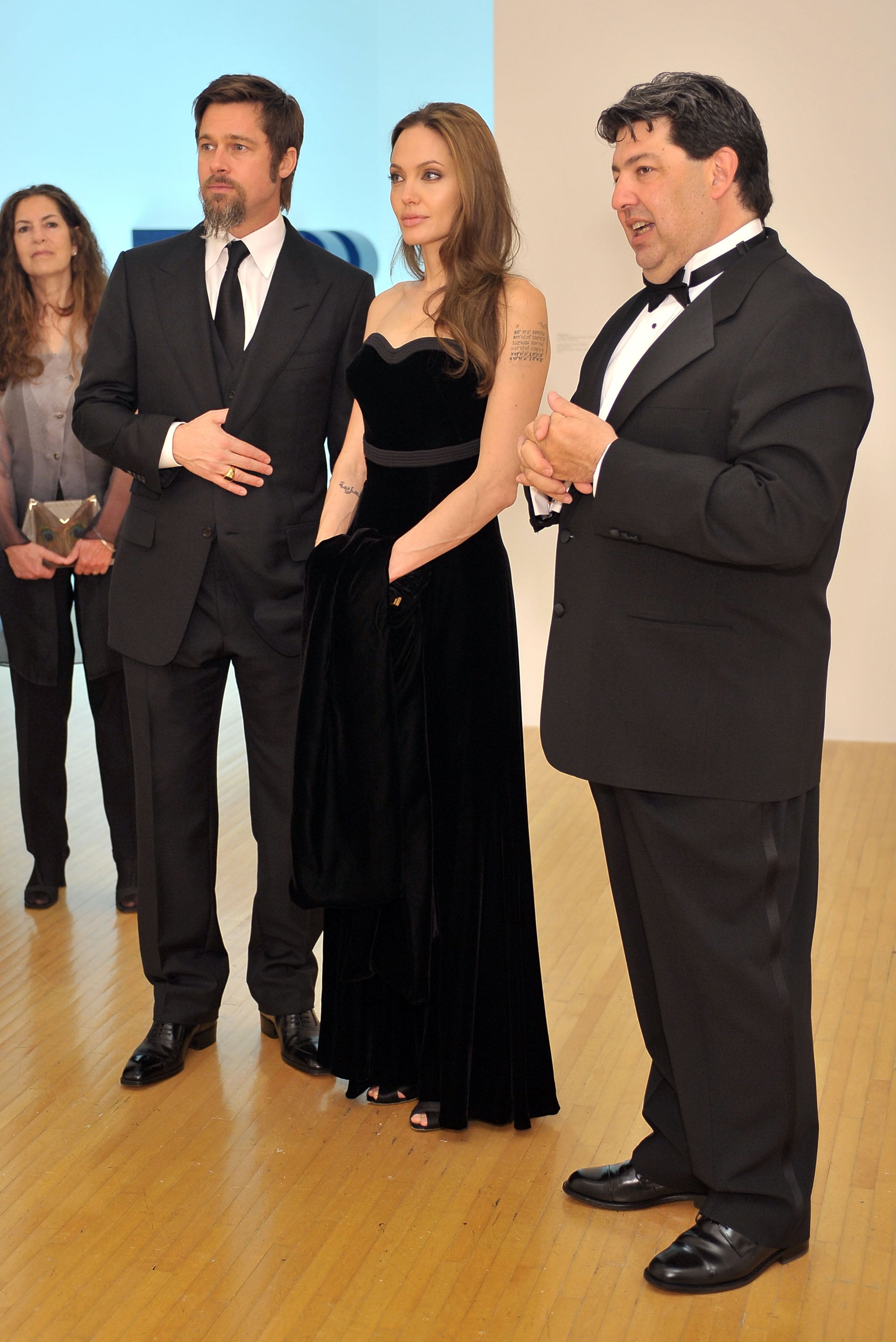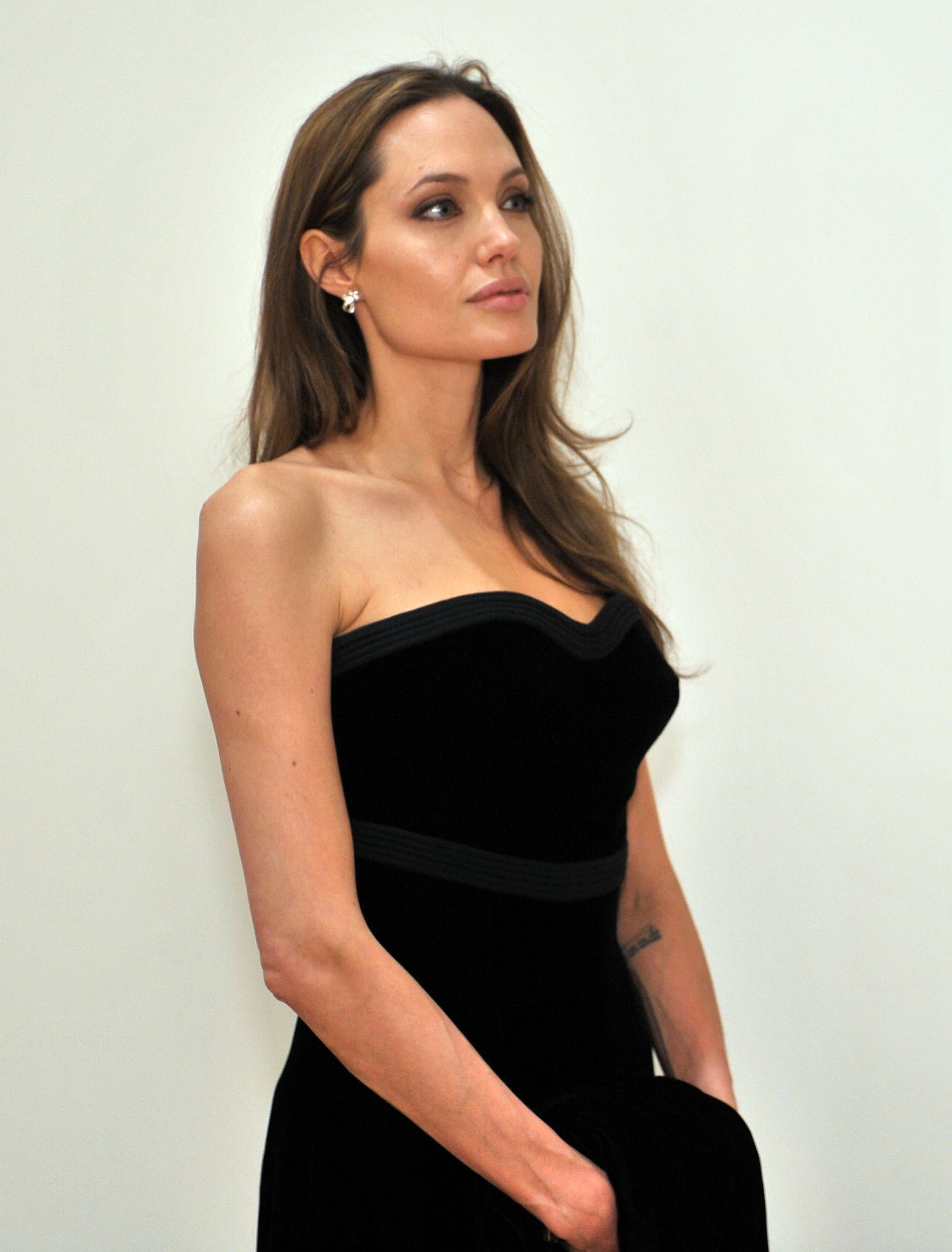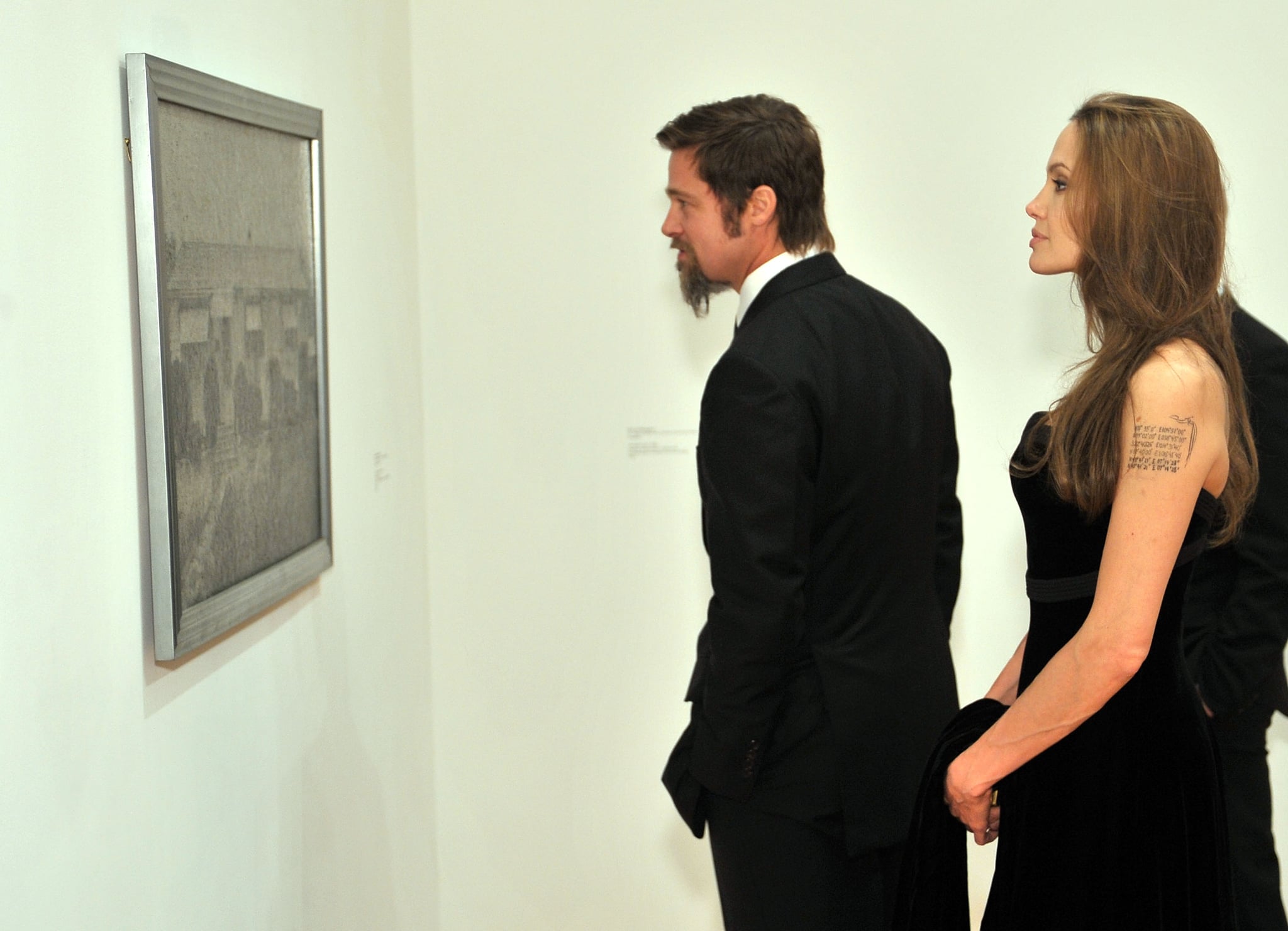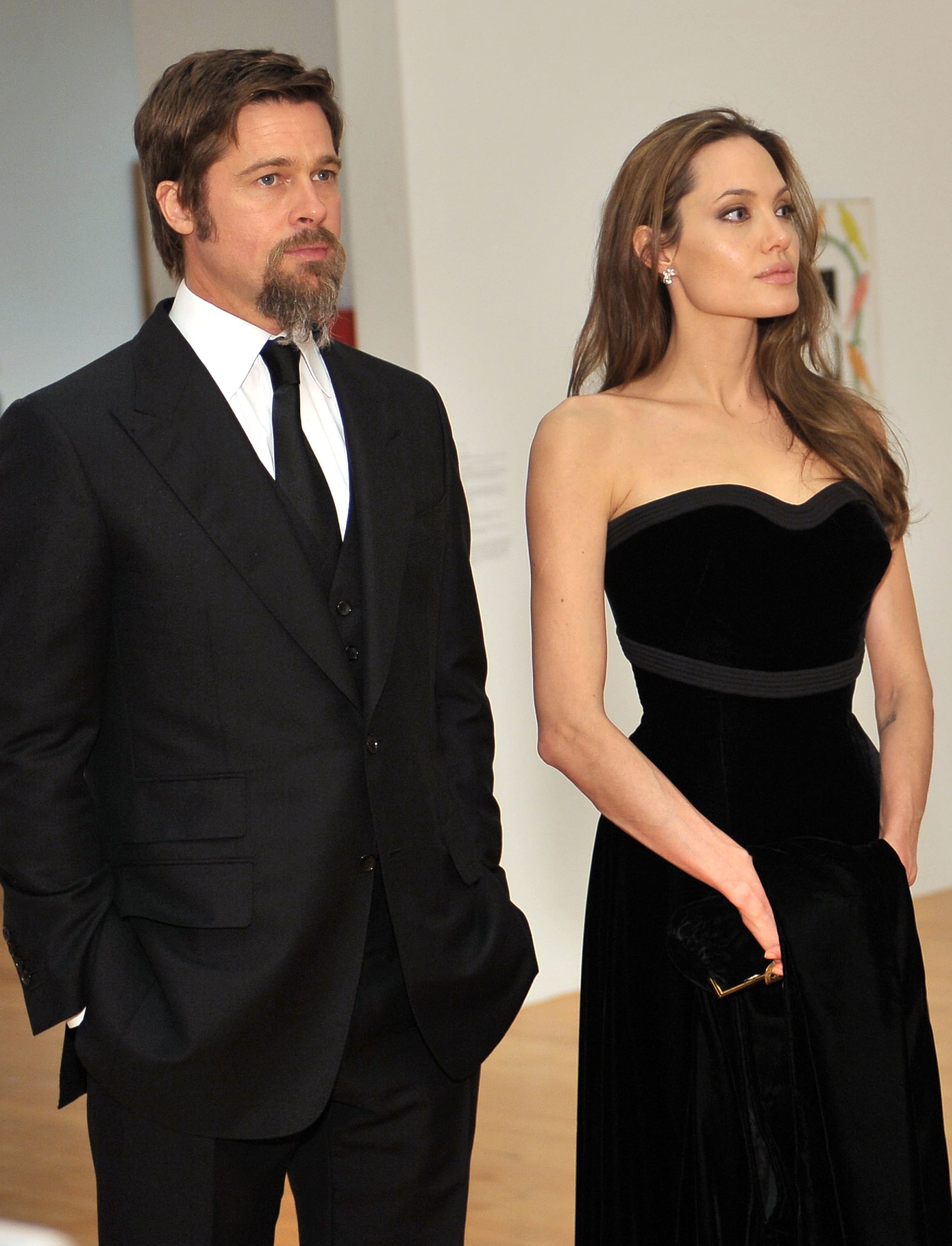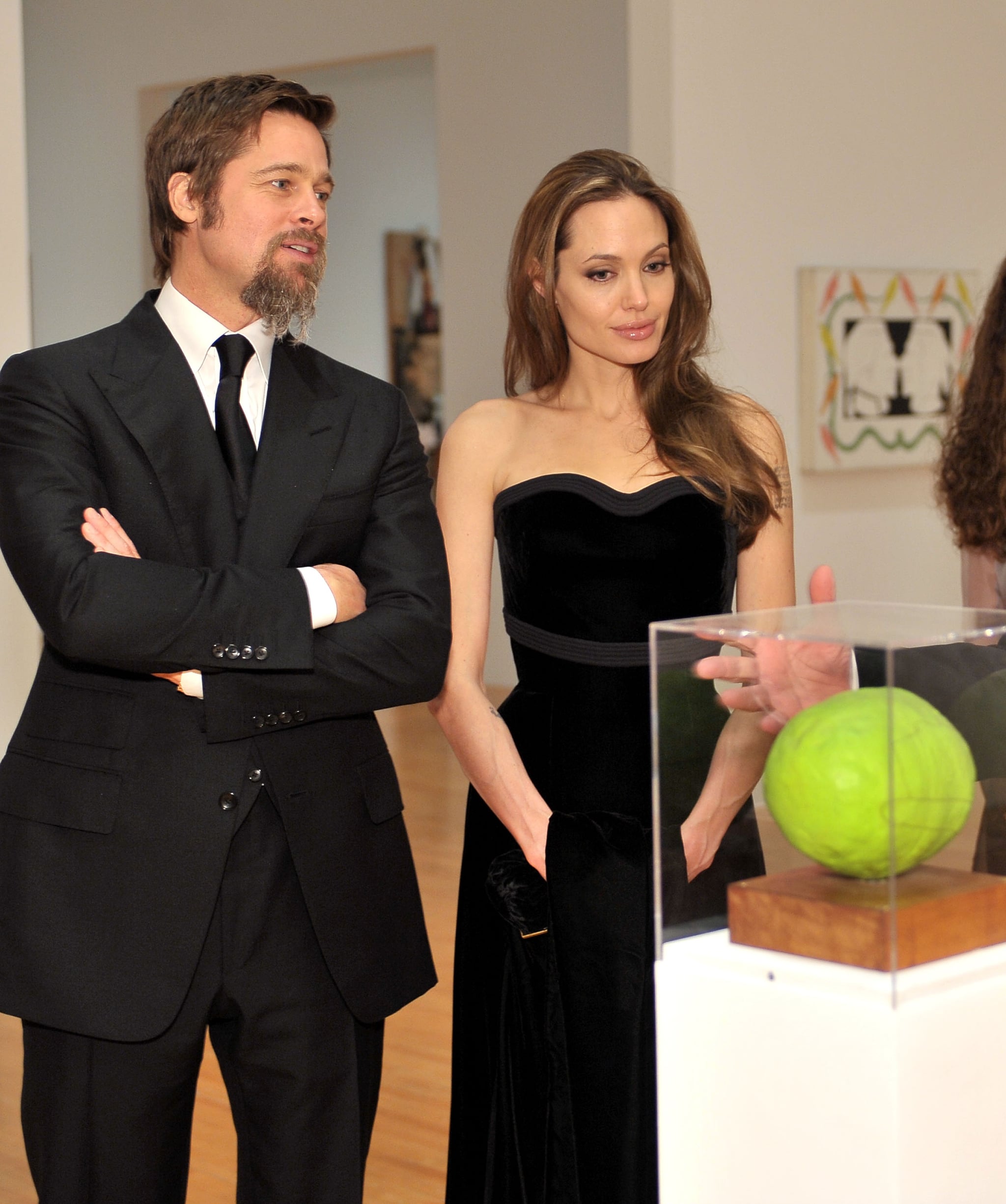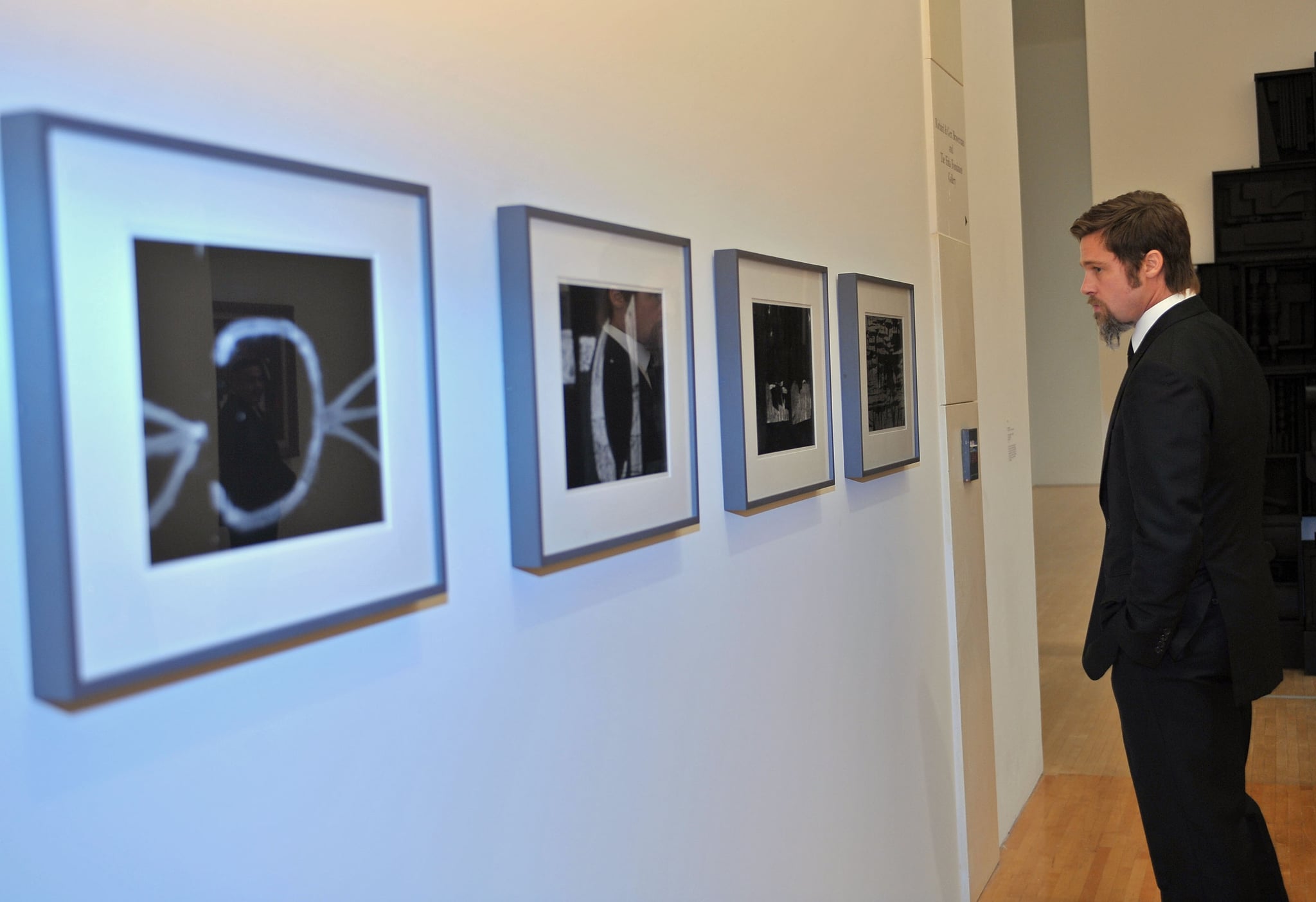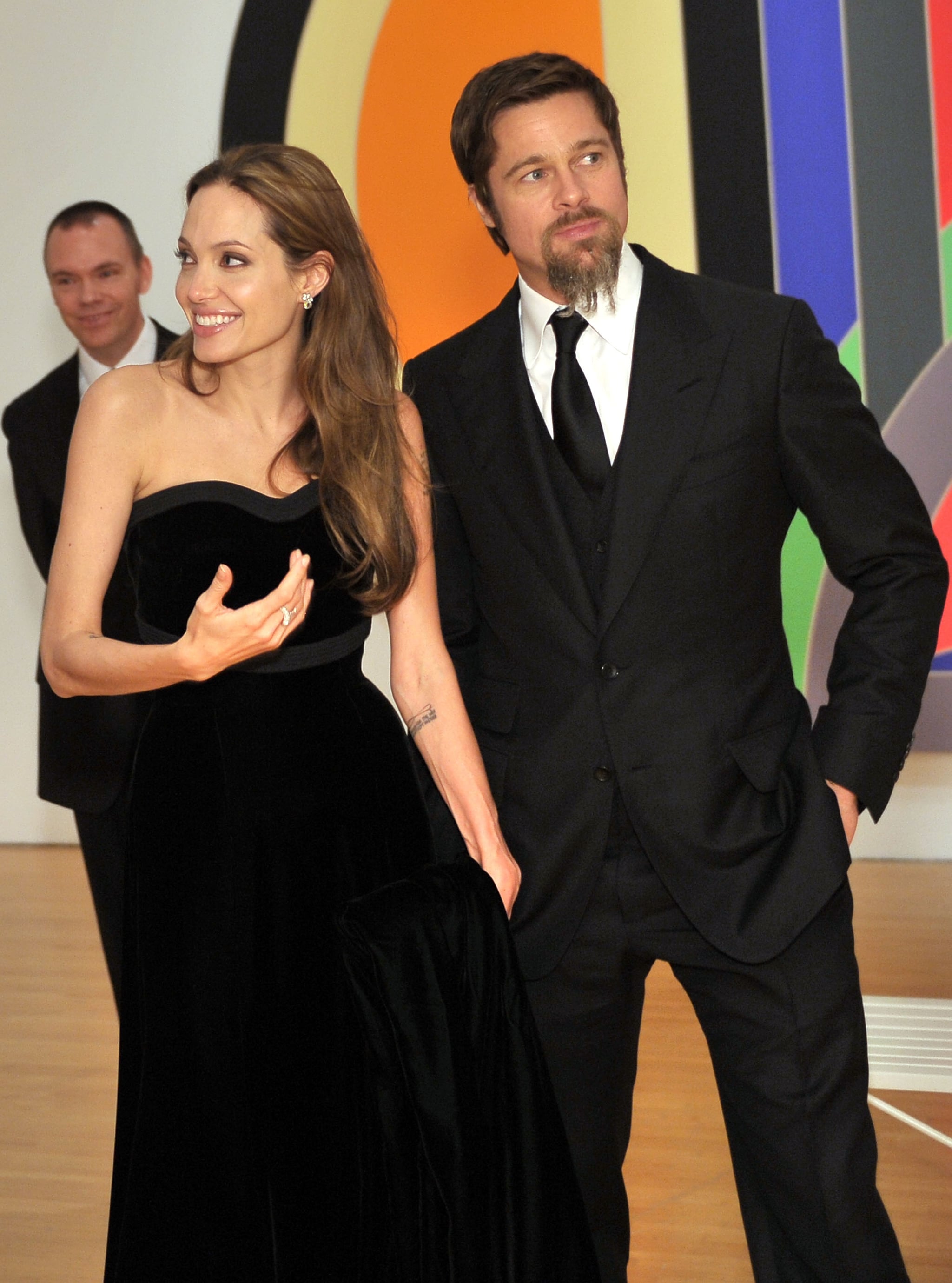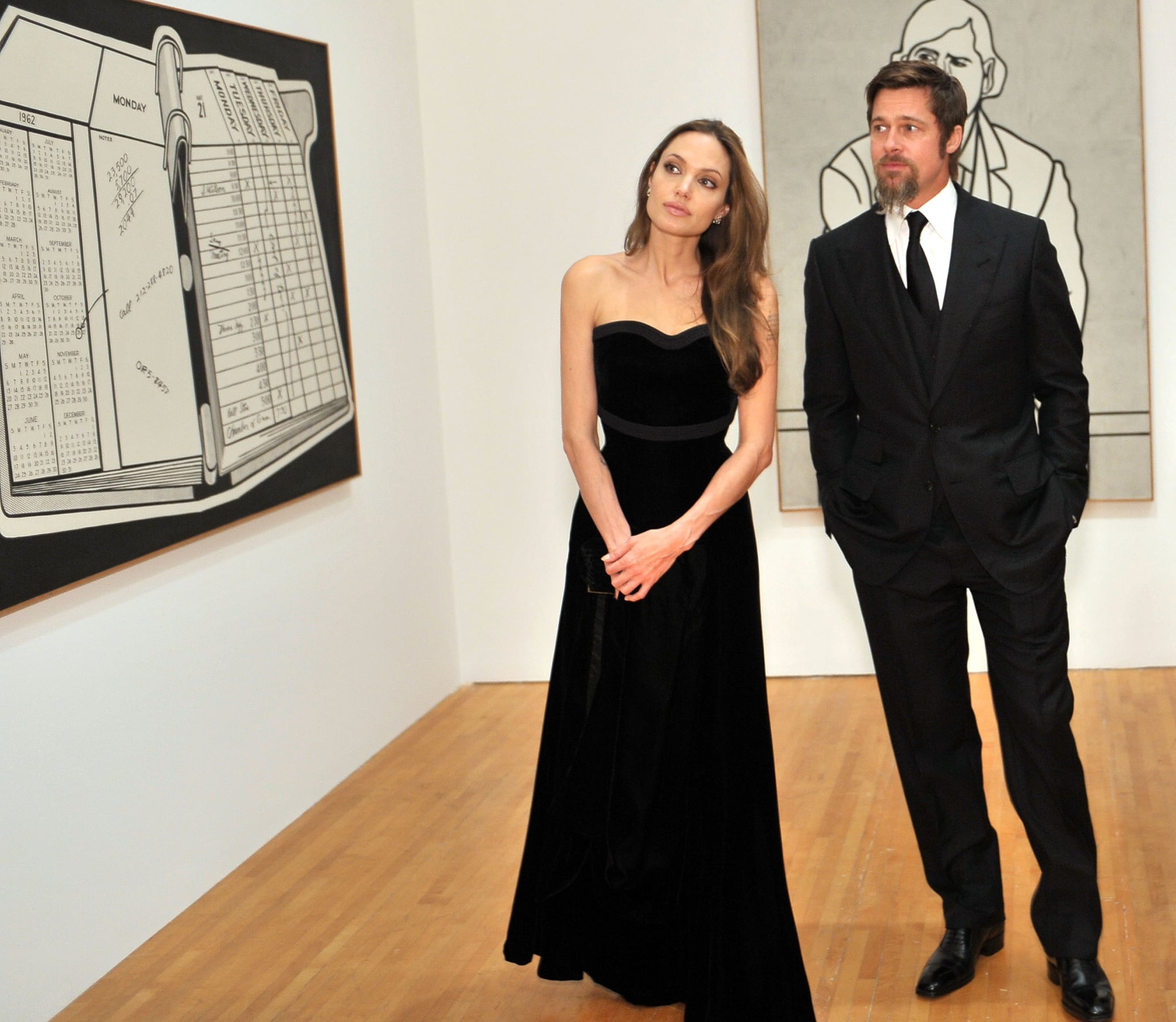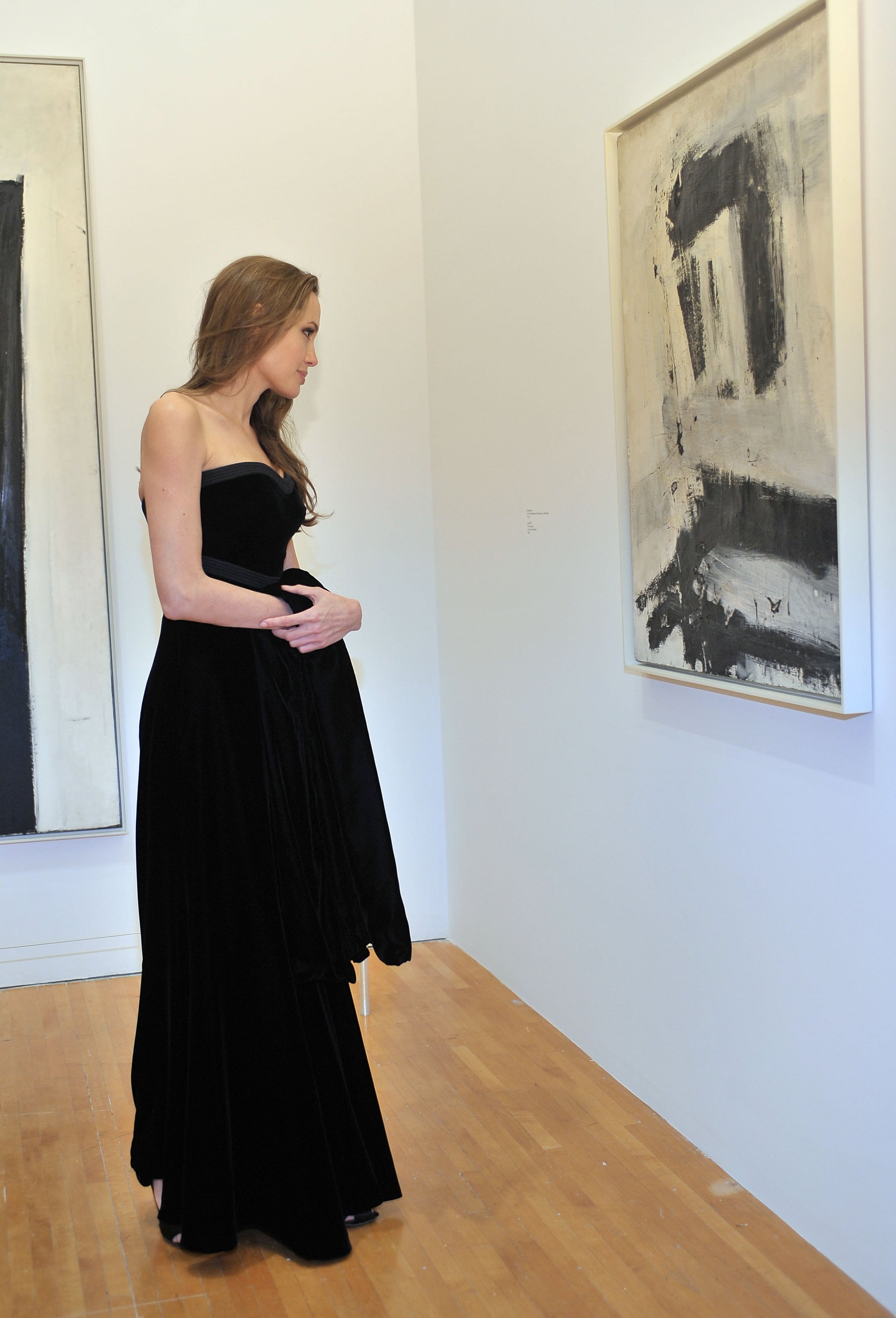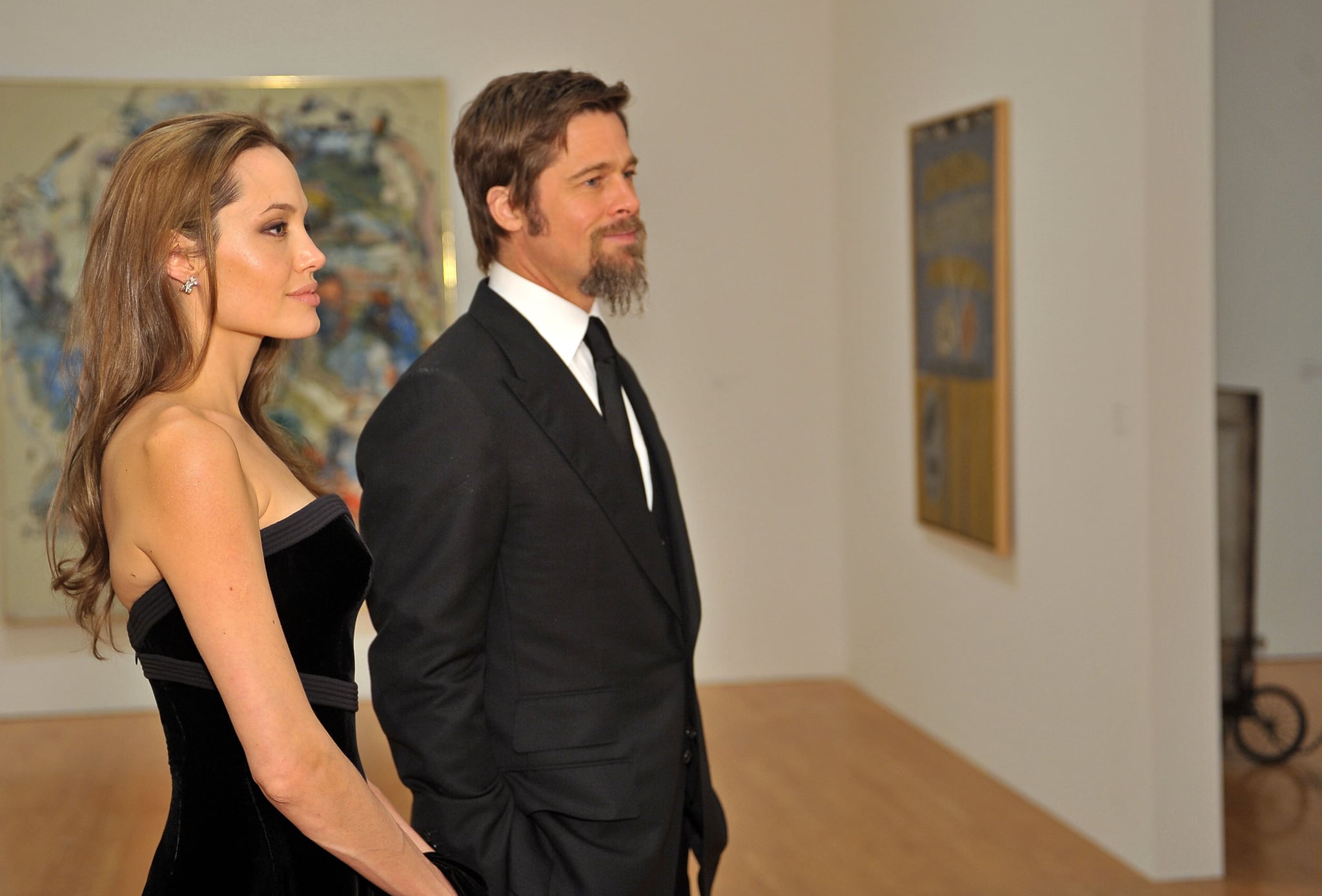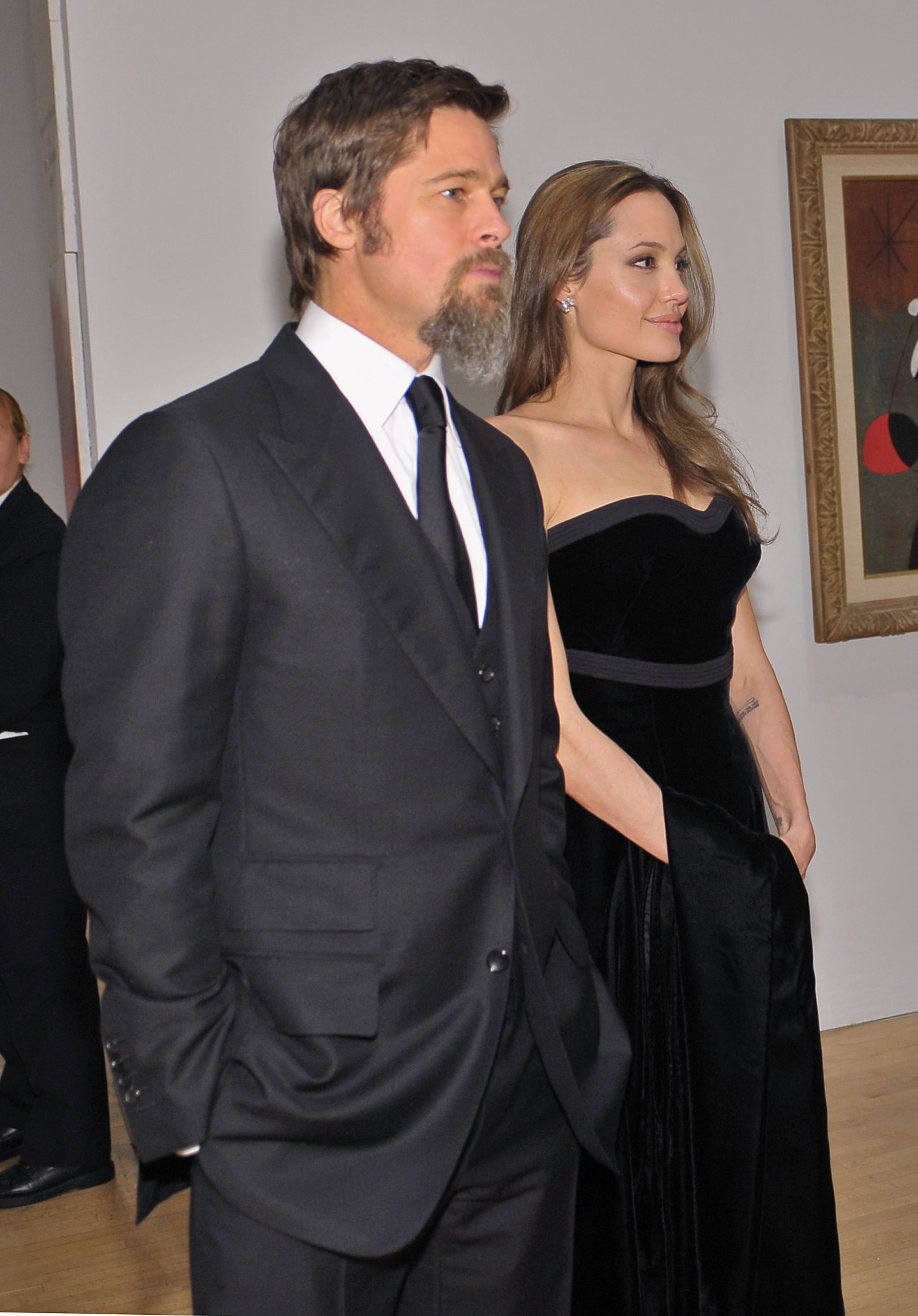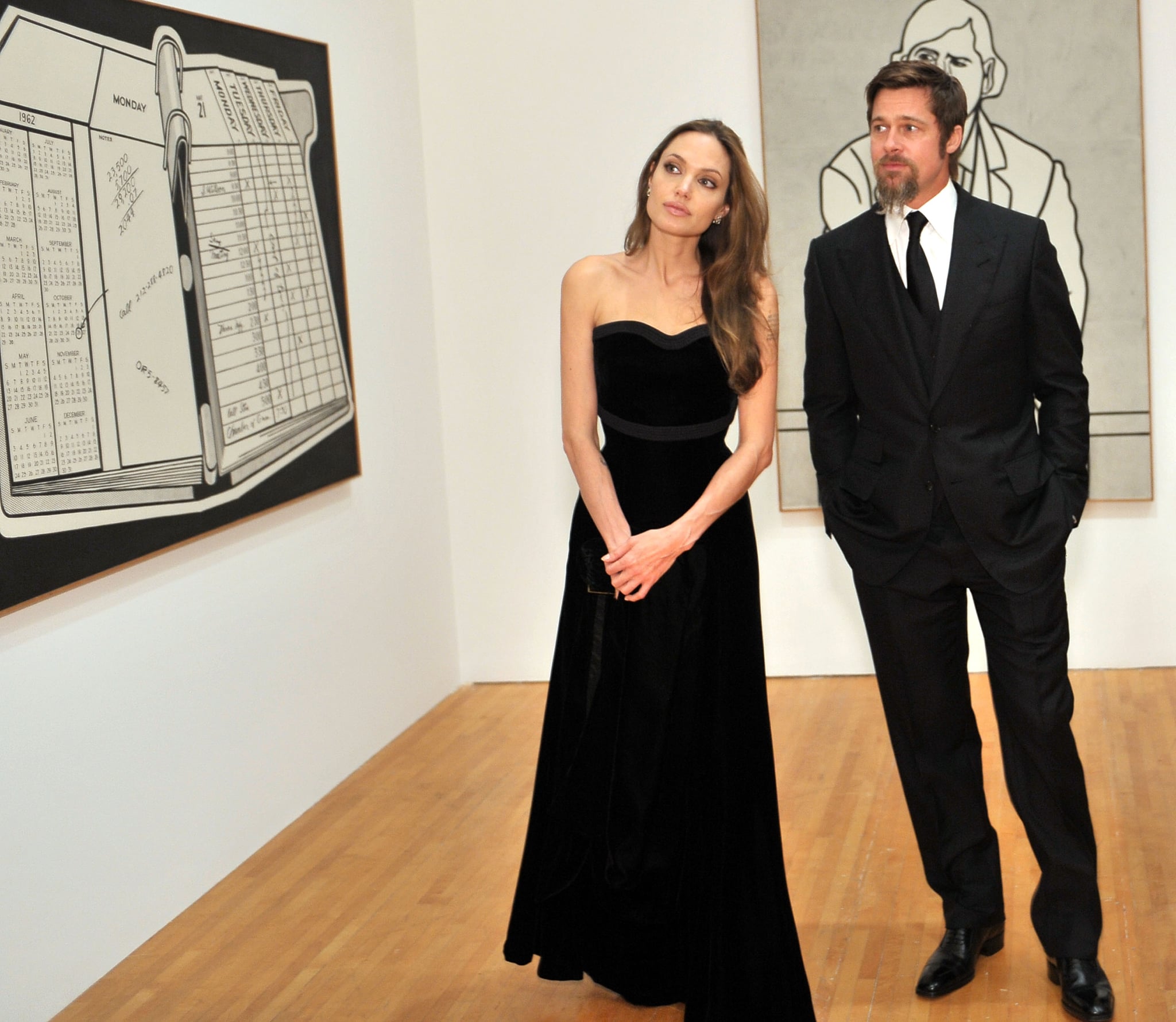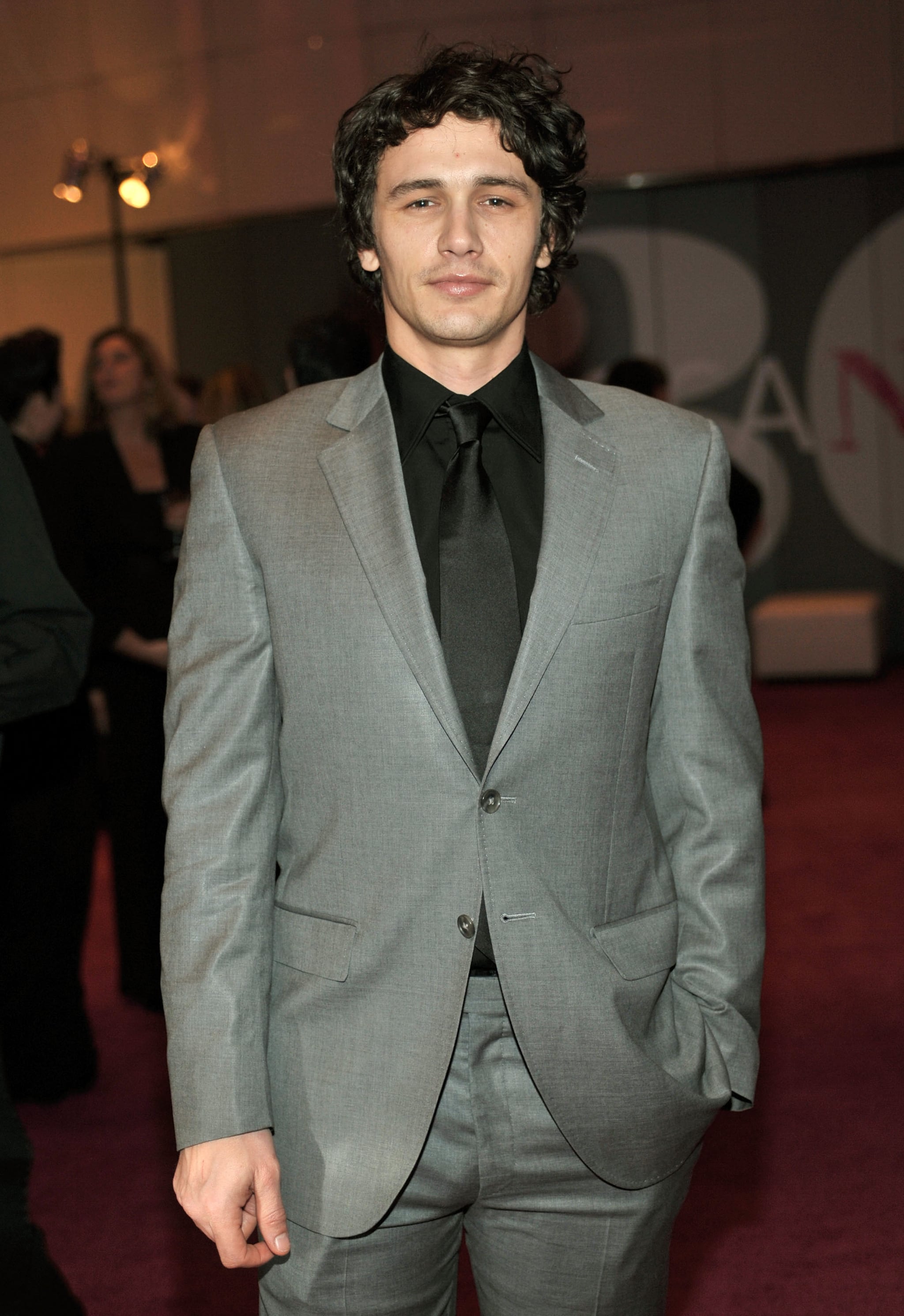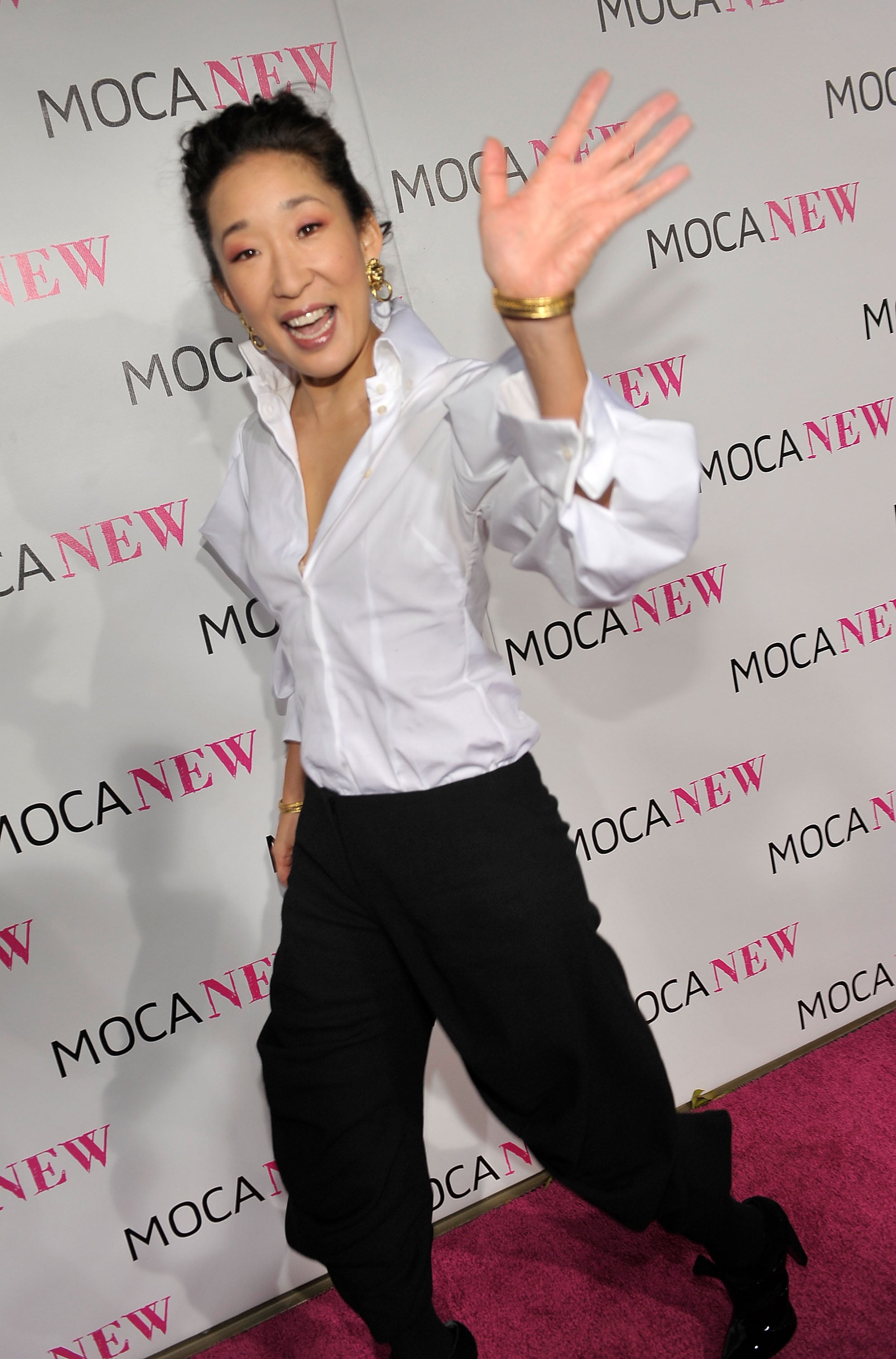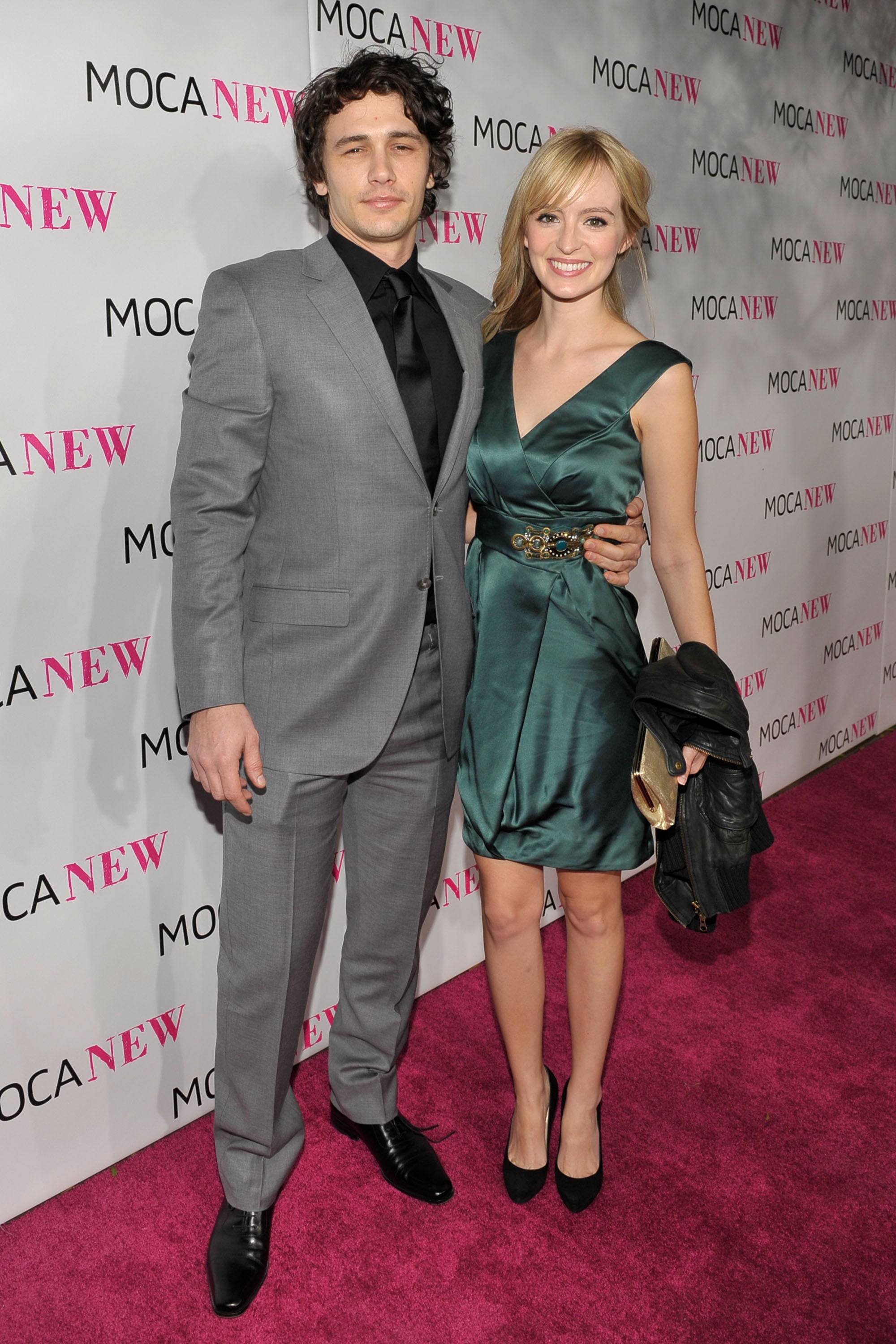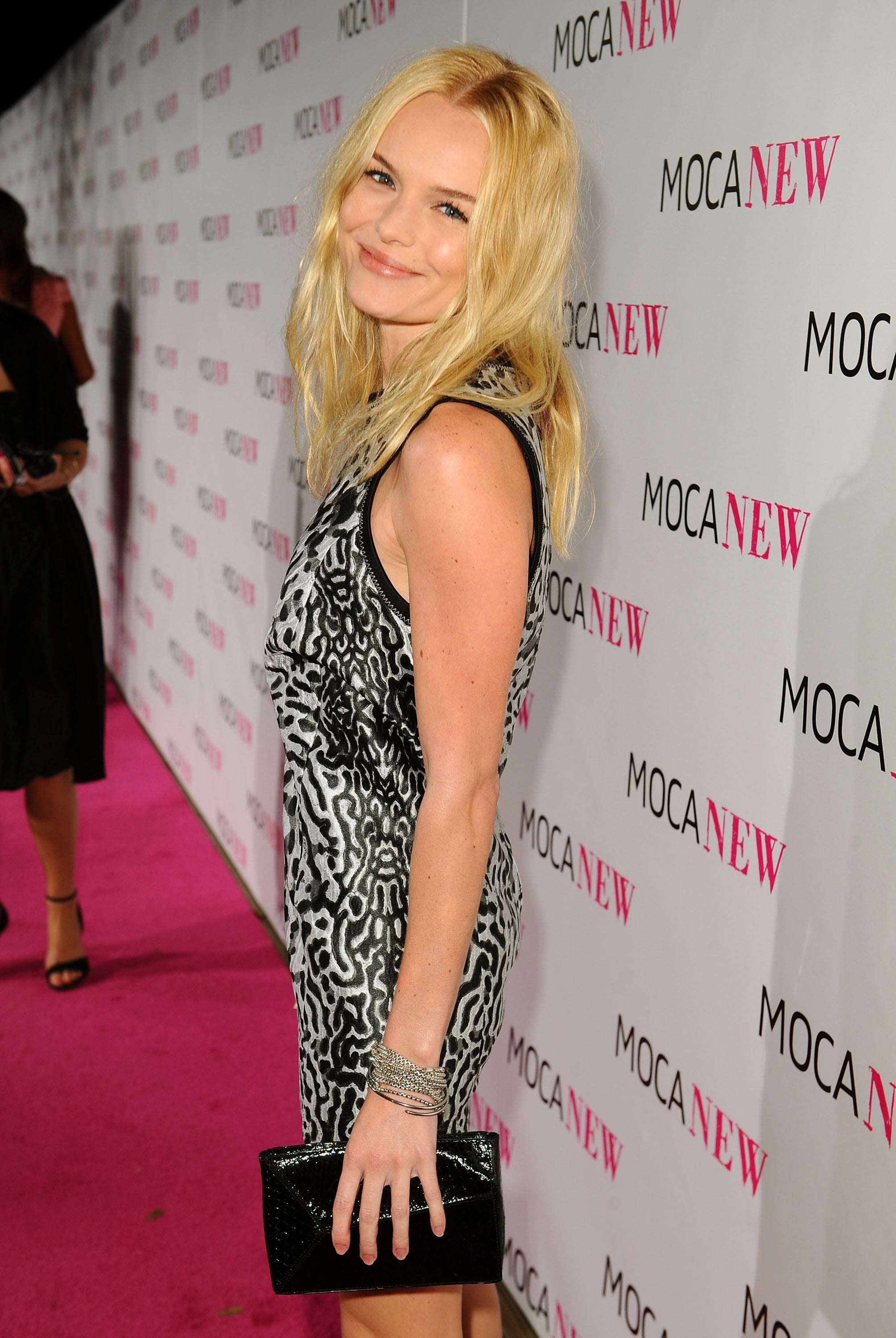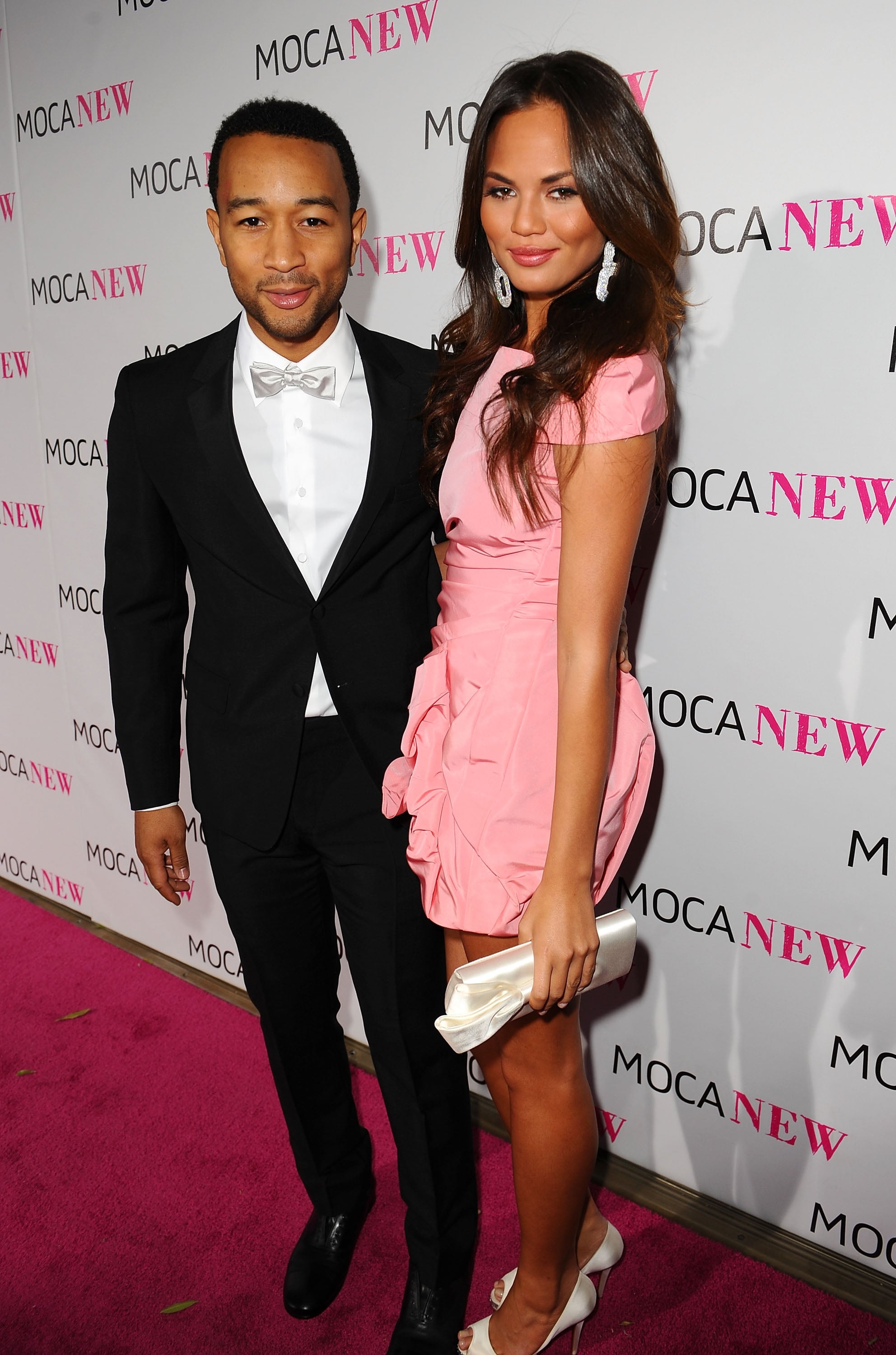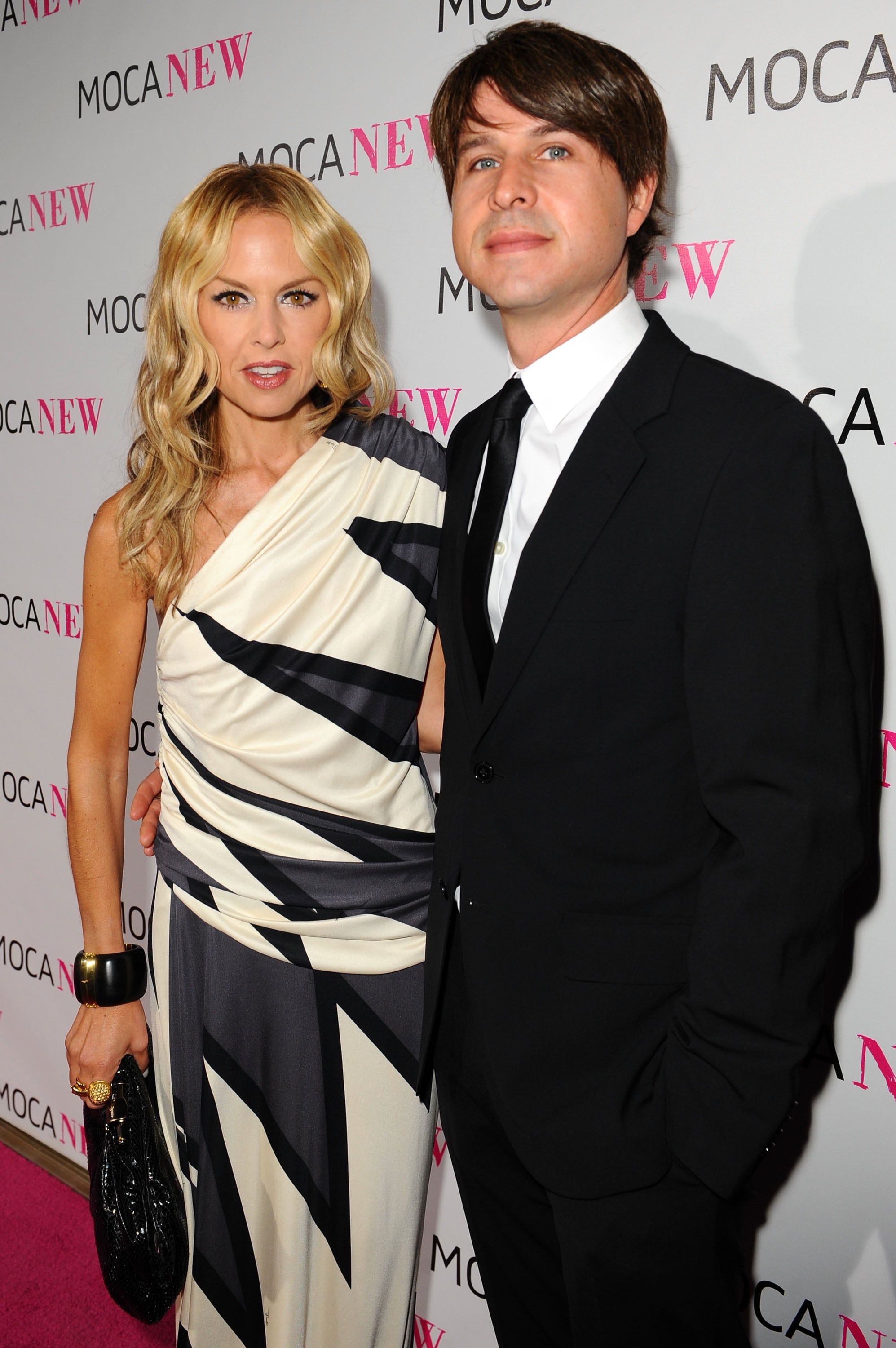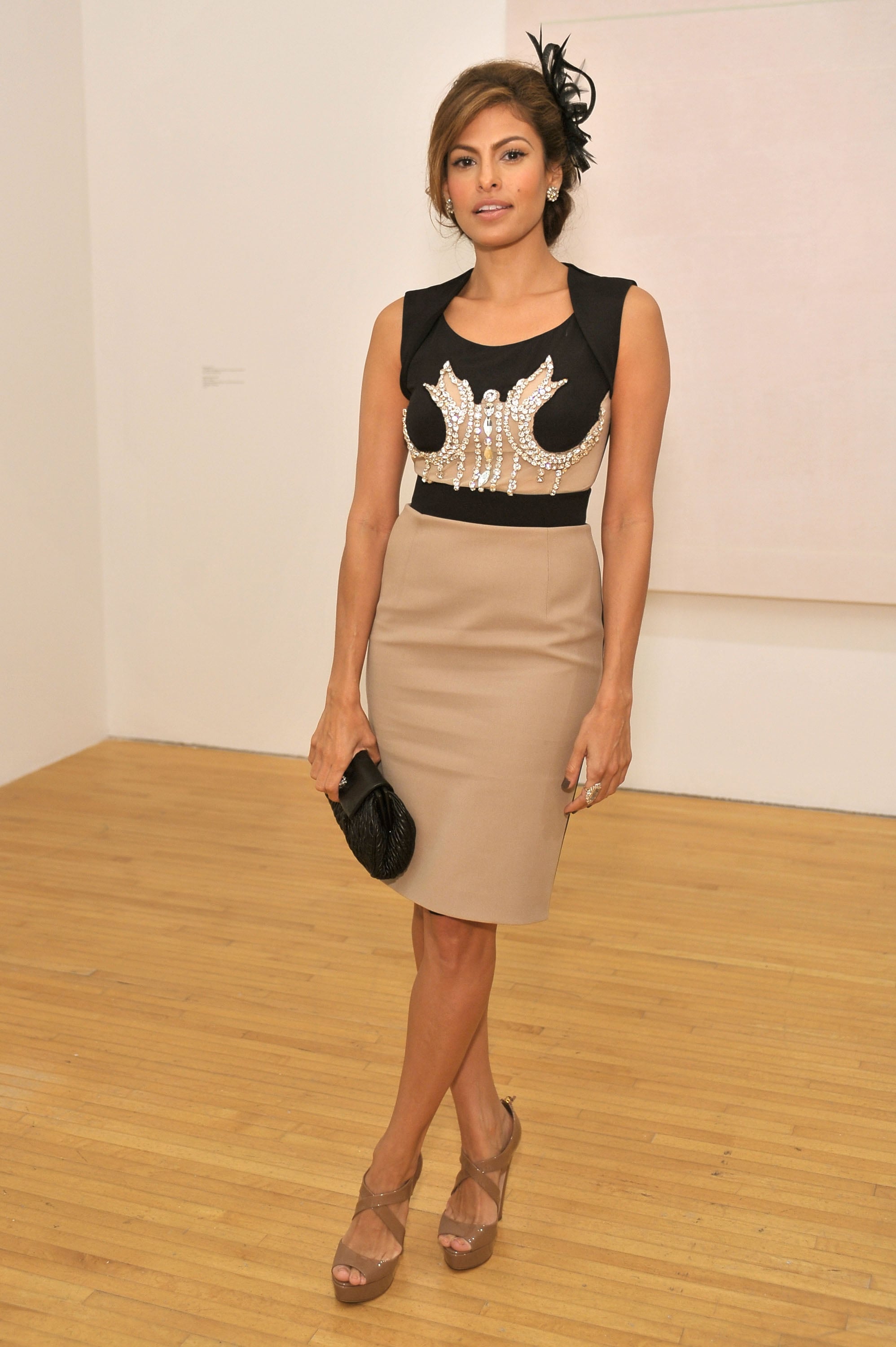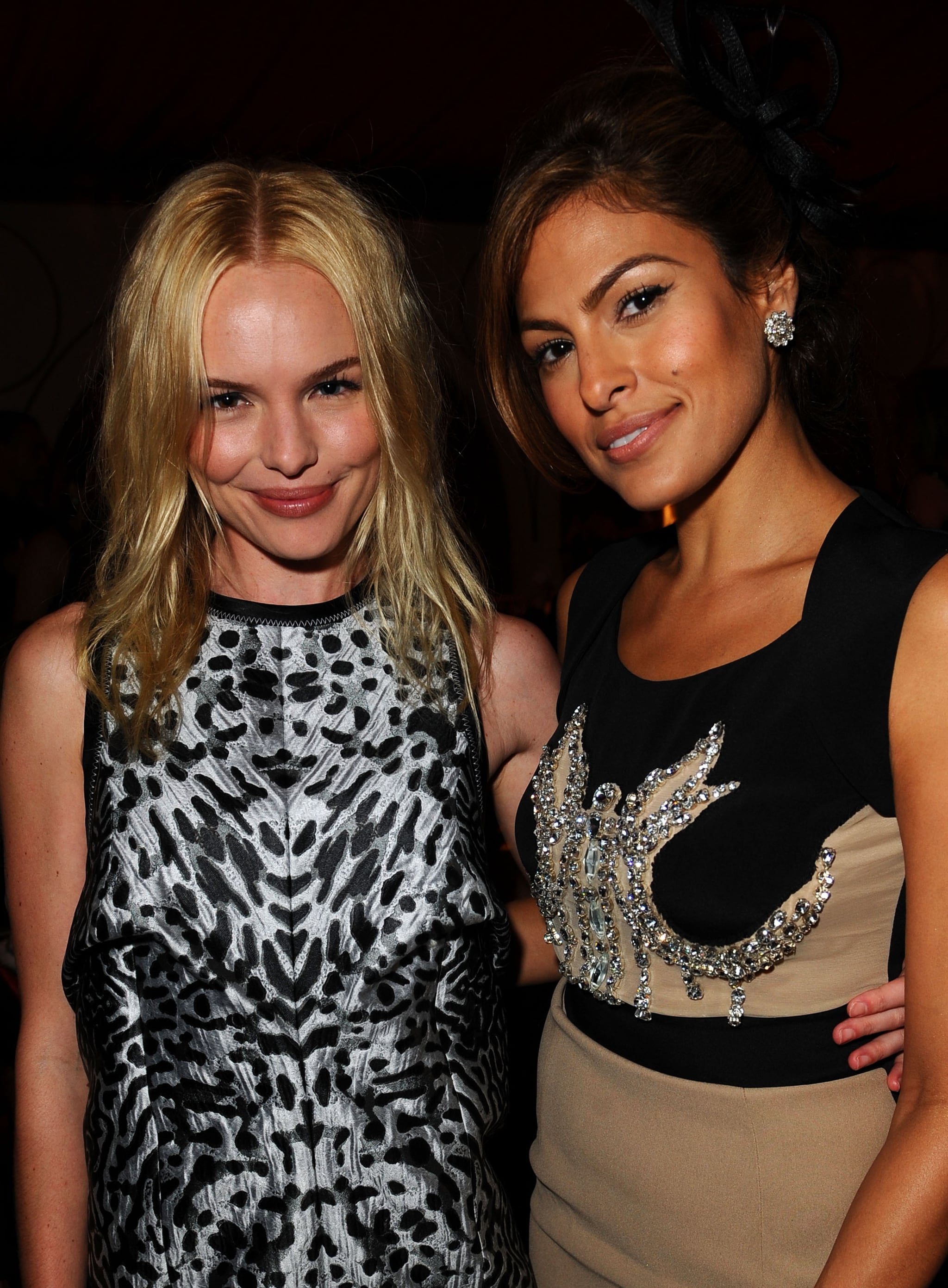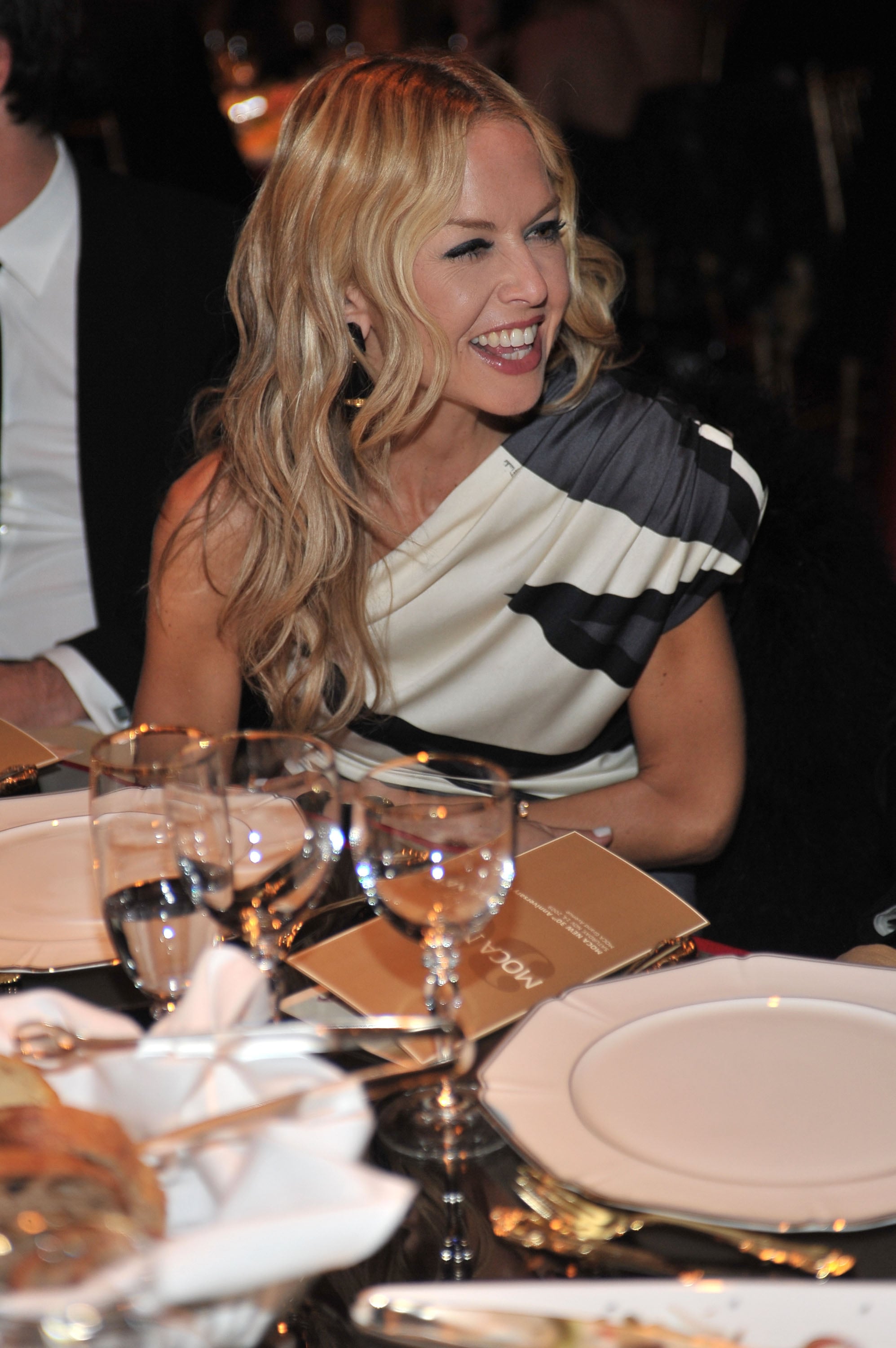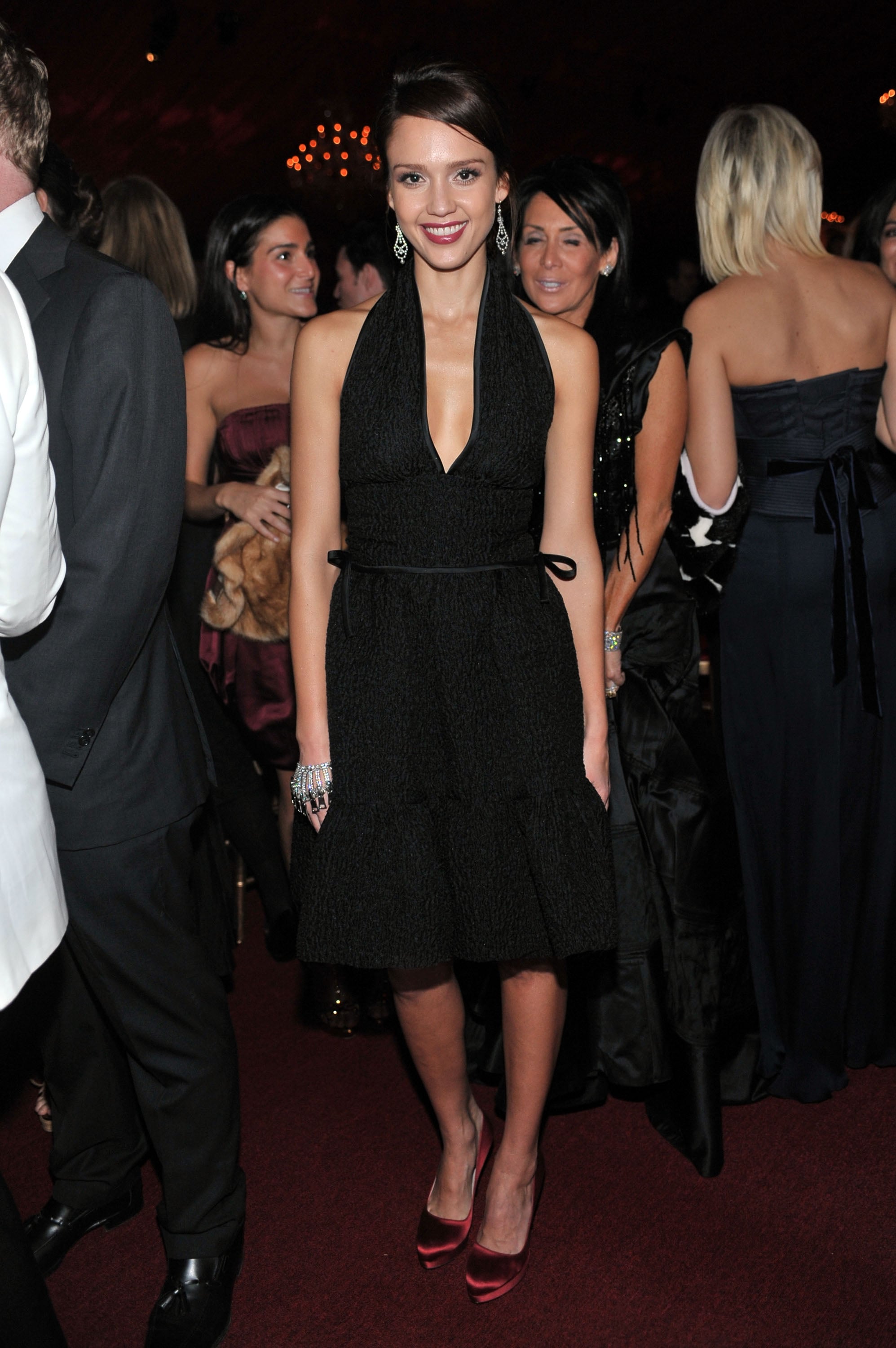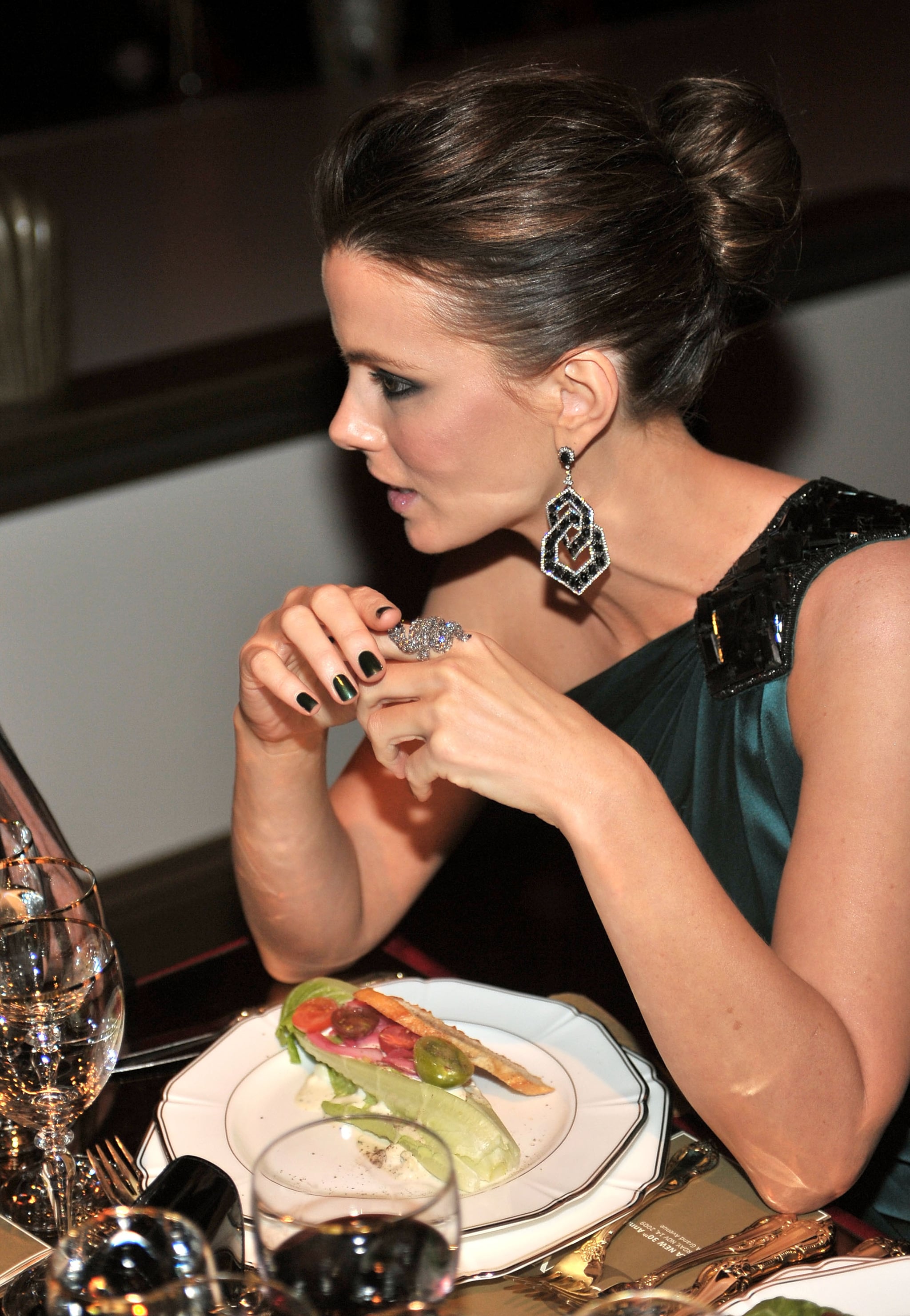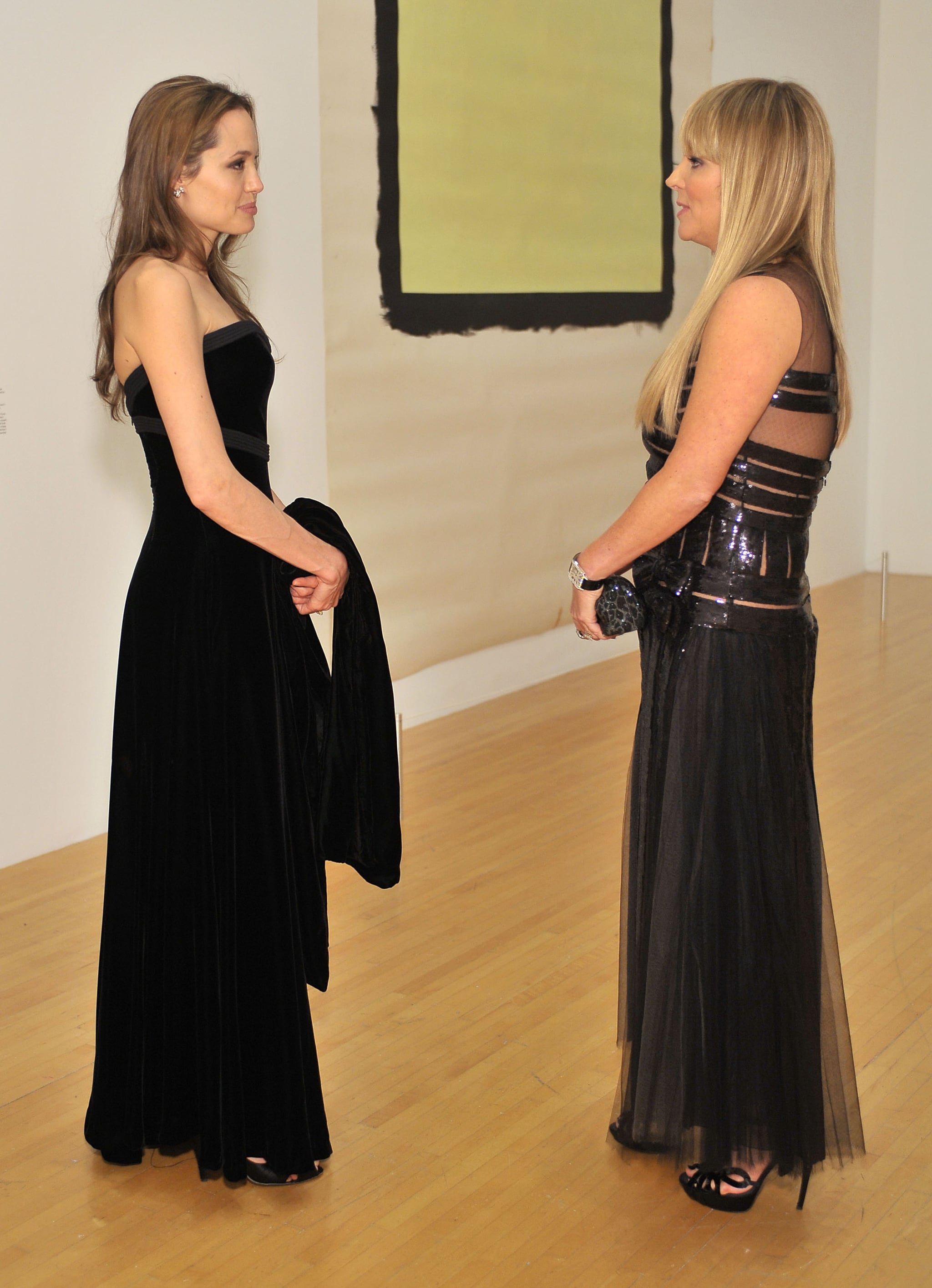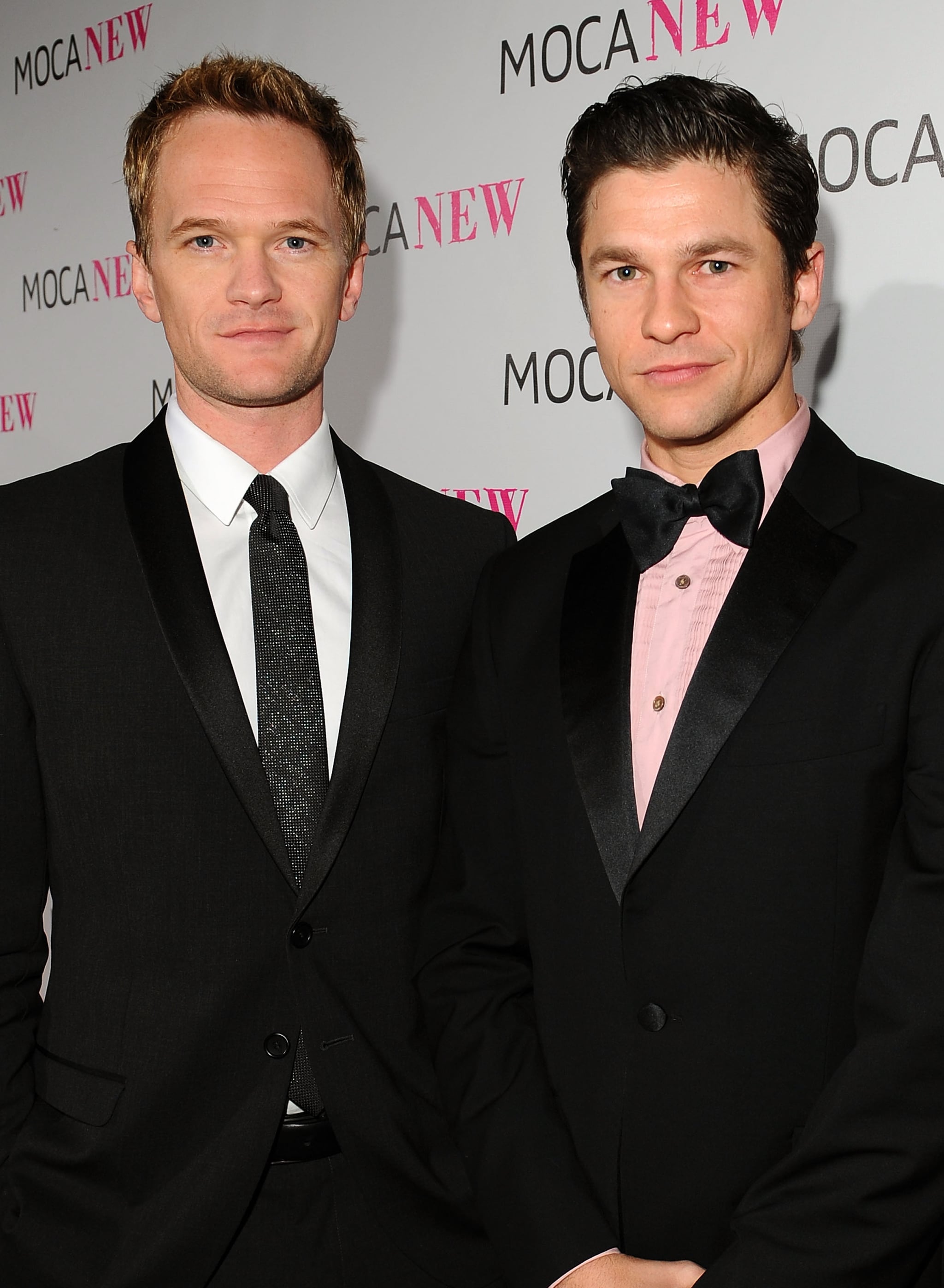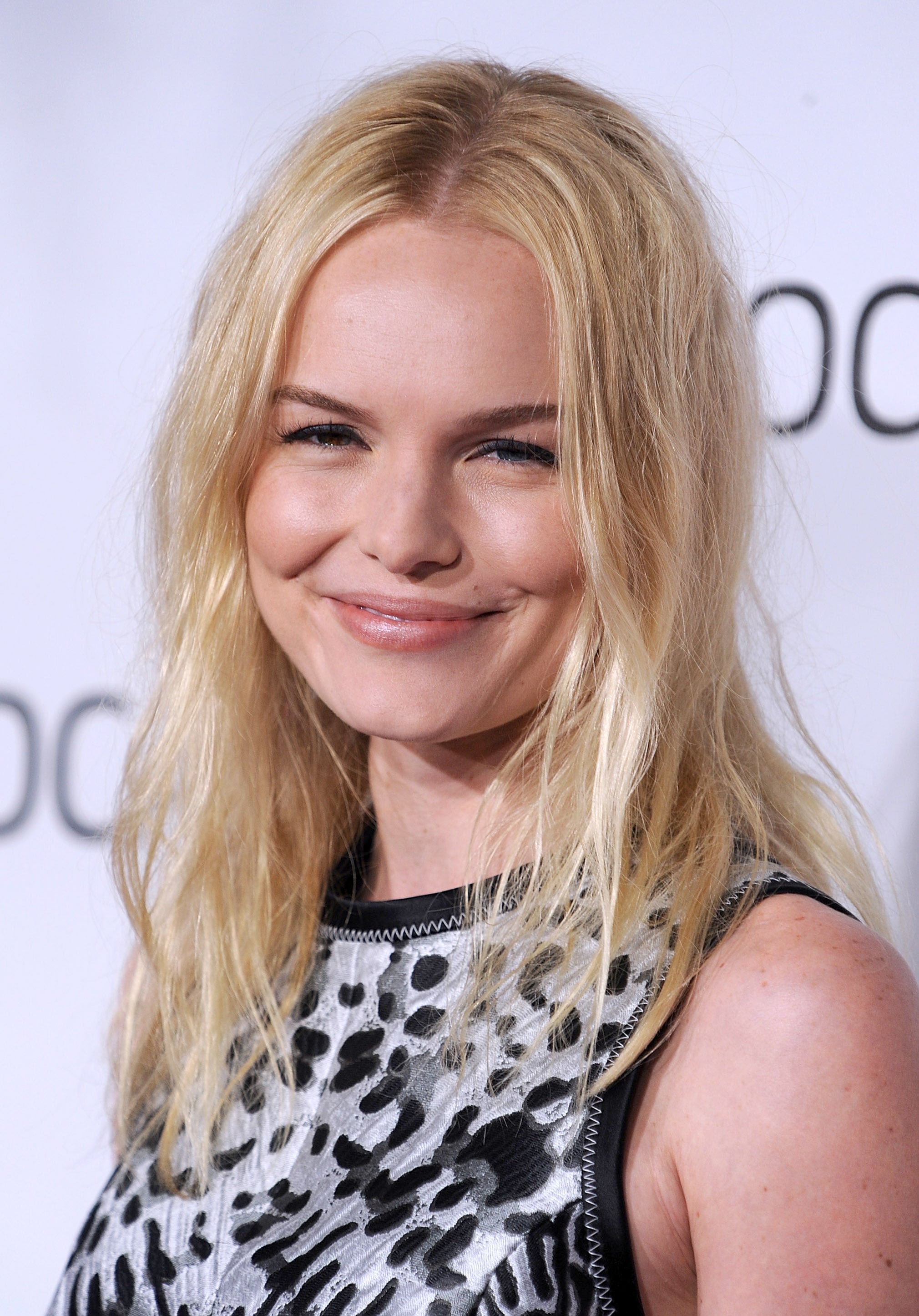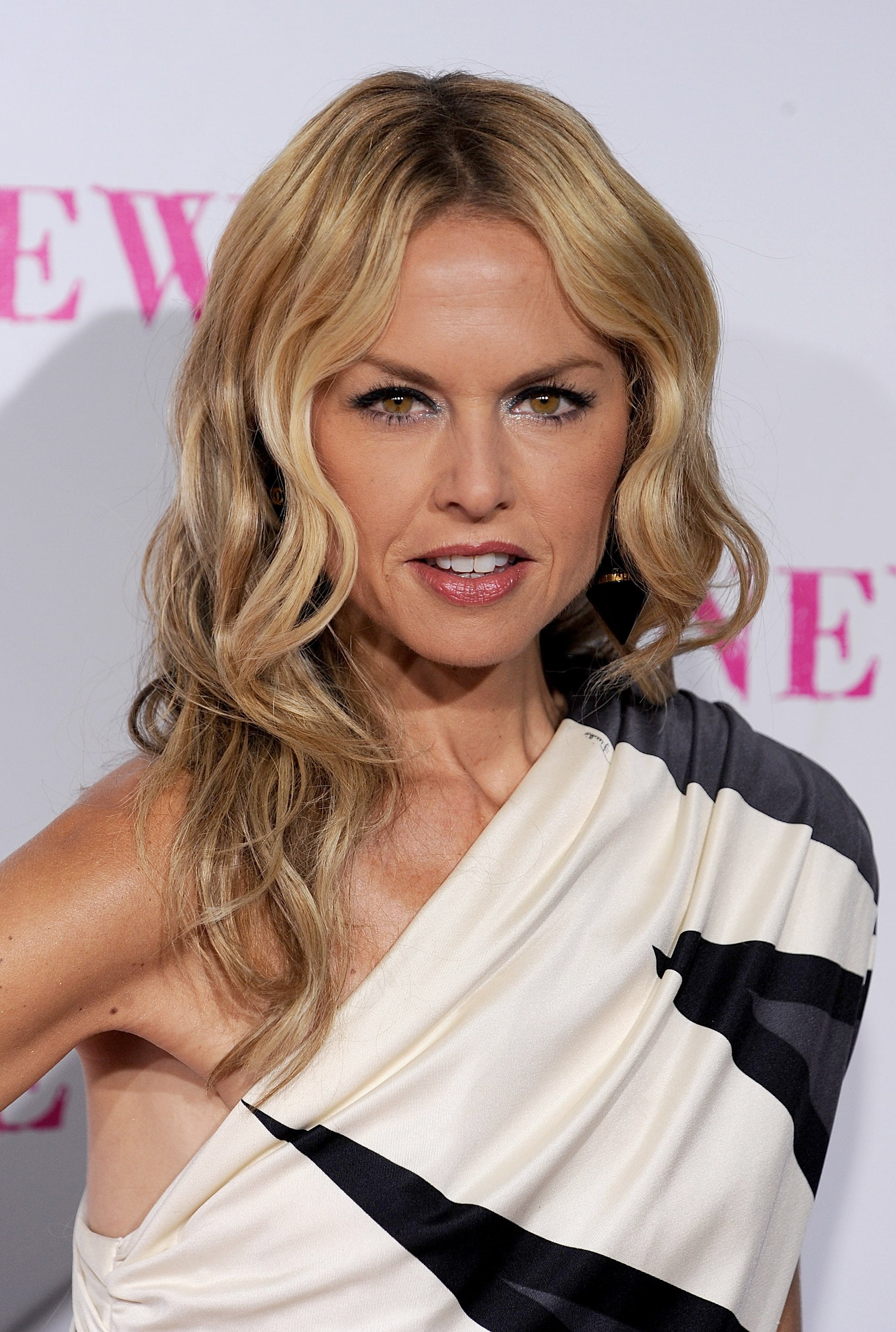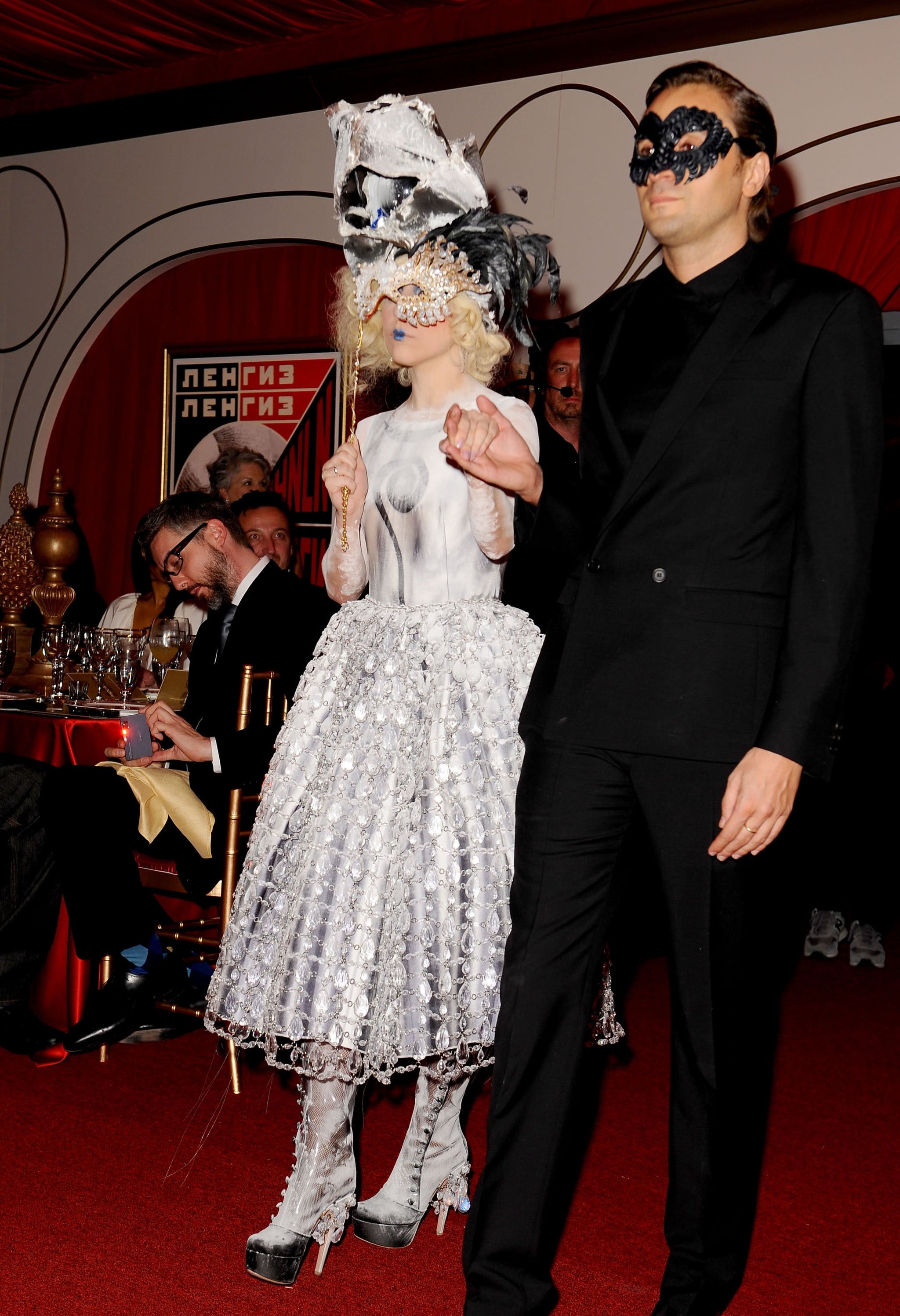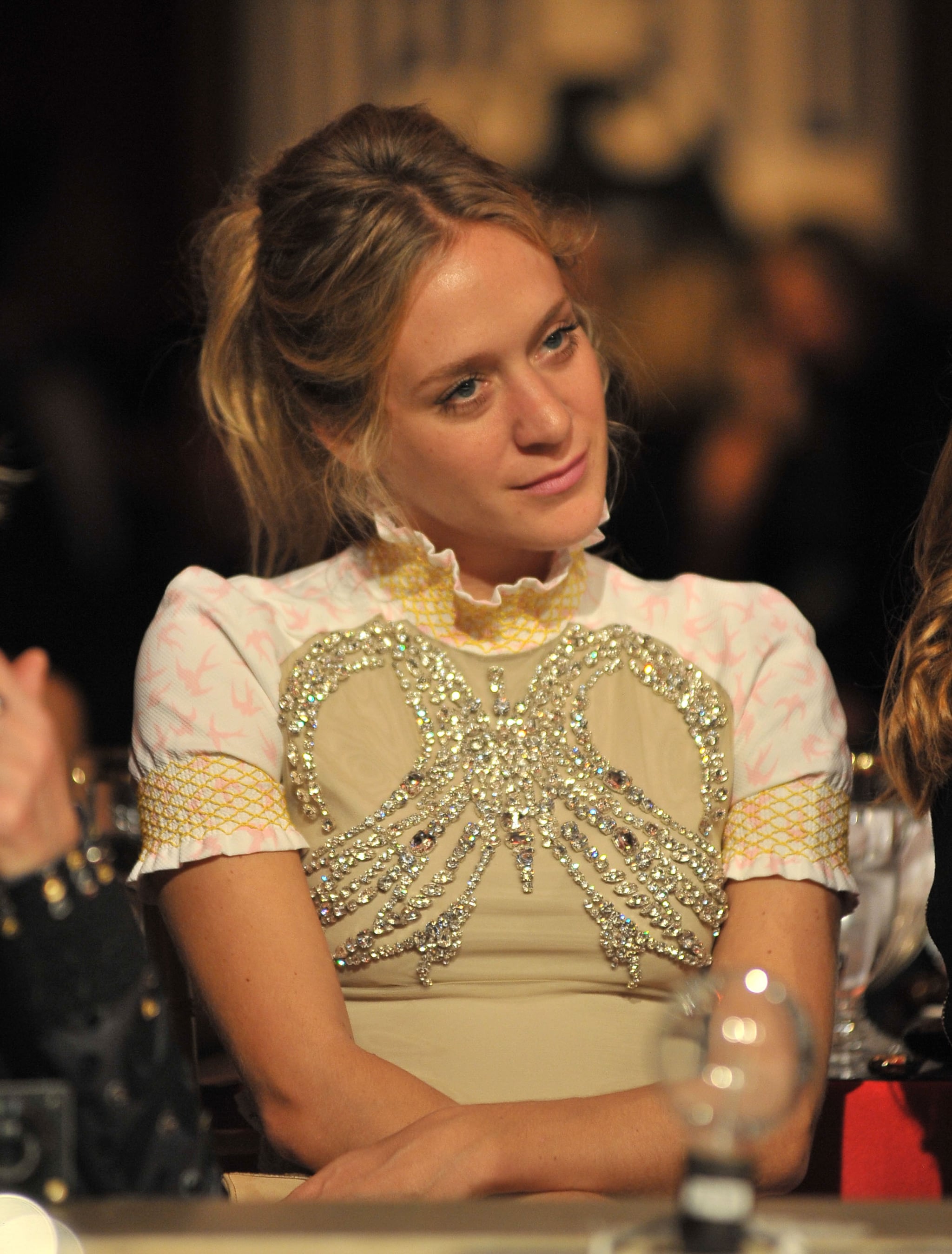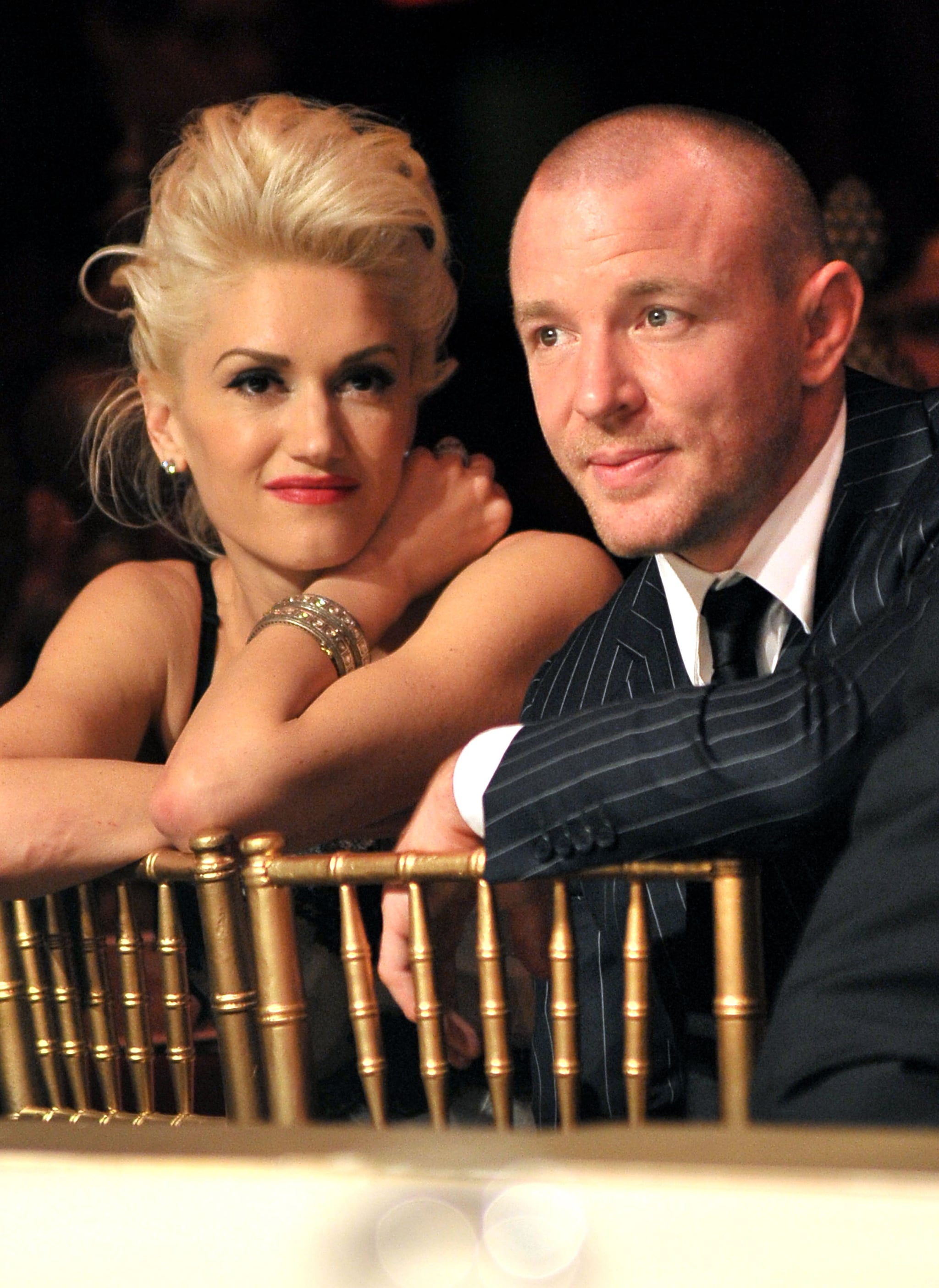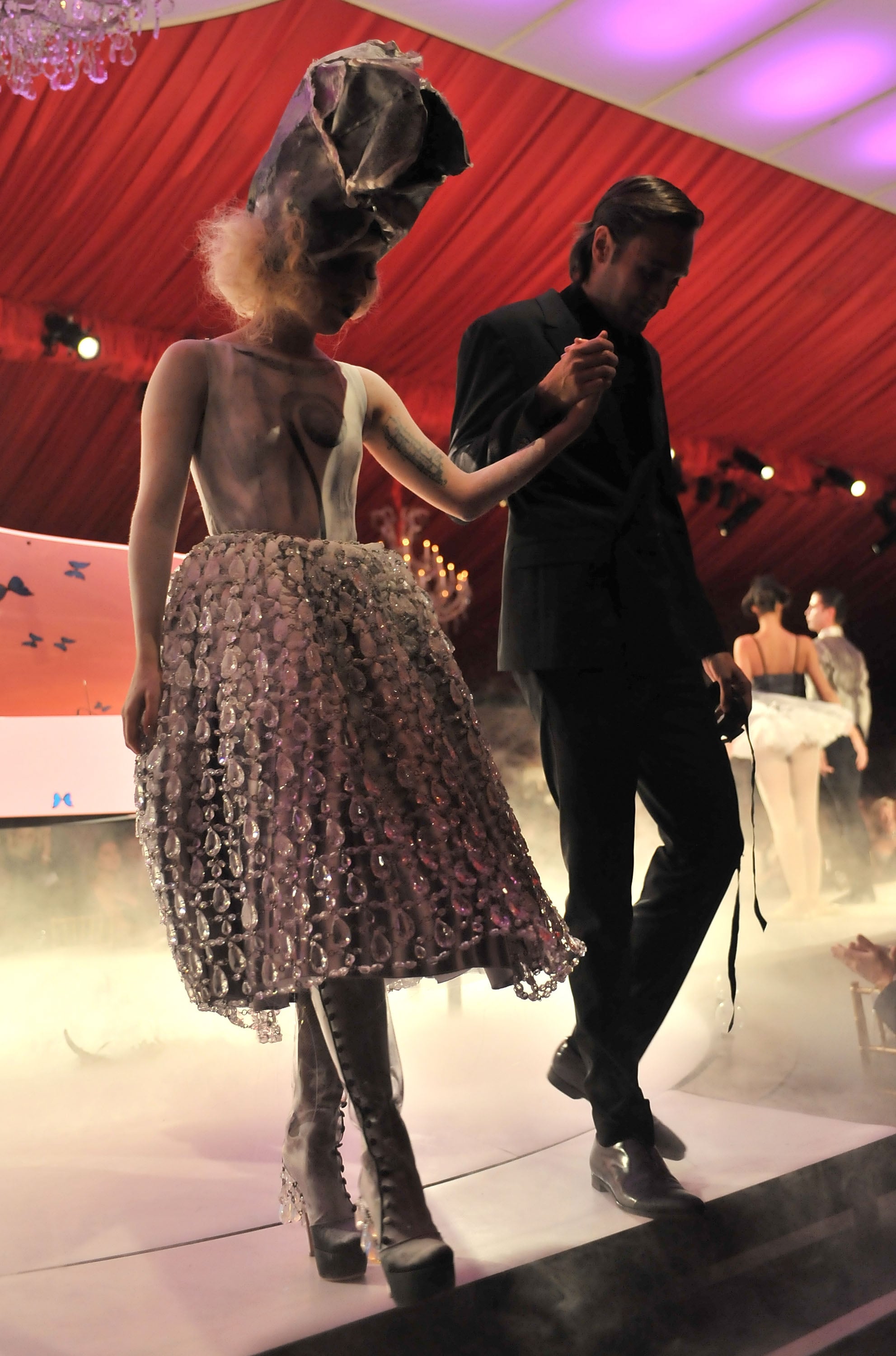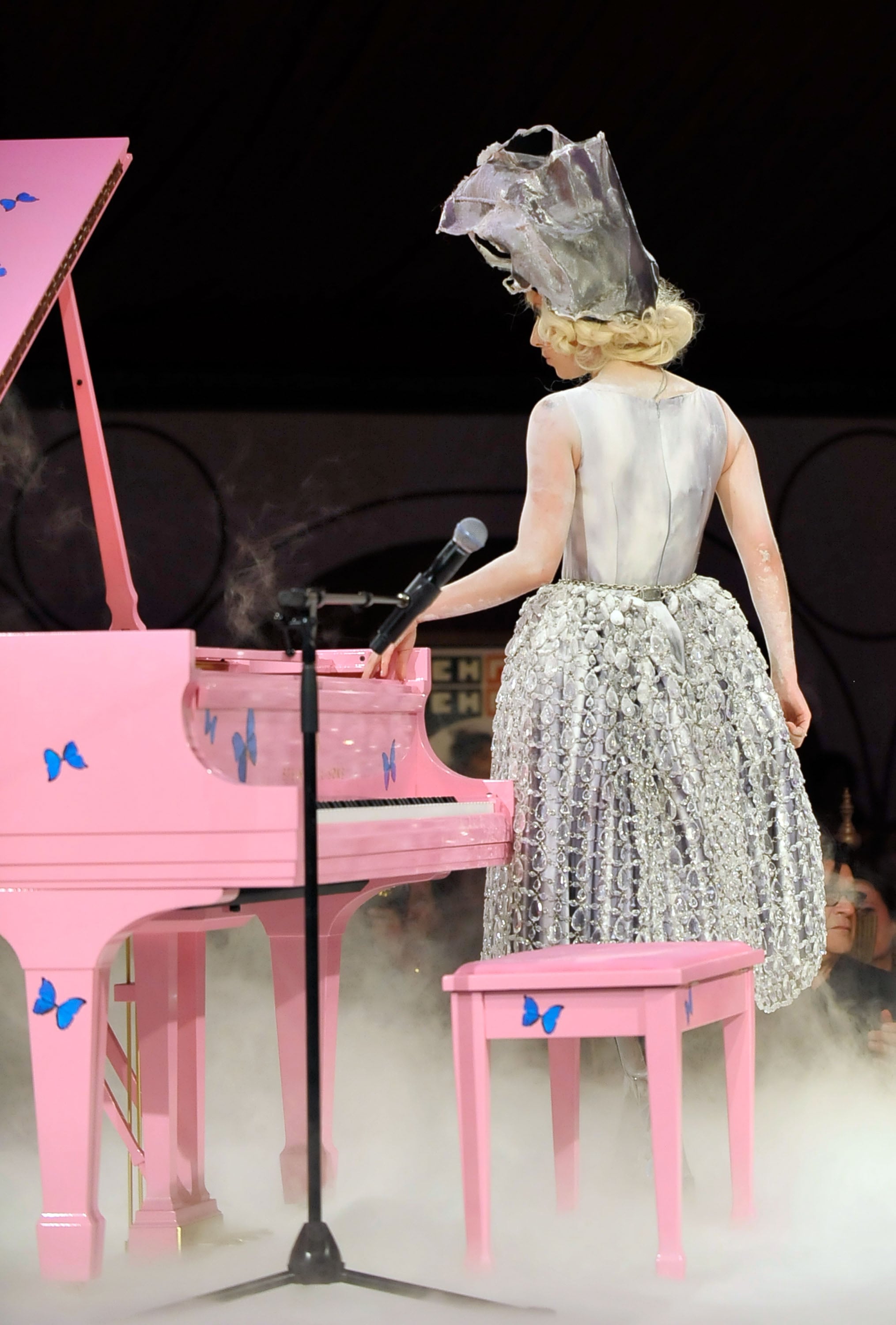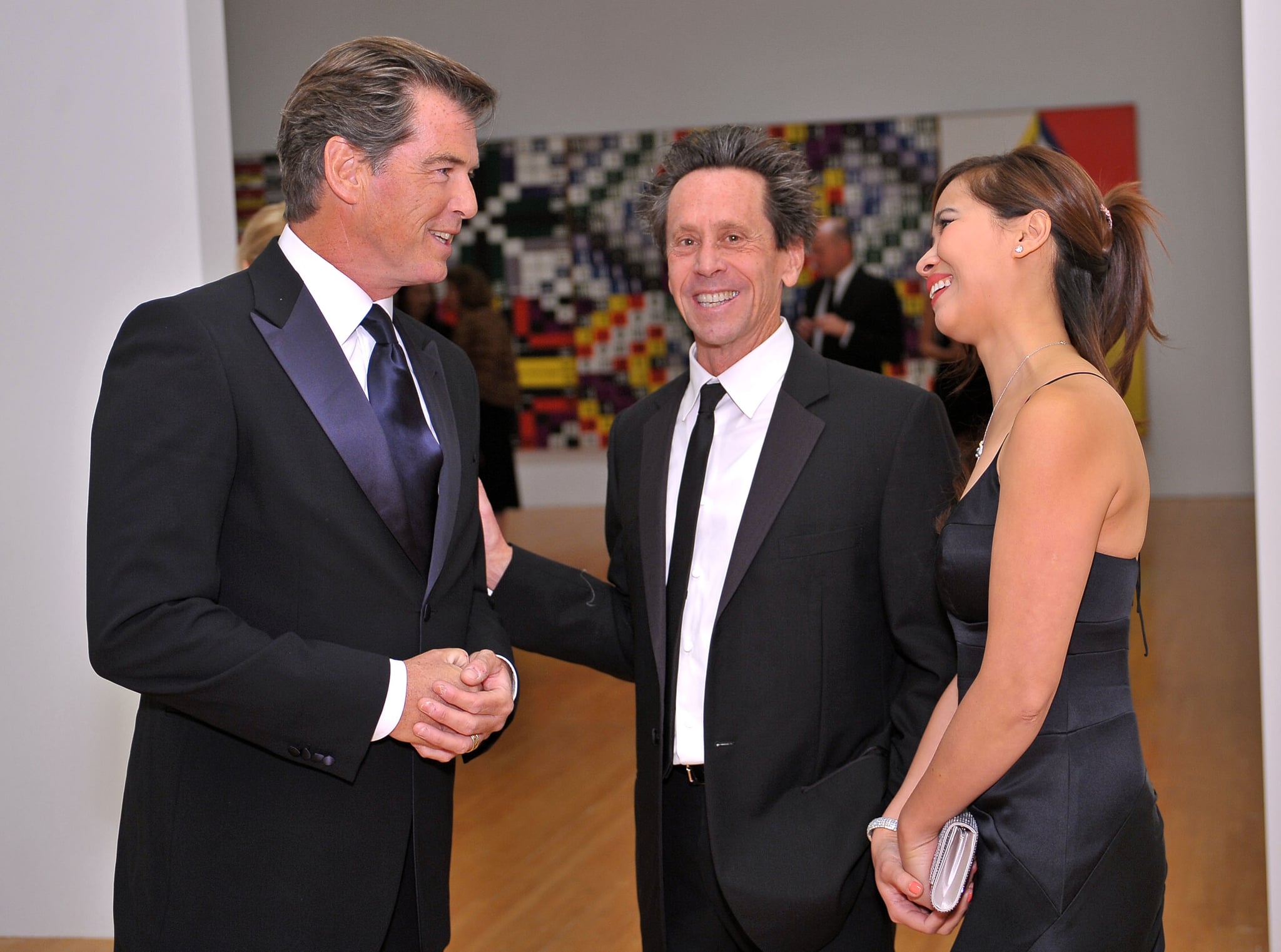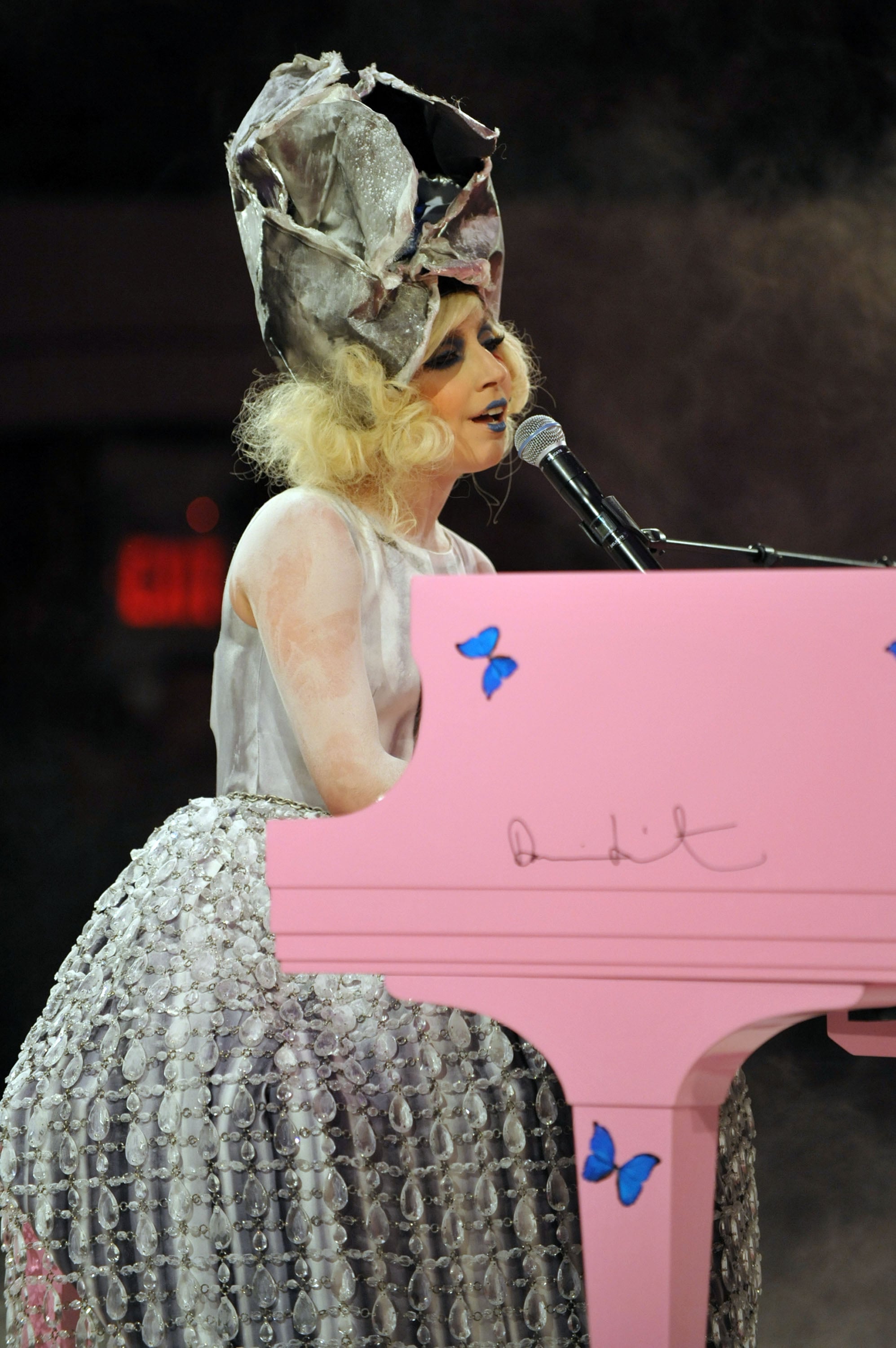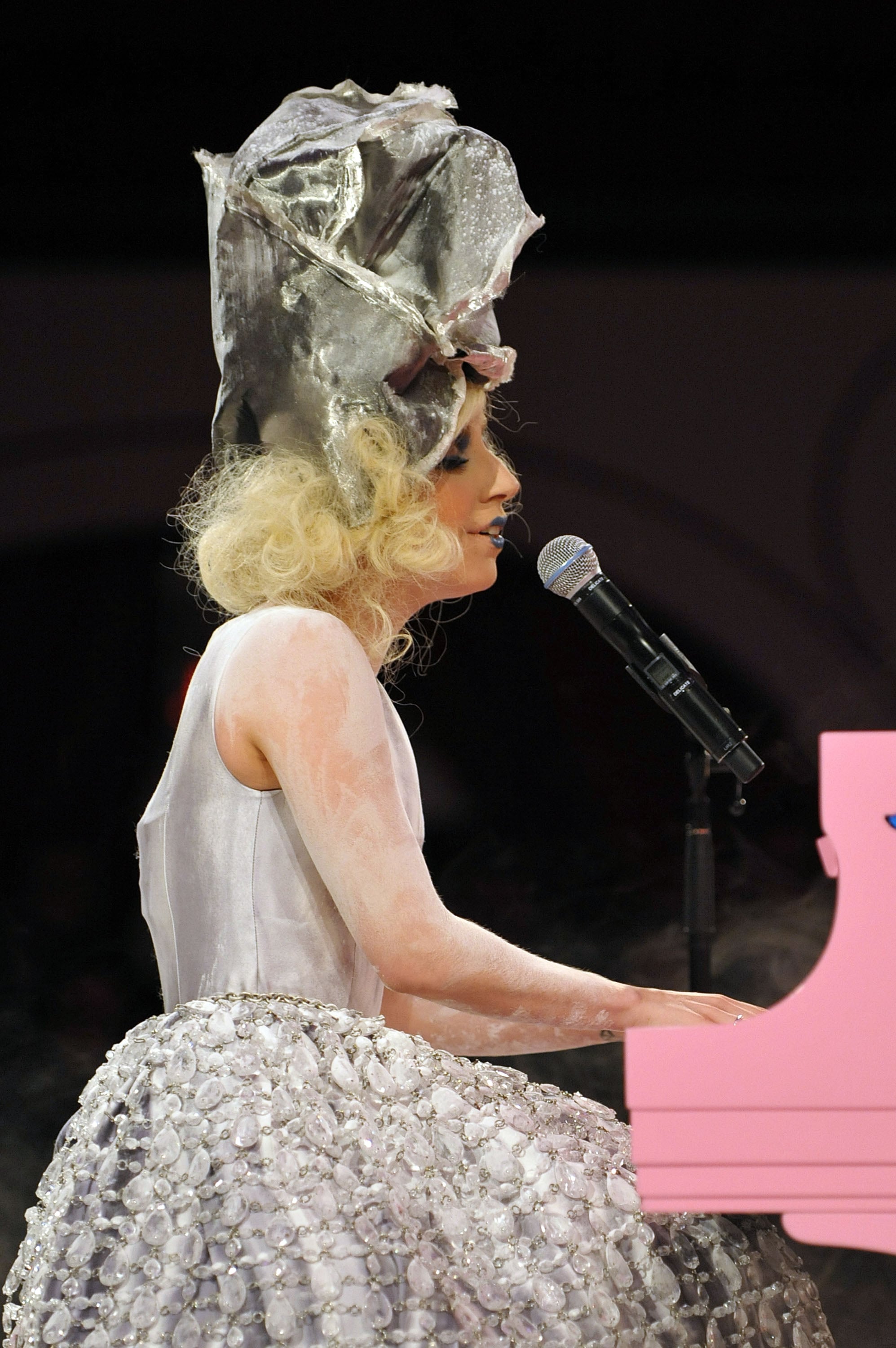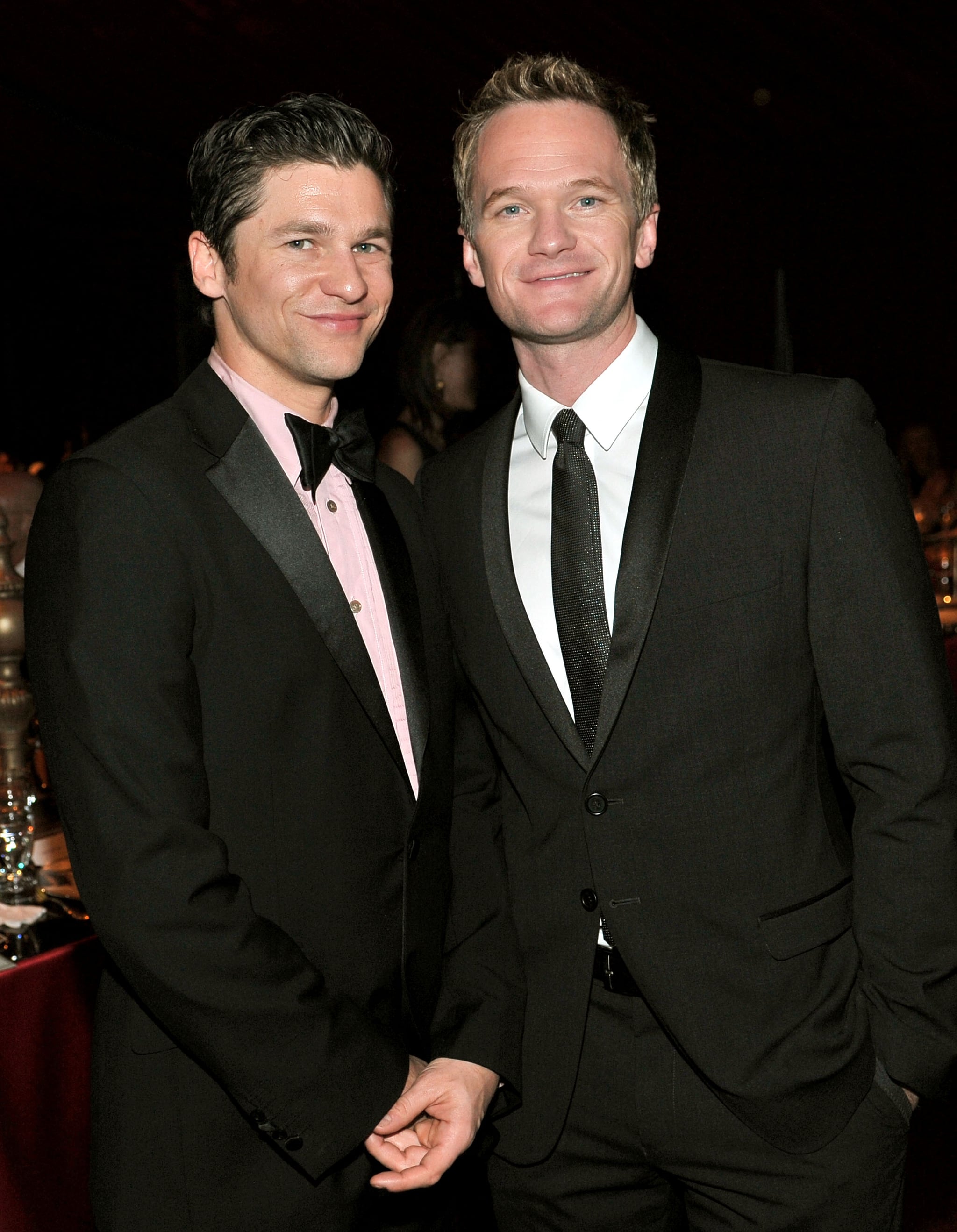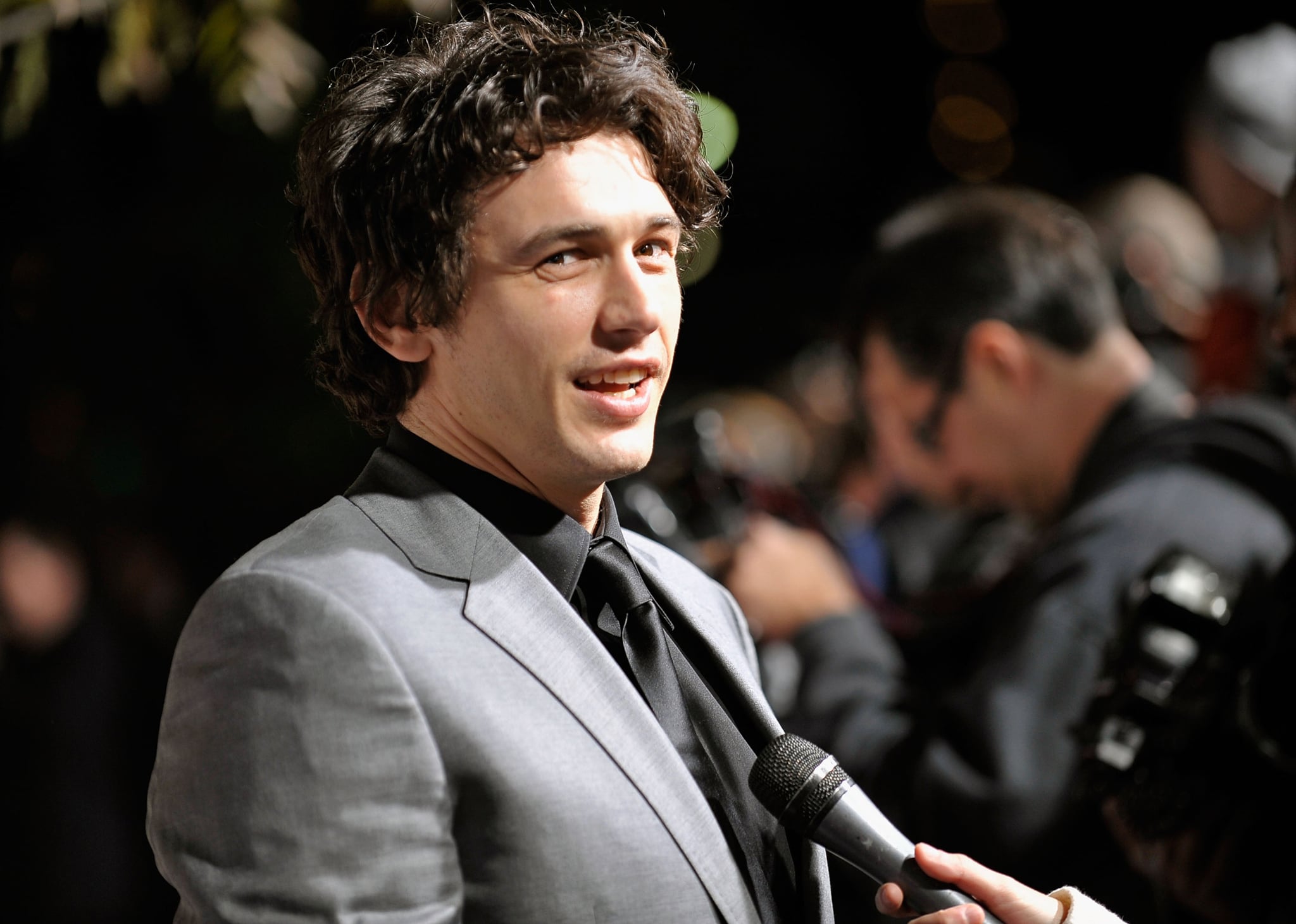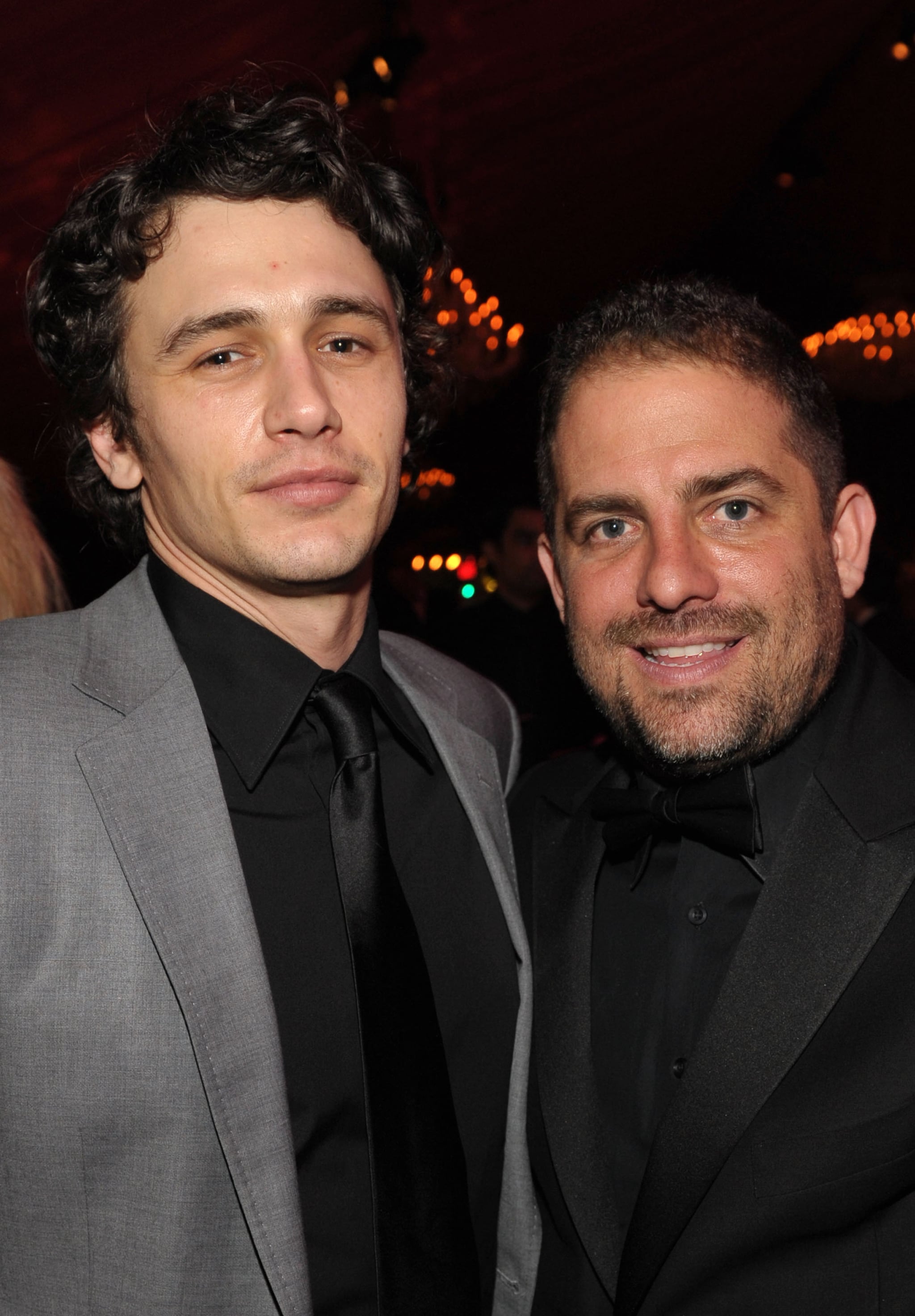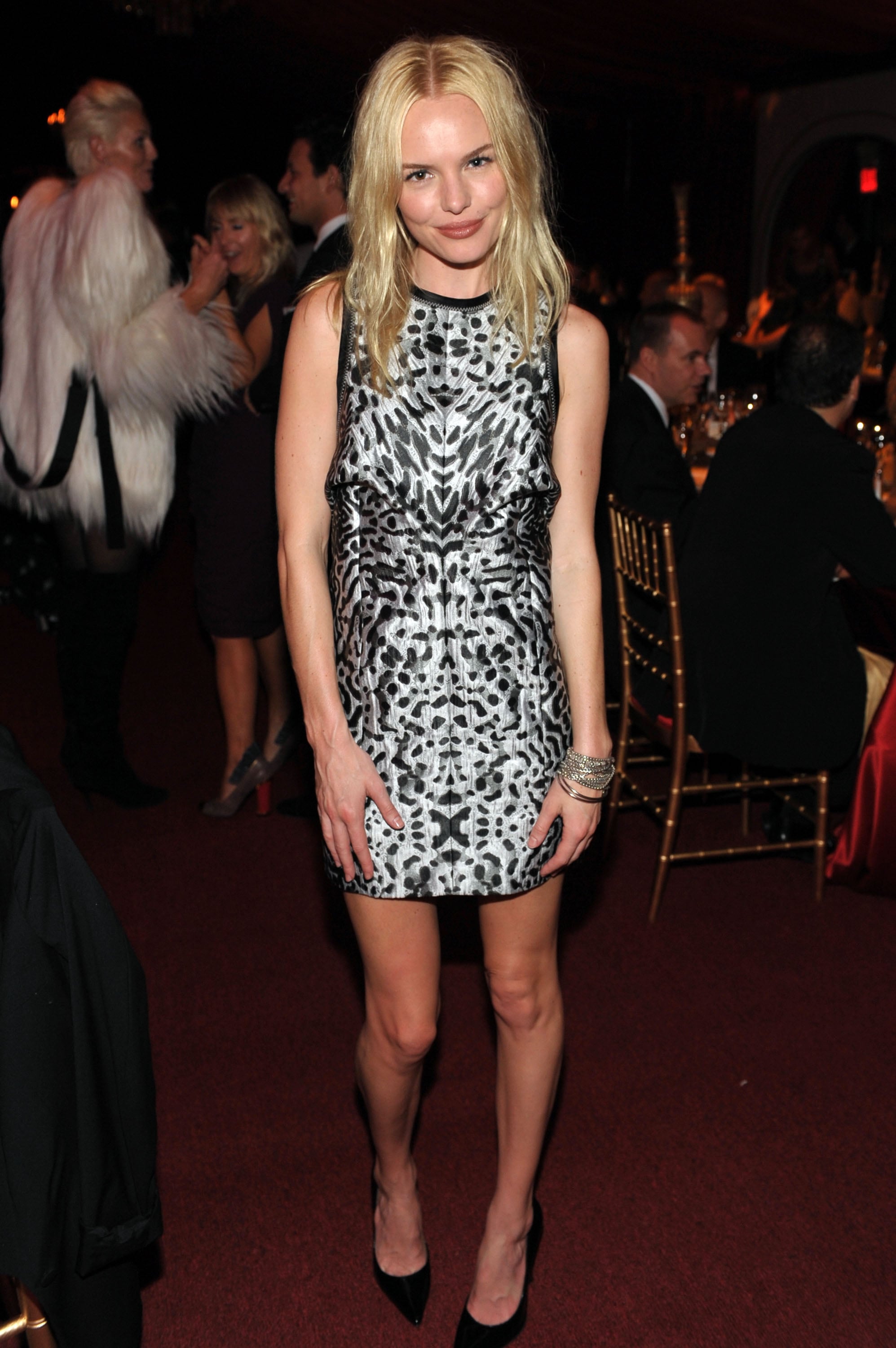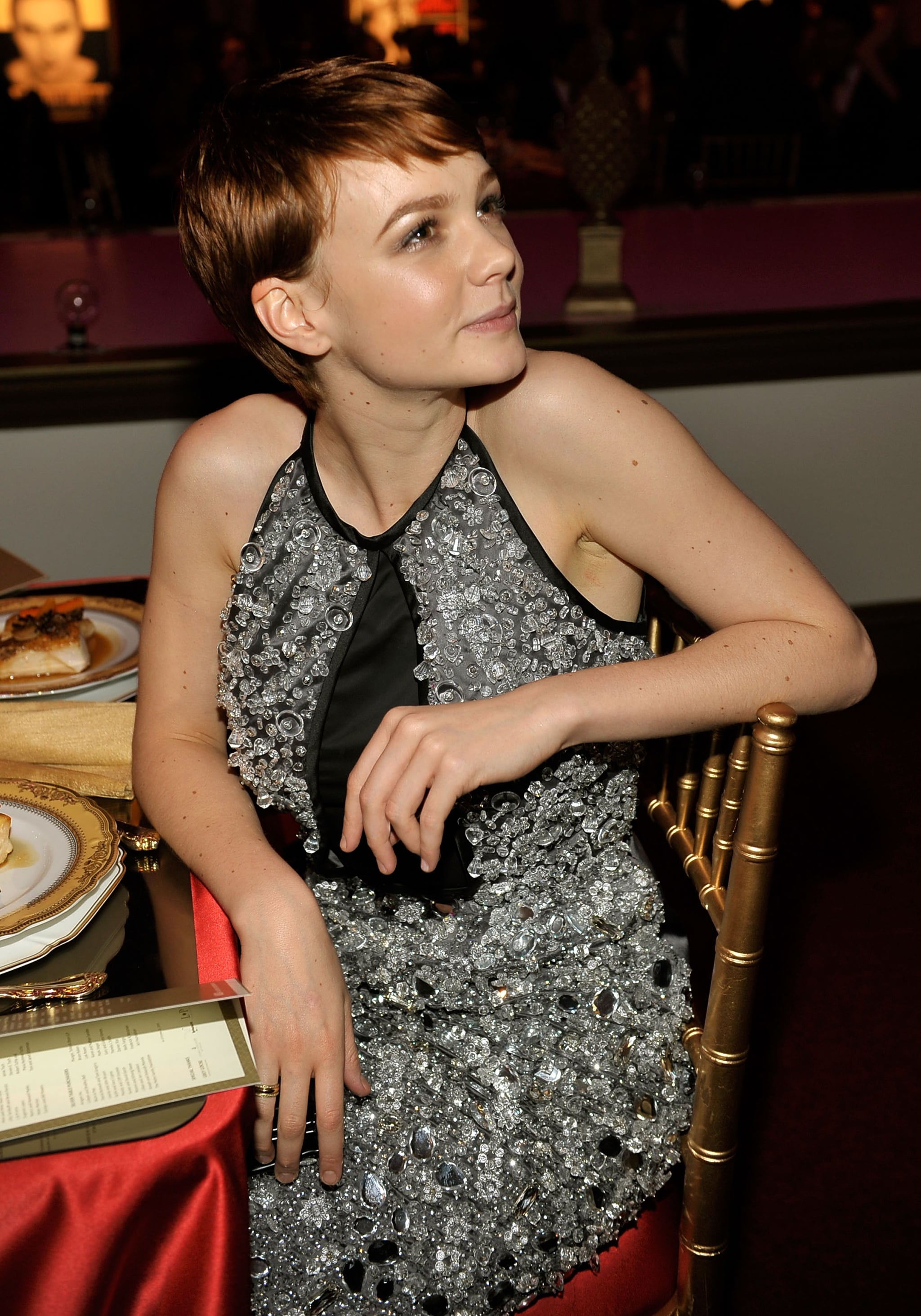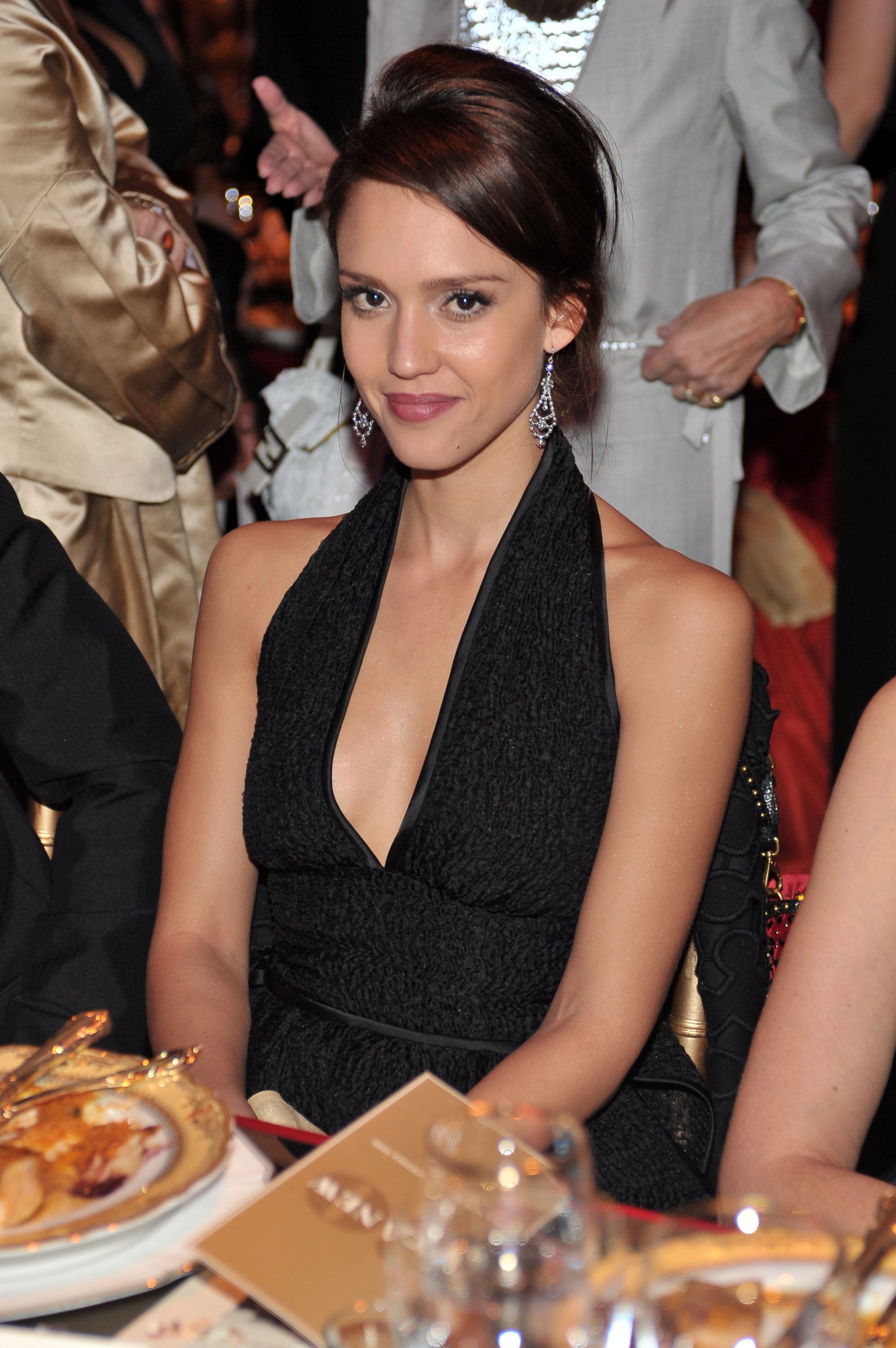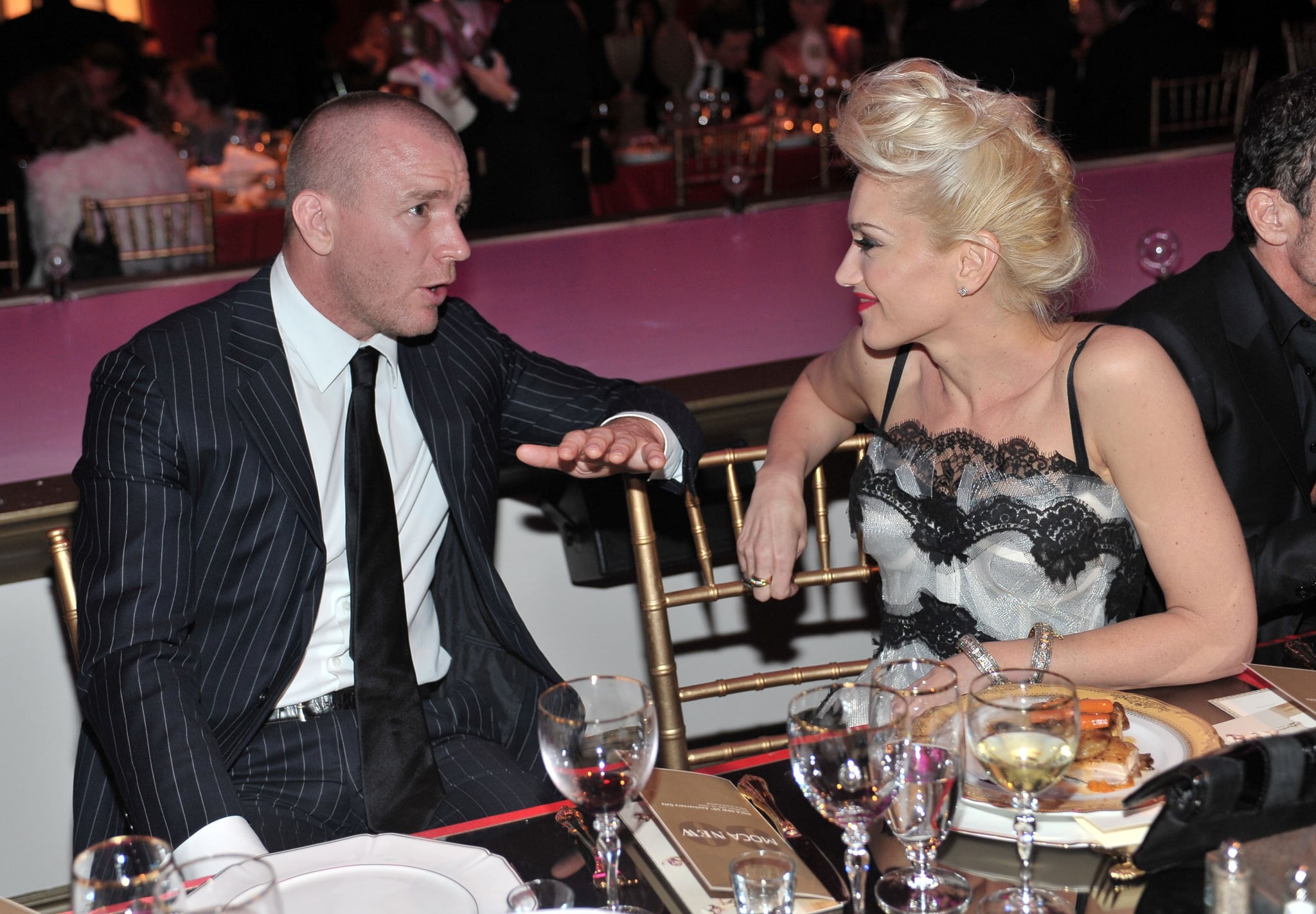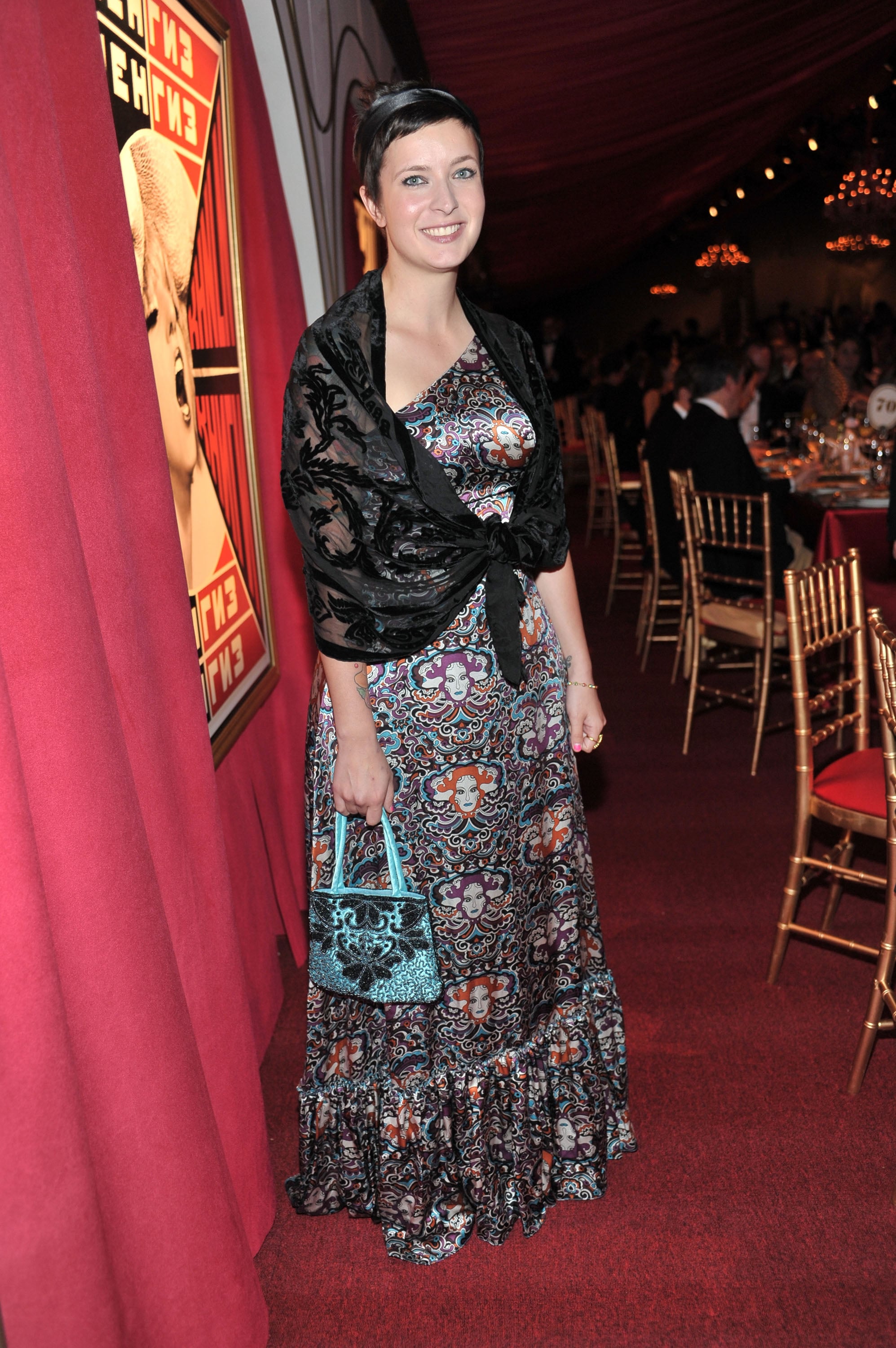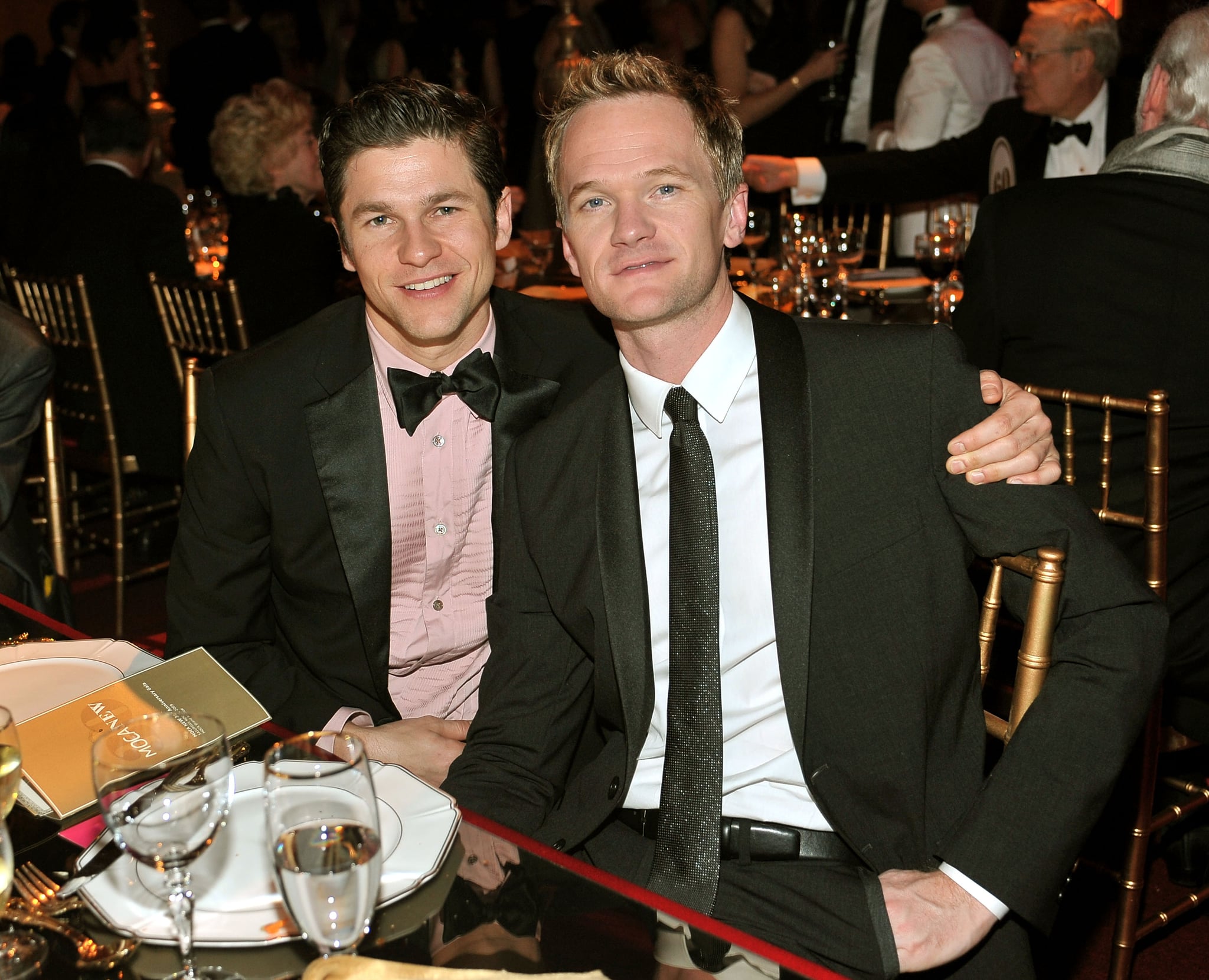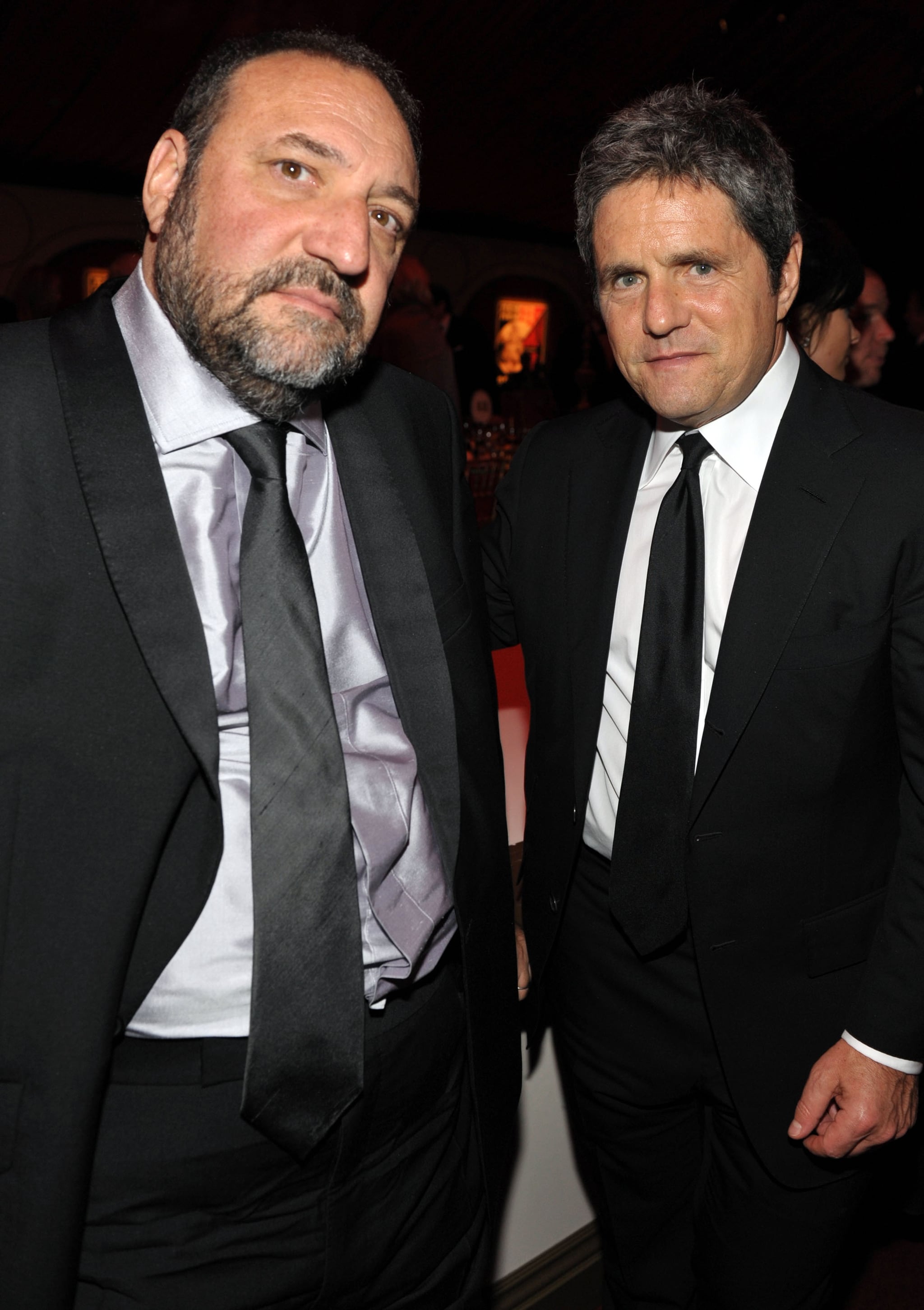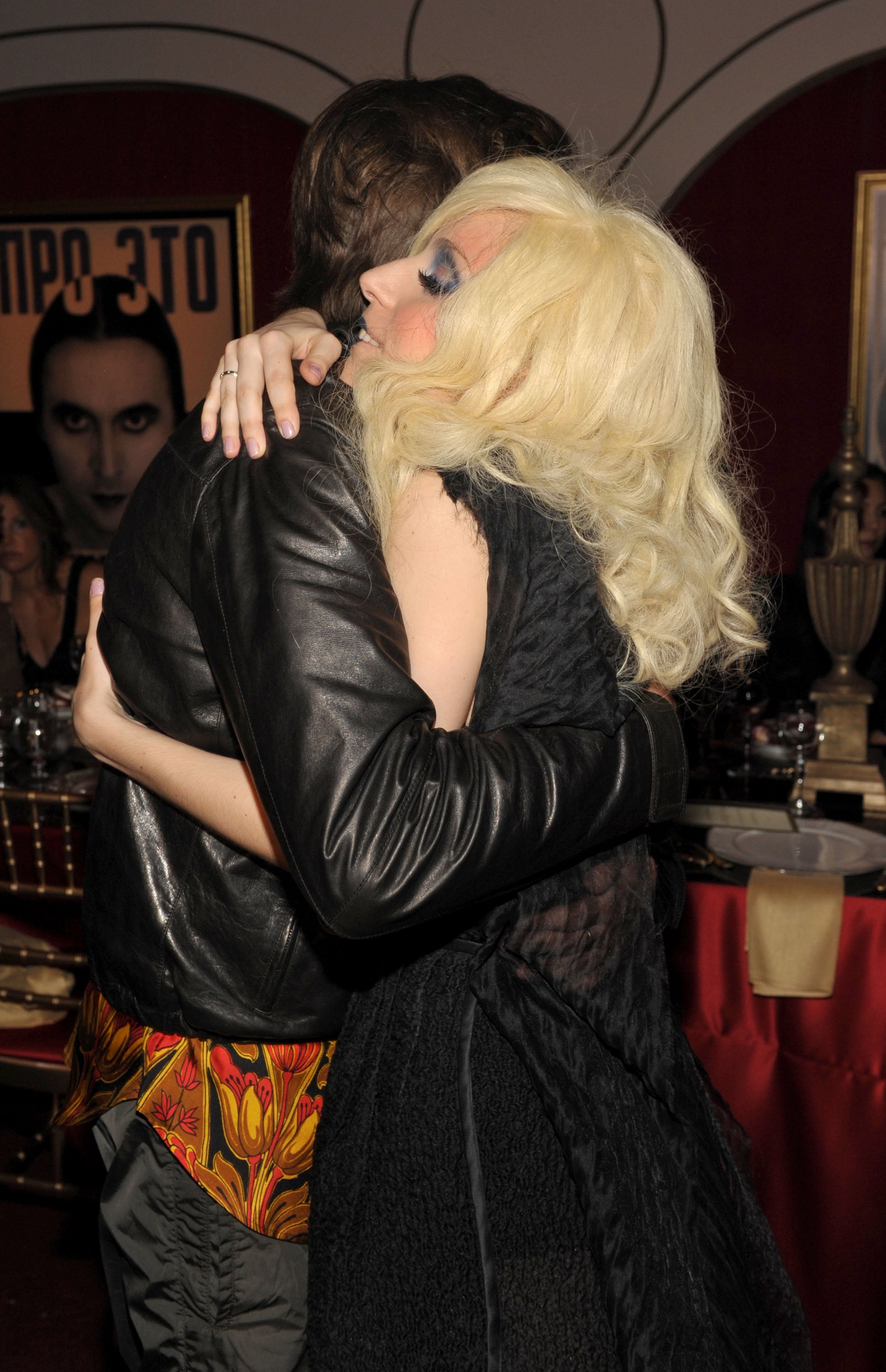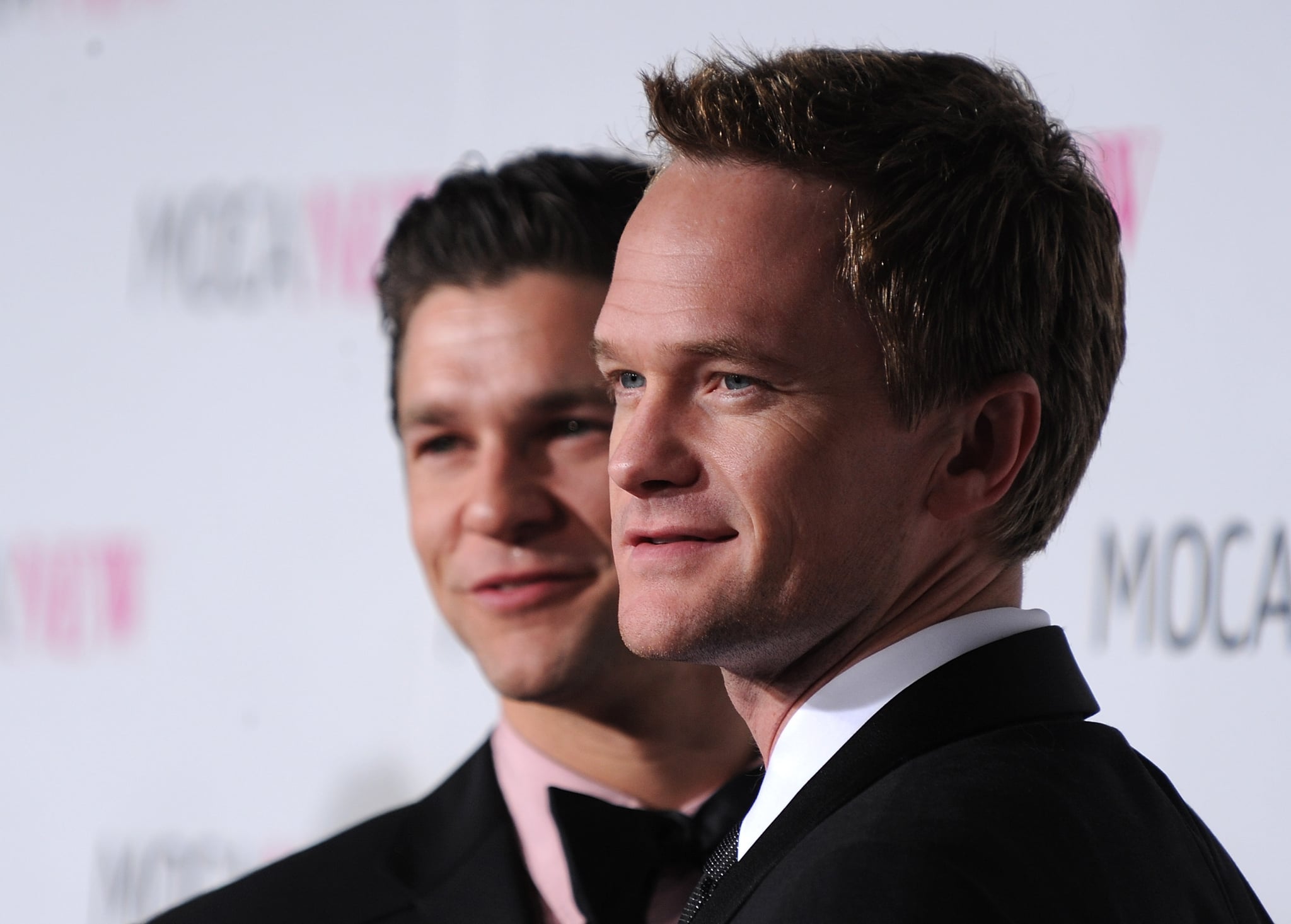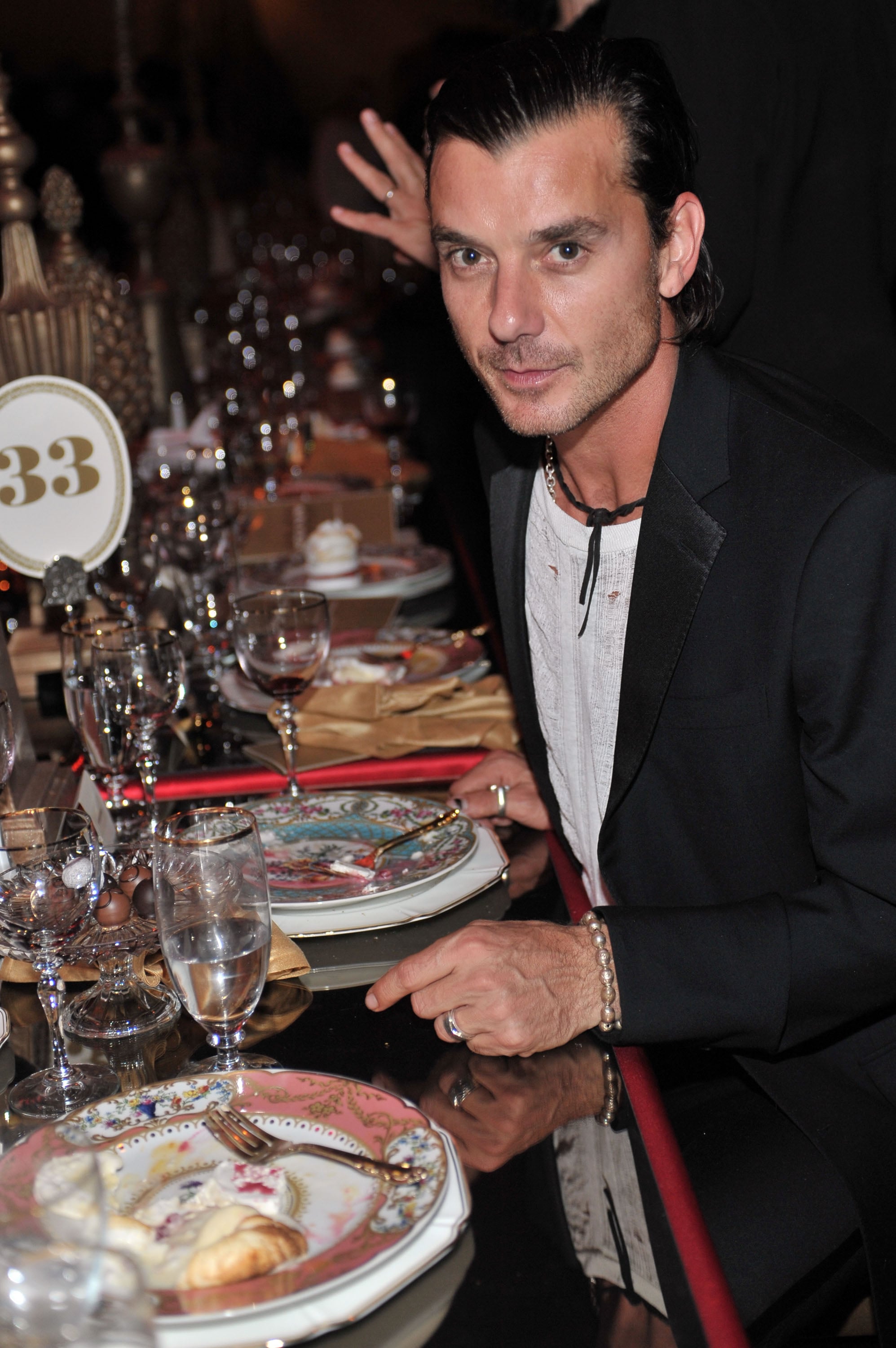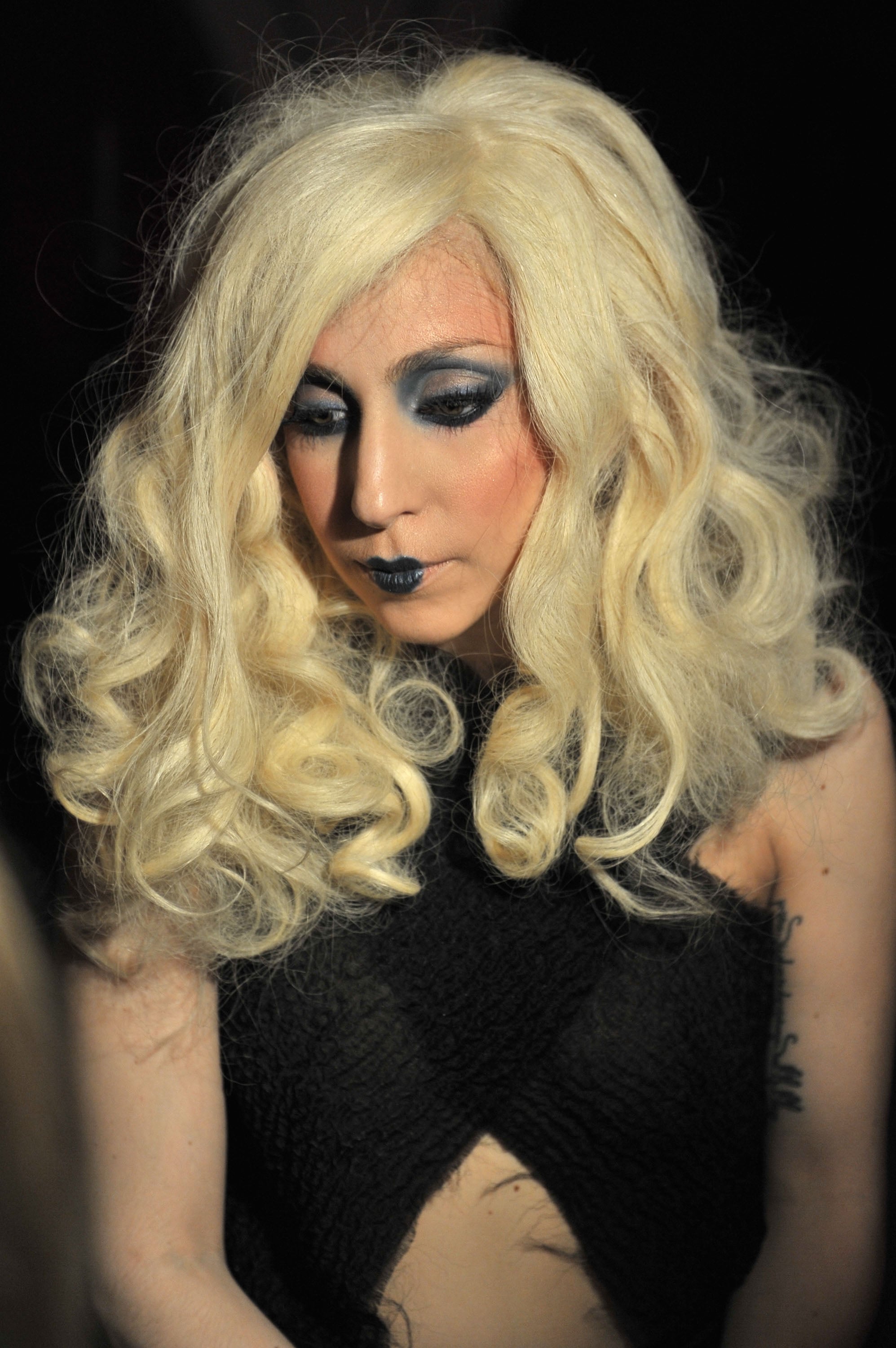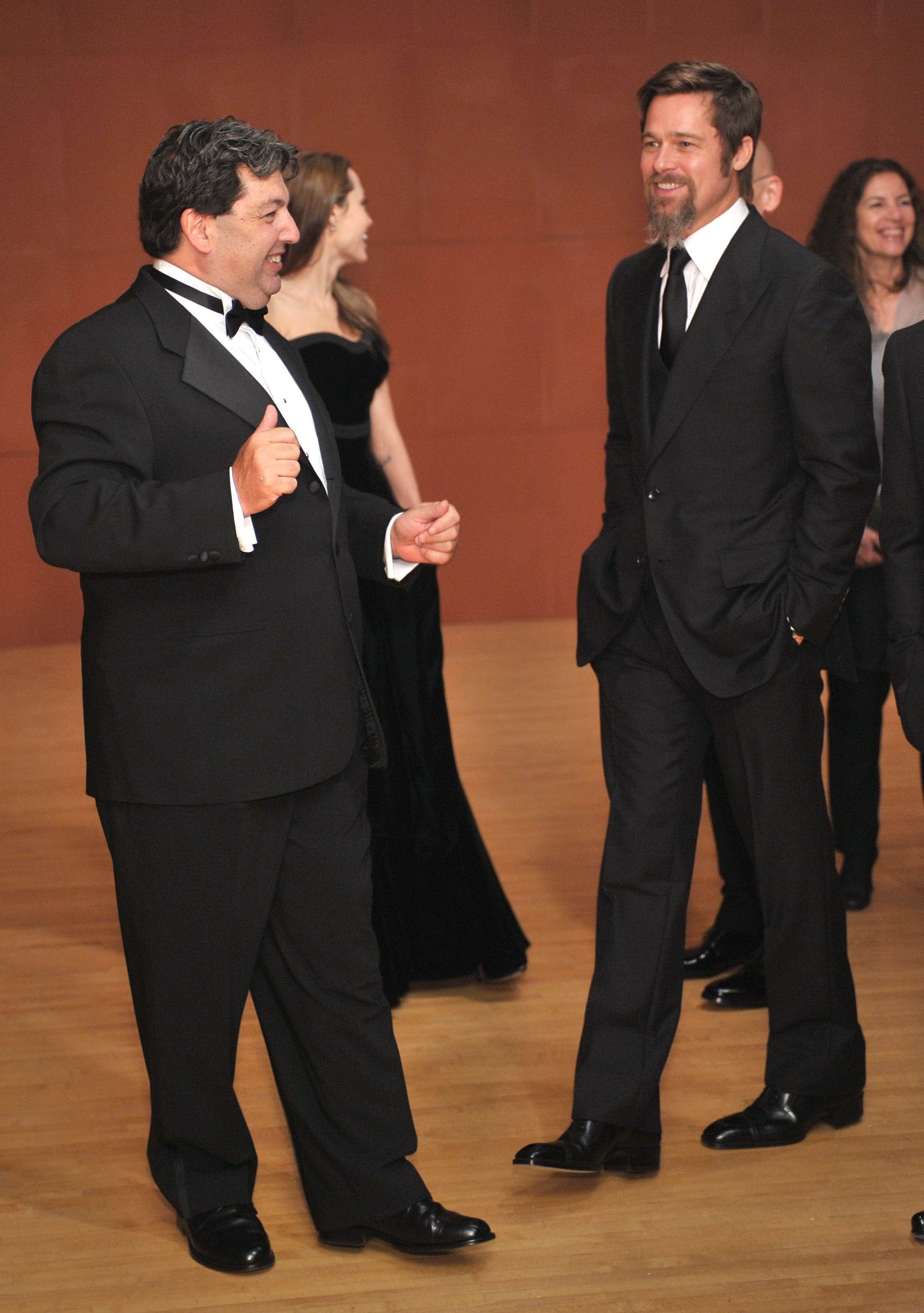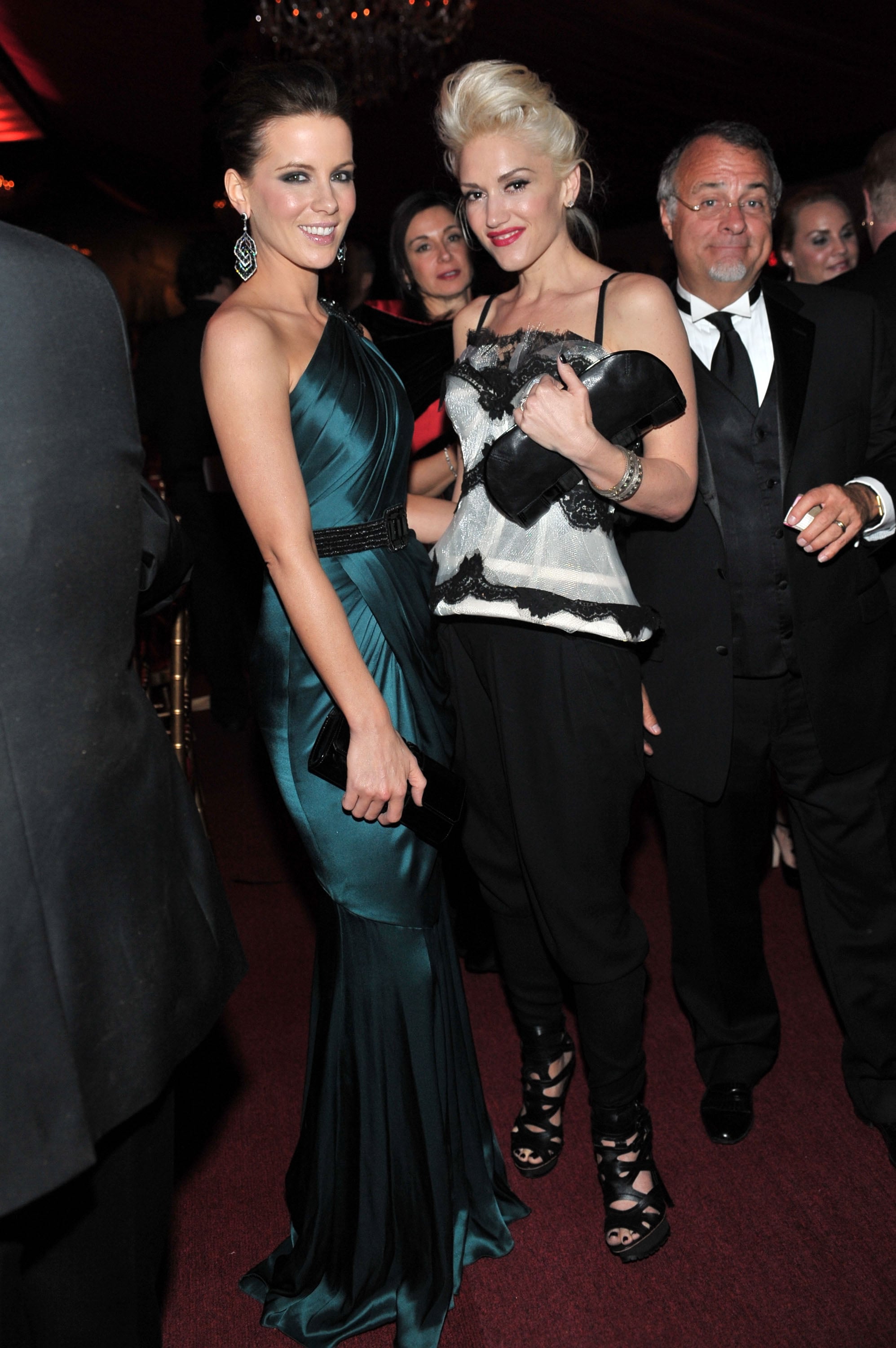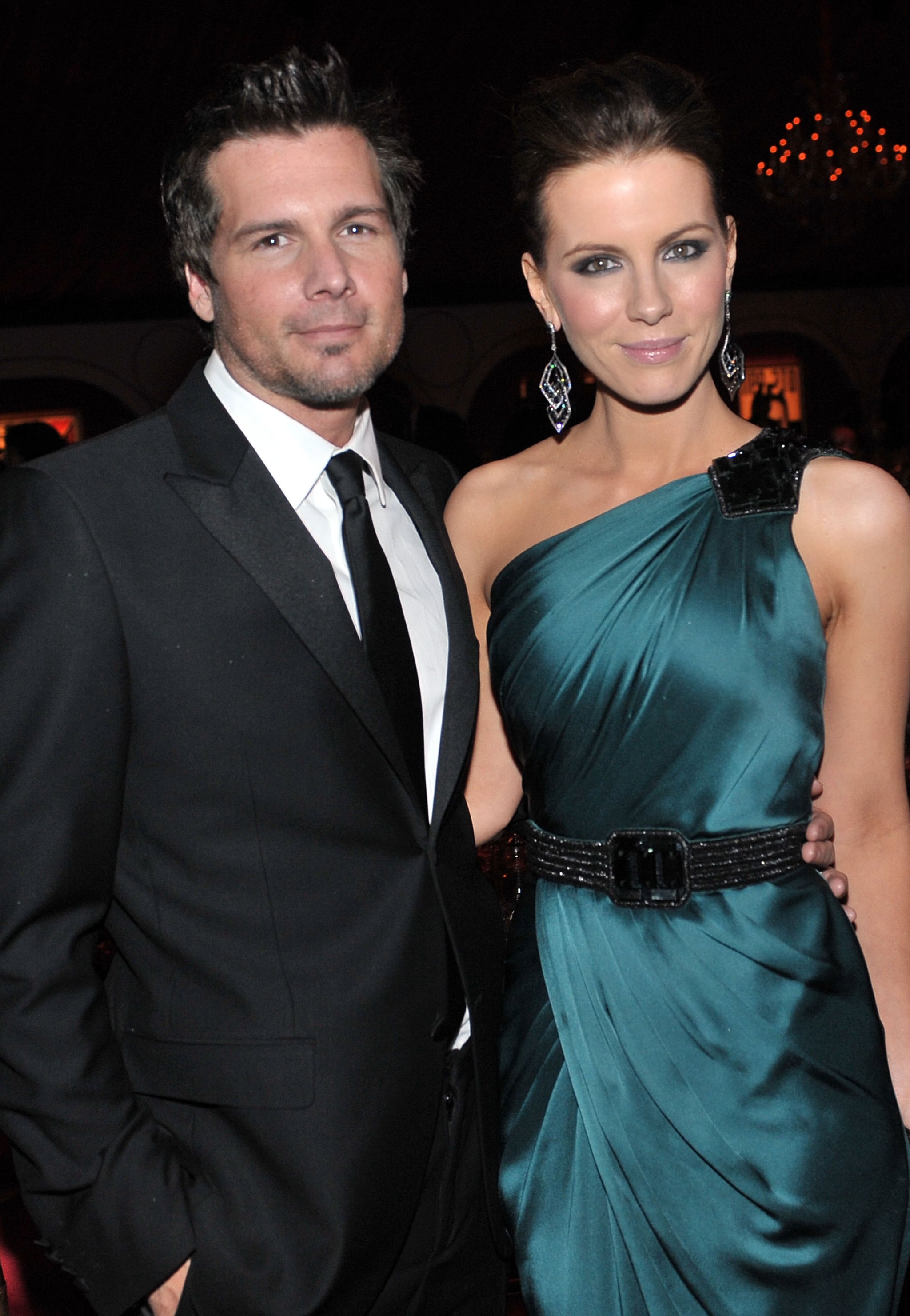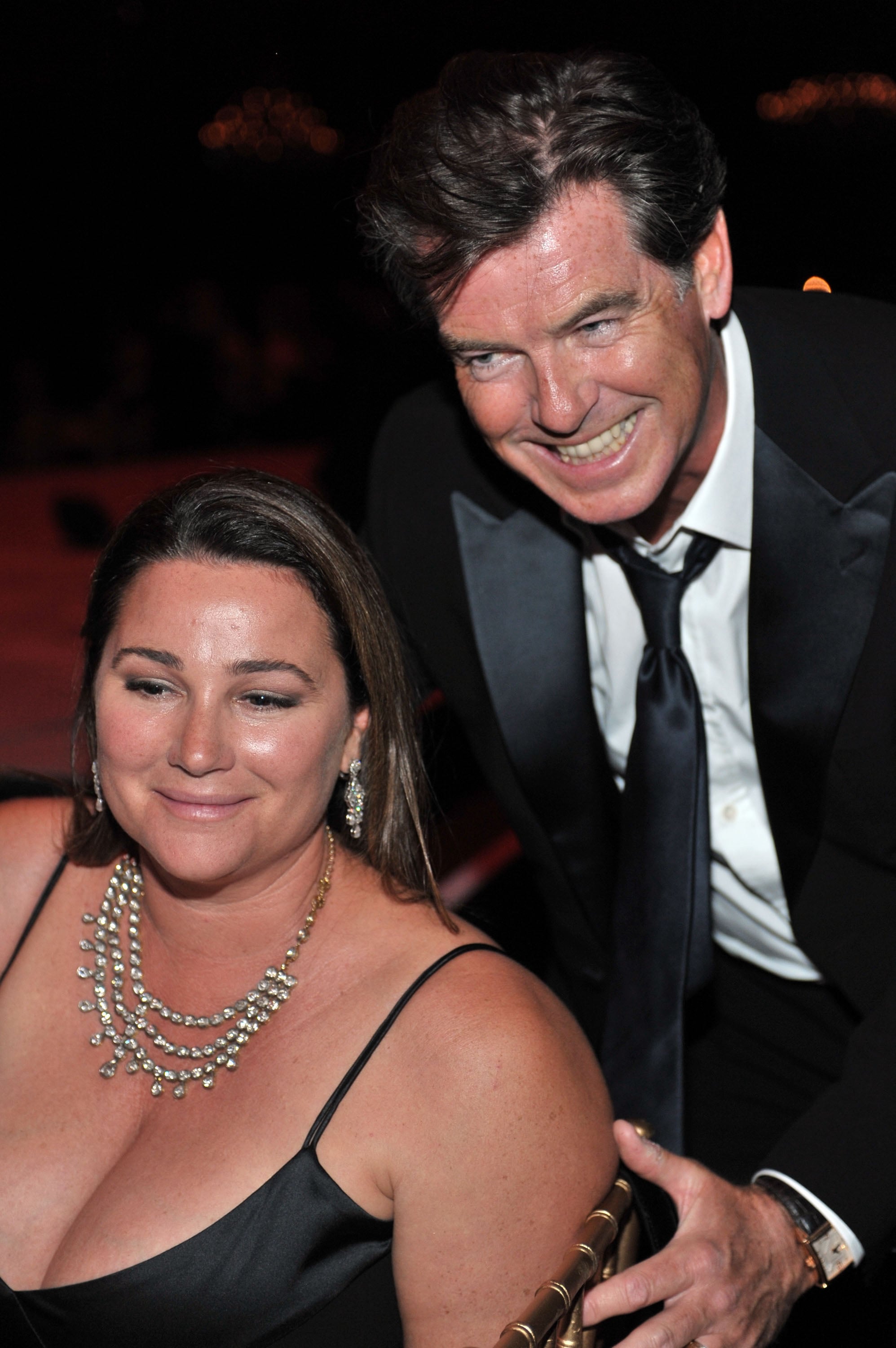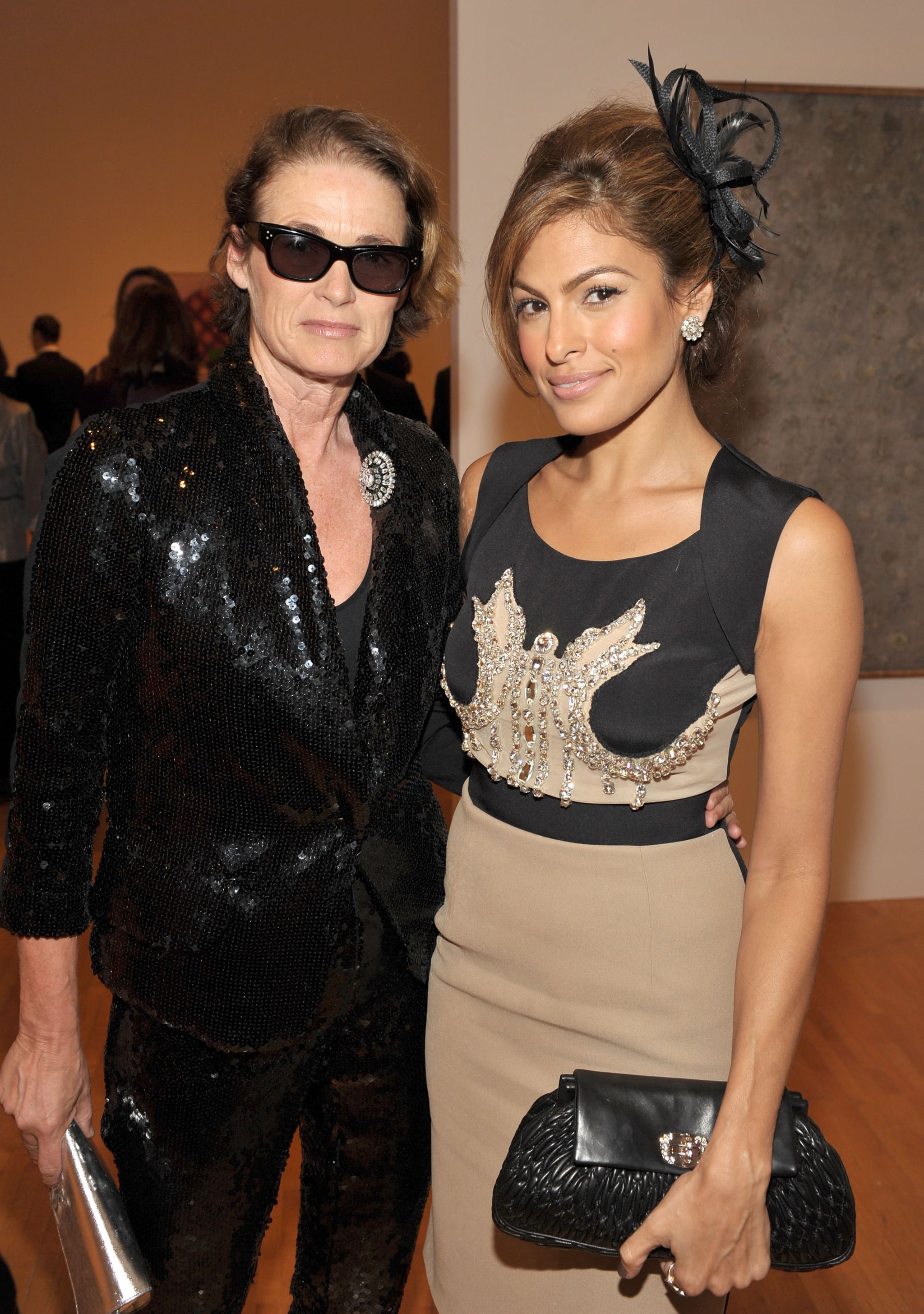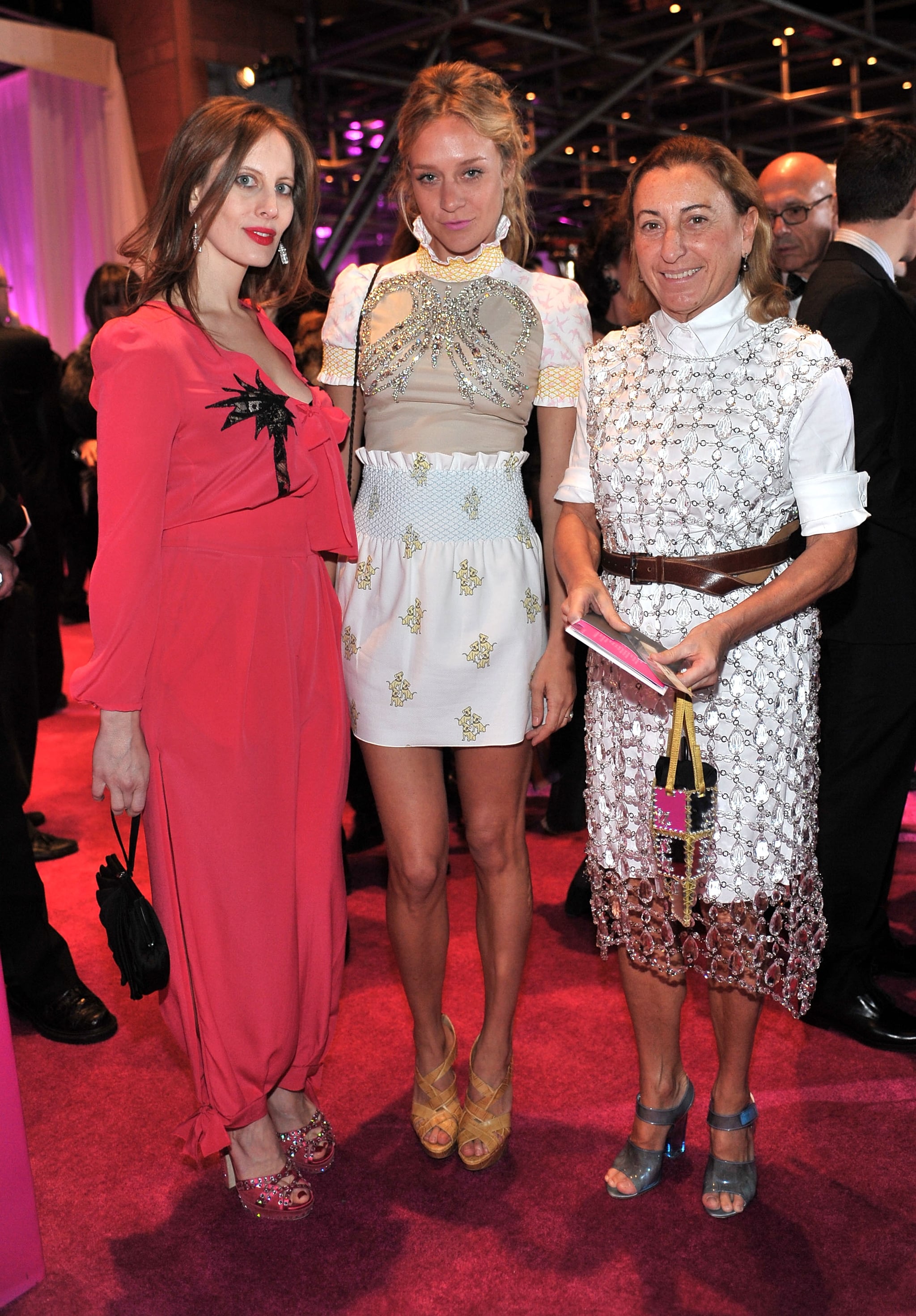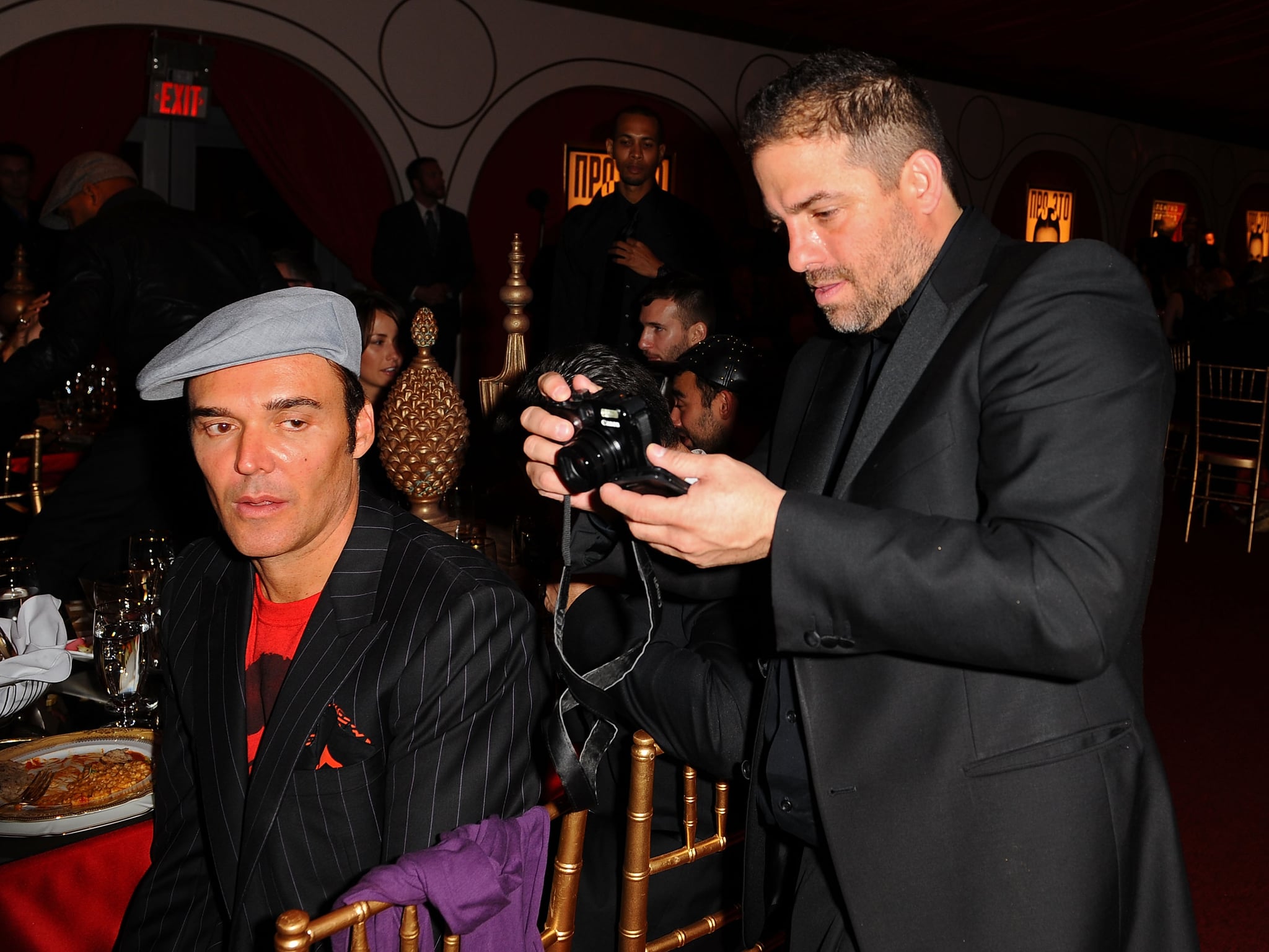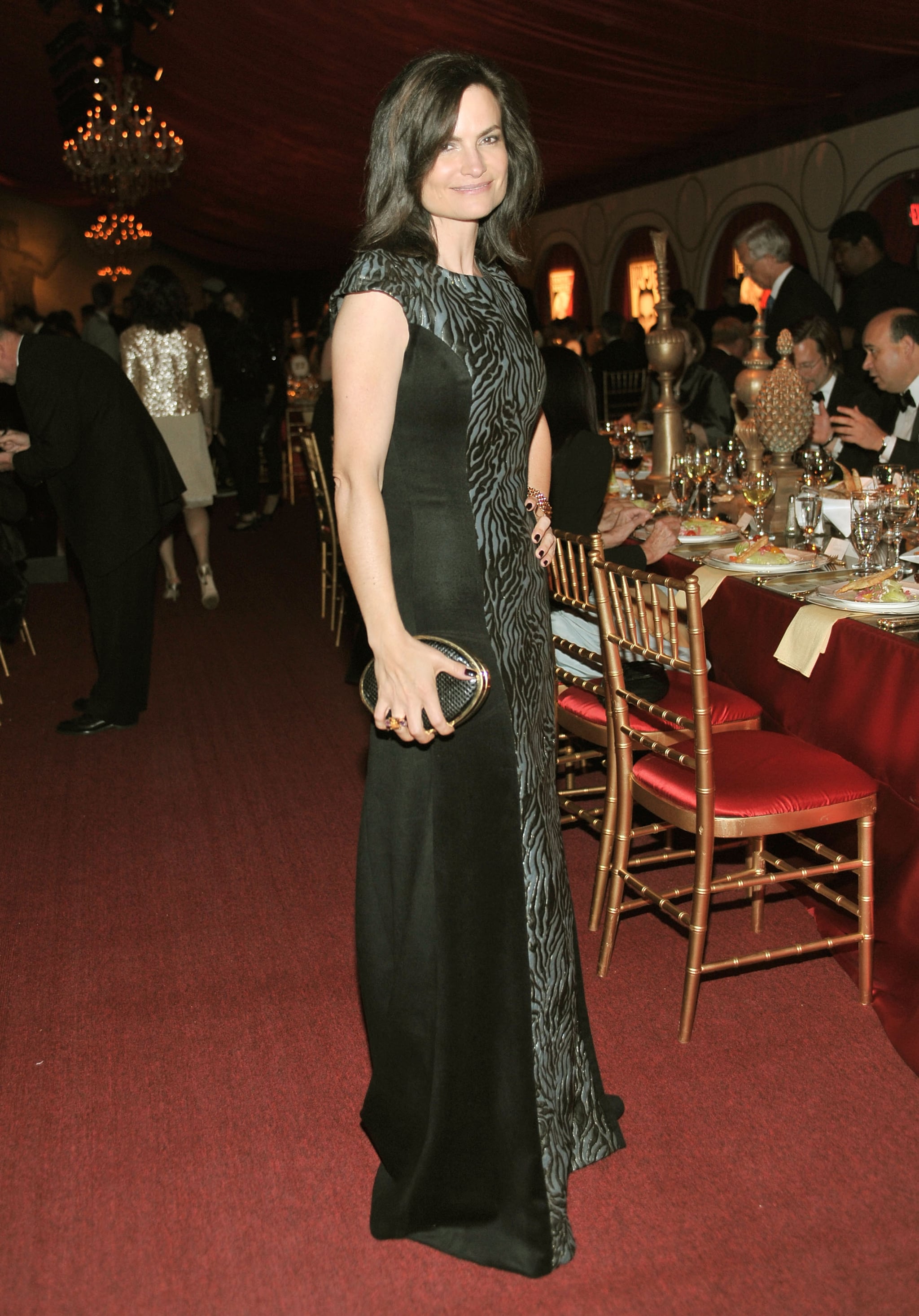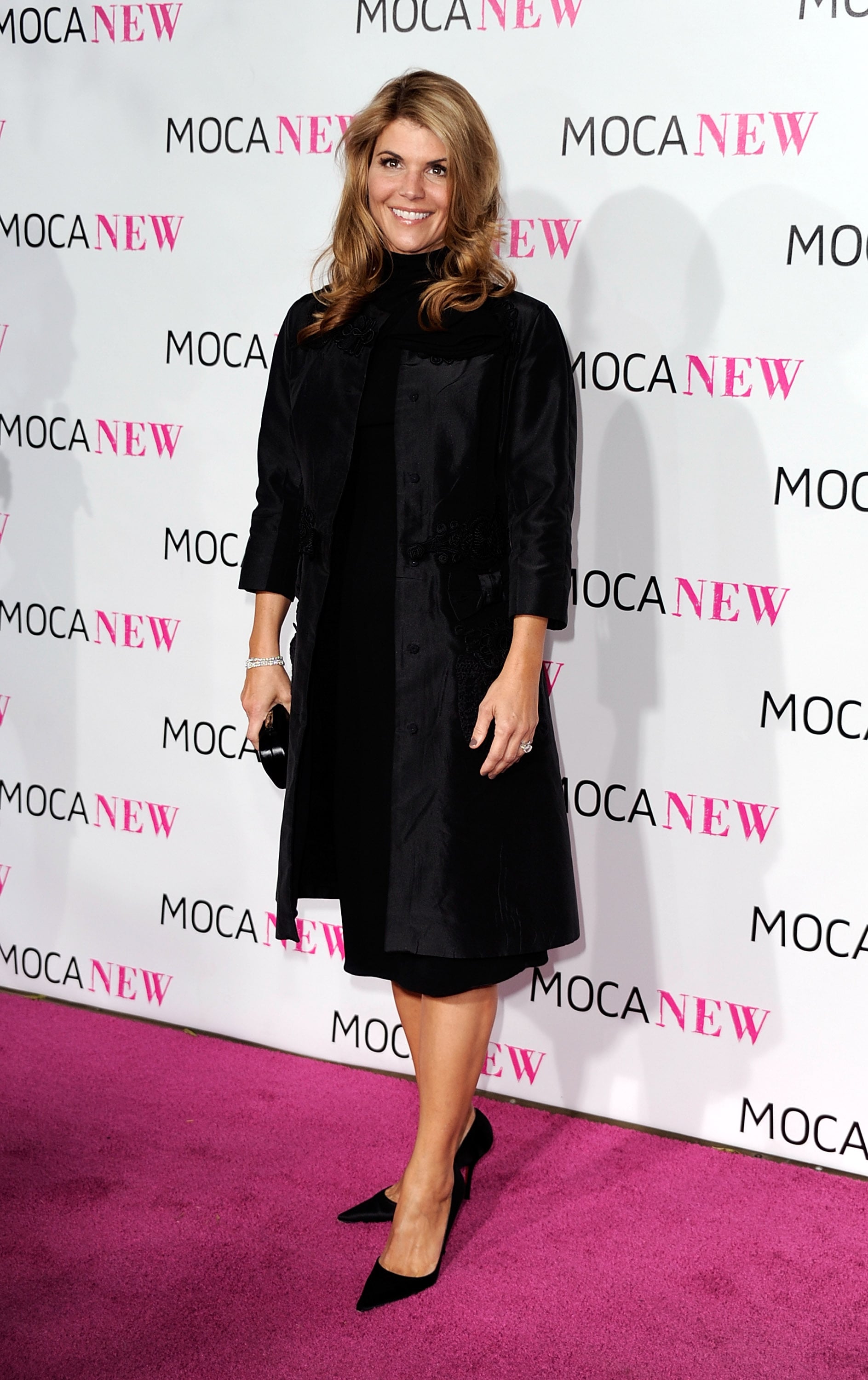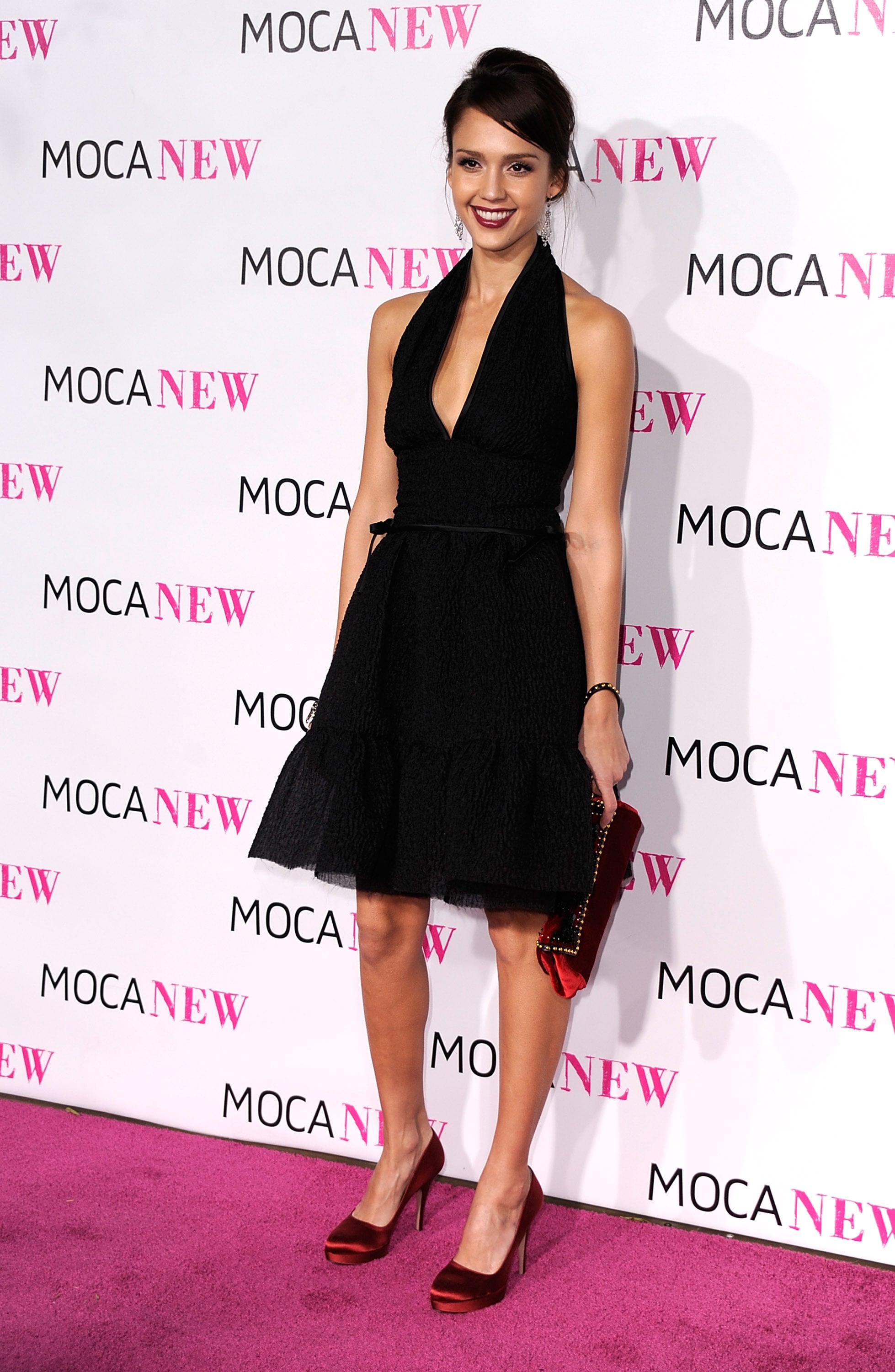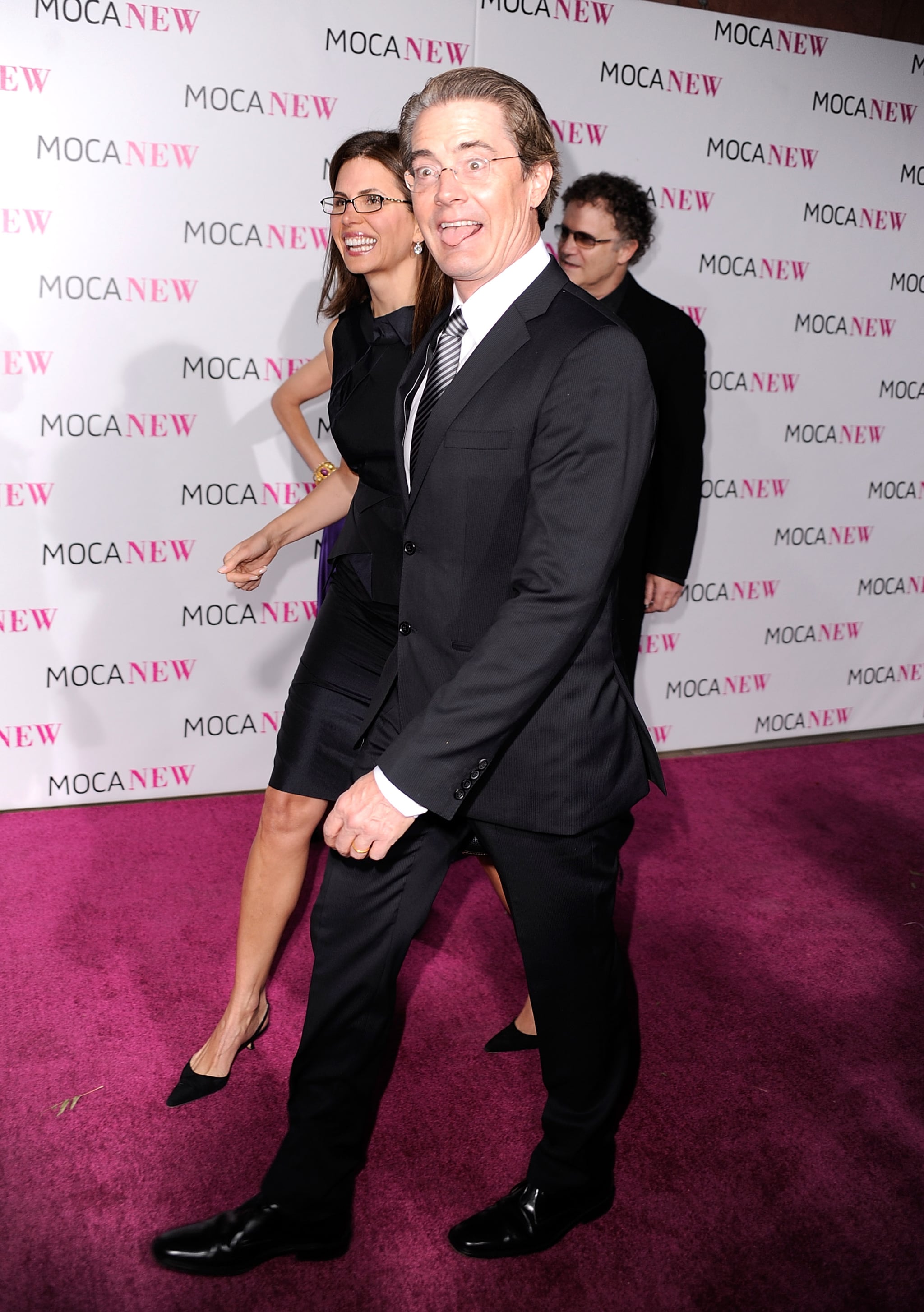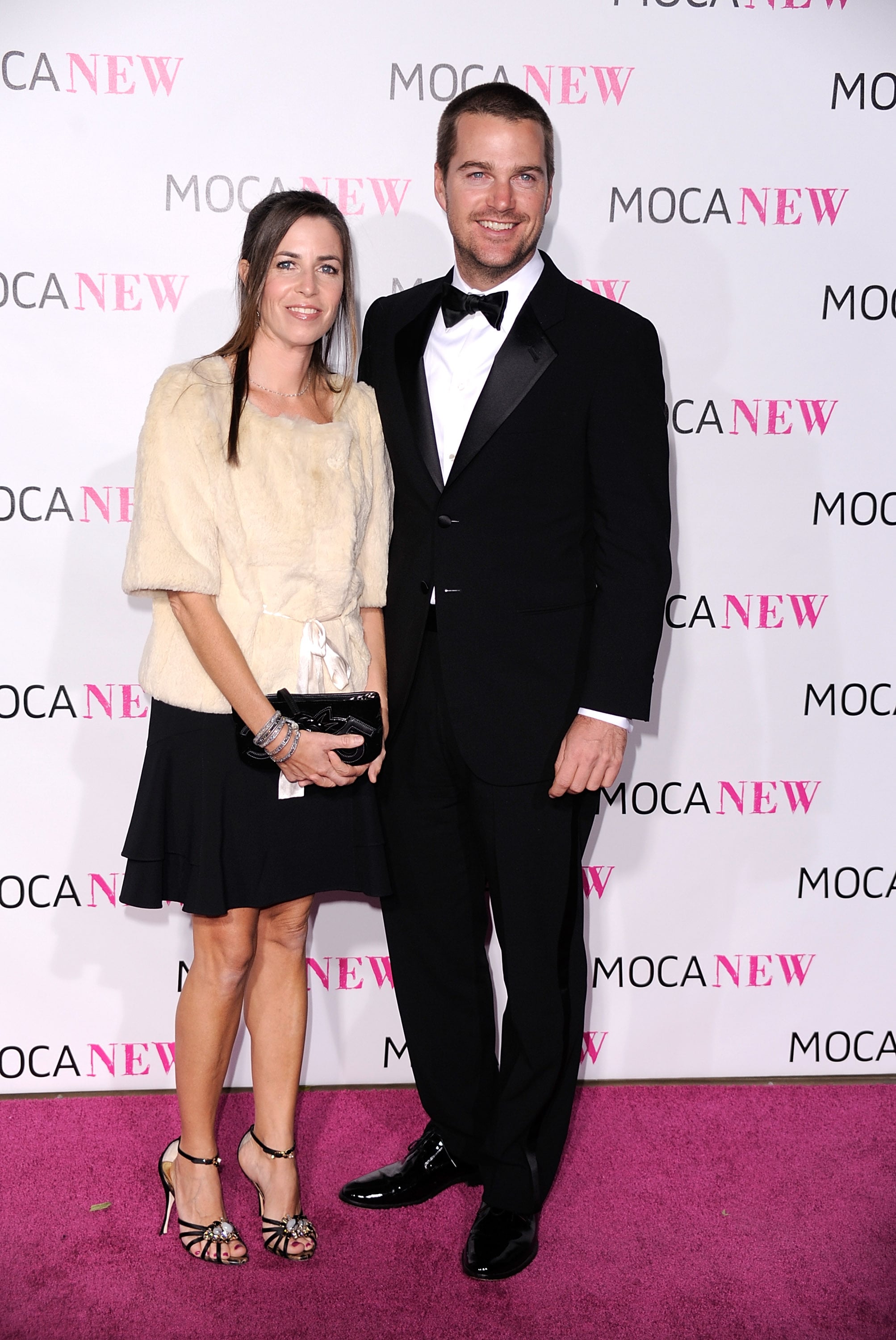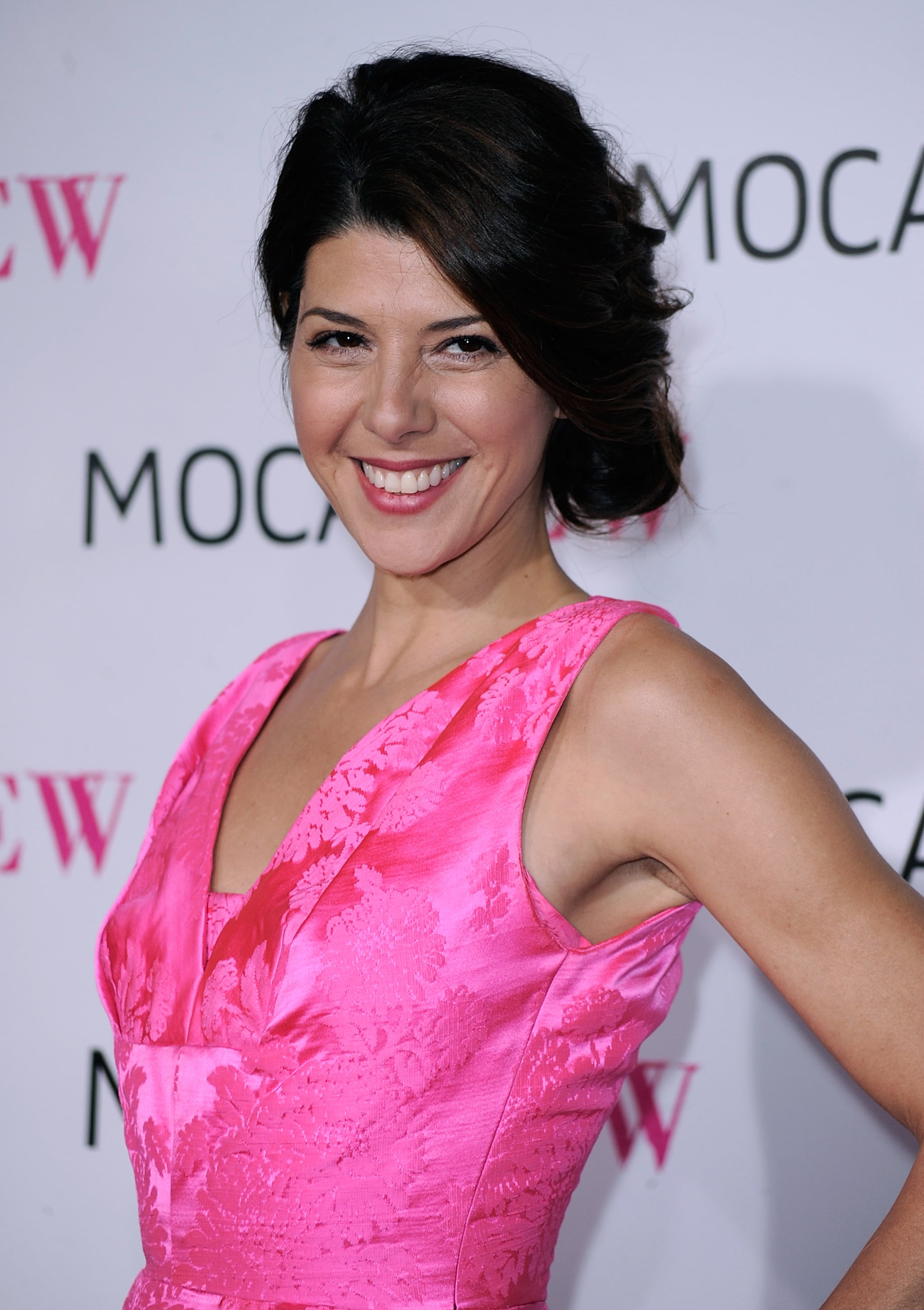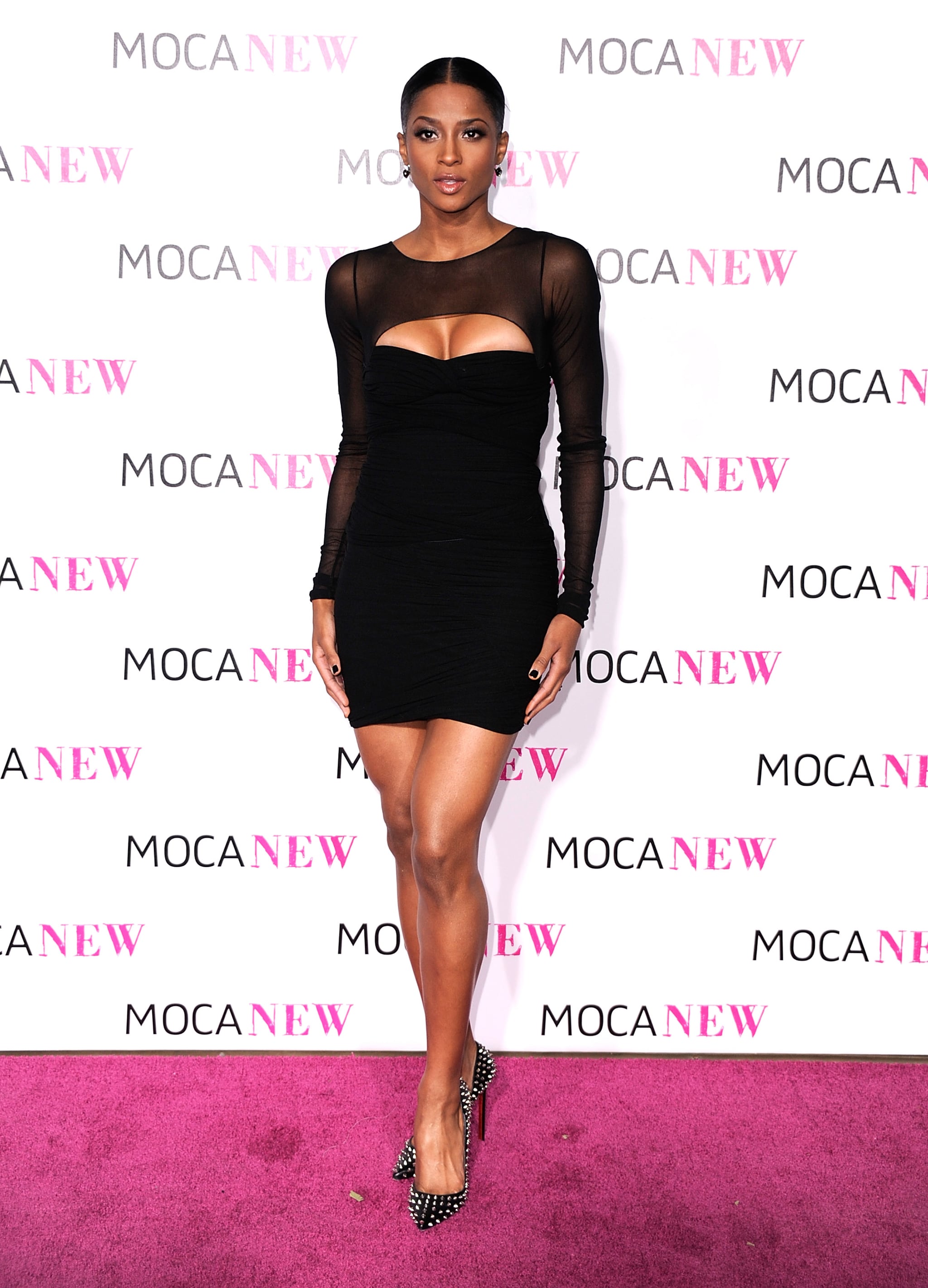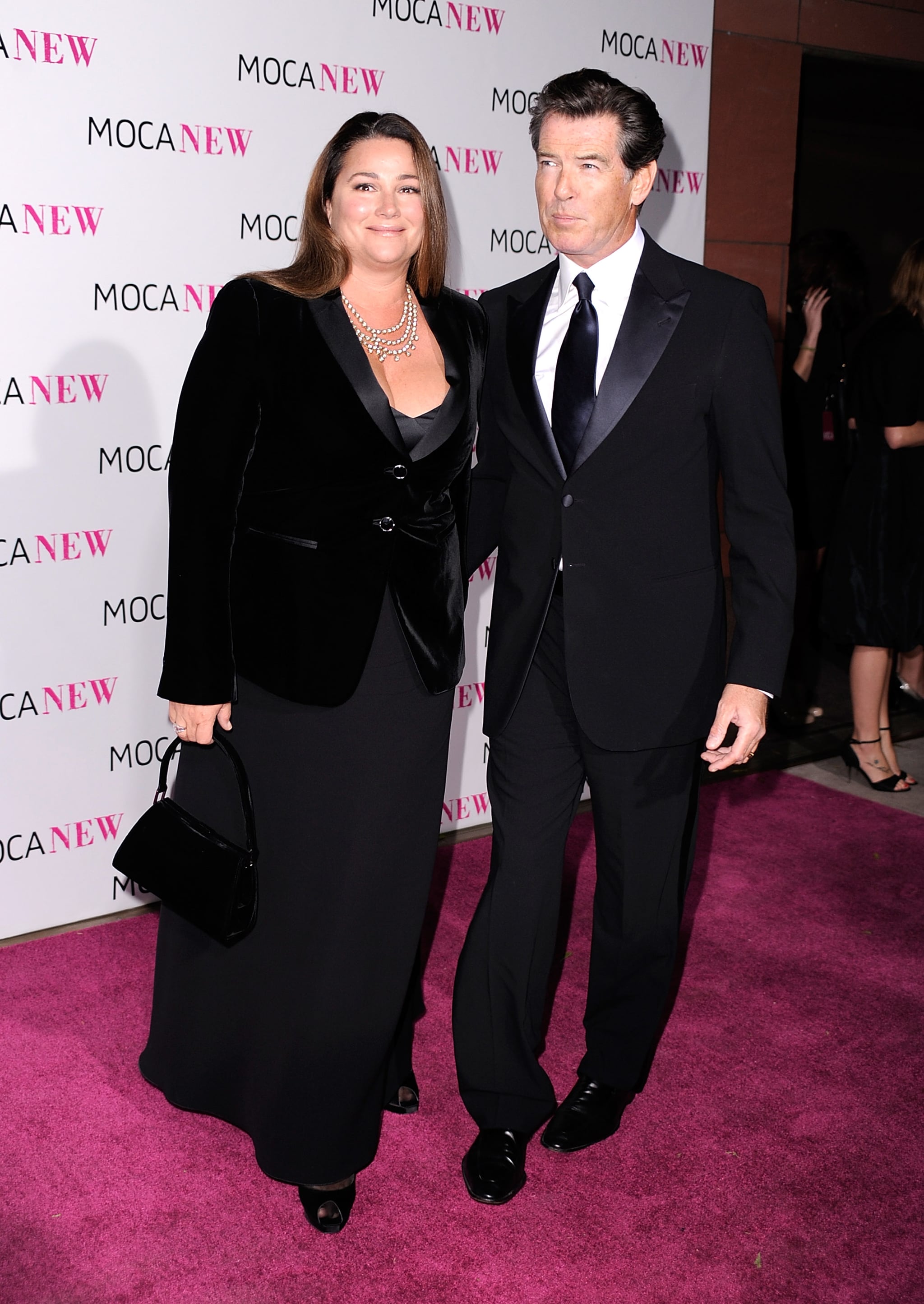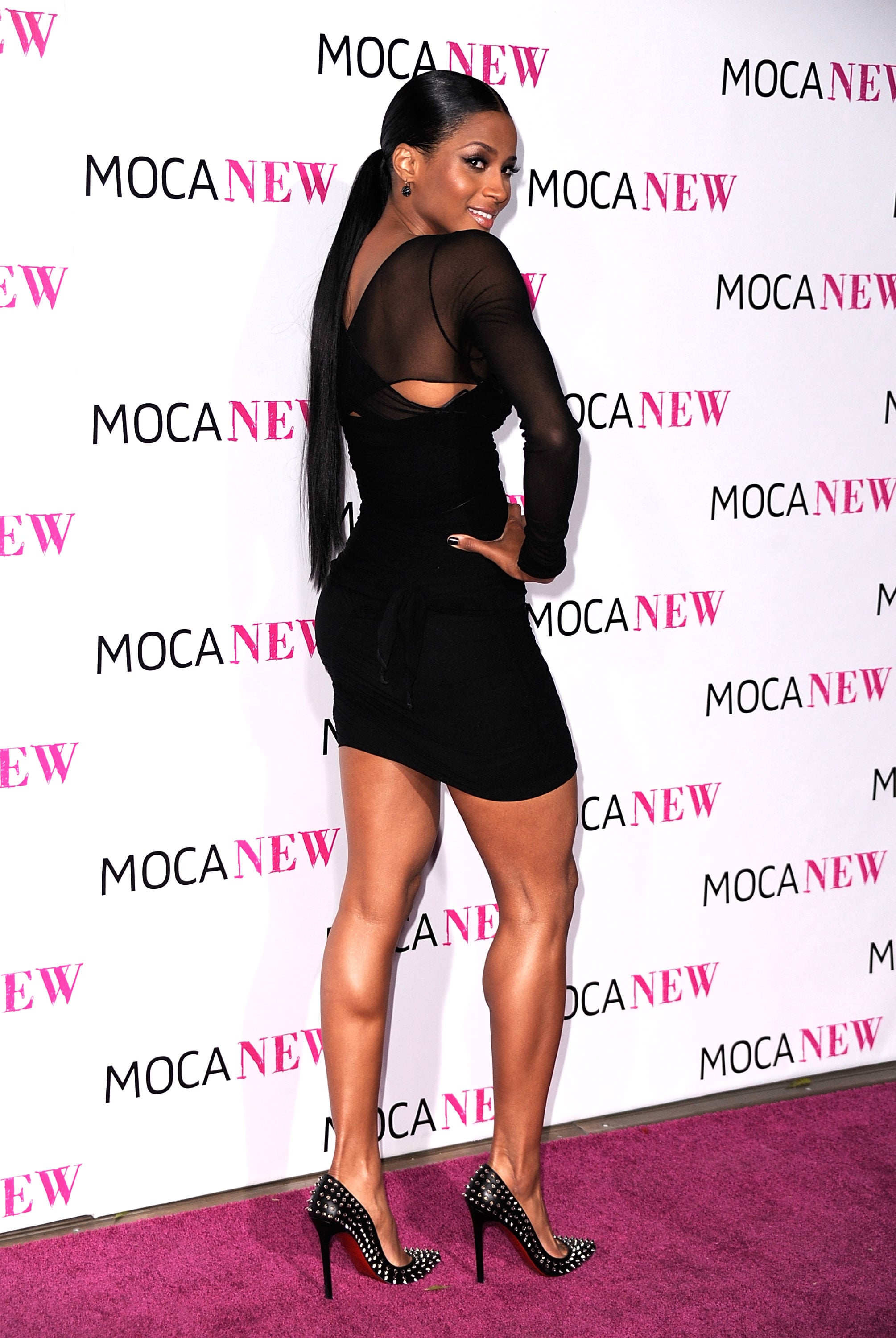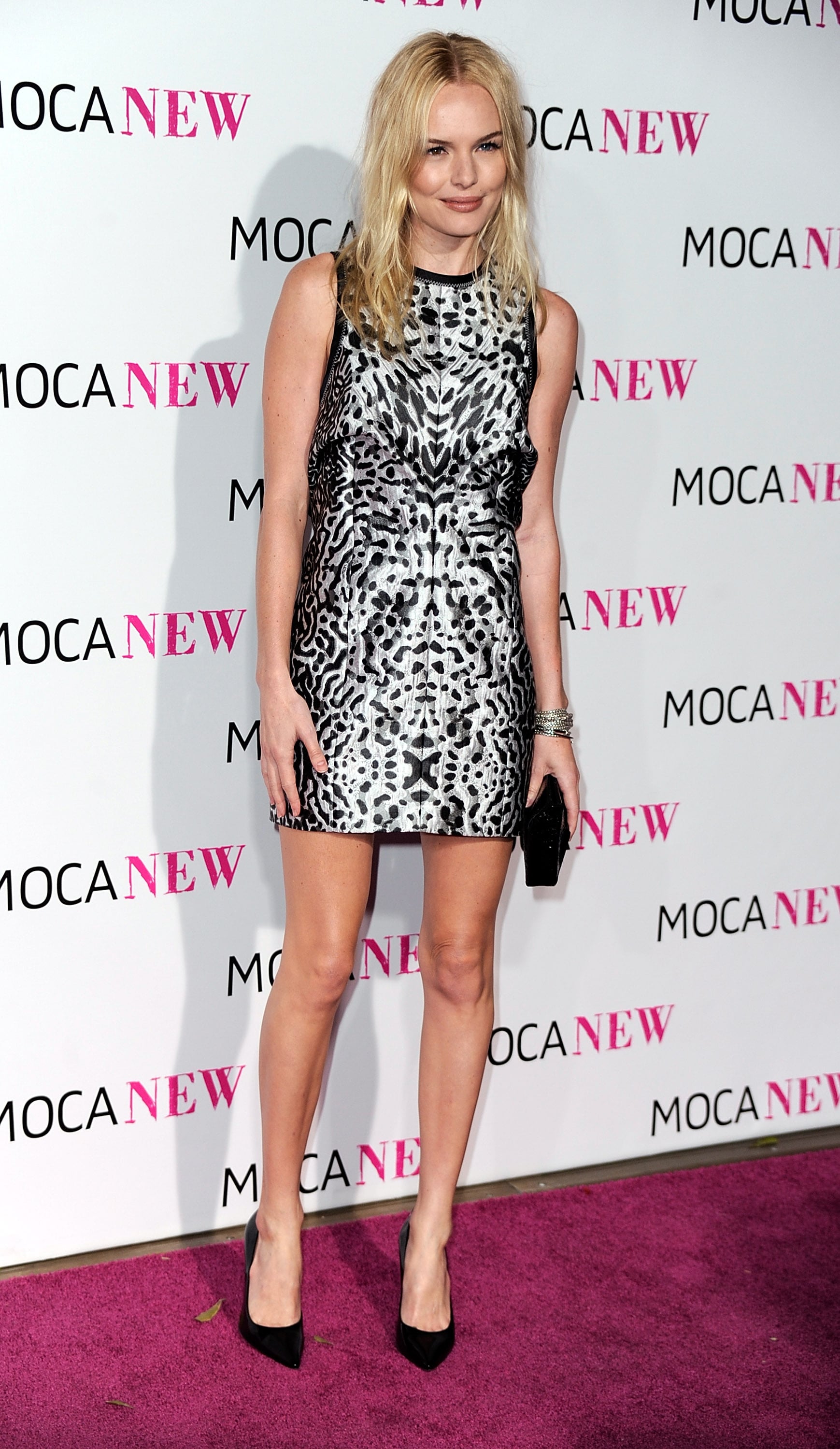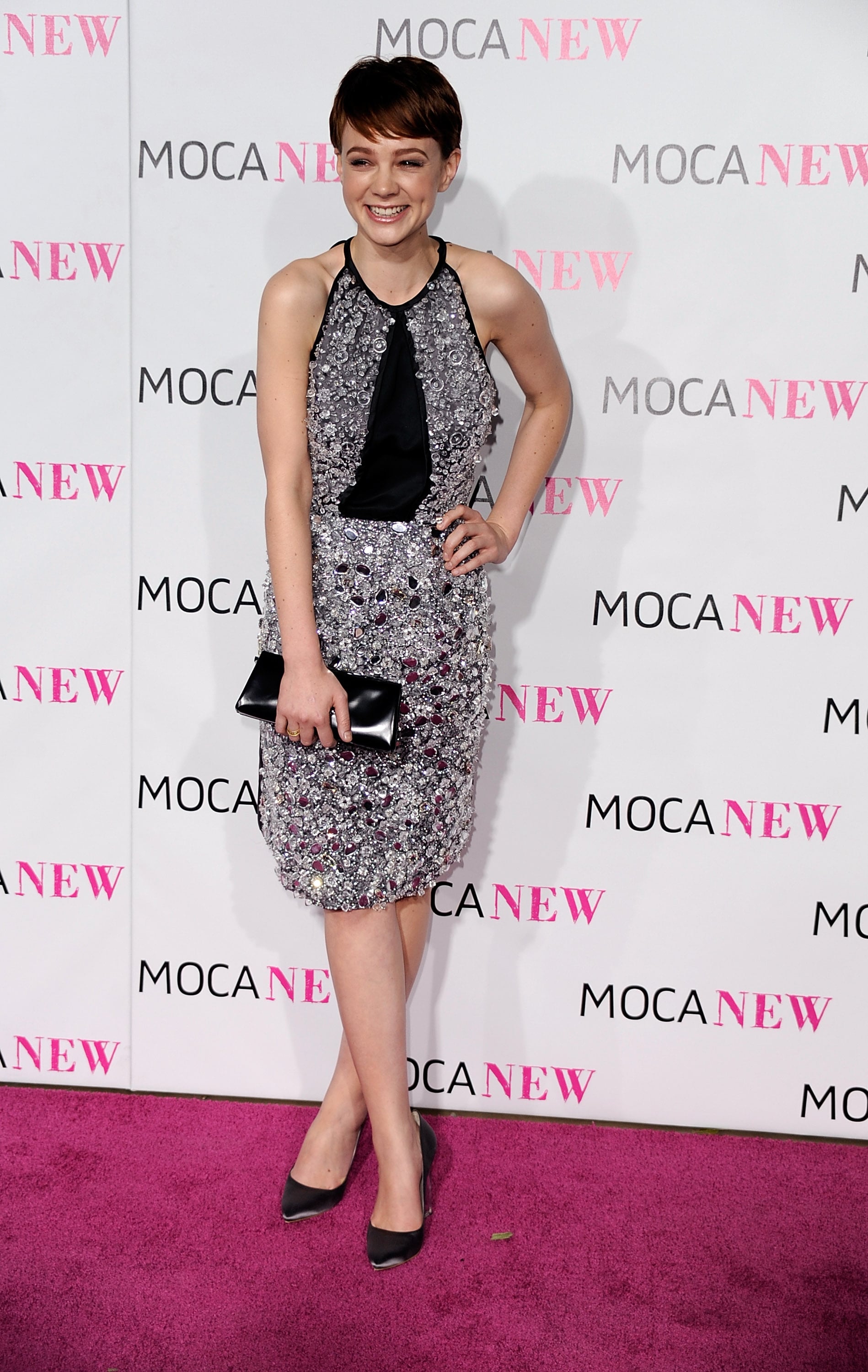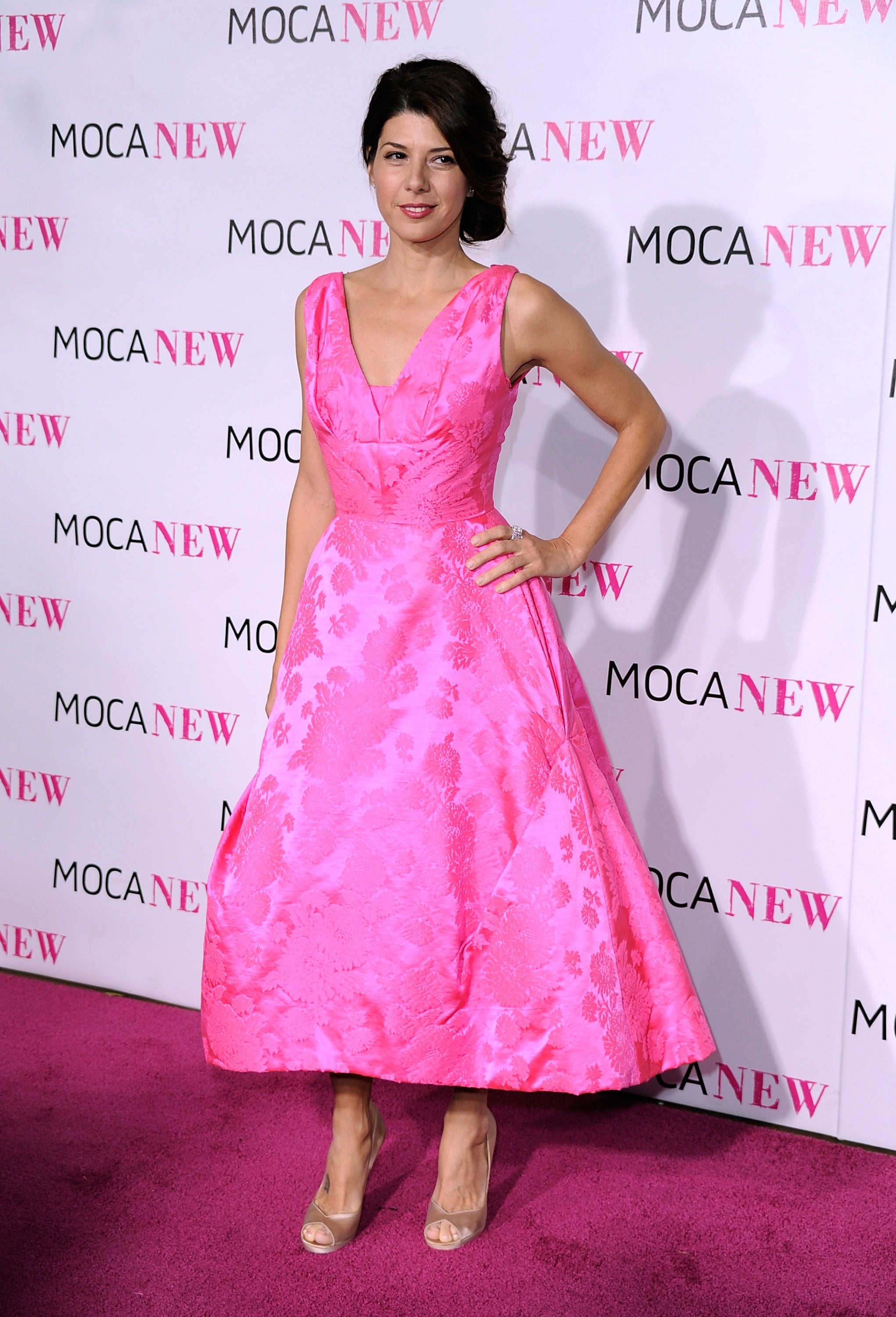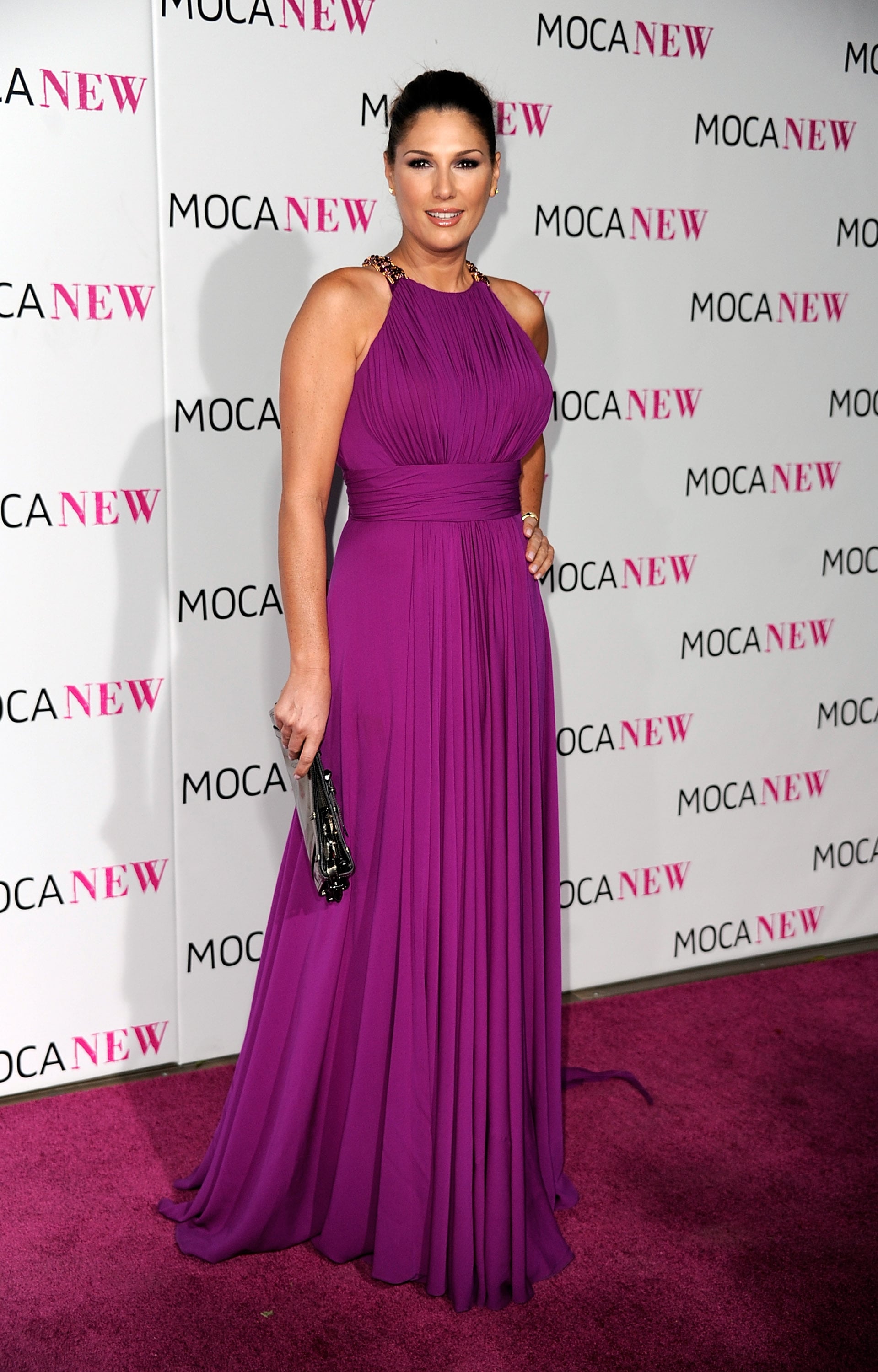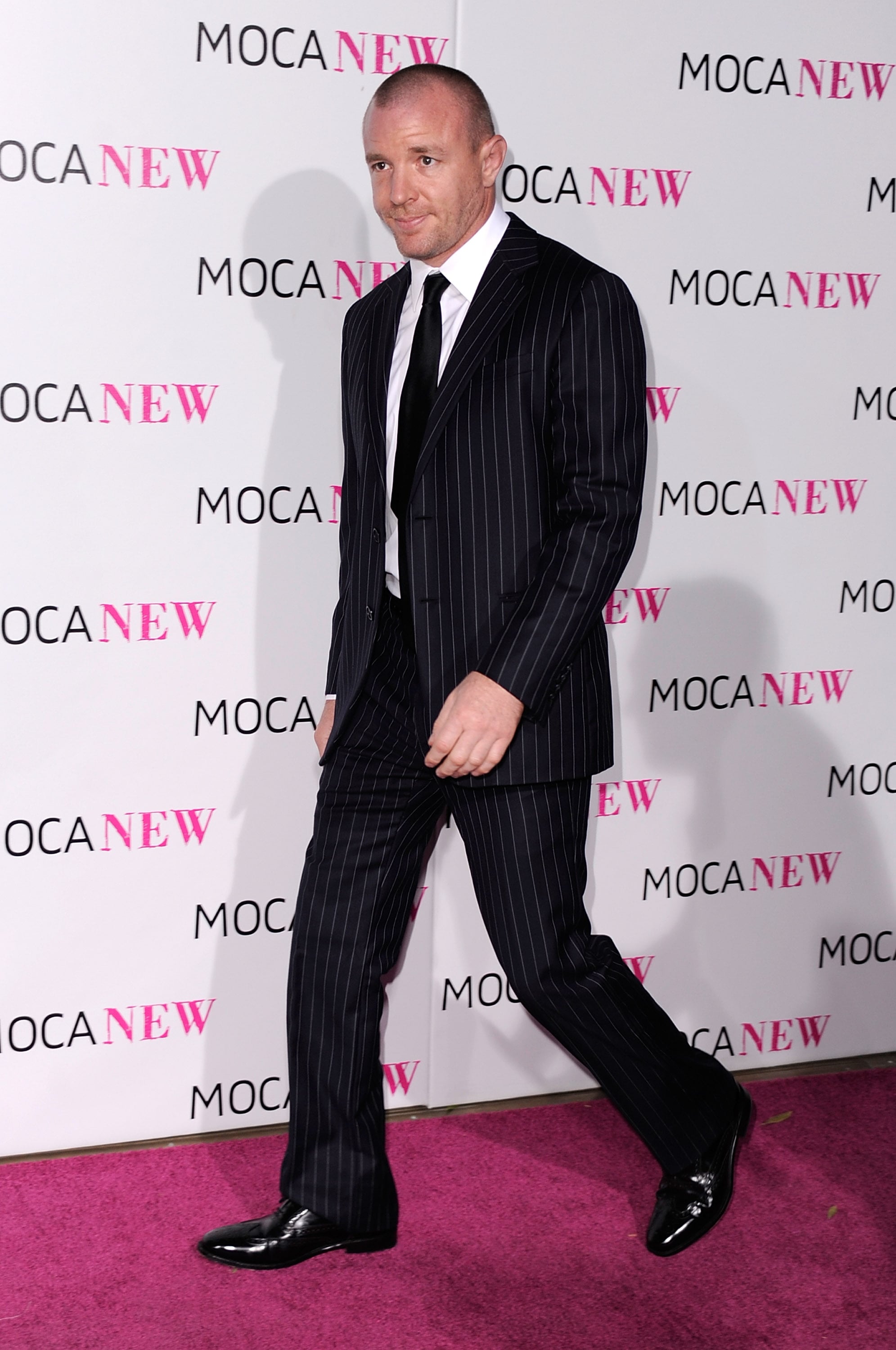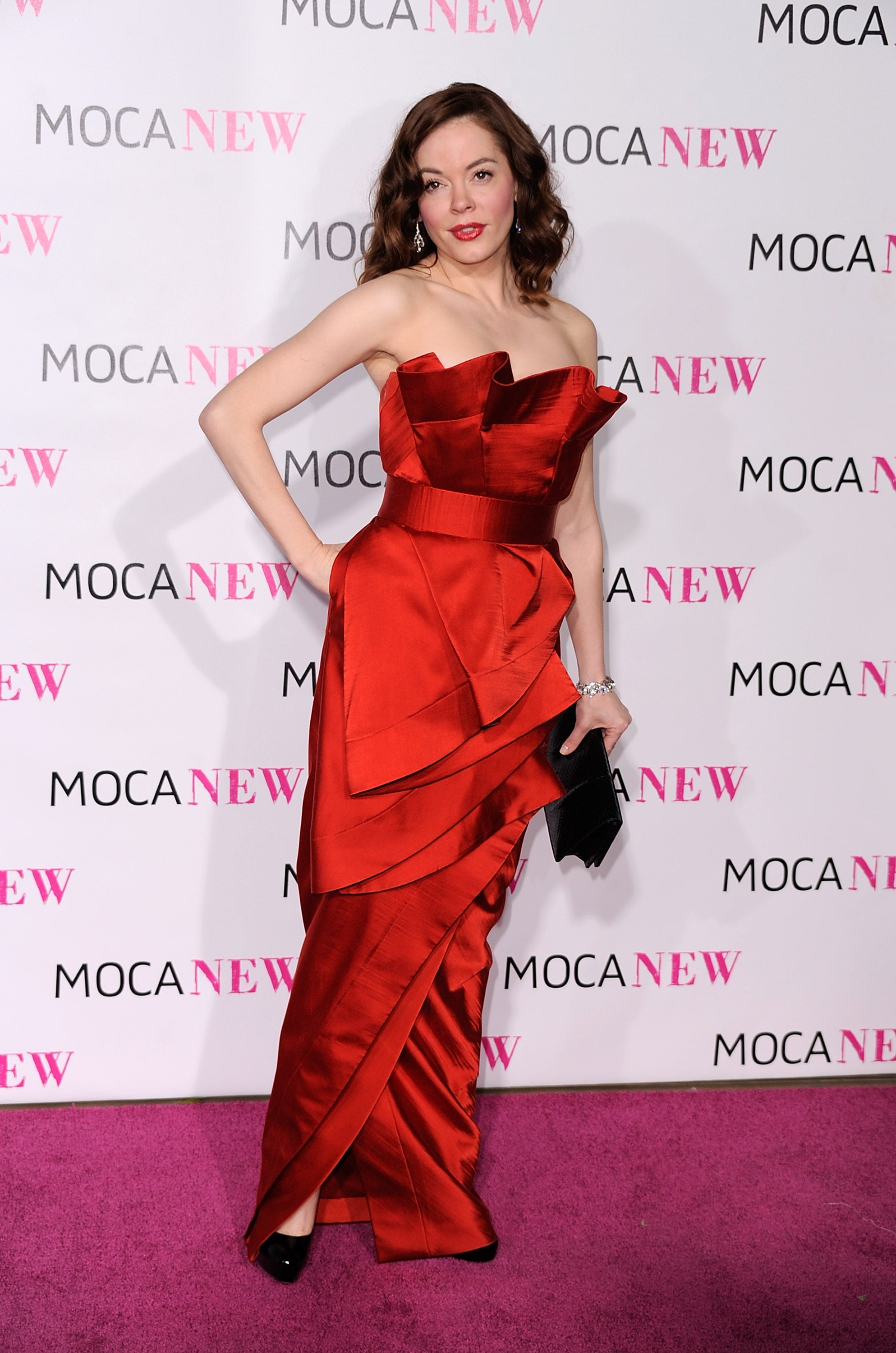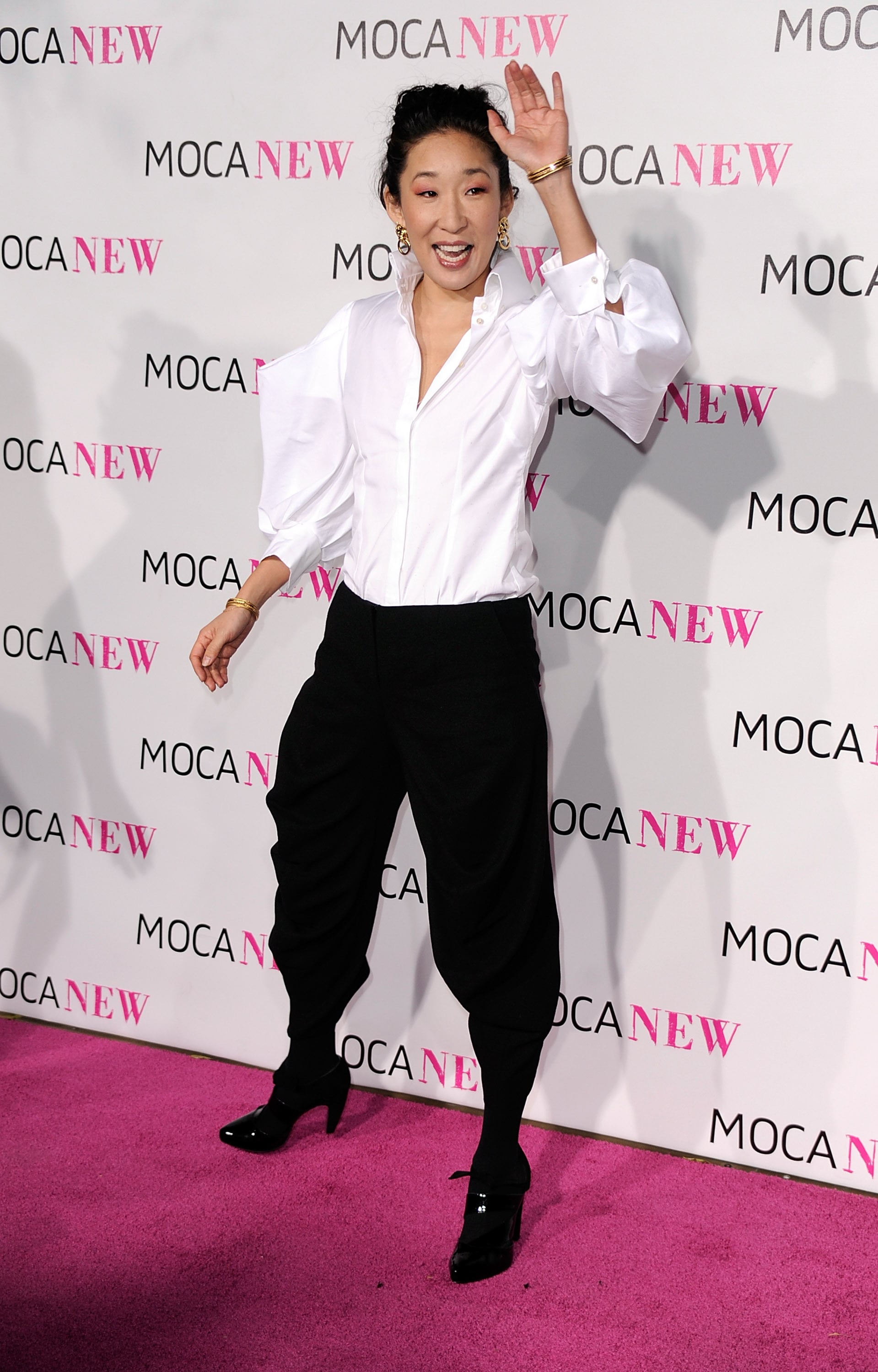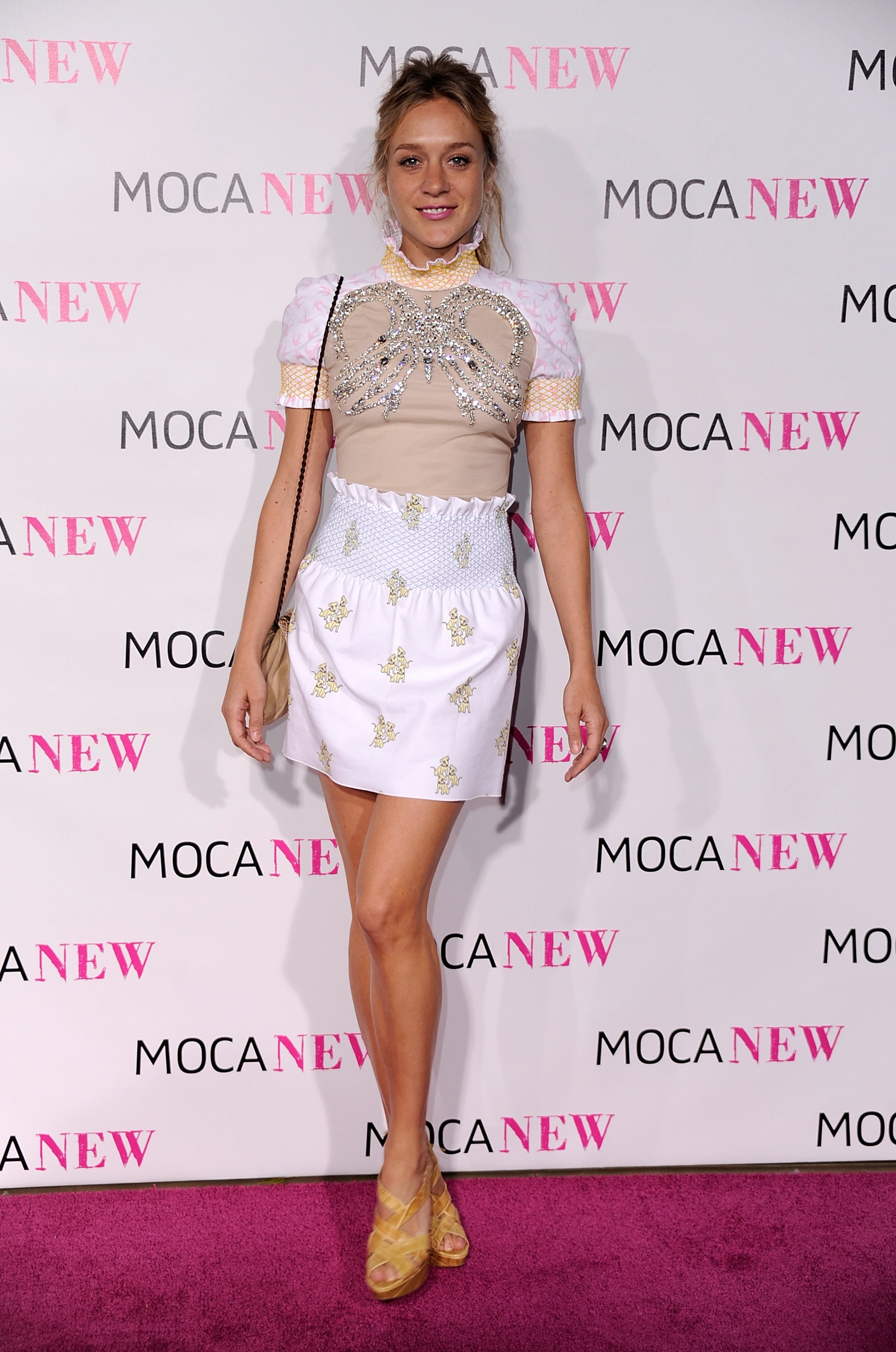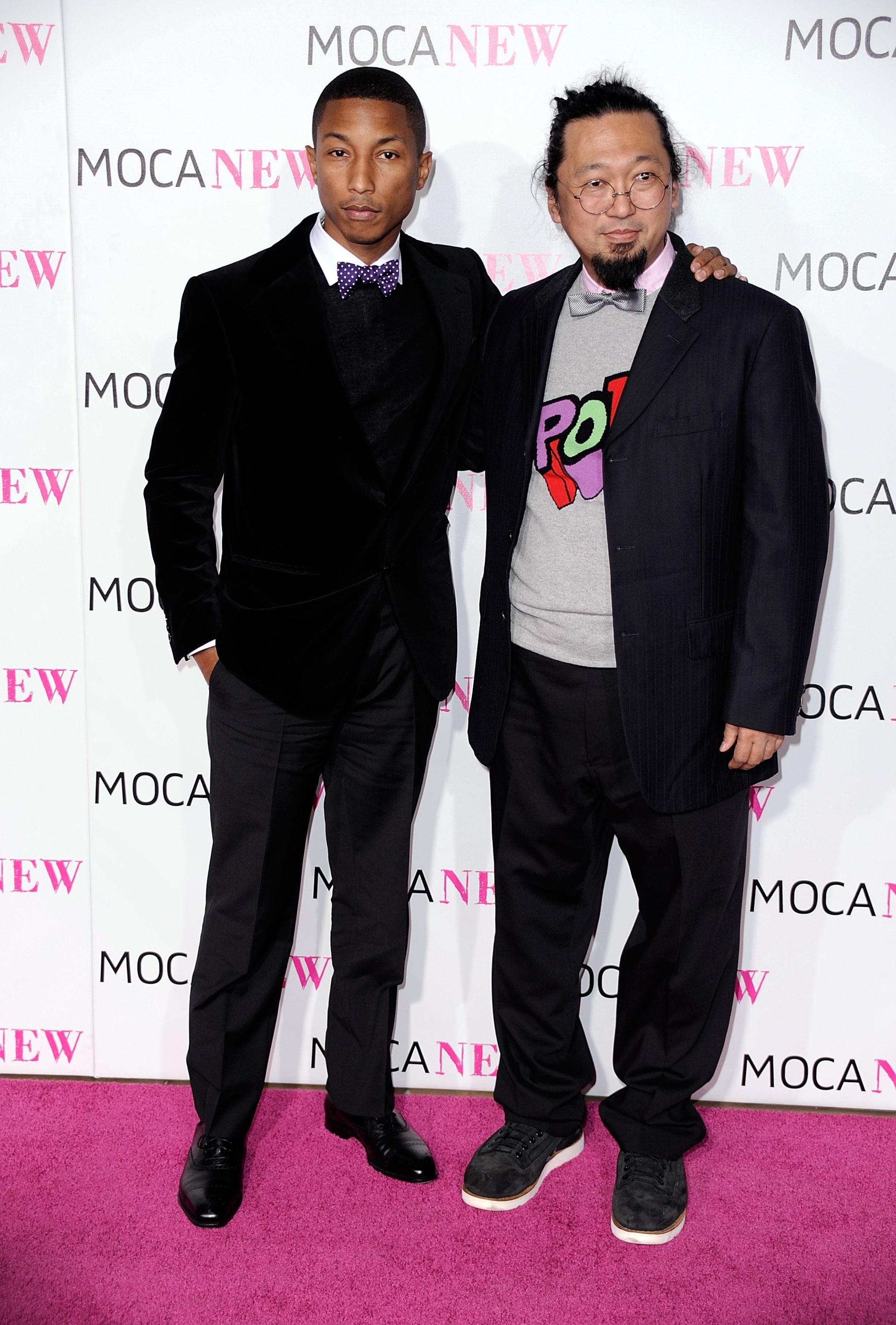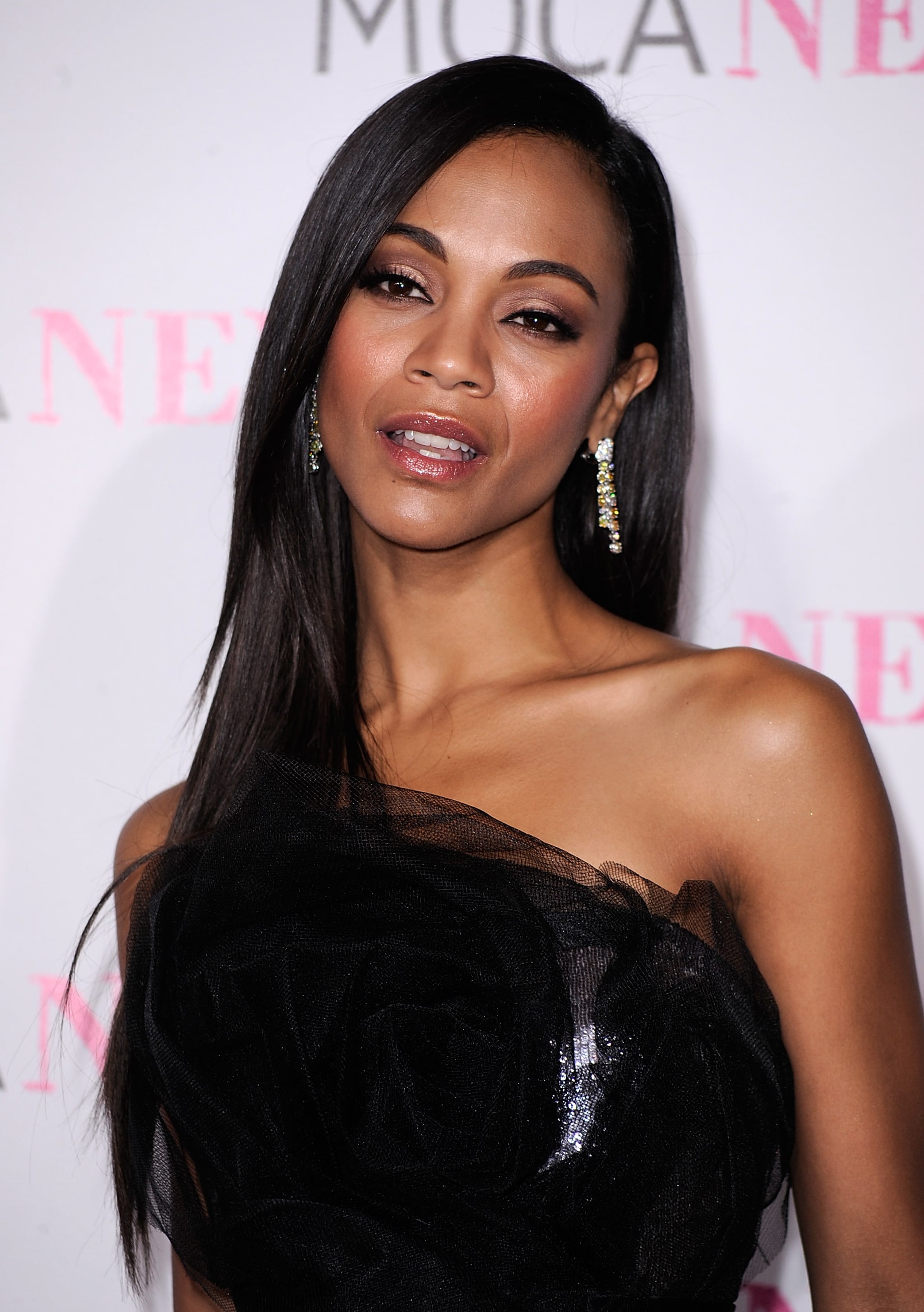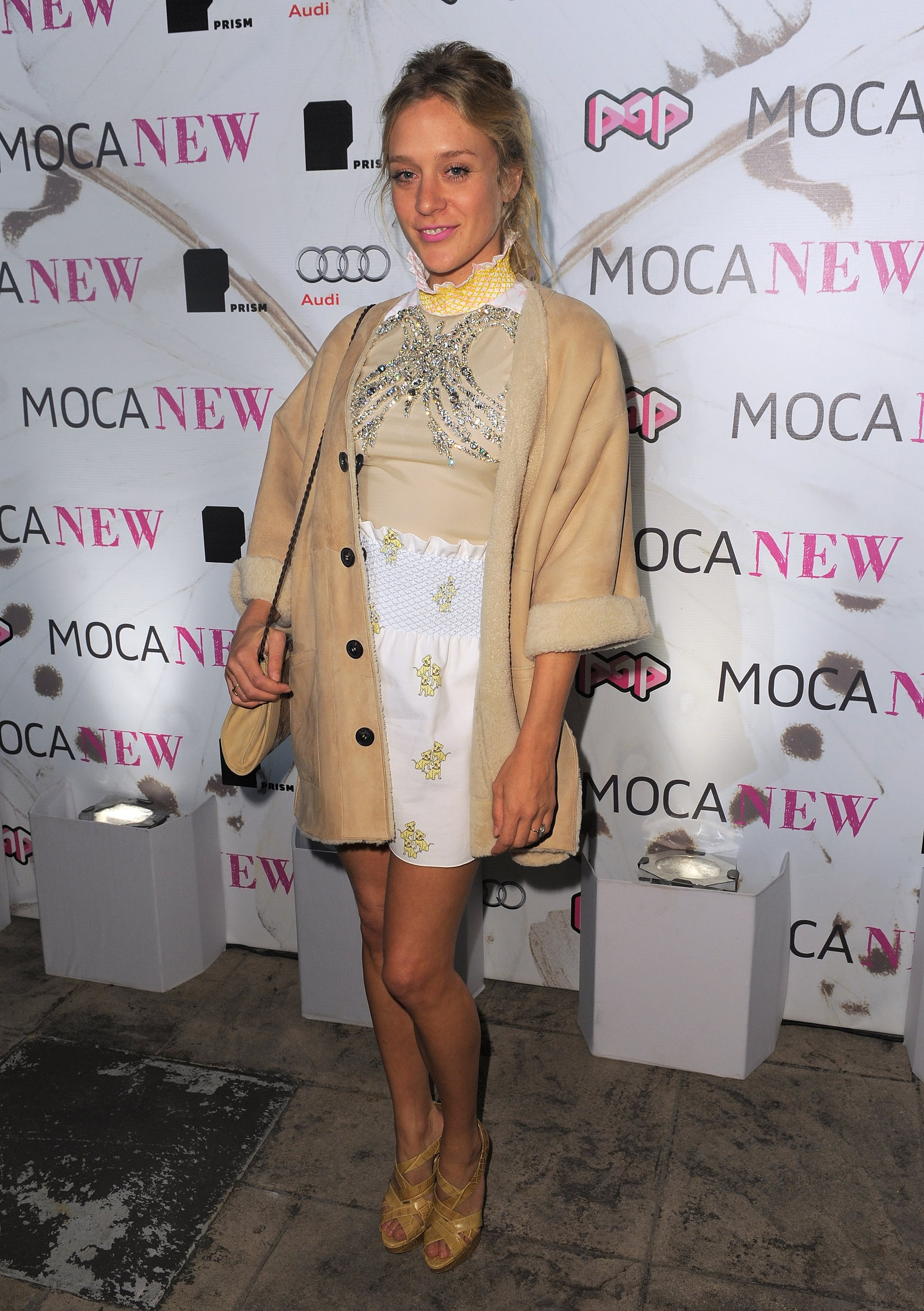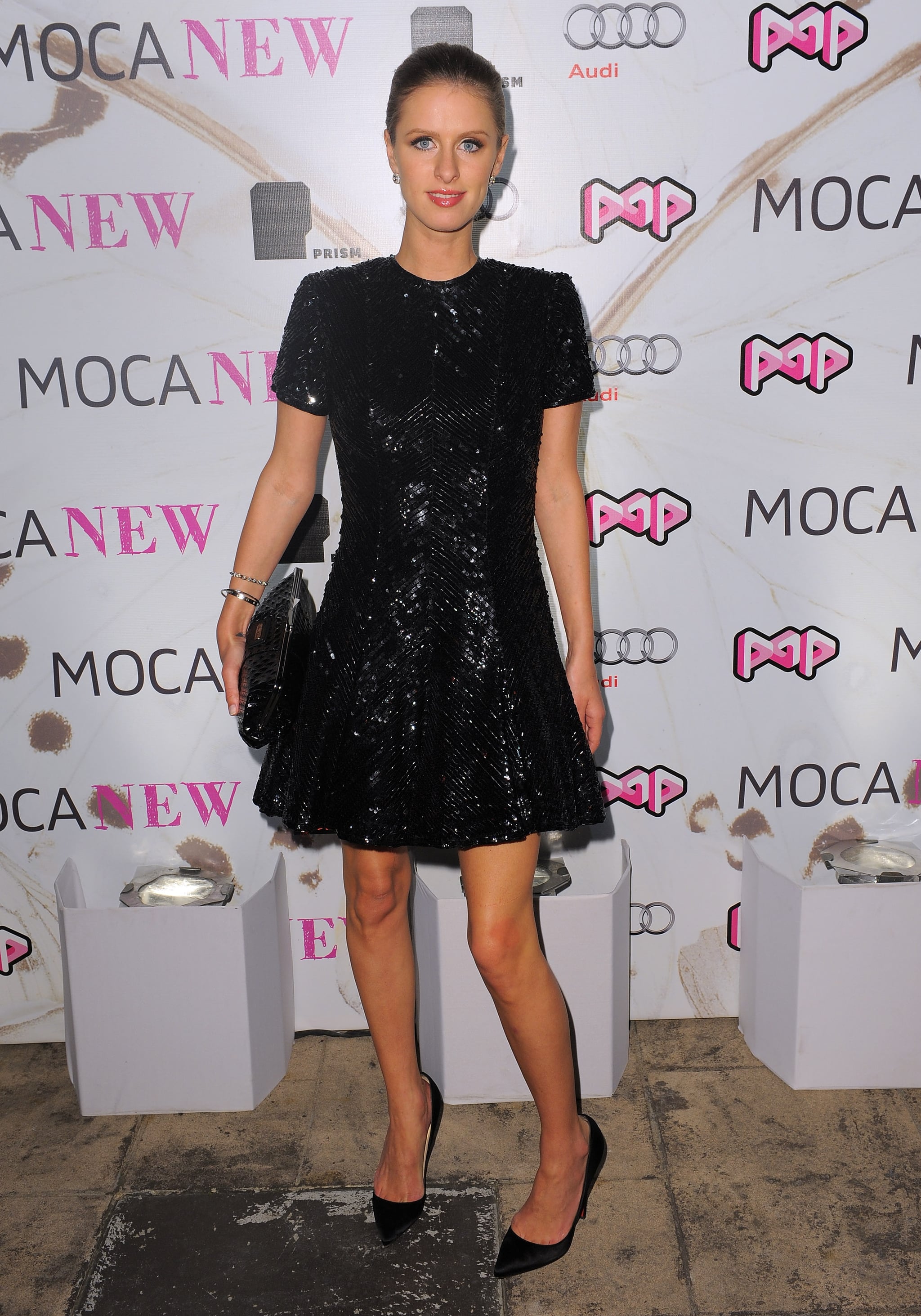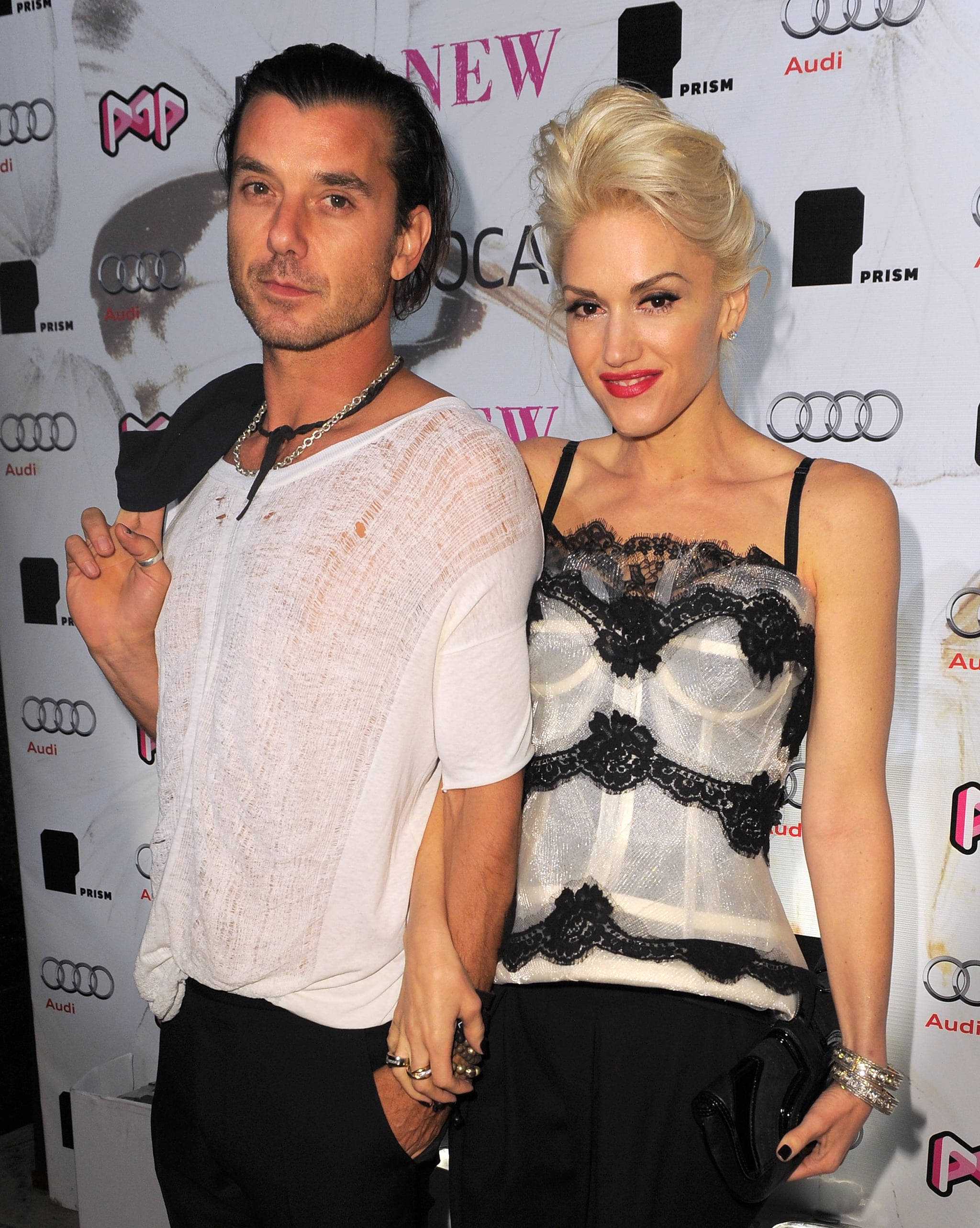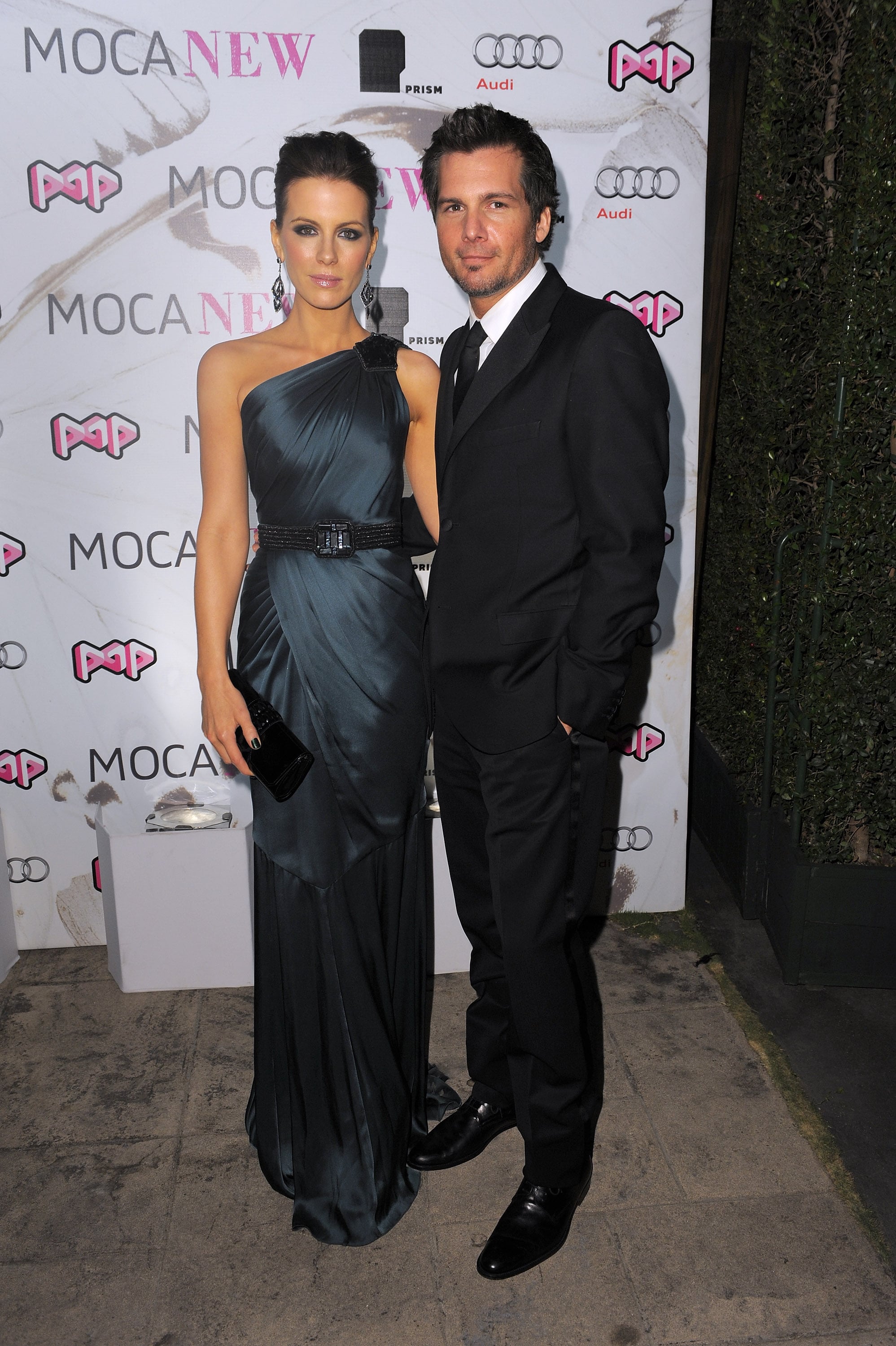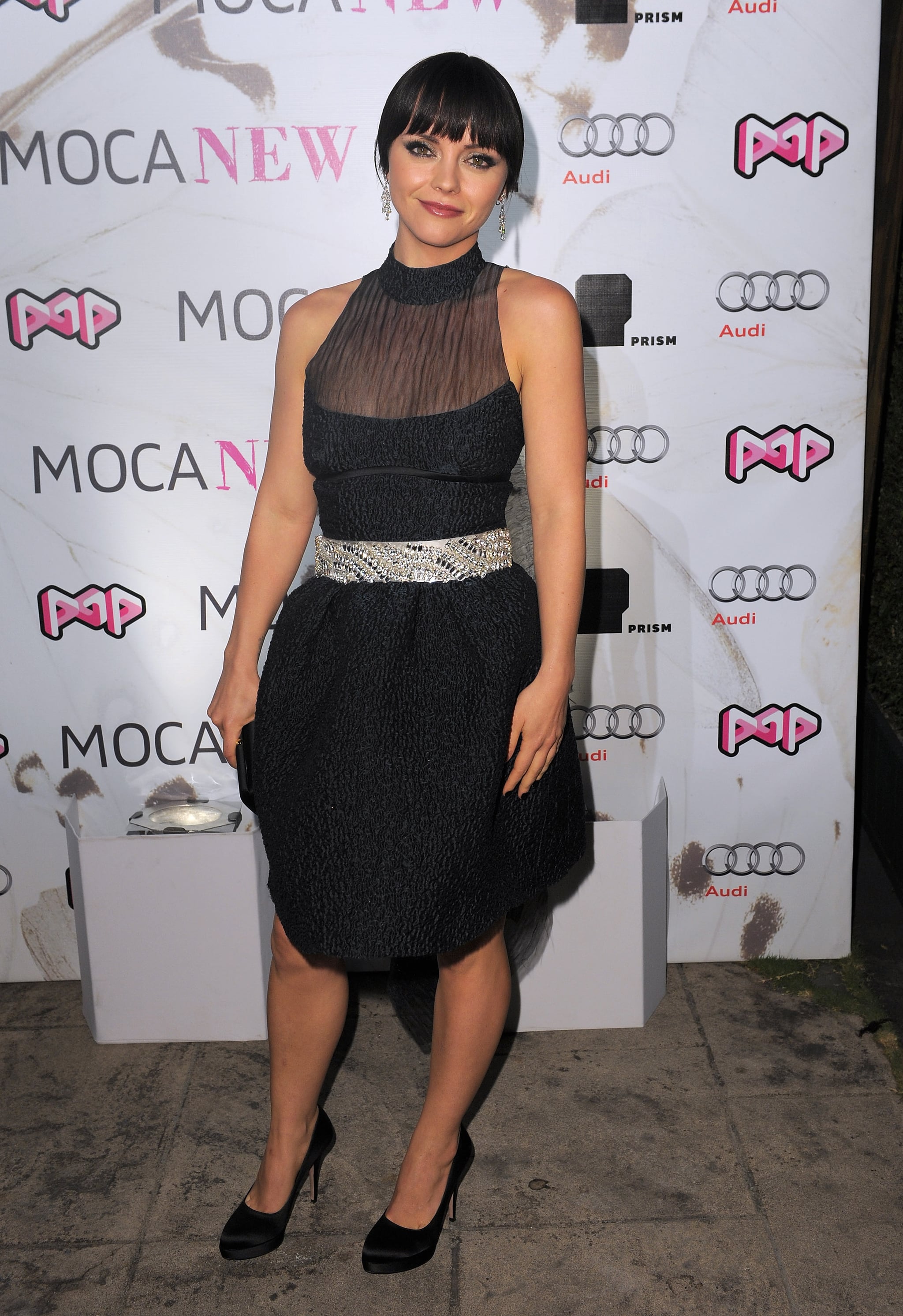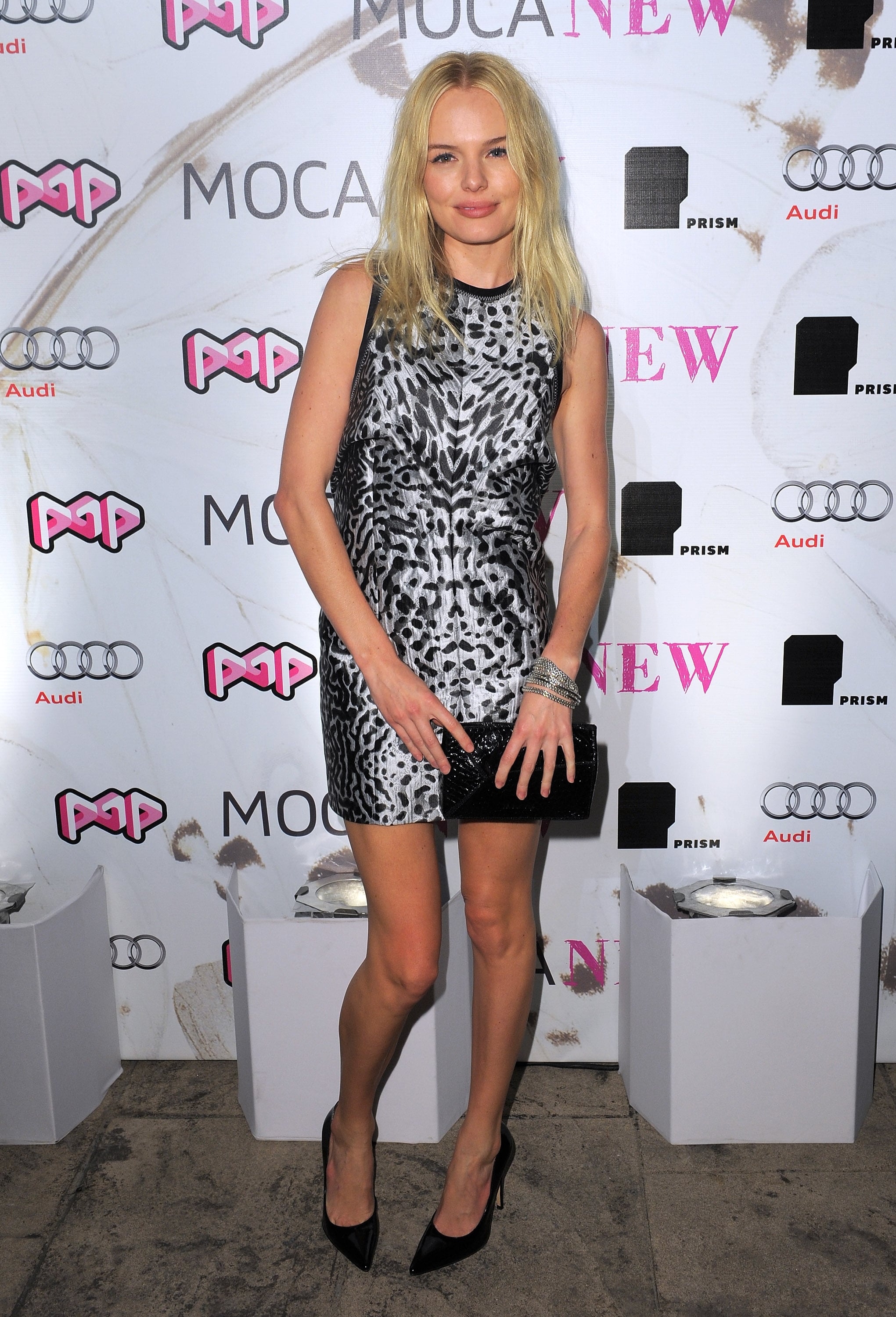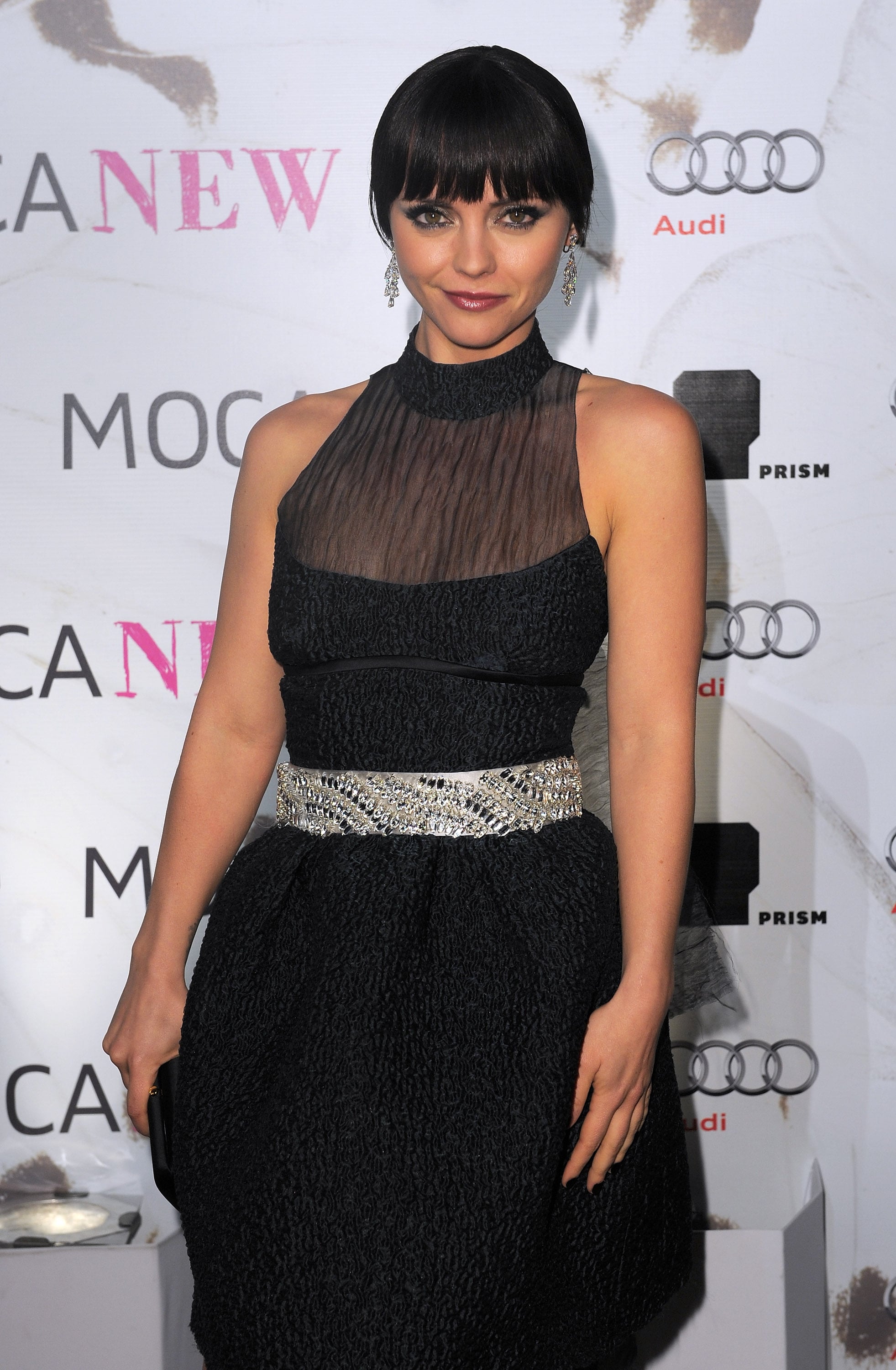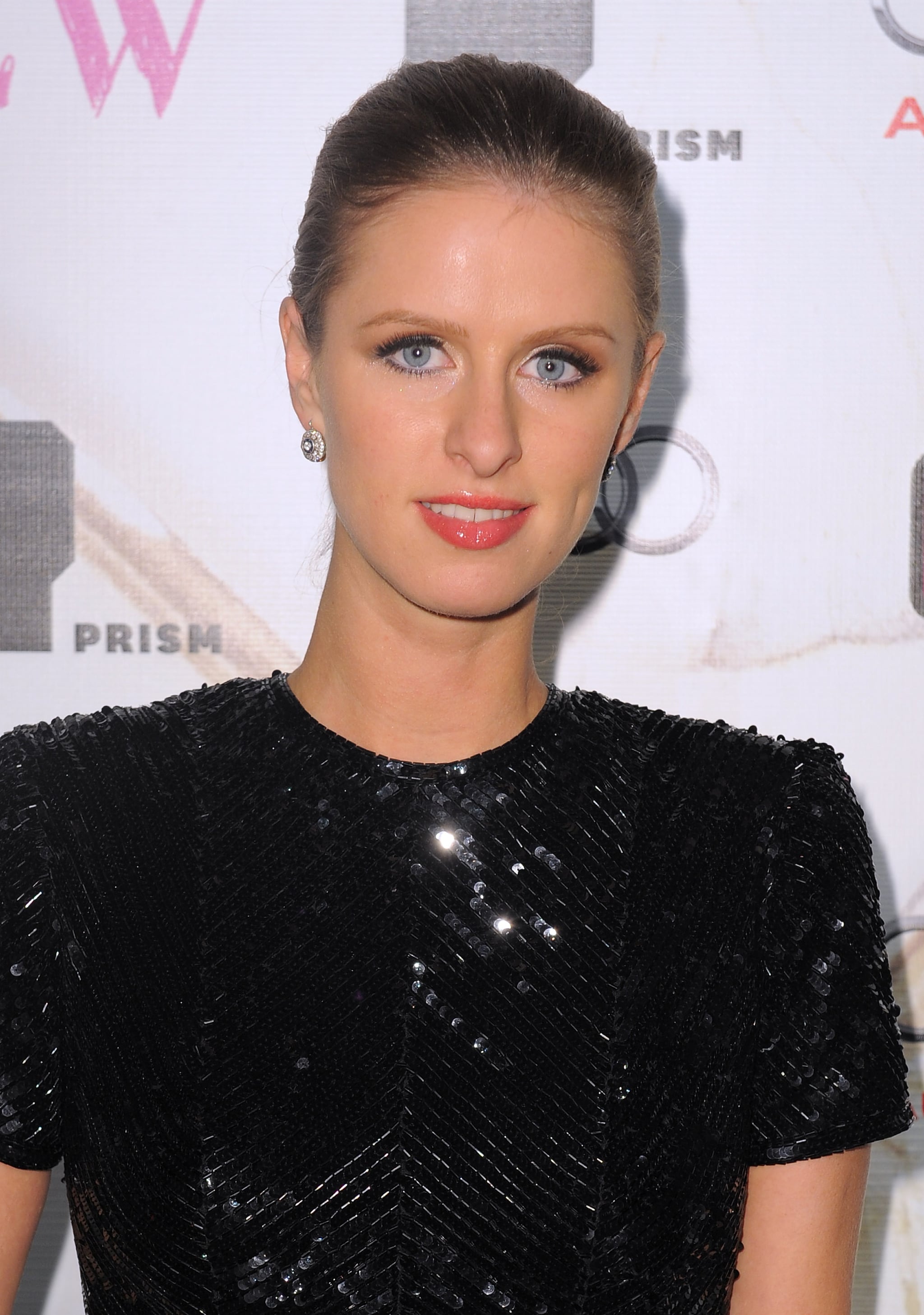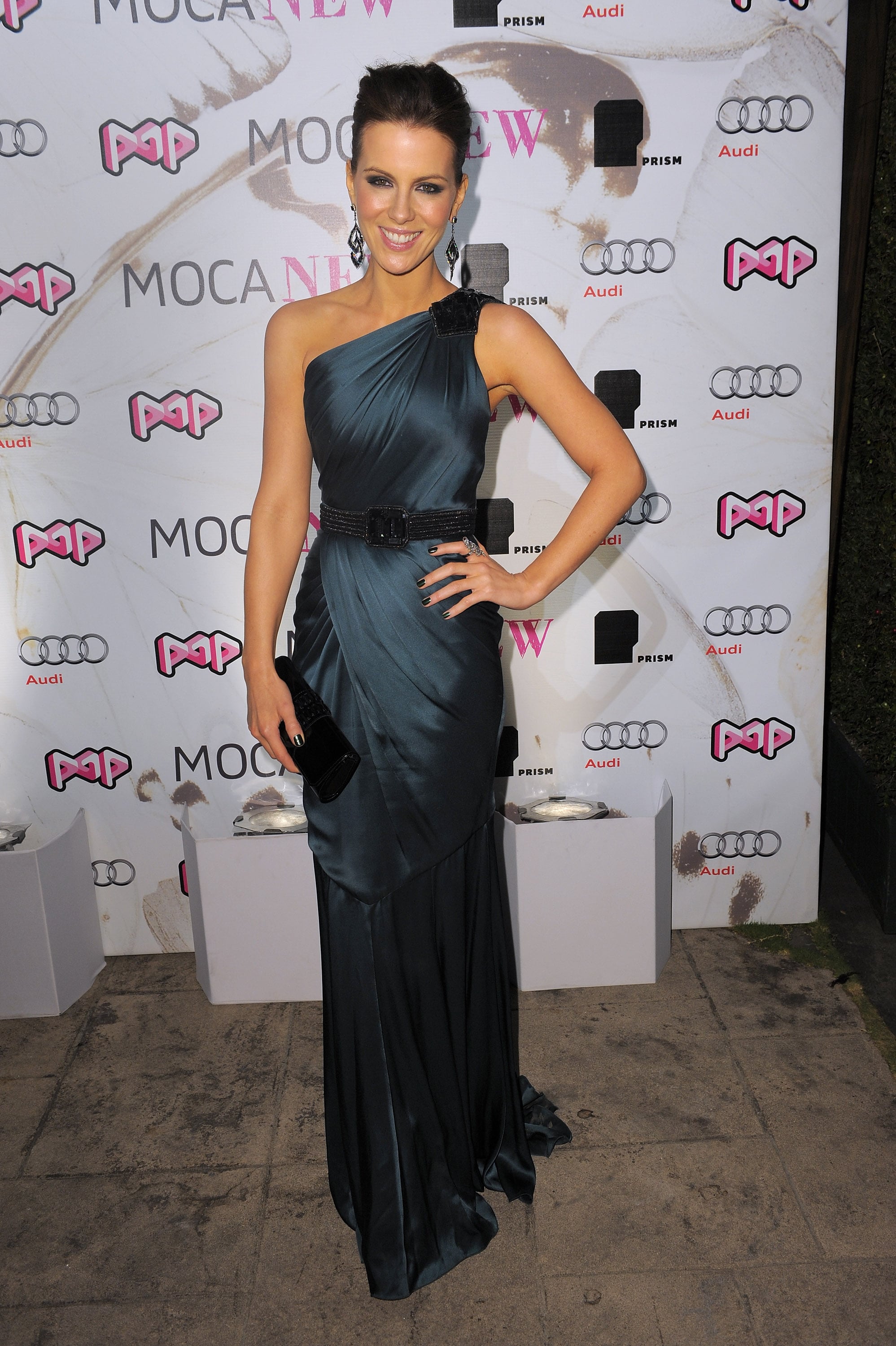 Images include: Angelina Jolie, Brad Pitt, Len Wiseman, Kate Beckinsale, Gwen Stefani, Jessica Alba, Kate Bosworth, James Franco, Nicky Hilton, Christina Ricci, Gavin Rossdale, Chloe Sevigny, Rose McGowan, Zoe Saldana, Pharrell Williams, Eva Mendes, Sandra Oh, Daisy Fuentes, Guy Ritchie, Marisa Tomei, Carey Mulligan, Pierce Brosnan, Keely Shaye Smith, Ciara, Chris O'Donnell, Kyle MacLachlan, Rachel Zoe, Lori Loughlin, Rosetta Getty, David LaChapelle, Brett Ratner, Lady Gaga, David Burtka, Neil Patrick Harris, Joel Silver, Brad Grey, Diablo Cody, John Legend