Photos of Brad Pitt, Angelina Jolie, Robert Pattinson at the Premiere of Inglorious Basterds at the 2009 Cannes Film Festival
Brad, Angie, and Rob Make For One Glourious Red Carpet
Brad Pitt and Angelina Jolie stepped out on the red carpet this morning for the much-anticipated premiere of Inglourious Basterds at Cannes. It's always such a treat to see Angelina mixing it up from basic black, and she added a touch of drama with her super red lips and daring slit, which showed off her sexy legs — what do you think of her look? Brad kept it simple in his tux, while Diane Kruger made sure to stand out in her white Marchesa gown.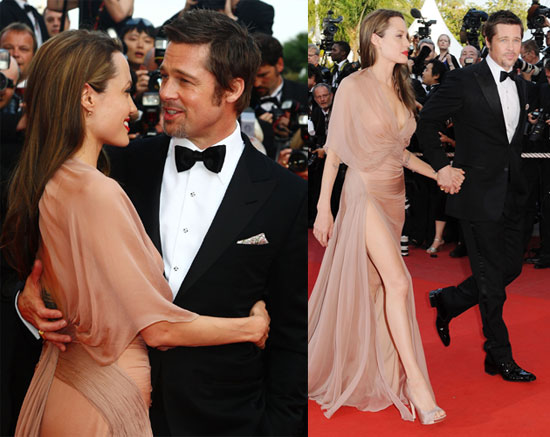 A coiffed Robert Pattinson was an added bonus, fitting right in with the other gorgeous stars after looking hot all by himself yesterday. It's an extra good day for the young hot star — Rob just added a new movie role to his schedule. Also making sure to not miss out on the biggest premiere of the festival was Paris, who remained attached at the hip with Doug.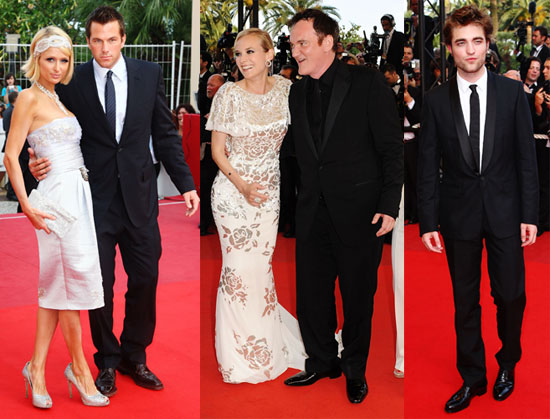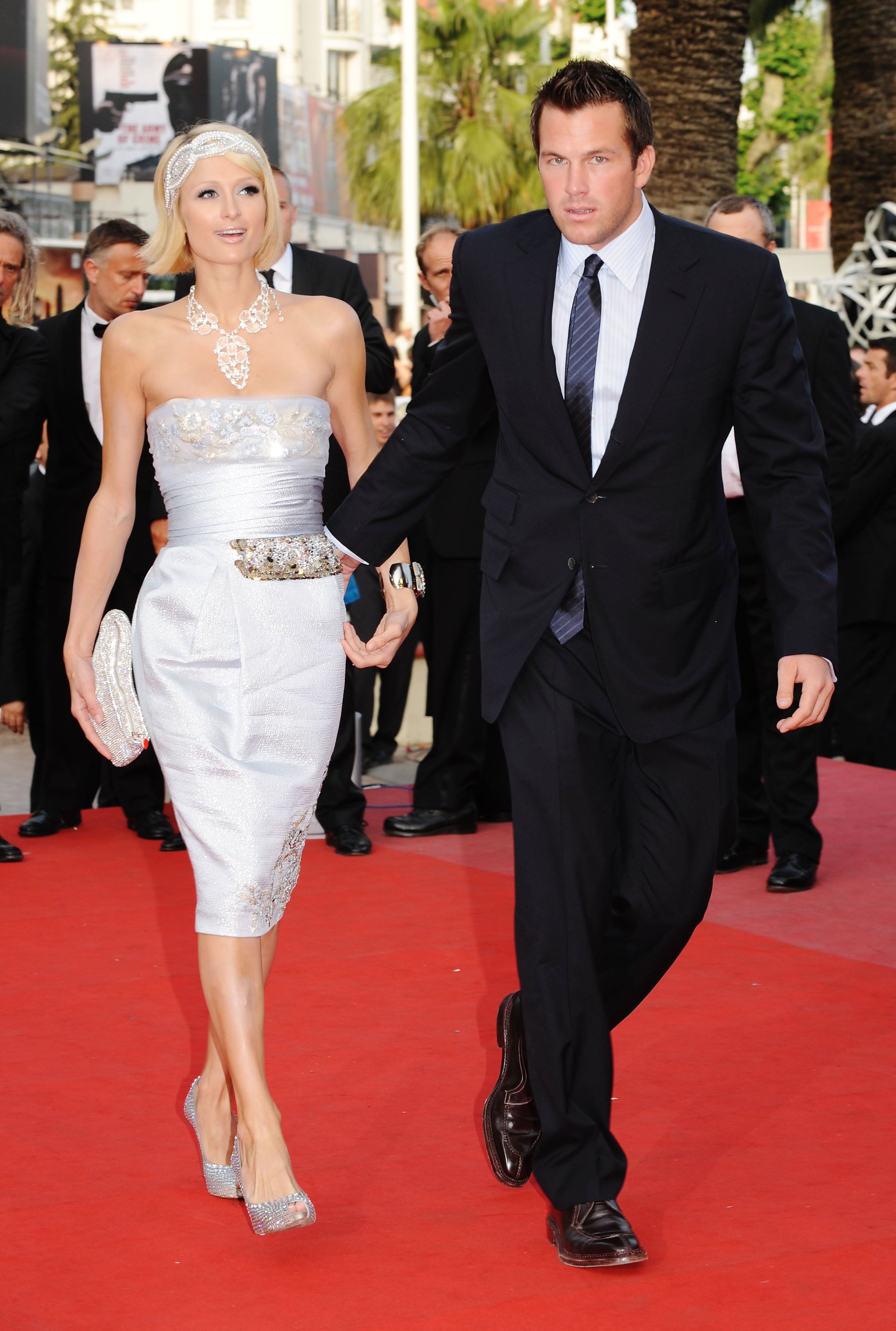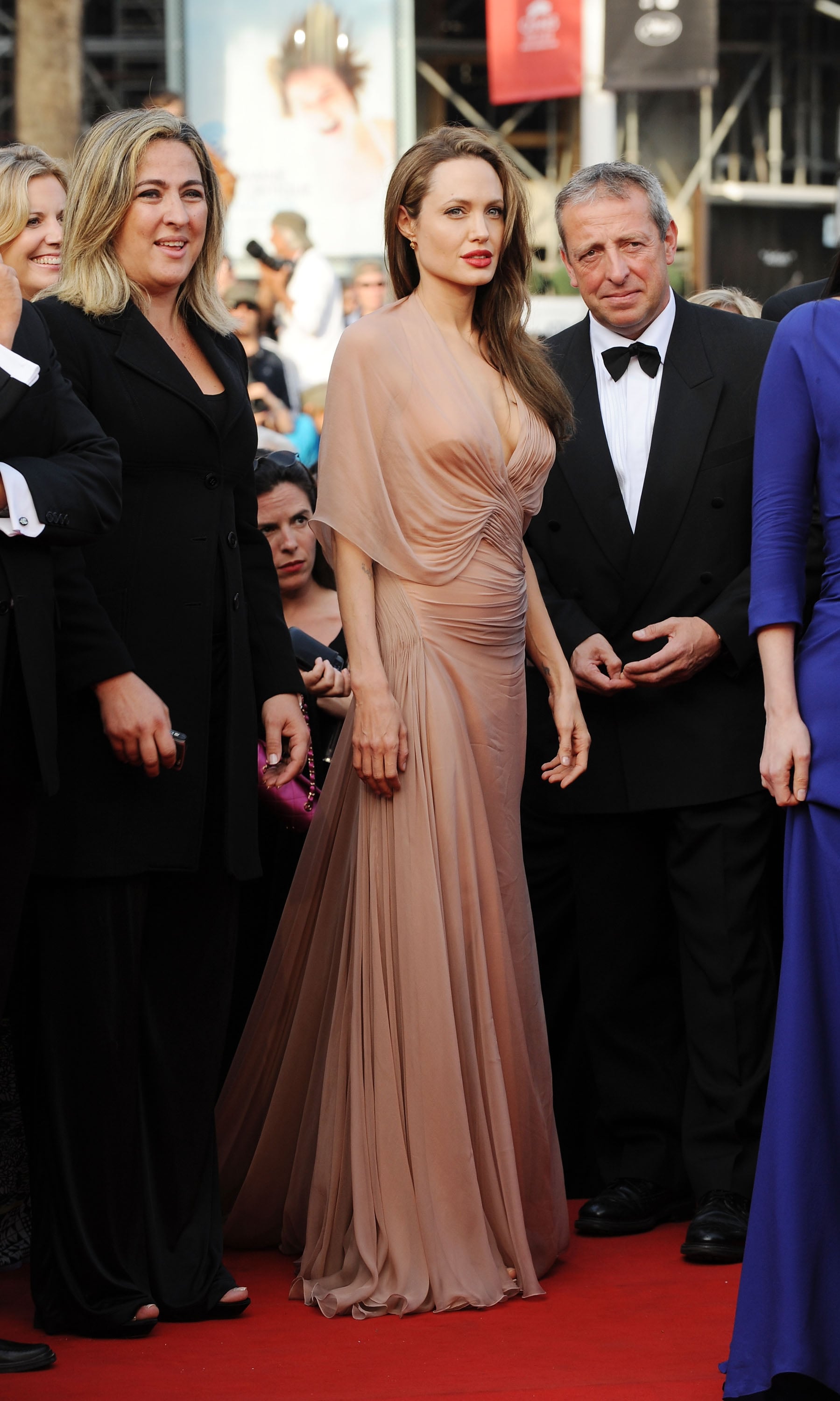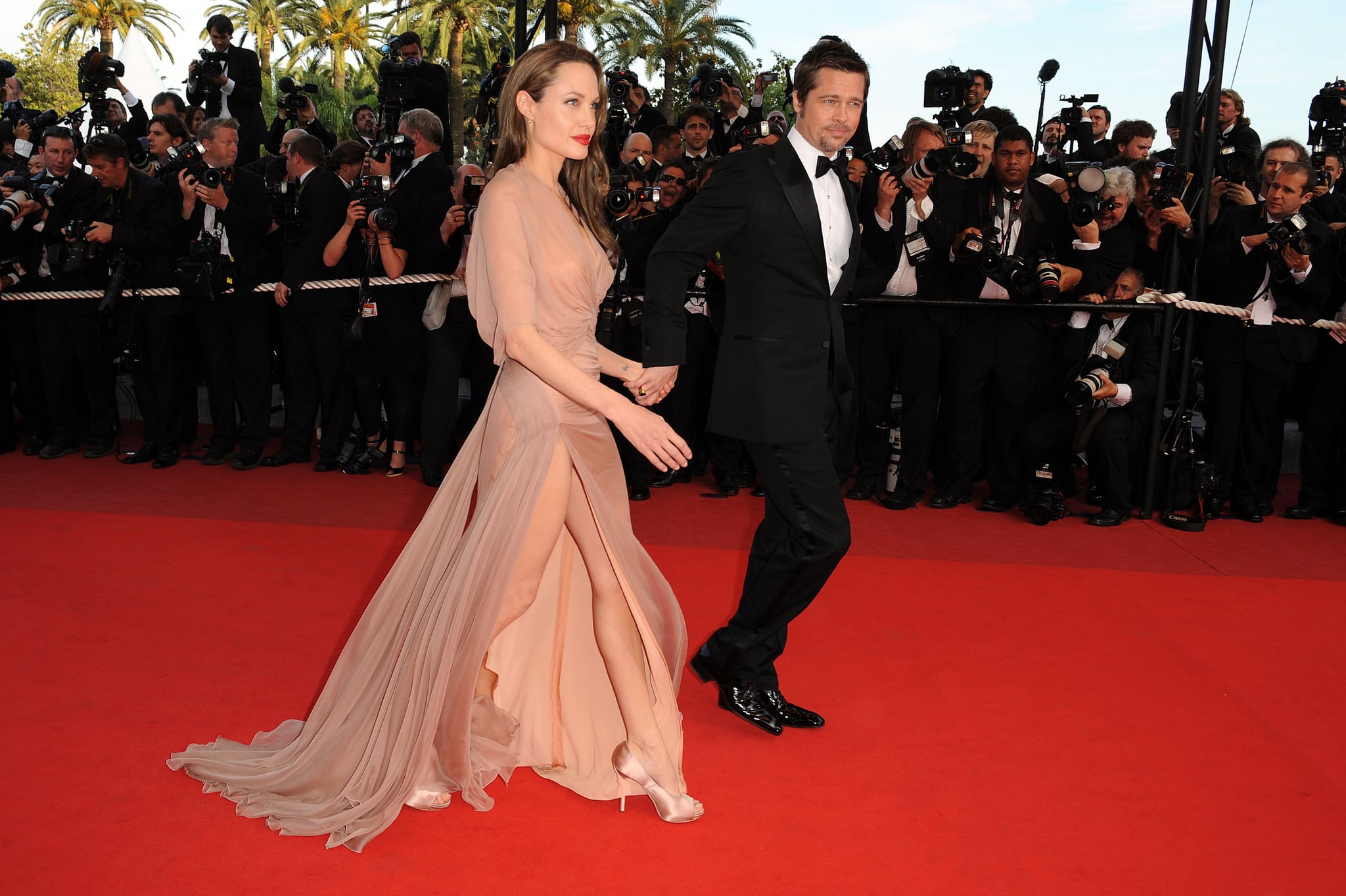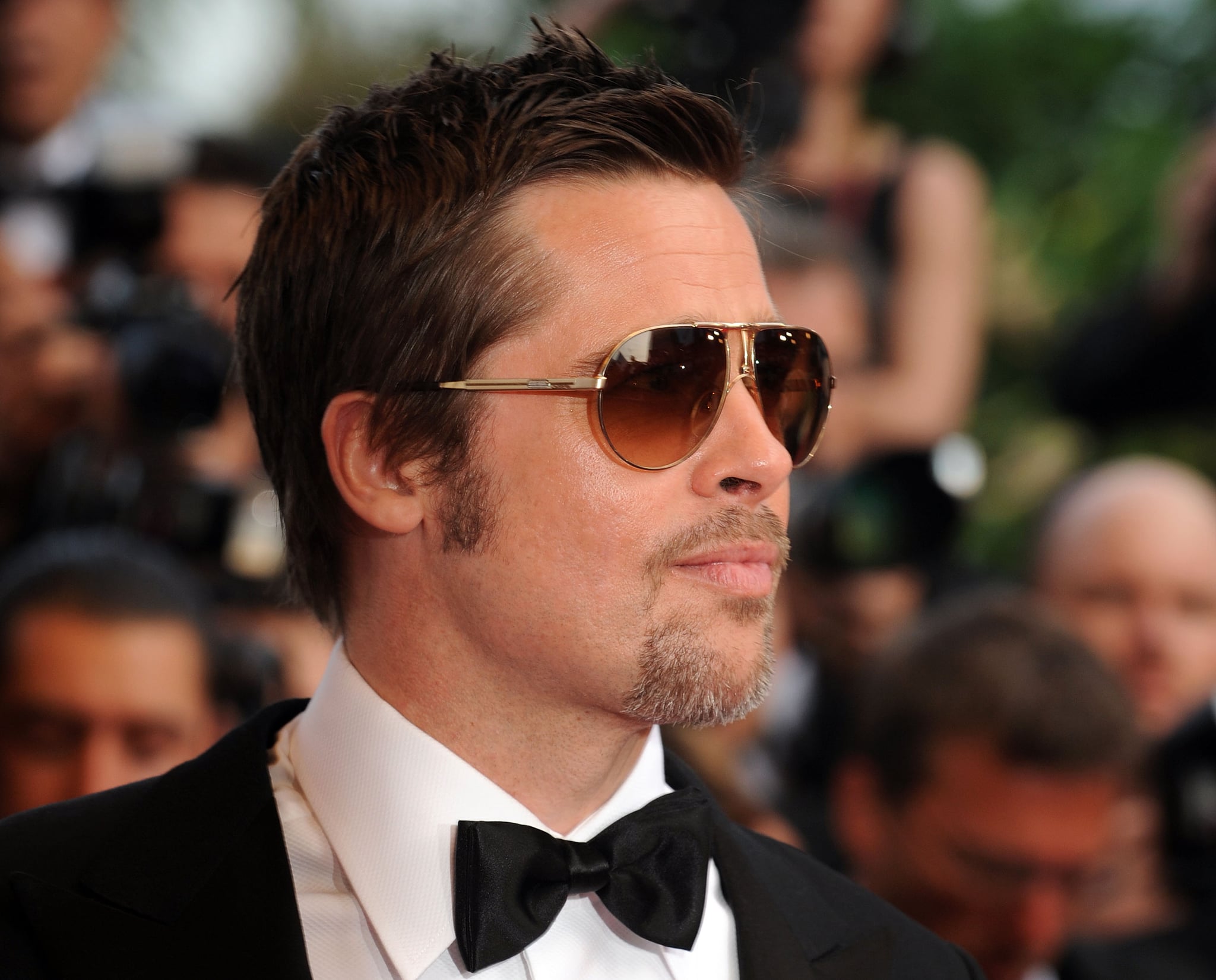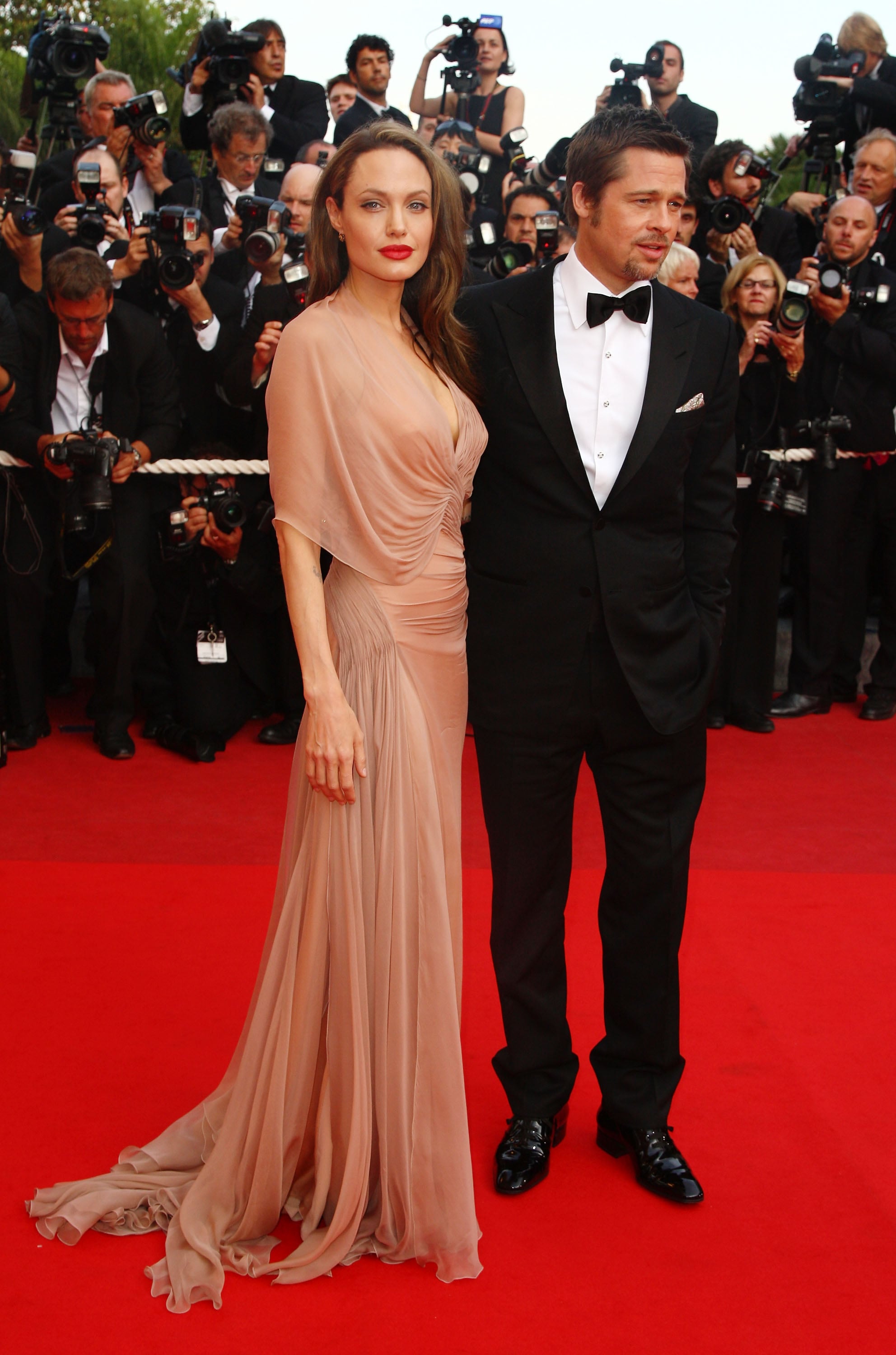 For tons more pictures of the Glourious gang, as well as Emile Hirsch, Robin Wright Penn, Sharon Stone, and more, just read more.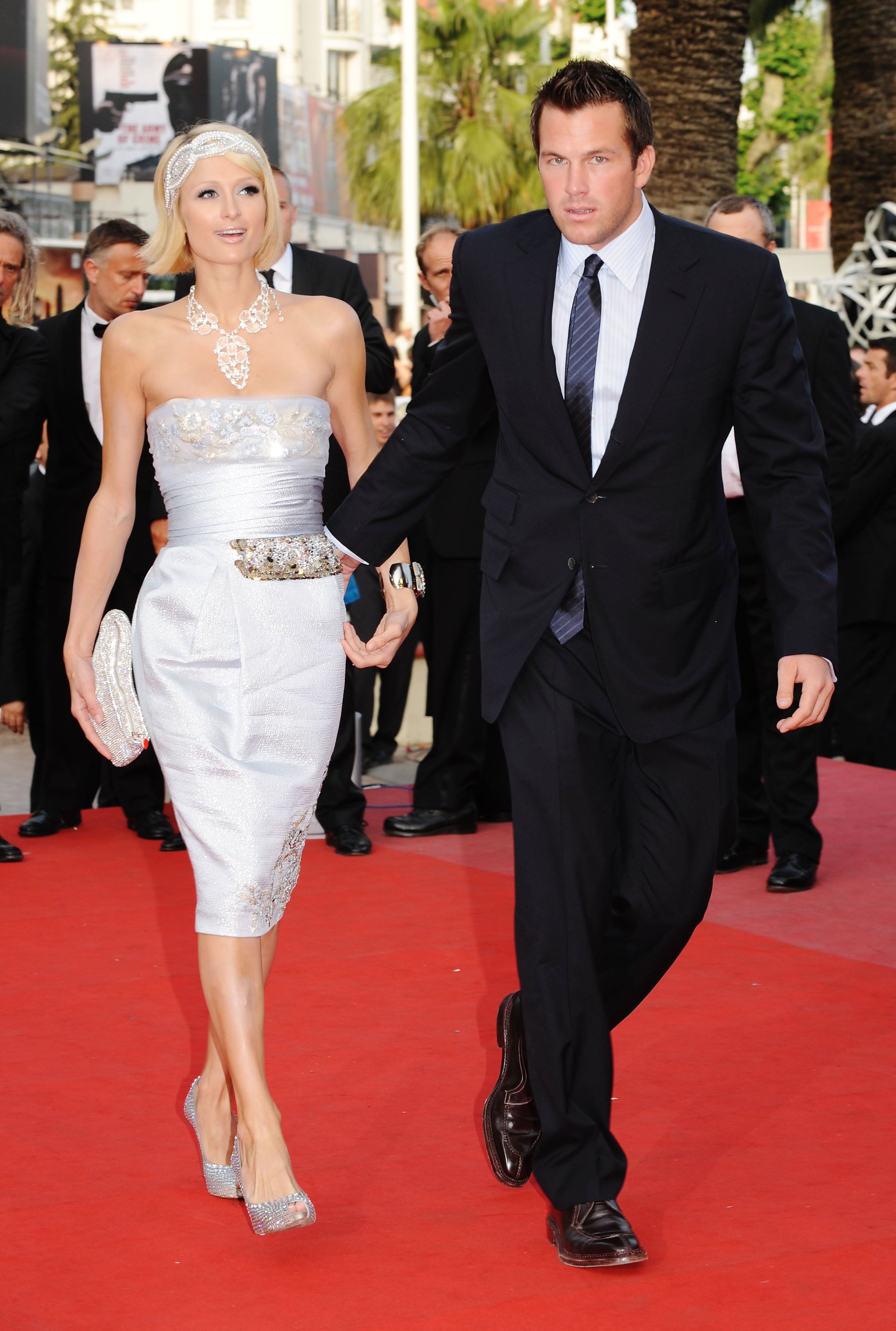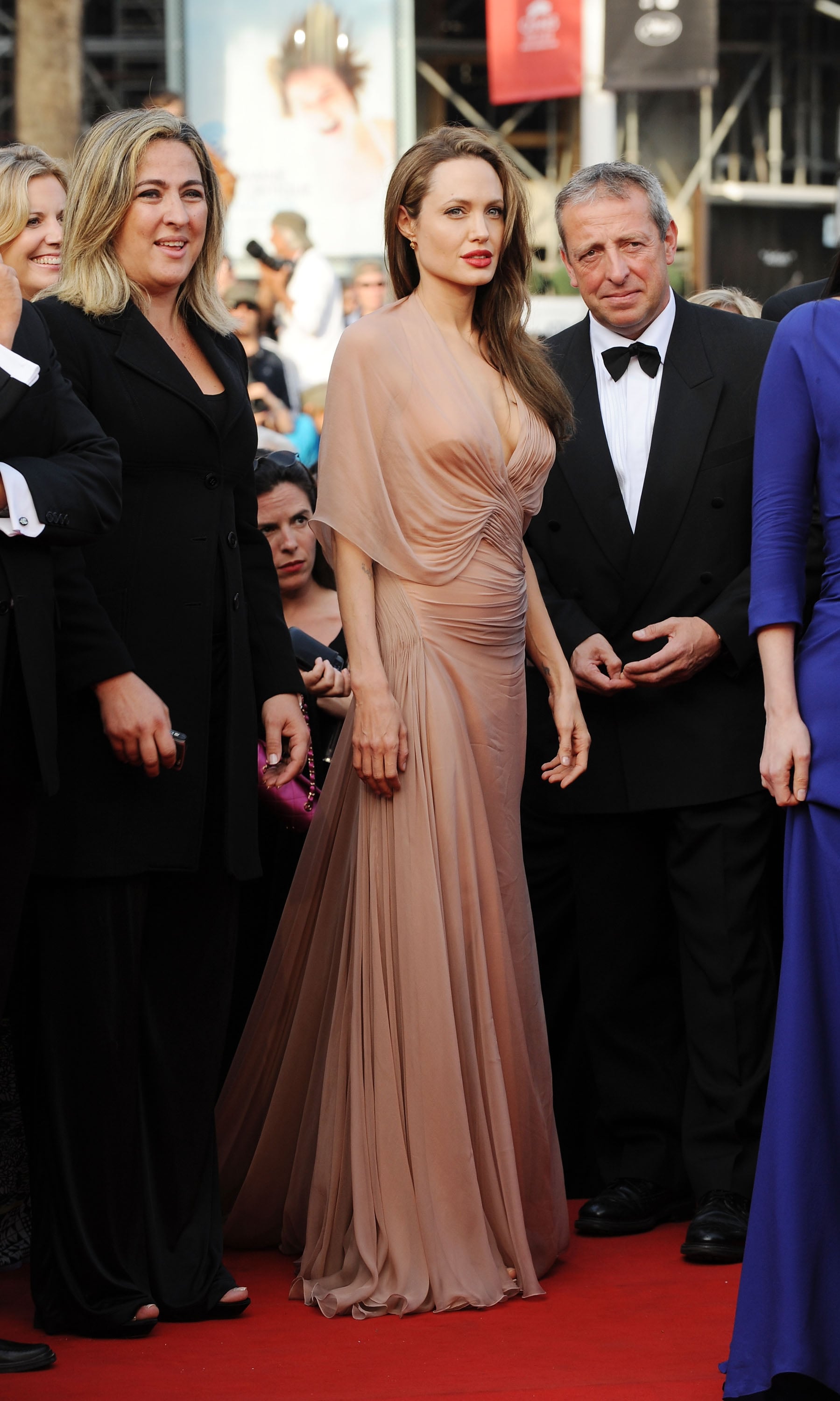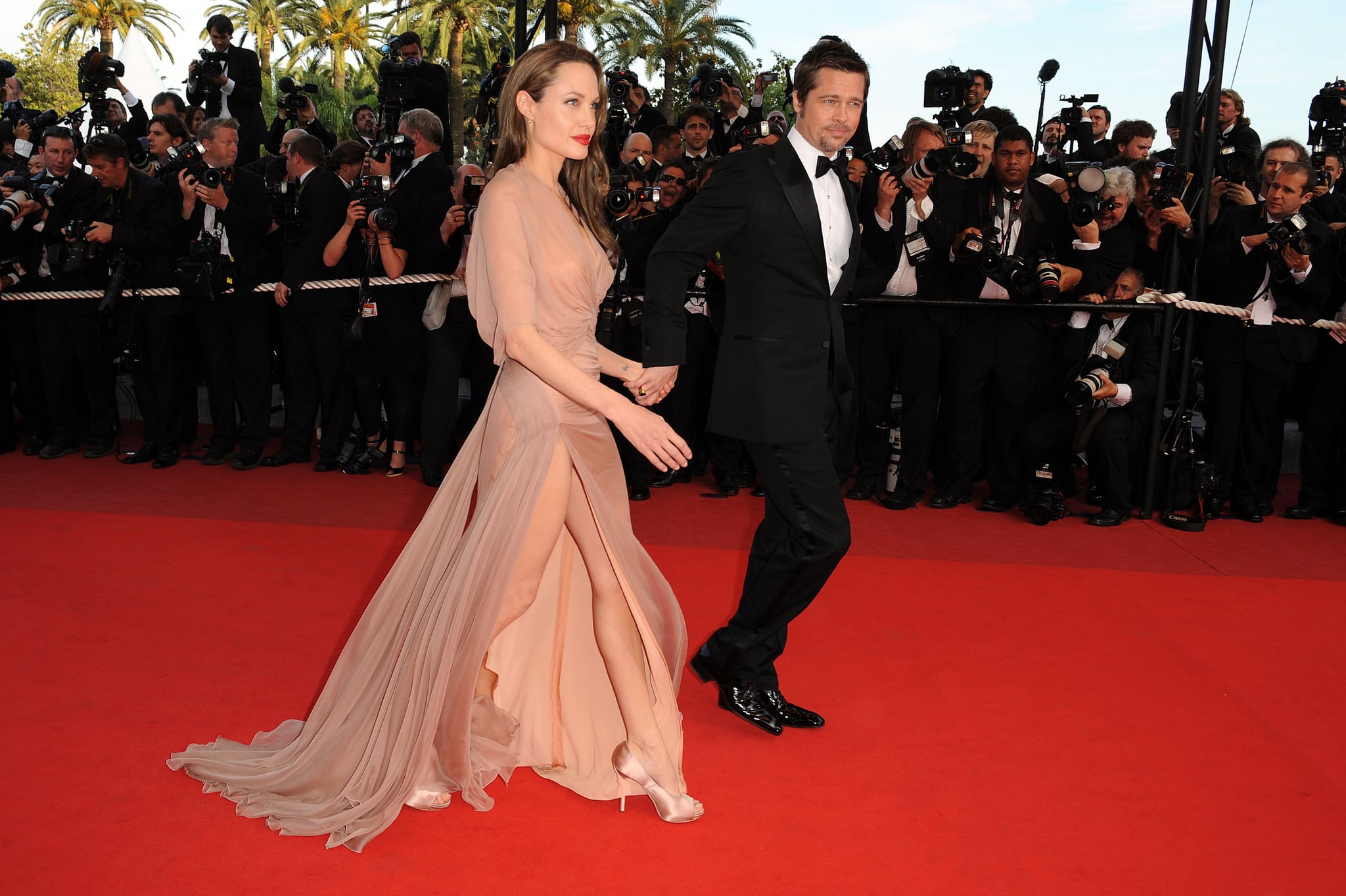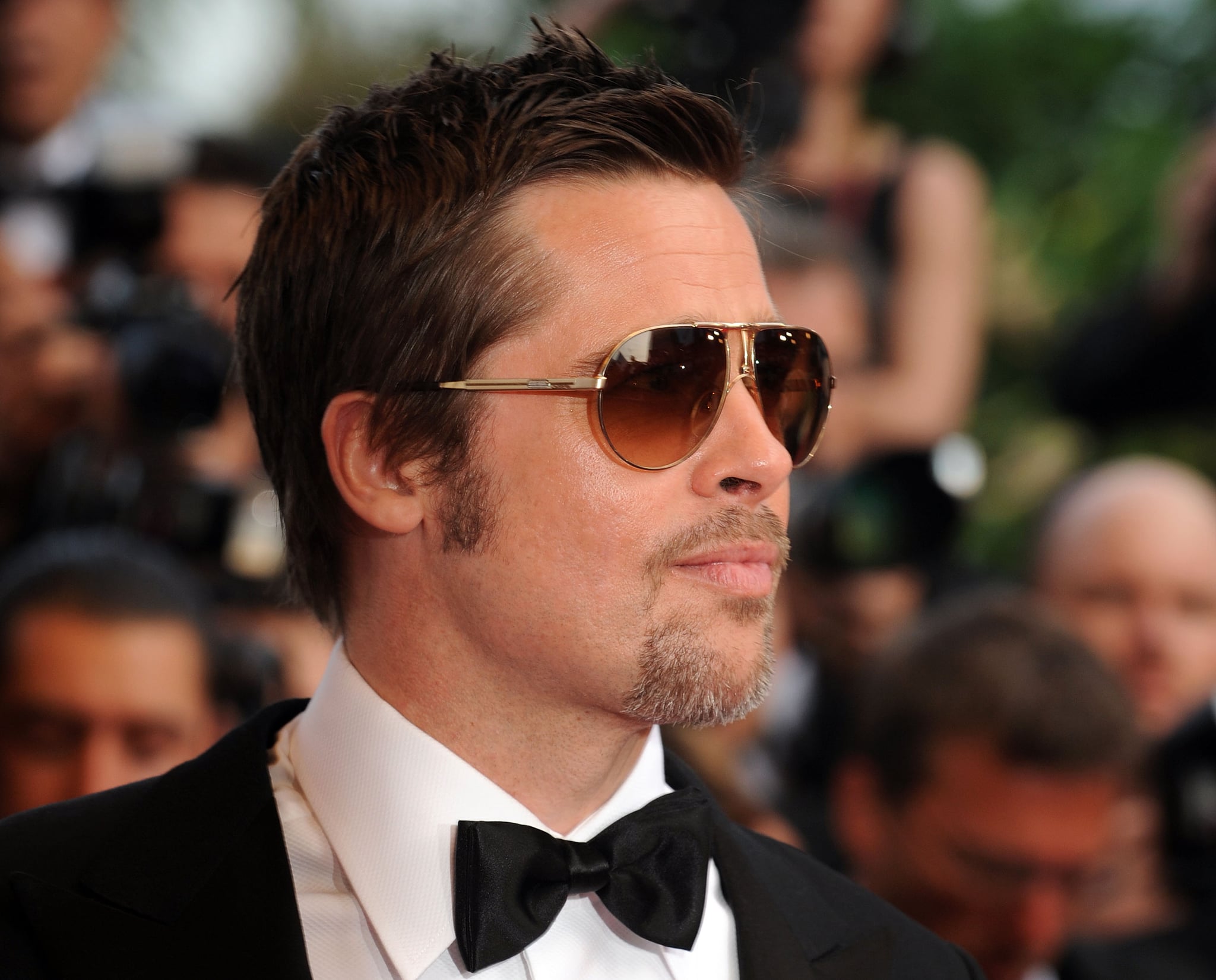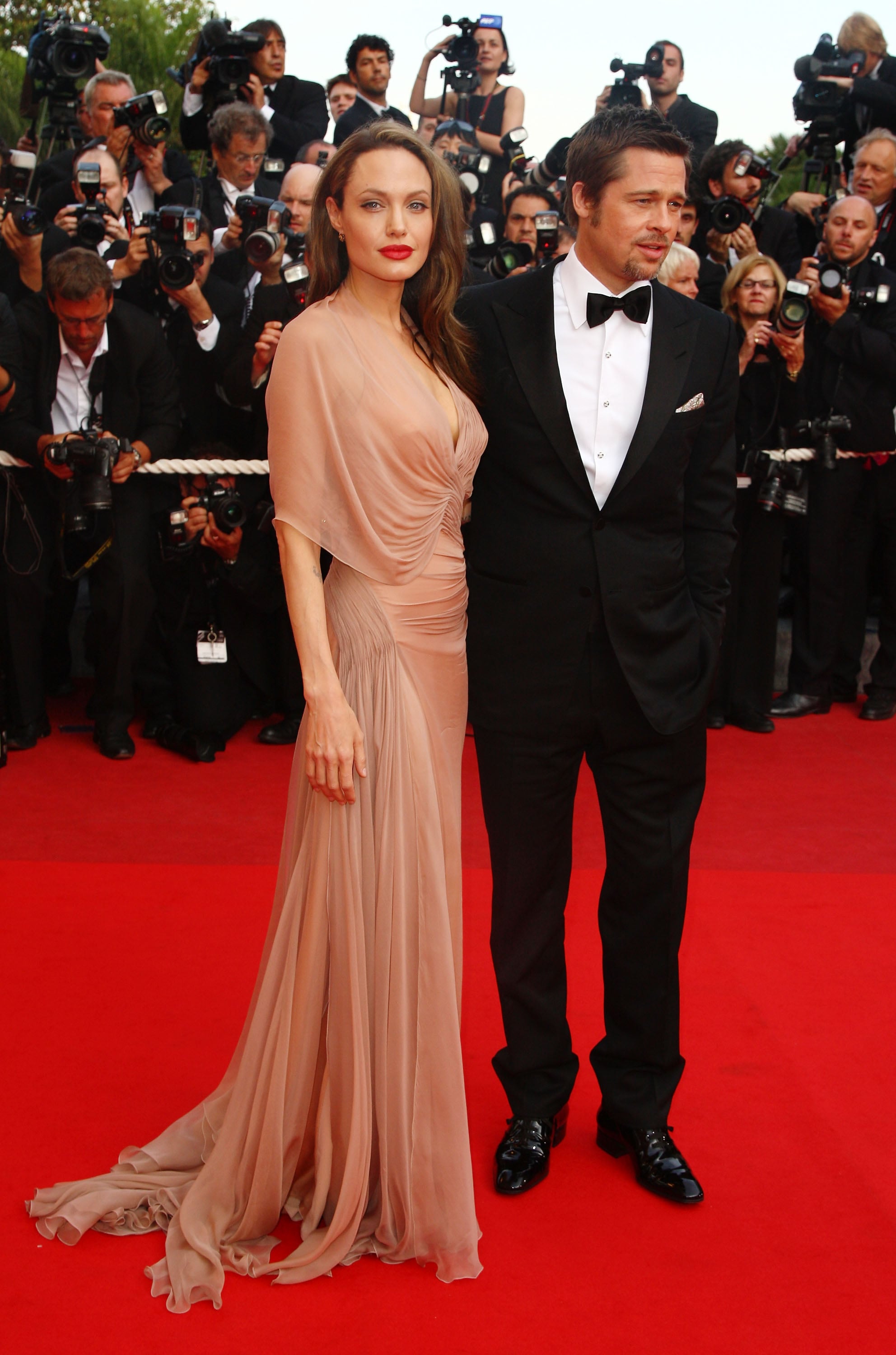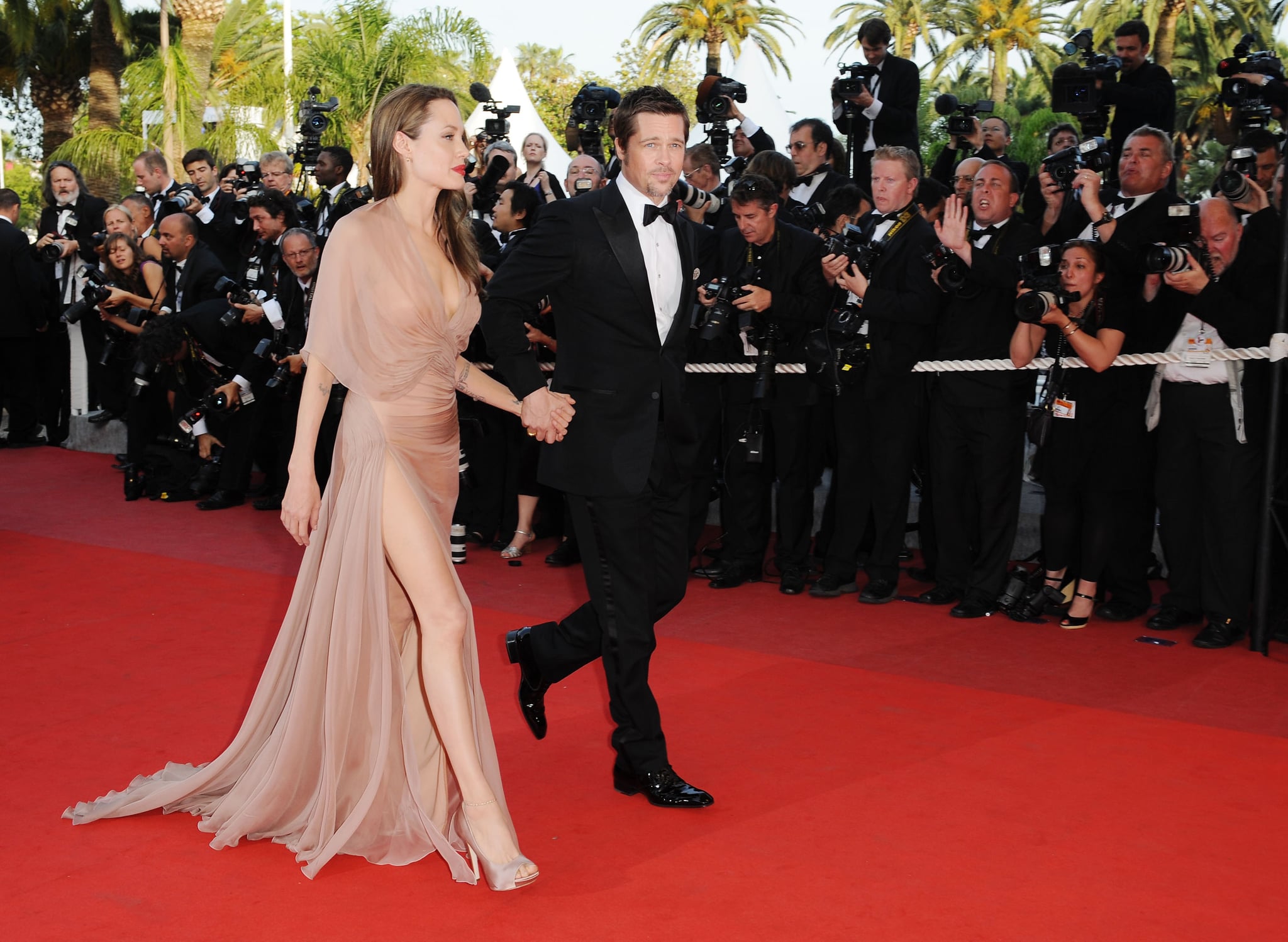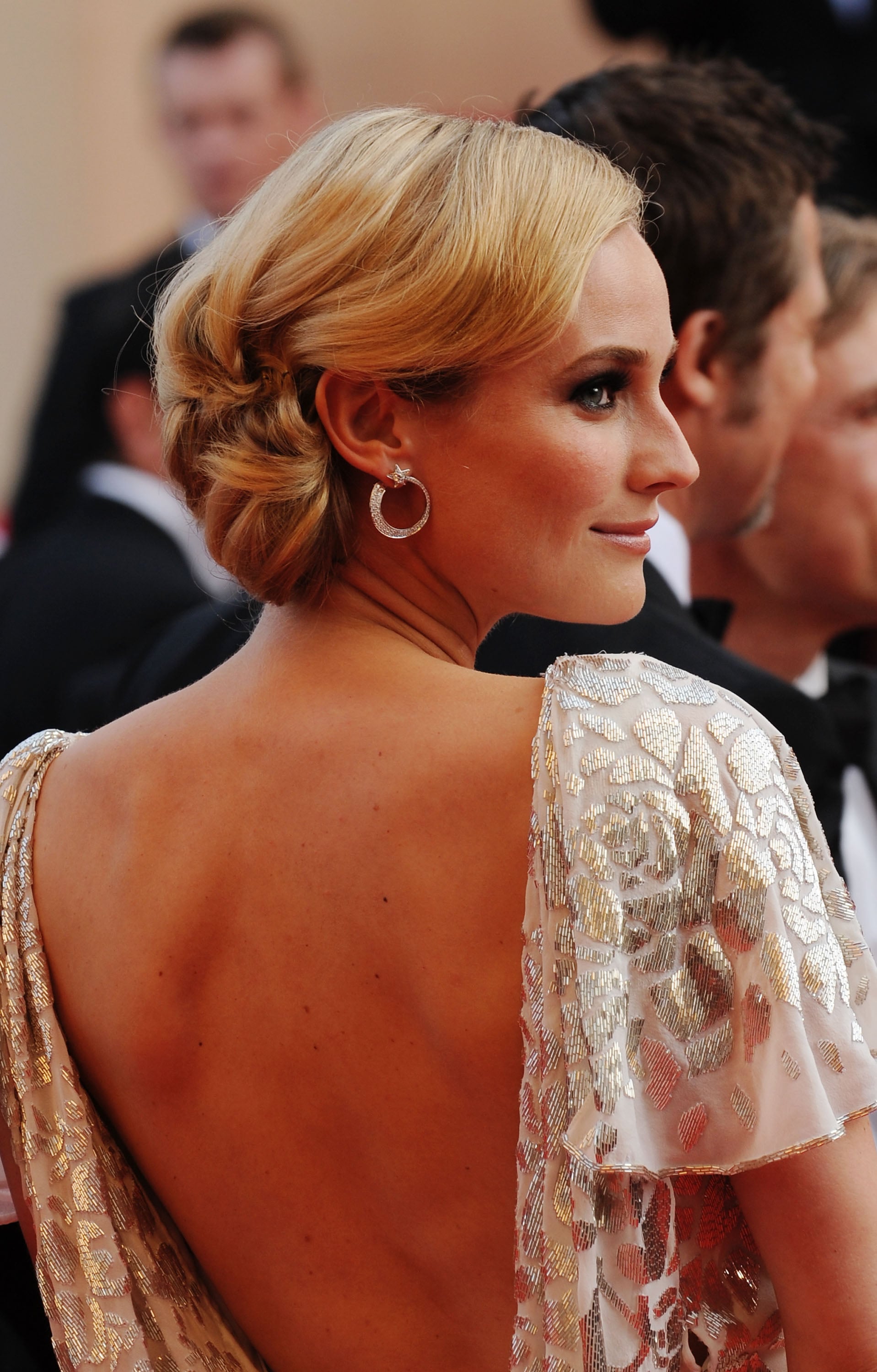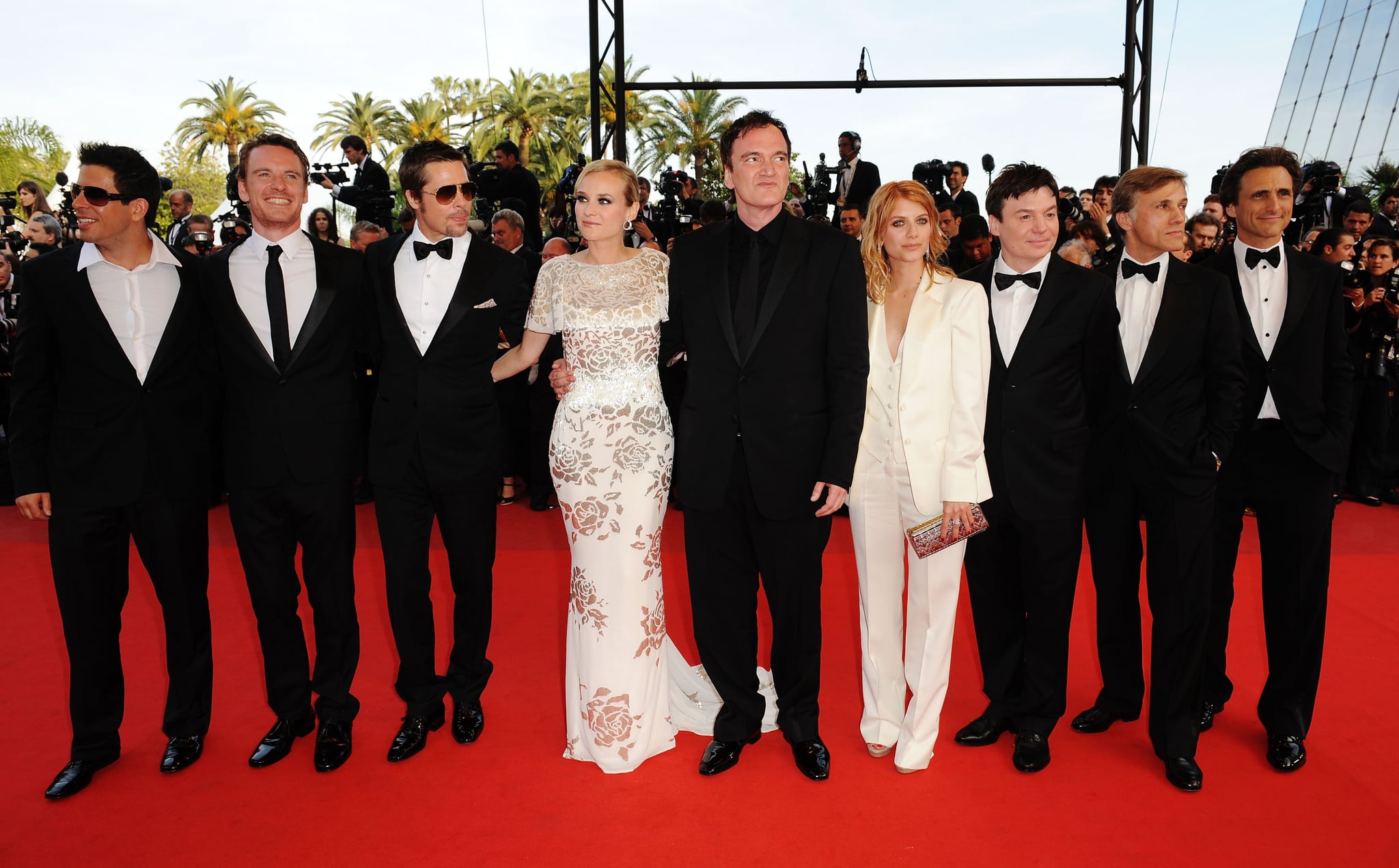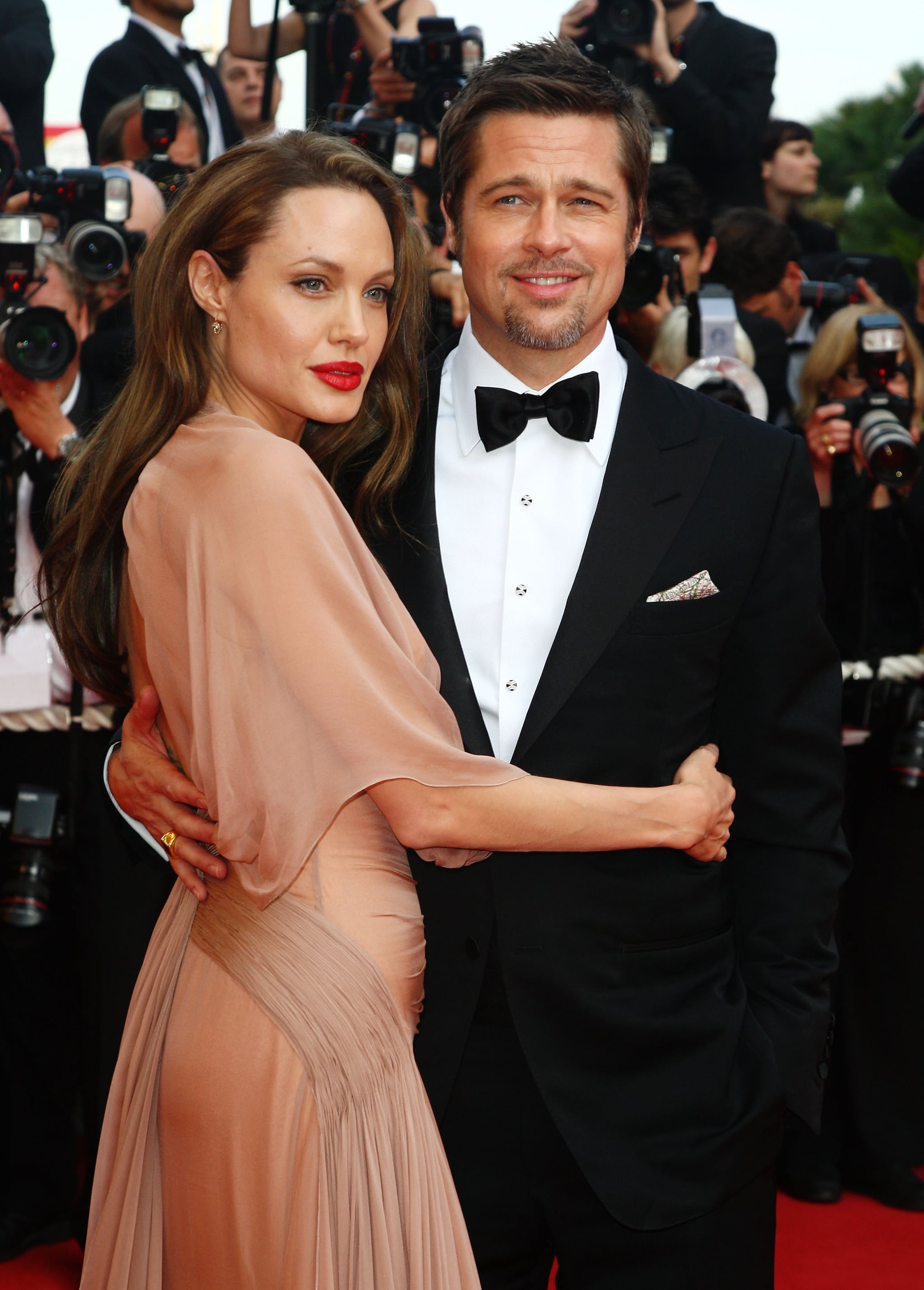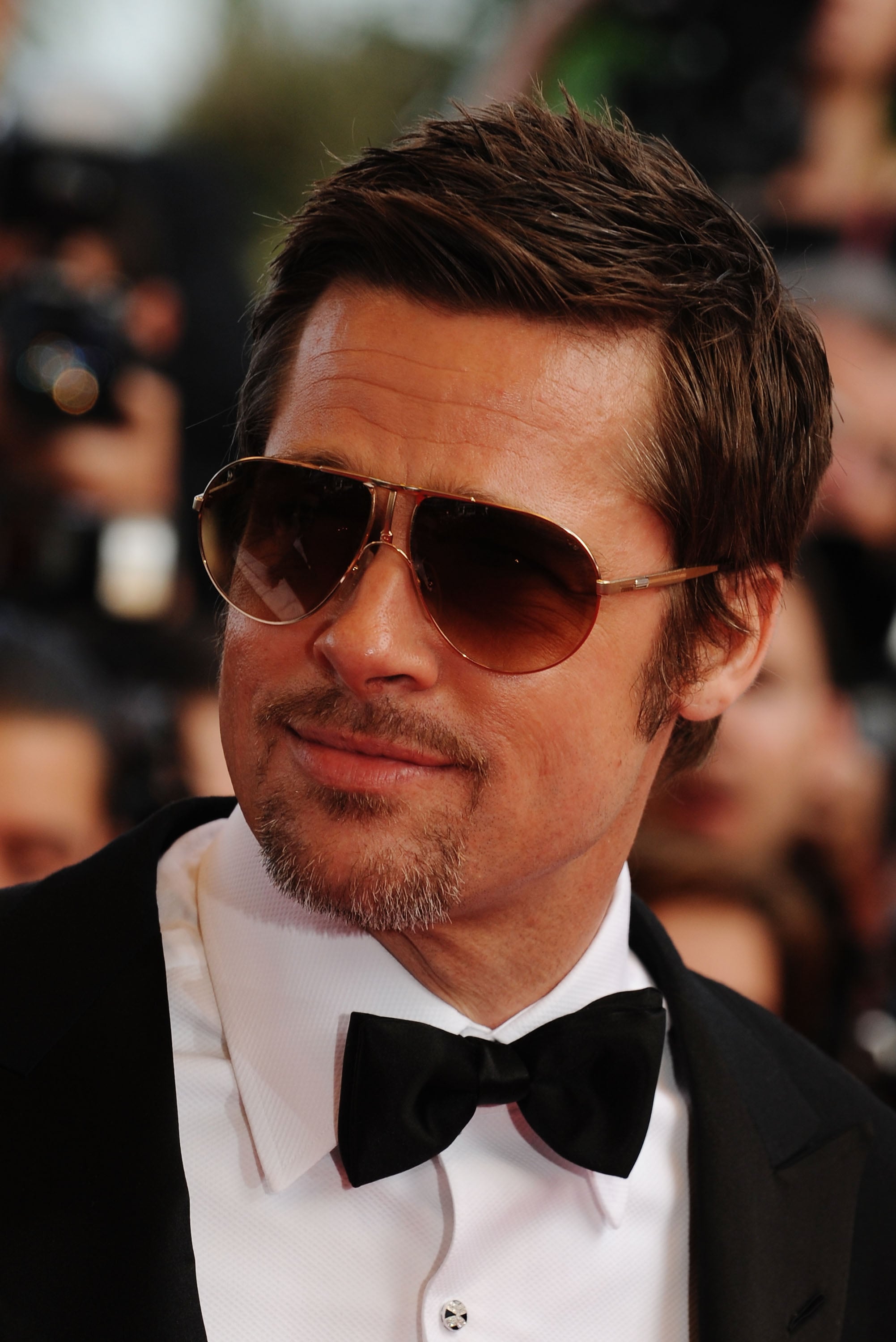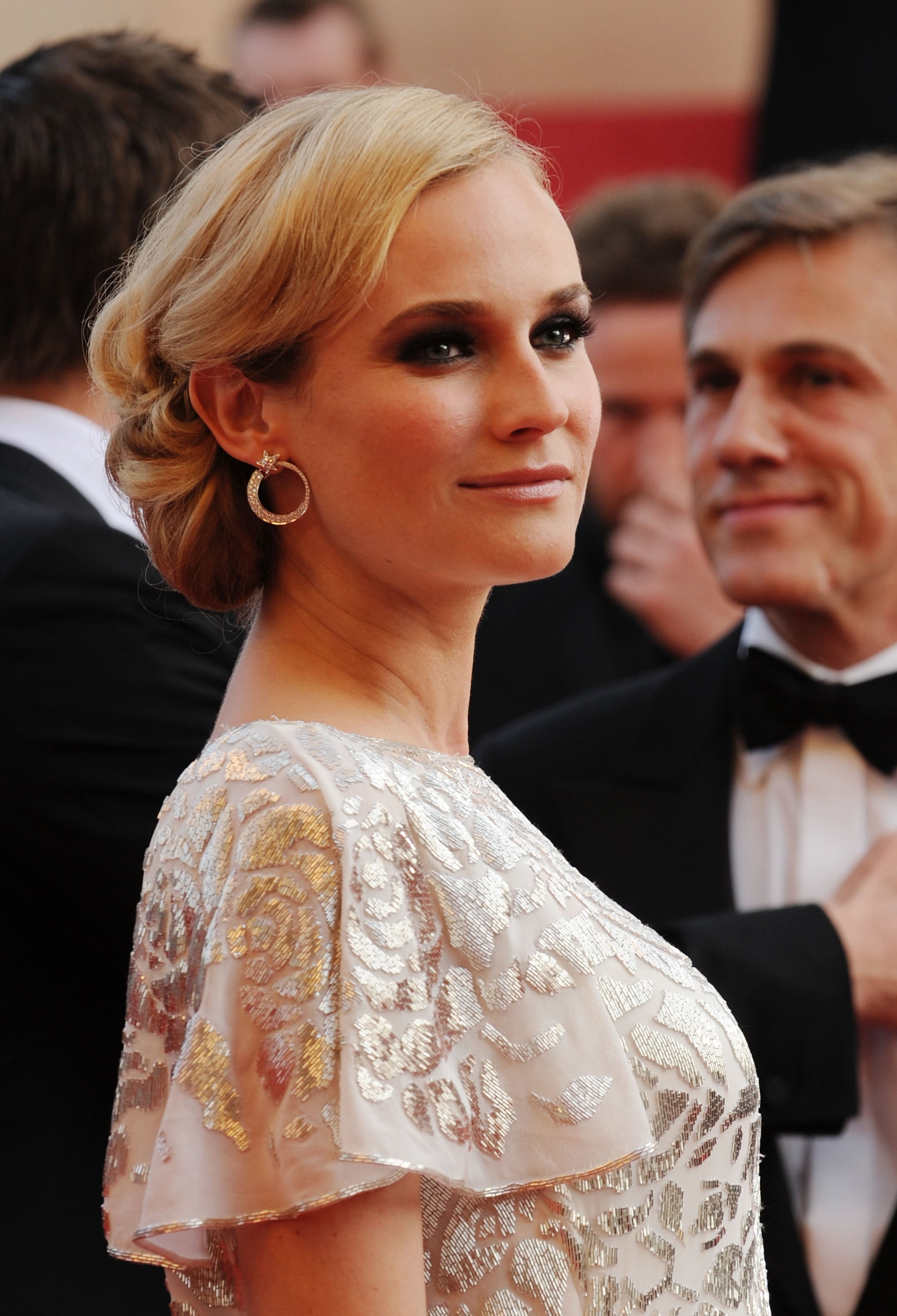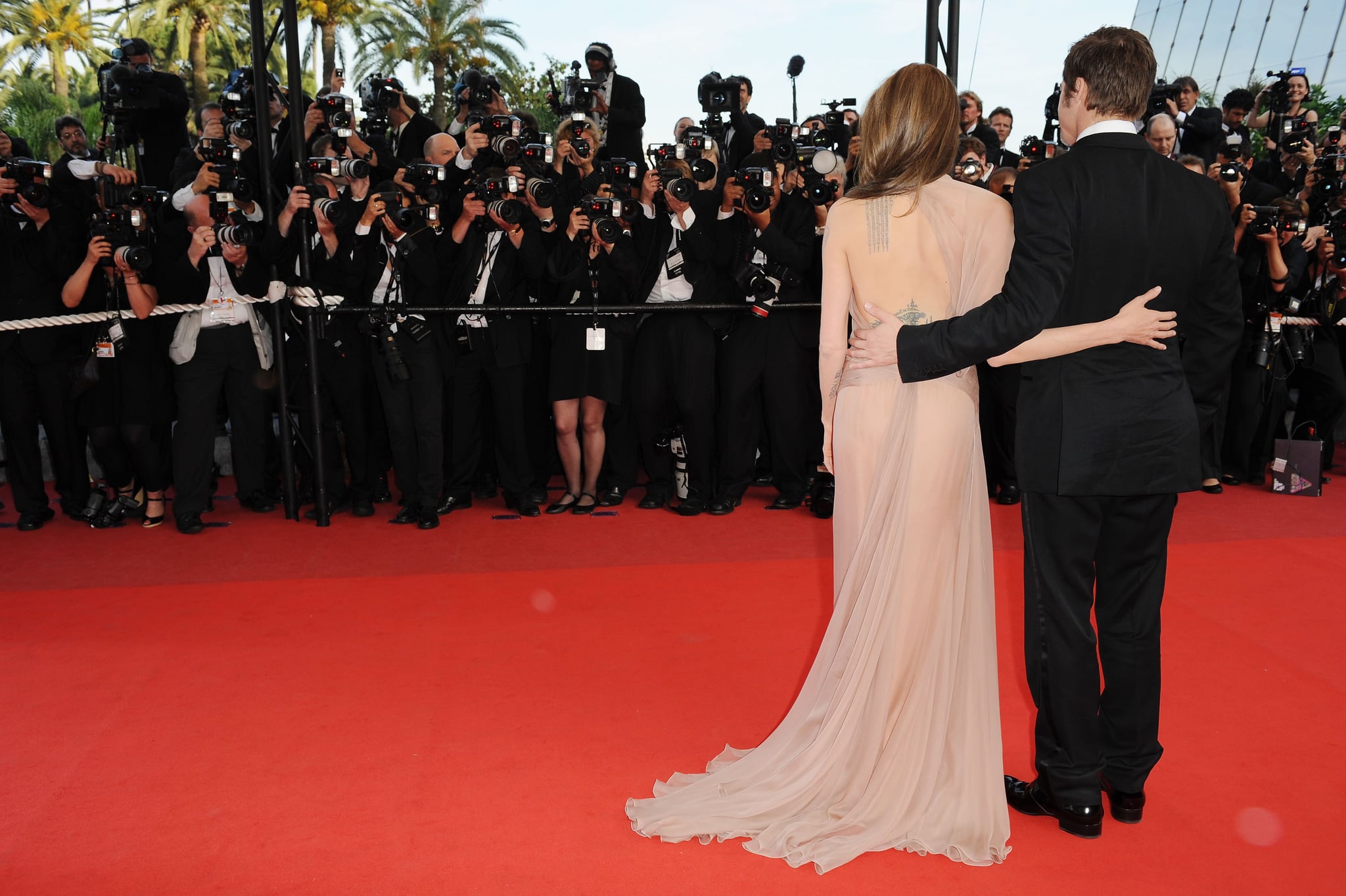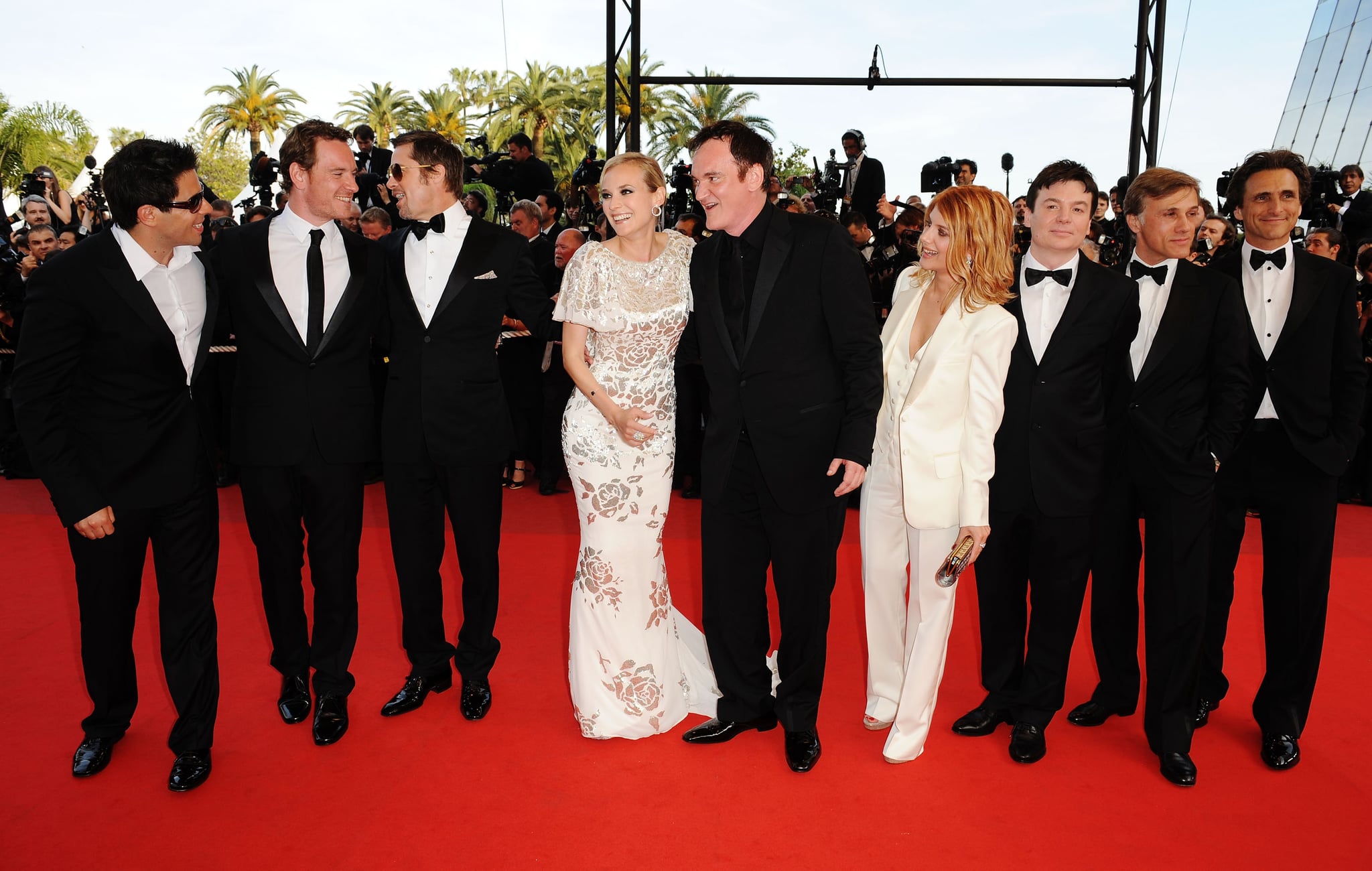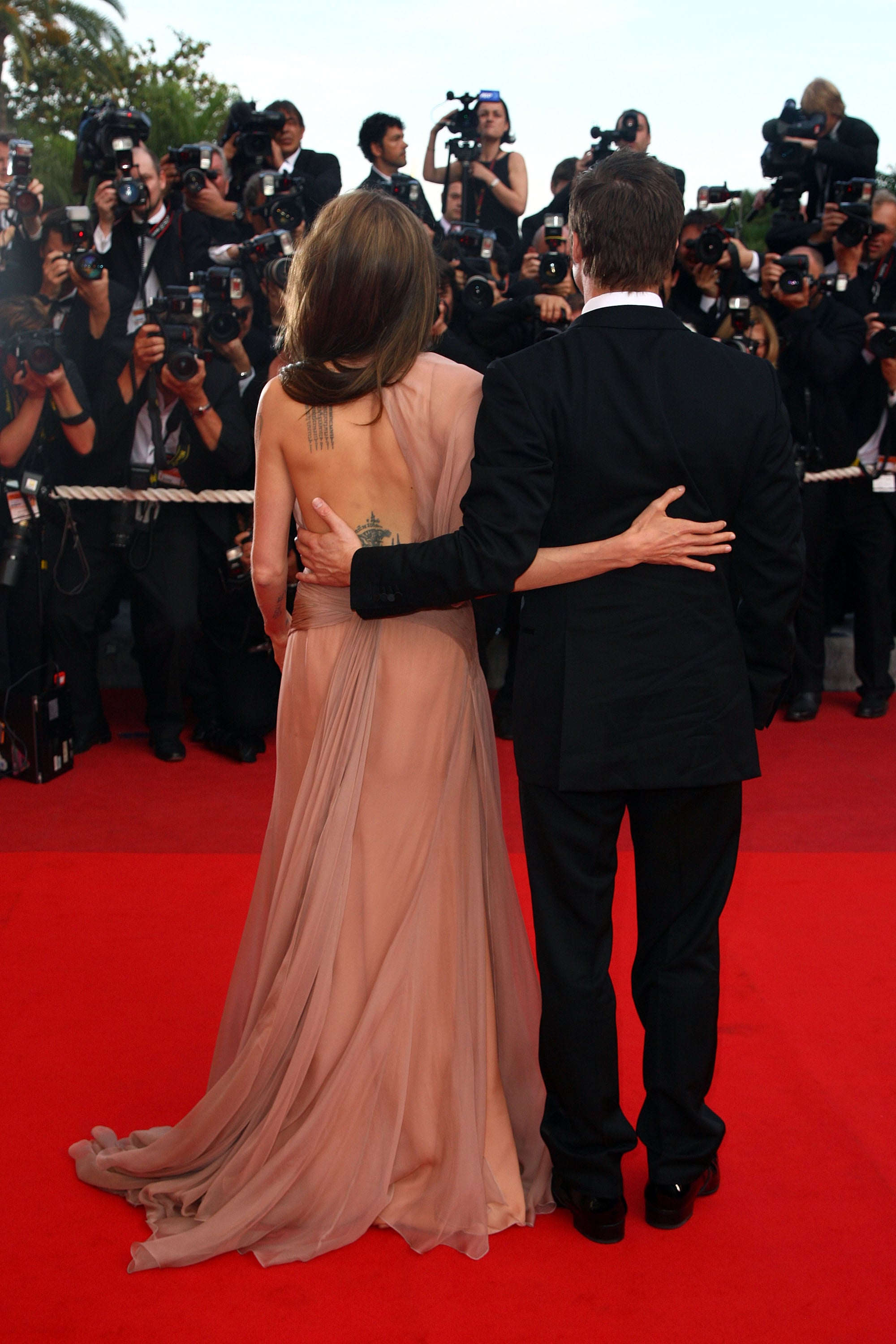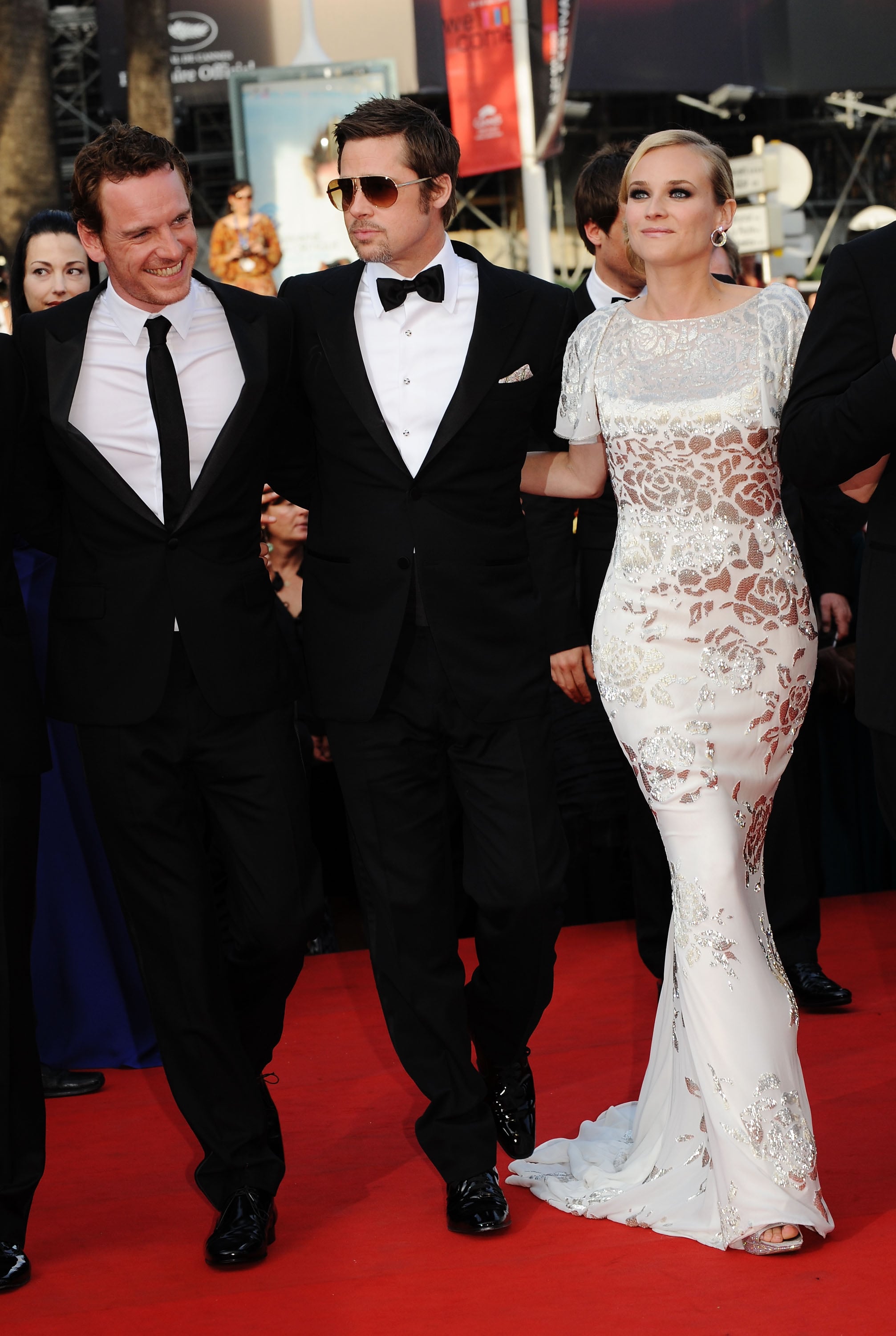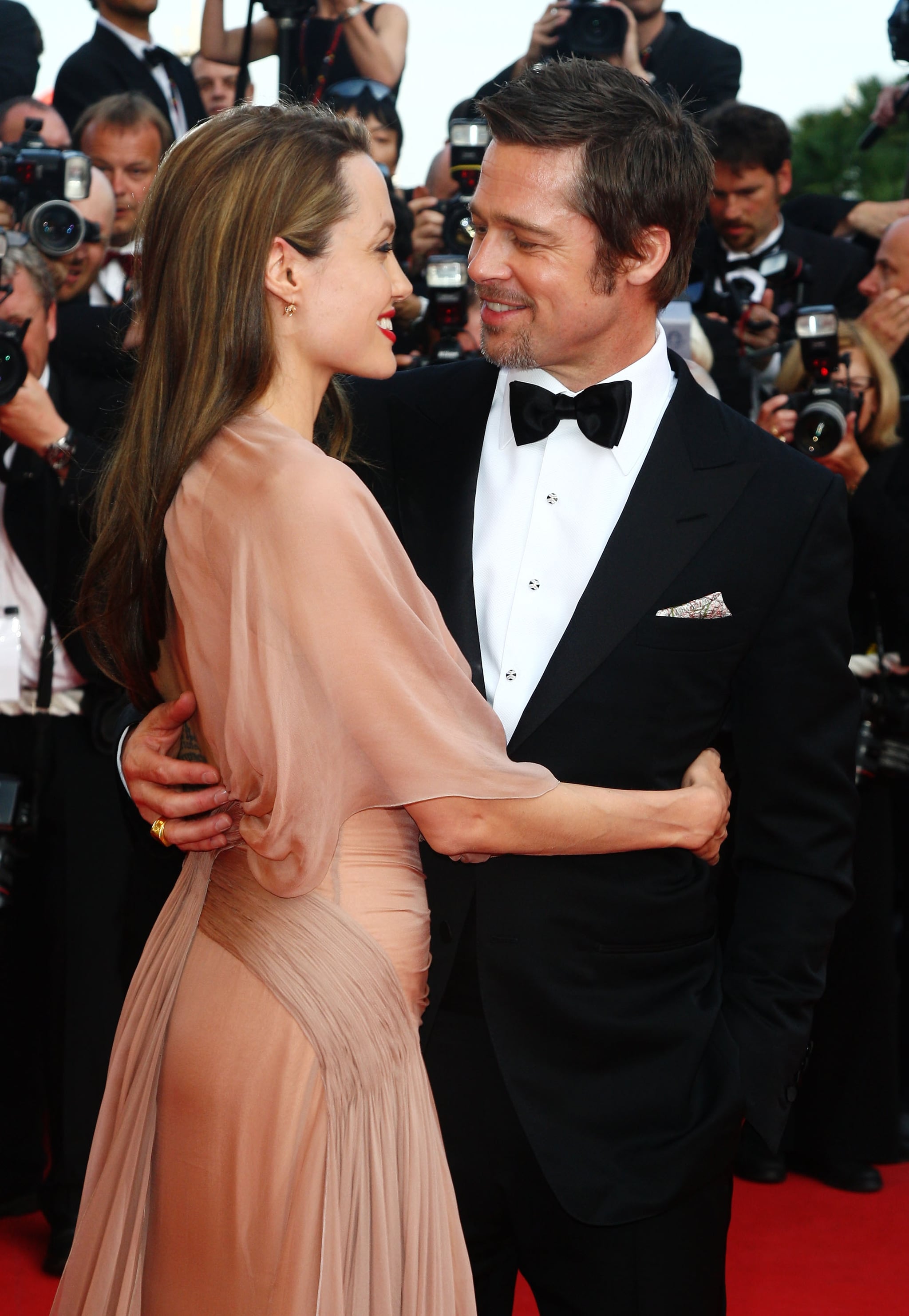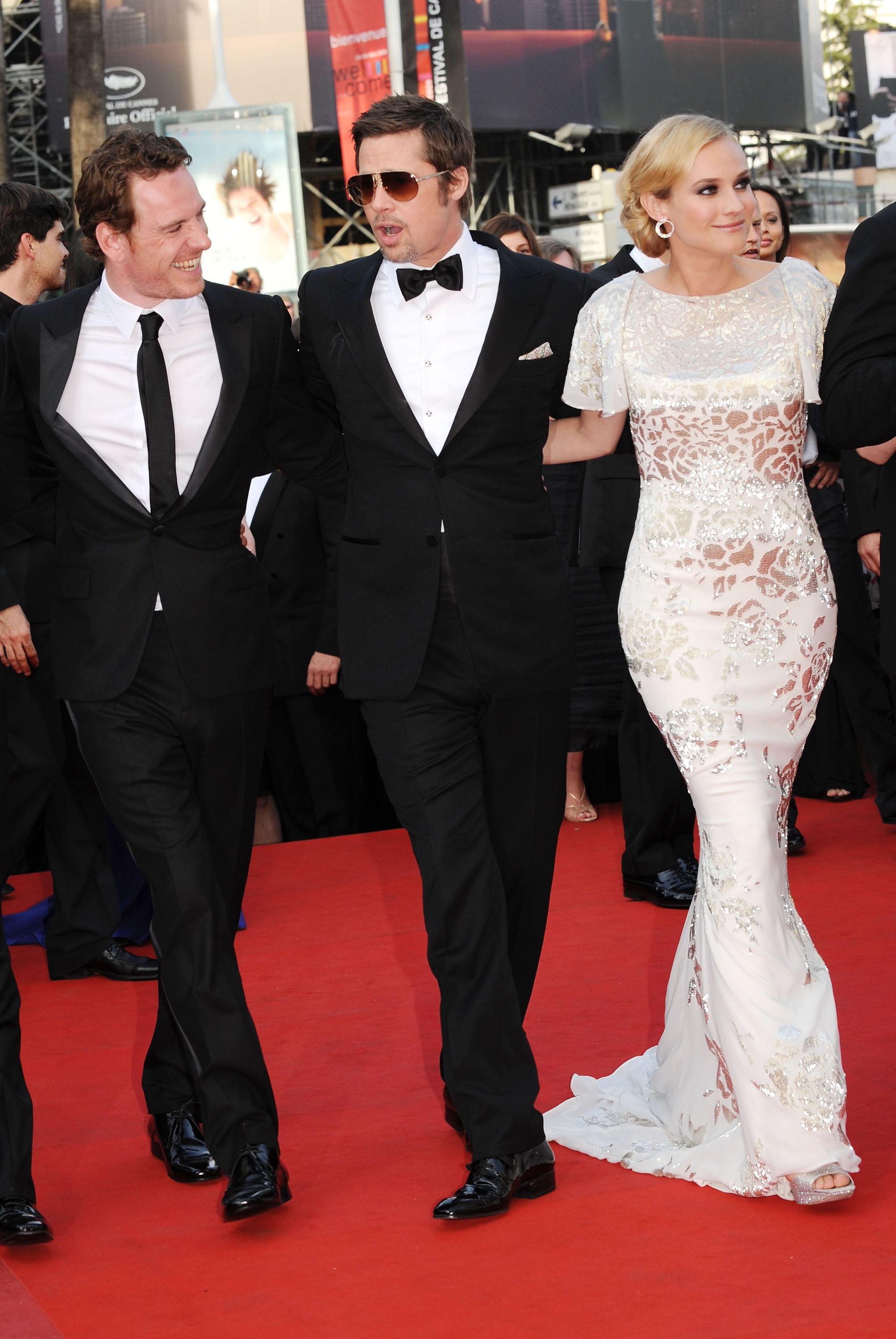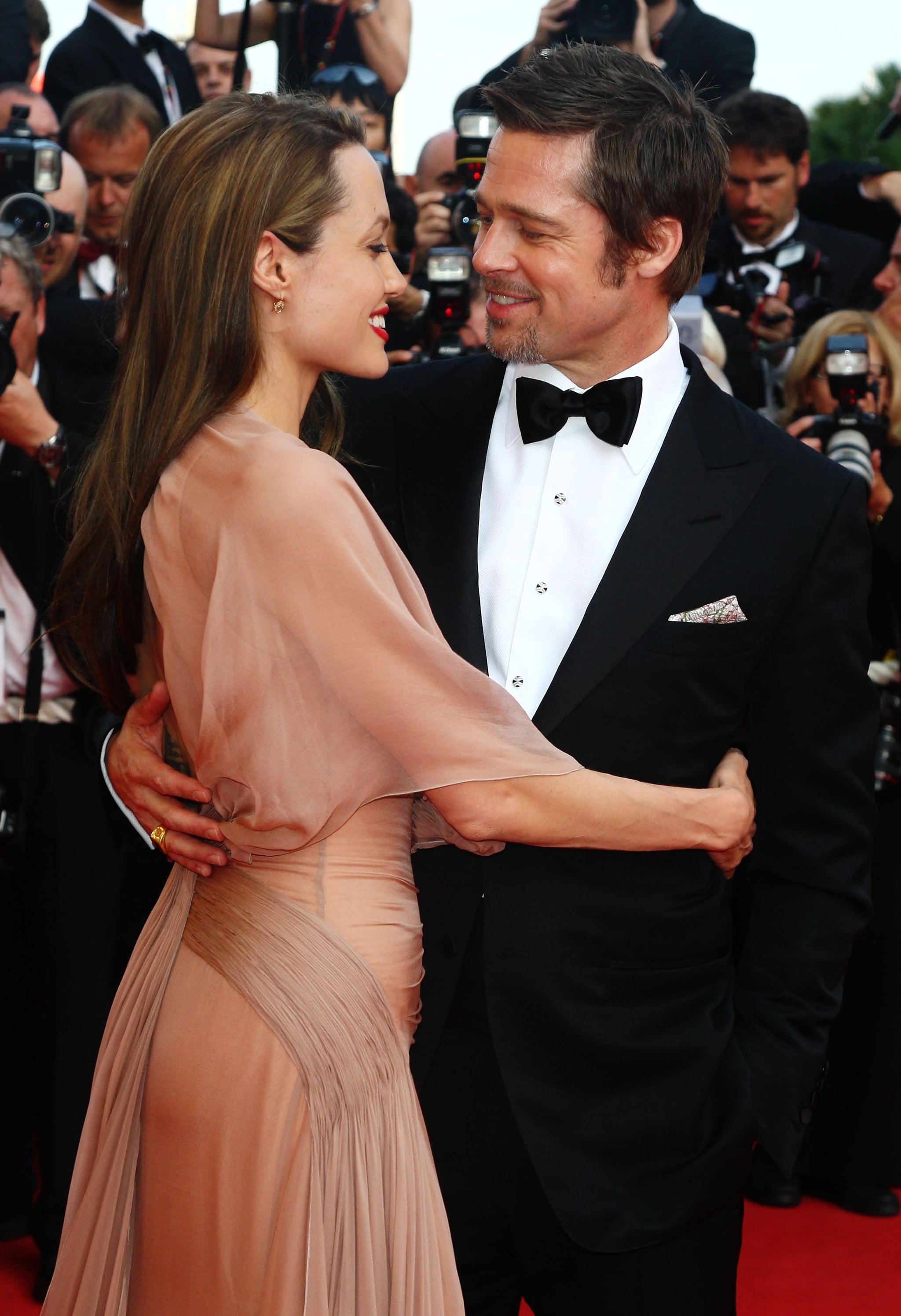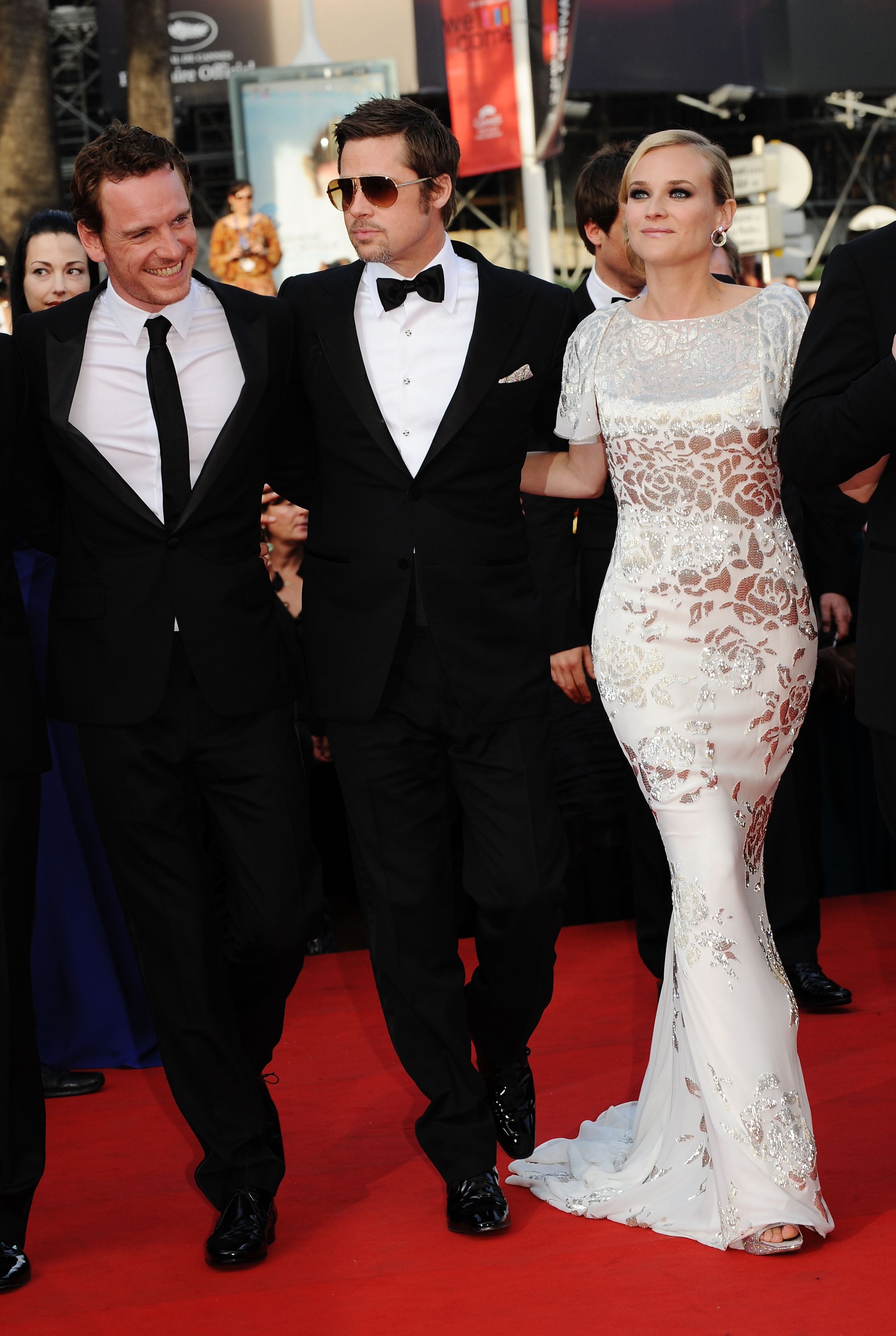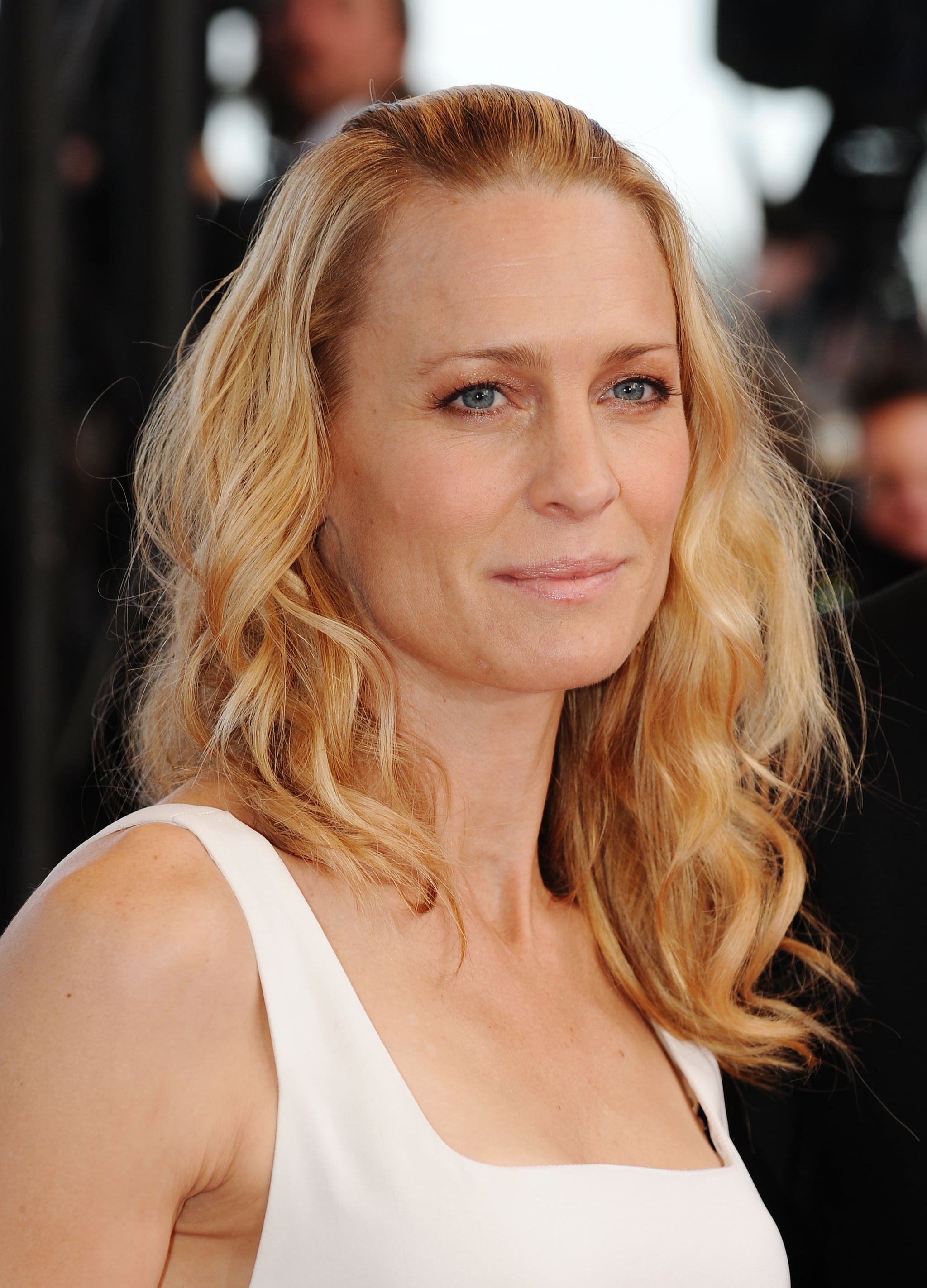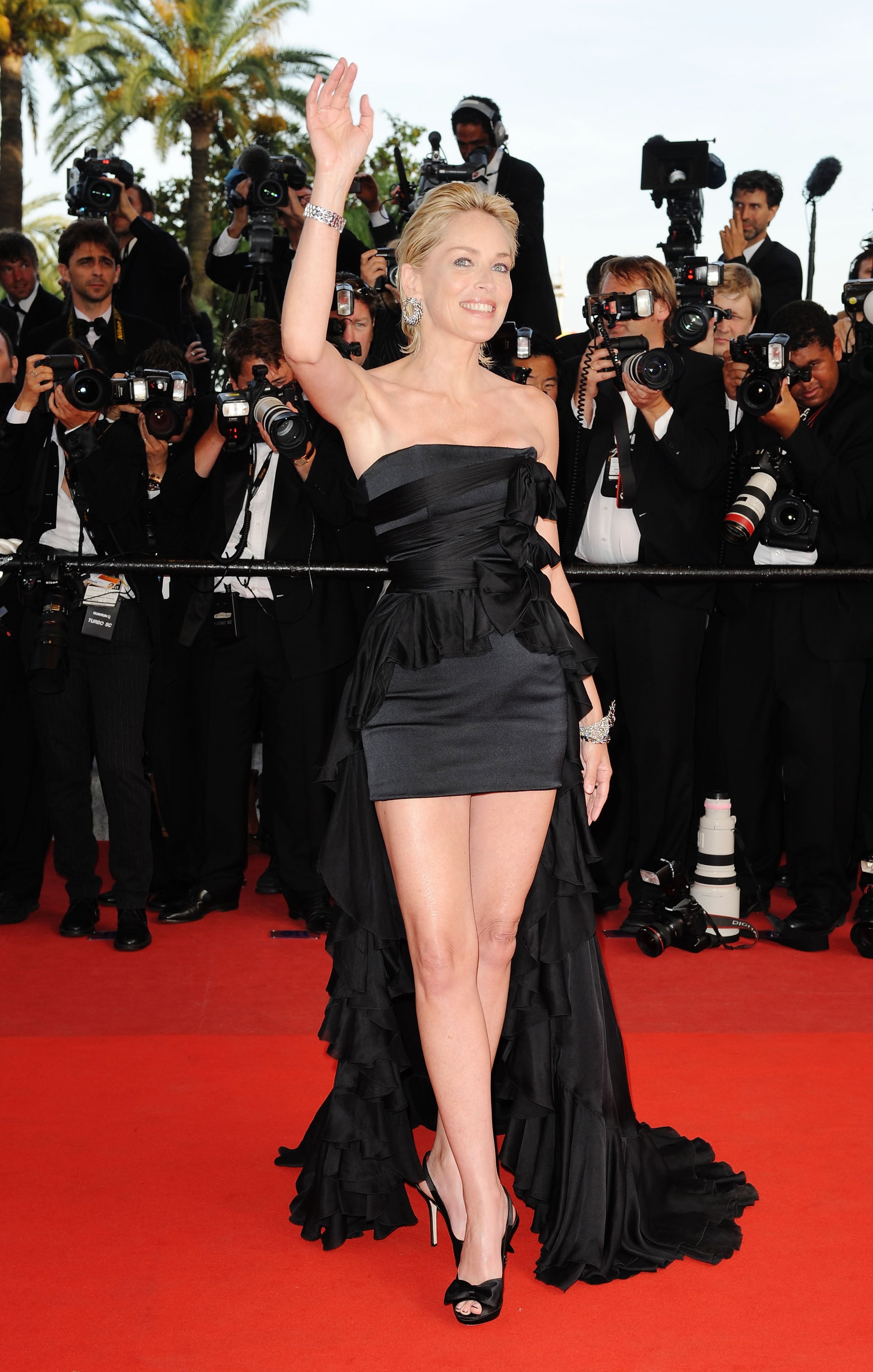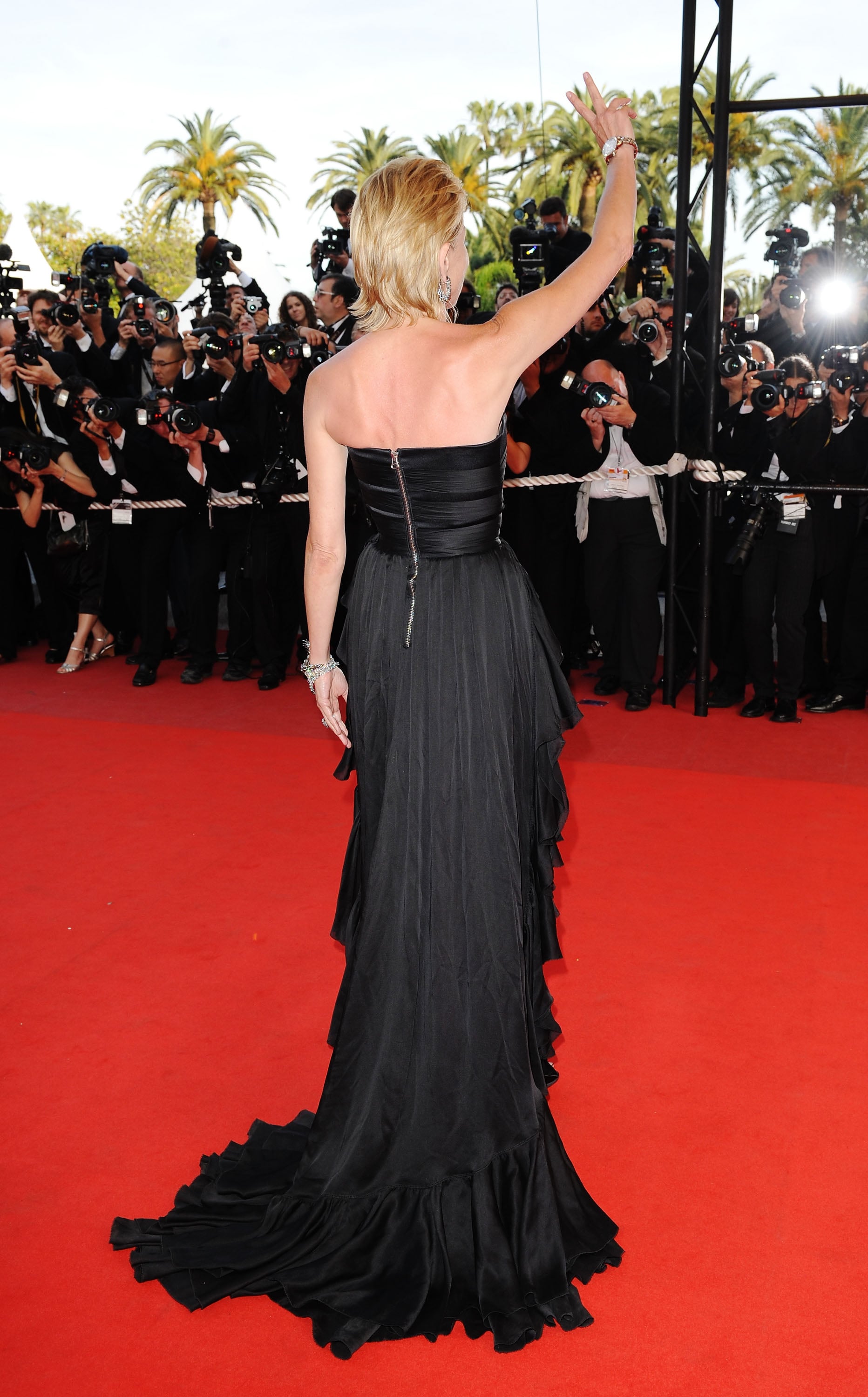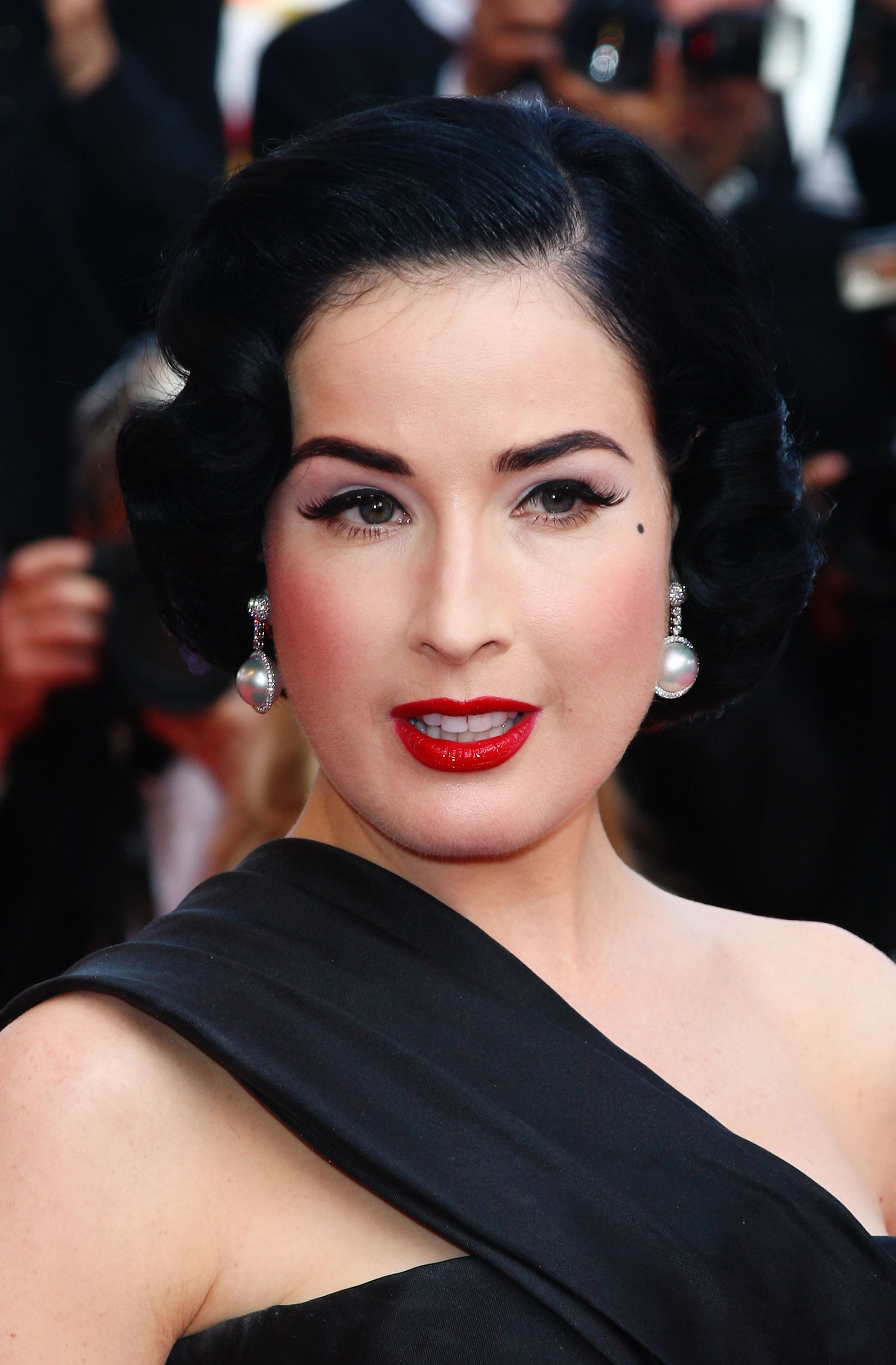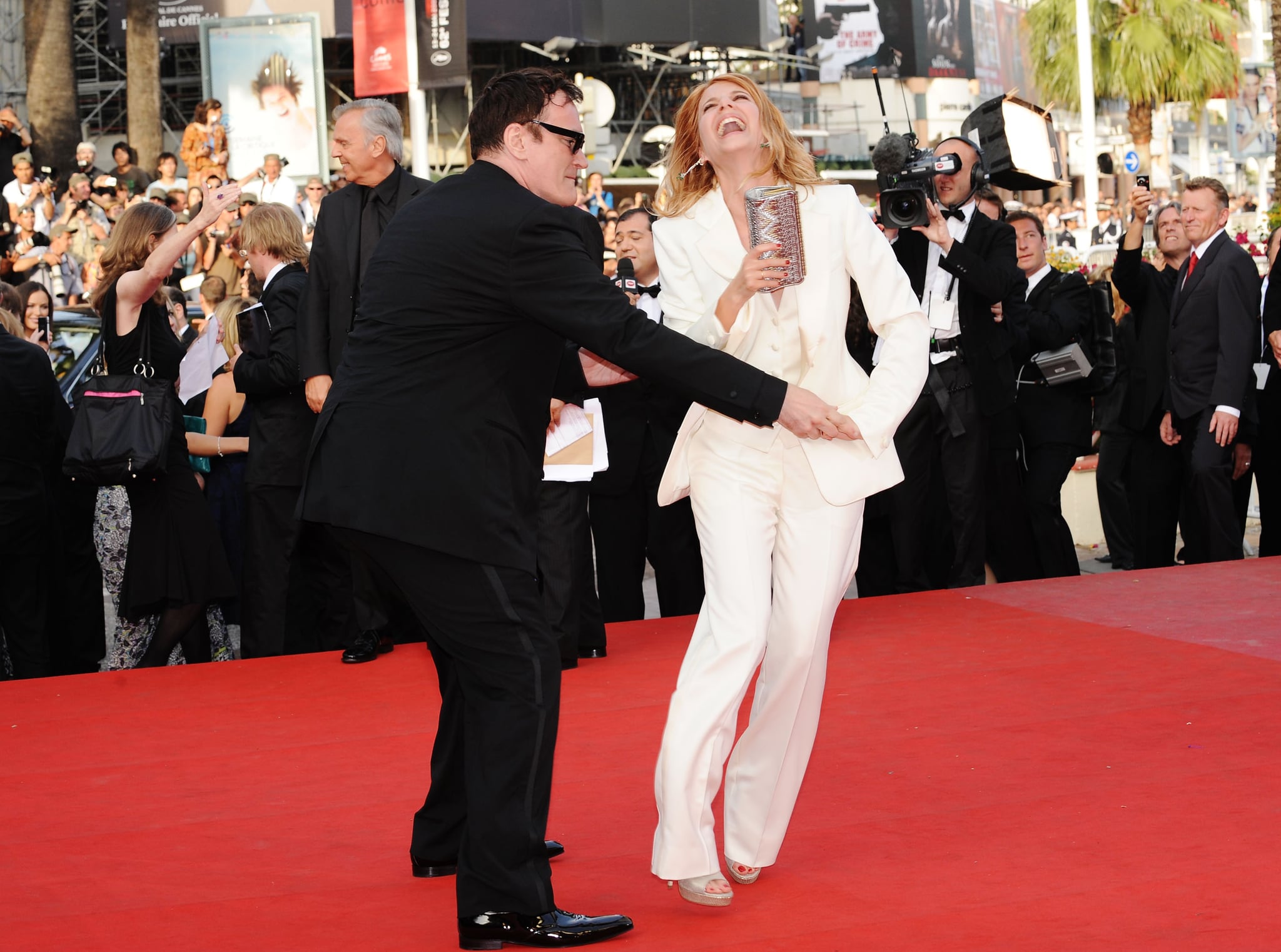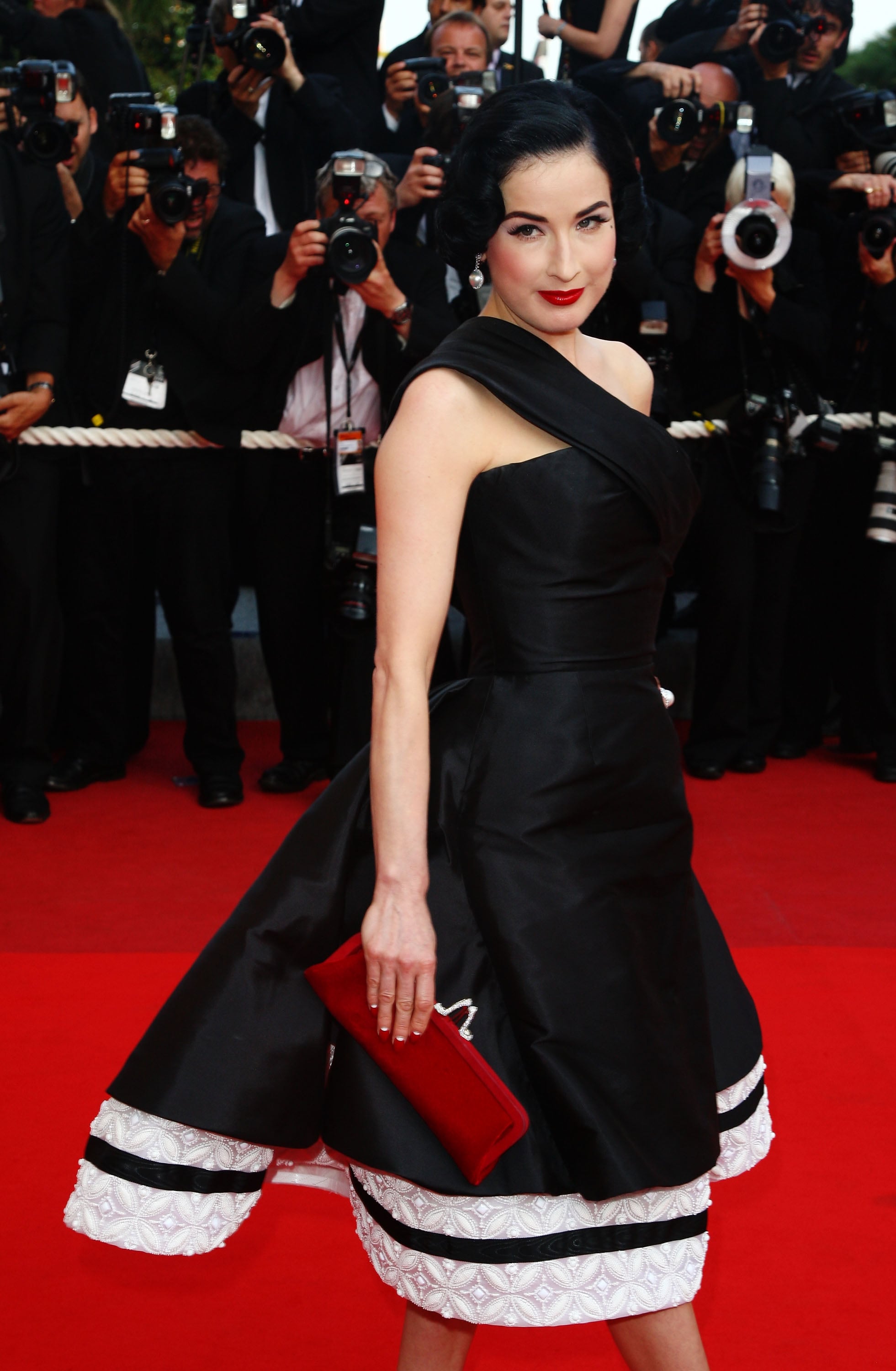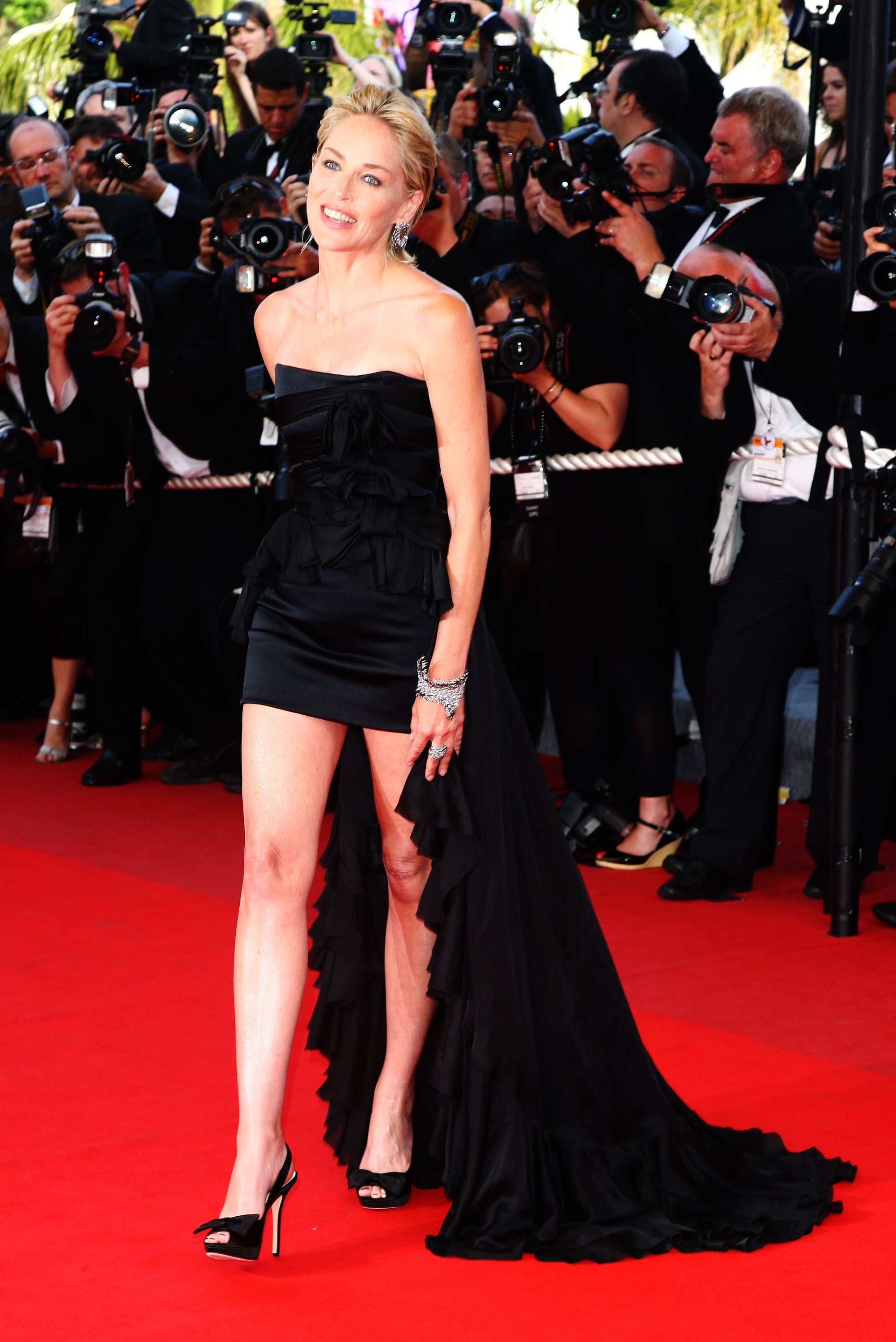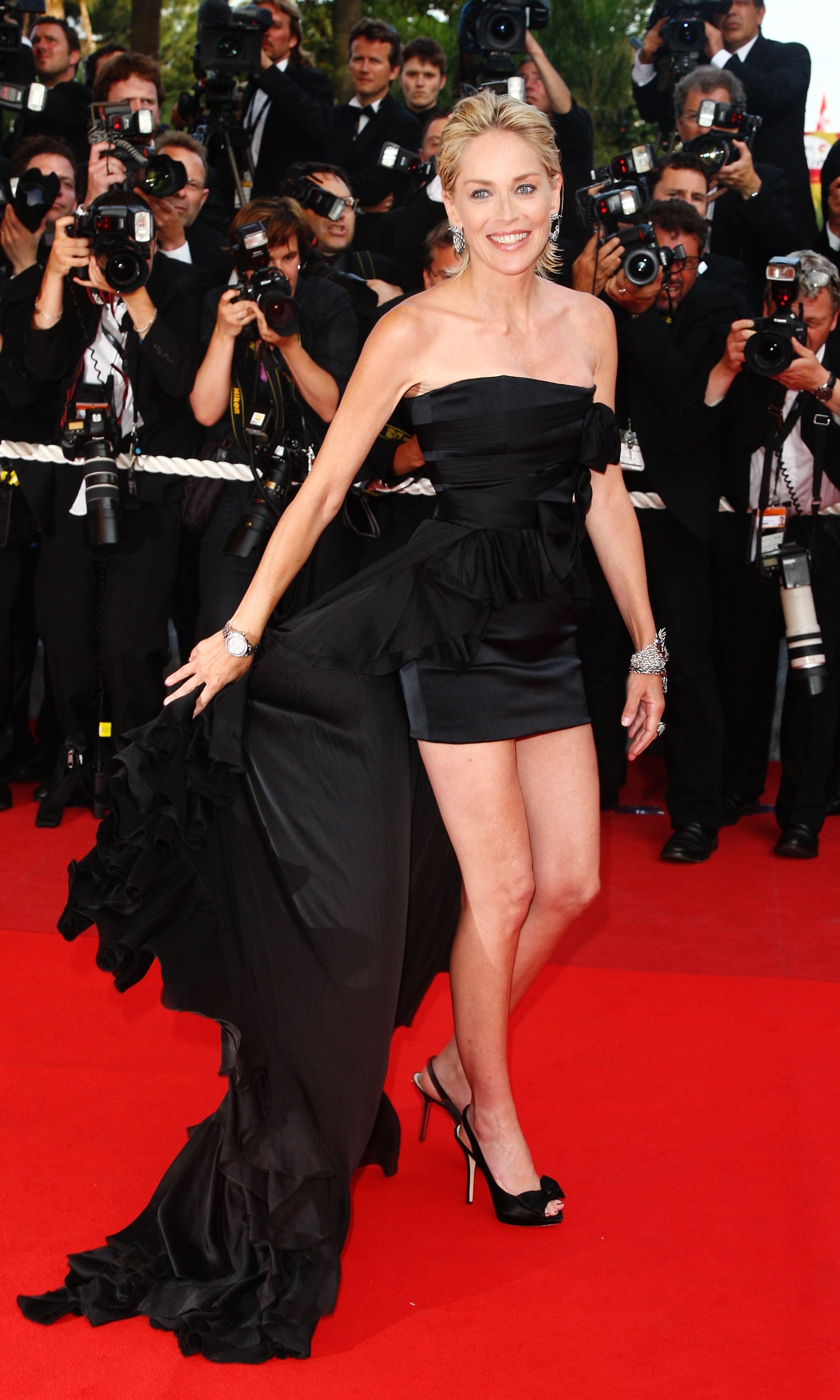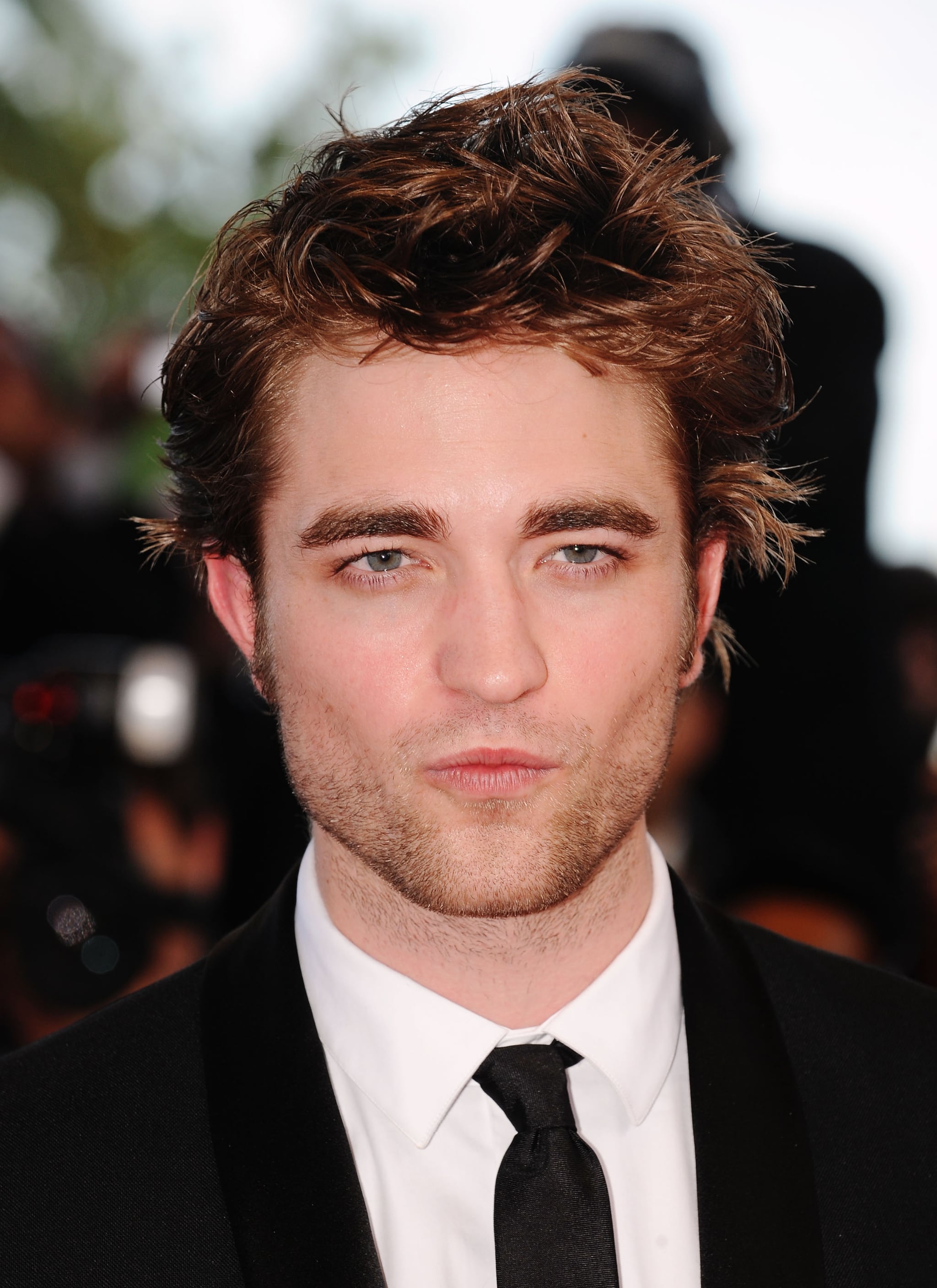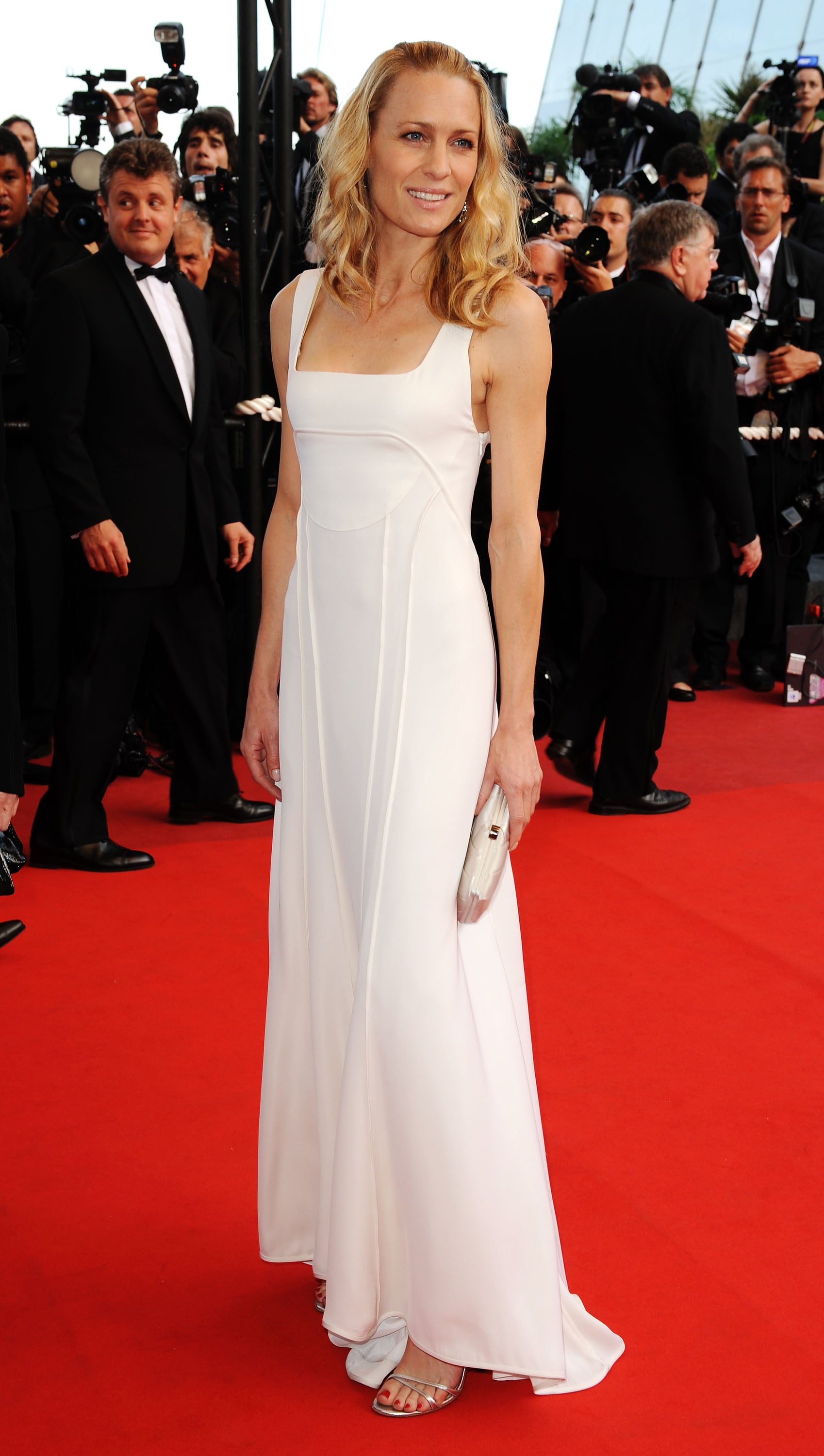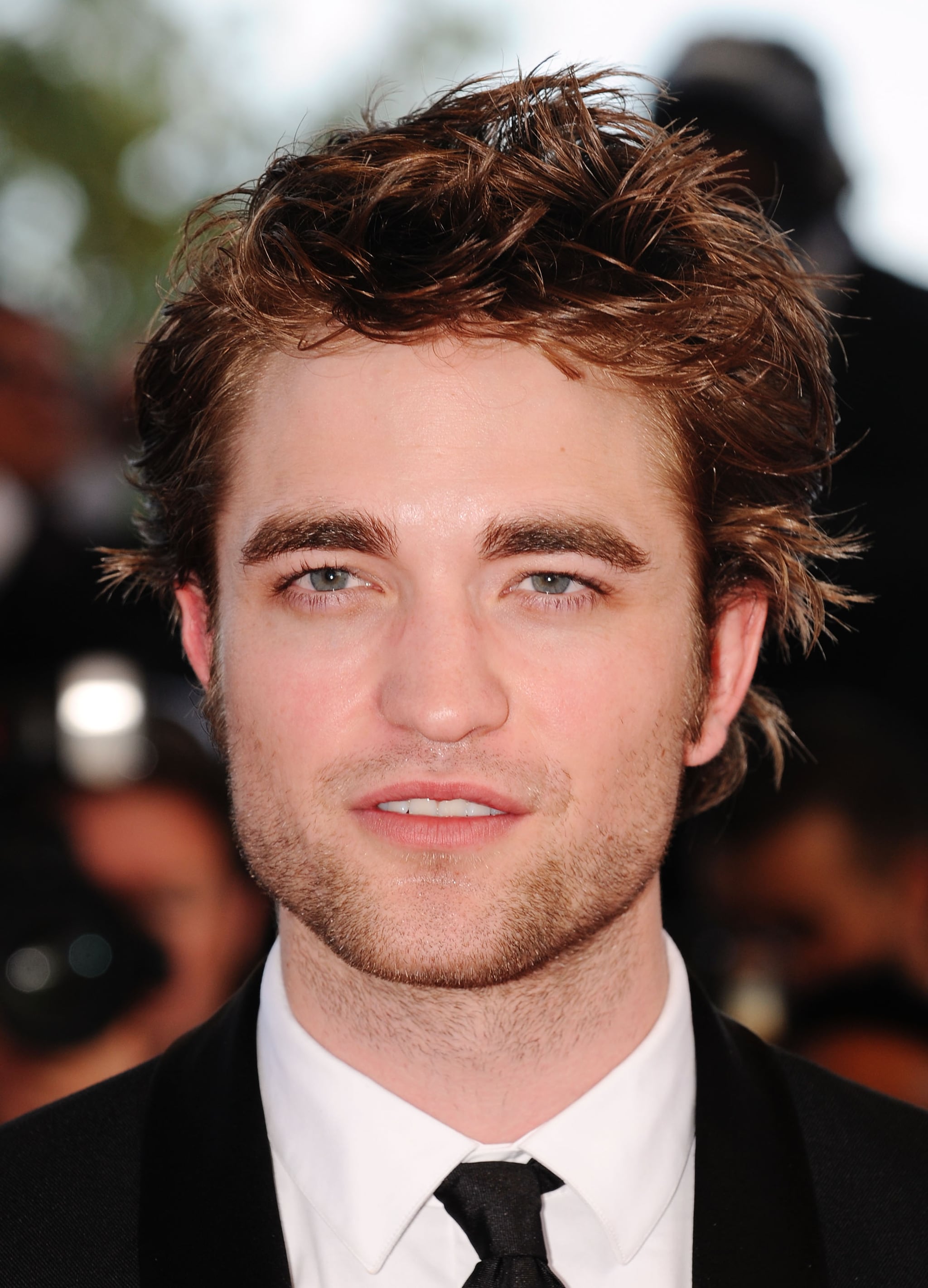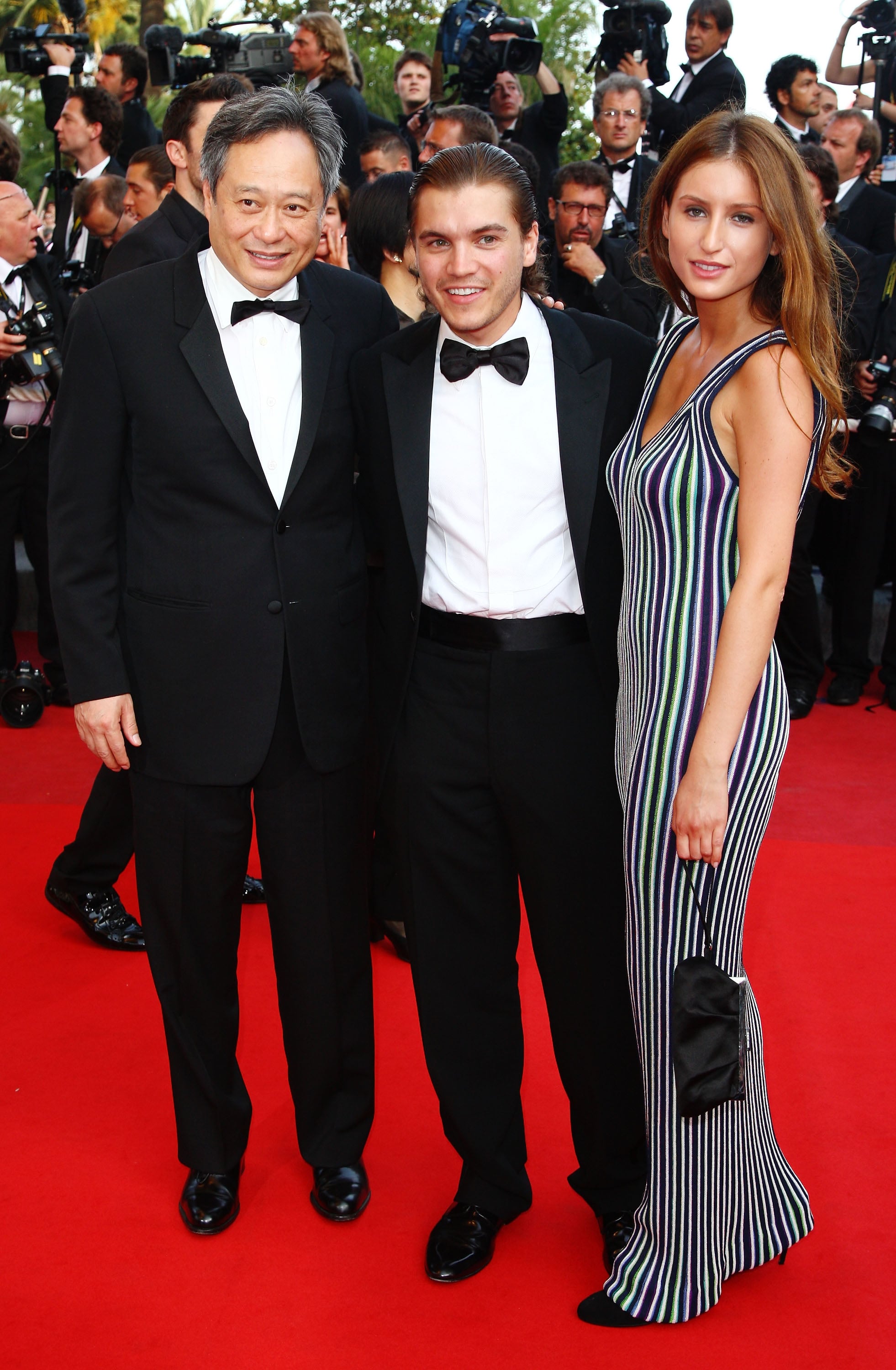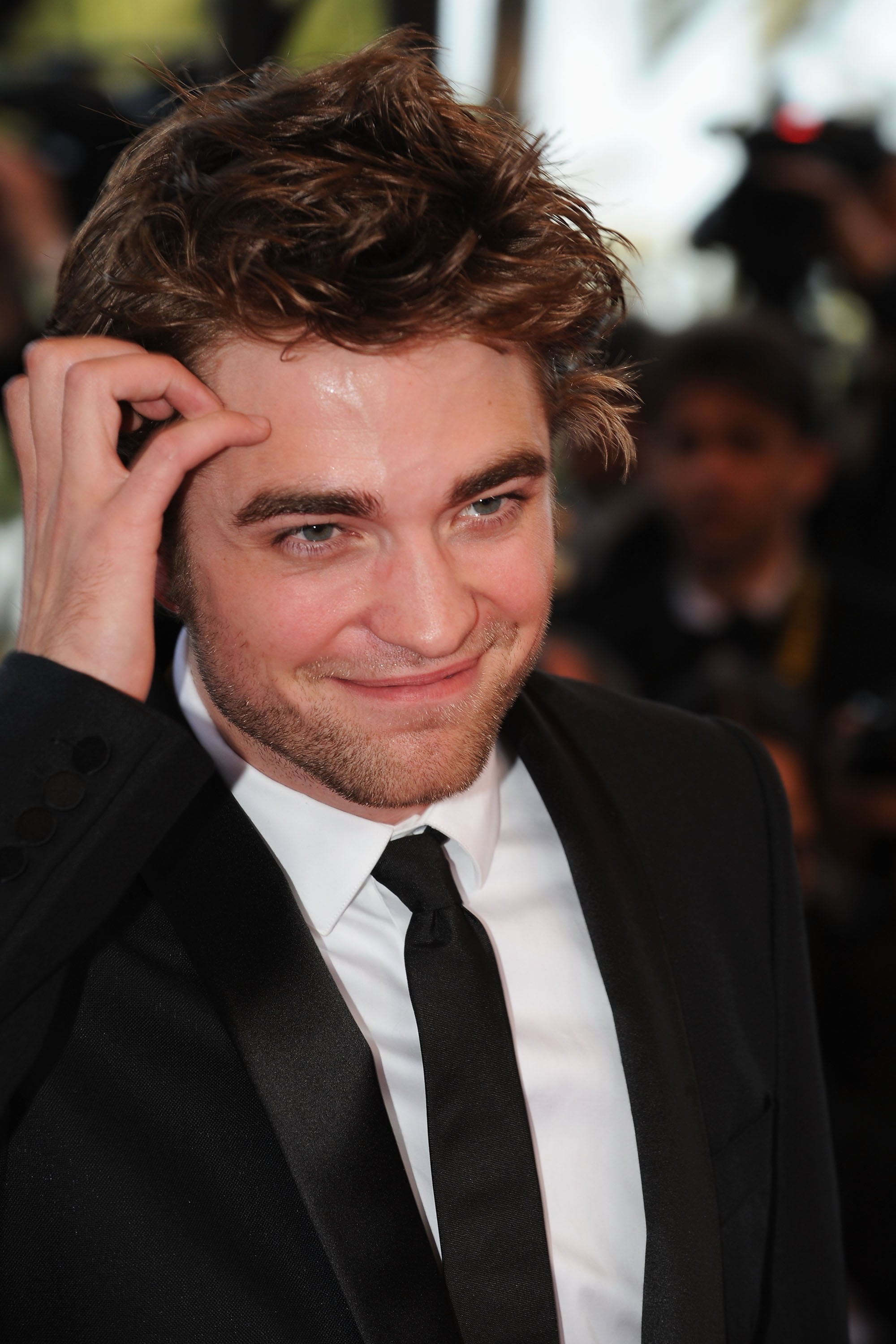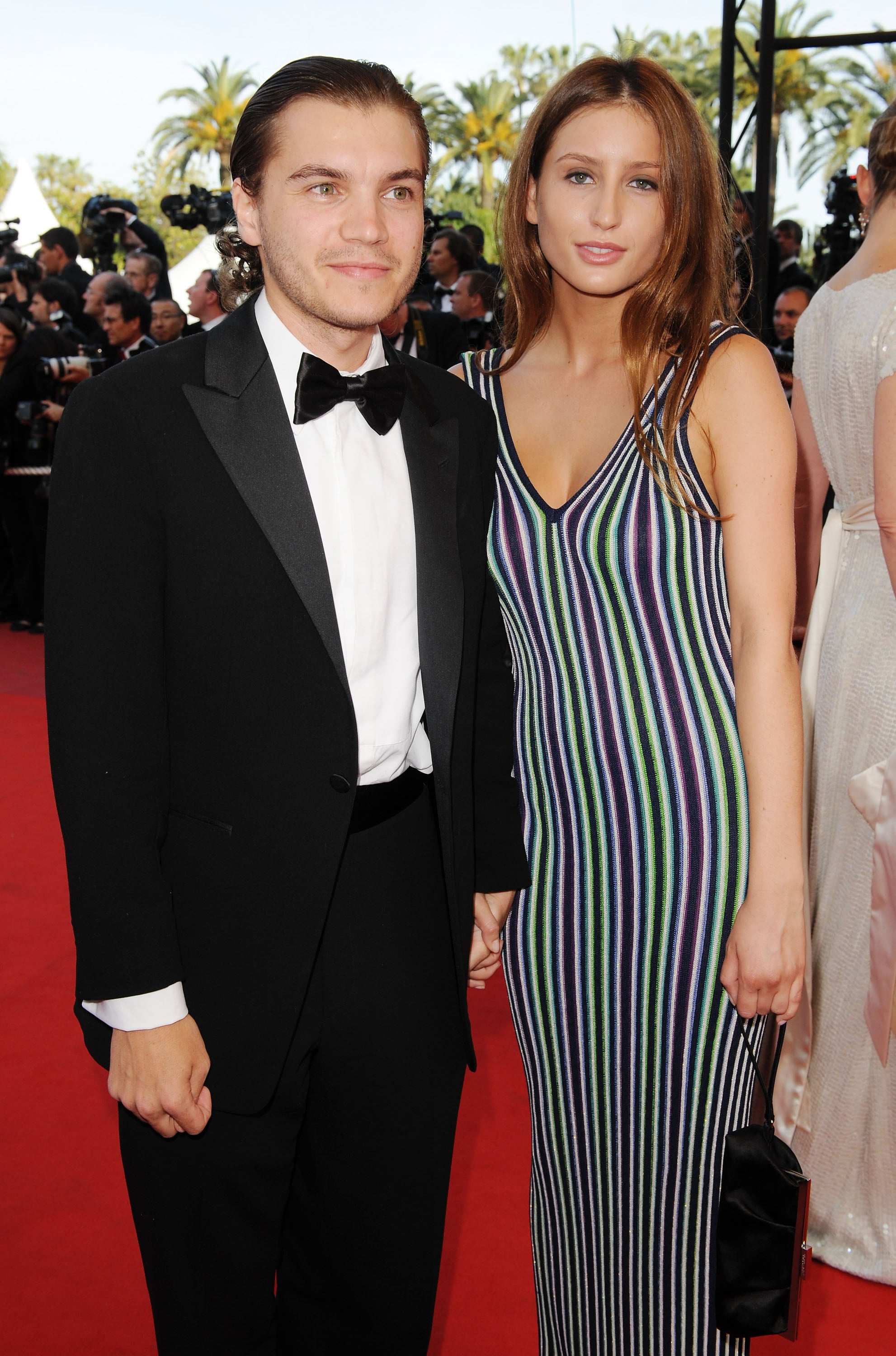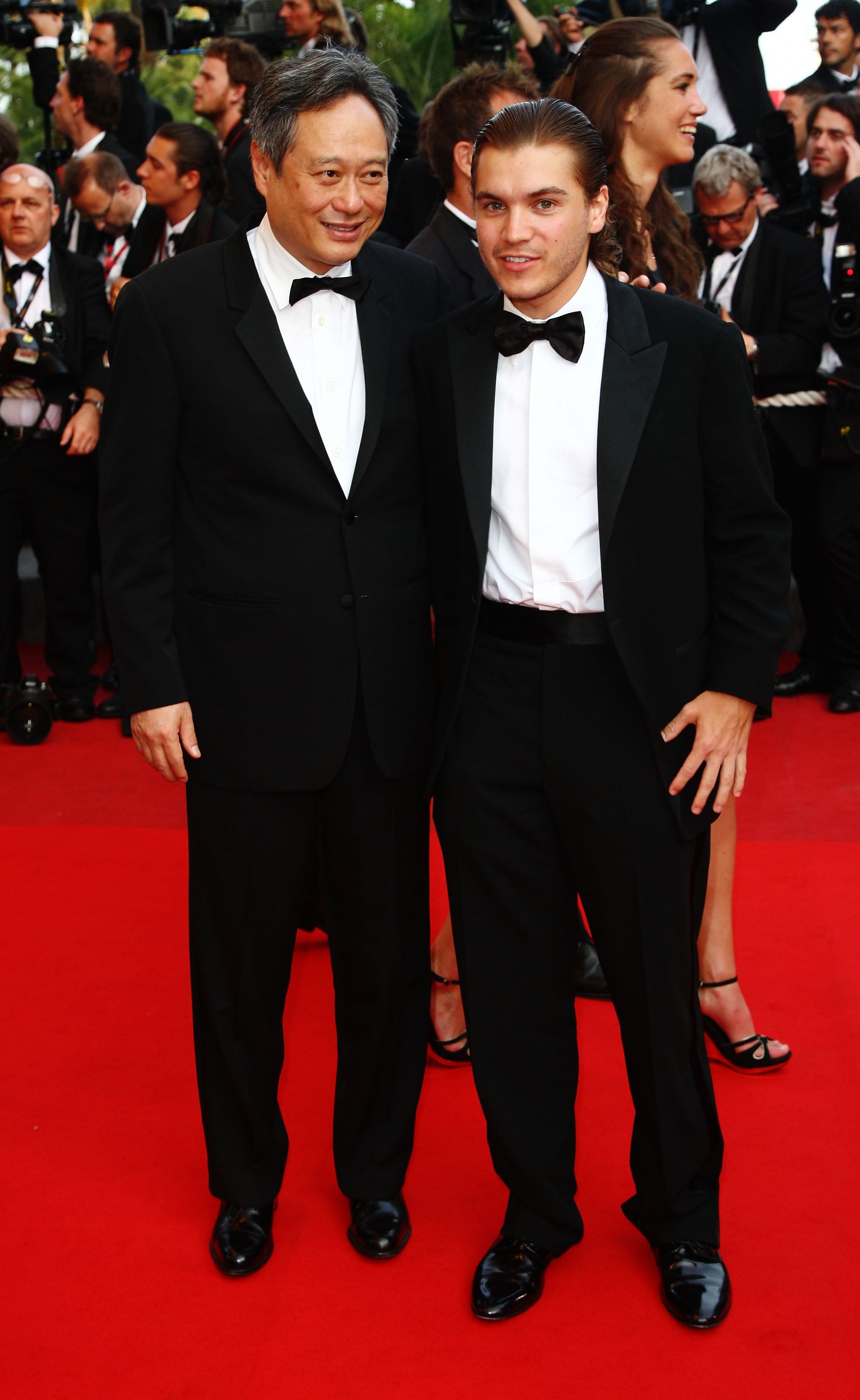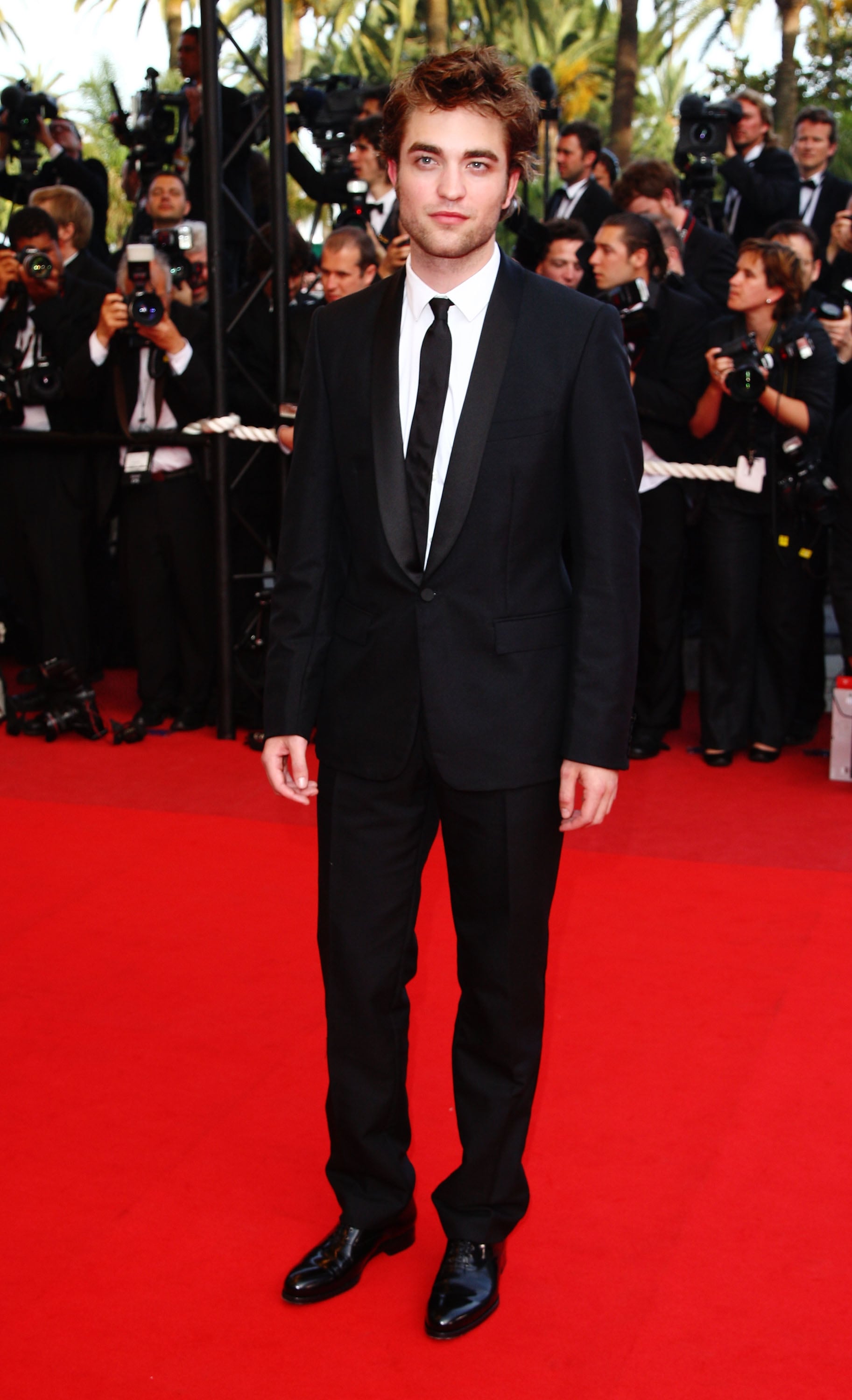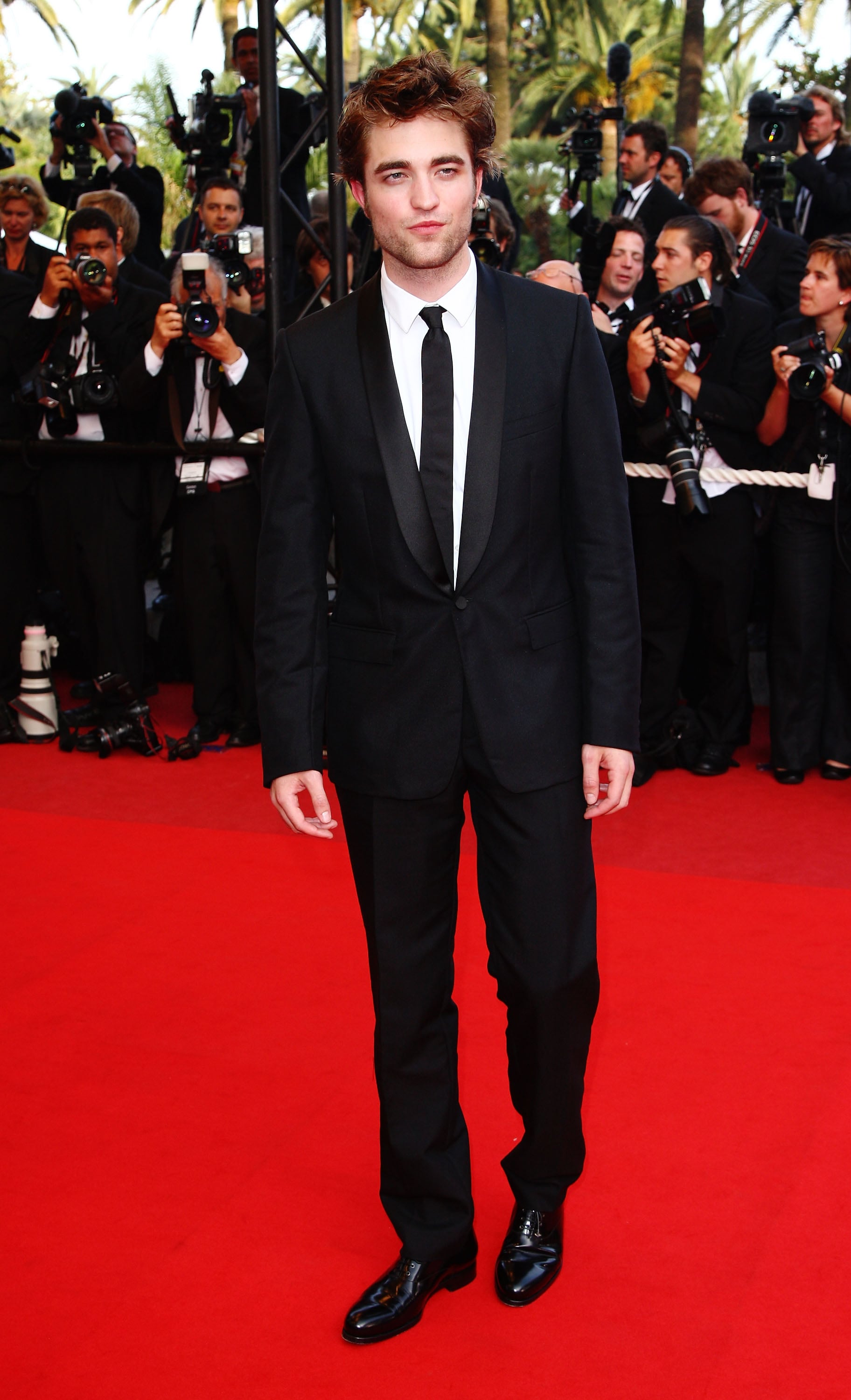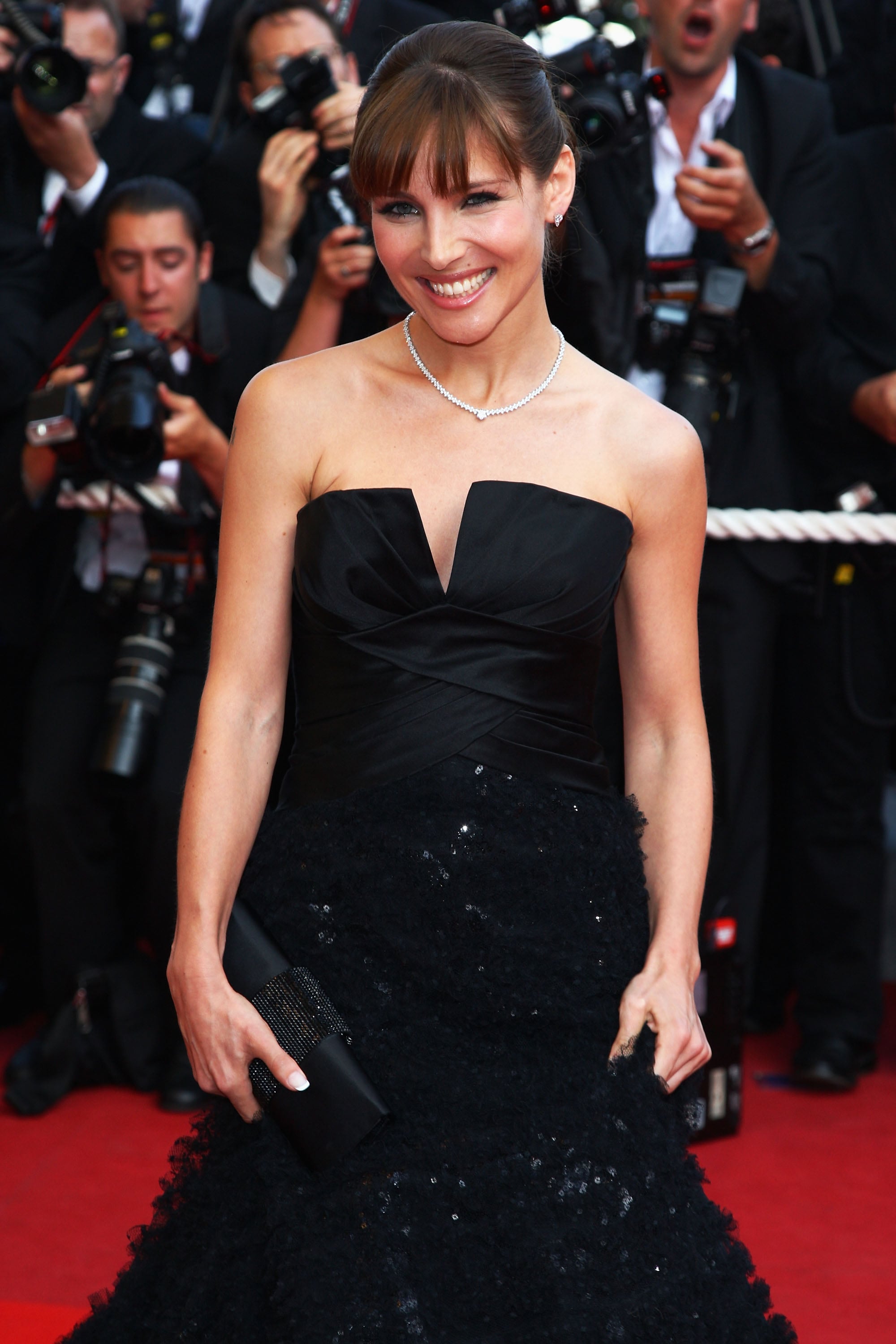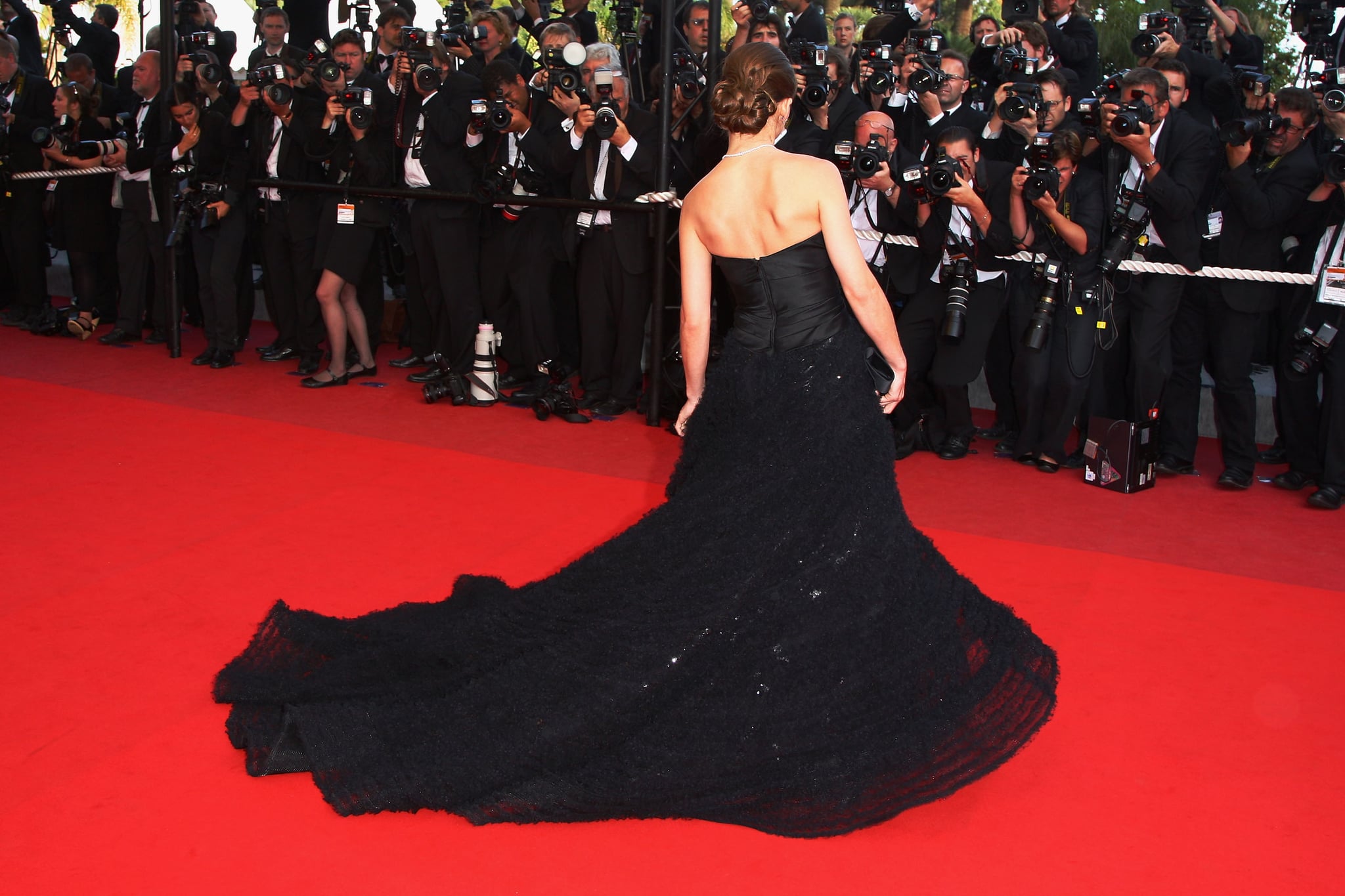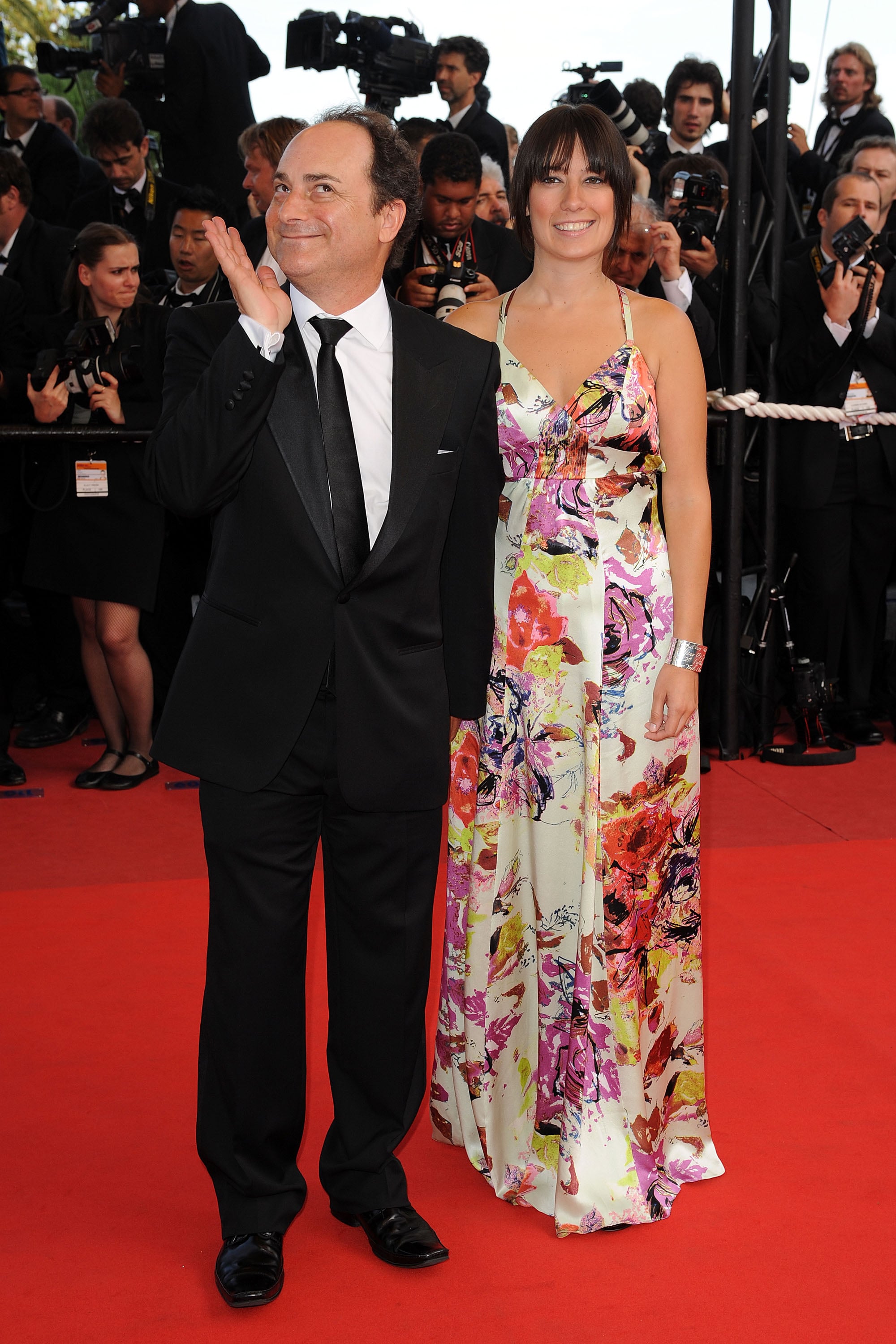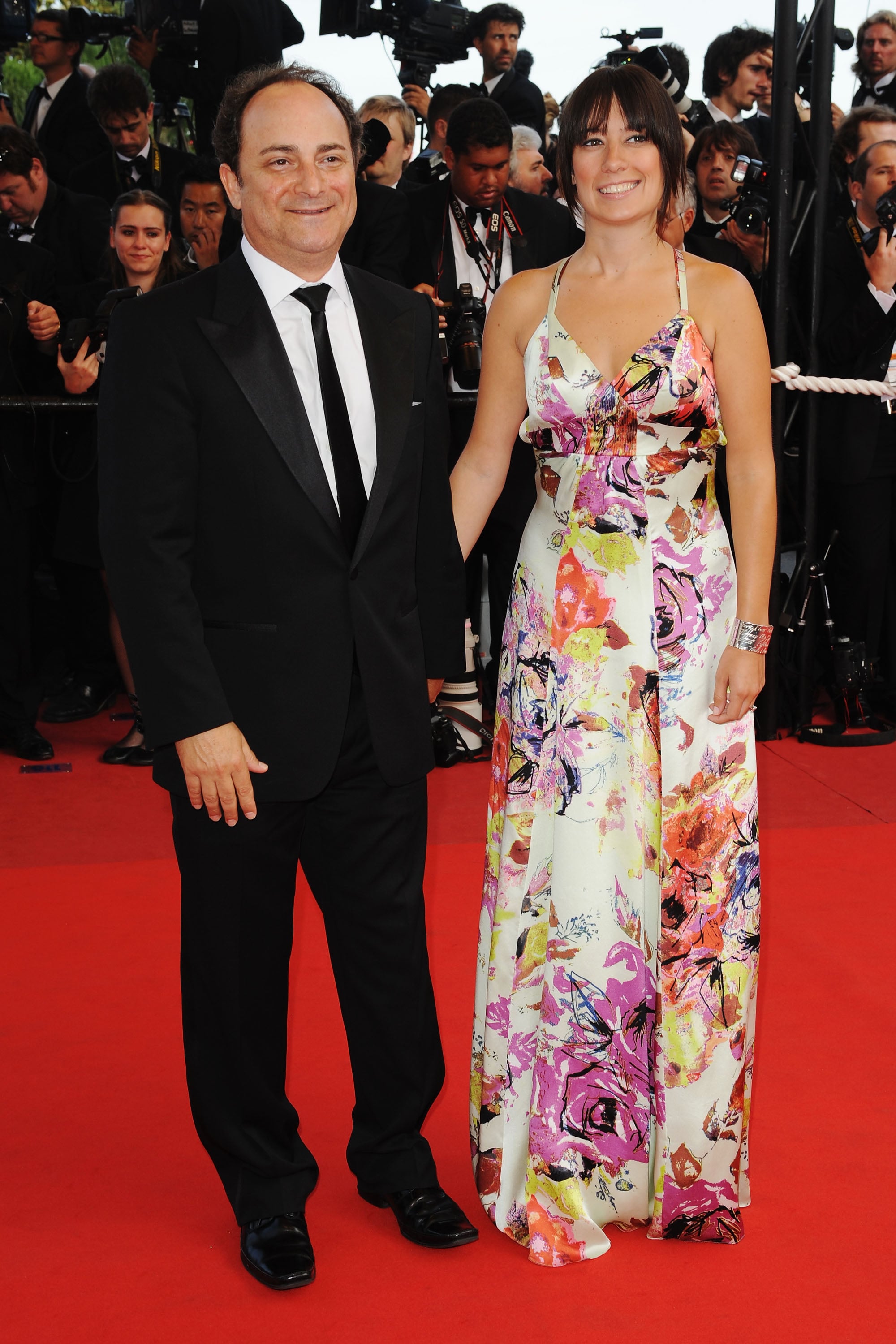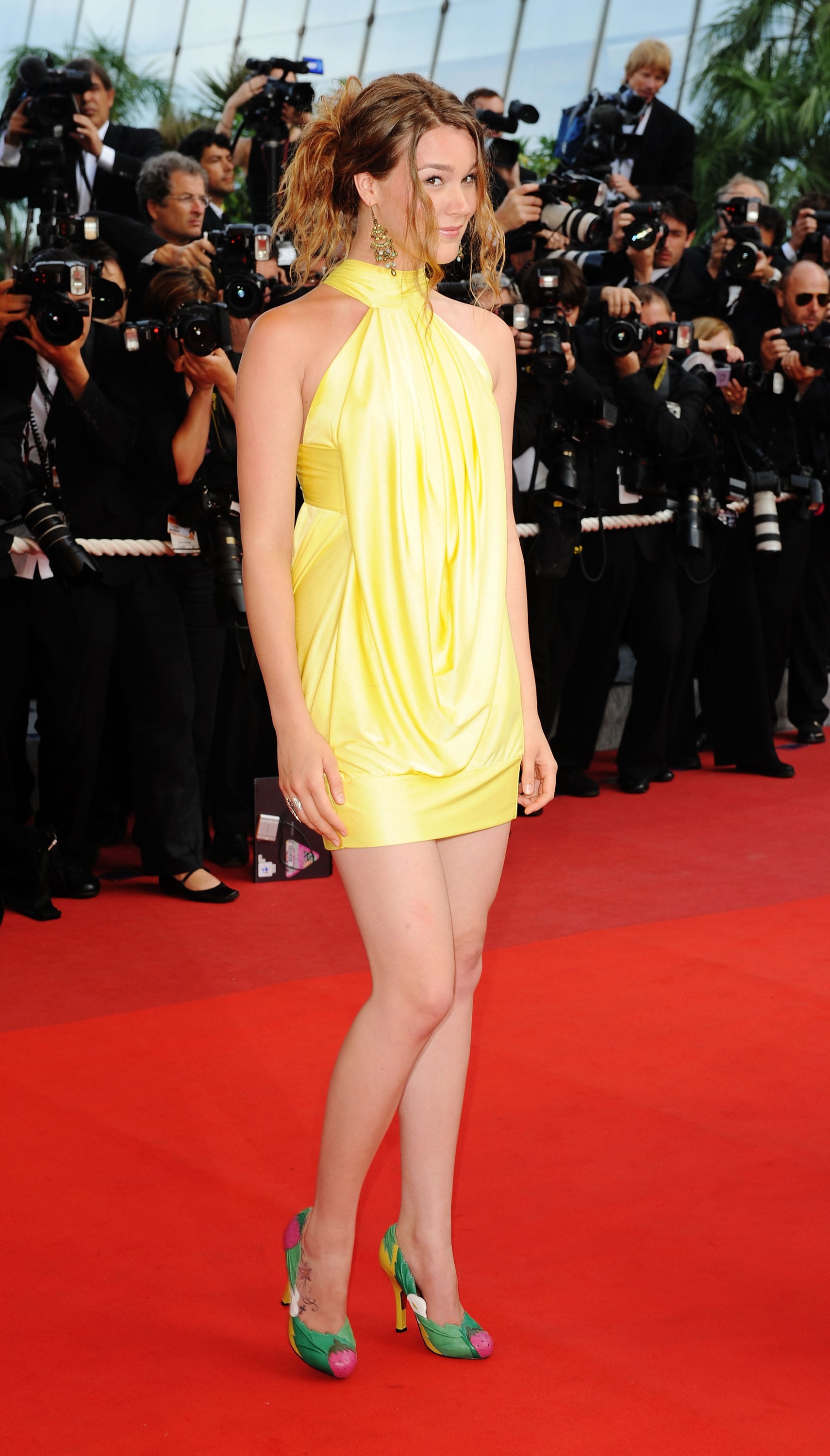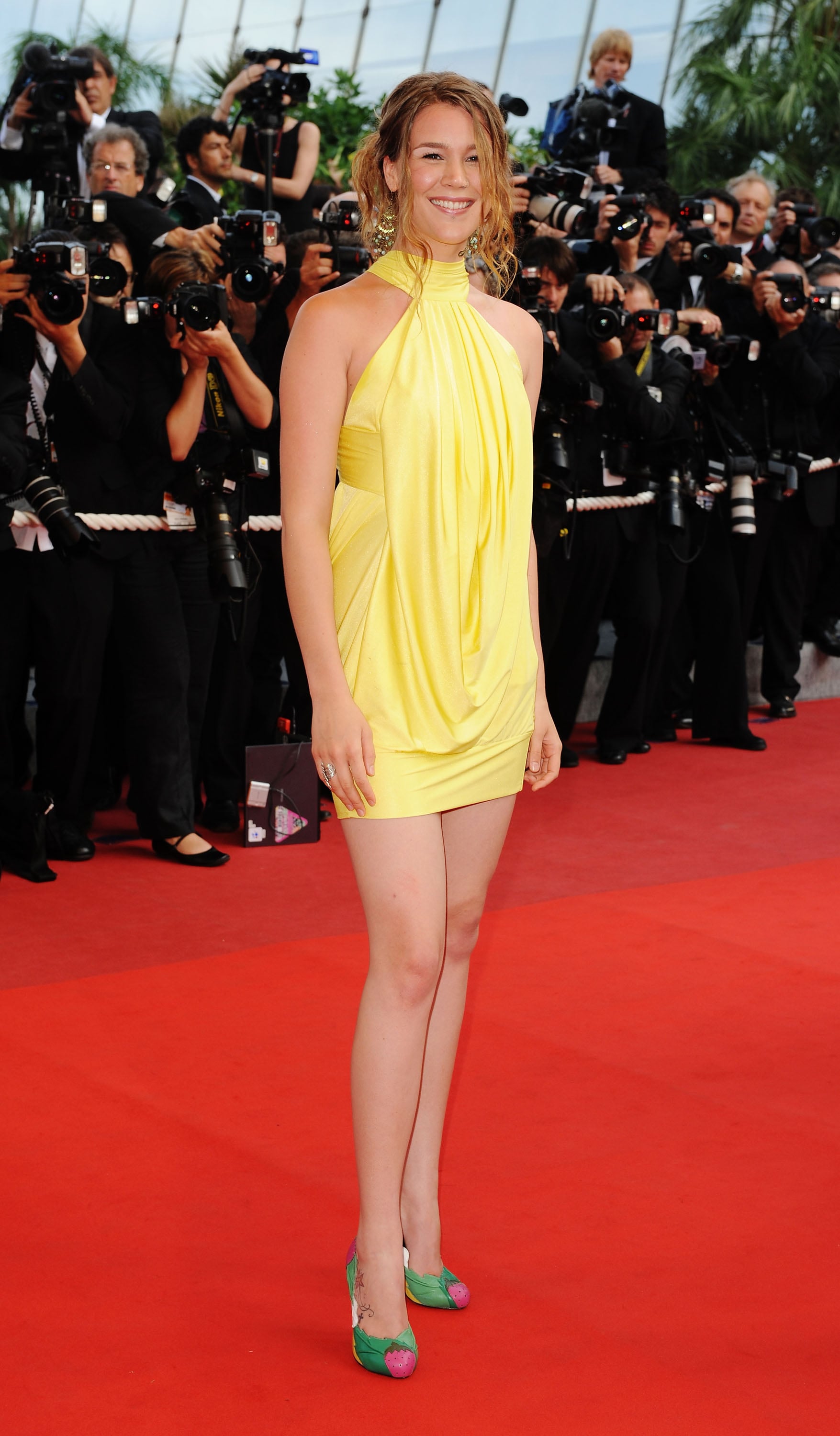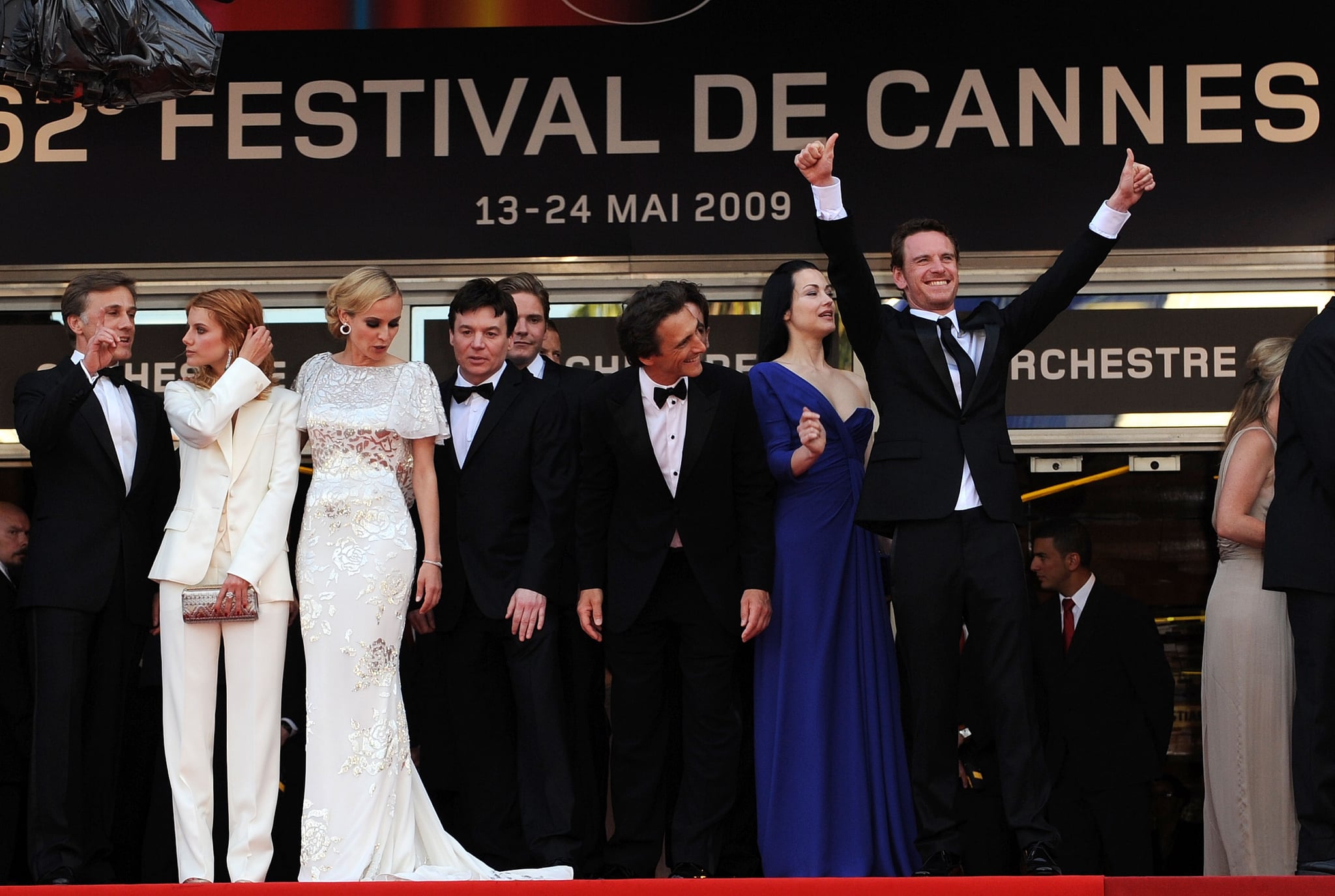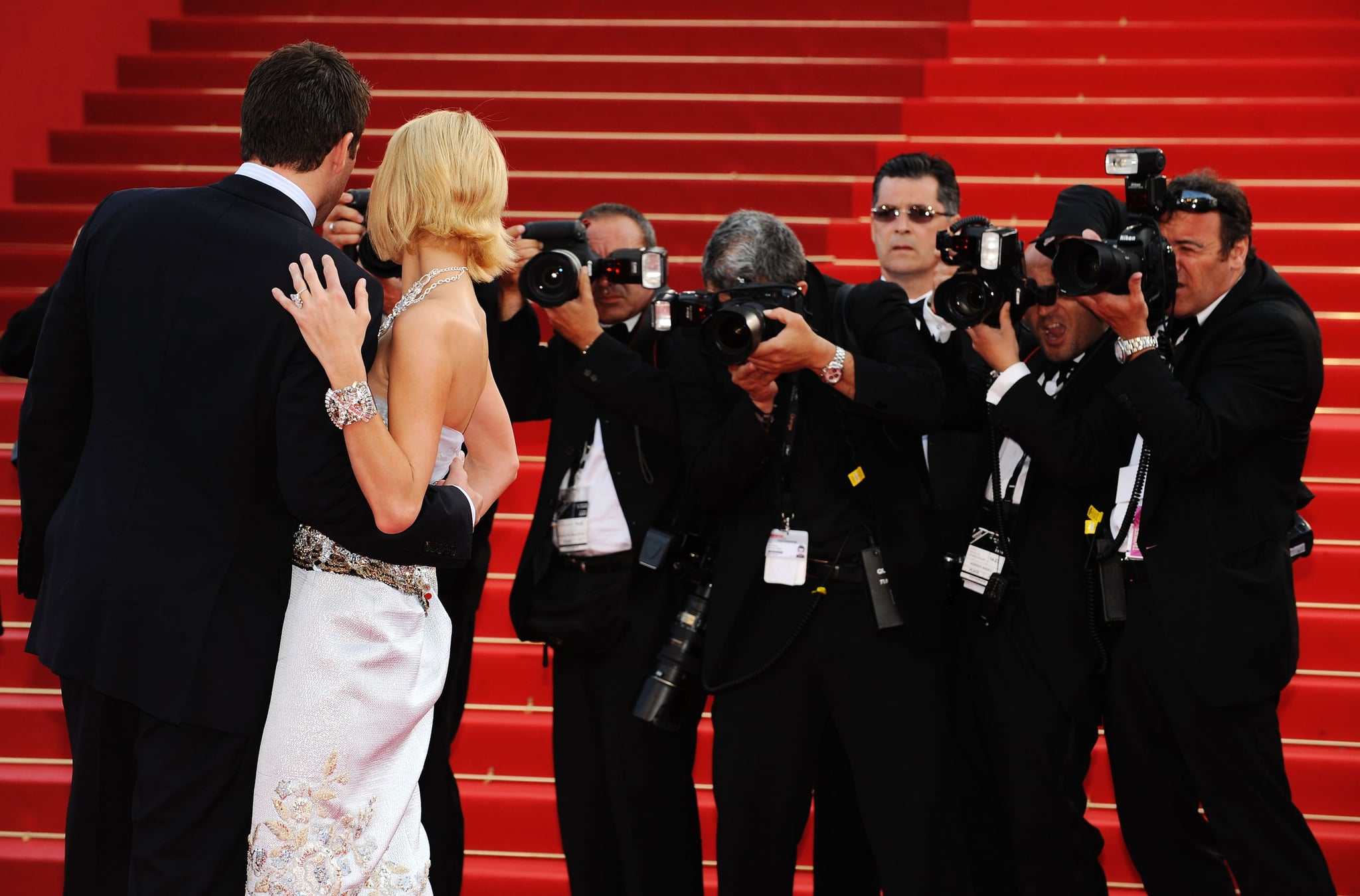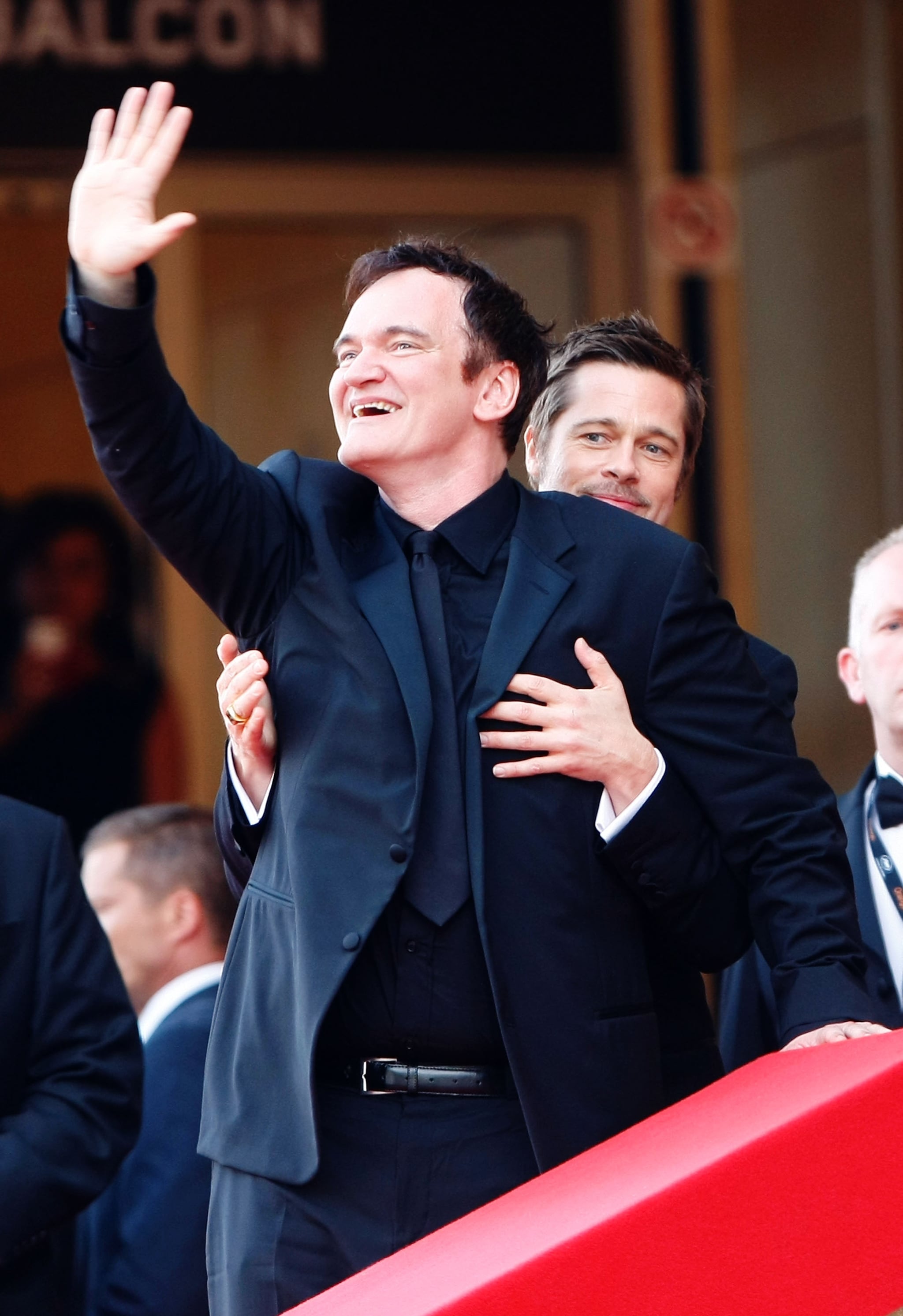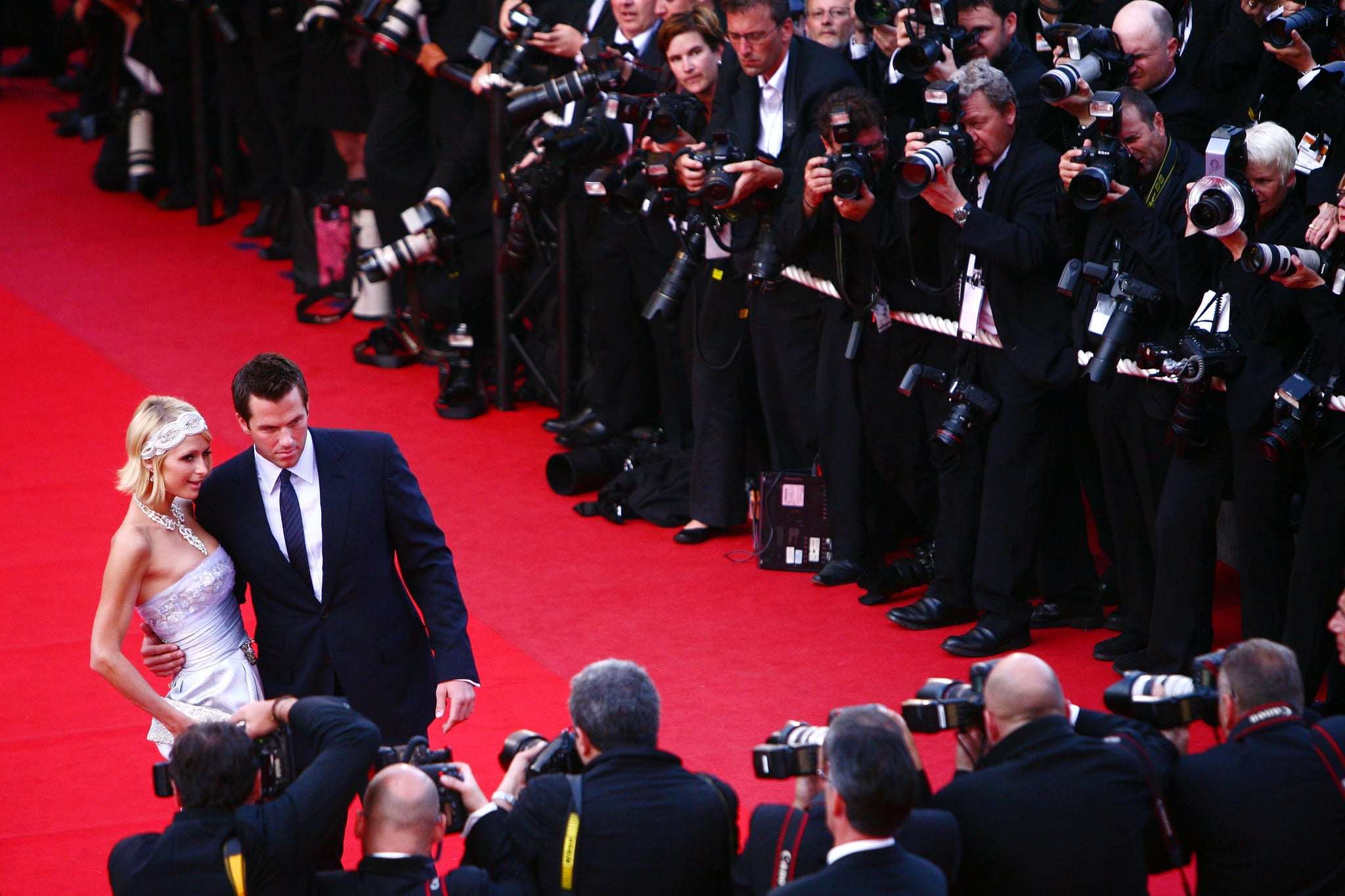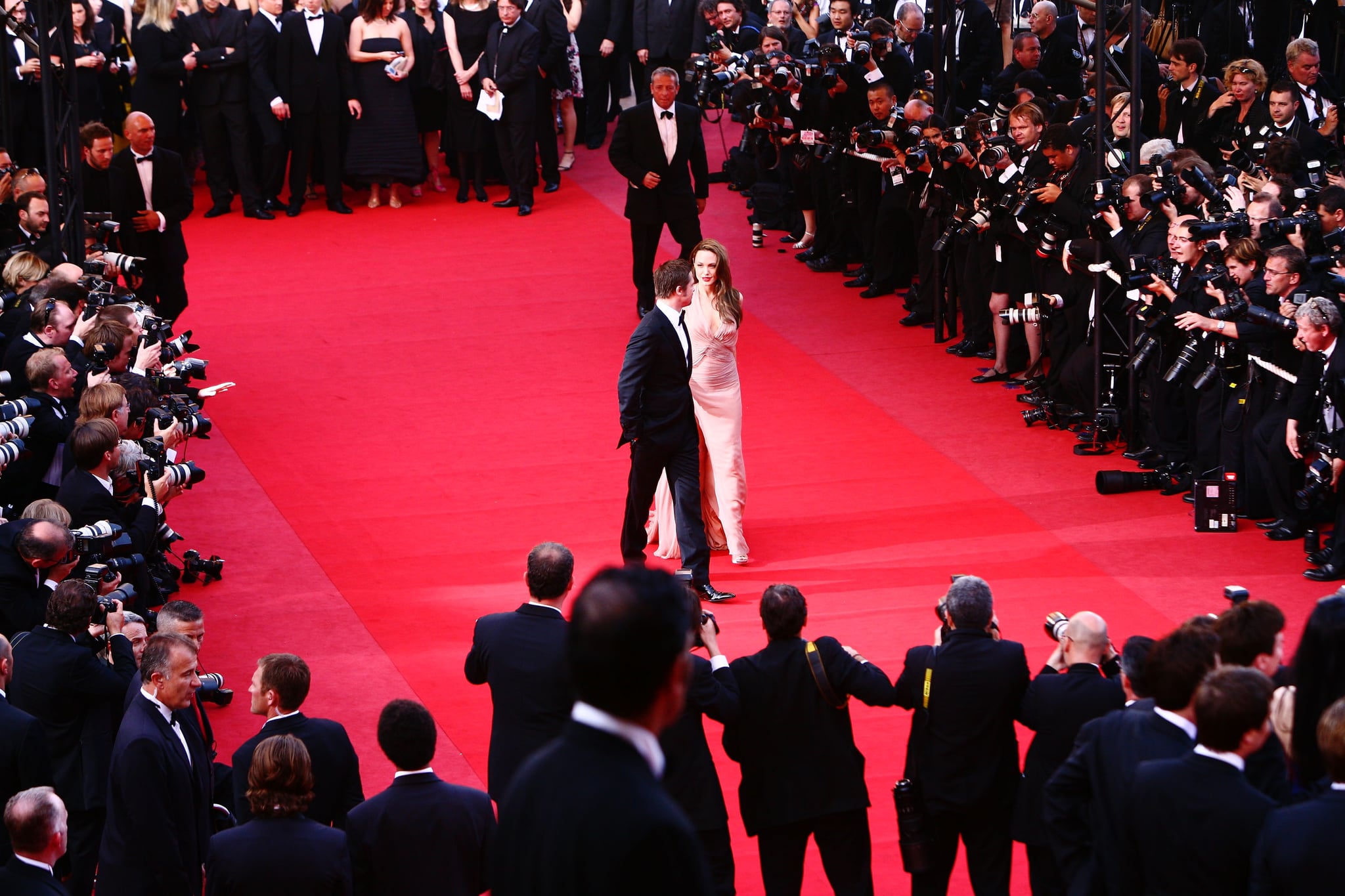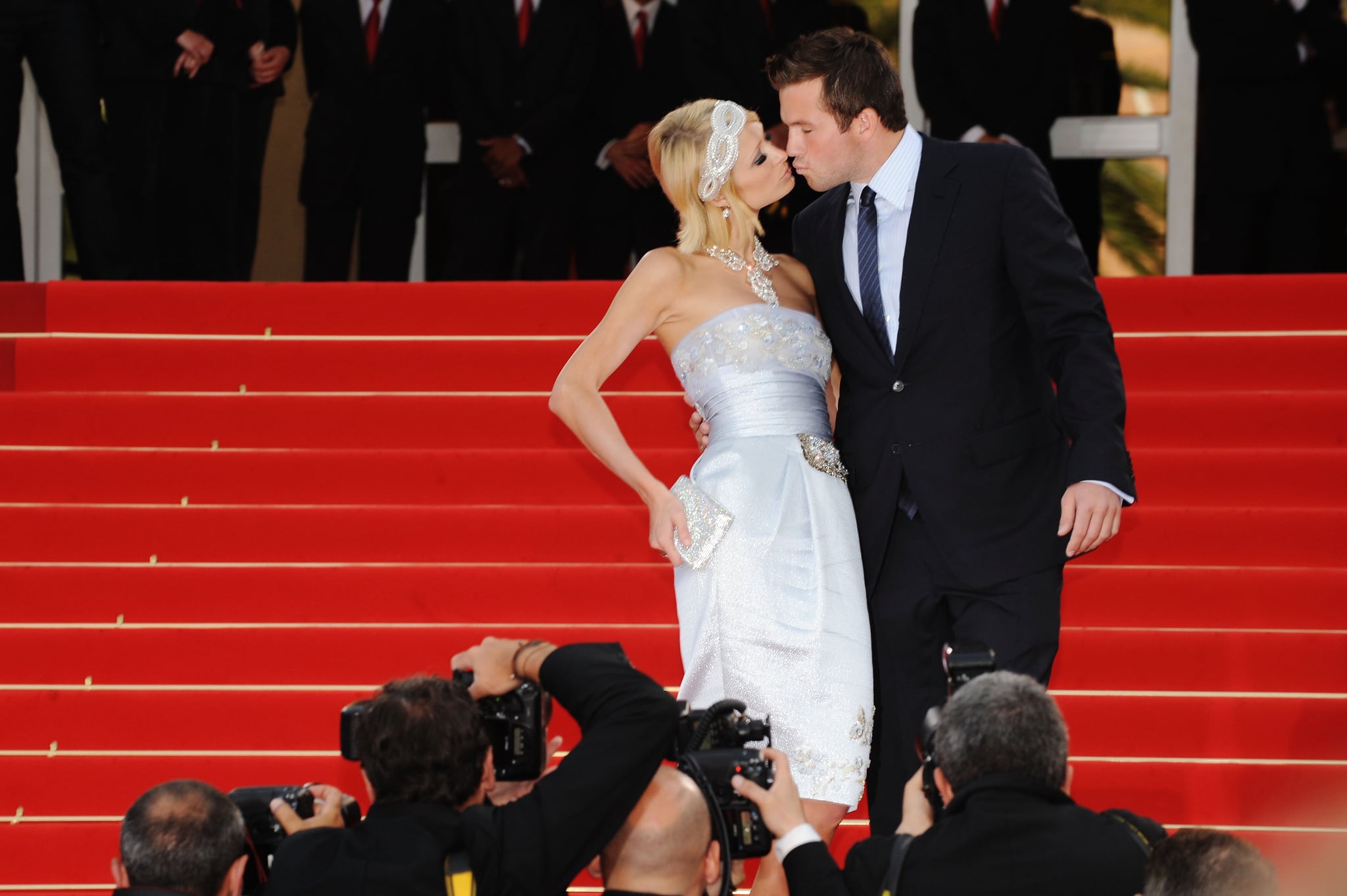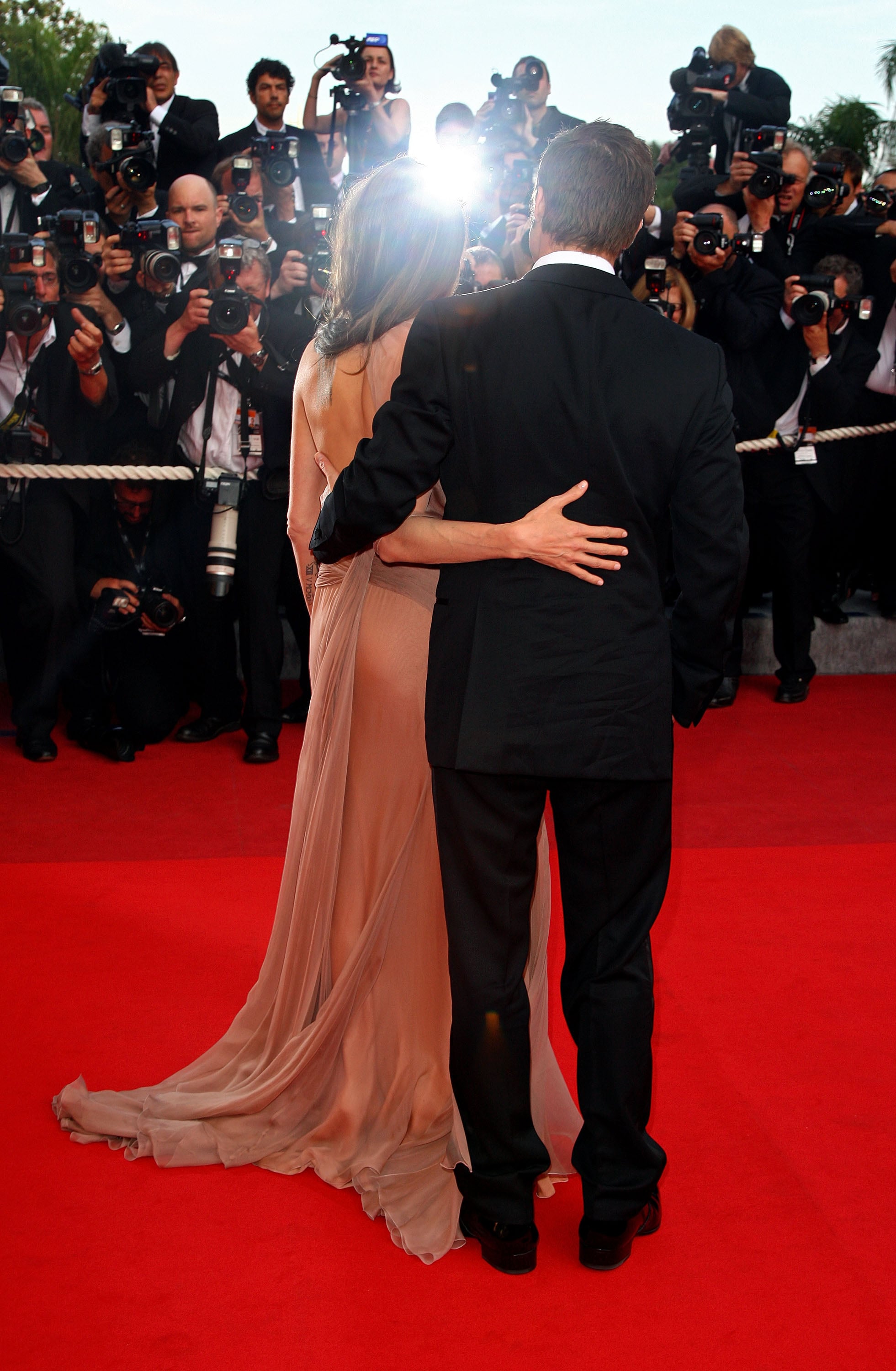 Images include: Robert Pattinson, Sharon Stone, Quentin Tarantino, Dita von Teese, Brianna Domont, Emile Hirsch, Robin Wright Penn, Ang Lee, Elsa Pataky, Joss Stone, Kevin Pollak, Angelina Jolie, Brad Pitt, Diane Kruger, Paris Hilton, Doug Reinhardt