Photos of Brad Pitt, Zac Efron, Robert Pattinston, Robert Downey Jr and more men on the Oscar red carpet
The Men Kept It Classic on the Red Carpet at the Oscars
Men of all ages wore basic black and white last night at the Oscars. The biggest decision was bowtie or long tie, unless we're talking about Mickey Rourke who stood out in his bright white suit, proving once again he is doing things his way. Brad added more facial hair, upgrading his mustache to full-on goatee. Robert Downey Jr. was clean-shaven and looking adorably young.
The younger crowd mixed up their hairstyles where Zac slicked his back while Robert Pattinson went spiky. They both kept a straight face while James Franco and Dev Patel were all smiles. Many of these men had their beautiful girlfriends or wives by their side, which could explain some of their big grins. The ladies may steal the show year after year, but the Oscars wouldn't be the same without a little manjoyment out on the red carpet.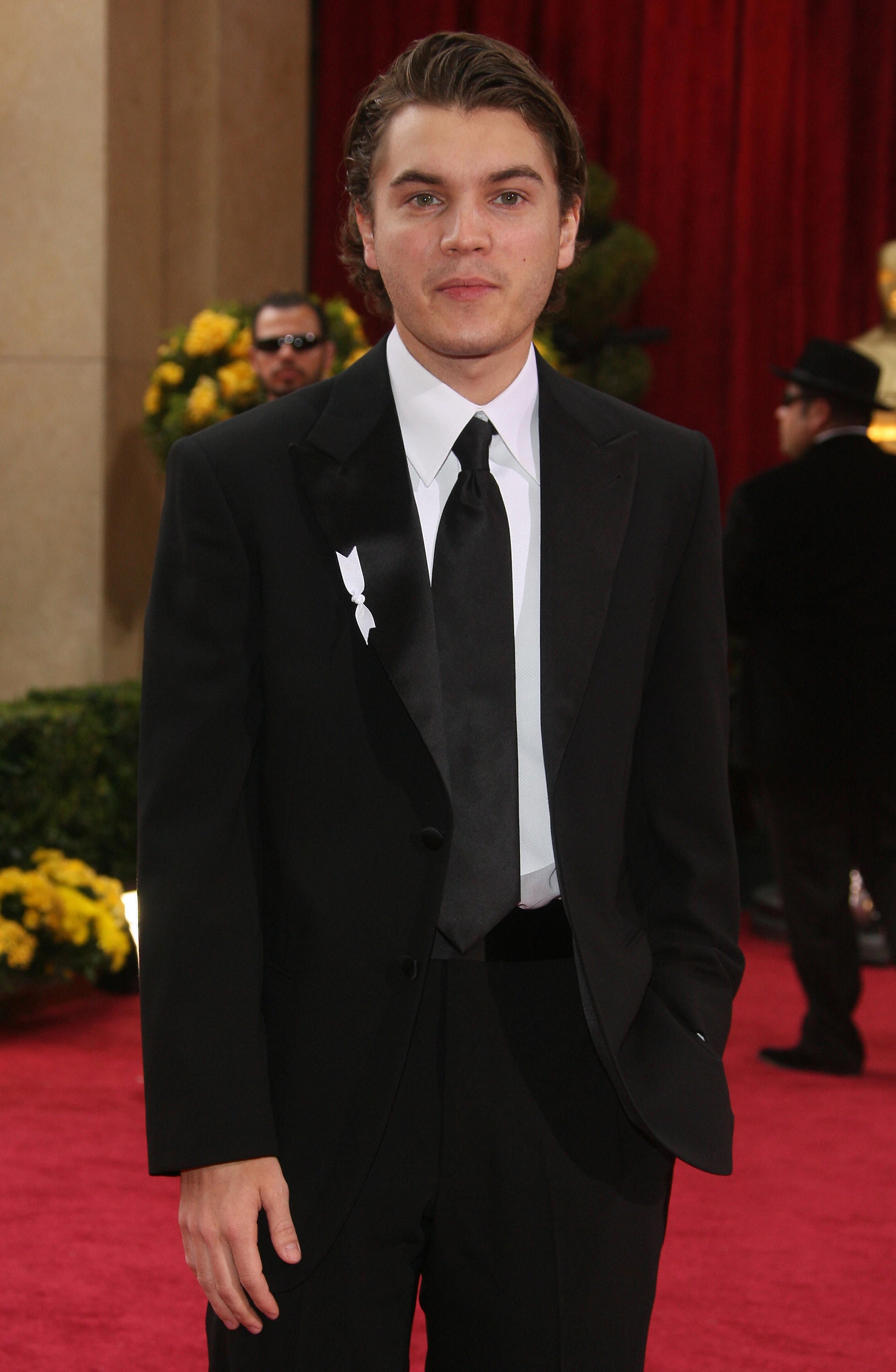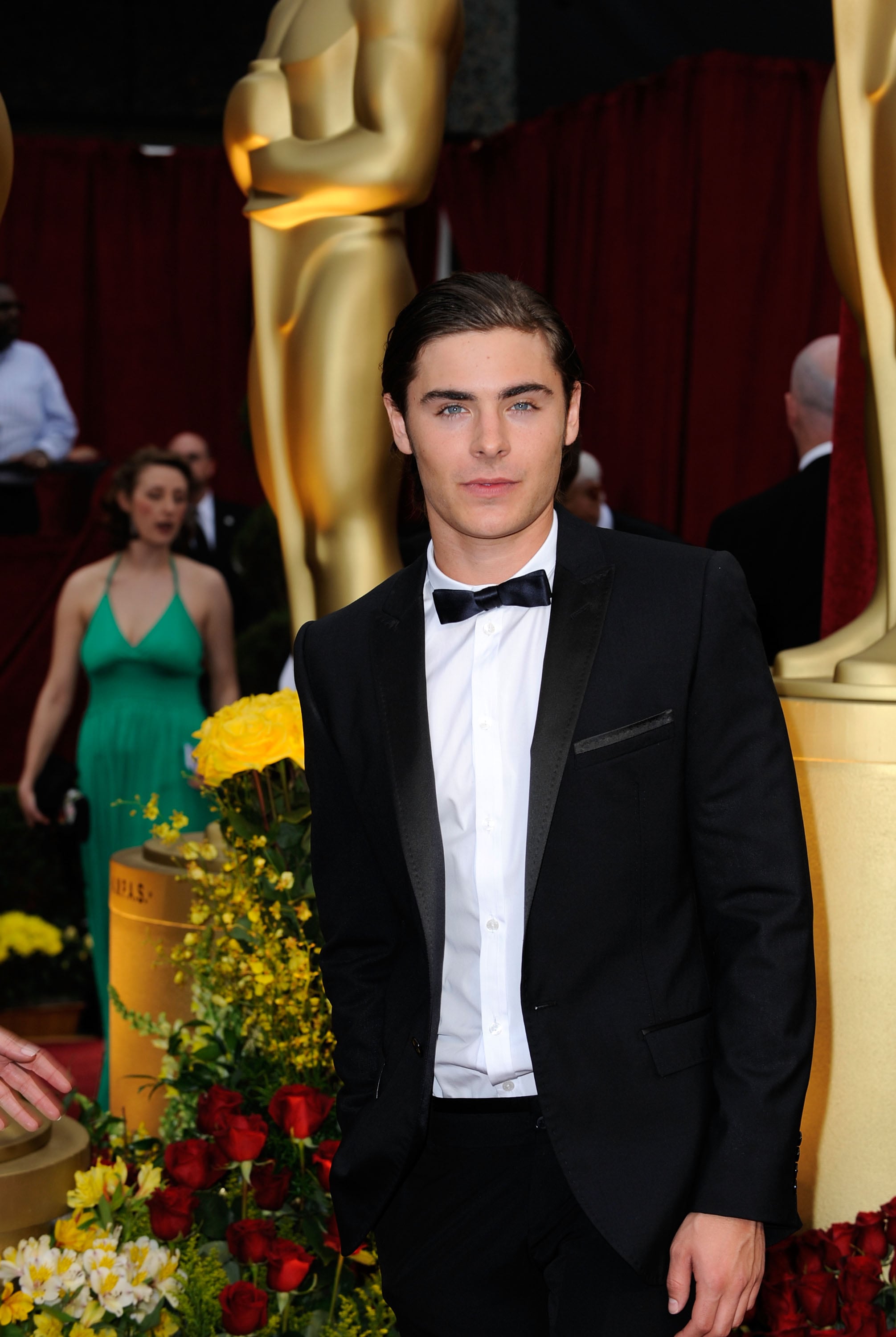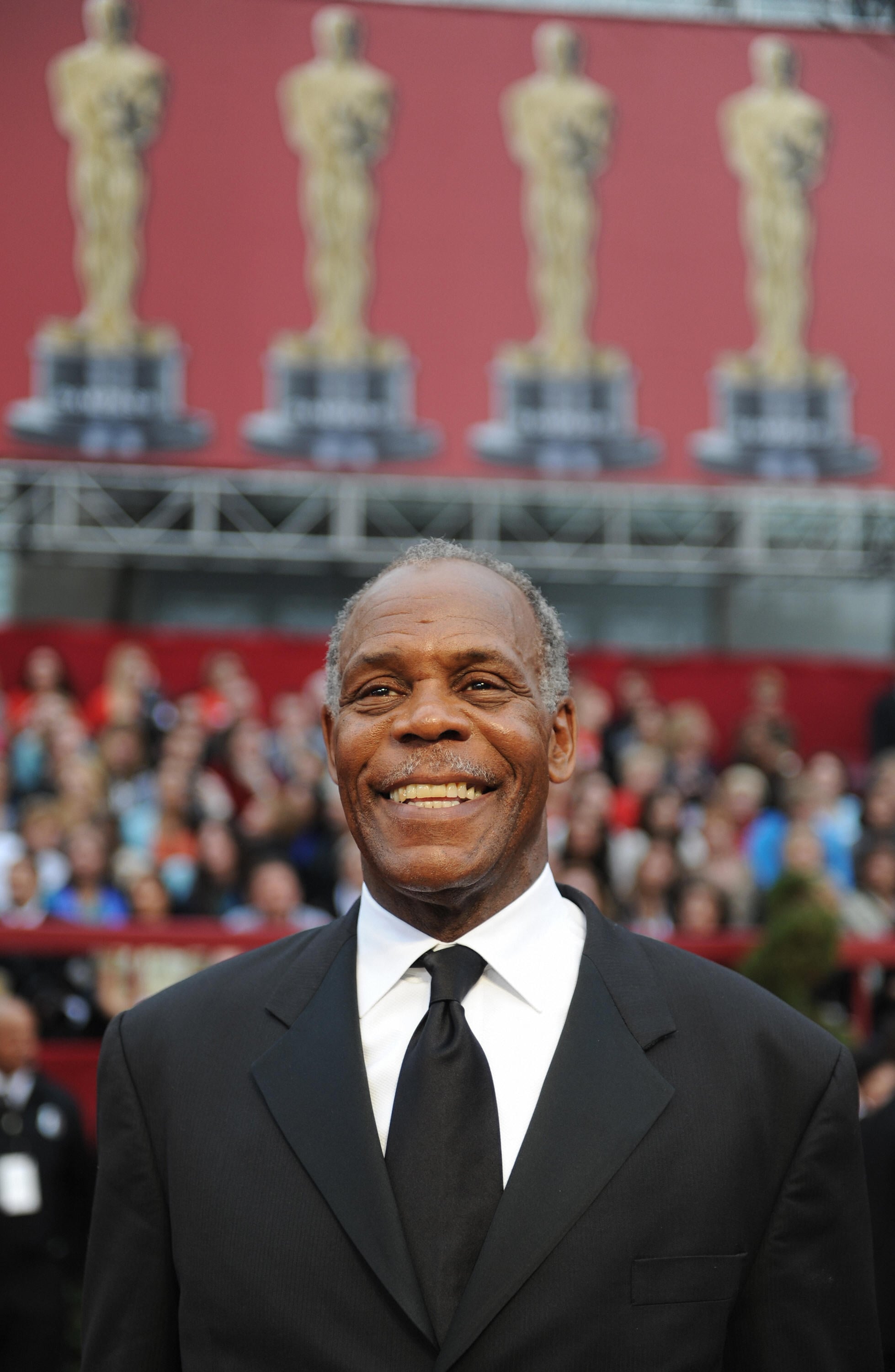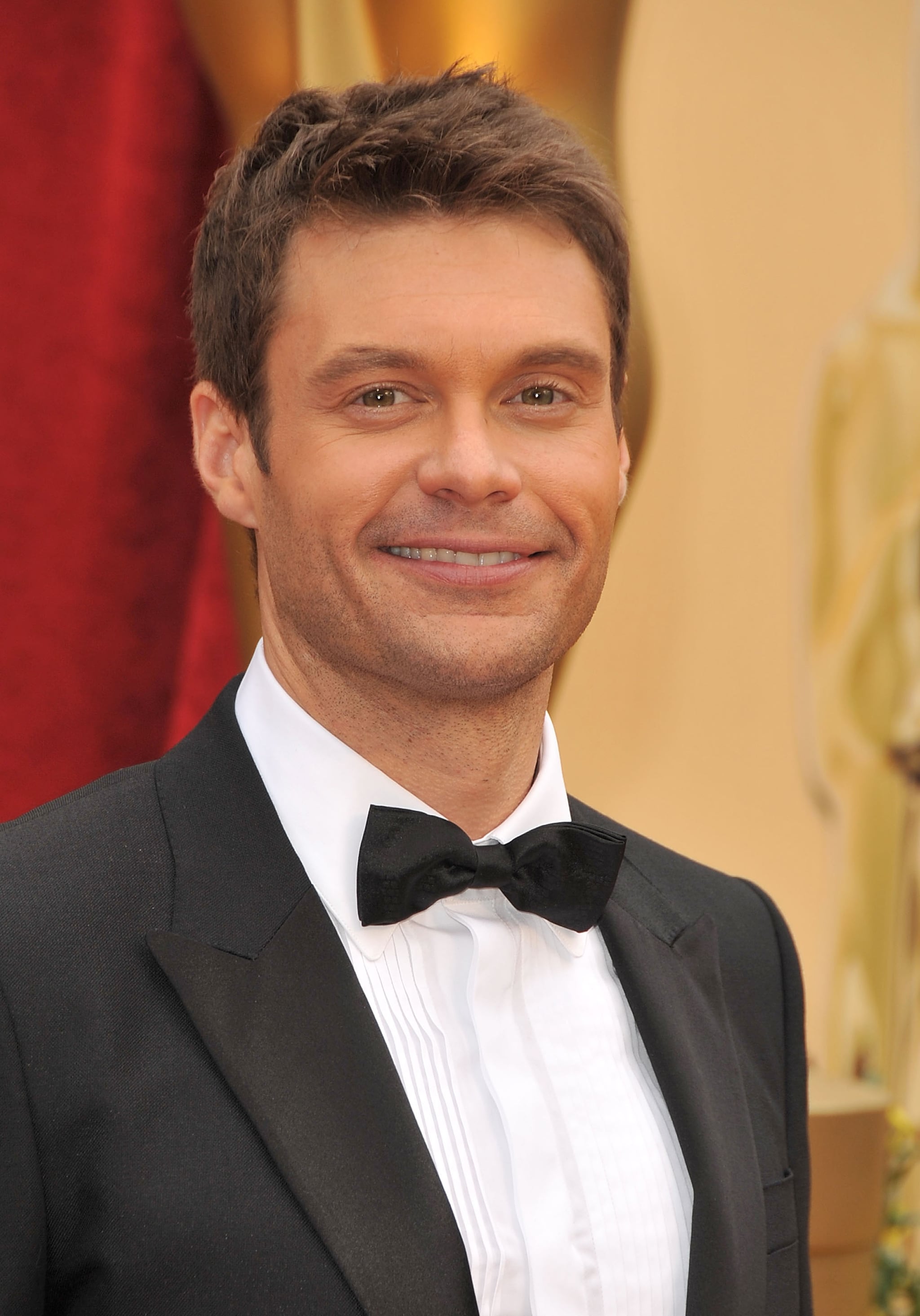 To see a TON of more photos including Sean Penn, Josh Brolin, Seal, and more just read more.