Photos of Cameron Diaz, Kate Winslet, Angelina Jolie, Anne Hathaway on the Golden Globes Red Carpet
The Ladies Go For the Gold on the Globes Red Carpet
Many of our favorite stars walked the red carpet at the Golden Globes last night and it appears as if nude-colored numbers were the new black. Angelina Jolie took a break from posing with Brad to show off her sparkly Versace gown, while J Lo showed some serious skin in her gold Marchesa. Salma Hayek was showing off those assets in one of the night's many Dior numbers. Penelope, Isla and Beyonce all glowed in their gowns as well.
Cameron Diaz and Slumdog Millionaire's Freida Pinto added some pizzazz to the evening with their bright hues. Anne Hathaway and Drew Barrymore both opted for different beautiful shades of blue. Kate Winslet looked classic in black while Heidi Klum went with something, umm,... modern, with her big waist detail. There's lots more fun to be had with all of the awards' fun fashion and beauty trends — make sure to check out Fab and Bella's love it or hate it polls.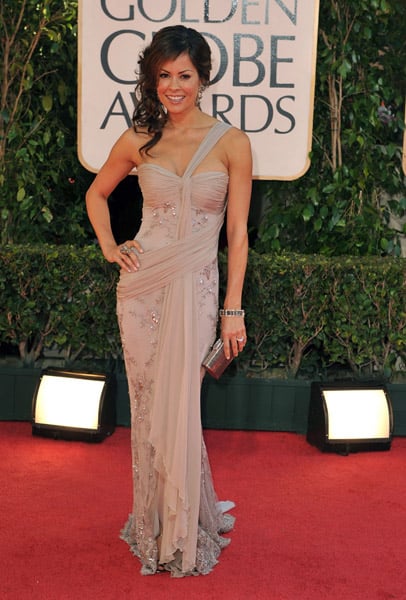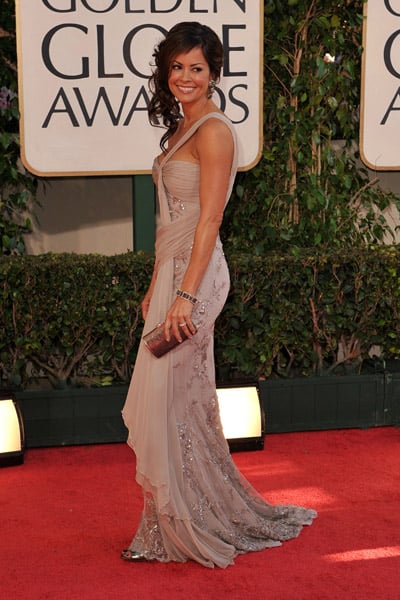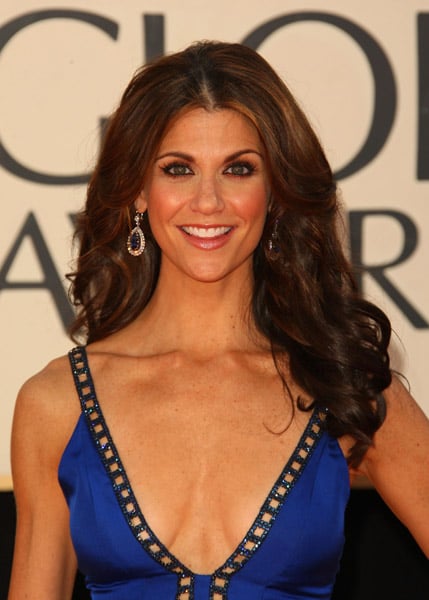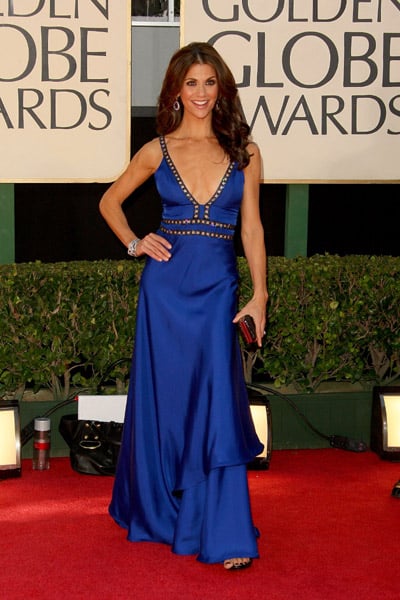 To see all the ladies from last night including Blake Lively, Eva Longoria, Tina Fey, January Jones and many many more, just read more.