Photos of Diane Kruger, Anna Kendrick, and Maggie Gyllenhall at 2010 BAFTA Tea Party in LA
The Ladies and Gents Get Proper Pre-Globes at BAFTA/LA Tea
The Golden Globe red carpet is just a few hours away, but there's one more event from yesterday to take a look back on. The Beverly Hills Hotel was even more star-studded than usual at the BAFTA/LA tea party on Saturday afternoon. Diane Kruger finally had hot Josh Jackson with her, and the two held hands as they posed for the cameras. Josh joked that she only let him come along now that she's won – Inglourious Basterds took home three awards at Friday's Critics' Choice. Diane also lovingly talked about how Josh gets recognized more often than she does and picked this dress out of her closet. Alison Brie looked adorable in Milly and was so excited to talk about both her shows, including that amazing Mad Men dance number — more on all that coming up on PopSugar Rush!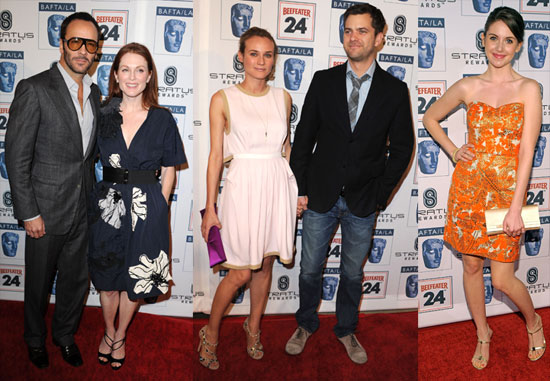 Emily Blunt's gorgeous blue dress made her eyes pop, and she quickly revealed how much she liked John Krasinski's Pretty in Pink costume from the night before. Gabourey Sidibe was one of the last to arrive but was clearly having a blast — though she's still really hoping that she gets to meet Justin Timberlake sometime this award season. Maggie Gyllenhaal already has her Globes dress all picked out; in fact it was the only one she tried on. Anna Kendrick looked precious as usual as she rushed in, and we'll see all these faces again so soon at one of the most exciting award shows of the year so stay tuned!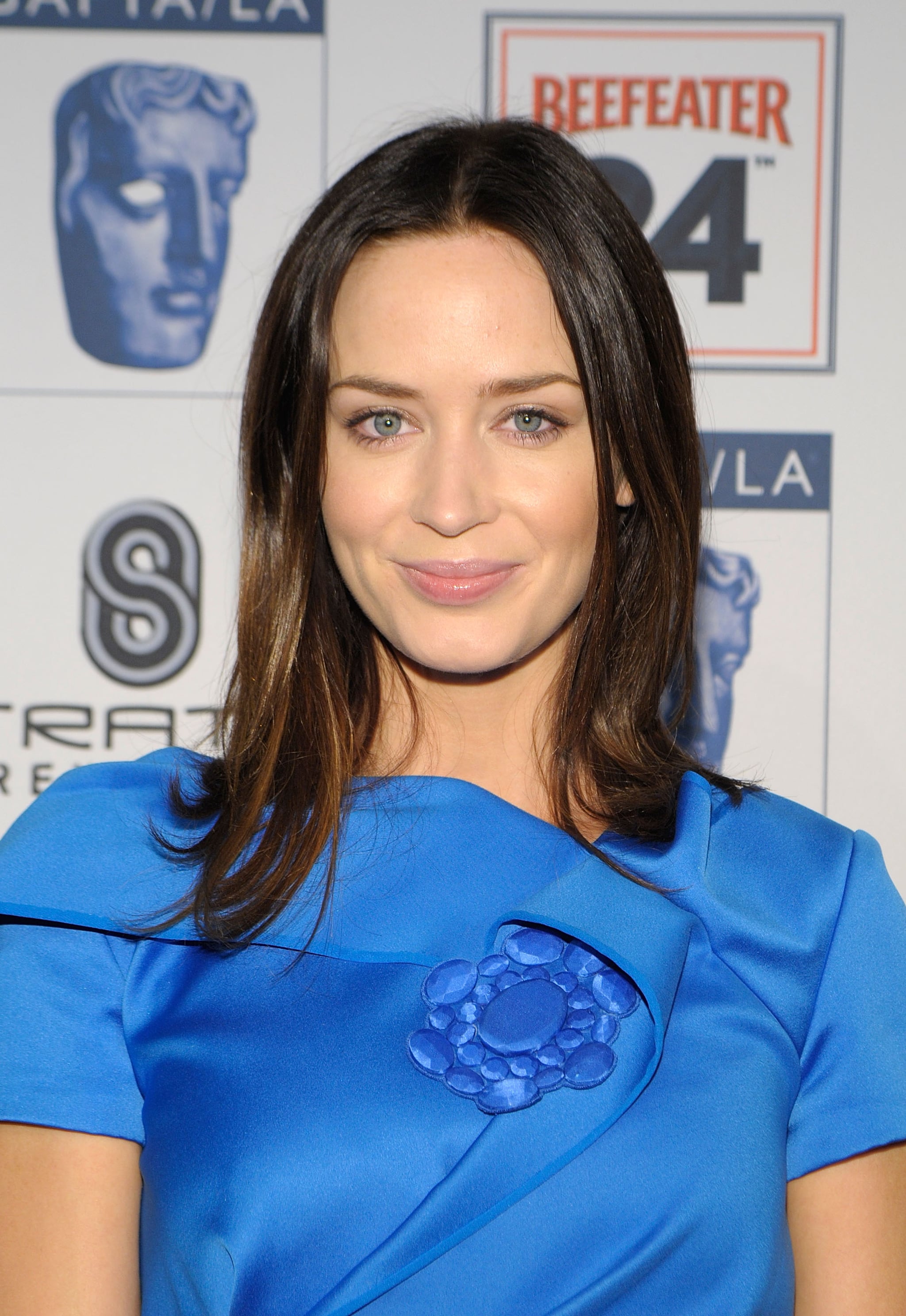 To see more from the party just
.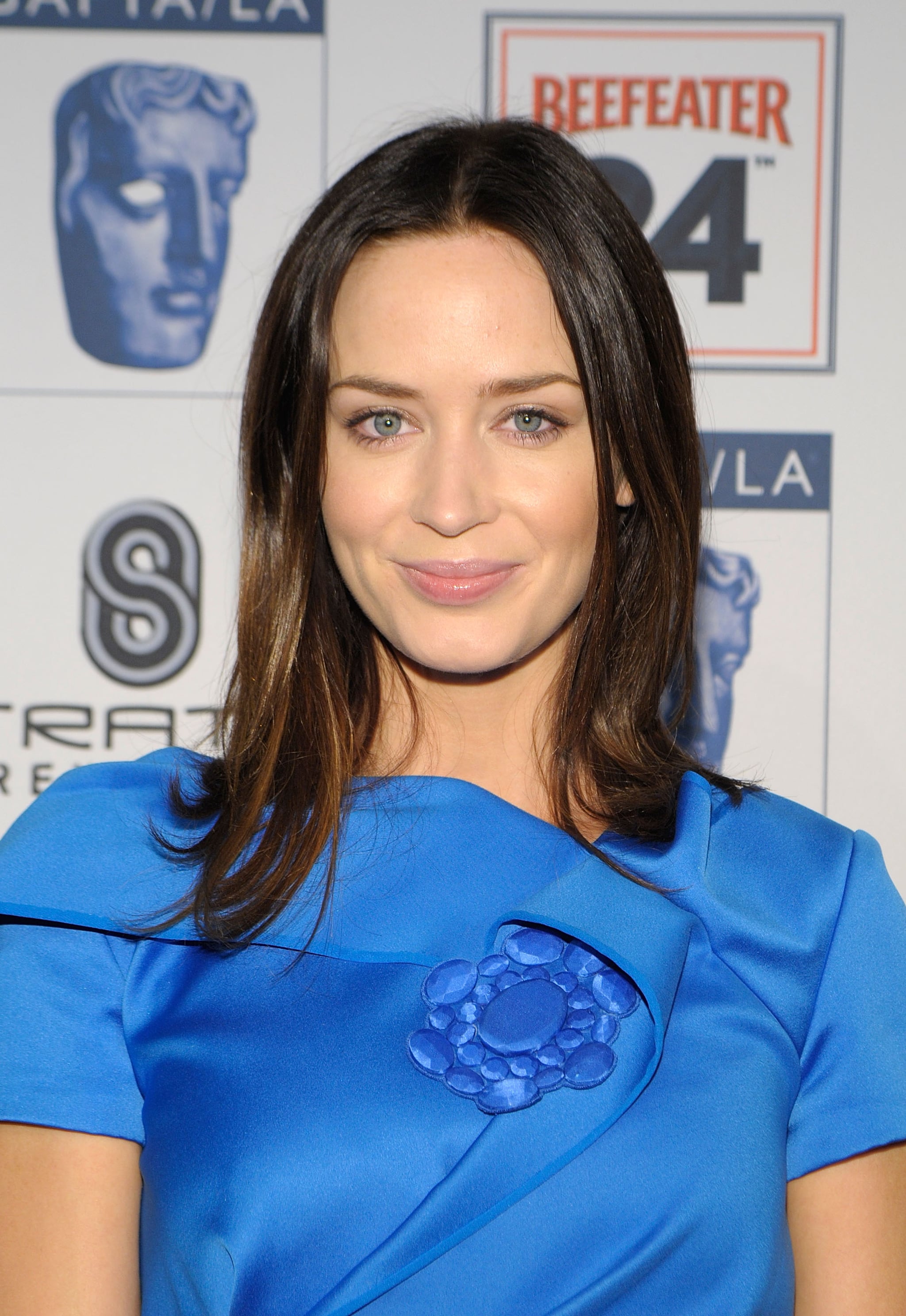 Images Include: Maggie Gyllenhaal, Anna Kendrick, Tom Ford, Gabourey Sidibe, Paul McCartney, Diane Kruger, Josh Jackson, Jessica Szohr, Julianne Moore, Helen Mirren, Kevin McHale, Emily Blunt, Claire Danes, Eli Roth, Jason Reitman, Quentin Tarantino, Alison Brie, Jeremy Renner