Photos of Diane Kruger, Nicole Richie, Alexander Skarsgard, Kate Boswoth at Weinstein Pre-Oscars Parties 2010-03-07 10:36:54
Nominees and Tons of Stars Head Out For Weinsteins' Pre-Oscars Parties!
The stars were all over town last night taking in all the Oscars mania, especially at the Weinstein Company's huge parties! The new SoHo House in West Hollywood and the Chateau Marmont were both brimming with celebrities for the Weinstens' charity events for UNICEF. Nicole Richie looked fantastic in blue out with Joel, who is the official DJ of tonight's show. Carey Mulligan says she's savoring these final days of award season but is also ready for it to be over. Kate Bosworth and Diane Kruger stuck with short, sweet, and colorful despite the dreary weather, and we're especially excited to see what the sexy Inglourious Basterds star wears for the Academy Awards red carpet.
Diane and Joshua Jackson also stopped by the Chanel and Charles Finch dinner, giving us high hopes that he'll be with her this afternoon. First-time nominees Gabourey Sidibe and Christoph Waltz laughed together after seeing each other at tons of events over the past few months. Alexander Skarsgard signed autographs while Gwen Stefani posed with Nicole and Joel. Even The Bachelor's Vienna Girardi and Jake Pavelka got in on the fun! There are only a few hours left before the red carpet starts, and we're gearing with tons of looks back at iconic Oscar moments and will be covering the main event live all night long!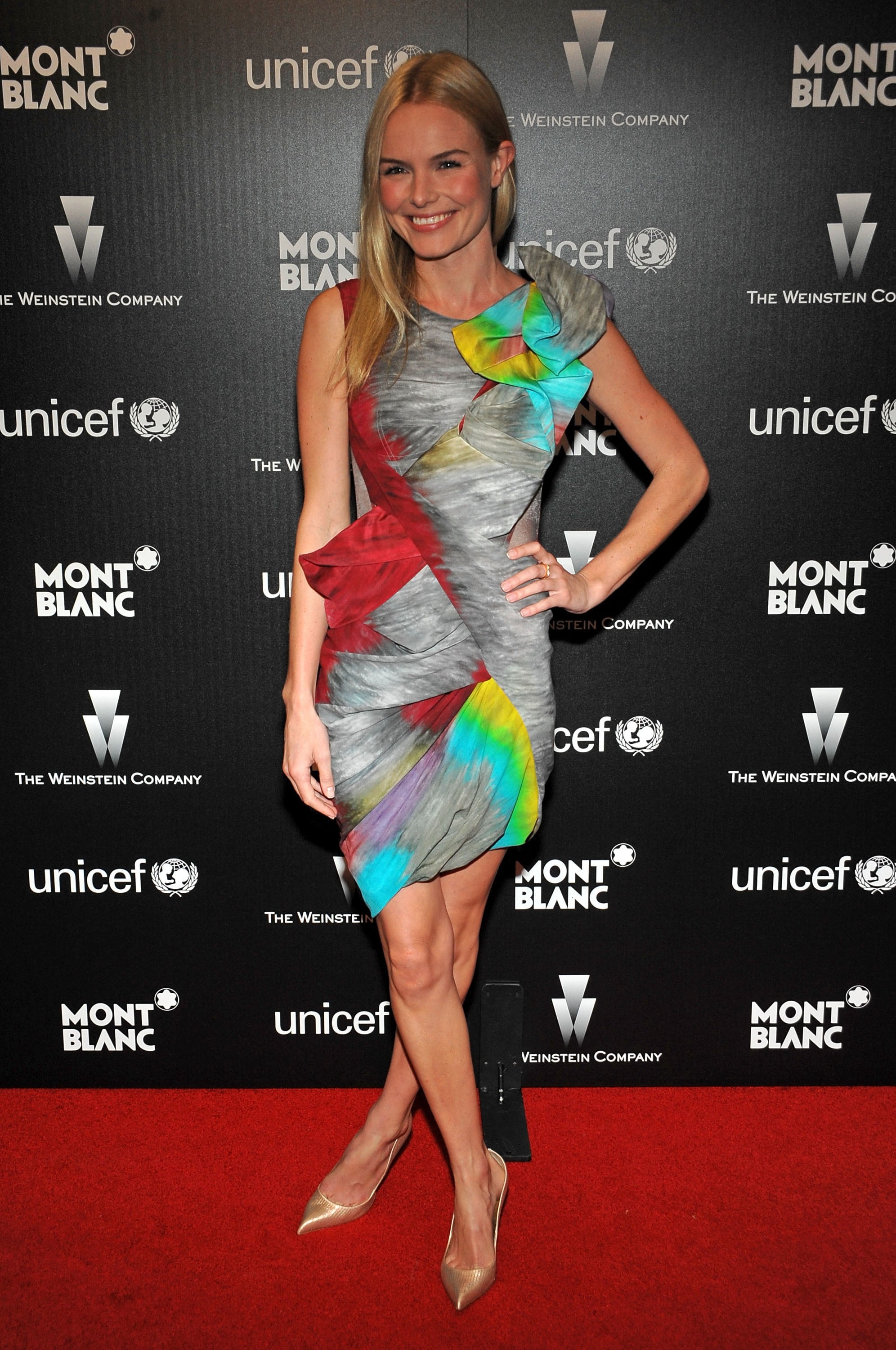 Lots more pics from the pre-Oscar parties so
.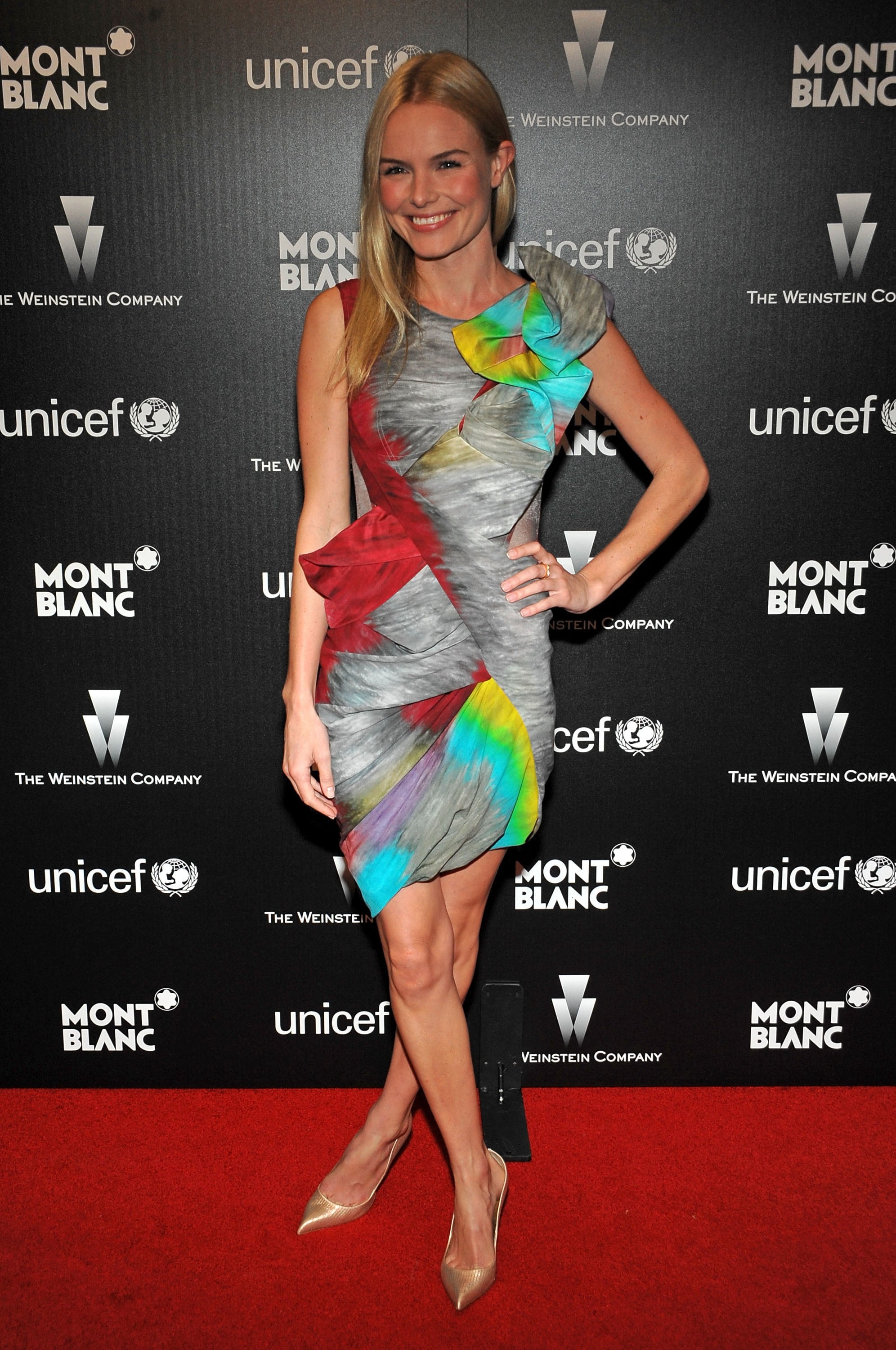 Images include: Apolo Ohno, Christoph Waltz, Claire Forlani, Dane Cook, Eli Roth, Elsa Pataky, Jacqueline Bisset, Jessica Lowndes, Joan Collins, Joel Madden, Juliette Lewis, Kate Bosworth, Kate Mara, Kelly Osbourne, Kristin Davis, Malin Akerman, Mira Sorvino, Nicole Richie, Russell Brand, Vera Wang, Adrien Brody, Alexander Skarsgard, BJ Novak, Carey Mulligan, Colin Firth, Dave Annable, Emmy Rossum, Gabourey Sidibe, Gavin Rossdale, Gwen Stefani, Kate Walsh, Marisa Tomei, Olivia Wilde, Rachel Zoe, Rosario Dawson, Topher Grace, Diane Kruger, Jamie Foxx, Joshua Jackson, Quinten Tarantino, Vienna Girardi, Jake Pavelka, Roger Berman, Emma Roberts, Ginnifer Goodwin, Elizabeth Banks, Matt Dillon, Robin Wright, Camilla Bell, Balthazar Getty