Photos From 2009 Kids Choice Awards, Zac Efron, Jonas Brothers, Cameron Diaz, Taylor Lautner and More
Kids Choose Casual and Colorful For Their Saturday Awards
It was a sunny Saturday afternoon in LA for the Kids' Choice Awards. Familiar faces like the Jonas Brothers and Miley Cyrus walked the red carpet as expected and they both took home awards — check out the full list of winners here. Unfortunately, one of the most anticipated guests, Robert Pattinson, ended up being a no show, boo. In his stead was New Moon costar Taylor Lautner who is doing his very best to grow on us. Cameron Diaz was on hand in her ripped jeans to give the first ever Big Green Help award to Leonardo DiCaprio.
Dwayne Johnson played host for the evening with help from hot young things like Megan Fox and Pete Wentz, who wore a silly bowtie. Have a fashion favorite, vote on all of Fab and Bella's love it or hate it polls from the red carpet! Inside the show, things got a bit messy as usual when Sandra Bullock and Hugh Jackman were among the lucky ones to get slimed on stage.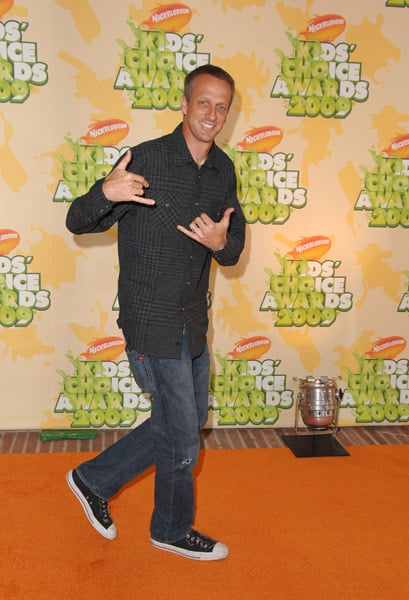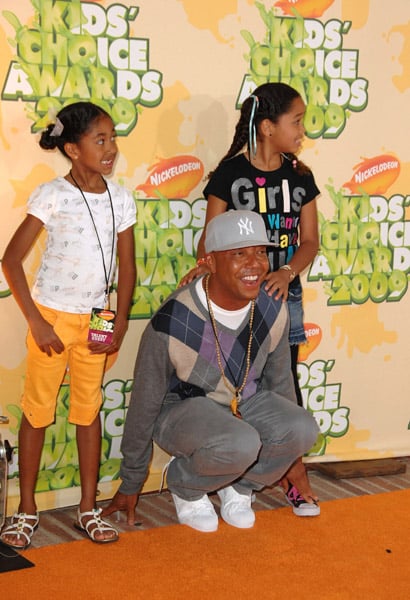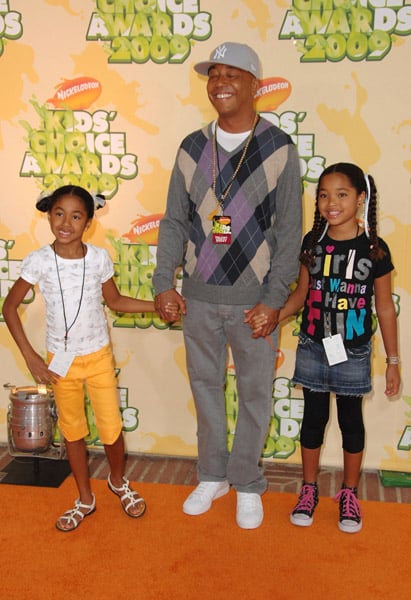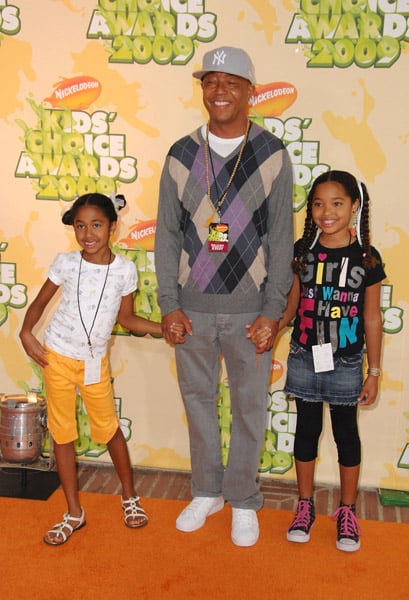 To see a ton more photos from the red carpet including Ashley Tisdale, Usher, Emma Roberts and many, many others just
.