Photos From the 2010 Grammy Awards in LA 2010-02-01 00:06:25
Taylor, Beyonce and Jay-Z Win Big at the Grammy Awards
The Grammy Awards took over LA's Shrine Auditorium Sunday night, with many of music's biggest stars heading in from the red carpet to see who took home gold. Kicking off the show was a performance from Lady Gaga, which featured a special duet with Elton John in special Gaga-esque makeup and glasses. Beyonce Knowles wasn't able to accept her statue for Song of the Year, which she won for "Single Ladies," since she was getting ready to take the stage and sing a cover of Alanis Morissette's "You Oughta Know" — watch it here. Ryan Seacrest was soon up to introduce Miss Swift, who joined legendary Stevie Nicks for a rendition of "Rhiannon." Britney stuck close to Jason Trawick all night long. One of the night's cutest moments was when Rihanna and Jay-Z brought up his nephew, Solange Knowles's son Julez, onstage to accept for "Run This Town," though he politely answered "no thanks" when asked if he wanted to say anything to the crowd — check out all the winners on Buzz!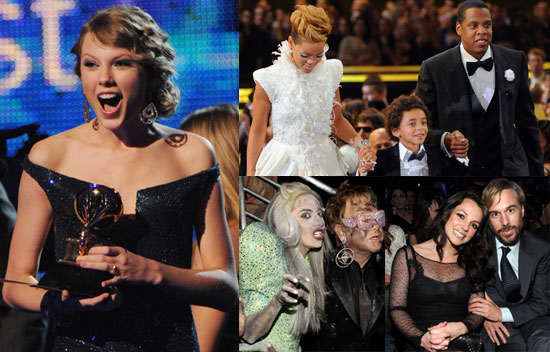 Fergie and the Black Eyed Peas were together for an energetic mix of their recent hits, but it was the Michael Jackson tribute that took things to another level. Lionel Richie introduced a group of artists including Usher, Celine Dion and Carrie Underwood to sing Michael's "Earth Song." The piece was interestingly broadcast in 3-D, though they were back to regular 2-D when Michael's kids Paris and Prince came out to accept an honorary award on behalf of their father. Another touching moment came when Mary J. Blige and Andrea Bocelli performed "Bridge Over Troubled Water" as a tribute to the people of Haiti. It was Beyonce herself who won the Best Female Pop Performance, and she adorably thanked her husband Jay-Z in the front row, even breaking from their usual super-private strategy saying, "I love you!" The biggest honor of the night went to Taylor Swift with her Album of the Year award, making it a pretty sweet night for the star after also winning Country Album of the Year. Afterward she stepped back to the press room to chat about her big wins!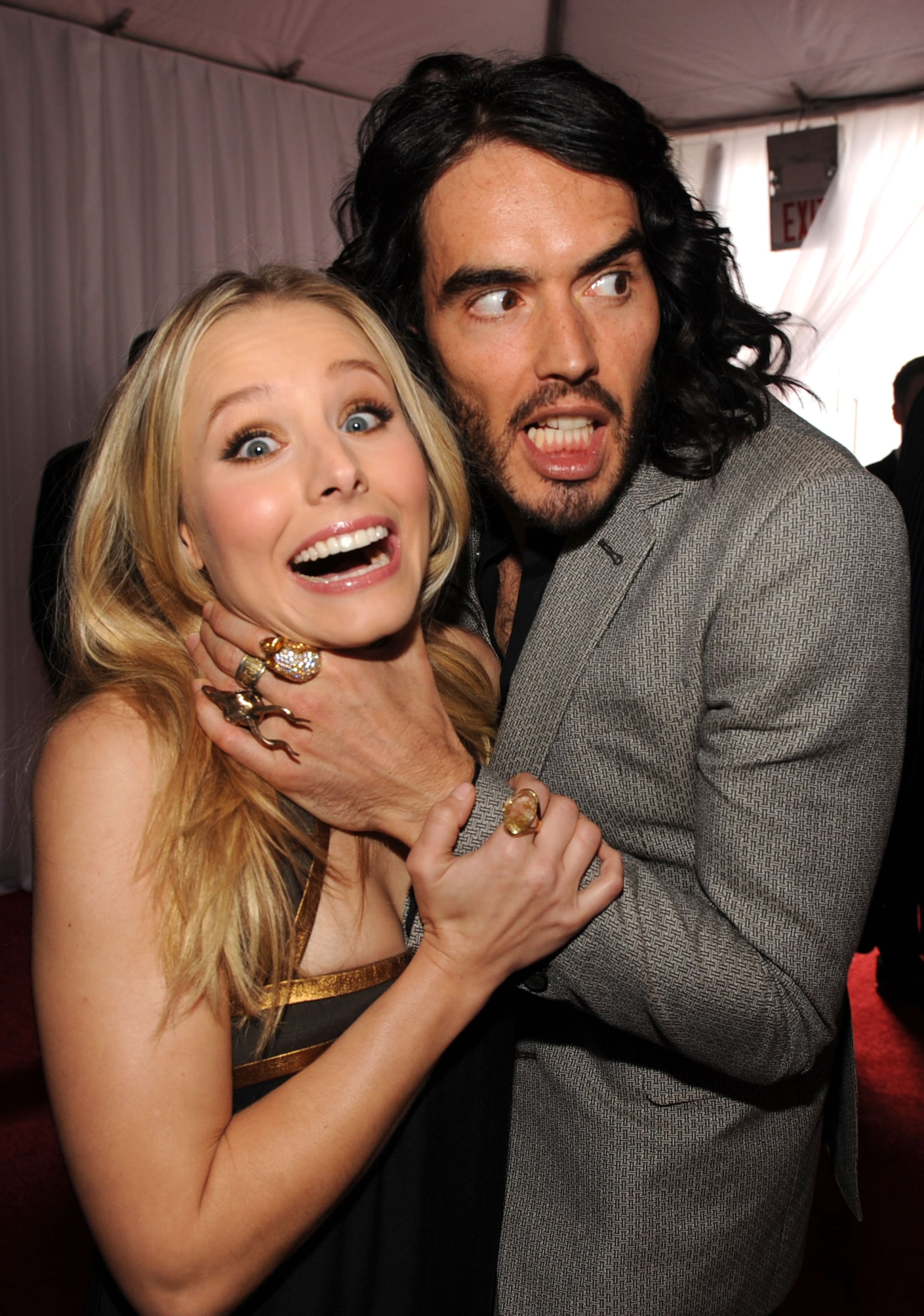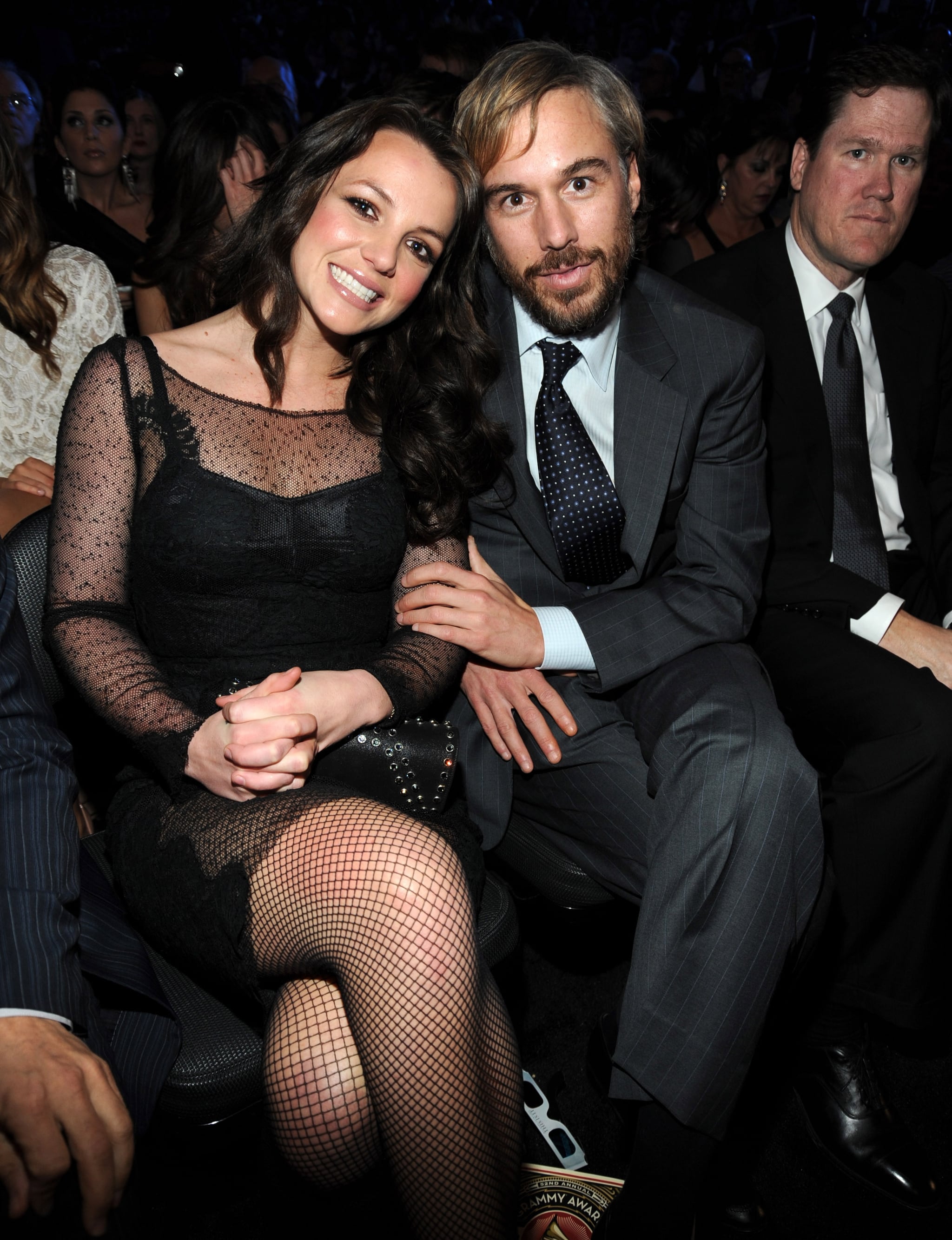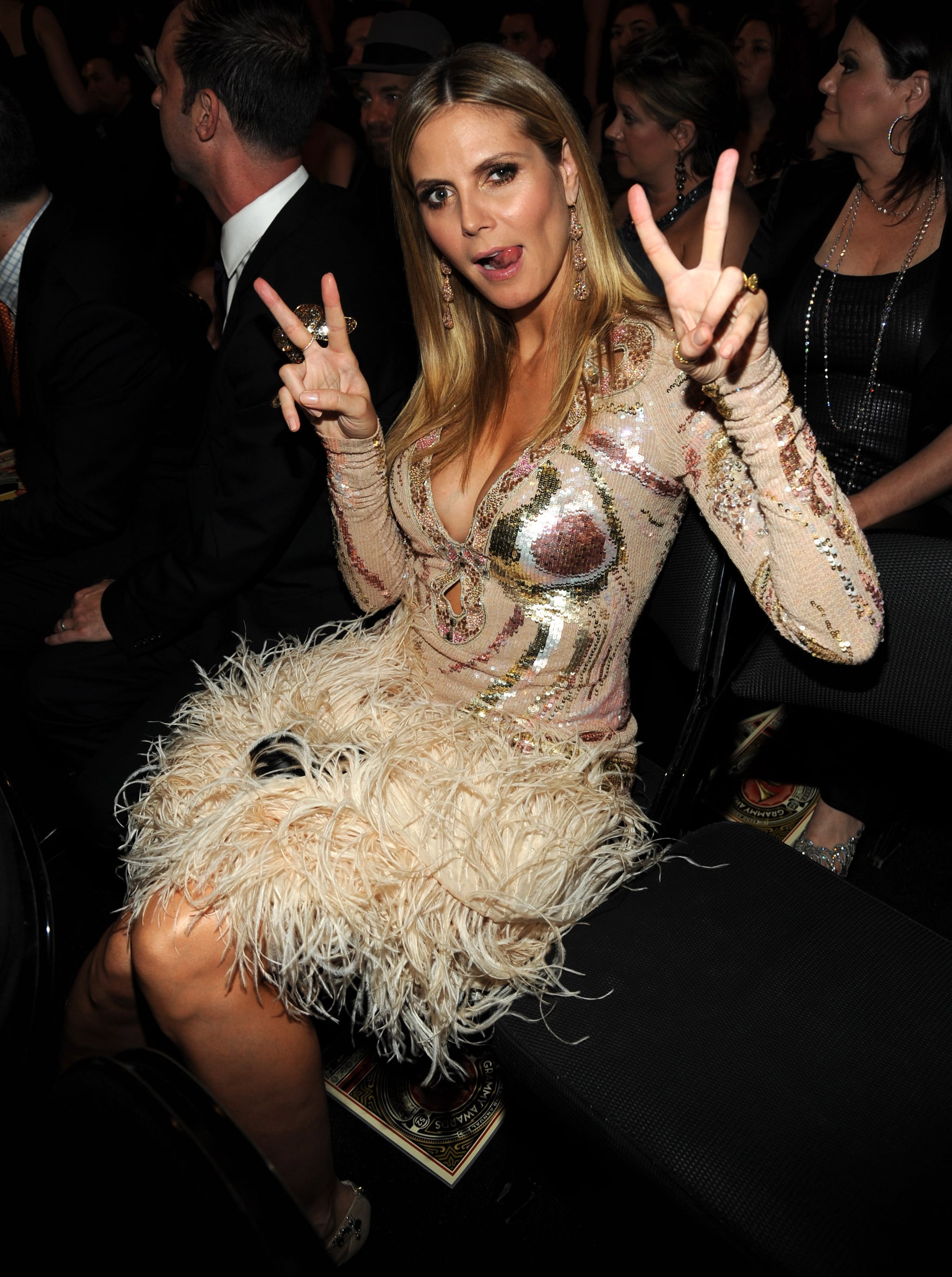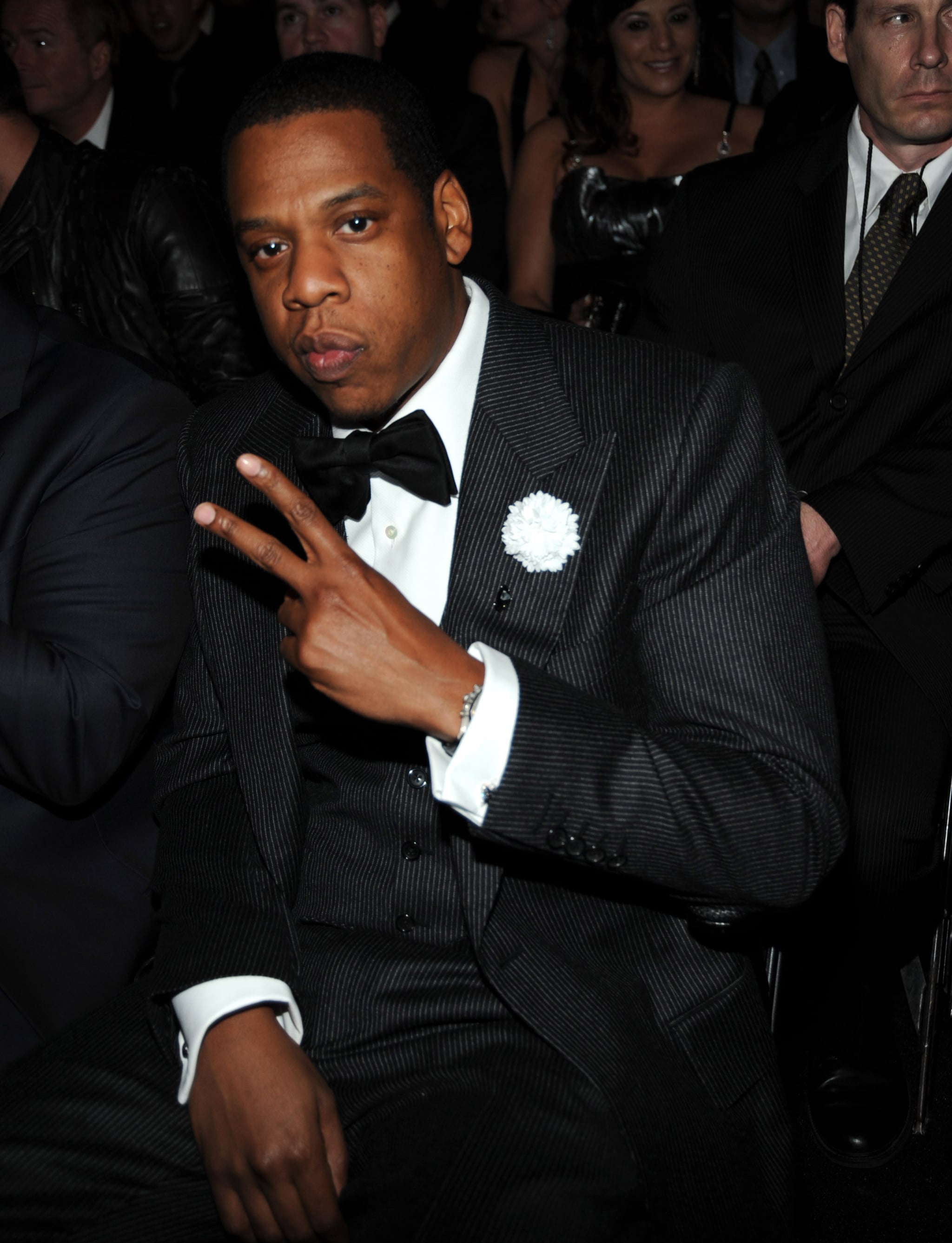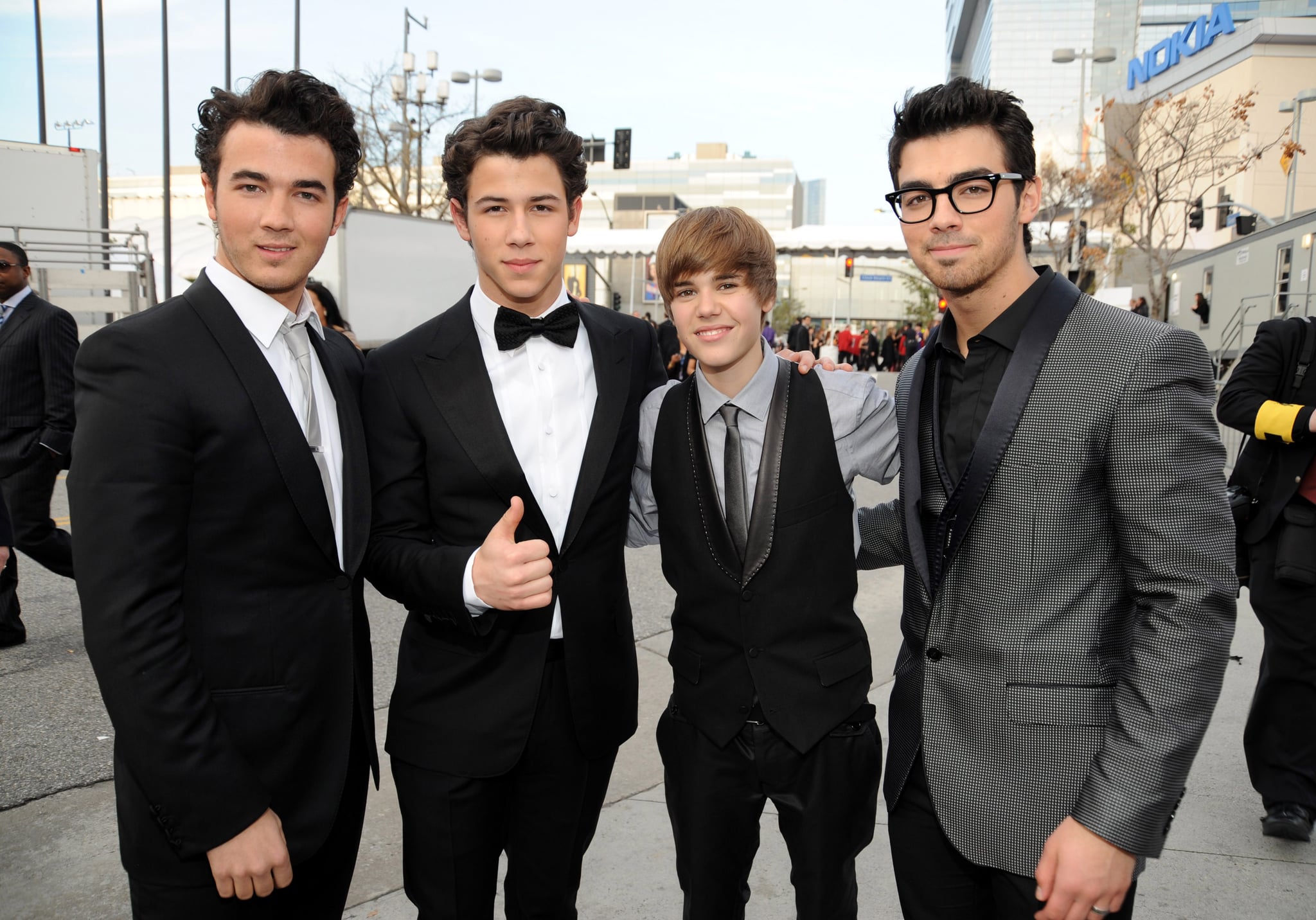 LOTS more photos from the show so
.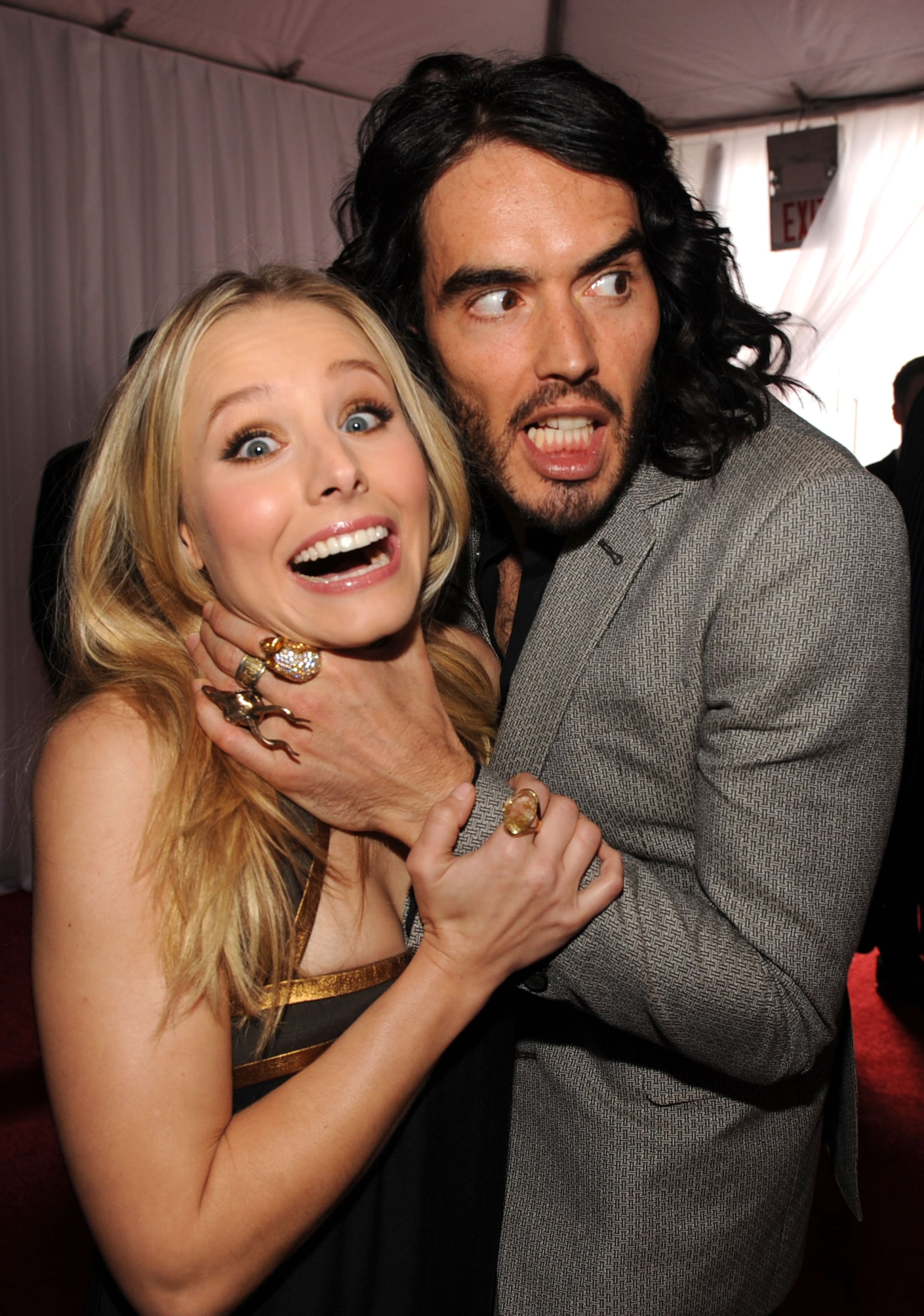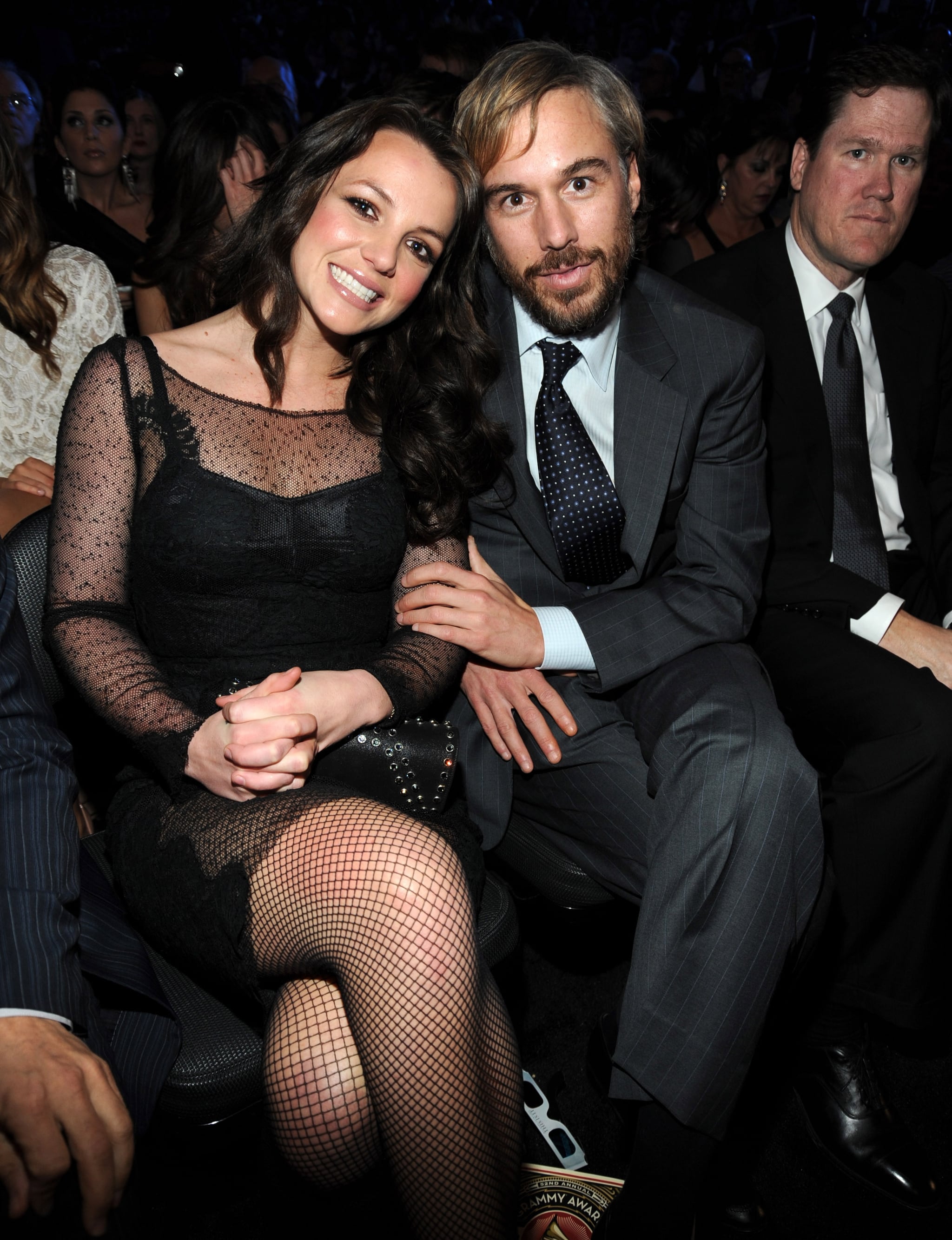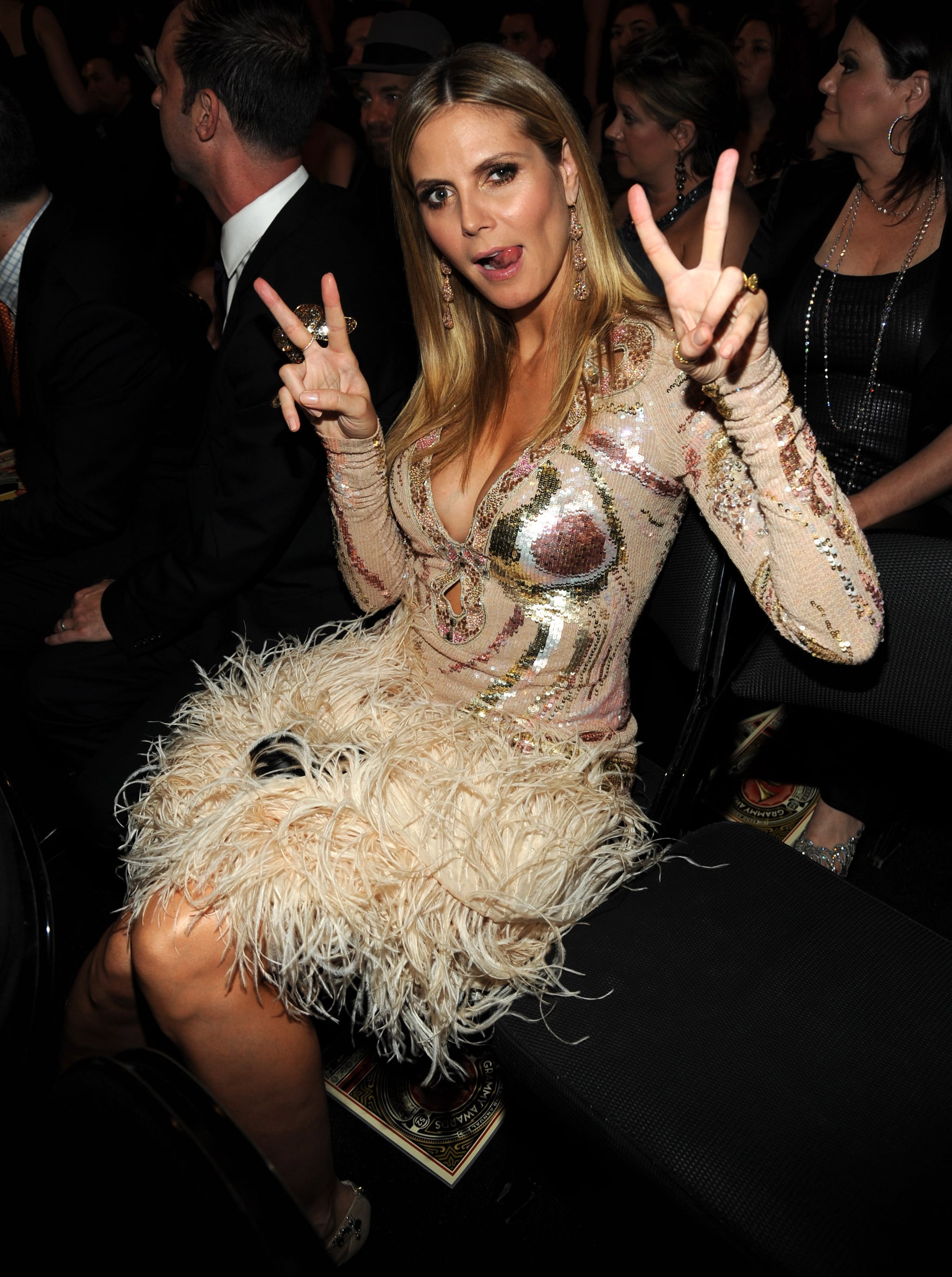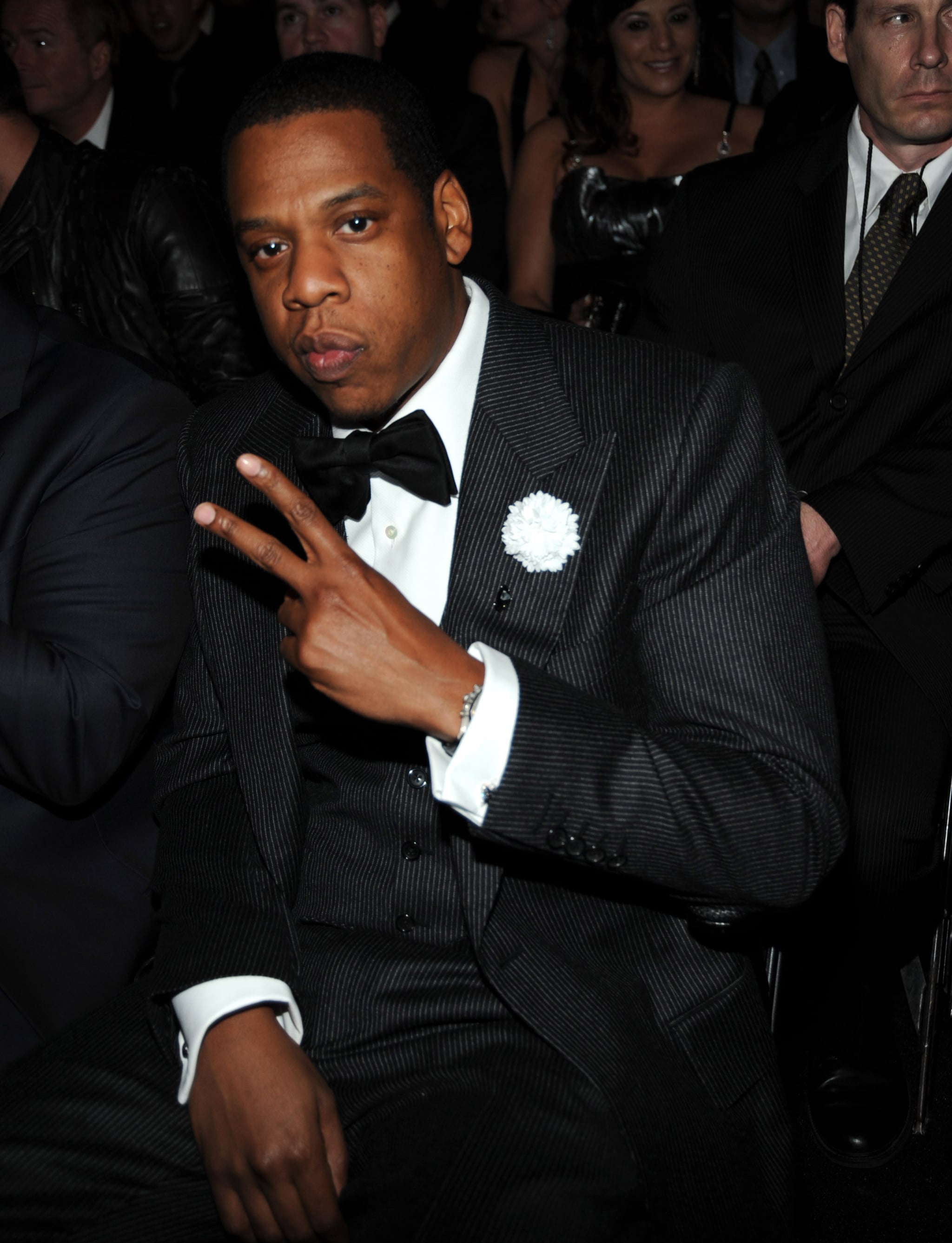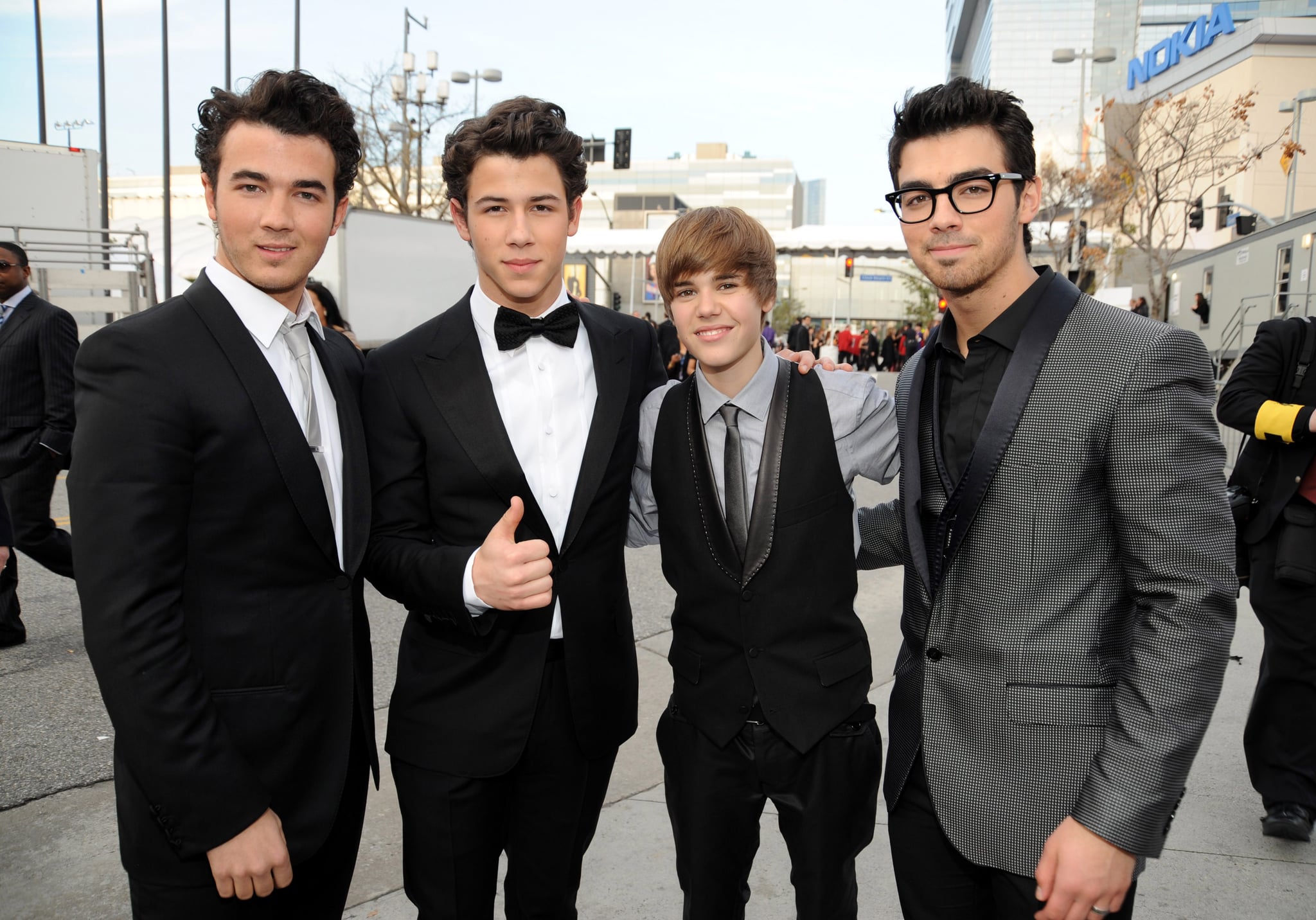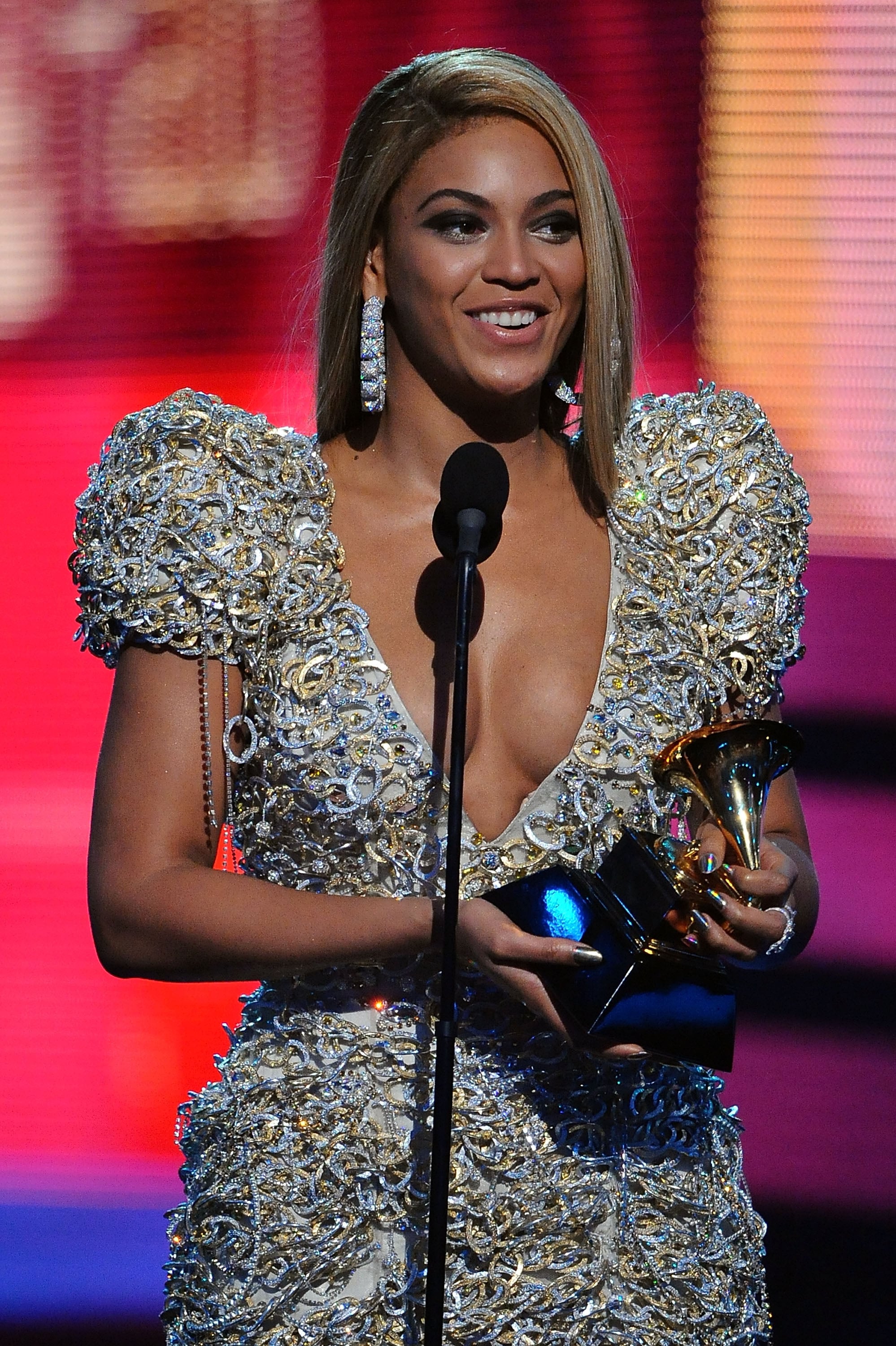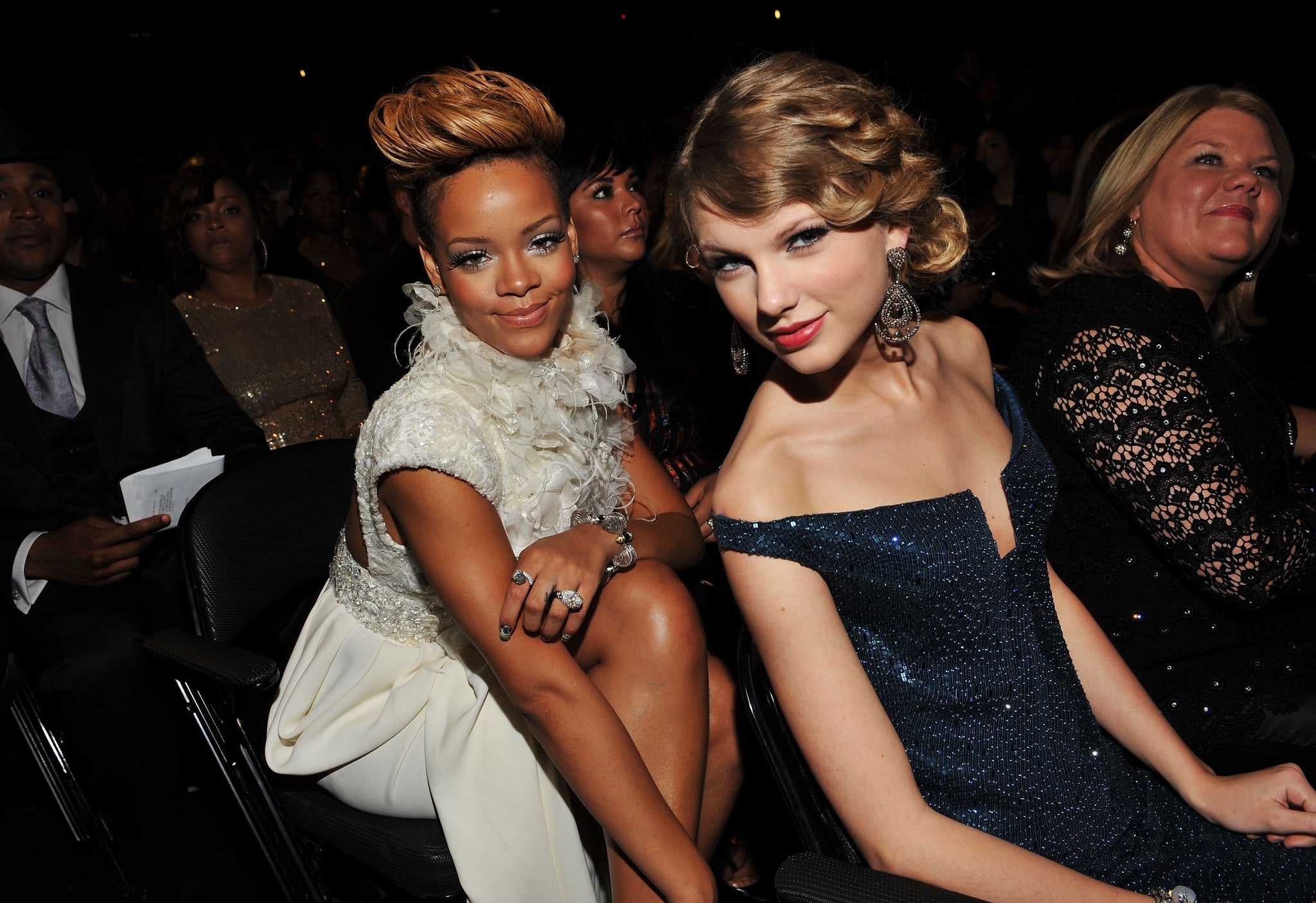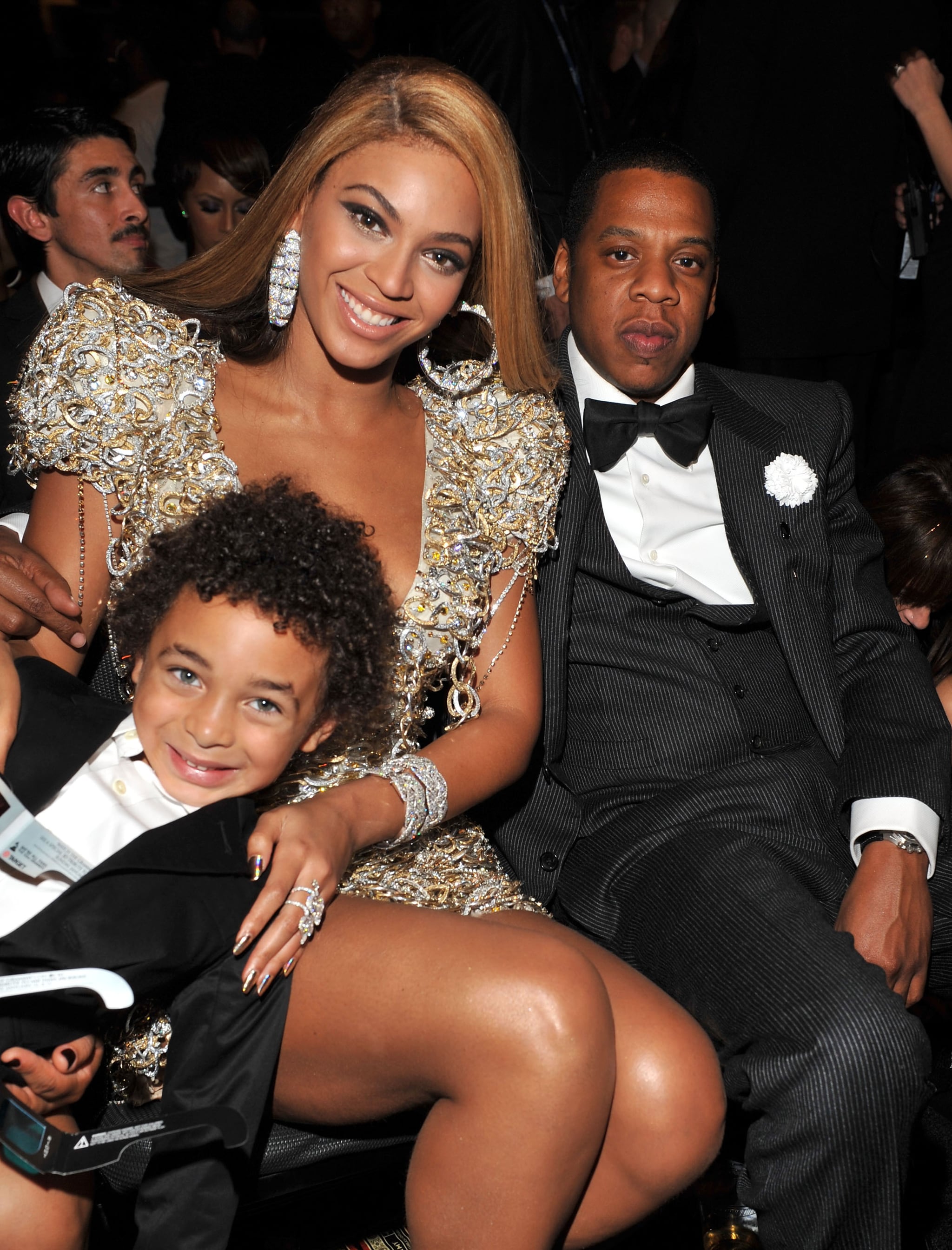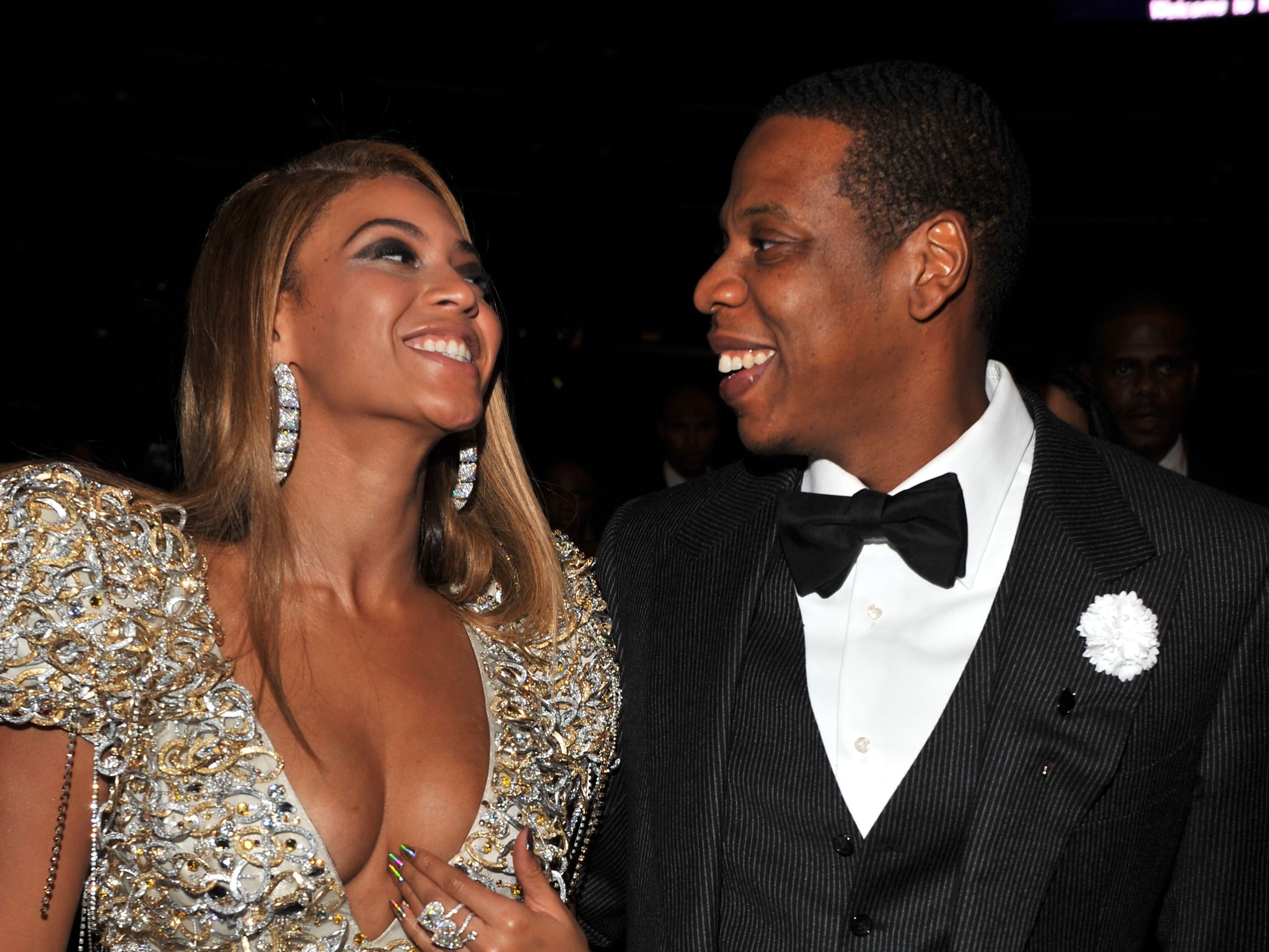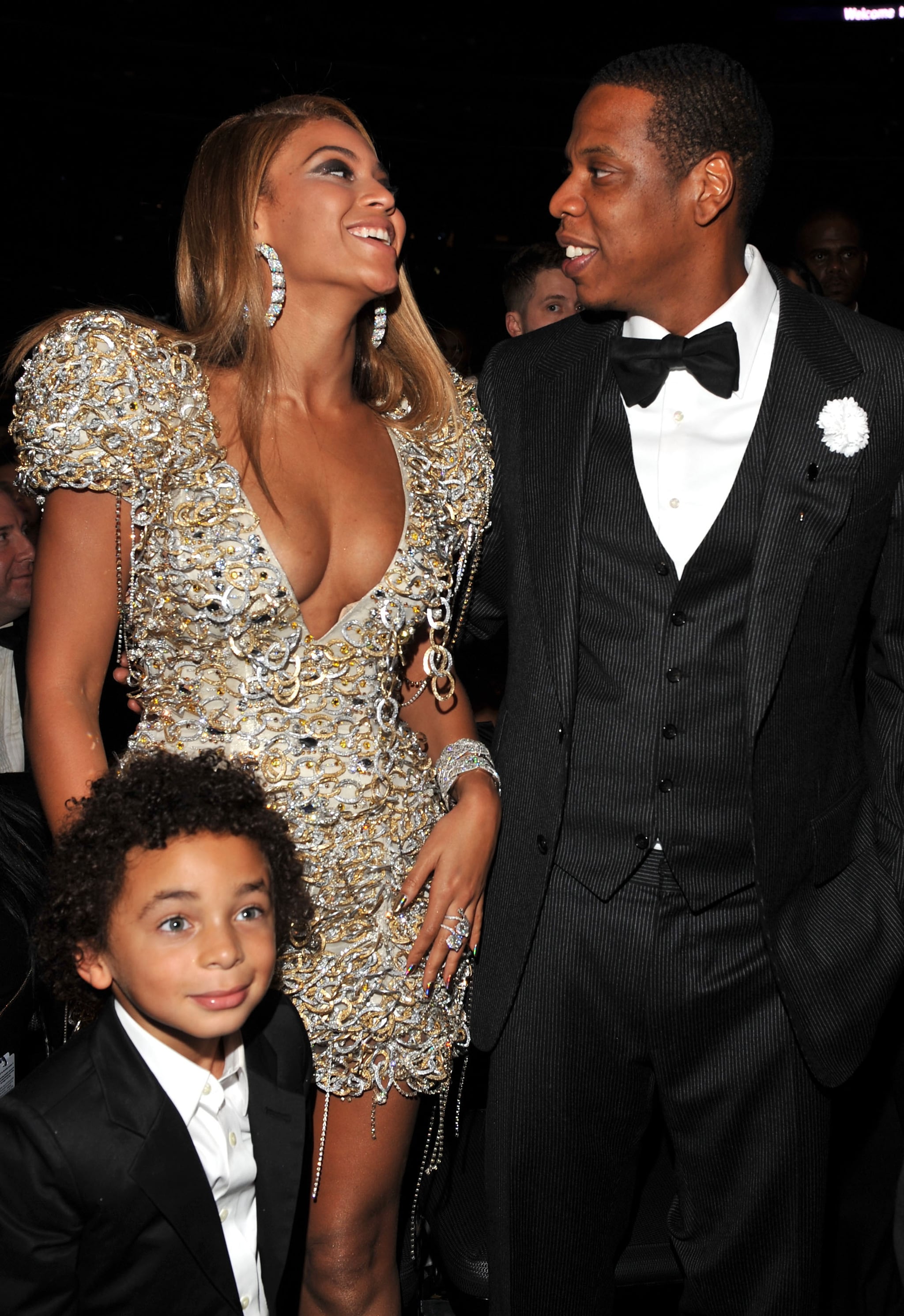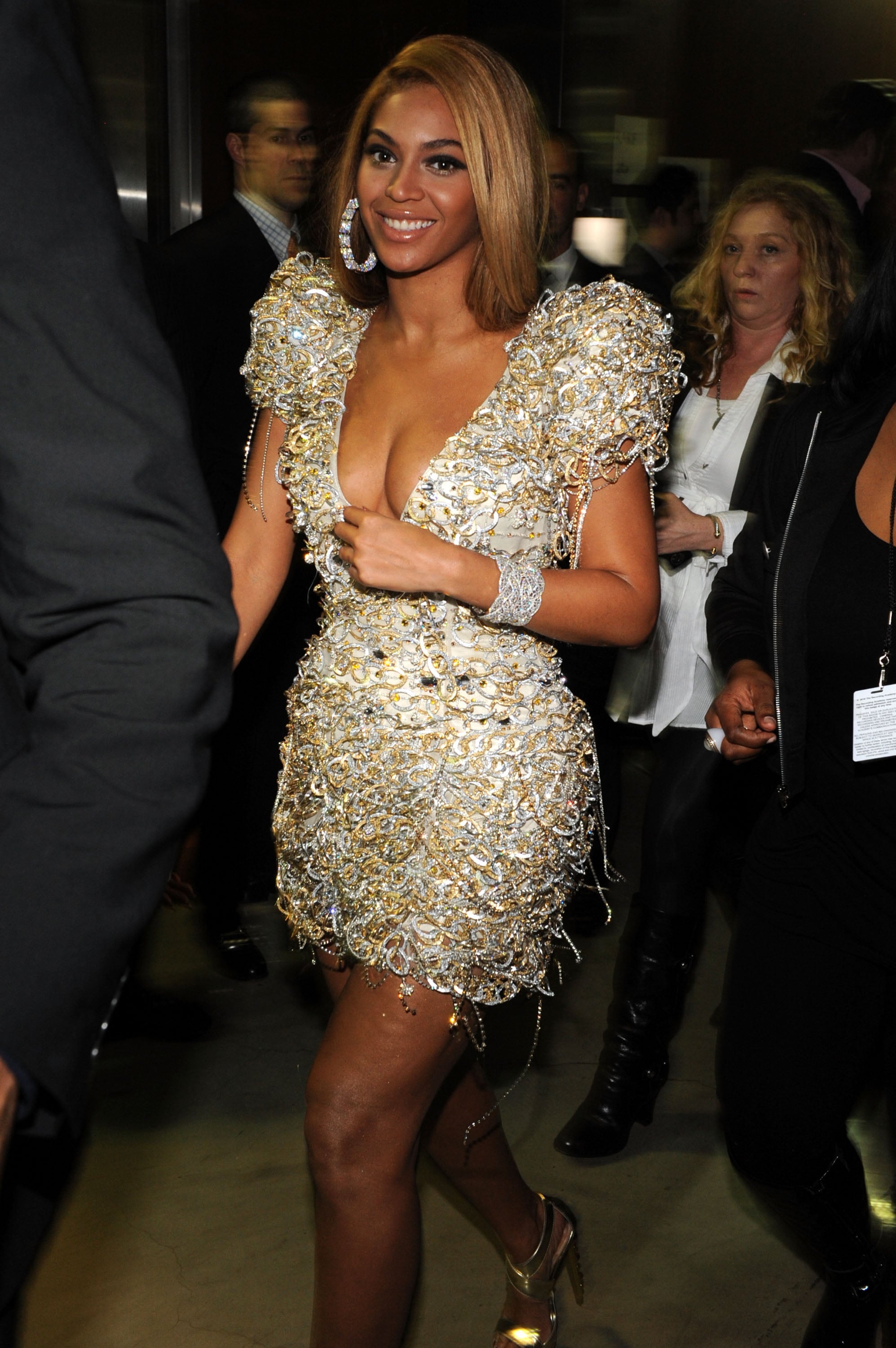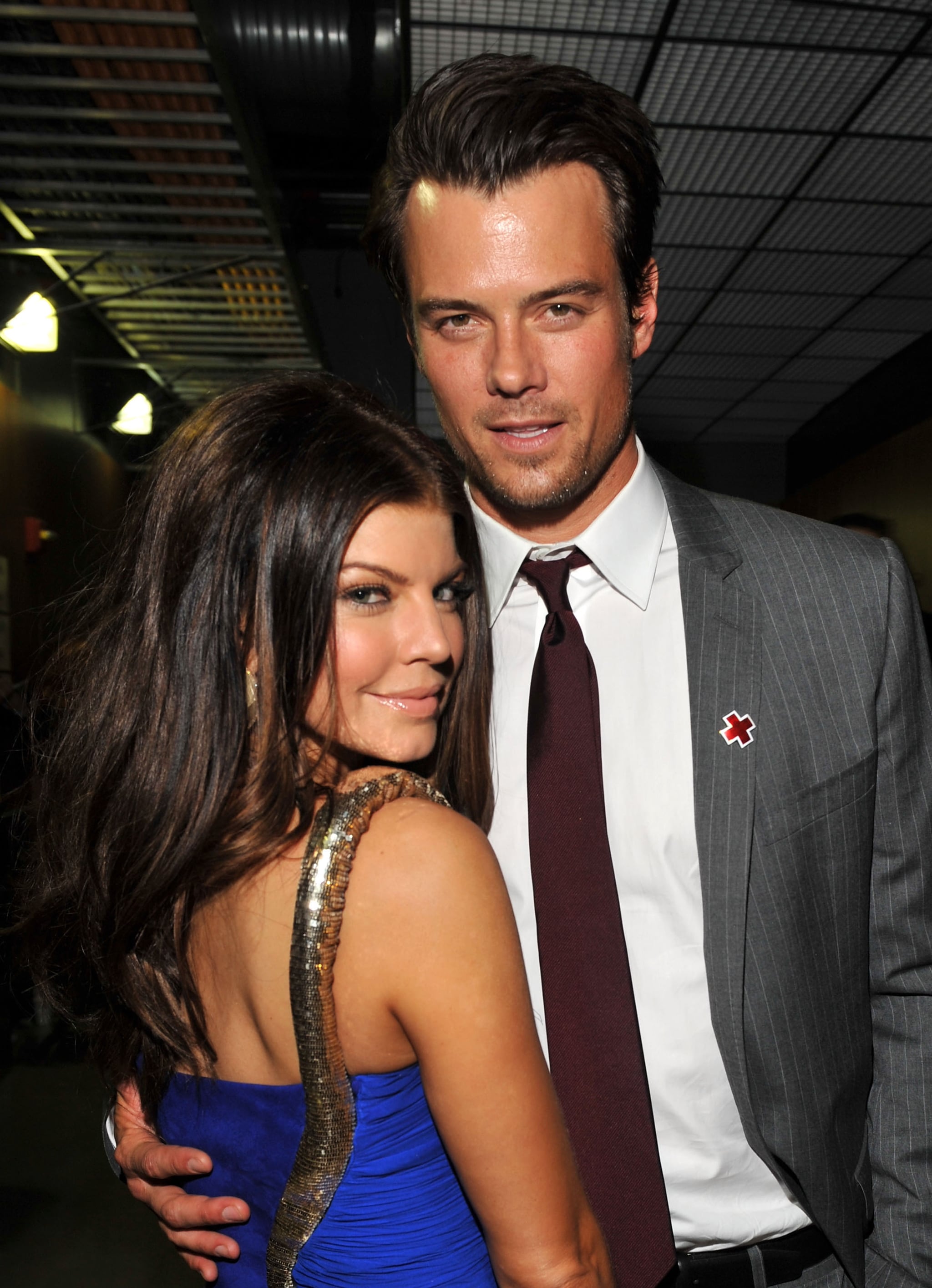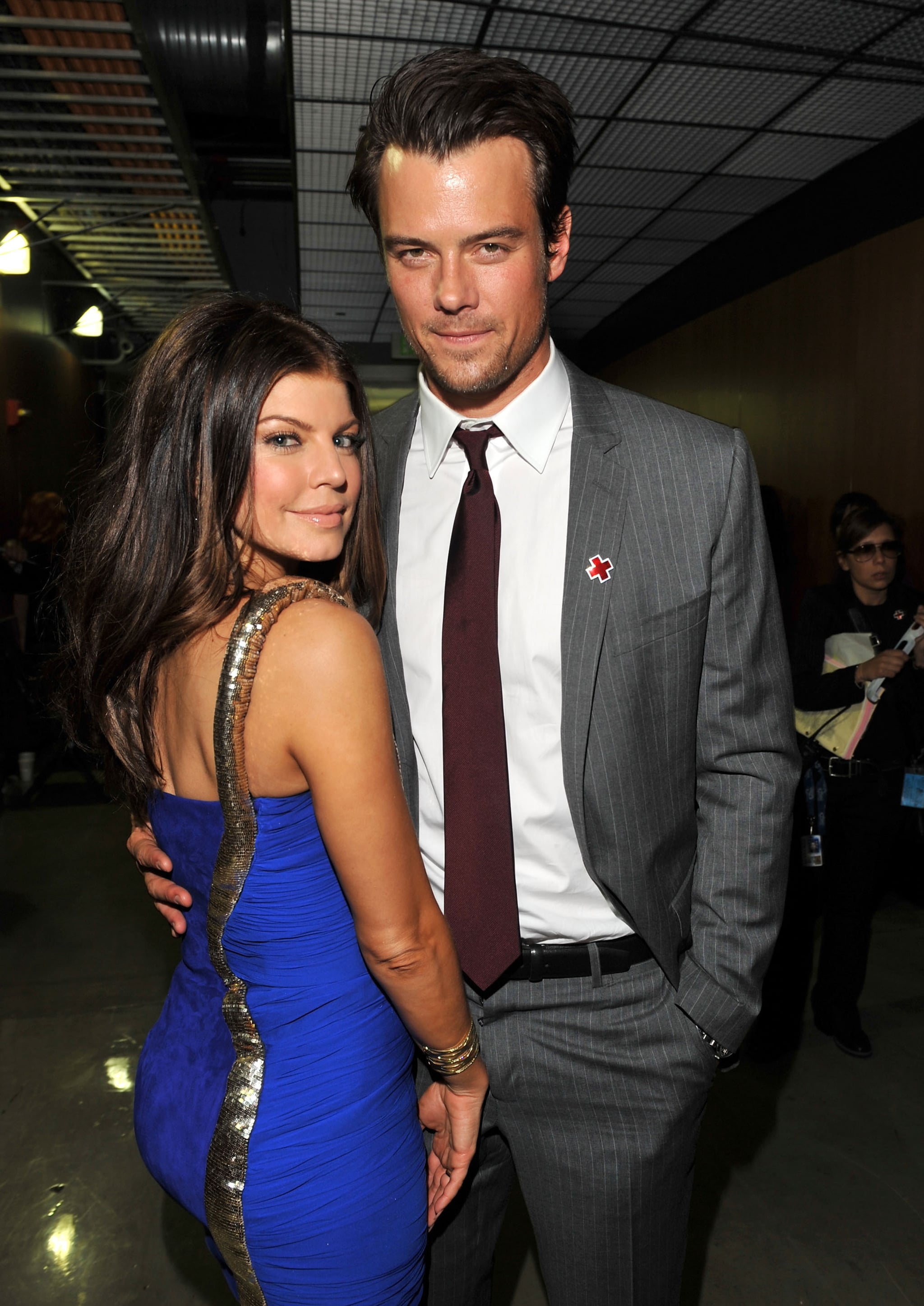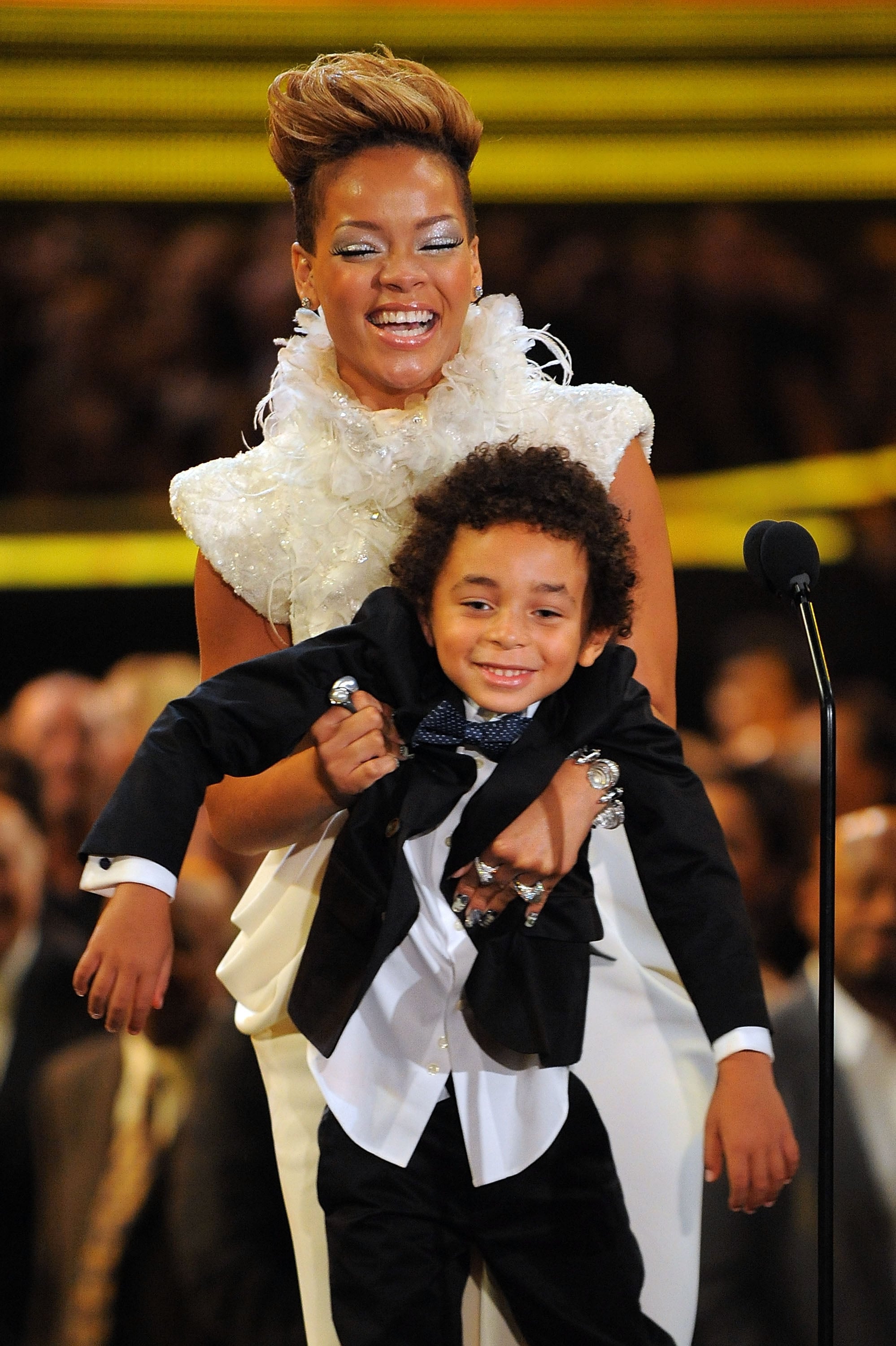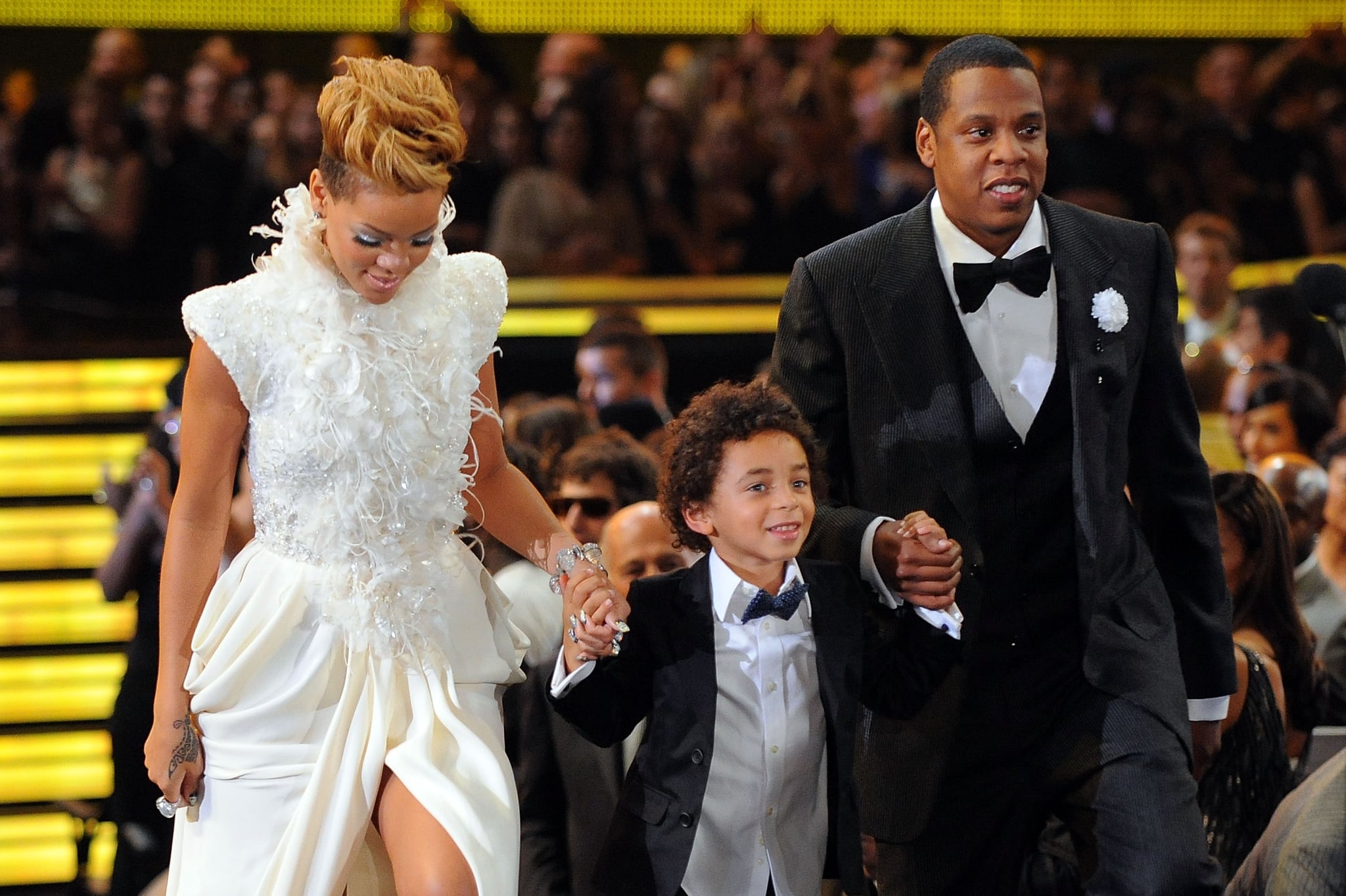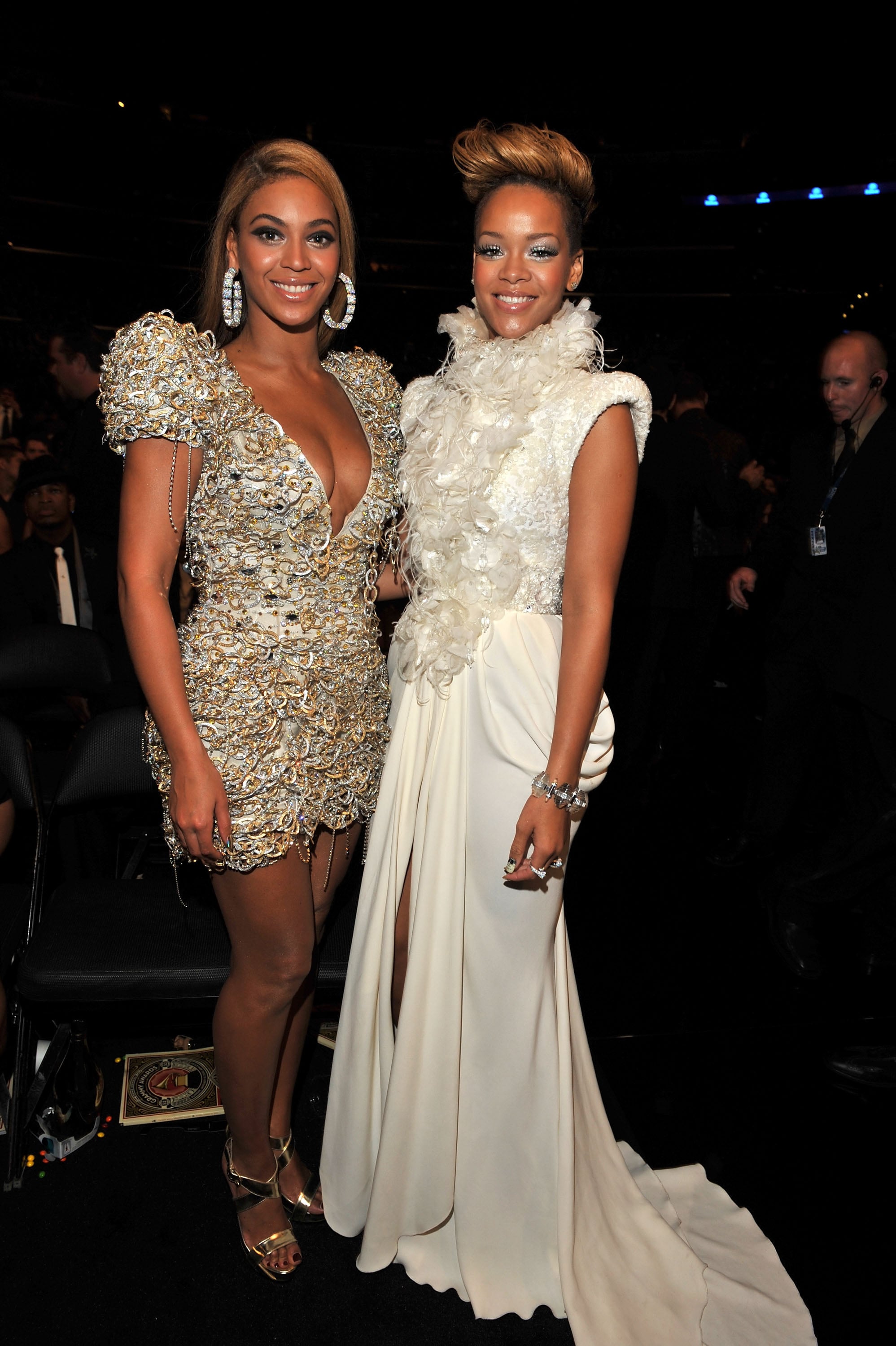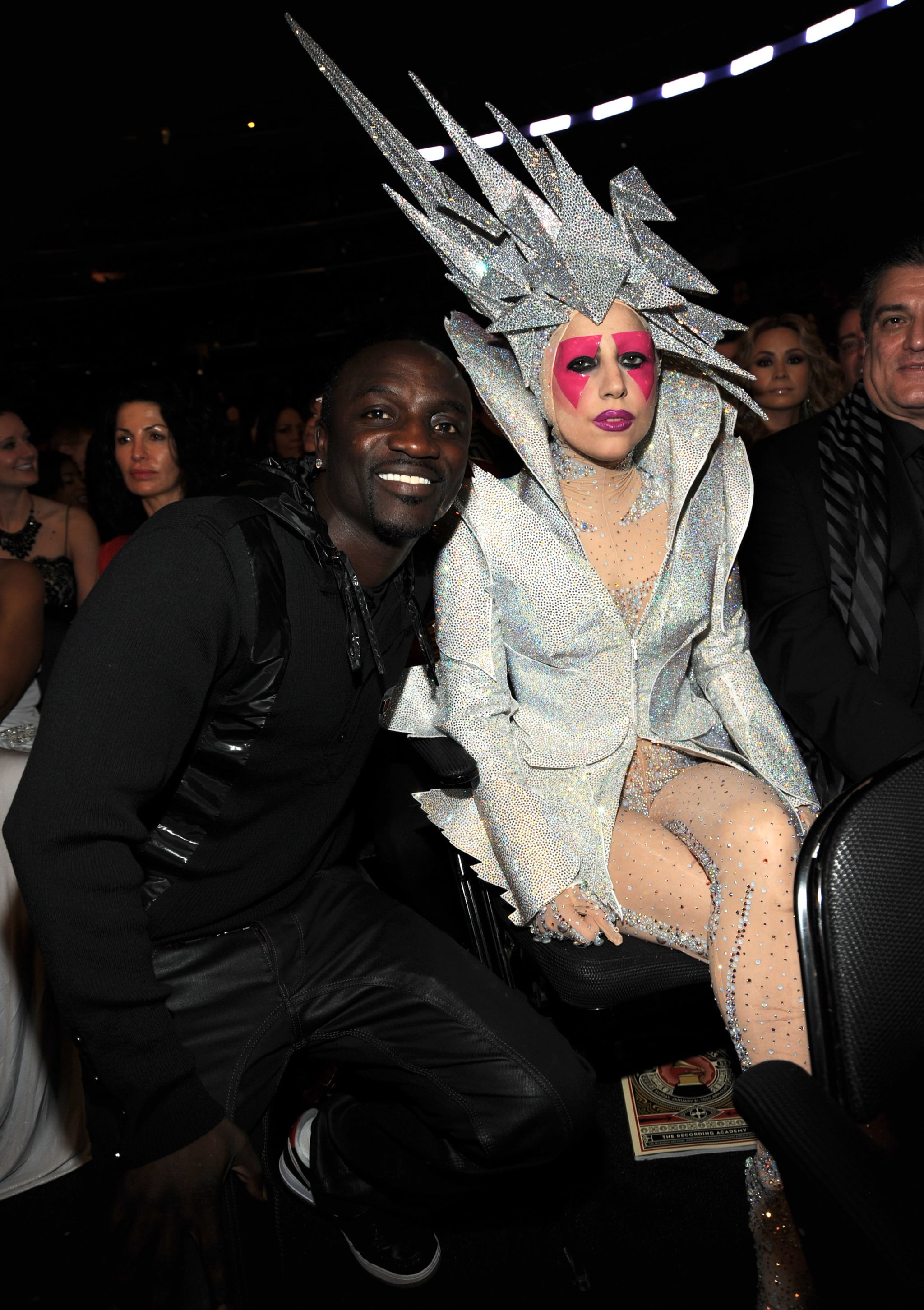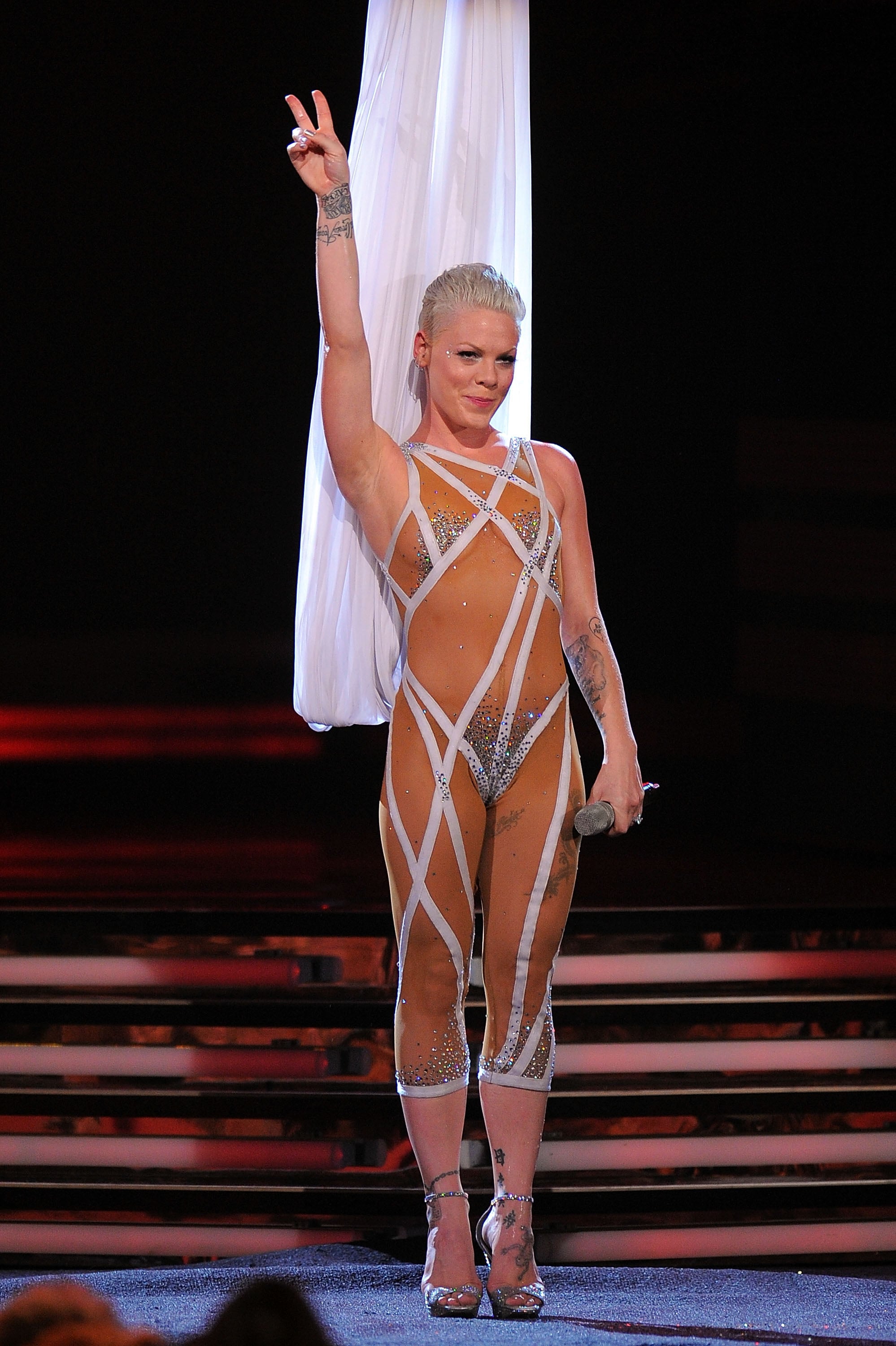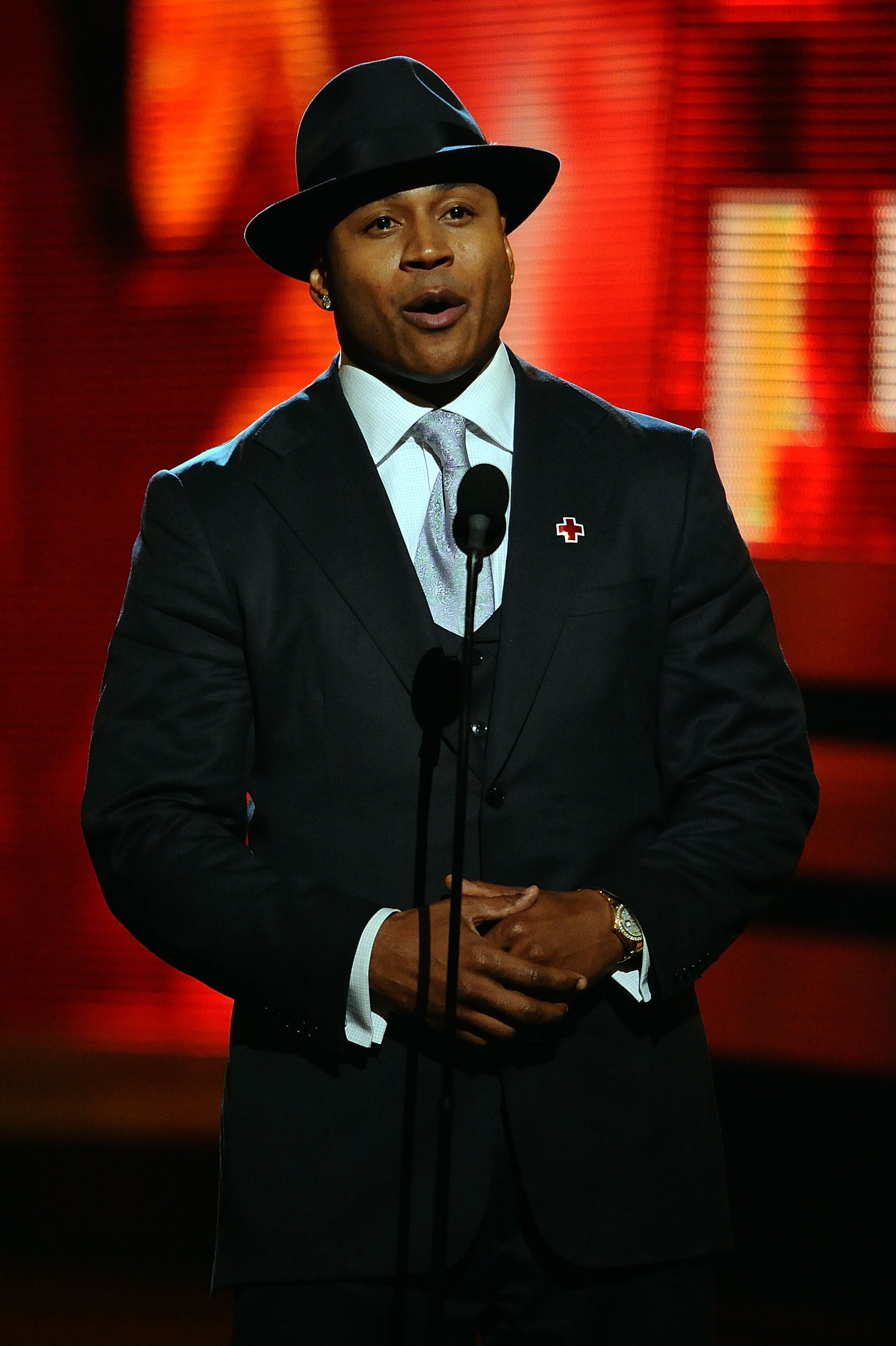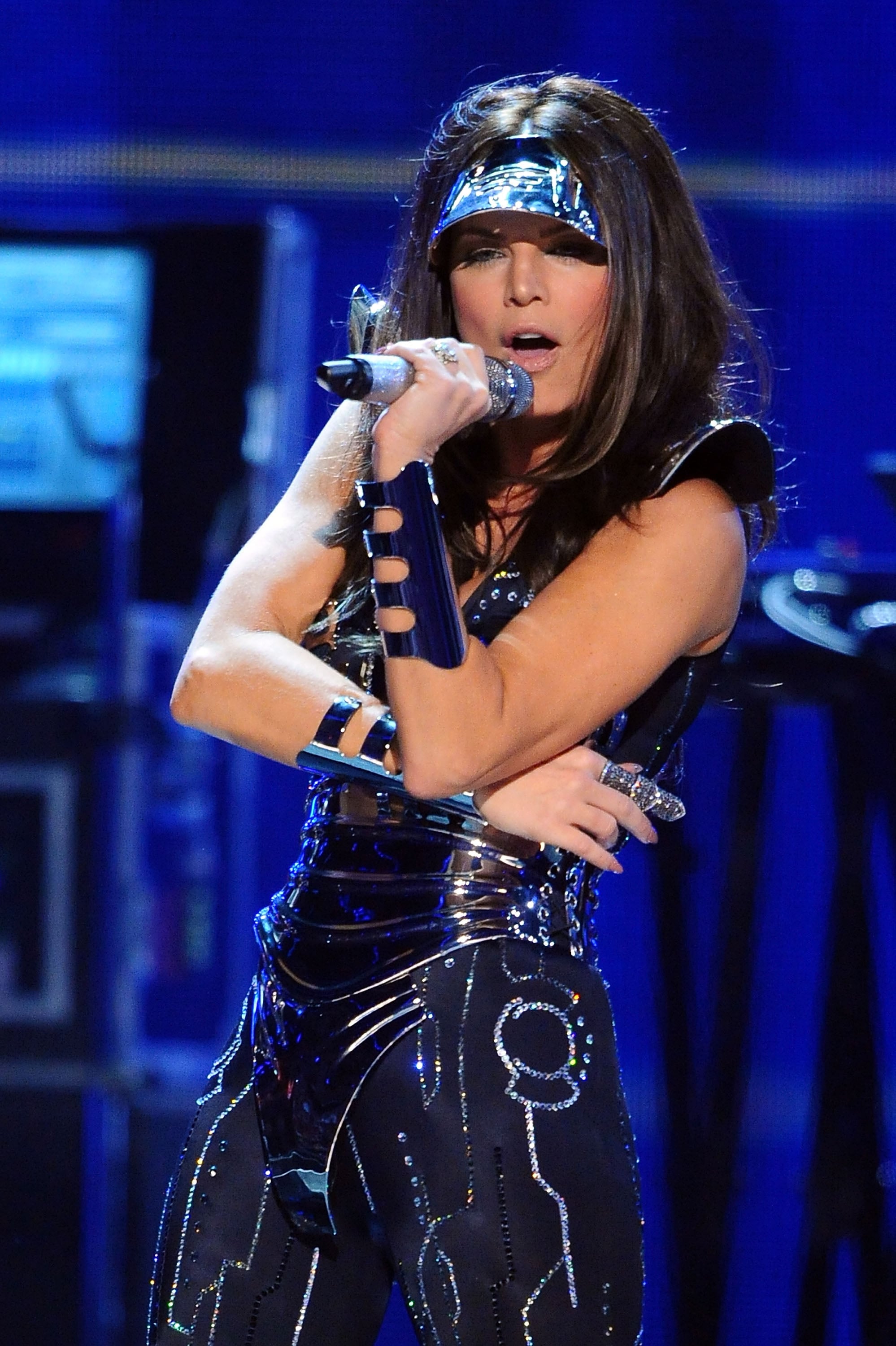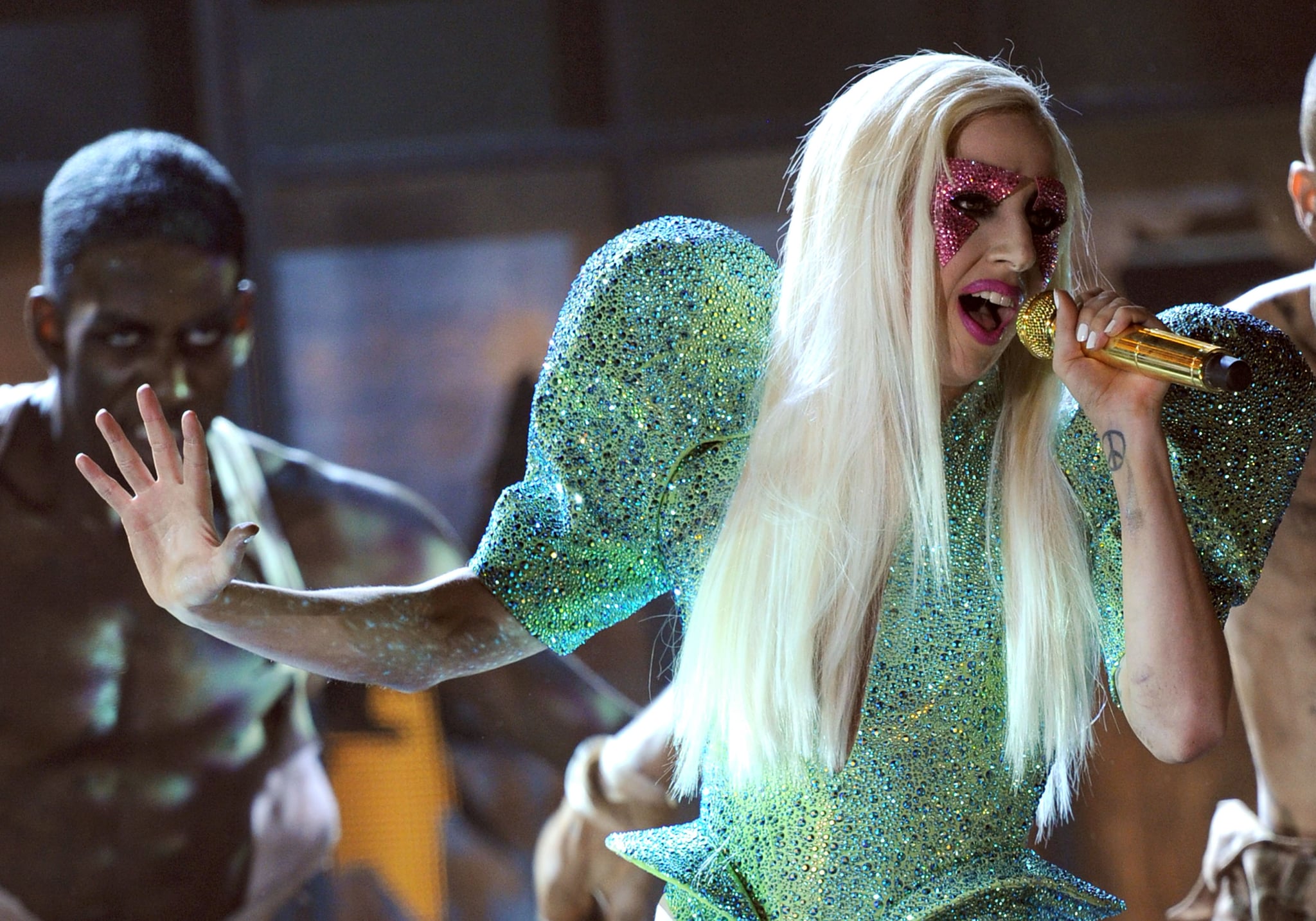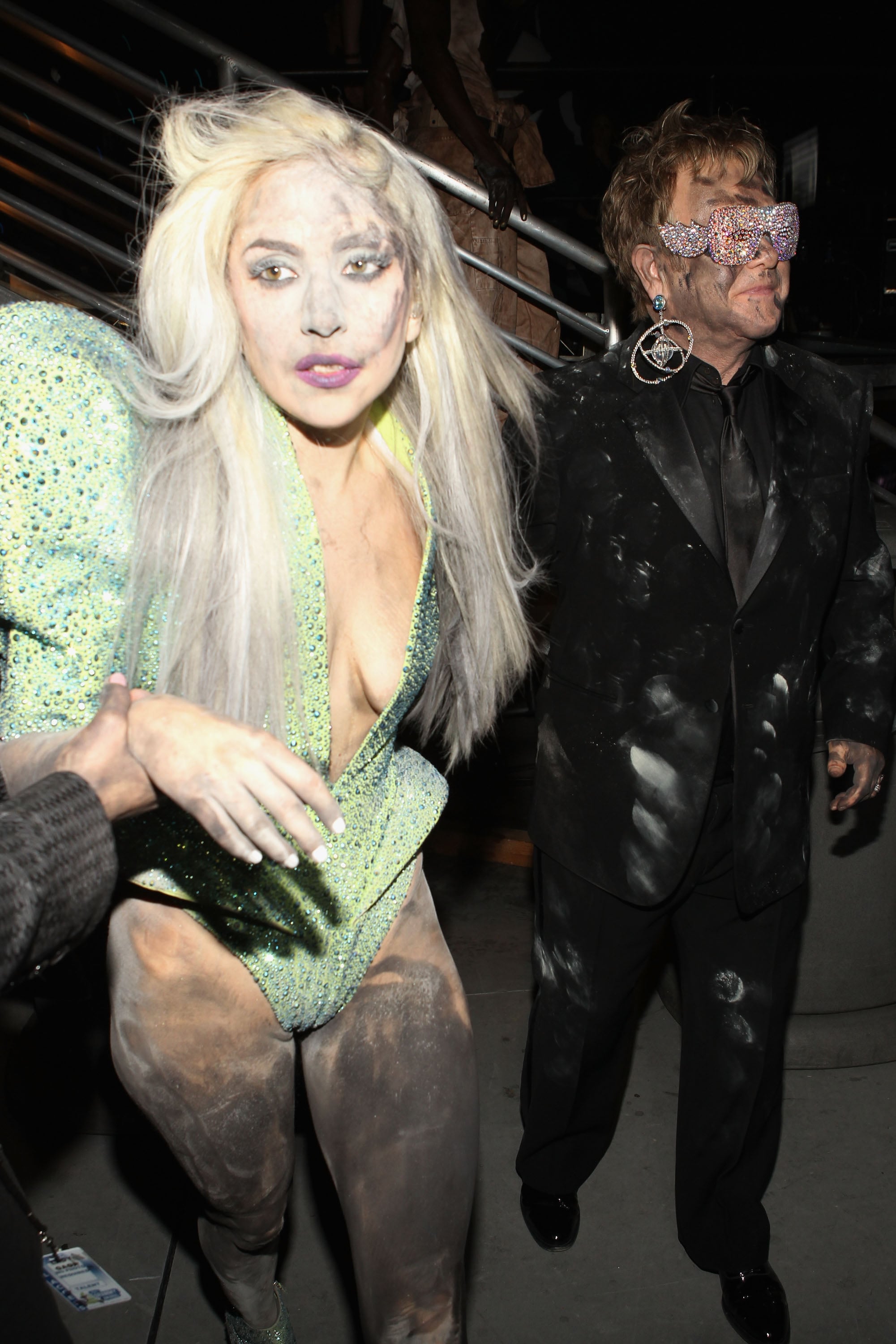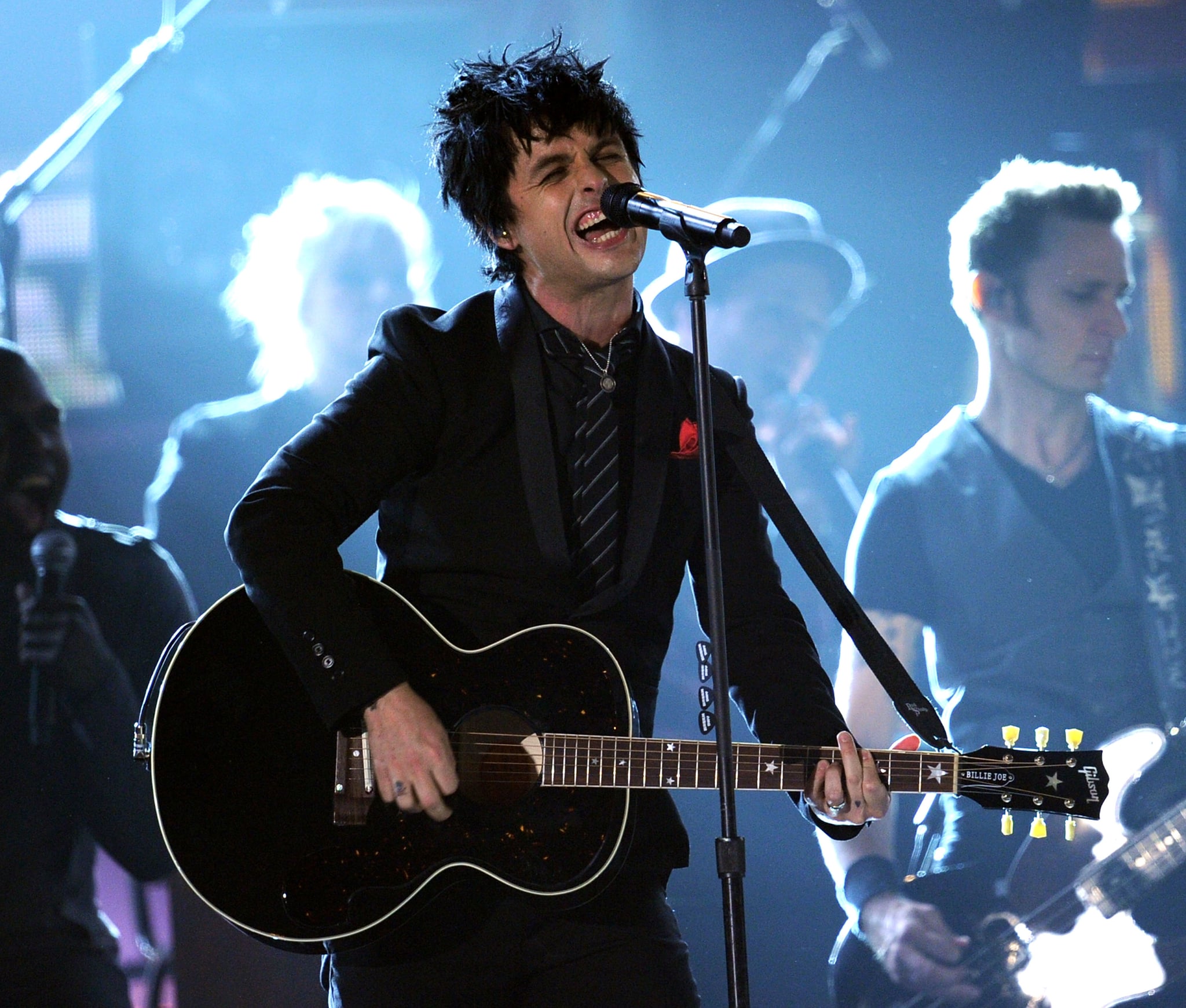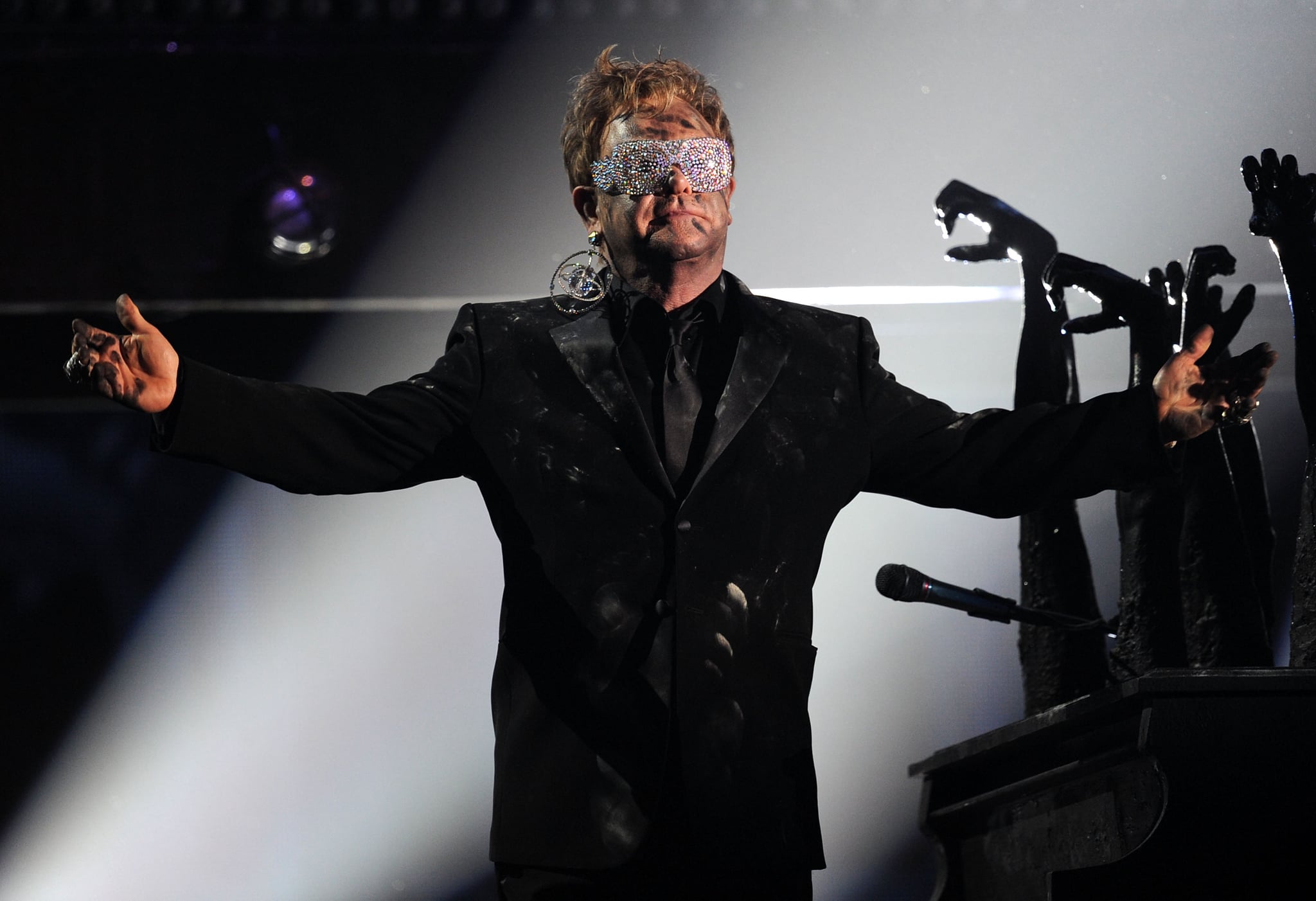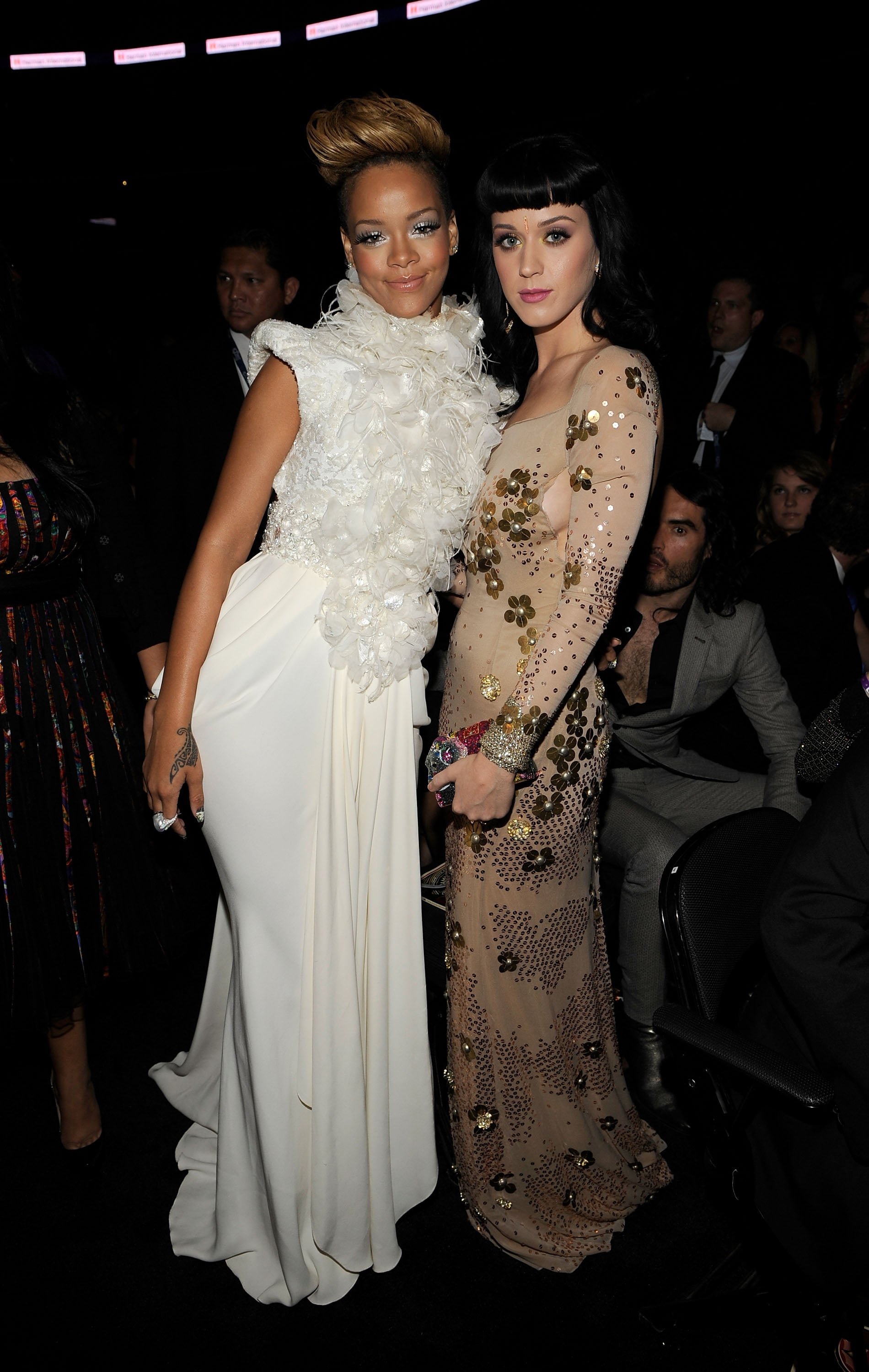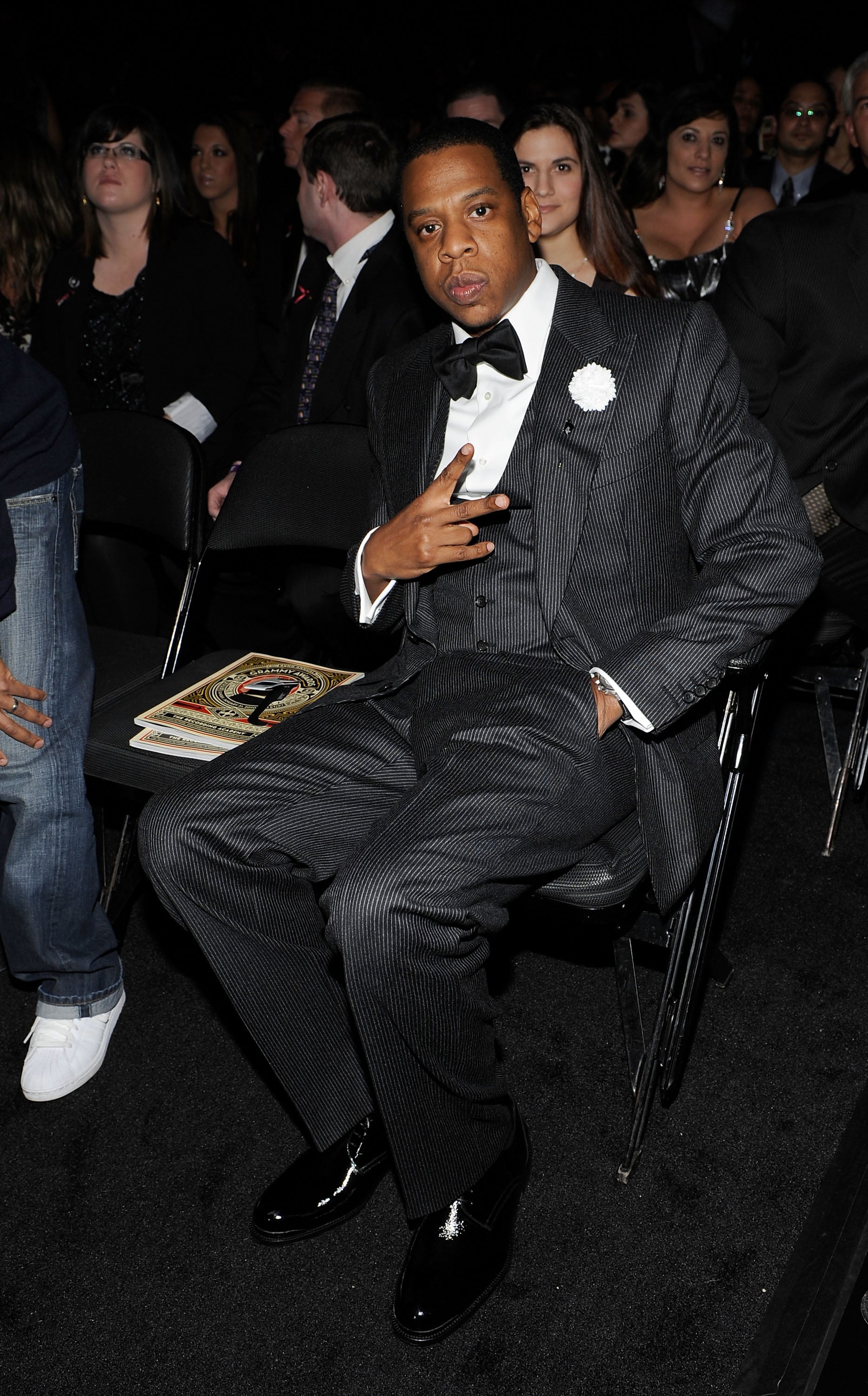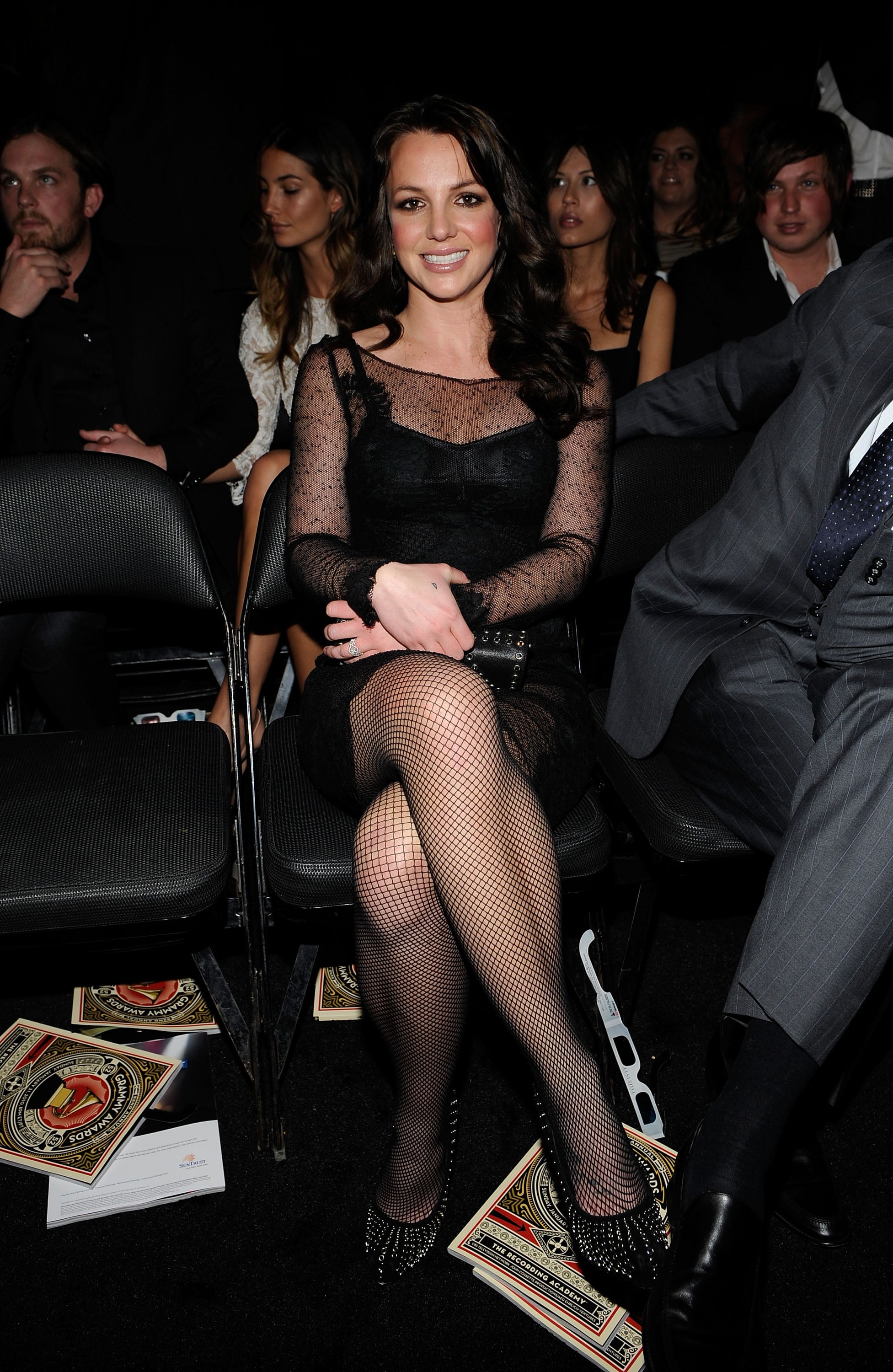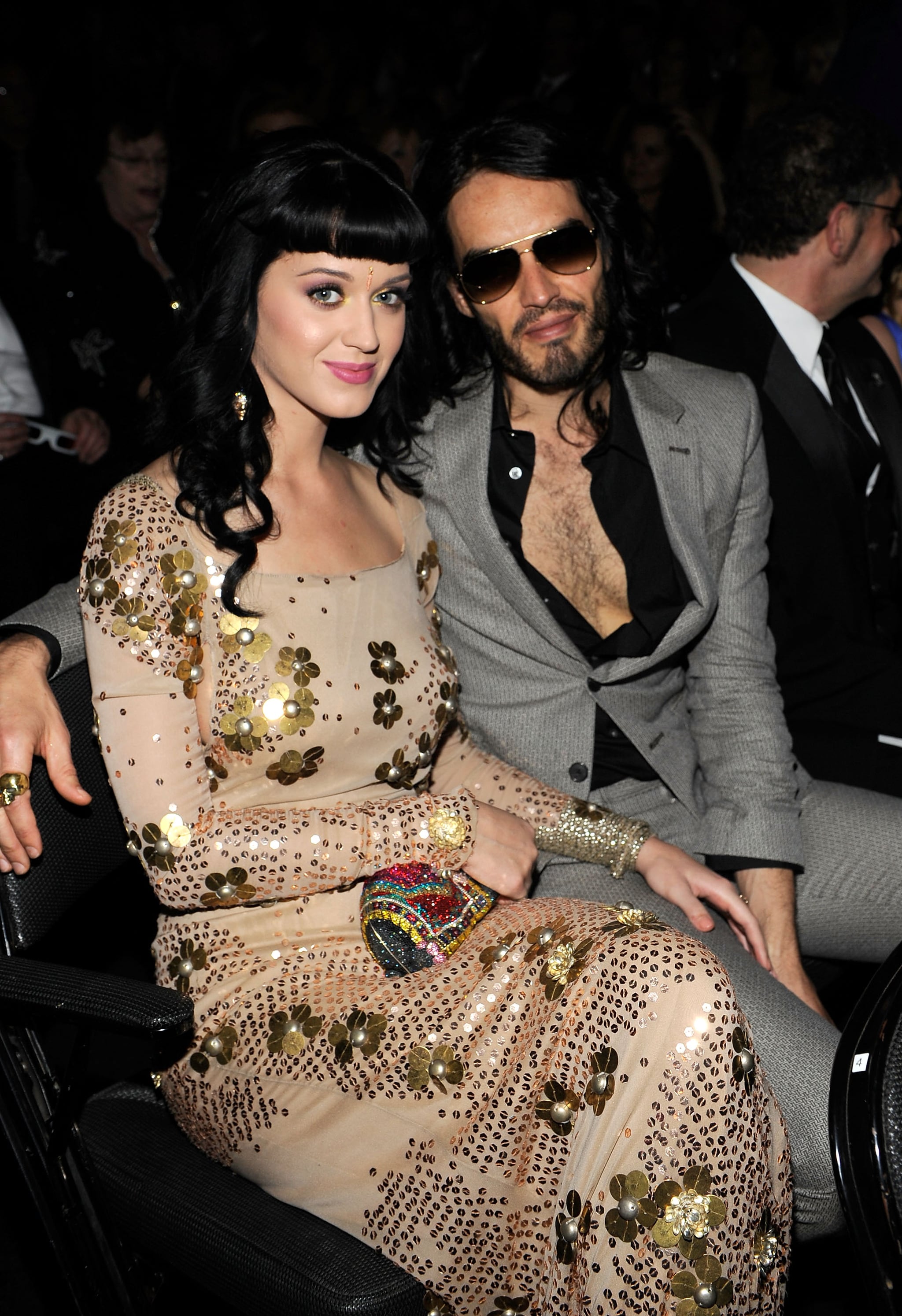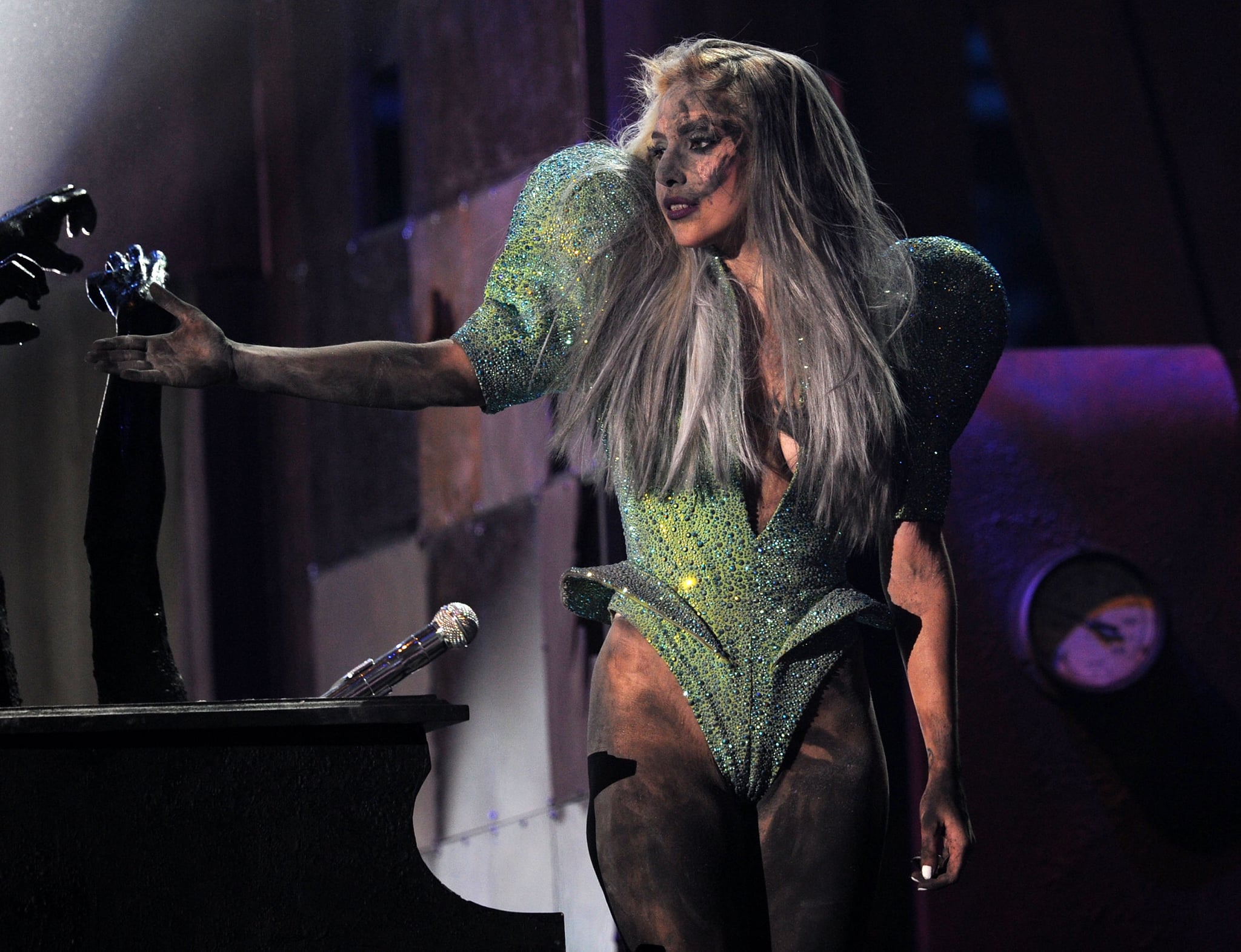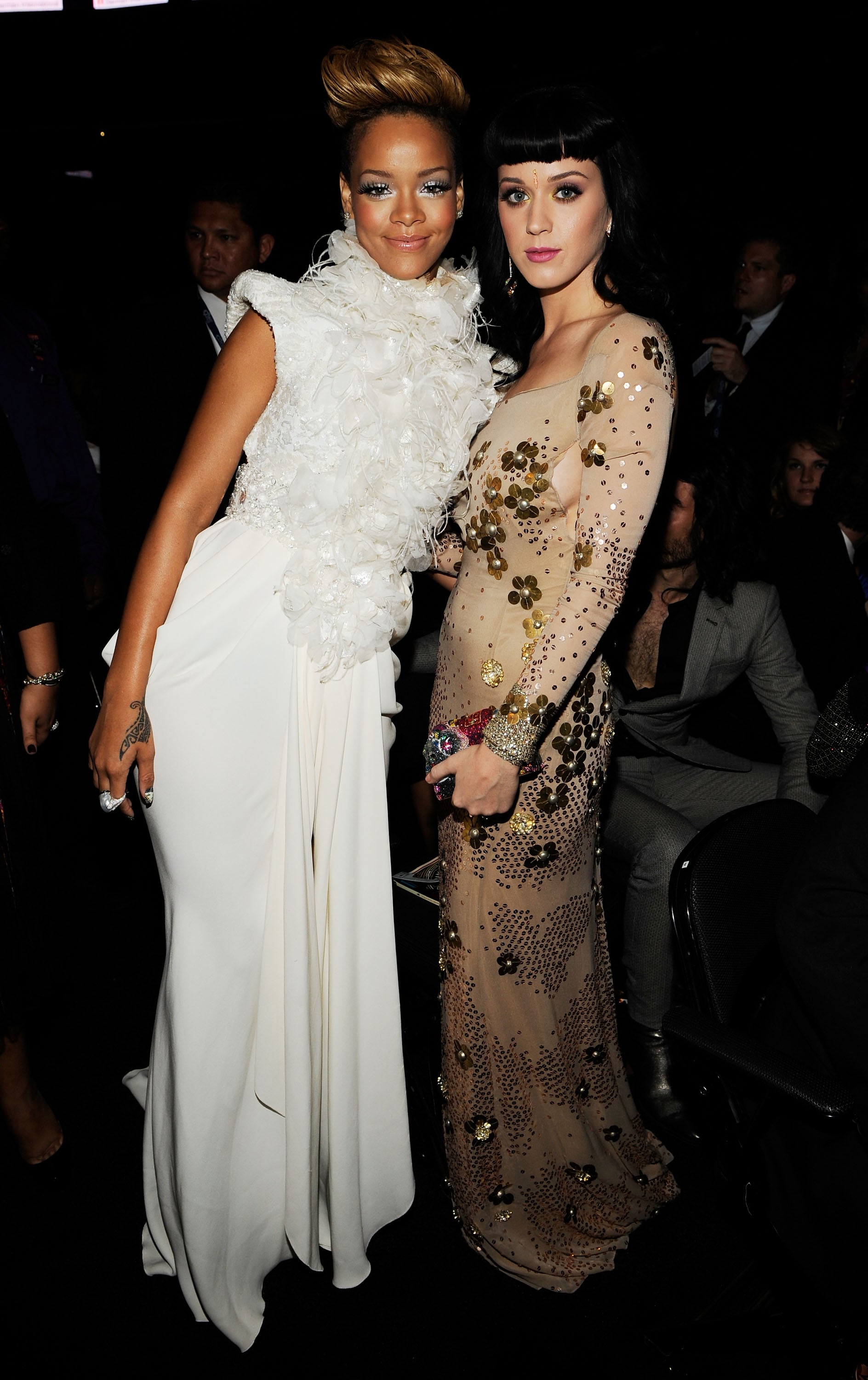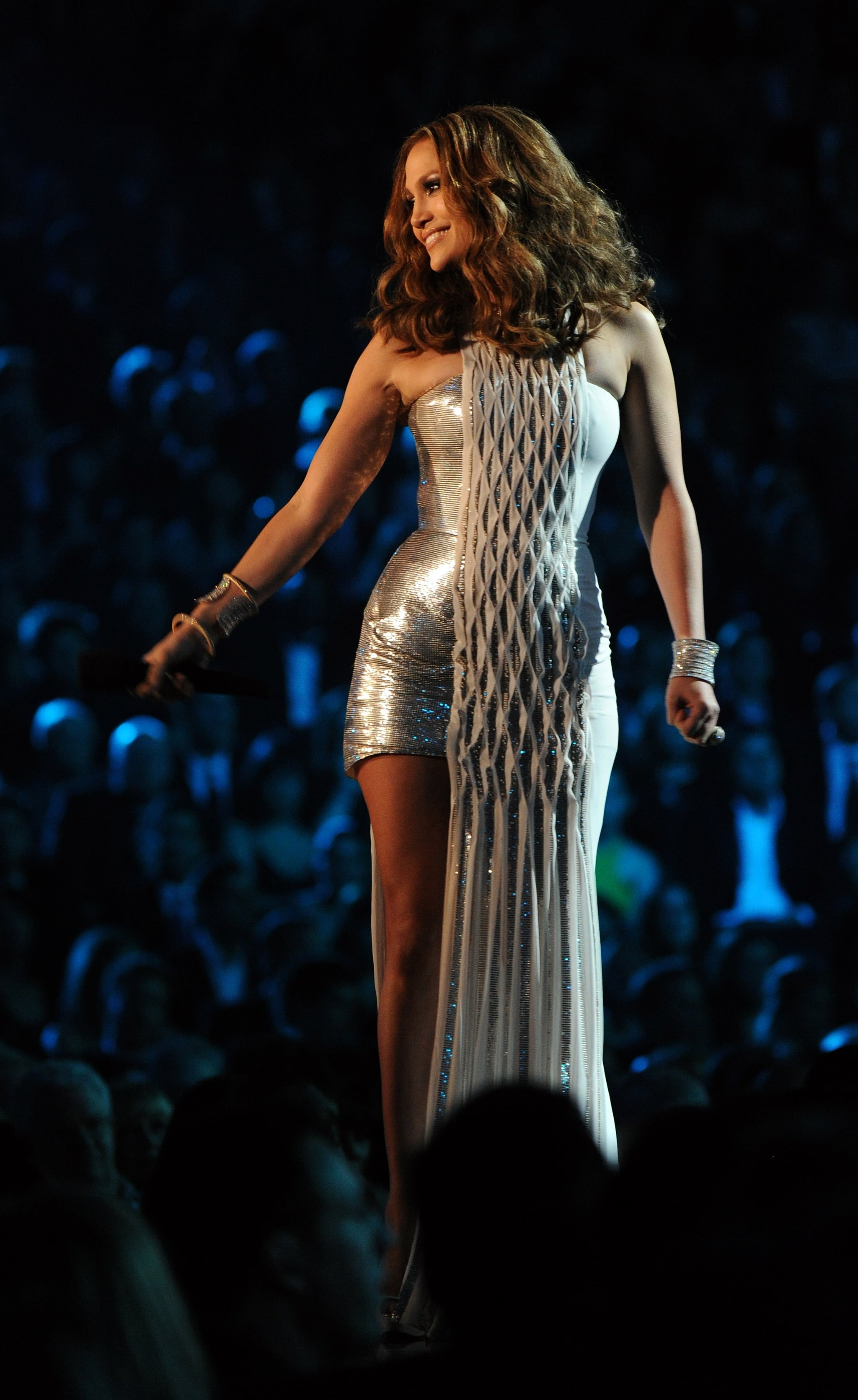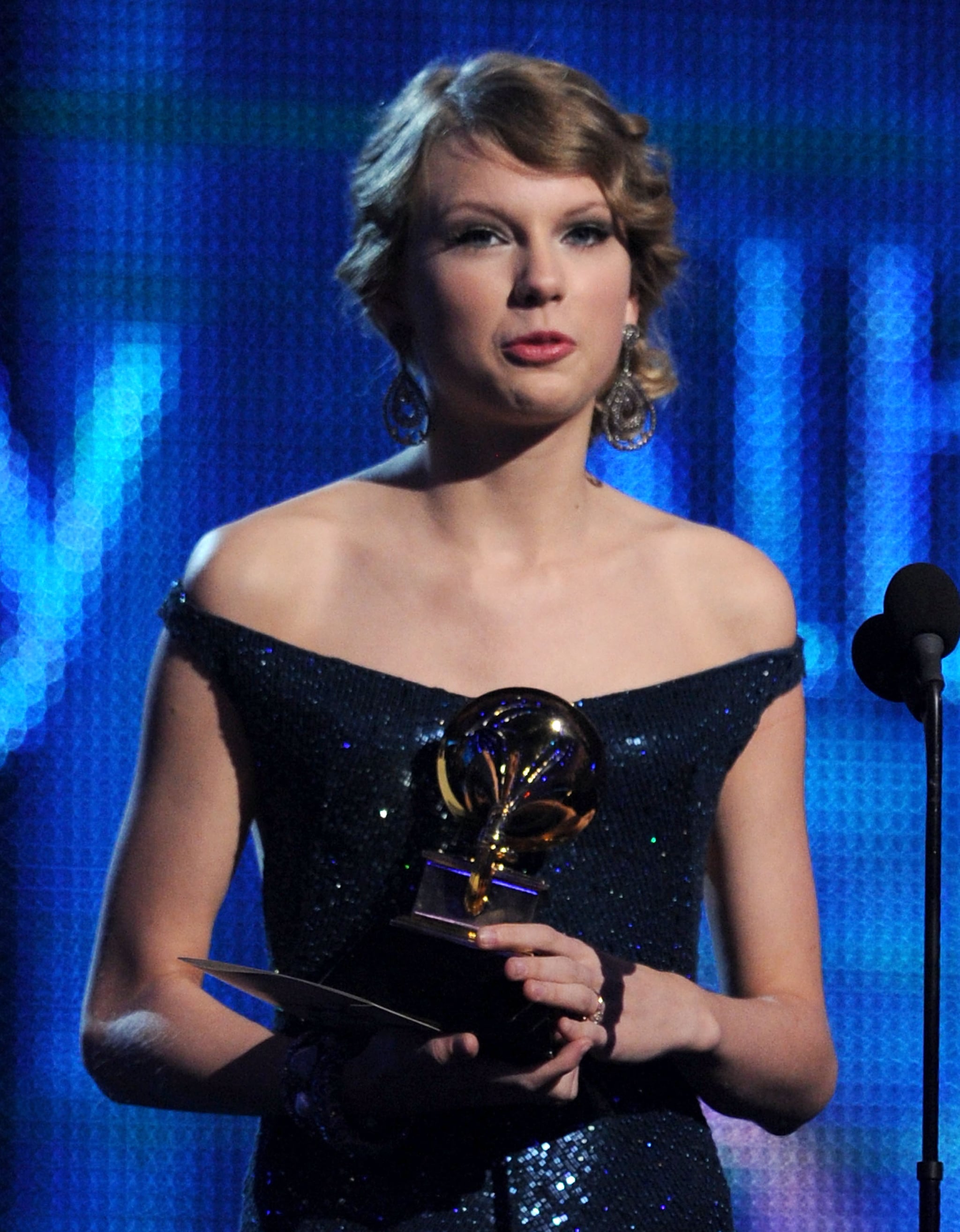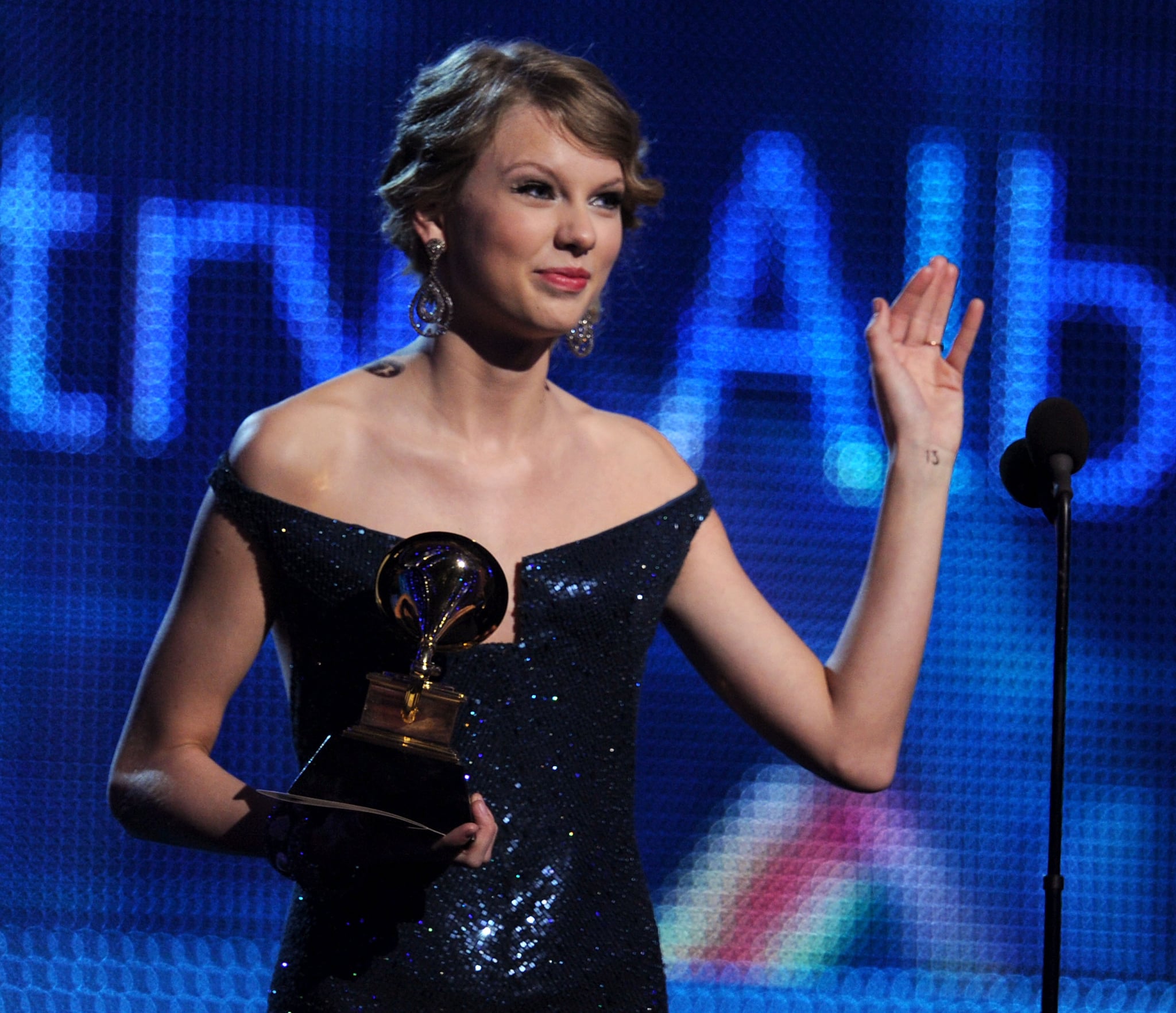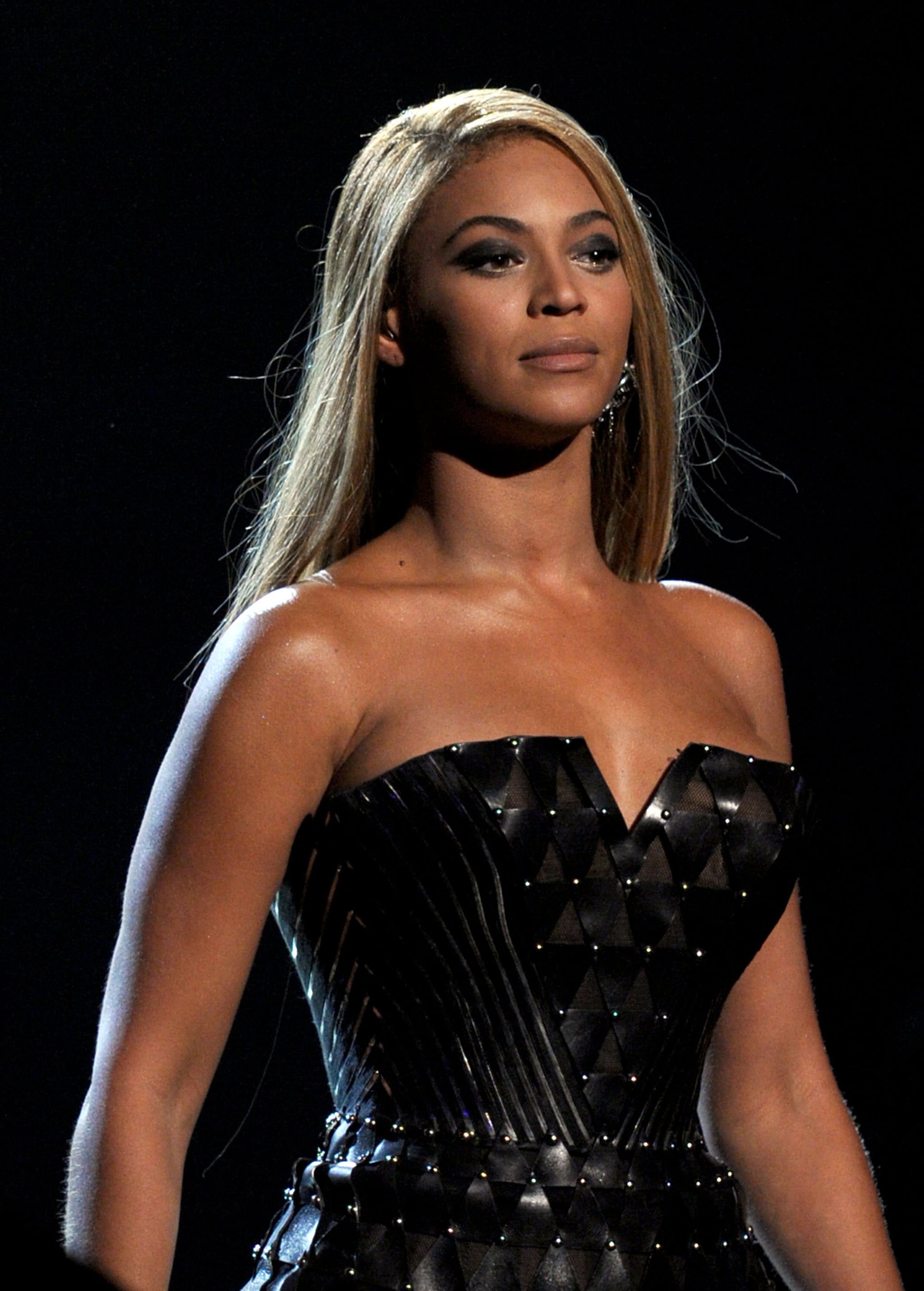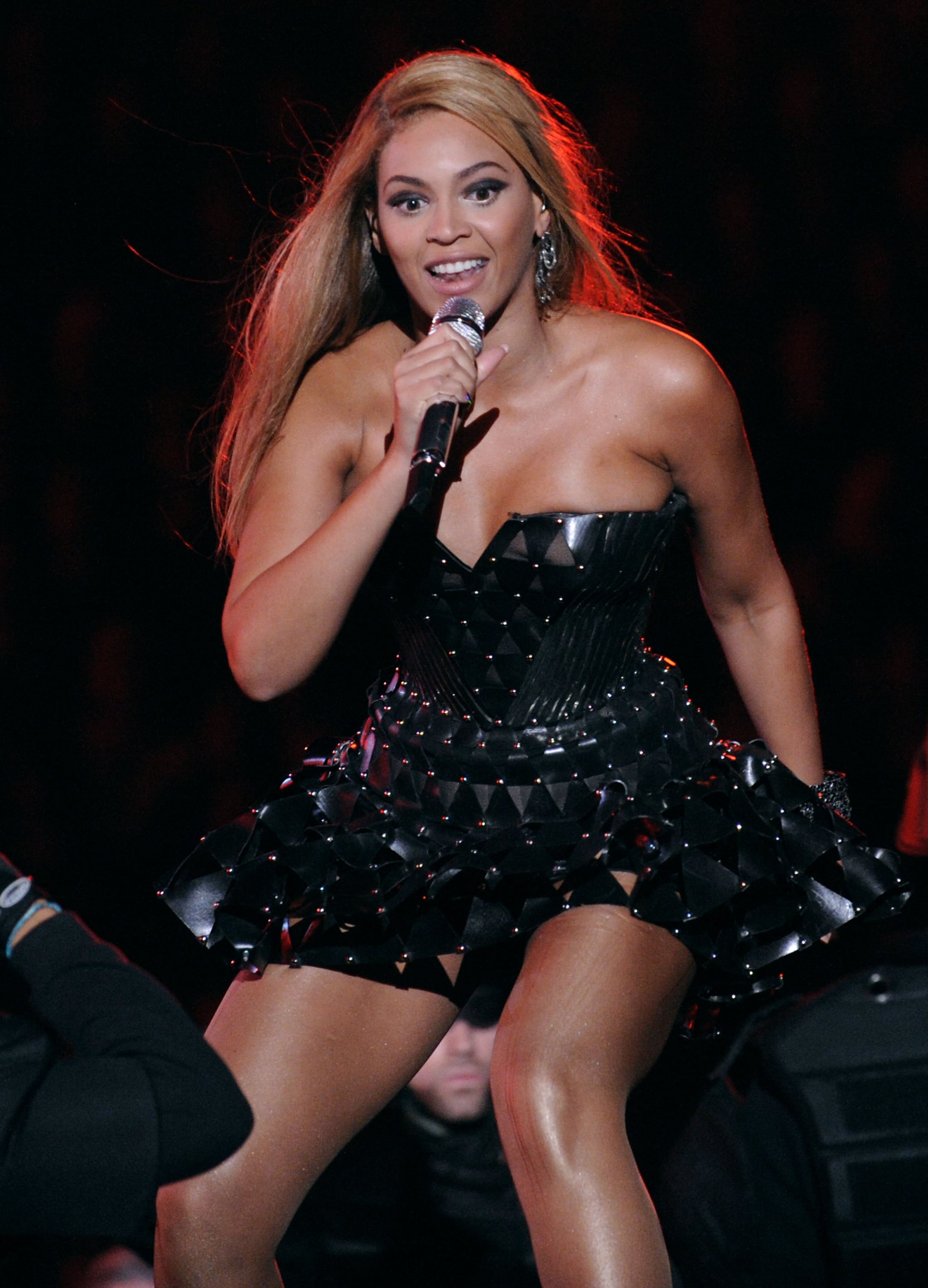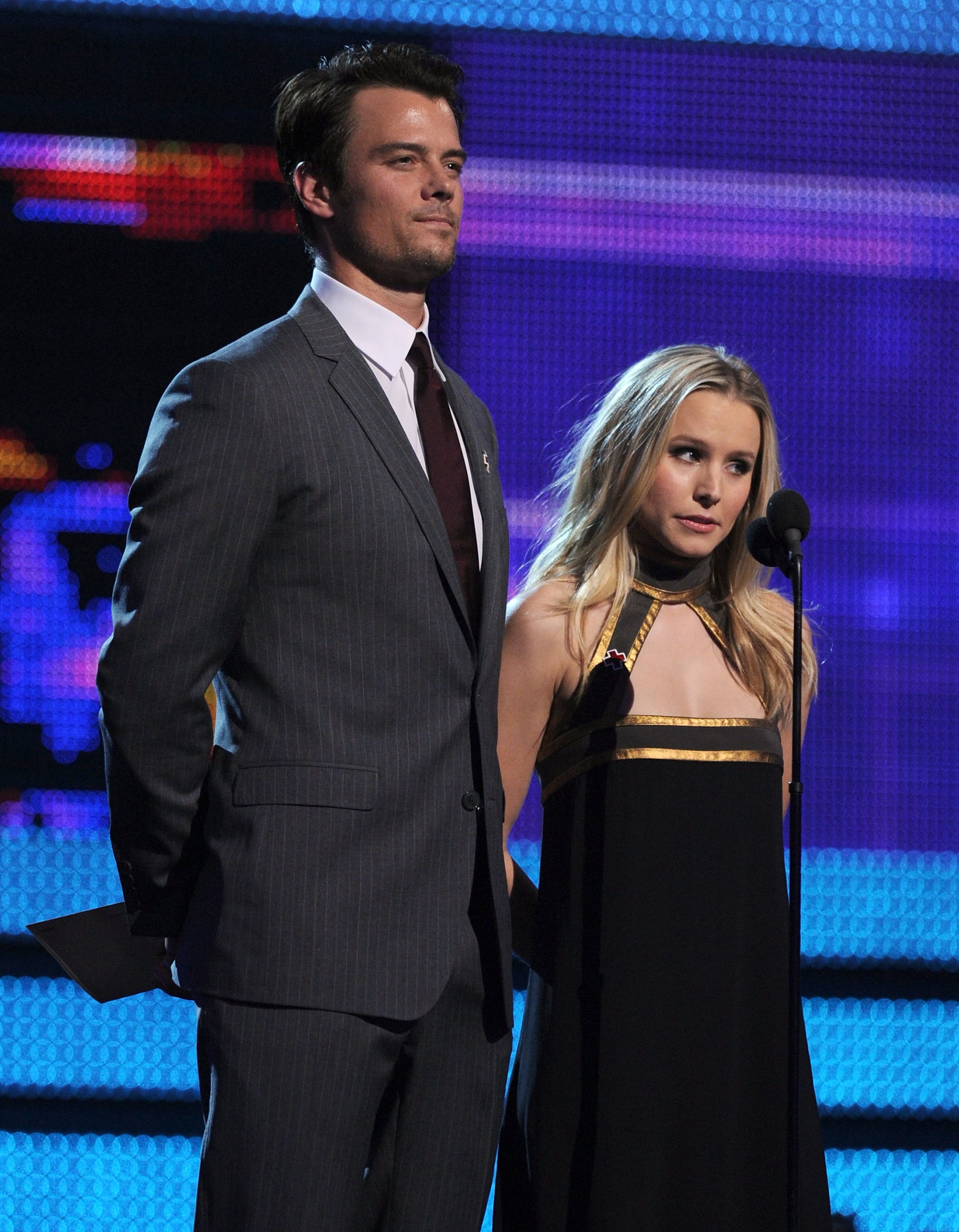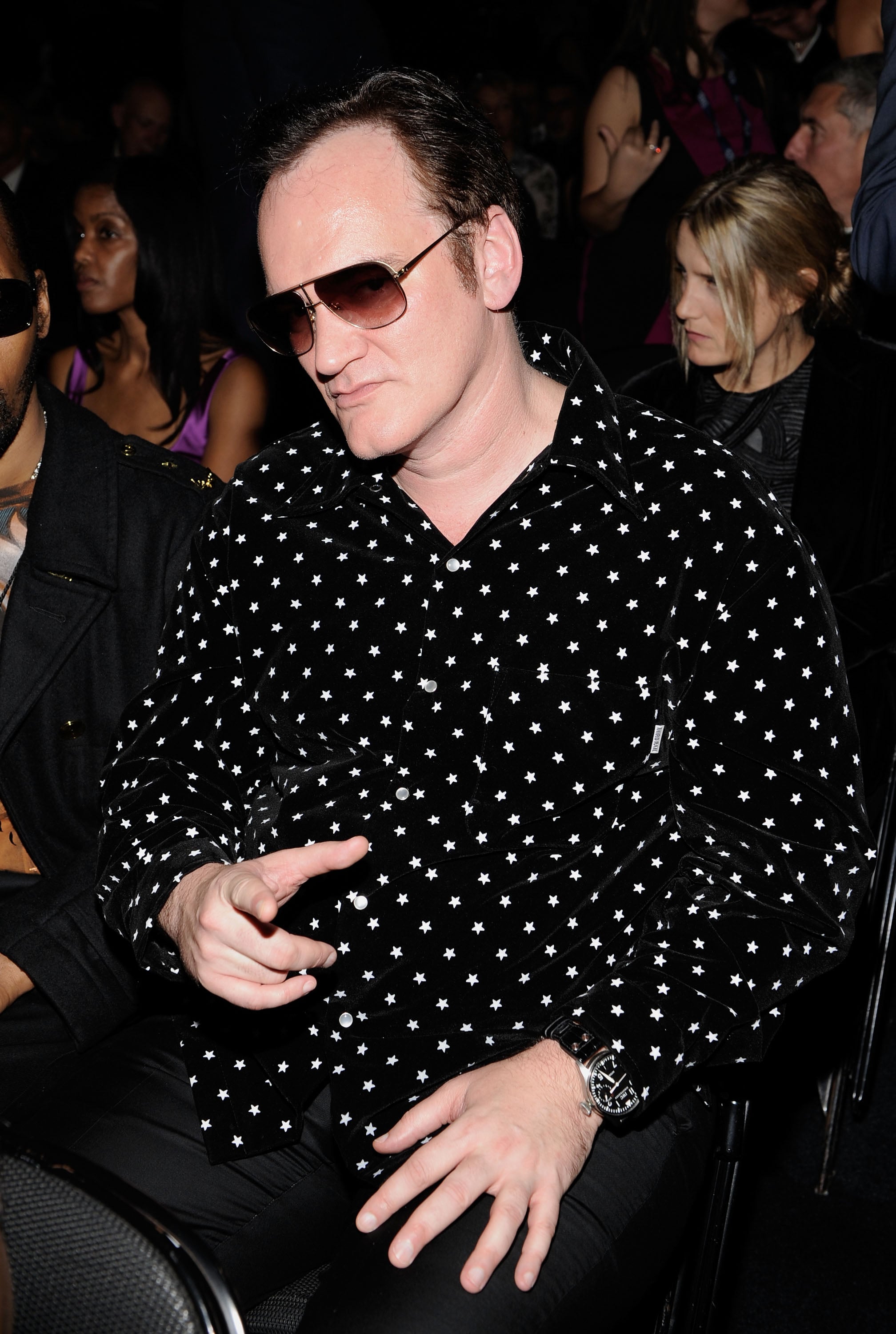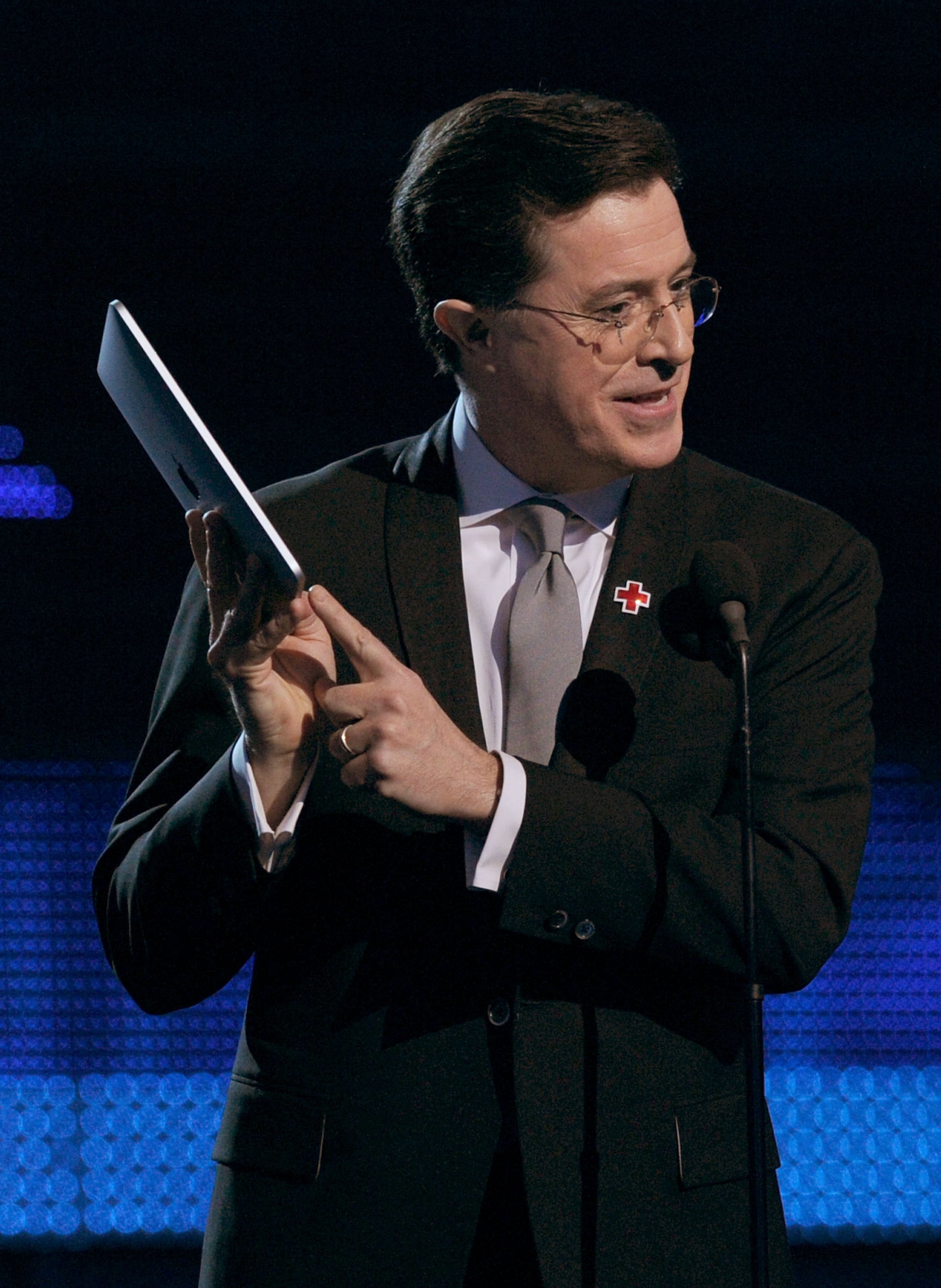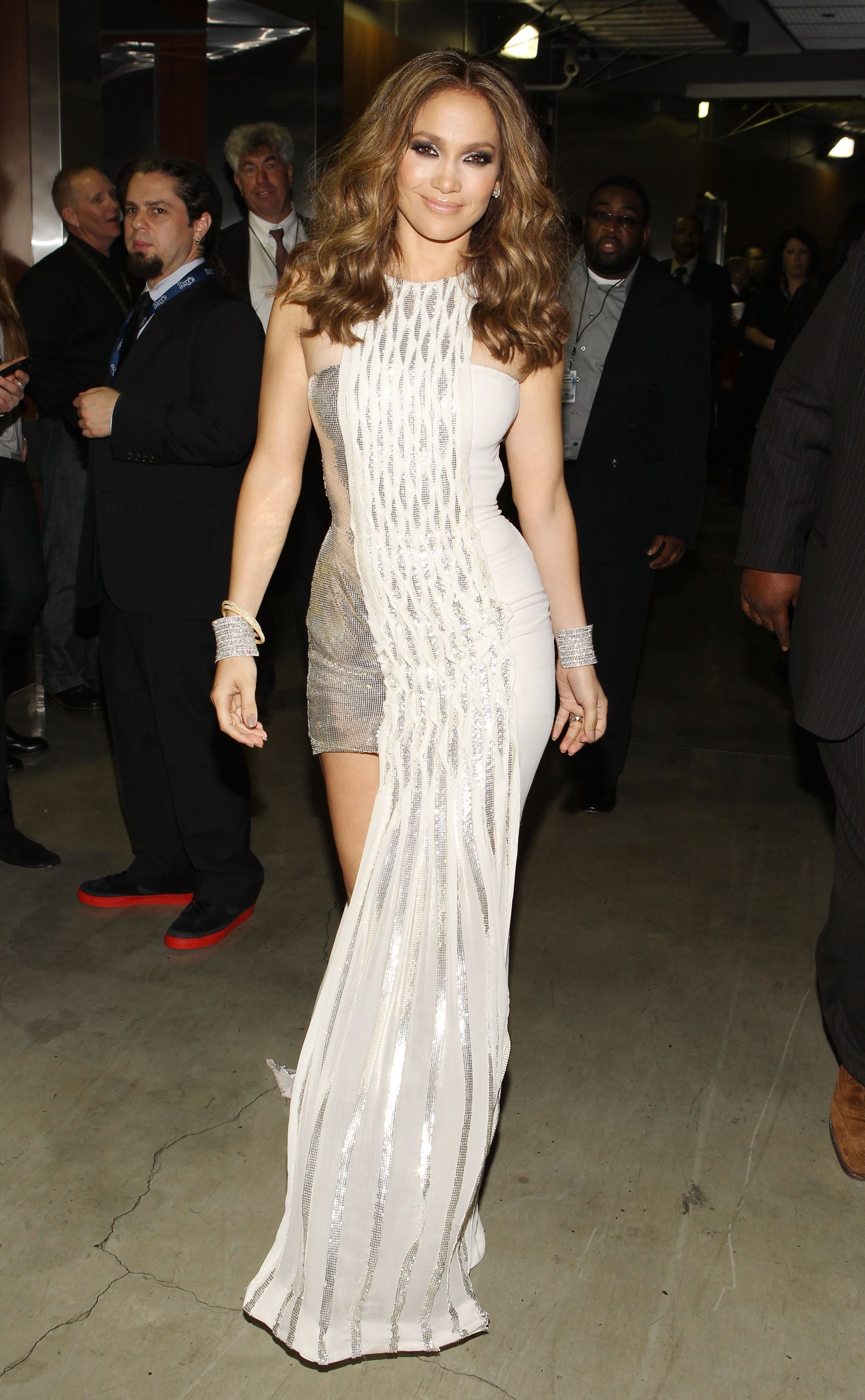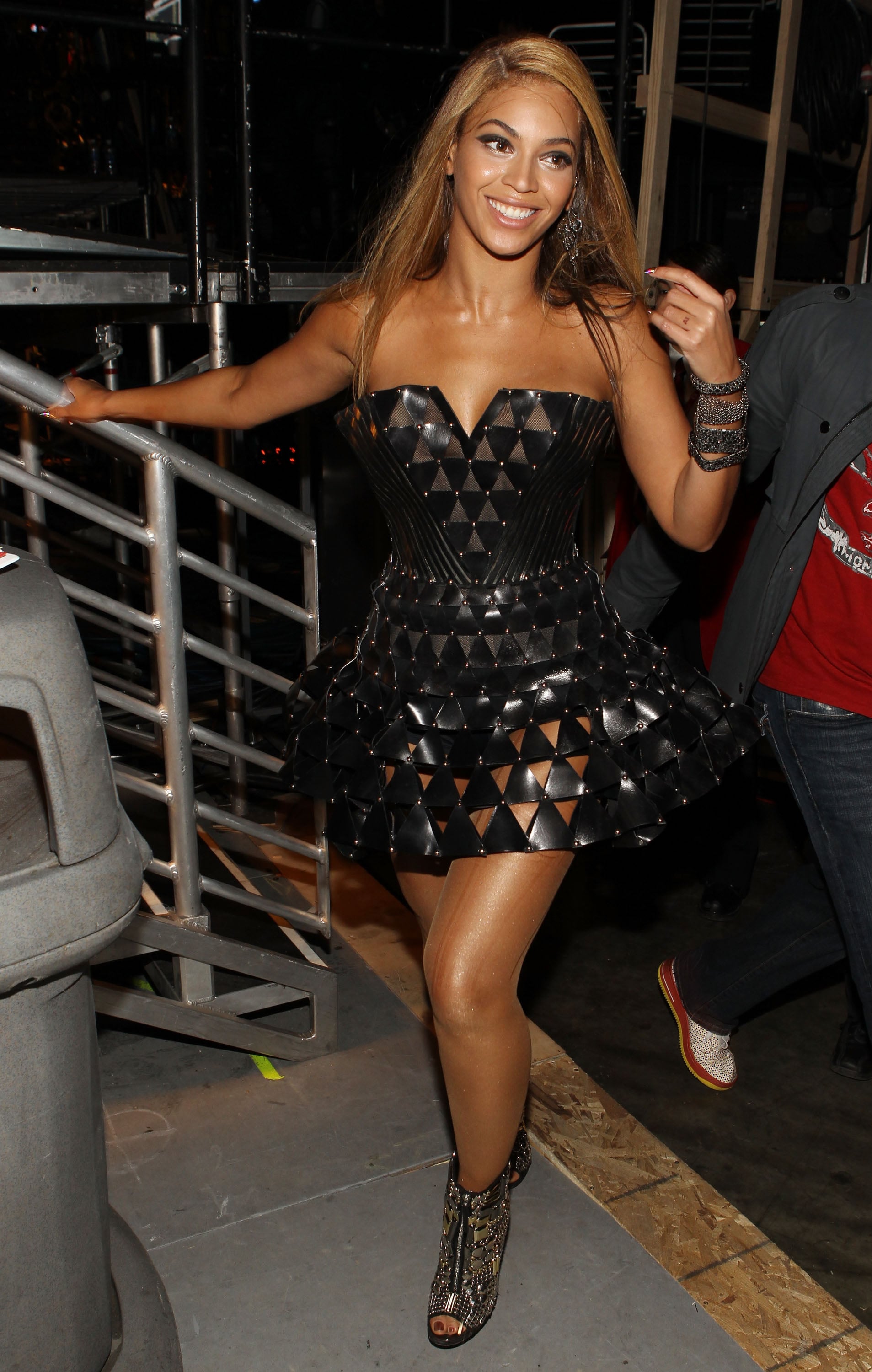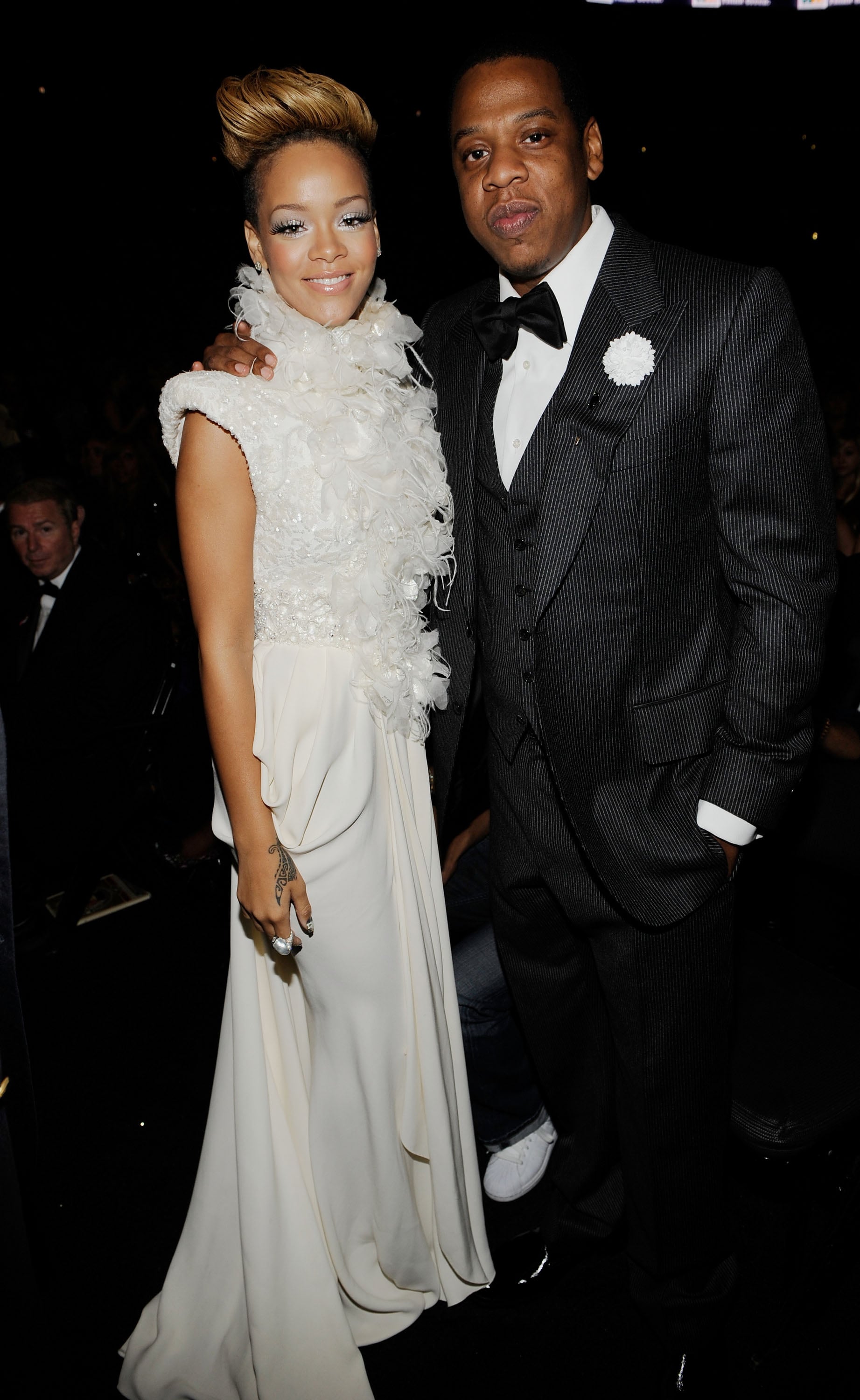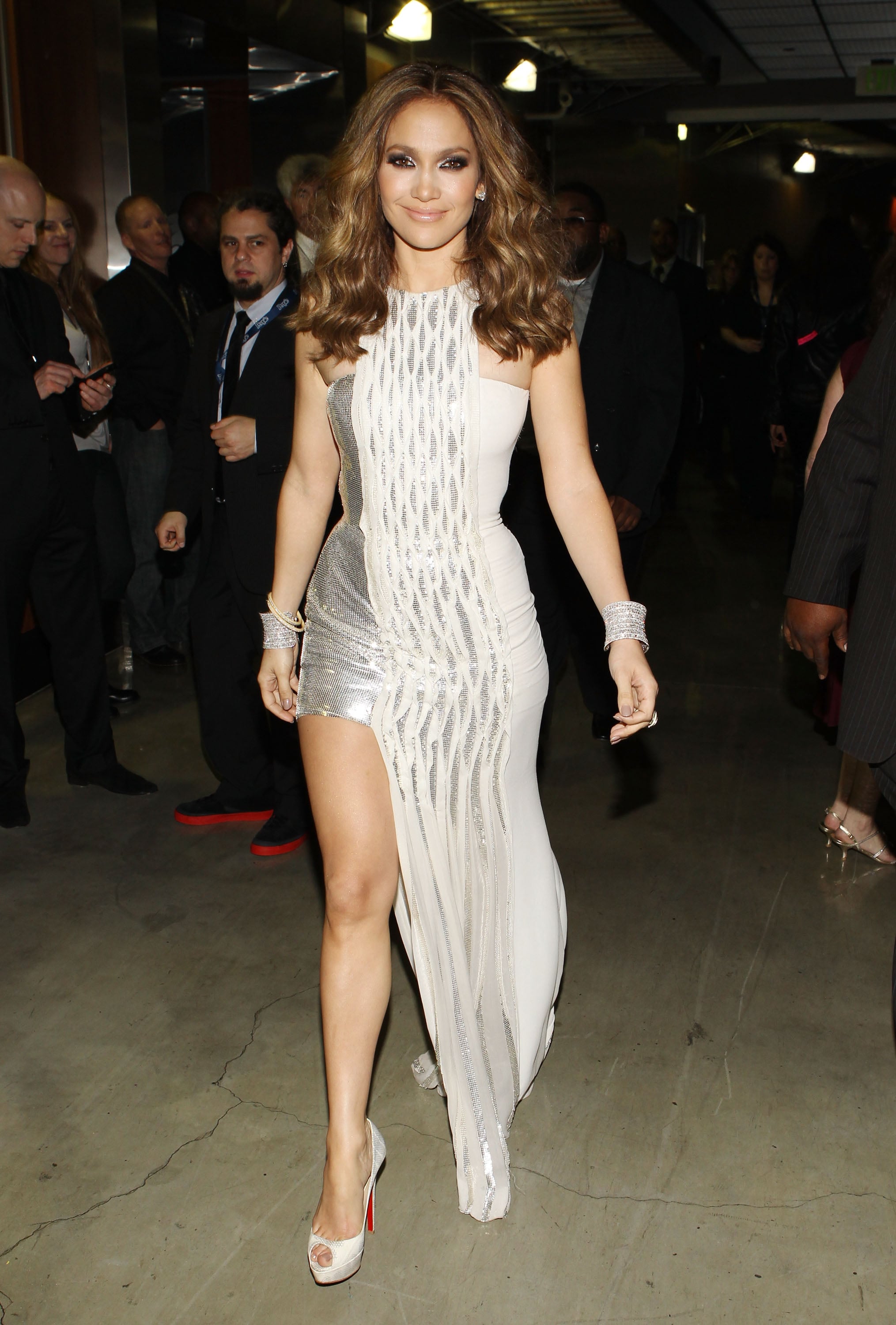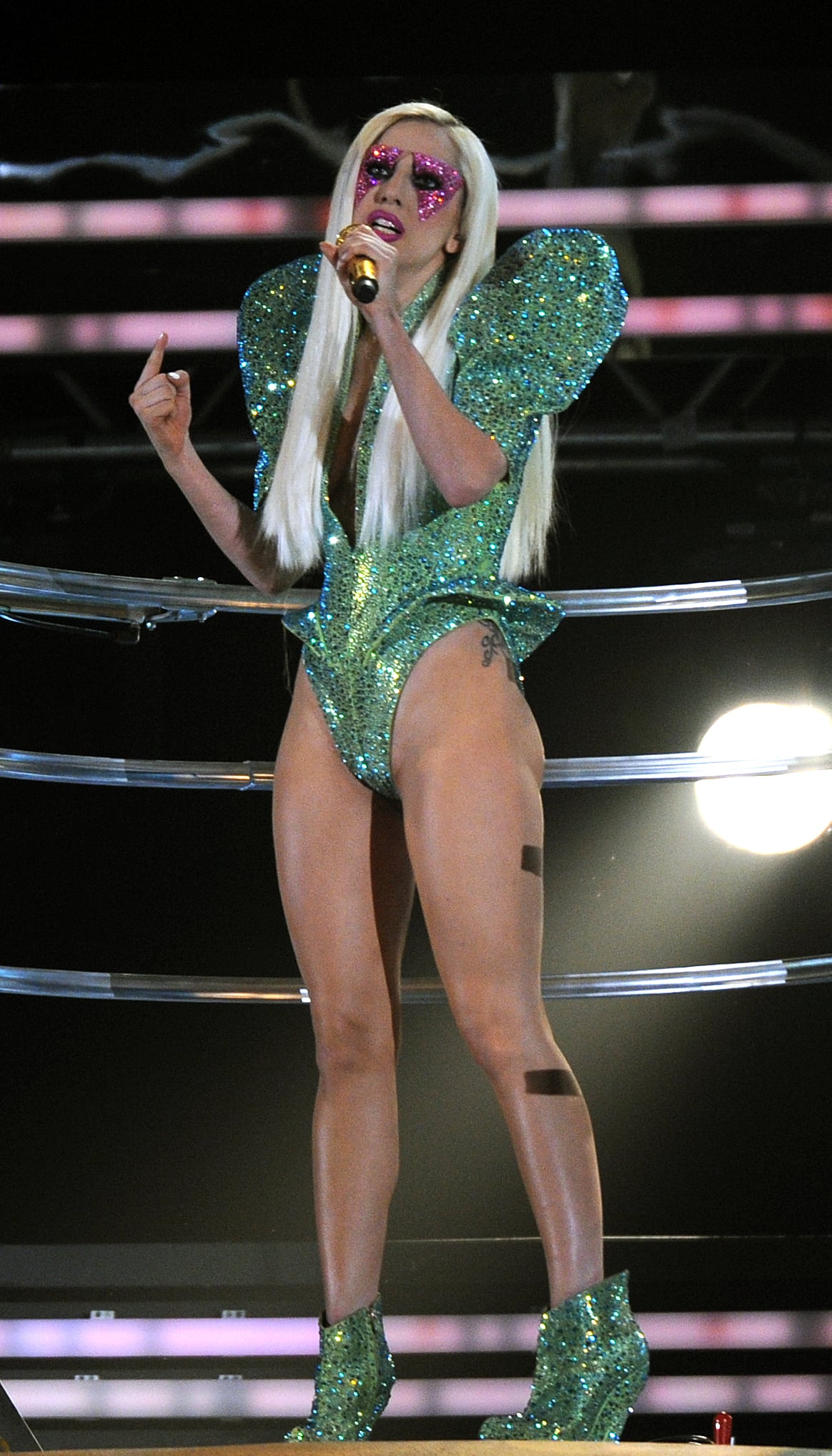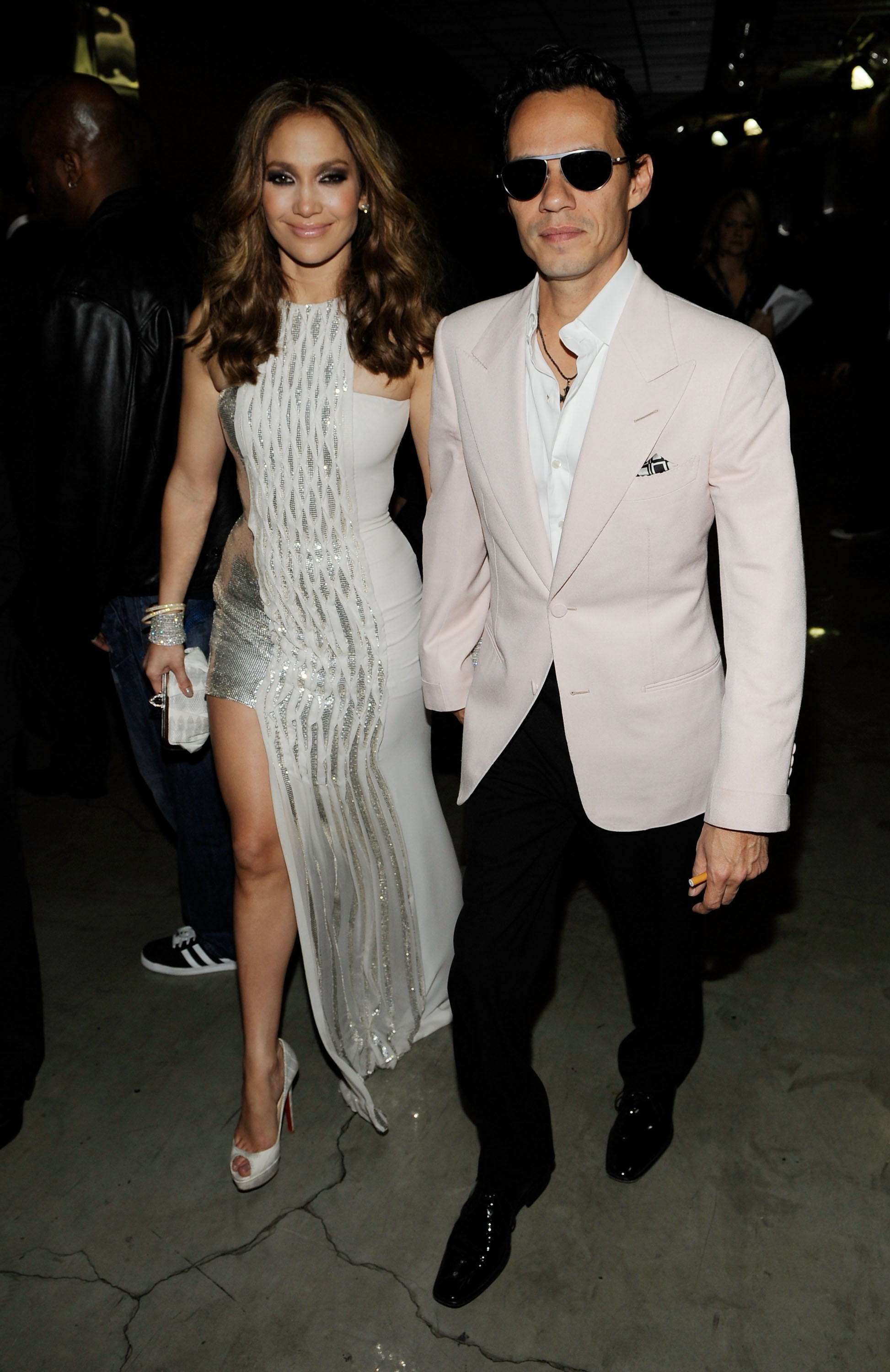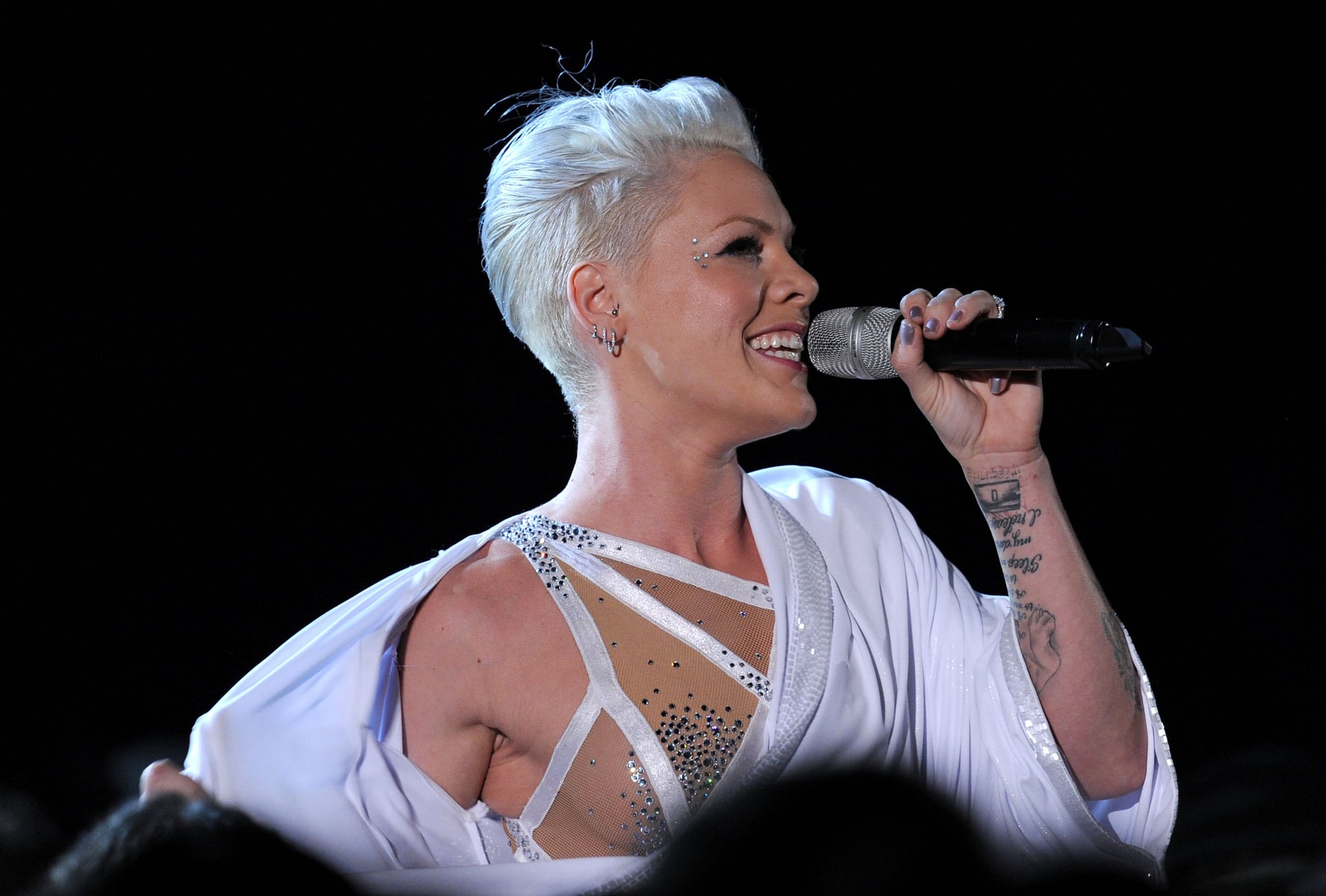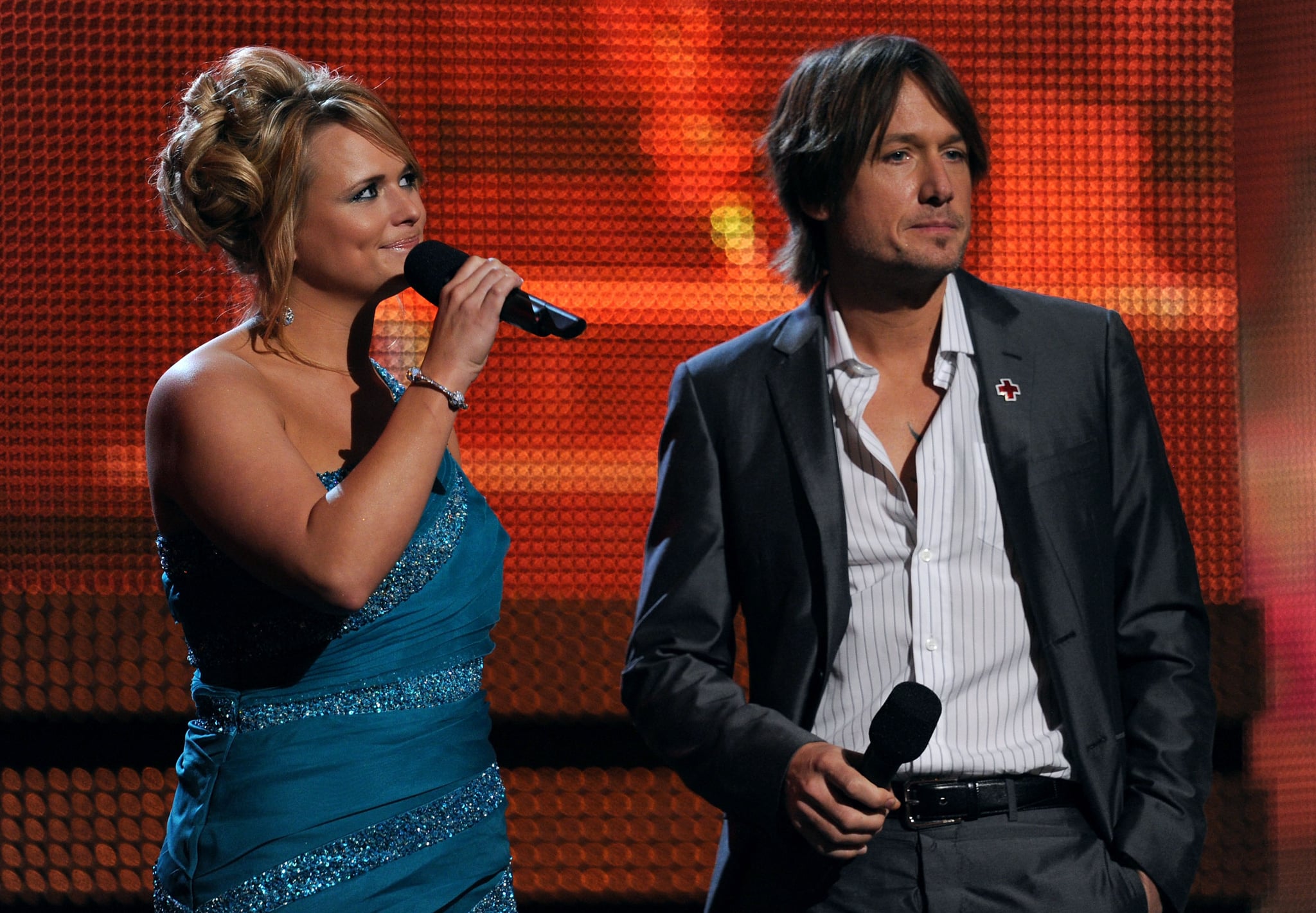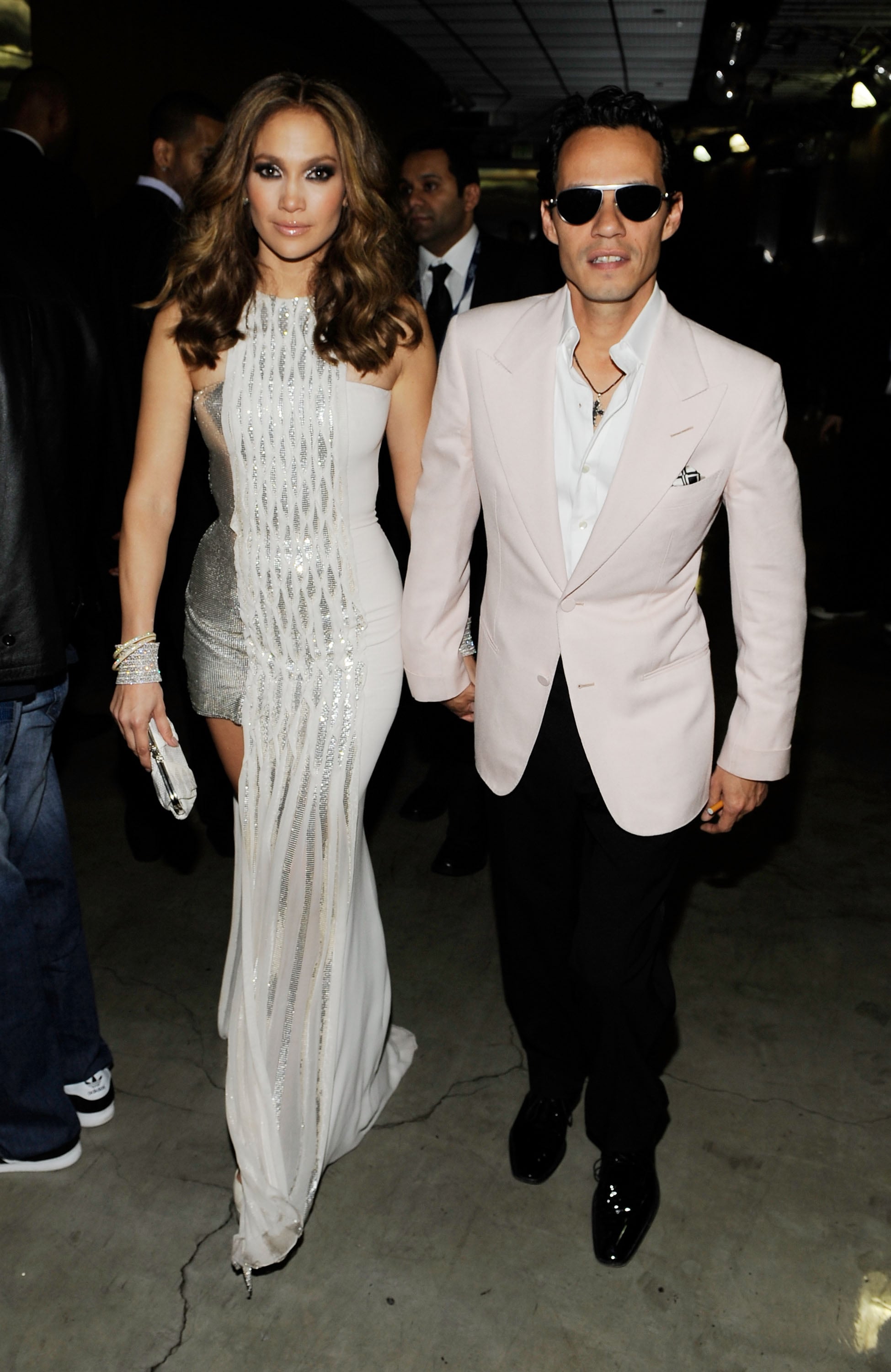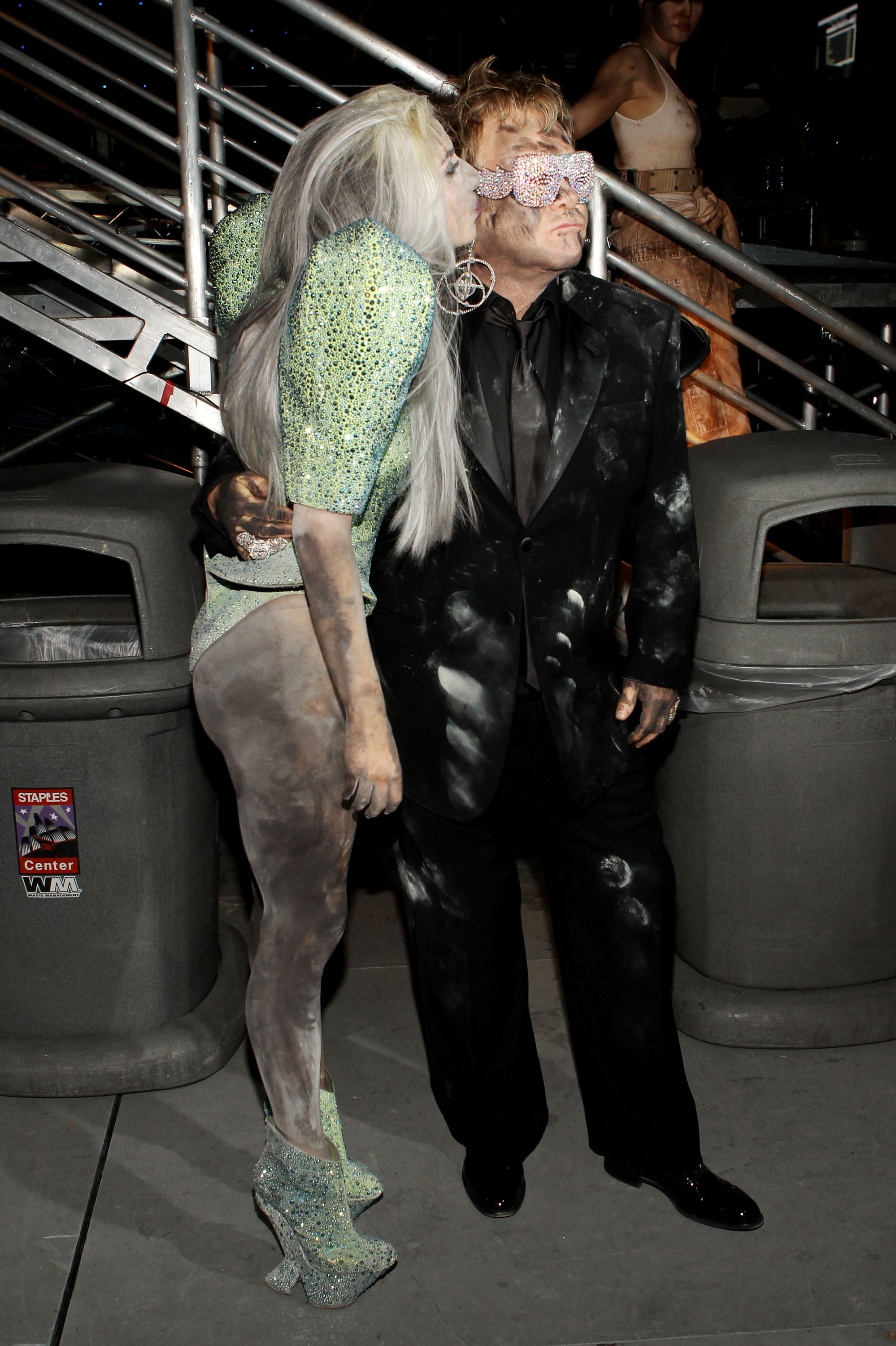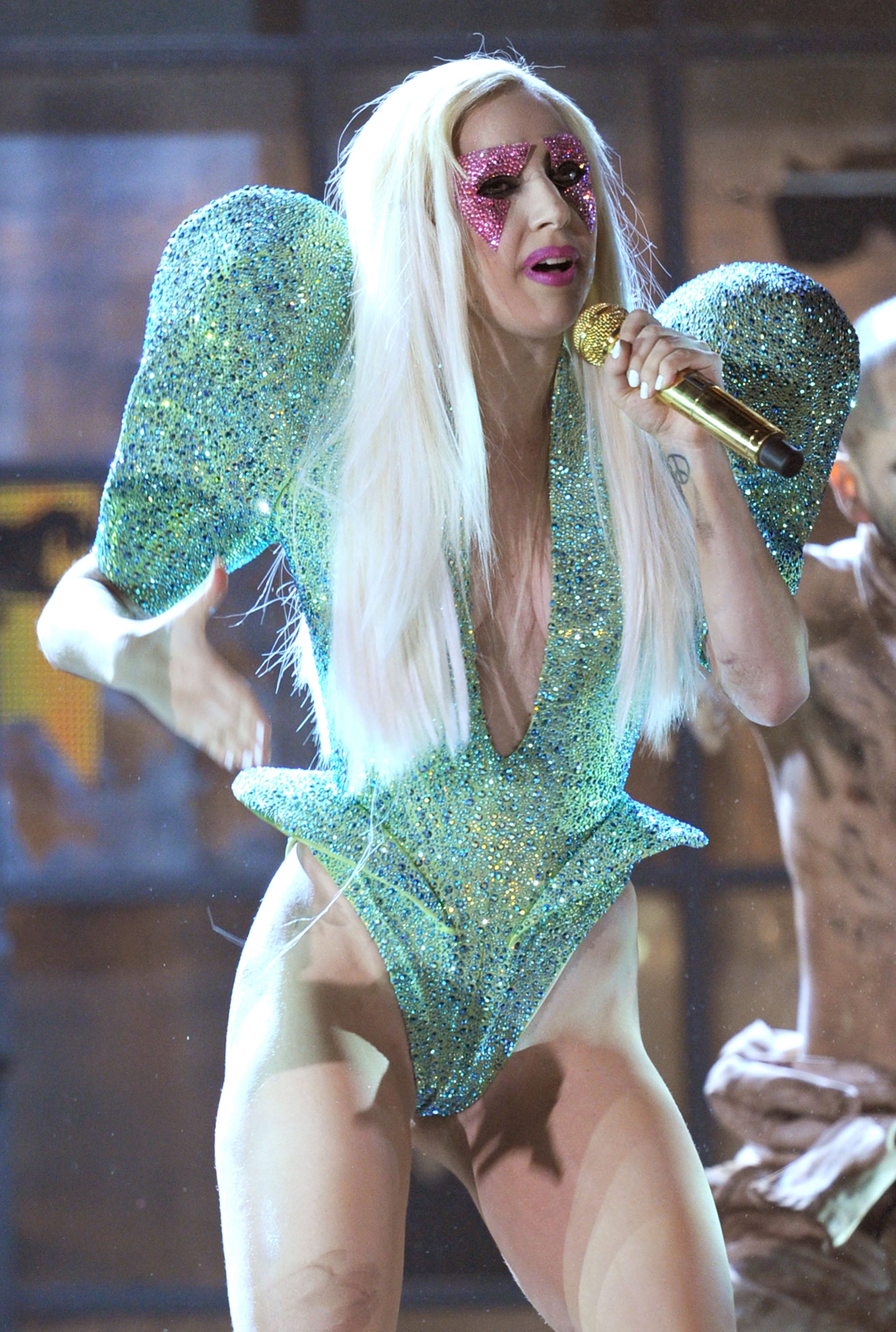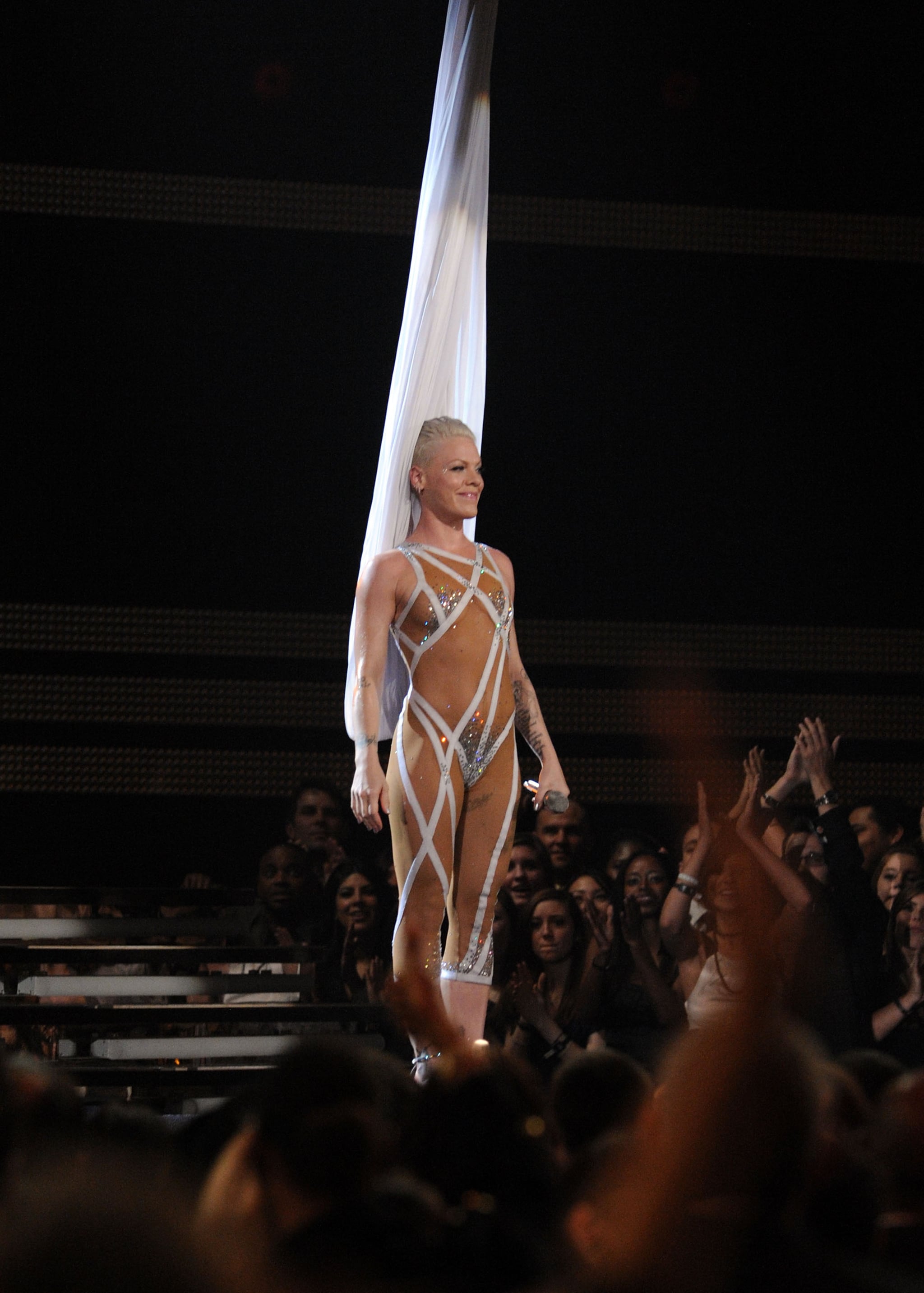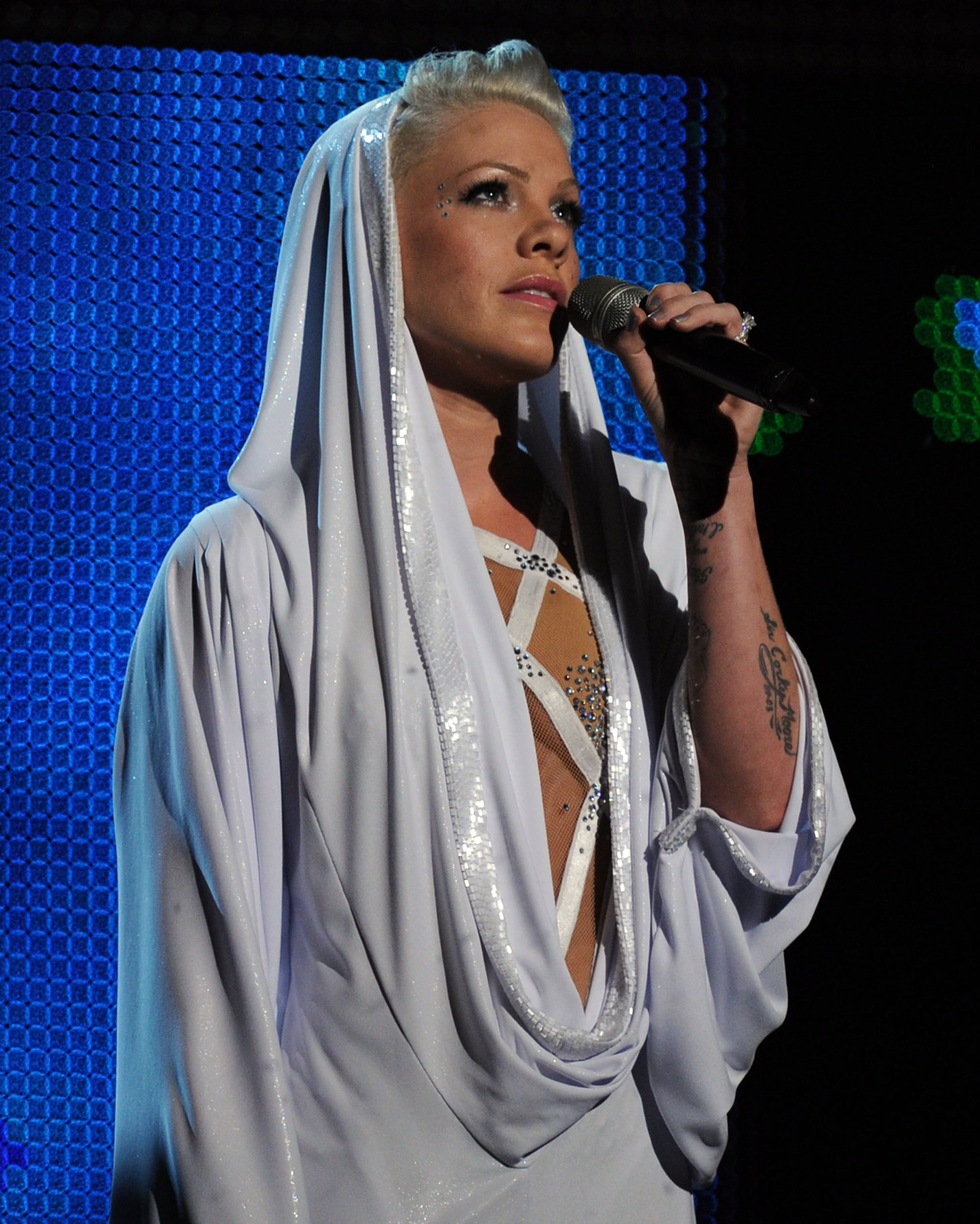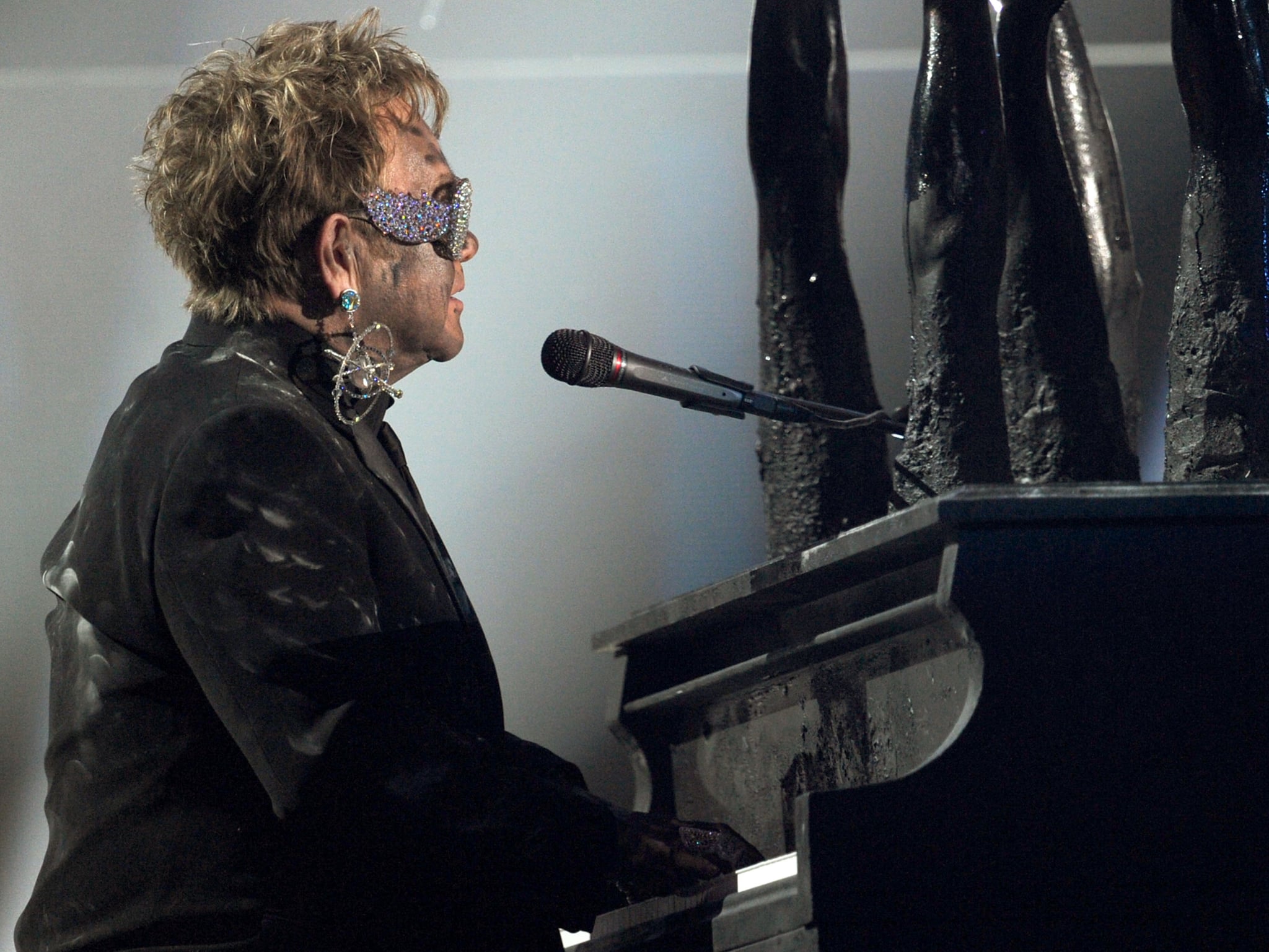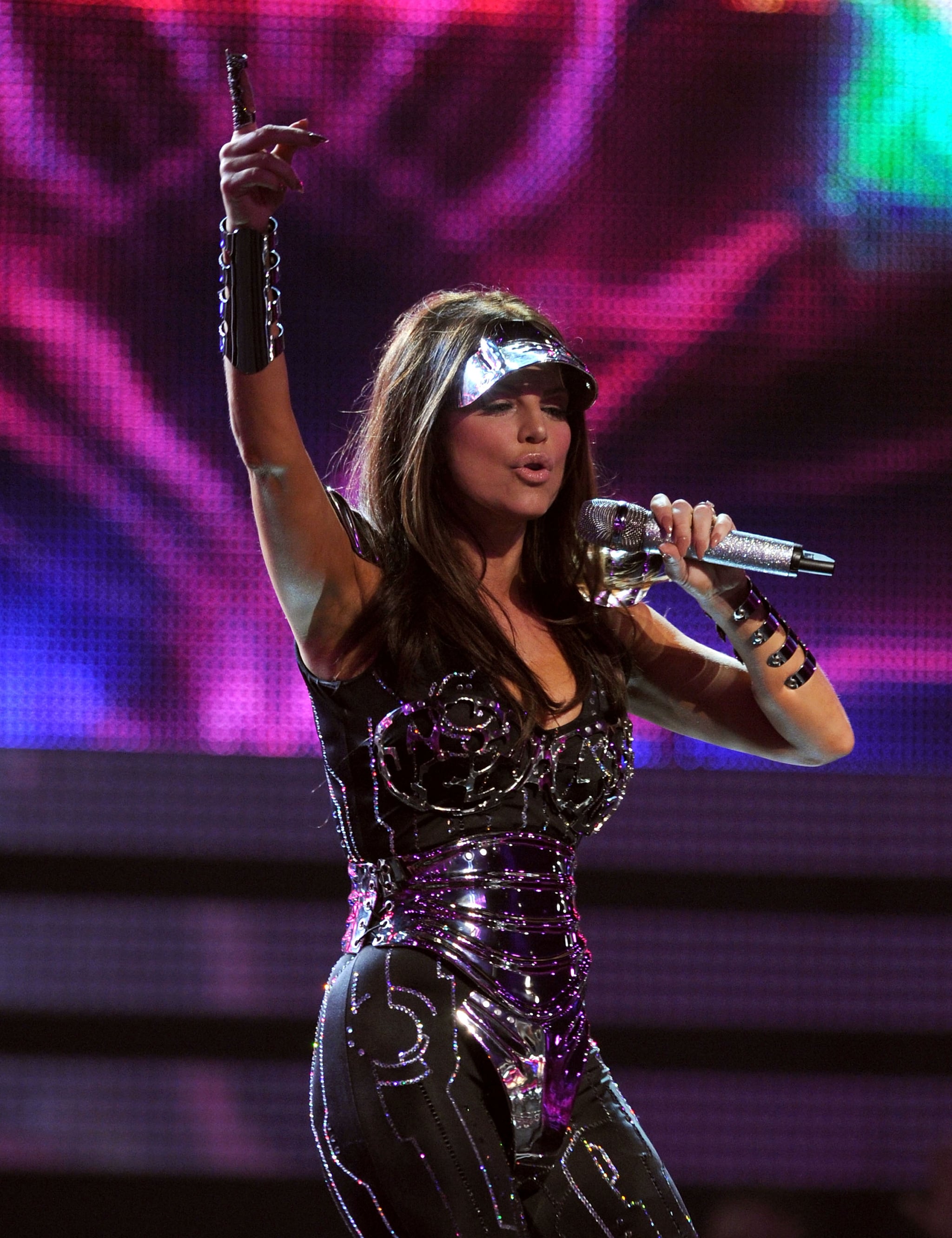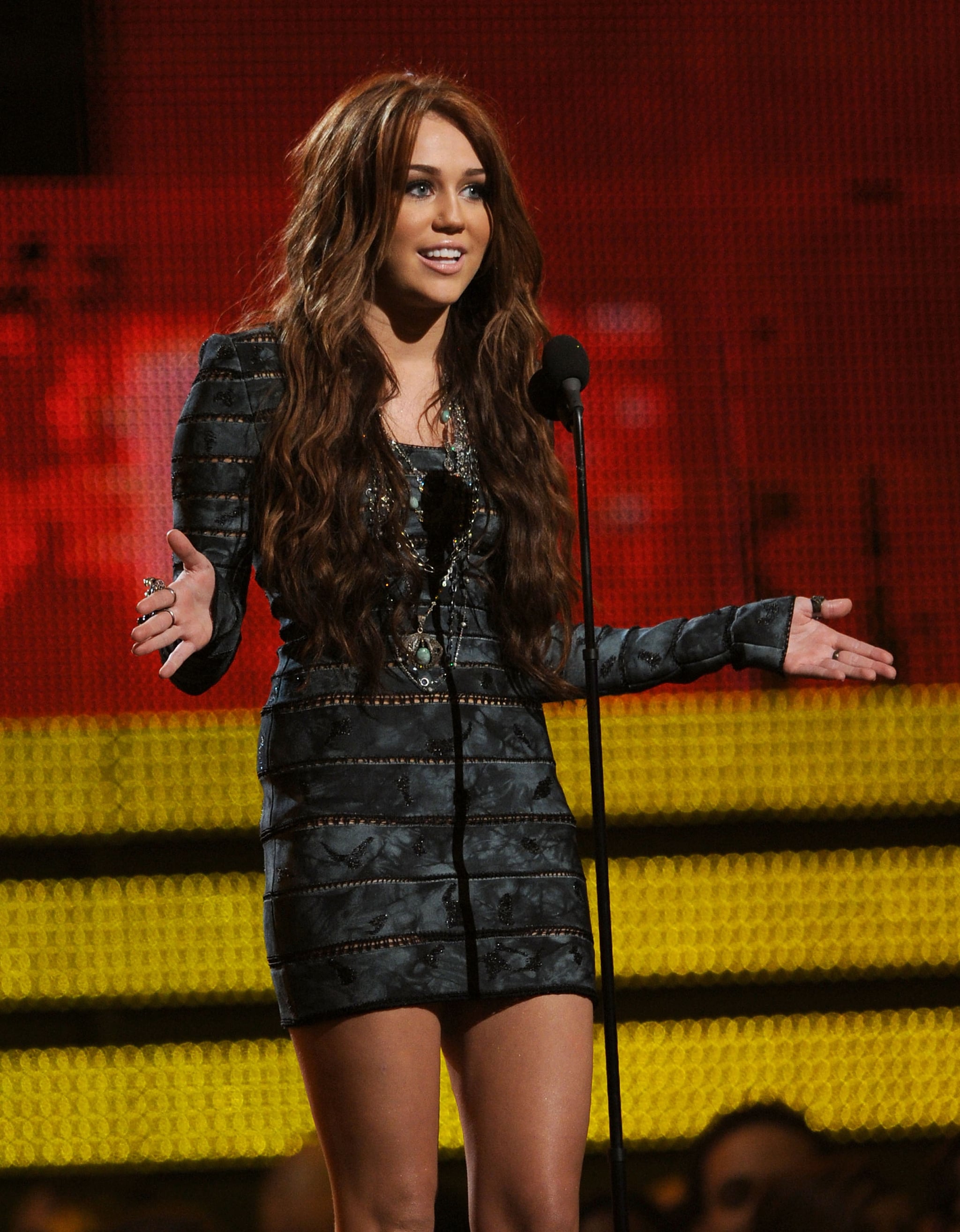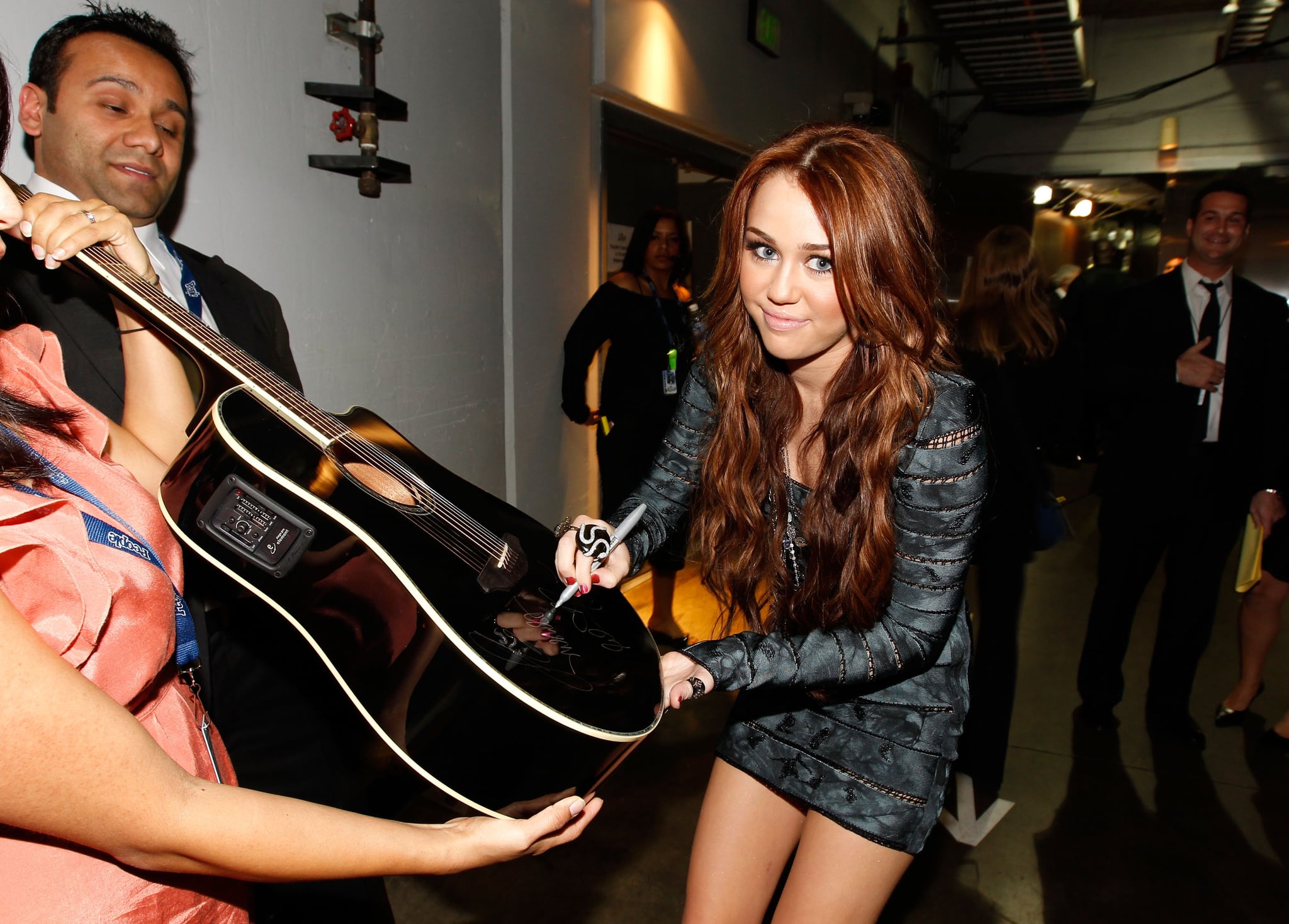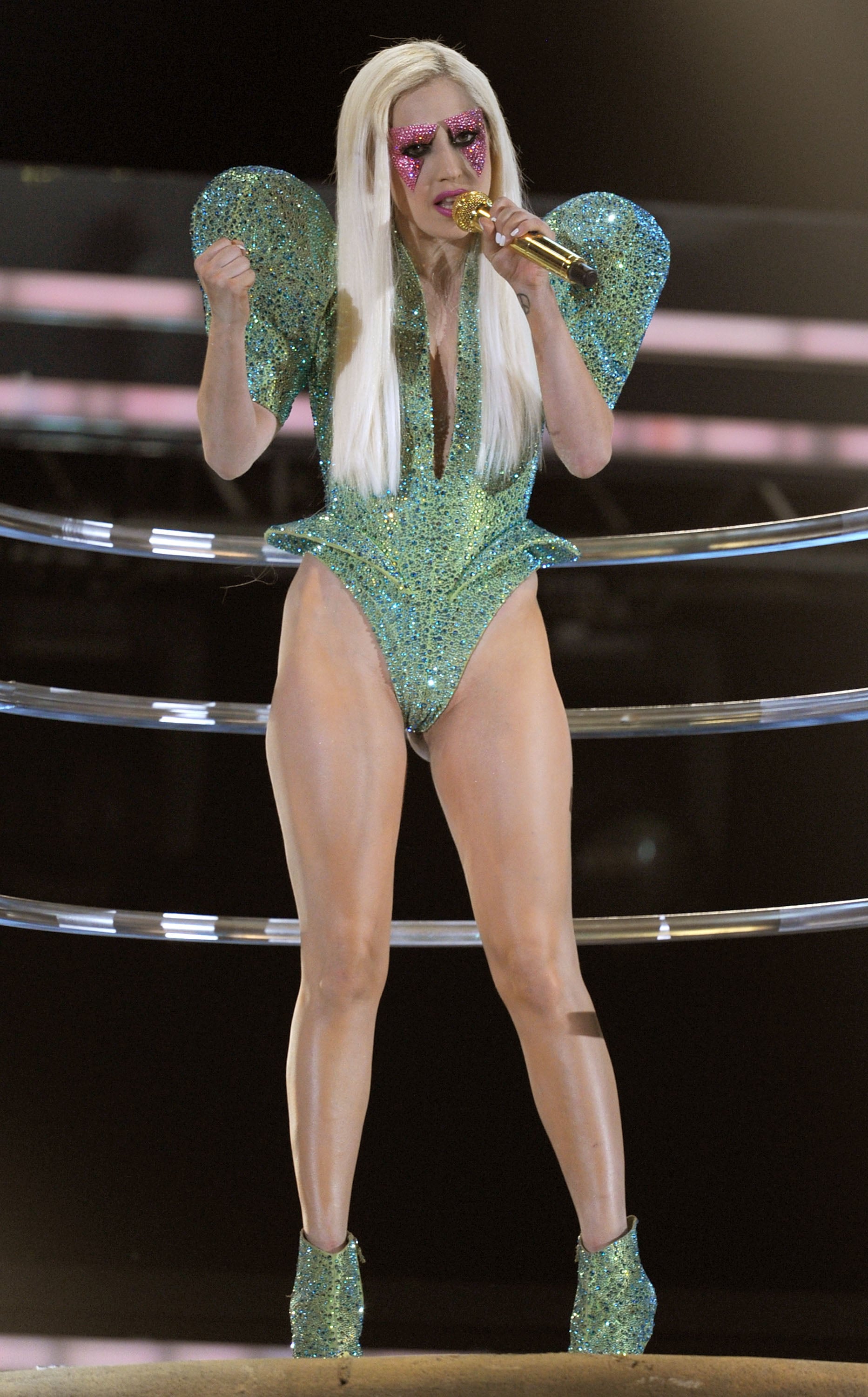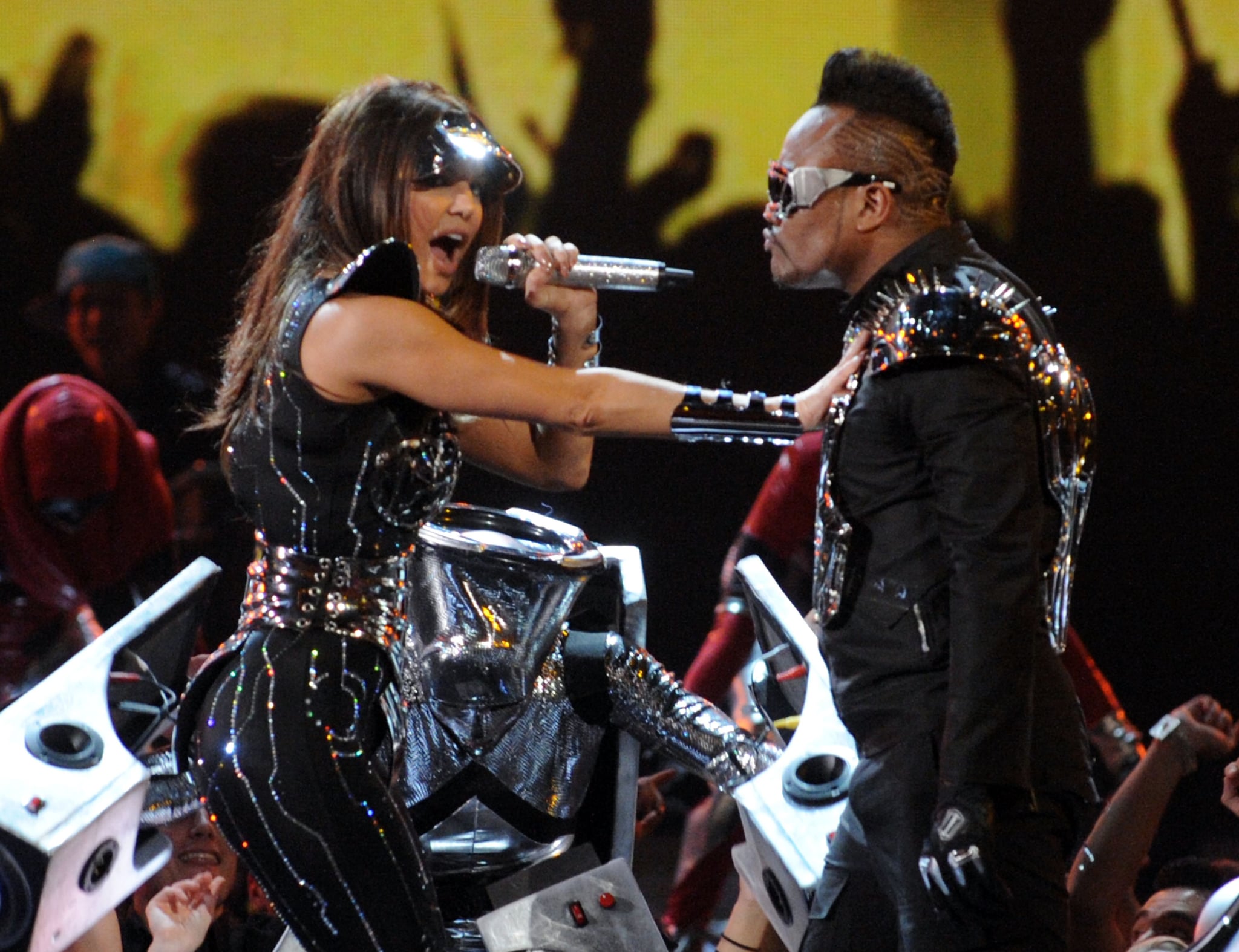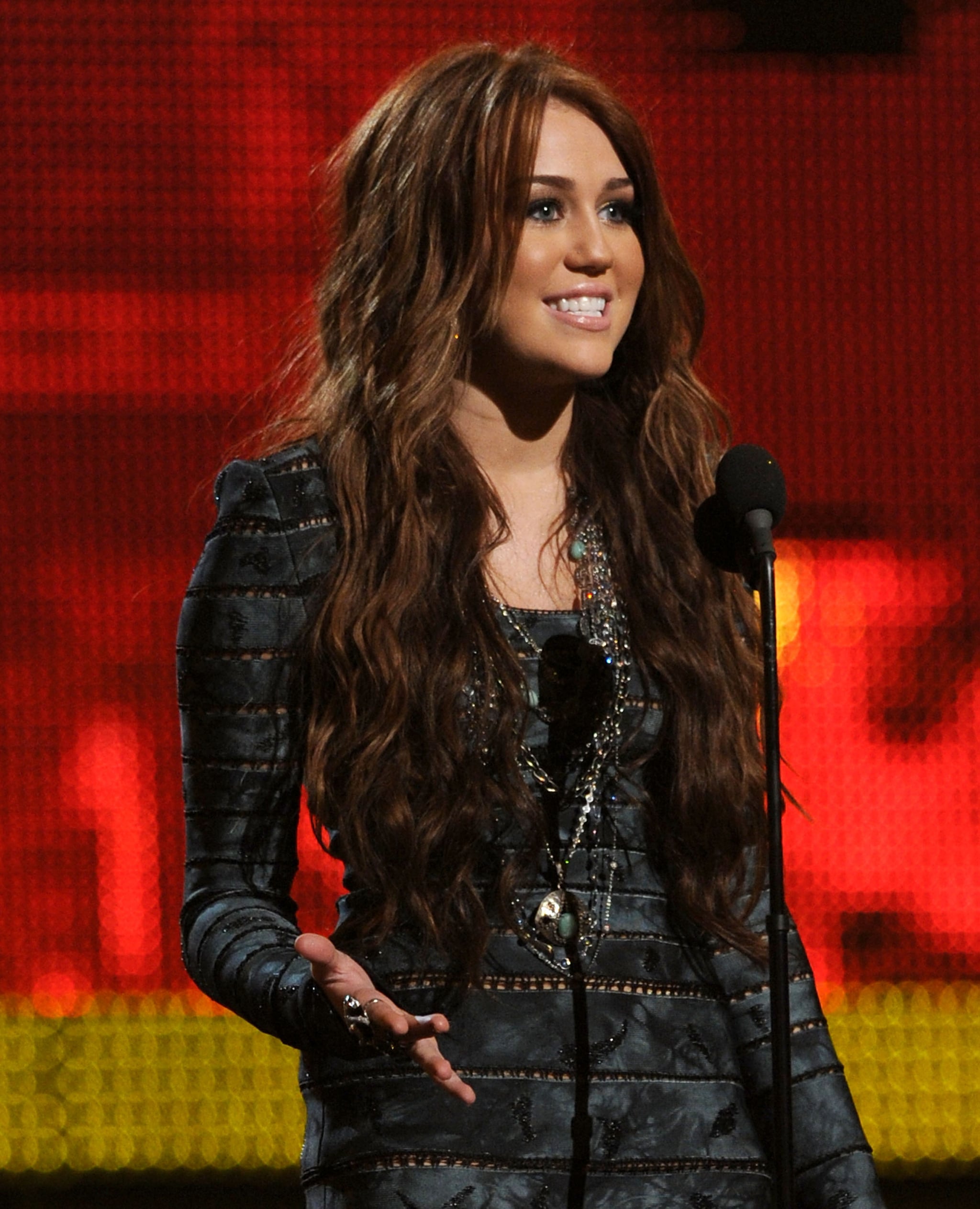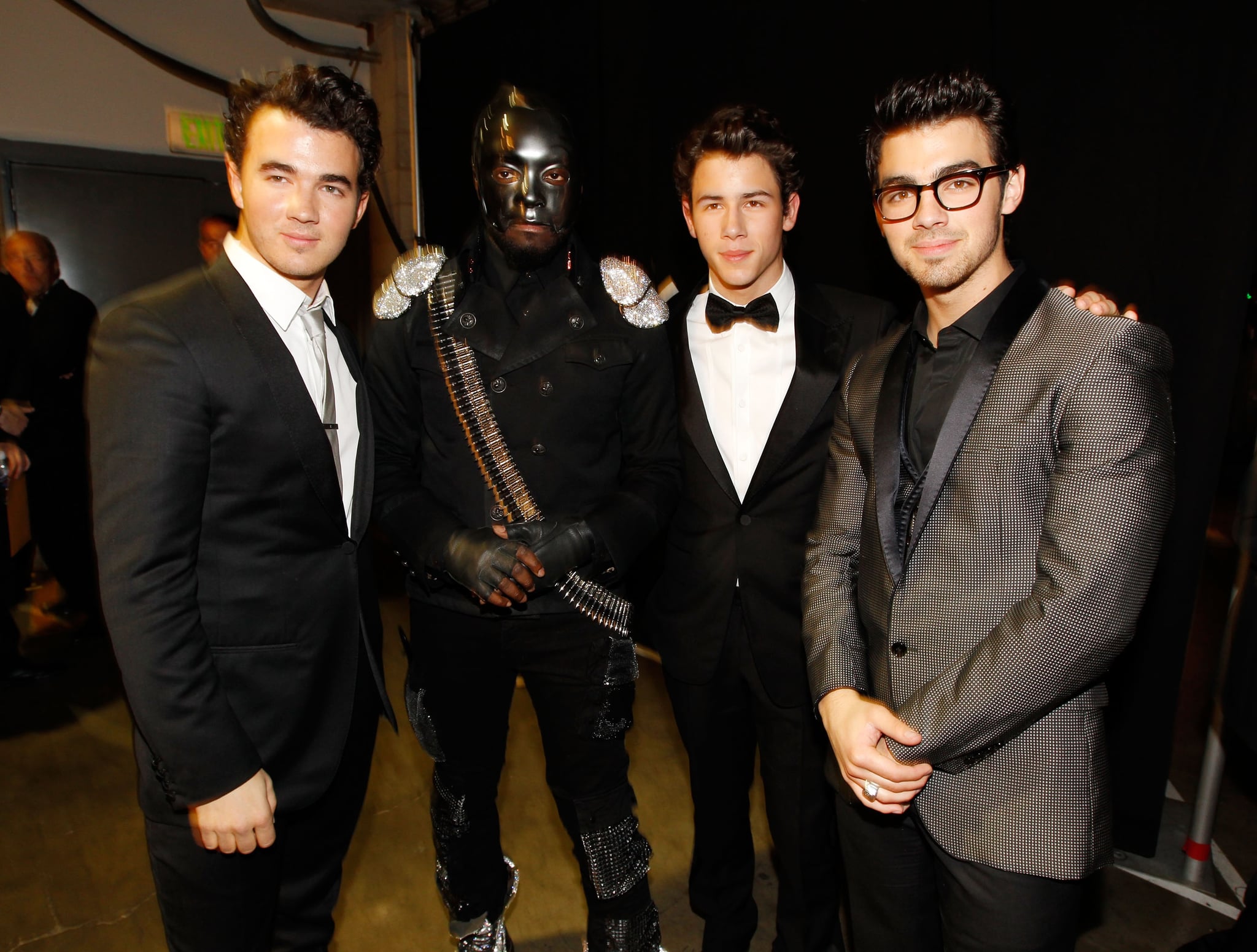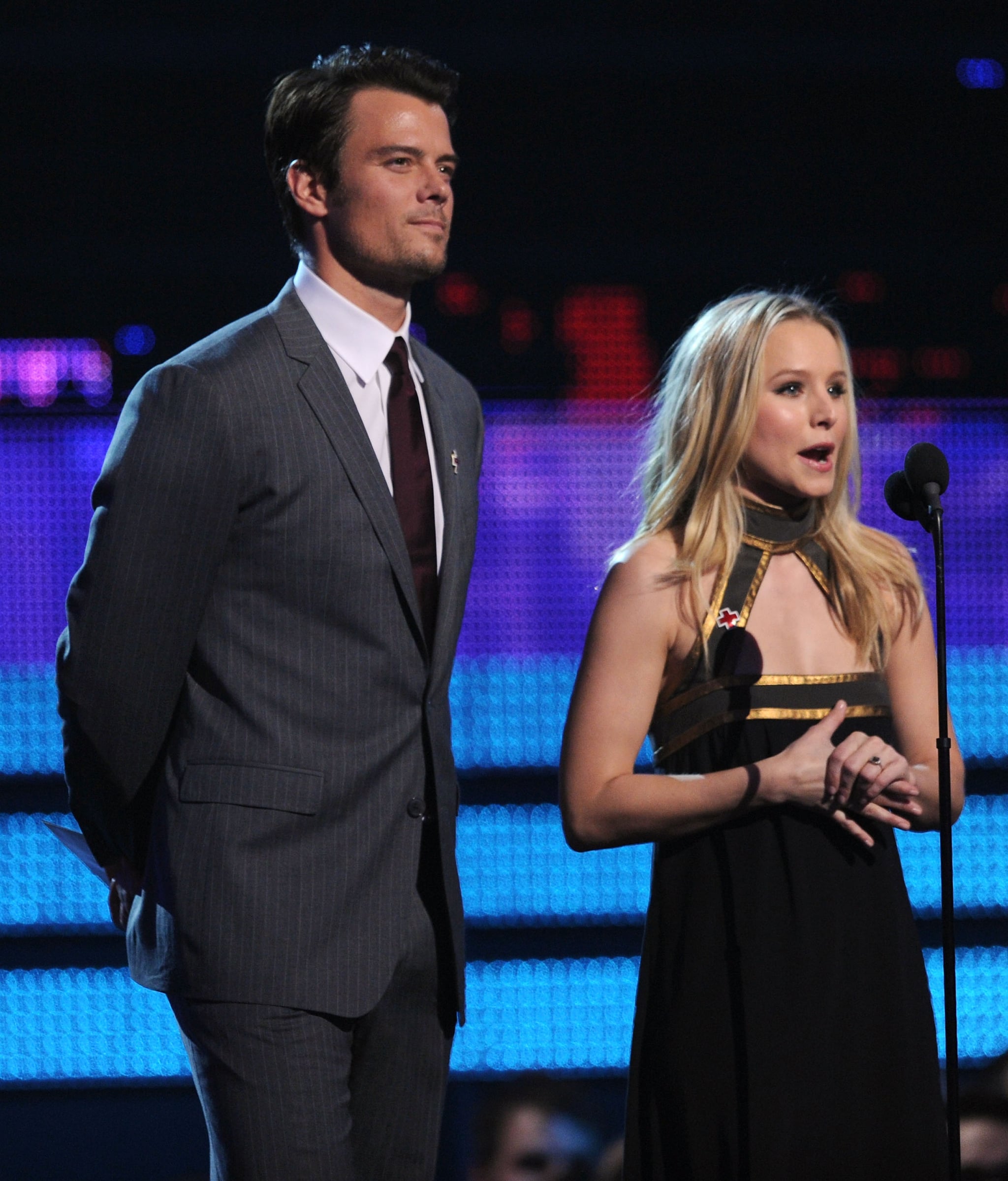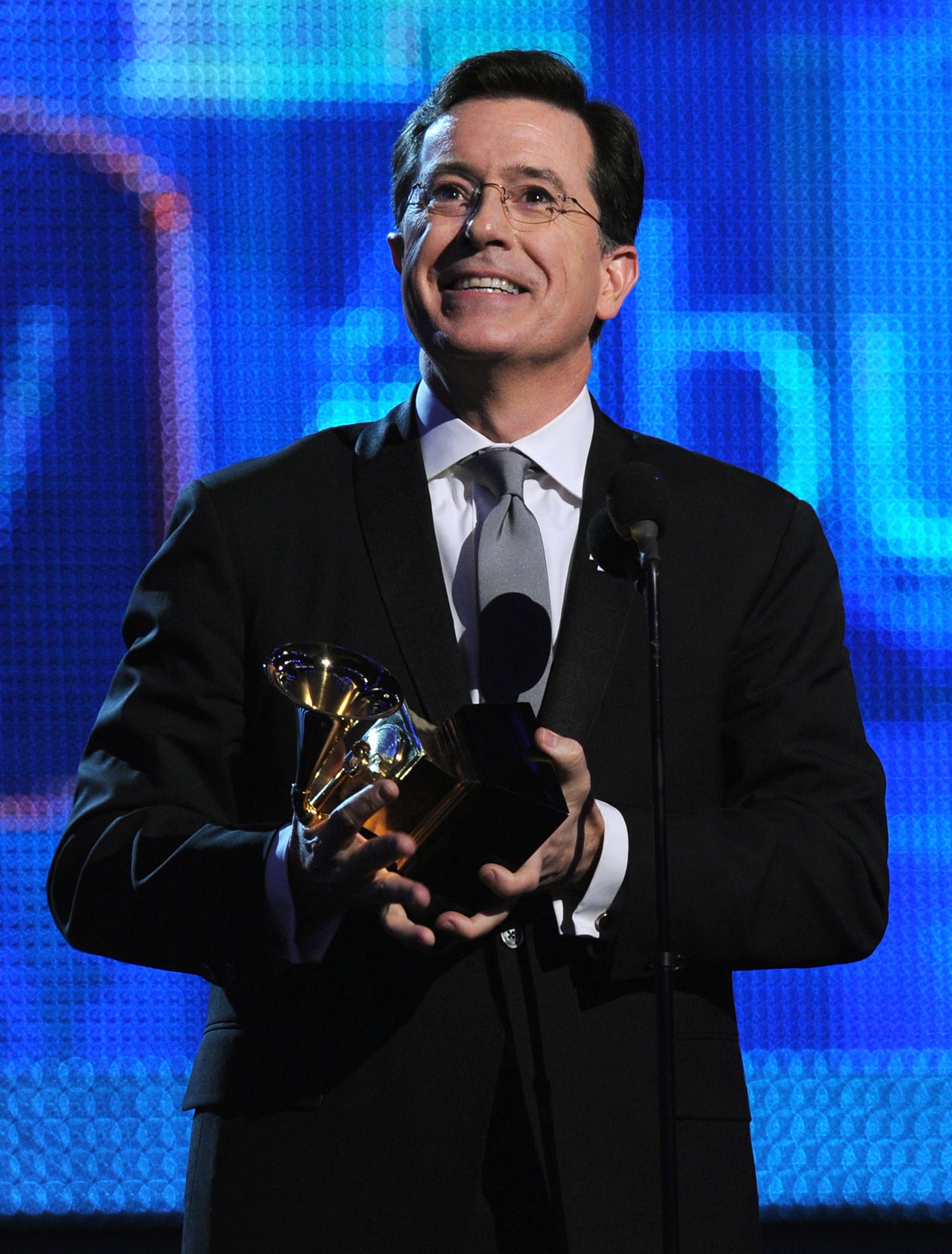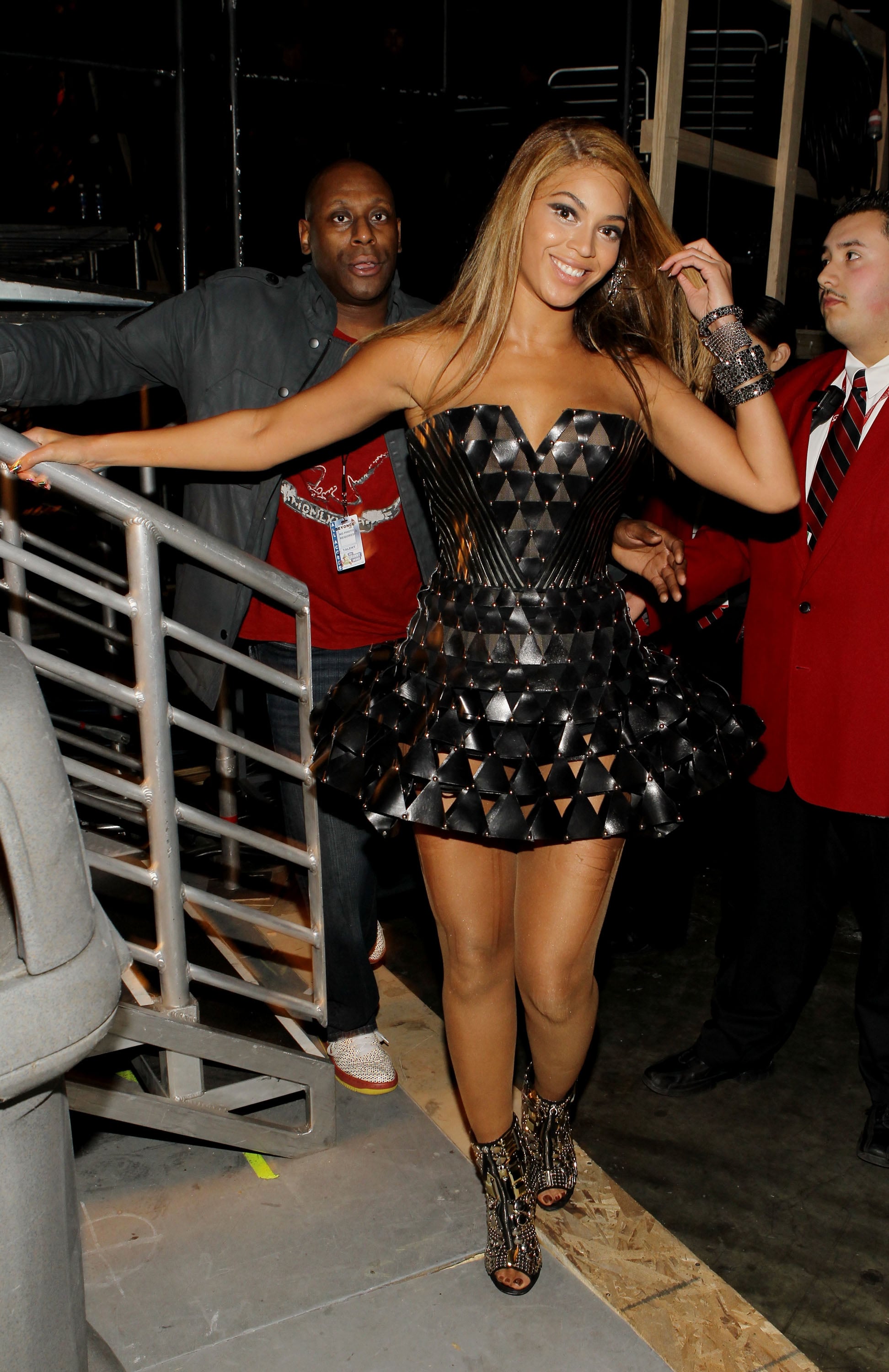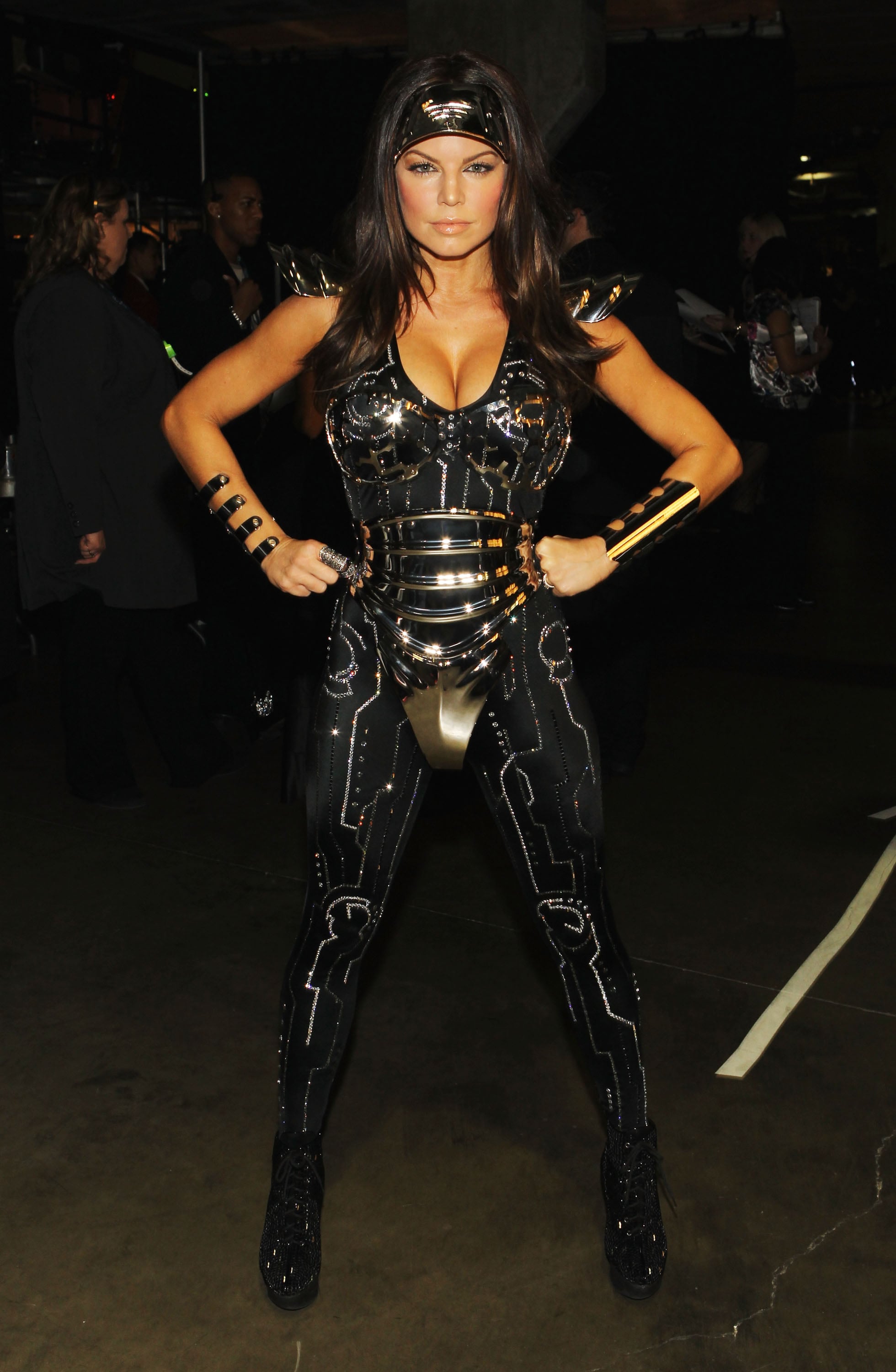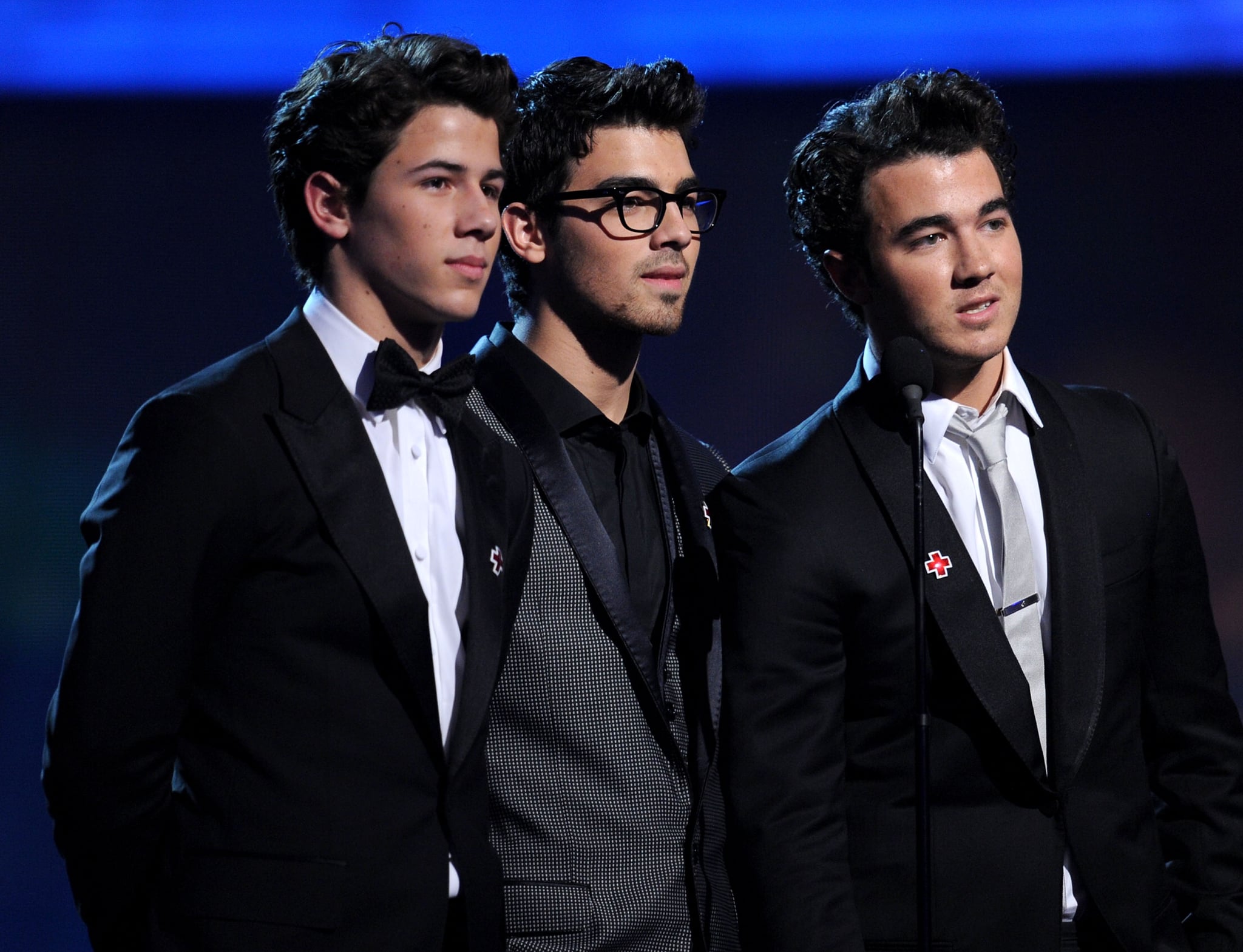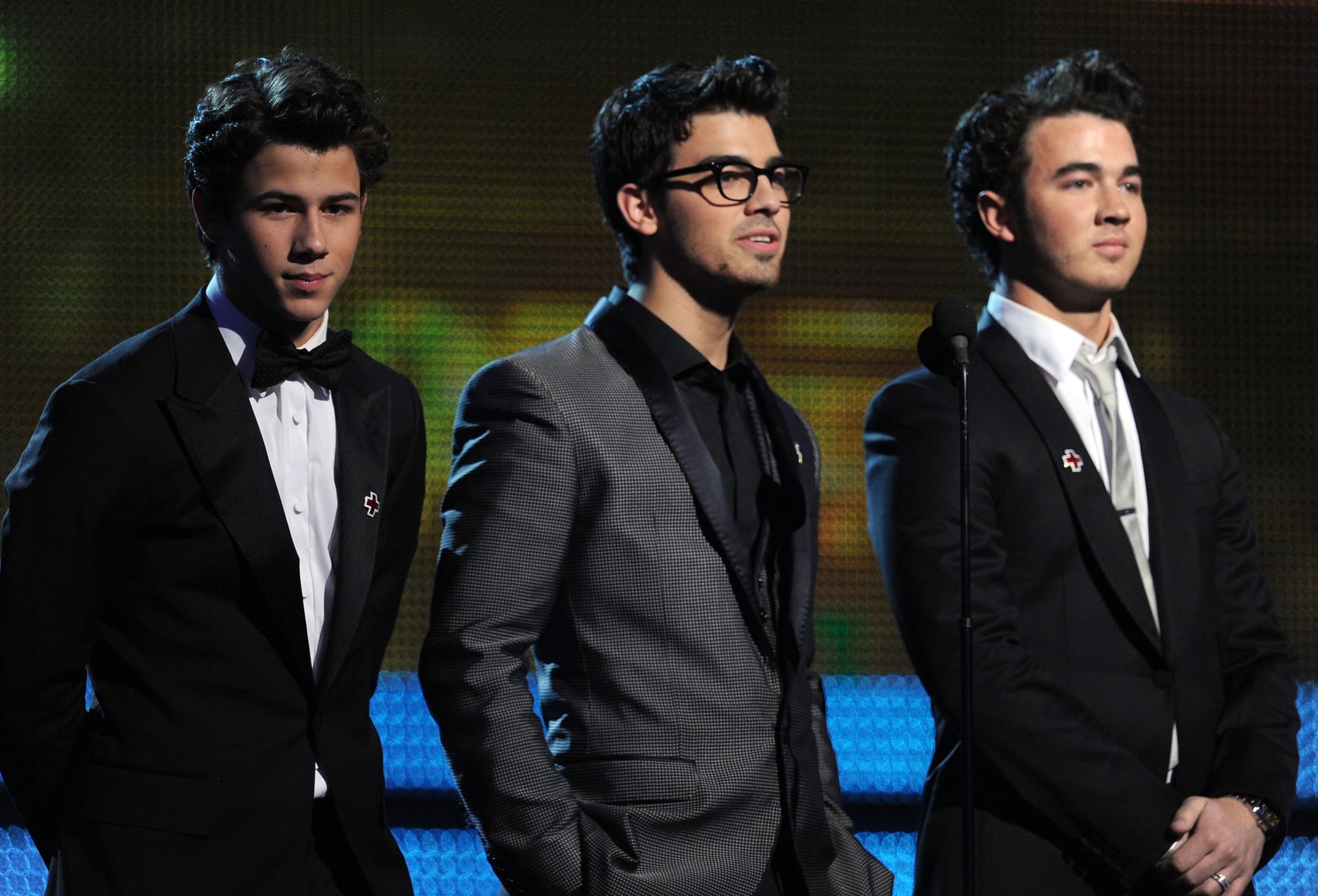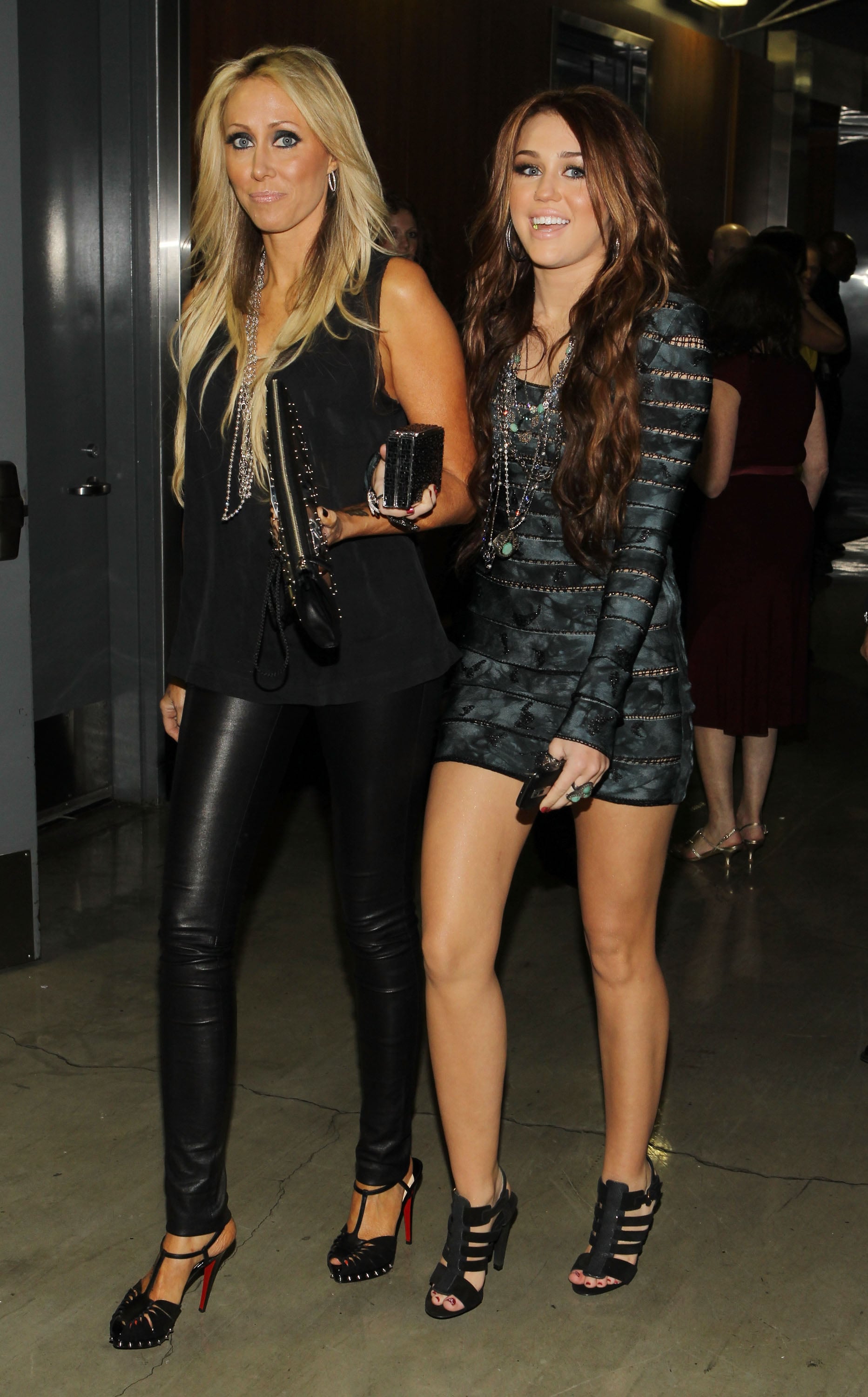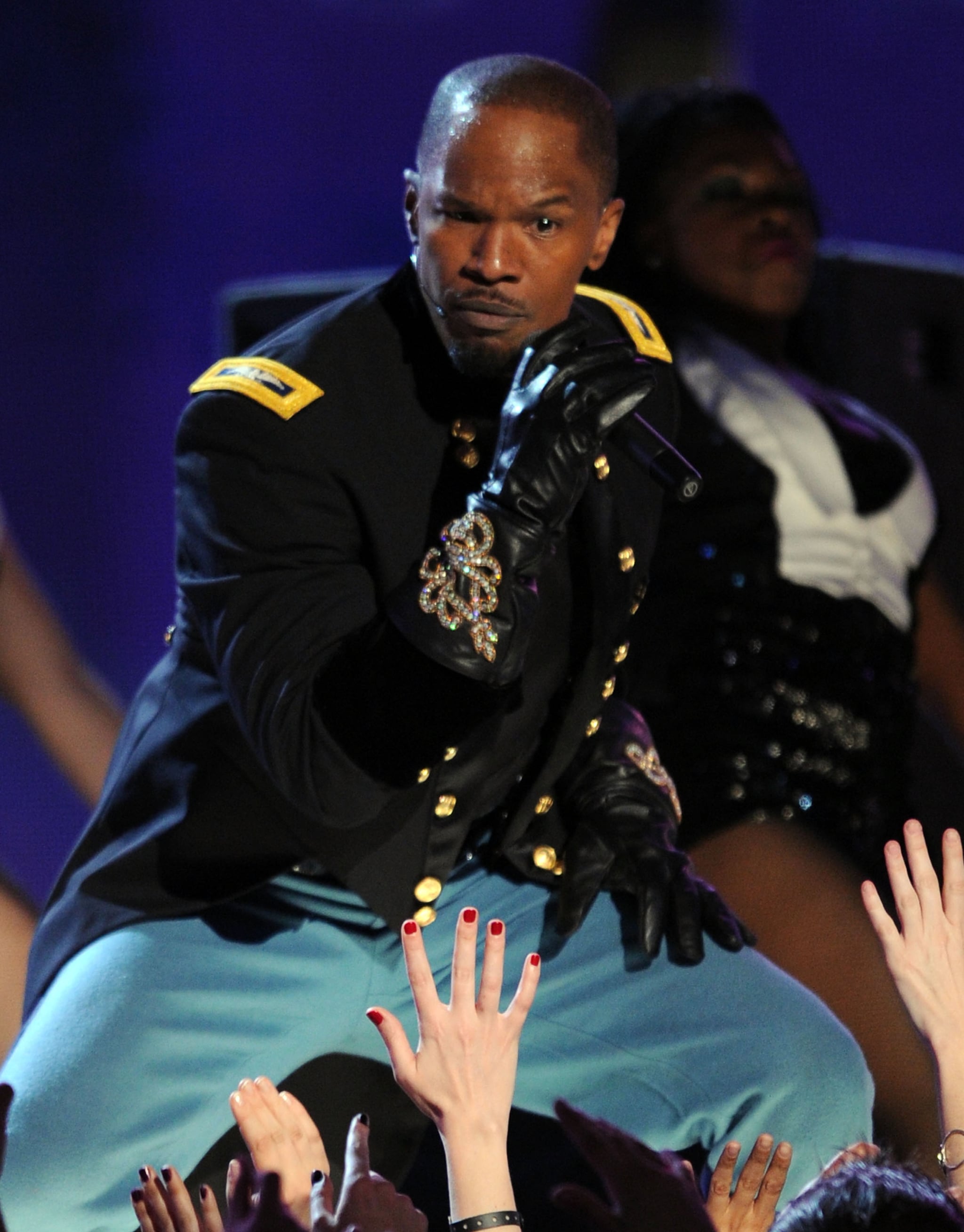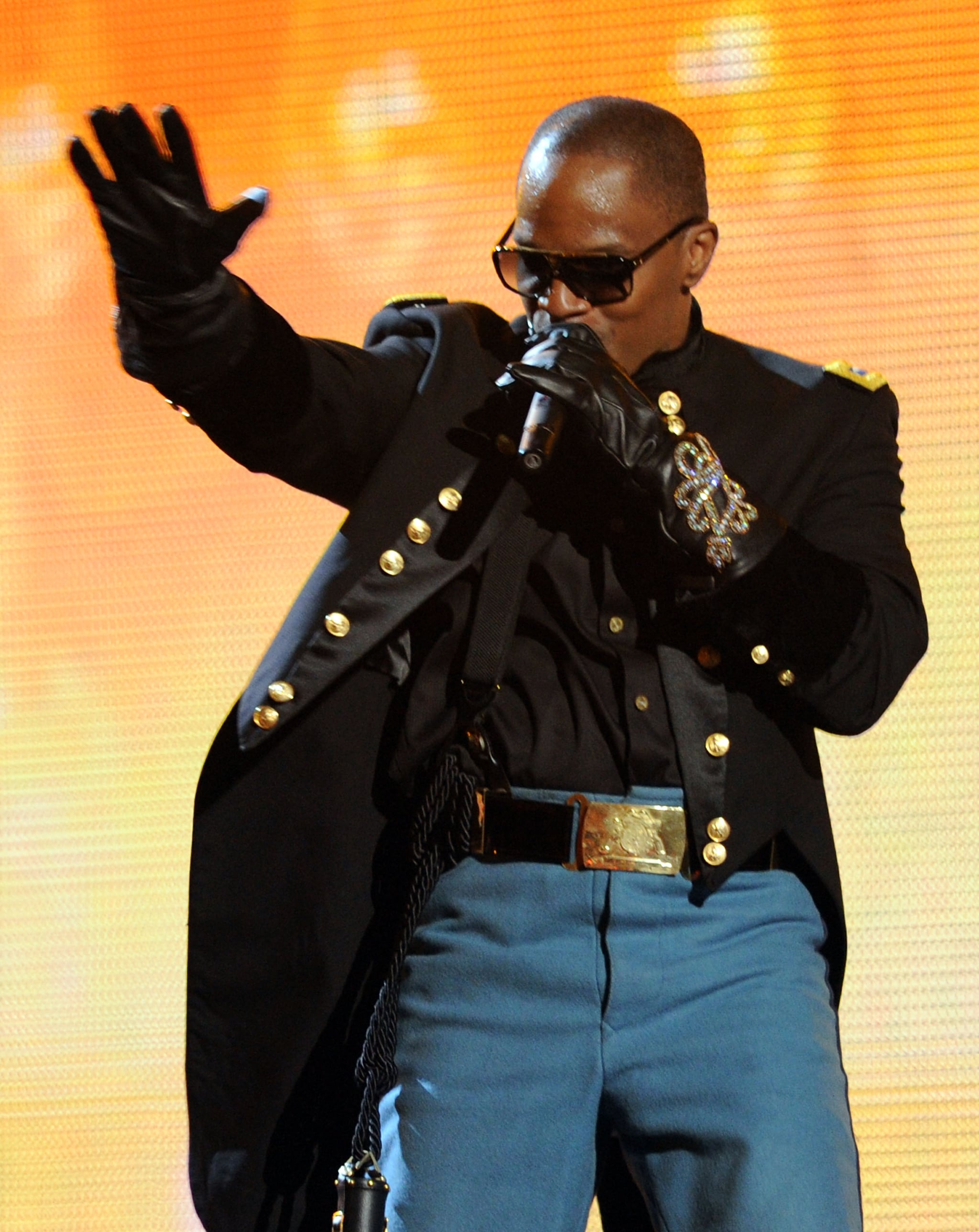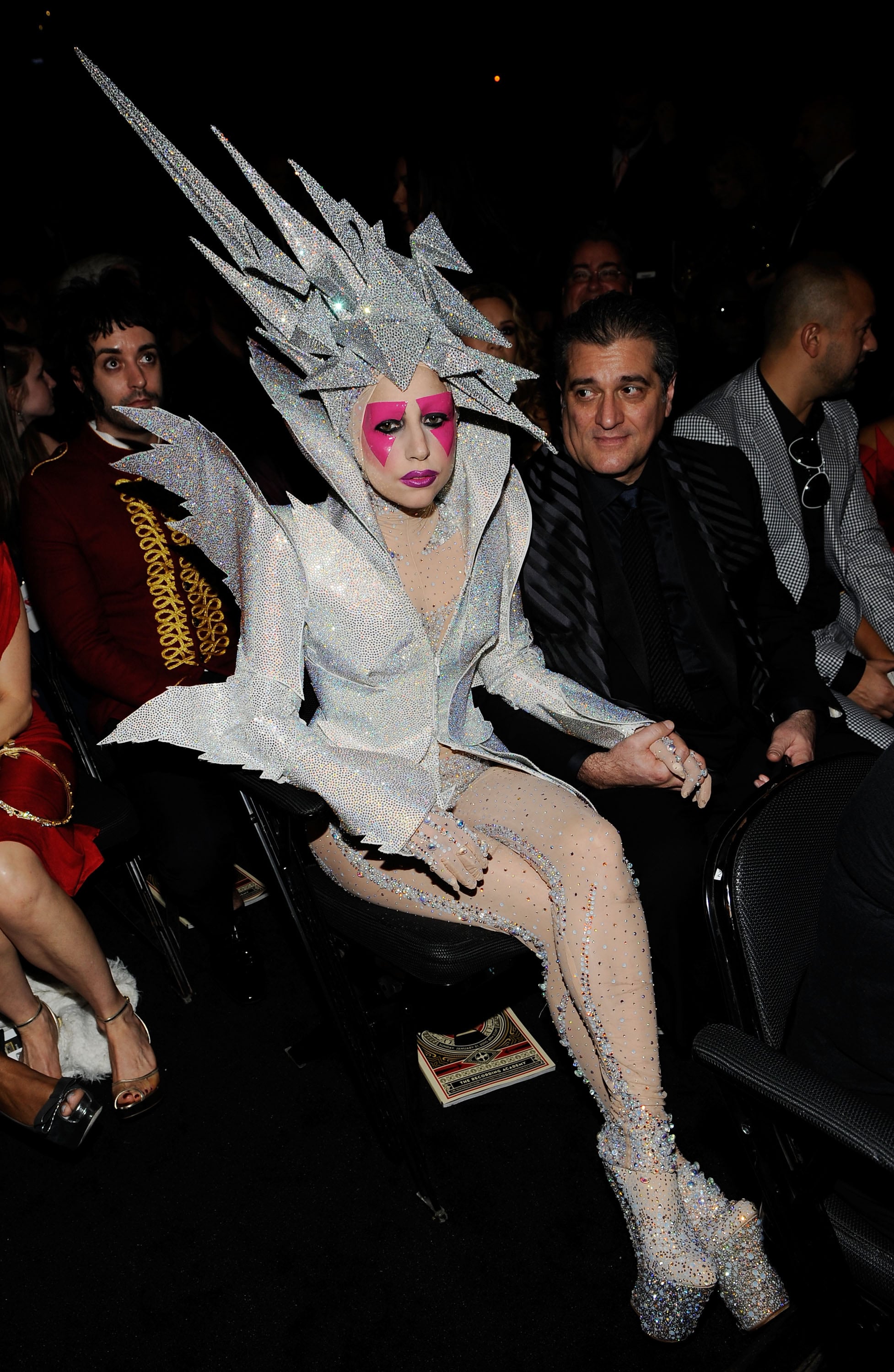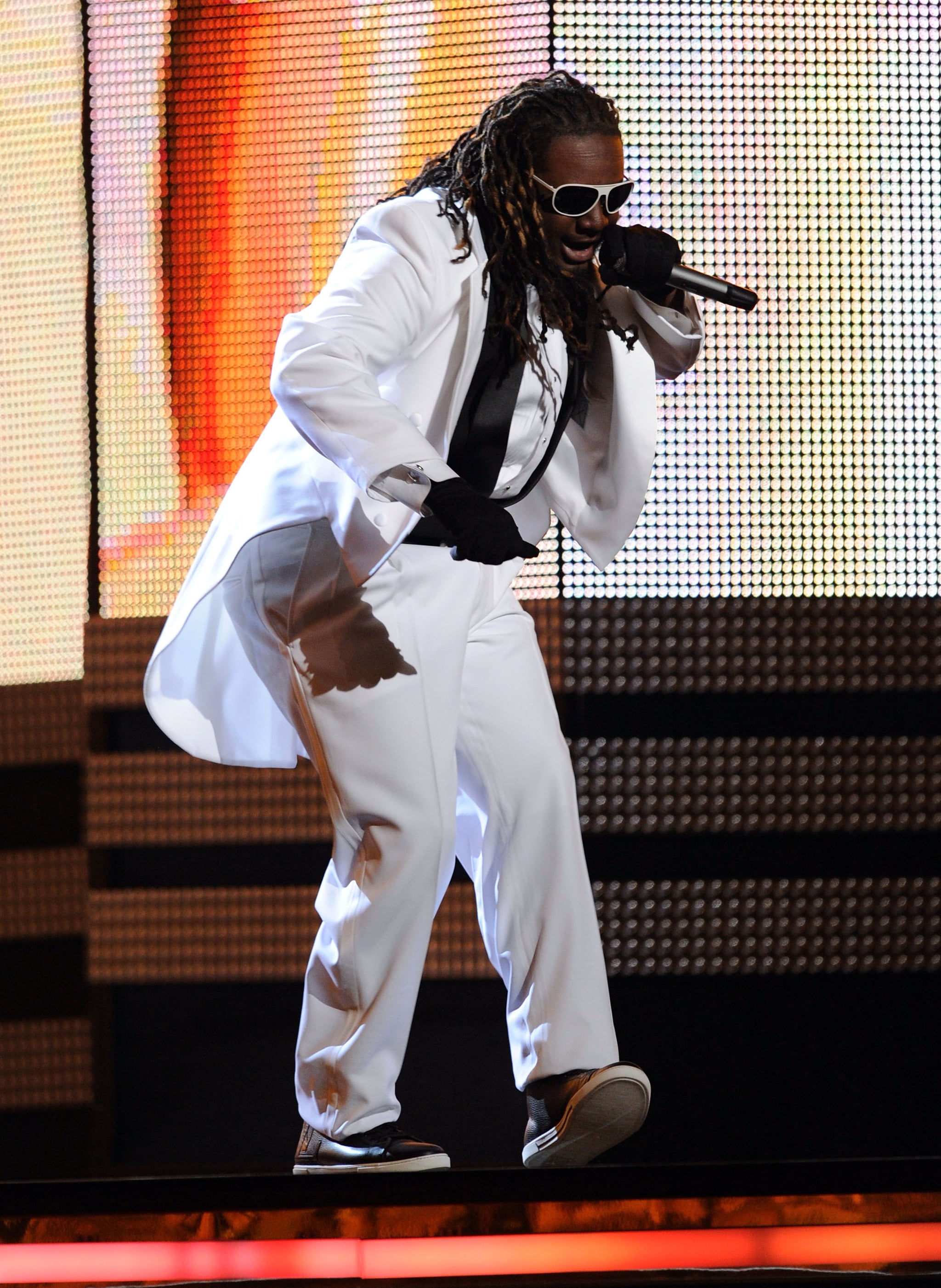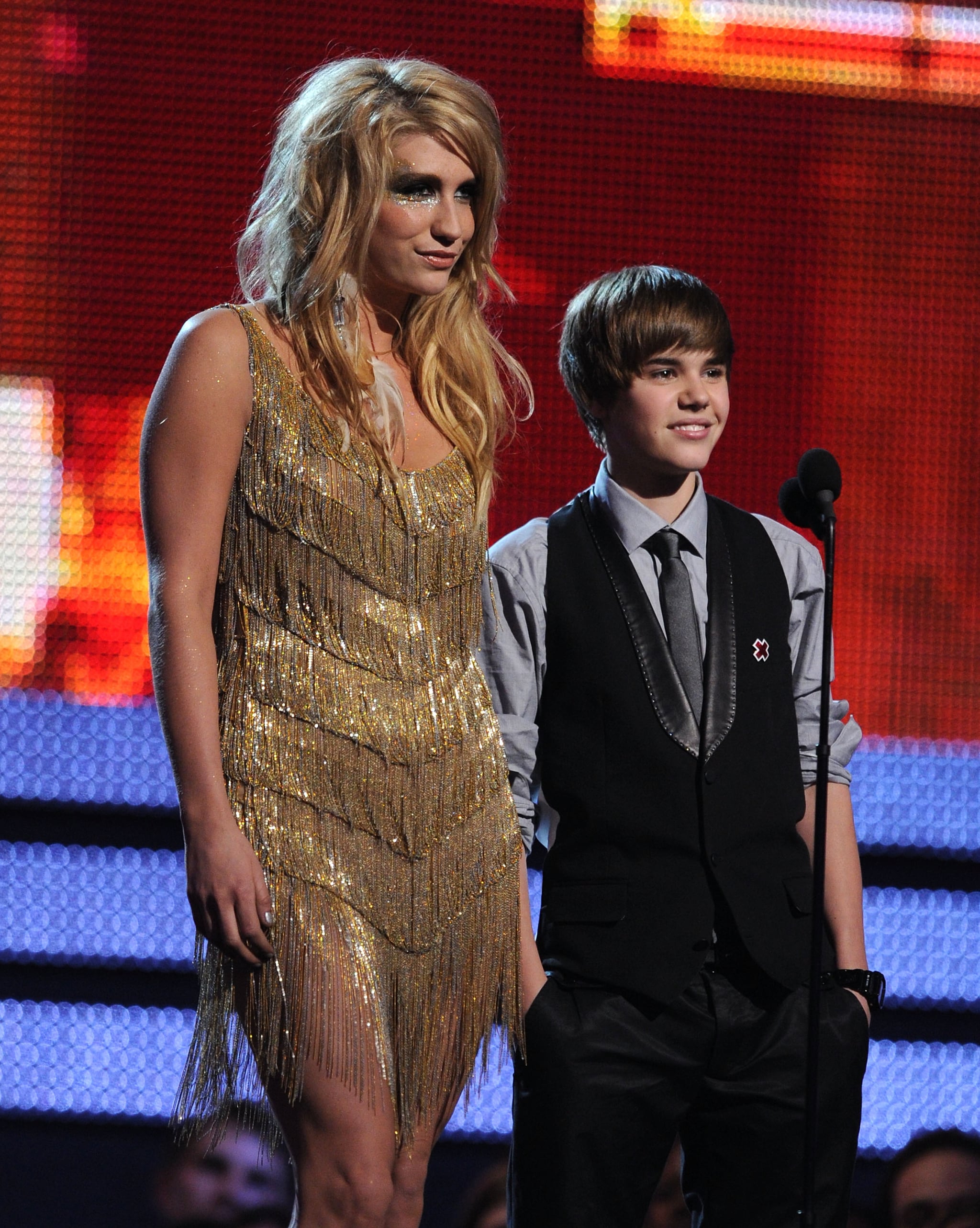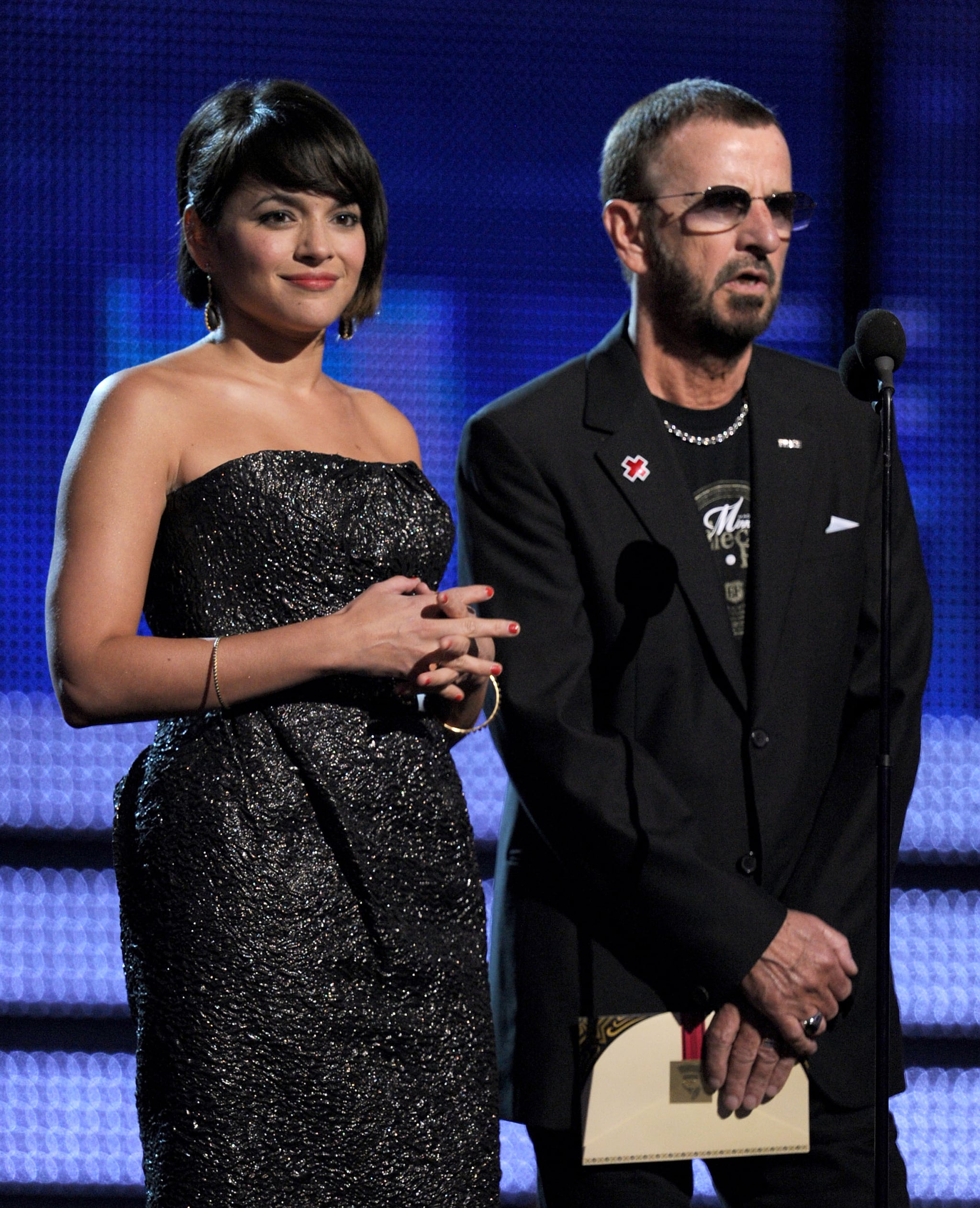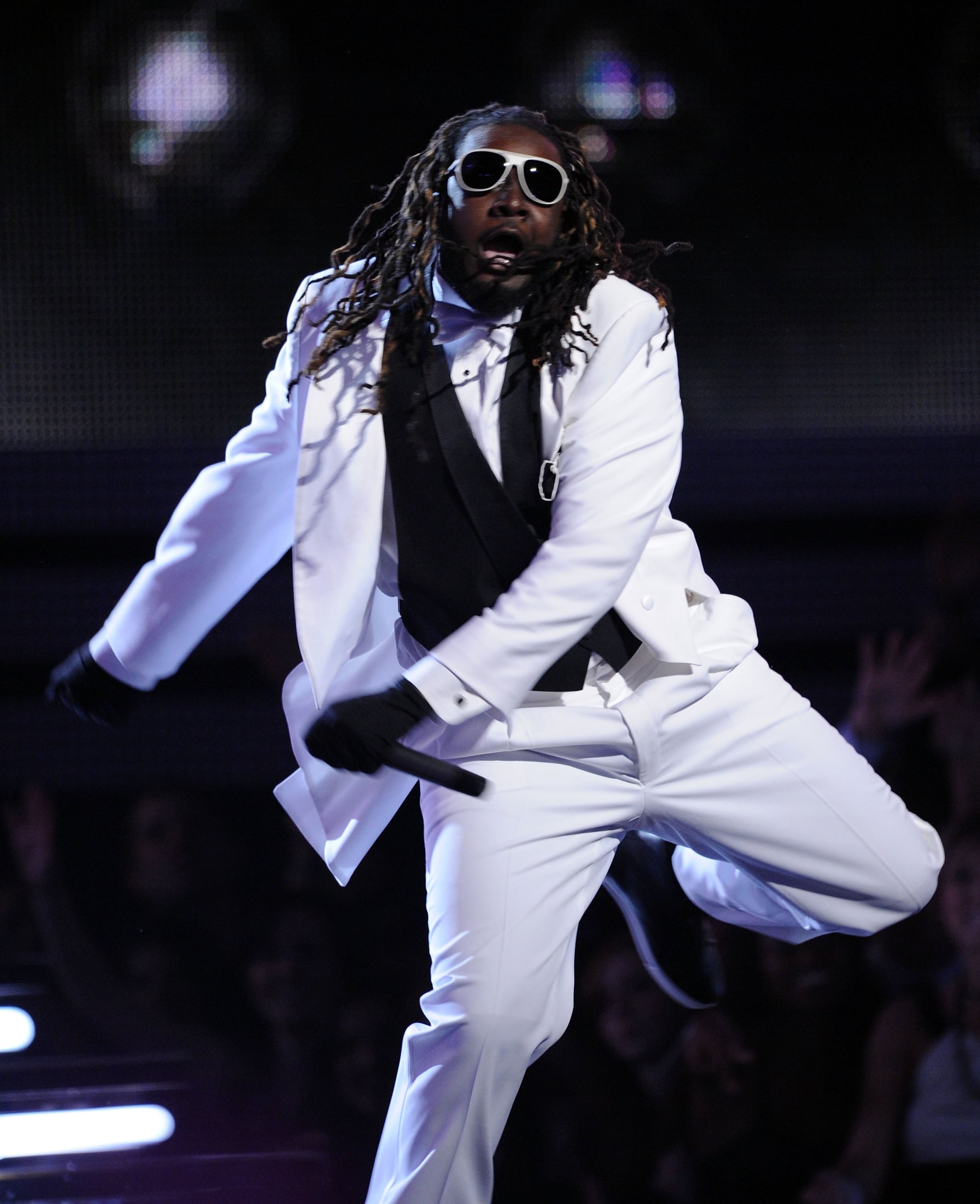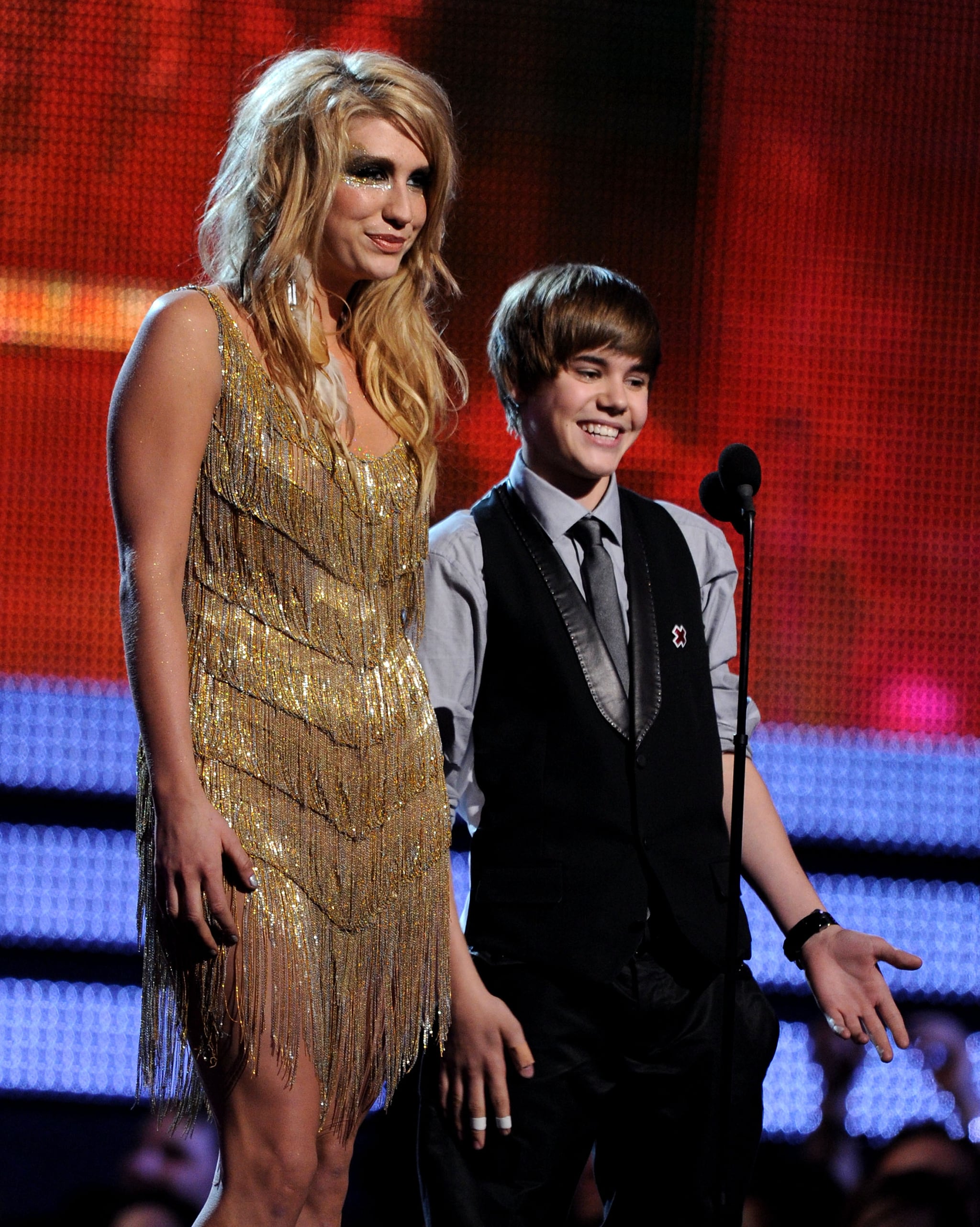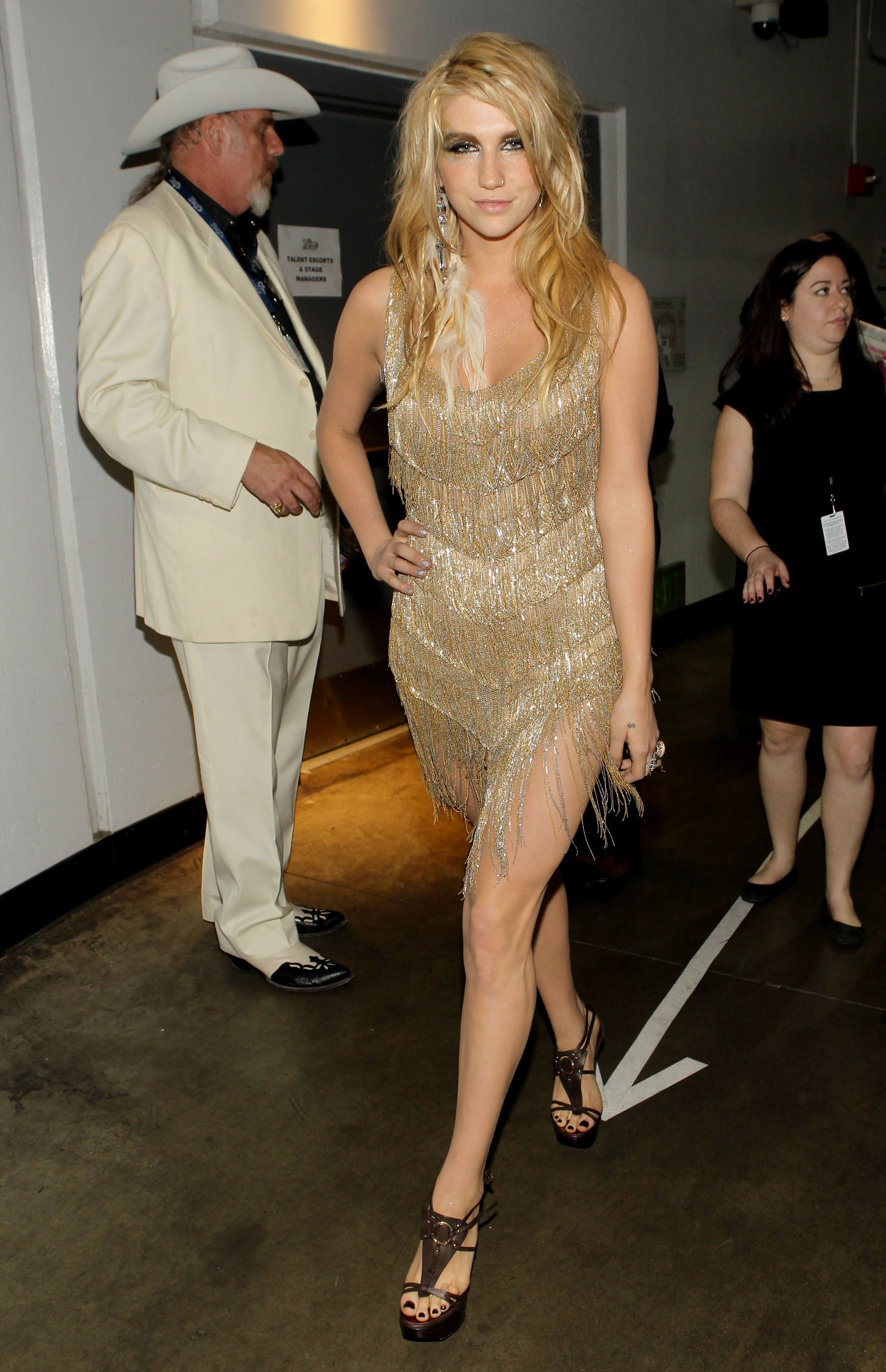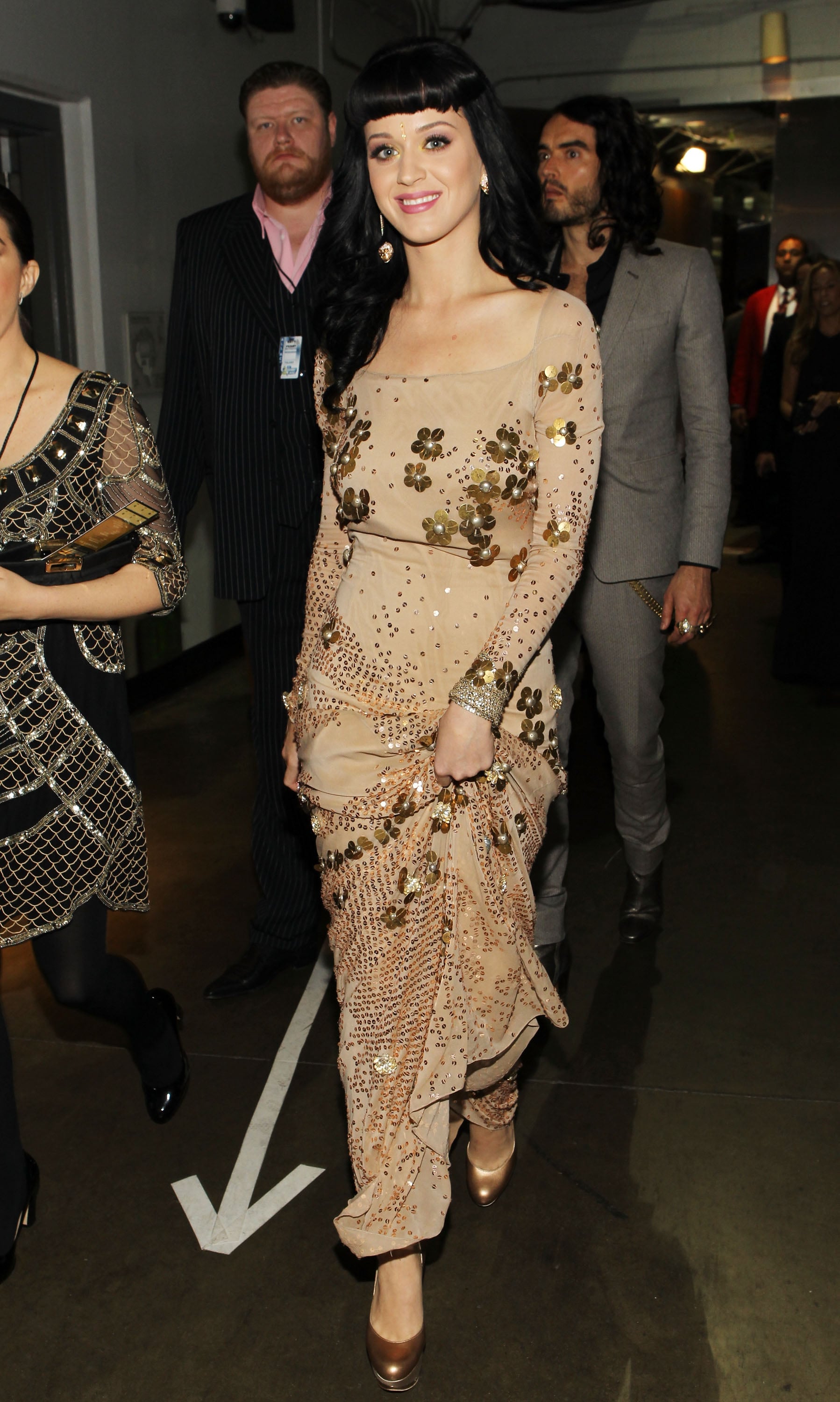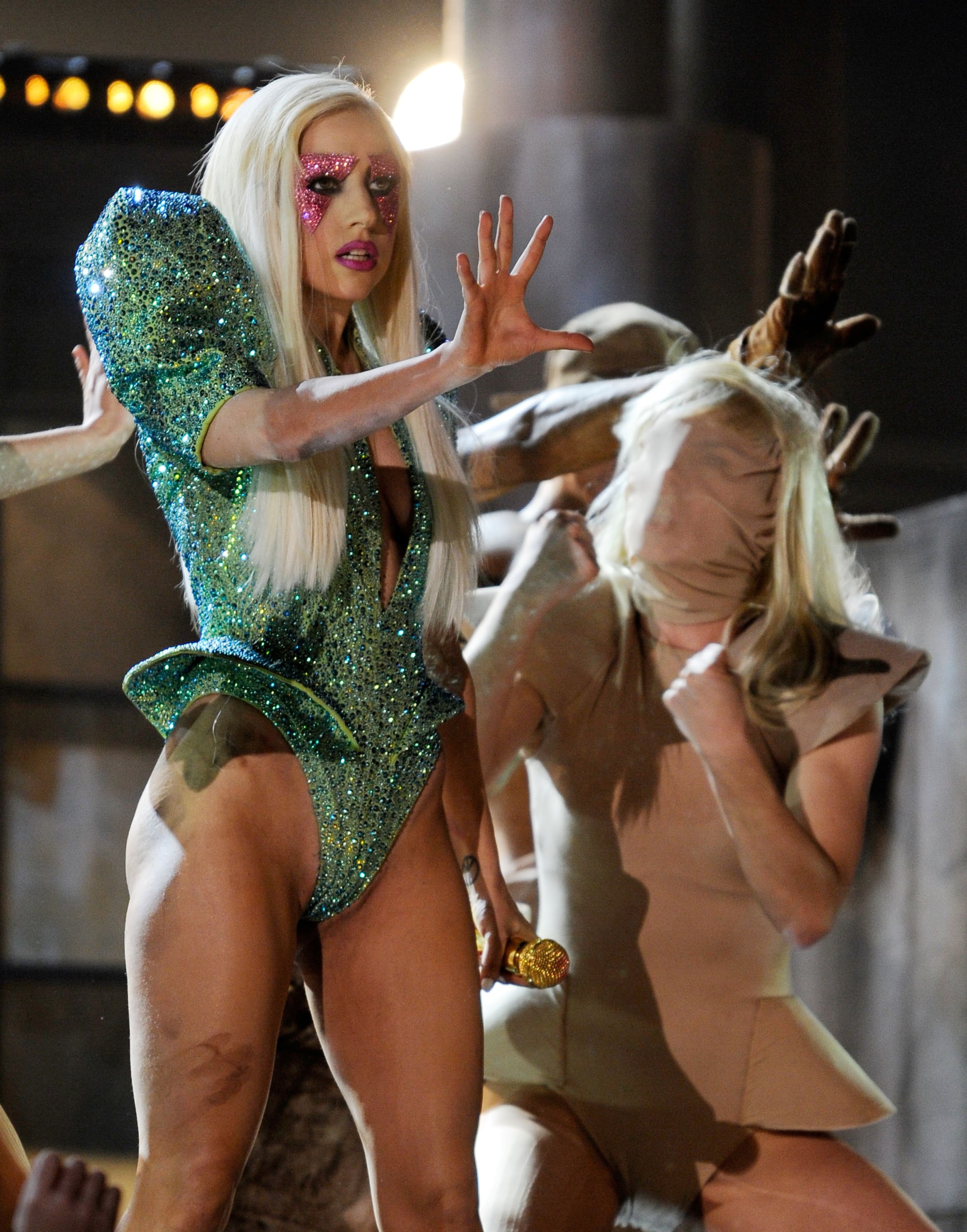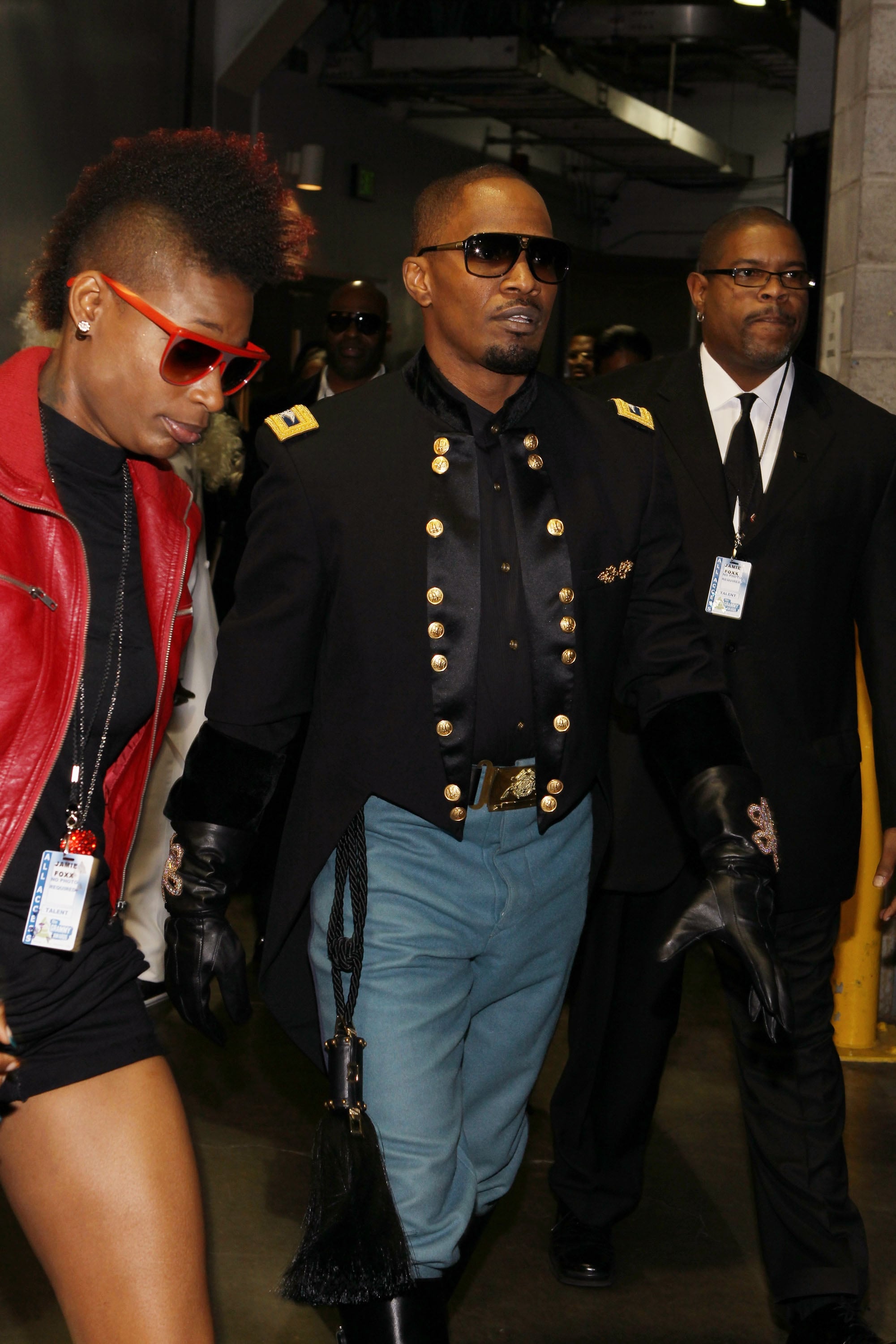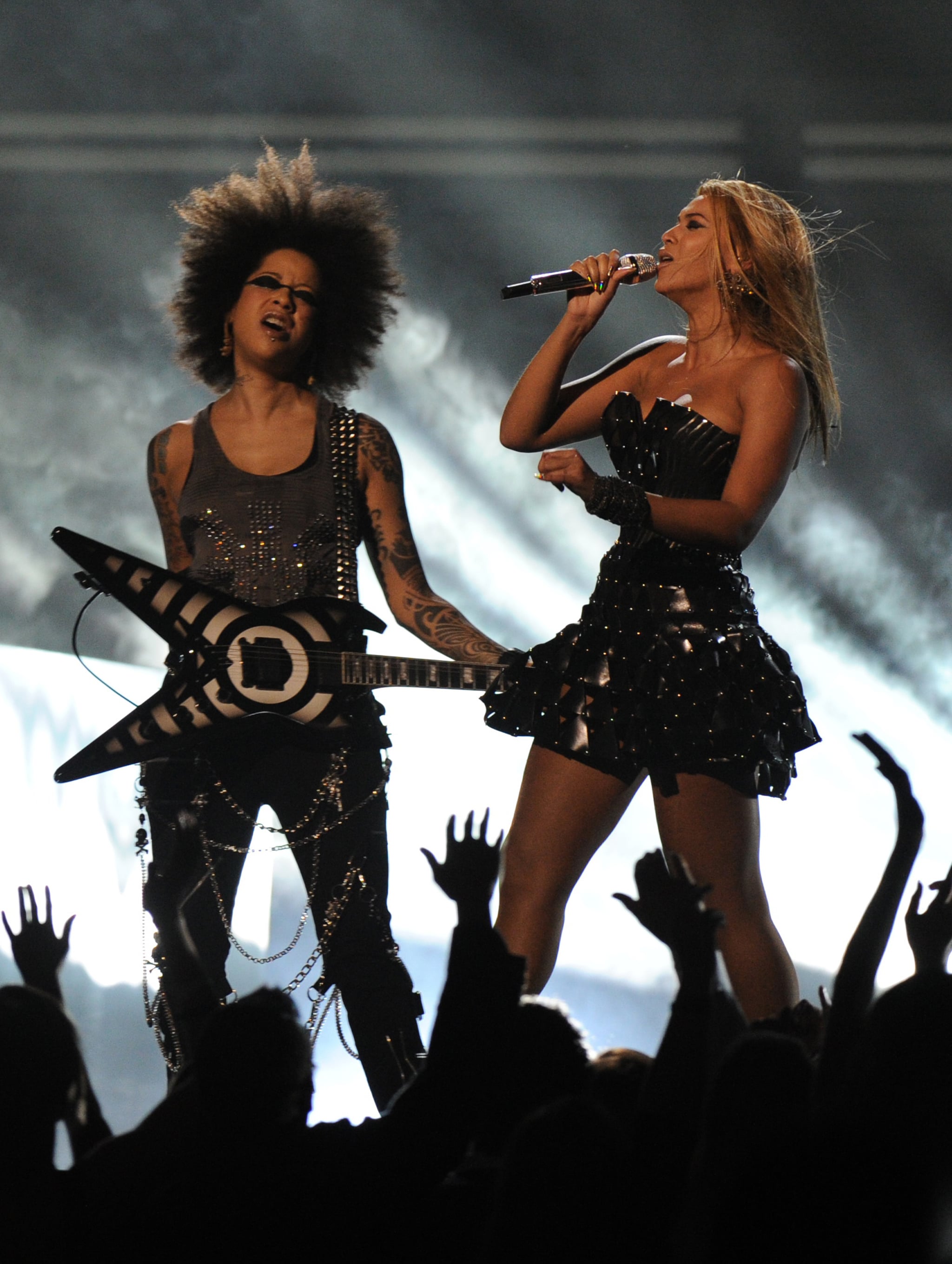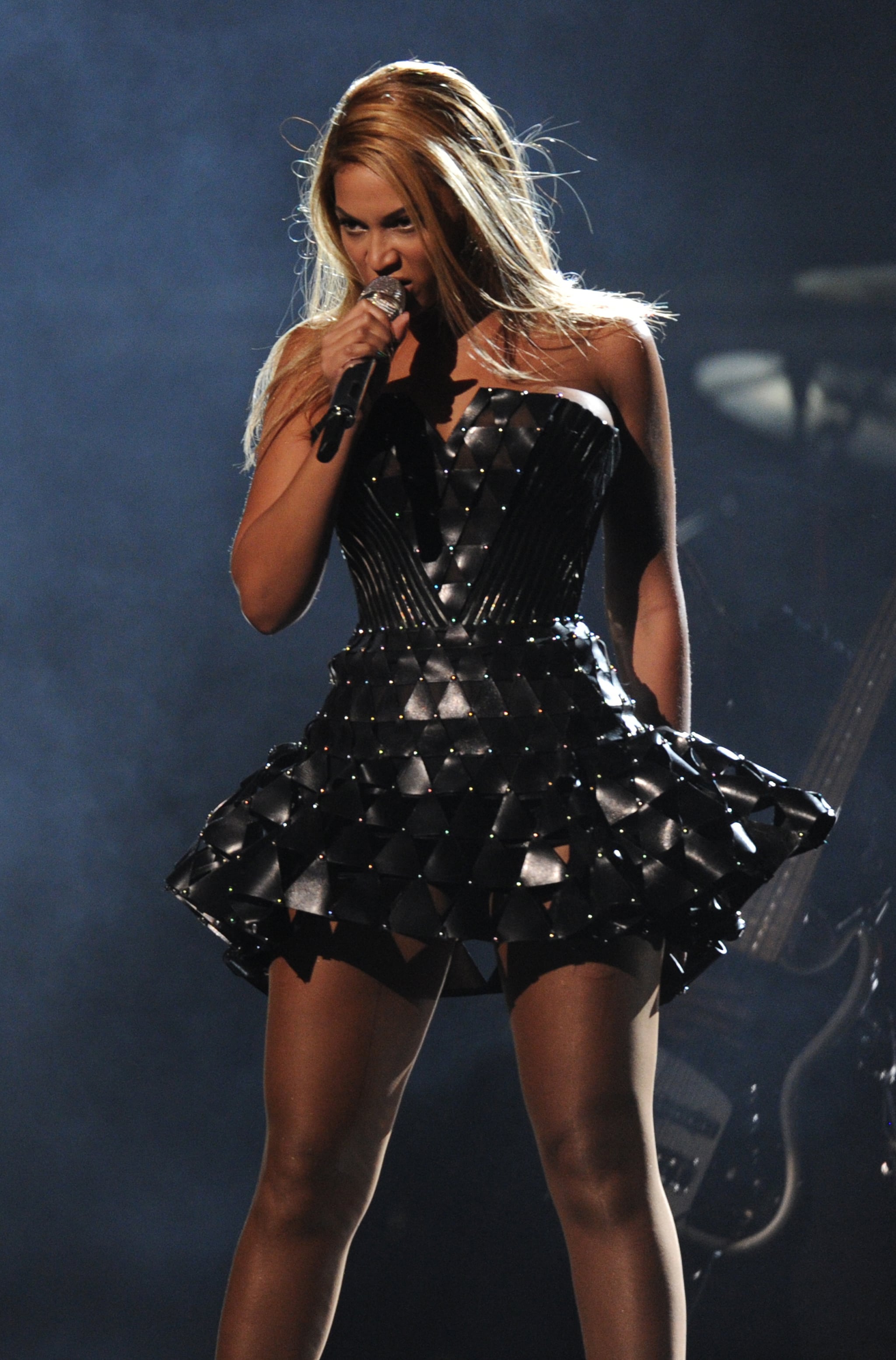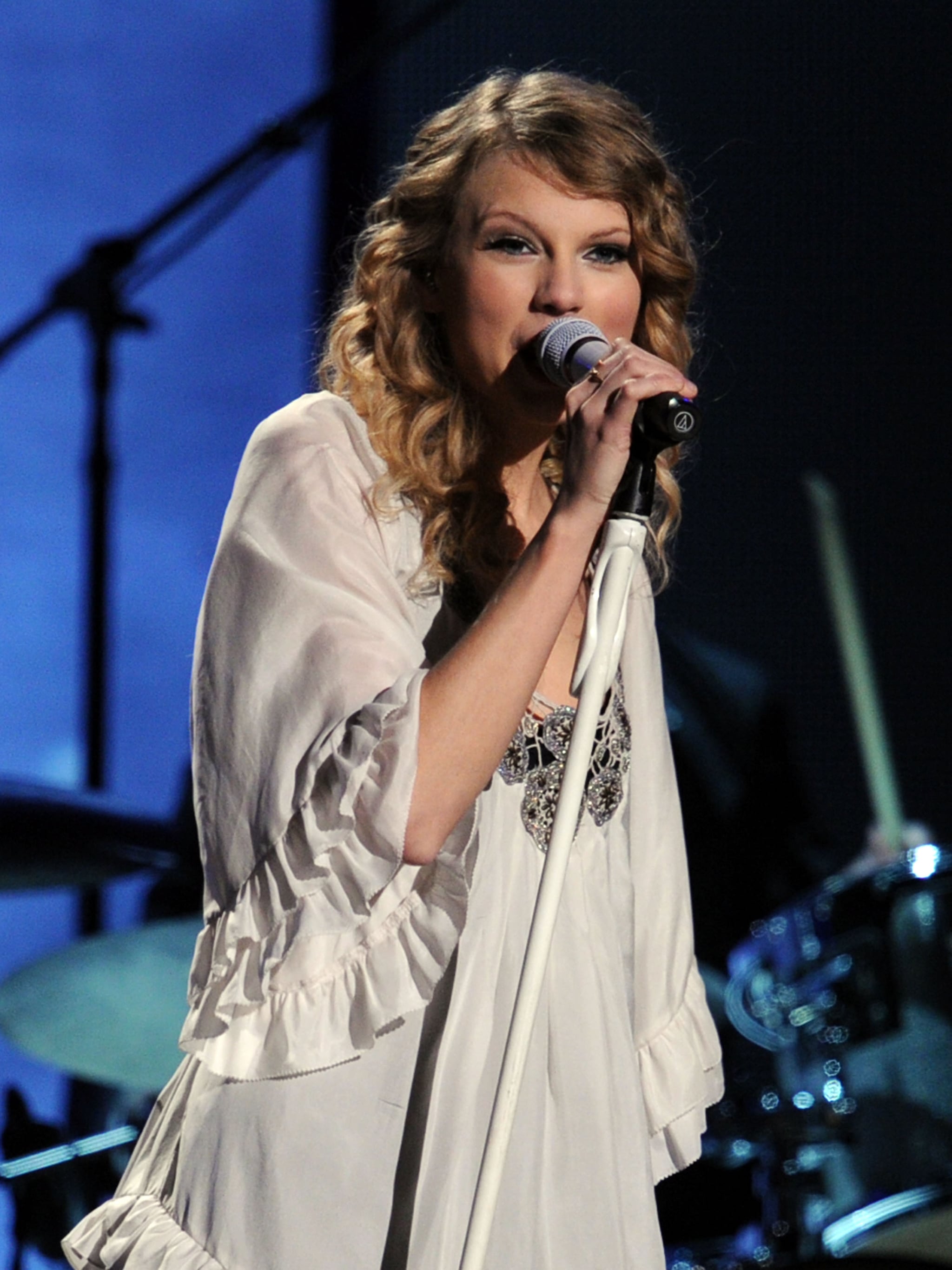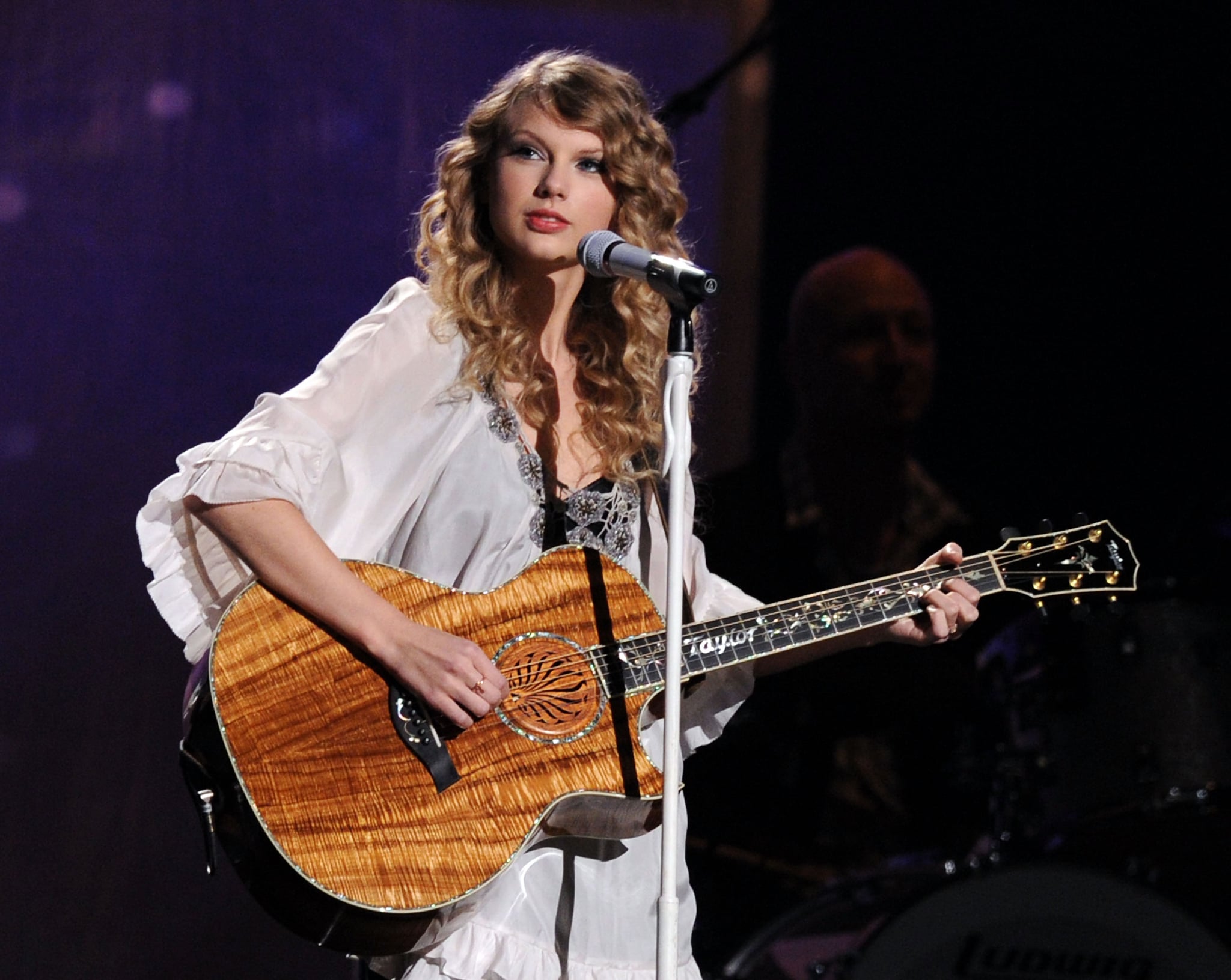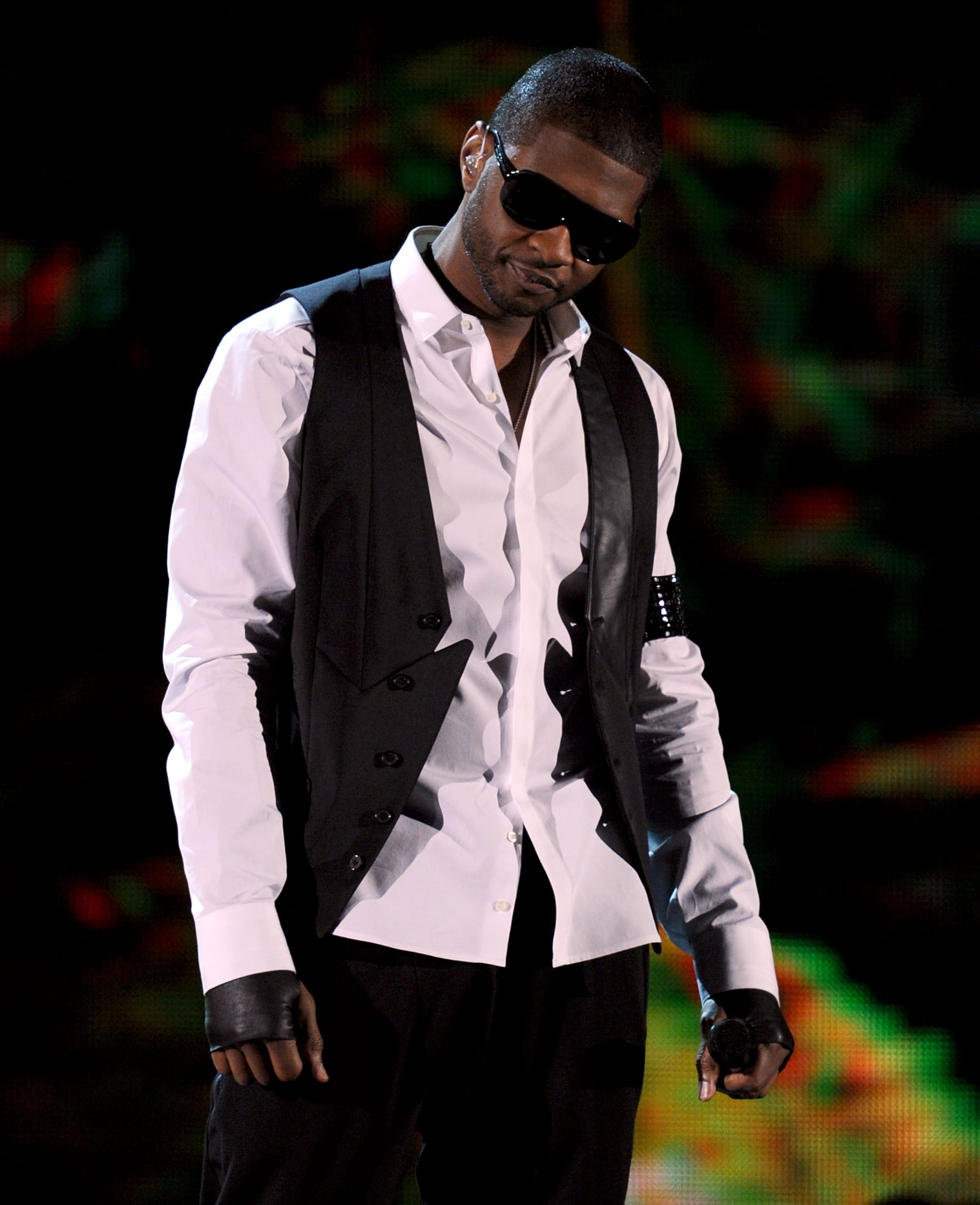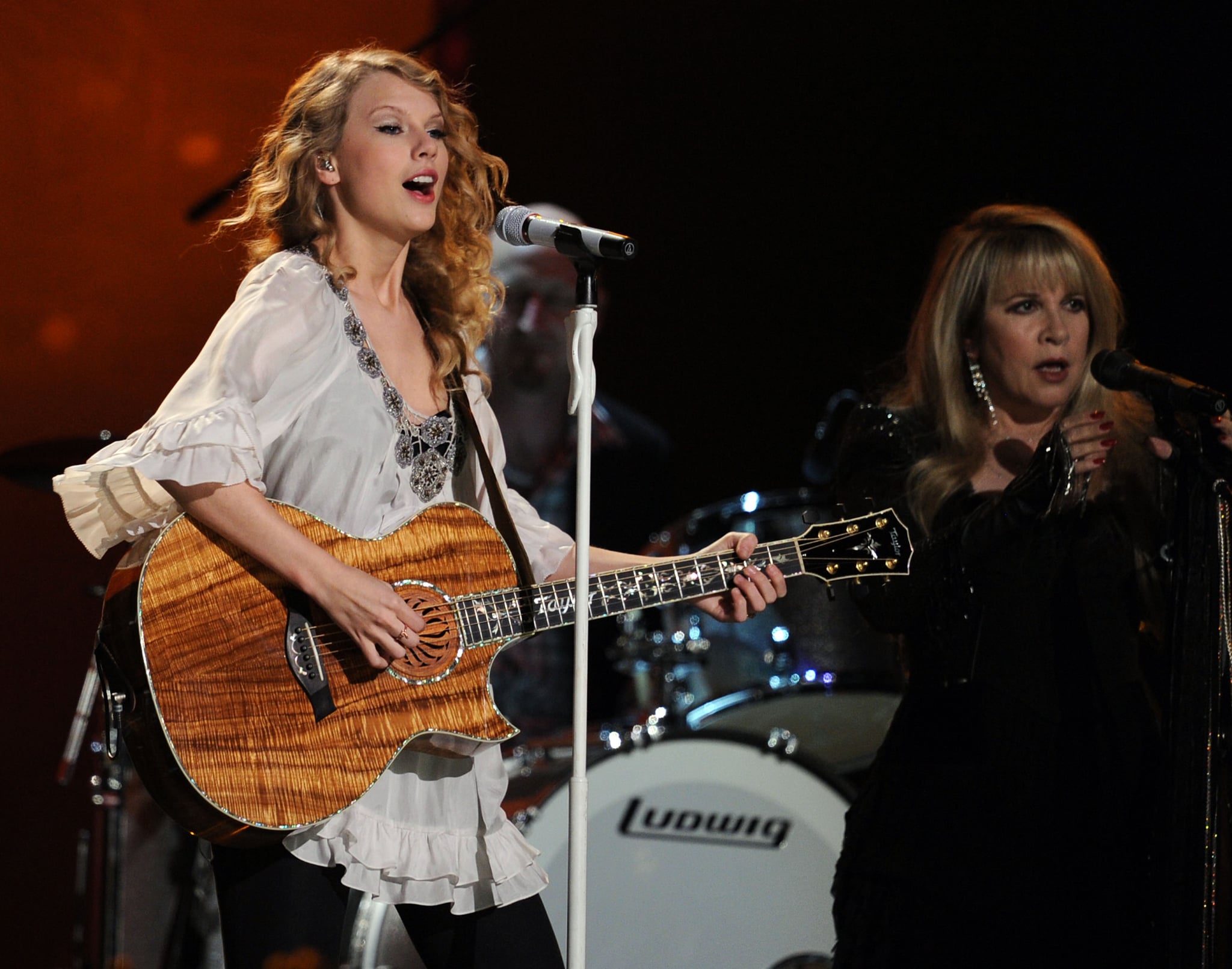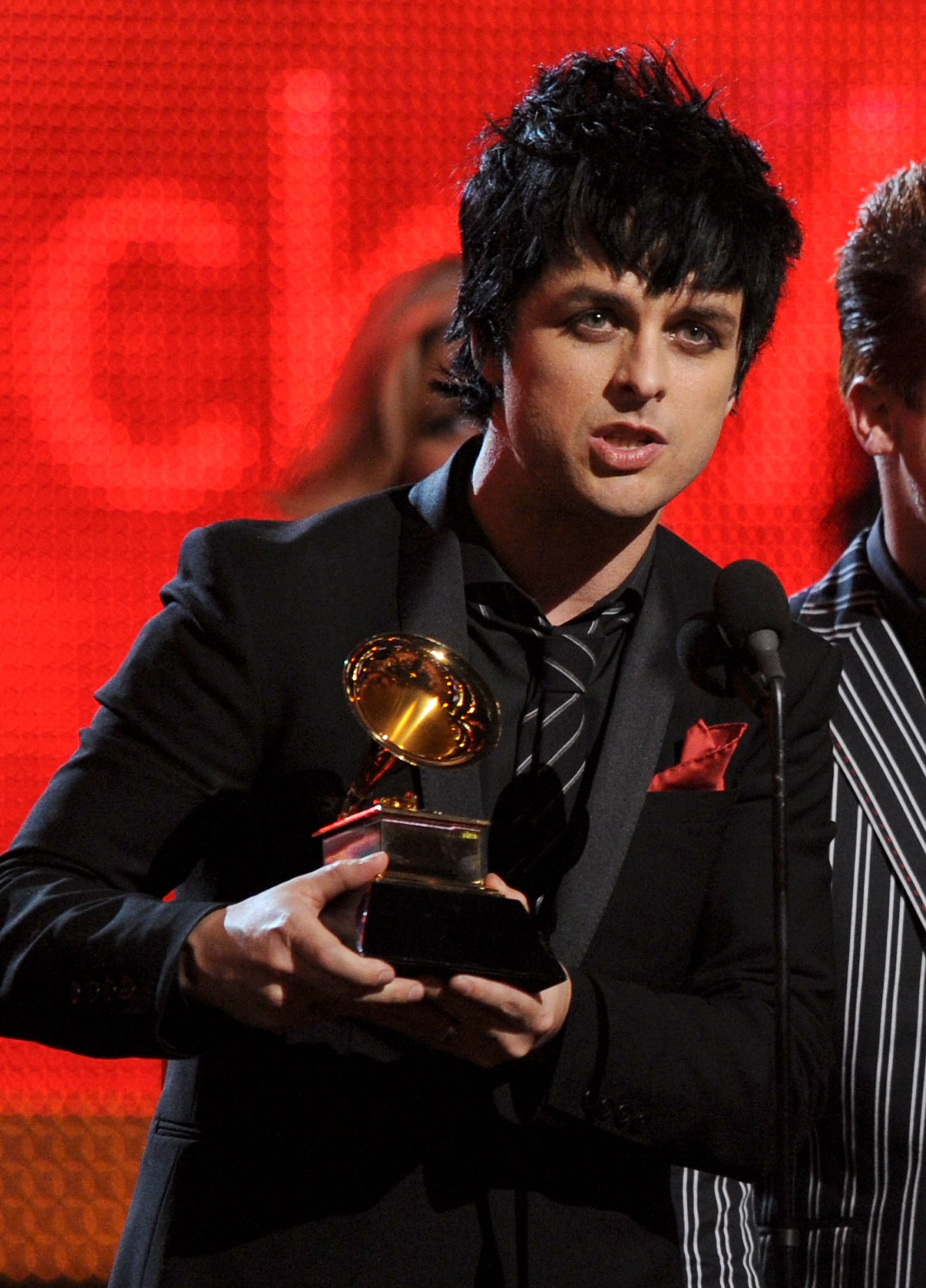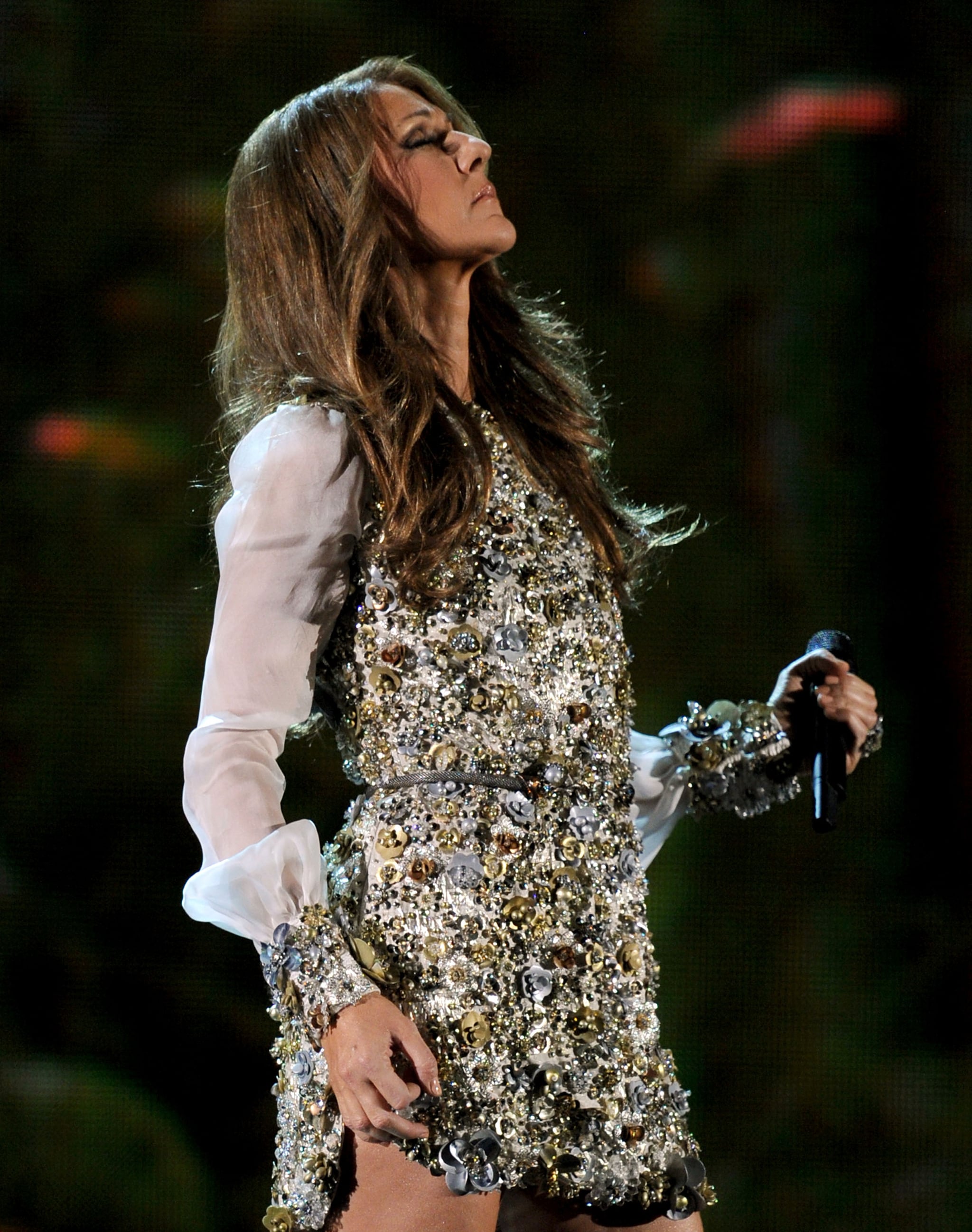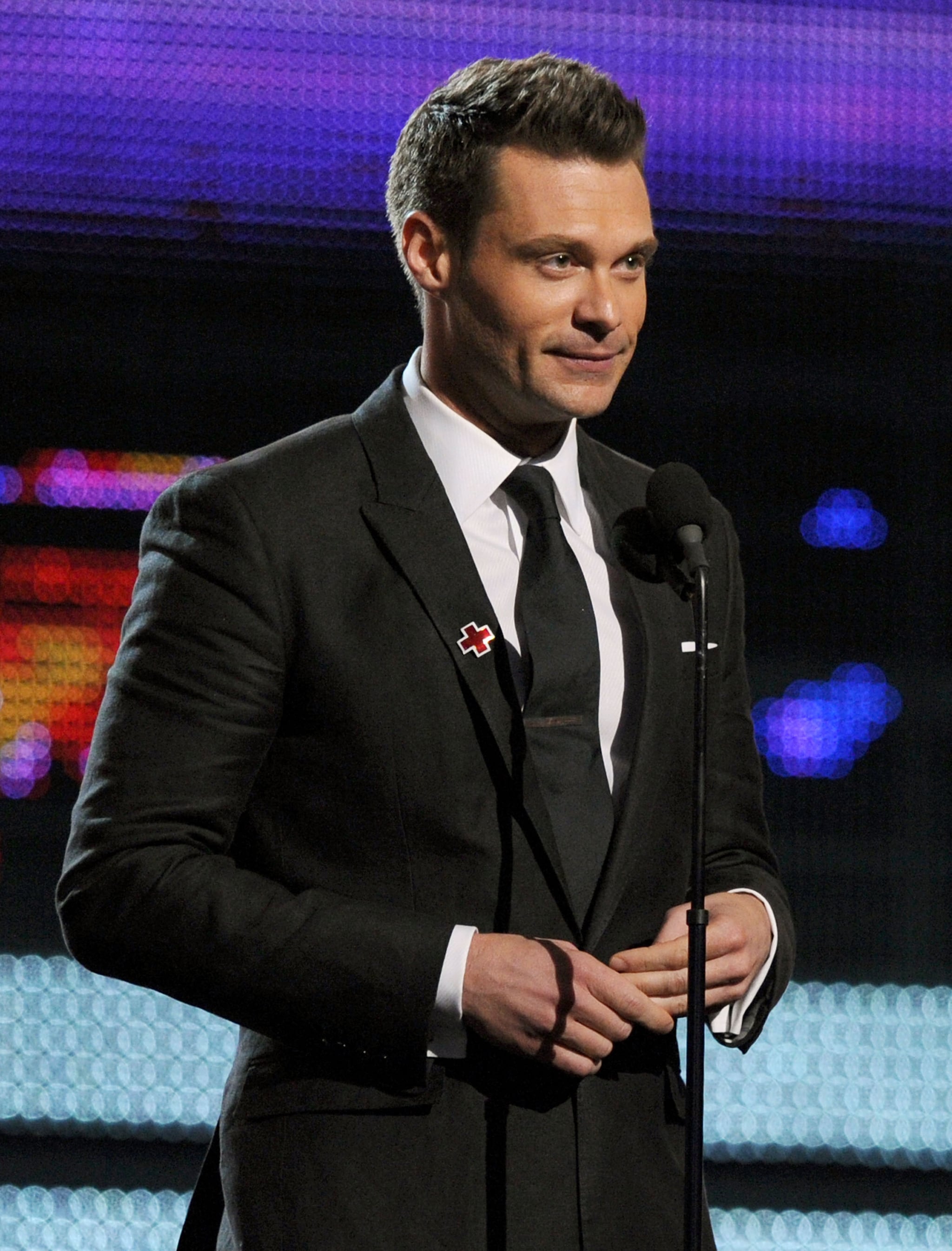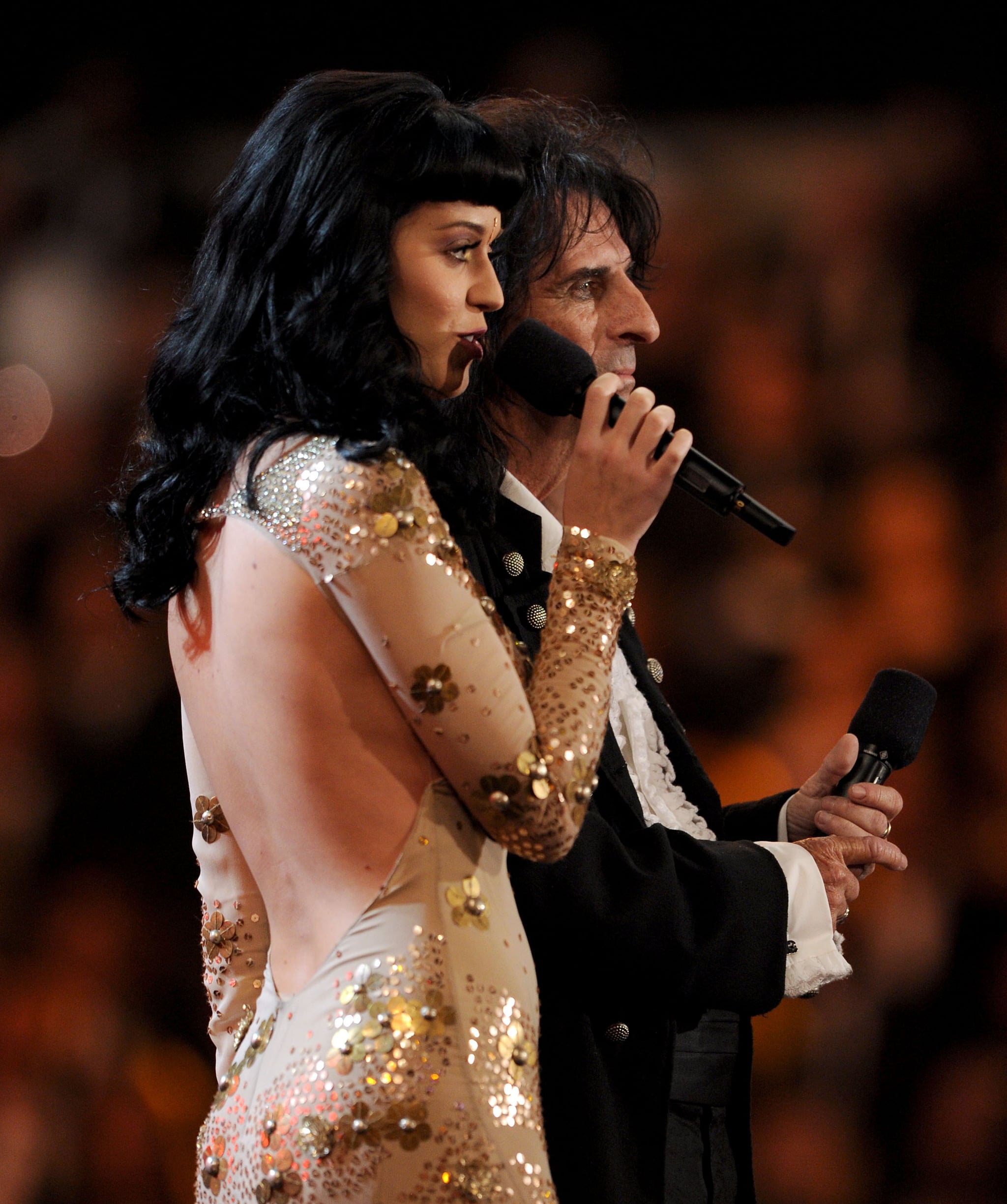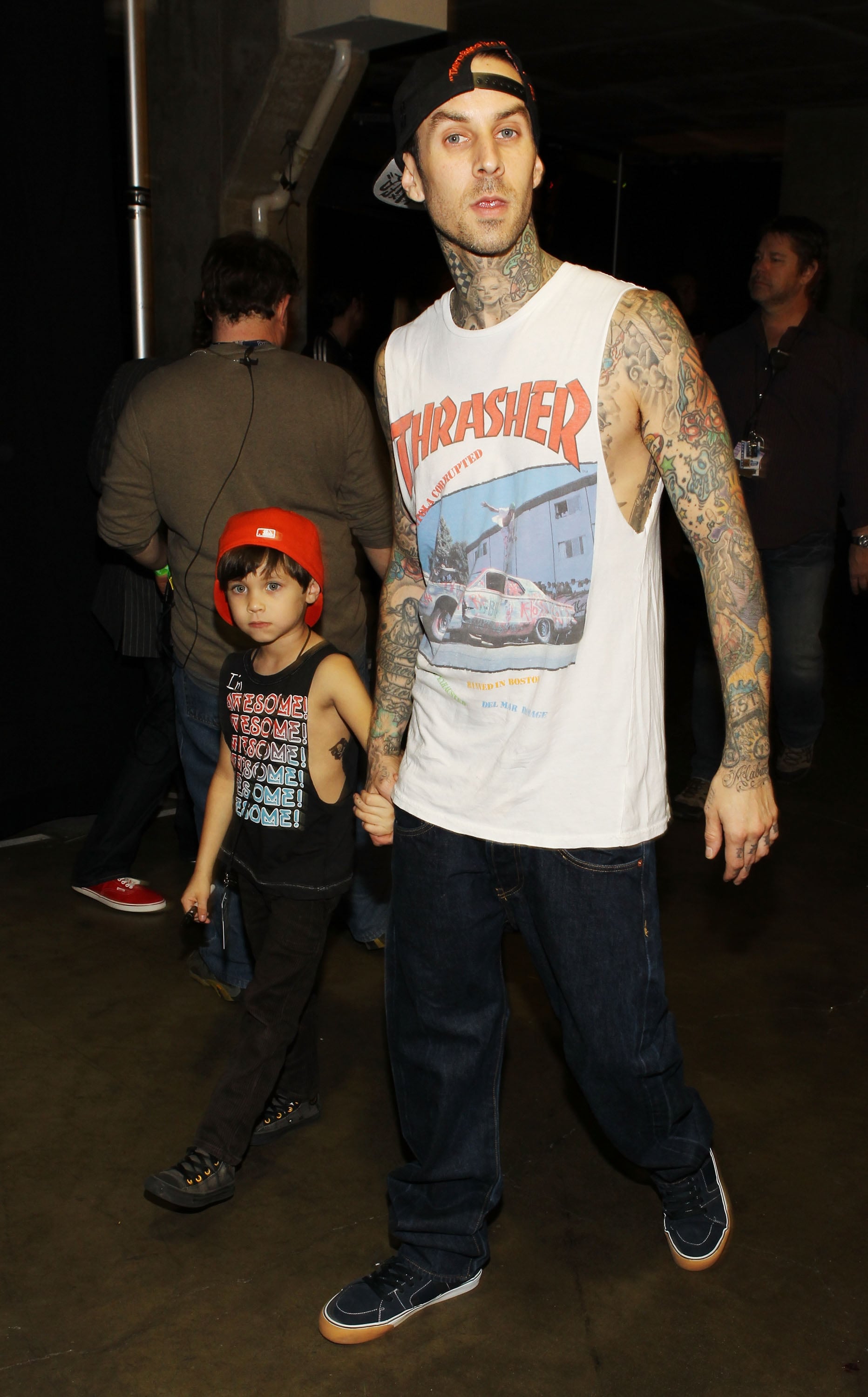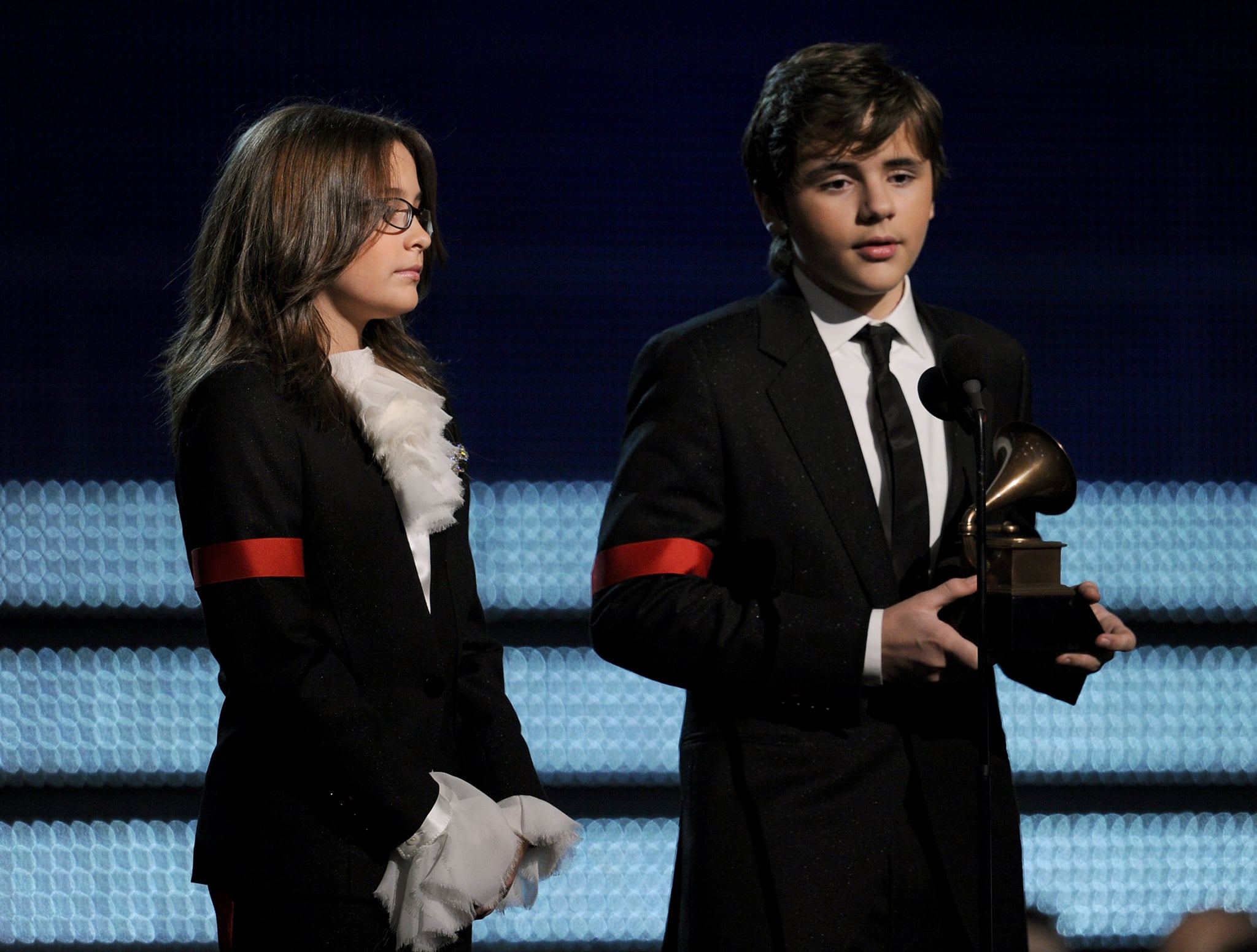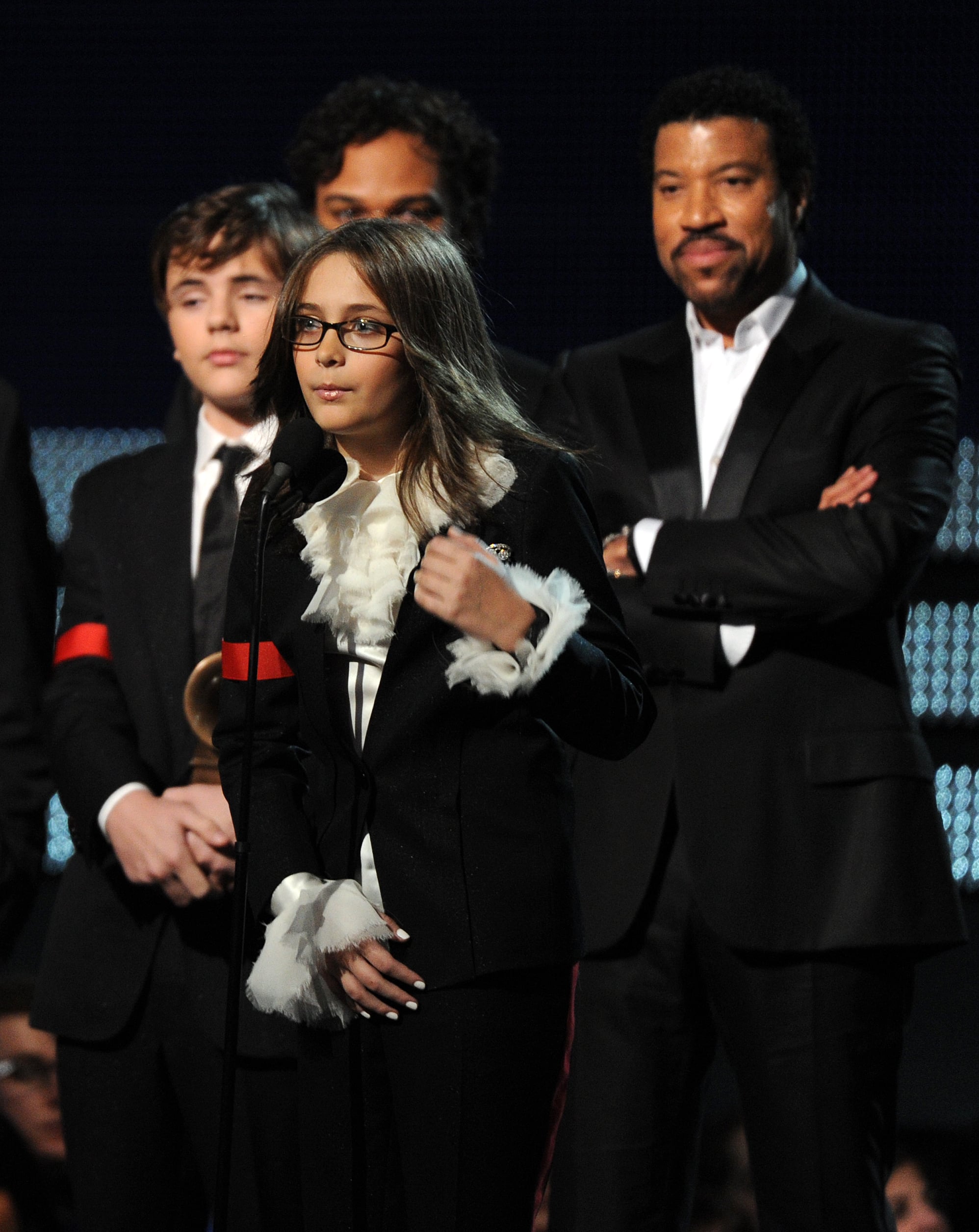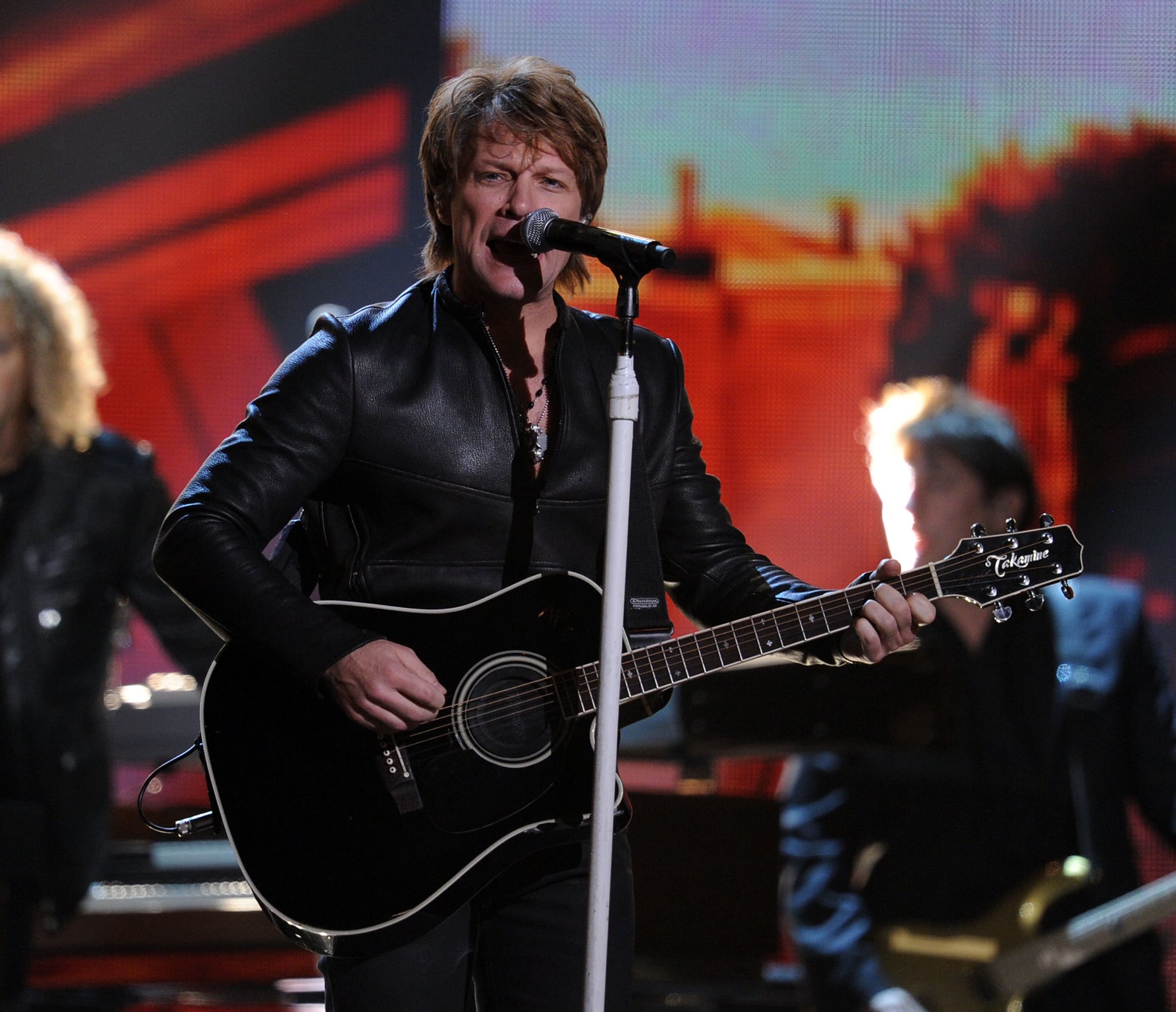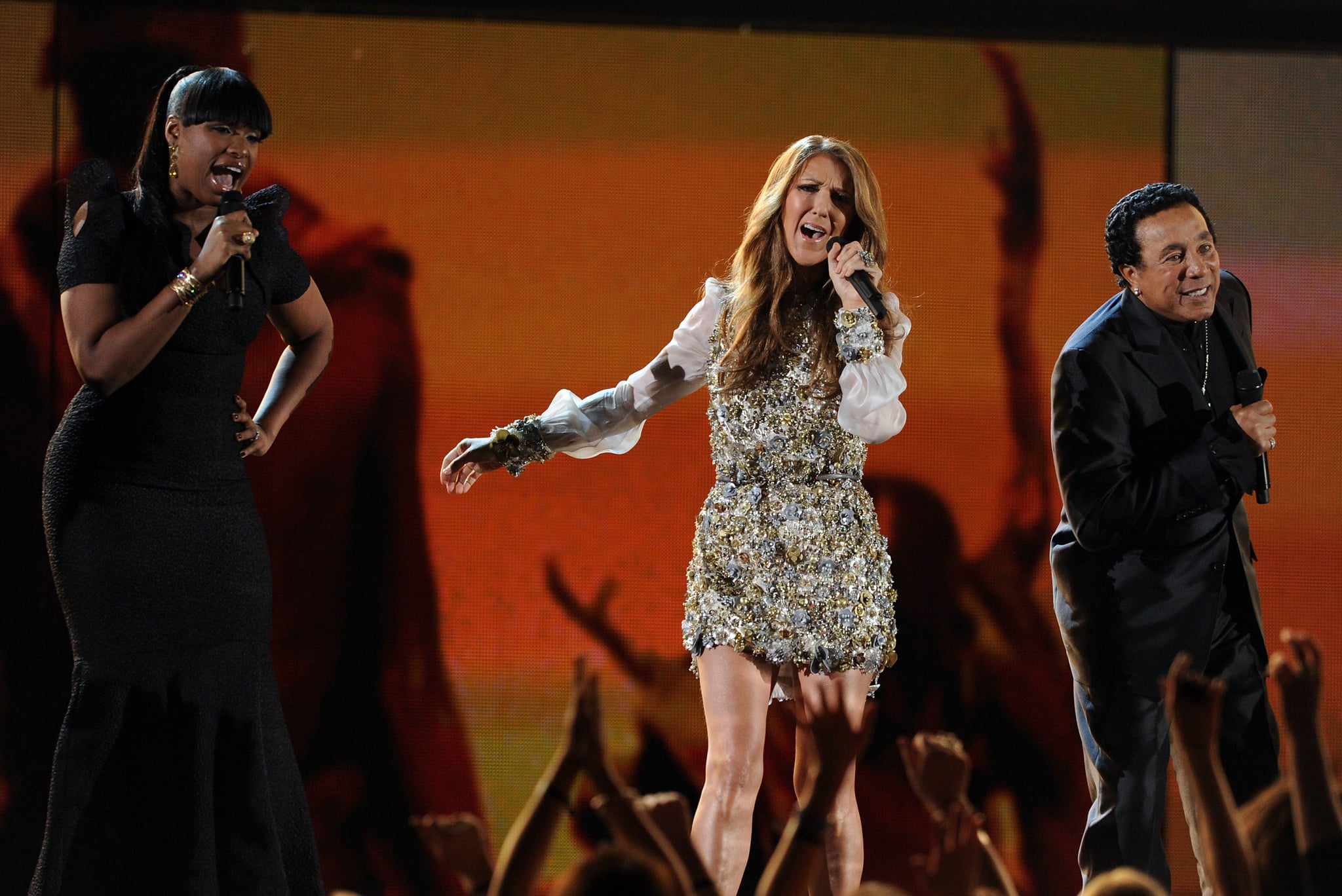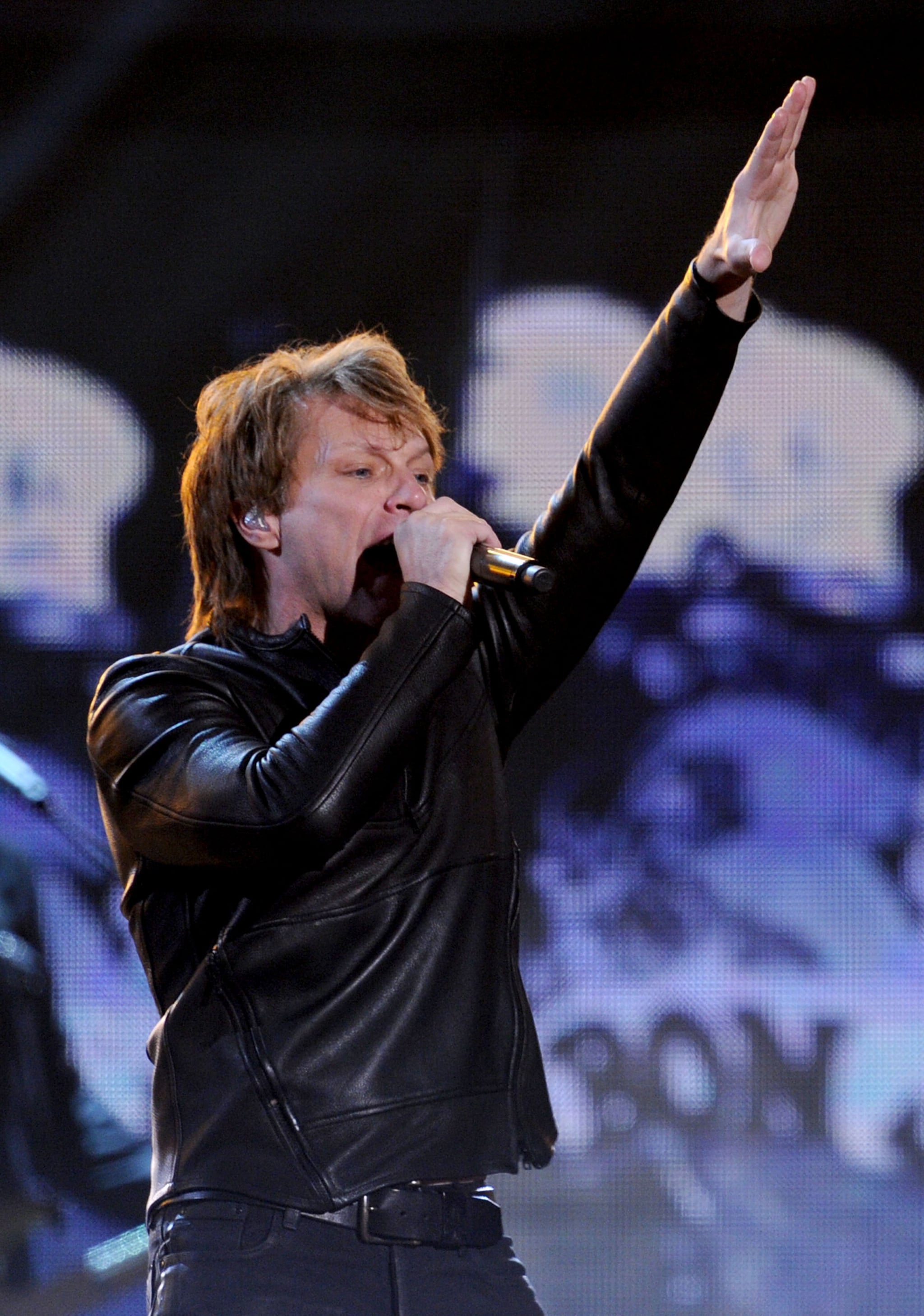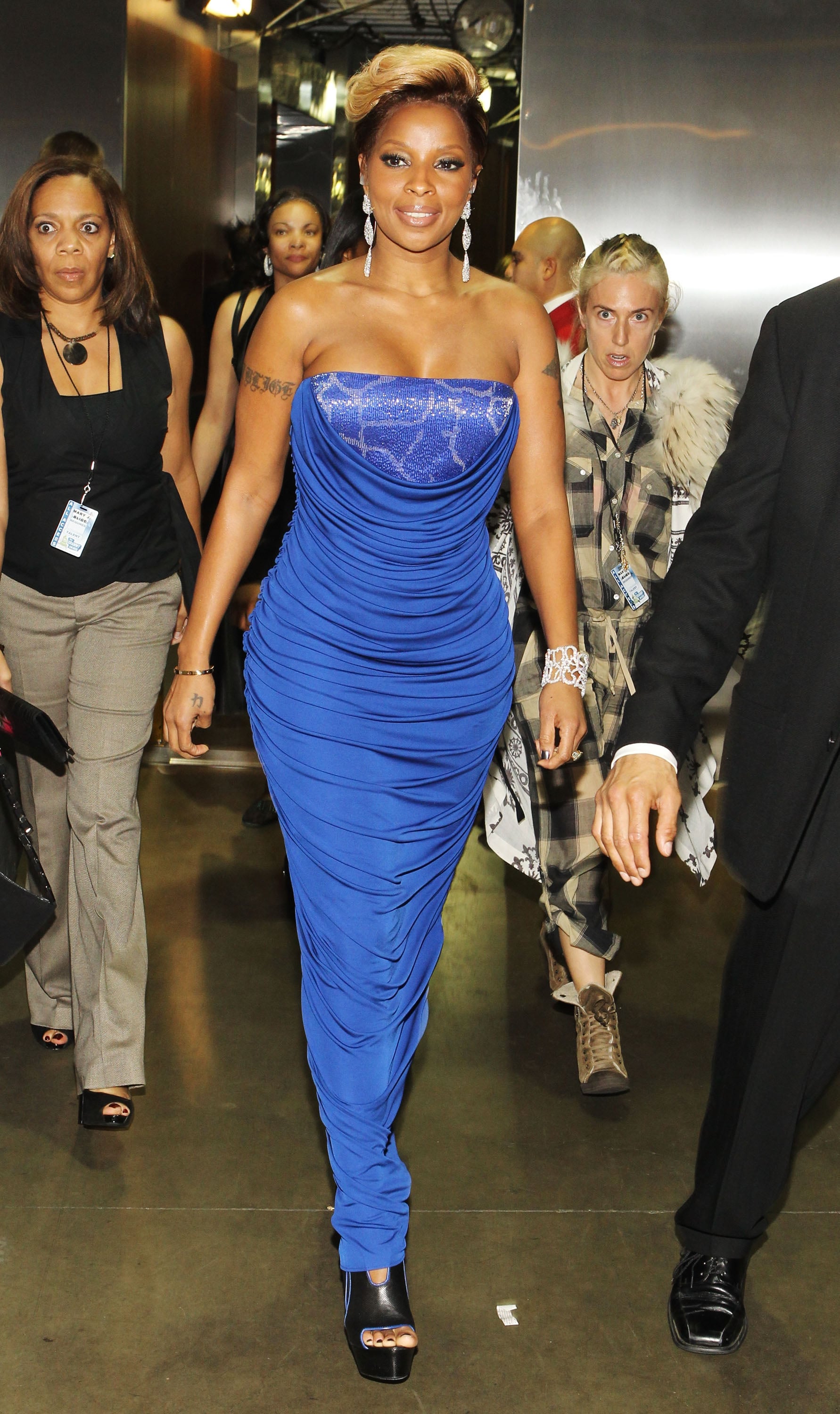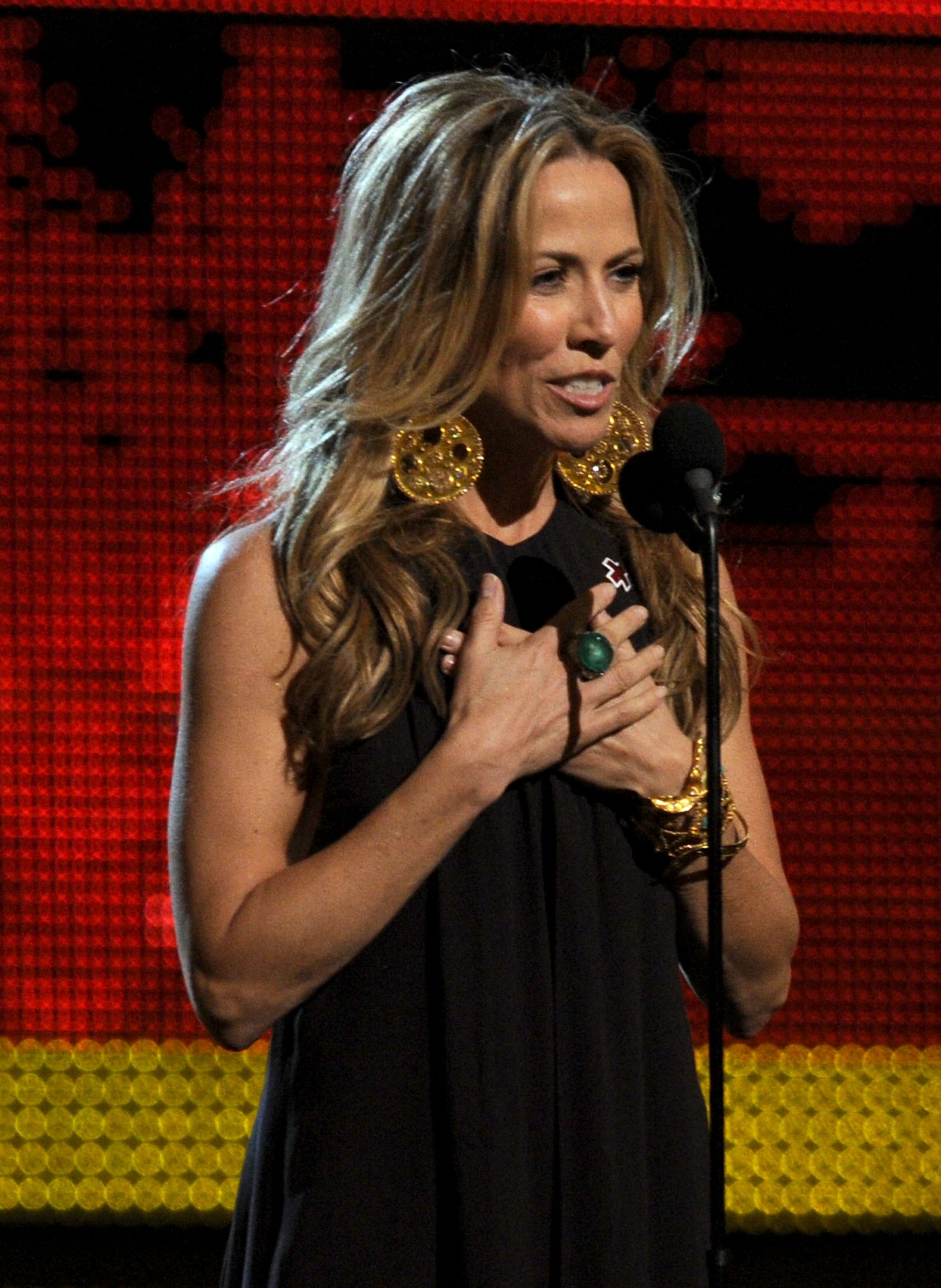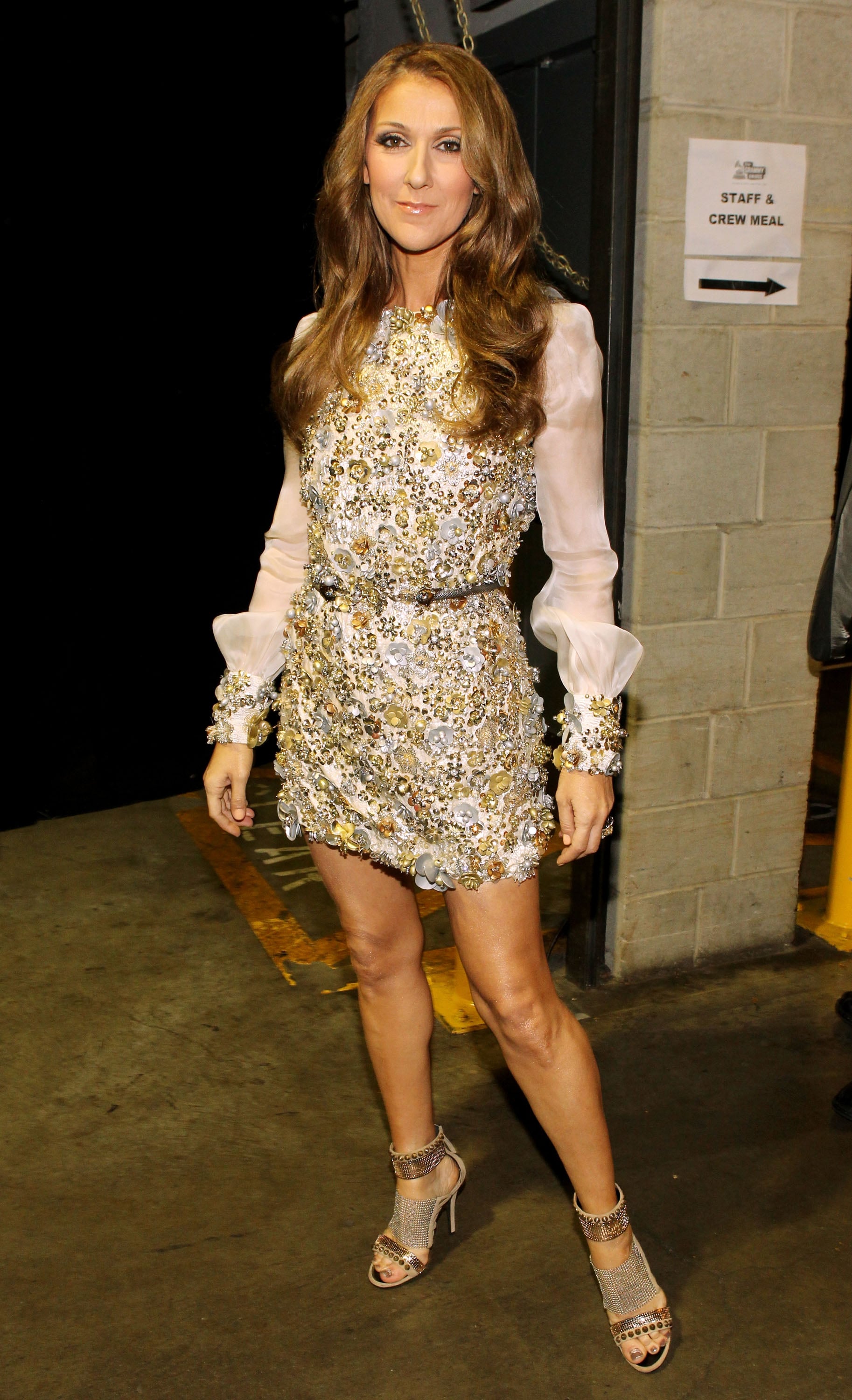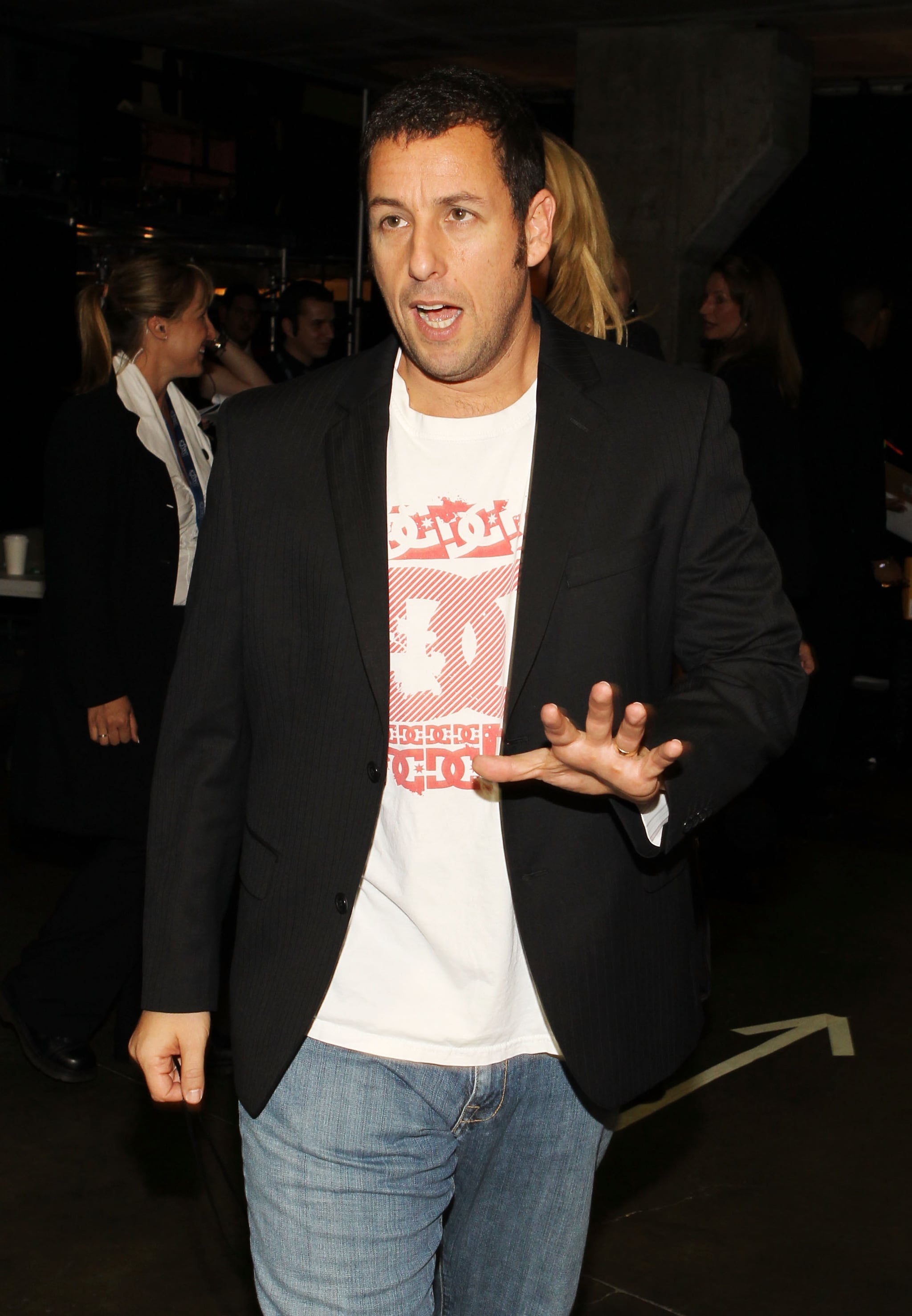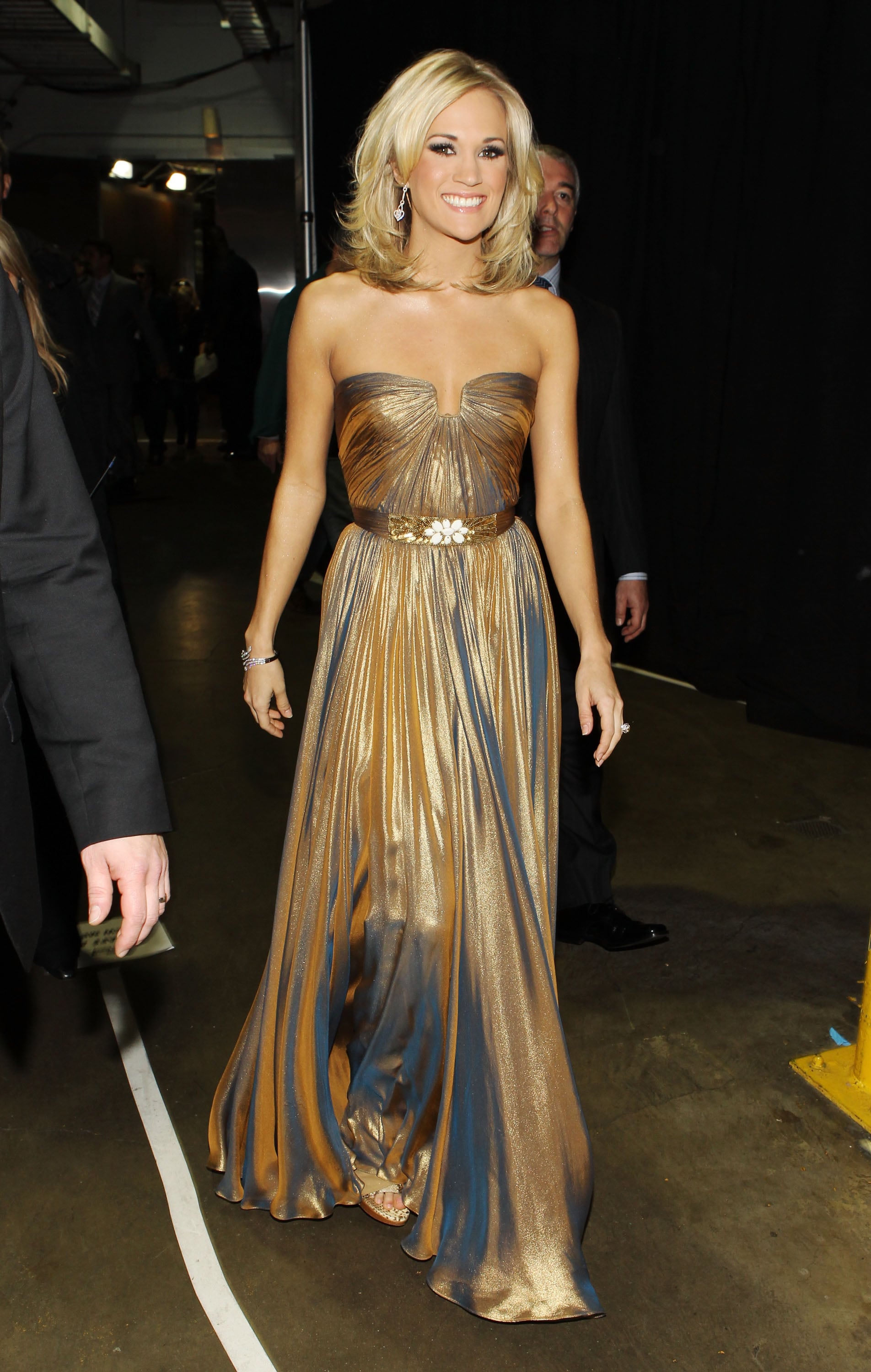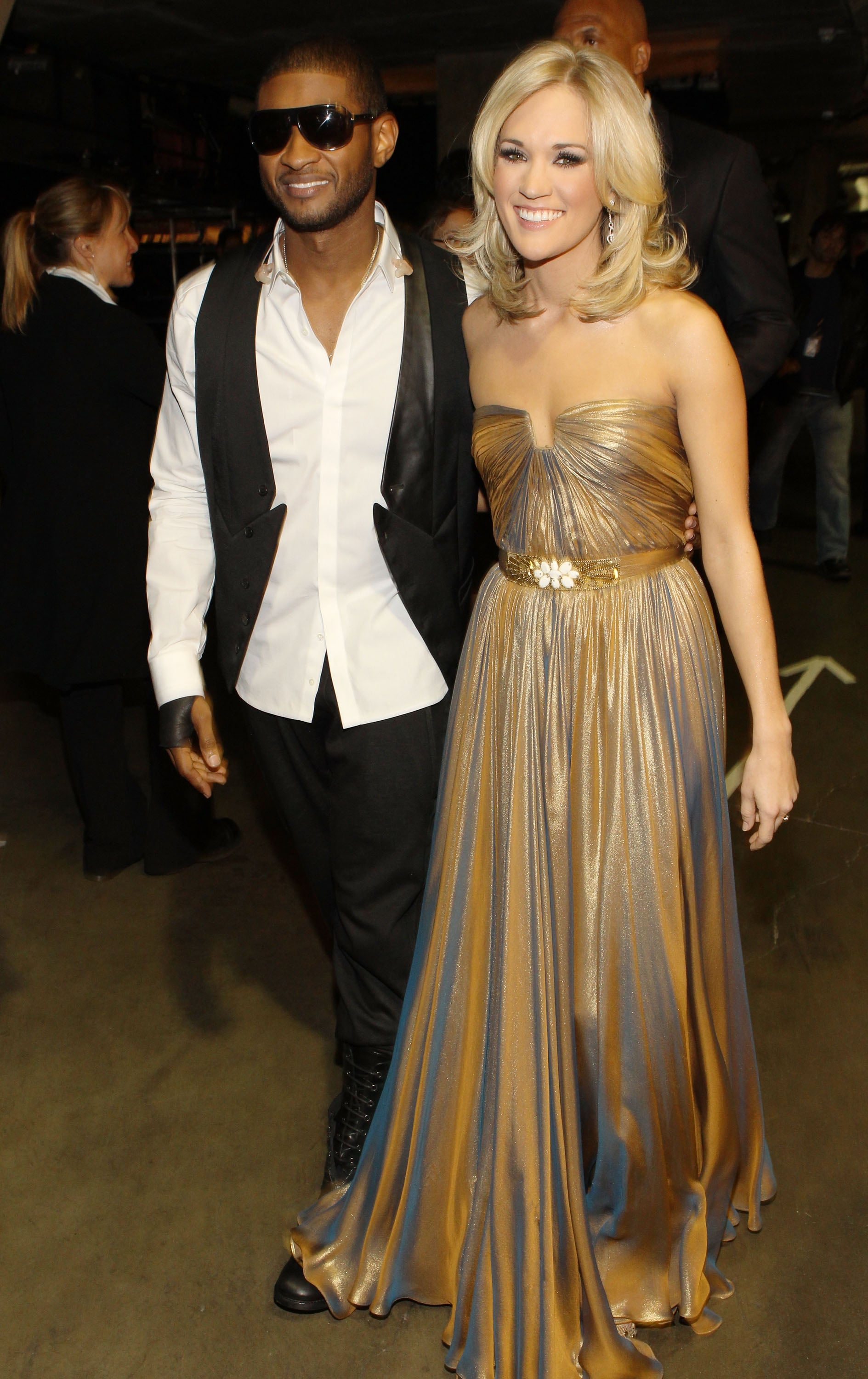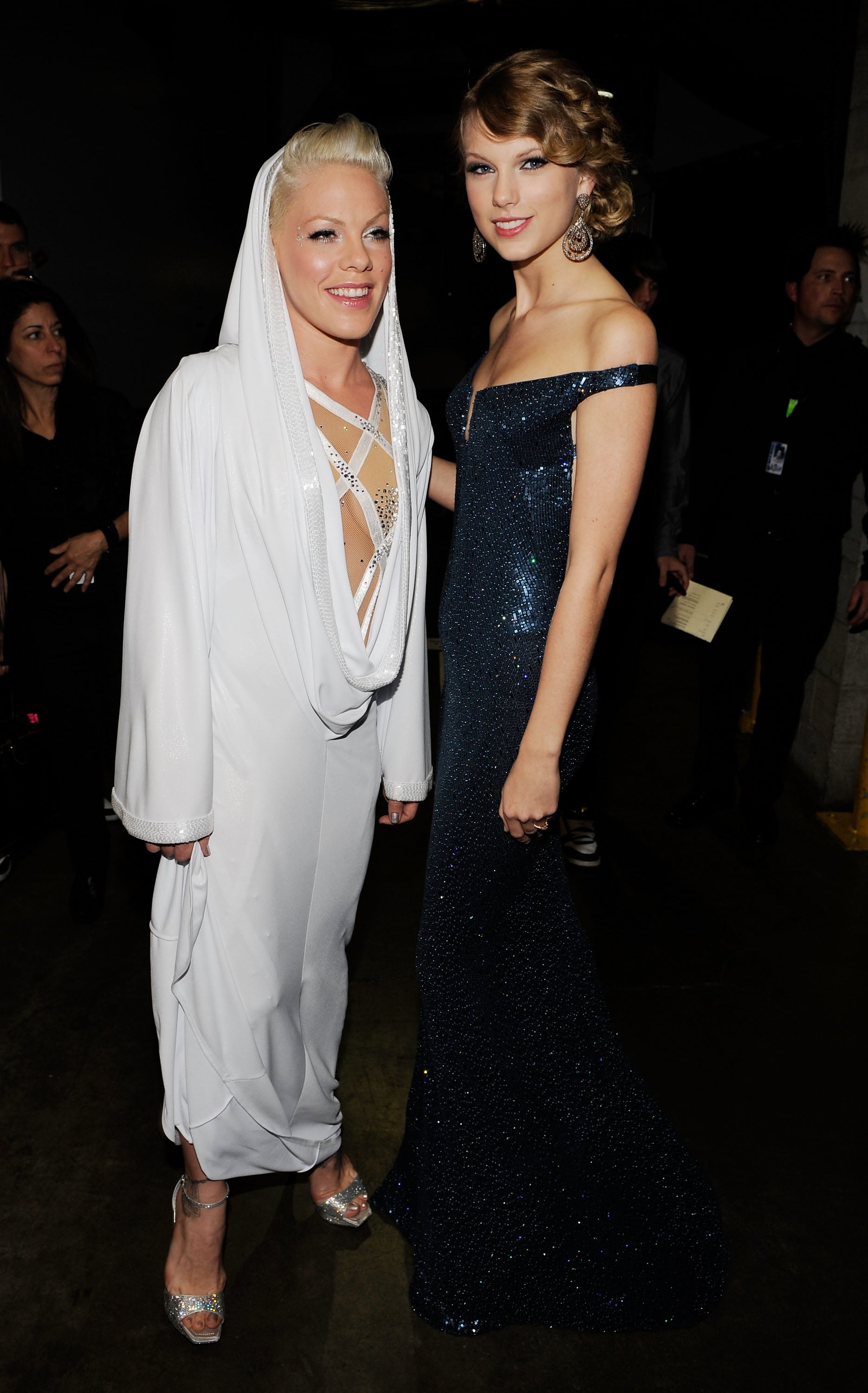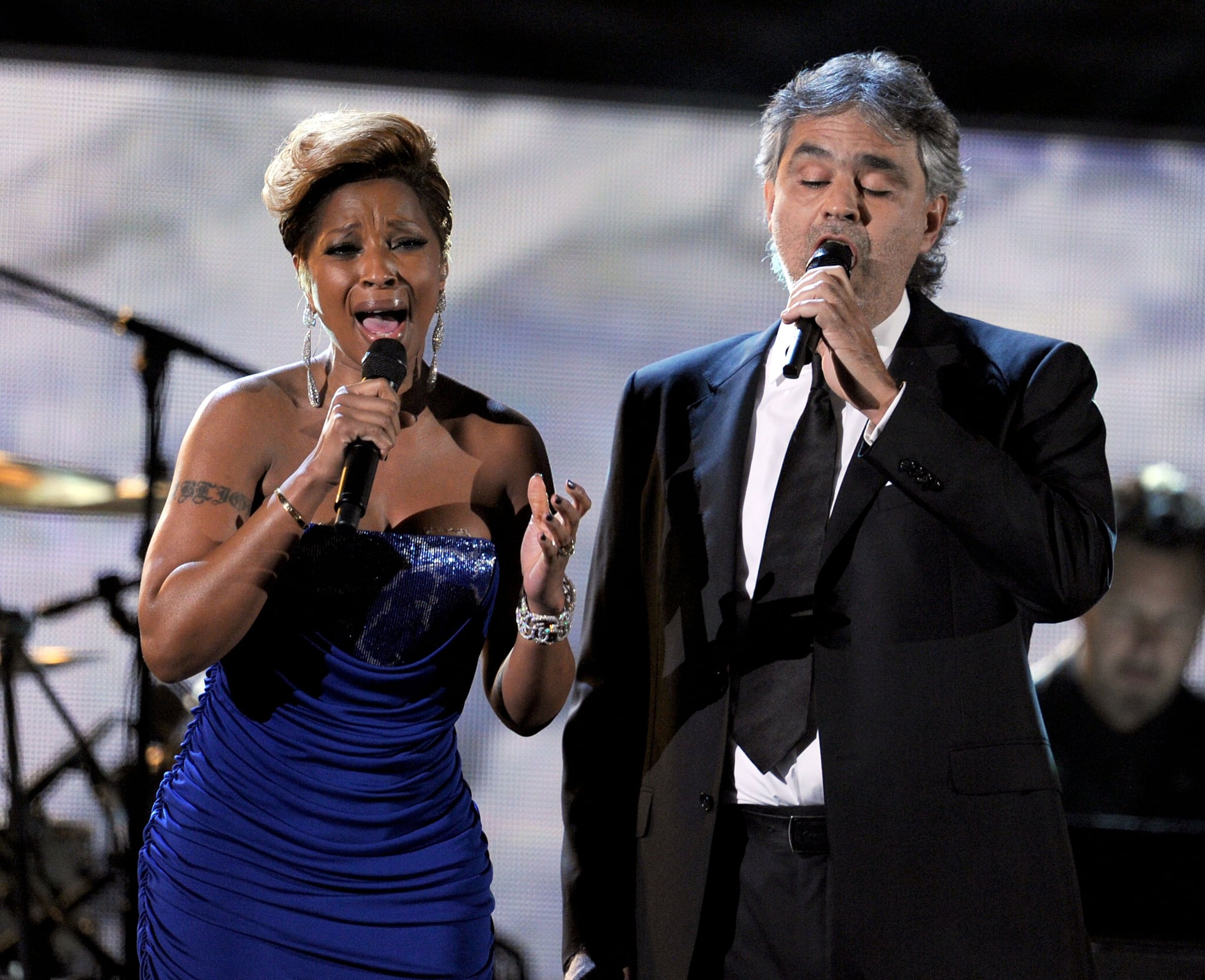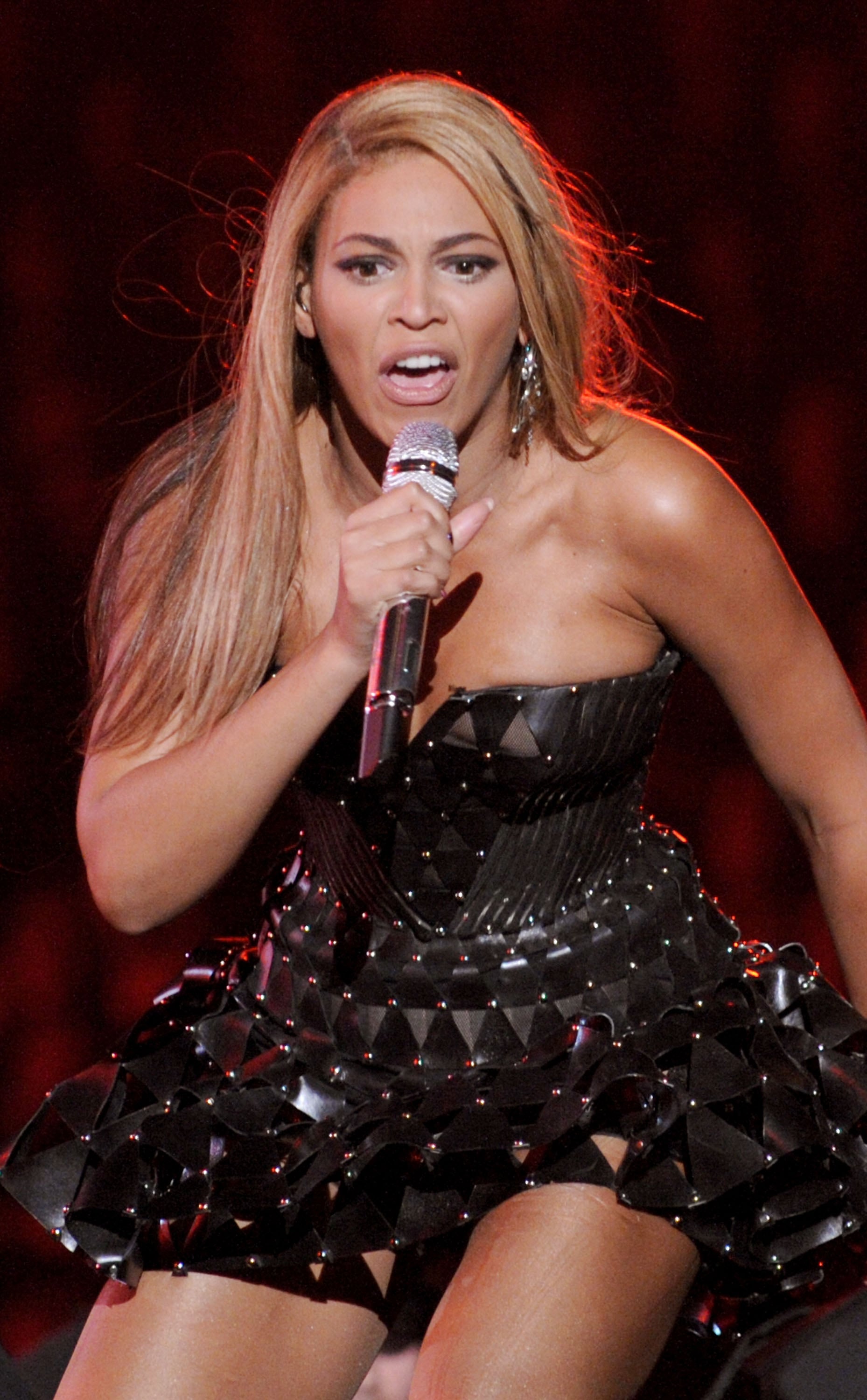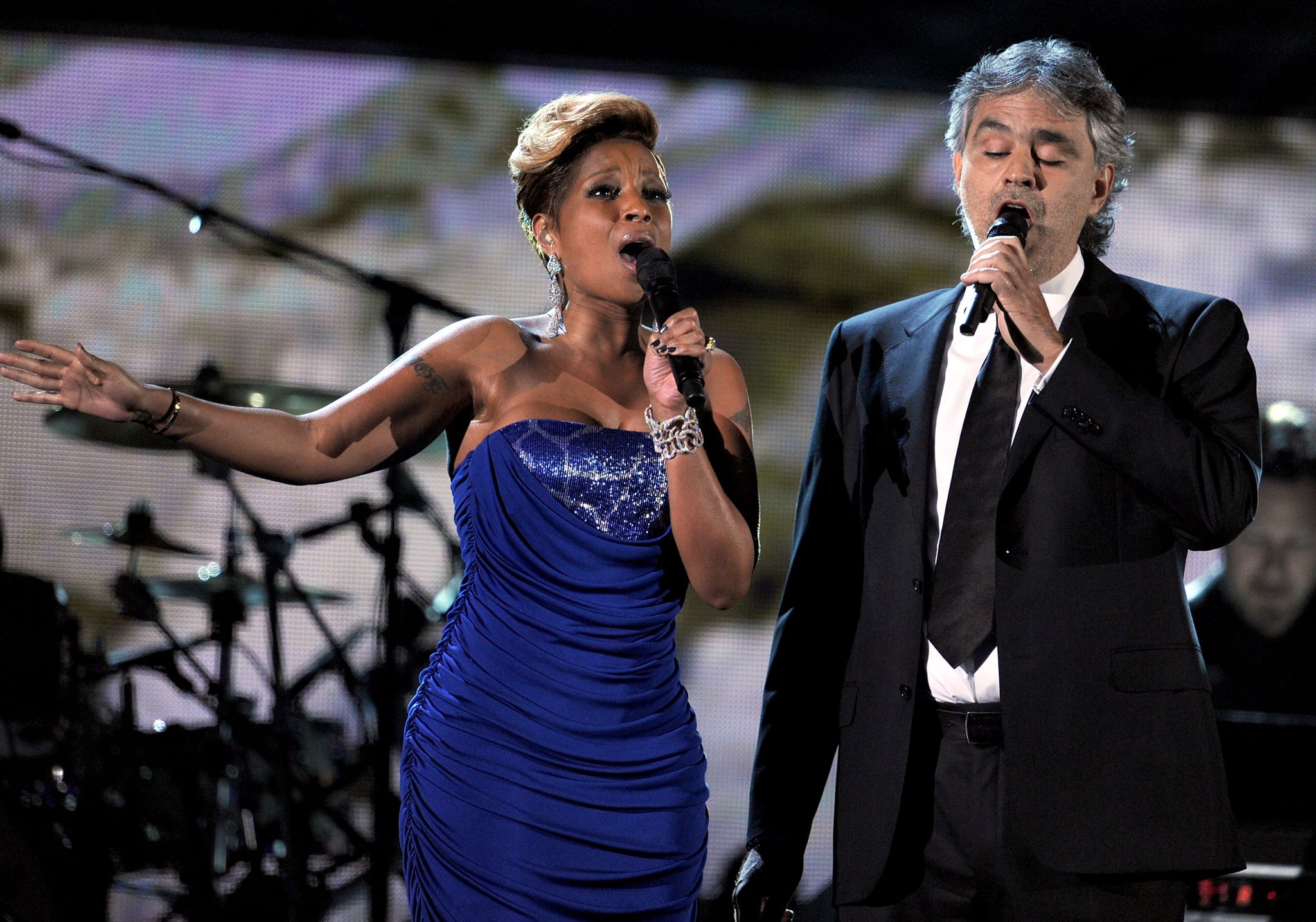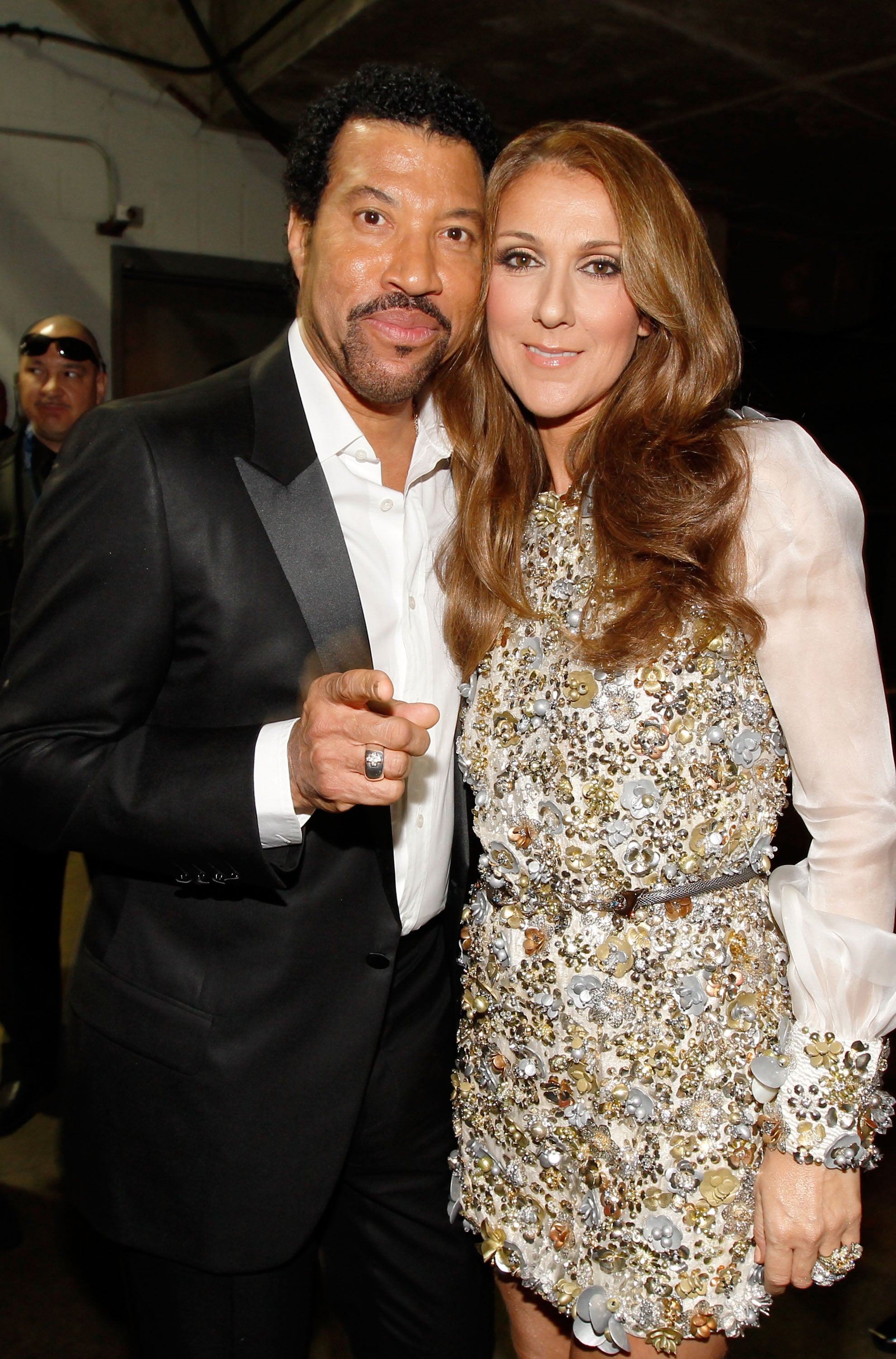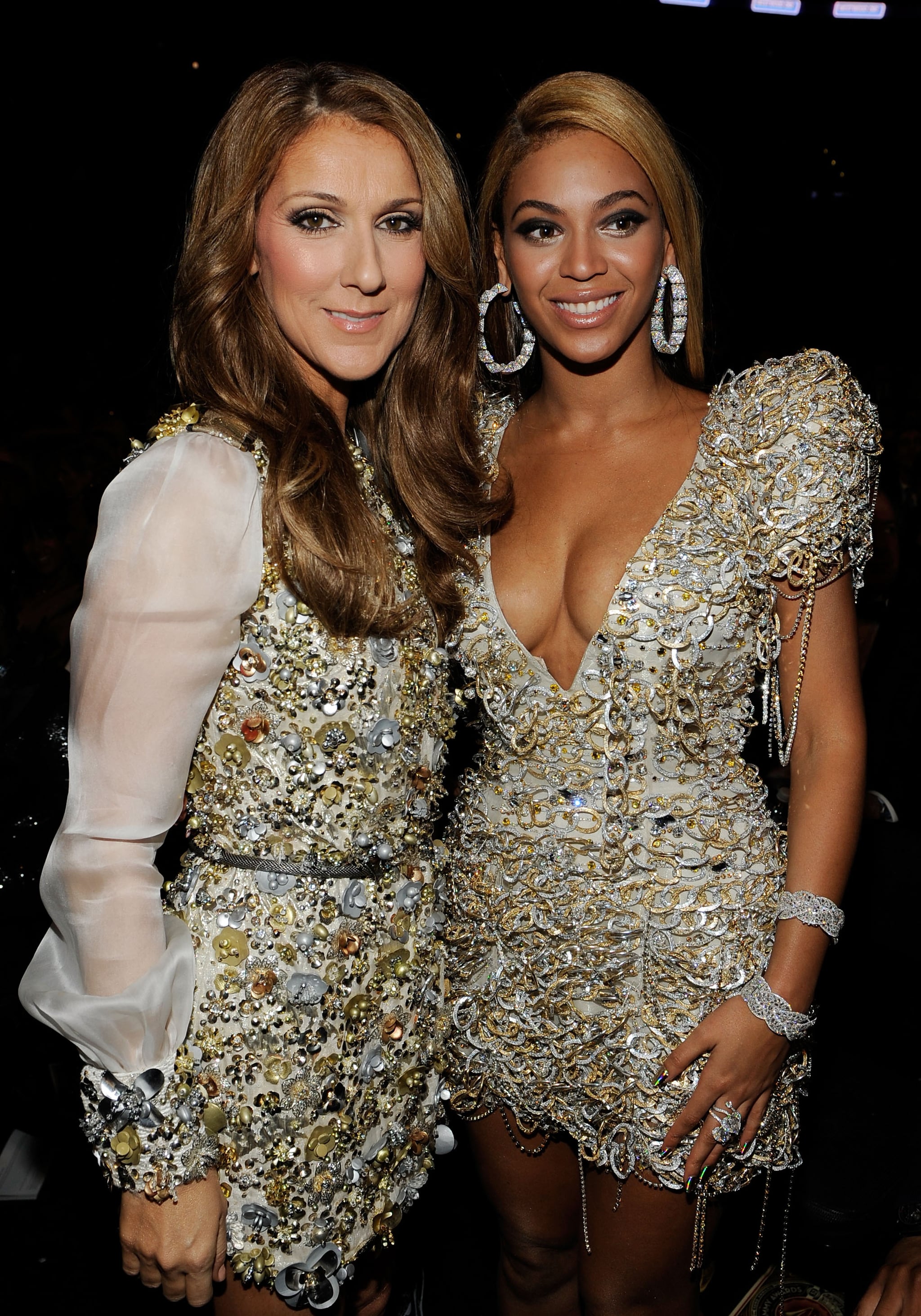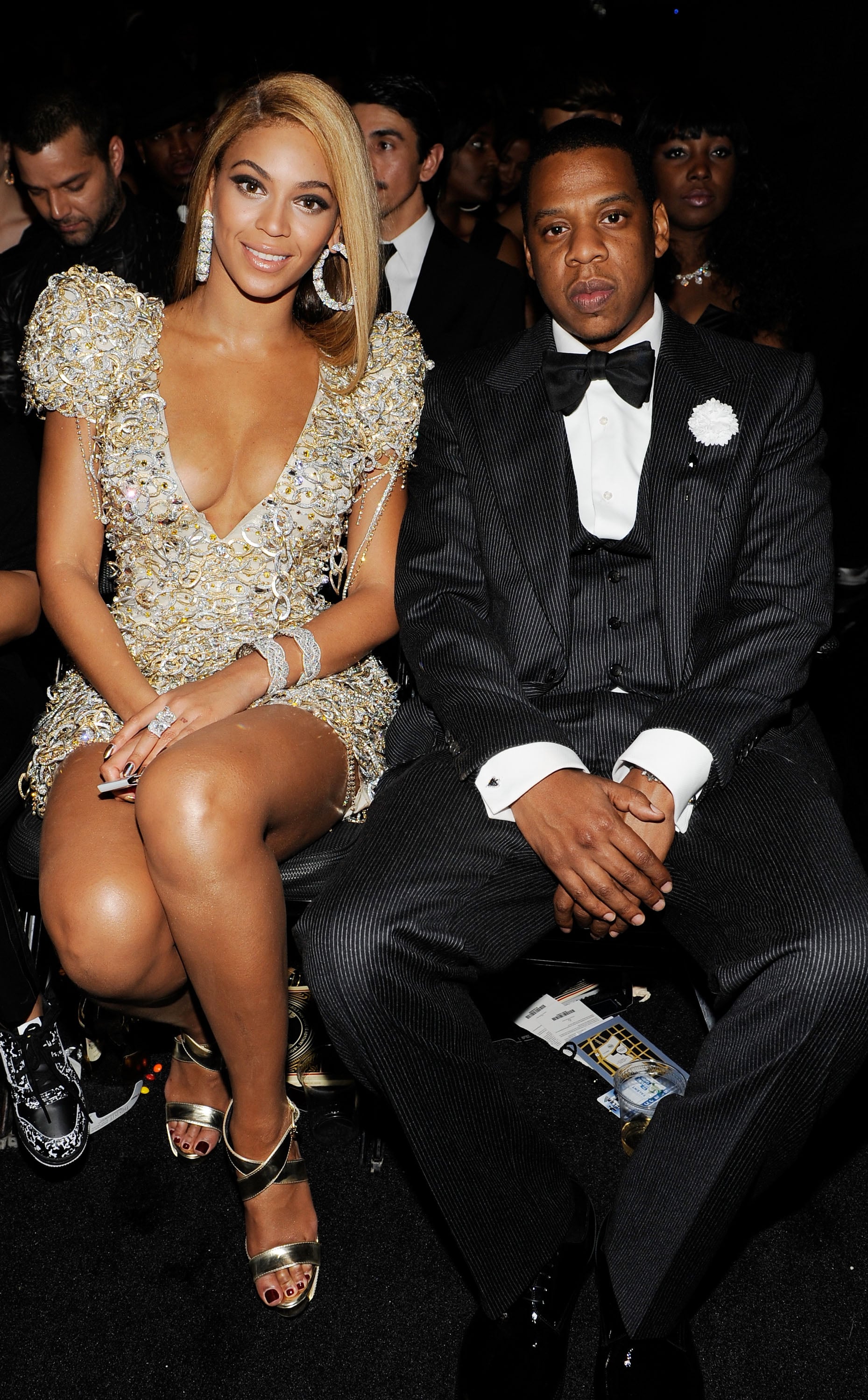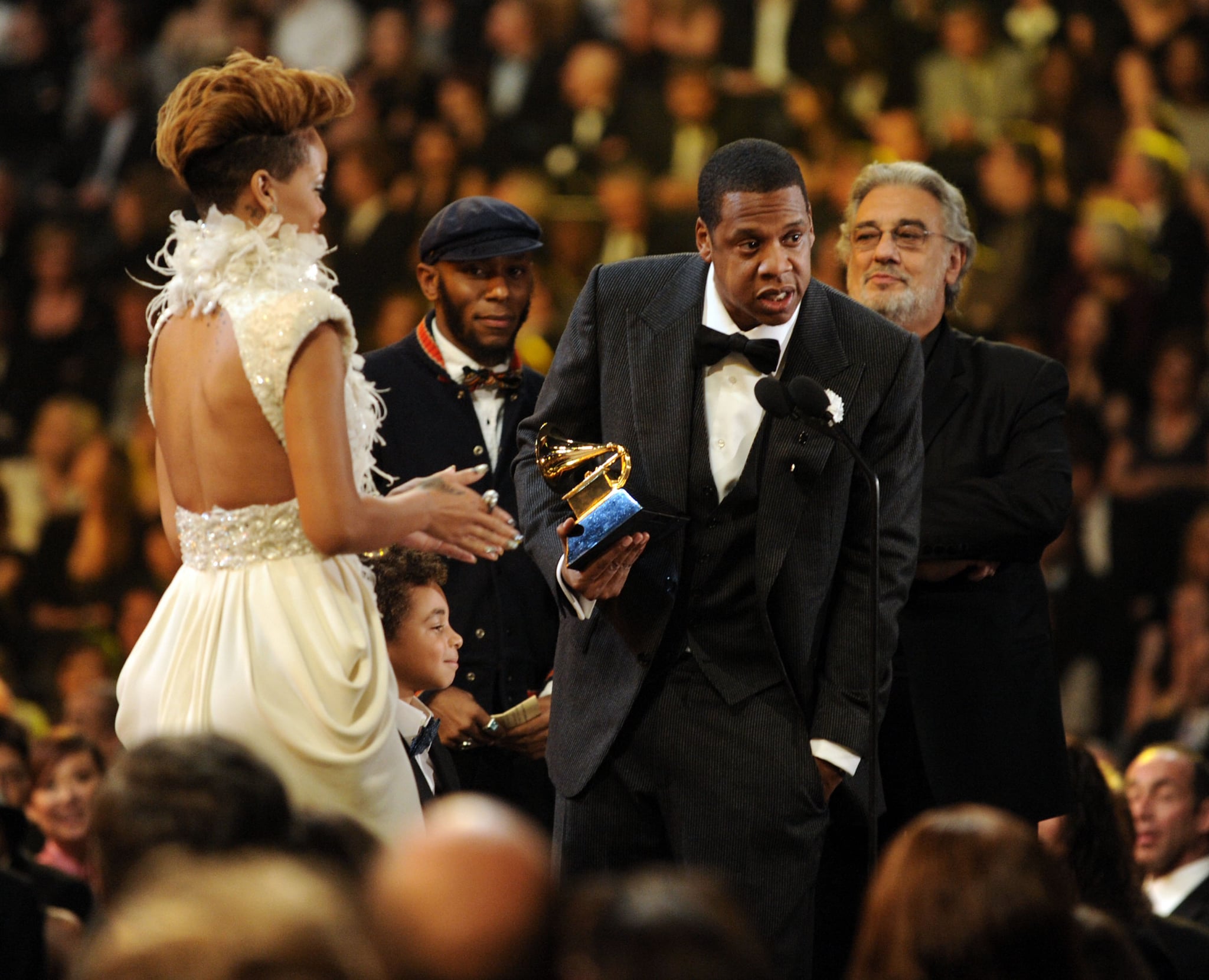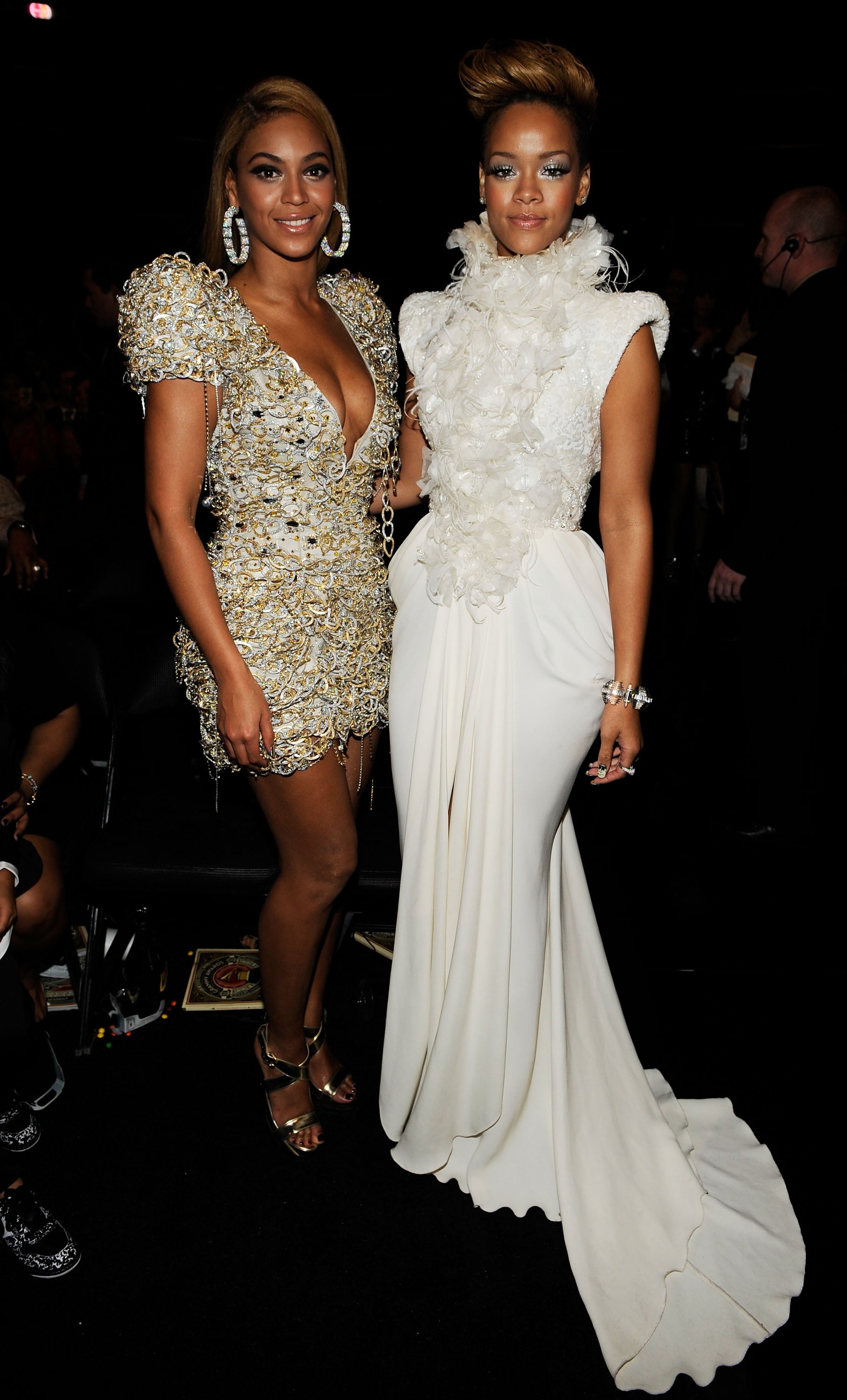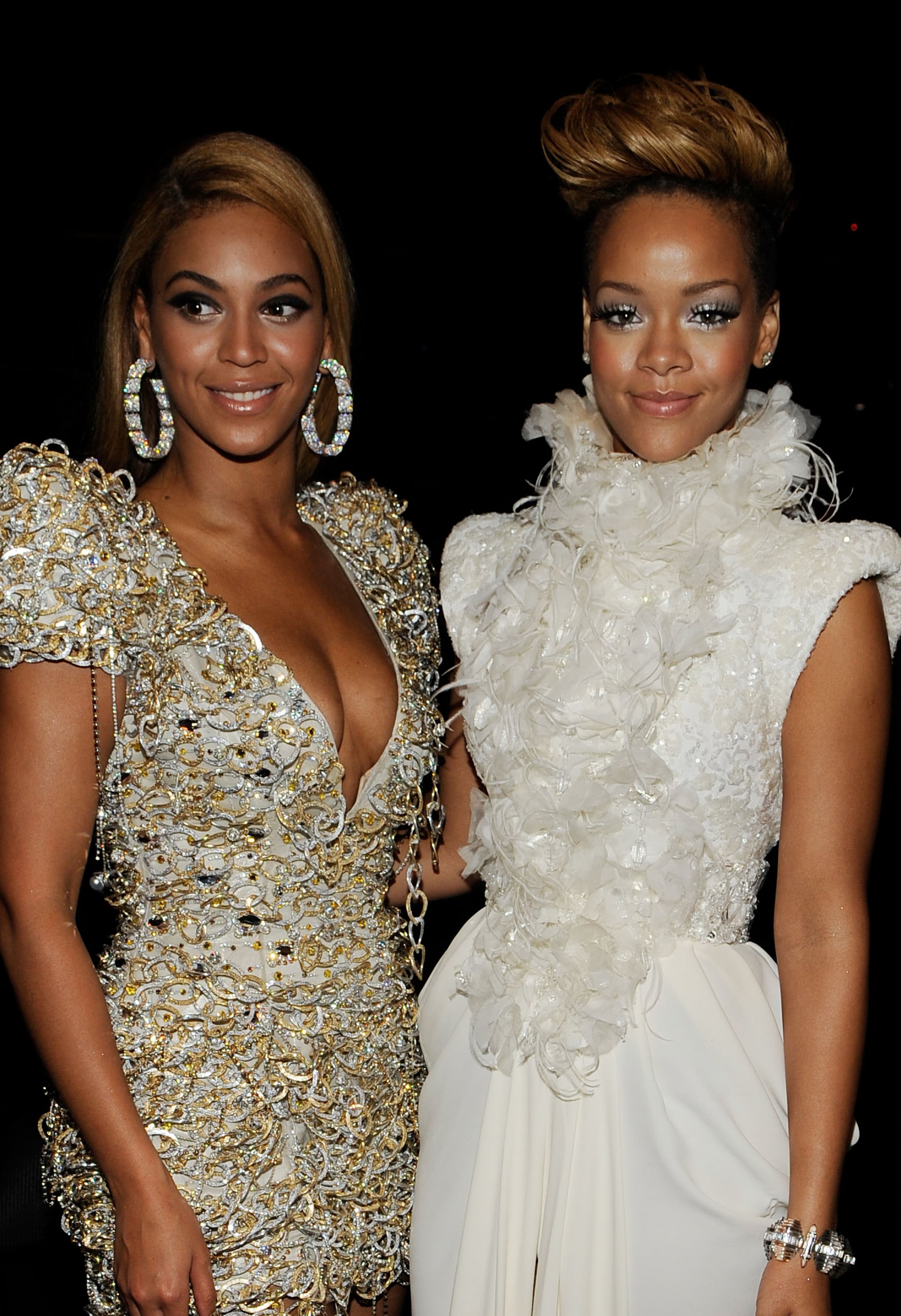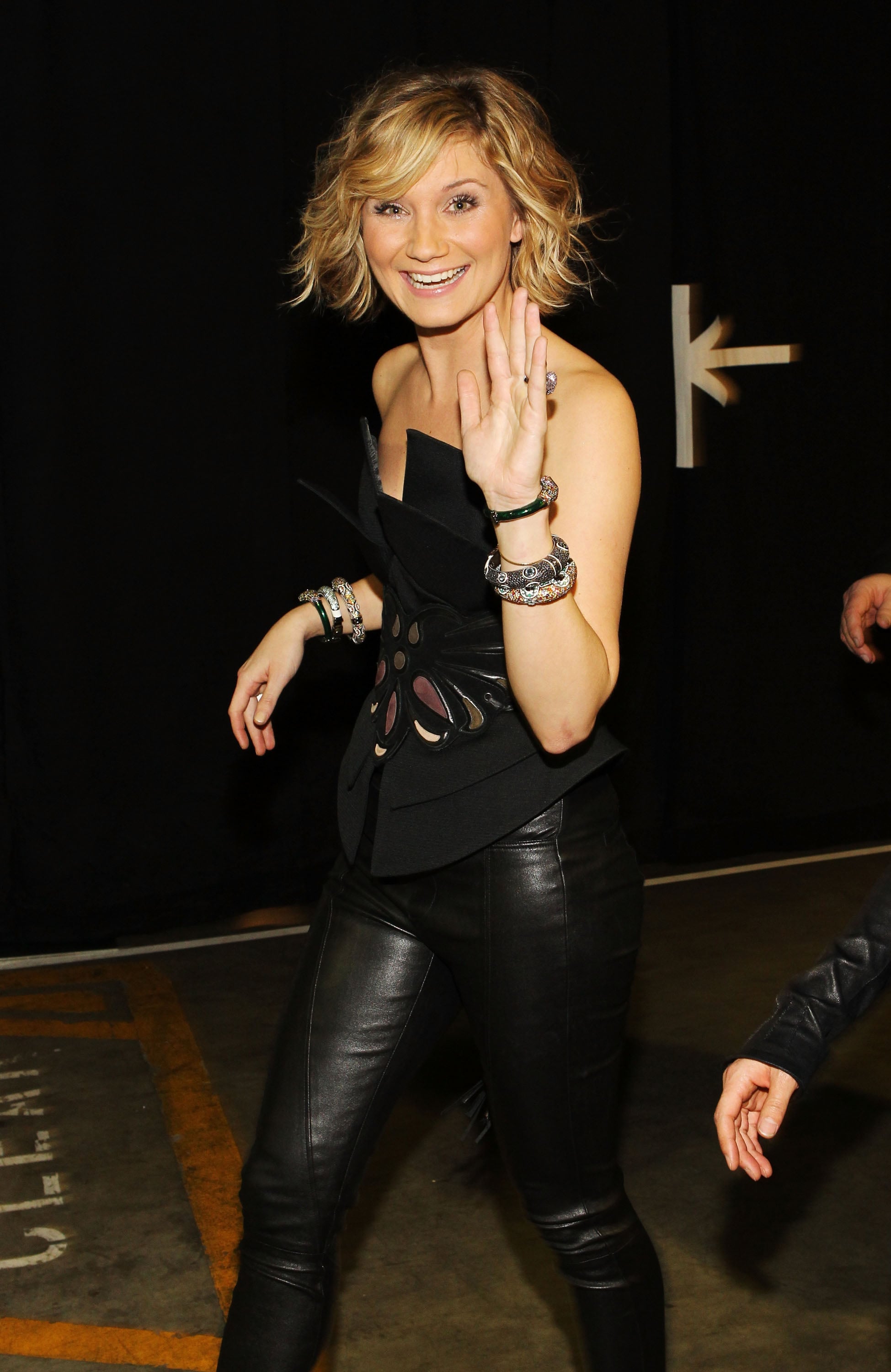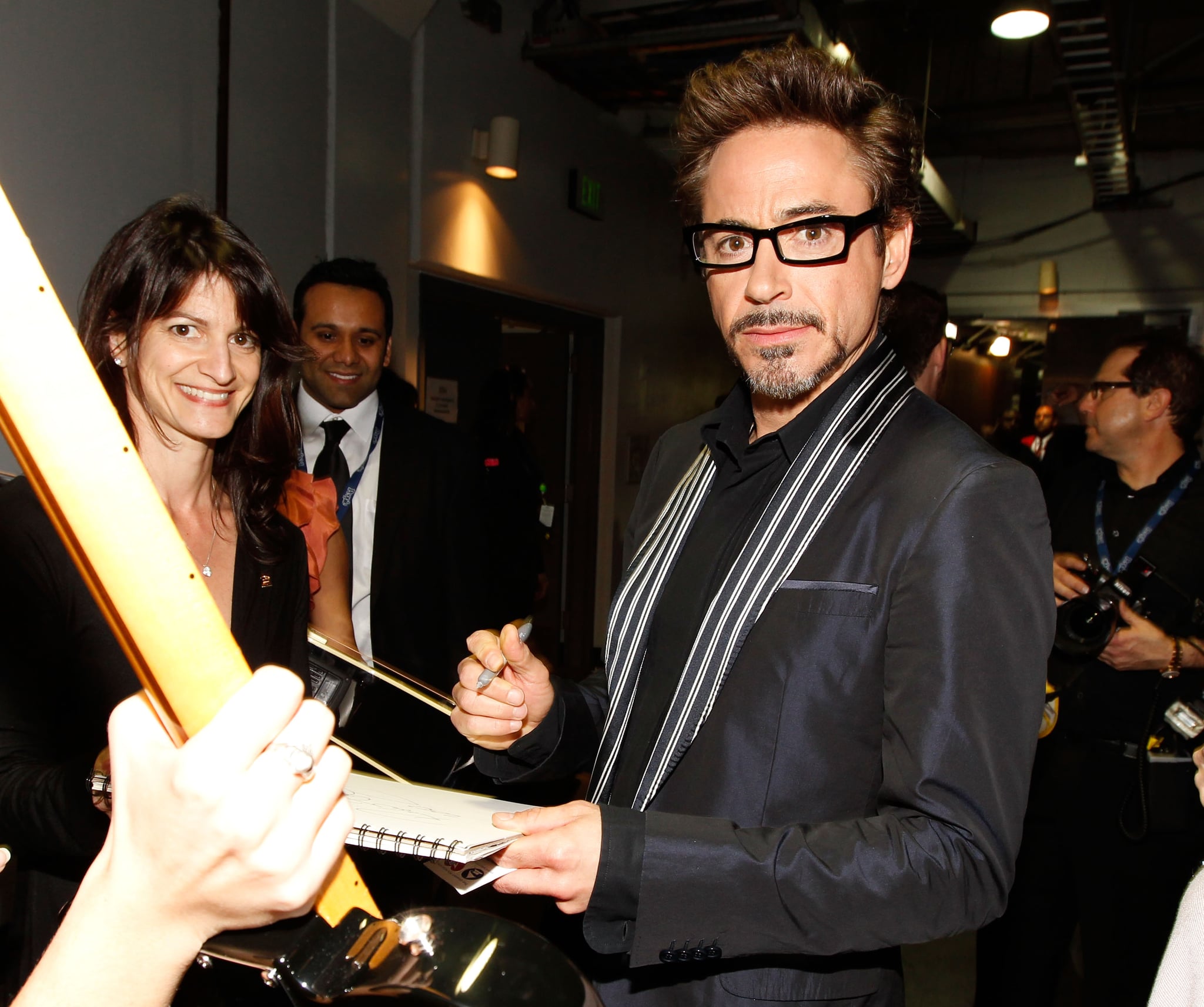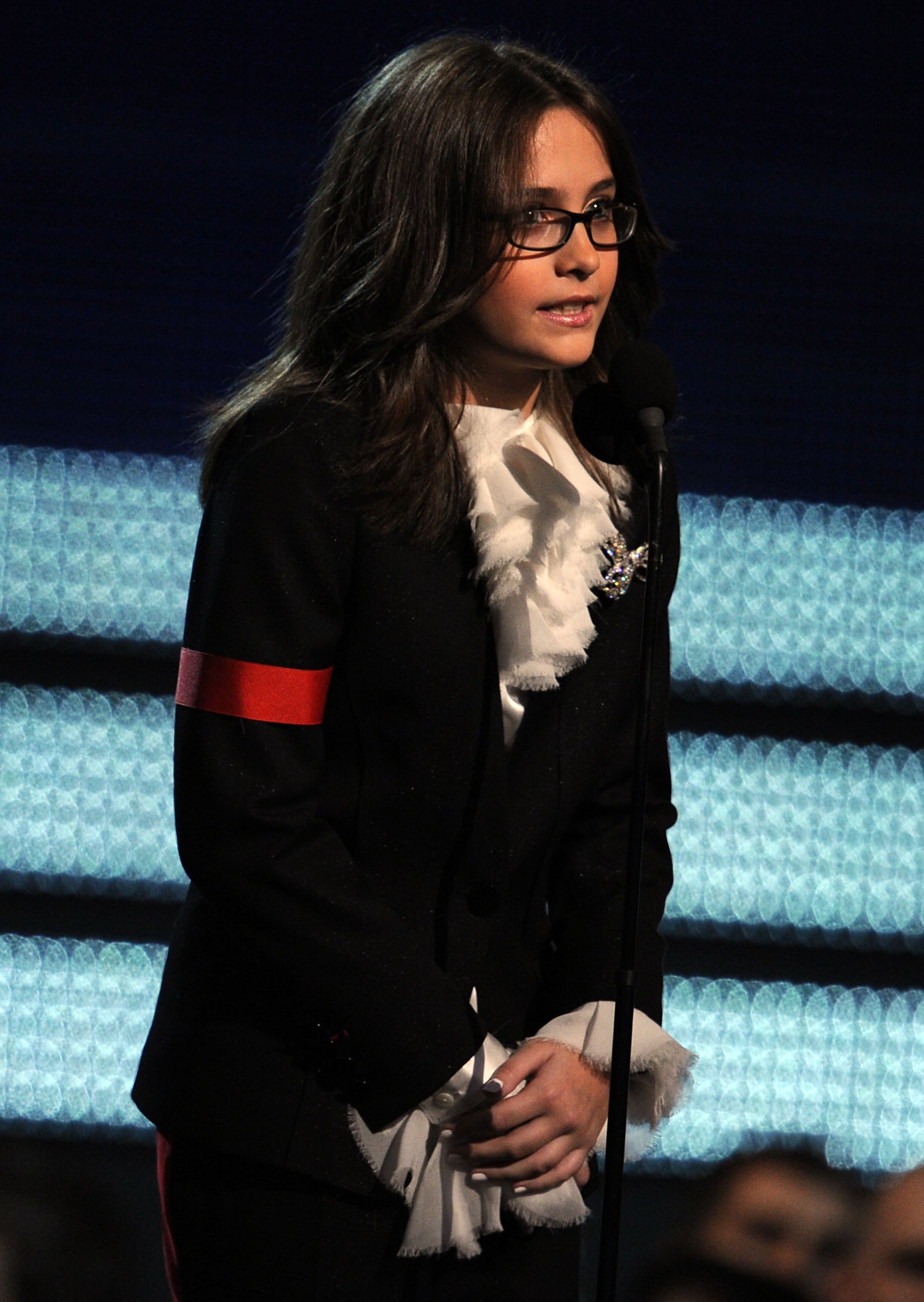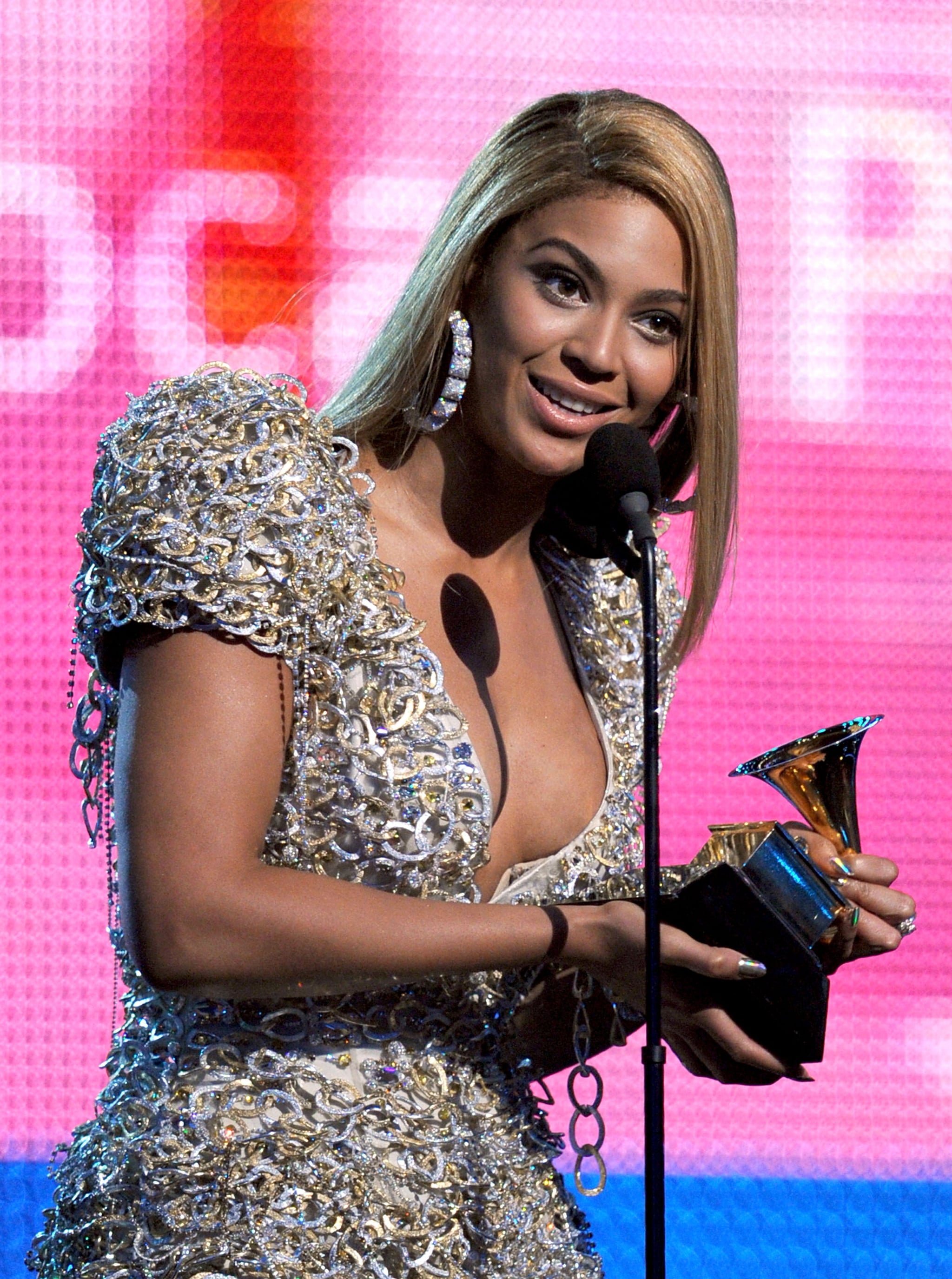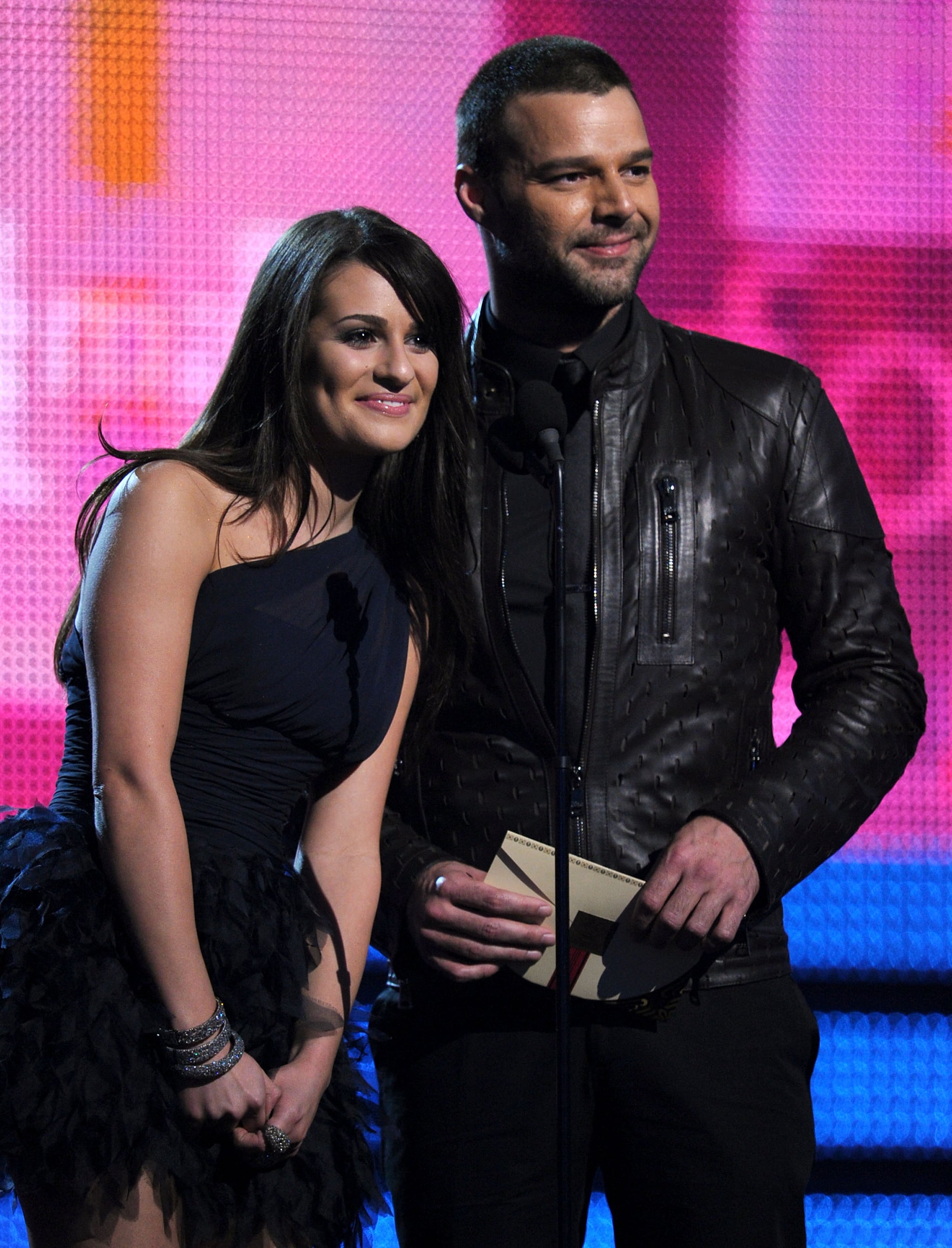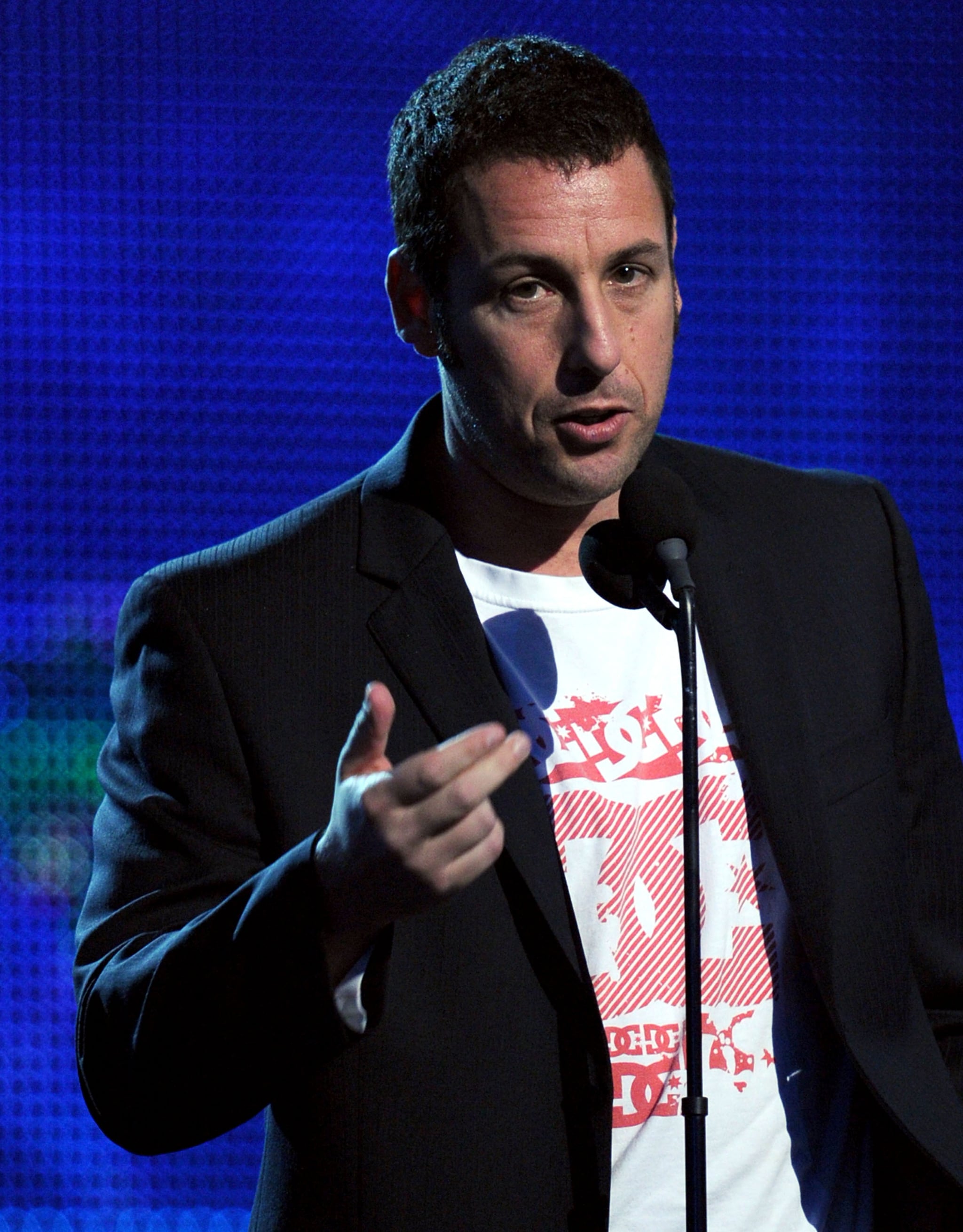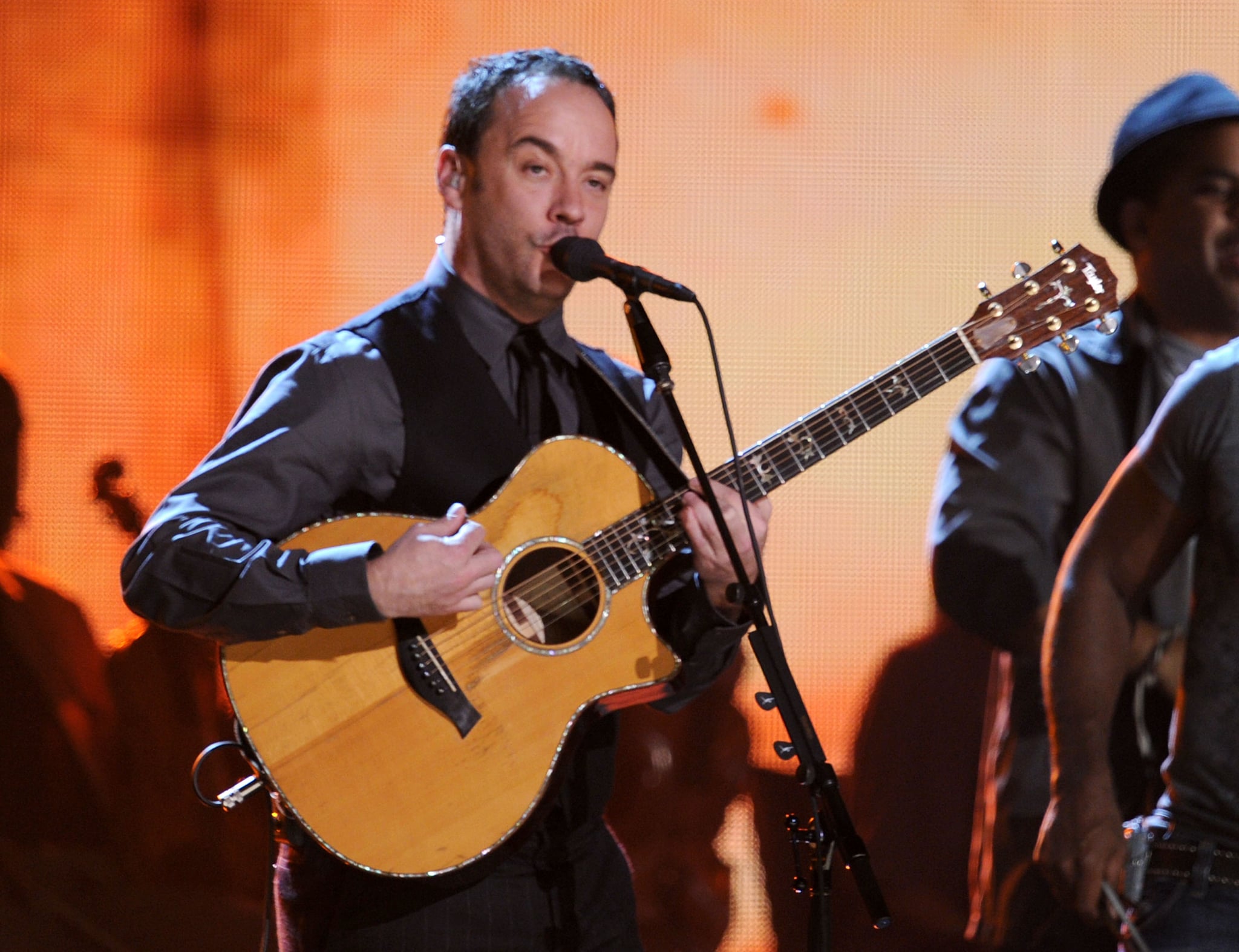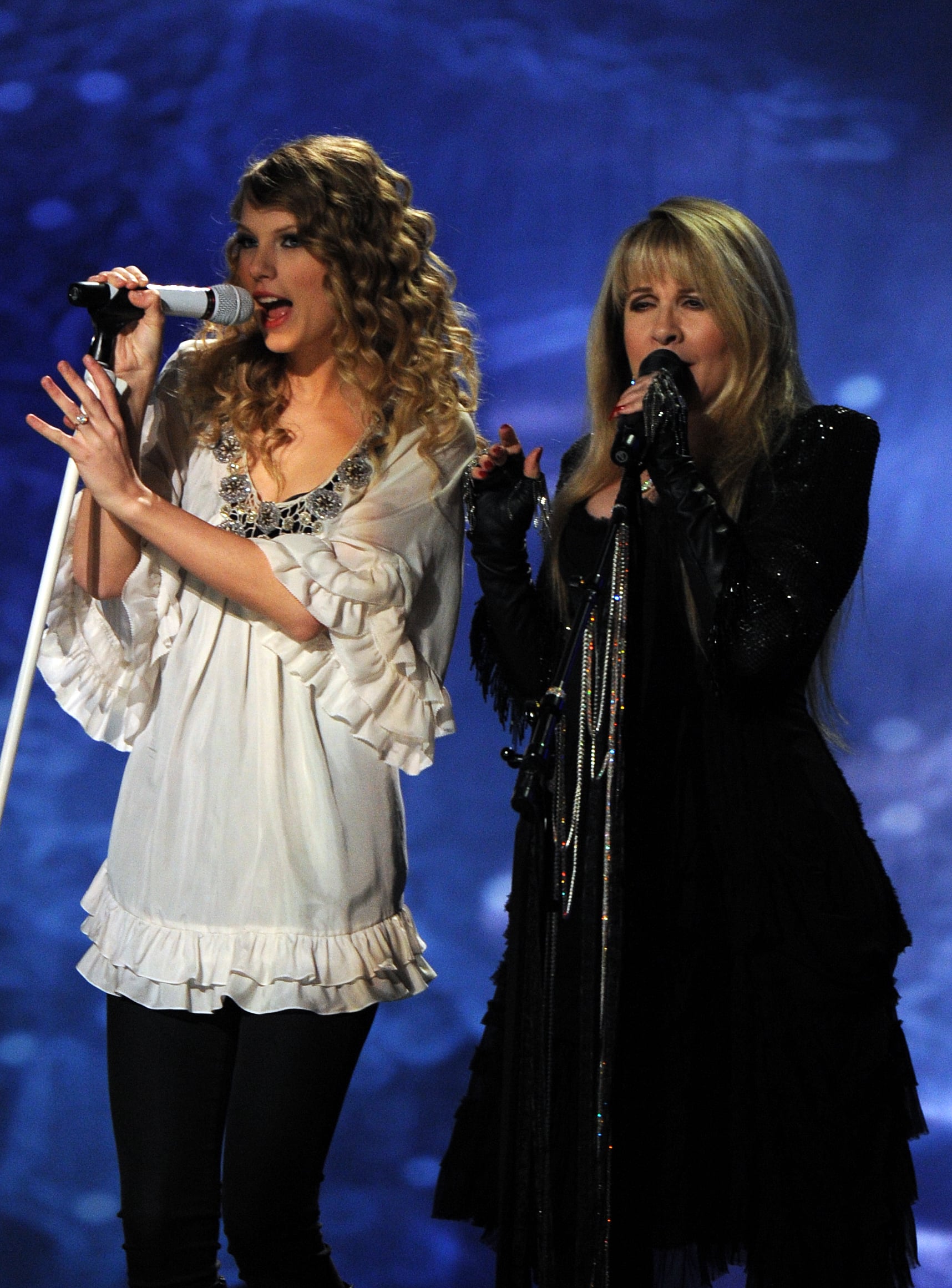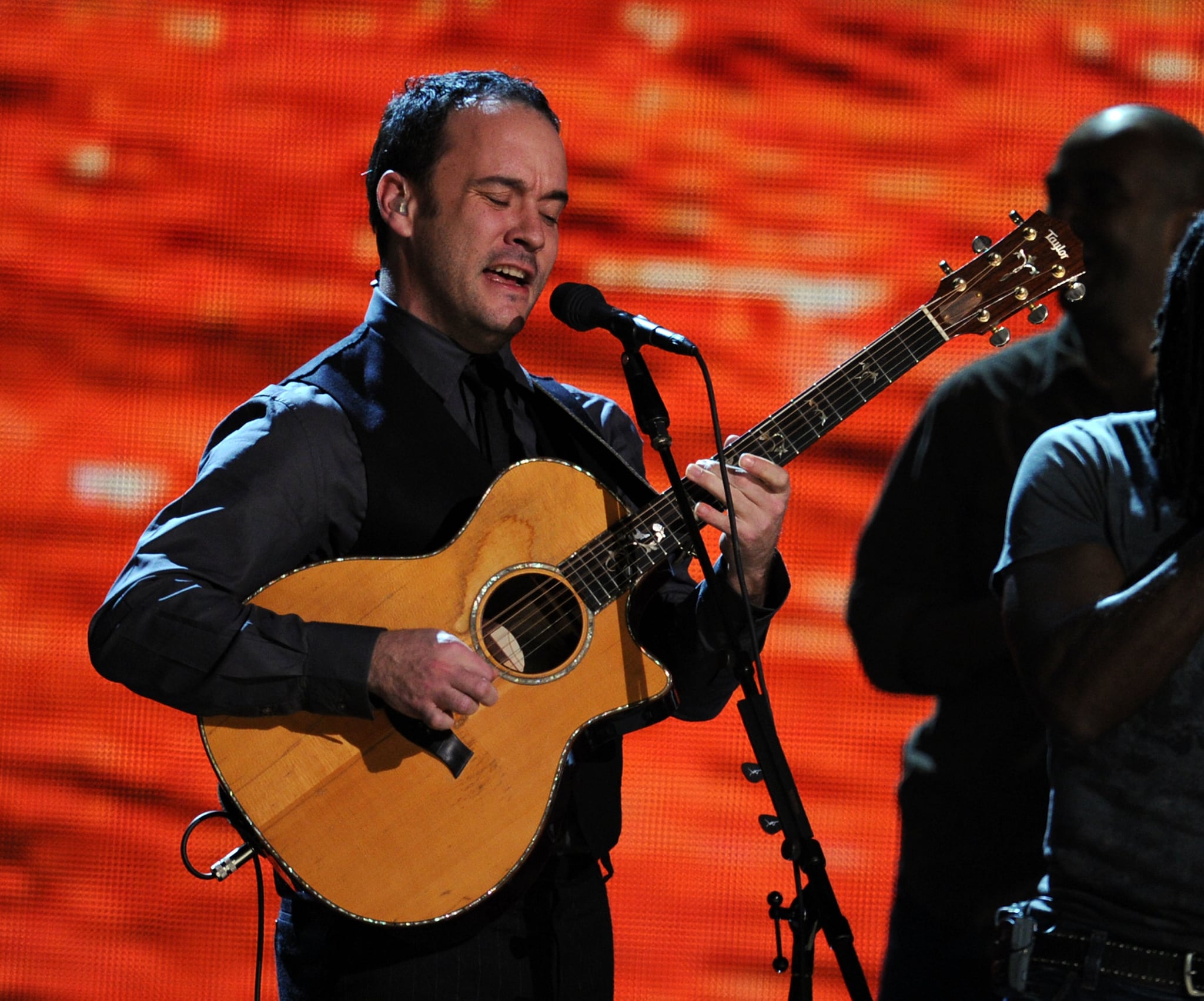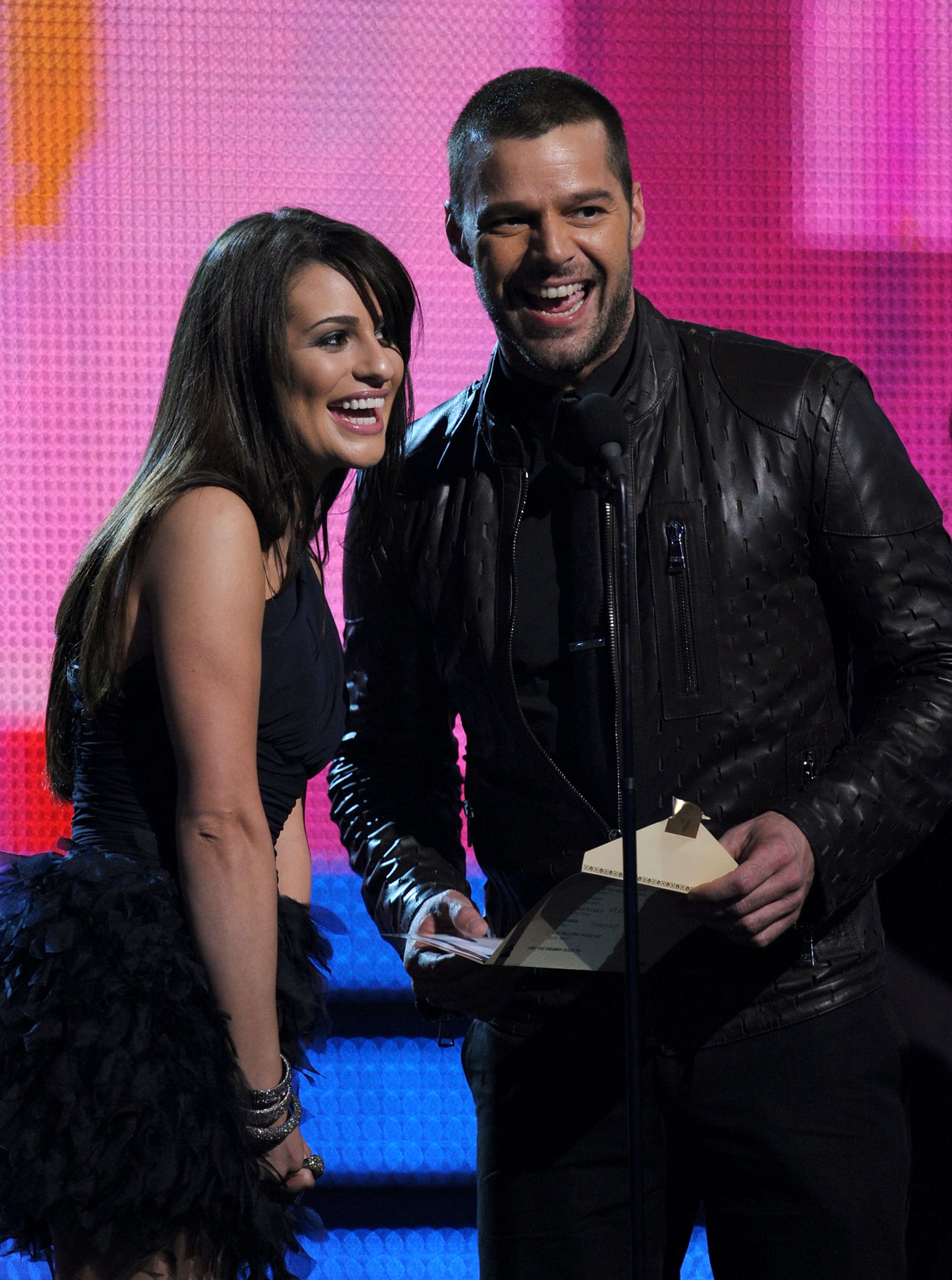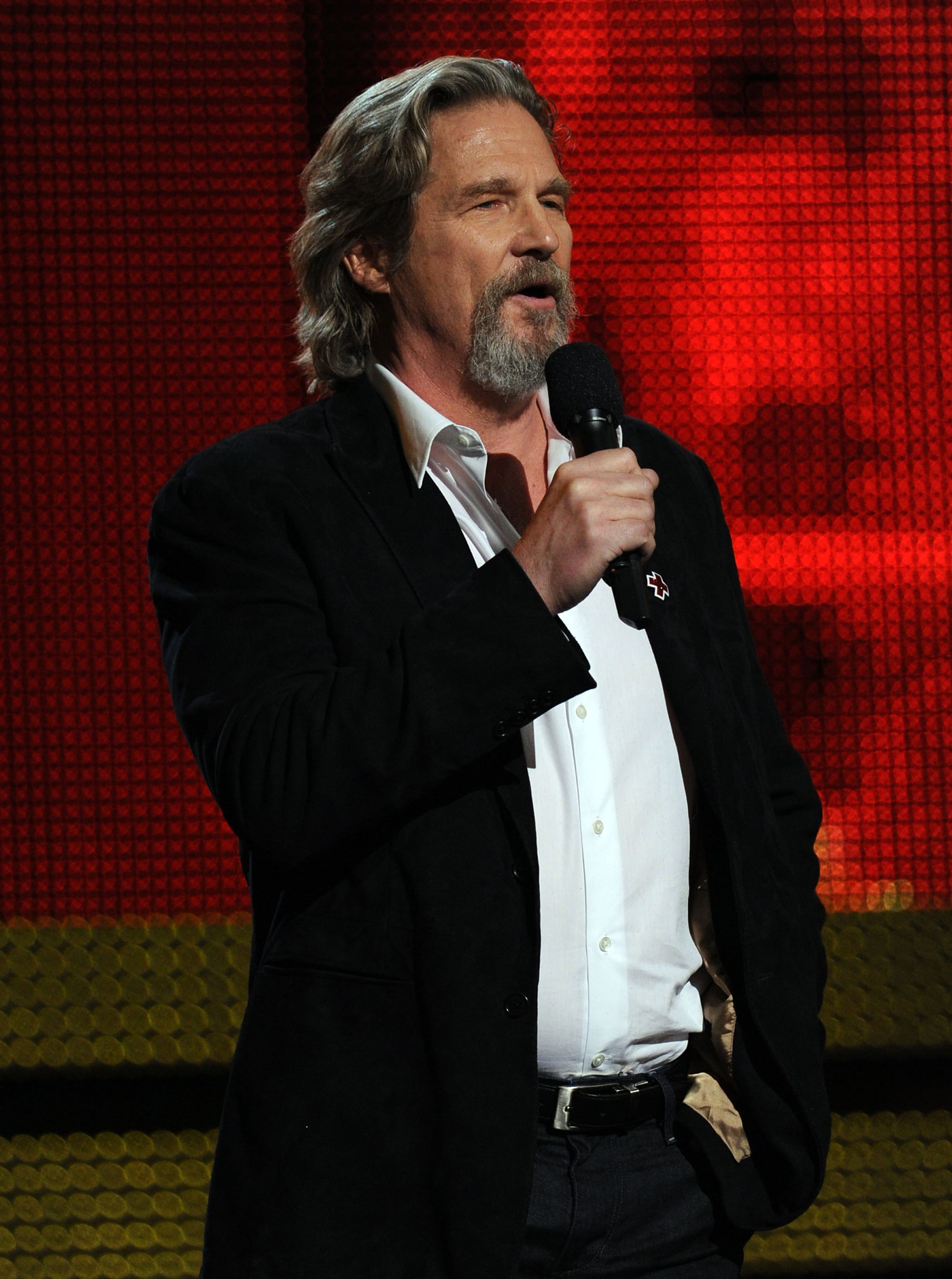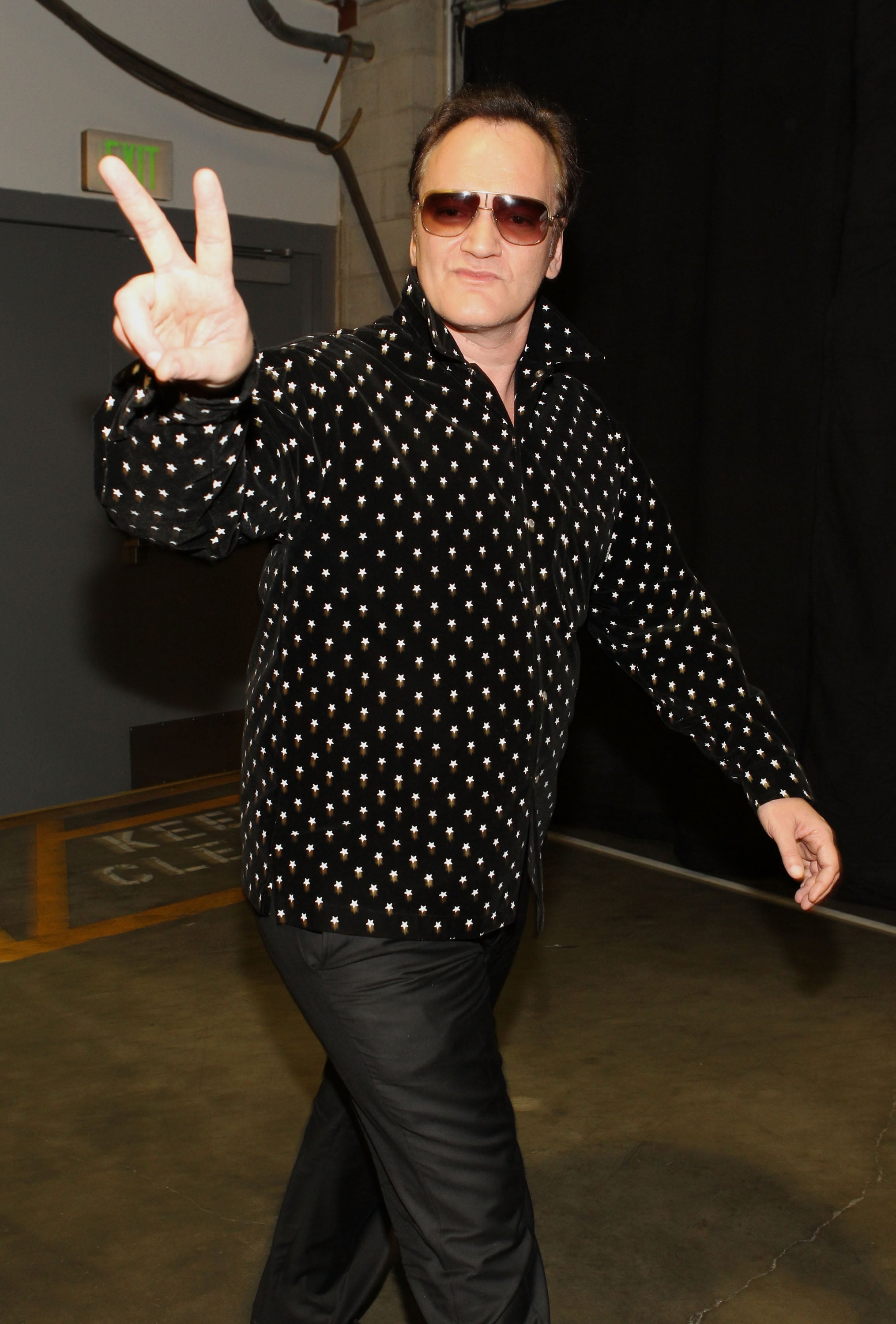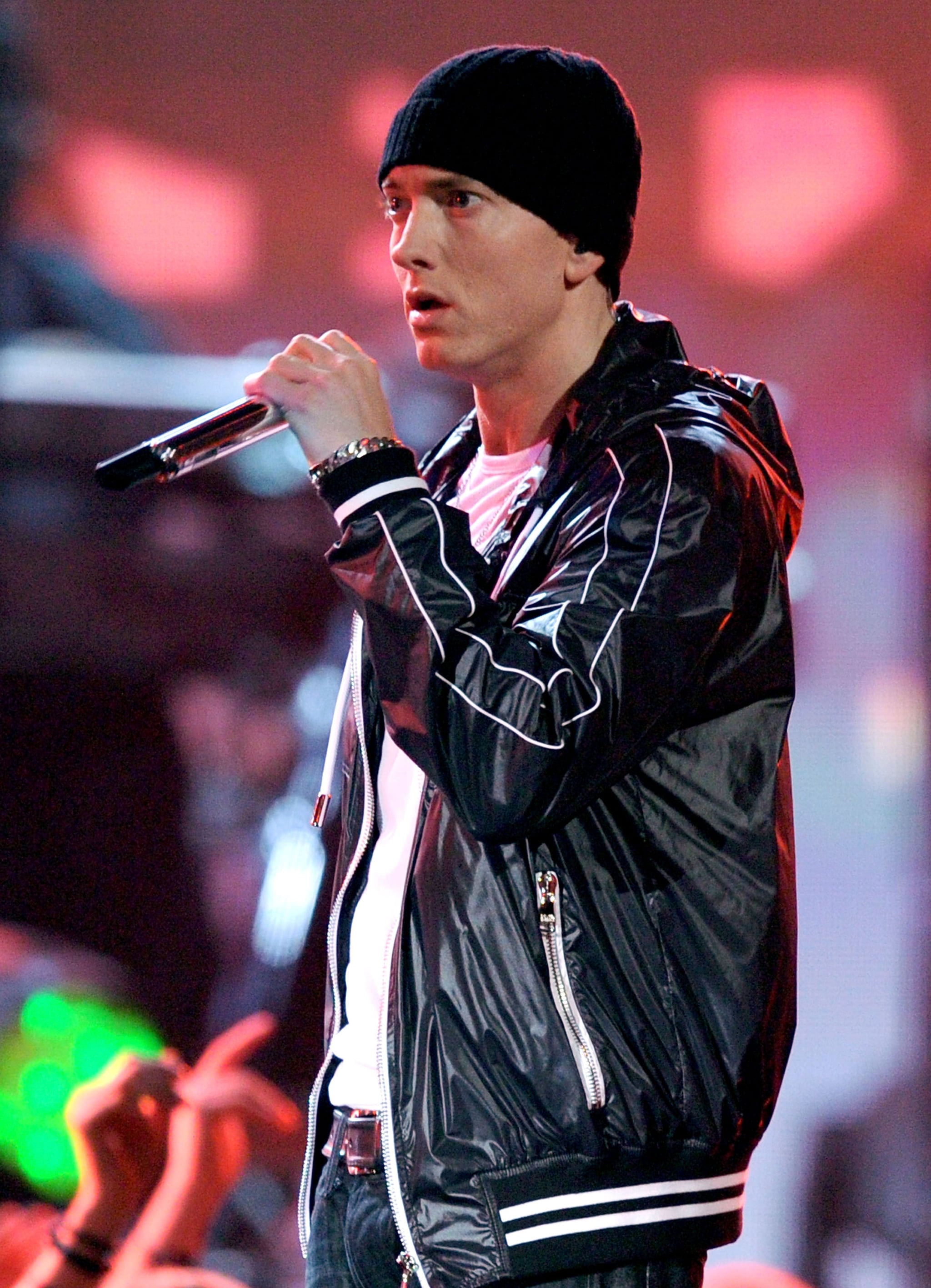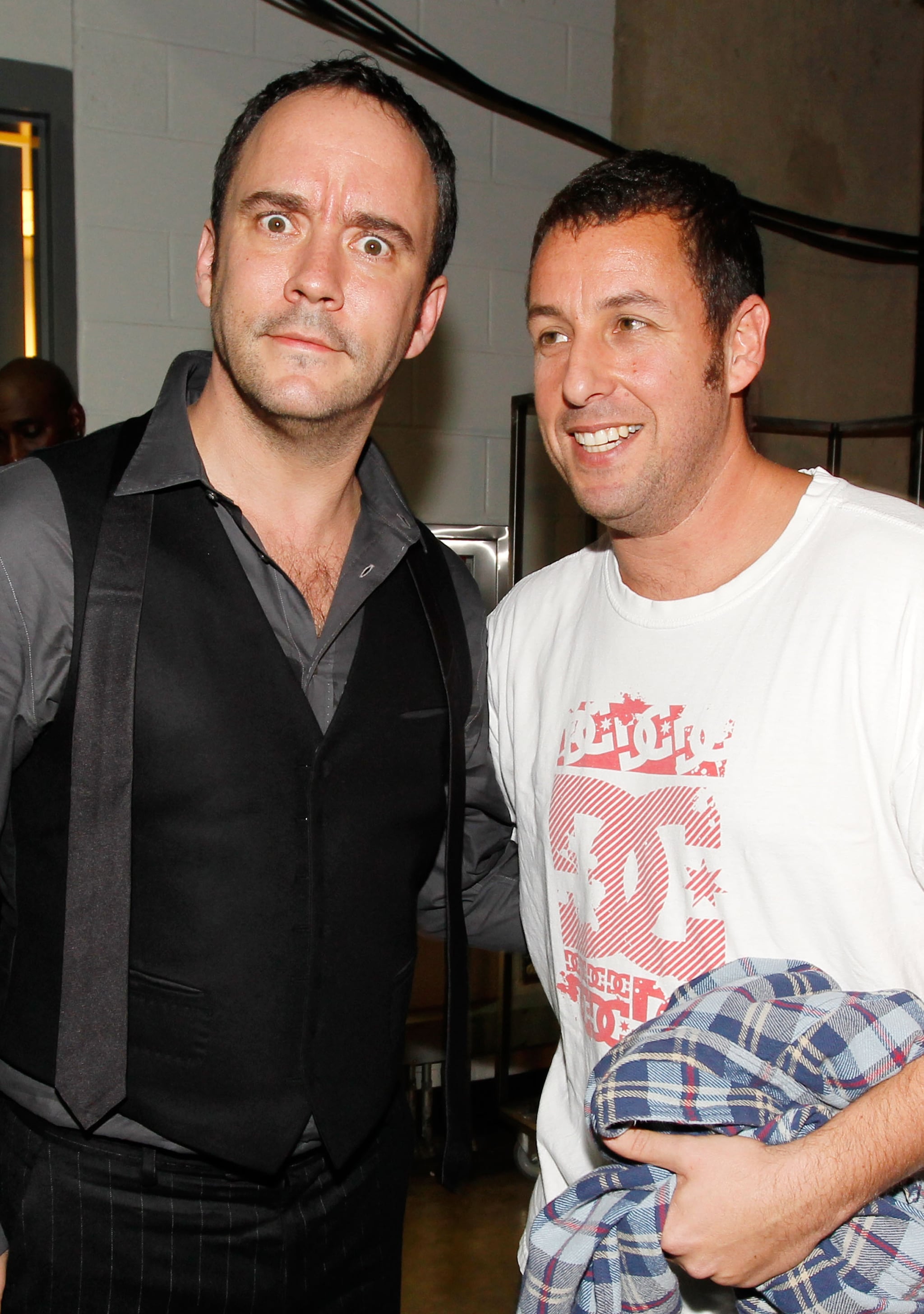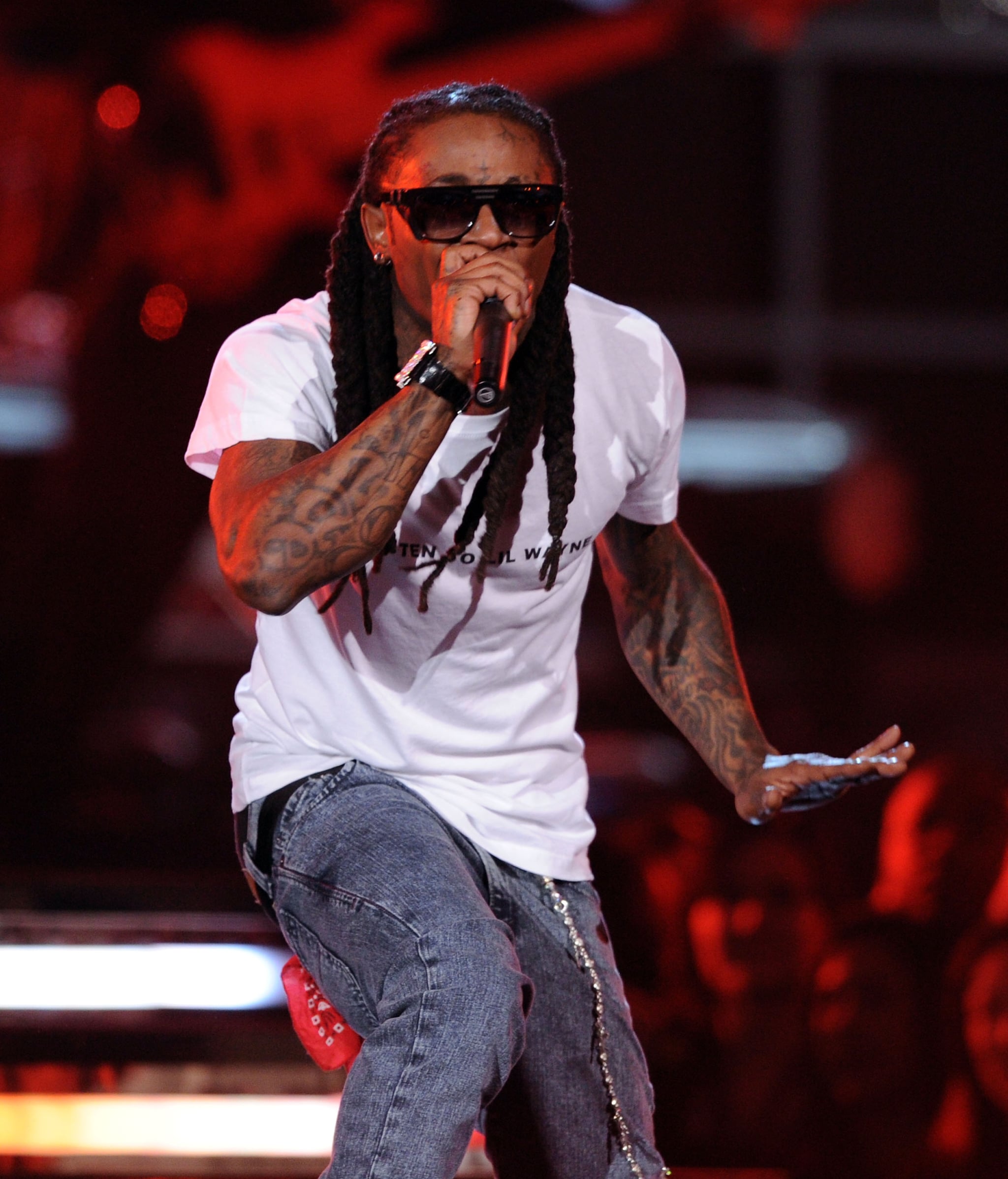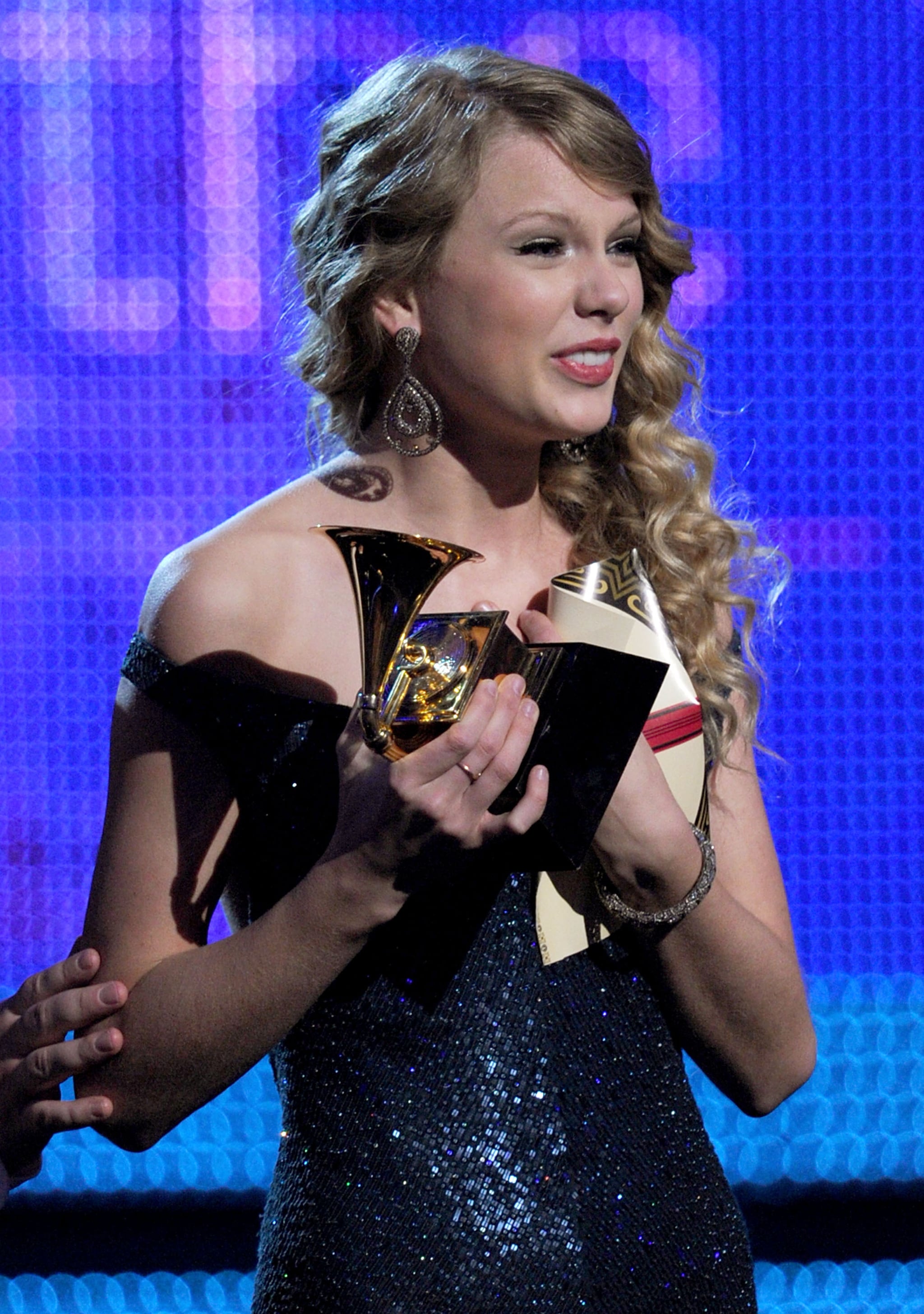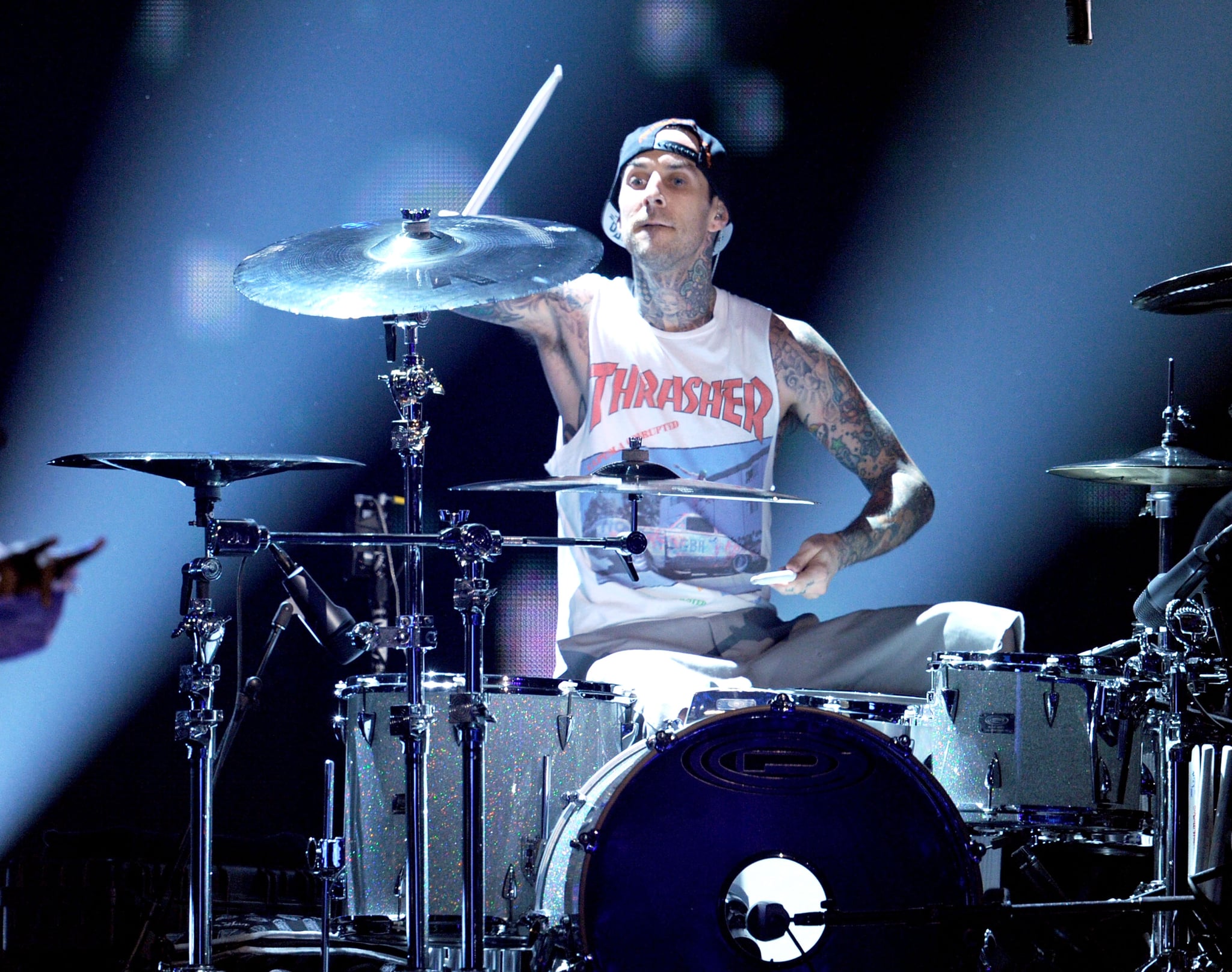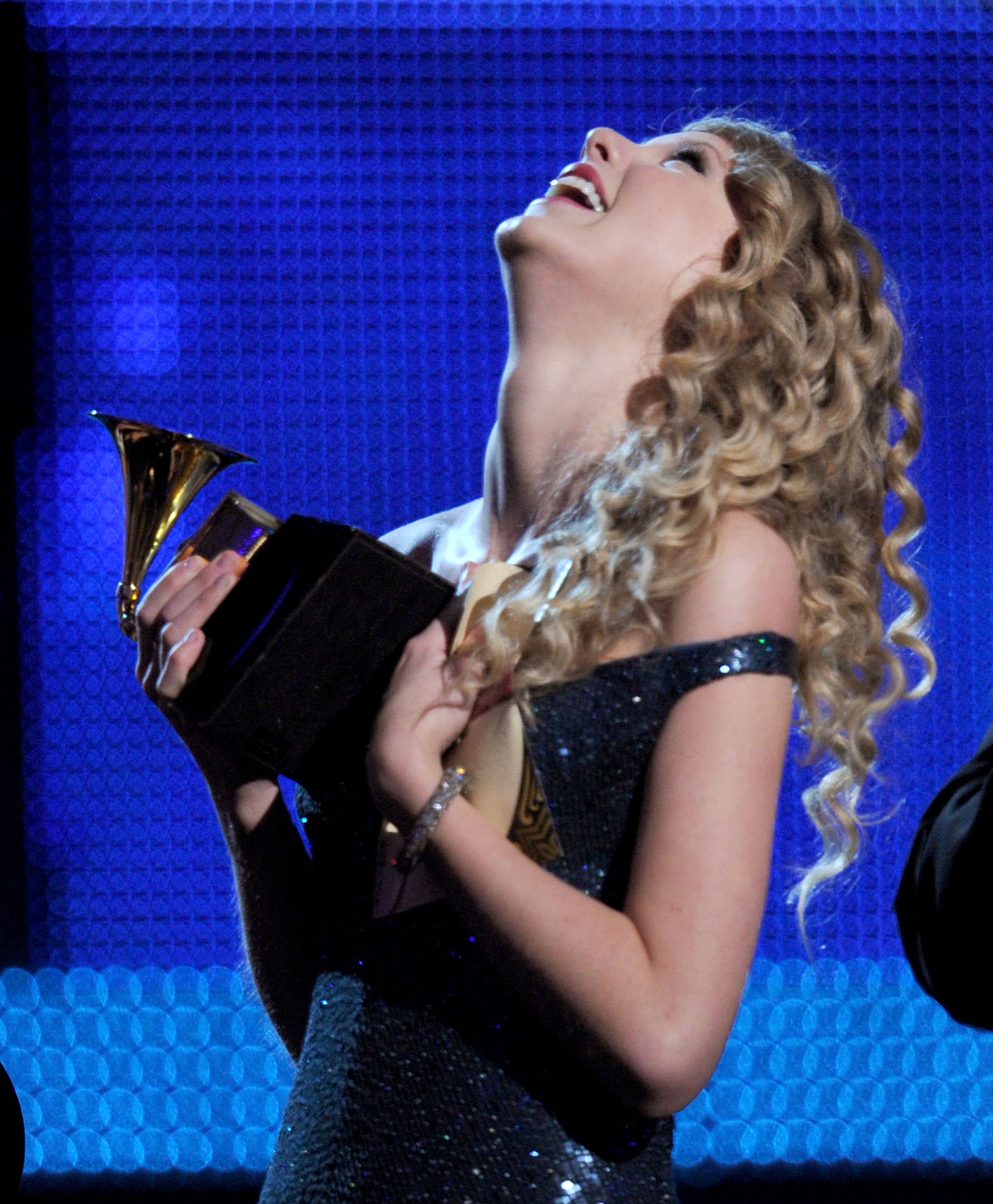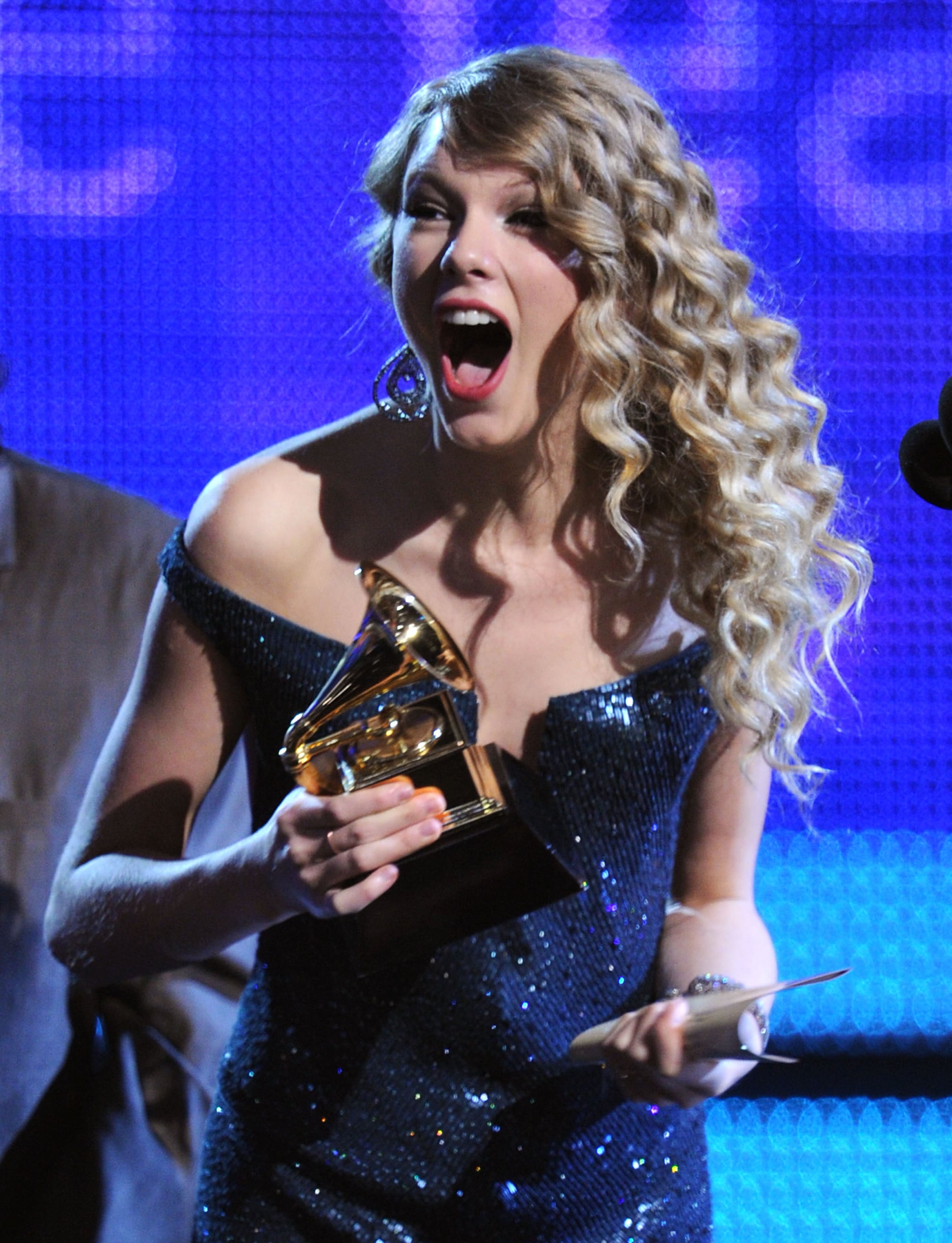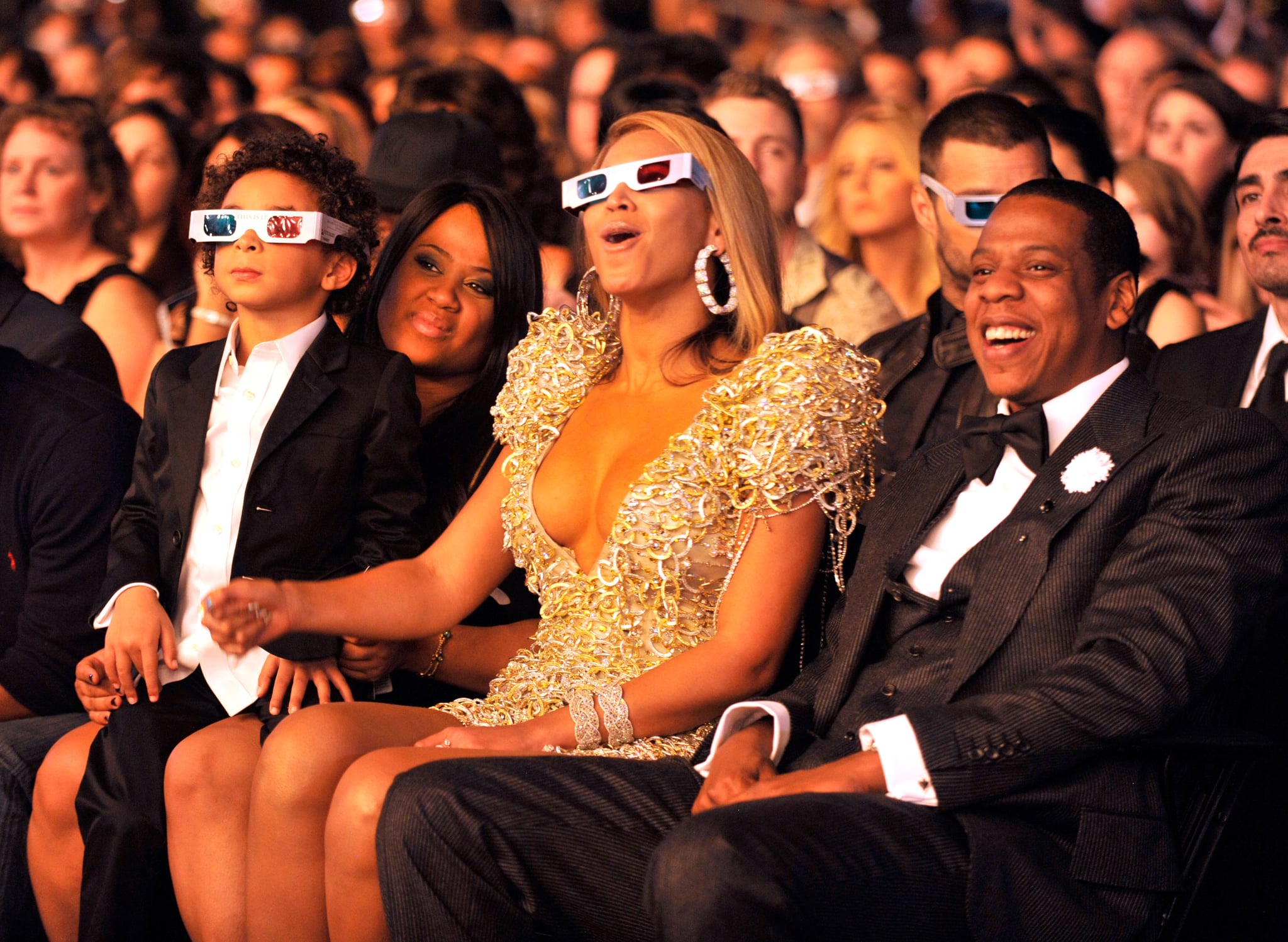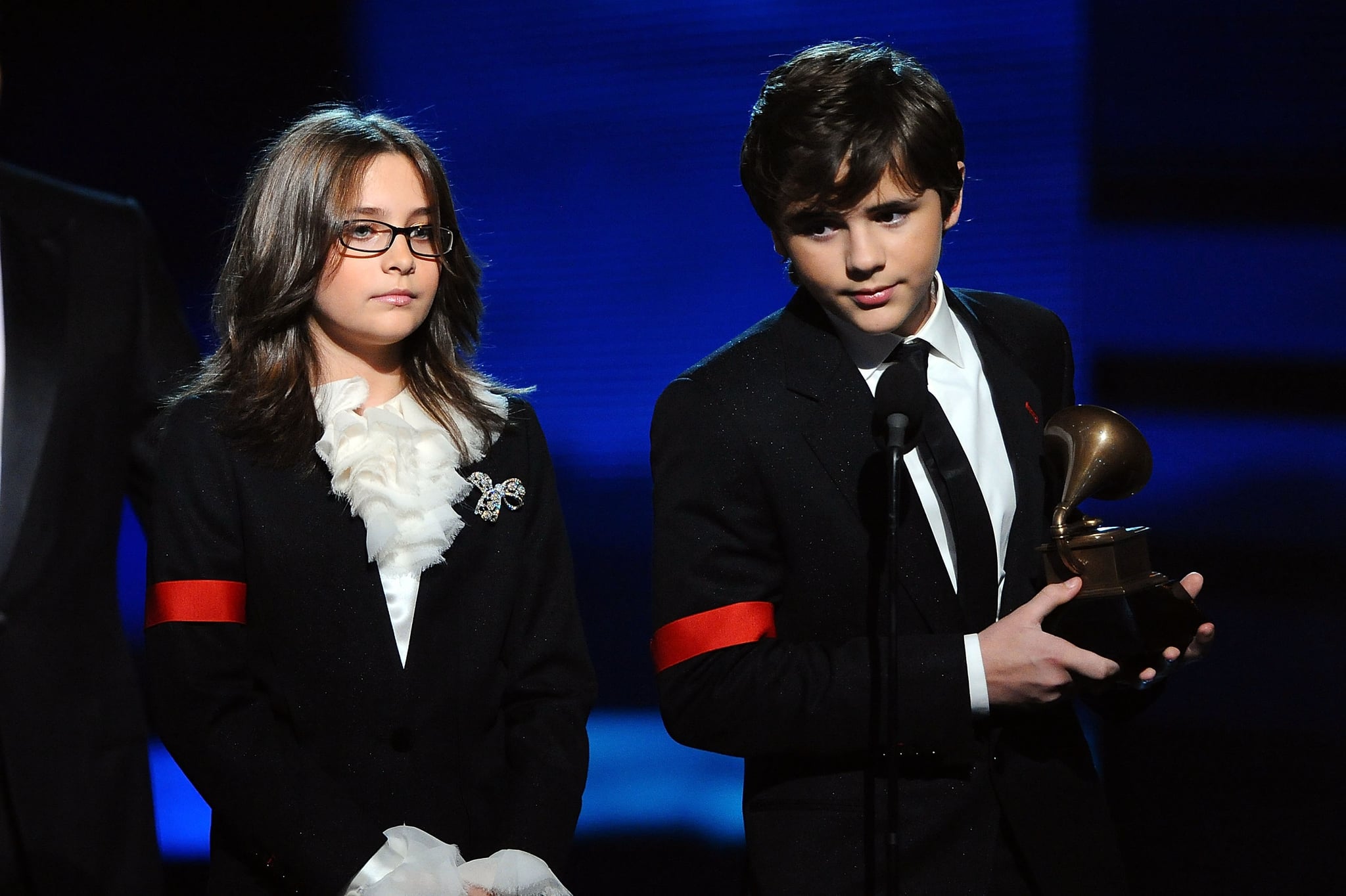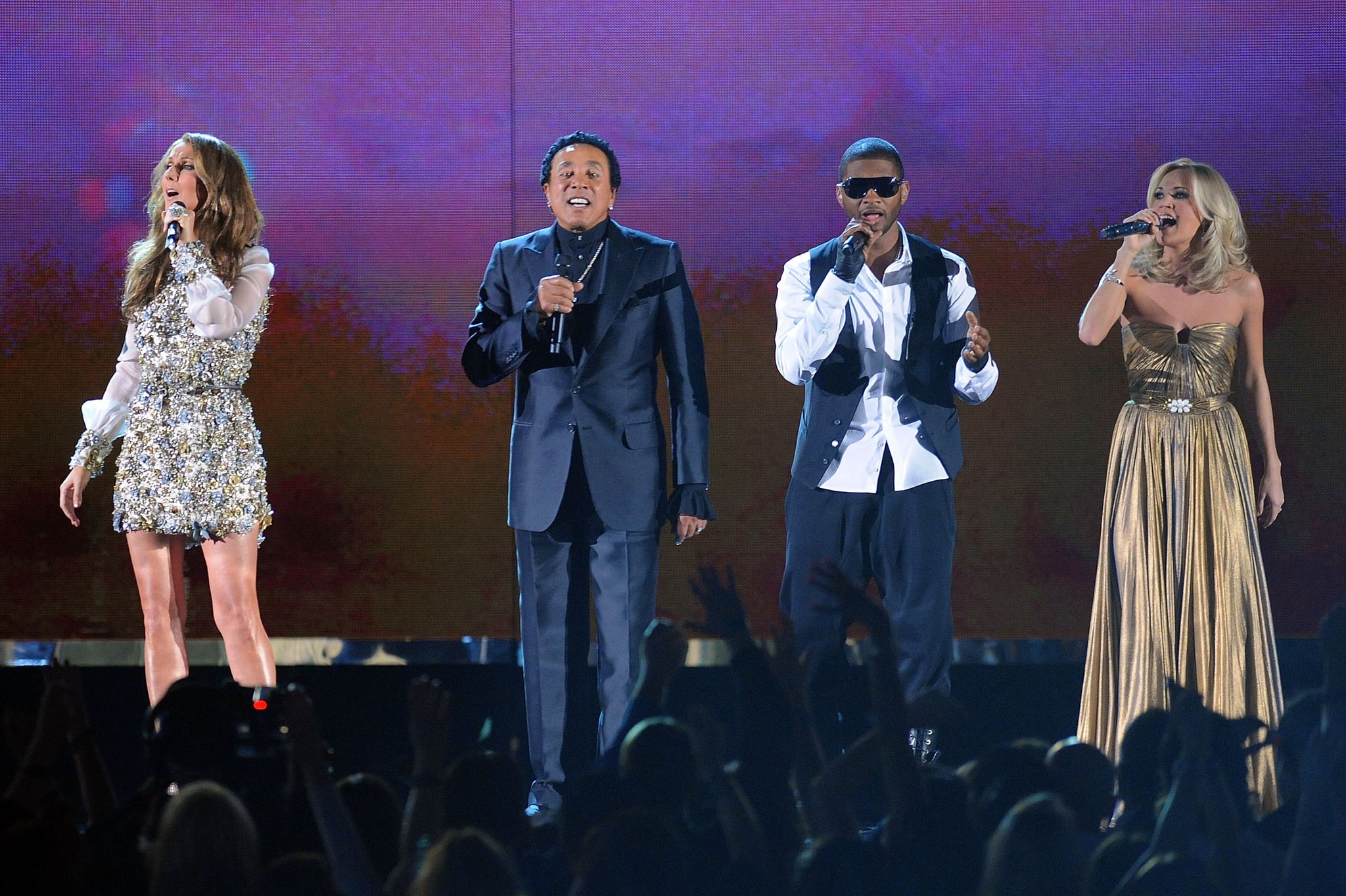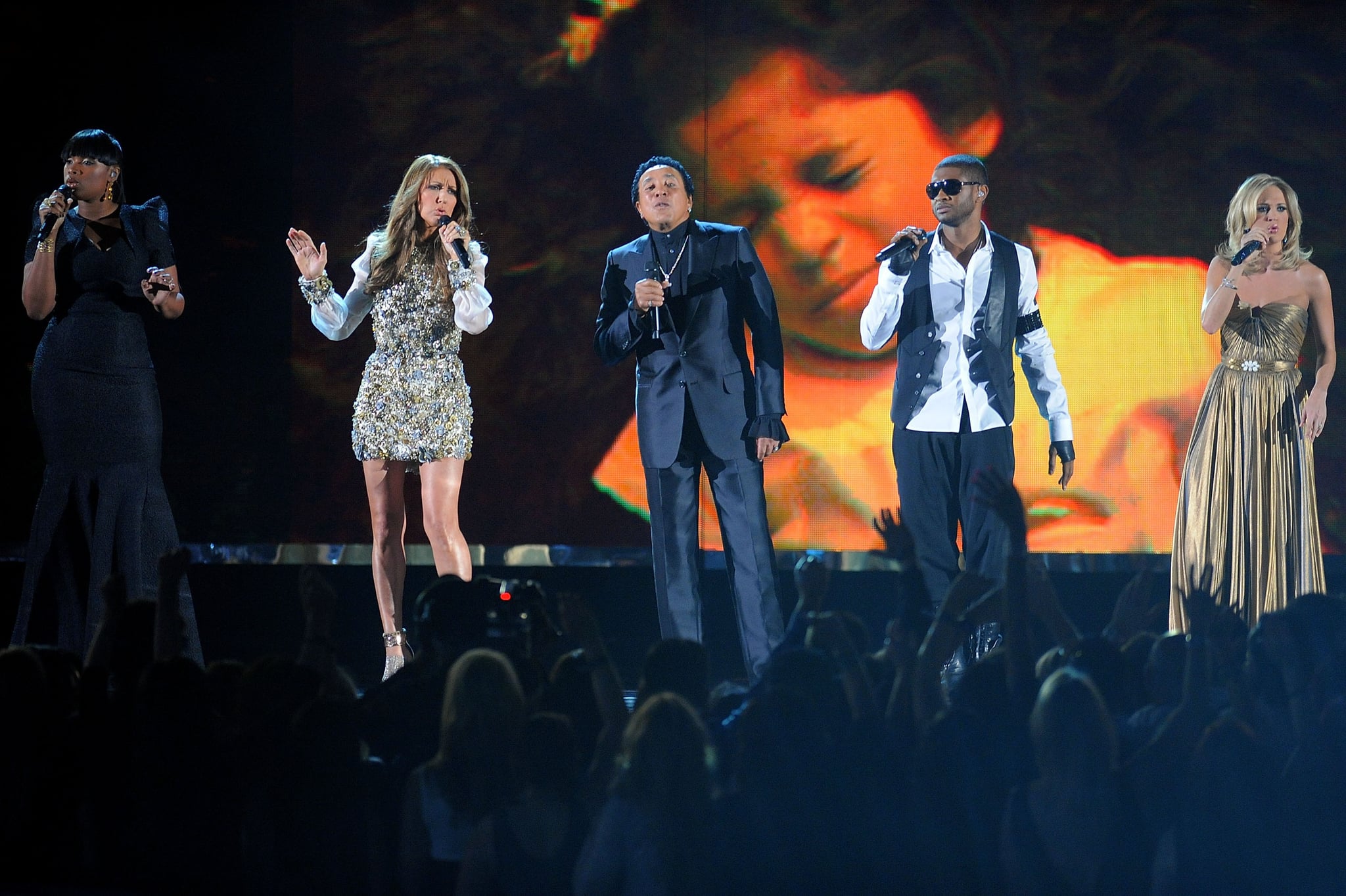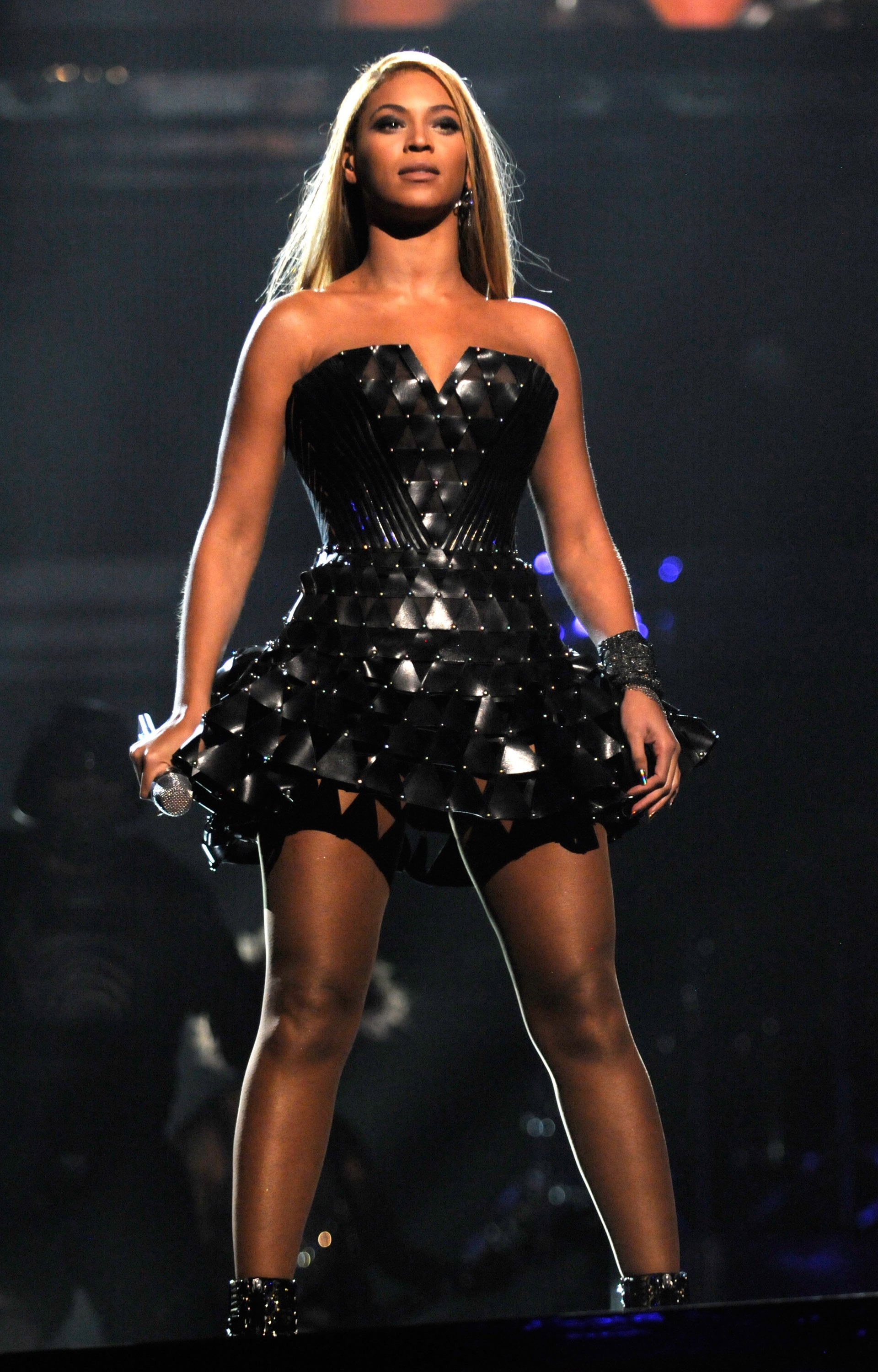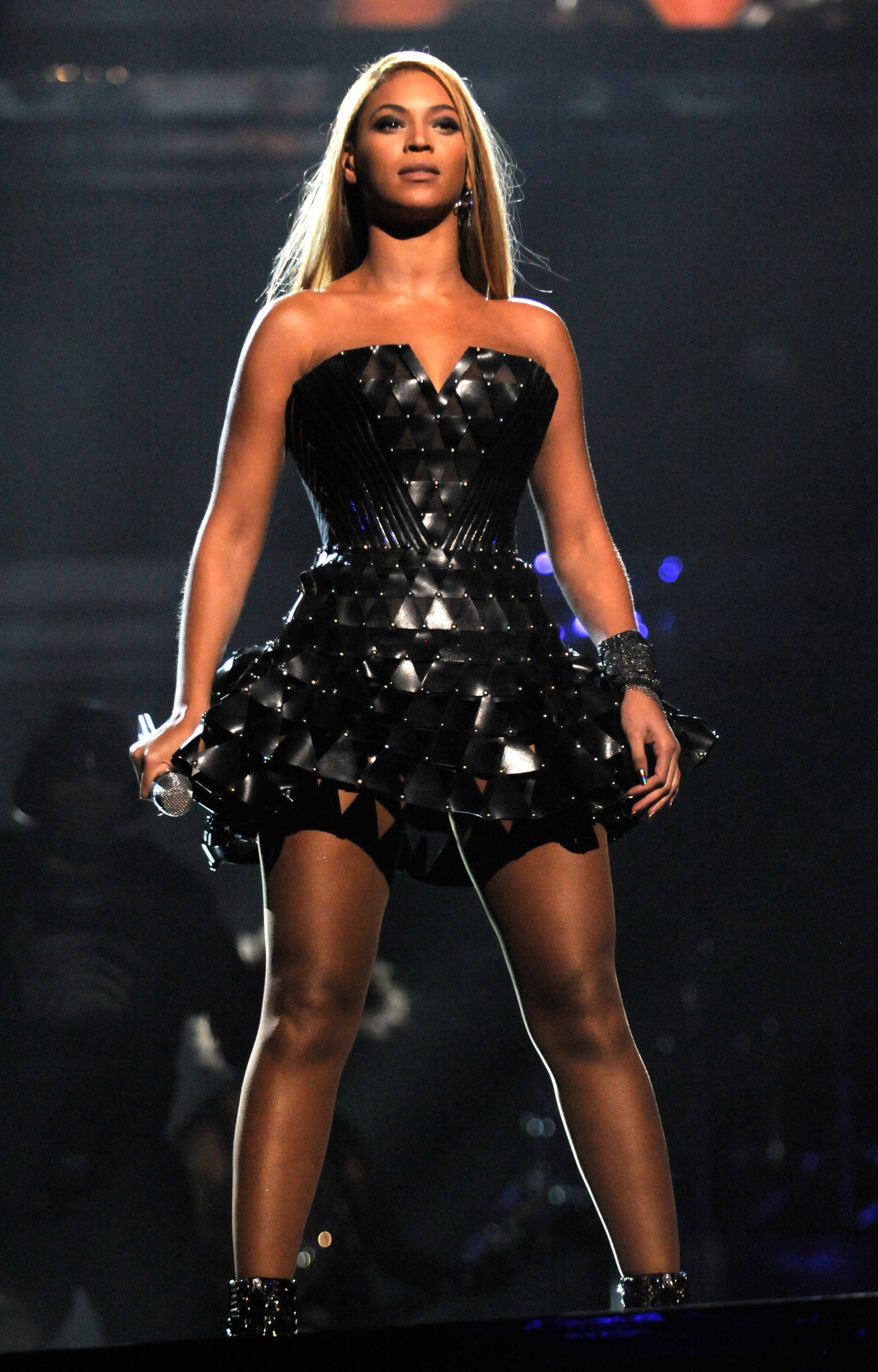 Images include: Jay-Z, Eminem, Lionel Richie, Elton John, Rihanna, Celine Dion, Beyonce Knowles, Stephen Colbert, Taylor Swift, Lady Gaga, Kings of Leon, Usher, Carrie Underwood, Jennifer Hudson, Katy Perry, Russell Brand, Britney Spears, Jason Trawick, Heidi Klum, Seal, Lea Michele, Ricky Martin, Jonas Brothers, Justin Bieber, Ke$ha, Keith Urban, Nicole Kidman, Kristen Bell, Josh Duhamel, Fergie, Paris Jackson, Ryan Seacrest