Photos of George Clooney, Cindy Crawford, Elisabetta Canalis, Anna Kendrick at LA Premiere of Up In the Air 2009-12-01 06:00:00
George Brings Elisabetta Up in the Air!
George Clooney and Elisabetta Canalis glowed together at last night's LA premiere of Up in the Air, fresh off their bikini filled Thanksgiving in Mexico. Their sunbathing buddy Cindy Crawford joined them on the red carpet decked out in a sexy purple number. George's costar and New Moon actress Anna Kendrick wore a one-shoulder white gown. Anna should apparently start getting used to picking out formal wear since as embarrassed as she may be, she's getting Oscar hype already for her role in the Clooney film. The movie hits theaters this month, and Buzz chatted with director Jason Reitman about who he'd like to work with, George's pranks and tackling such a timely subject matter.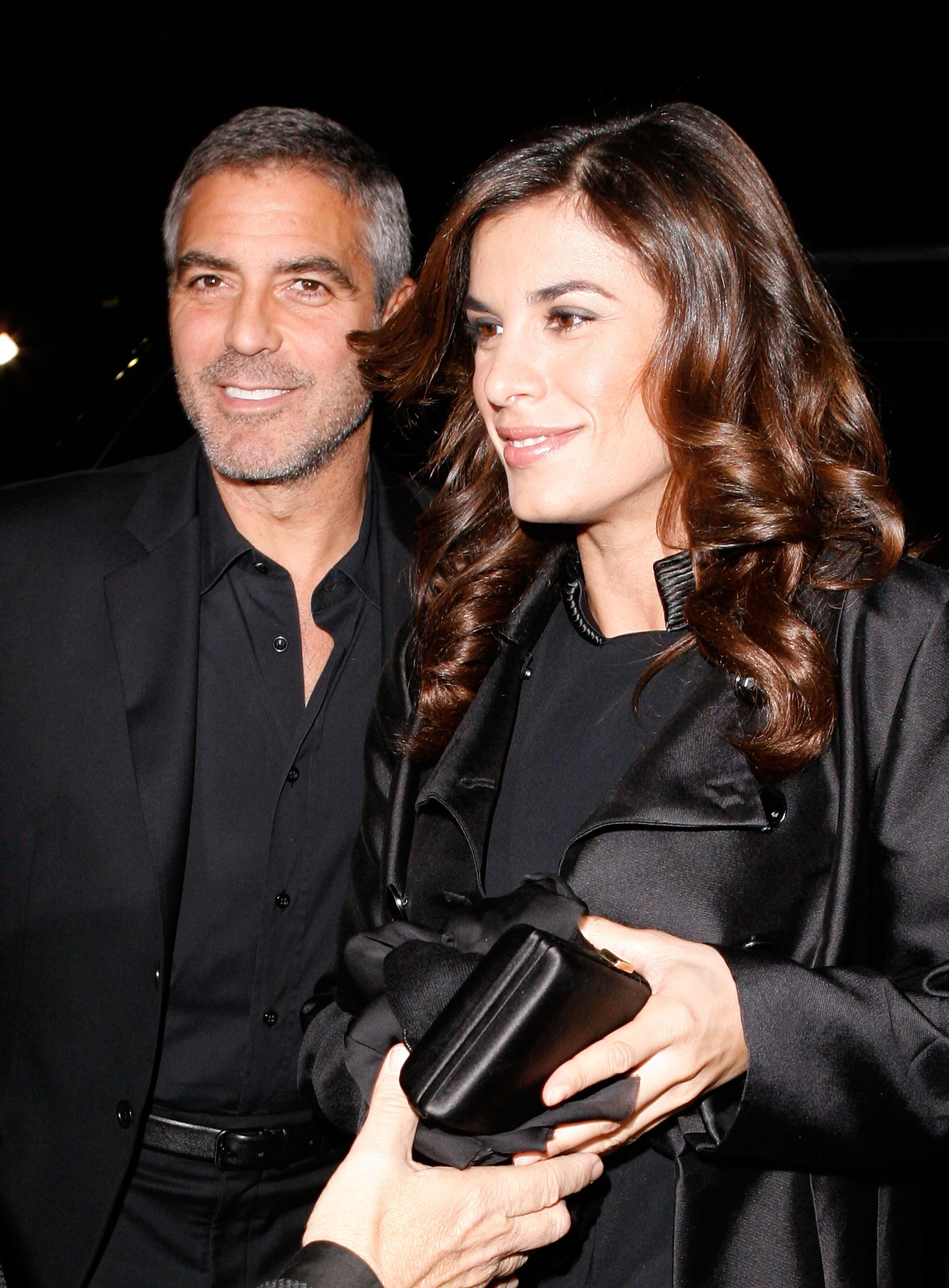 For more photos from the premiere including Jason Bateman, Zach Galifianakis and Vera Farmiga just read more.