Photos Golden Globes InStyle Afterparty
Golden Globes Stars Head Straight For InStyle's Big Afterparty!
Once all the Golden Globes were handed out, it was time for the afterparties, and as usual the InStyle/Warner Bros. bash was the biggest of the night. Jennifer Garner stopped by briefly but was already sneaking out by the time many of the guests arrived. Alexander Skarsgard and Kate Bosworth held hands as they perused the buffet, definitely confirming that they are a couple. She looks fantastic and has that loved-up glow about her thanks to her tall and hot man. Another of the cute duos, Zac Efron and Vanessa Hudgens, chatted away with Ashley Tisdale and shared a laugh as they tested to see if the Godiva-covered wall decorations really were edible (they were). Courteney Cox and David Arquette held court at a corner table throughout the party, dancing together and hanging out with her Cougar Town cast. Matt Damon and Luciana were just a few feet away mingling with friends but ducked out on the earlier side to get back to their girls.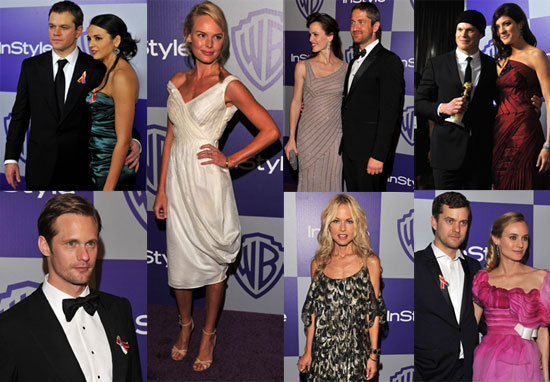 One of the night's big winners, Sandra Bullock, briefly stopped by with her husband. Kellan Lutz chatted with the 90210 boys as well as Ed Westwick and Jessica Szohr, who were never apart for long. Lindsay Lohan certainly wanted all eyes on her in that sequined hooded mini, and she made her rounds greeting everyone she recognized. After stopping by the Weinstein soiree, Diane Kruger and Joshua Jackson got comfortable on one of the couches with a friend. Heidi Klum and Seal were happy to pose for photos, but by the end of the night her dress was falling apart from so many people stepping on her train! Gerard Butler was the life of the party, looking like he was having a blast as he made the rounds taking in the star-studded event that was going strong hours after the big ceremony.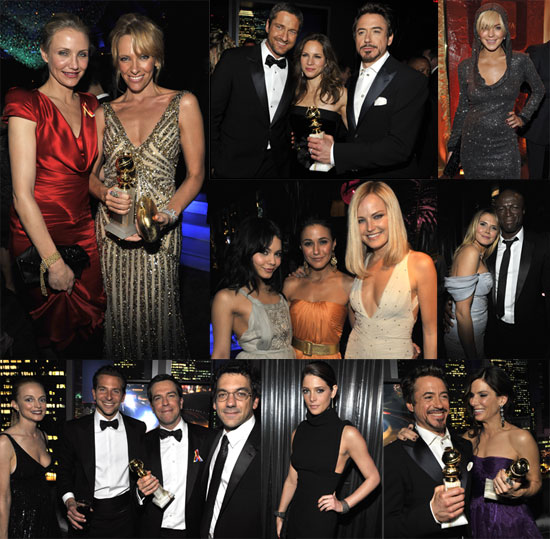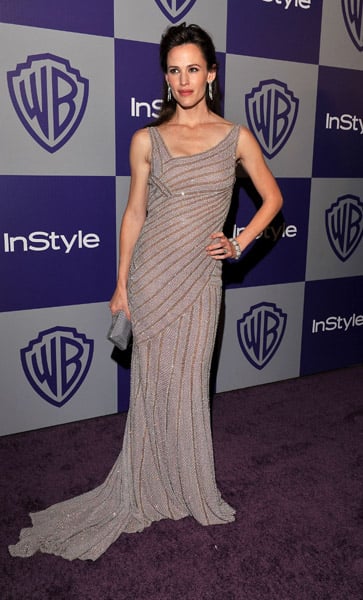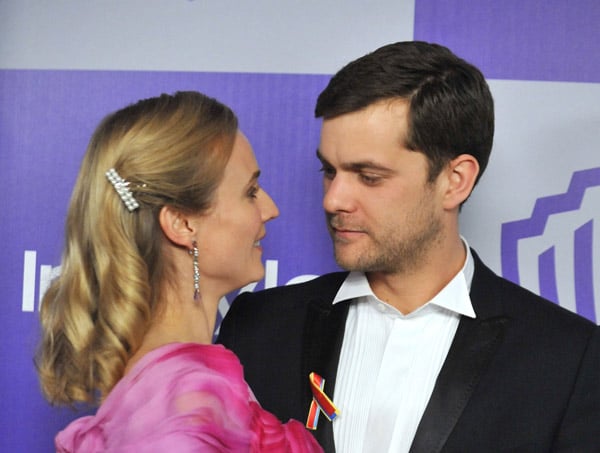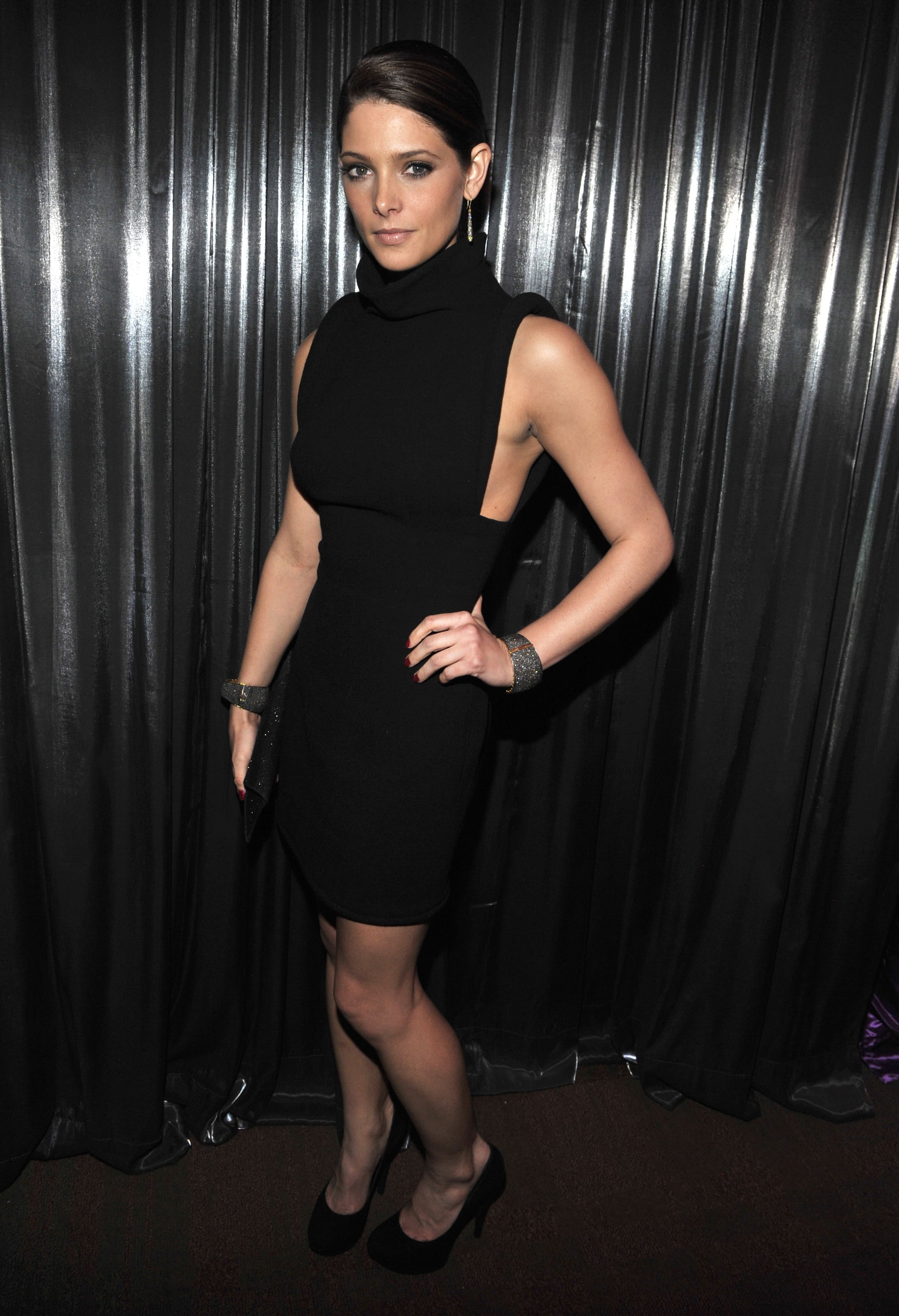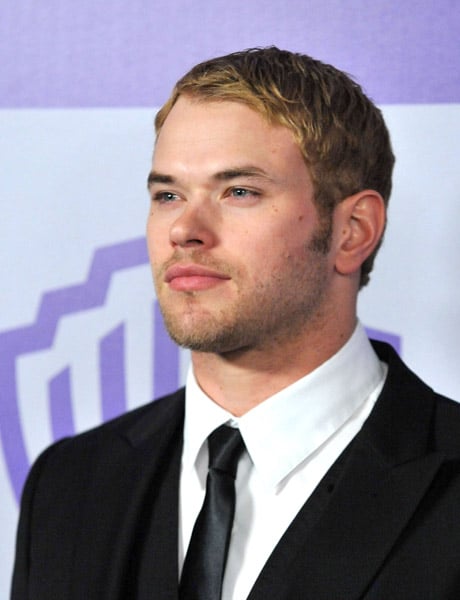 To see TONS more from the party including Adrian Grenier, Anna Paquin, AnnaLynne McCord, Stephen Moyer, and many others just
.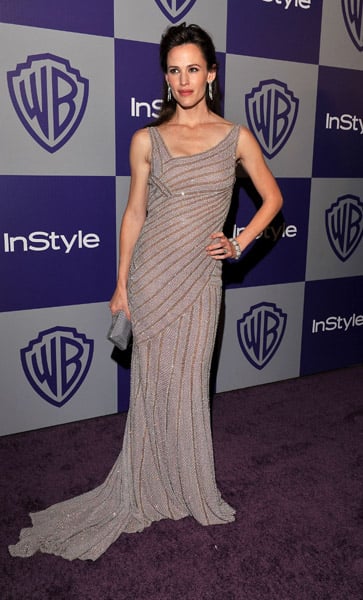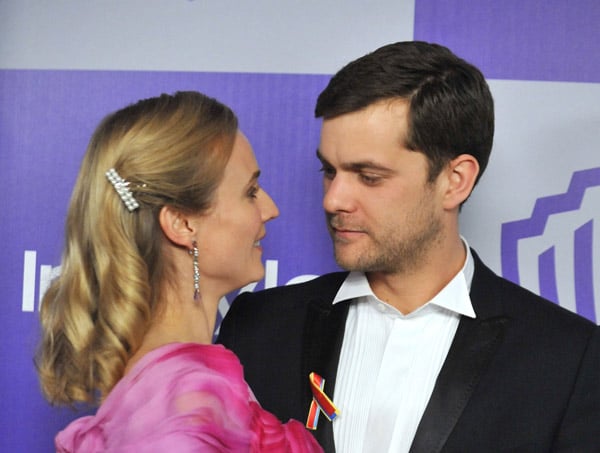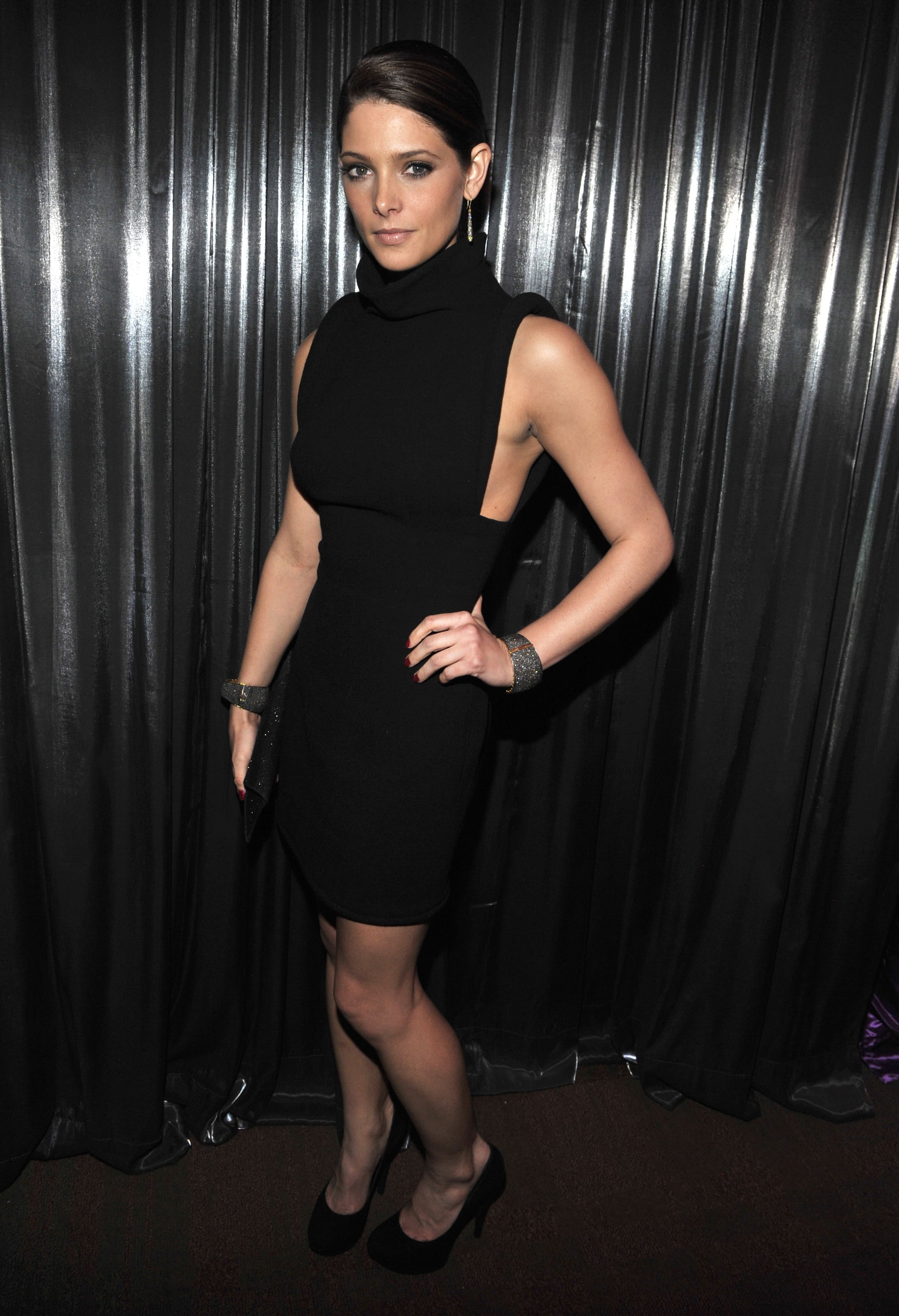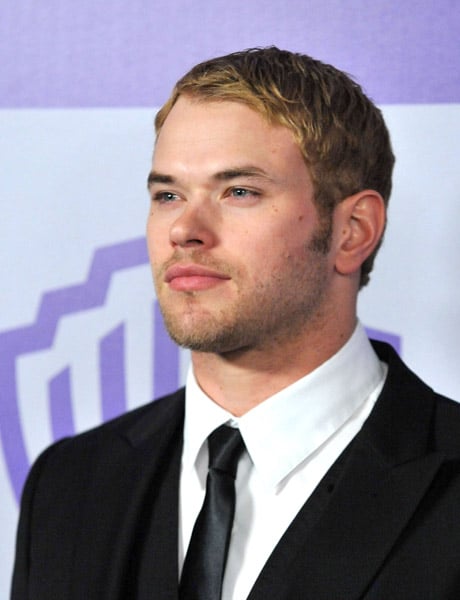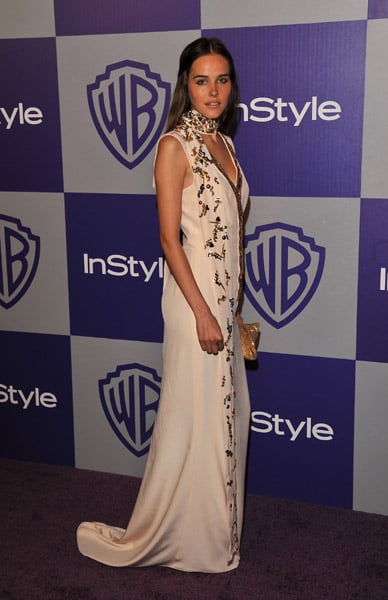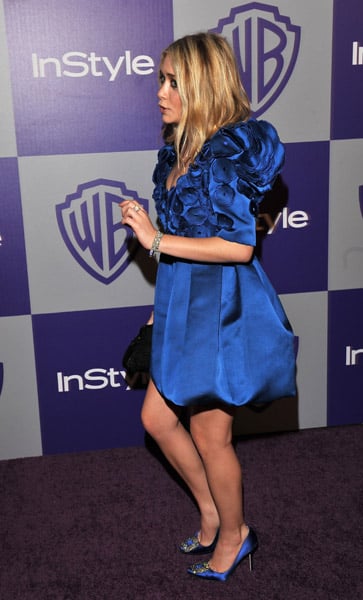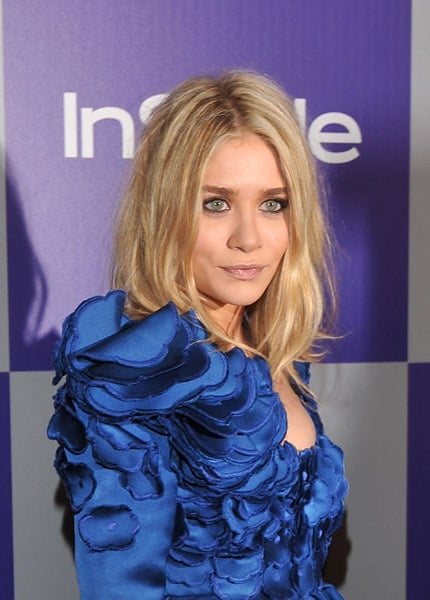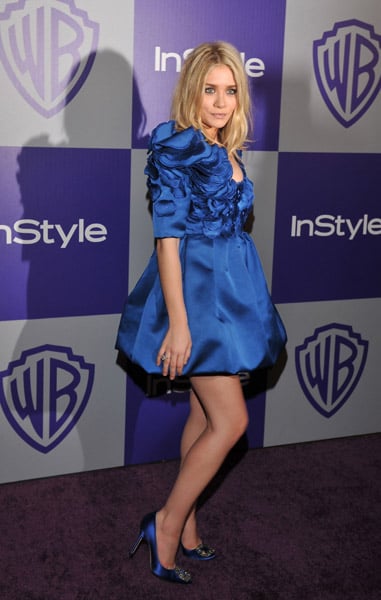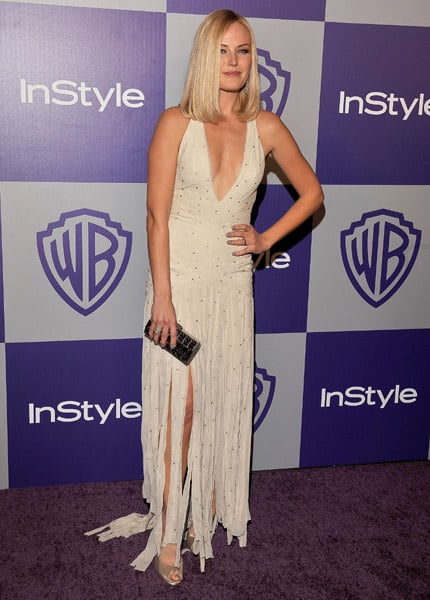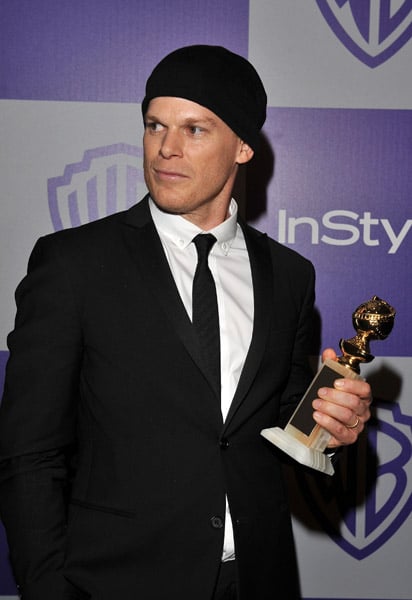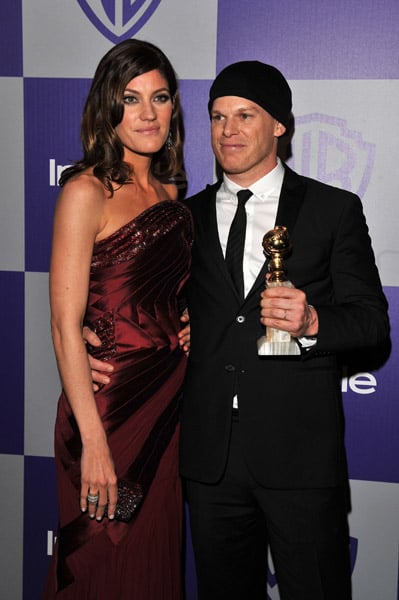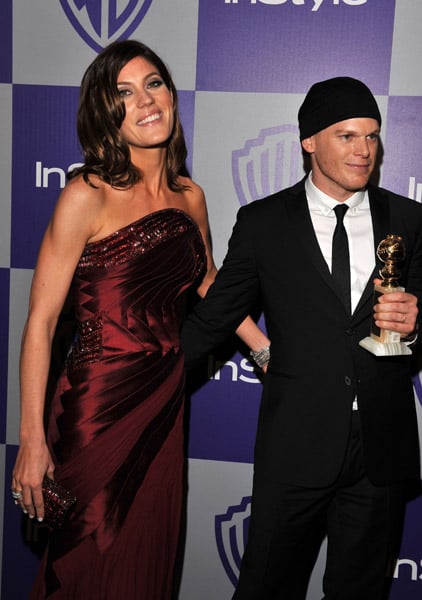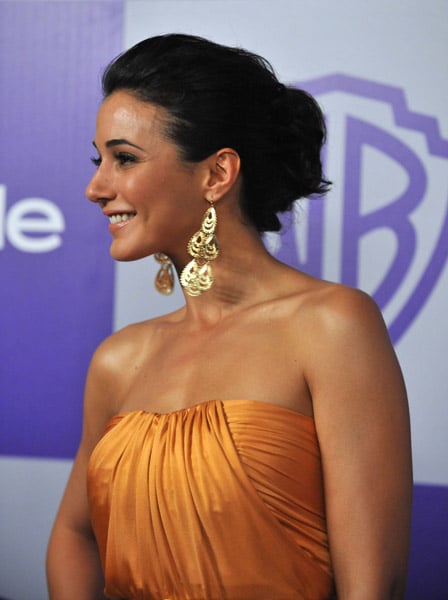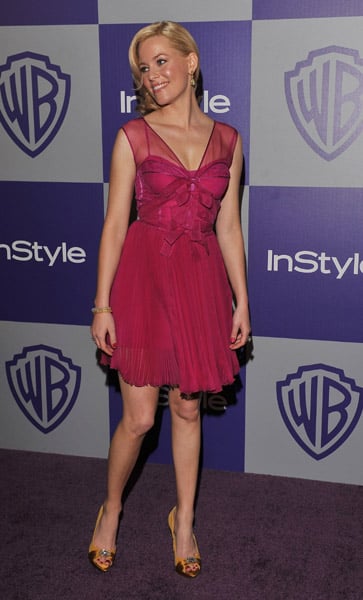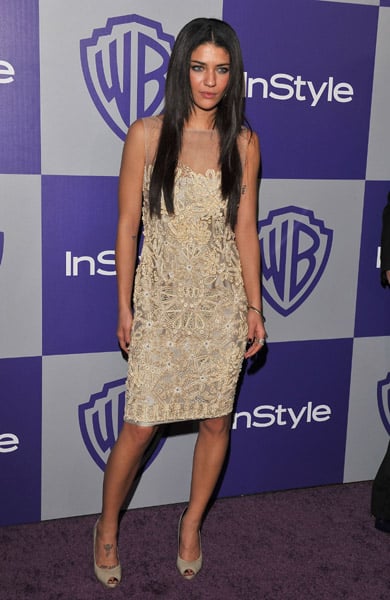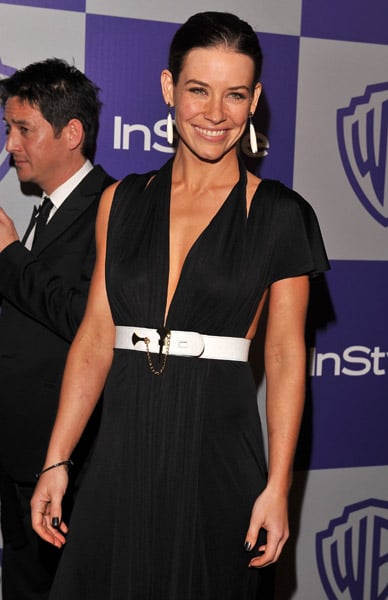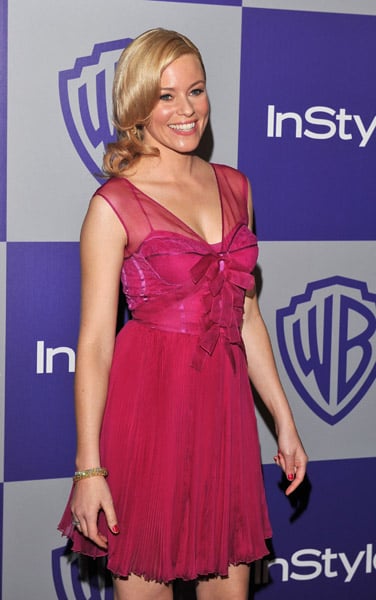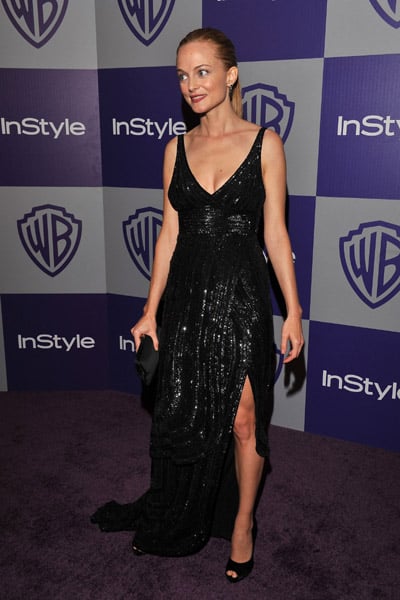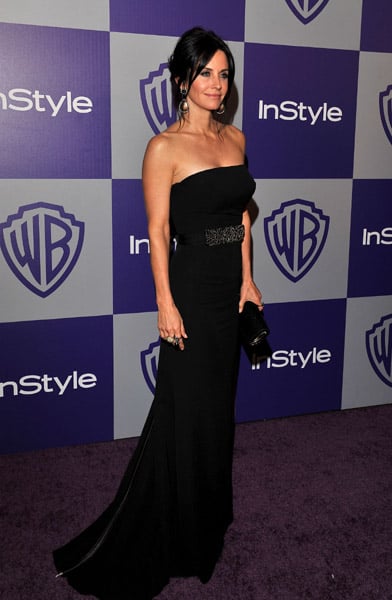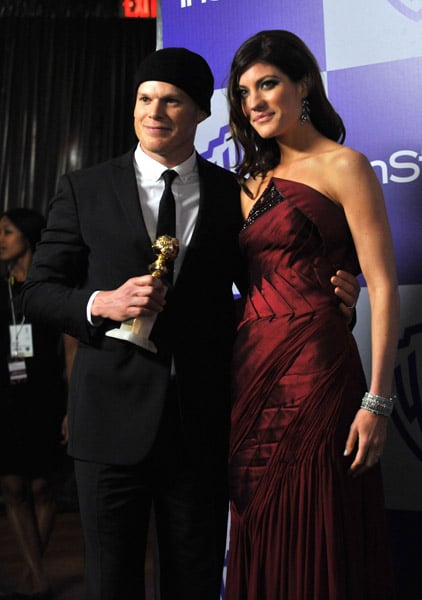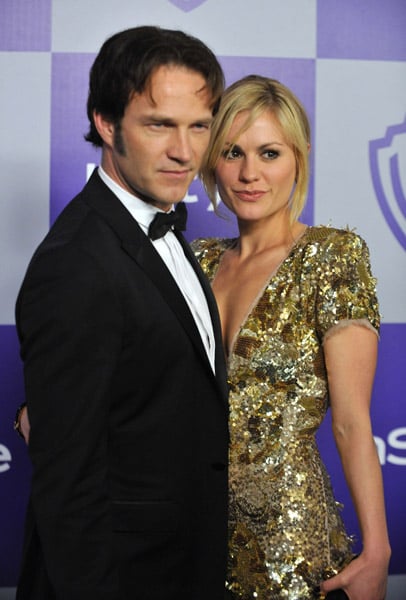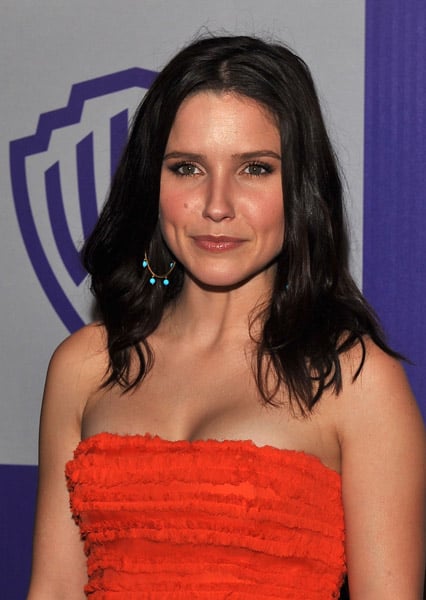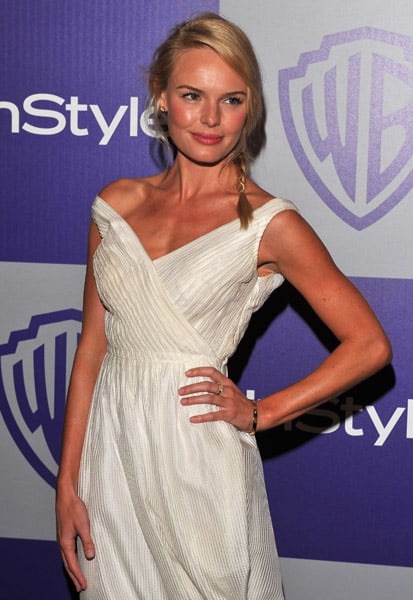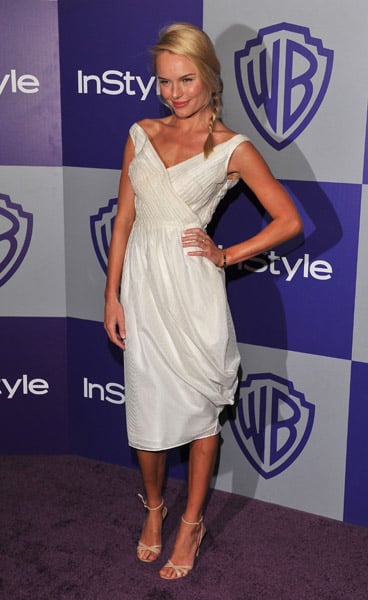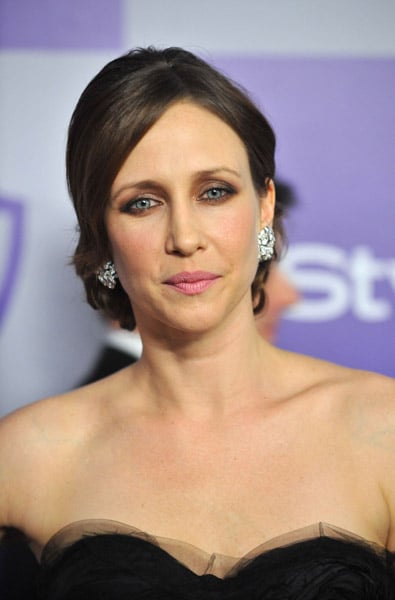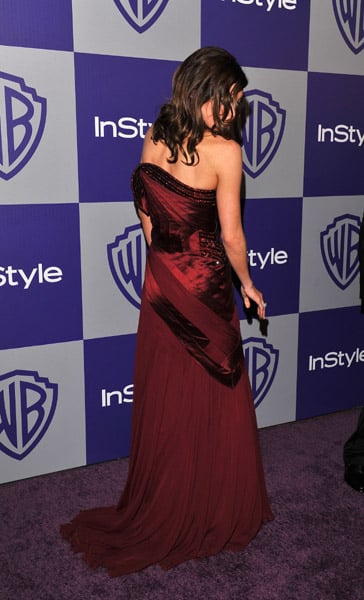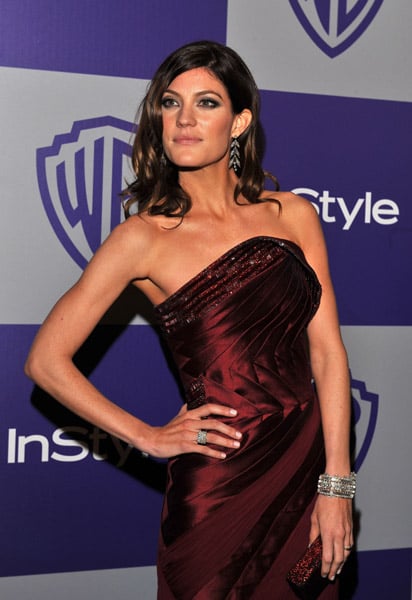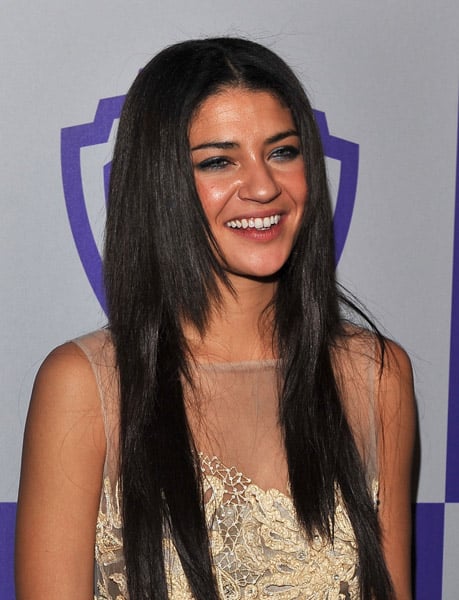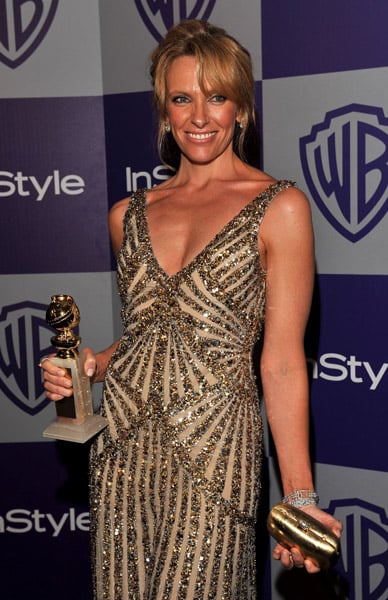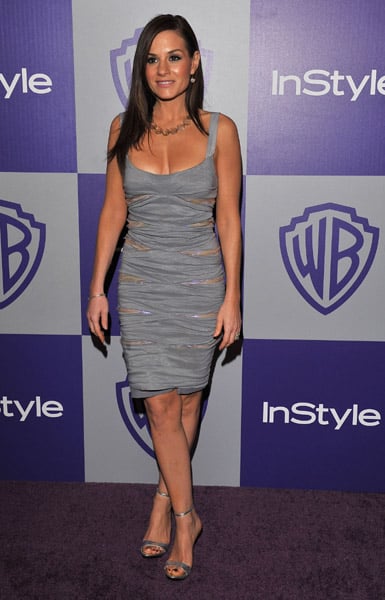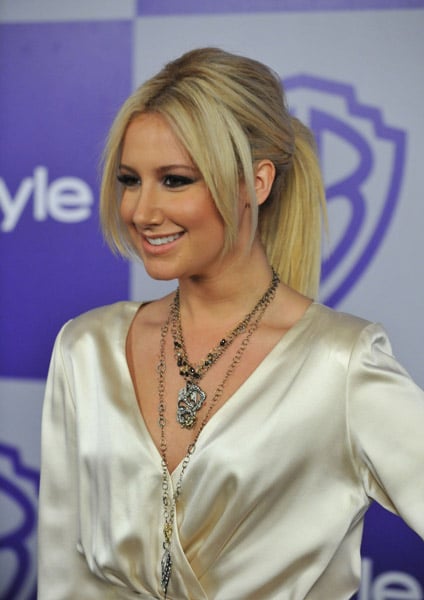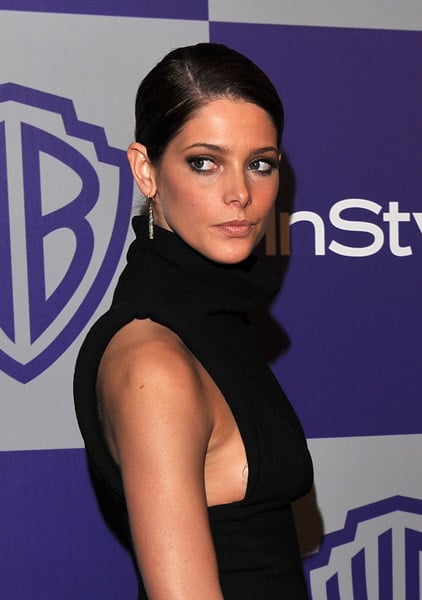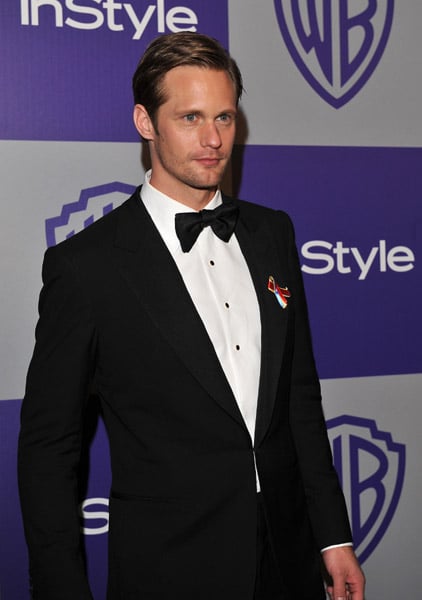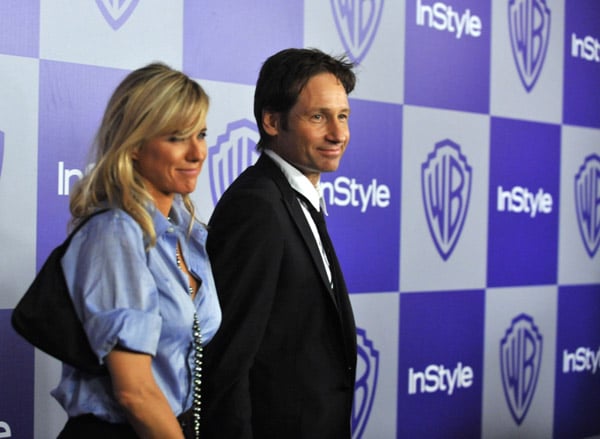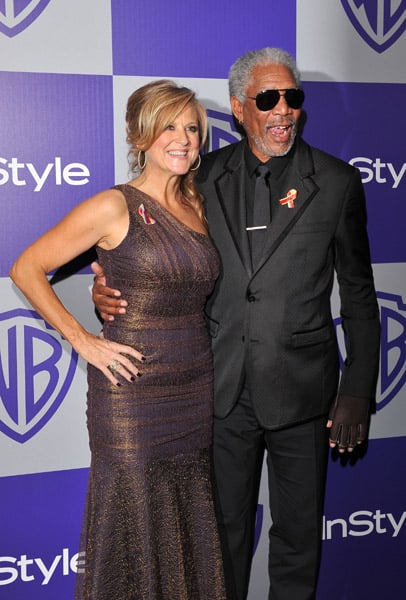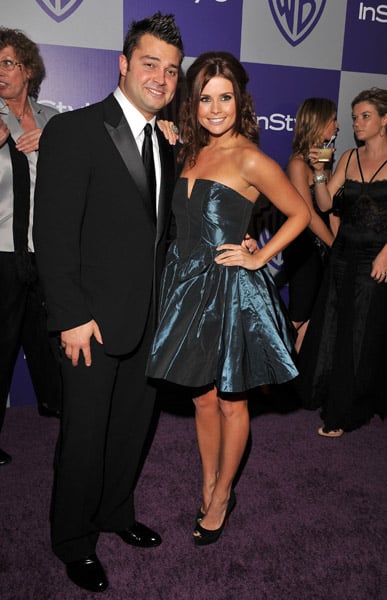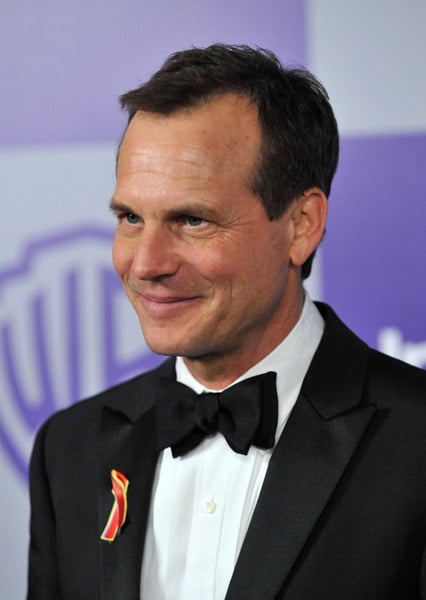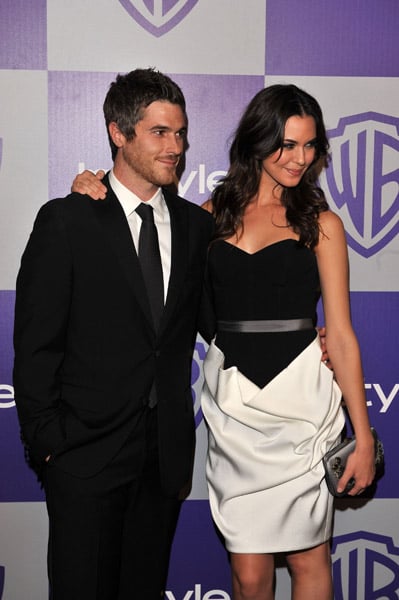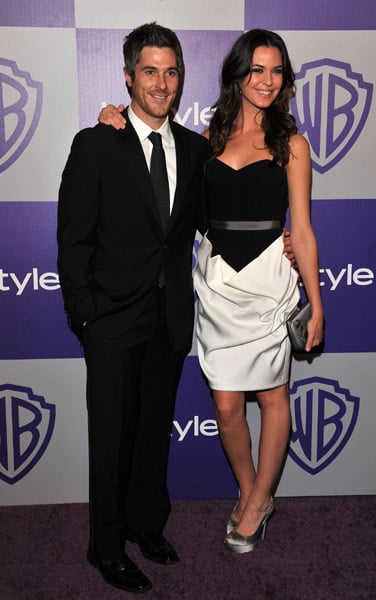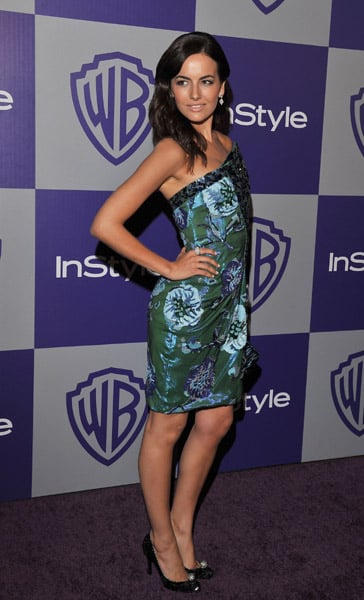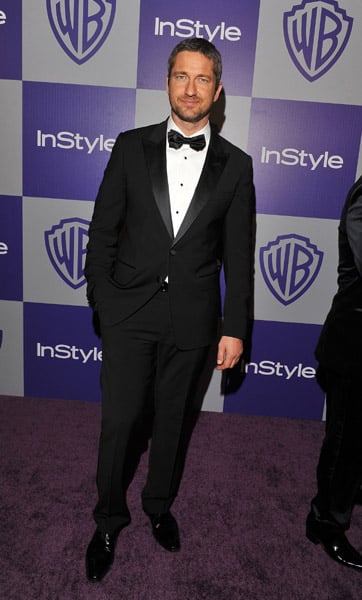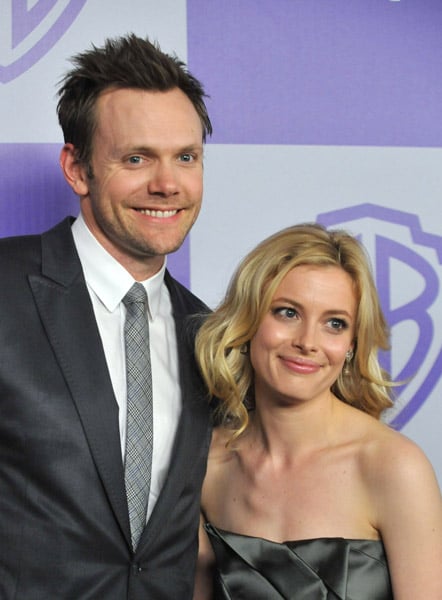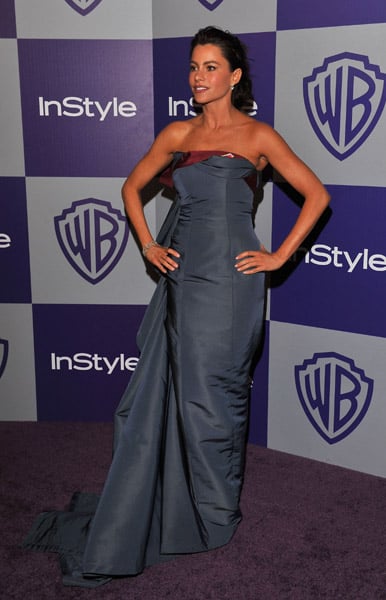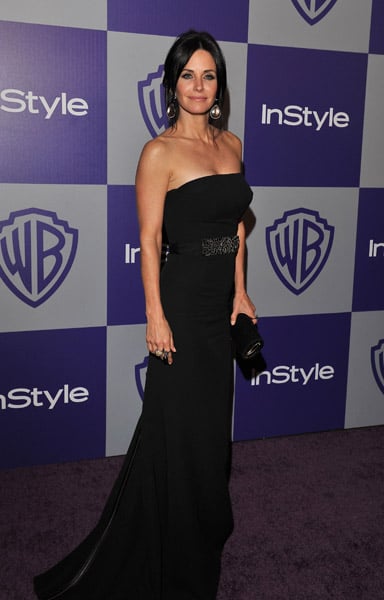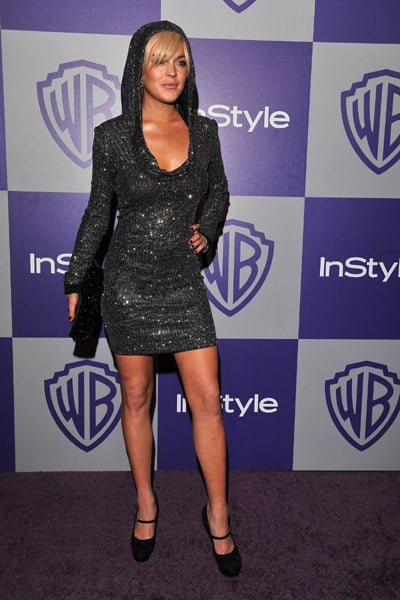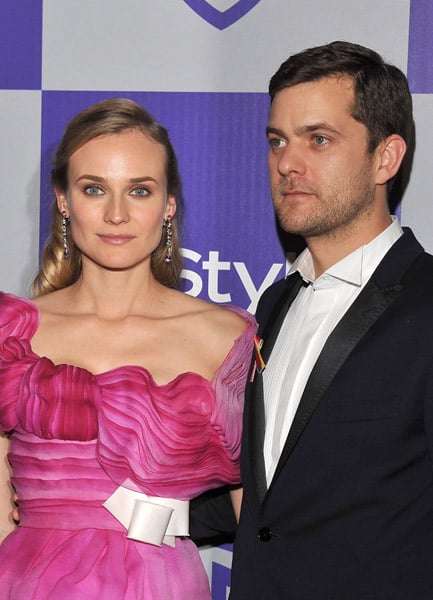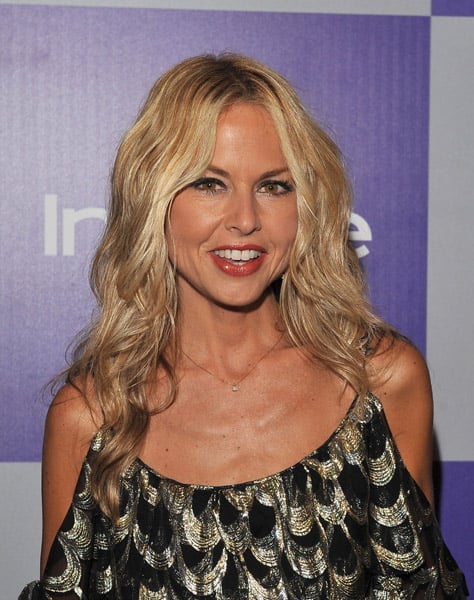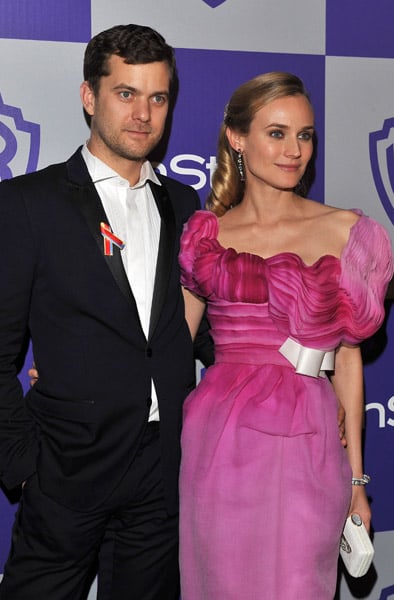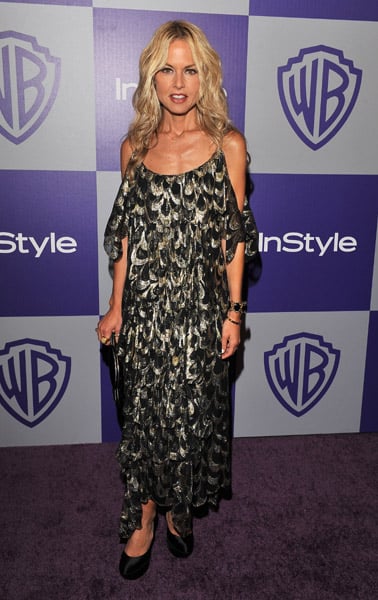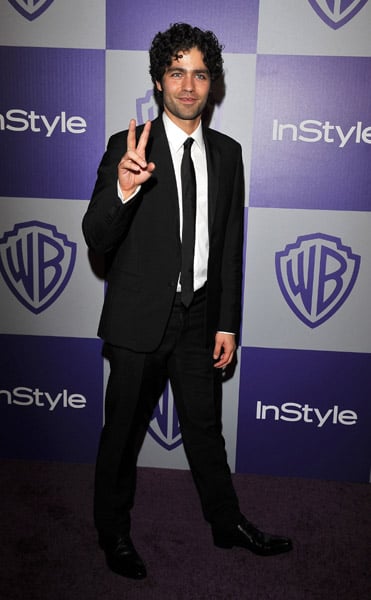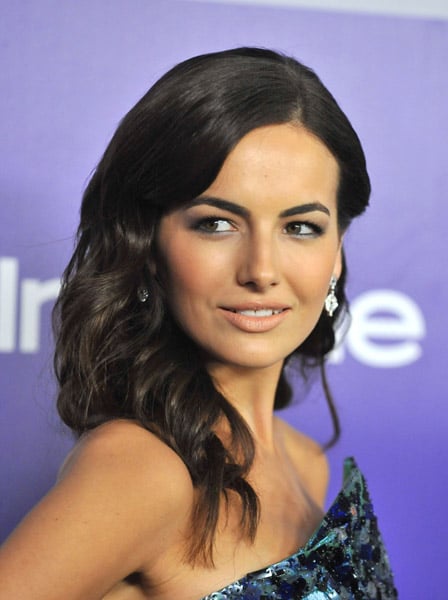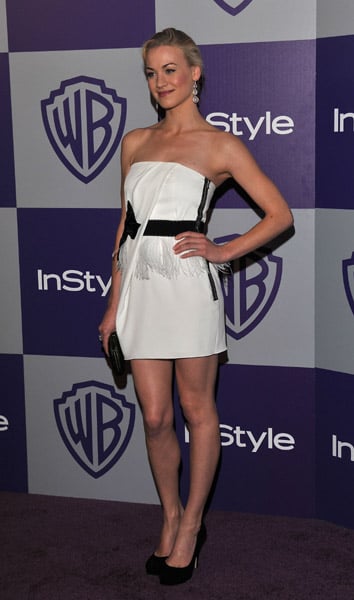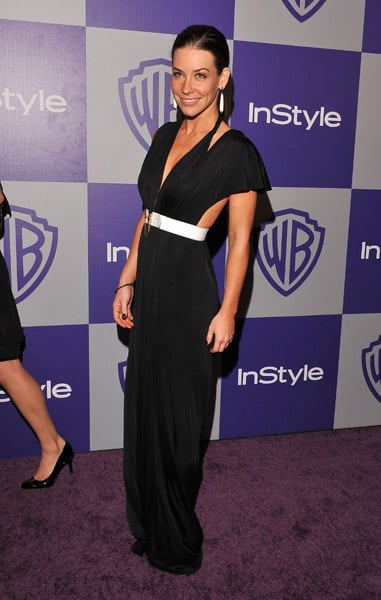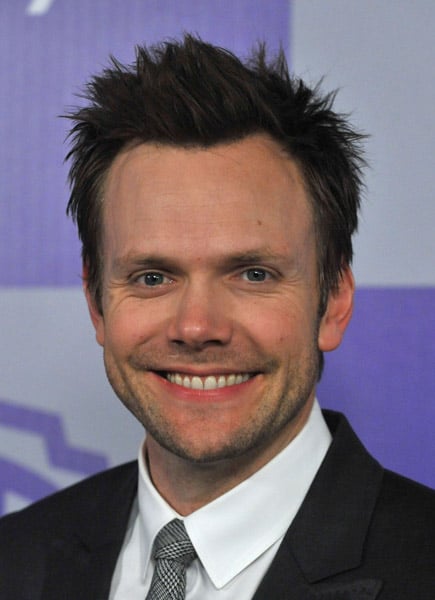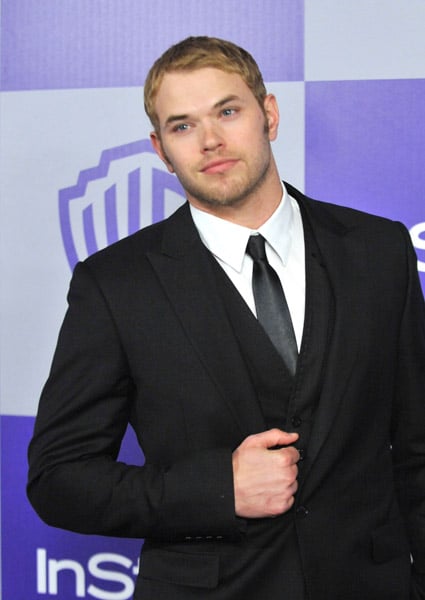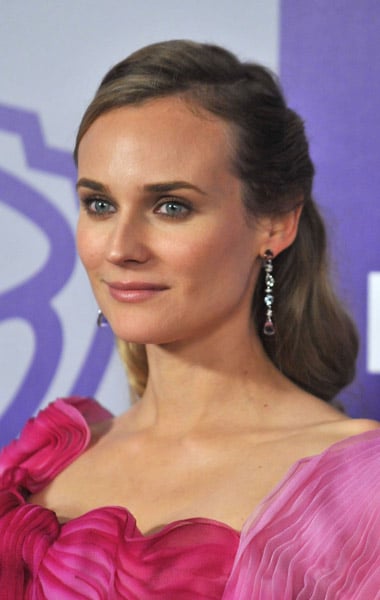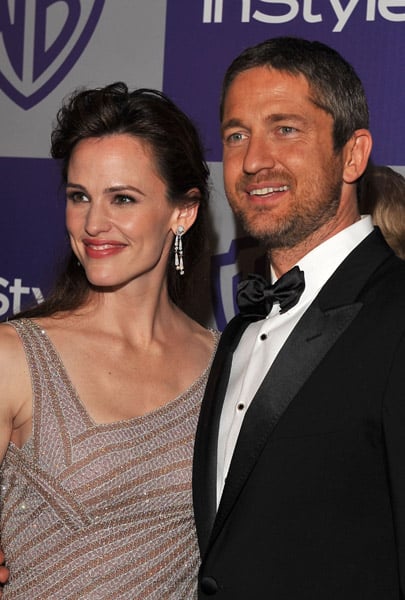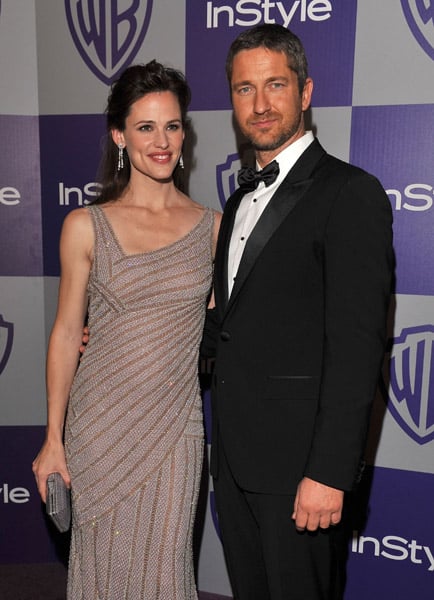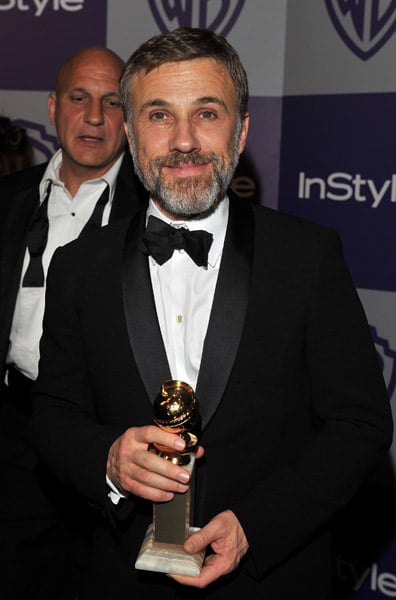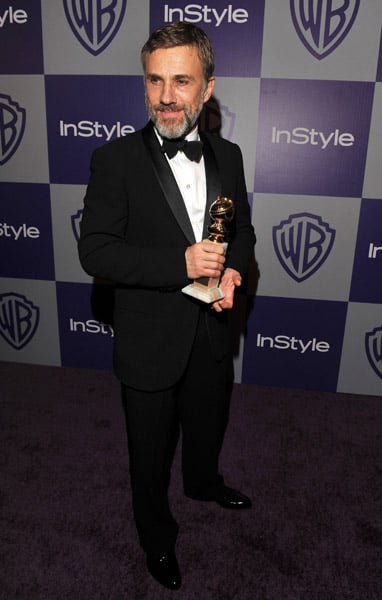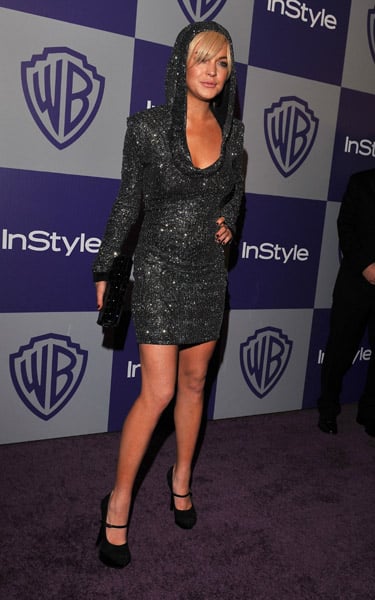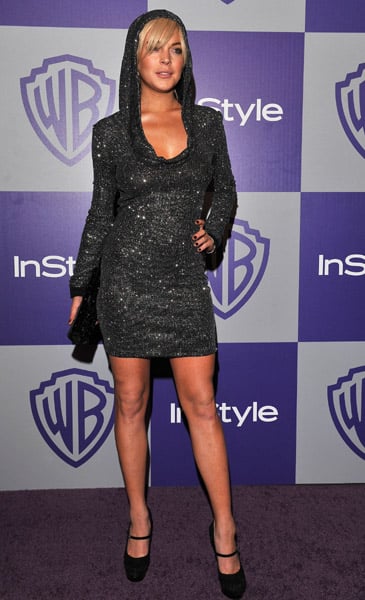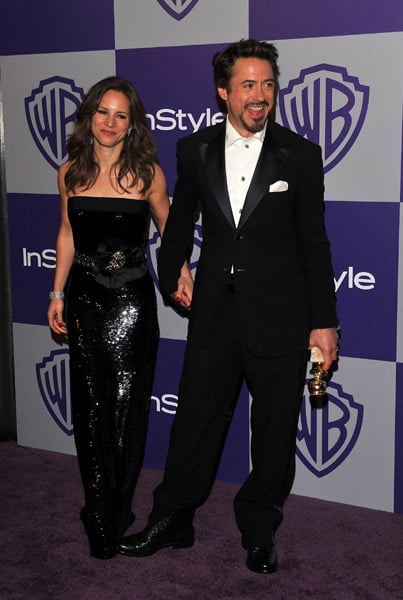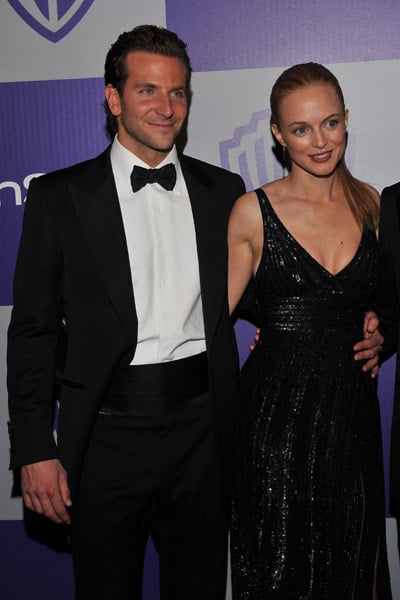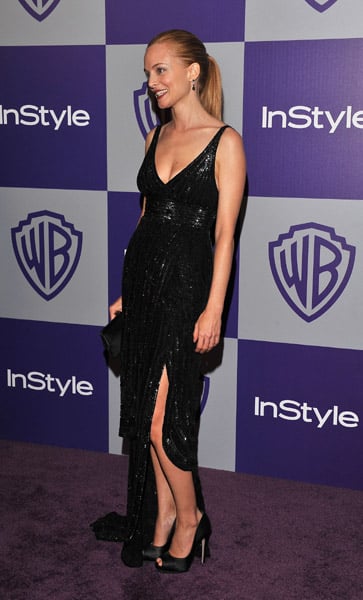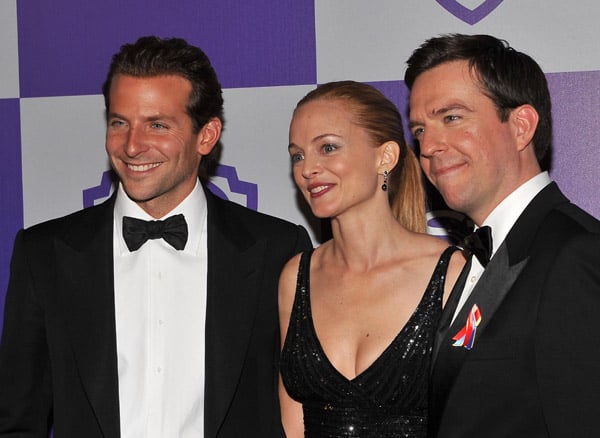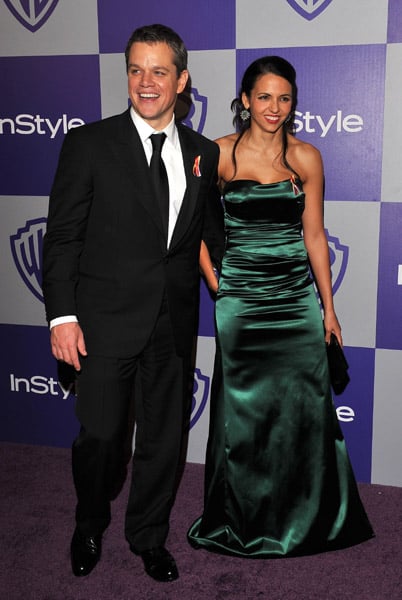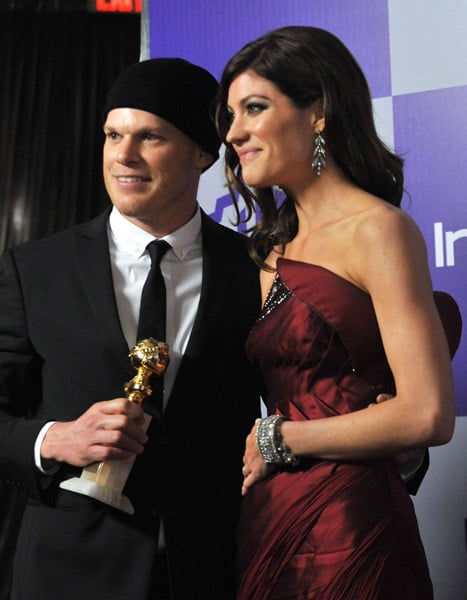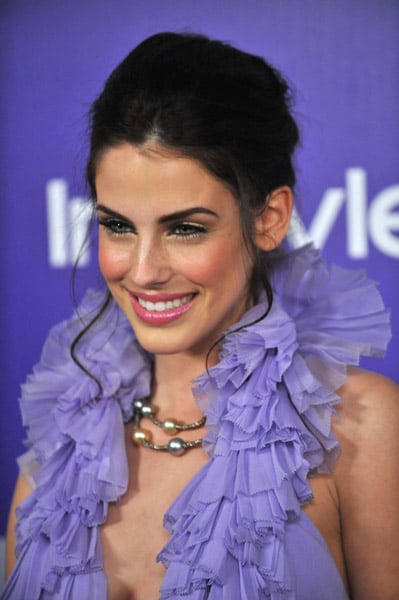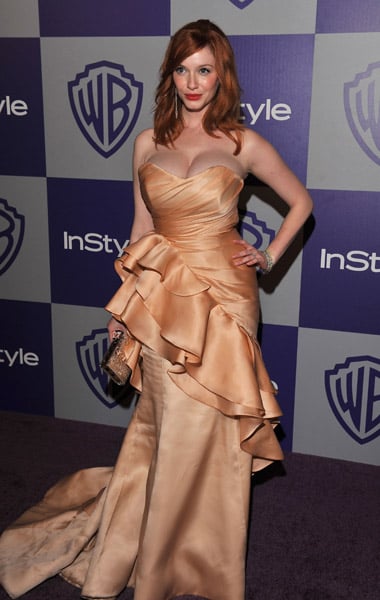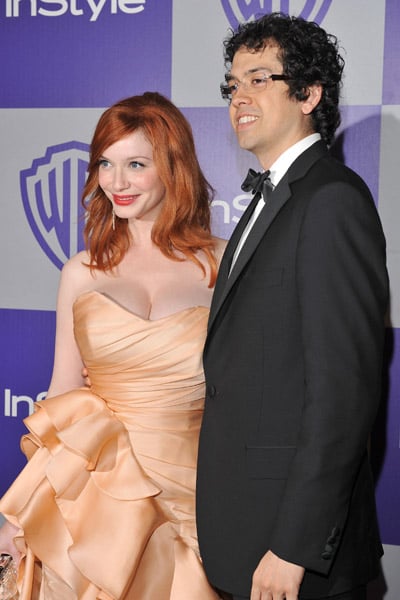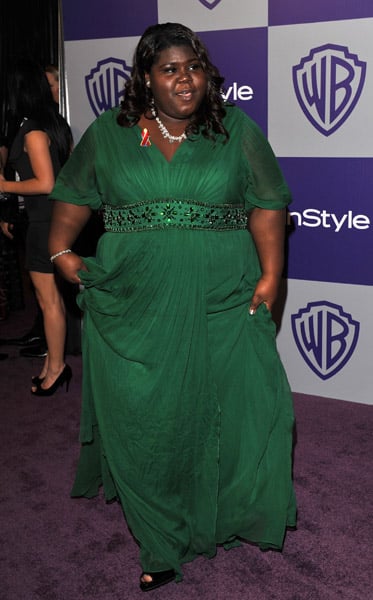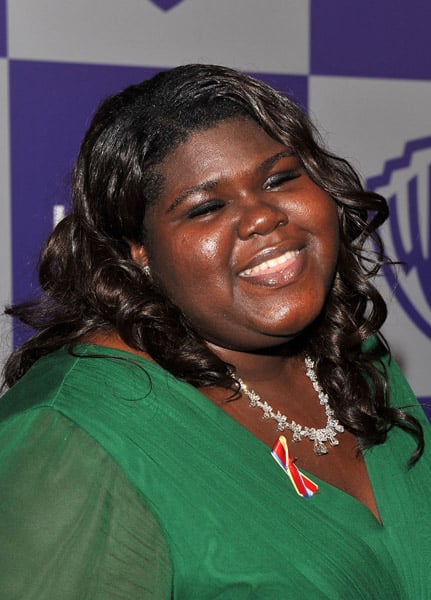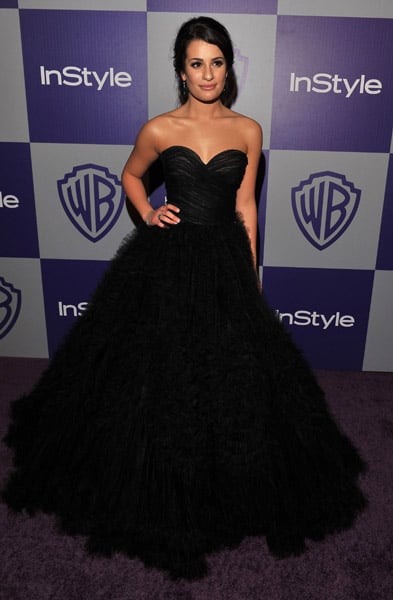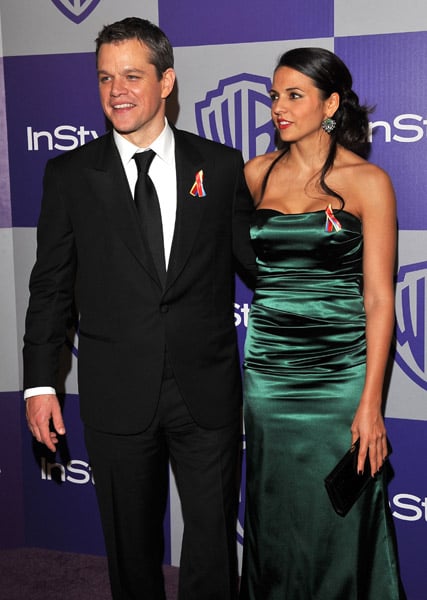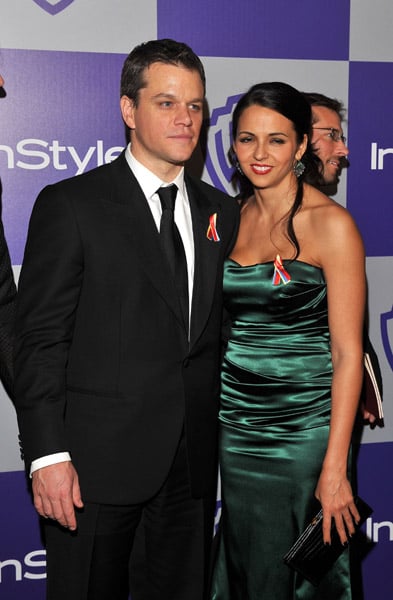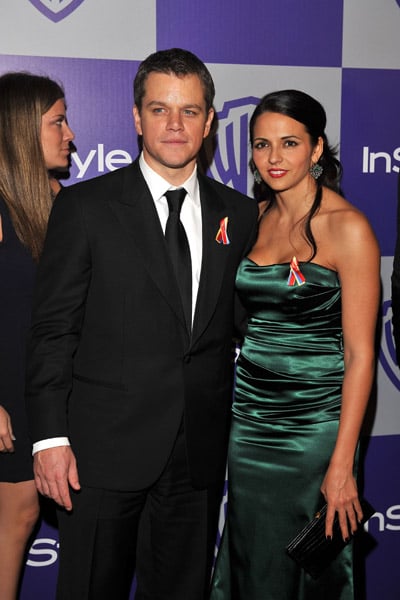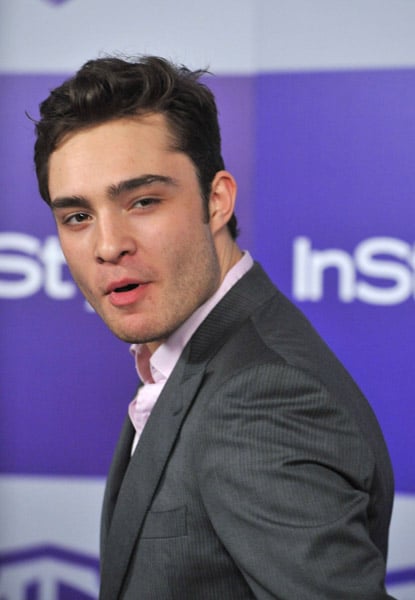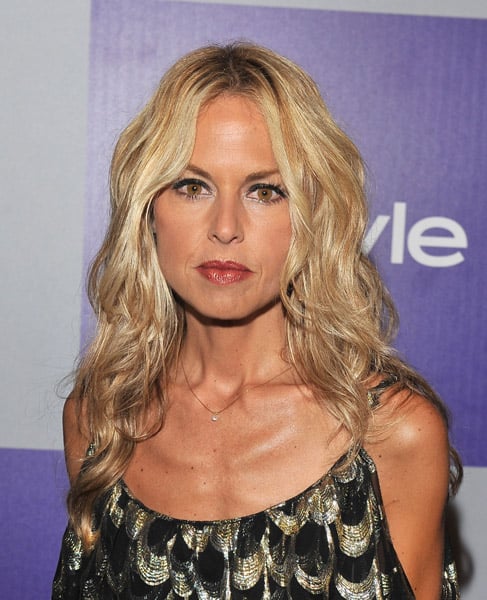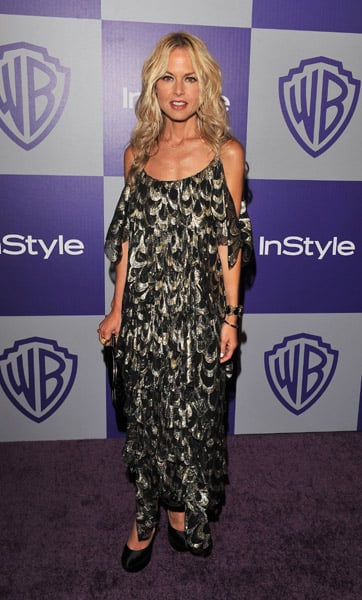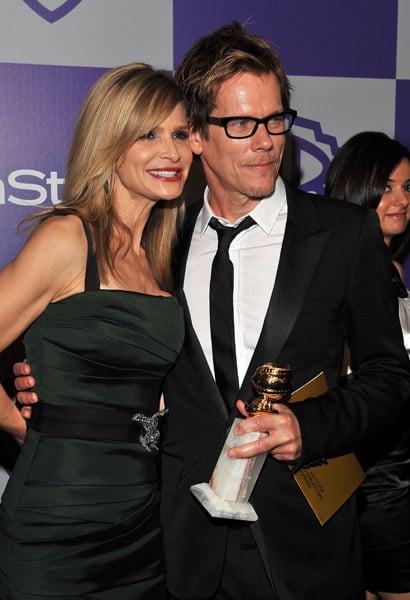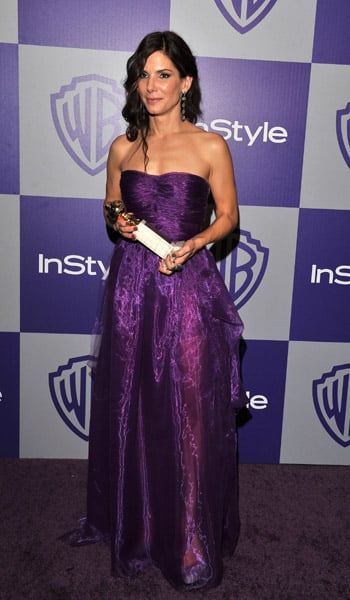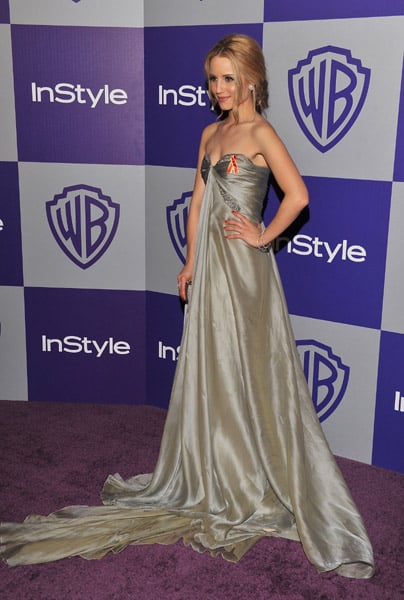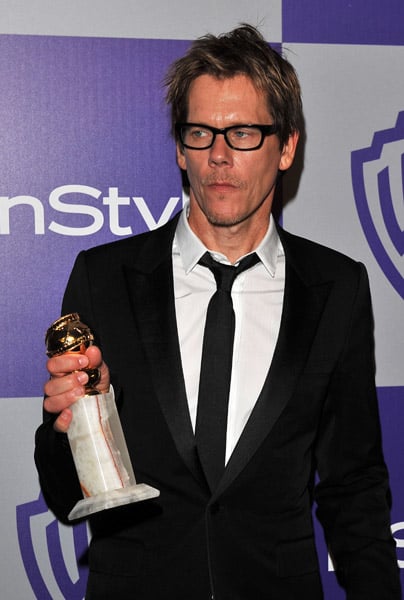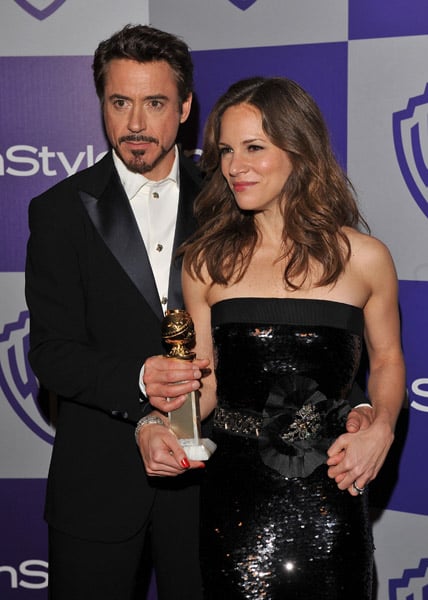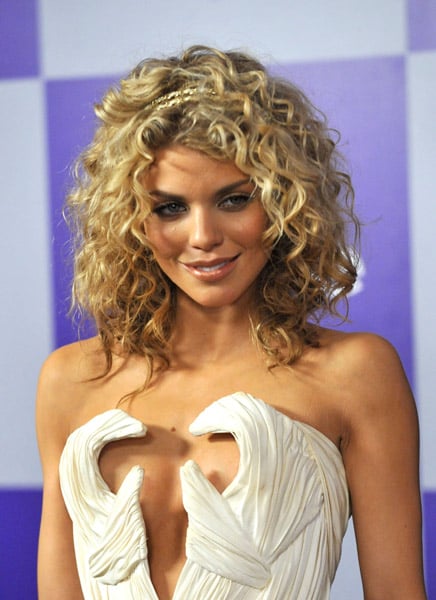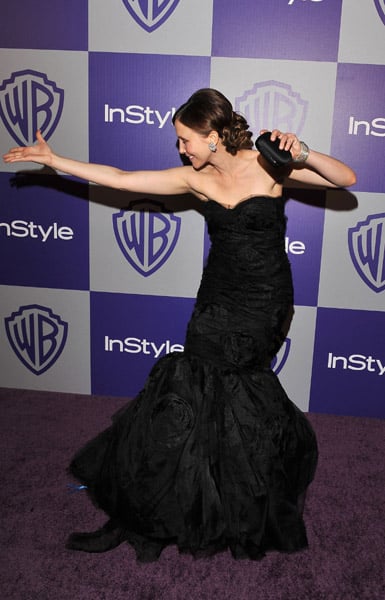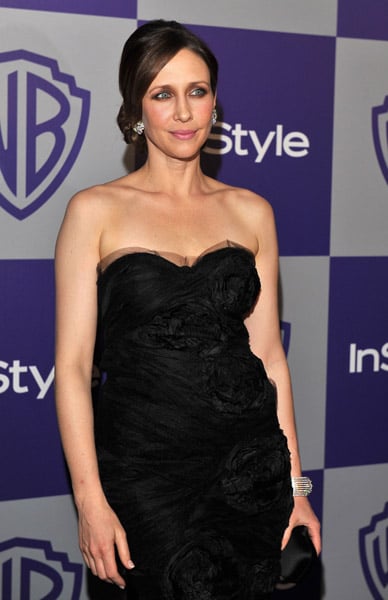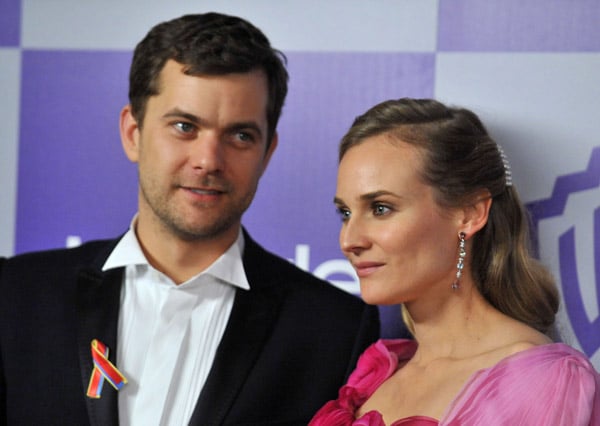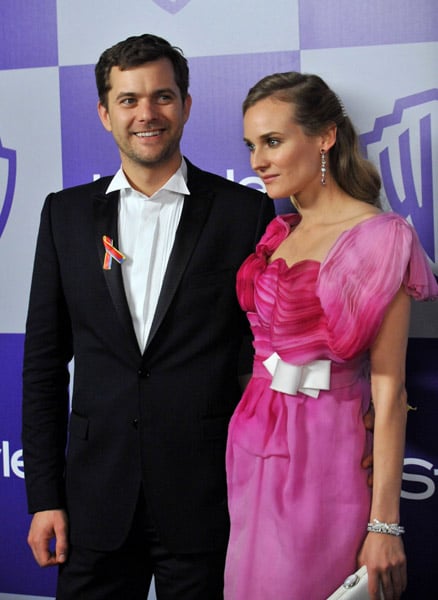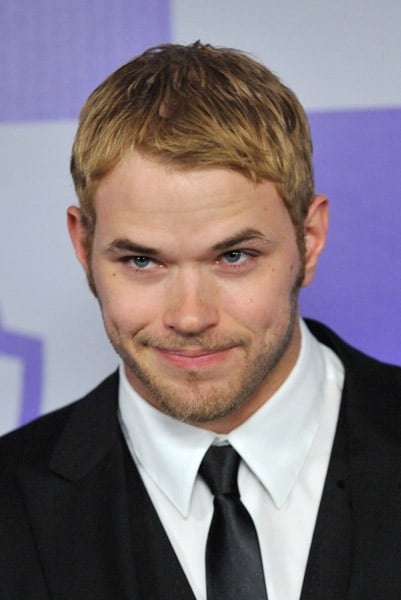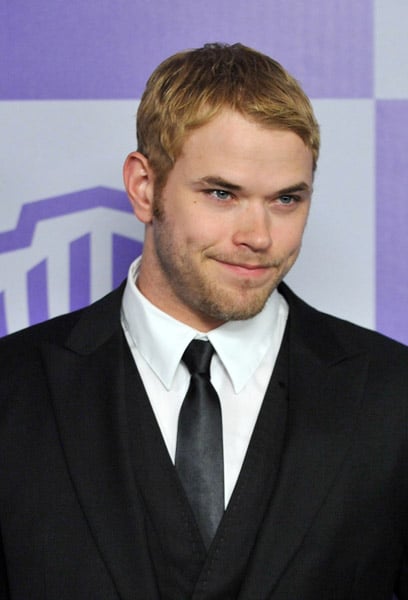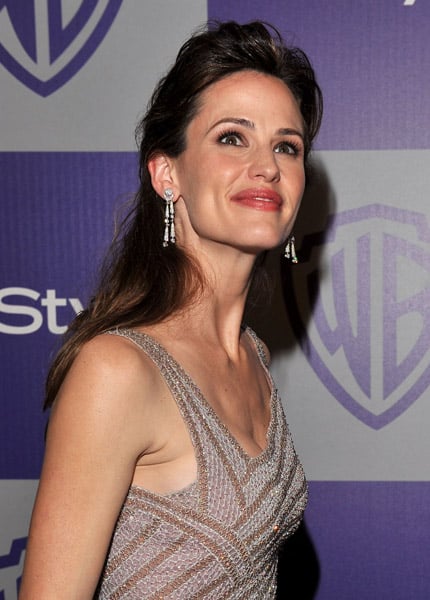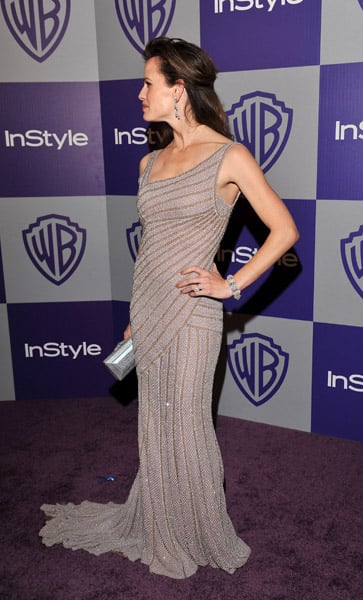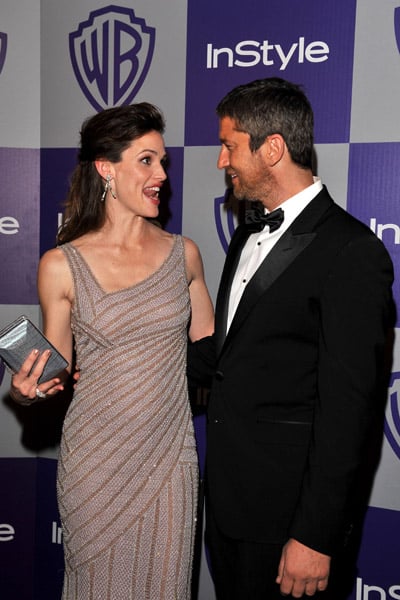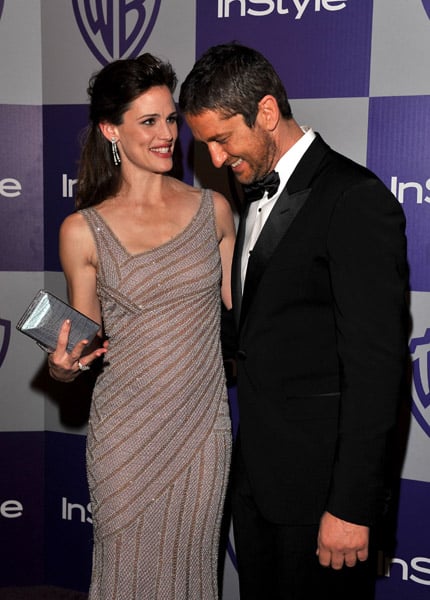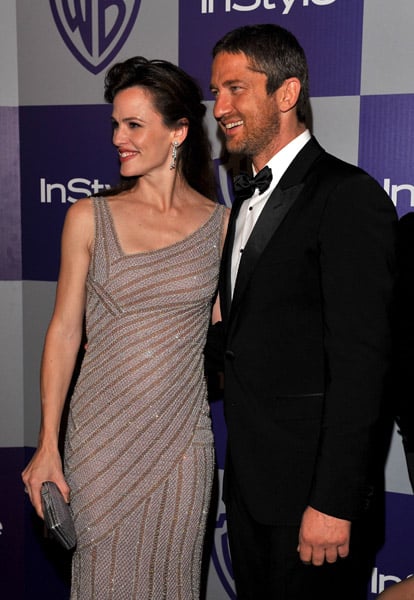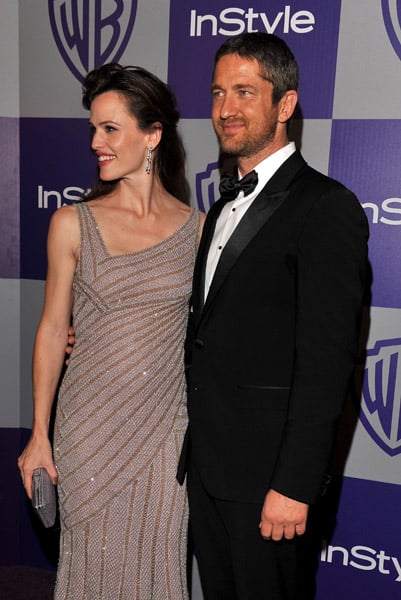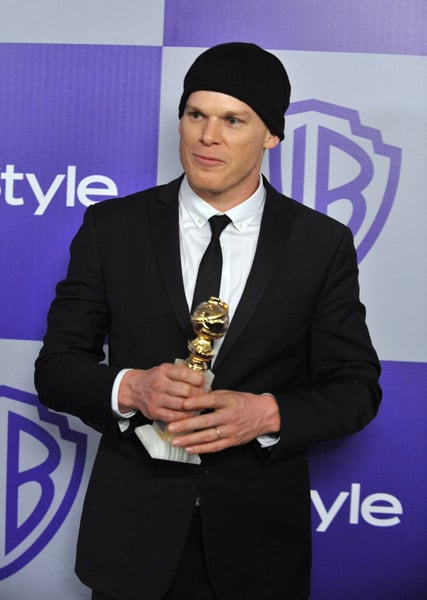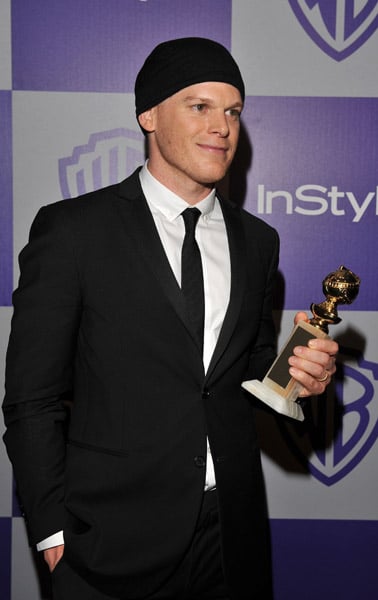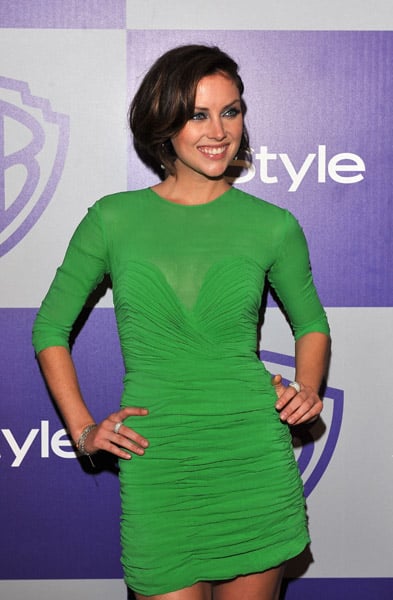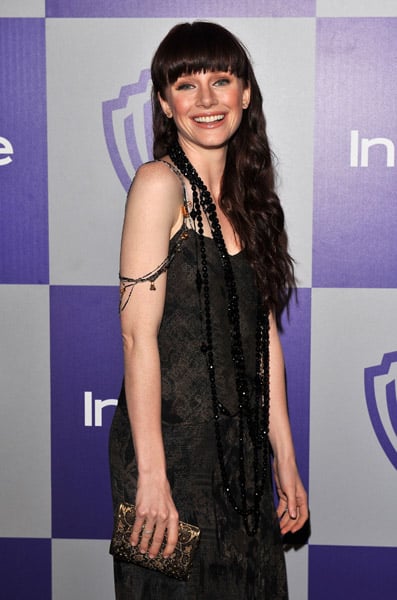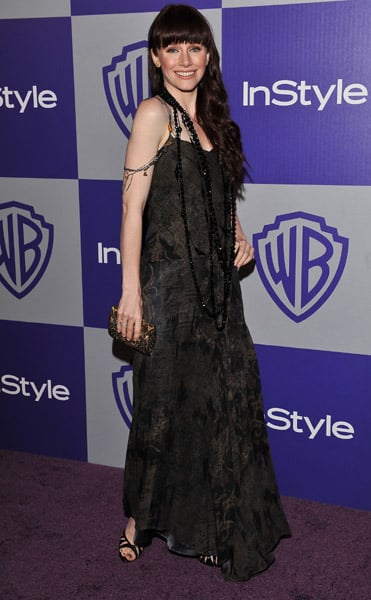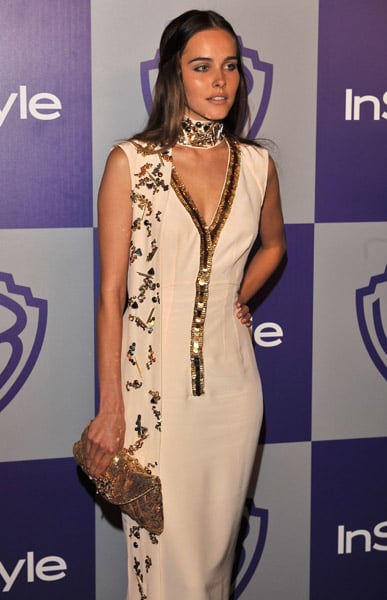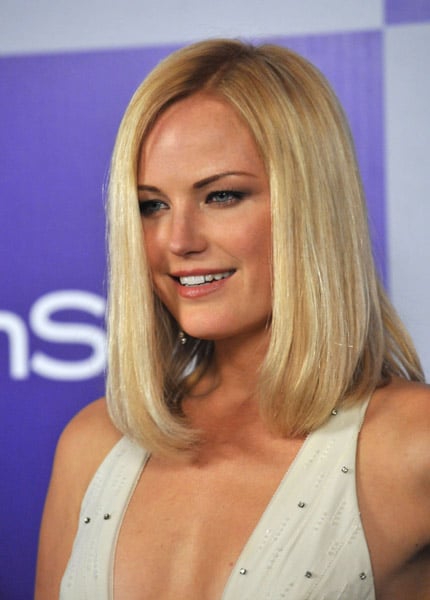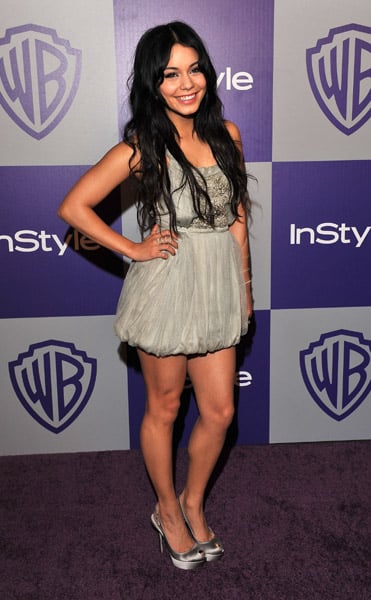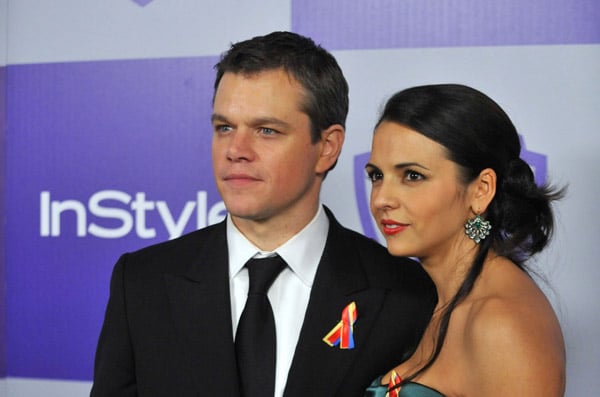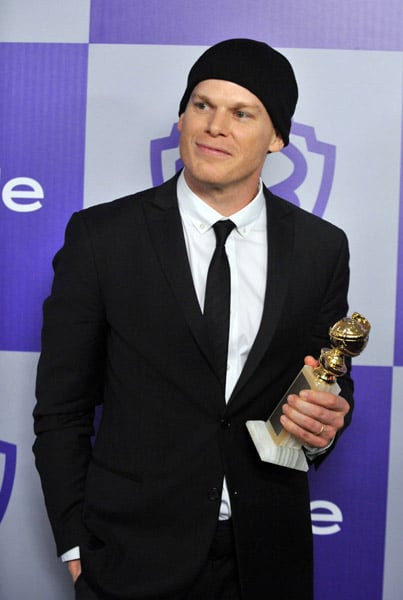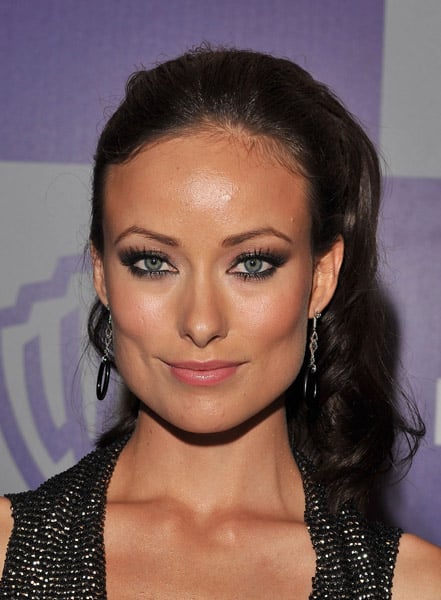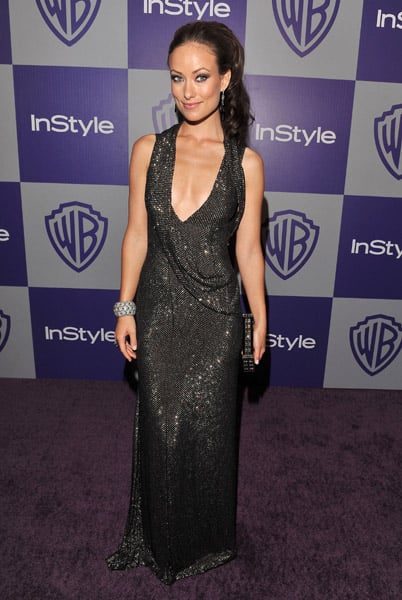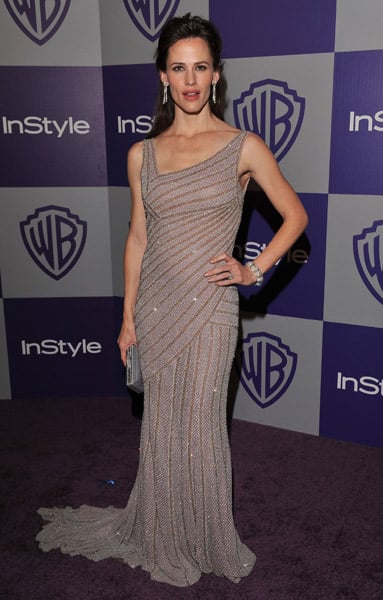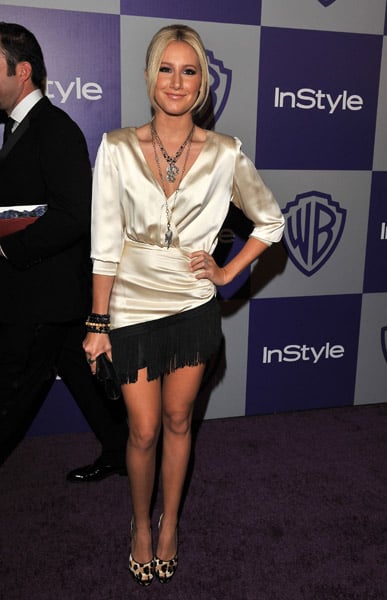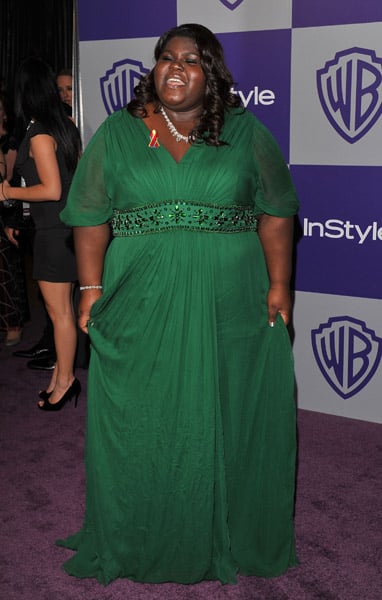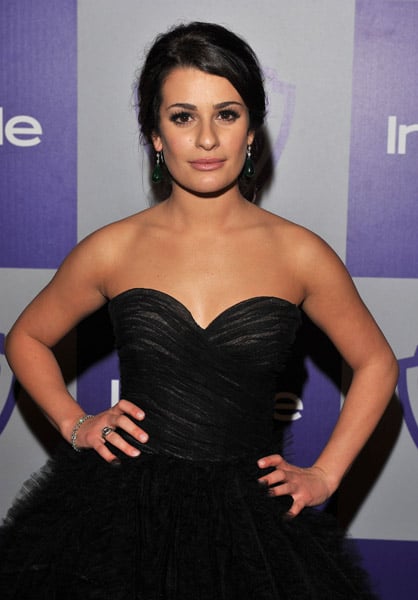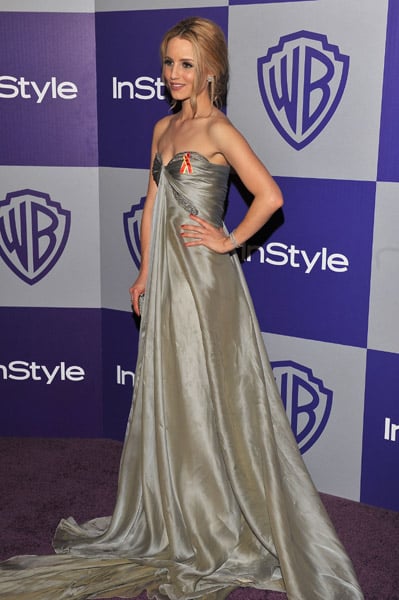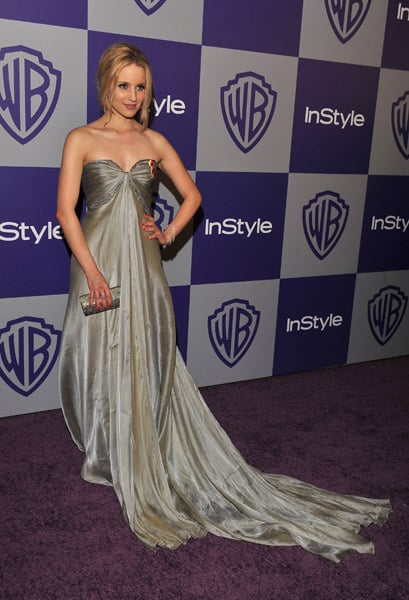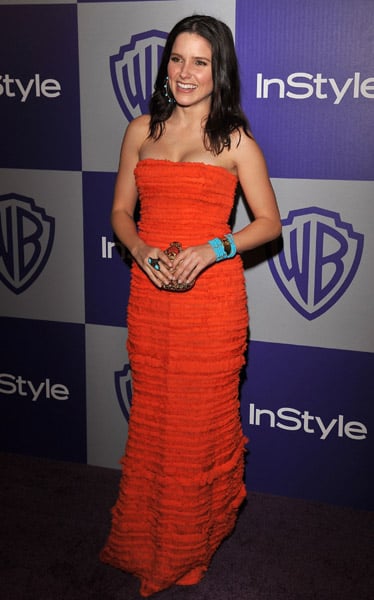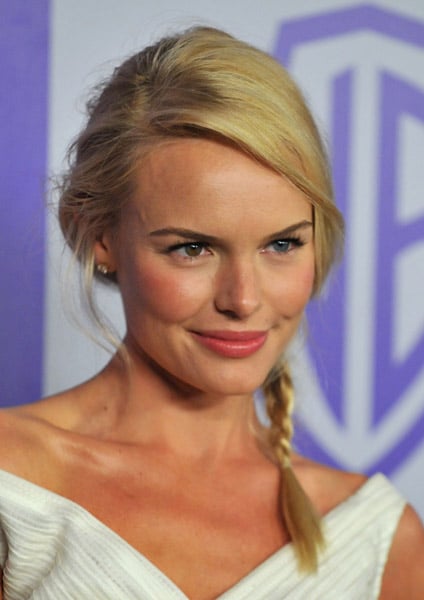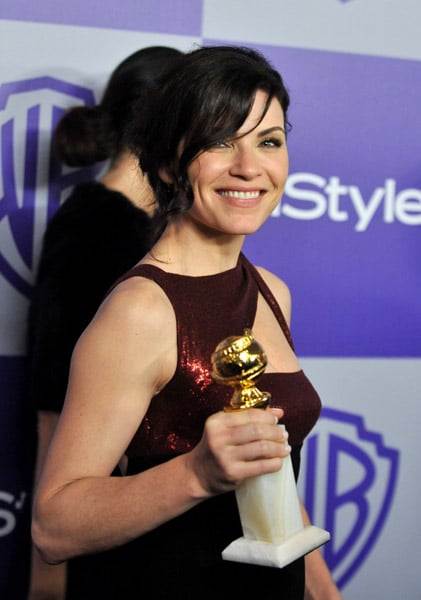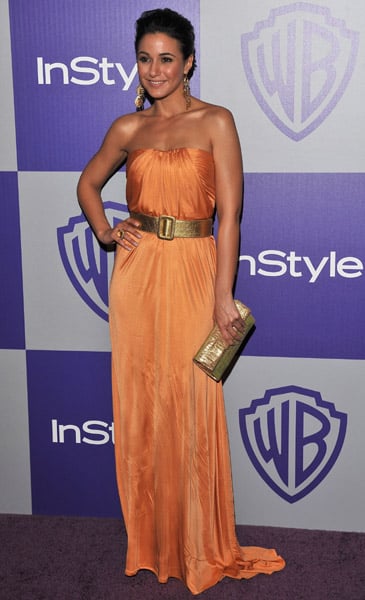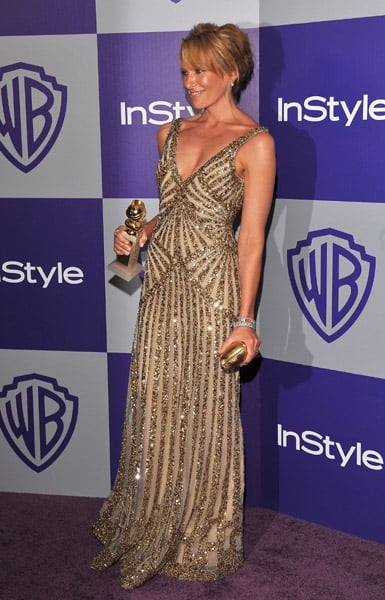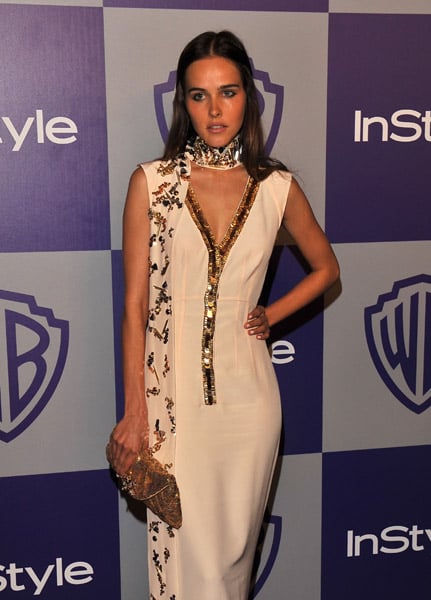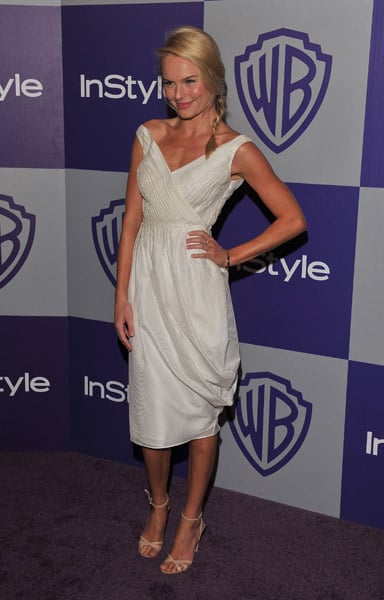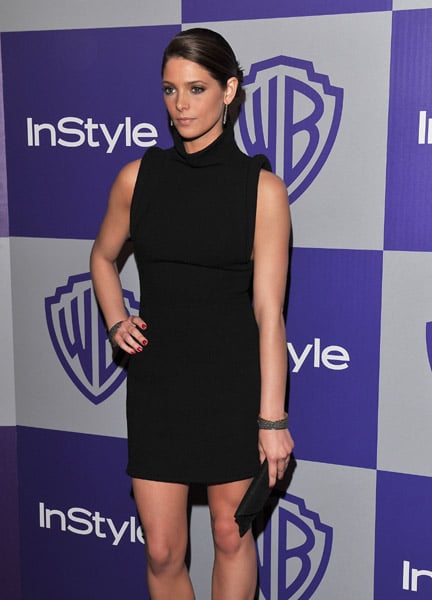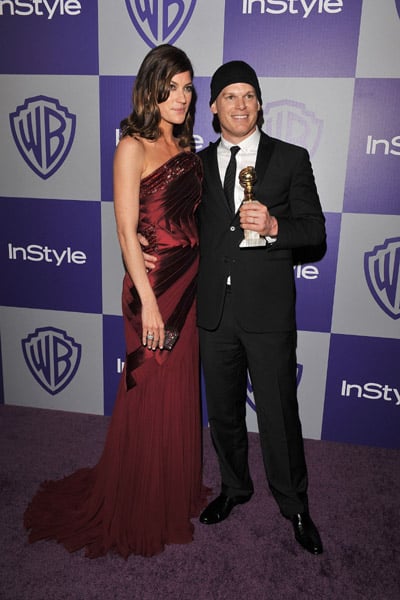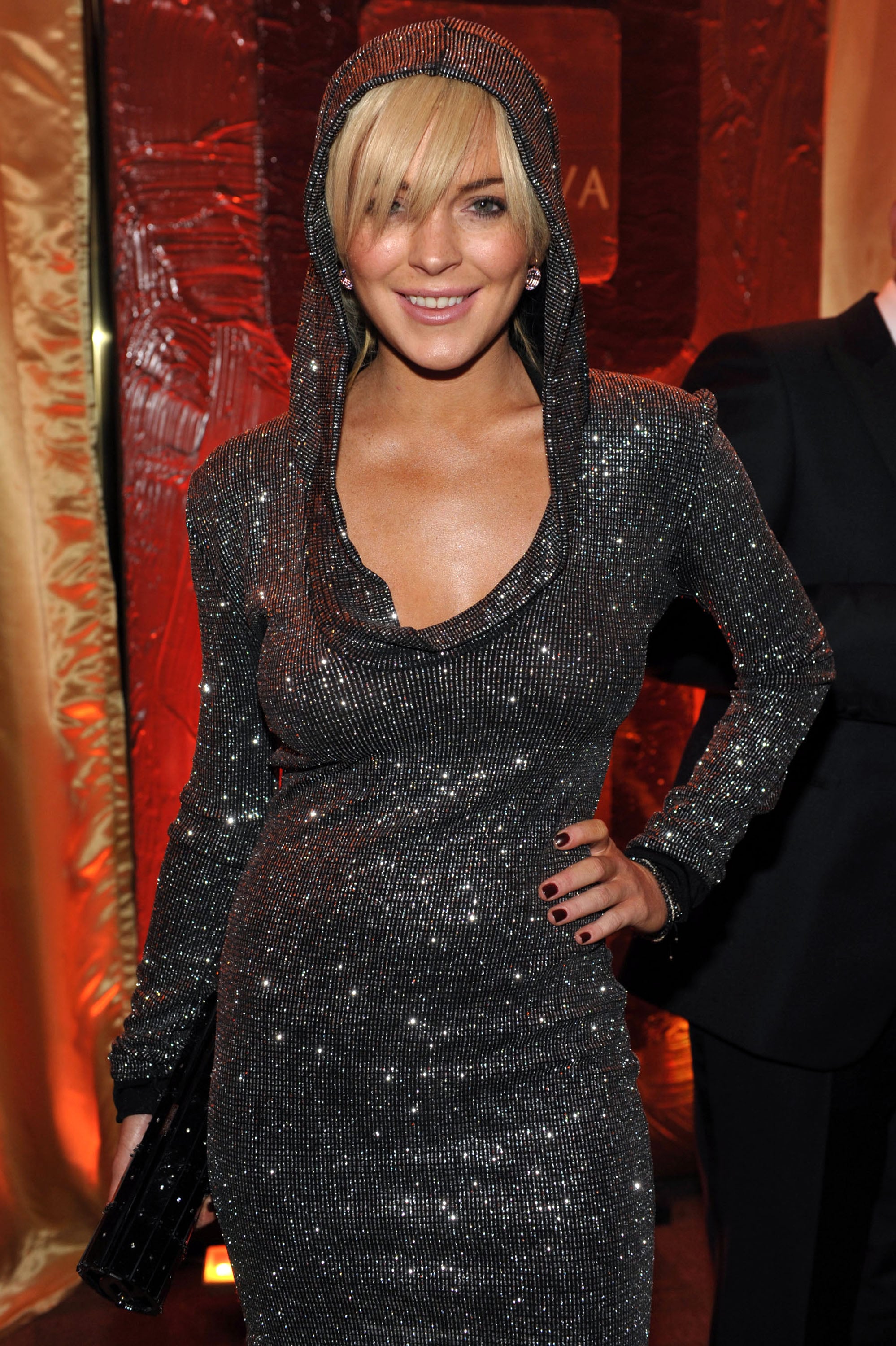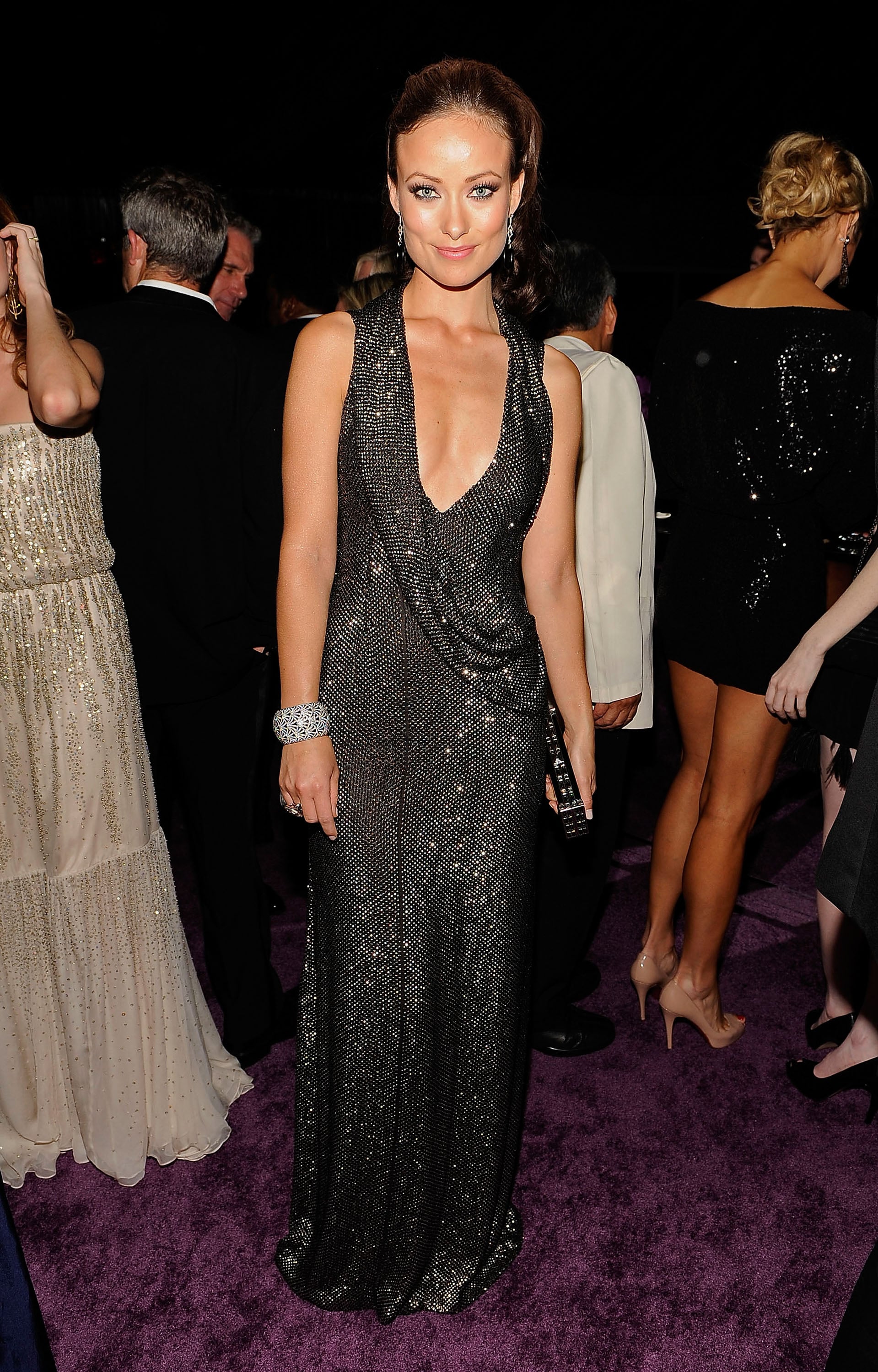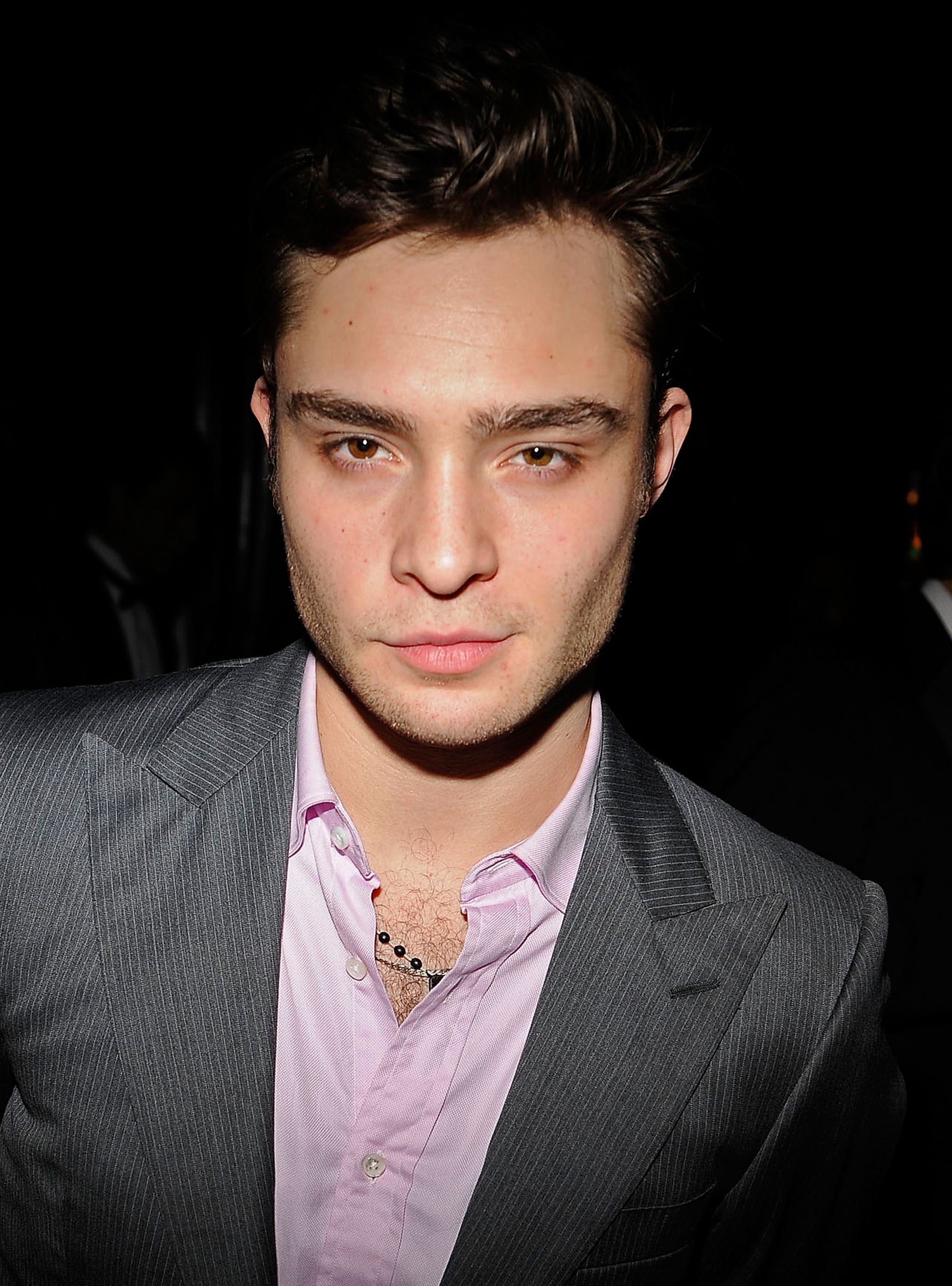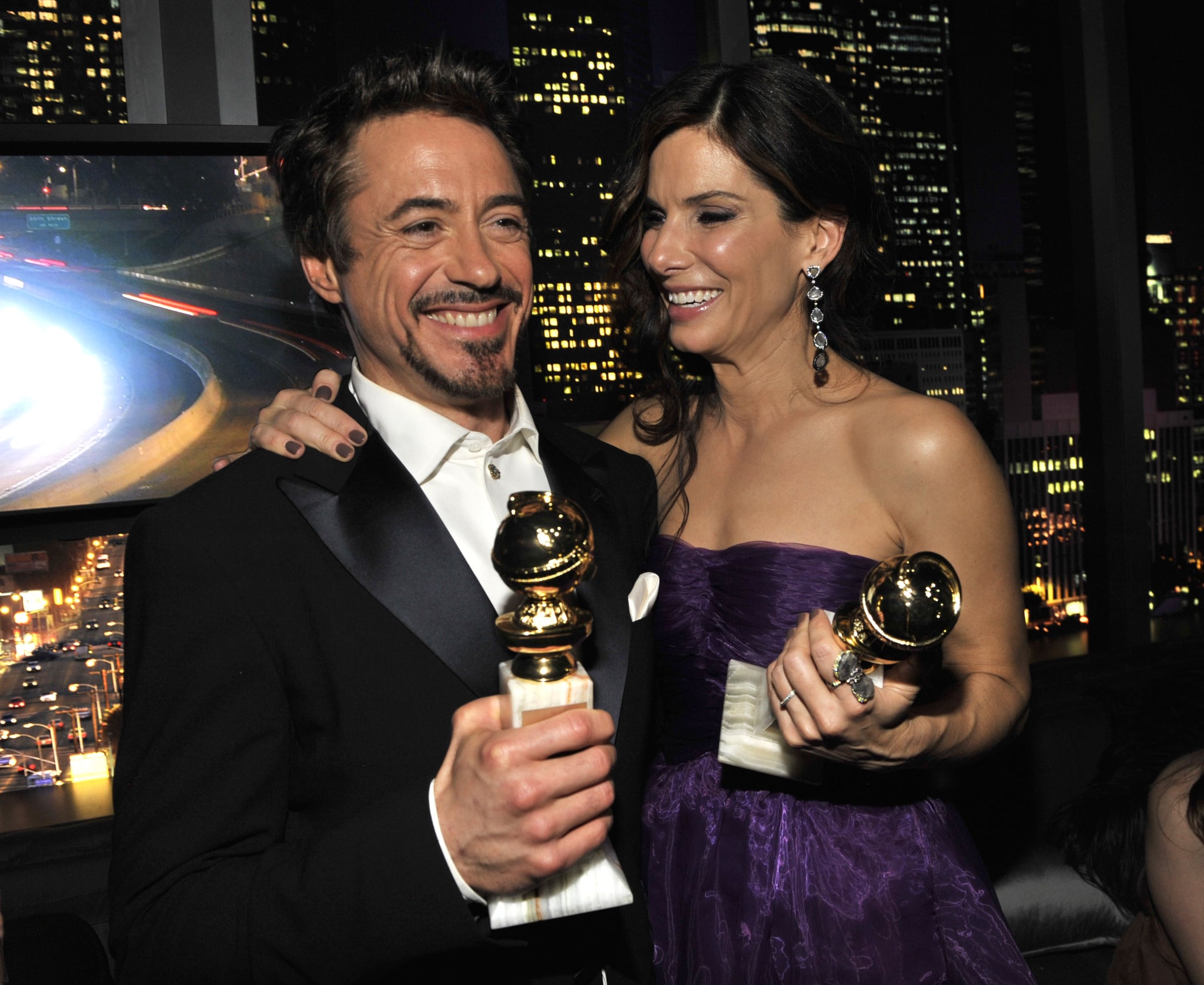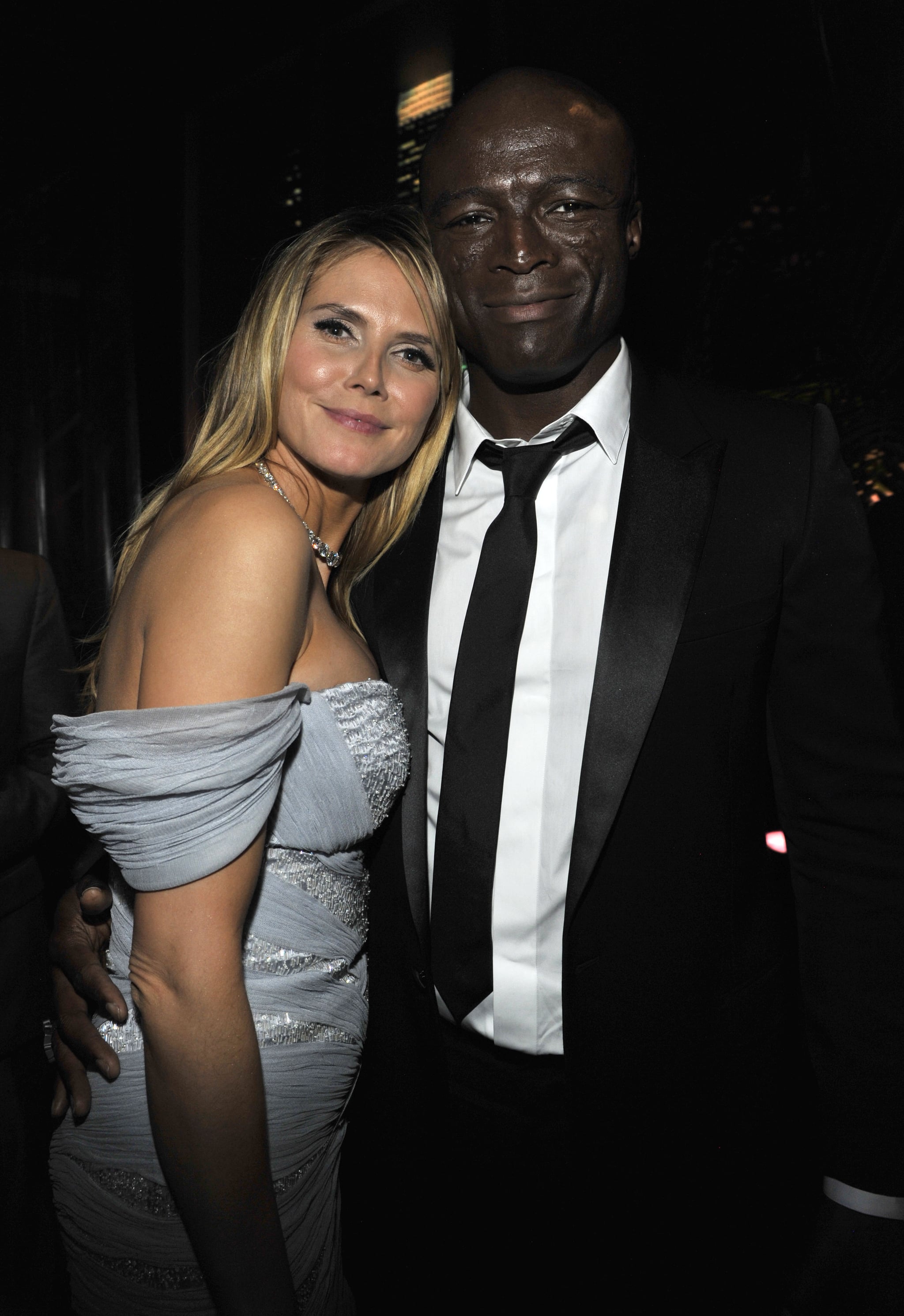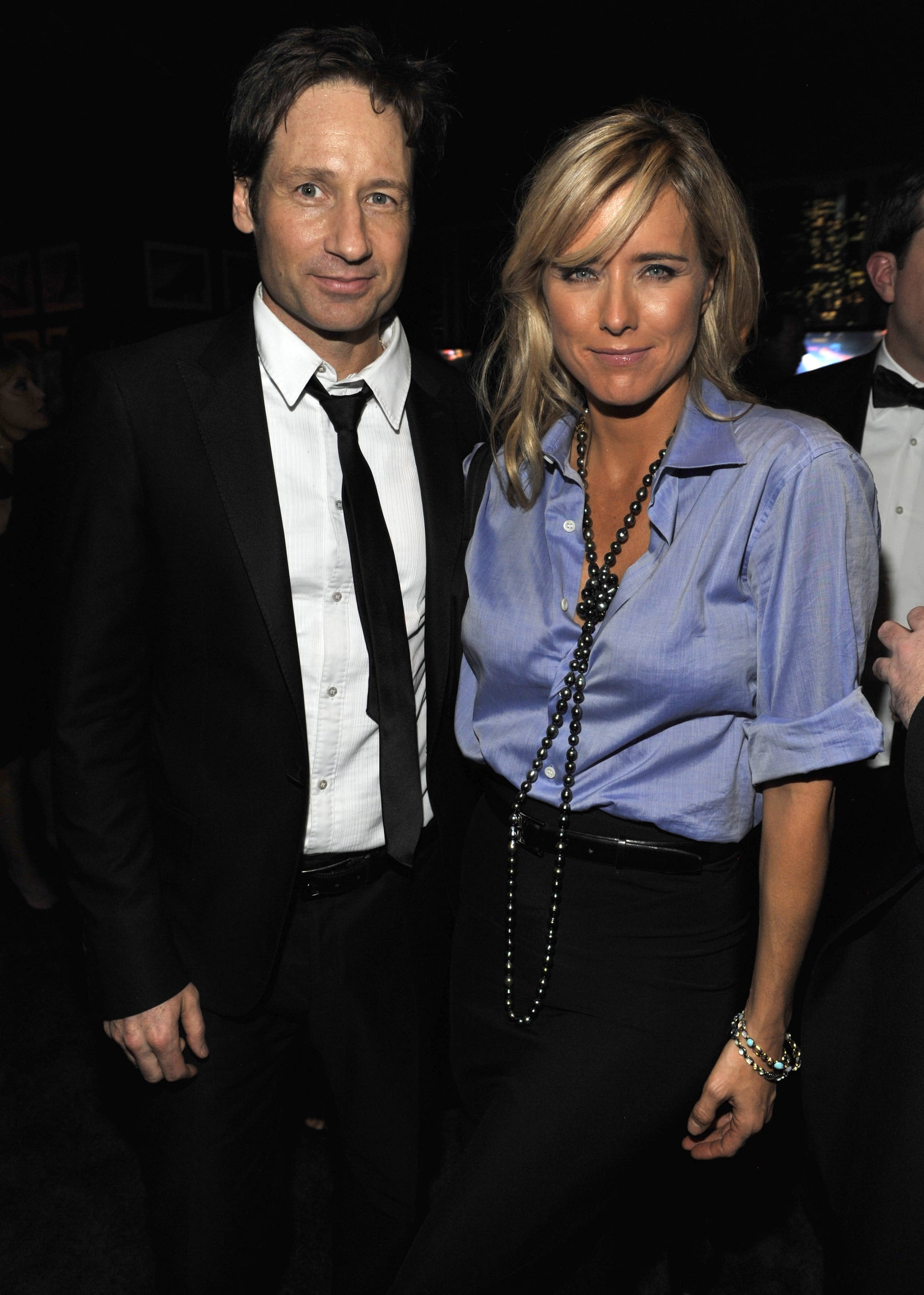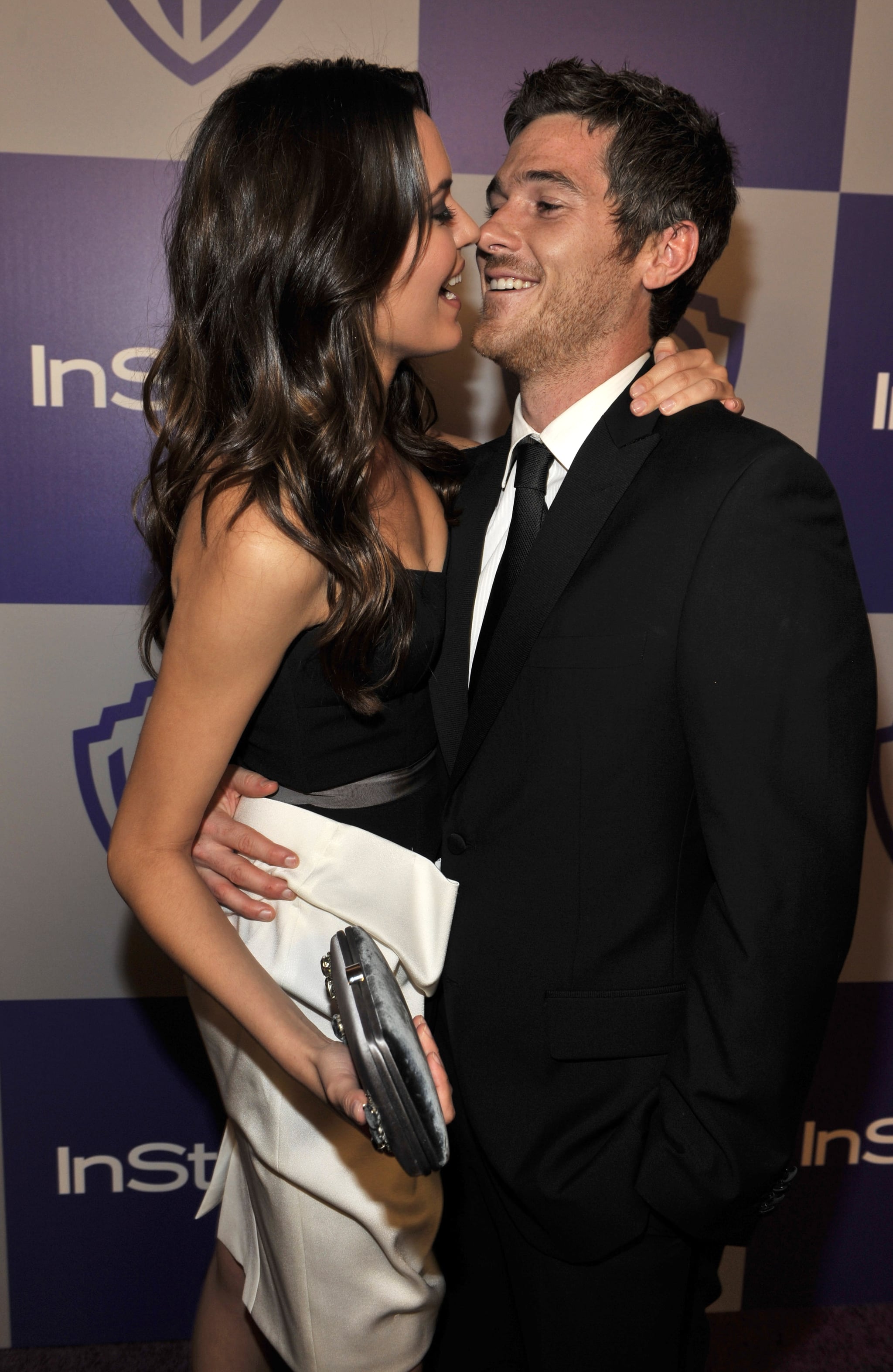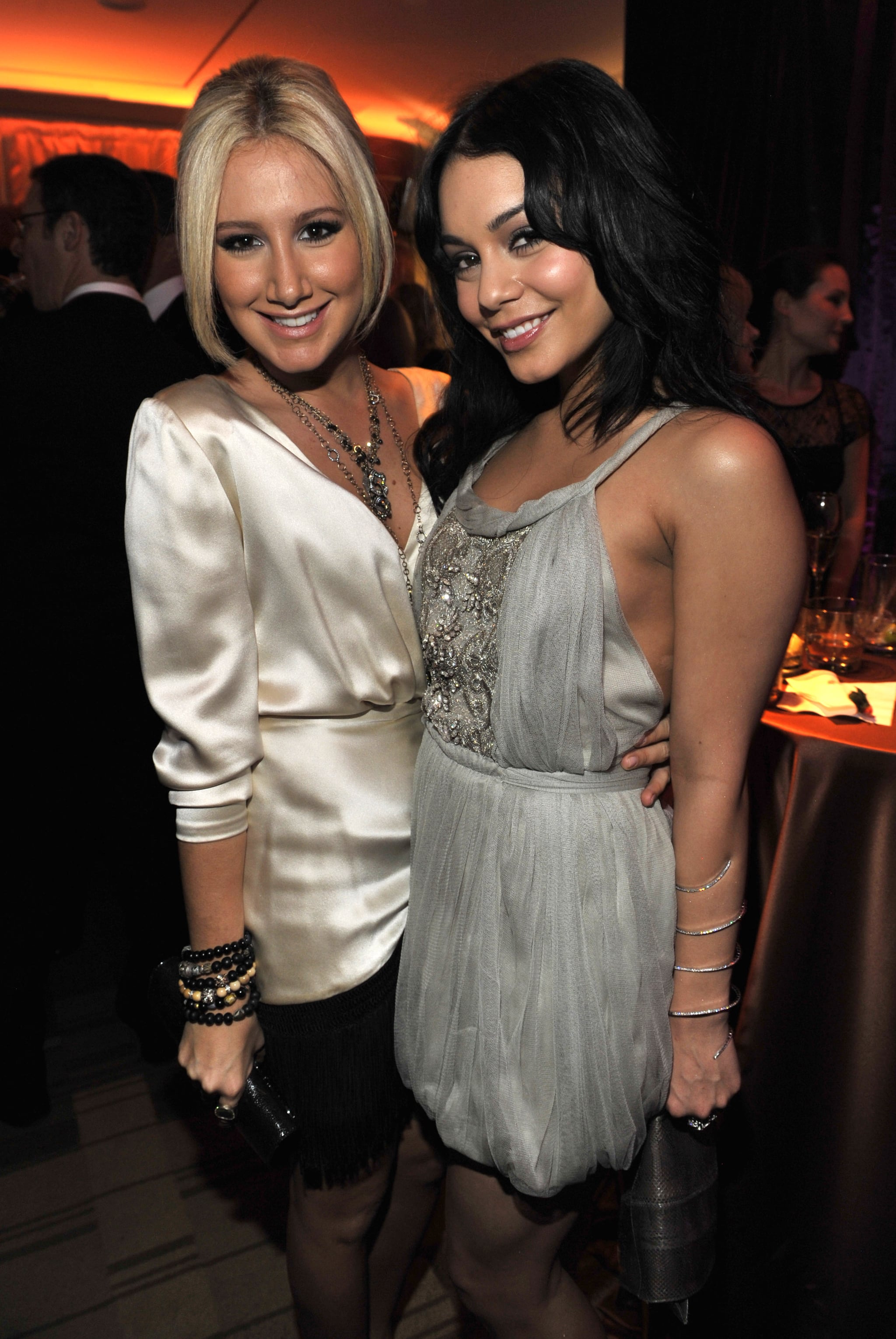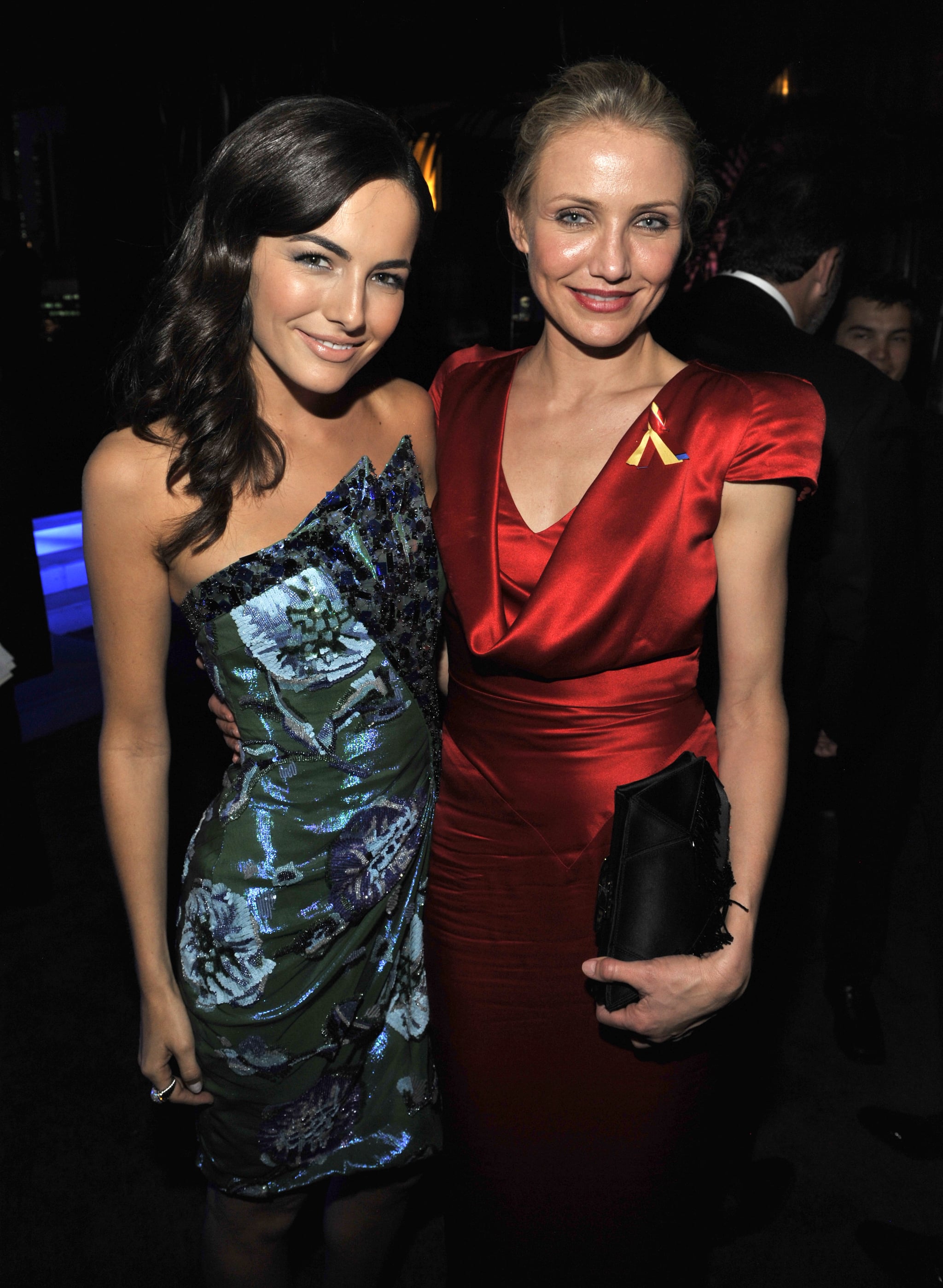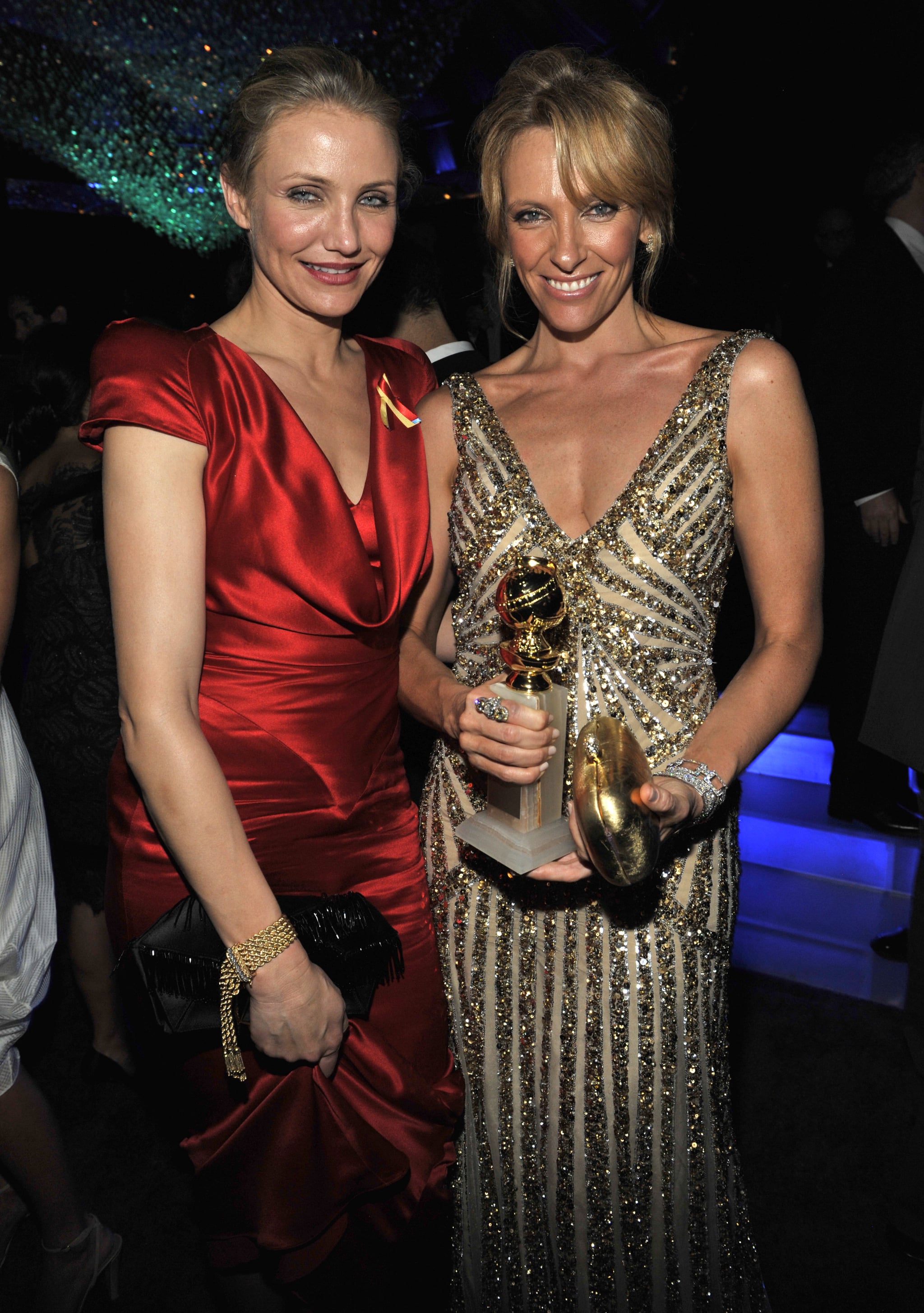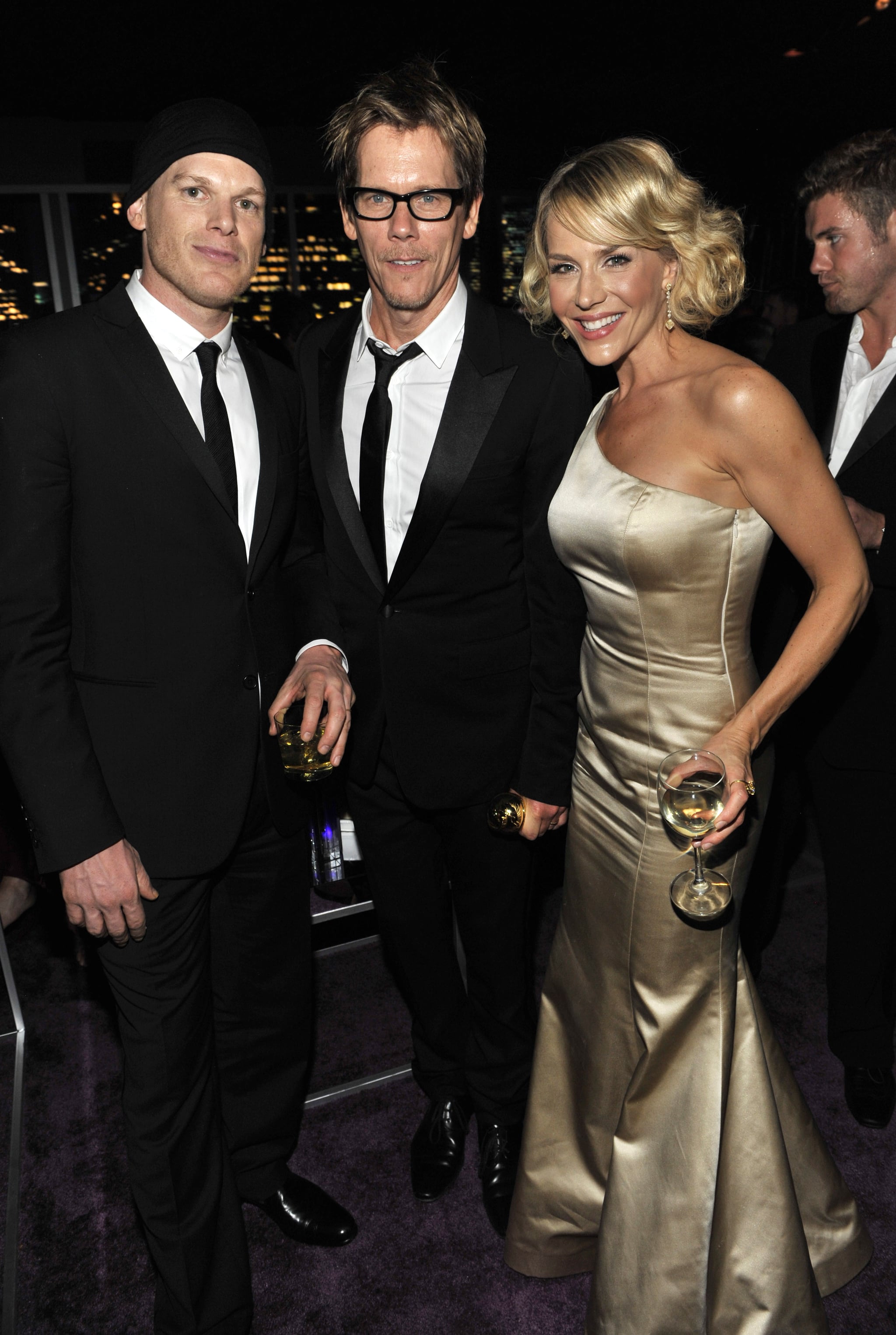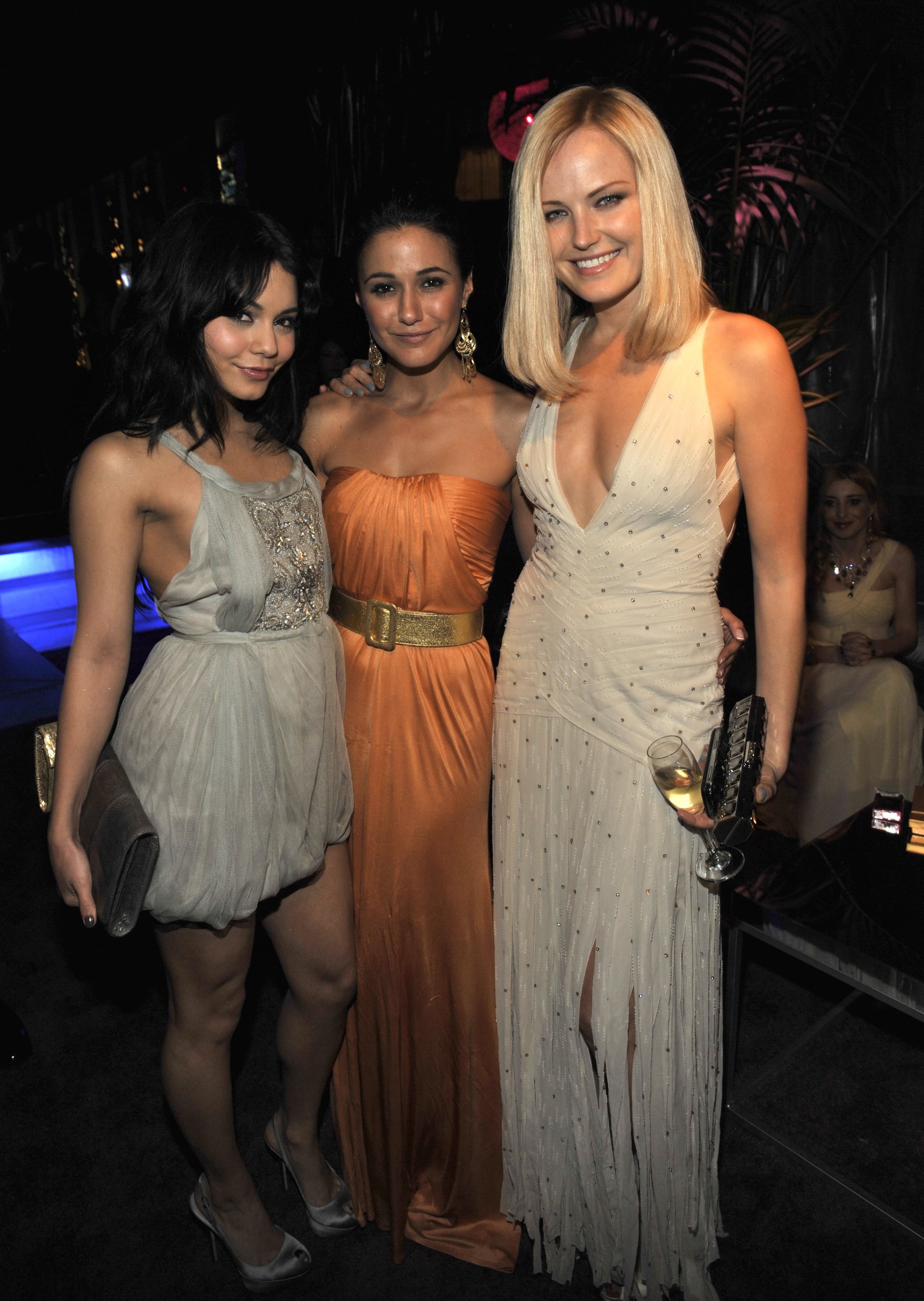 Images include: Adrian Grenier, Alexander Skarsgard, Anna Paquin, AnnaLynne McCord, Ashley Greene, Ashley Olsen, Ashley Tisdale, Bill Paxton, Bradley Cooper, Bryce Dallas Howard, Camilla Belle, Christina Hendricks, Christoph Waltz, Courteney Cox, Dave Annable, David Duchovny, Diane Kruger, Dianna Agron, Ed Helms, Ed Westwick, Edi Gathegi, Emmanuelle Chriqui, Gabourey Sidibe, Geoffrey Arend, Gerard Butler, Heather Graham, Isabel Lucas, Jason Reitman, Jennifer Carpenter, Jennifer Garner, Jessica Lowndes, Jessica Stroup, Jessica Szohr, JoAnna Garcia, Joel McHale, Joshua Jackson, Julianna Margulies, Kara DioGuardi, Kate Bosworth, Kellan Lutz, Kevin Bacon, Kyra Sedgwick, Lea Michele, Lindsay Lohan, Luciana Damon, Malin Akerman, Matt Damon,Michele Lee, Michael C Hall, Morgan Freeman, Odette Yustman, Olivia Wilde, Patricia Arquette, Peter Facinelli, Rachel Zoe, Robert Downey Jr, Sandra Bullock, Sofia Vergara, Sophia Bush, Stephen Moyer, Susan Downey, Tea Leoni, Toni Collette, Vanessa Hudgens, Vera Farmiga, Yvonne Strahovski, Zachary Levi