Photos of Gwen Stefani, Kingston Rossdale, Whitney Port at New York Fashion Week
Gwen, Whitney, and Posh Kick Off NY Fashion Week!
New York Fashion Week kicked off today and celebrity designers Gwen Stefani and Whitney Port were two of the first to show their new lines. Gwen had her boys with her to debut her Spring 2010 L.A.M.B. collection before heading off to Fashion's Night Out events. We're twittering live from all the action tonight — including this hot shot of Victoria Beckham — follow us on Twitter now! Amanda Bynes stepped out for the BCBG show and Whitney looked thrilled showcasing the latest in Whitney Eve. We'll be reporting live from Fashion Week, so stay tuned!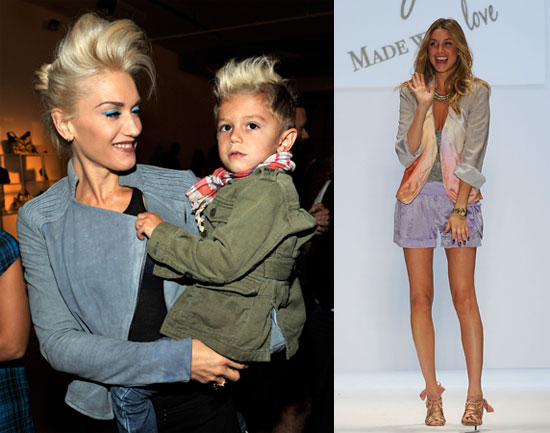 For more Fashion Week photos just
.