Photos of Jennifer Aniston, John Mayer, Gwen Stefani, Kate Winslet, Penelope Cruz at Vanity Fair Oscar Party in LA
Jen and John Cozy Up With Fellow Oscar Partiers at VF
Despite rumors that Graydon Carter was scaling things back for this year's Vanity Fair Oscars party, the soiree was as A-List as ever at its new venue the Sunset Towers. Jennifer Aniston could relax after her presenting duties, and when she and John Mayer hit the party, they couldn't keep their hands off each other. The couple cuddled up every chance they got, and he twittered a sweet message about her. Salma Hayek hugged her friend Penelope Cruz to celebrate her Supporting Actress win. Elsewhere, Jessica Alba and Kate Bosworth caught up with presenter Halle Berry to smile for the cameras, while Jake Gyllenhaal shared a moment with Reese Witherspoon.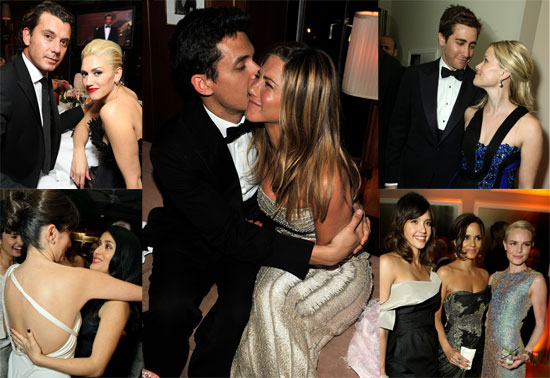 The fans let loose quite the screams when Kate Winslet, the star of the night, hit the red carpet with her Oscar in hand. Once inside the party she shared it with fellow nominee Meryl Streep just a bit. Madonna had her own party to host with Demi Moore, but she also stopped by VF, where she showed off her toned arms. Apparently even Captain Sully made a surprise appearance at the bash, which may have been smaller than usual but didn't lack in the glamour department.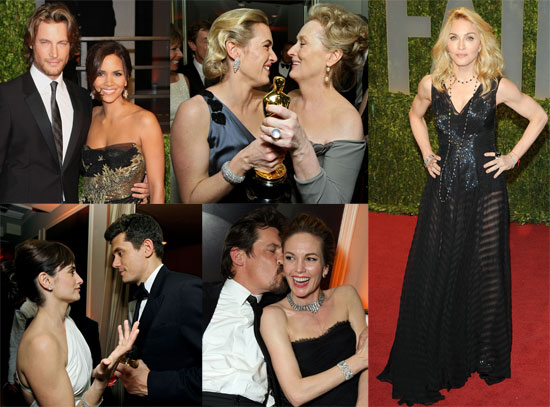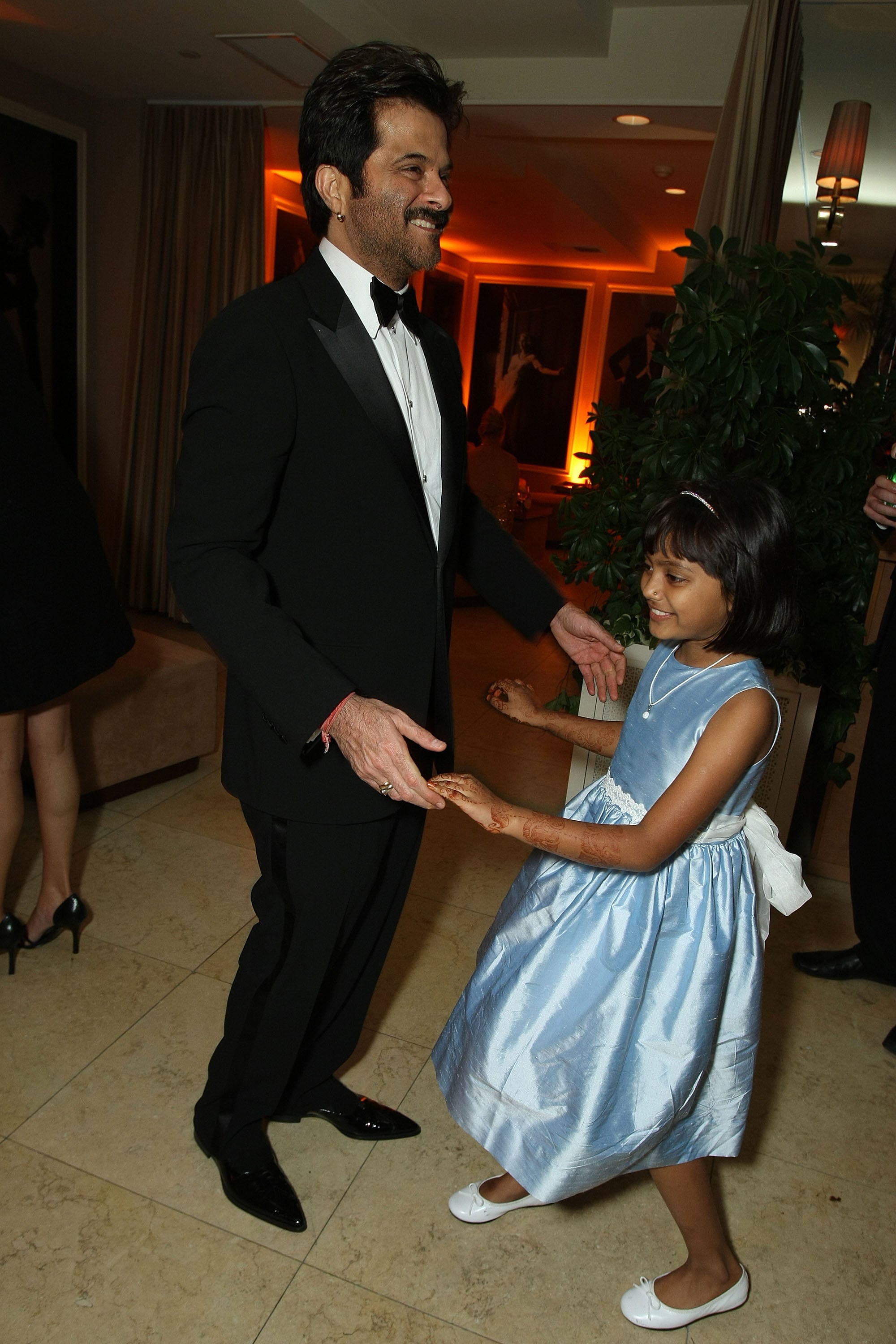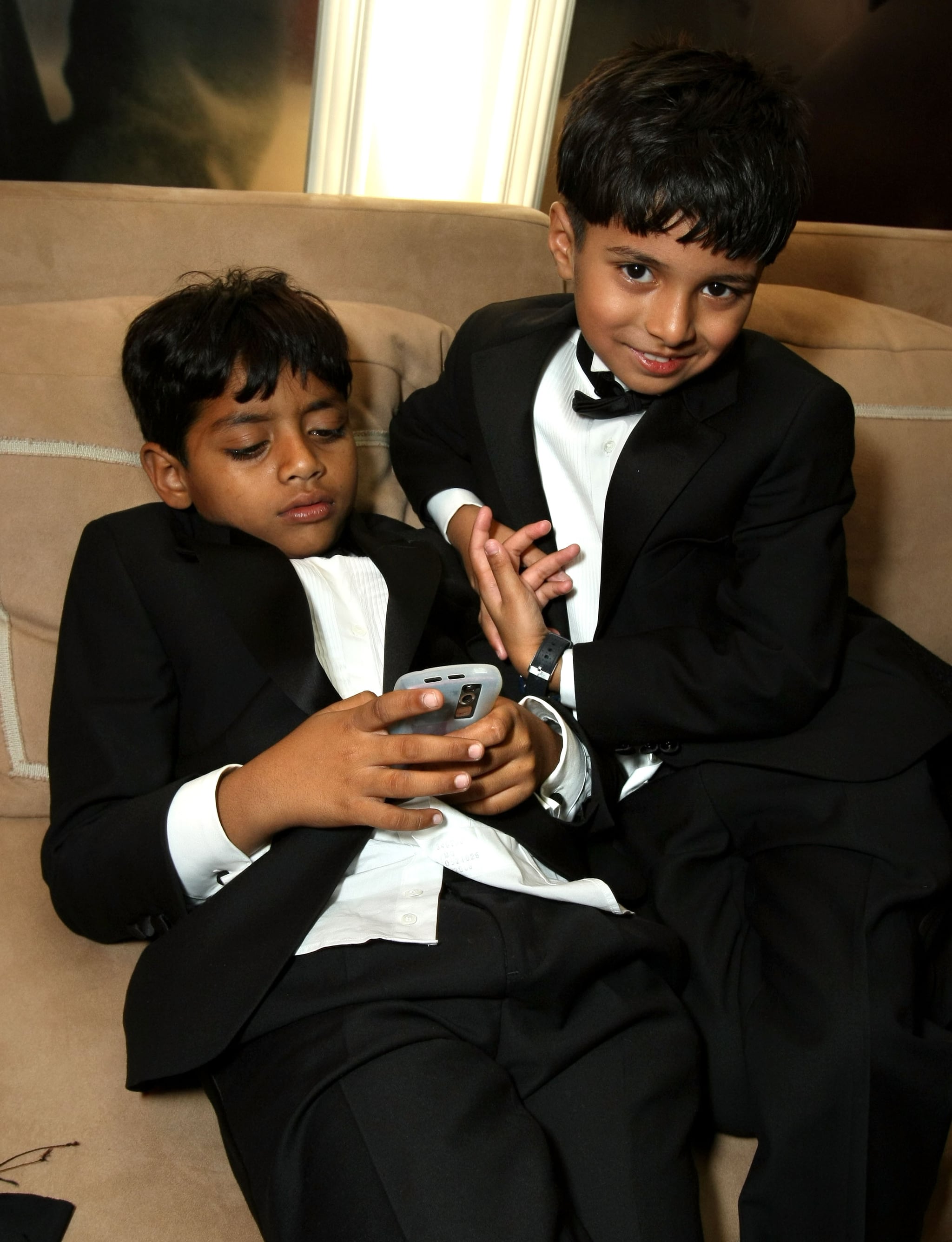 To see TONS more photos including Sarah Jessica Parker, Kate Beckinsale, Nicole Kidman, and many others just read more.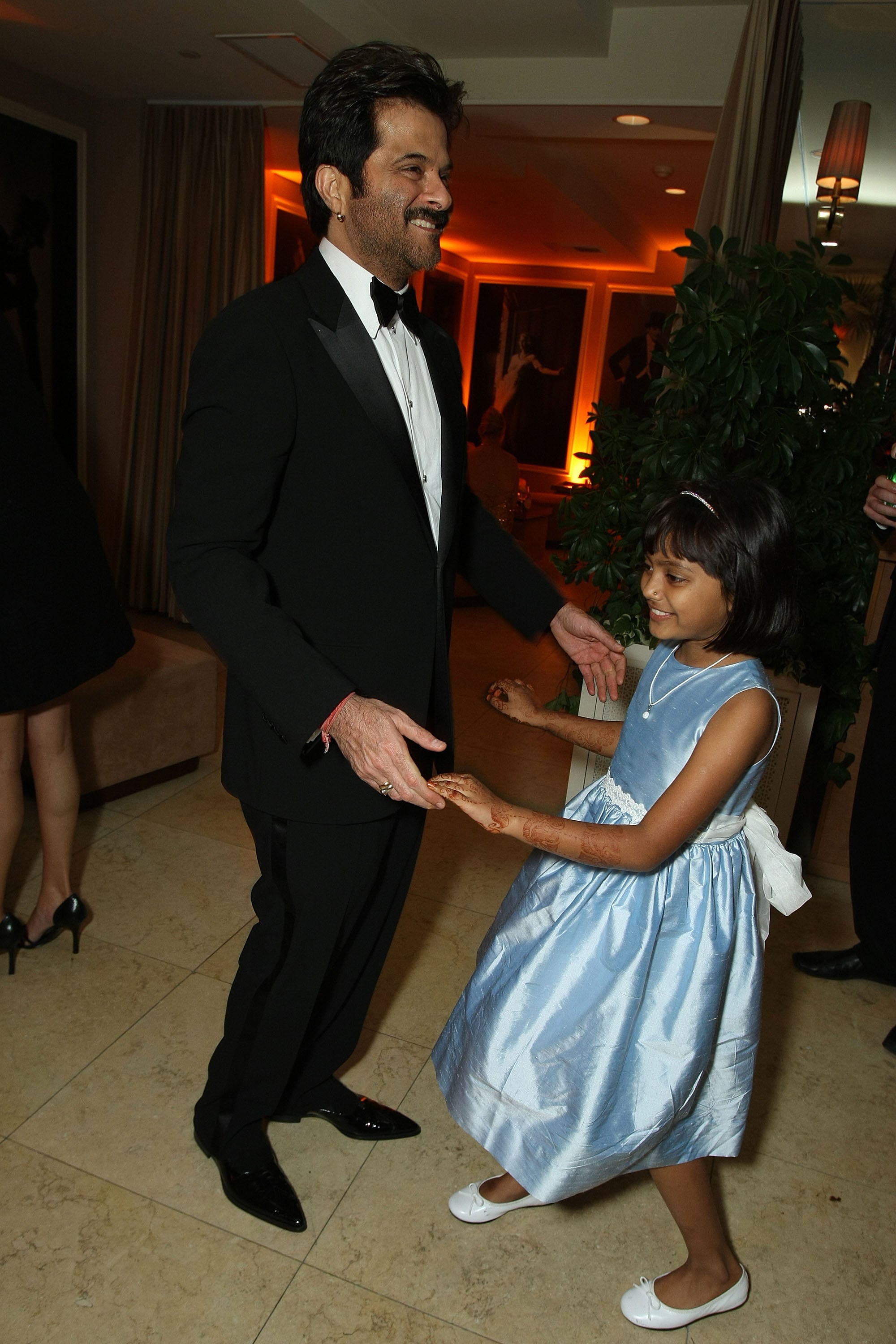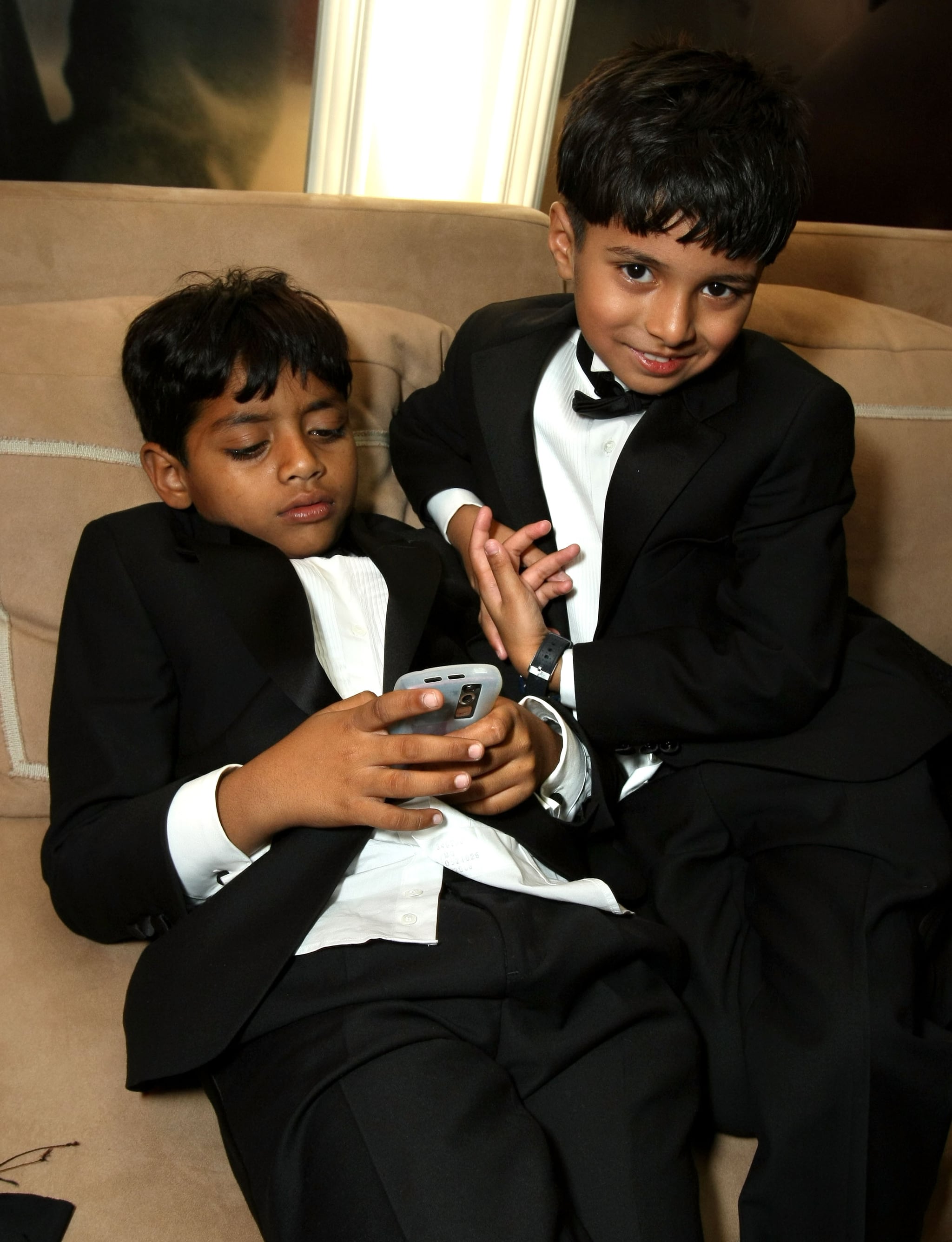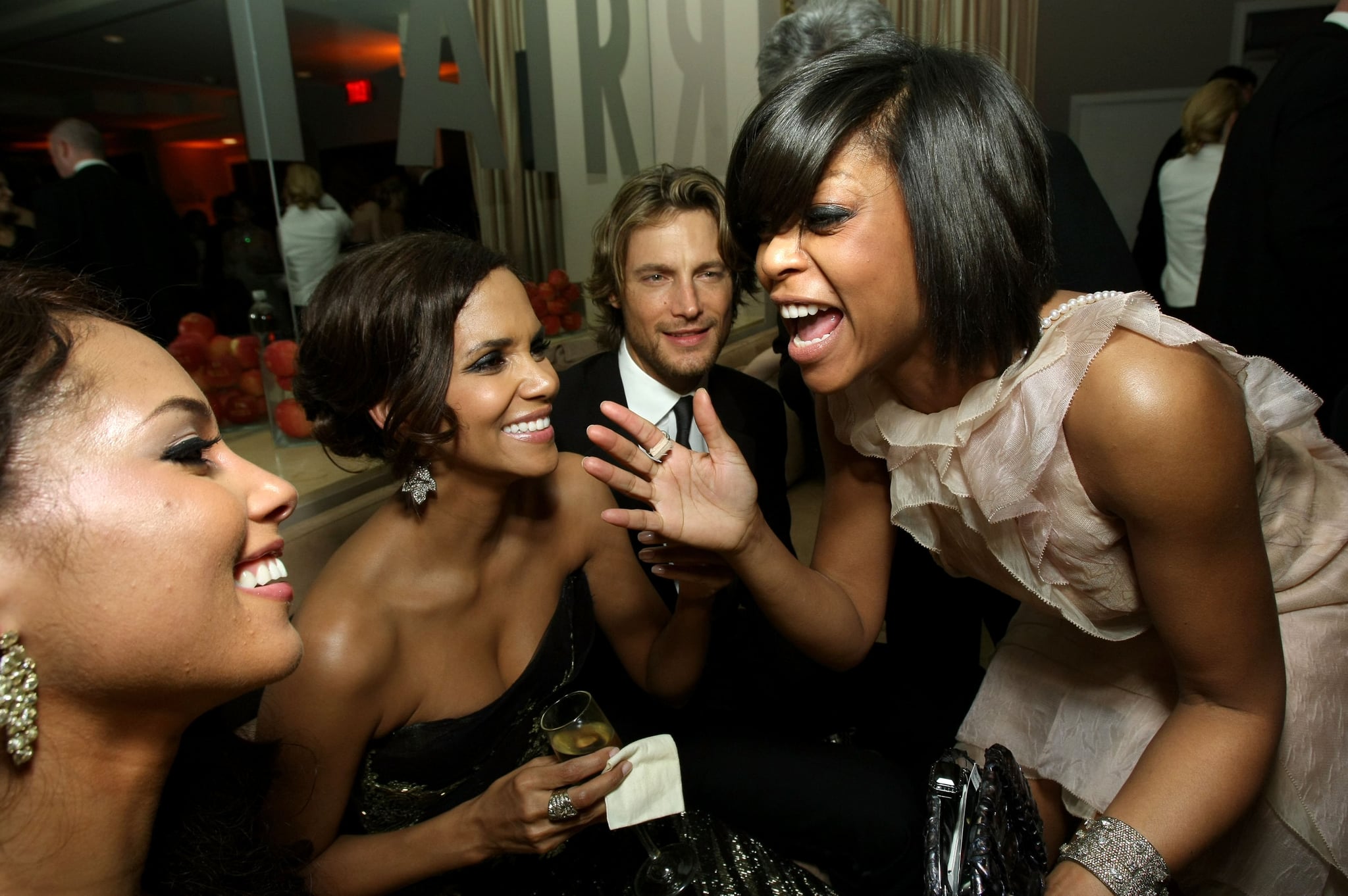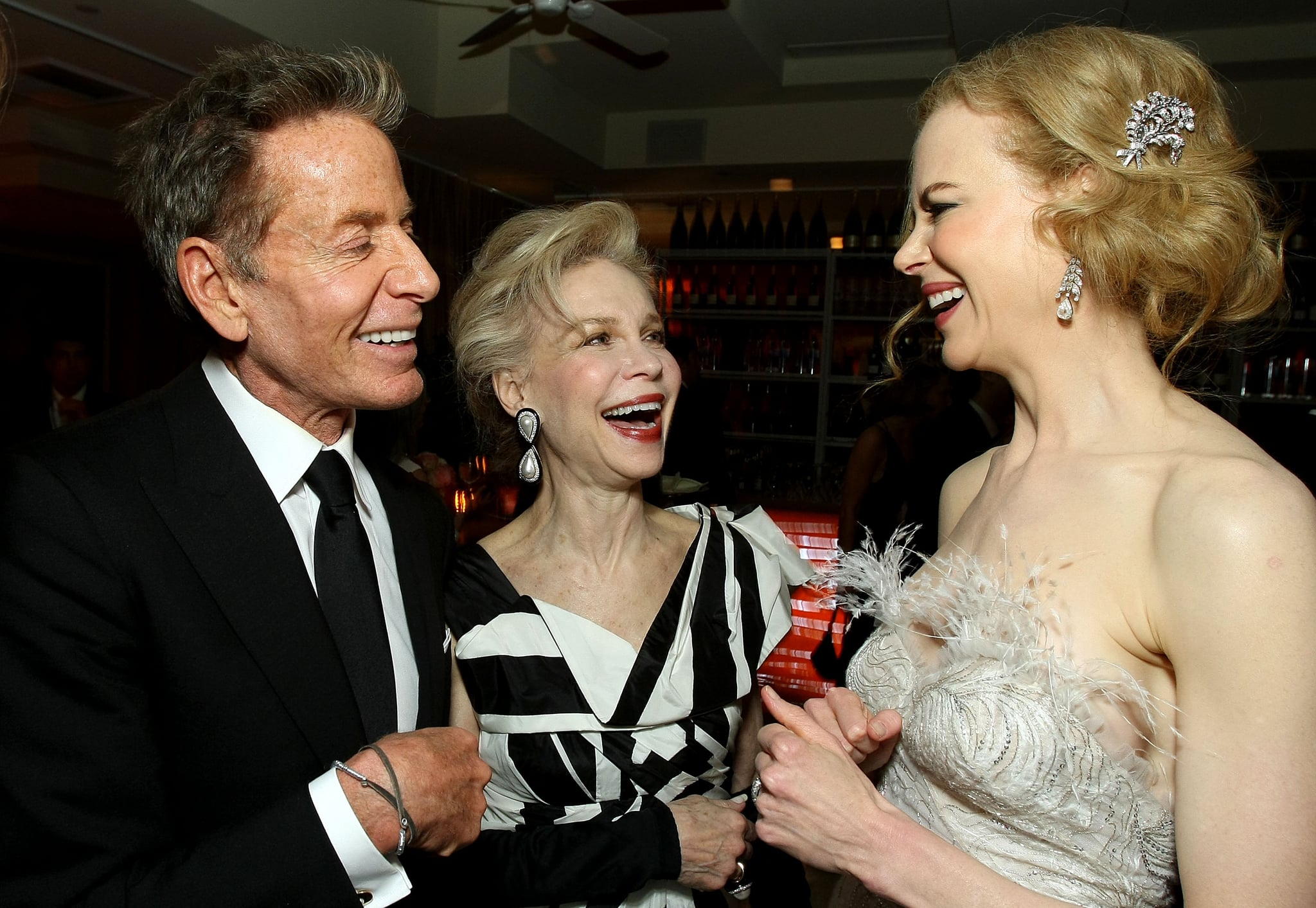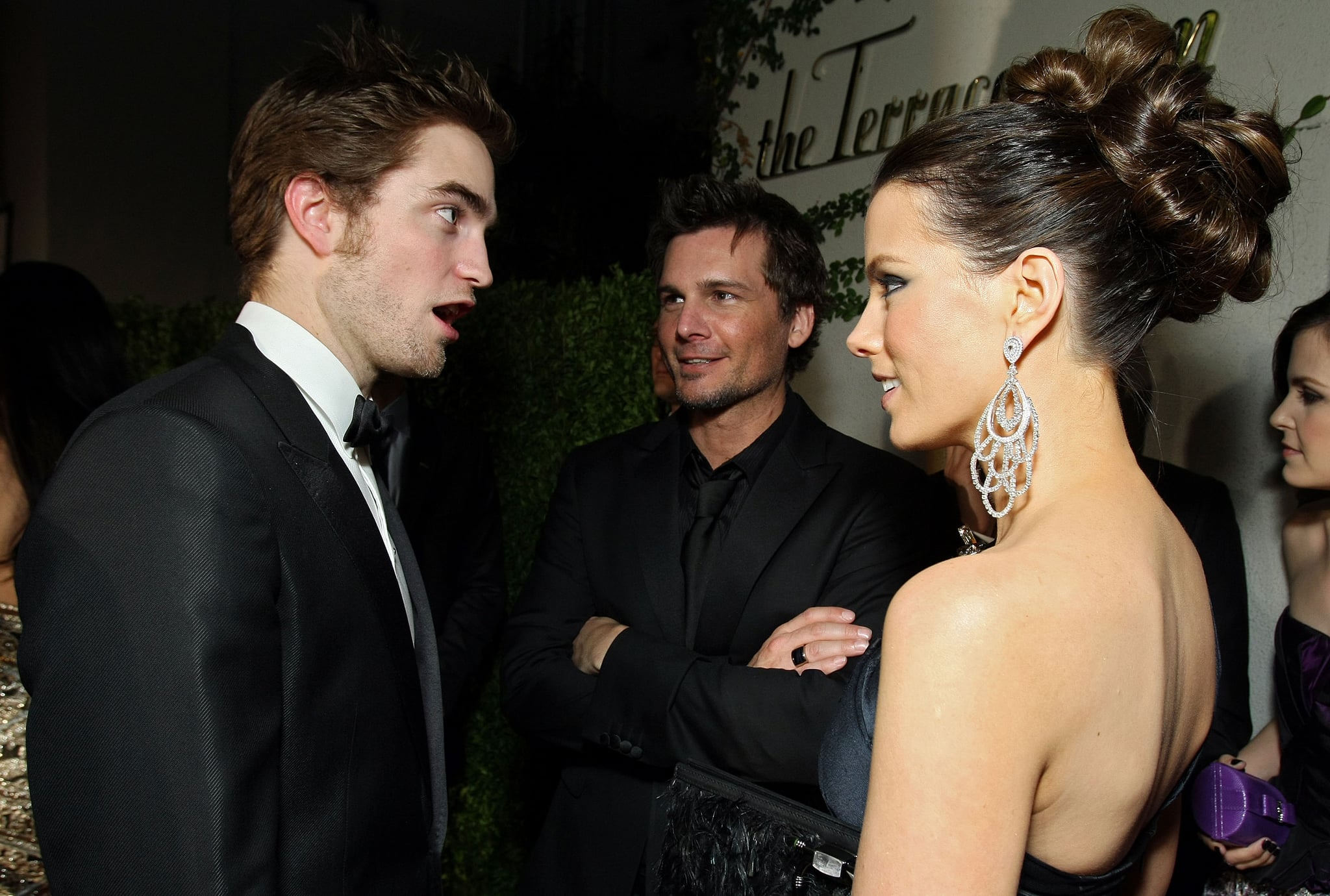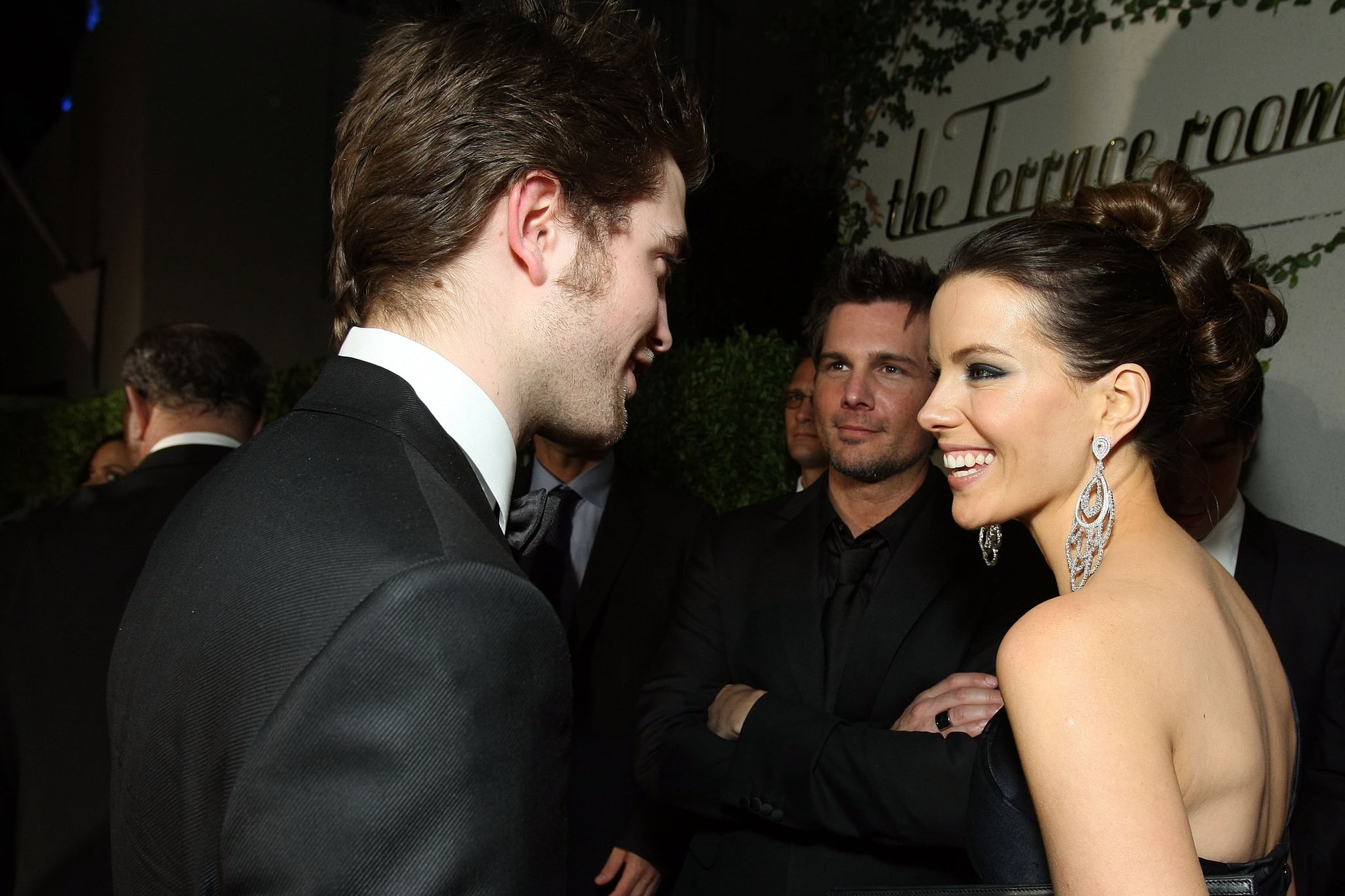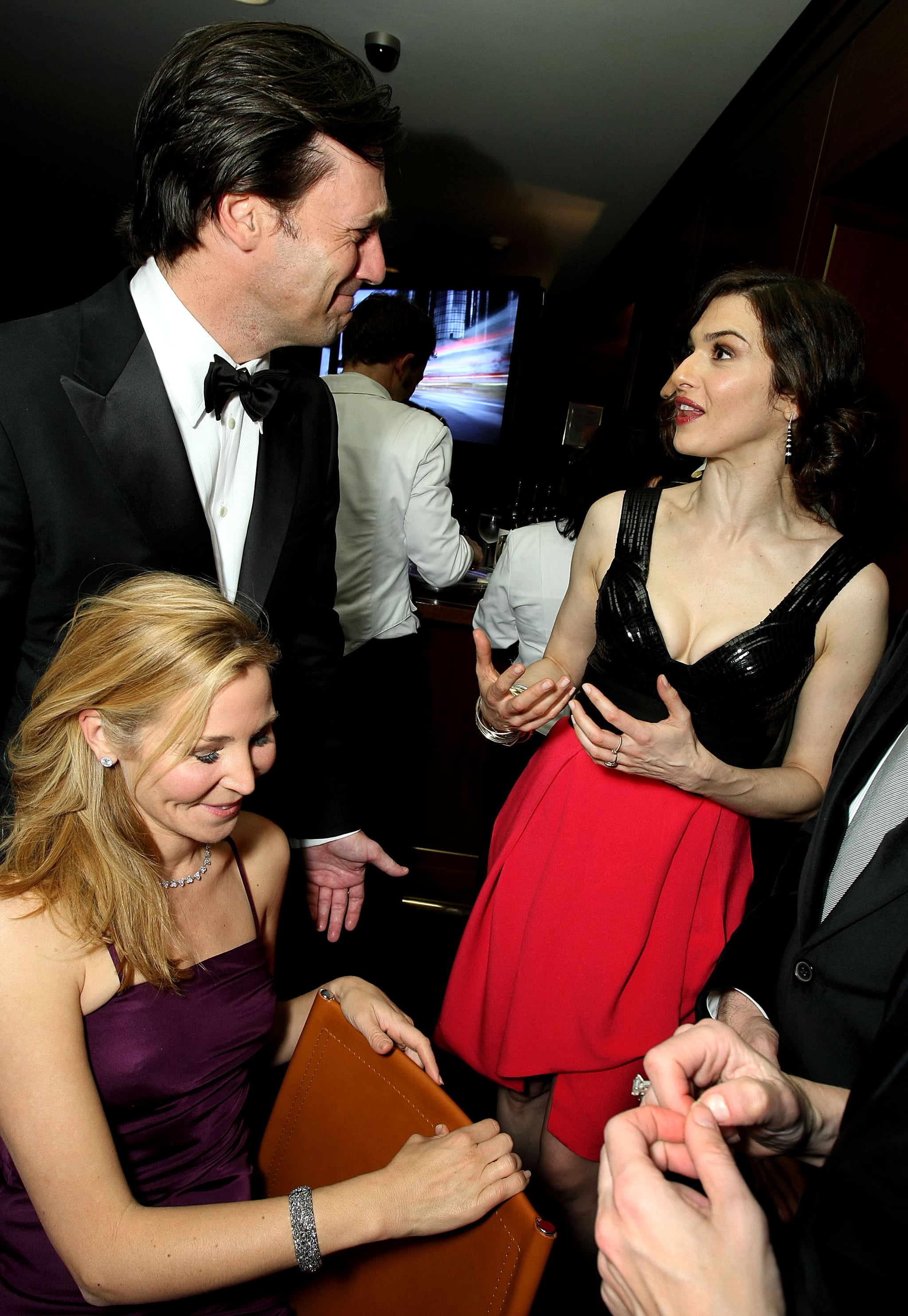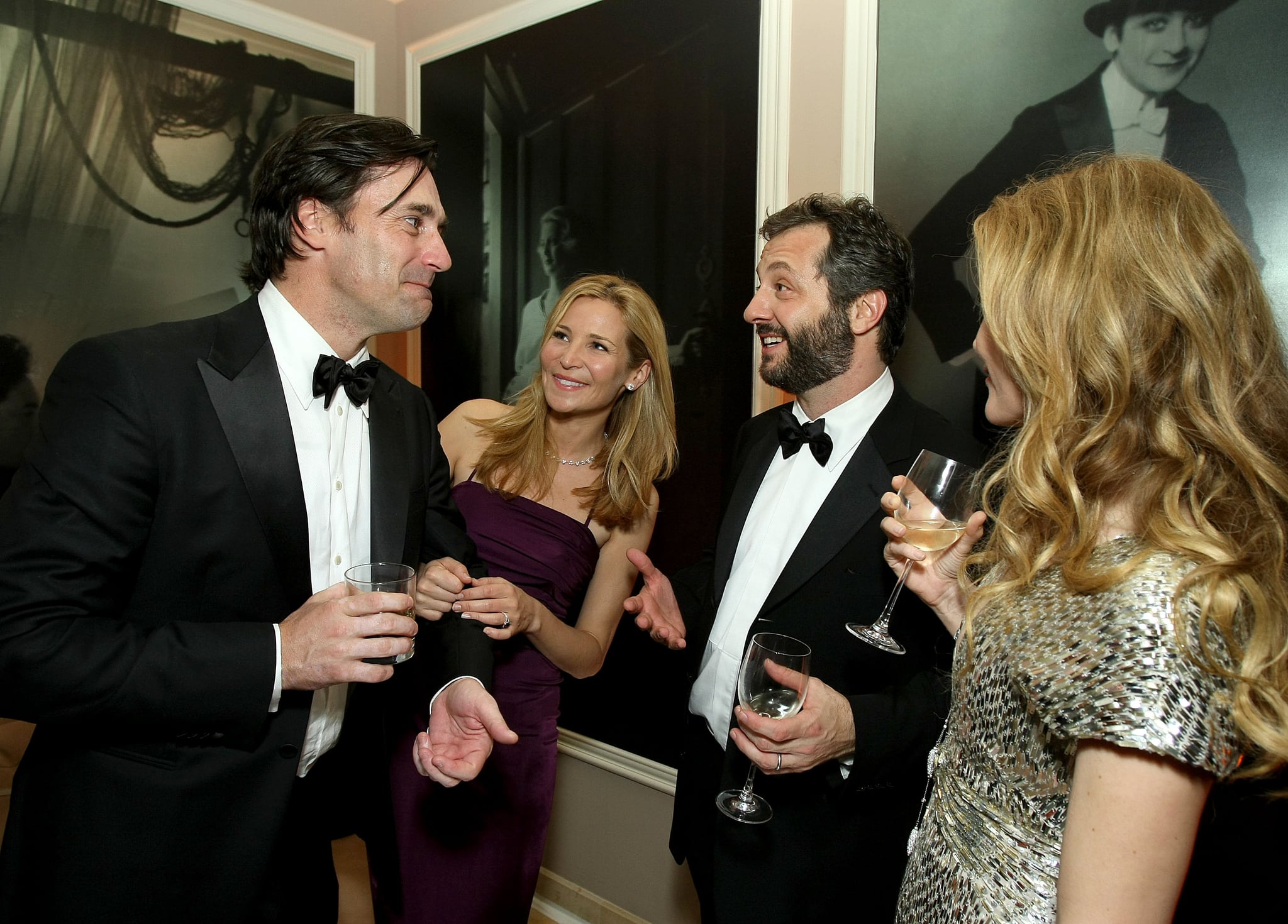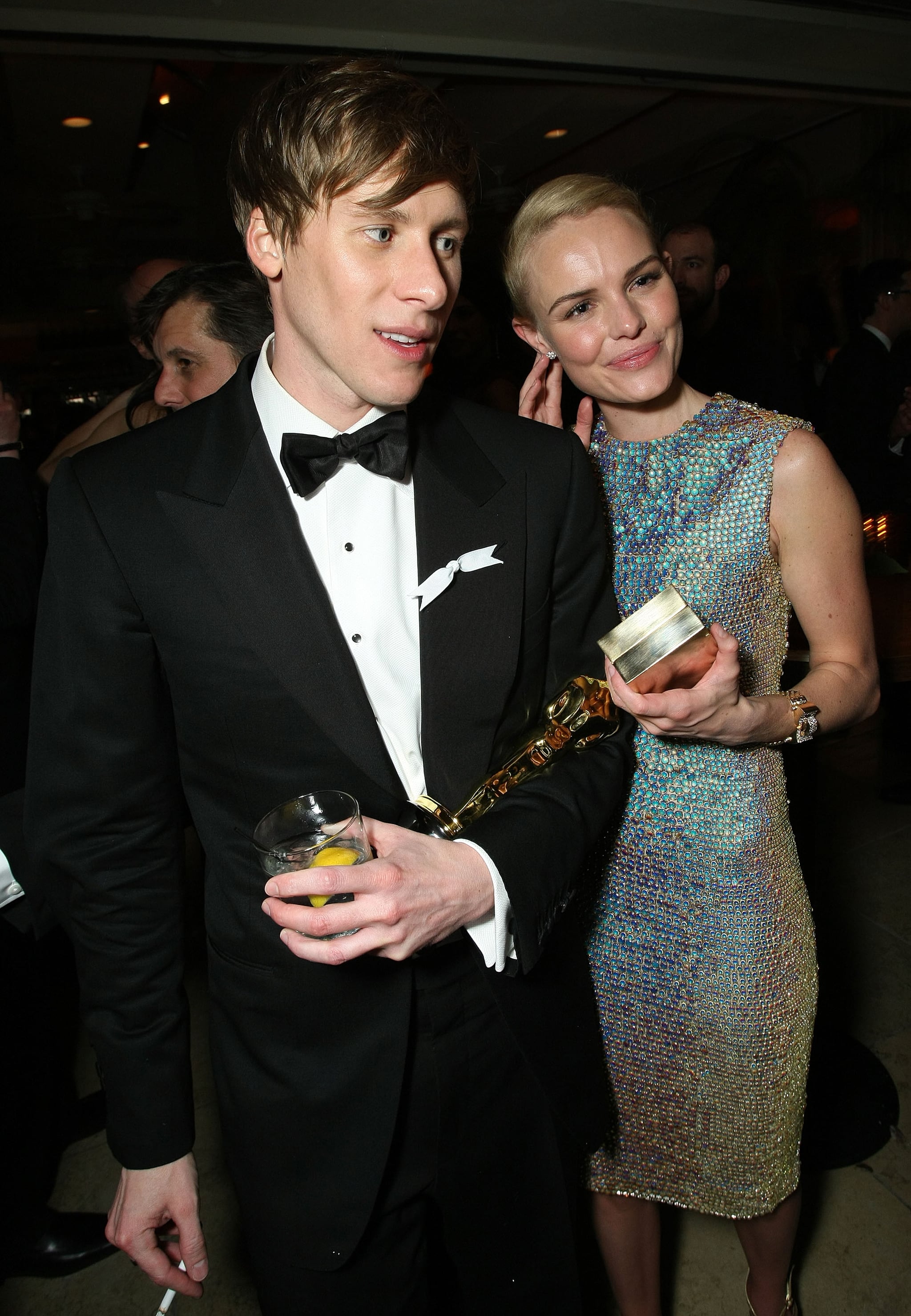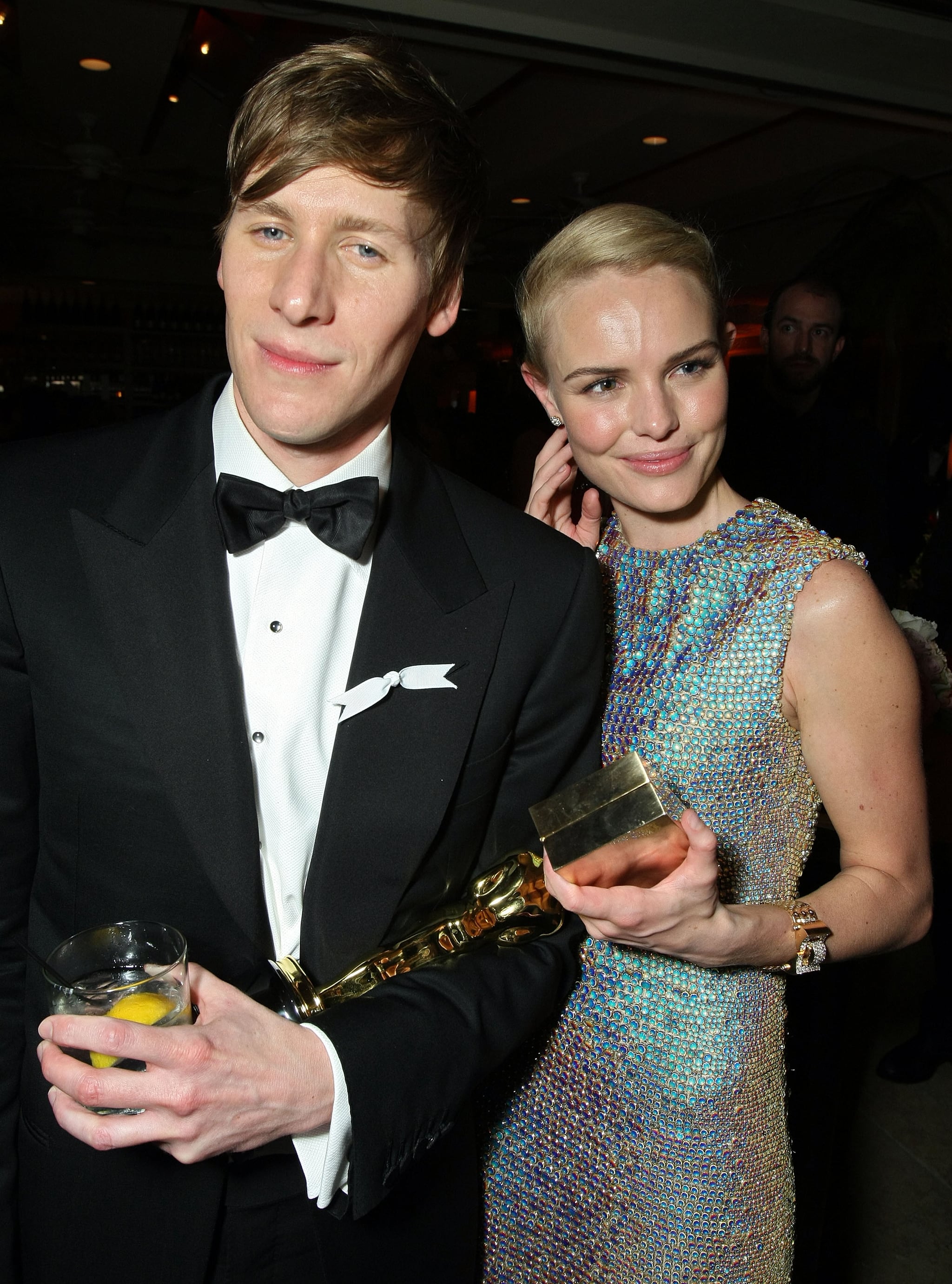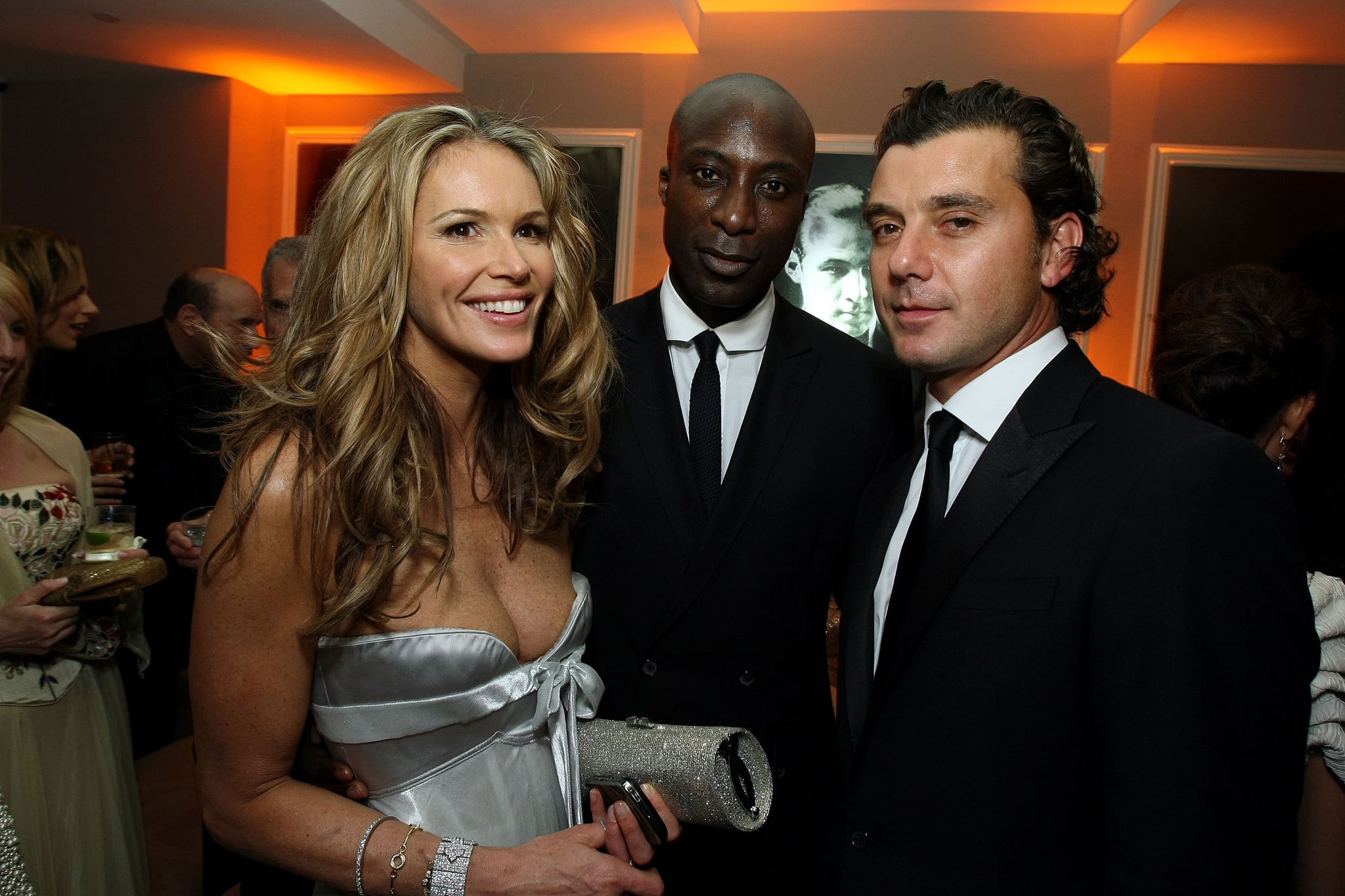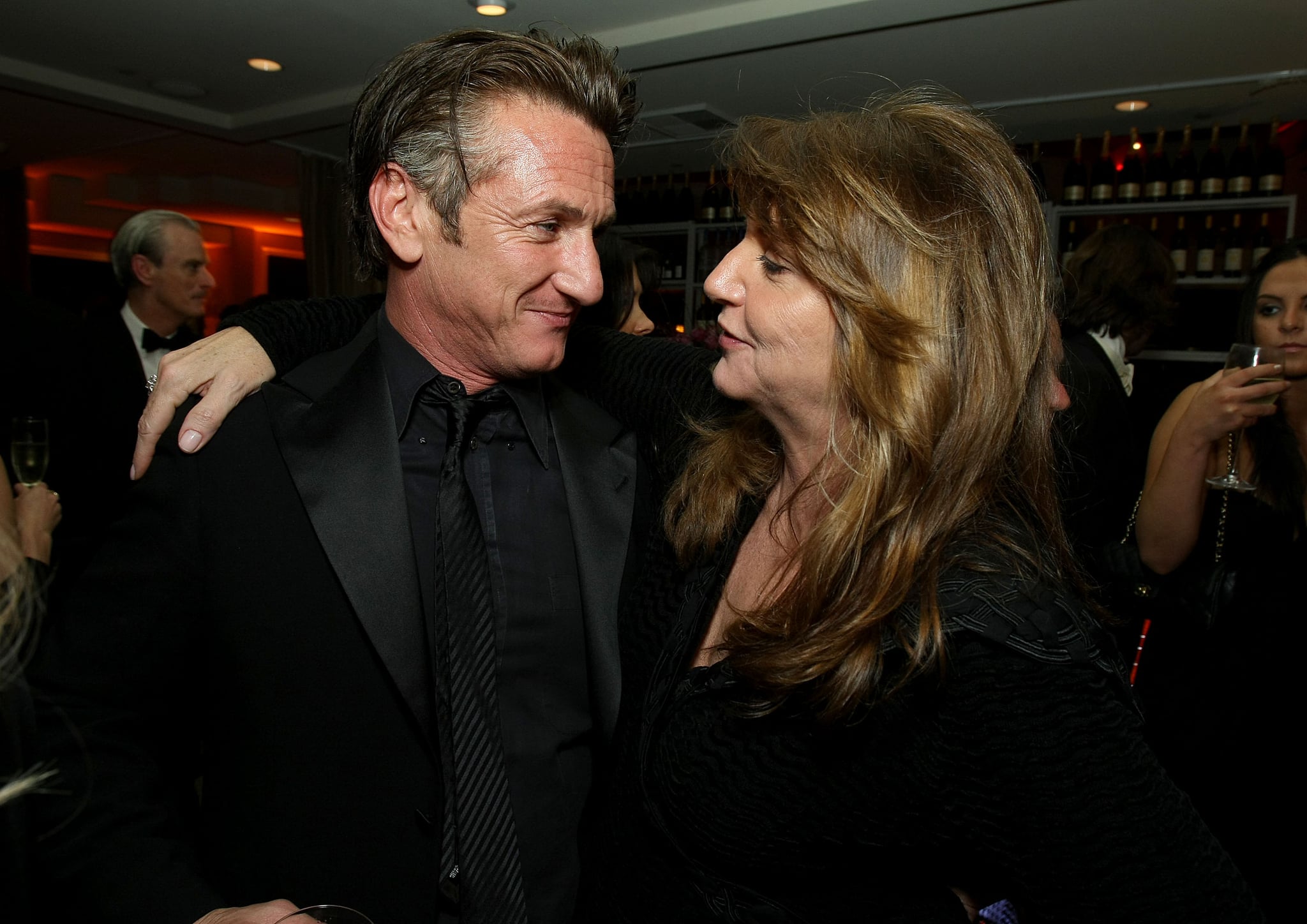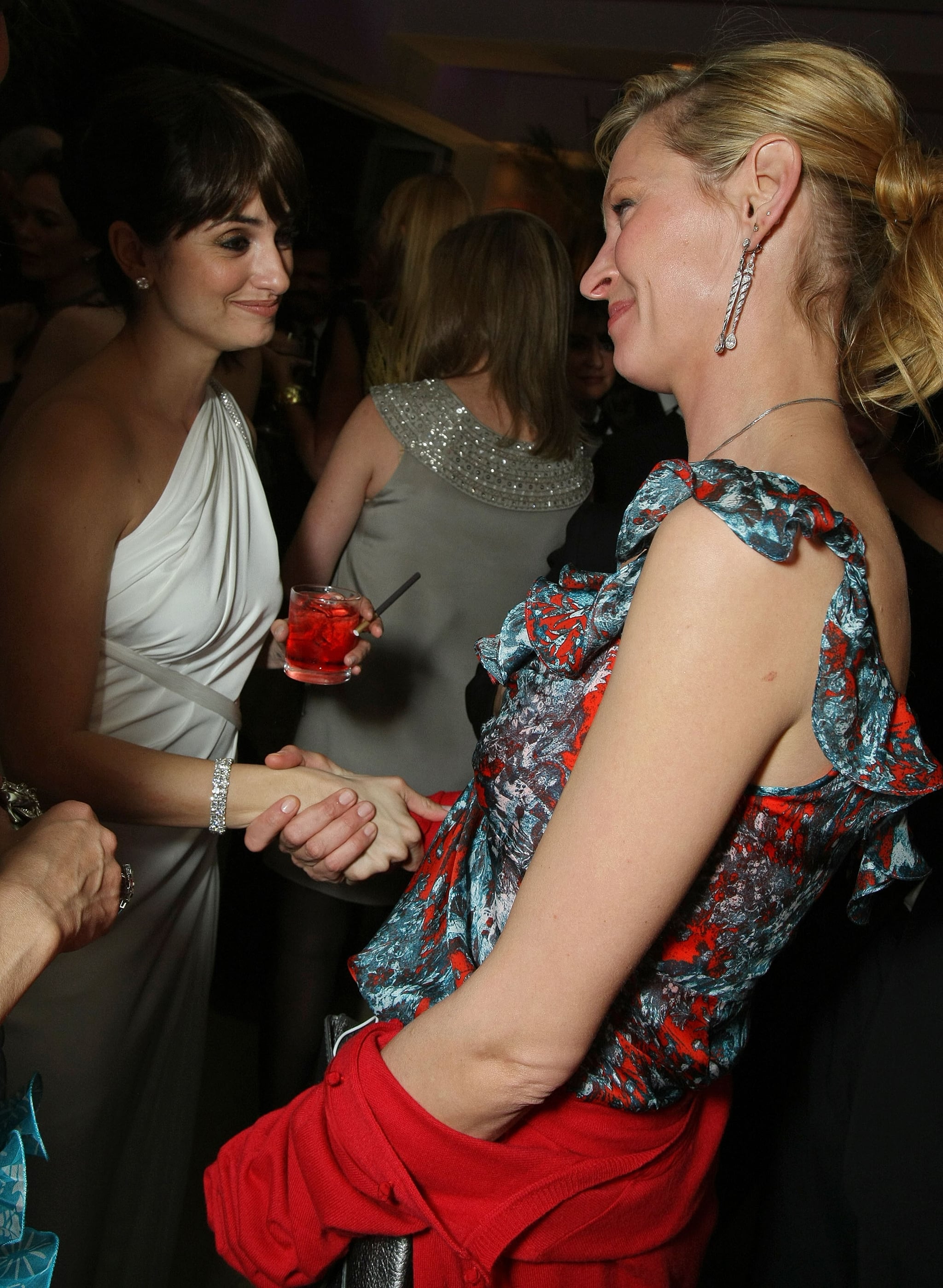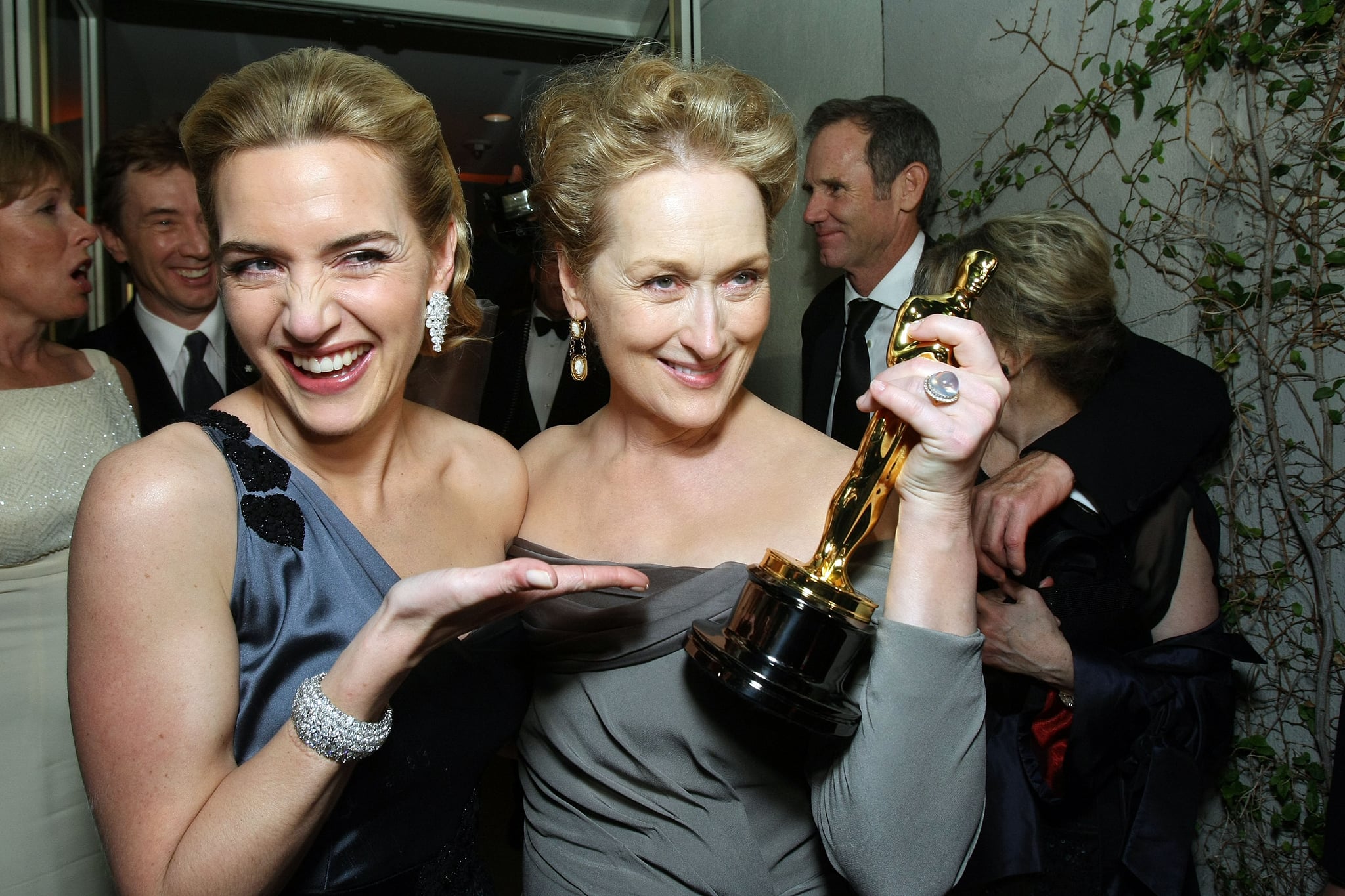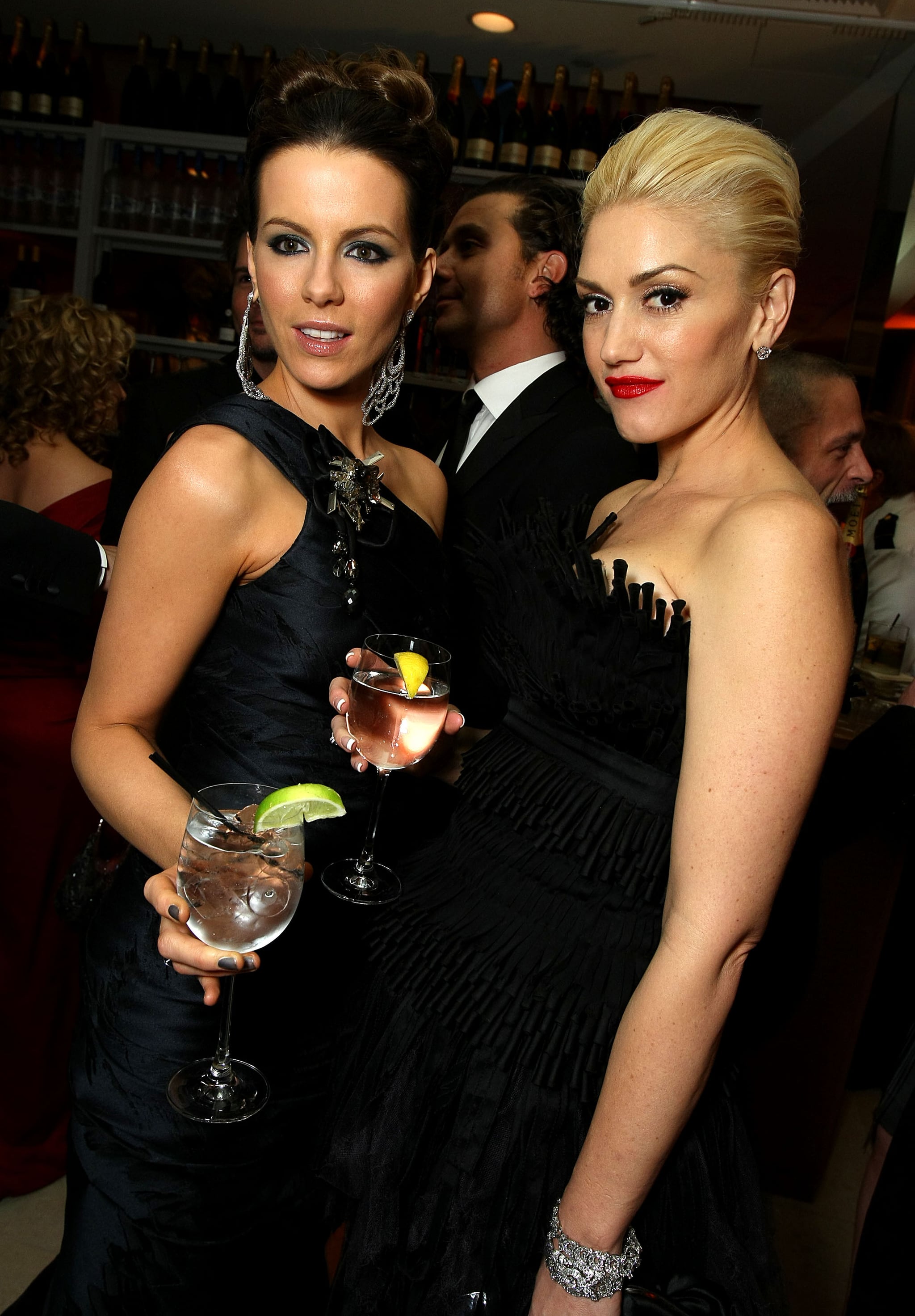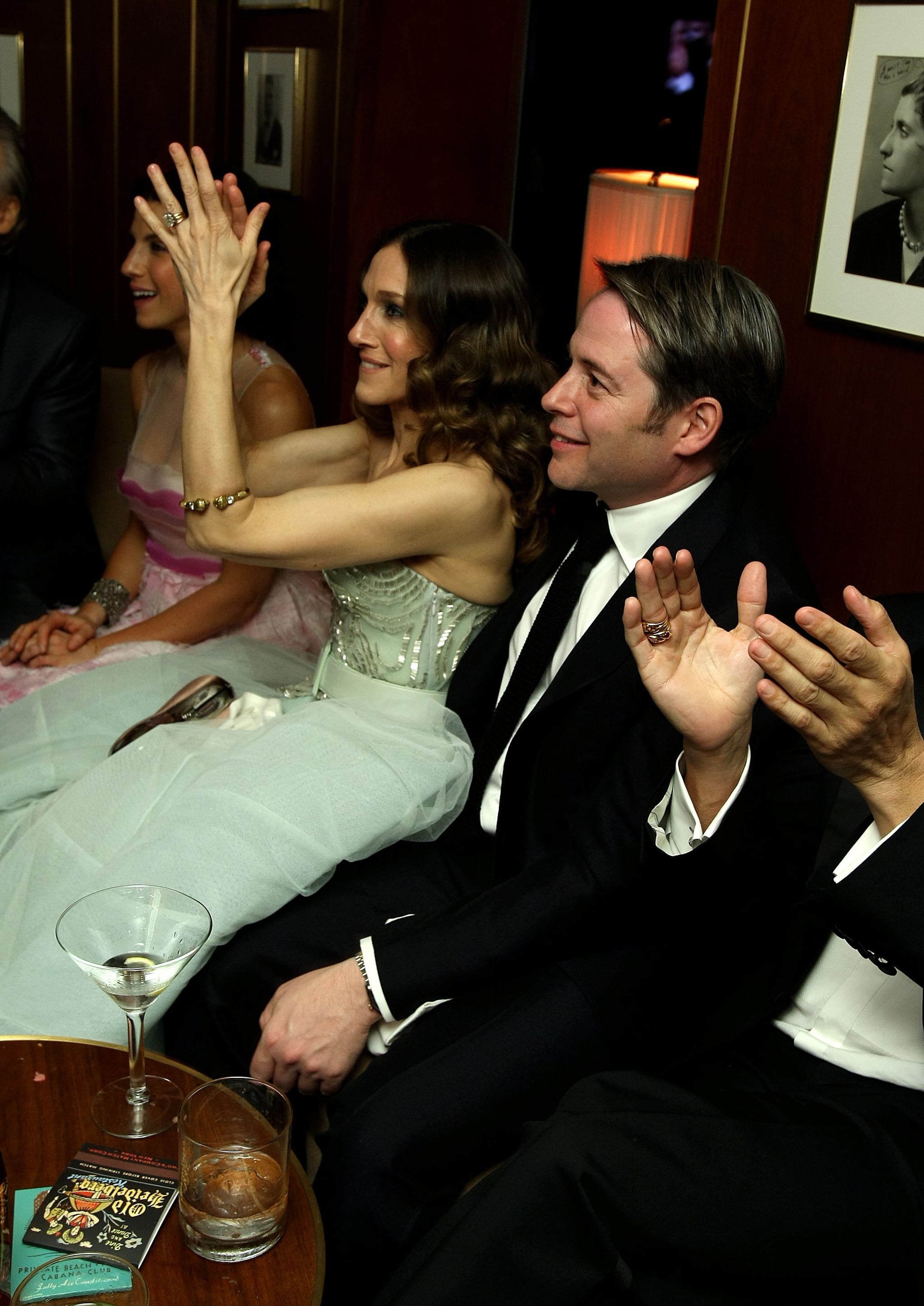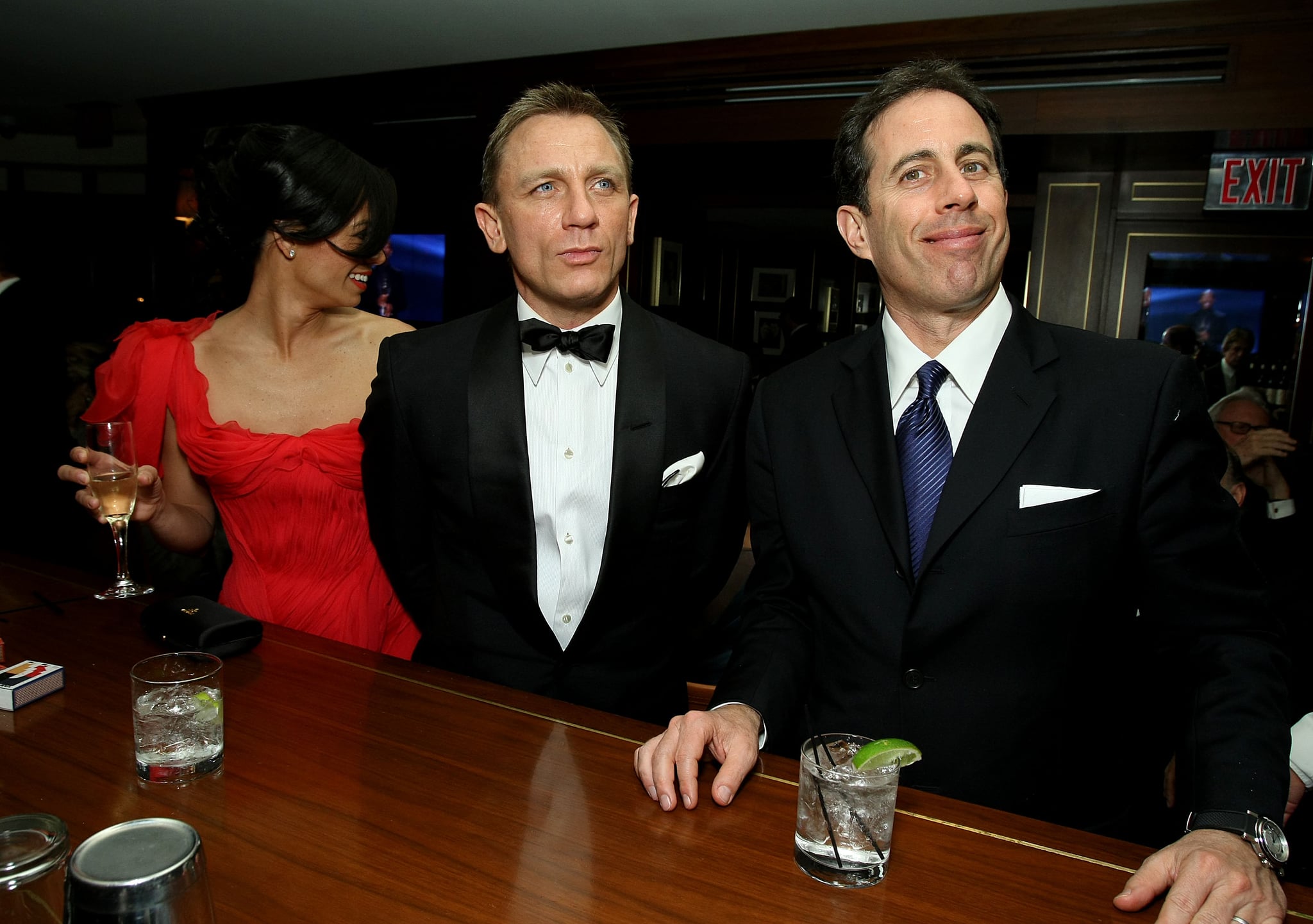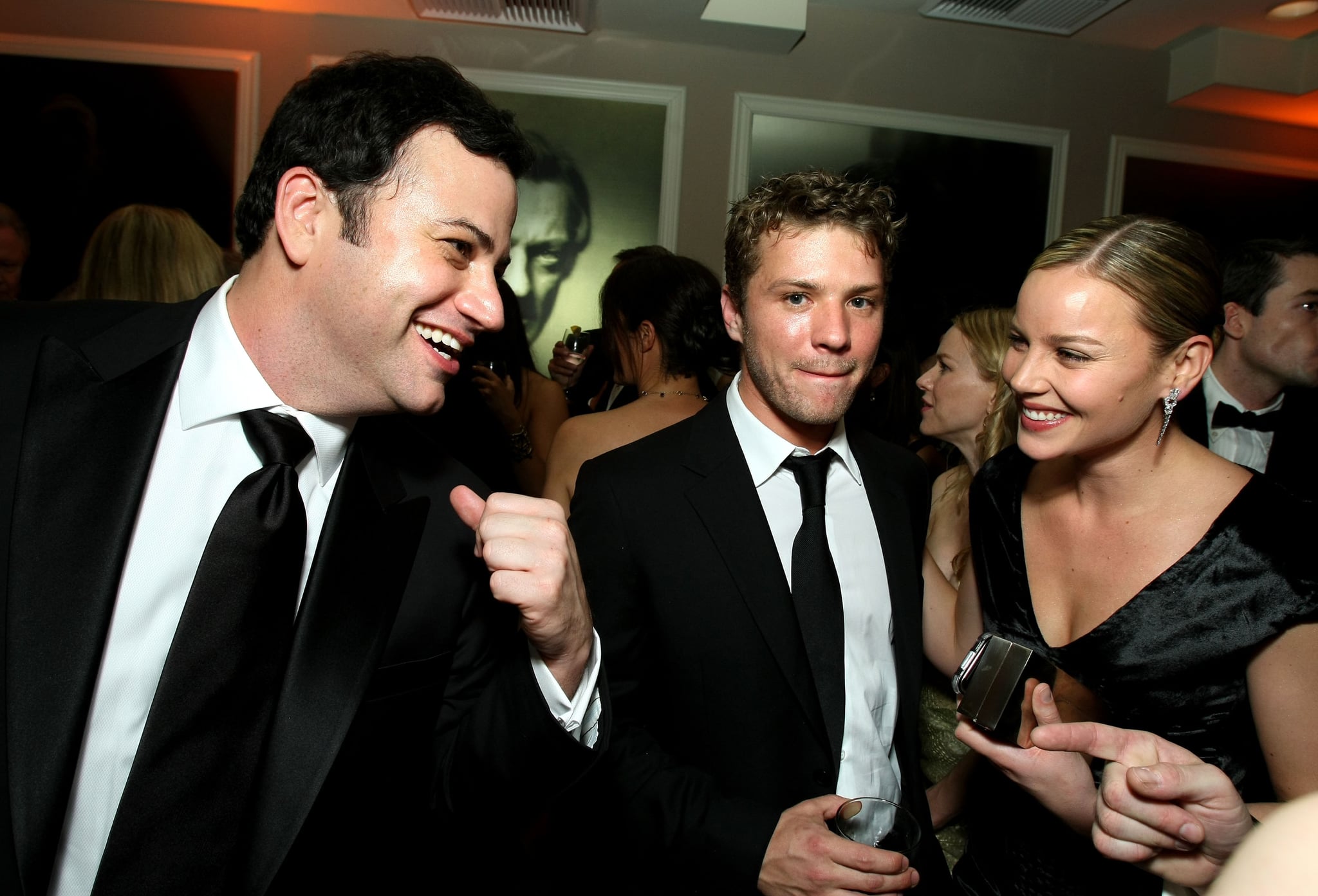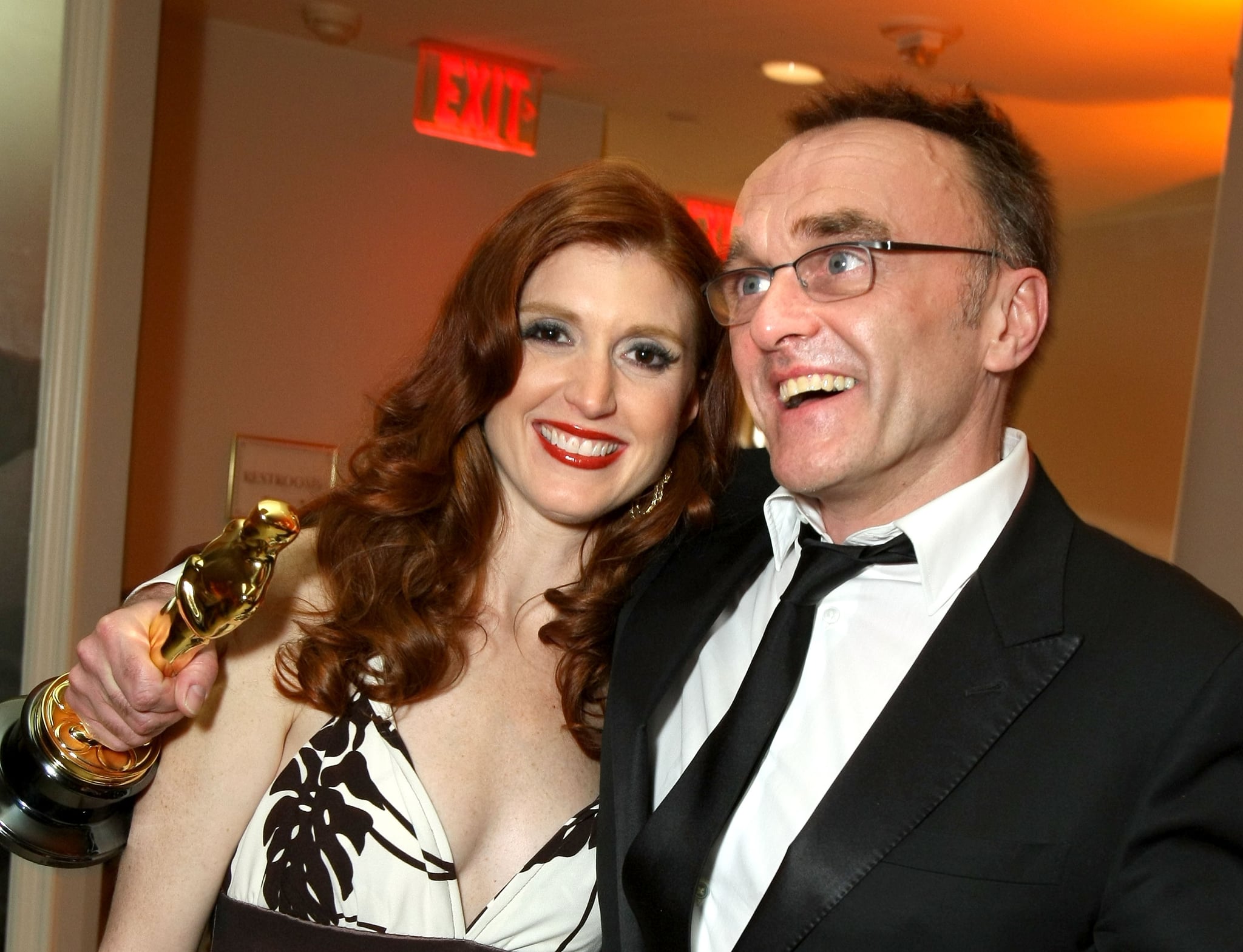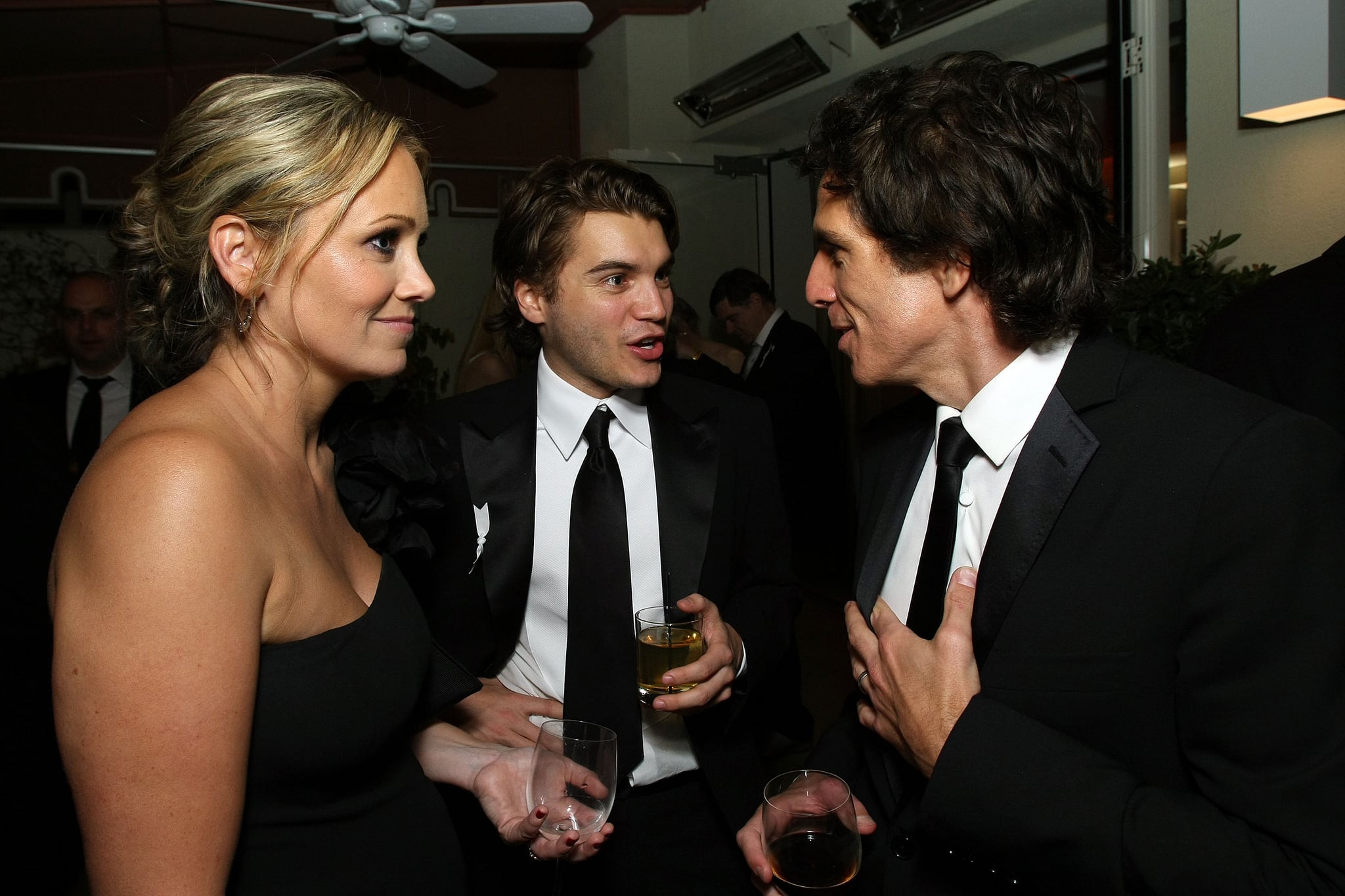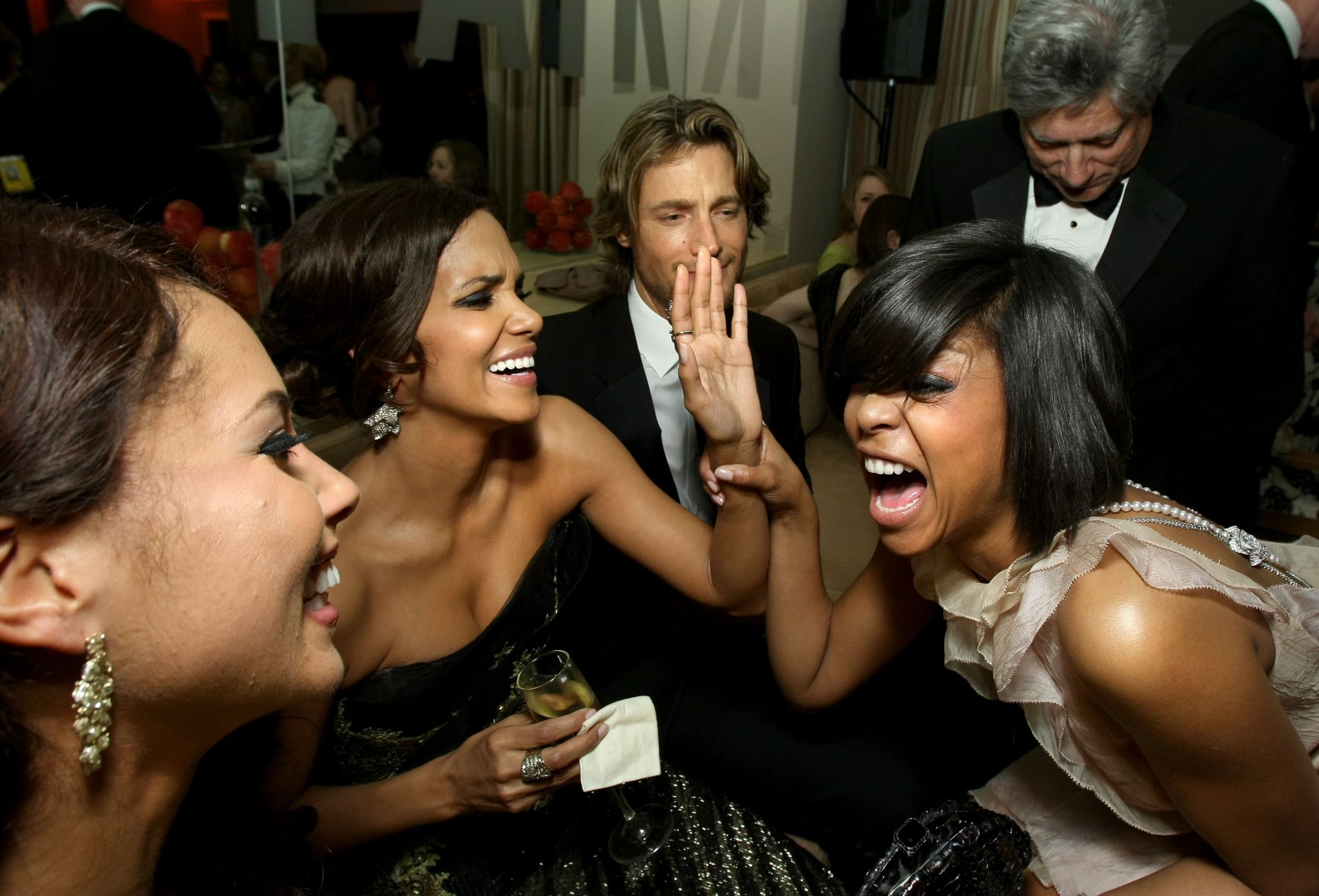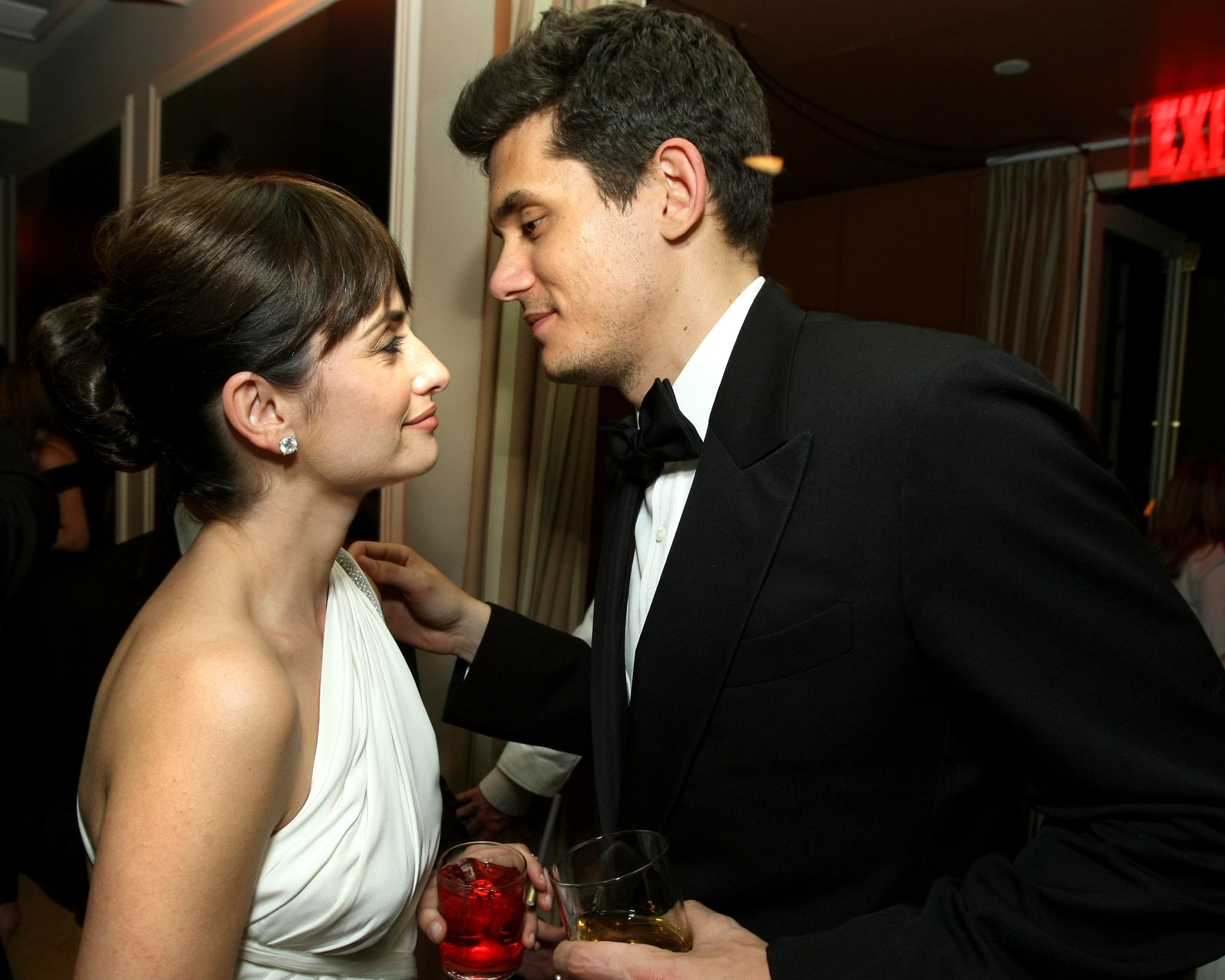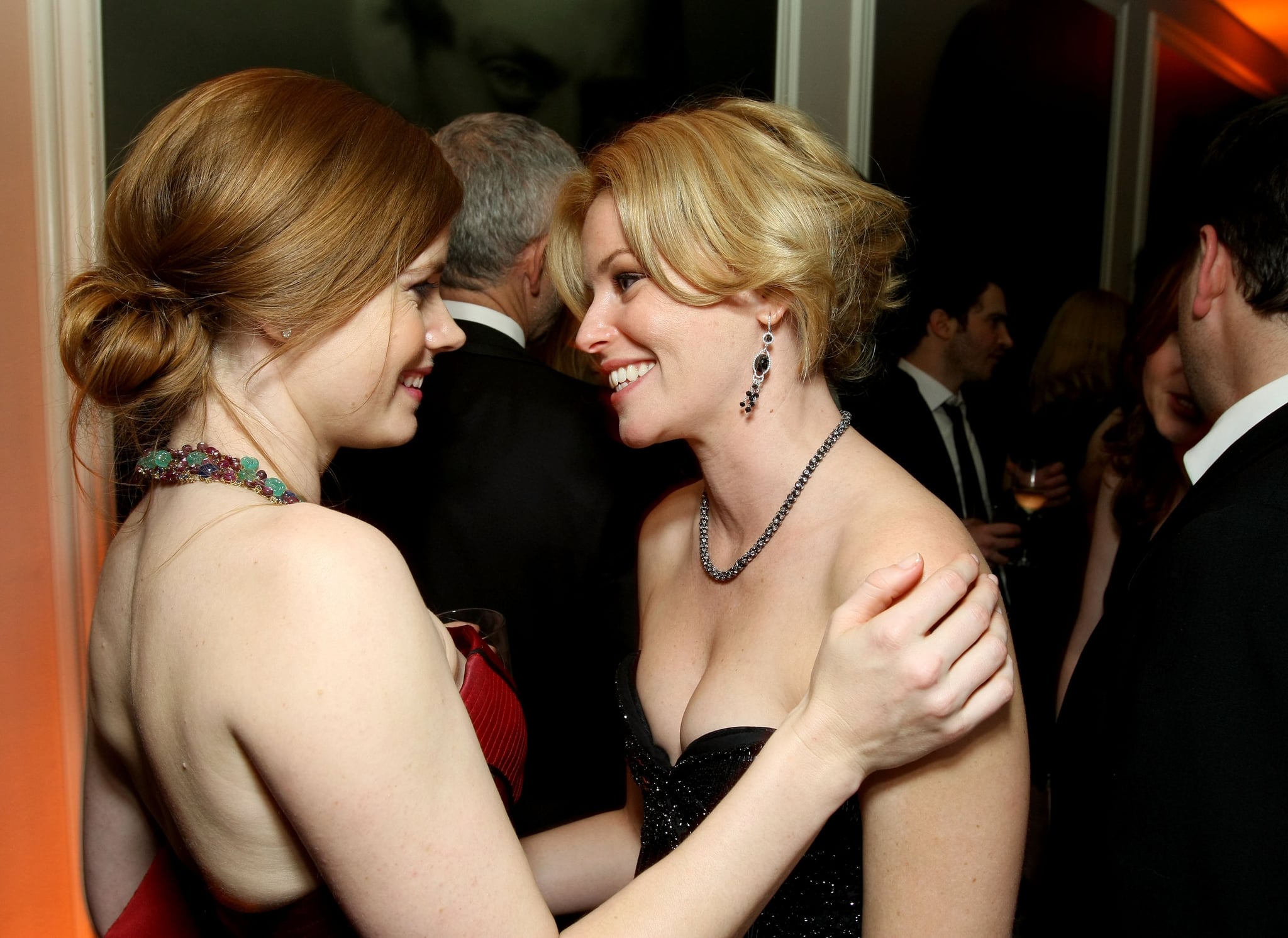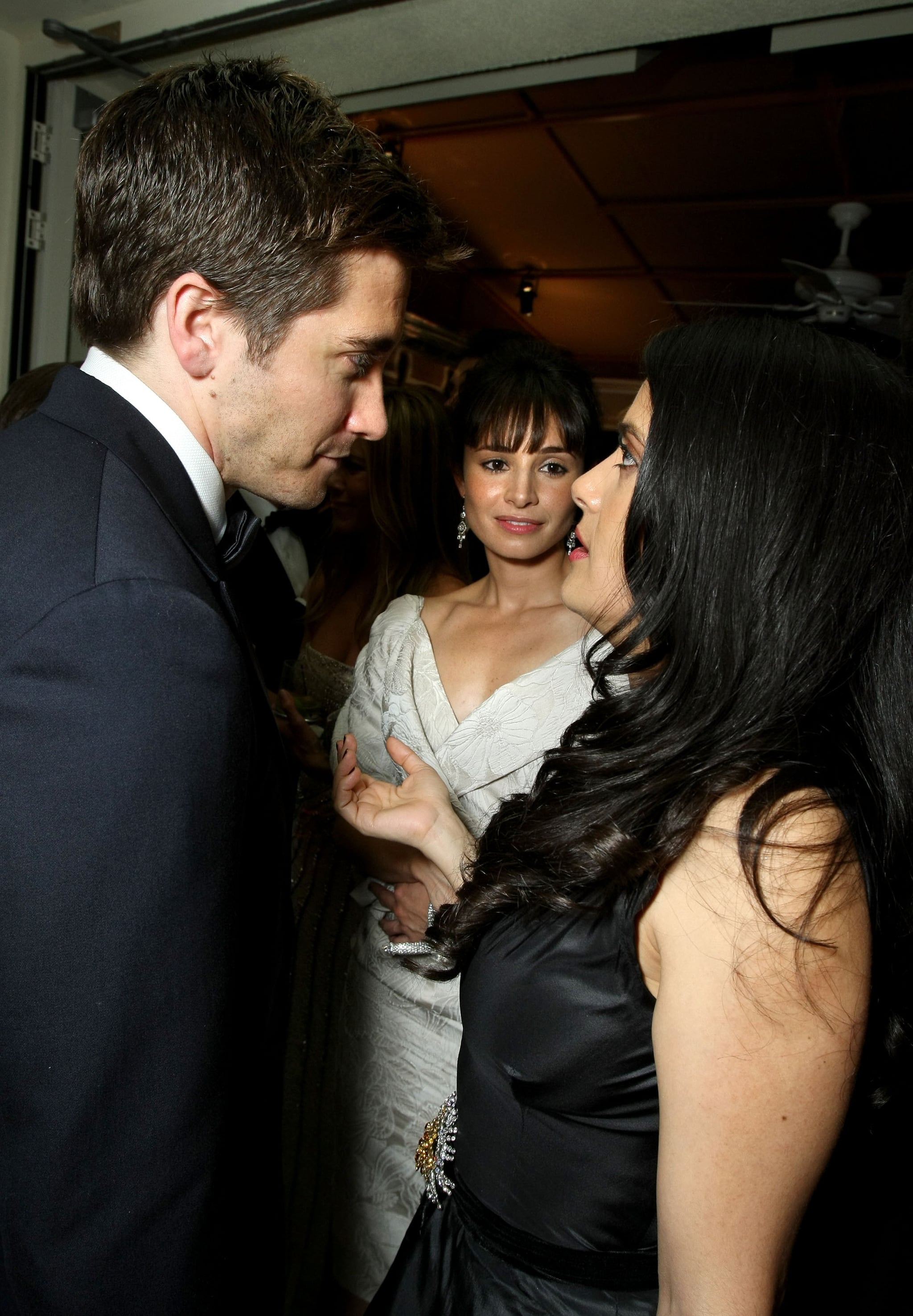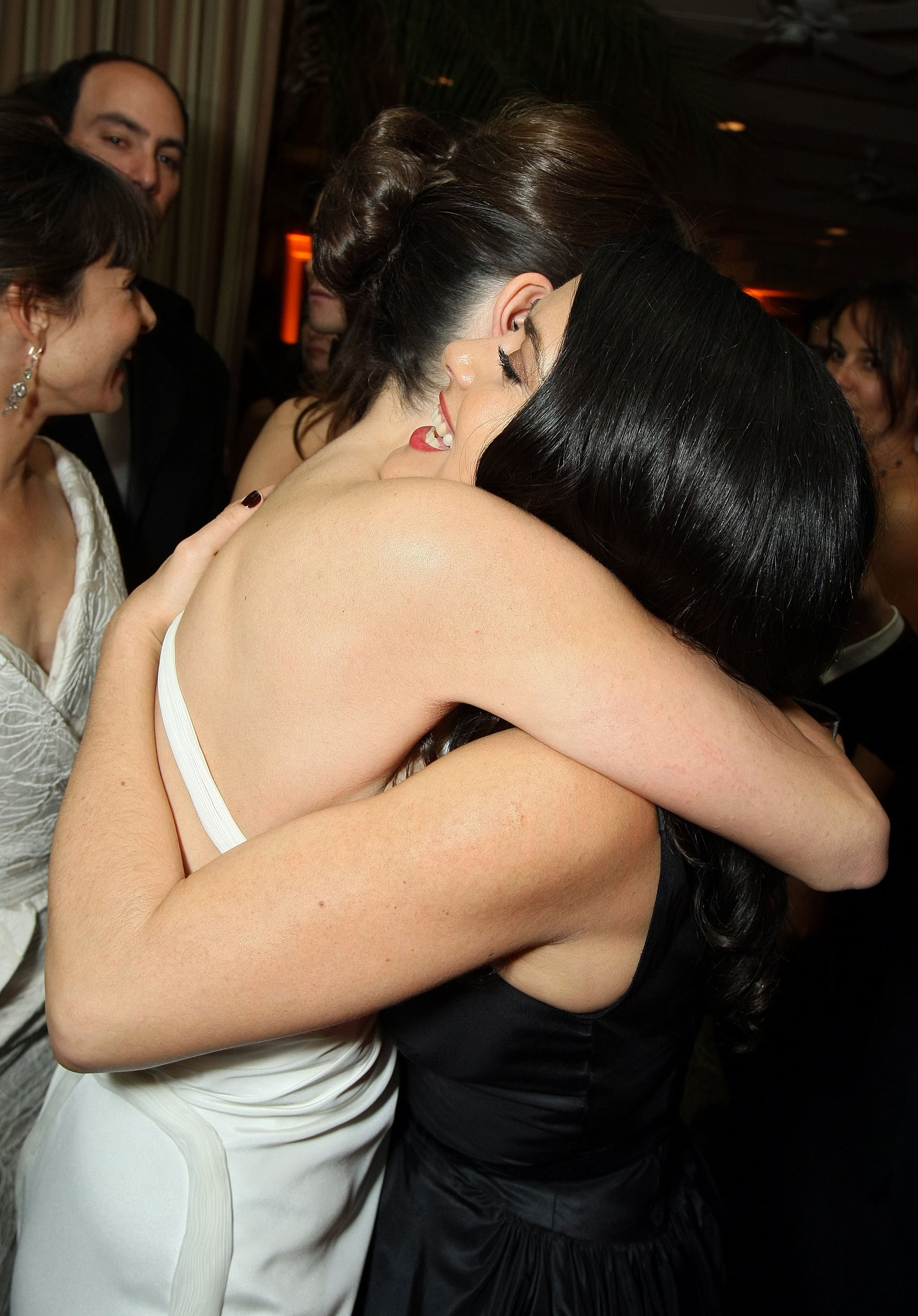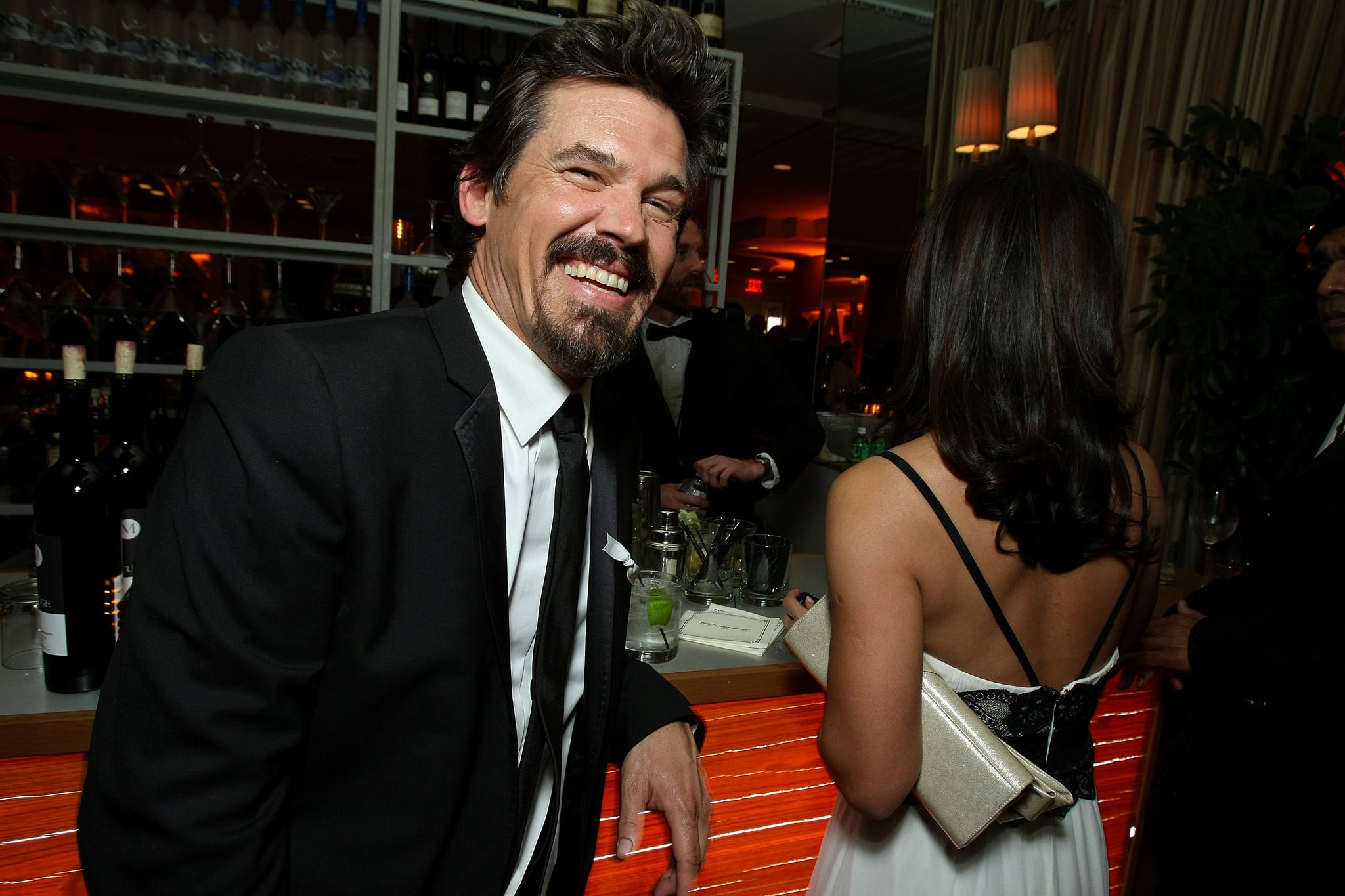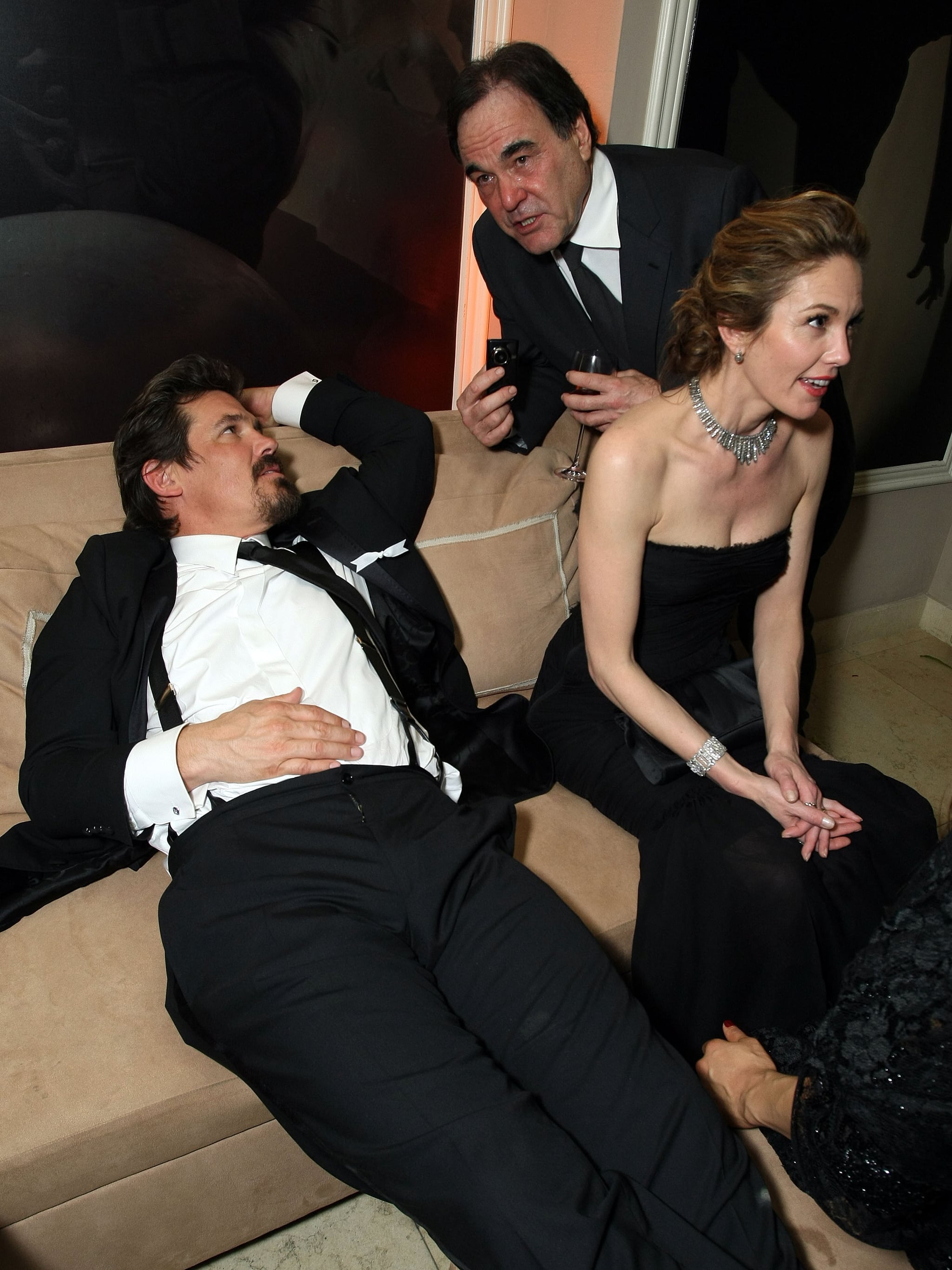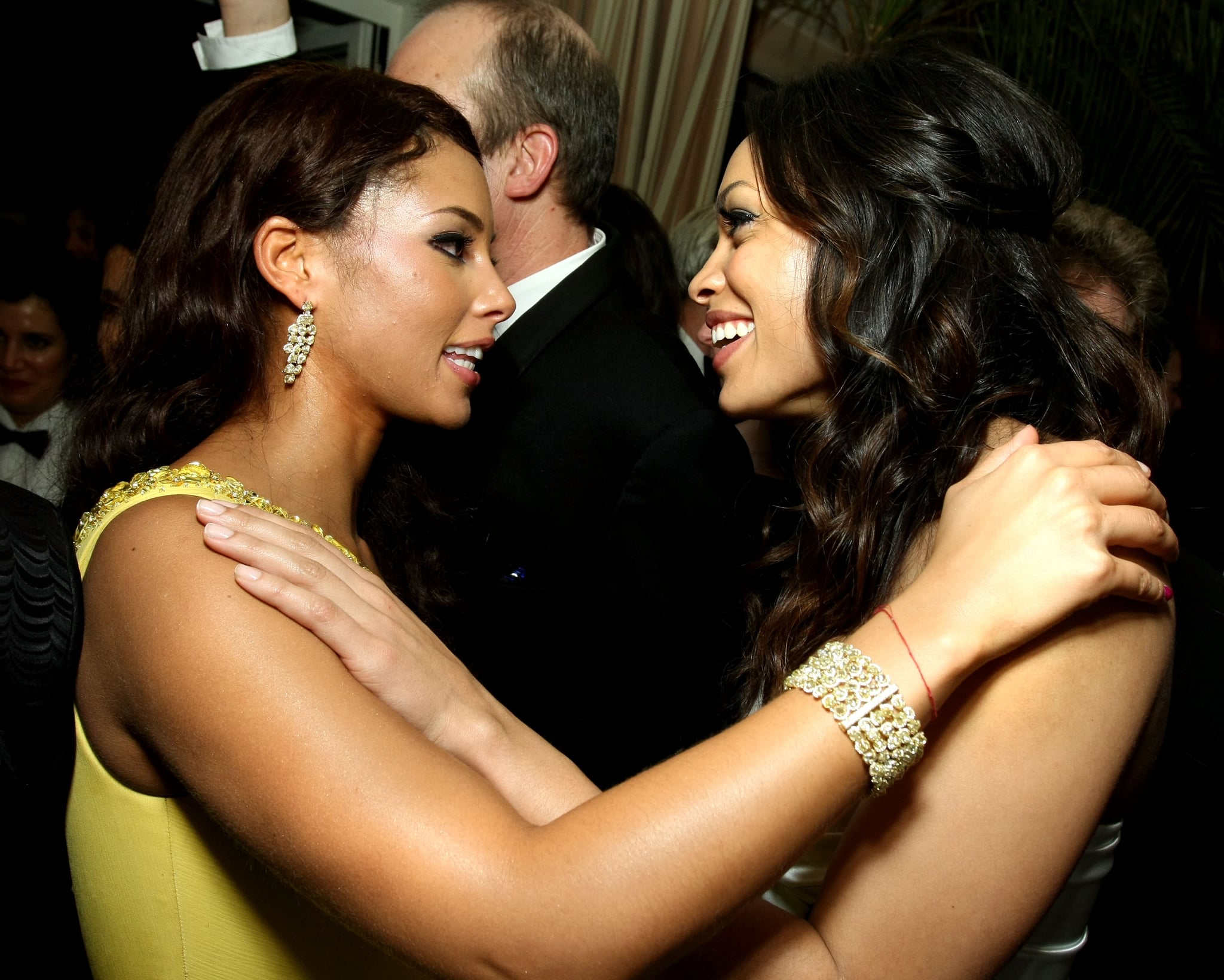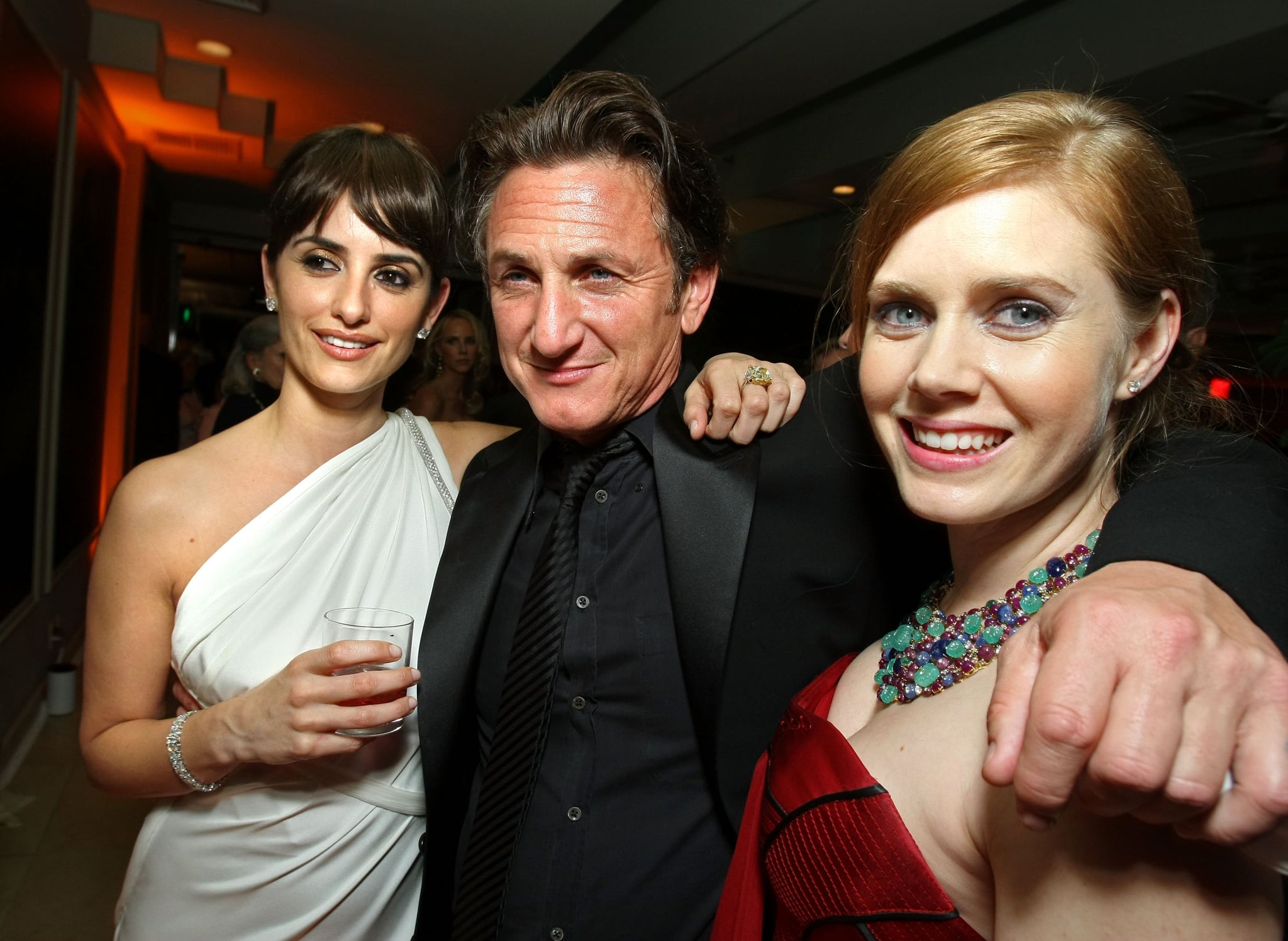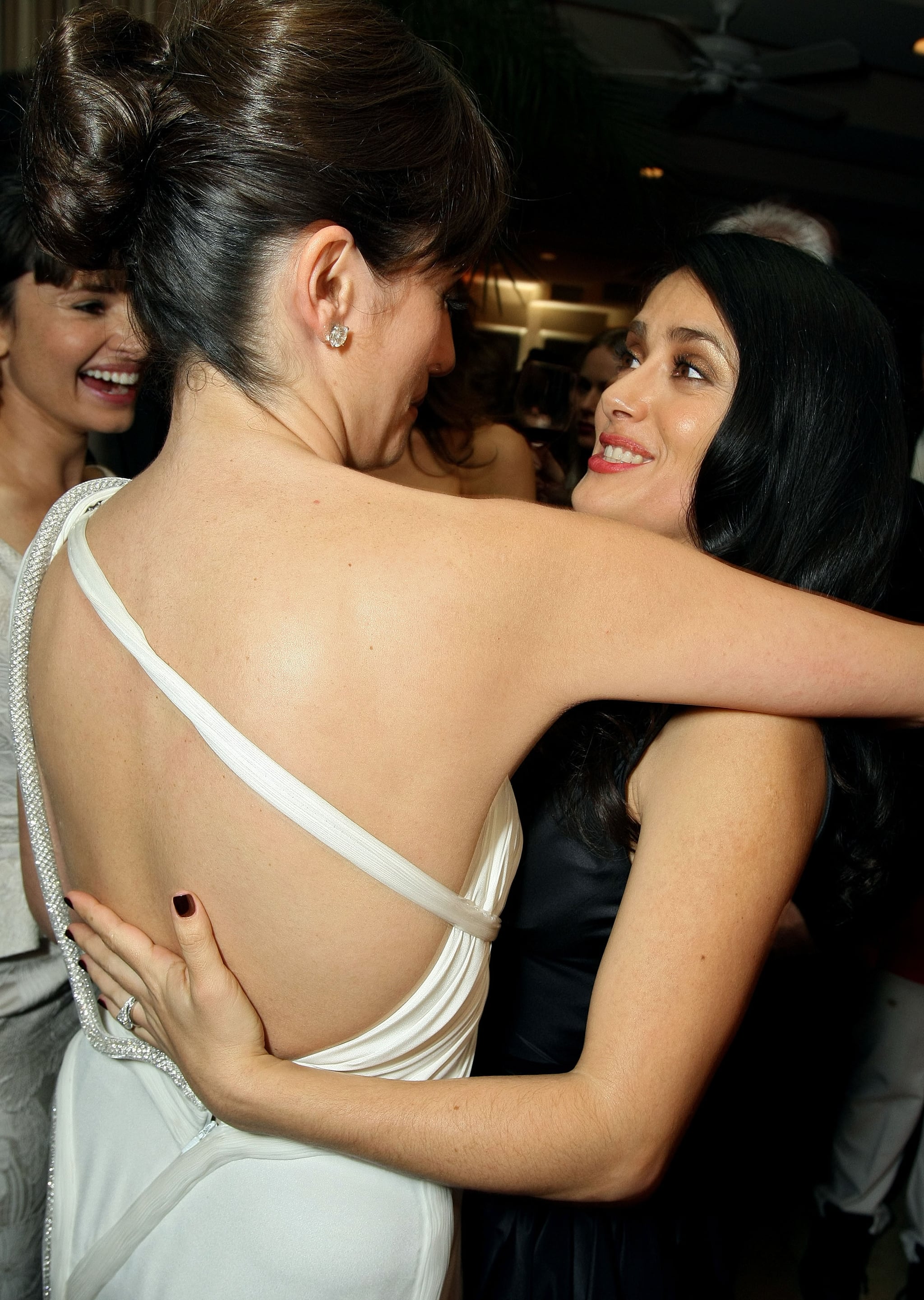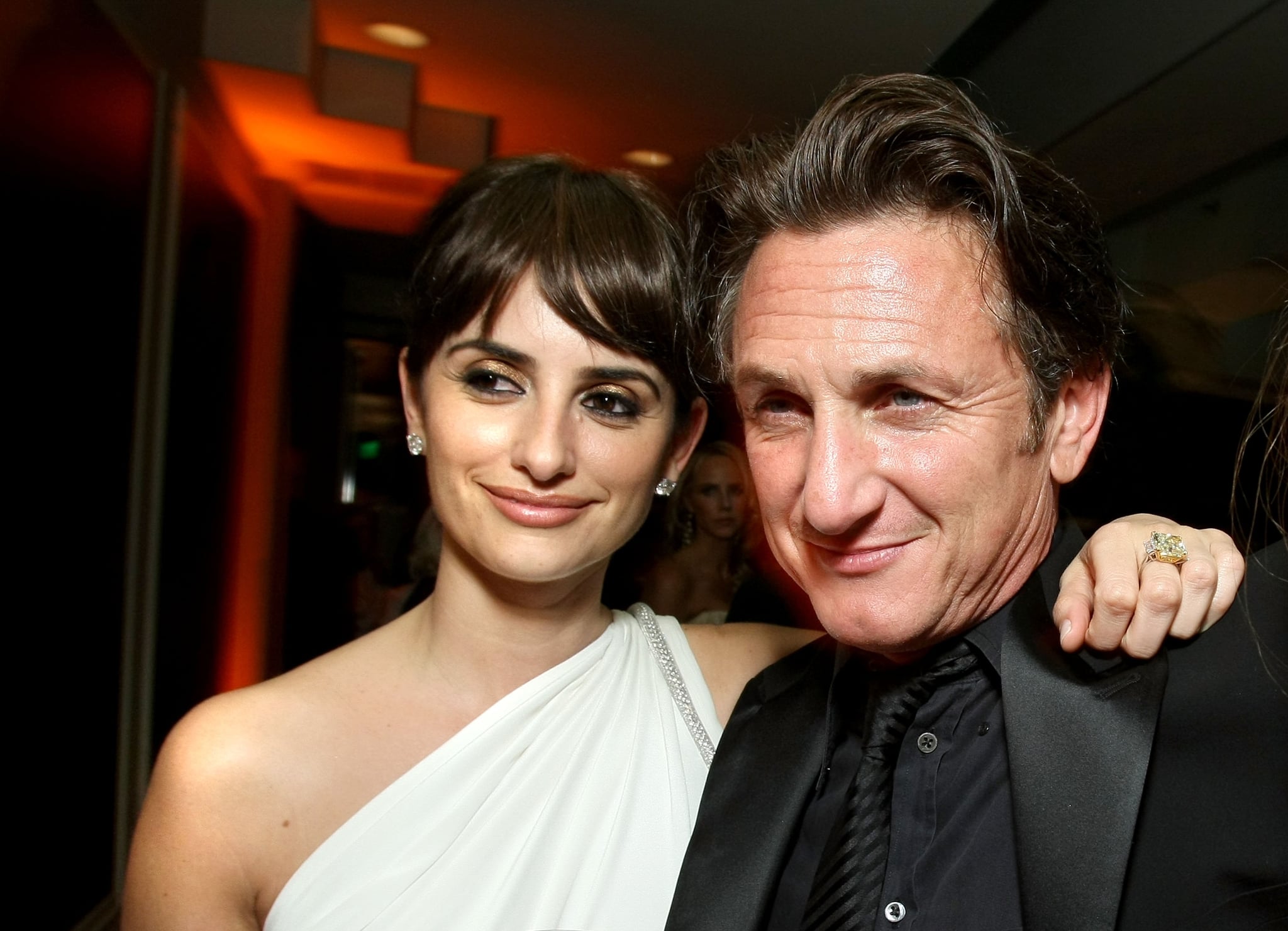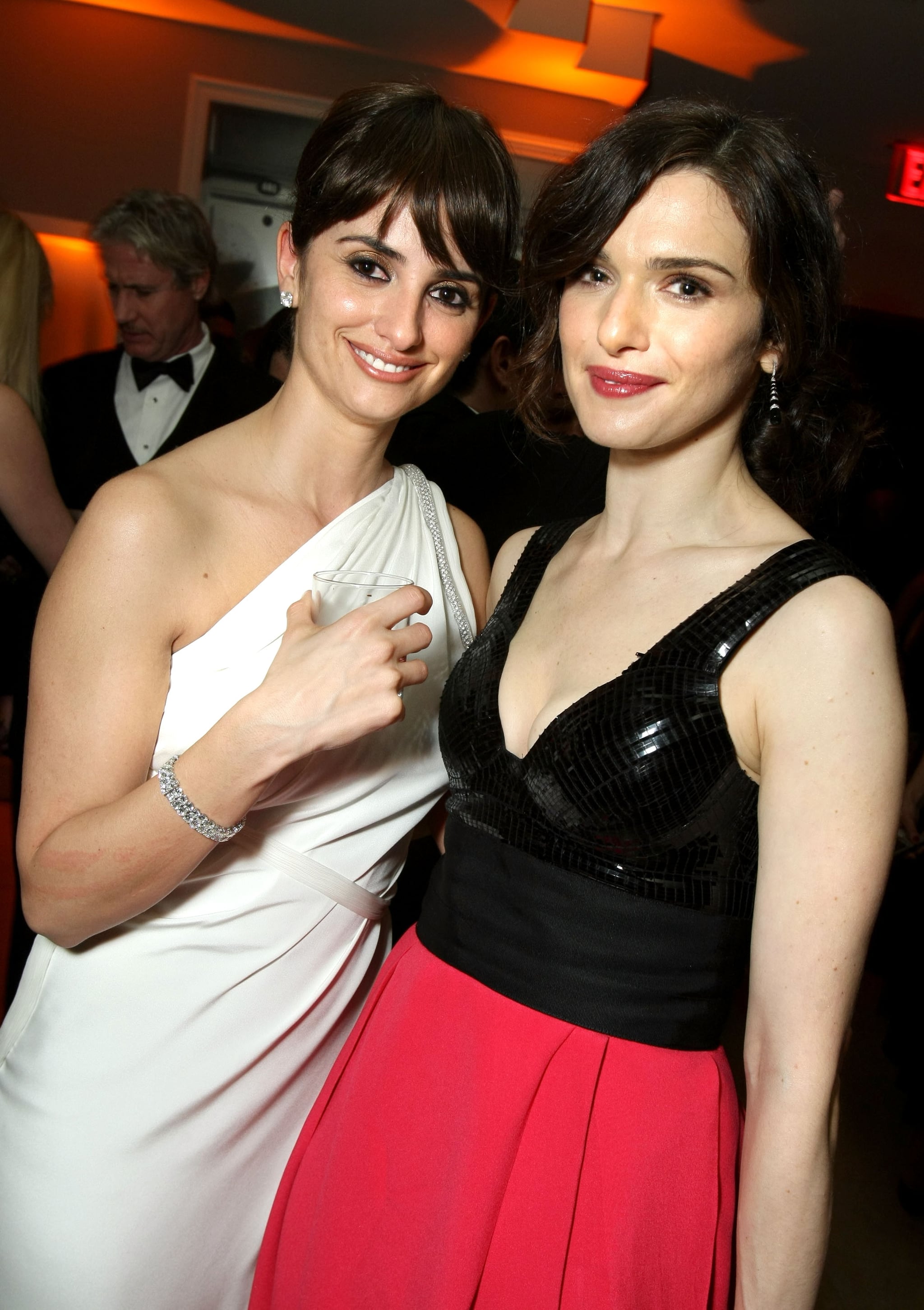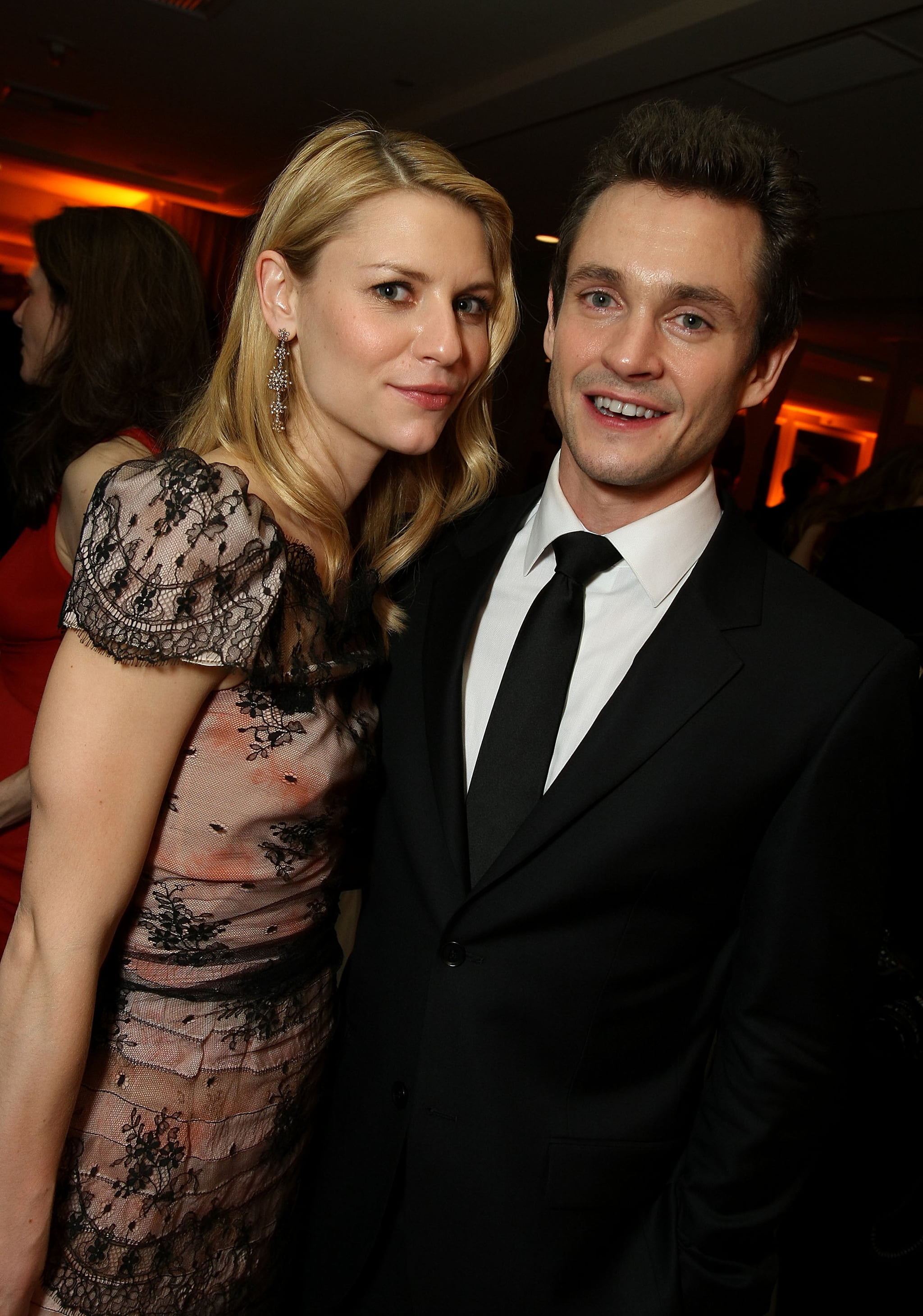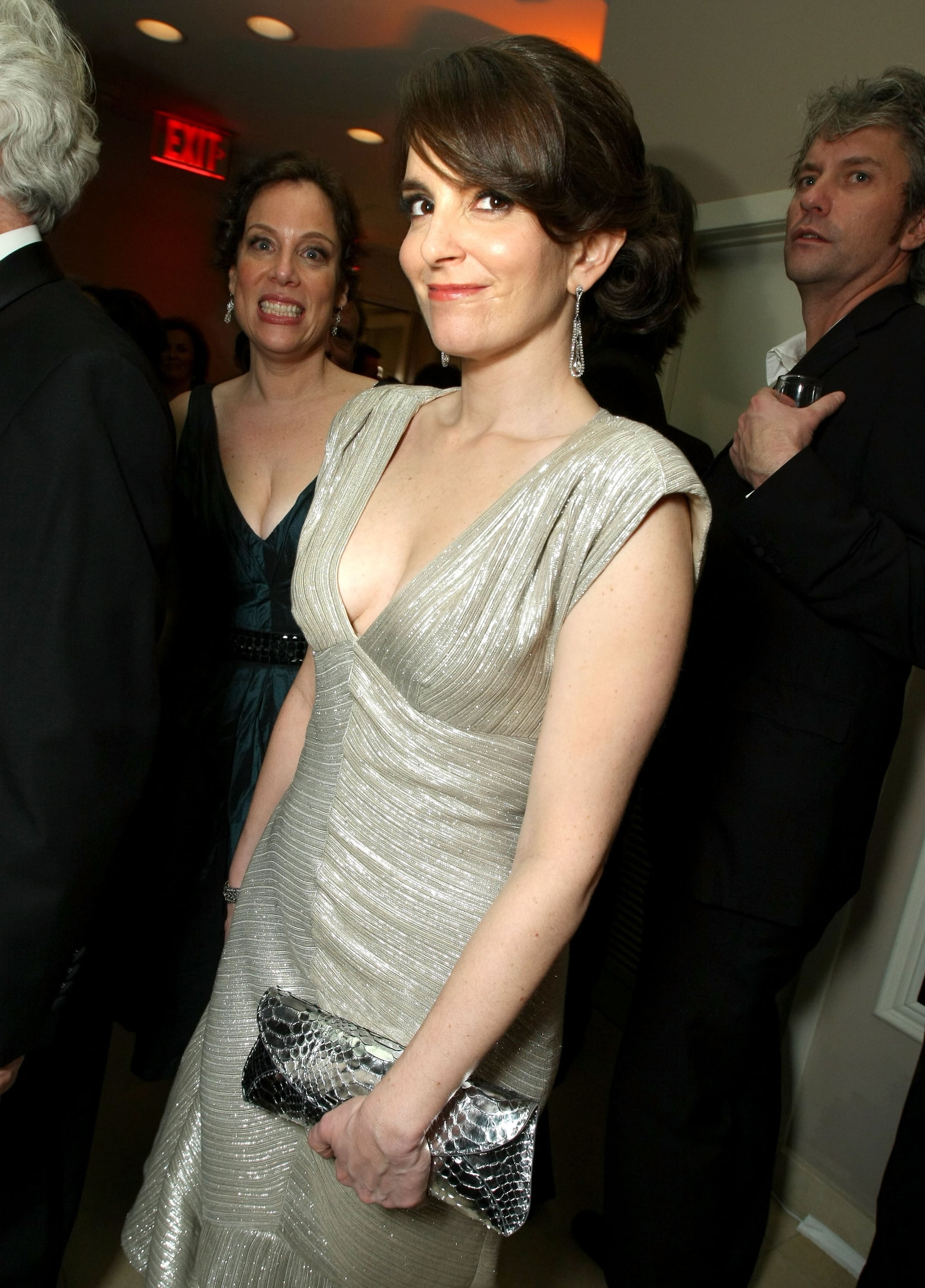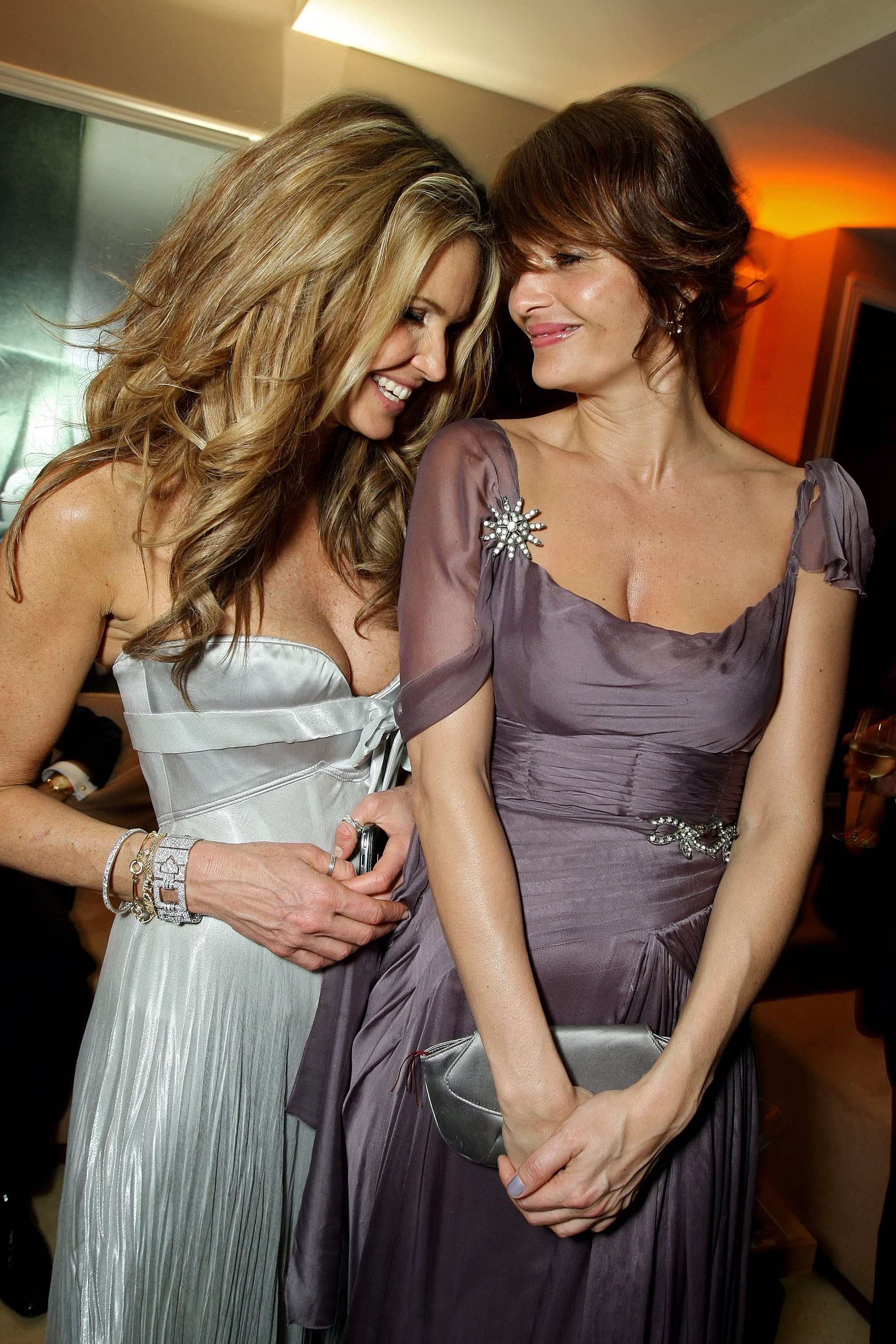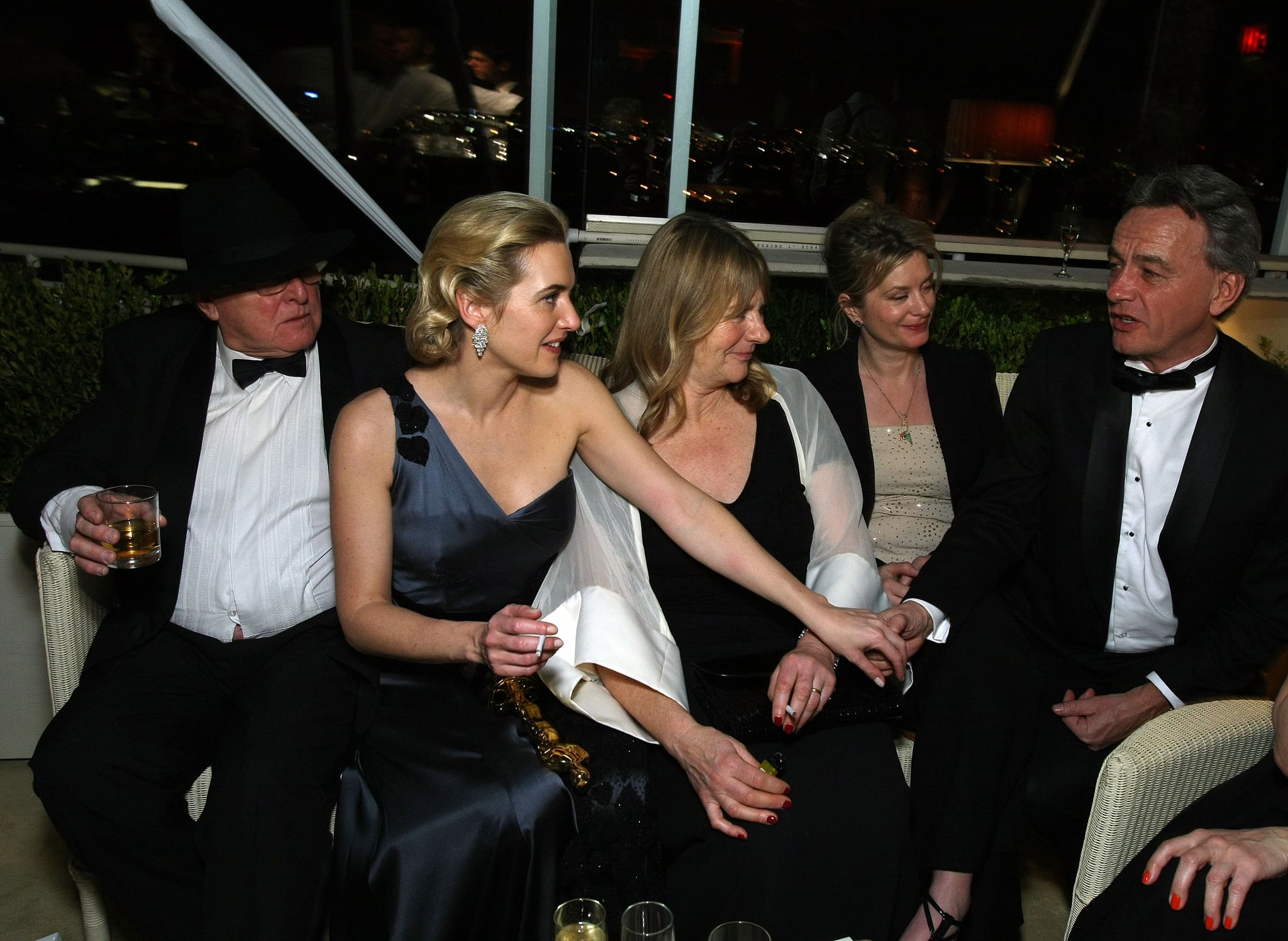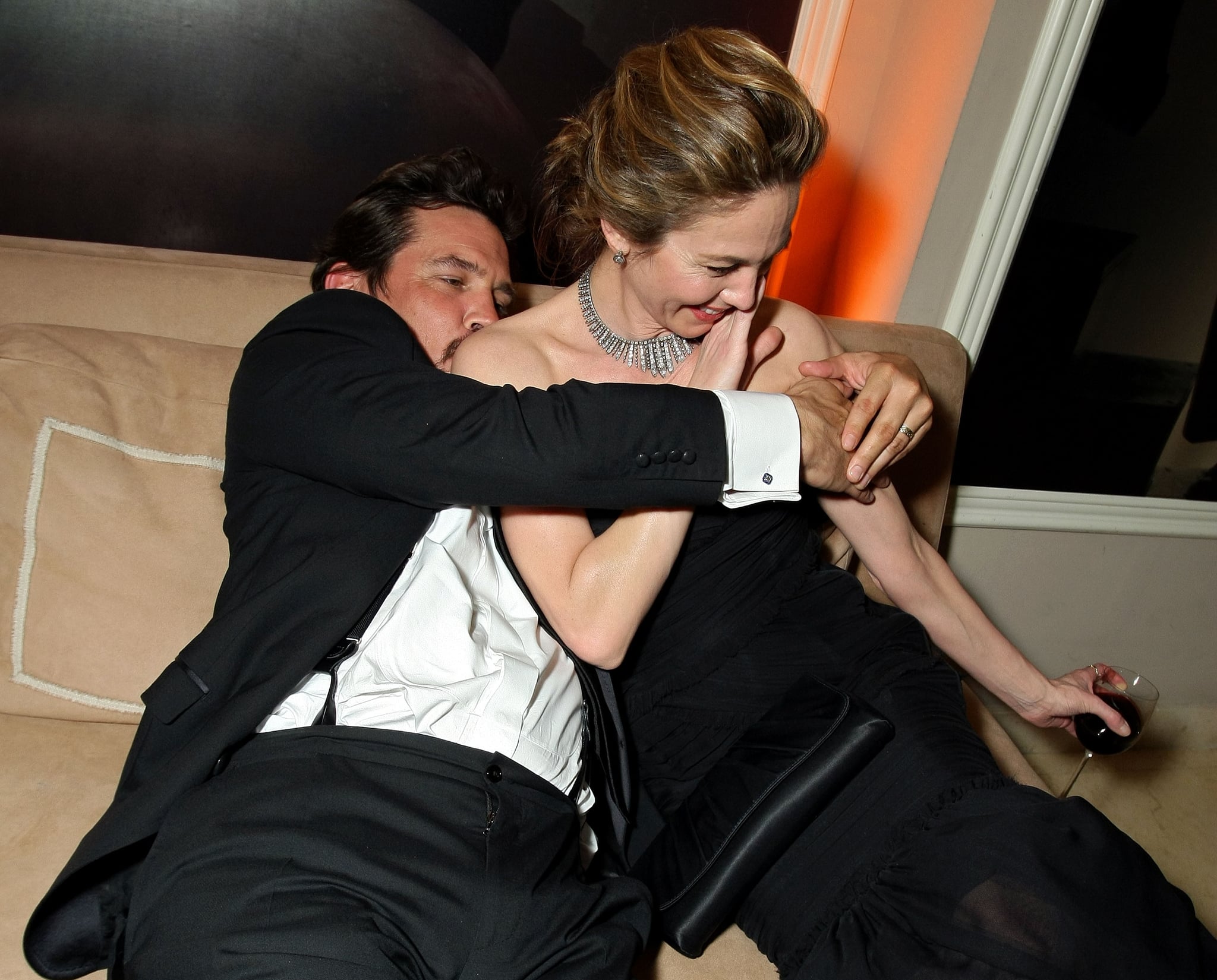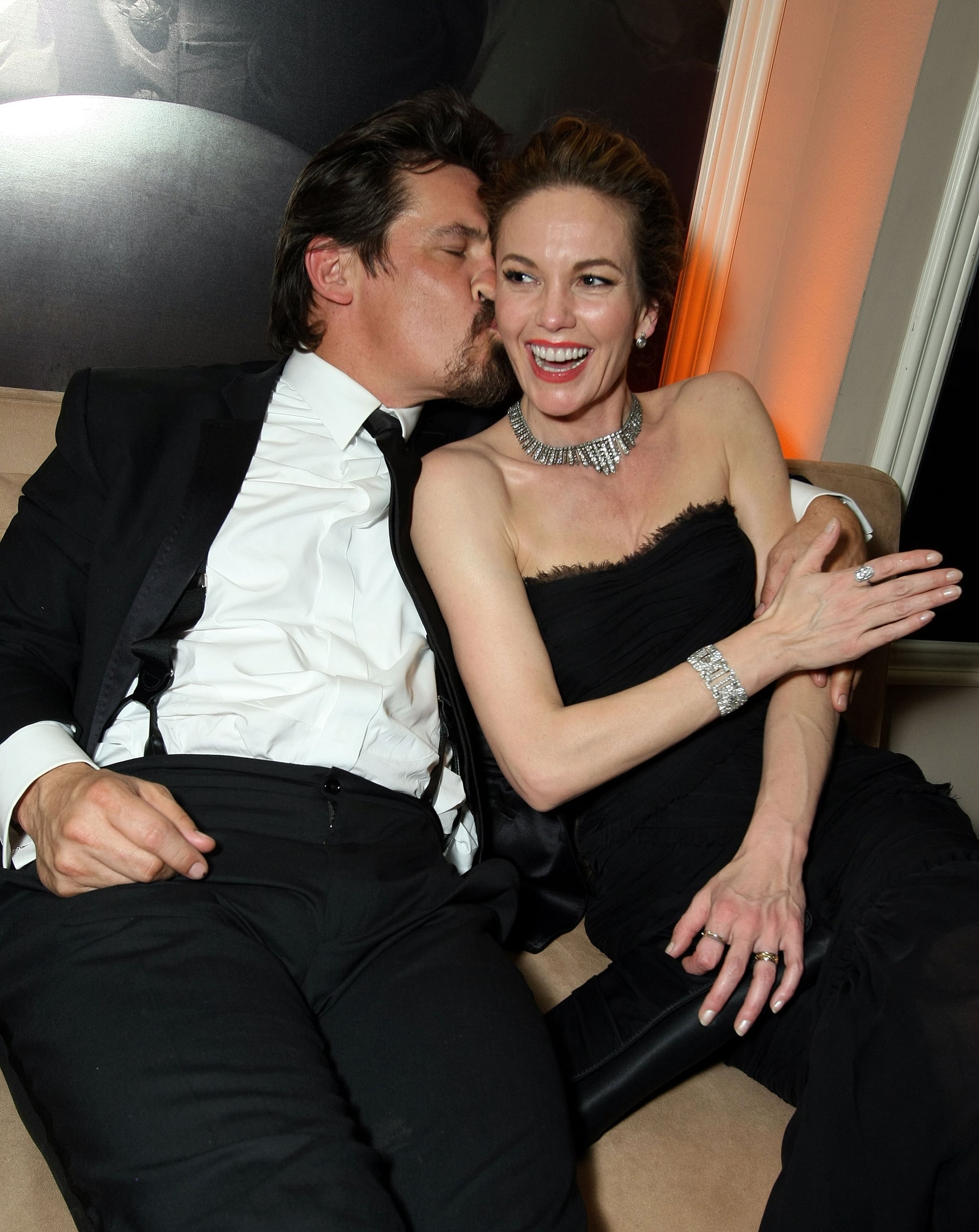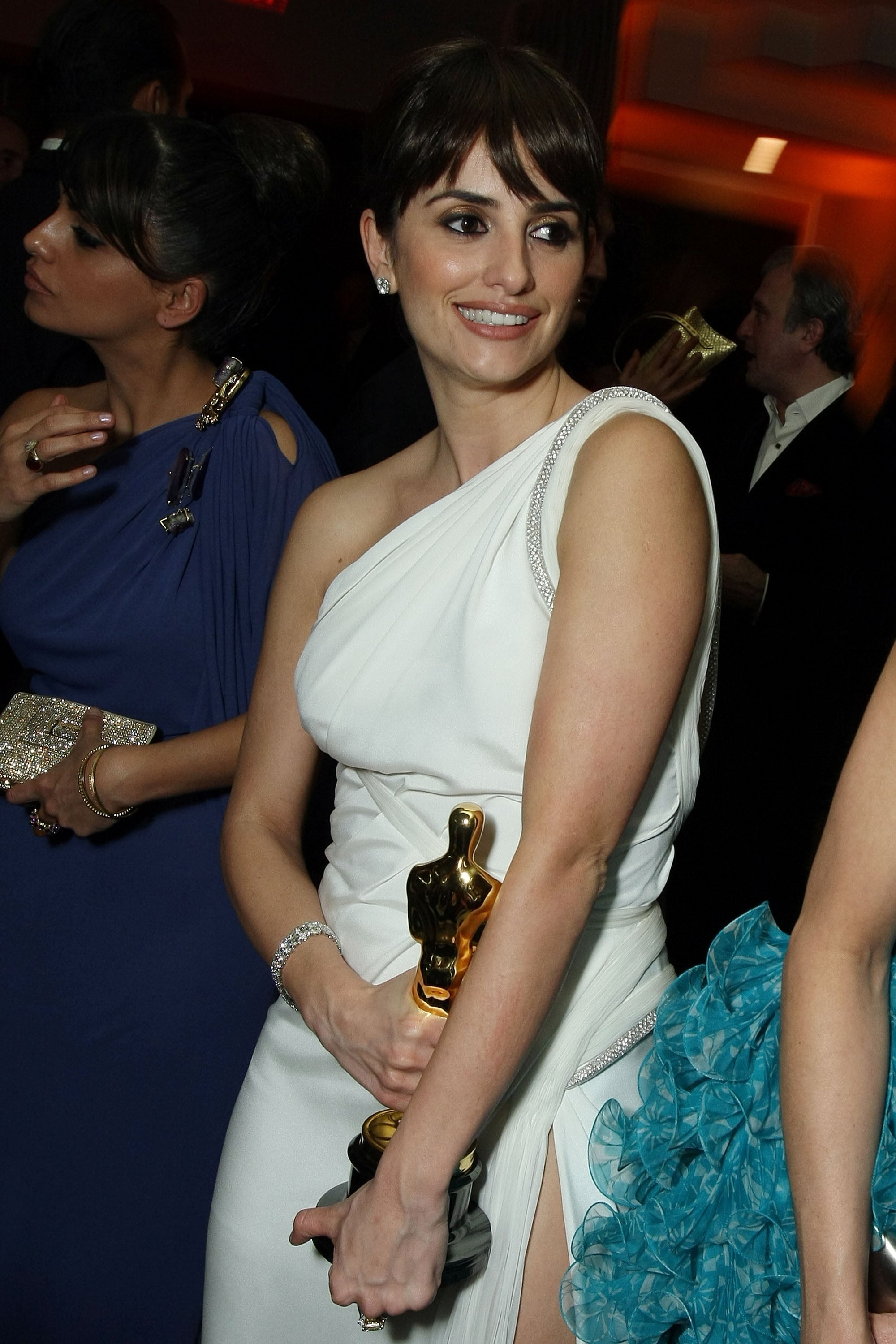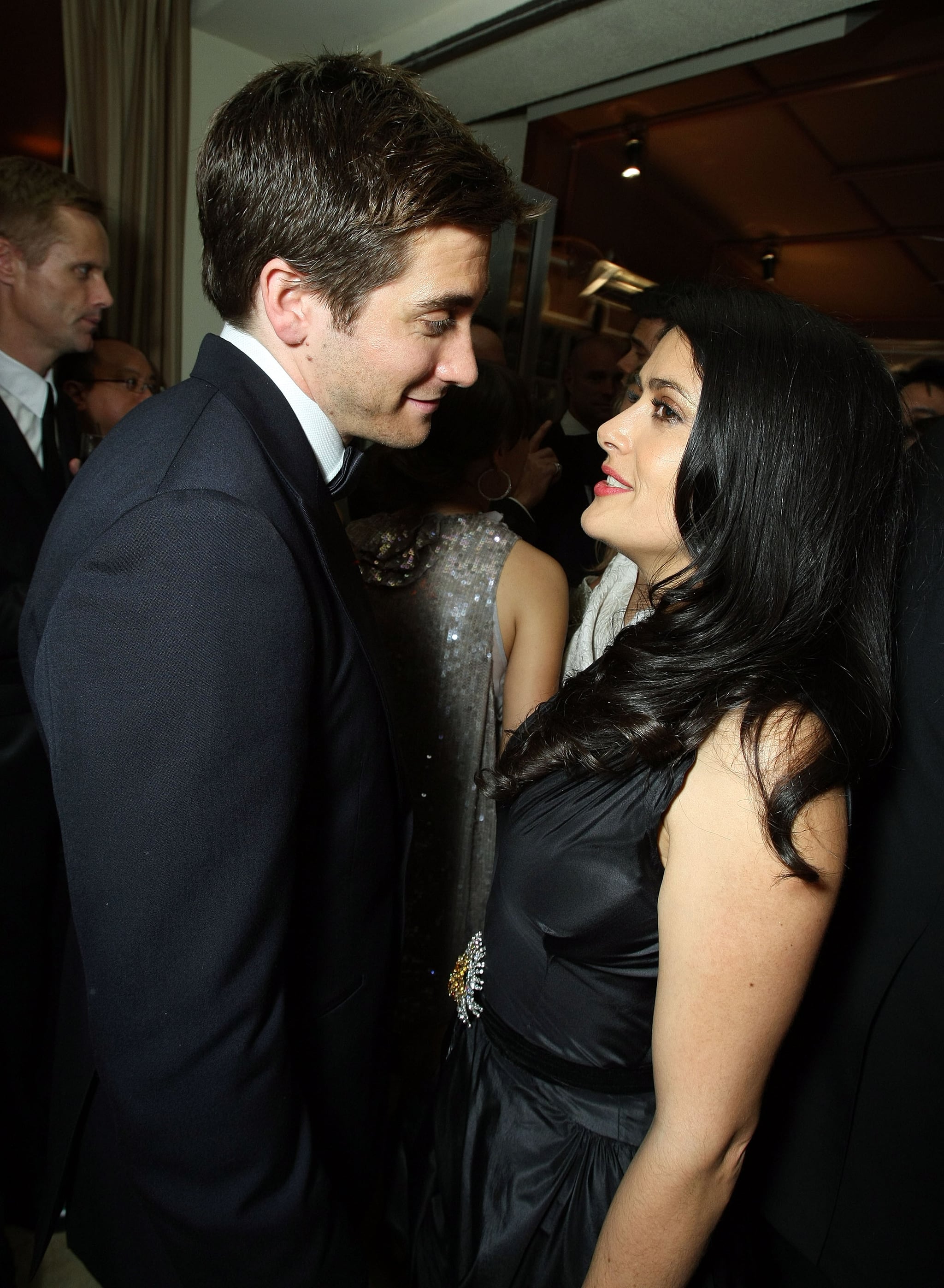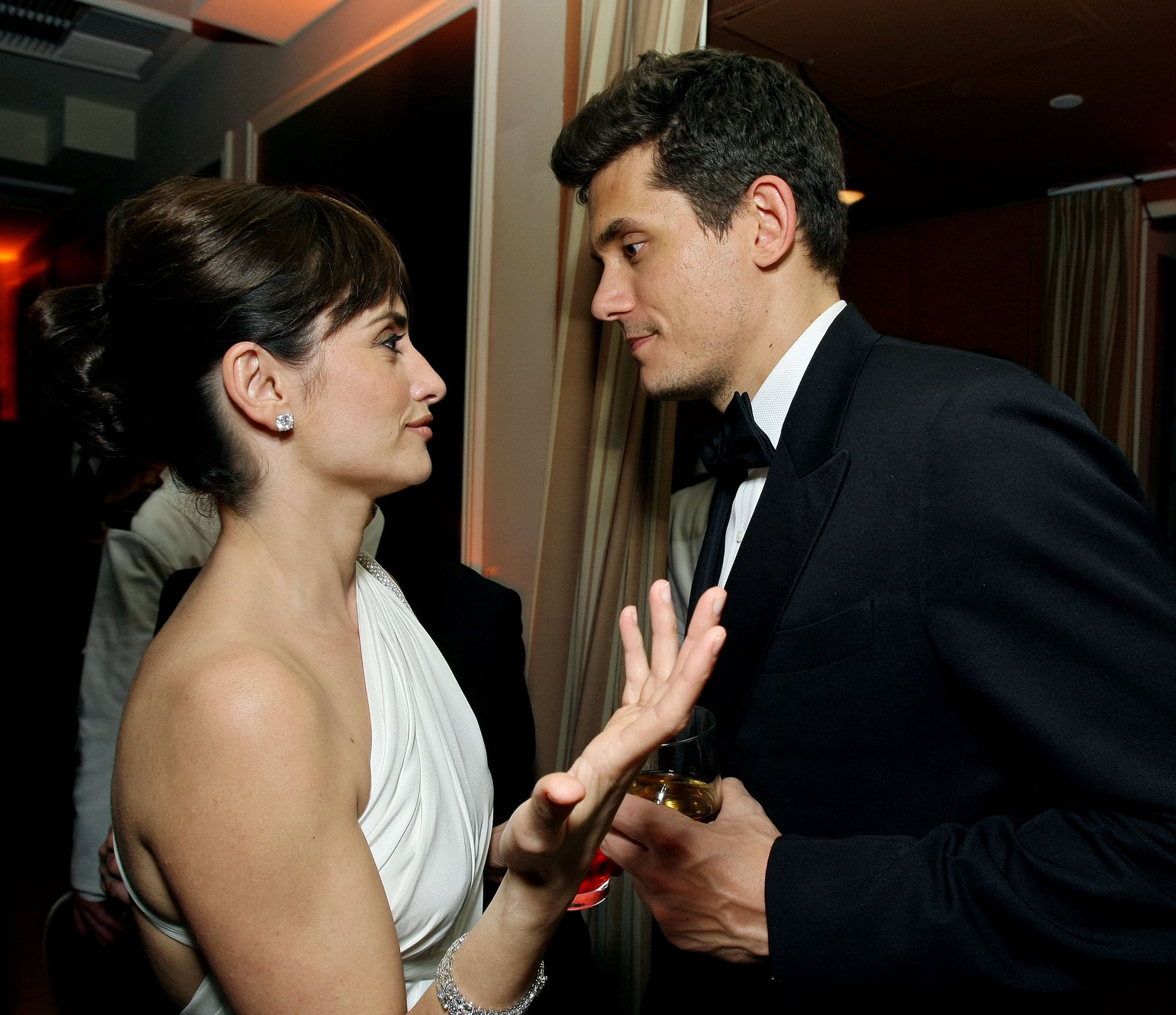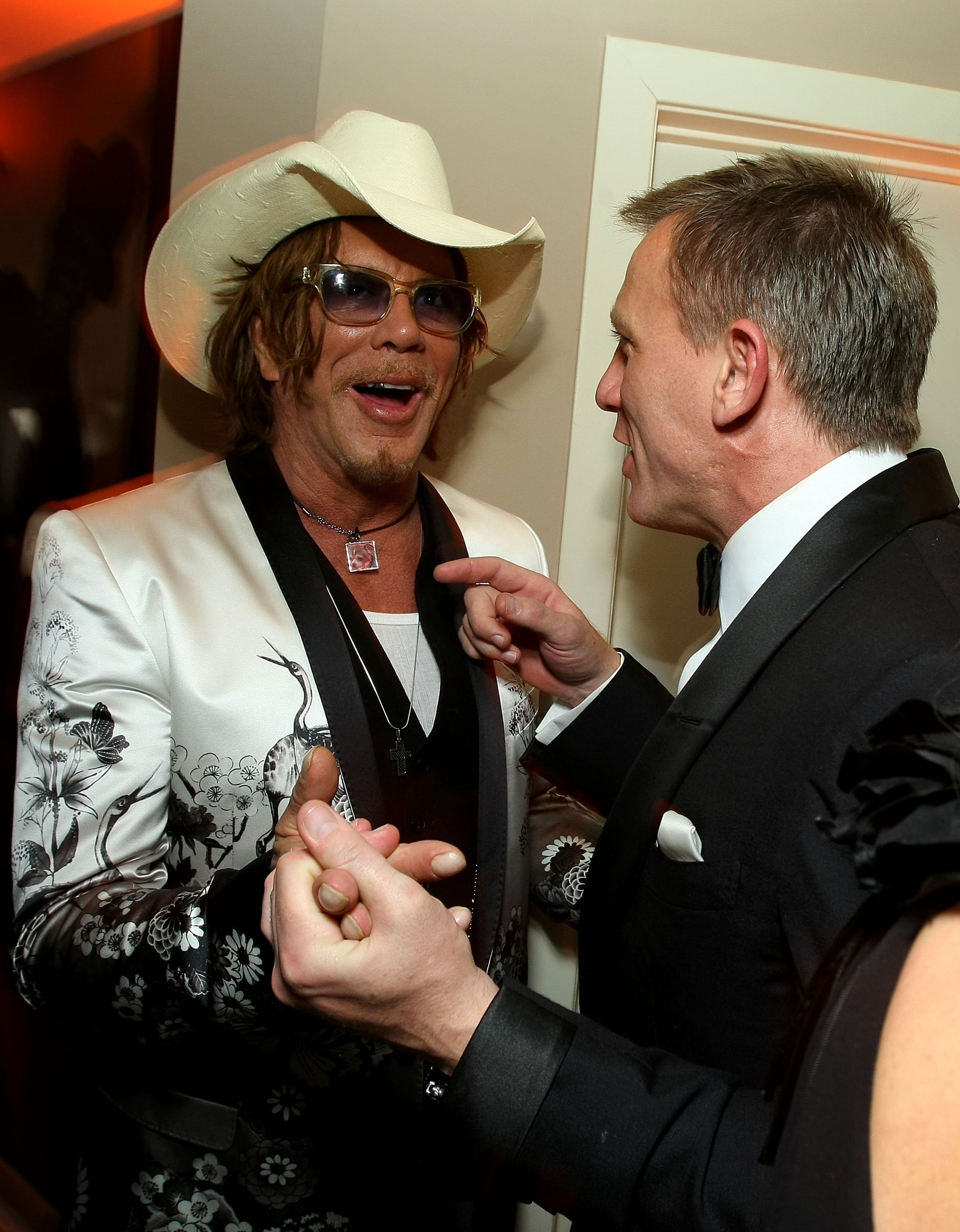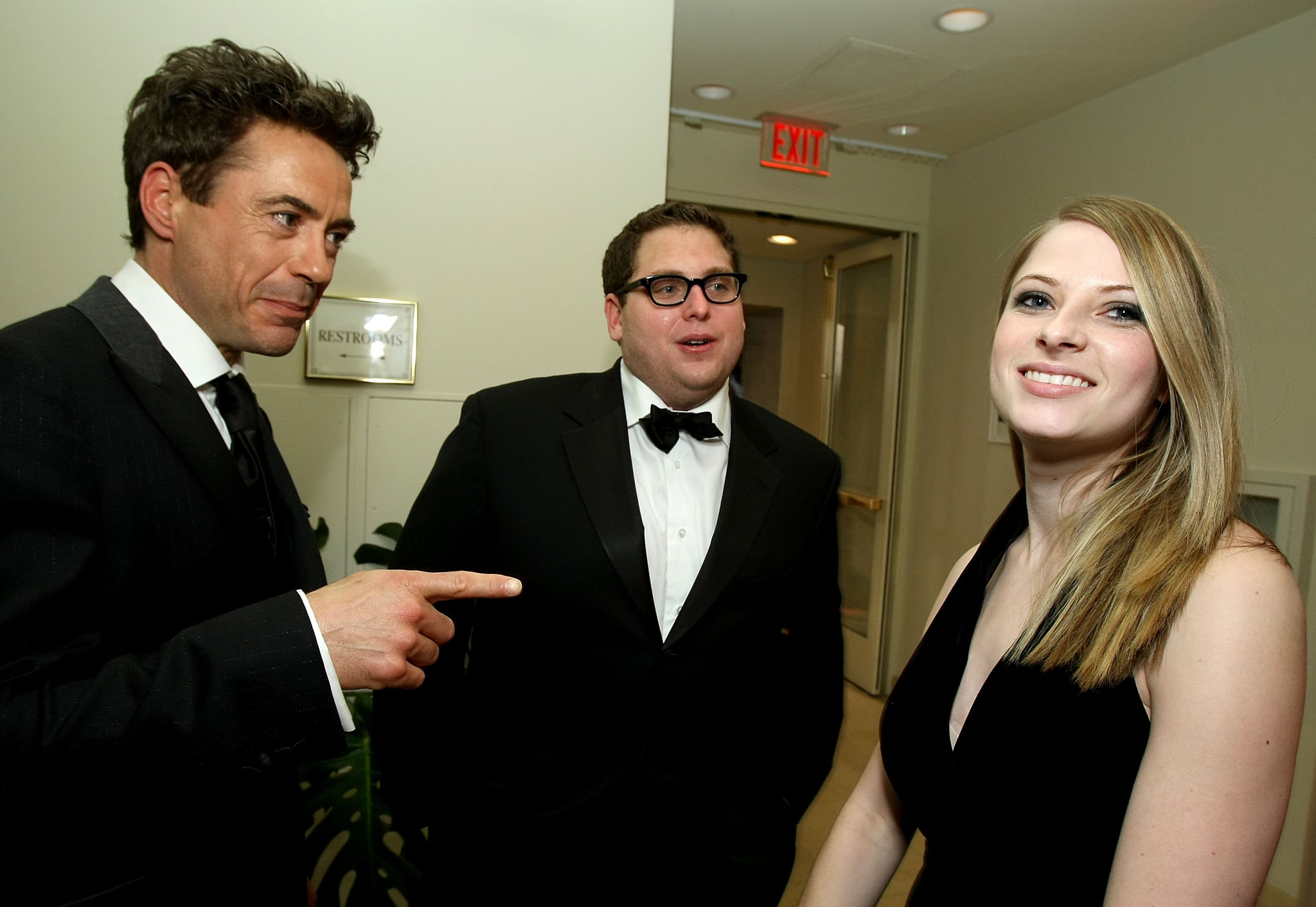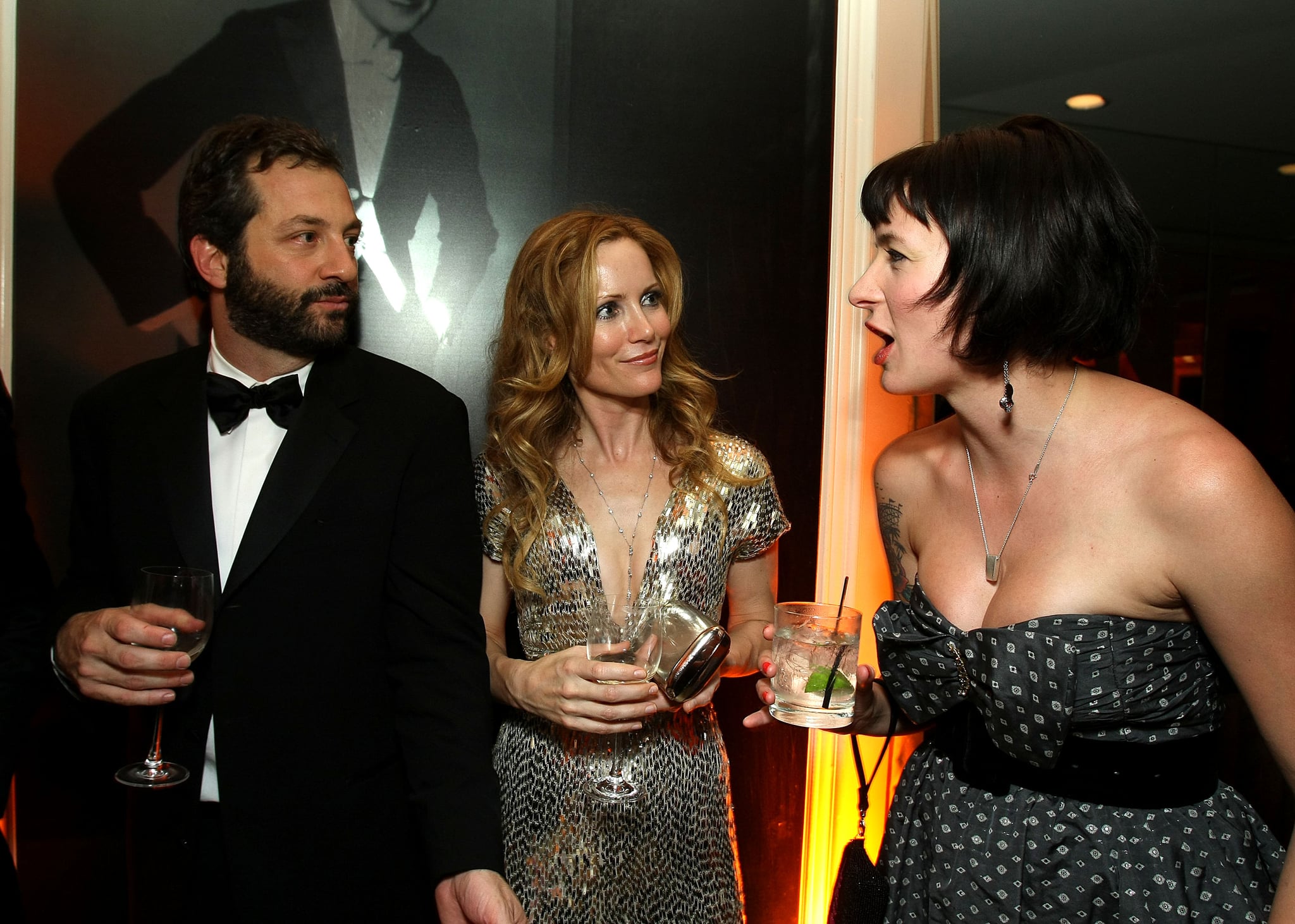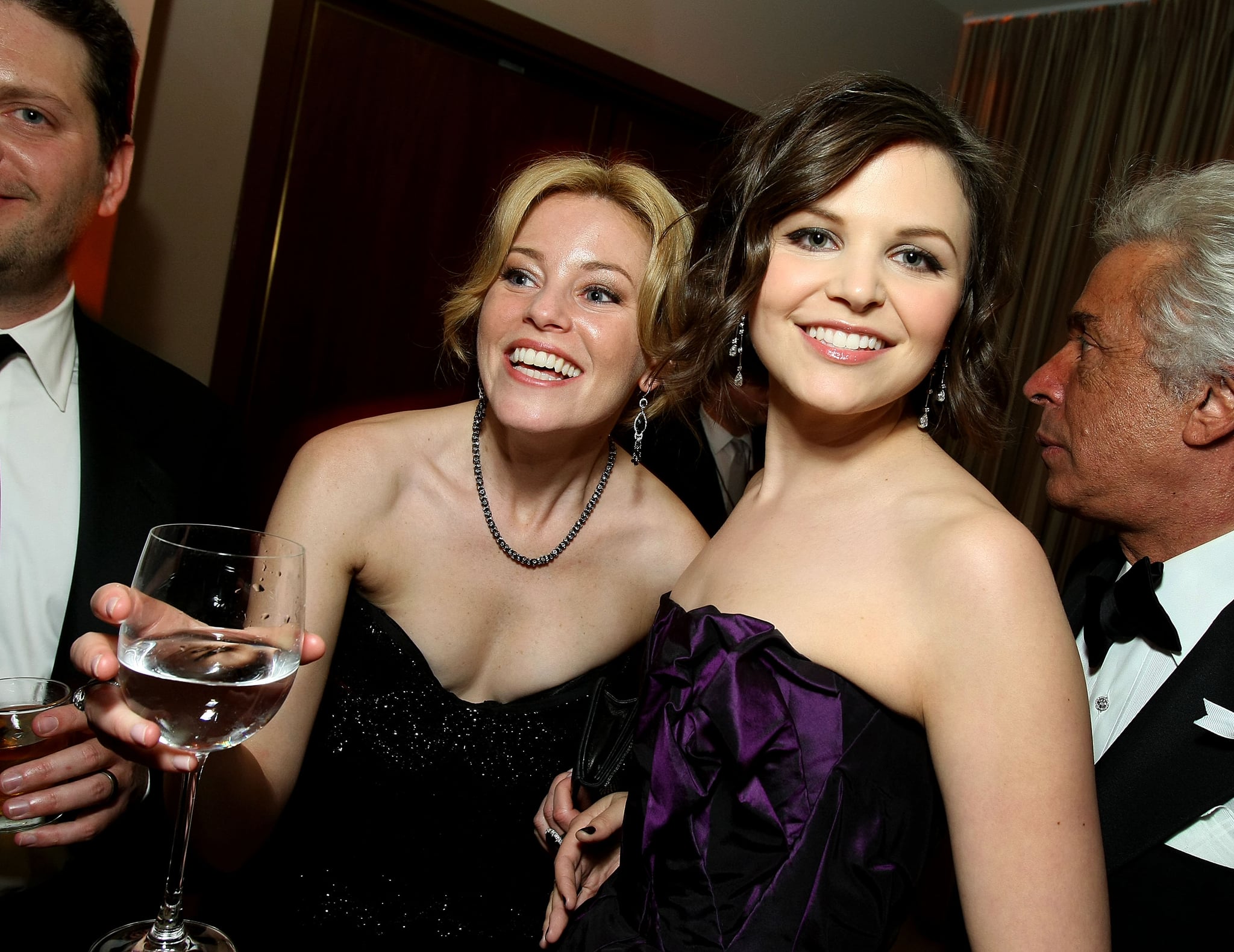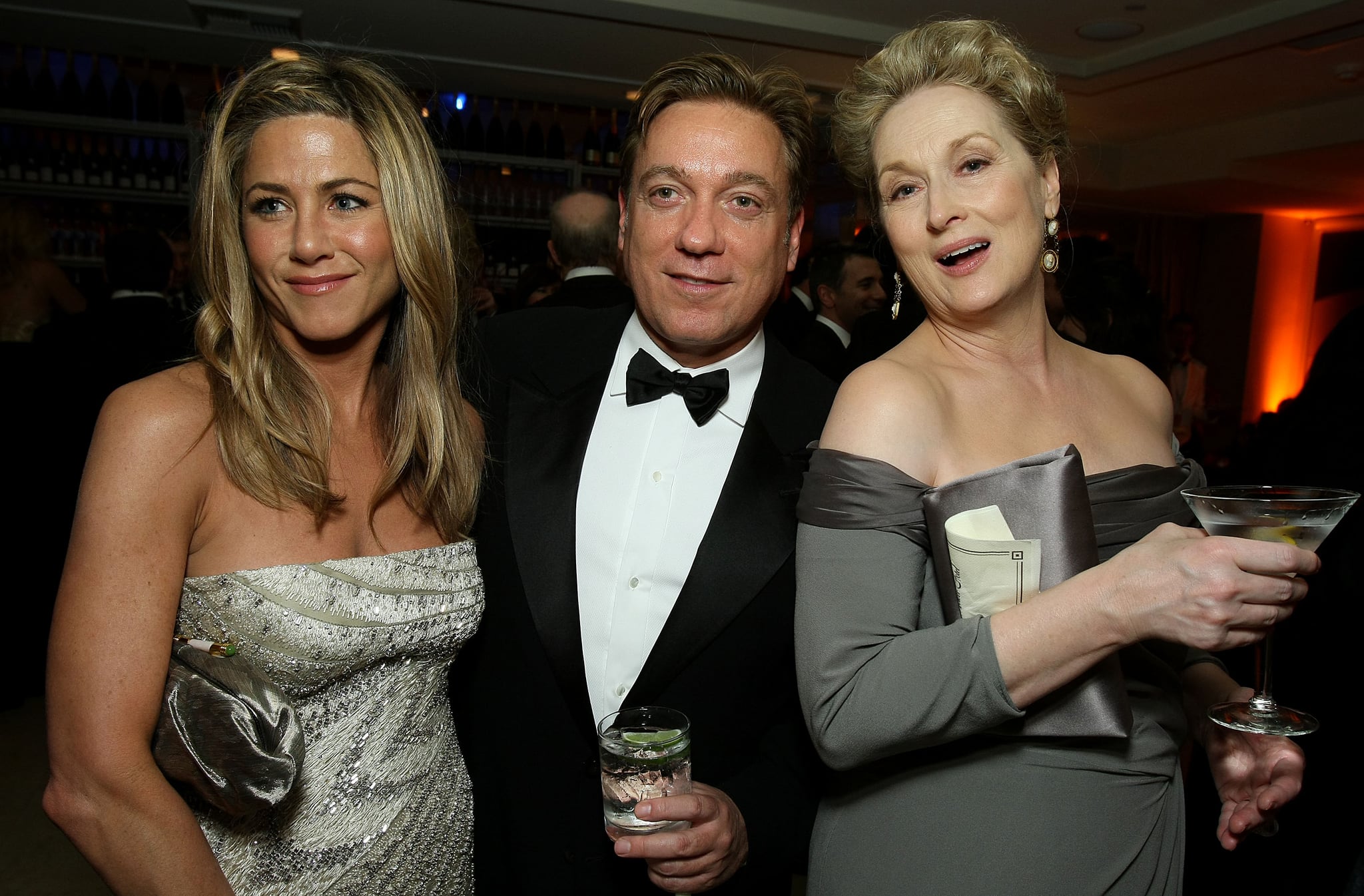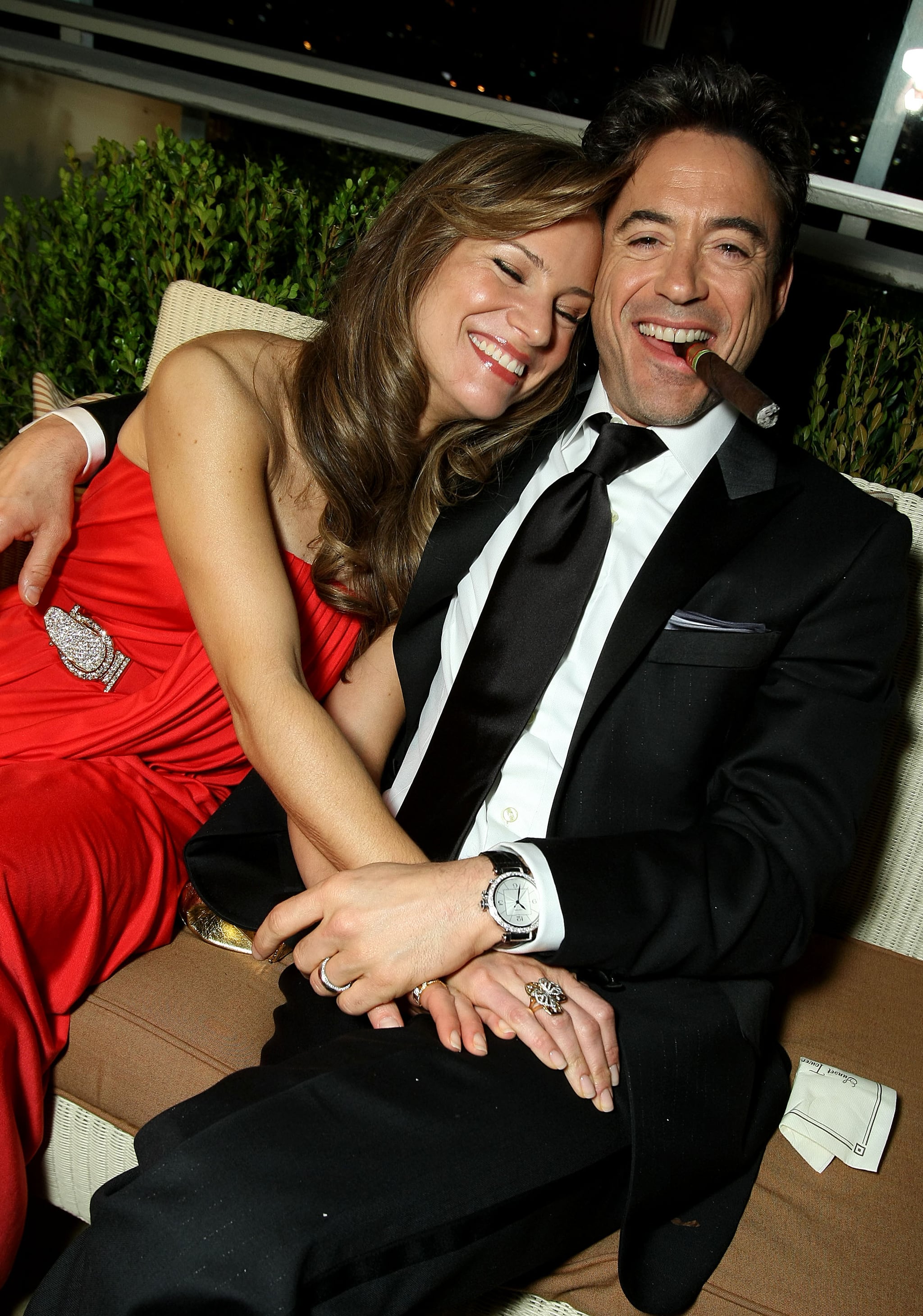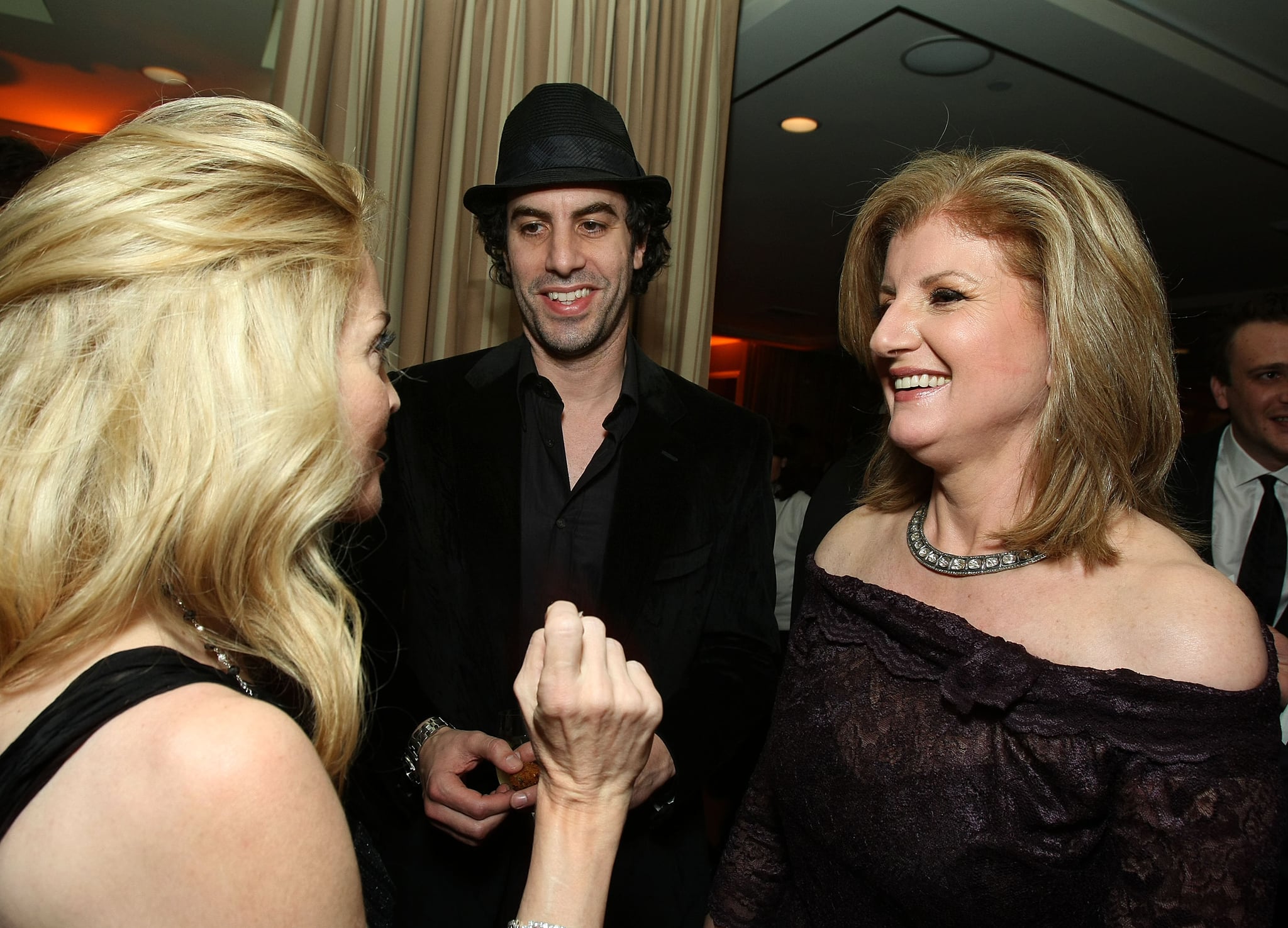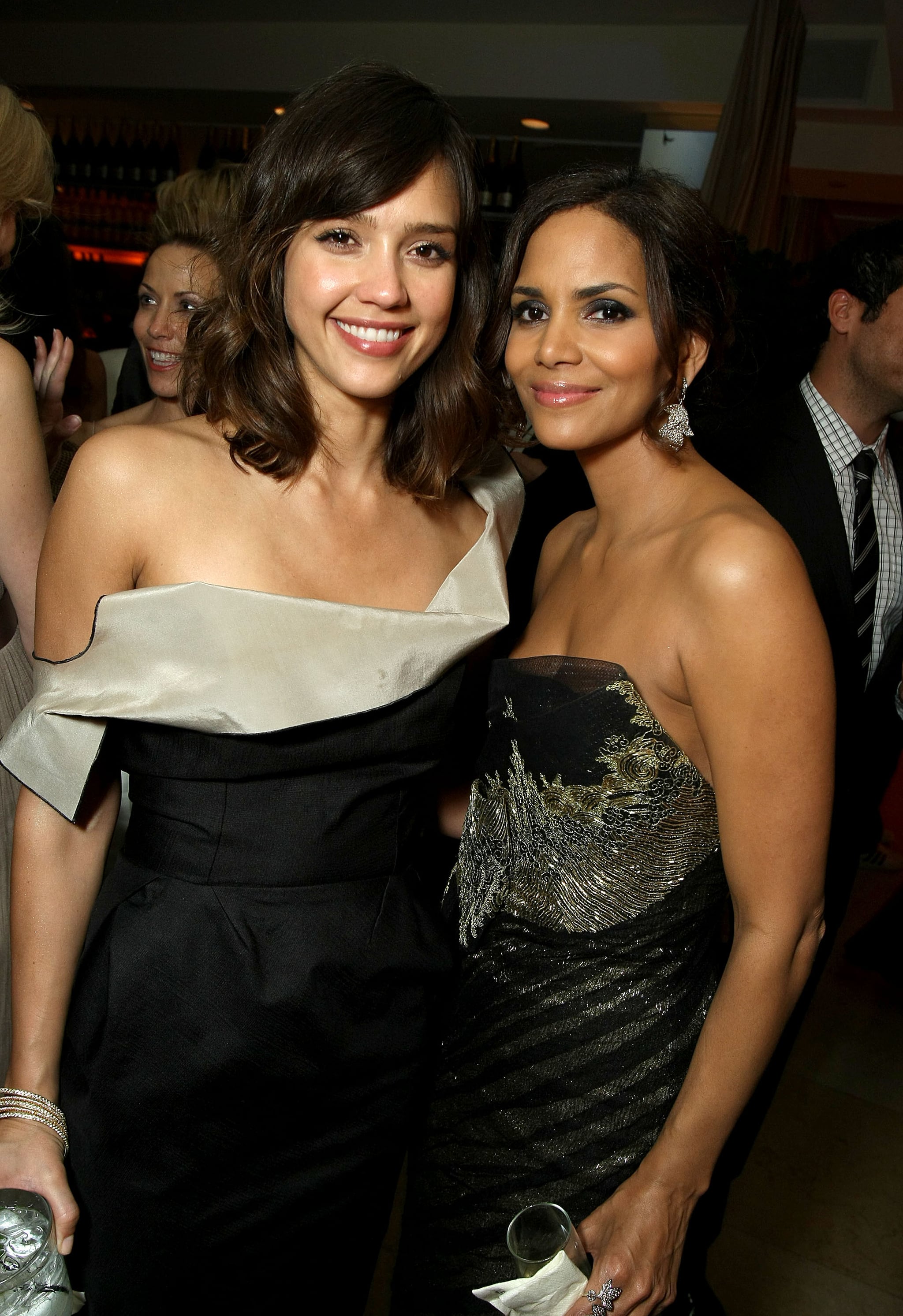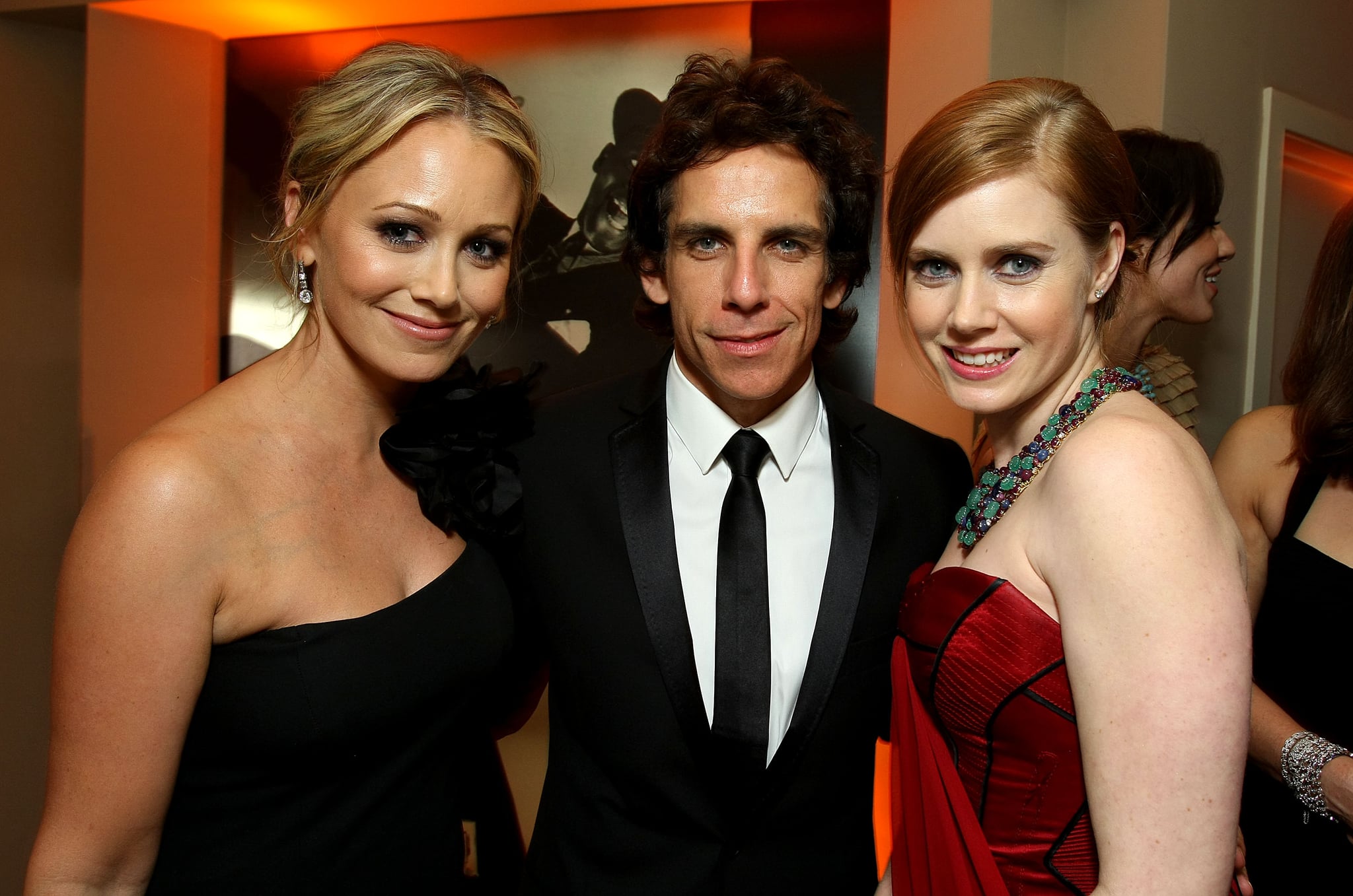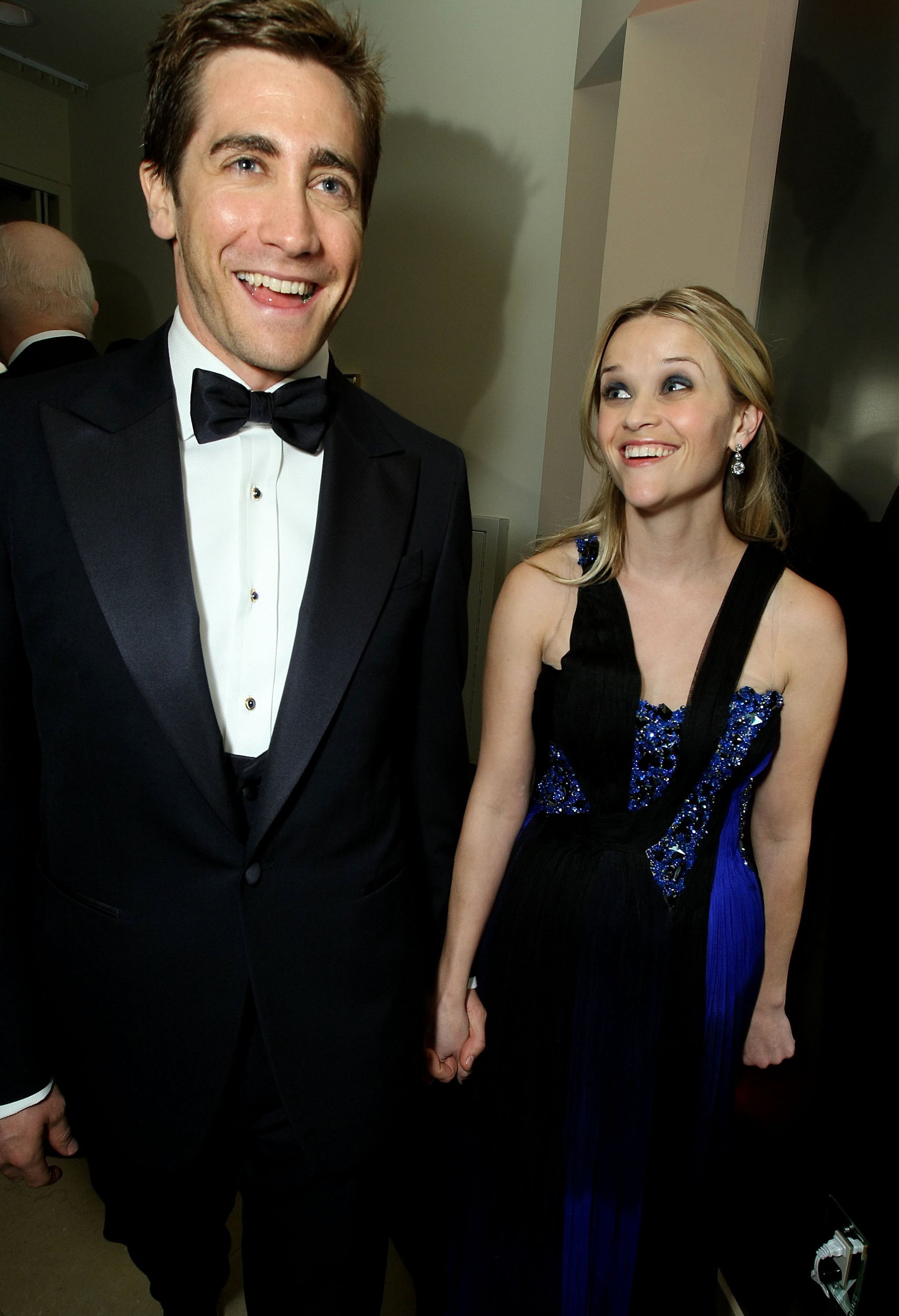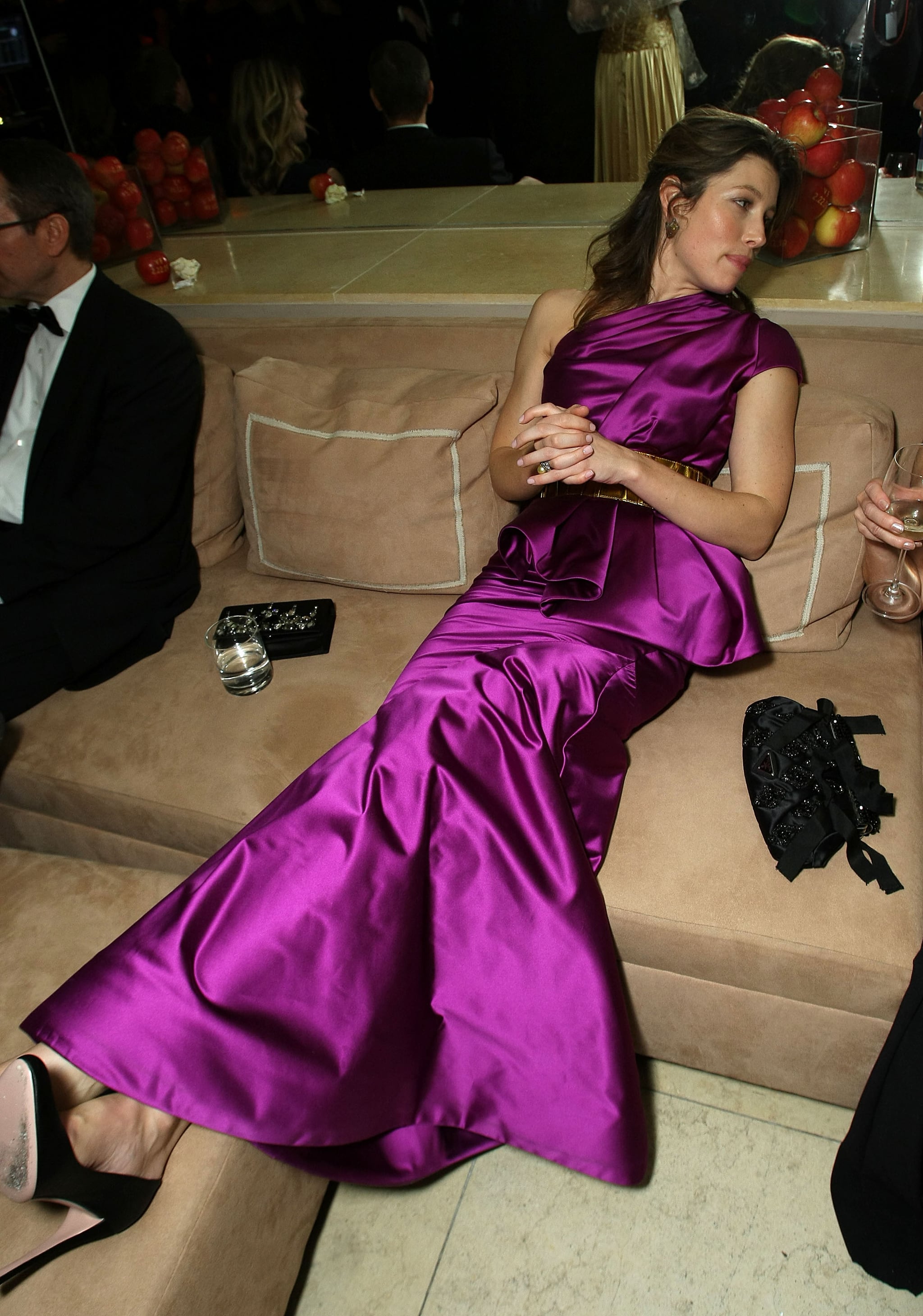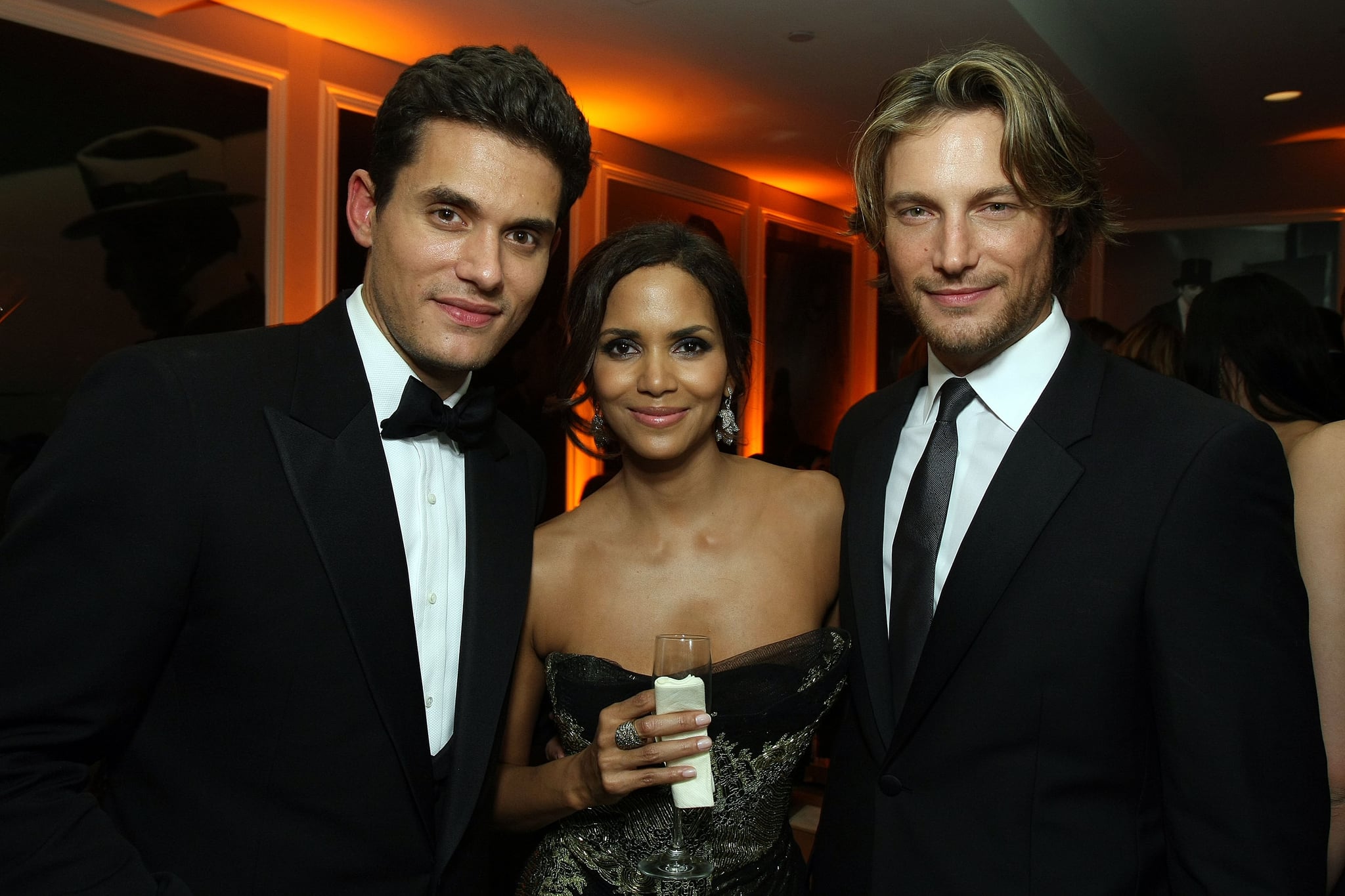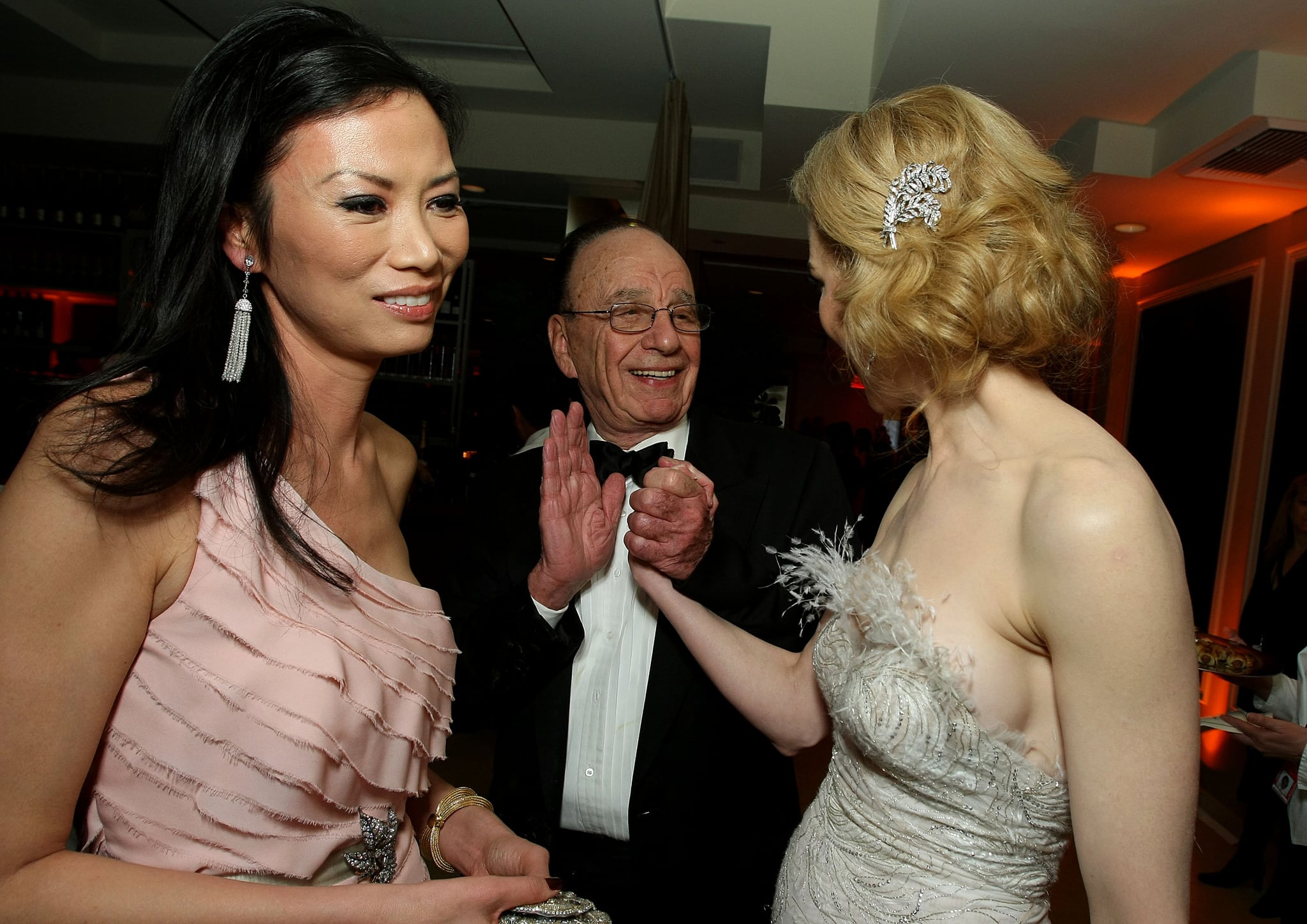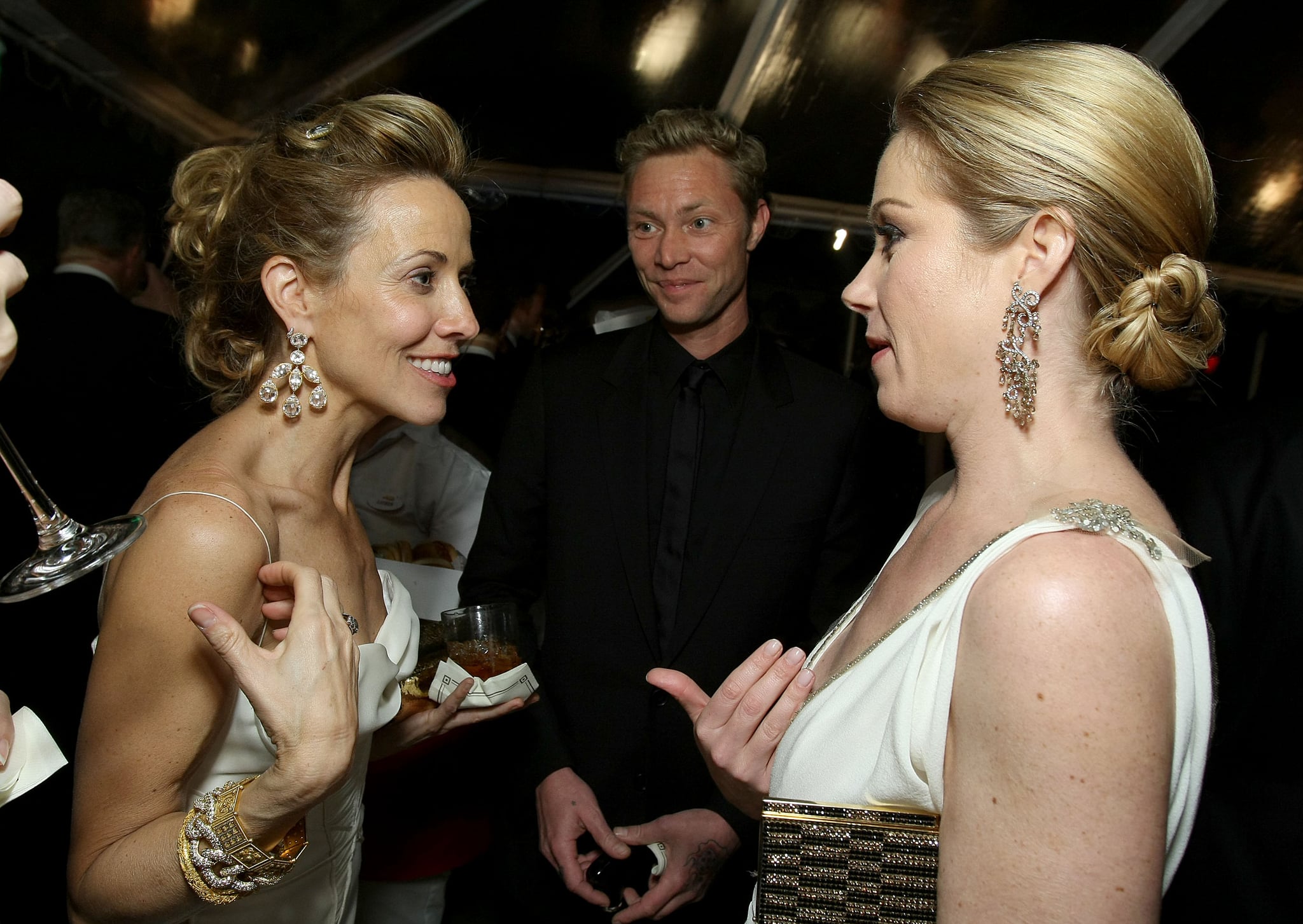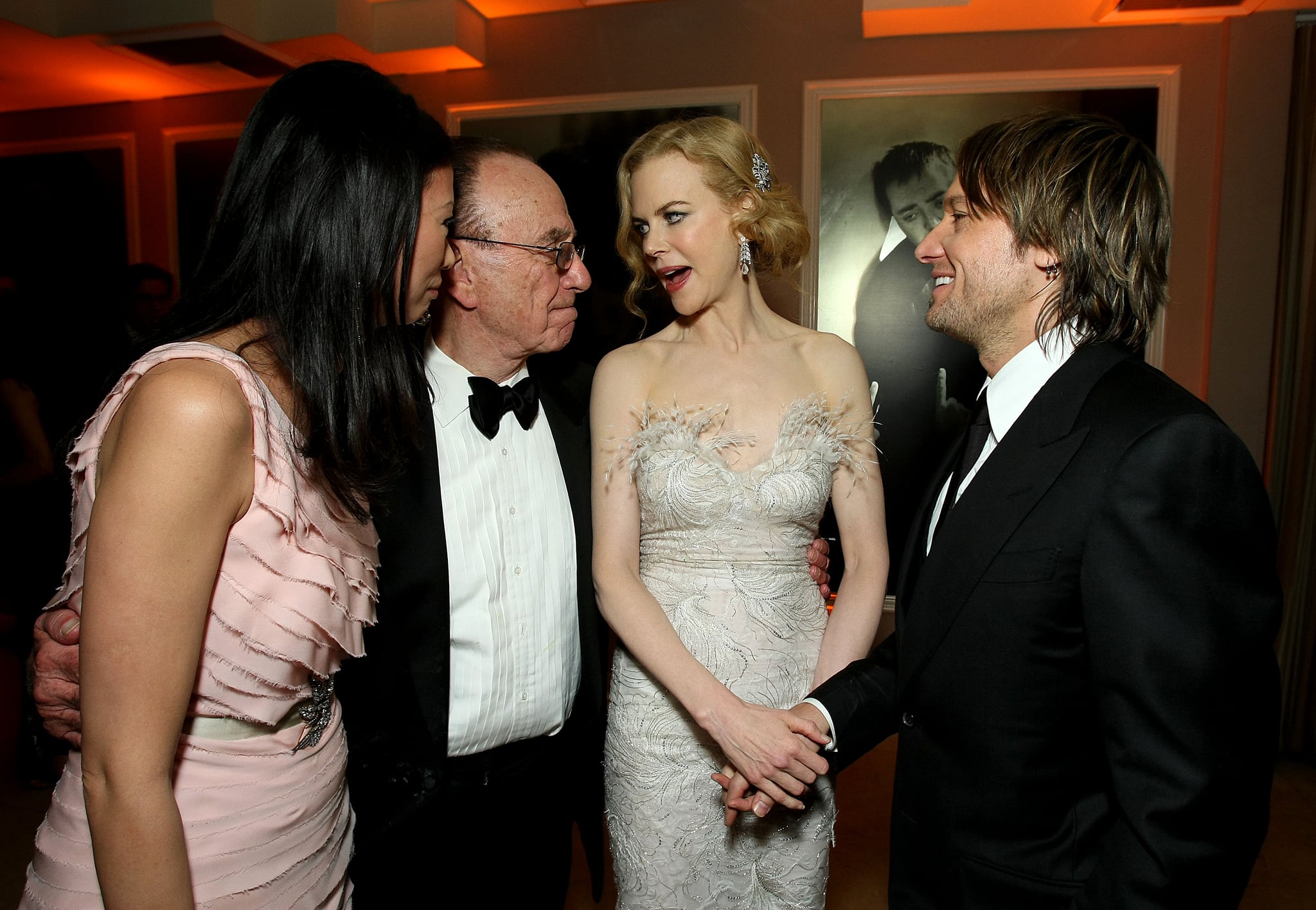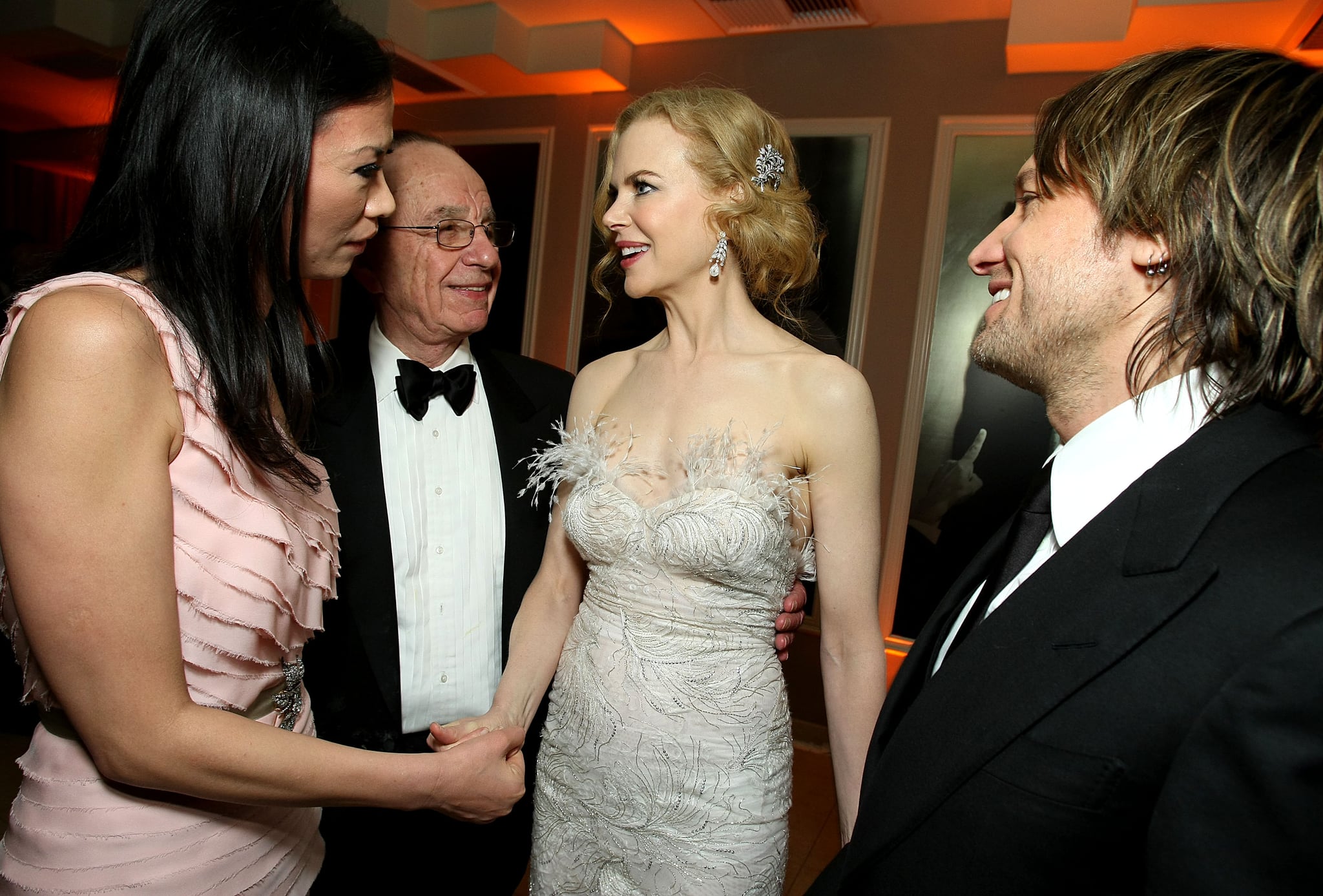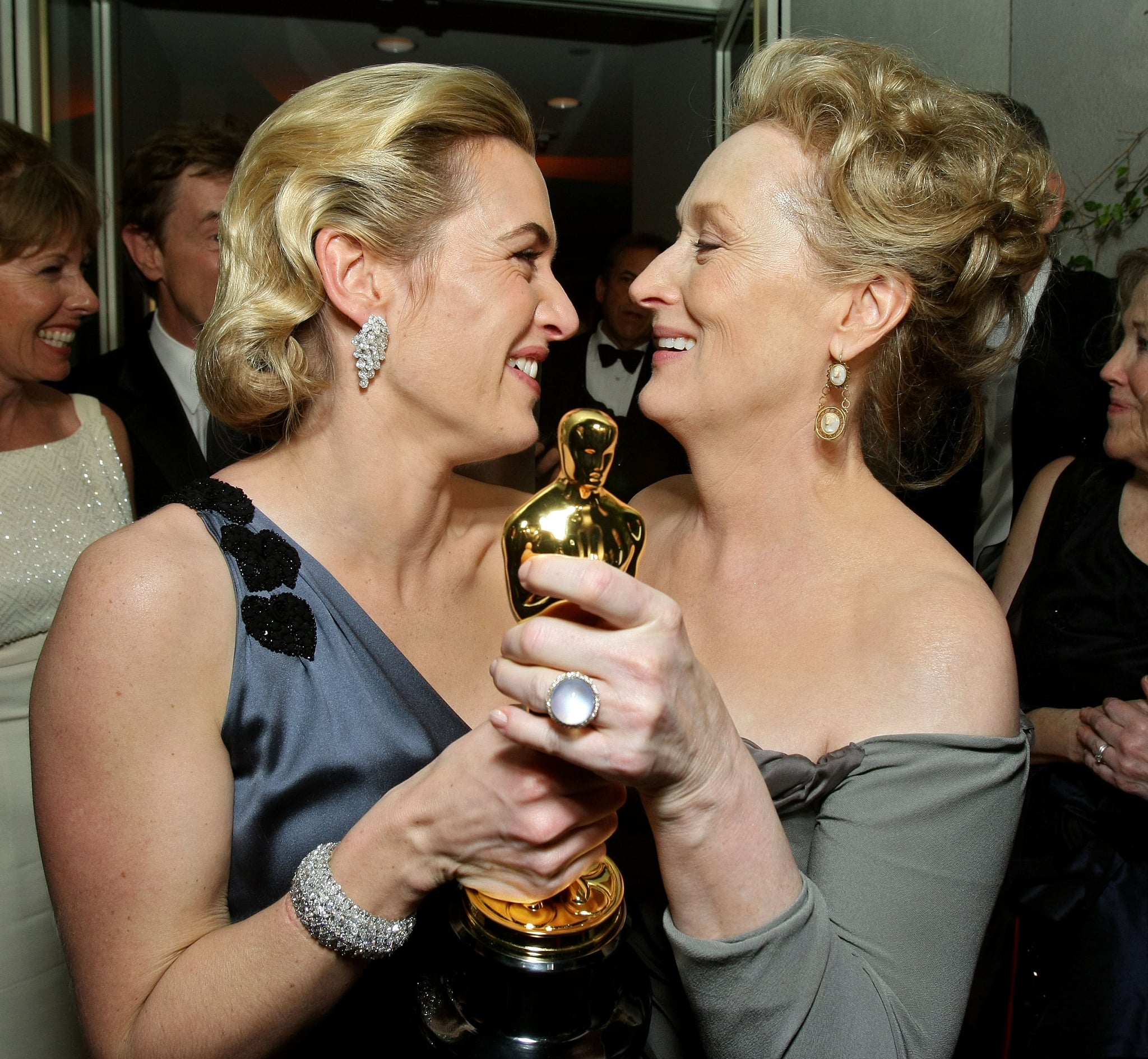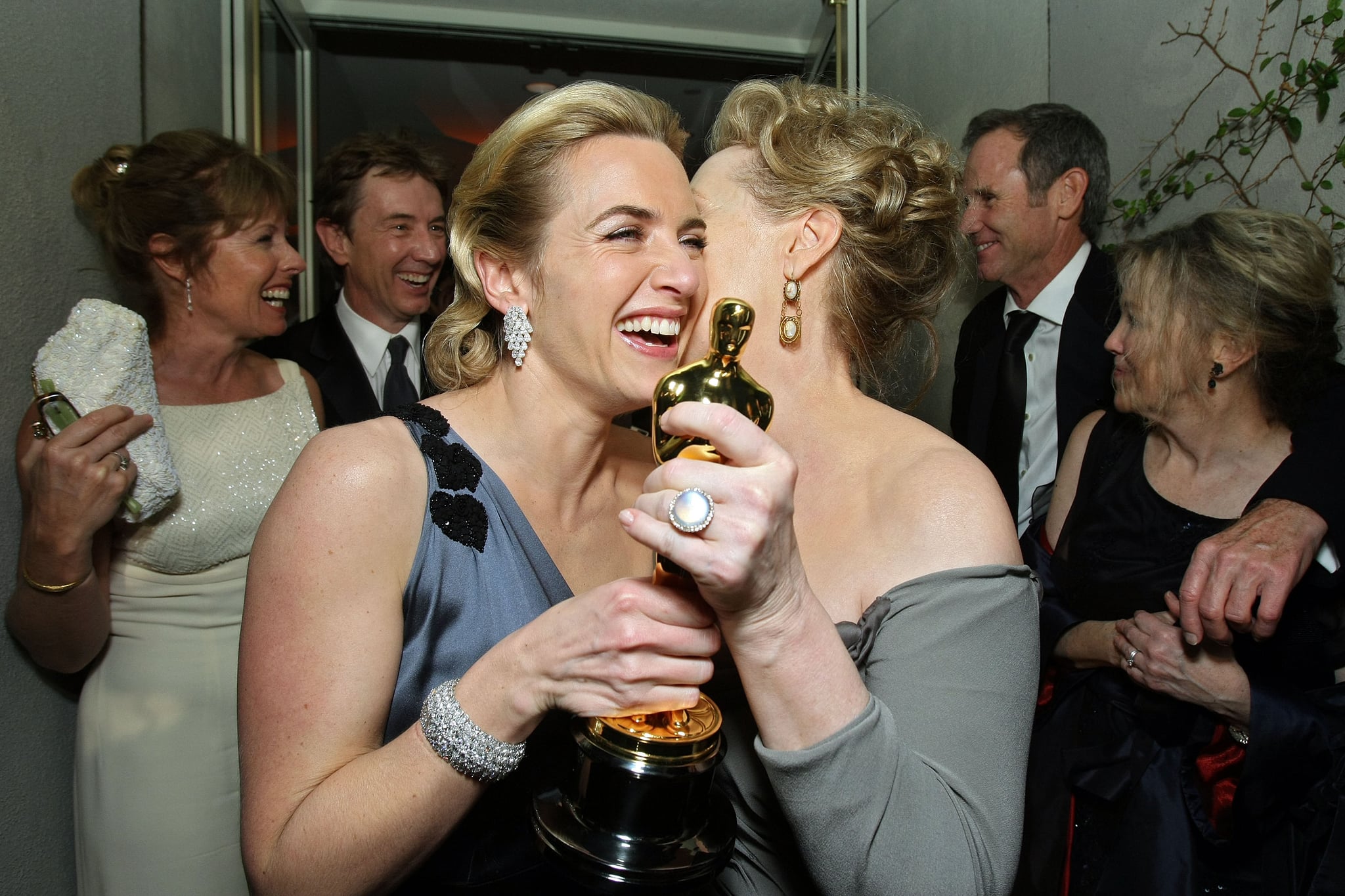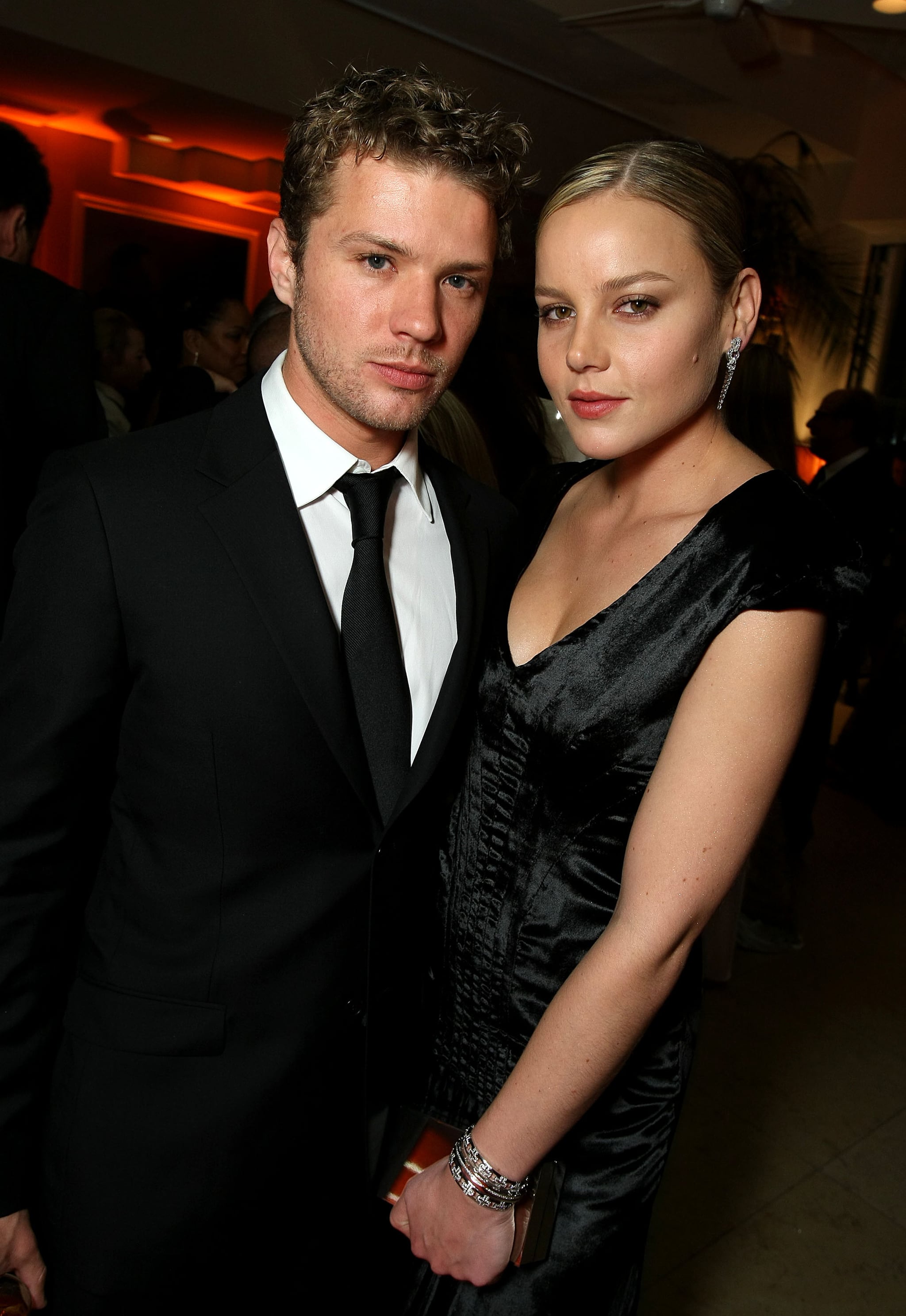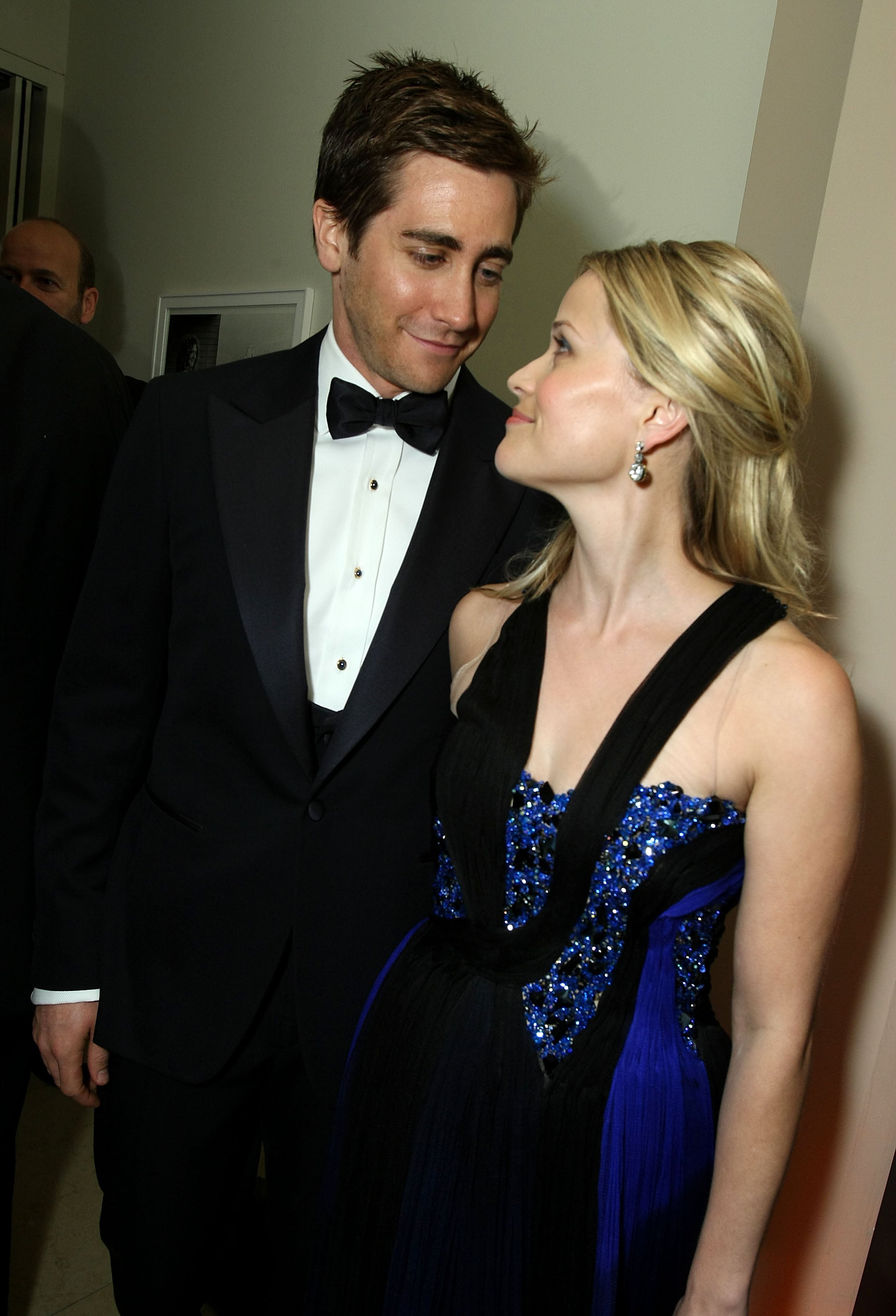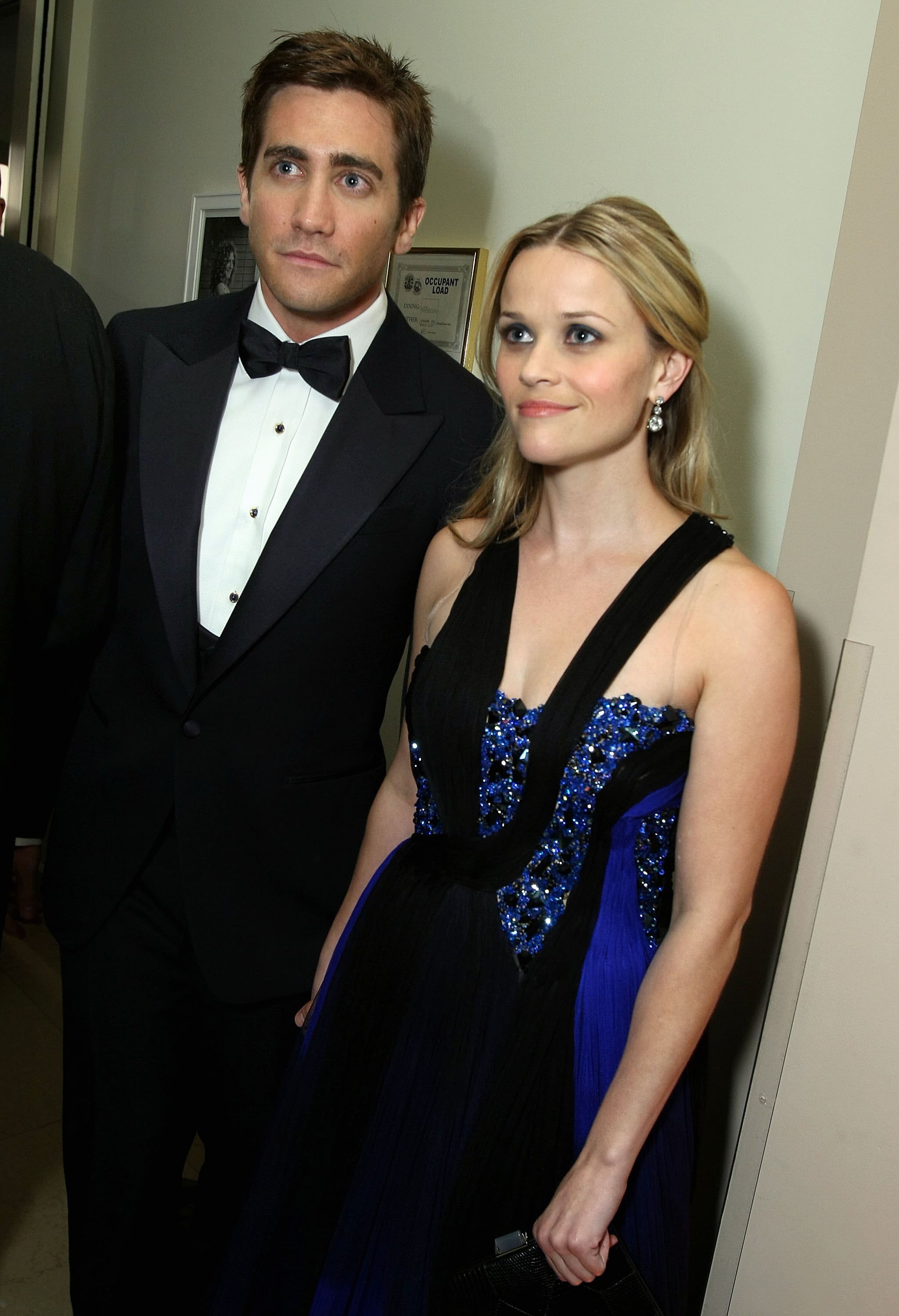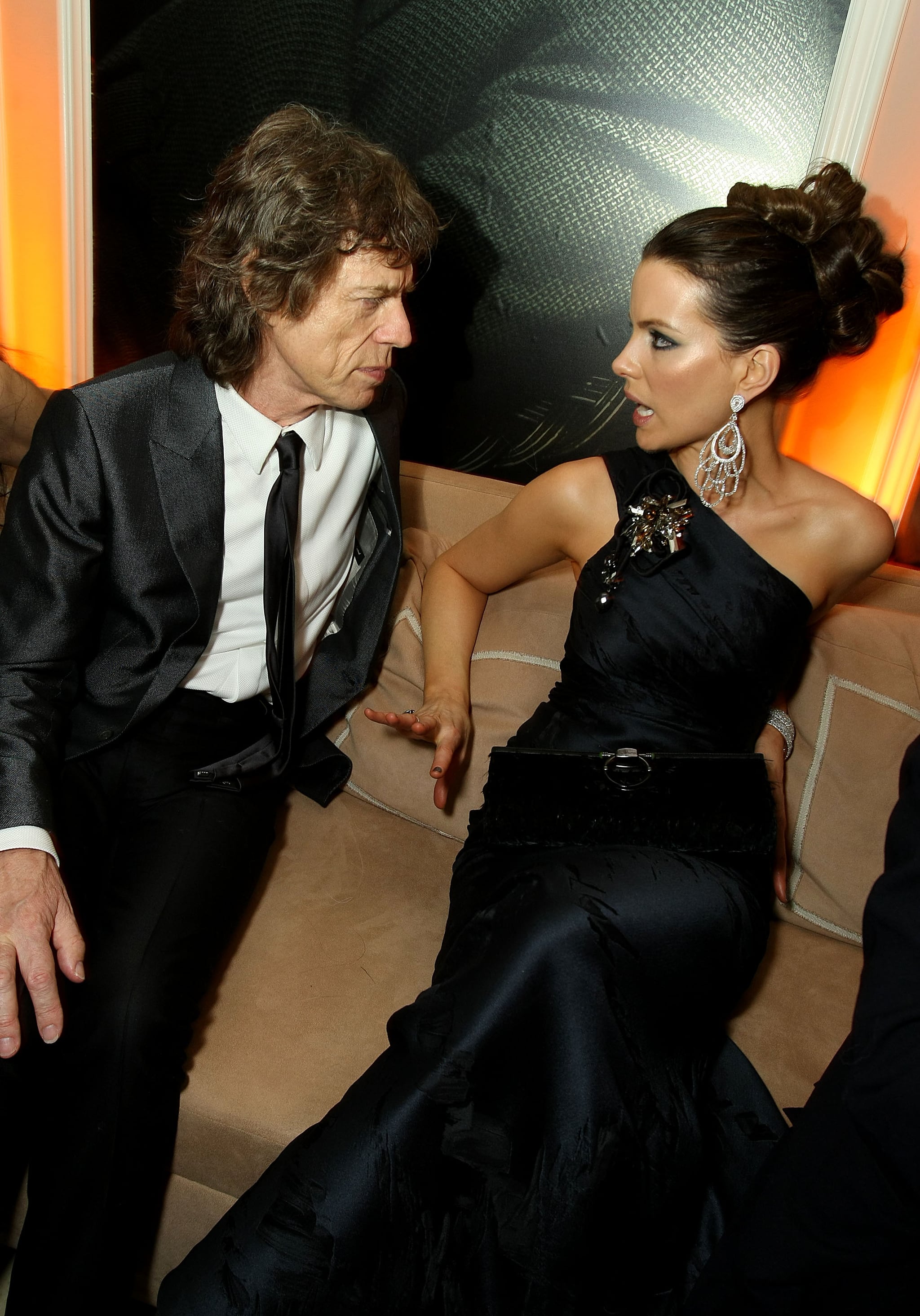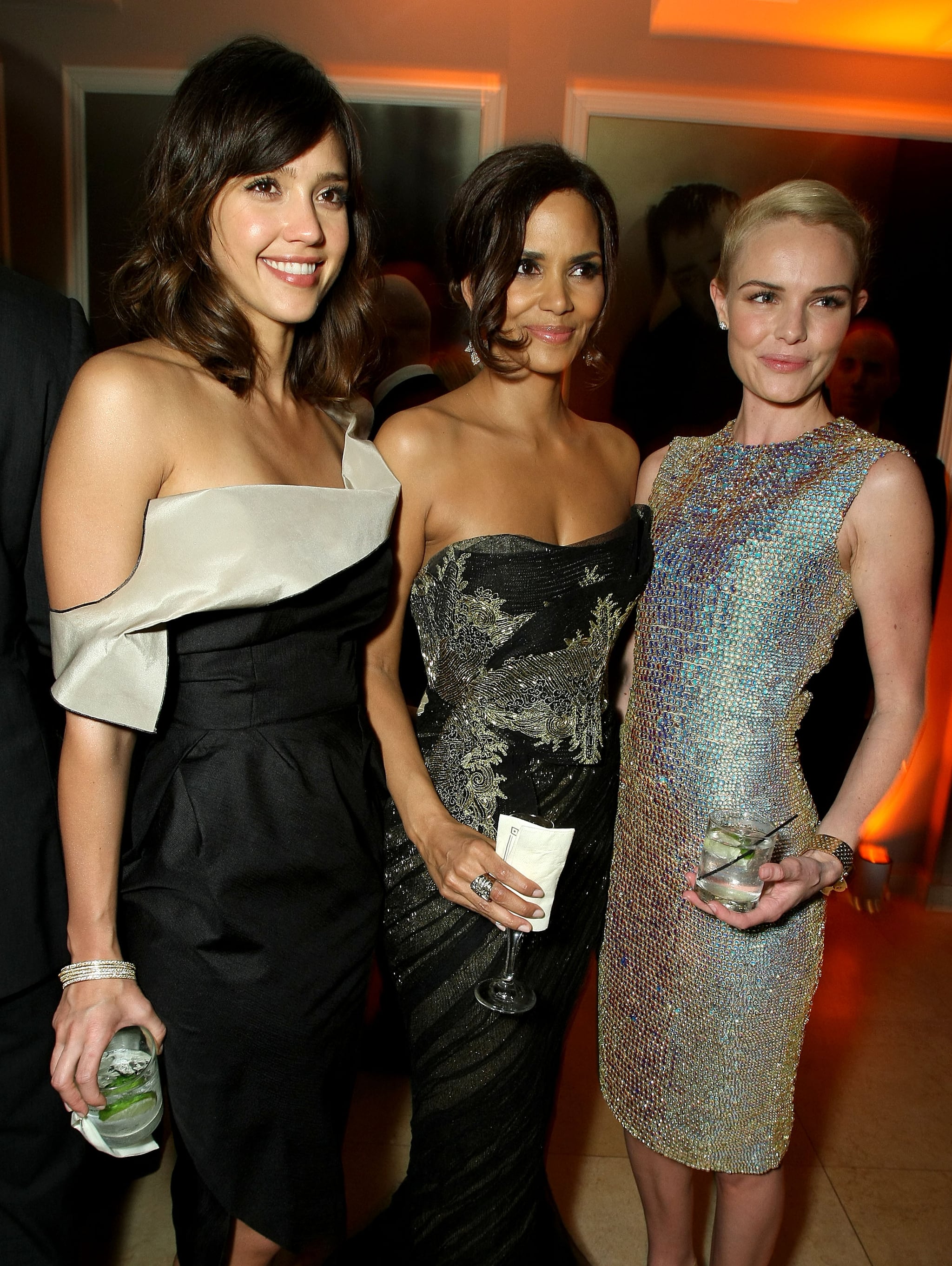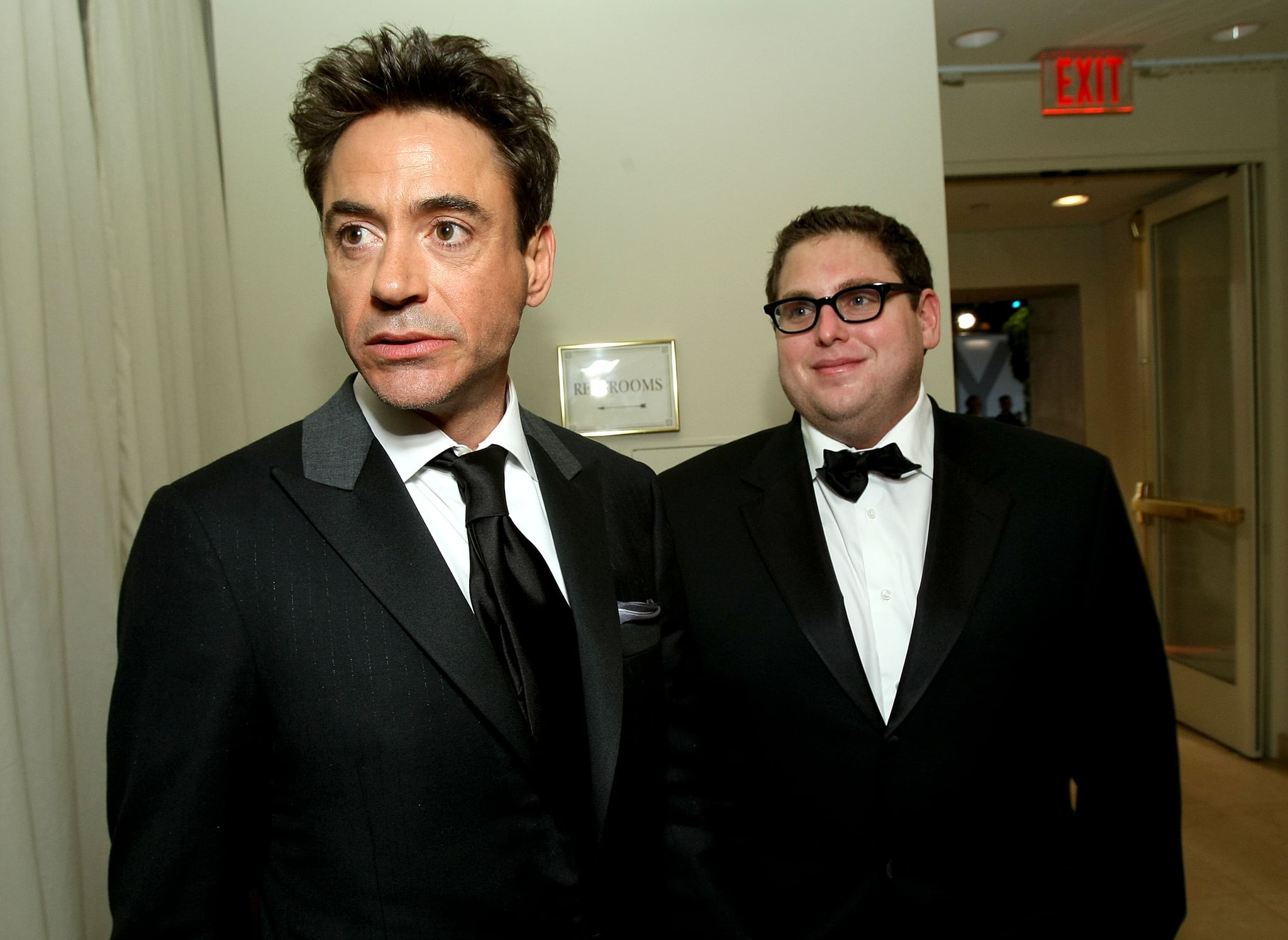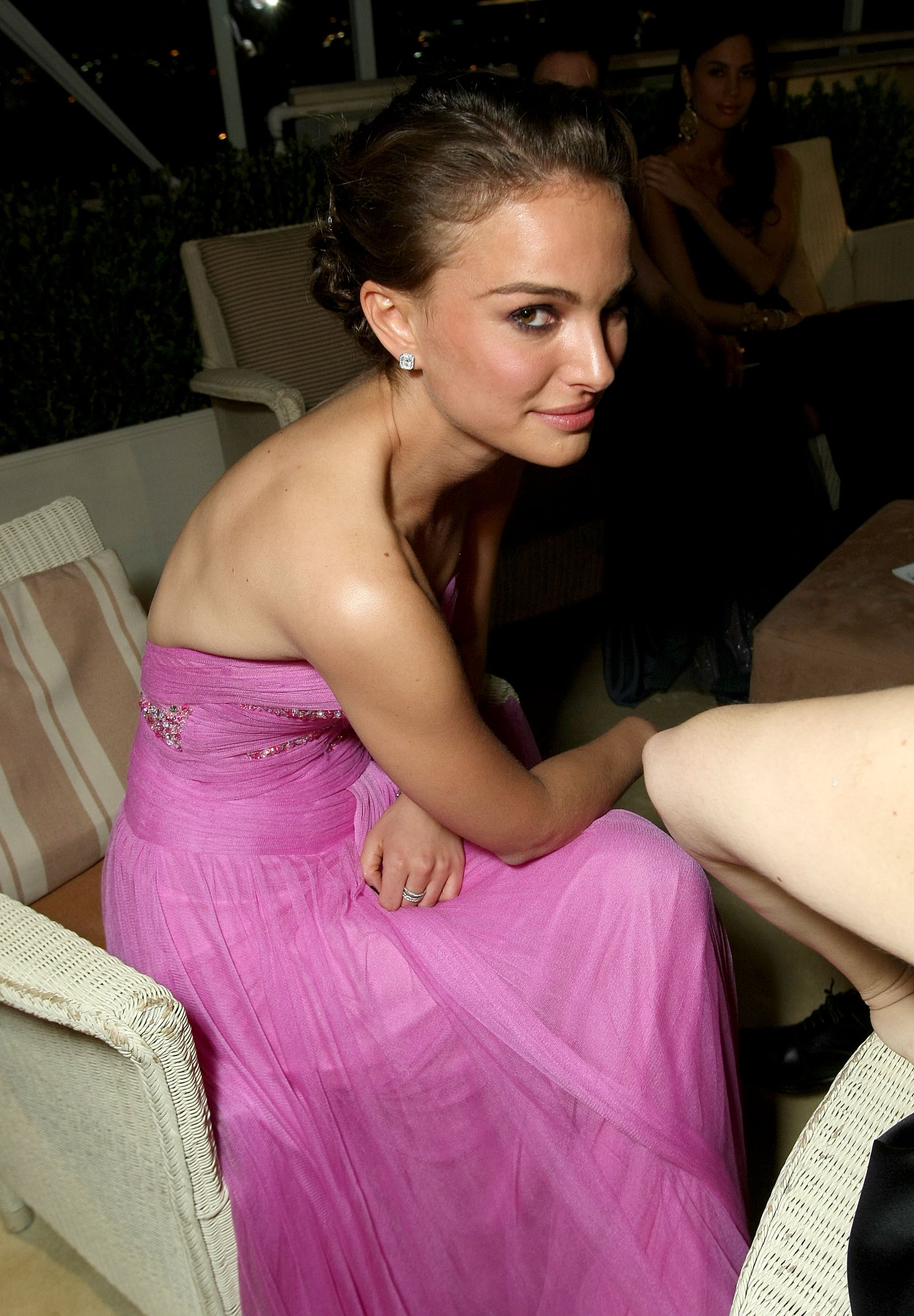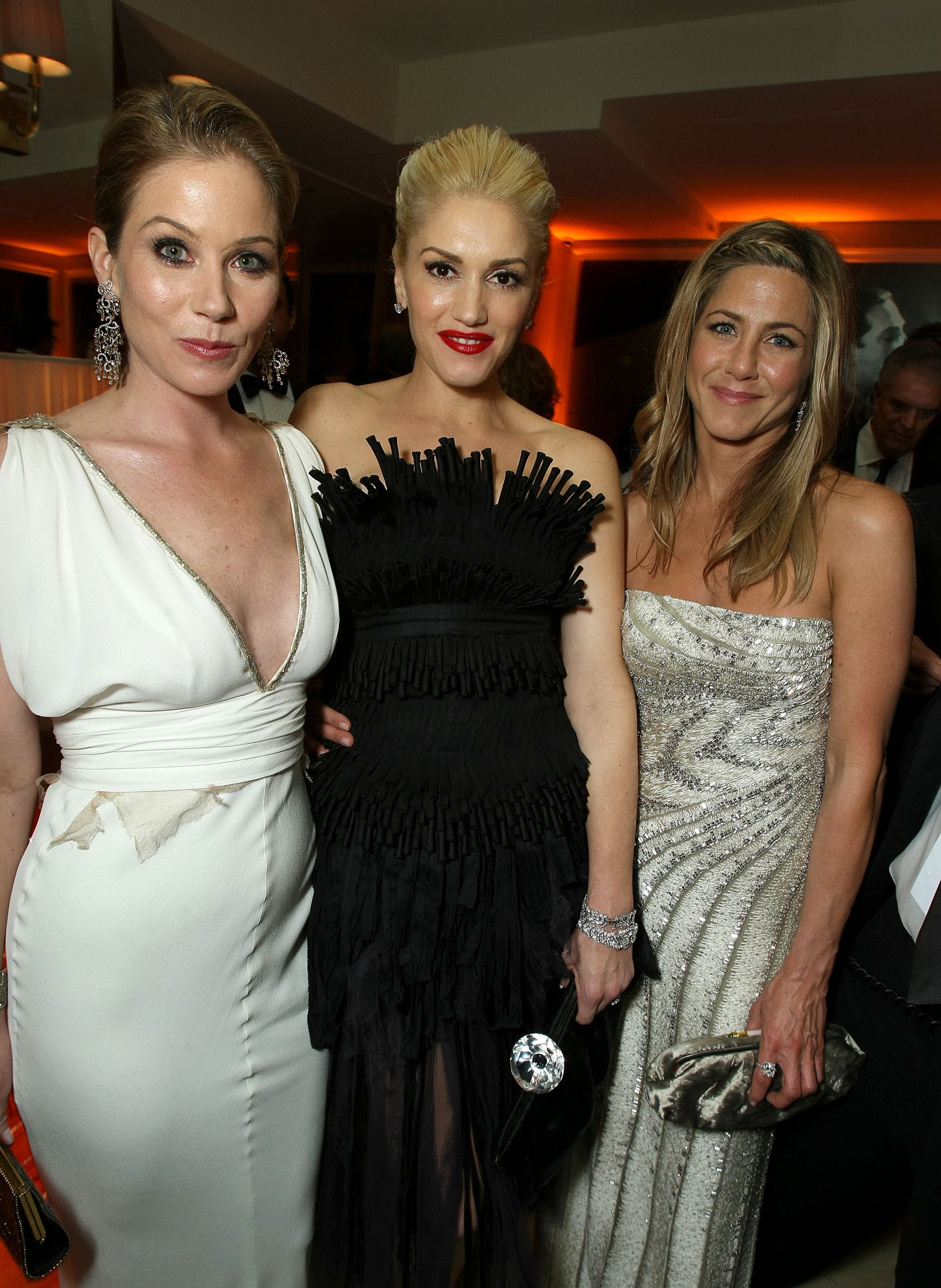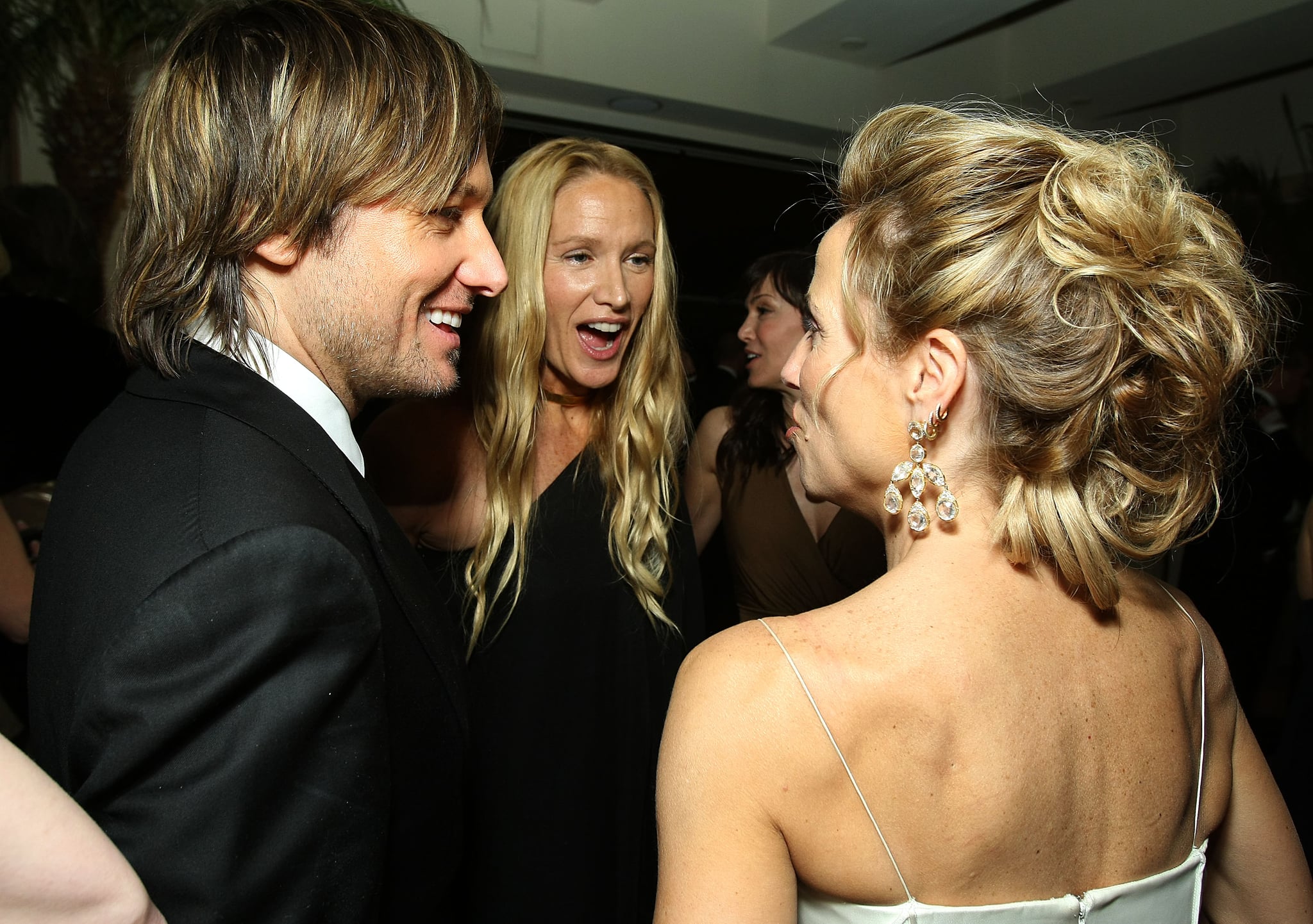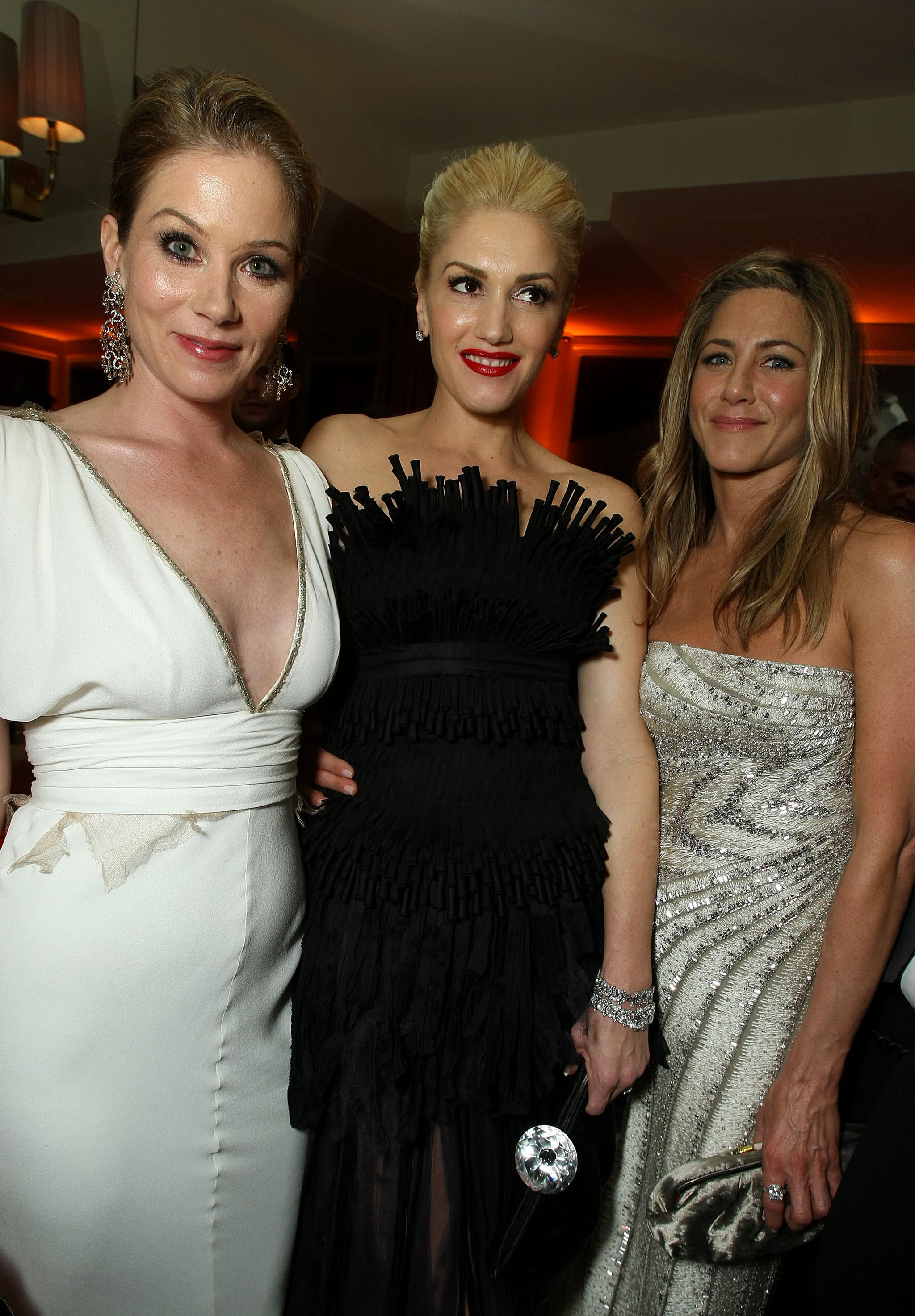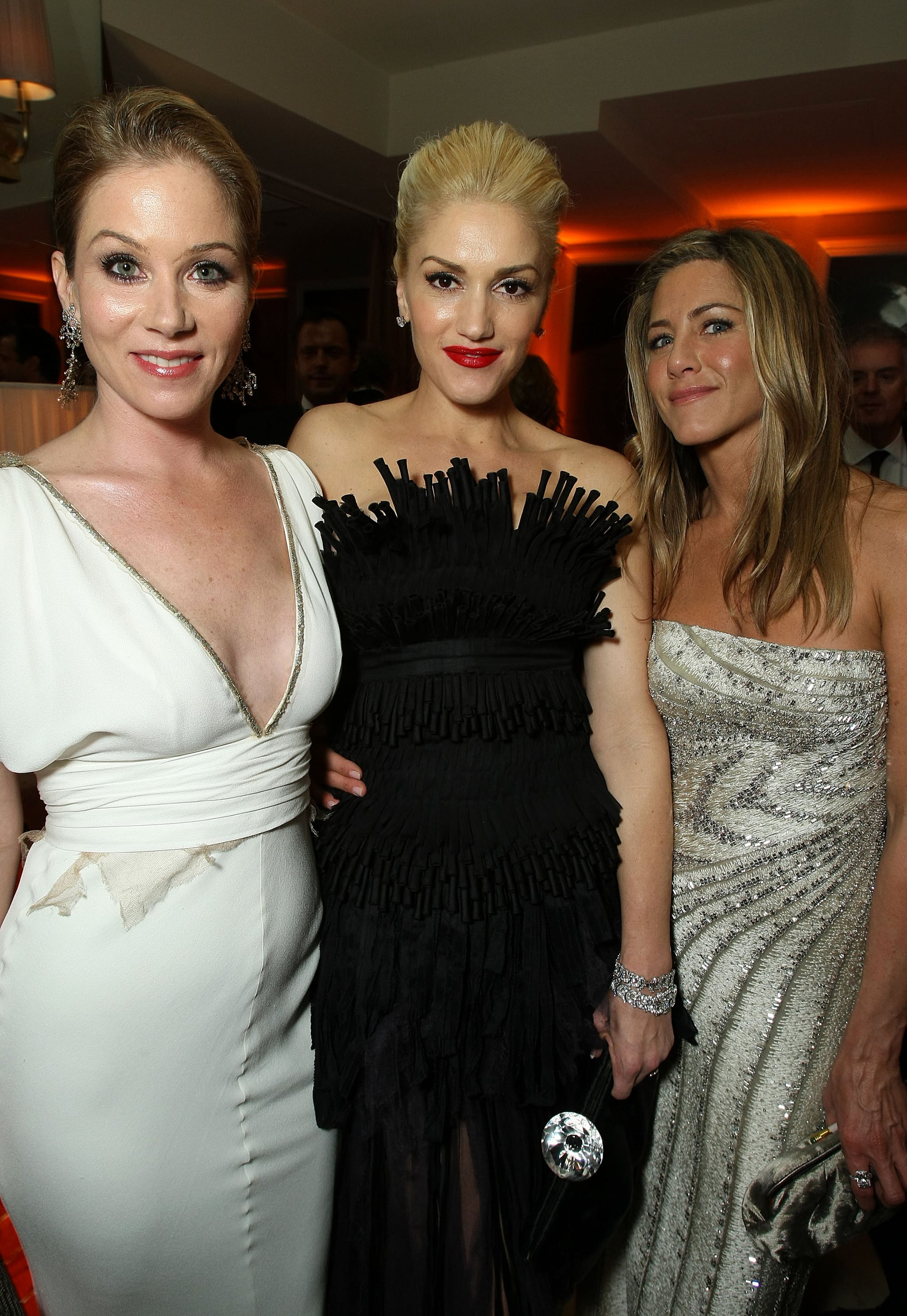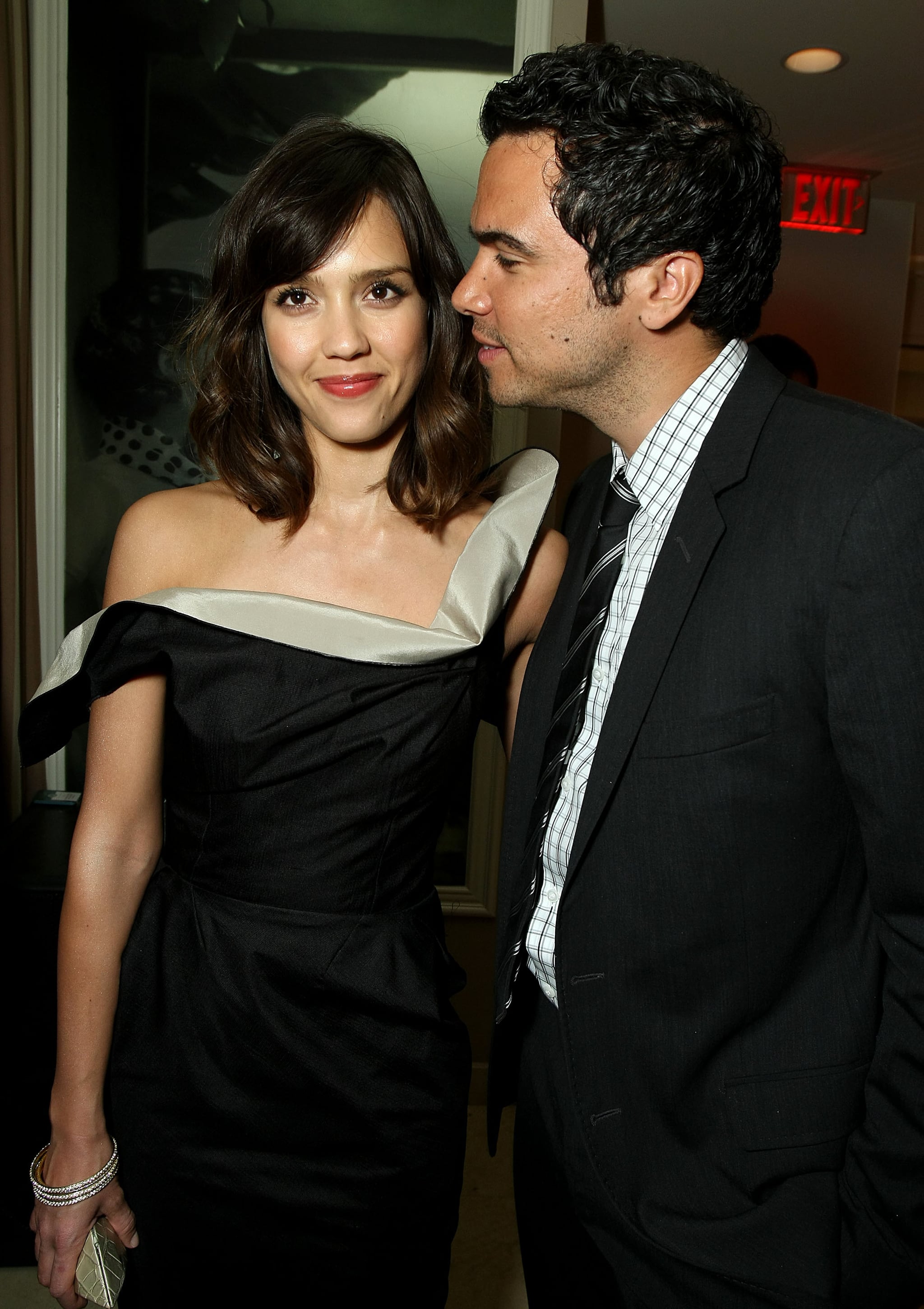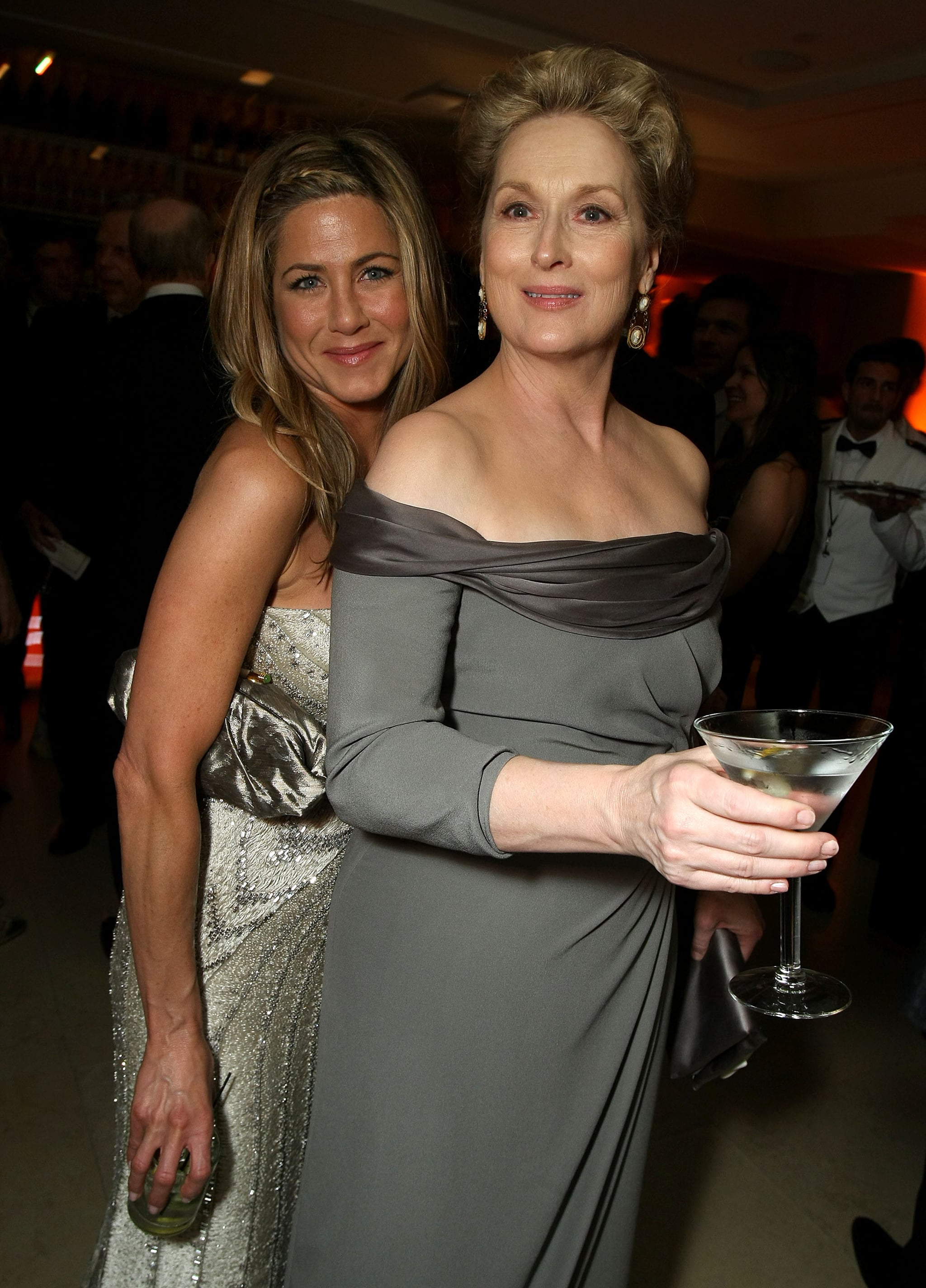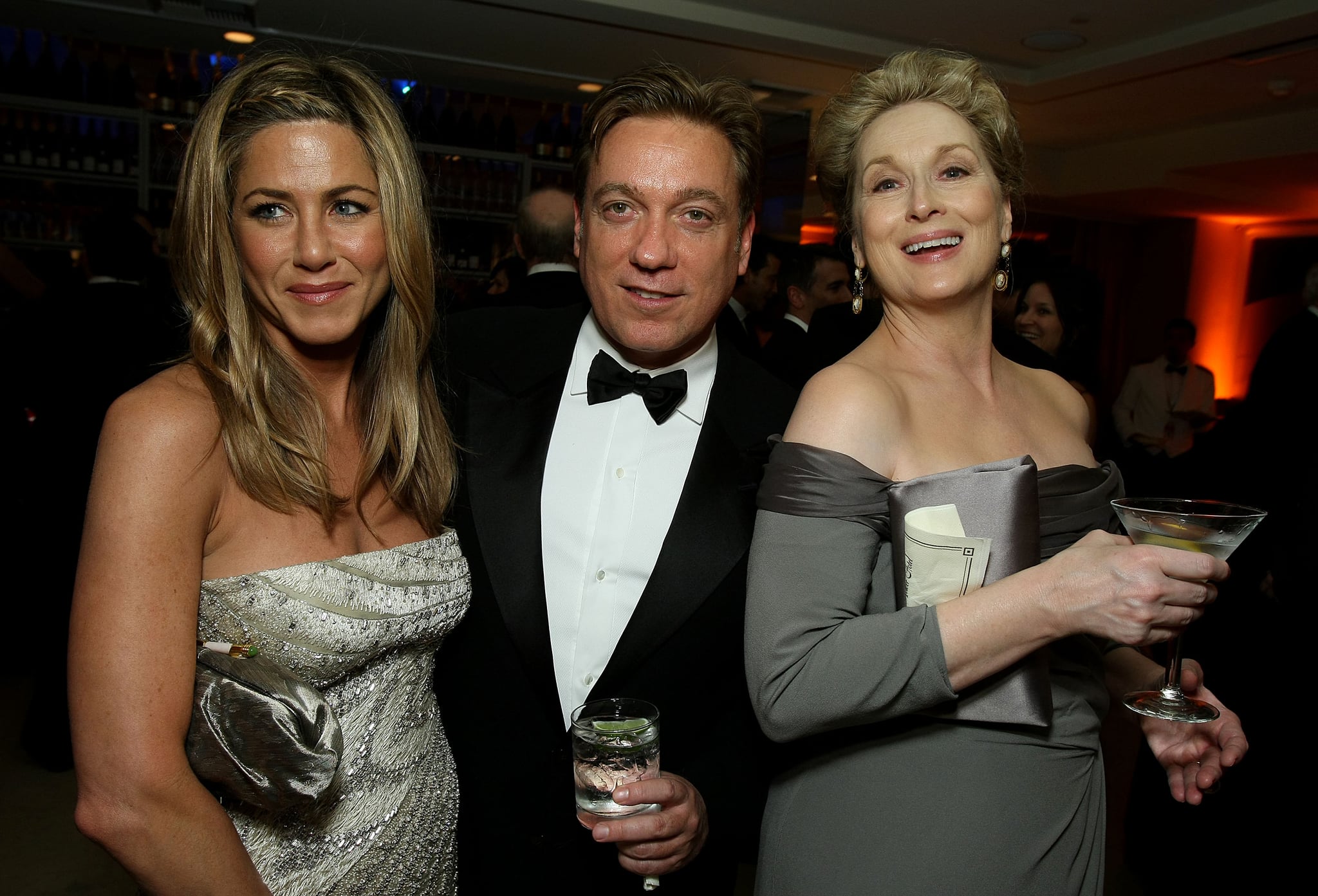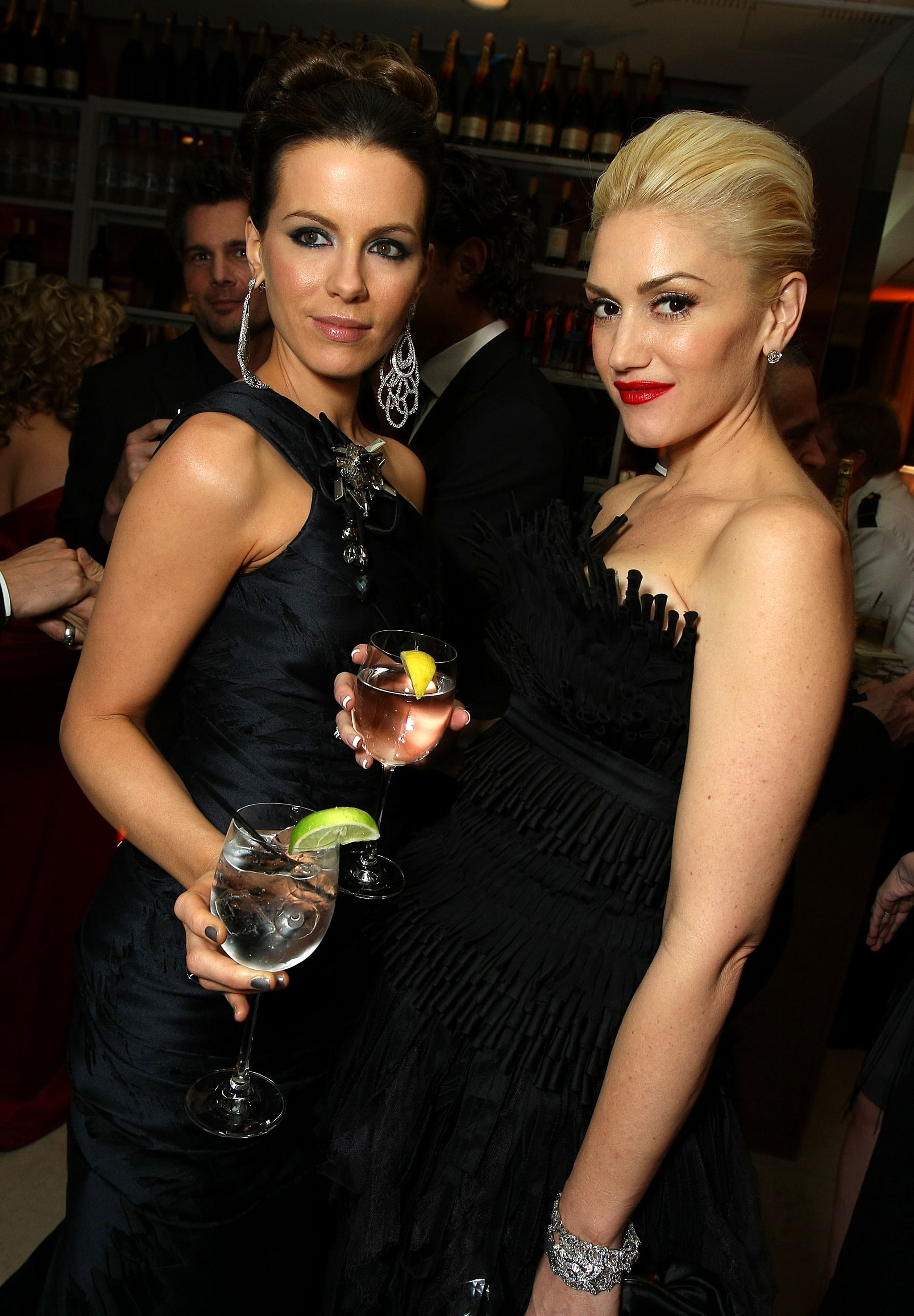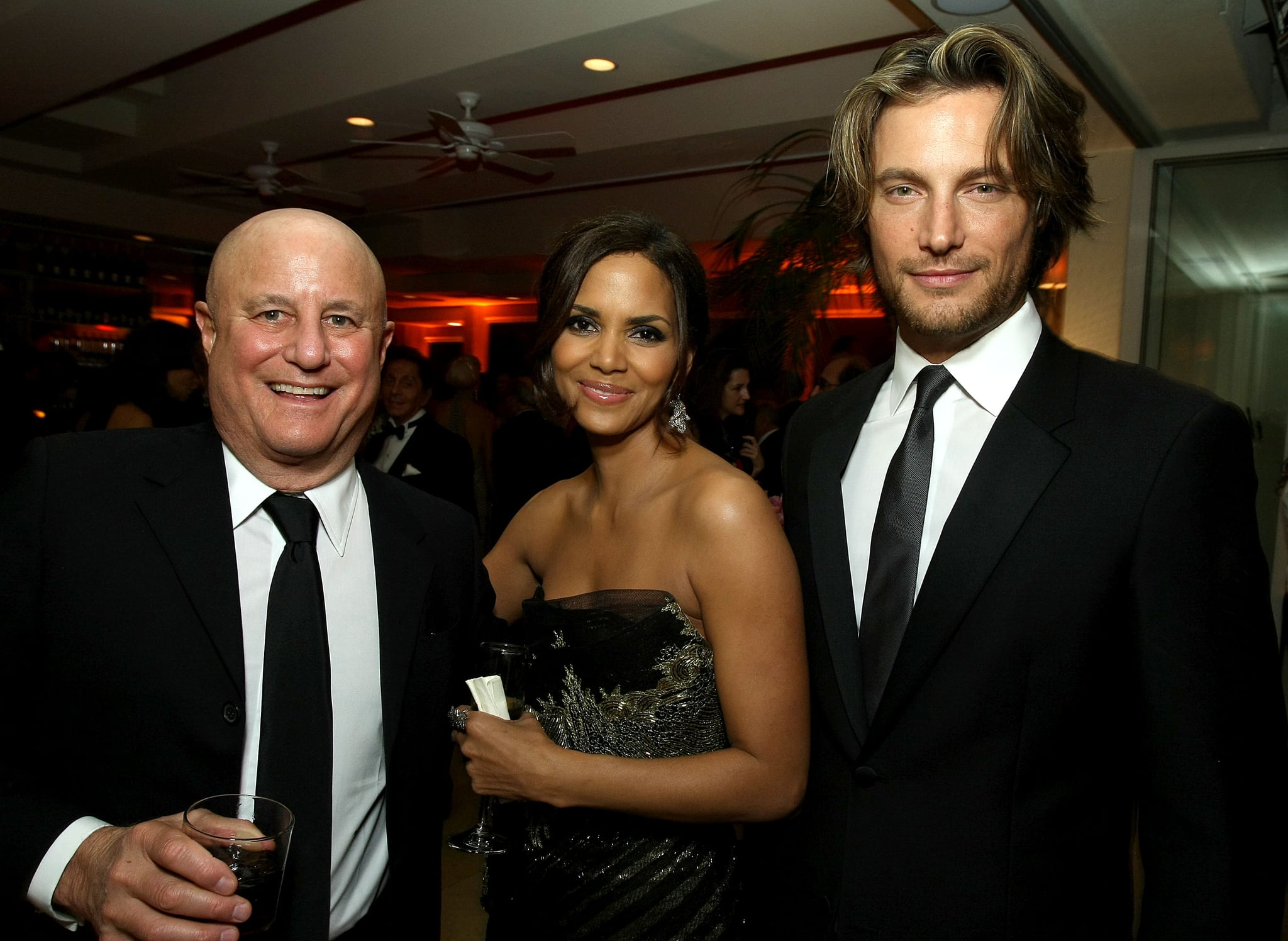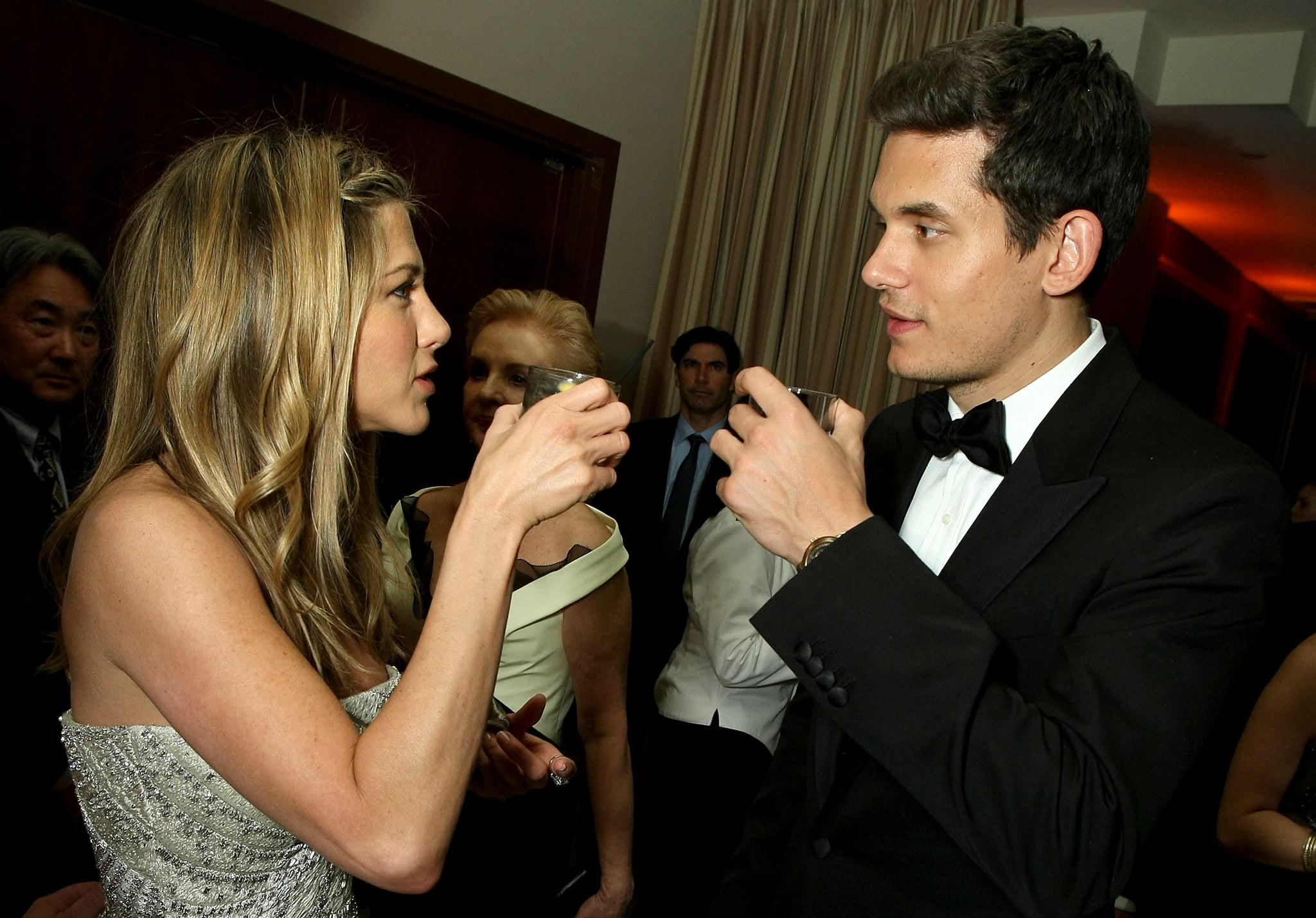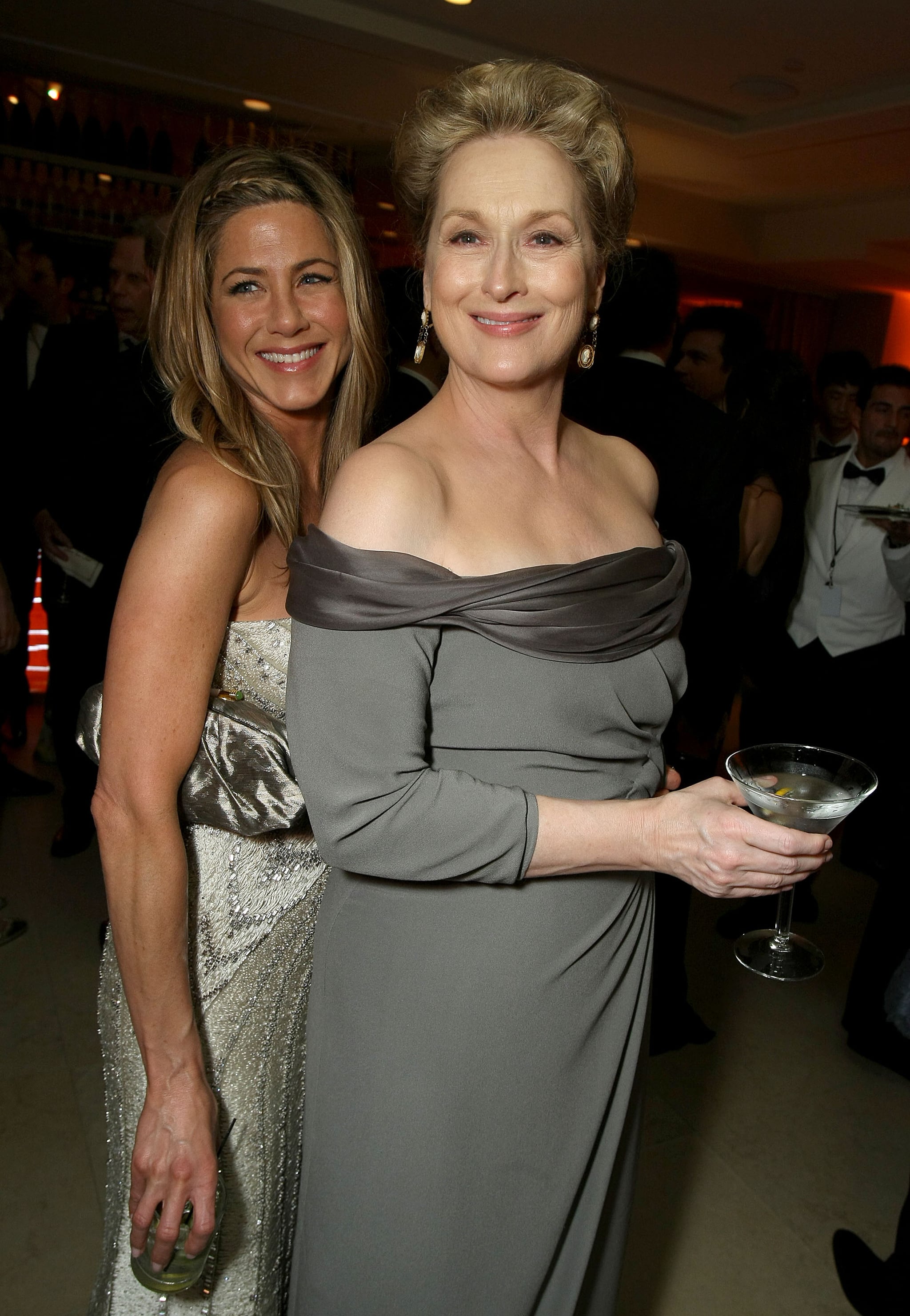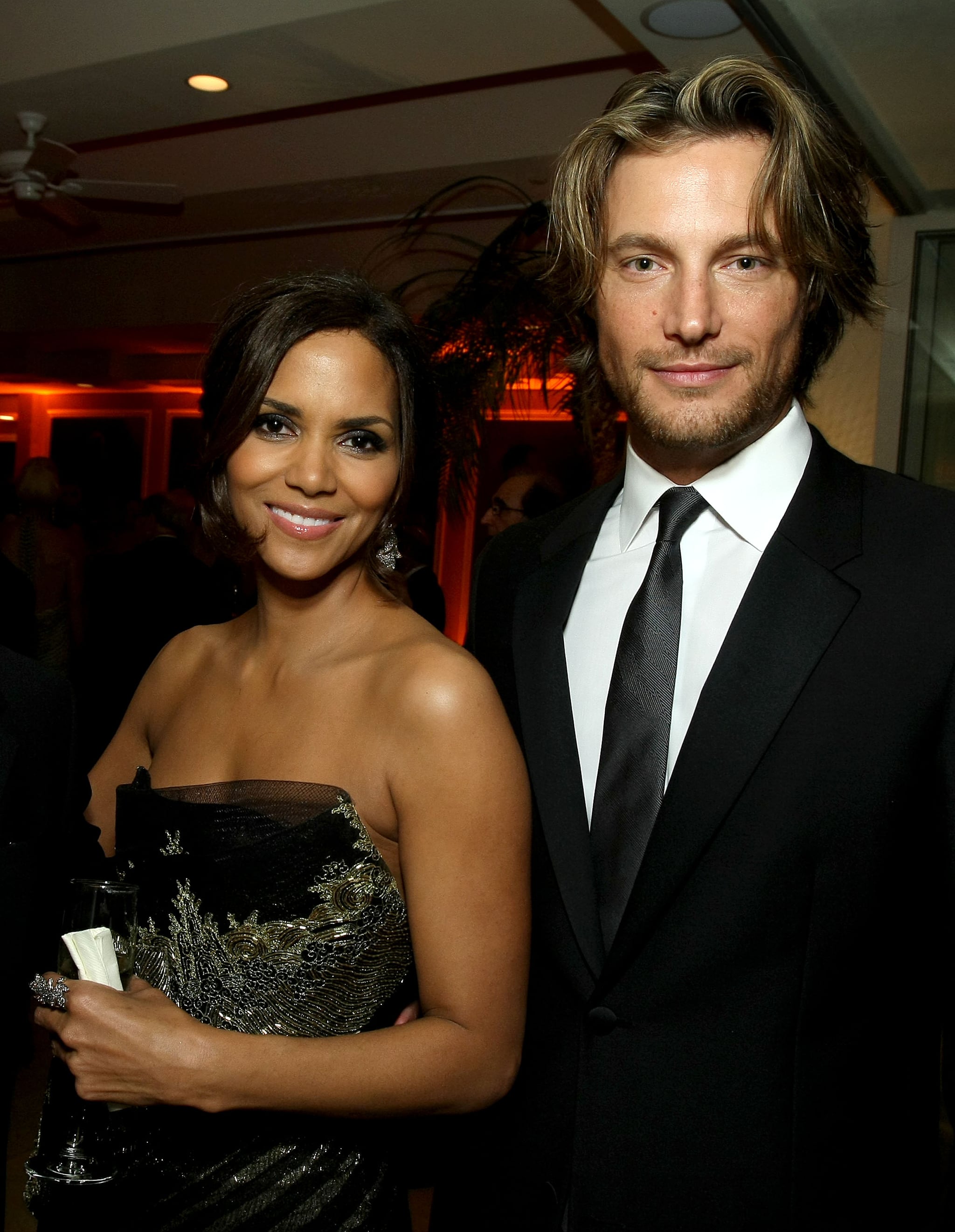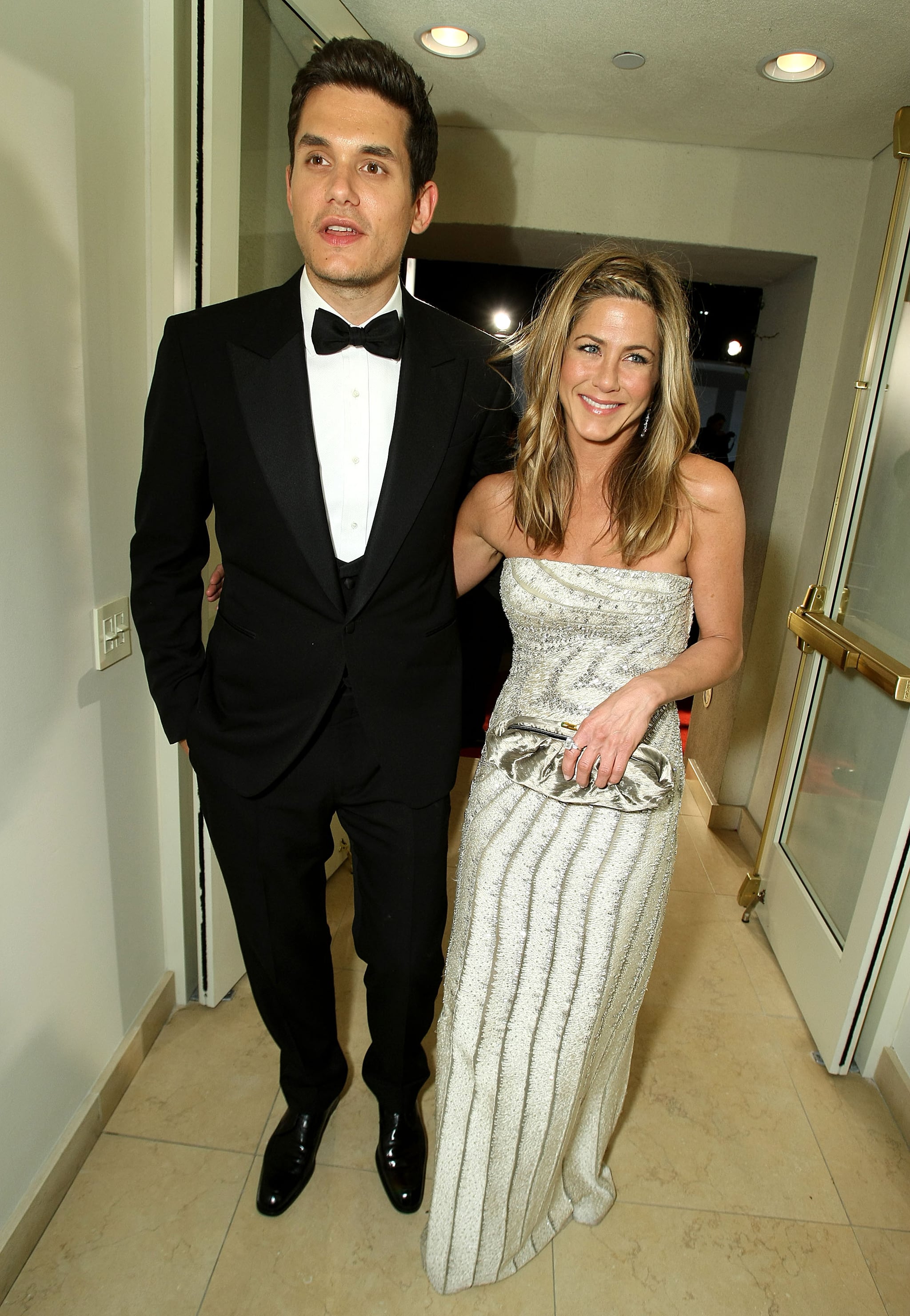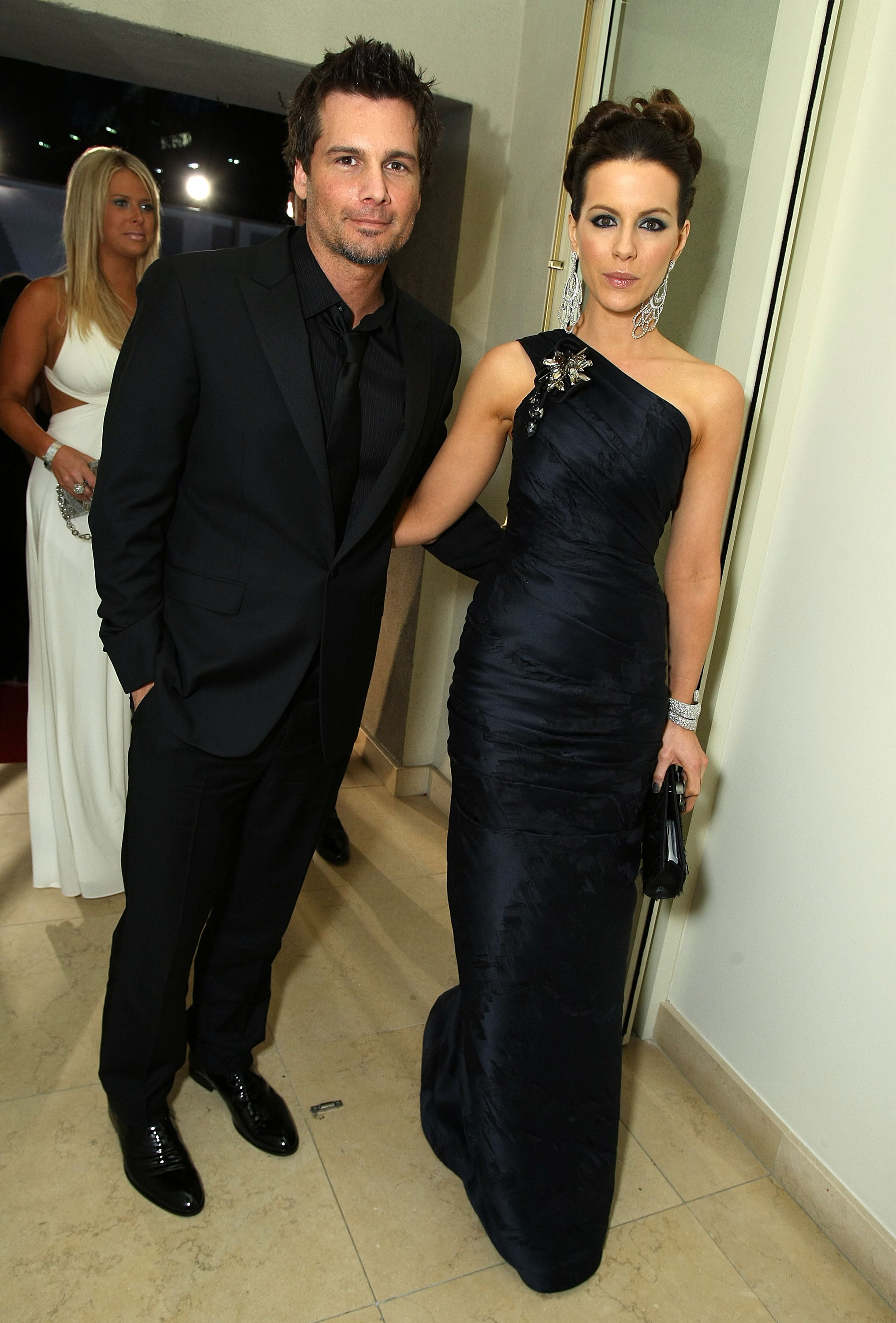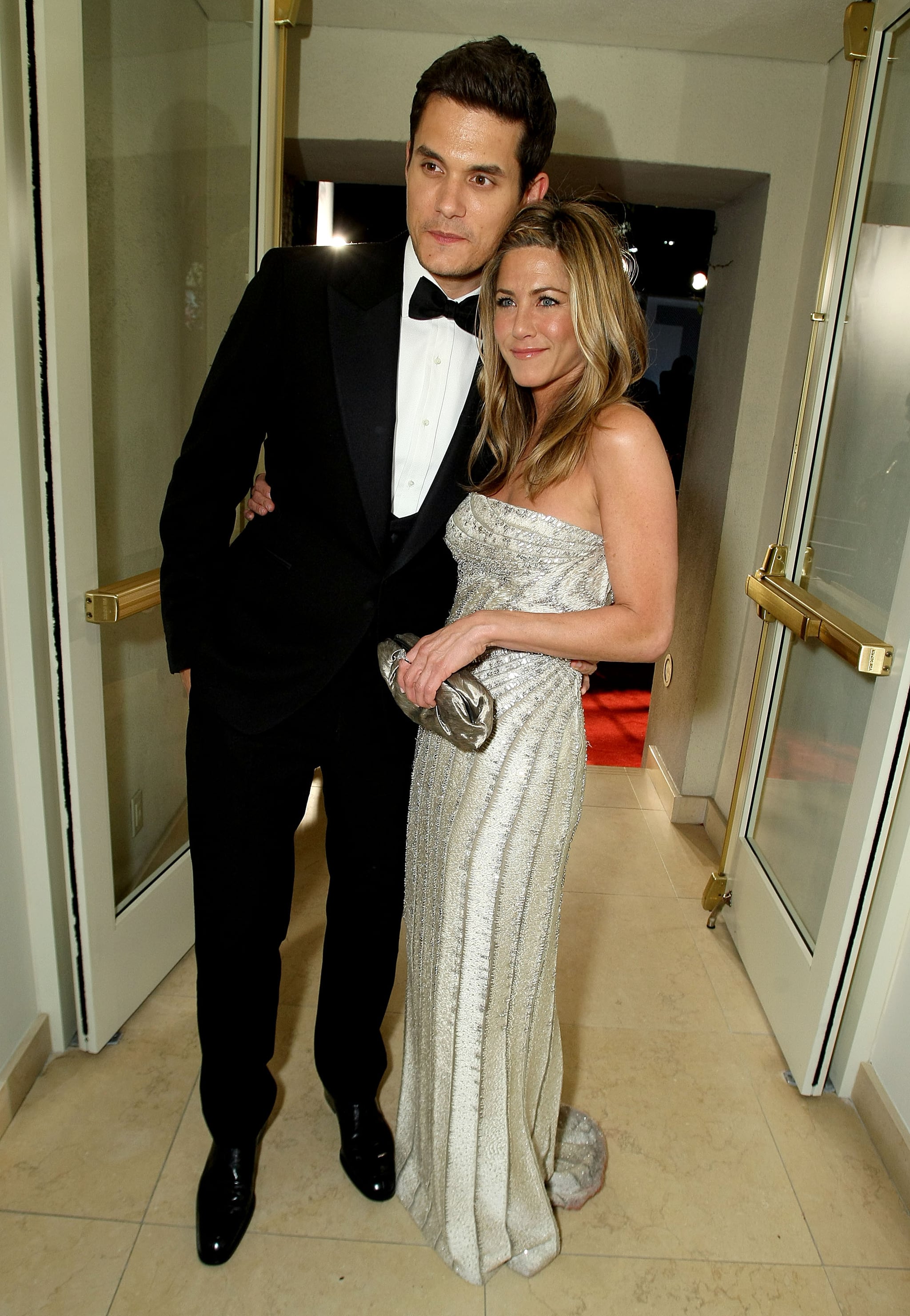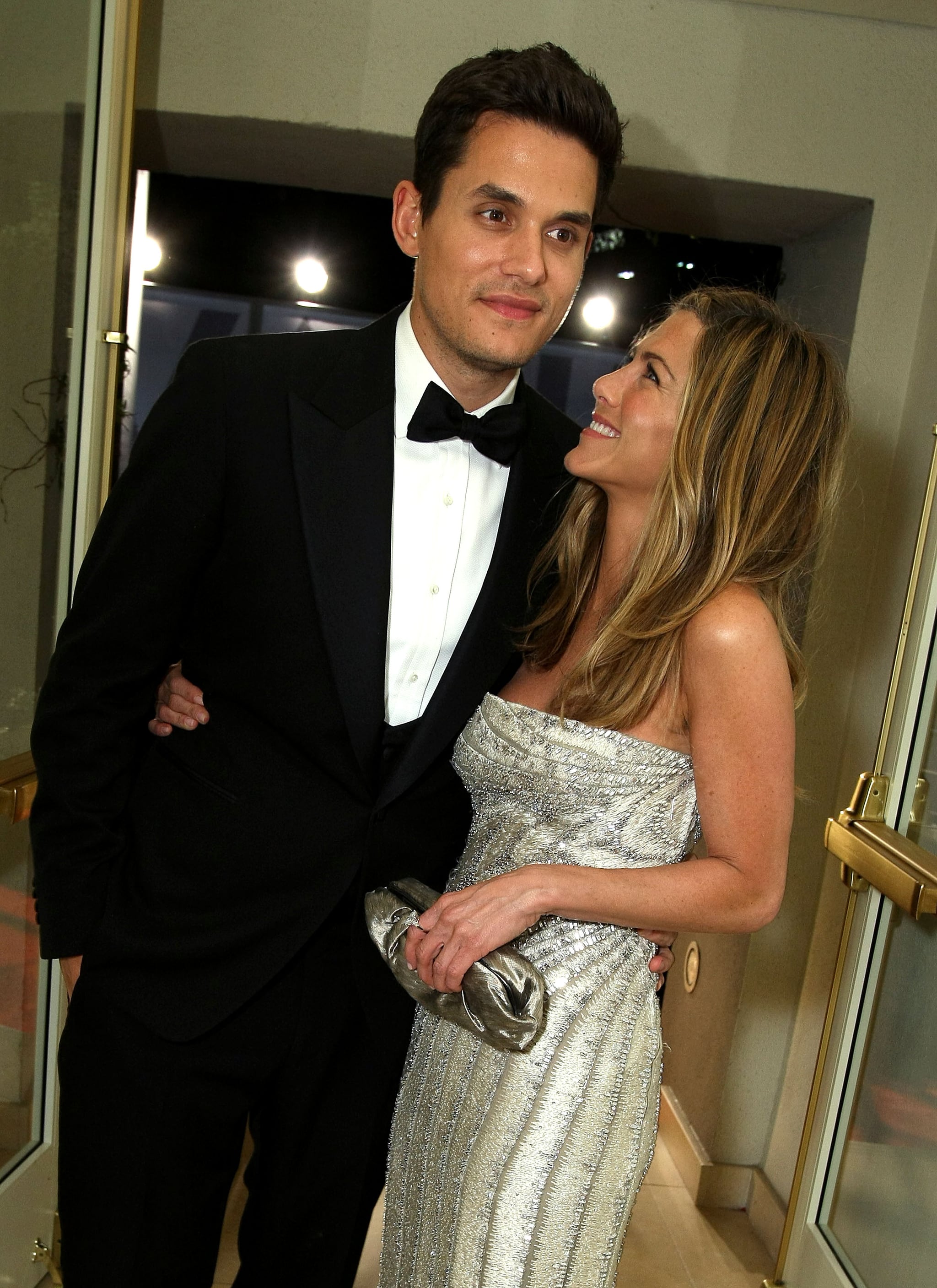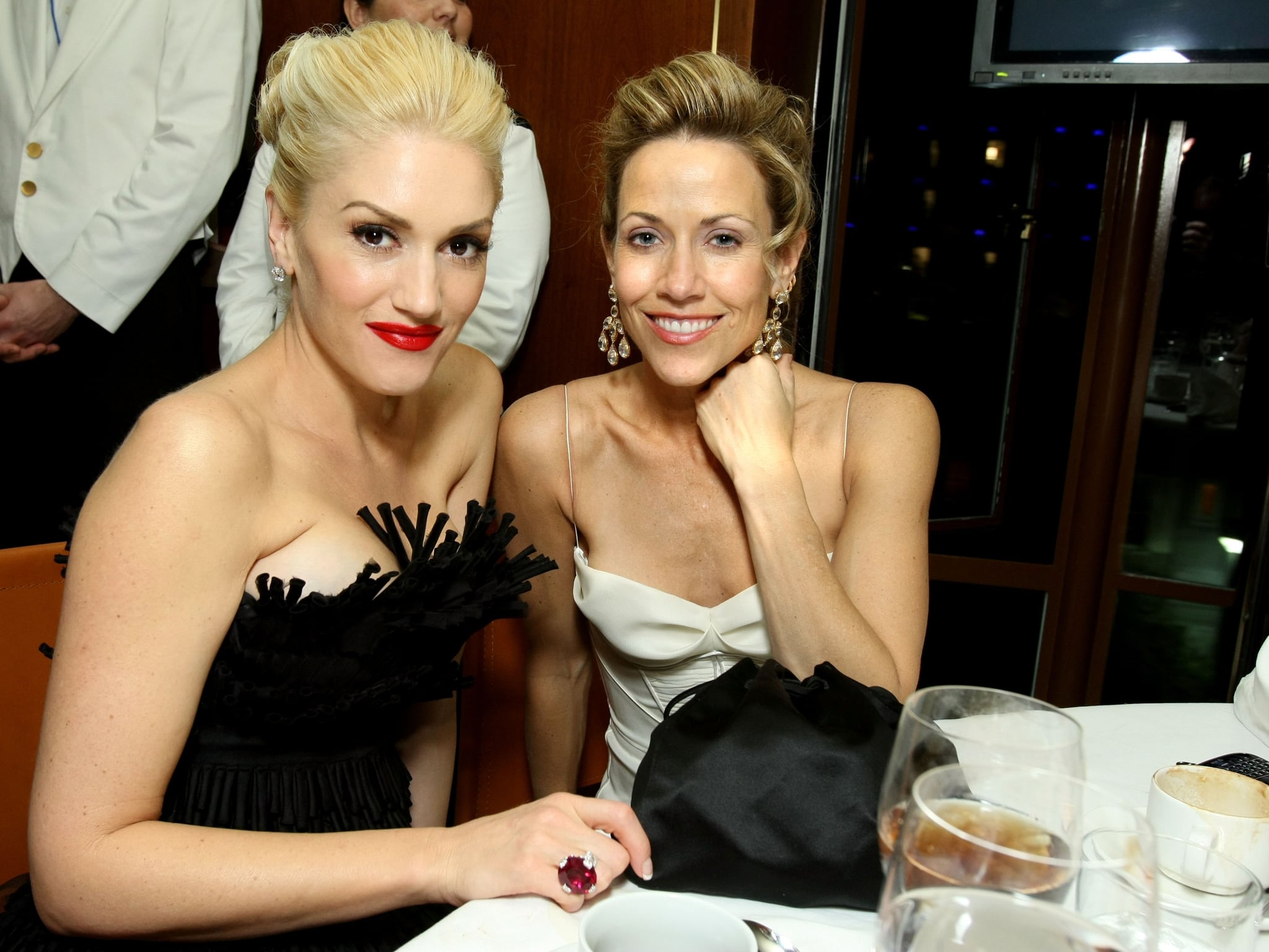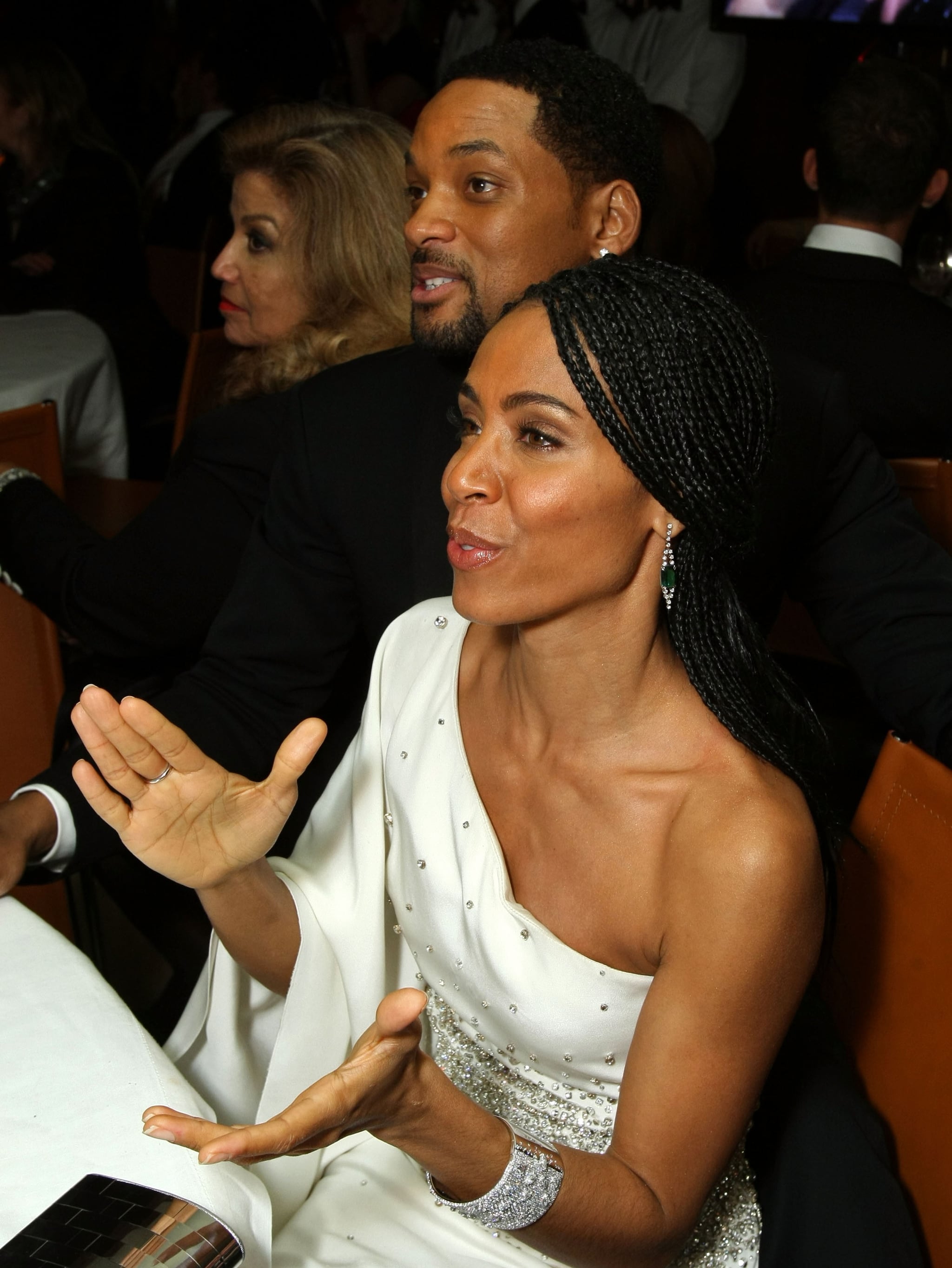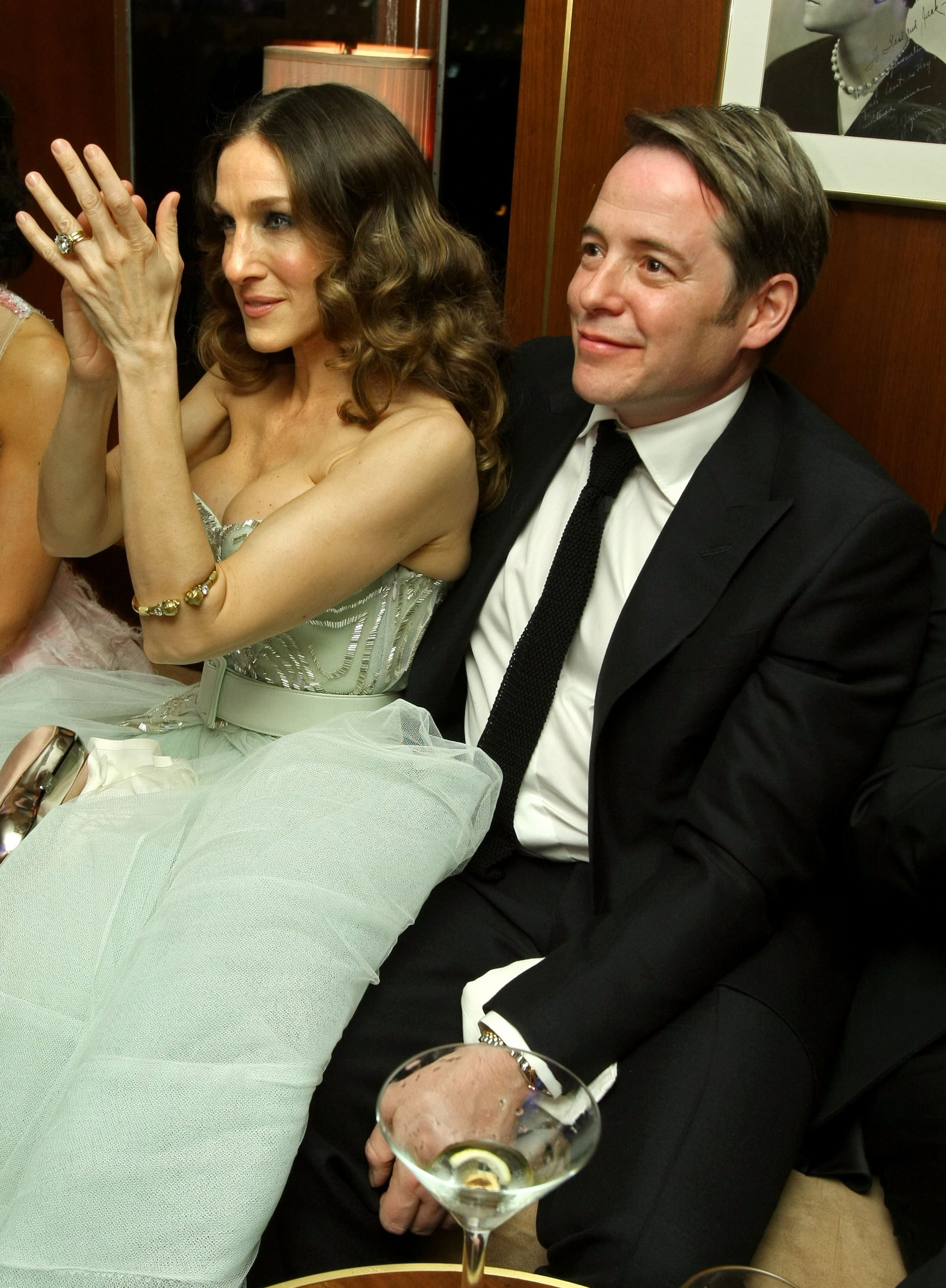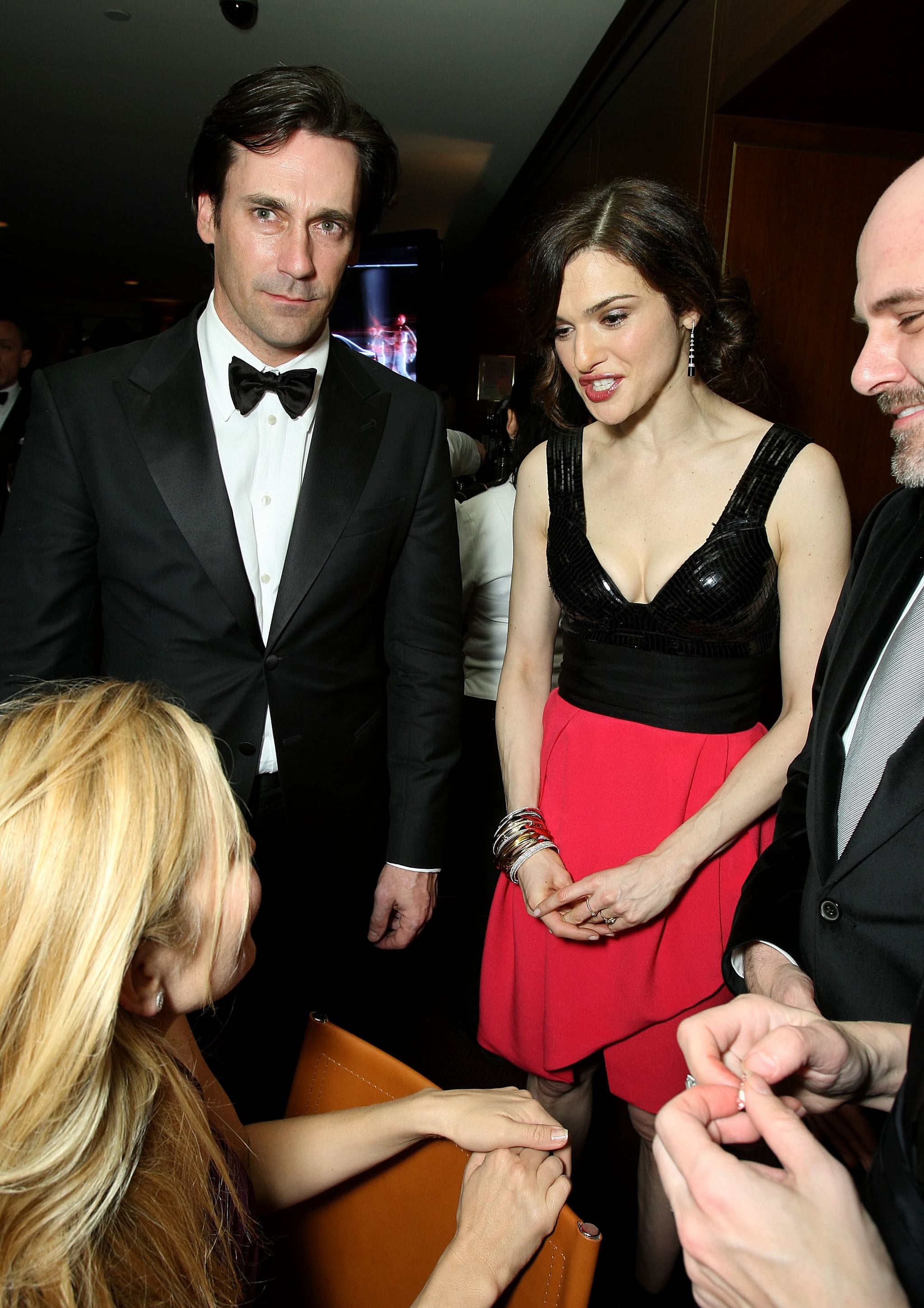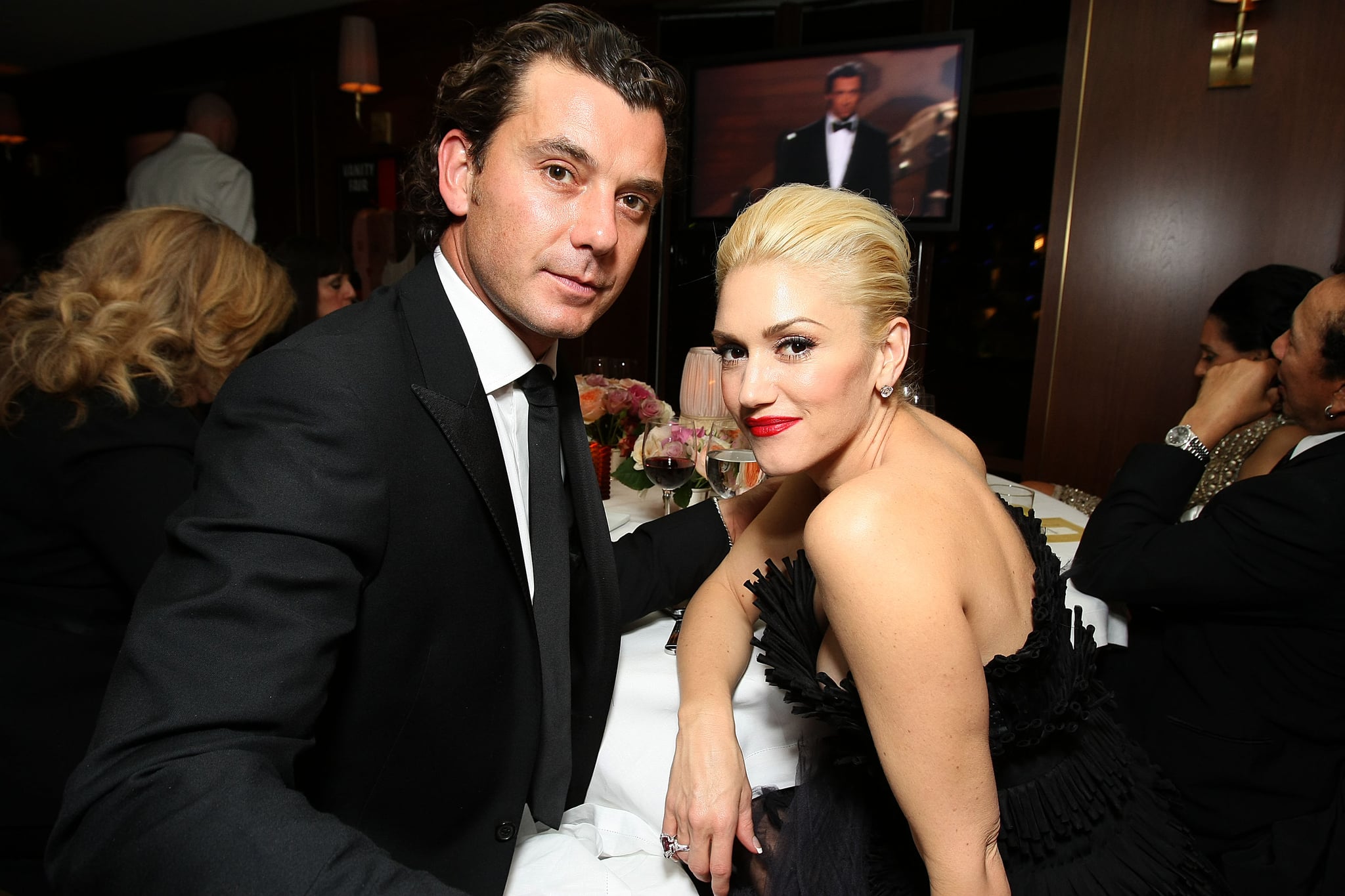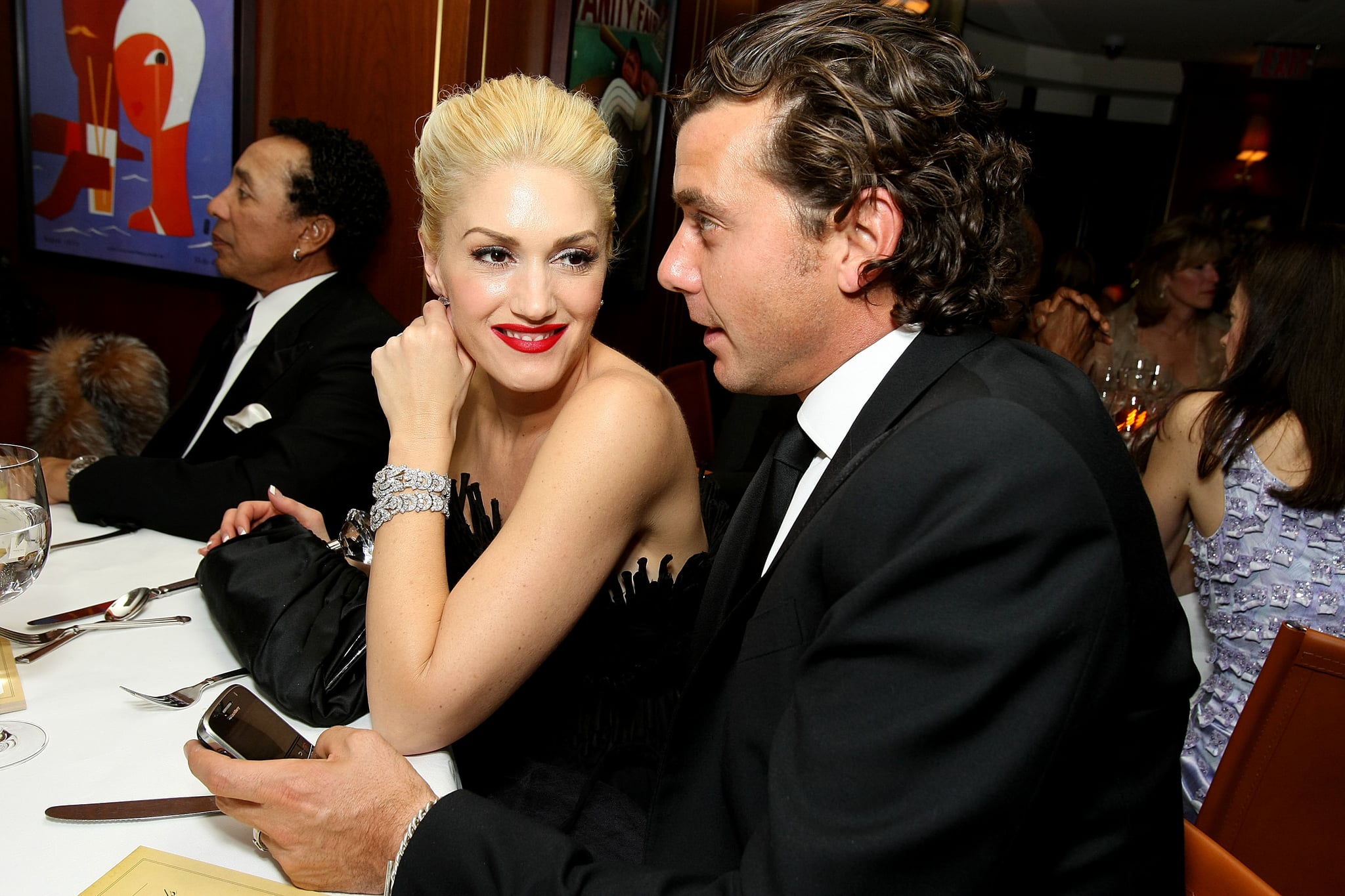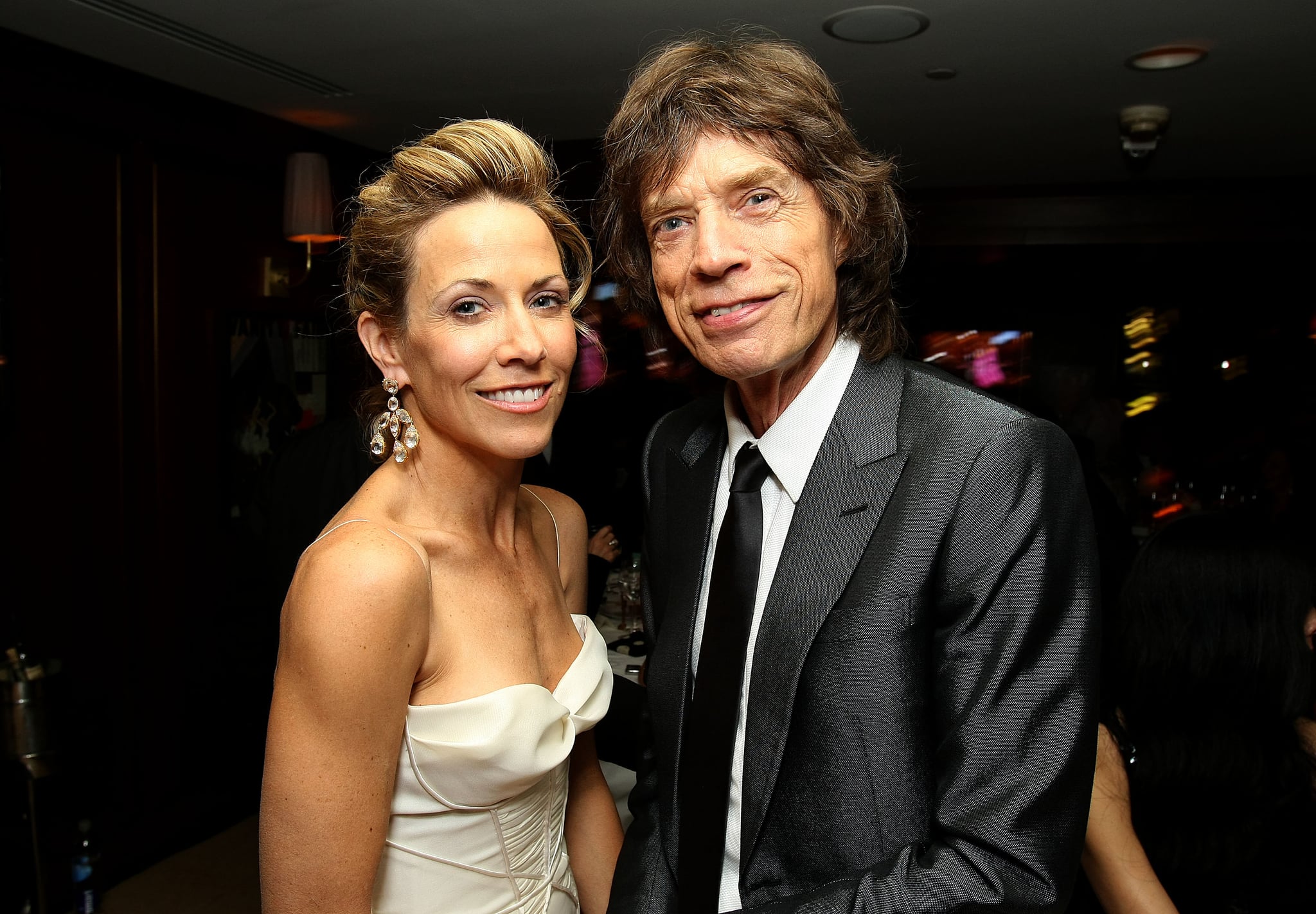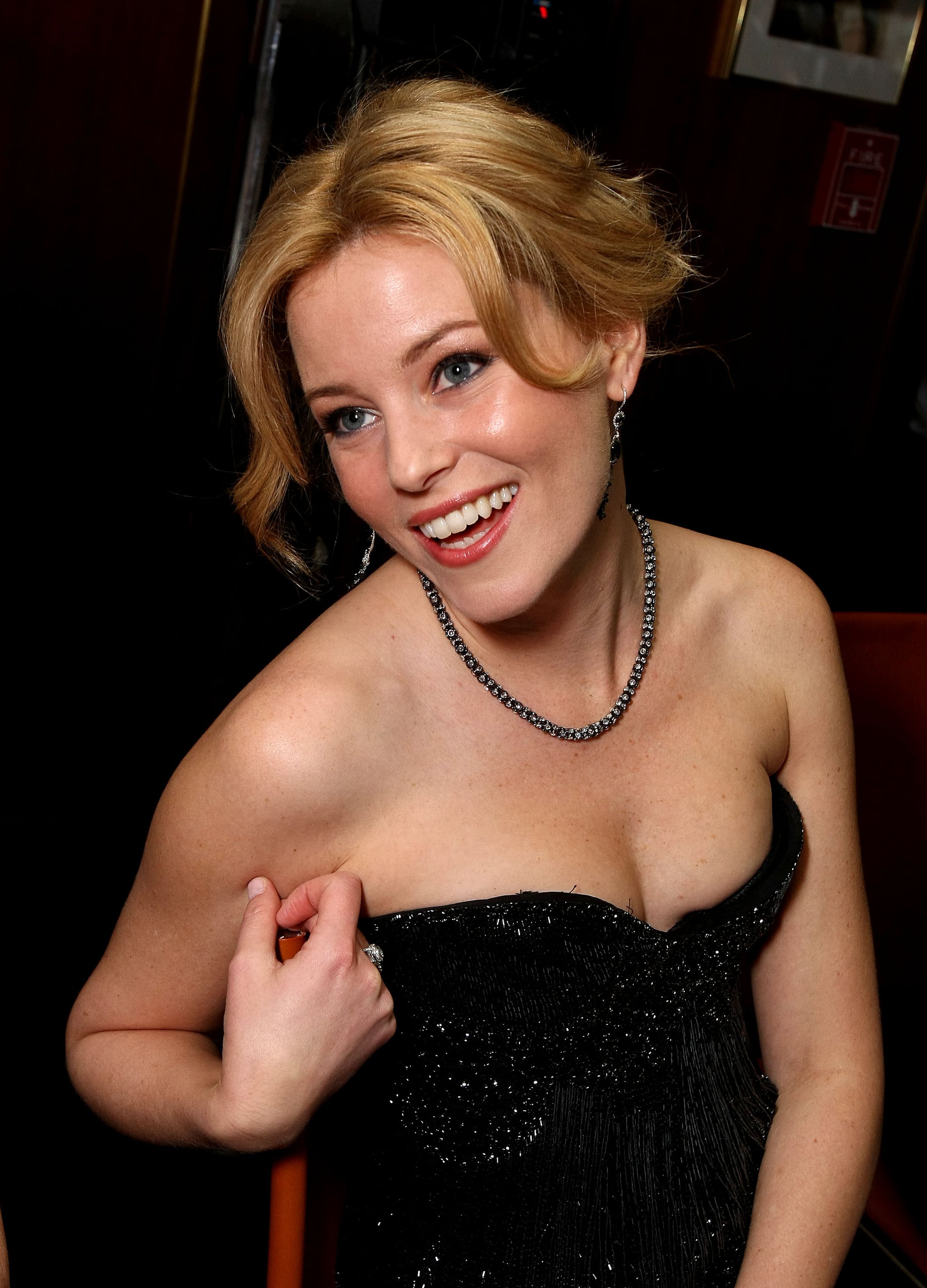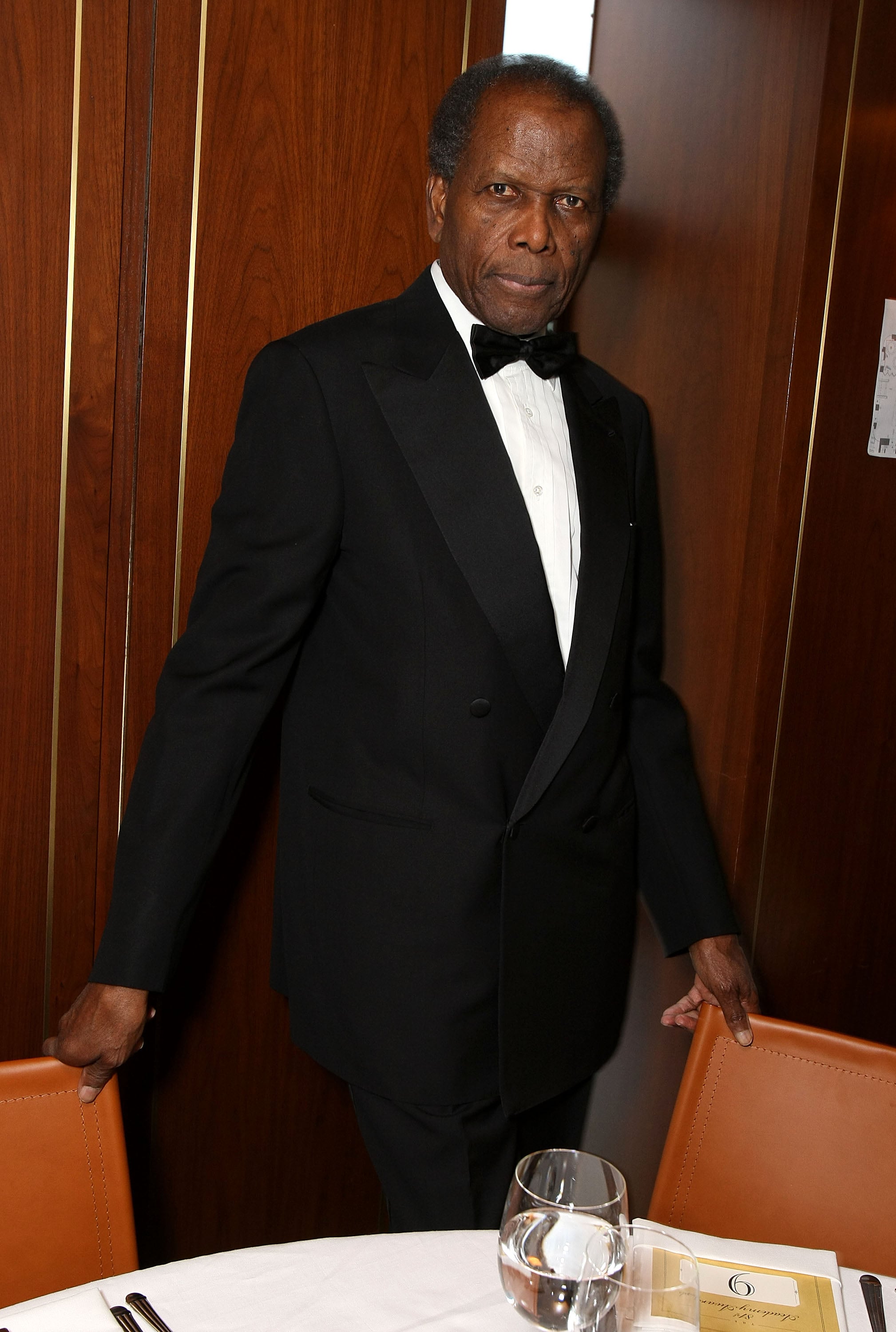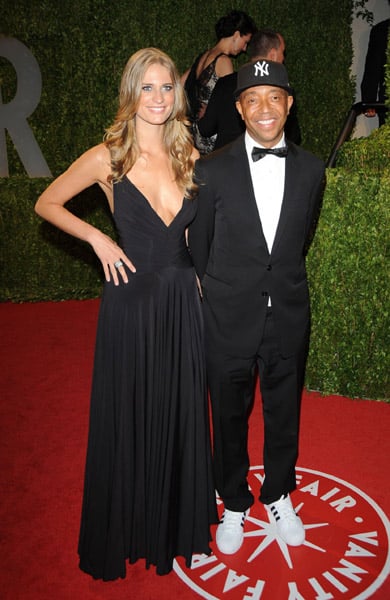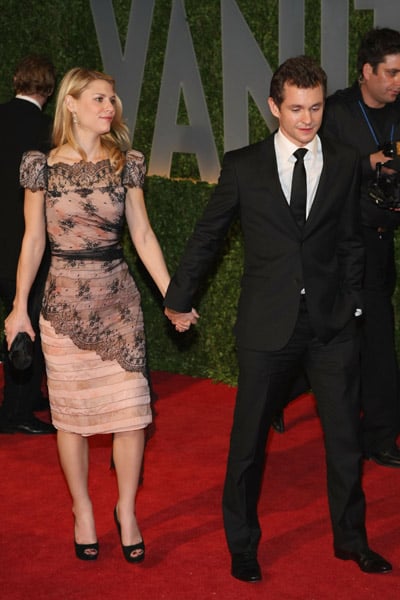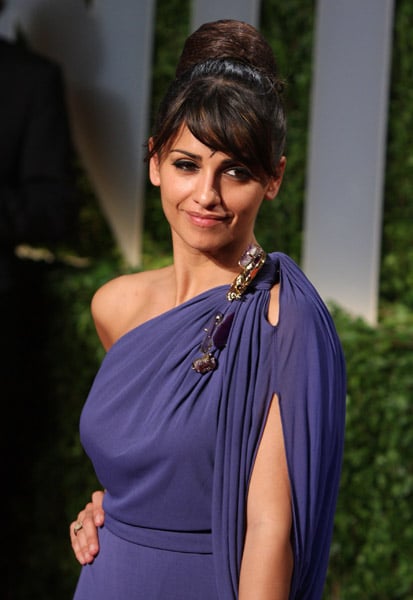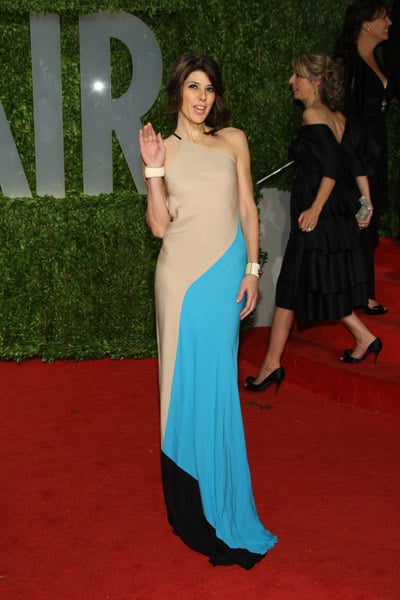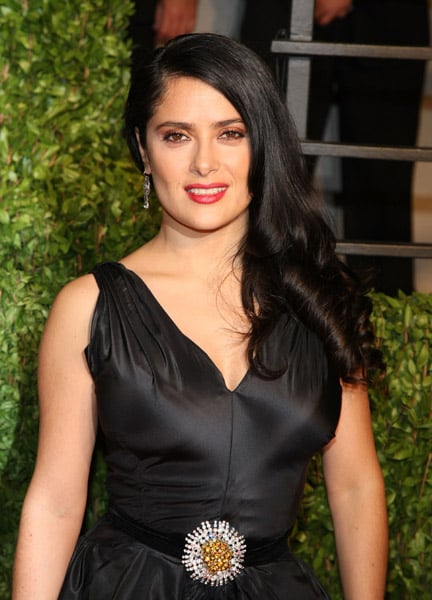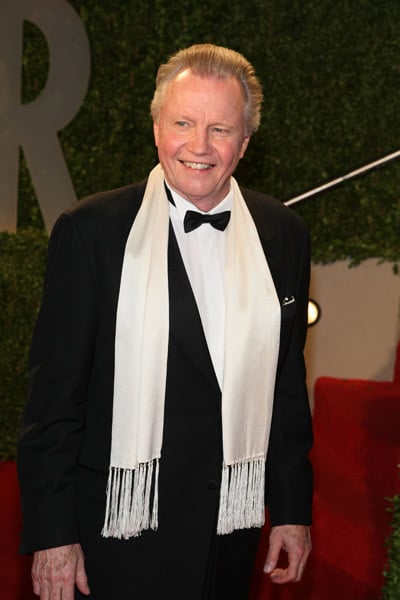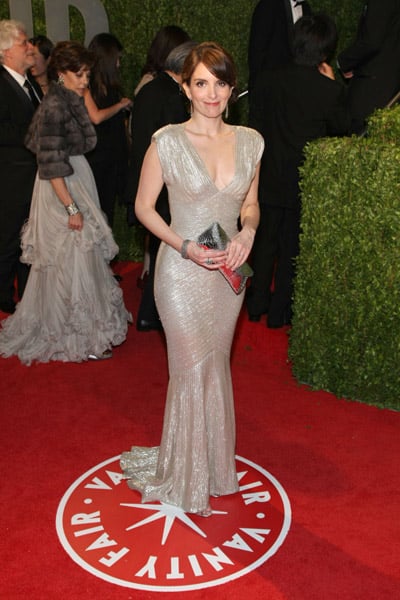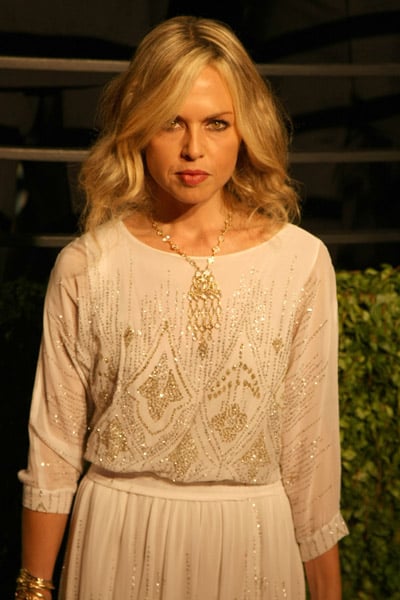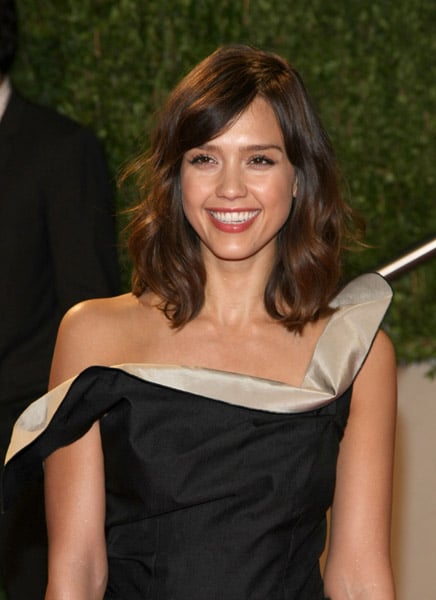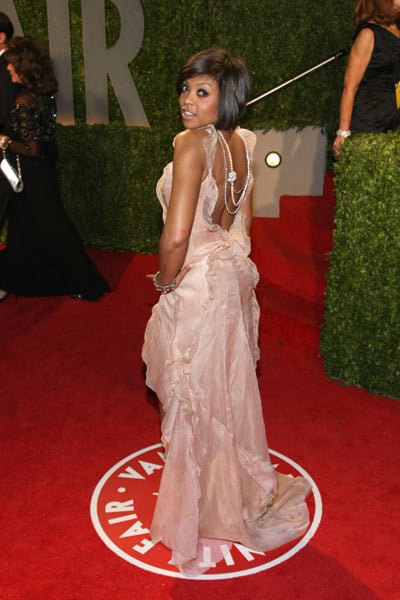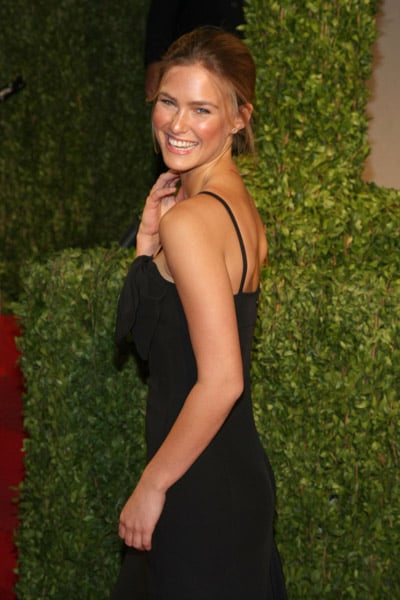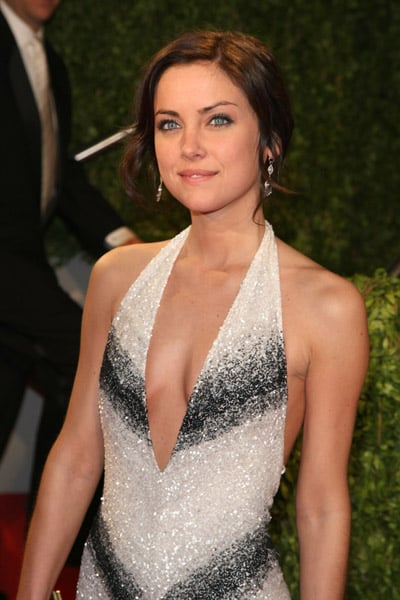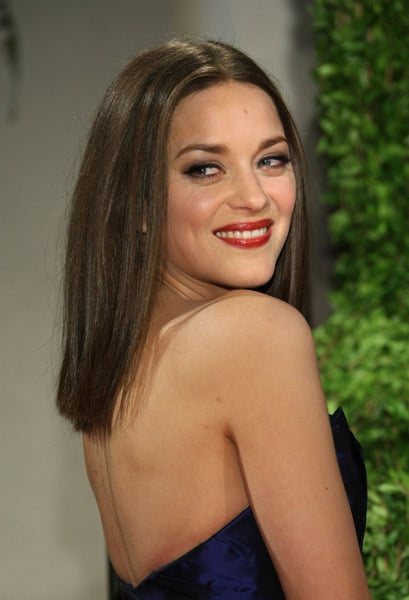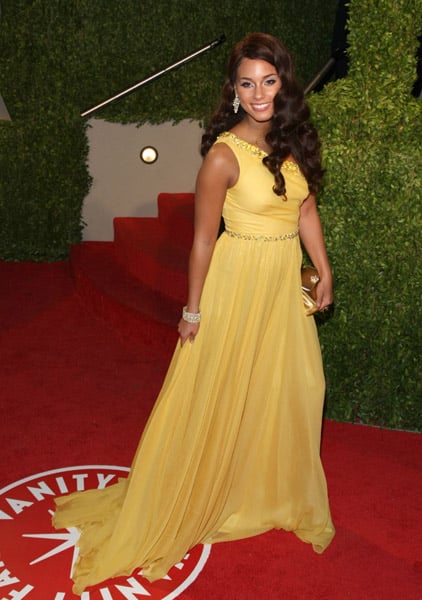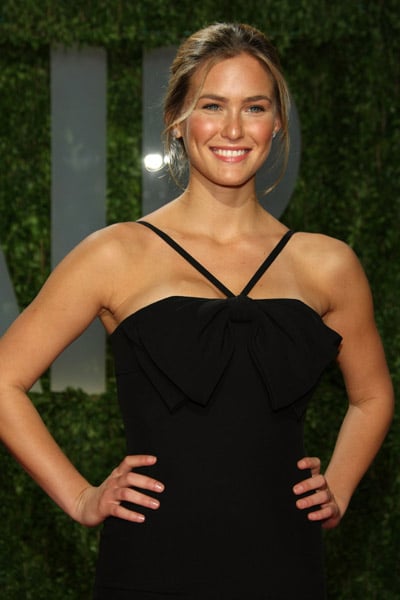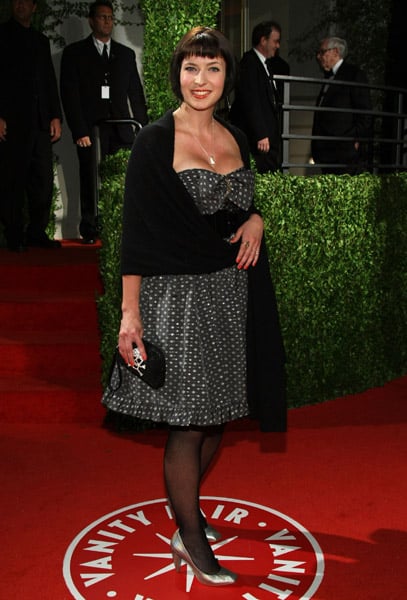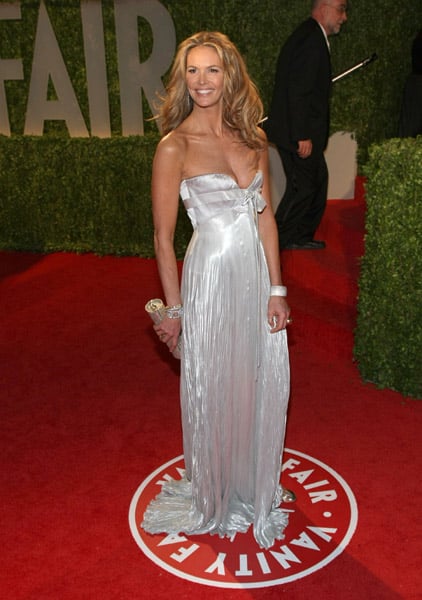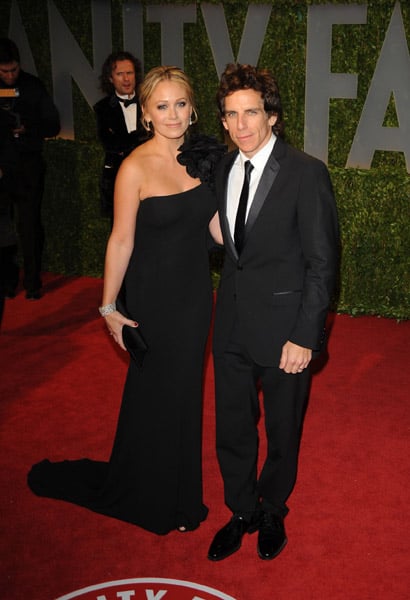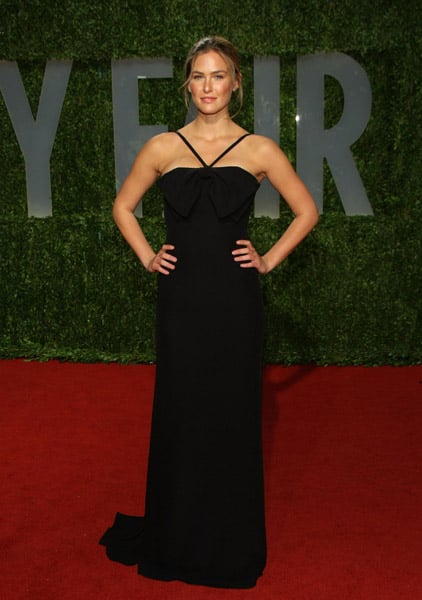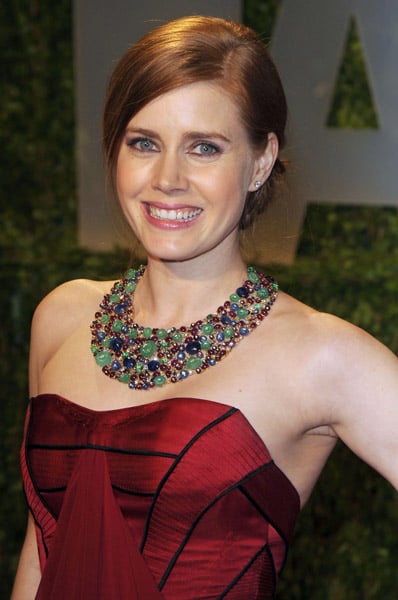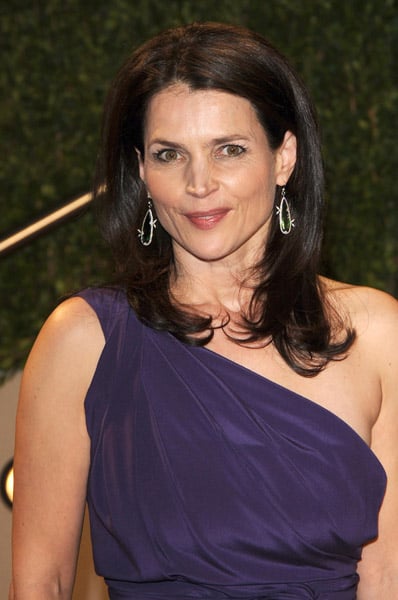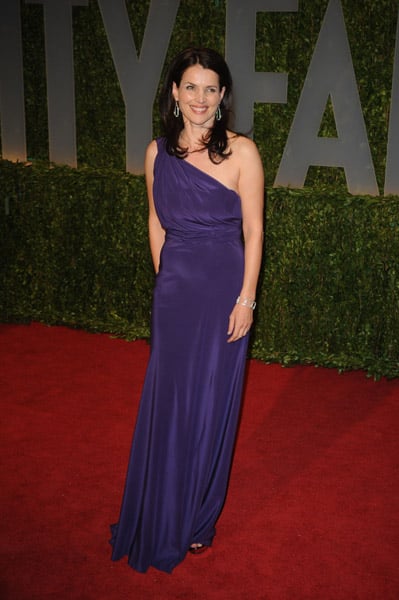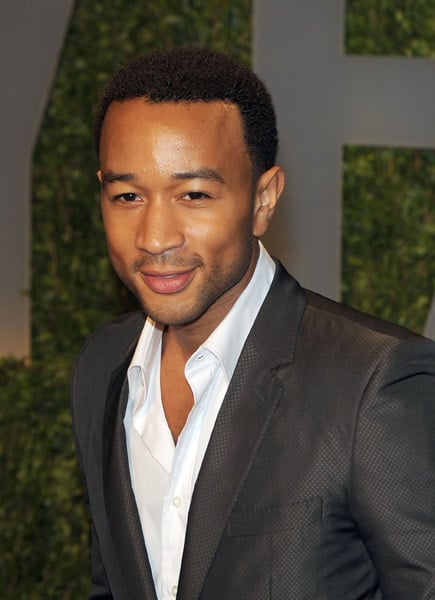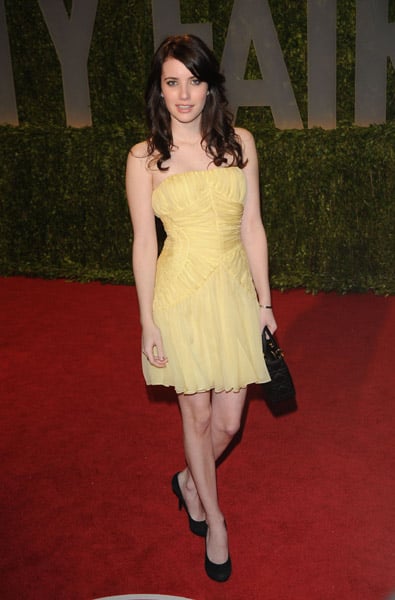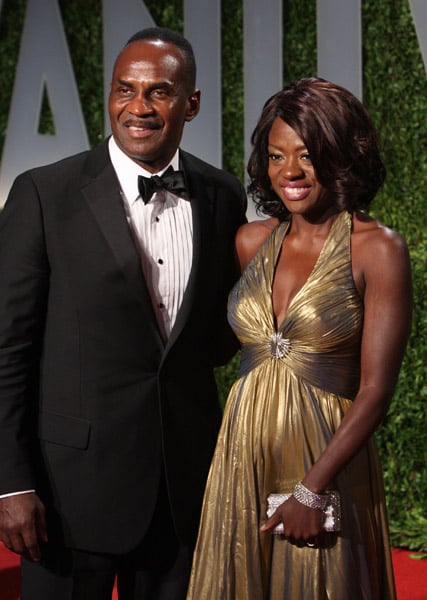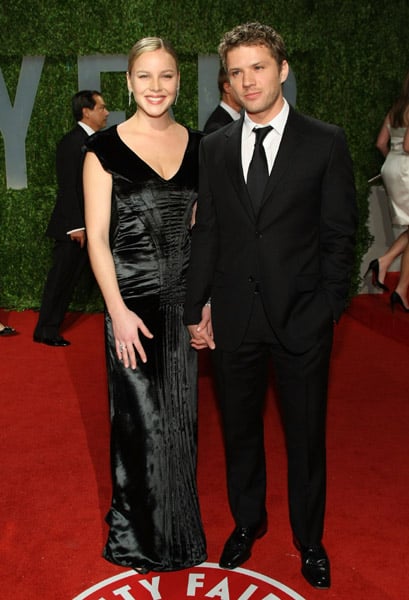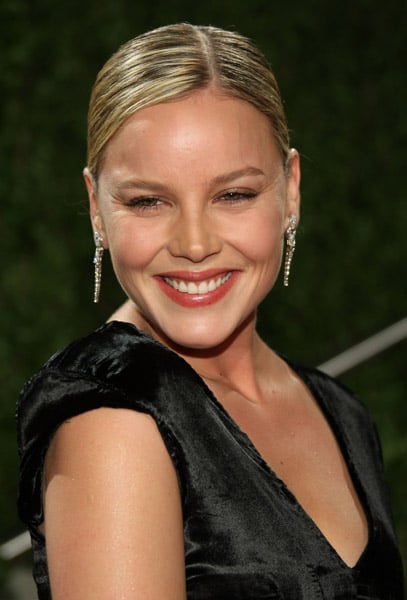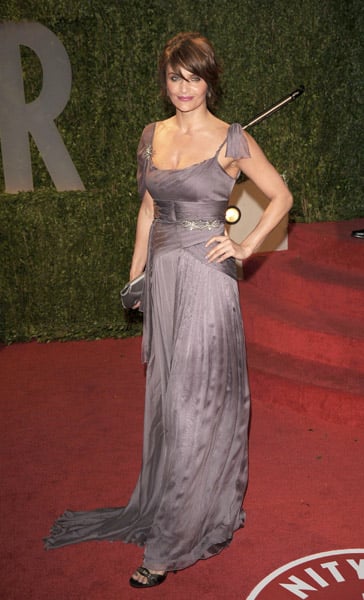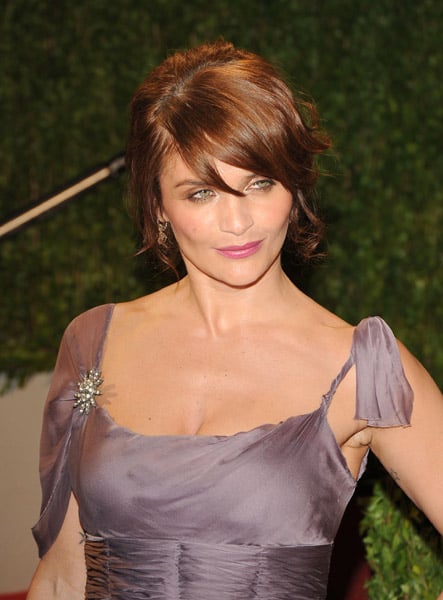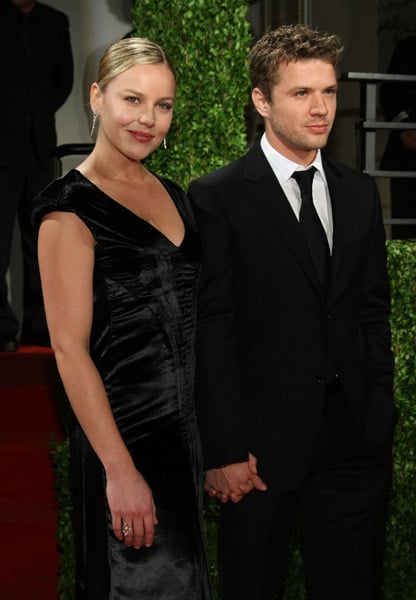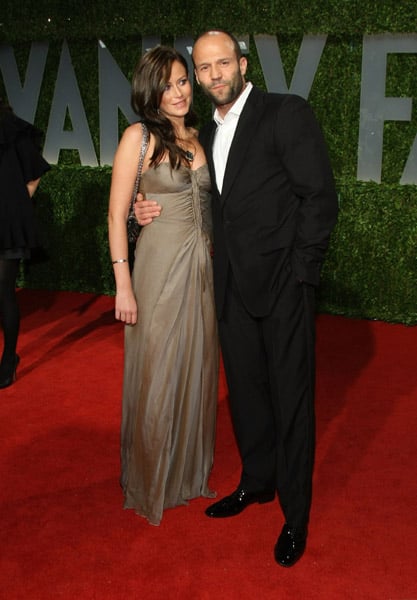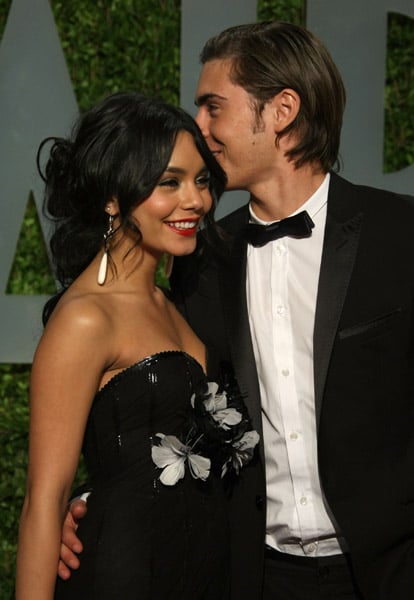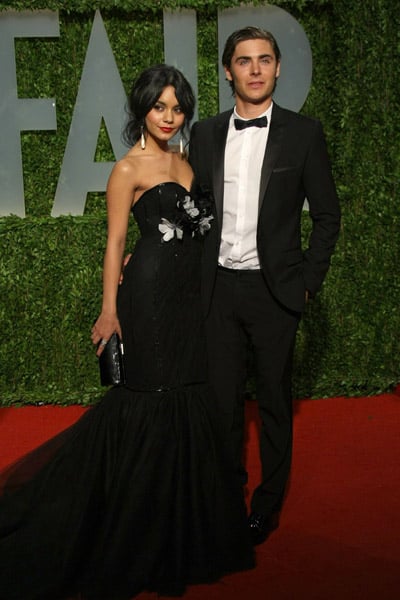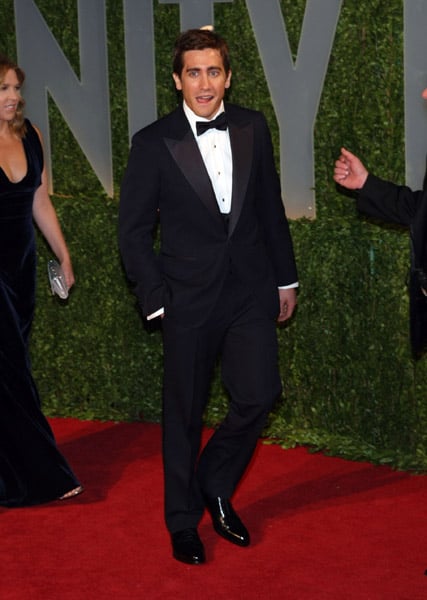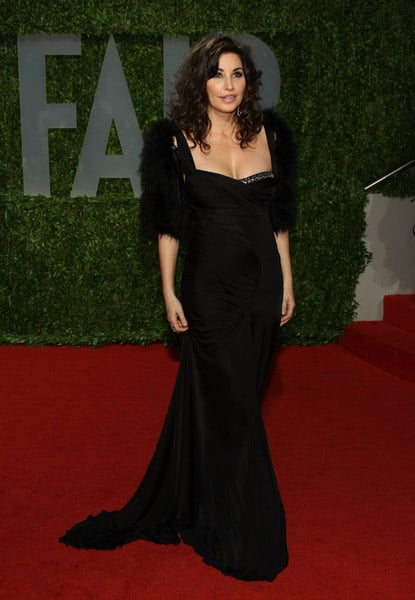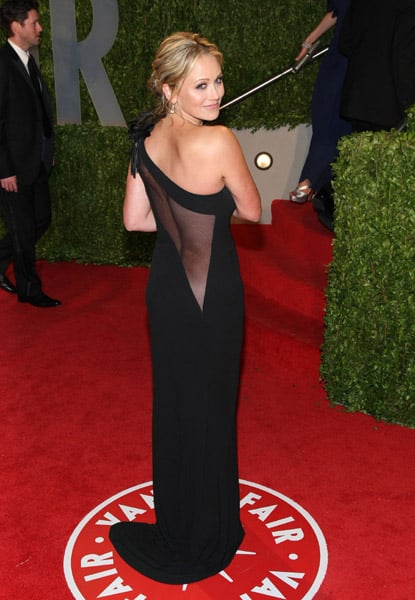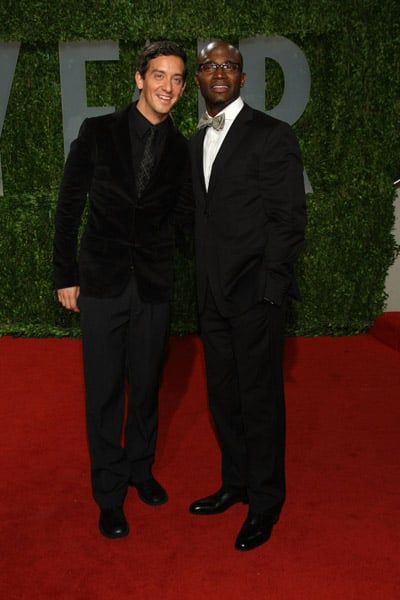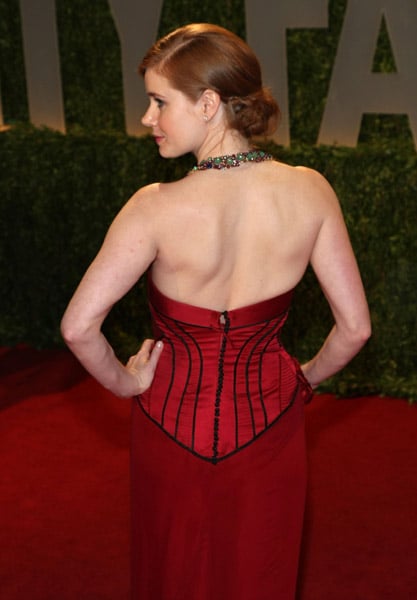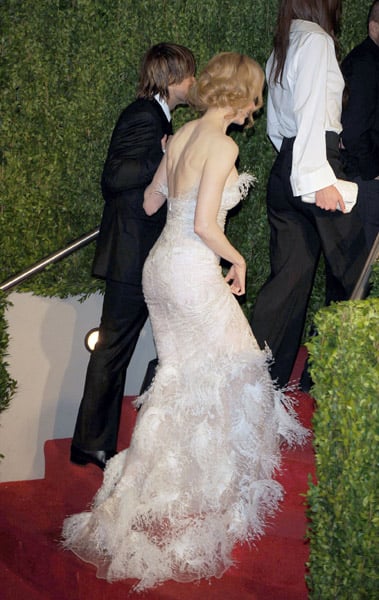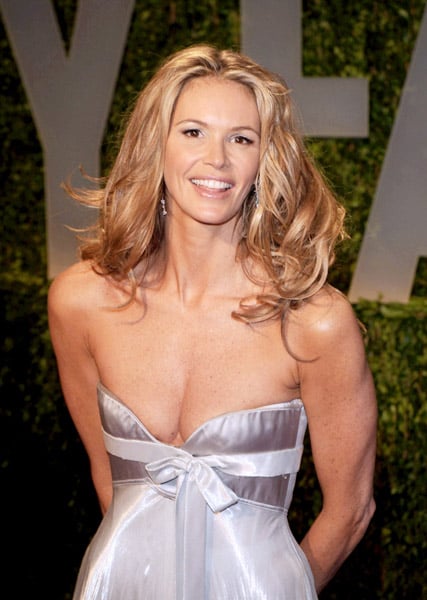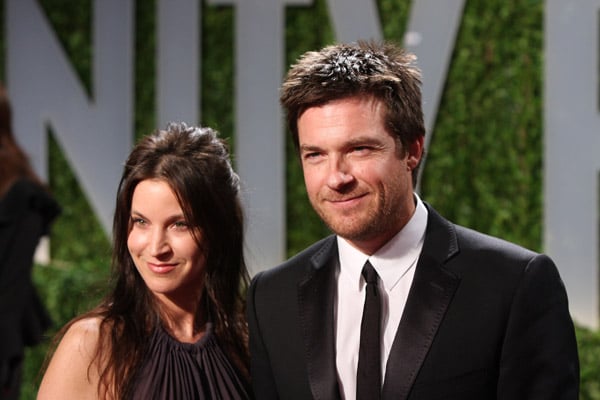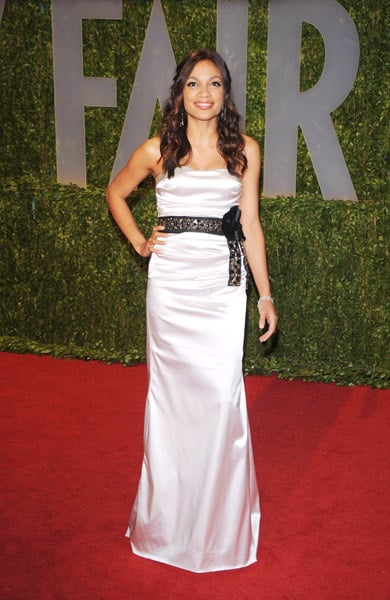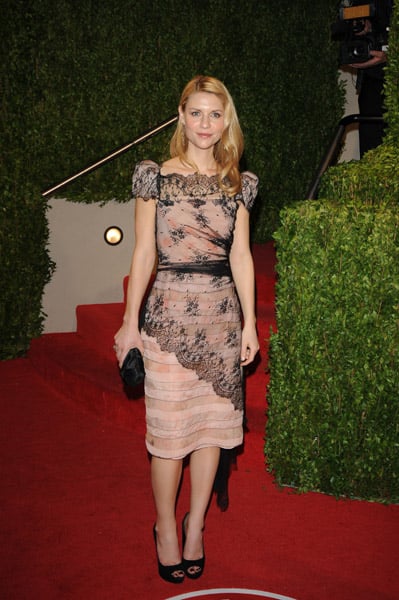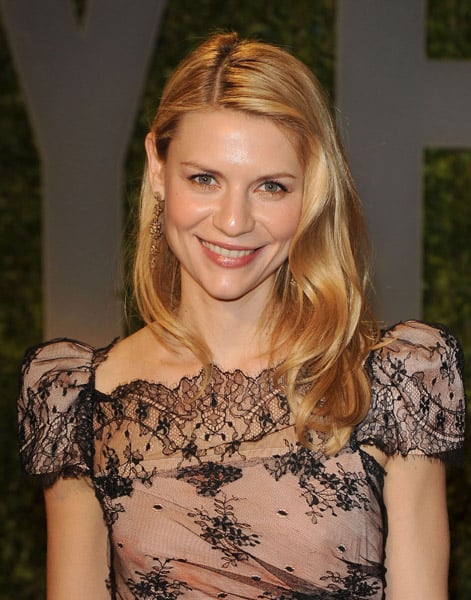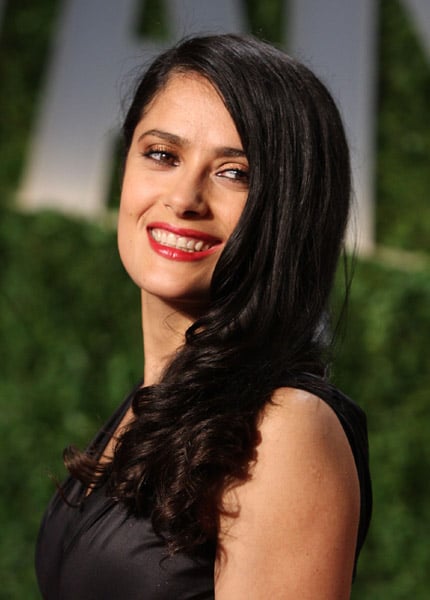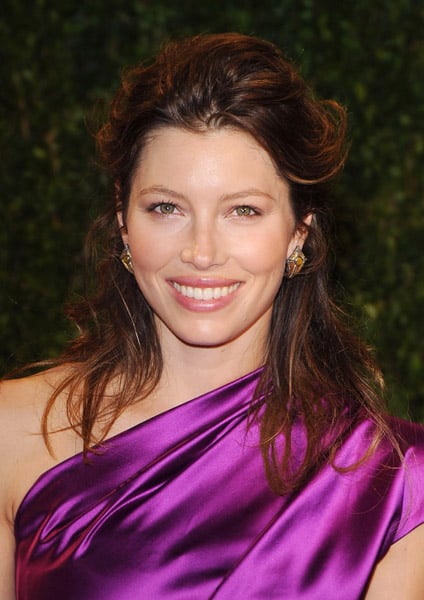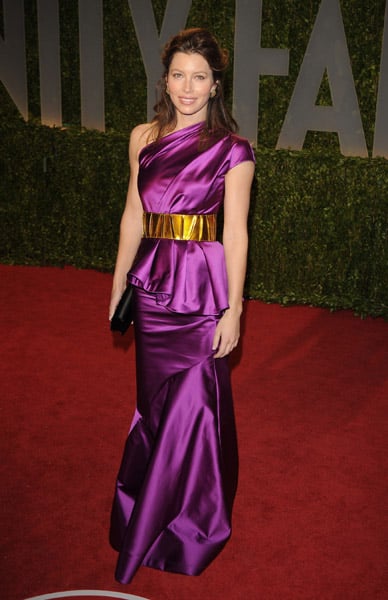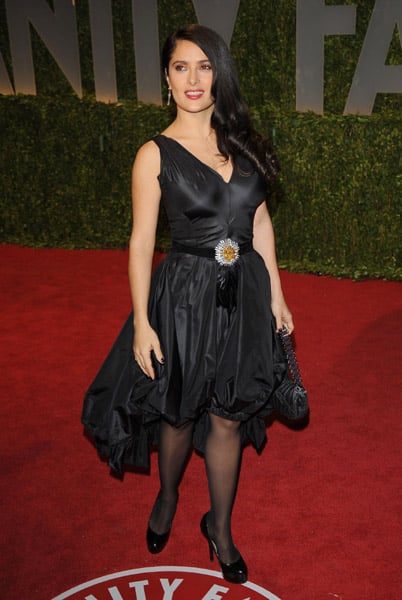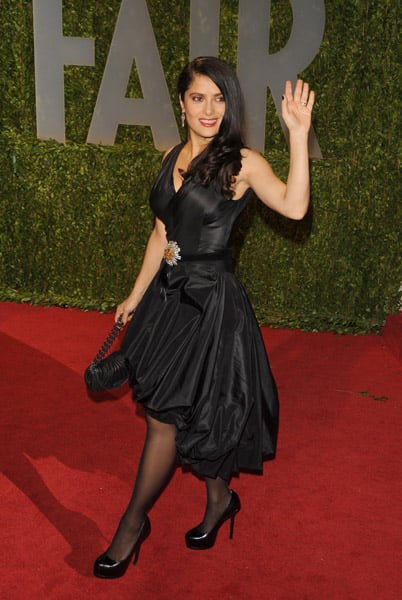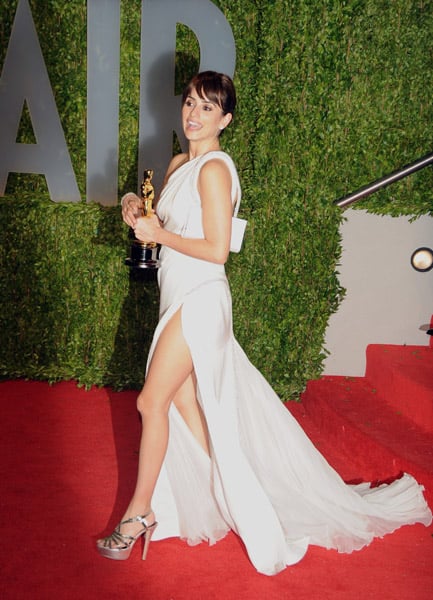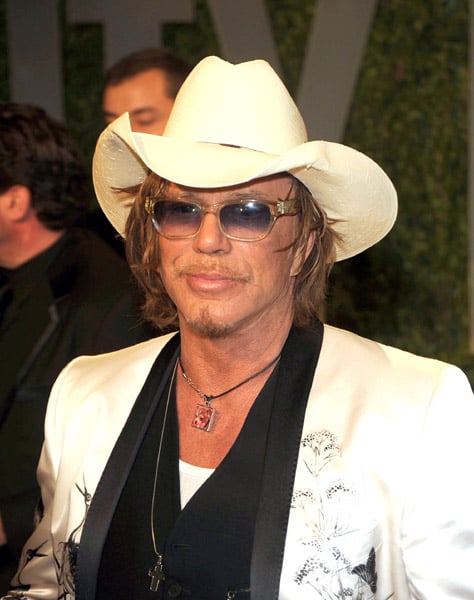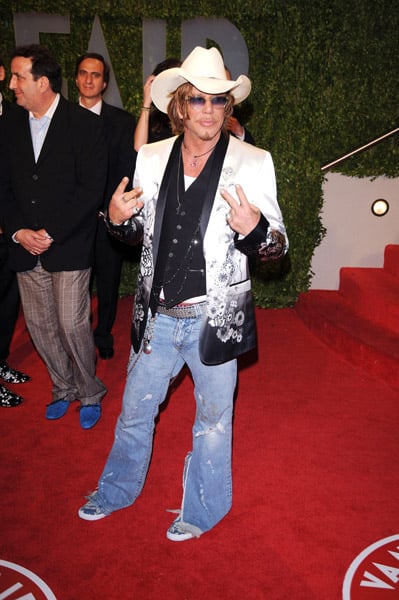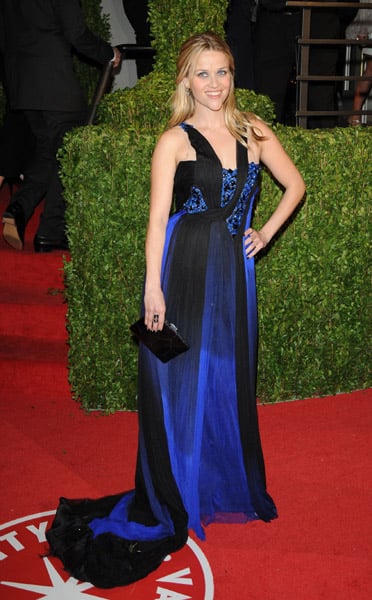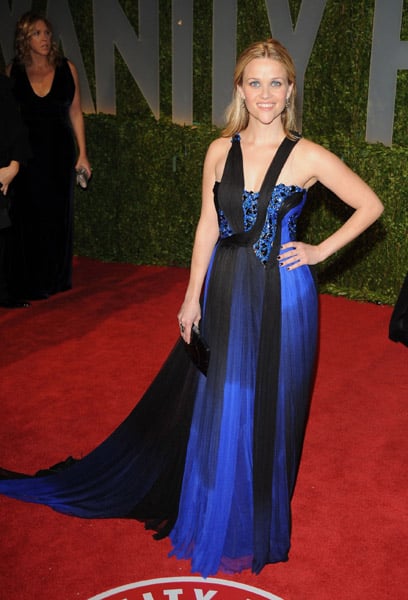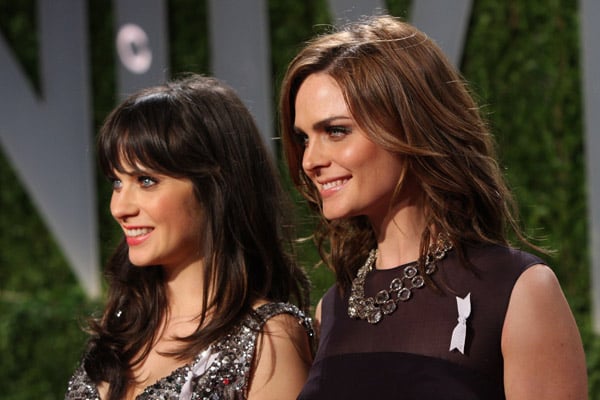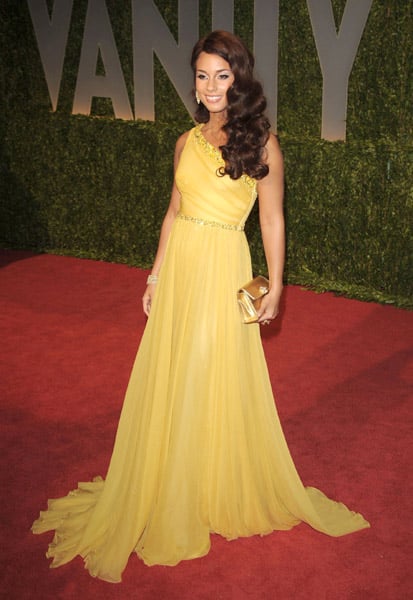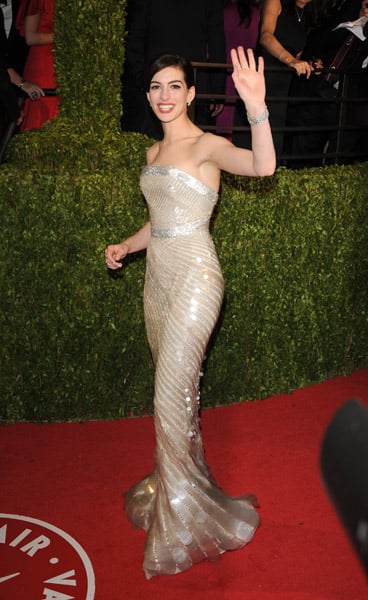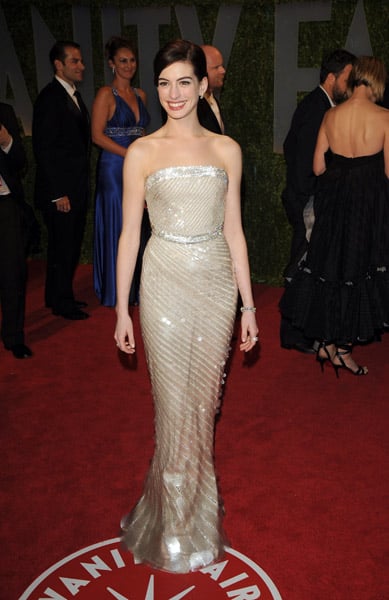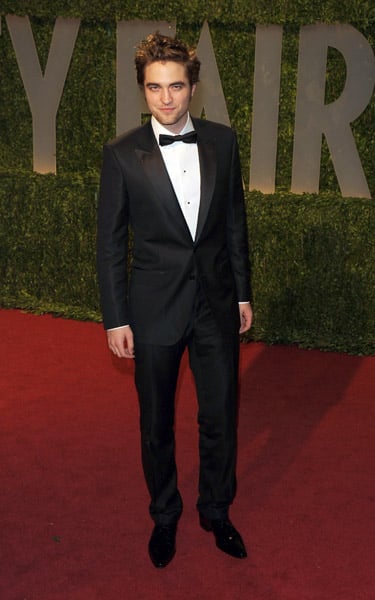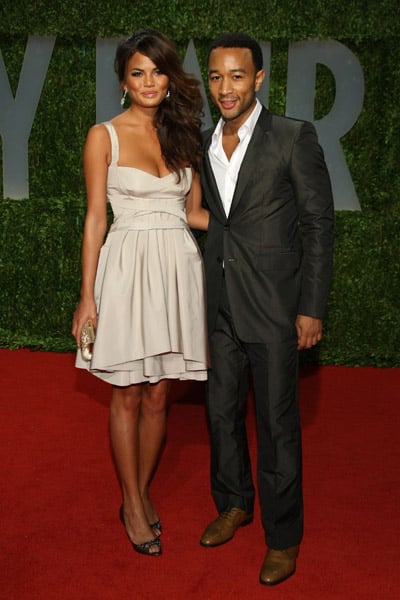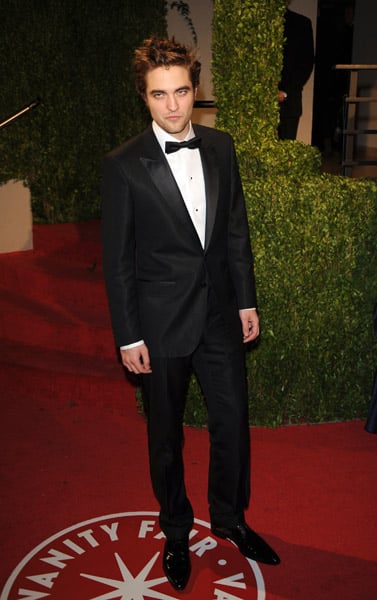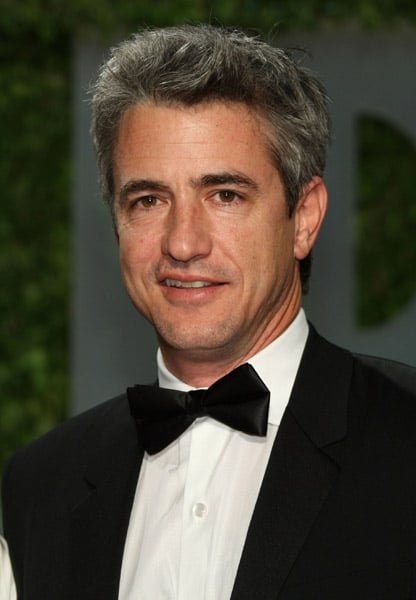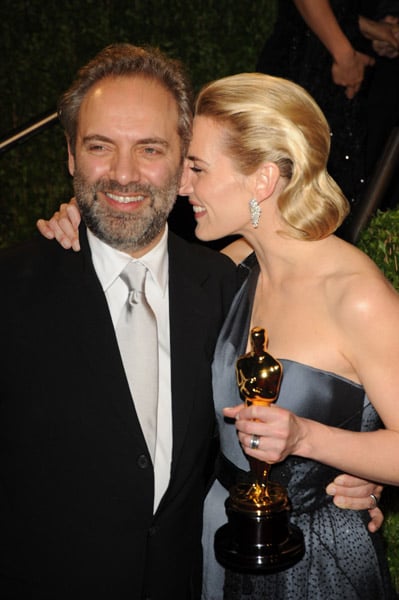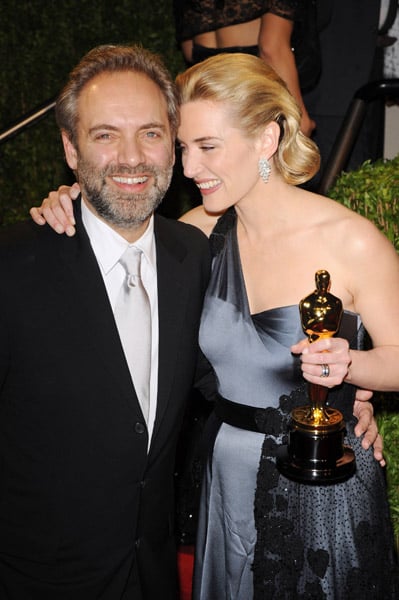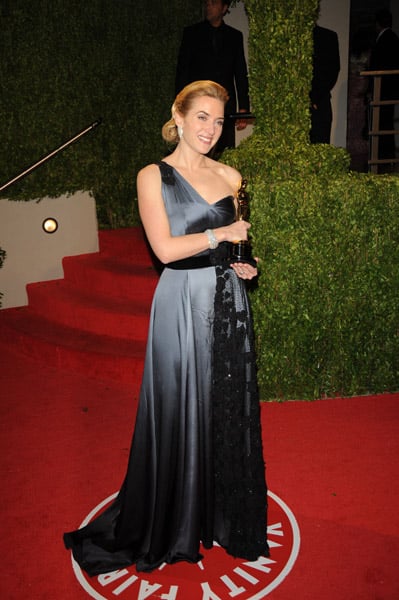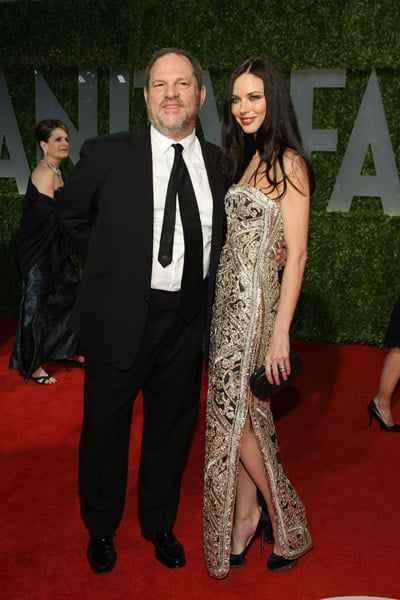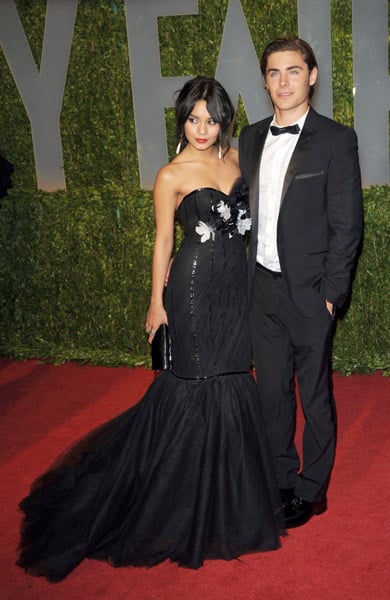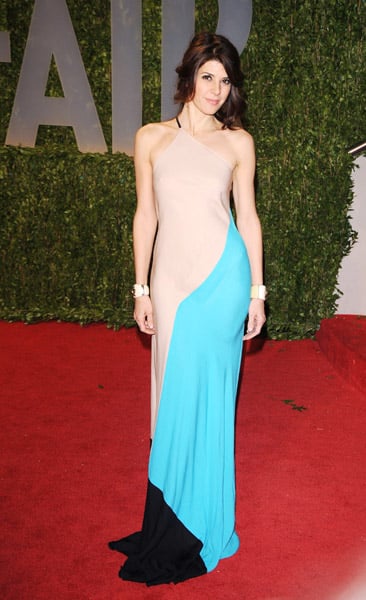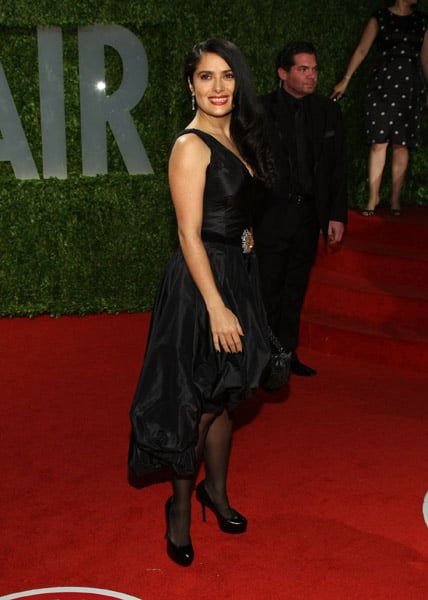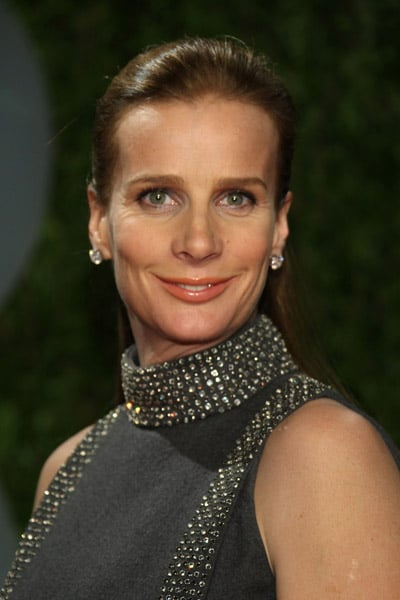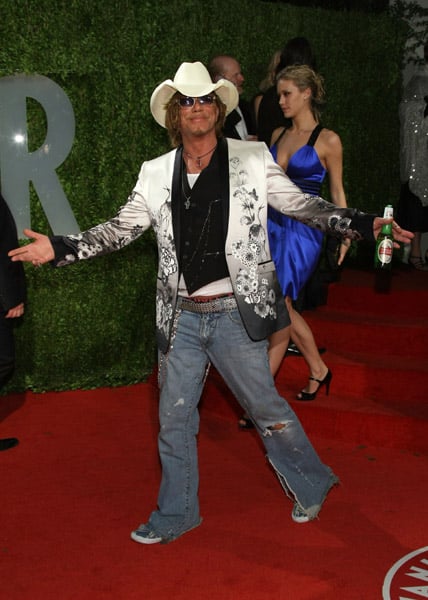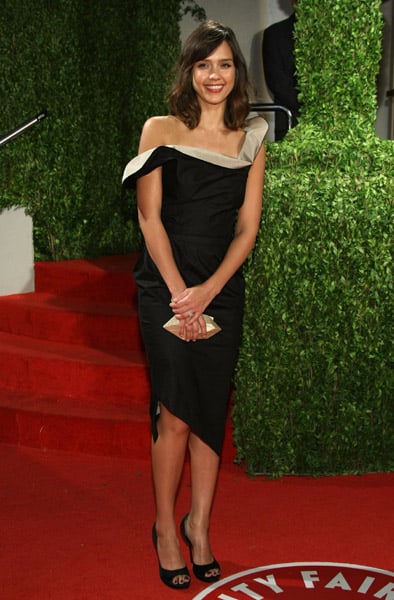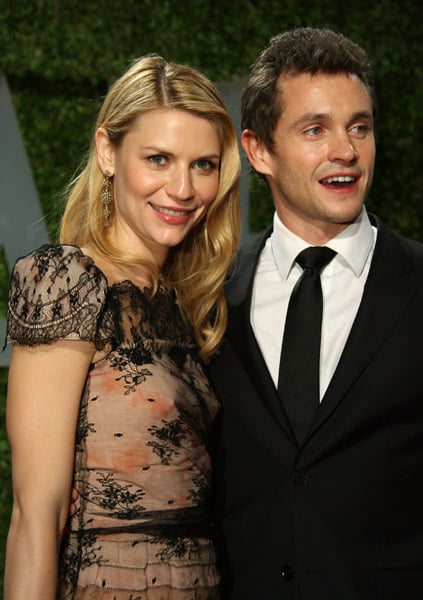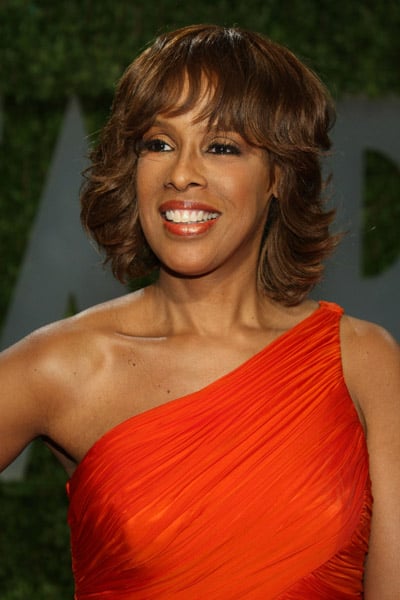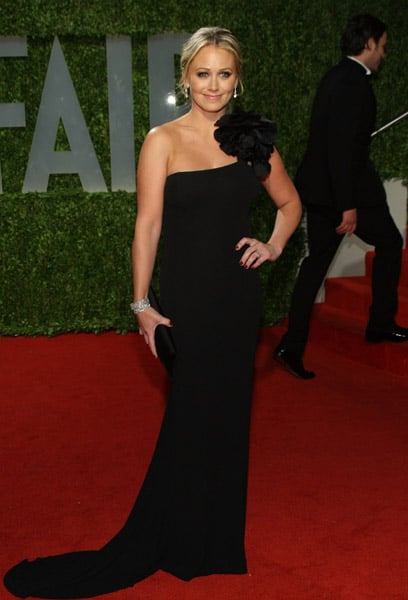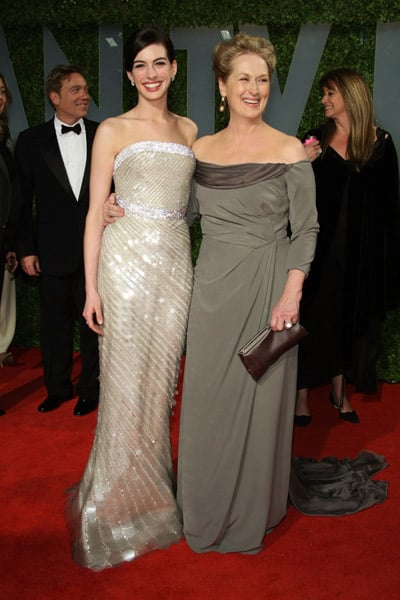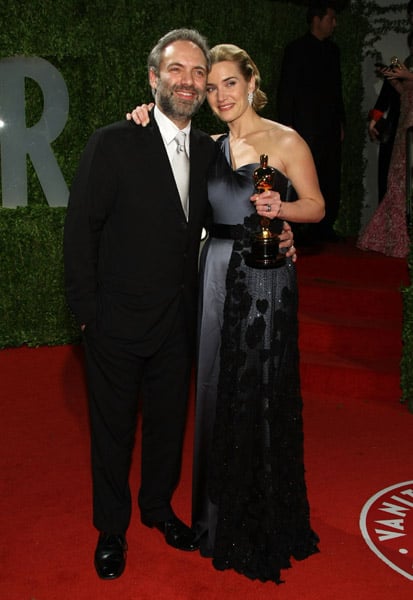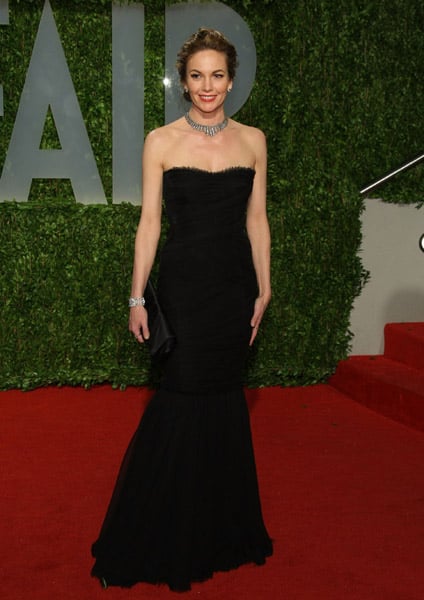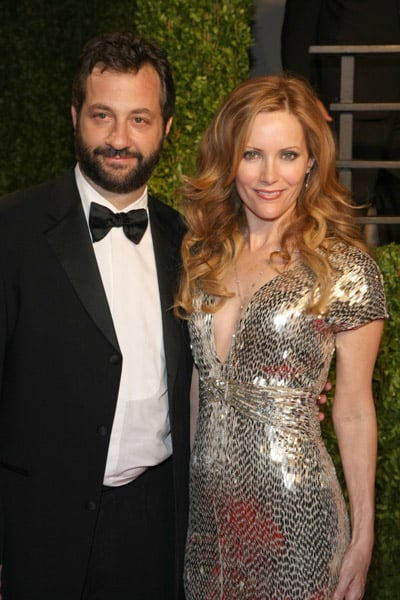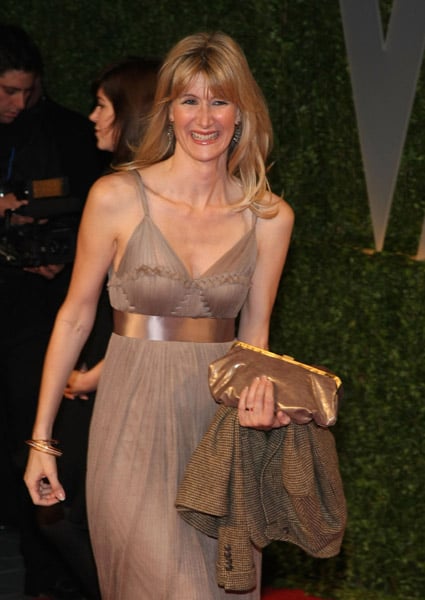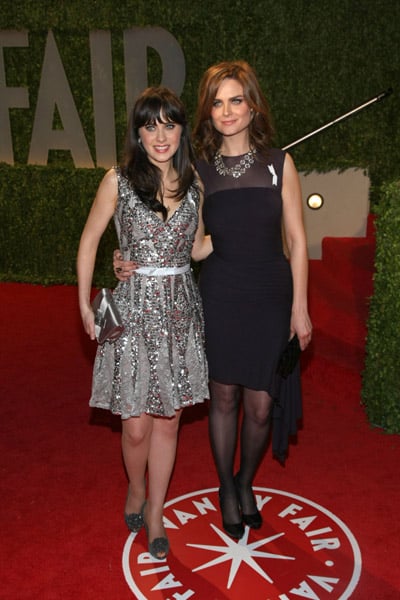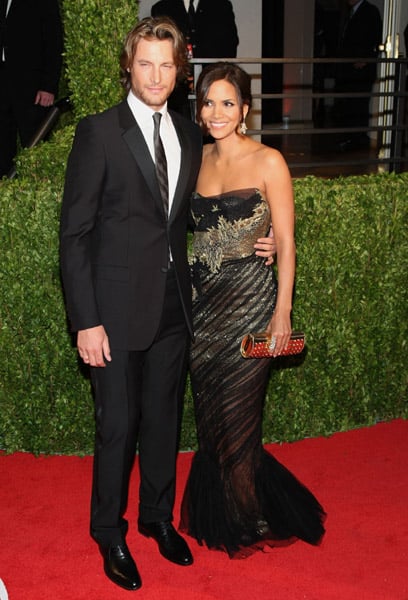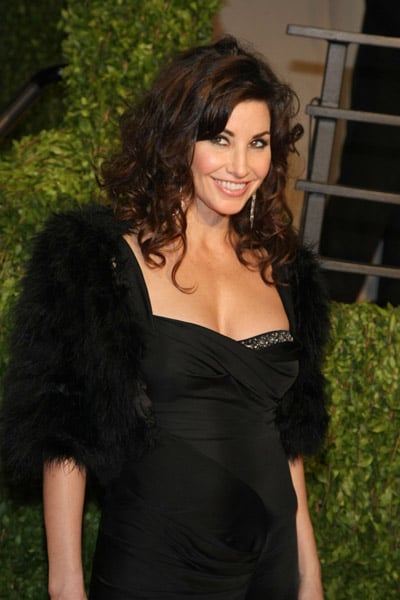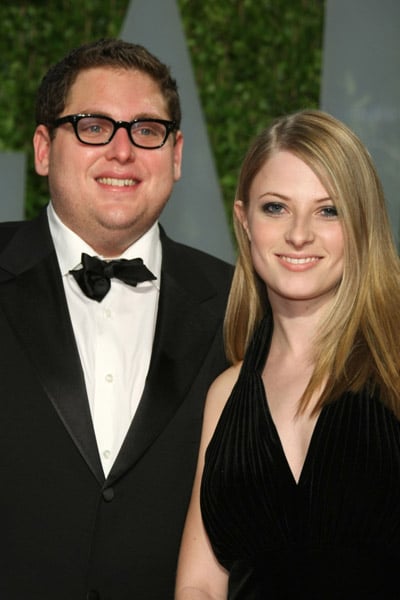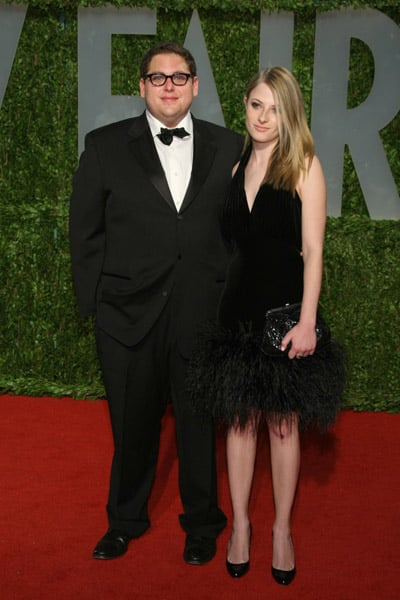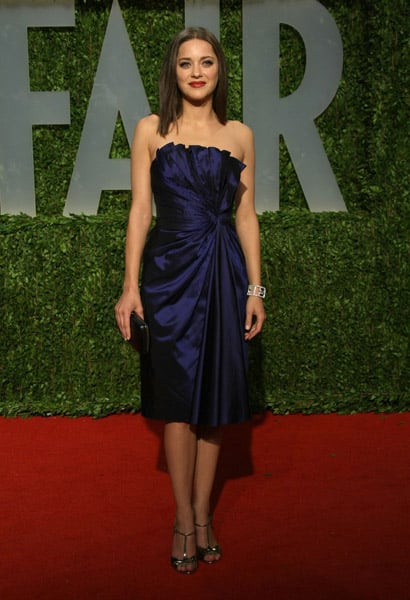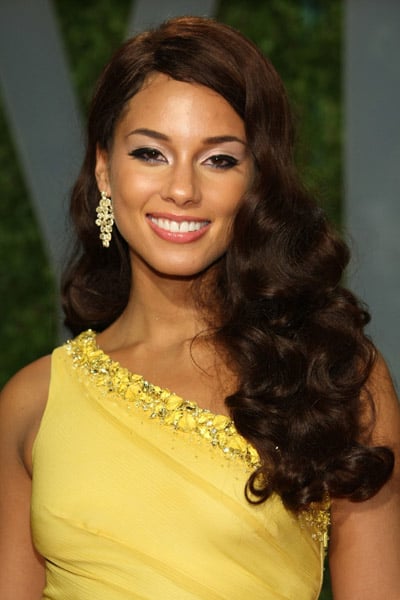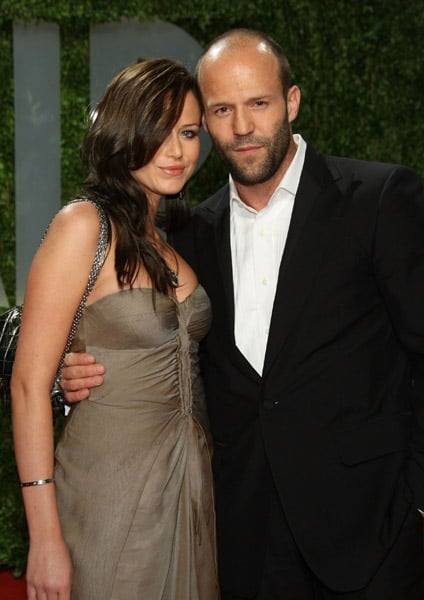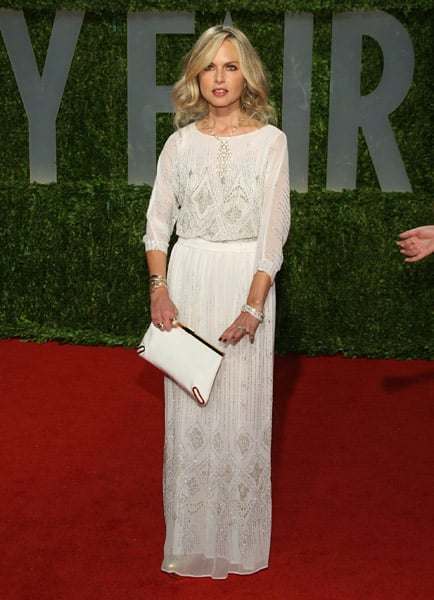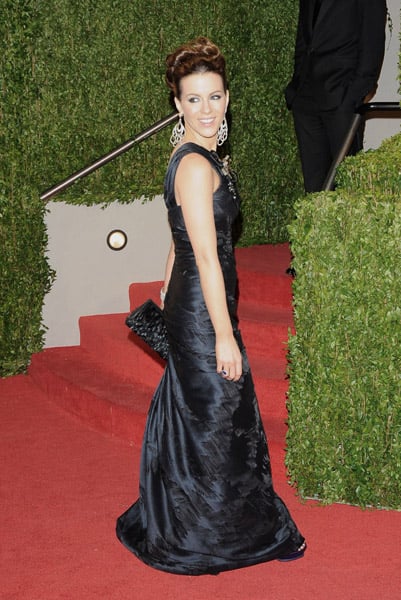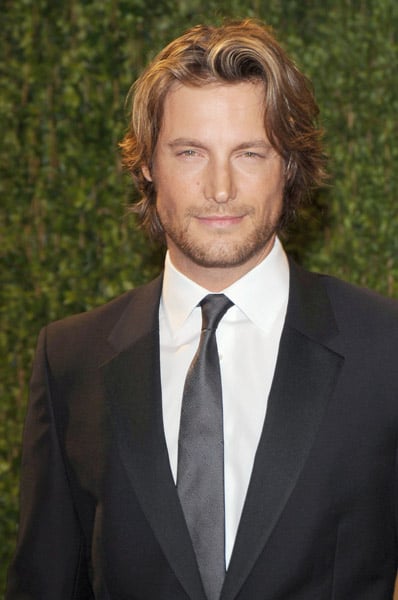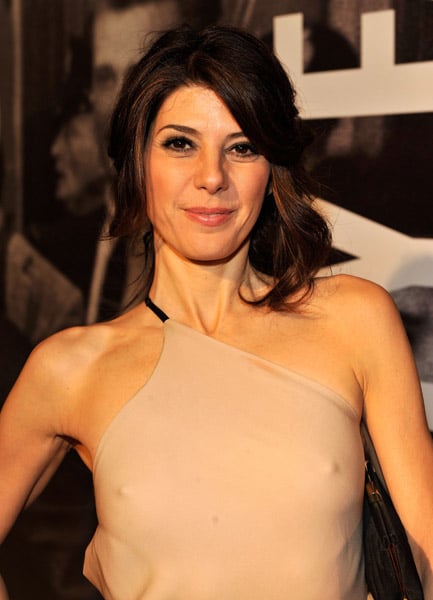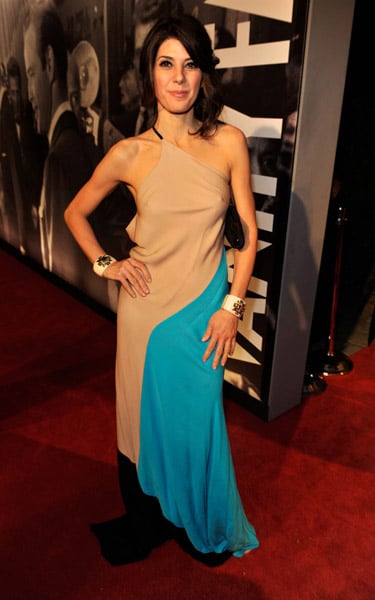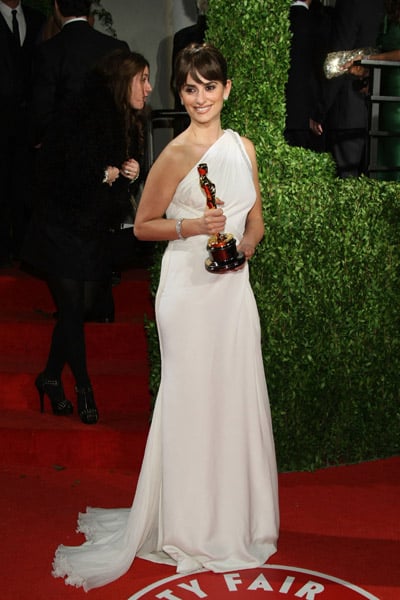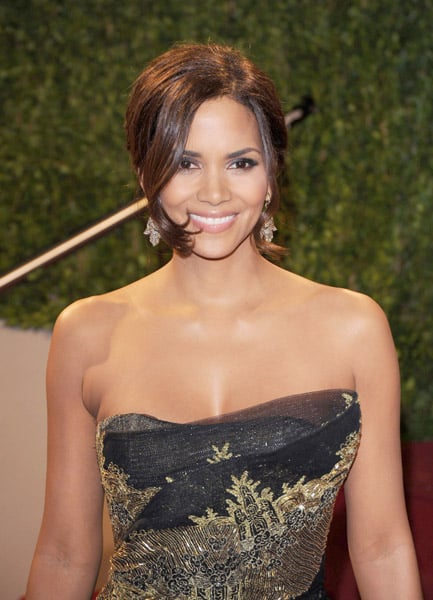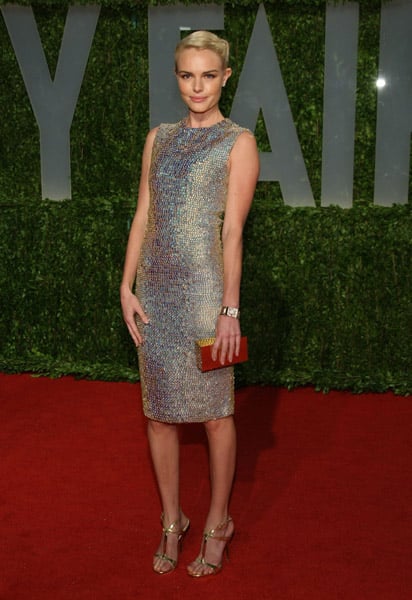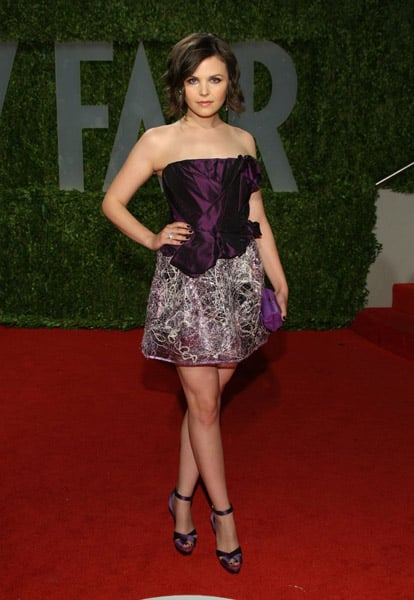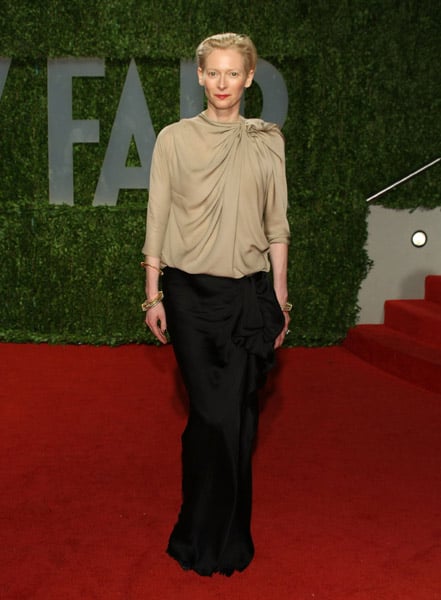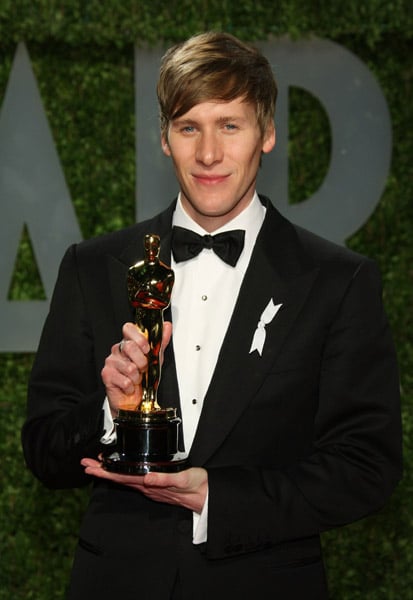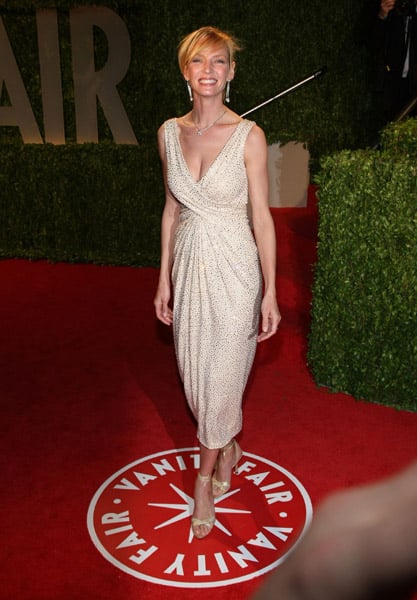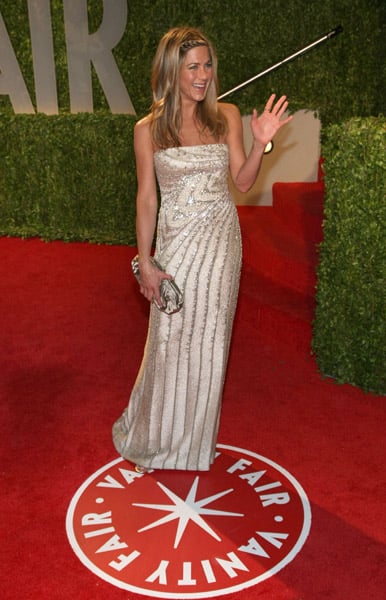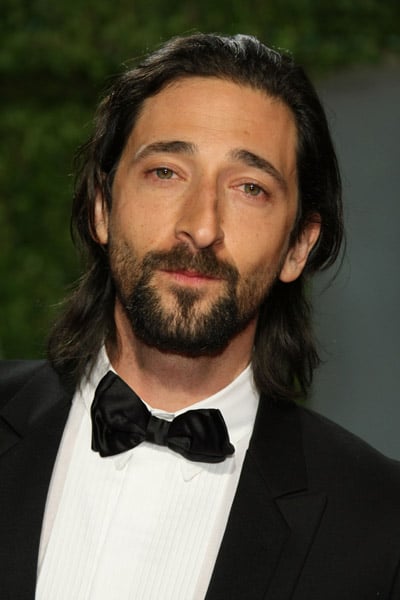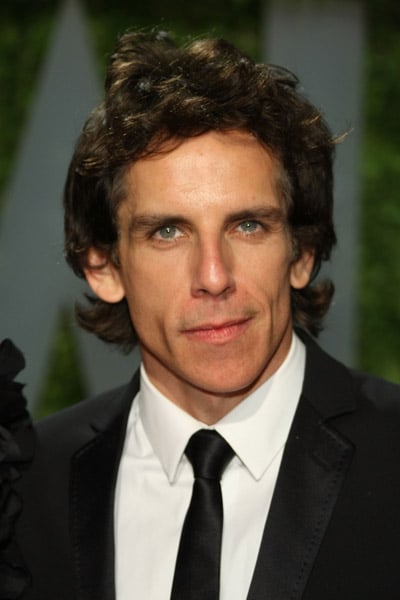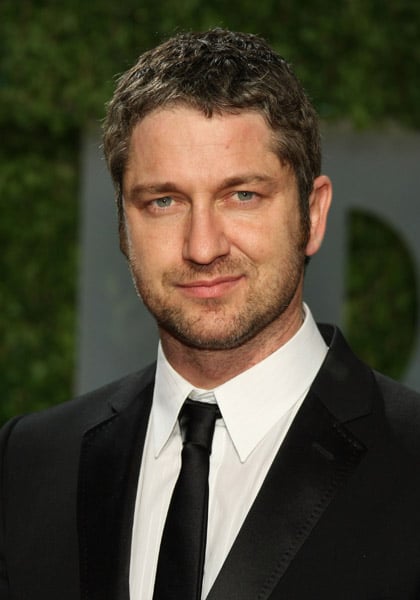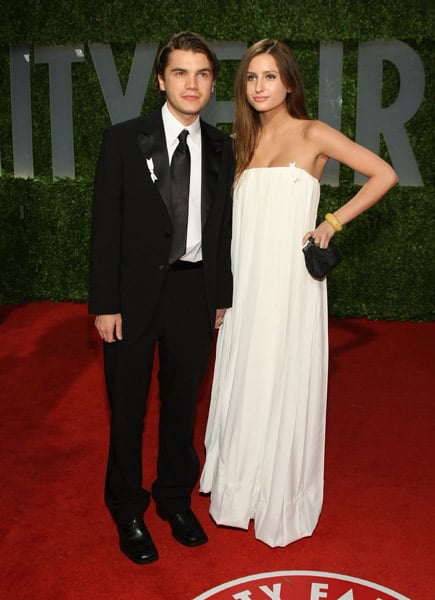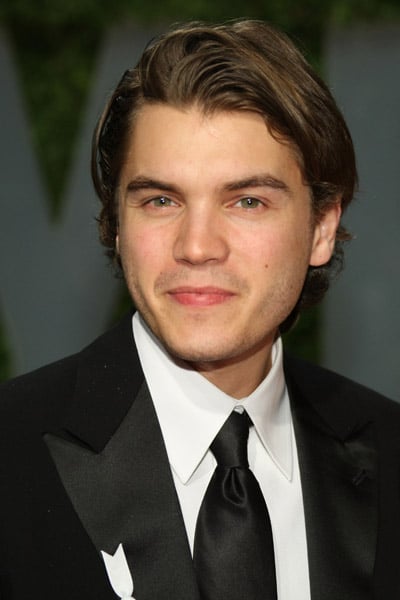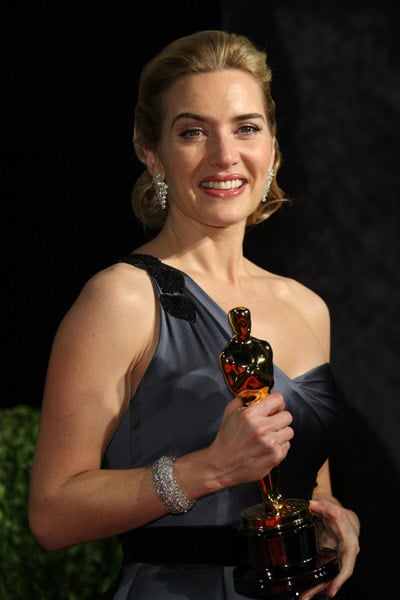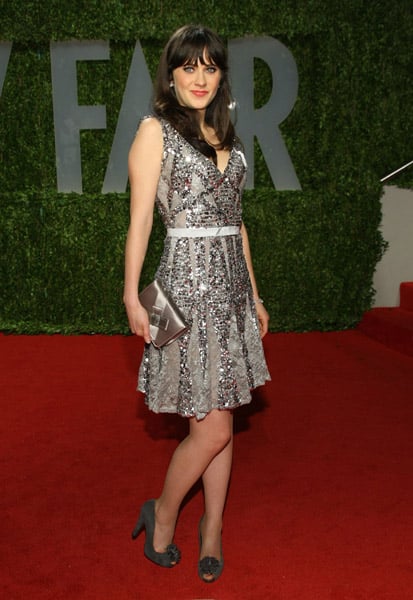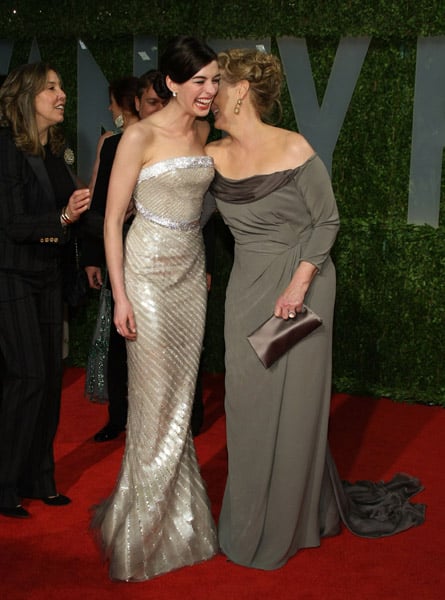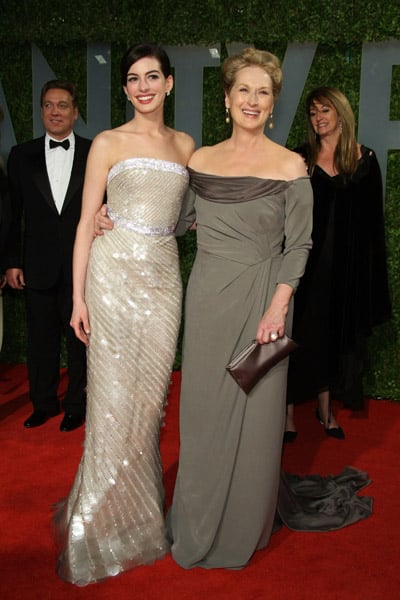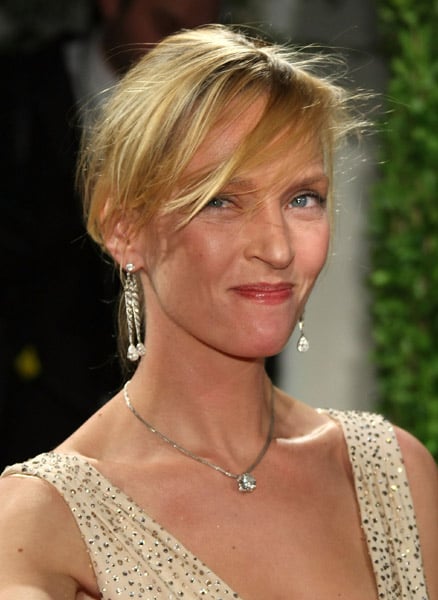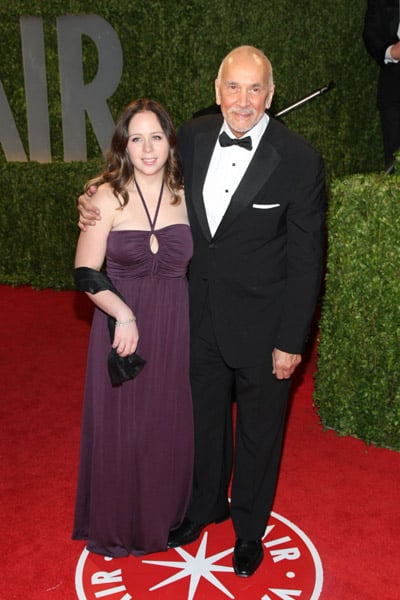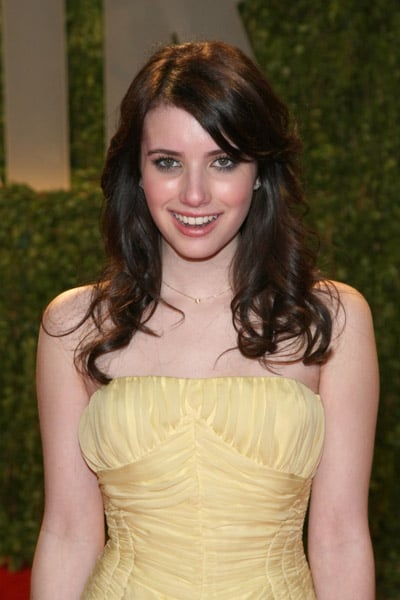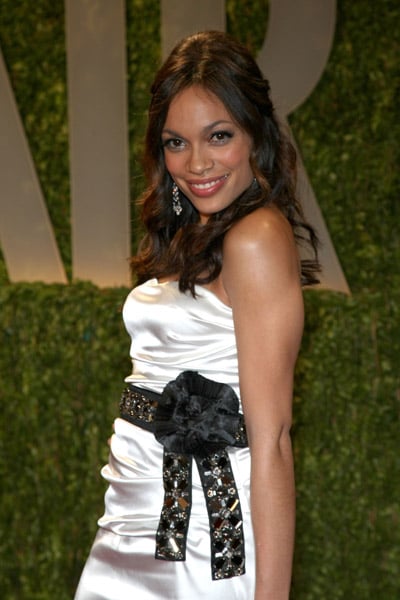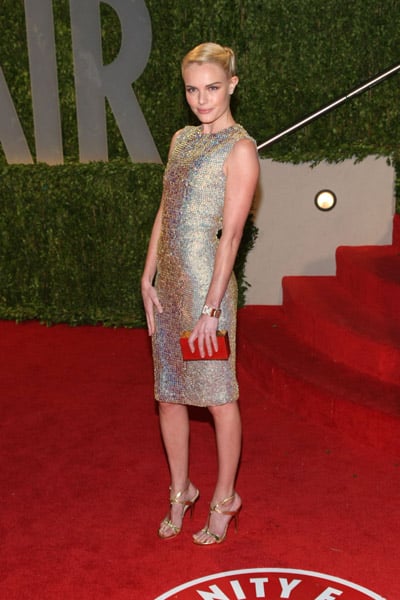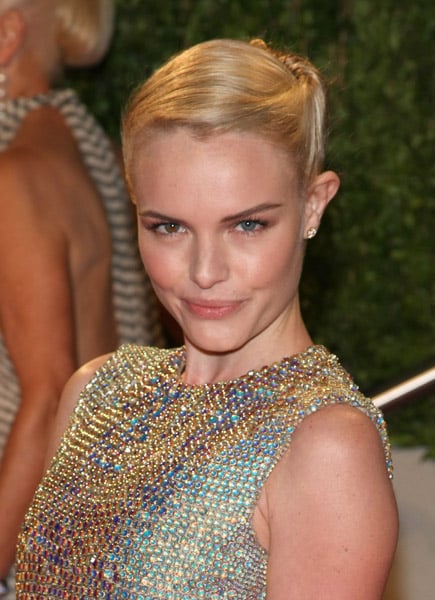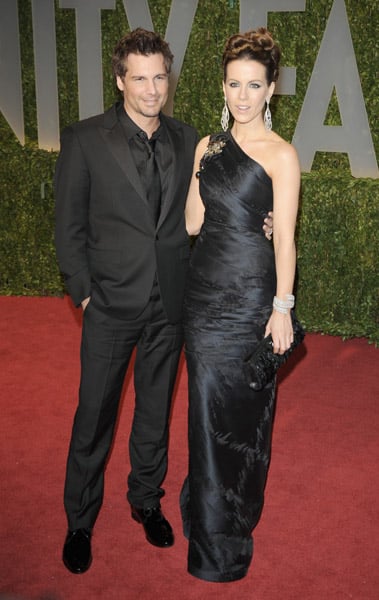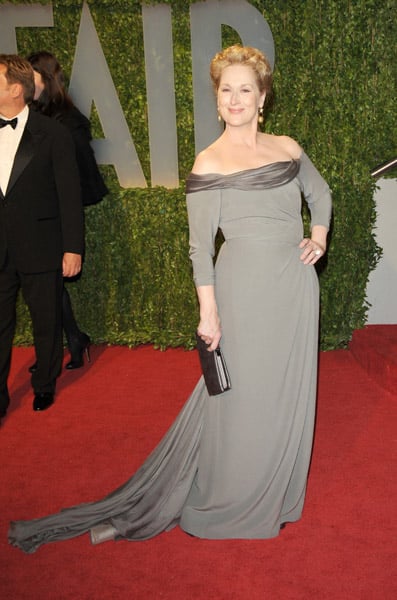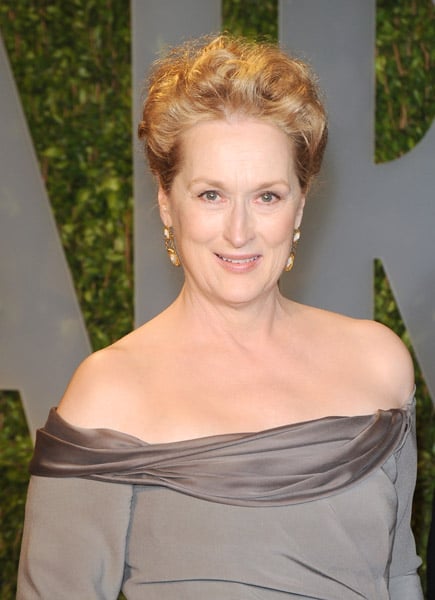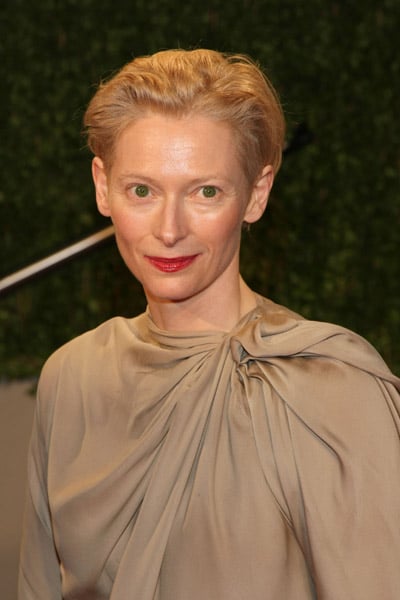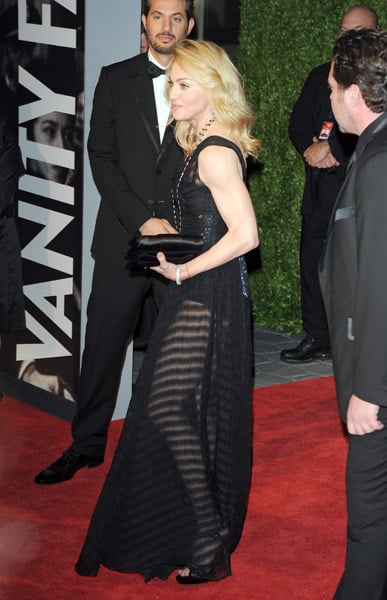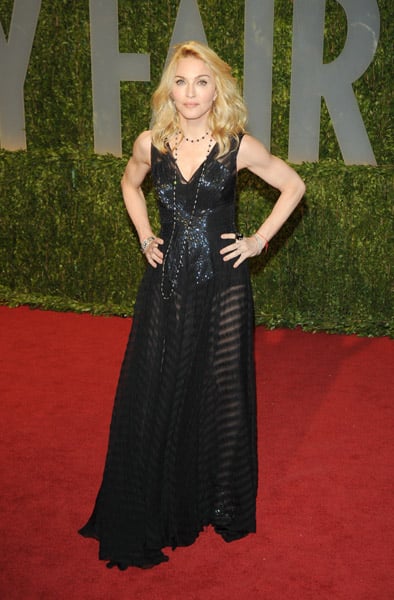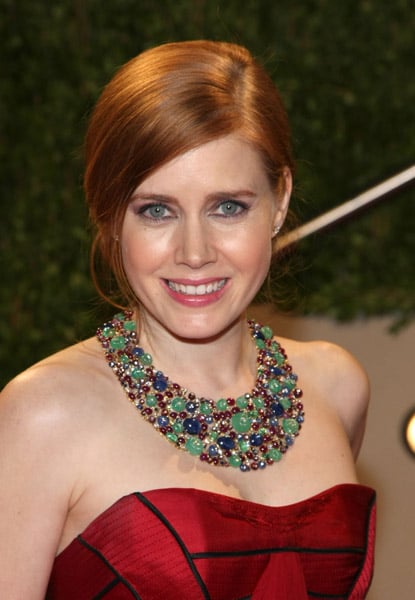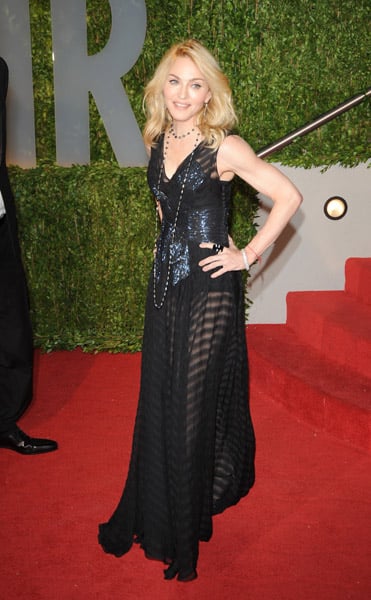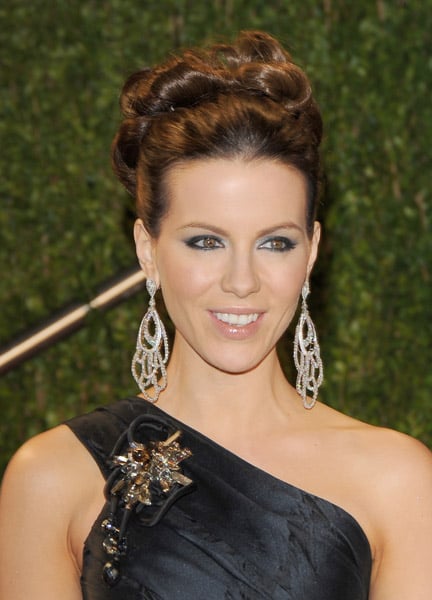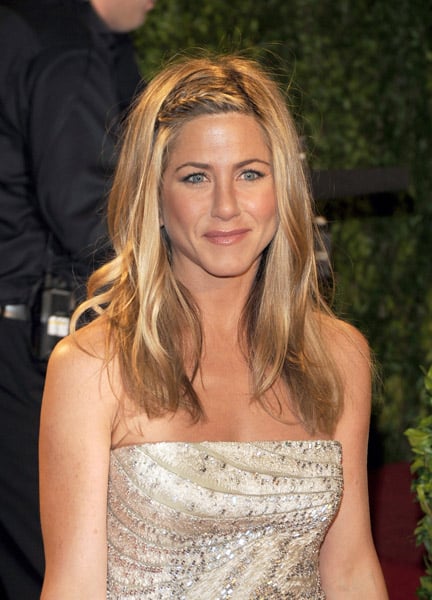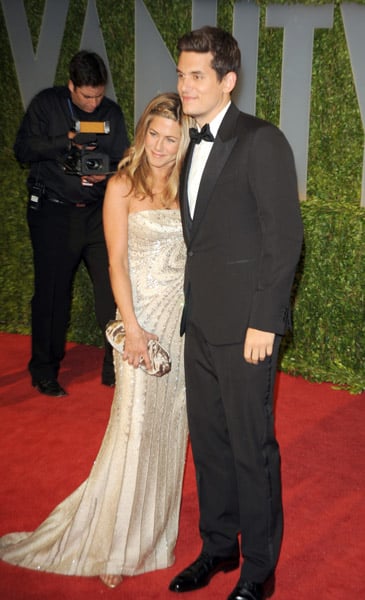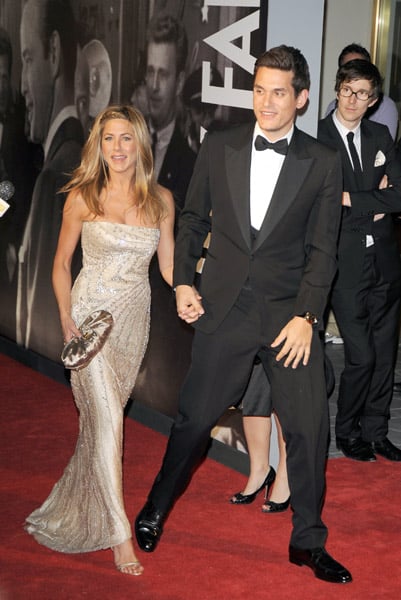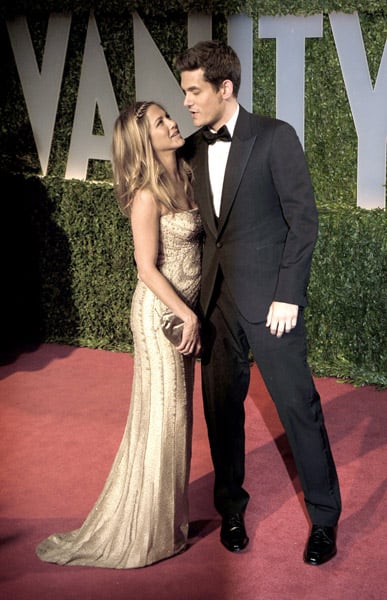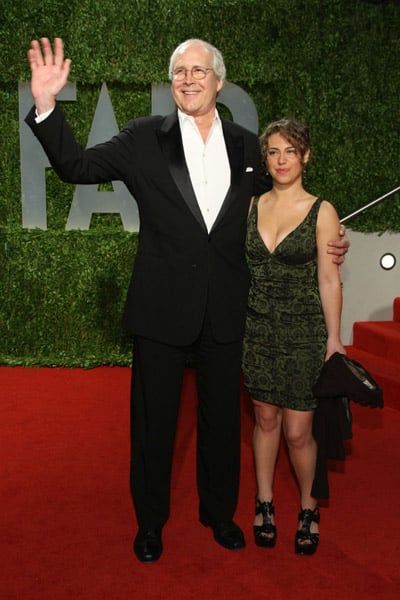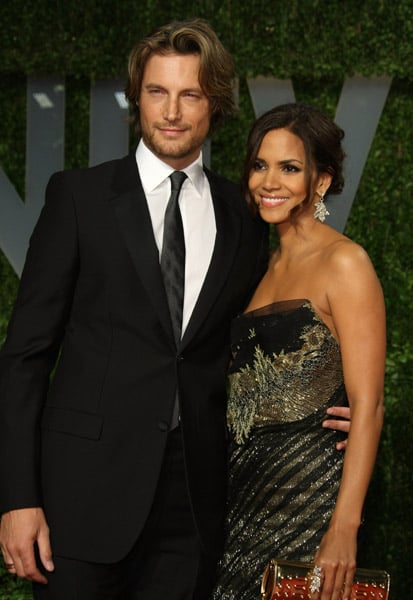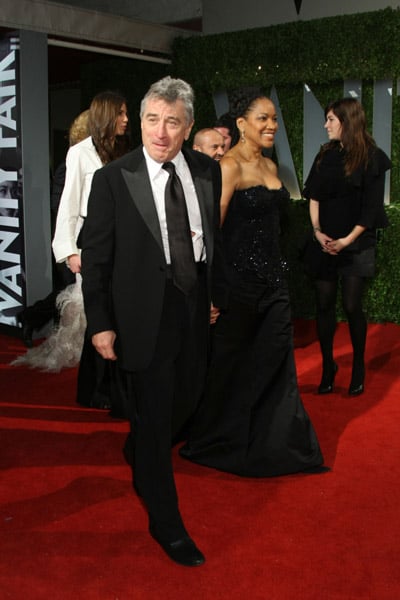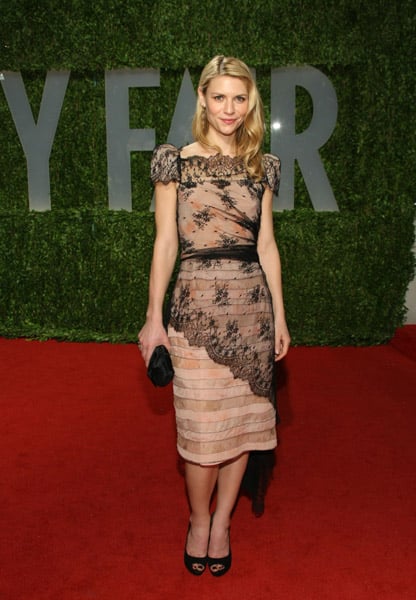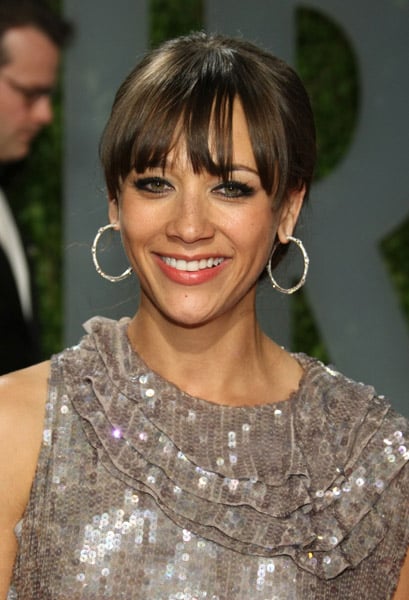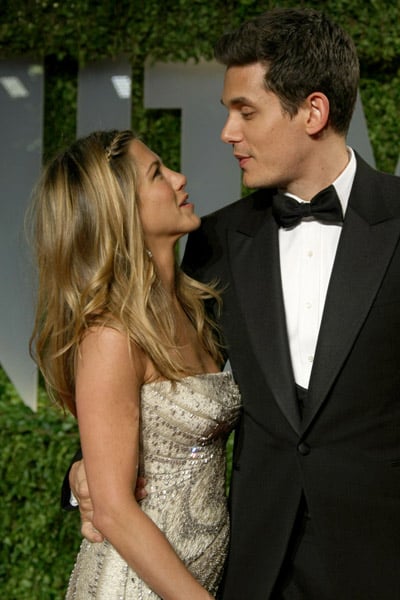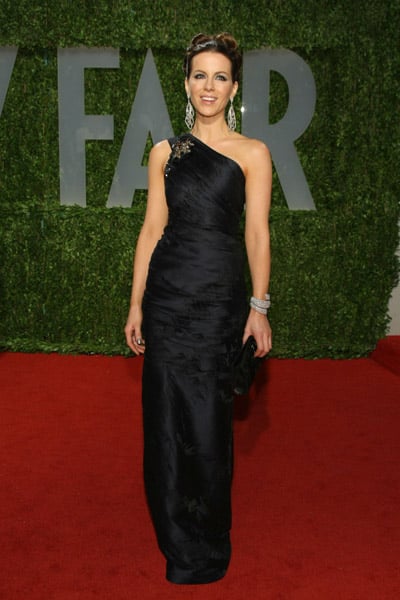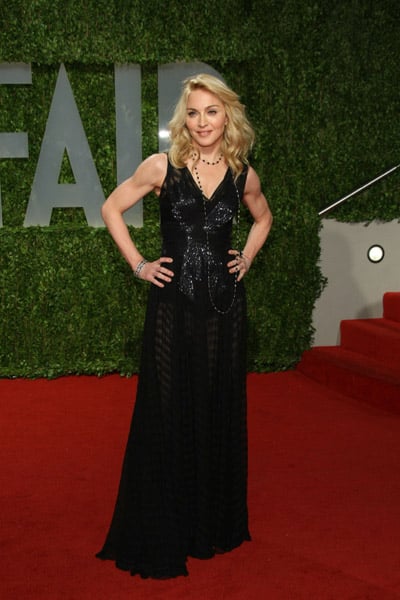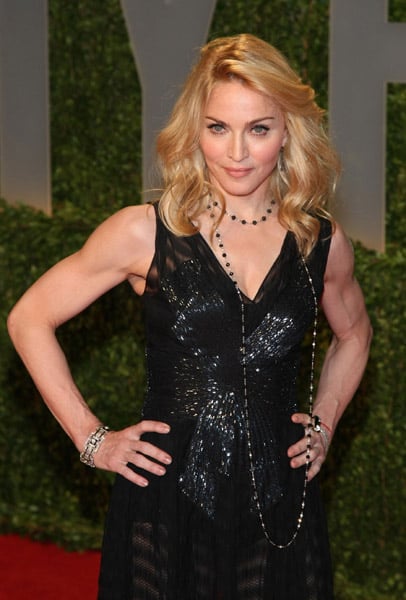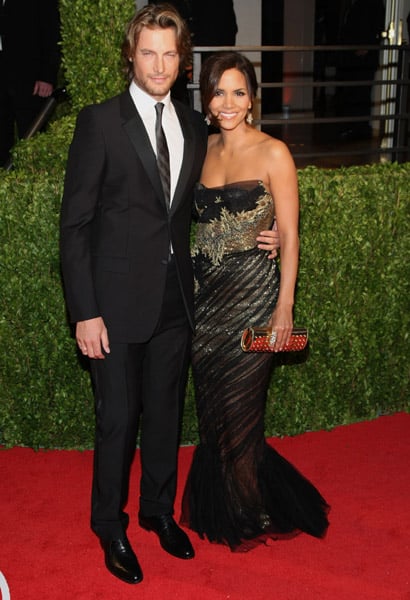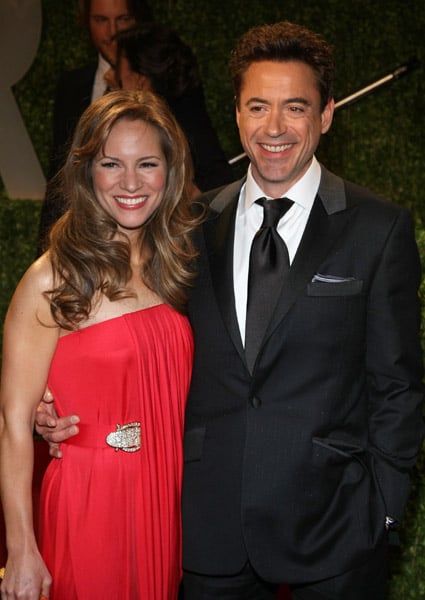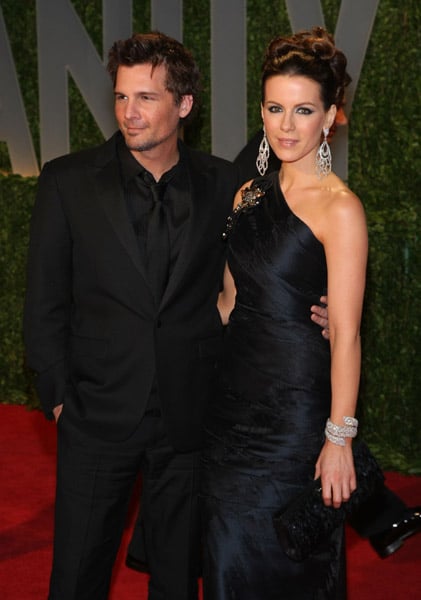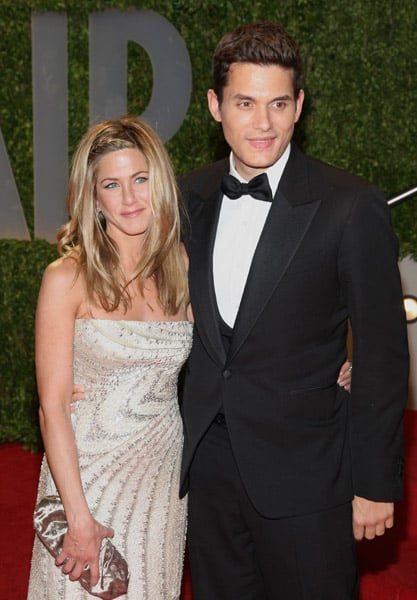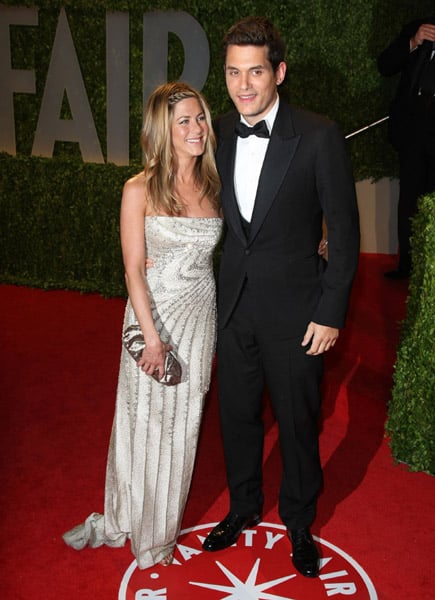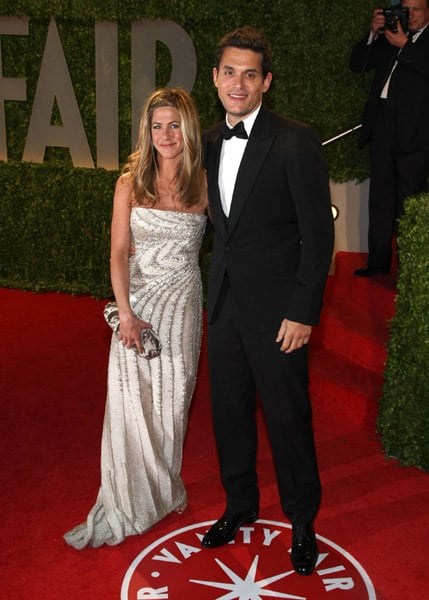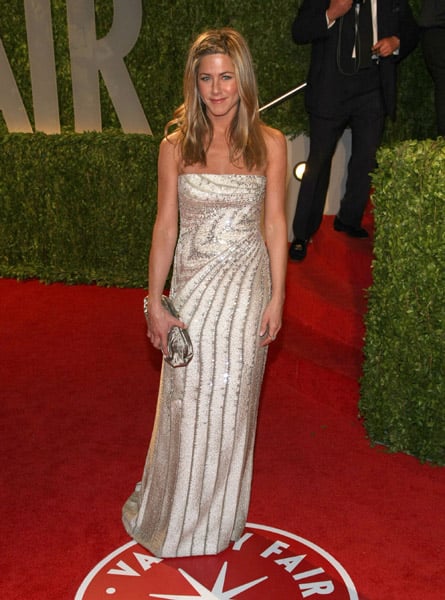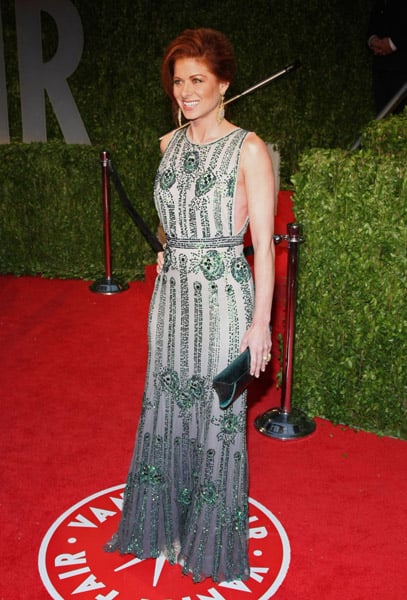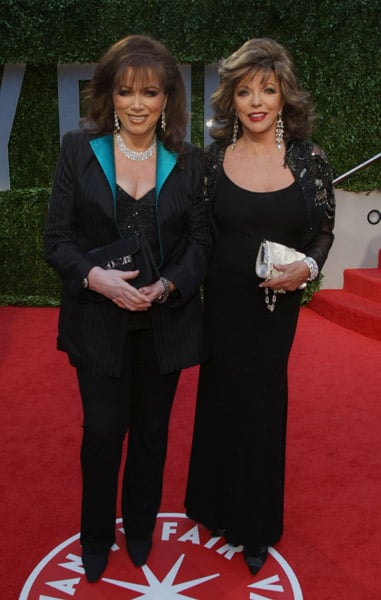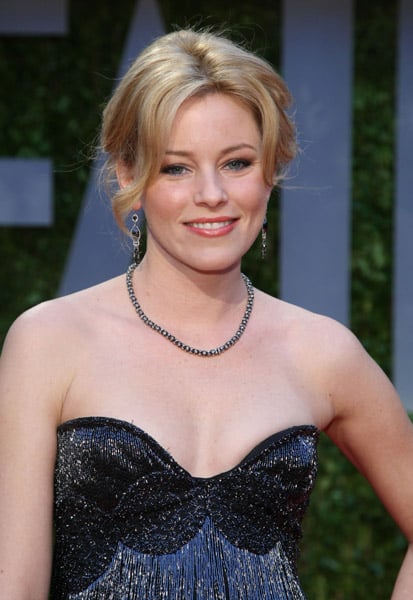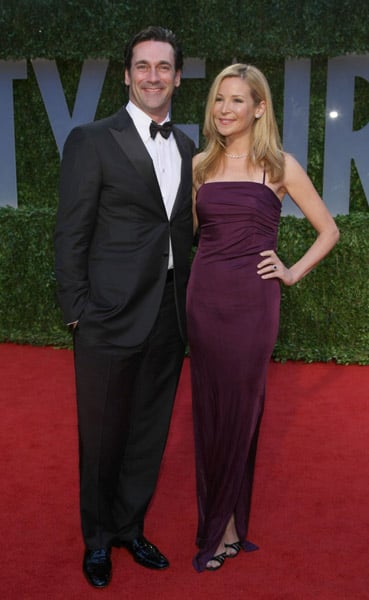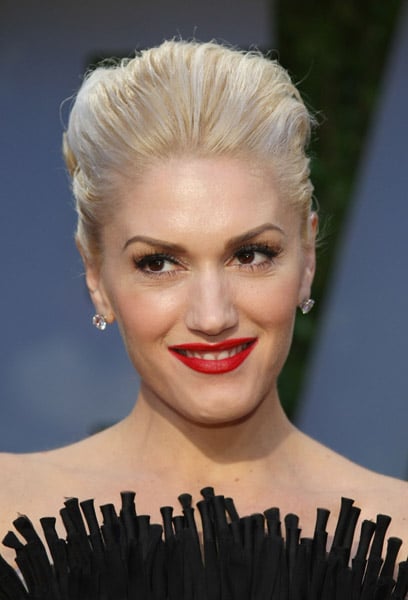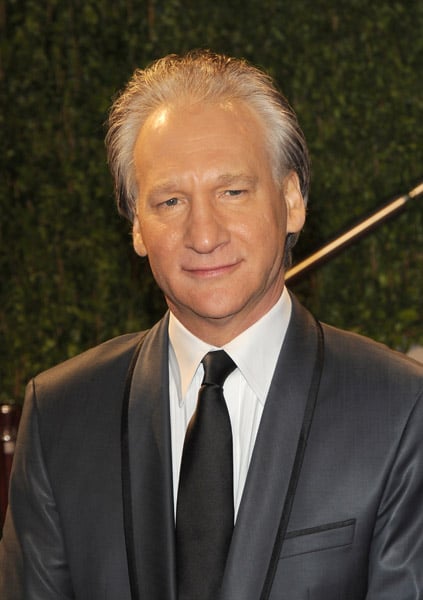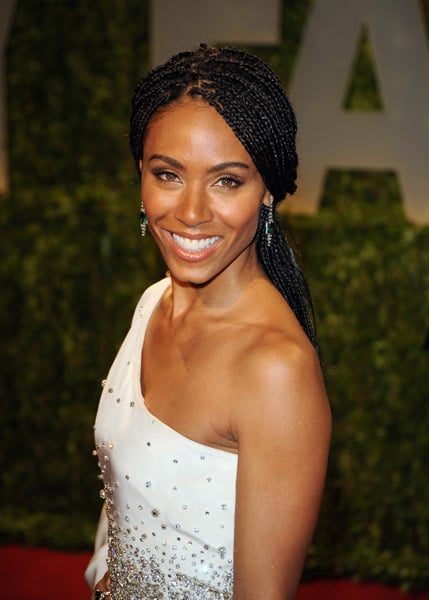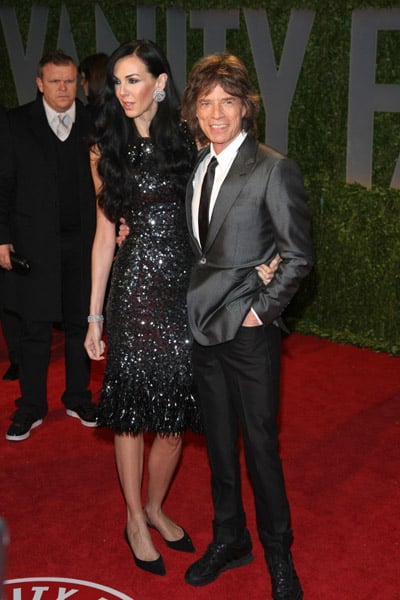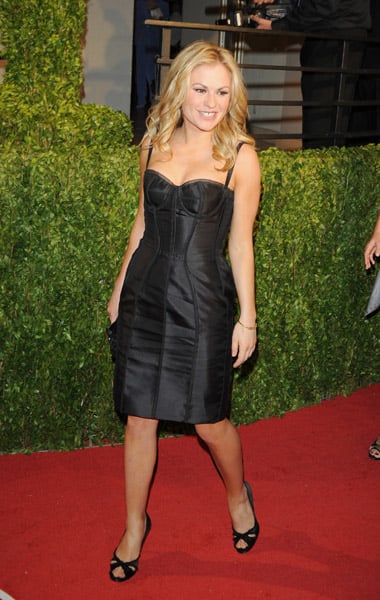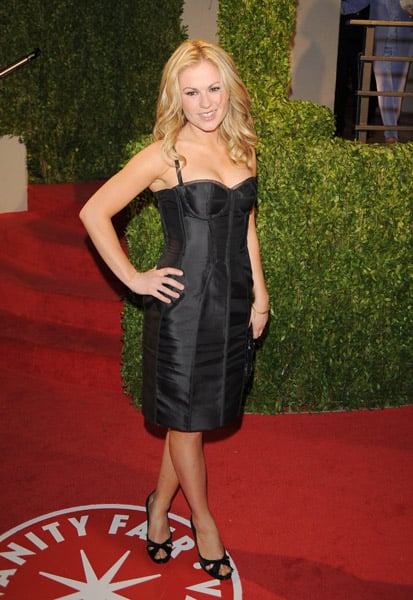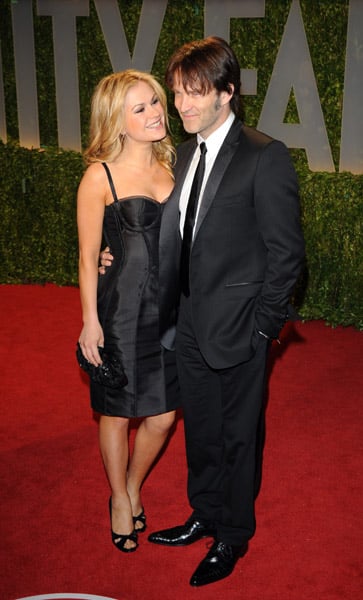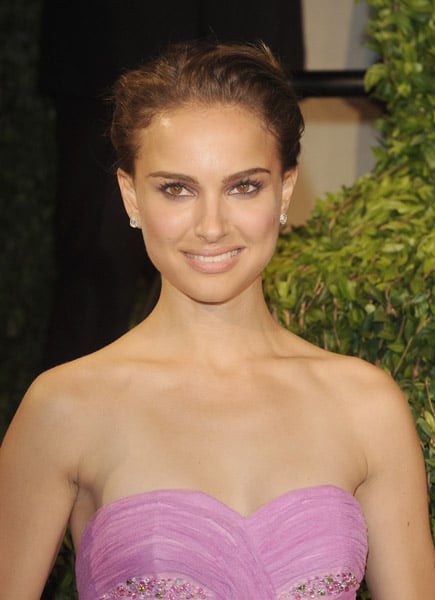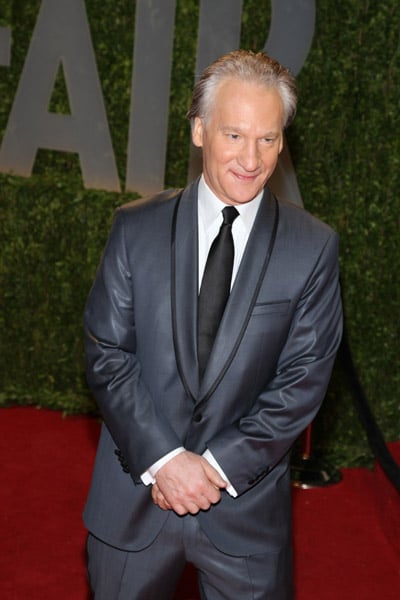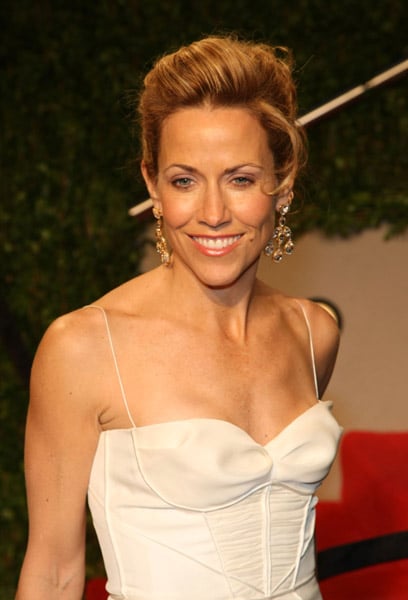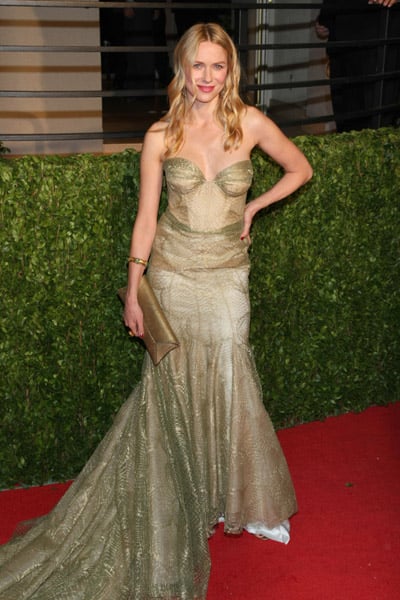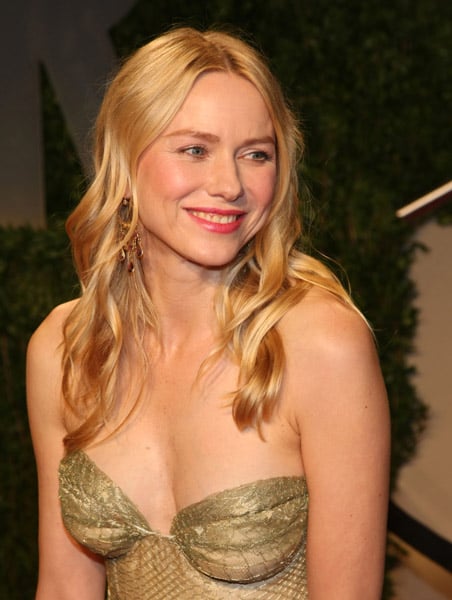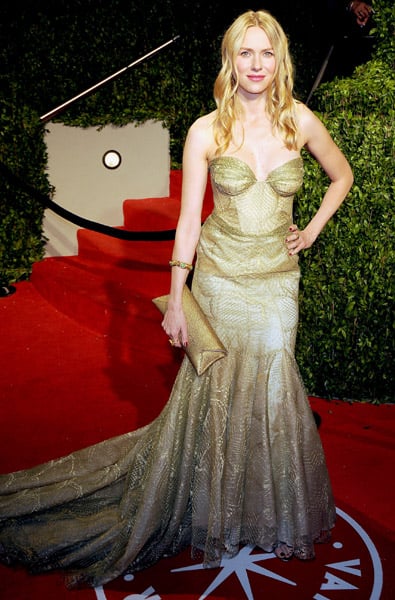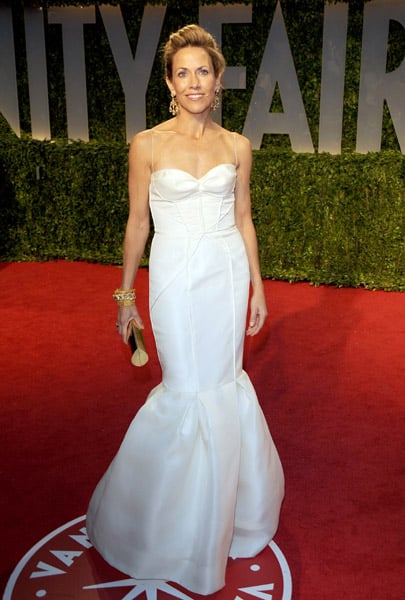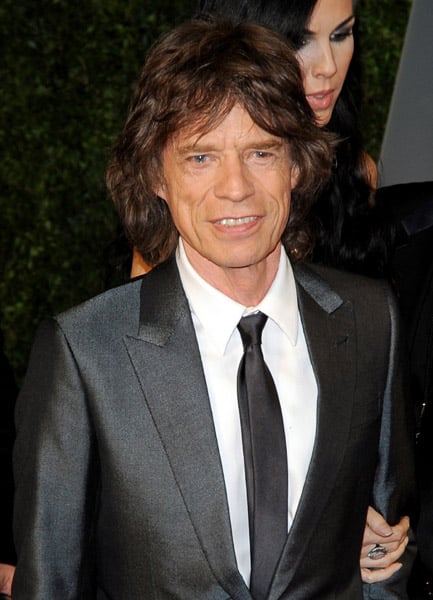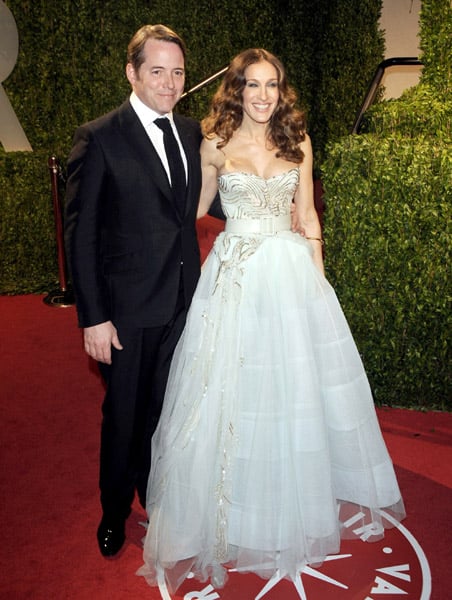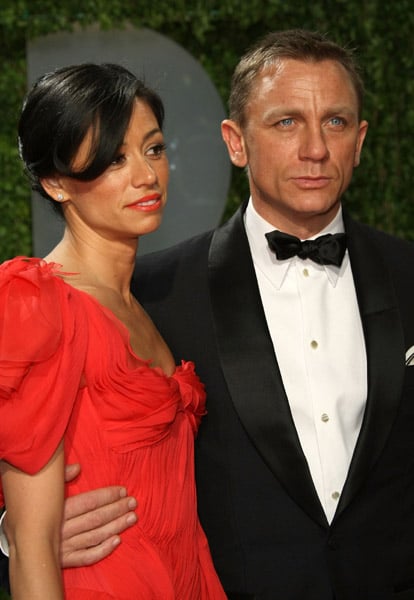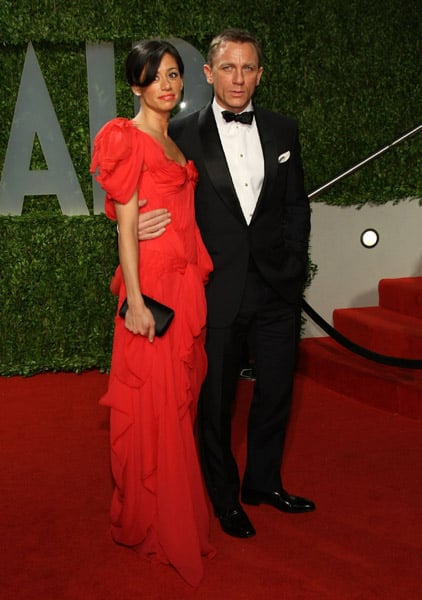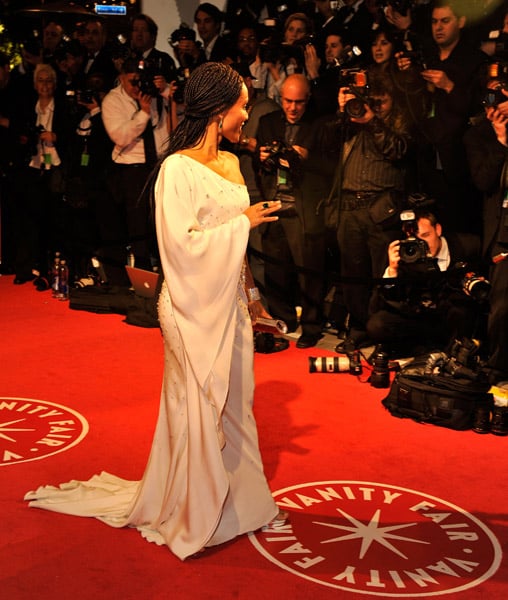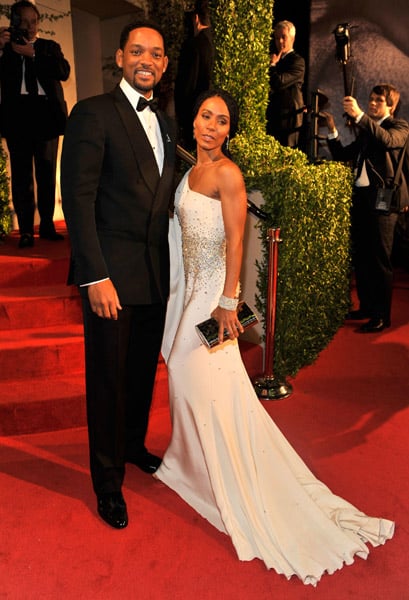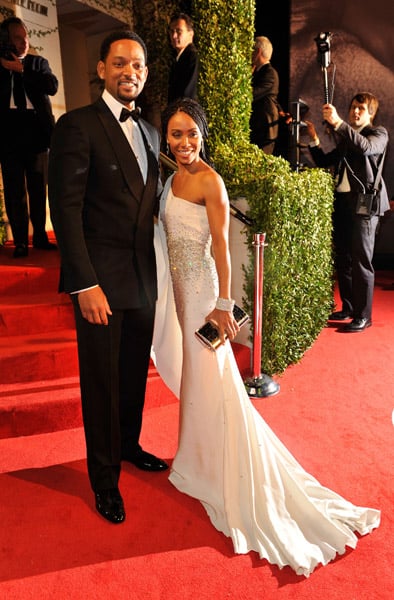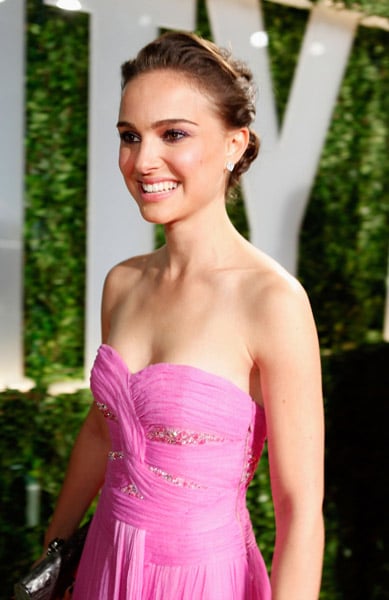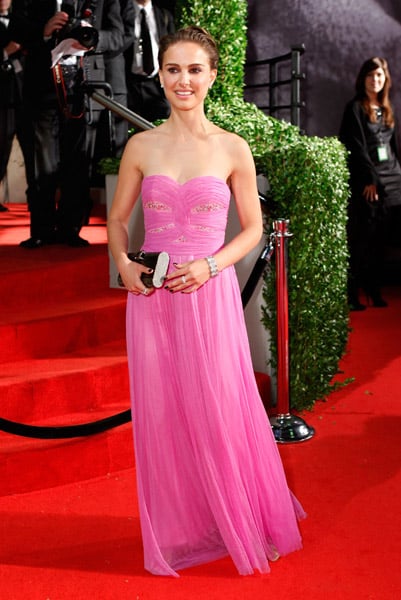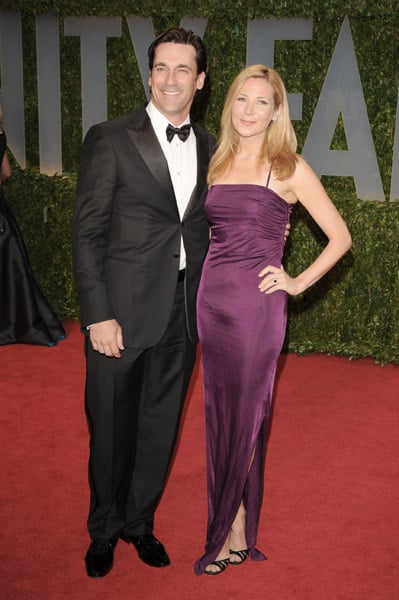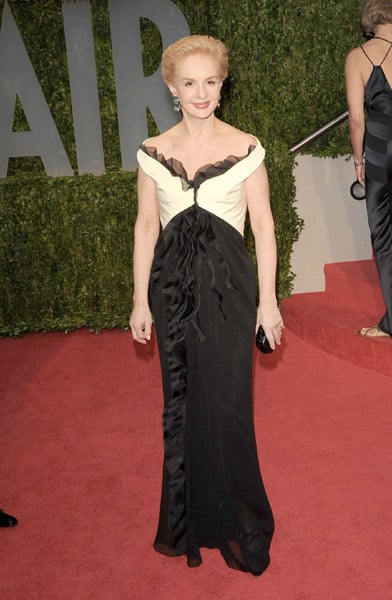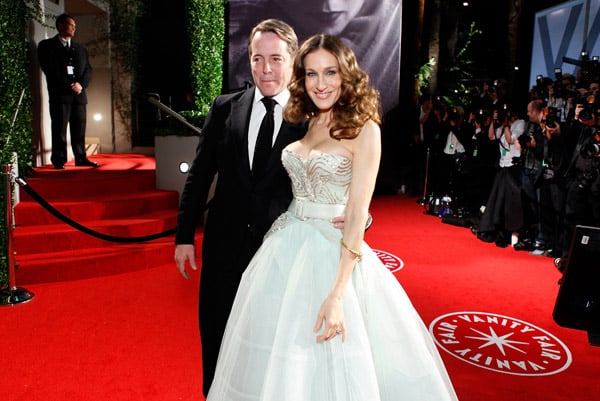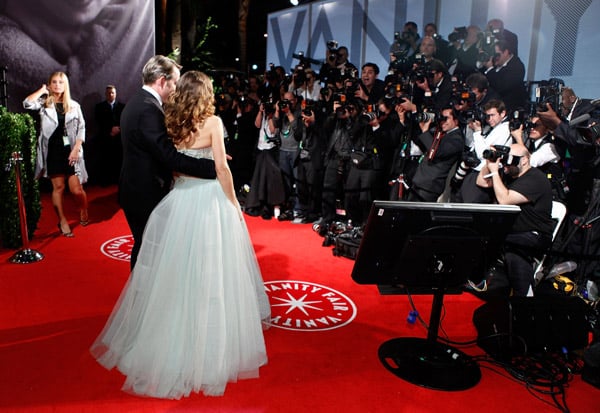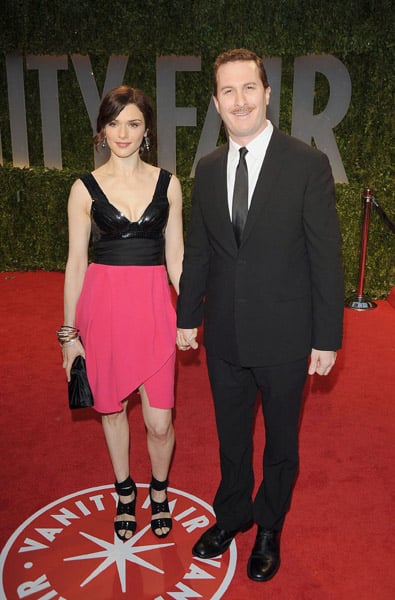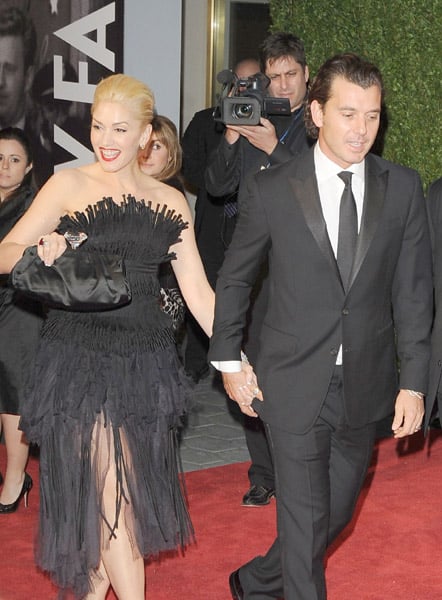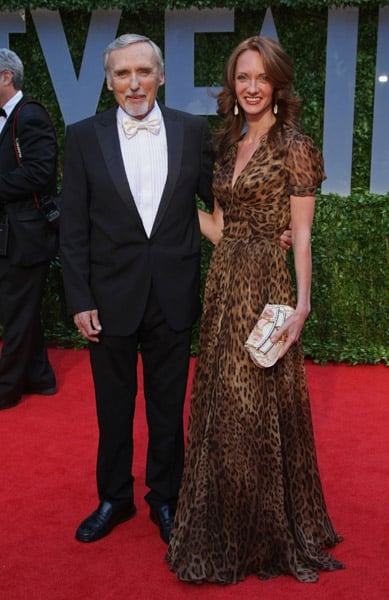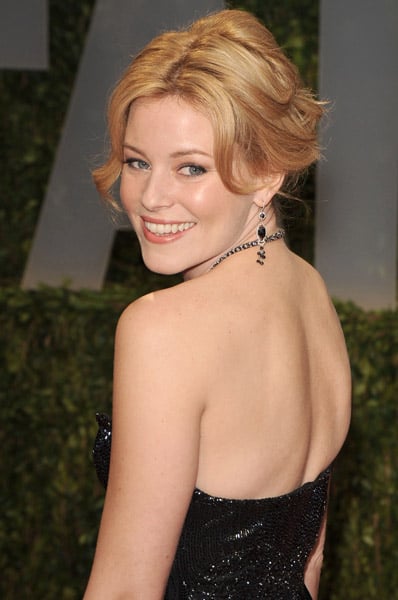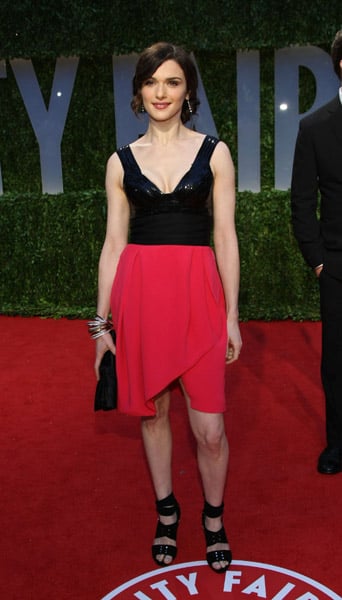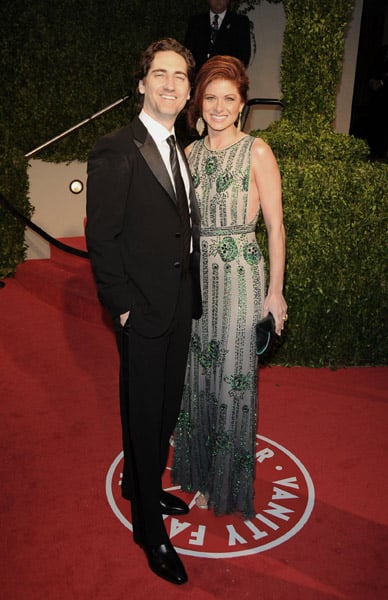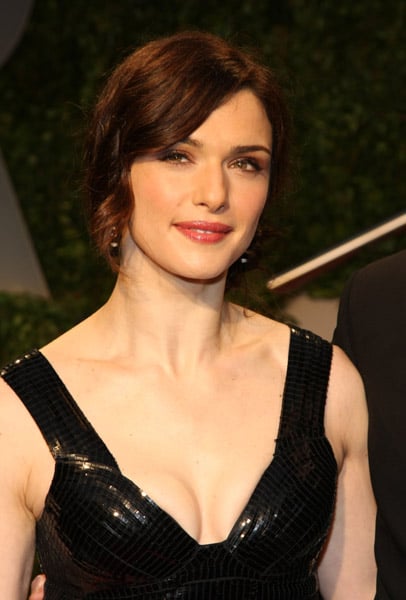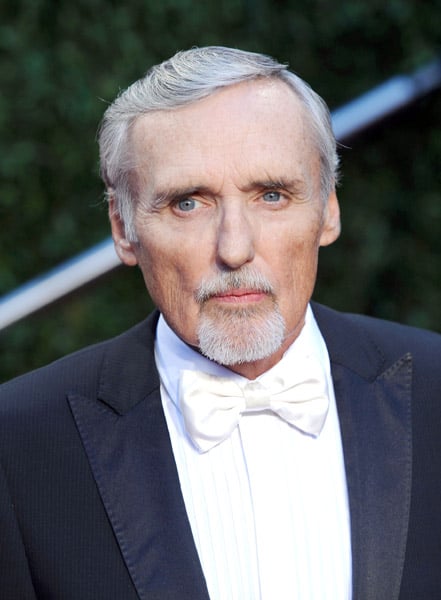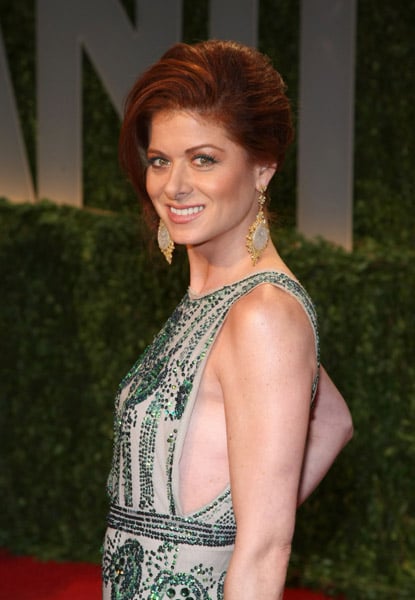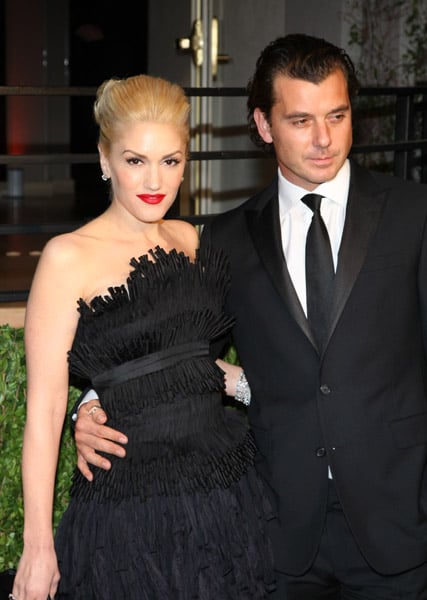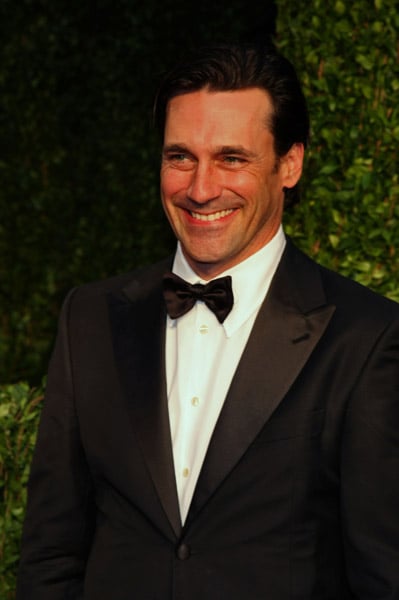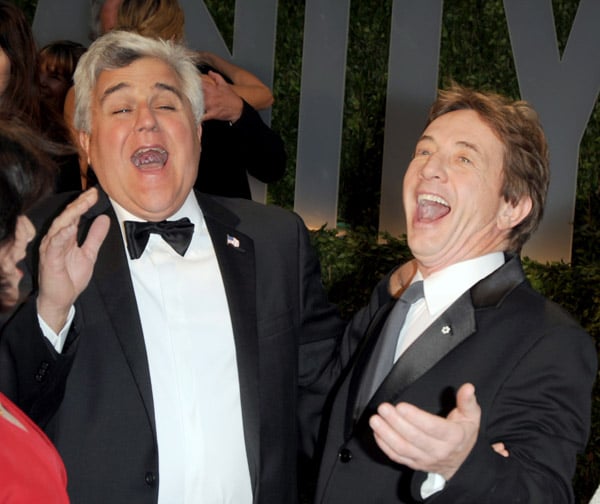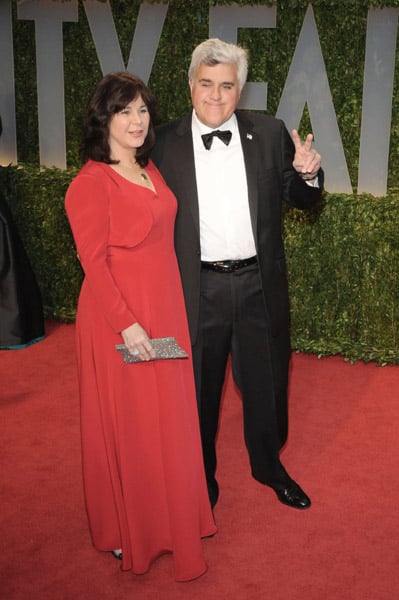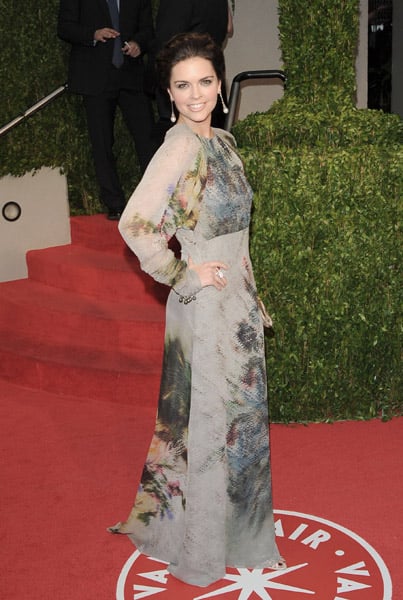 Images include: Abbie Cornish, Adrien Brody, Alicia Keys, Amy Adams, Anna Paquin, Anne Hathaway, Anthony Hopkins, Bar Refaeli, Ben Stiller, Bill Hader, Bill Maher, Carolina Herrera, Cash Warren, Chevy Chase, Christina Applegate, Christine Taylor, Christopher Walken, Claire Danes, Daniel Craig ,Darren Aronofsky, Debra Messing, Dennis Hopper, Dermot Mulroney, Diablo Cody, Diana Krall, Diane Lane, Diane Von Furstenberg, Dustin Lance Black, Dylan McDermott, Elizabeth Banks ,Elle Macpherson, Elvis Costello, Emile Hirsch, Emily Deschanel, Emma Roberts, Forest Whitaker, Fran Lebowitz, Frank Langella, Gabriel Aubry, Gavin Rossdale, Gayle King, Georgina Chapman, Gerard Butler, Gina Gershon, Ginnifer Goodwin, Gwen Stefani, Halle Berry, Harvey Weinstein, Helena Christensen, Hugh Dancy, Jackie Collins, Jada Pinkett Smith, Jake Gyllenhaal, Jason Bateman, Jason Segel, Jason Statham, Jay Leno, Jennifer Aniston, Jennifer Westfeldt, Jerry Seinfeld, Jessica Alba, Jessica Biel, Jessica Seinfeld, Jessica Stroup, Jimmy Kimmel, Joan Collins, John Legend, John Mayer, Jon Favreau, Jon Hamm, Jon Voight, Jonah Hill, Josh Brolin, Judd Apatow, Julia Ormond, Kate Beckinsale, Kate Bosworth, Kate Winslet, Katie Lee Joel, Keisha Whitaker, Keith Urban, Kirk Douglas, Laura Dern, Len Wiseman, Leslie Mann, Madonna, Marion Cotillard, Marisa Tomei, Matthew Broderick, Mavis Leno, Megan Mullally, Meryl Streep, Michael Douglas, Mick Jagger, Mickey Rourke, Monica Cruz, Naomi Watts, Natalie Portman, Nicole Kidman, Penelope Cruz, Rachel Griffiths, Rachel Weisz, Rachel Zoe, Rashida Jones, Reese Witherspoon, Robert De Niro, Robert Downey Jr., Robert Pattinson, Ron Howard, Rosario Dawson, Russell Simmons, Ryan Phillippe, Salma Hayek, Sam Mendes, Sarah Jessica Parker, Sarah Silverman, Satsuki Mitchell, Seth Rogen, Sheryl Crow, Sidney Poitier, Stephen Moyer, Susan Downey, Taraji P. Henson, Taye Diggs, Tilda Swinton, Tina Fey, Uma Thurman, Vanessa Hudgens, Victoria Duffy, Viola Davis, Will Smith, Zac Efron, Zooey Deschanel, Sacha Baron Cohen, Sean Penn