Photos of Jennifer Aniston Who Joked About Love Life At Women In Film 2009 Crystal And Lucy Awards in LA
Jennifer Jokes About Searching For a Stable Leading Man
Jennifer Aniston looked stunning in silver at the Women In Film 2009 Crystal And Lucy Awards in LA on Friday. Chelsea Handler sneaked in a joke about John Mayer as she presented Jennifer with the Crystal Award for Excellence in Film. Aniston responded by making fun of her own love life saying, "I have a strange parallel with movies I was doing and my life off screen. First, it was The Good Girl...which evolved into Rumor Has It, followed by Derailed. Then there was The Breakup. Followed by the lighter side, Friends With Money. If anyone has a movie called Everlasting Love With an Adult Stable Man, that would be great! I'm at table six, and my agents are at table 12." Love her sense of humor.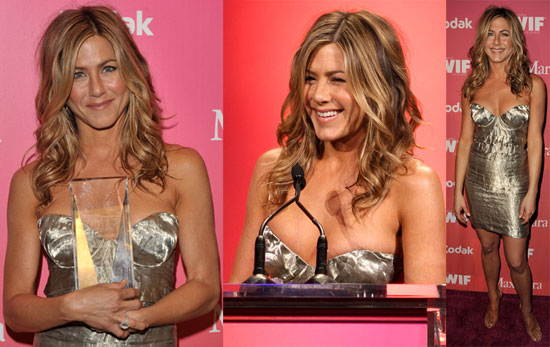 Jennifer was joined on the red carpet by some of her fellow leading ladies like Jodie Foster, Elizabeth Banks and Holly Hunter. Up-and-coming star Selena Gomez was surrounded by some great role models while Jenny McCarthy kept it sleek in her pantsuit. Catherine Hardwicke has had quite a whirlwind year in the success of Twilight but now she's shifting her focus elsewhere as she and Emile Hirsch take on Hamlet.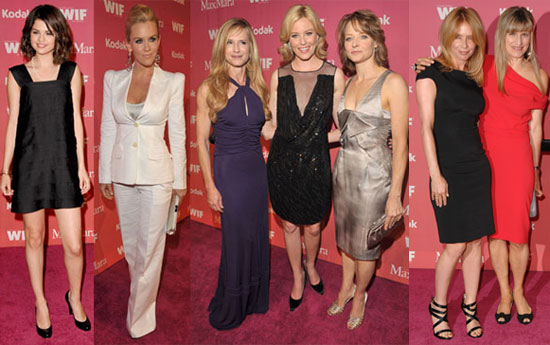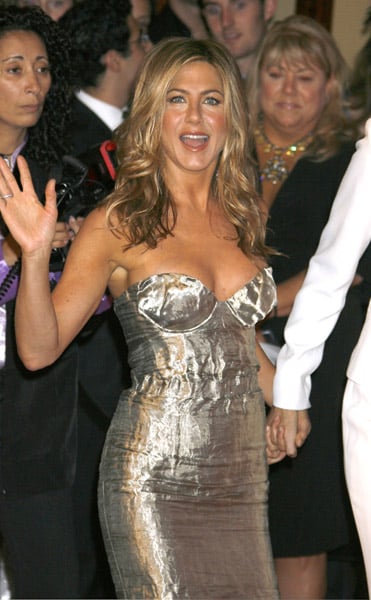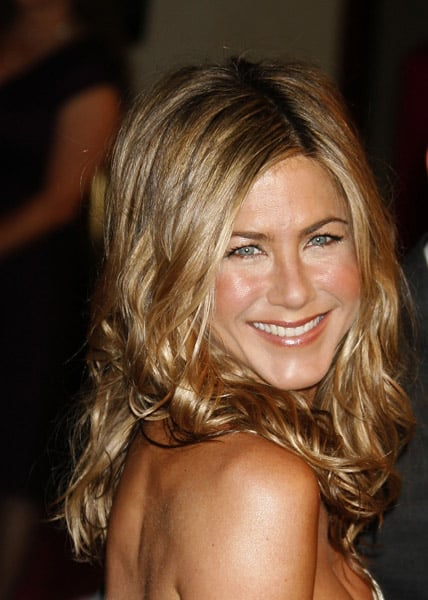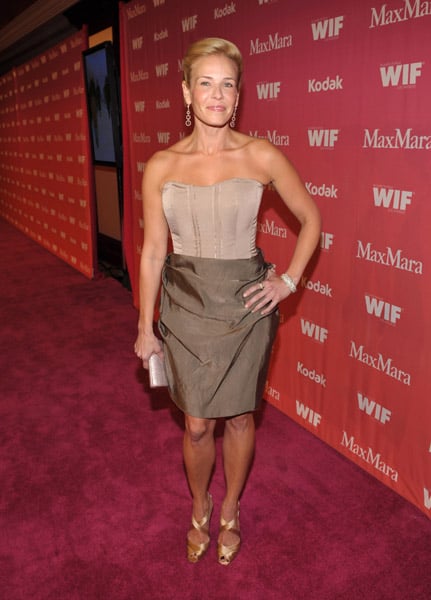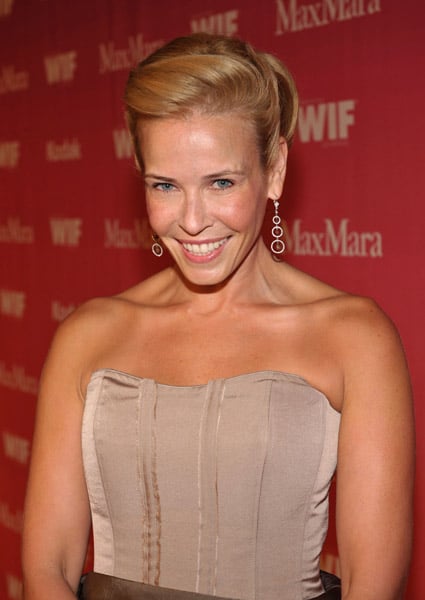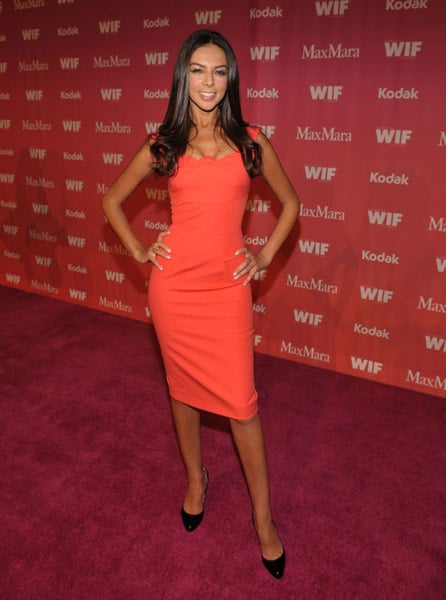 To see more from the event including Christina Hendricks, Heather Locklear, Sarah Chalke and others just read more.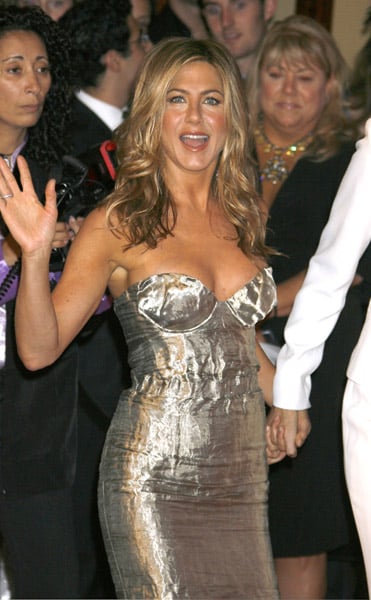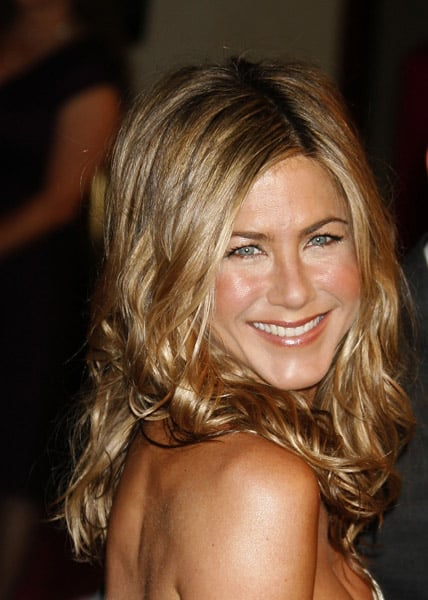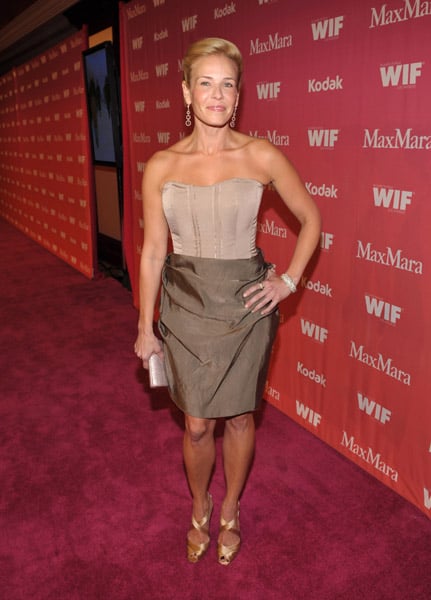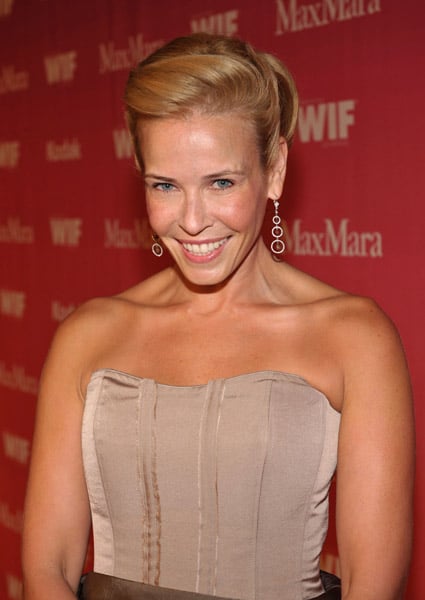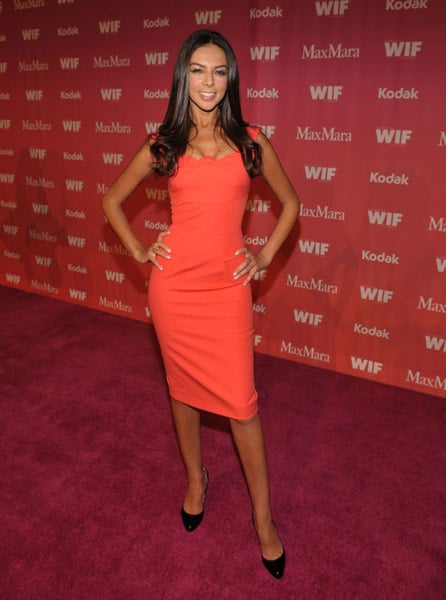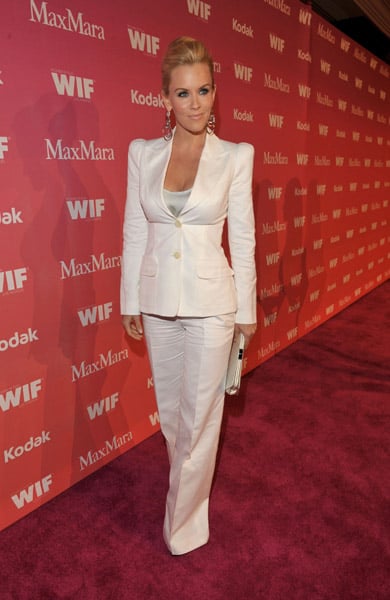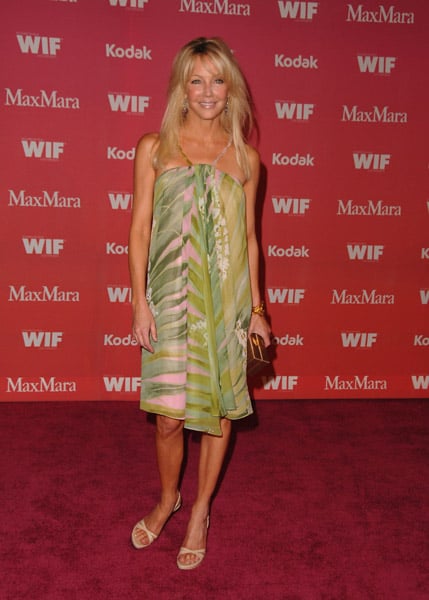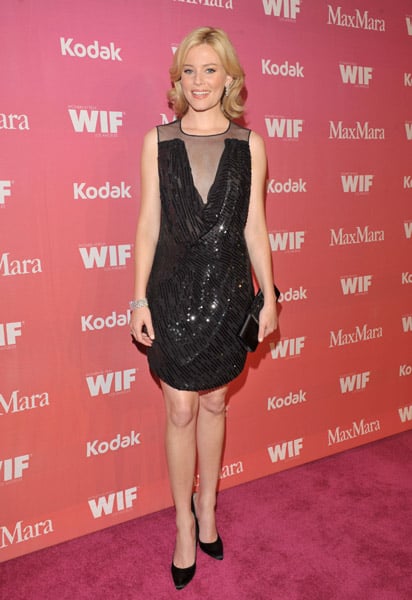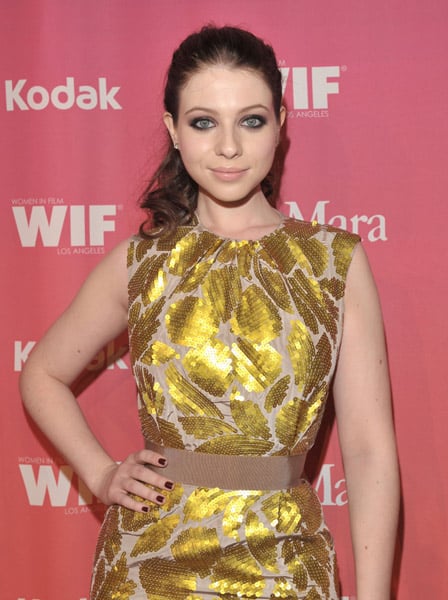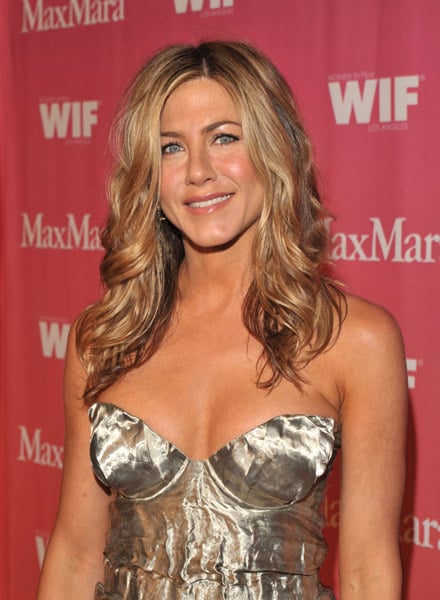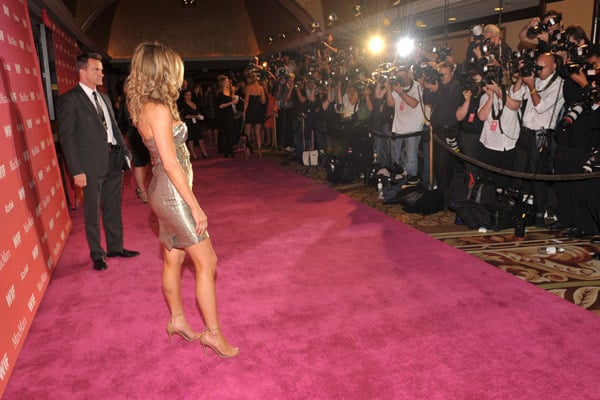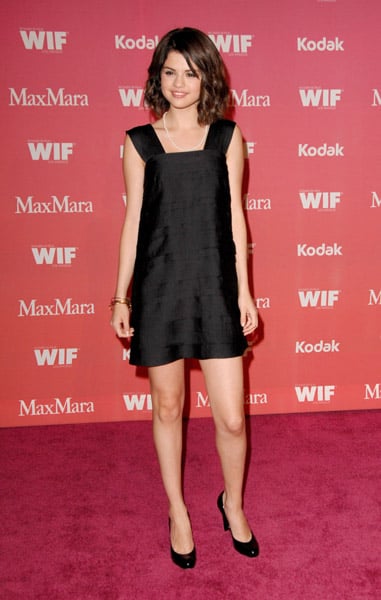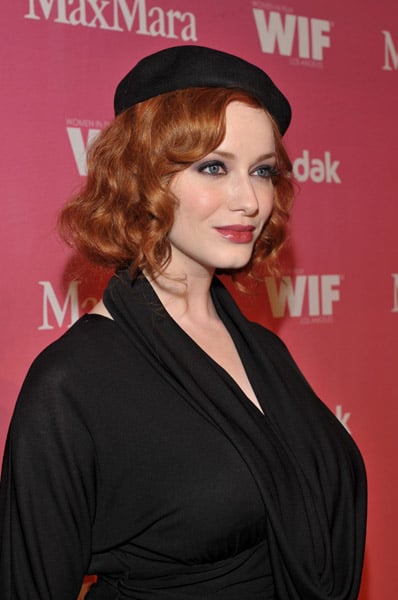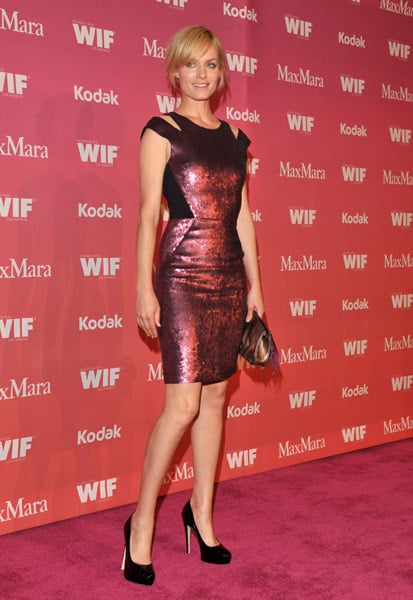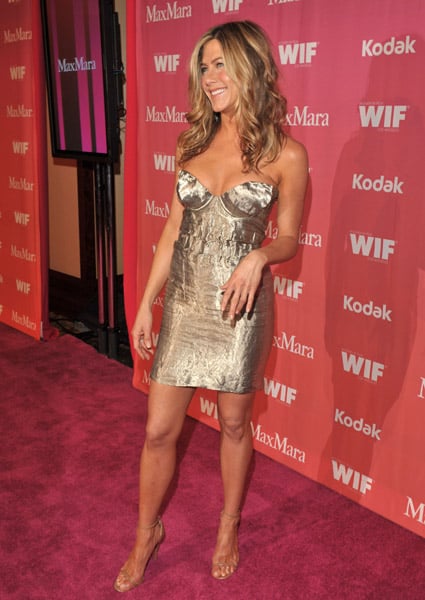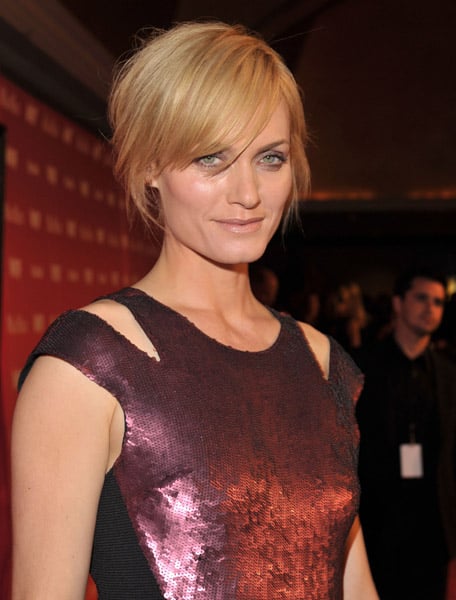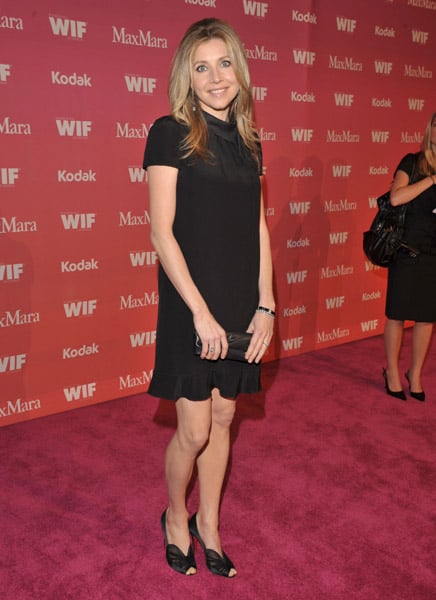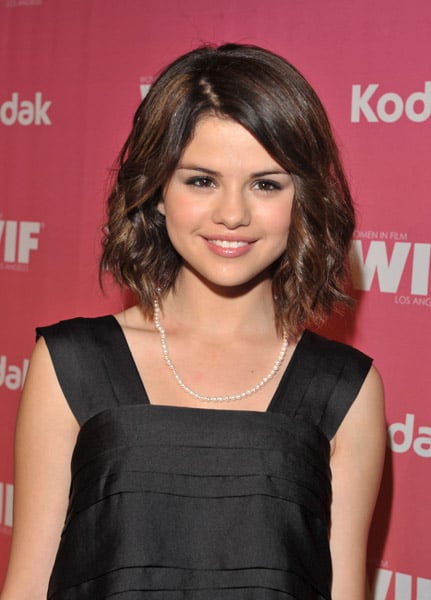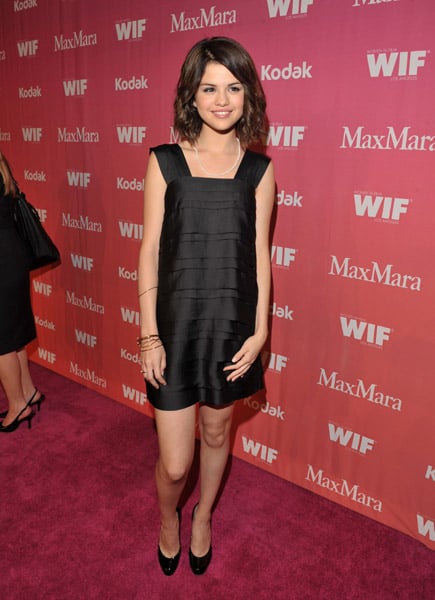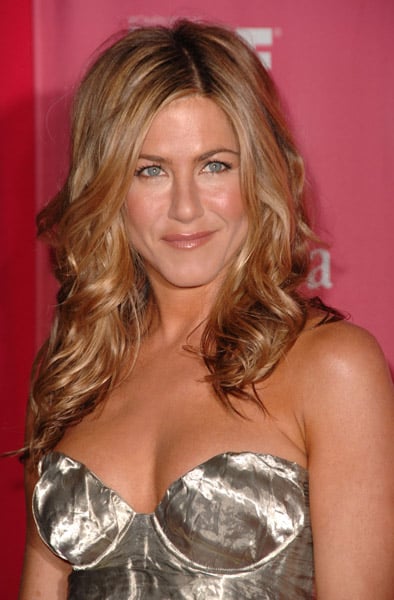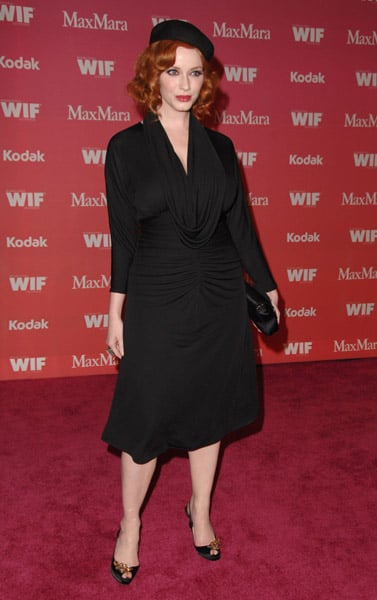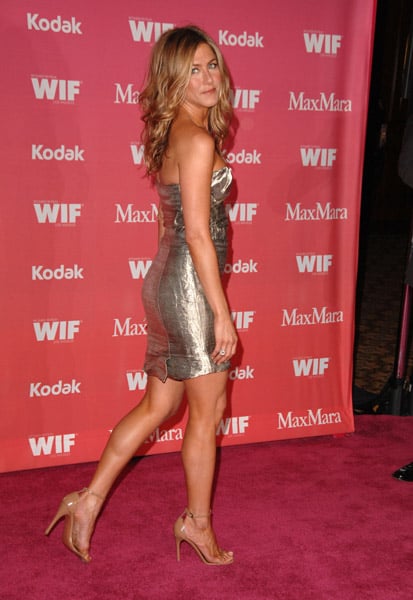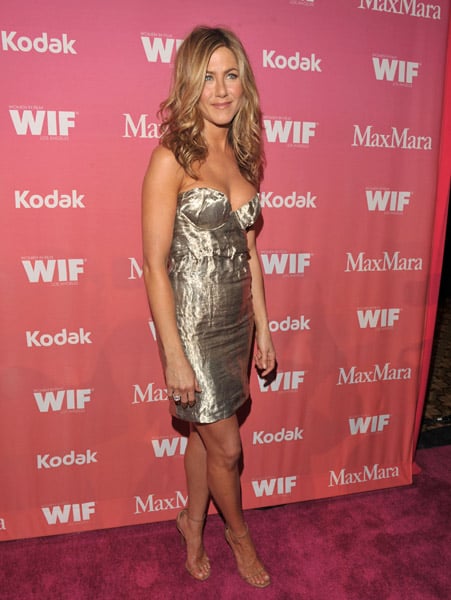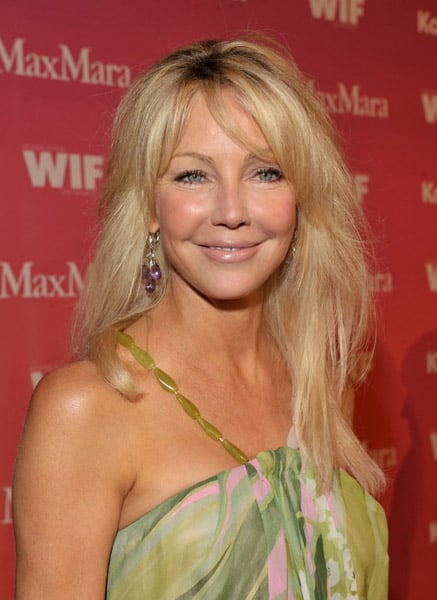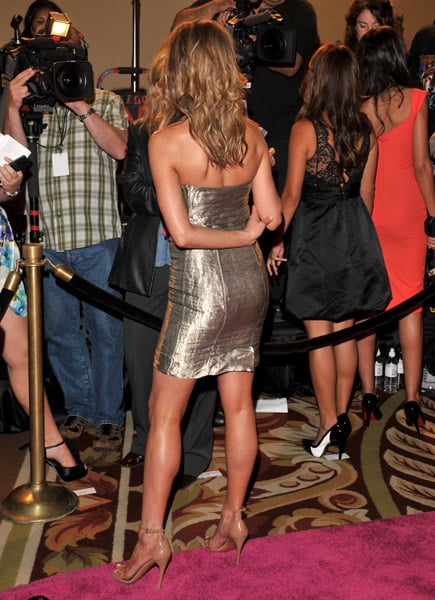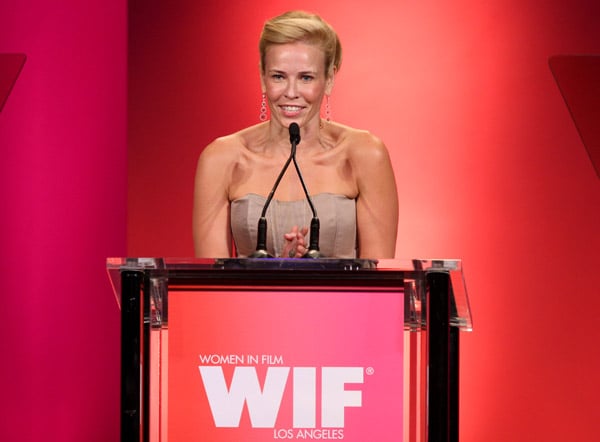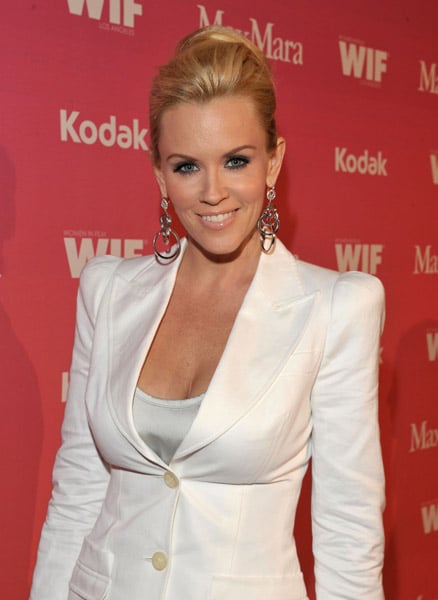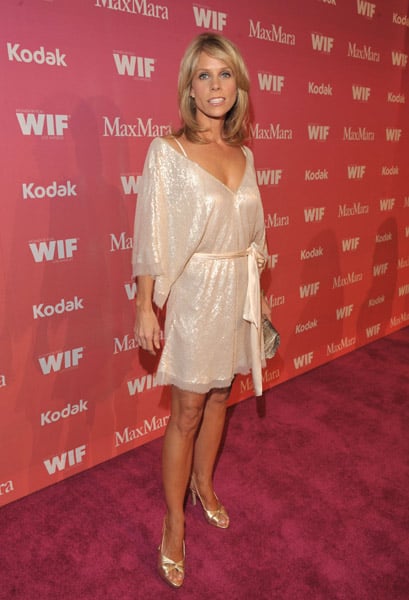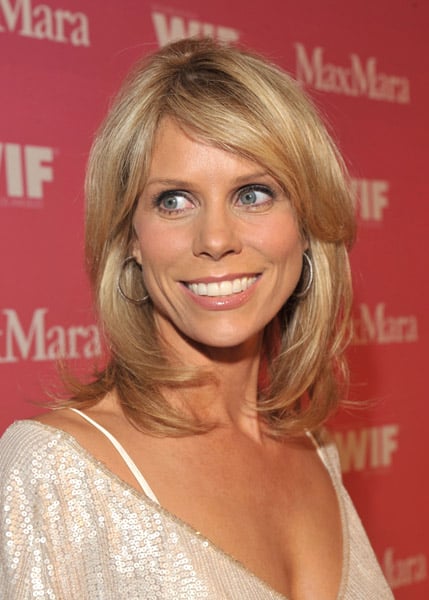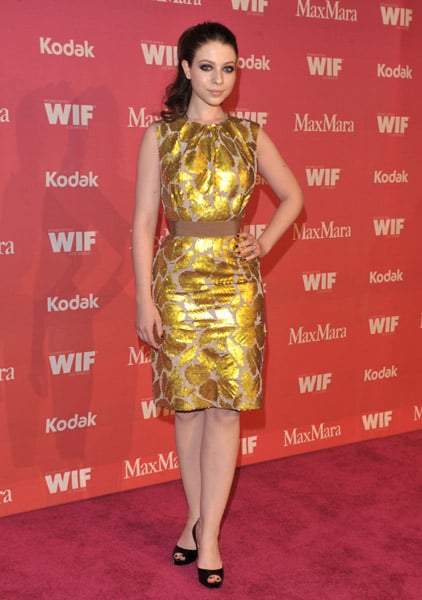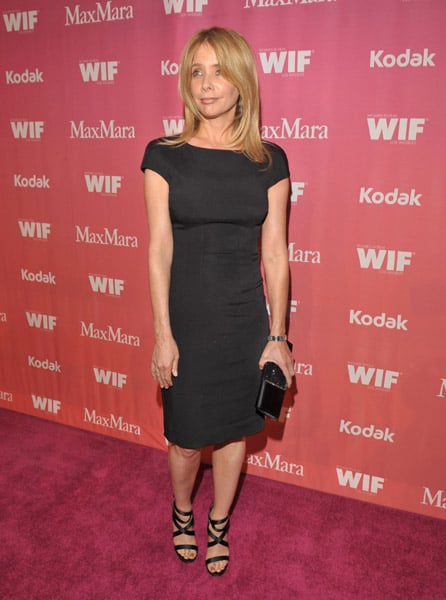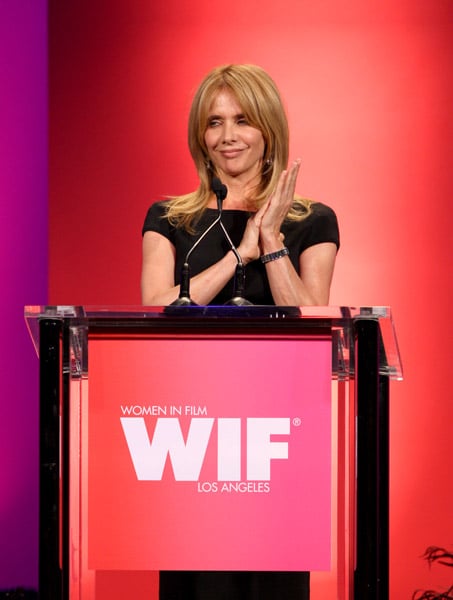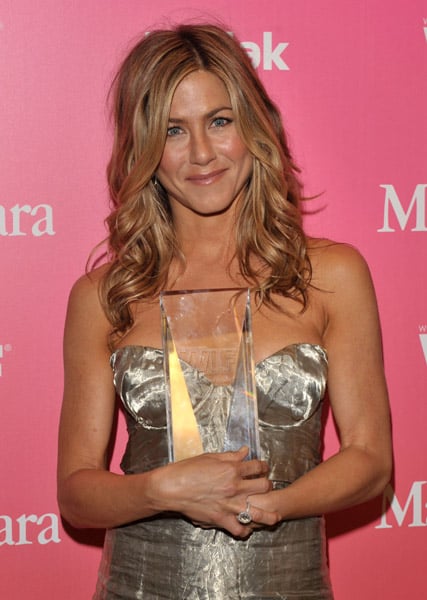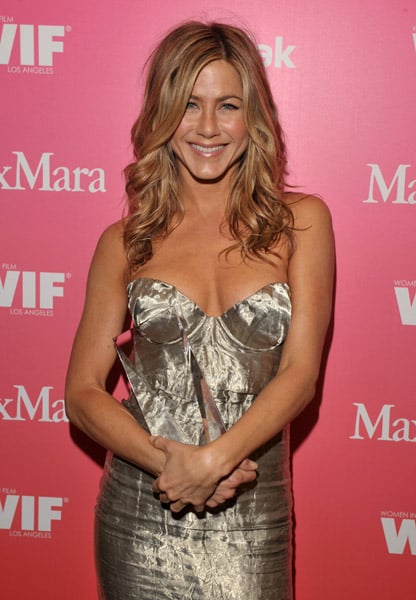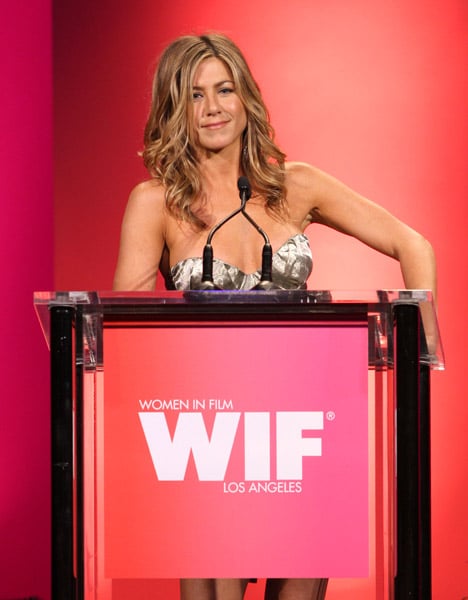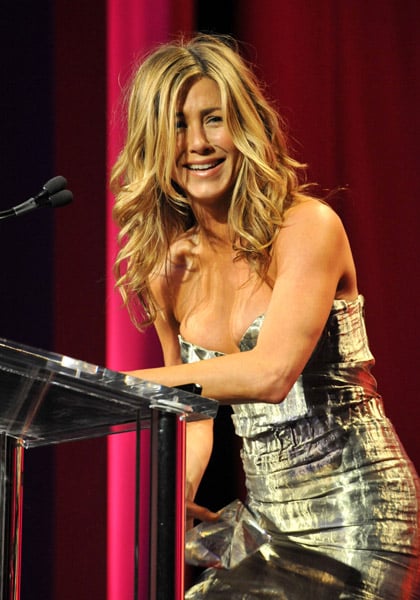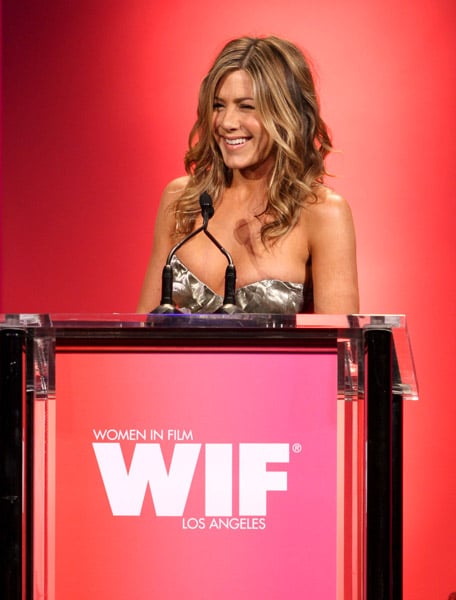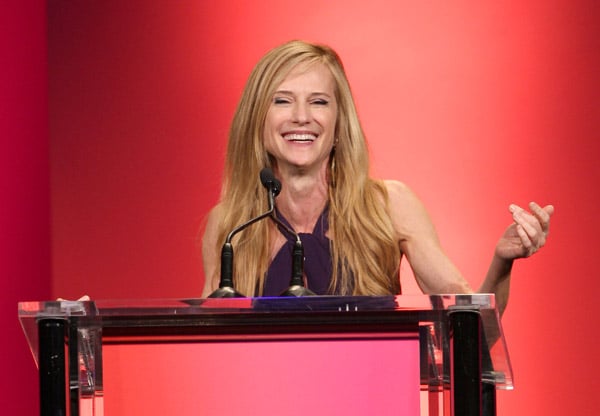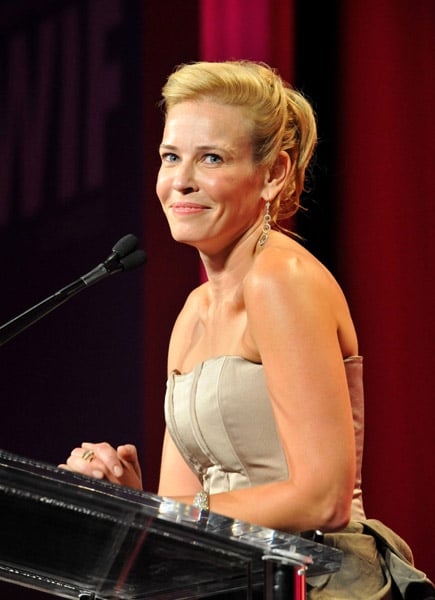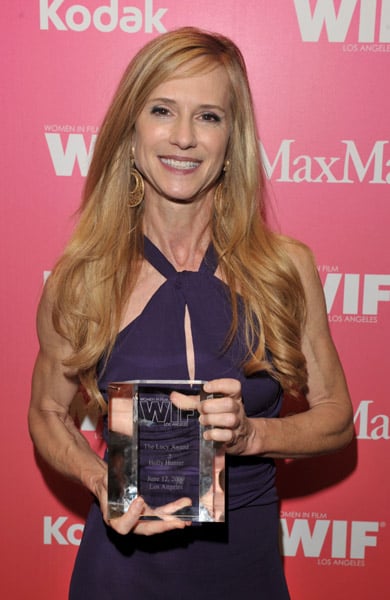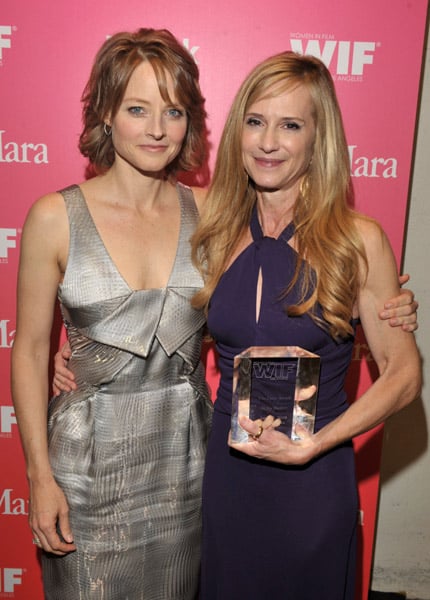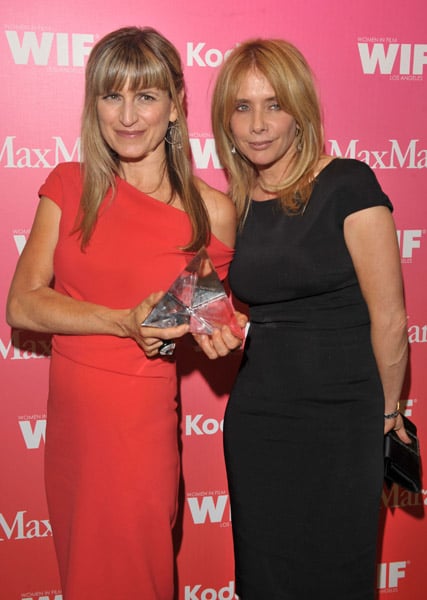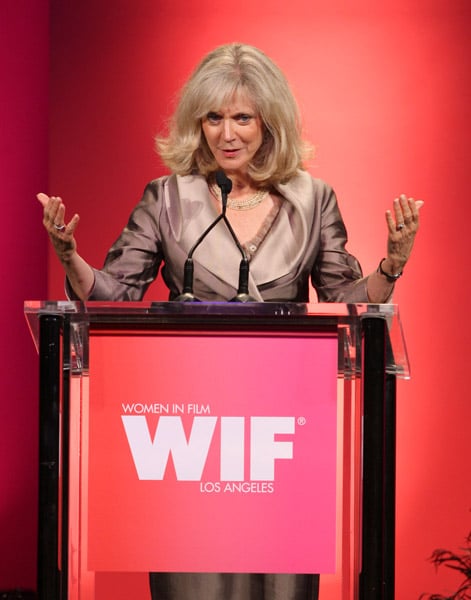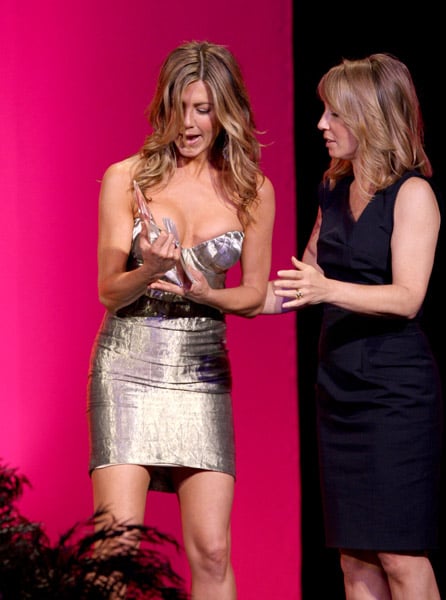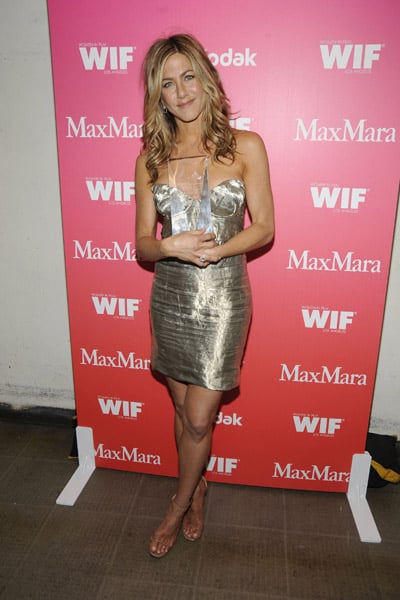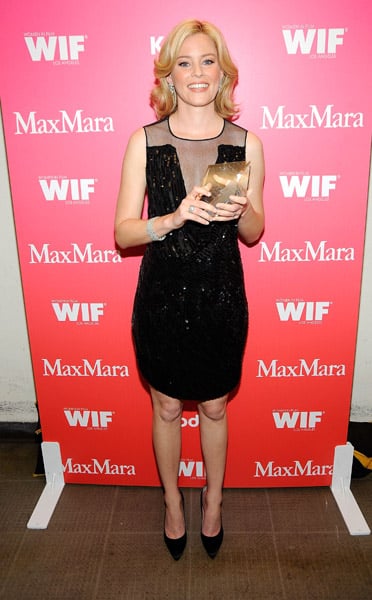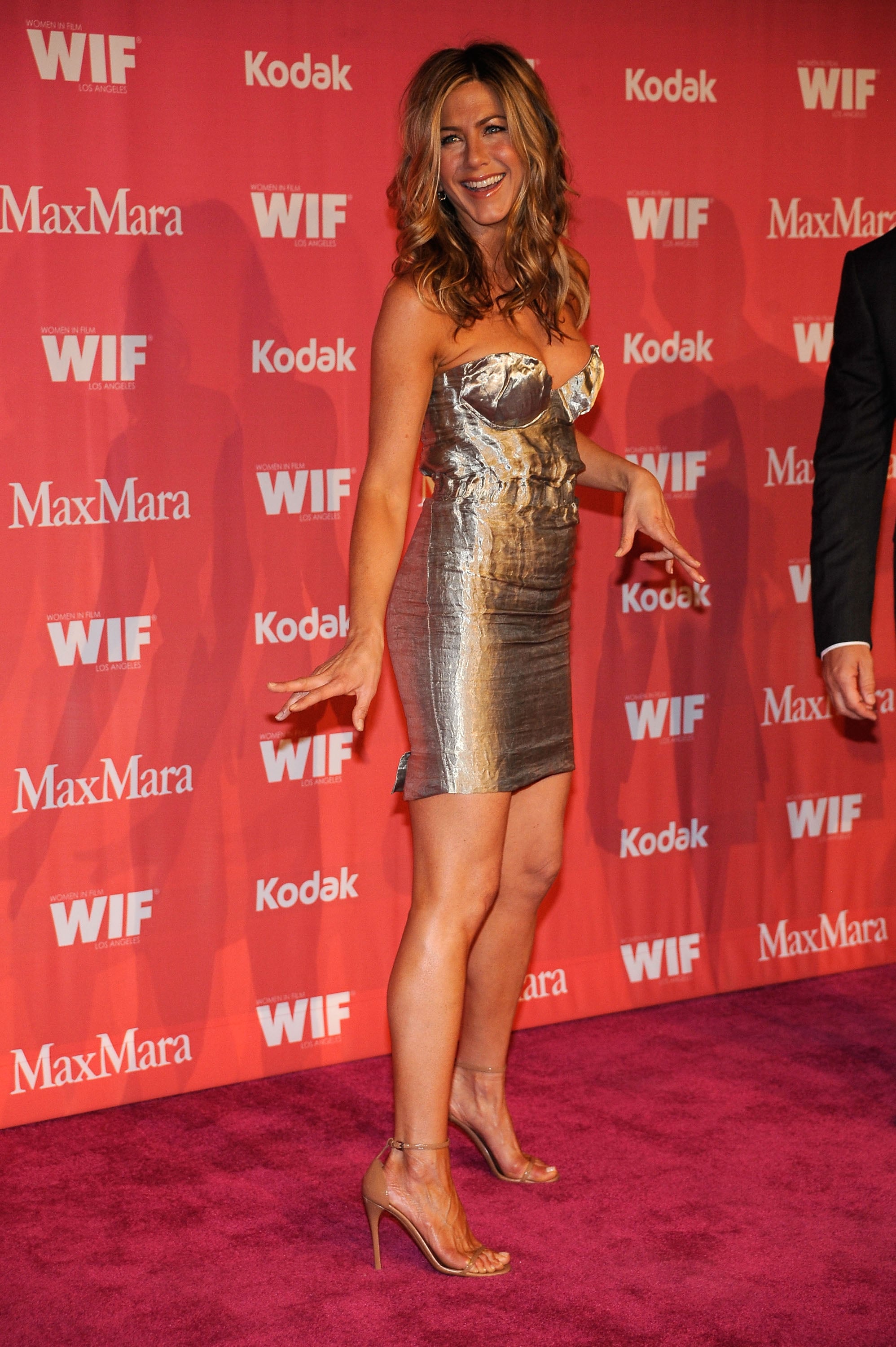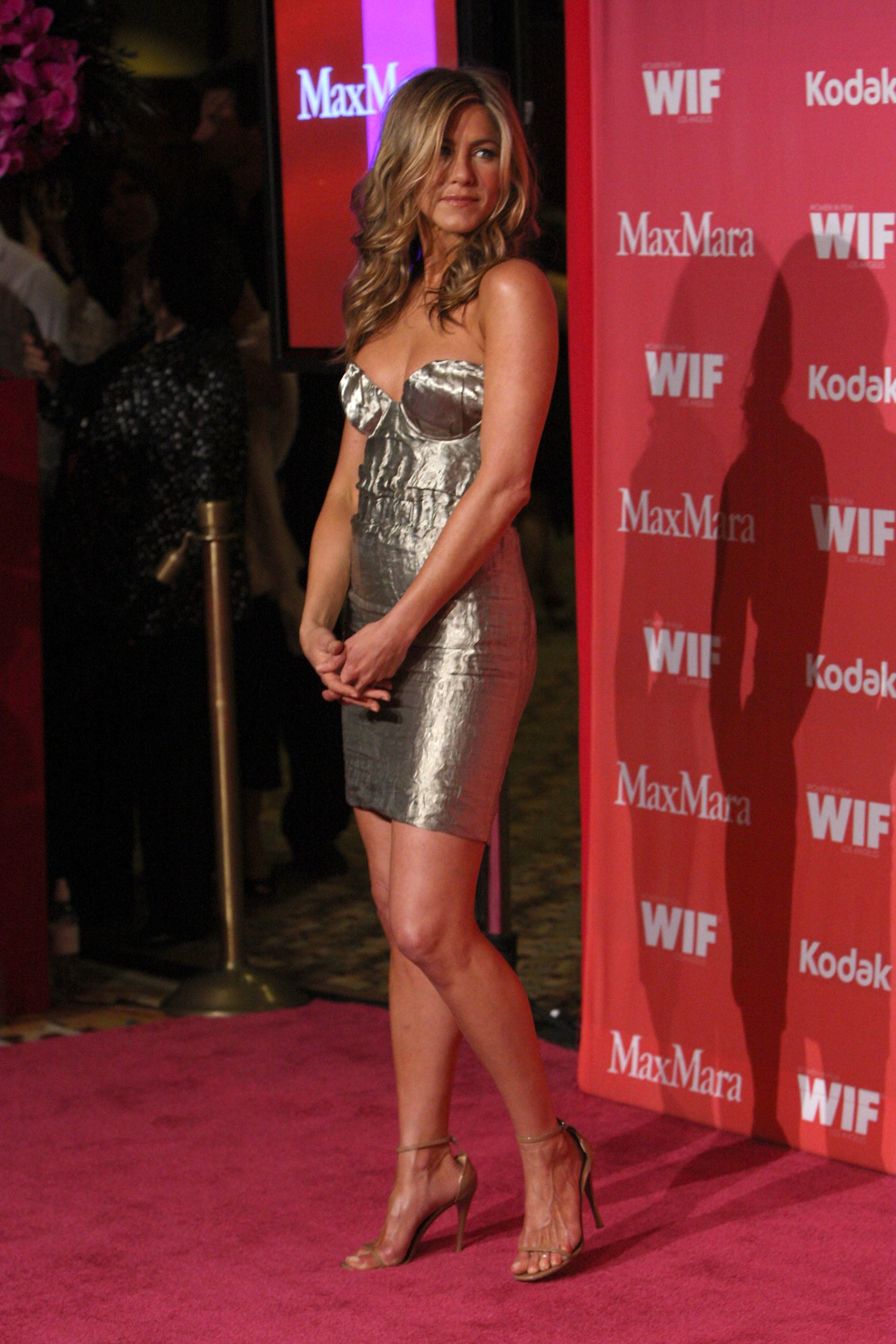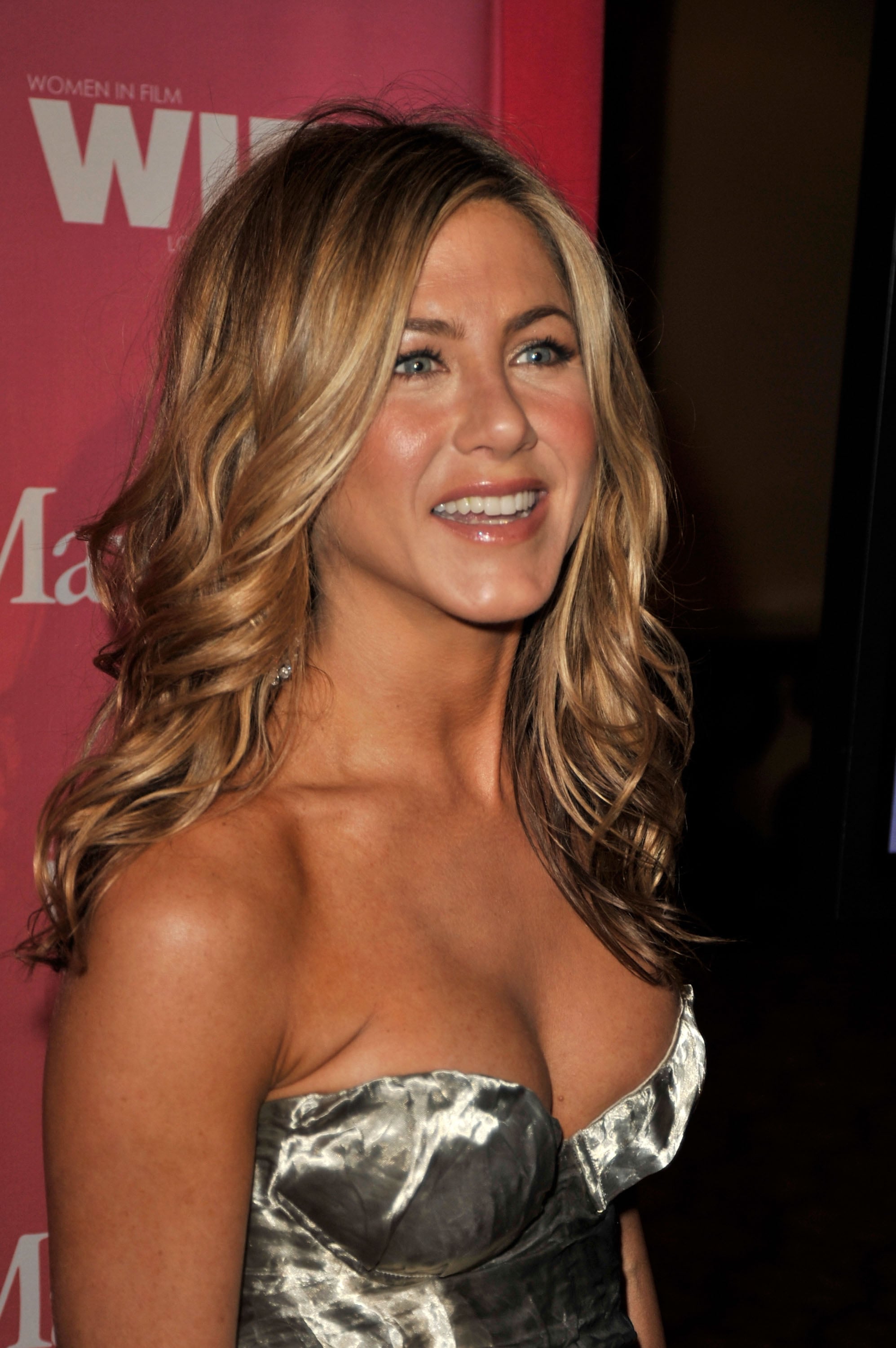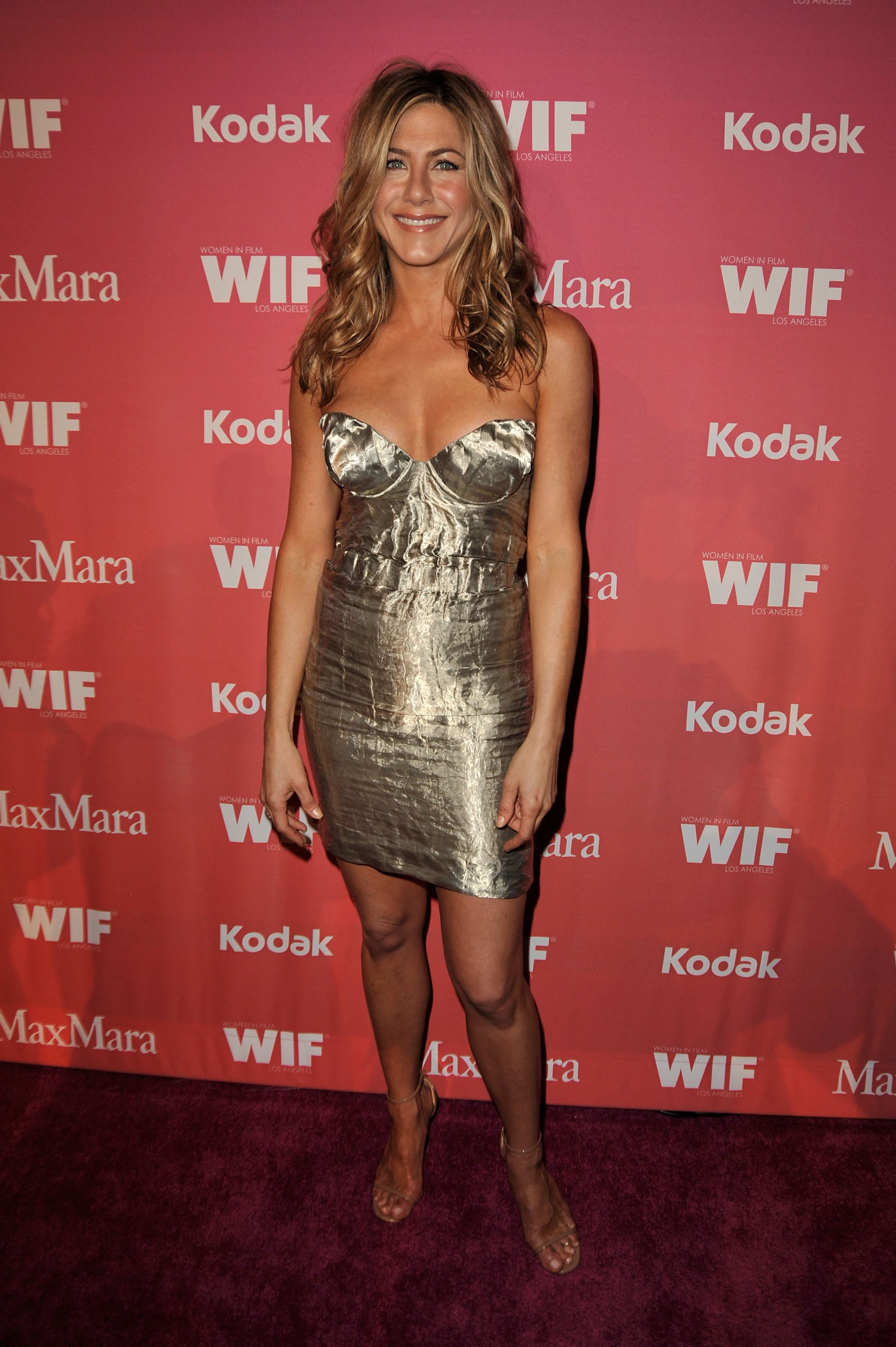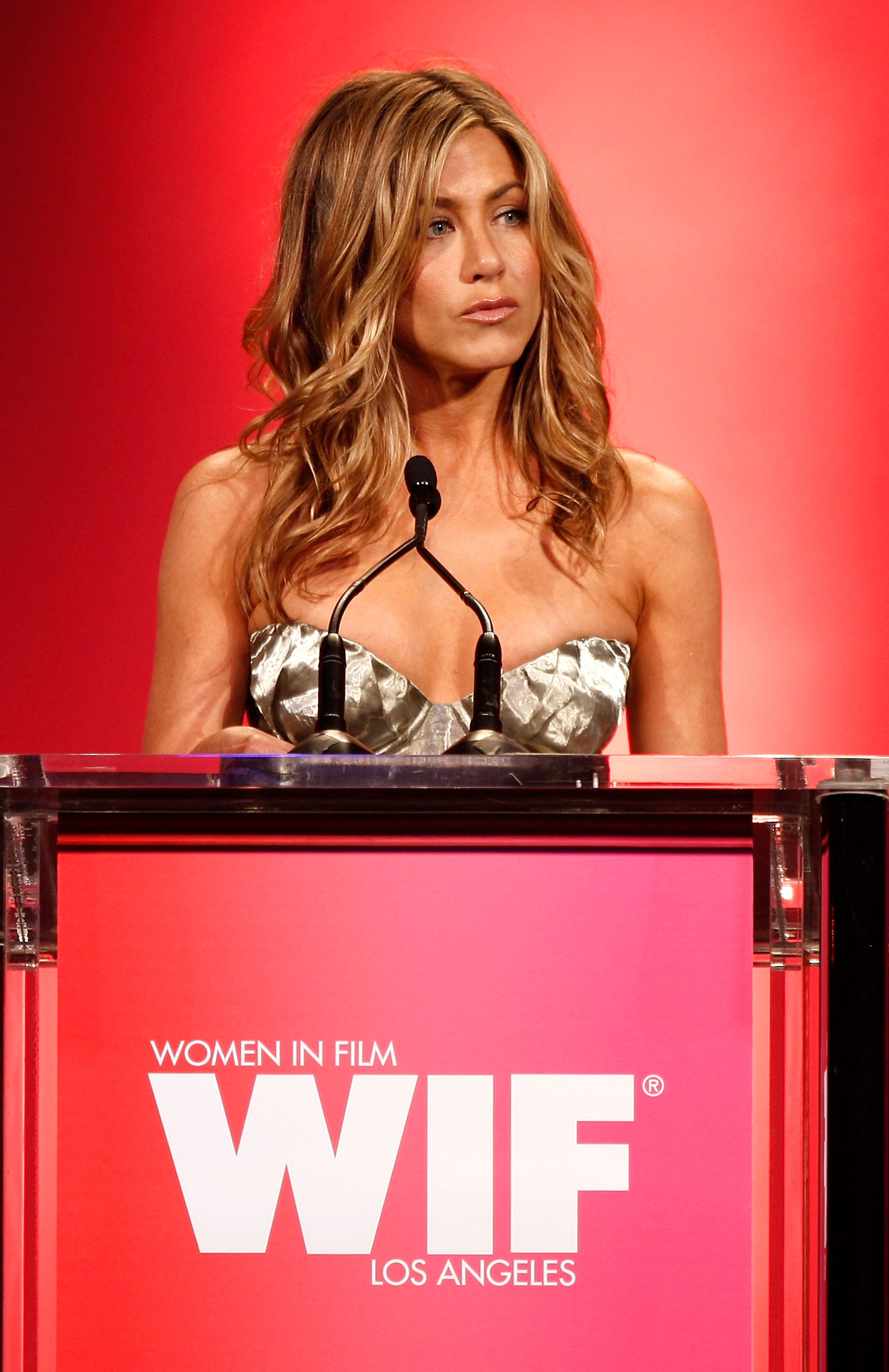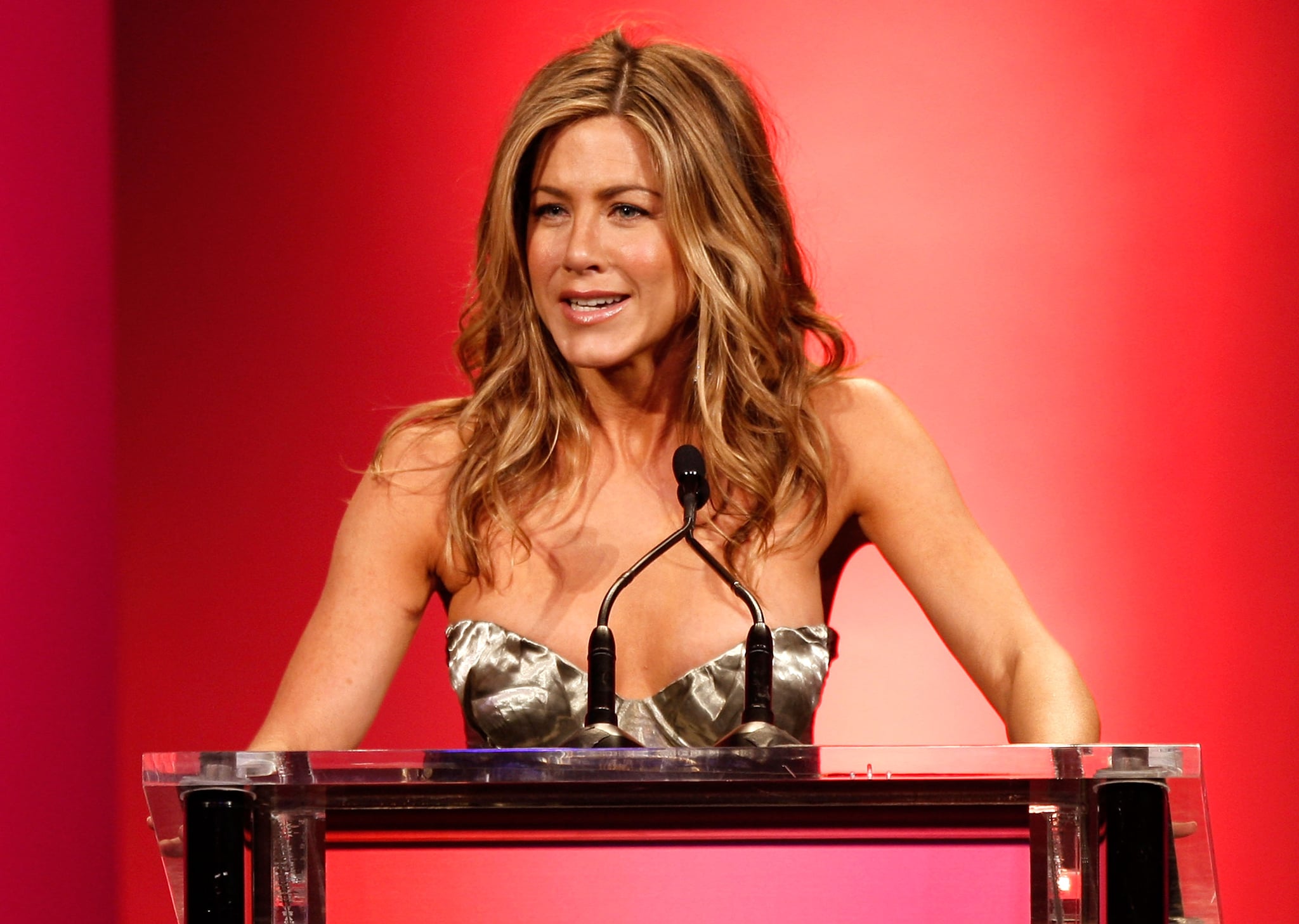 Images include: Jennifer Aniston, Elizabeth Banks, Holly Hunter, Jodie Foster, Rosanna Arquette, Blythe Danner, Chelsea Handler, Amber Valletta, Cheryl Hines, Christina Hendricks, Heather Locklear, Jenny McCarthy, Michelle Trachtenberg, Sarah Chalke, Selena Gomez, Terri Seymour