Photos of Jessica Biel Attending Beverly Mitchell's Wedding in Rome, Italy
Jessica Biel's Italian Wedding!
Jessica Biel has been spotted cozying up to Justin Timberlake all over Rome for the past week, but her trip isn't strictly a romantic getaway. Yesterday she joined her former 7th Heaven costars for a wedding rehearsal for Beverly Mitchell. Apparently Jessica will get to play bridesmaid to her former on-screen little sister, and it looks like a big reunion could be in the works. Afterwards she got a piggy back ride from her man as they checked out the chapel together. There are constantly rumors of an upcoming engagement for Jess and JT, but for now she'll have to settle for having a hot date and letting her friend have the spotlight.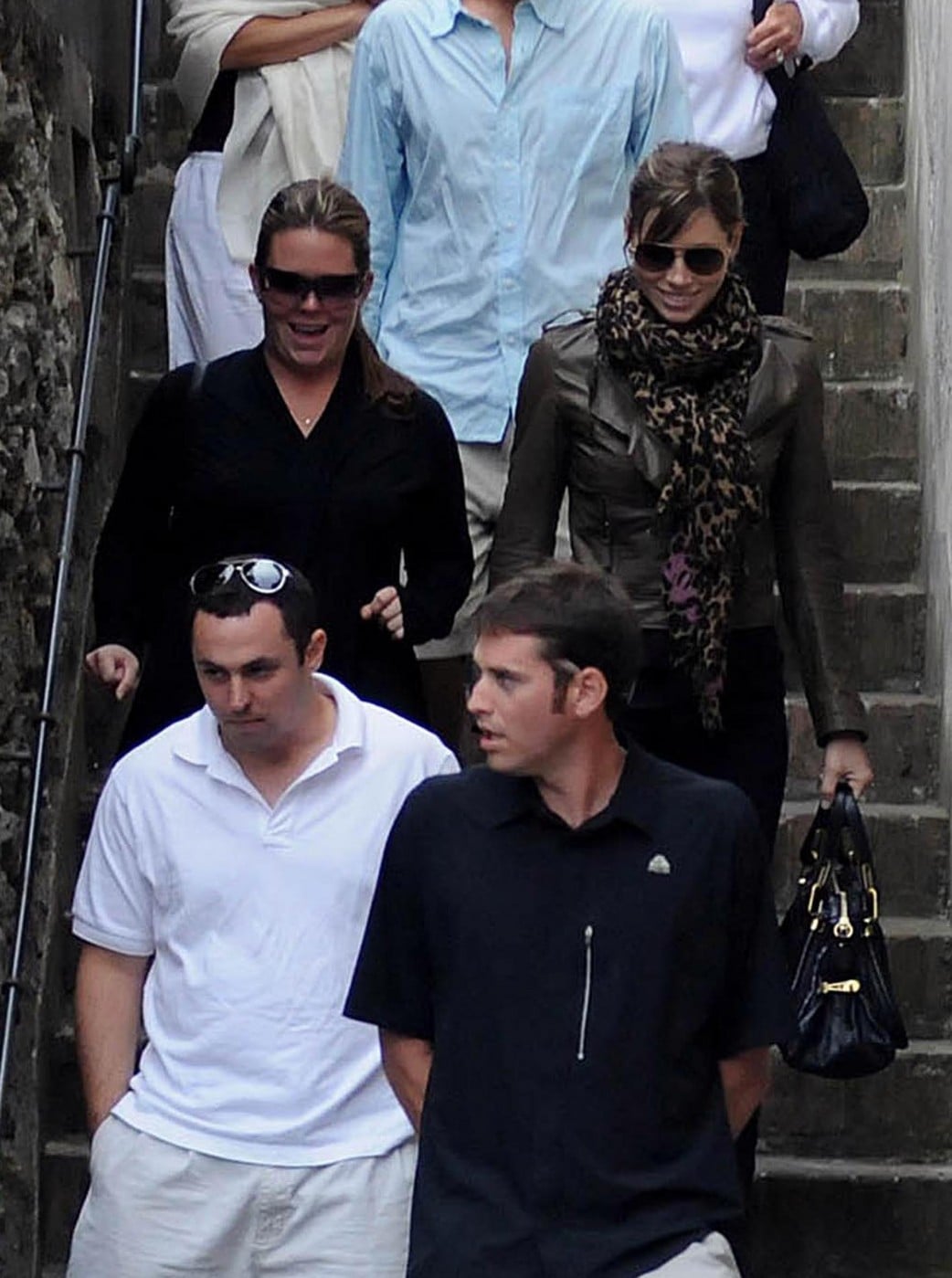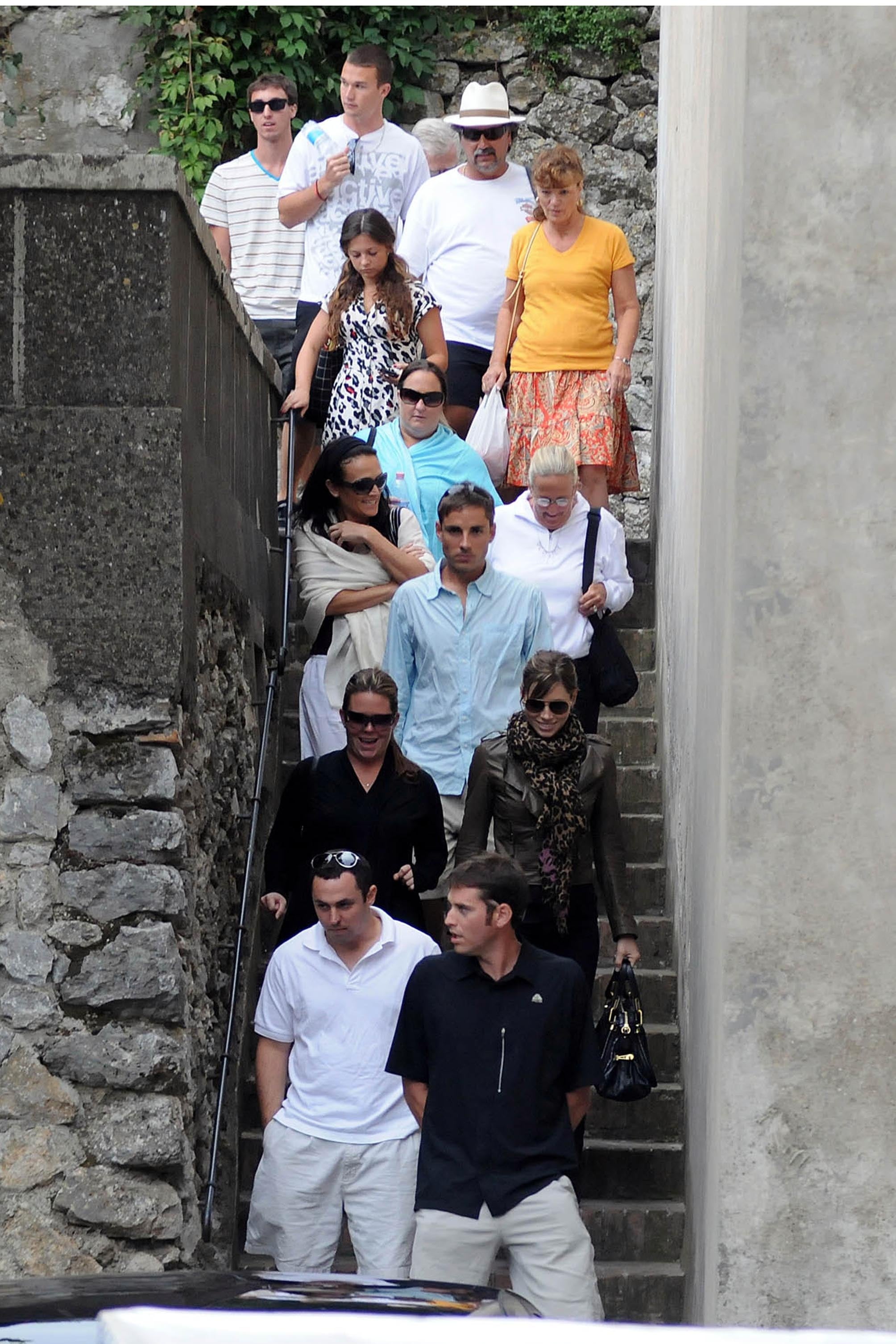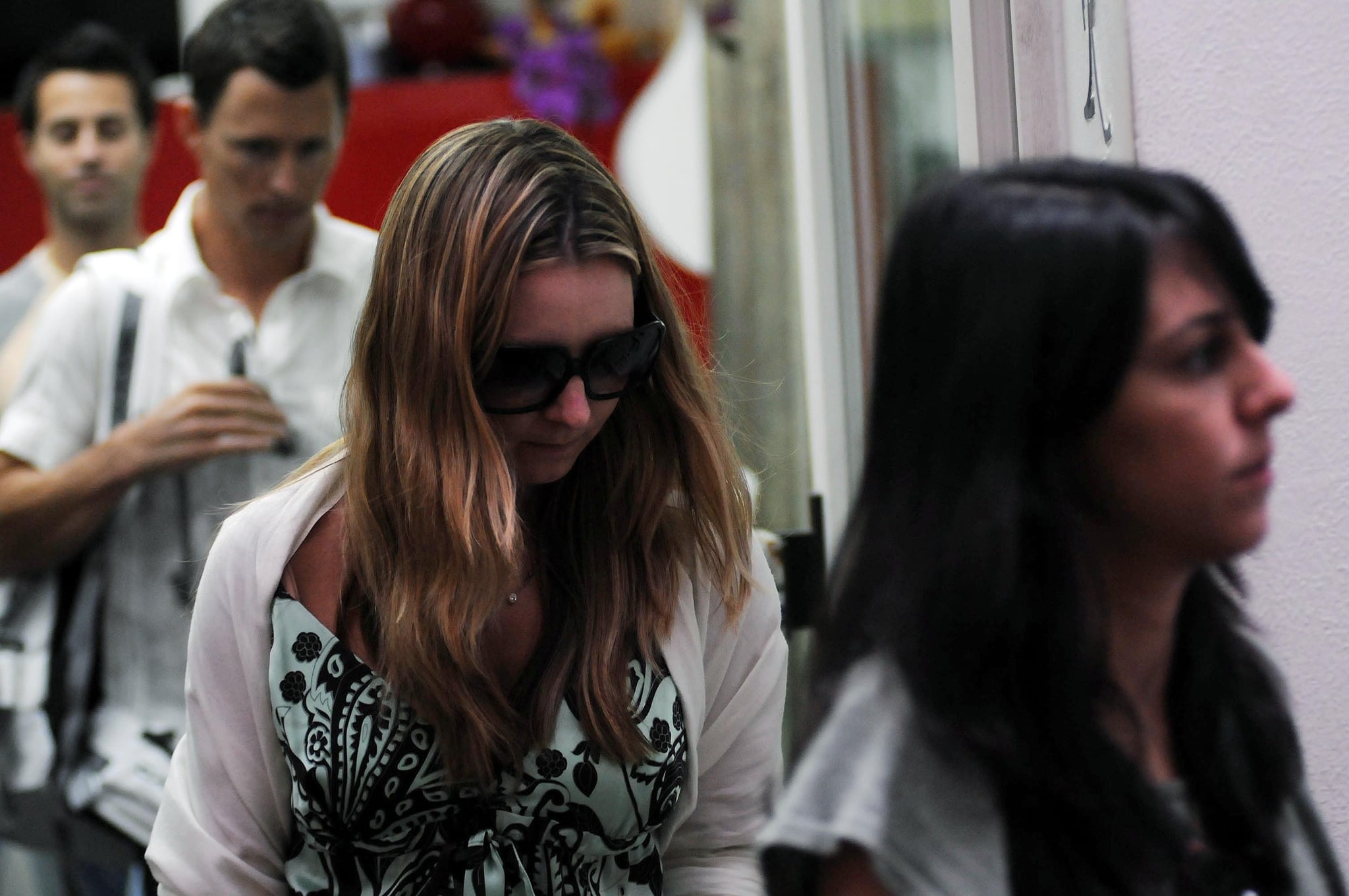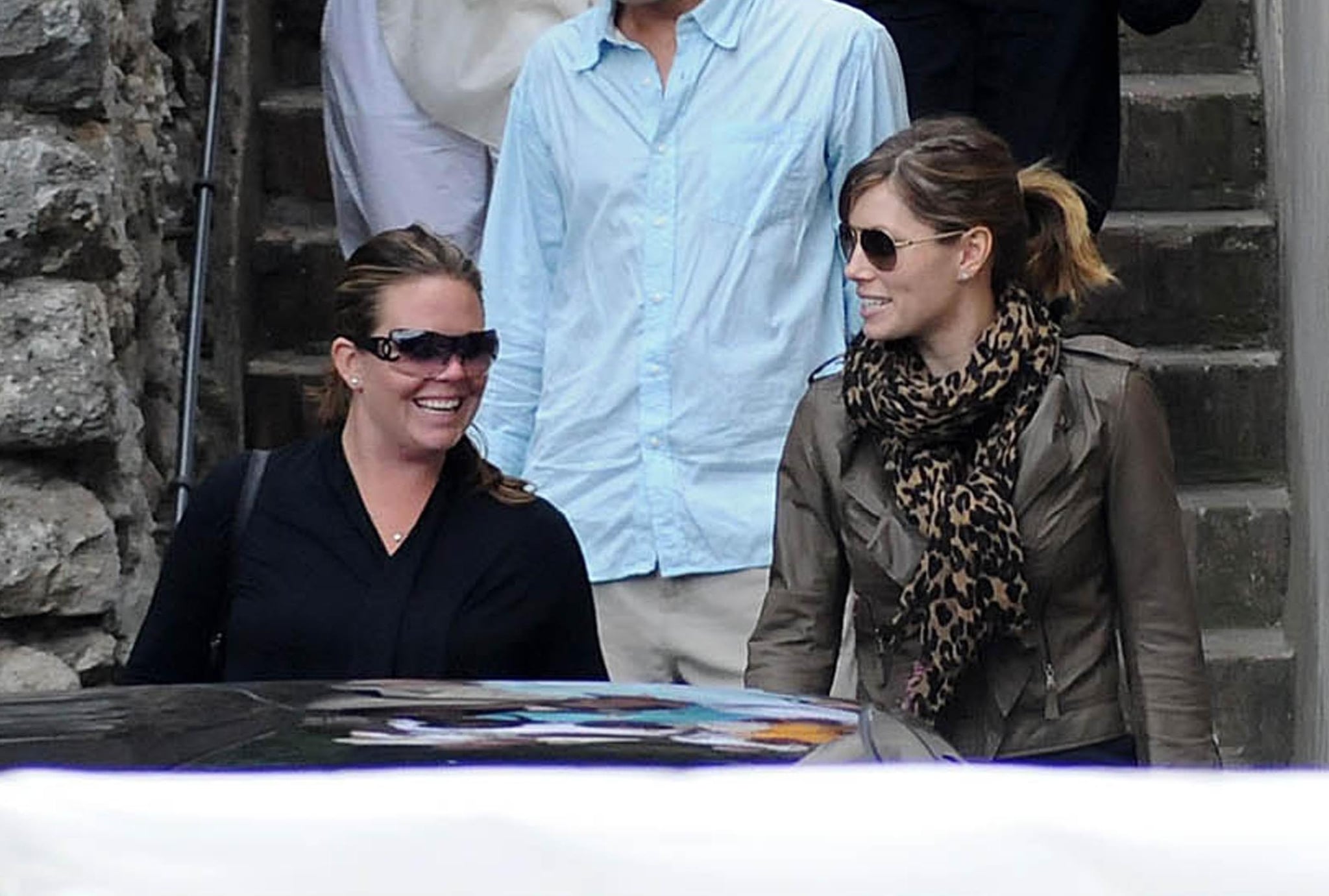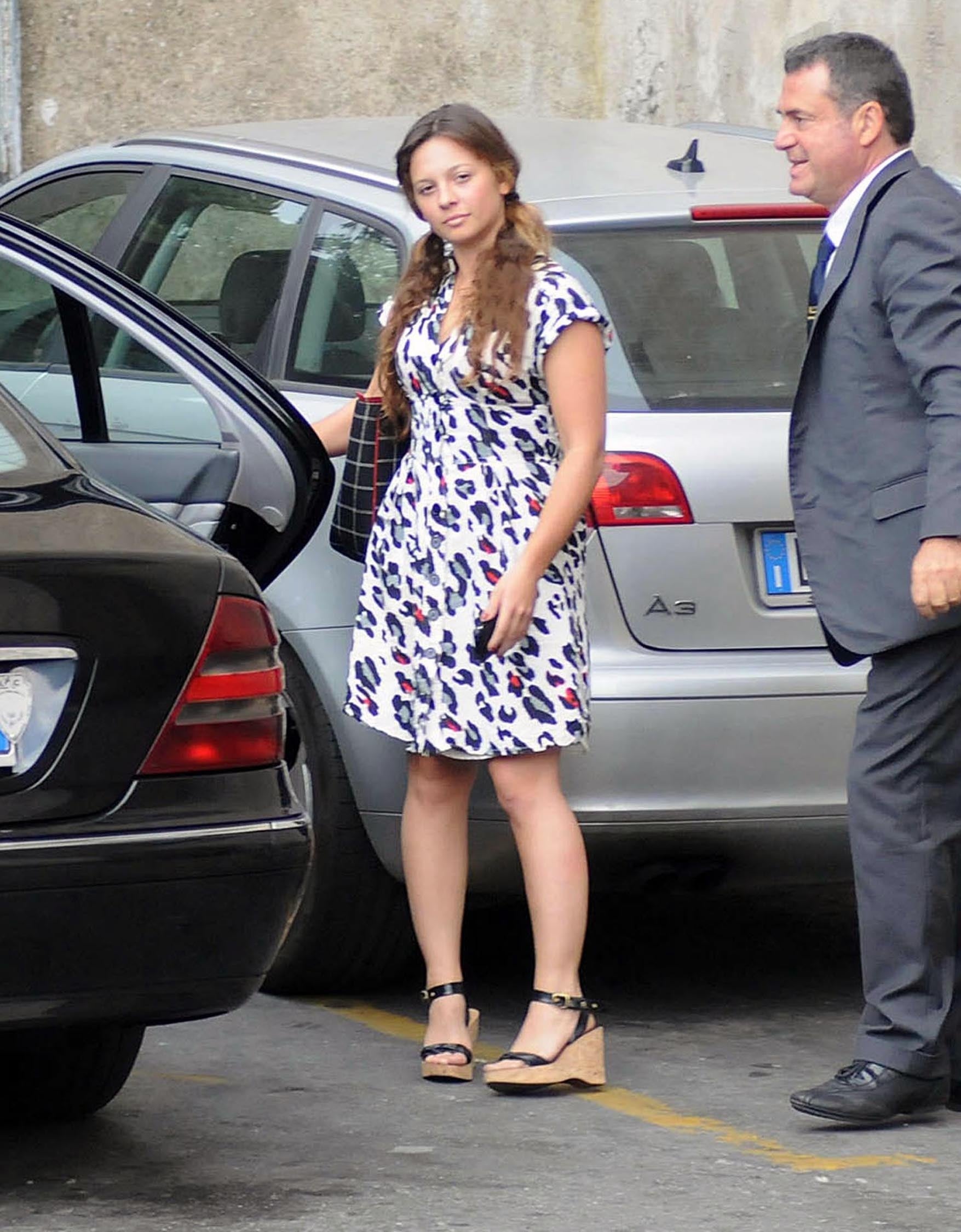 More photos of Jessica with Beverly Mitchell and Mackenzie Rosman all grown up if you just
.