Photos of Justin Timberlake, Kanye West, Gwyneth Paltrow, Jay-Z, Nicole Kidman, Jonas Brothers at the 2009 Grammys
The Grammys Bust Out Memorable Performances Galore
The Grammys may seem like one of the longest shows of Award Season, but last night they mixed it up with some exciting performances. The show kicked off with U2 starring Bono, but the absence of Chris Brown and Rihanna was quickly felt. Justin Timberlake, Al Green, Keith Urban and Boyz II Men all stepped in to form a hodge podge second performance of the night while the young couple dealt with assault allegations and drama. Total highlights included Jay-Z on stage with Chris Martin and the "Swagger Like Us" performance with incredibly pregnant MIA. They looked like they were having so much fun. While Robert Plant and Alison Krauss took home some of the biggest awards John Mayer and Coldplay took home statues too — check out all the winners here.
Gwyneth looked hot introducing Radiohead while Taylor Swift and Miley Cyrus sweetly collaborated to sing Swift's new single. Kanye and Estelle sounded fabulous before similarly named Adele won Best New Artist. Jennifer Hudson left the room choked up during her acceptance speech and strong performance. Keith Urban looked handsome on stage a few times — including the performance with John Mayer, BB King and Buddy Guy as a tribute to Bo Diddley — in between moments beside Nicole Kidman in their seats. The Jonas Brothers took the stage with Stevie Wonder just one of the pairings that kept this year's Grammys interesting.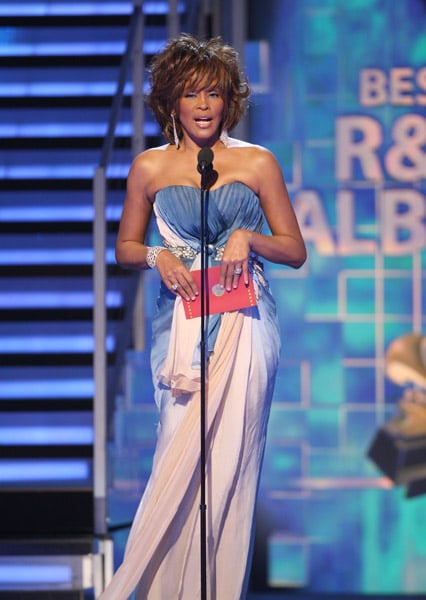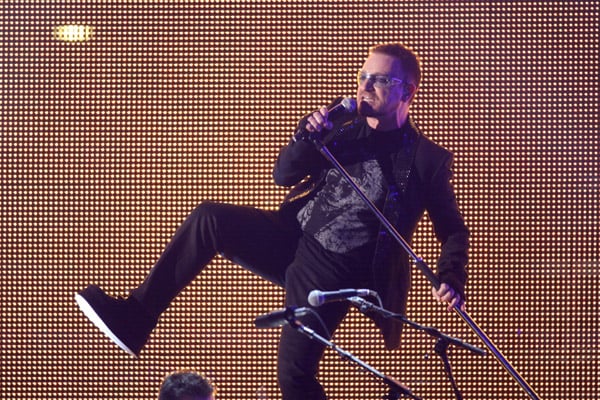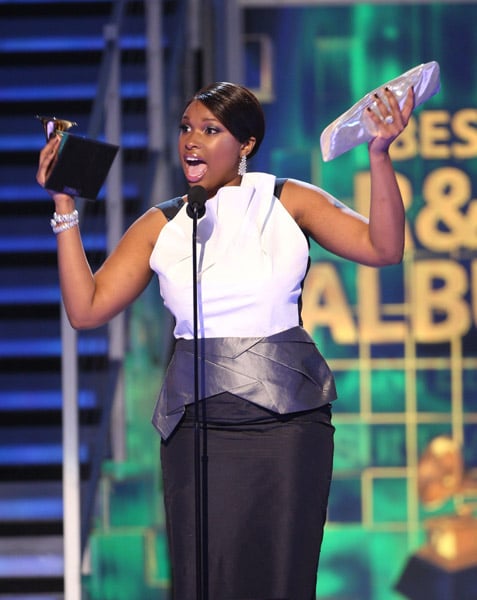 To see more from the show including the Blink 182 reunion, Kate Beckinsale, Paul McCartney, Duffy, Dwayne Johnson, Estelle, Kanye West and others just
.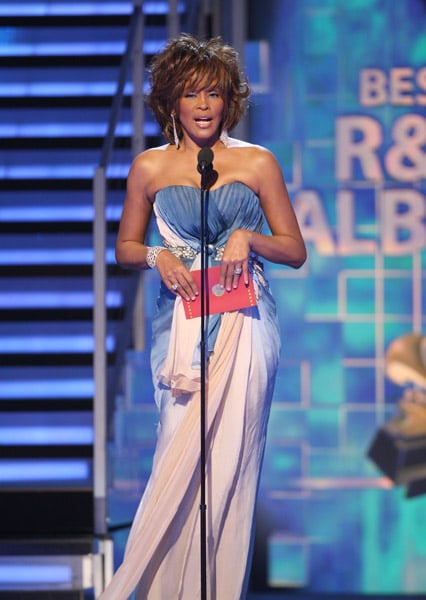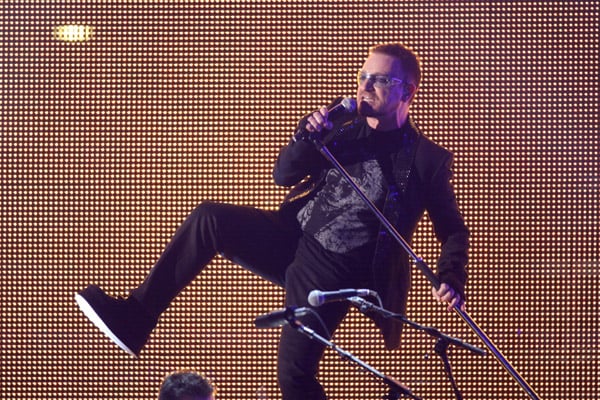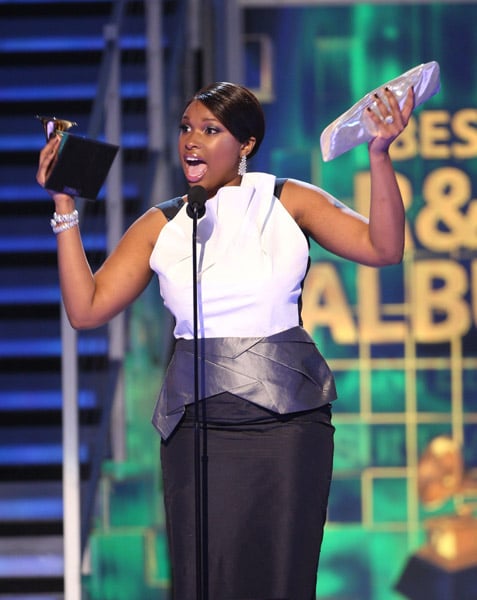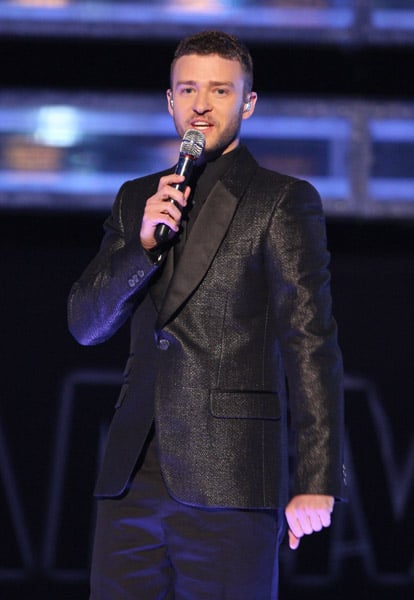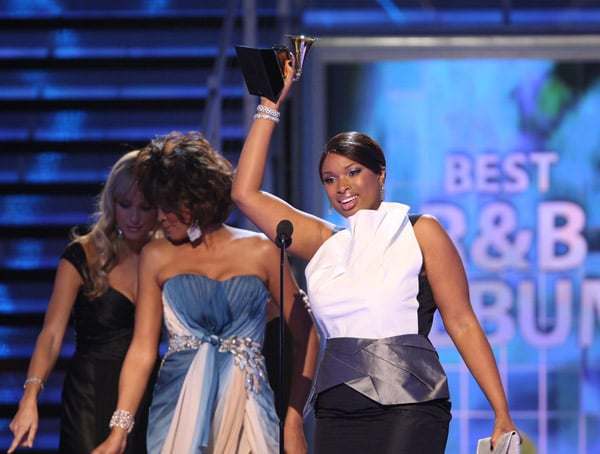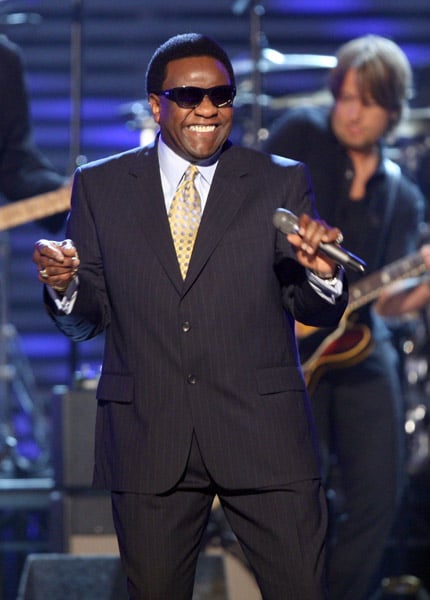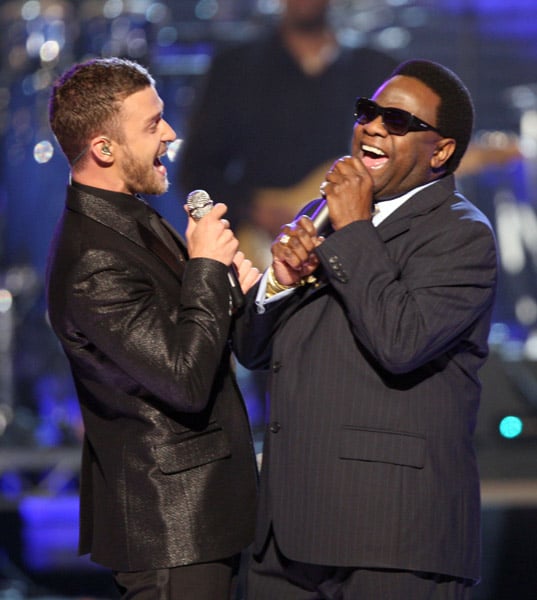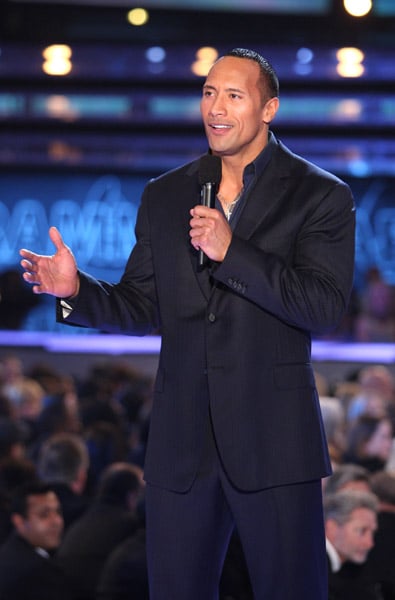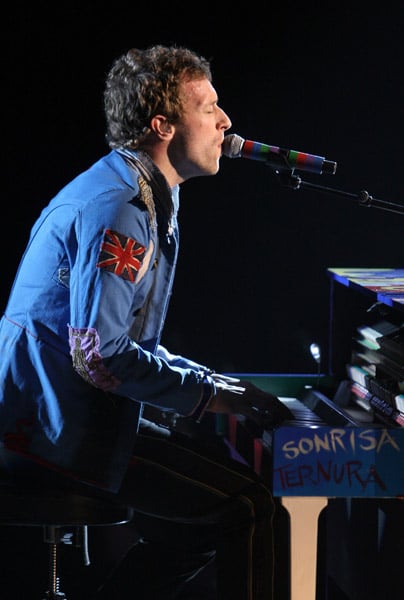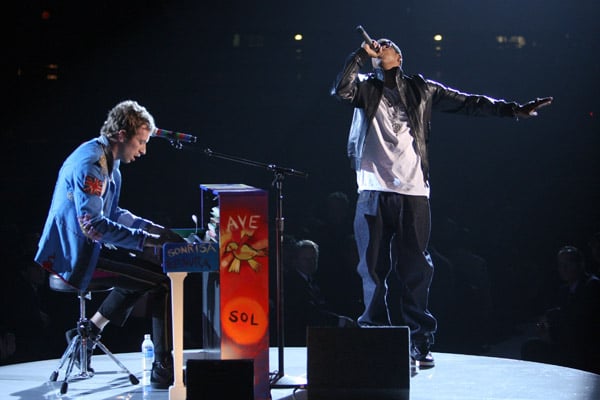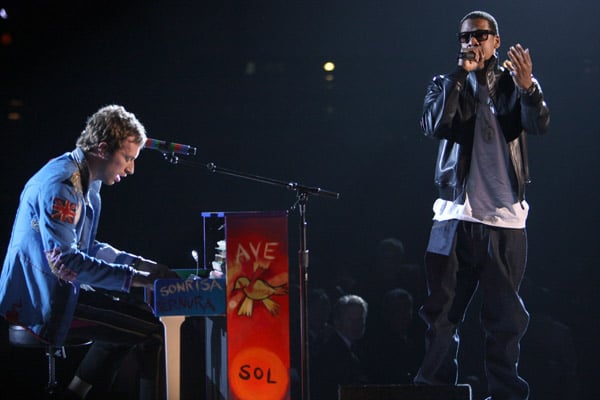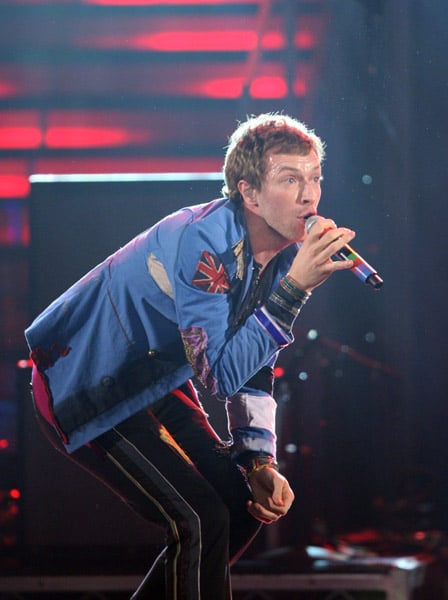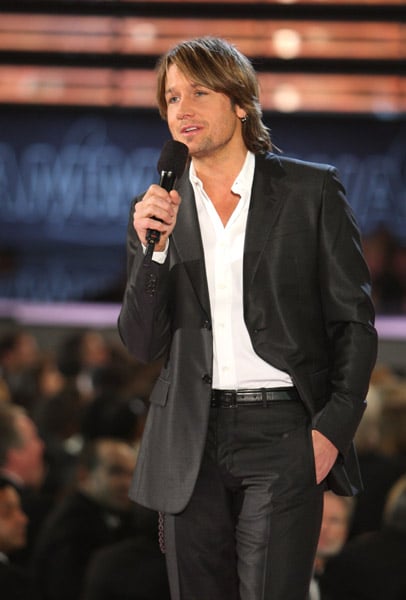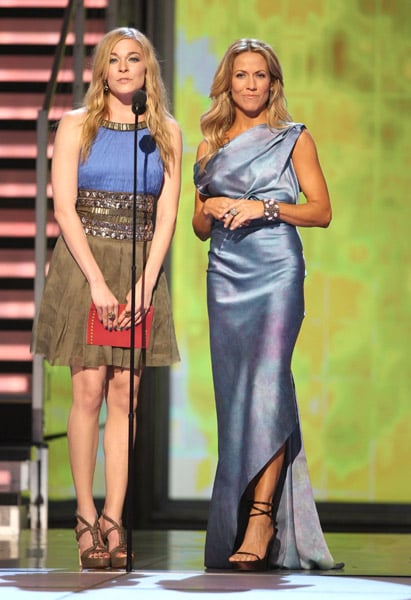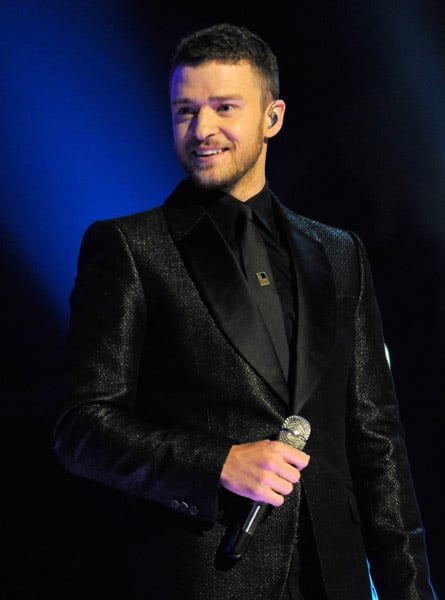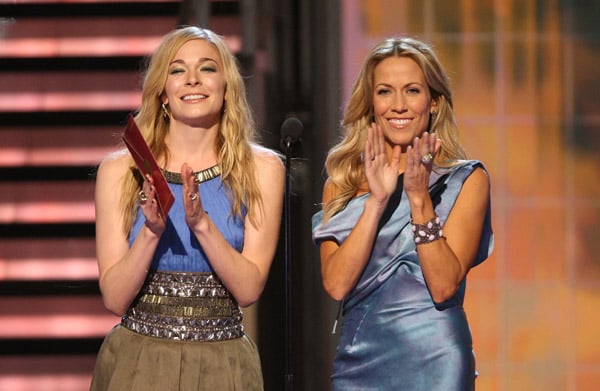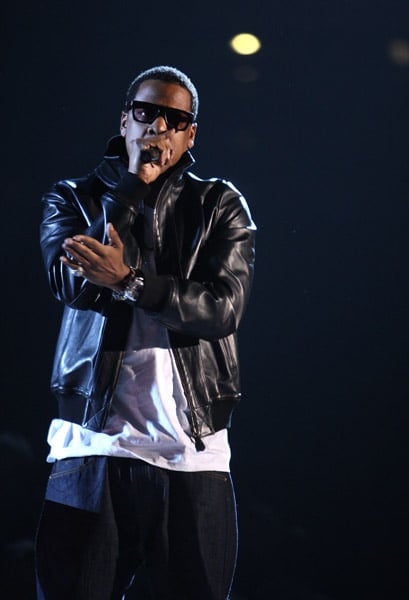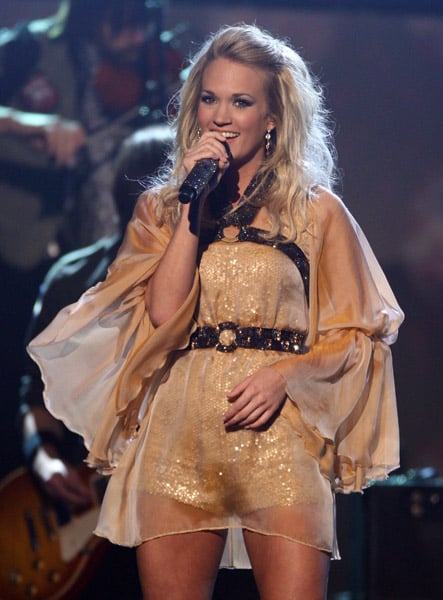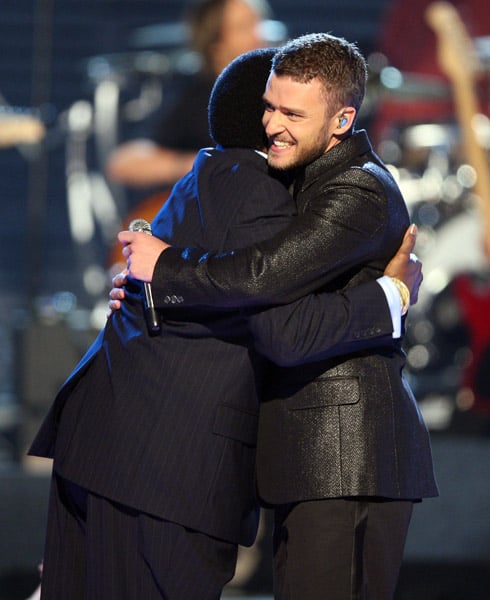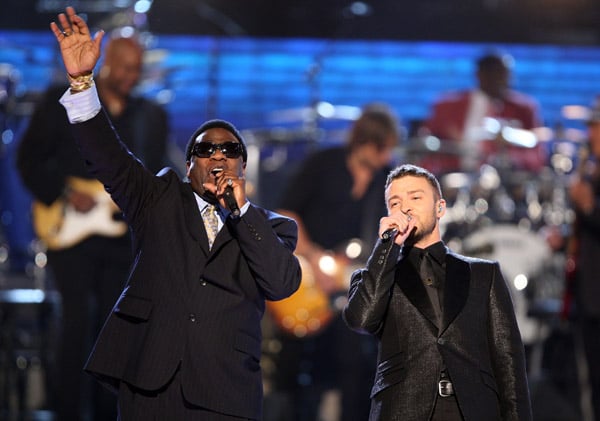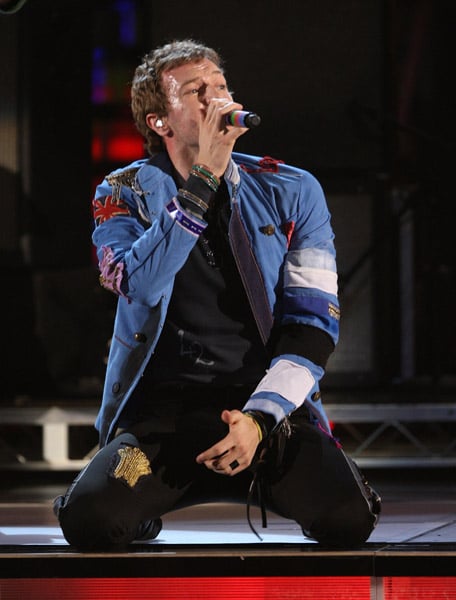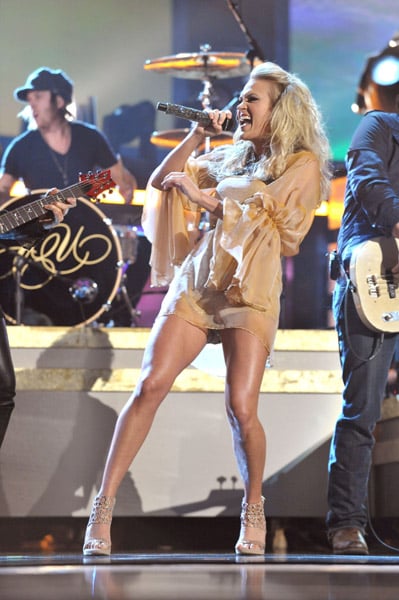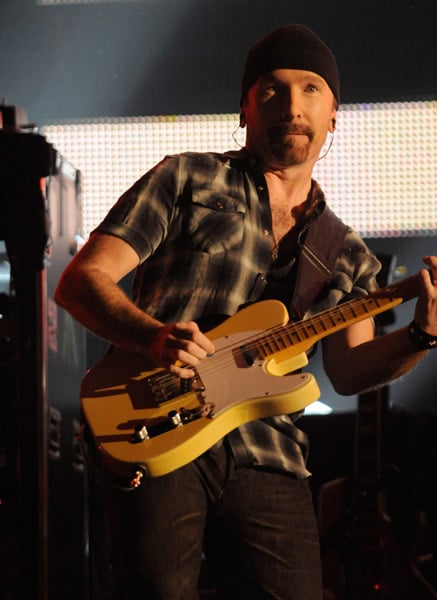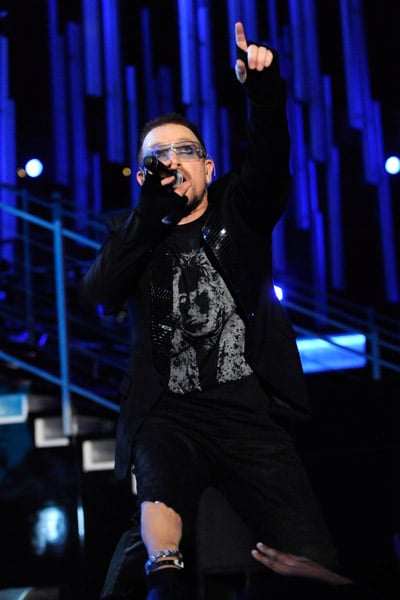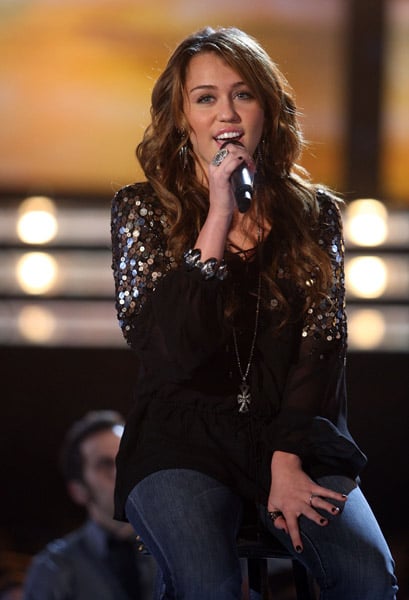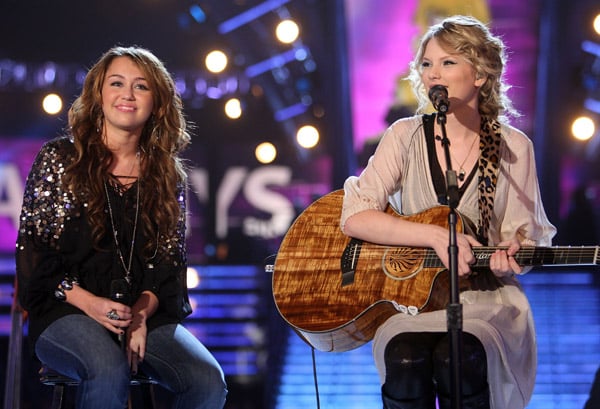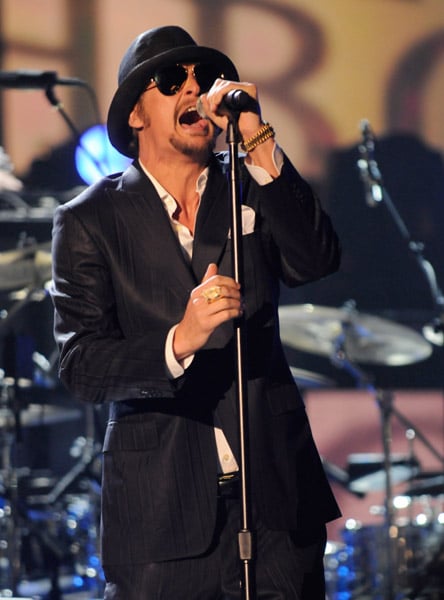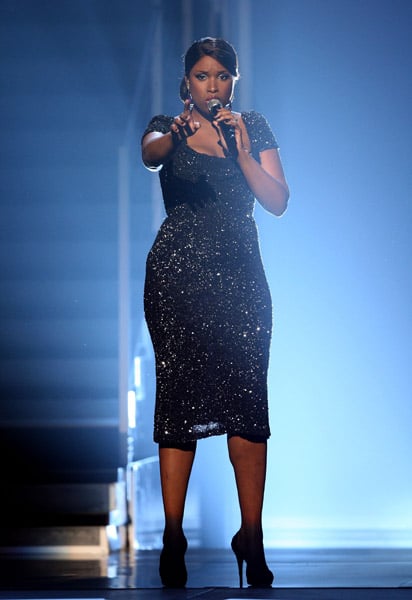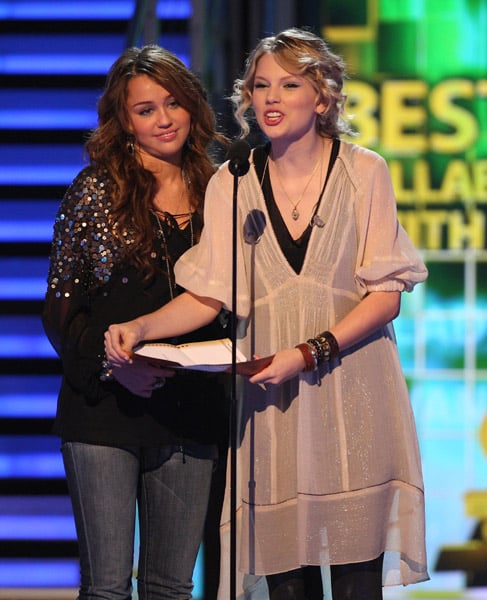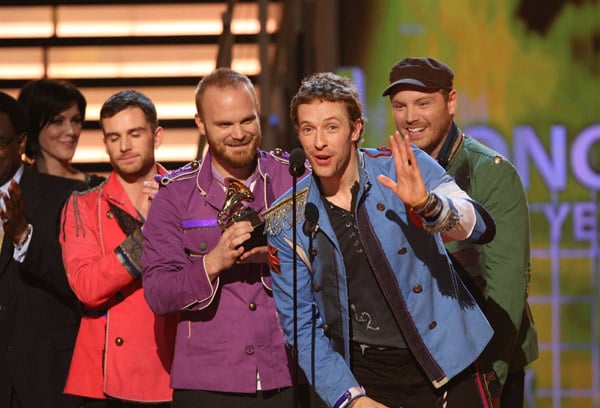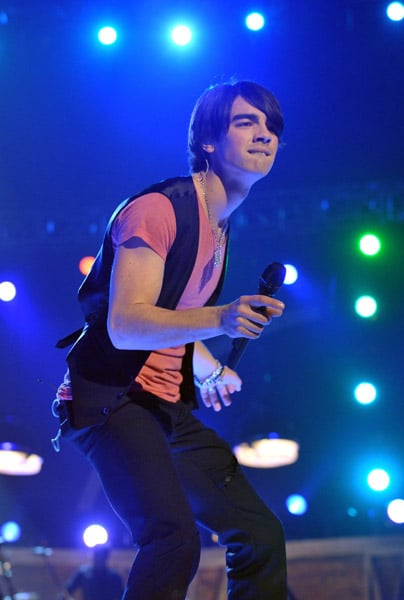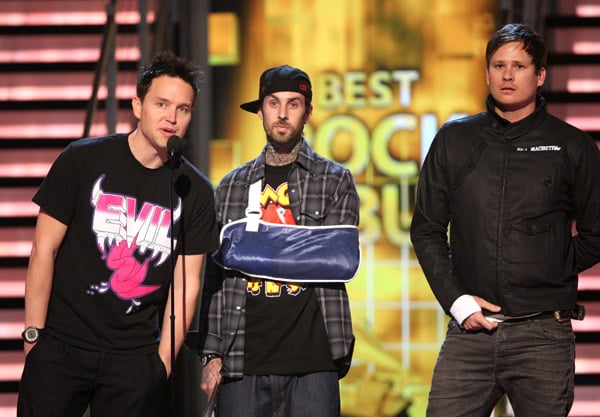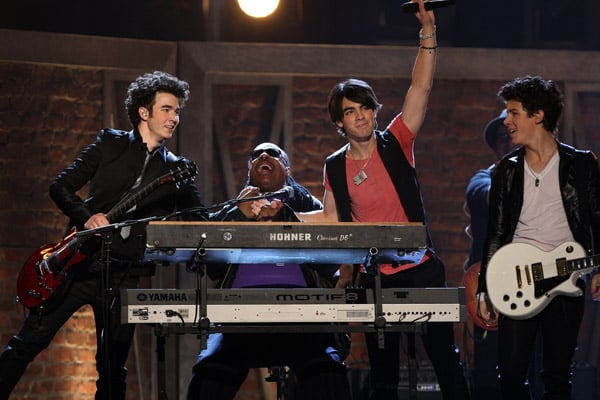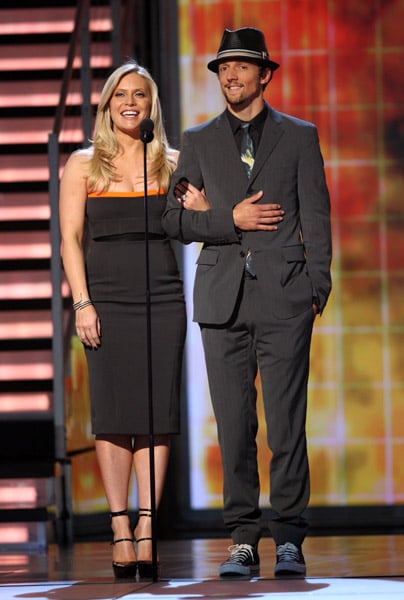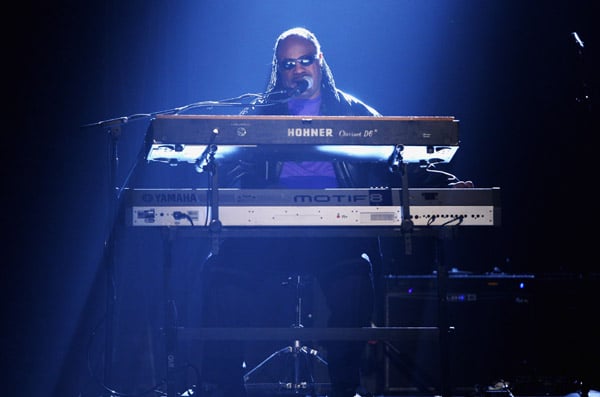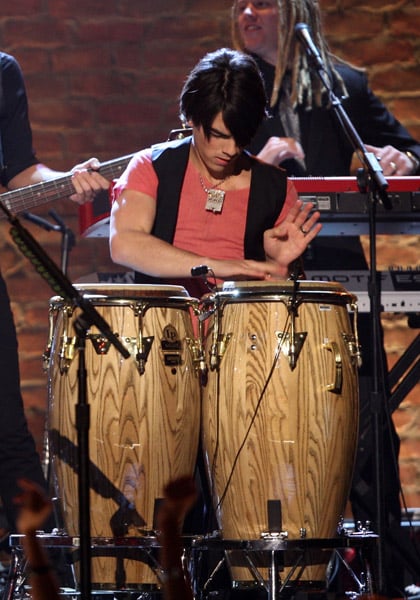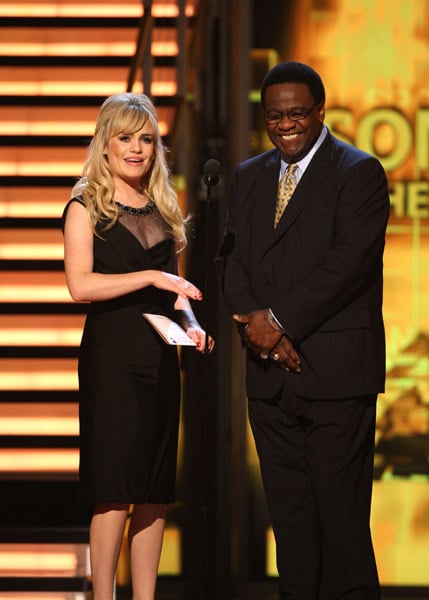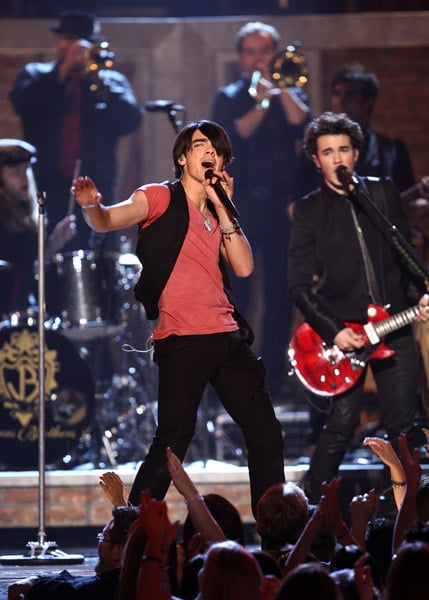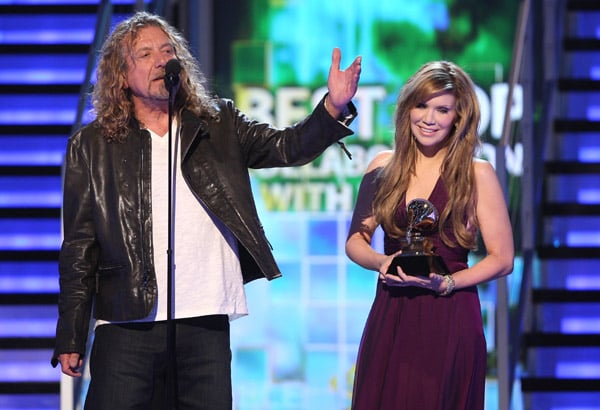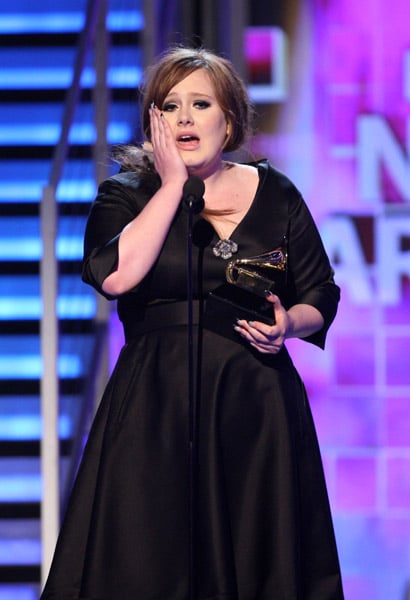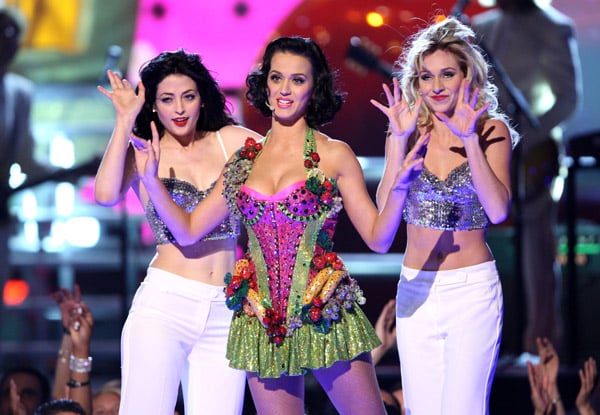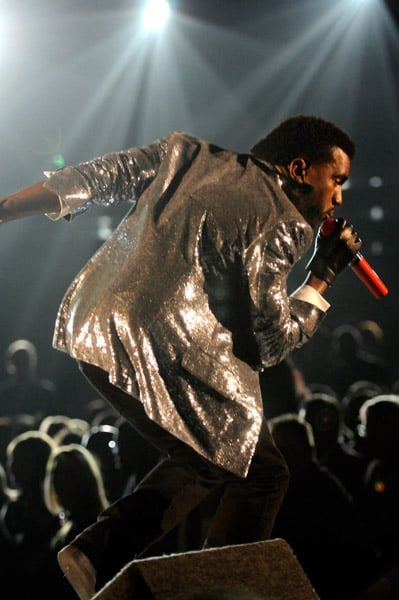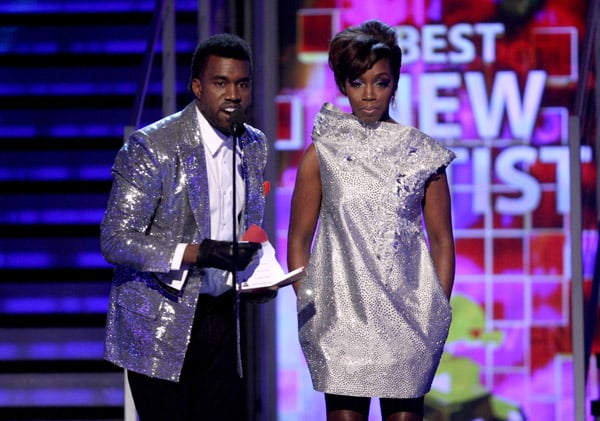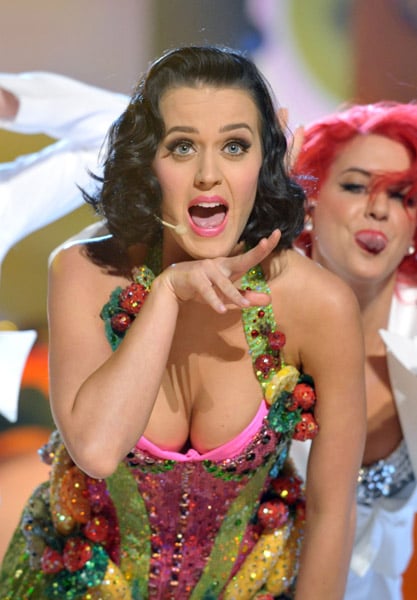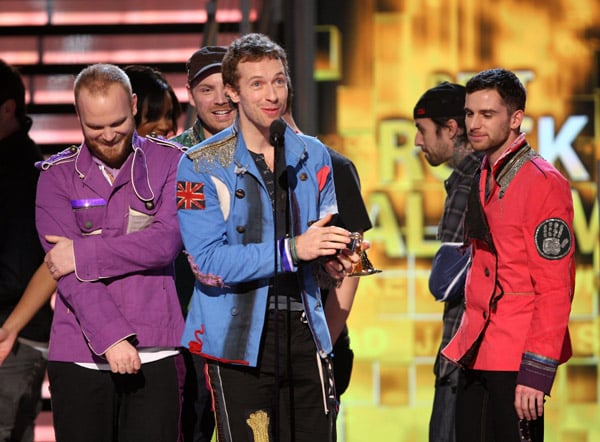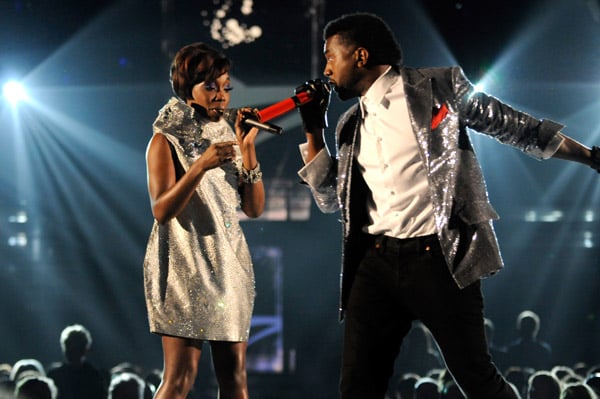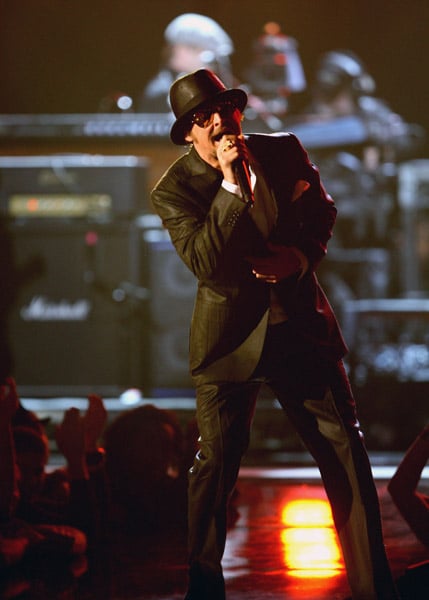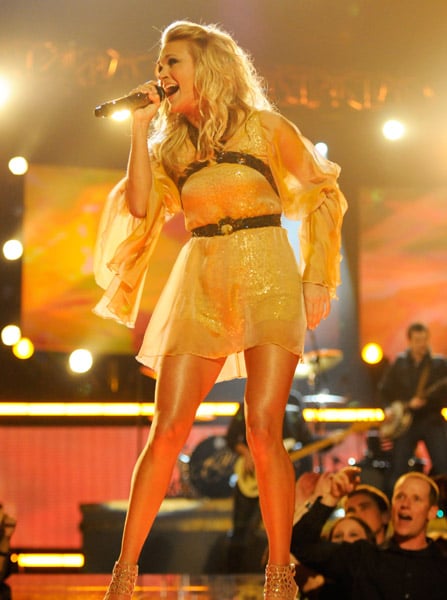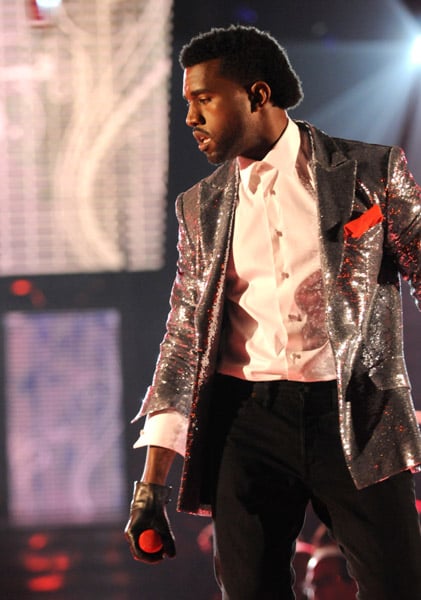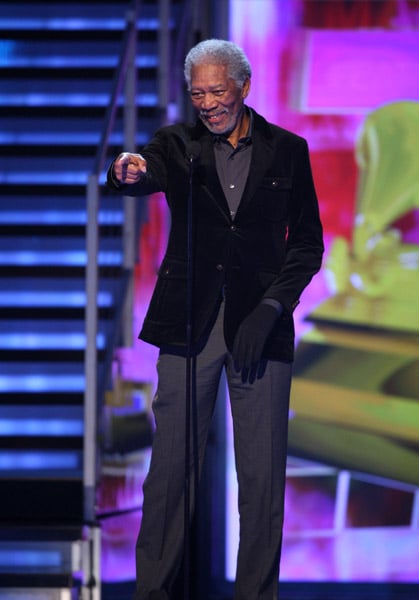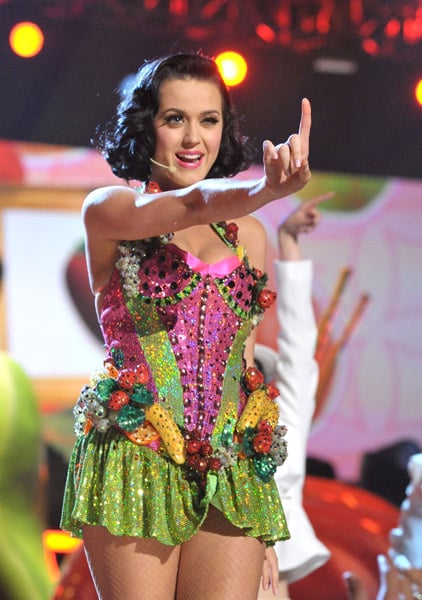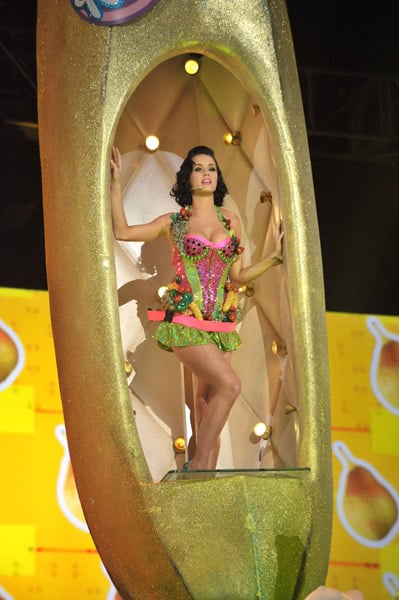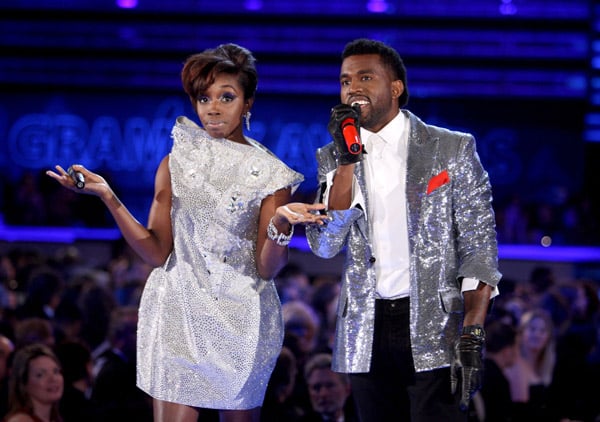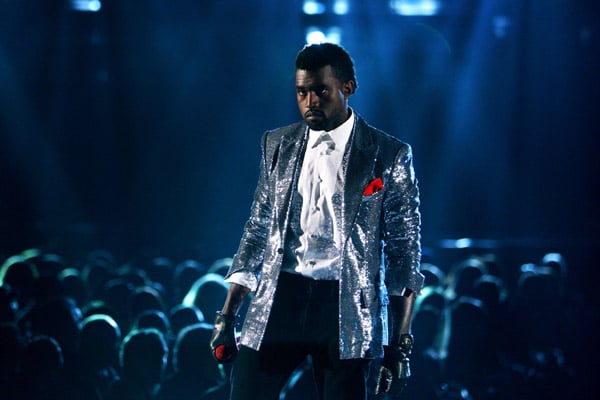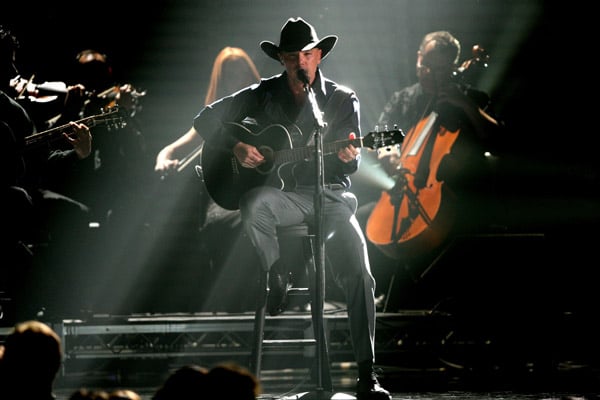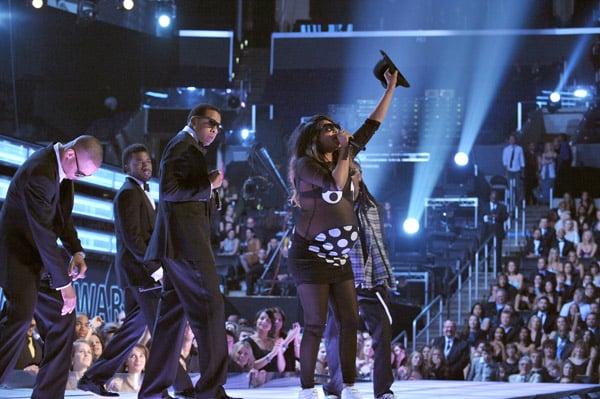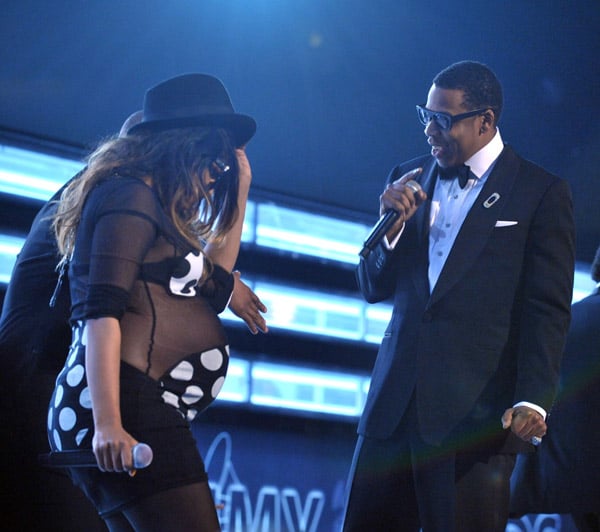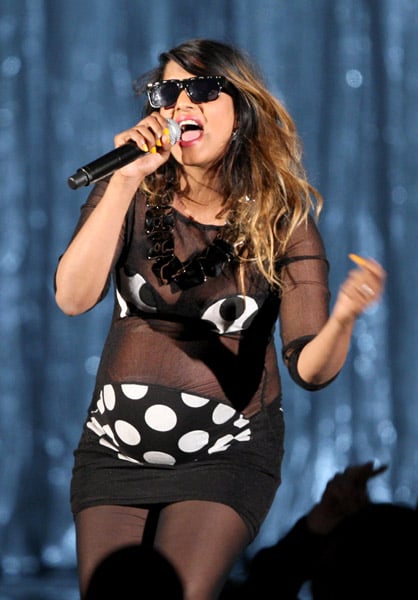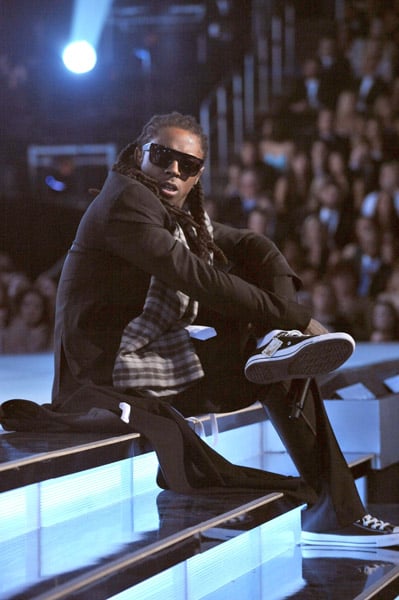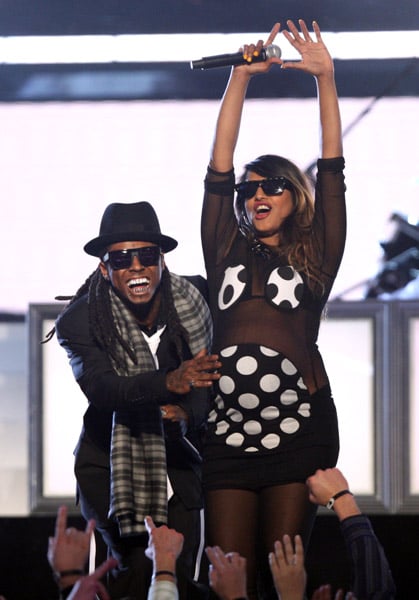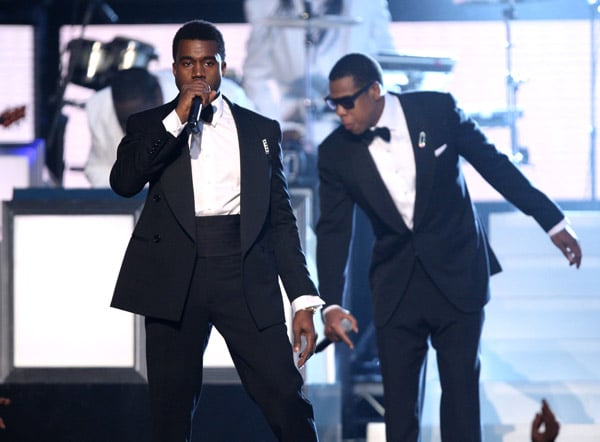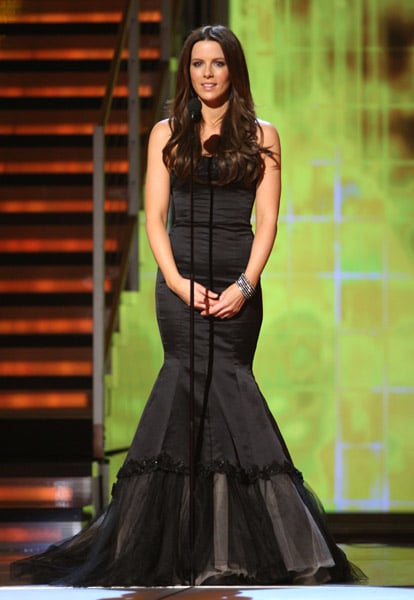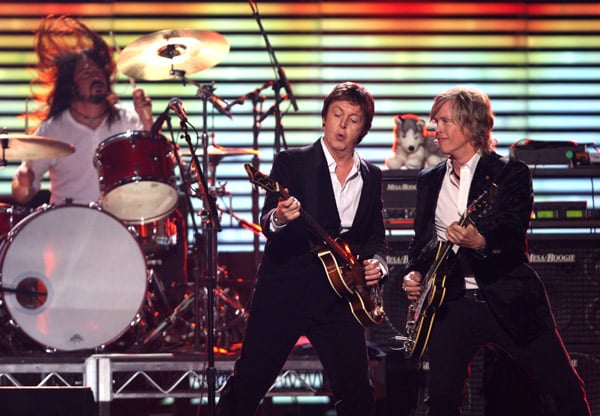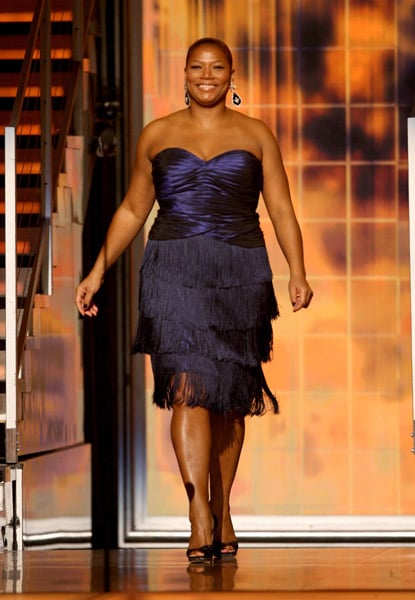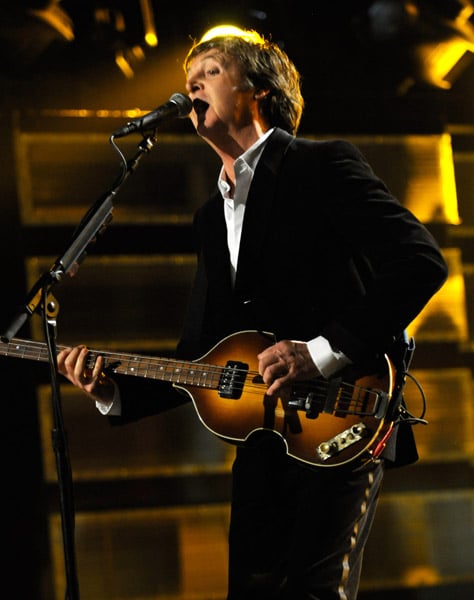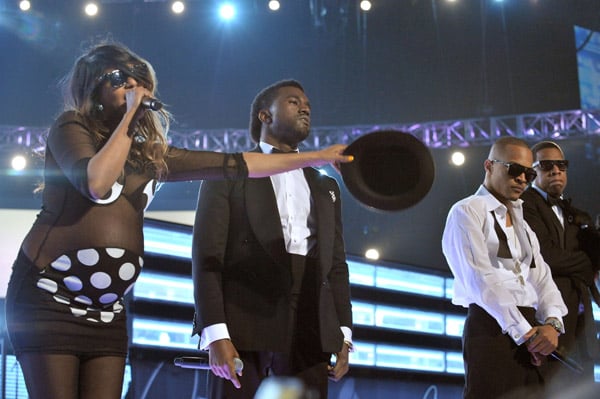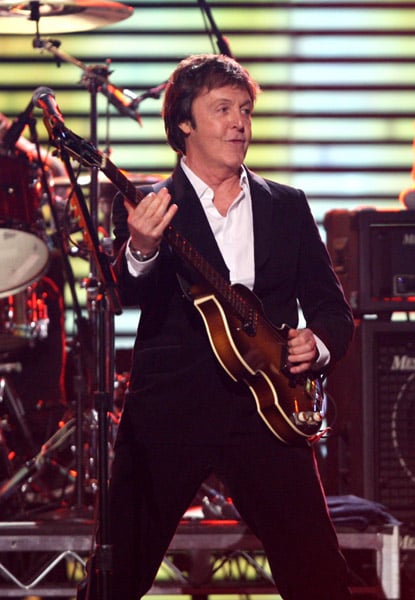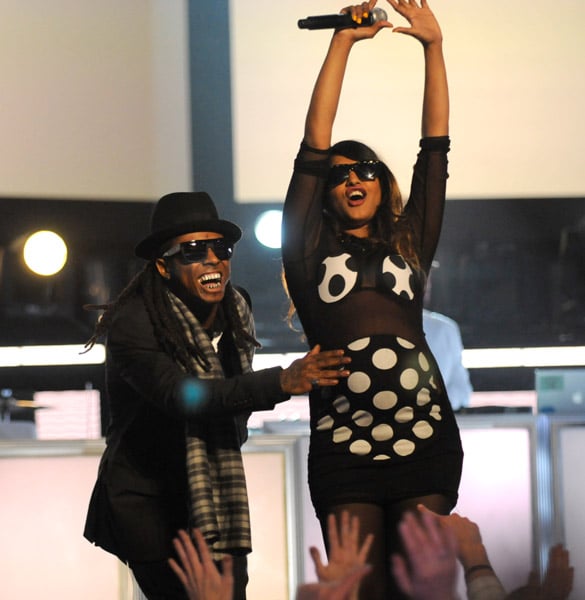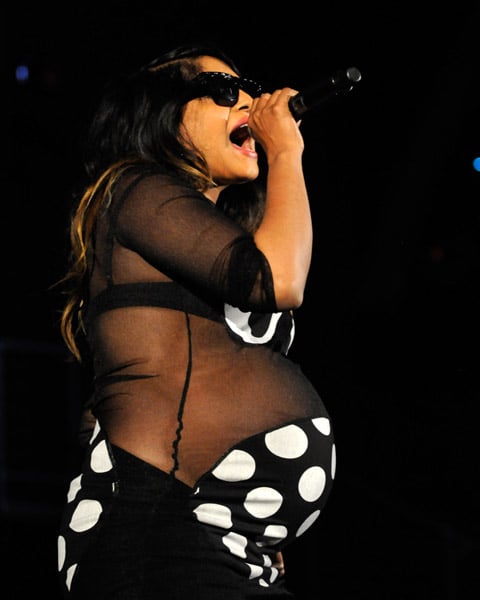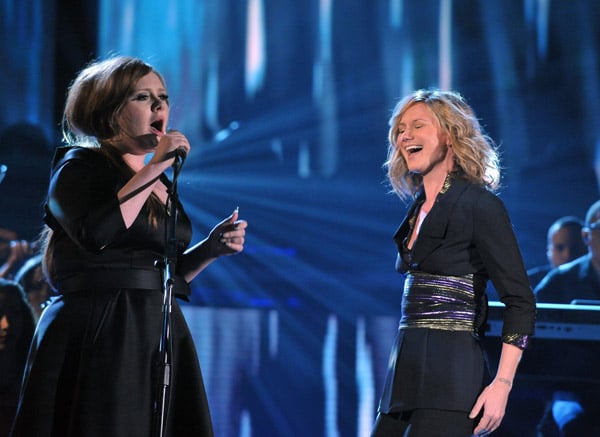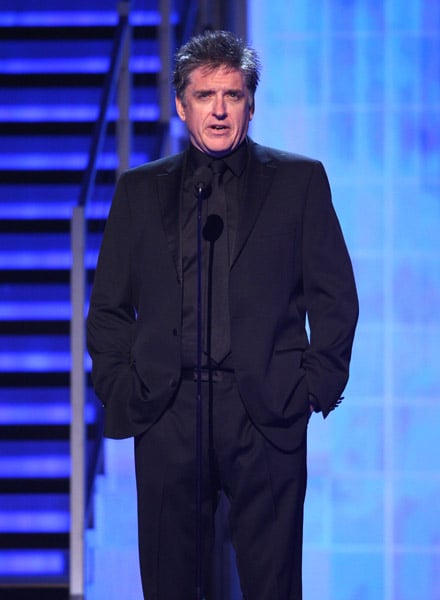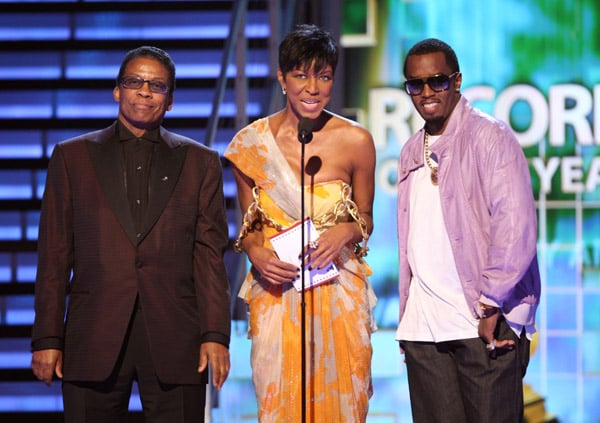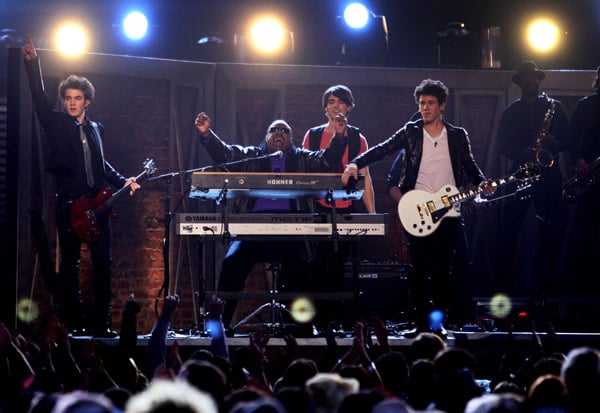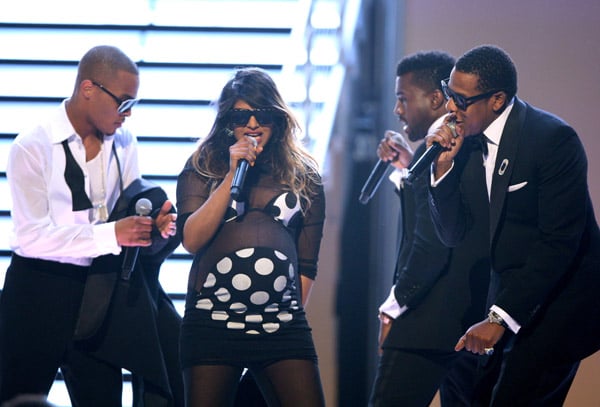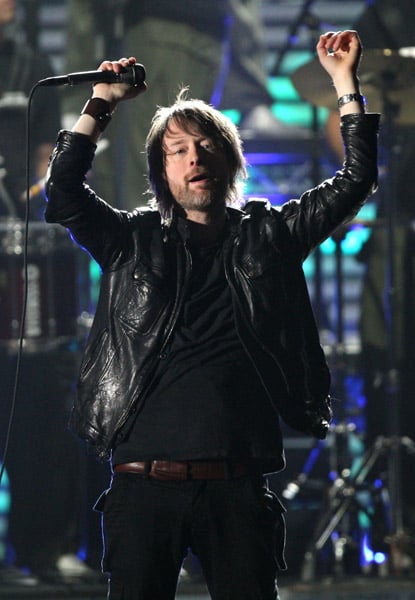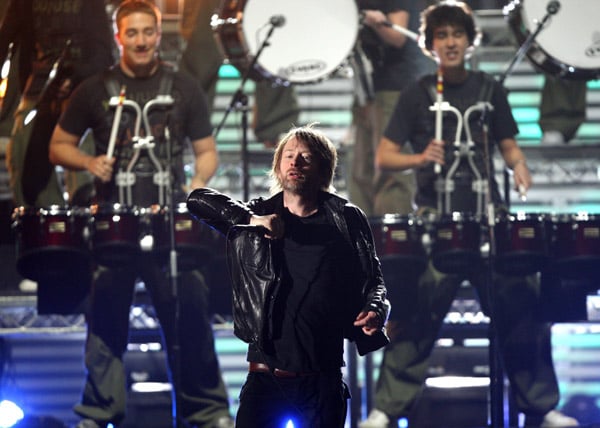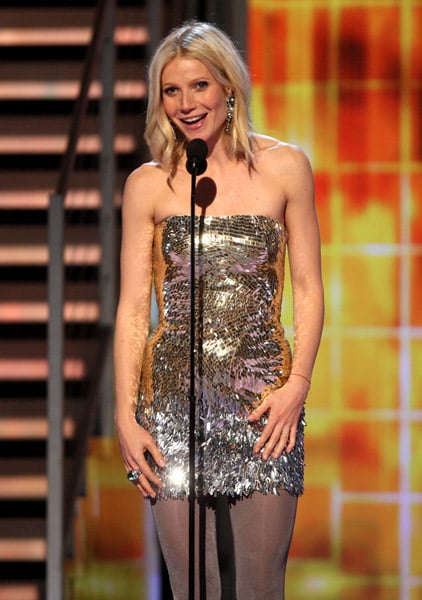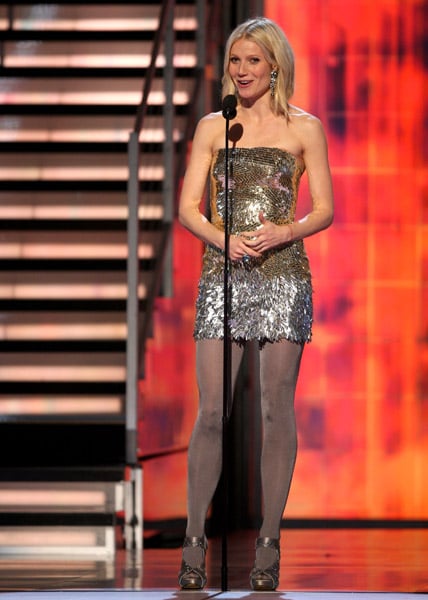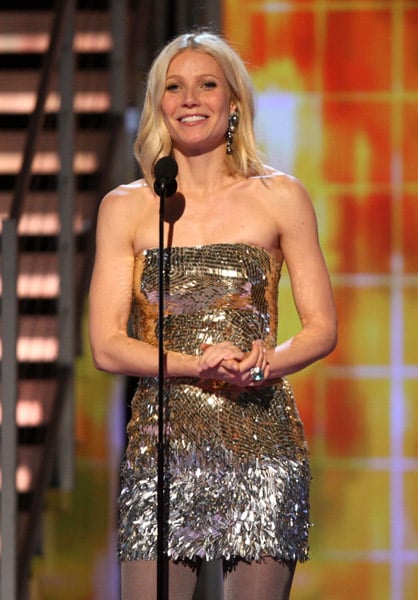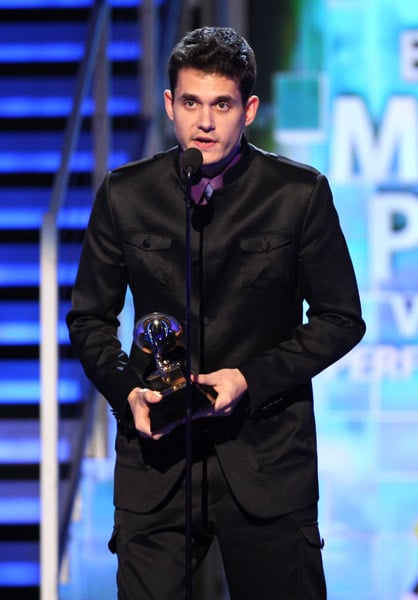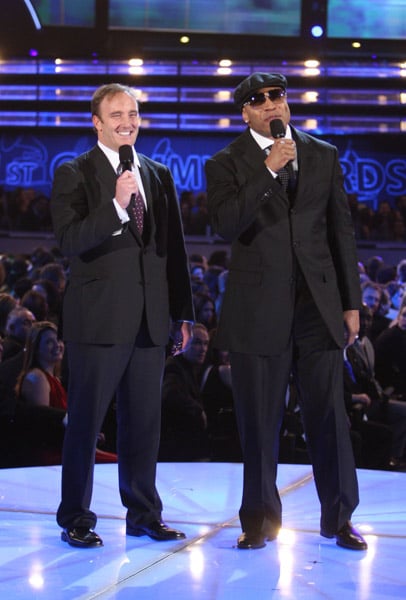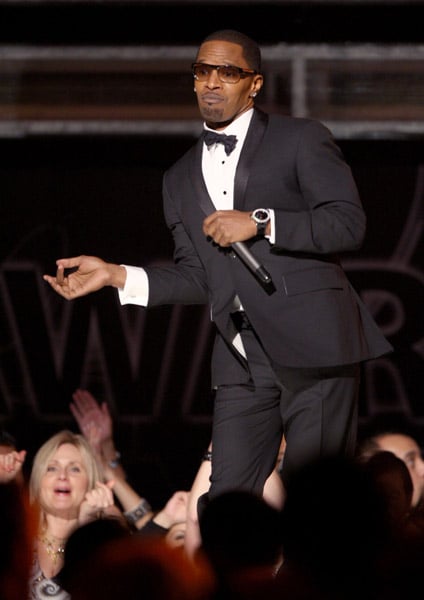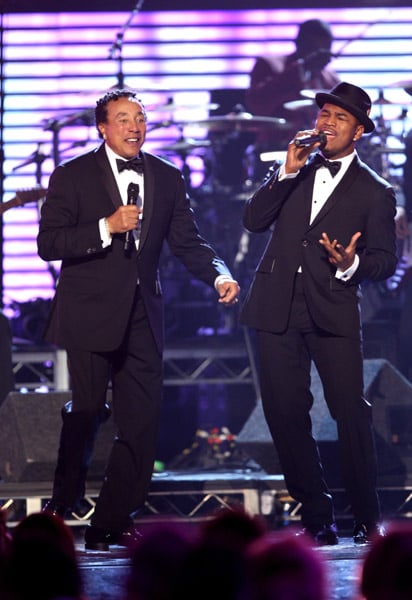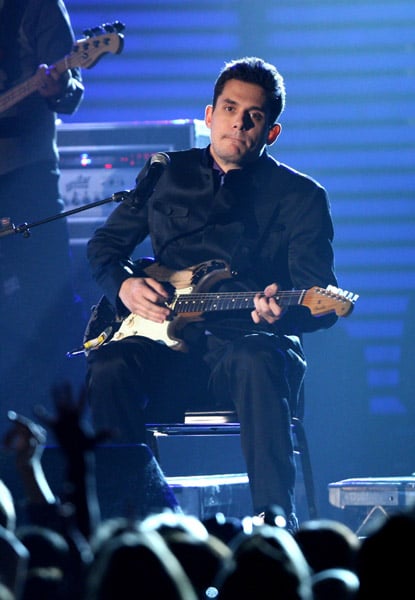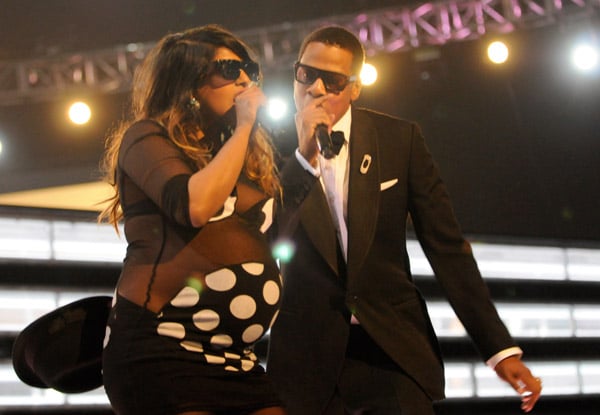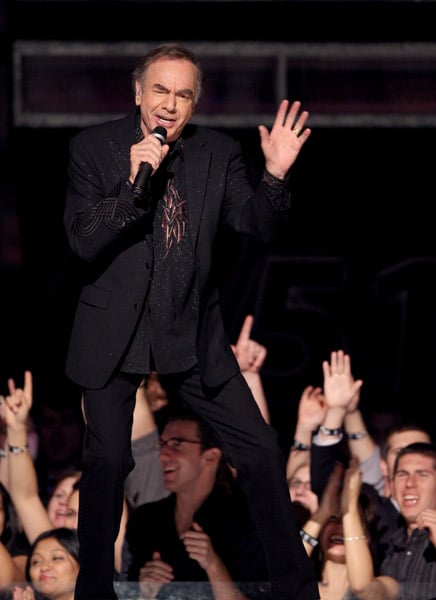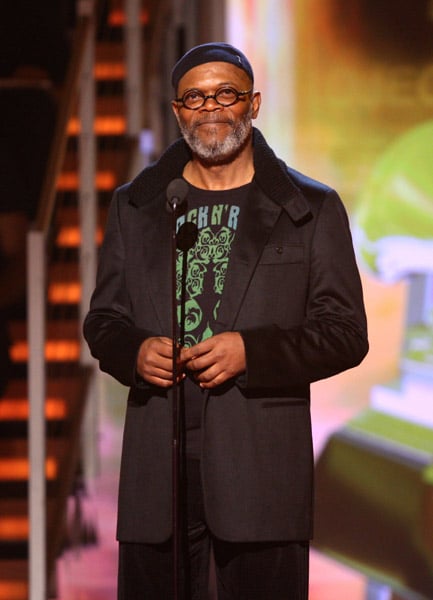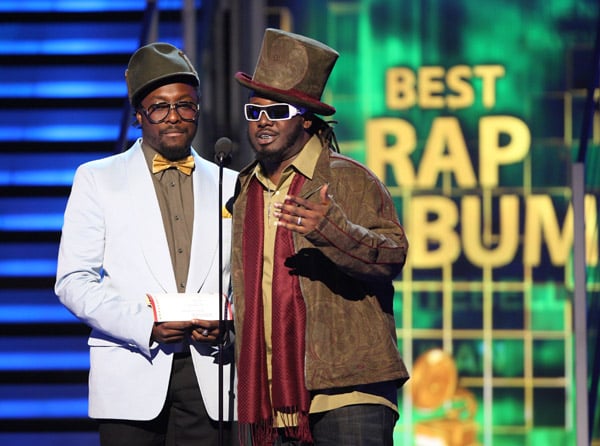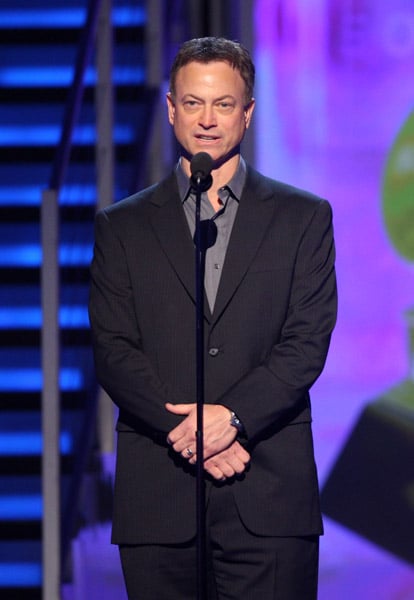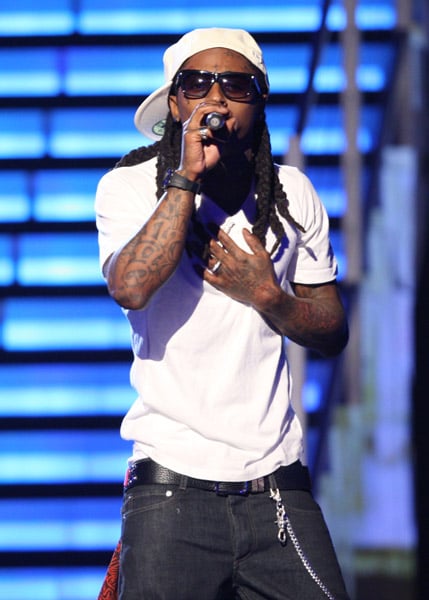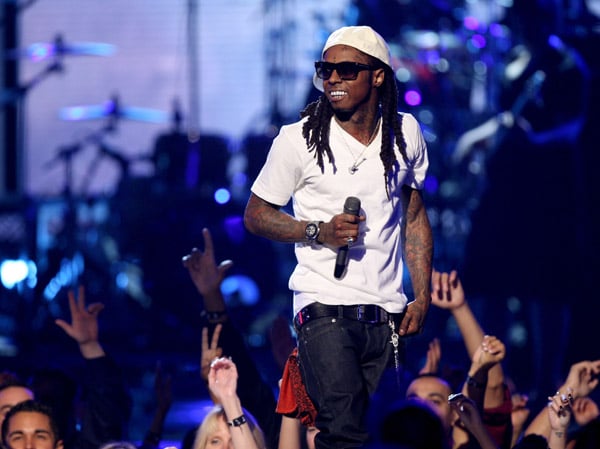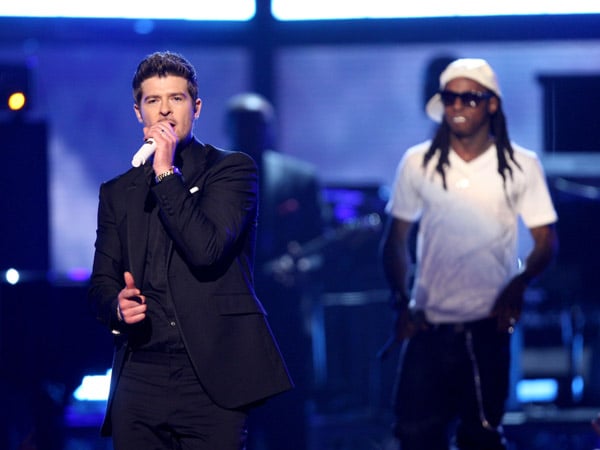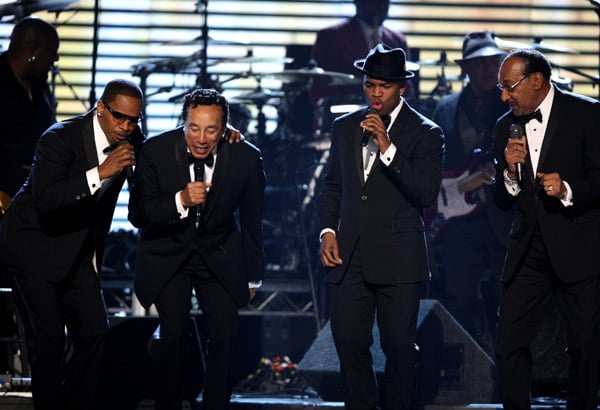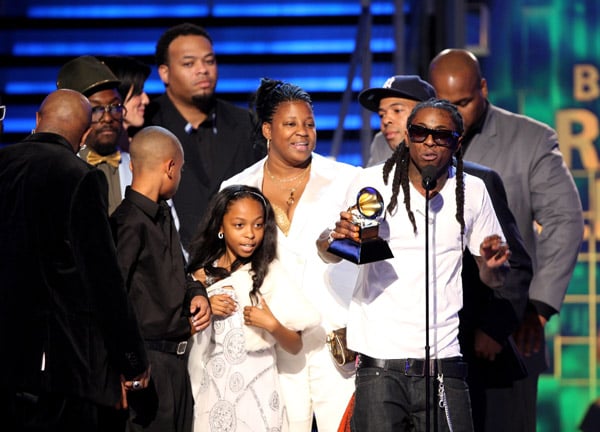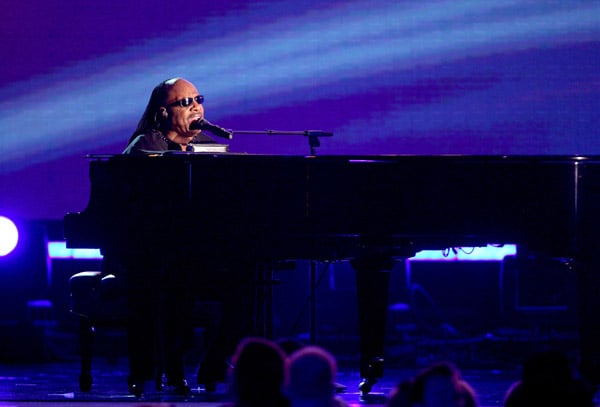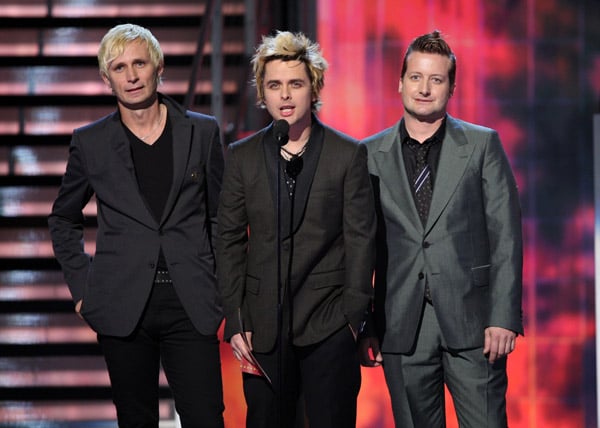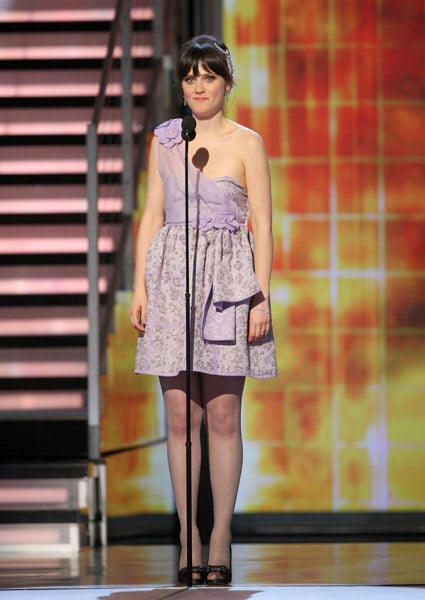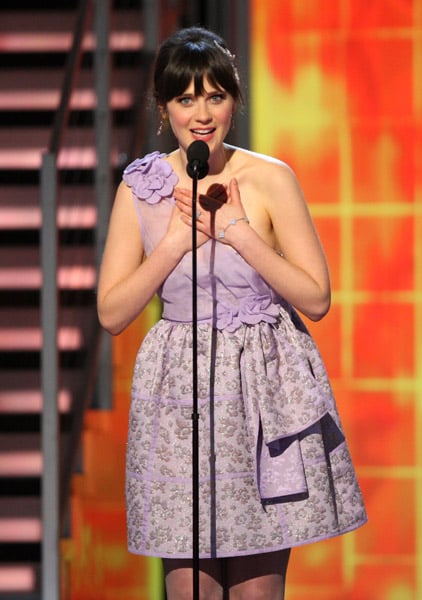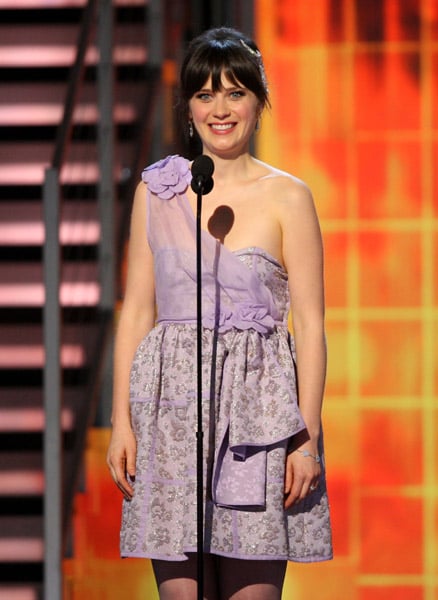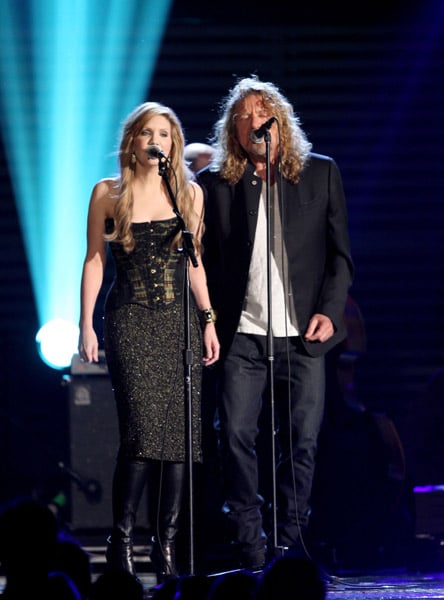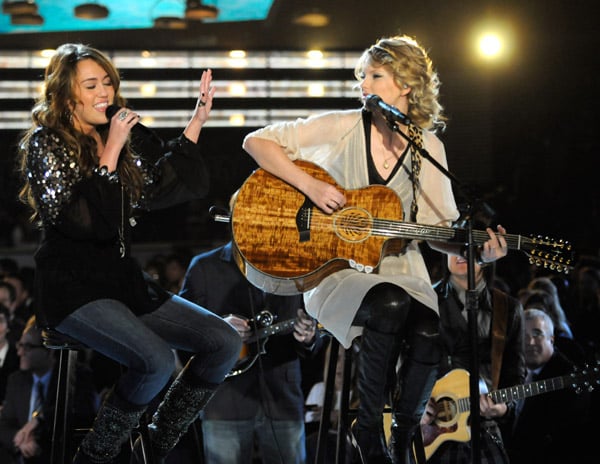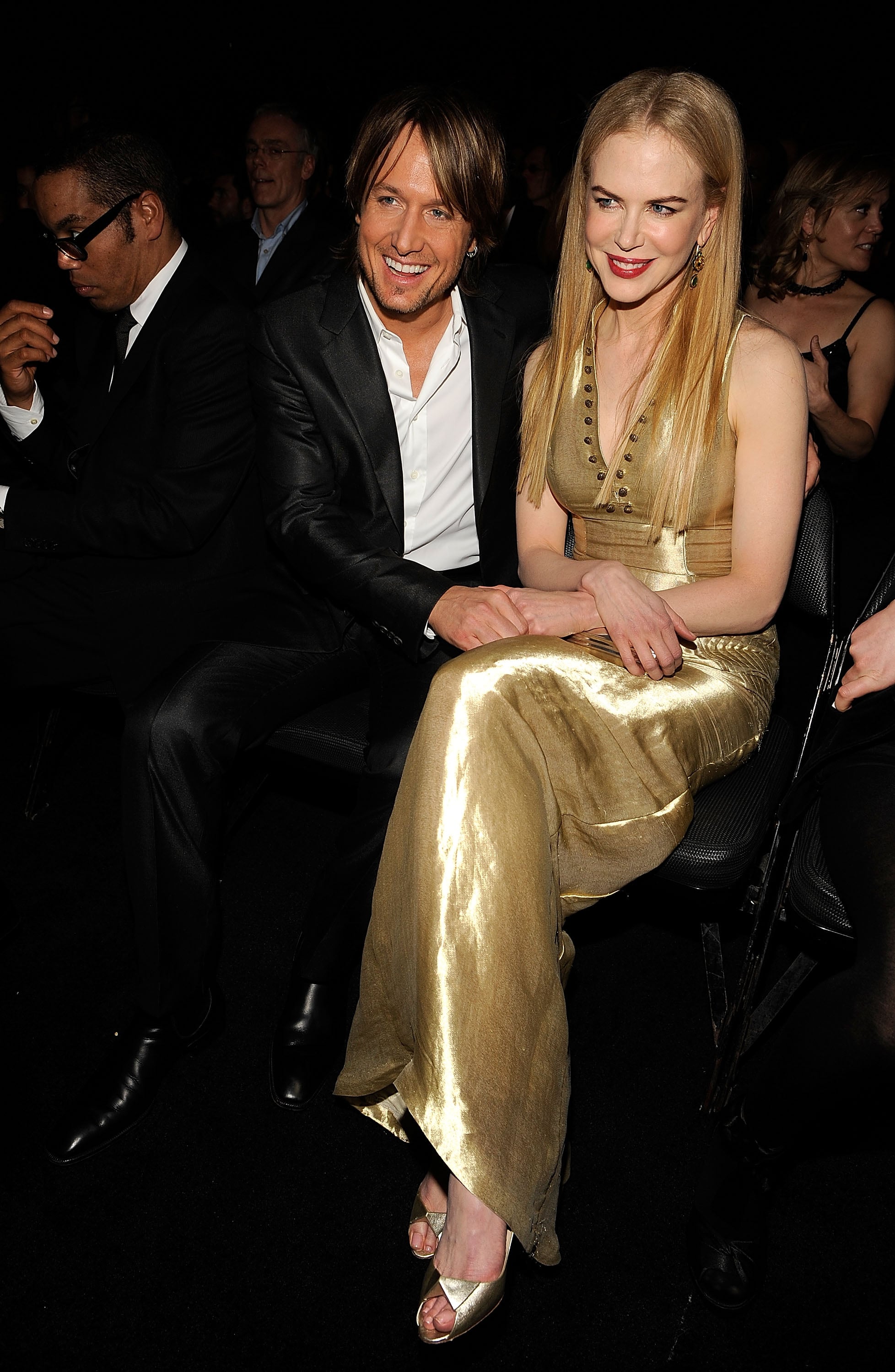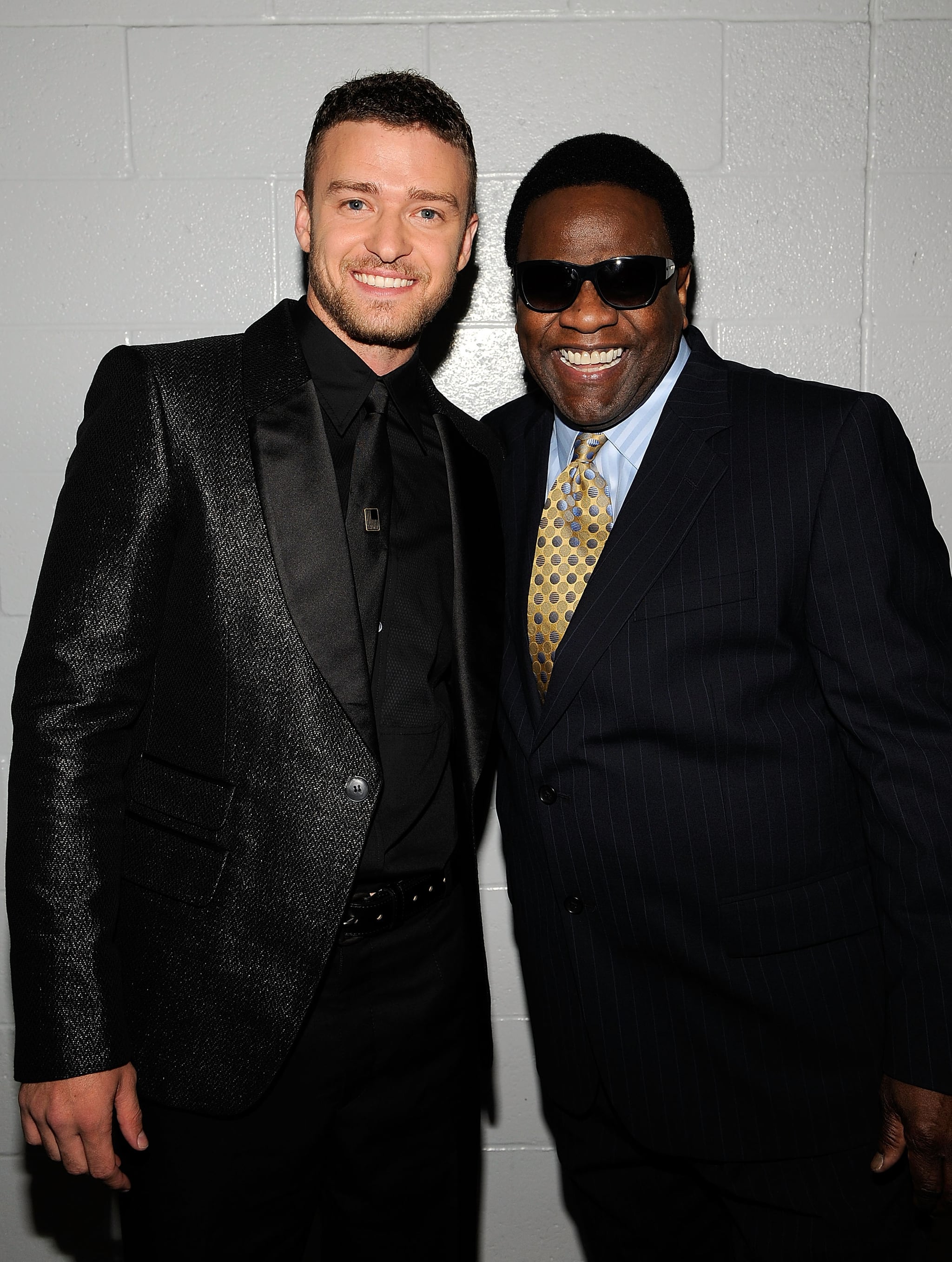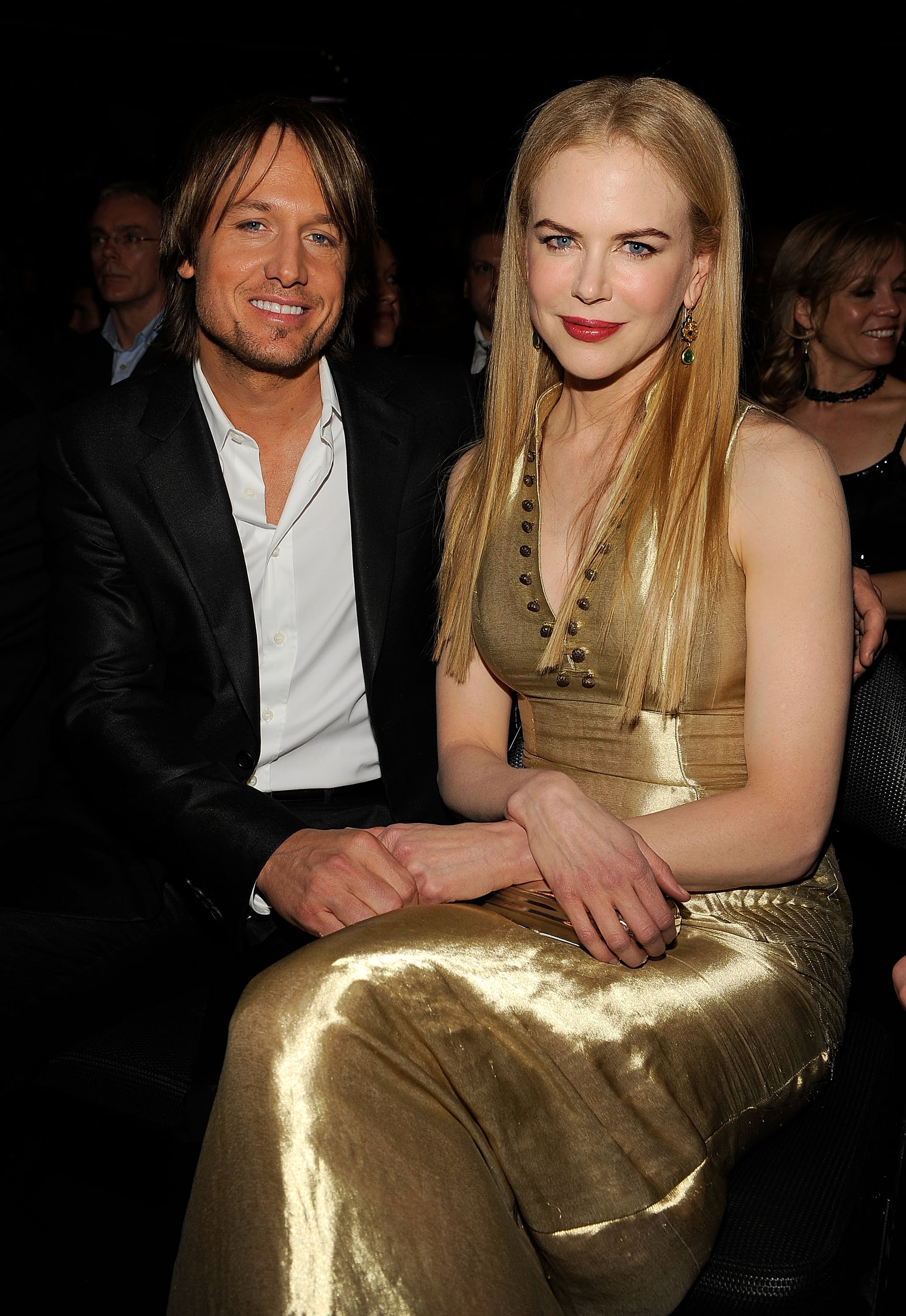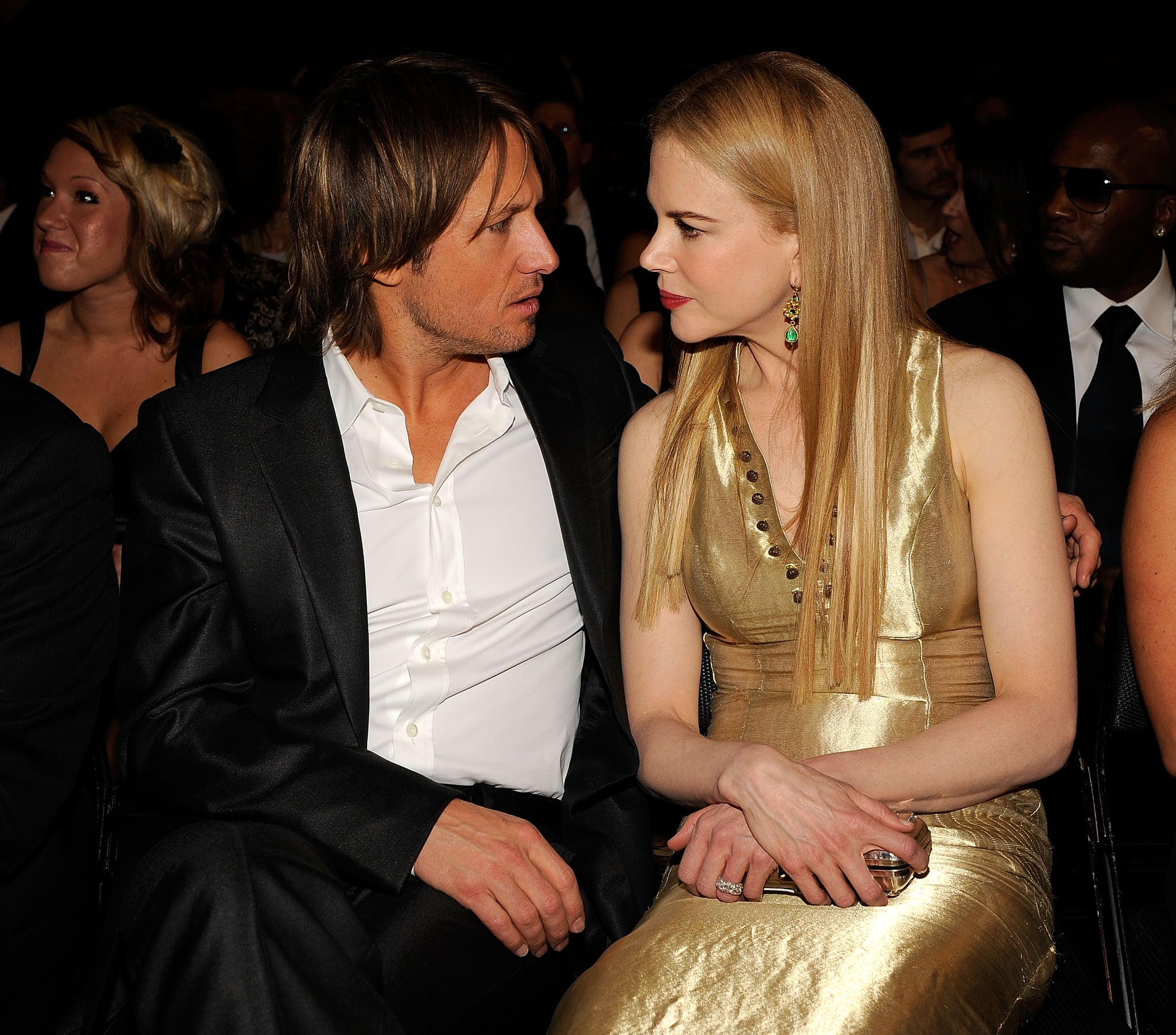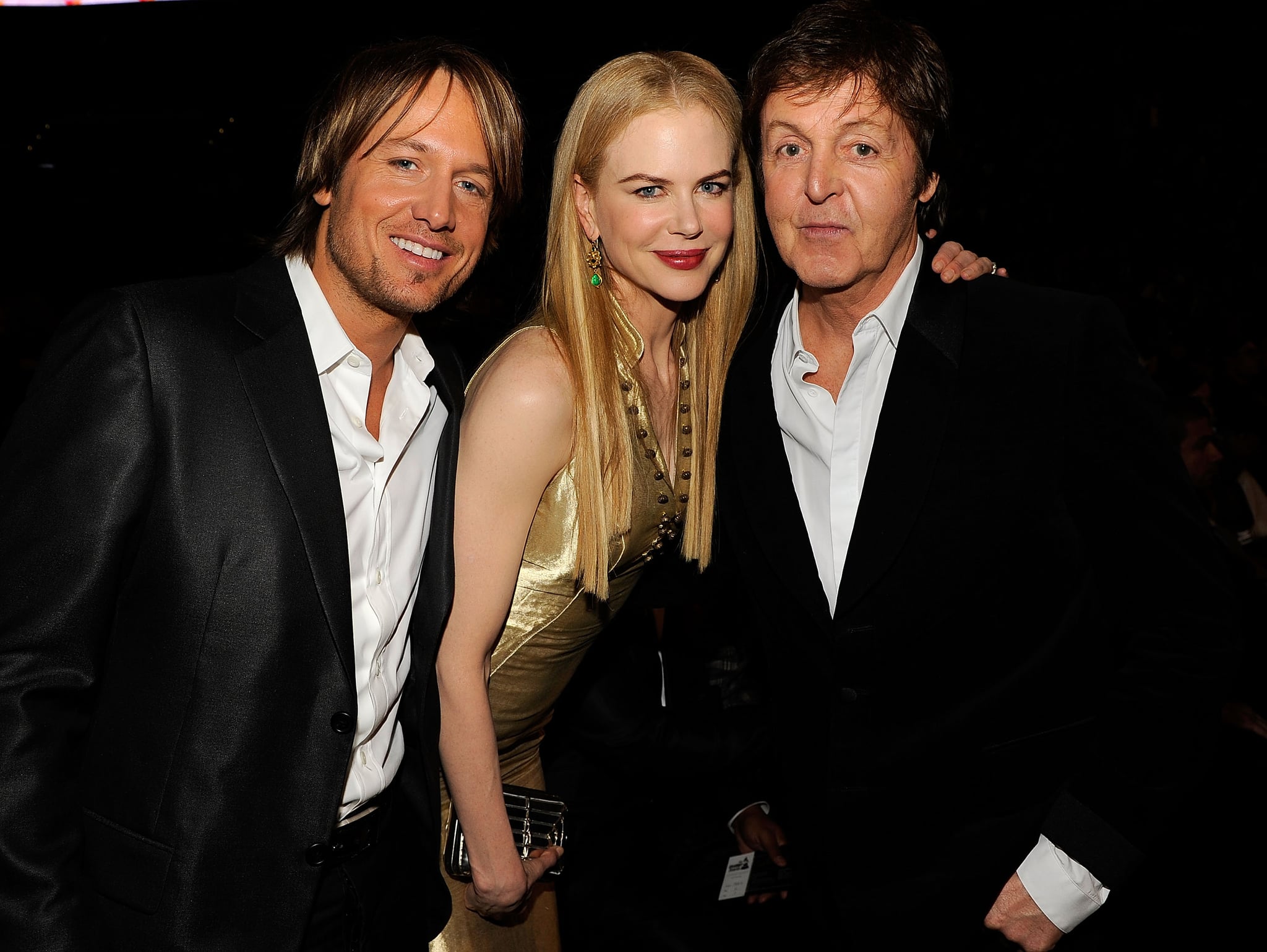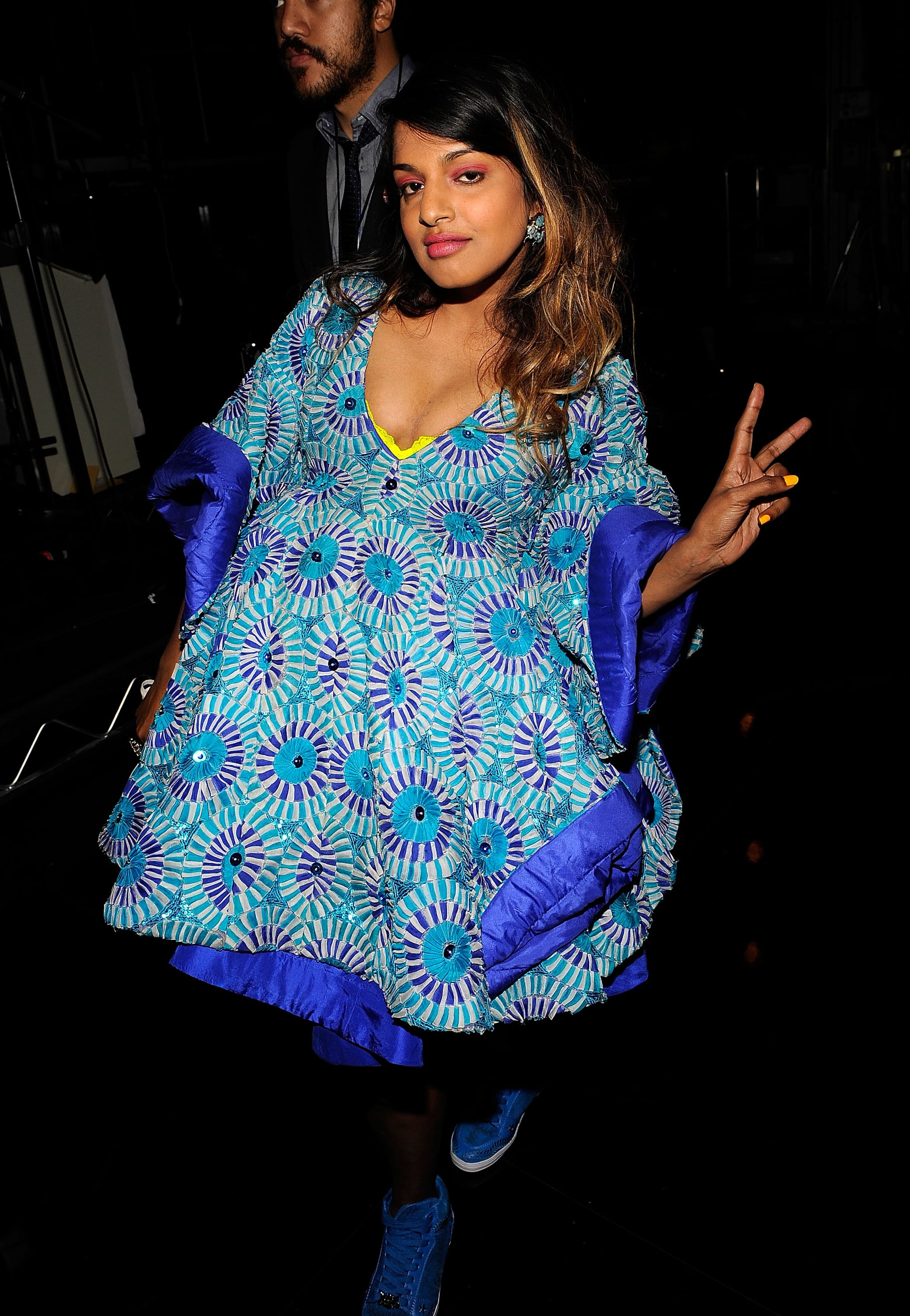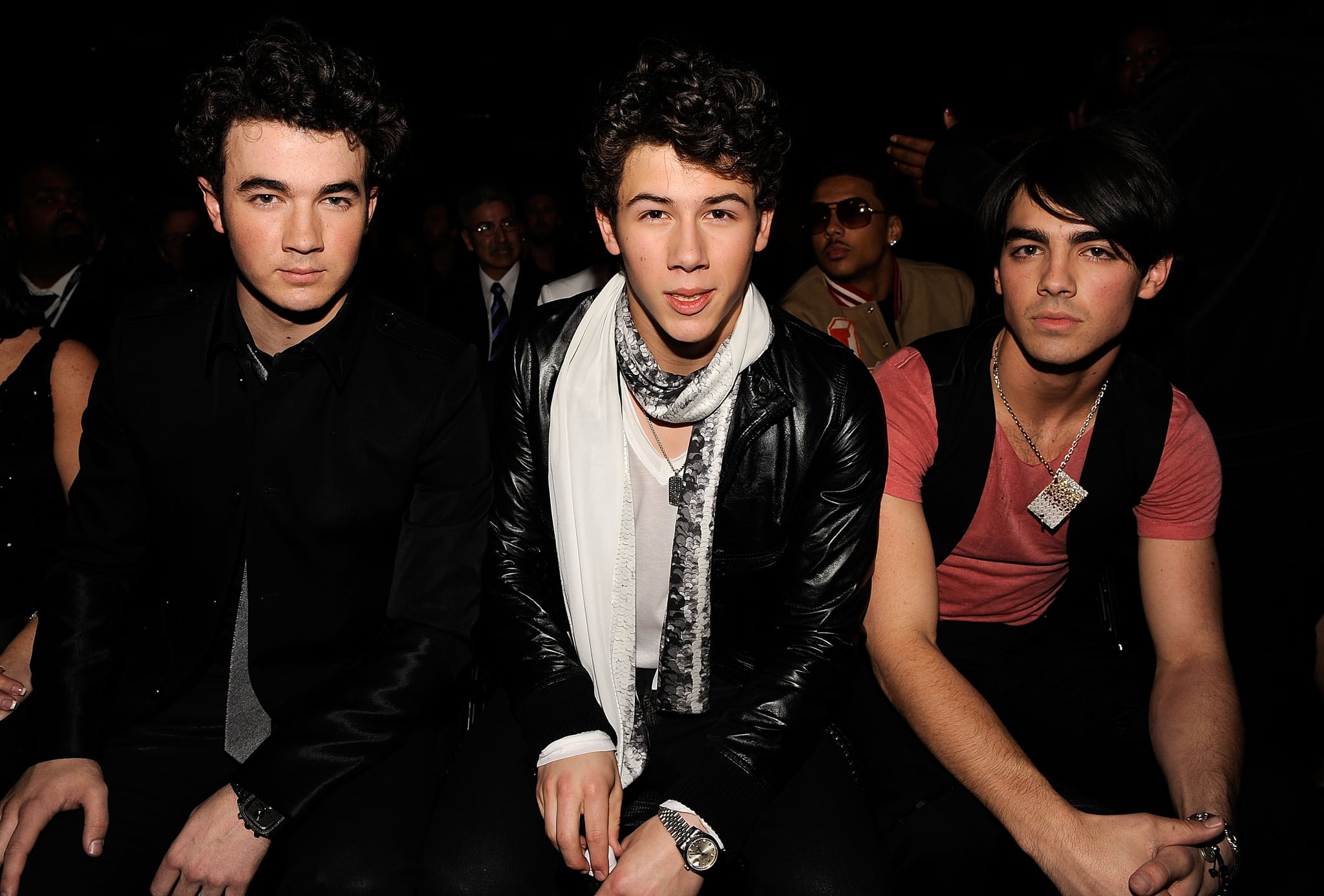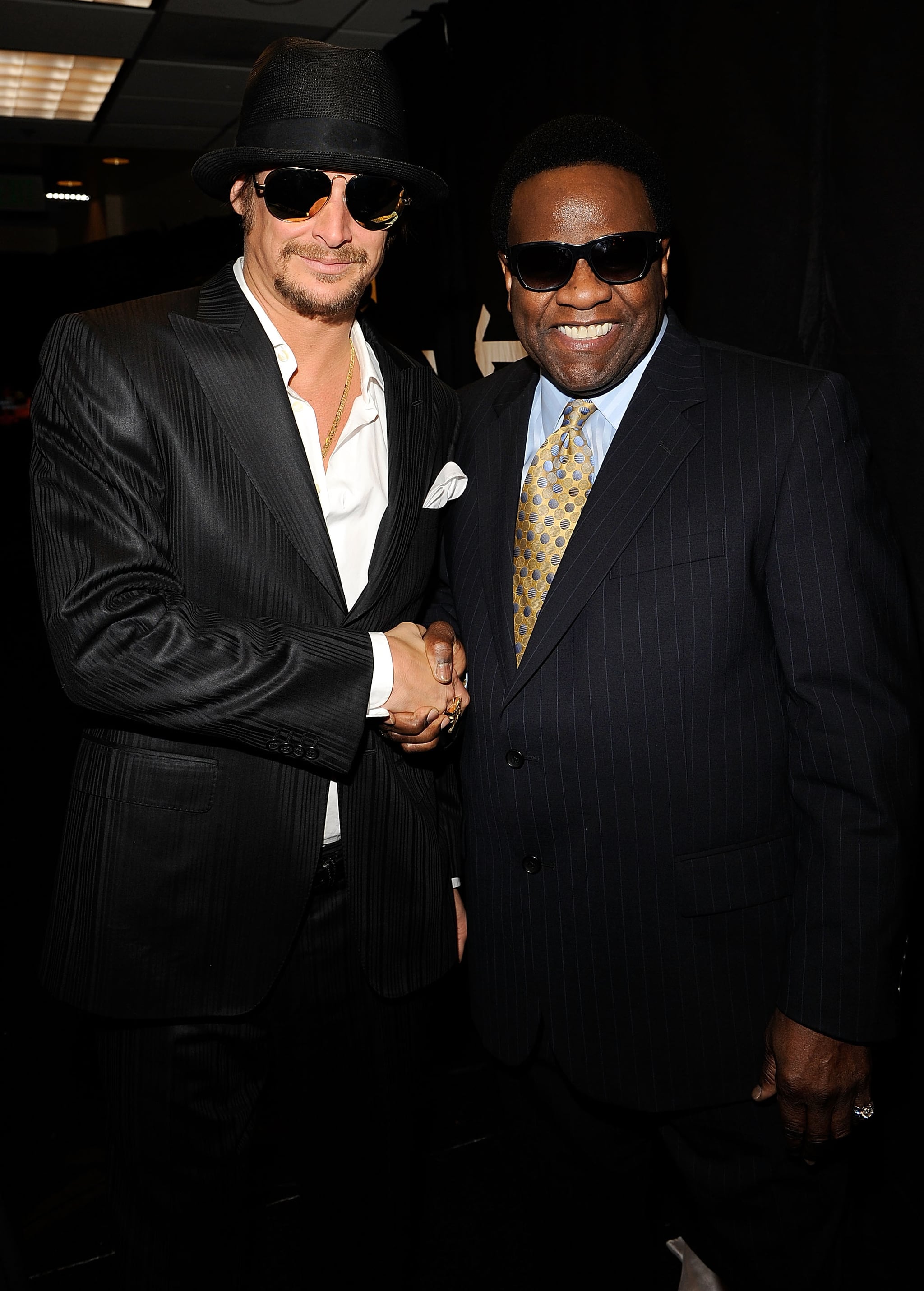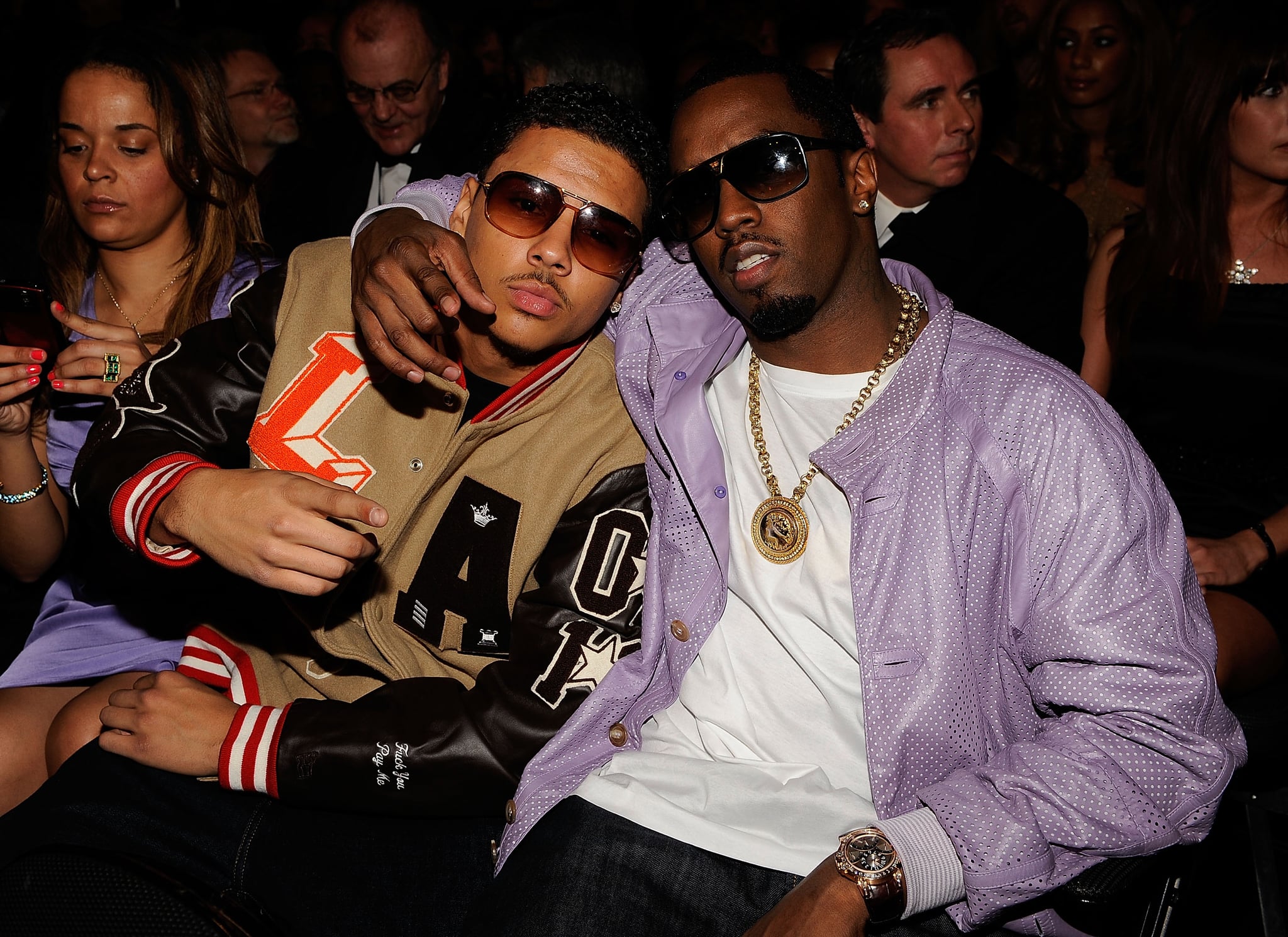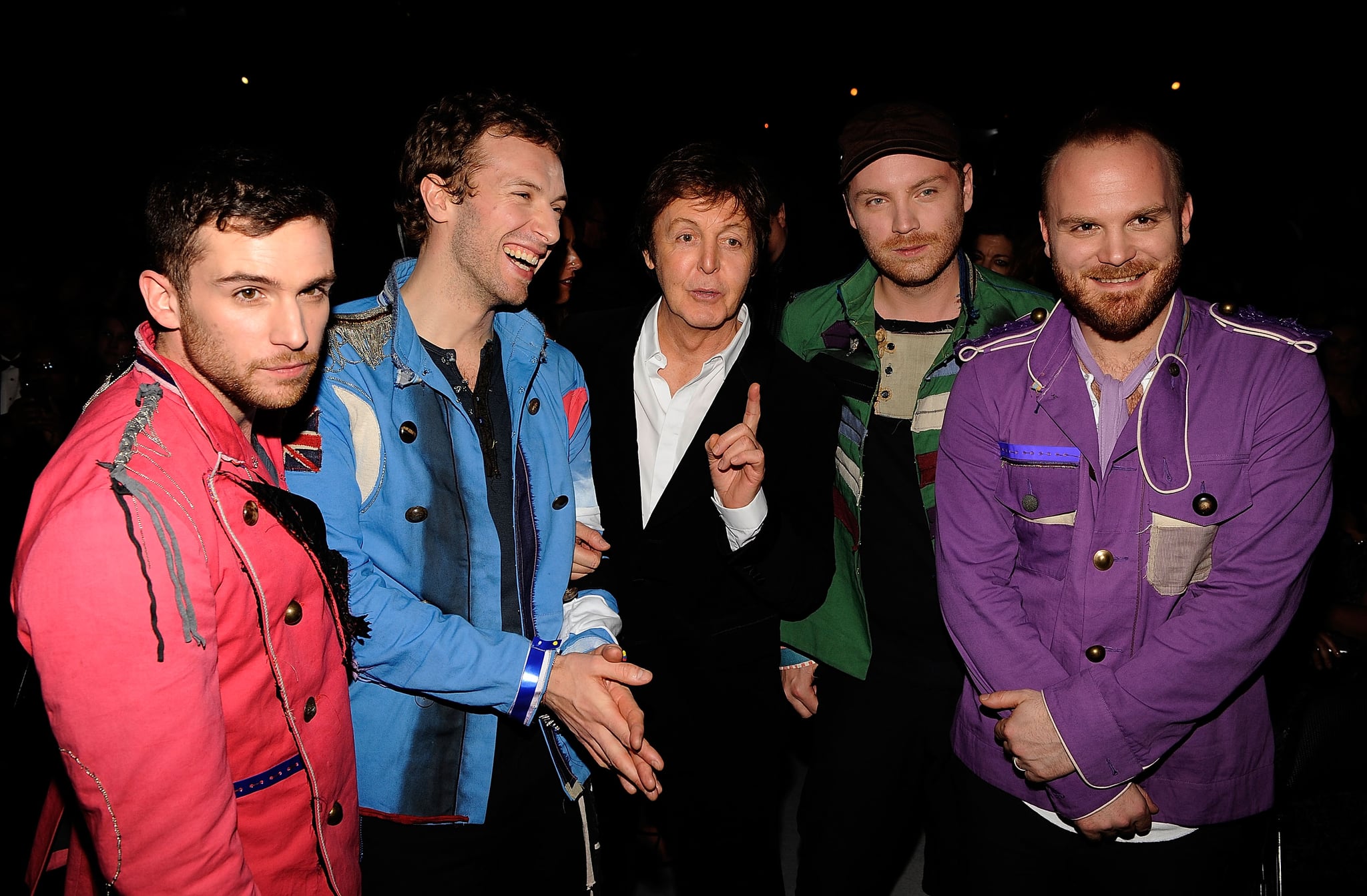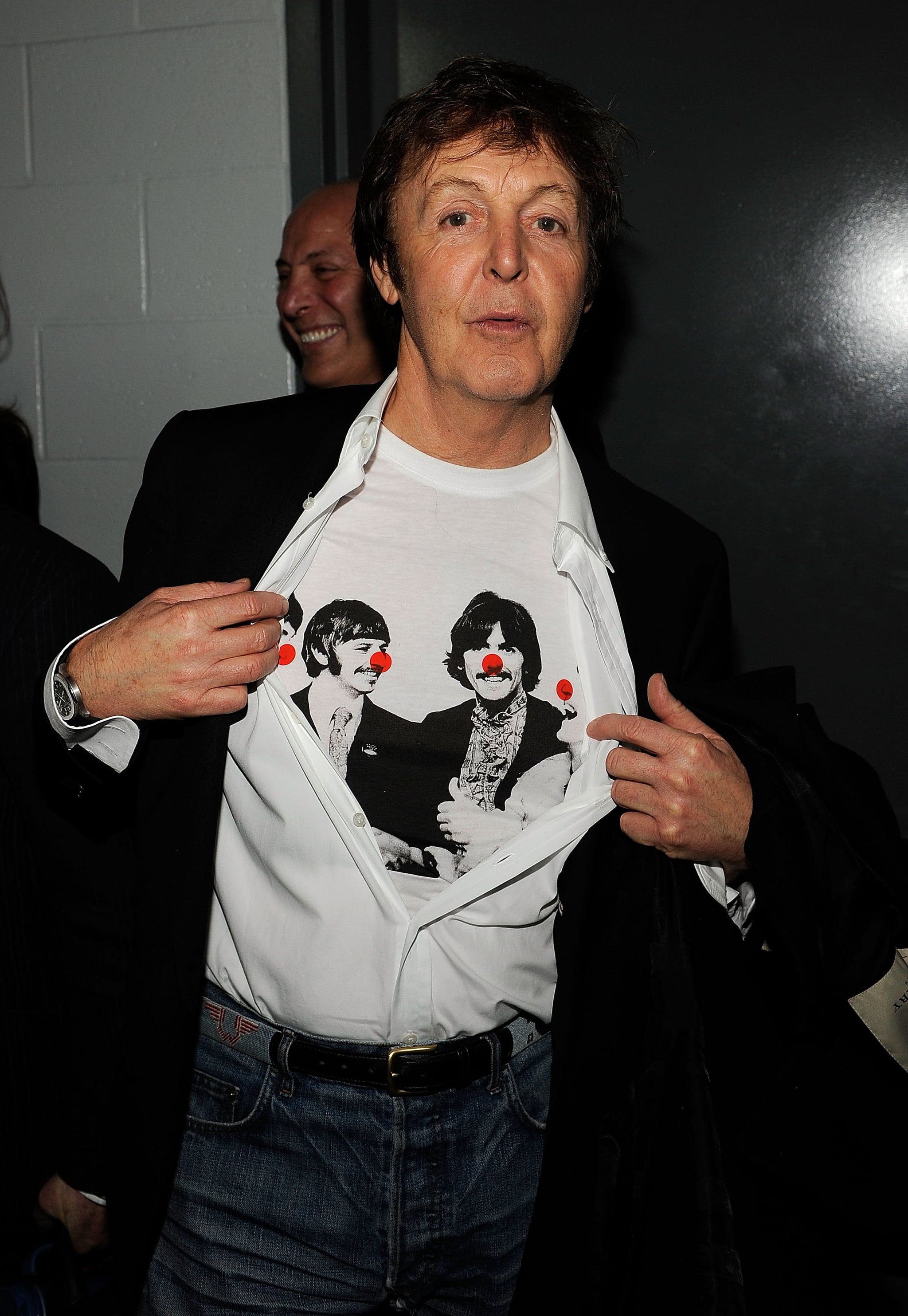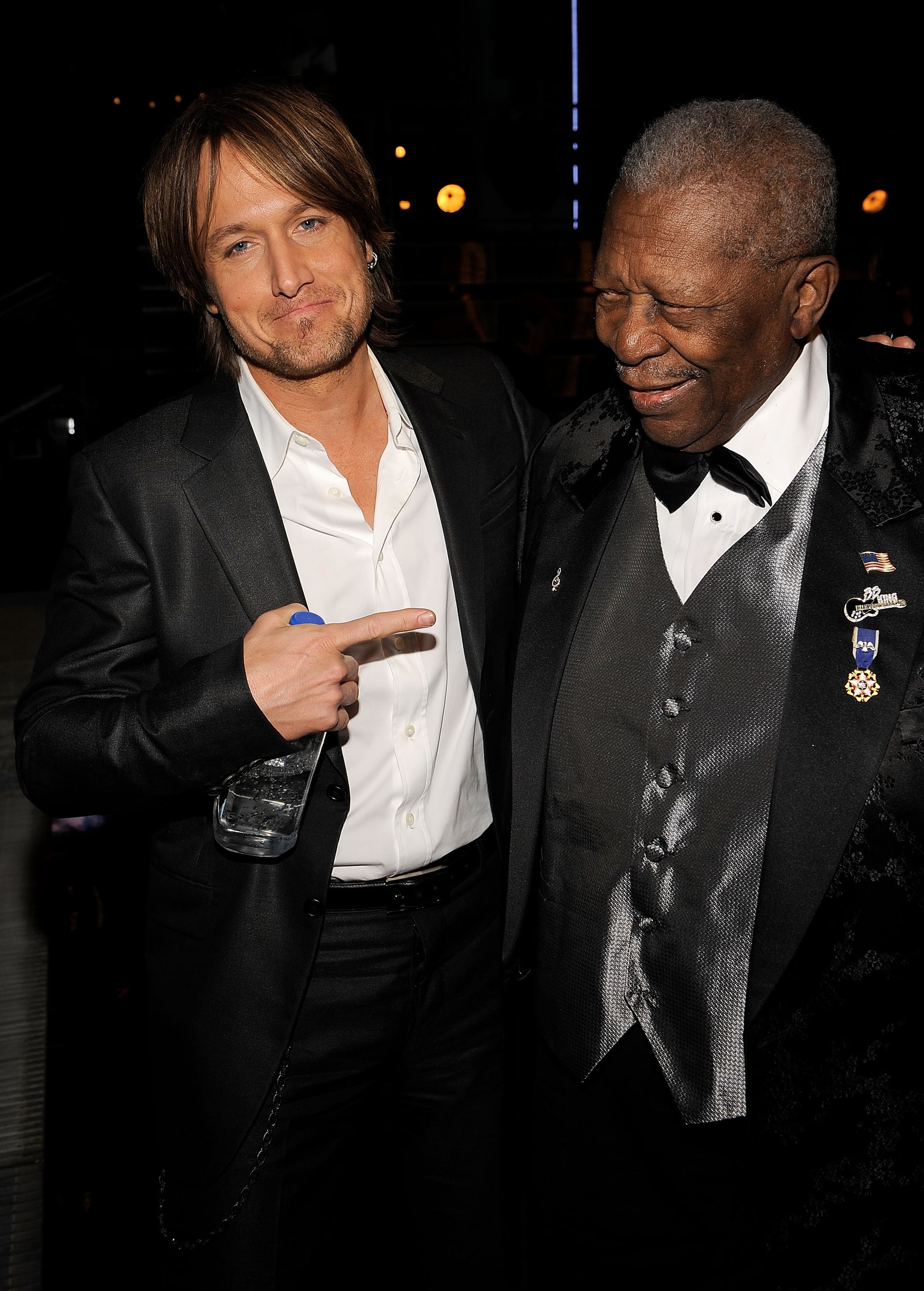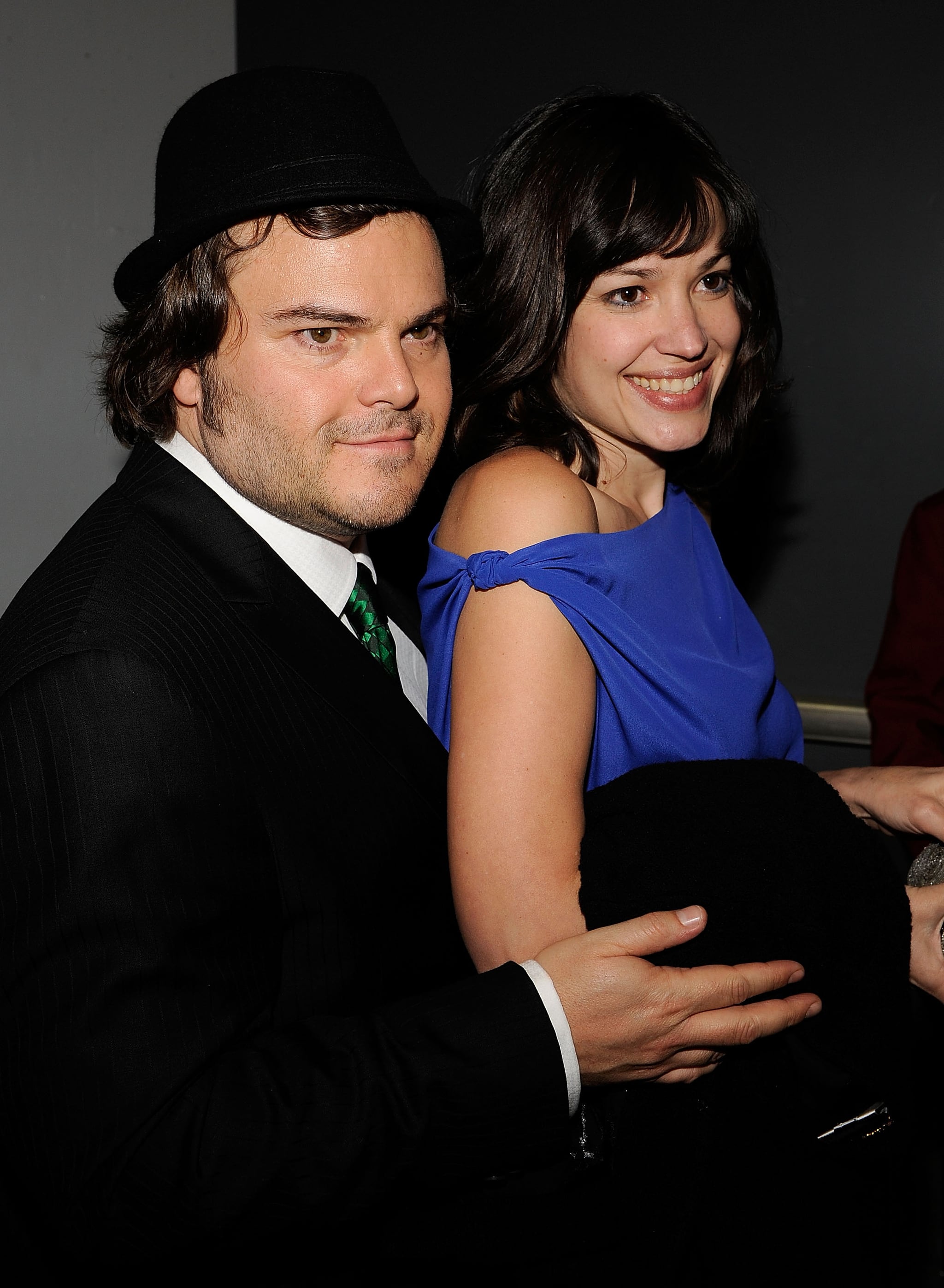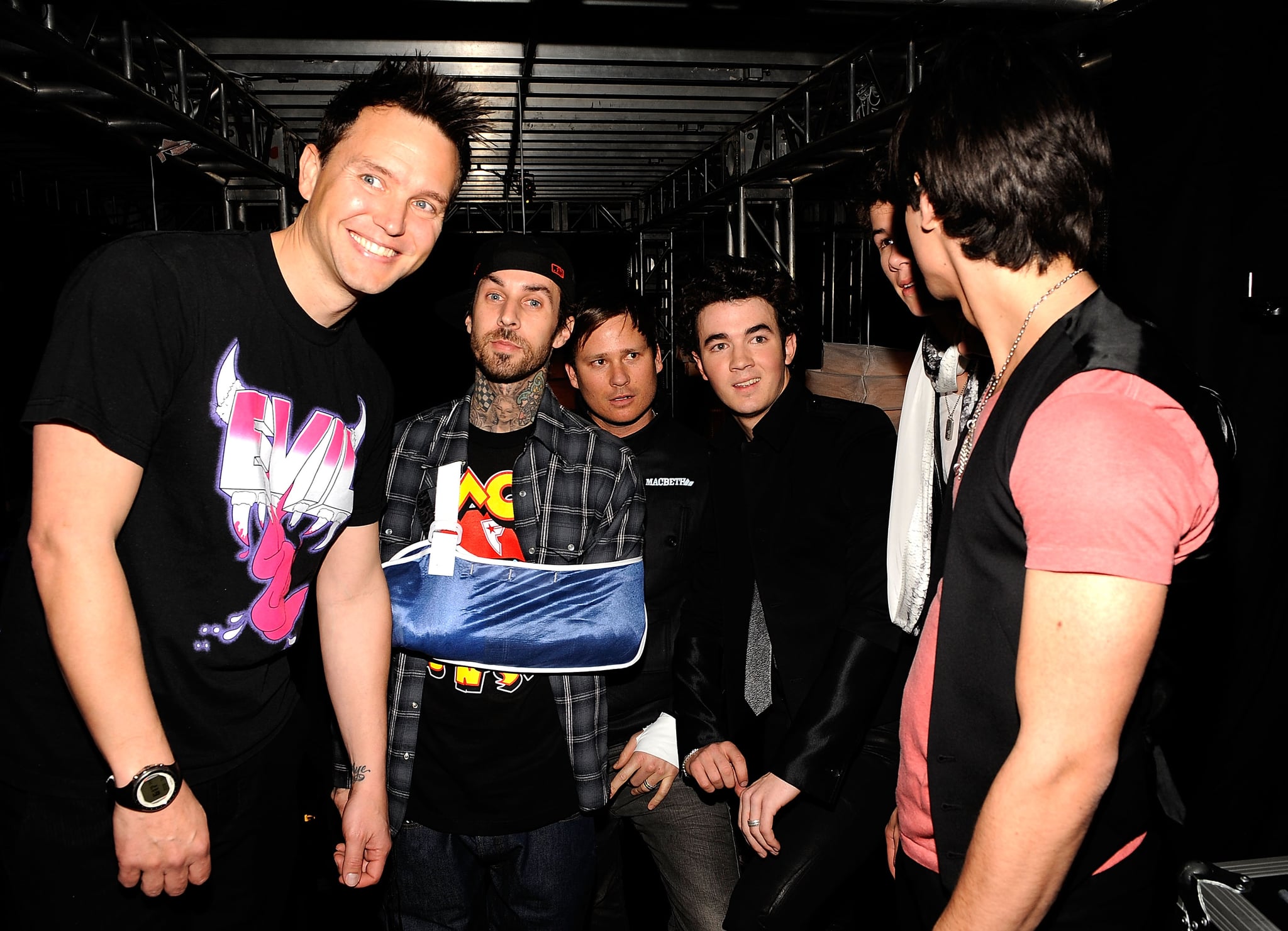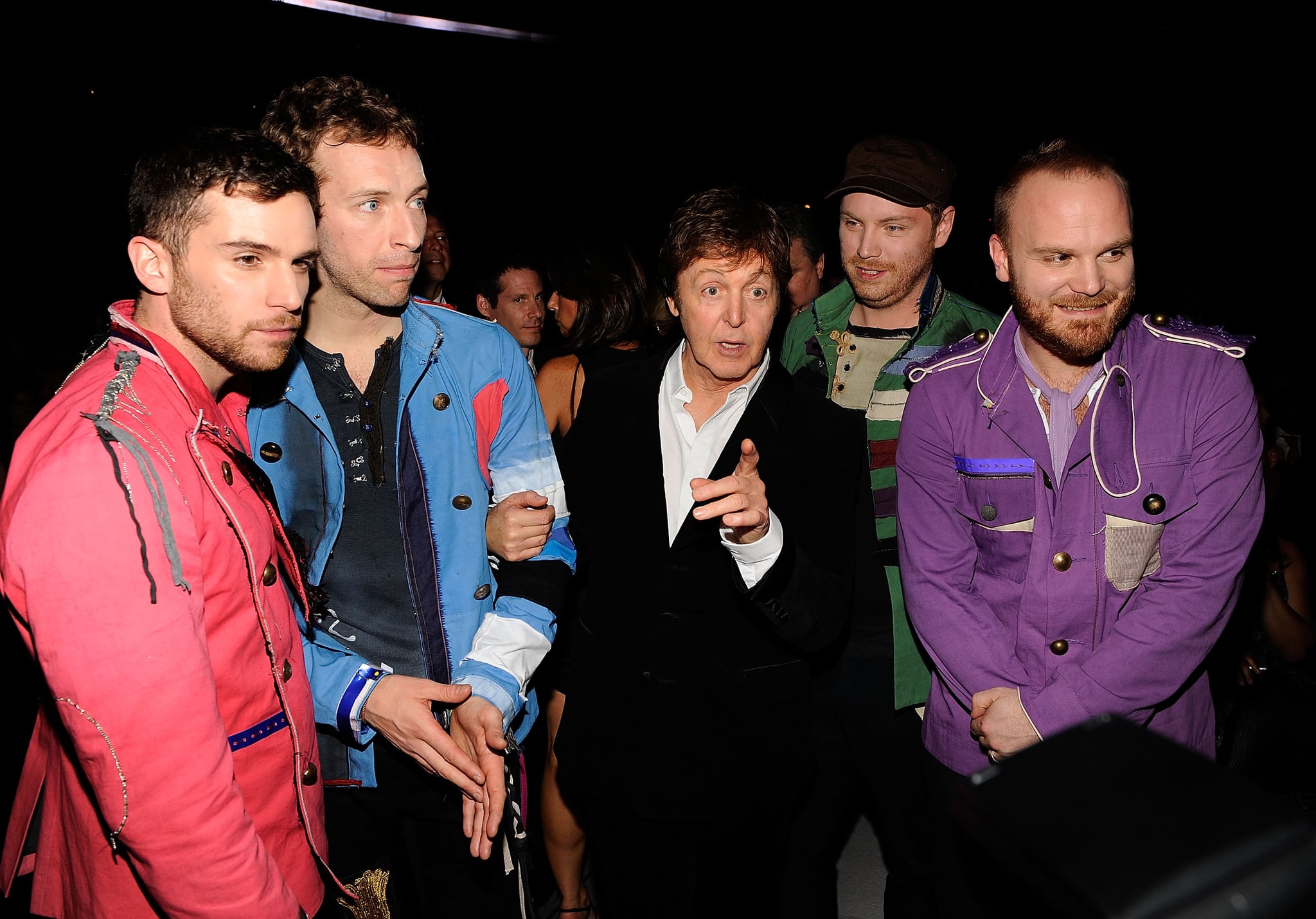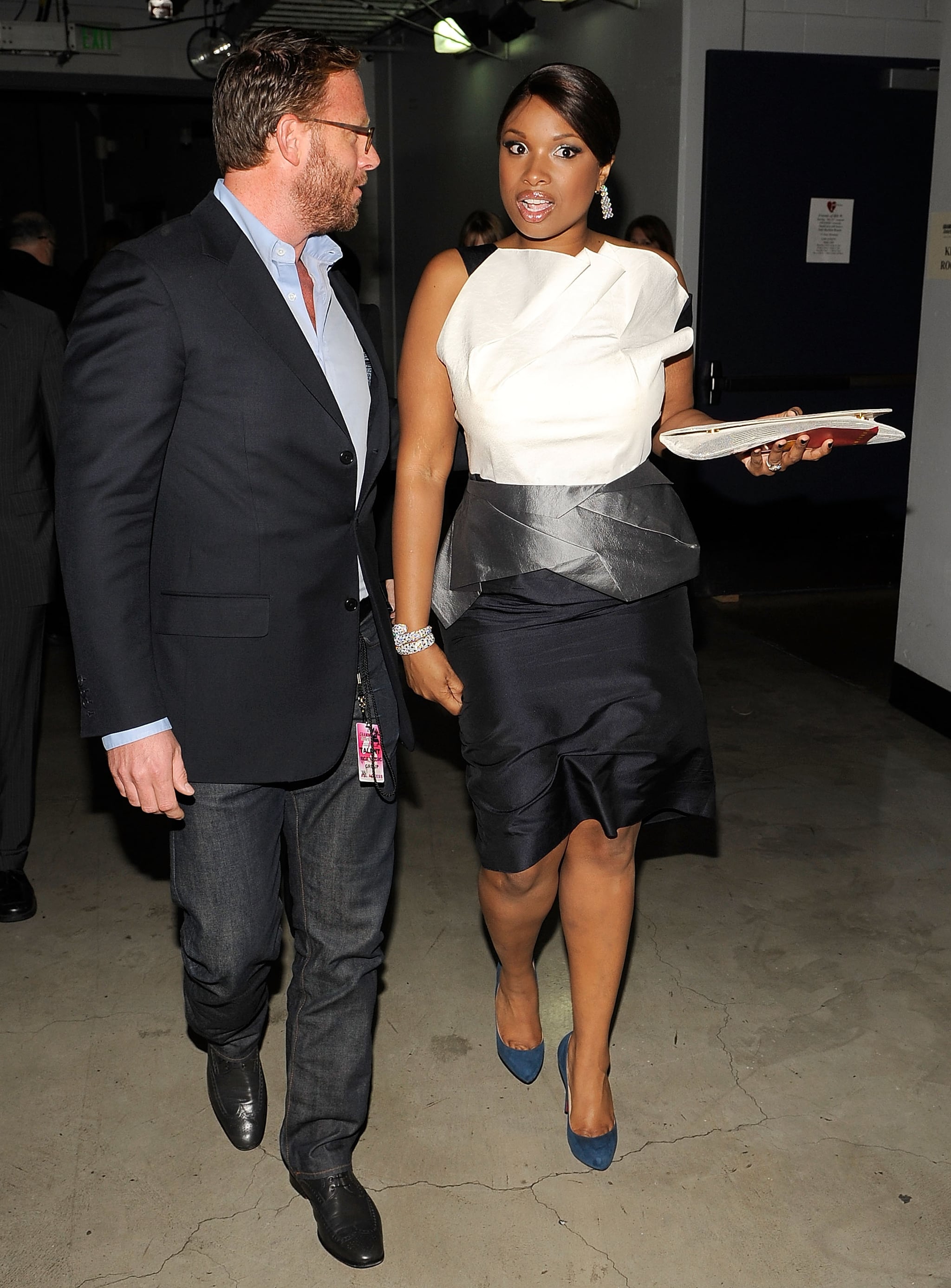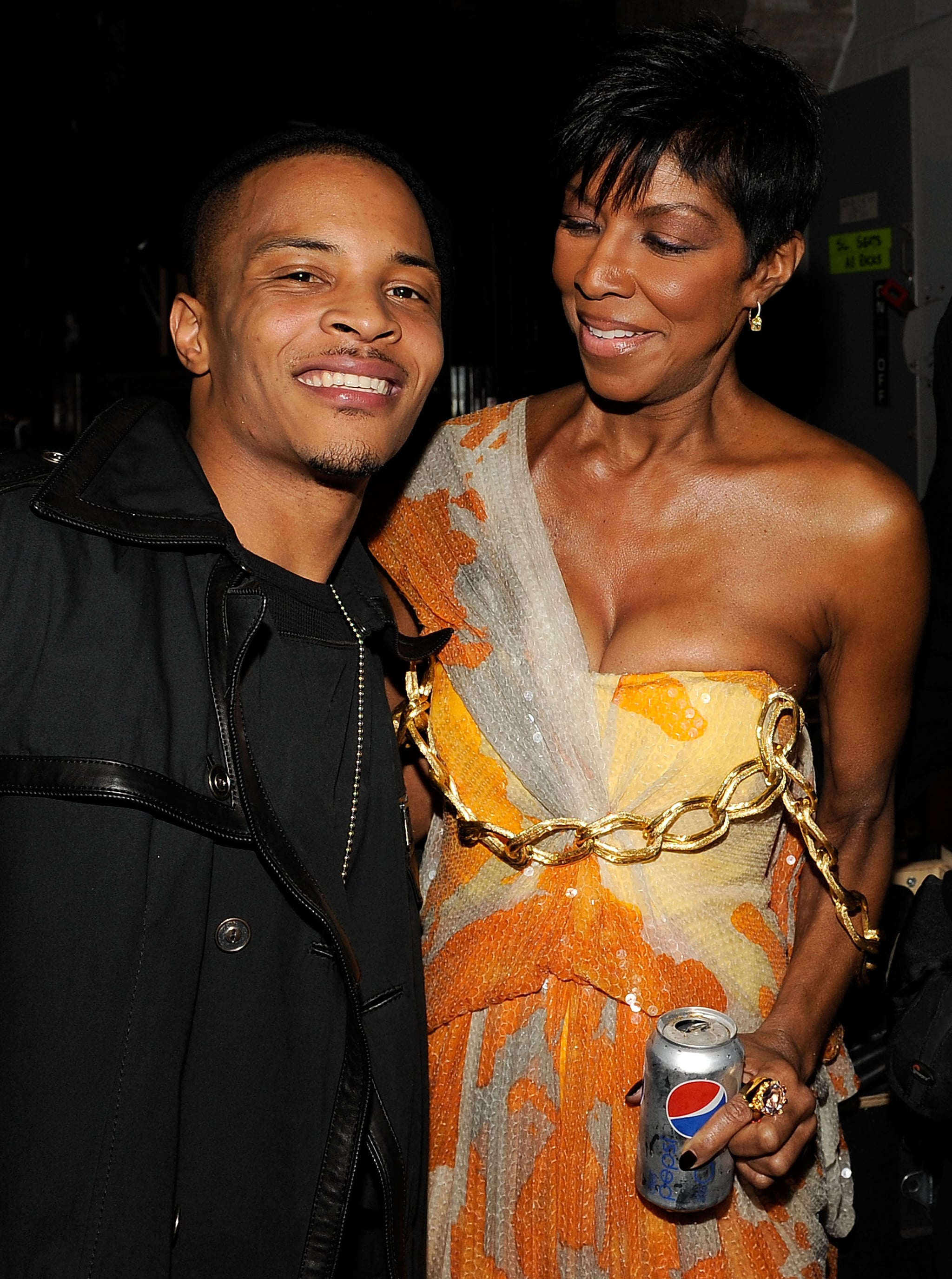 Images include: Adele, Al Green, Justin Timberlake, Mark Hoppus, Tom DeLonge, Travis Barker, Bono, Carrie Underwood, Chris Martin, Jay-Z, Craig Ferguson, Dave Grohl, Paul McCartney, Duffy, Dwayne Johnson, Estelle, Kanye West, Gary Sinise, Billie Joe Armstrong, Green Day, Gwyneth Paltrow, Herbie Hancock, Diddy, Natalie Cole, Jamie Foxx, Jason Mraz, Smokey Robinson, Ne-Yo, Emily Procter, Jay Mohr, LL Cool J, Jennifer Hudson, M.I.A., T.I., Joe Jonas, Nick Jonas, Kevin Jonas, John Mayer, Josh Groban, Kate Beckinsale, Katy Perry, Keith Urban, Kenny Chesney, Kid Rock, LeeAnn Rimes, Lil Wayne, Sheryl Crow, Miley Cyrus, Morgan Freeman, Neil Diamond, Queen Latifah, Thom Yorke, Robert Plant, Alison Krauss, Robin Thicke, Samuel L. Jackson, Stevie Wonder, will.i.am, T-Pain, Taylor Swift, Whitney Houston, Zooey Deschanel