Photos of Kate Moss Performing at Charity Event in London
Kate Moss Turns It Up to 11 on Charity Stage in London
Kate Moss hit the stage with panache last night as she performed for the crowd at the Hoping's Got Talent fundraiser in London. The supermodel was decked out in black as she headed home after vacation in Nice with Jamie Hince and Lily Allen yesterday, well rested before writhing on stage accompanied by Pink Floyd guitarist Dave Gilmour. Her man Jamie Hince also showcased his talents while Lily Allen sang. The event benefited Palestinian refugees, and it looks like the attendees including Sienna Miller, Sadie Frost, Guy Ritchie, and more got more than their money's worth. Amazingly, Kate Moss was such a blossoming rock star that she was up and at 'em today for Sadie's birthday lunch.
Bauer-Griffin Online, INFDaily.com, Getty, and Splash News Online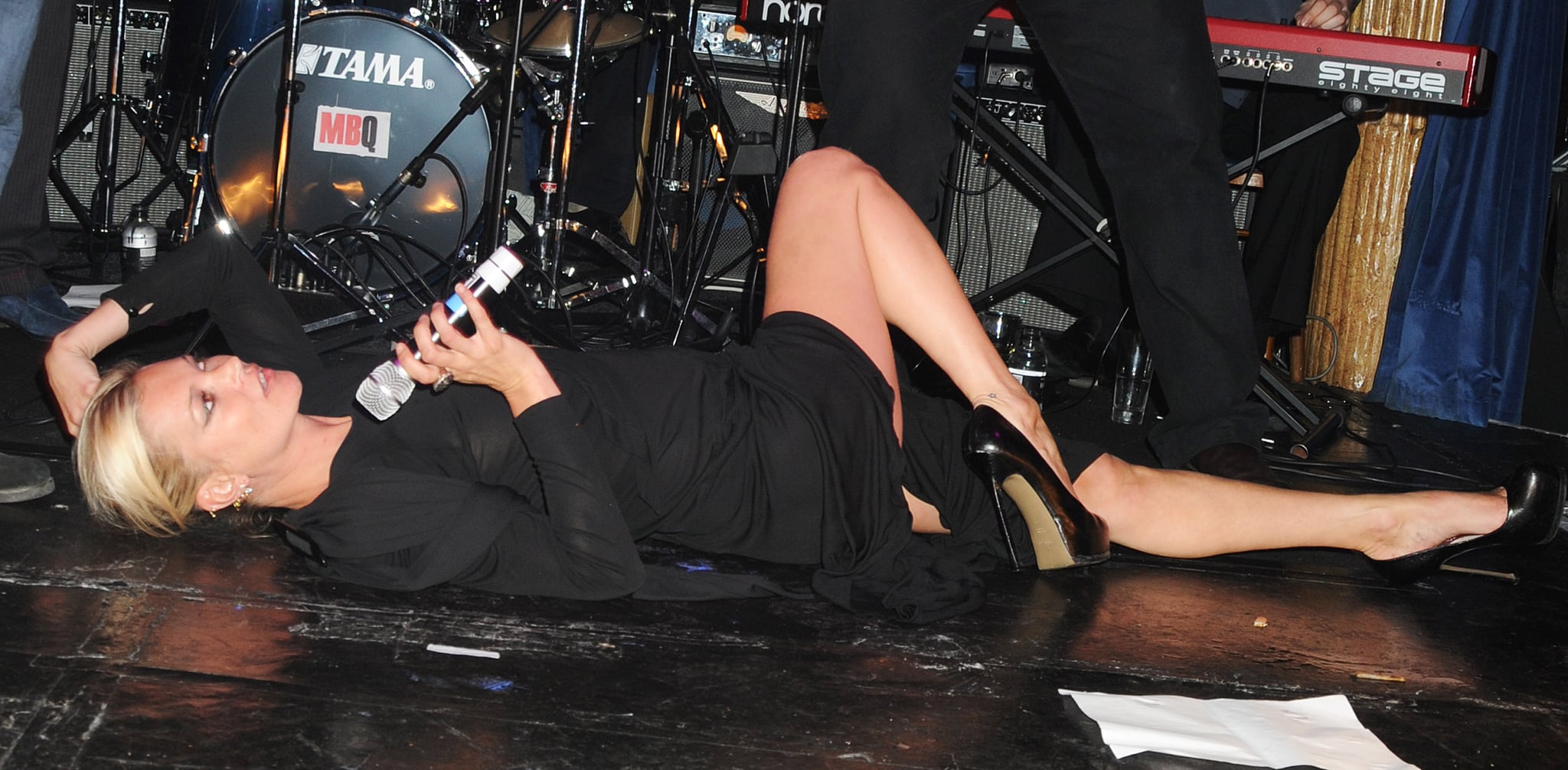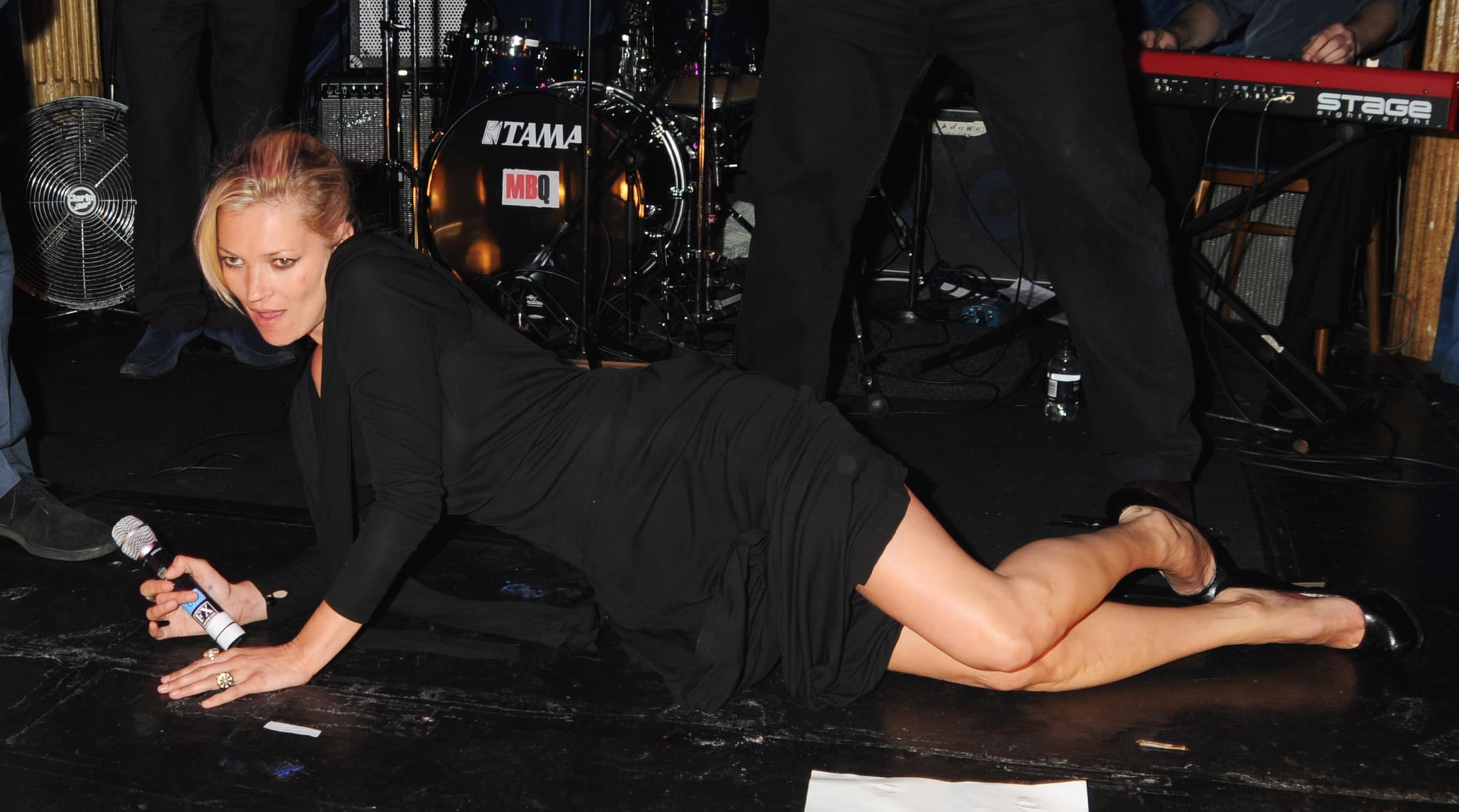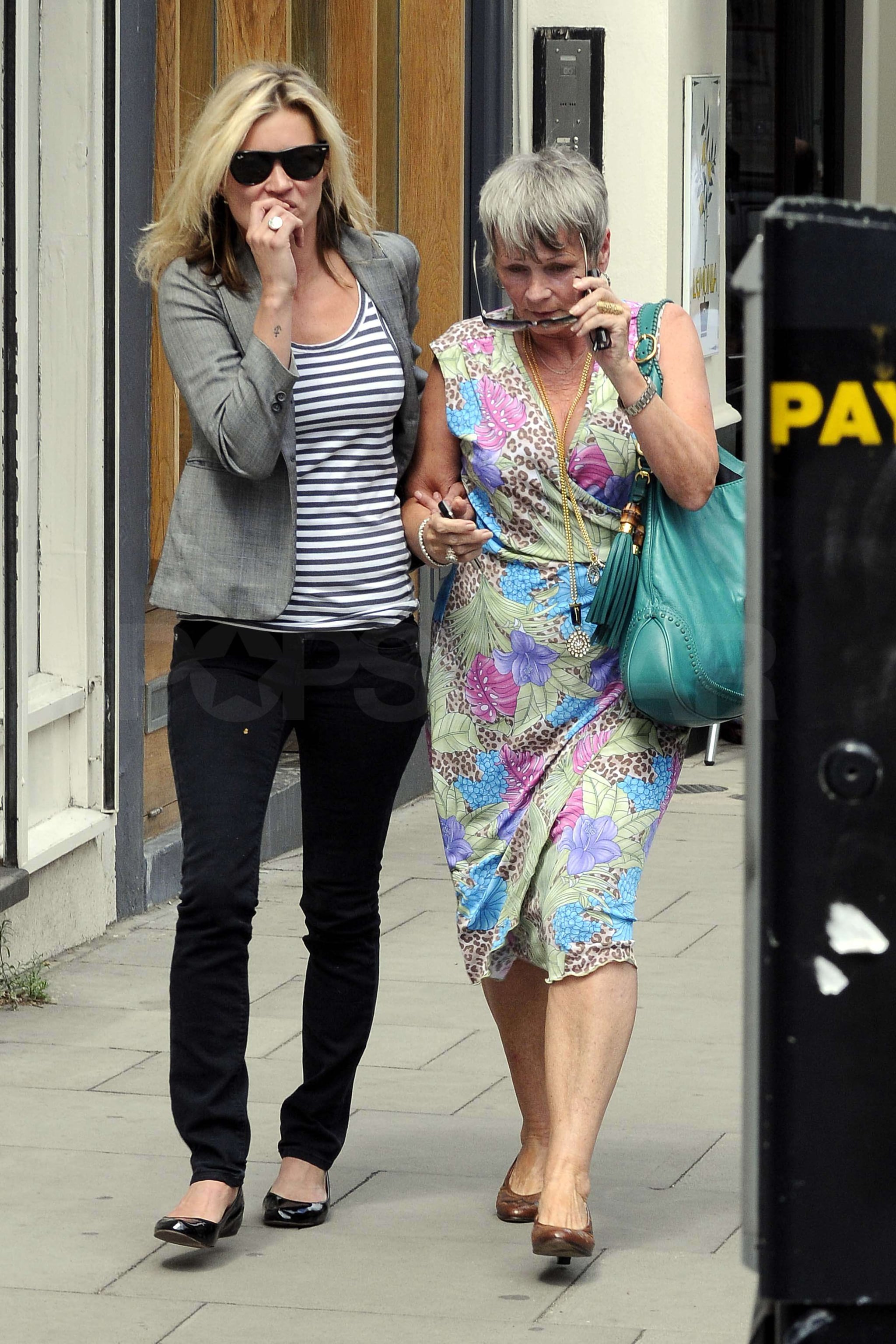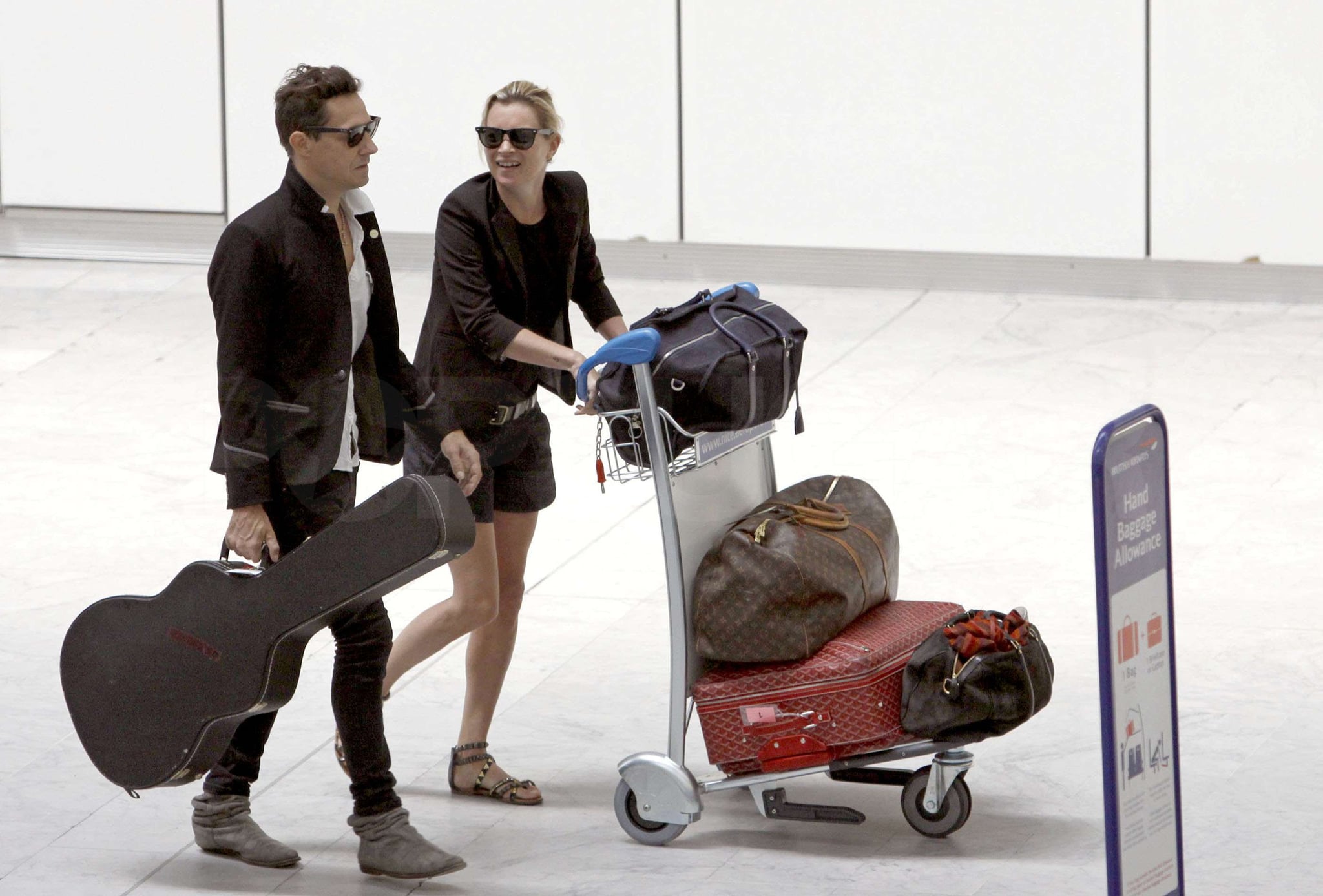 To see more of Kate and her traveling buddies just
.