Photos of Katherine Heigl With Baby Nayleigh Kelley in Atlanta
Katherine Heigl Introduces Baby Naleigh in Atlanta!
Katherine Heigl recently announced her plans to adopt a special-needs baby from Korea, and she stepped out in Atlanta earlier today with her new baby Naleigh Kelley! Naleigh is a combination of her first and middle names, Nancy, after Heigl's mother, and Leigh, which is also Katherine's sister's middle name. Mom and daughter are in Atlanta, as Katherine works on Life as We Know It, which is also the reason she's taking a hiatus from working on Grey's Anatomy. Hopefully the time off from the show will give Katherine and Naleigh a chance to bond, especially with dad Josh around to complete the growing family.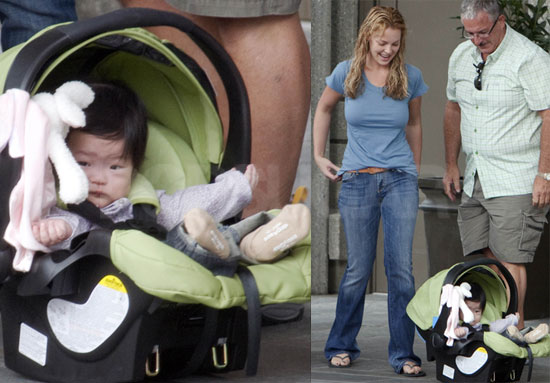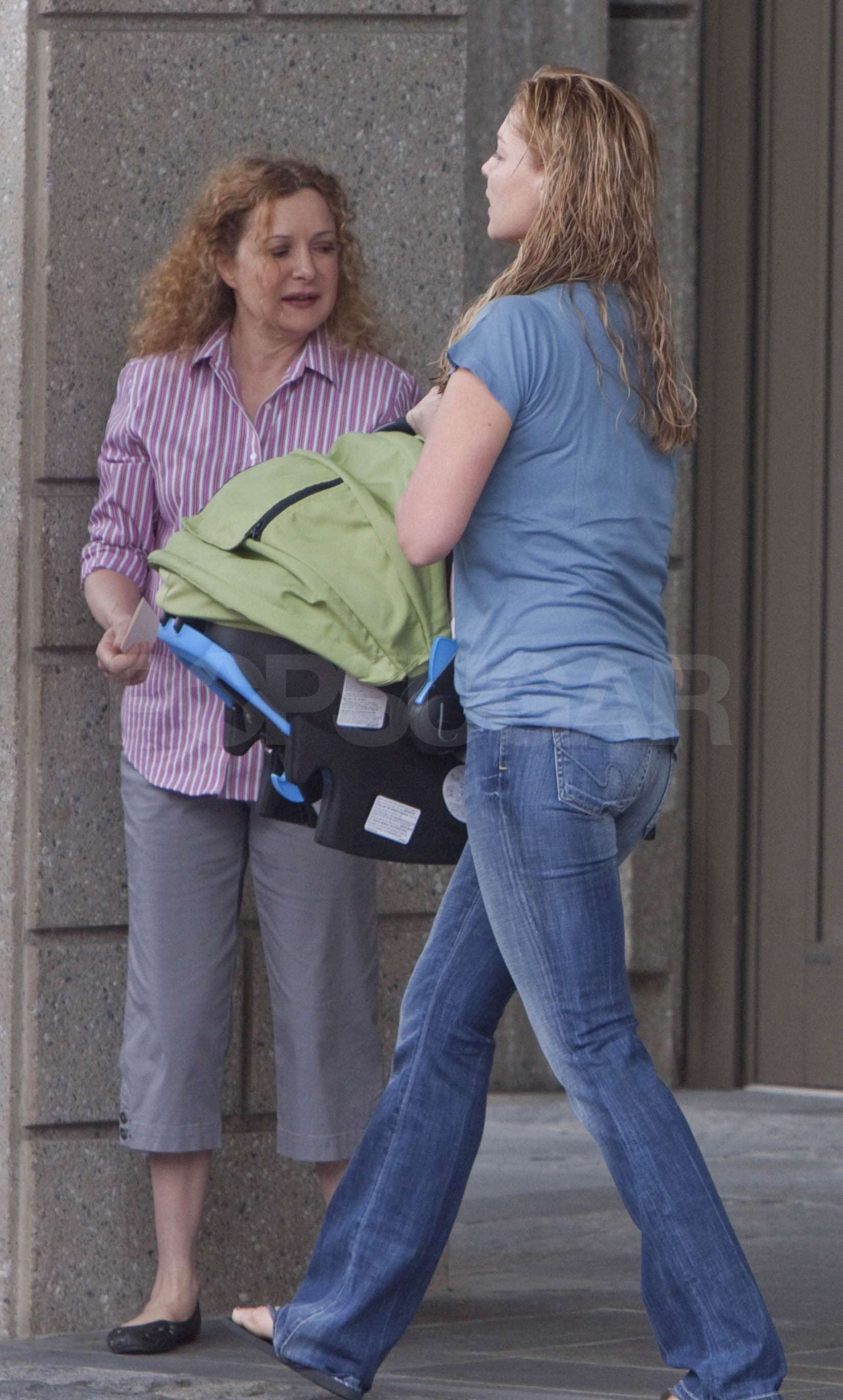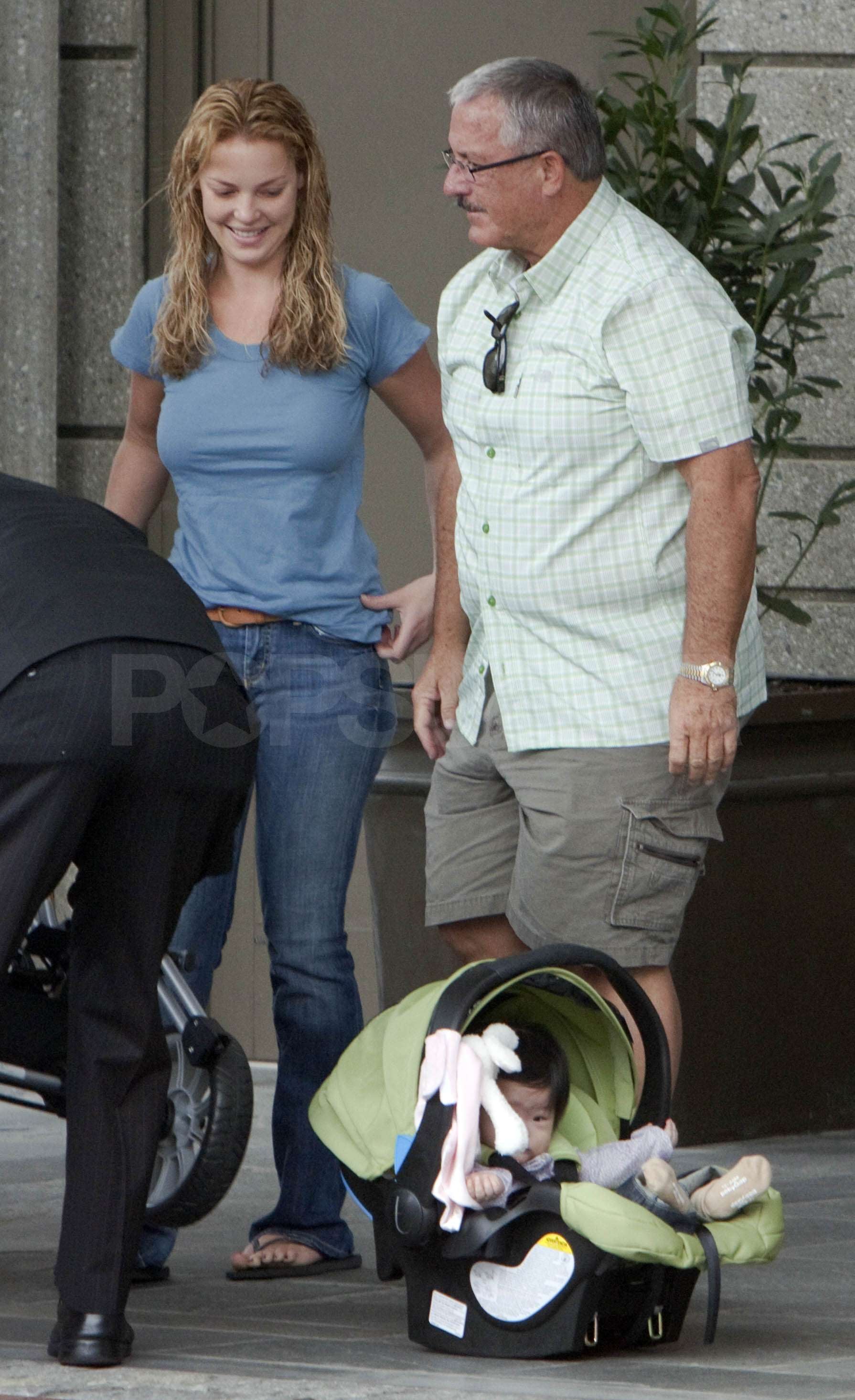 To see more of Katherine and Naleigh just read more.