Photos of Kristen Stewart, Charlize Theron, Jessica Simpson, More at the 2010 Vanity Fair Oscars Party 2010-03-08 08:00:09
See Stars Celebrate and Party Inside the Famous Vanity Fair Oscar Bash!
The afterparty fun kicked off in LA last night with Vanity Fair's post-Oscars party — make sure to check out the star-studded arrivals! The Sunset Towers hosted celebs who attended the show and those who didn't, like Victoria Beckham and Jessica Simpson, who chatted with Heidi Klum. Sandra Bullock clutched her Academy Award, and her The Blind Side costar Quinton Aaron posed with Rachel McAdams. Kathryn Bigelow and Jeremy Renner looked thrilled to bring out their The Hurt Locker gold, and fellow winner Jeff Bridges smiled alongside fellow Crazy Heart actor Maggie Gyllenhaal. Cameron Diaz changed out of her red carpet dress and into something shorter as she chatted with Jason Segel, and elsewhere Sean Penn shared a drink with Kid Rock.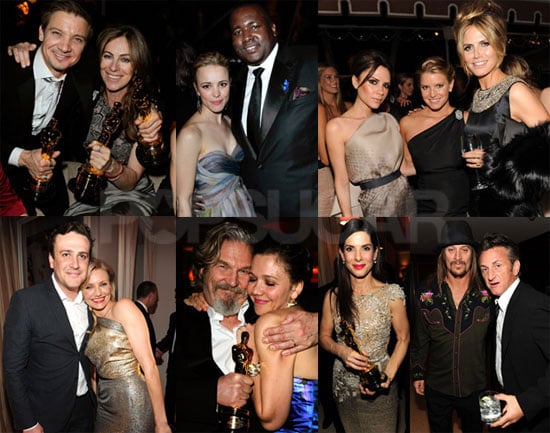 Kristen Stewart, meanwhile, chatted away alongside Anjelica Huston, as Inglourious Basterds' Eli Roth cuddled up to his apparently new lady, Peaches Geldof. Rachel McAdams' ex Josh Lucas gave some bunny ears to Sam Worthington and Carey Mulligan, while happy couples like Zac Efron and Vanessa Hudgens and Russell Brand and Katy Perry only had eyes for each other. Natalie Portman stopped to say hi to her Black Swan costar Mila Kunis' boyfriend Macaulay Culkin, following his touching tribute to John Hughes. Lovely ladies like Kate Beckinsale and Anna Kendrick kept the fashionable times going, as the VF bash got a long night of partying in LA under way.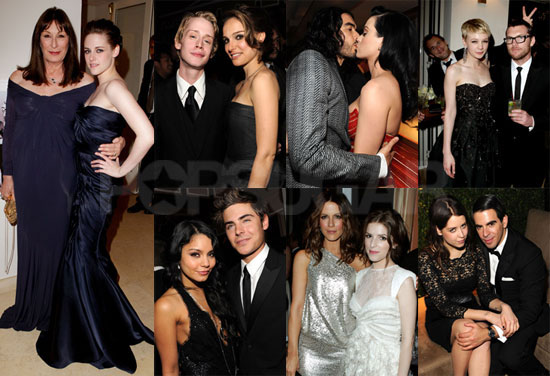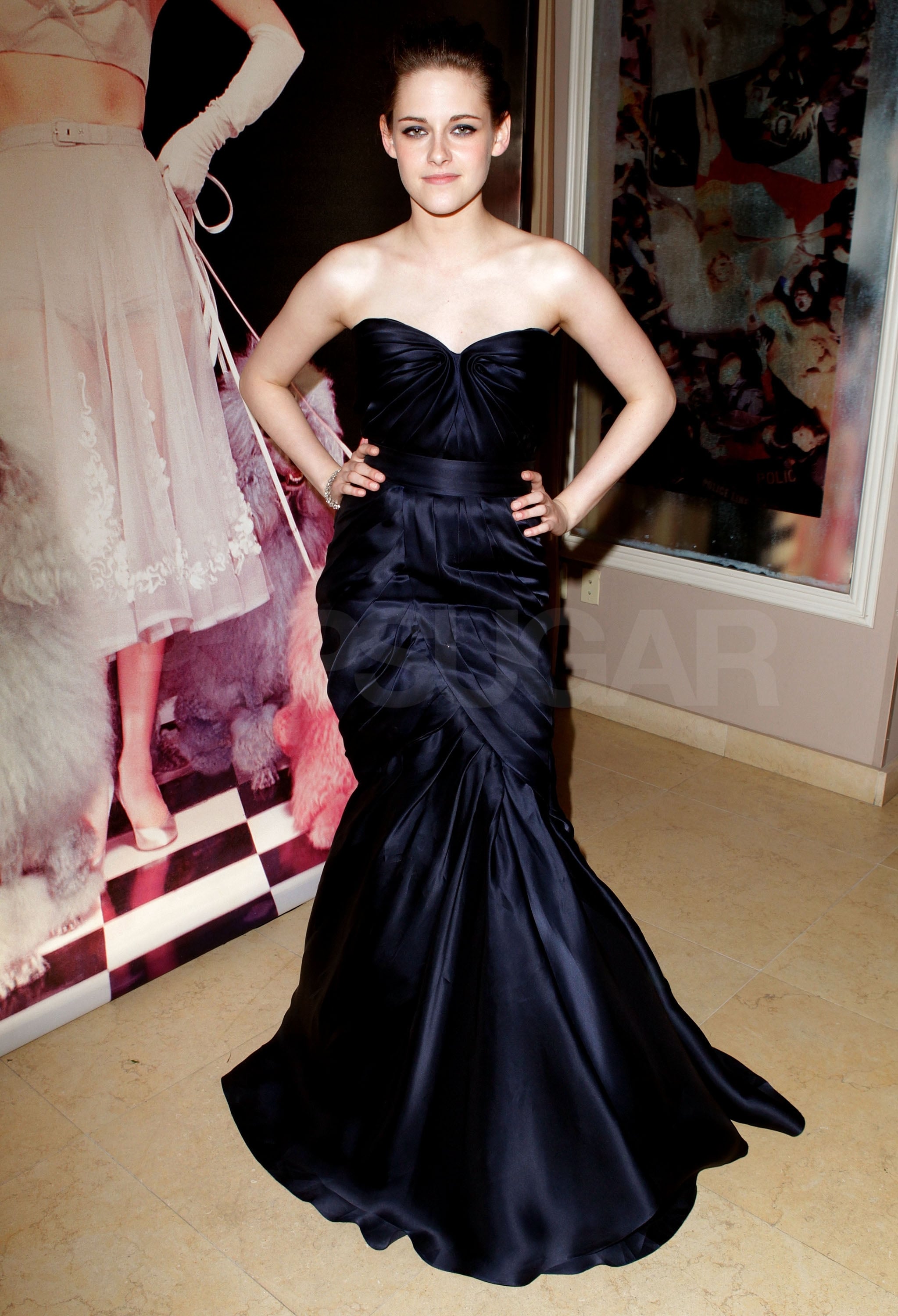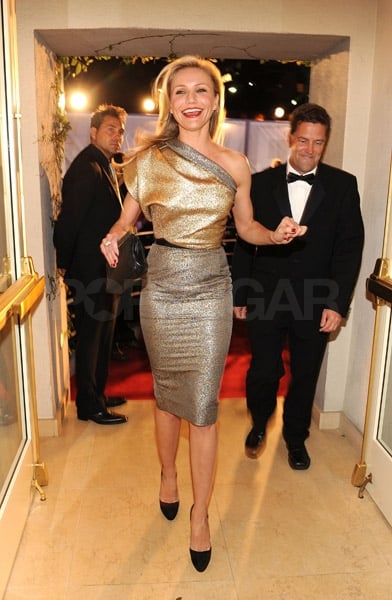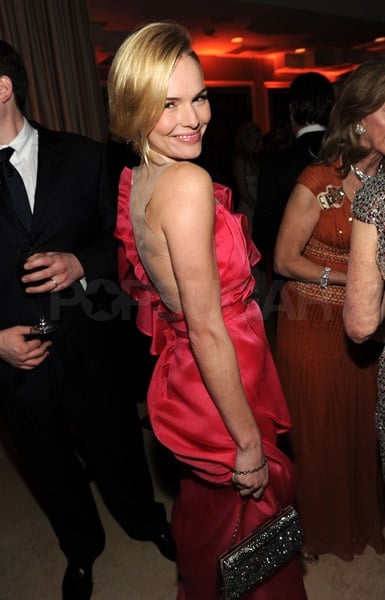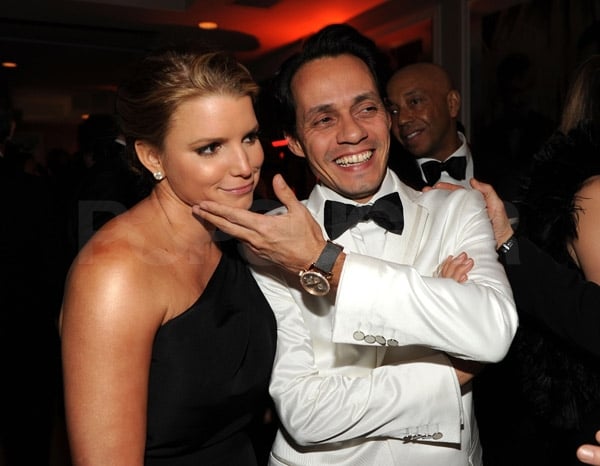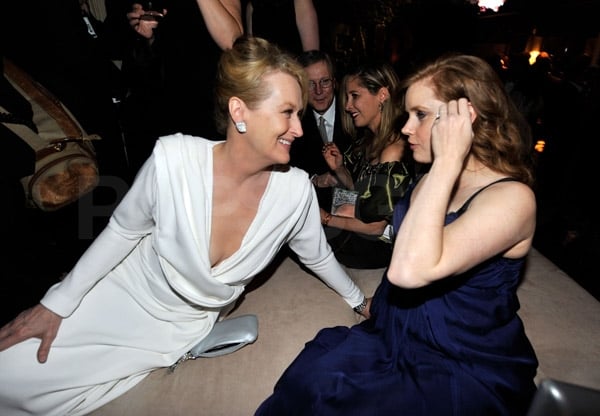 To see lots more from the party, just read more.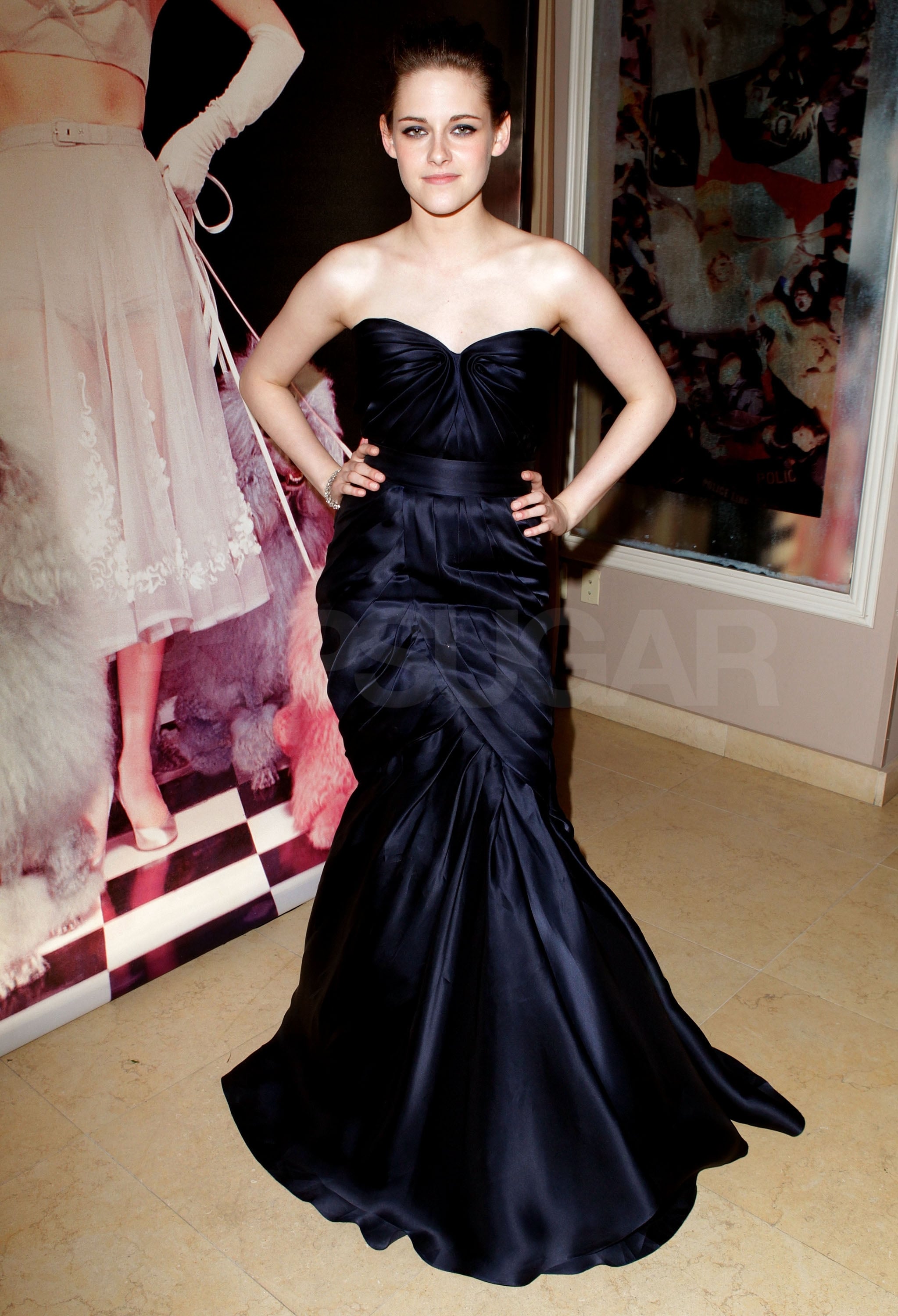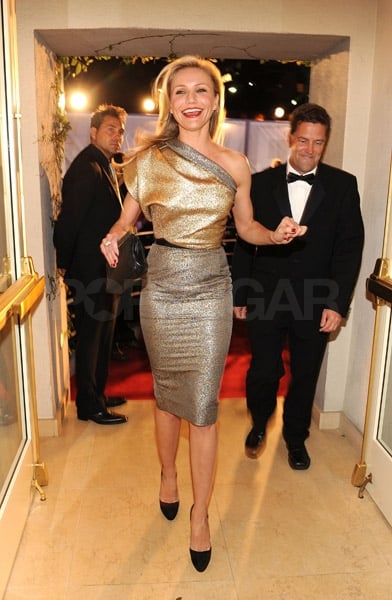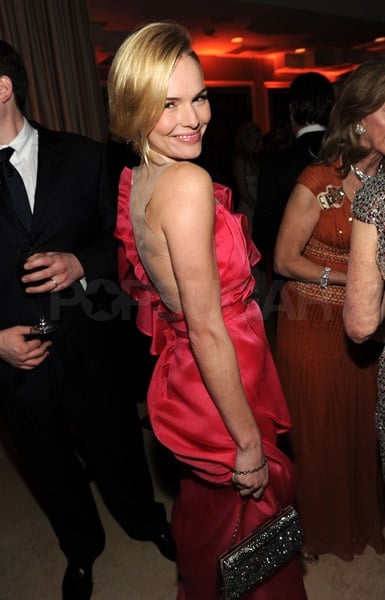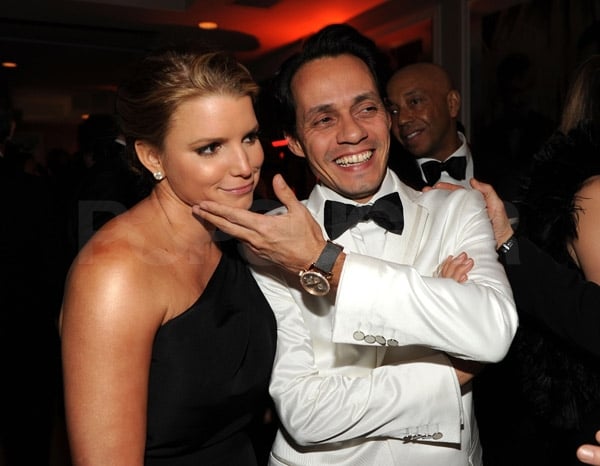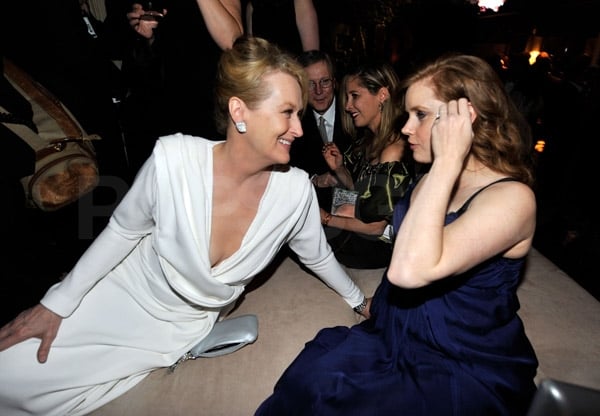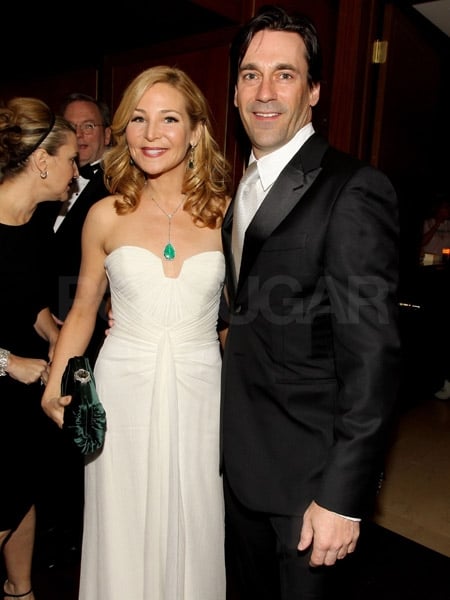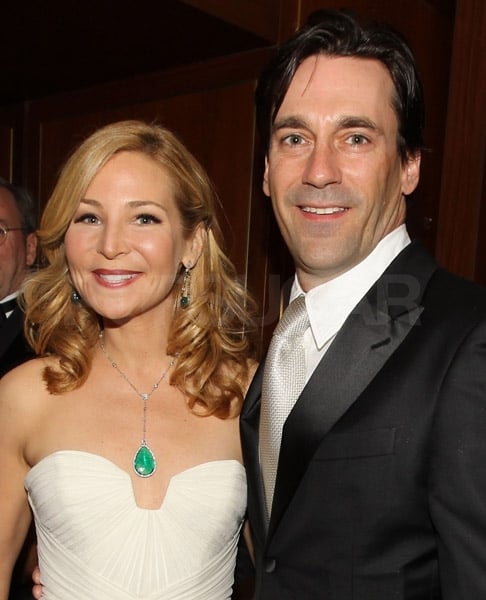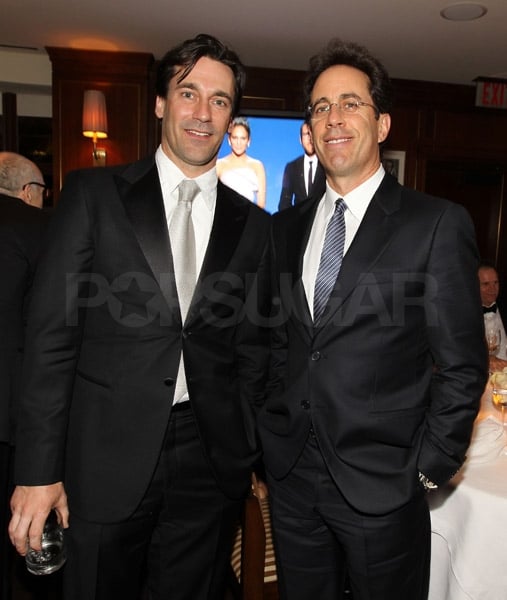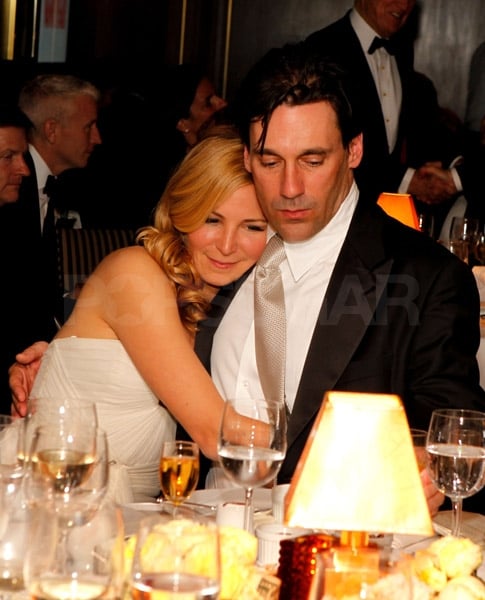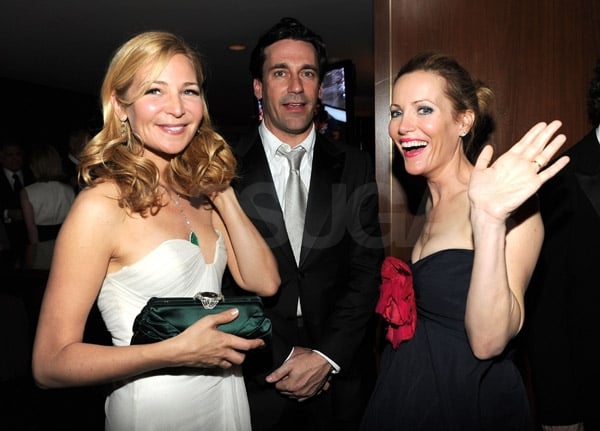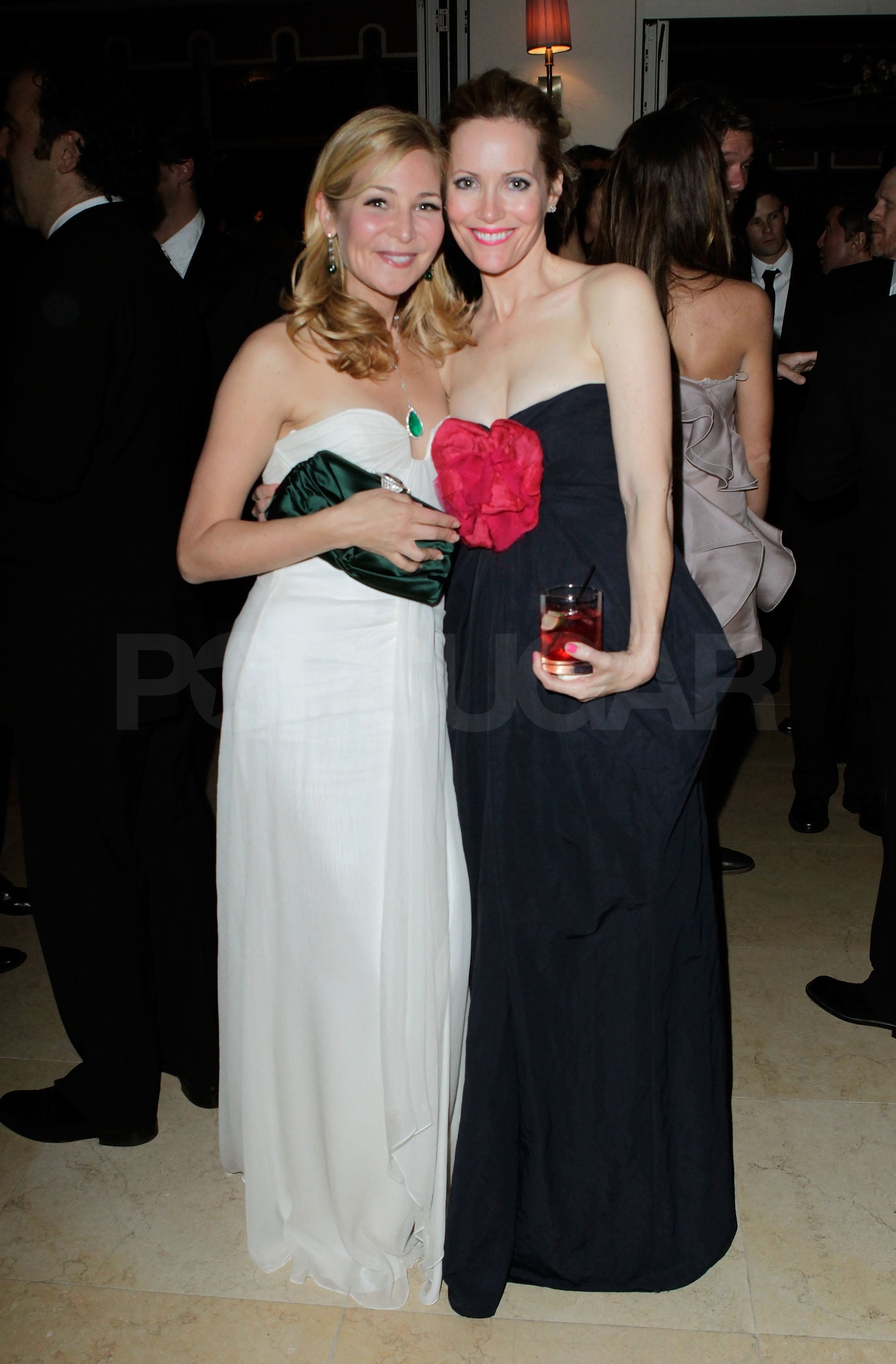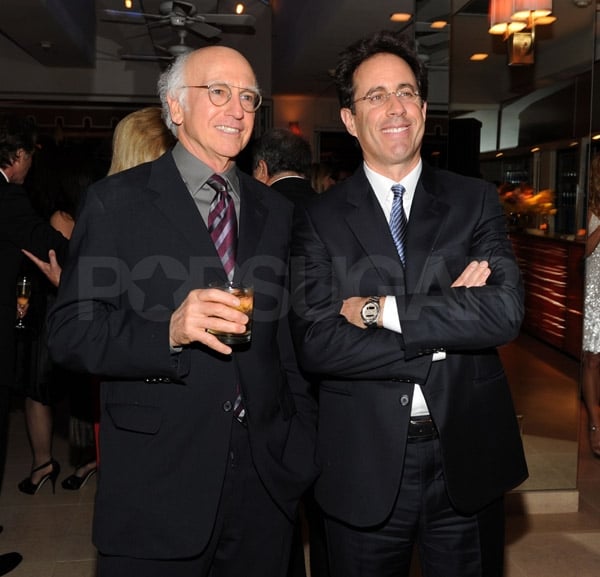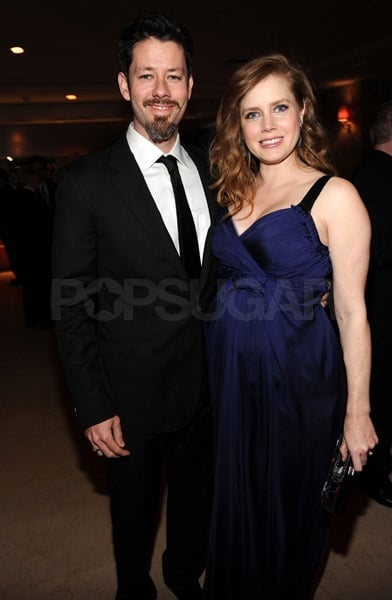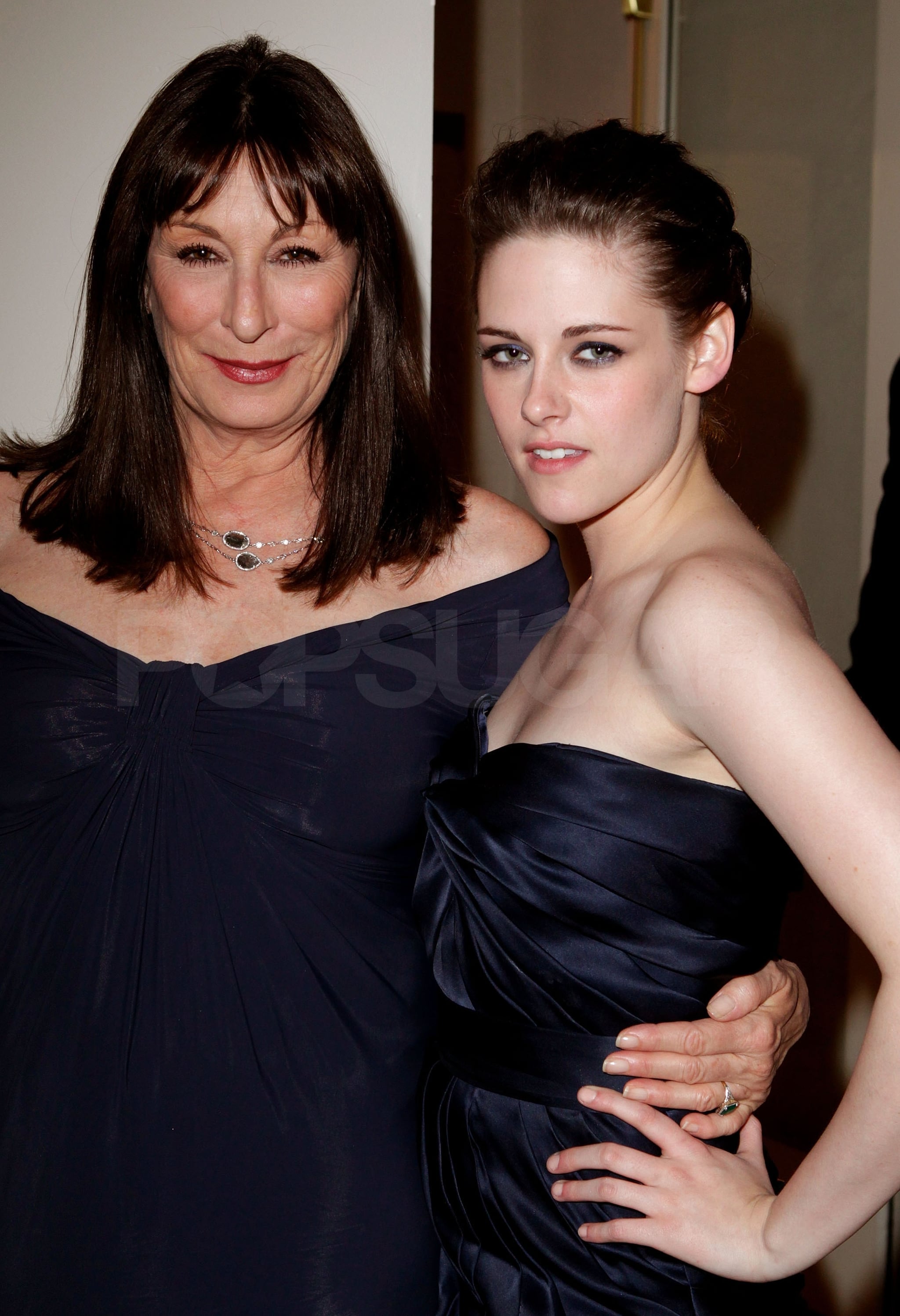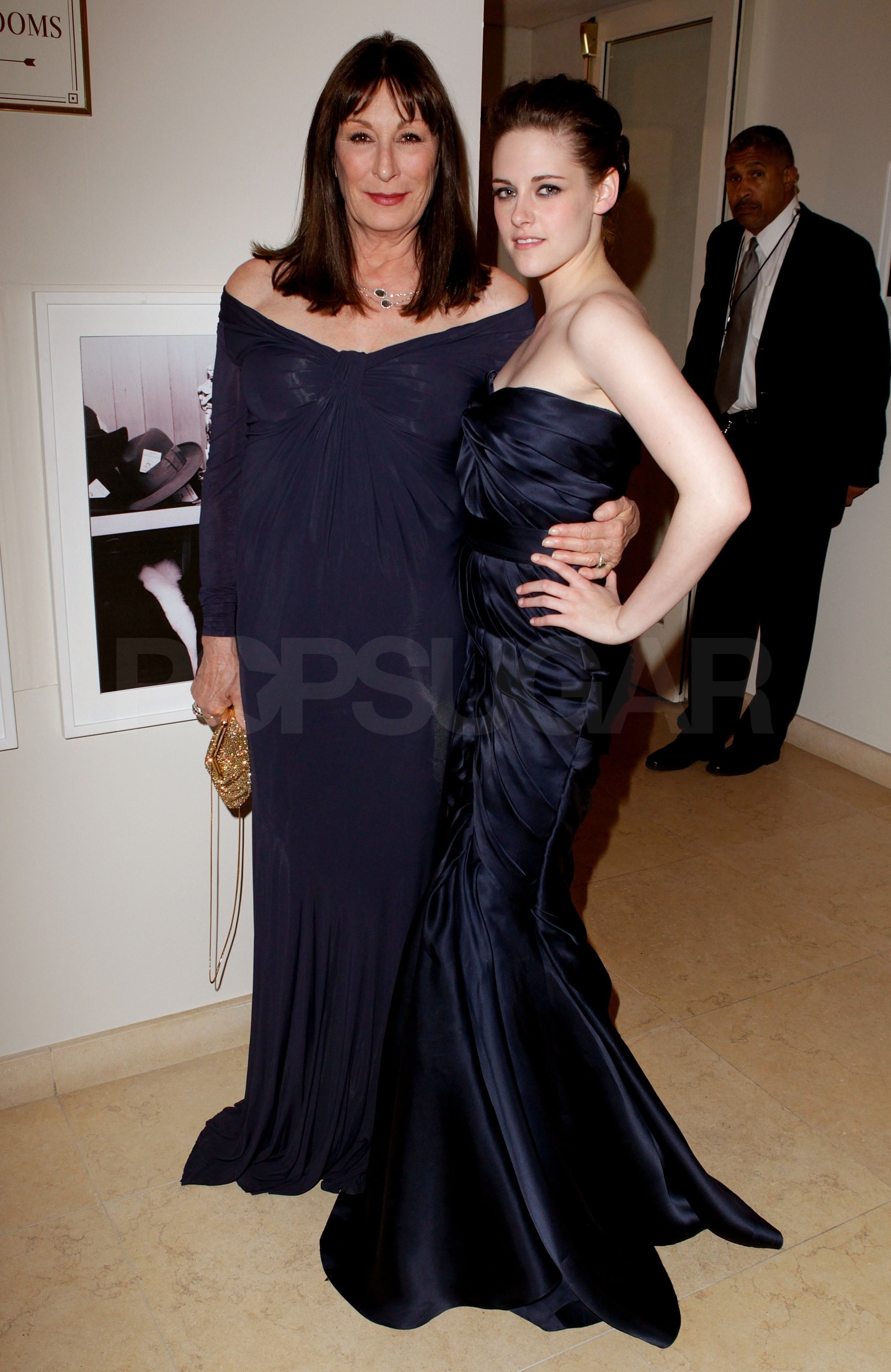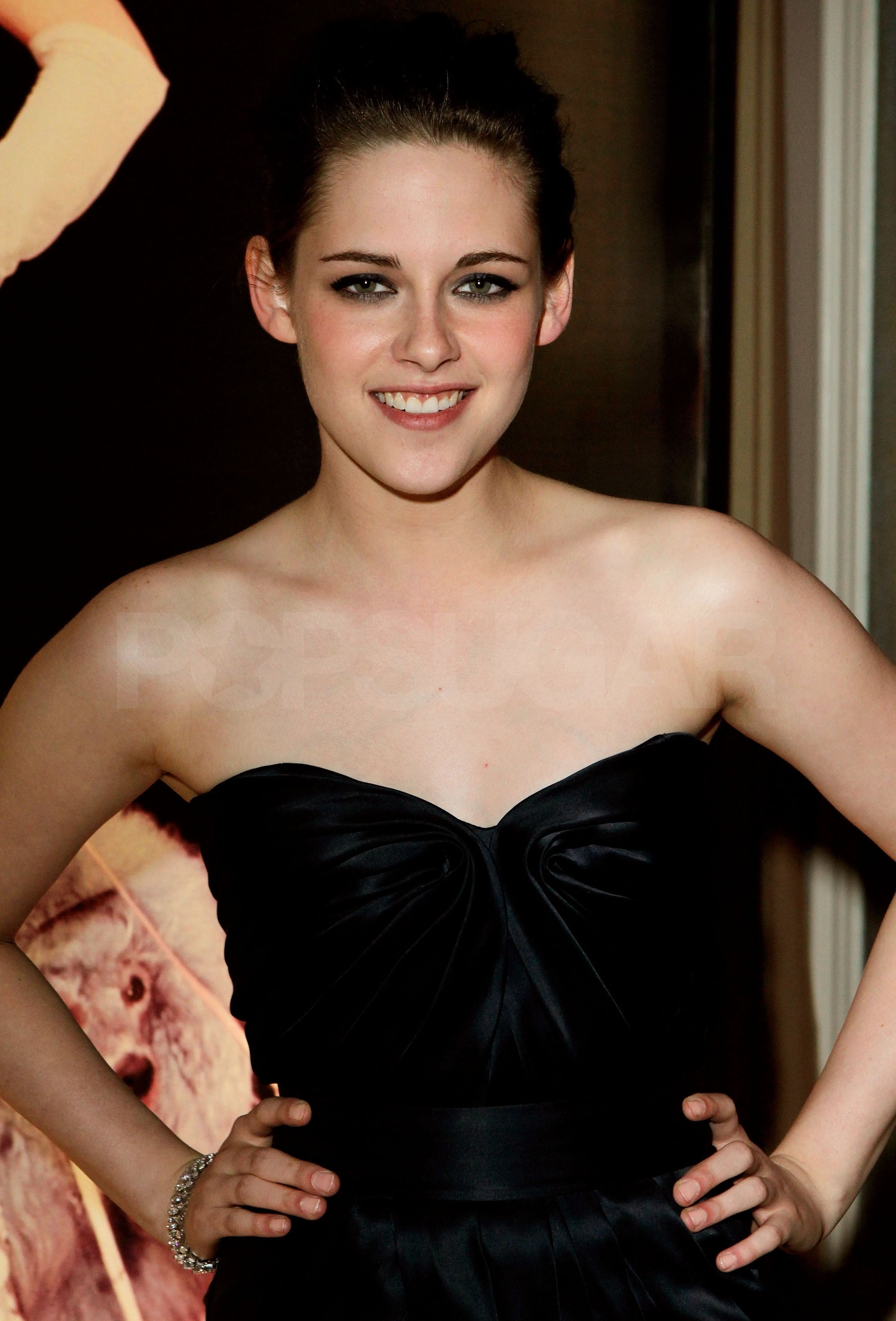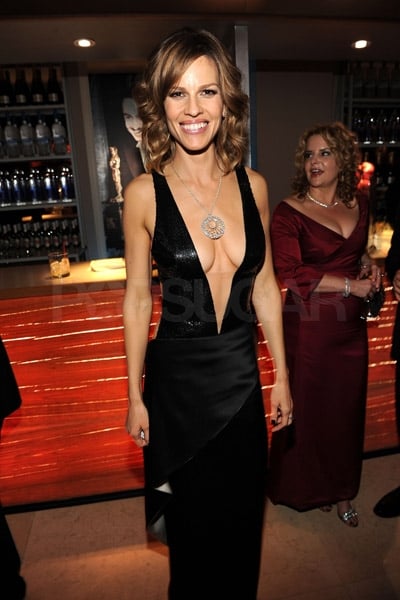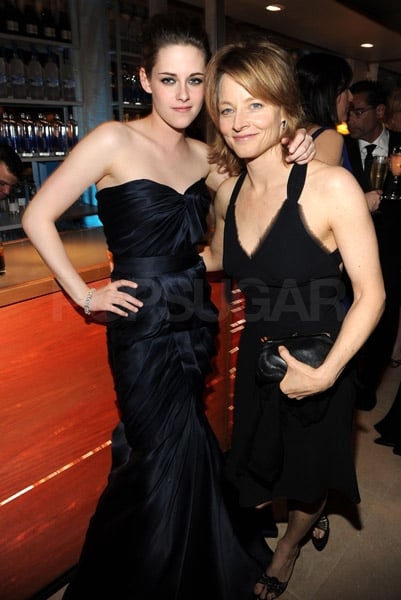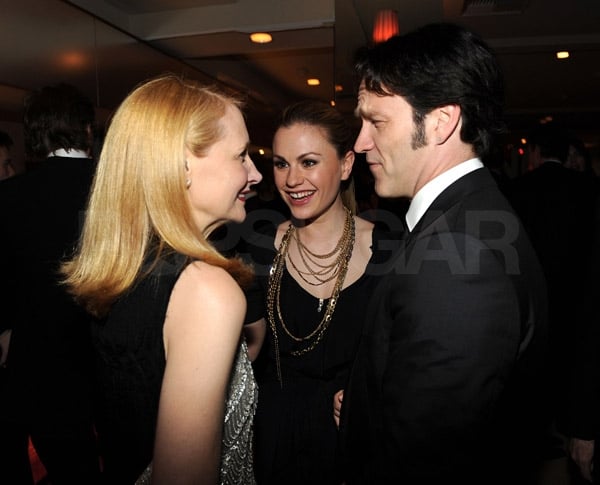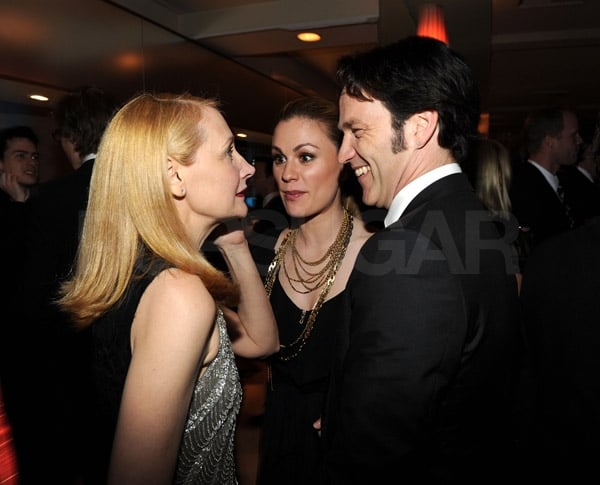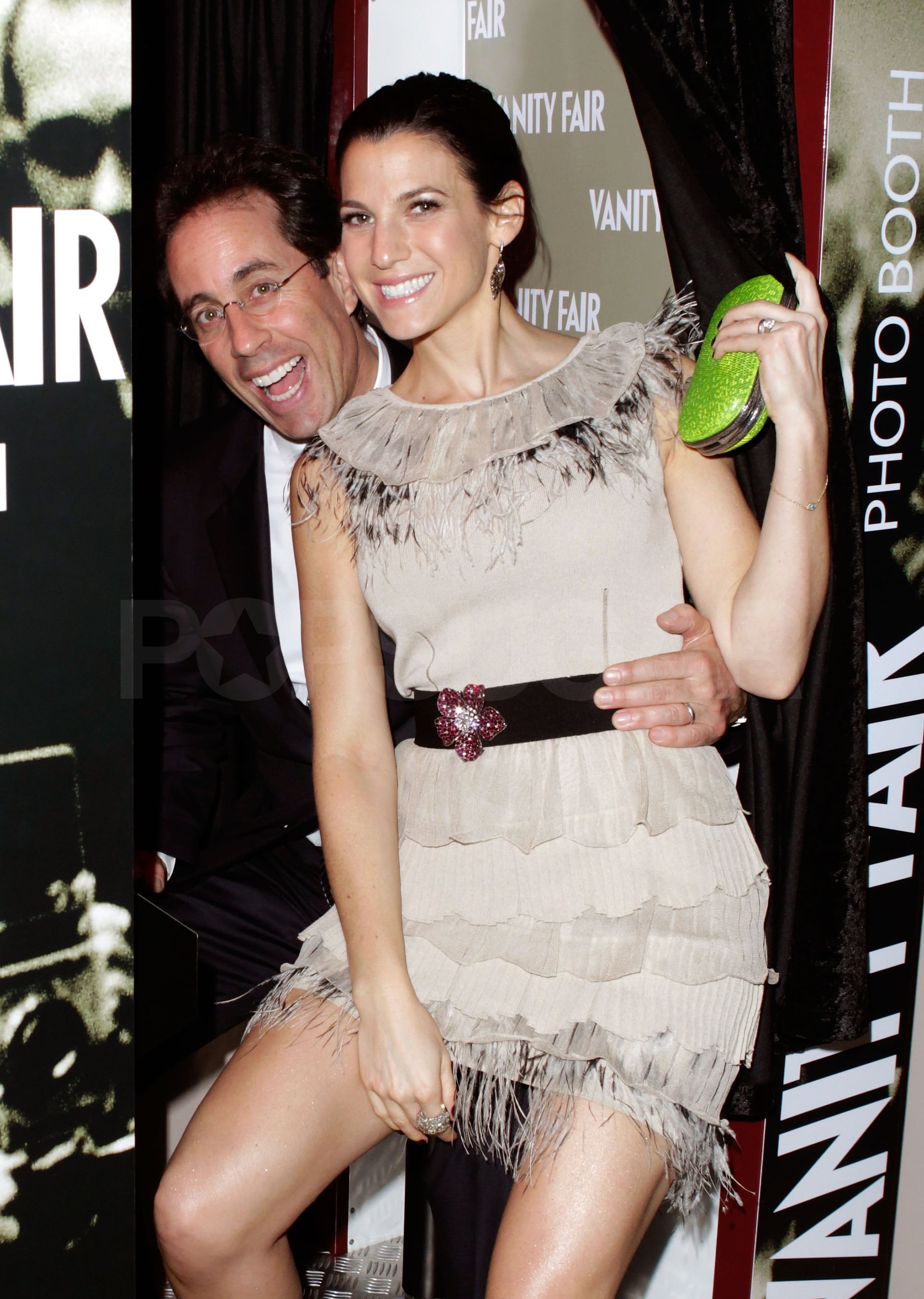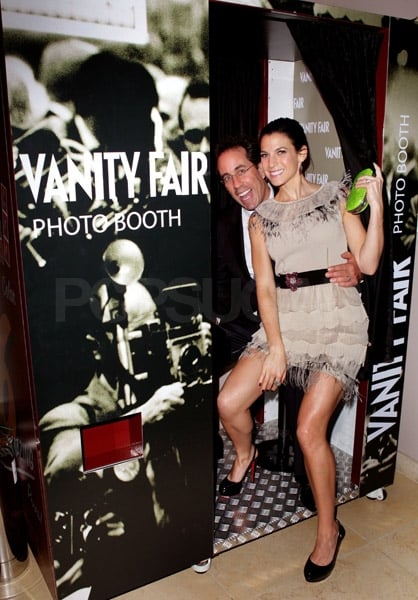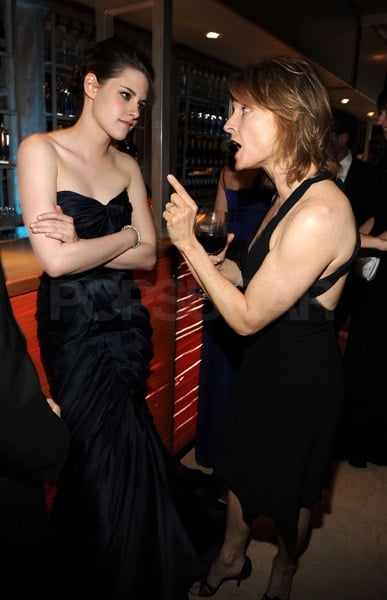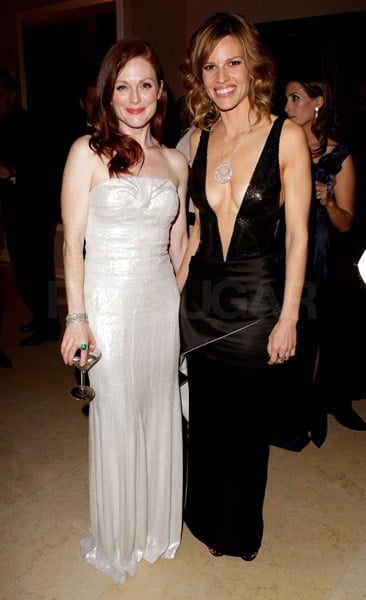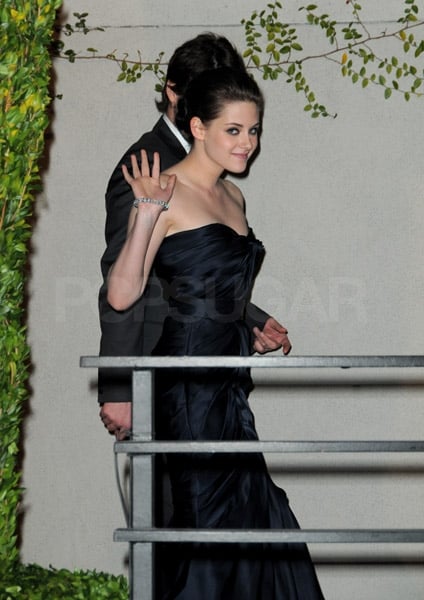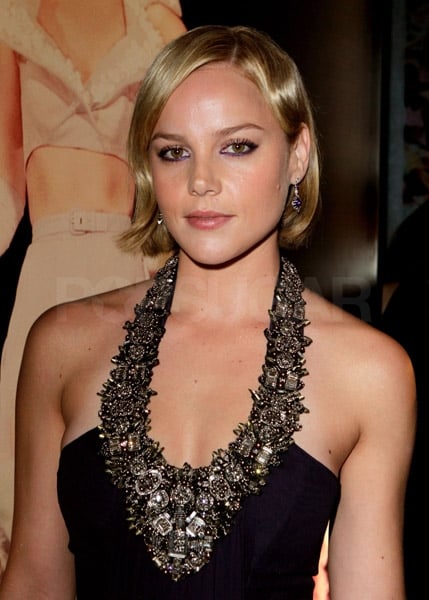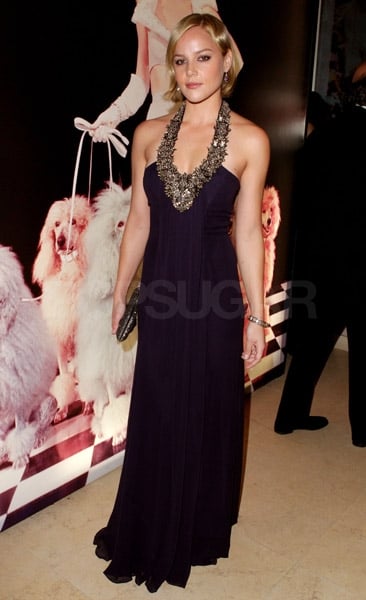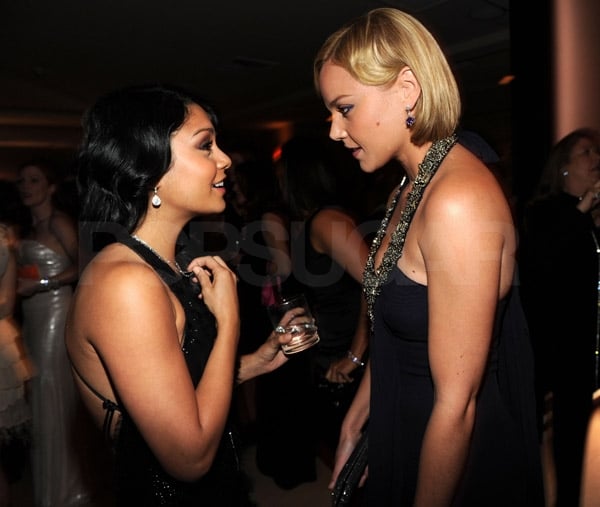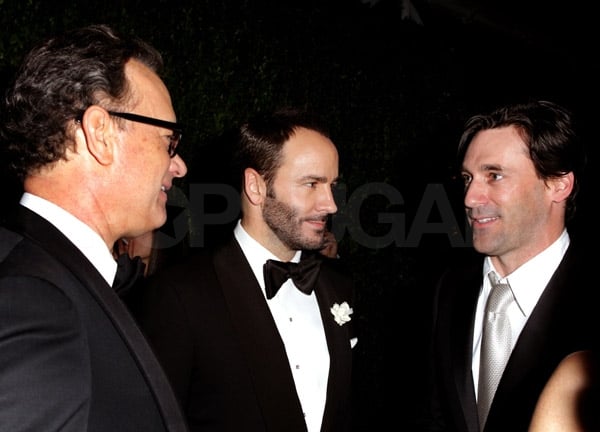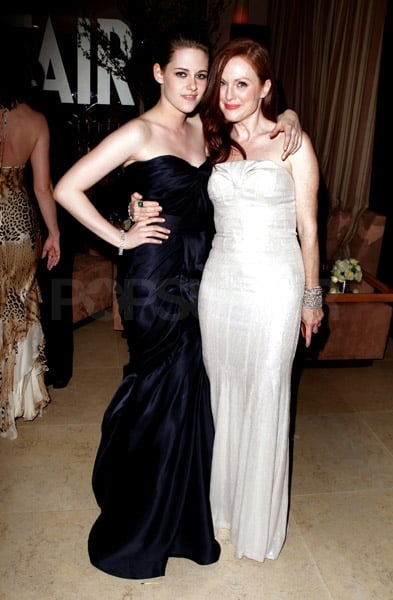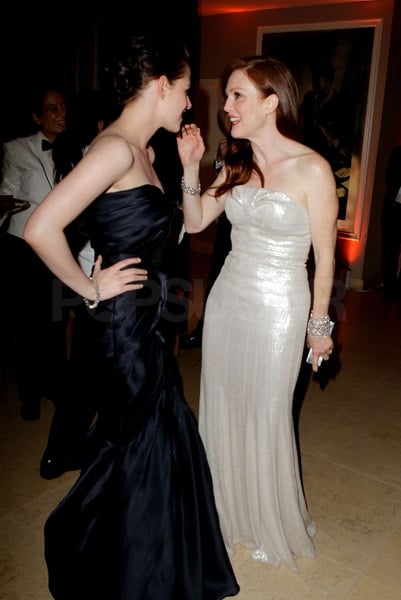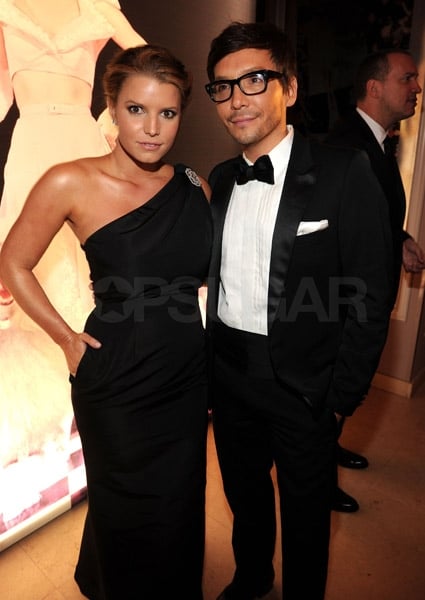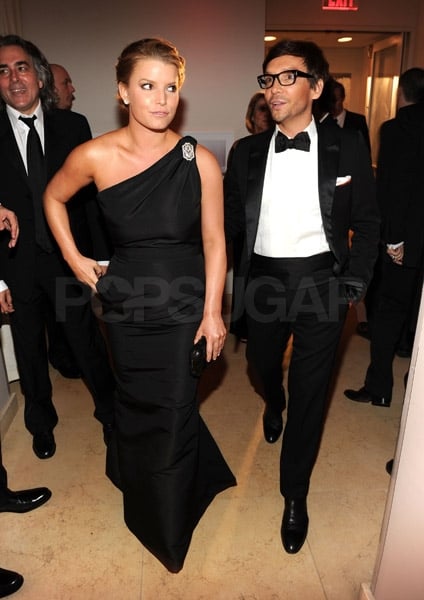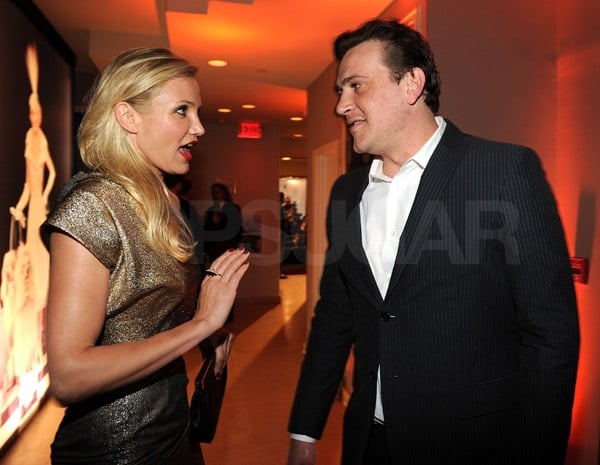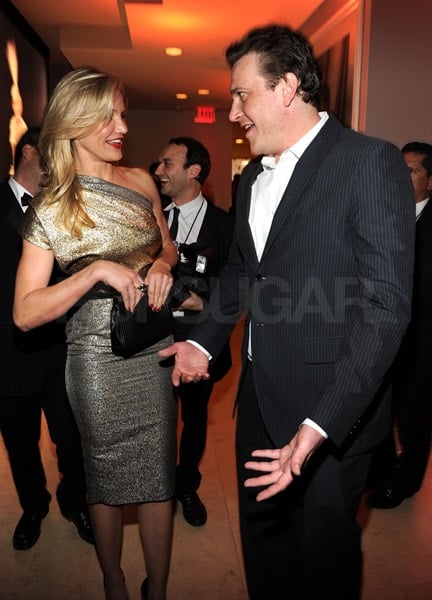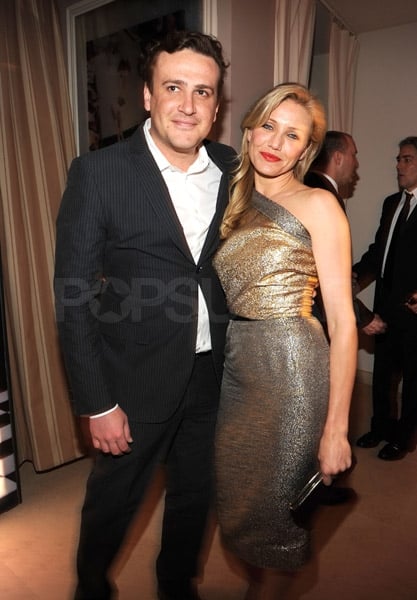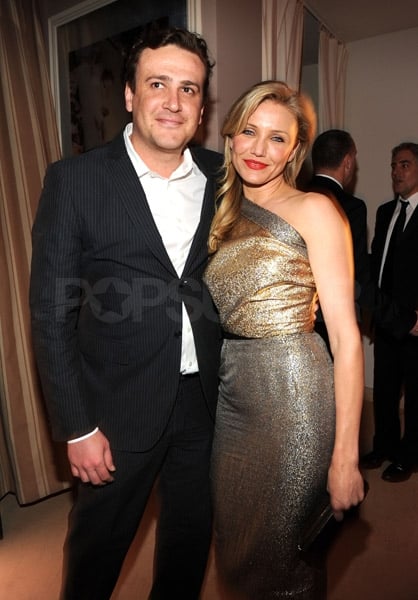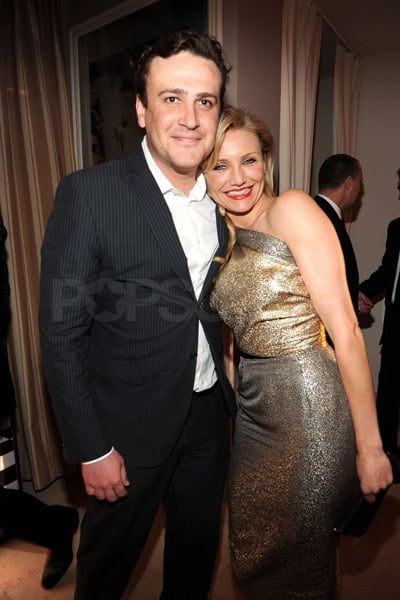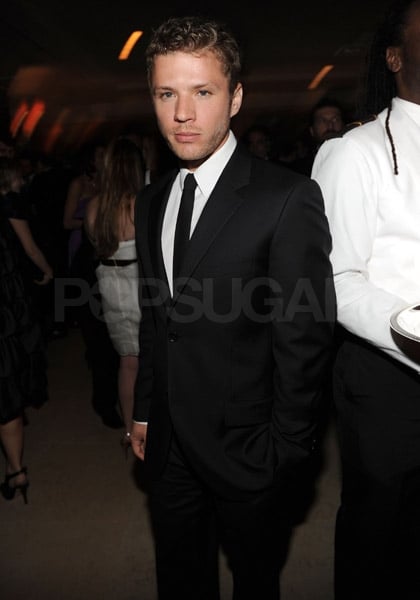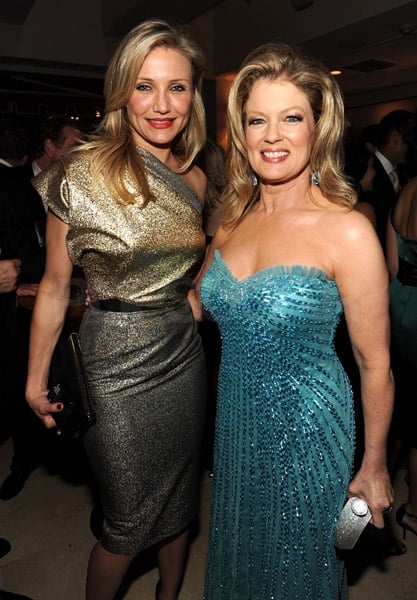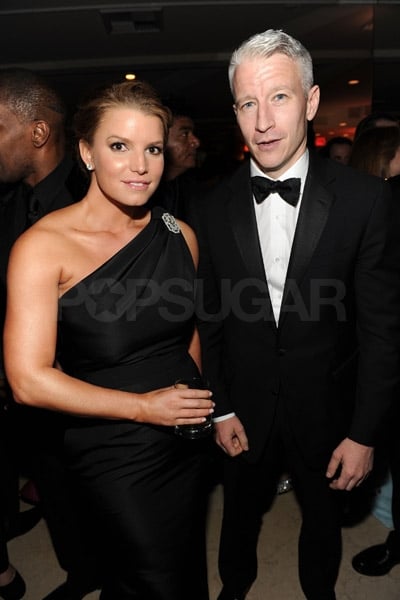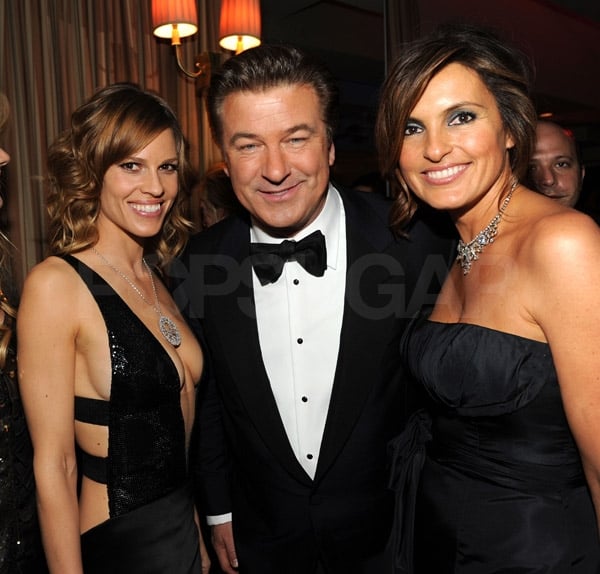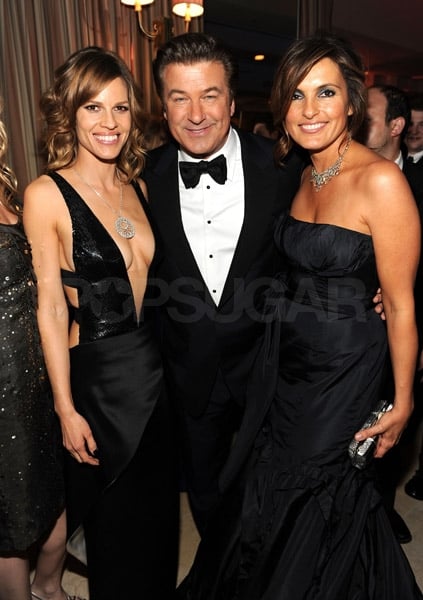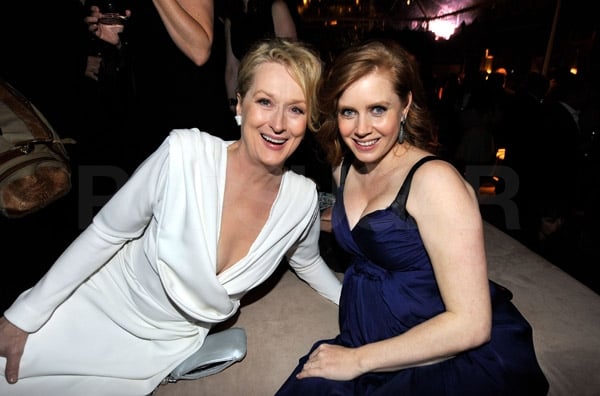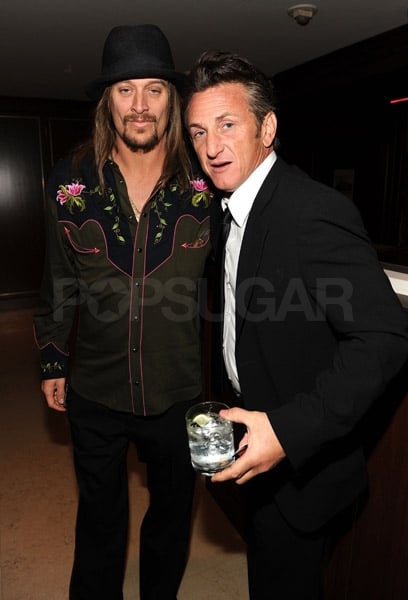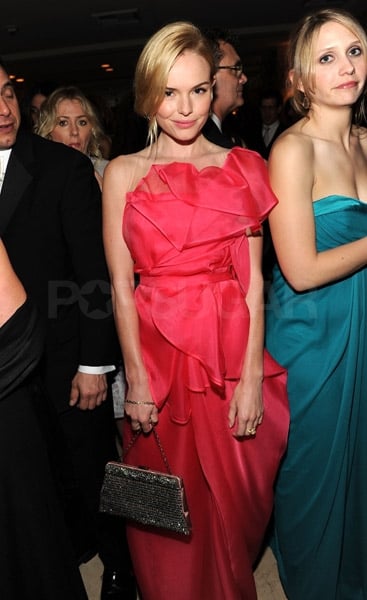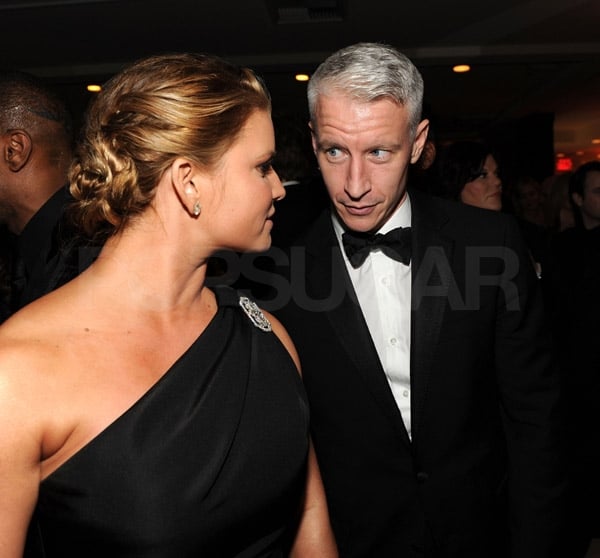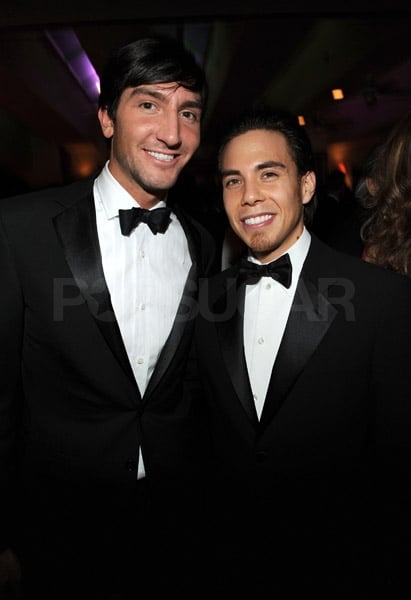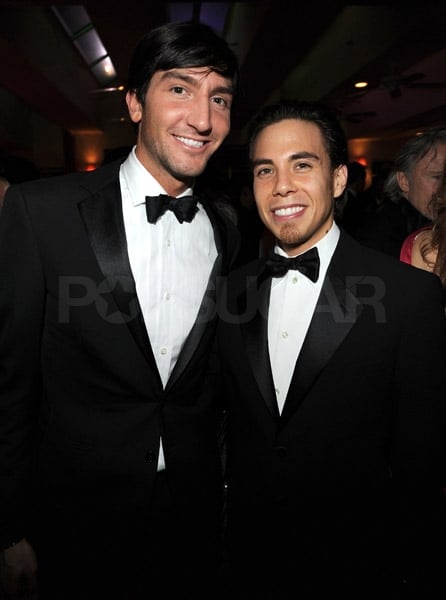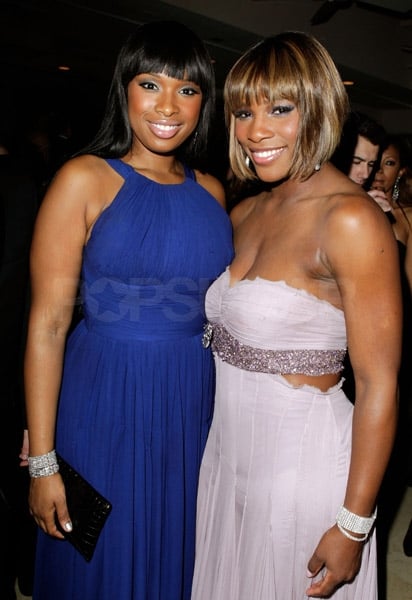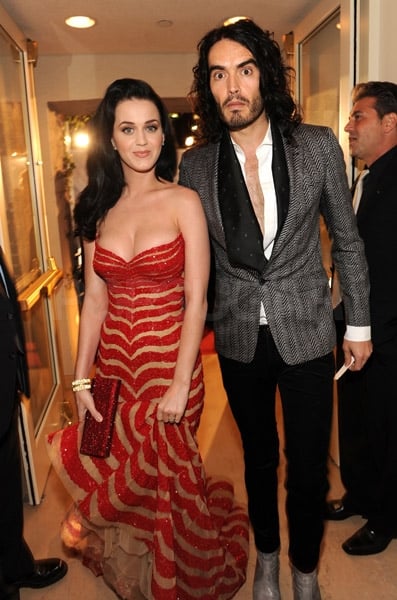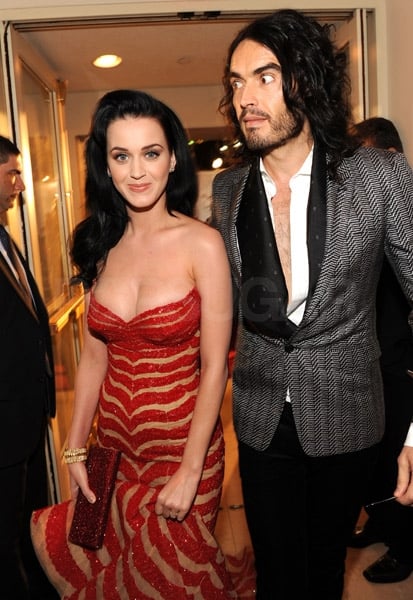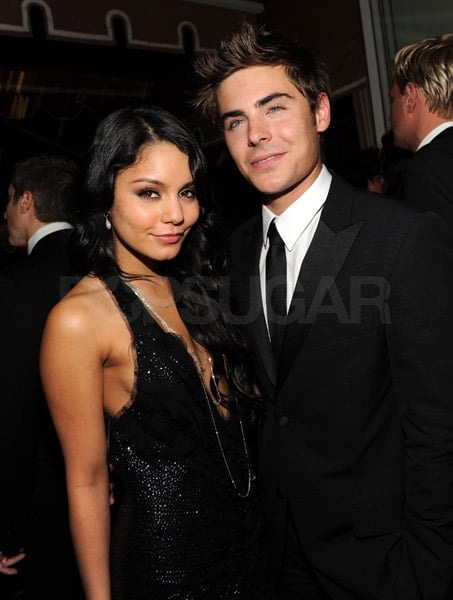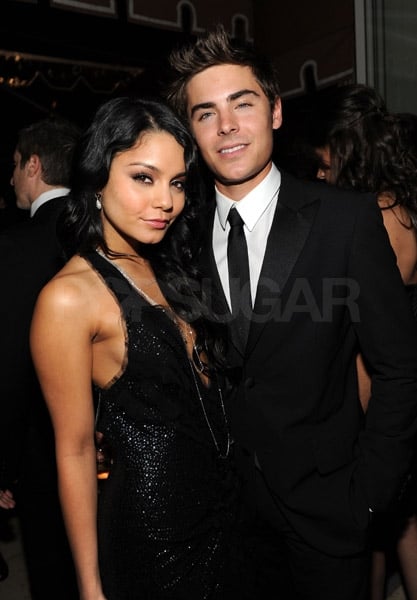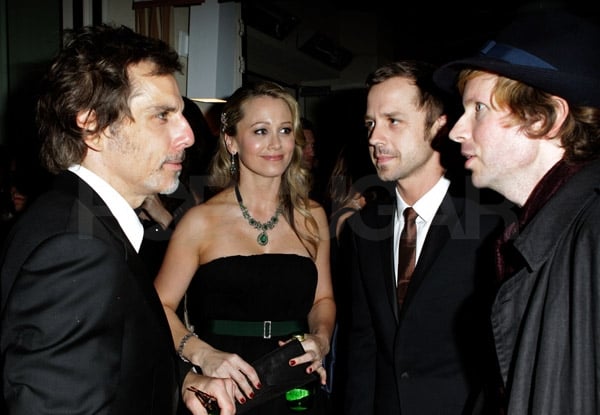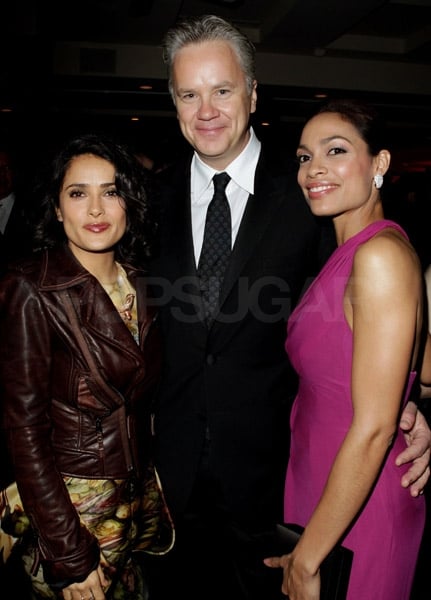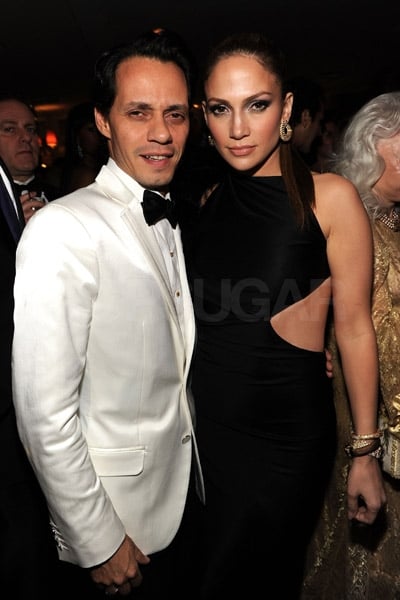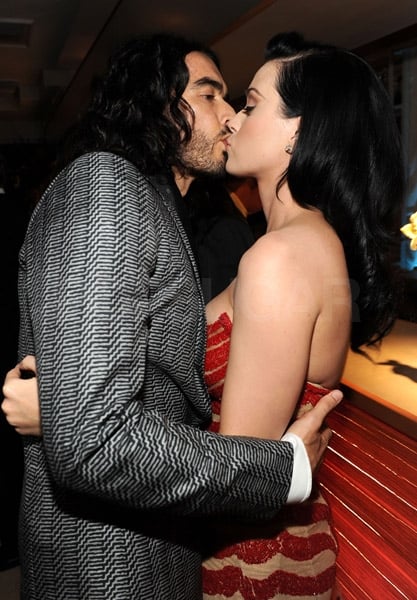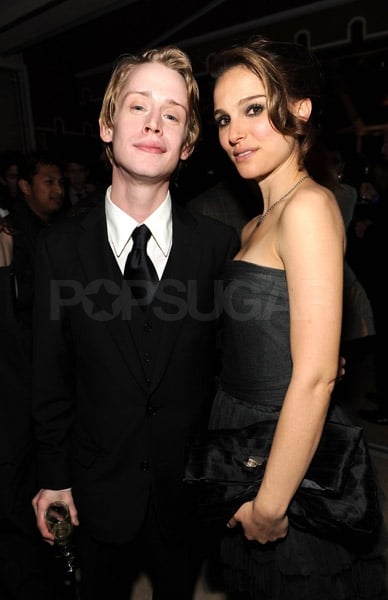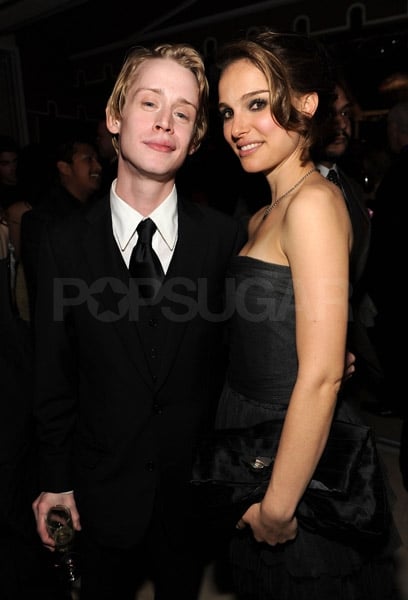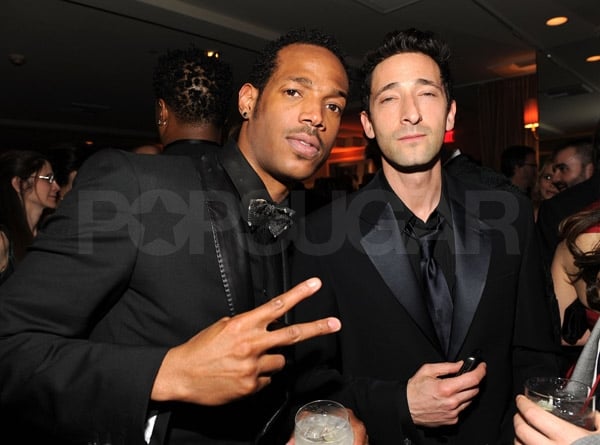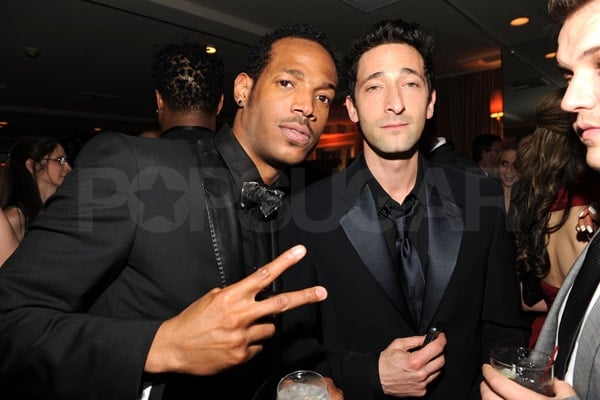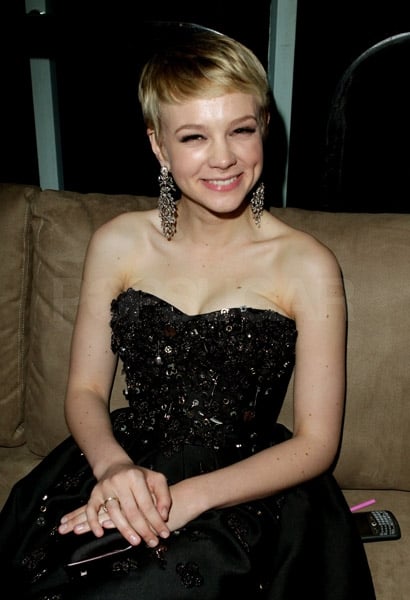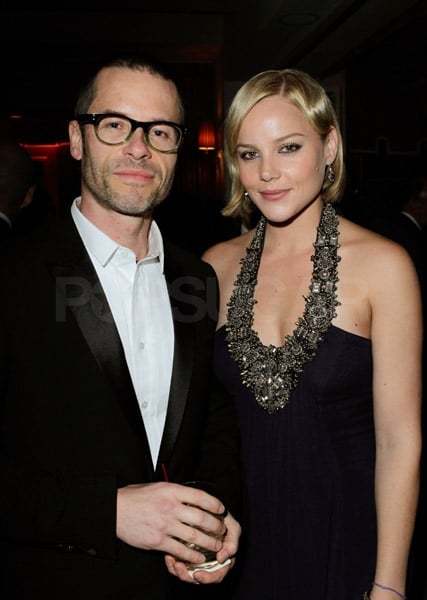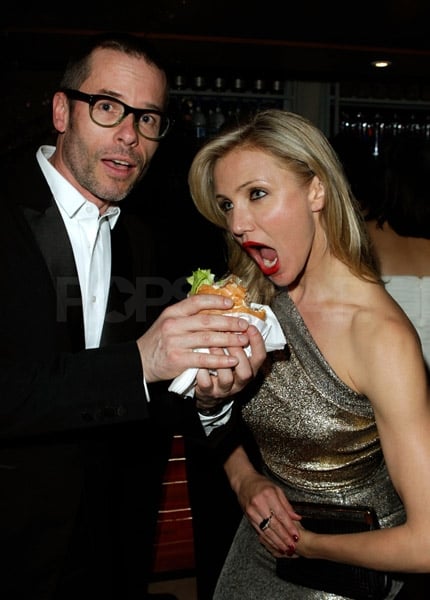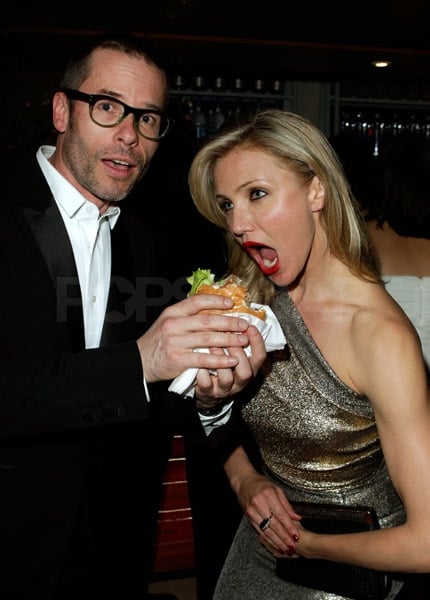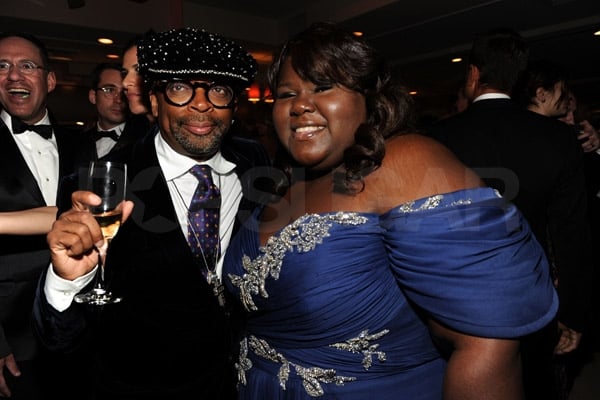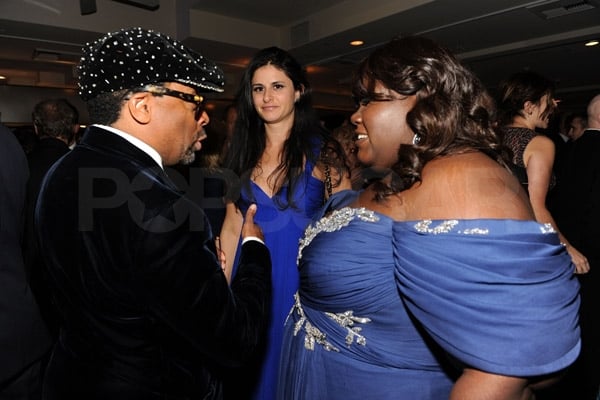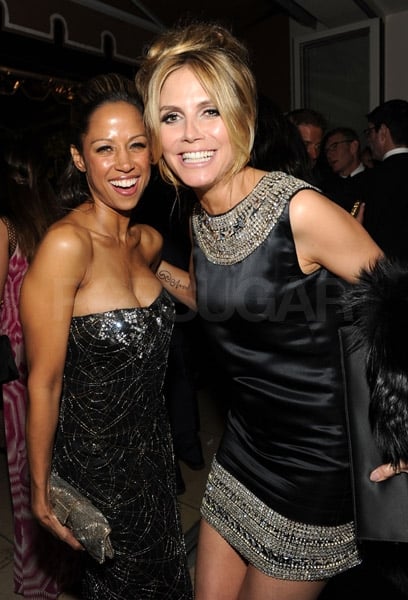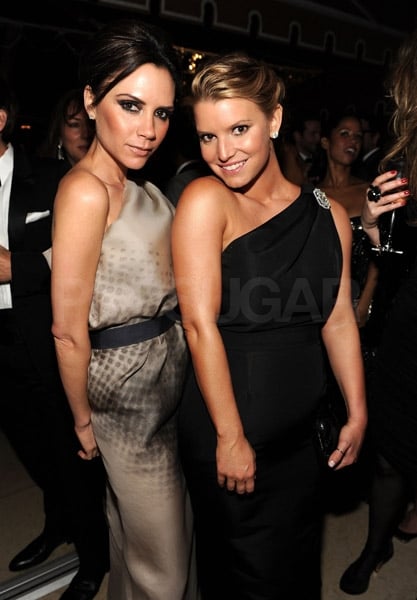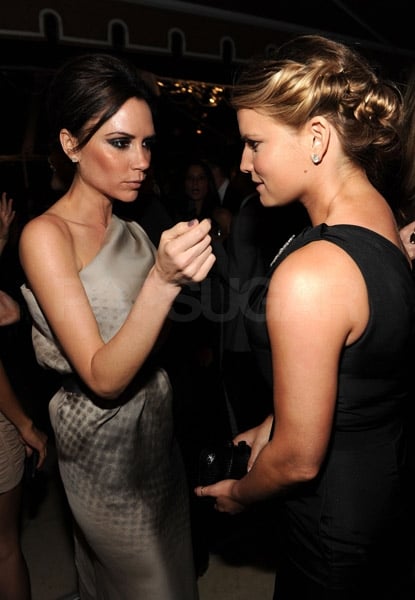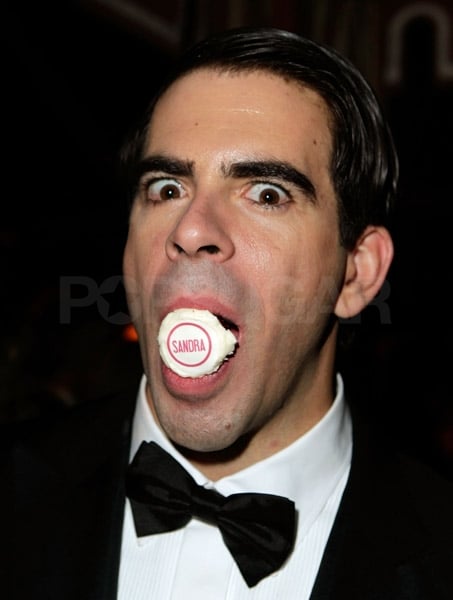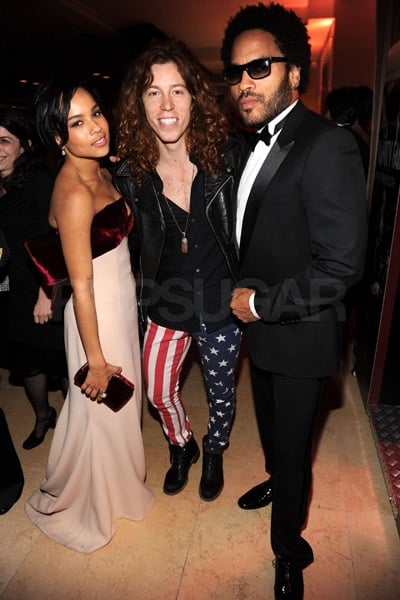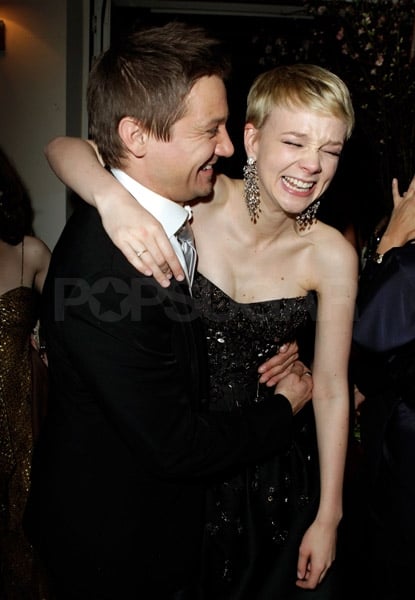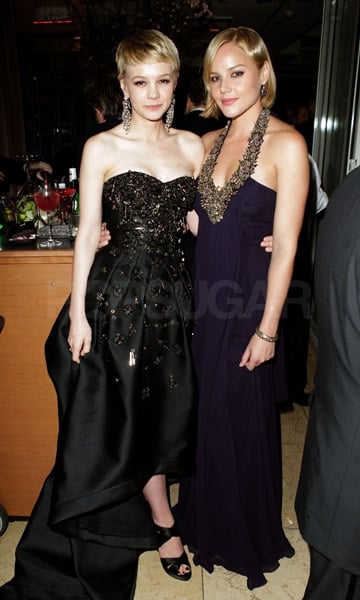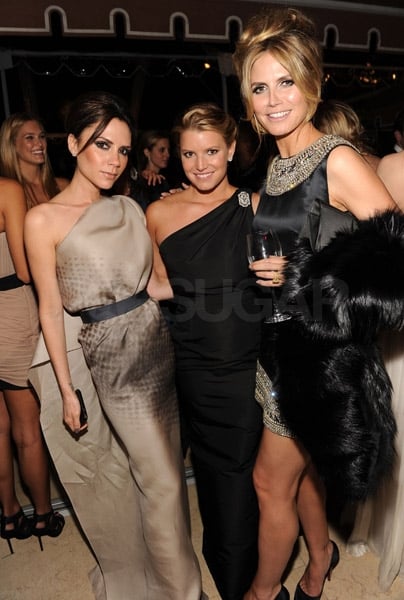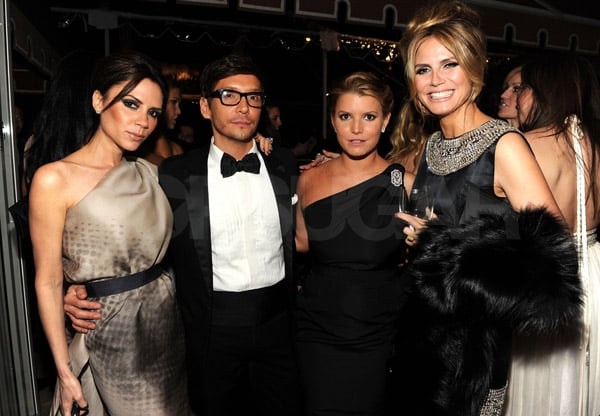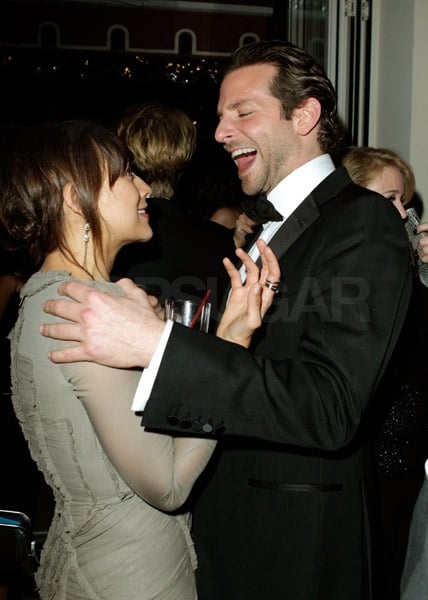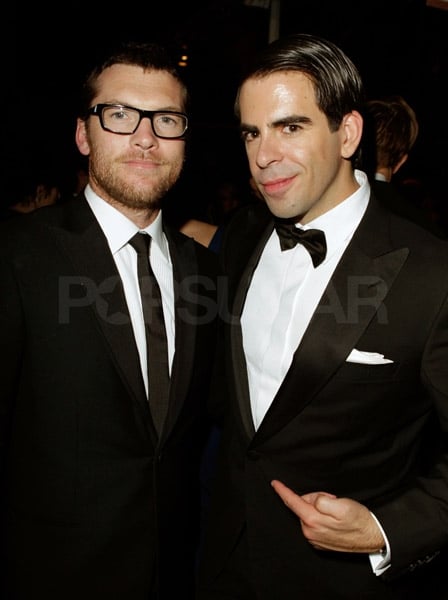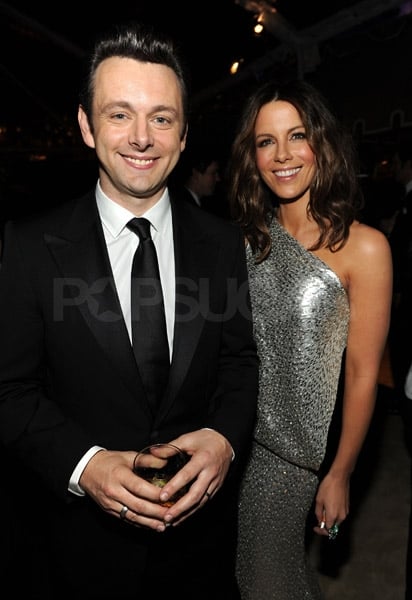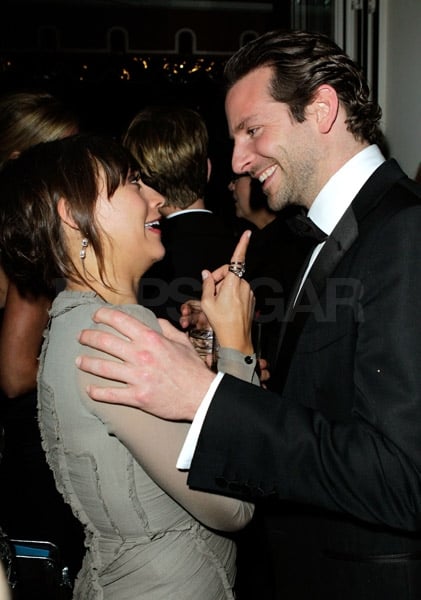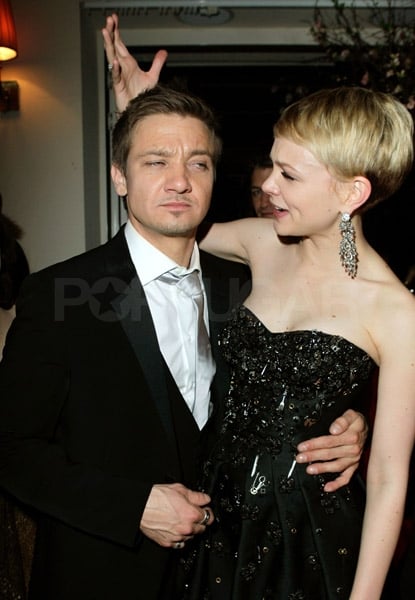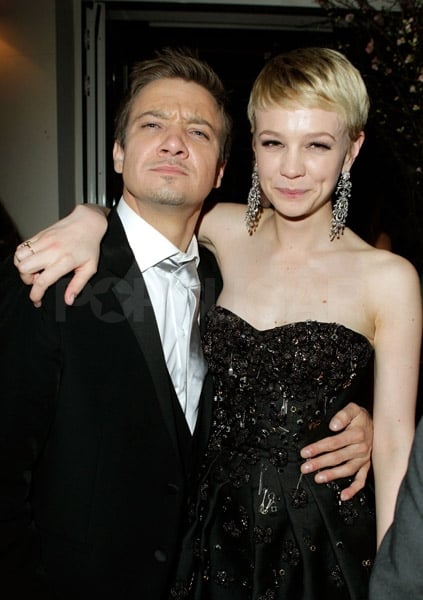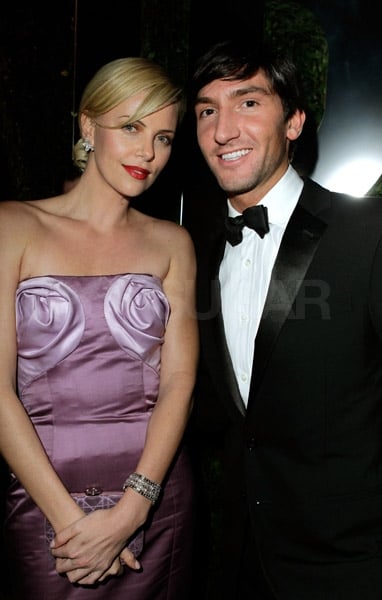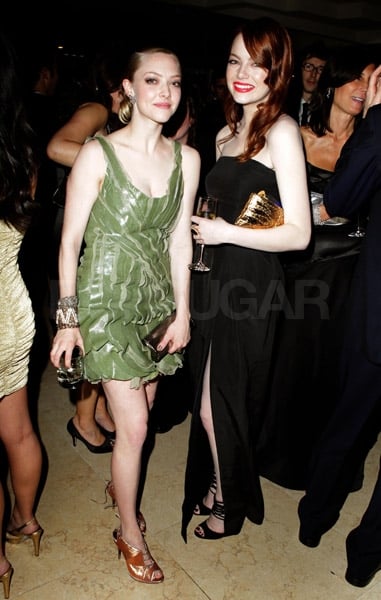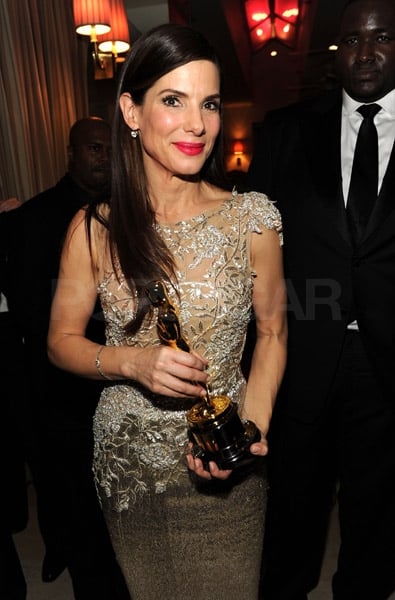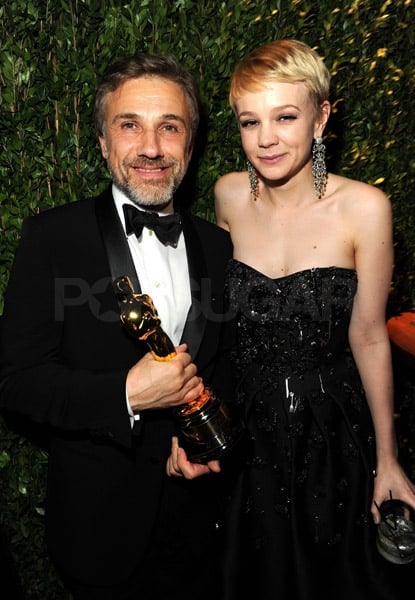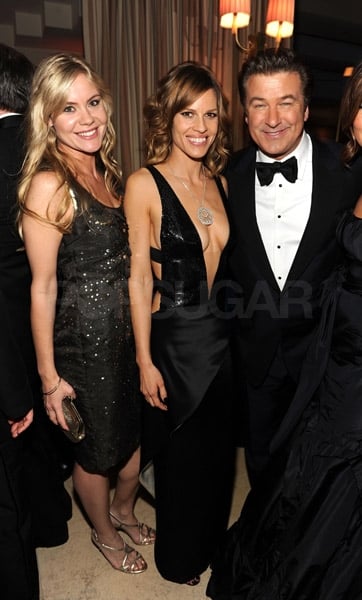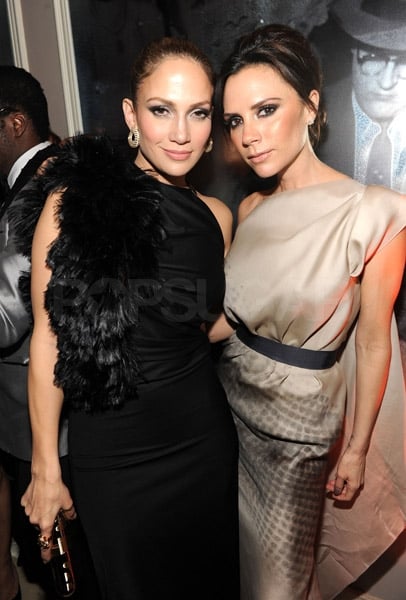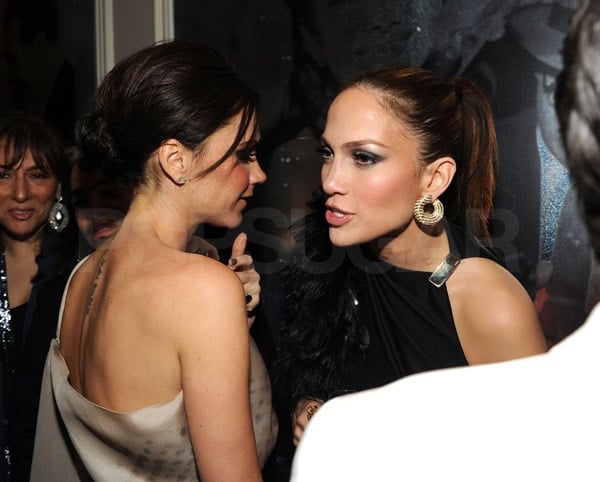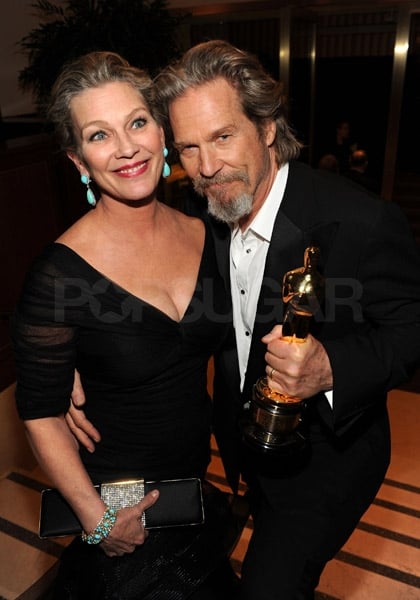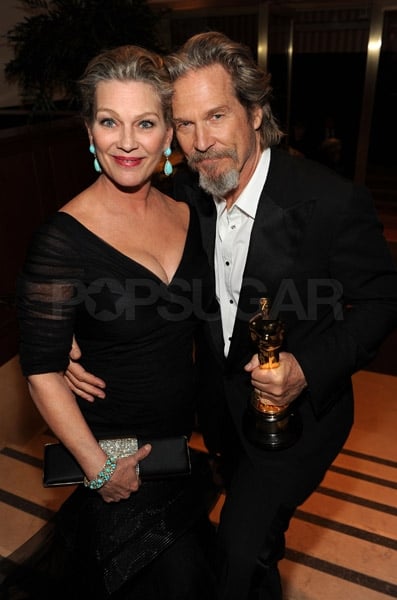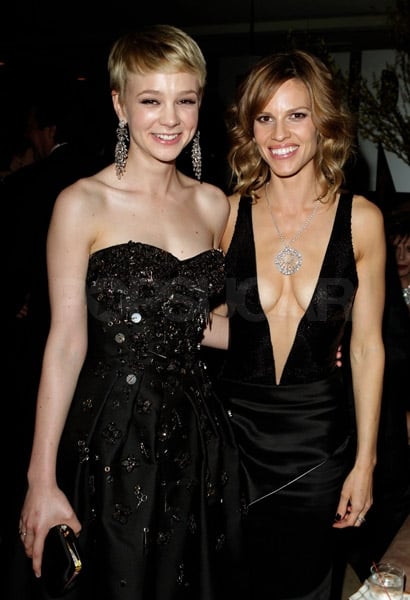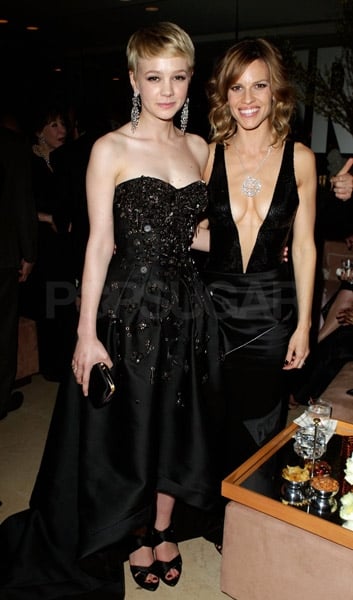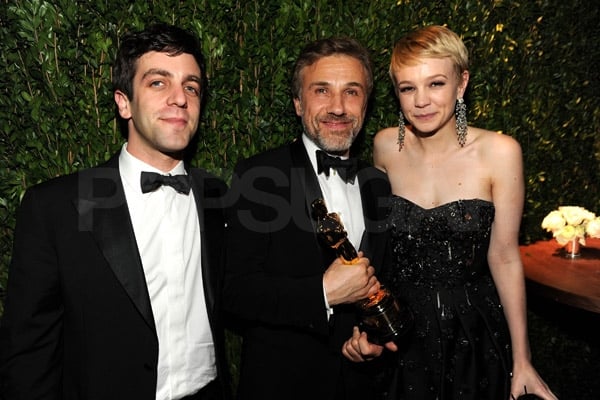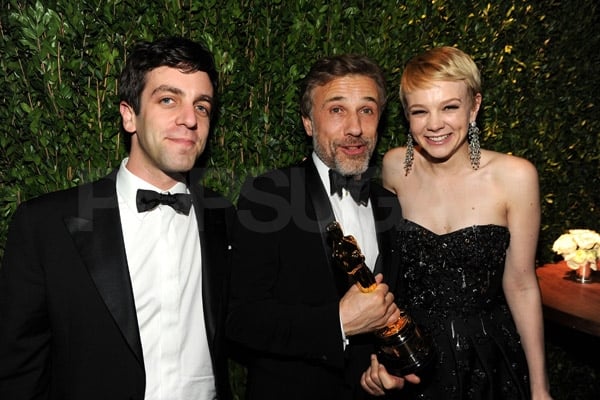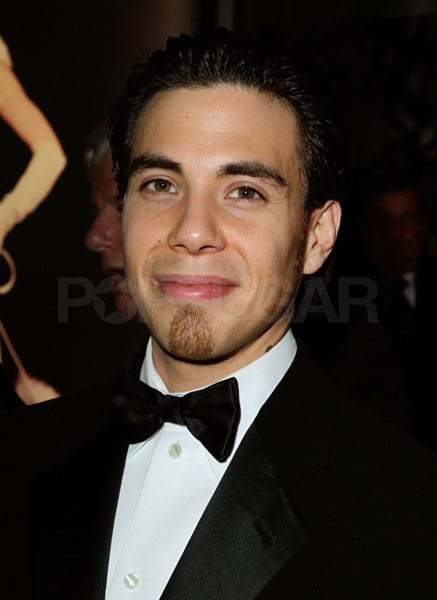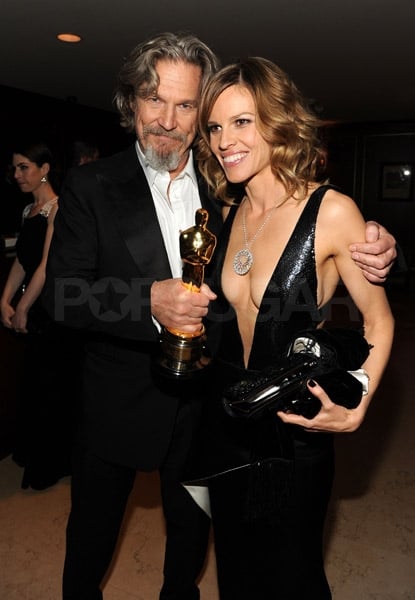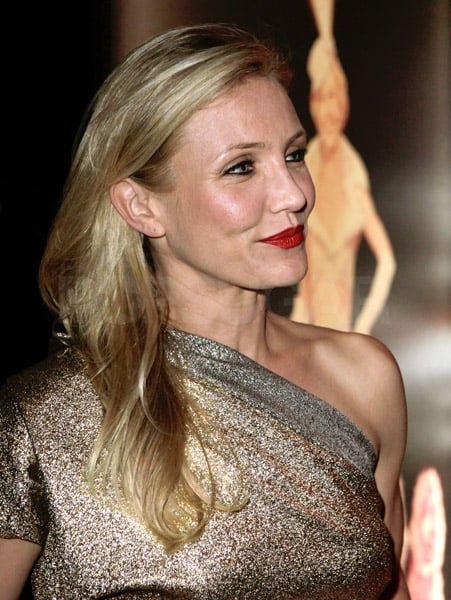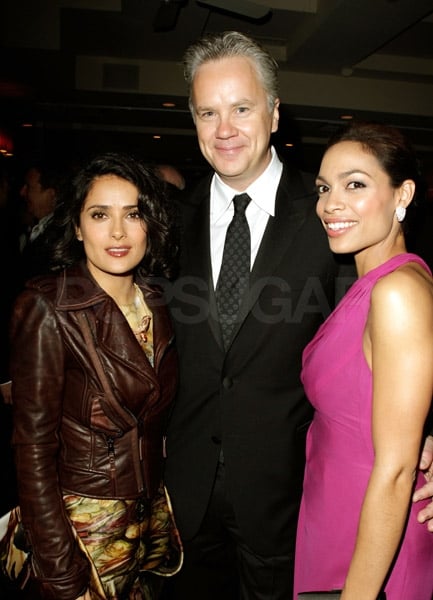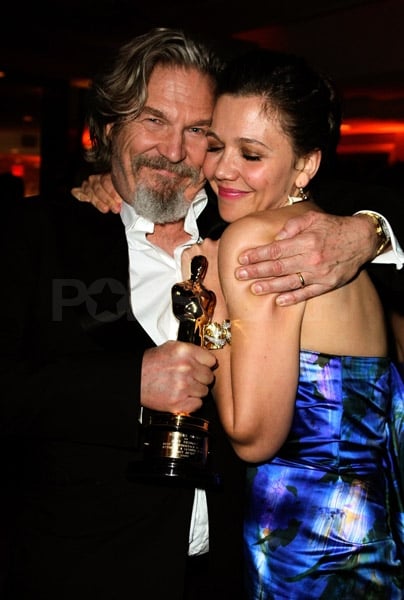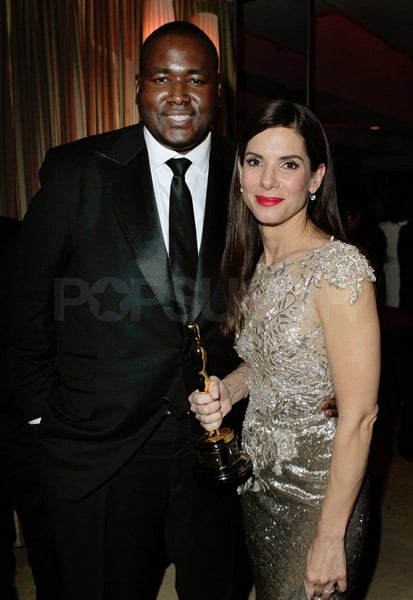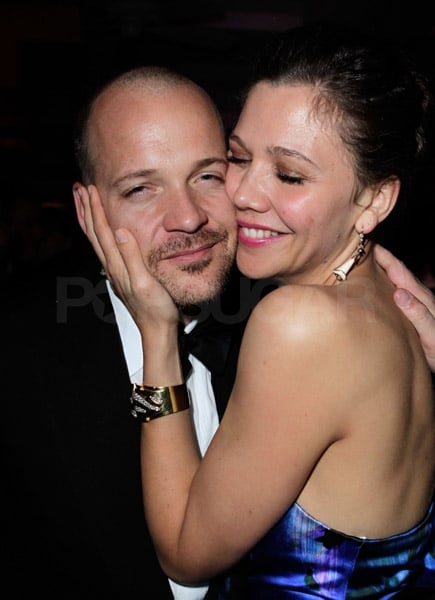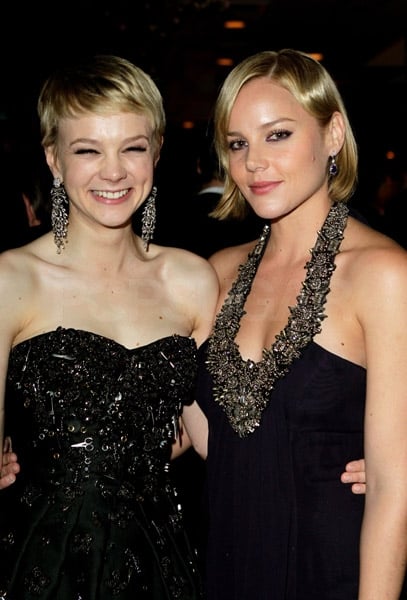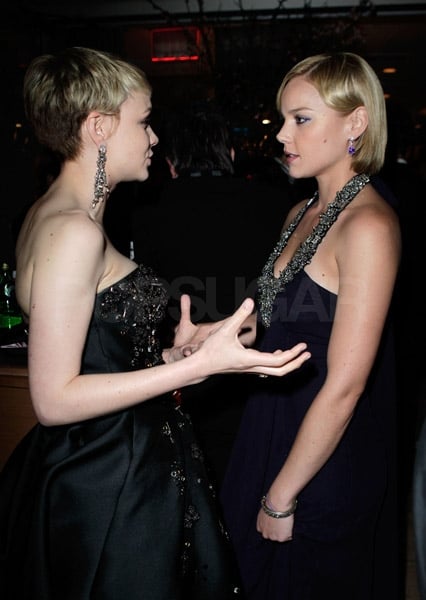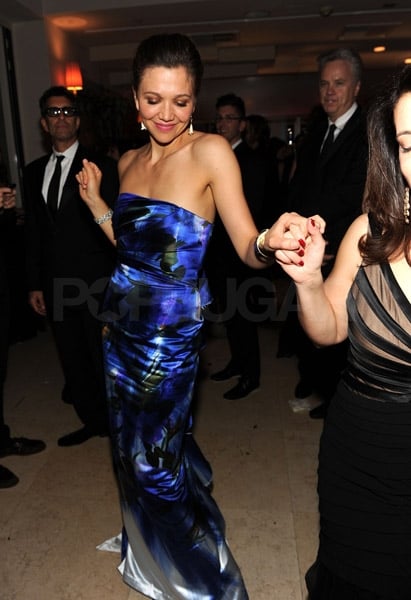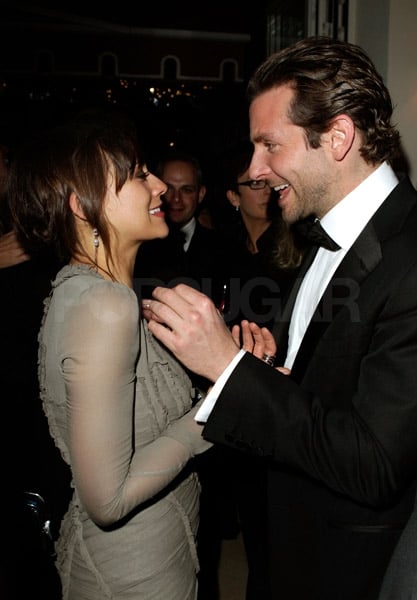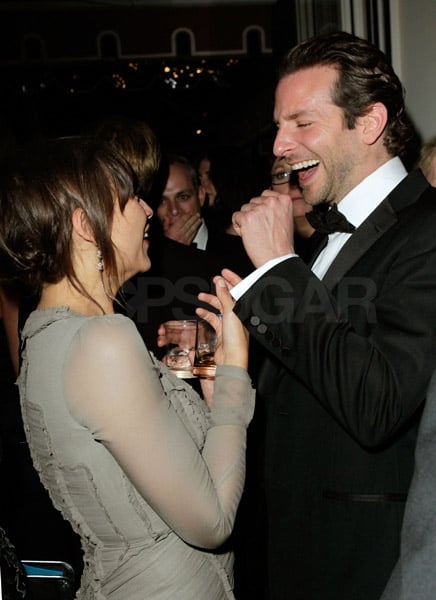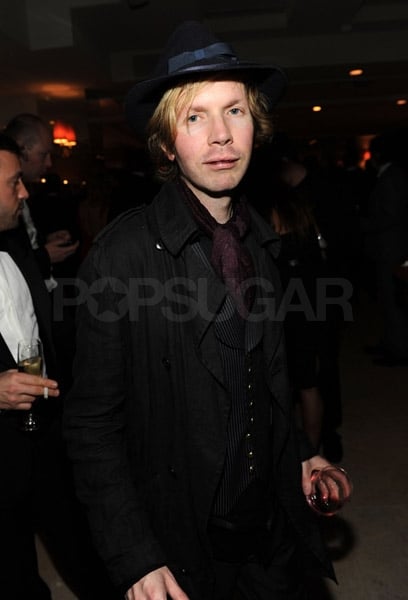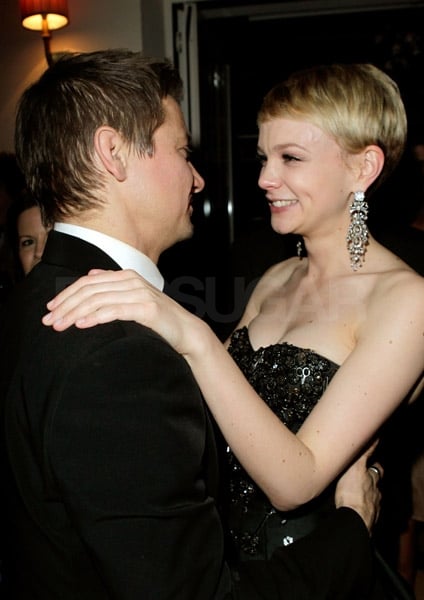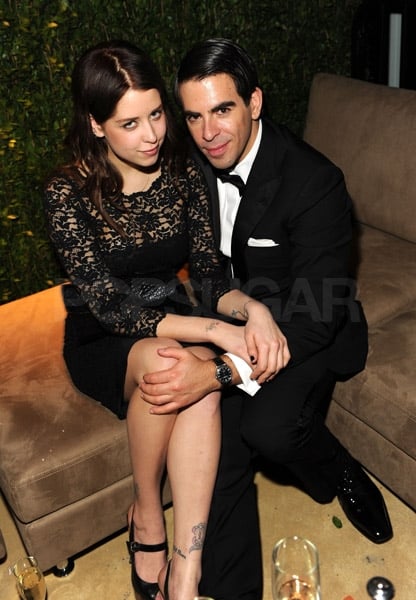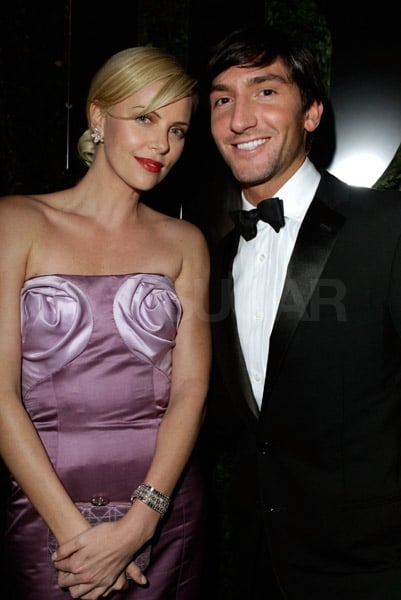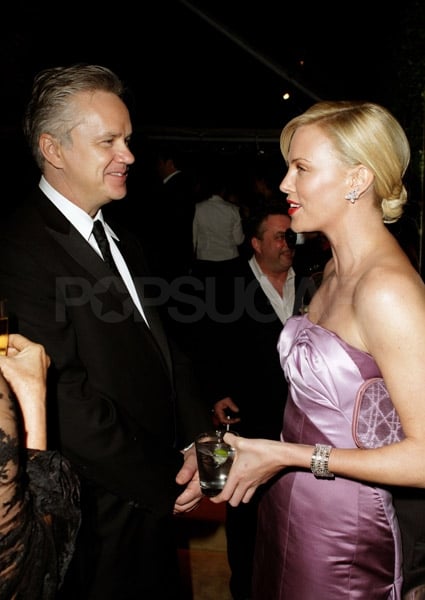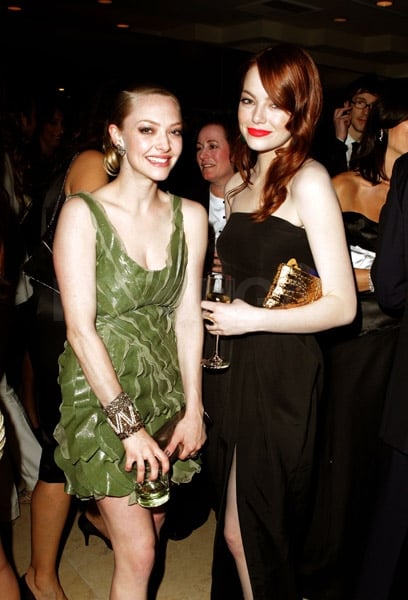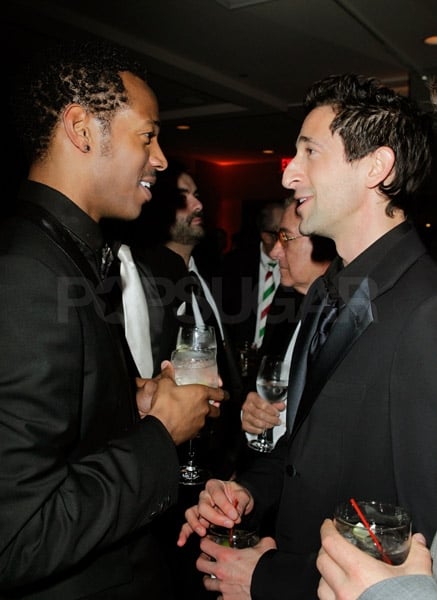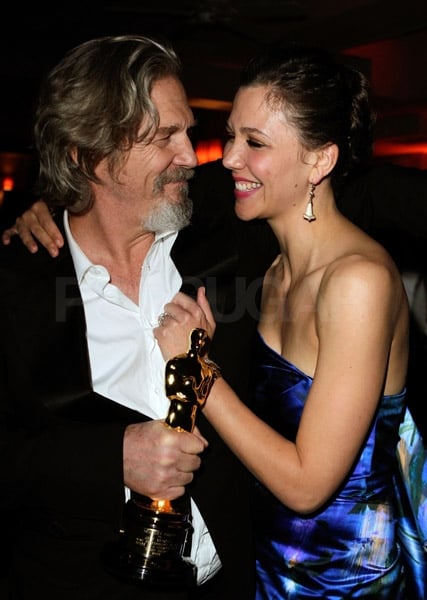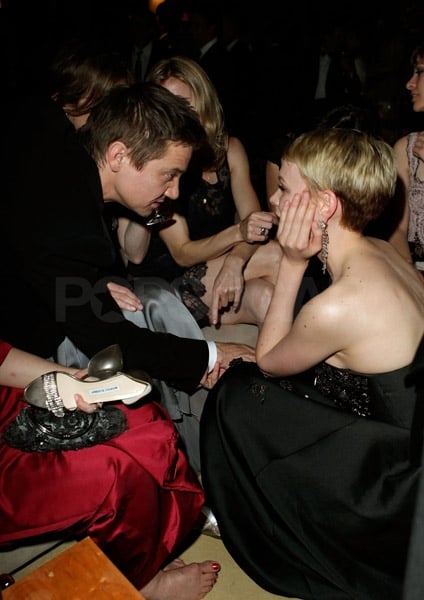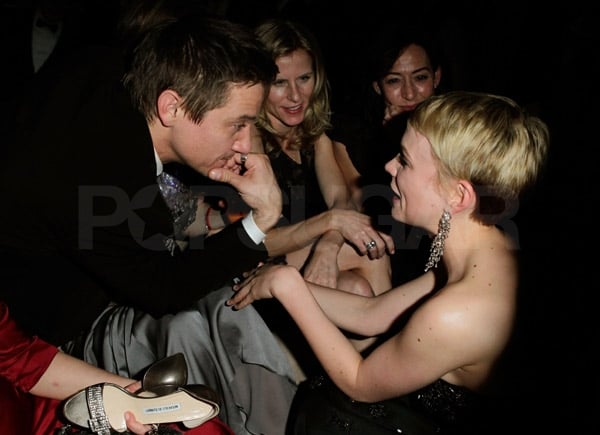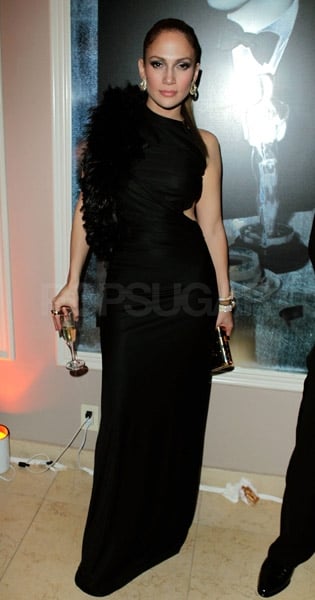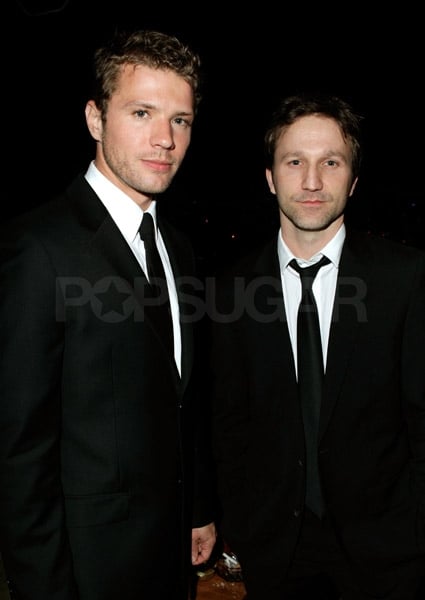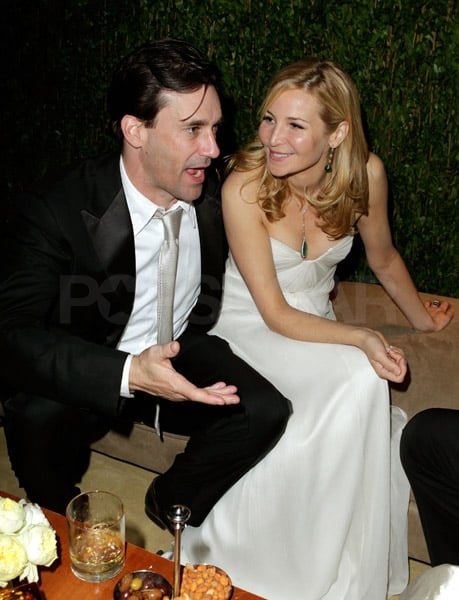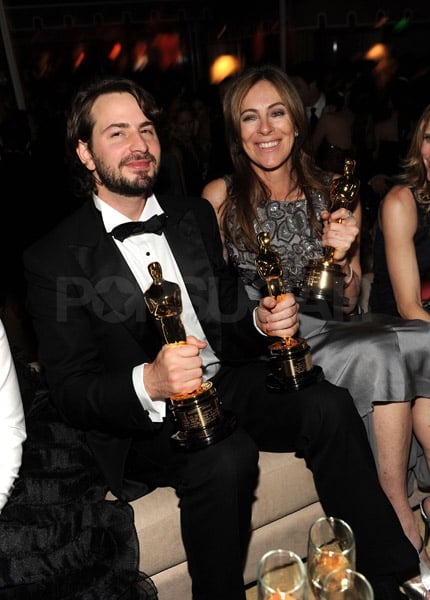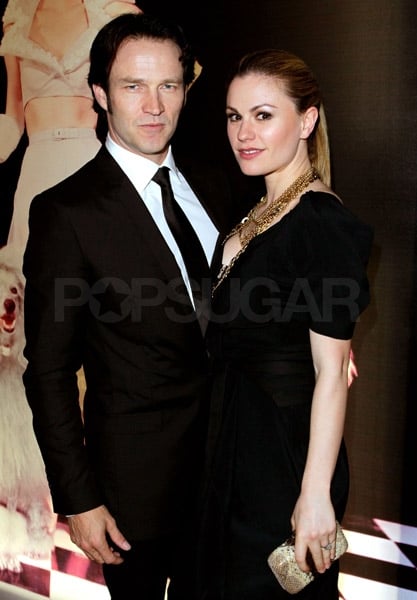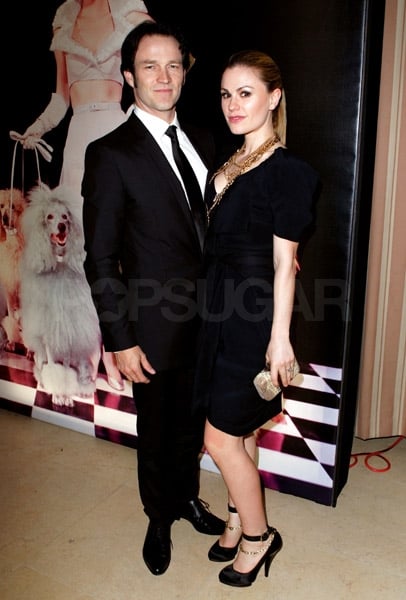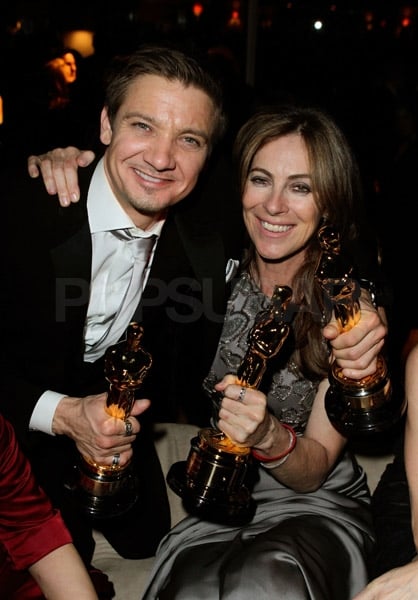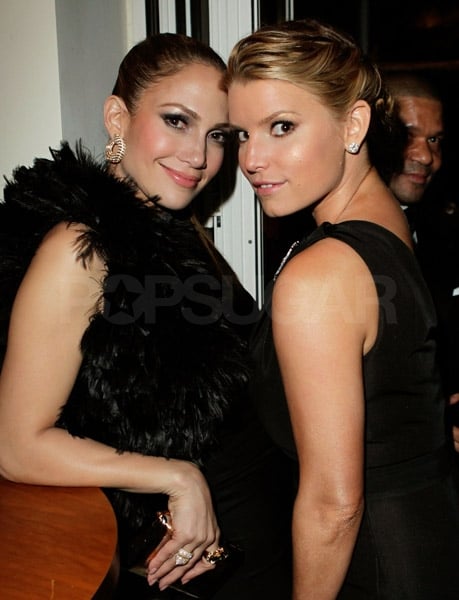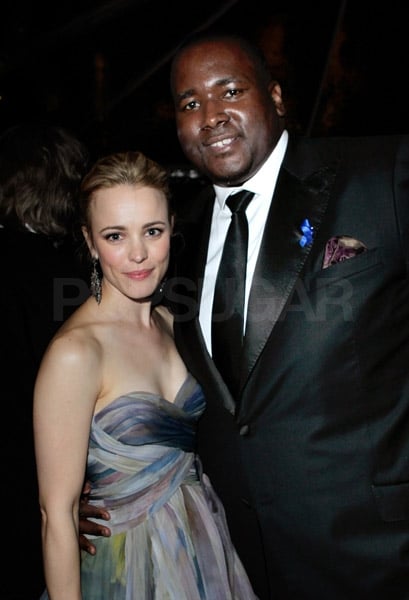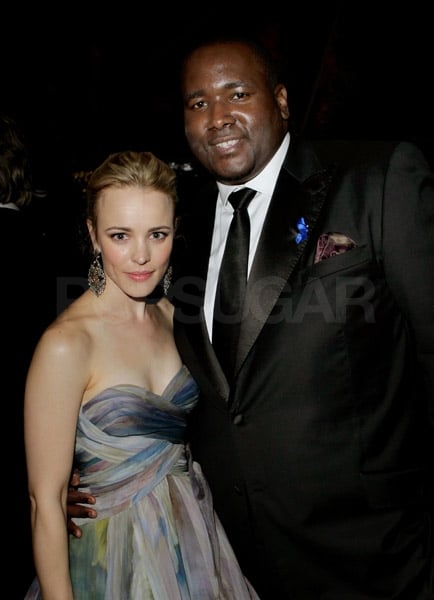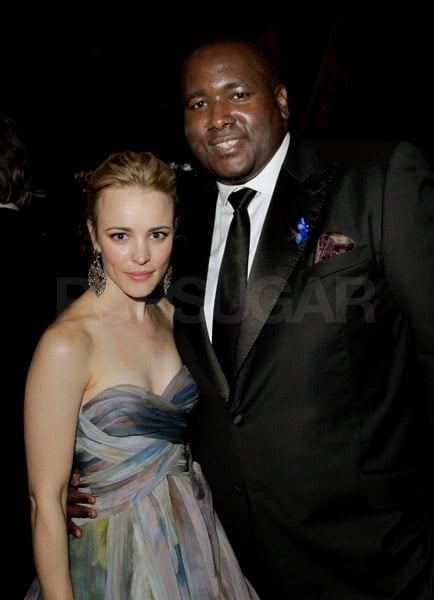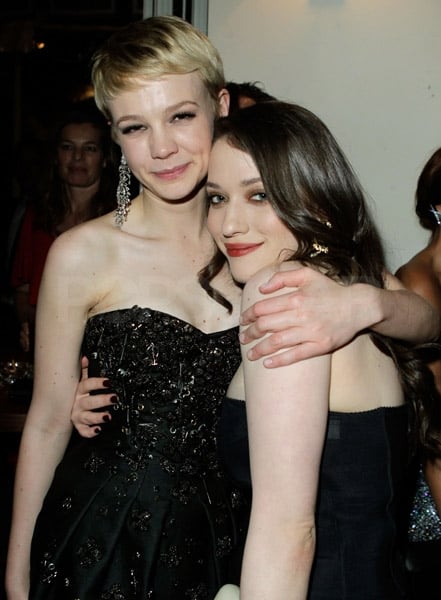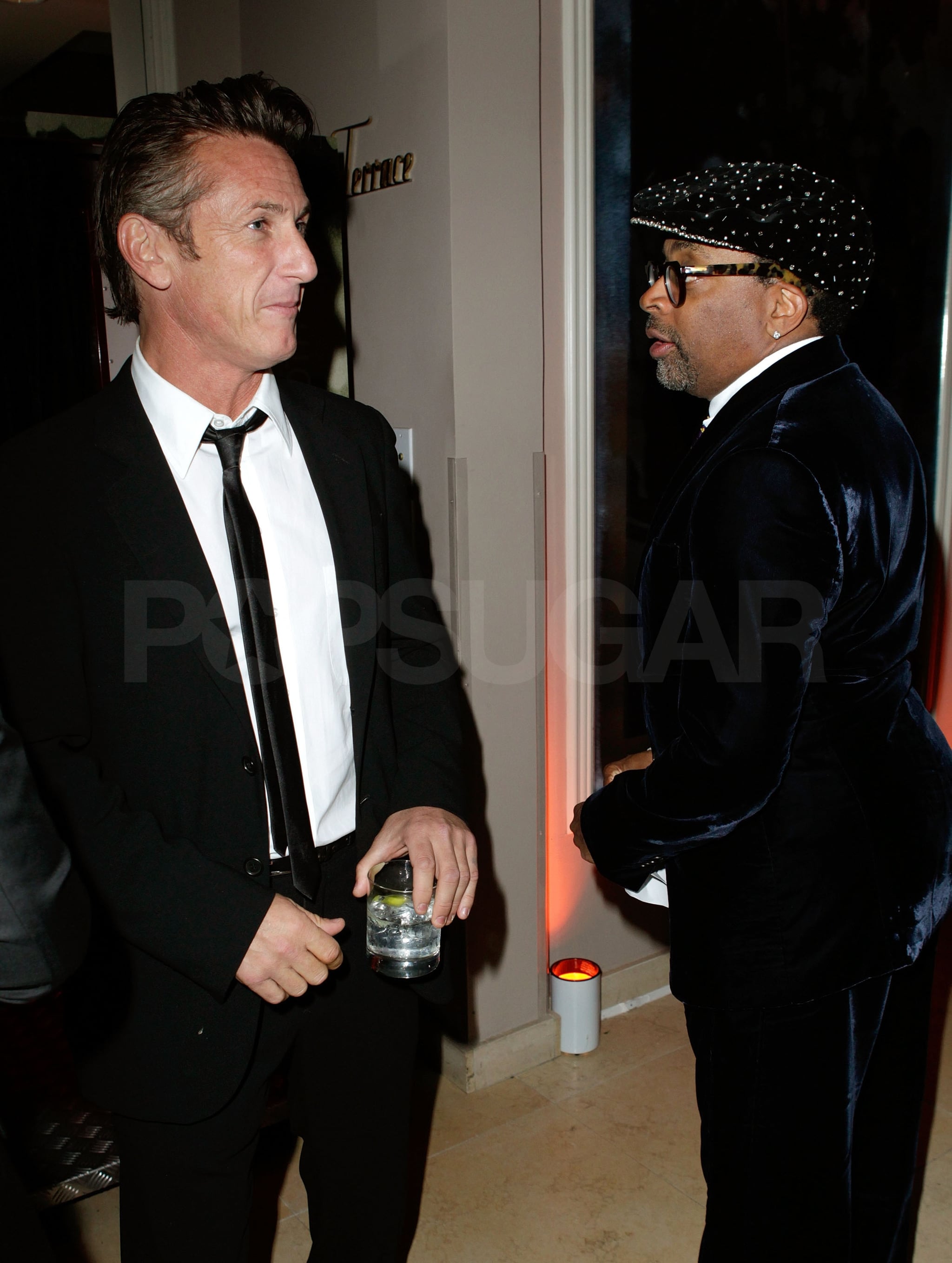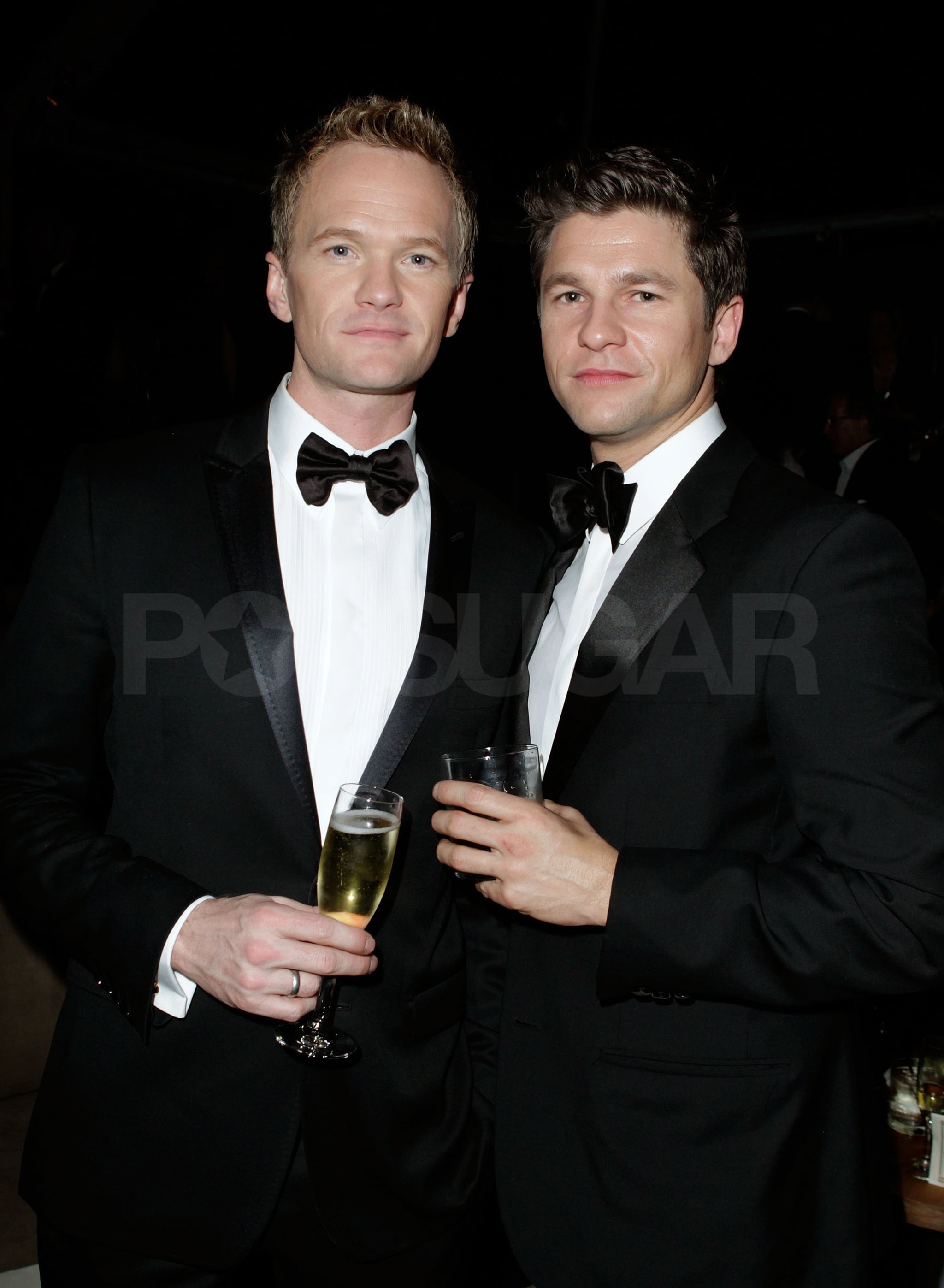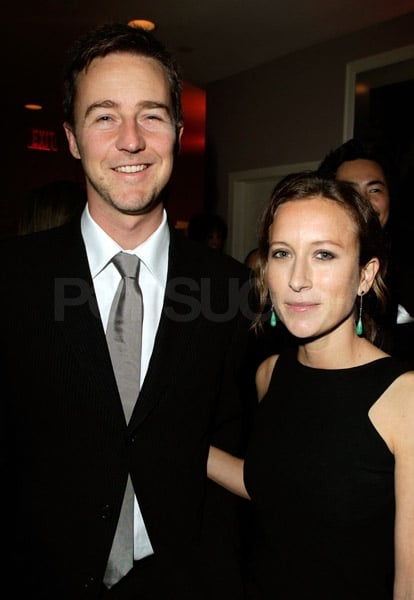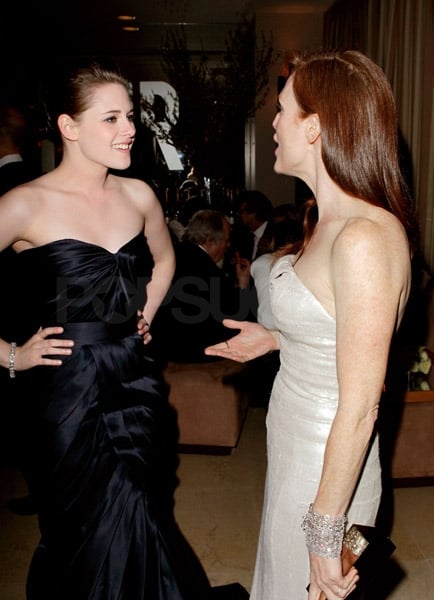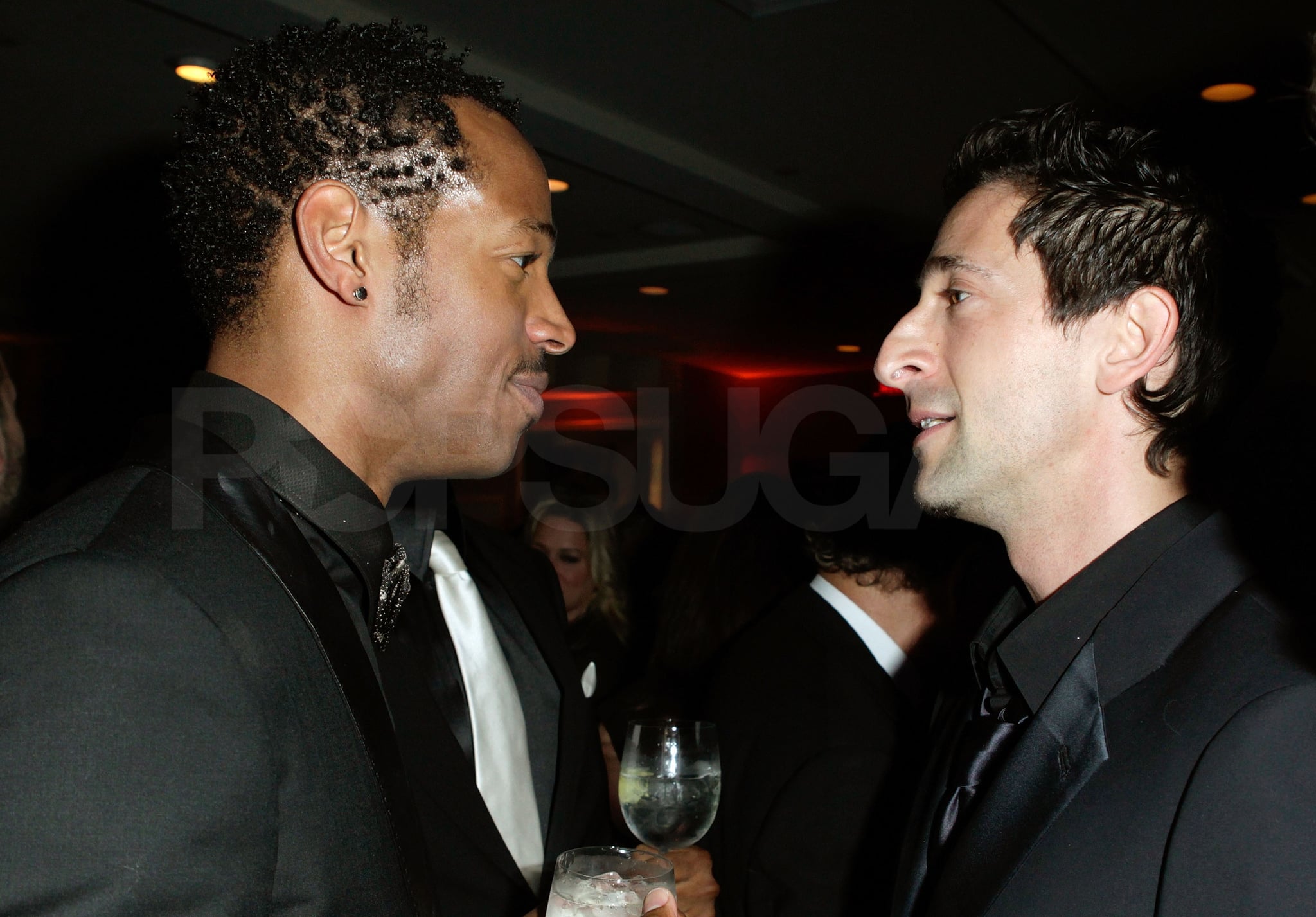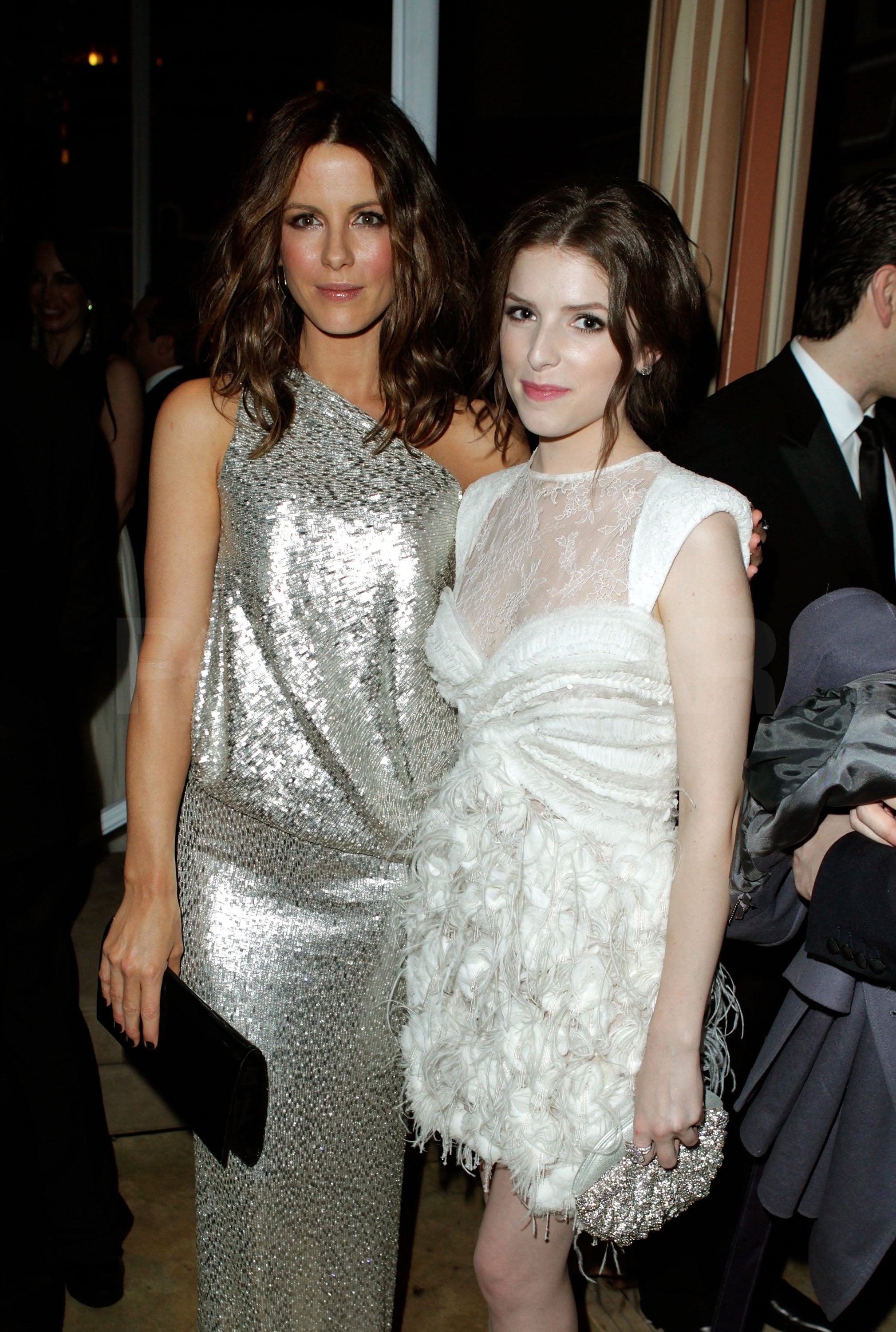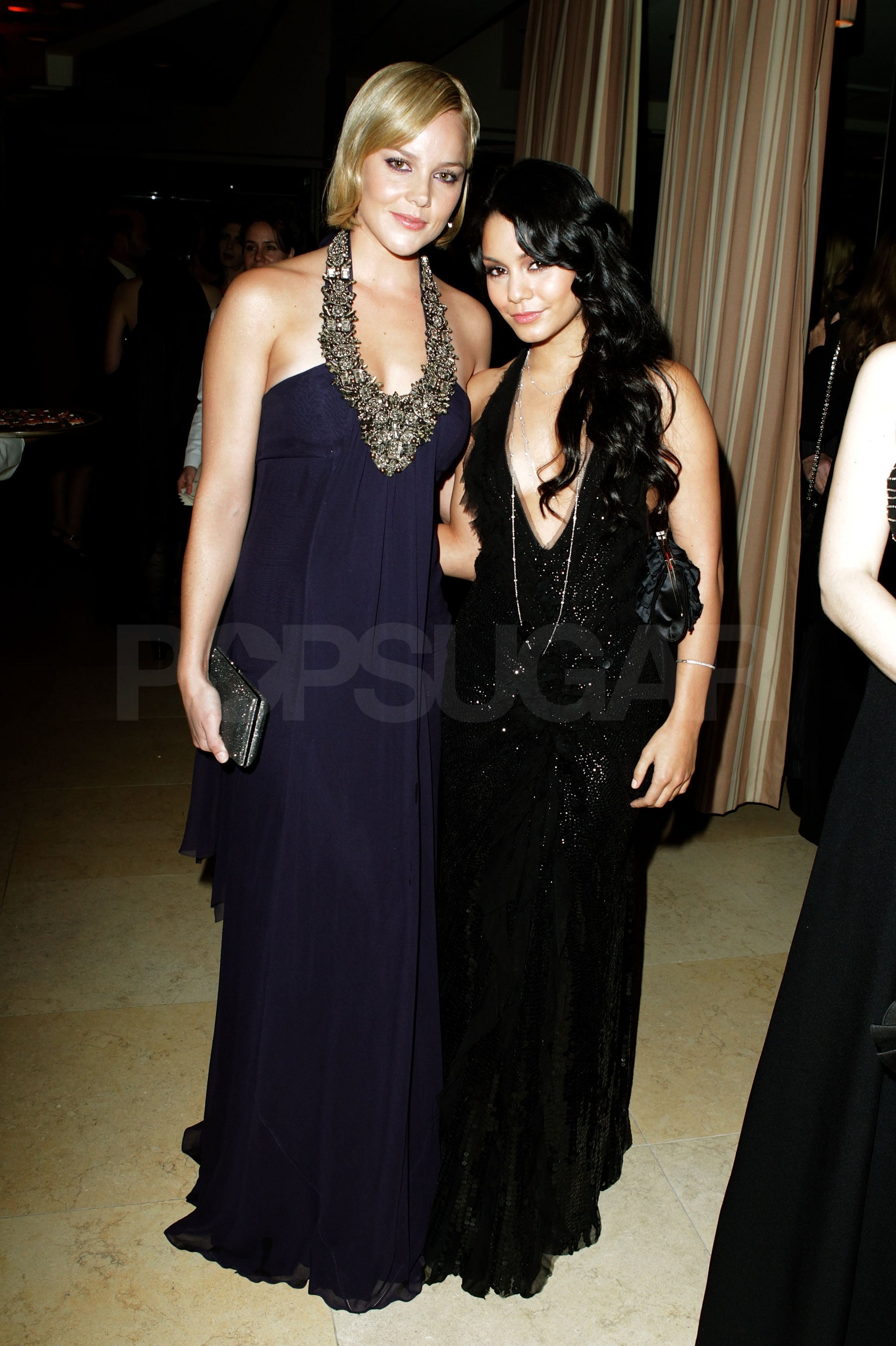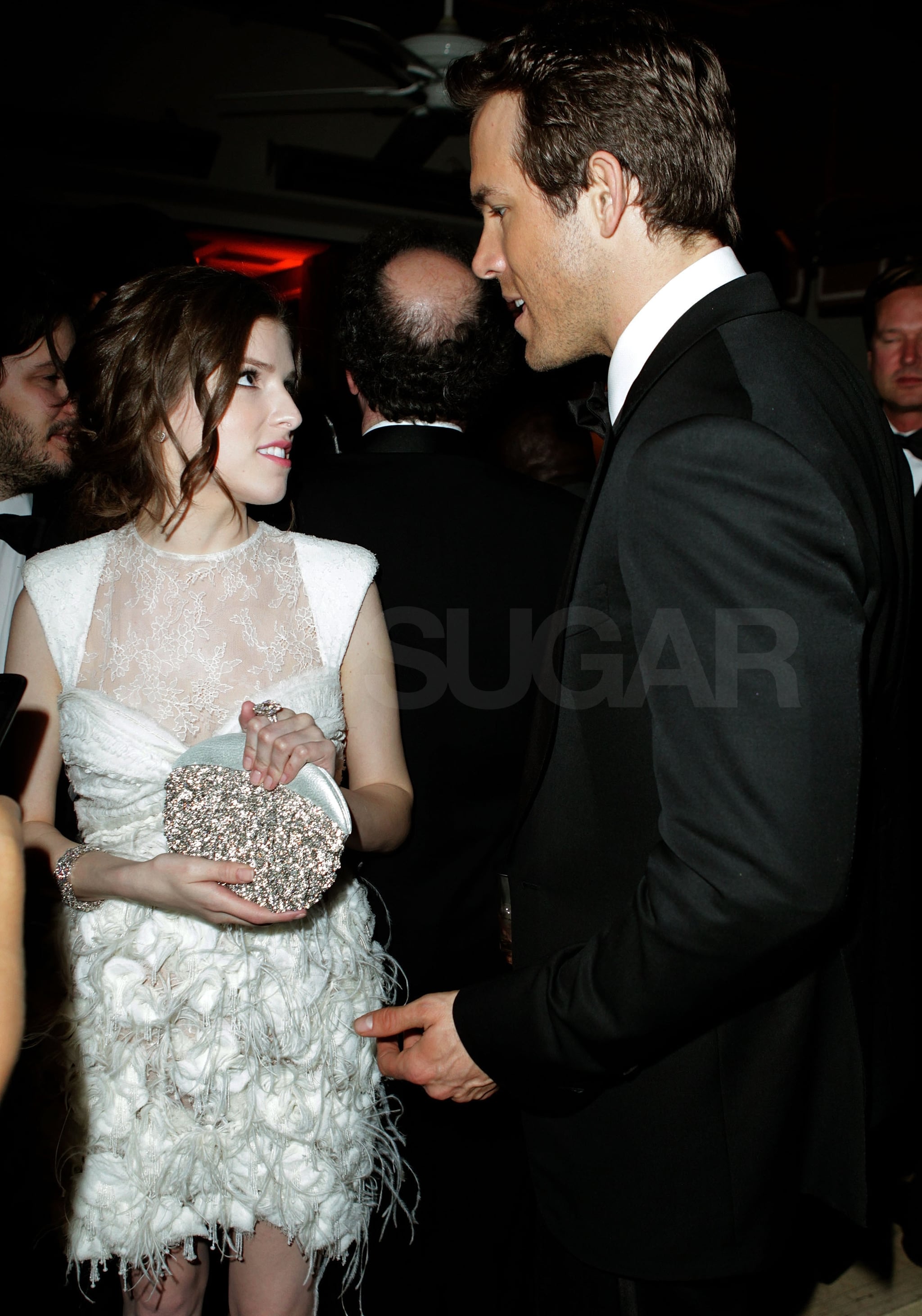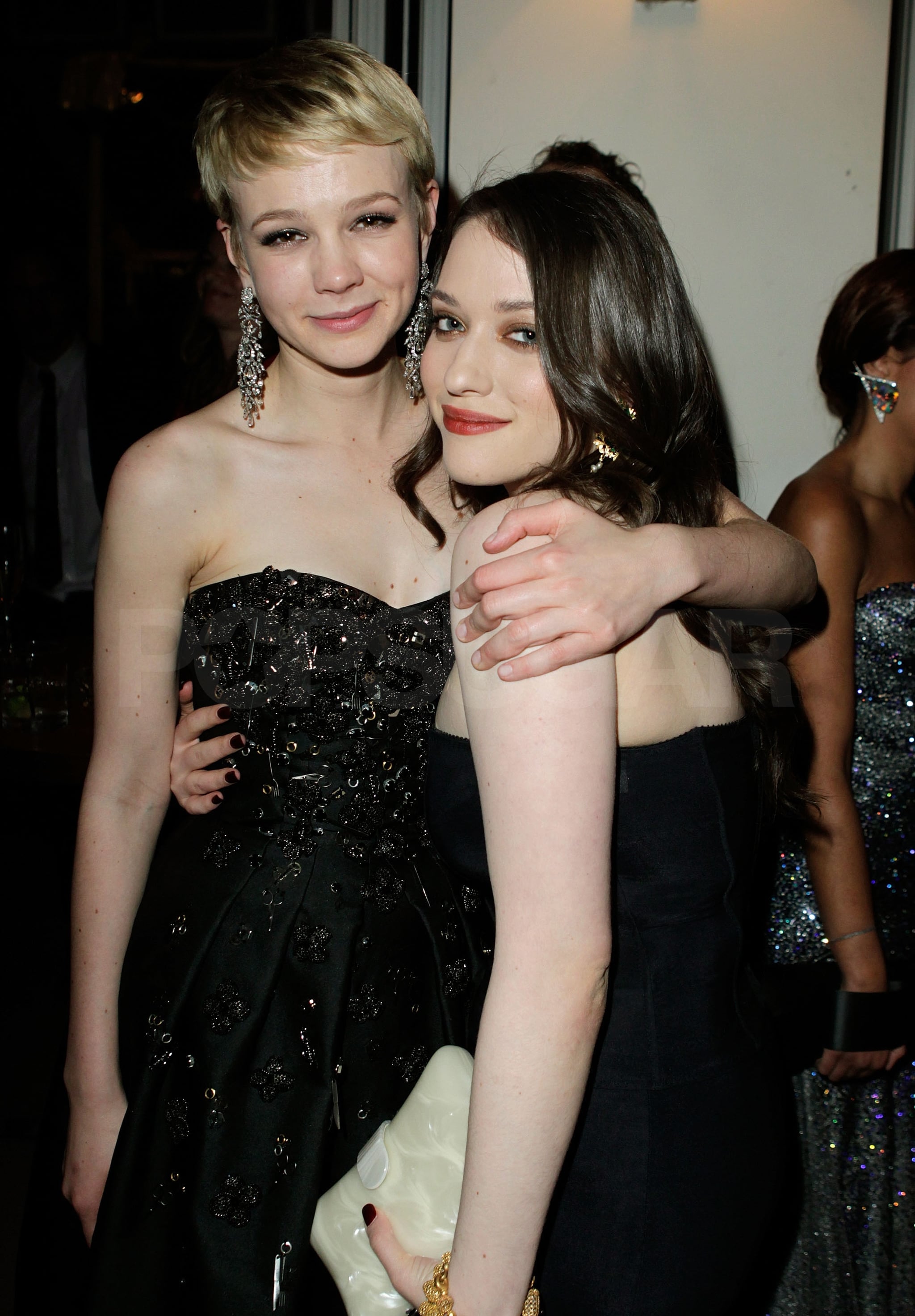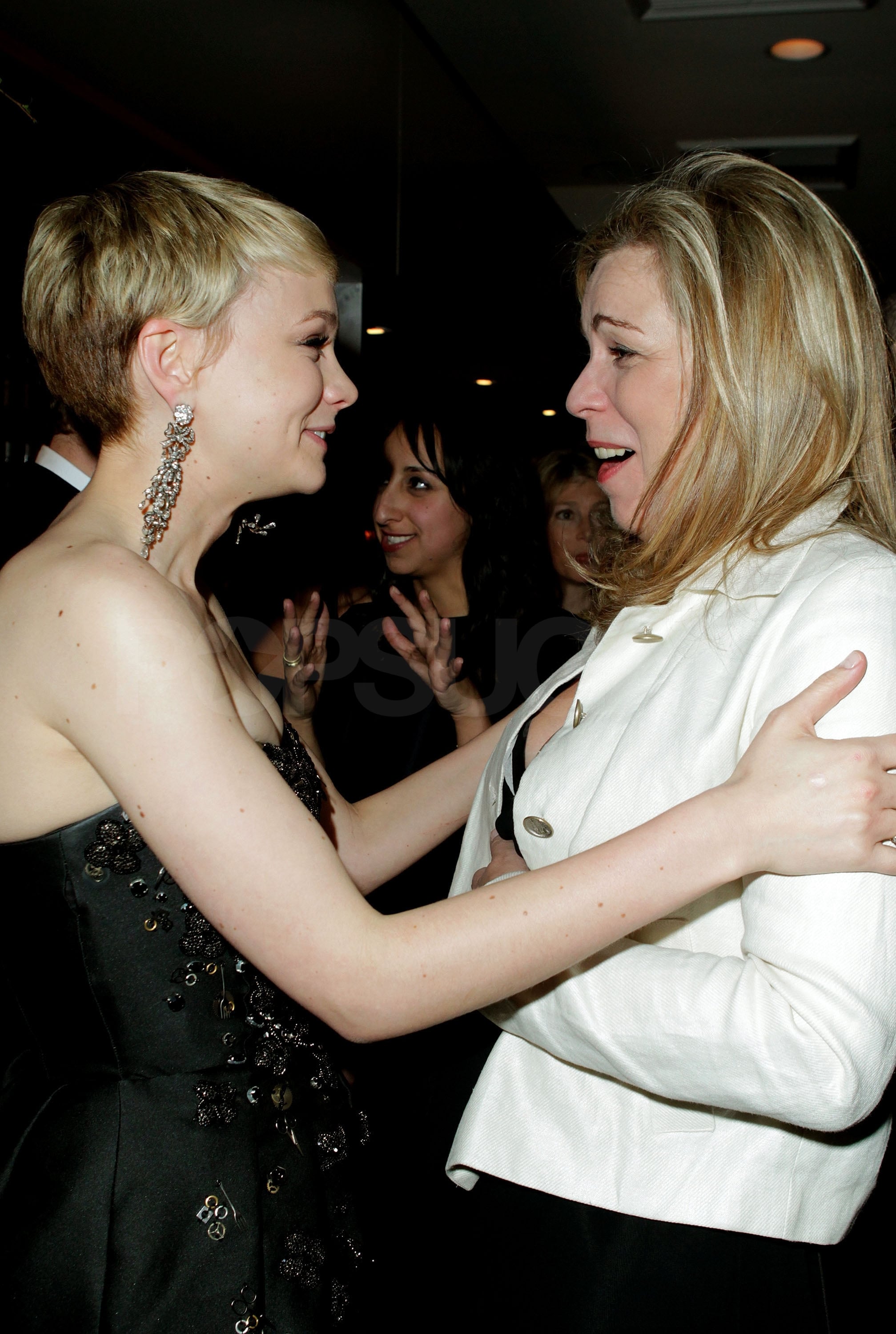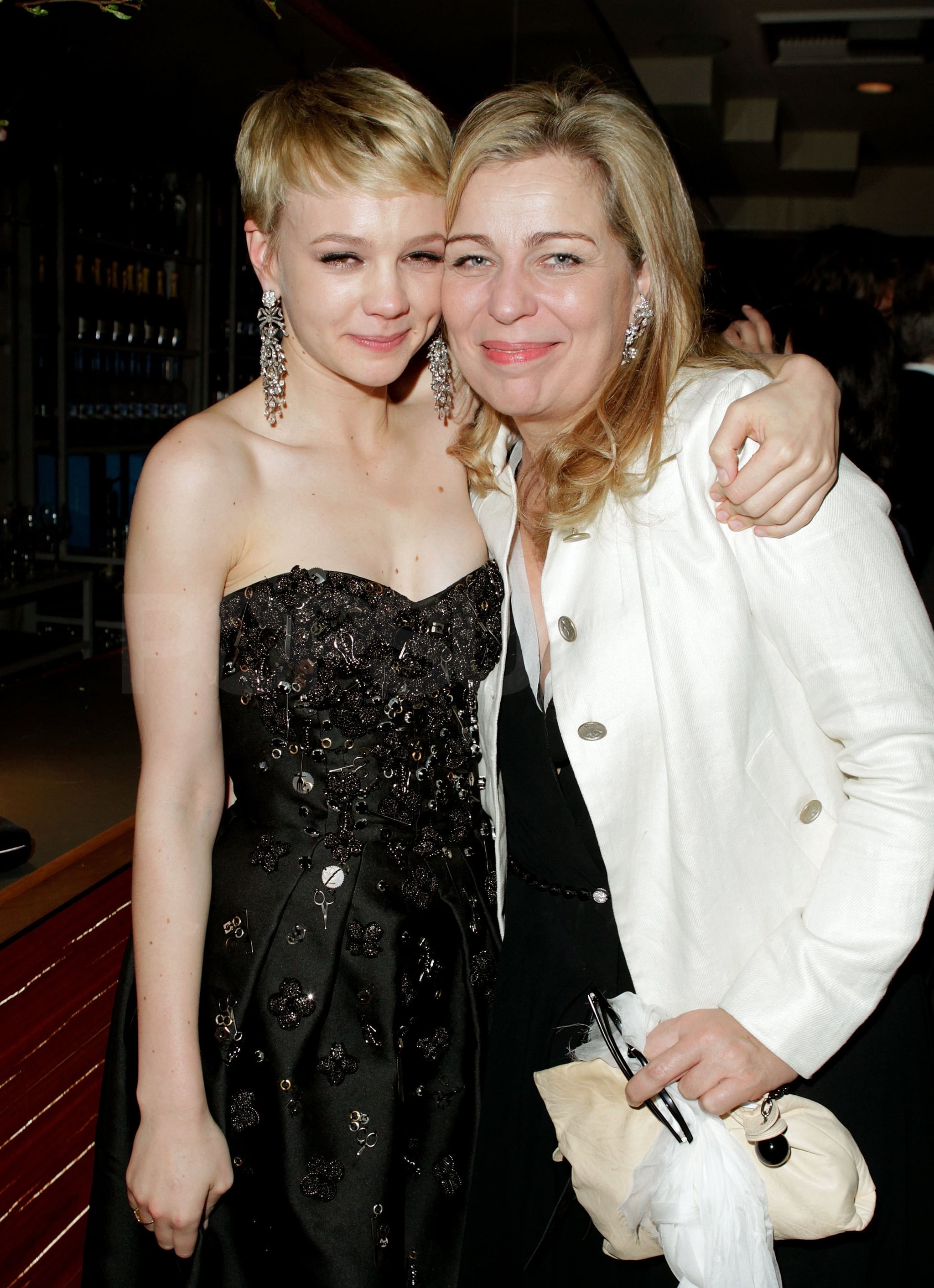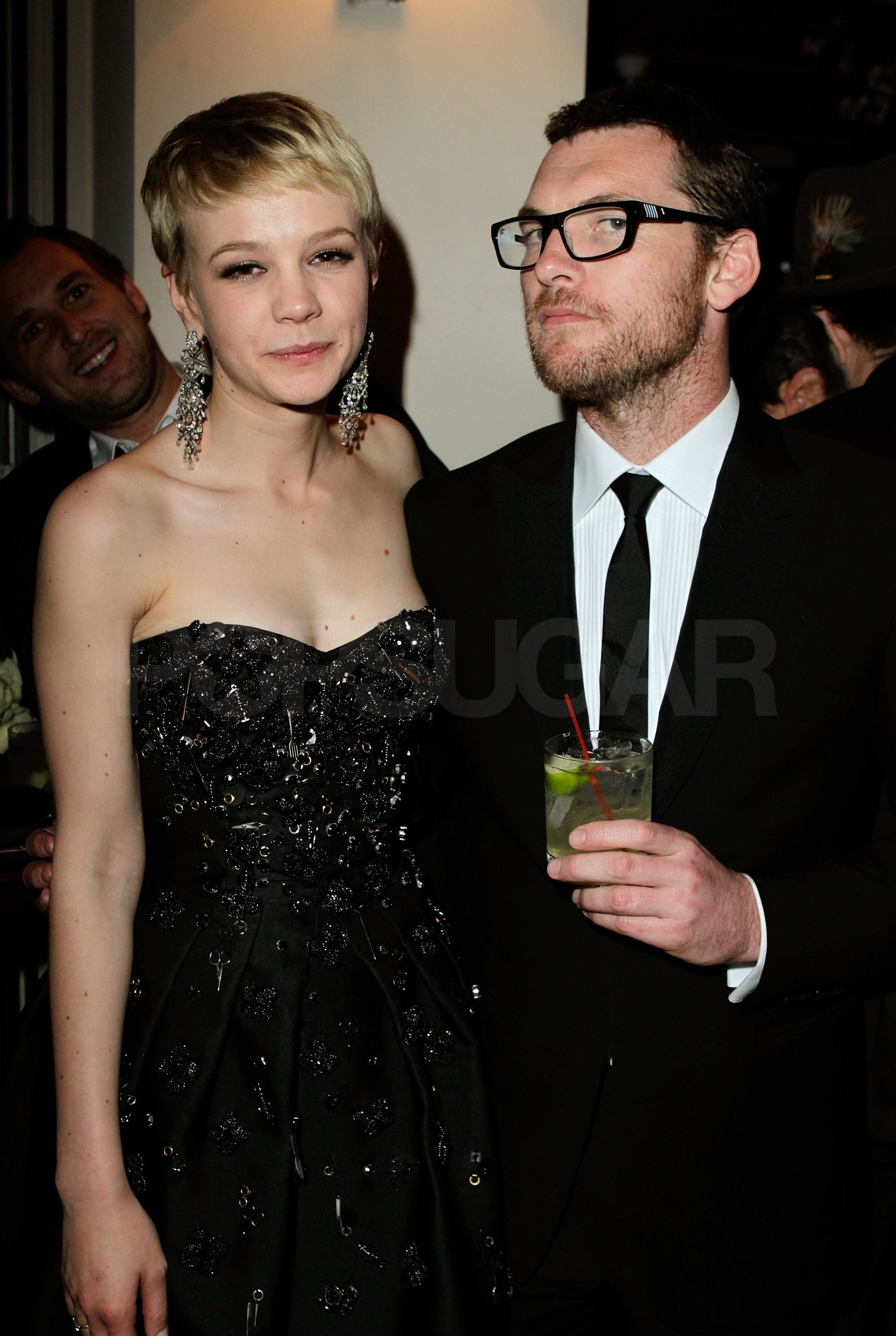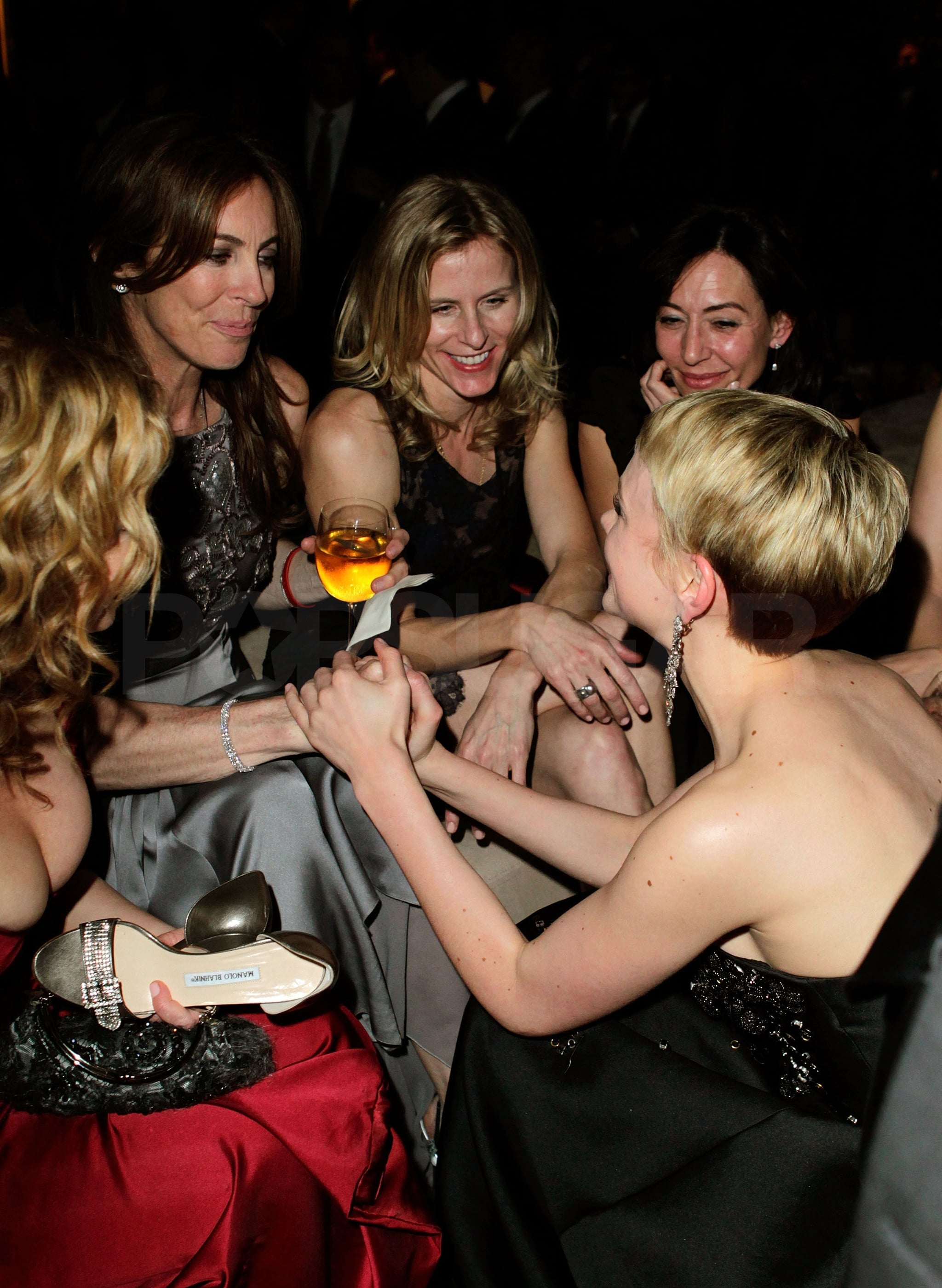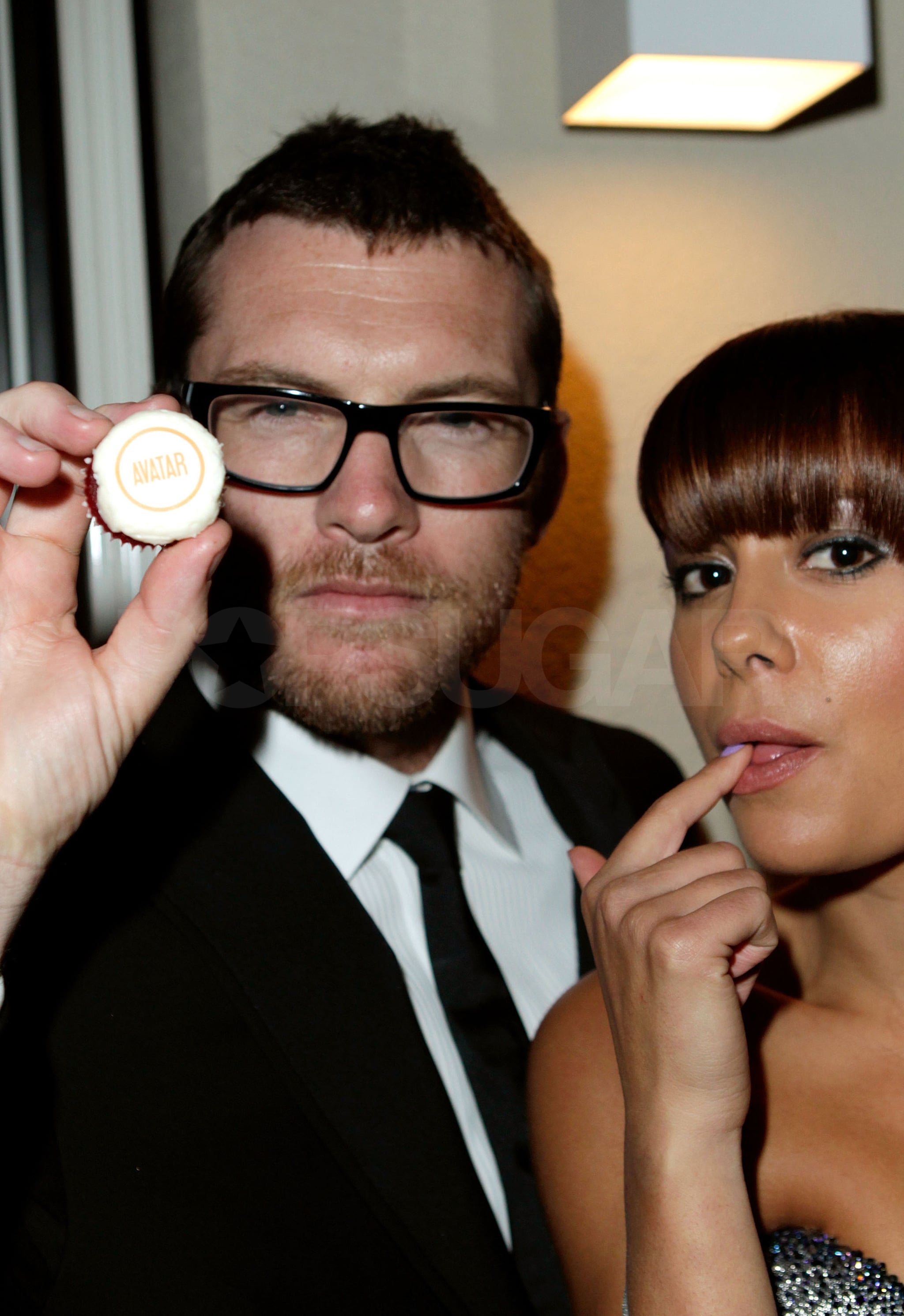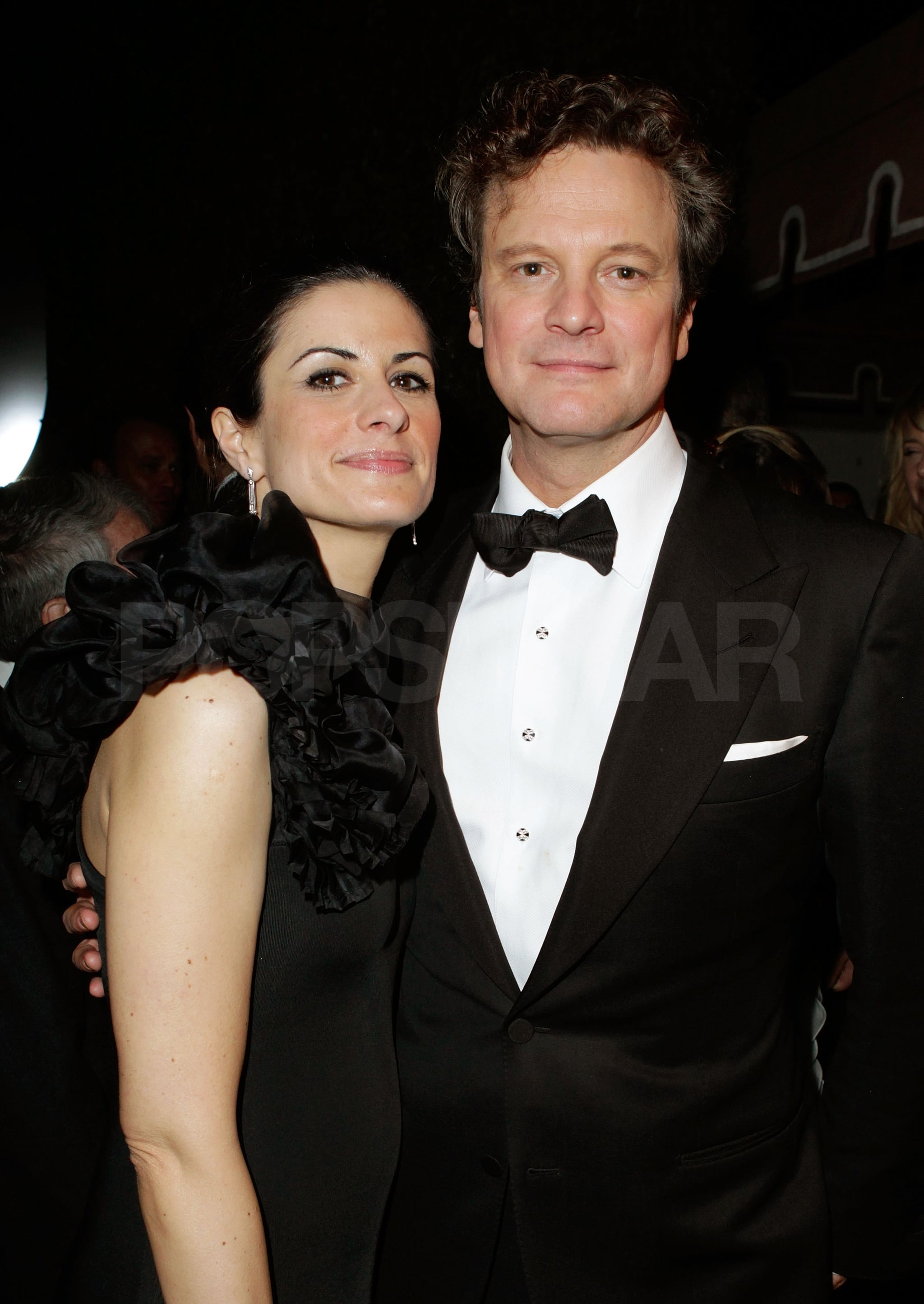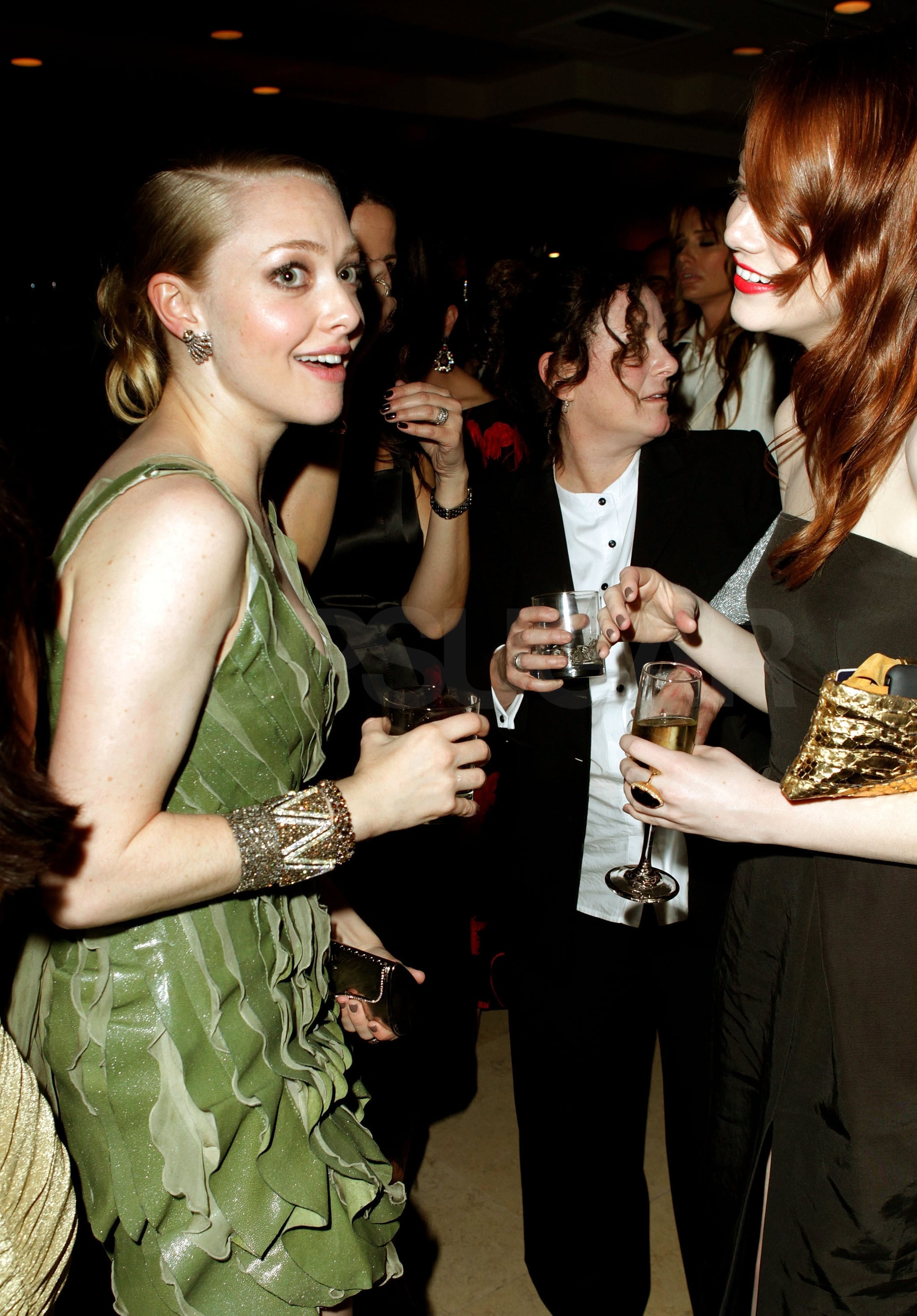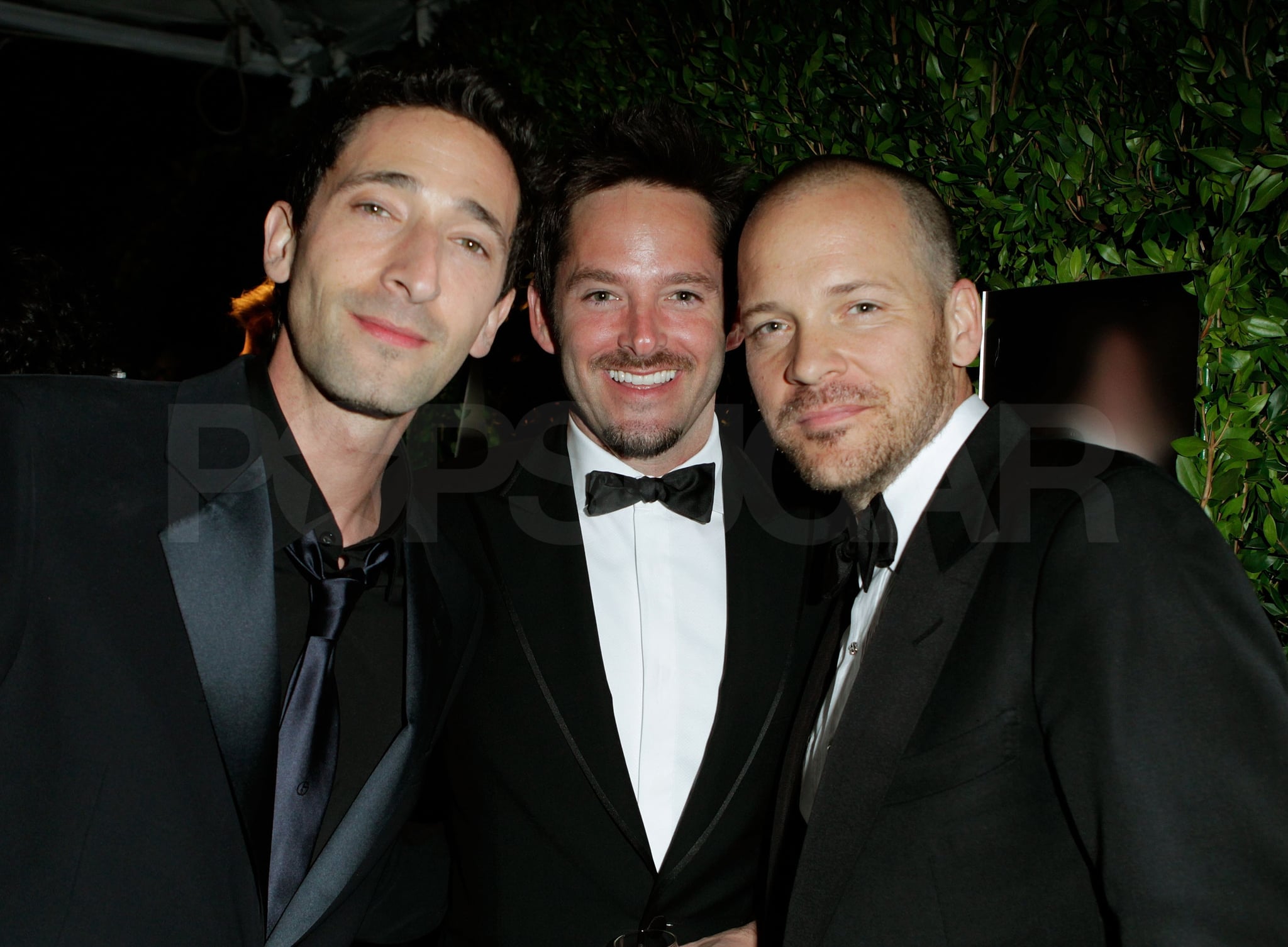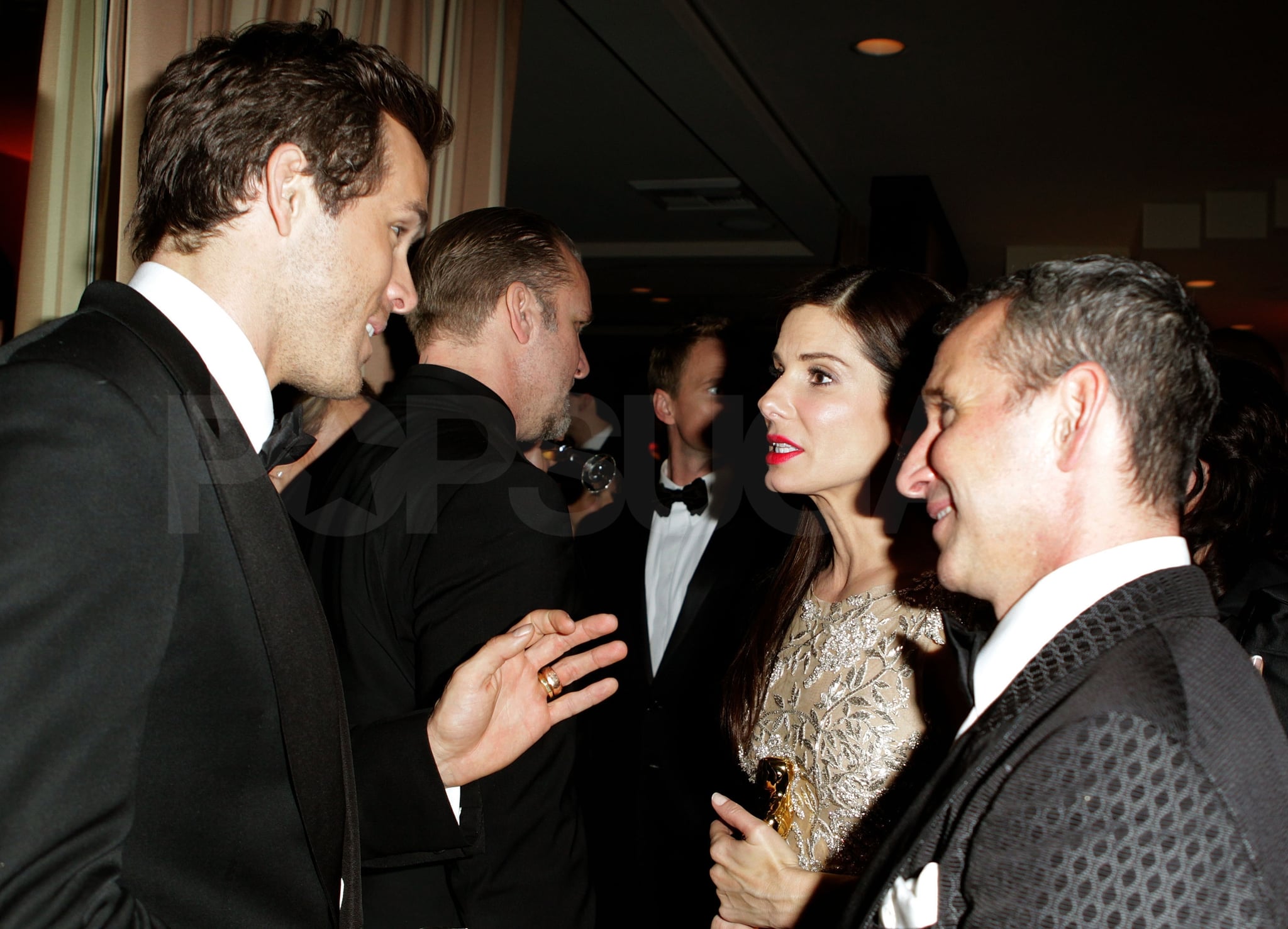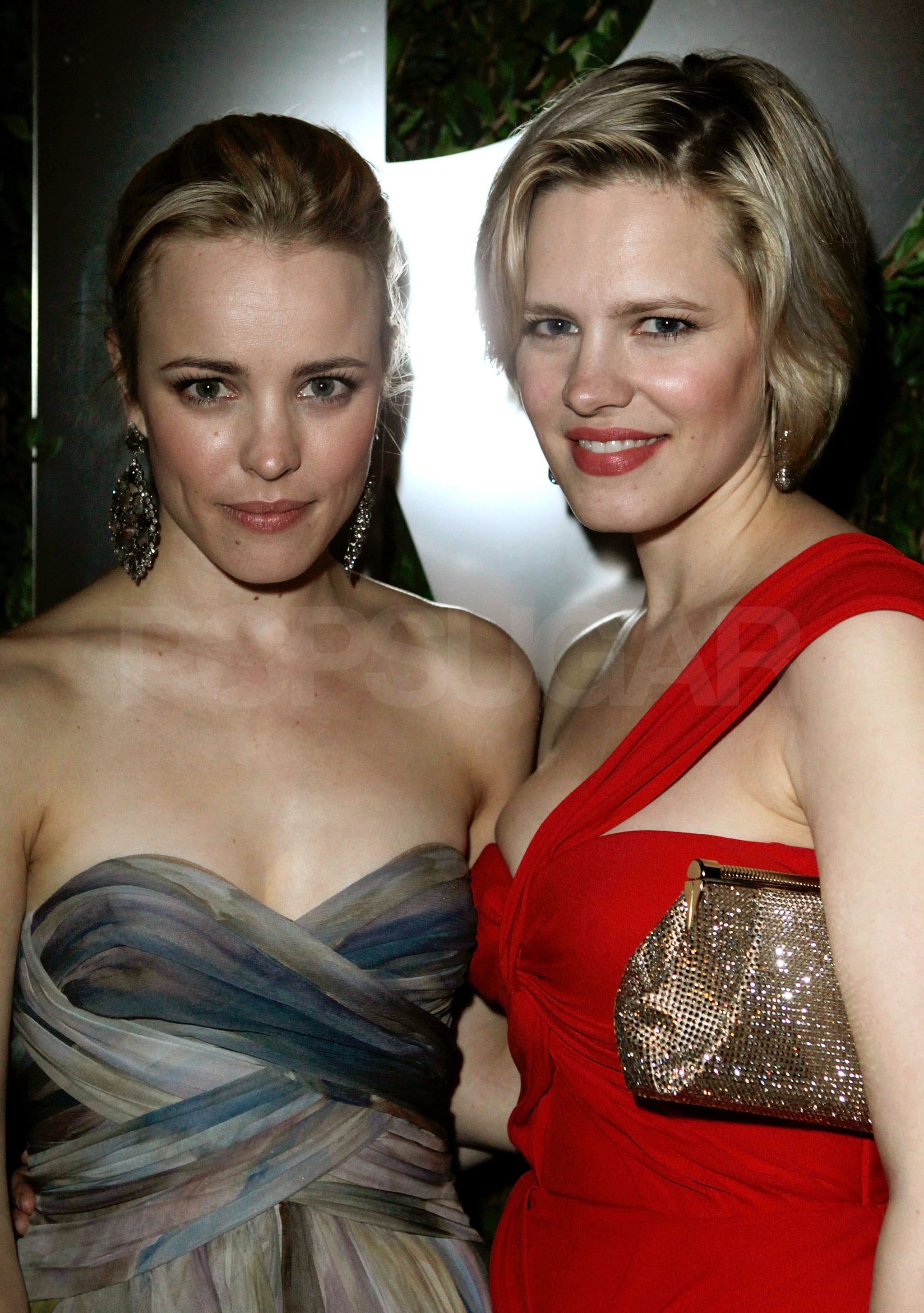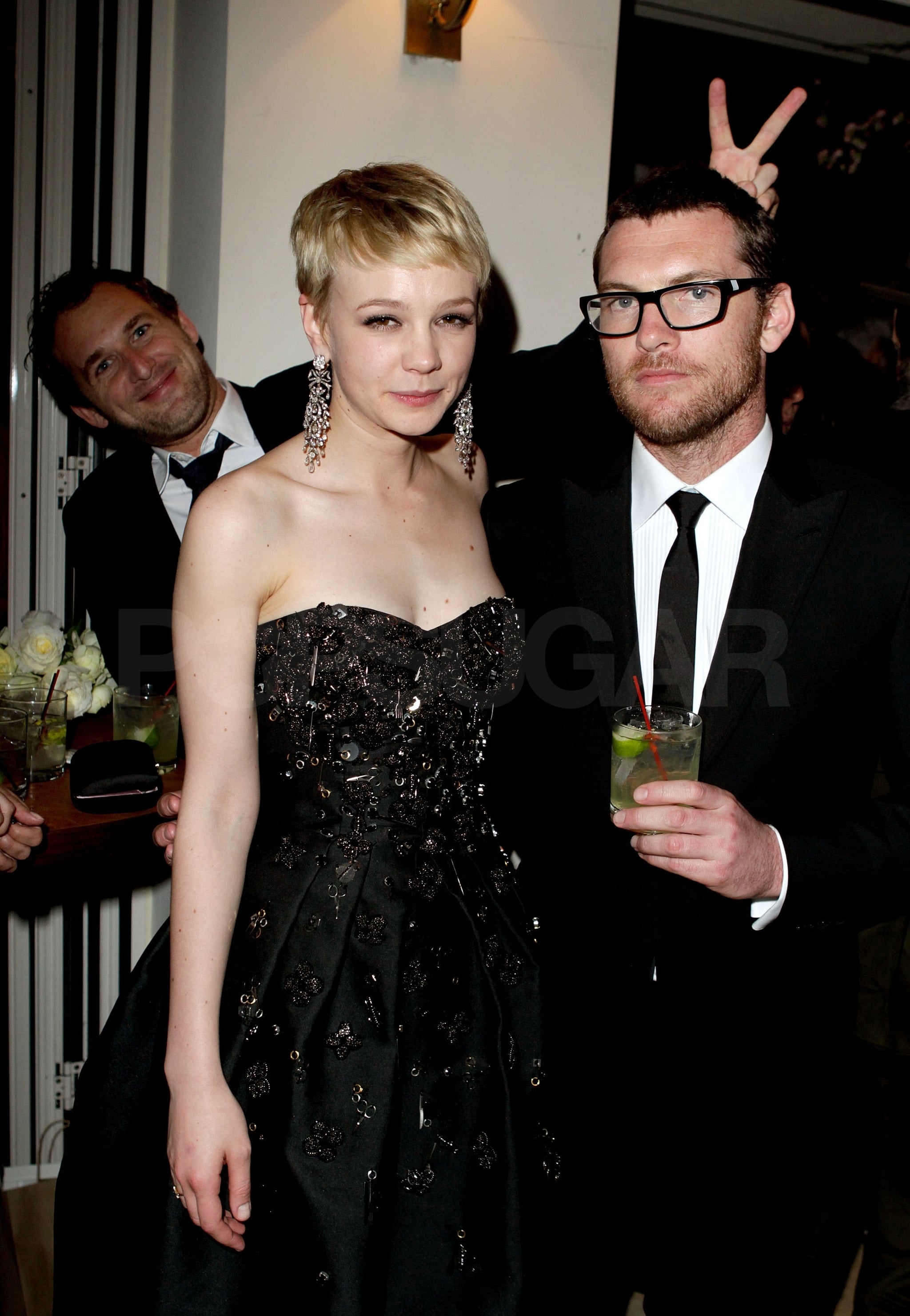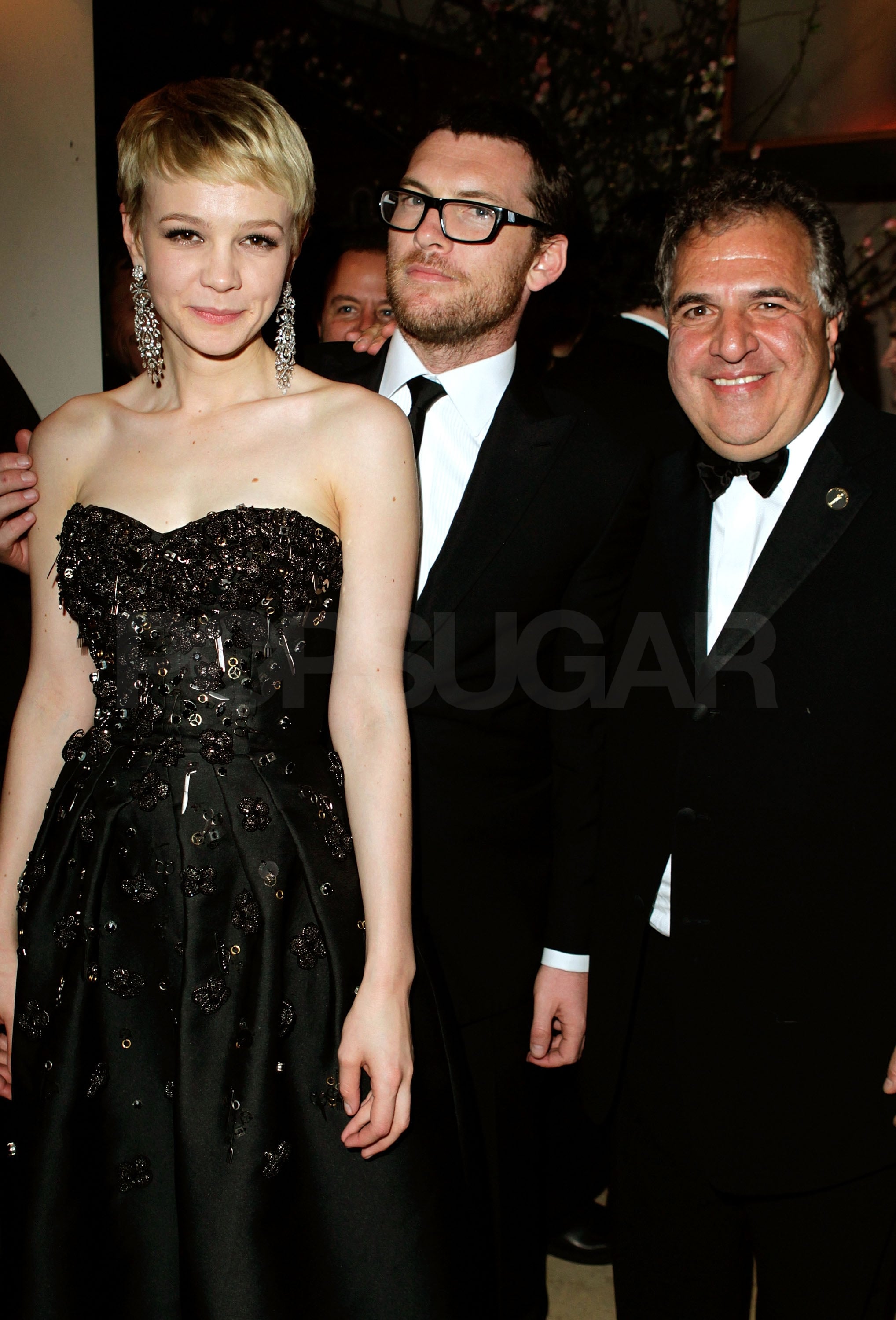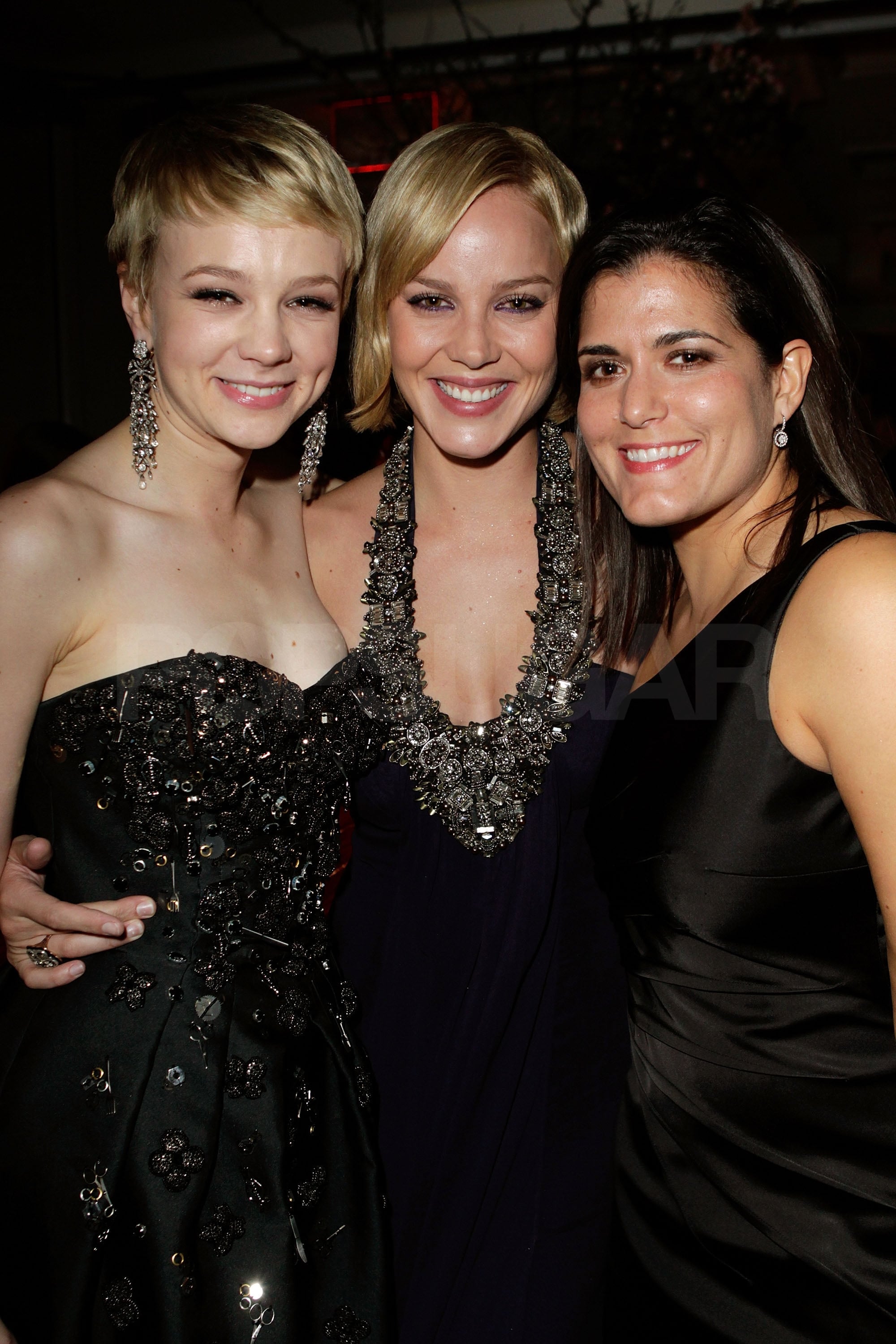 Photos include: Adrien Brody, Abbie Cornish, Vanessa Hudgens, Peter Sarsgaard, Marlon Wayans, Carey Mulligan, Guy Pearce, Hilary Swank, Alec Baldwin, Mariska Hargitay, Amanda Seyfried, Emma Stone, Darren Le Gallo, Meryl Streep, Amy Adams, Jessica Simpson, Anderson Cooper, Kate Beckinsale, Ryan Reynolds, Anna Kendrick, Patricia Clarkson, Anna Paquin, Stephen Moyer, Evan Lysacek, Apolo Ohno, Giovanni Ribisi, Beck, Rashida Jones, Bradley Cooper, Jason Segel, Mary Hart, Cameron Diaz, Tim Robbins, Charlize Theron, Zac Efron, Tom Hanks, Chesley Sullenberger, Livia Giuggioli, Colin Firth, Edward Norton, Shauna Robertson, Peaches Geldof, Eli Roth, Sam Worthington, Spike Lee, Gabourey Sidibe, Victoria Beckham, Jessica Simpson, Heidi Klum, Stacey Dash, Ken Paves, Julianne Moore, Jeff Bridges, Susan Getson, Serena Williams, Jennifer Lopez, Marc Anthony, Jennifer Westfeldt, Jon Hamm, Leslie Mann, Jerry Seinfeld, Jessica Seinfeld, Larry David, Tom Ford, Rita Wilson, Zoe Kravitz, Shaun White, Lenny Kravitz, Kate Bosworth, Michael Sheen, Mark Boal, Kathryn Bigelow, Jeremy Renner, Katy Perry, Russell Brand, Kristen Stewart, Jodie Foster, Anjelica Huston, Macaulay Culkin, Natalie Portman, Maggie Gyllenhaal, Peter Sarsgaard, Neil Patrick Harris, David Burtka, Rachel McAdams, Quinton Aaron, Ryan Phillippe, Breckin Meyer, Salma Hayek, Rosario Dawson, Sean Penn, Chris Rock