Photos of Leonardo DiCaprio Premiering Body of Lies in London, Speaking About Passing on Sex Symbol Status to Zac Efron
Leo Has A Winning Week
Update: Leo's reps confirmed the quotes were not real and have since been removed.
Leonardo DiCaprio posed for another Body of Lies premiere, this time in London earlier today. The actor has been promoting the movie around Europe the past few days and now that the election is over Obama supporting Leo has even more to smile about.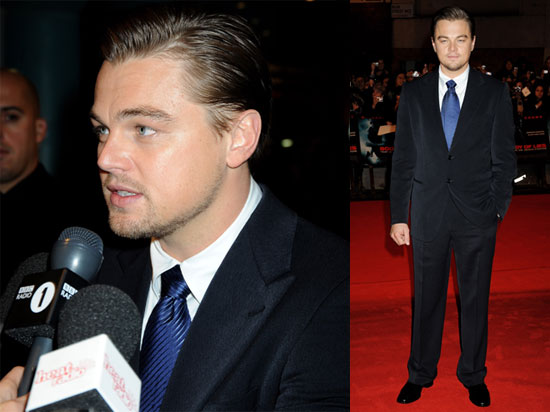 To see more photos of Leo in London, just read more.