Photos of Lindsay Lohan, Mischa Barton, Leighton Meester, Rachel McAdams, and More Celebrities at New York Fashion Week
Fashion Weekend Bursts With Starlets, Famous Fashion Faces!
New York Fashion Week didn't slow down over the weekend, and the front rows were star-studded gearing up for last night's big event, the VMAs. Lindsay Lohan ducked into Alice + Olivia and Shenae Grimes, a sparkly Blake Lively, and Rachel Zoe all scored spots at the Diane von Furstenberg show on Sunday. Mischa stepped out for the Herve Leger show as well as to attend an event for The Beautiful Life. Rachel McAdams sat alongside Anna Wintour at Alexander Wang and posed with Leighton Meester backstage at Altuzarra. With so many big events taking place in New York, the fashionista stars were all over.
Hilary Duff and Amanda Bynes were front and center for the Herve Leger show, which is no big surprise considering how often they, especially Amanda, are seen wearing the ubiquitous bandage dresses. Kirsten Dunst mixed things up at Band of Outsiders, while Hayden Christensen was out without his fiance Rachel Bilson at Lacoste. Lots more photos to check out in the gallery, and if you're looking for all the action on the runways, don't miss all of Fab's coverage from the tents and Bella's Fashion Week coverage here.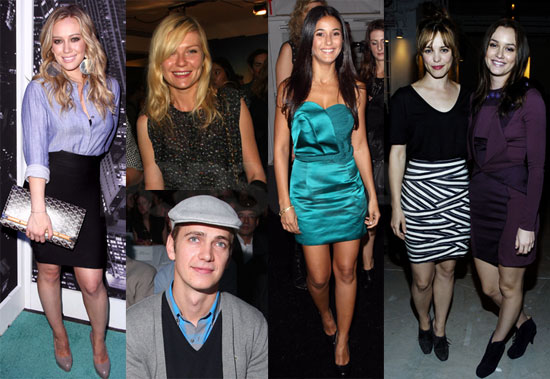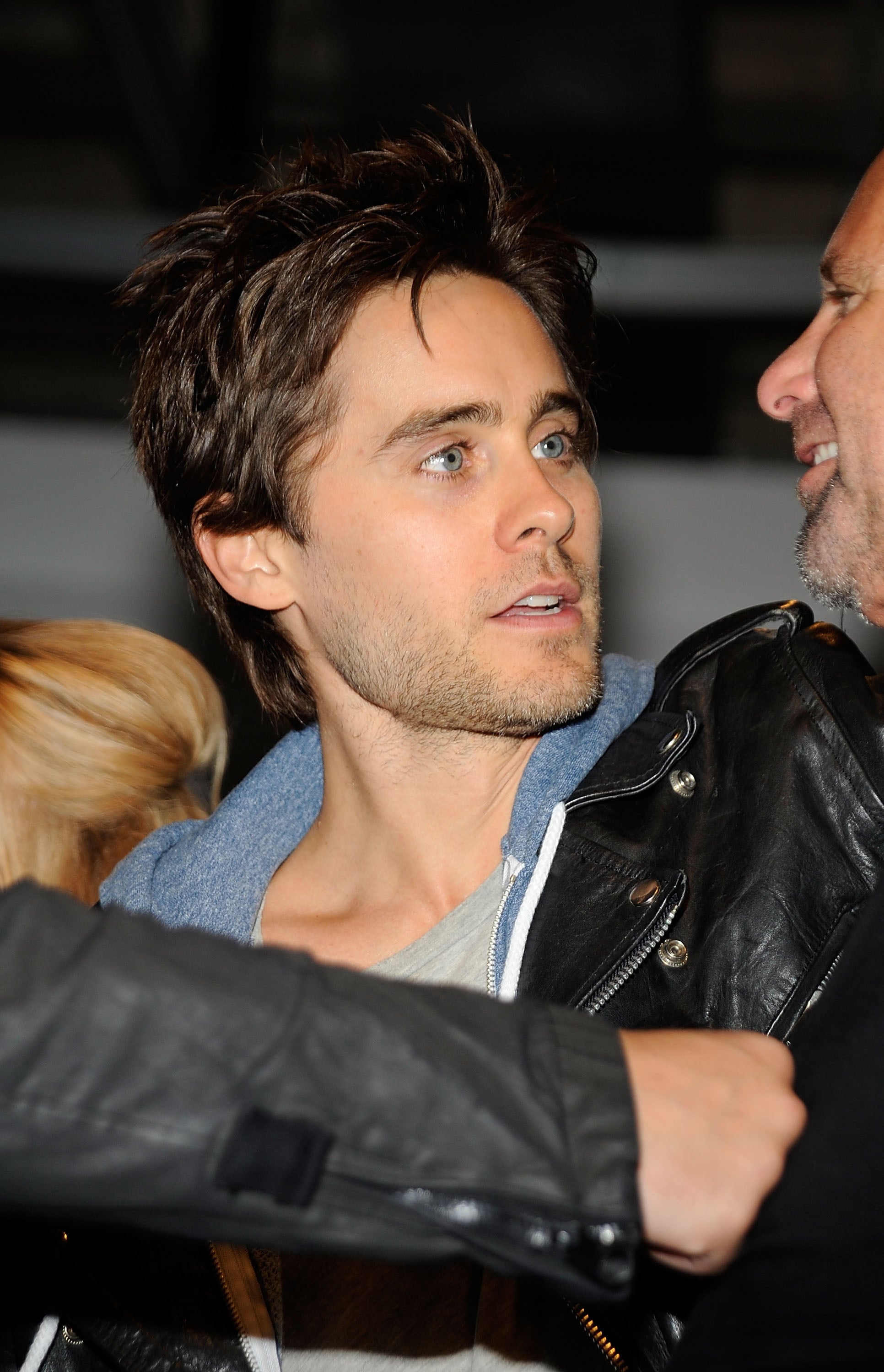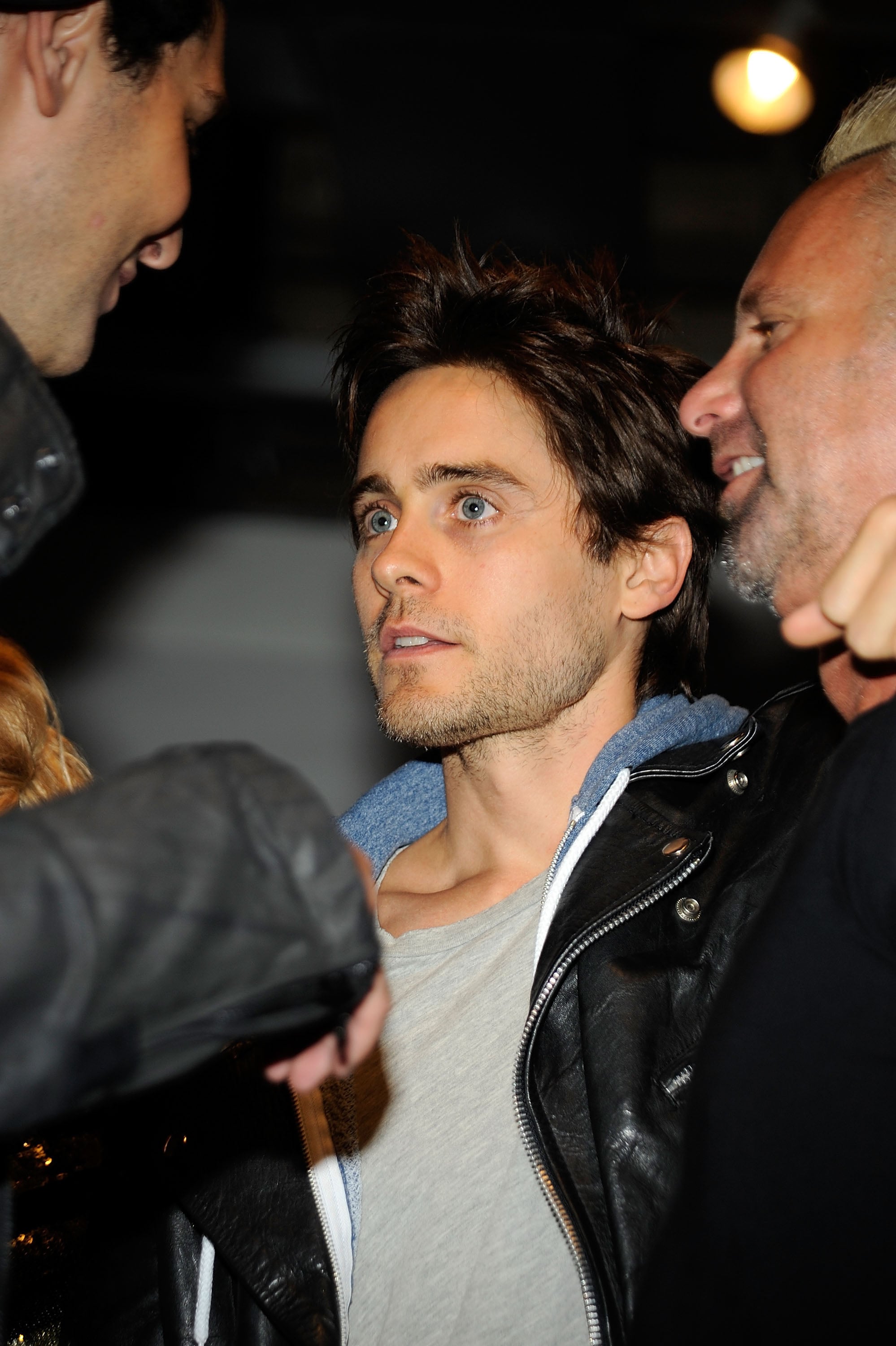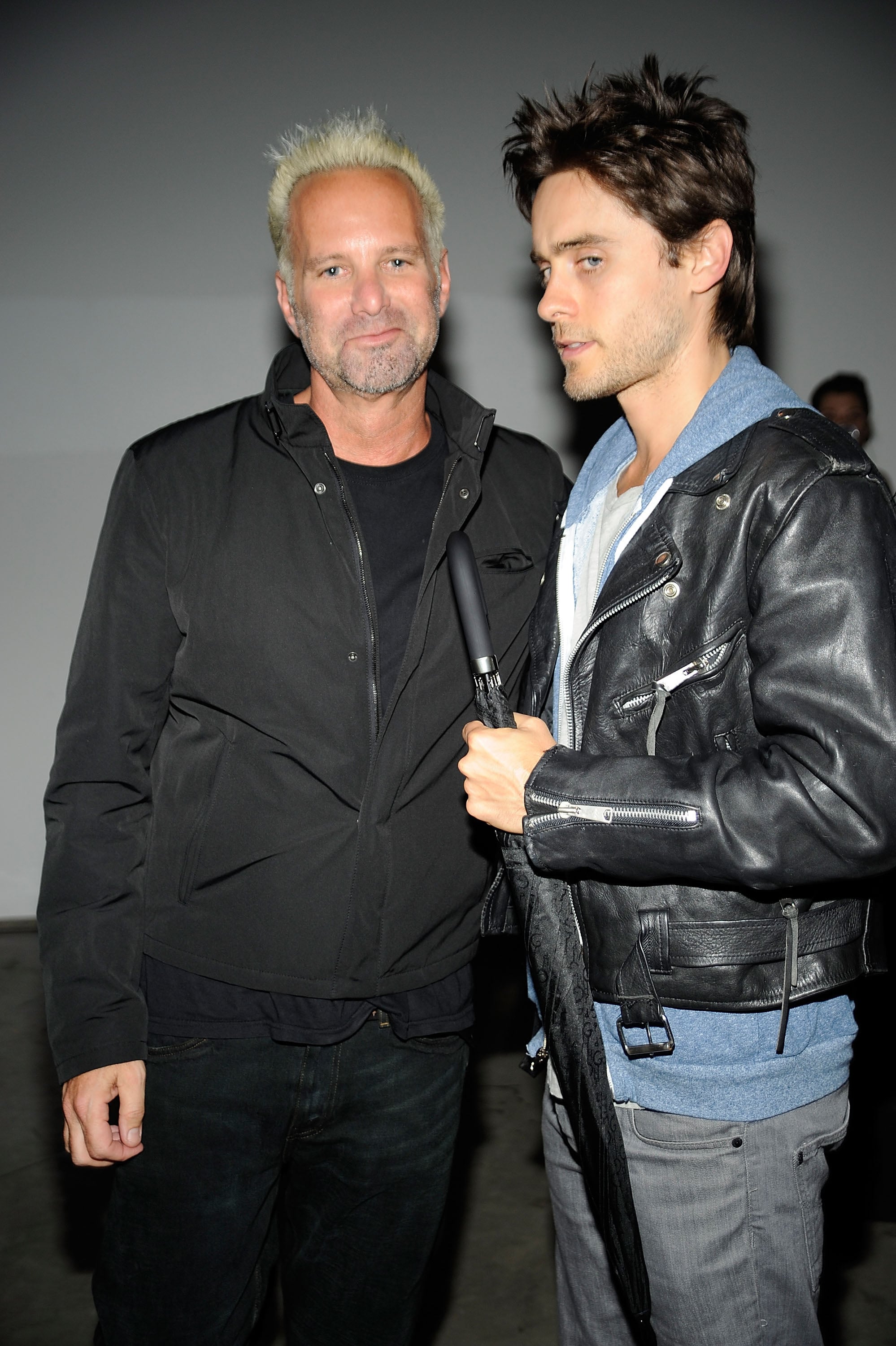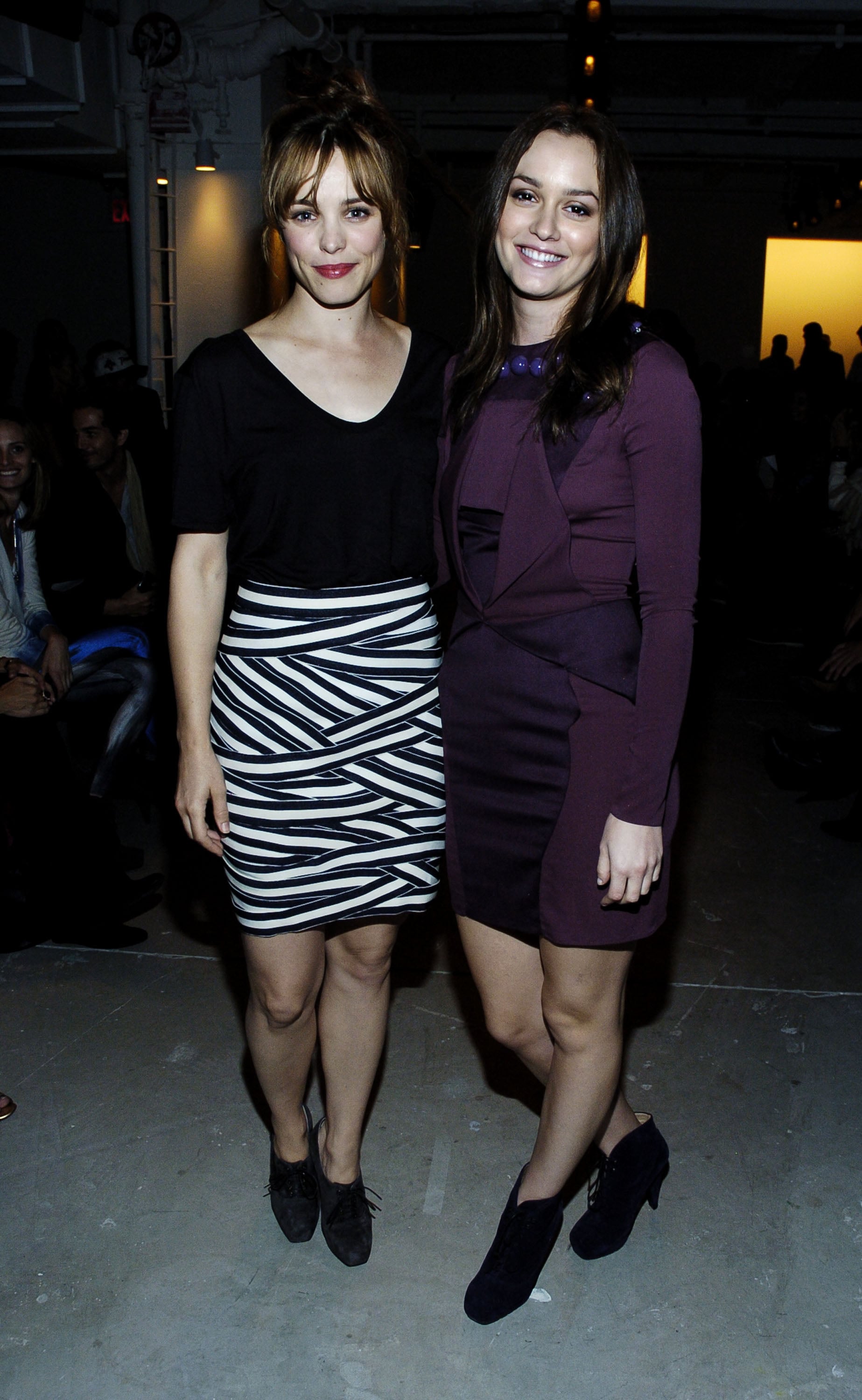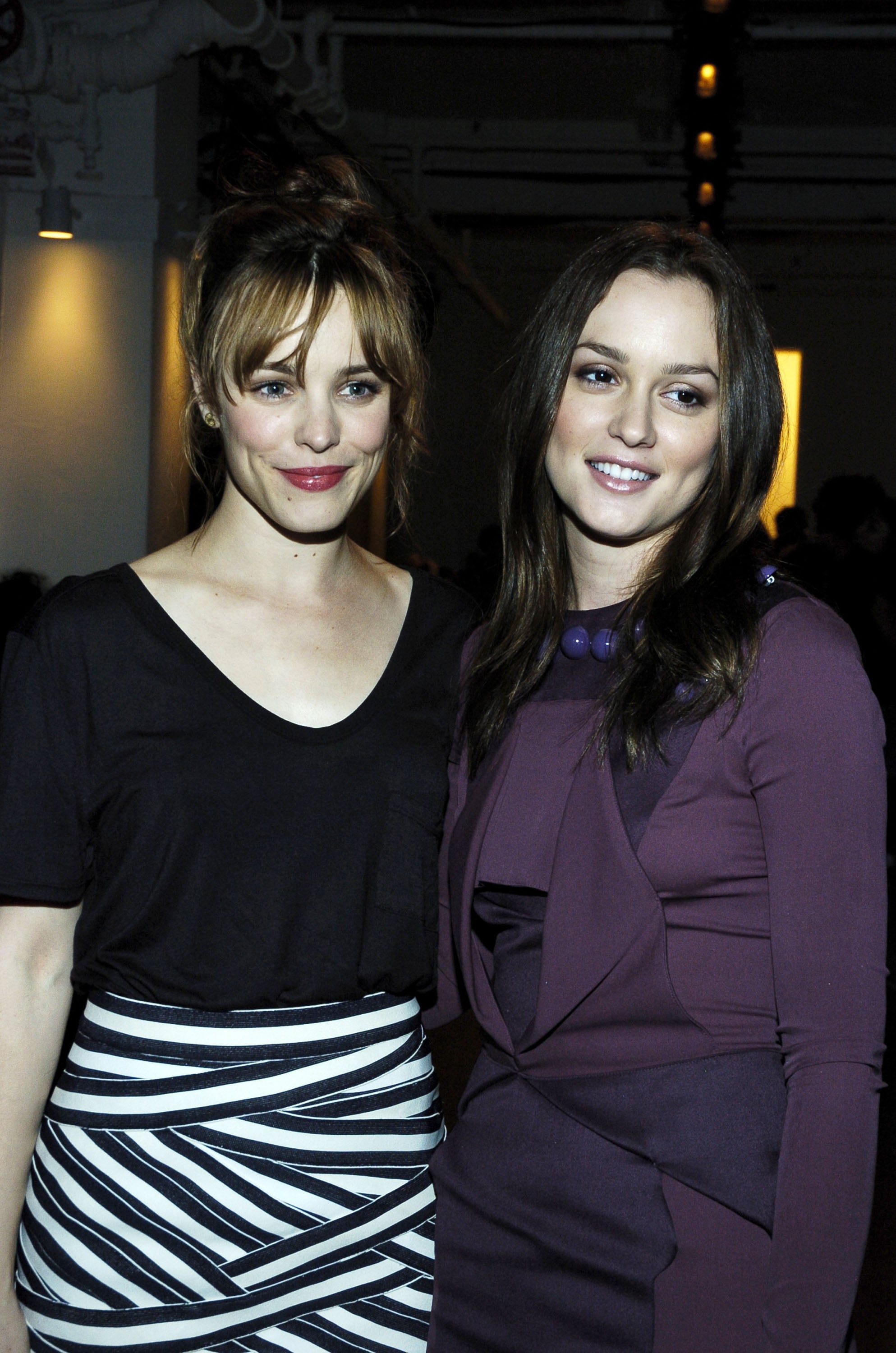 Lots more fashion week photos including Rachel Zoe, Jared Leto, Kristin Cavallari, and others just
.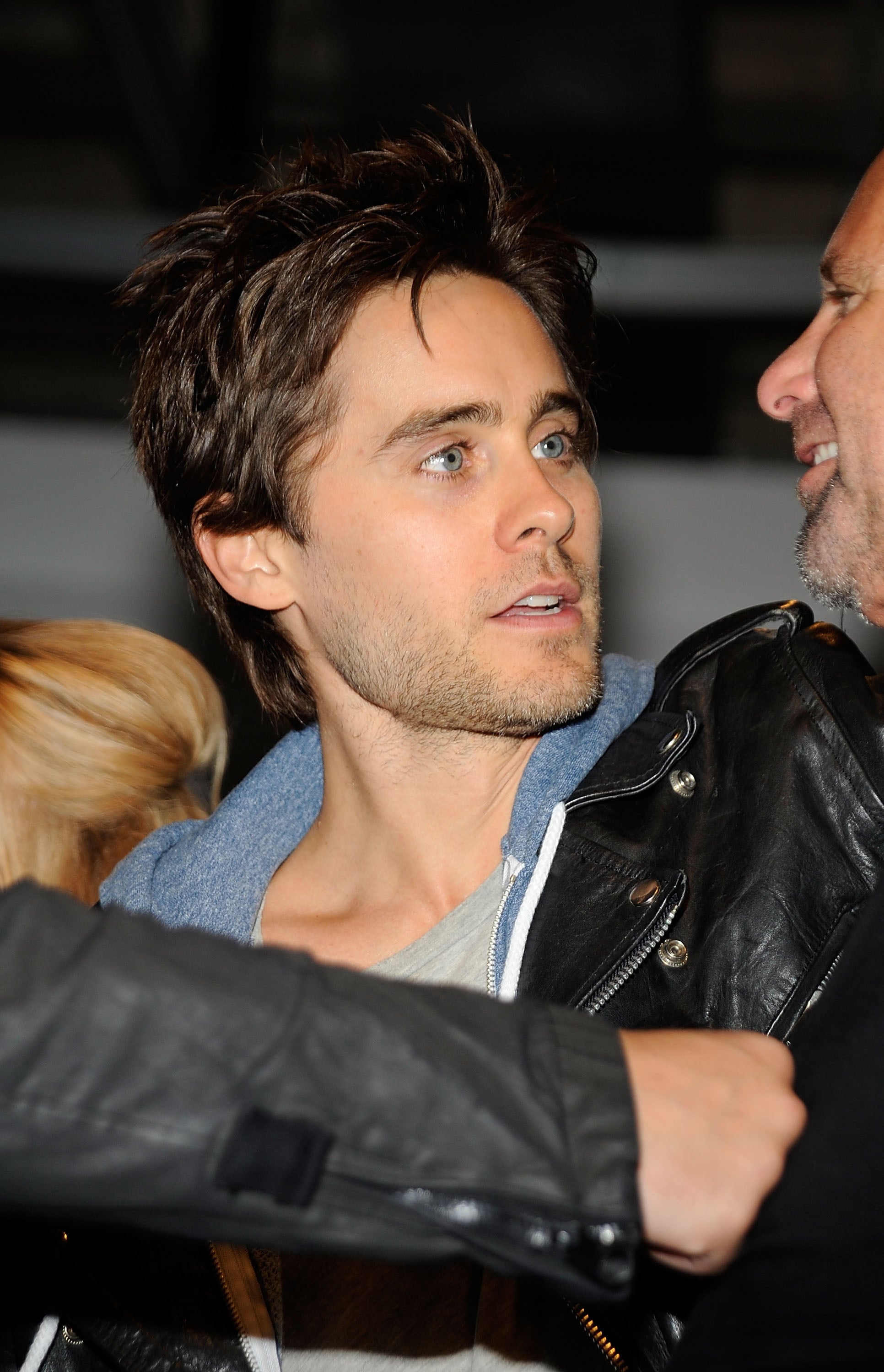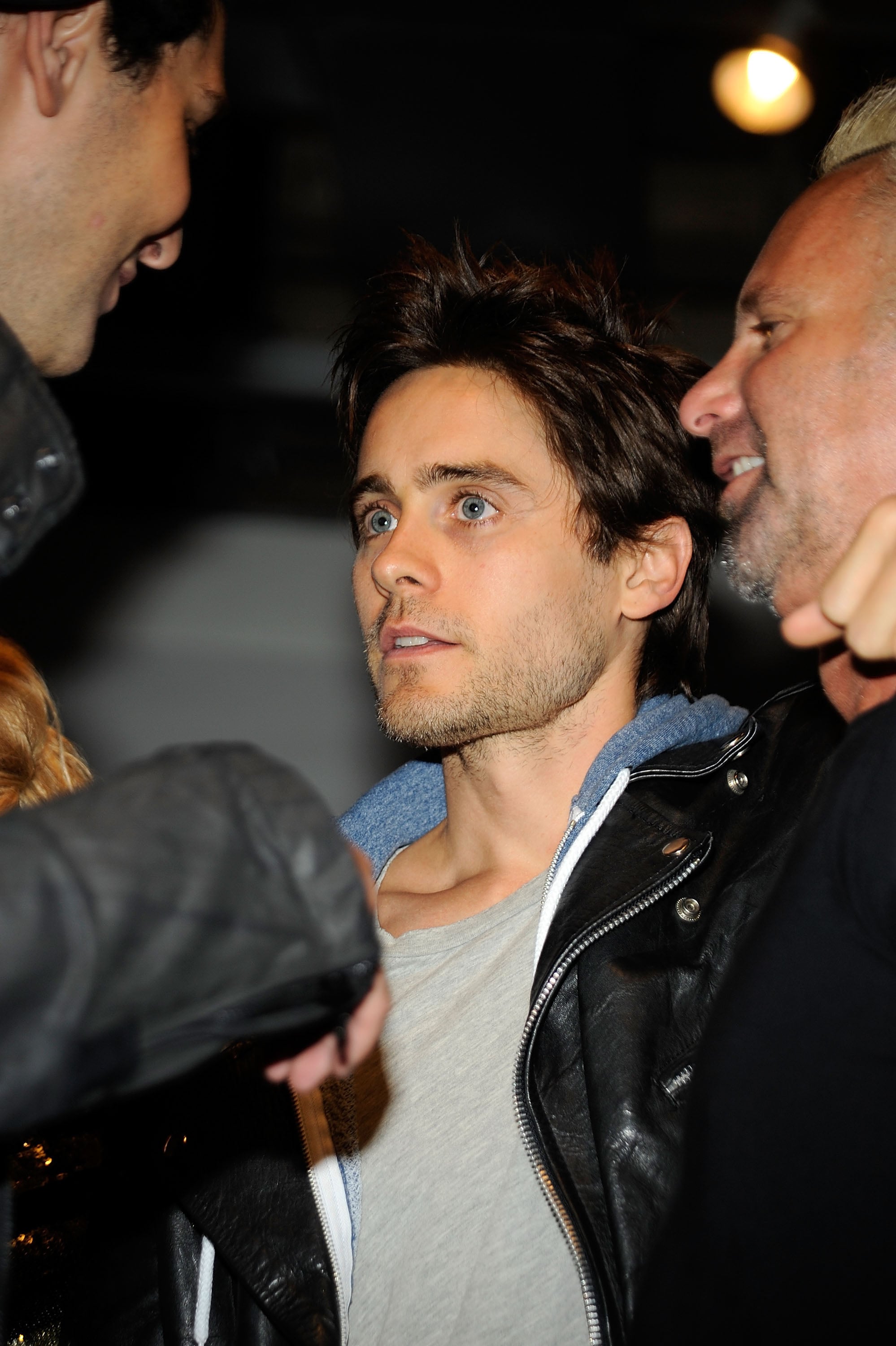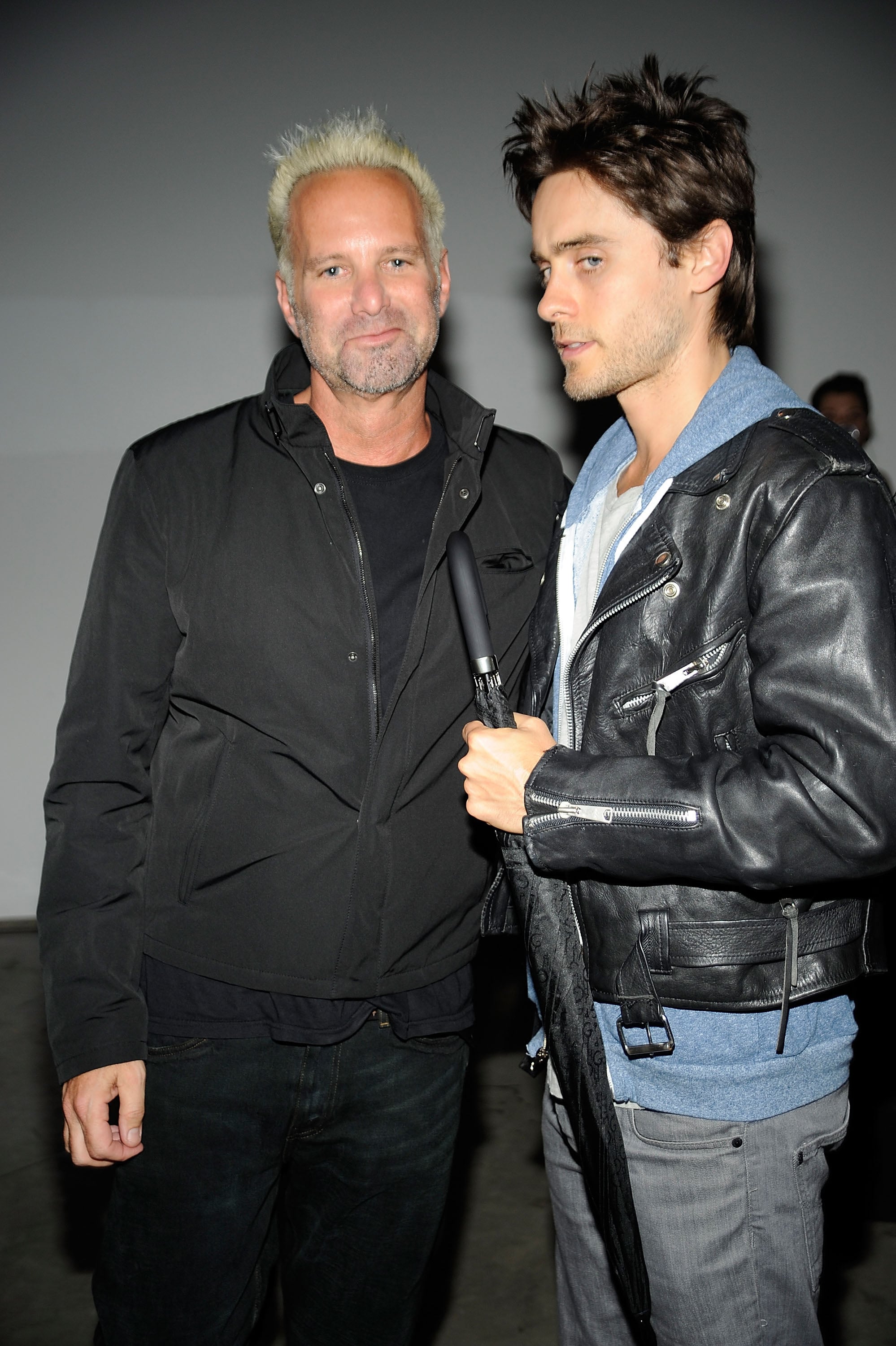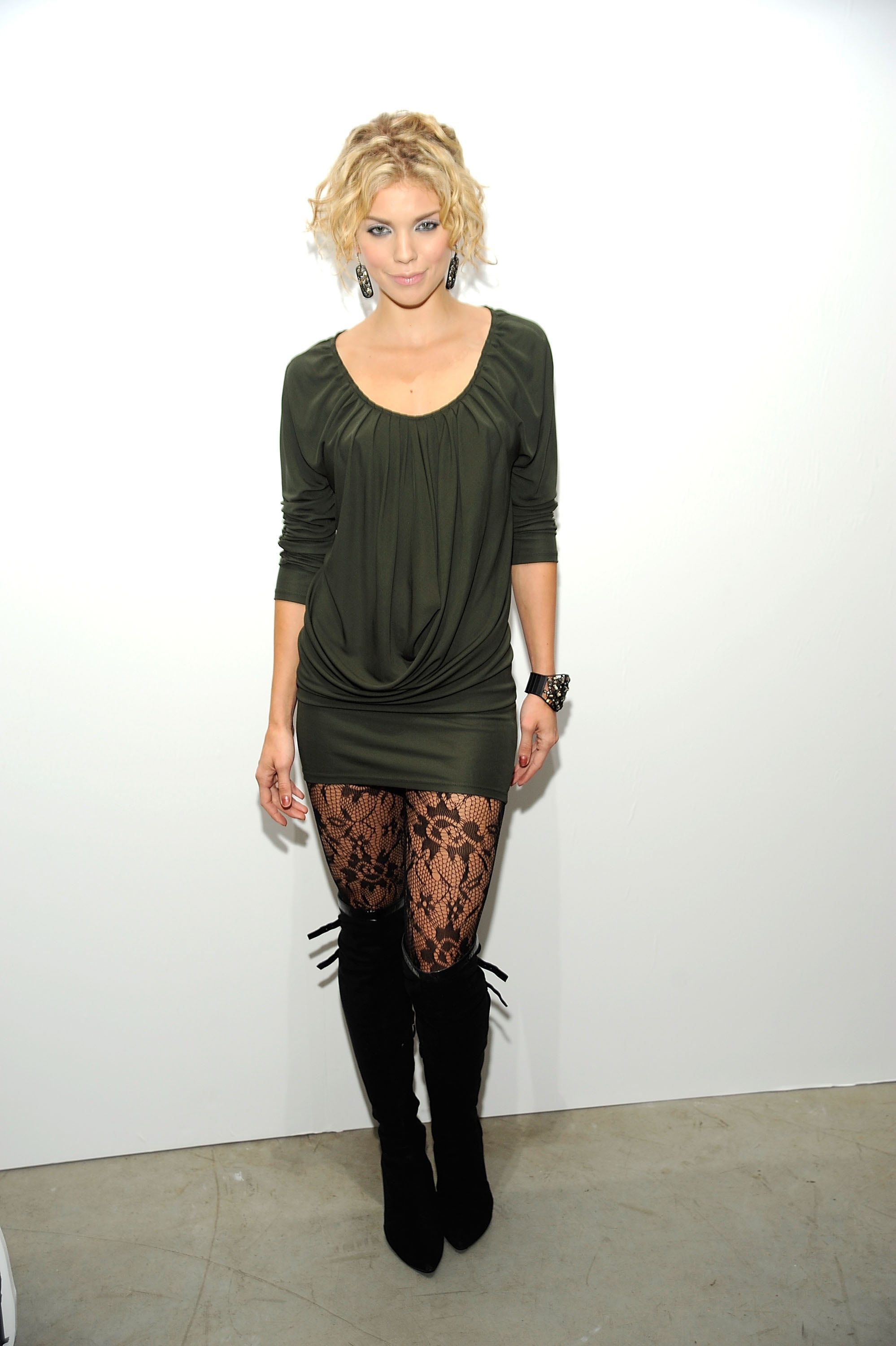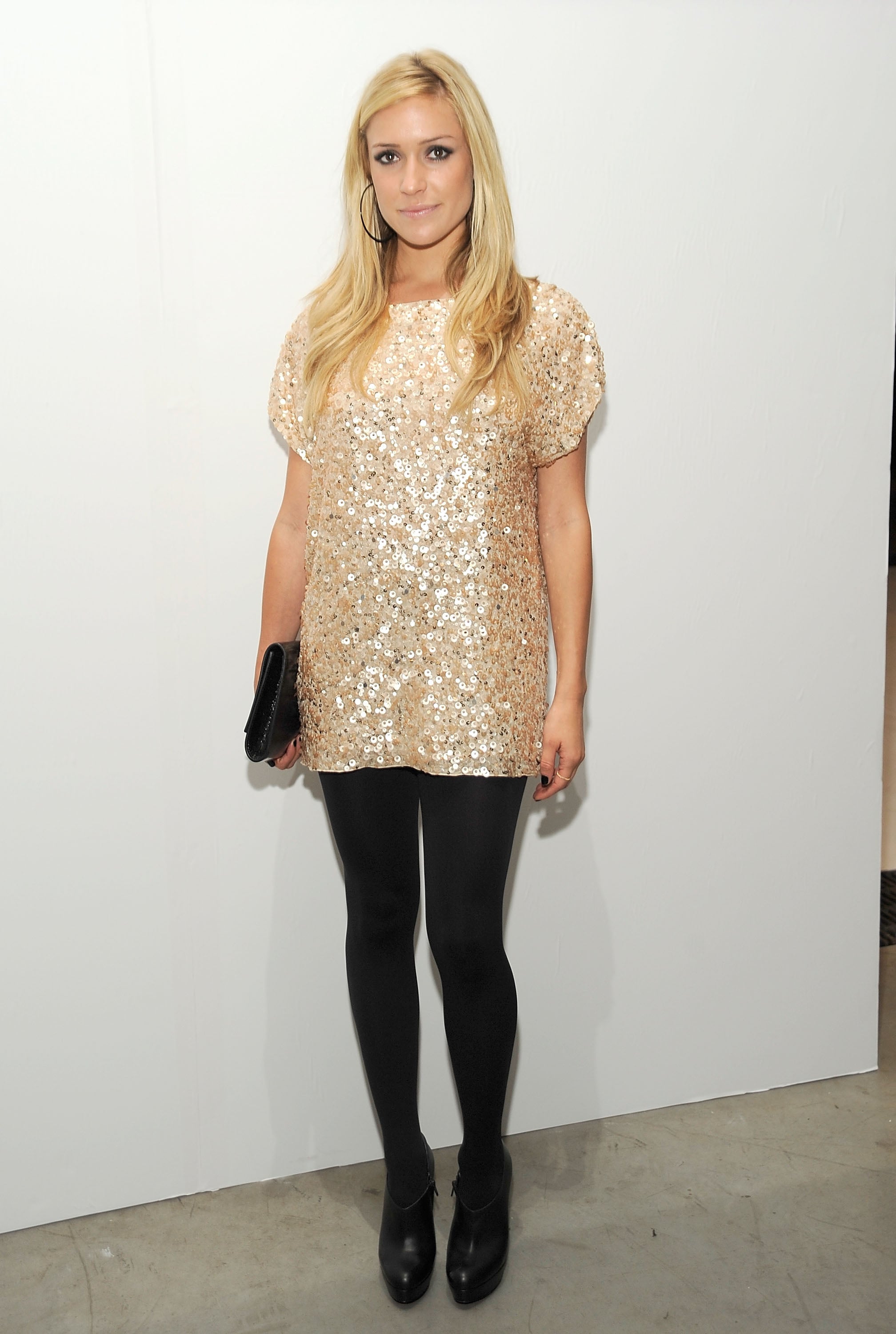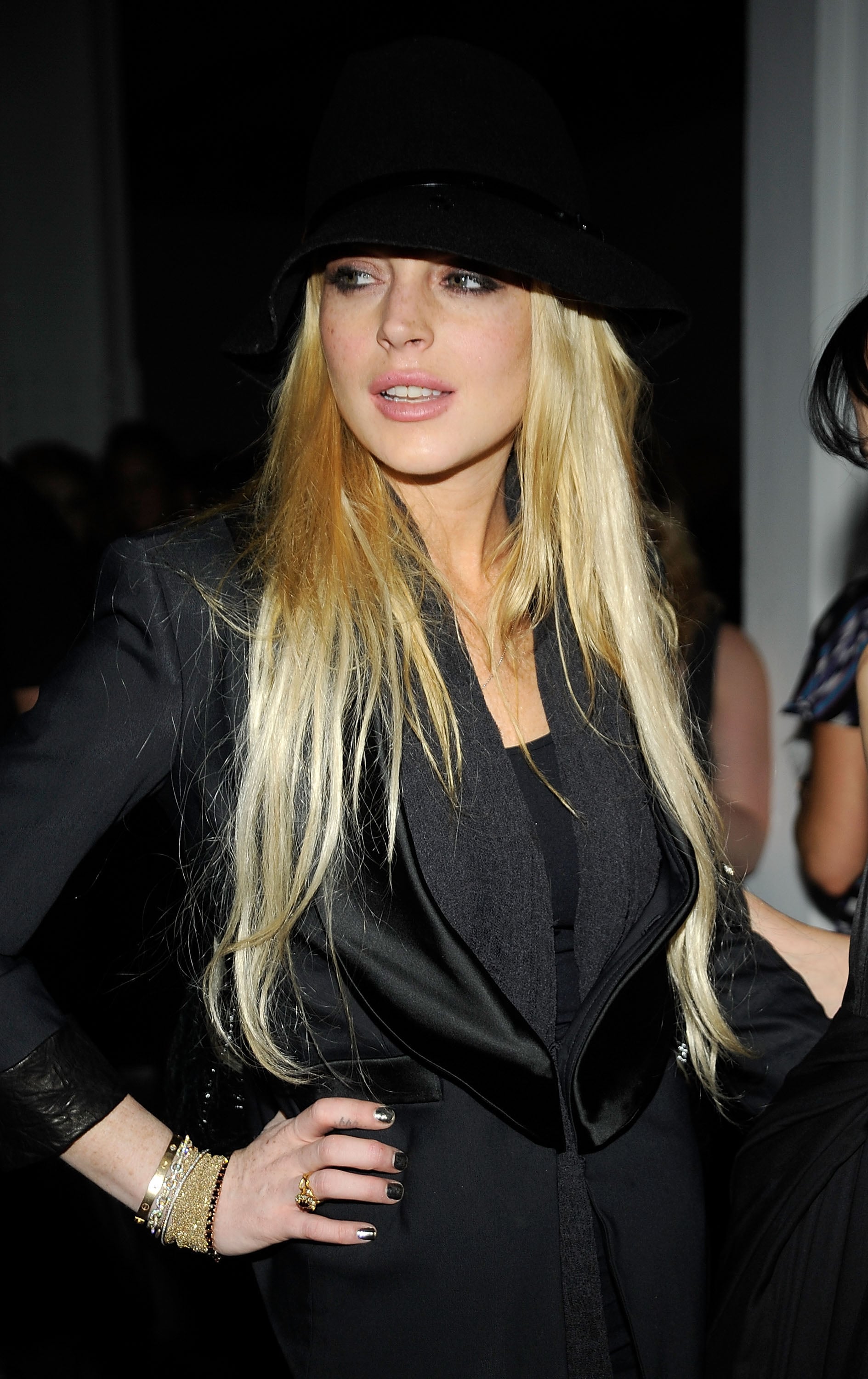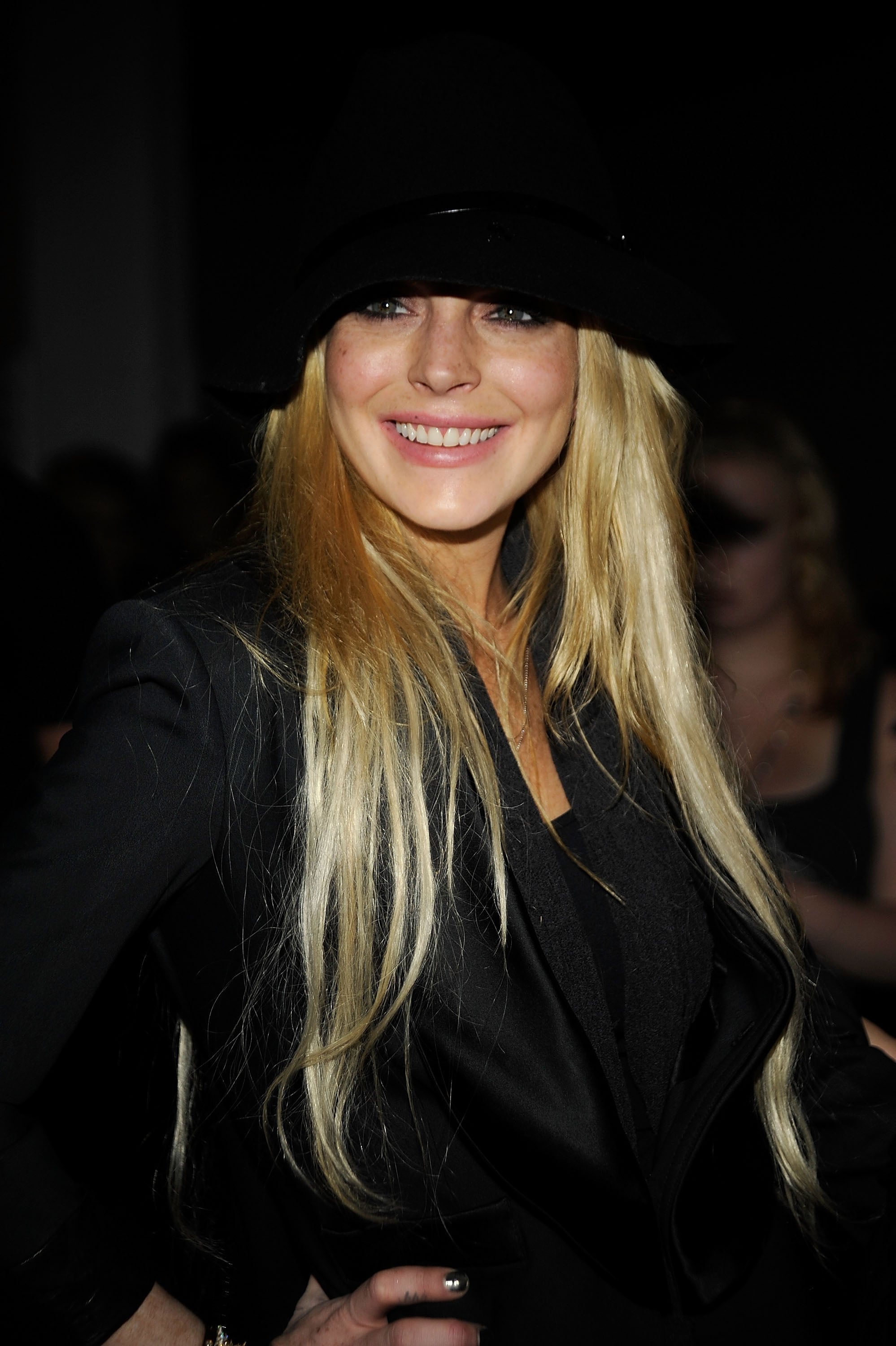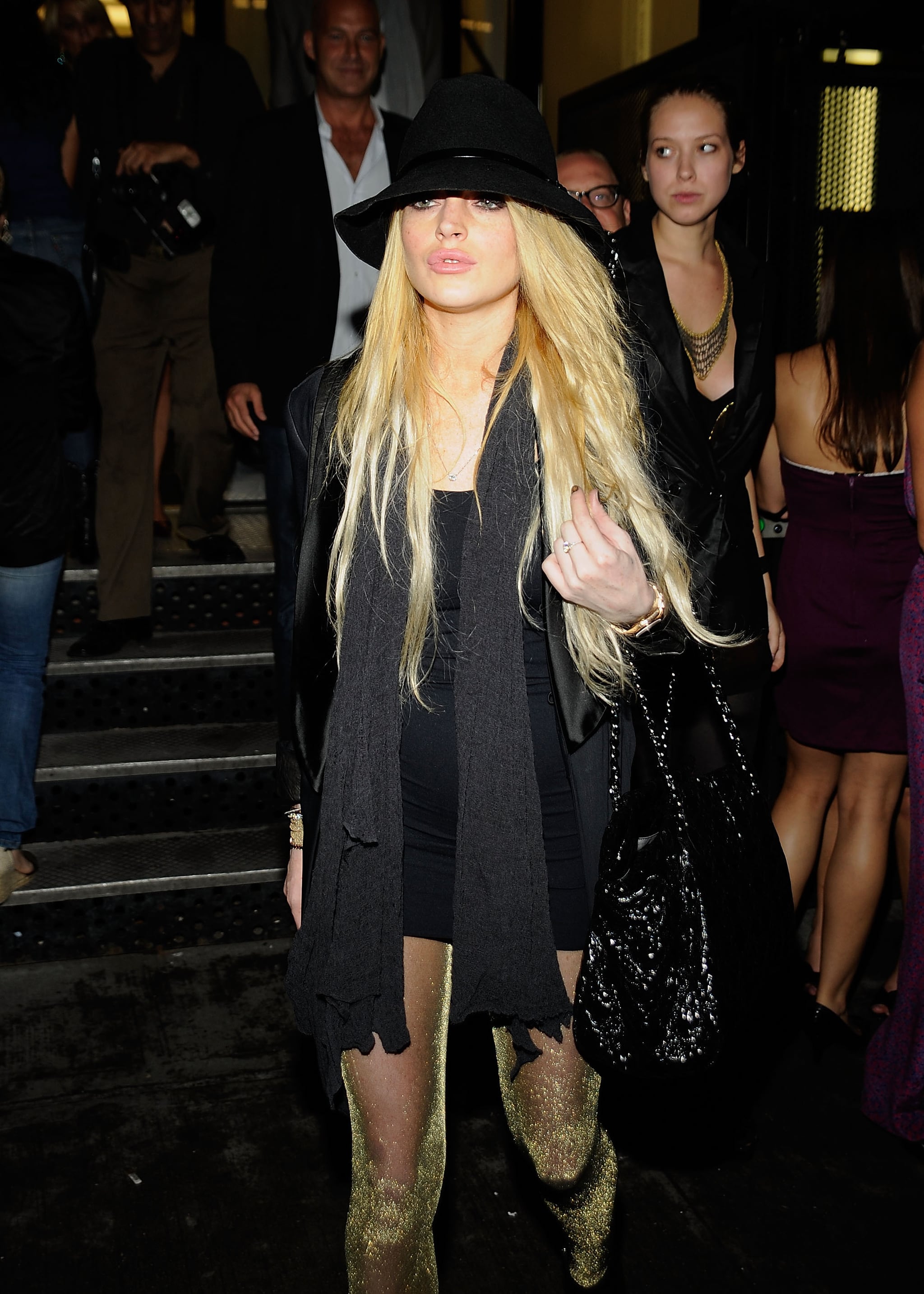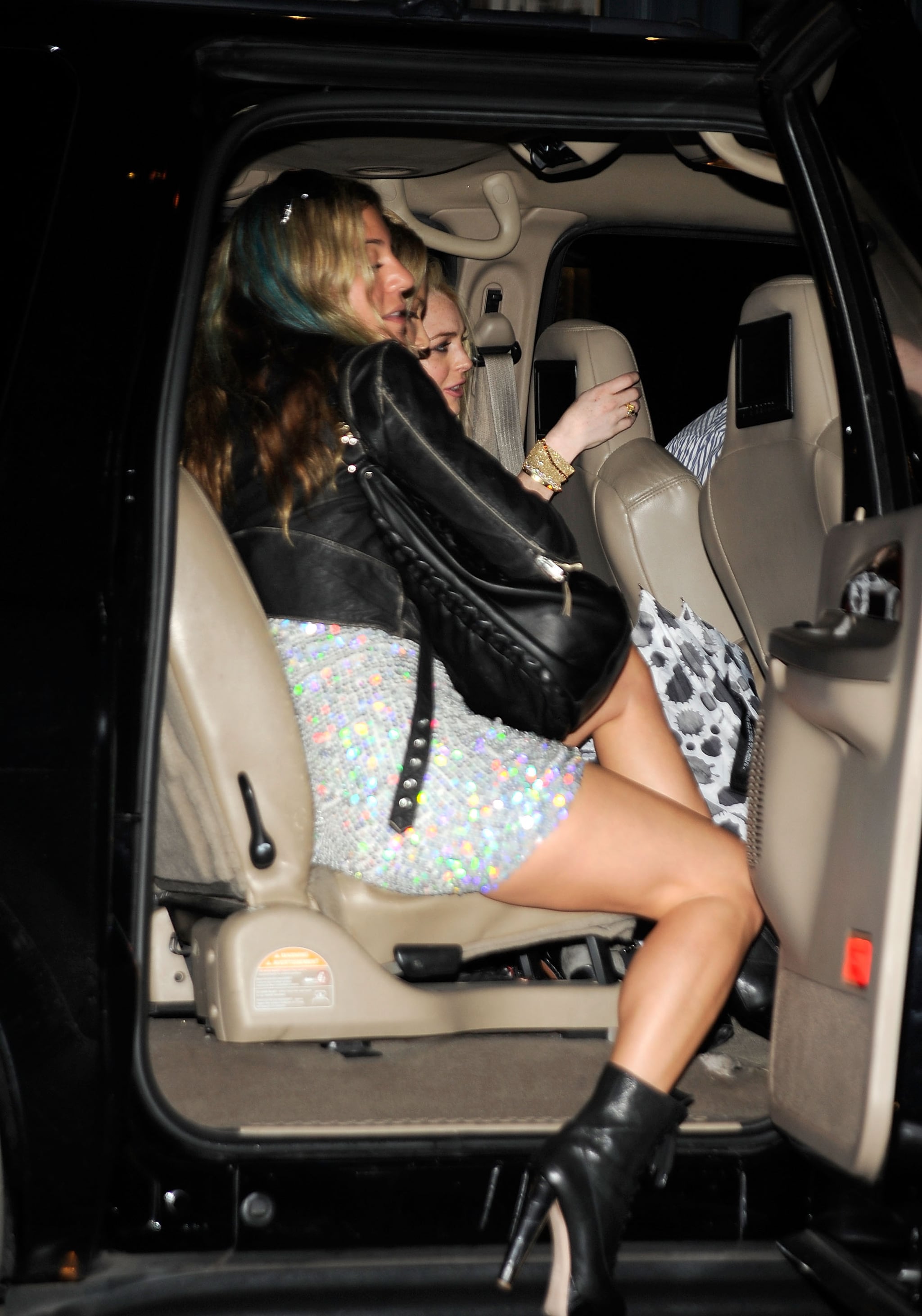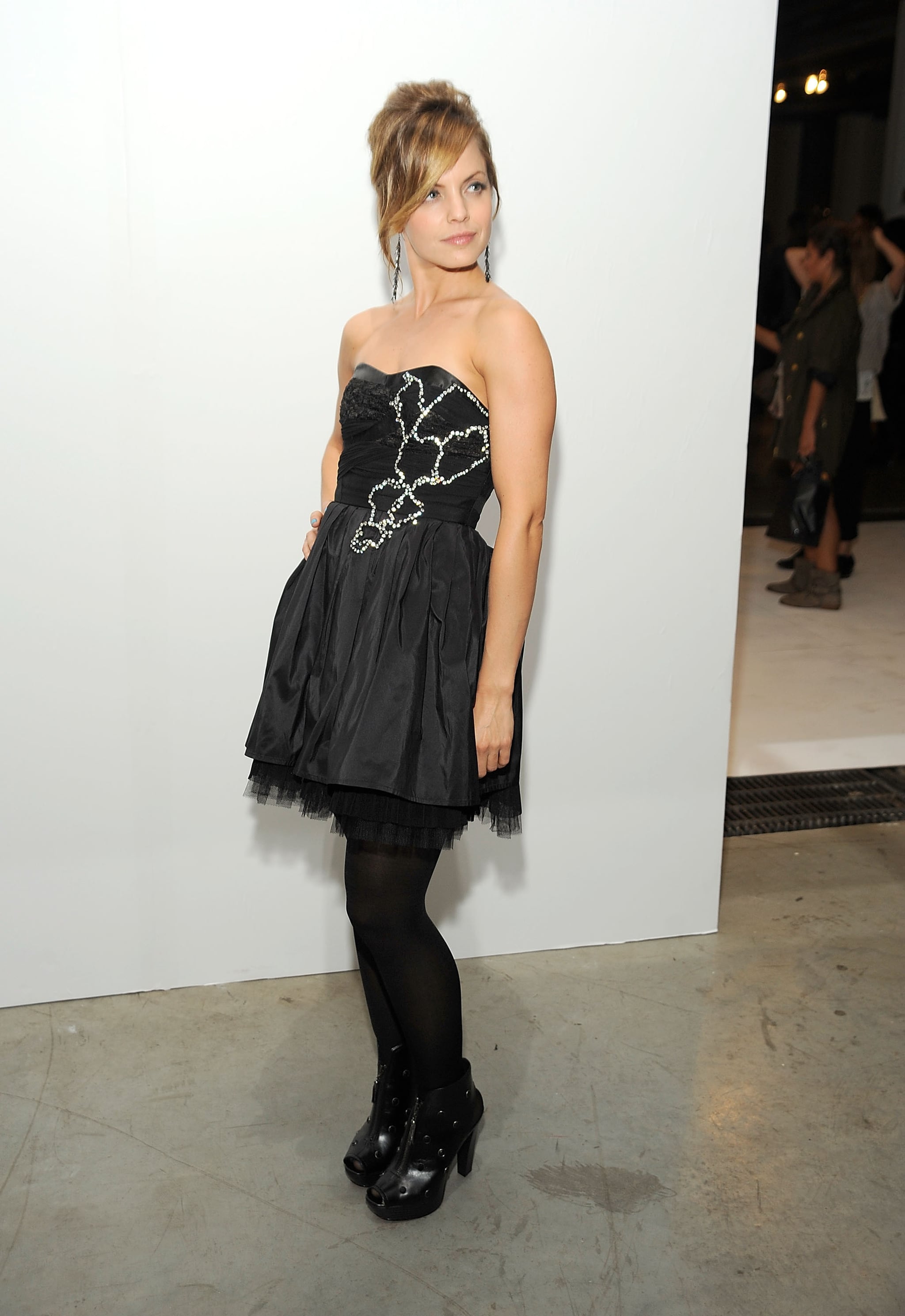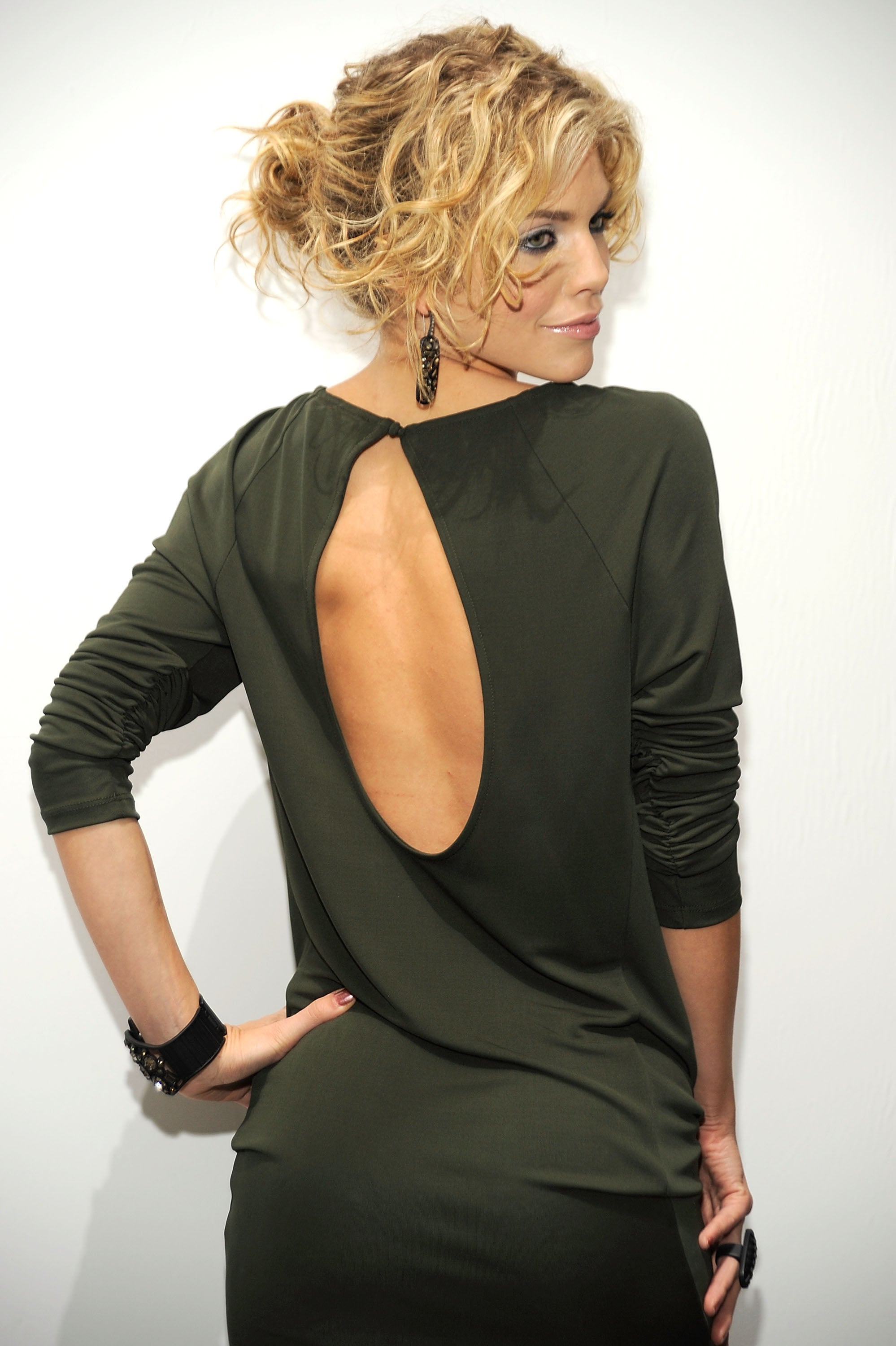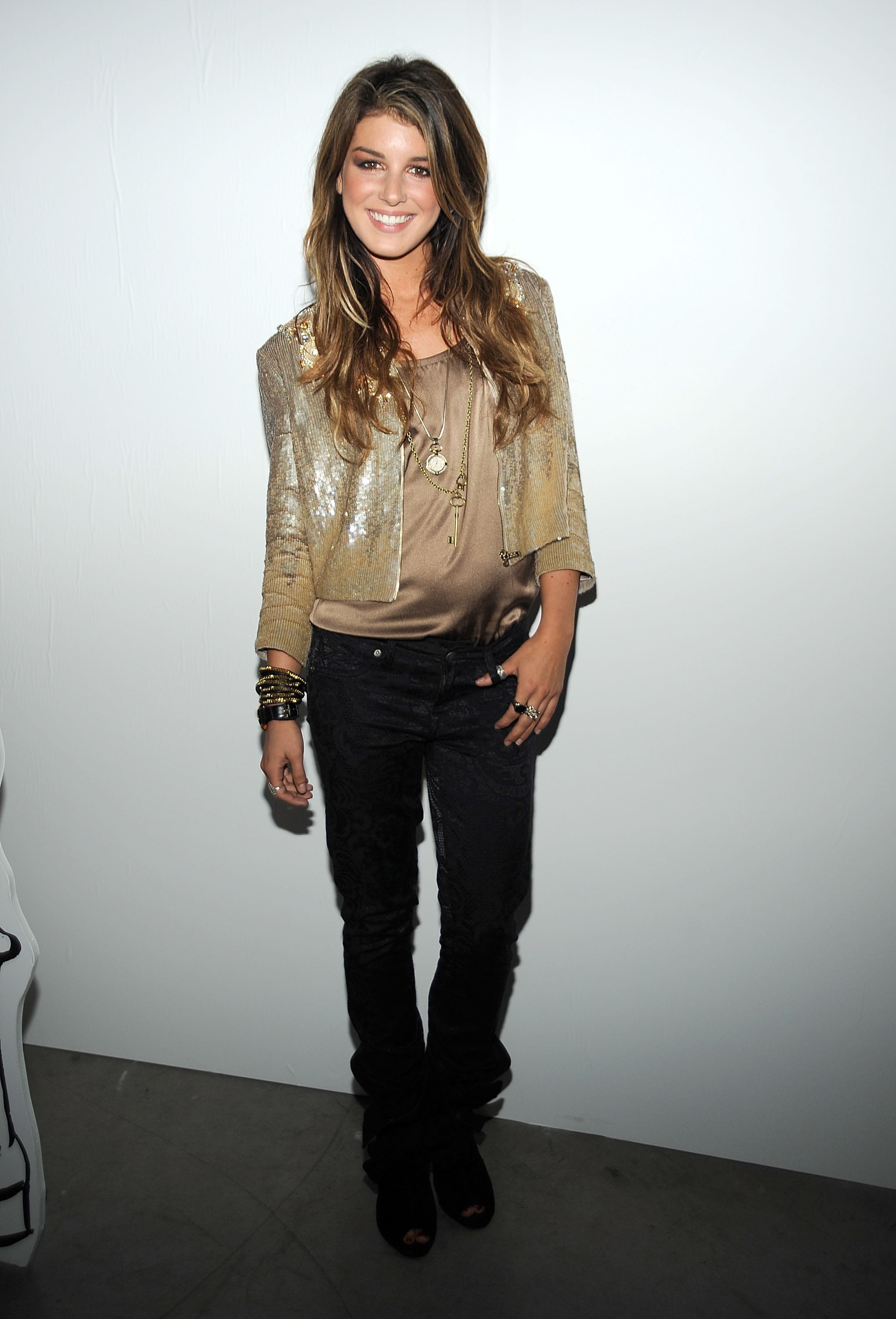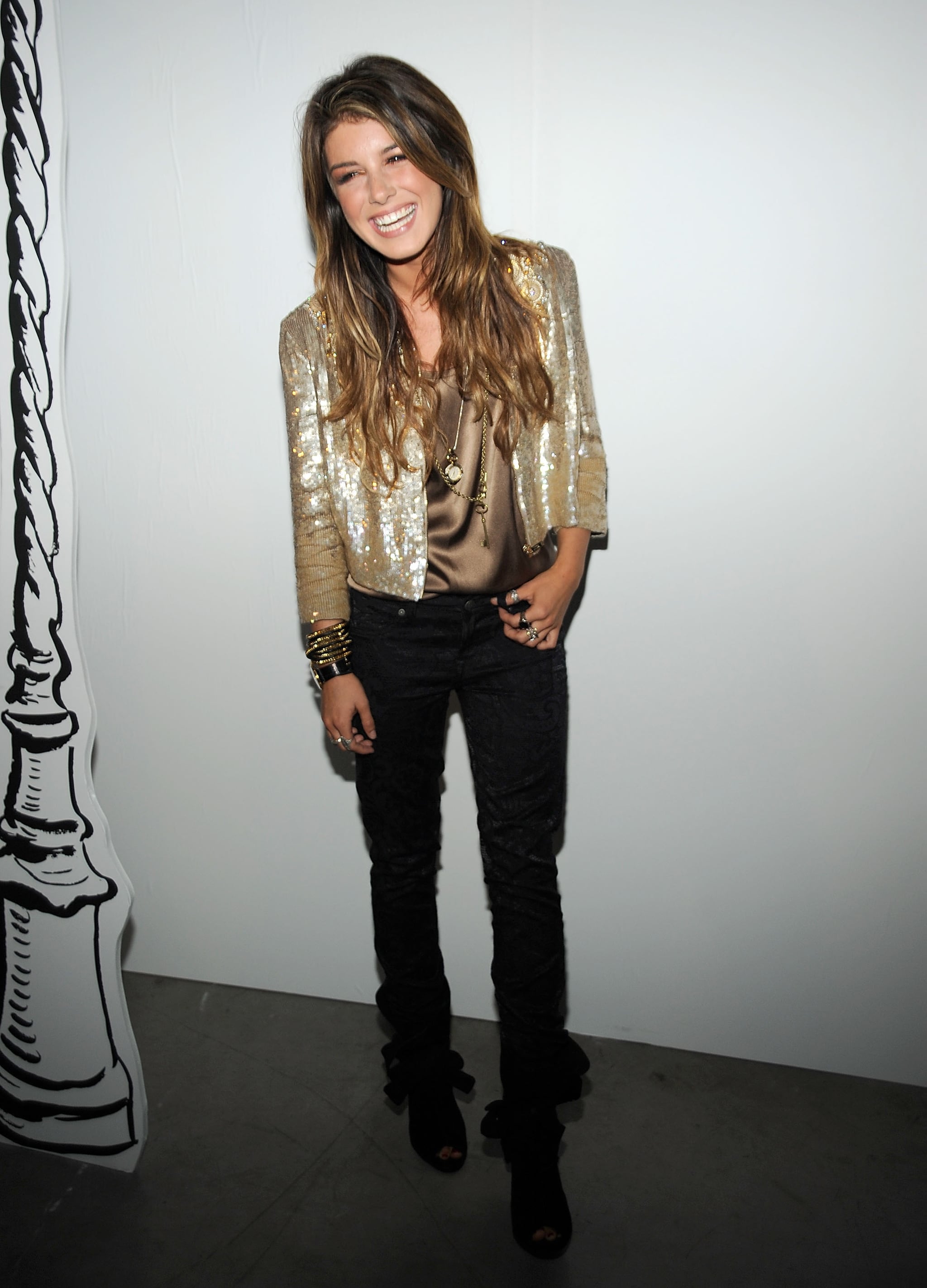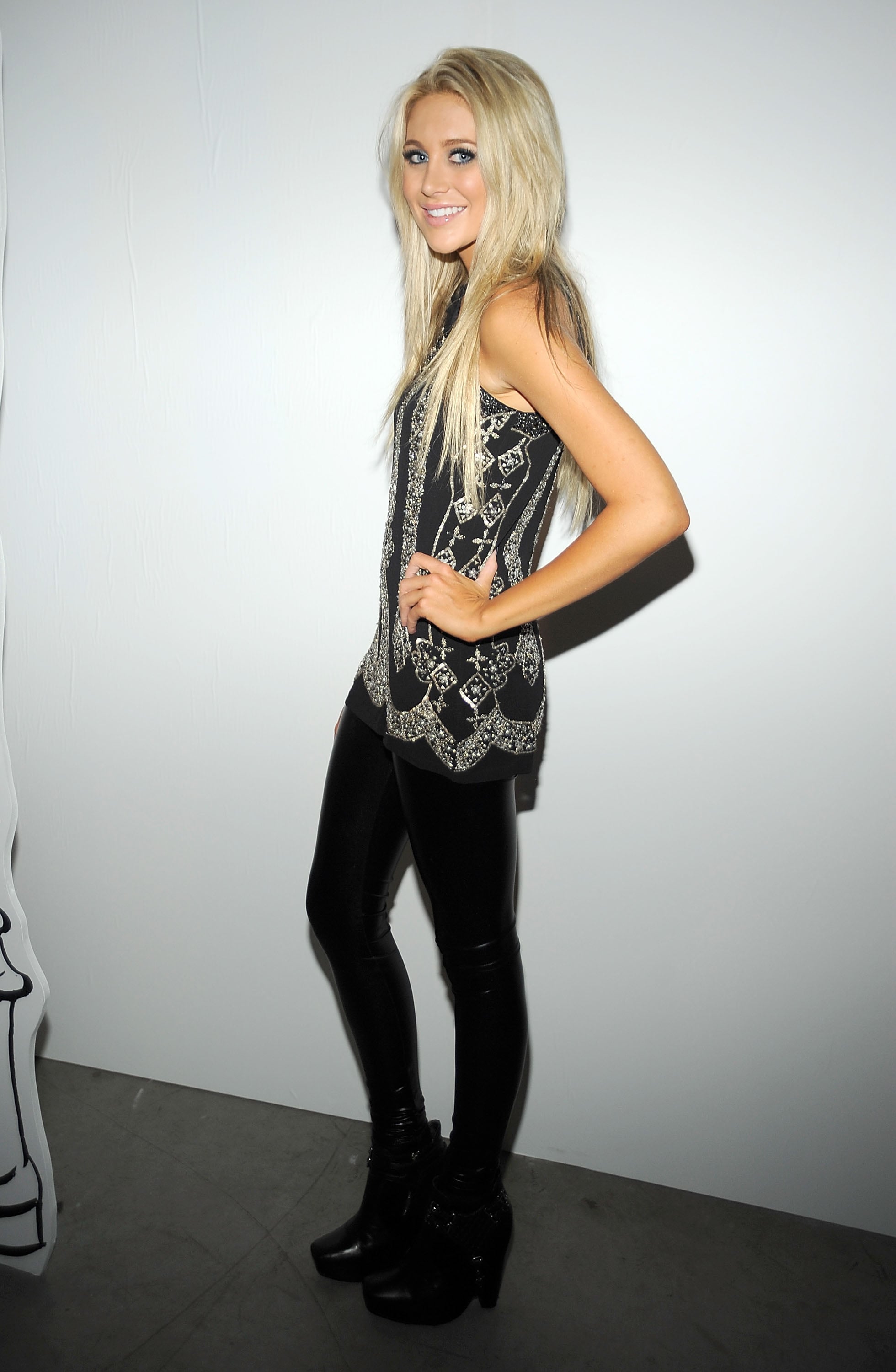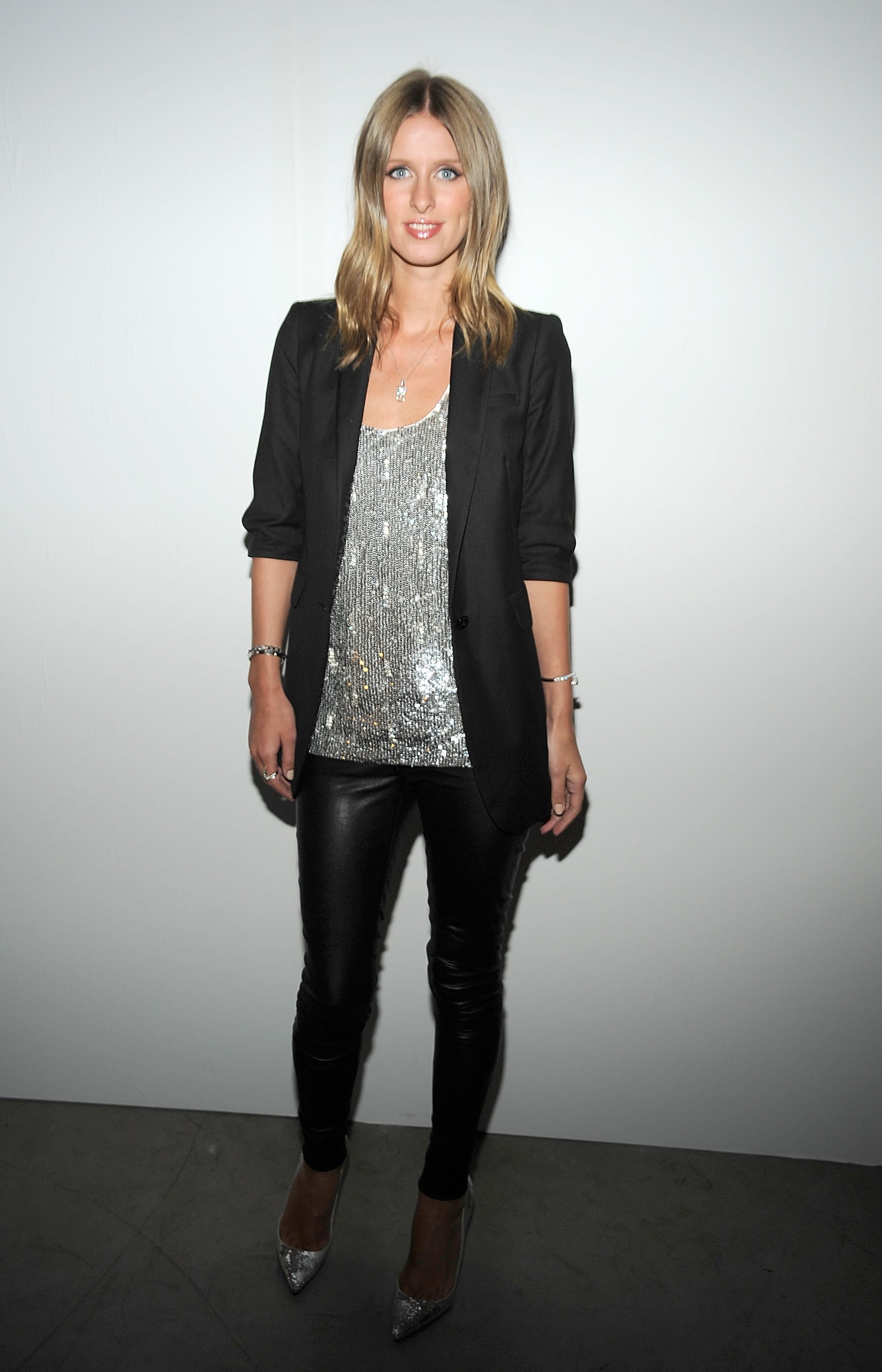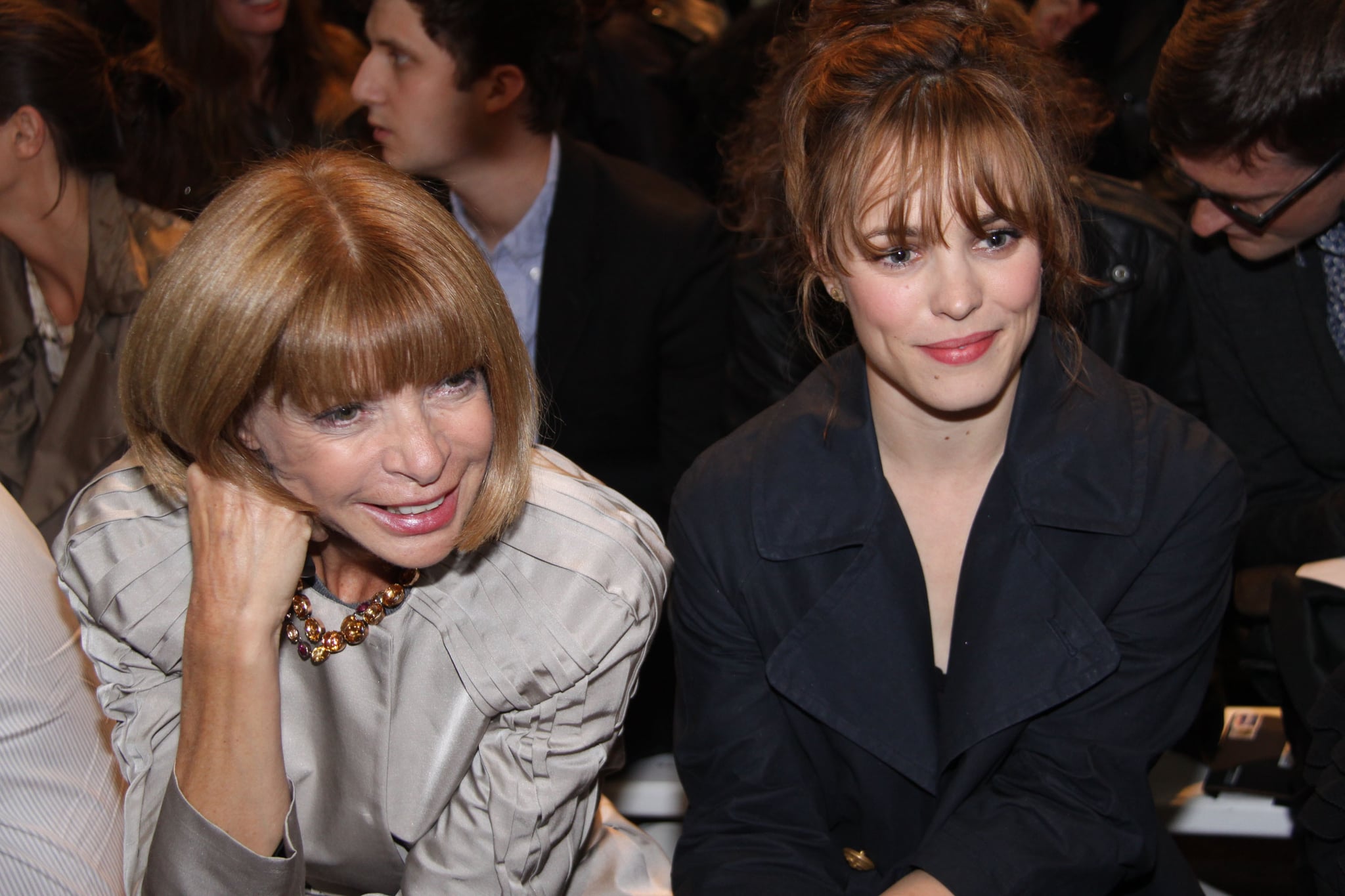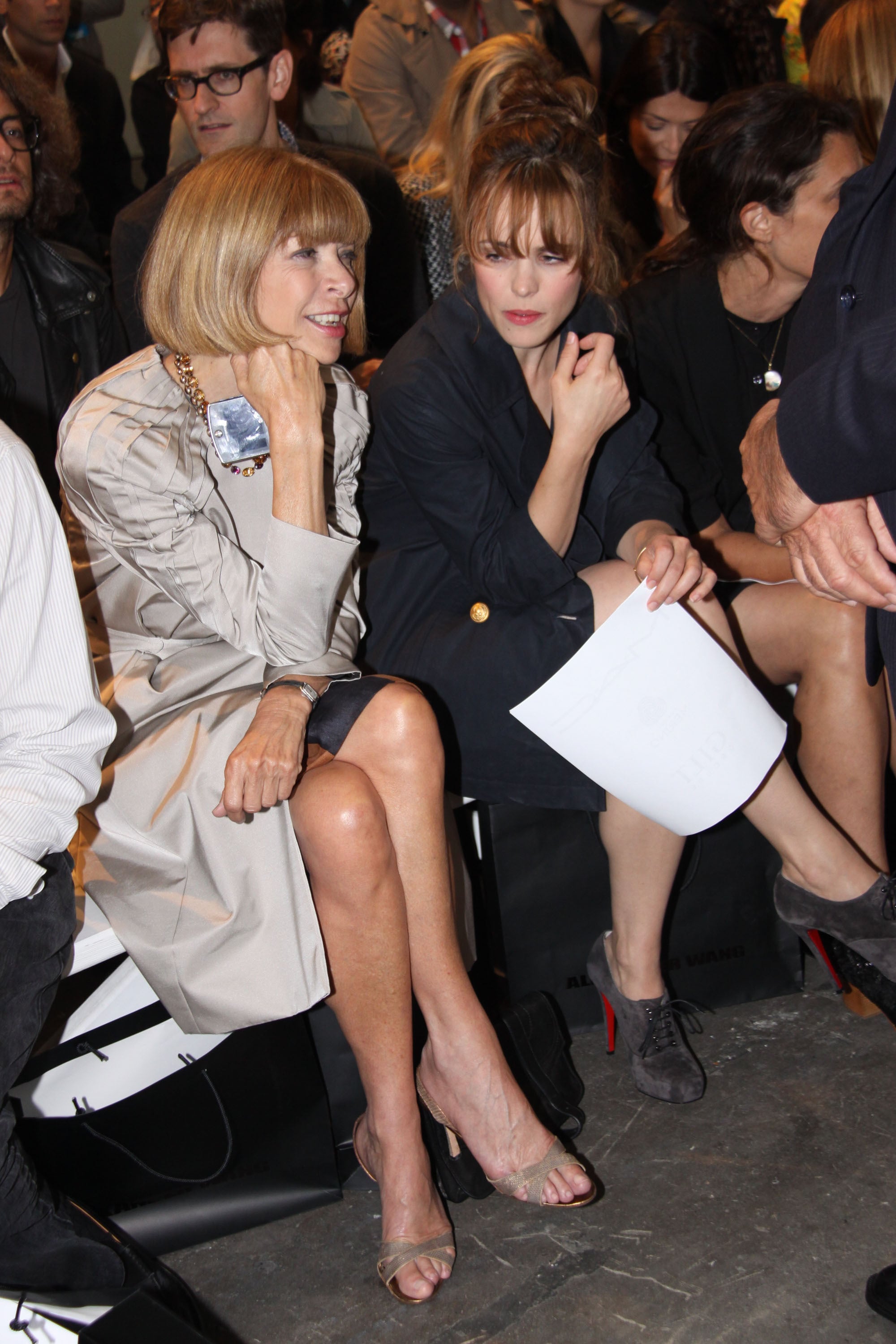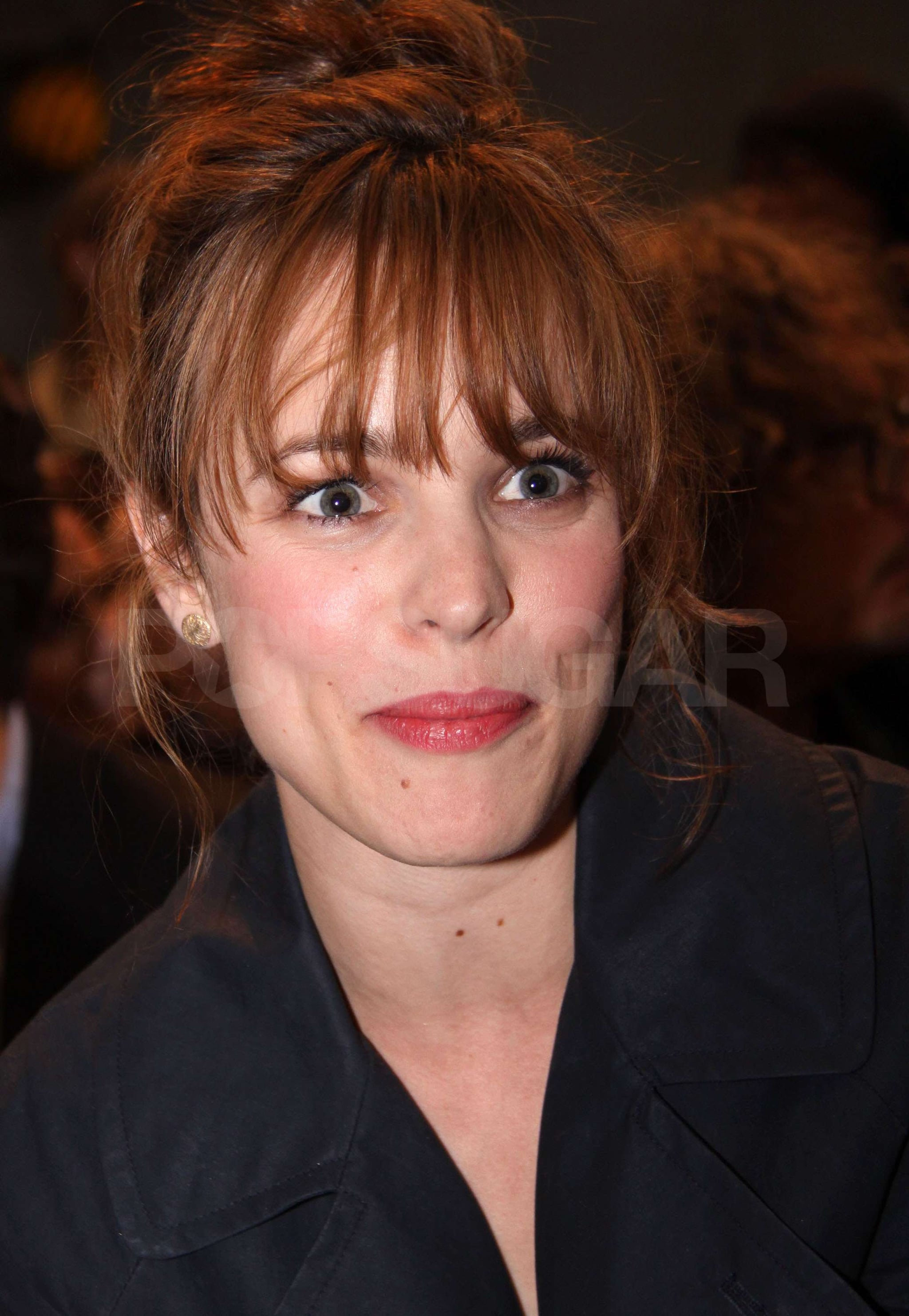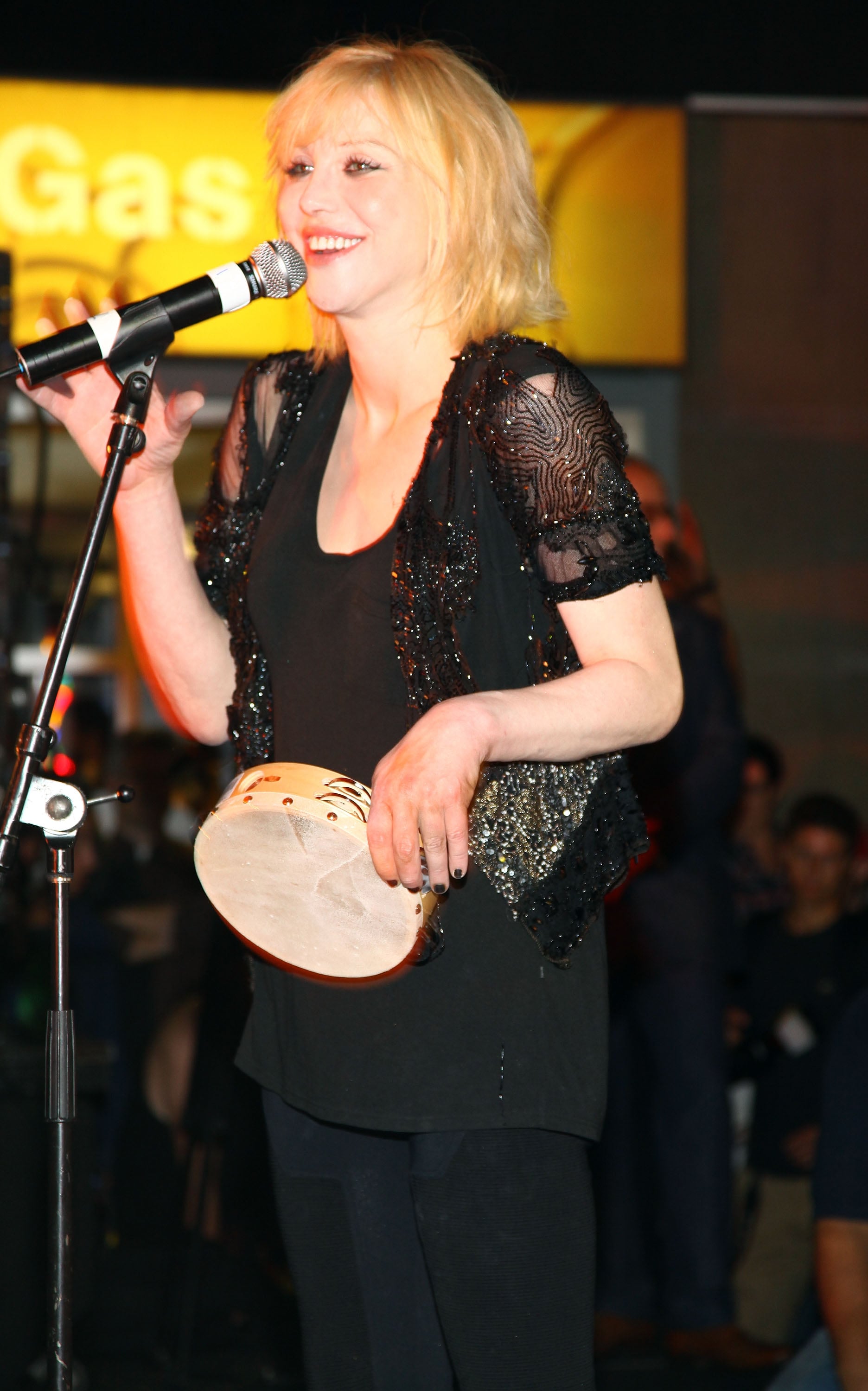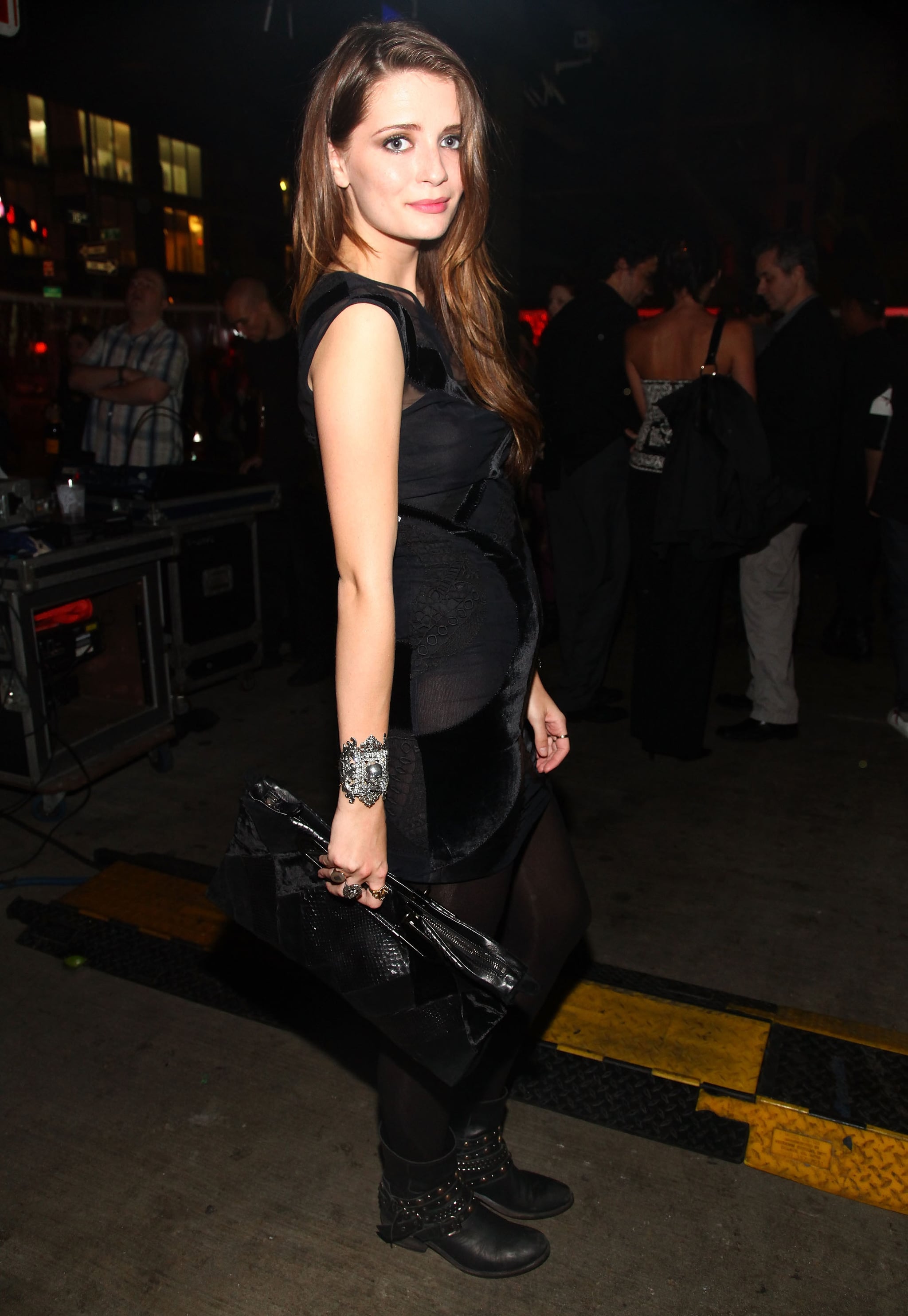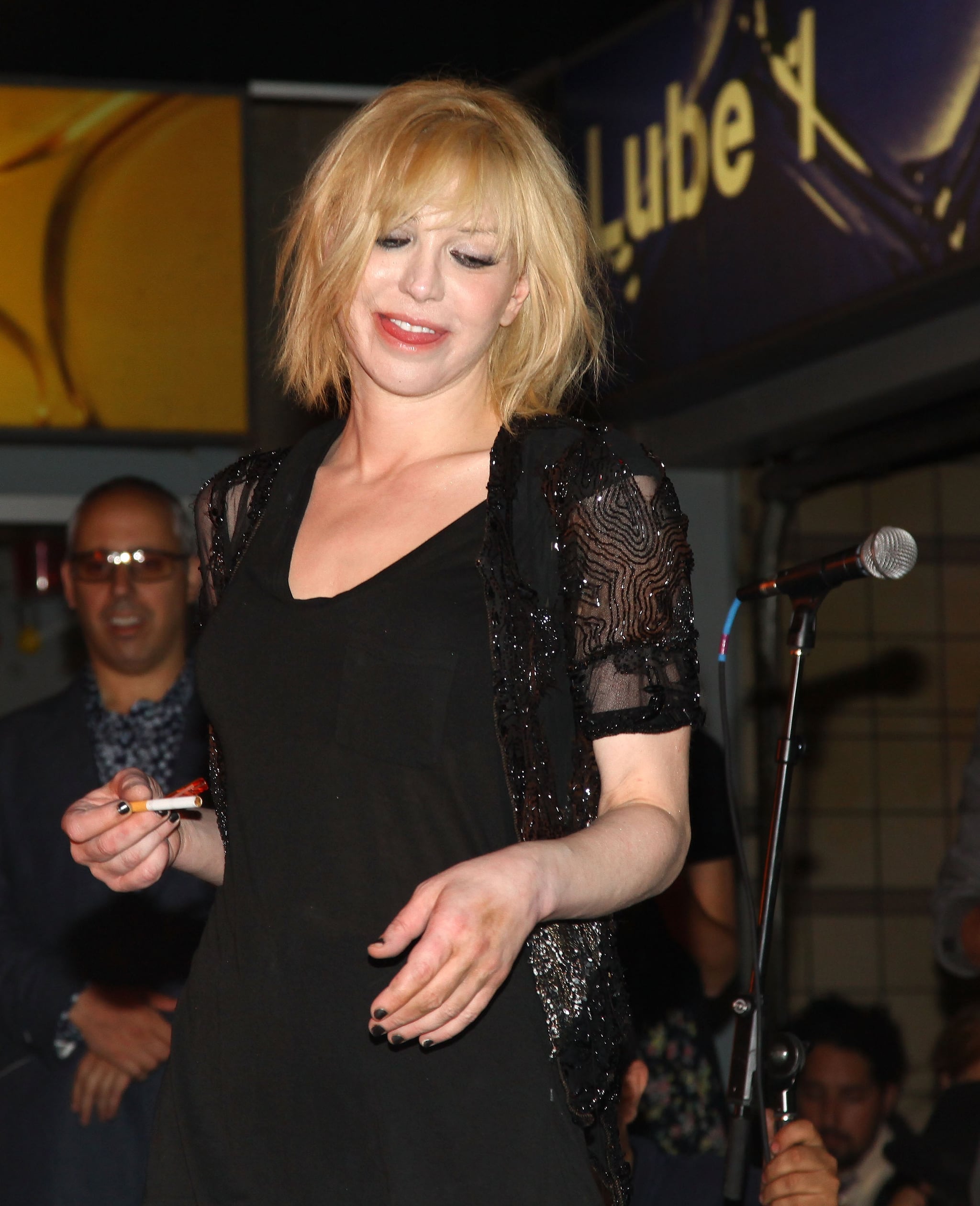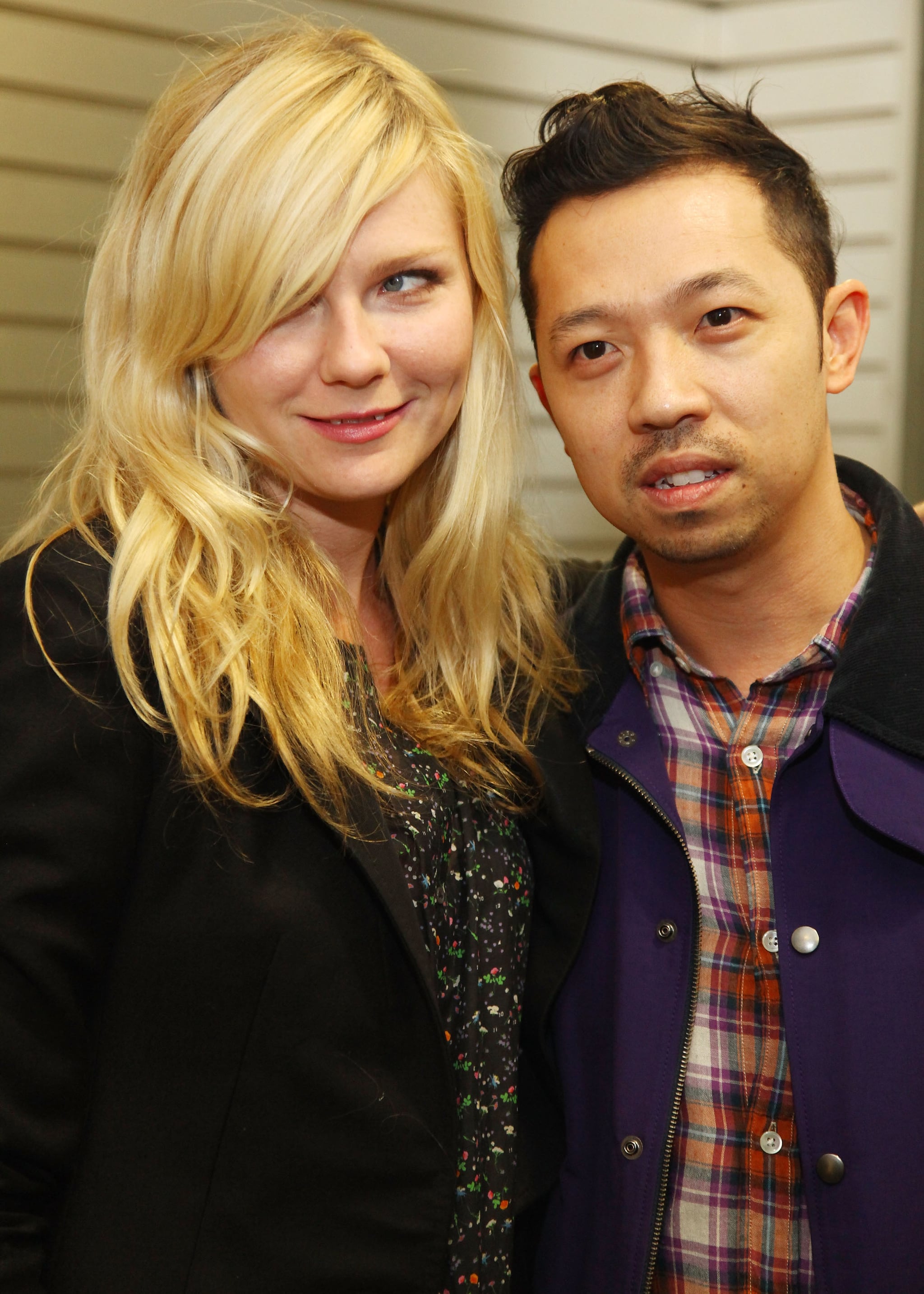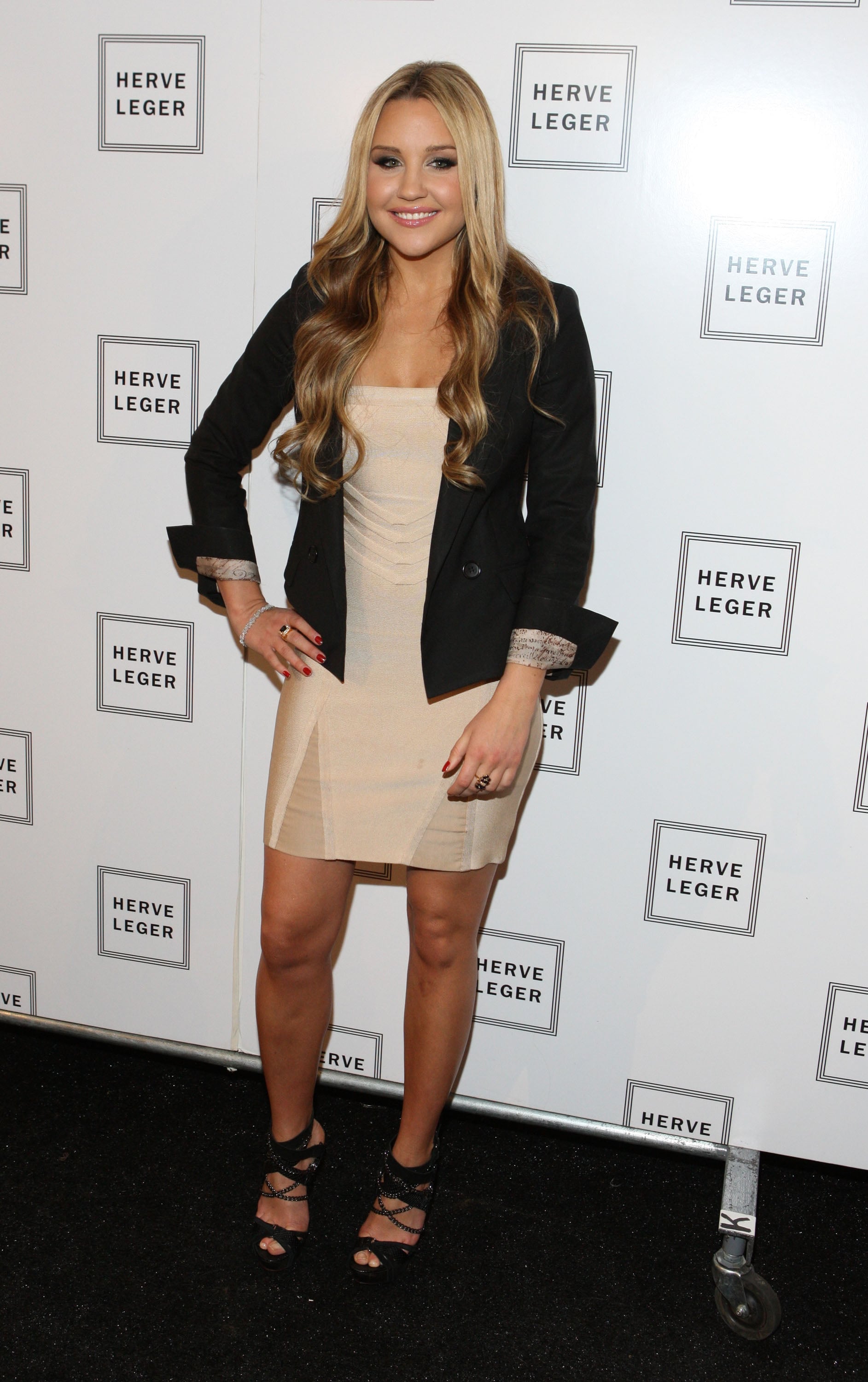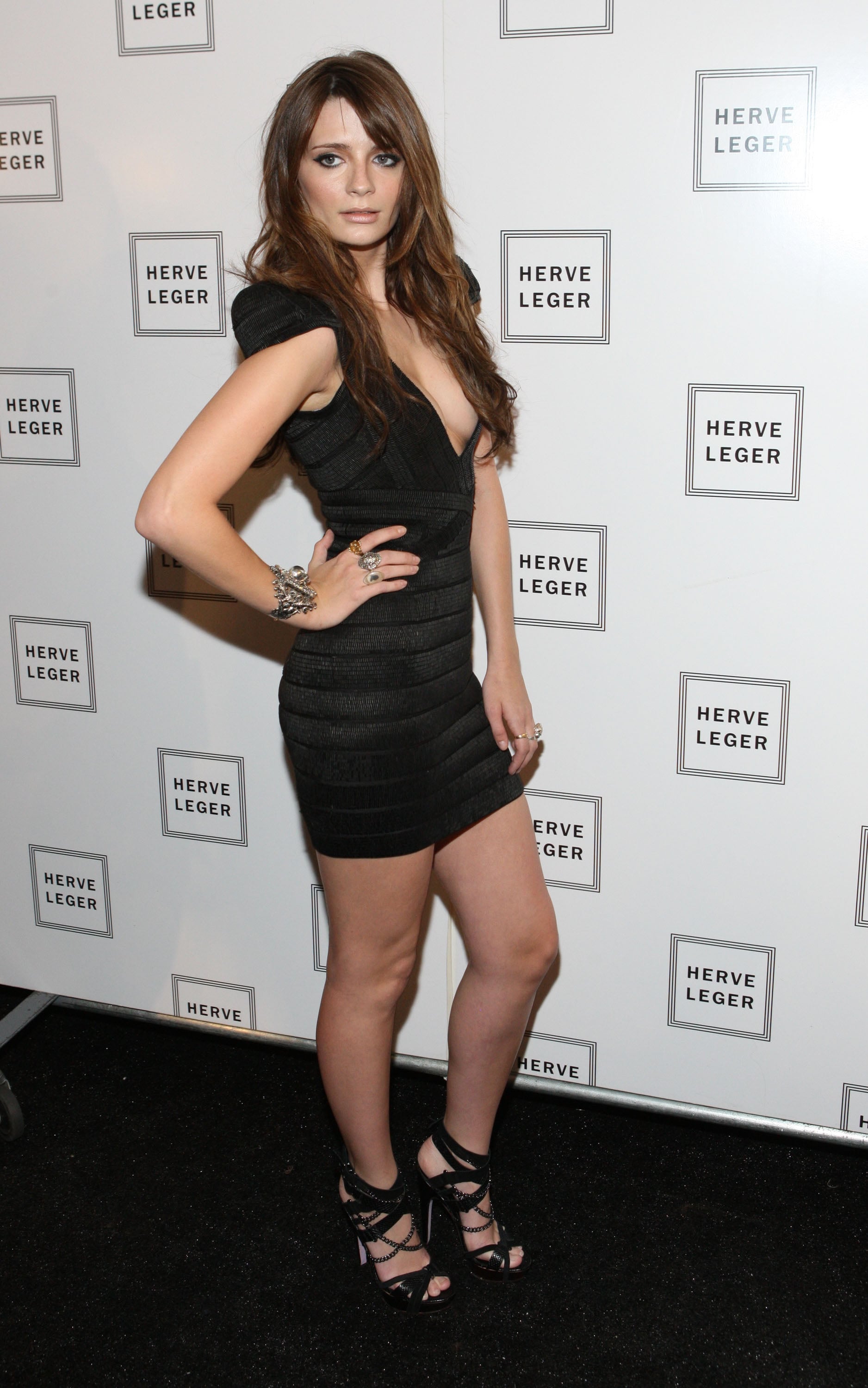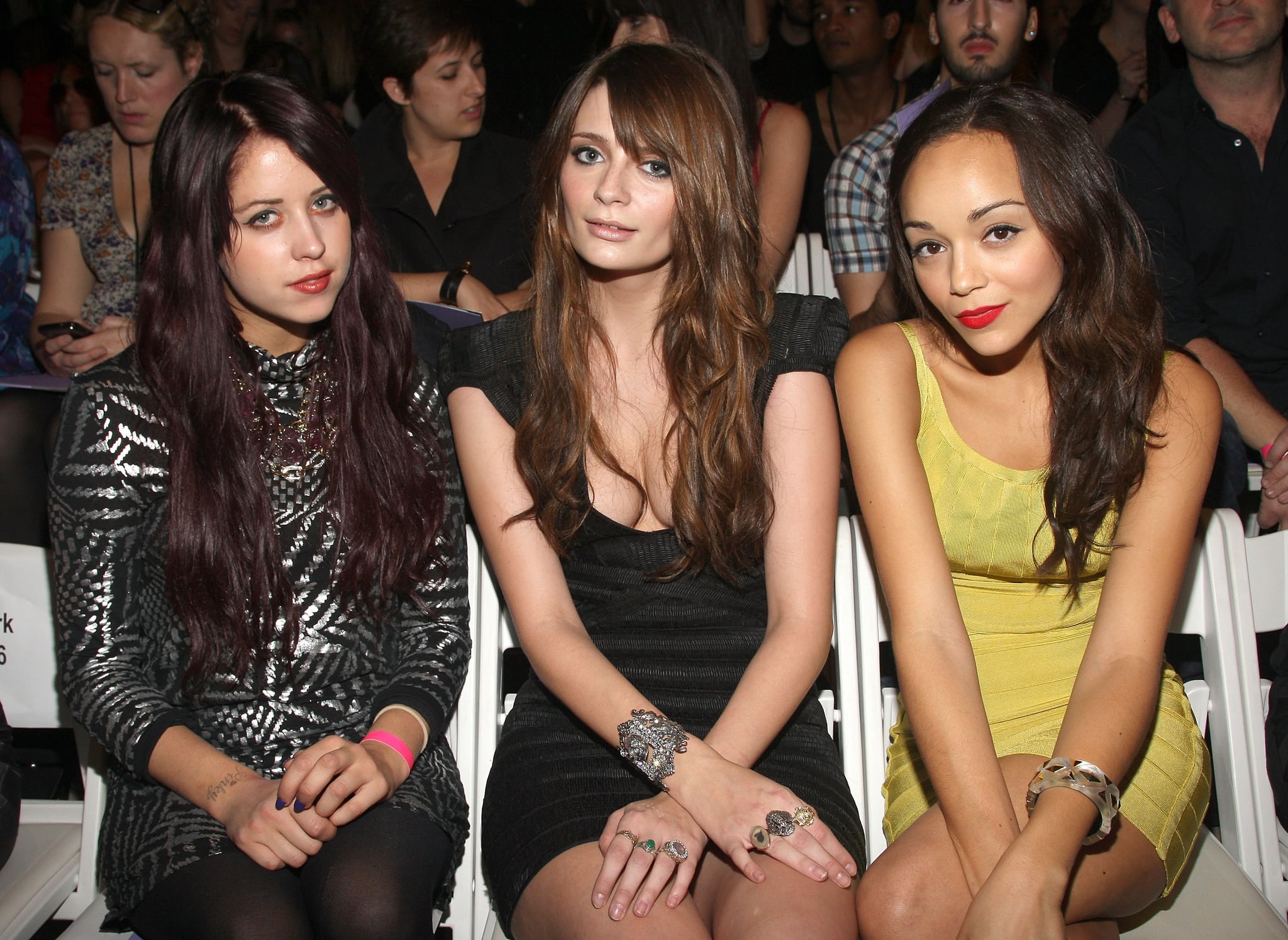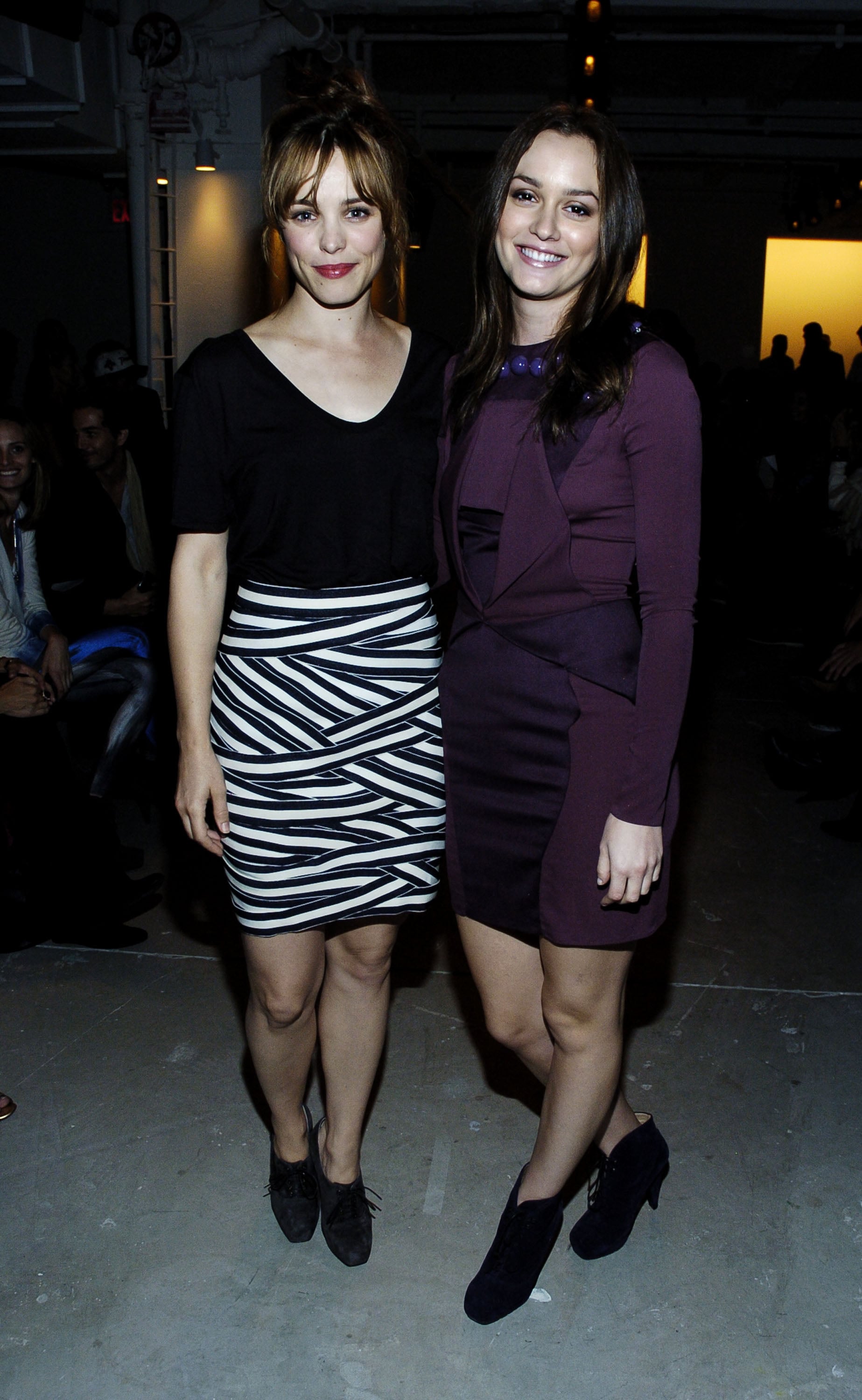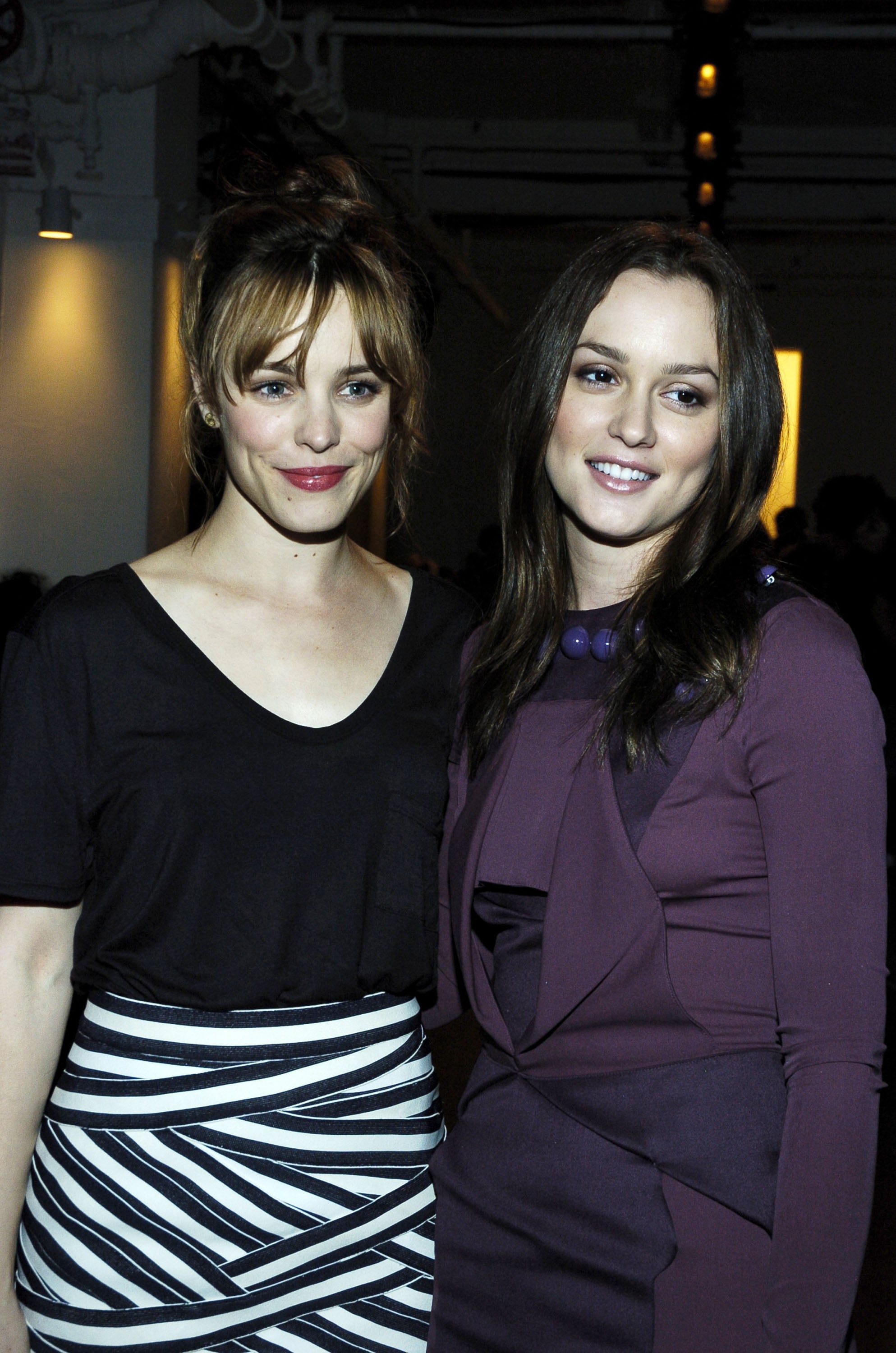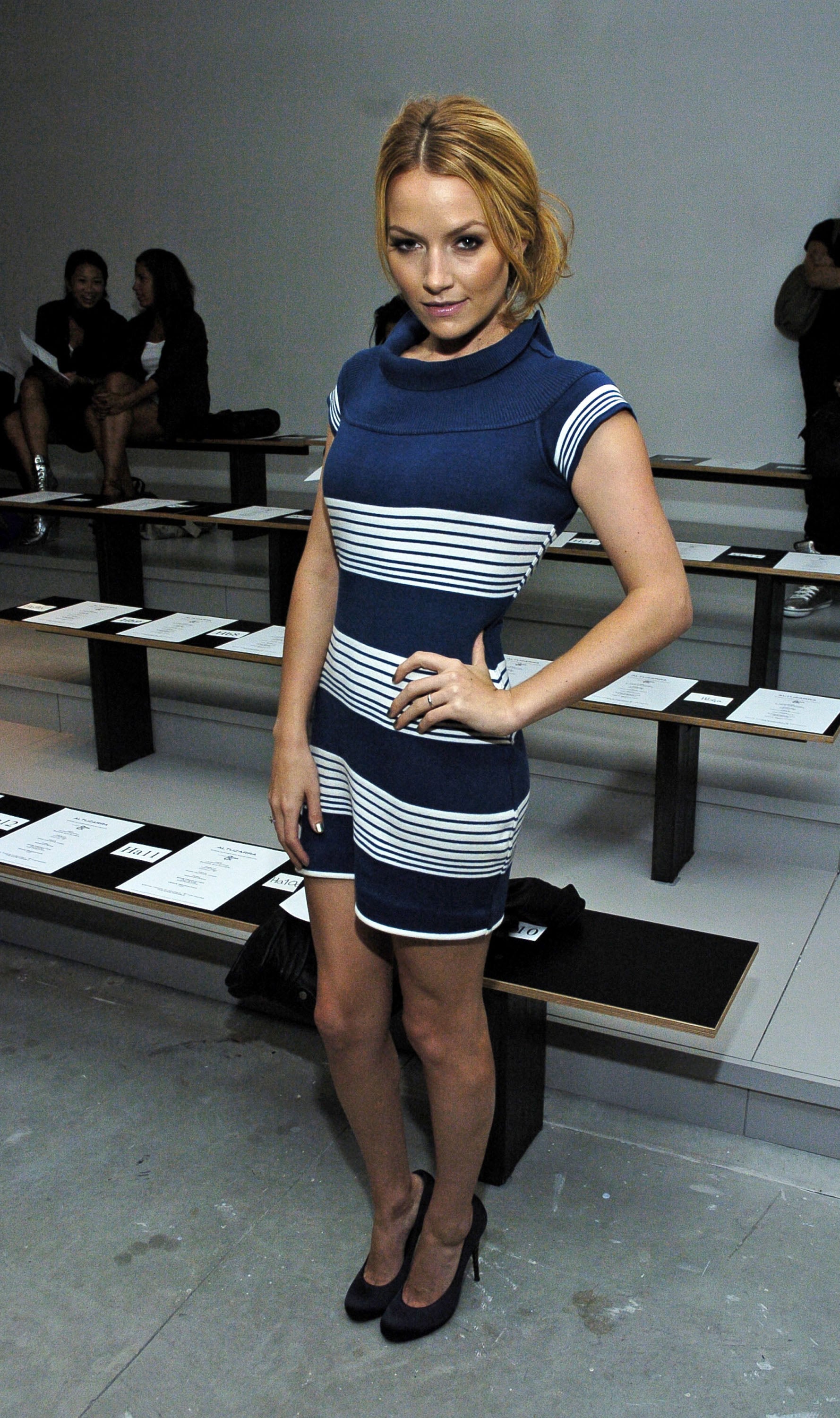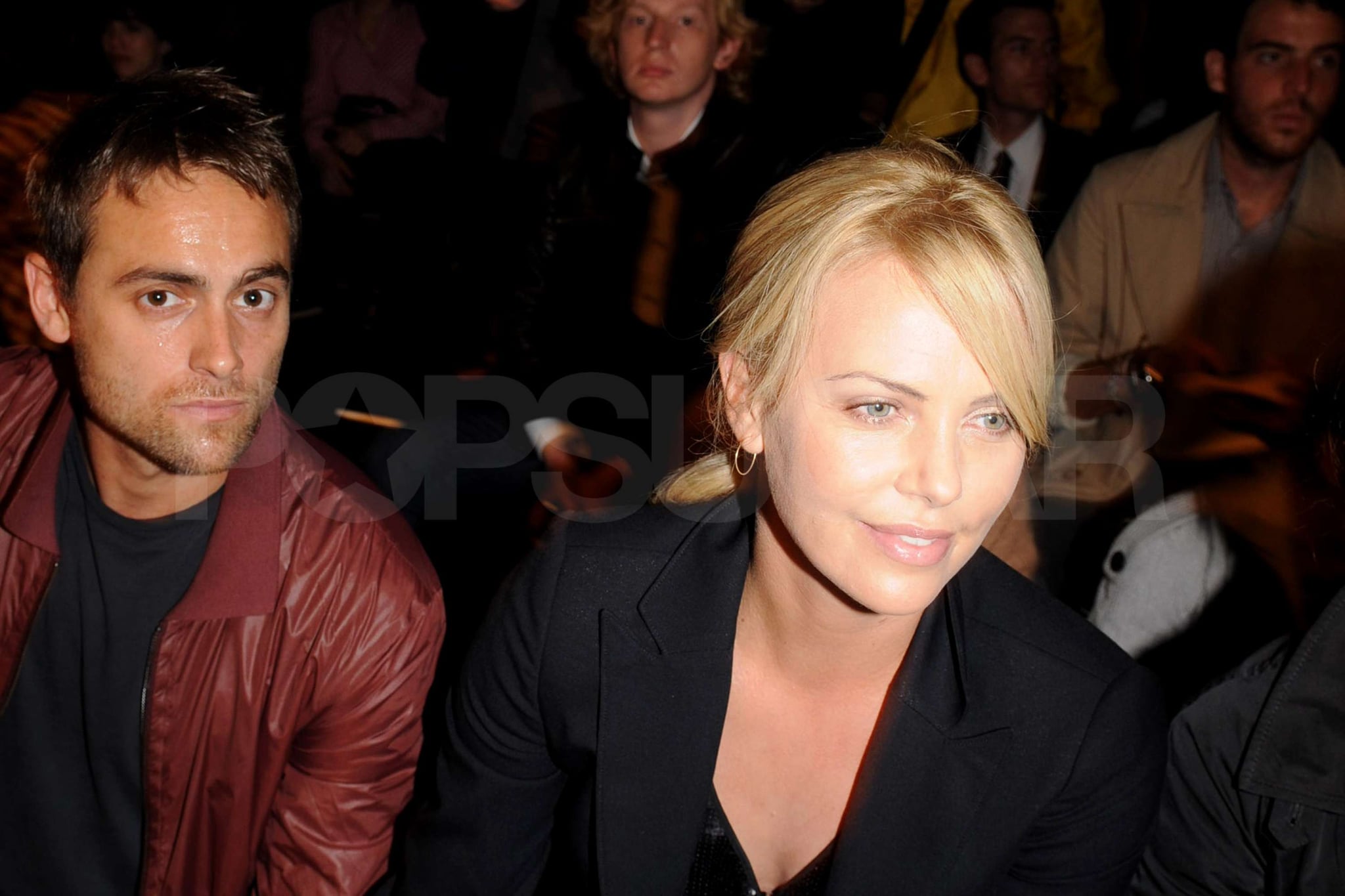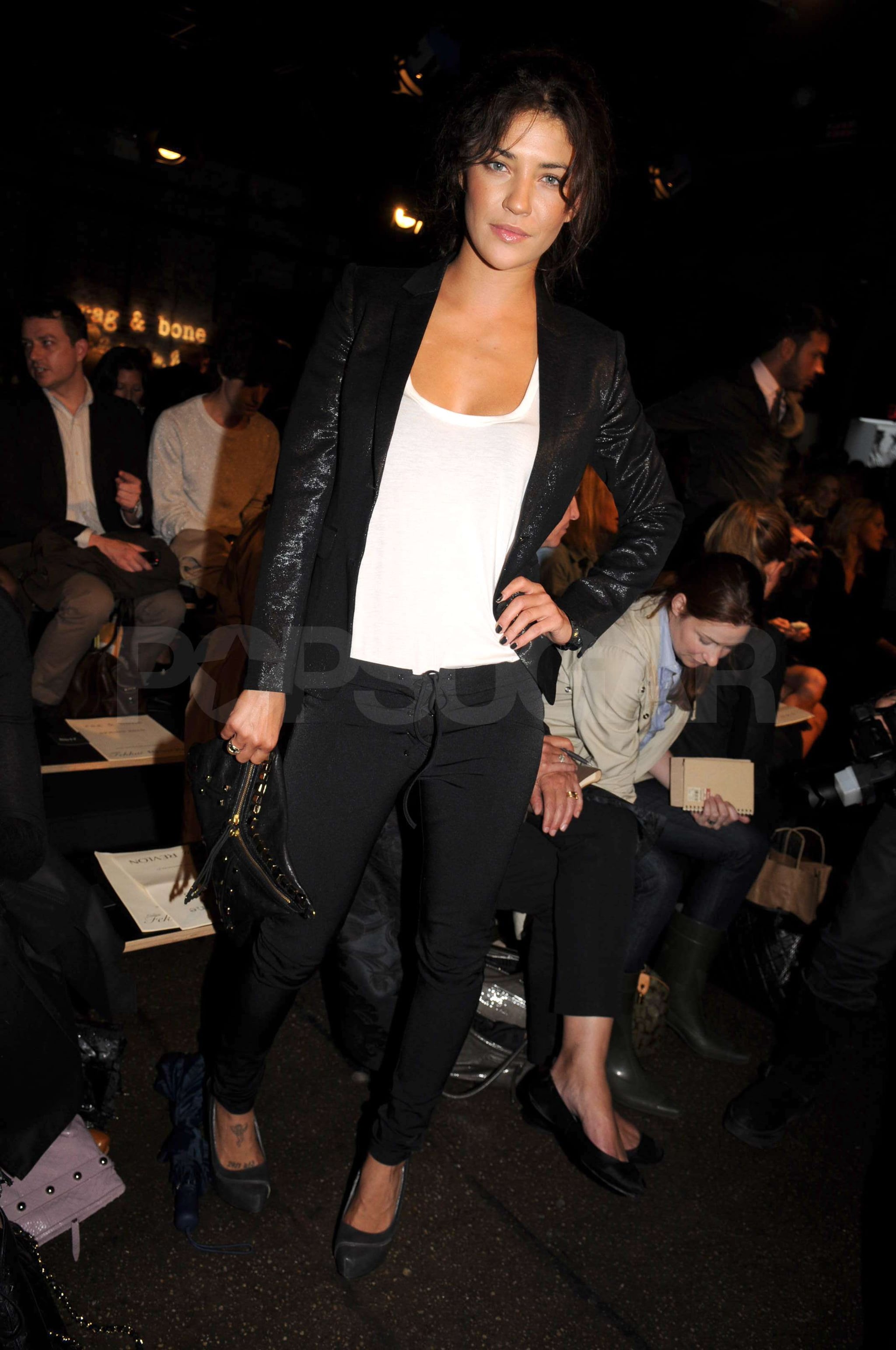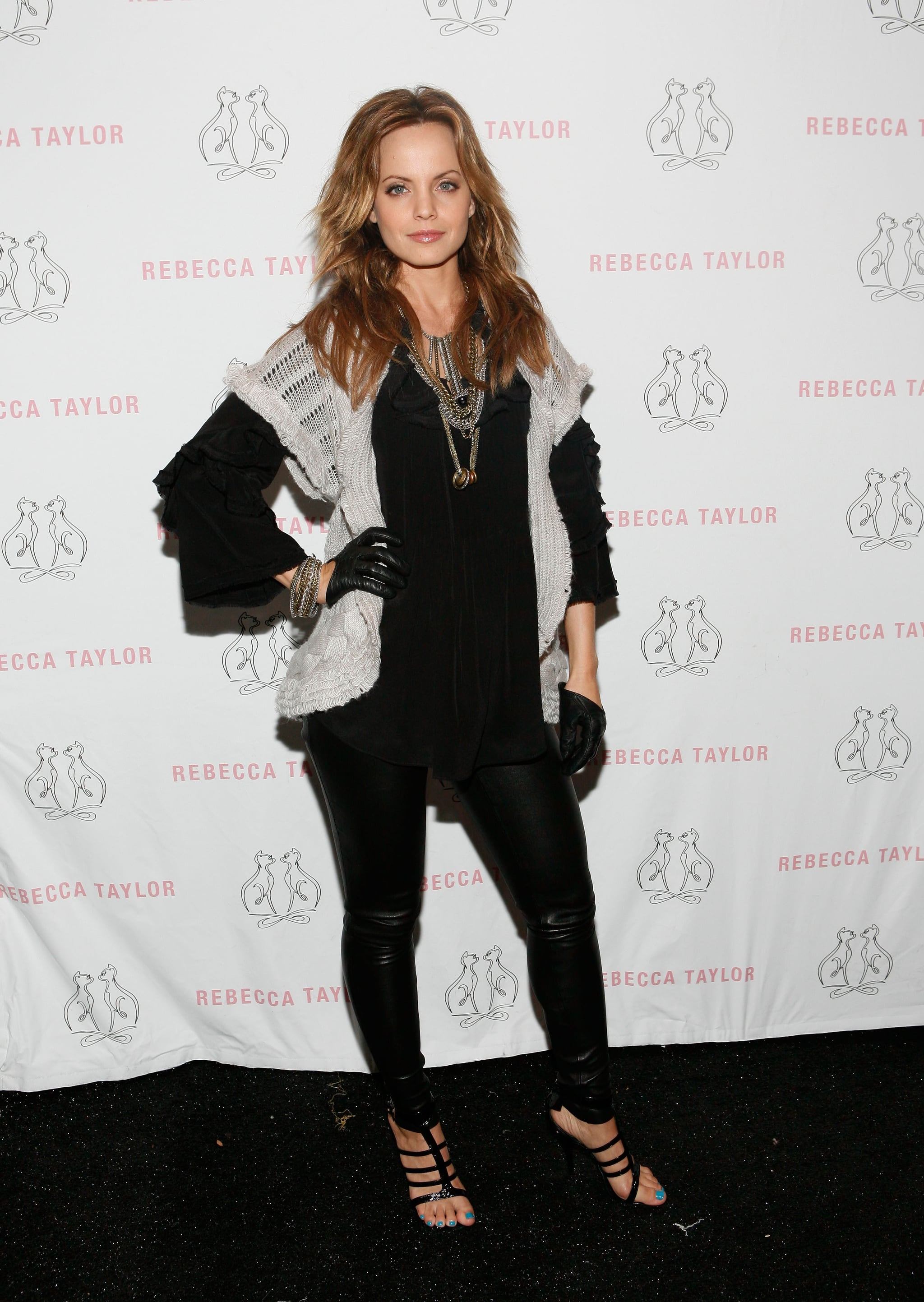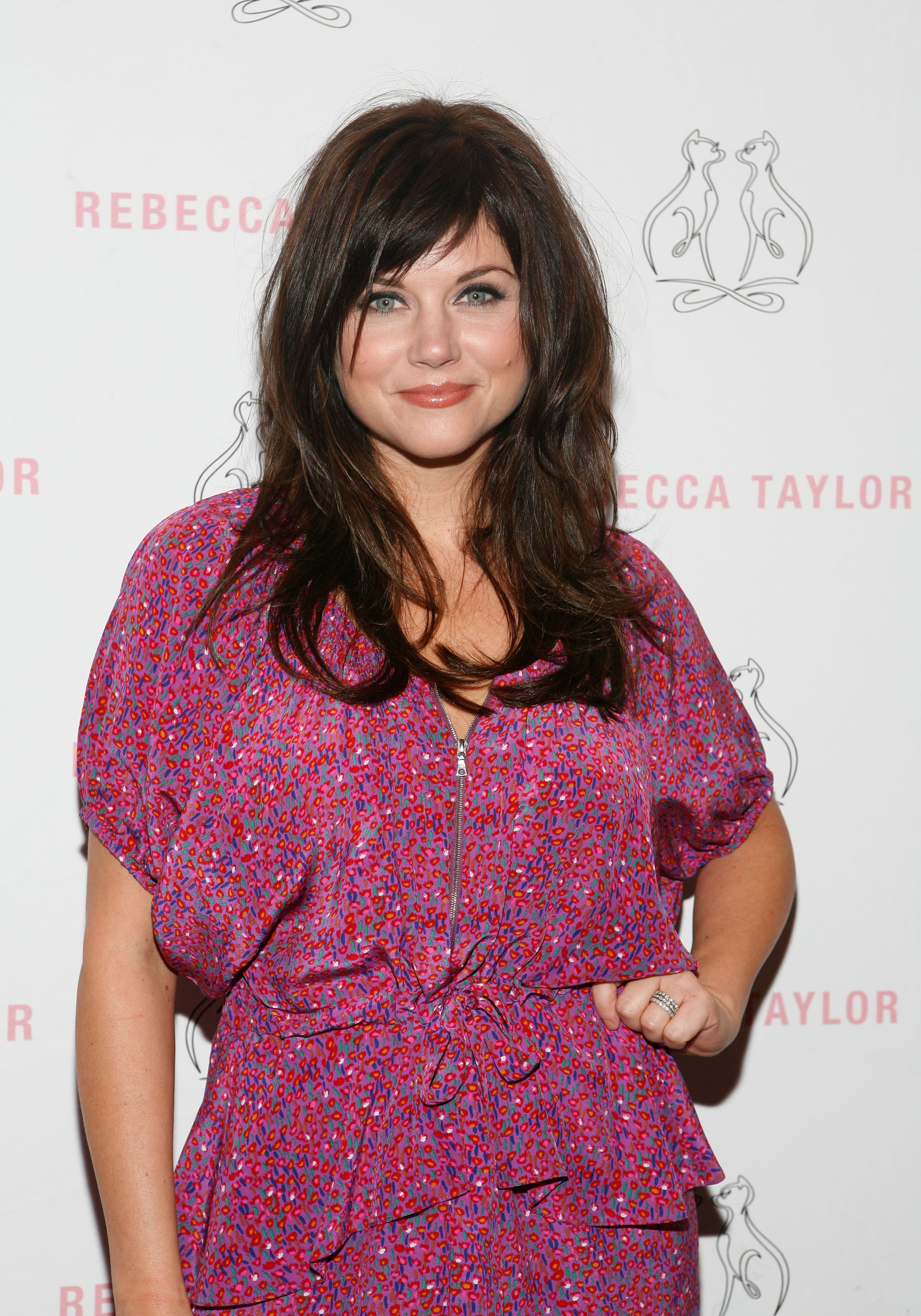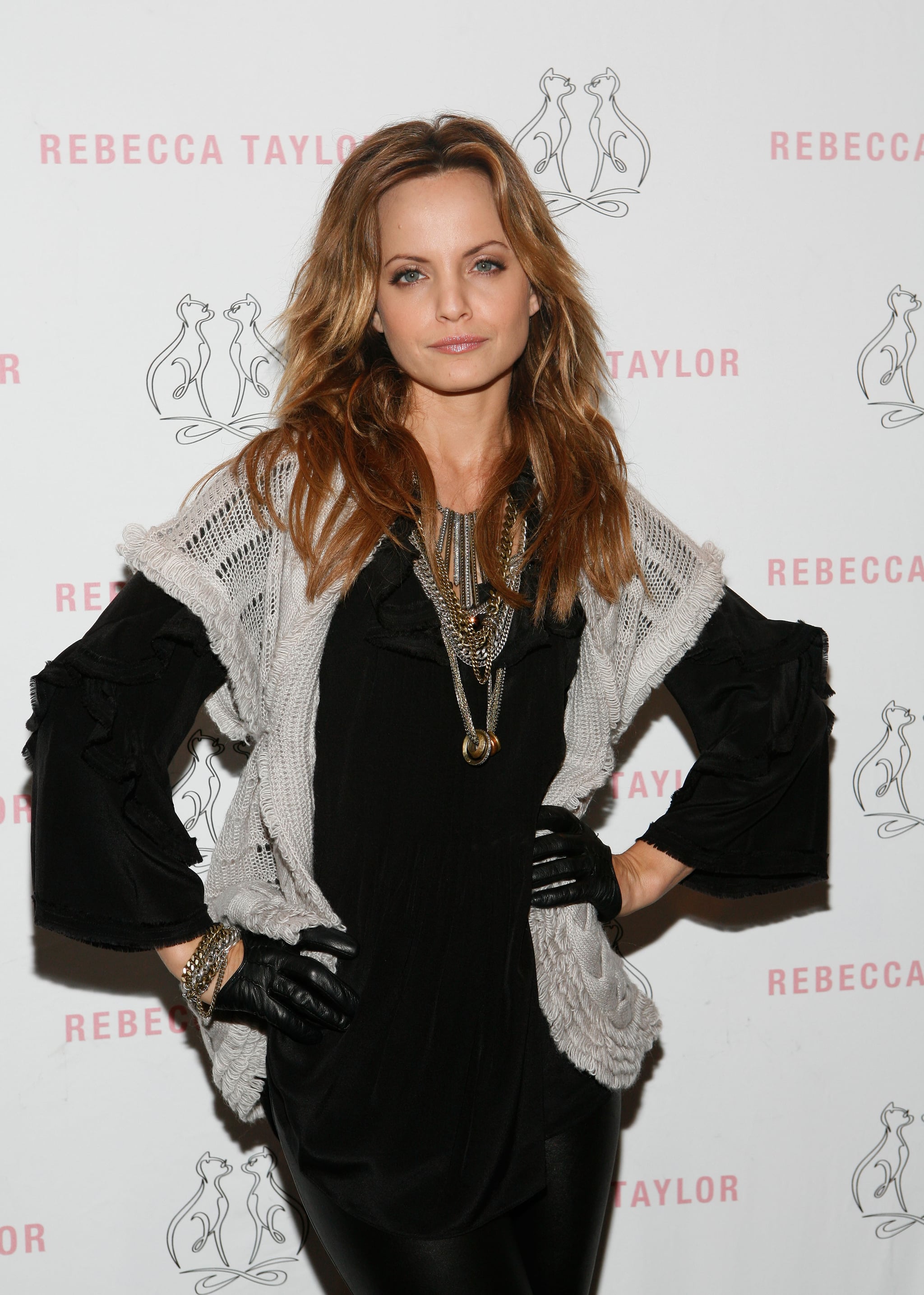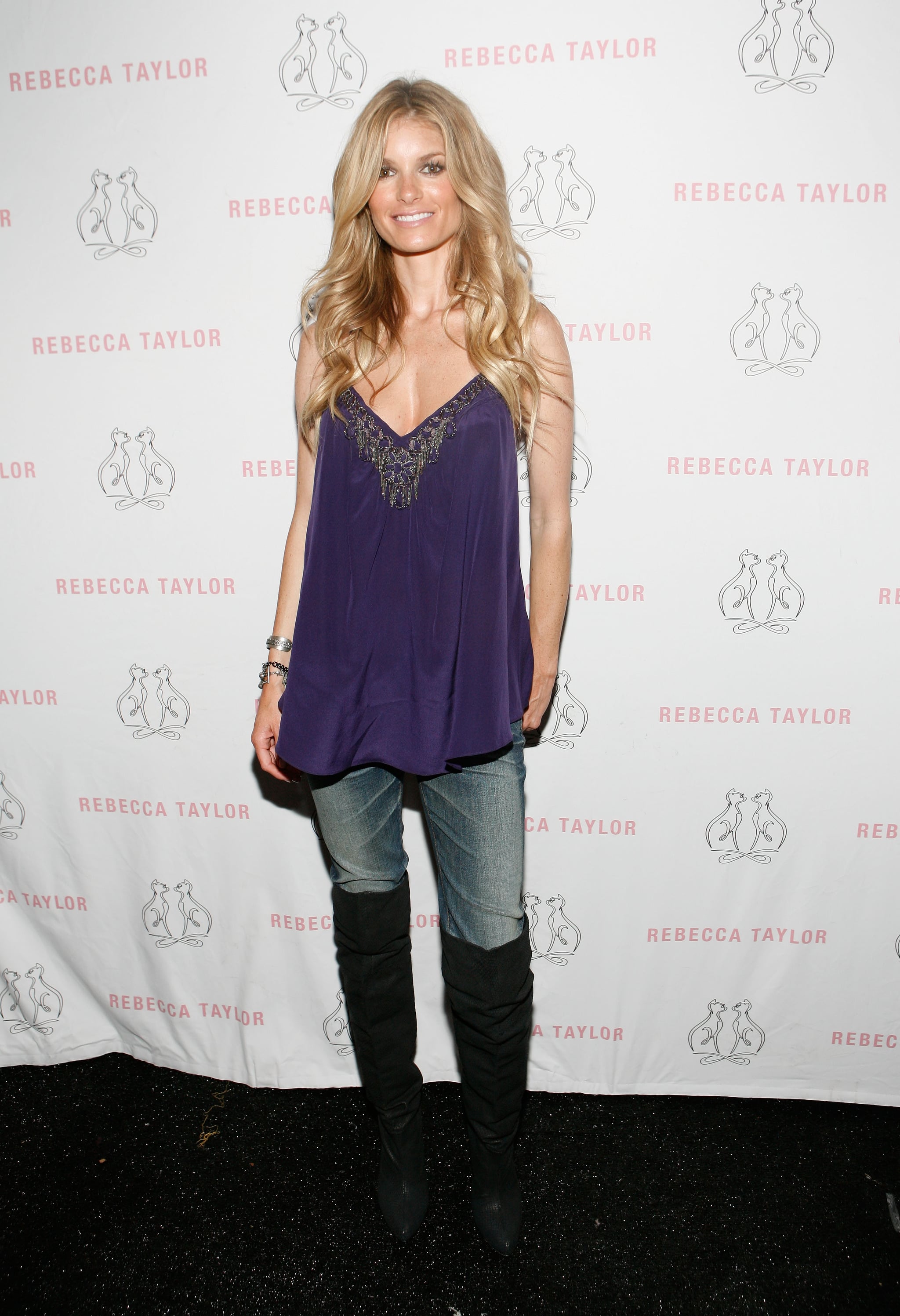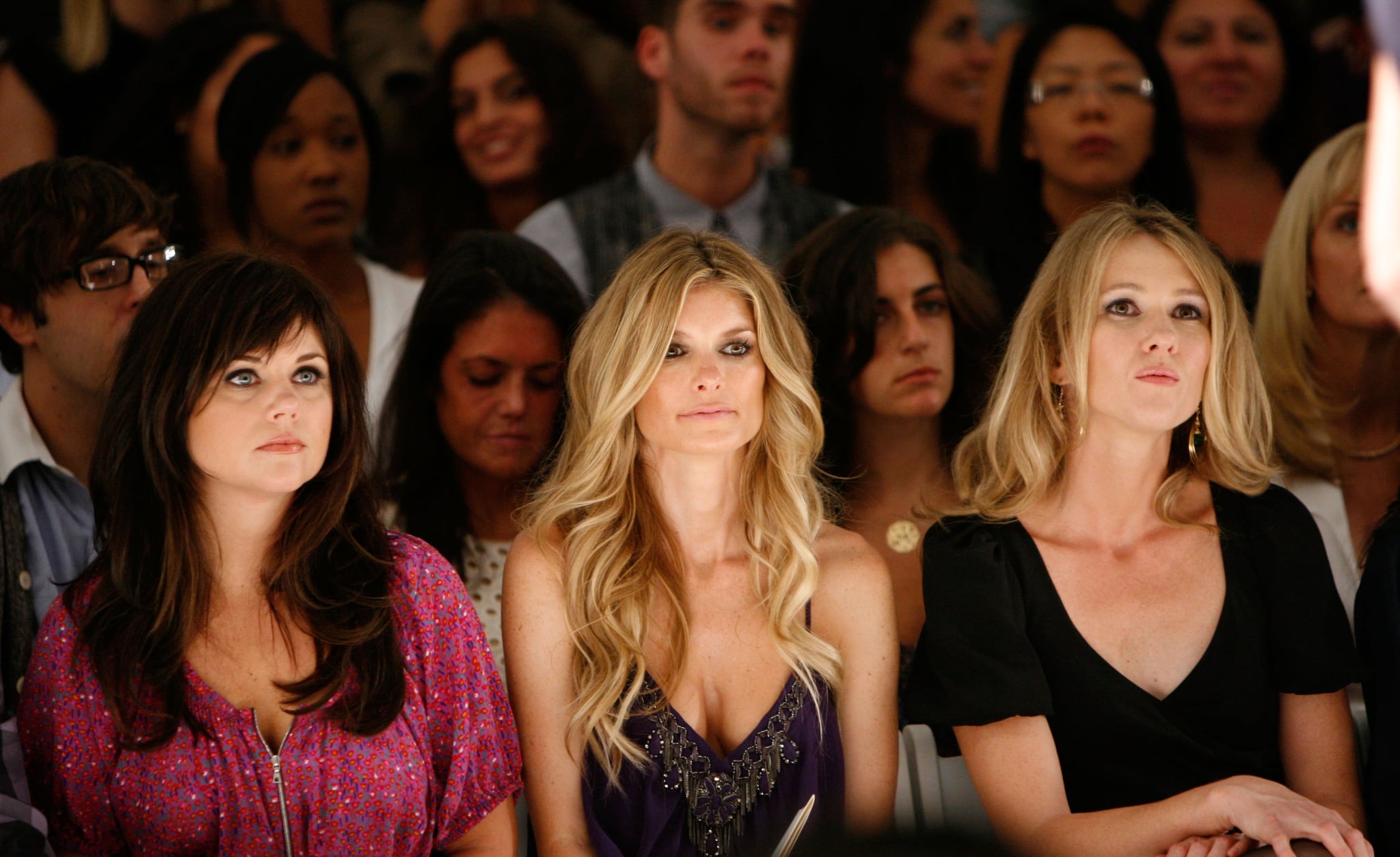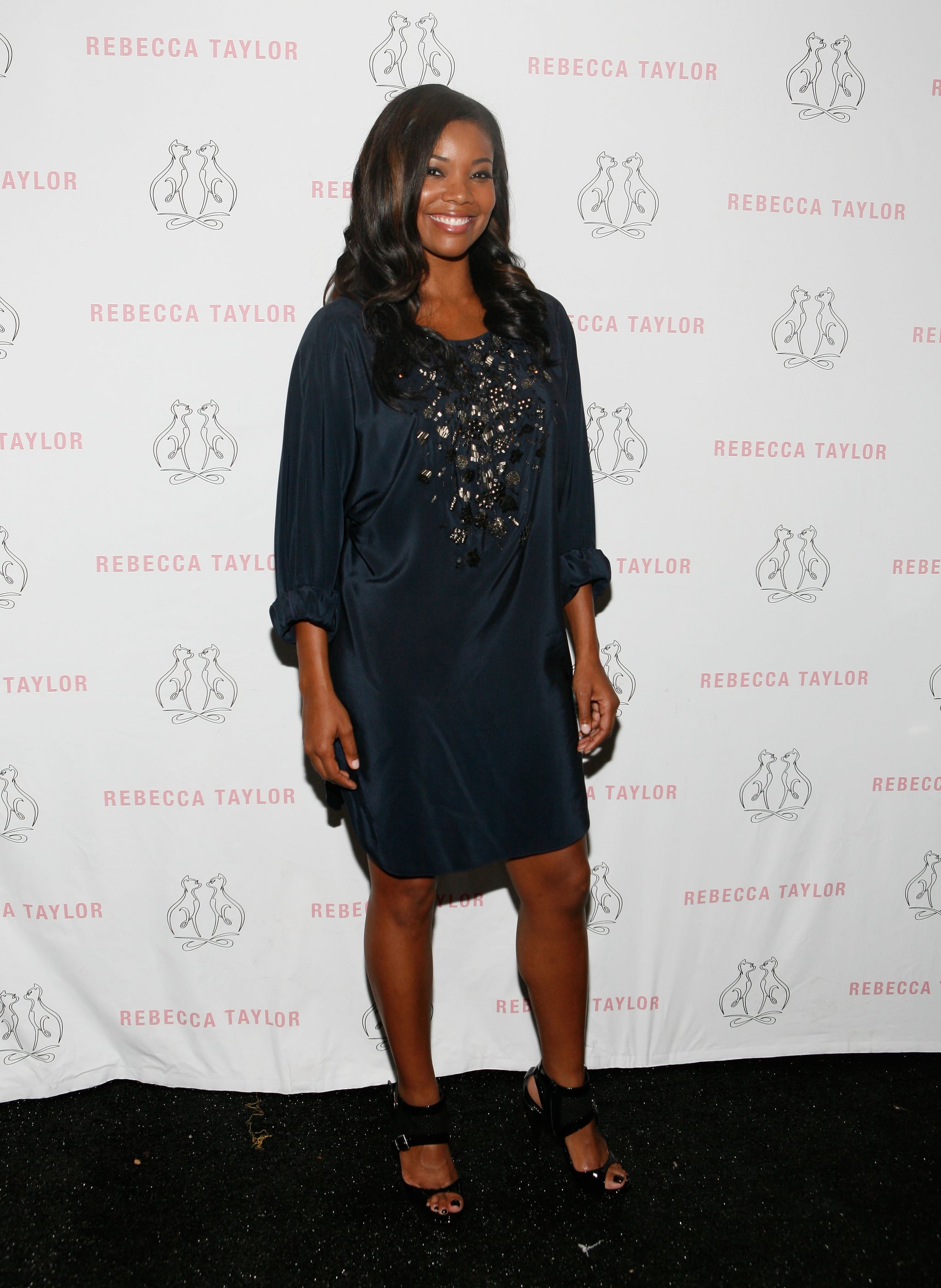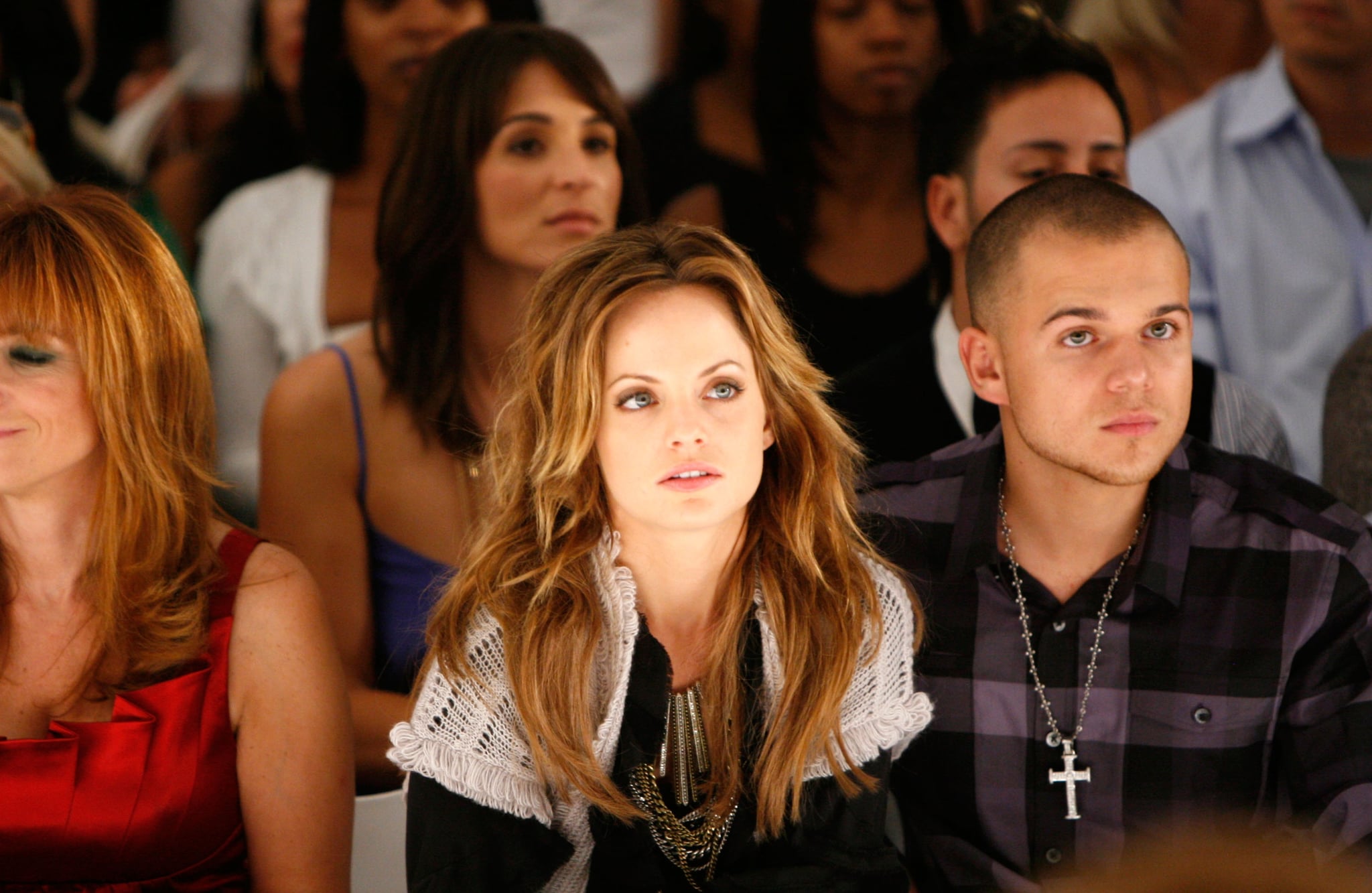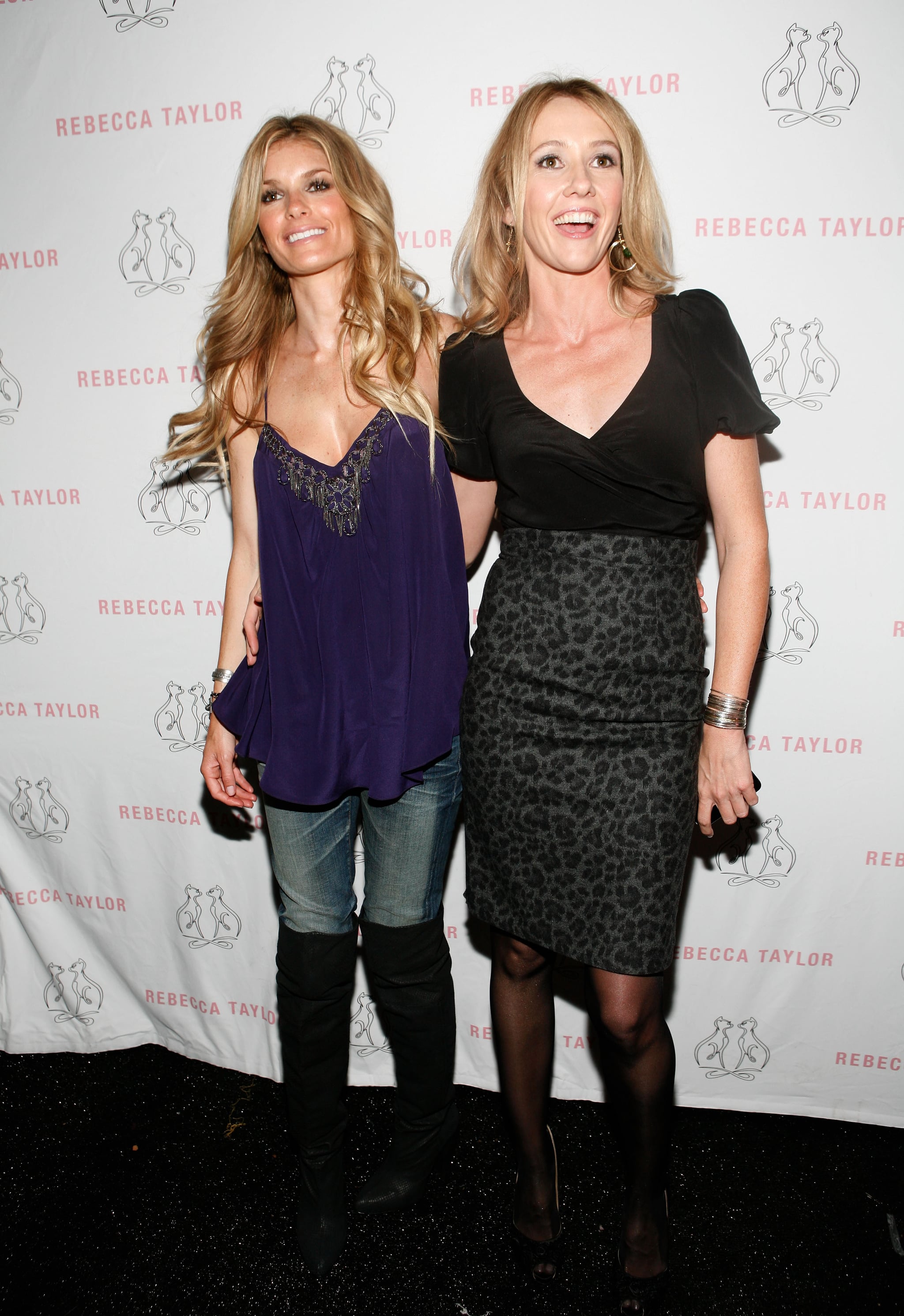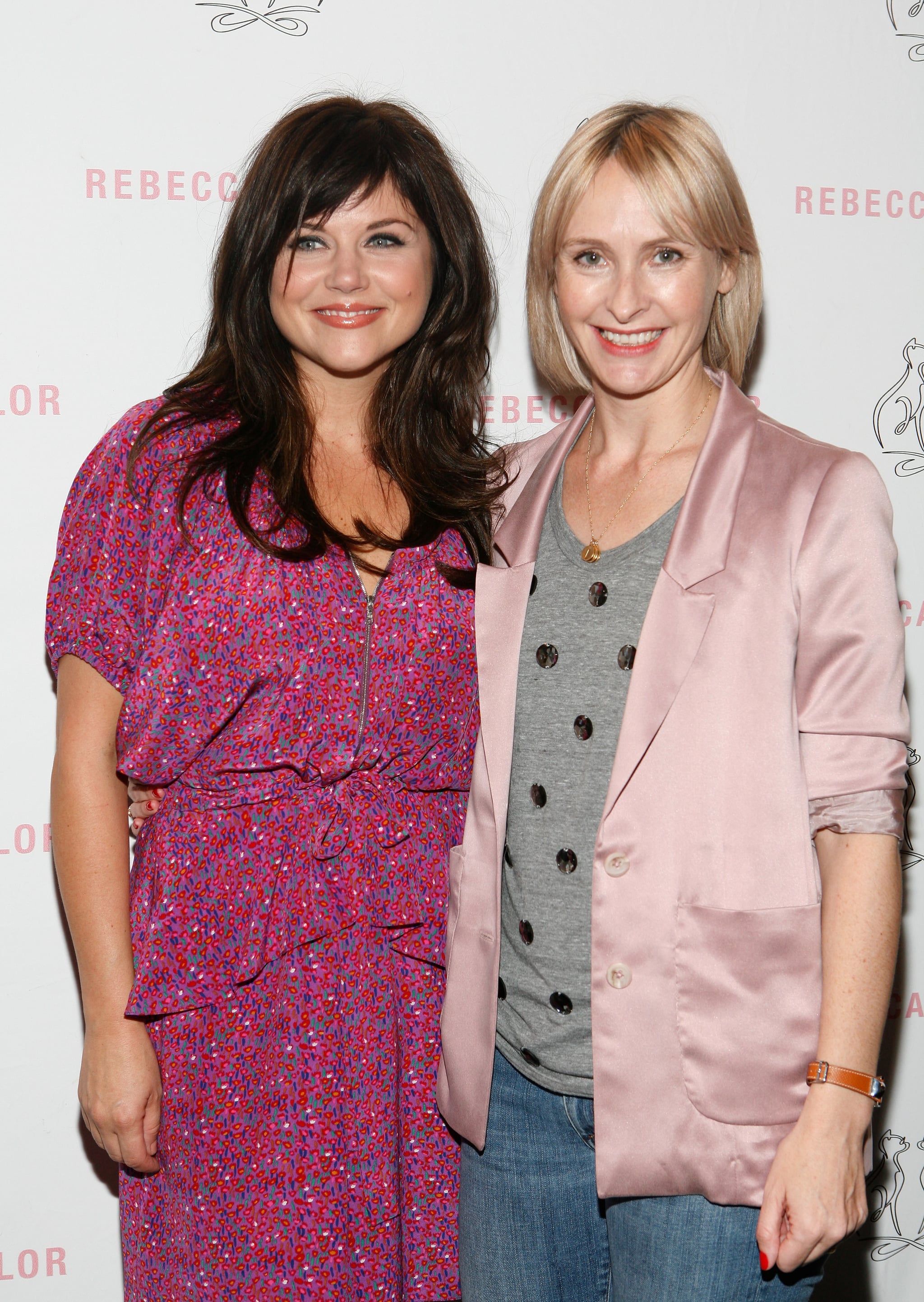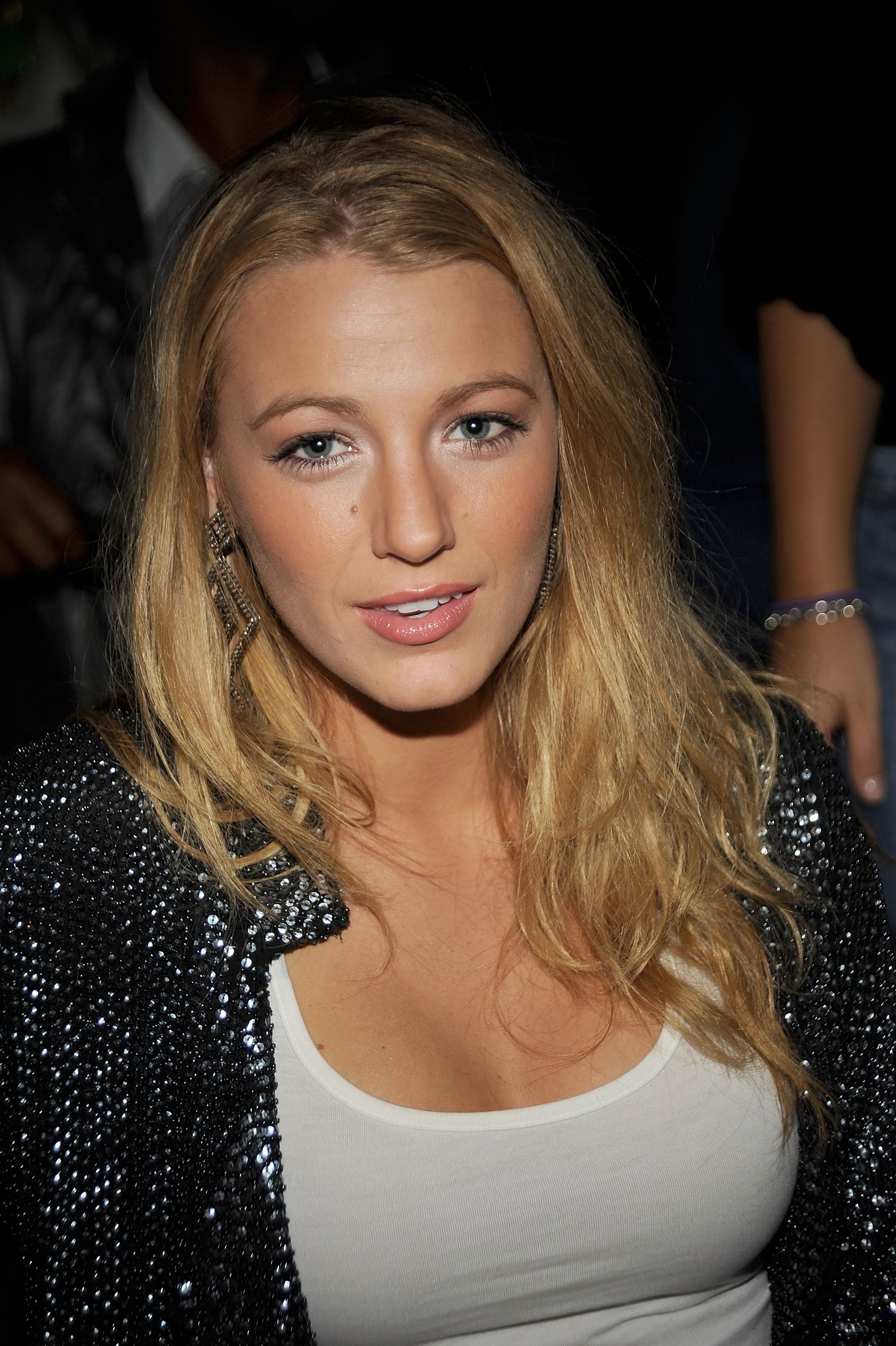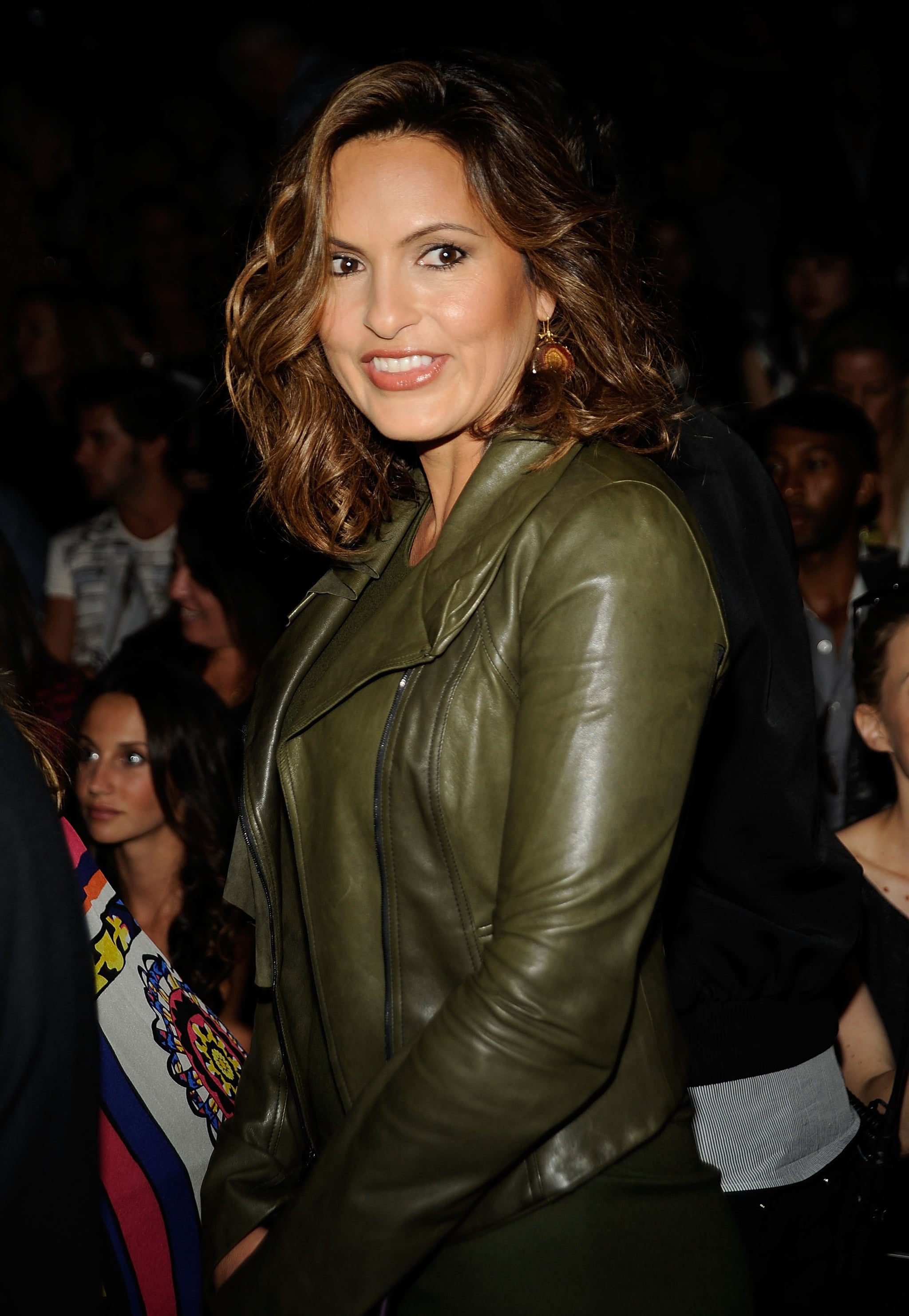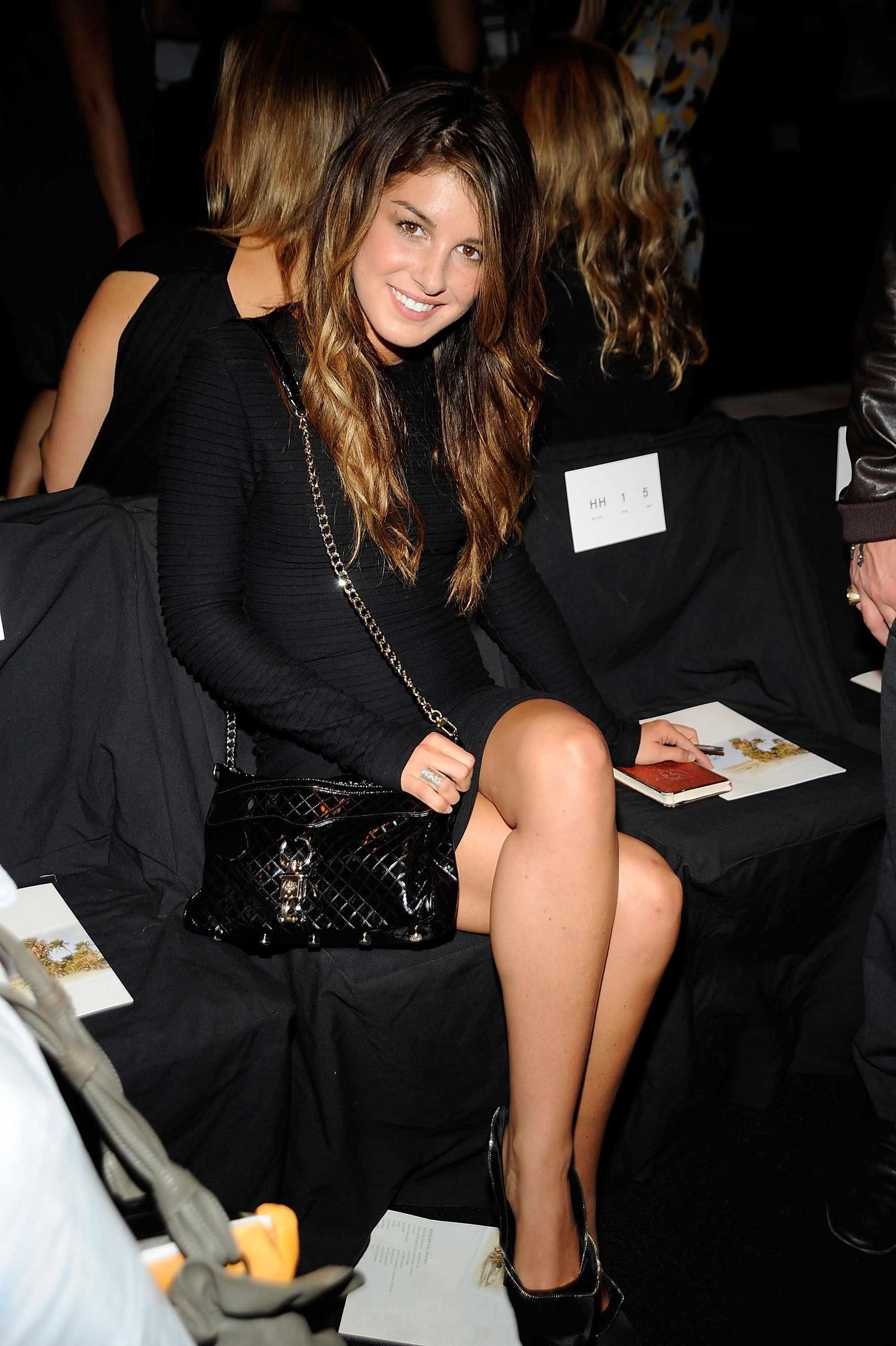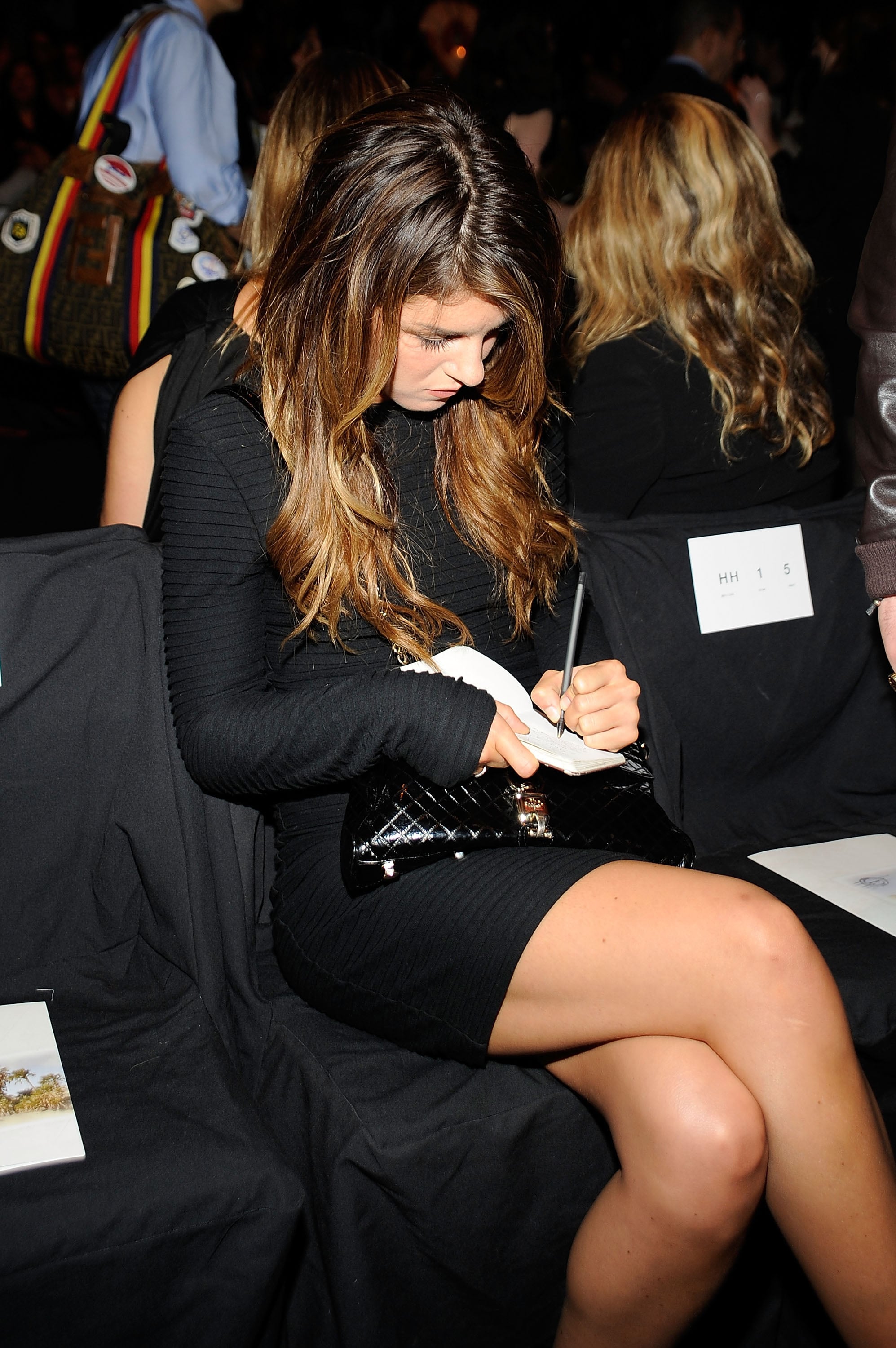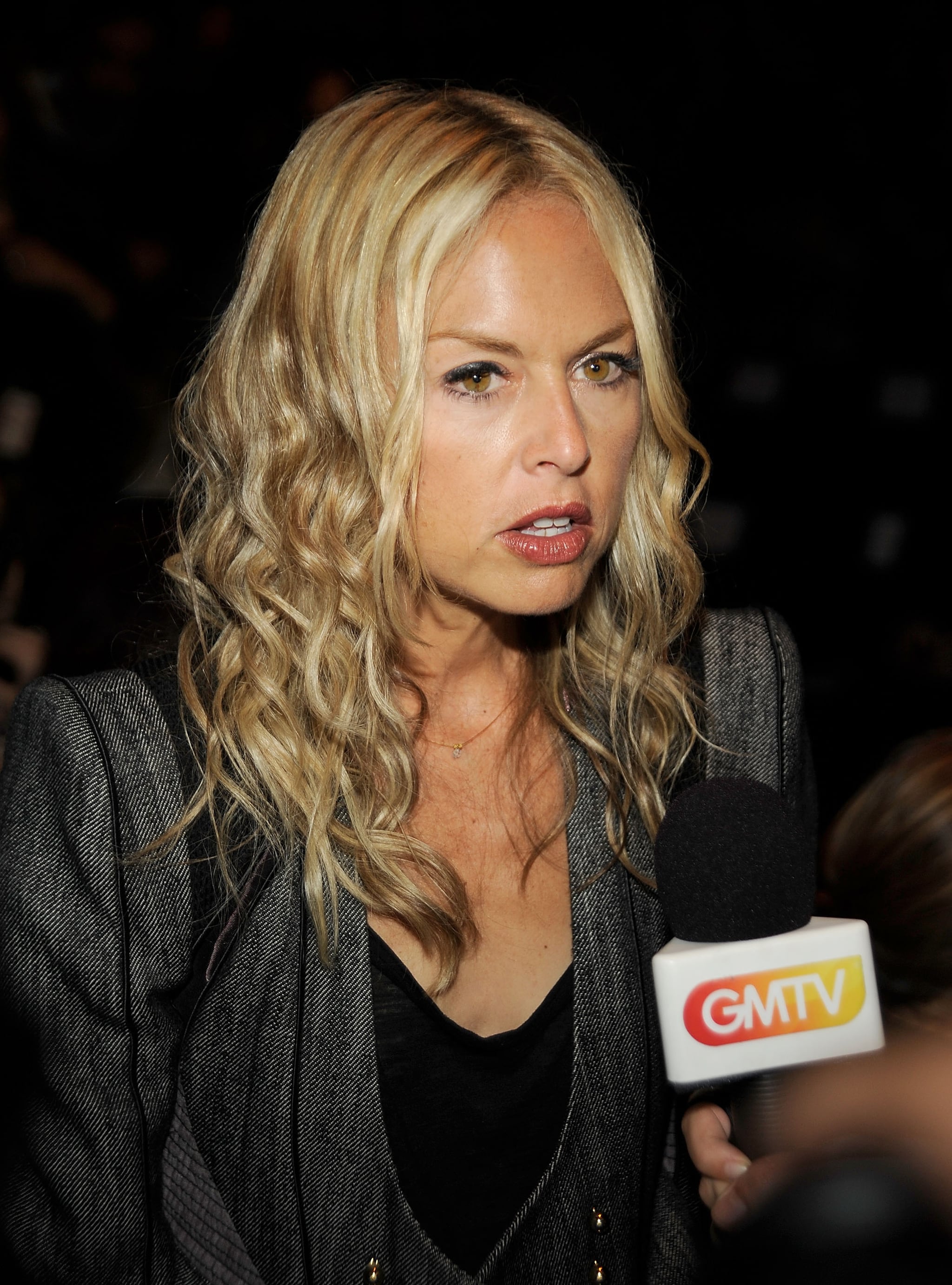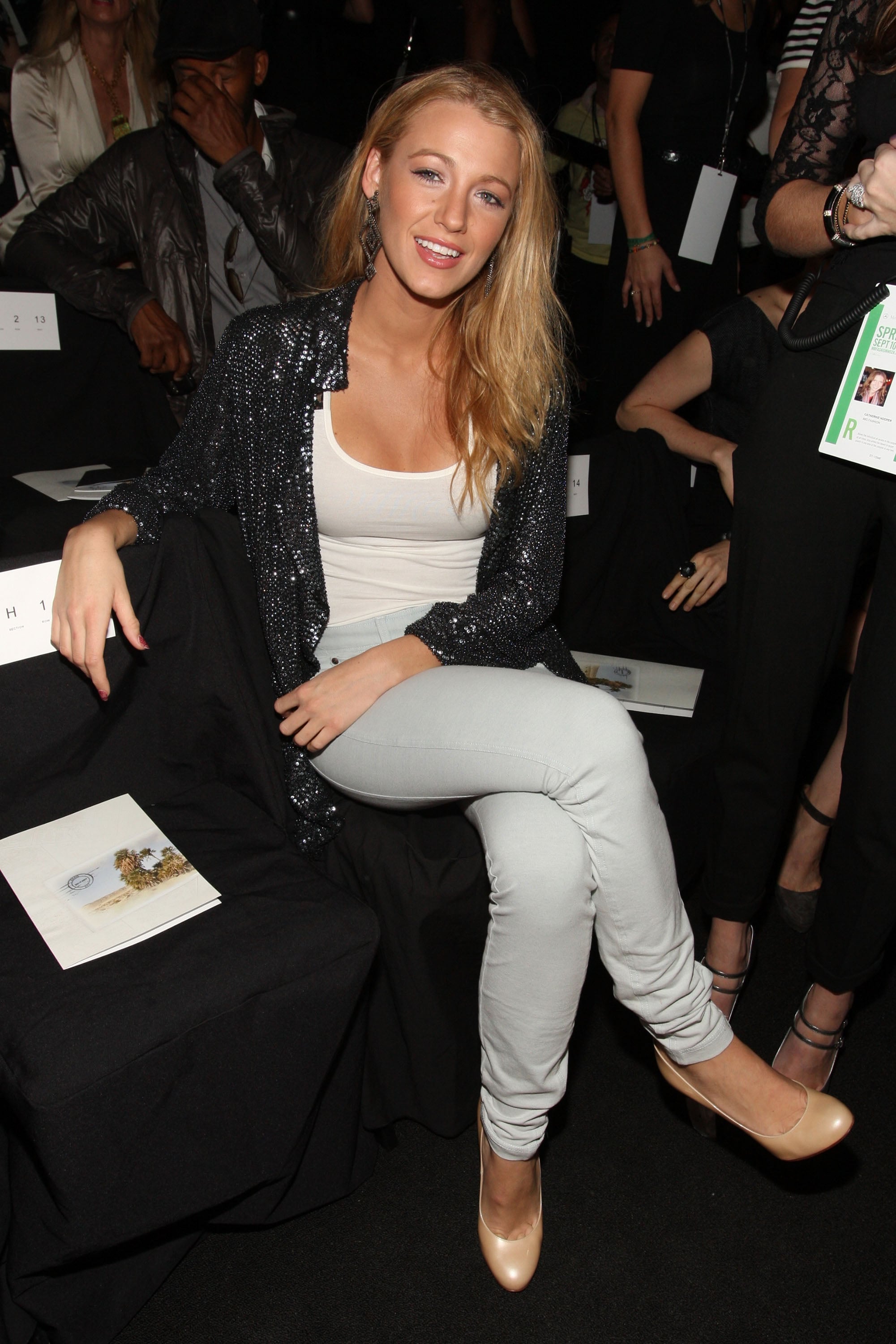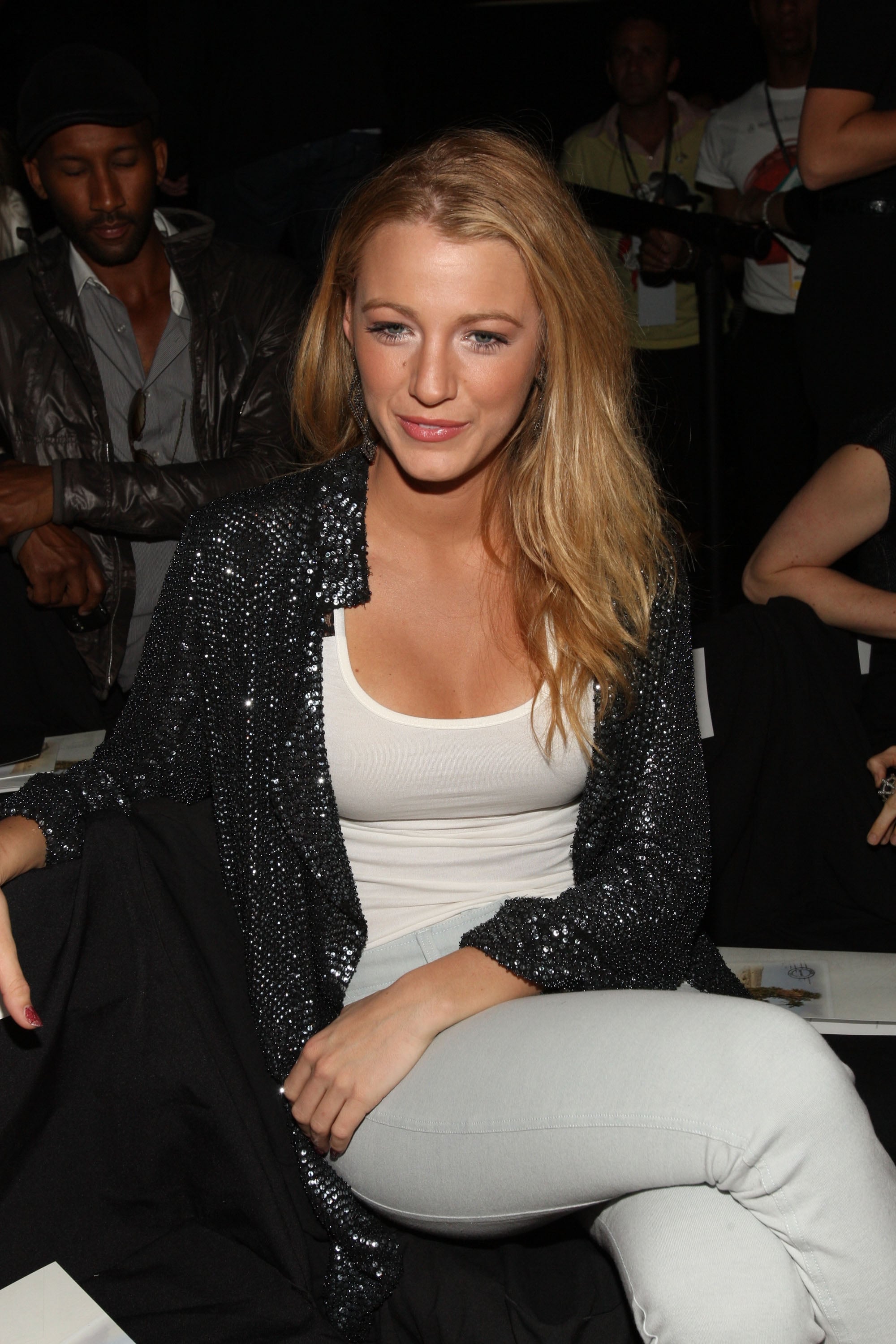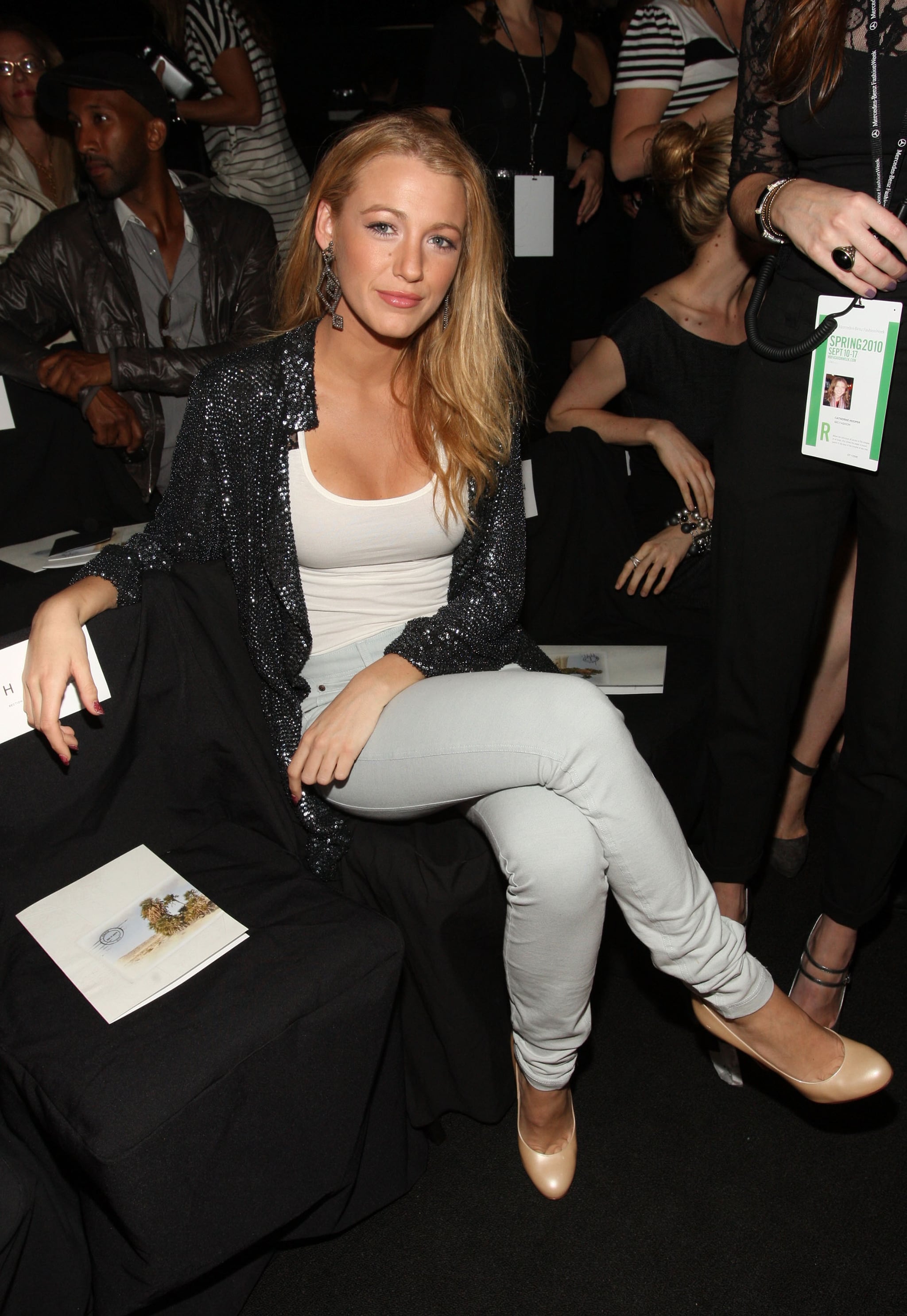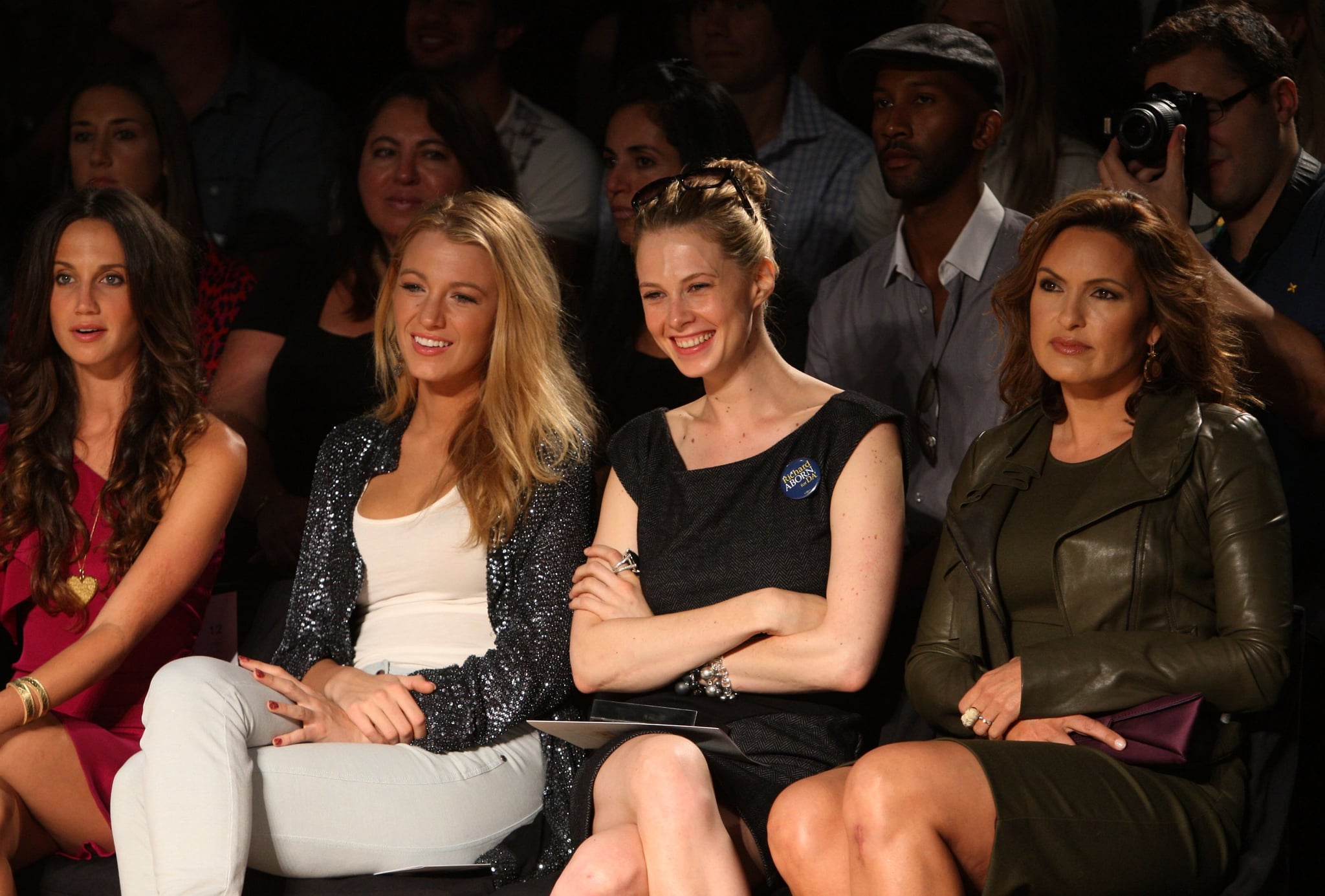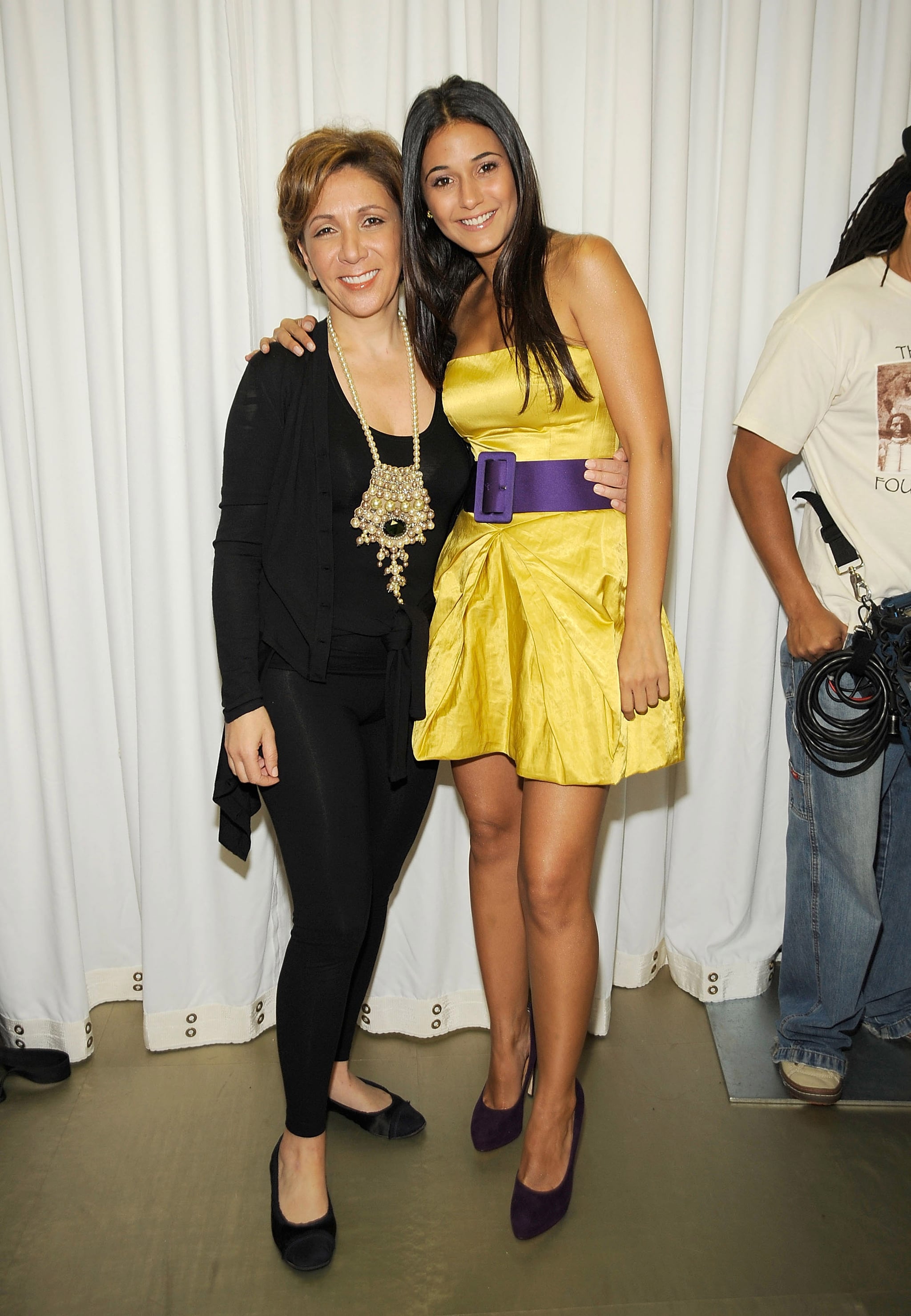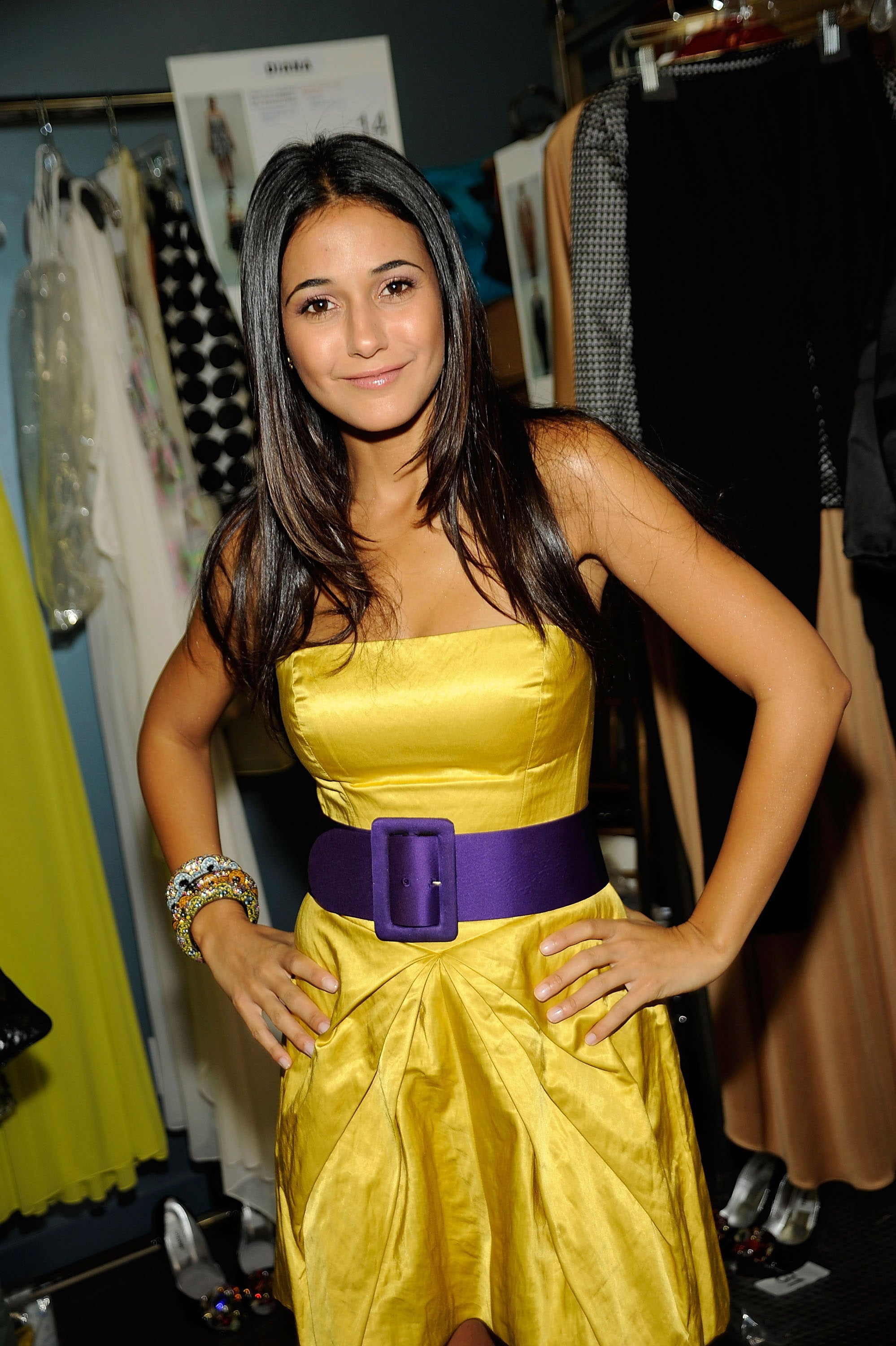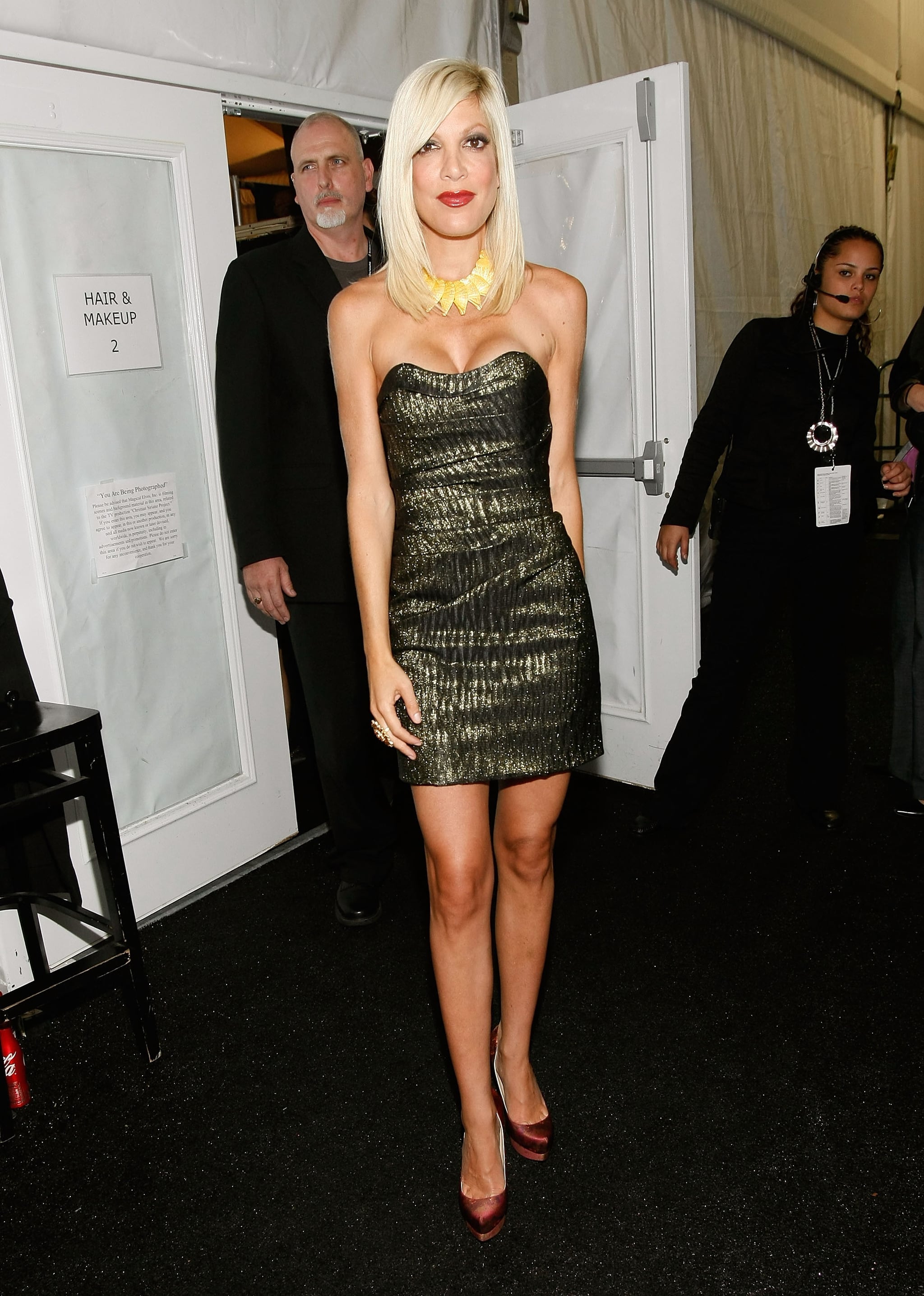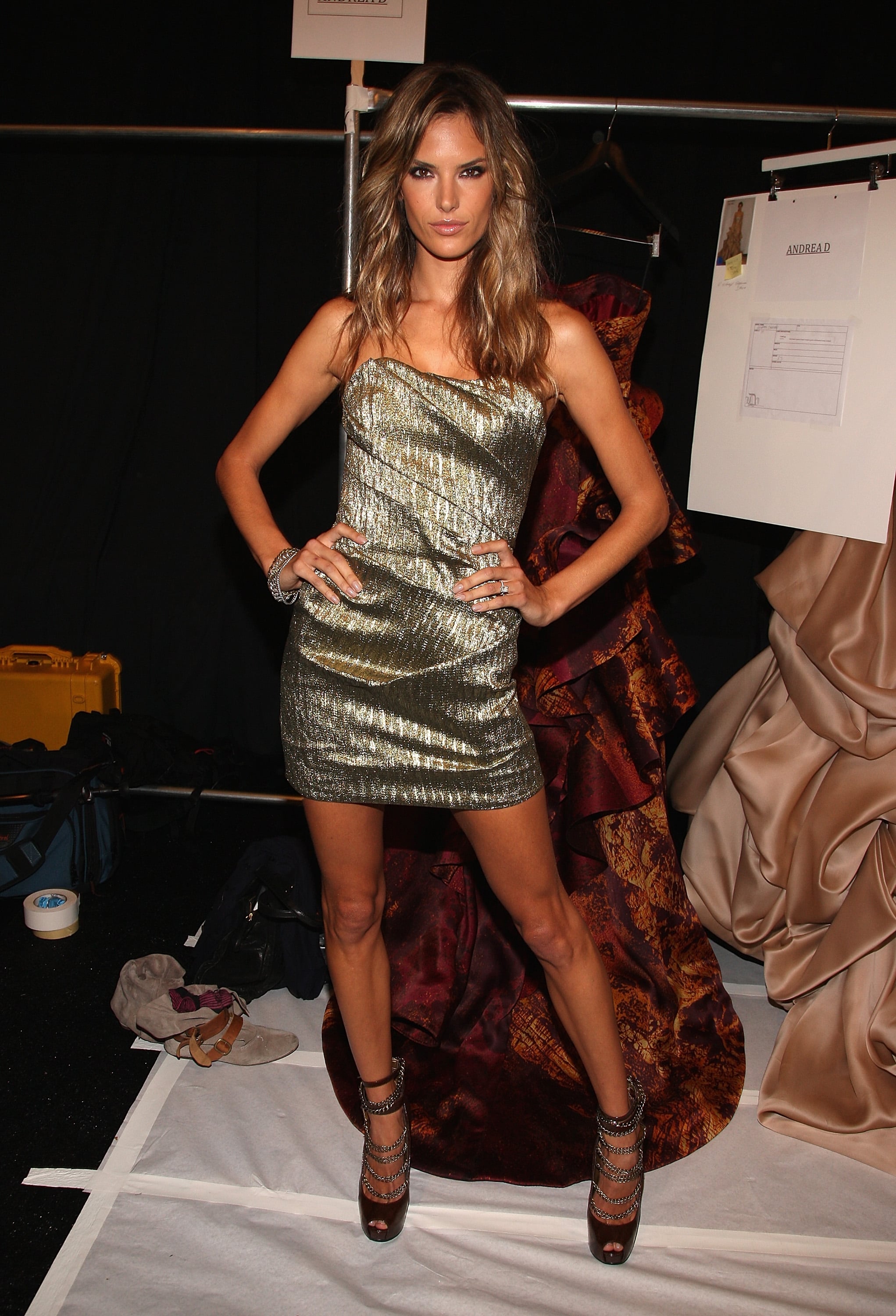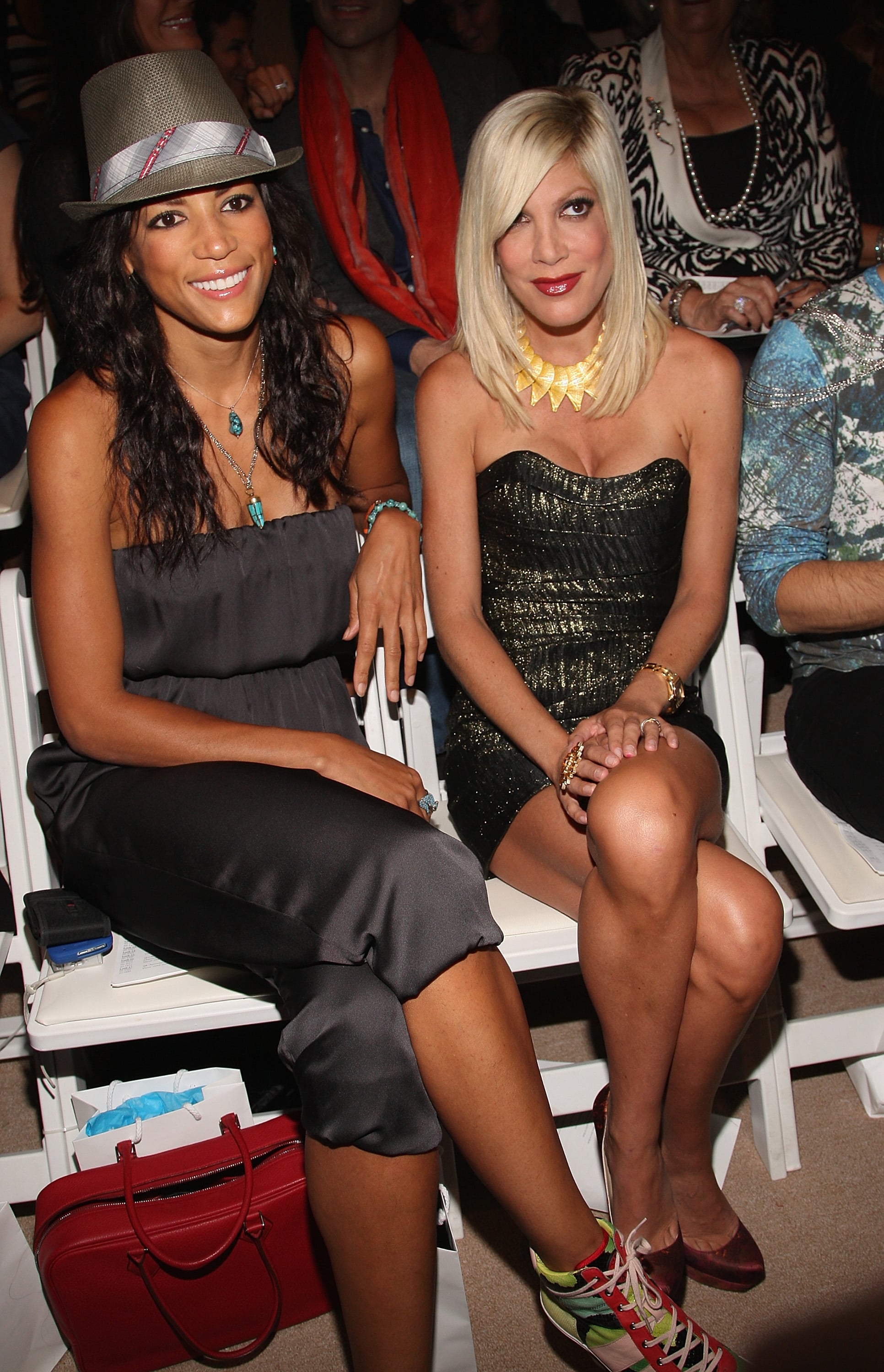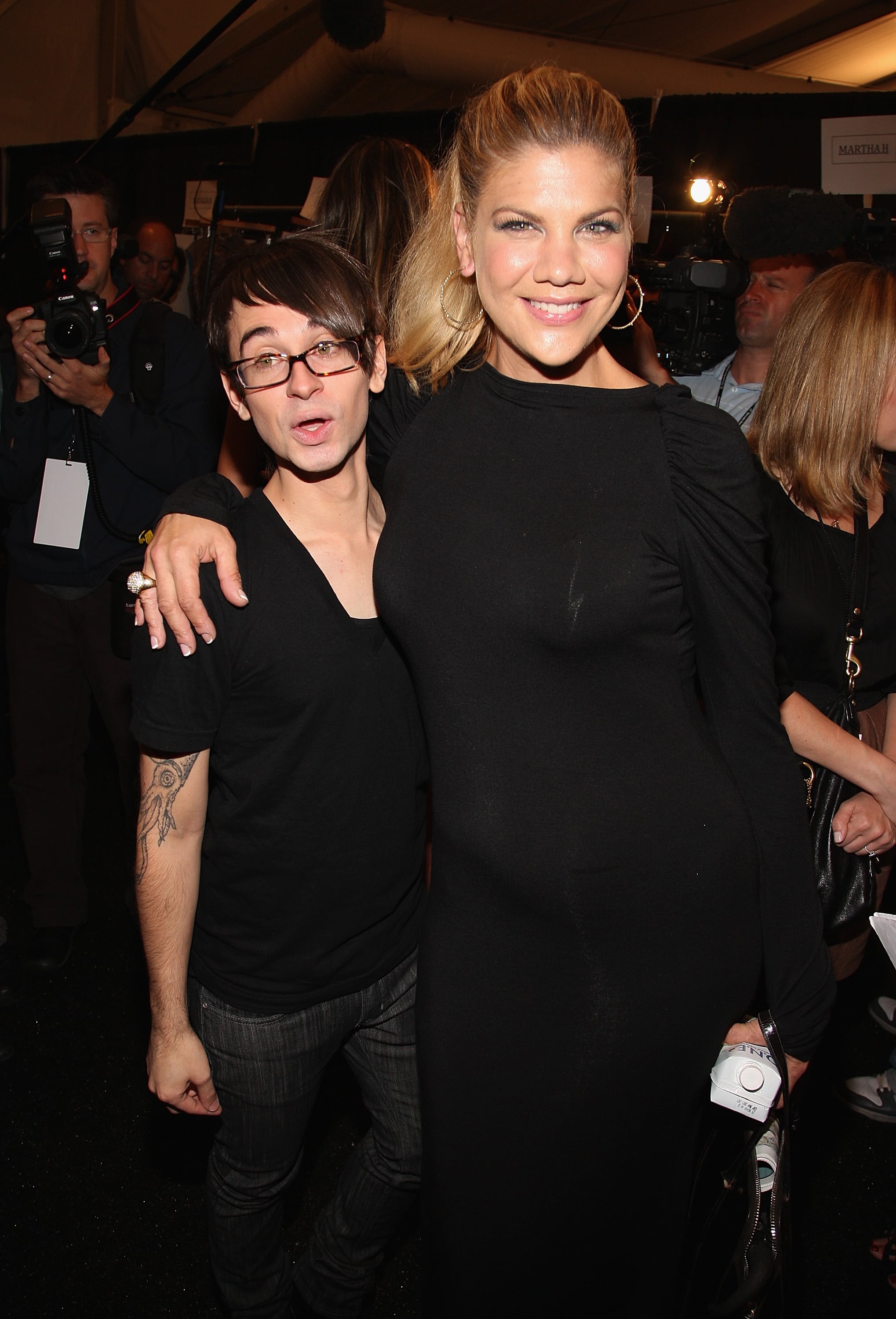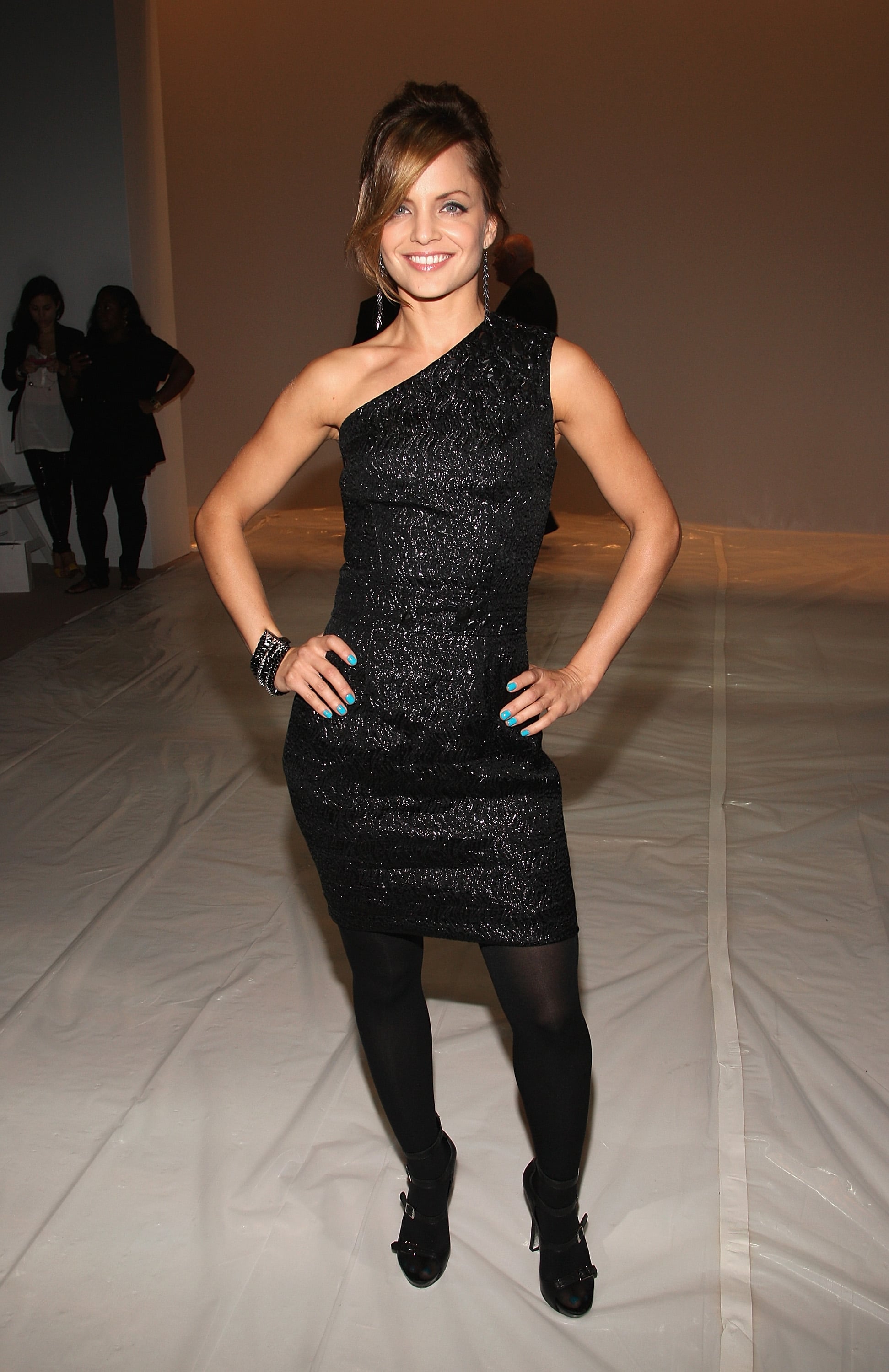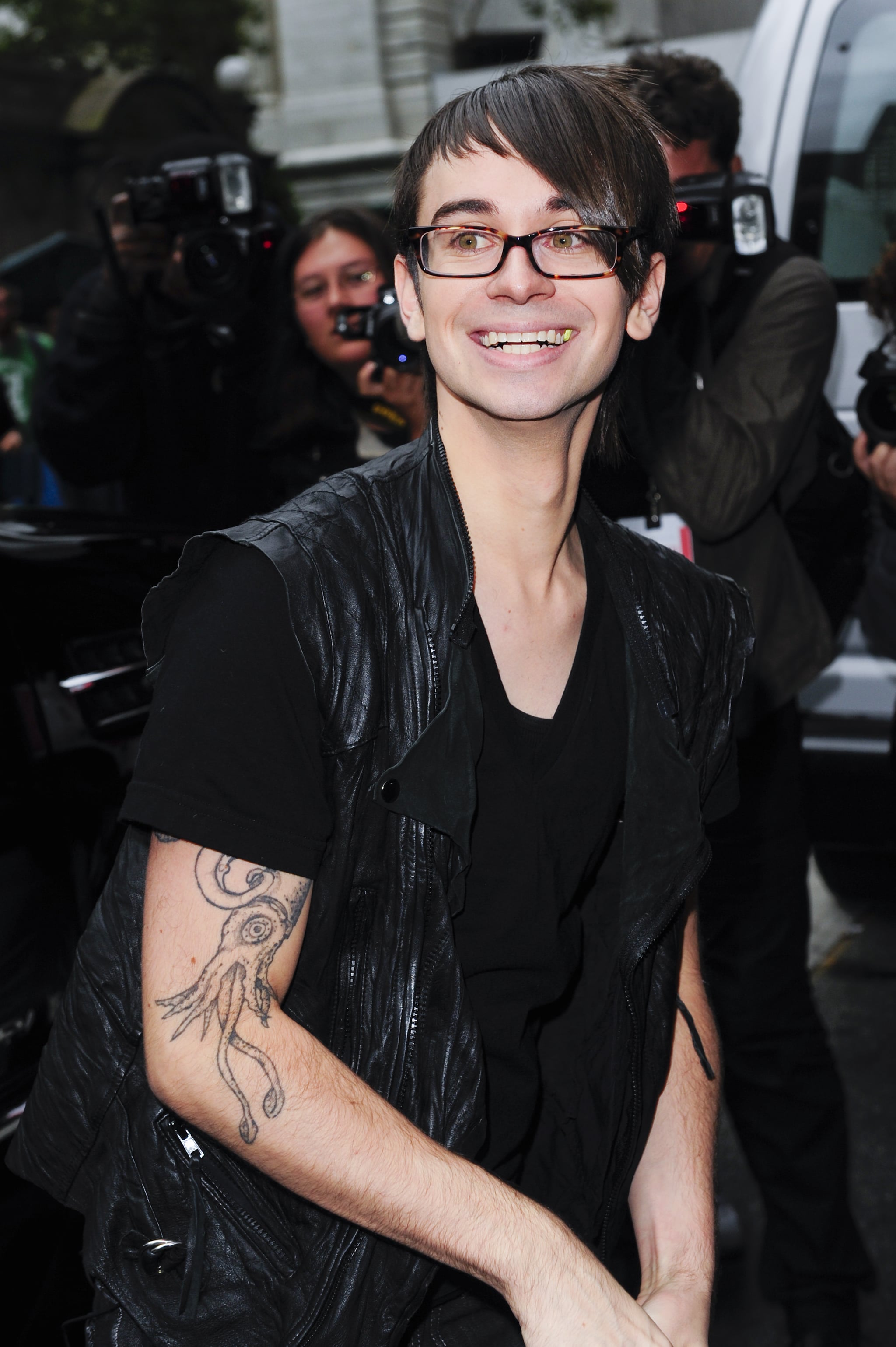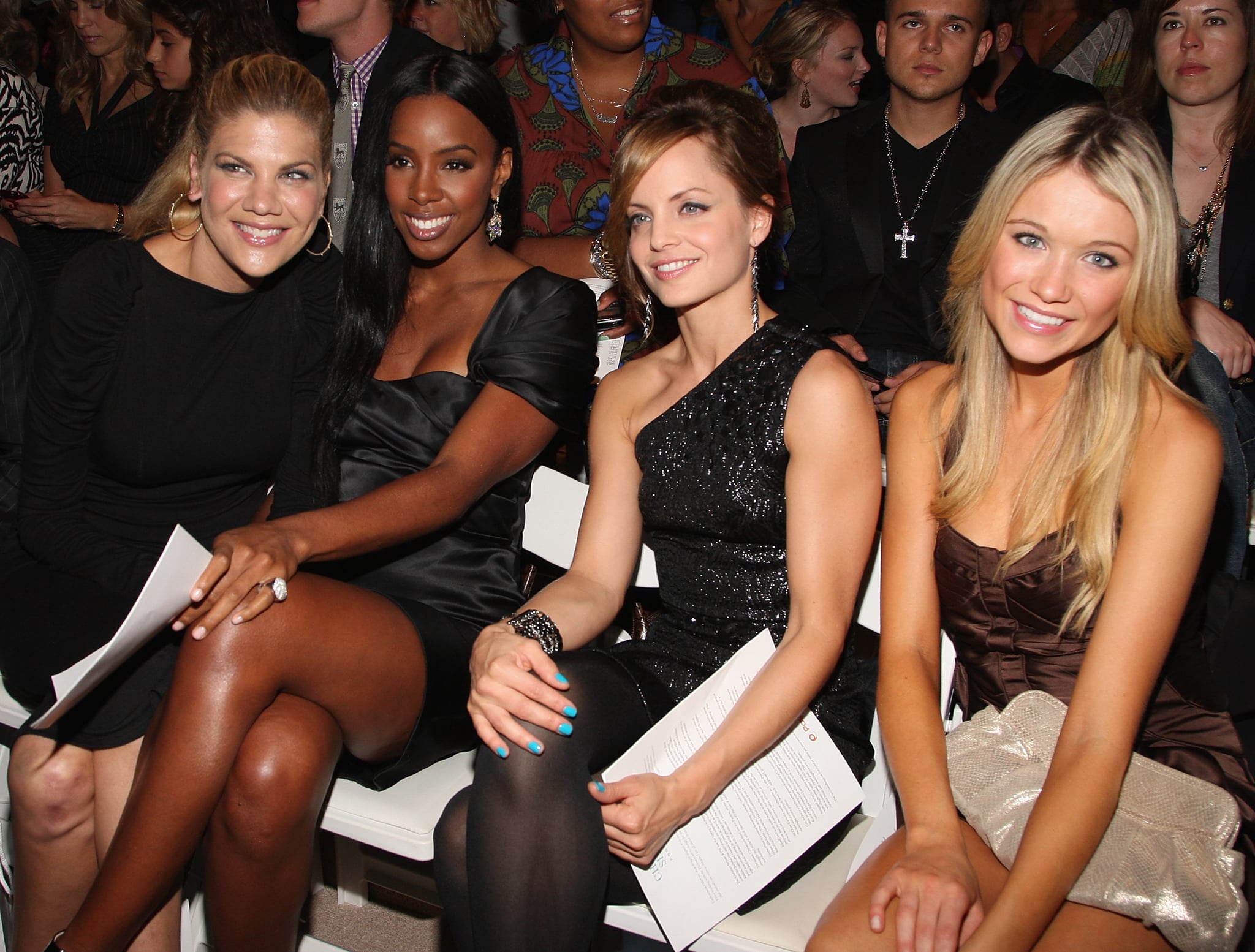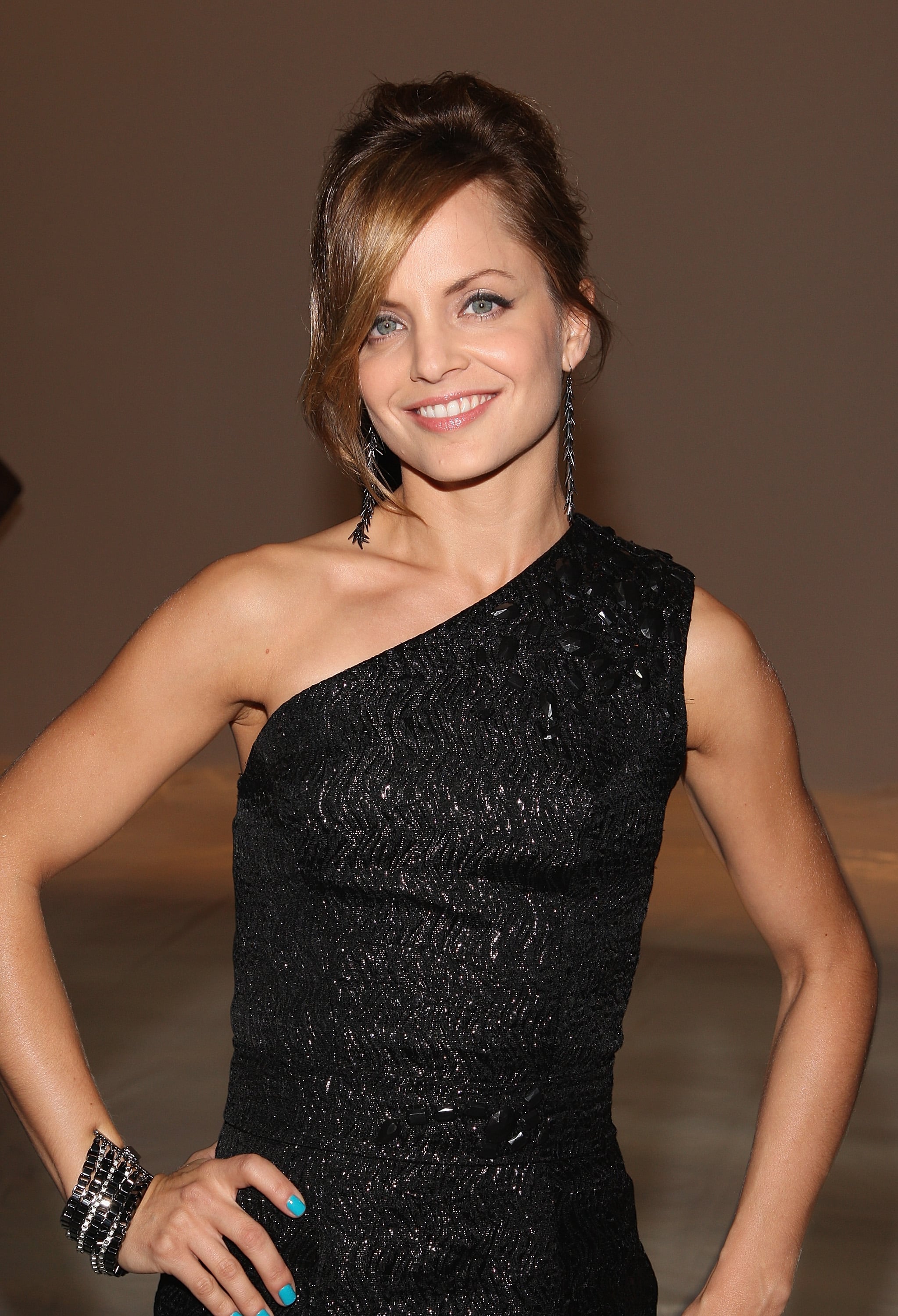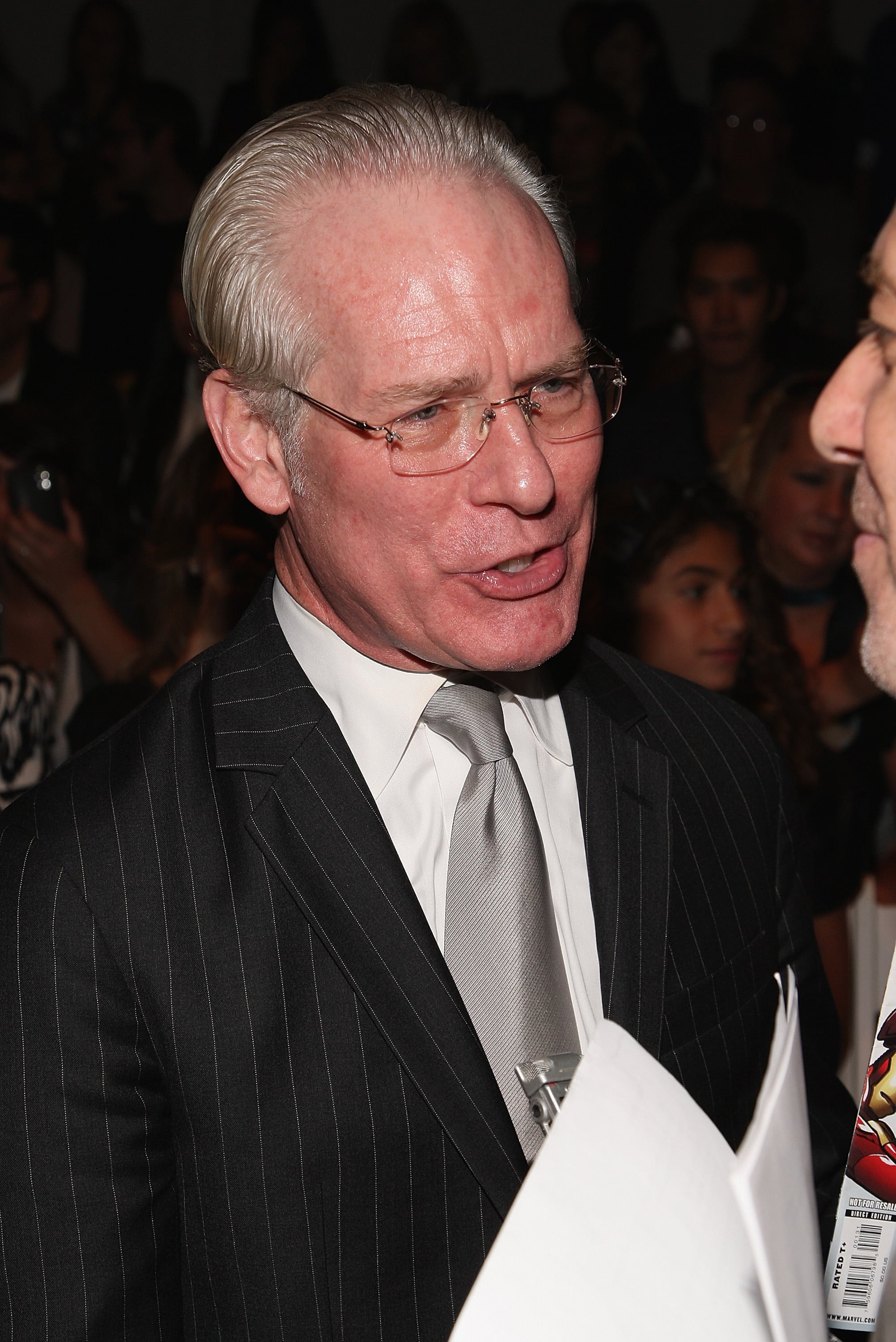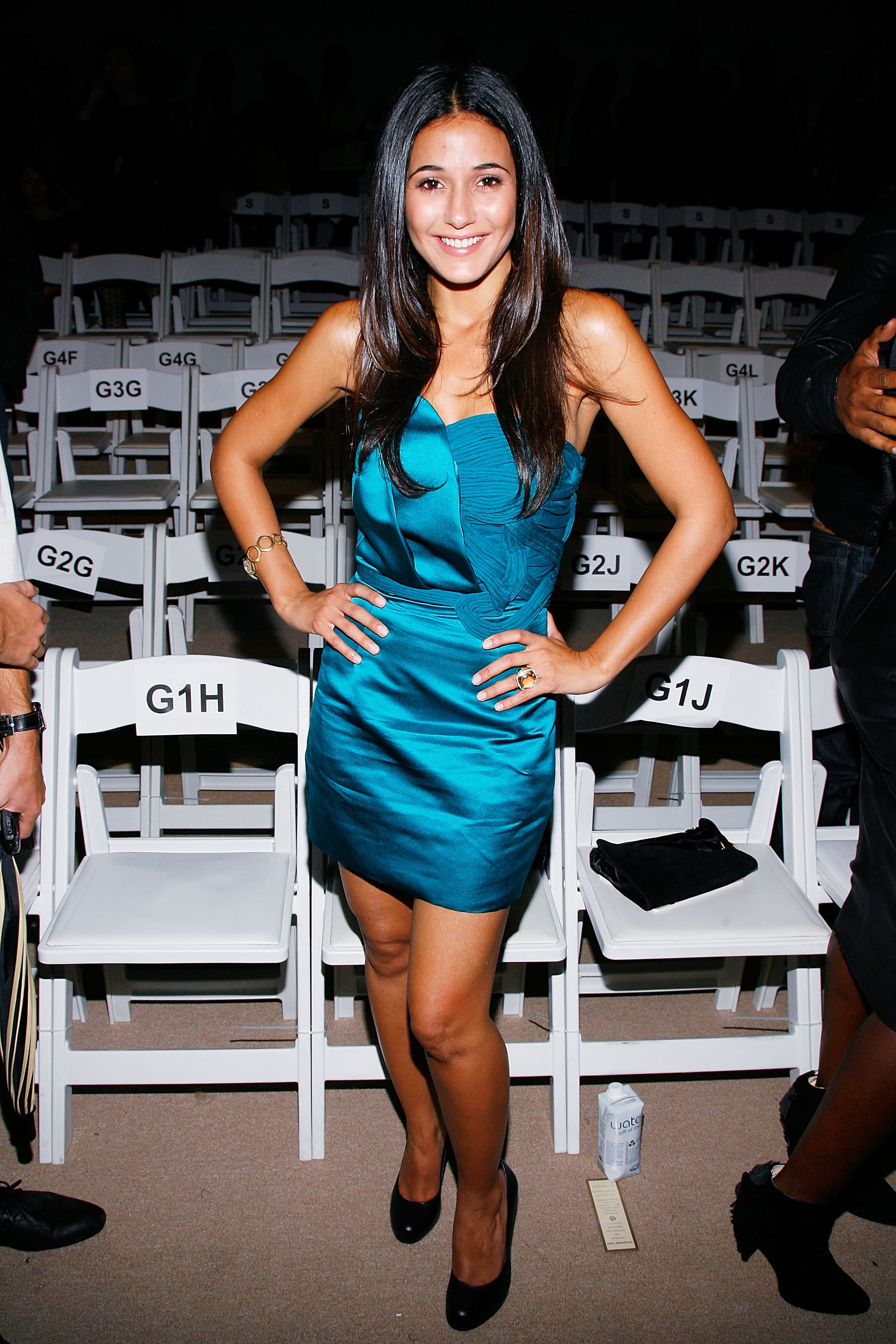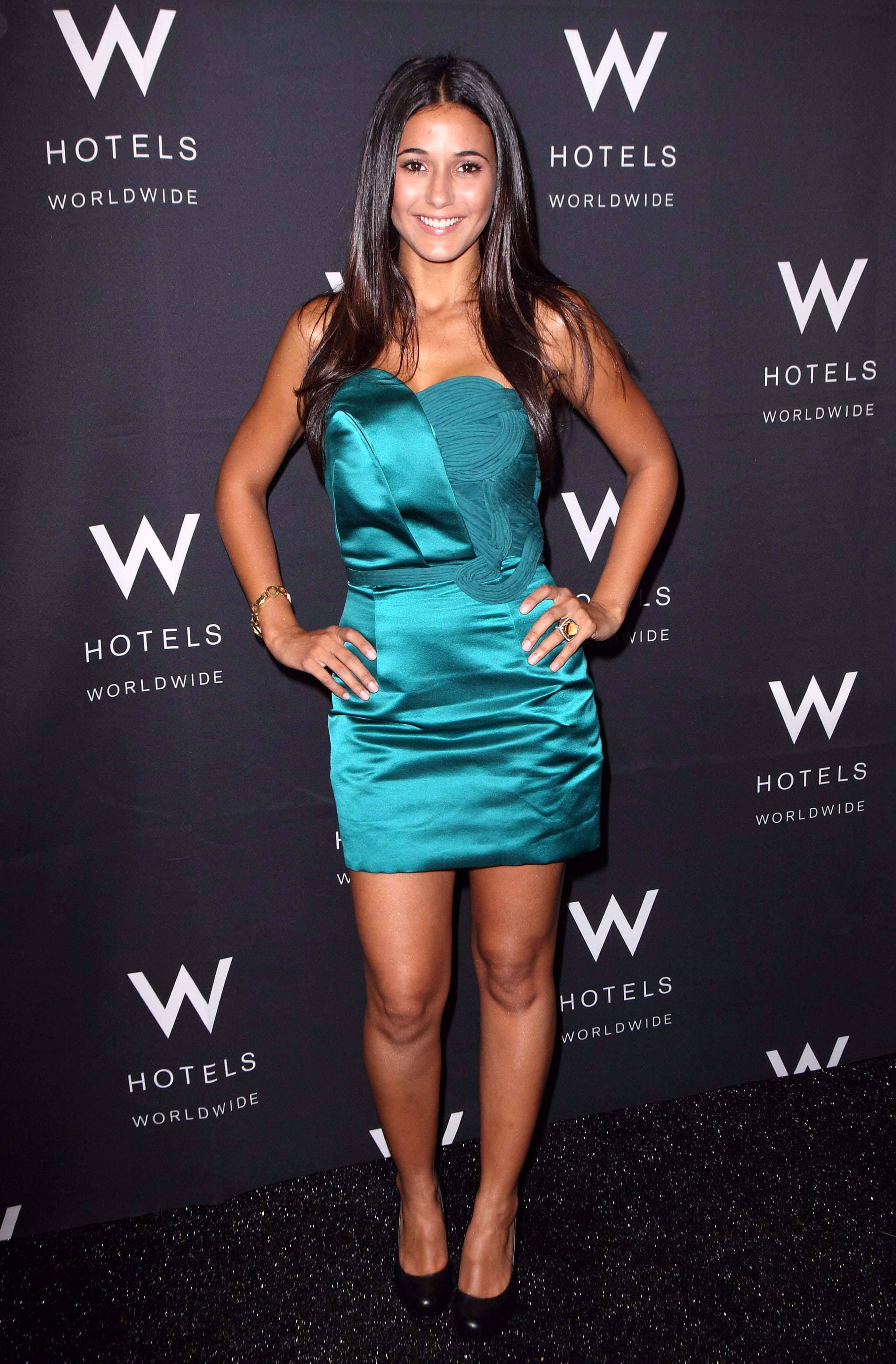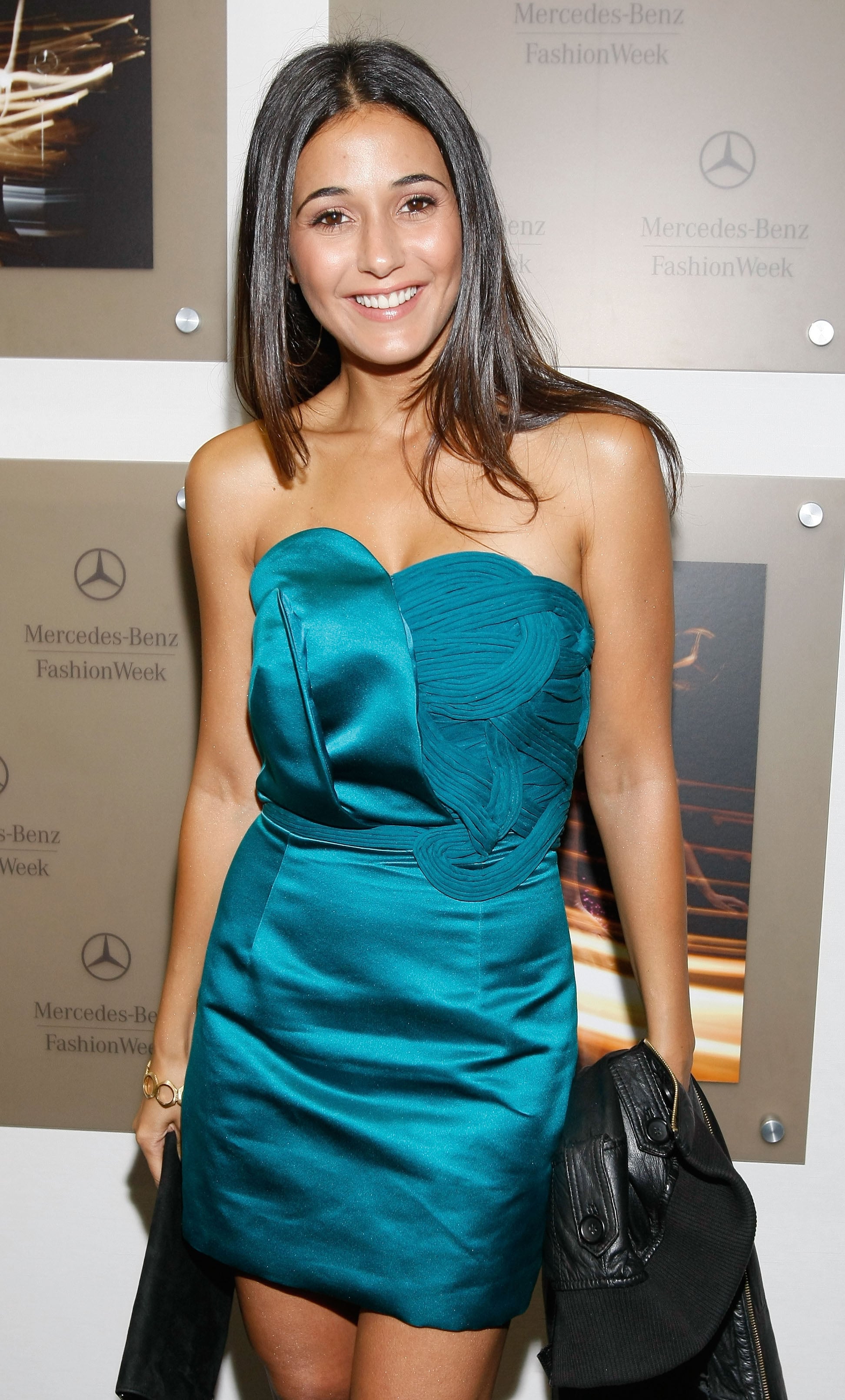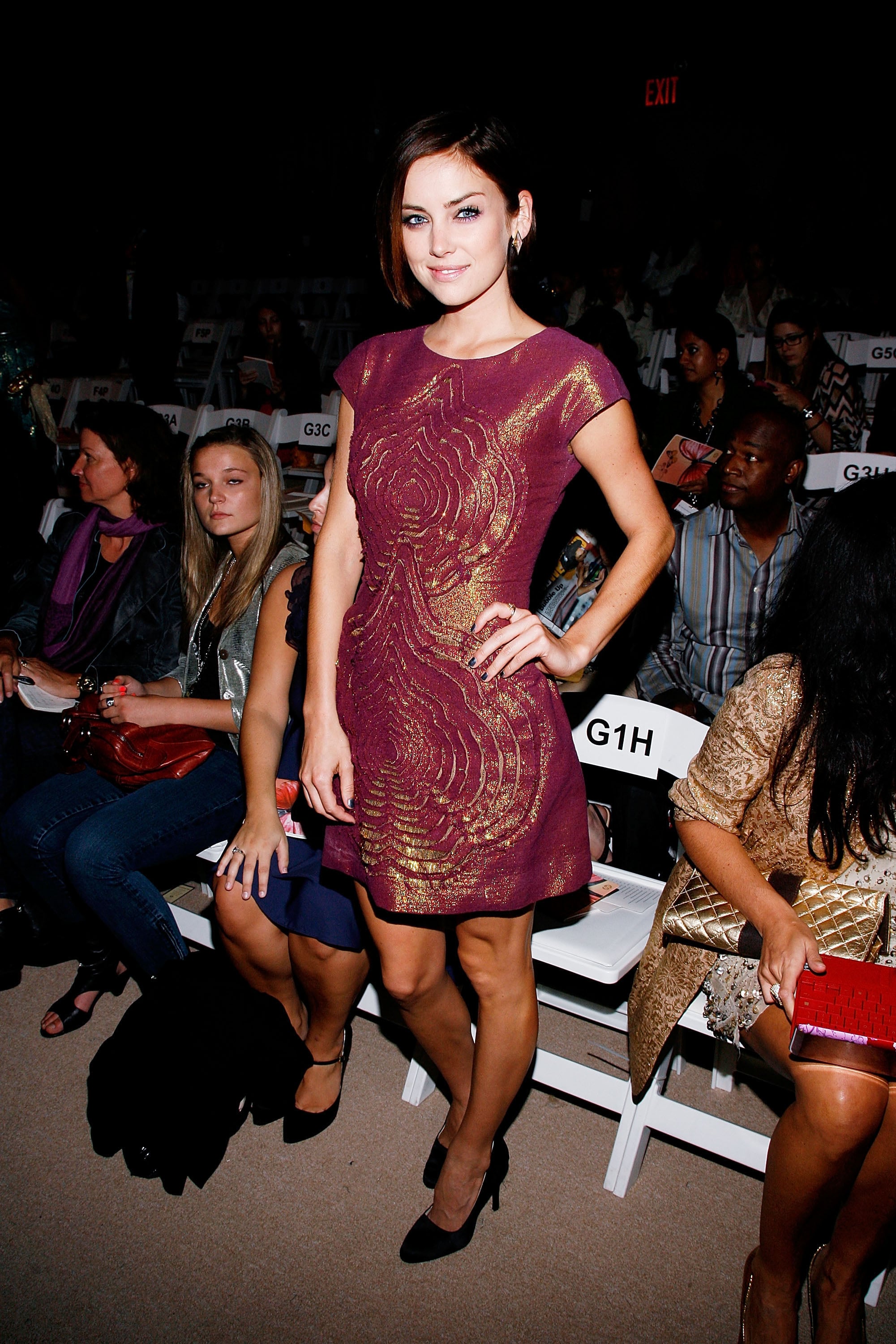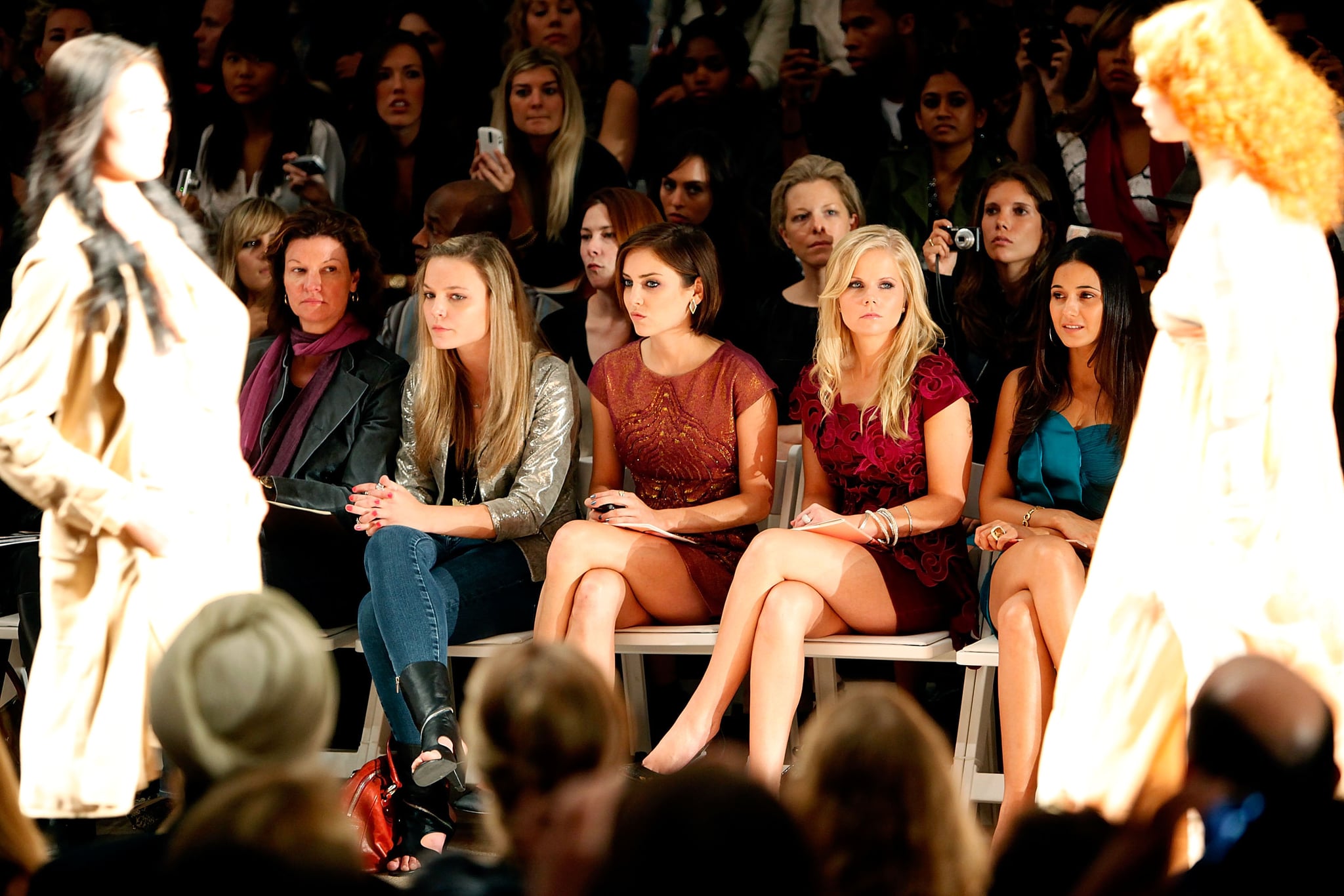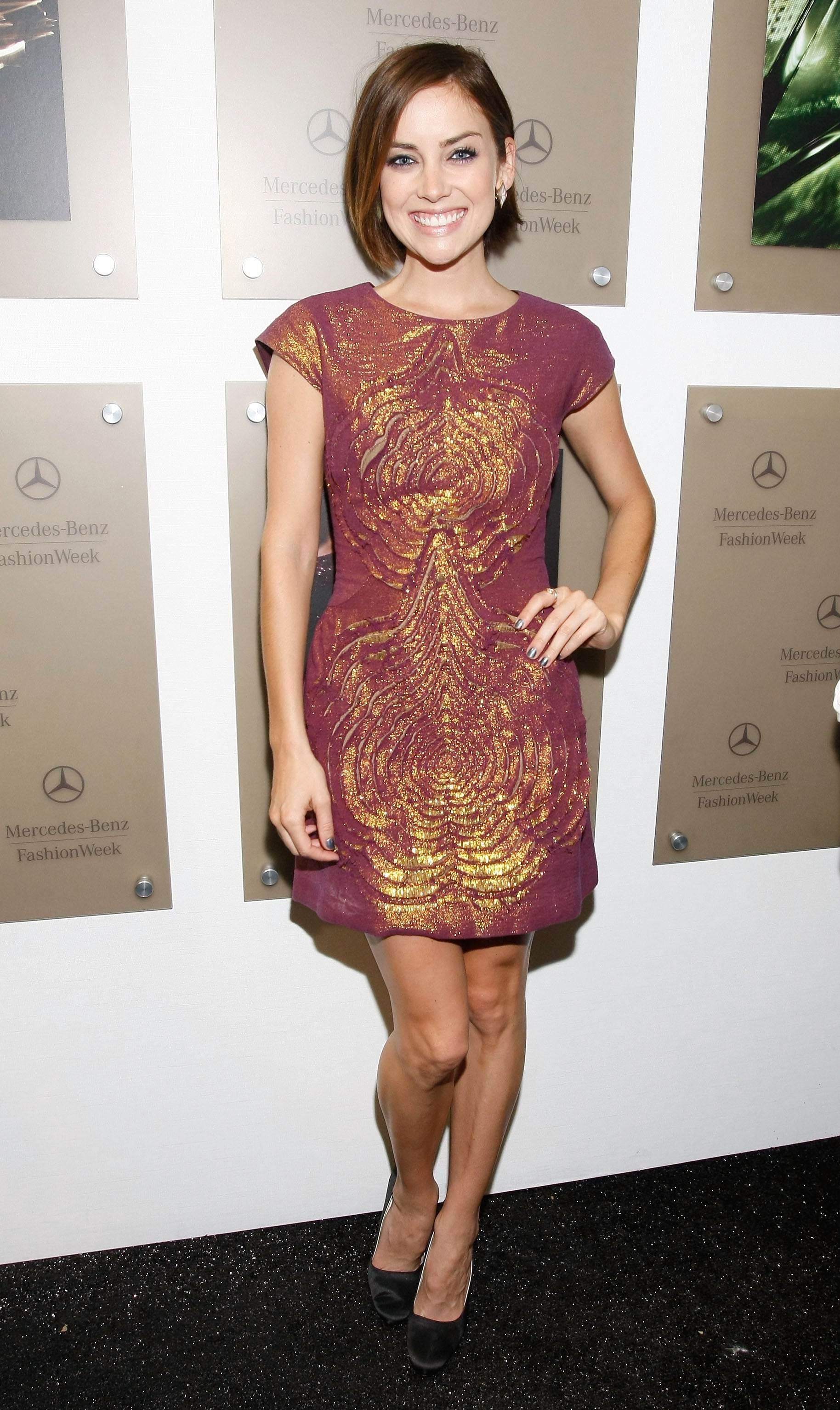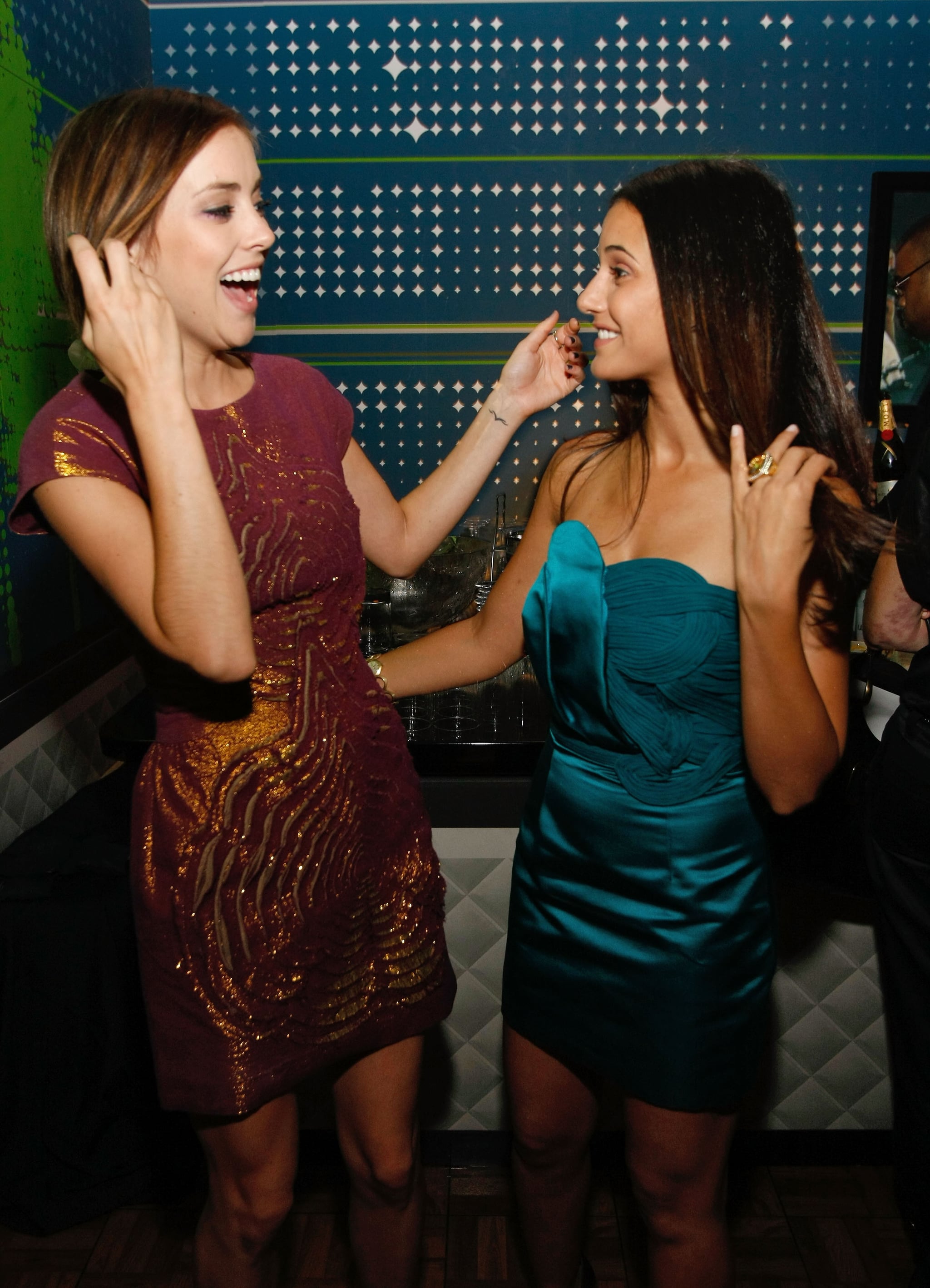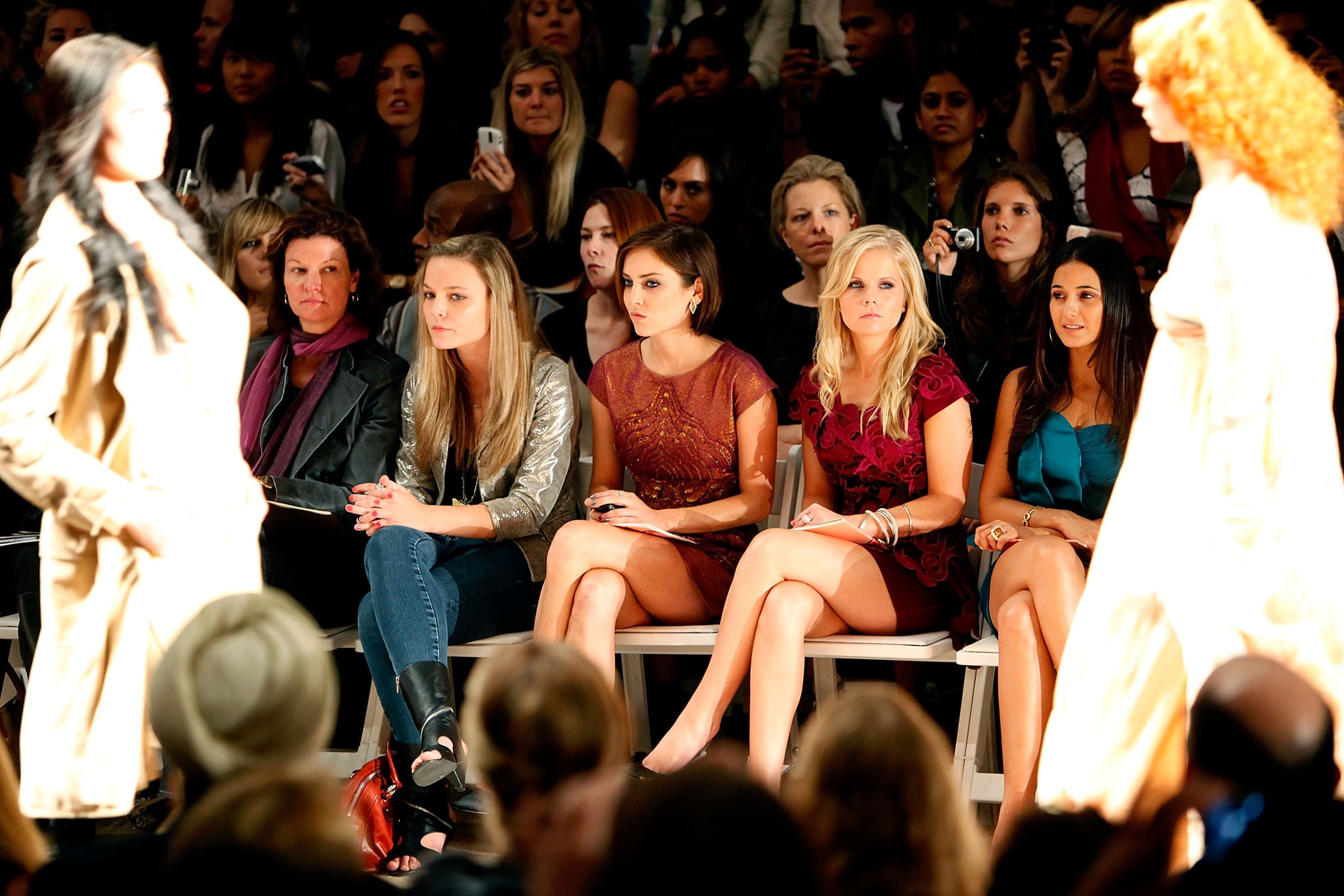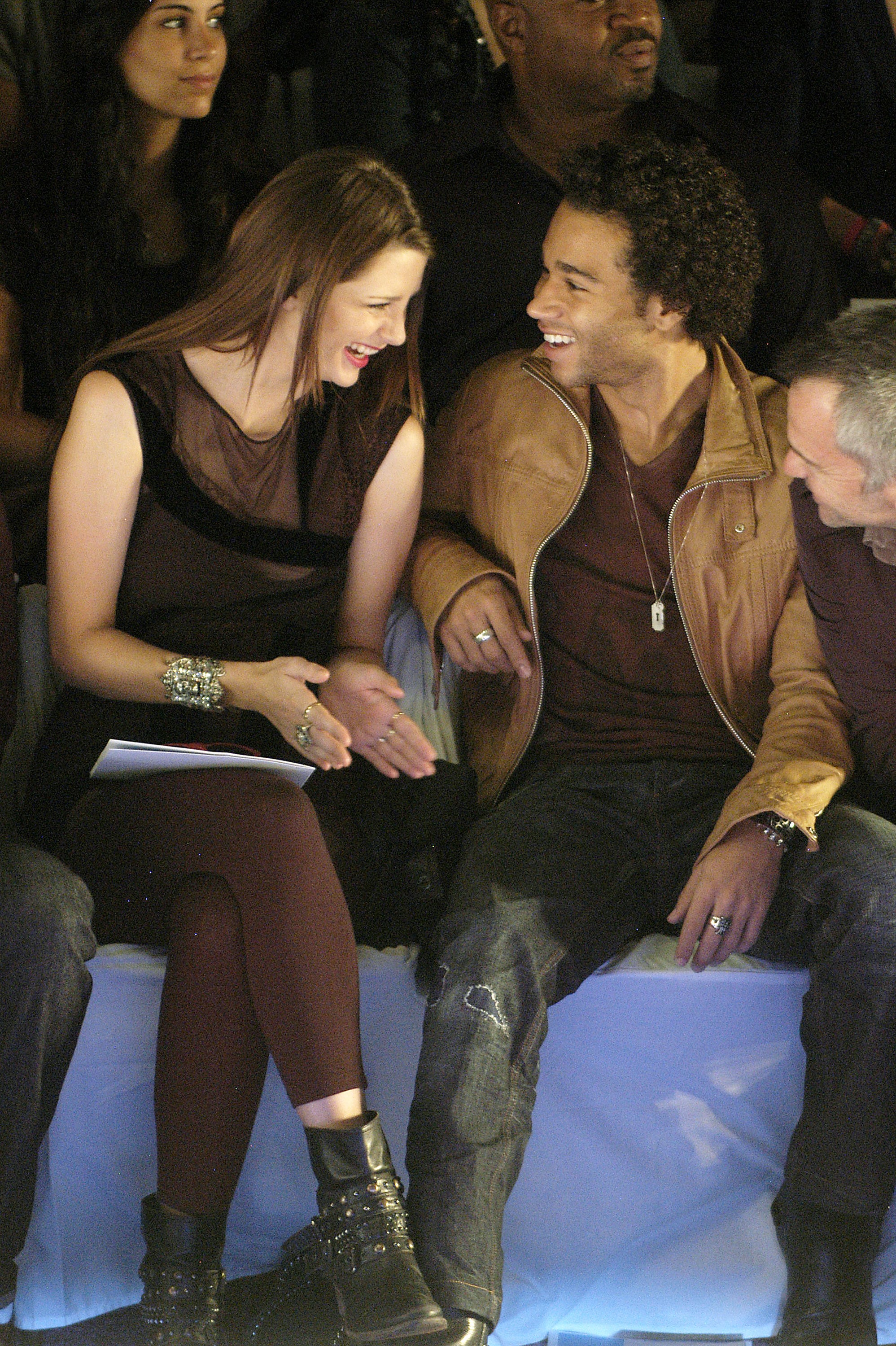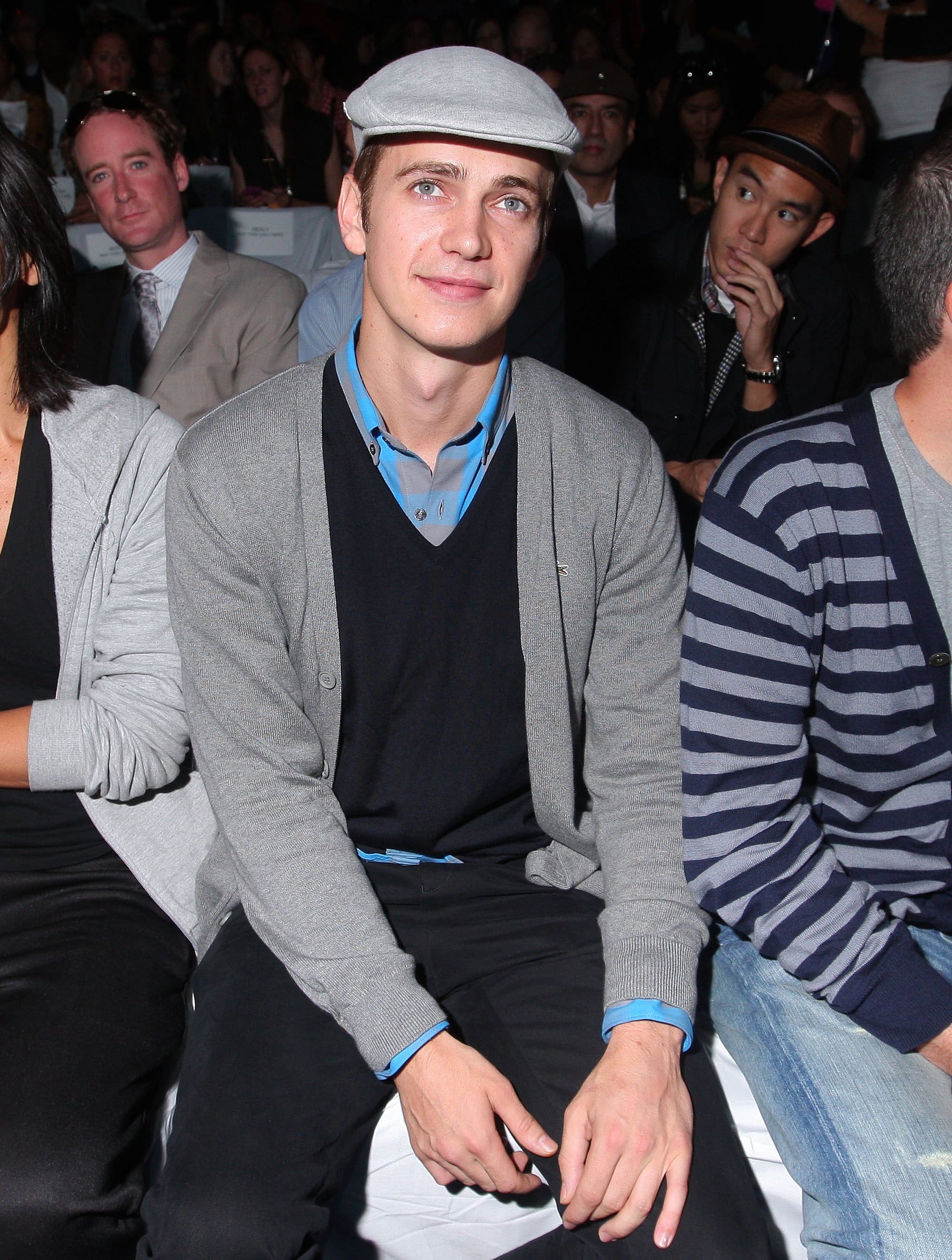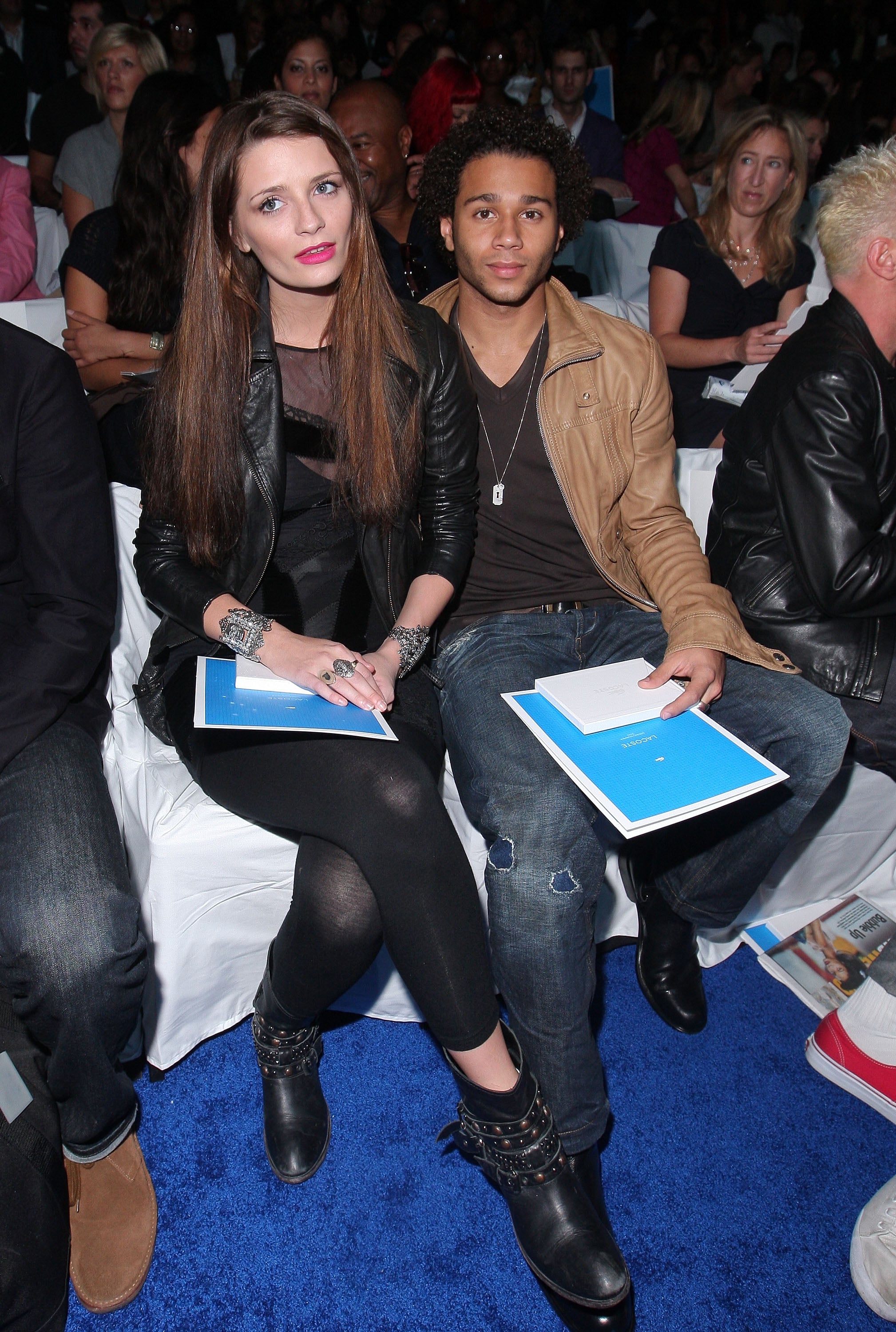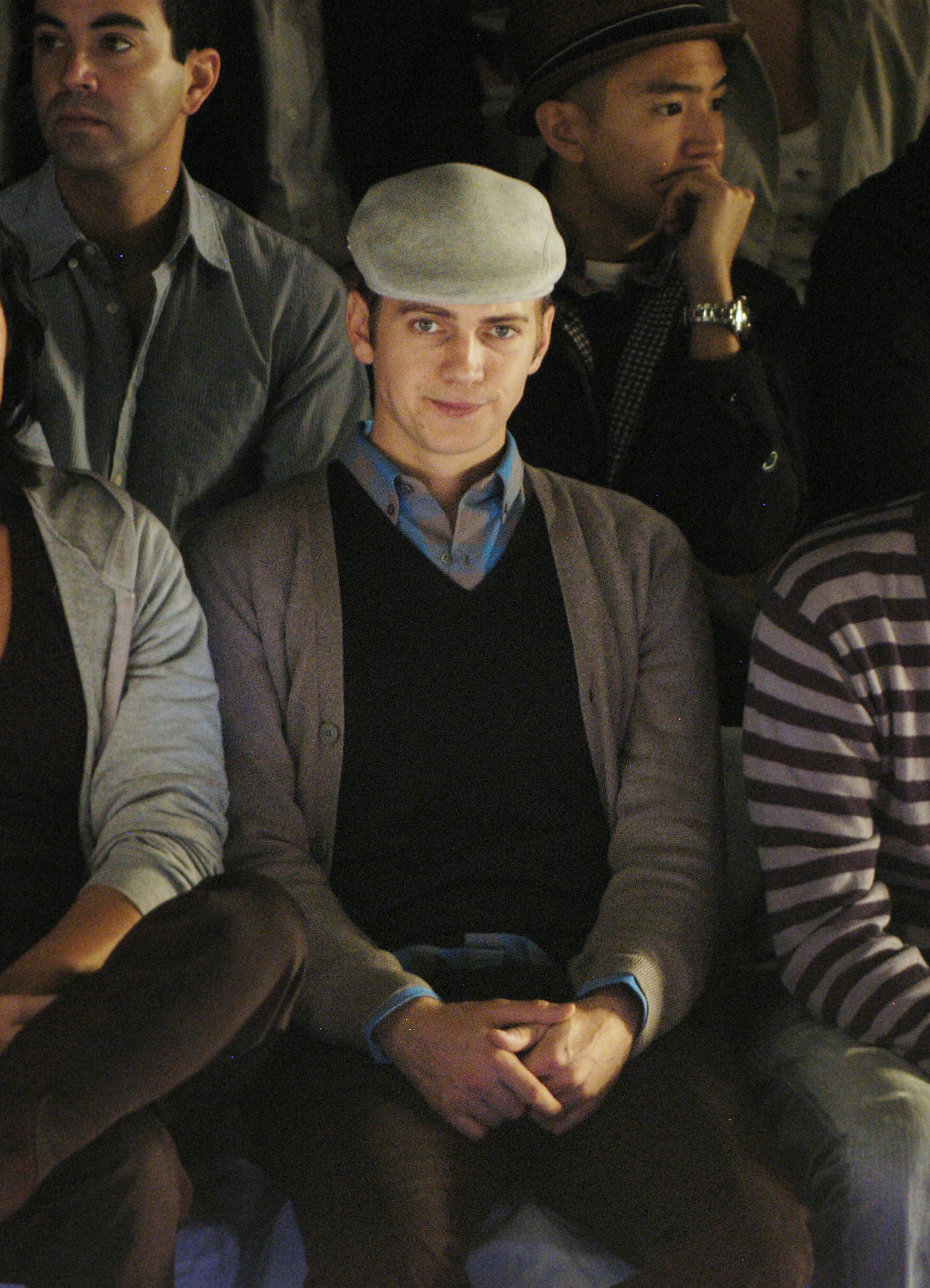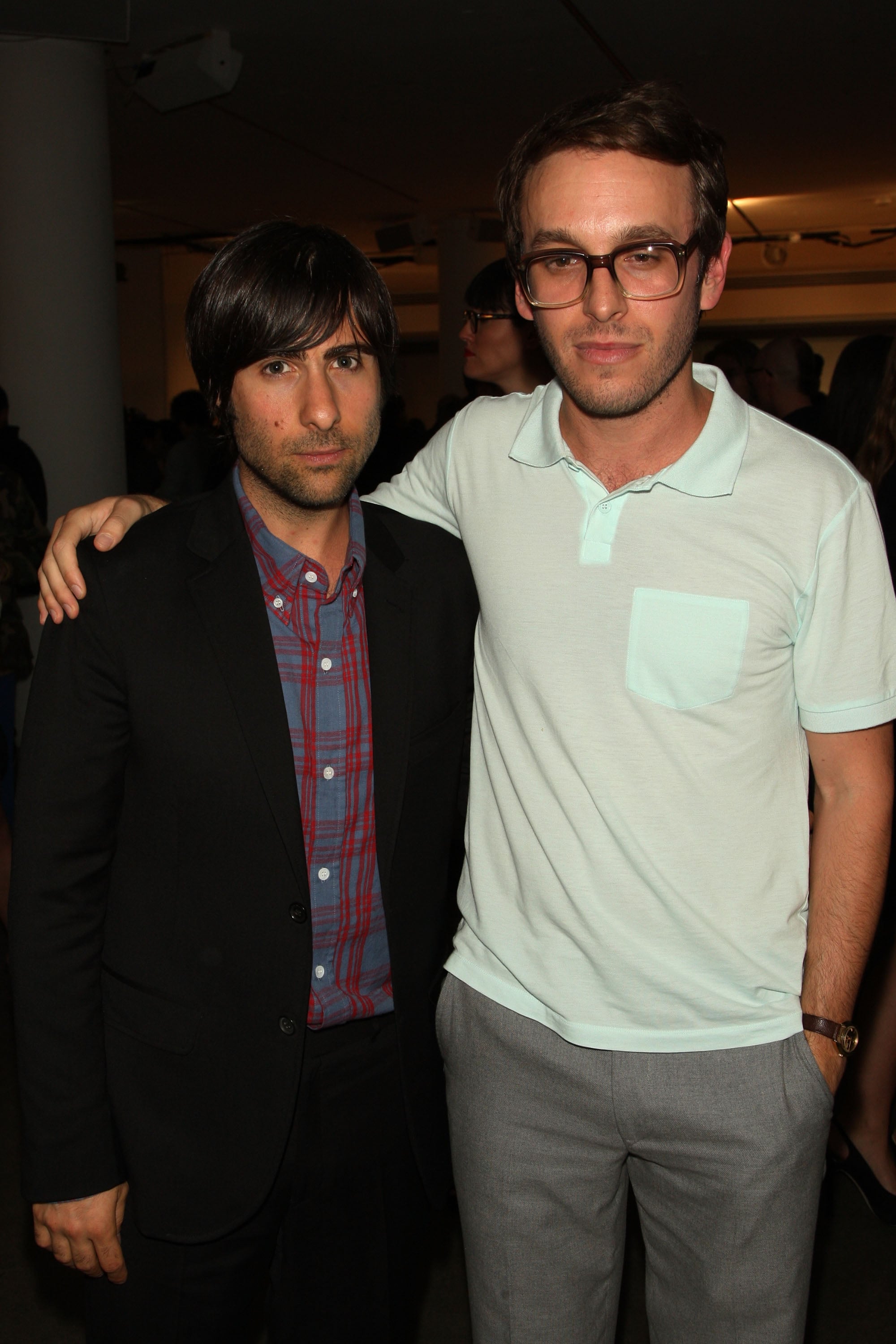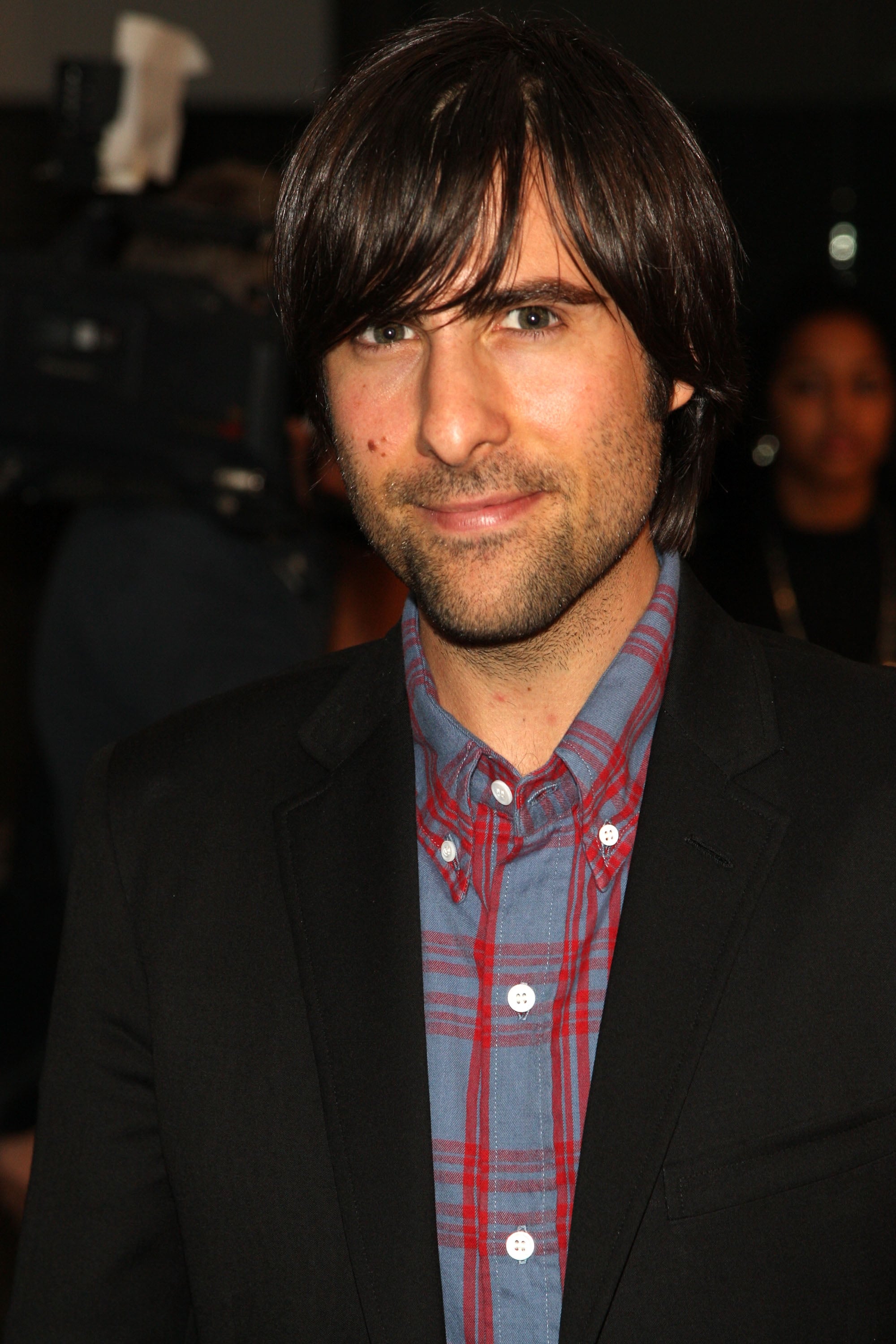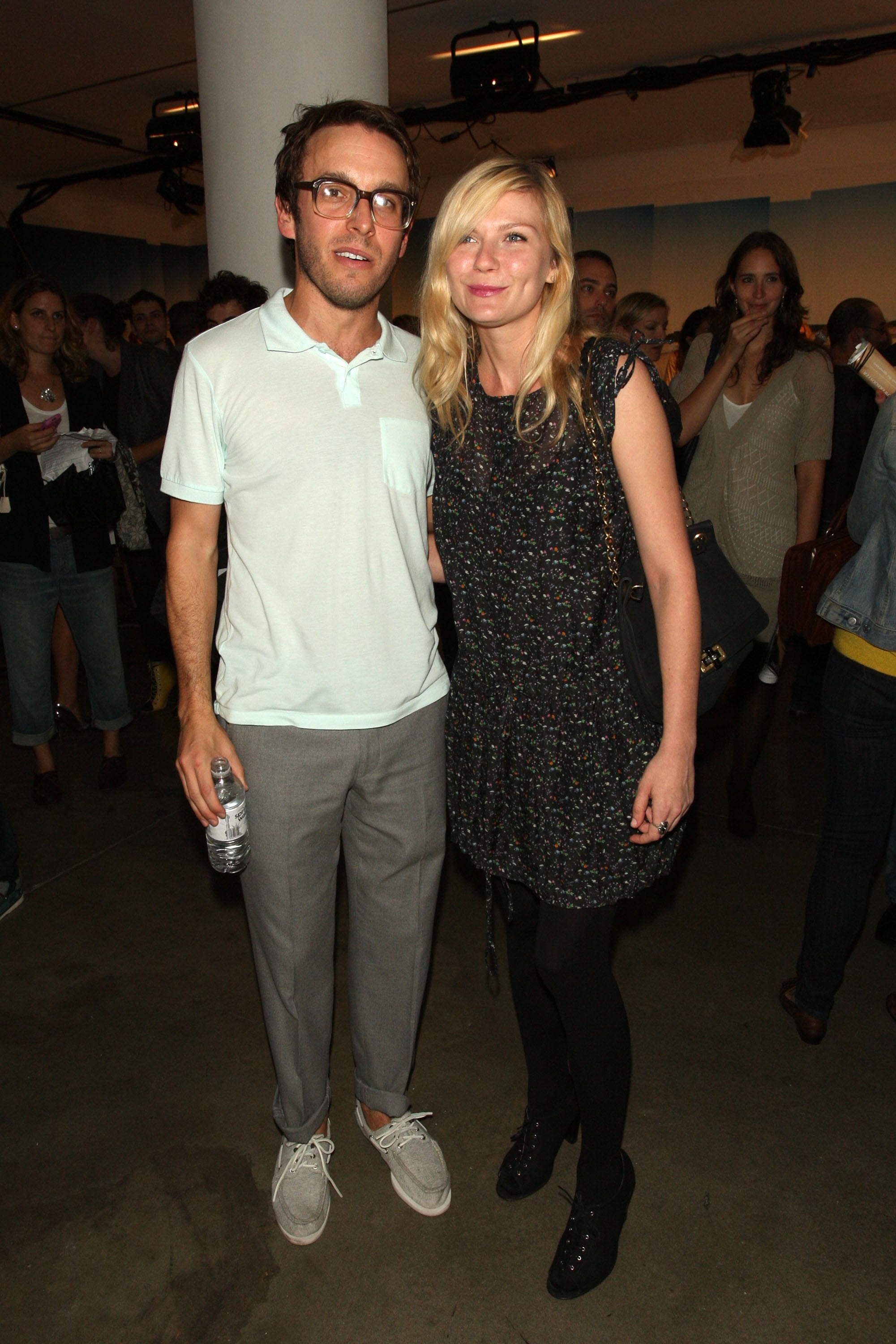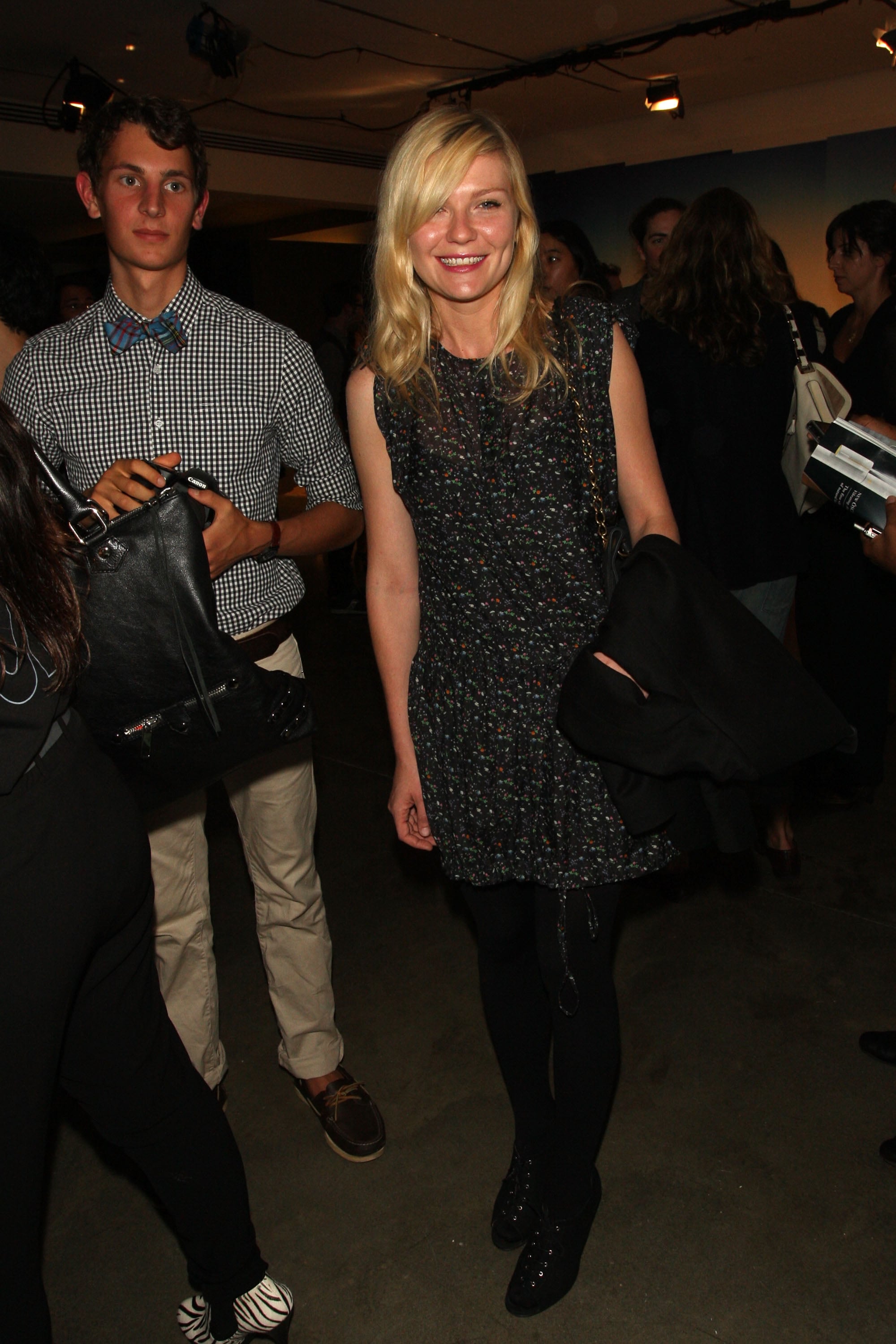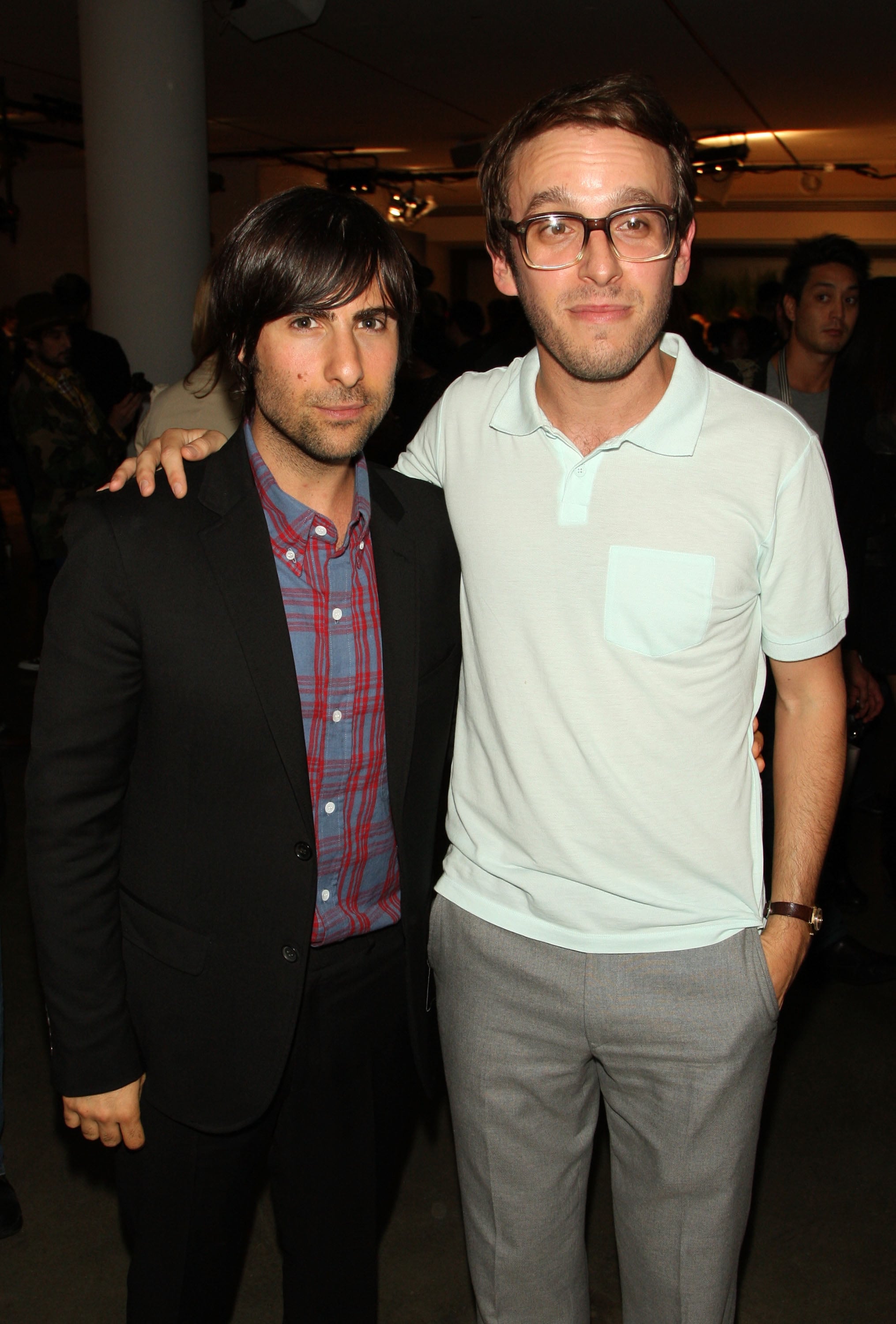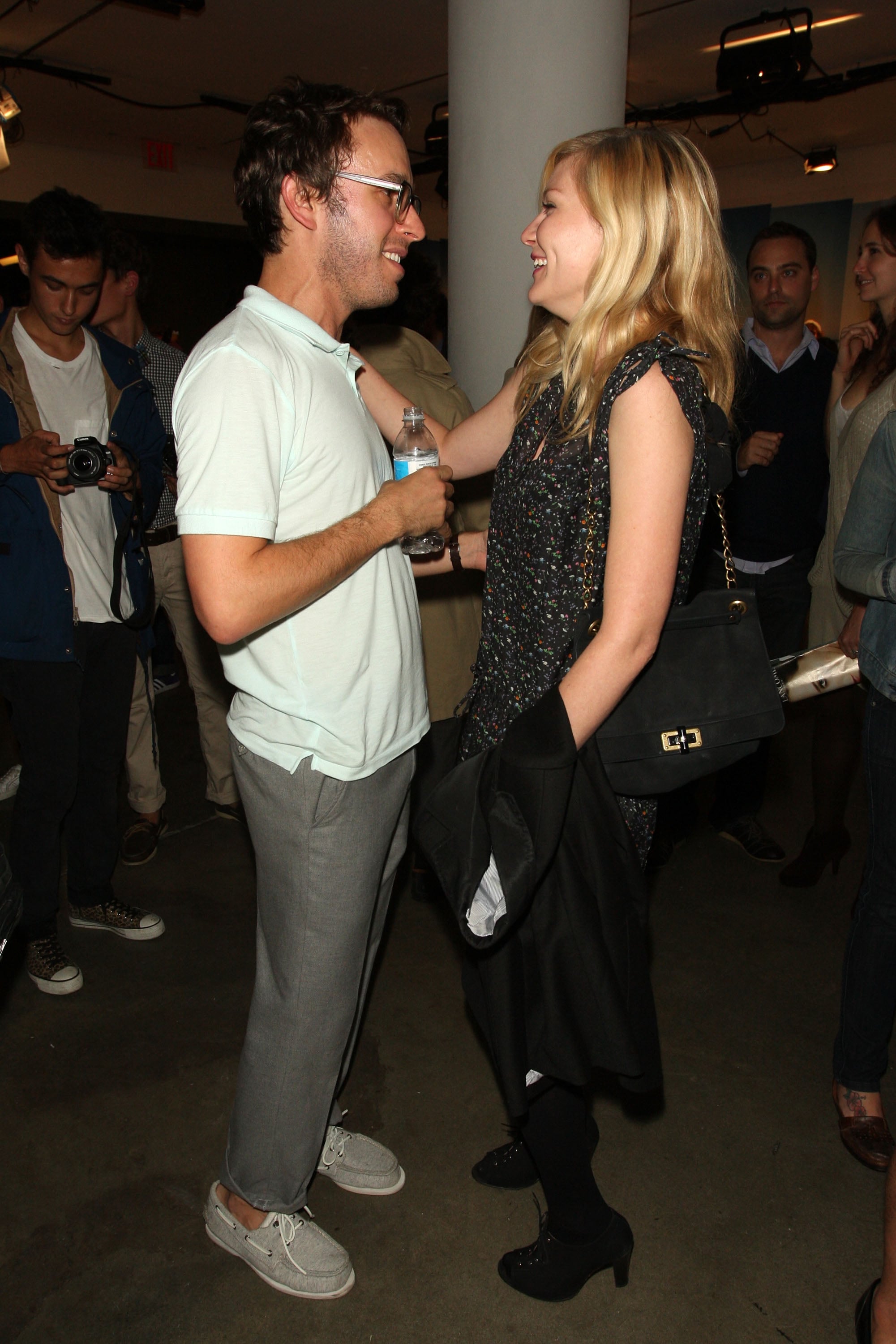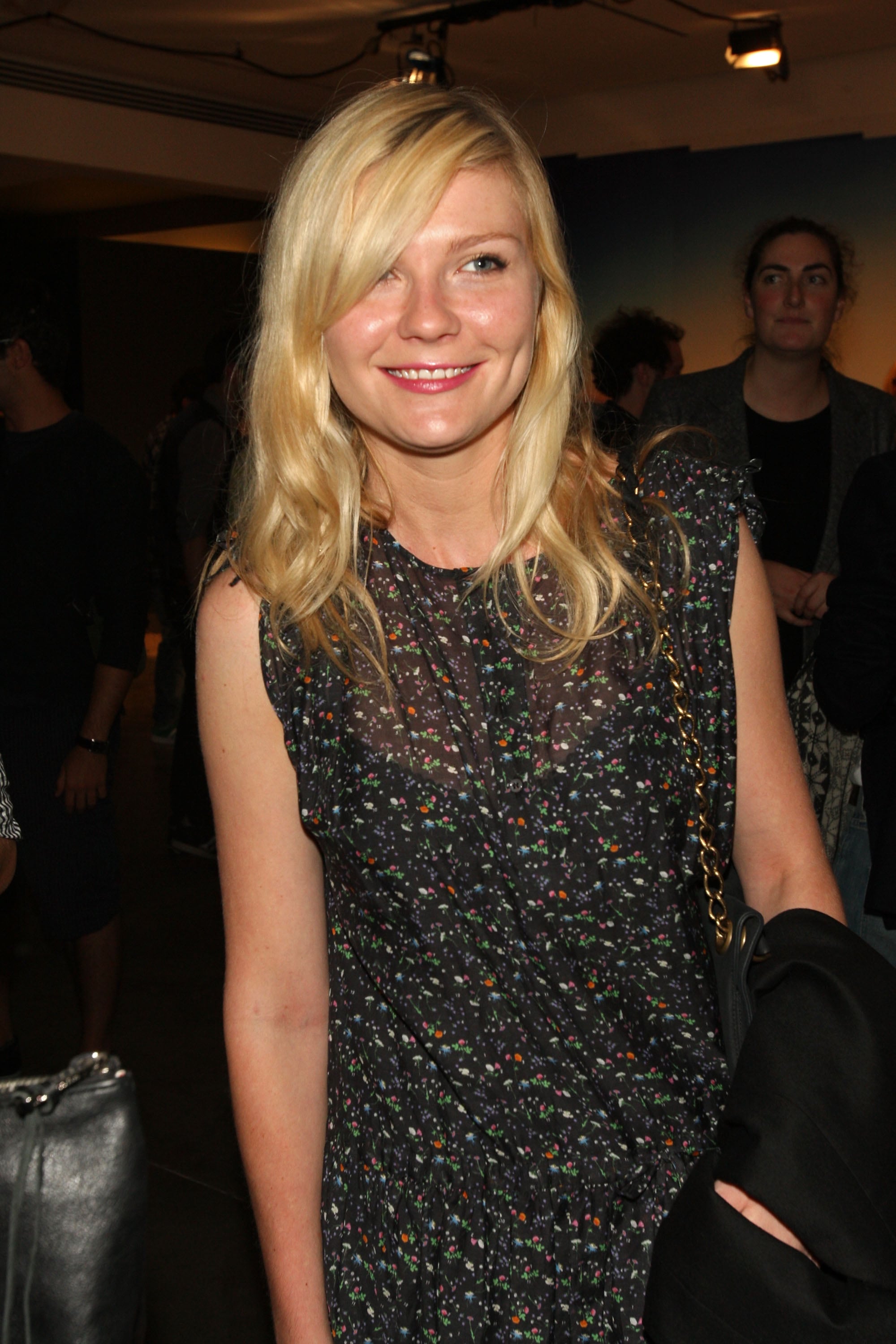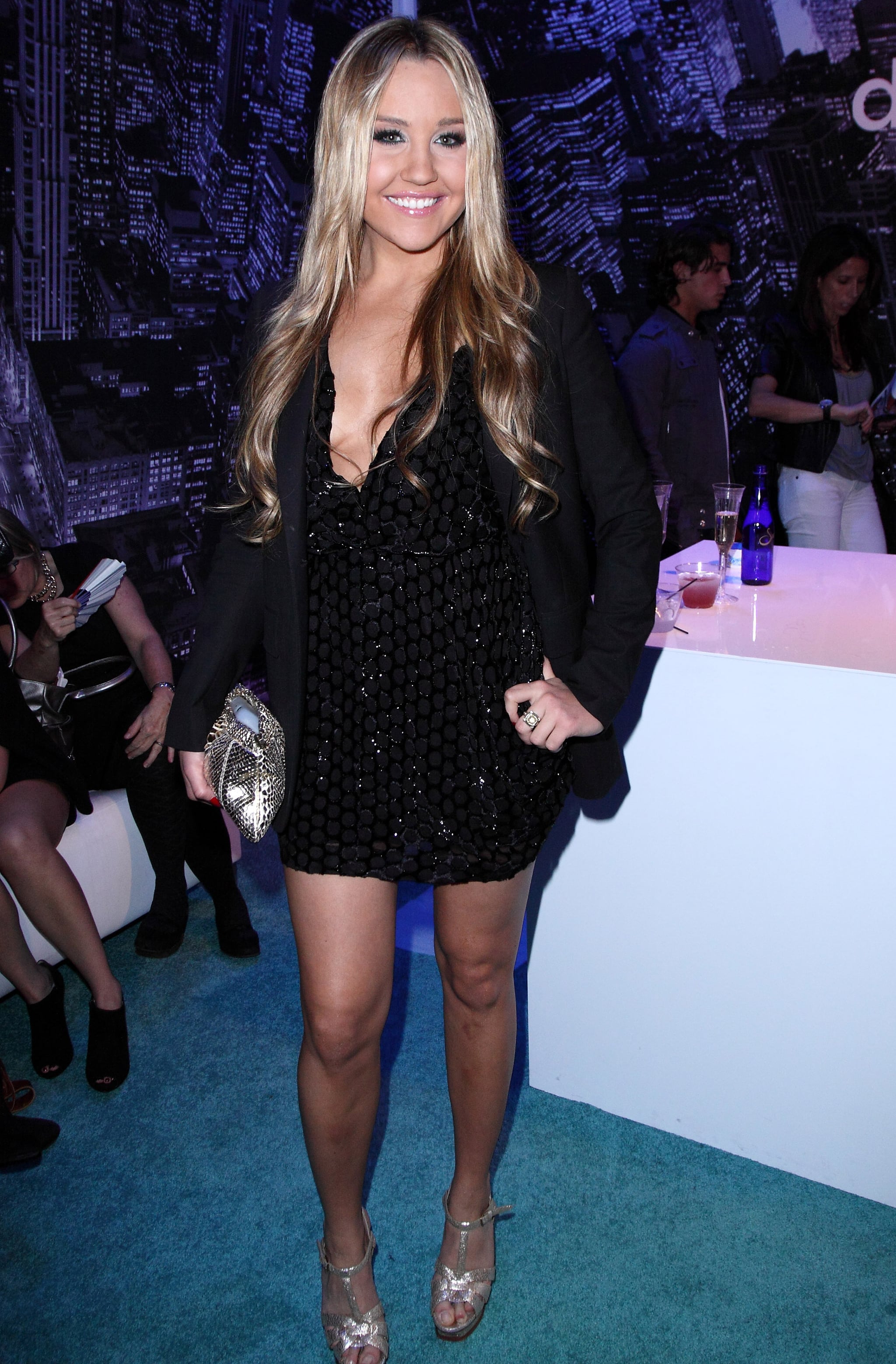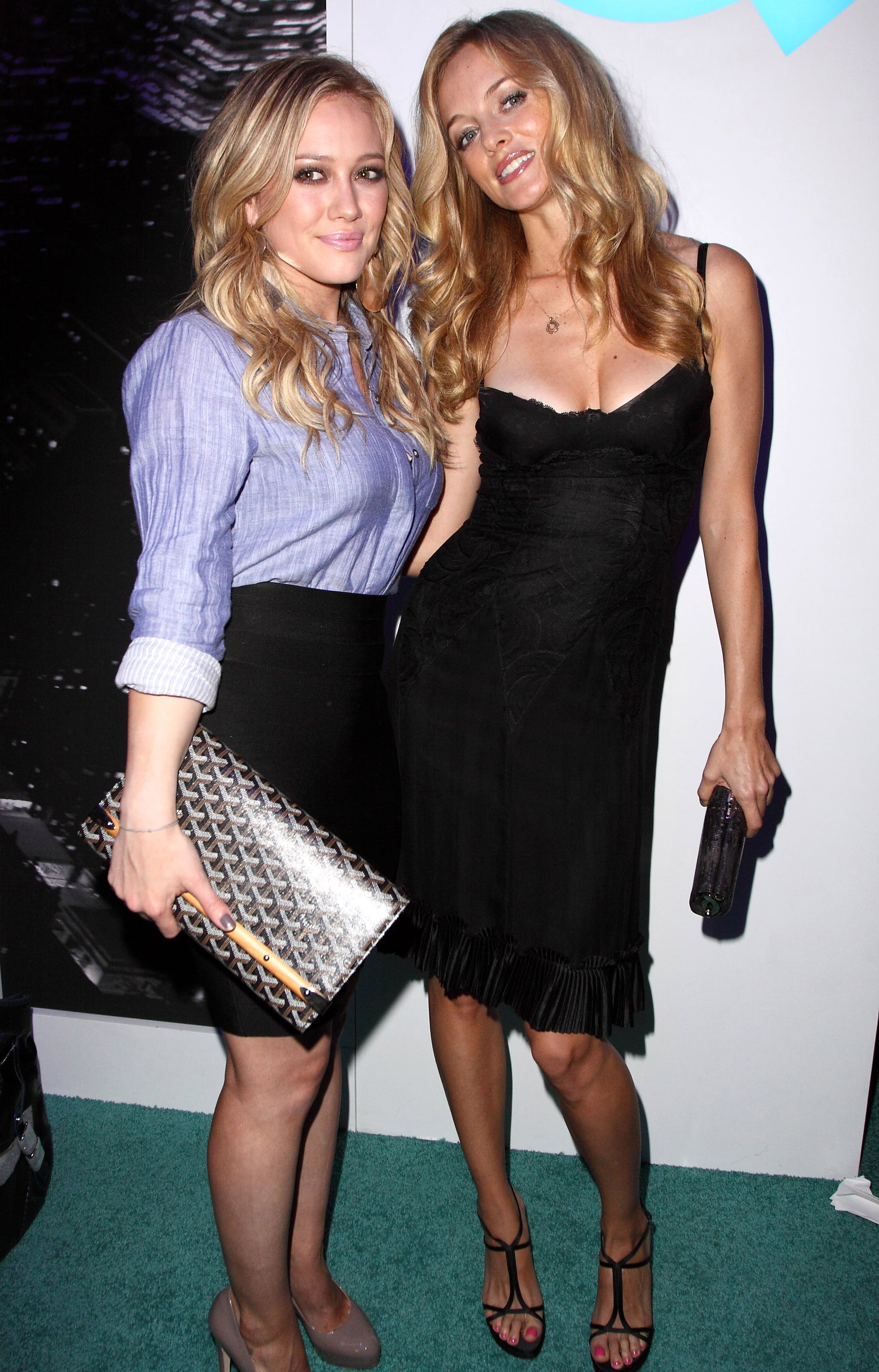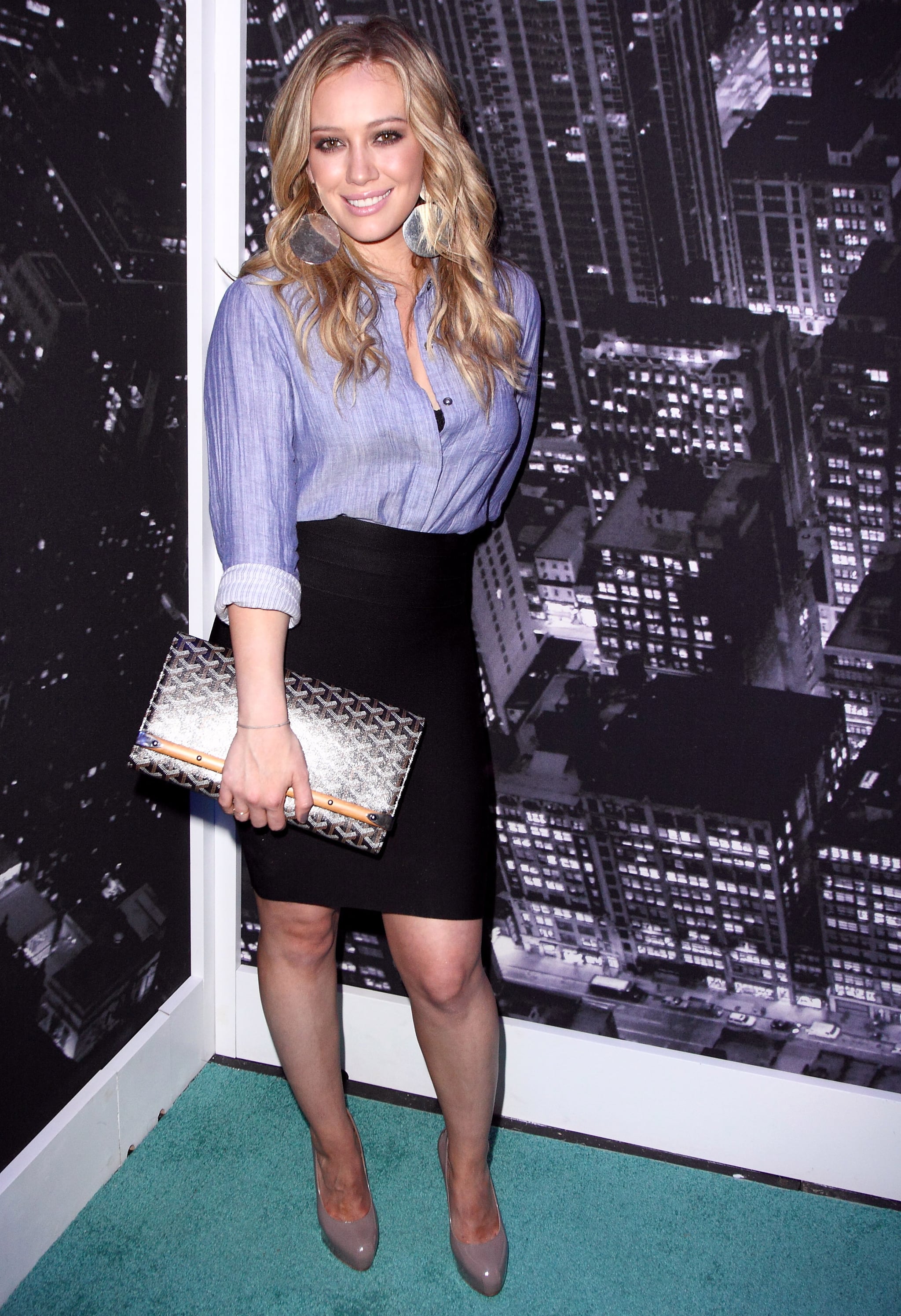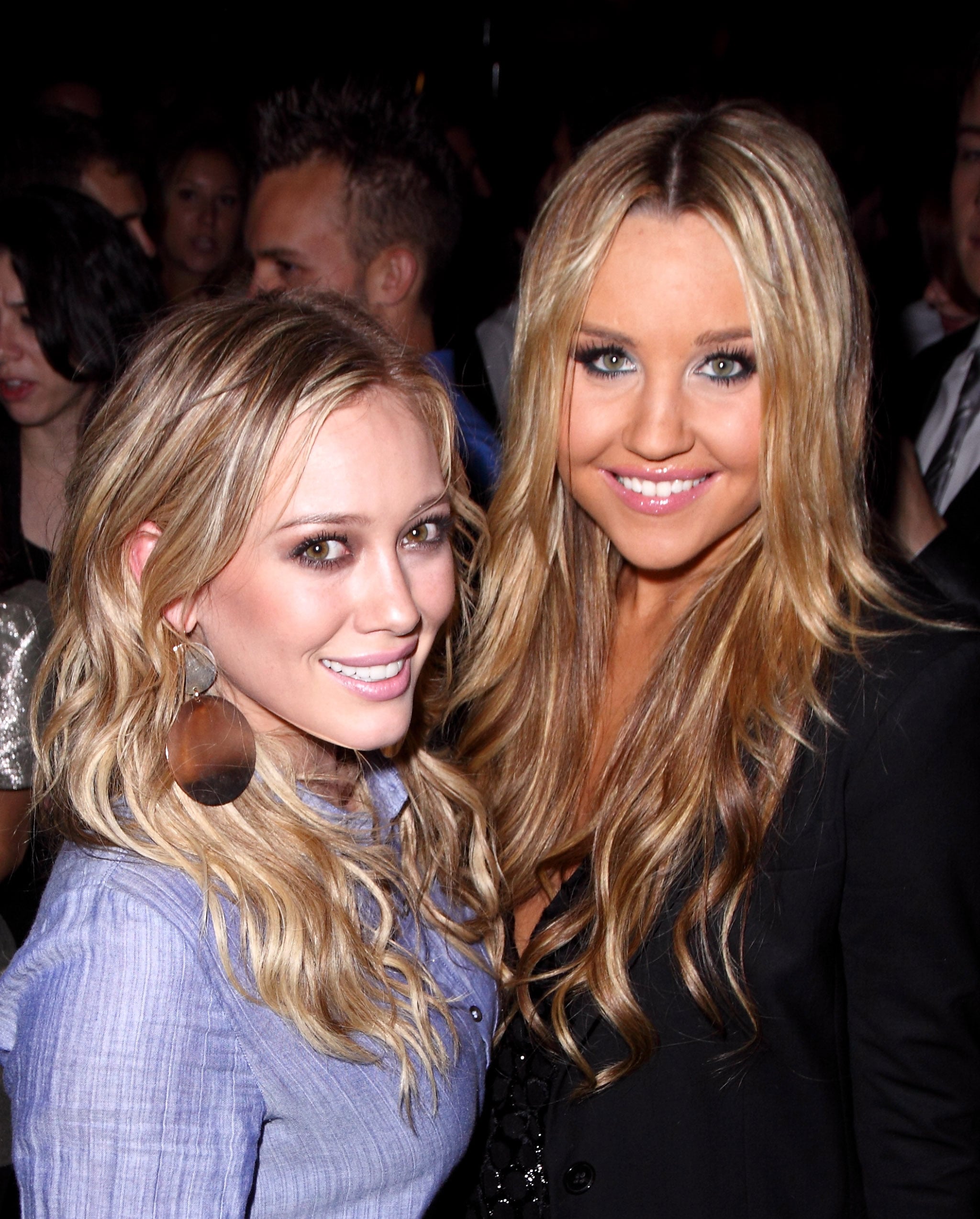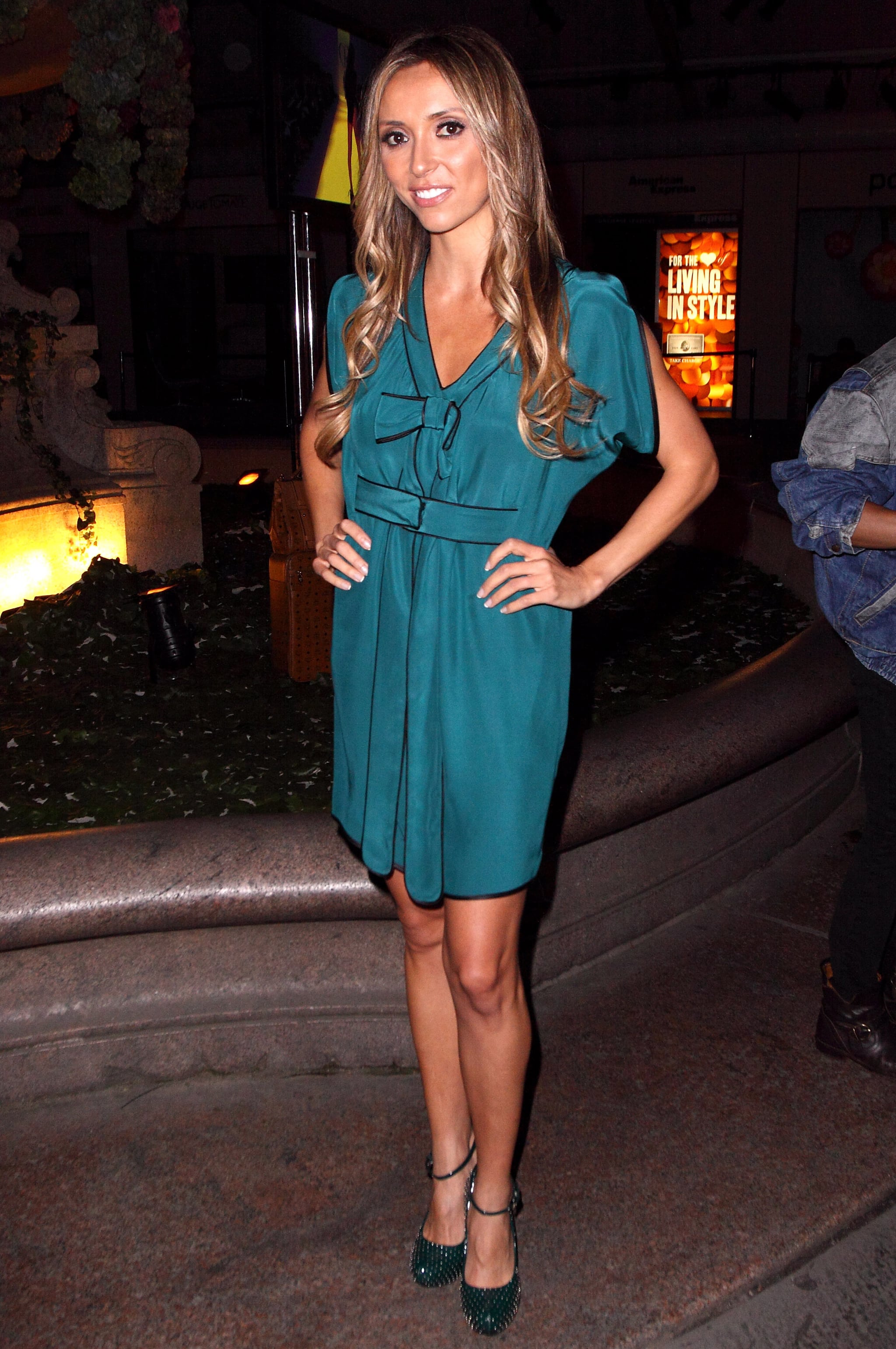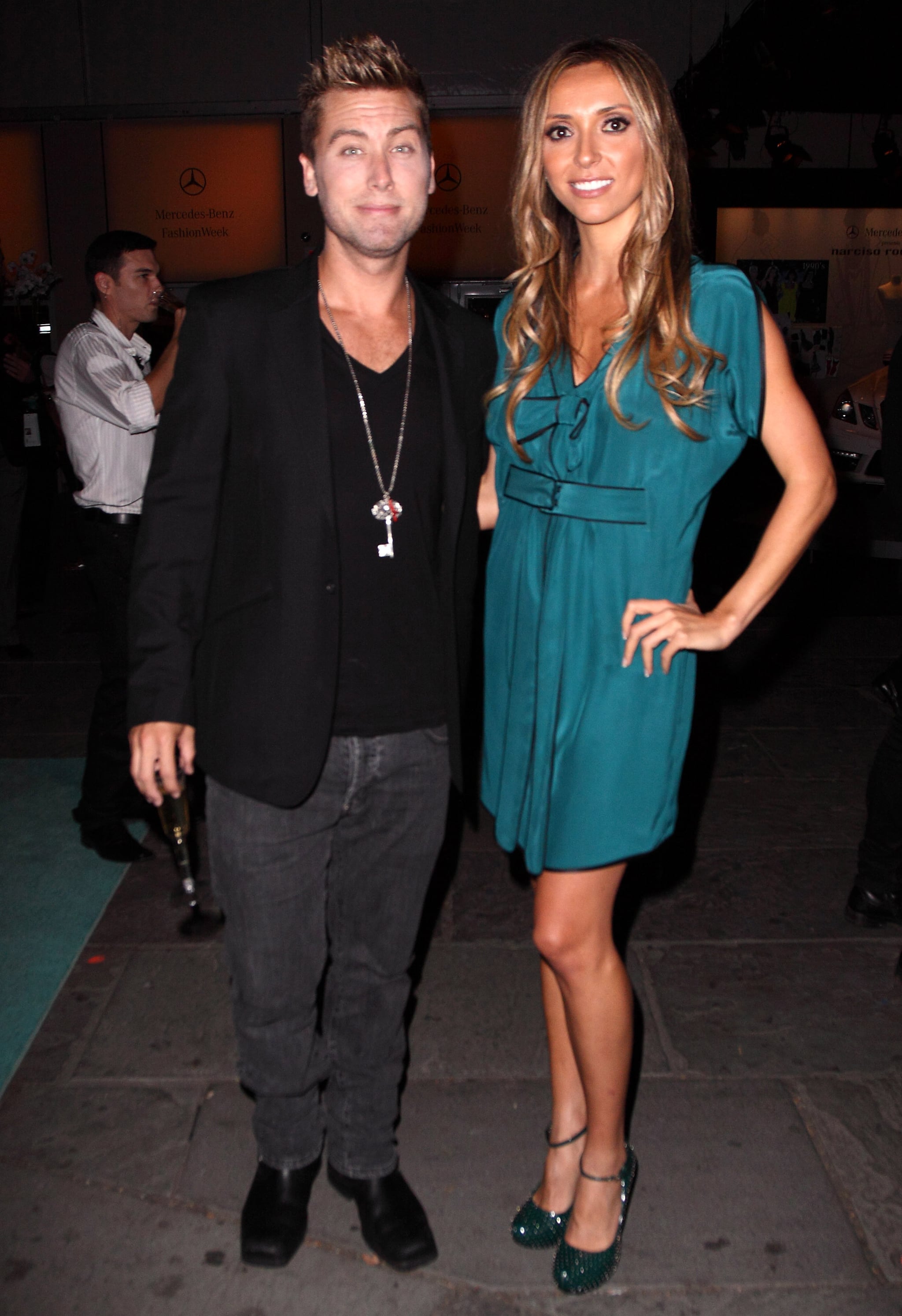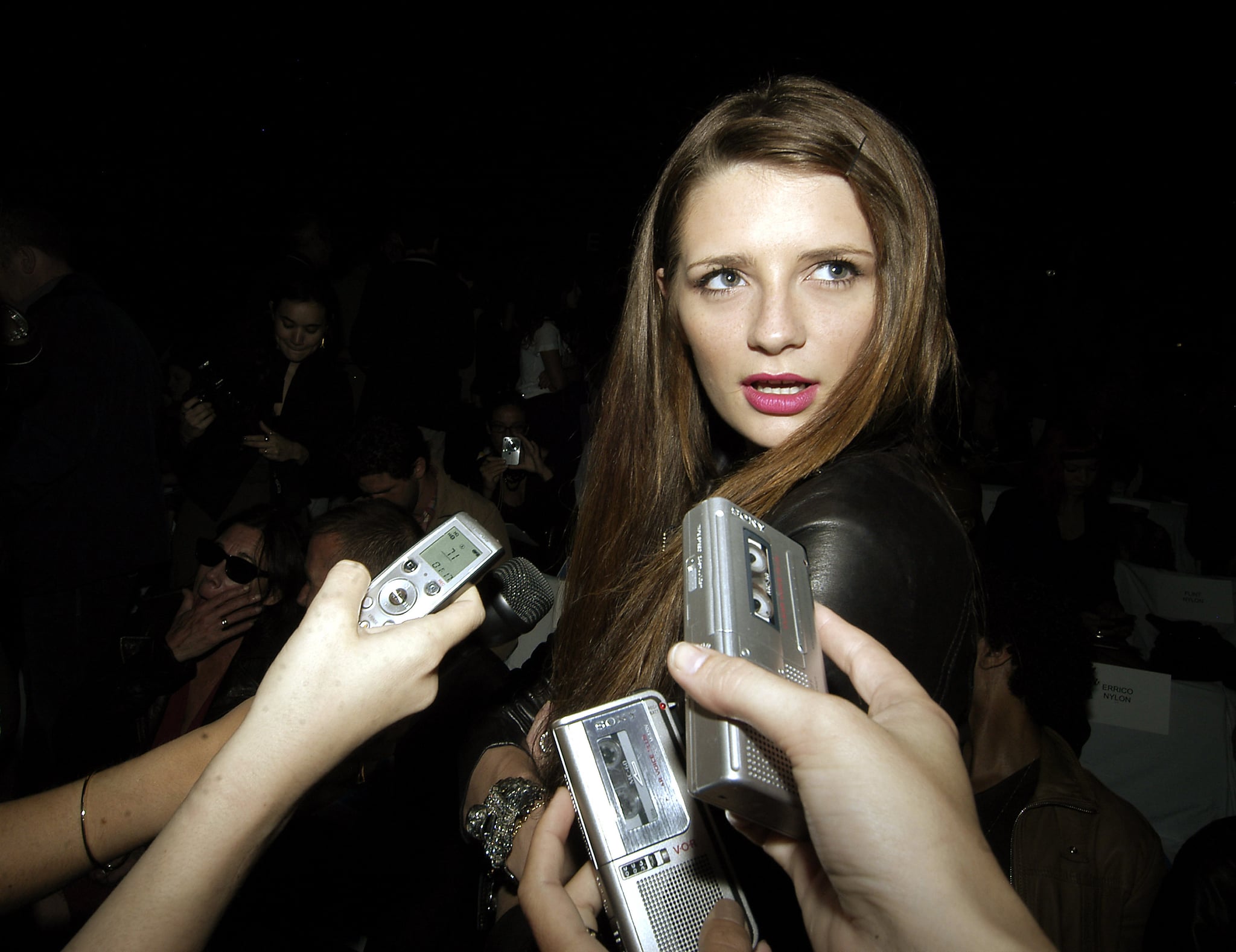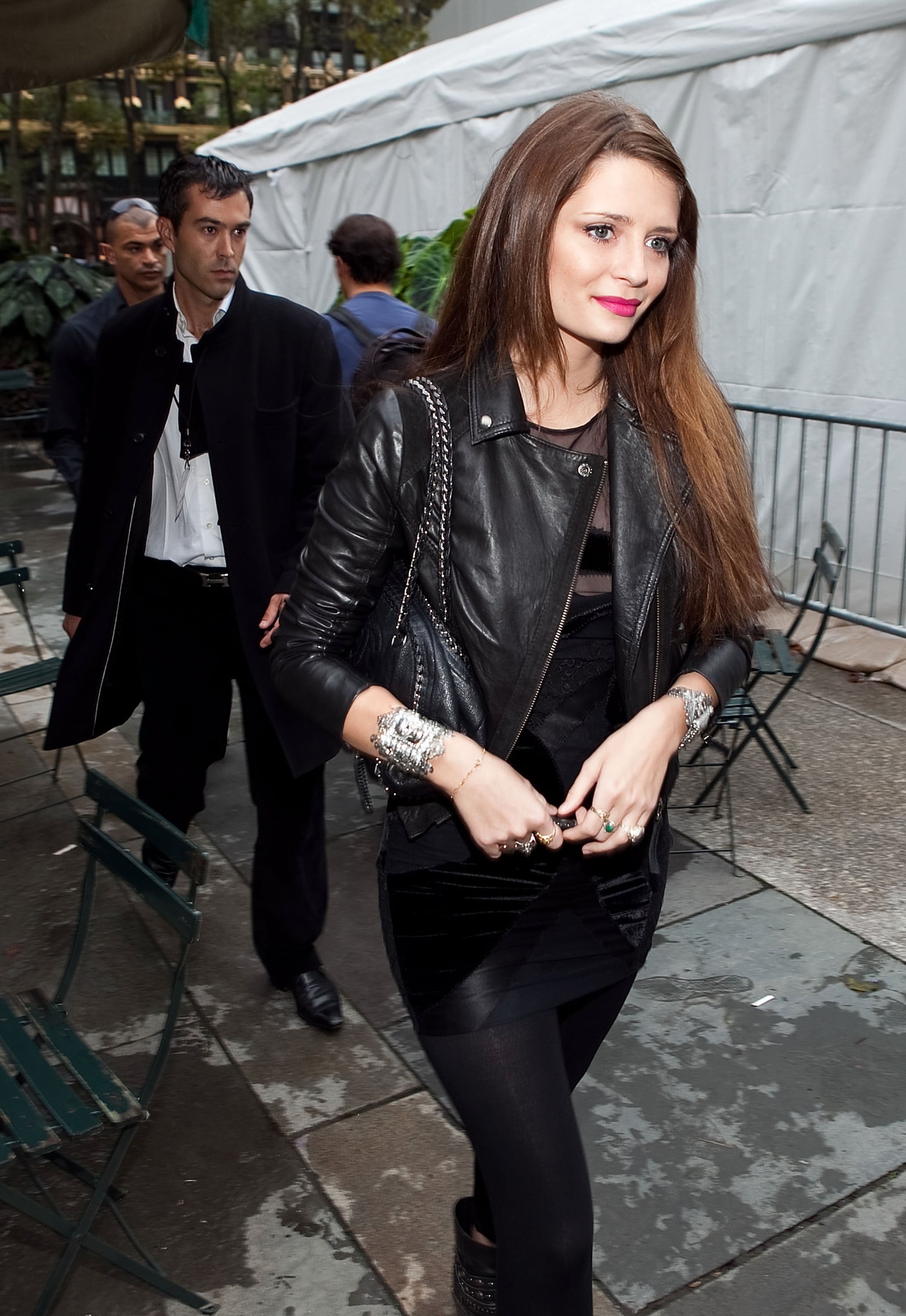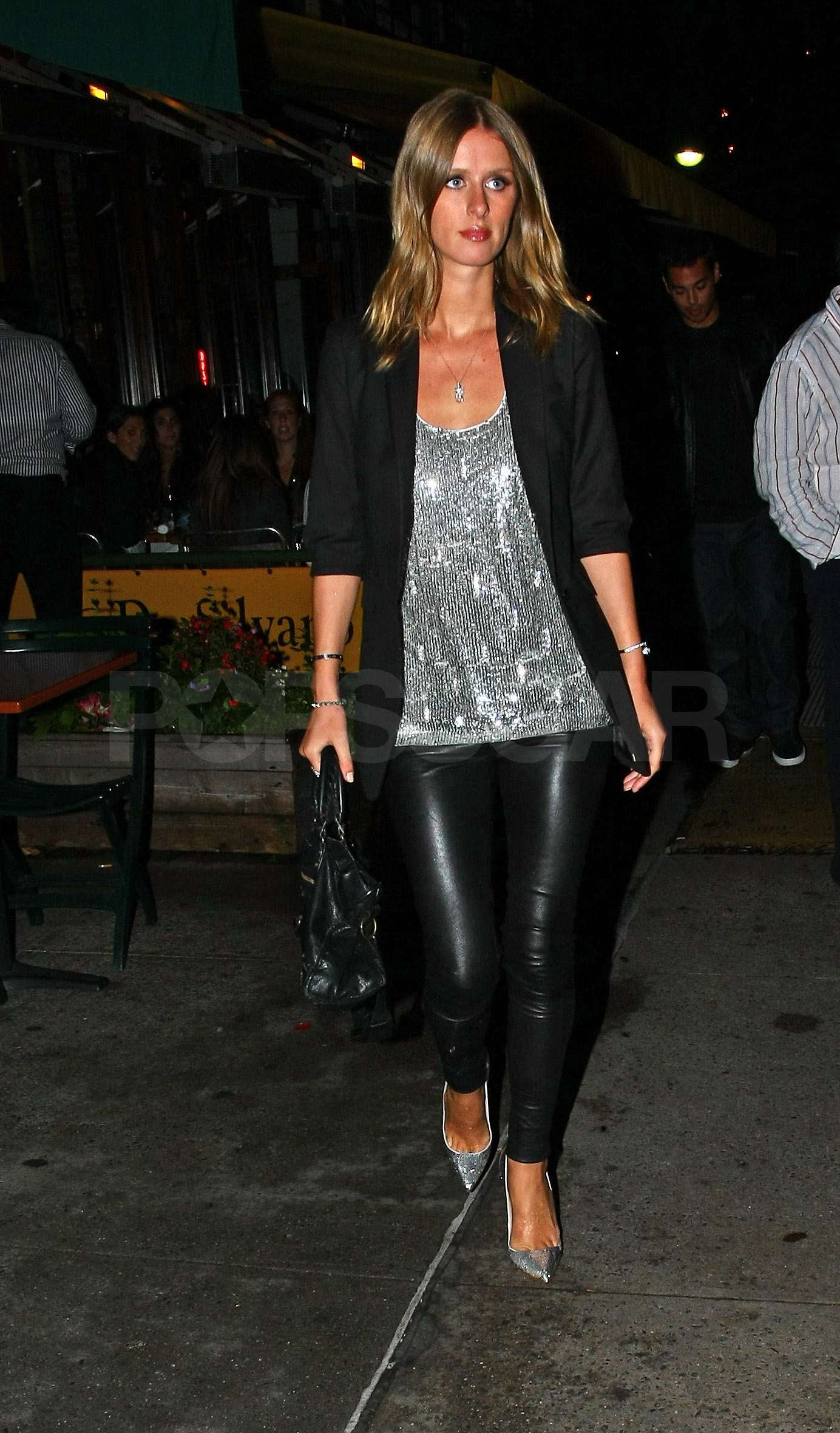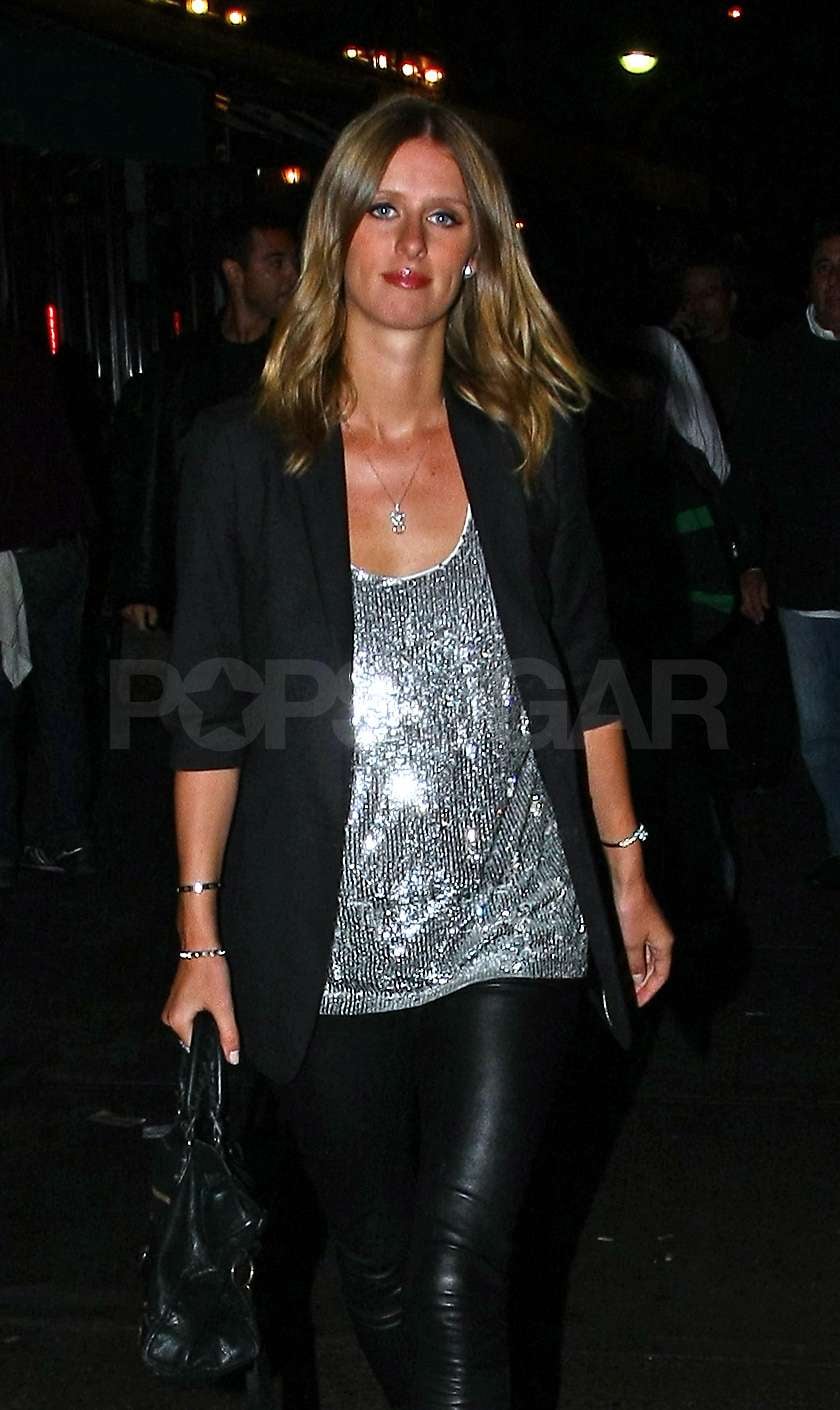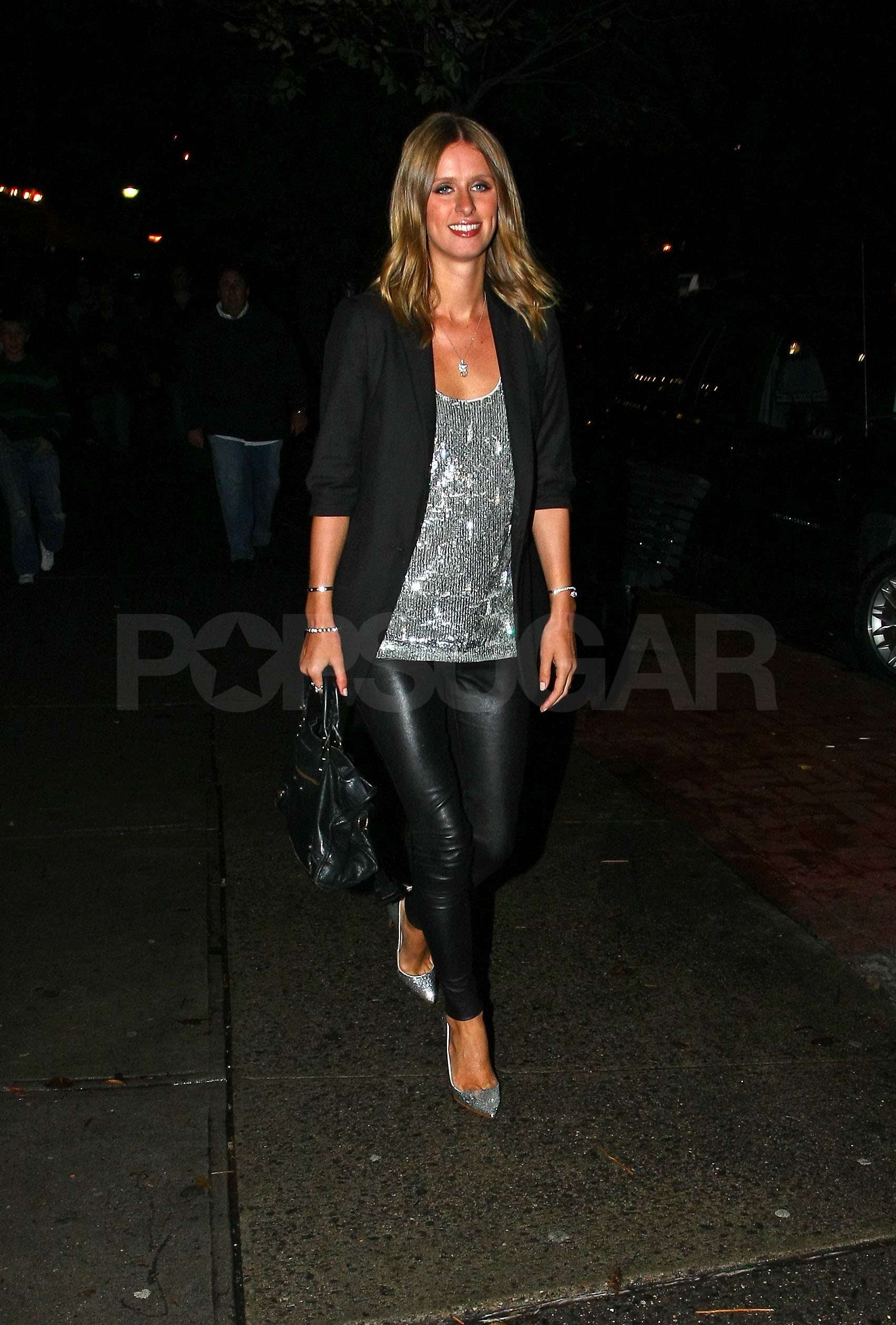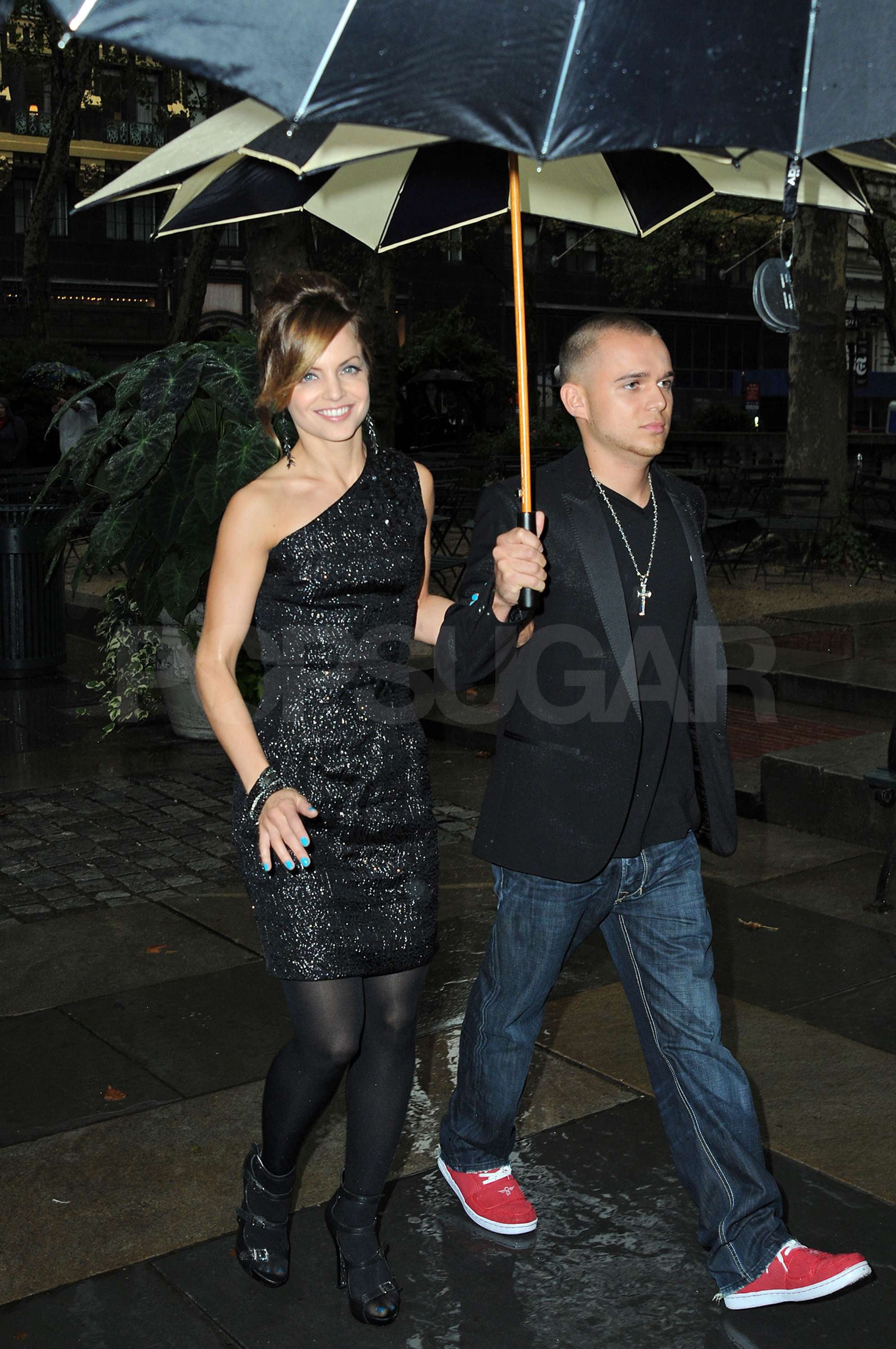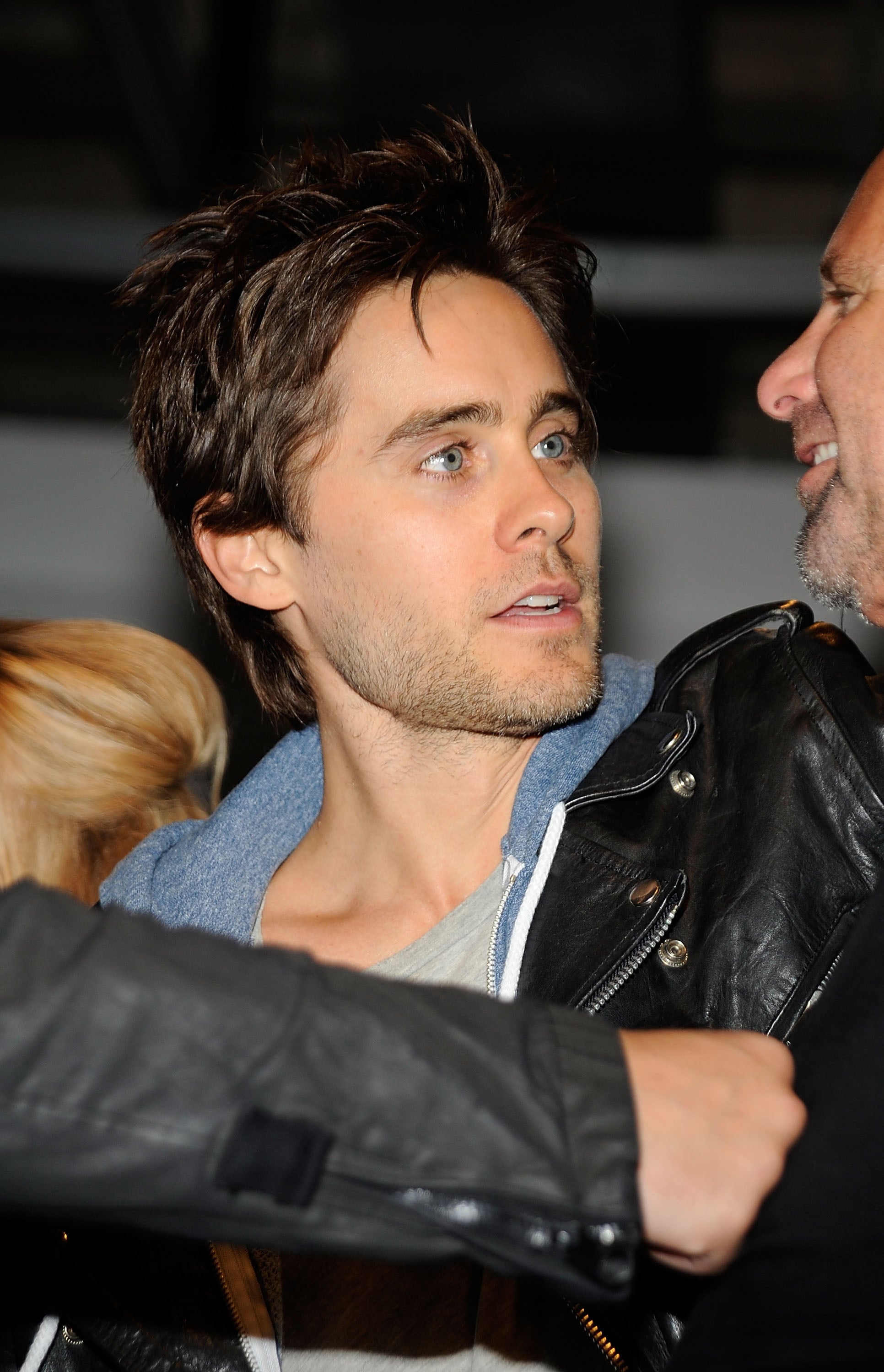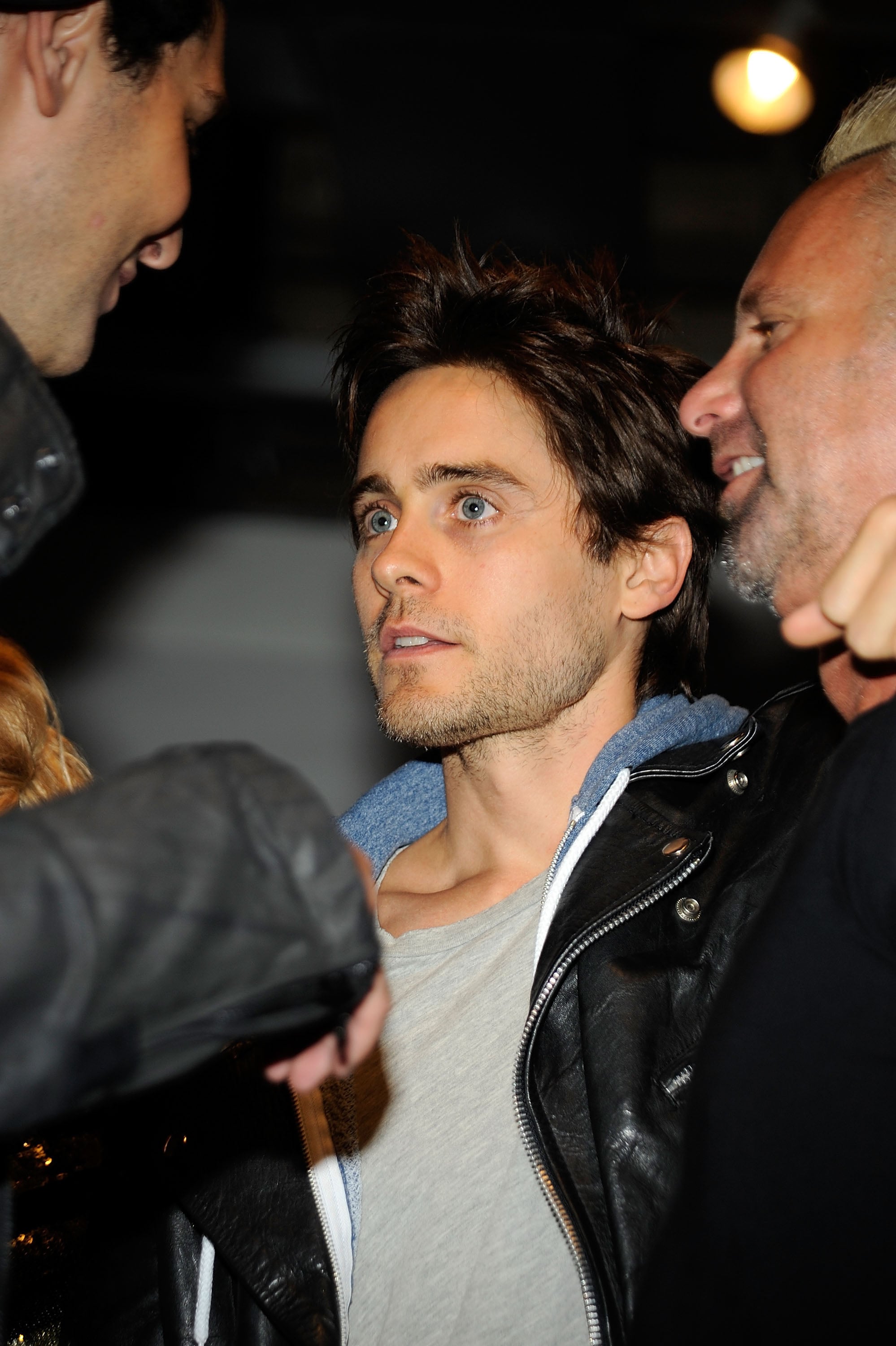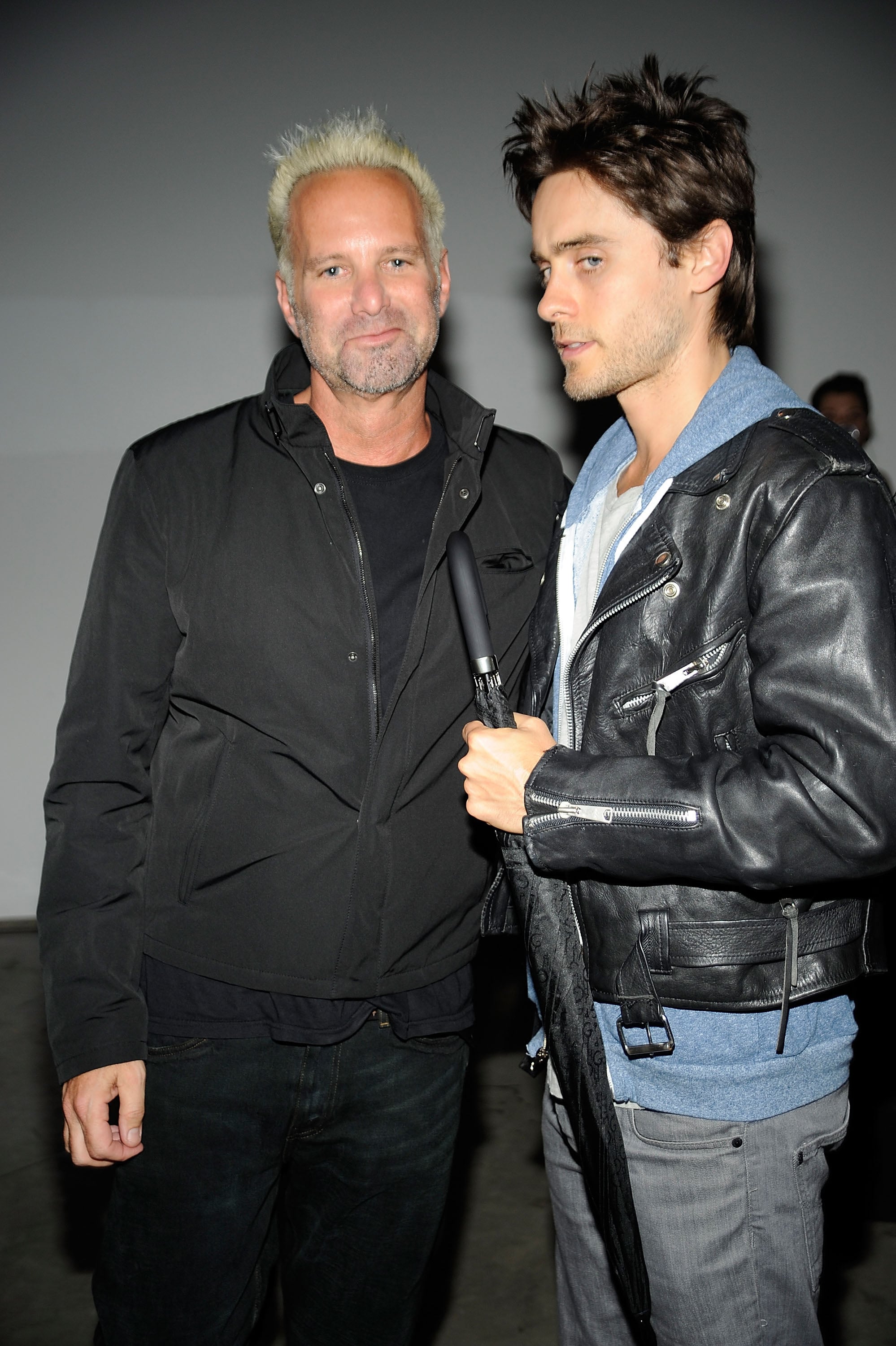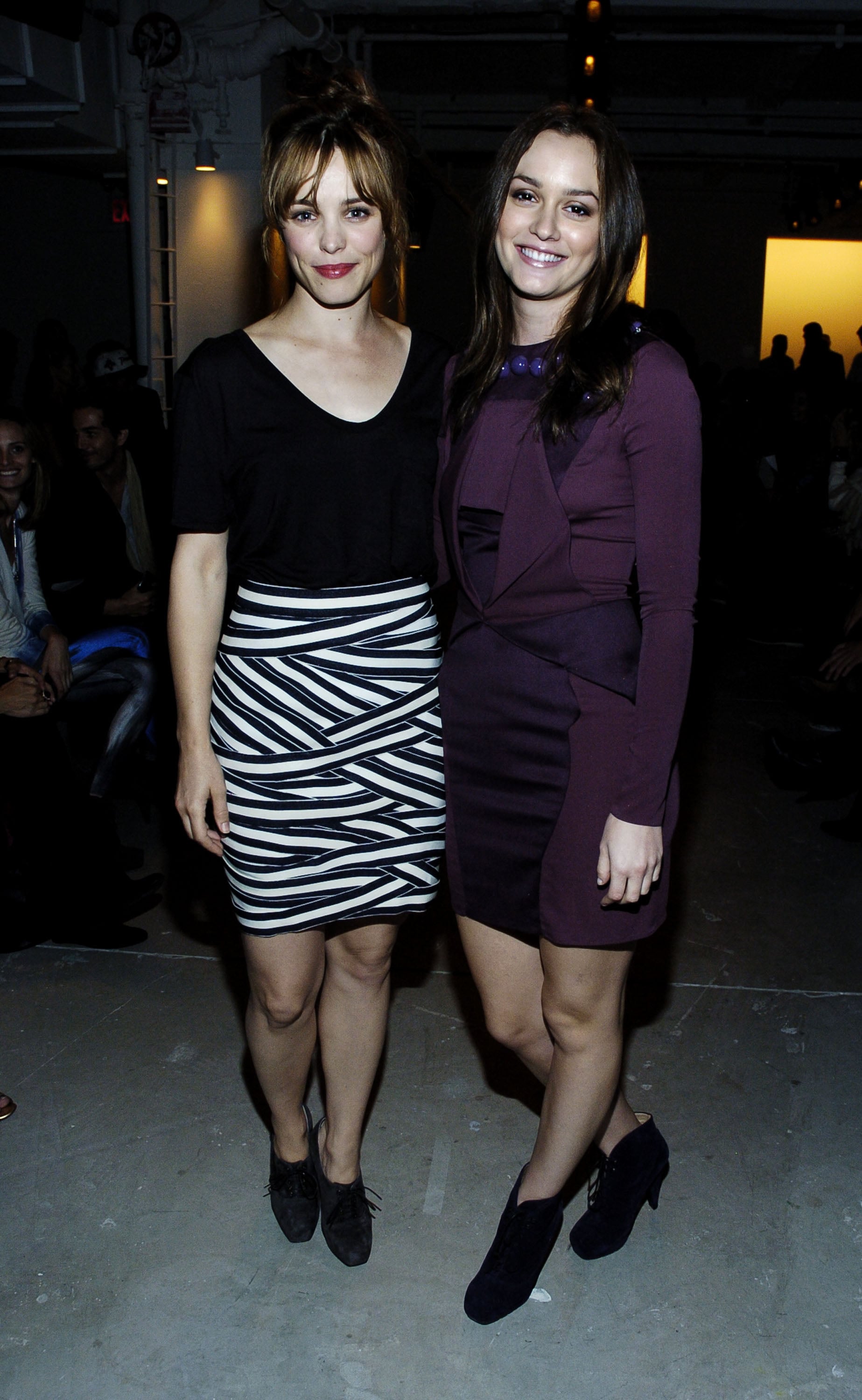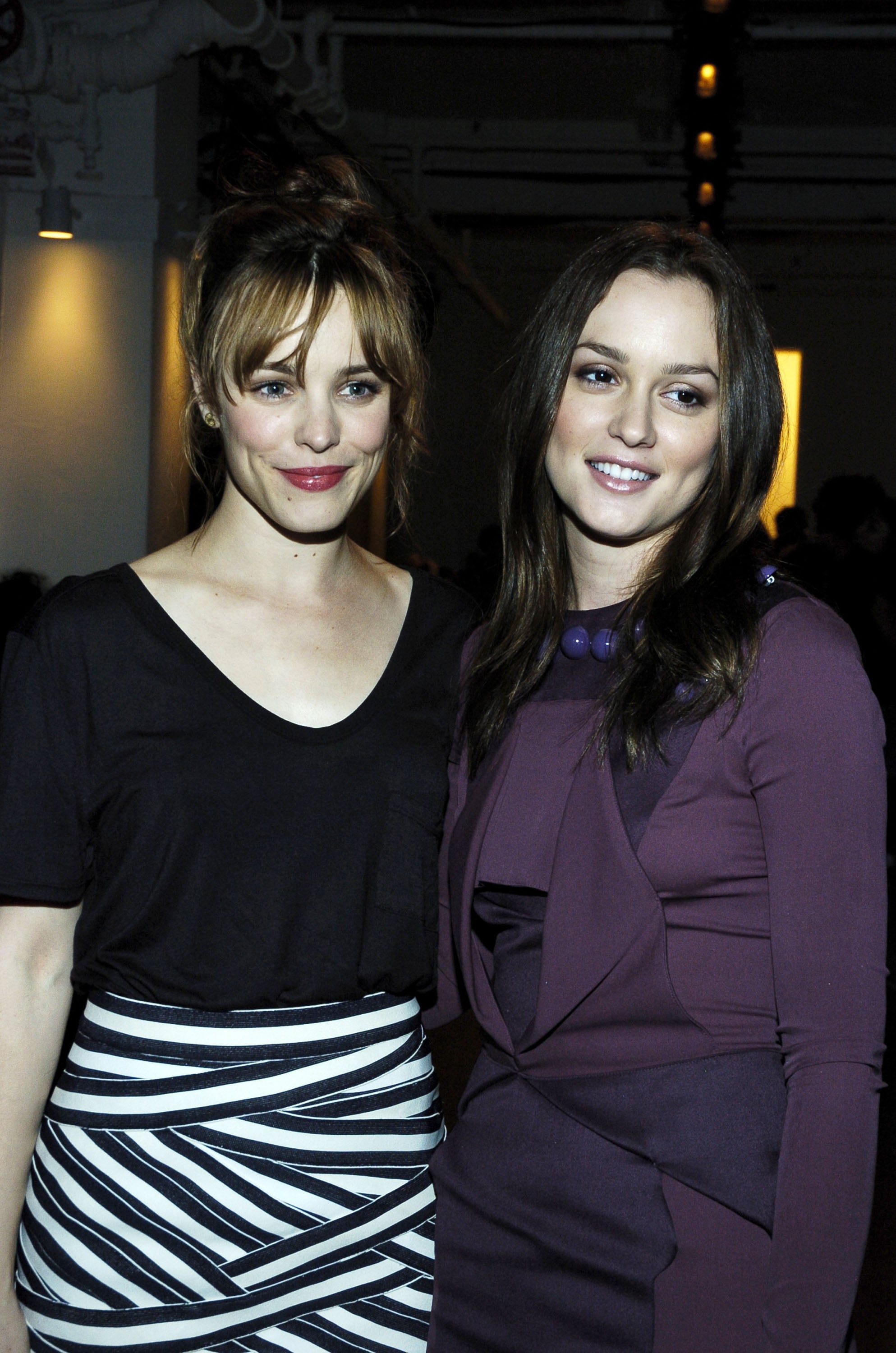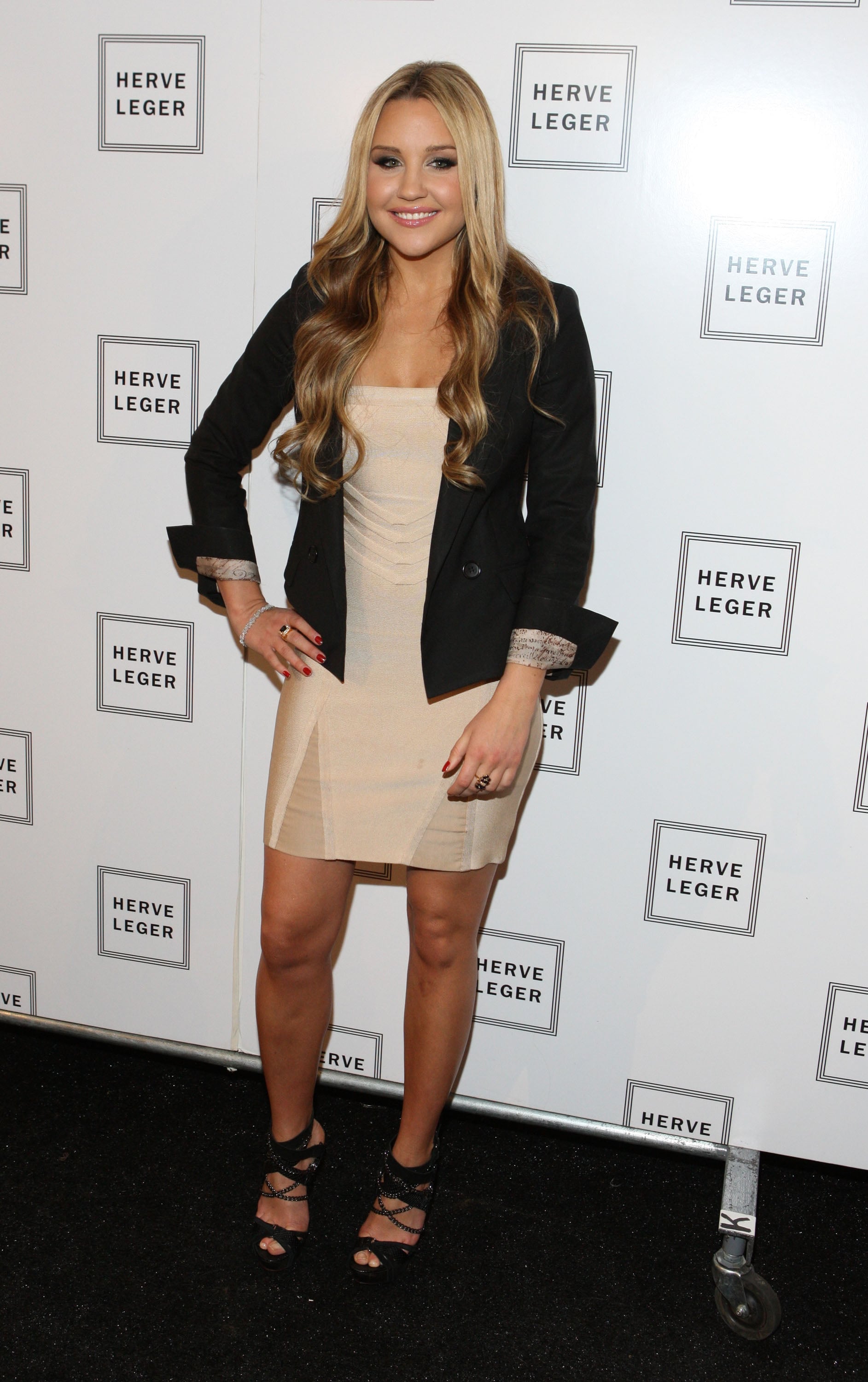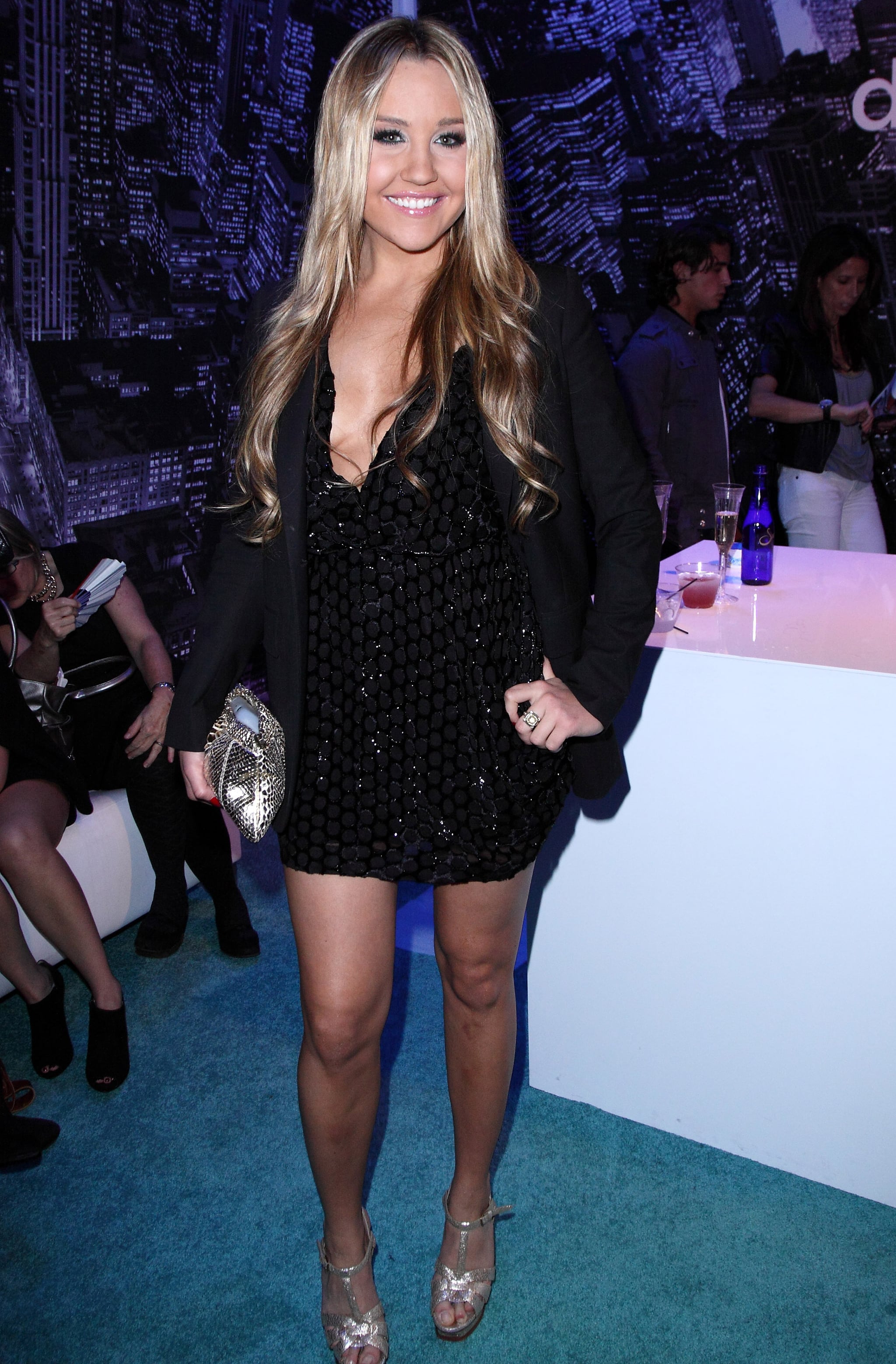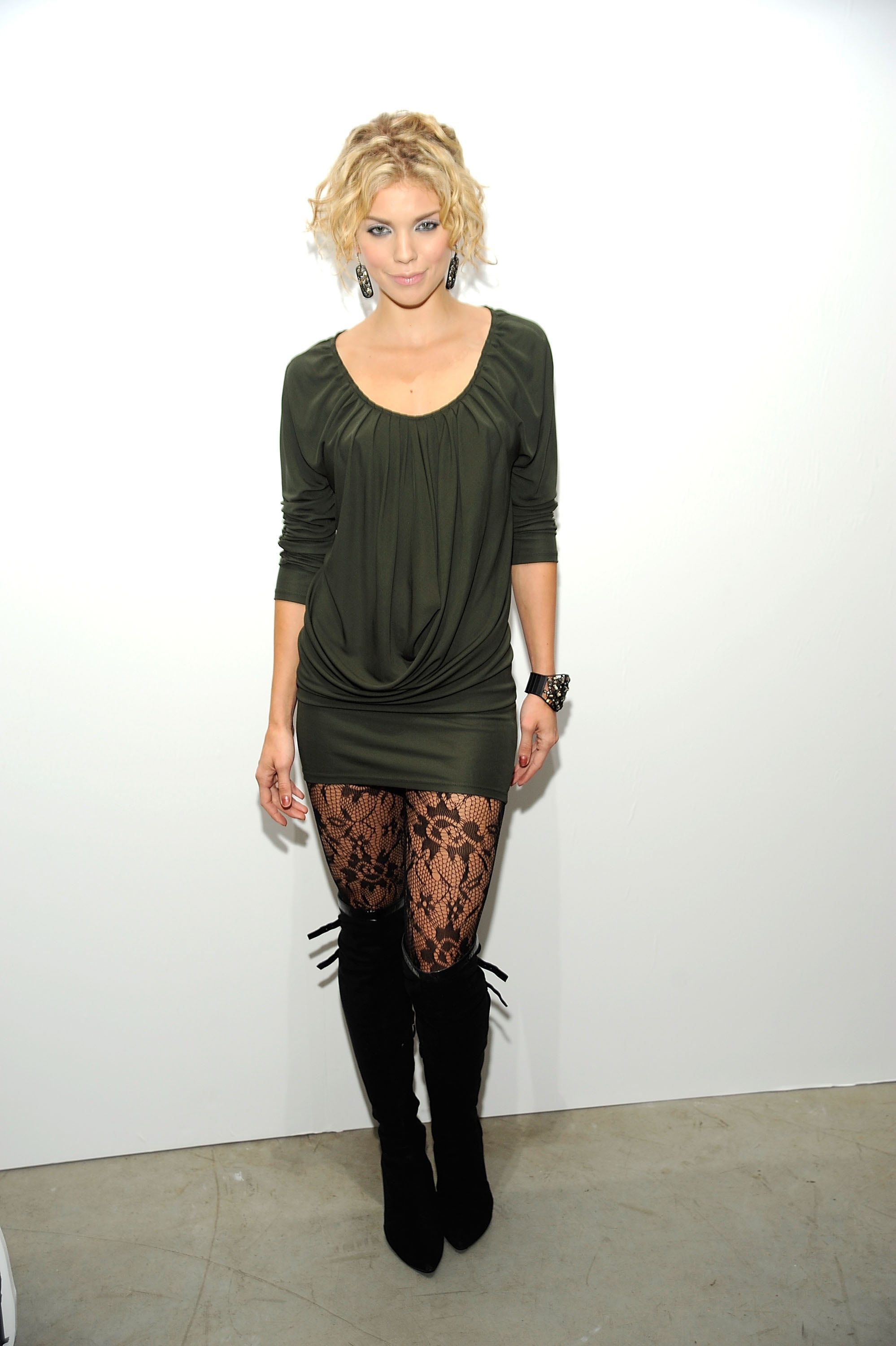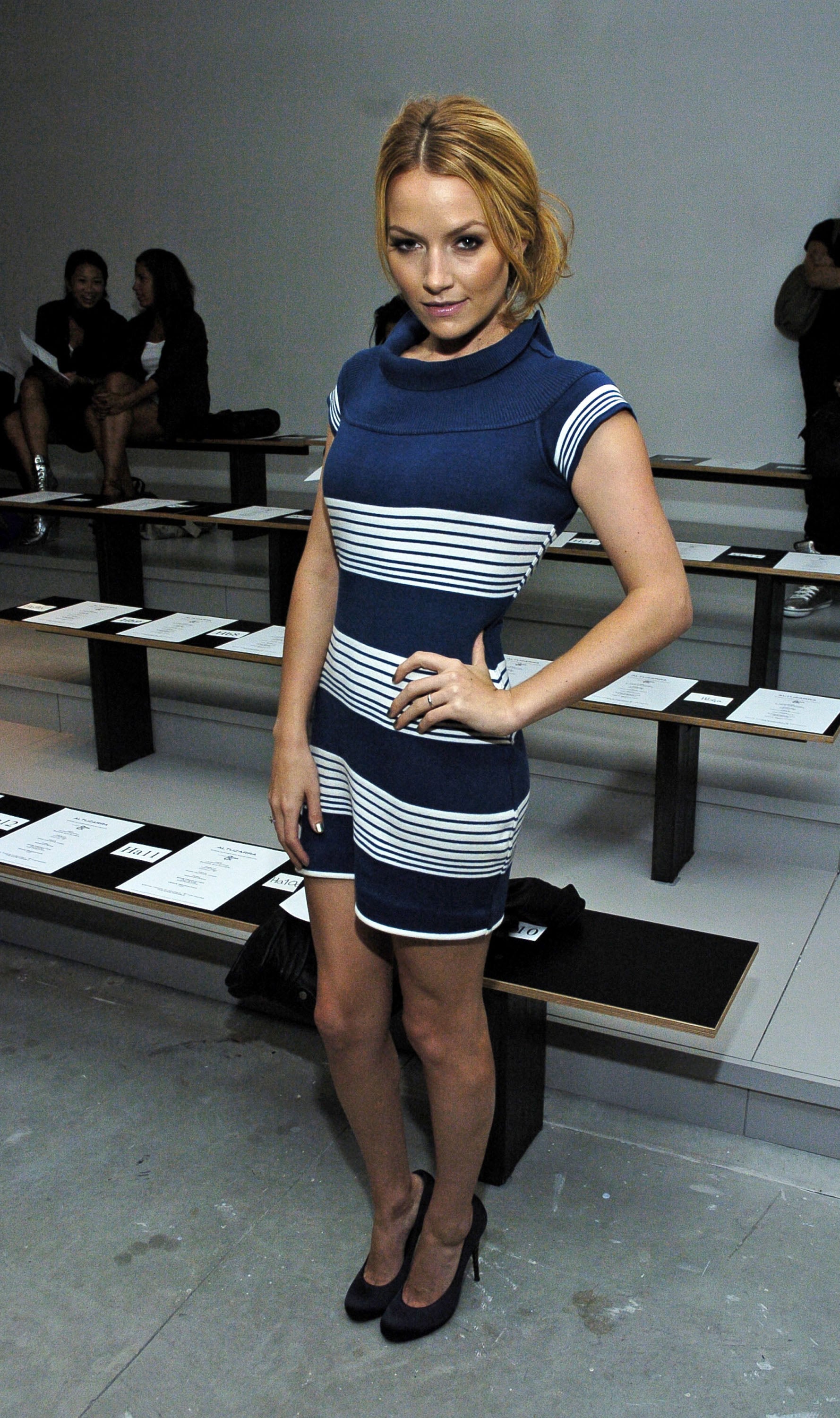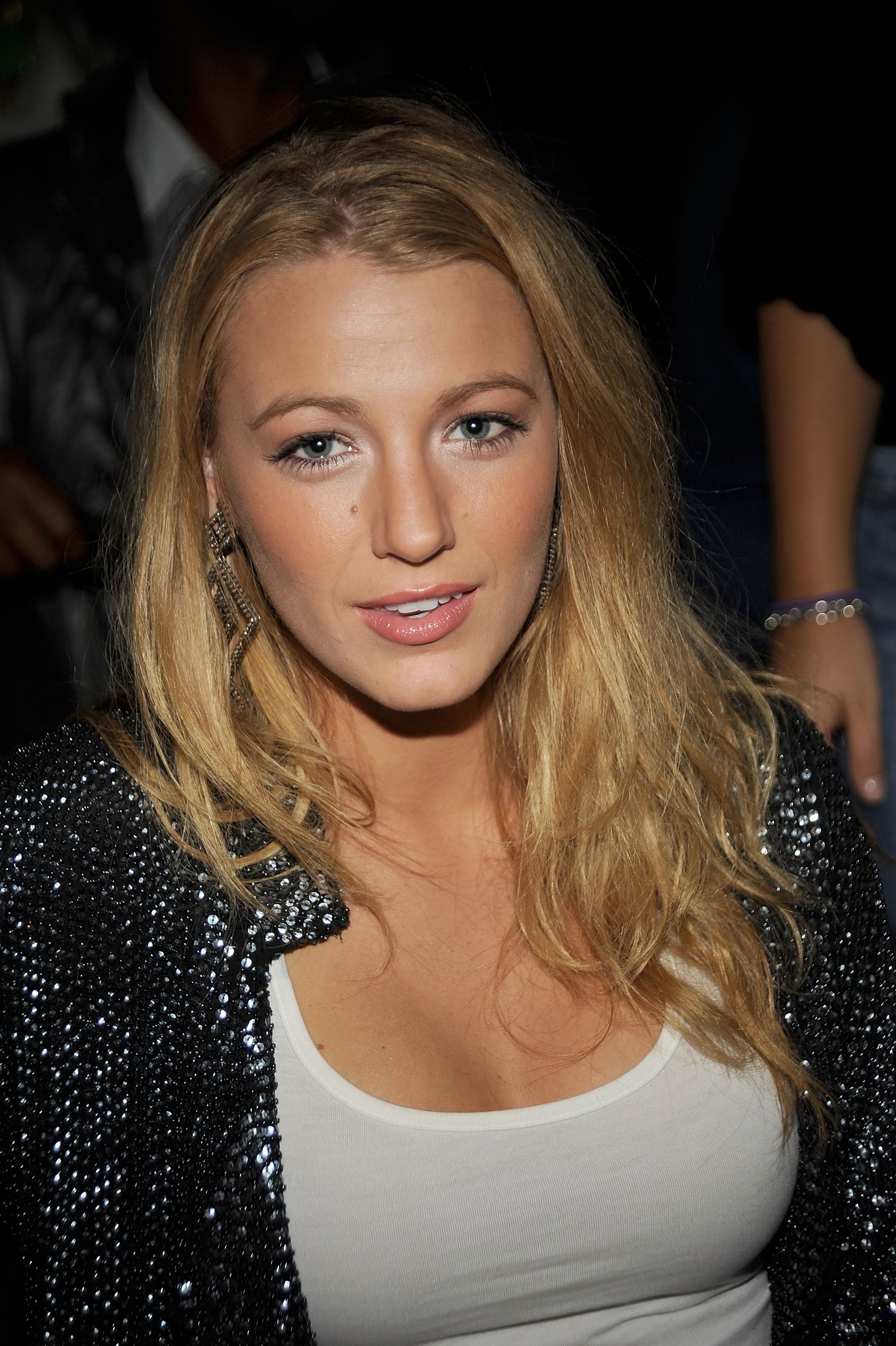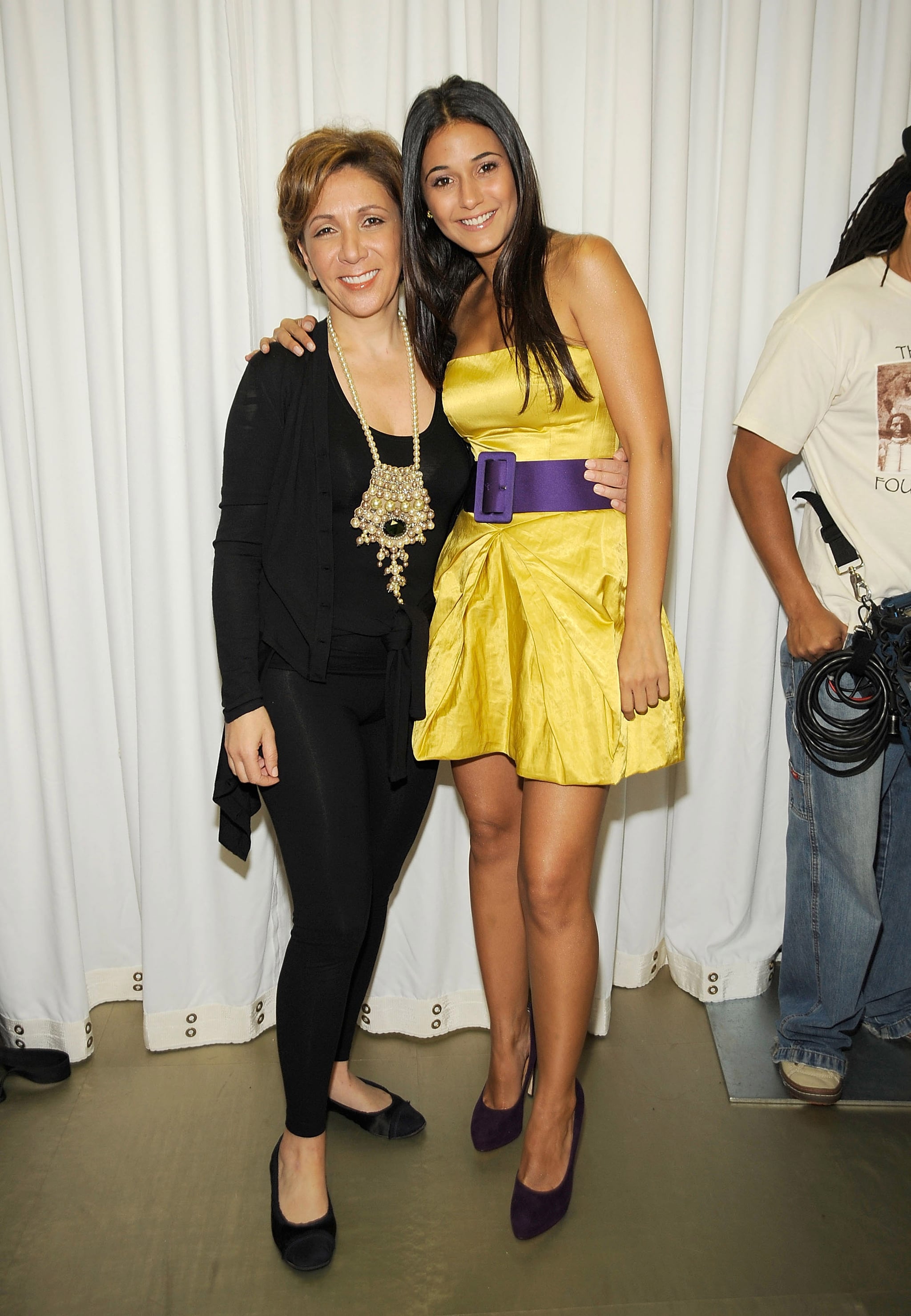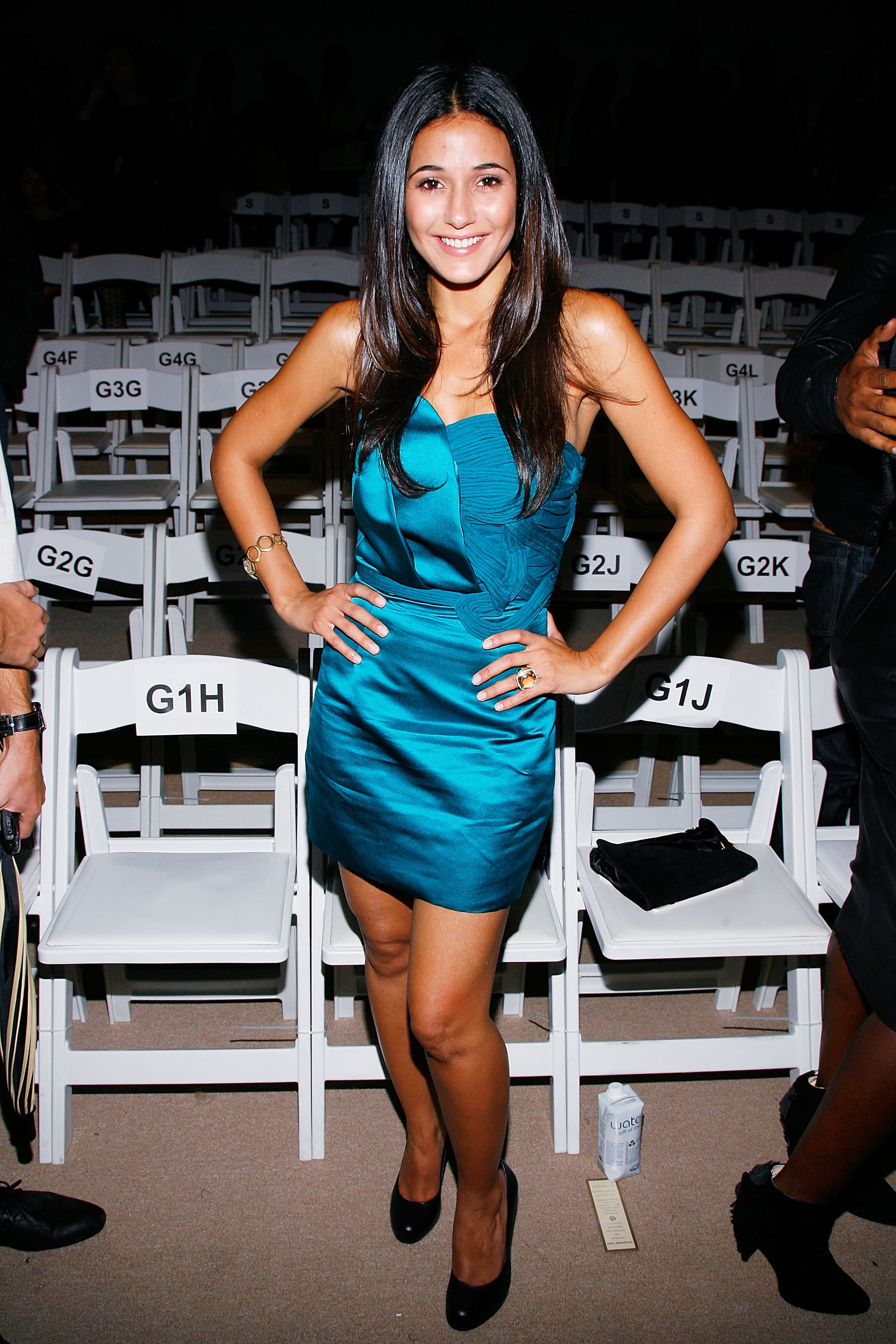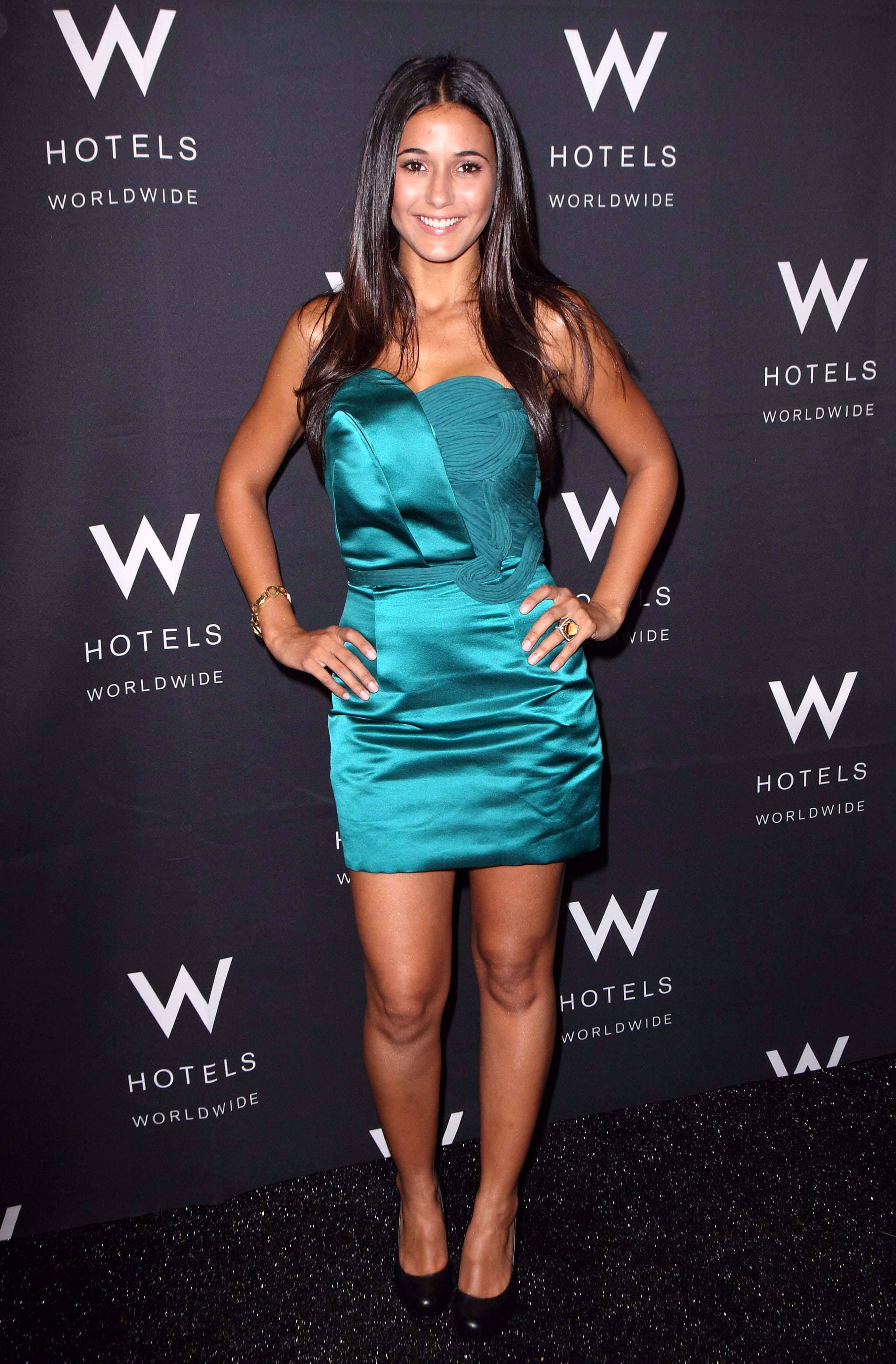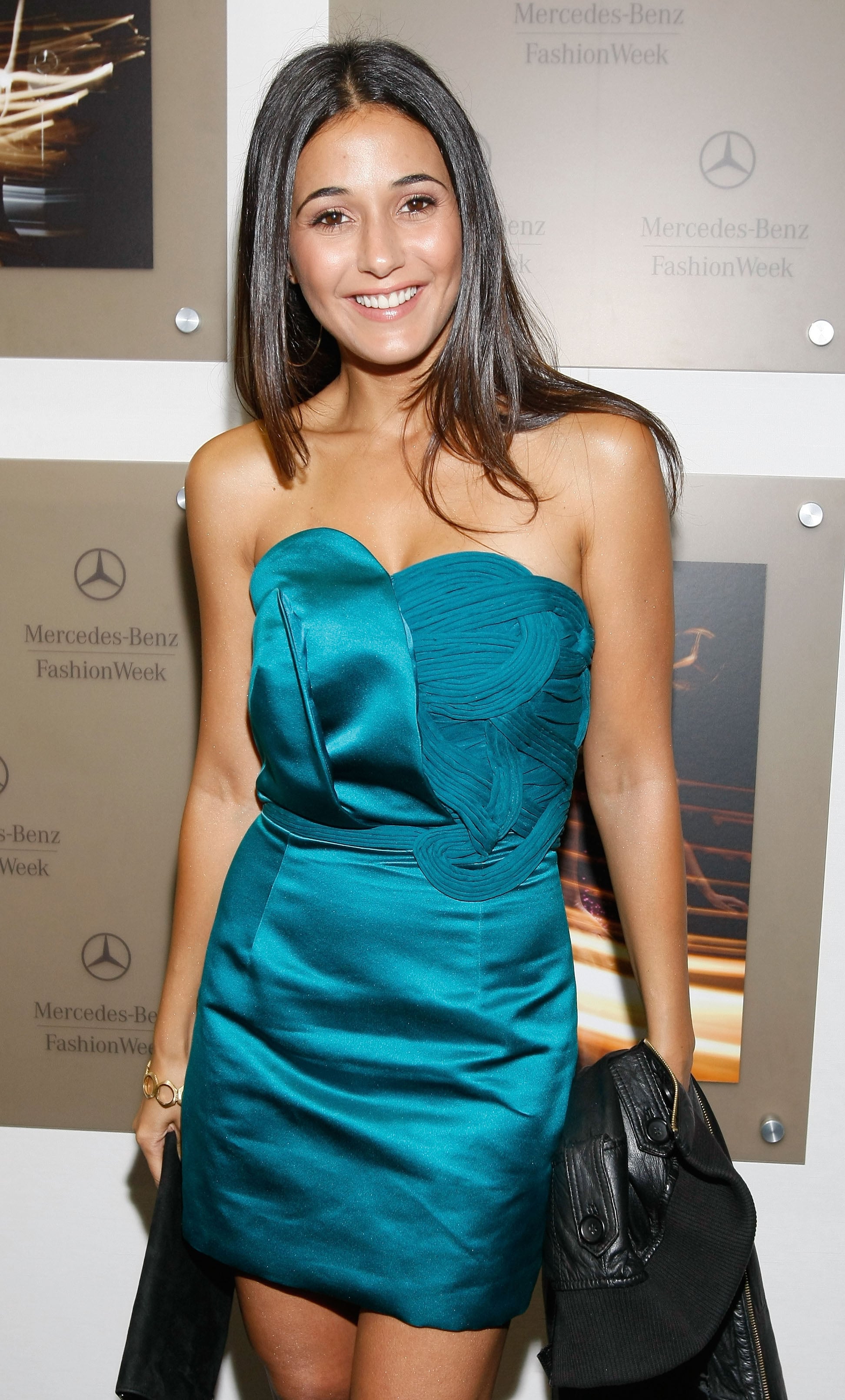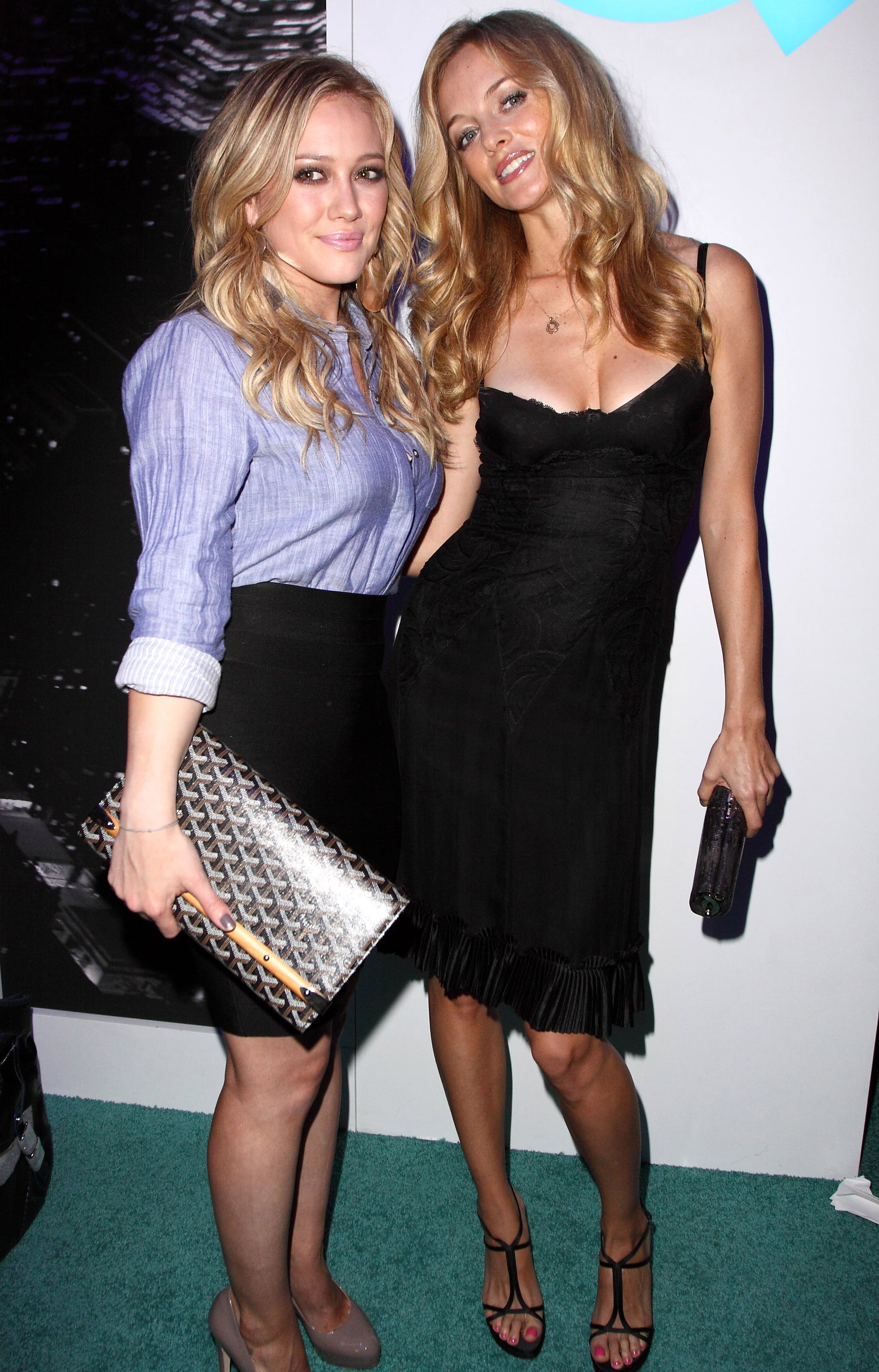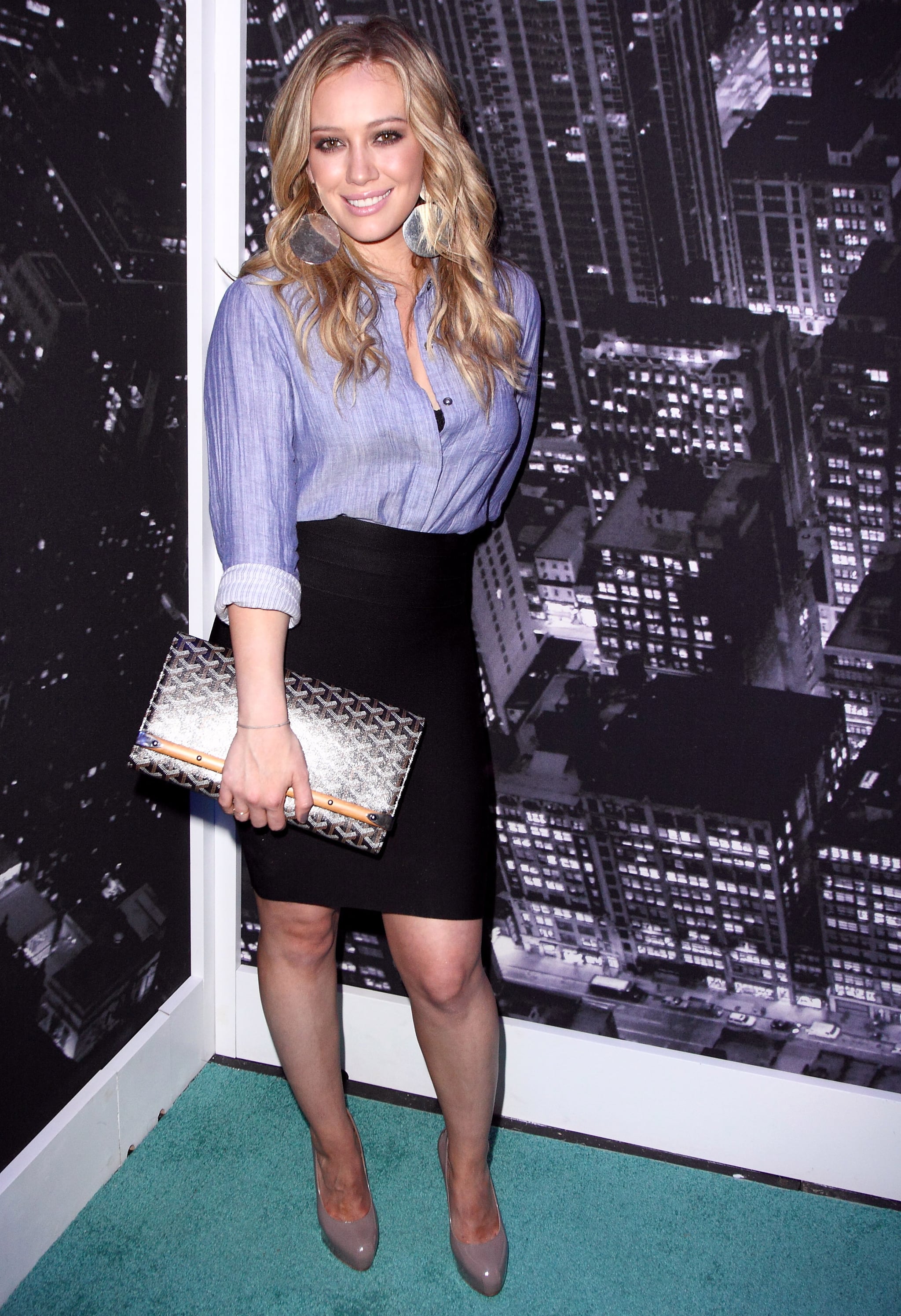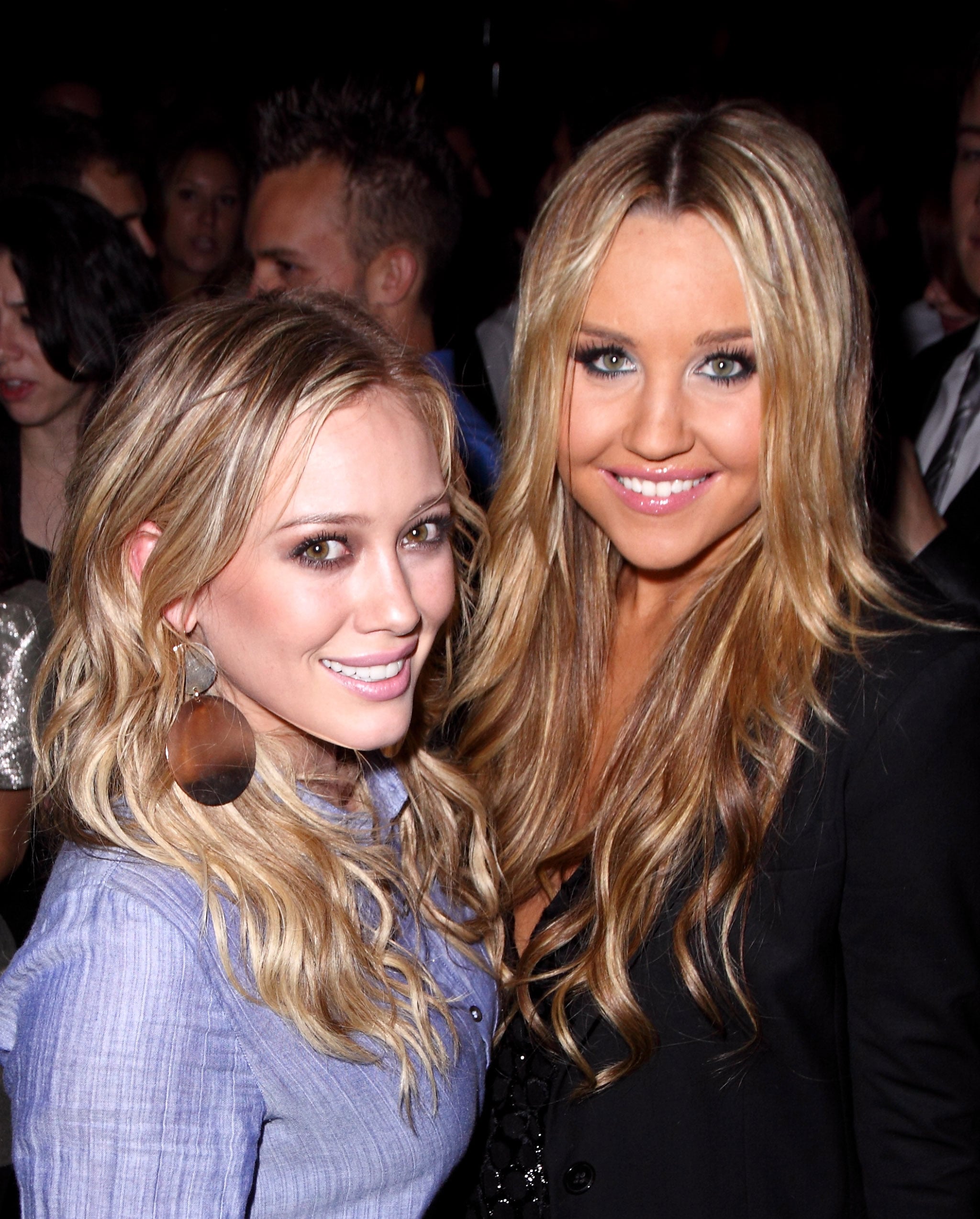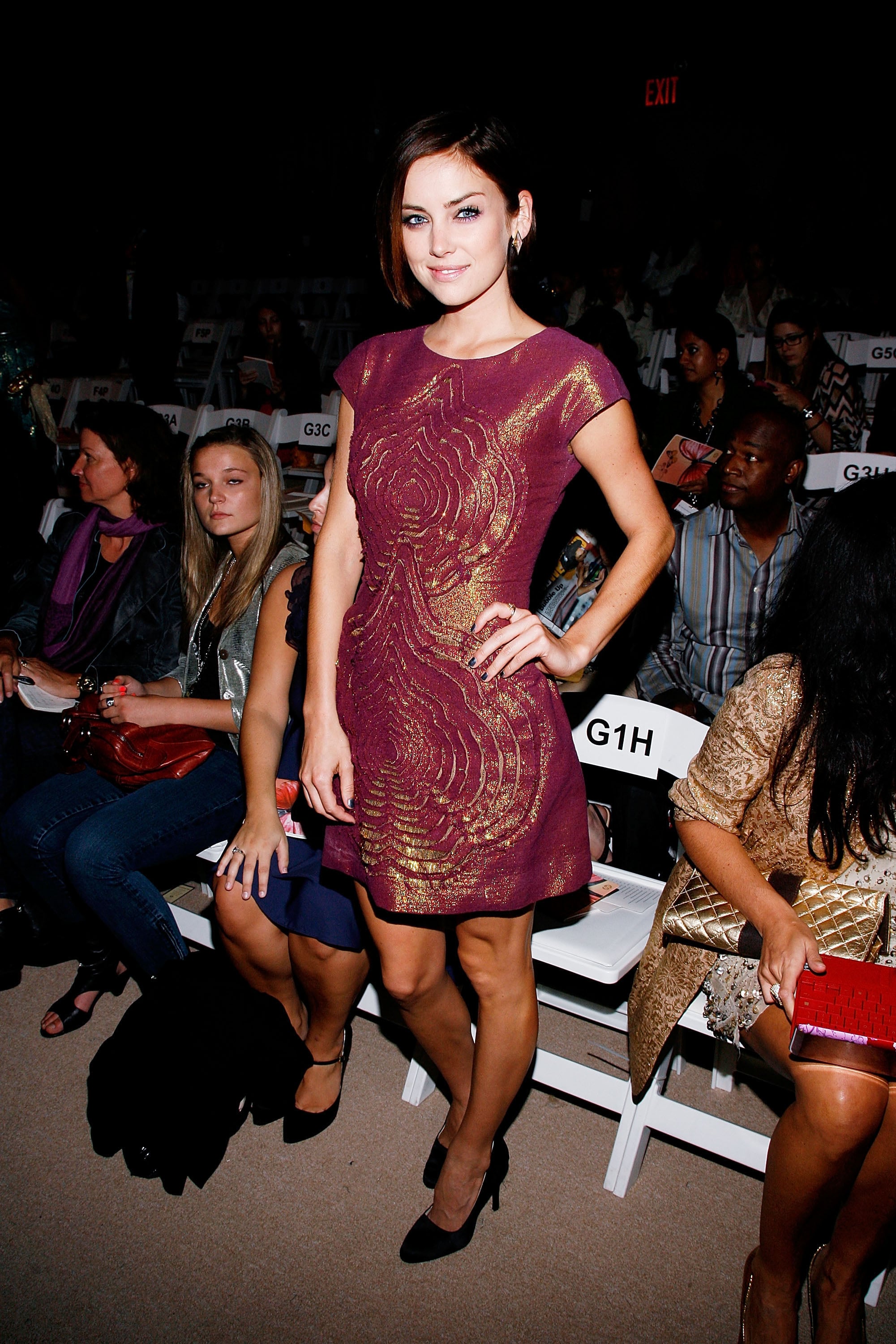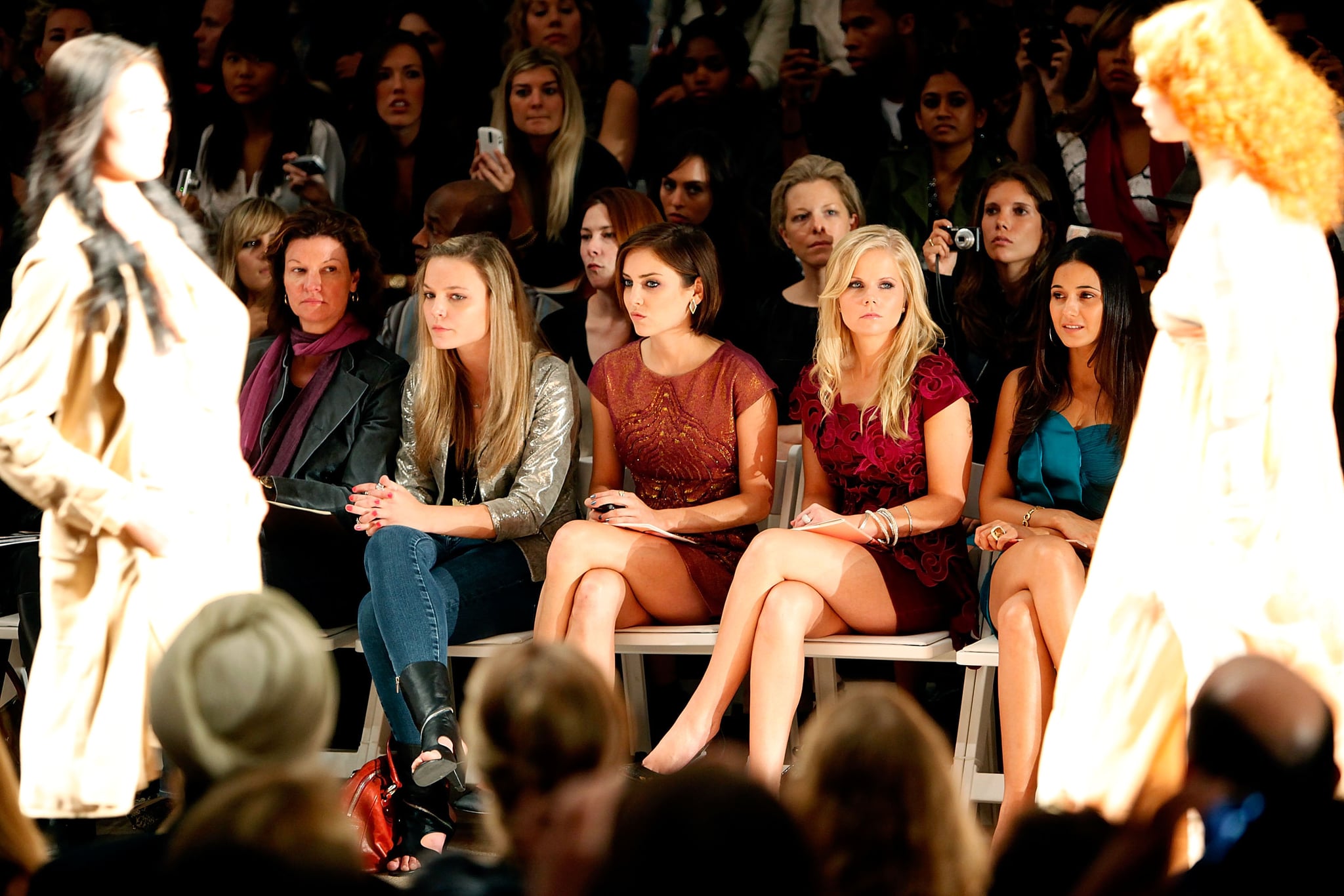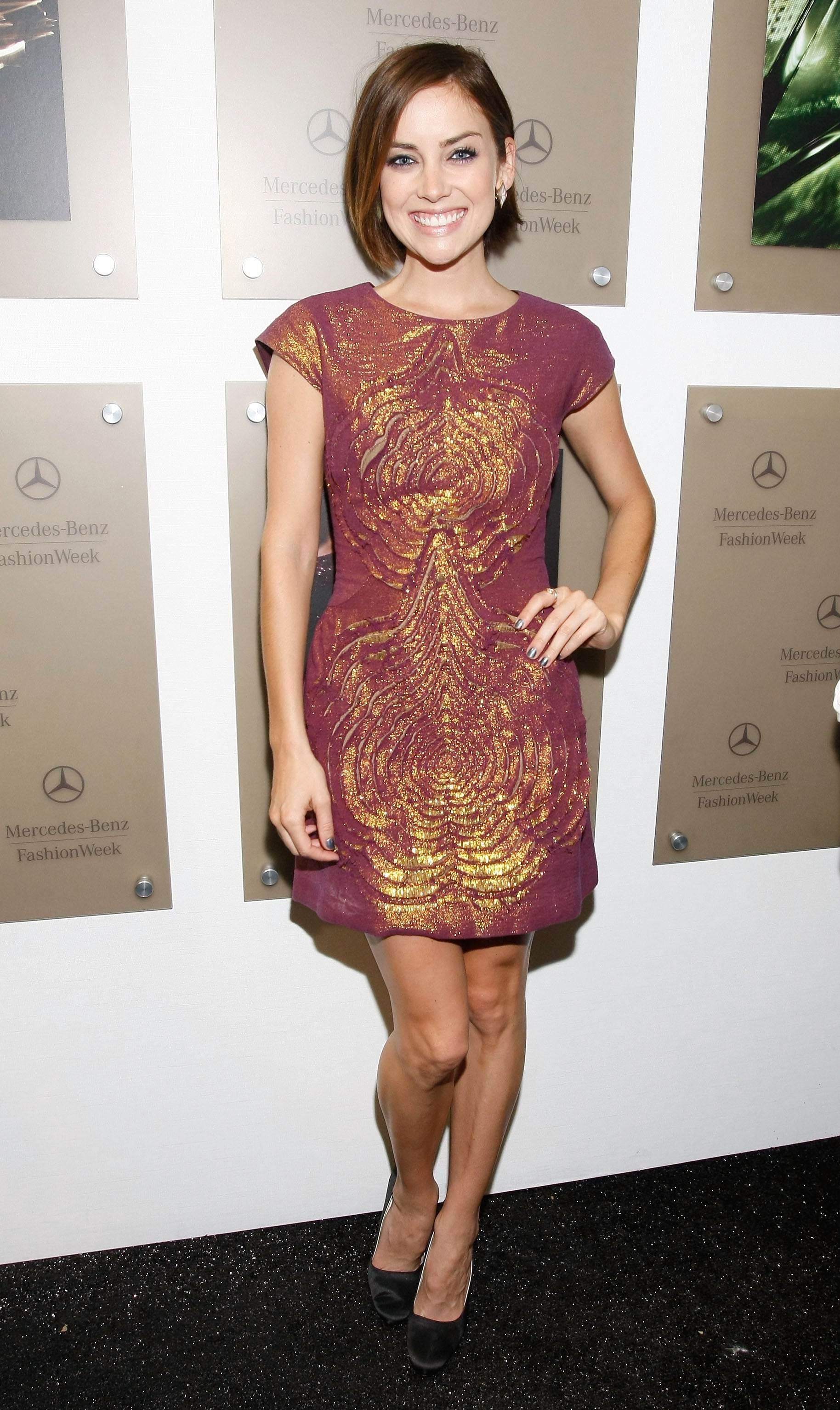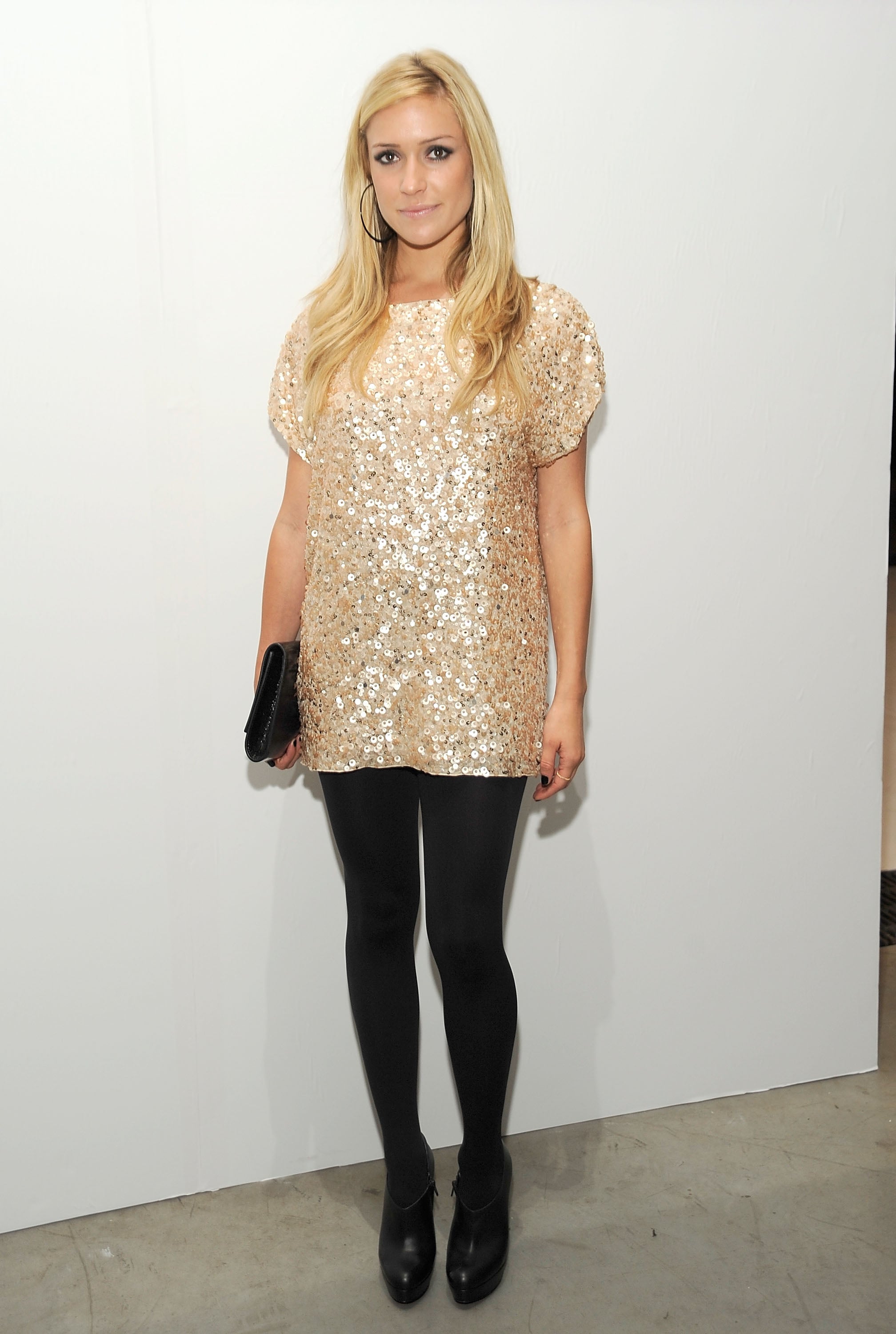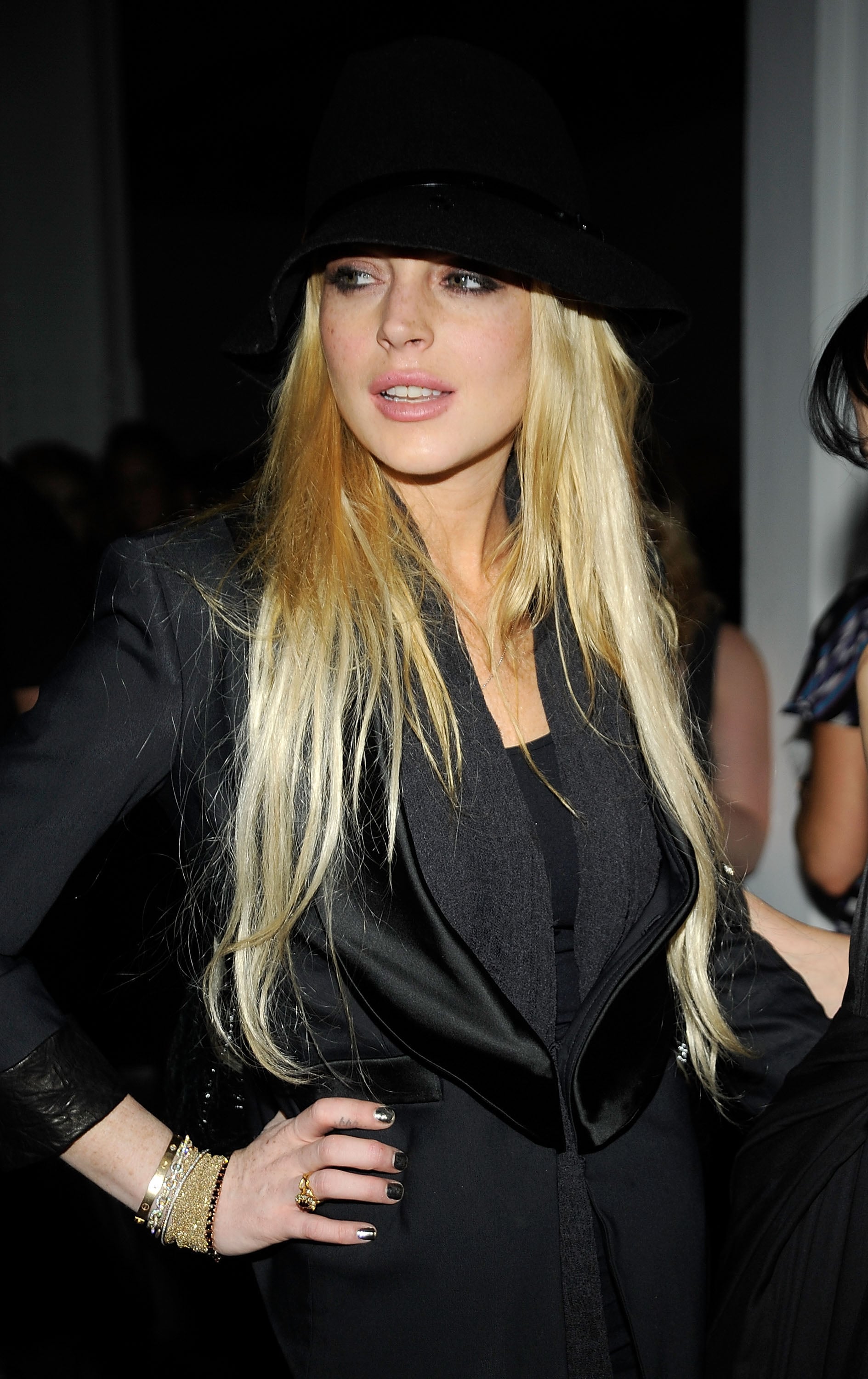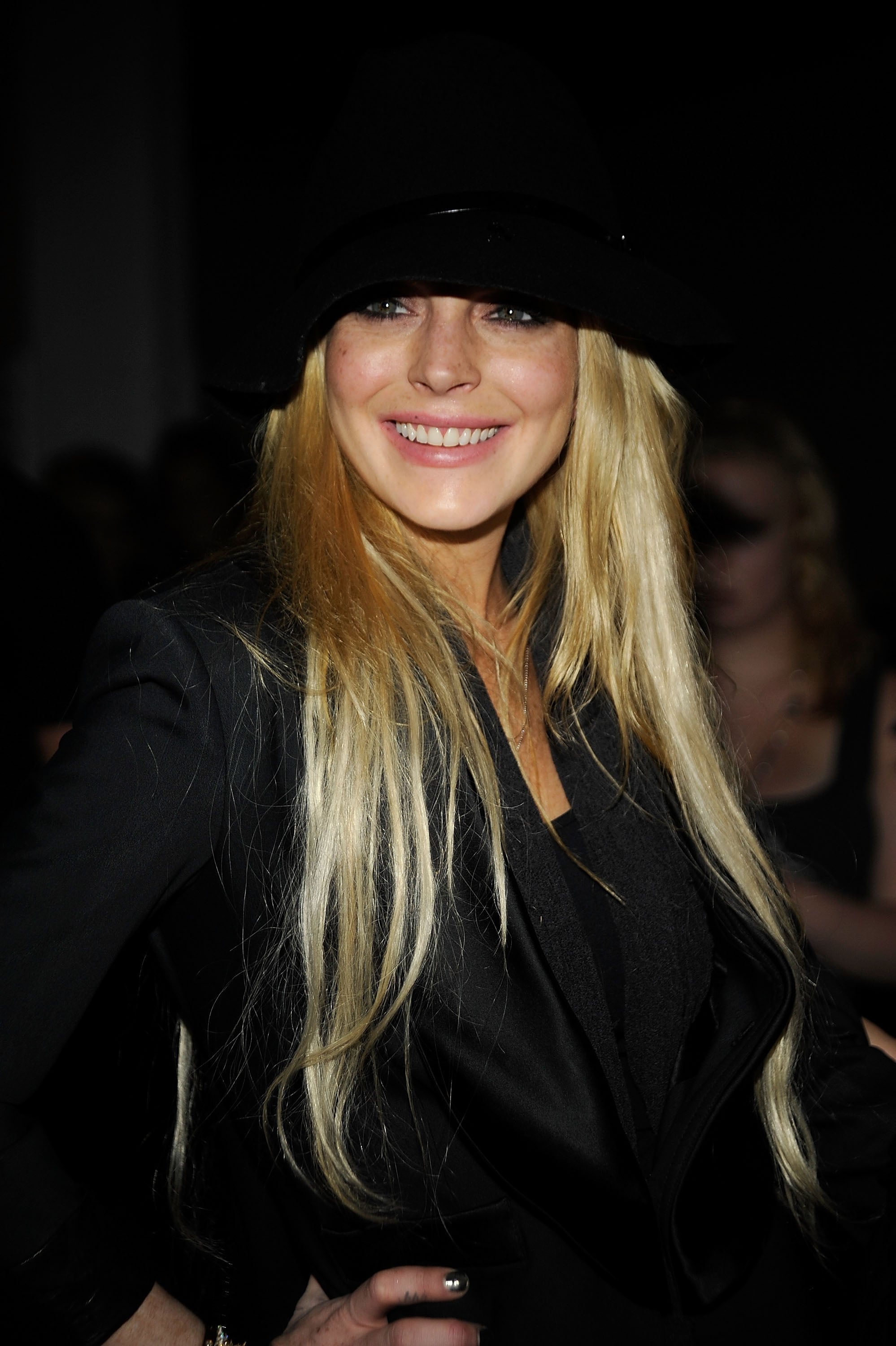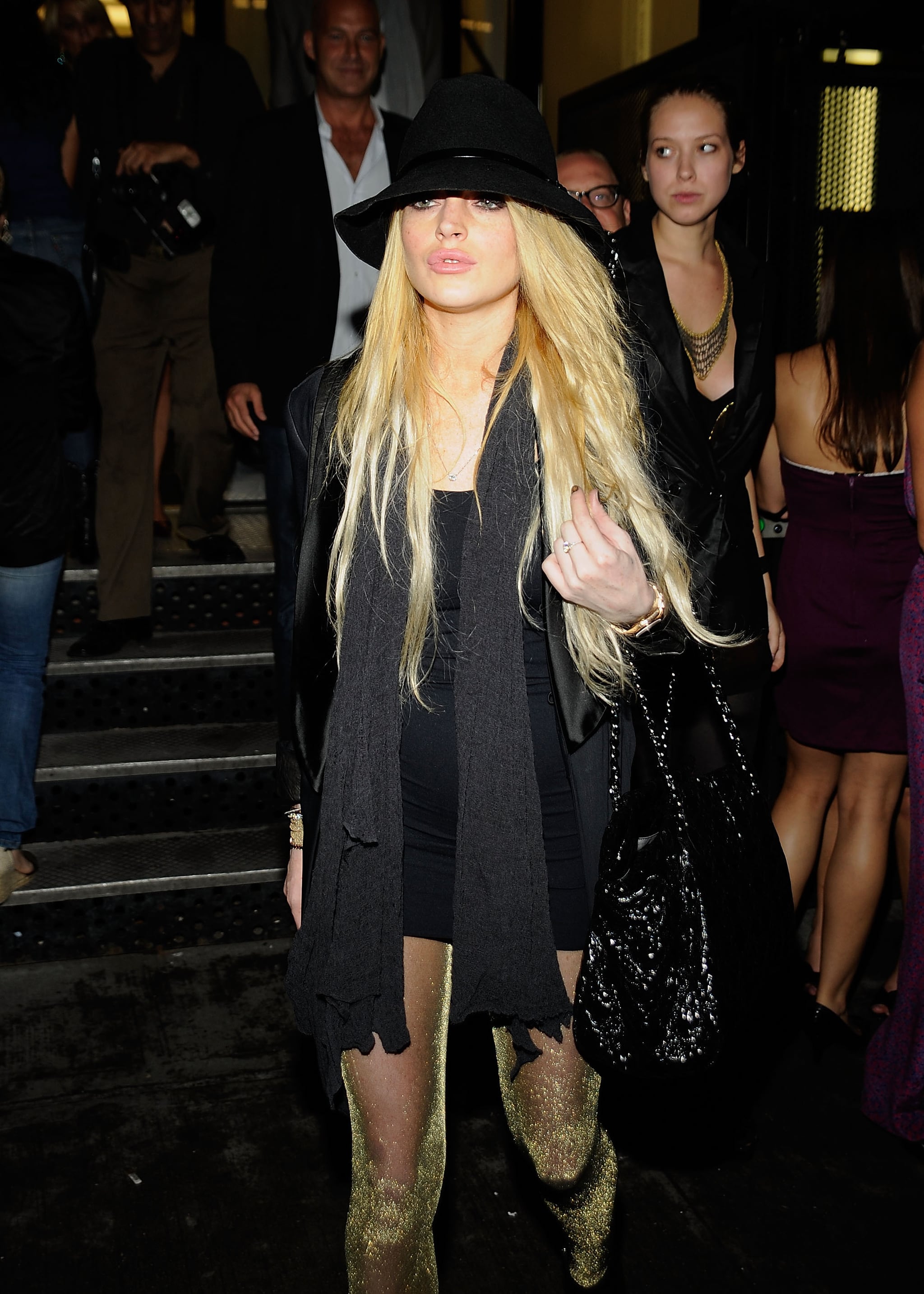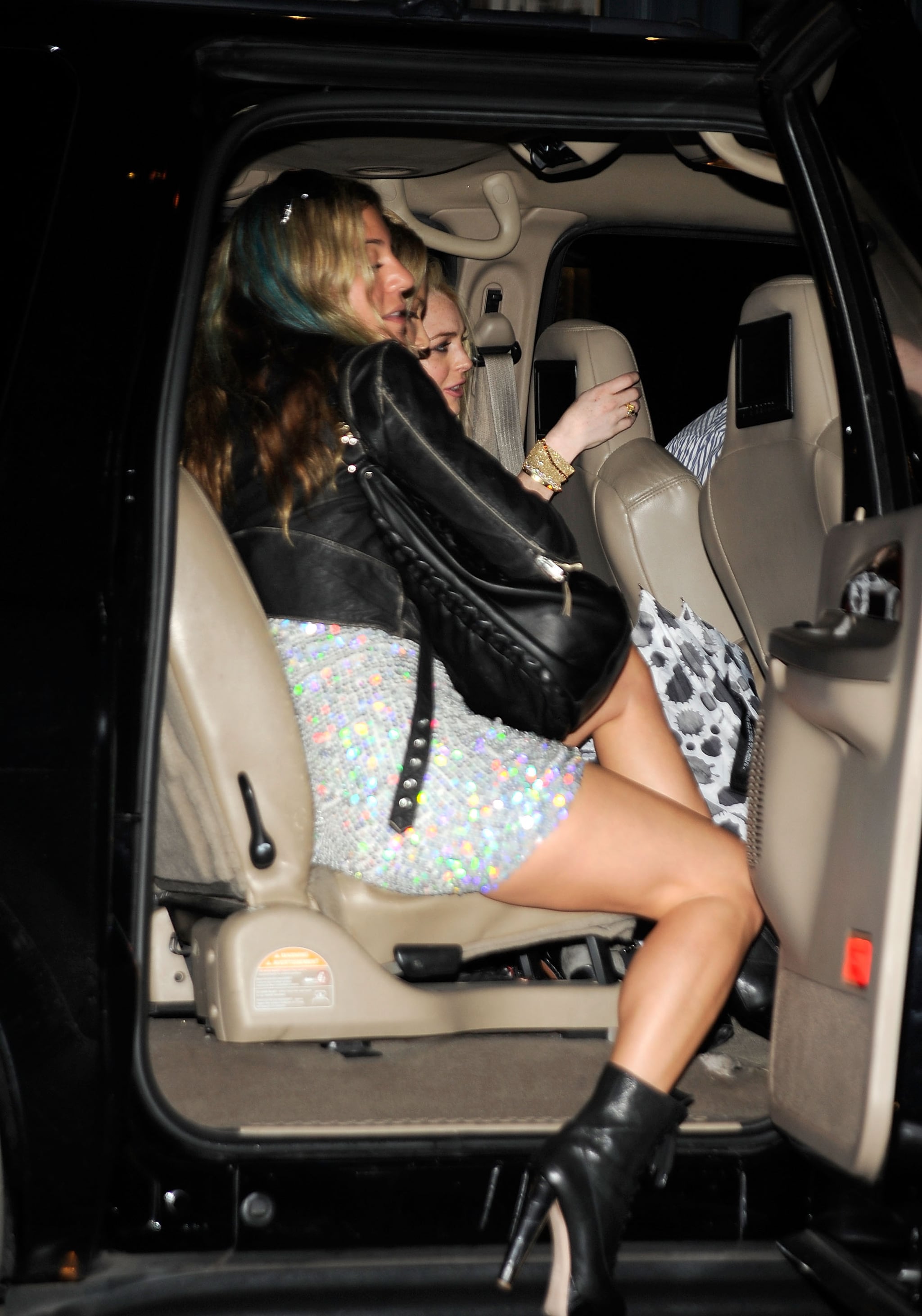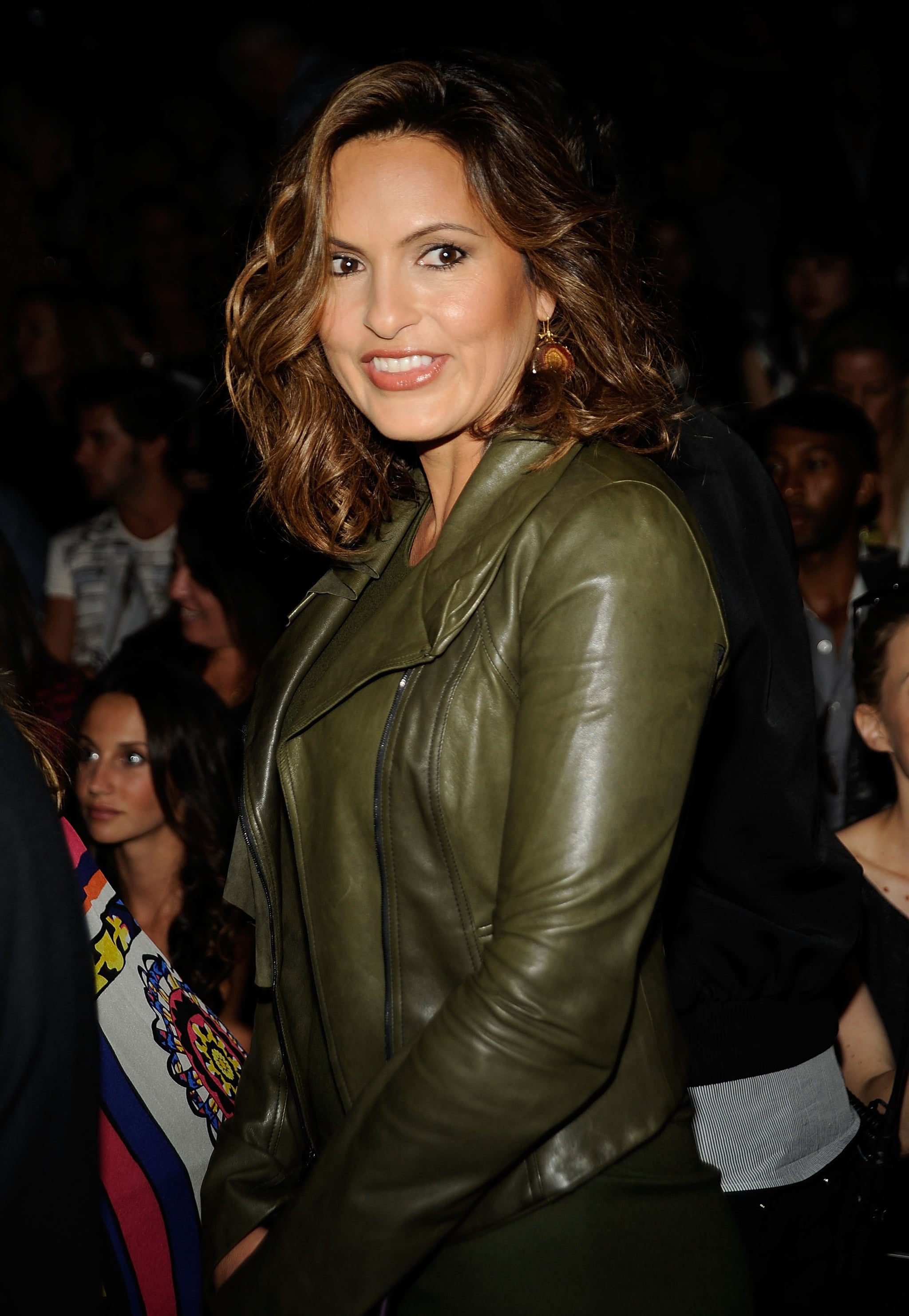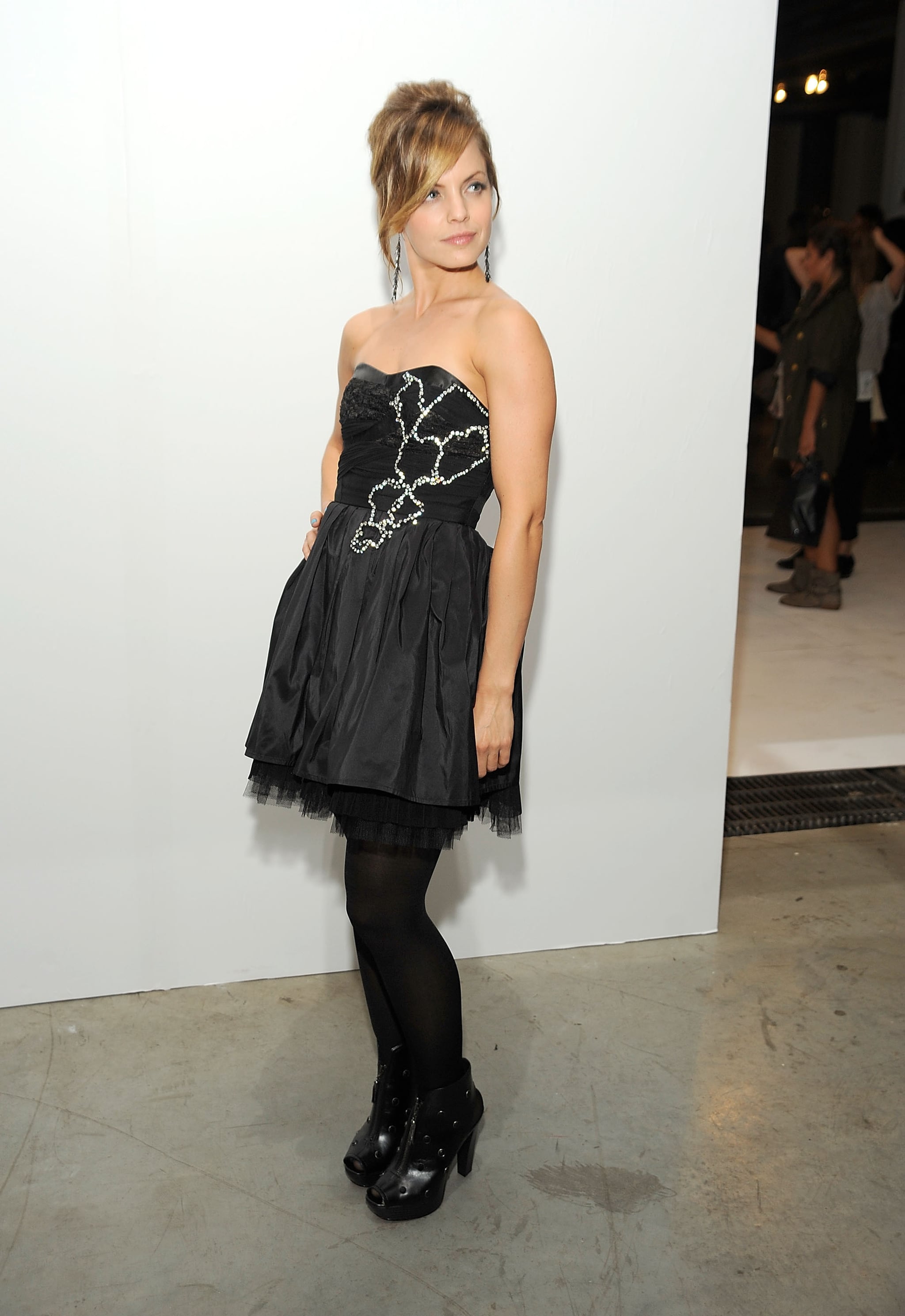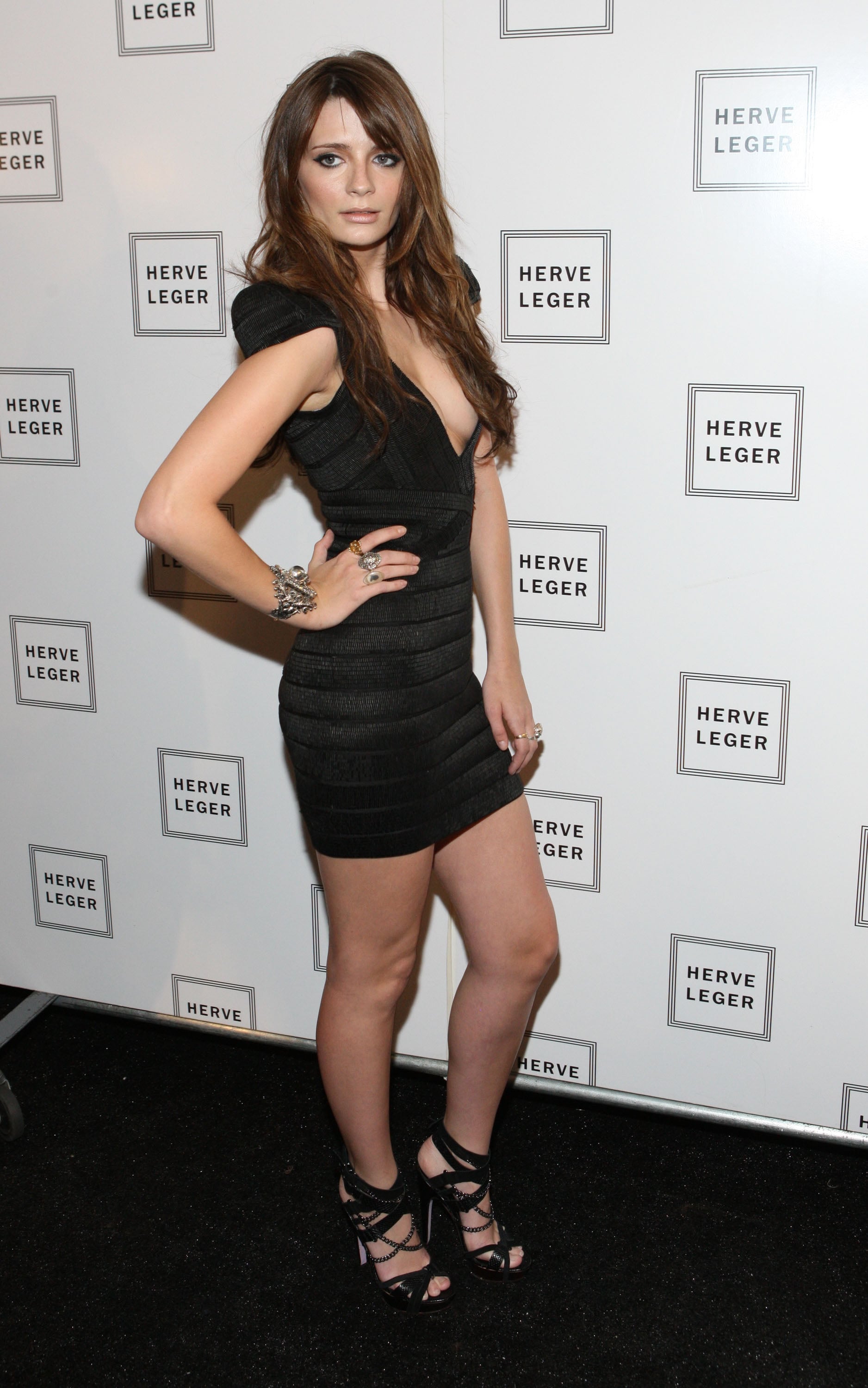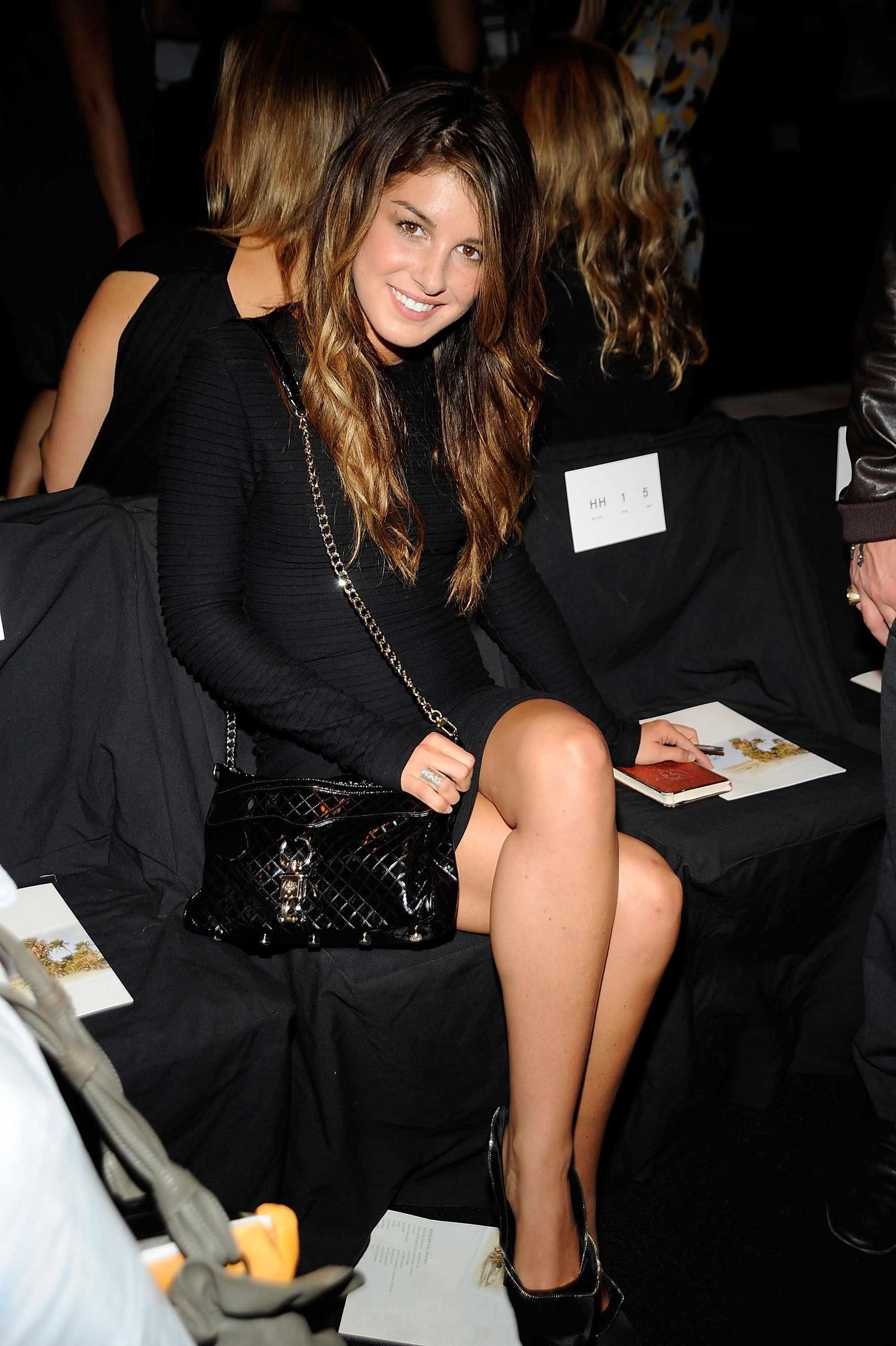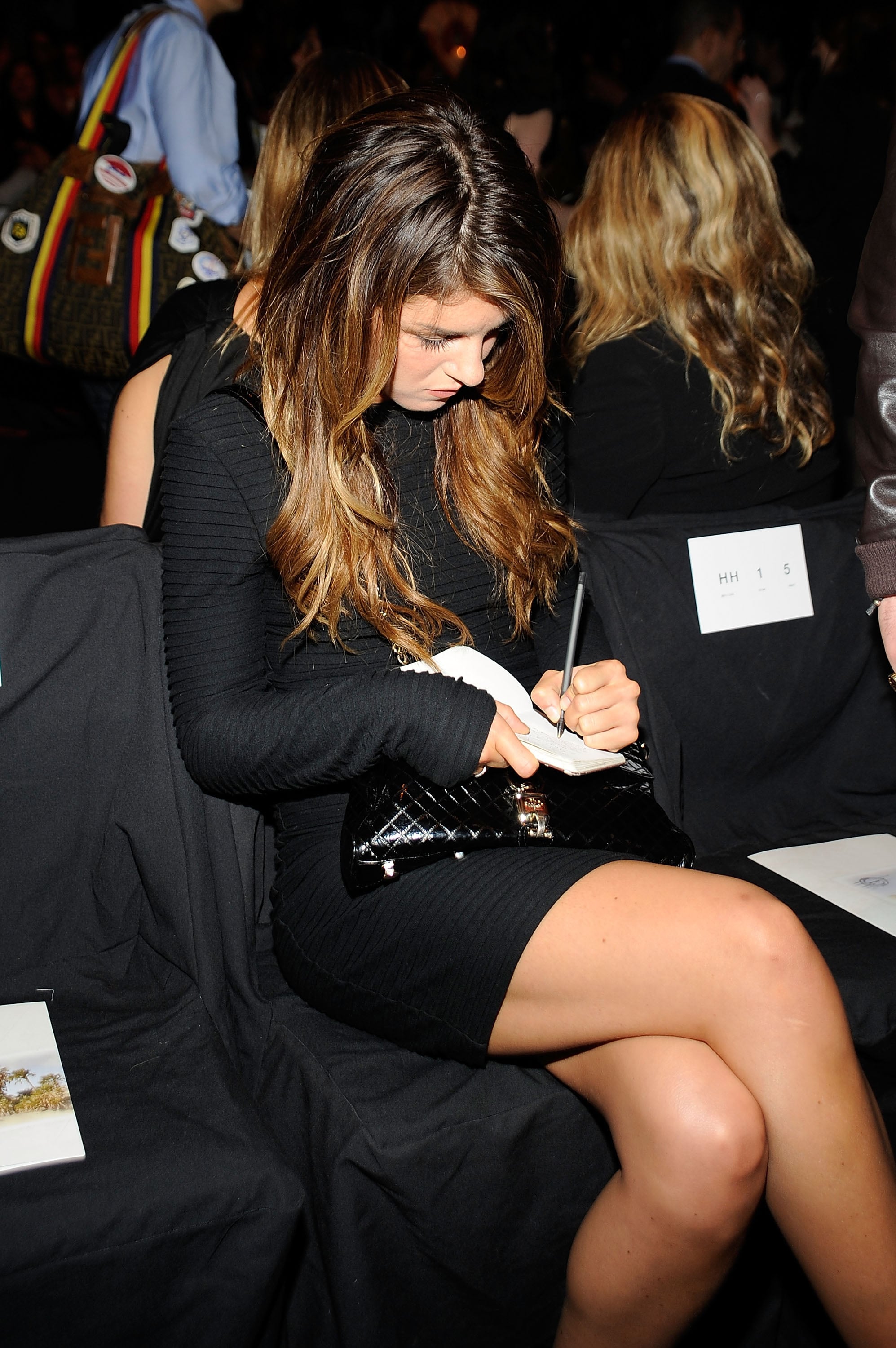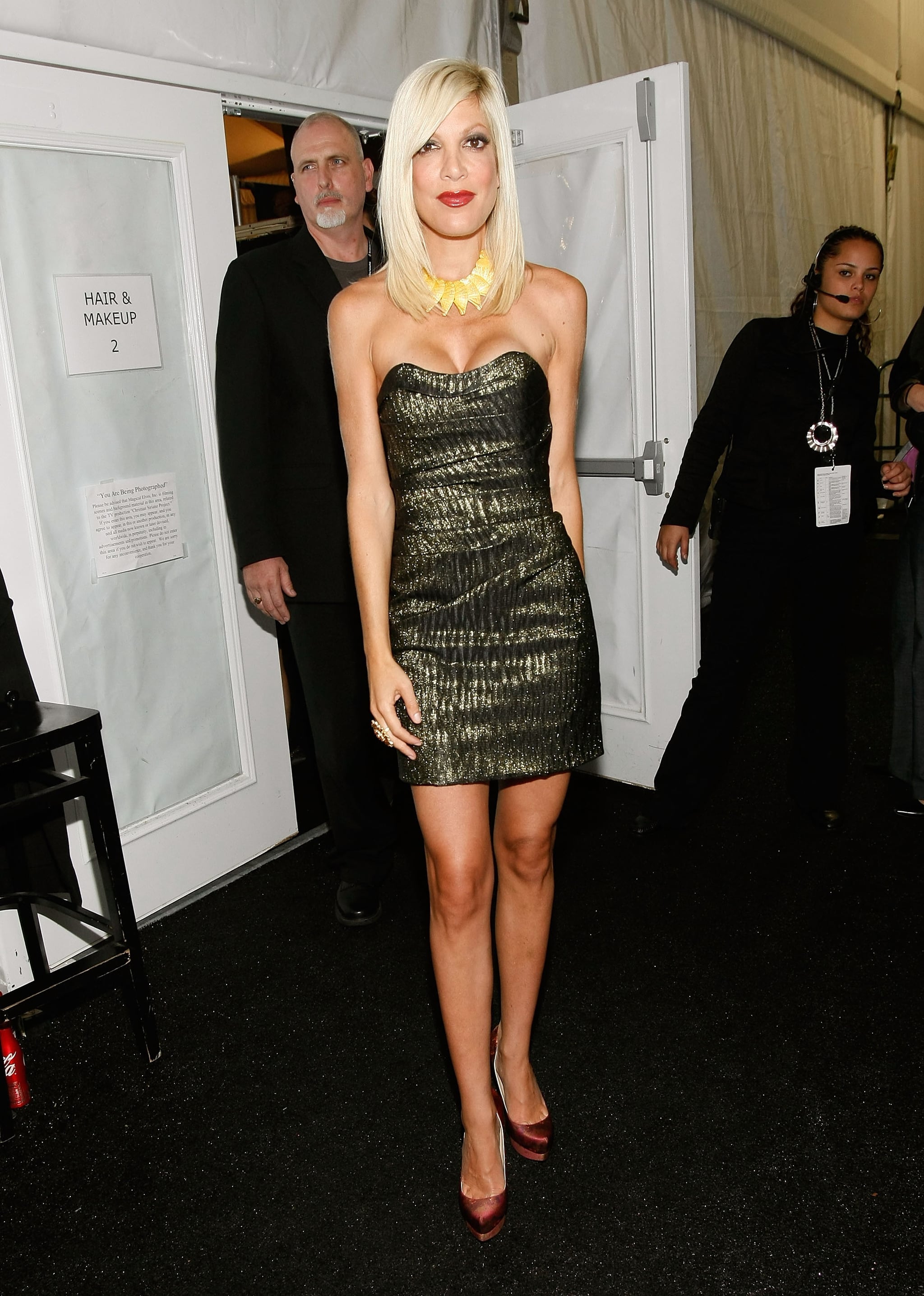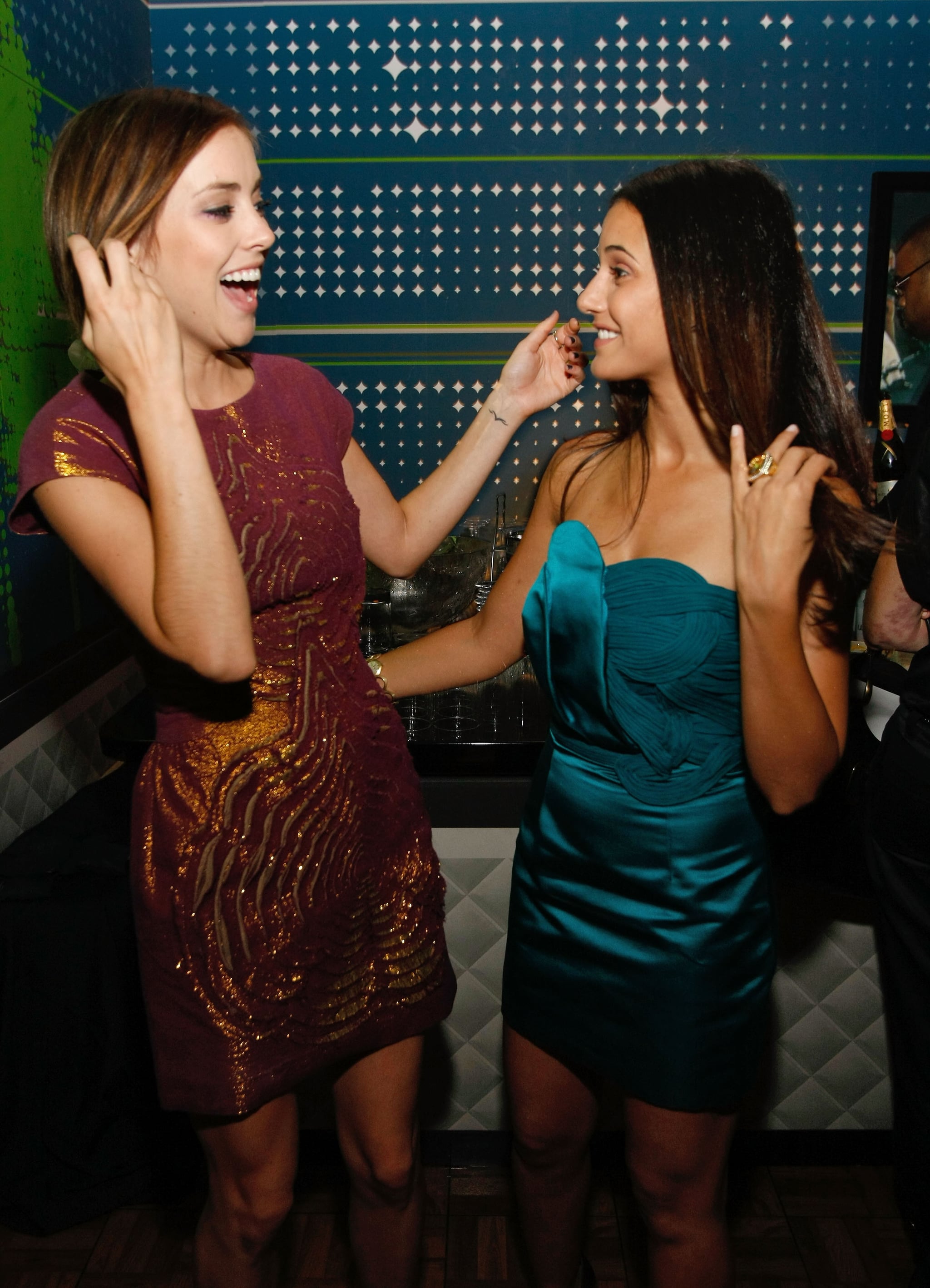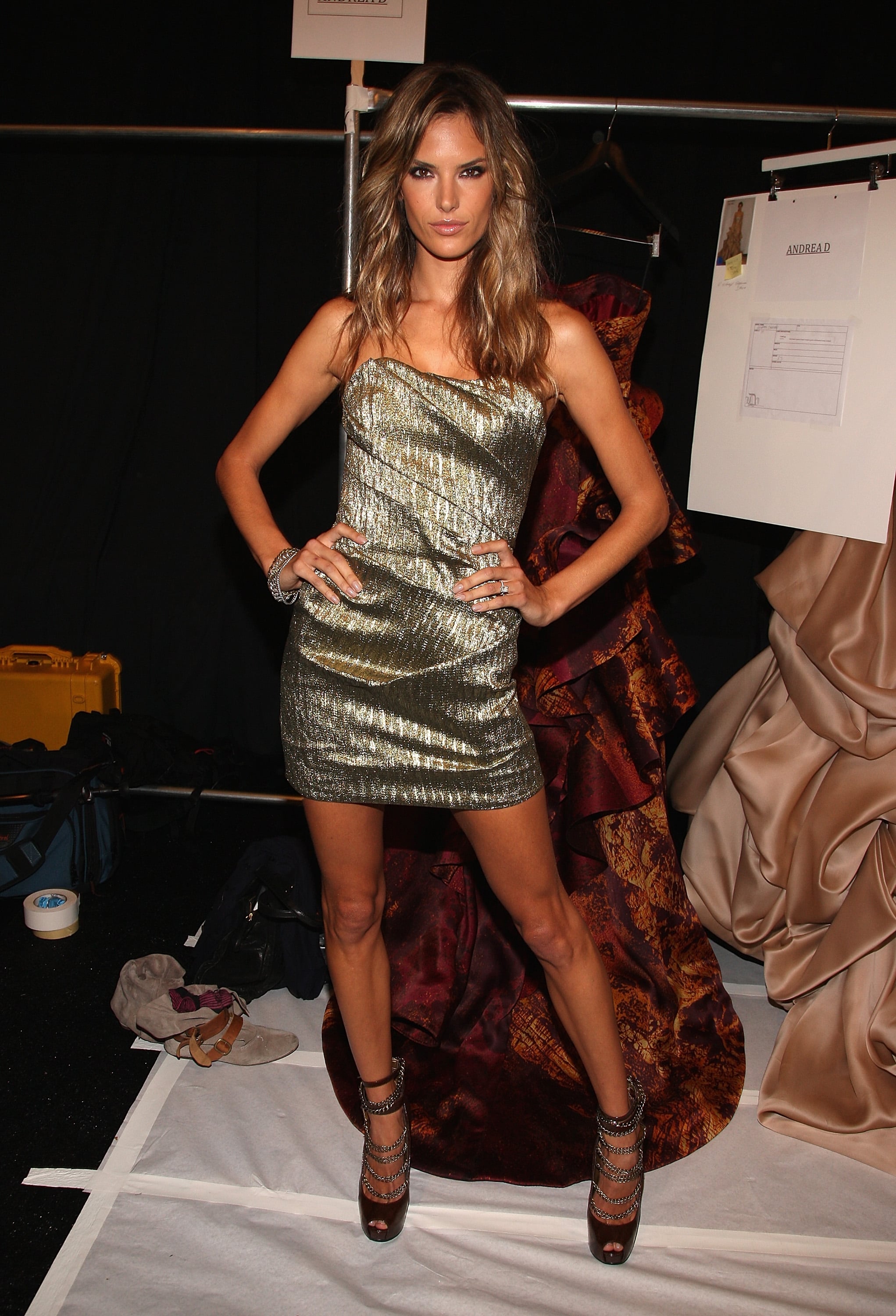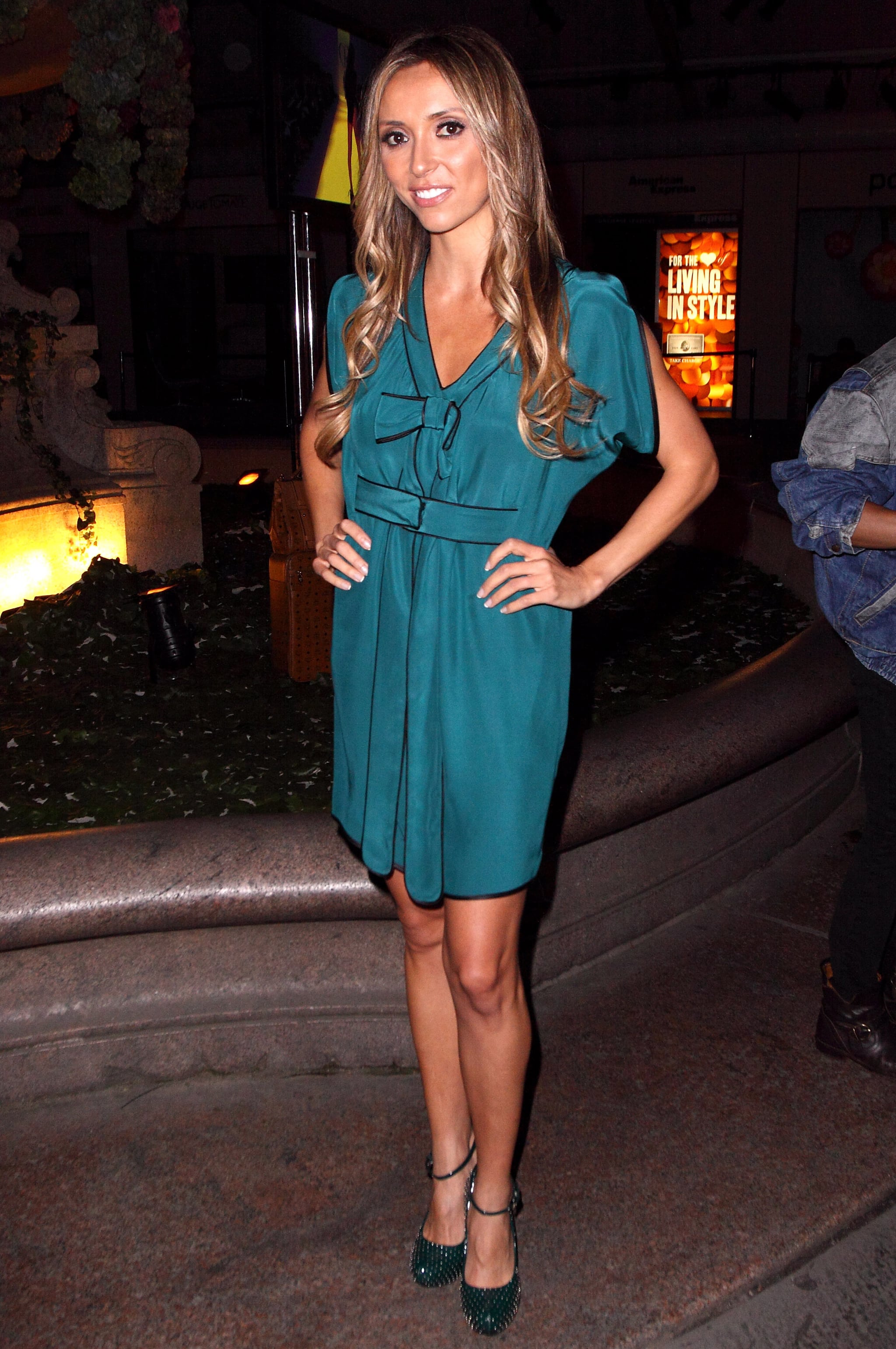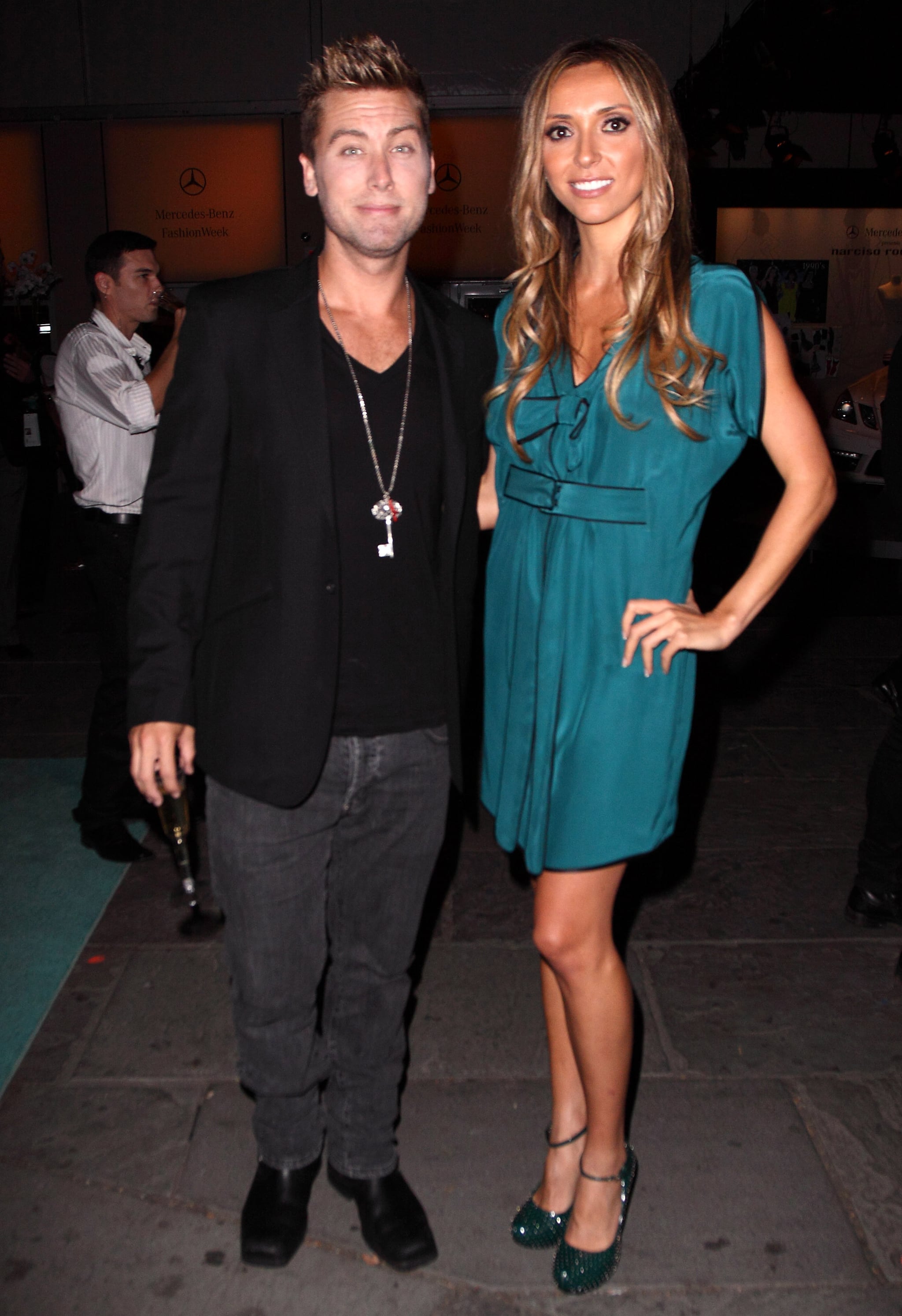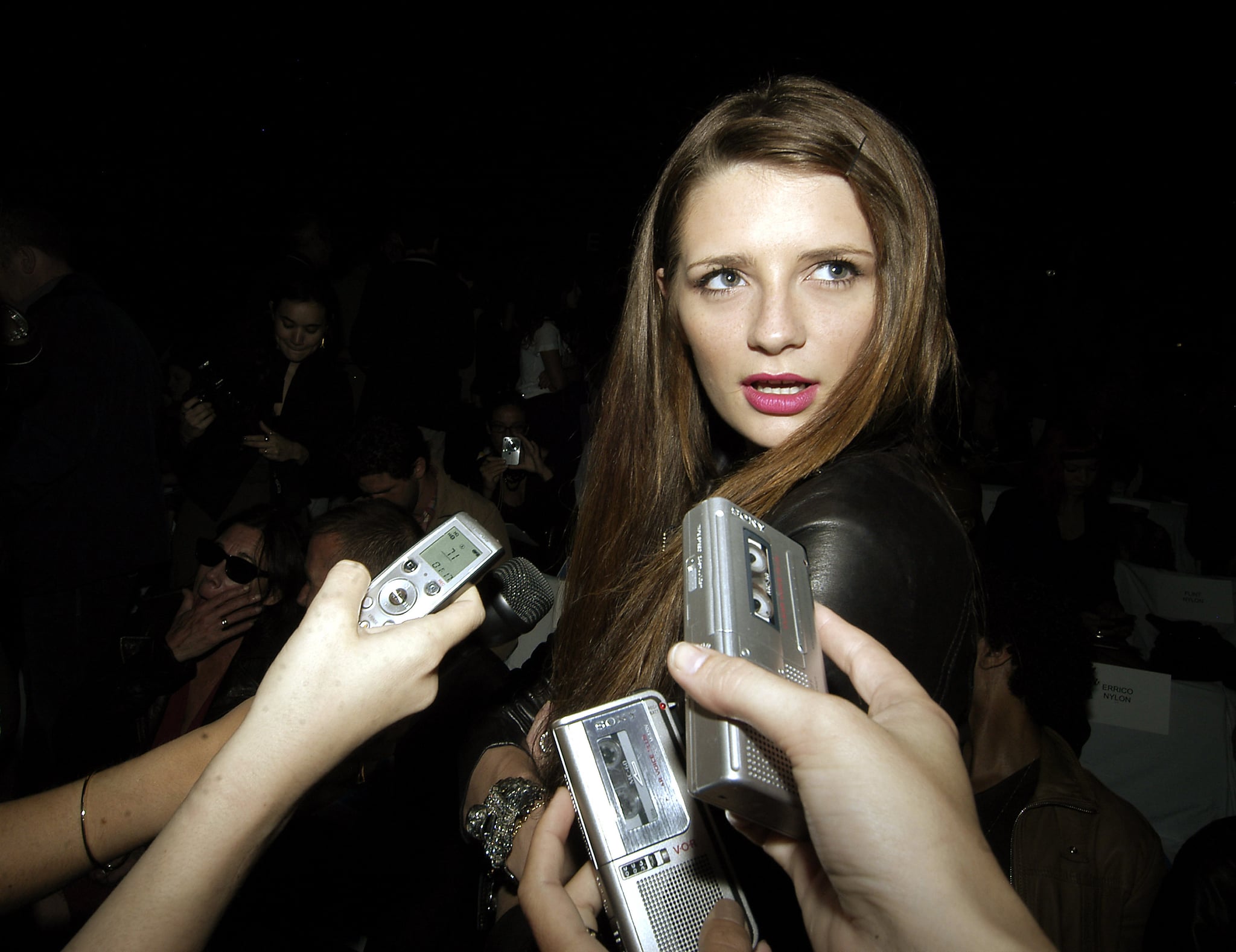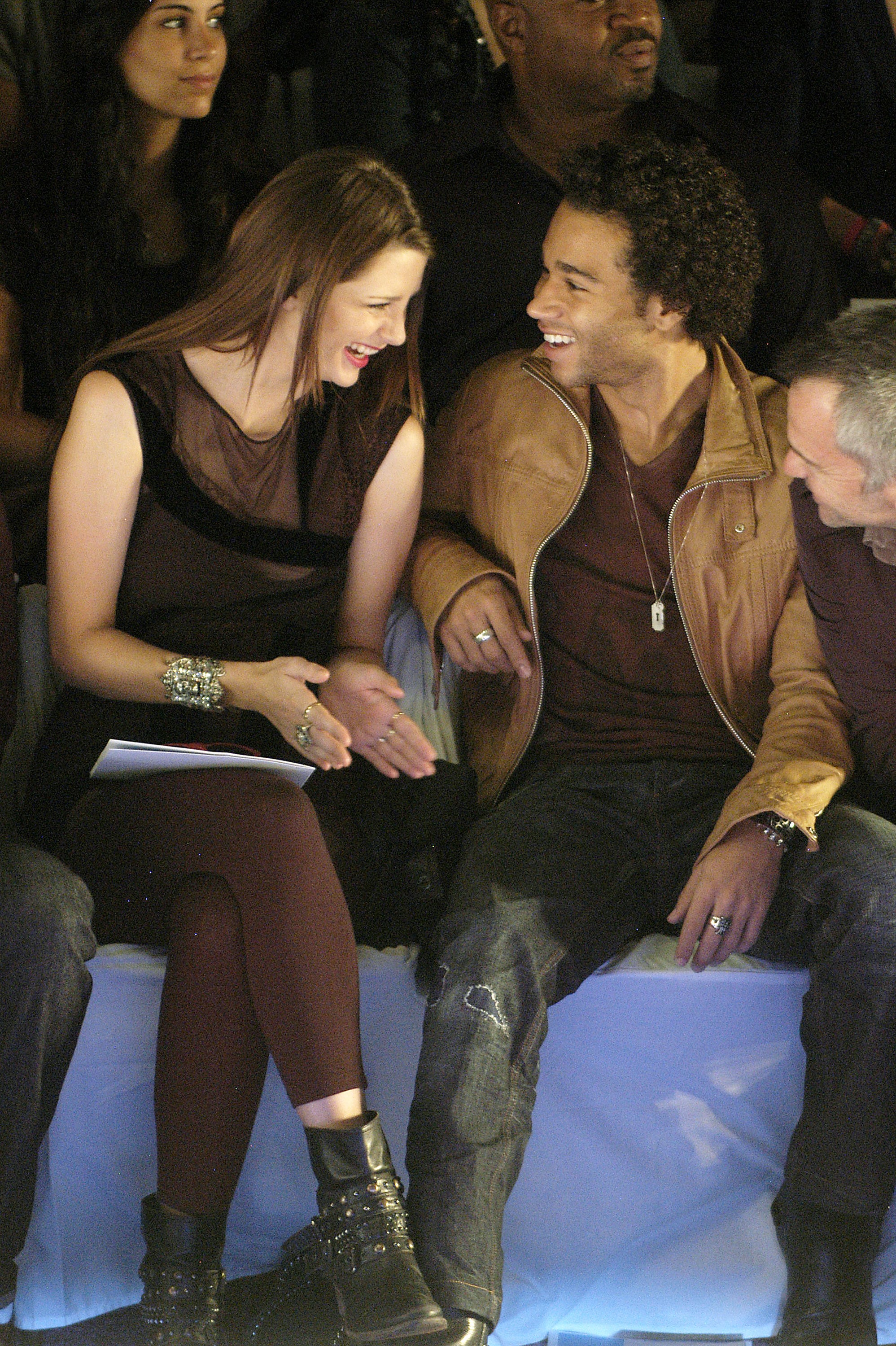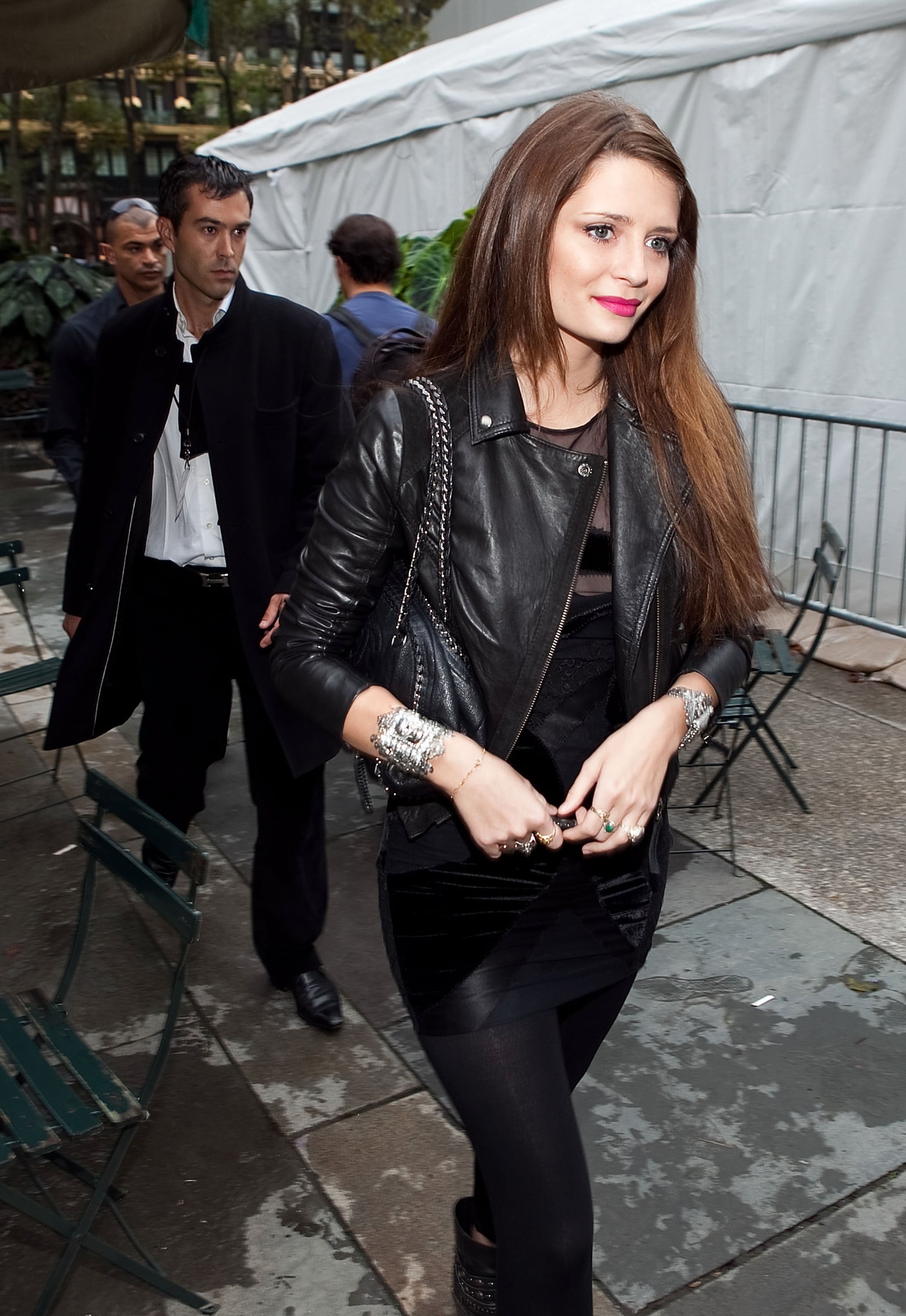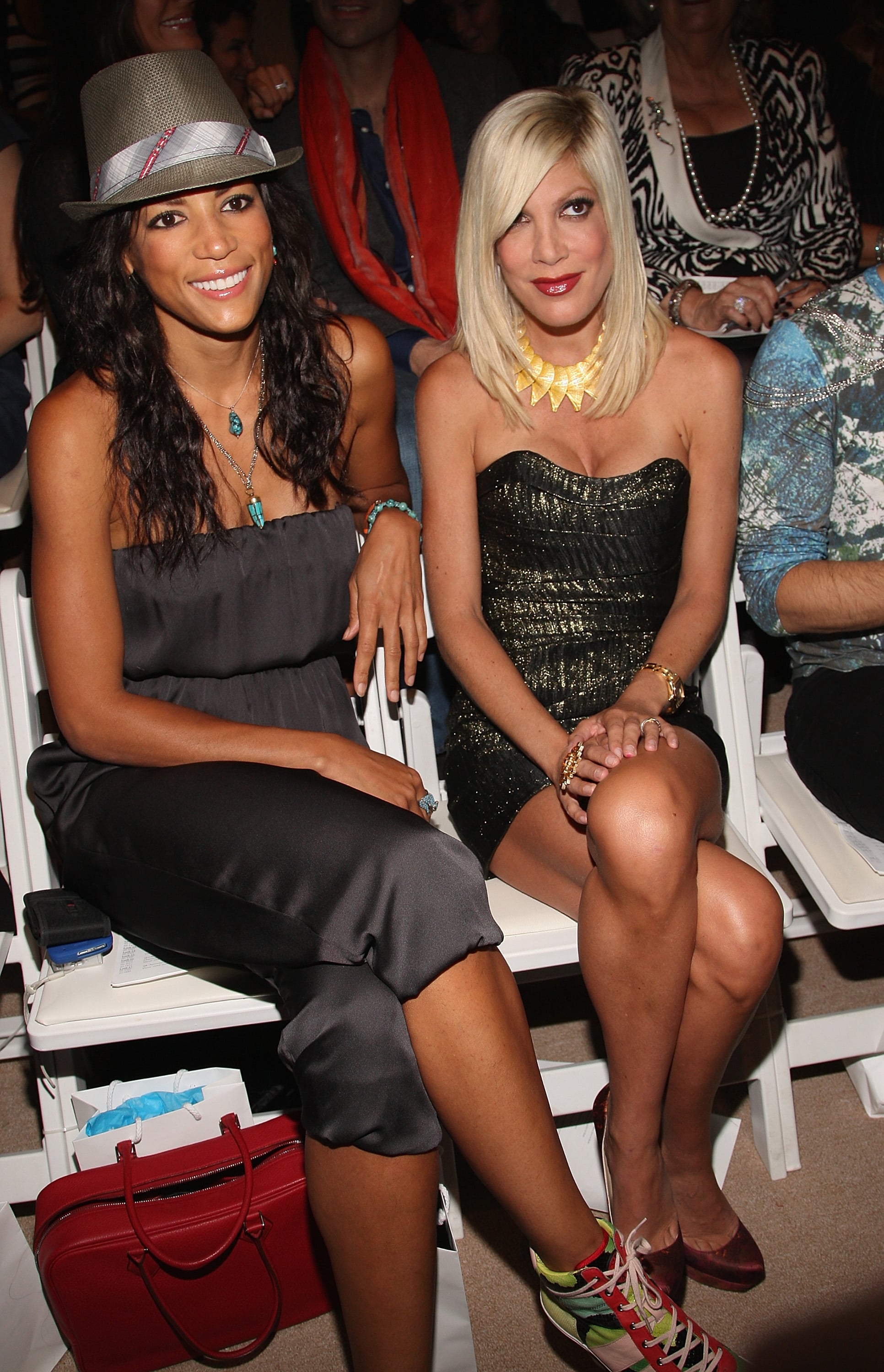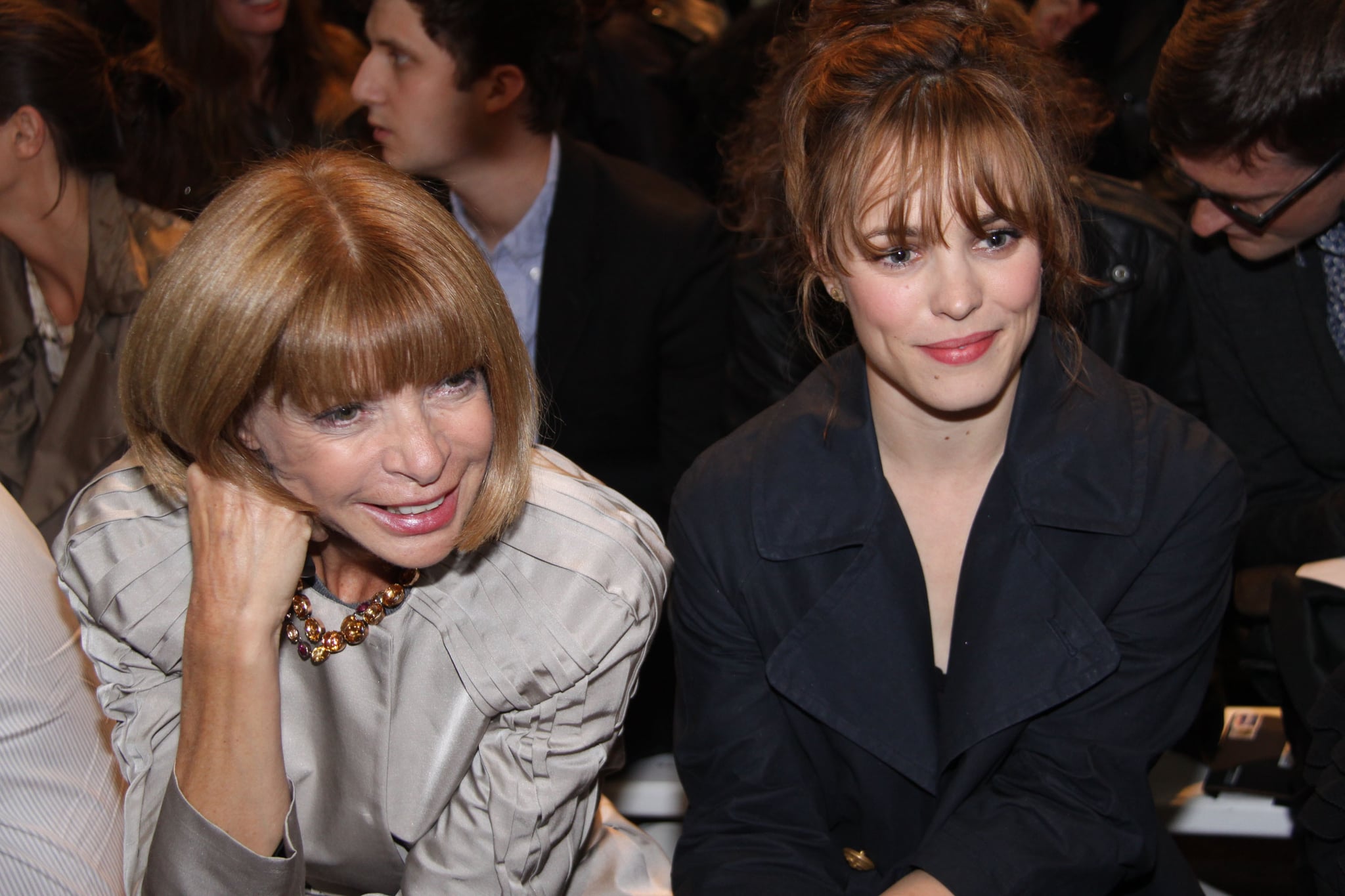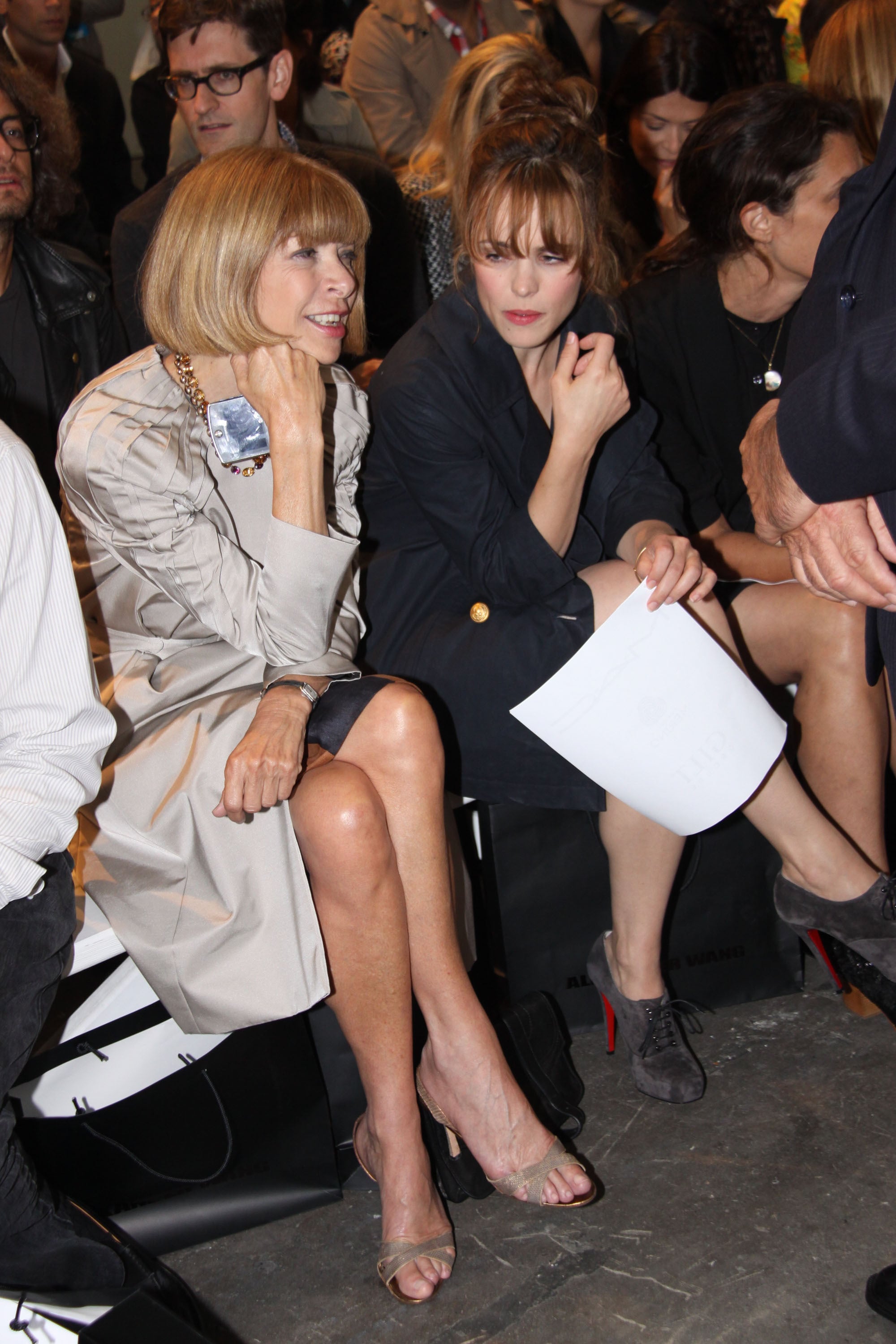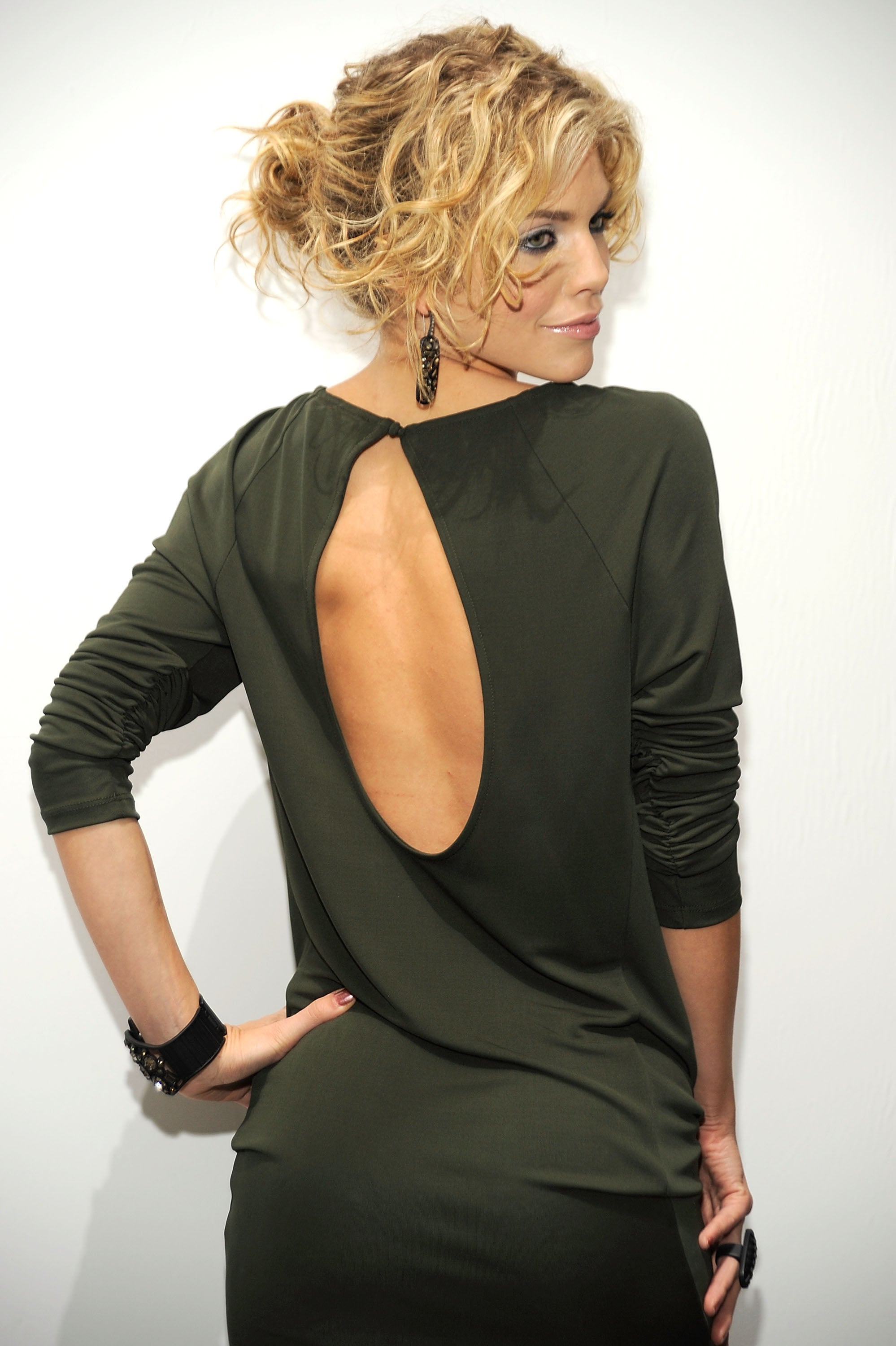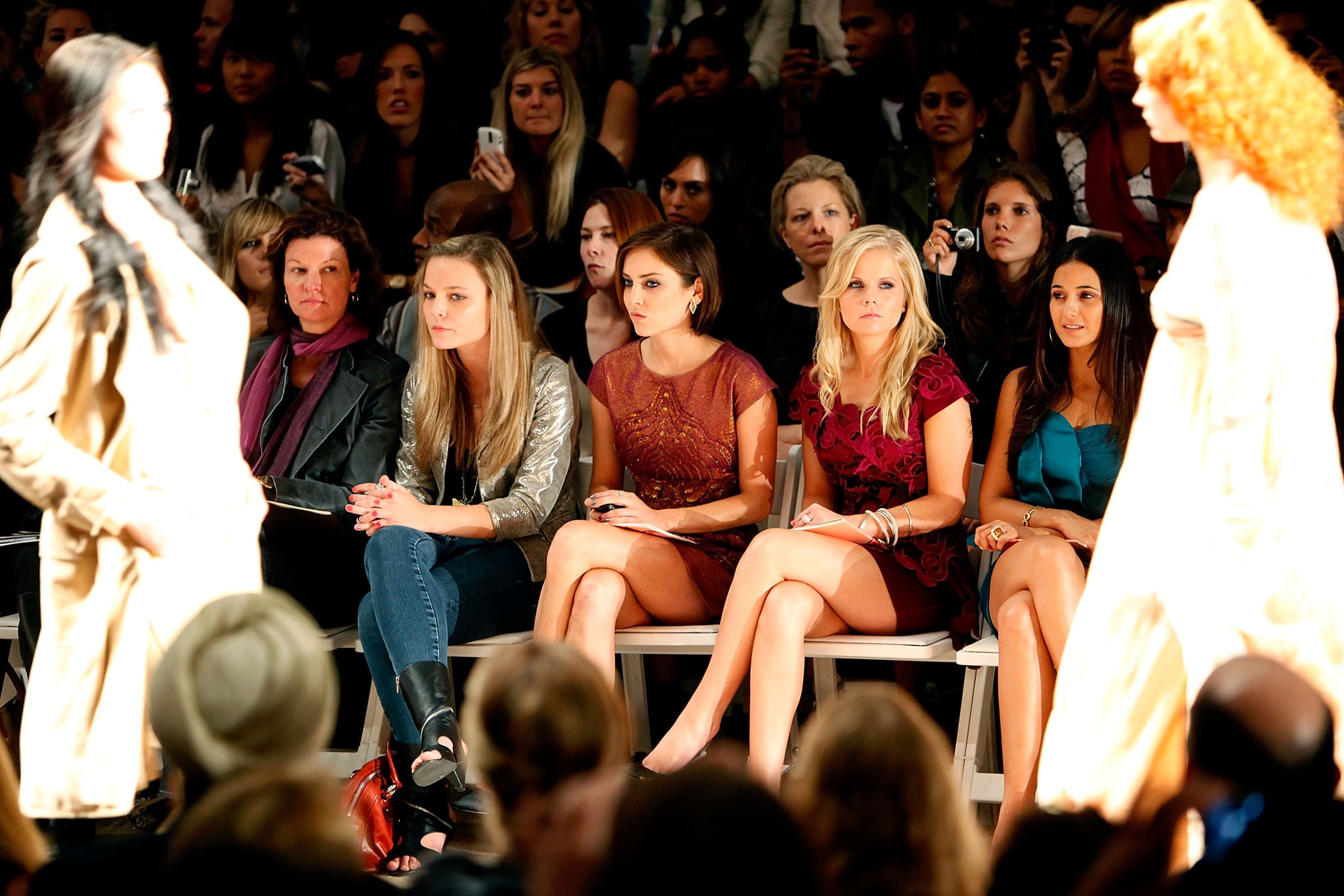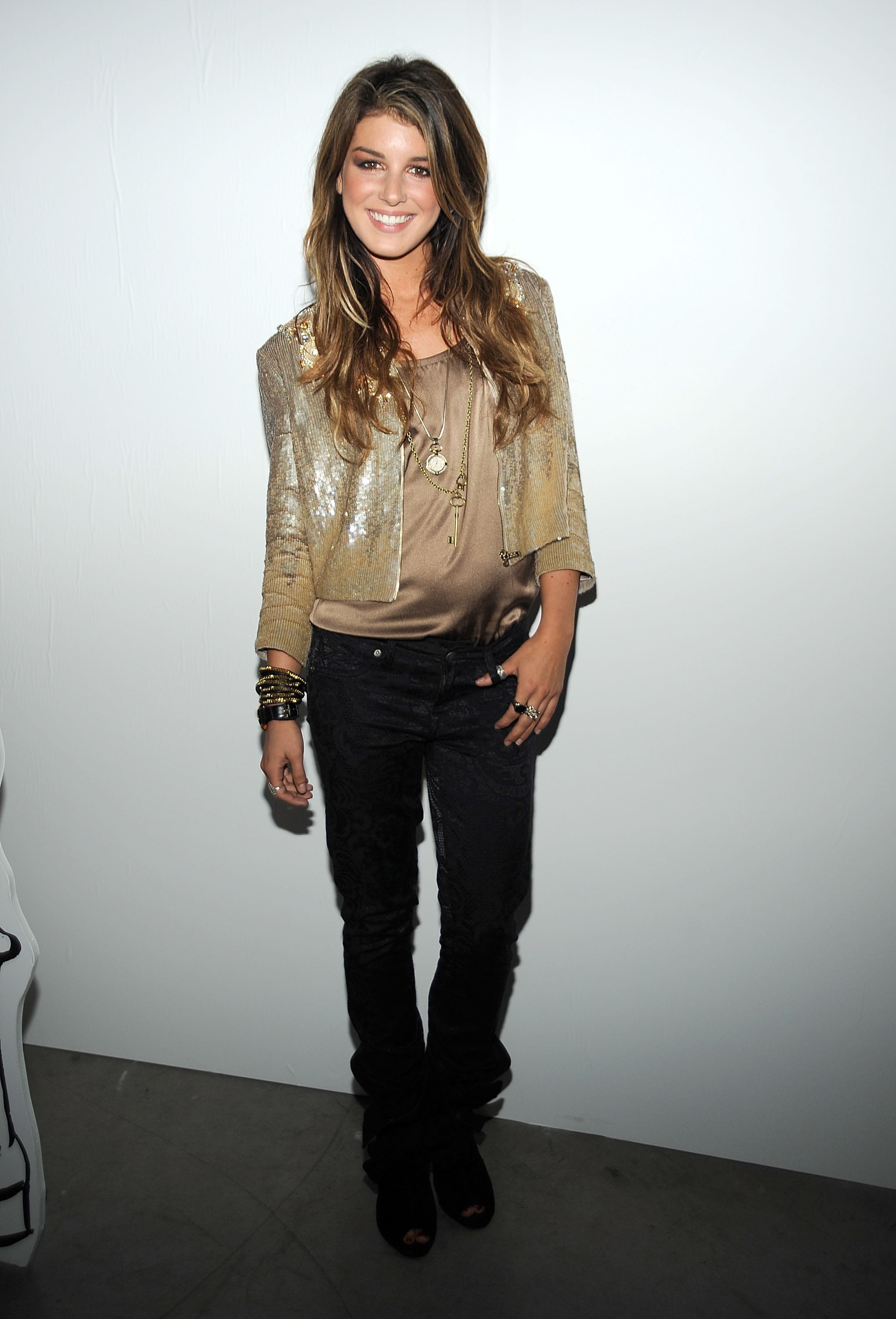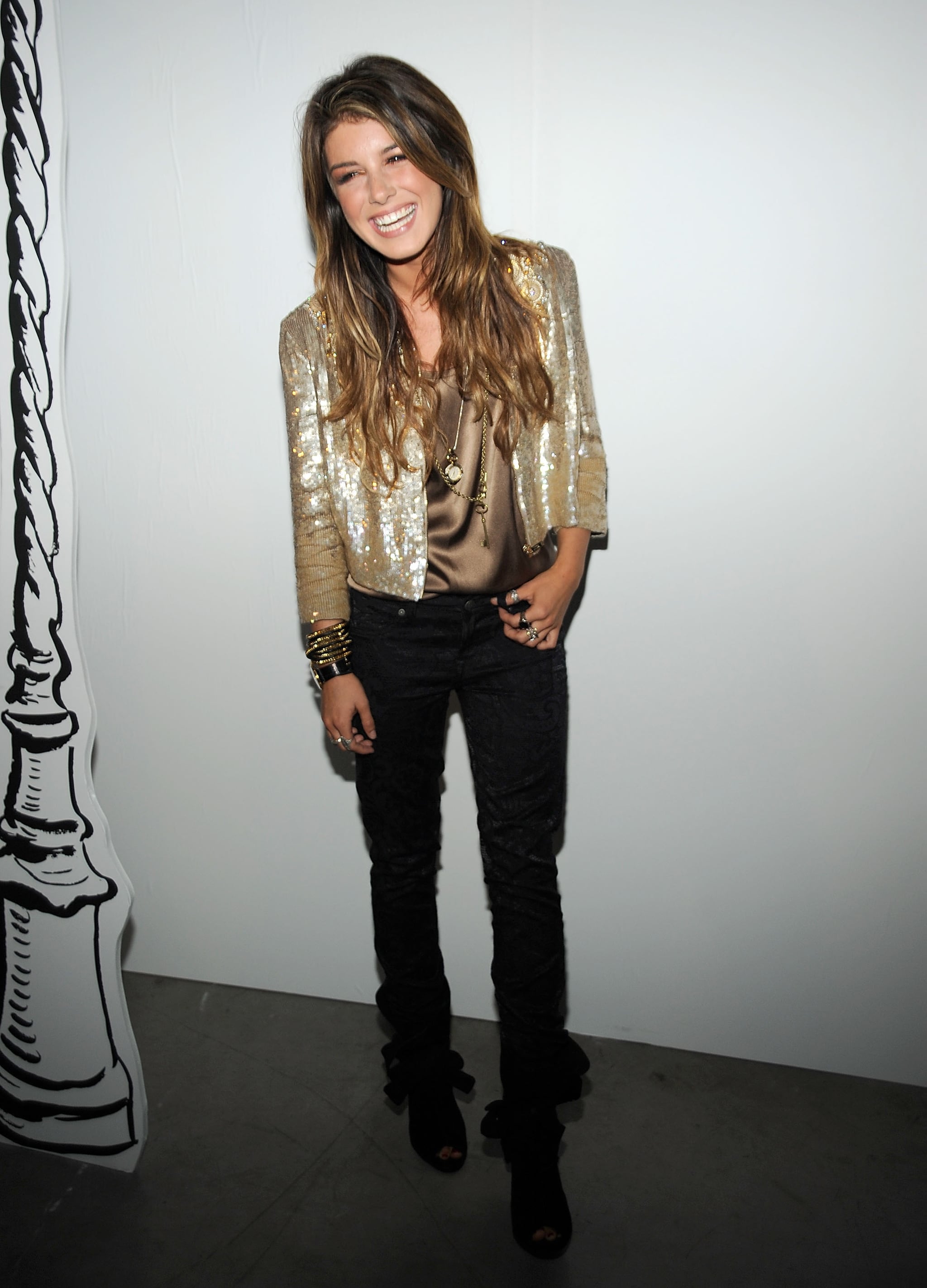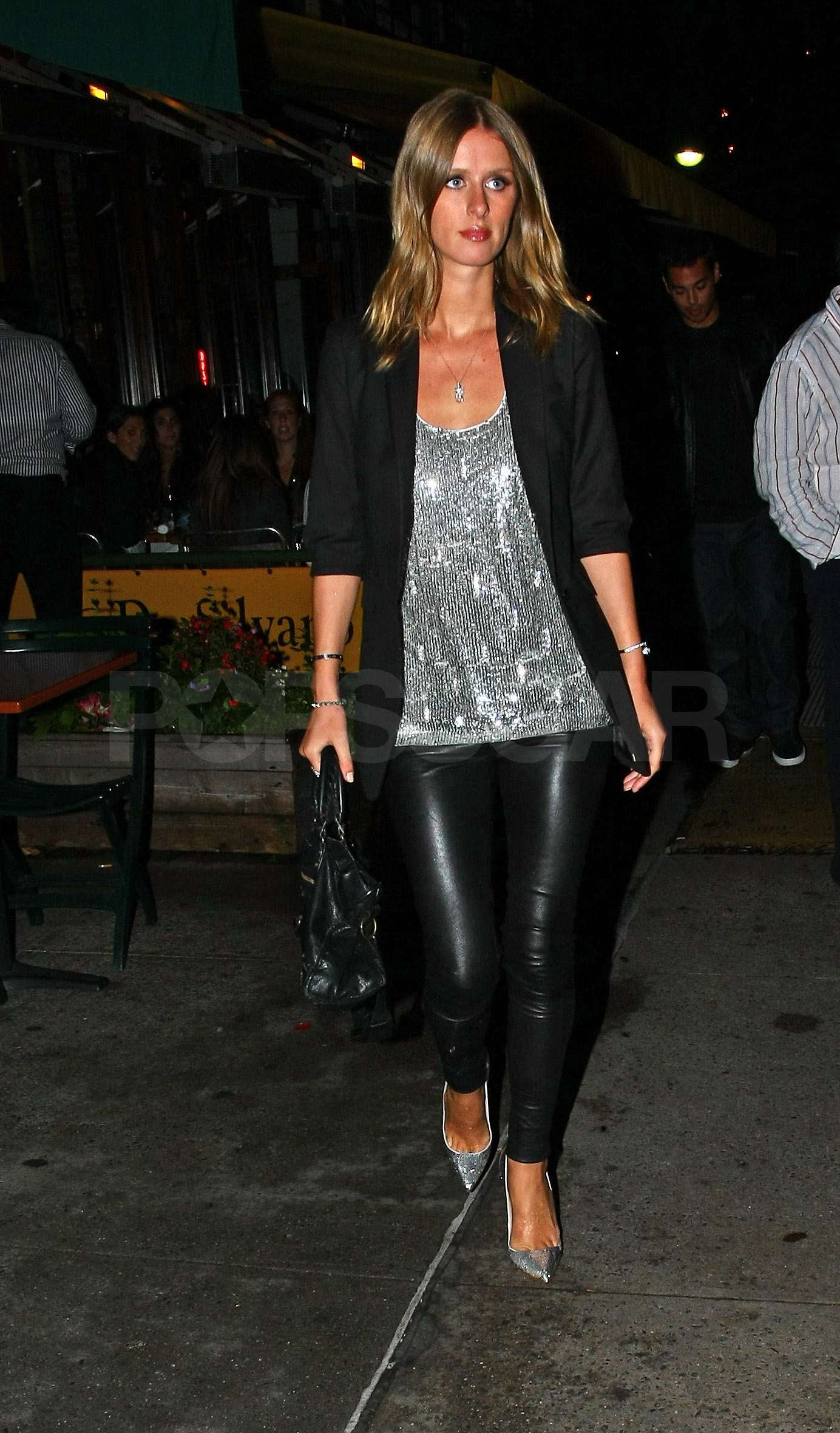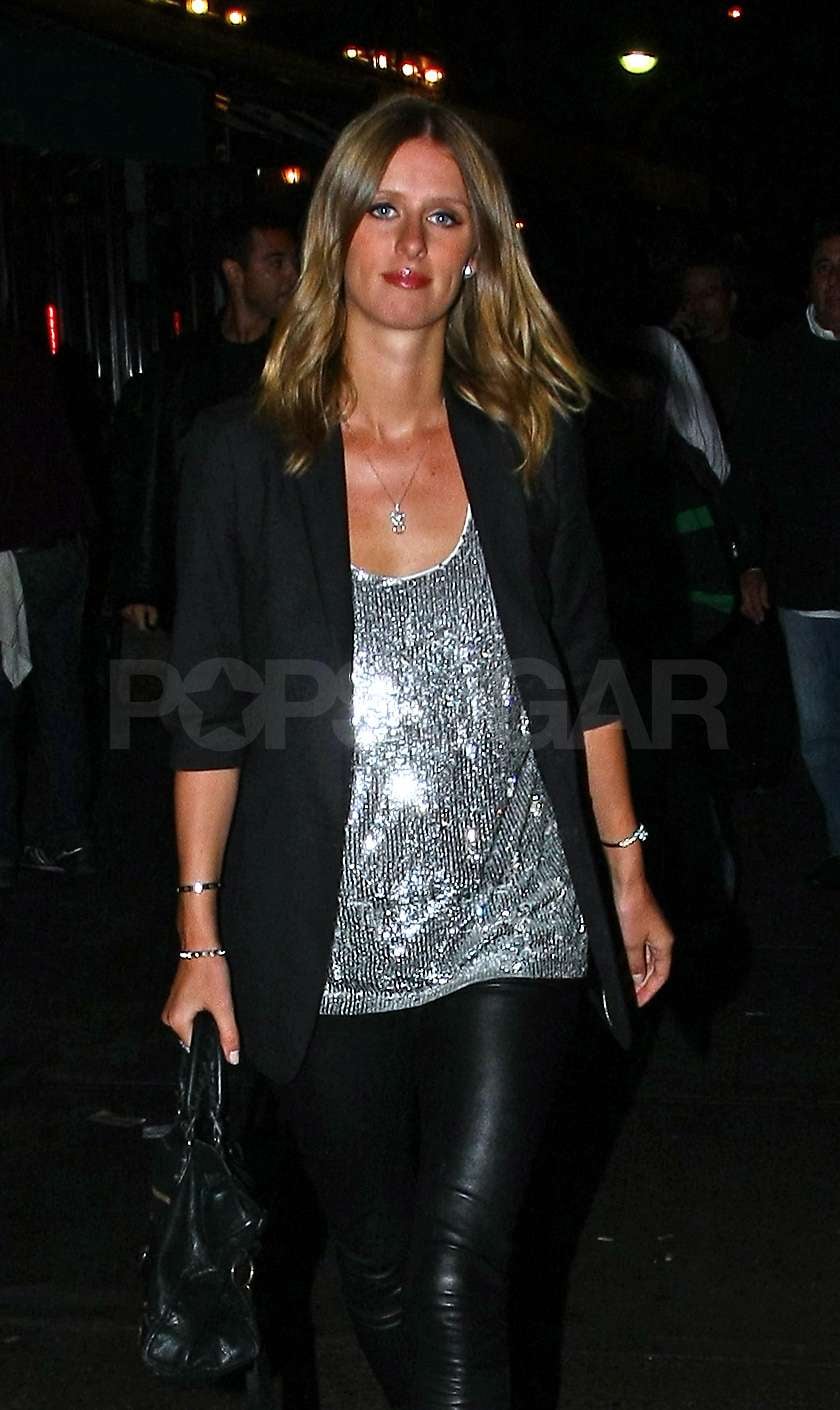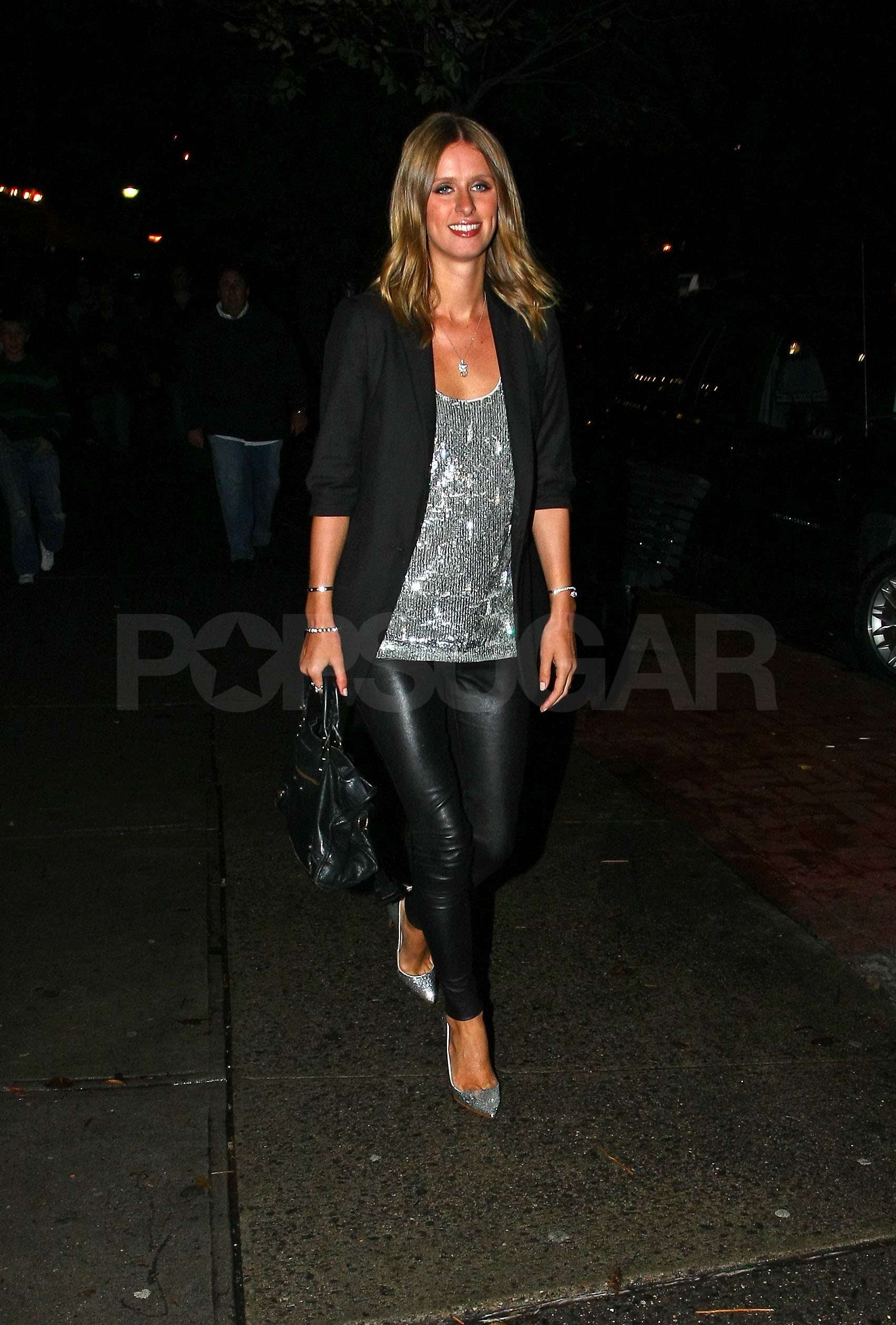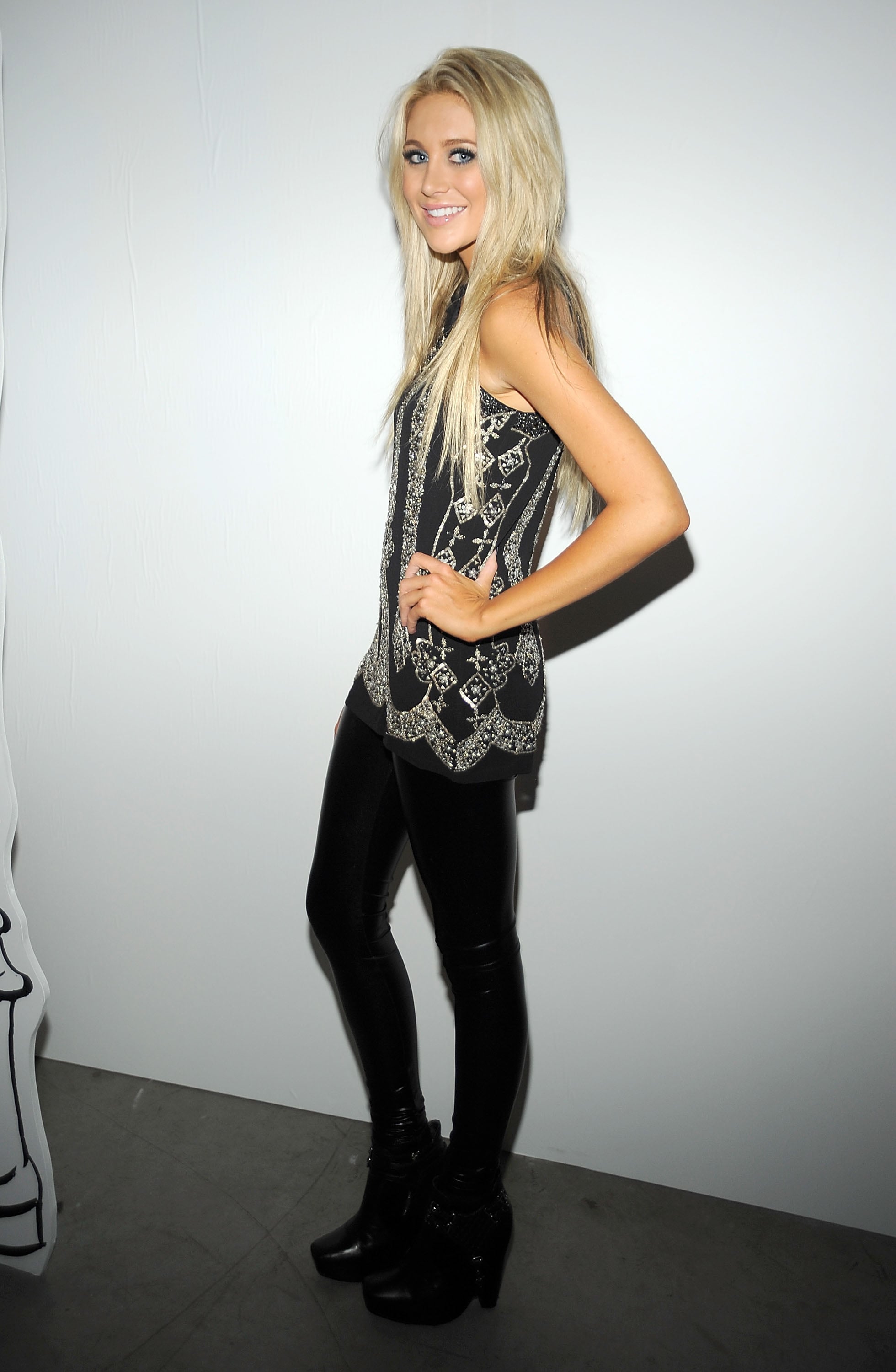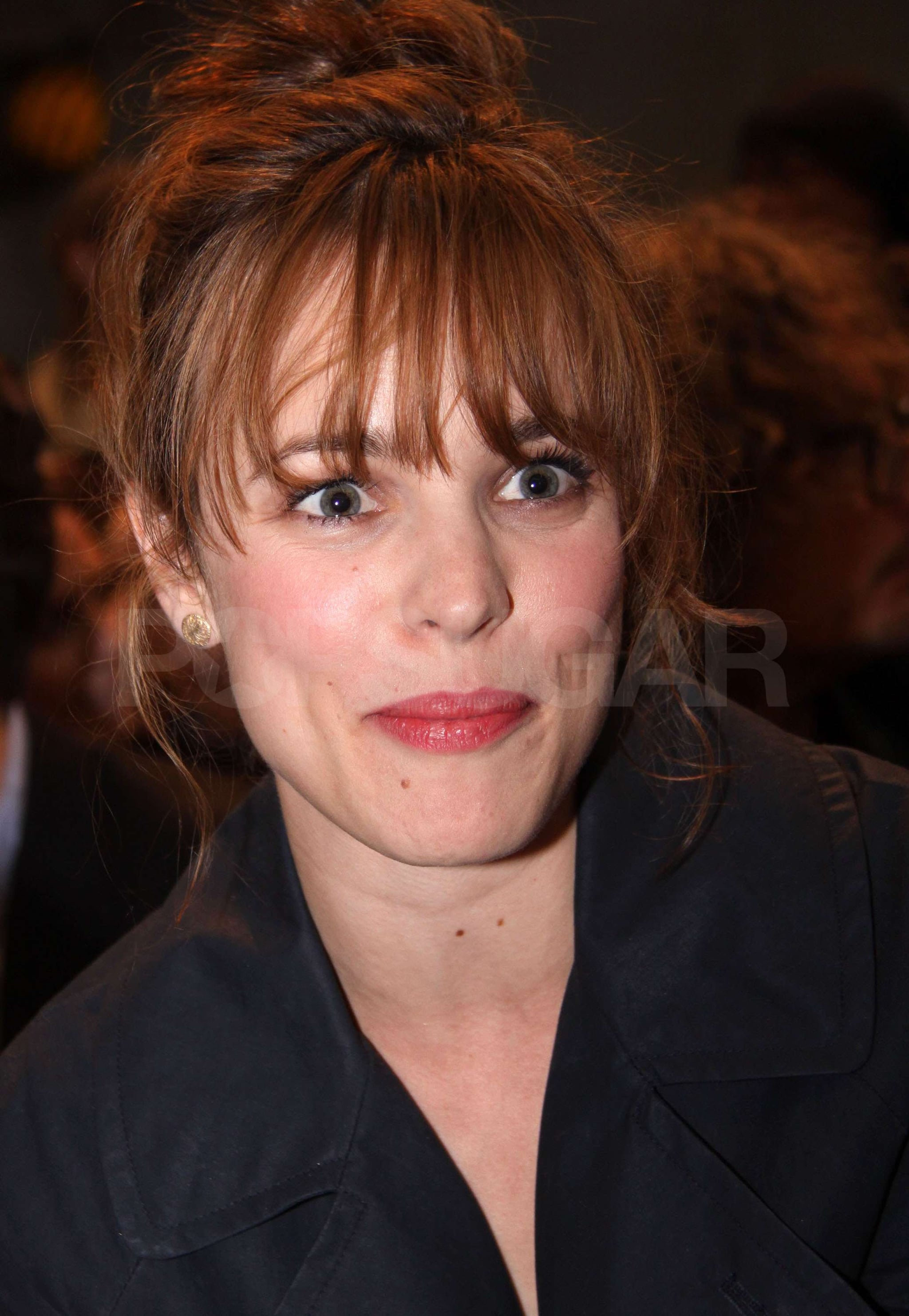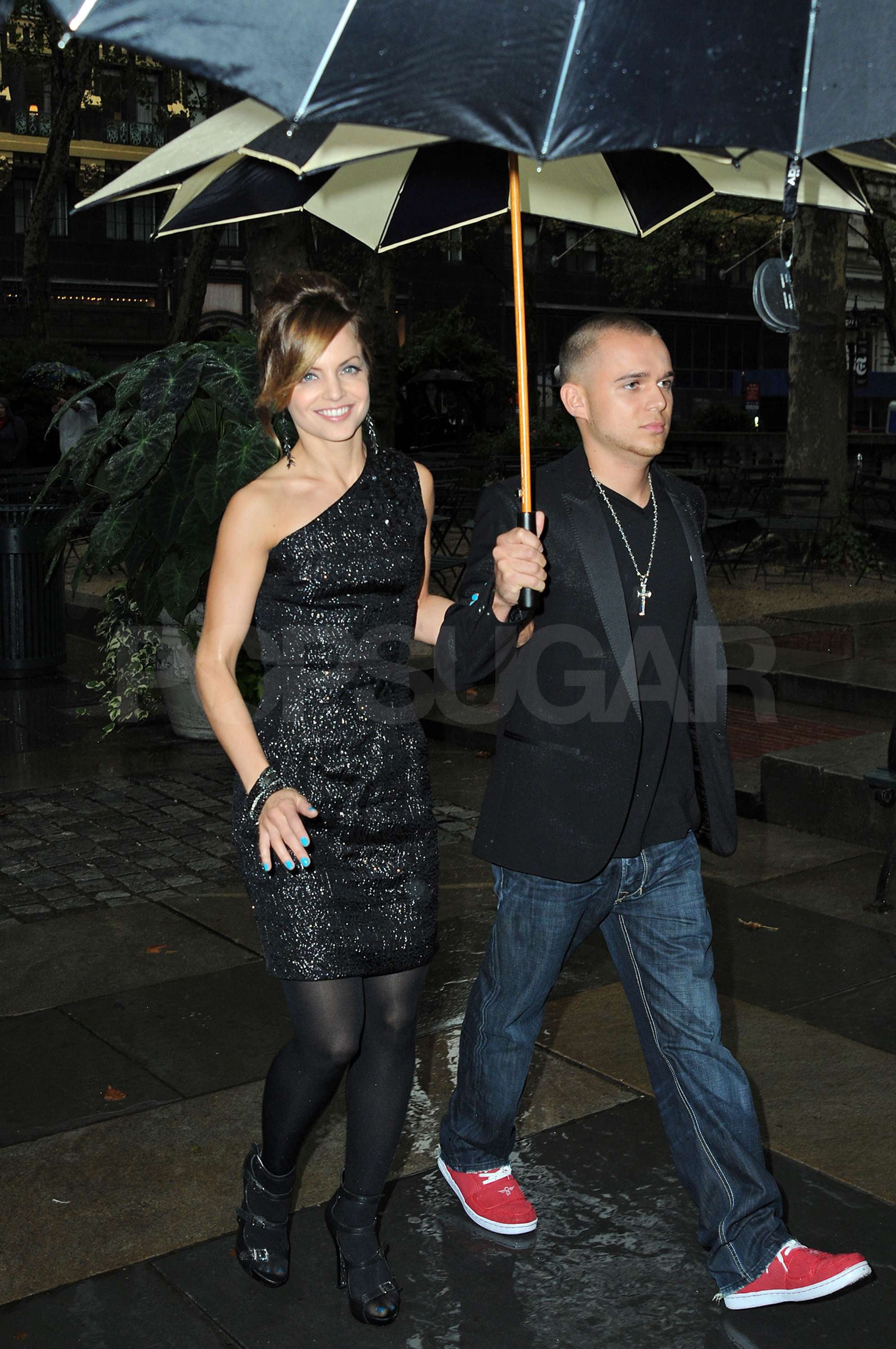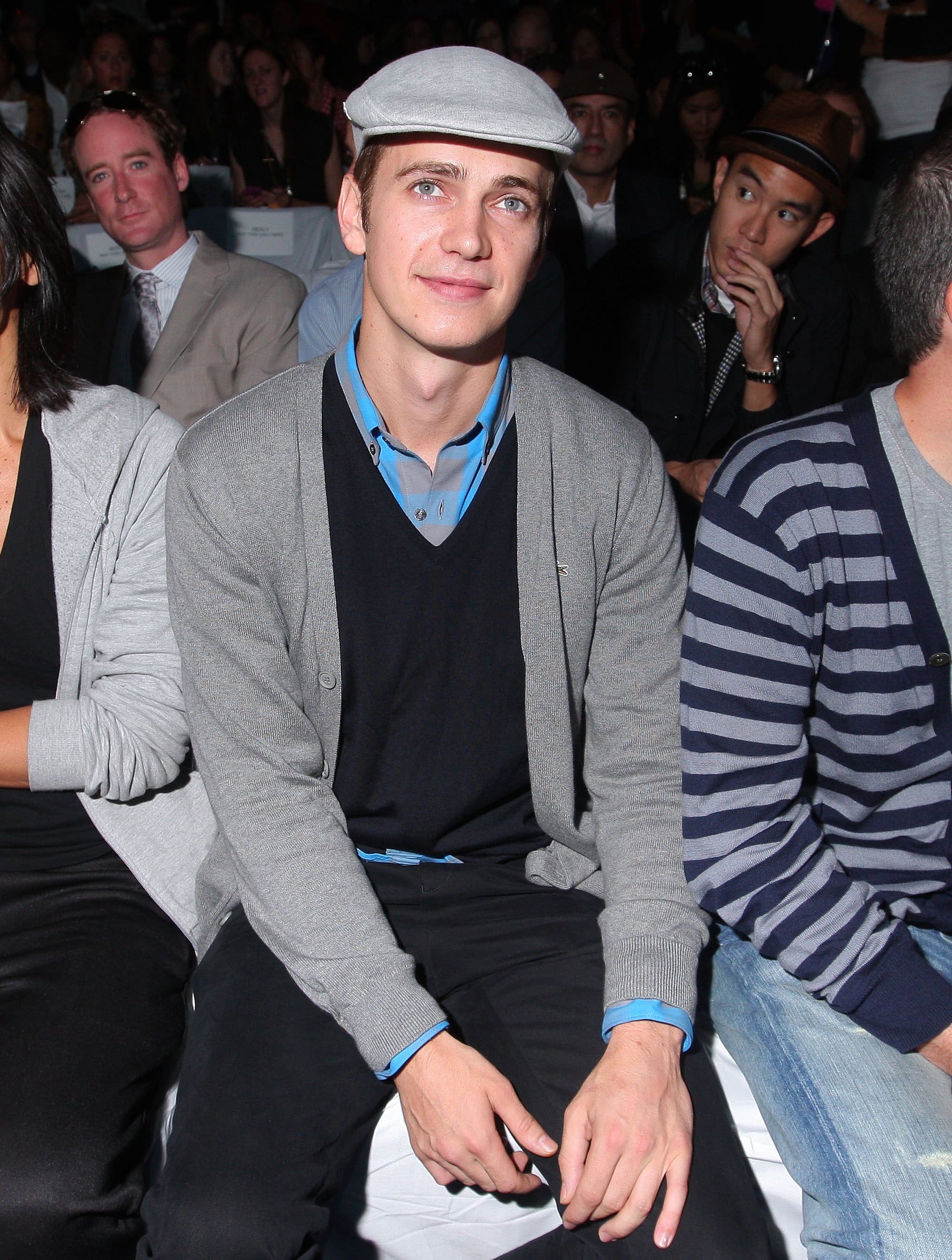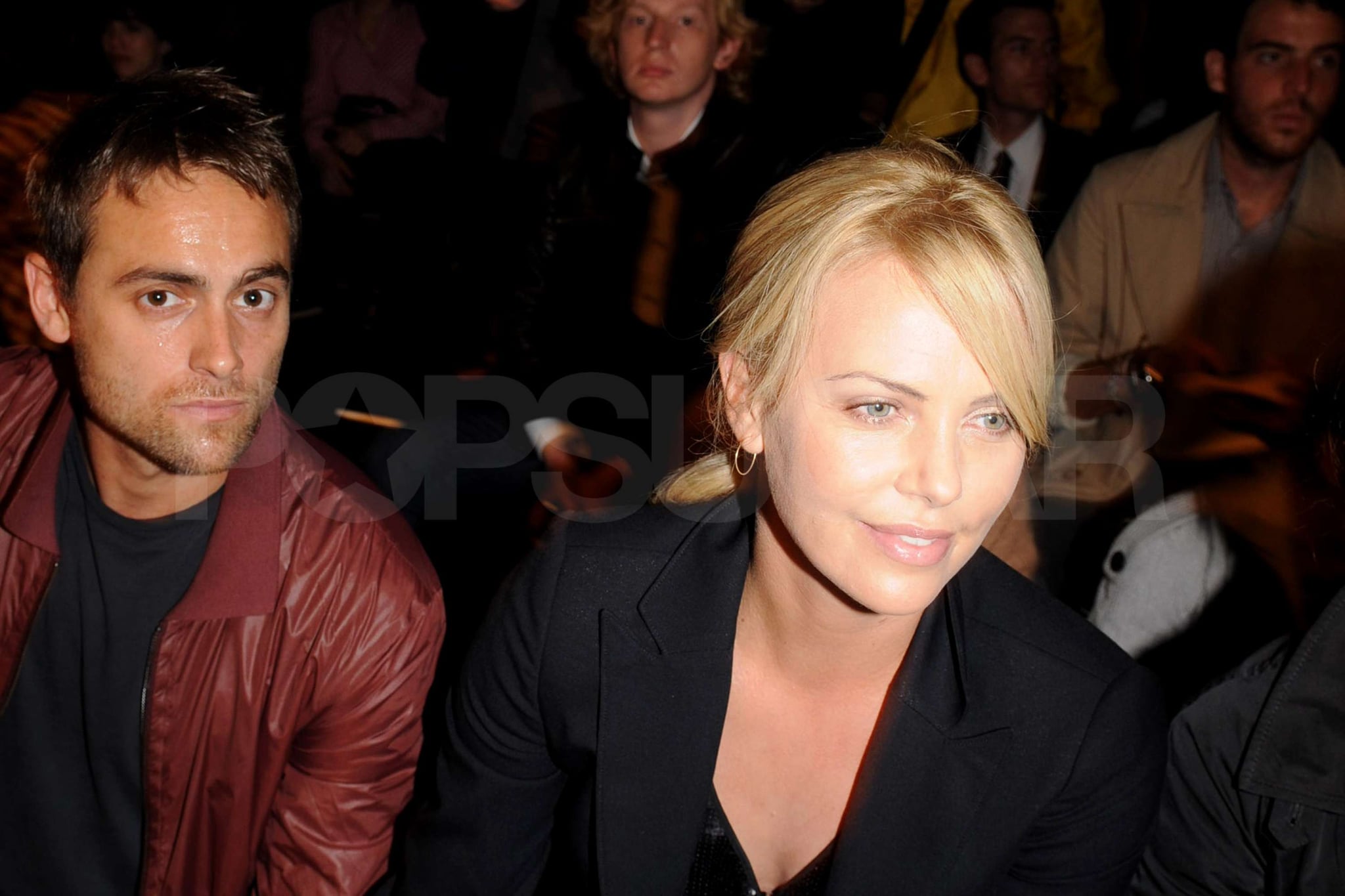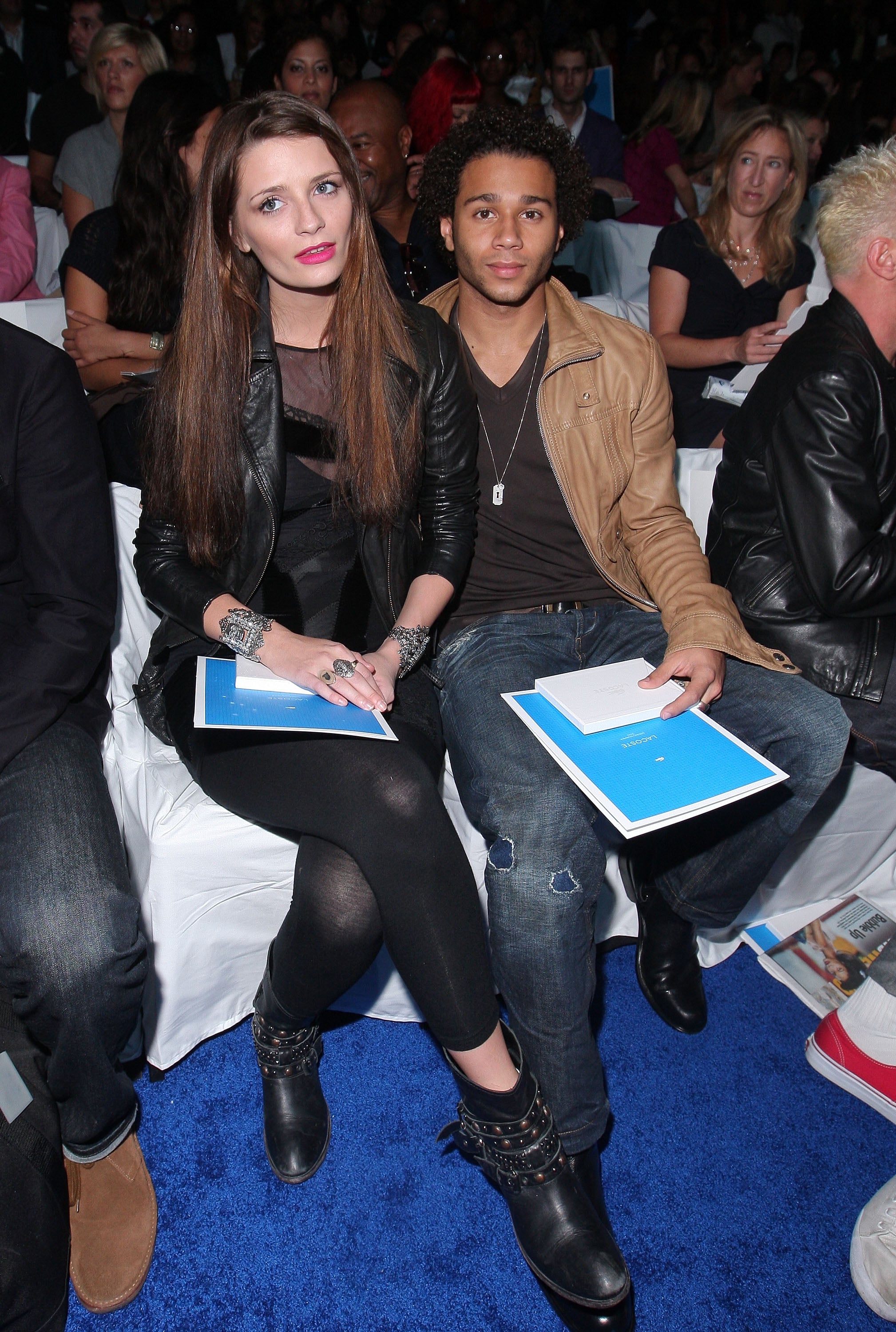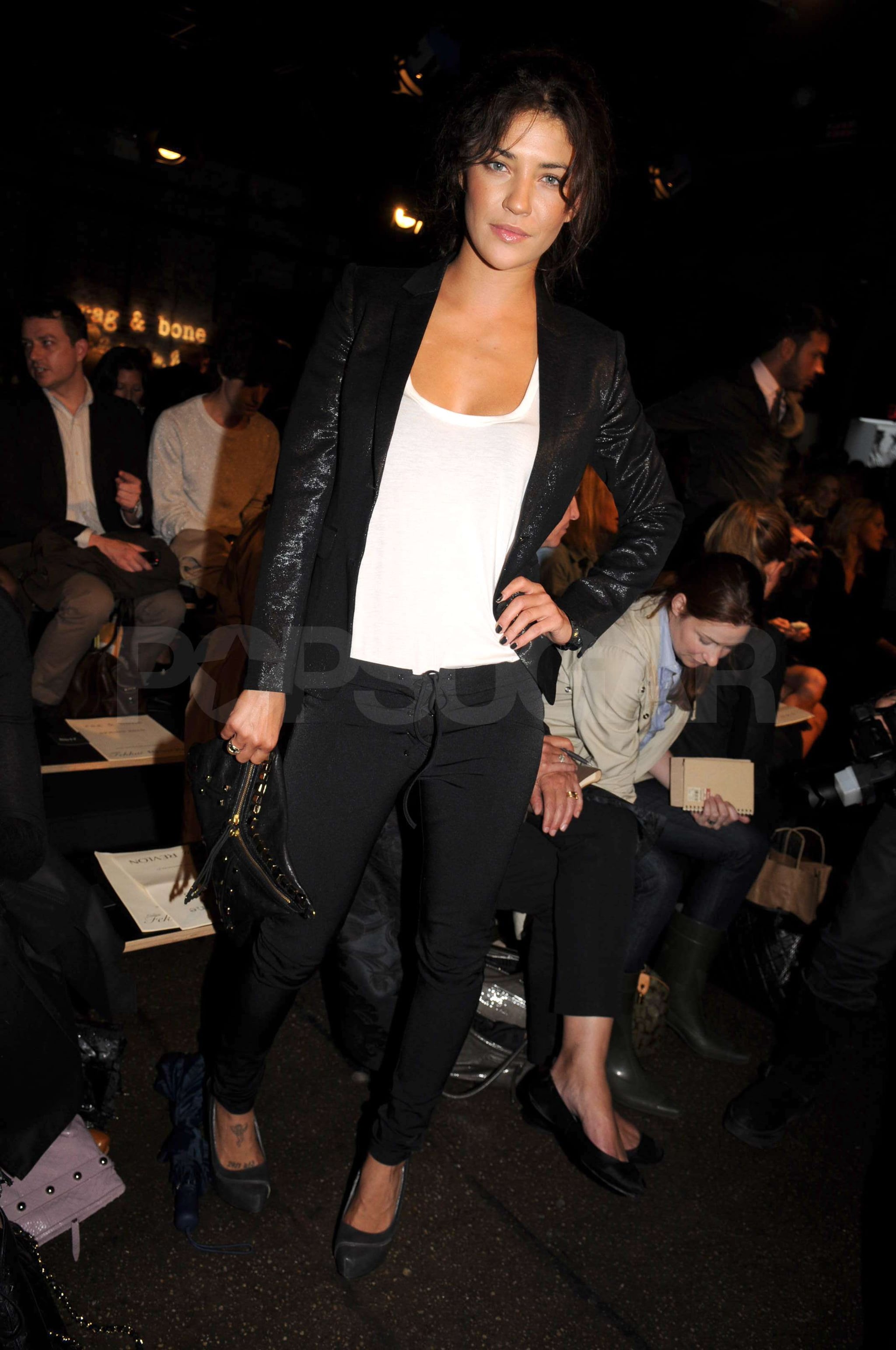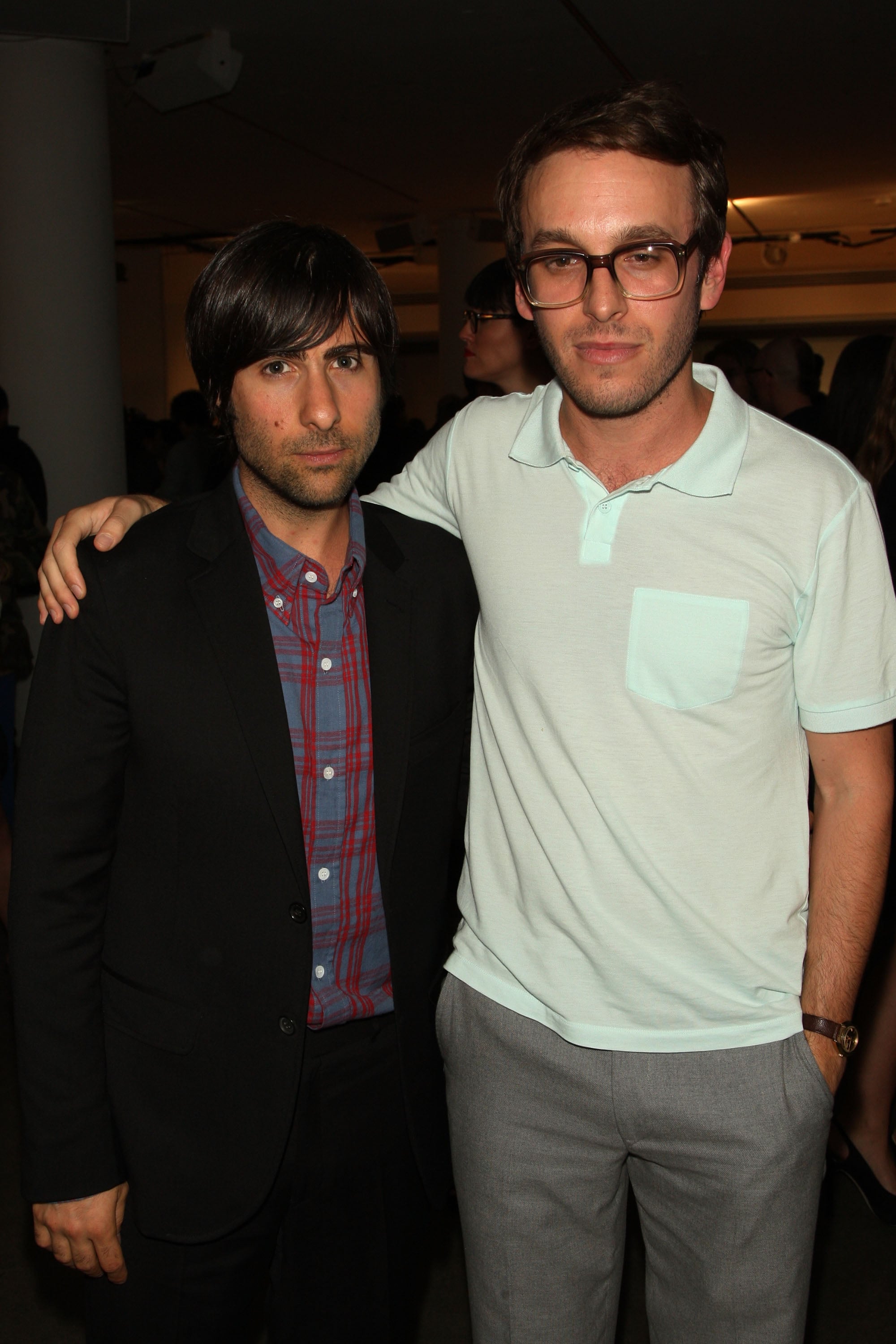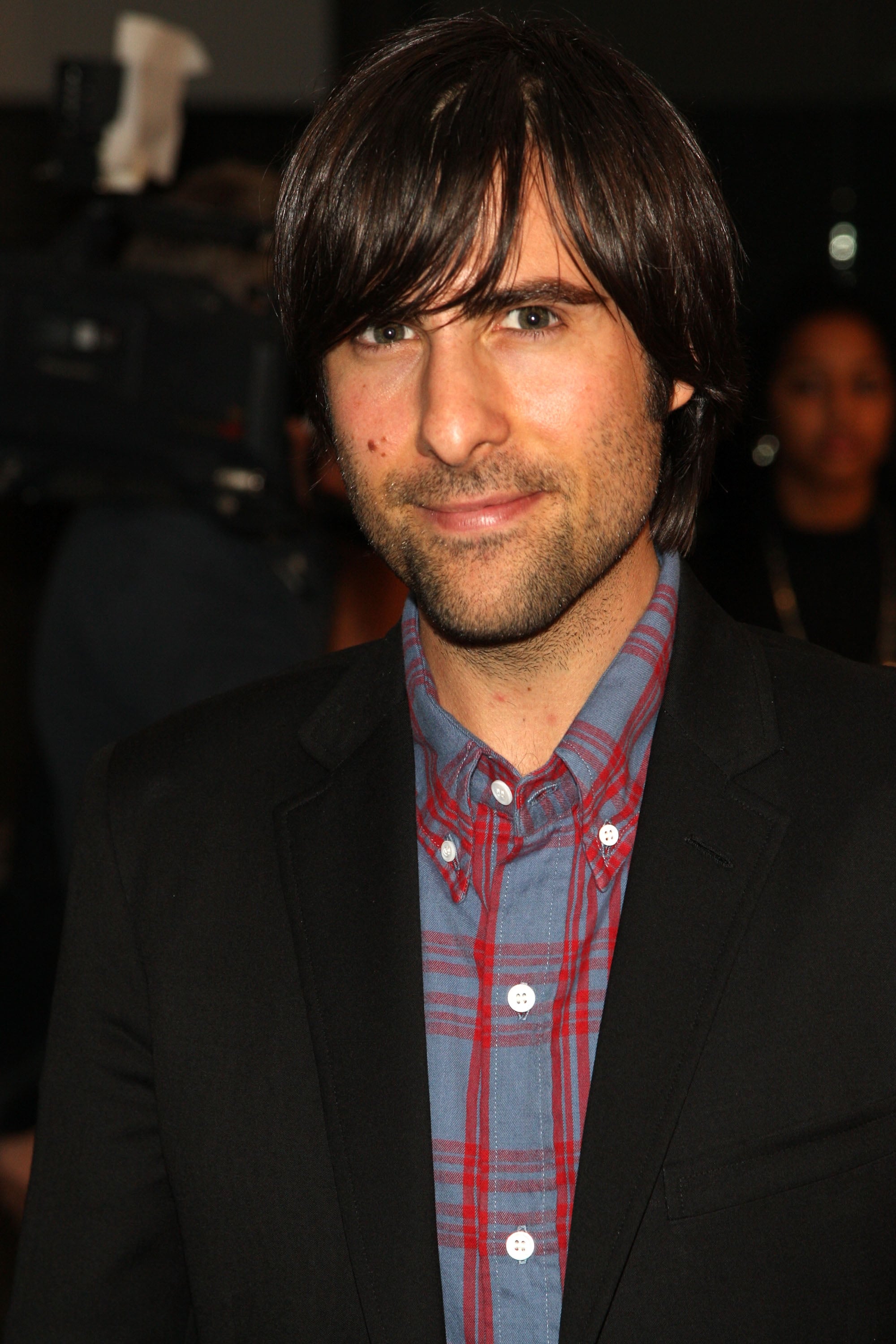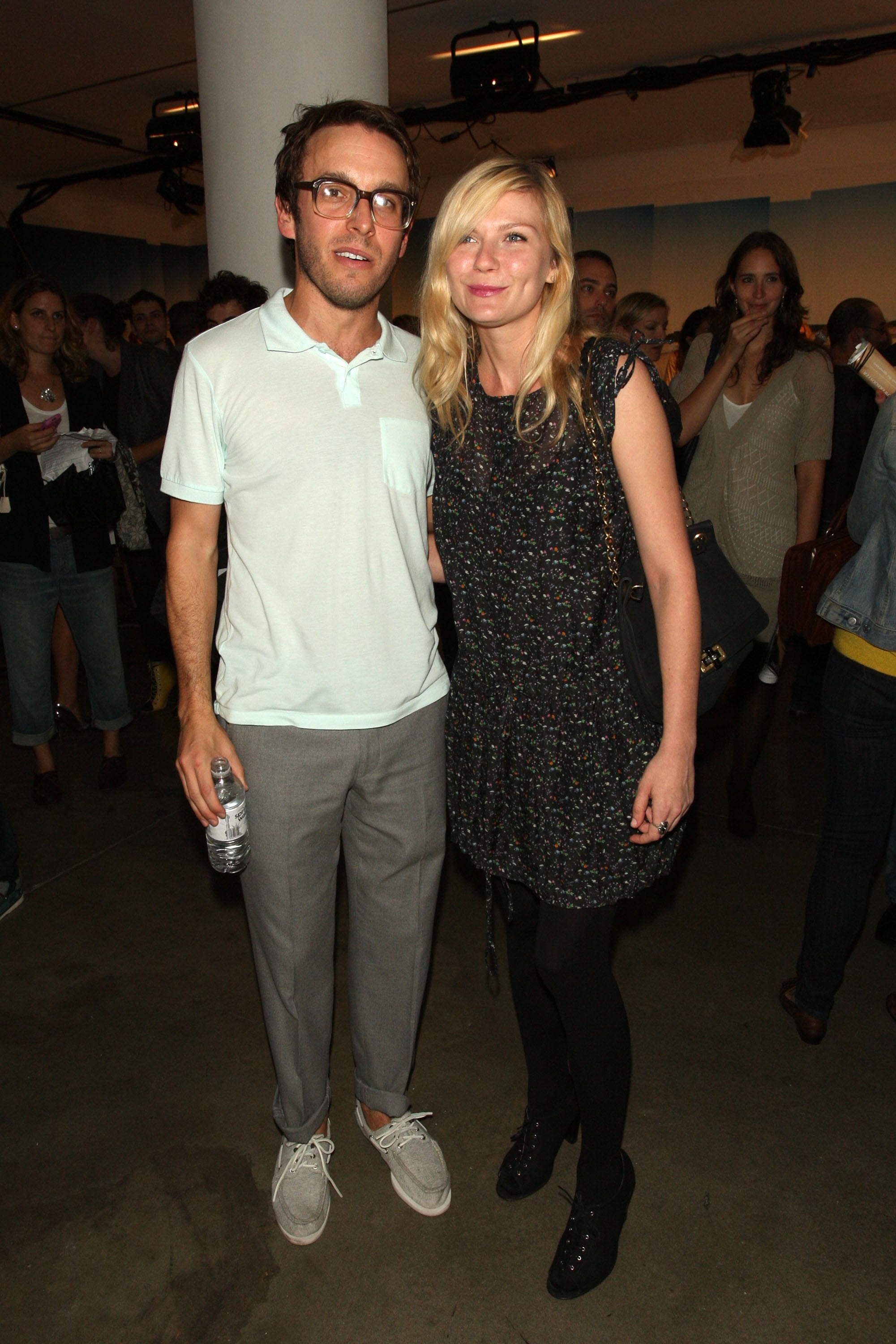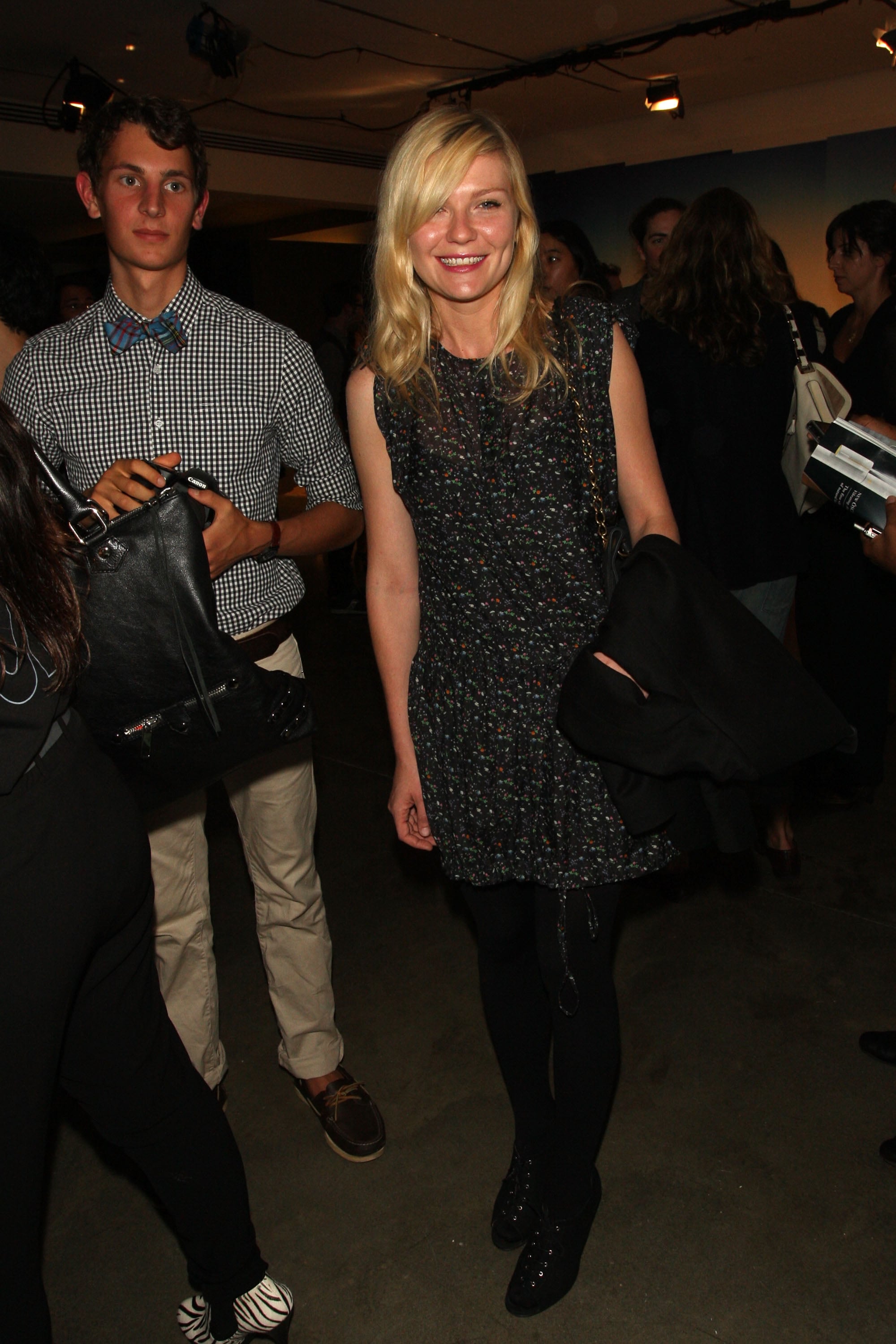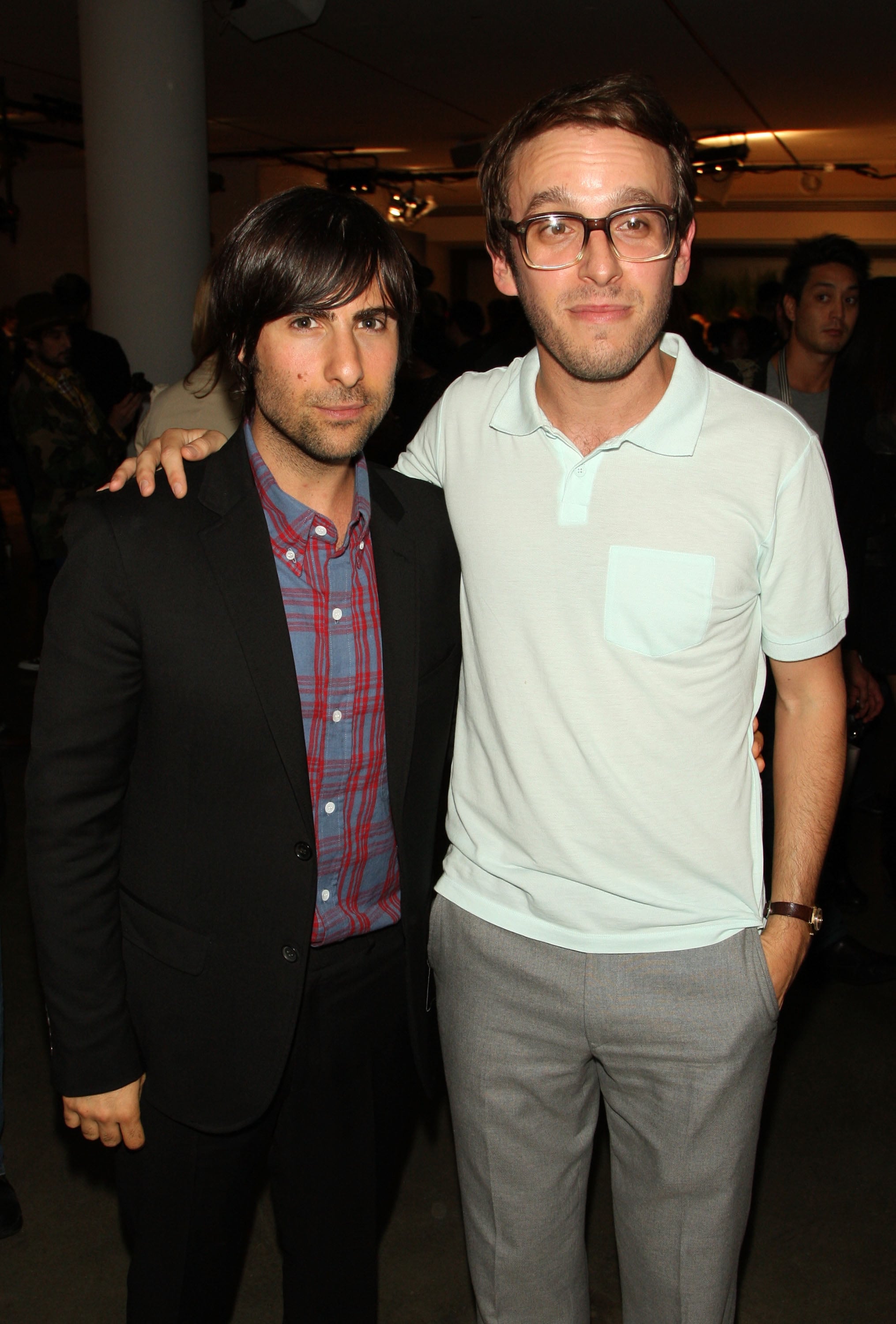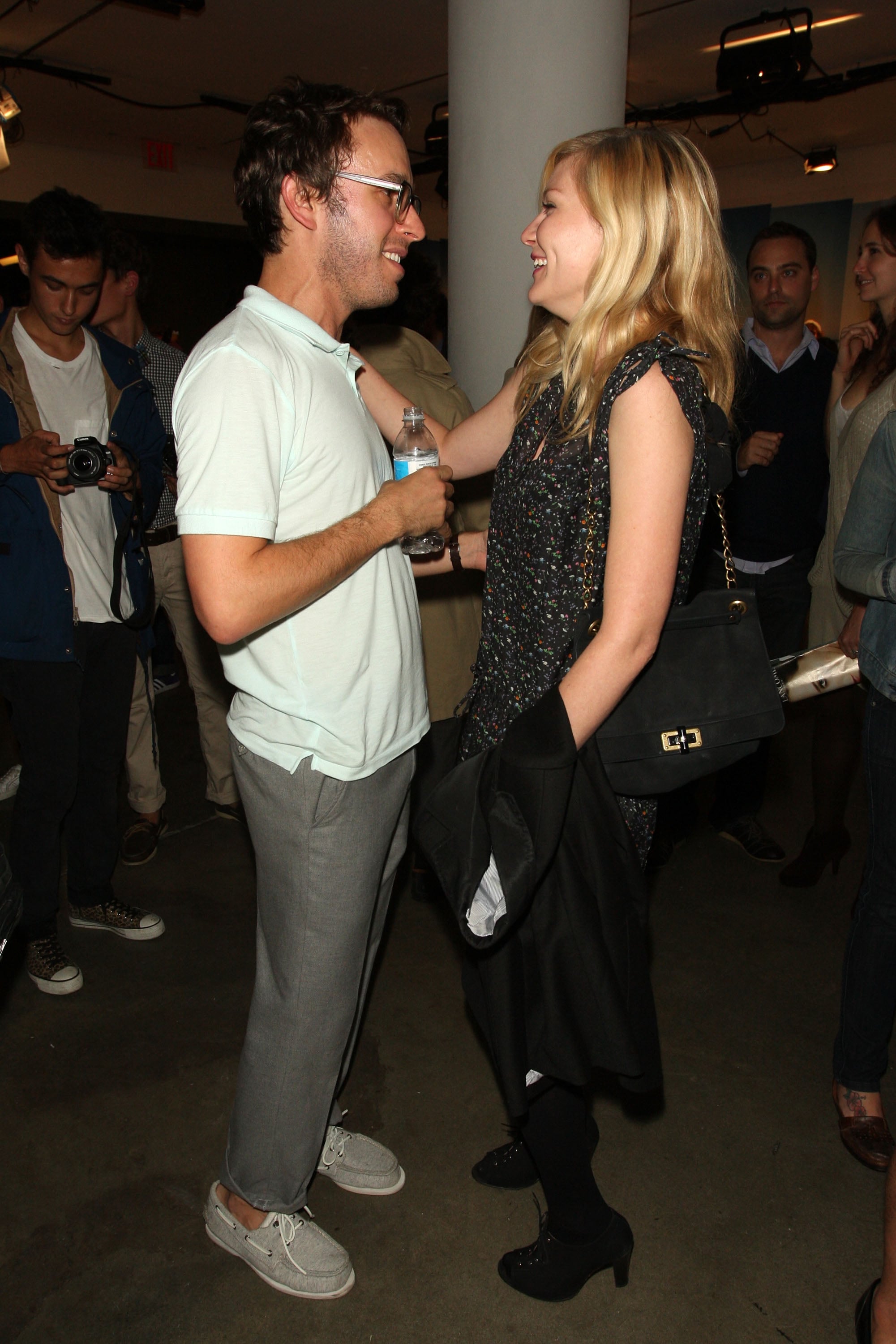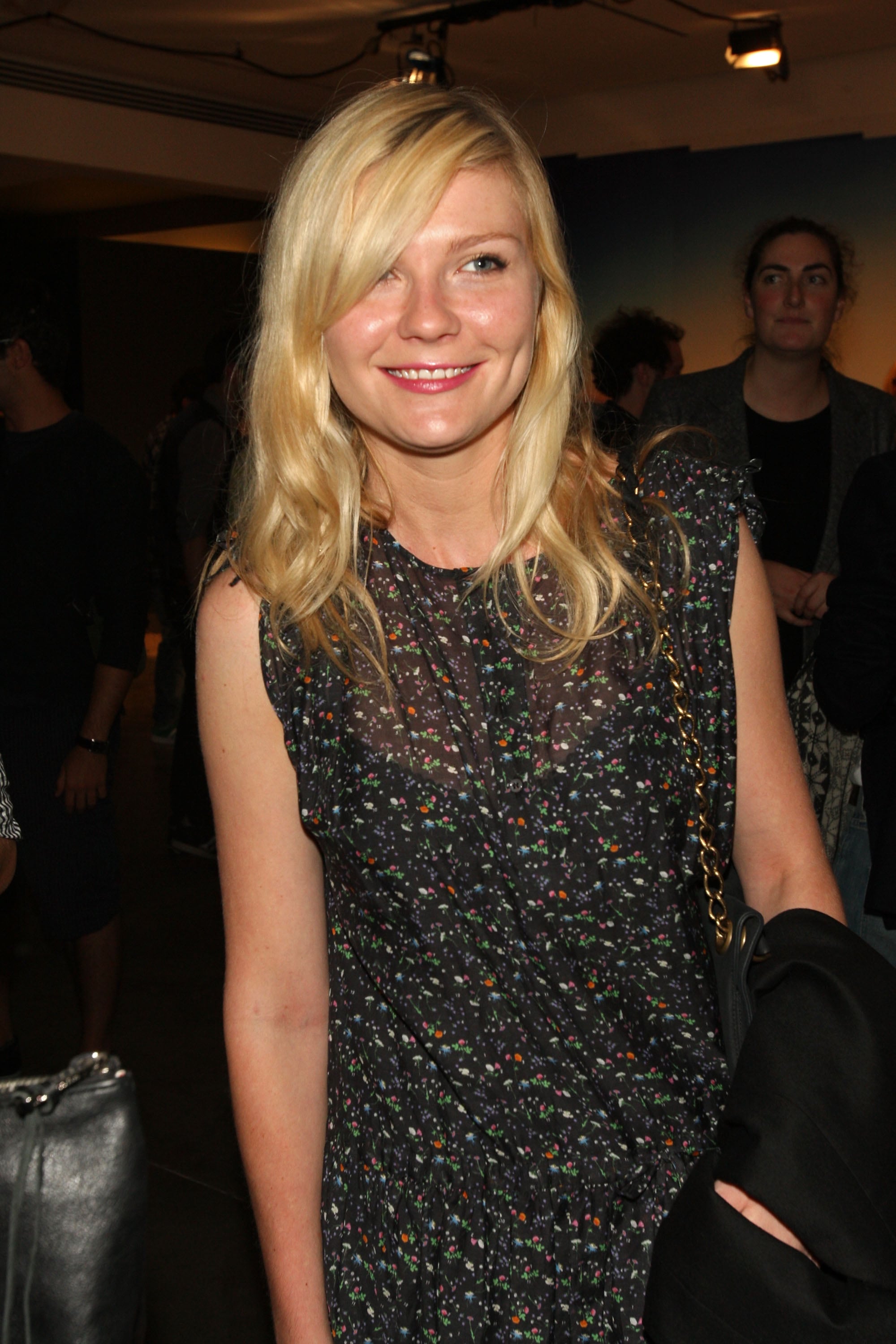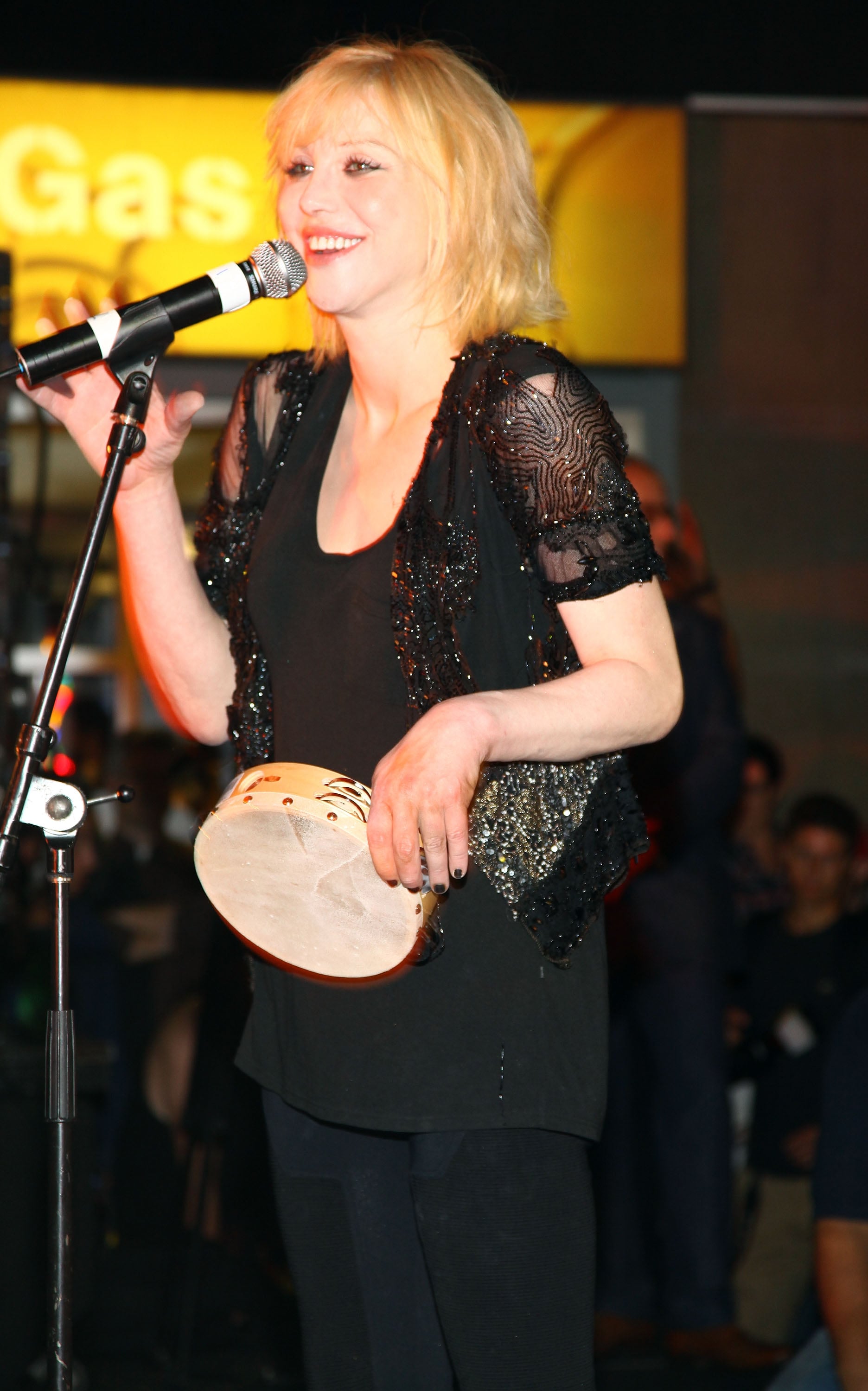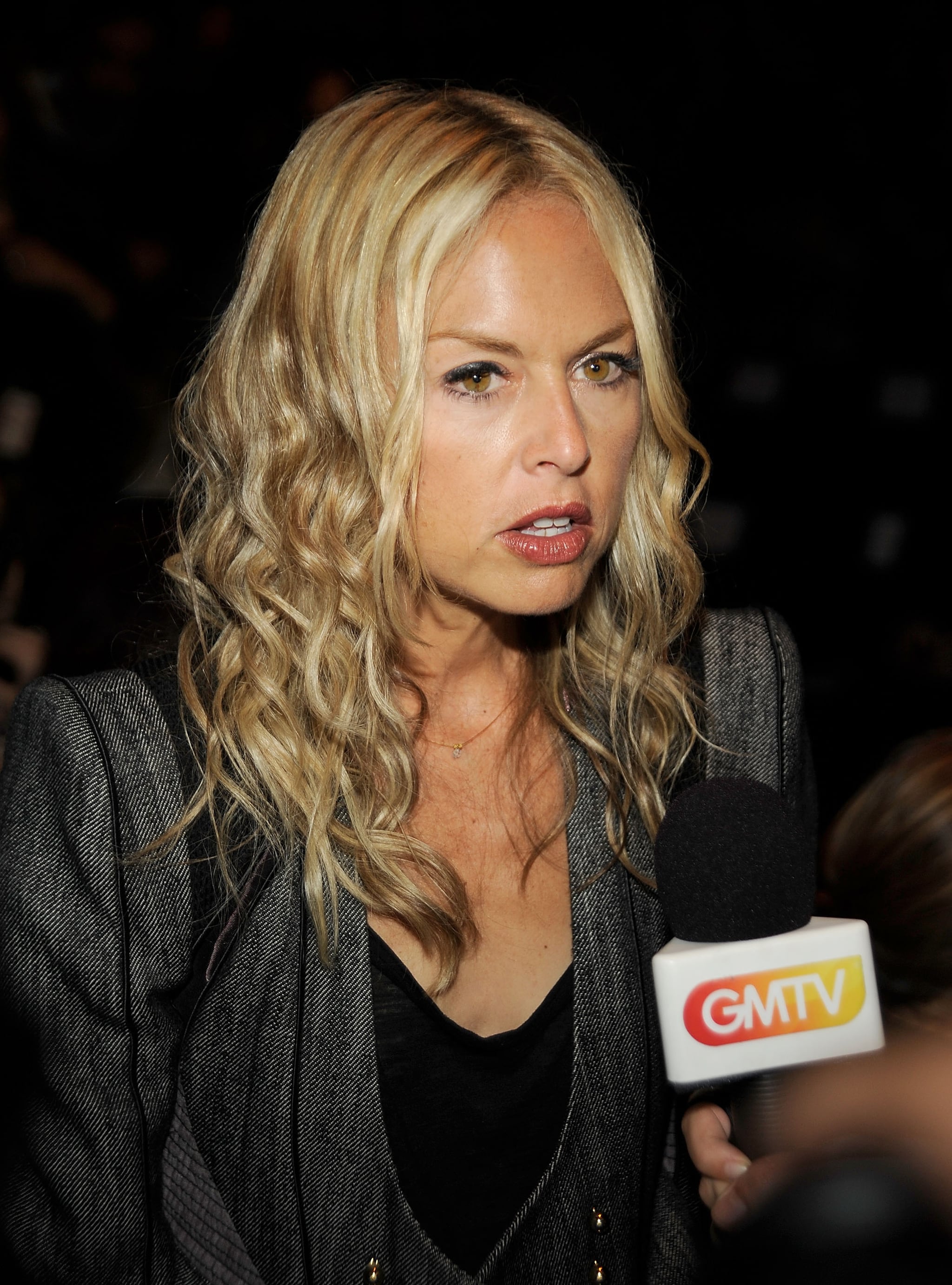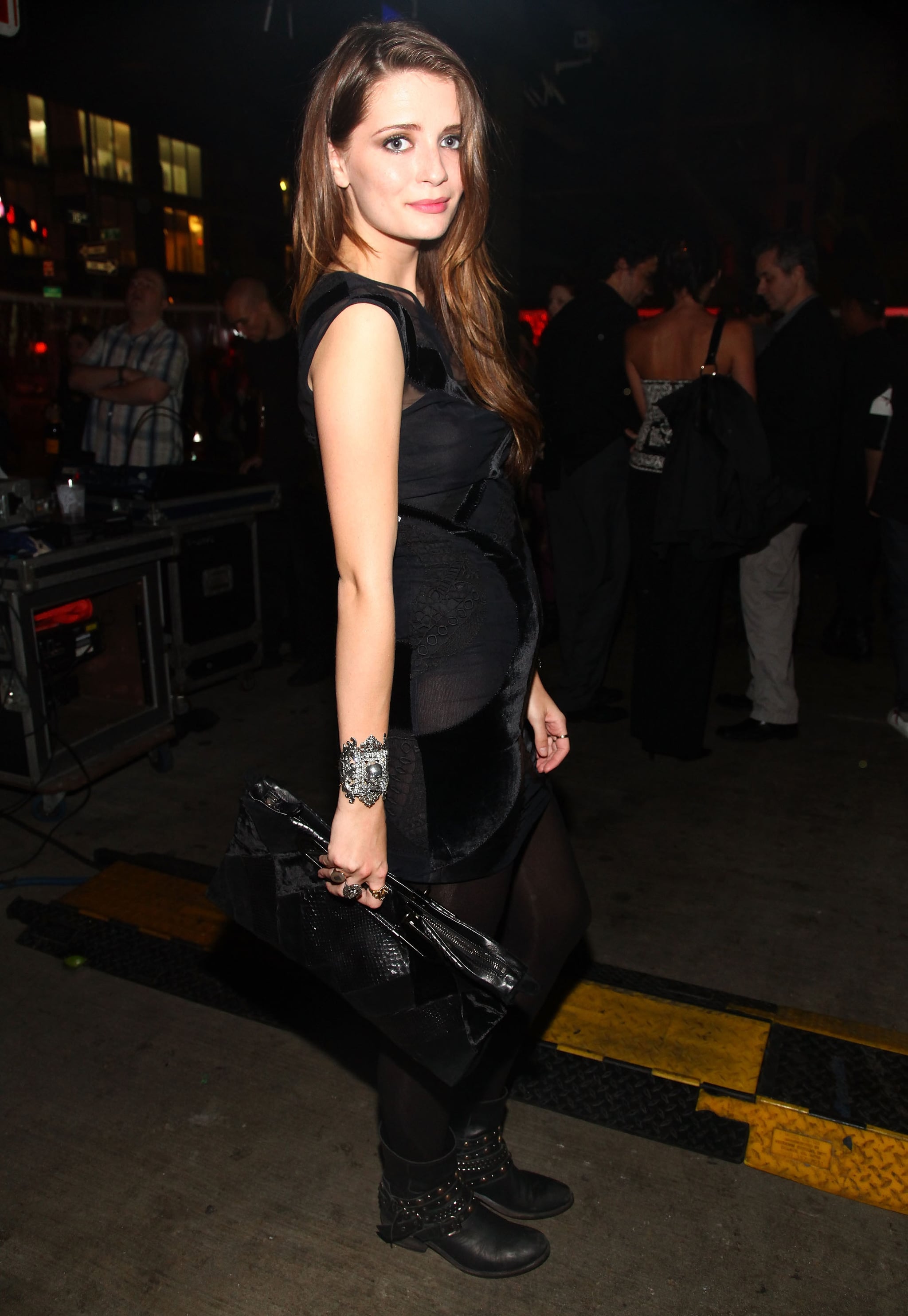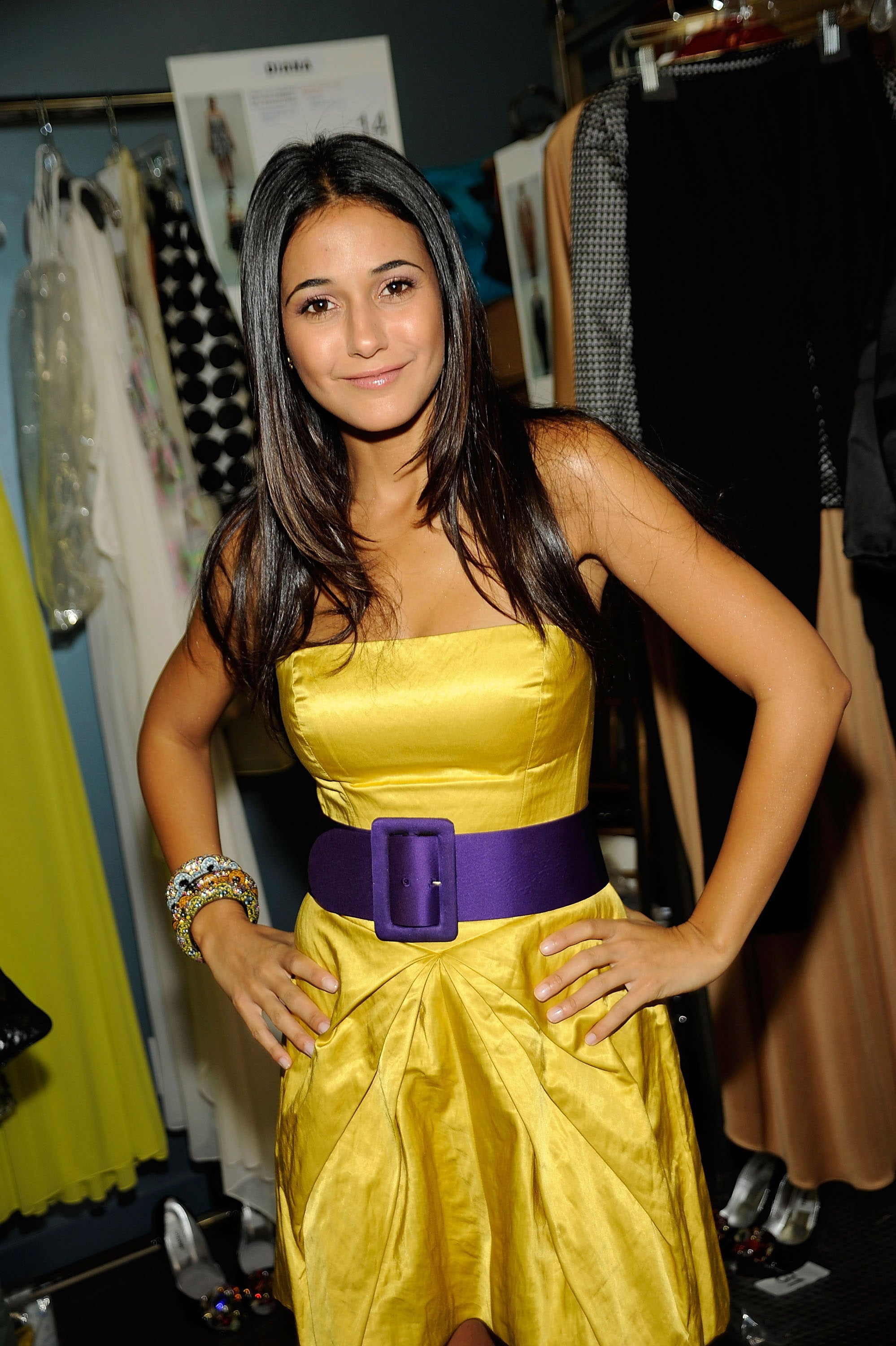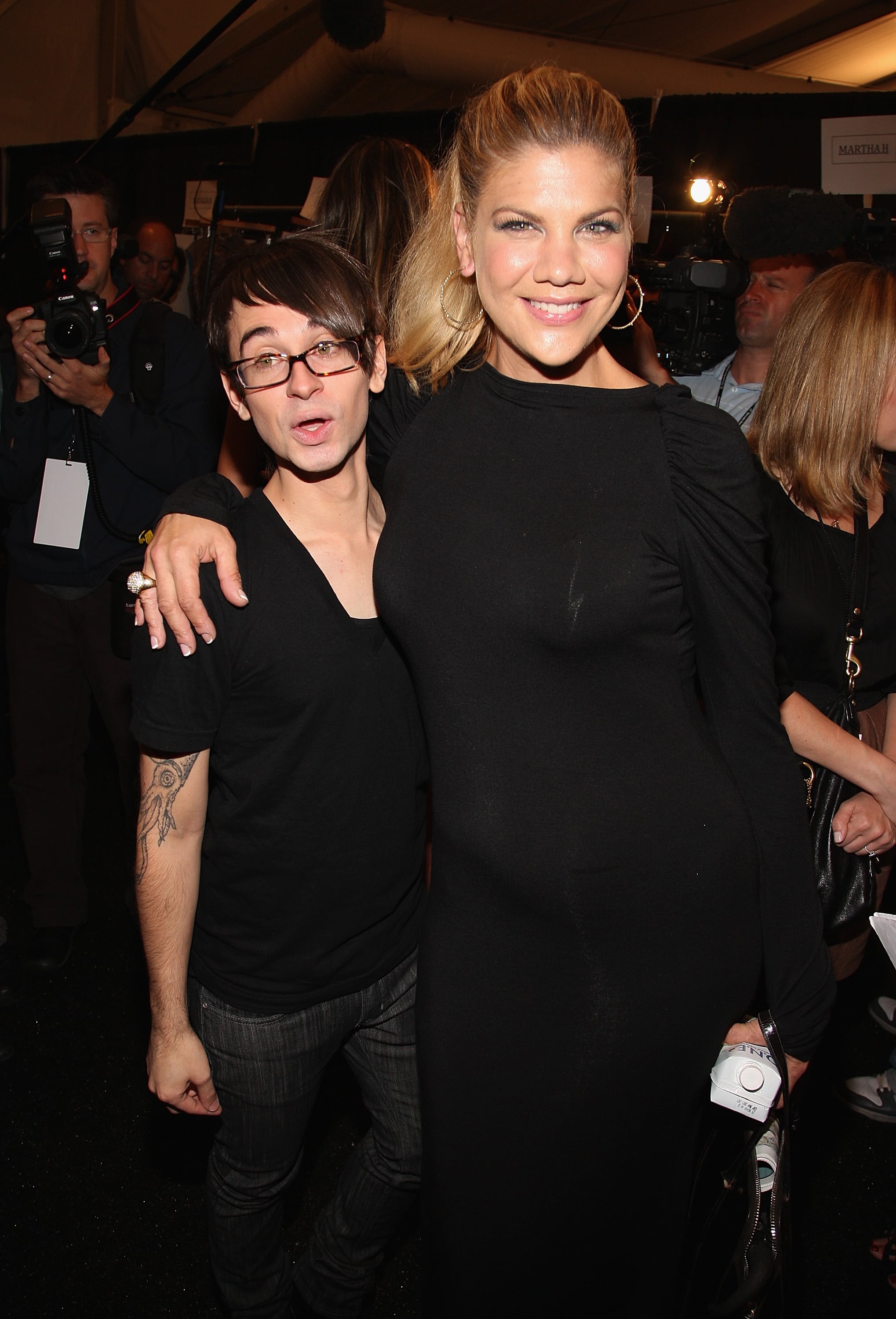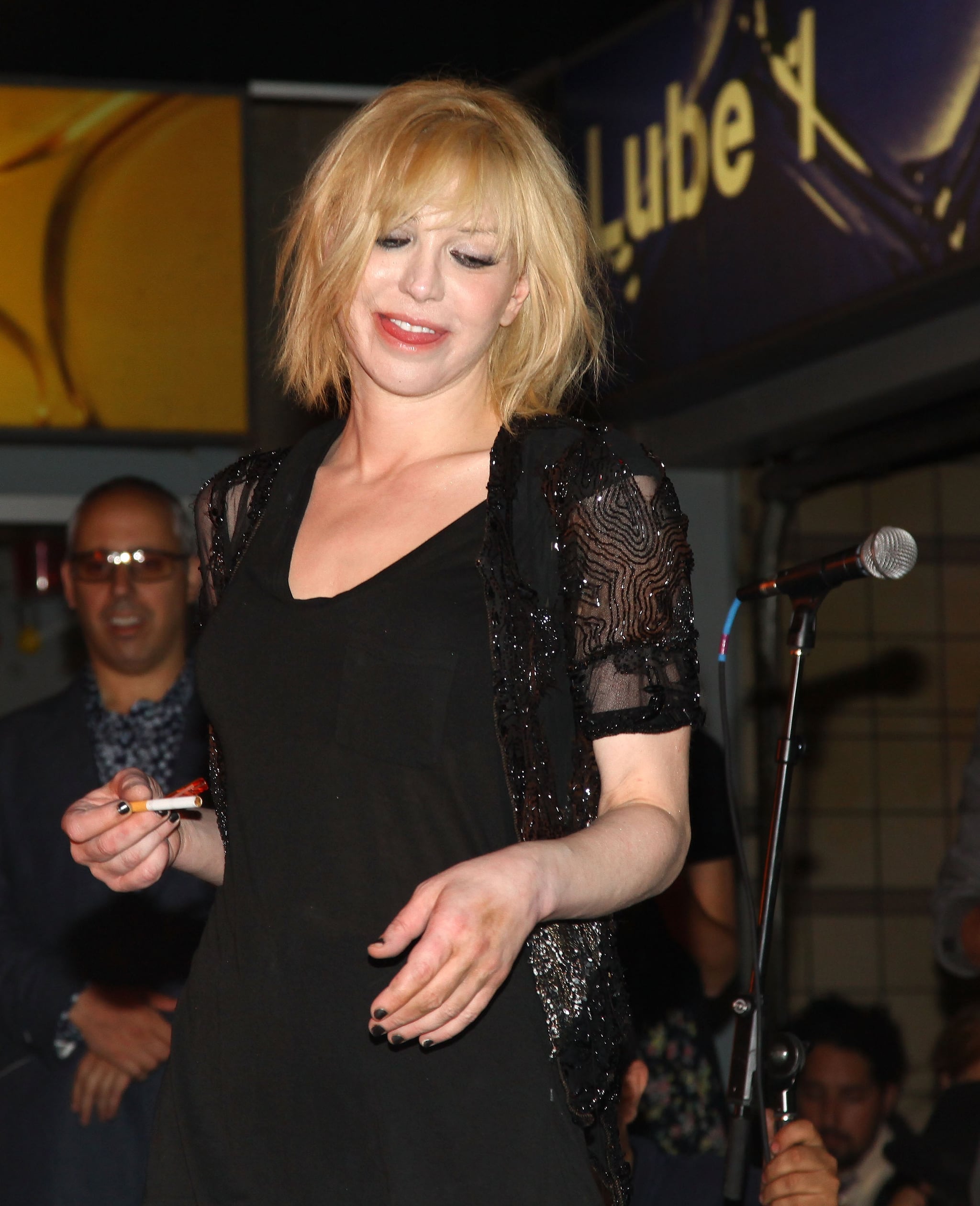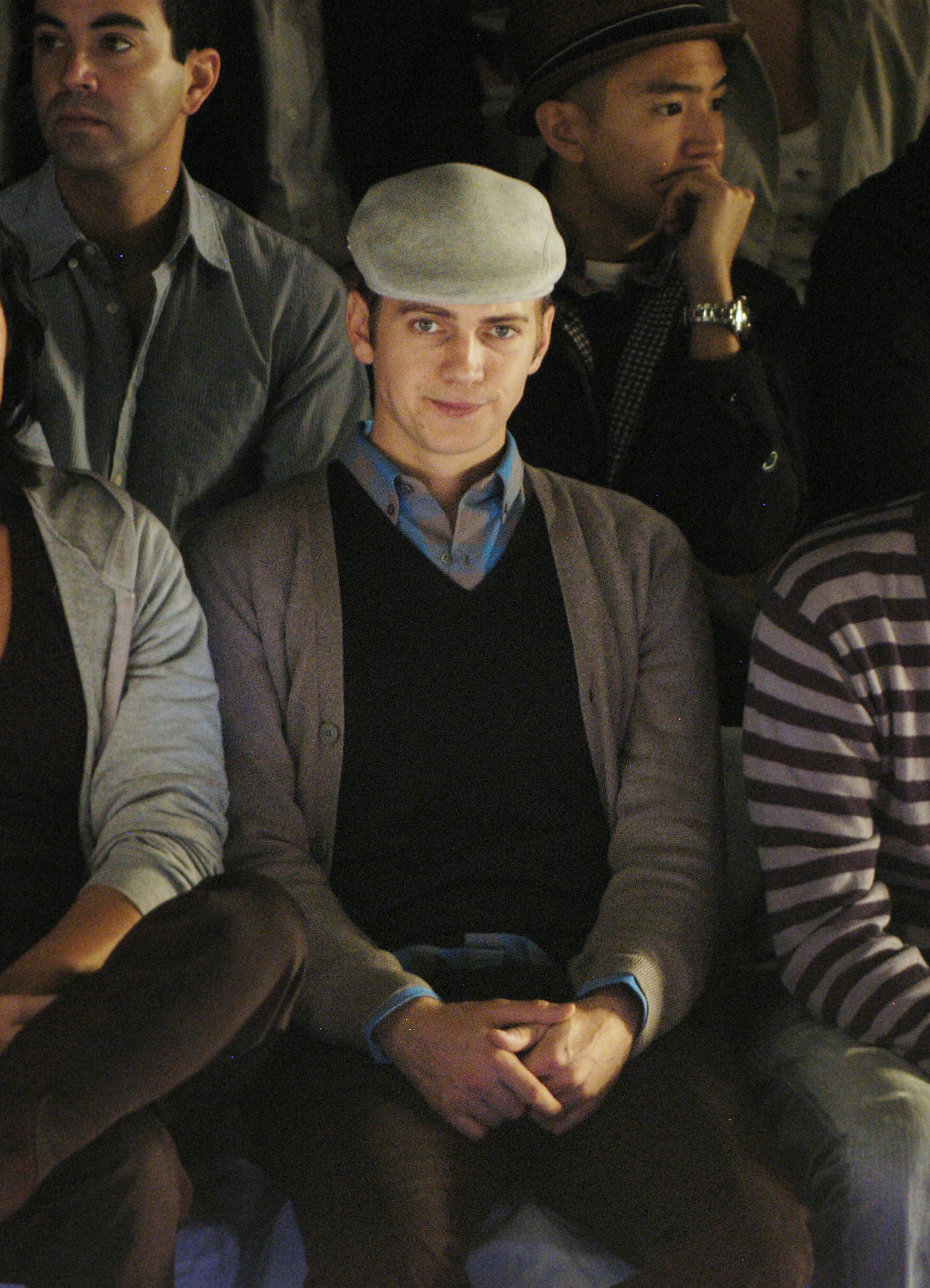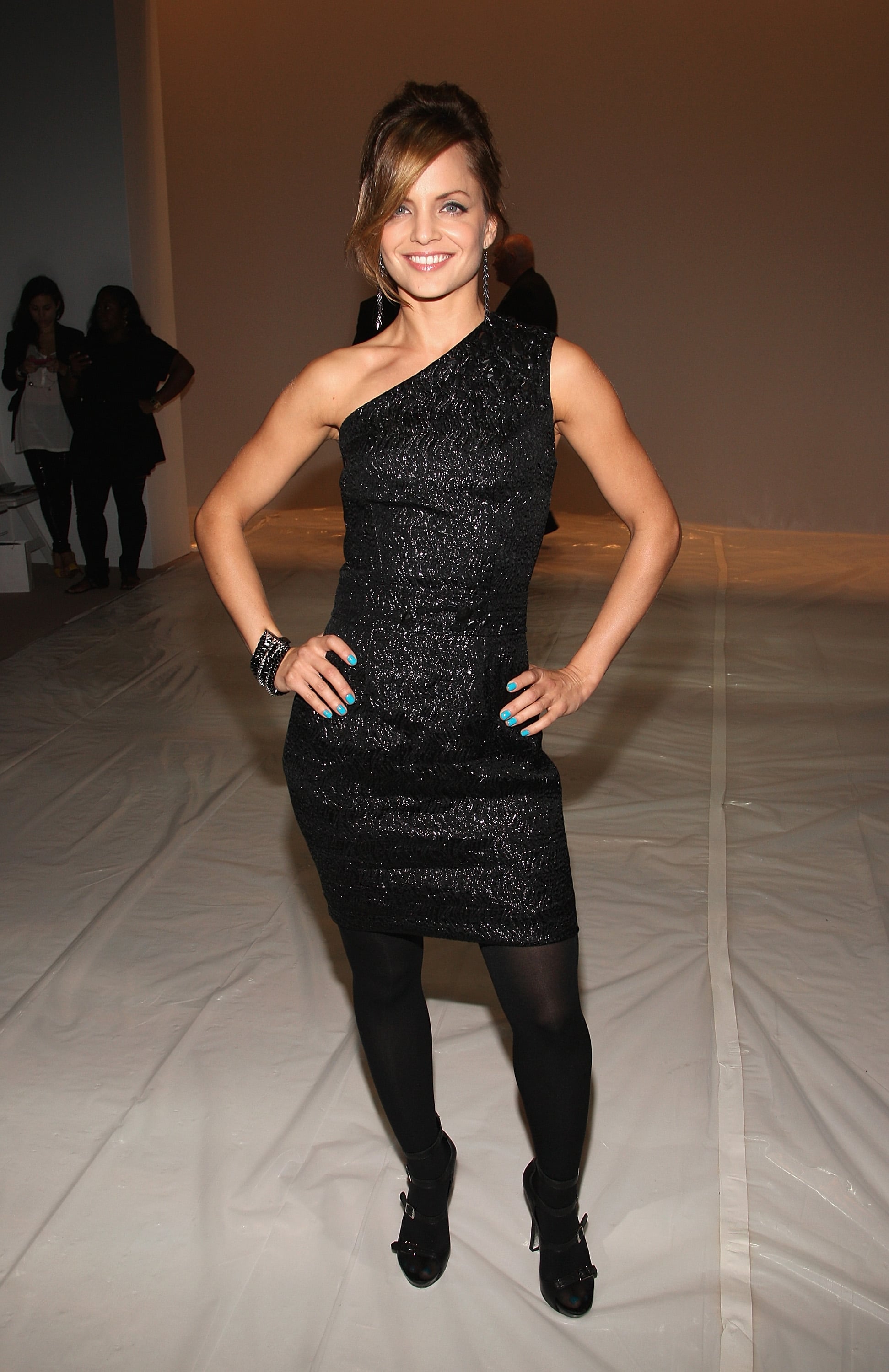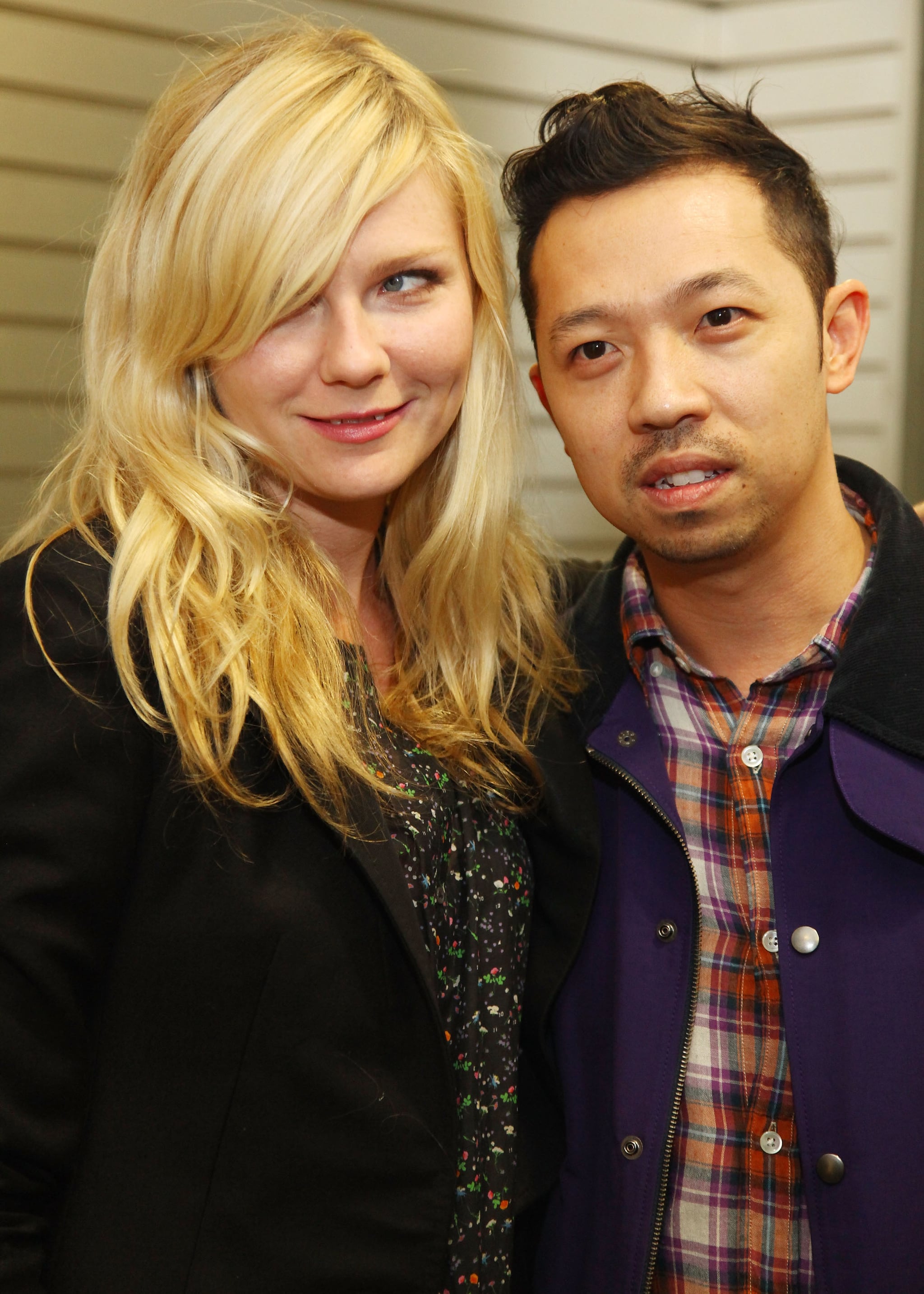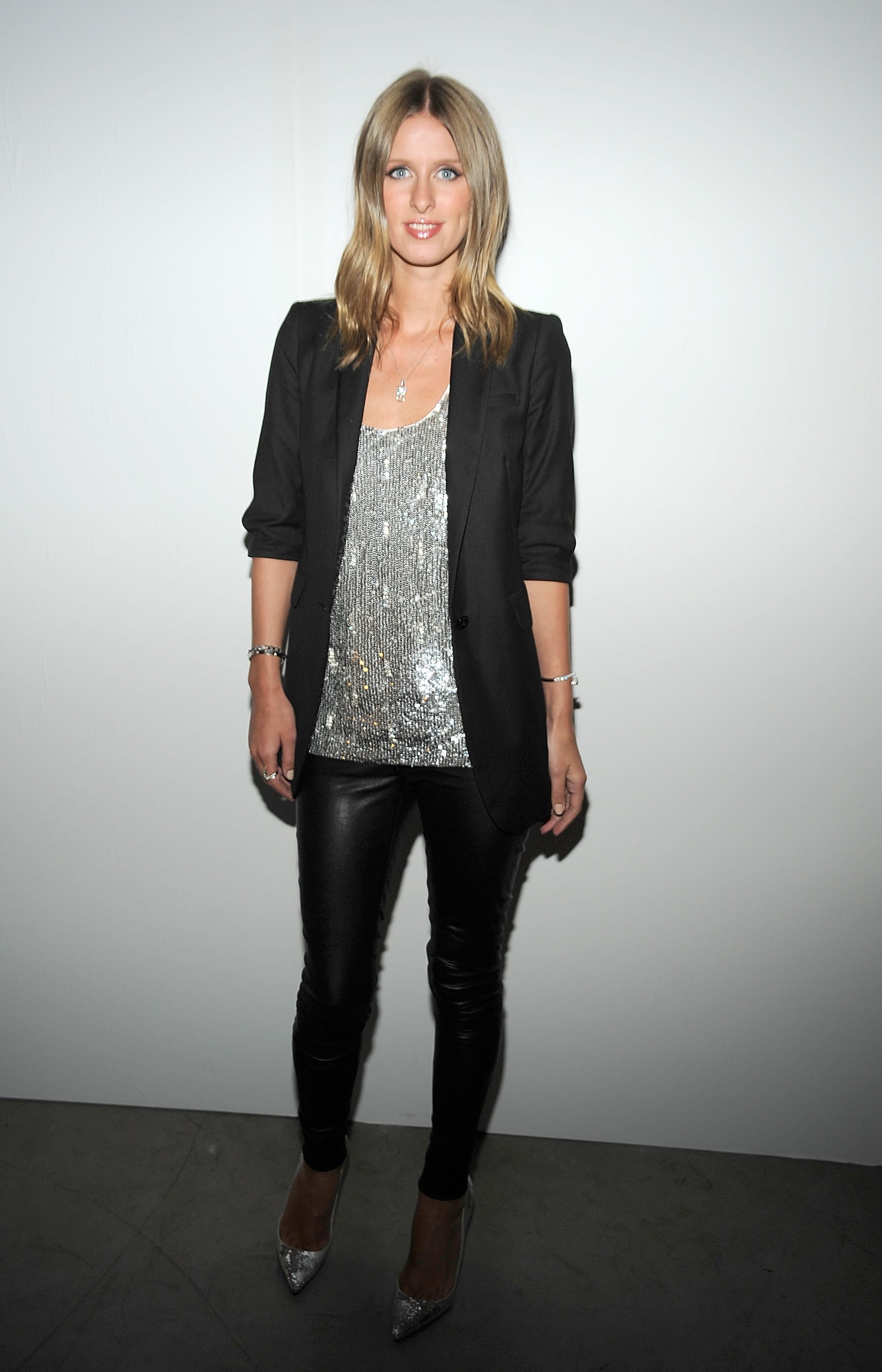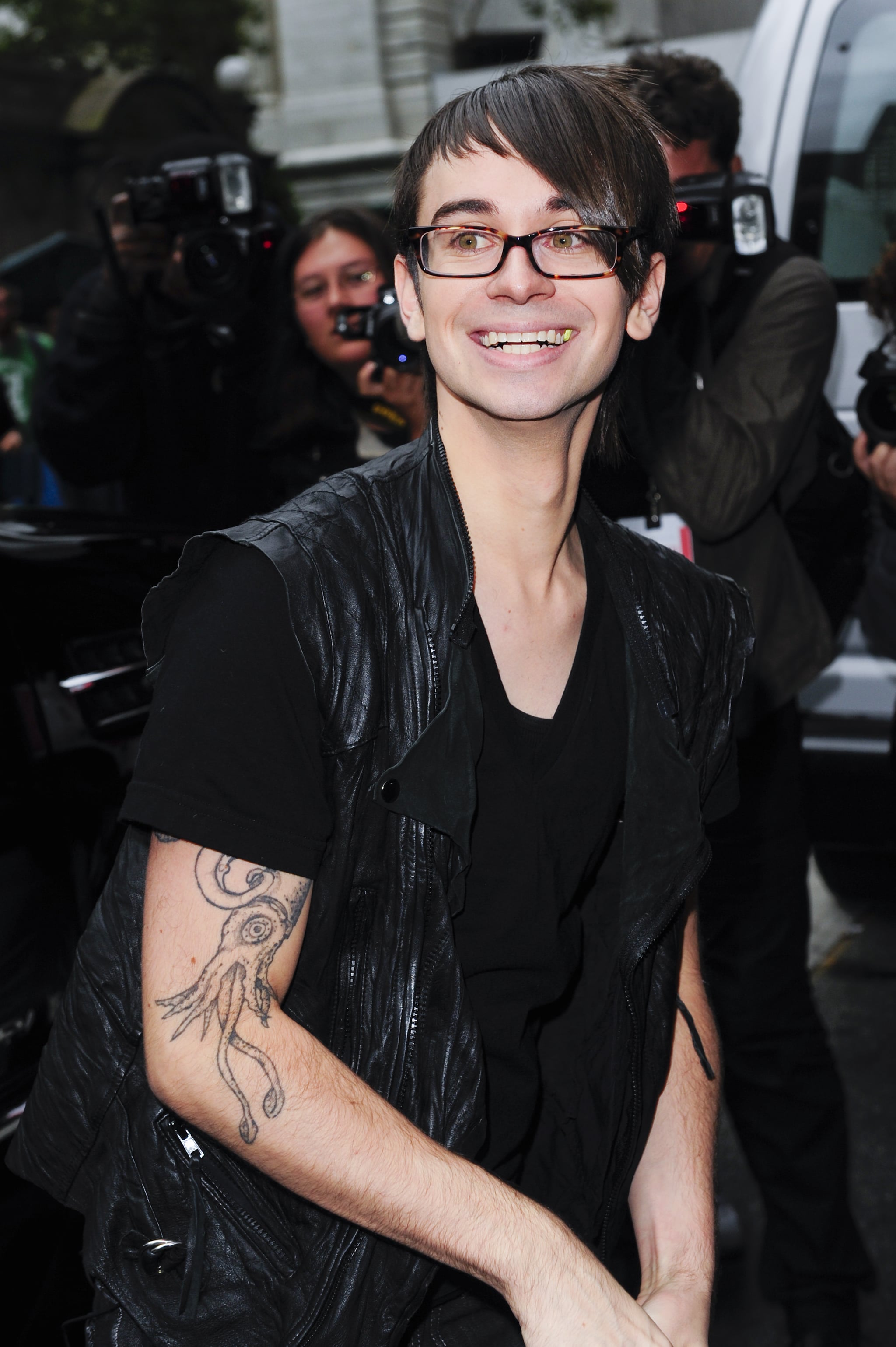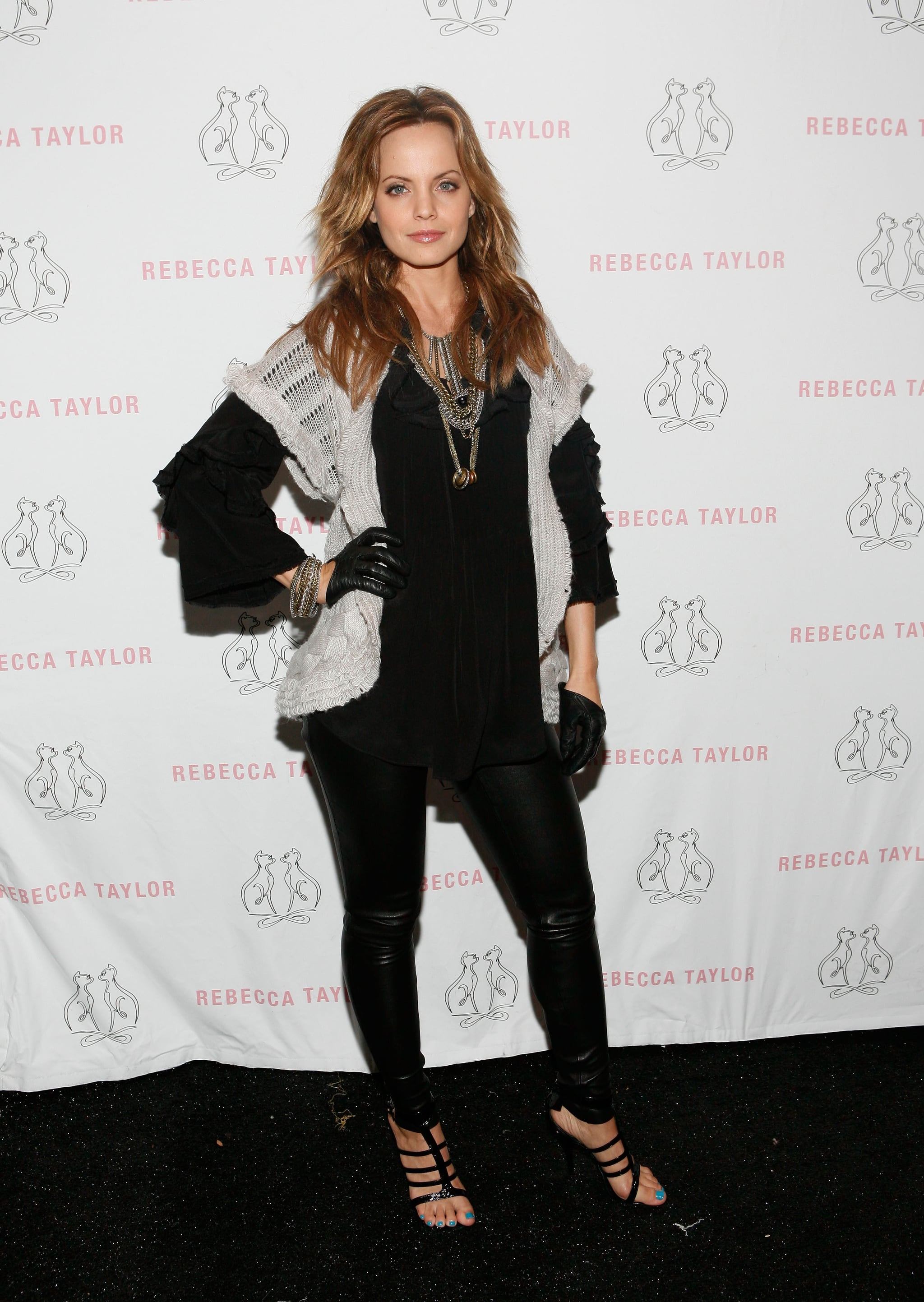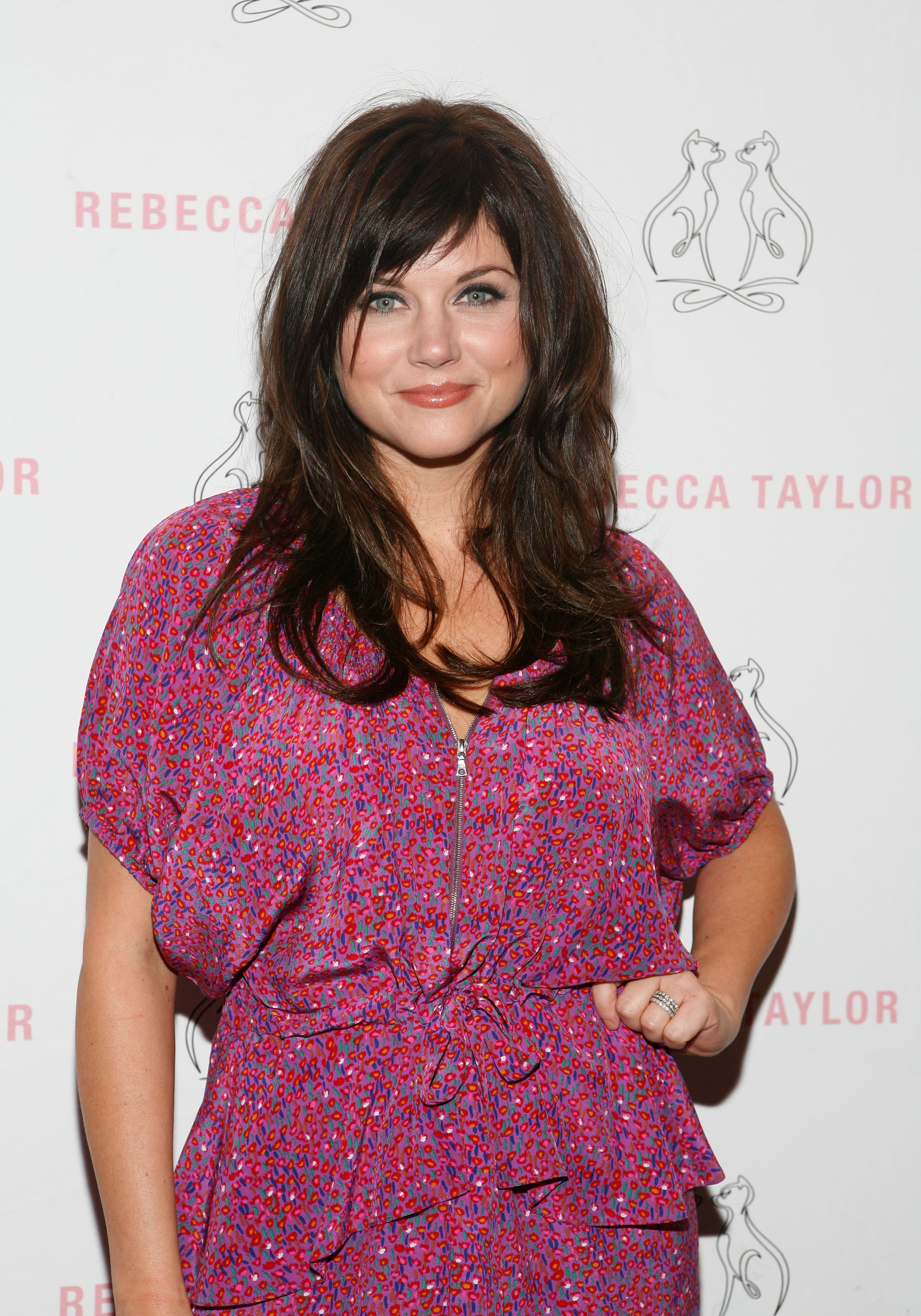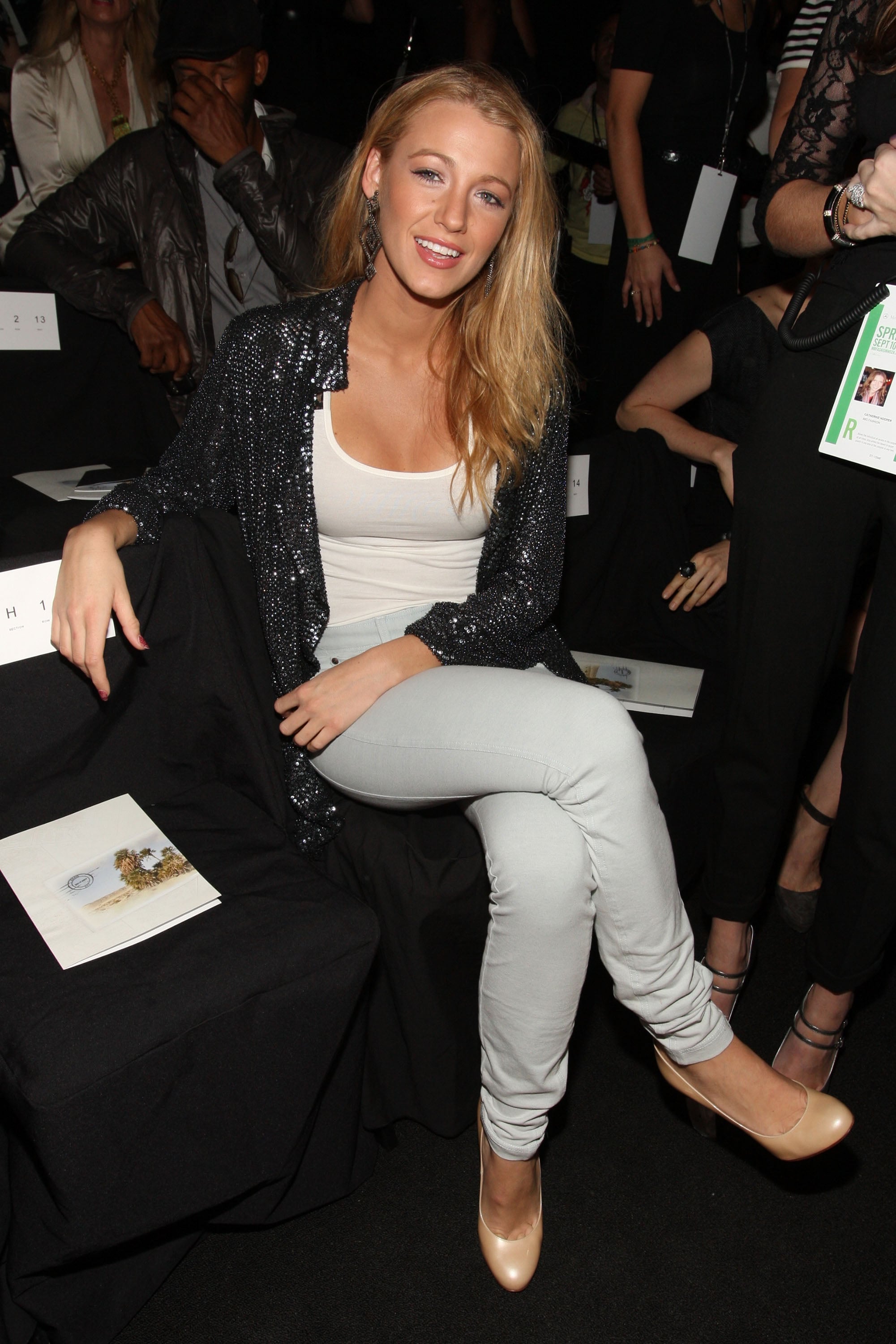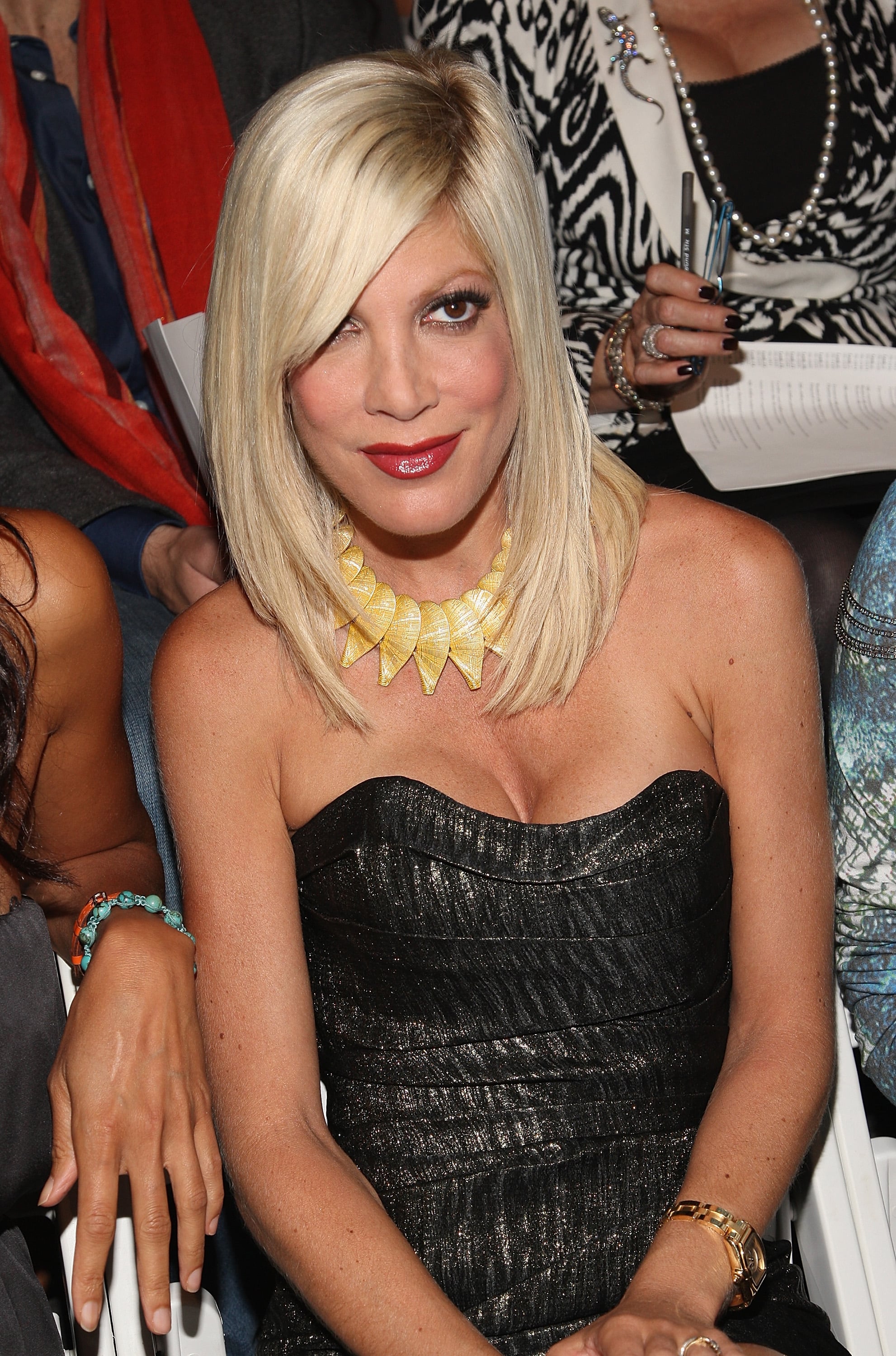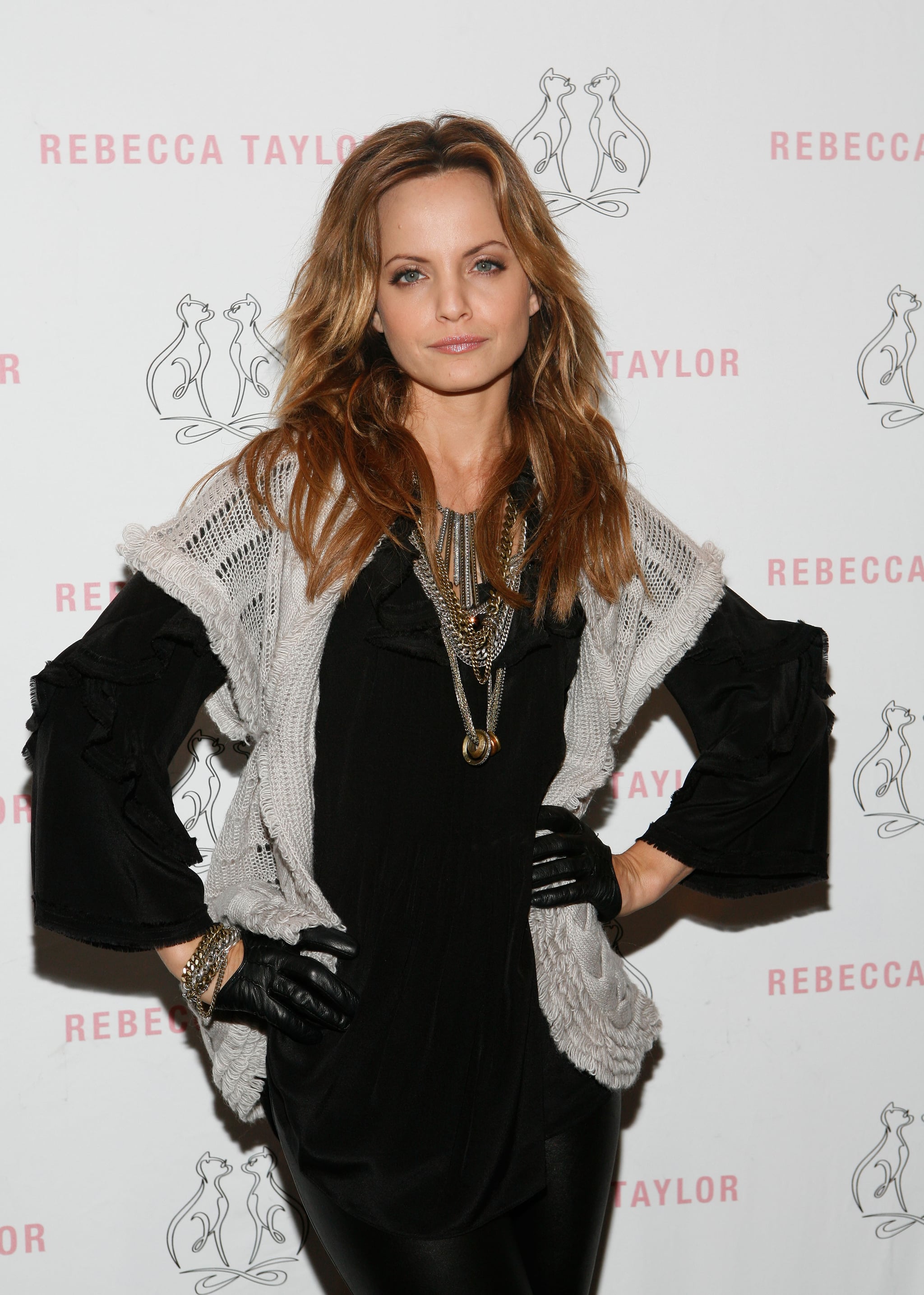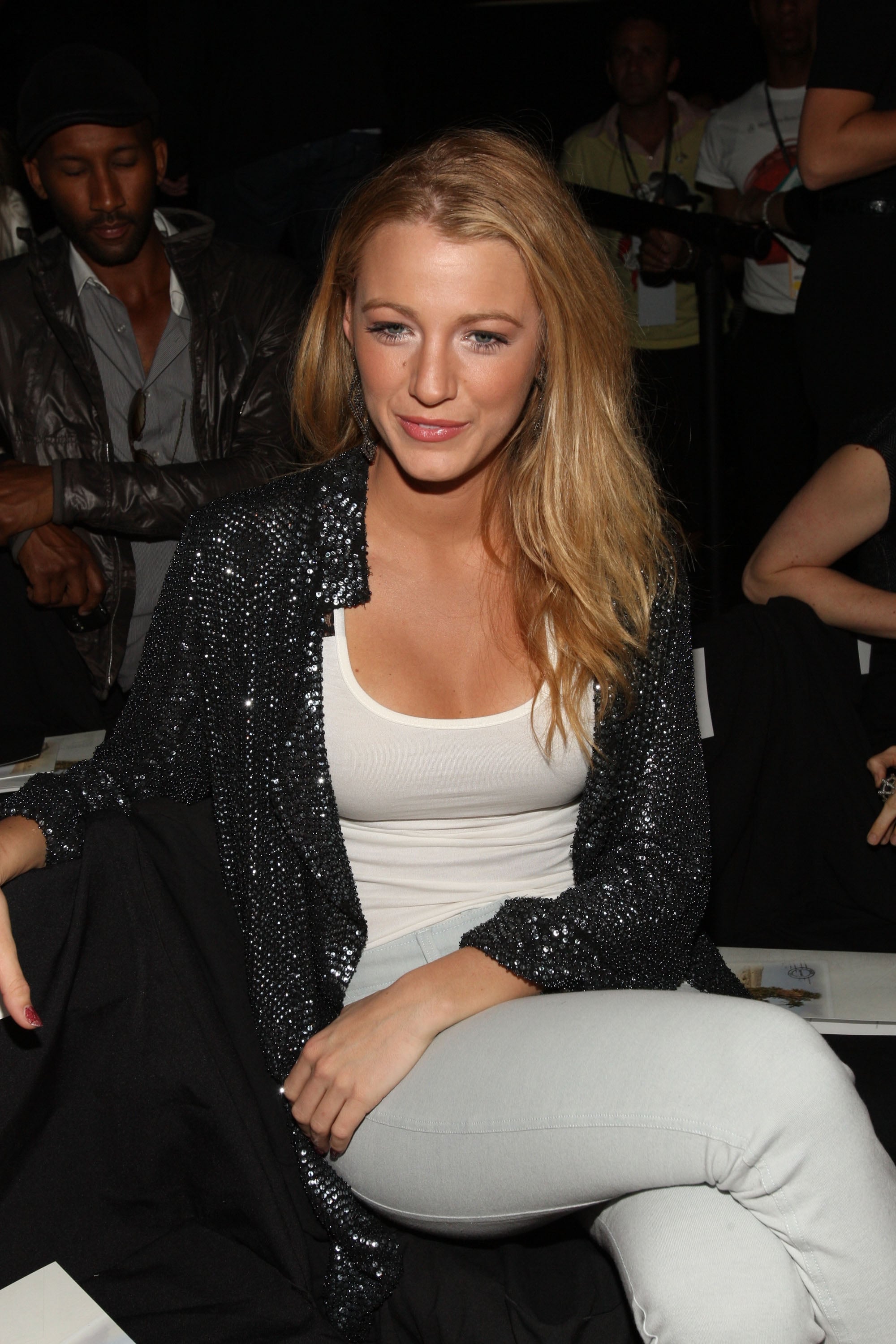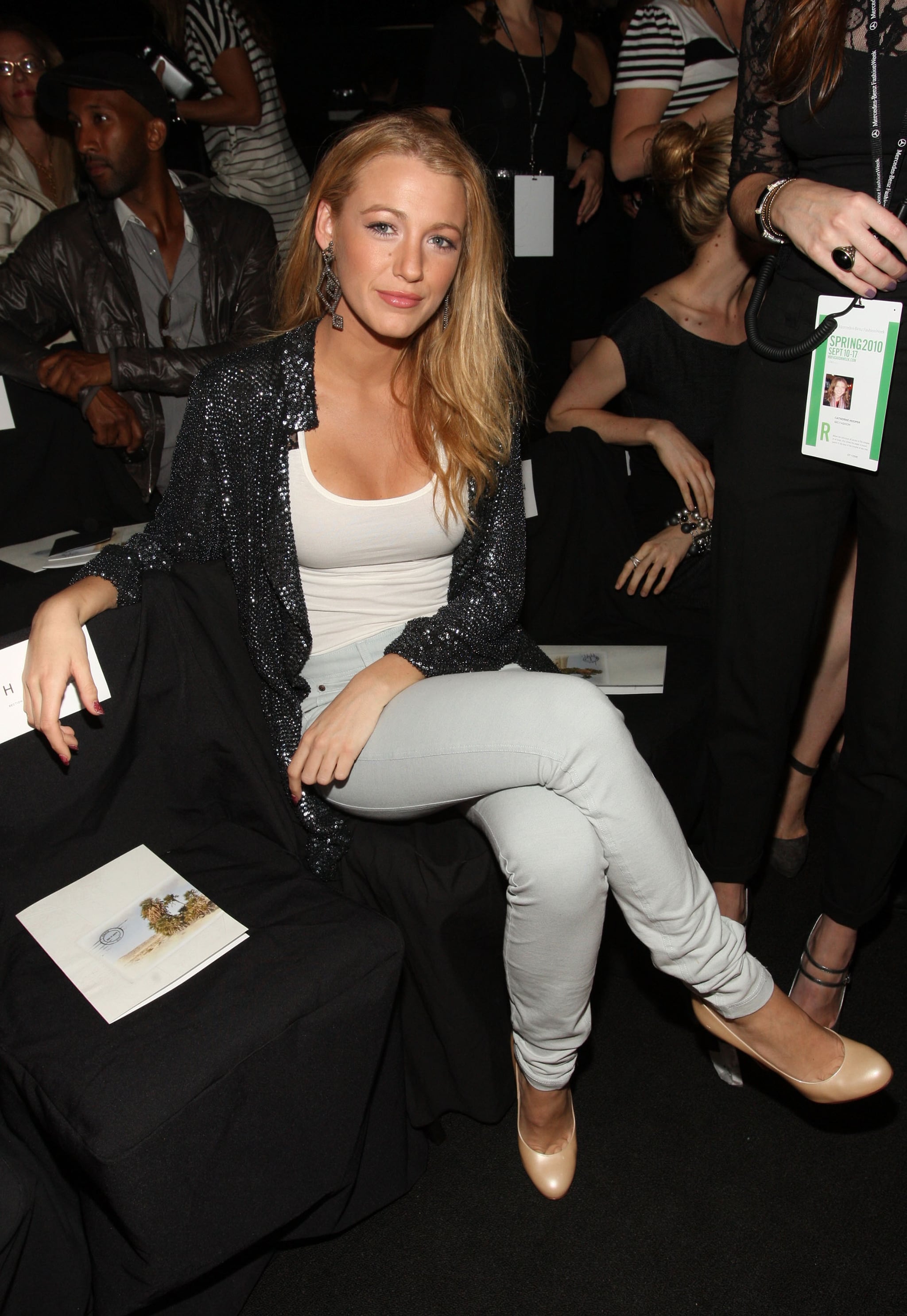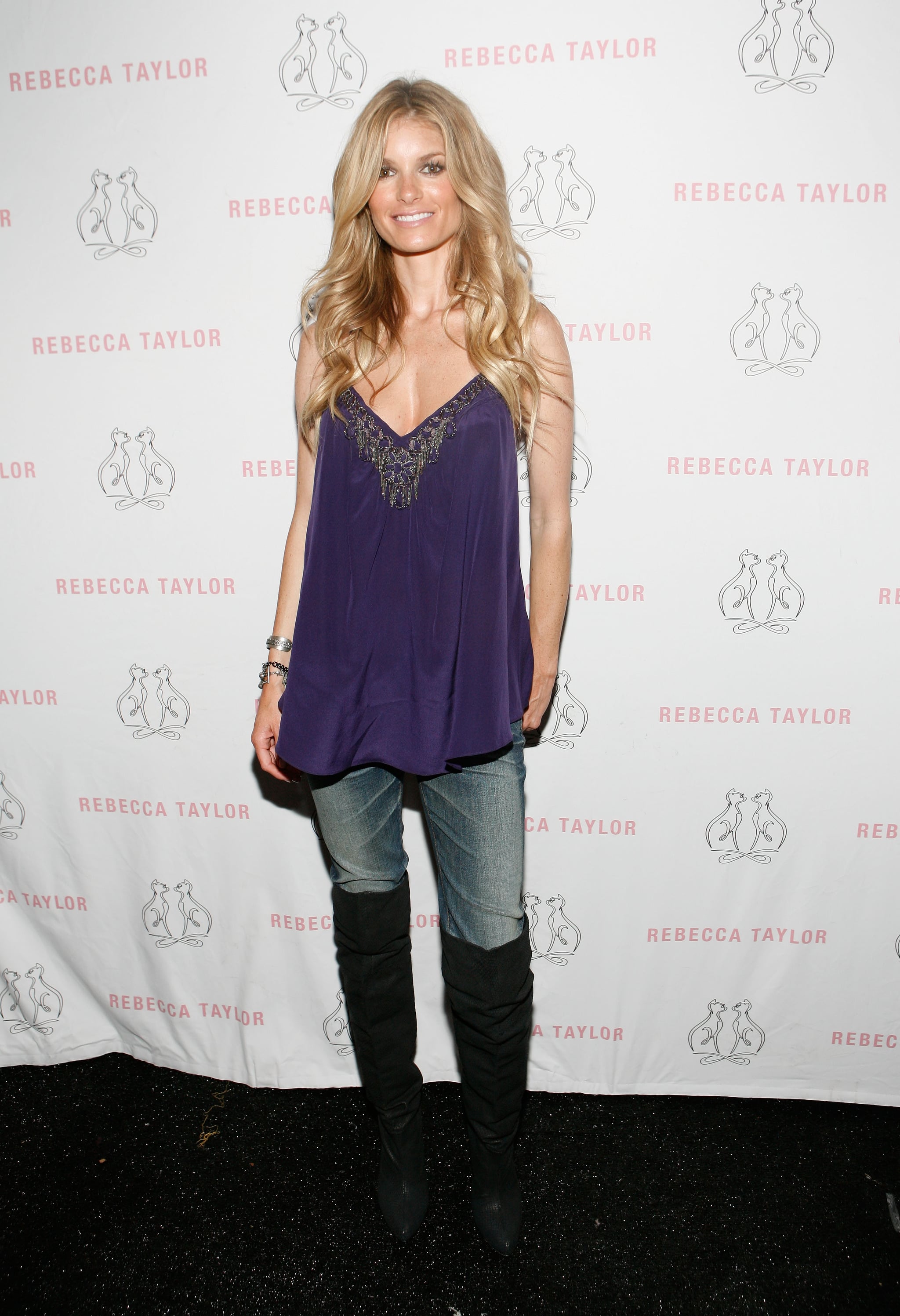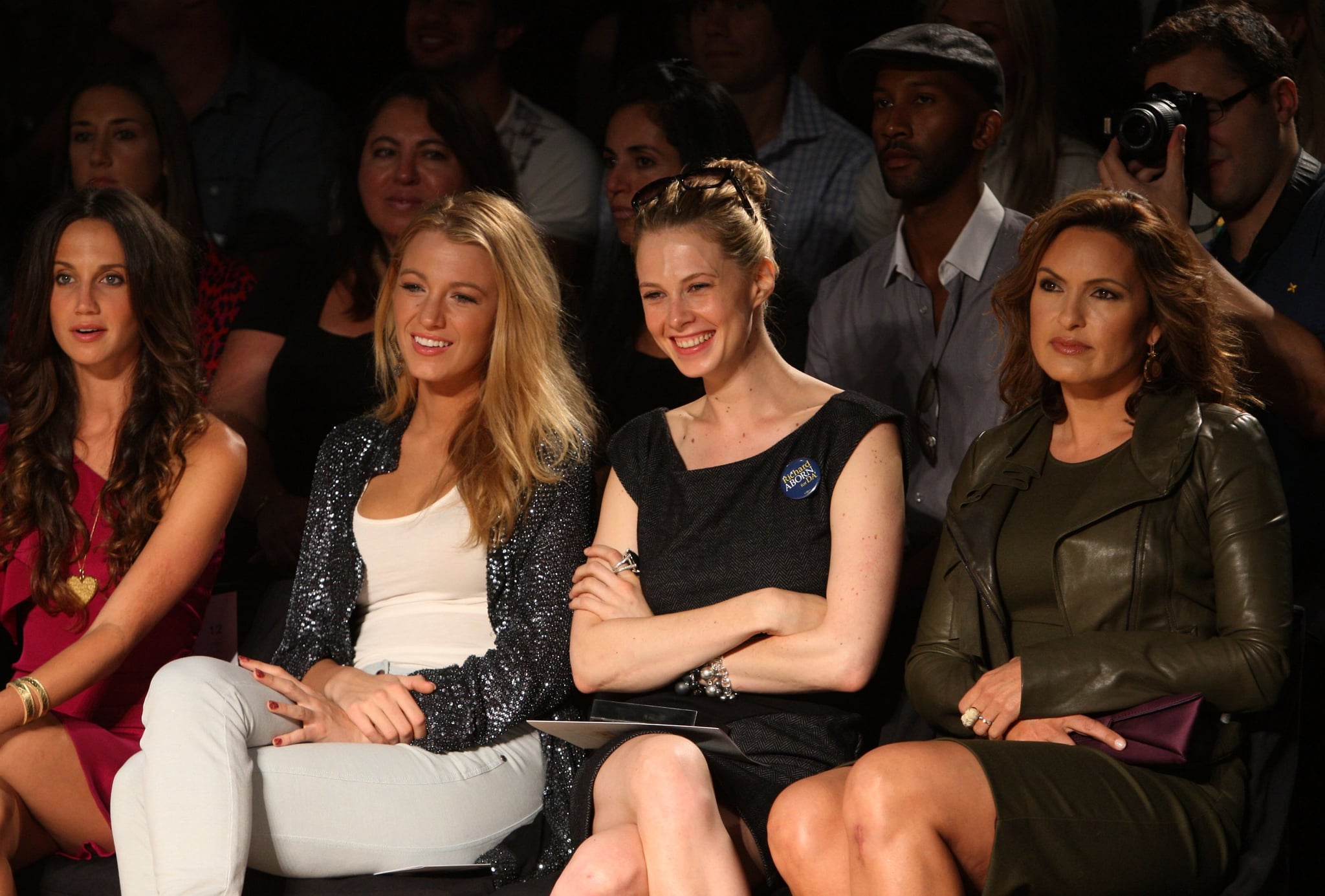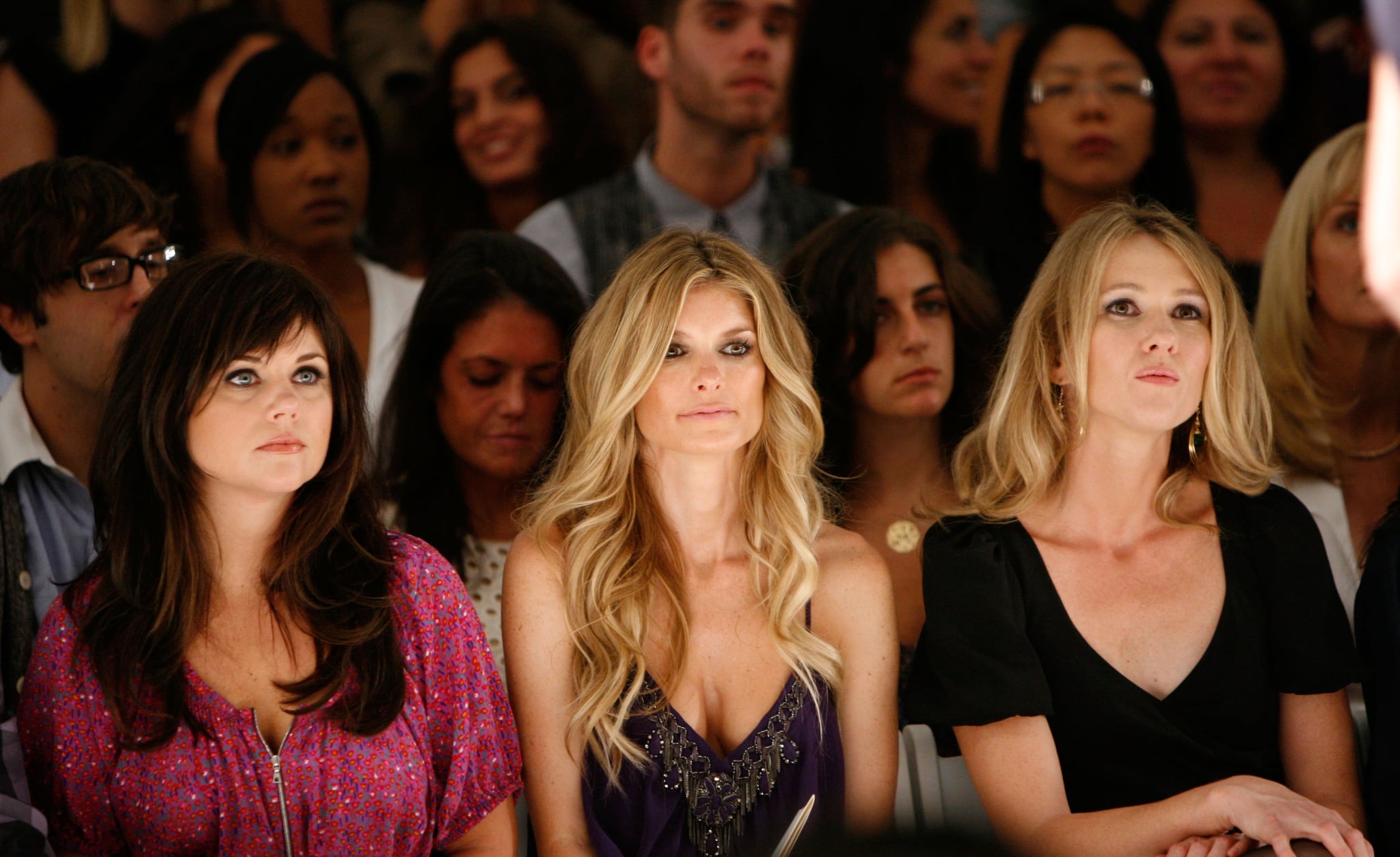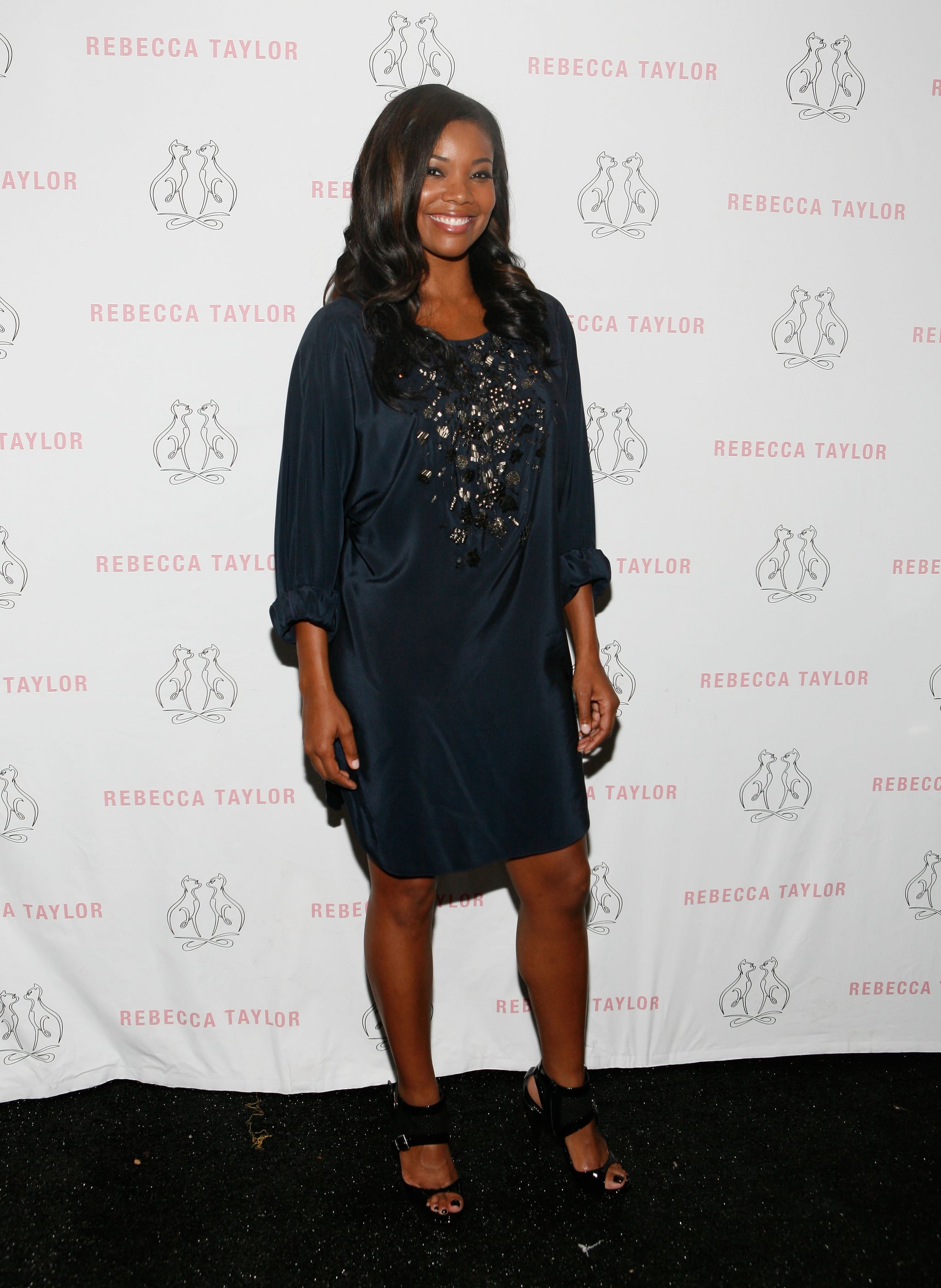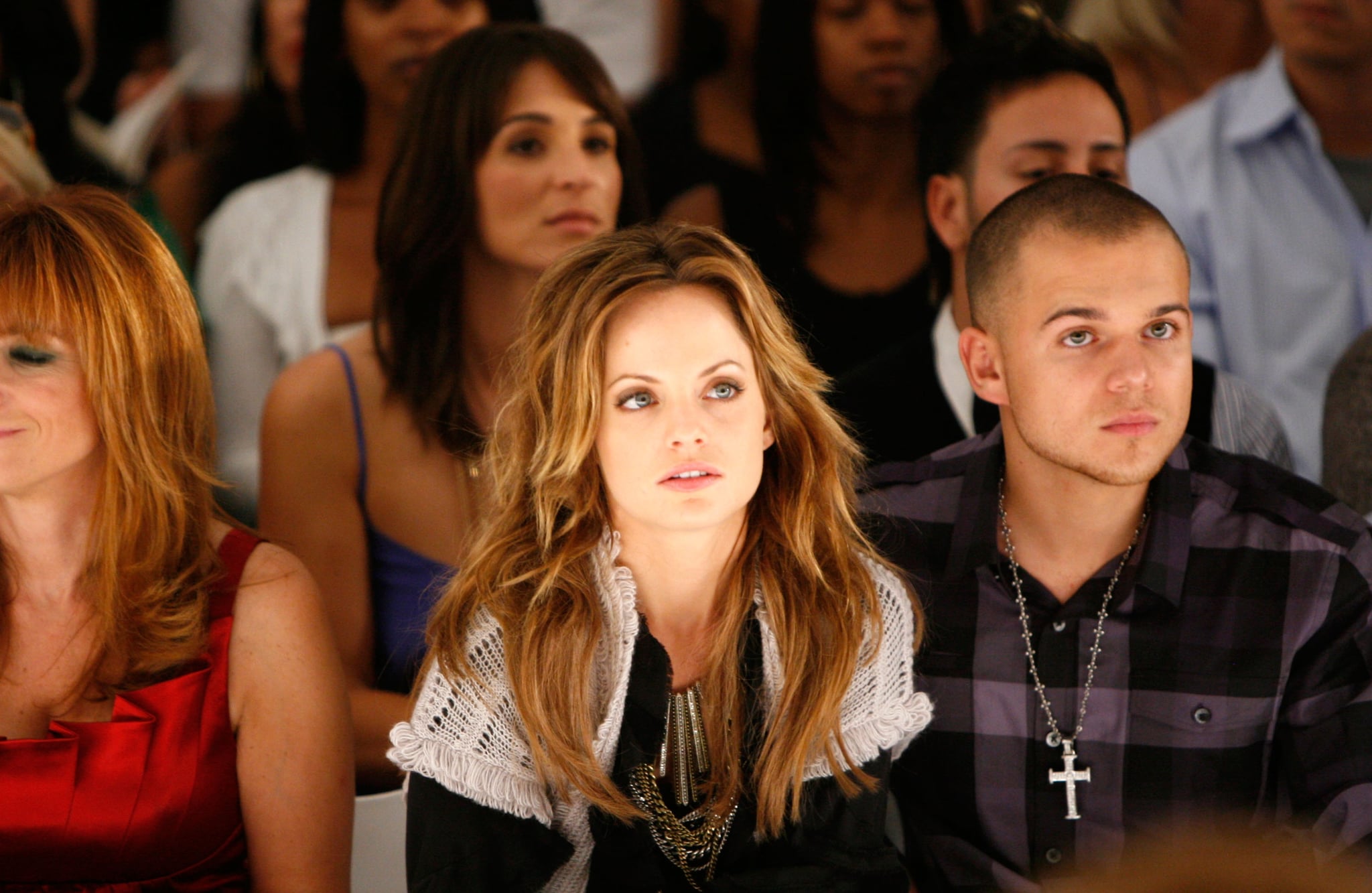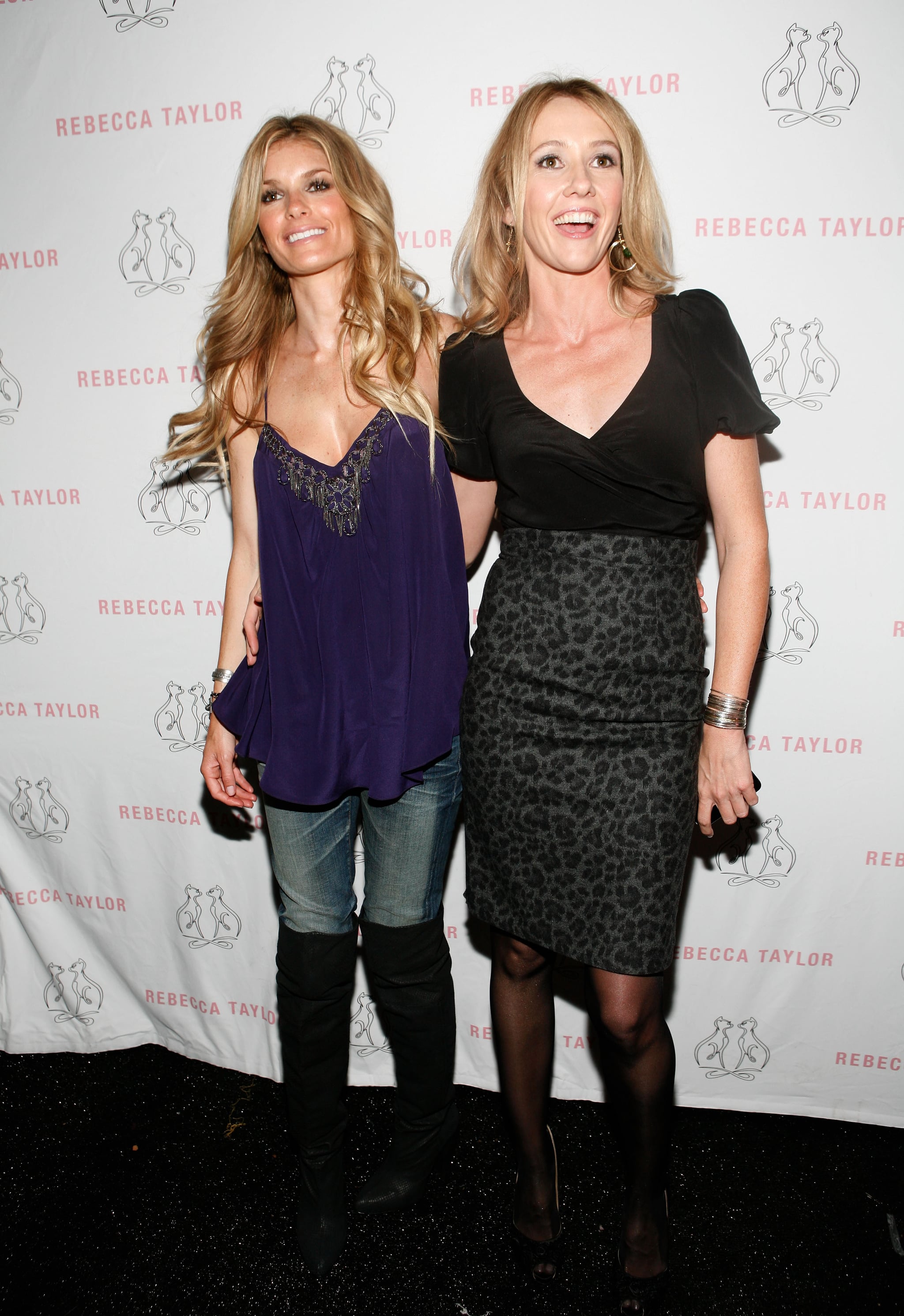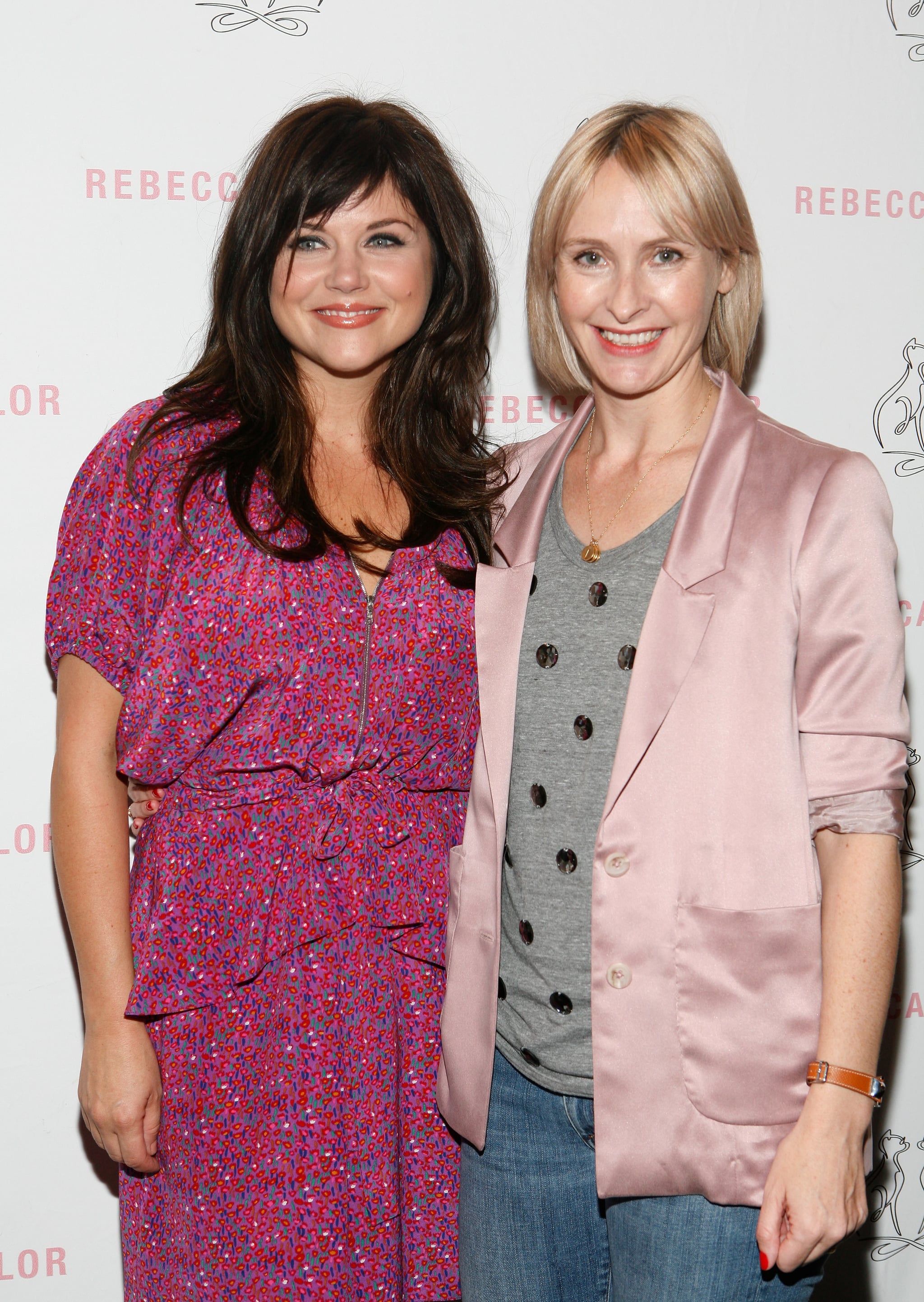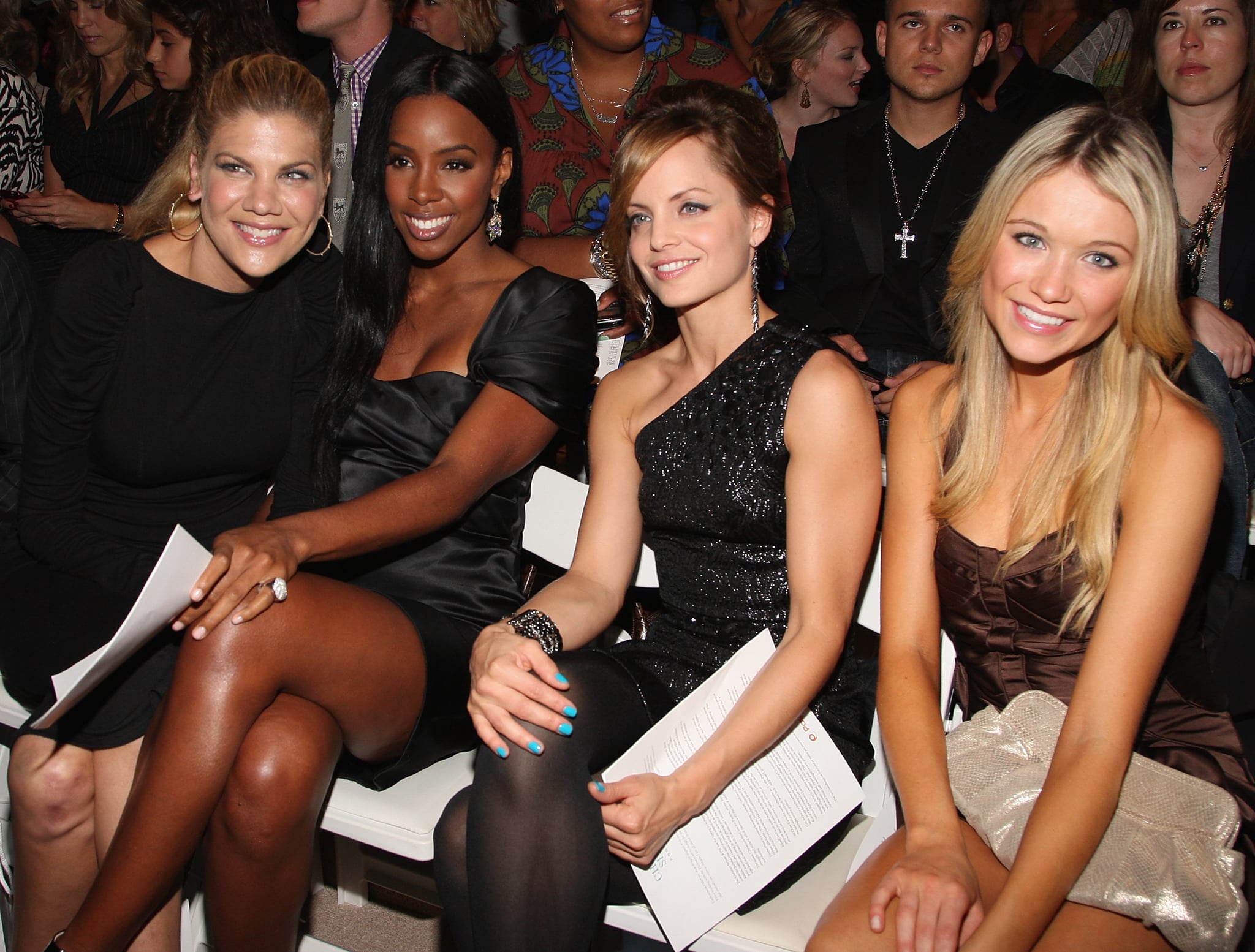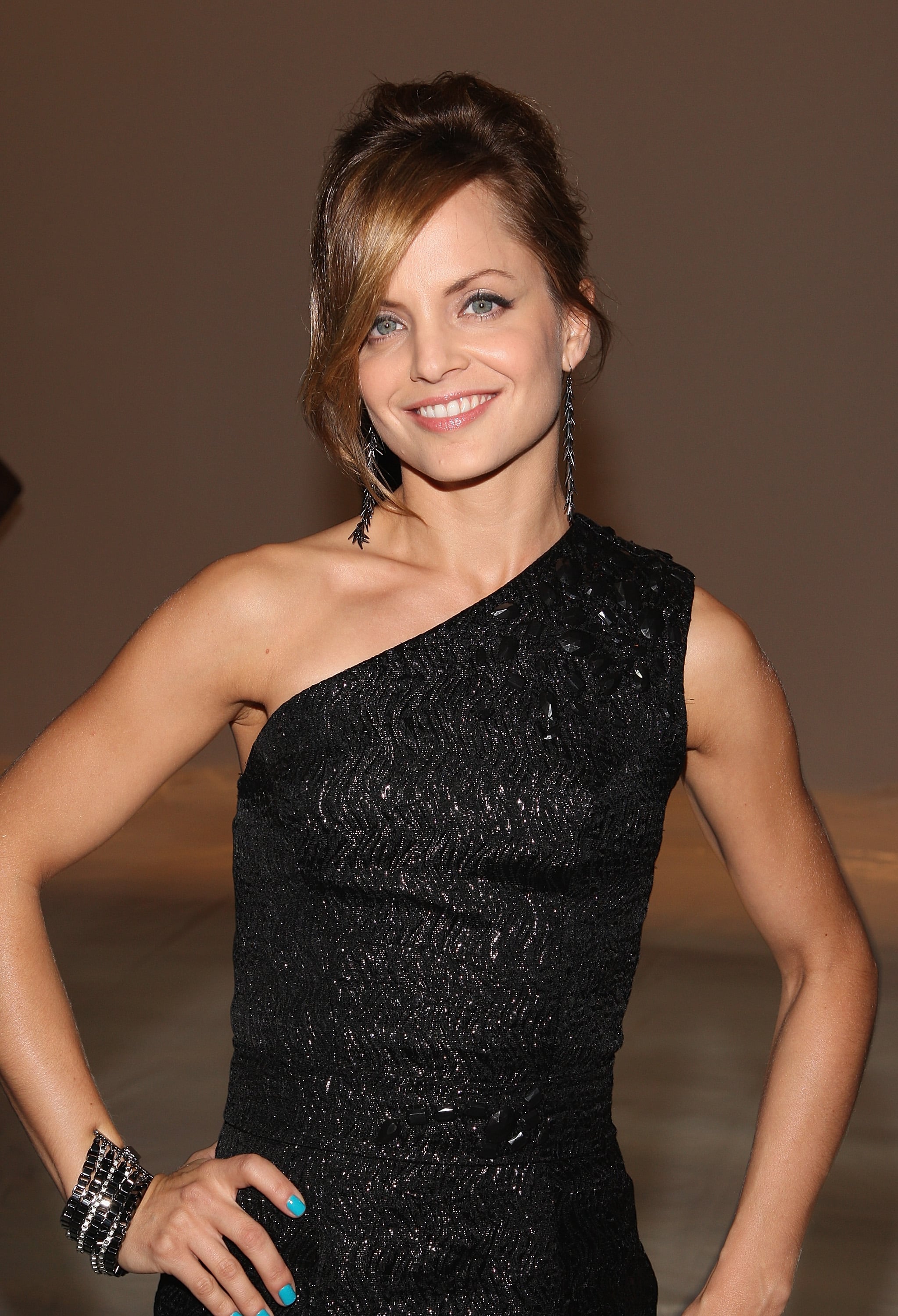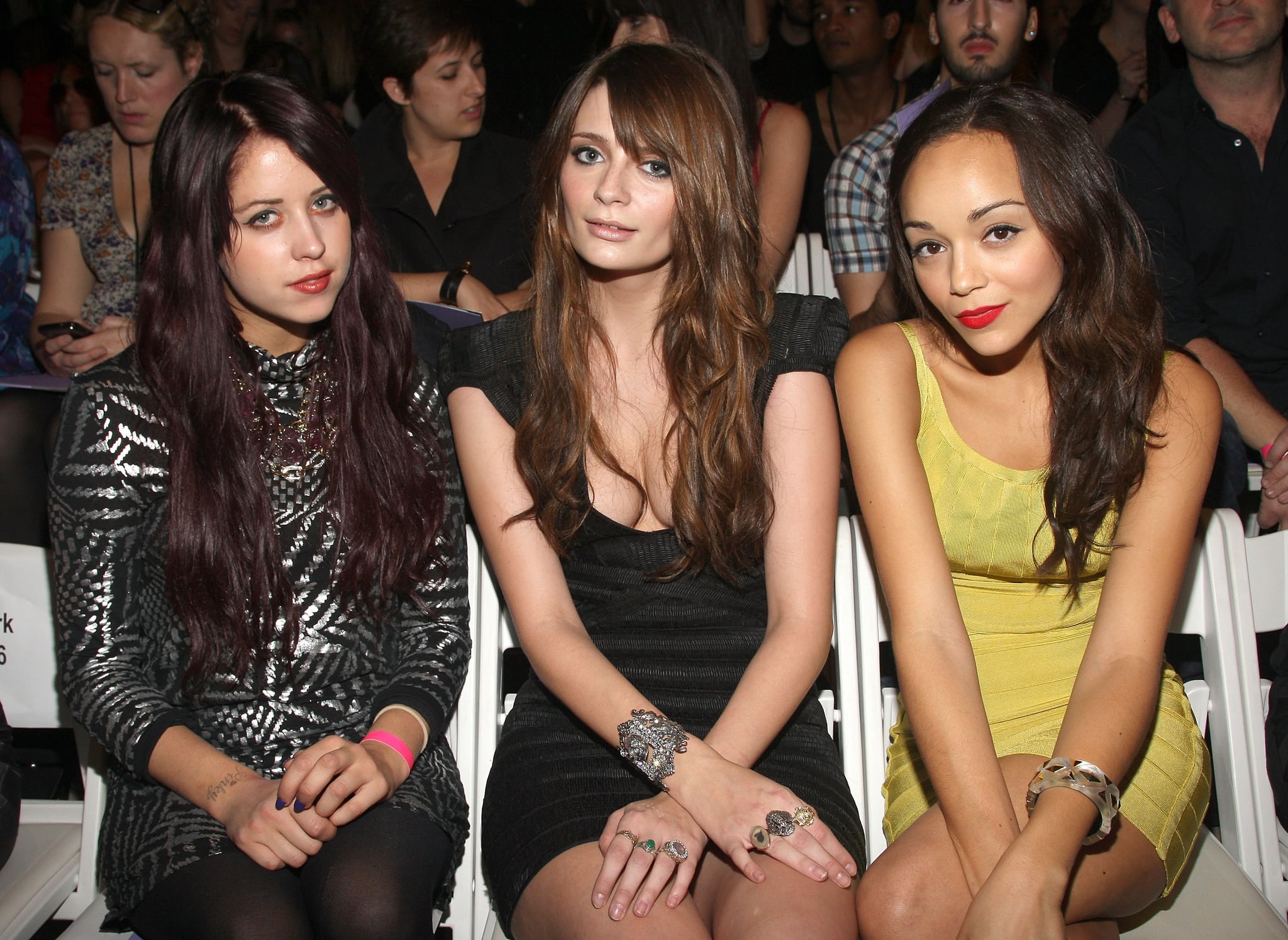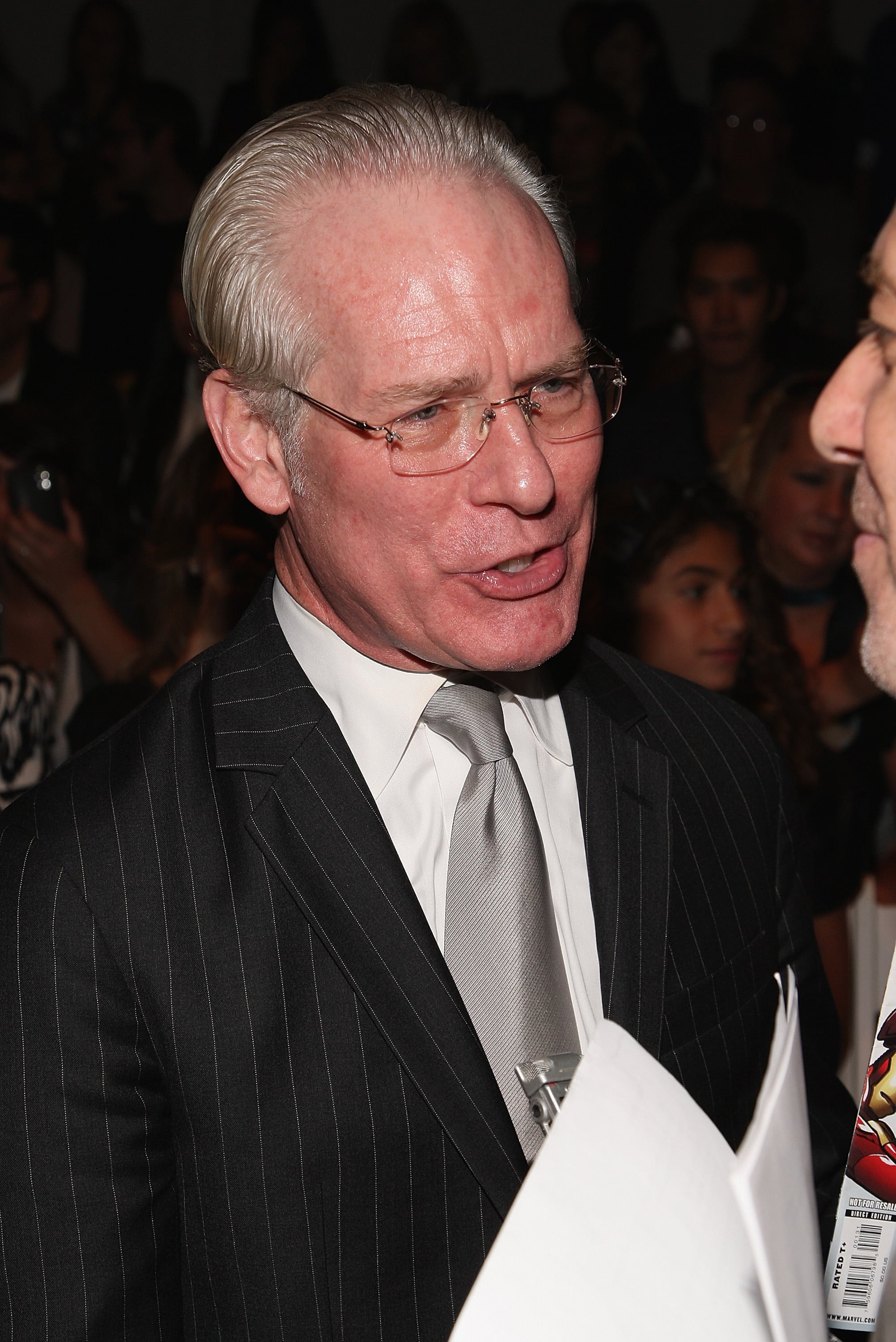 Images include:
Tori Spelling, Lindsay Lohan, Kirsten Dunst, Charlize Theron, Stephanie Pratt, Mischa Barton, Nicky Hilton, Hayden Christensen, Amanda Bynes, Jared Leto, Rachel McAdams, Stuart Townsend, Anna Wintour, Jason Schwartzman, Michelle Trachtenberg, Mariska Hargitay, Kelly Rowland, Rachel Zoe, Mena Suvari, Emmanuelle Chriqui, Blake Lively, Kelly Rutherford, Alessandra Ambrosio, Christian Siriano, Patricia Field, Shenae Grimes, 2010 Fashion Week, Hillary Duff, Marissa Miller, Leighton Meester, Kristin Cavallari