Photos of Milk Premiere in San Francisco and Exclusive Emile Hirsch Interview
Milk Comes Home to San Francisco
The Milk premiere brought out Hollywood actors, political figures and the movie's real life inspirations in SF last night. Sean Penn walked the red carpet with Robin by his side but skipped chatting with reporters to greet fans. TR Knight and his boyfriend came to support the film along with the stars of the movie including Josh Brolin, Diego Luna, Alison Pill and happy to return to his home James Franco. Emile Hirsch talked on the red carpet about what made him want to get involved in Milk. He said,
"To me it's just really an American story. It's the quintessential principles, it's what we stand for — equality, democracy, it's these principles. The film tells the story in a very unlikely way, but it really is what it means to be an American. That's why this really is the greatest country in the world."
Patriotic sounding Emile wasn't the only one ready to express enthusiasm, everyone else at the premiere from the actors, the historical figures and picketers for no on Prop 8 had a lot to say about the political atmosphere.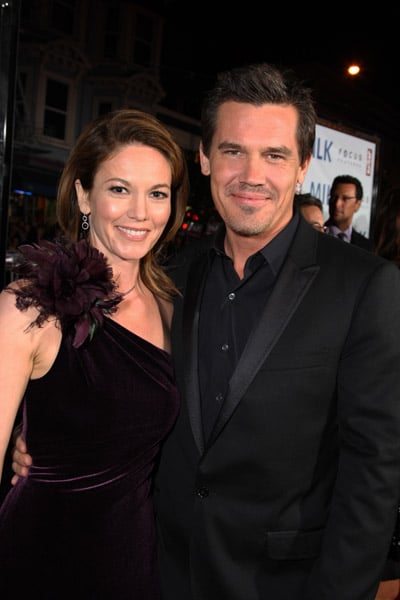 Many, many more images from the night so
.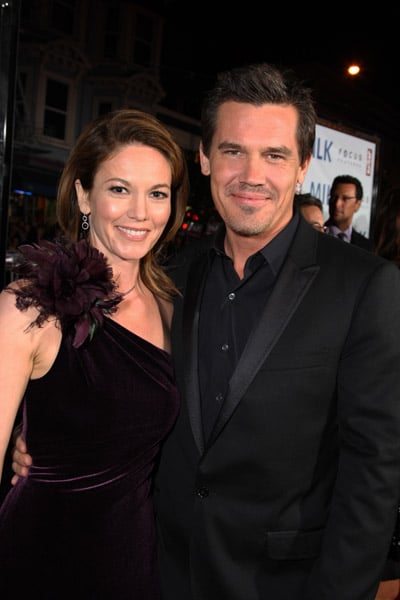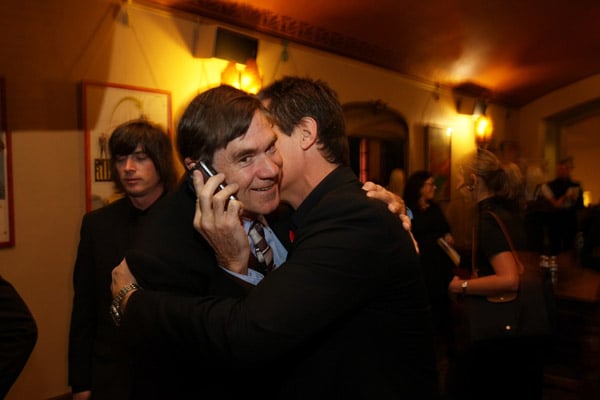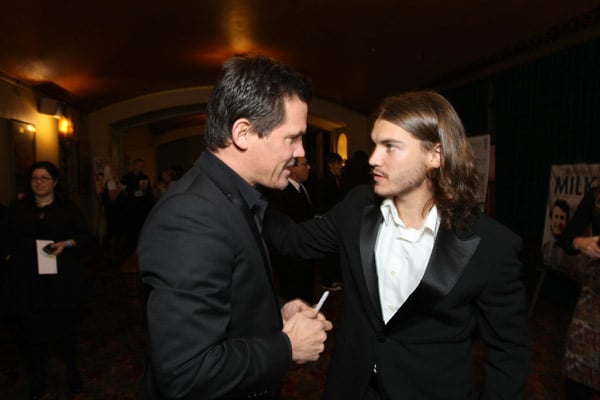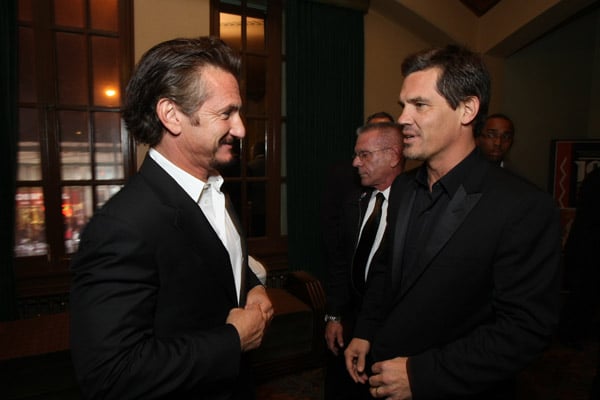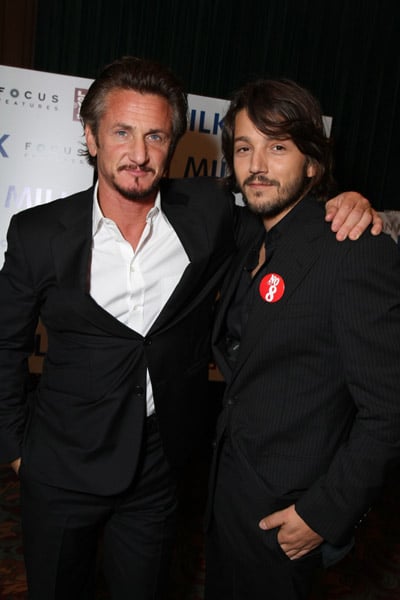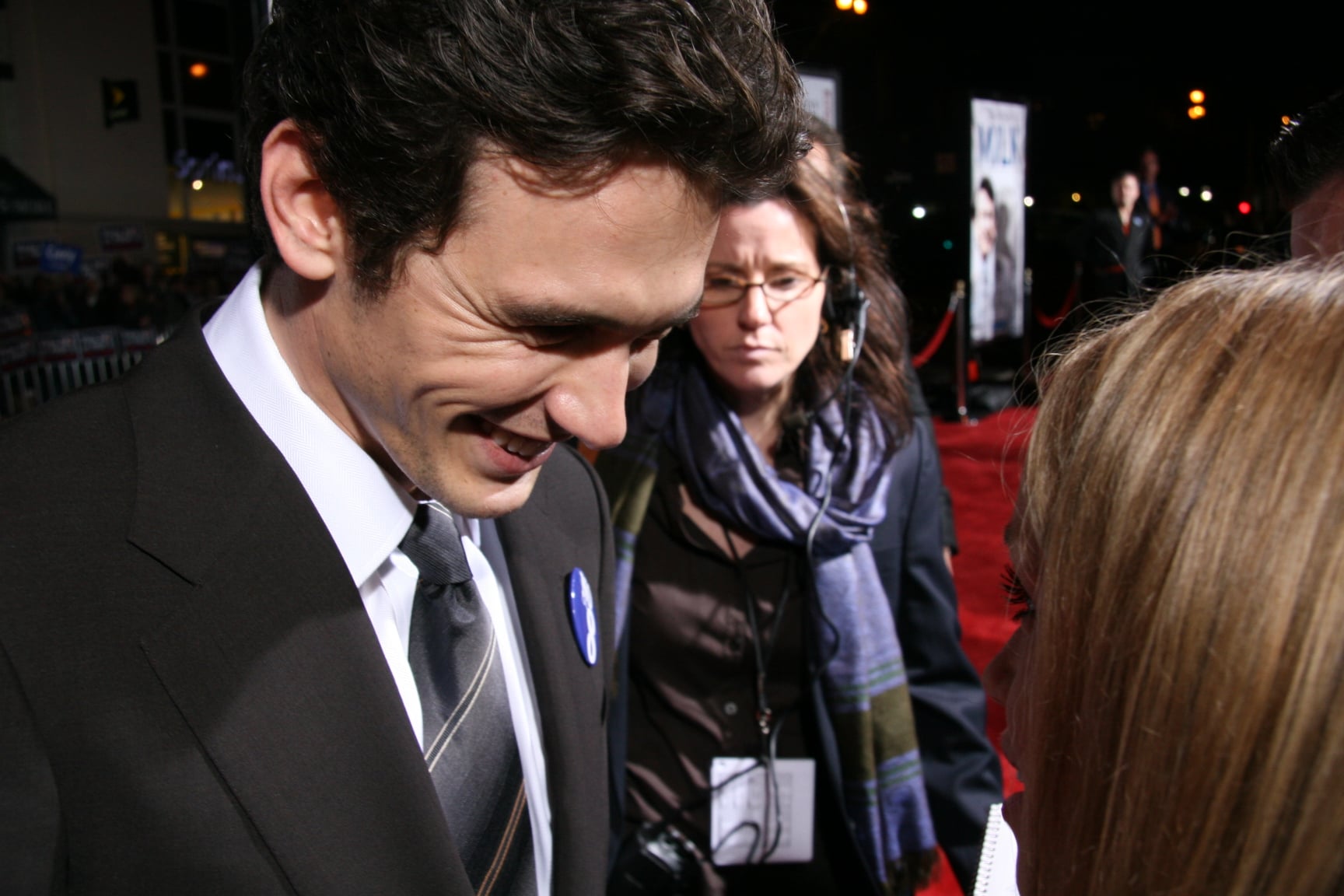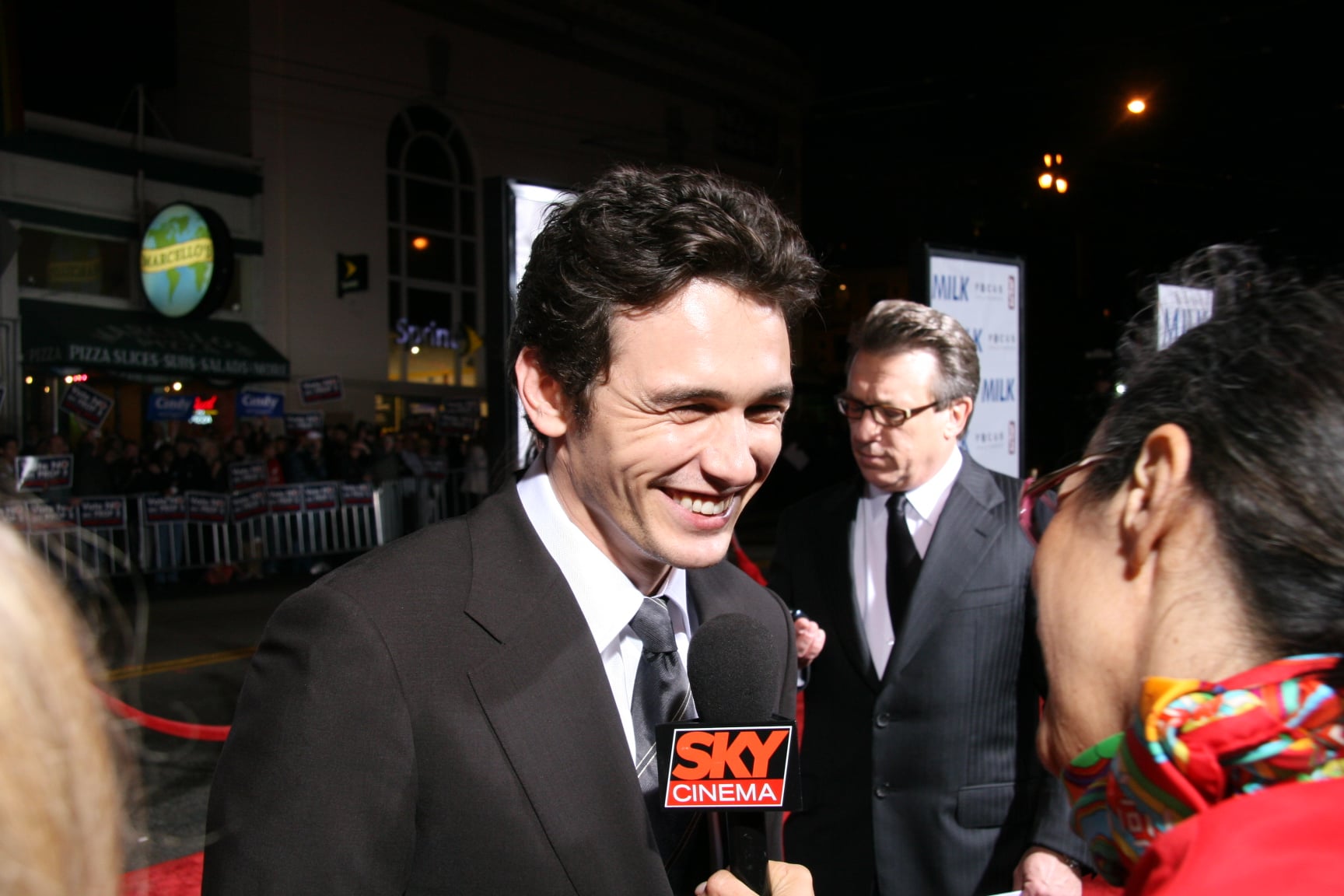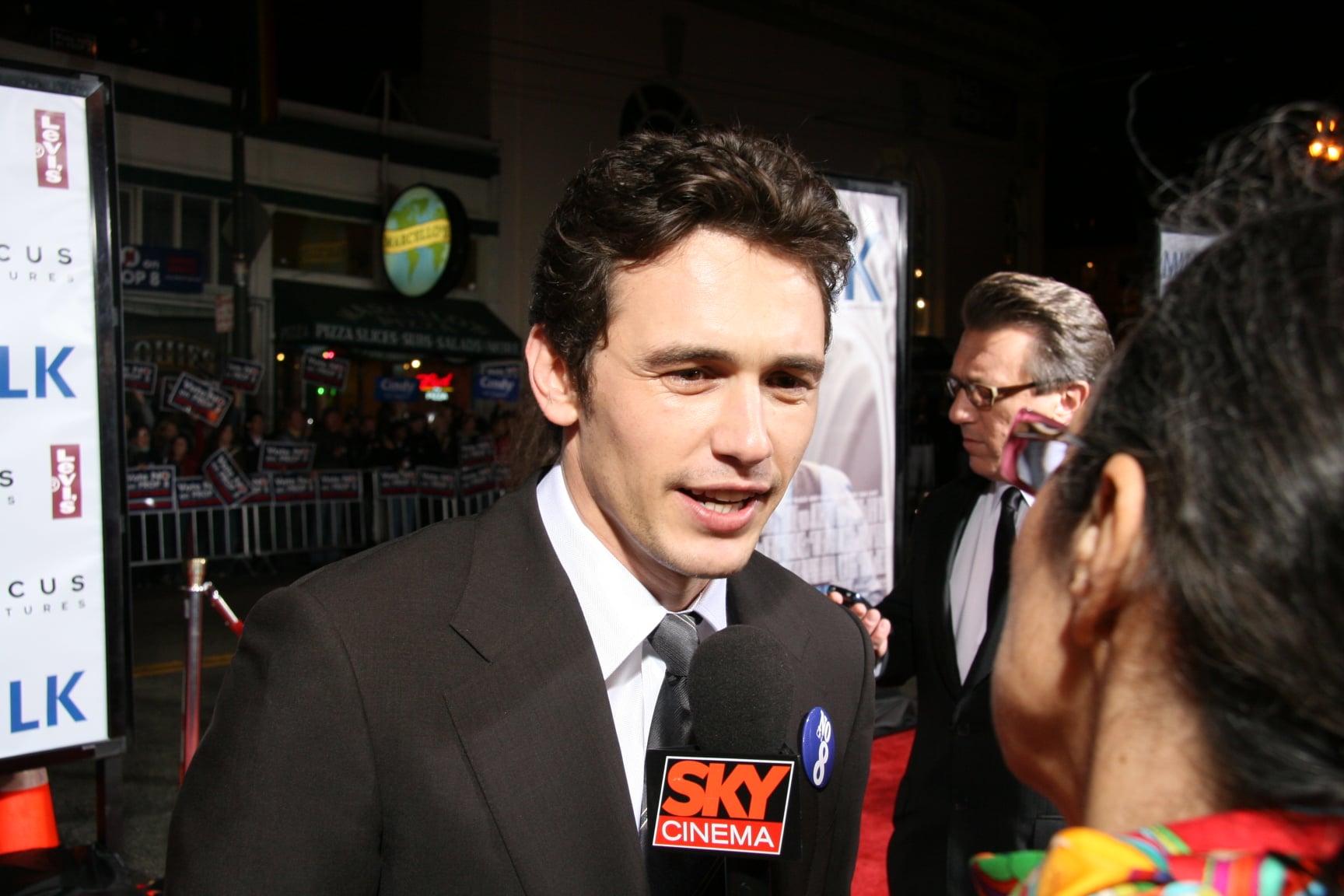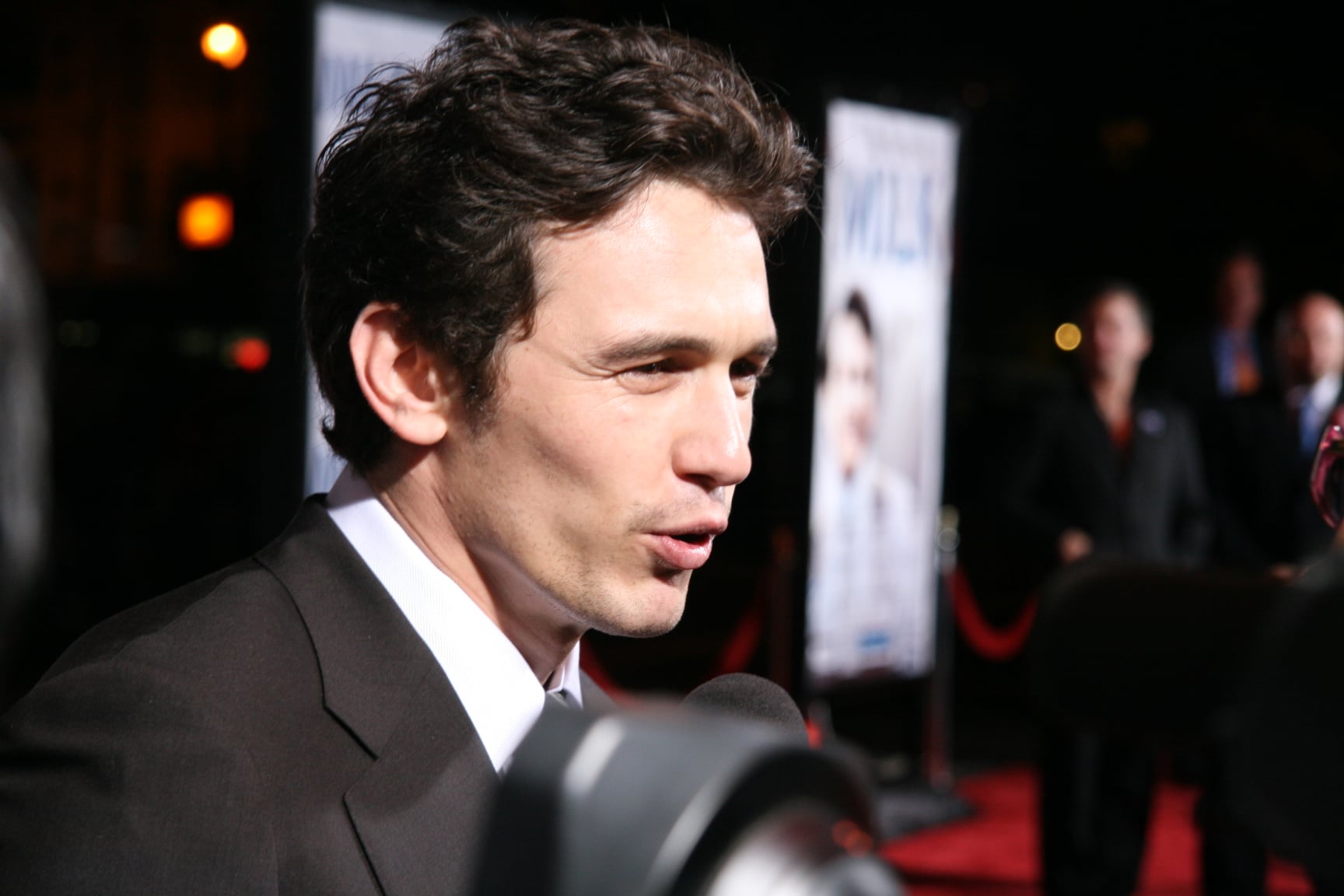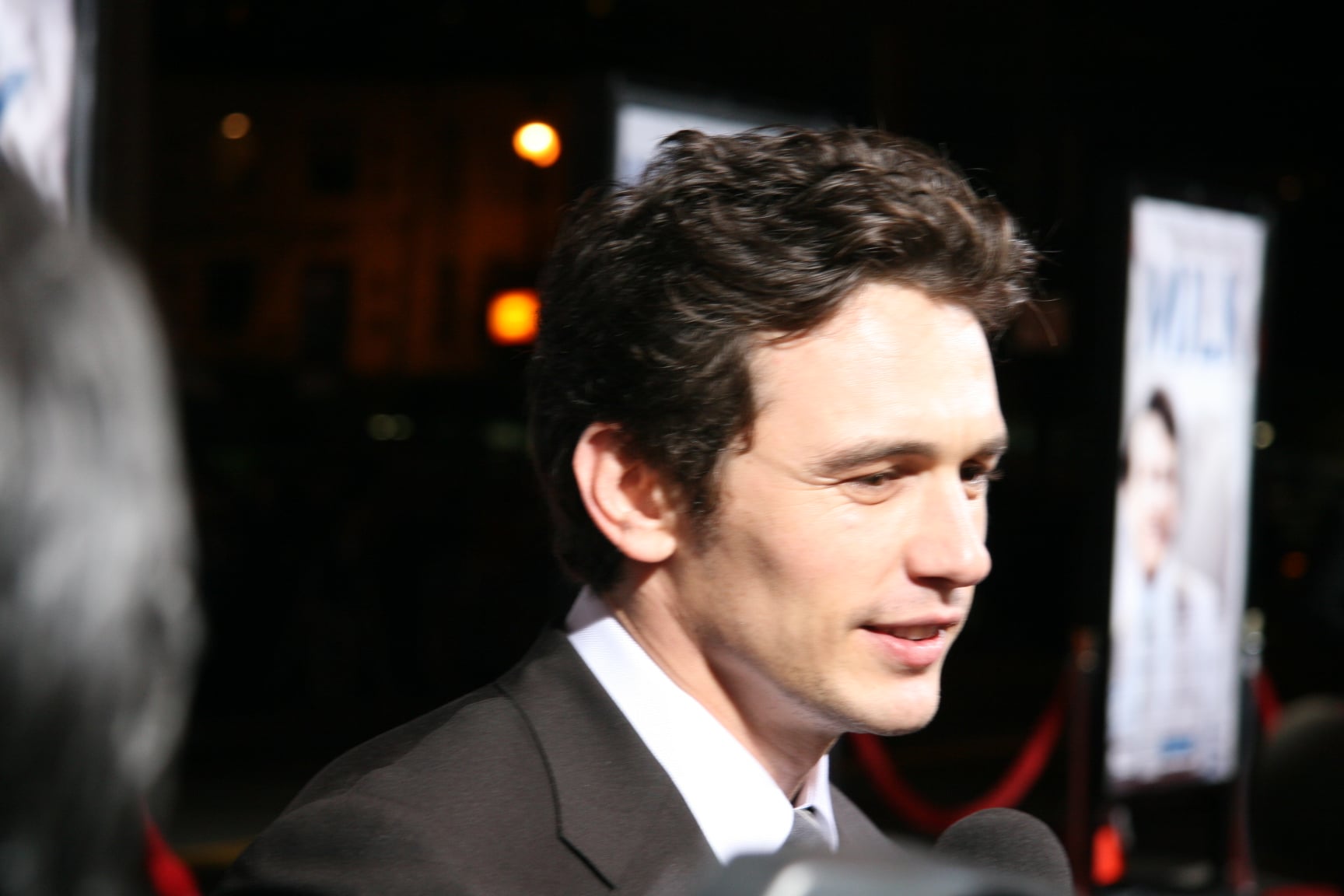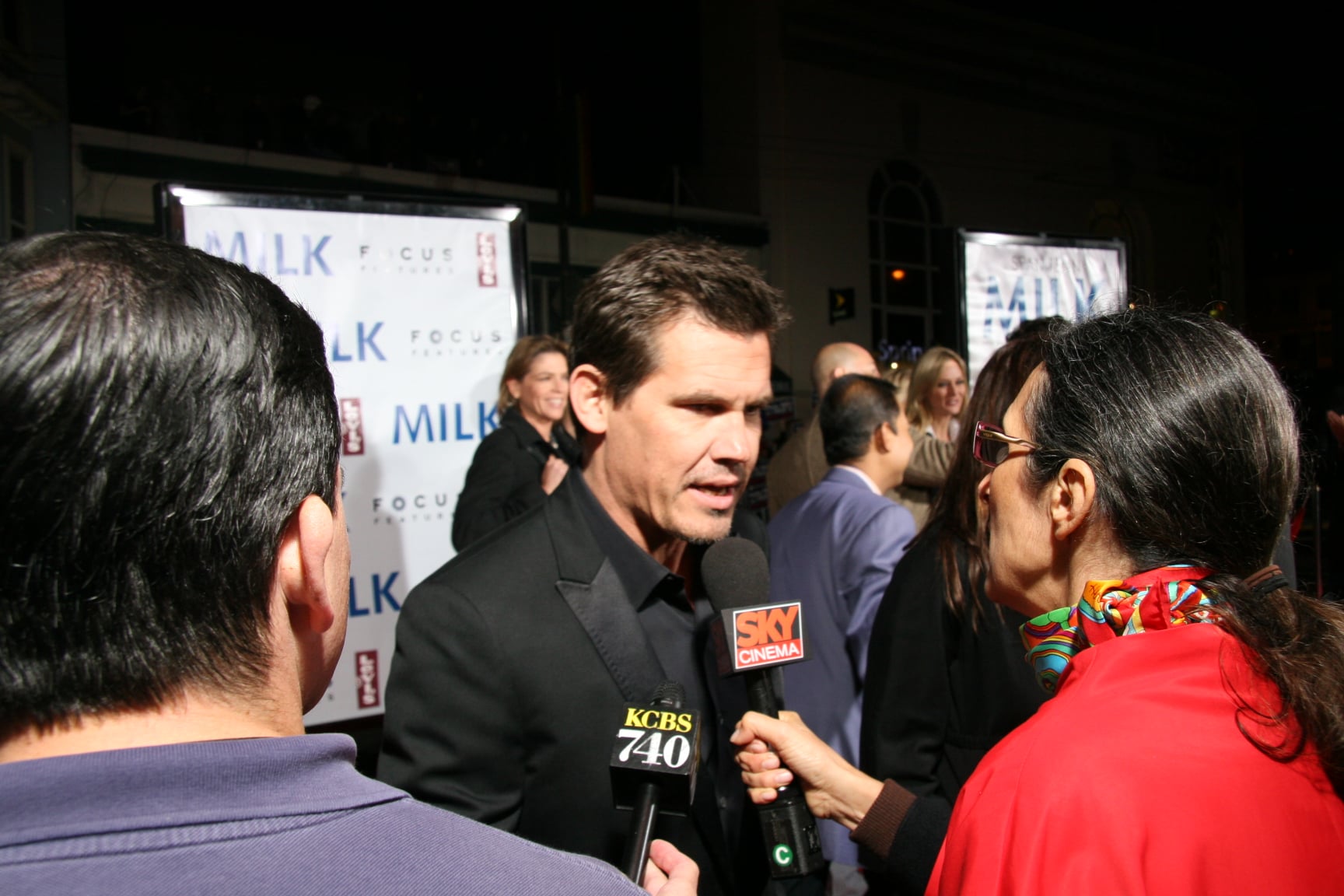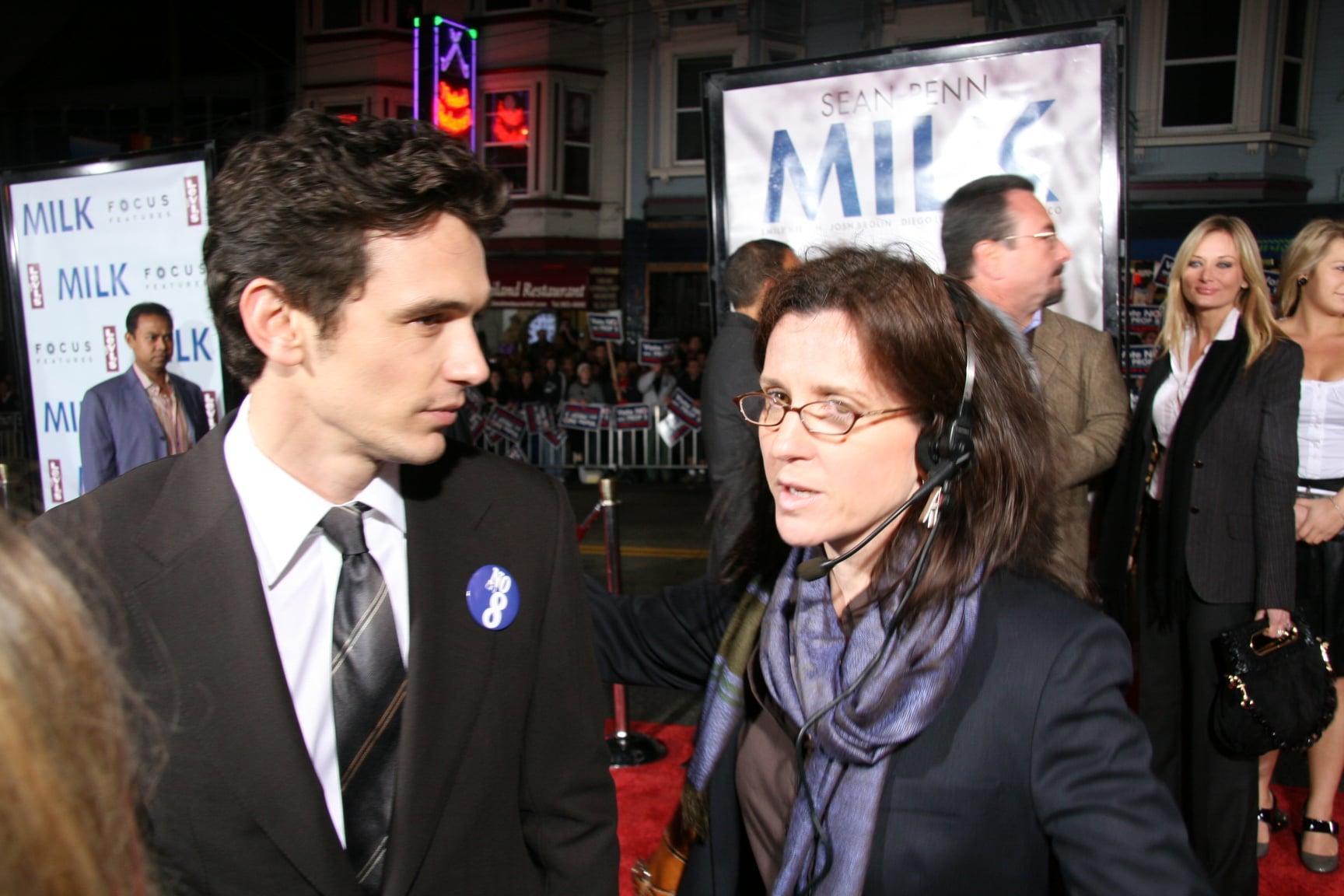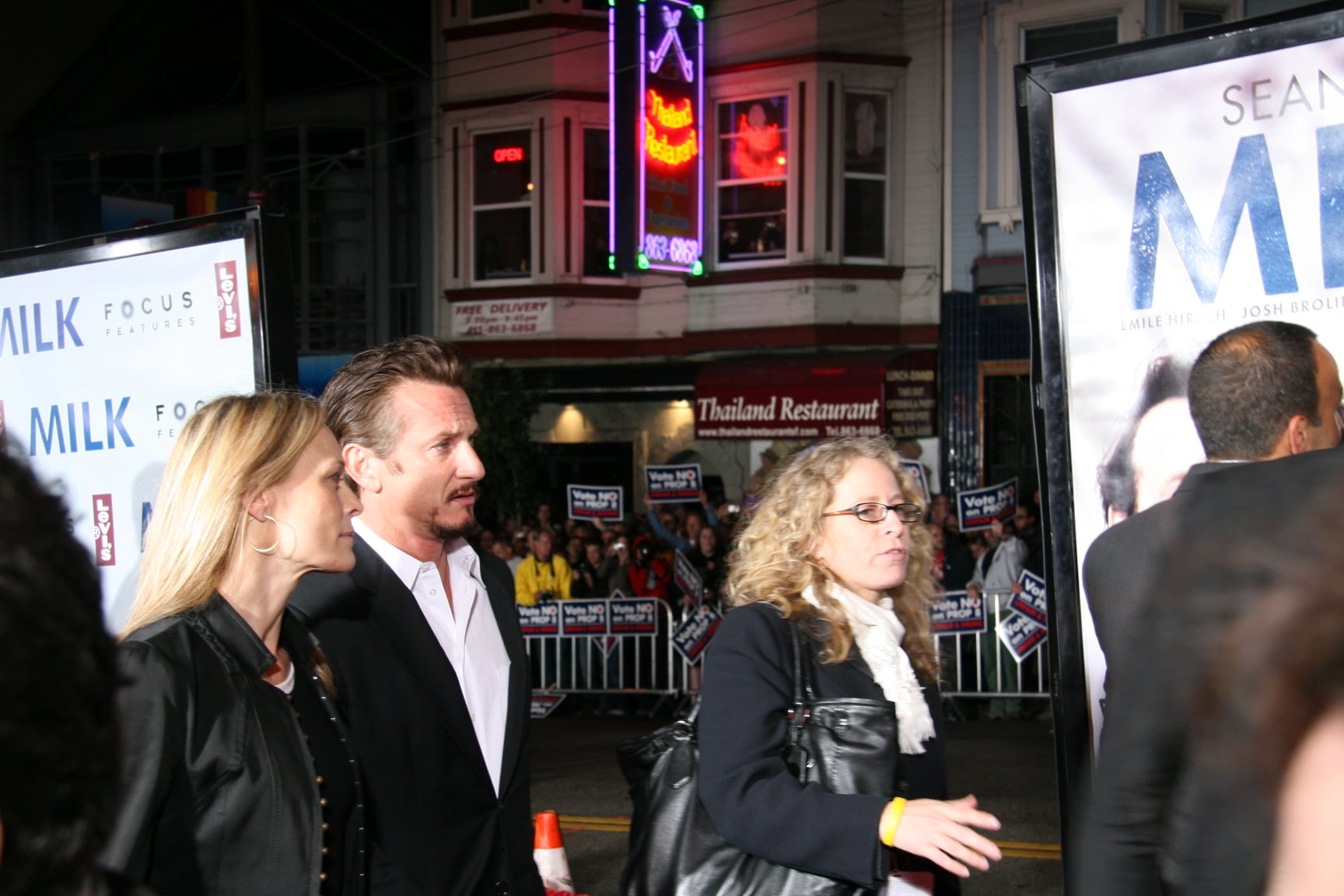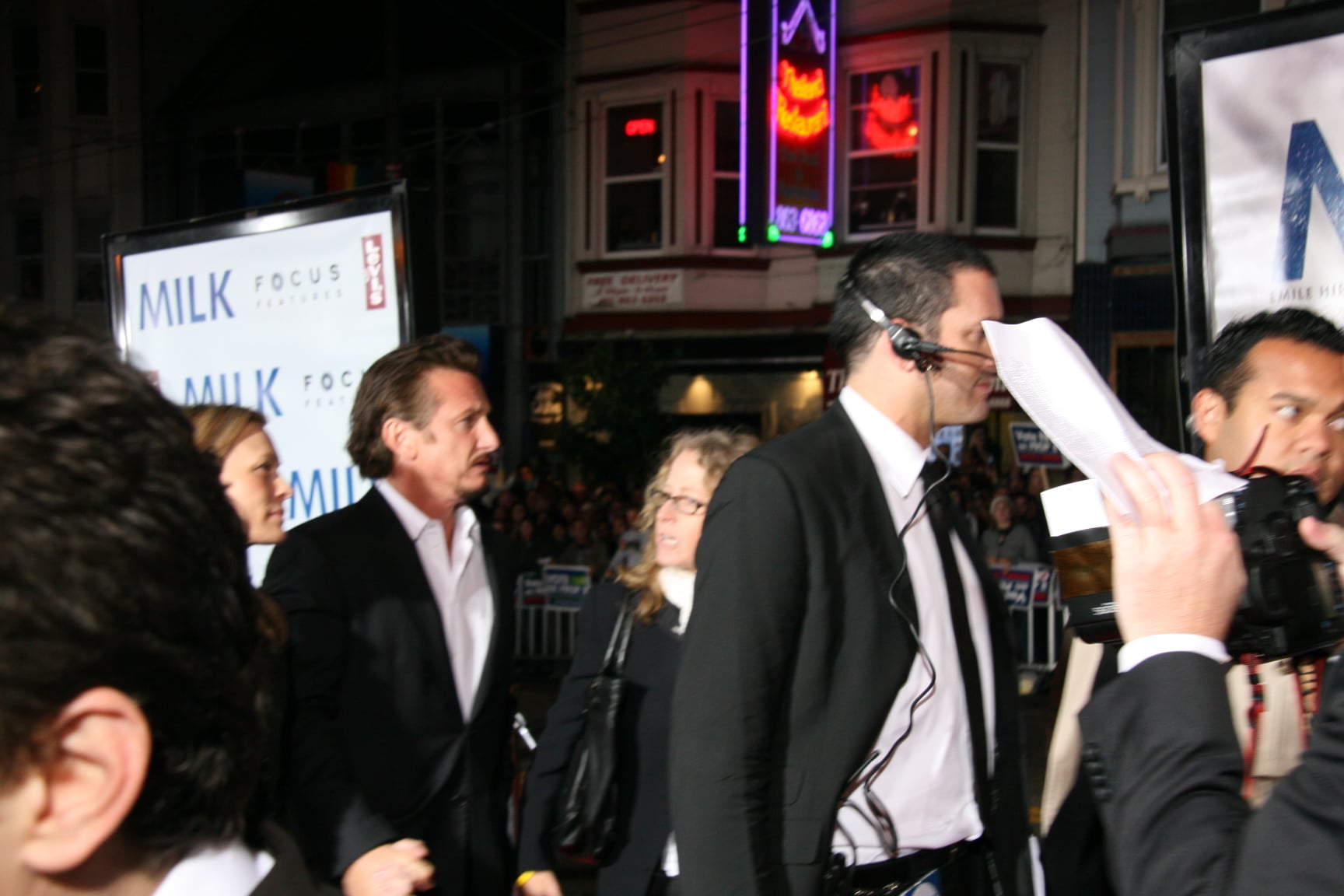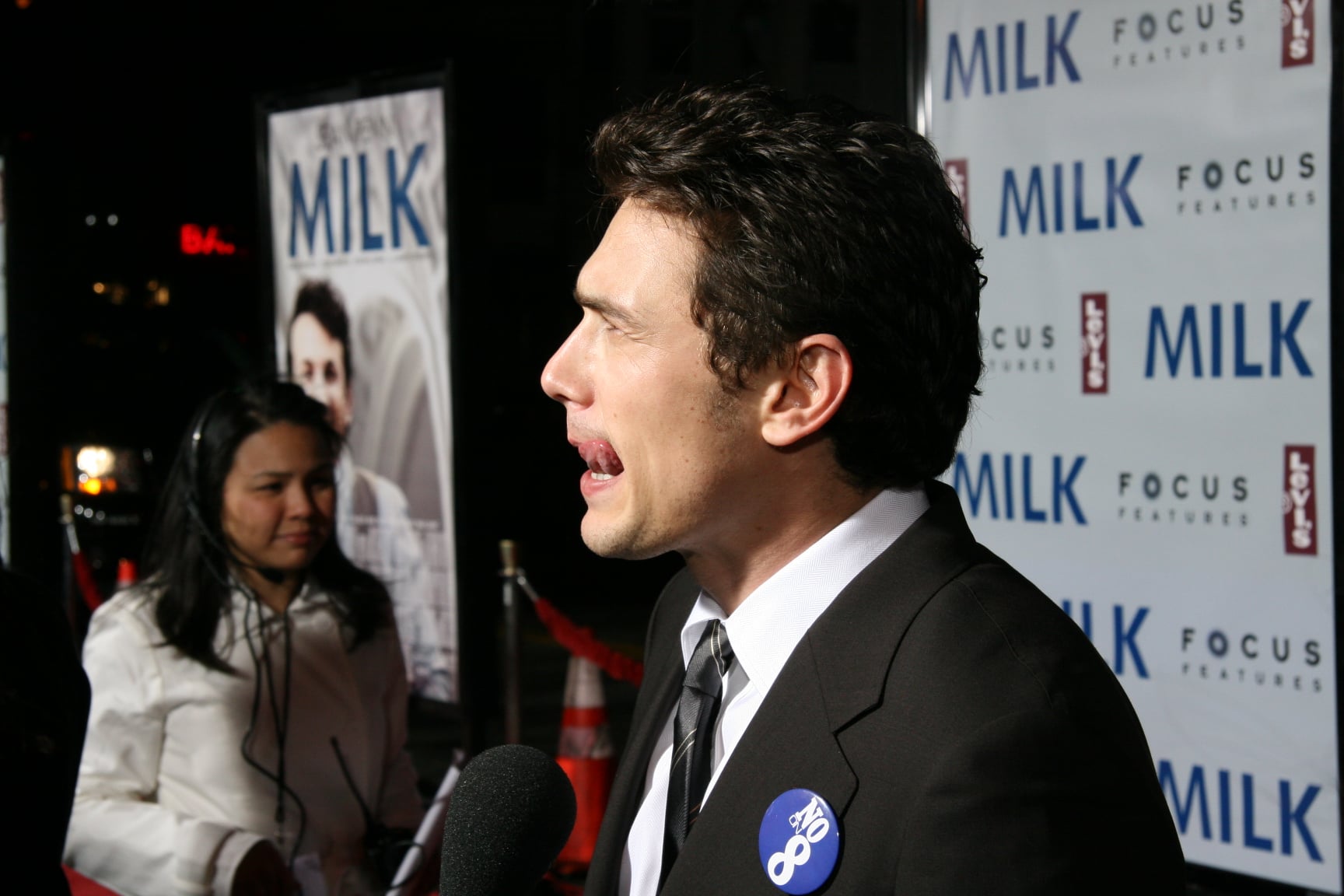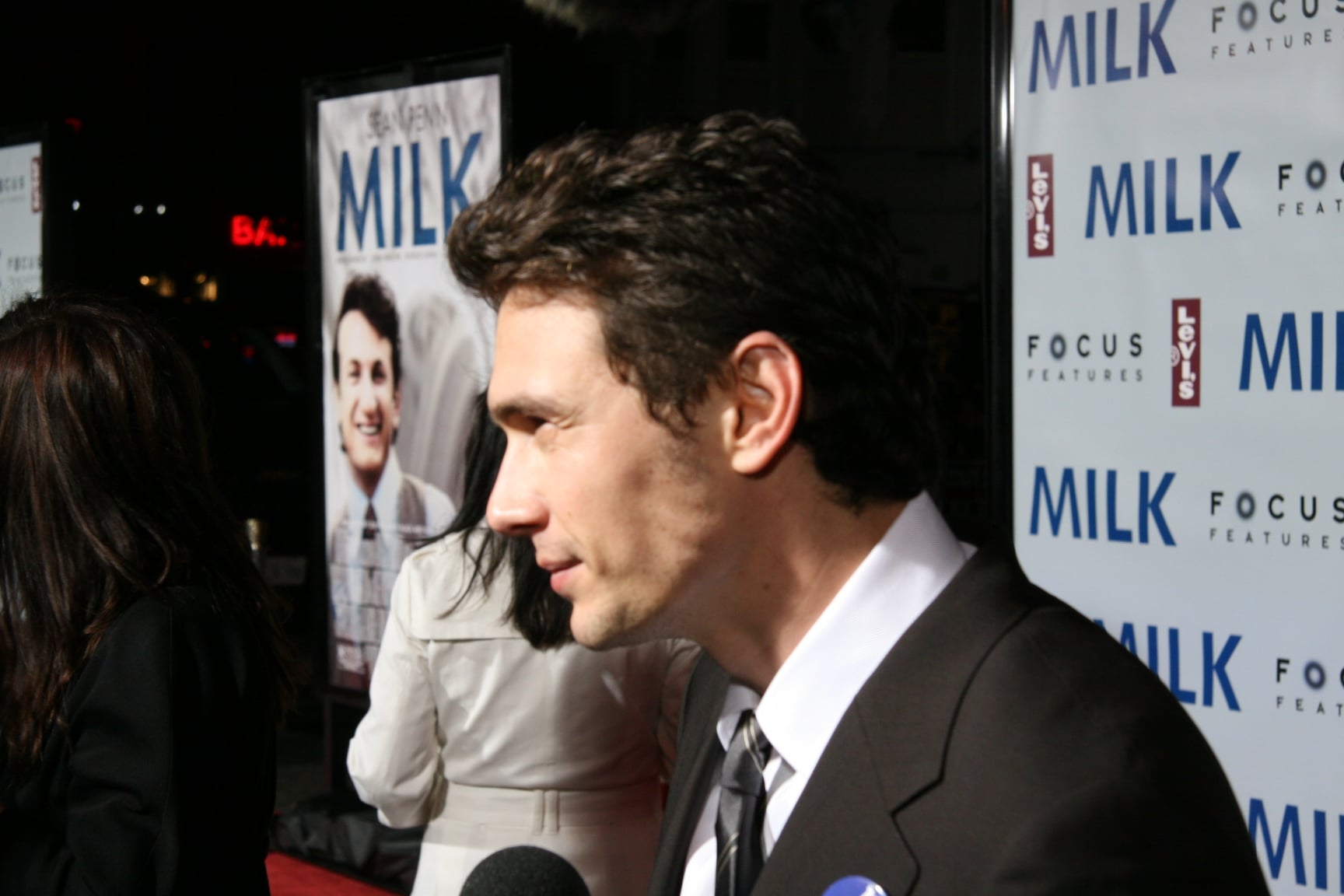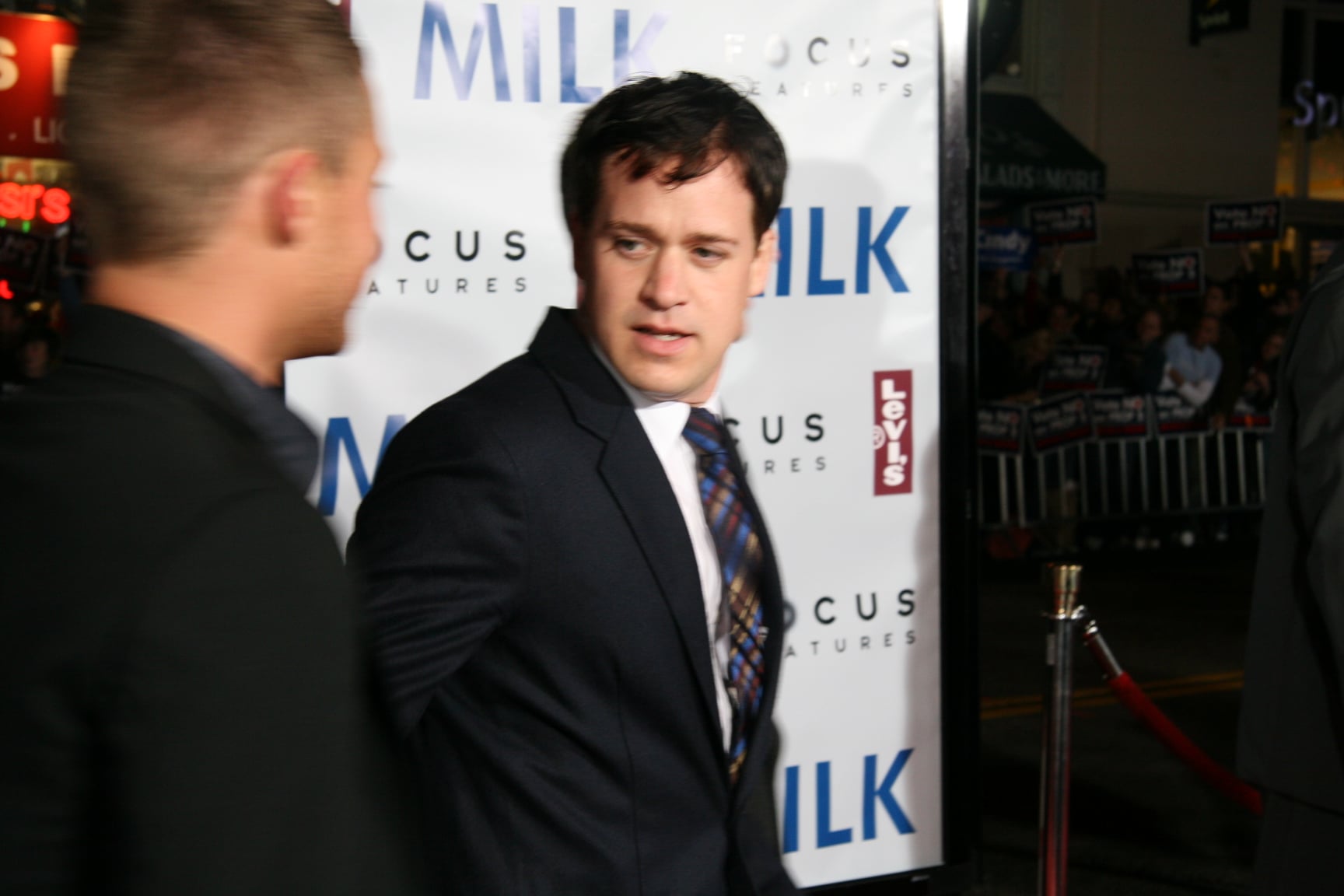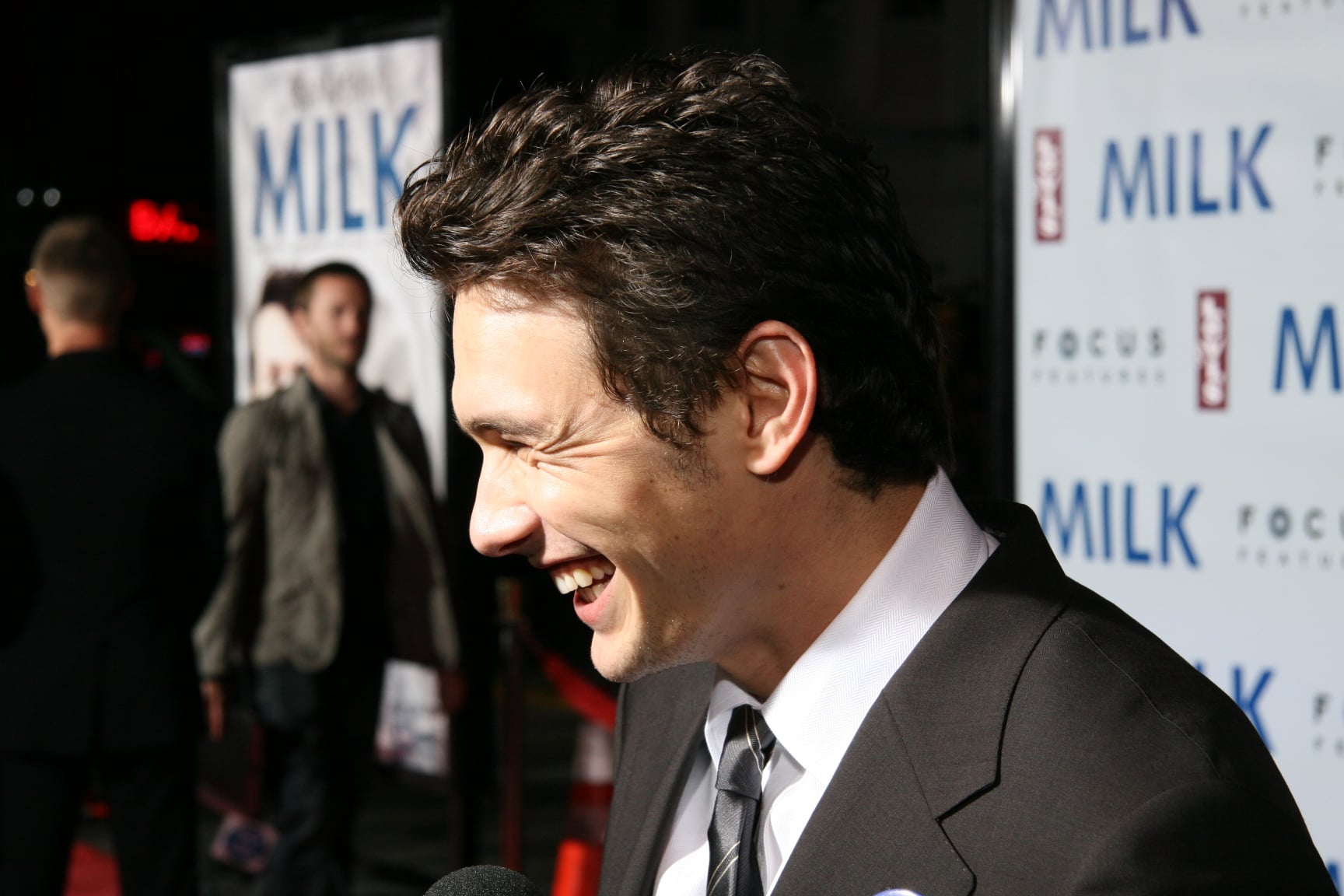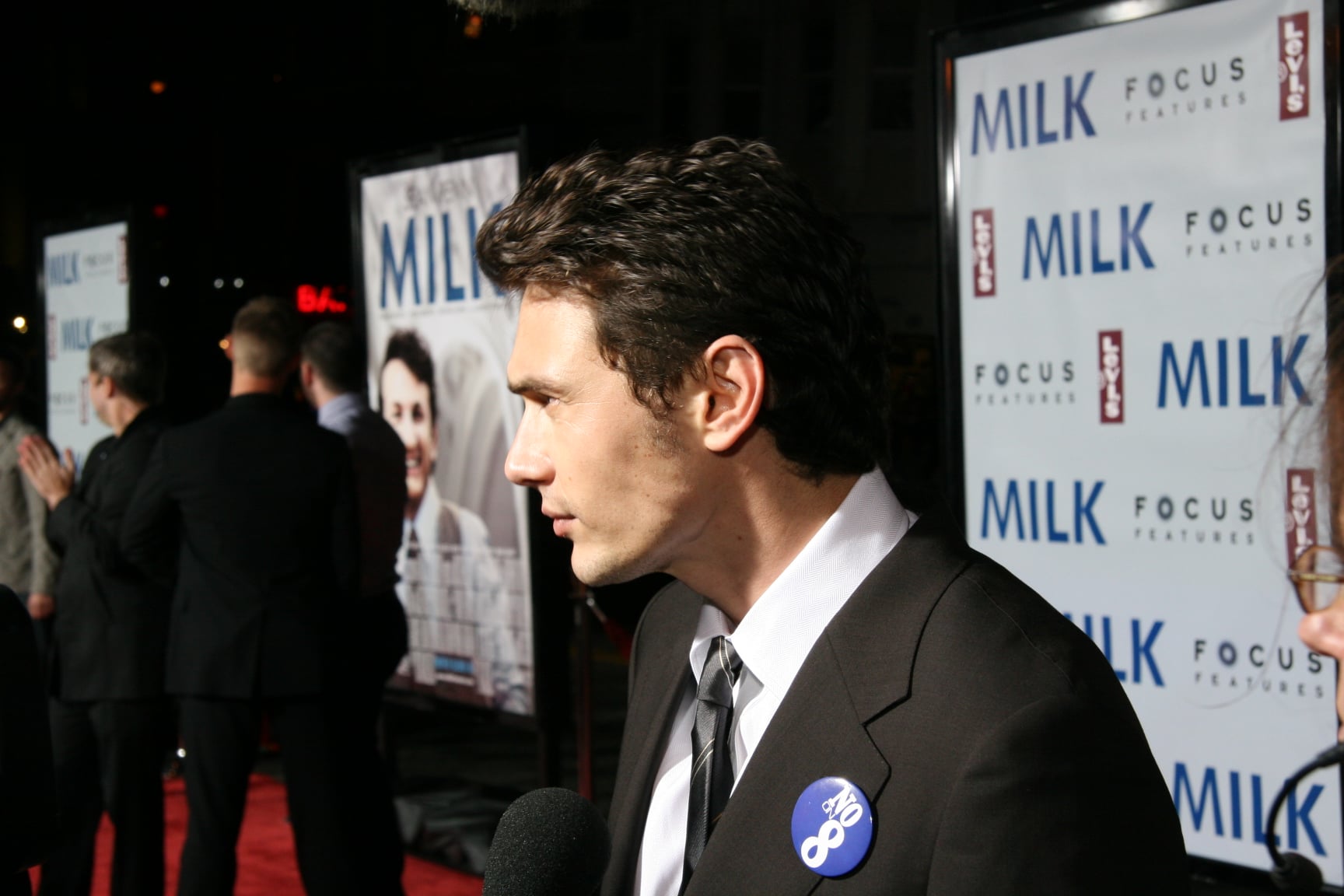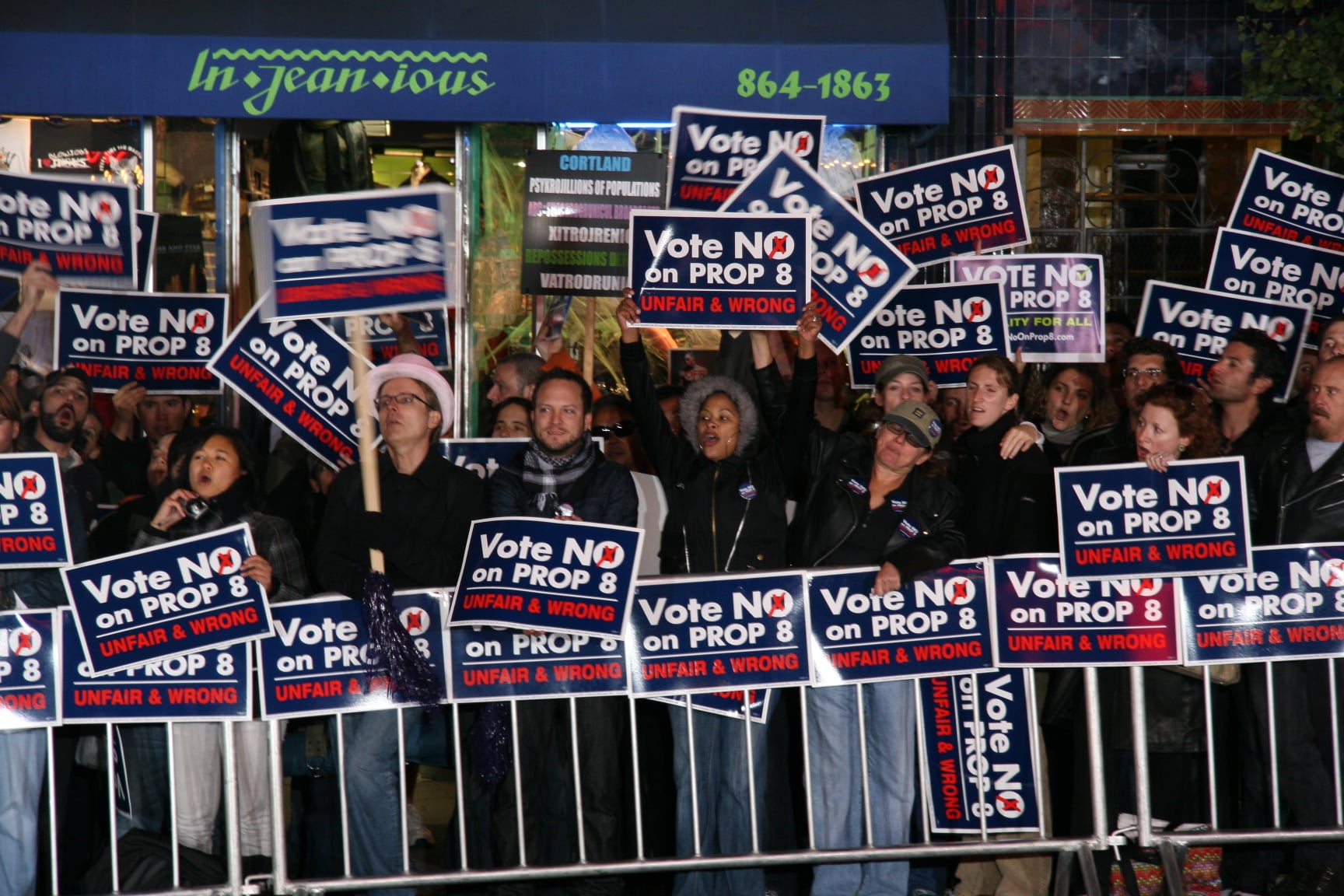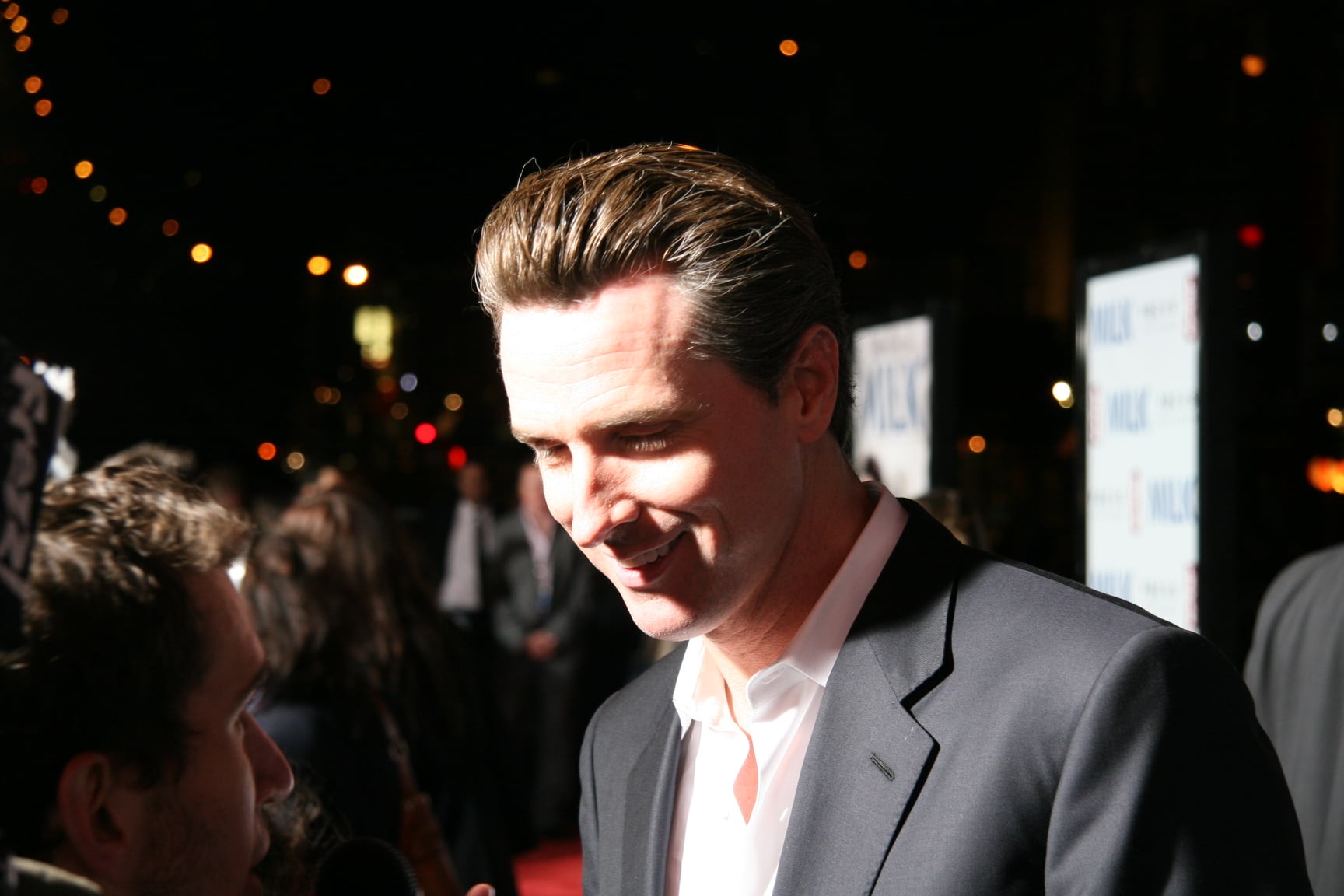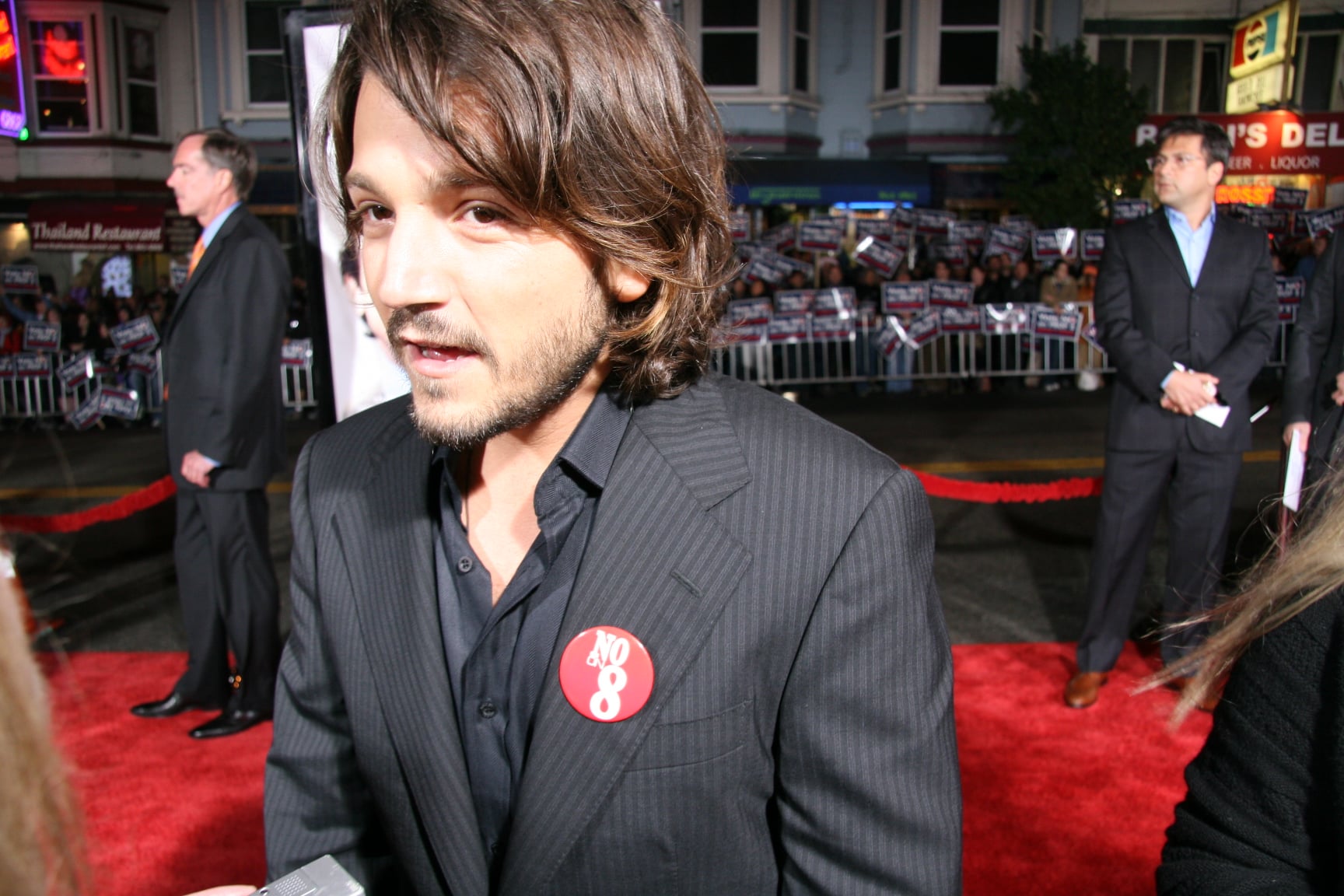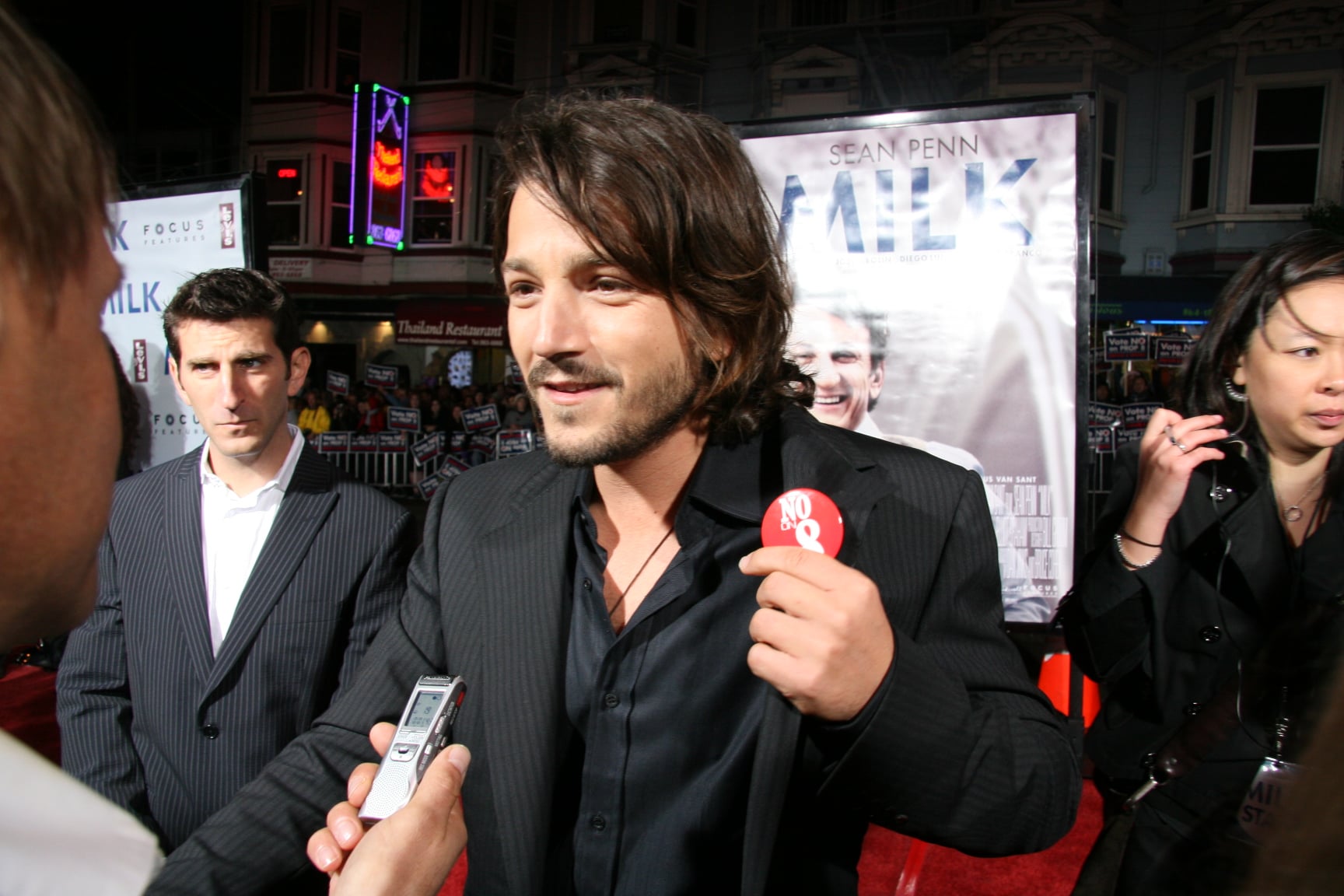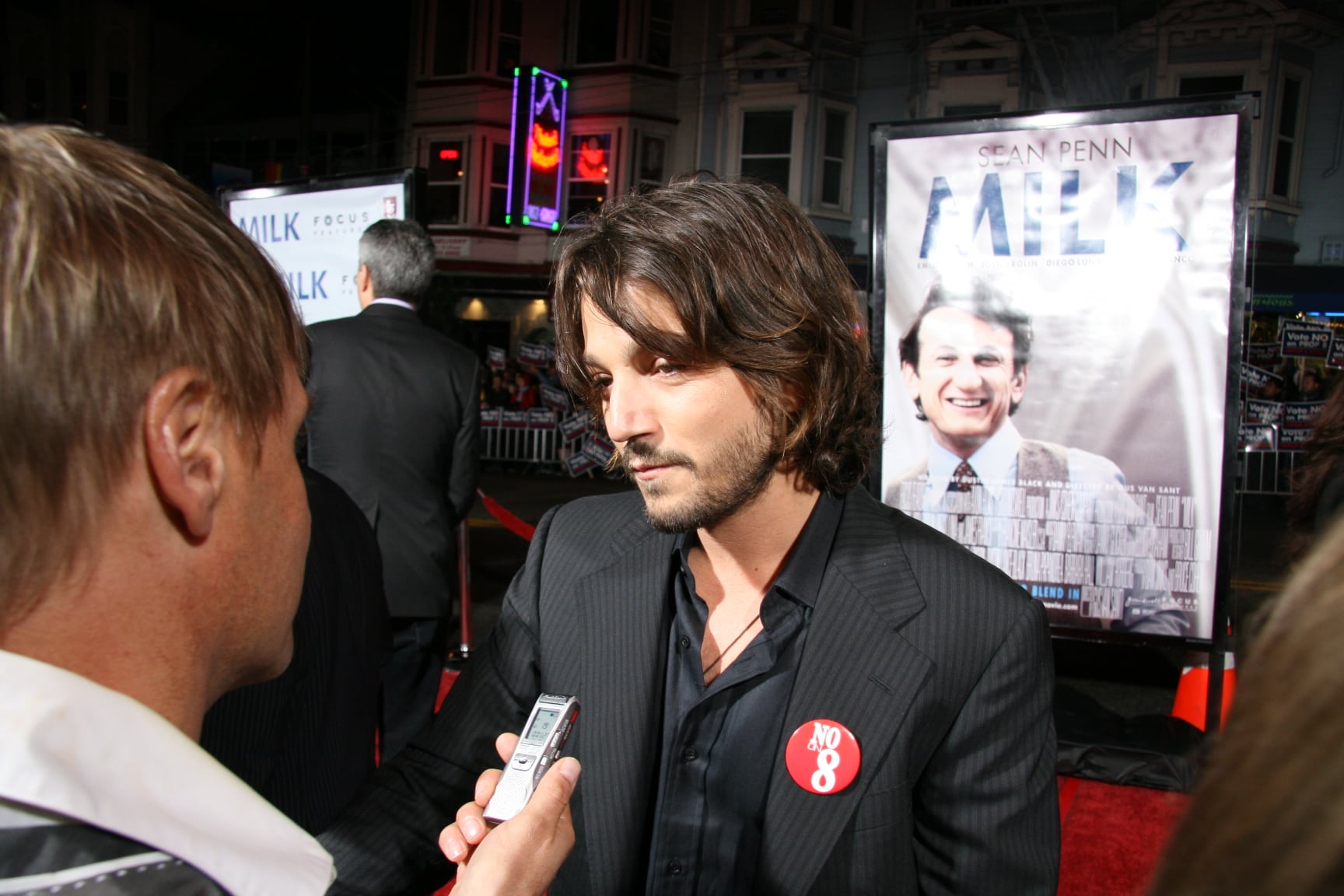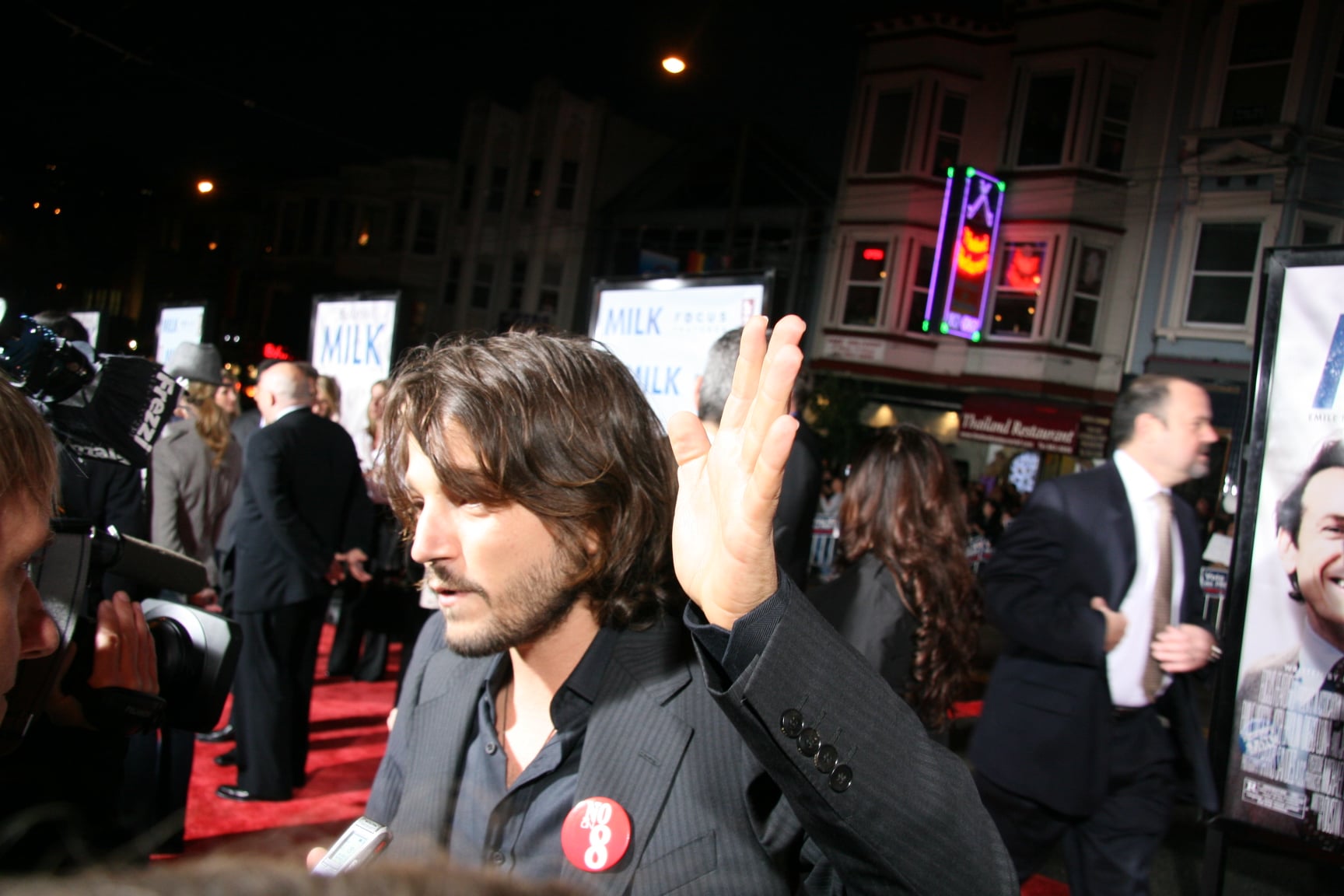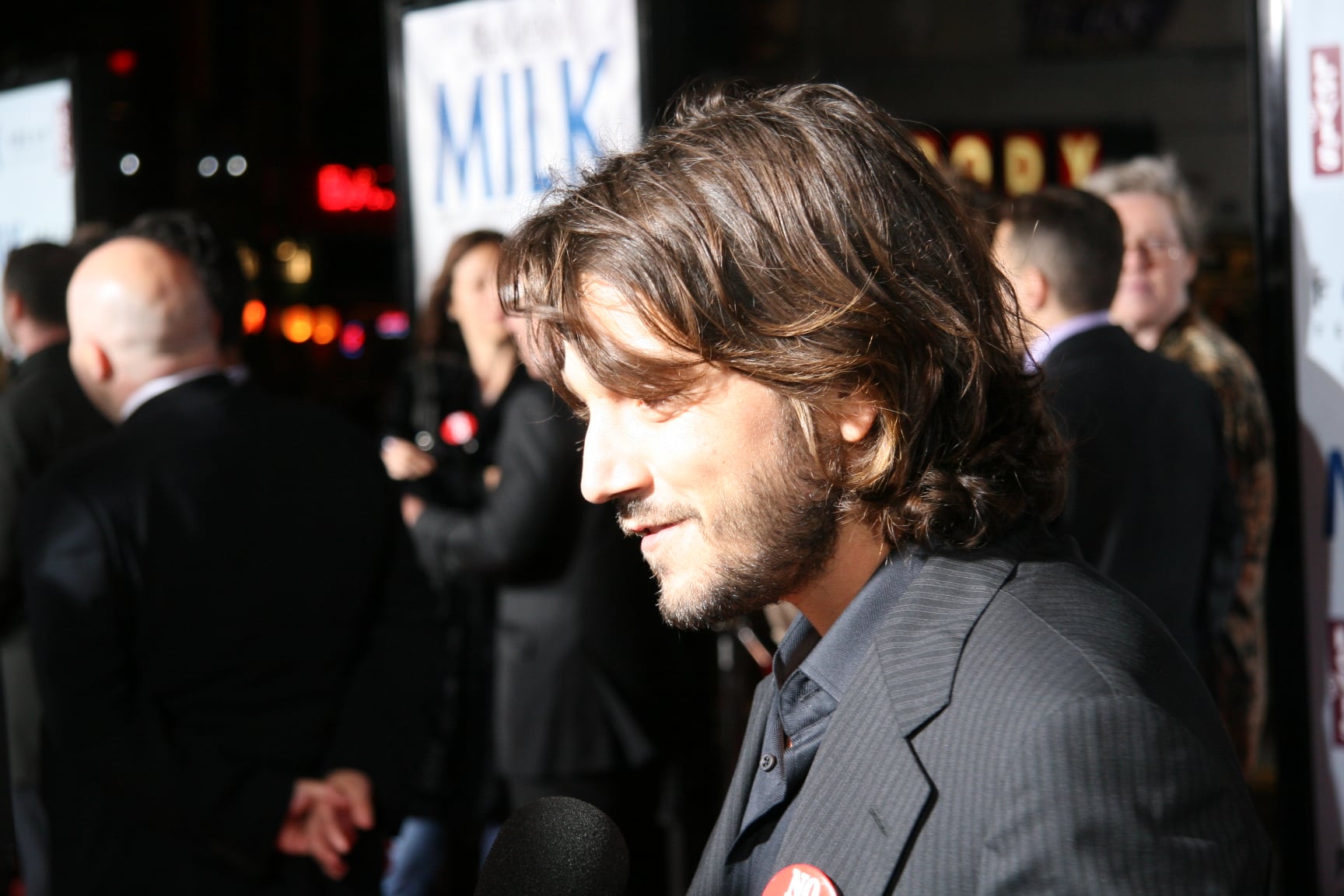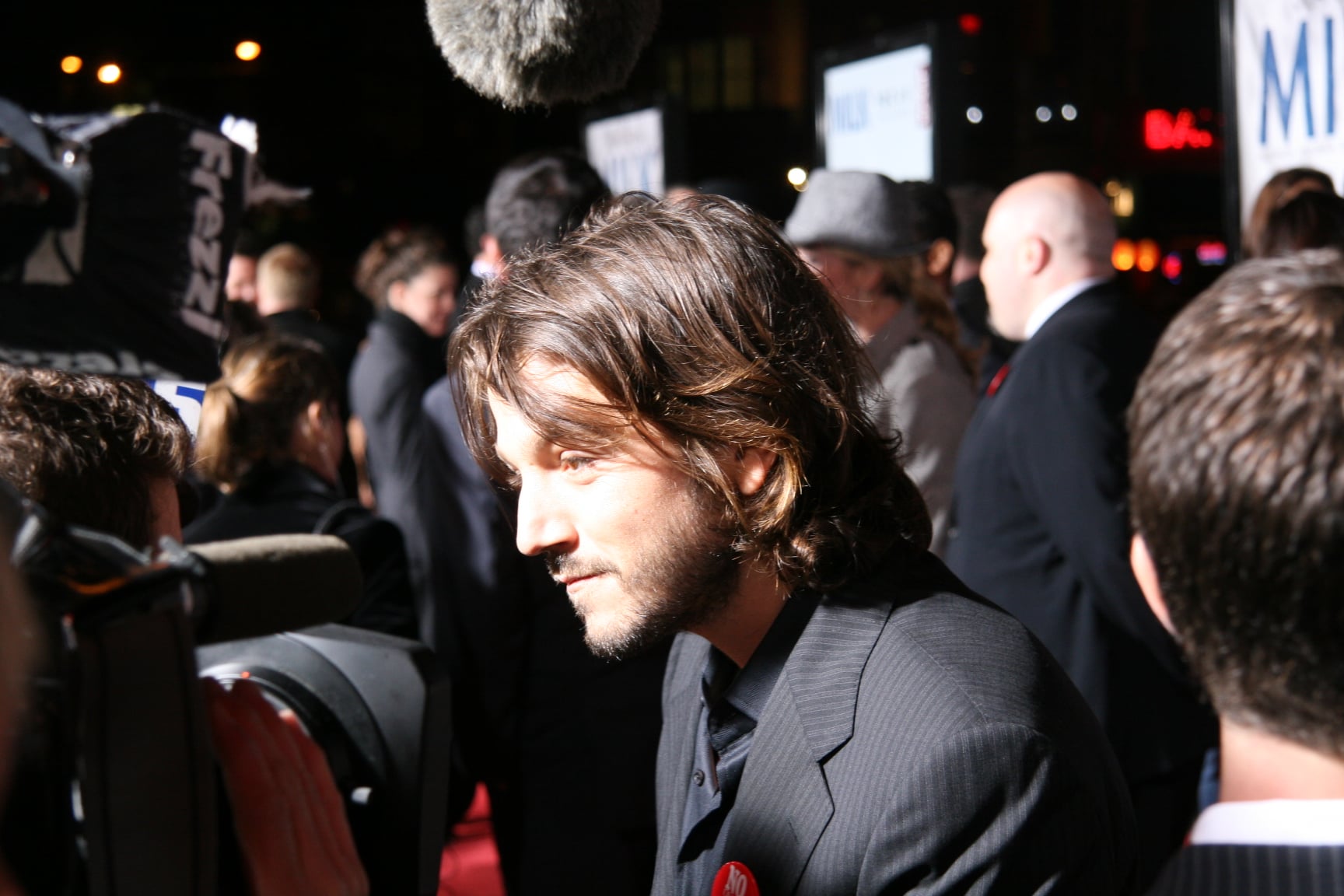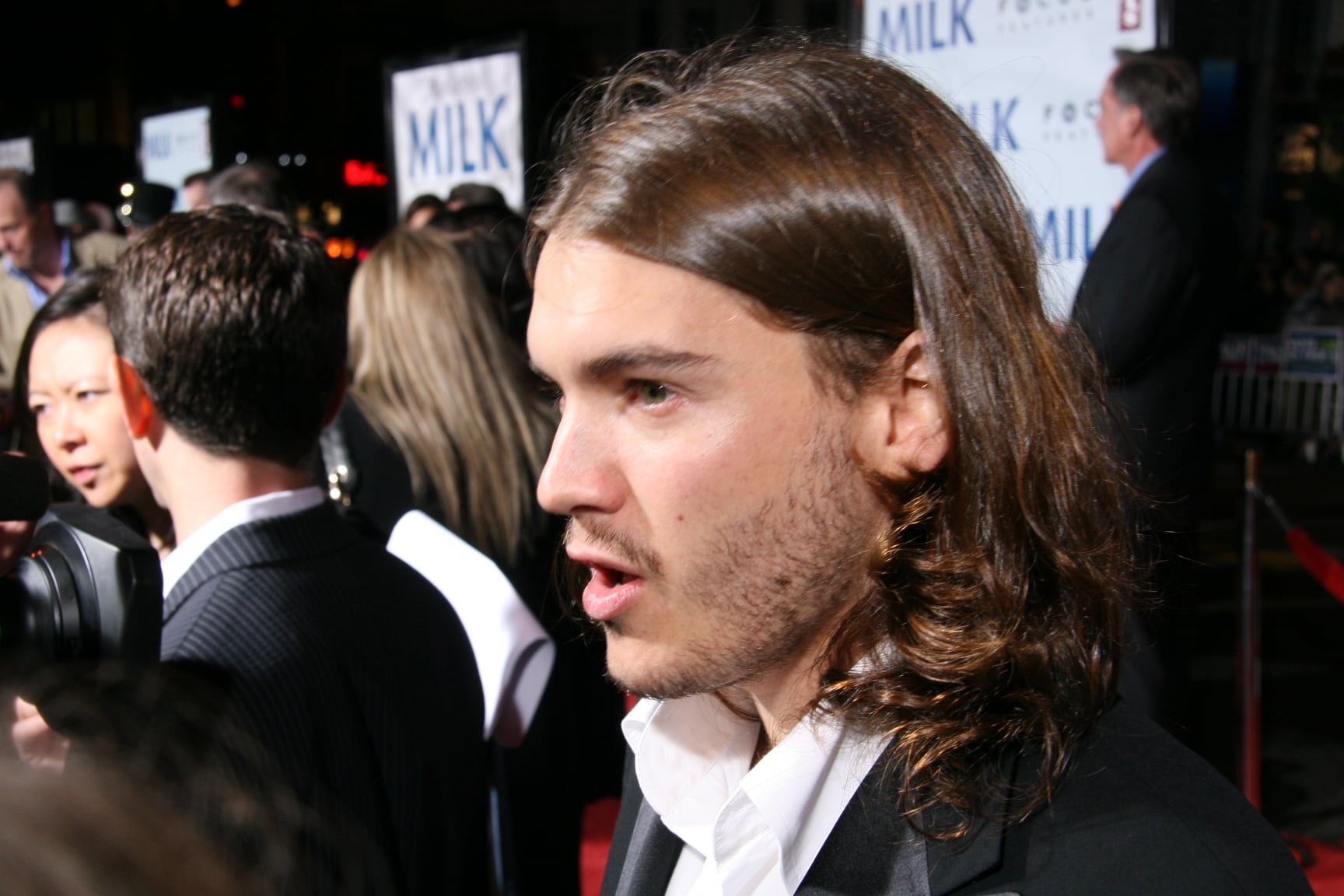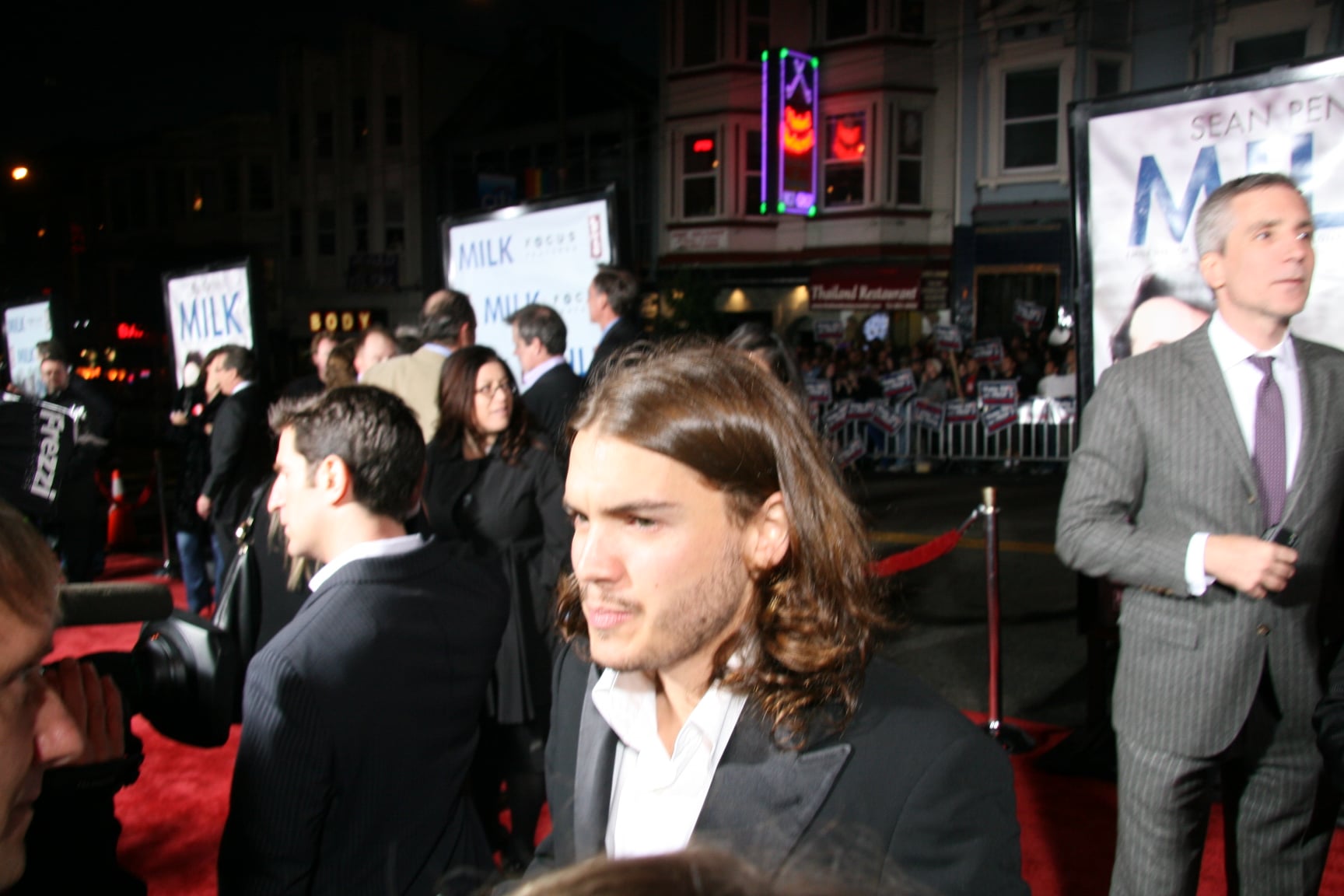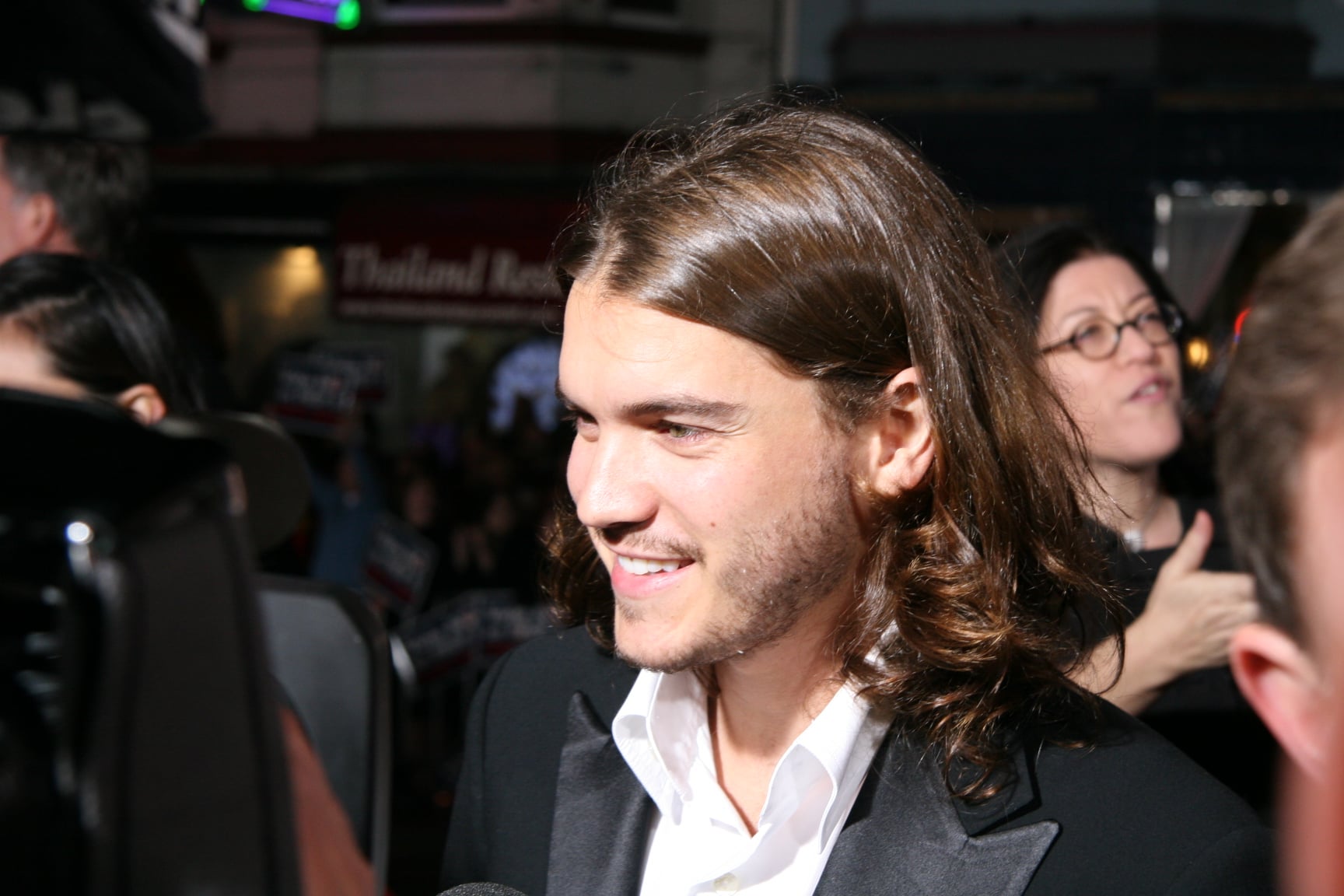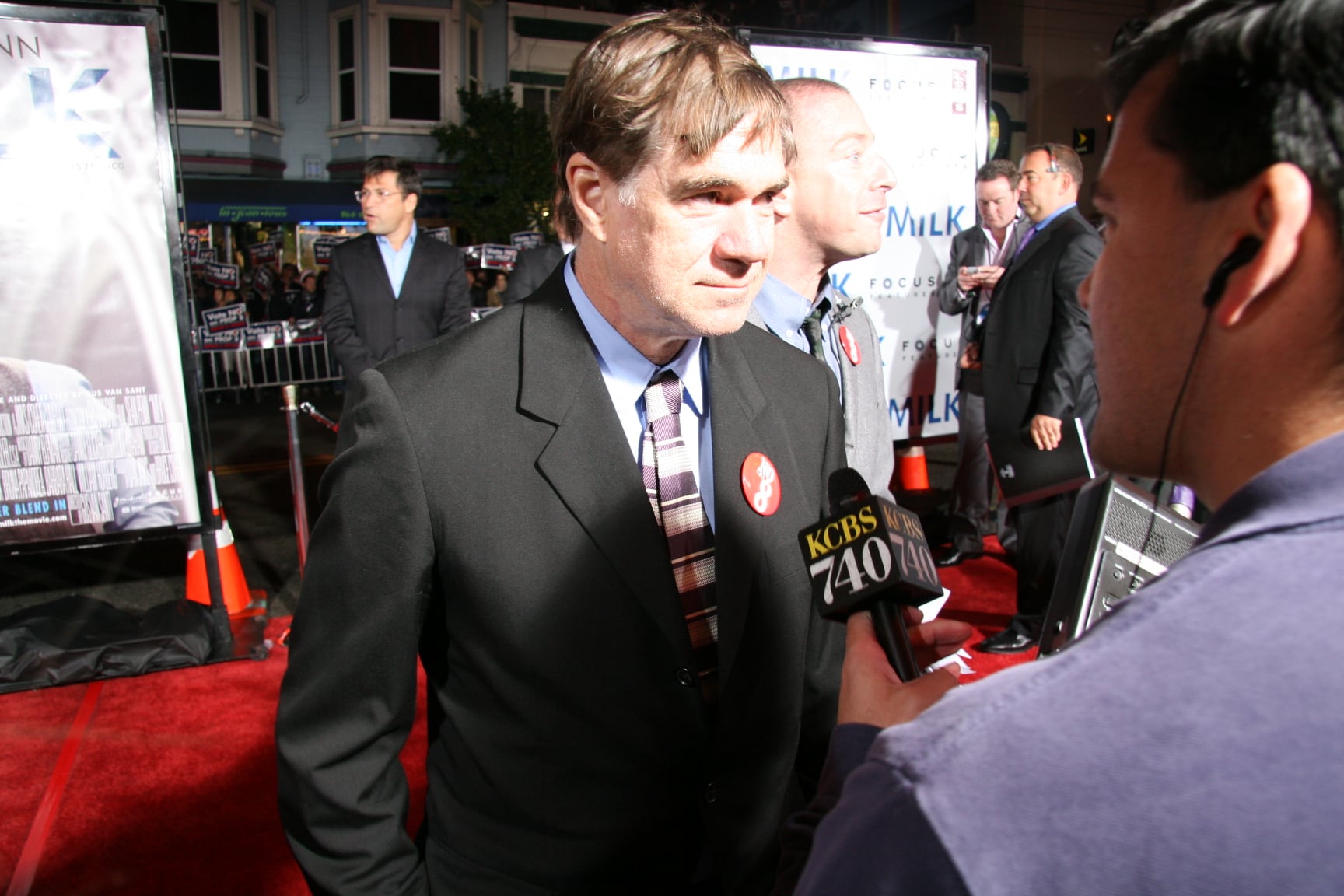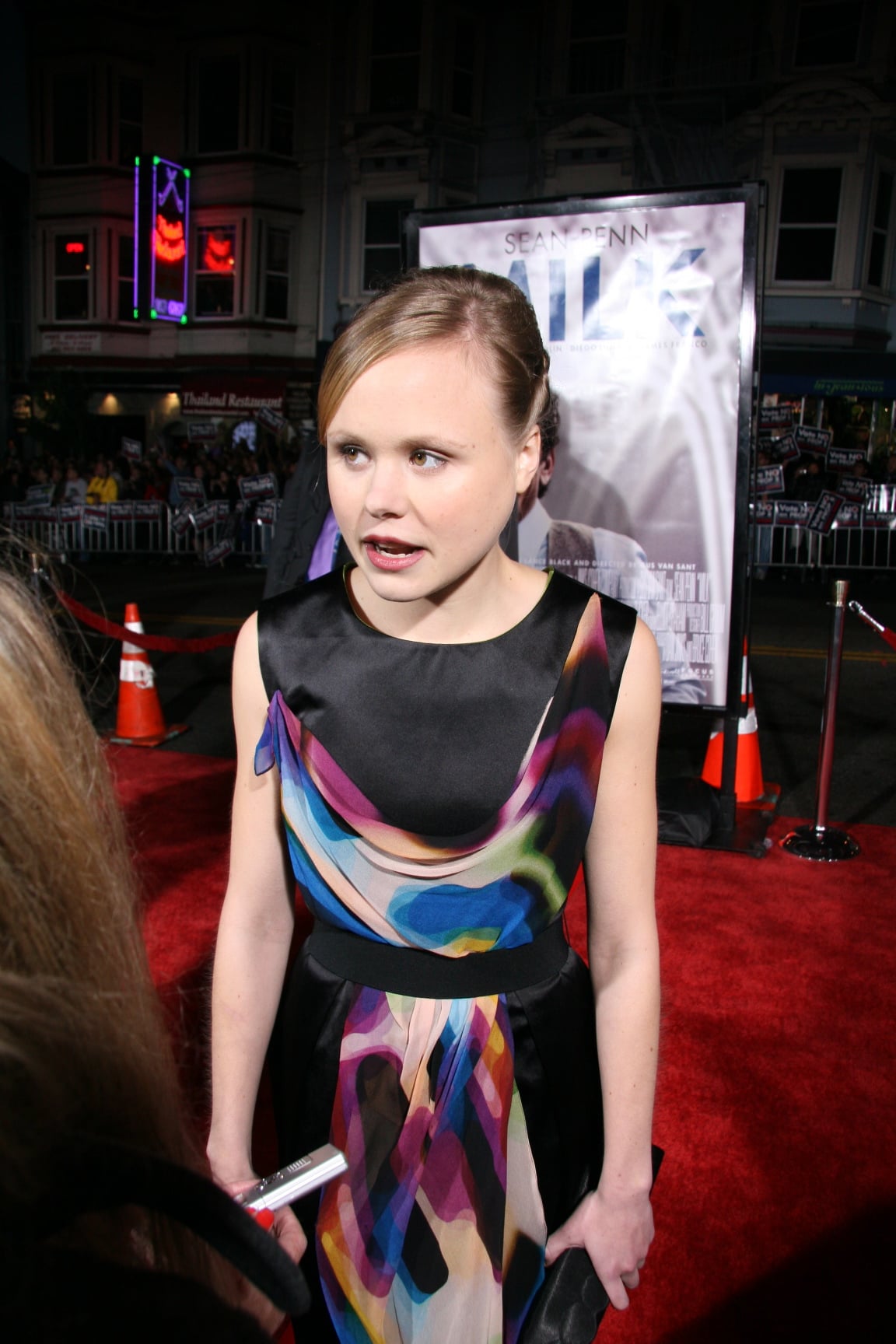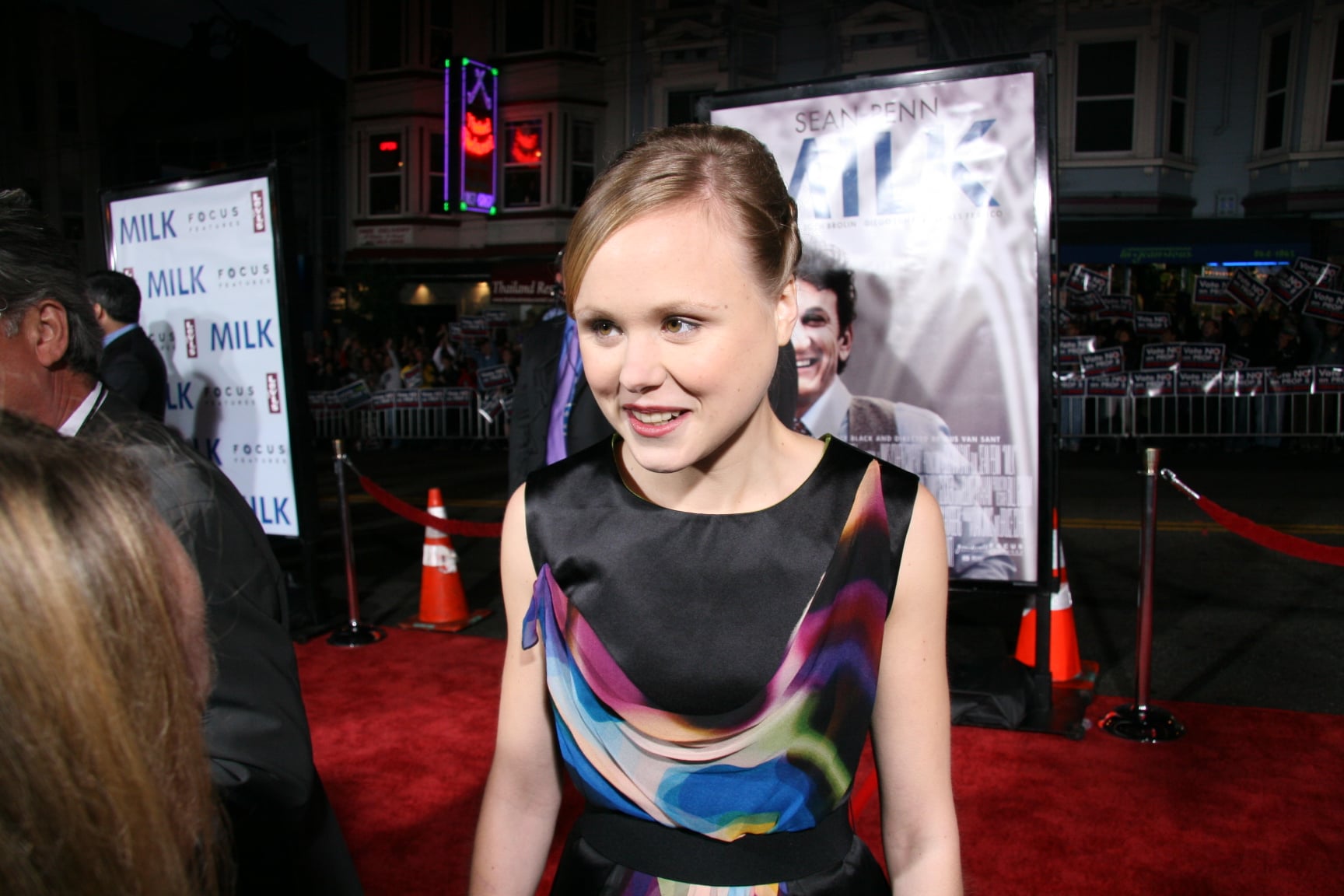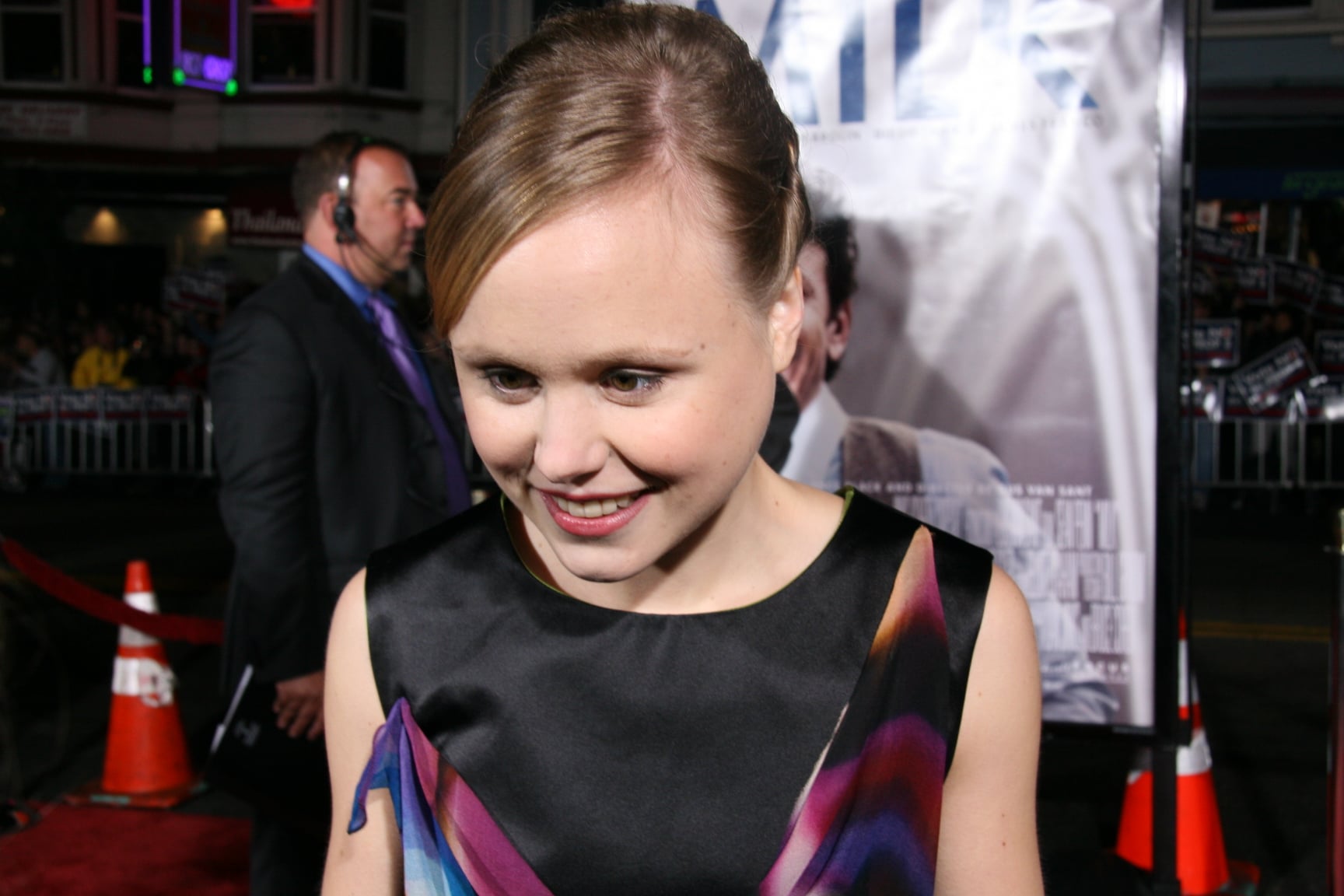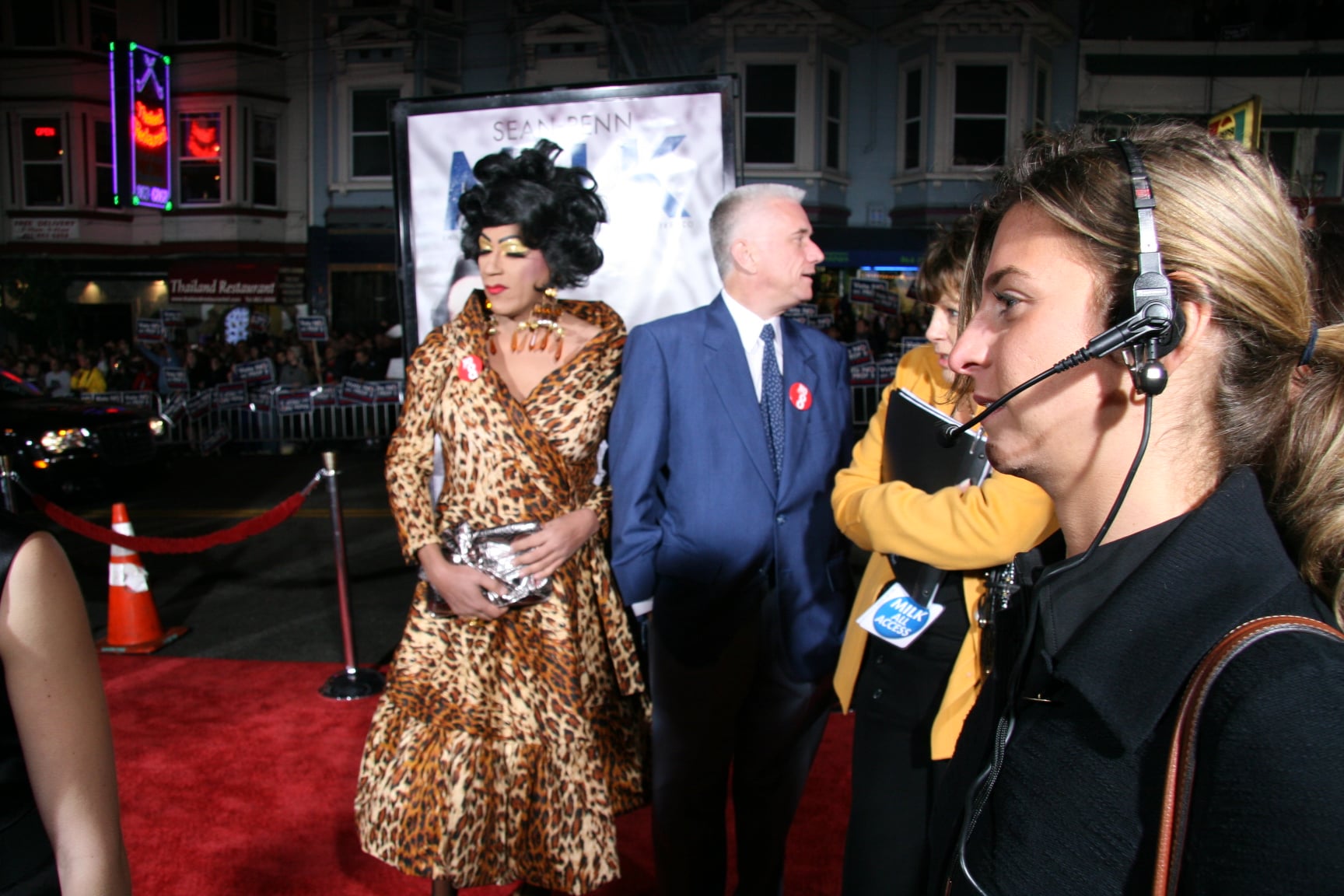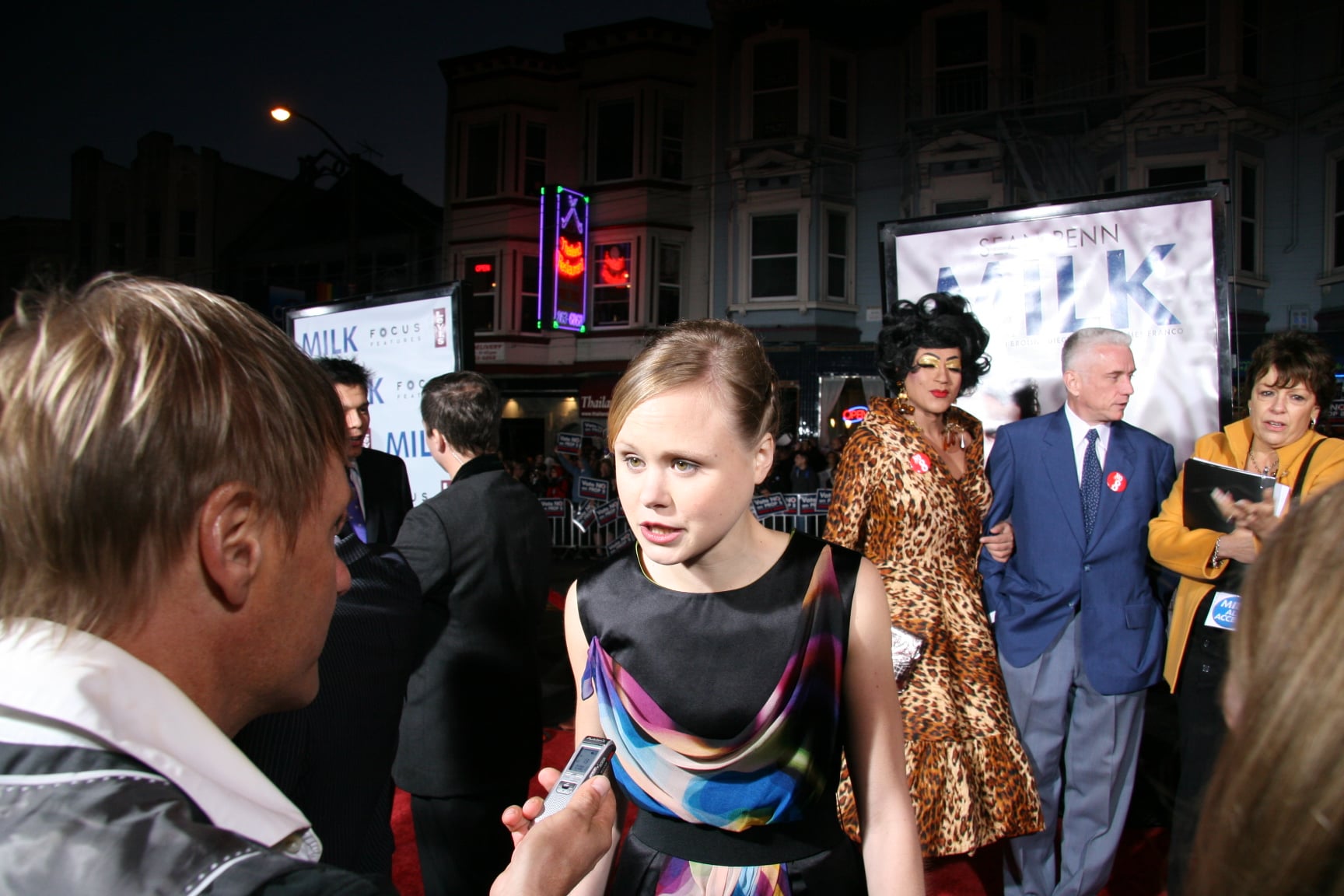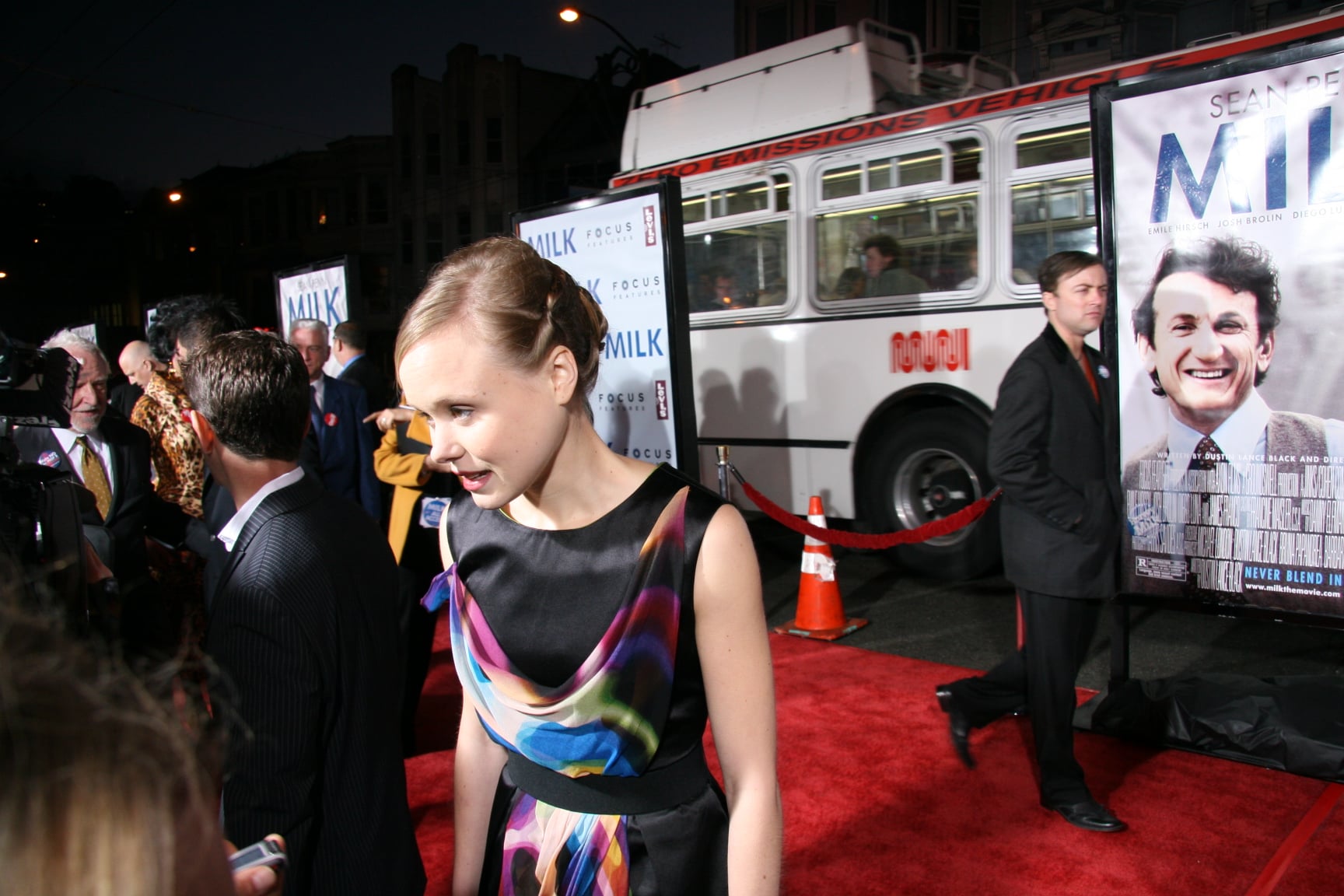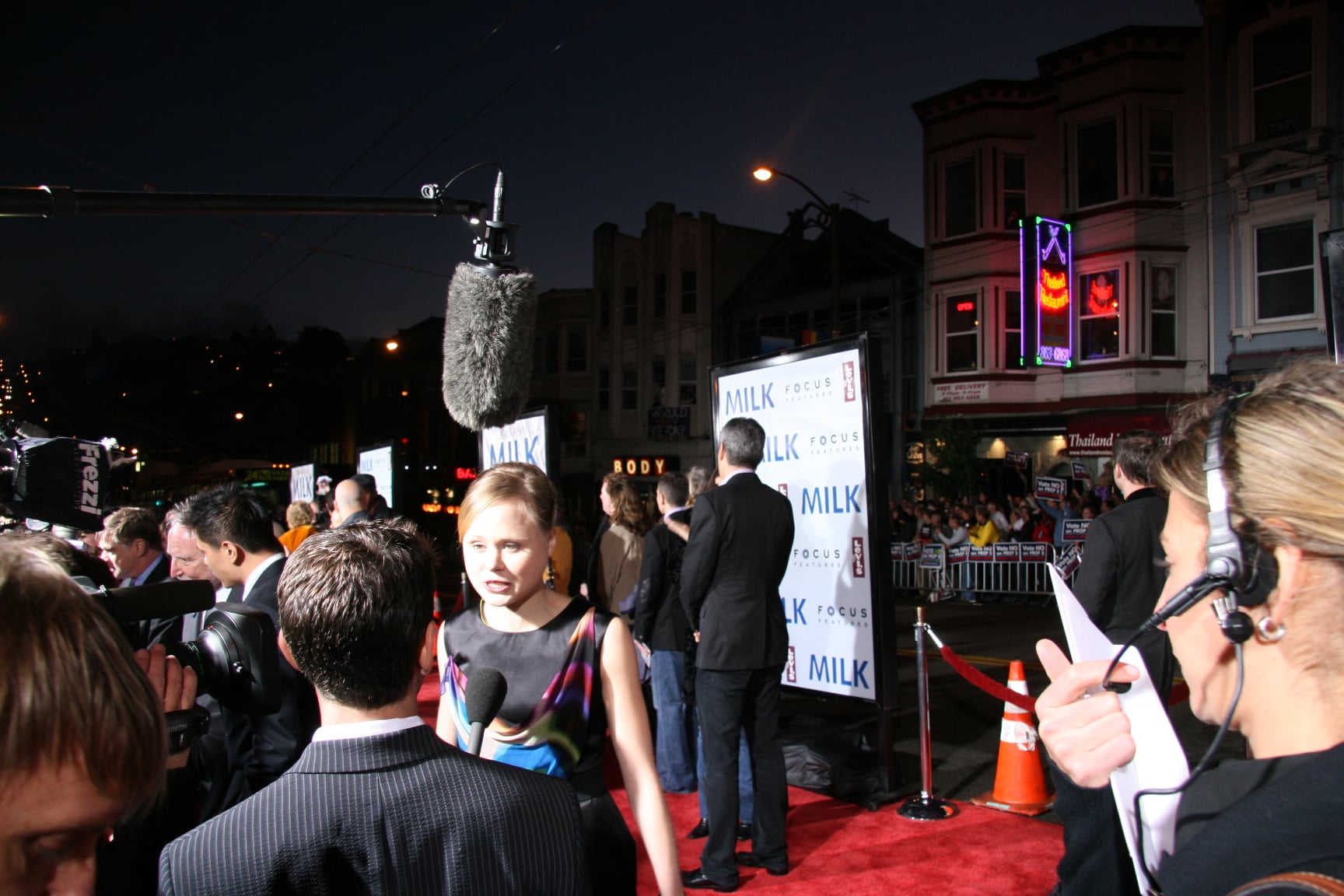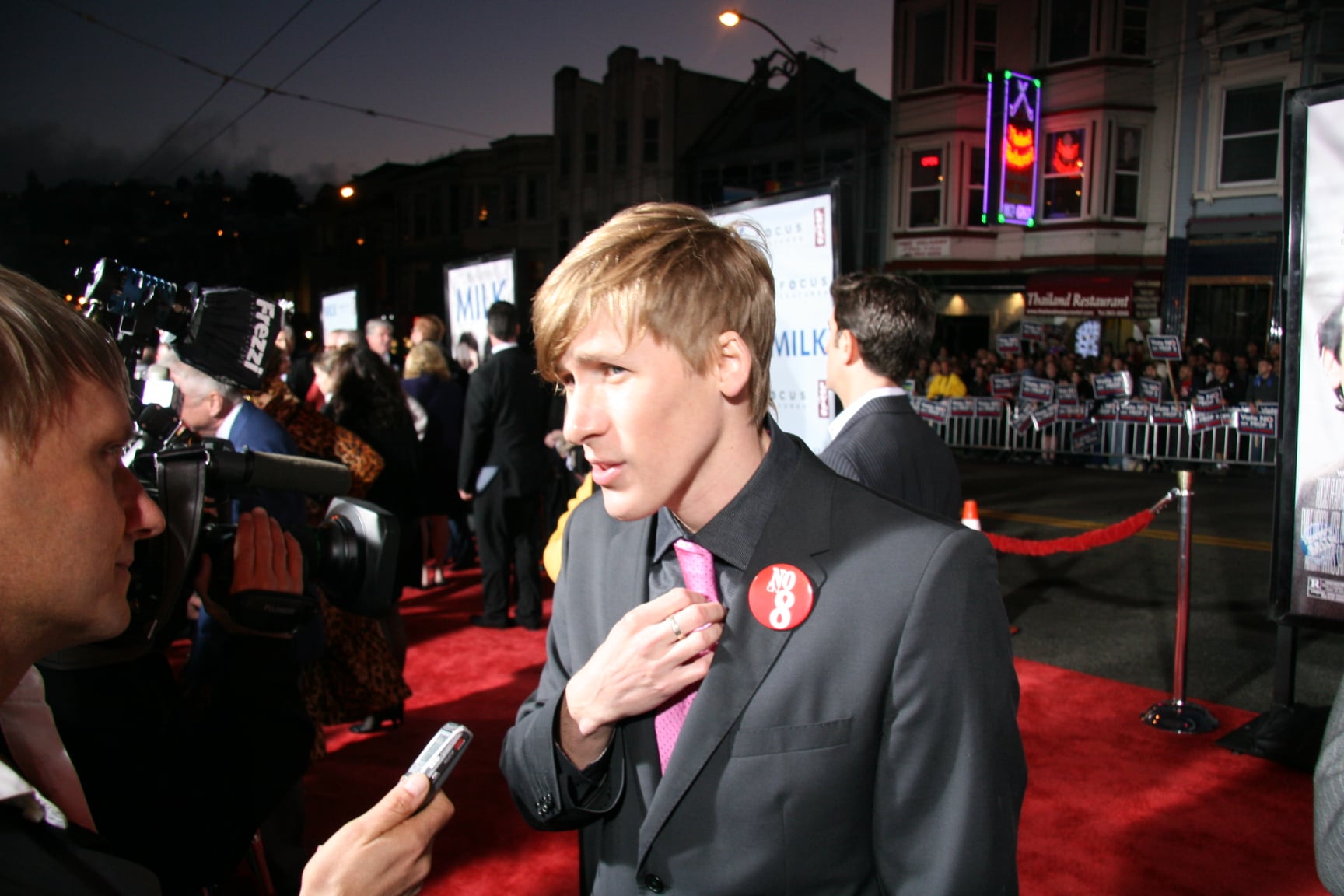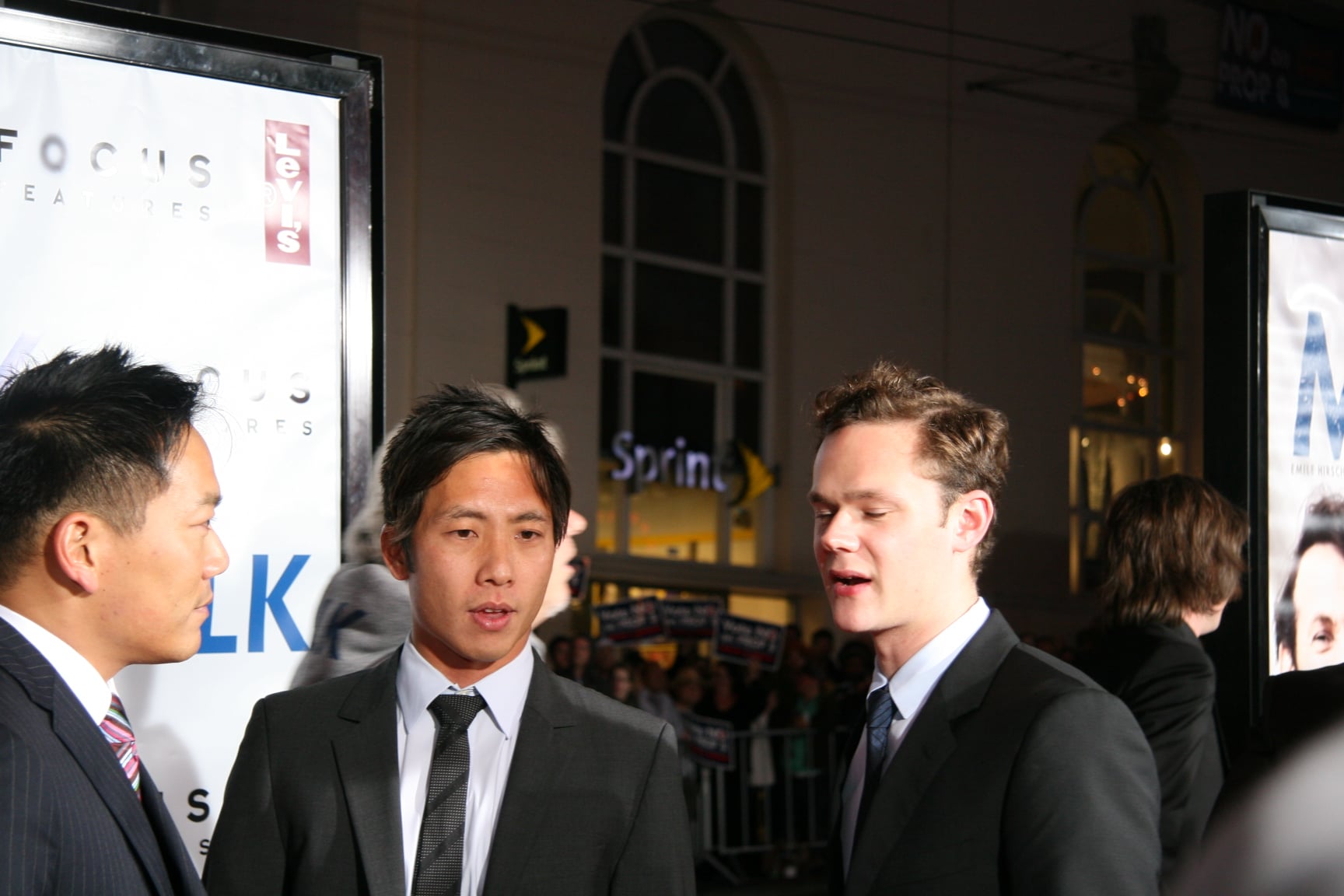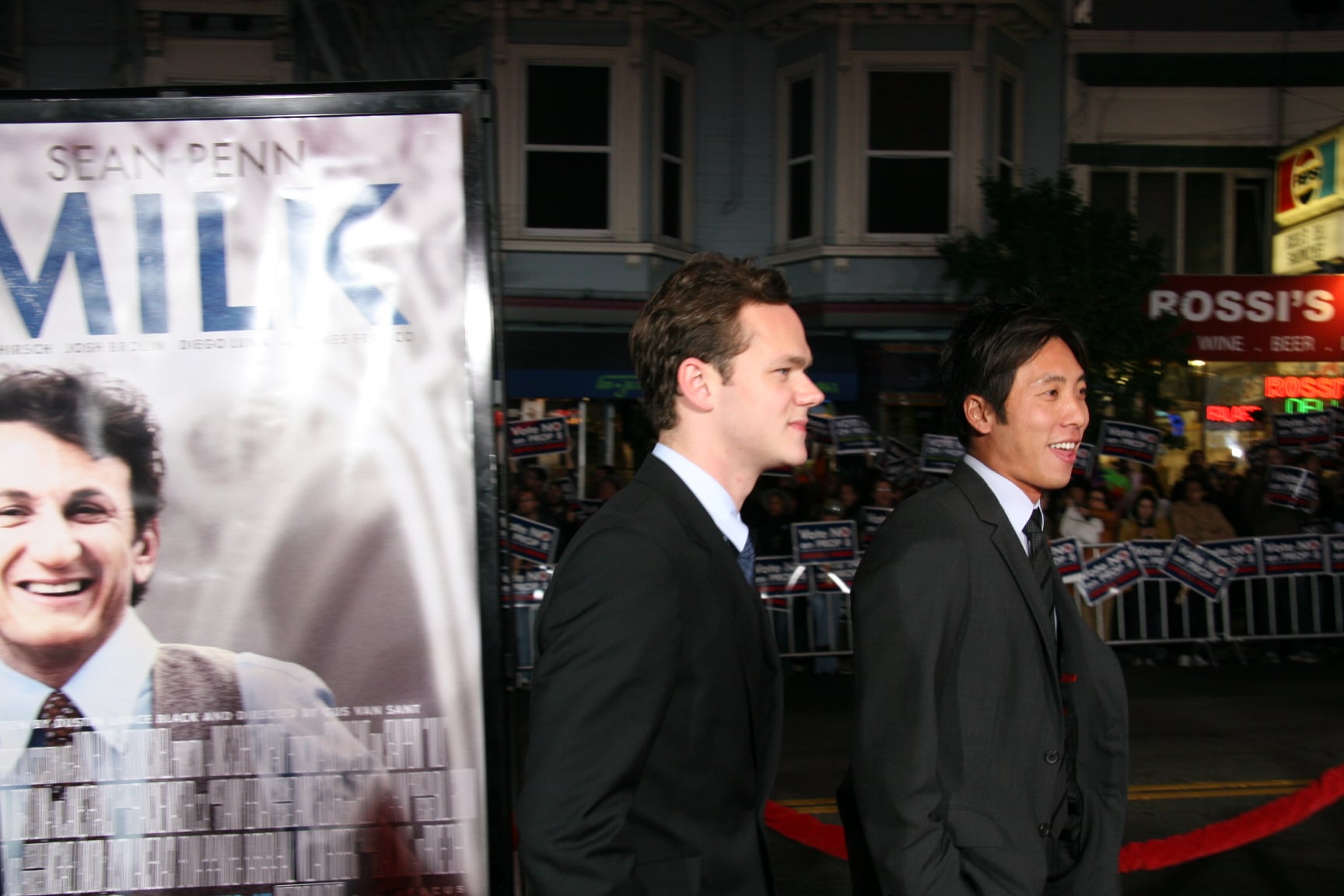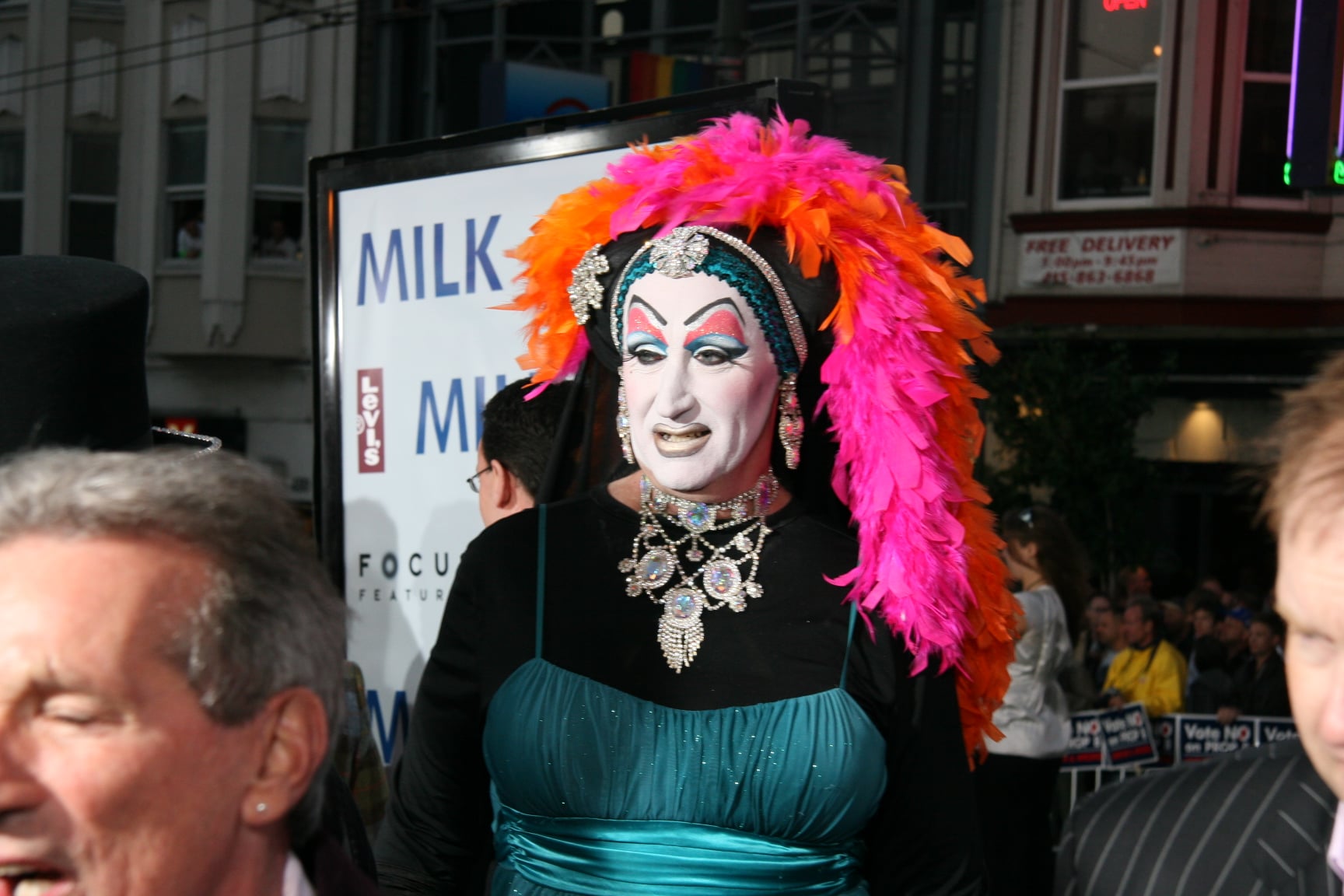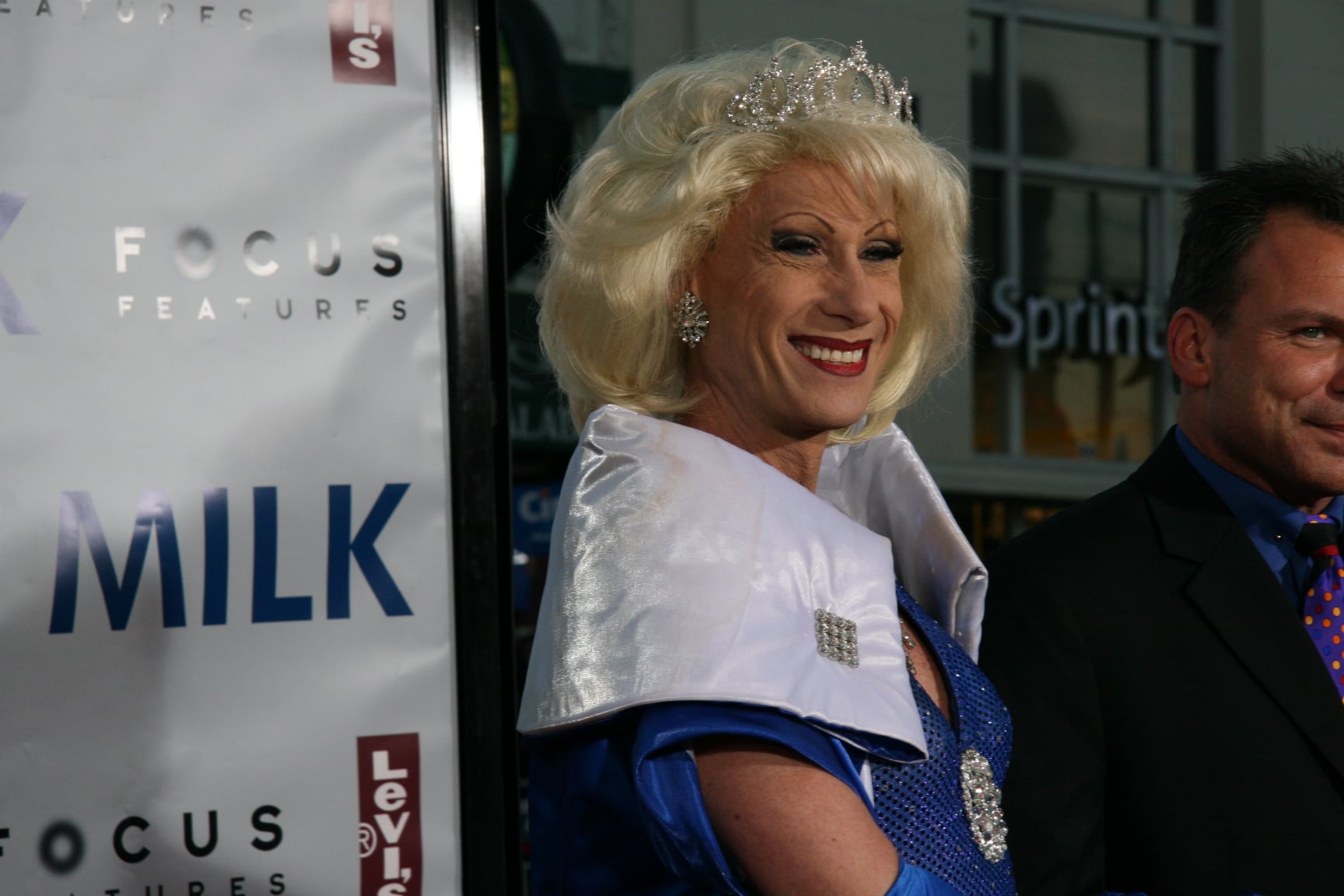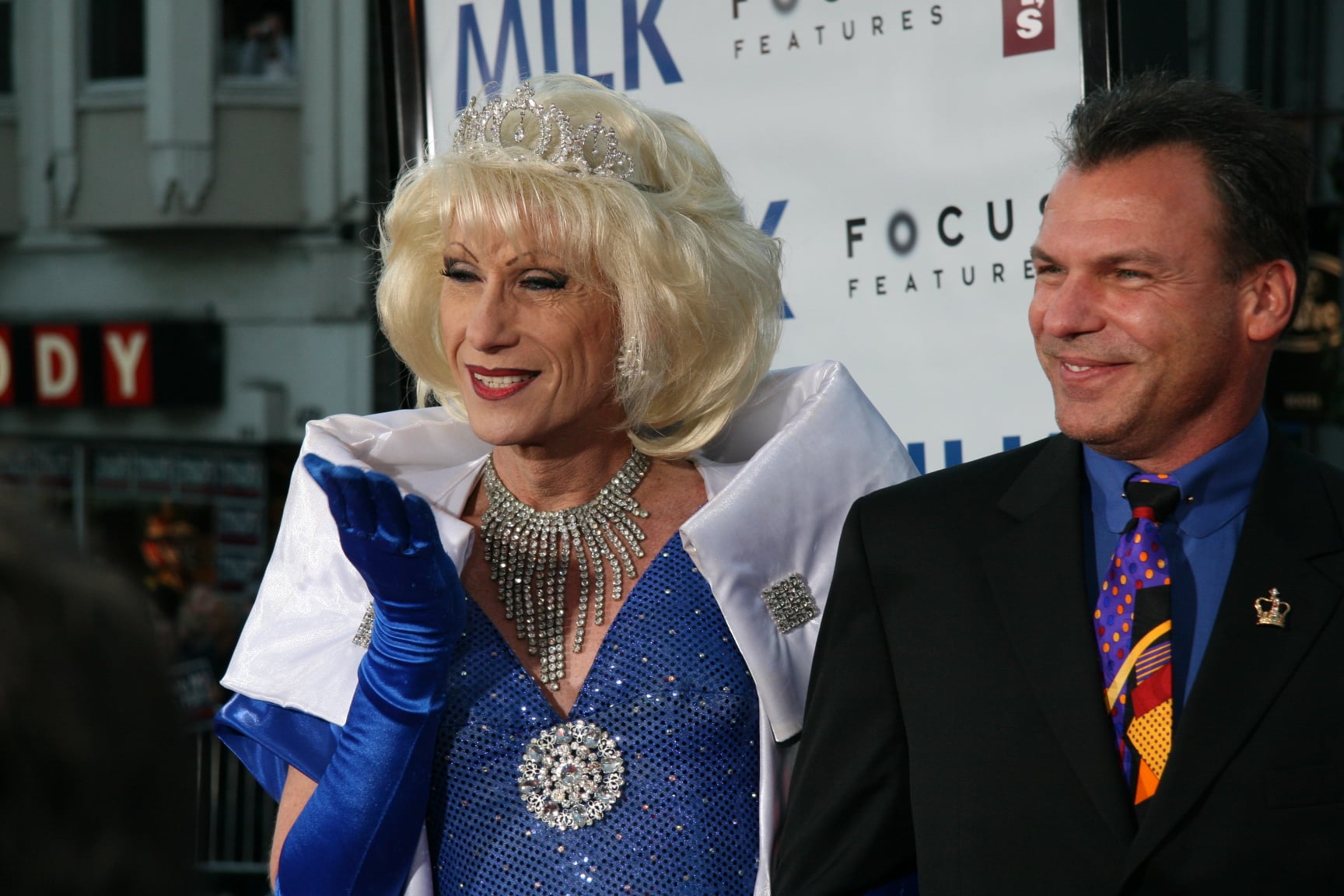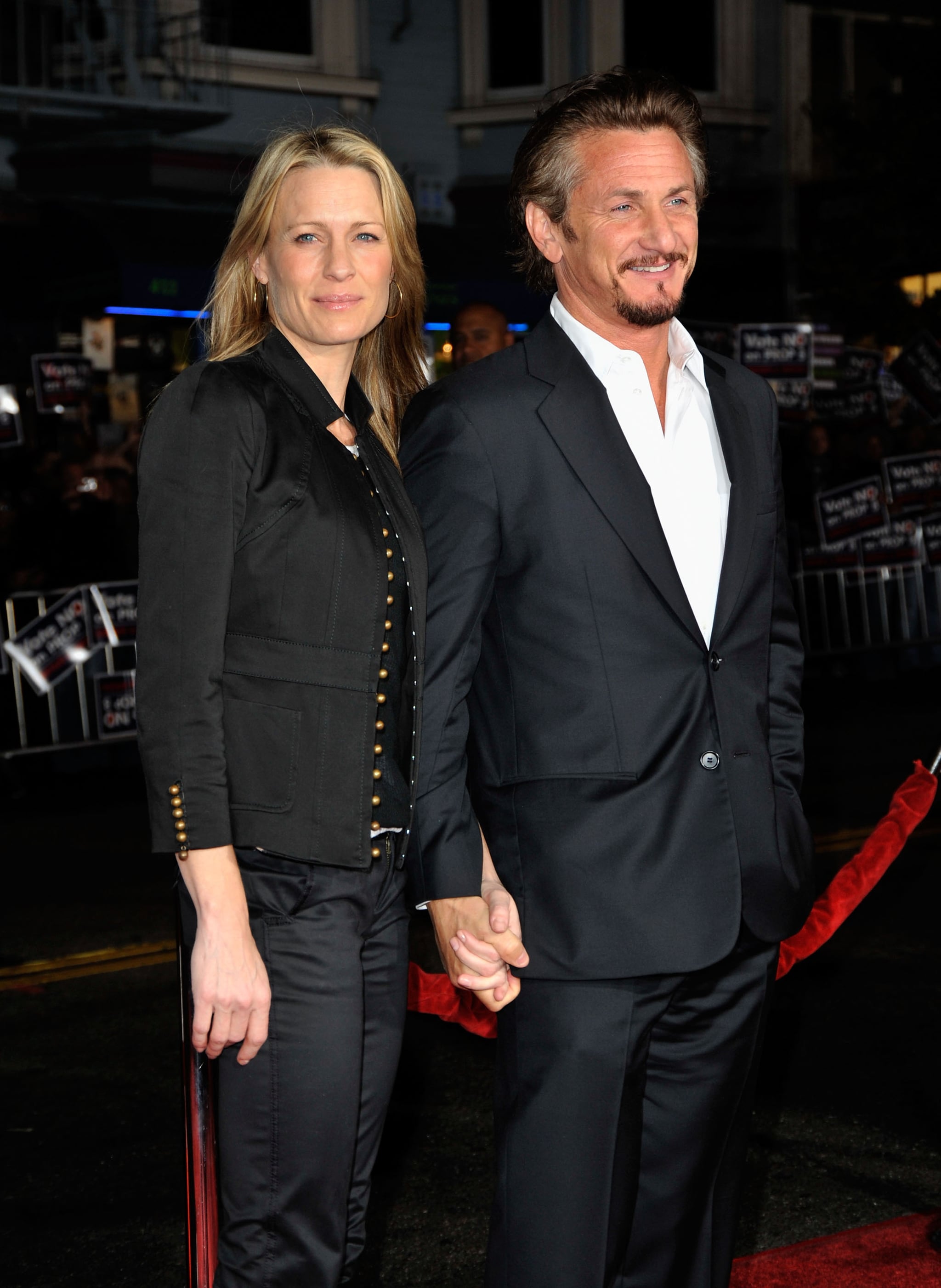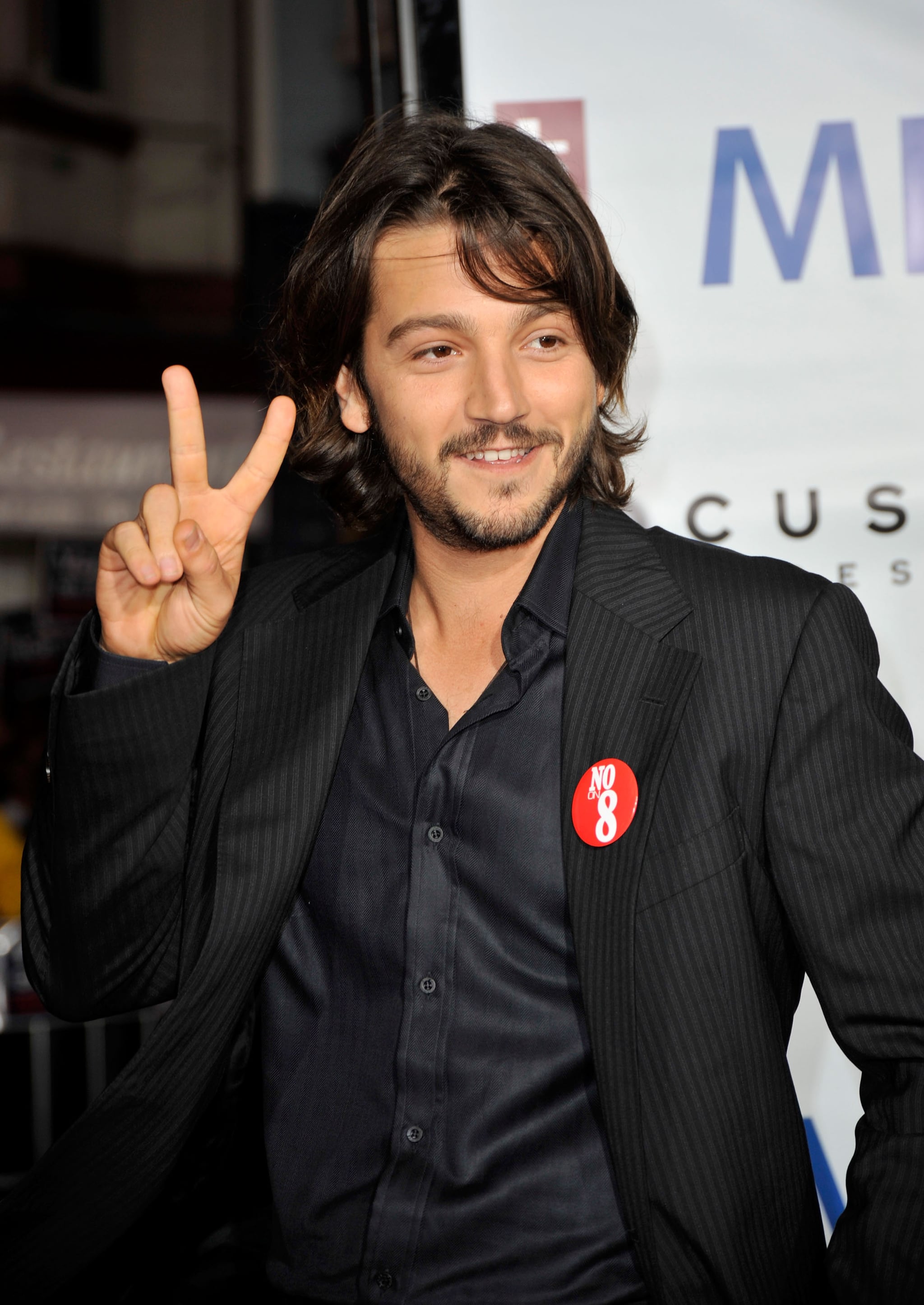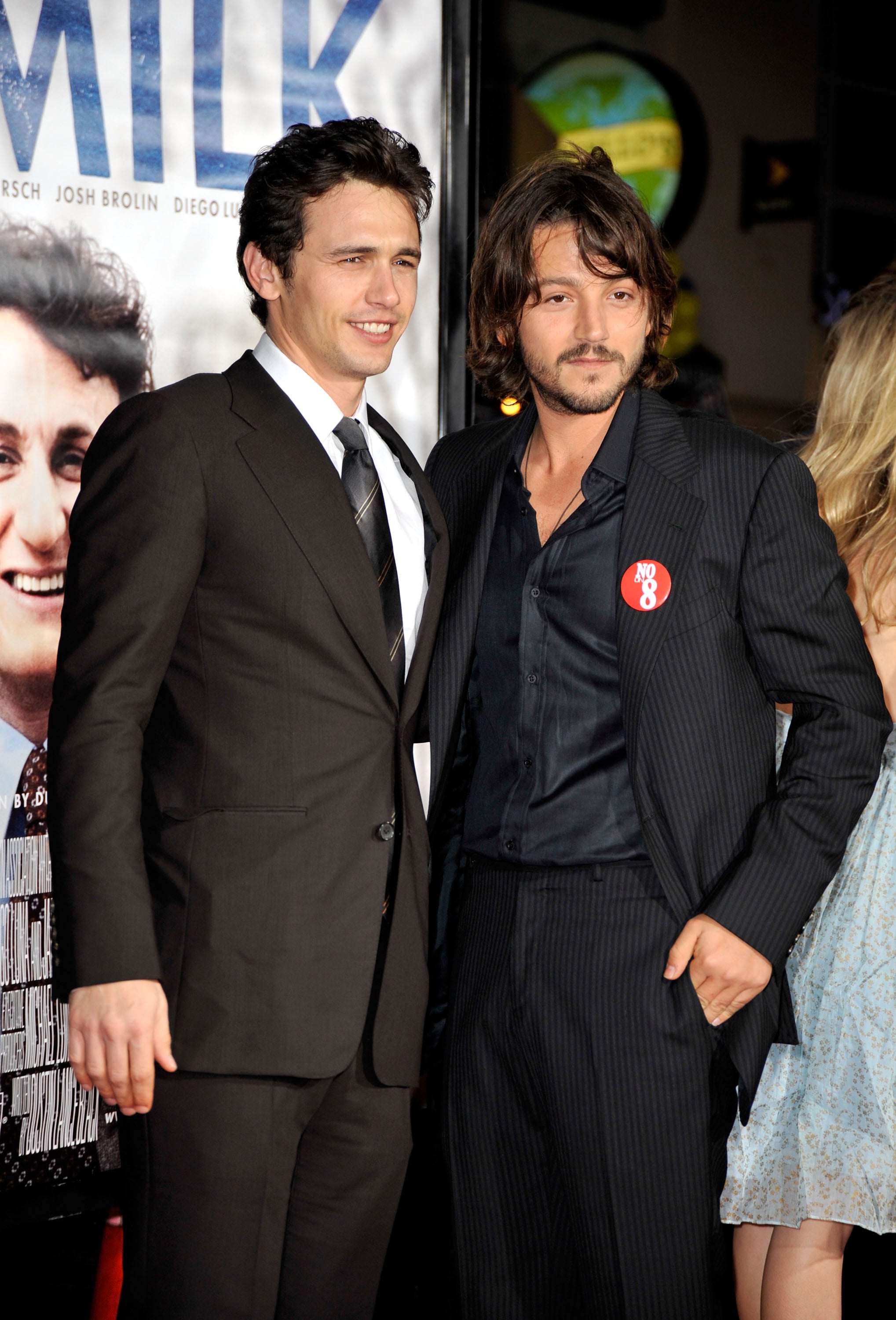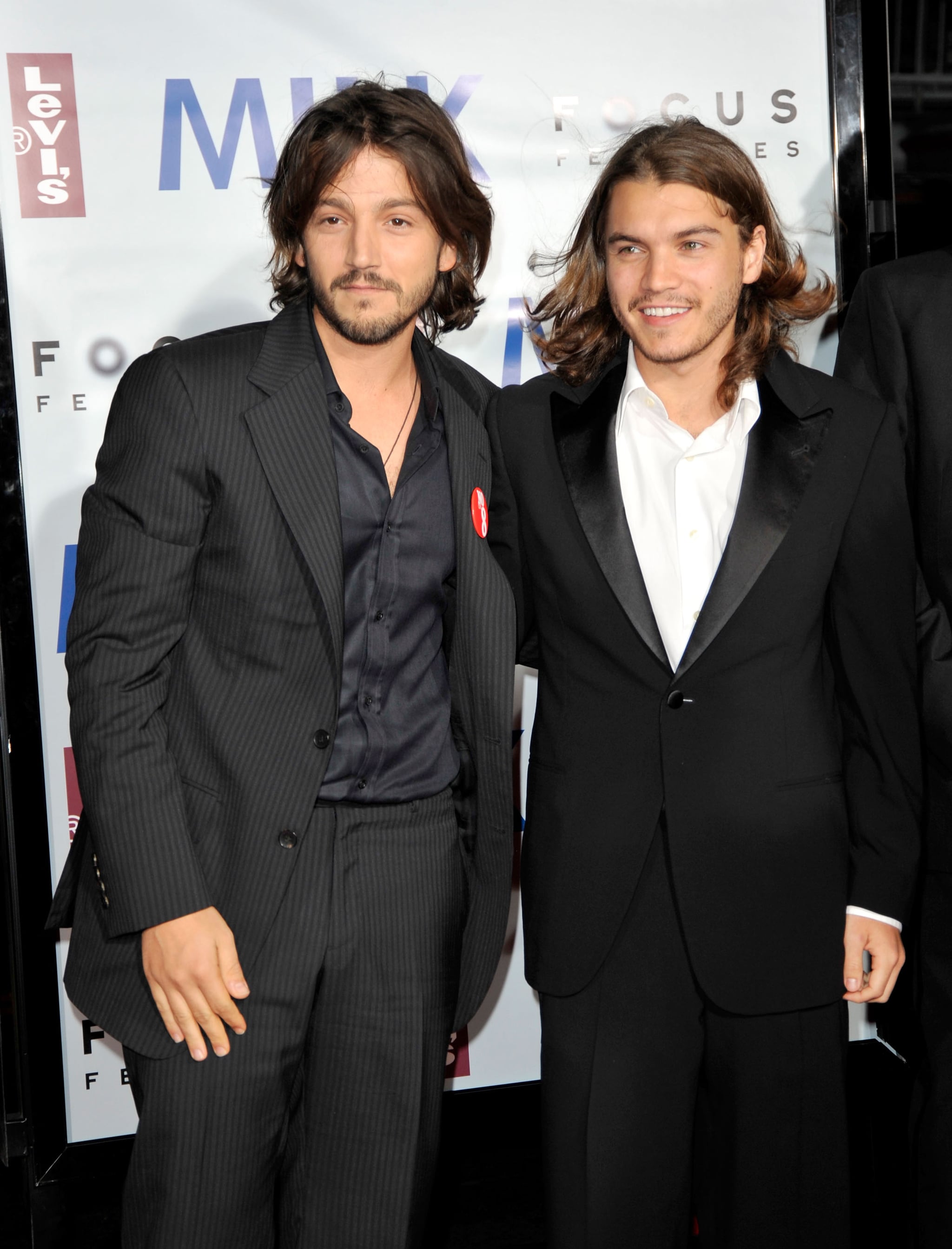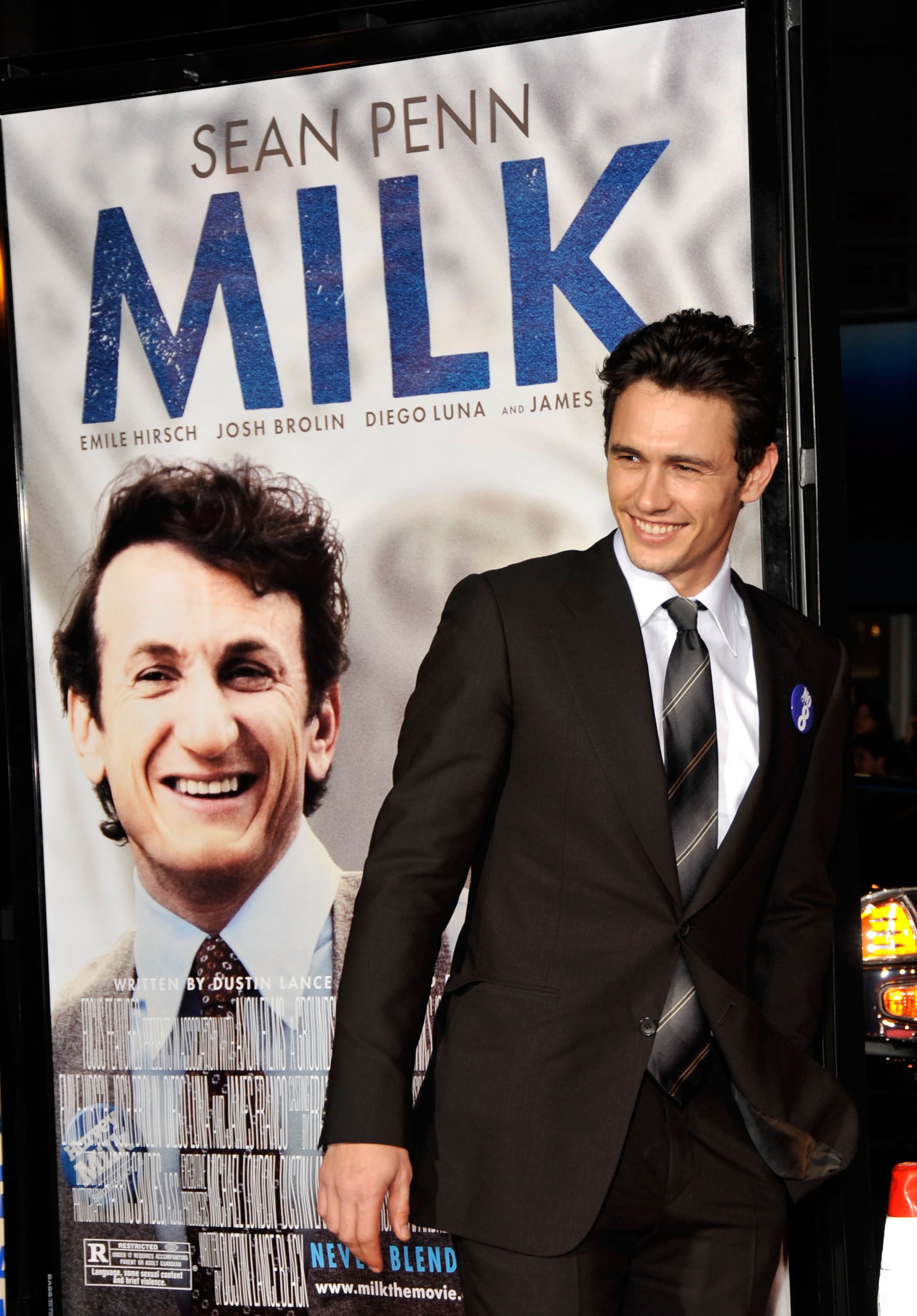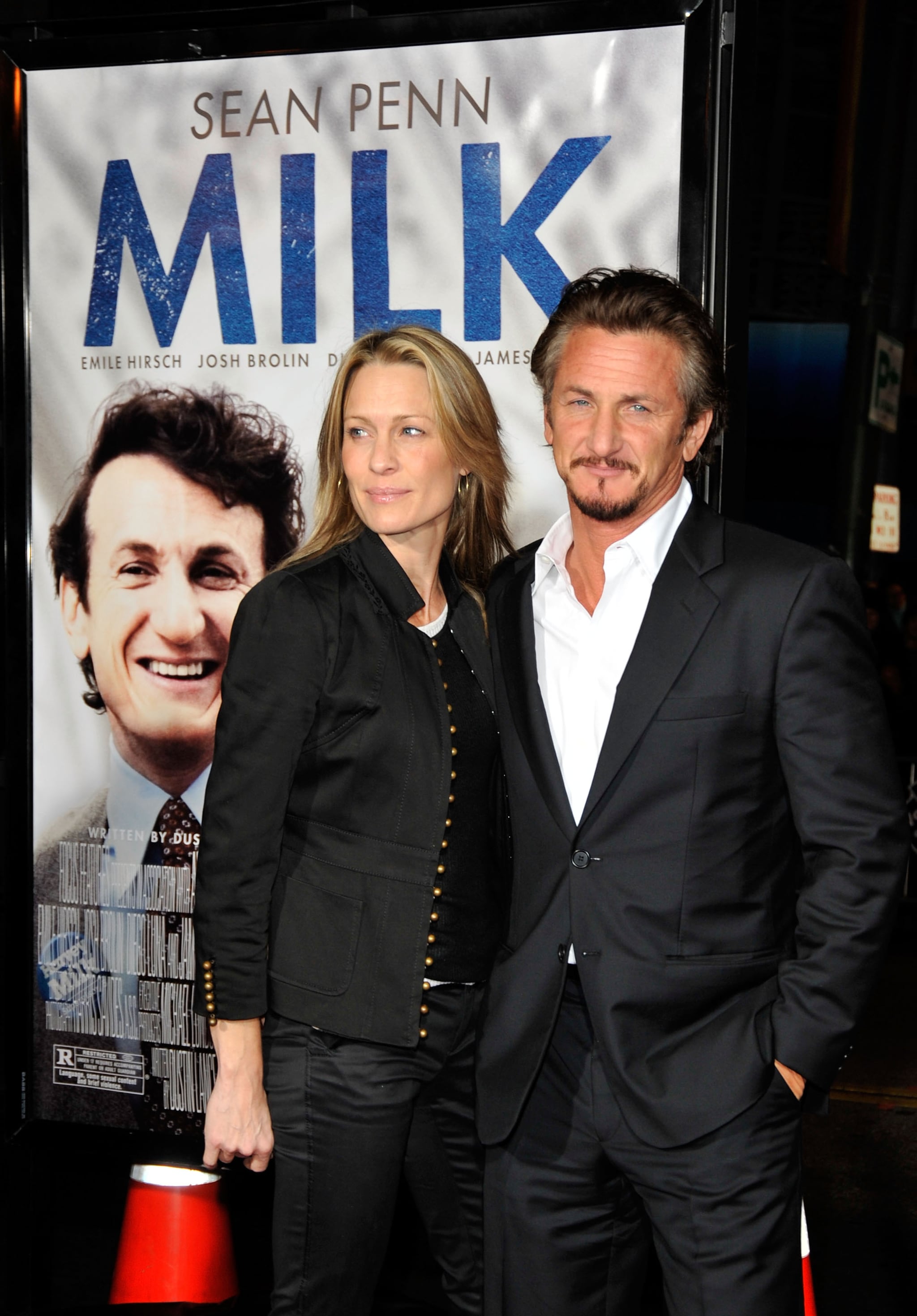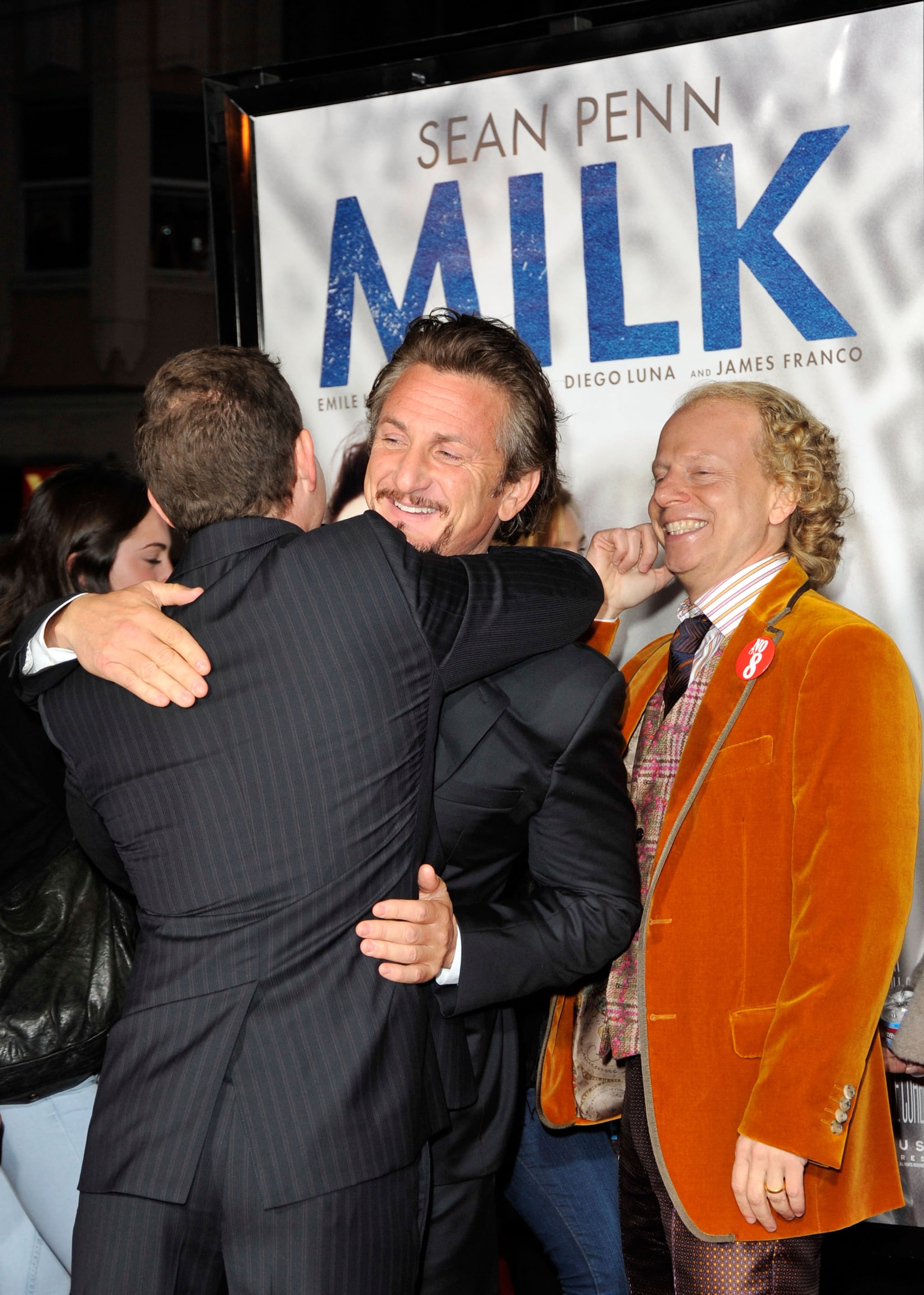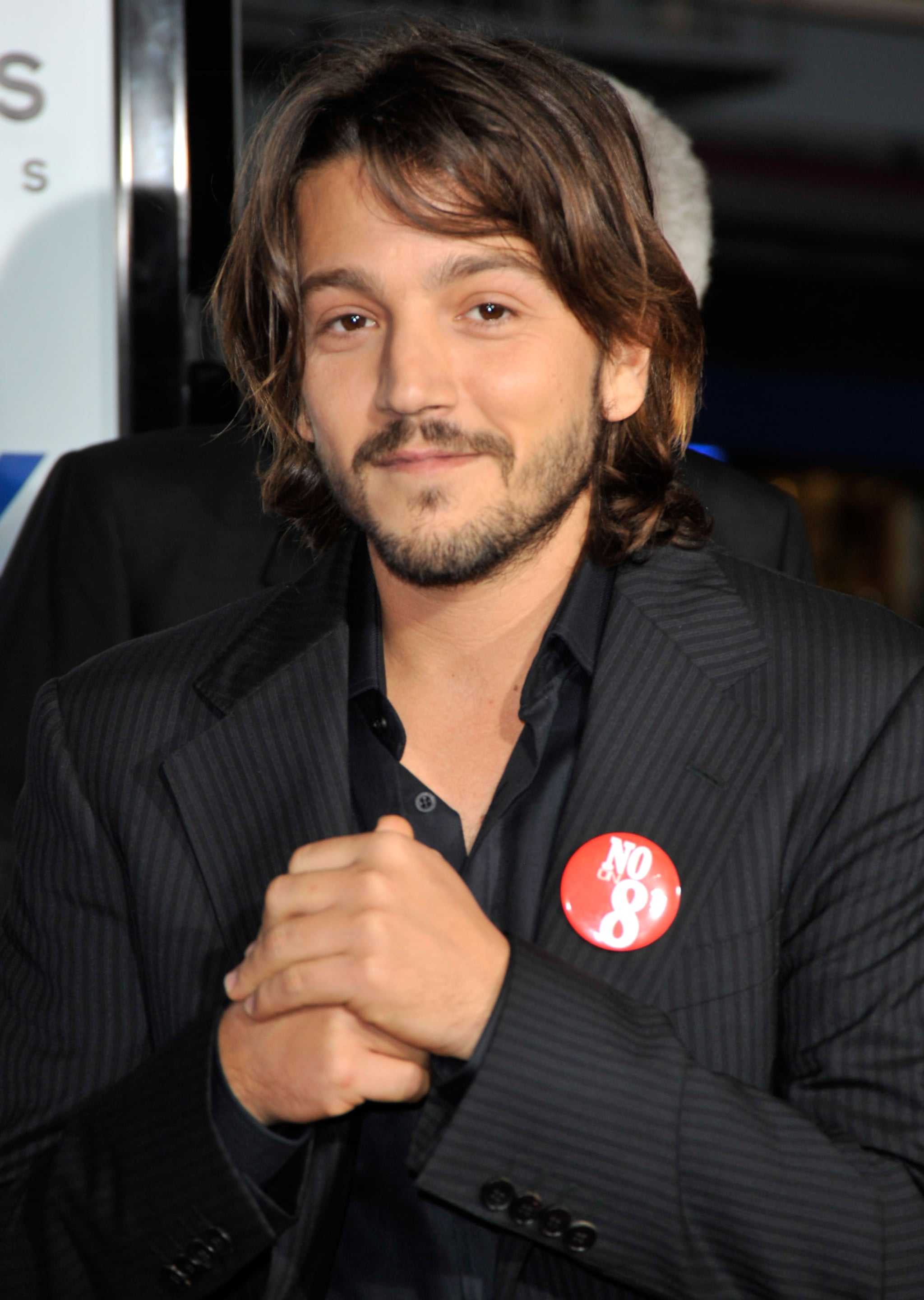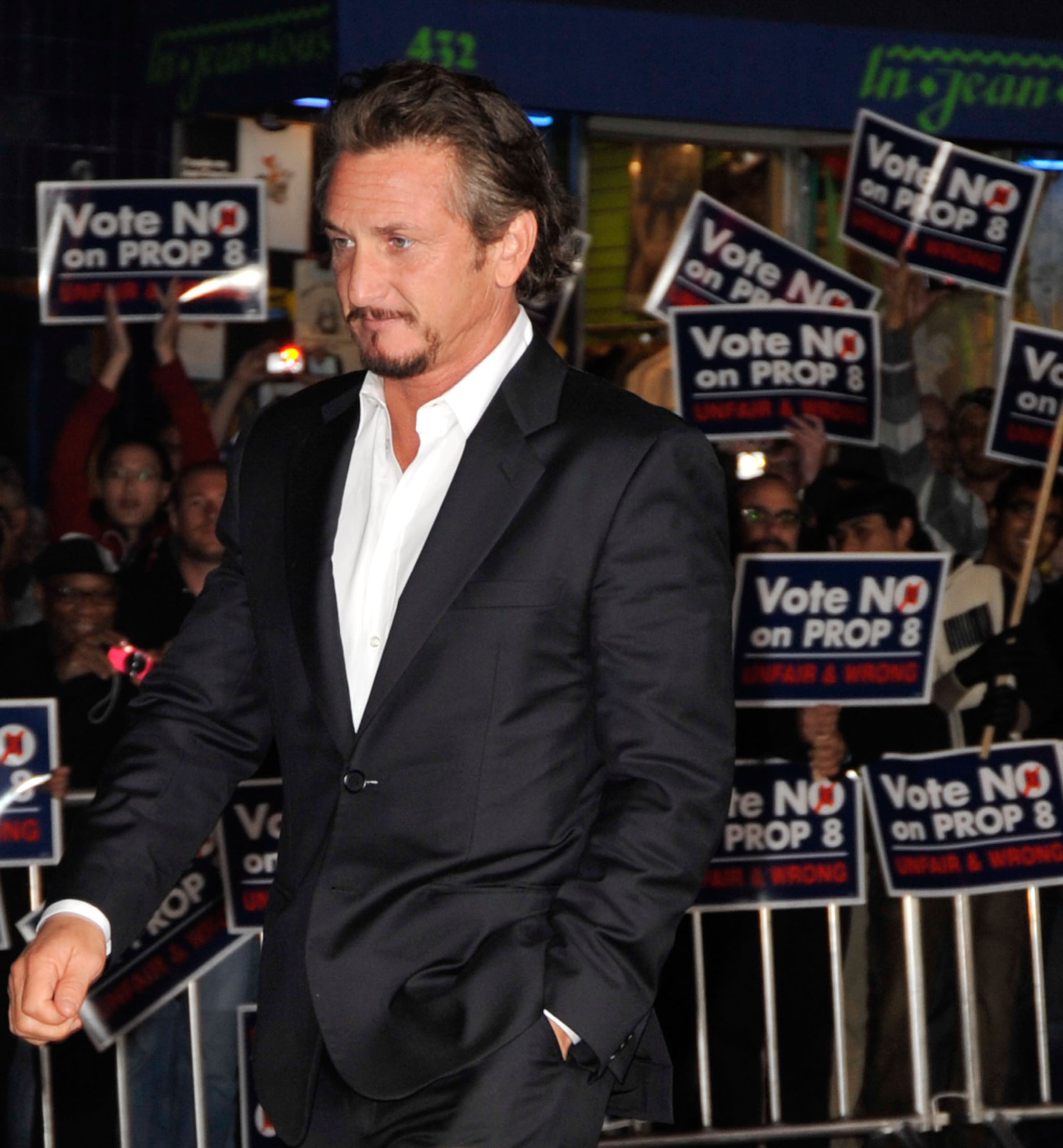 Images include: Diego Luna, Emile Hirsch, Gus Van Sant, James Franco, Josh Brolin, Robin Wright Penn, Sean Penn, TR Knight, Diane Lane, Gavin Newsom