Photos of Penelope Cruz, Claire Danes, Mickey Rourke, Michelle Williams, Rainn Wilson at 2009 Independent Spirit Awards Show
Hollywood Gets Independent and Spirited Before the Oscars
Before we were overcome with Oscar mania, lots of stars headed to the Independent Spirit Awards in LA on Saturday. After the exciting red carpet, the show was full of parodies and dance numbers featuring Teri Hatcher, Christina Applegate and Rainn Wilson goofing it up onstage. The Wrestler was a big winner, taking home honors for Best Film as well as Best Male Lead. Mickey Rourke gave an off-the-cuff acceptance speech, dedicated to his recently deceased dog Loki. Check out the video here.
Other winners like Penelope Cruz and James Franco celebrated with their trophies in the press room. Mary-Kate Olsen and Ben Kingsley were two of the many famous presenters along with Jessica Alba, Lucy Liu and the newly engaged Claire Danes. Elizabeth Banks and a scruffy Bradley Cooper also took the stage to present. This awards show honored films that cost less than $20 million to make but gave the stars a preview of what was to come on Oscar Sunday.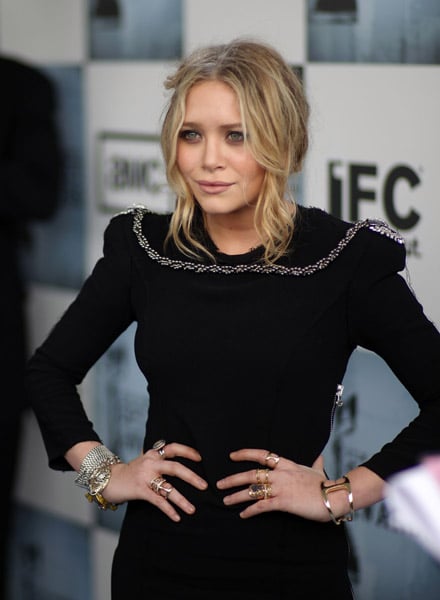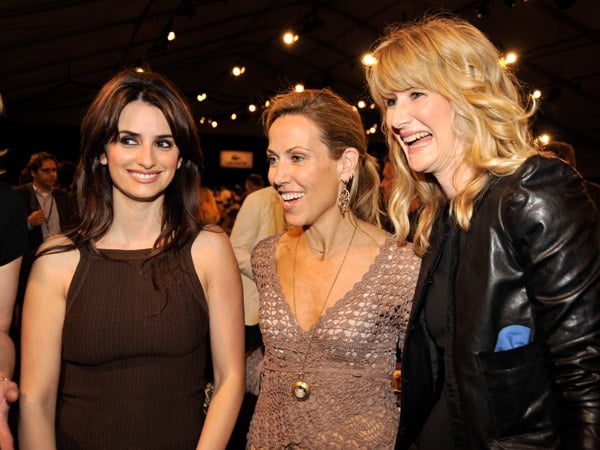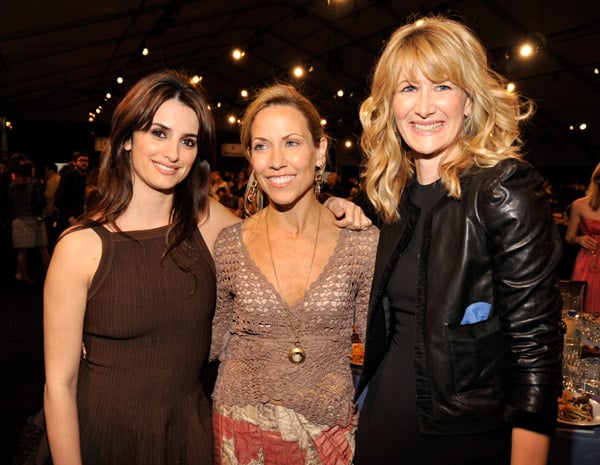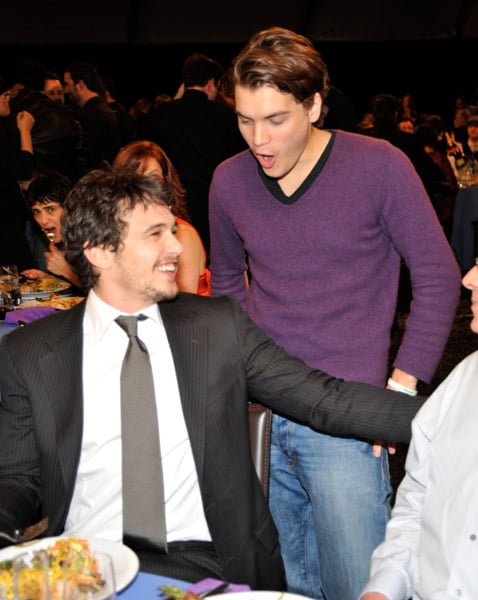 To see tons more photos from the awards show including Anne Hathaway, Aaron Eckhart, Kerry Washington, Bradley Cooper and many others just
.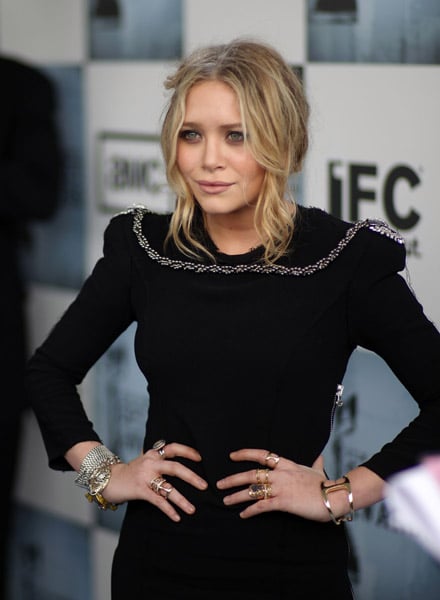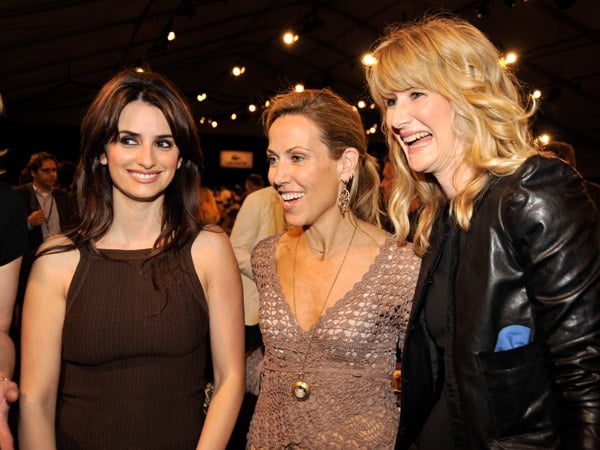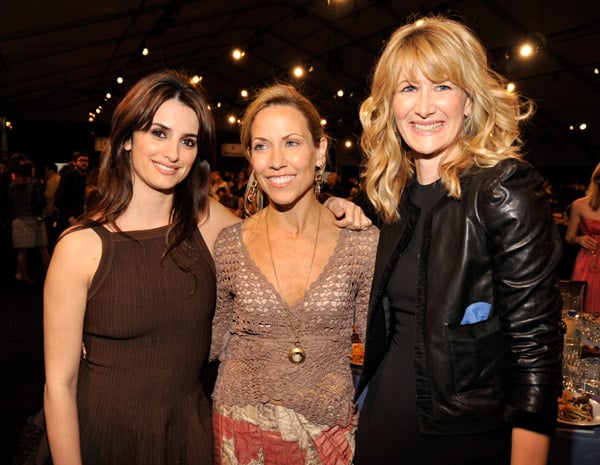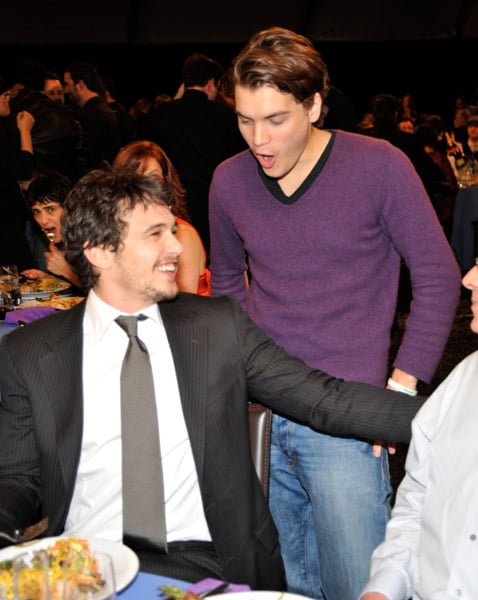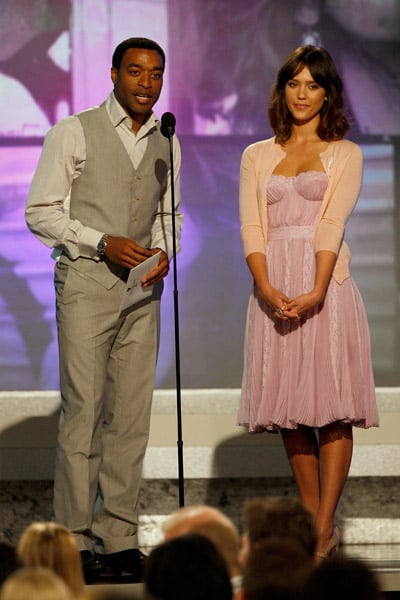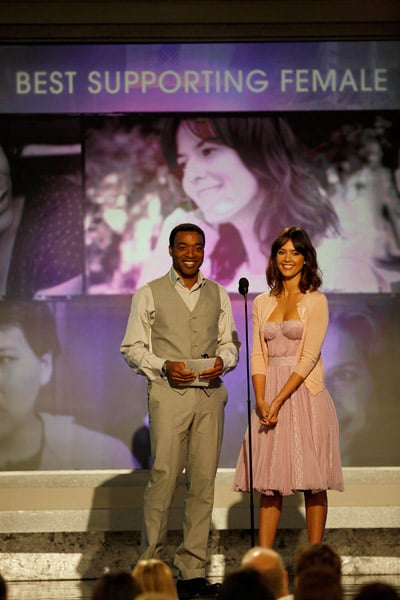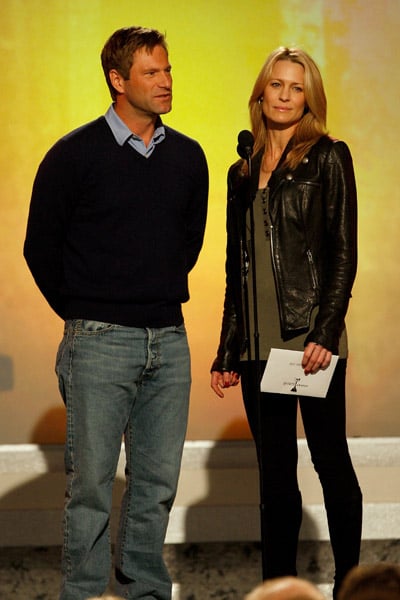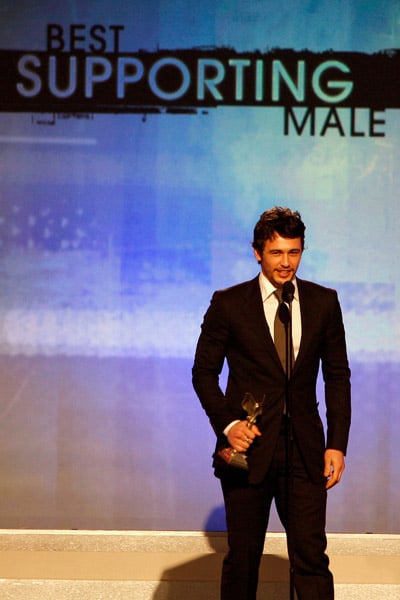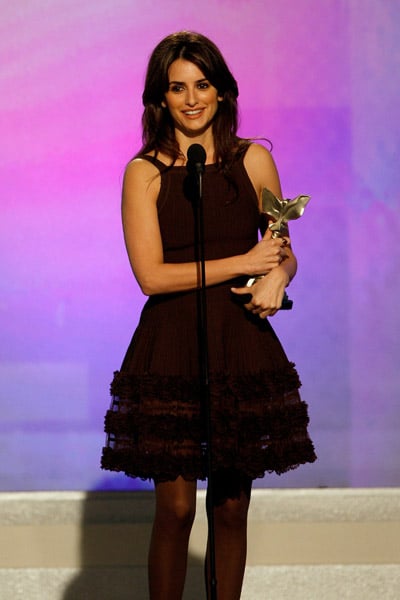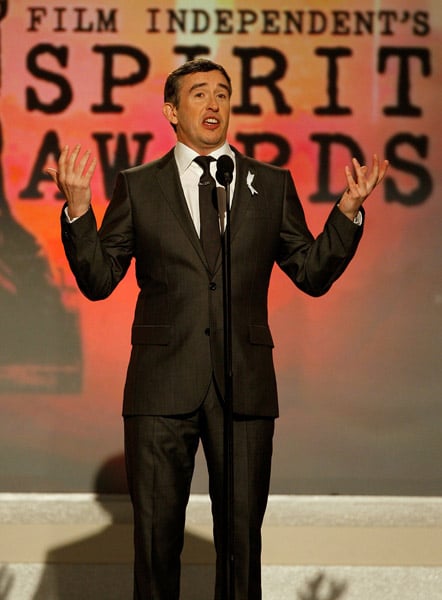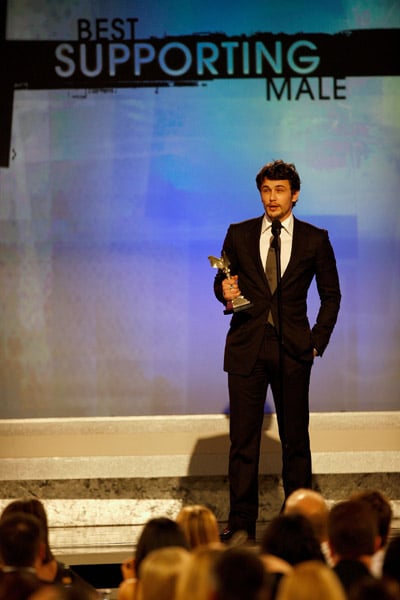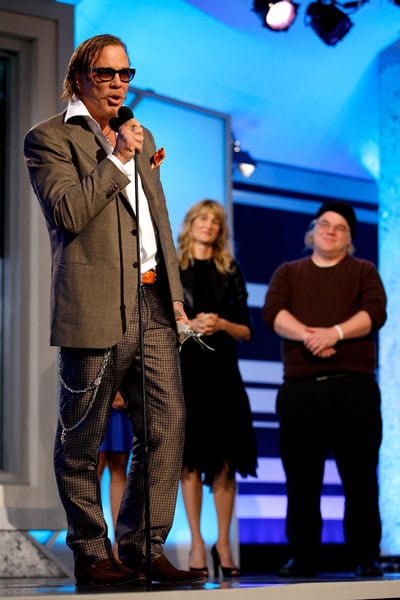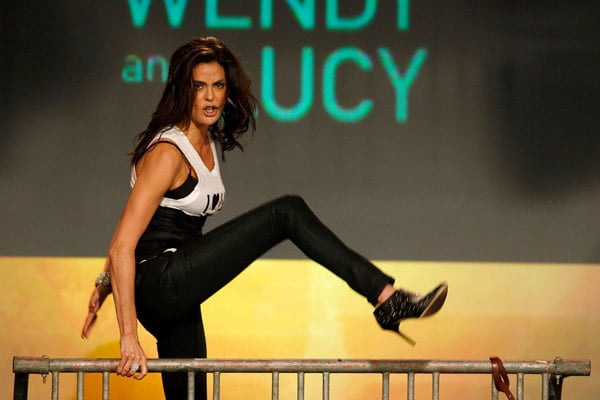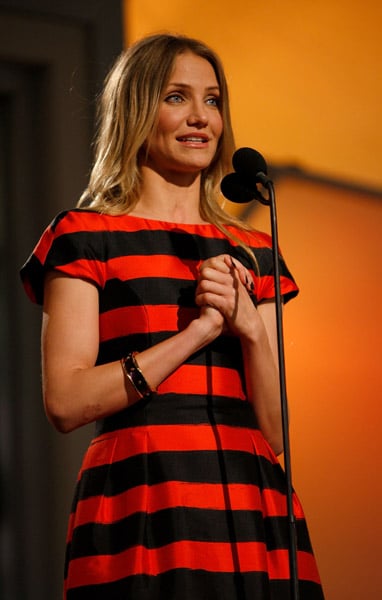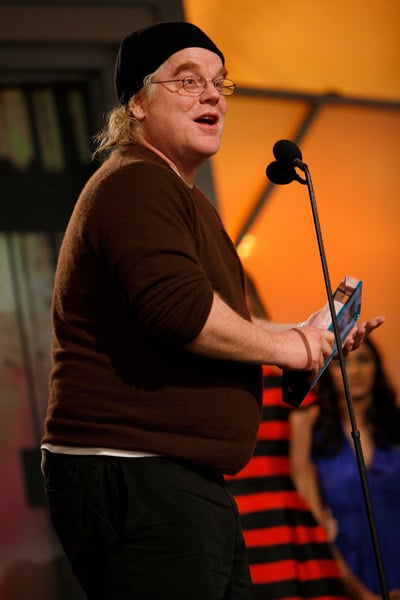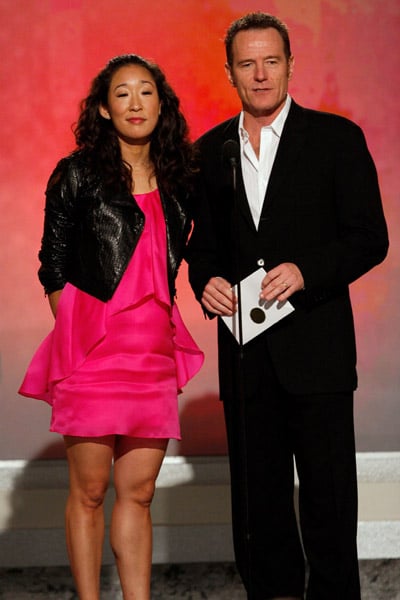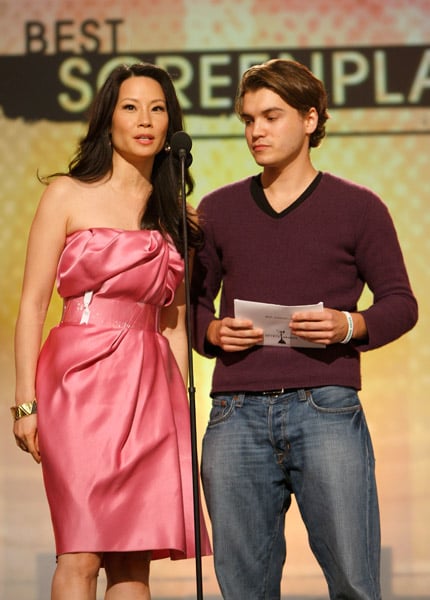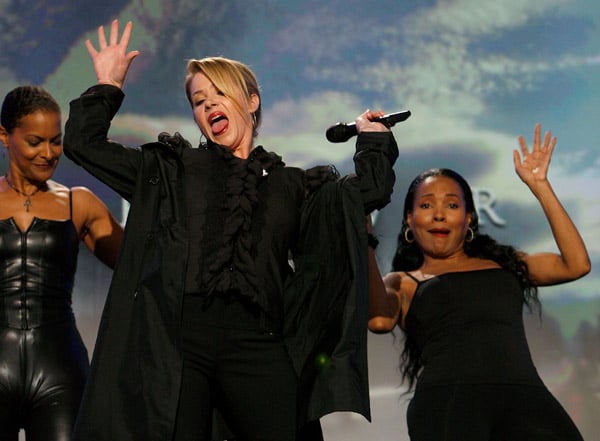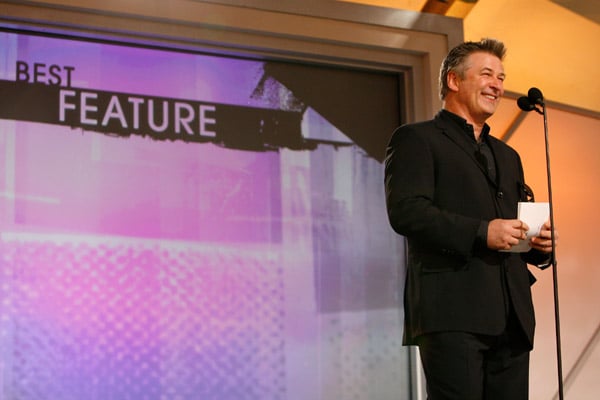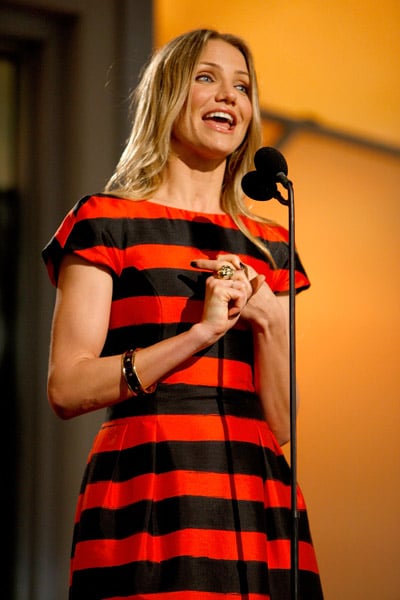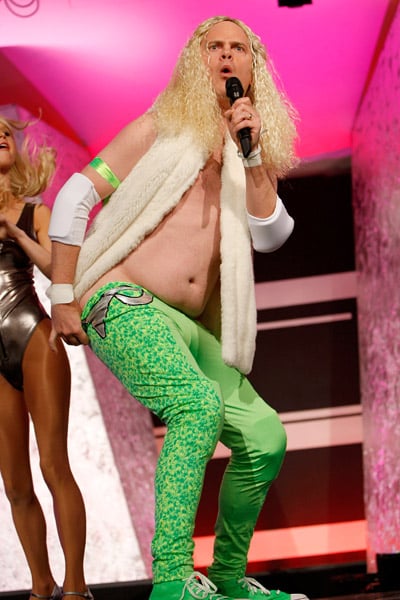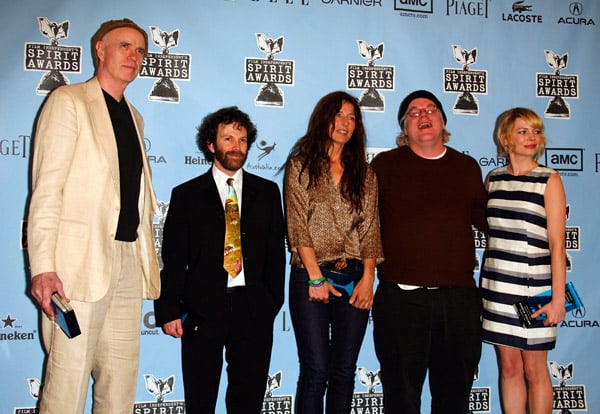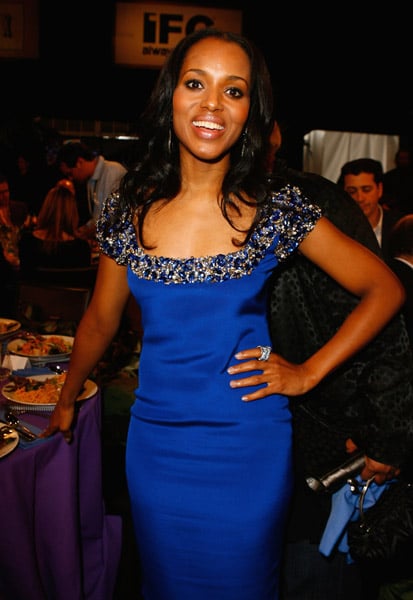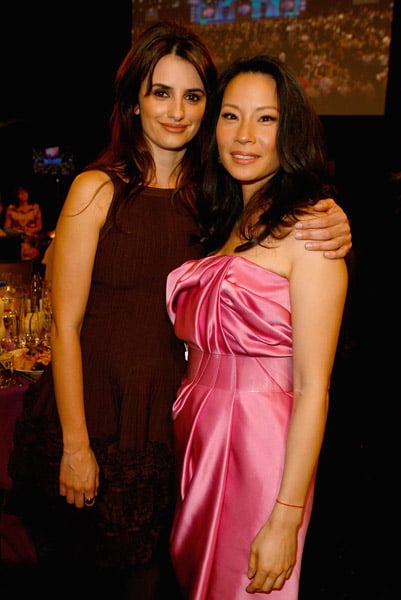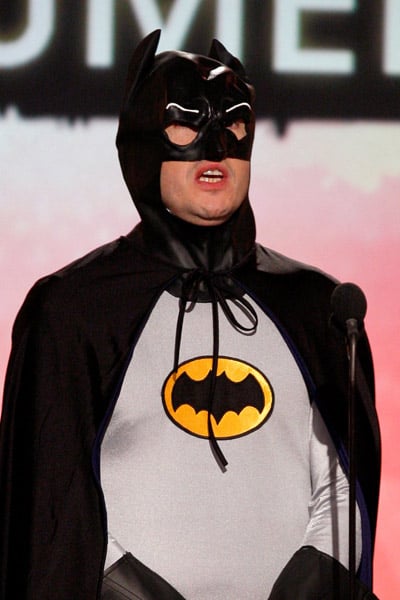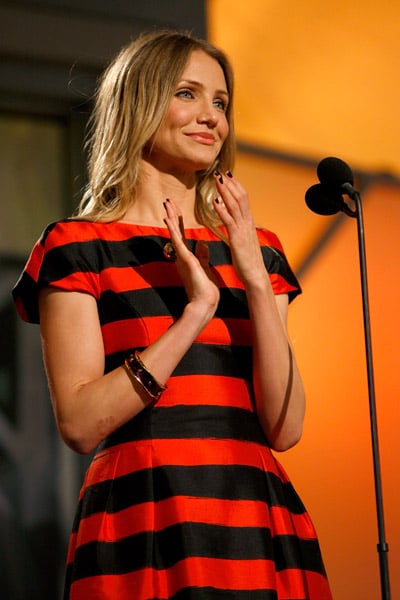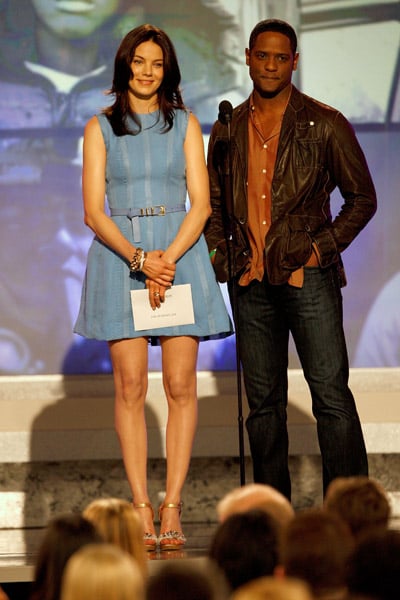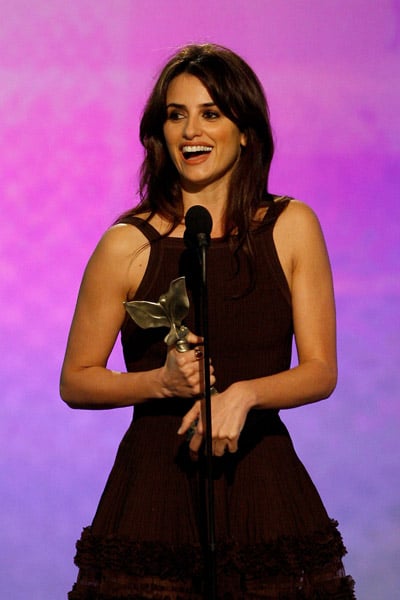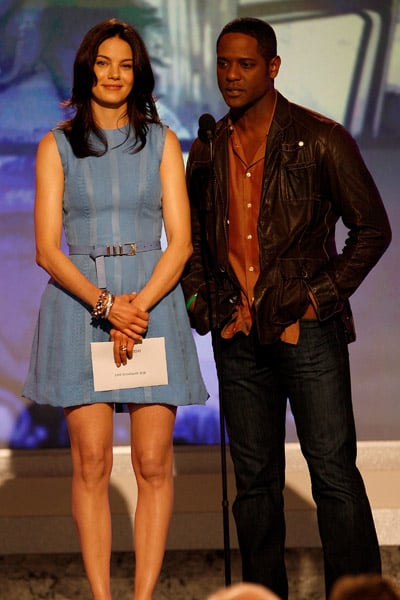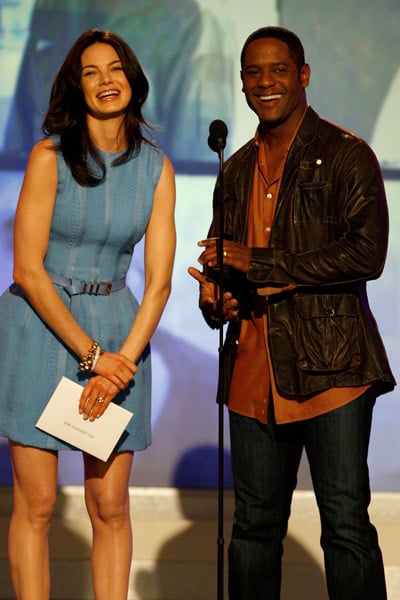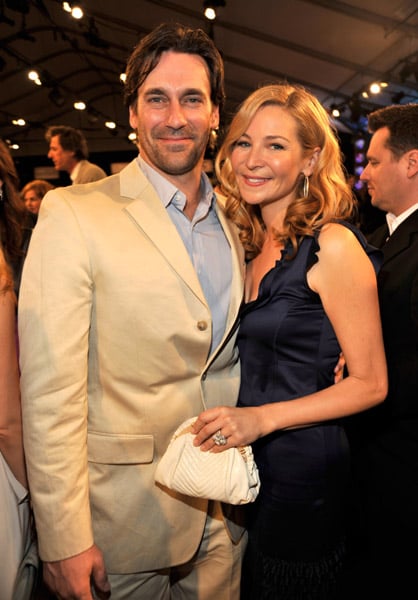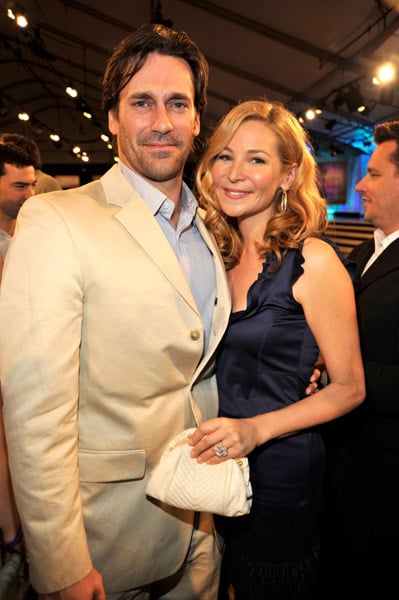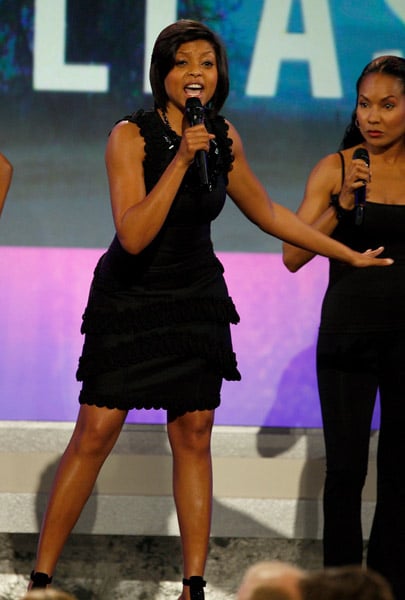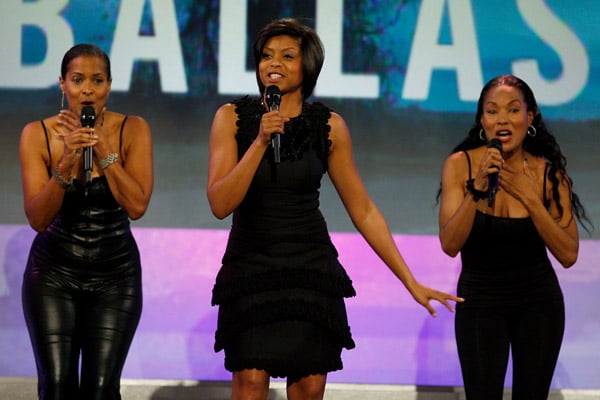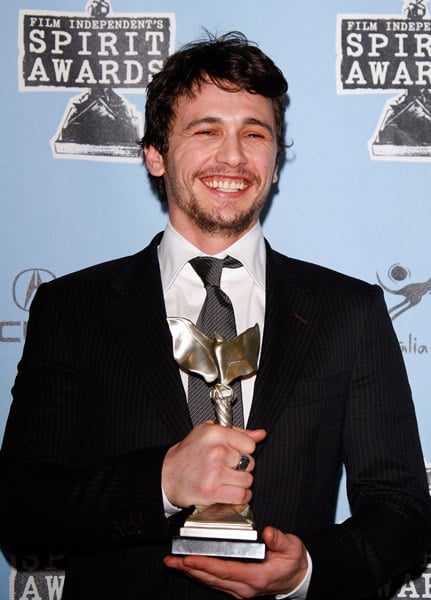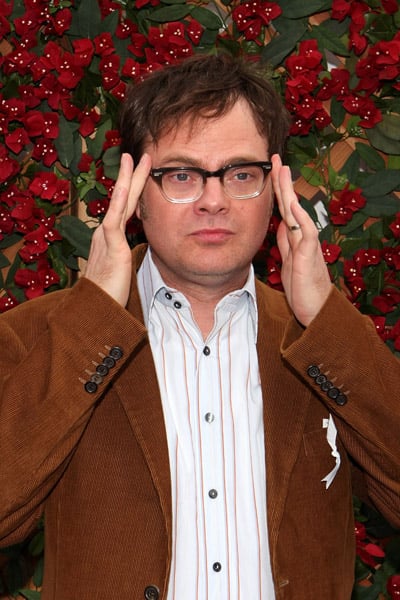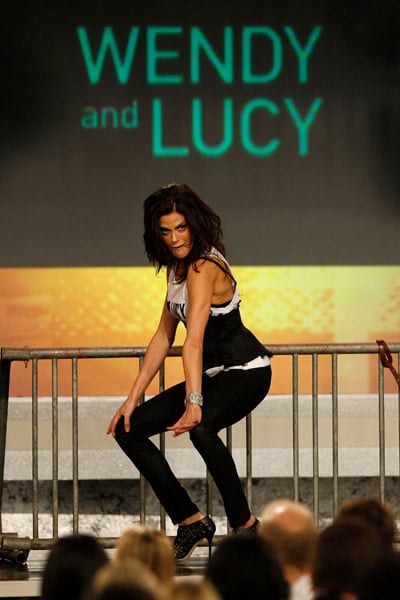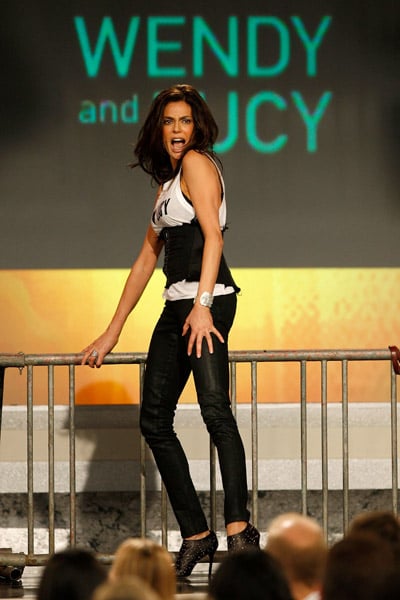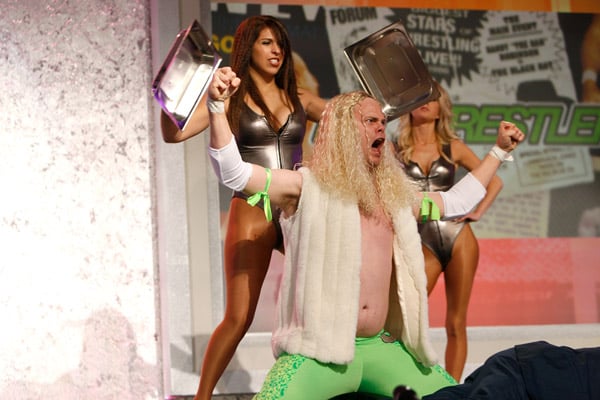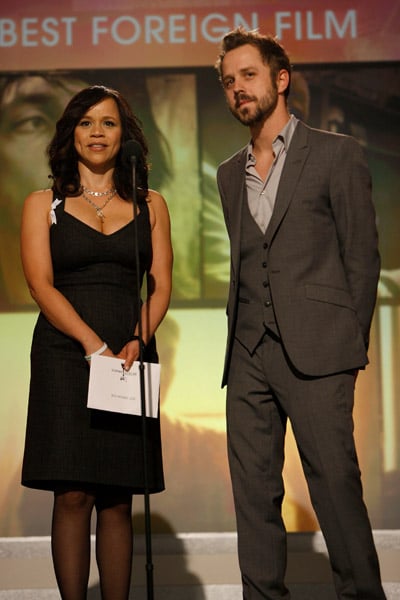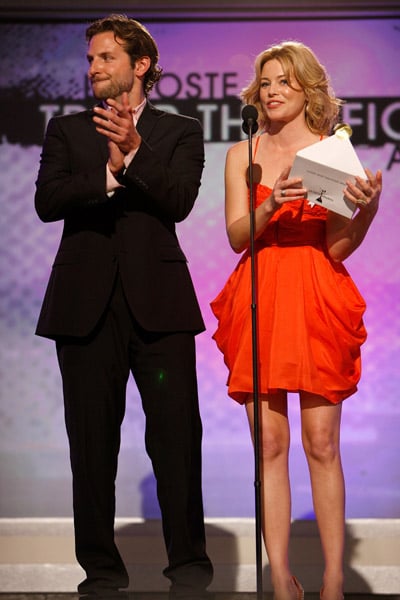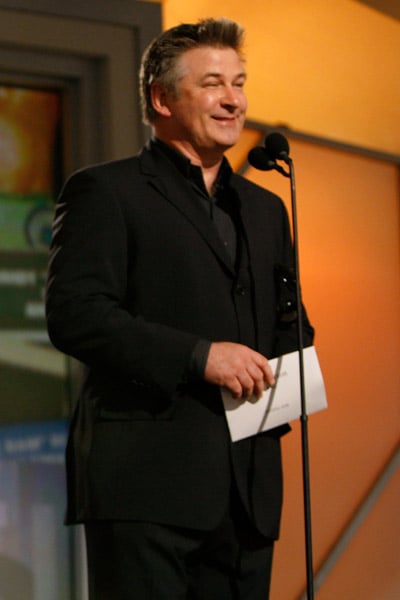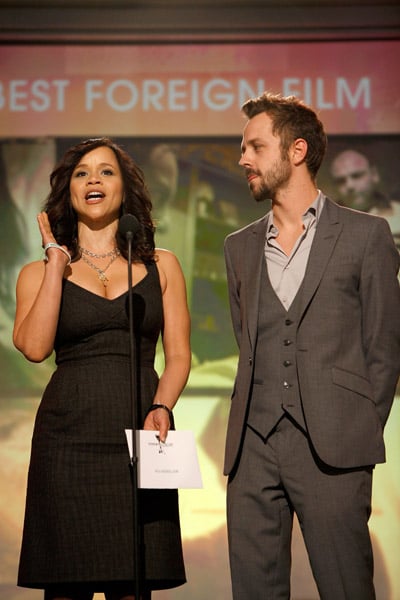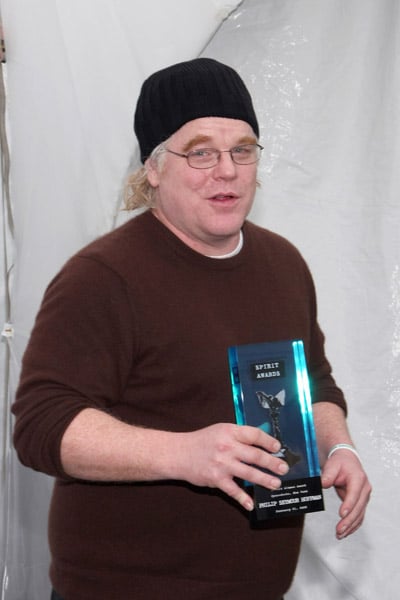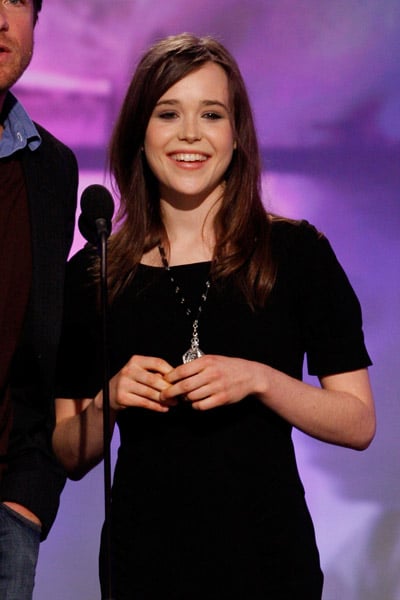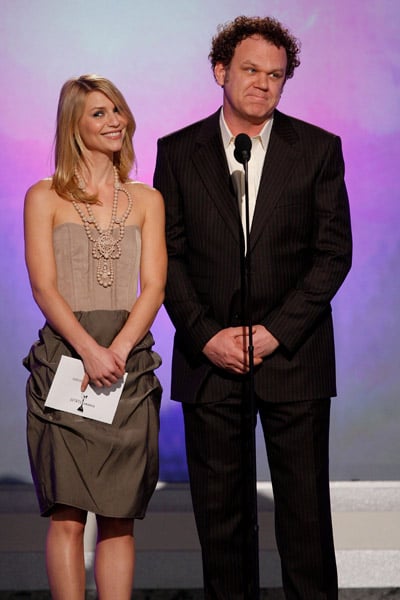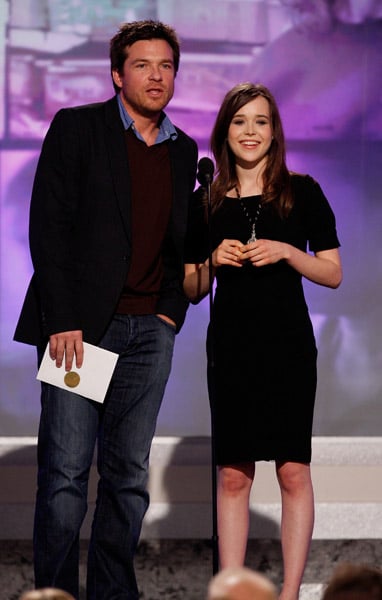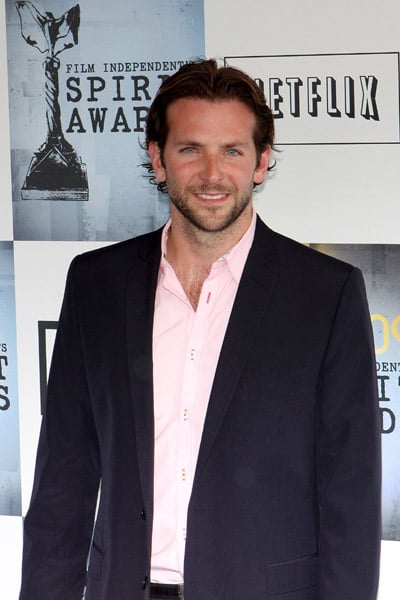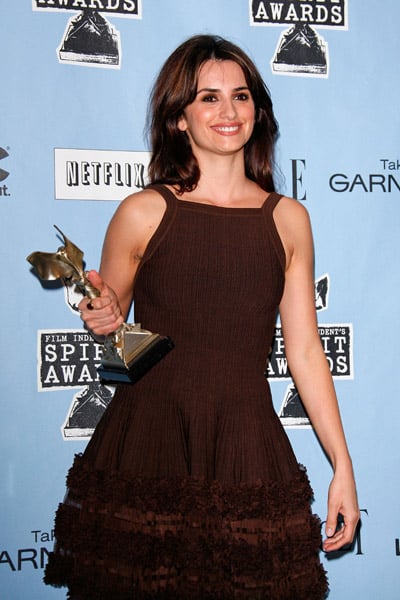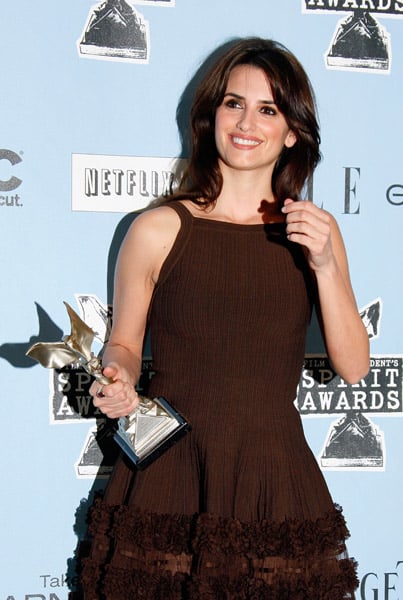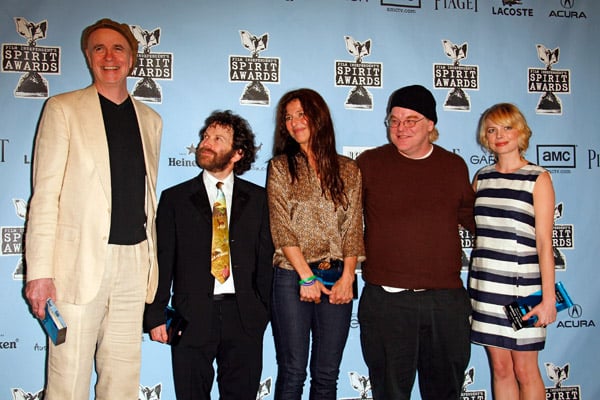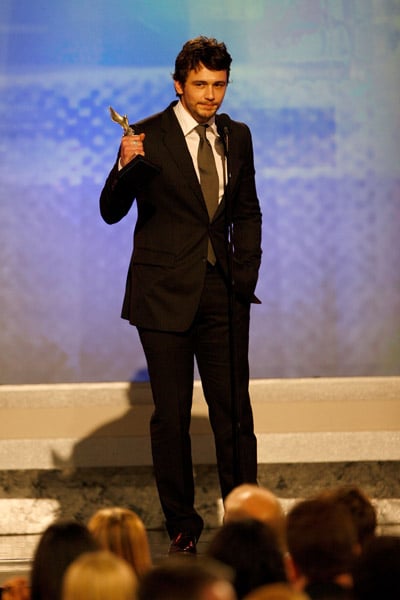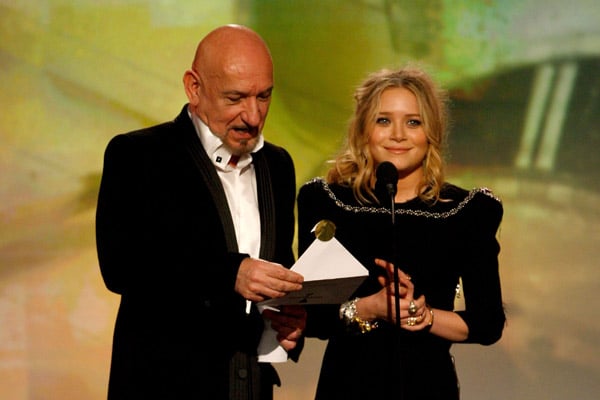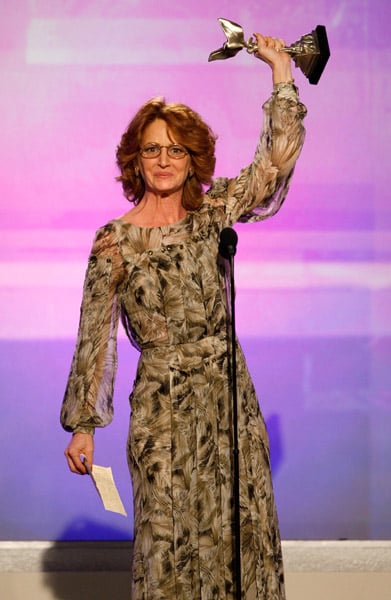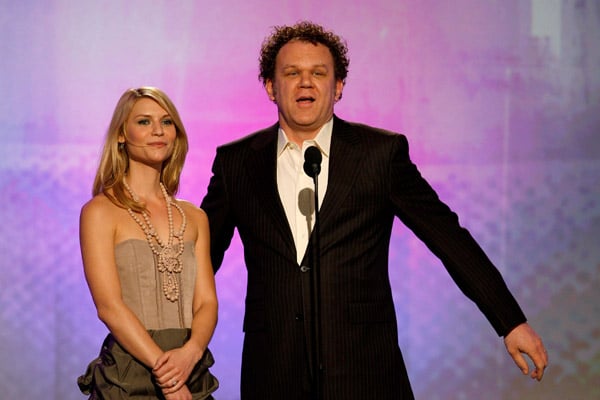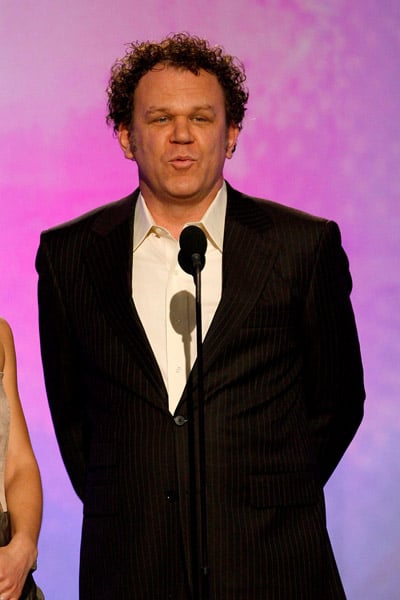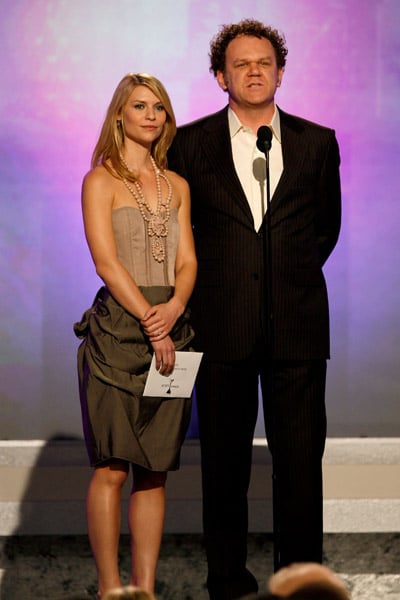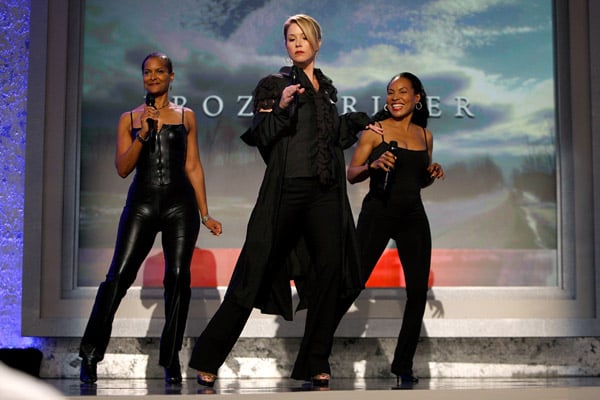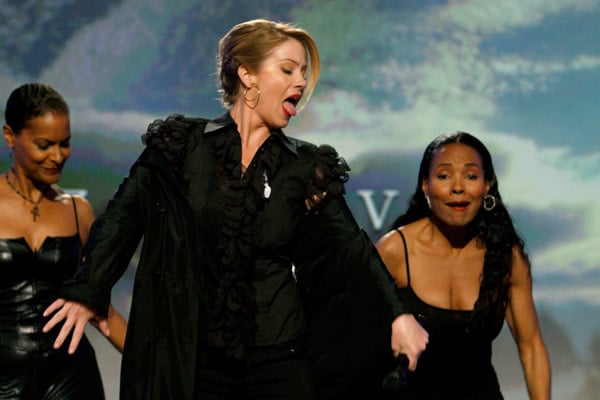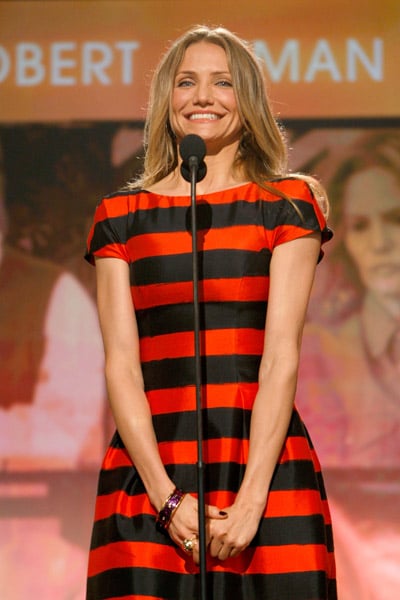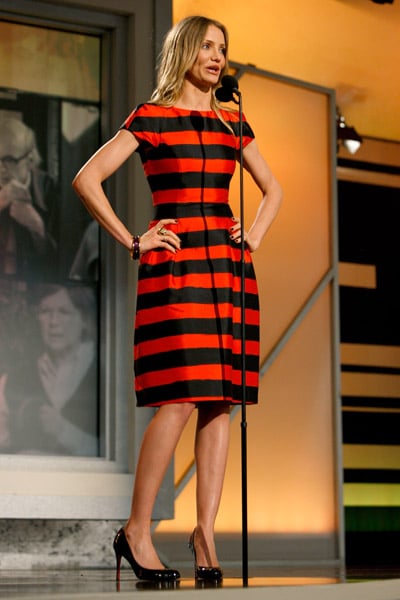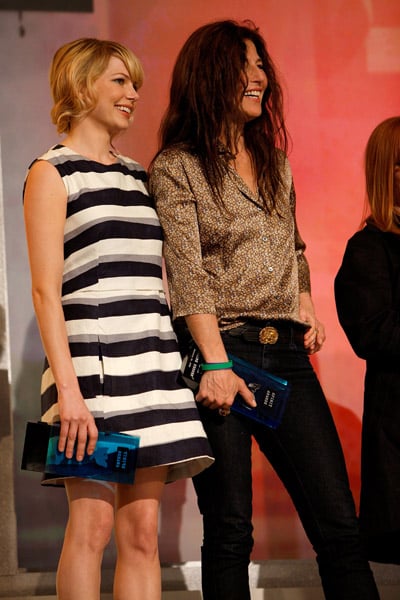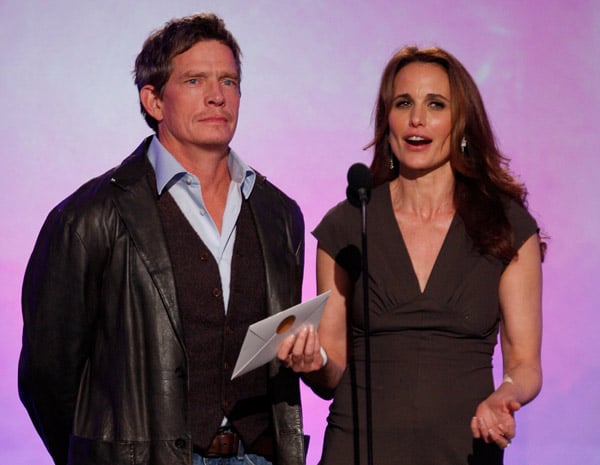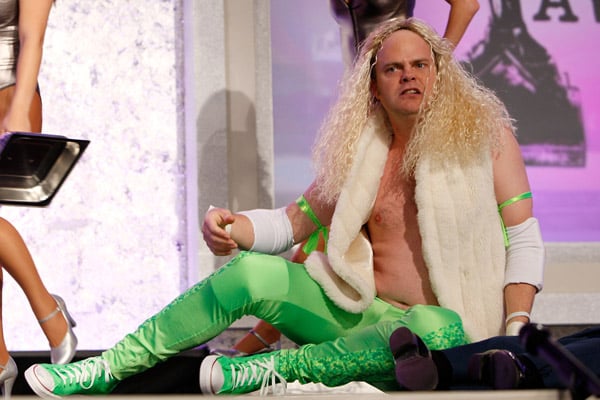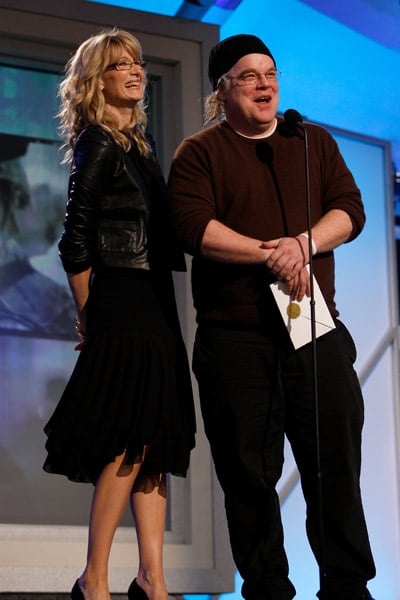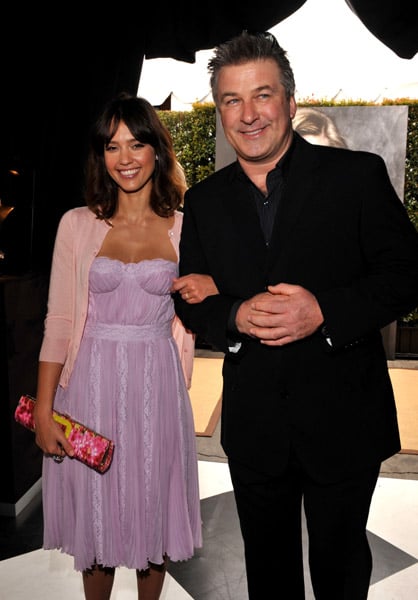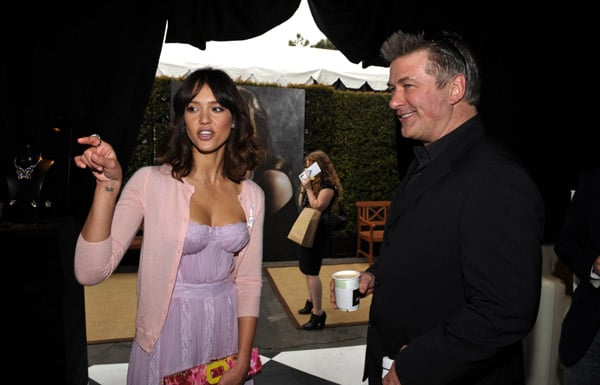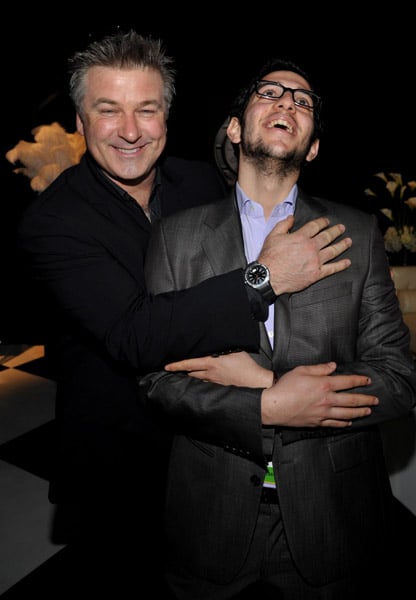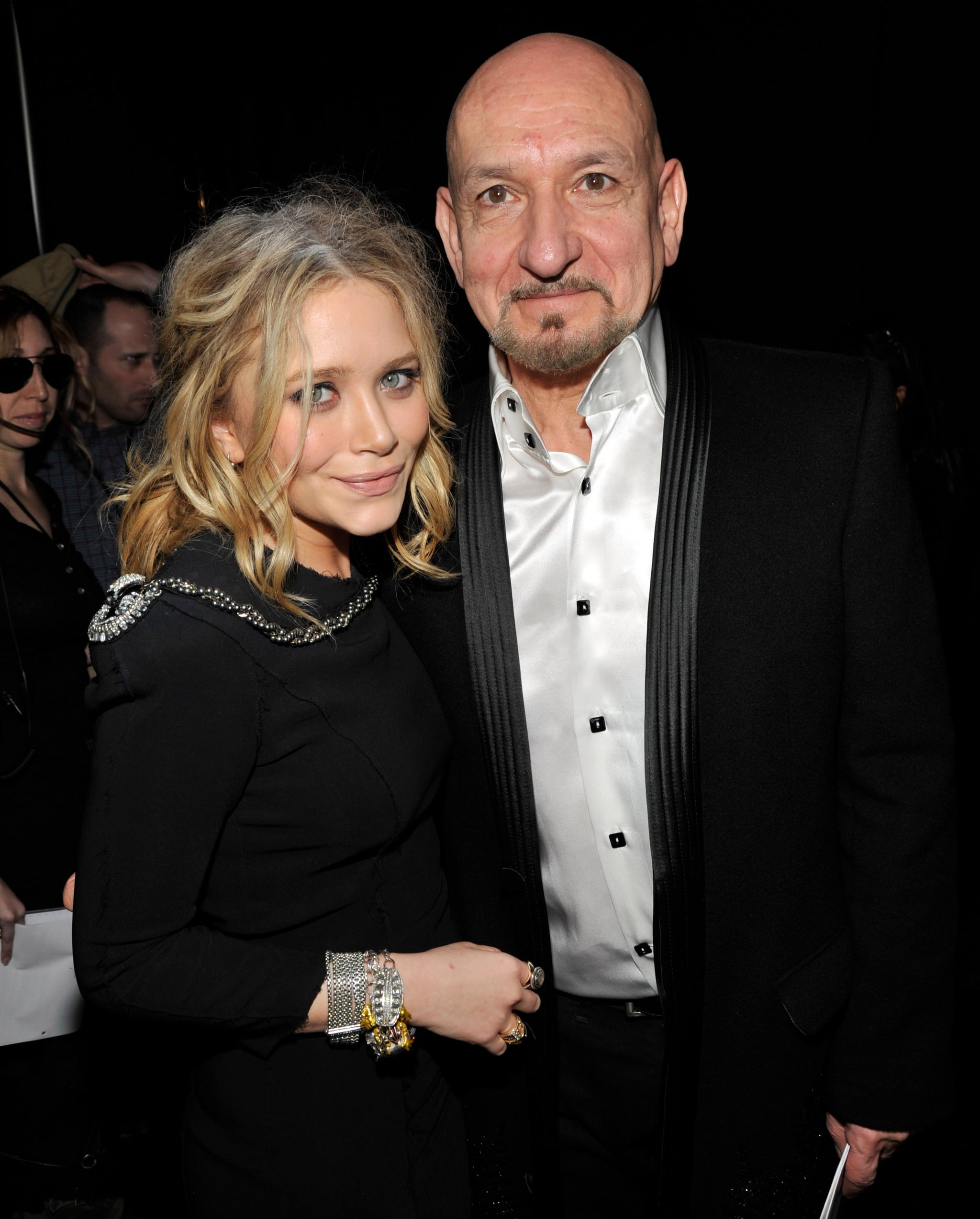 Images include: Aaron Eckhart, Alec Baldwin, Andie Macdowell, Anne Hathaway, Ben Kingsley, James Franco, Mary-Kate Olsen, Emile Hirsch, Sheryl Crow, Laura Dern, Cameron Diaz, Jessica Alba, Mickey Rourke, Rainn Wilson, Robin Wright Penn, Chiwetel Ejiofor, Steve Coogan, Penelope Cruz, Kerry Washington, Lucy Liu, Ileana Douglas, Teri Hatcher, Sandra Oh, Christina Applegate, Bryan Cranston, Bradley Cooper, Philip Seymour Hoffman, Tom Noonan, Michelle Williams, Ellen Page, Claire Danes, John C. Reilly, Ellen Page, Jason Bateman, Rosie Perez, Giovanni Ribisi, Blair Underwood, Michelle Monaghan, Elizabeth Banks, Jon Hamm, Jennifer Westfeldt, Melissa Leo, Thomas Haden Church