Photos of Poll of Breakout Male Celebrities in 2010 Sean Faris, Dave Franco, Trevor Donnovan, Justin Bartha, Bryan Greenberg
Best of 2009: Which Guy Do You Want to See More of in 2010?
There are many established hotties in Hollywood, but there is always room at the top for new blood. Robert Pattinson unsurprisingly won this poll last year, but now we're focused on the next 12 months. So, tell us — which guy do you want to see more of in 2010?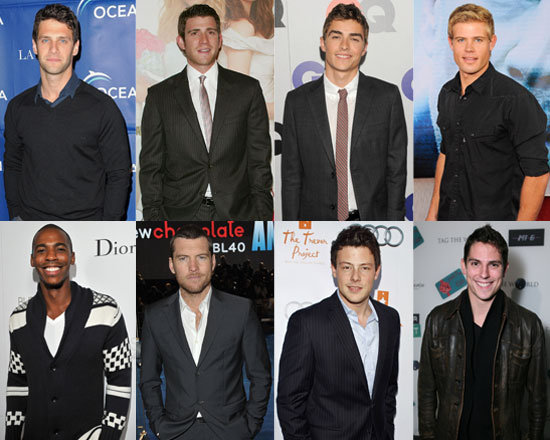 Also, don't forget to check out all our amazing Best of 2009 slideshows, polls and more!