Photos and Poll of Favorite Female Star of 2010 Jessica Simpson, Victoria Beckham, Jennifer Garner, Reese Witherspoon, Angelina
Best of 2010: Who's Your Favorite Female Star of the Year?
We've managed to pick 10 female stars who can belt out hit songs, star in acclaimed films, make their mark on the fashion world, or have beautiful, healthy families — some can even do more than one! Your pick for favorite woman of 2009 was Britney Spears, and now we'd like to know who your pick for 2010 is. So tell us — who's your favorite female star of the year?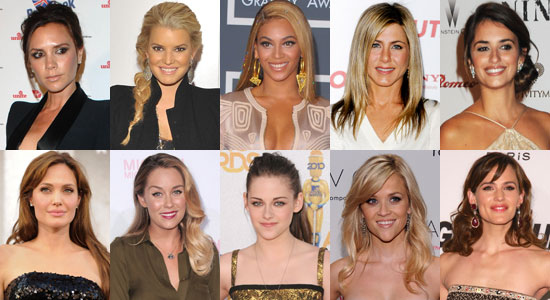 Don't miss all the Best of 2010 coverage, polls, slideshows and more on the PopSugar Network!