Photos of Robert Pattinson And Kristen Stewart at The 2010 BAFTA Awards 2010-02-21 13:29:37
Robert and Rising Star Kristen Are Together at the BAFTAs!
Robert Pattinson and Kristen Stewart shared a red carpet this evening at the BAFTA Awards in London — make sure to stay tuned to PopSugar UK and their Twitter for live coverage from the scene! The Twilight stars were just two of the famous faces out for the ceremony, along with Prince William and so many more. Kristen arrived in England fresh off Thursday's LA premiere of The Yellow Handkerchief, while Rob's been in his home country working hard on Bel Ami. Kristen's already had the honor of winning the evening's Rising Star statue, so hopefully there's lots of celebrating in store for her and Robert post-show!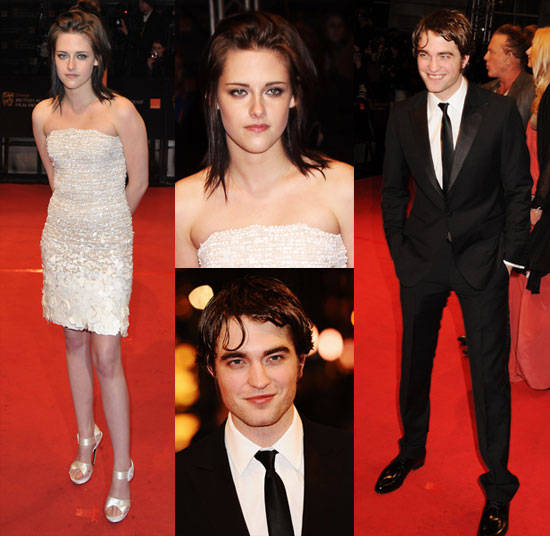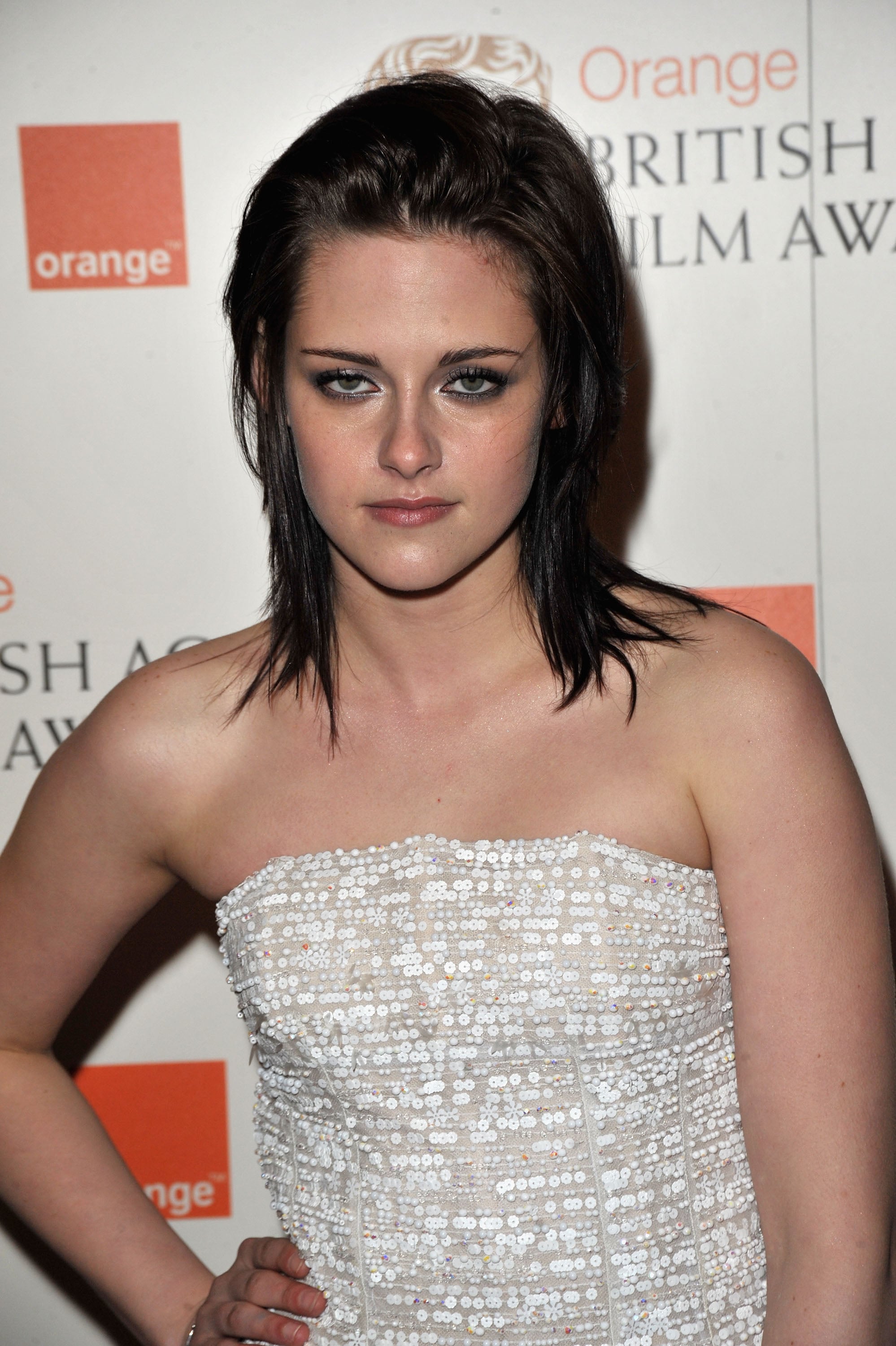 To see more Robert and Kristen, just
.