Photos of Robert Pattinson, Kristen Stewart, Taylor Lautner, Ashley Greene at New Moon LA Premiere 2009-11-17 04:55:00
Robert, Kristen, Taylor and the Whole New Moon Cast Hit the Red Carpet at Their Big LA Premiere!
Robert Pattinson, Kristen Stewart and Taylor Lautner were the last New Moon stars to arrive on the red carpet in LA last night, but the crowds were happy to wait for the big three! They all looked fantastic — especially Kristen in her gorgeous Oscar de la Renta and sexy hair, who stopped to talk about how happy she was to be at an event with the fans. She said she doesn't have a favorite of all the hot dresses she's worn while out promoting the movie, but fell in love with this one when she saw it. Robert greeted all the fans with a huge smile, excitedly signing autographs for as many people as he could. He flashed an adorable smile to us when they announced Kristen's arrival right behind him, though the two were spread out and didn't pose on the red carpet together. The signs all over the event were amazing, showing the dedication of the Twilight lovers some of whom camped out for days before the big event.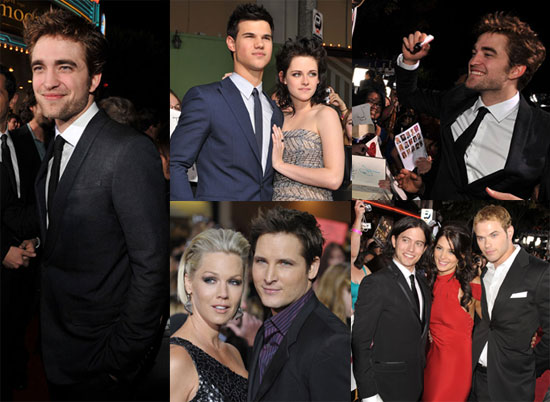 Jennie Garth accompanied her husband Peter Facinelli, but joked that the scene she was most excited to see was Robert Pattinson shirtless! Always the understanding partner, Peter said that he sees where she's coming from since she's seen him shirtless thousands of times. Kellan Lutz and Ashley Greene hit the premiere at almost the same time, meeting up on the red carpet for some interviews  — though at one point he stepped on her train, whoops! Nikki Reed and Elizabeth Reaser were excited to see each other and Dakota Fanning stood tall in her sky-high heels. Kristen happily posed with Joan Jett and Dakota after they all worked together on The Runaways. The whole cast was so excited to see so many fans out to support the movie and for it finally to be released this Friday. We've got tons of video from the premiere coming up on PopSugar Rush so stay tuned!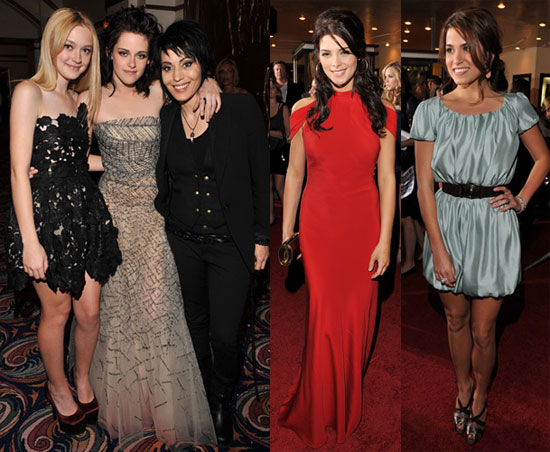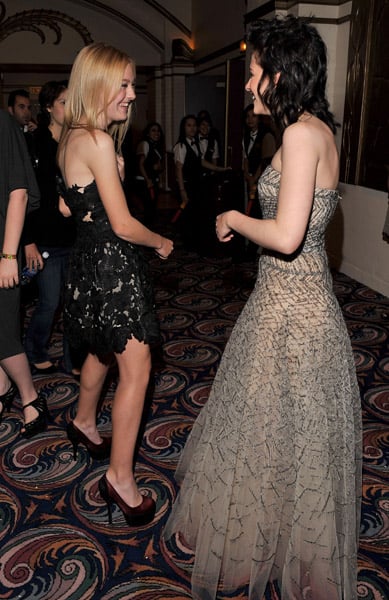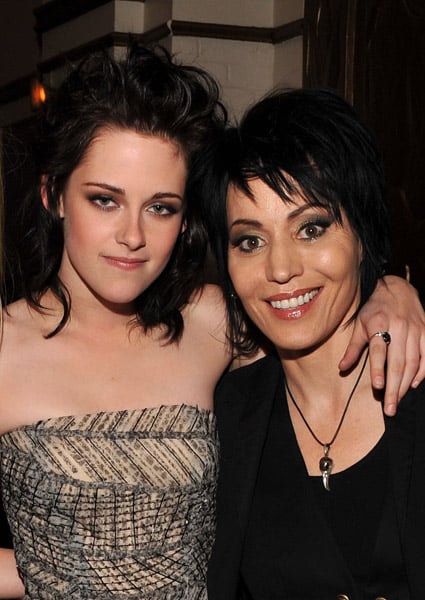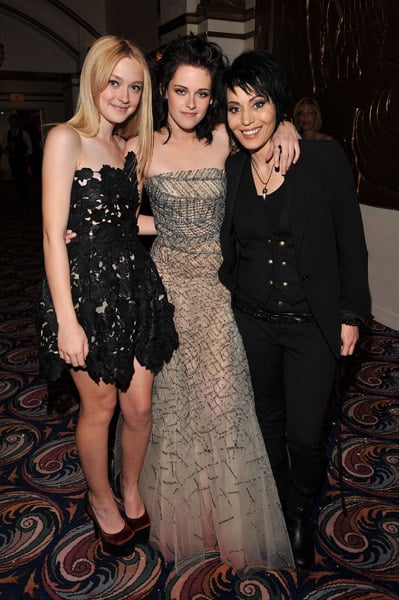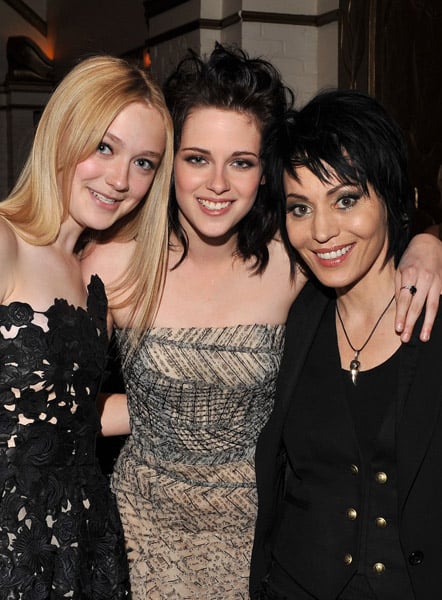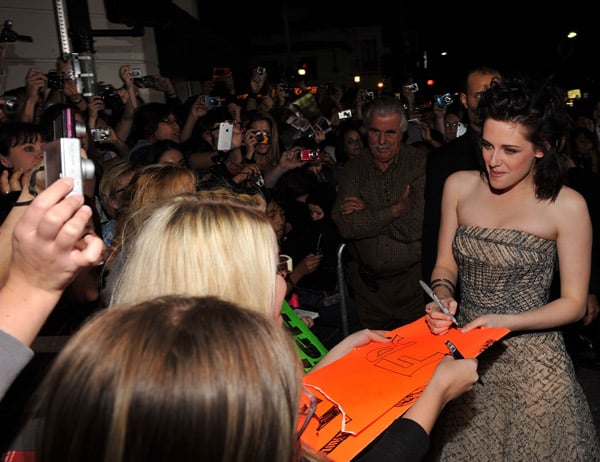 To see TONS more from the event including 50 Cent, Elizabeth Reaser, Emma Roberts, Jennifer Love Hewitt, and of course Robert, Kristen and Taylor galore just read more.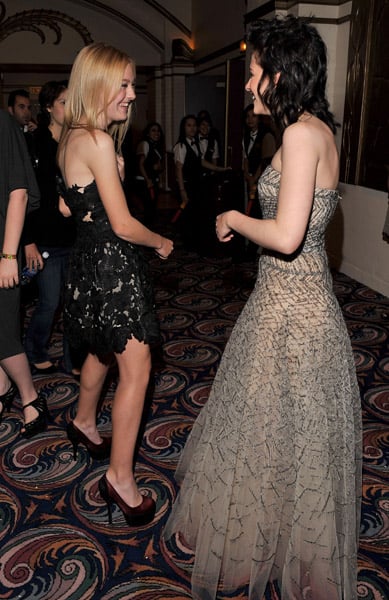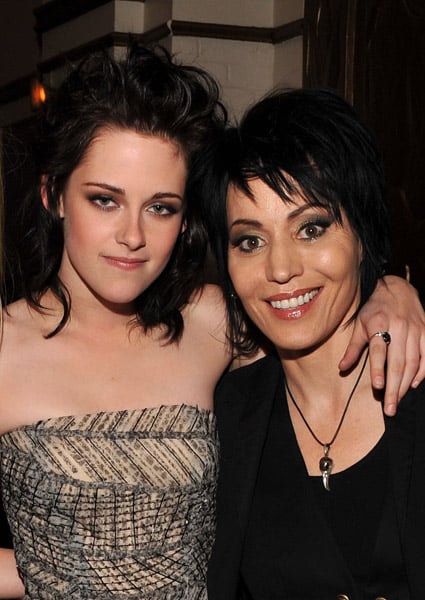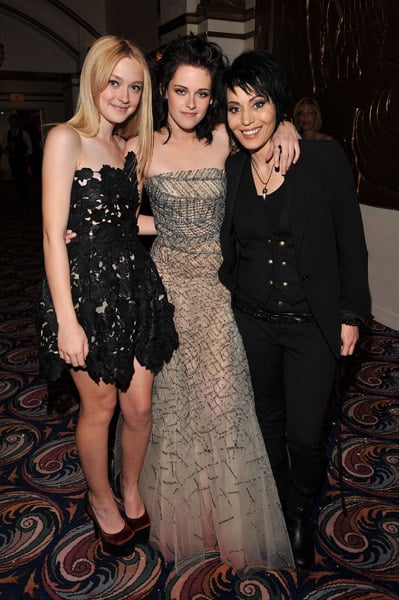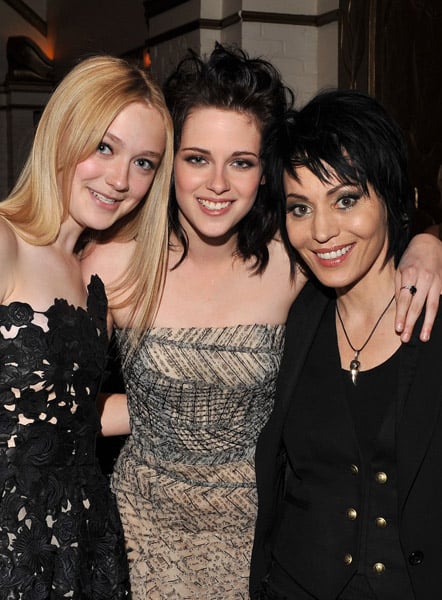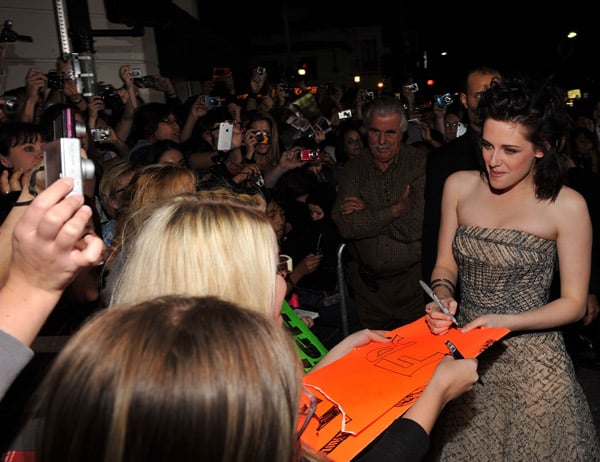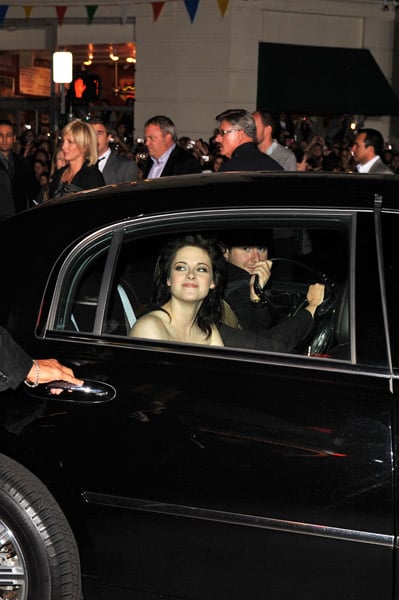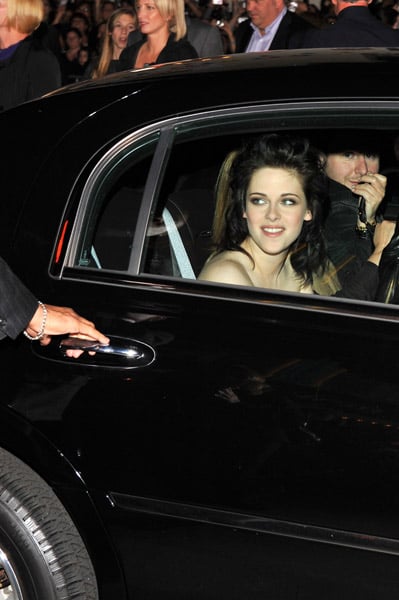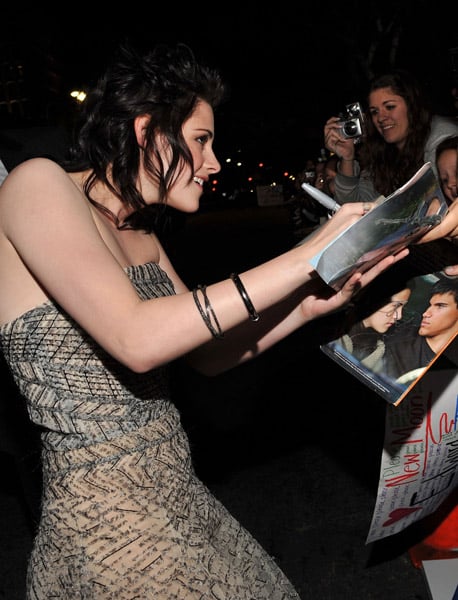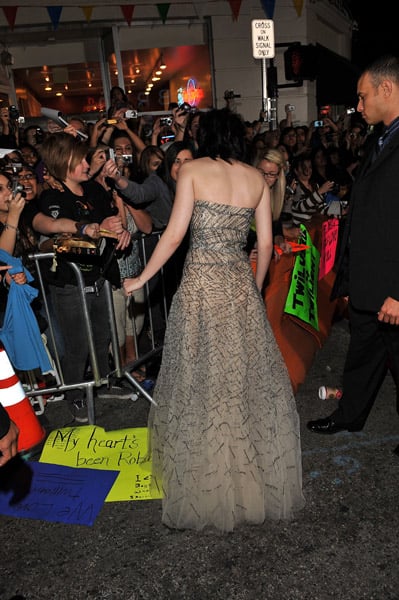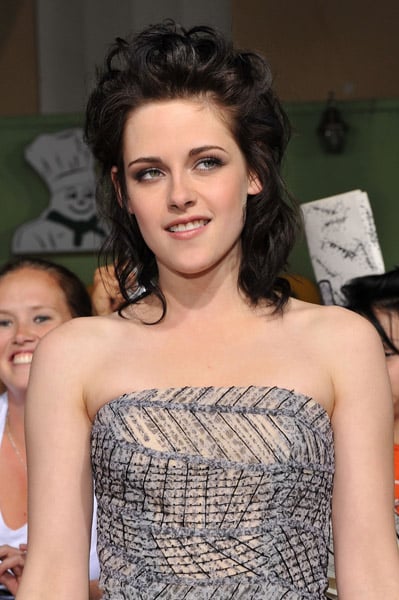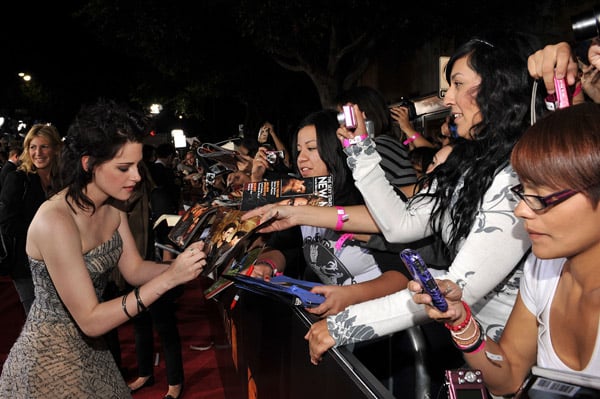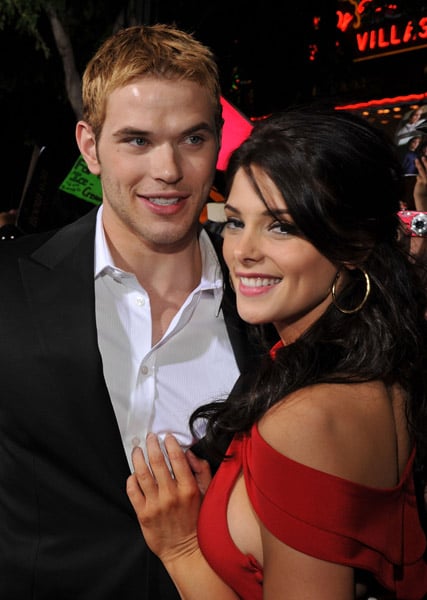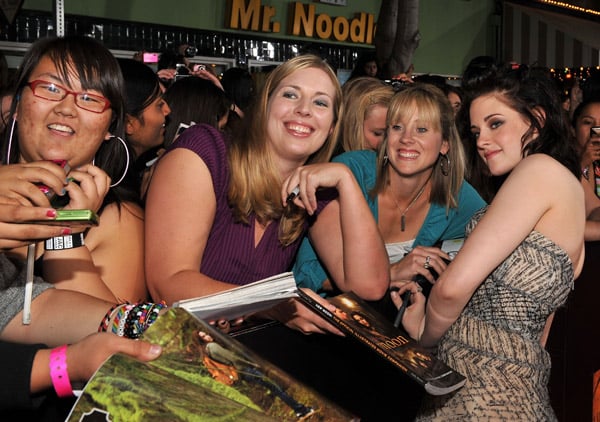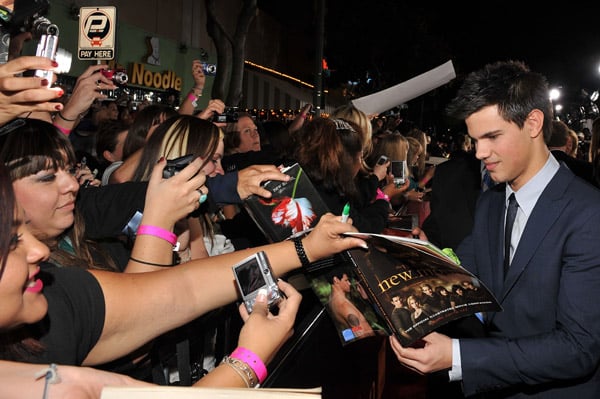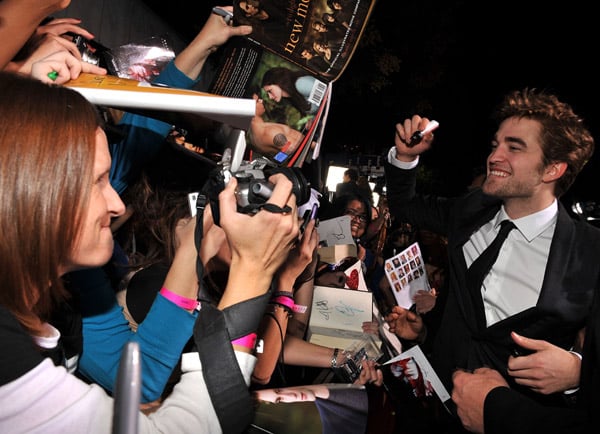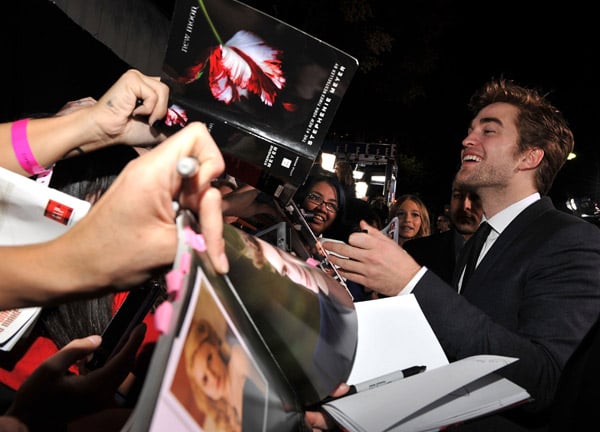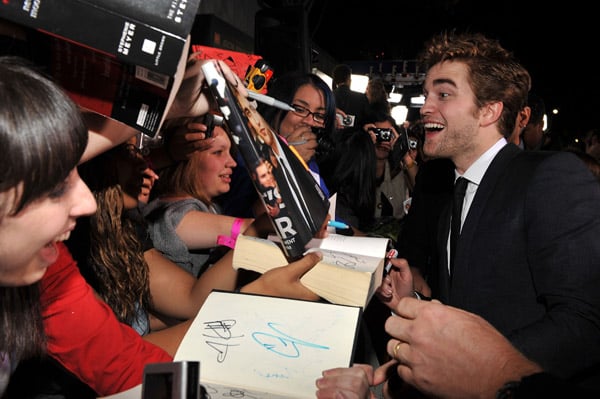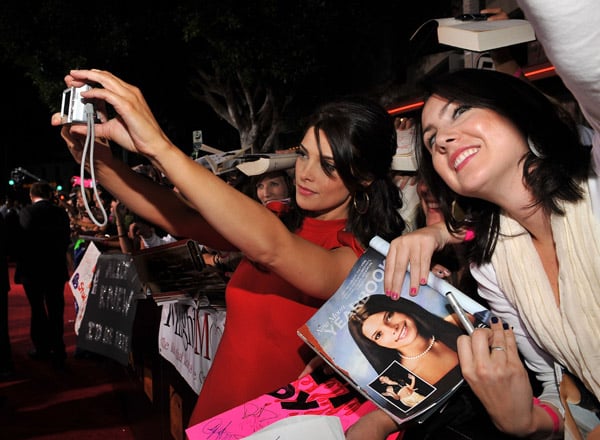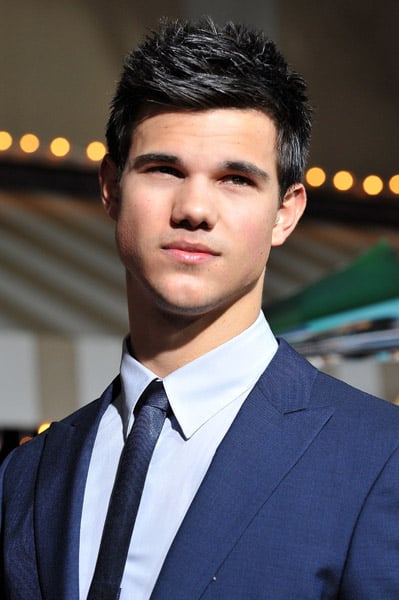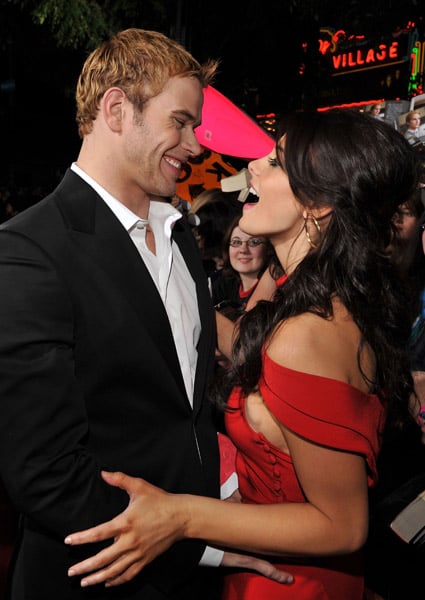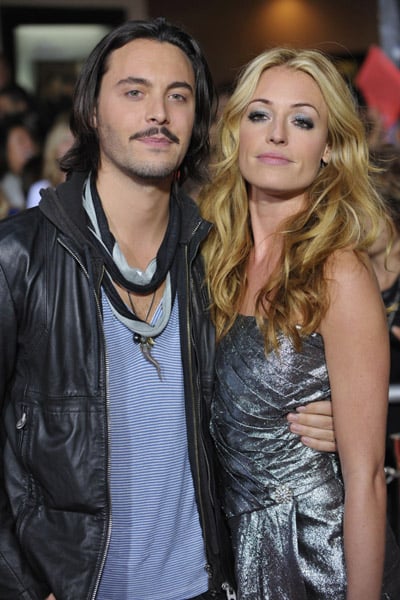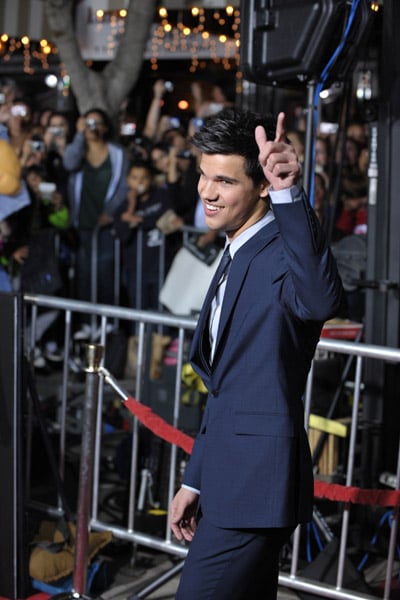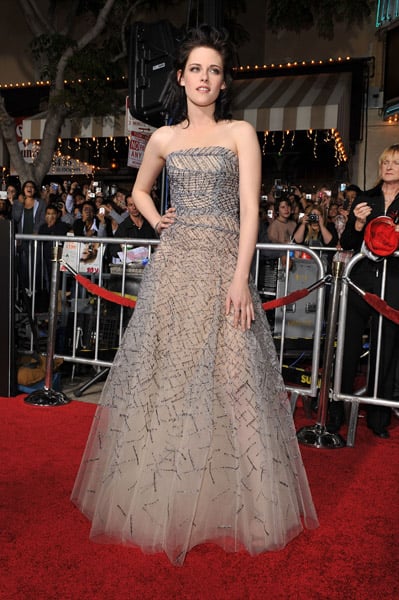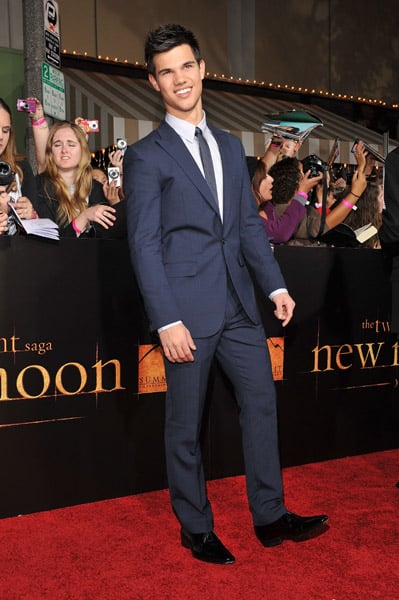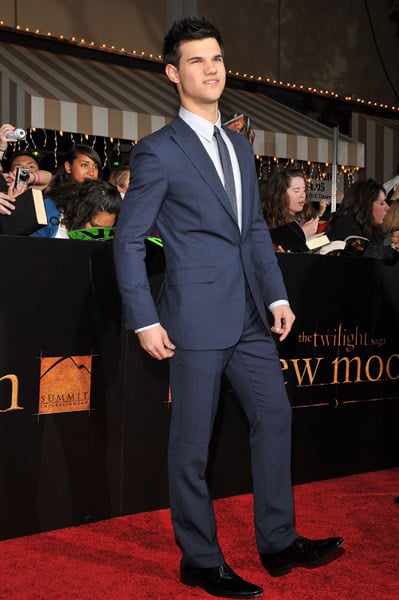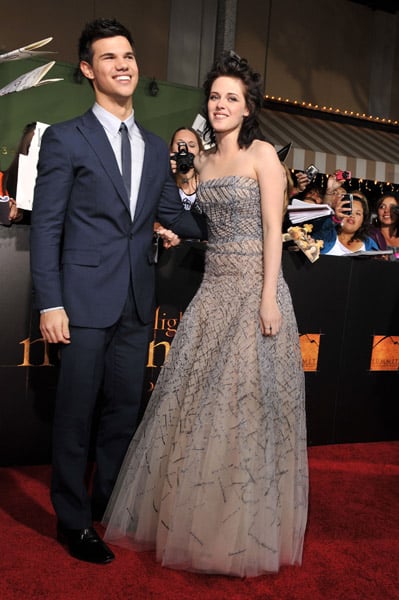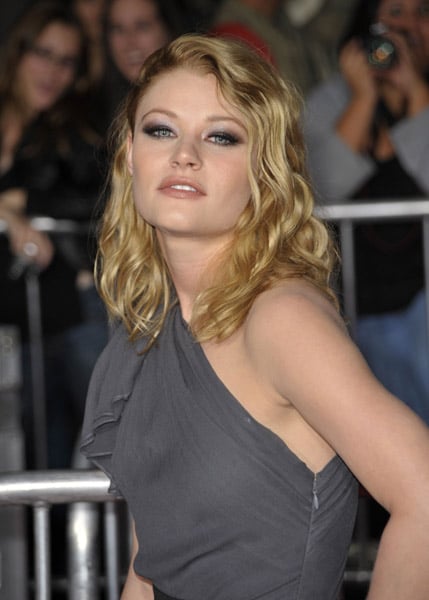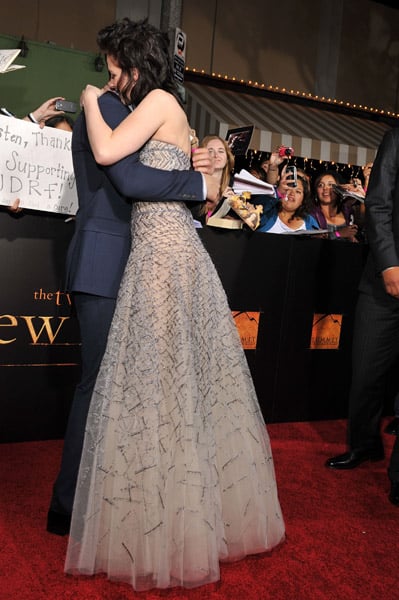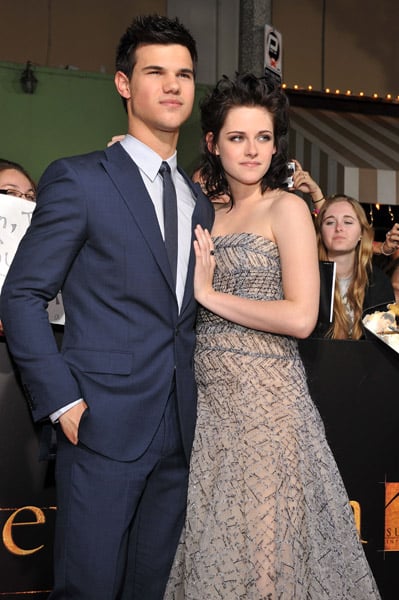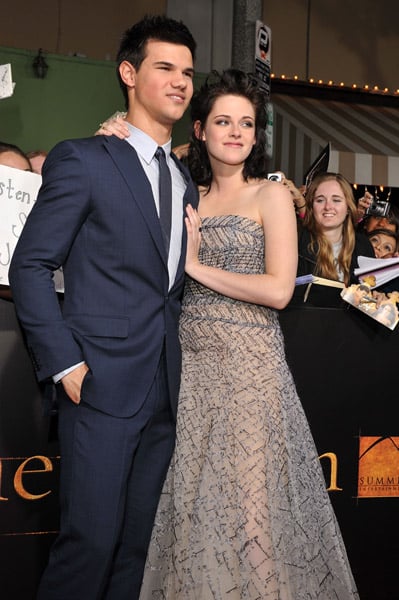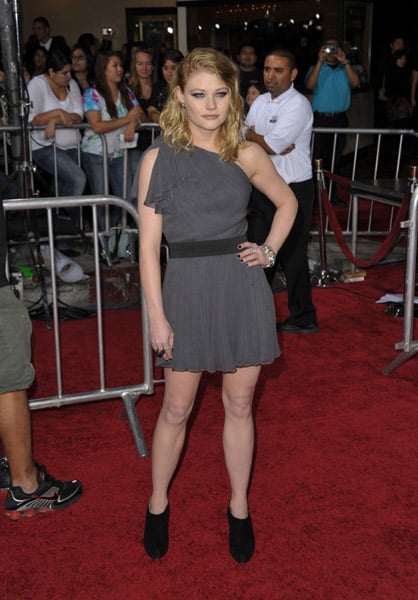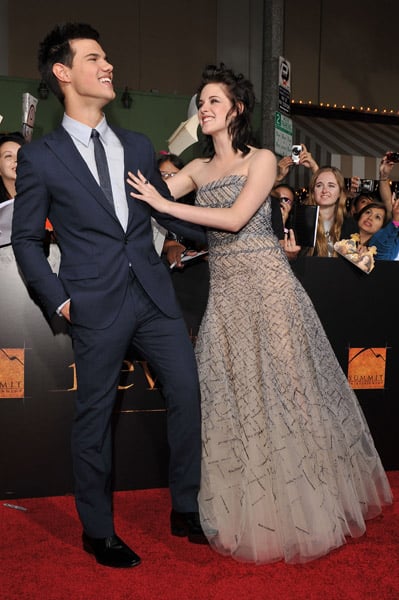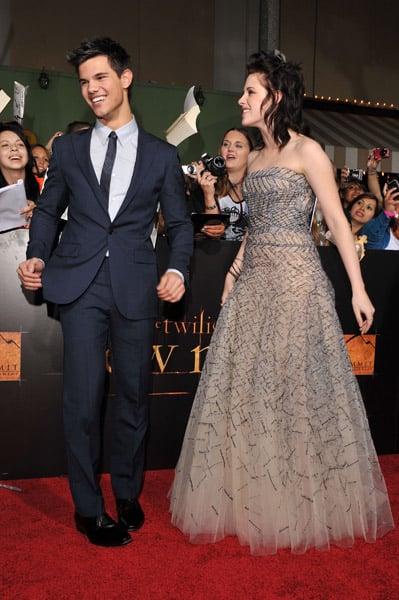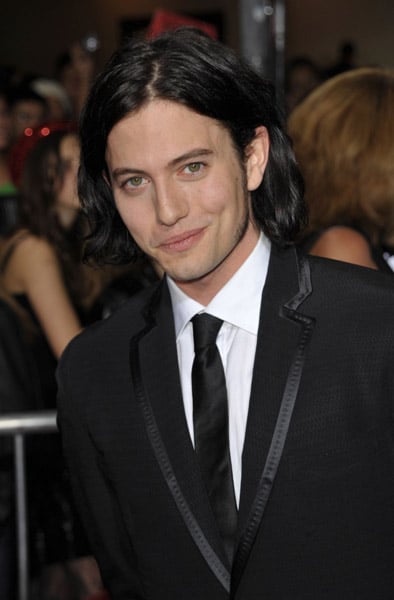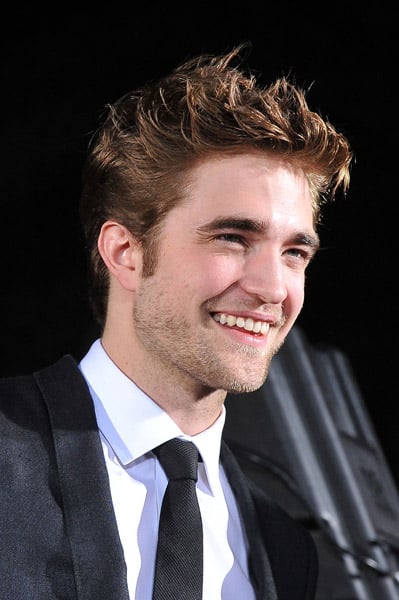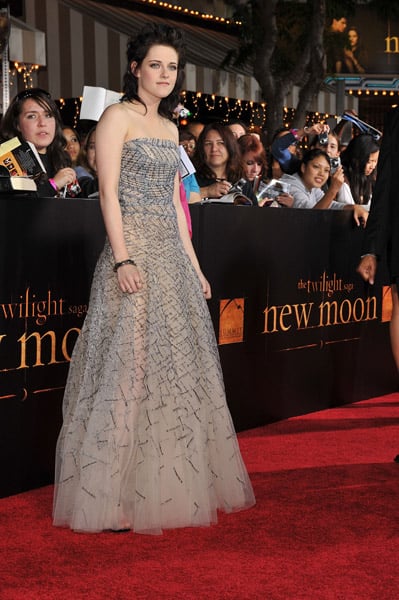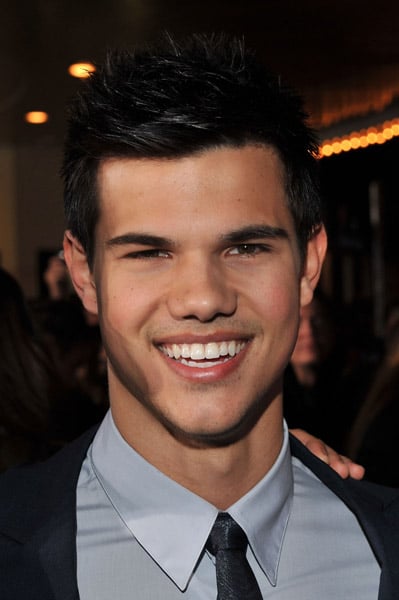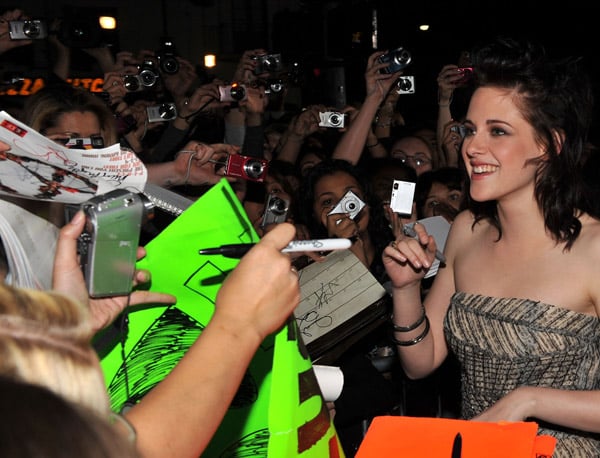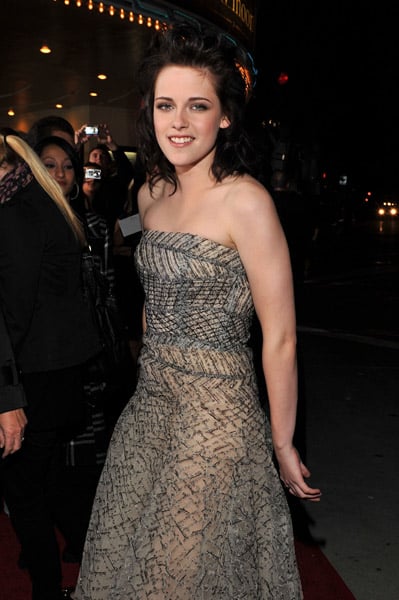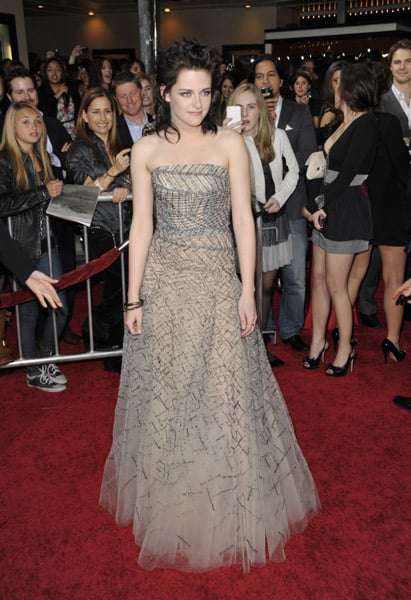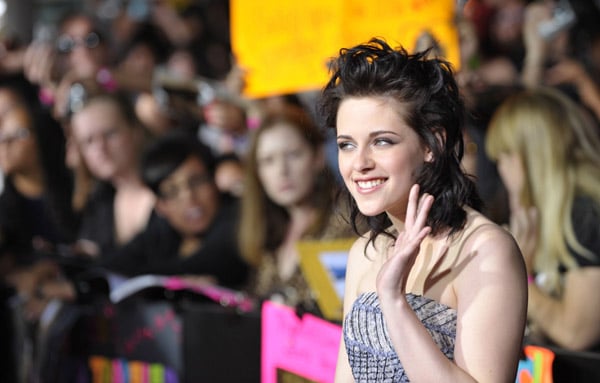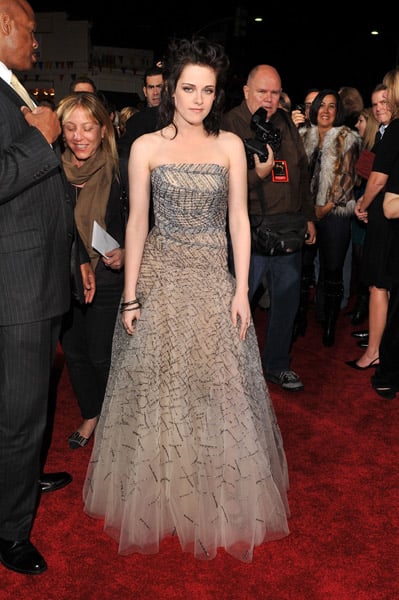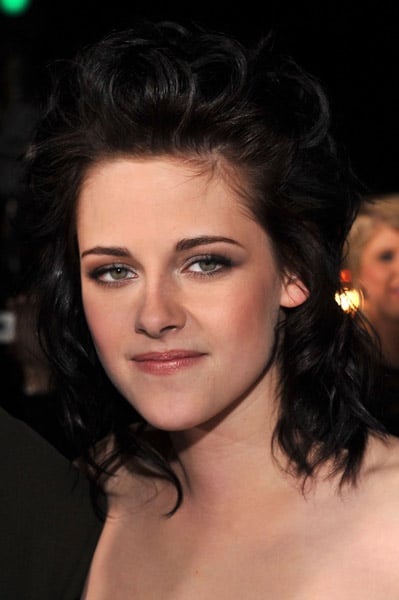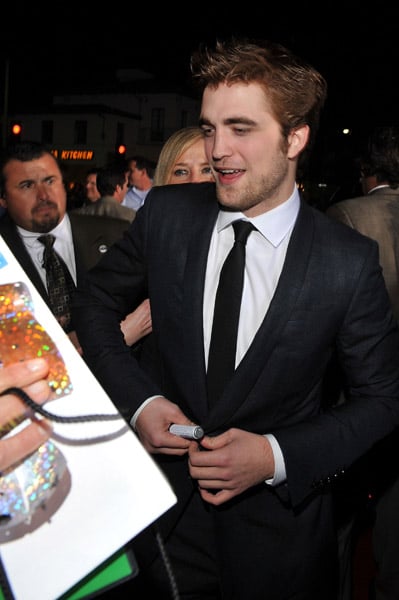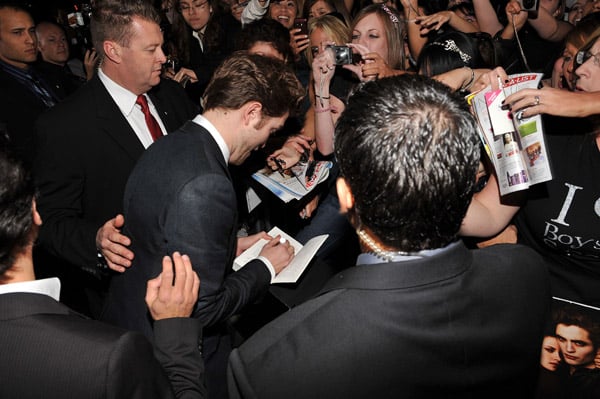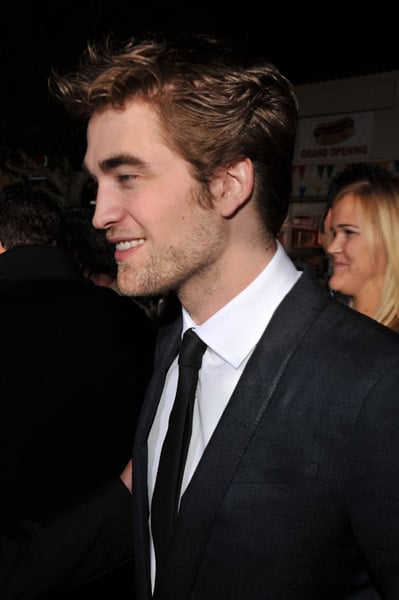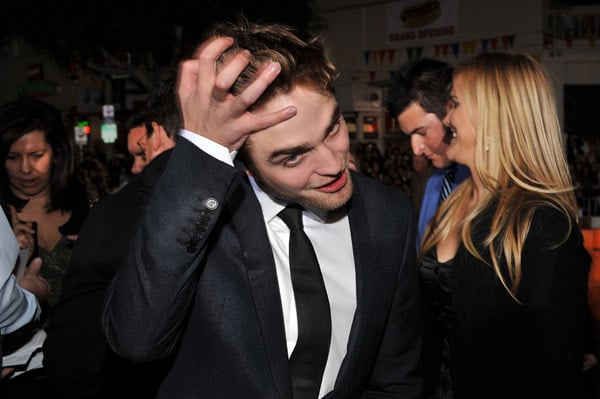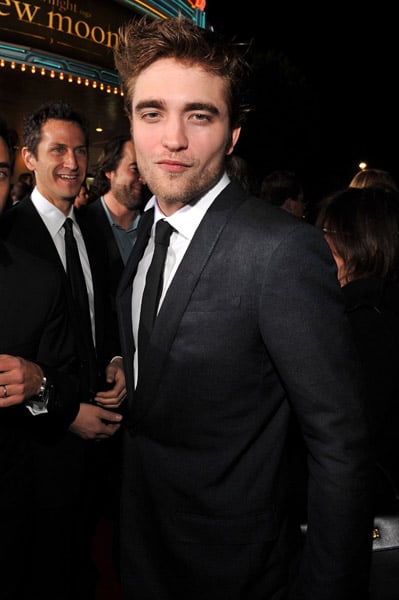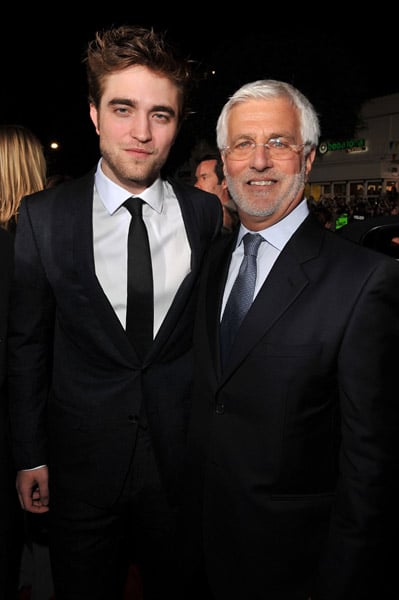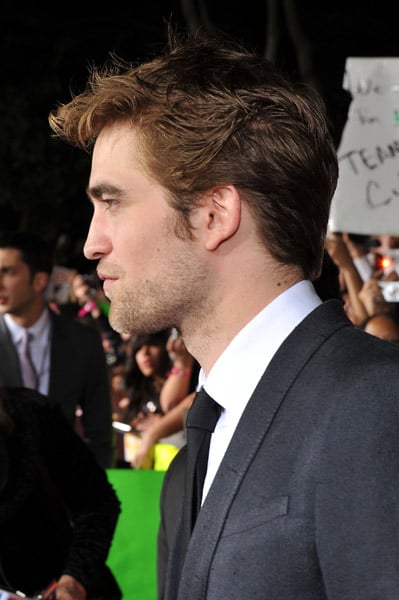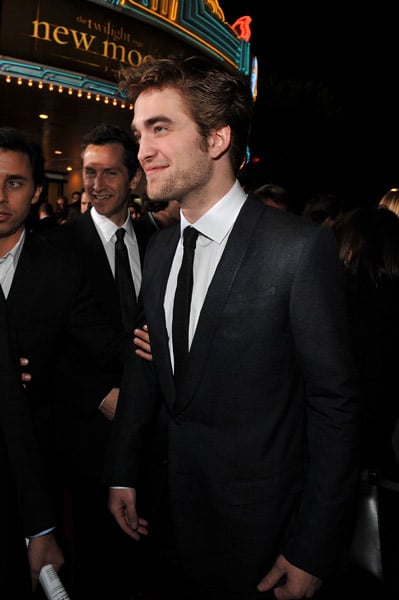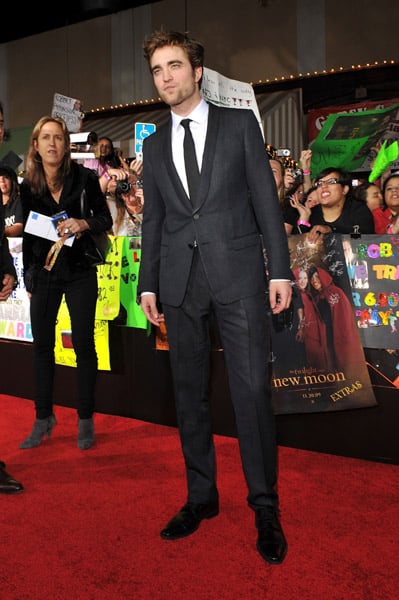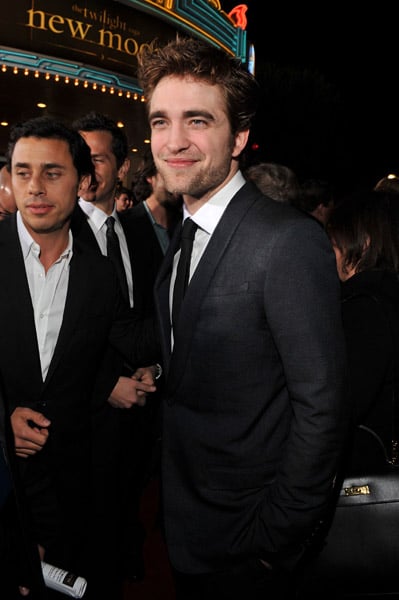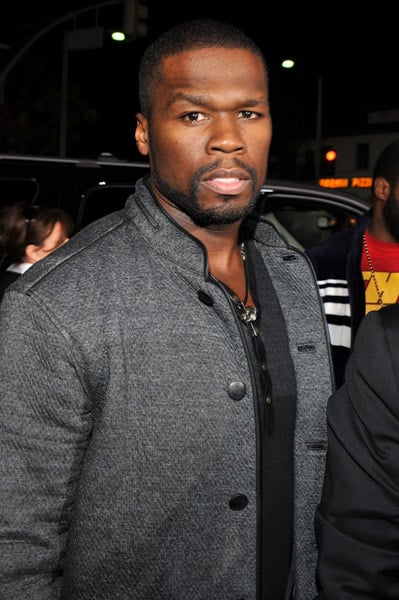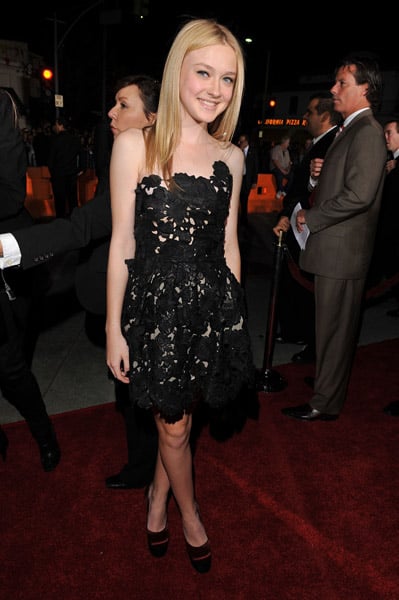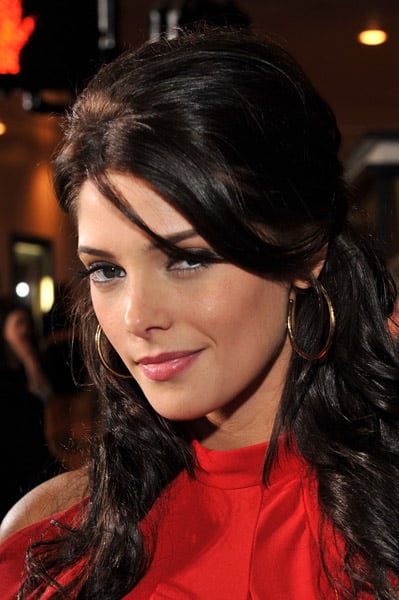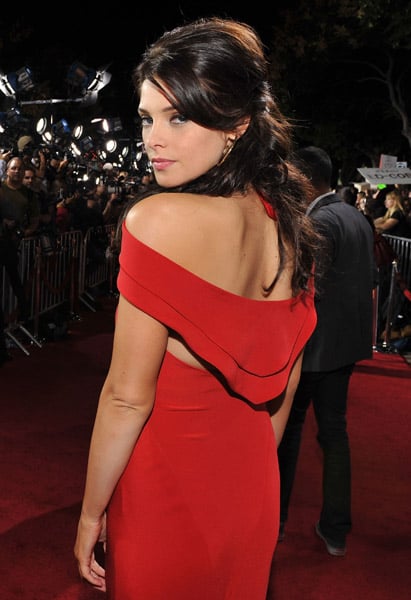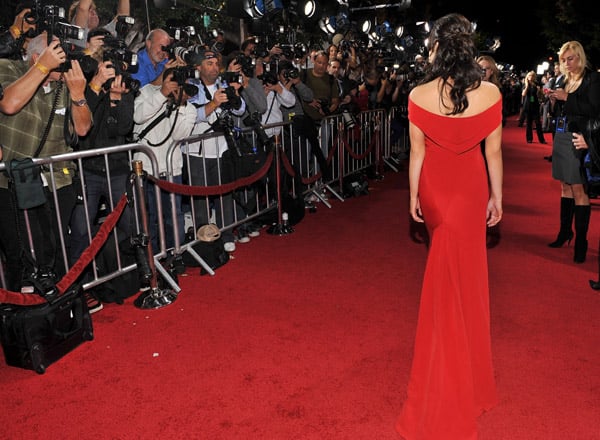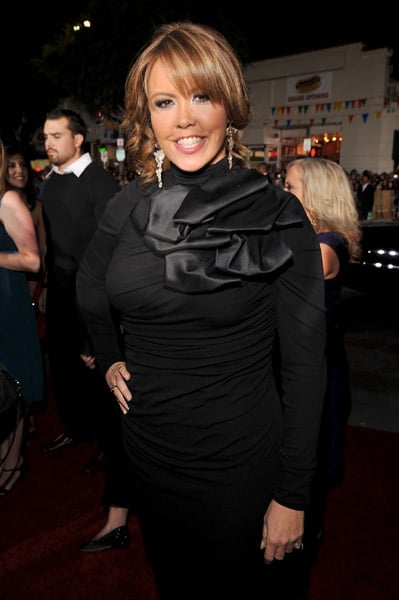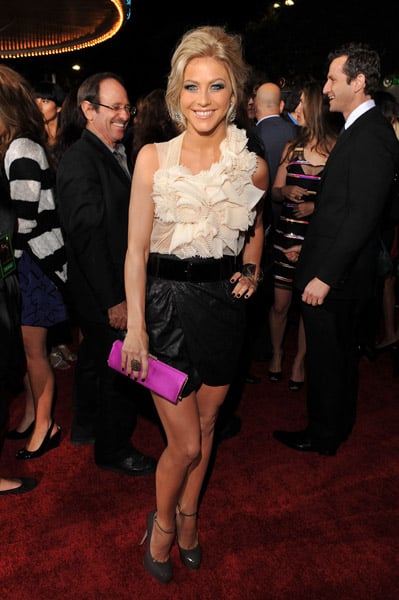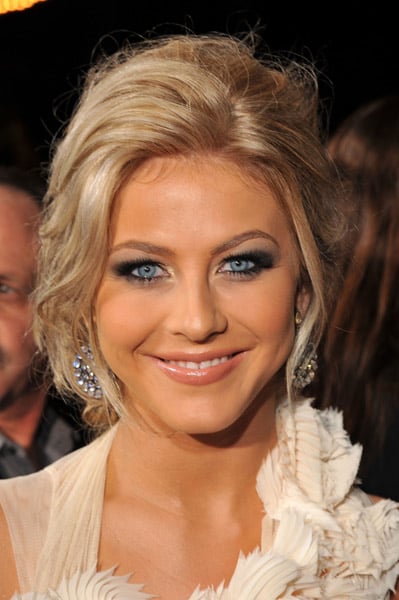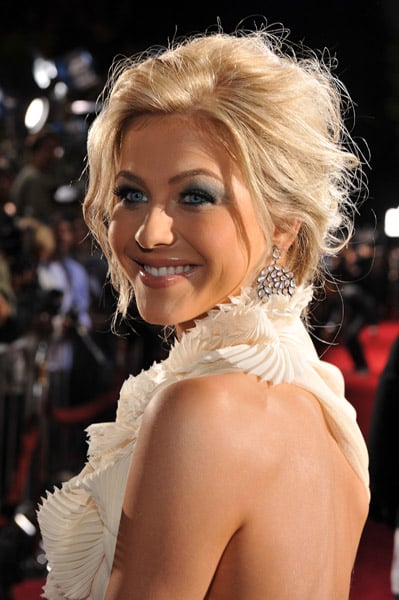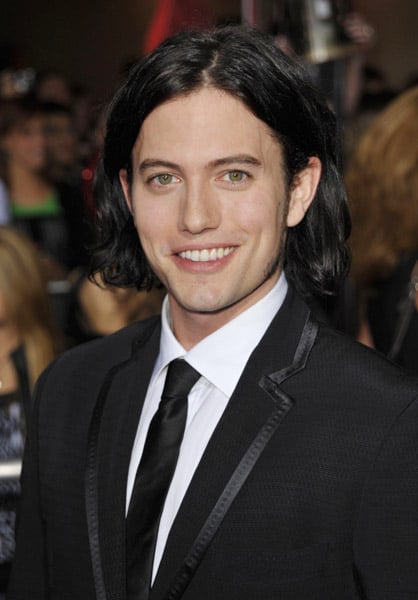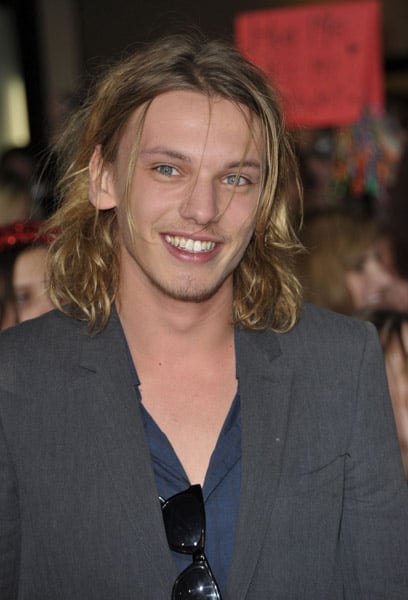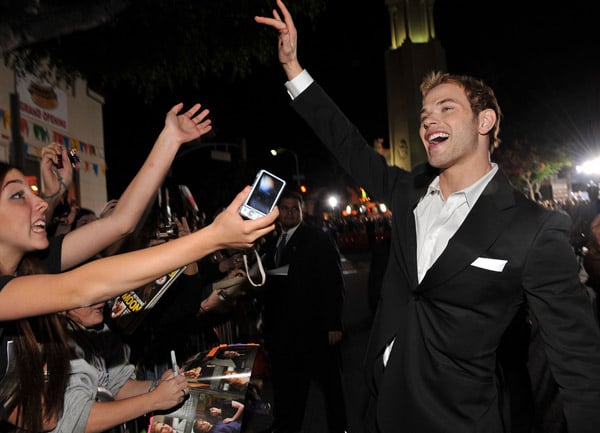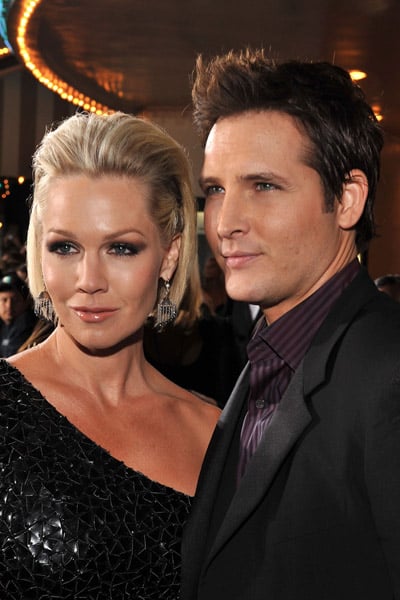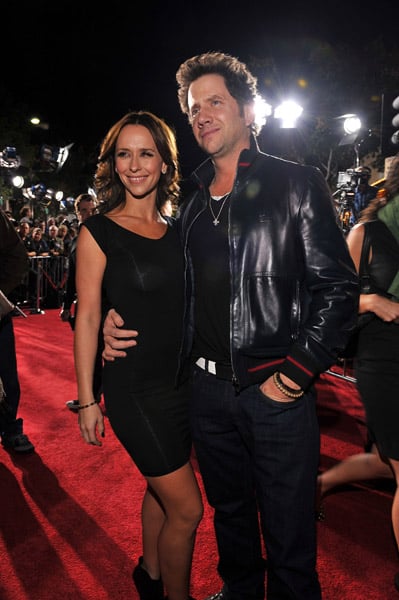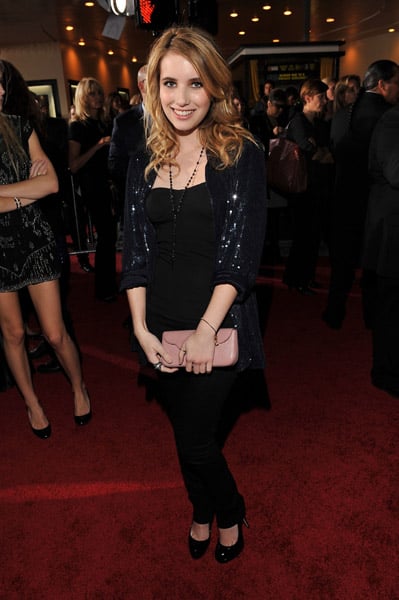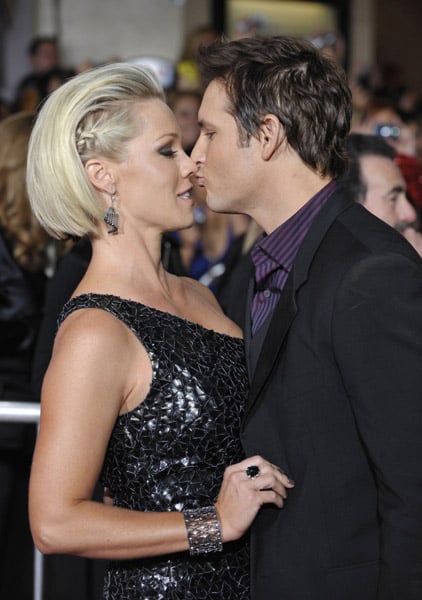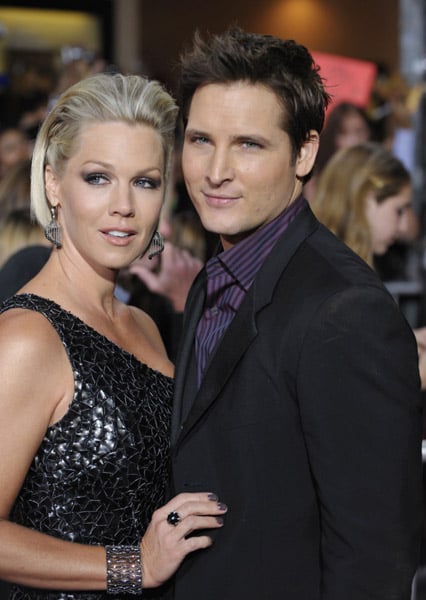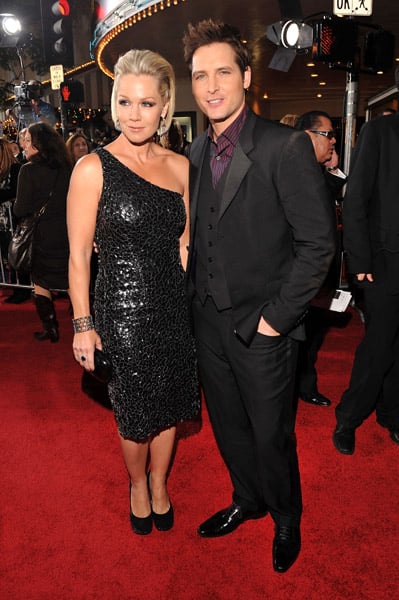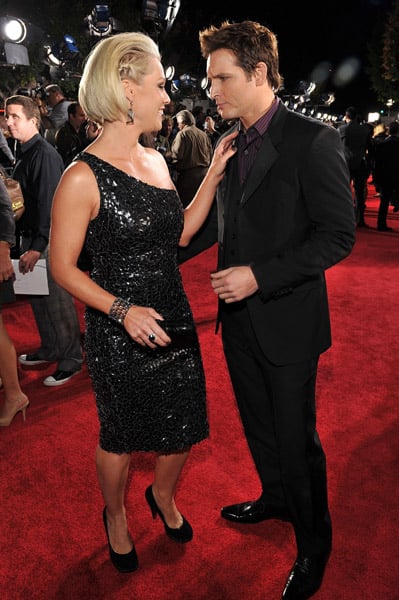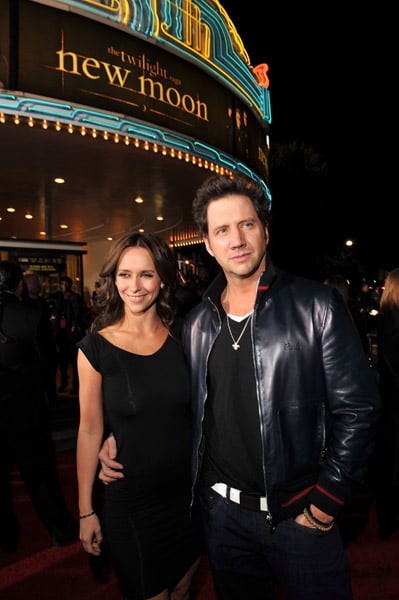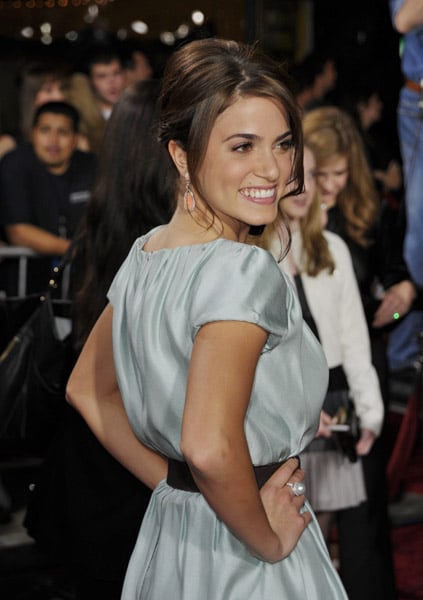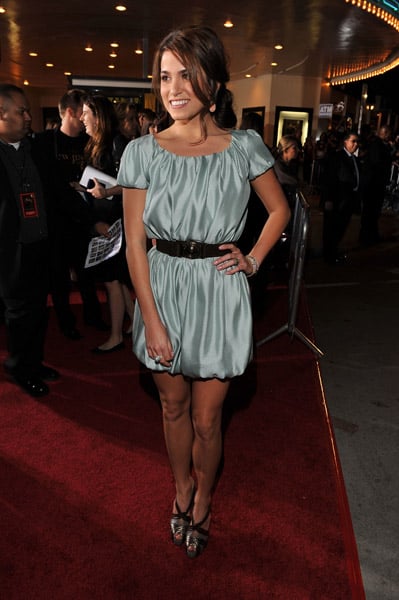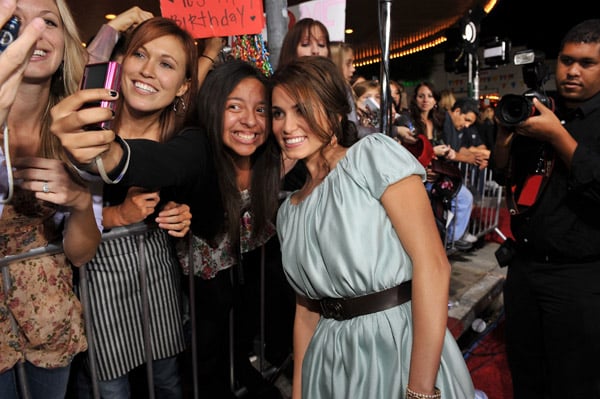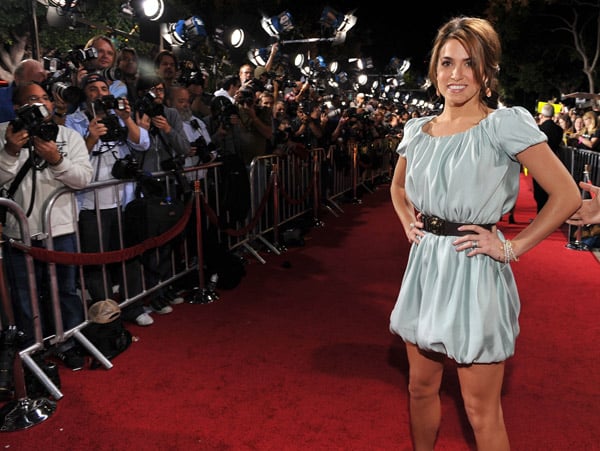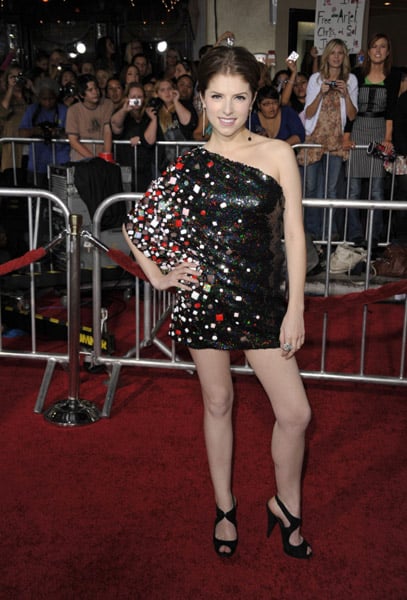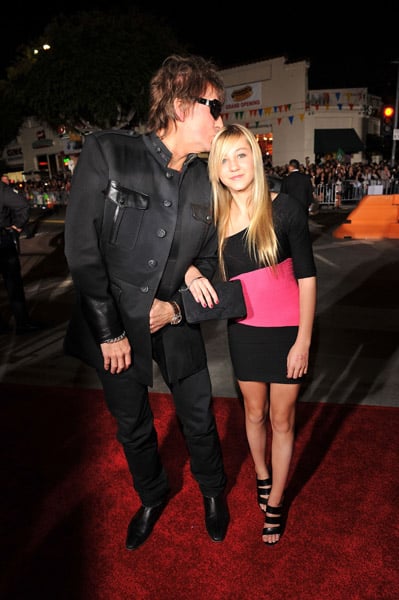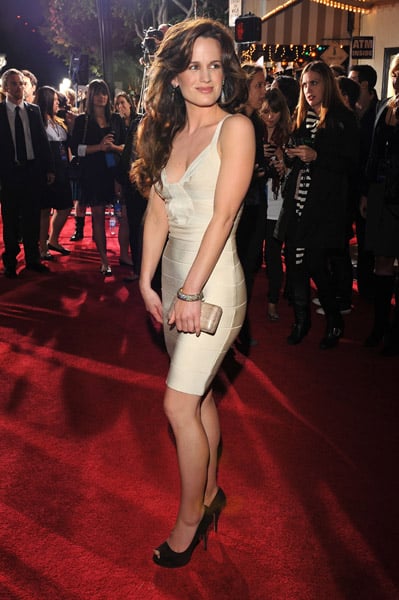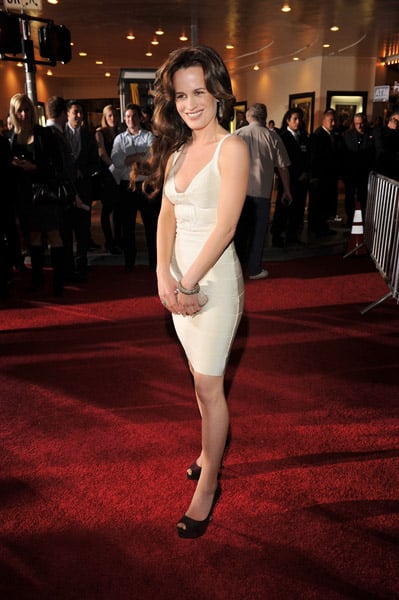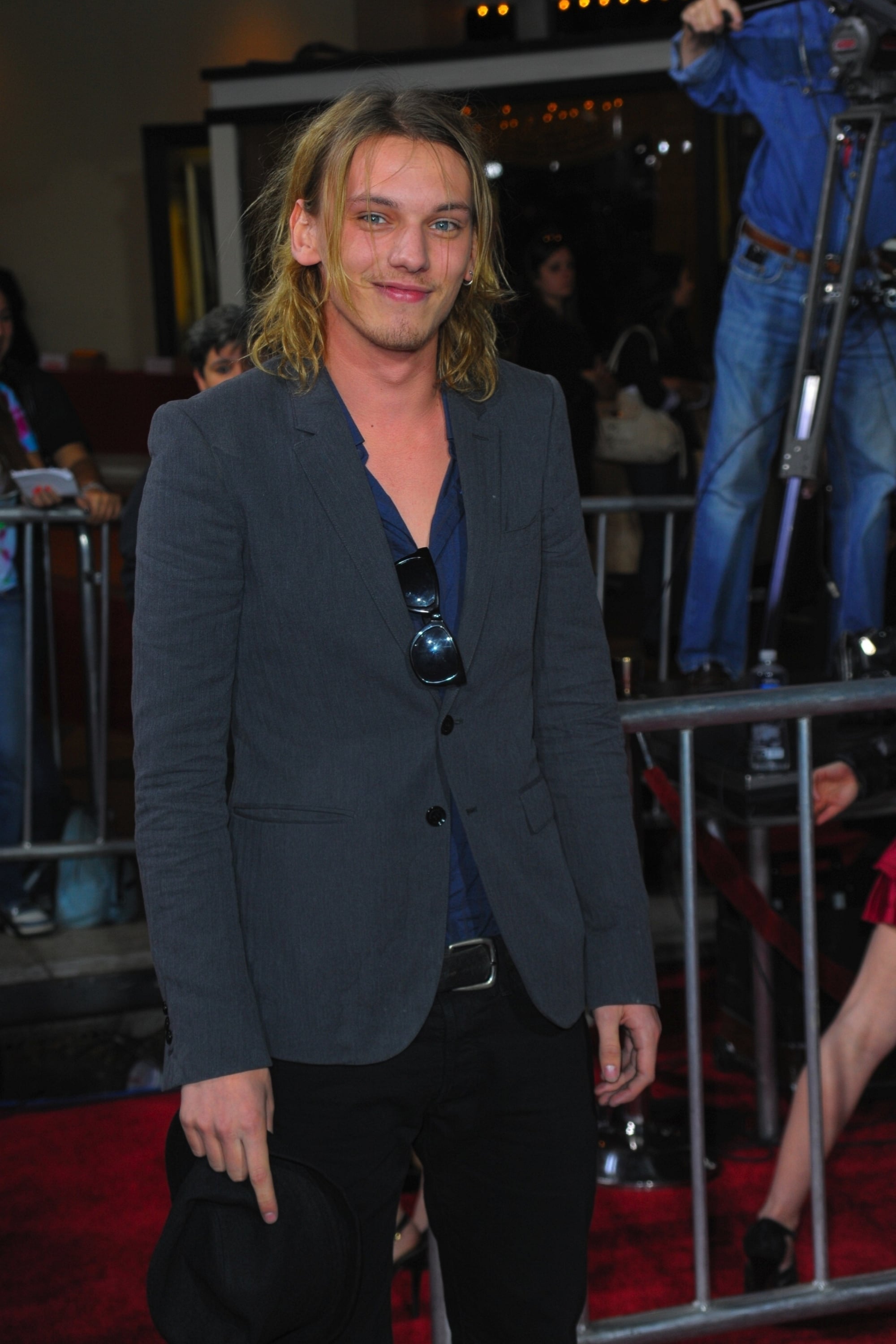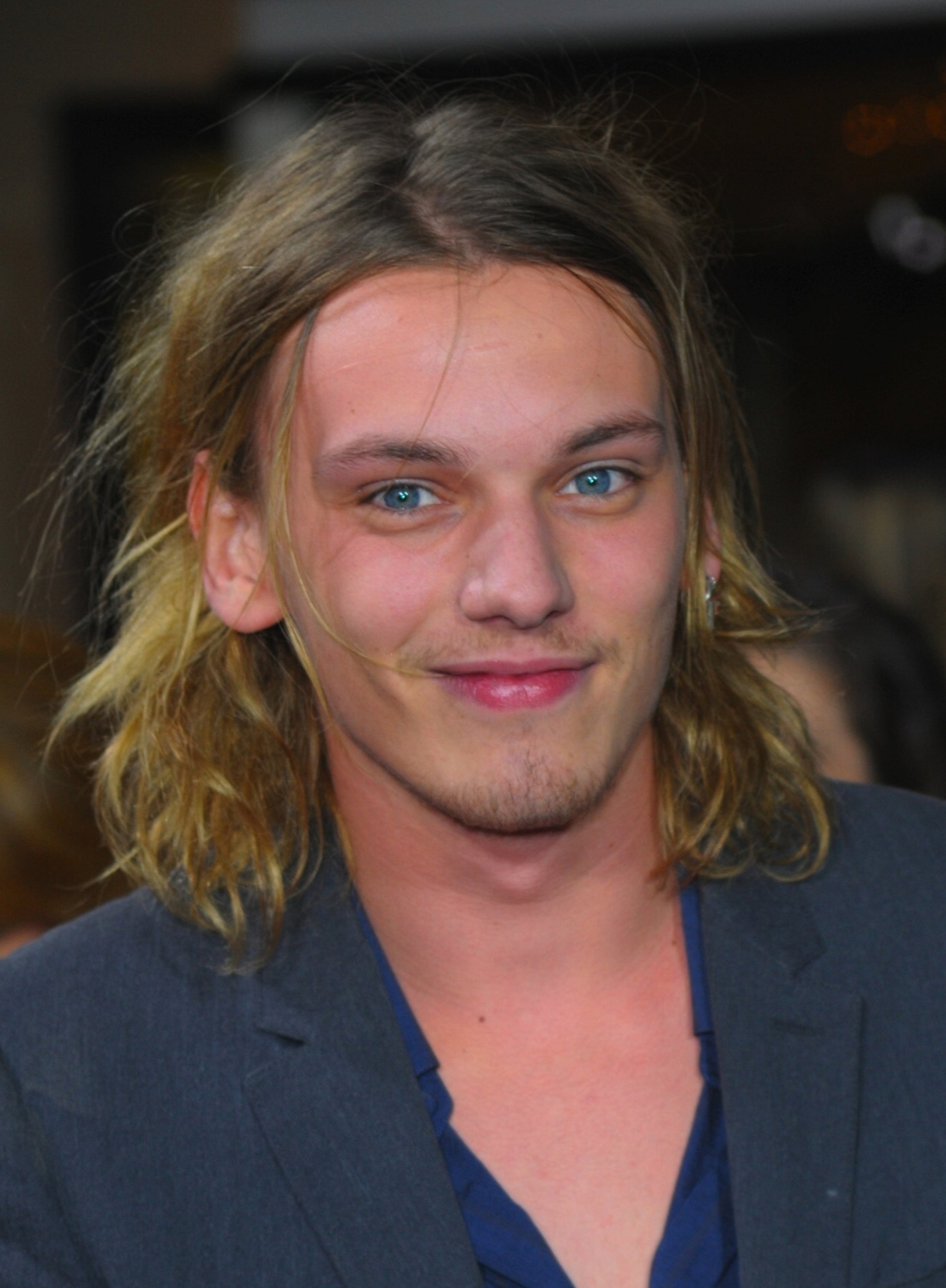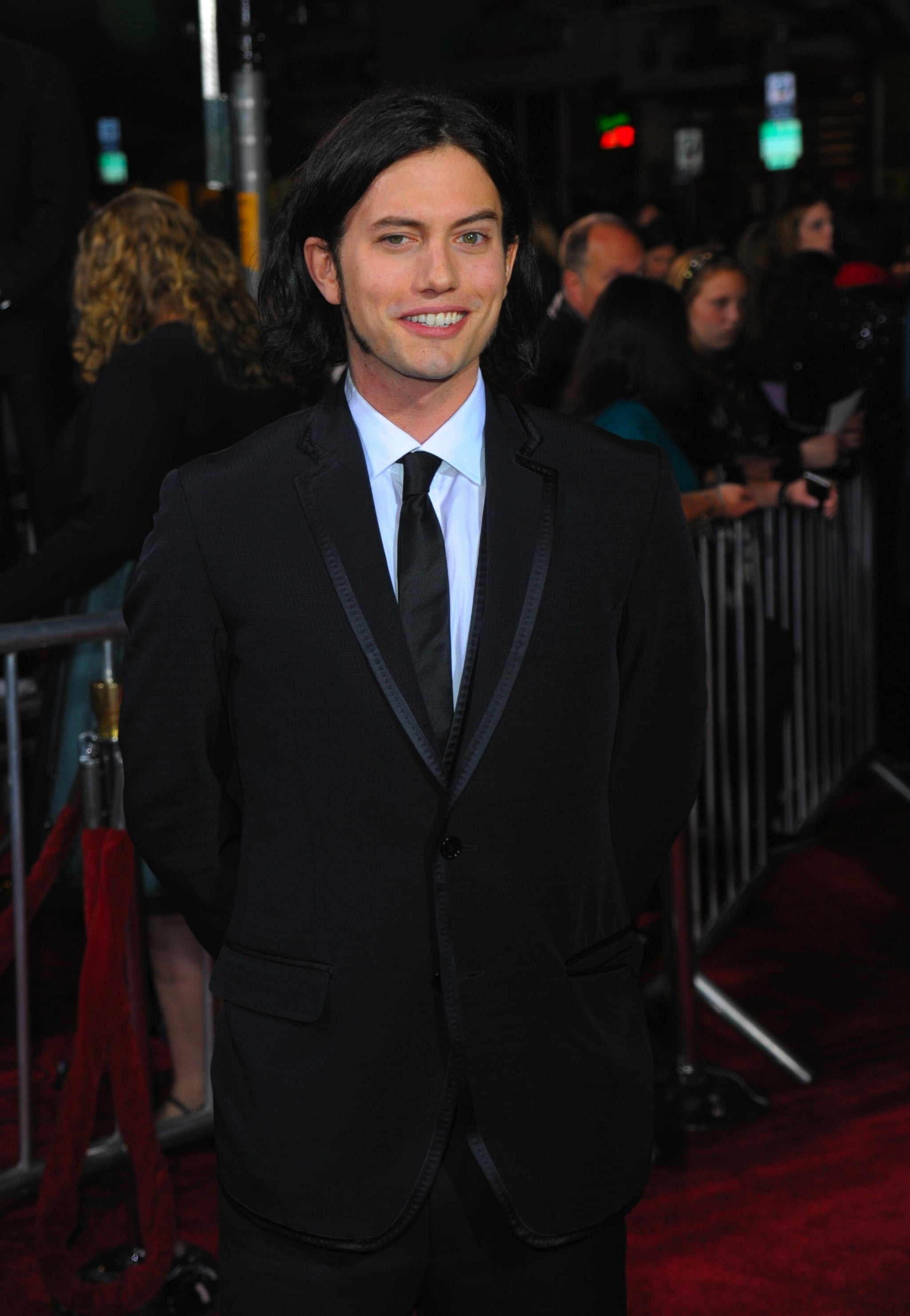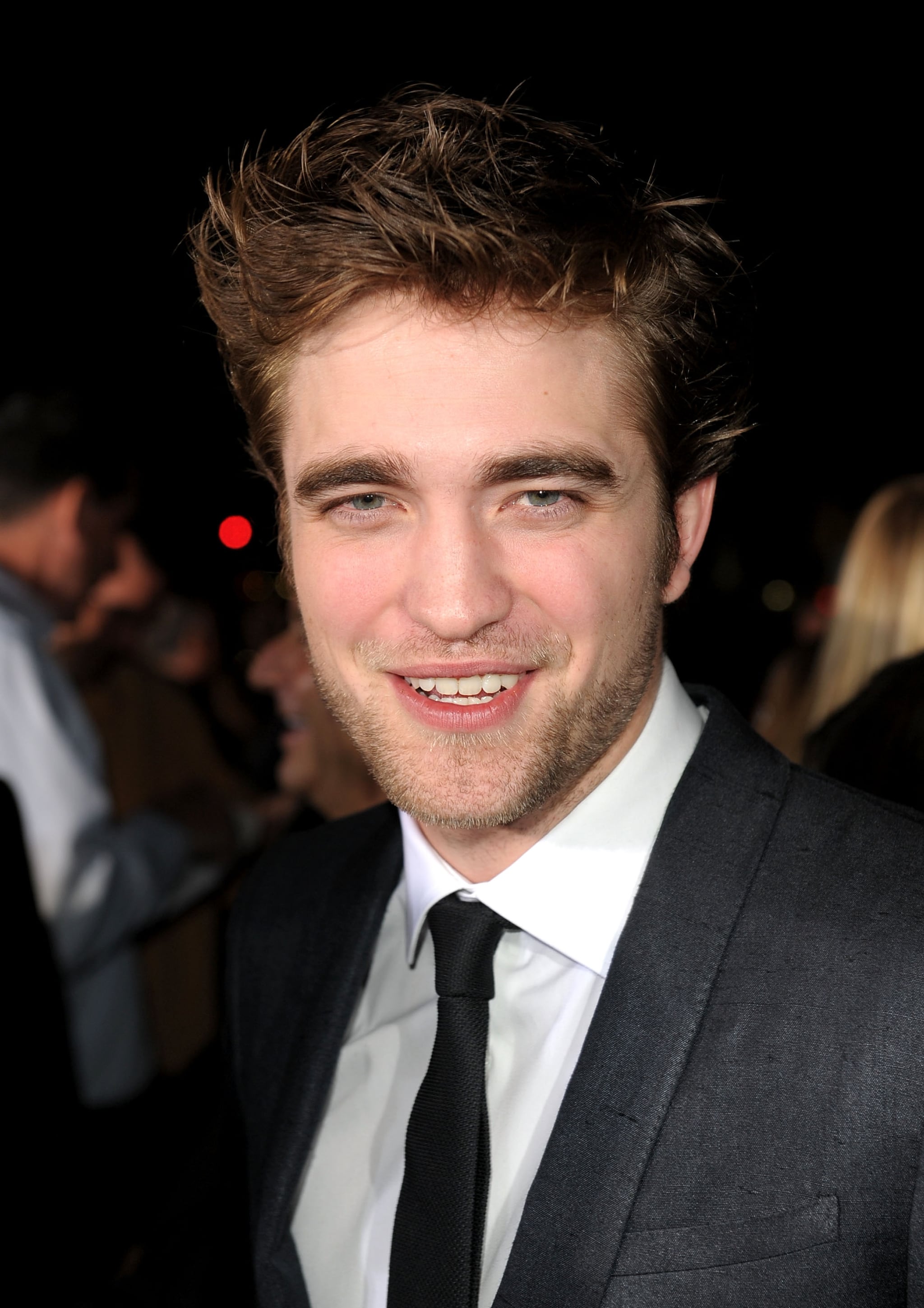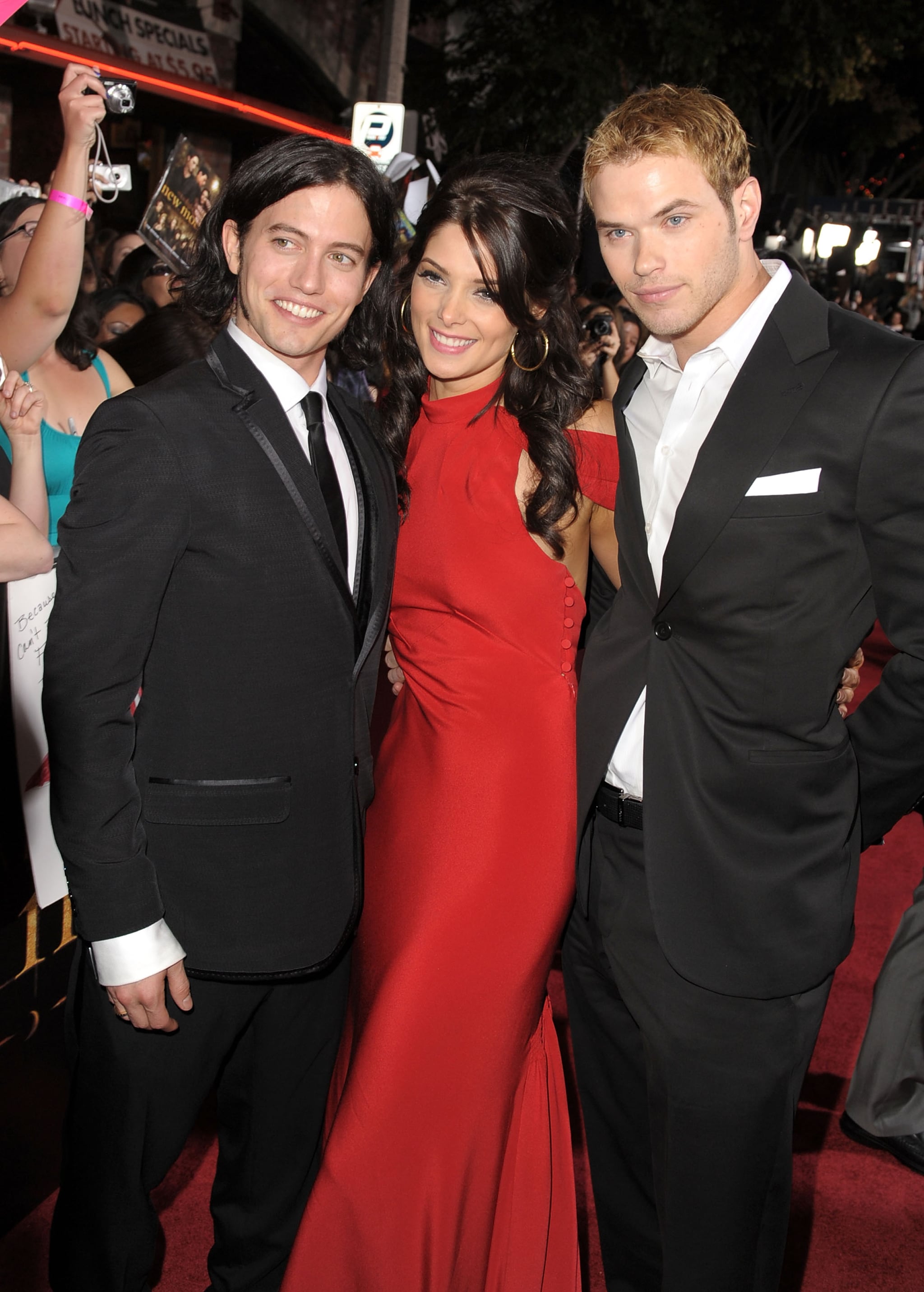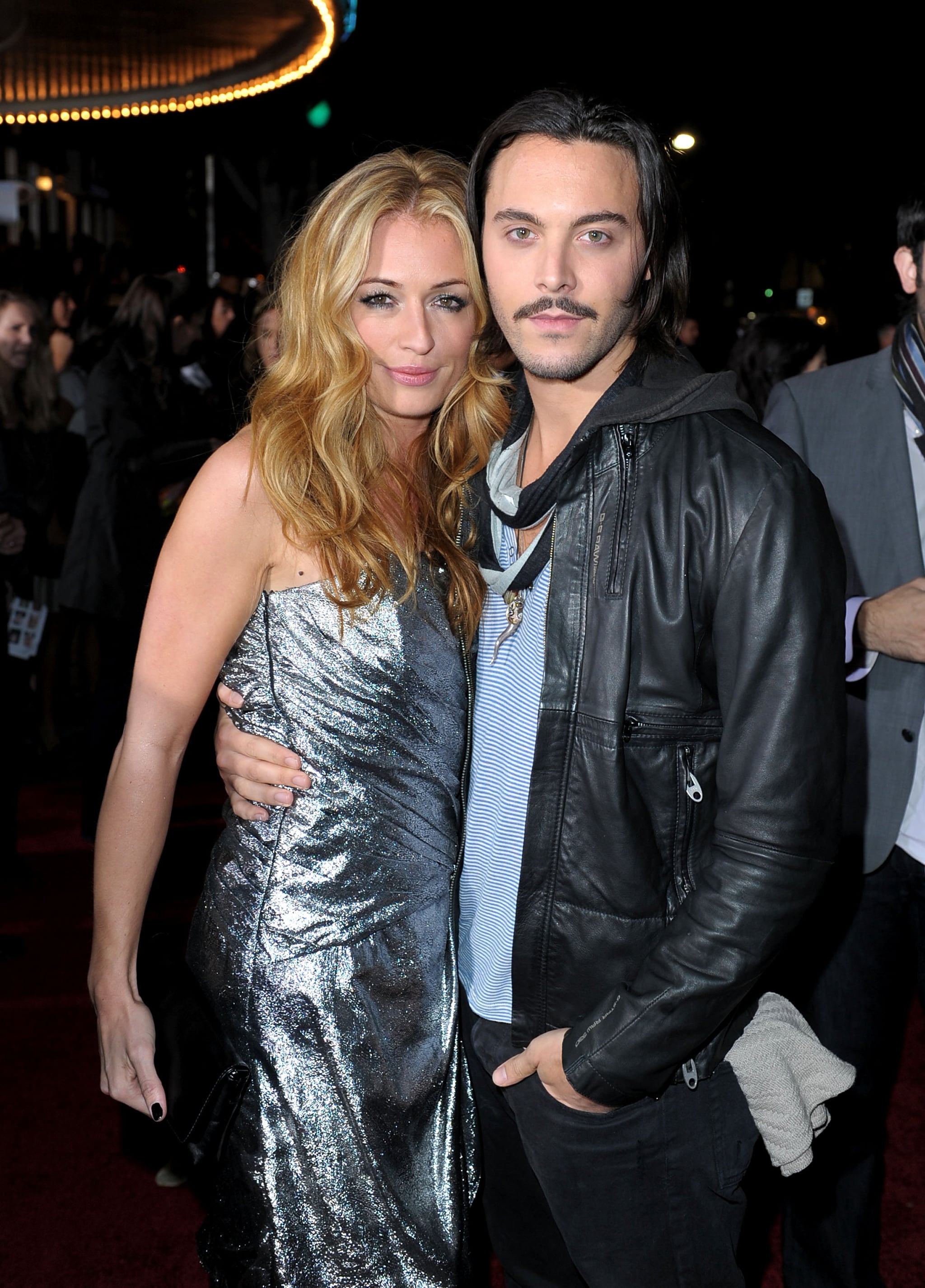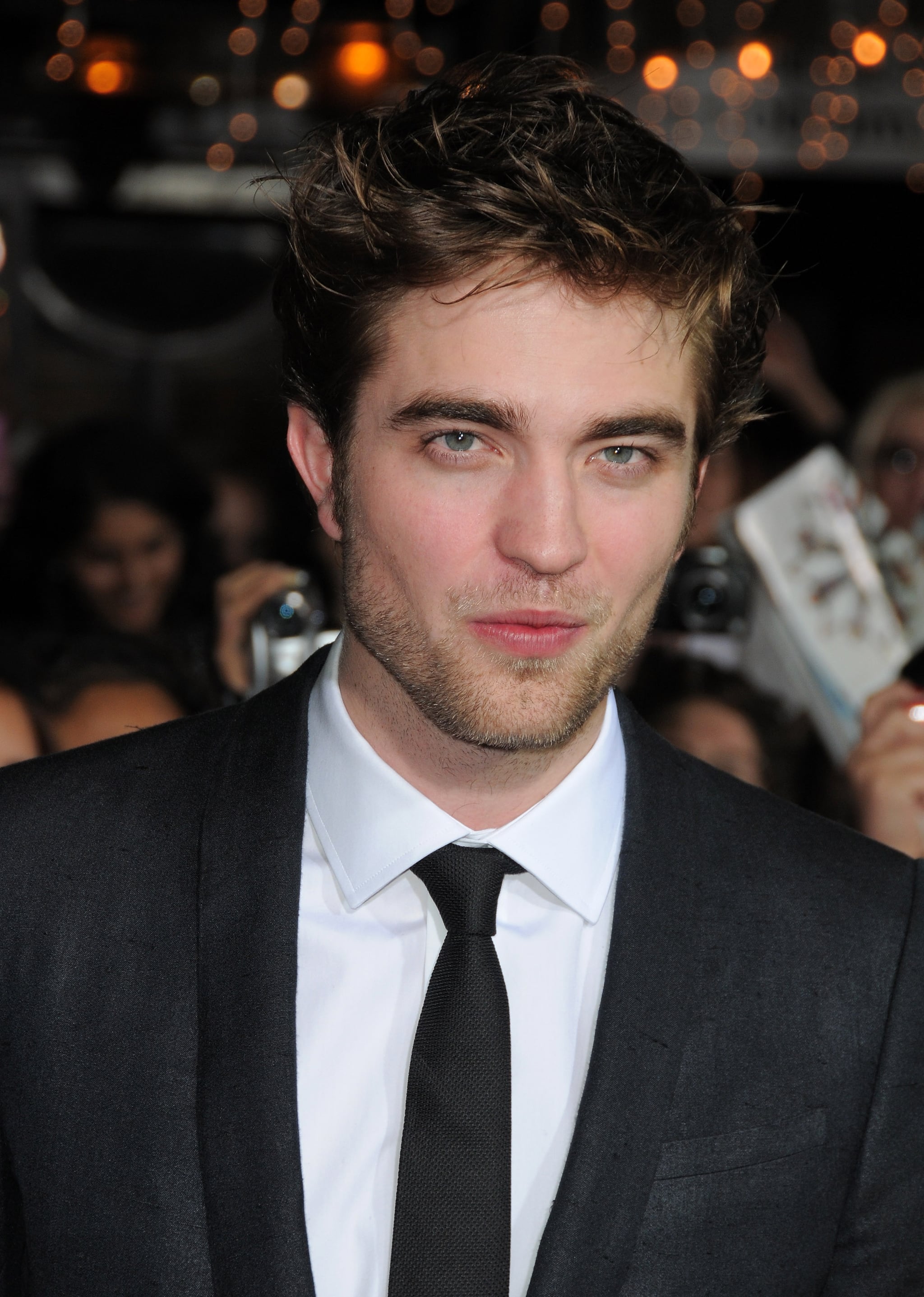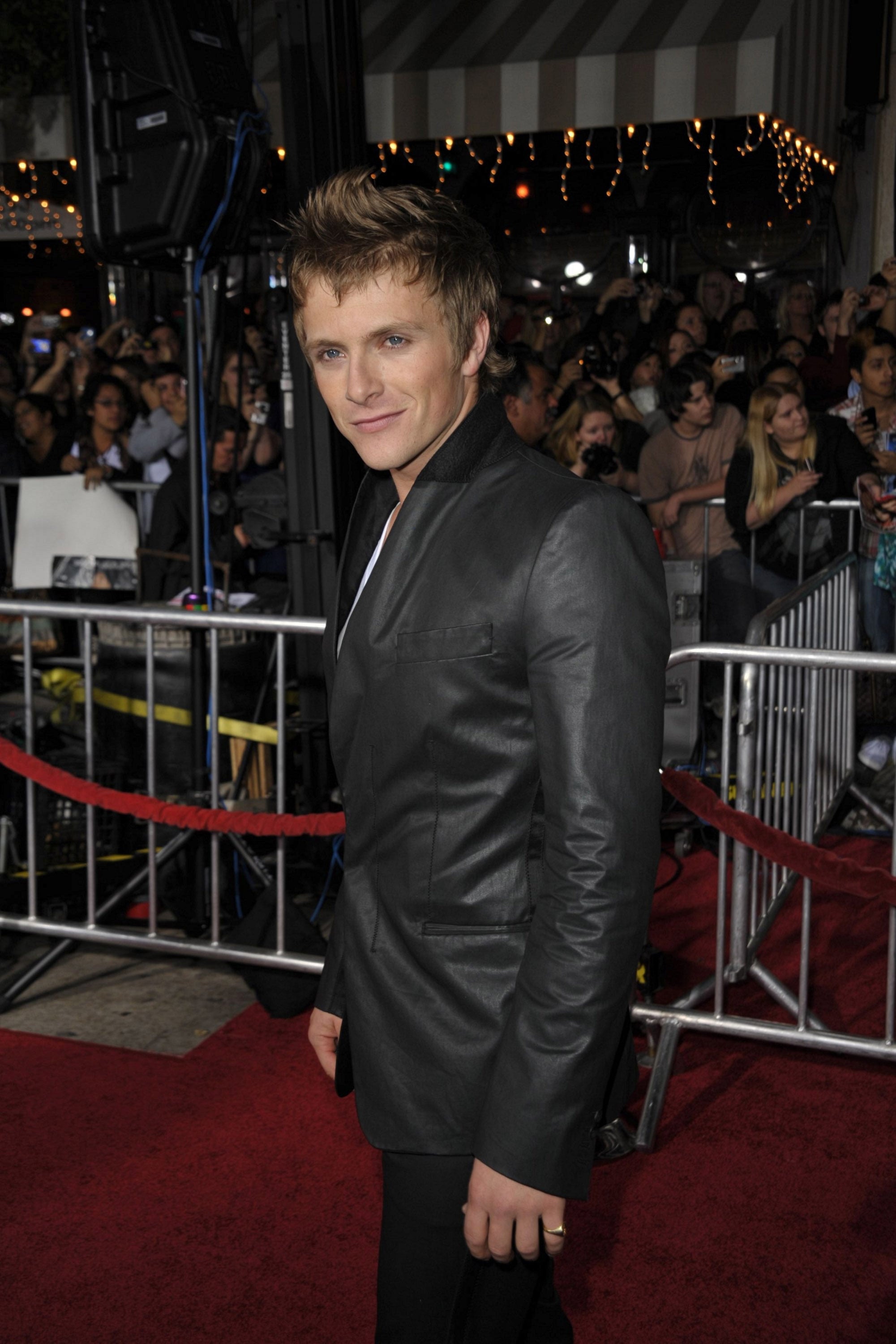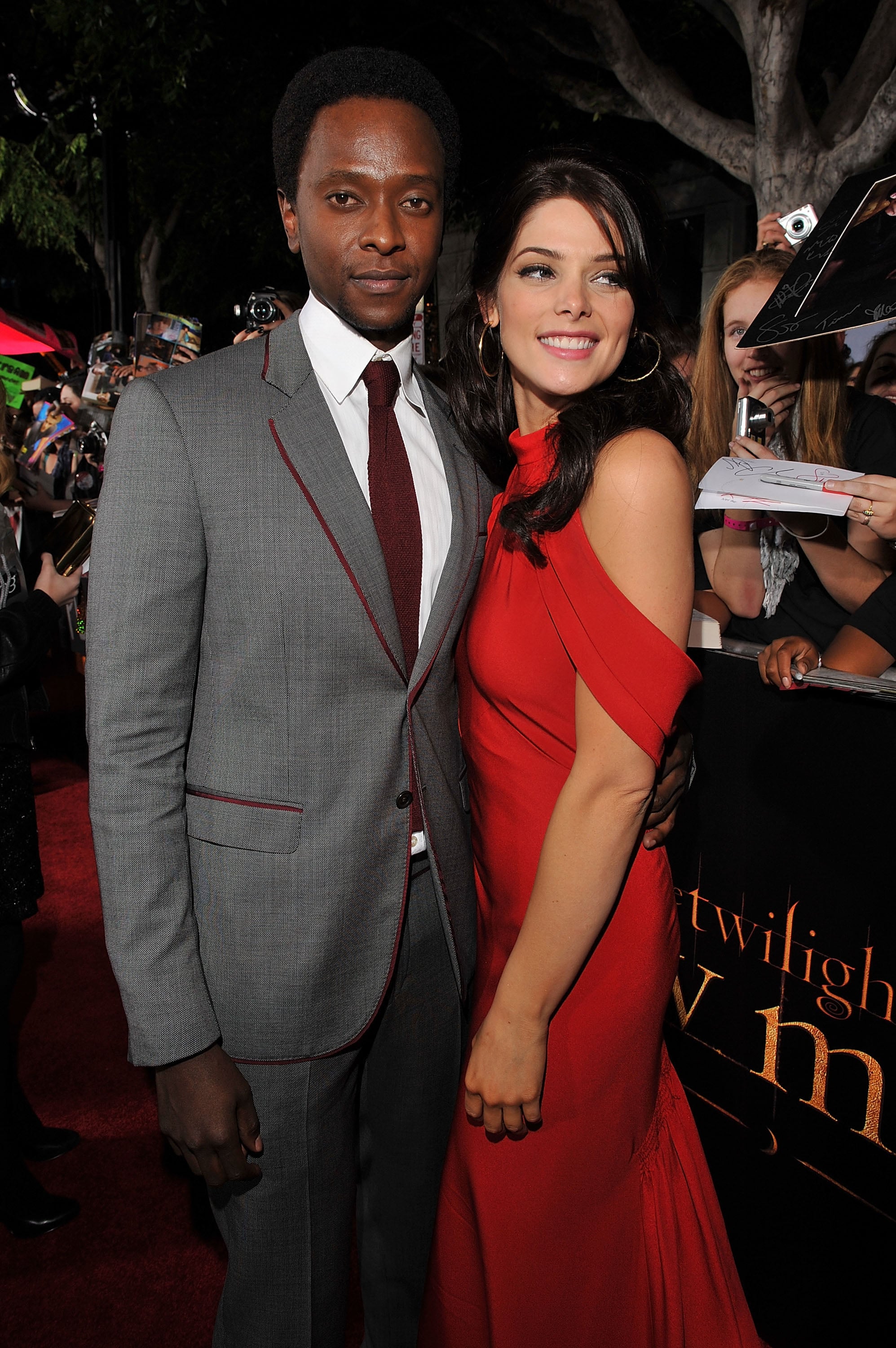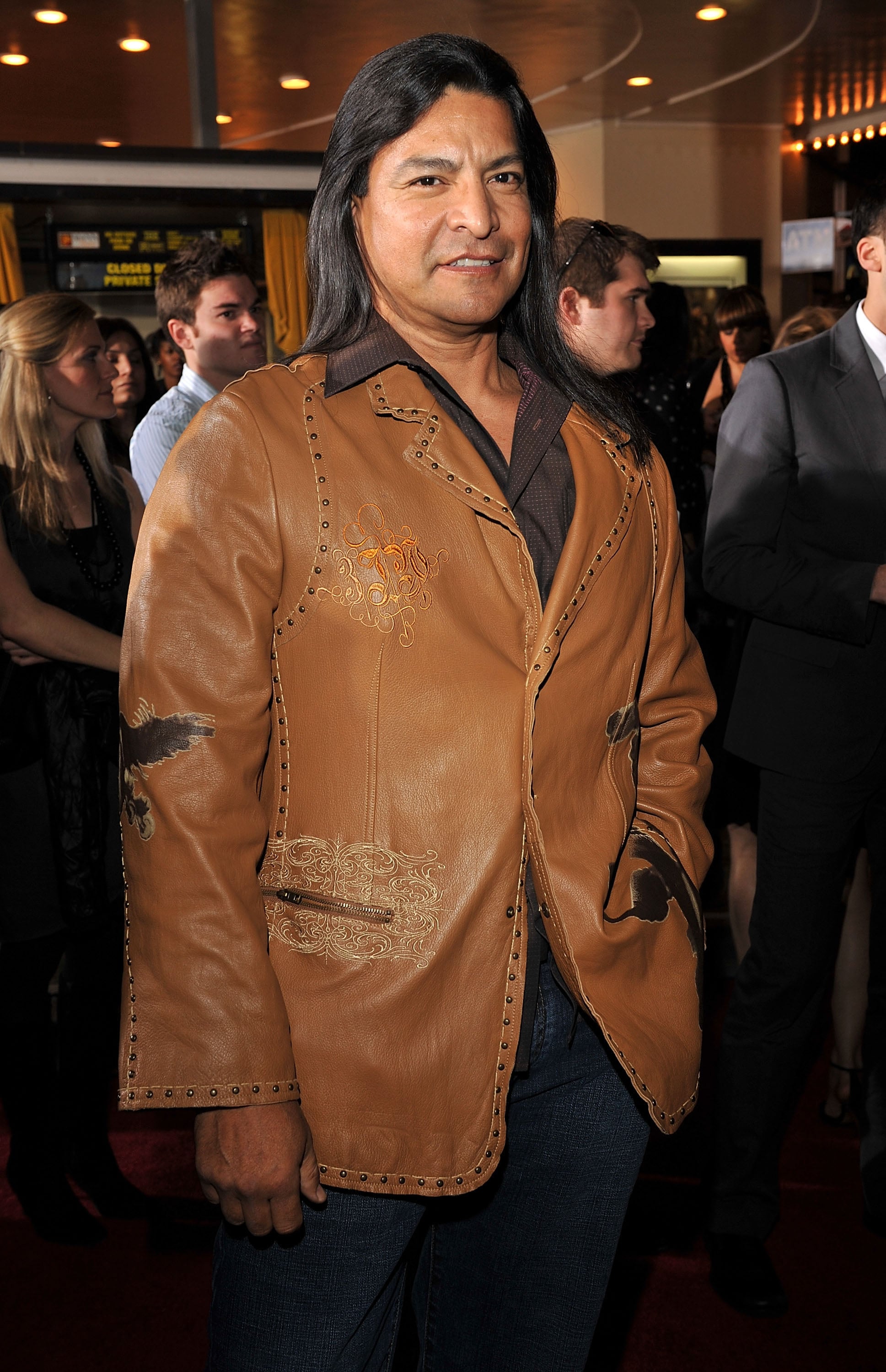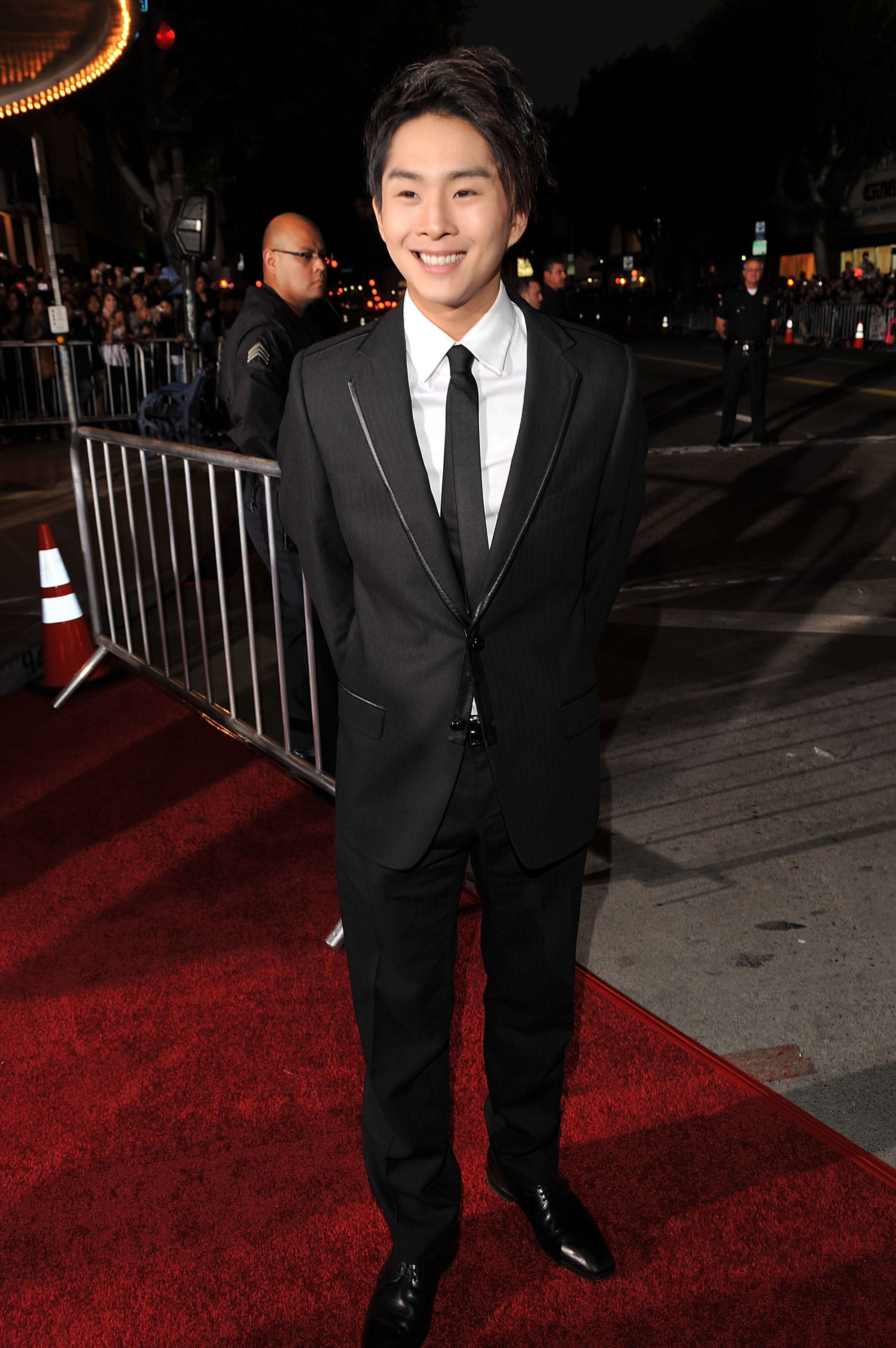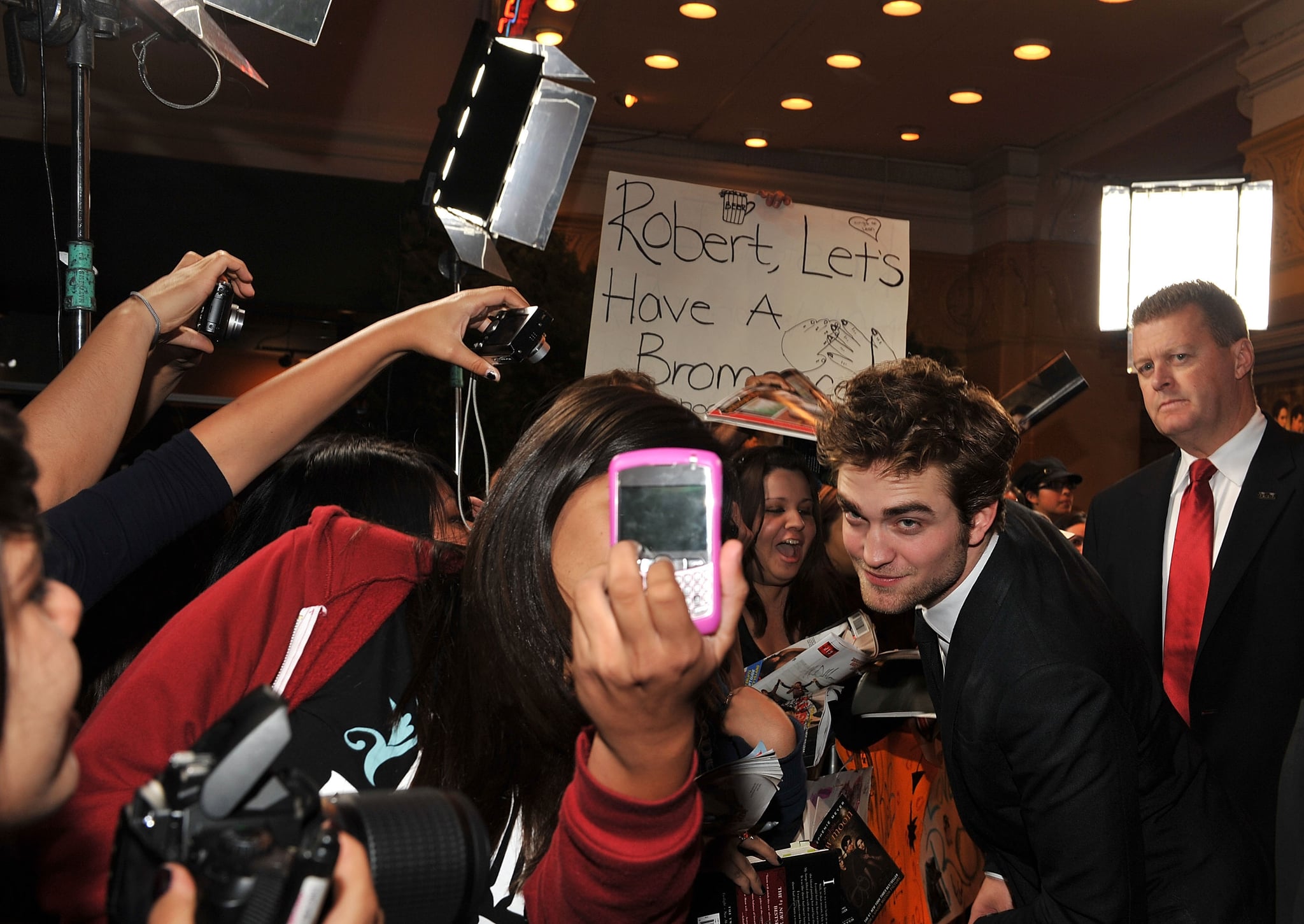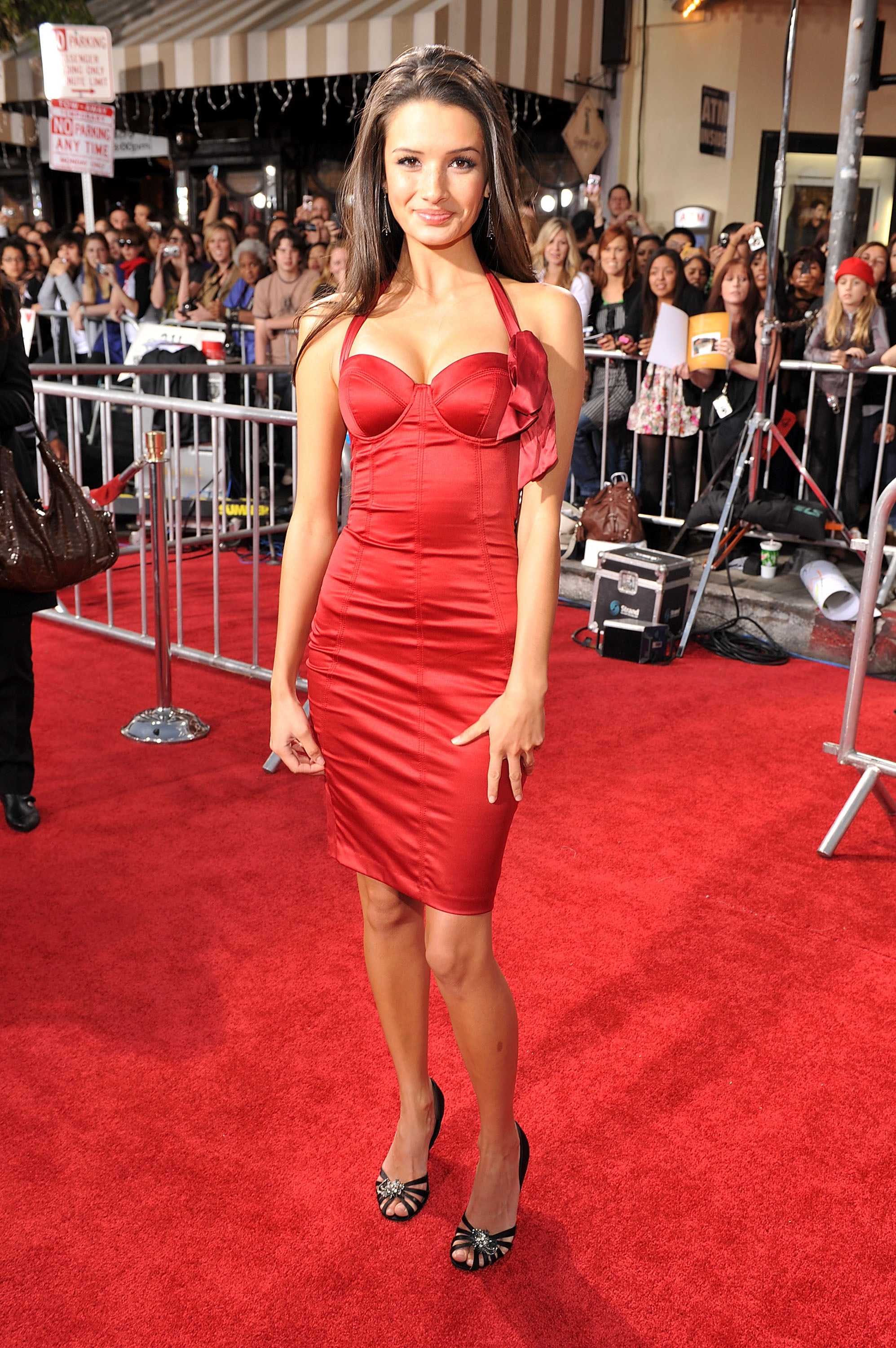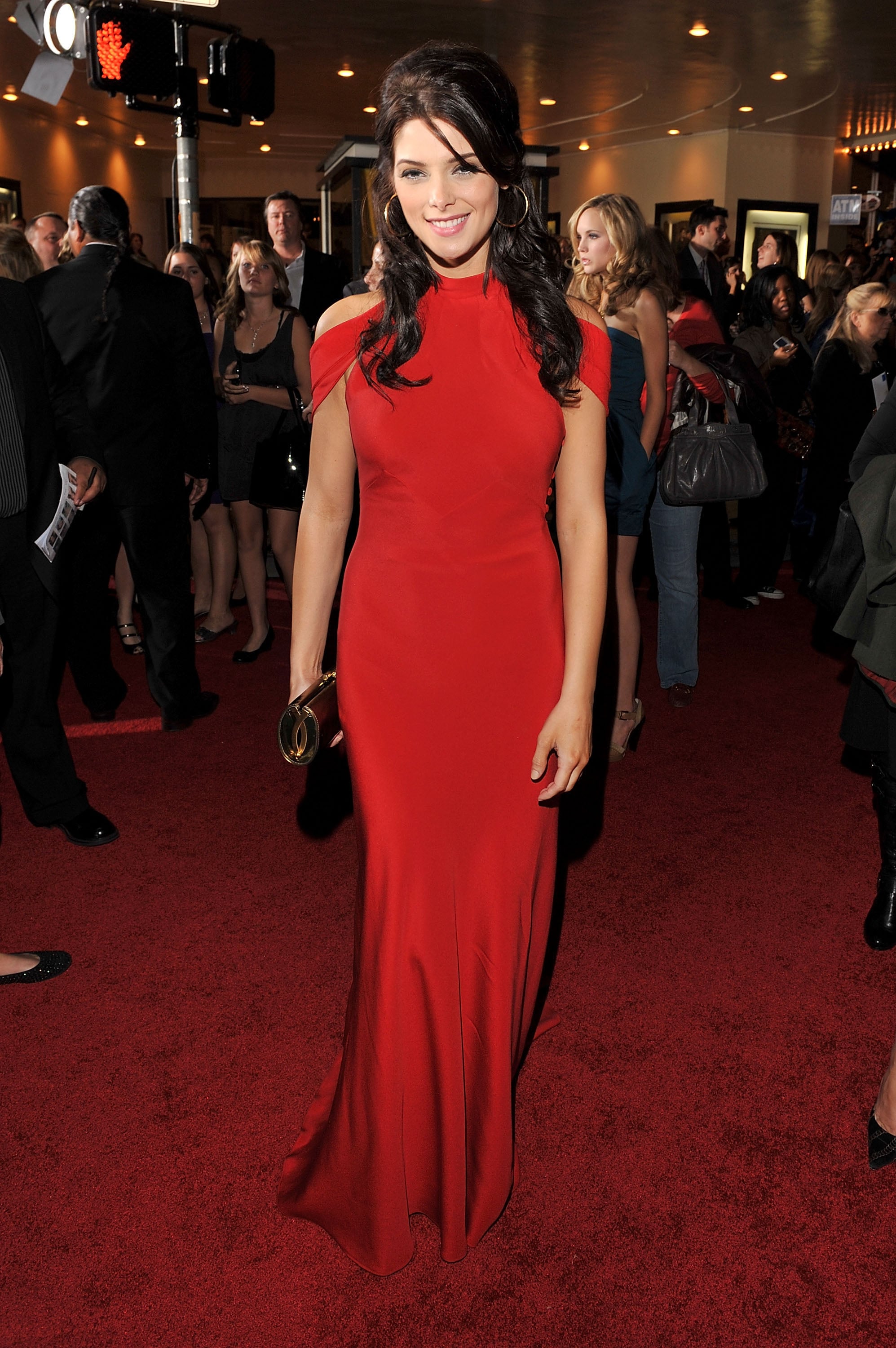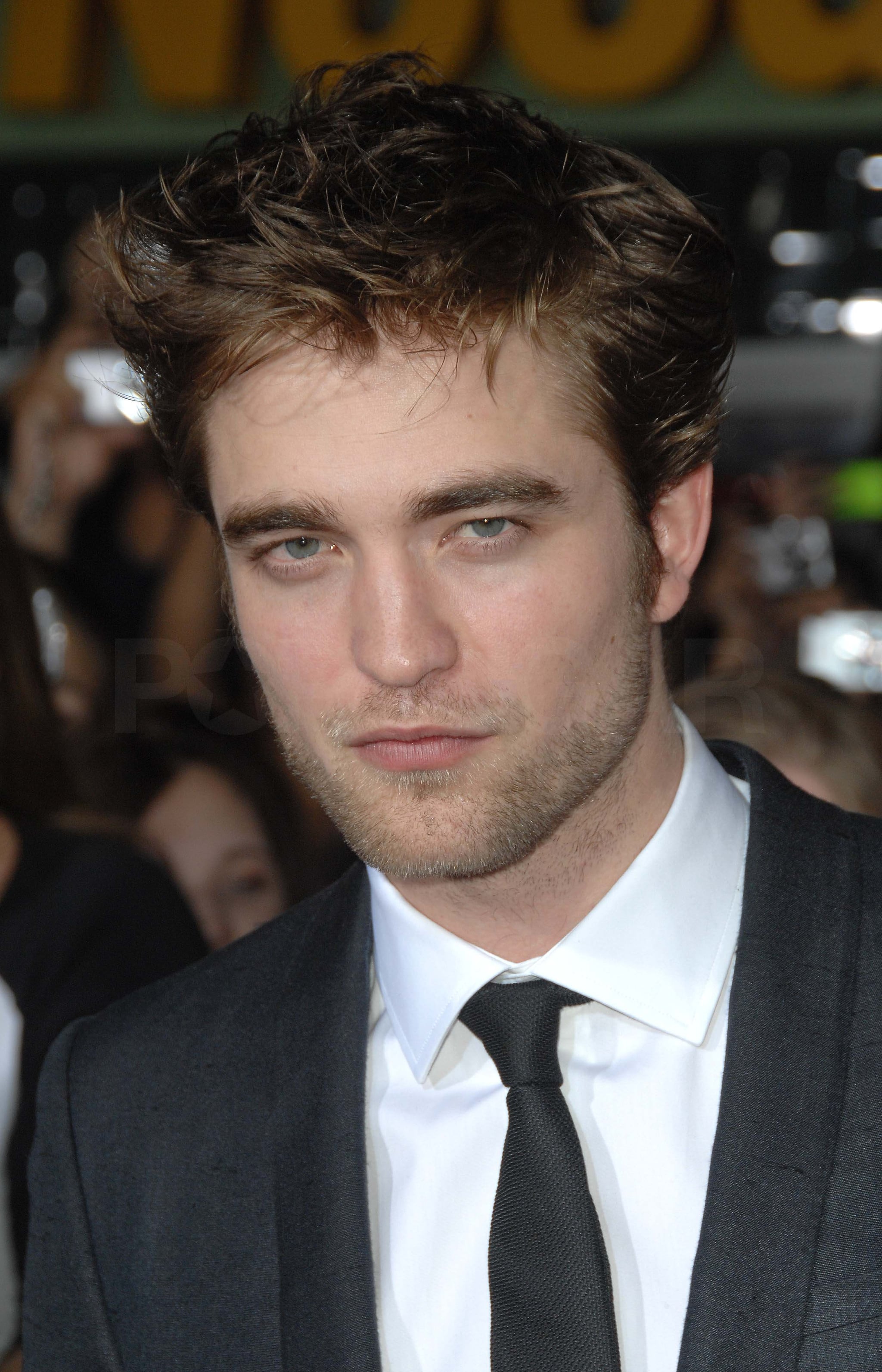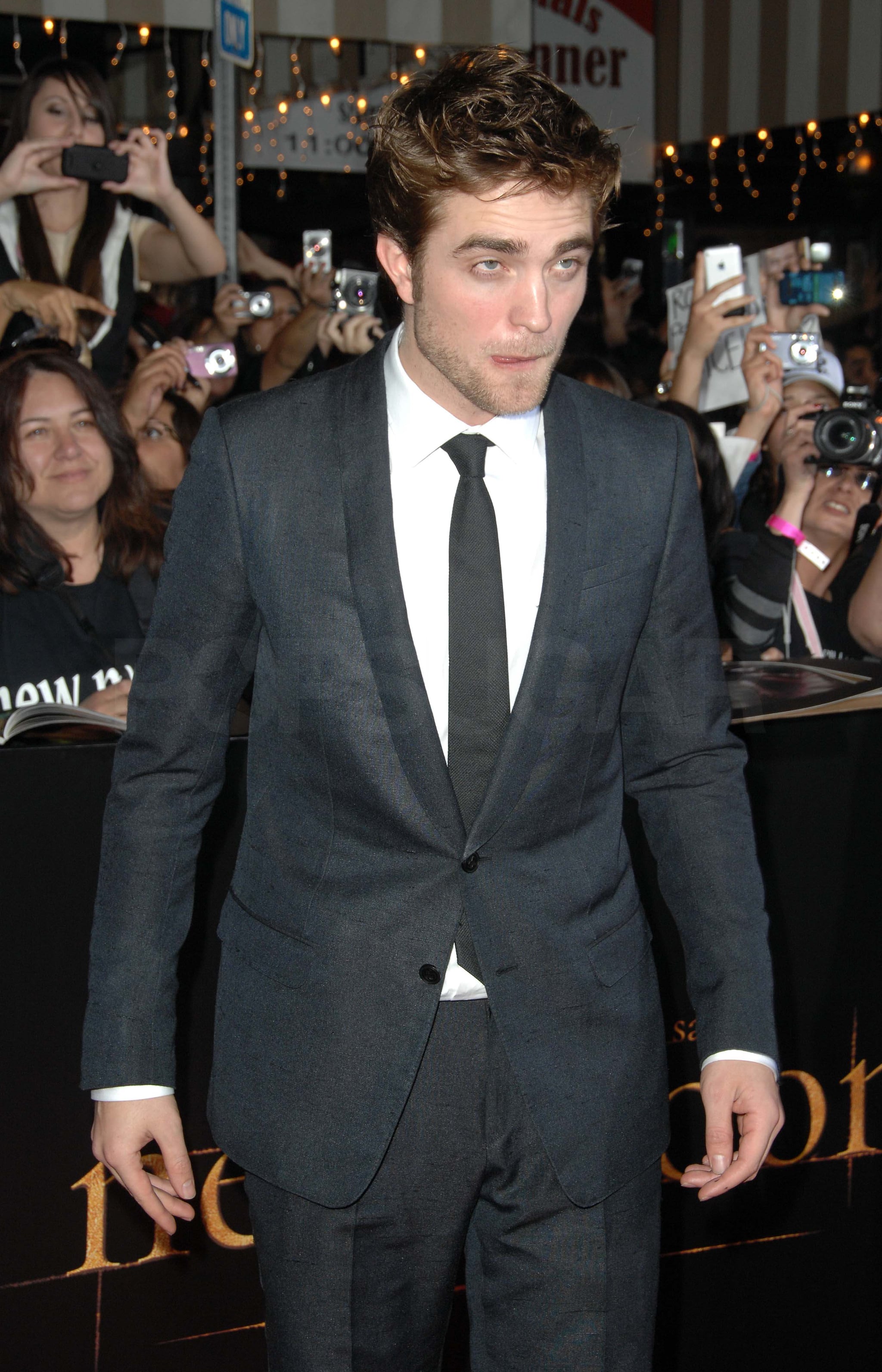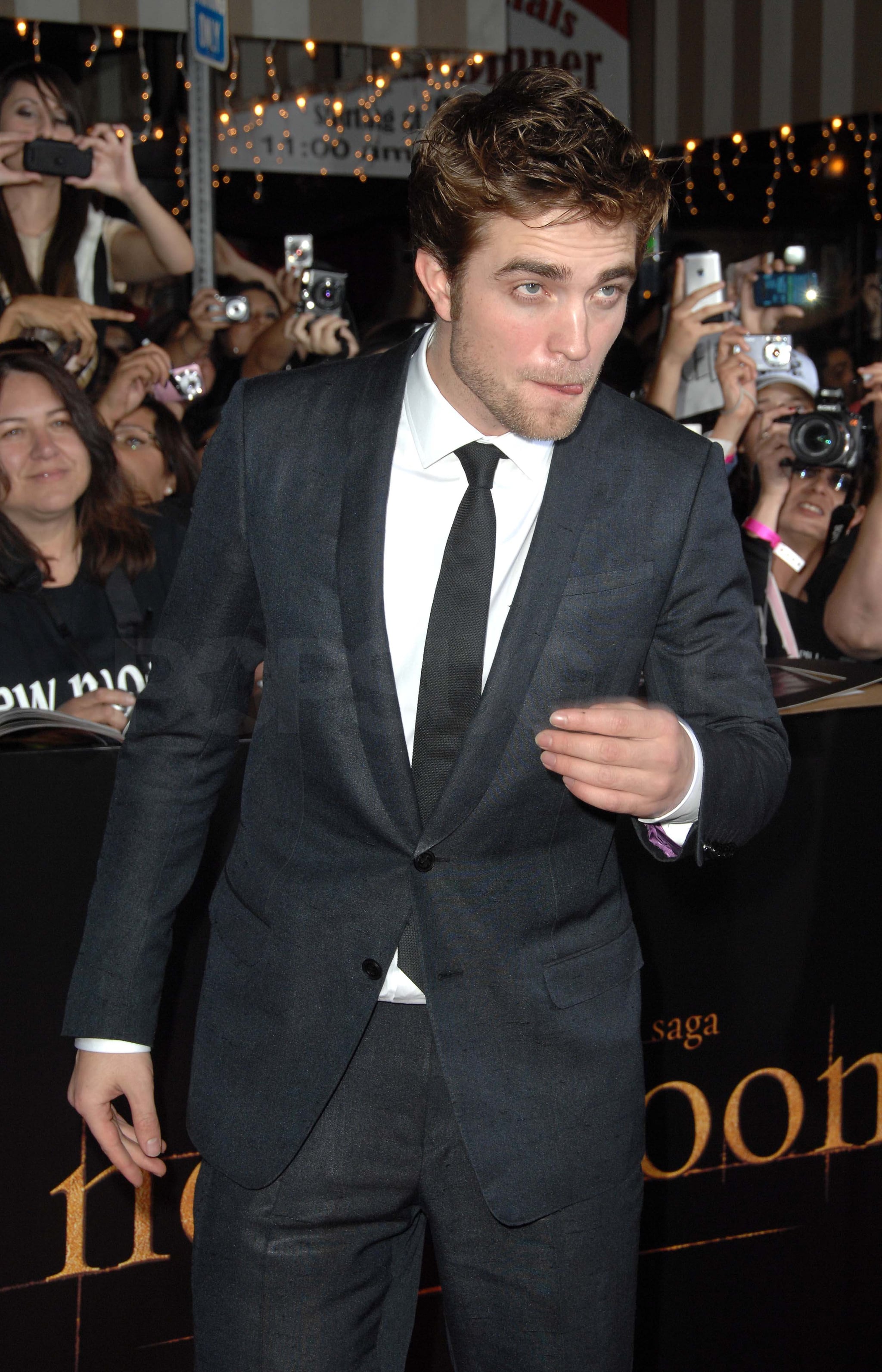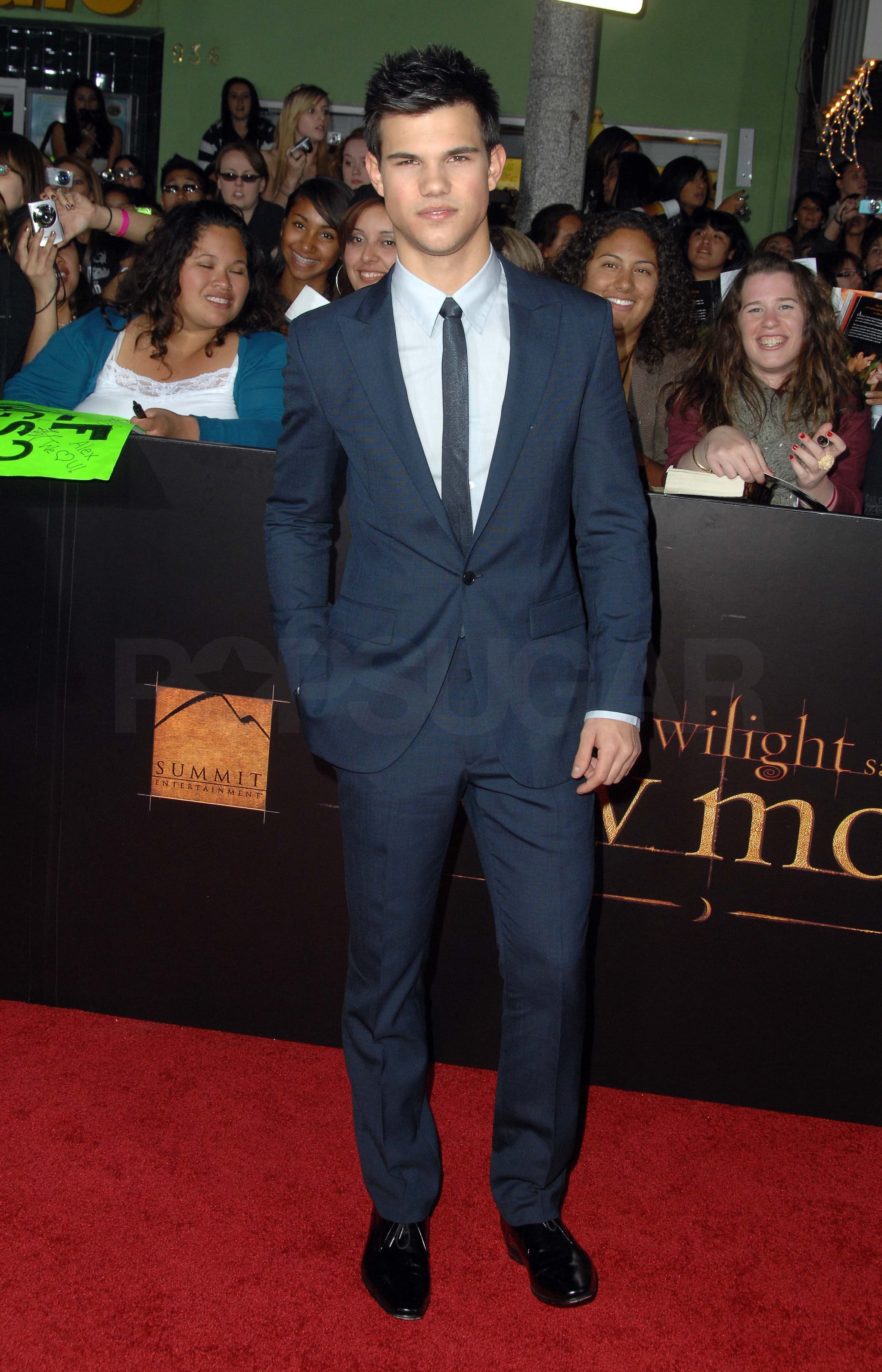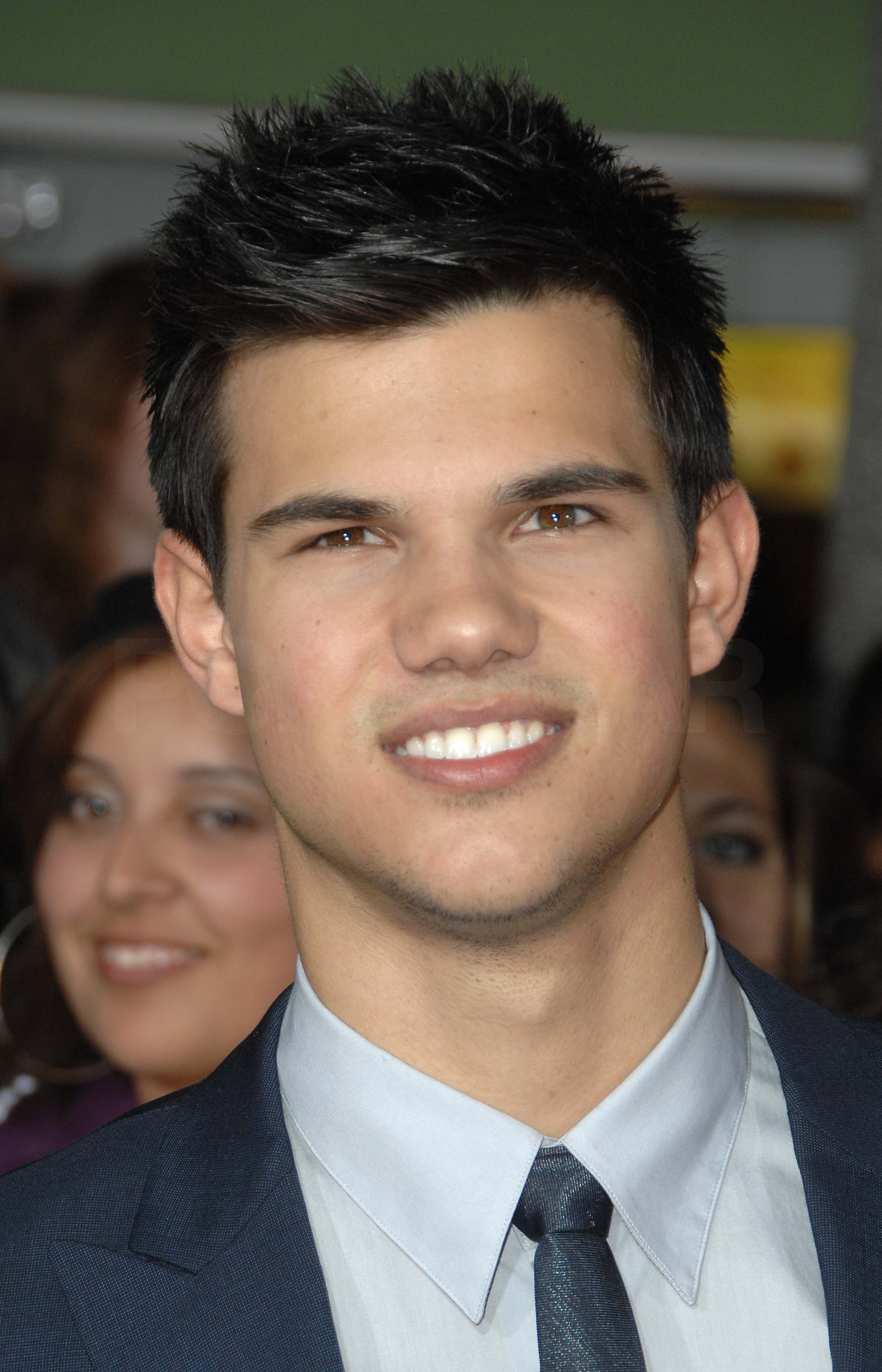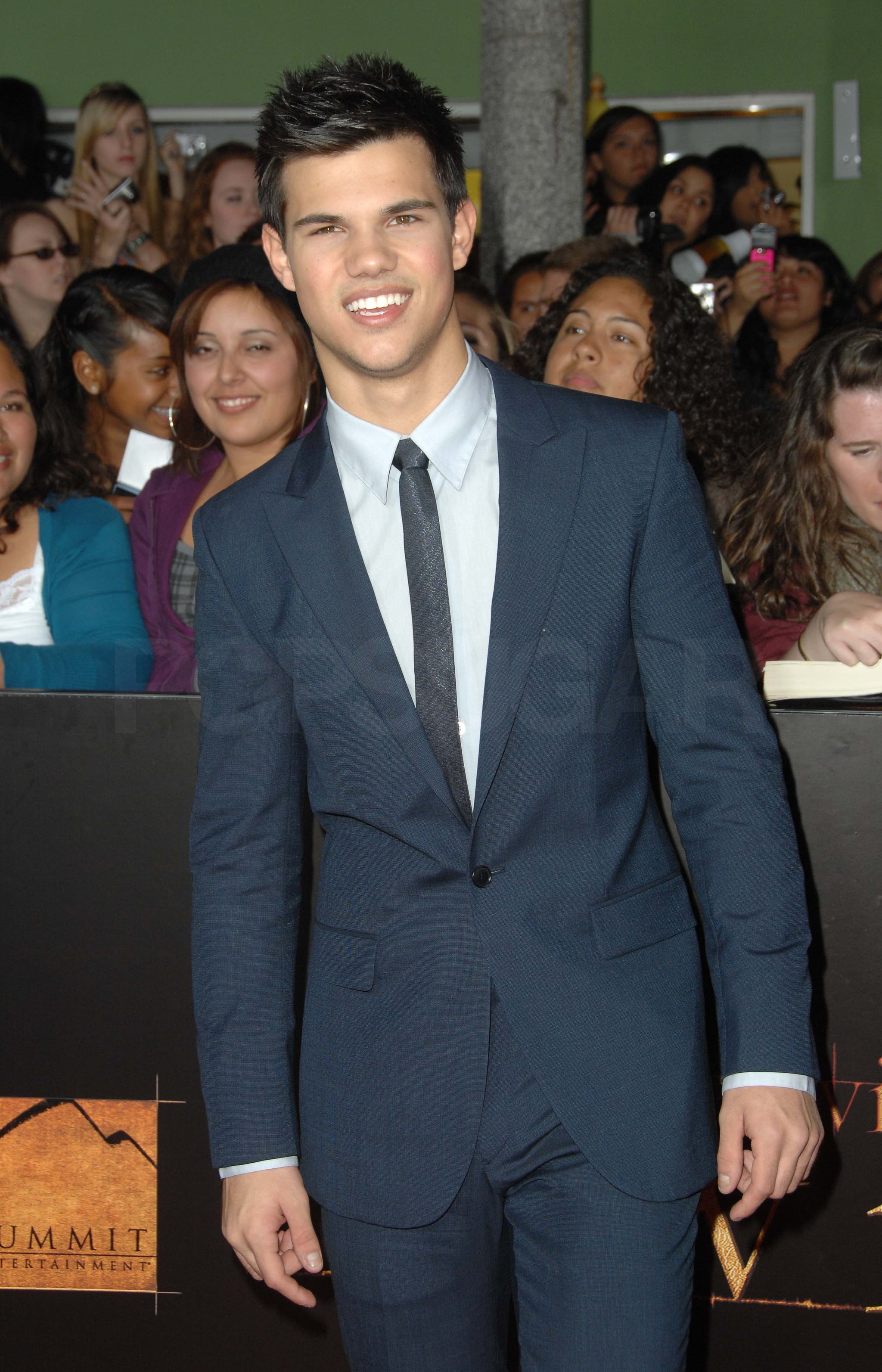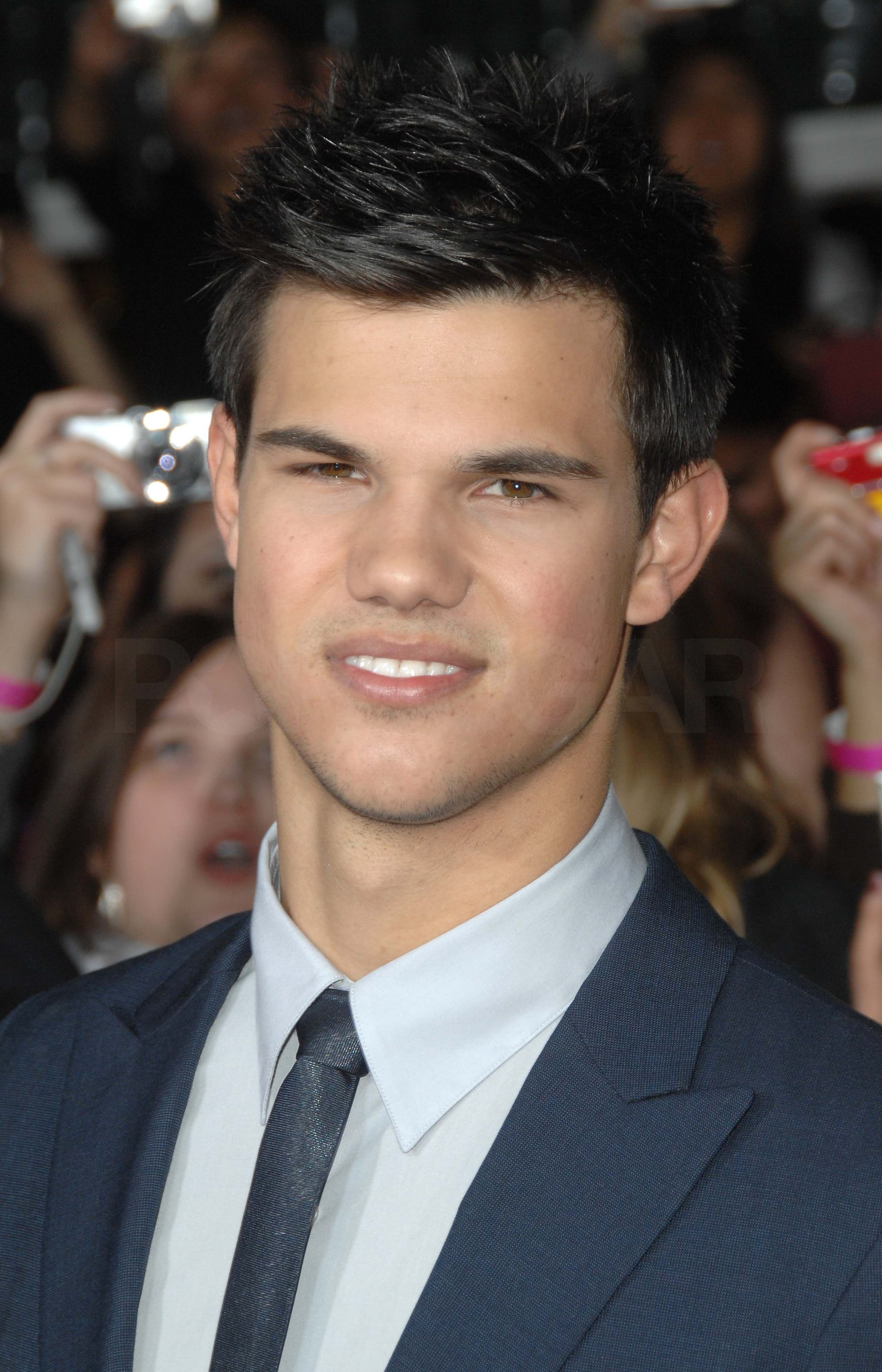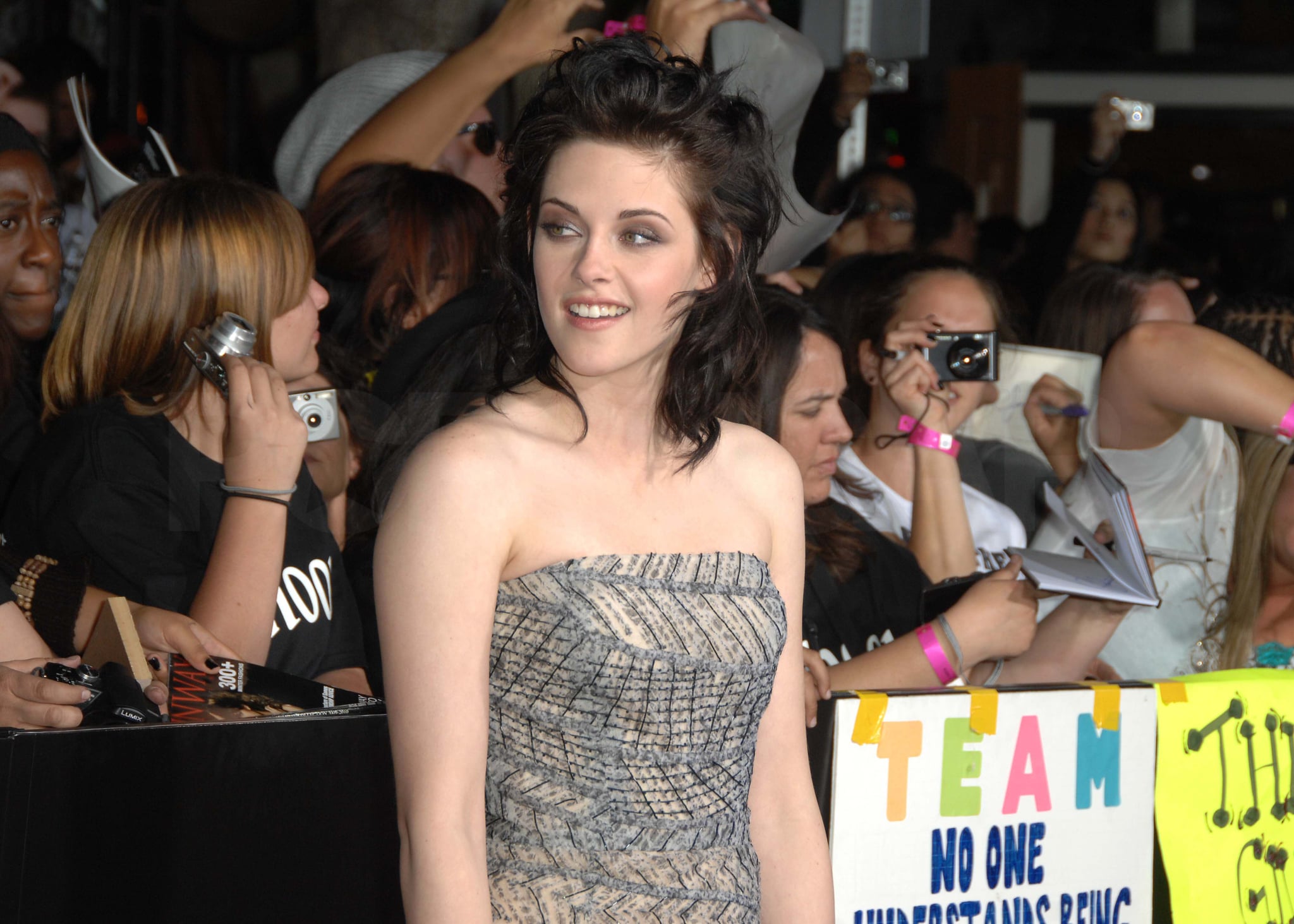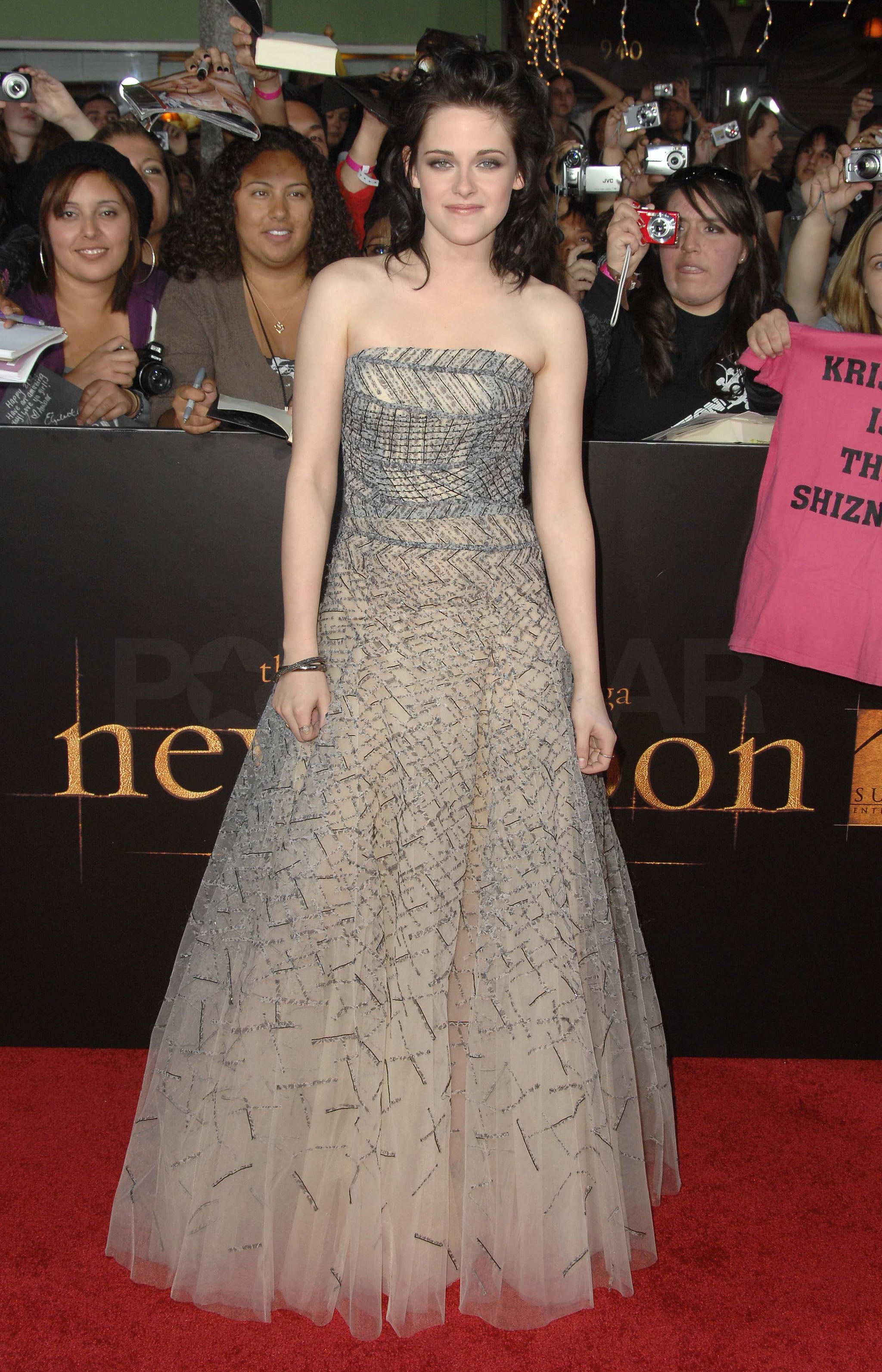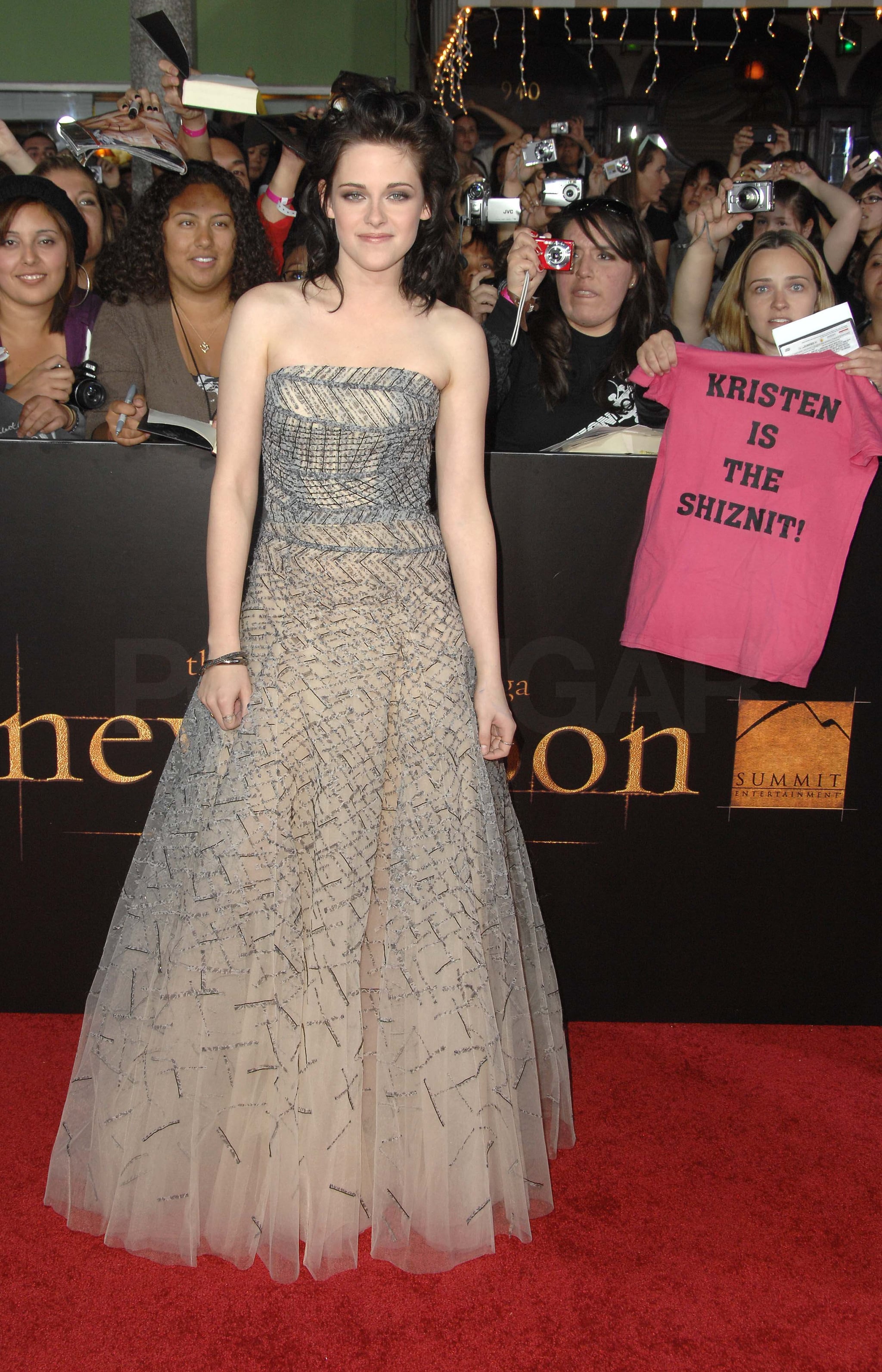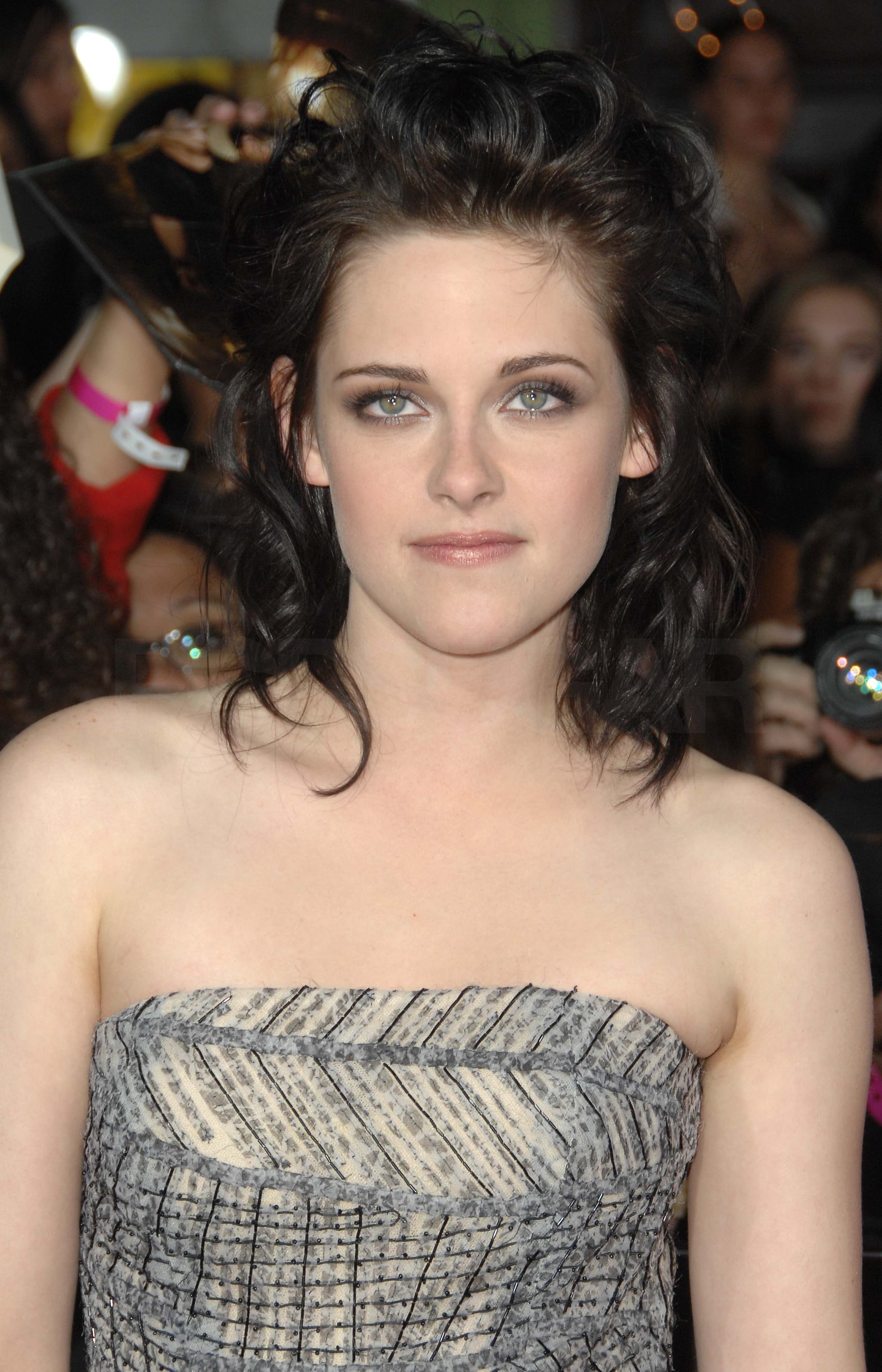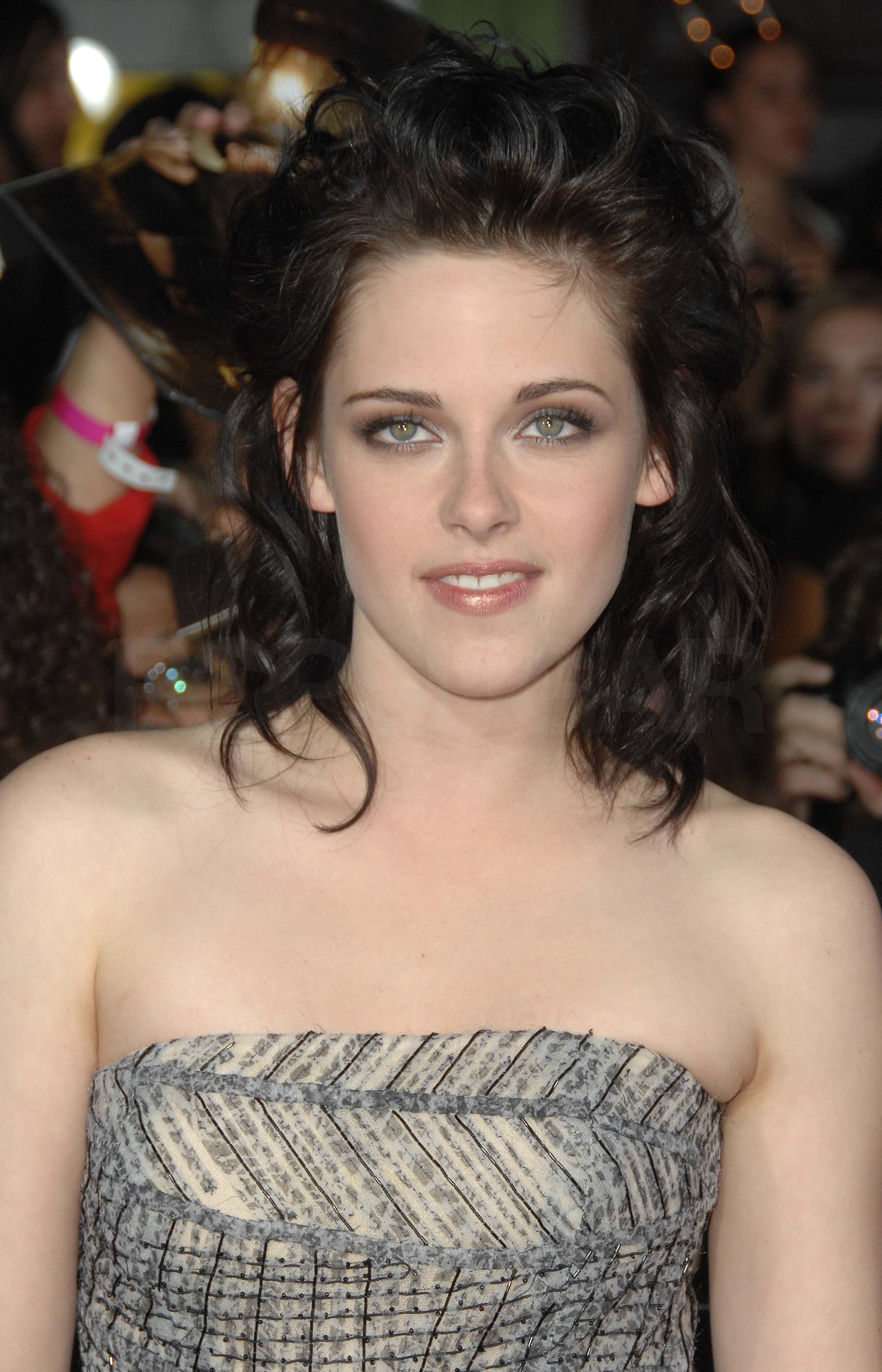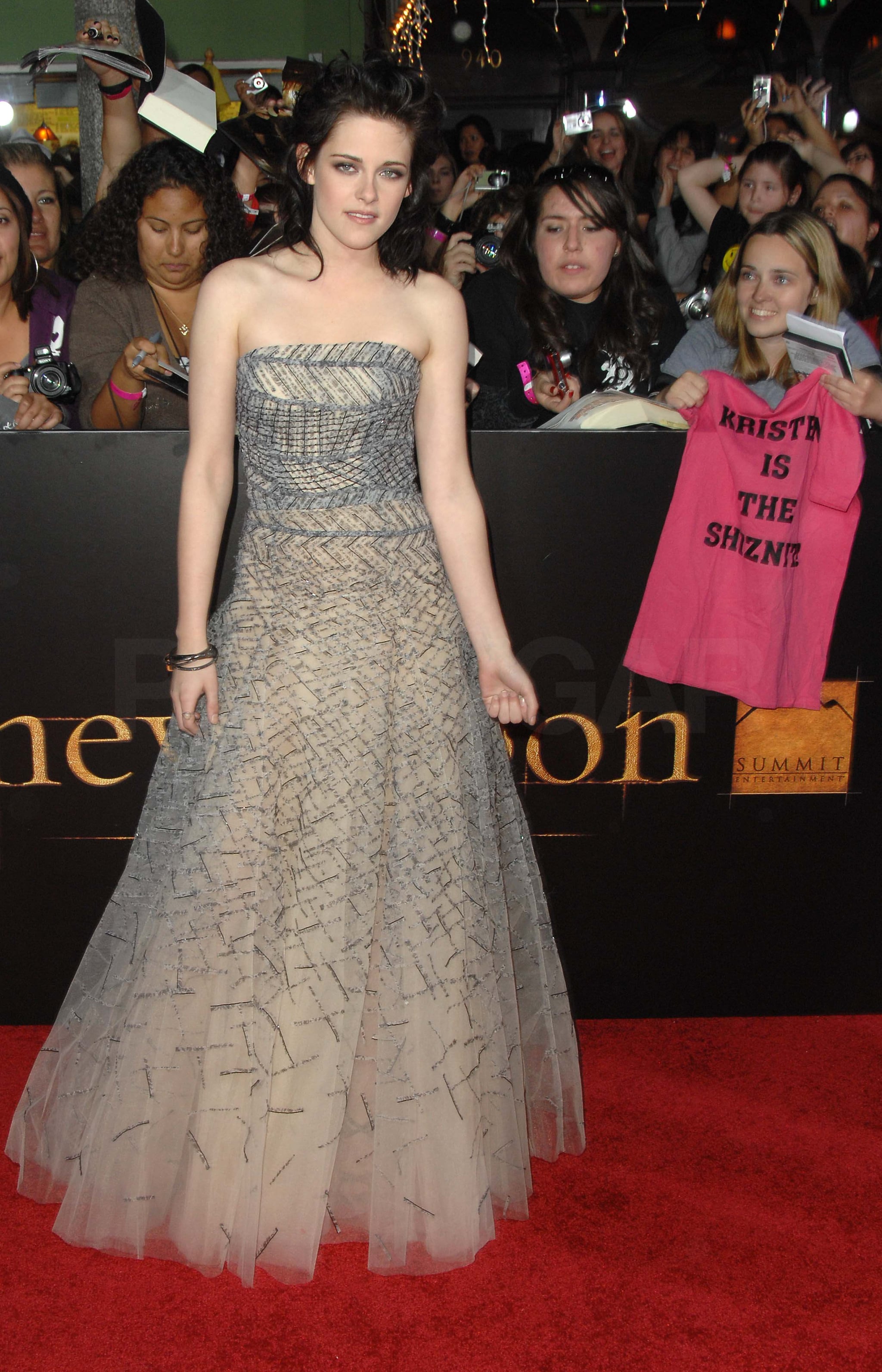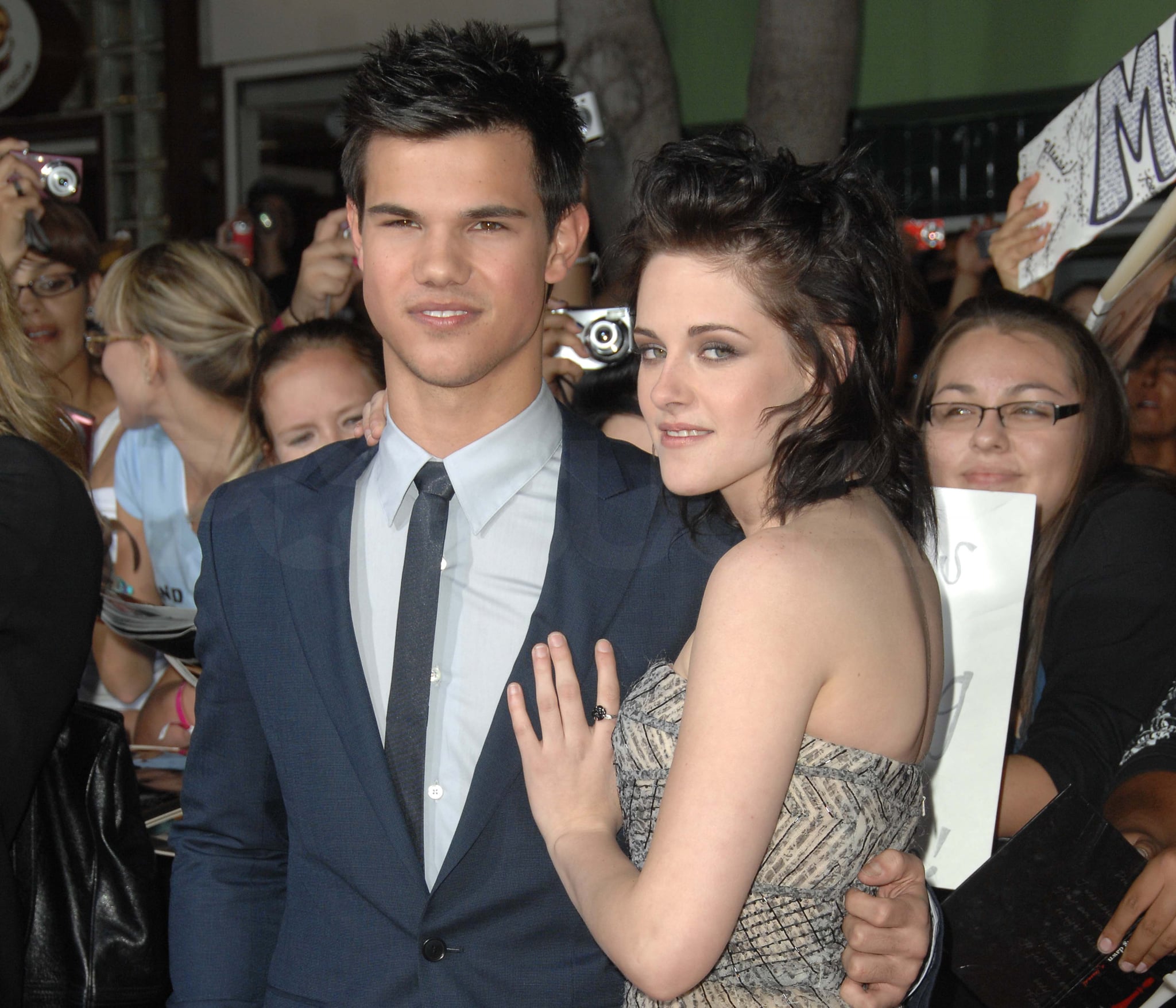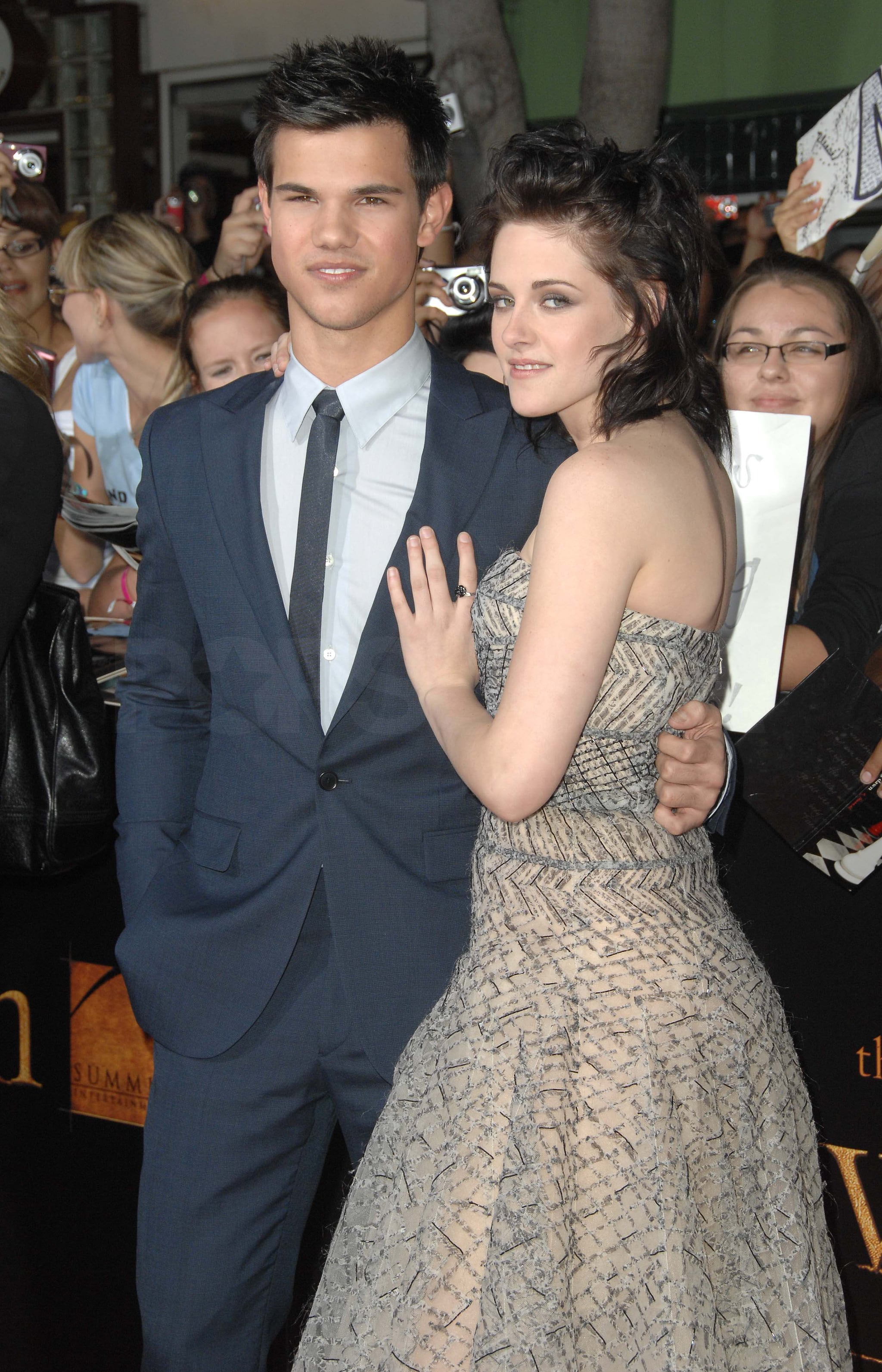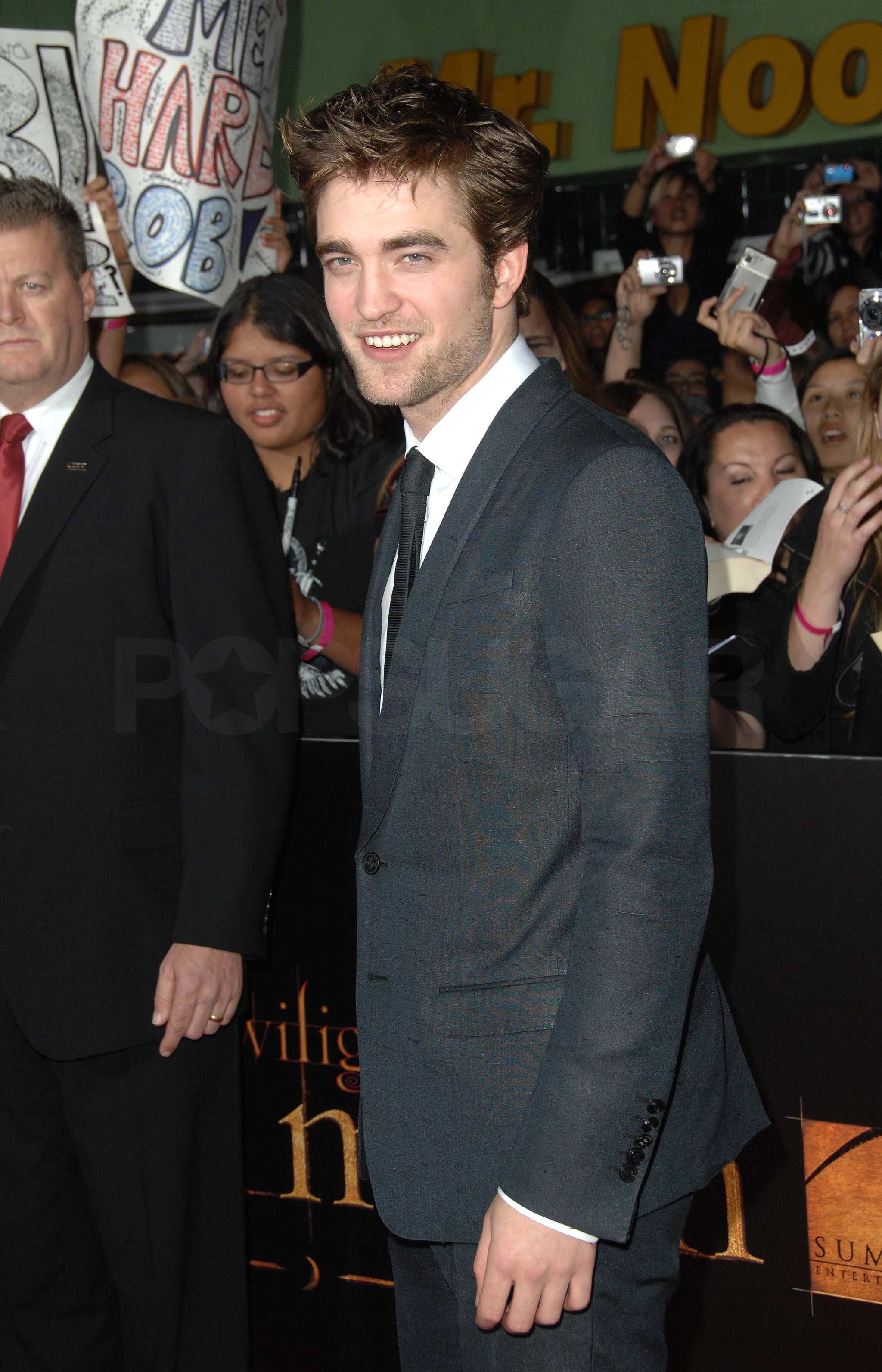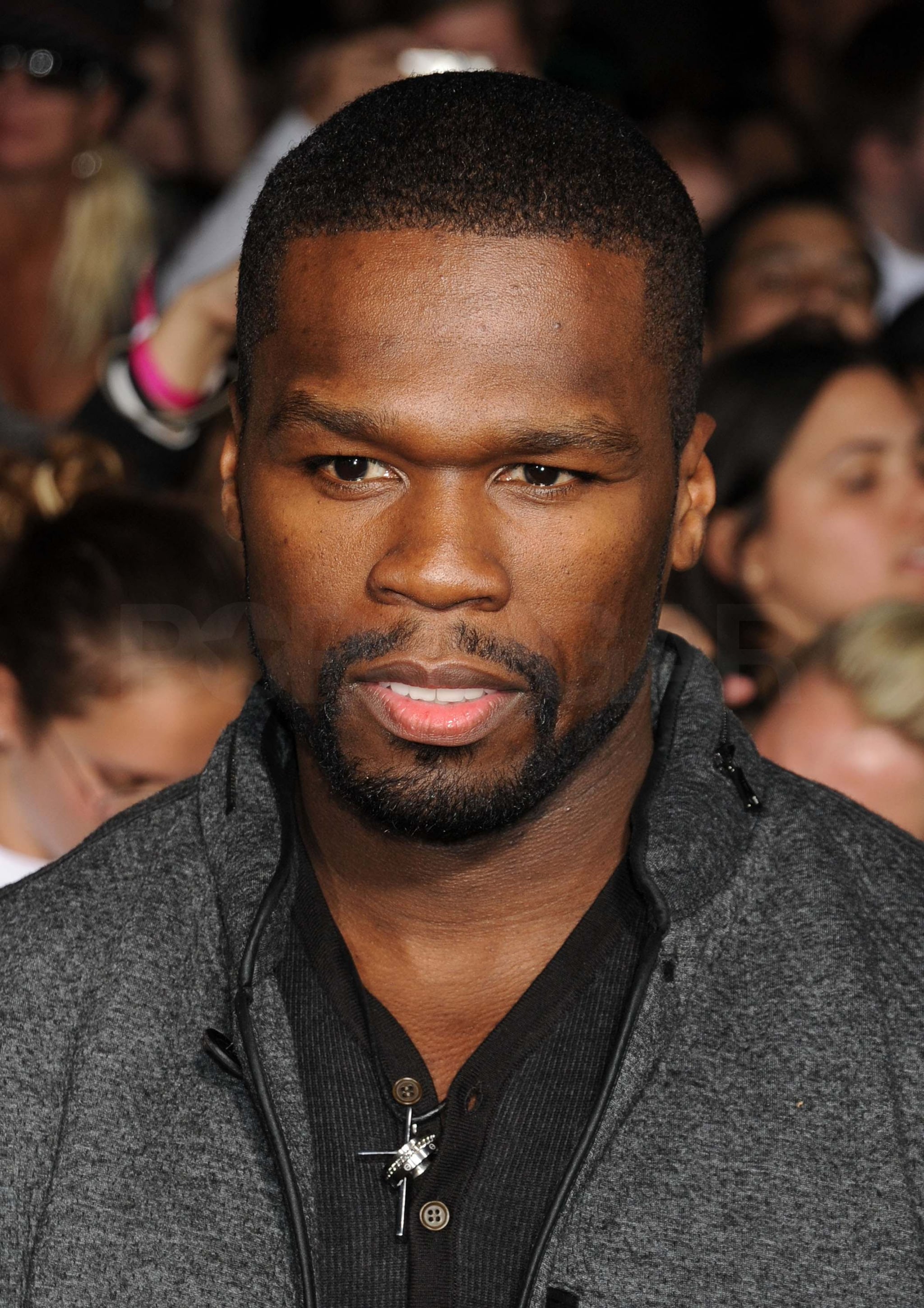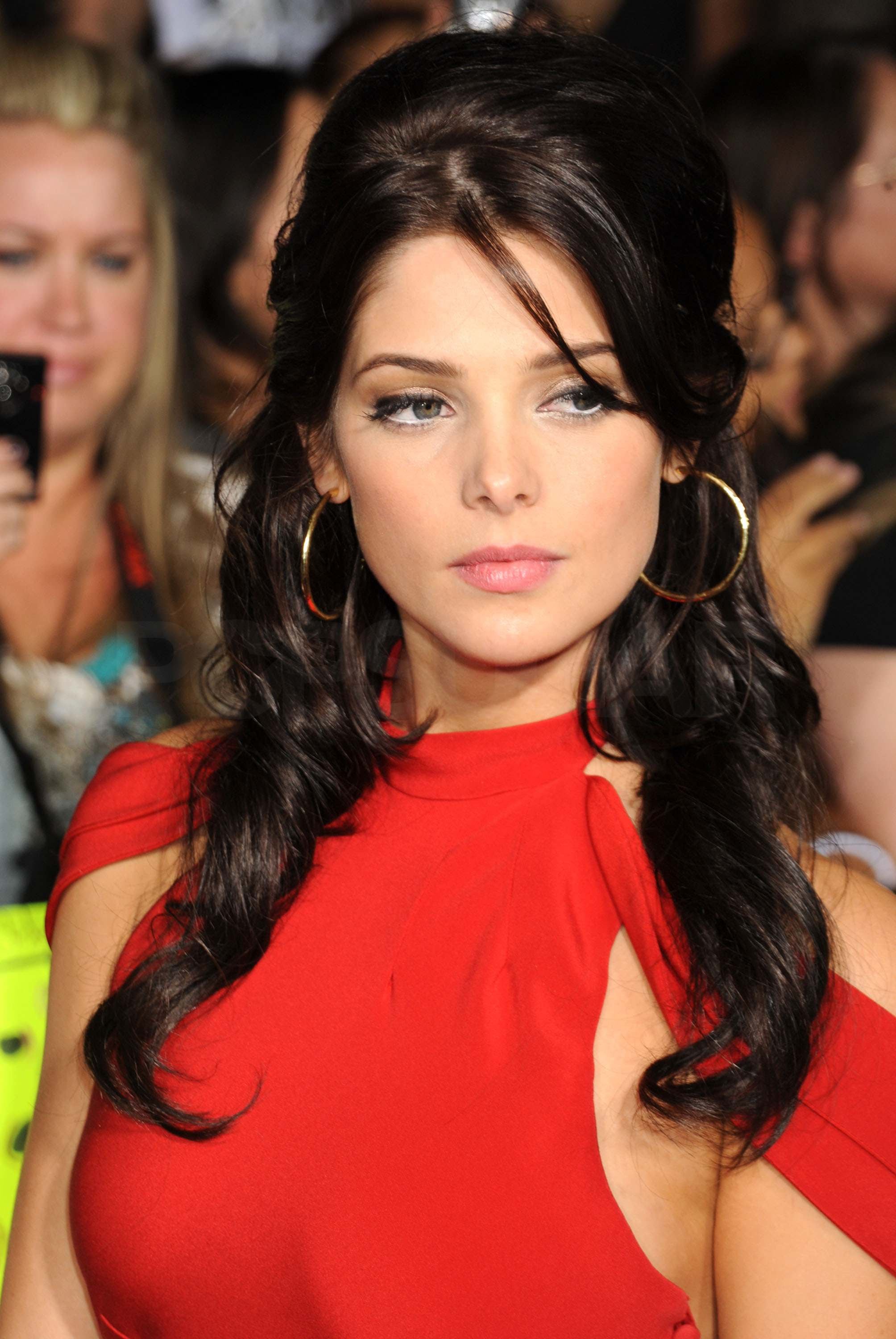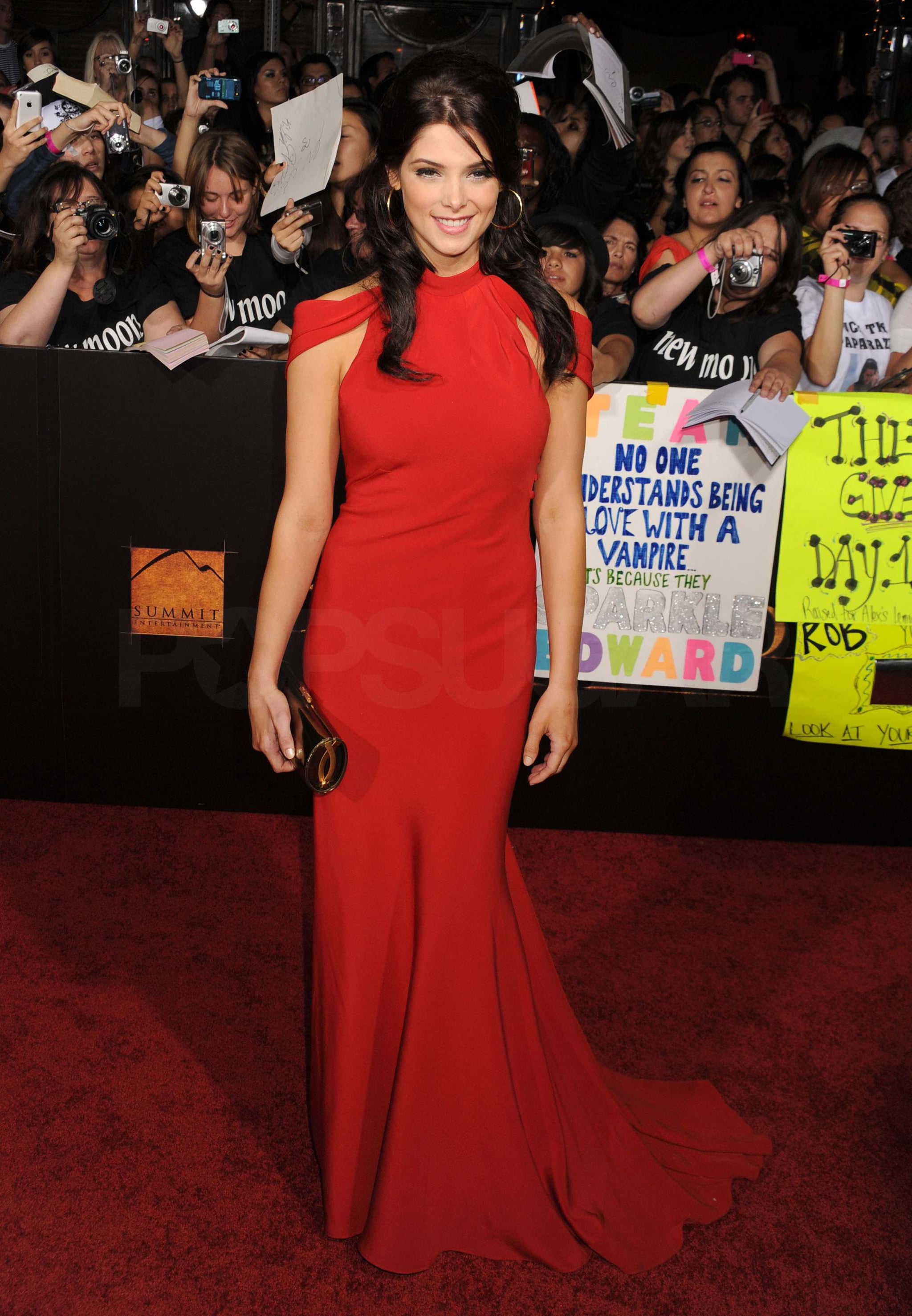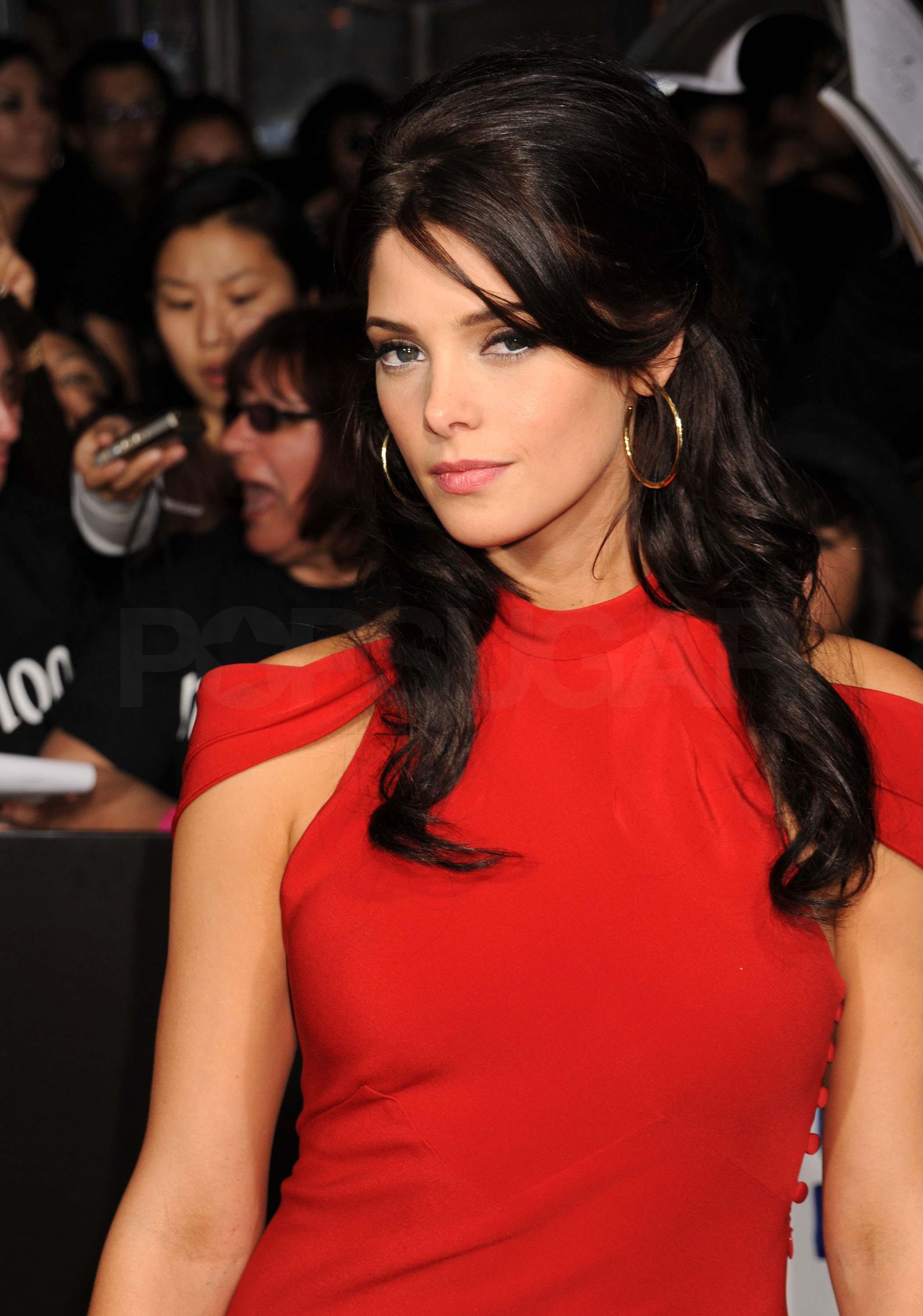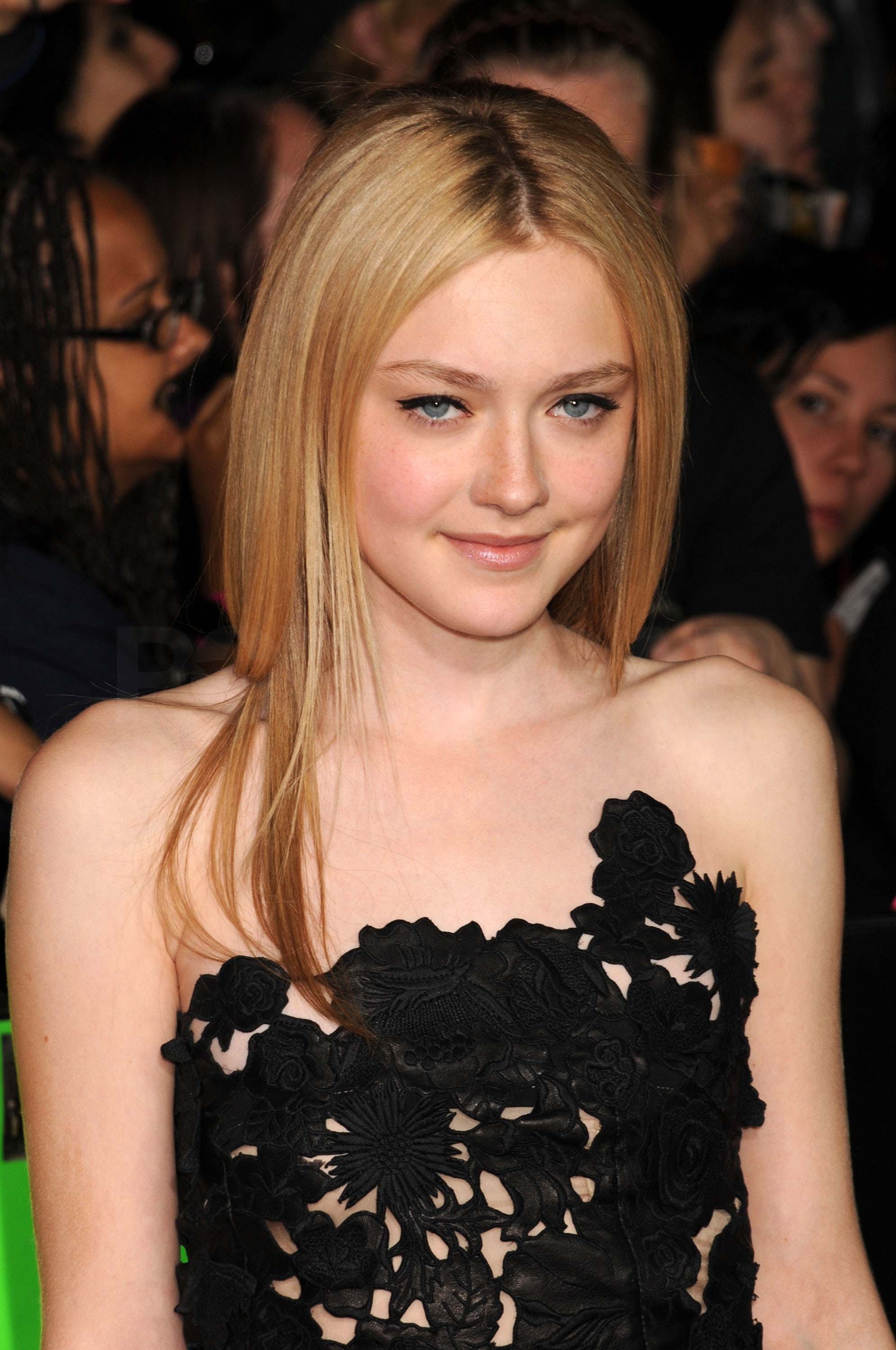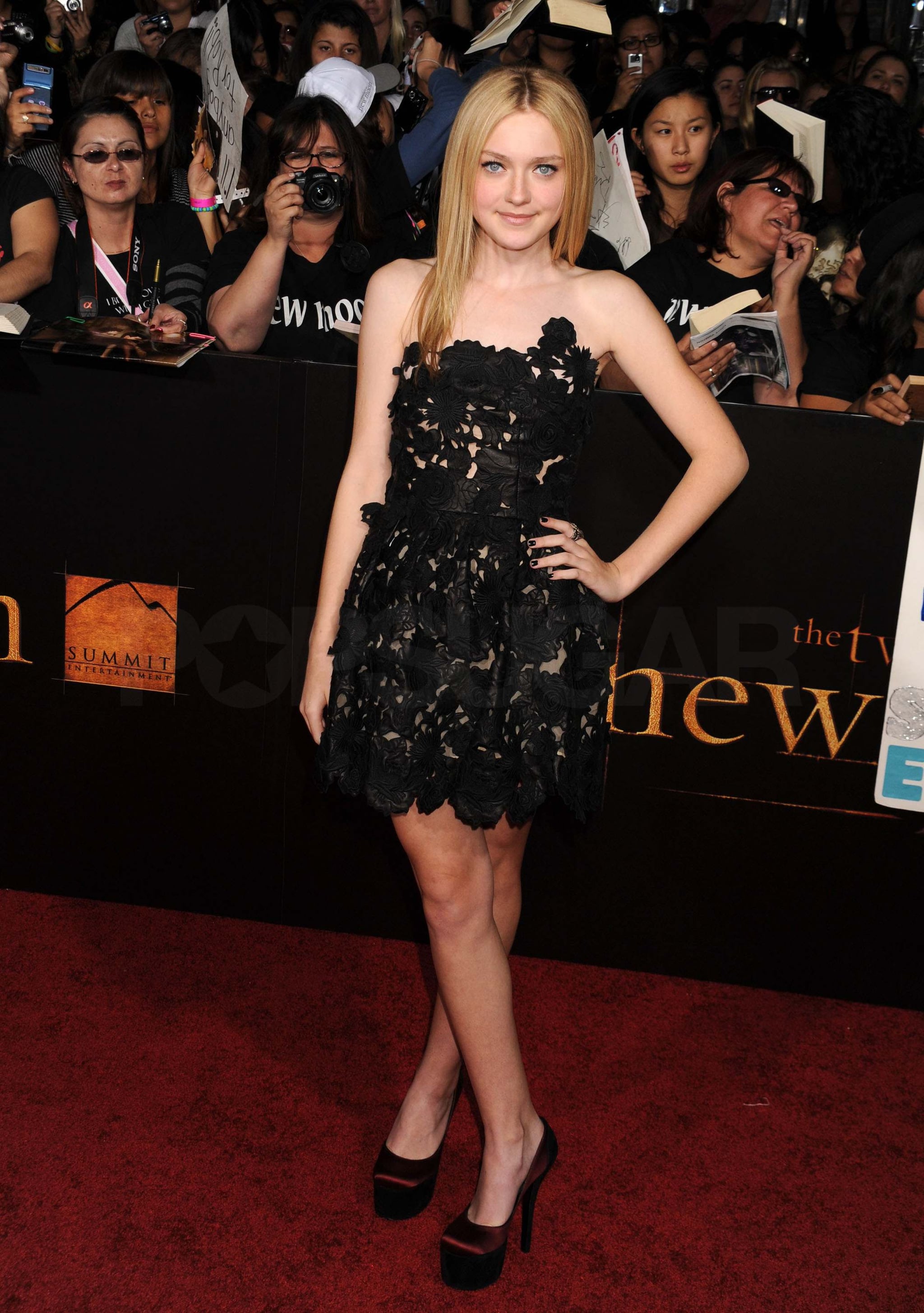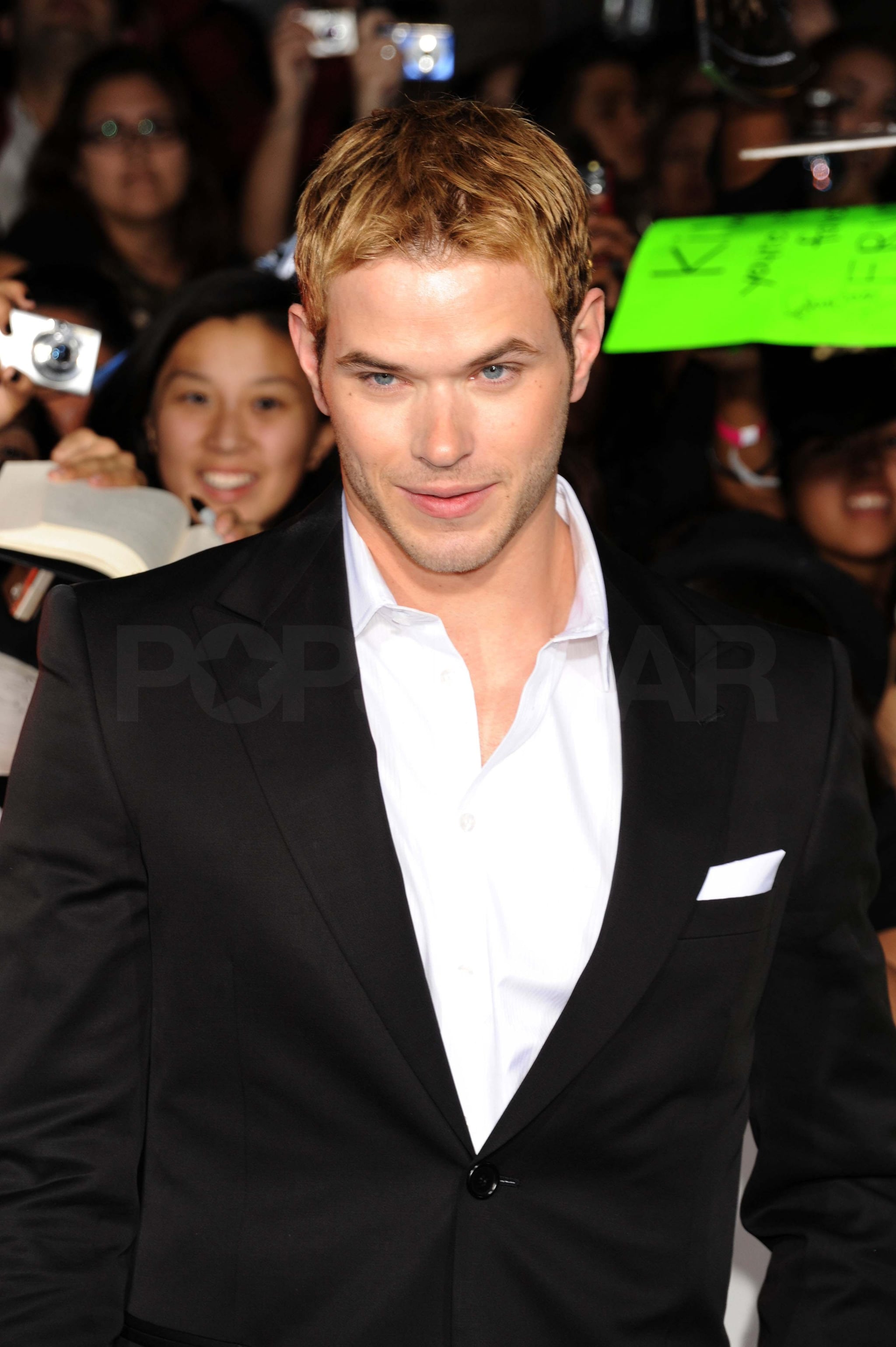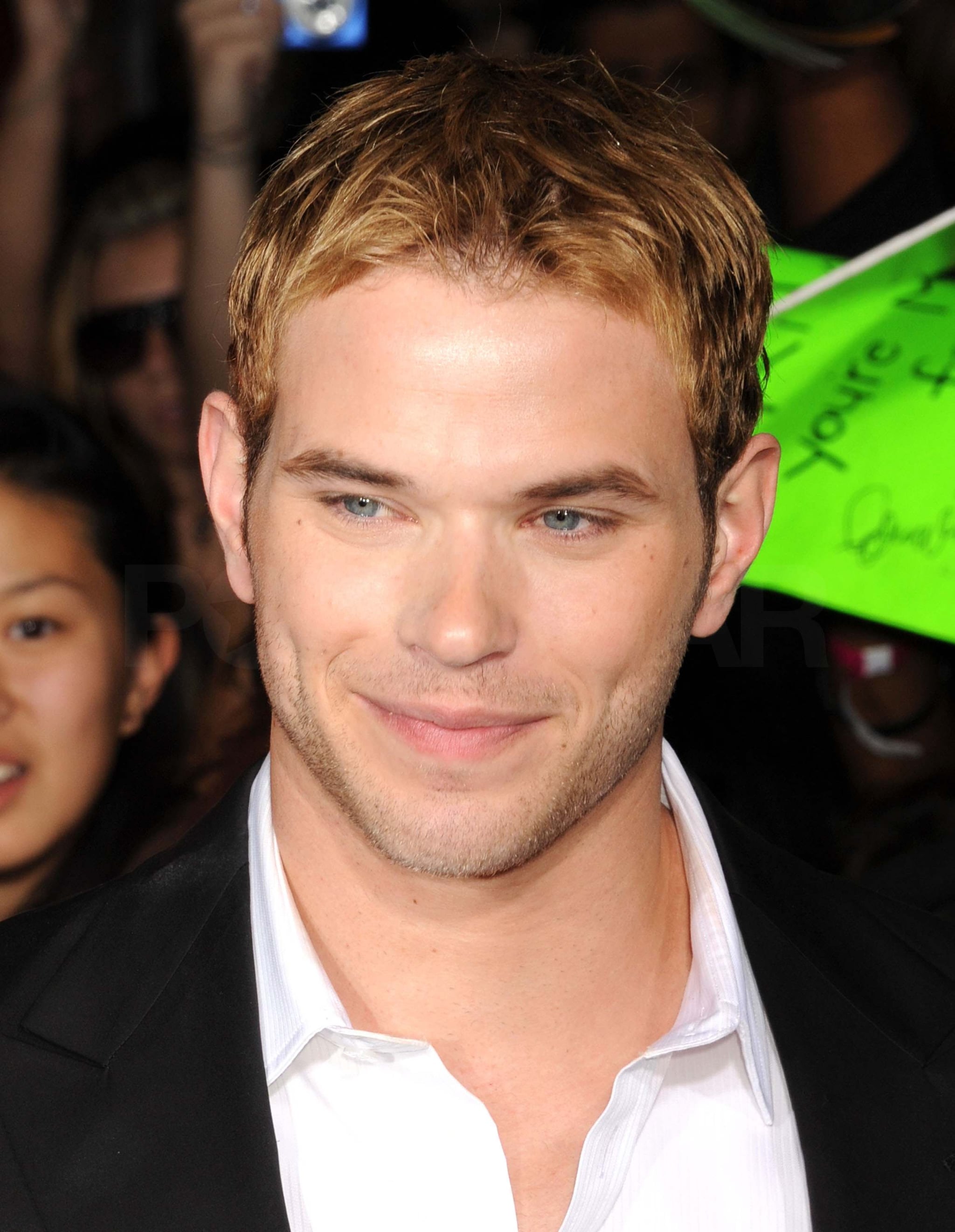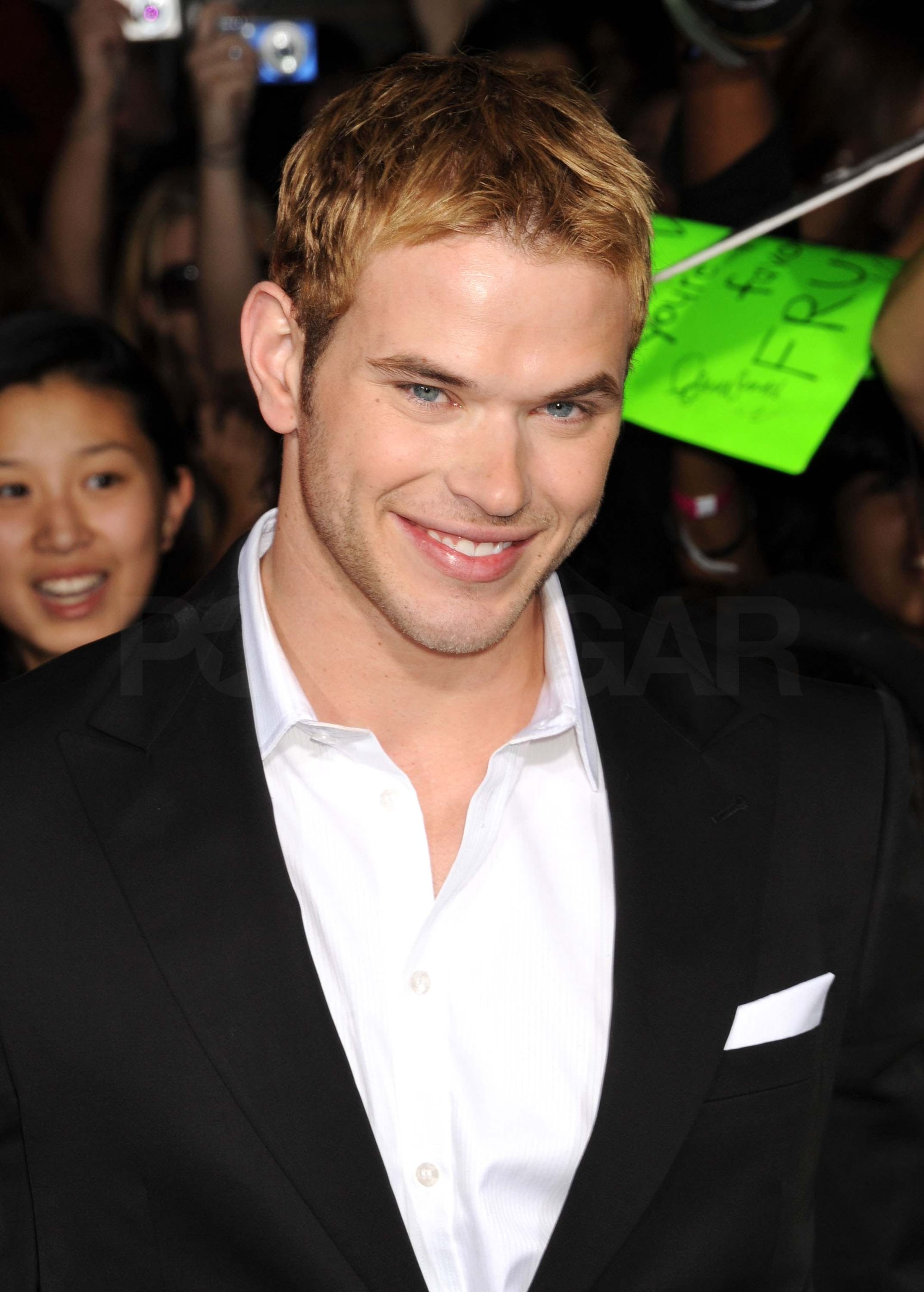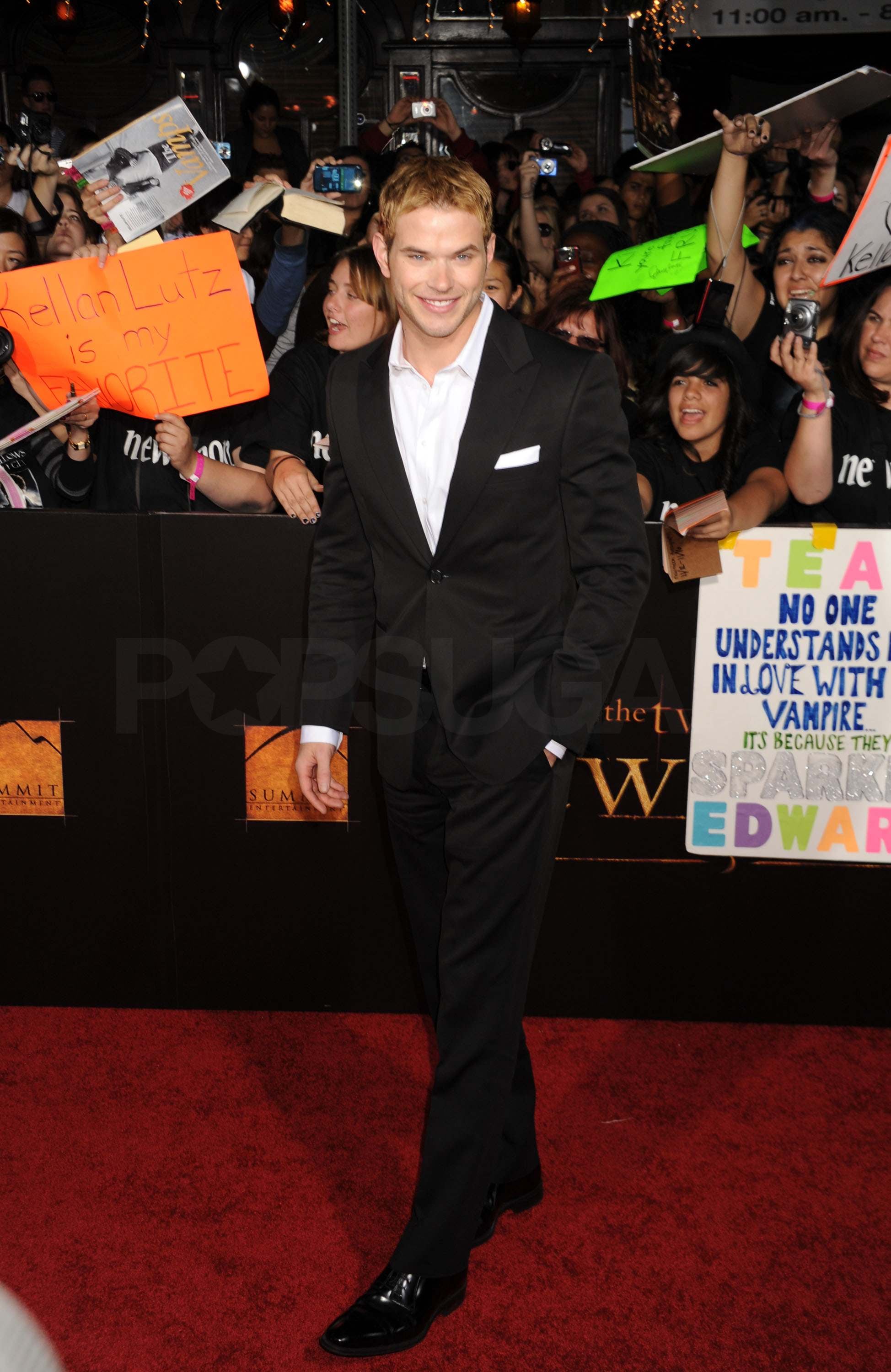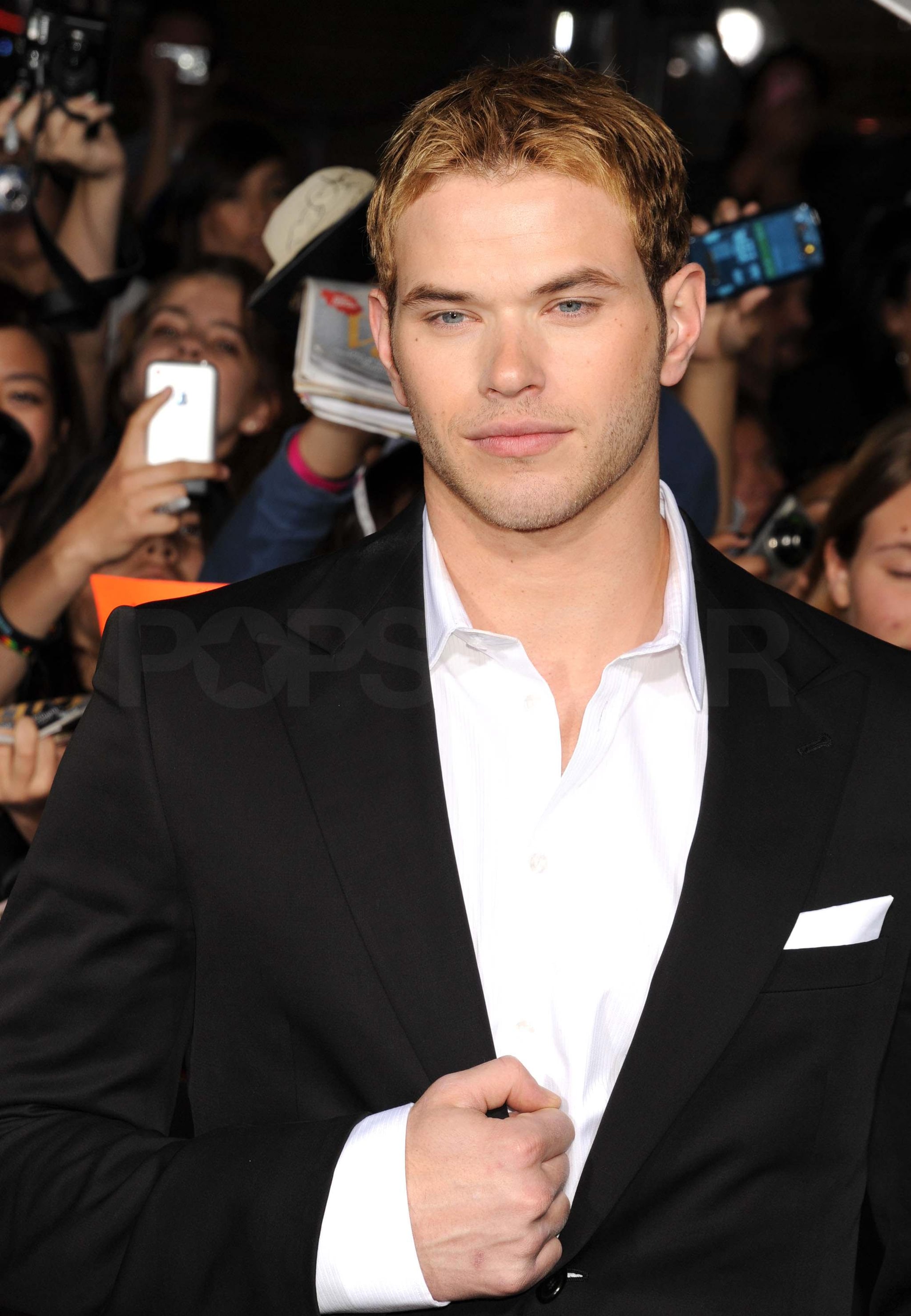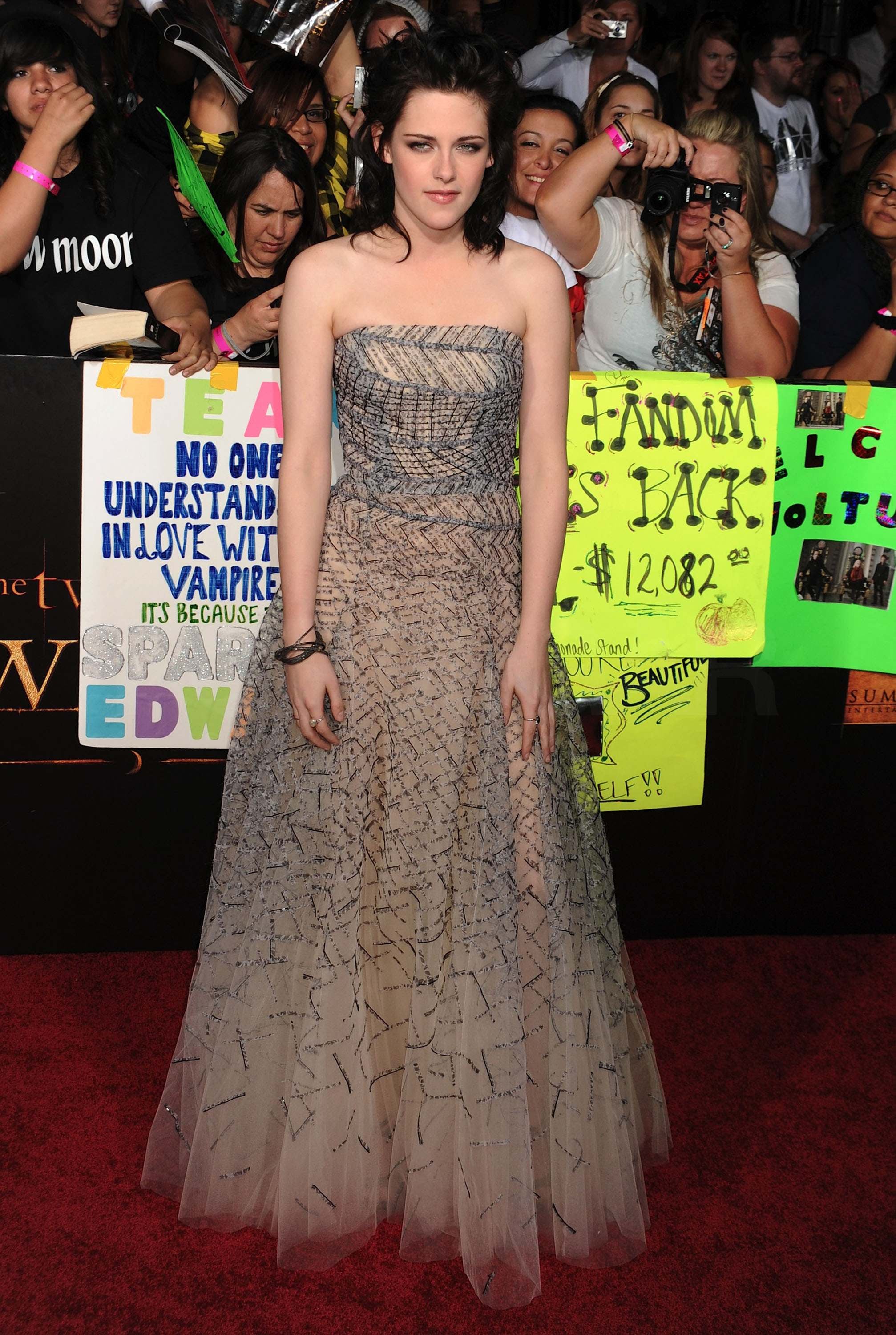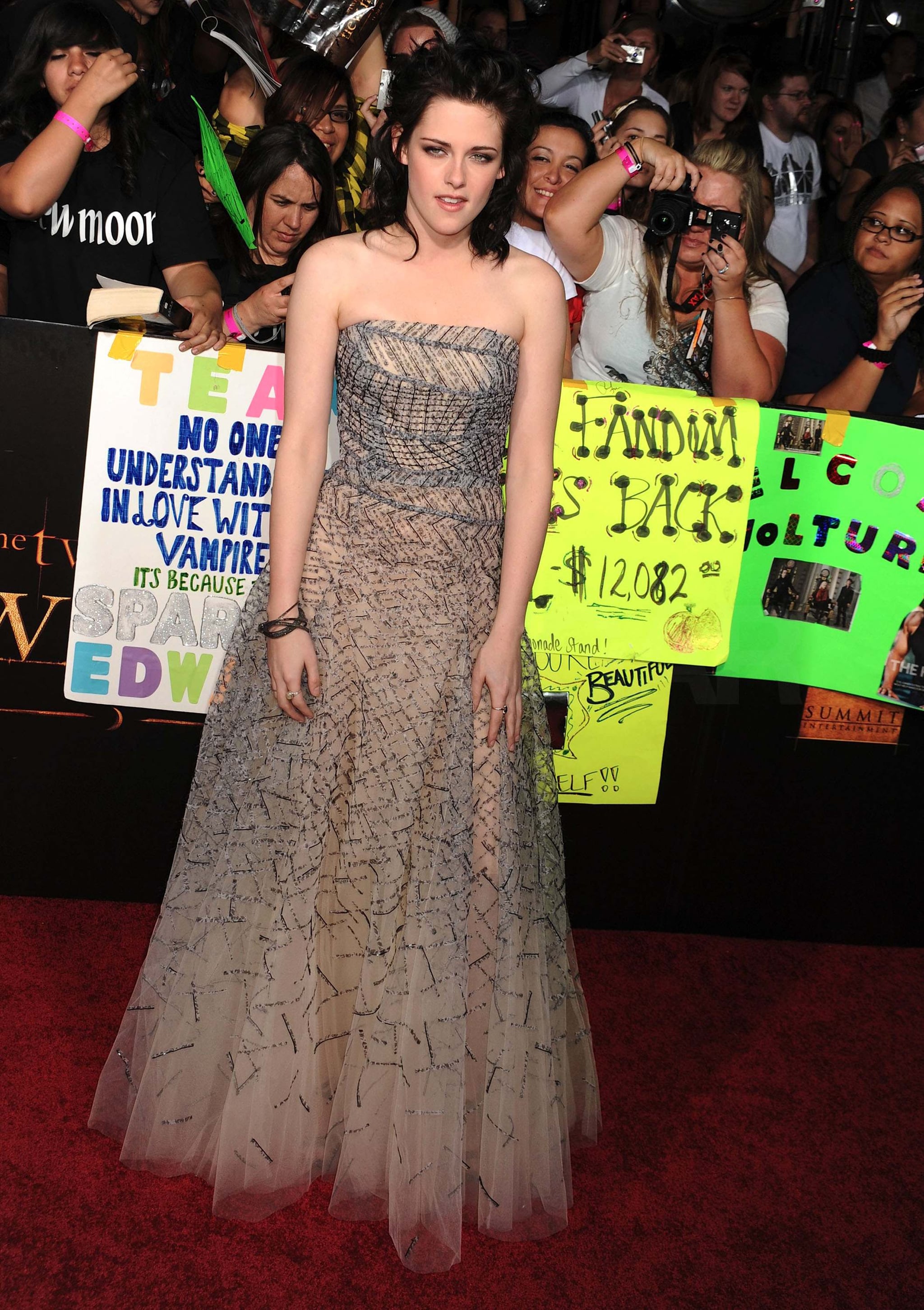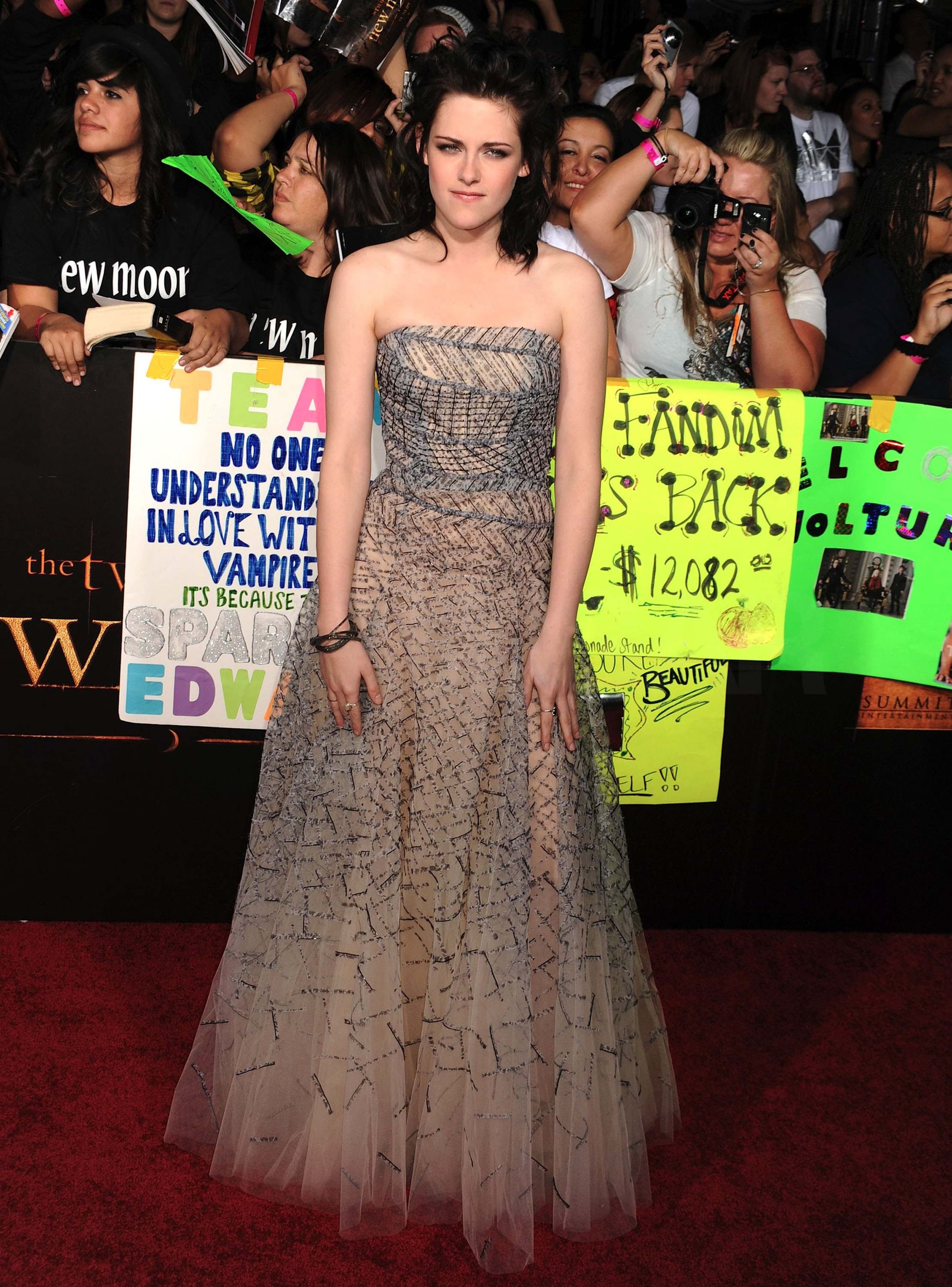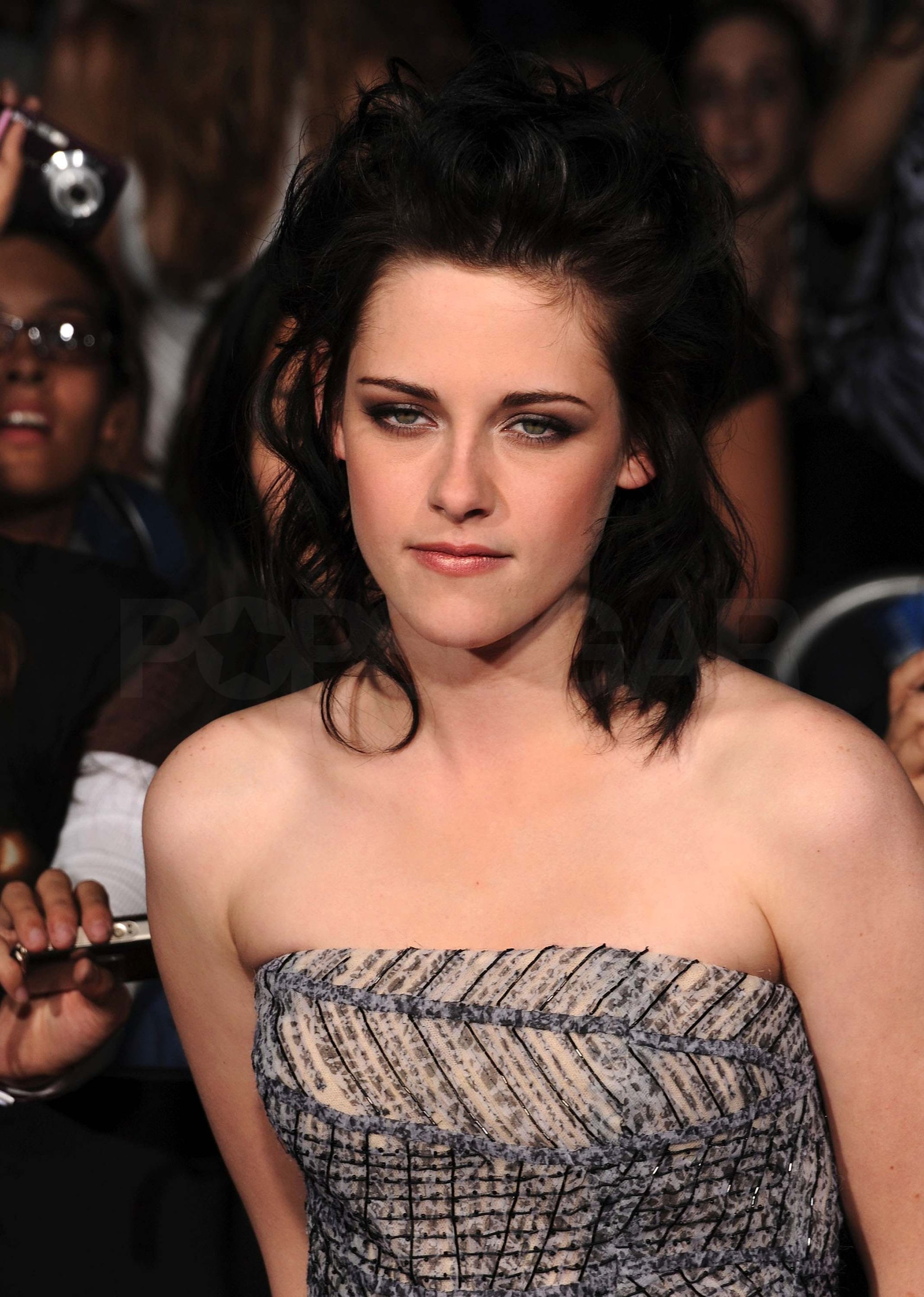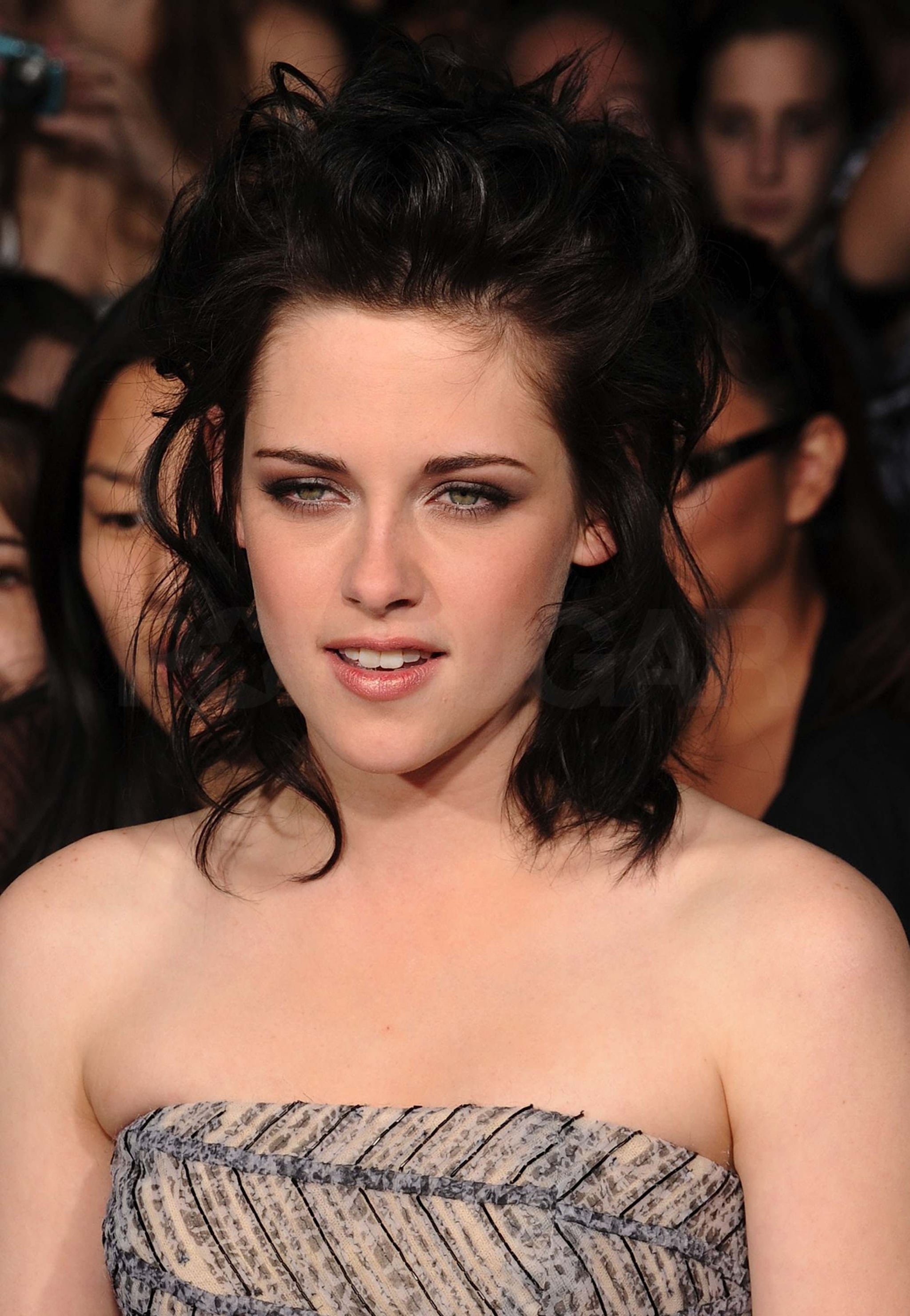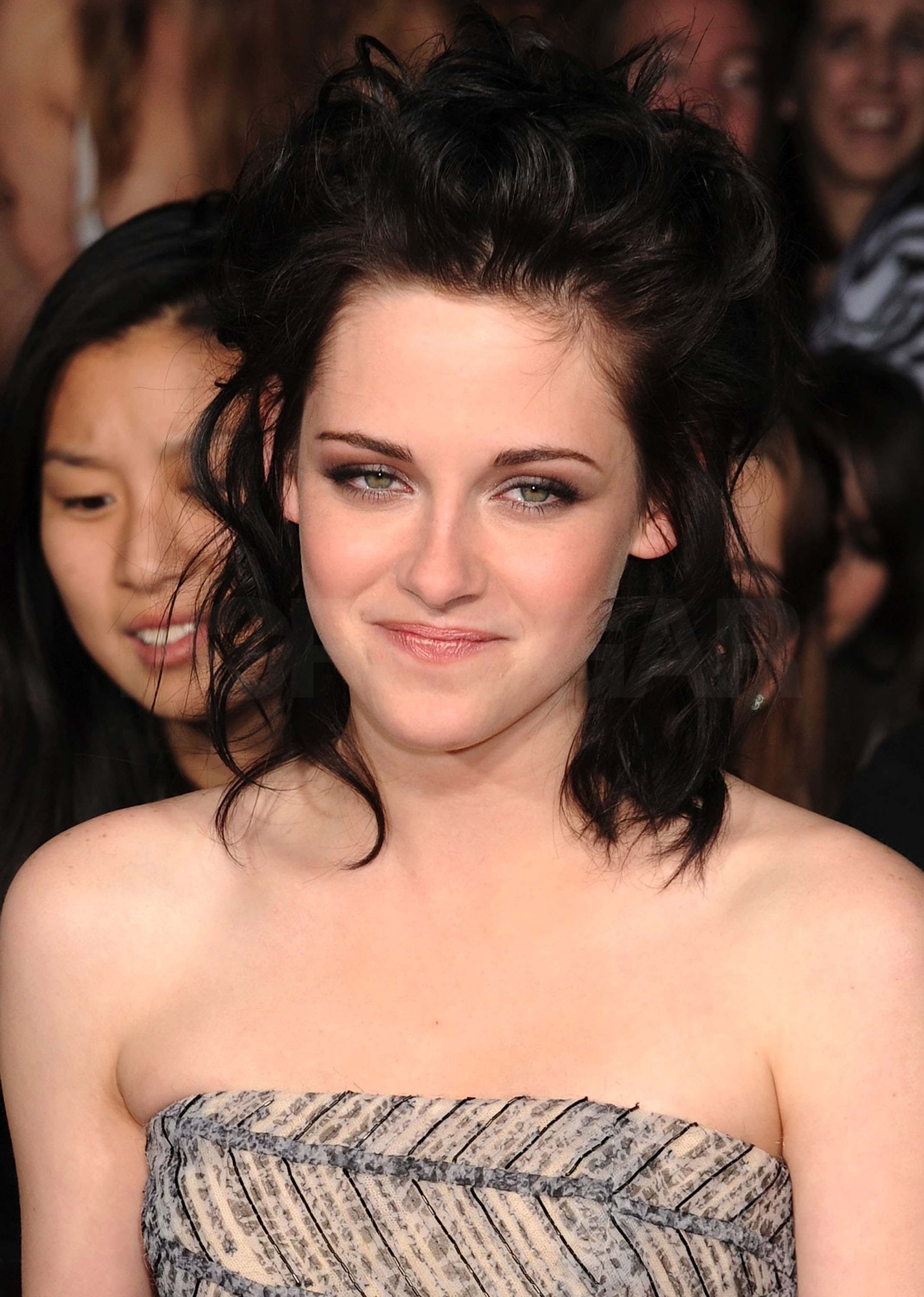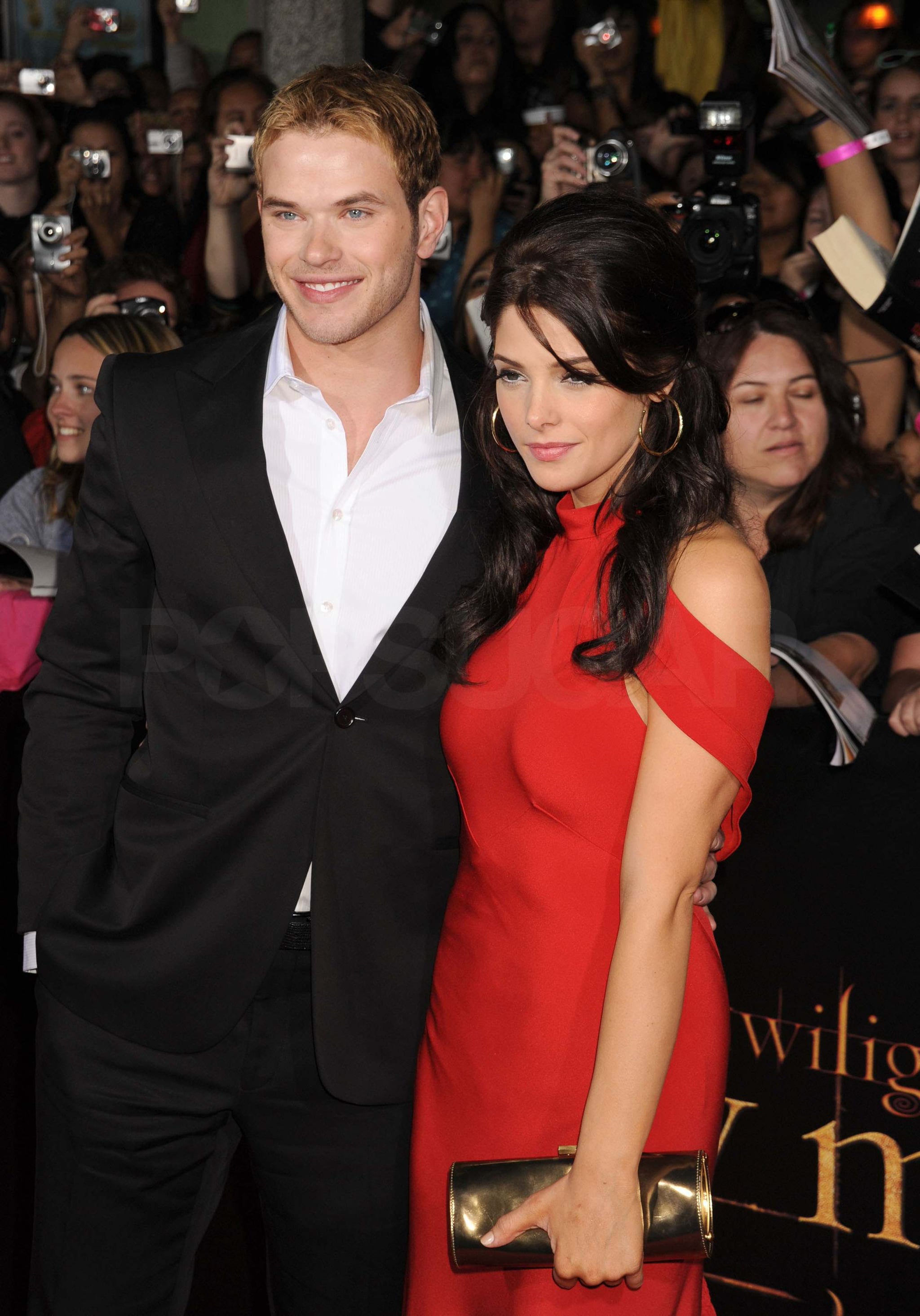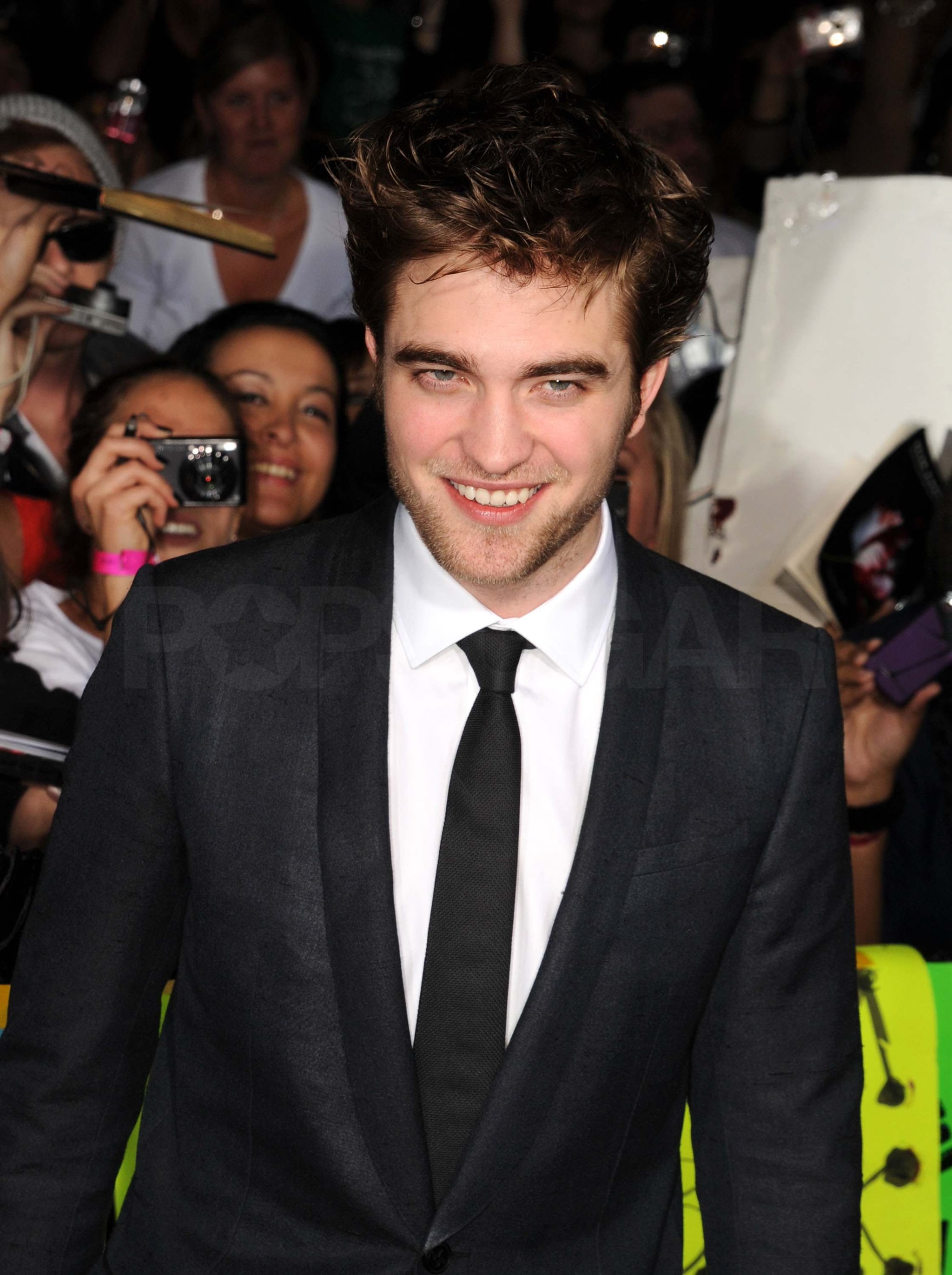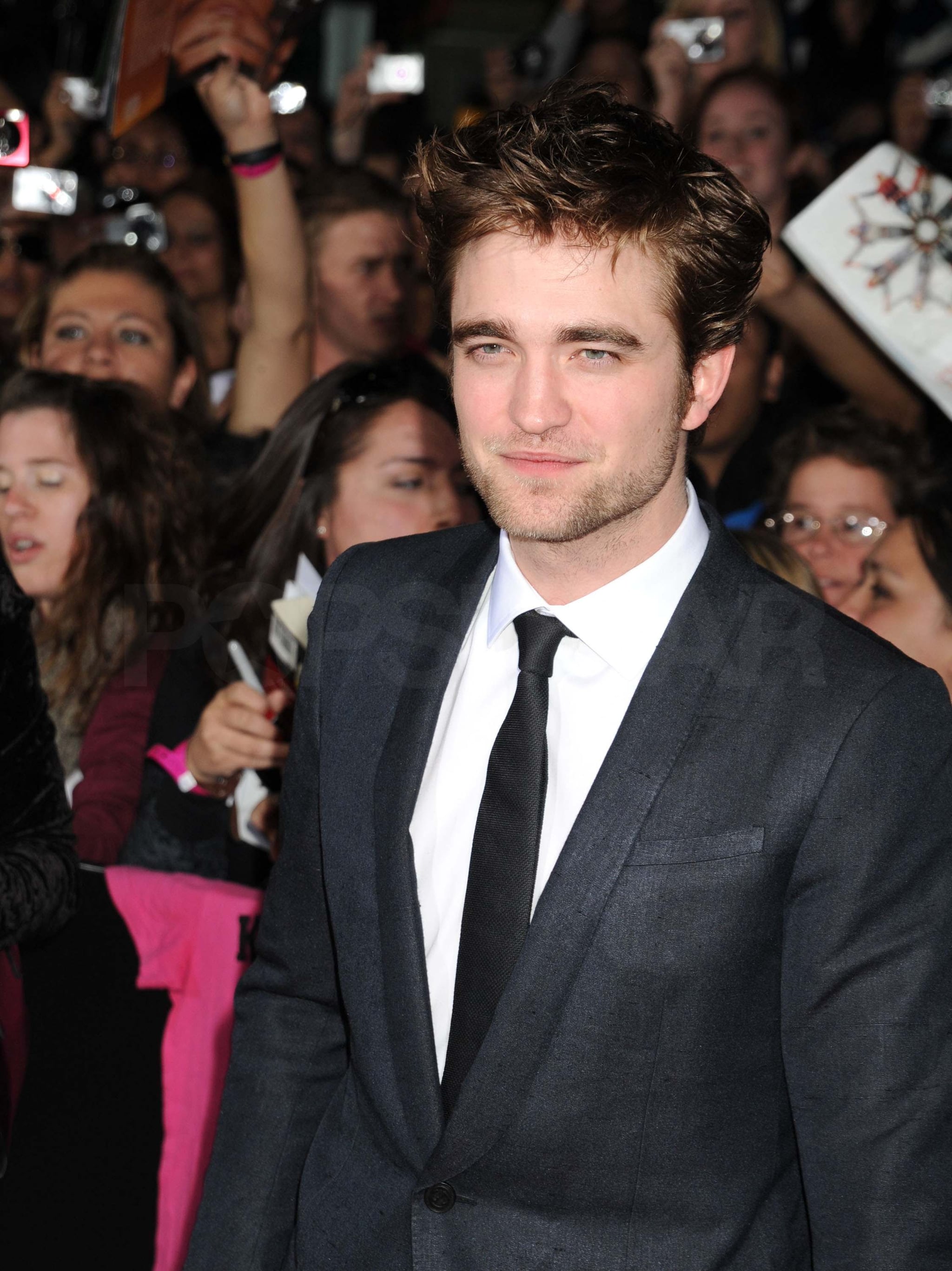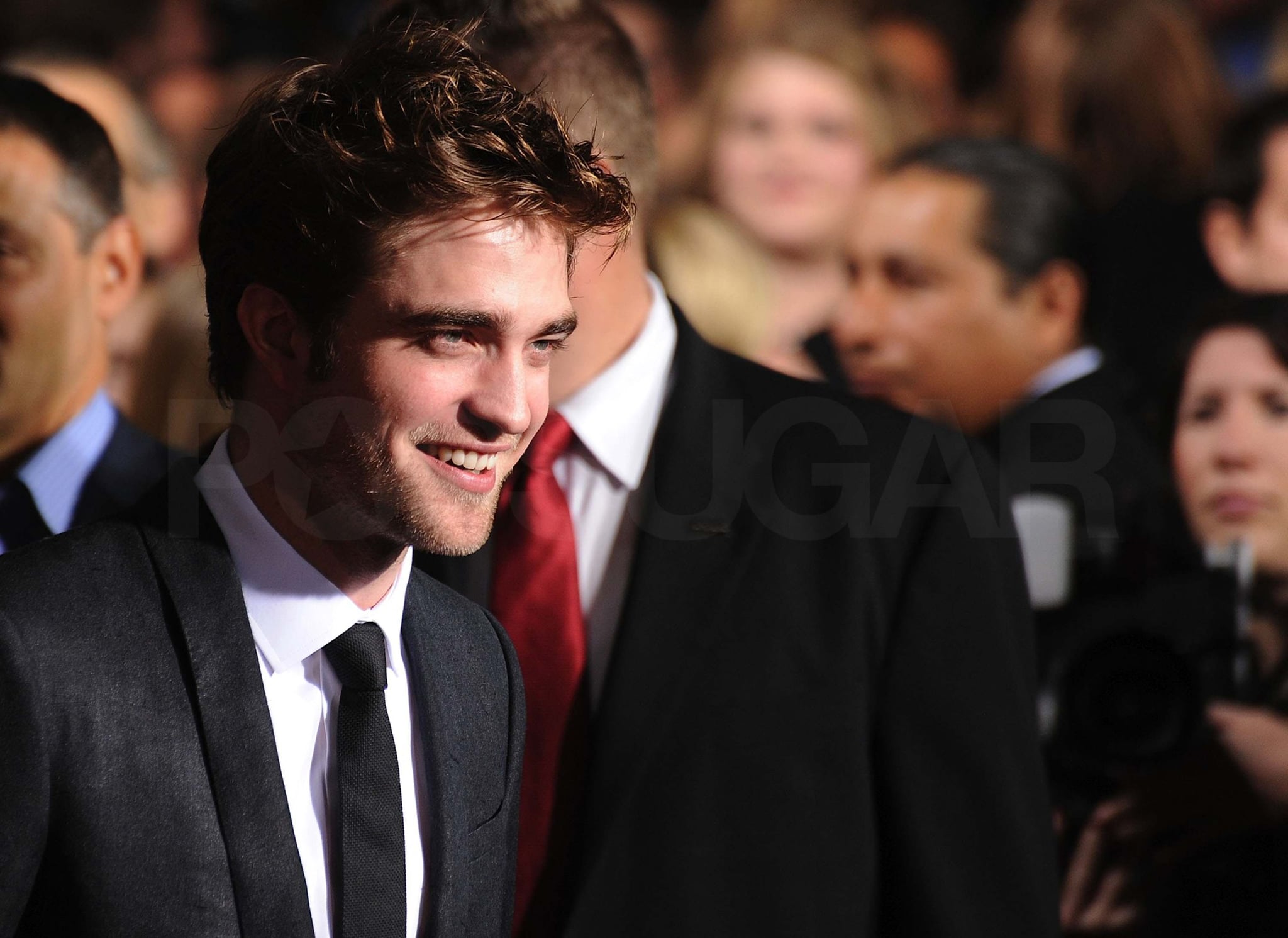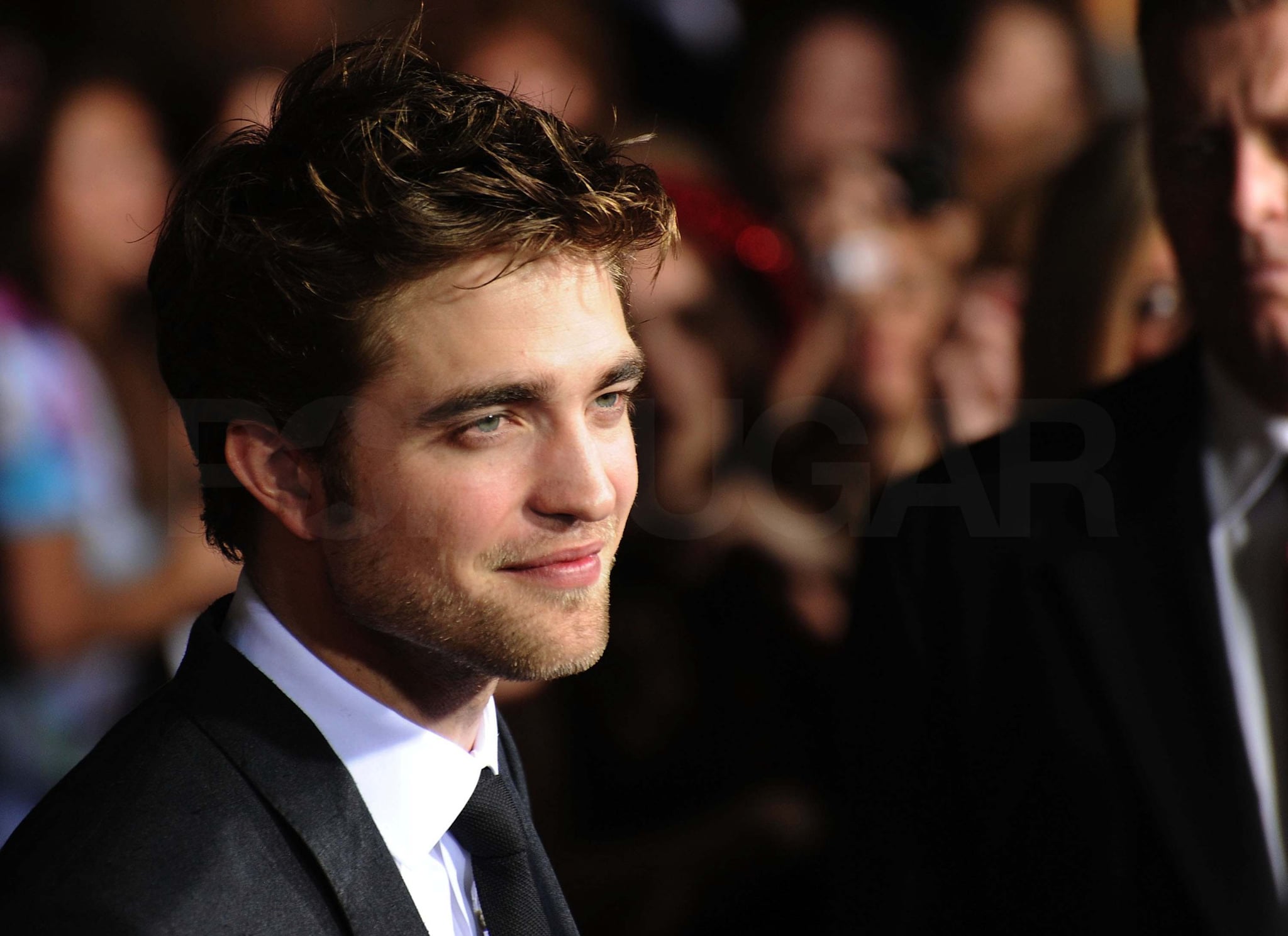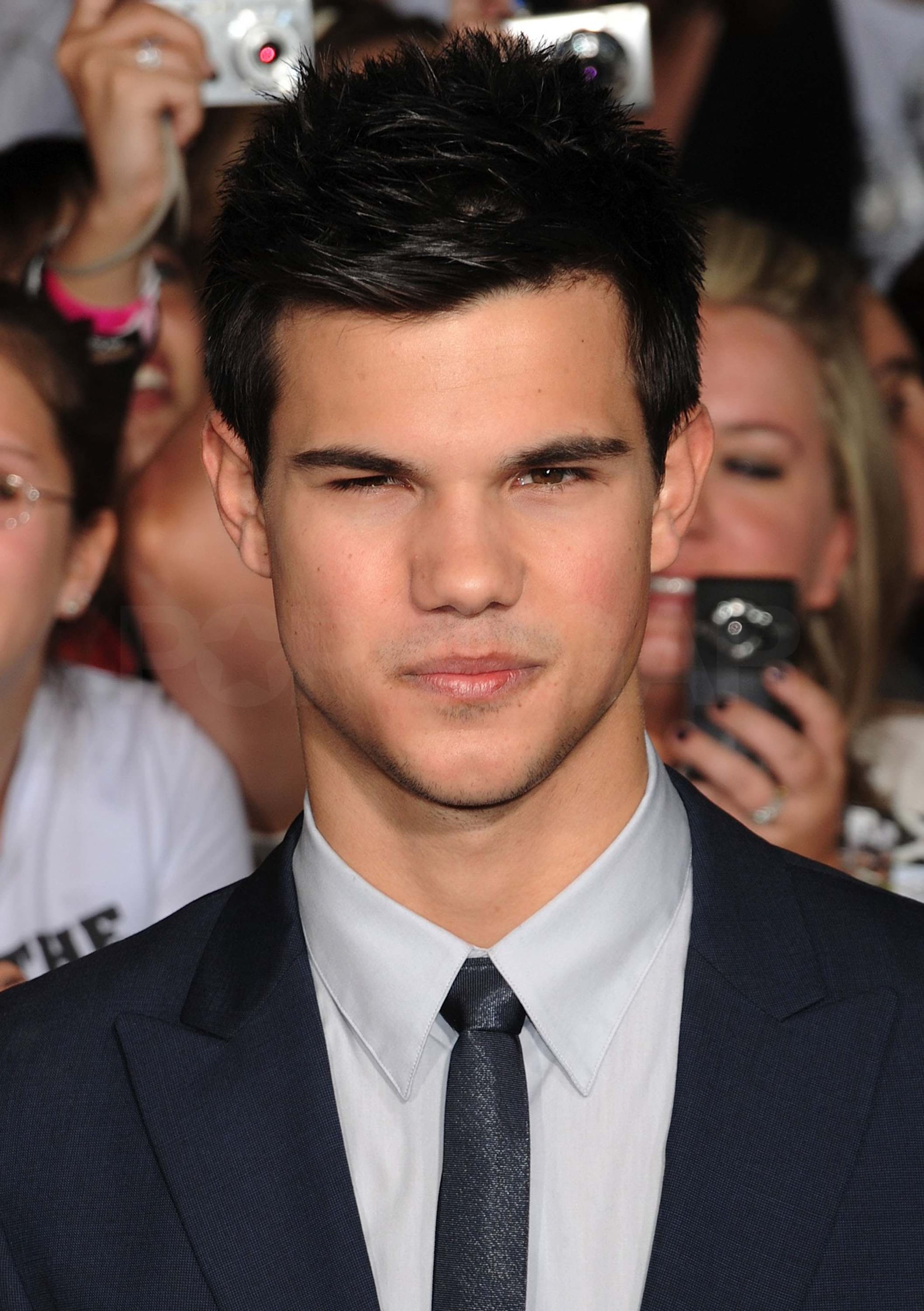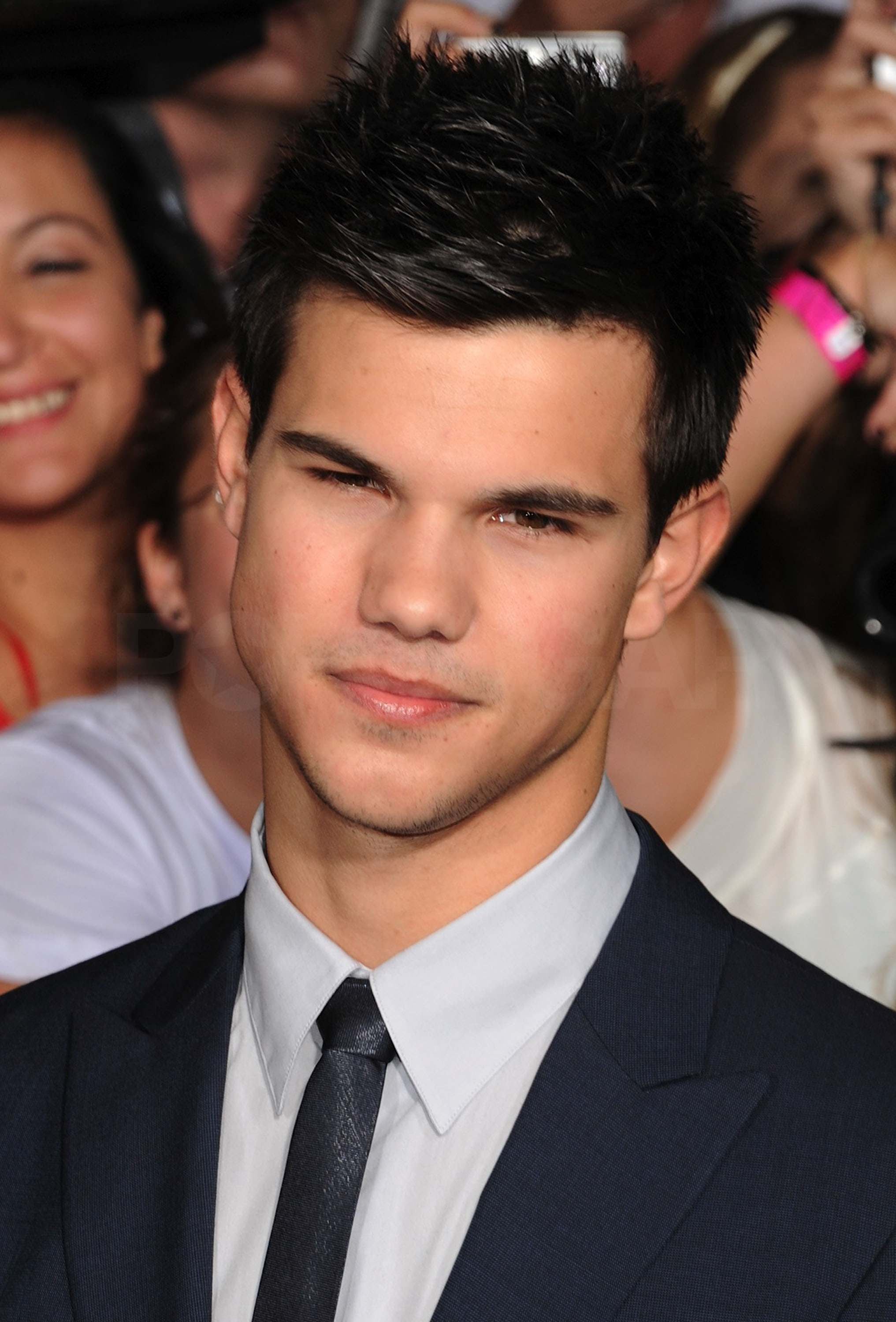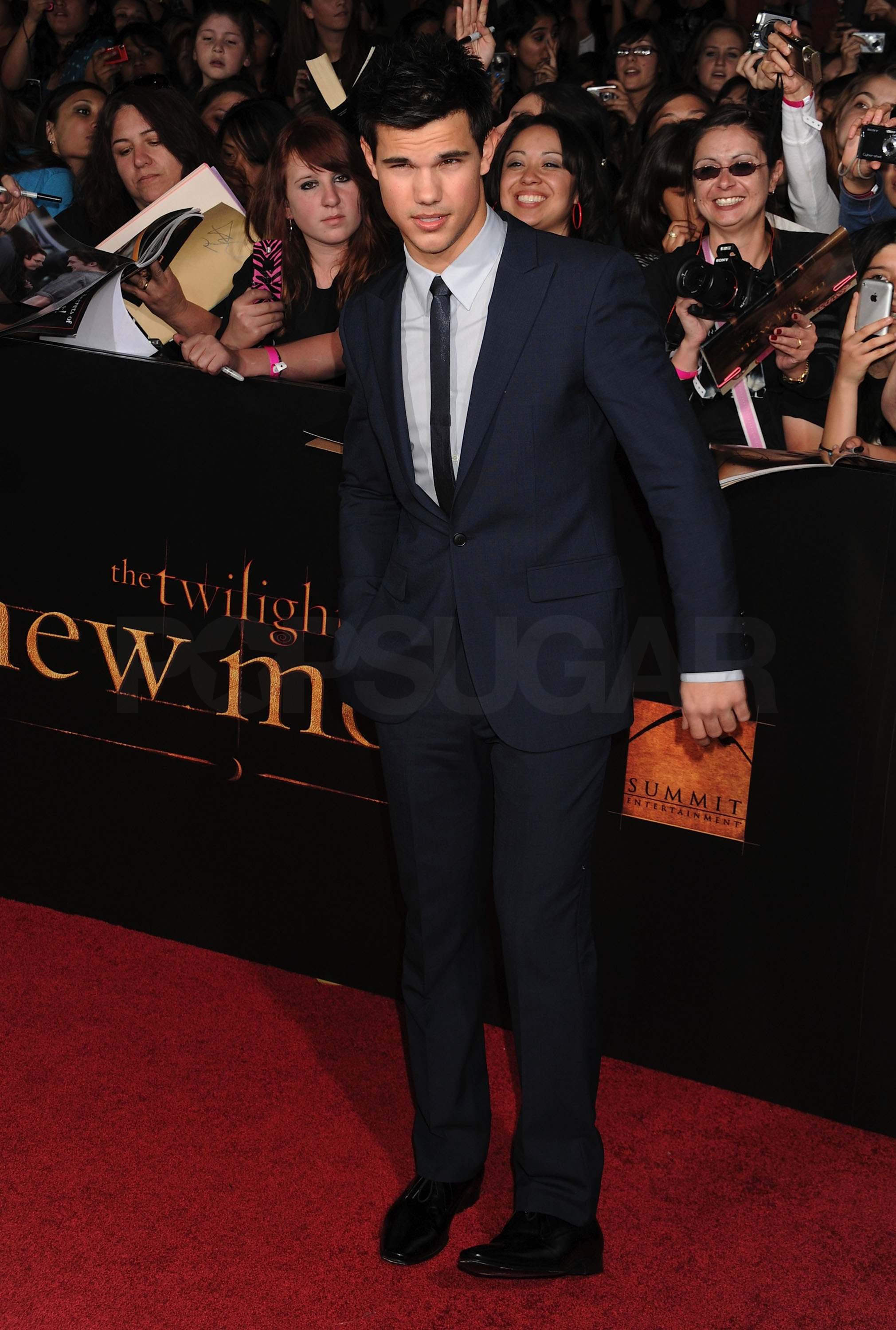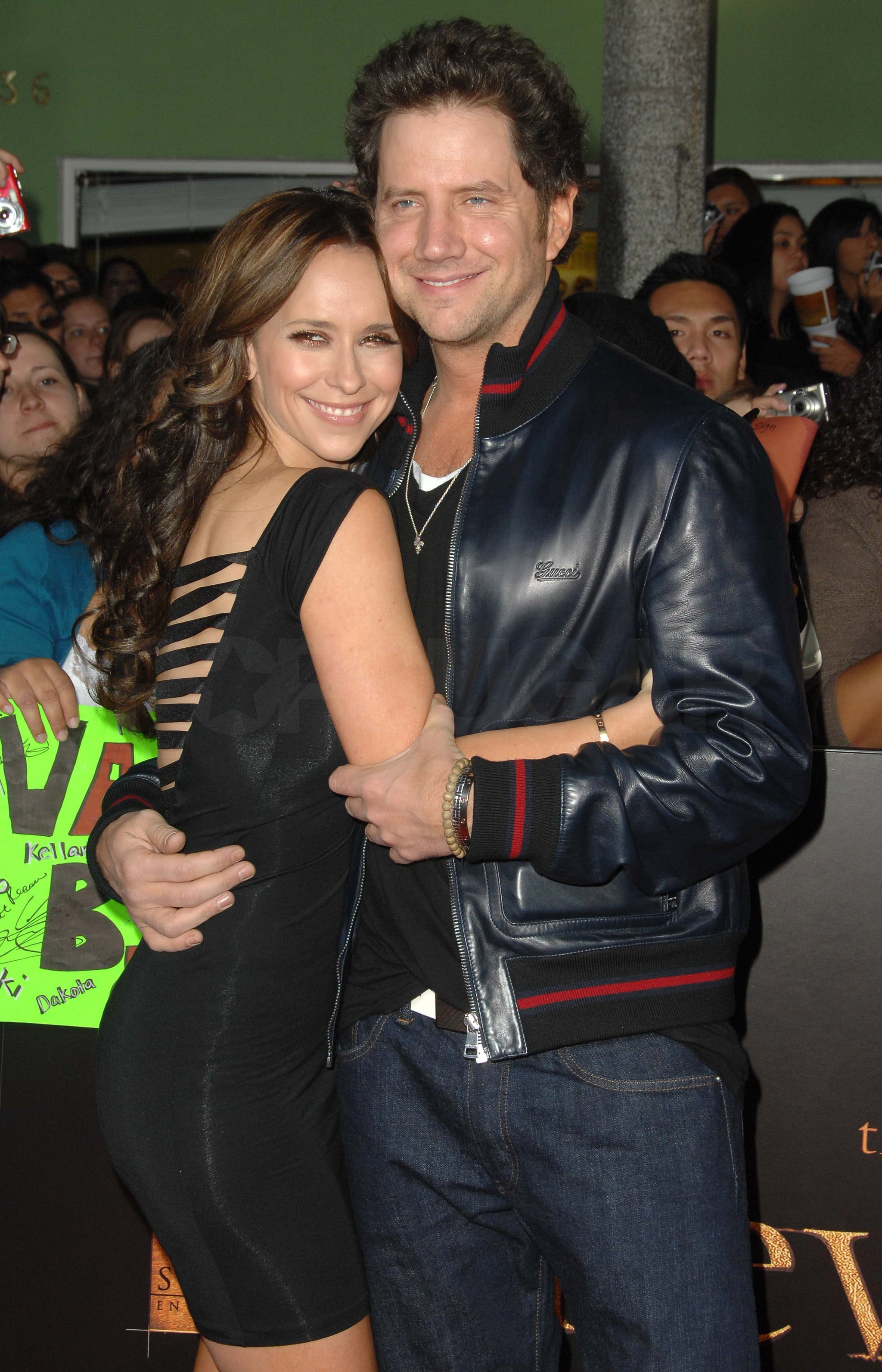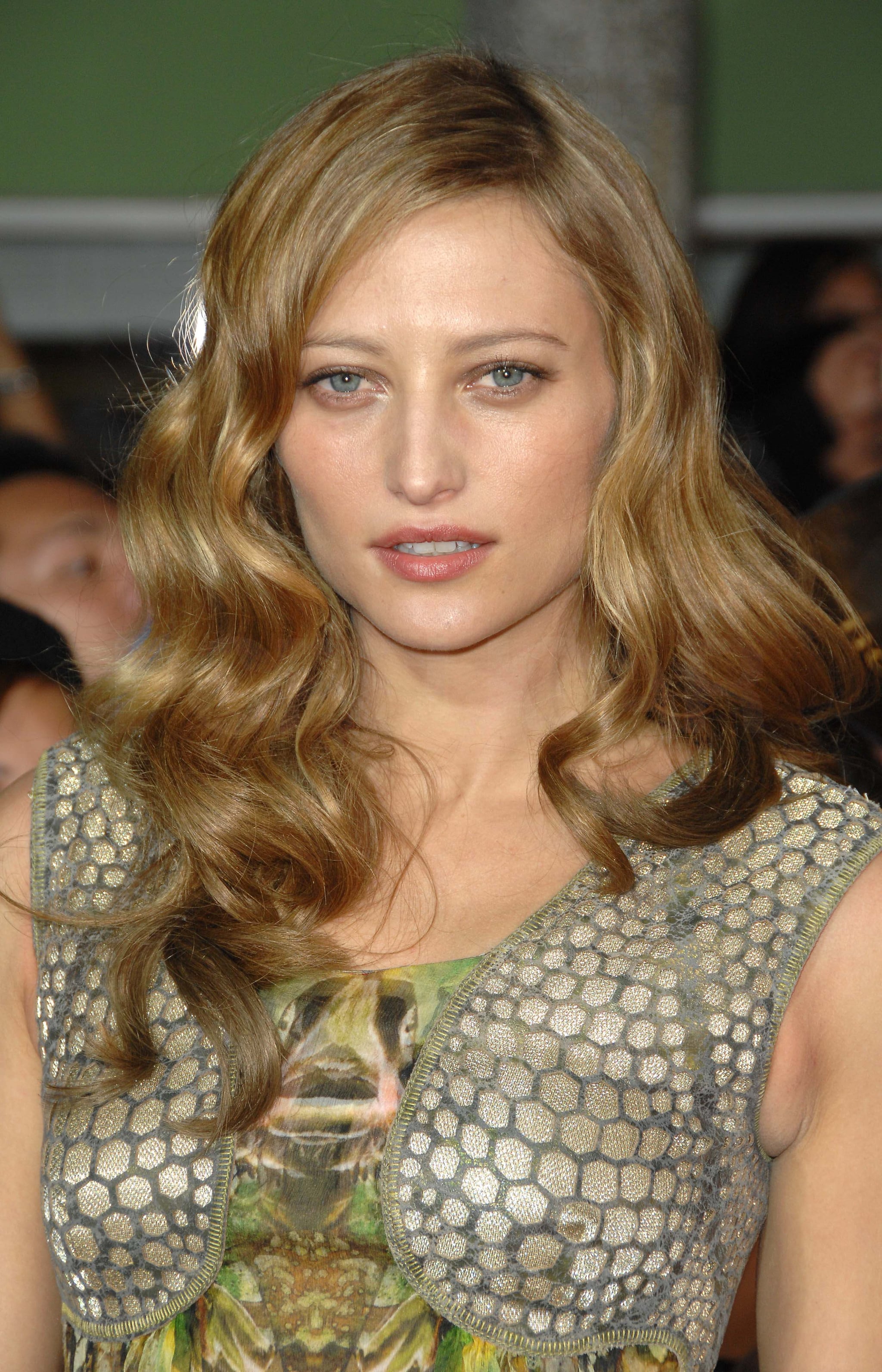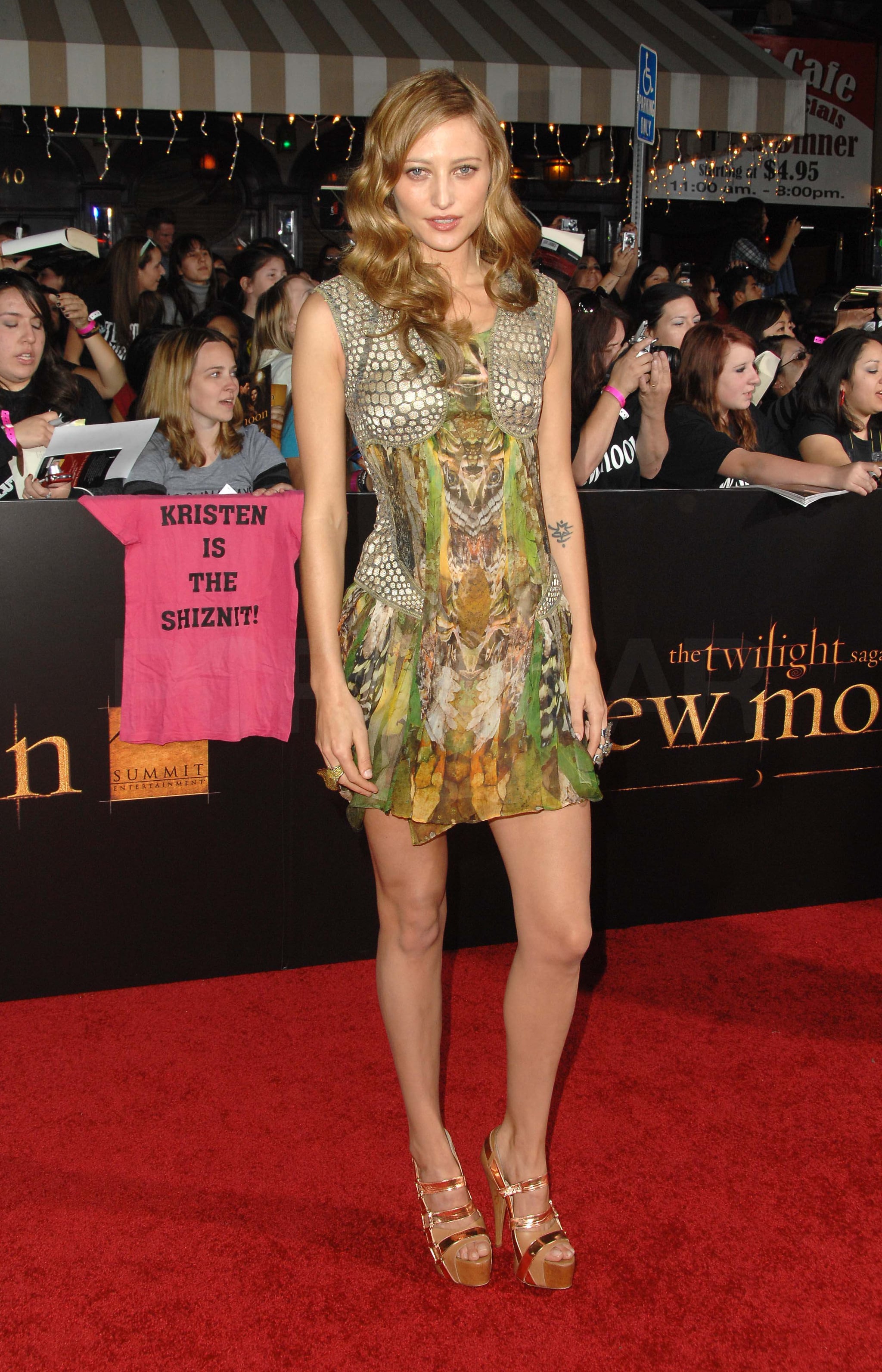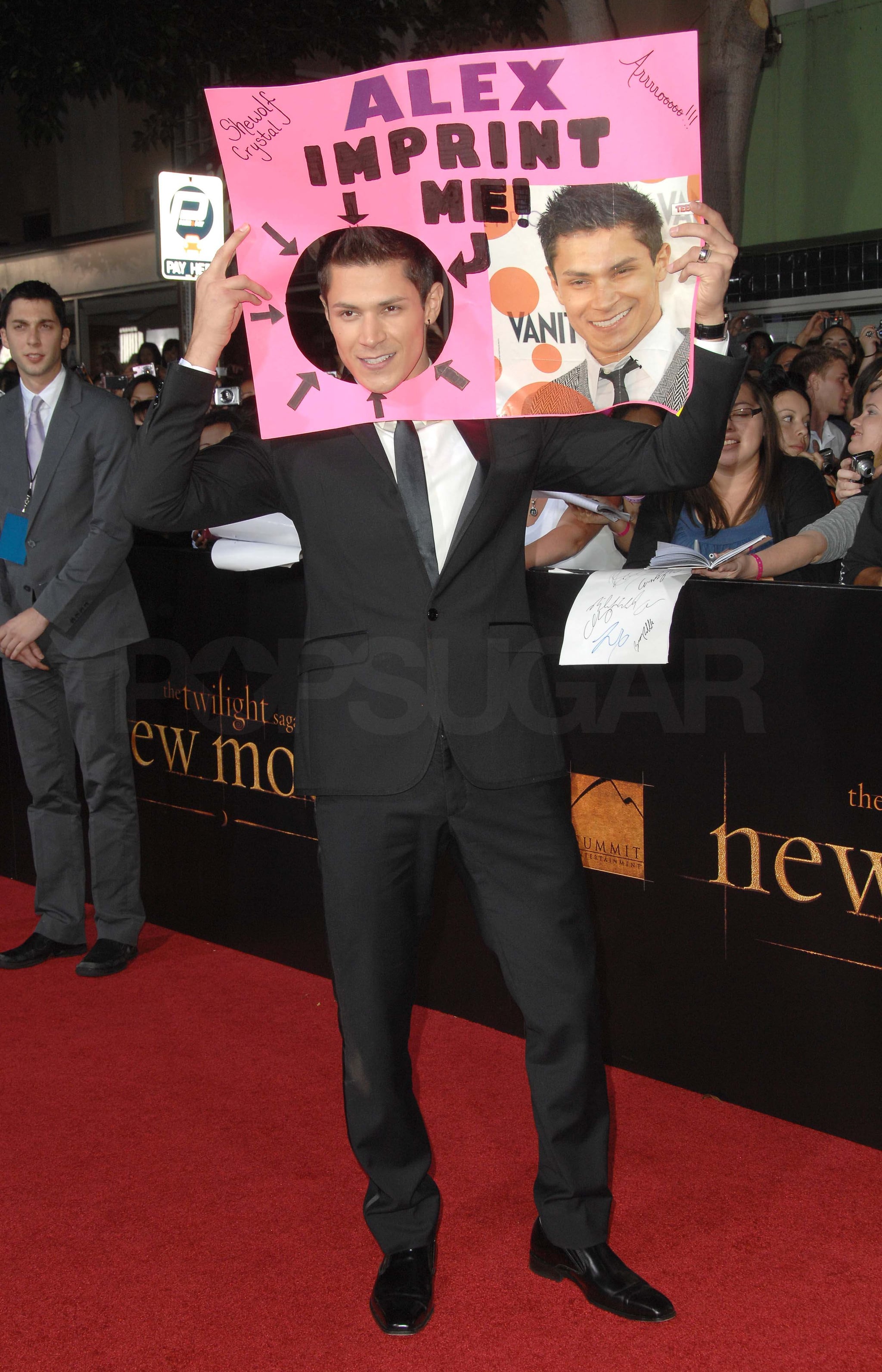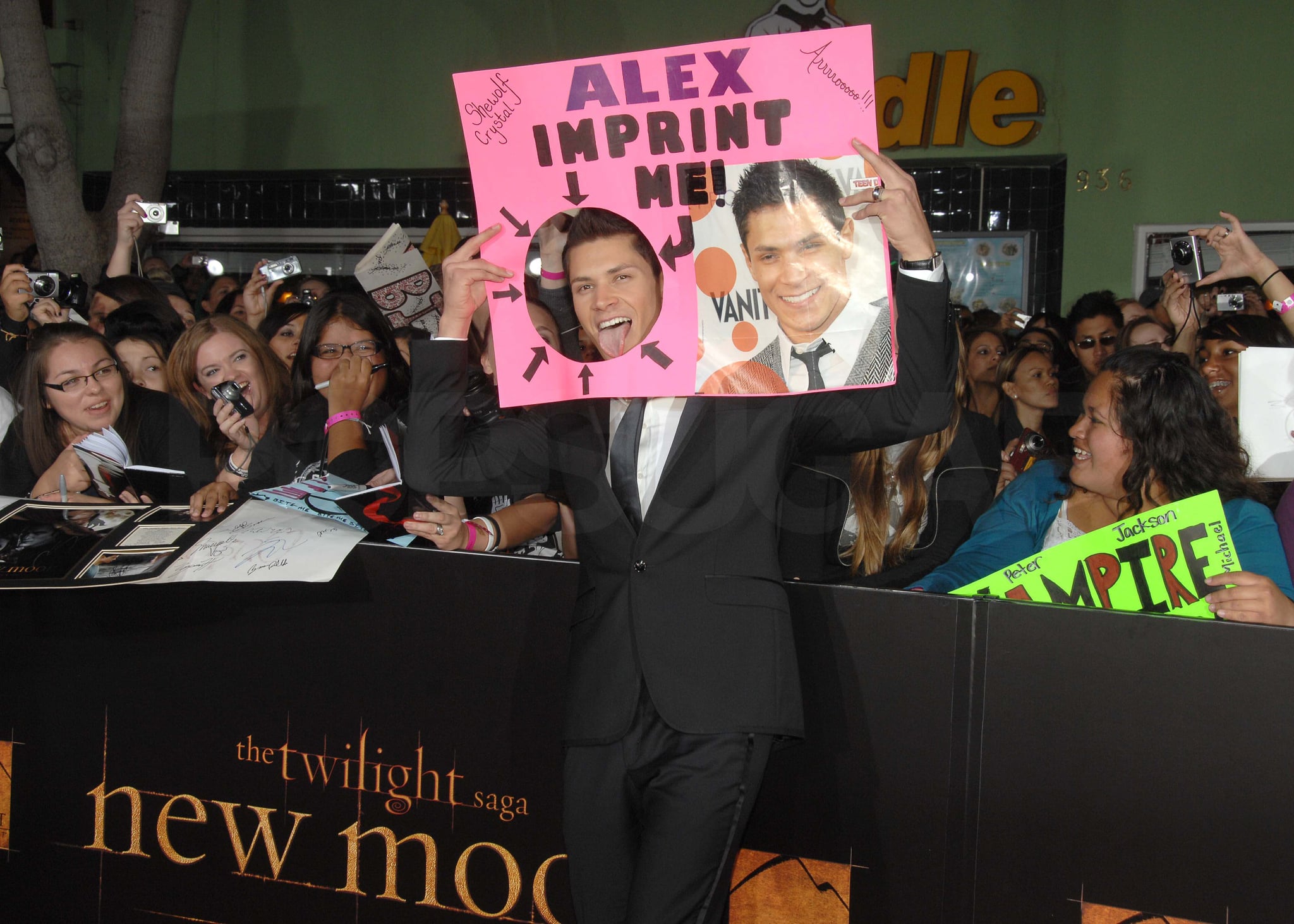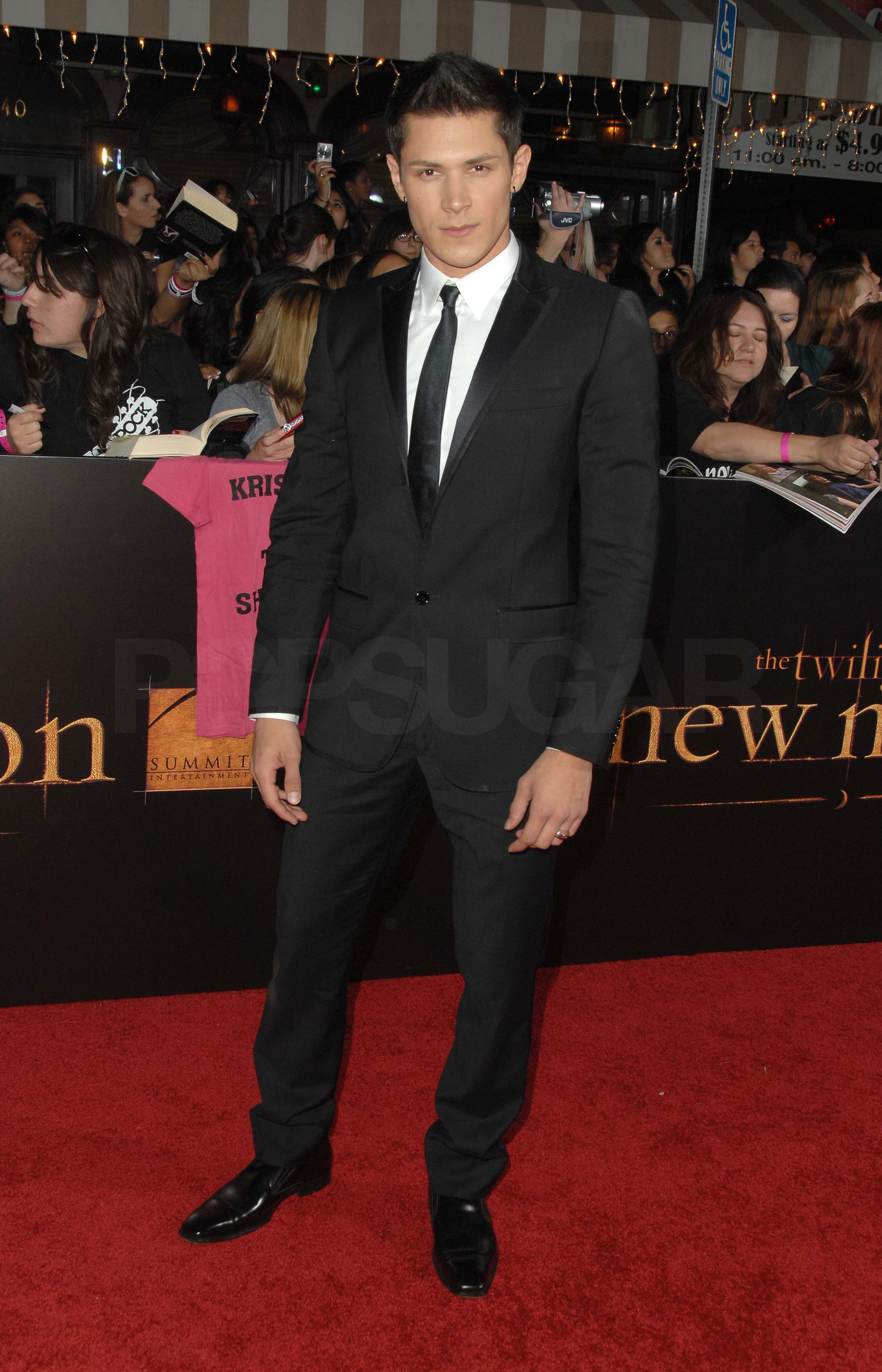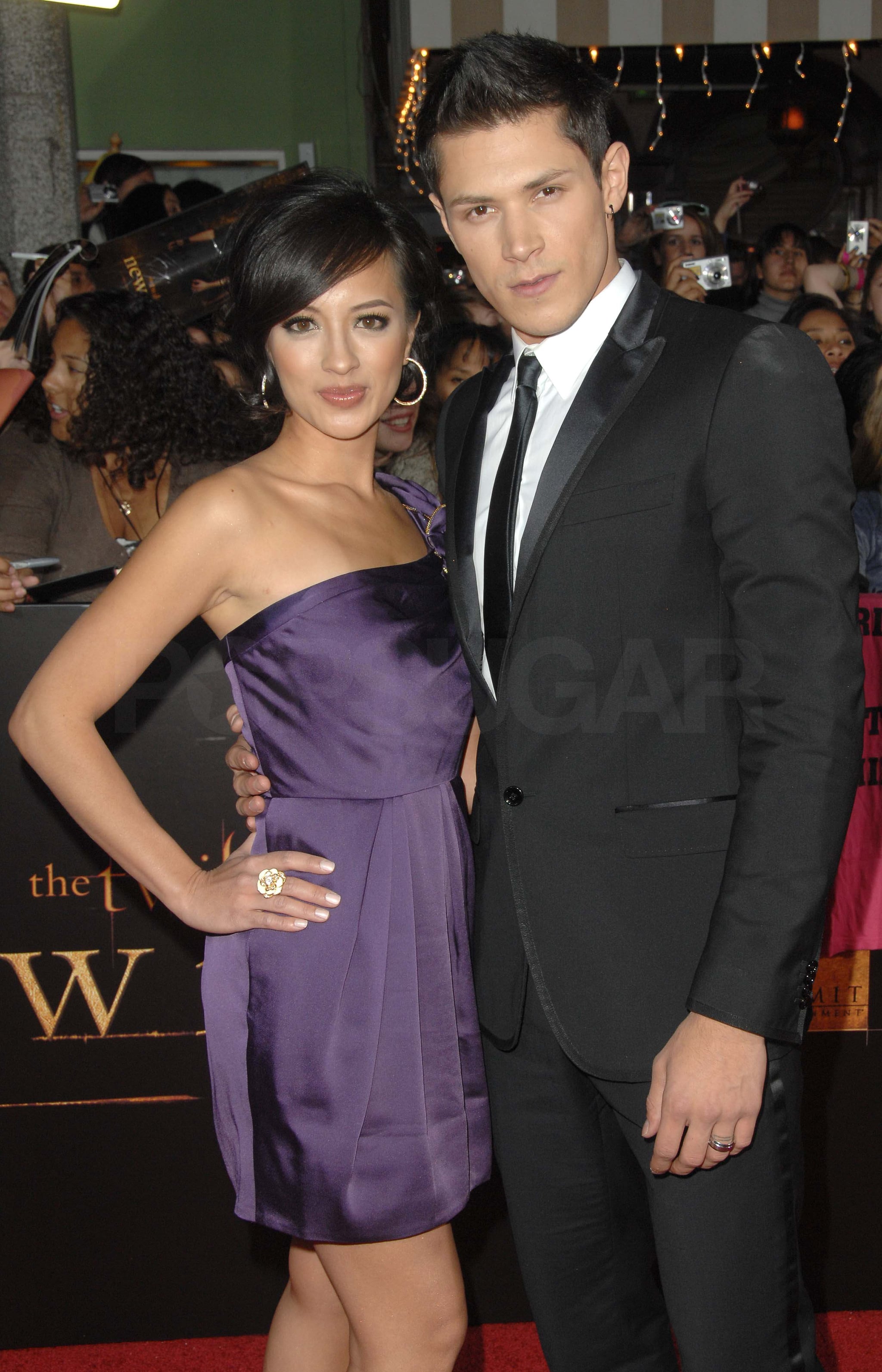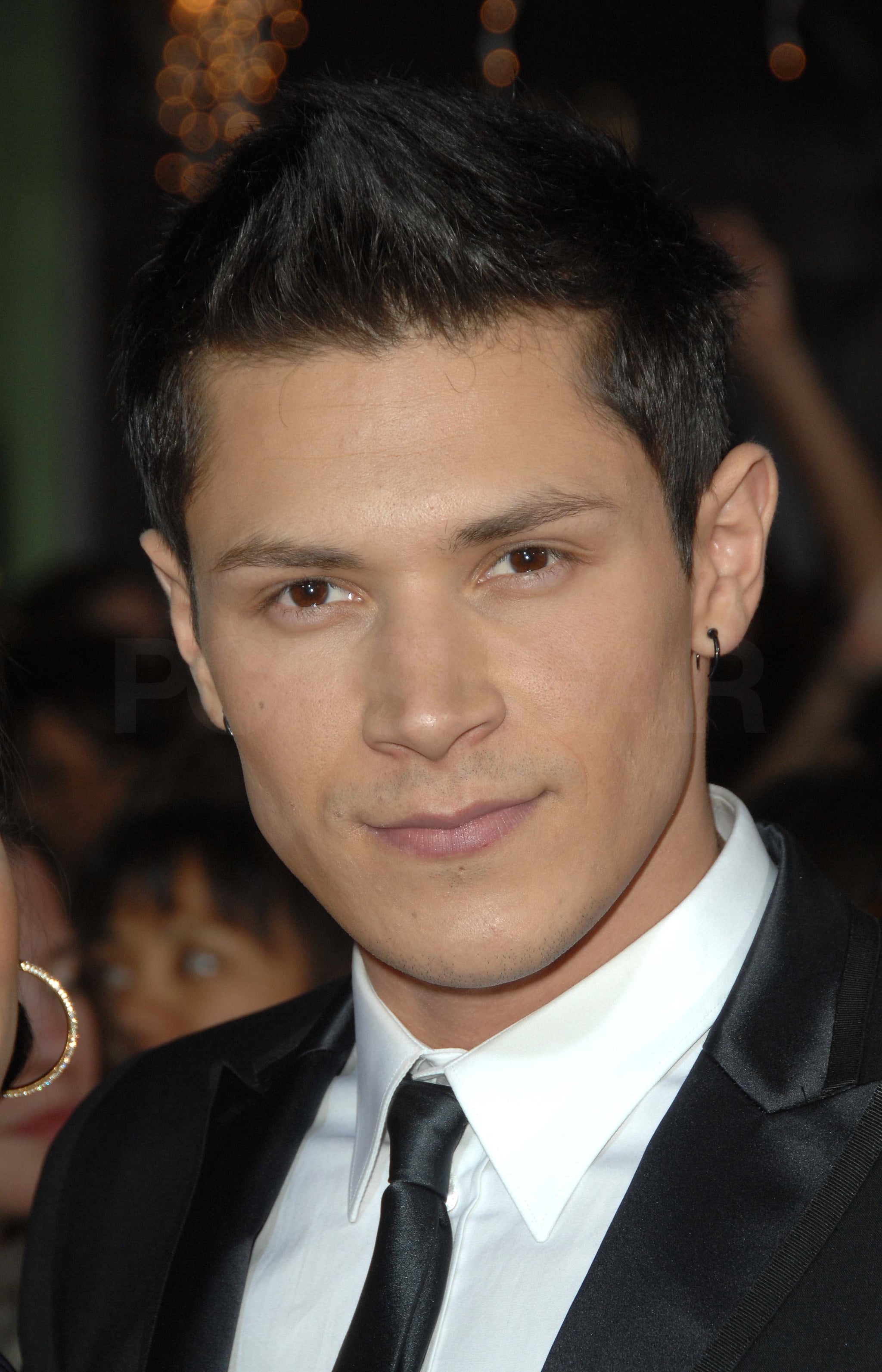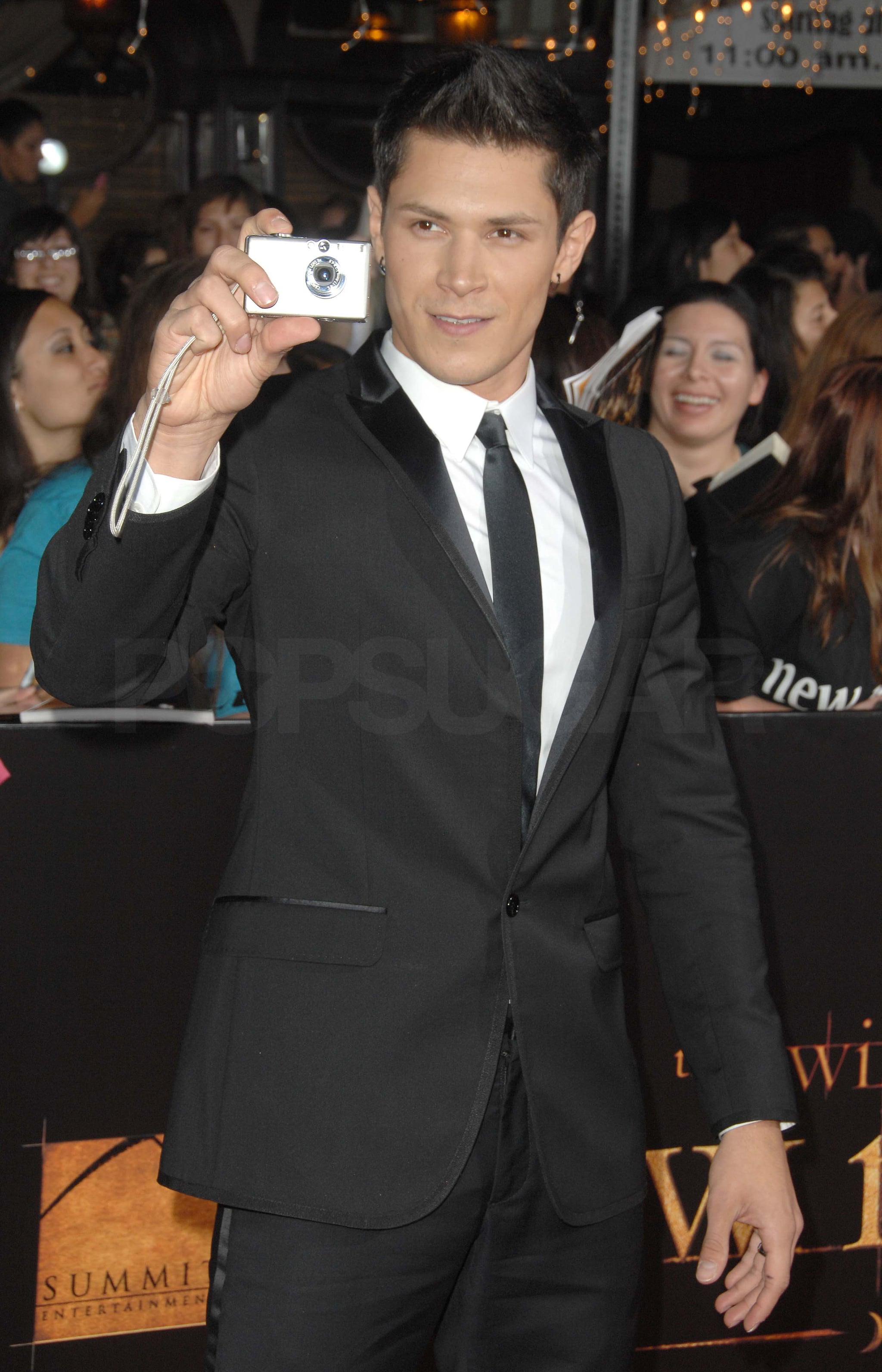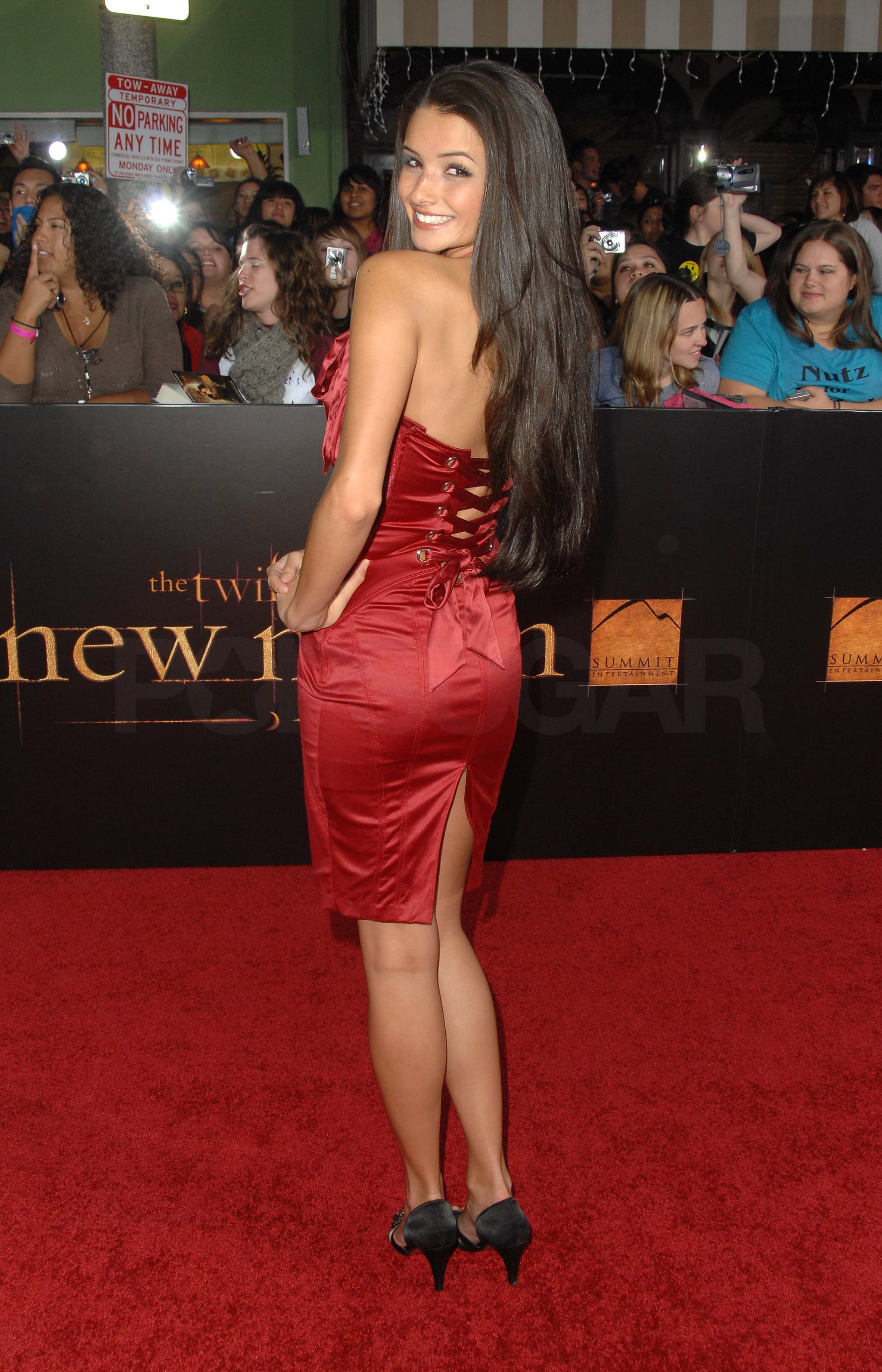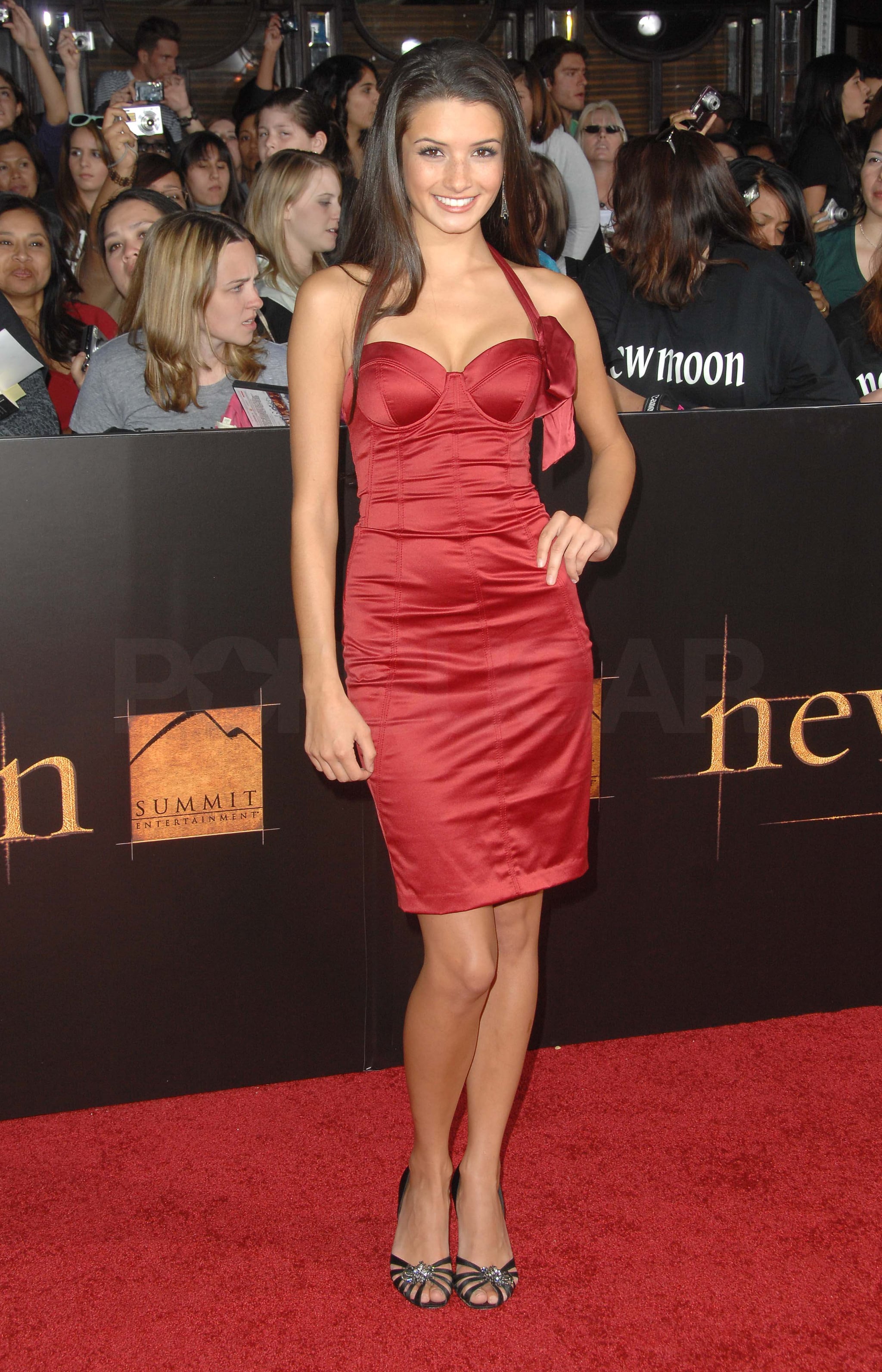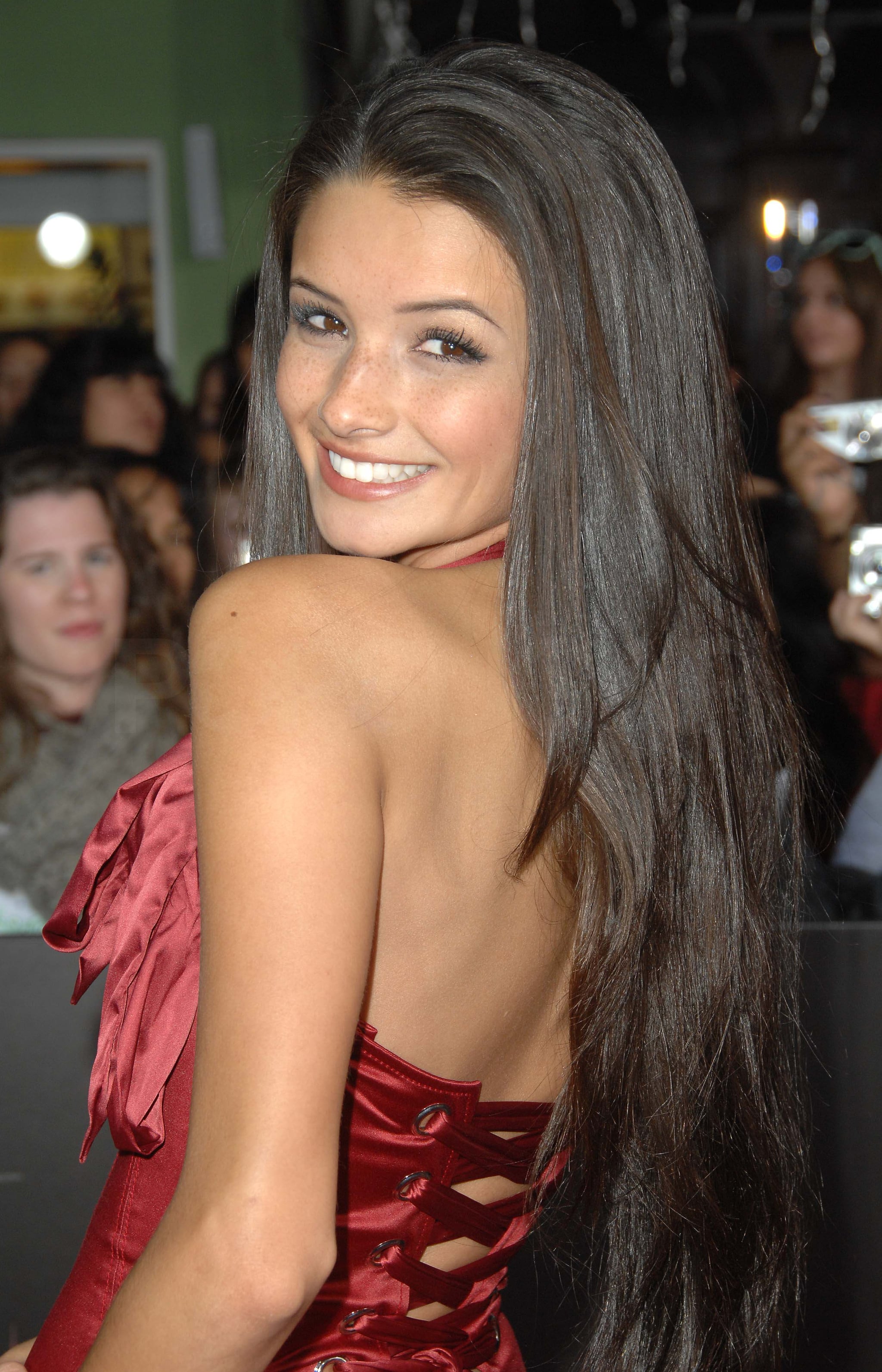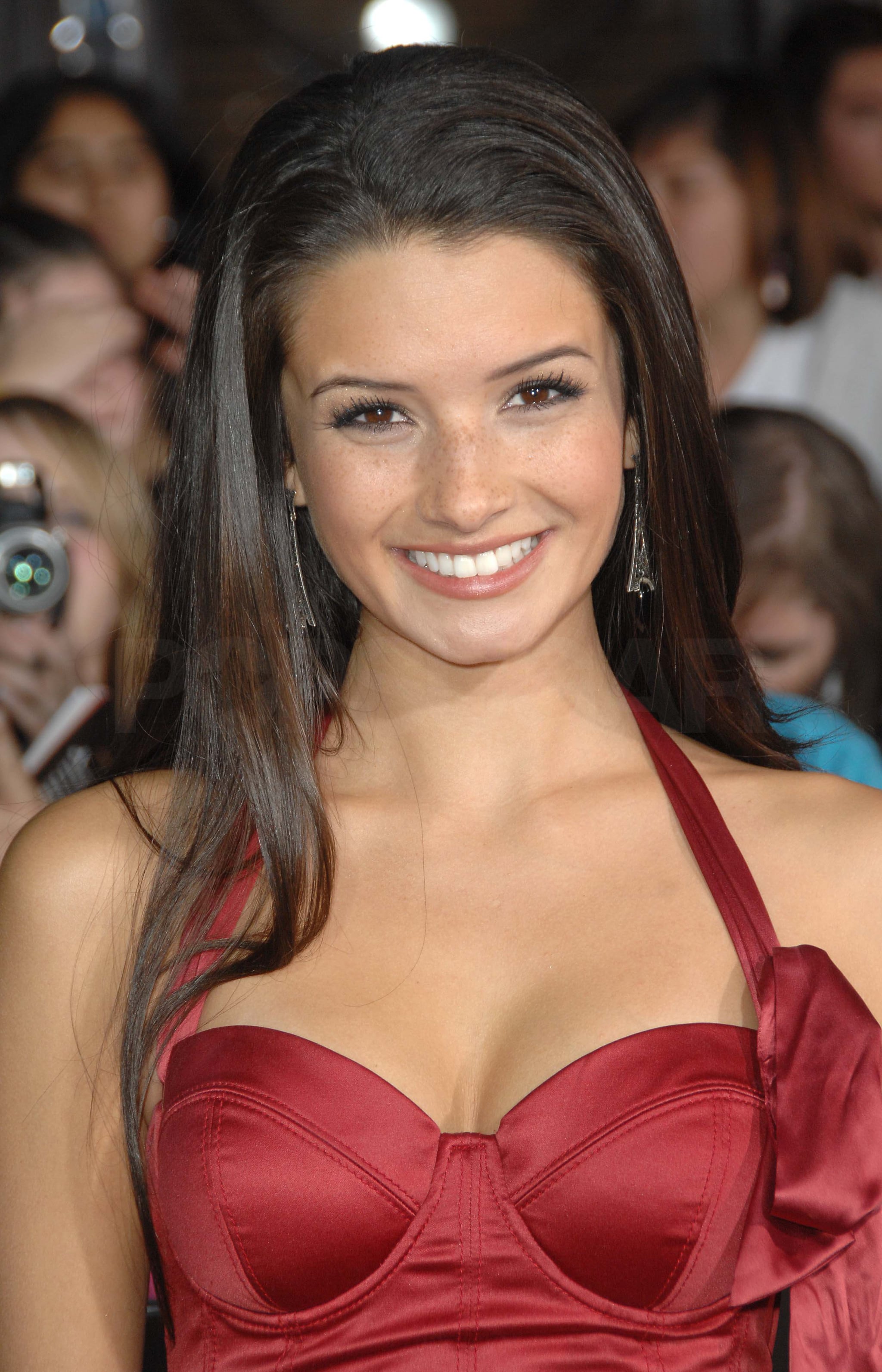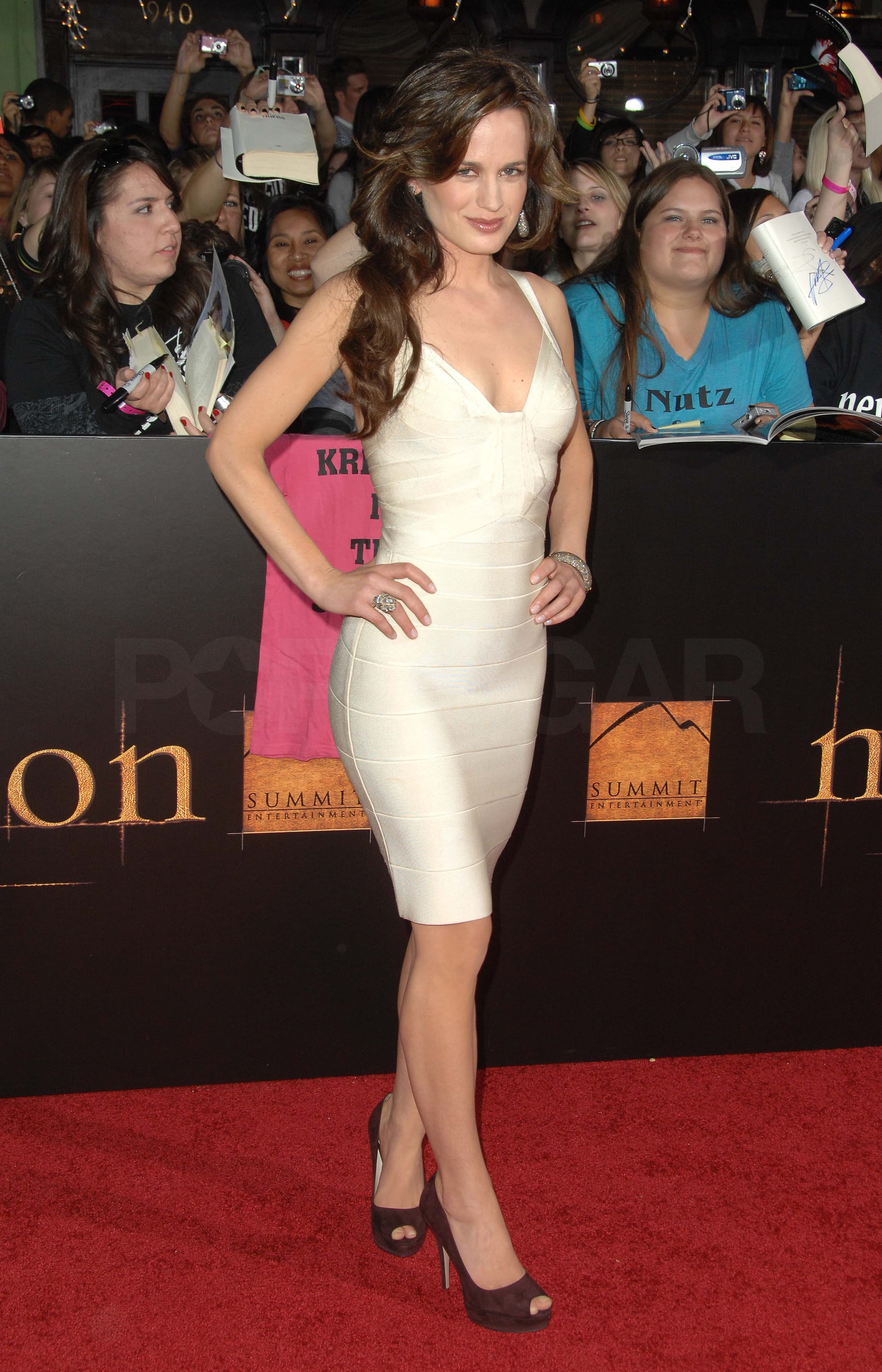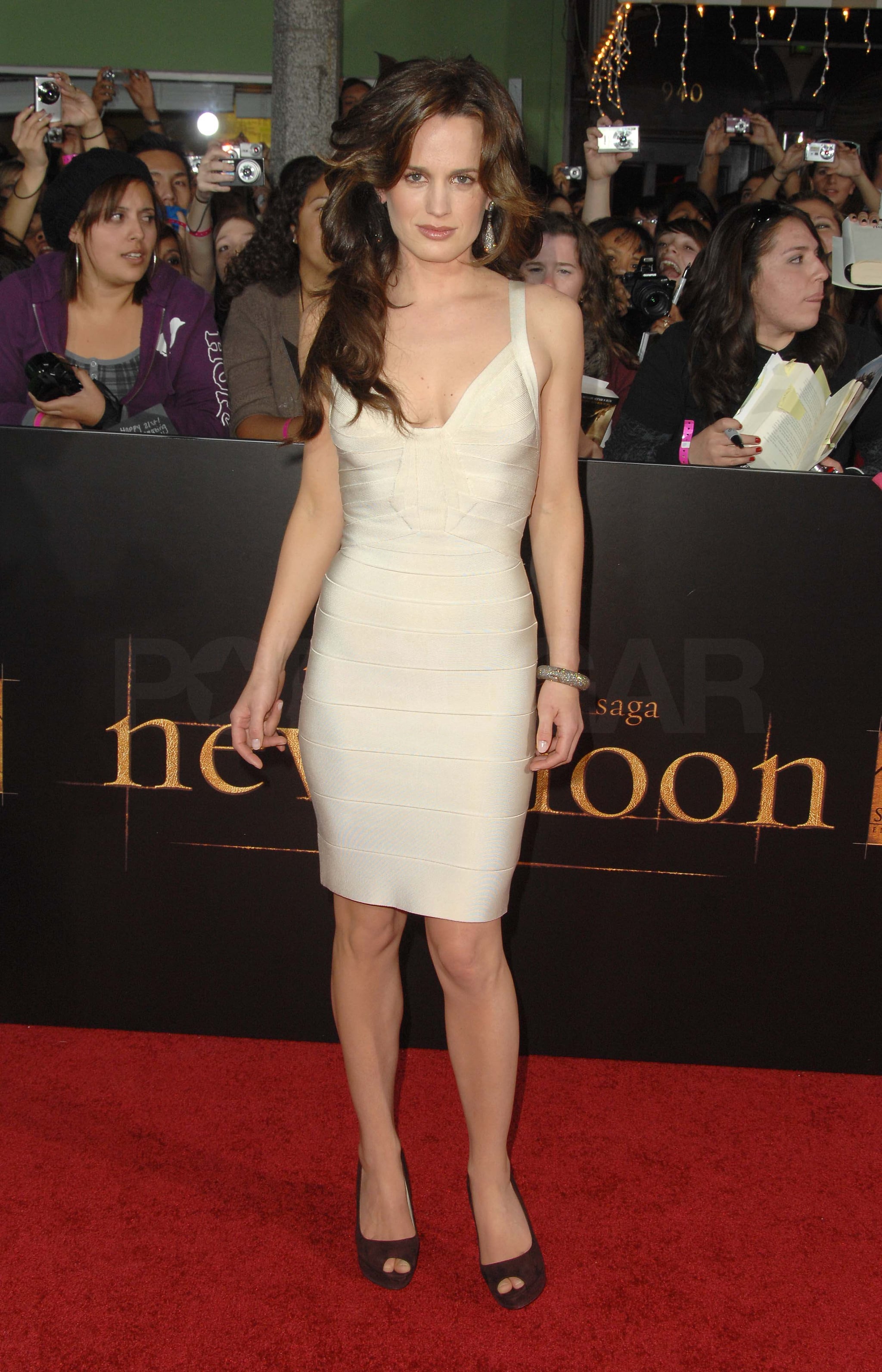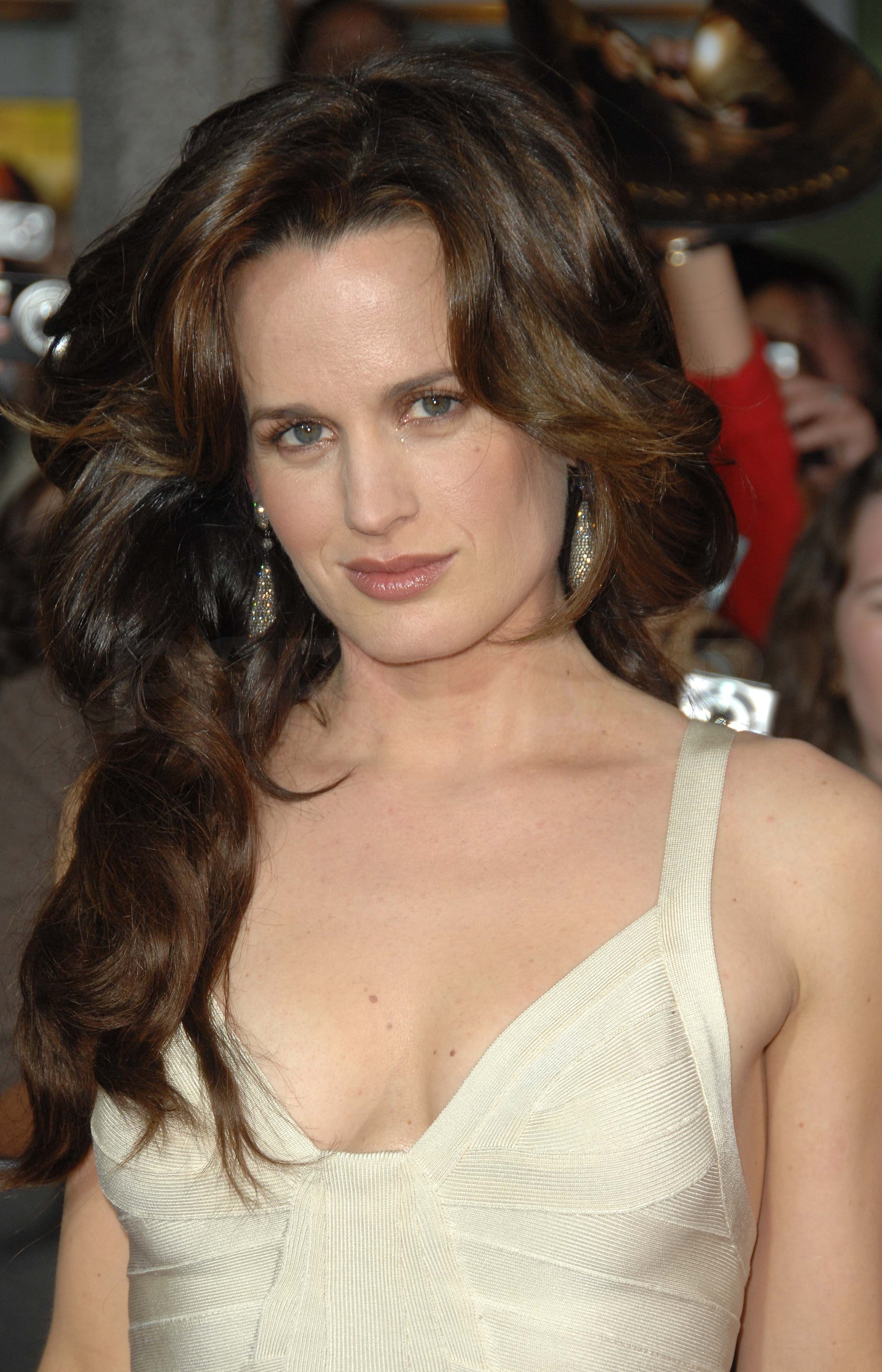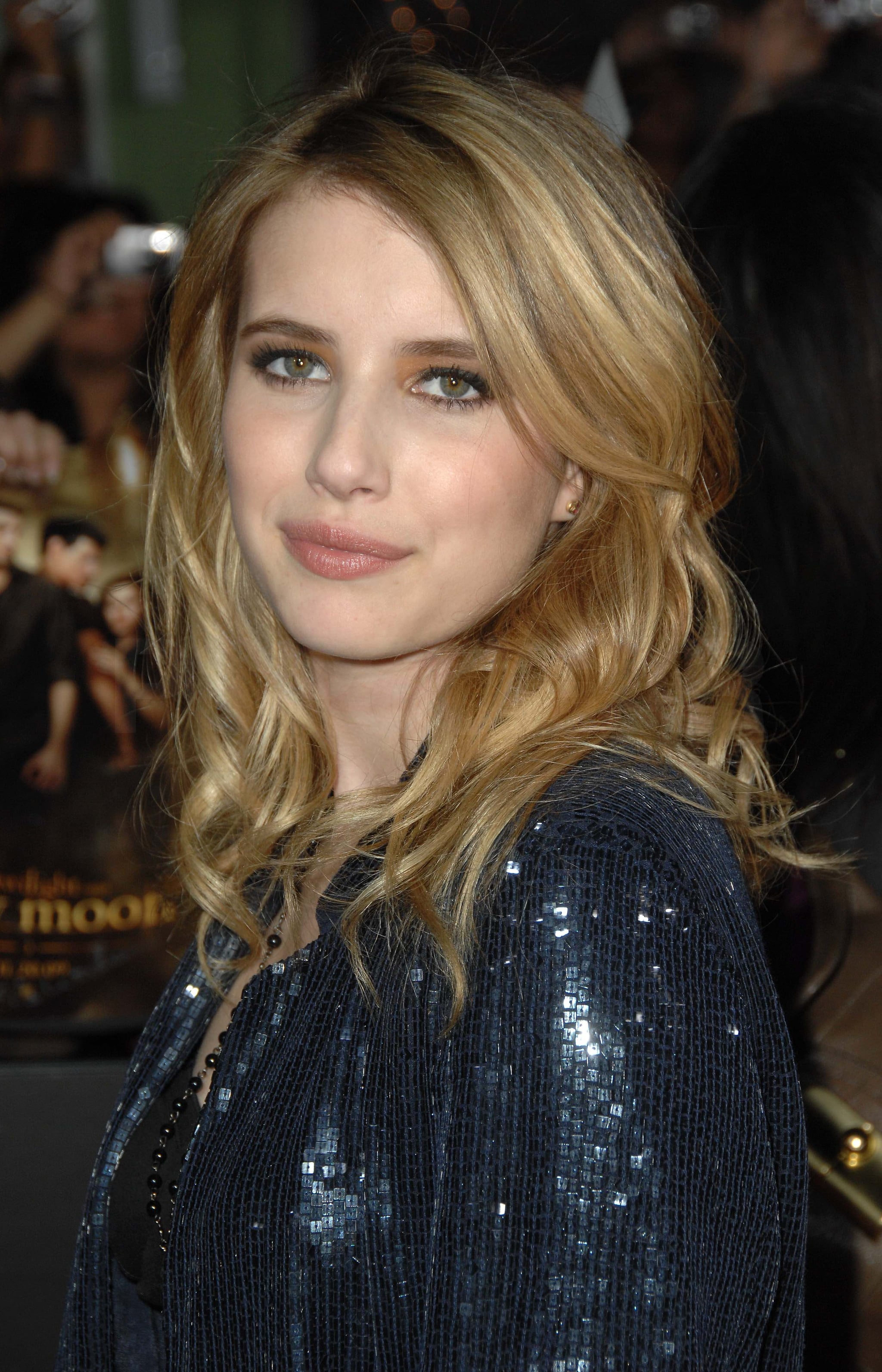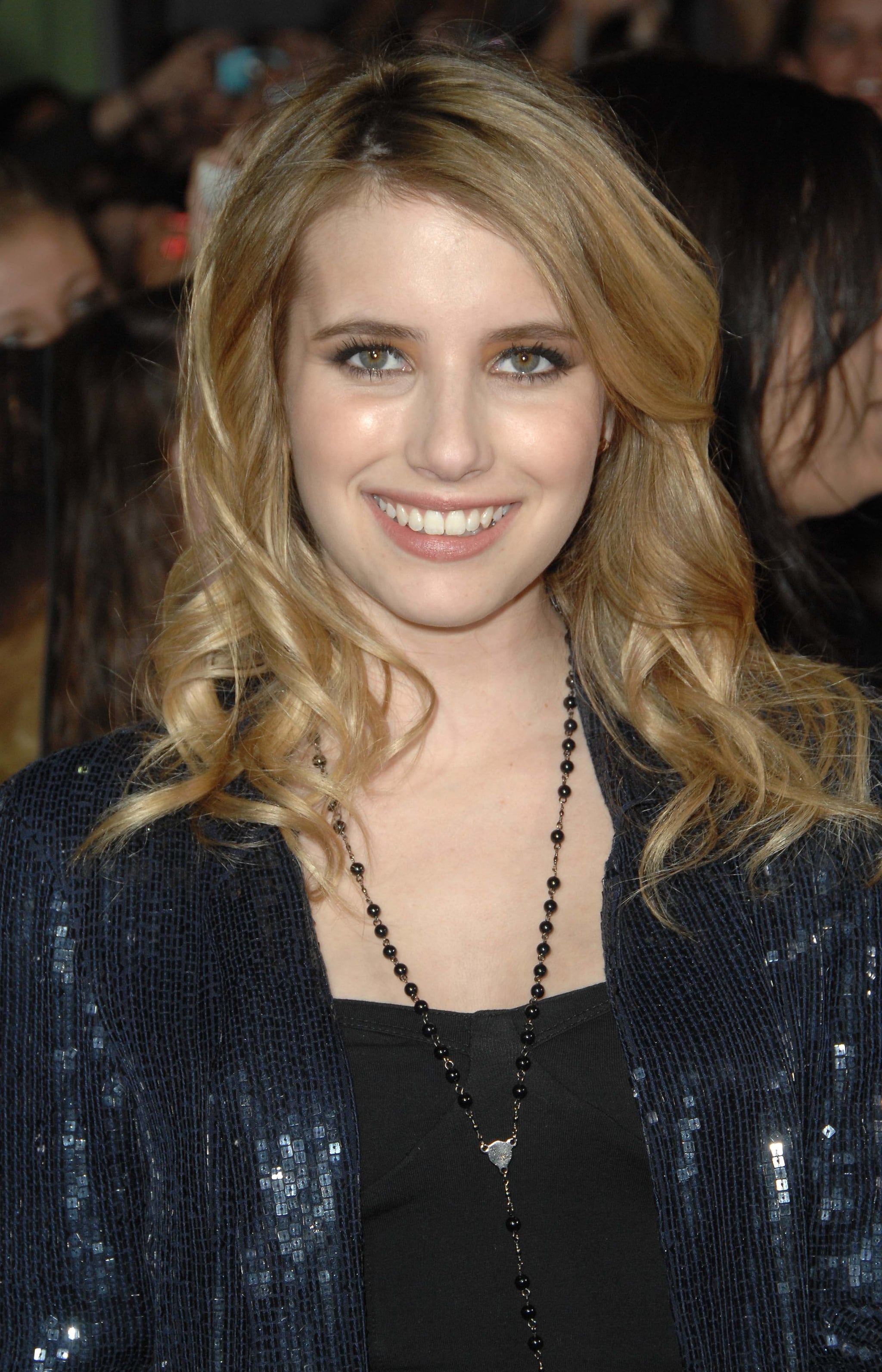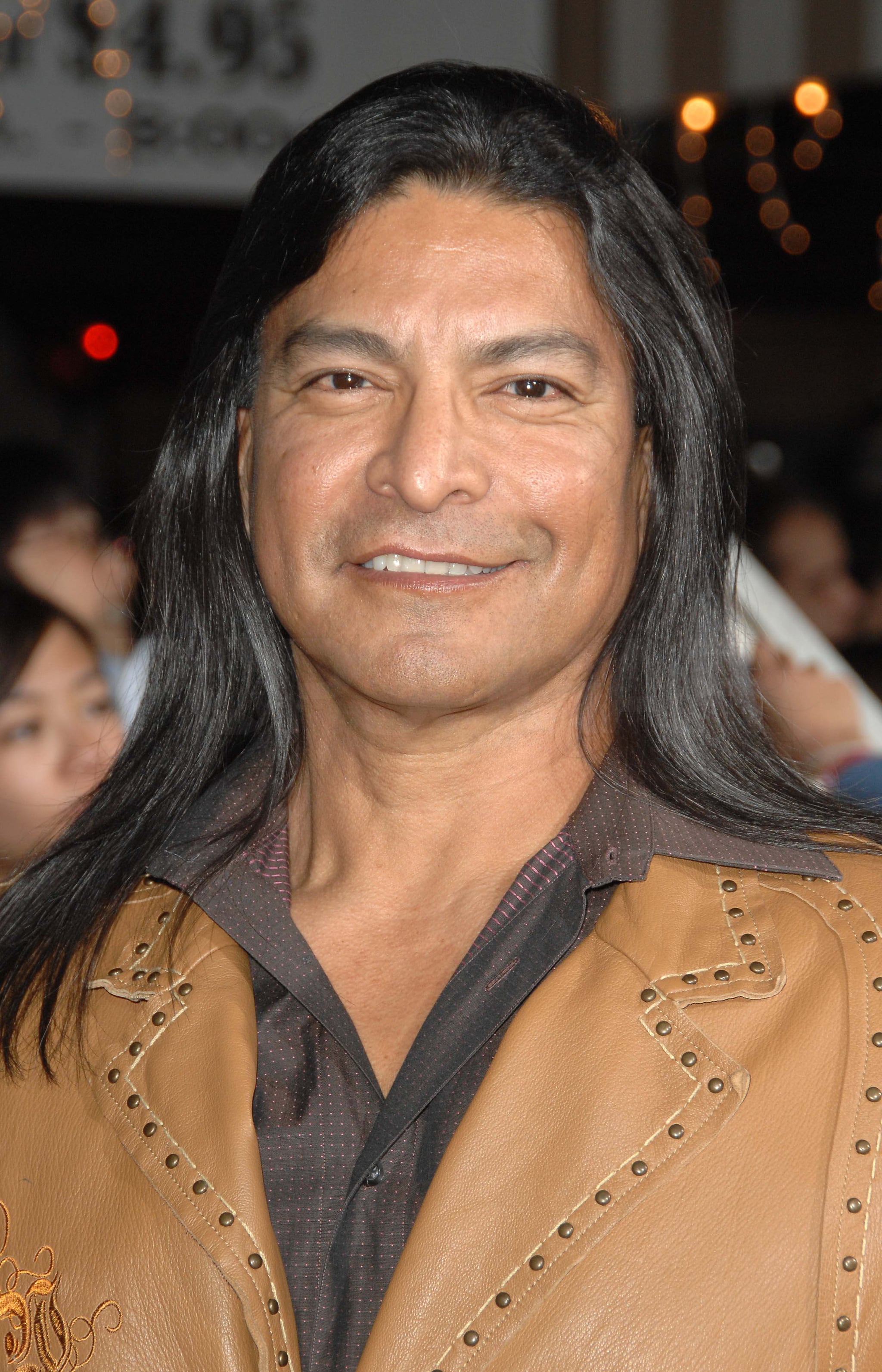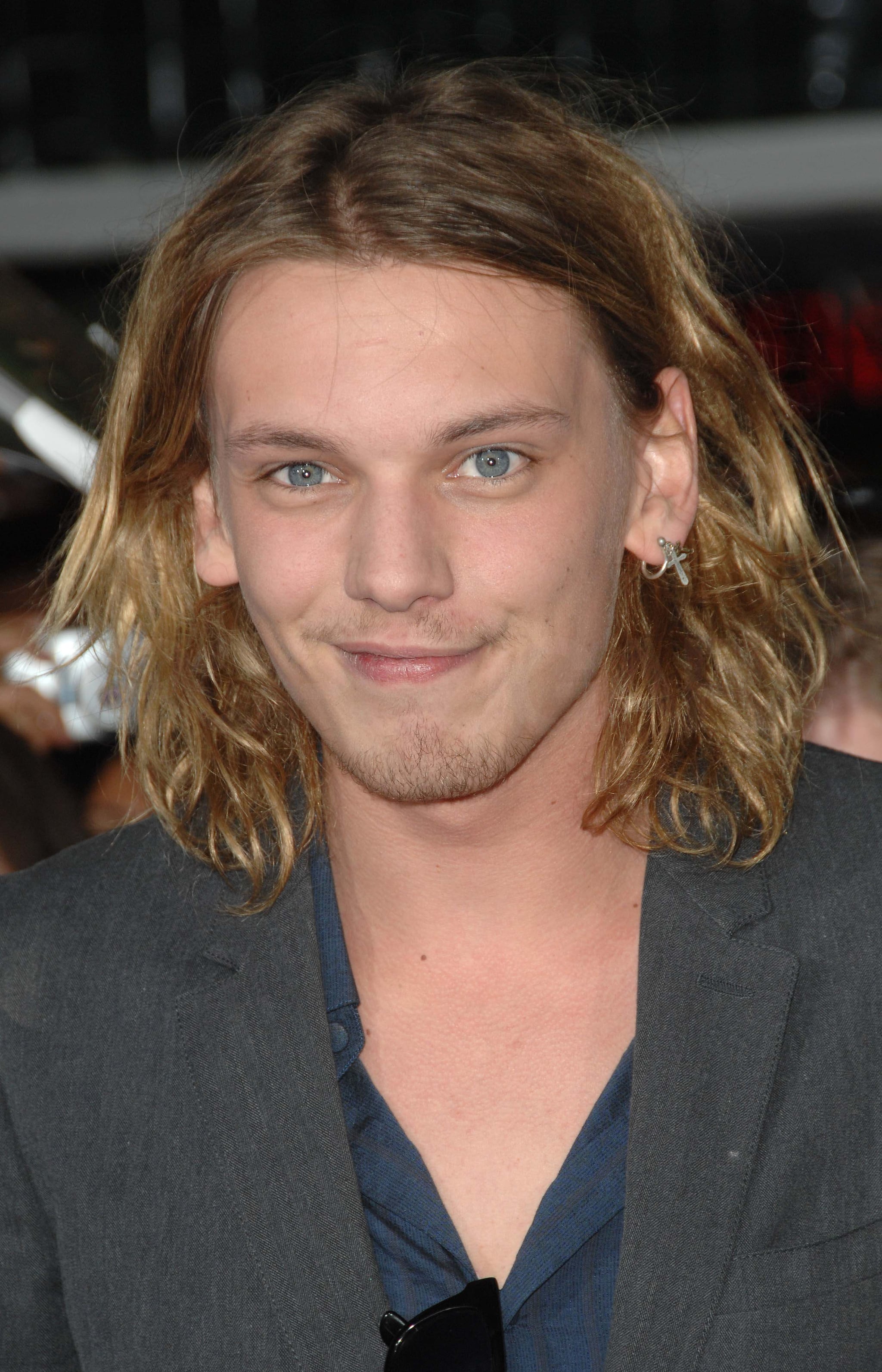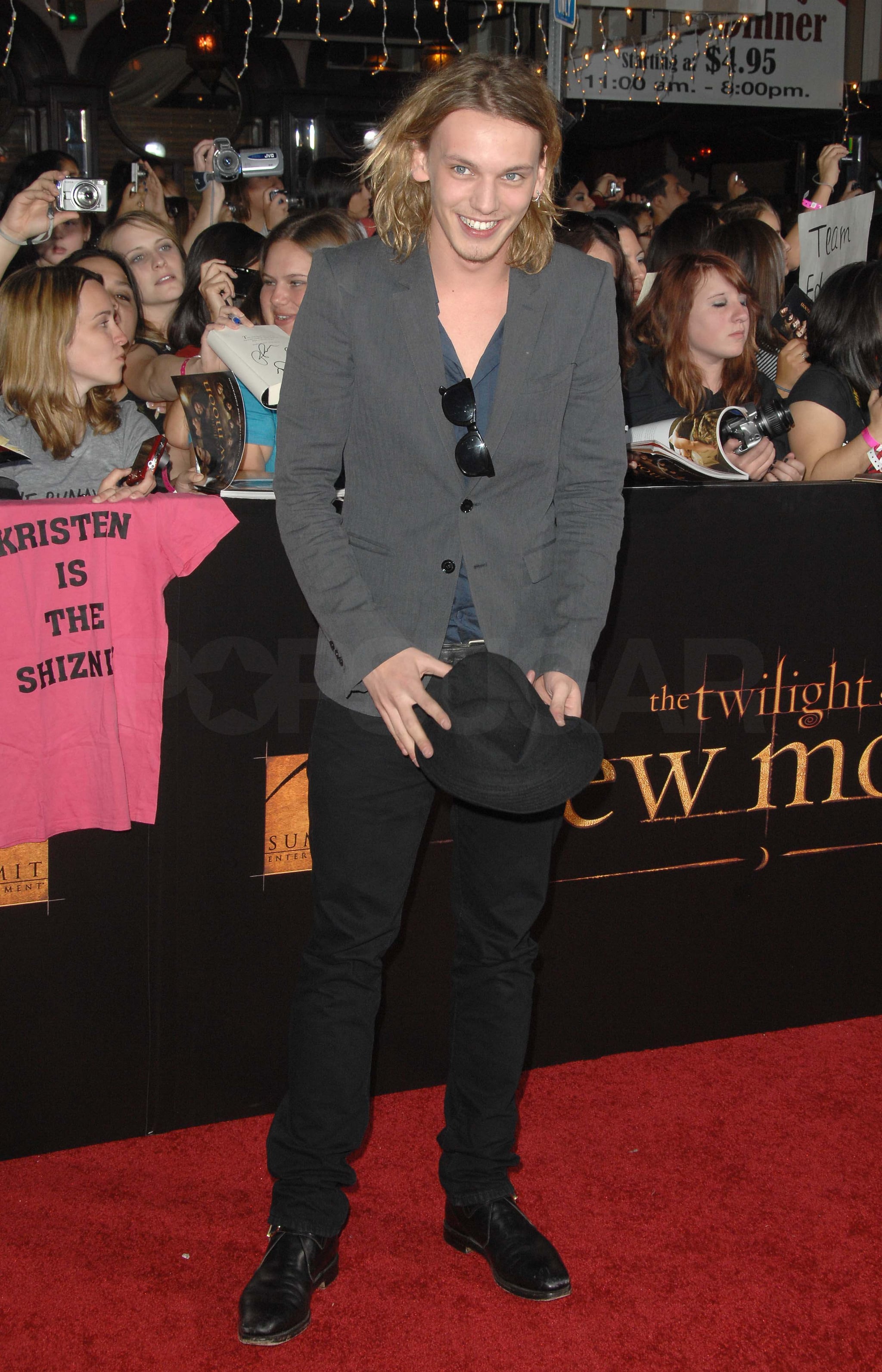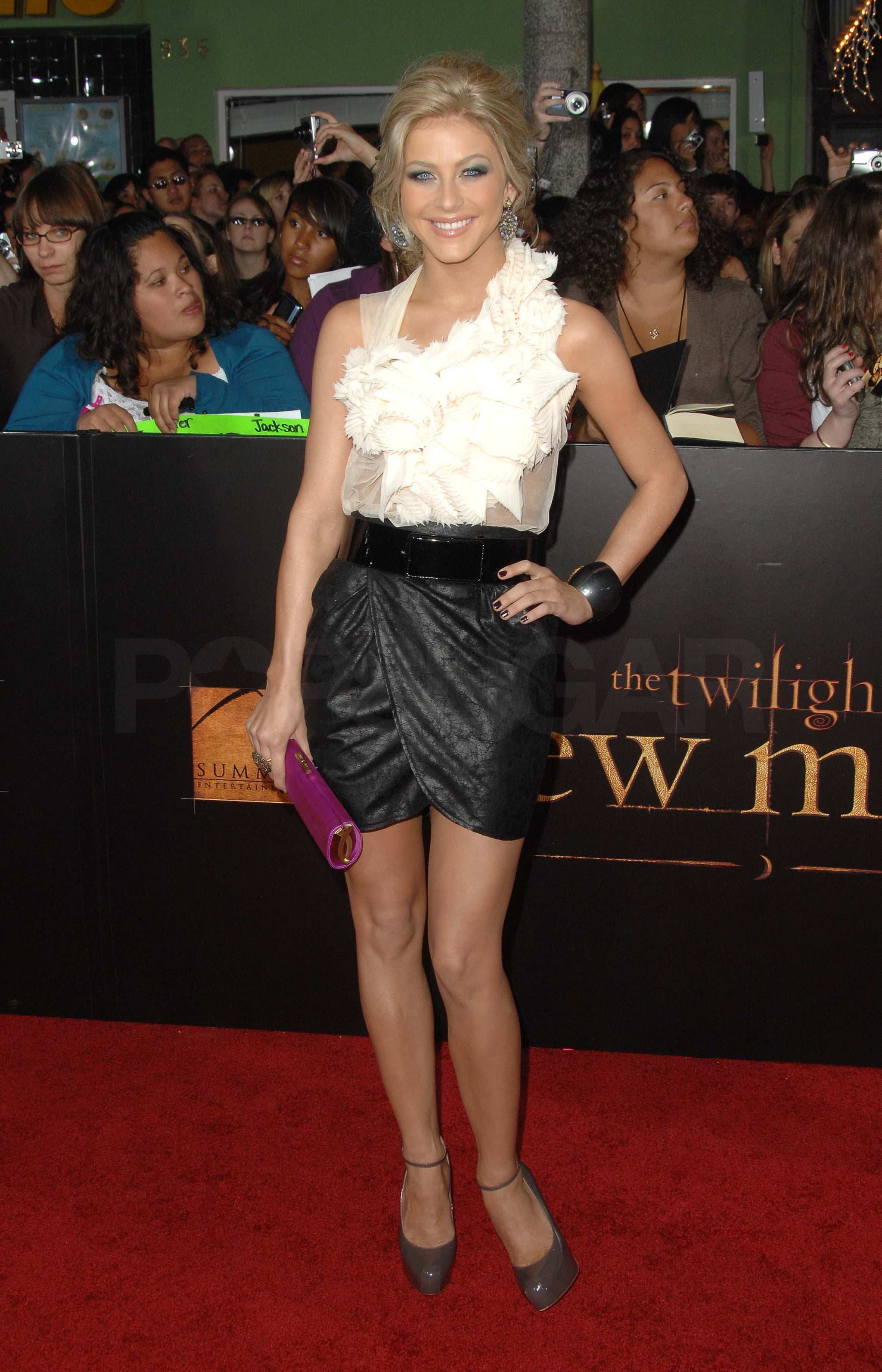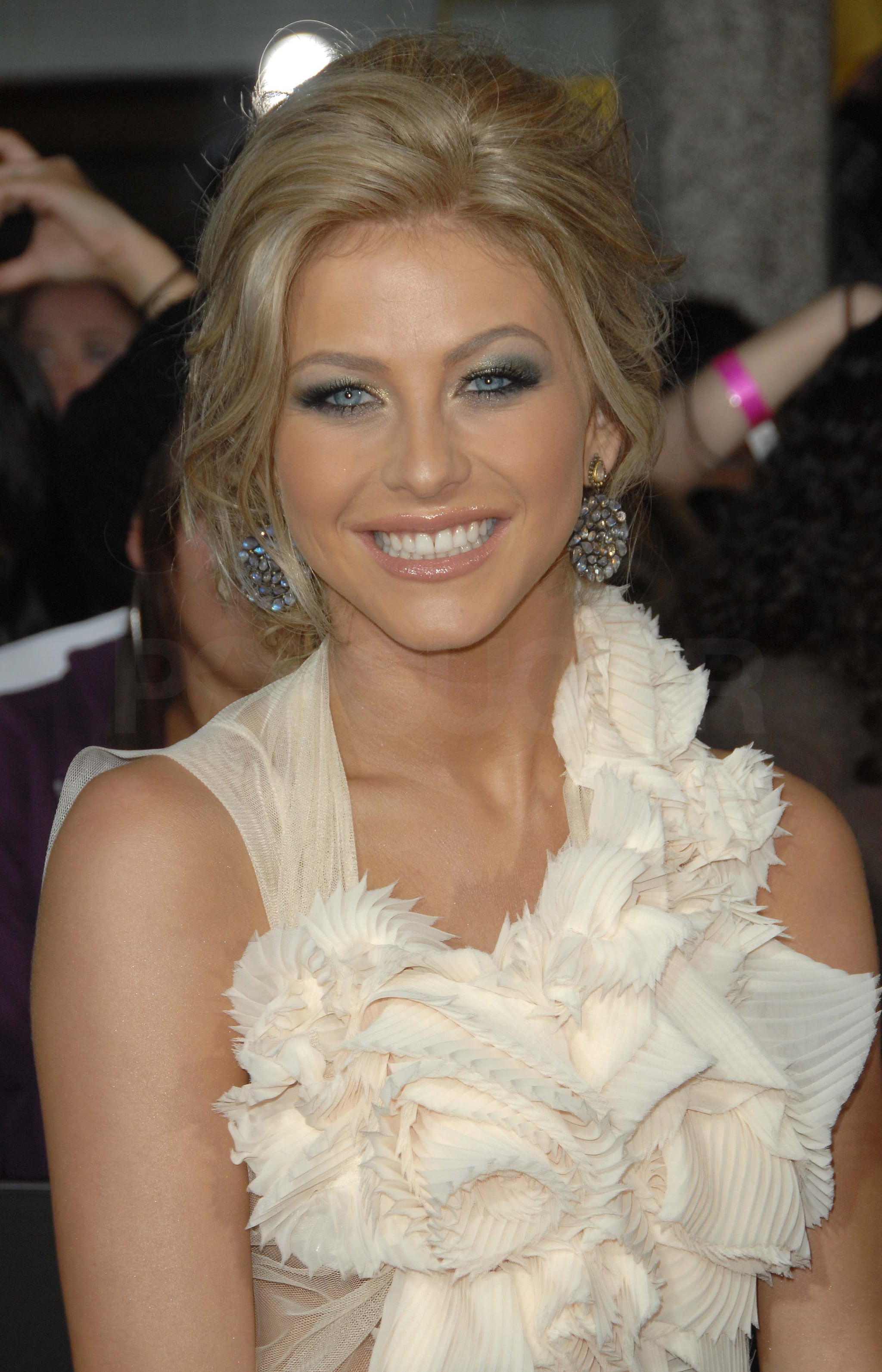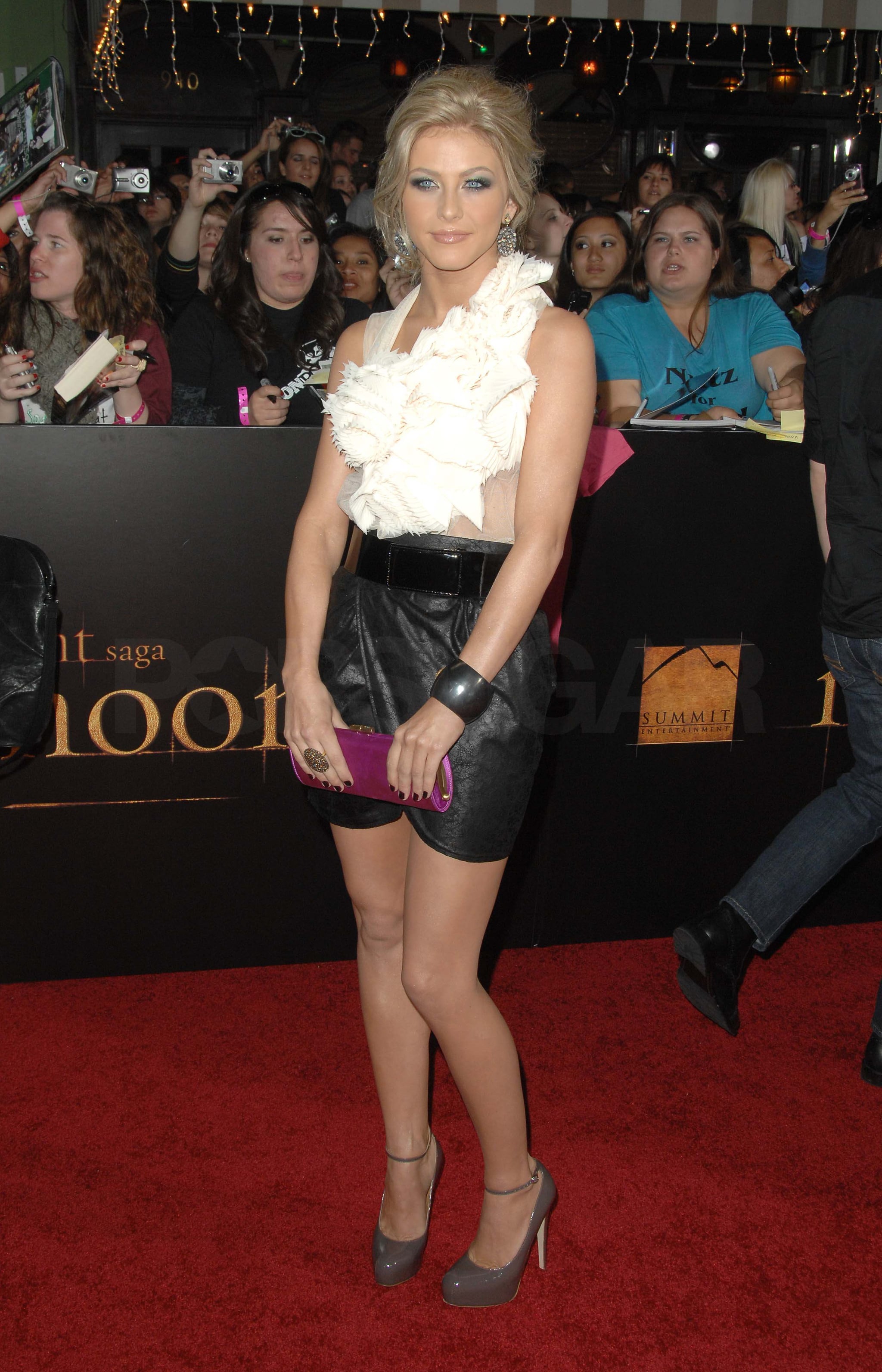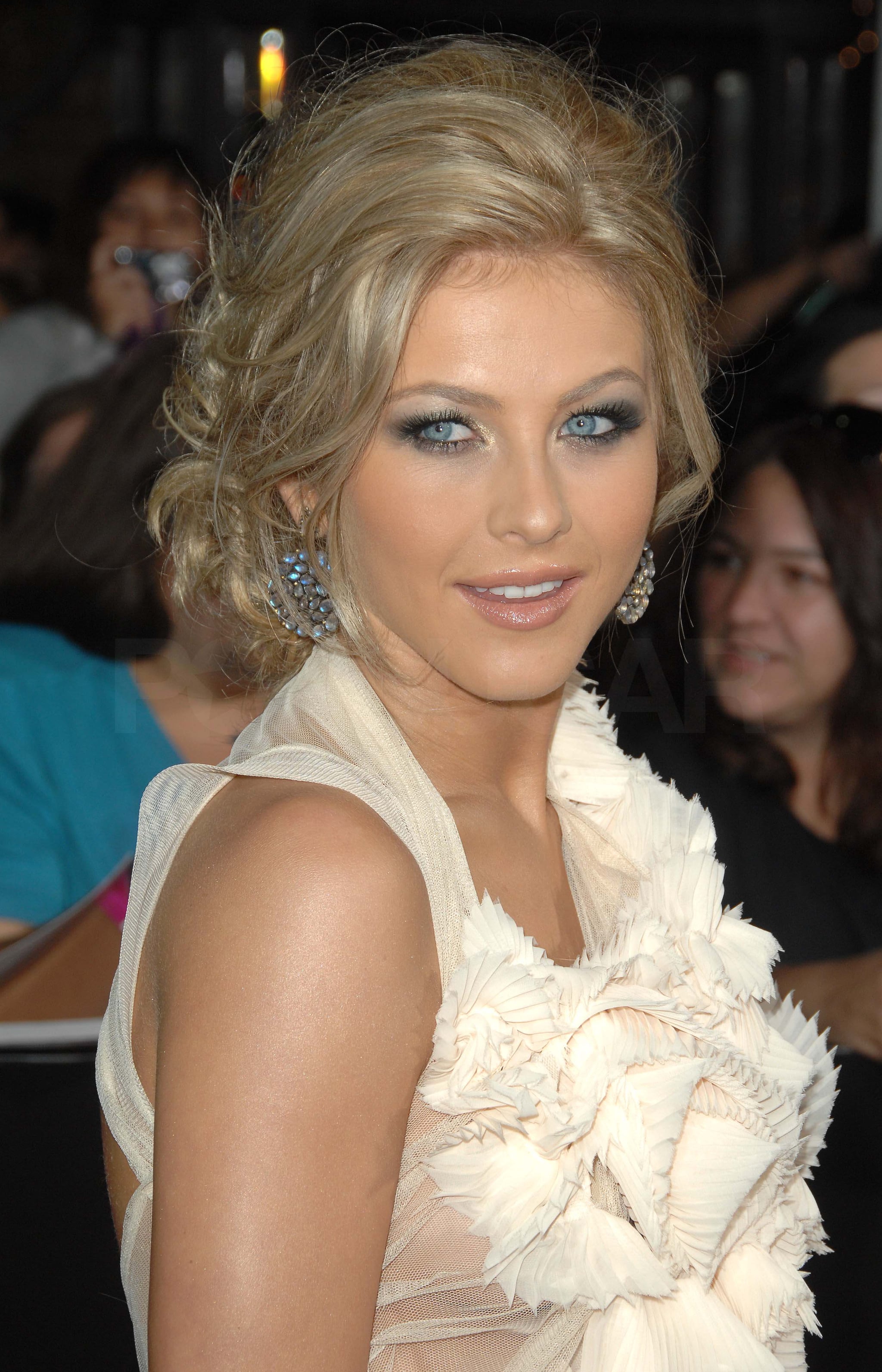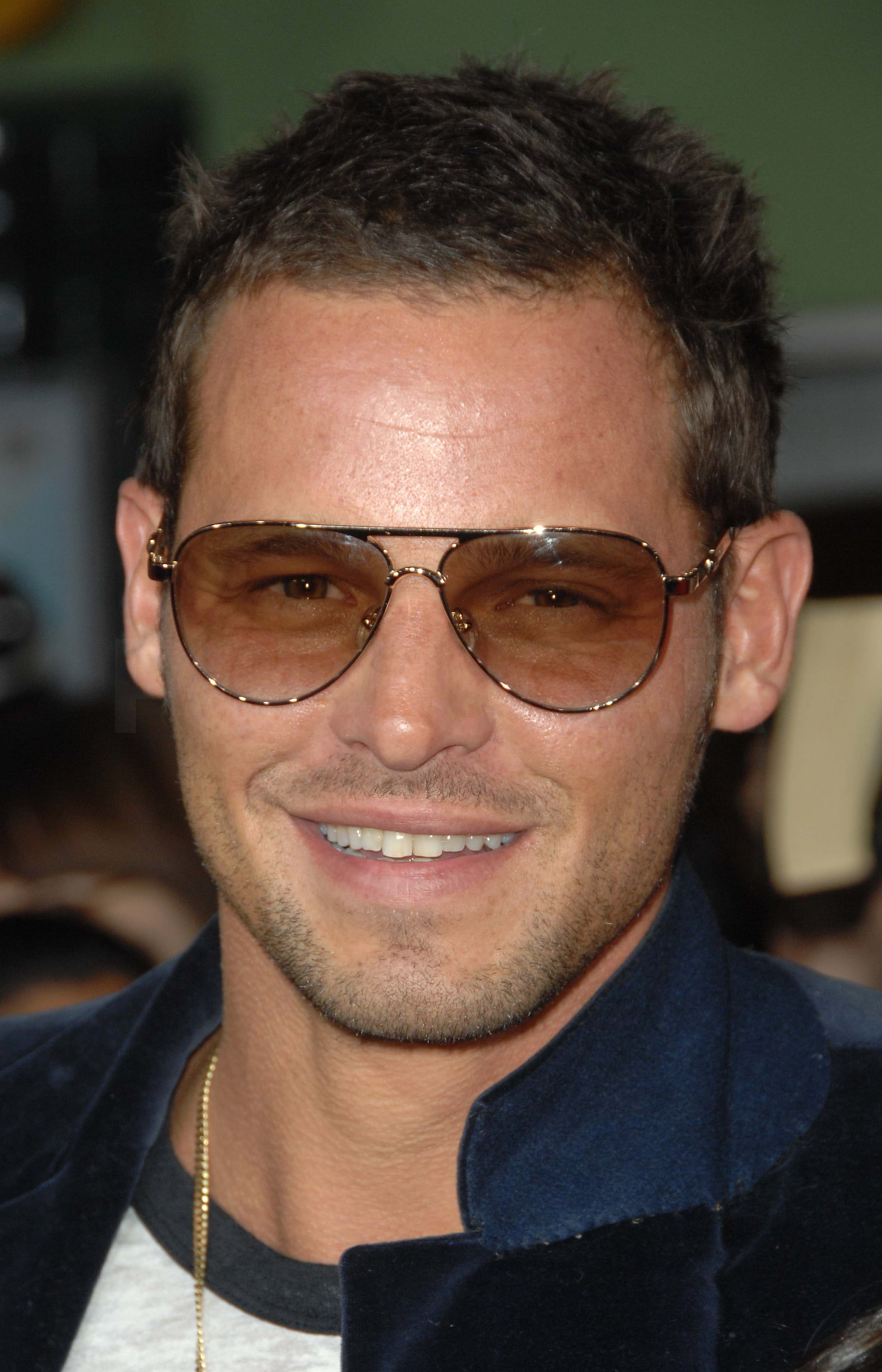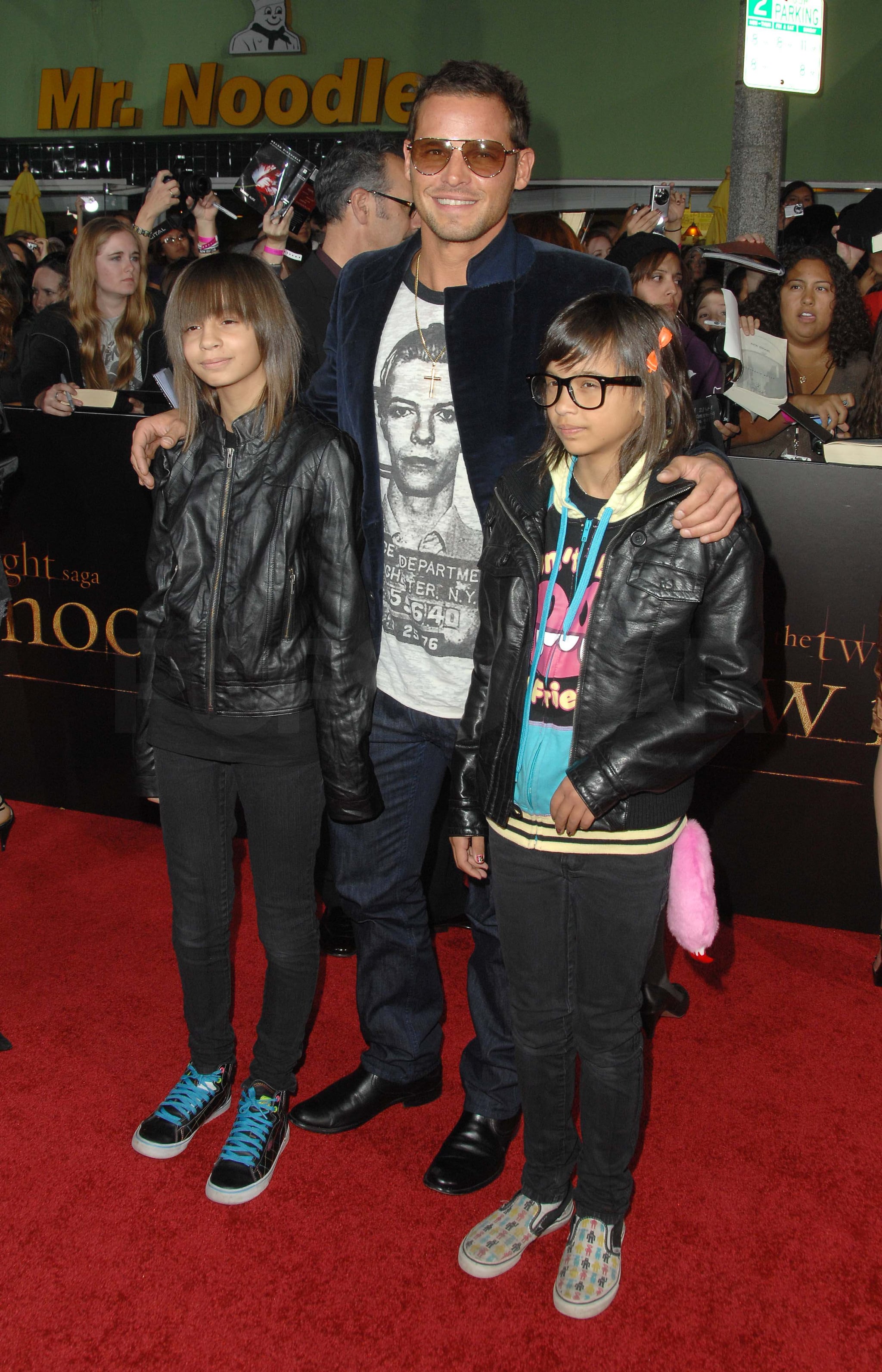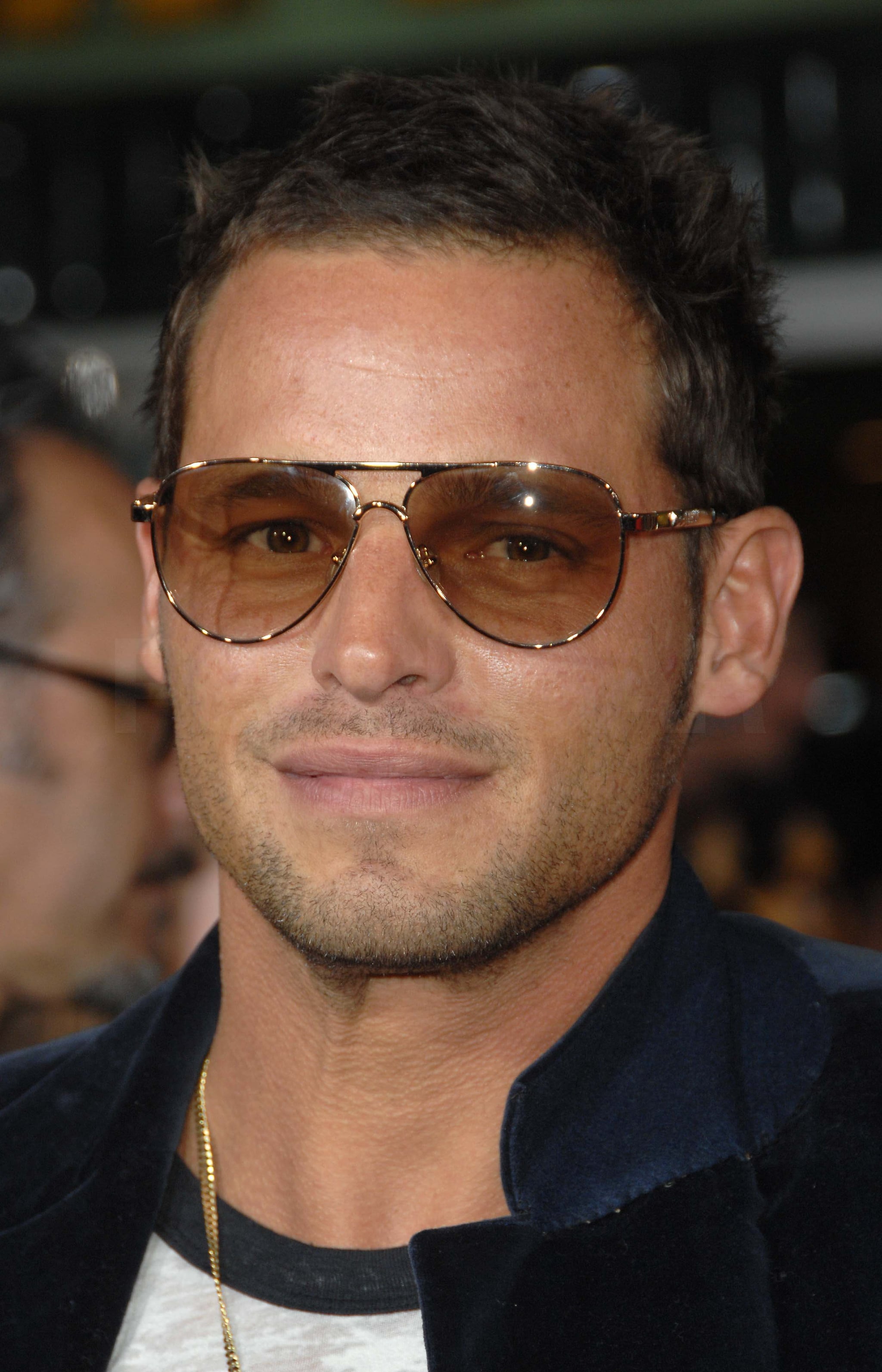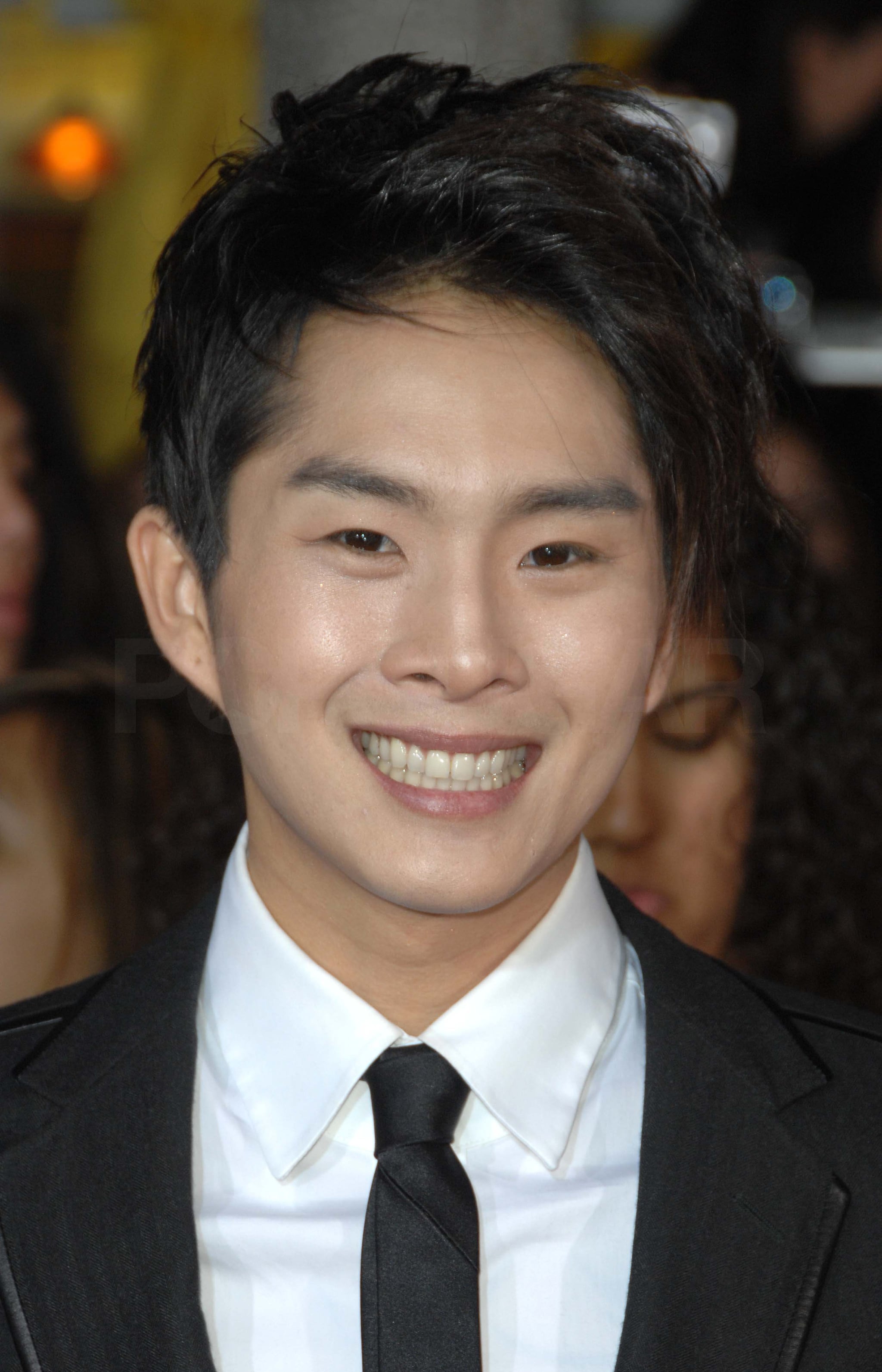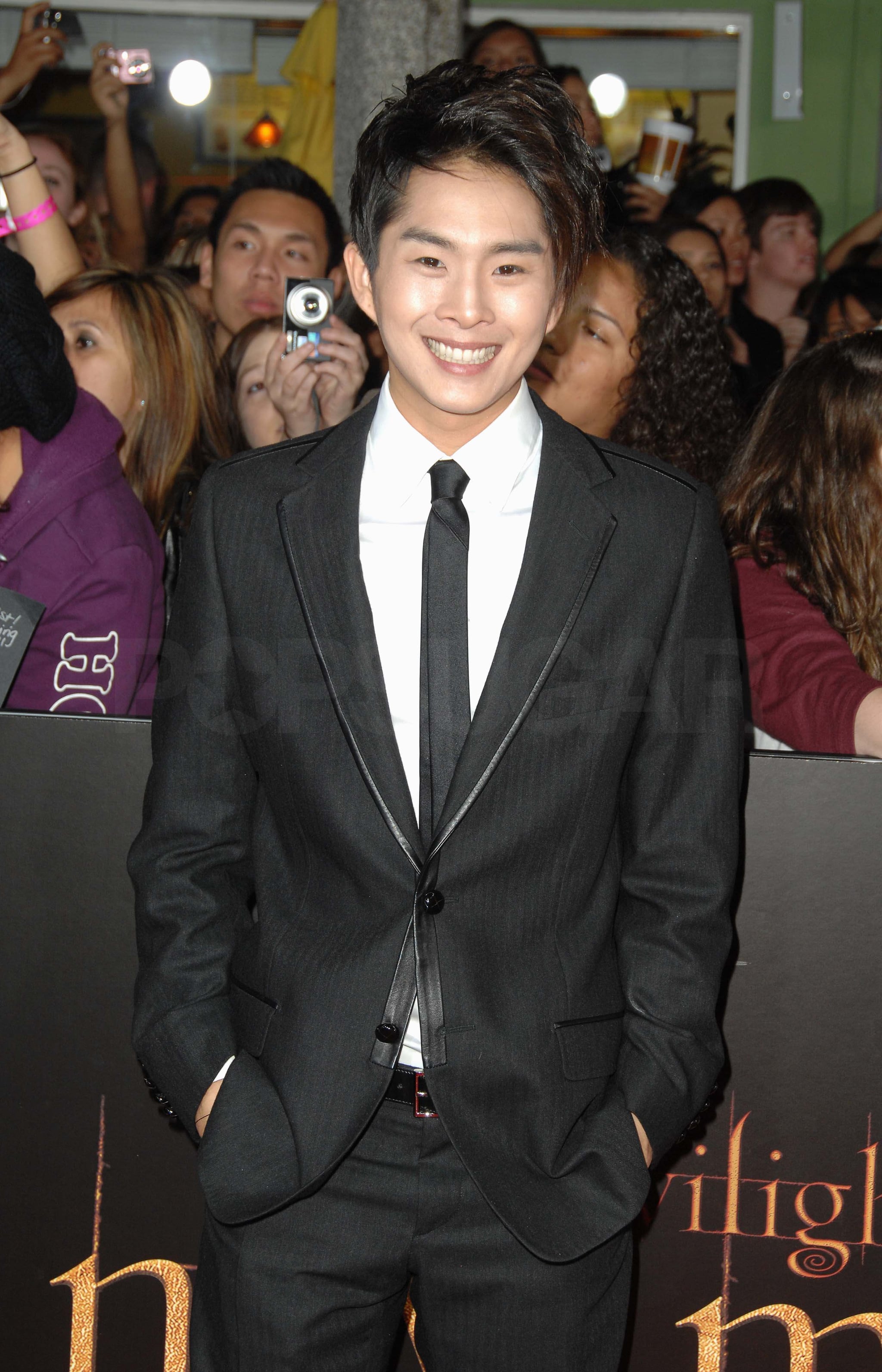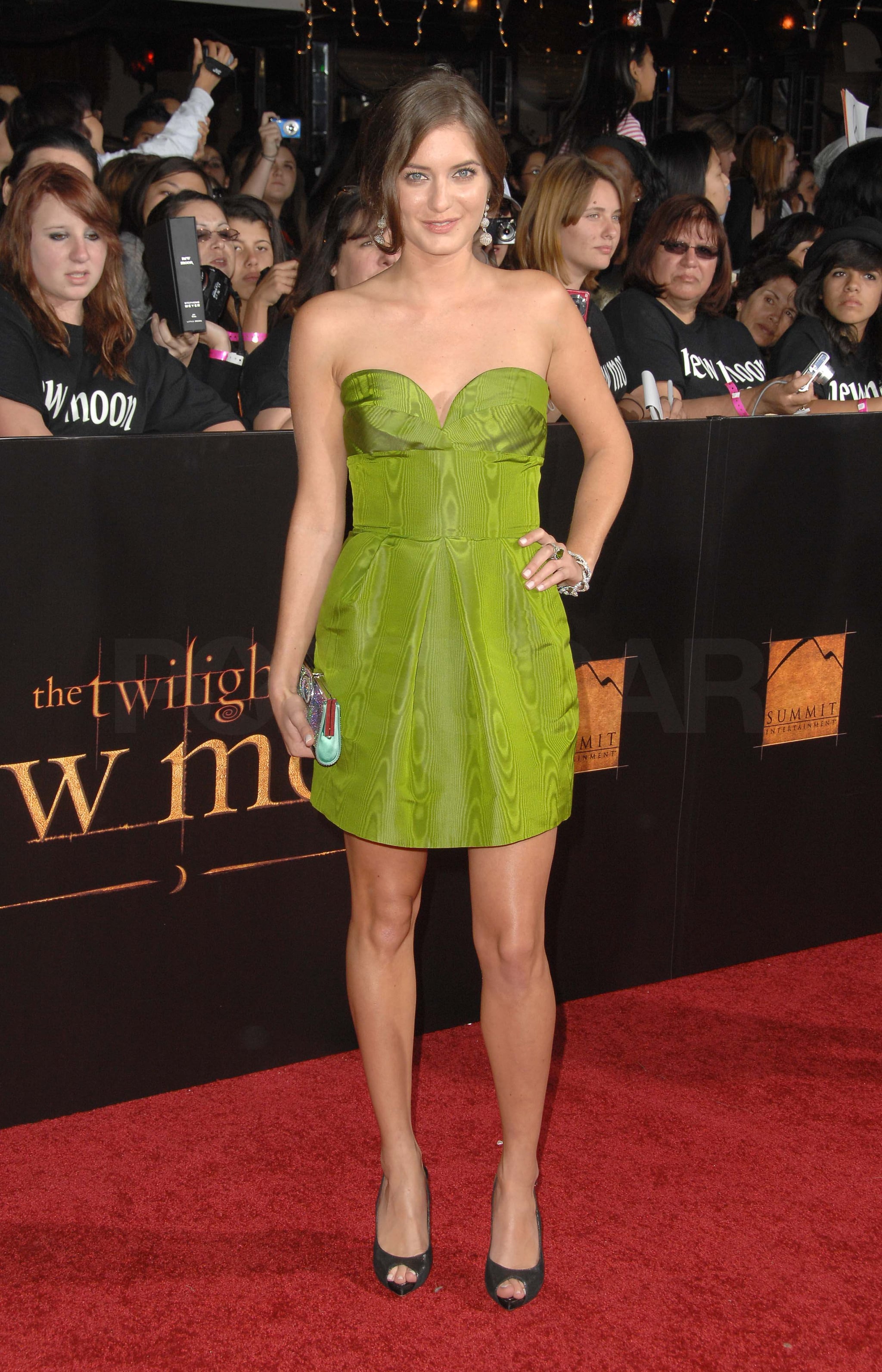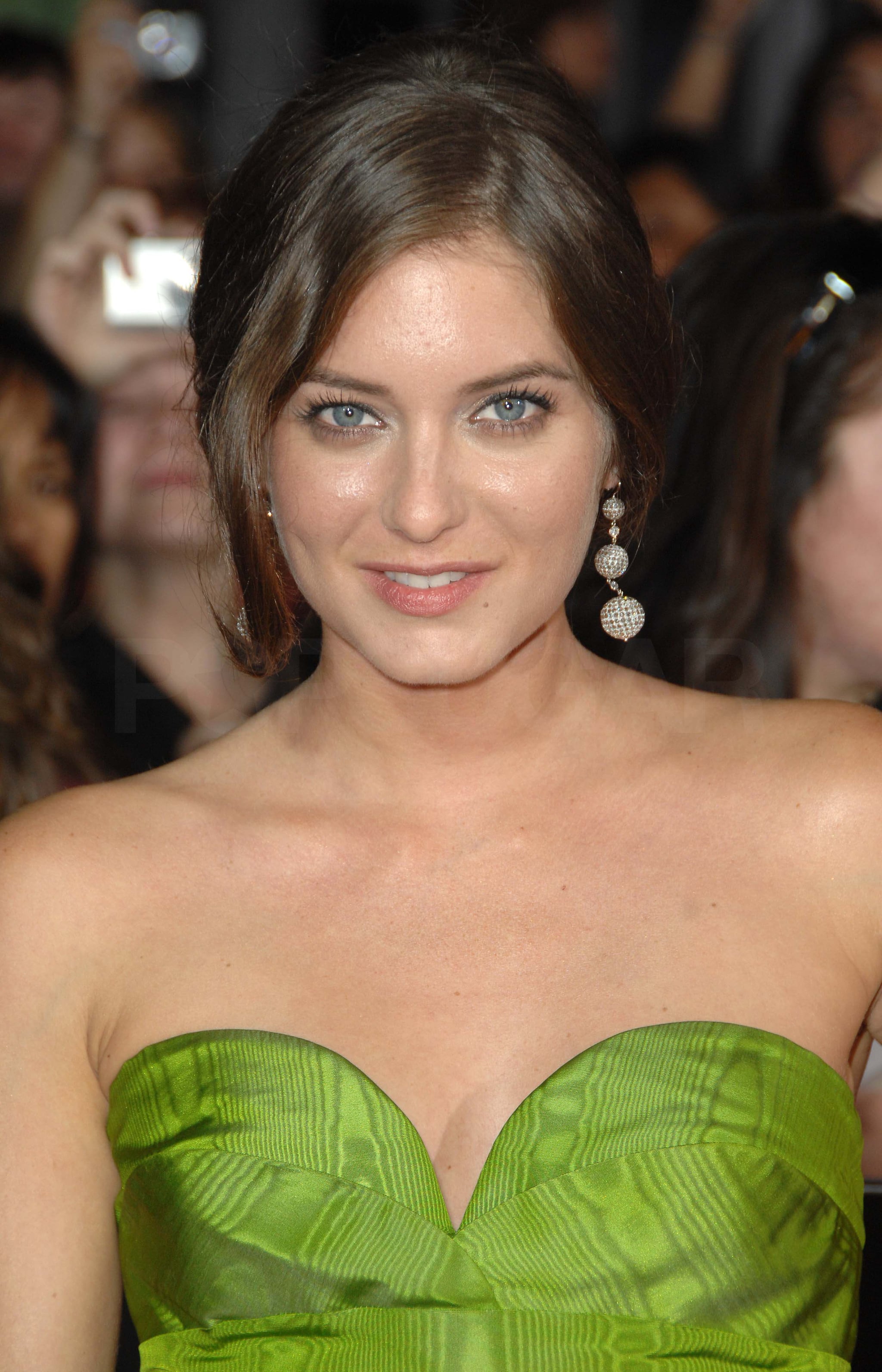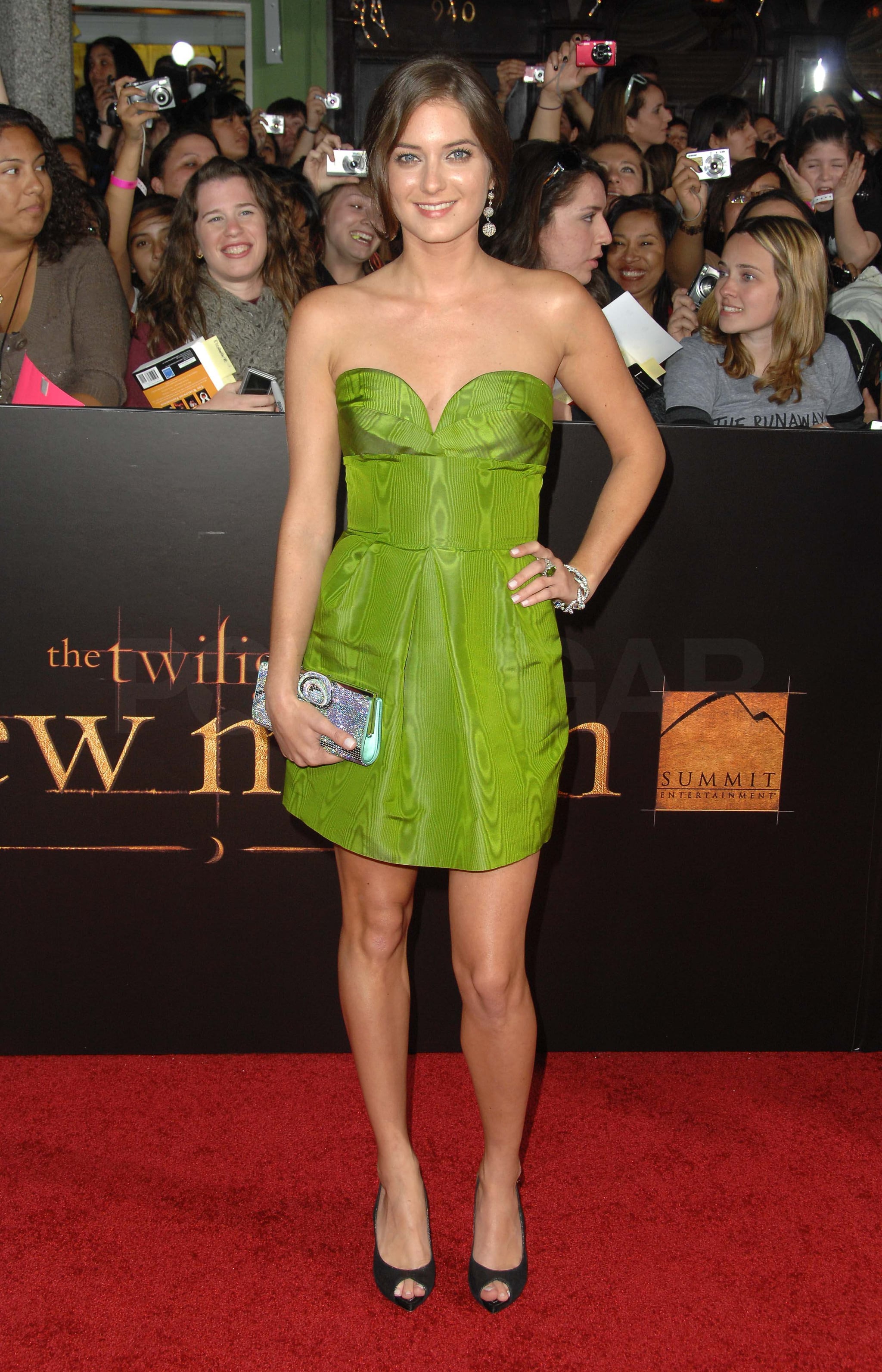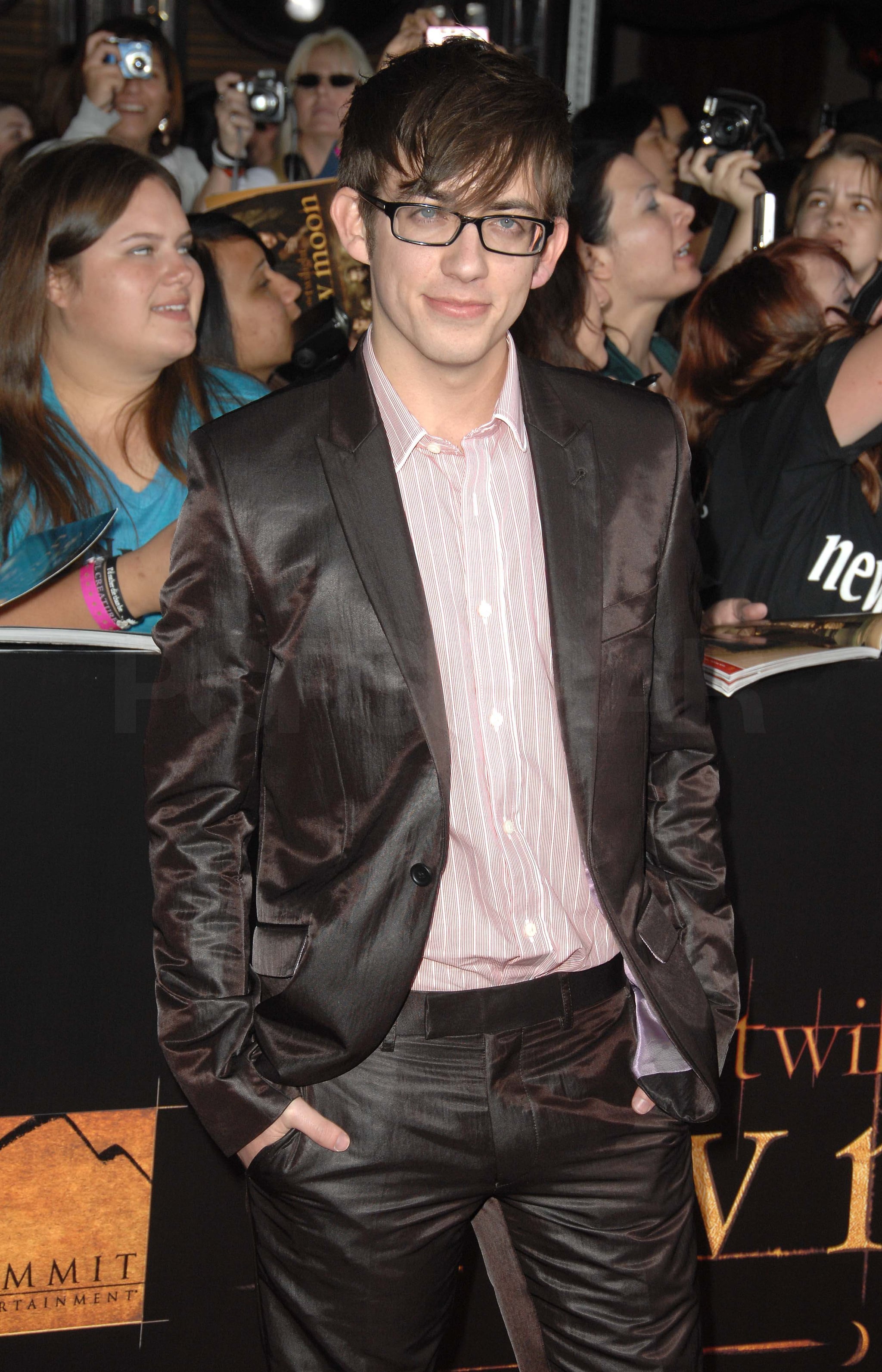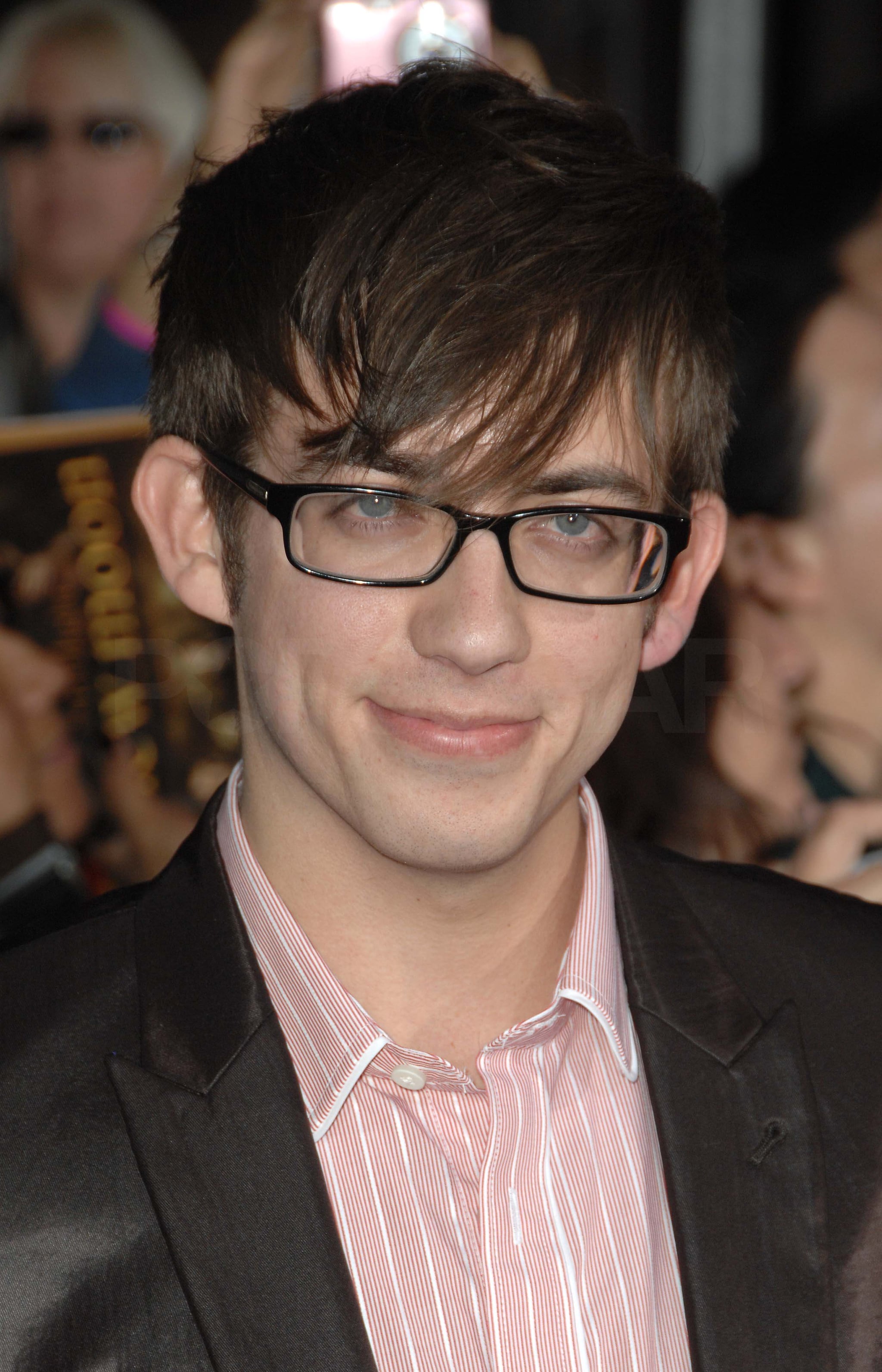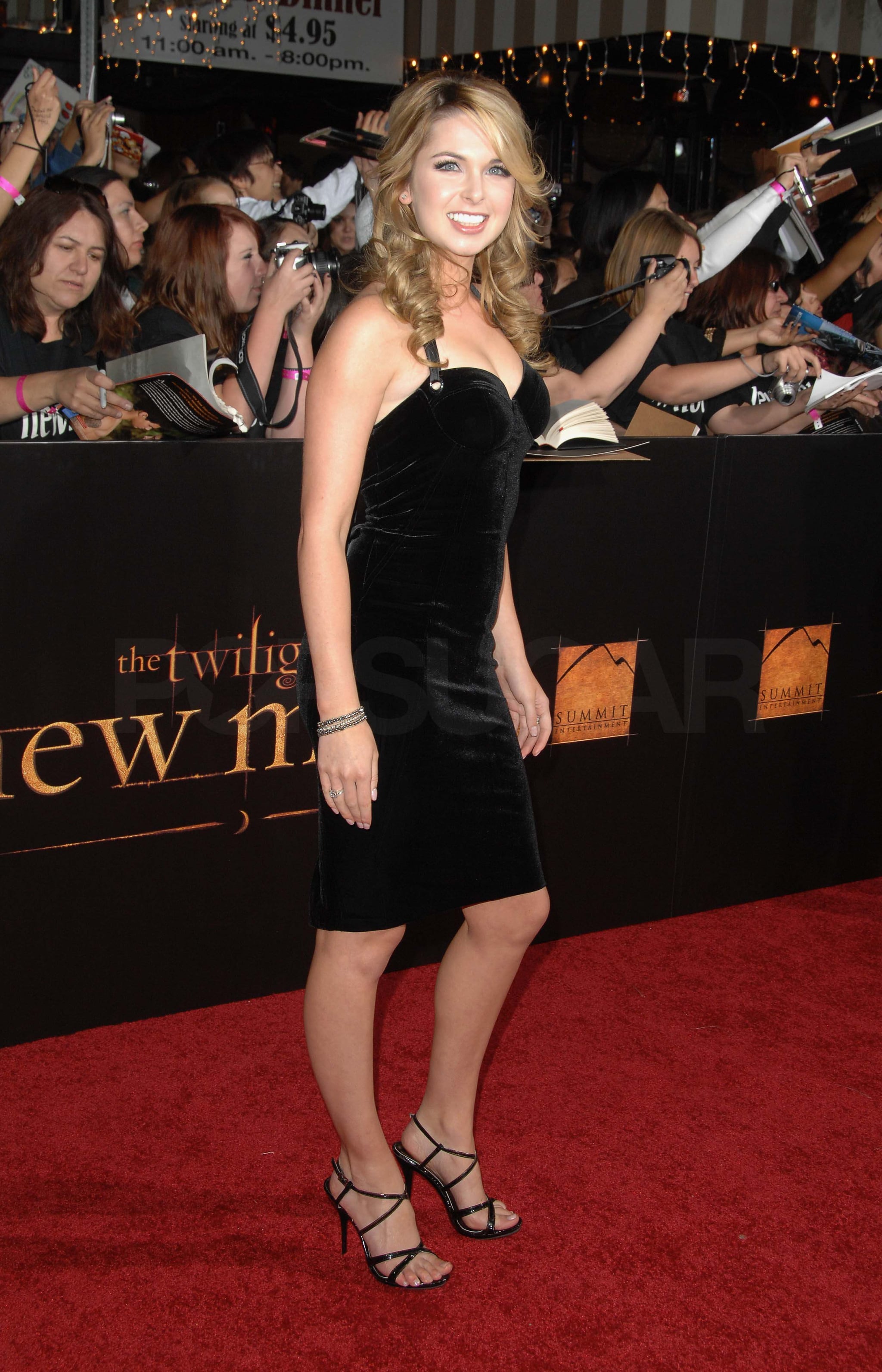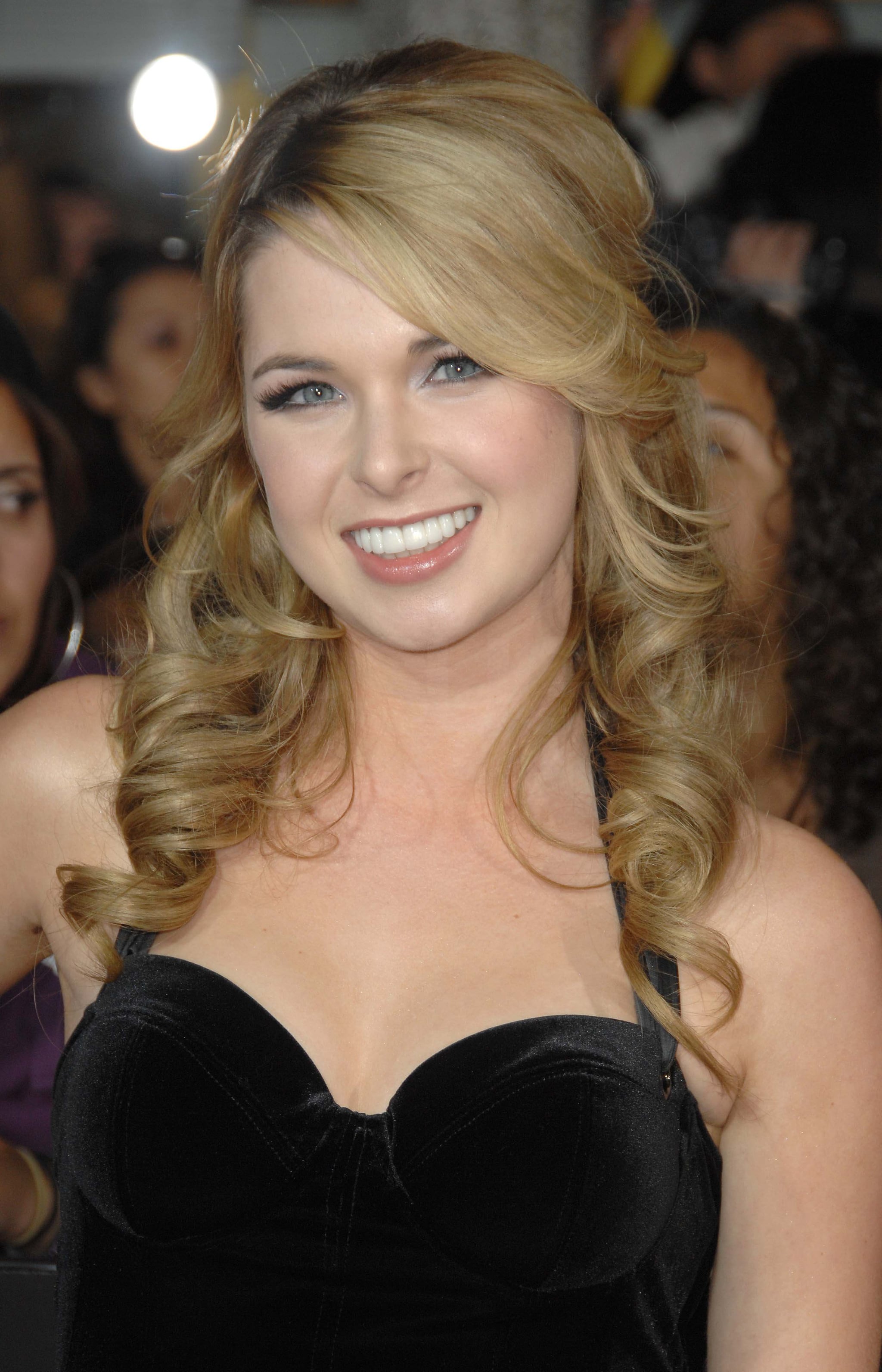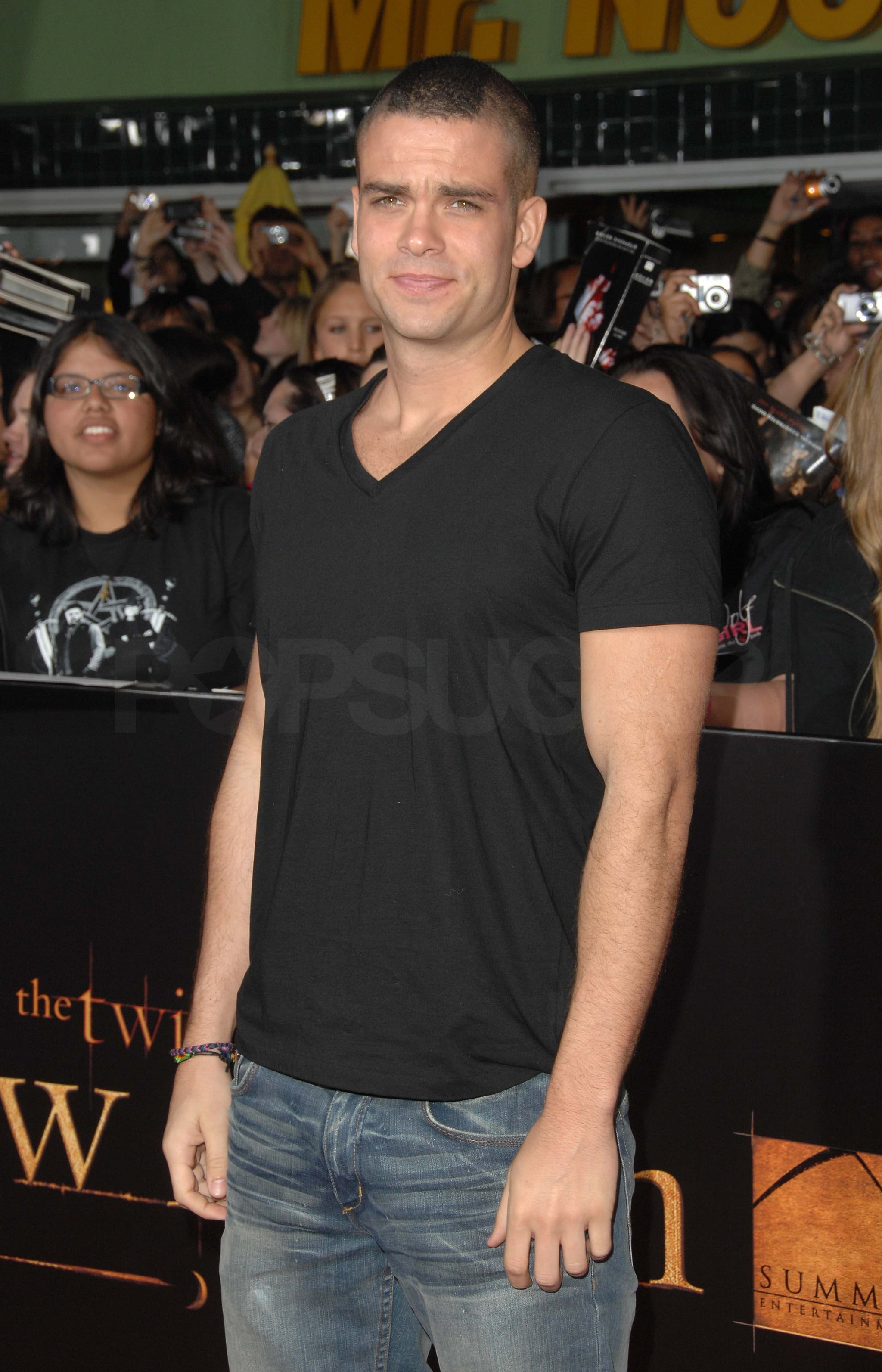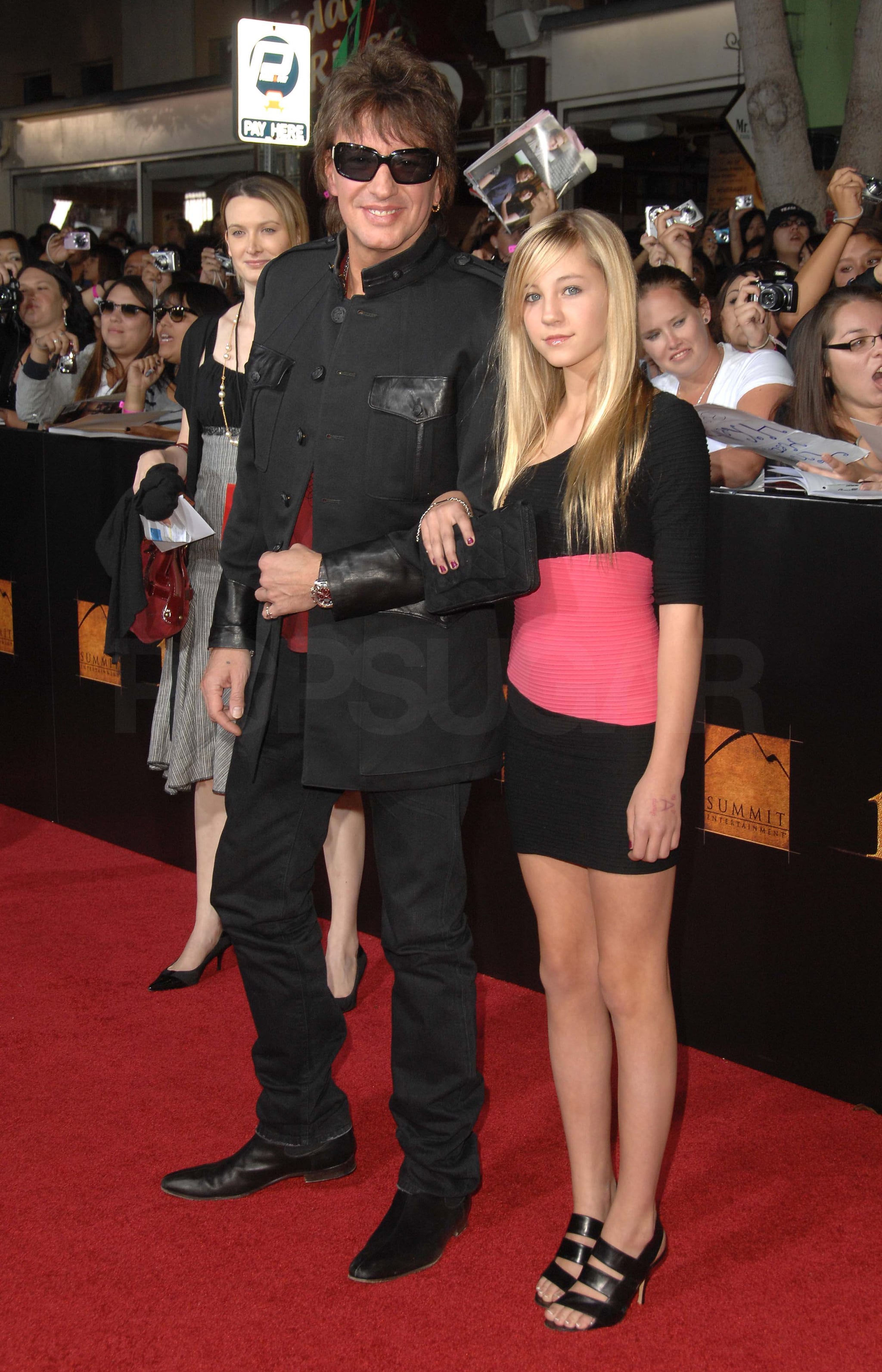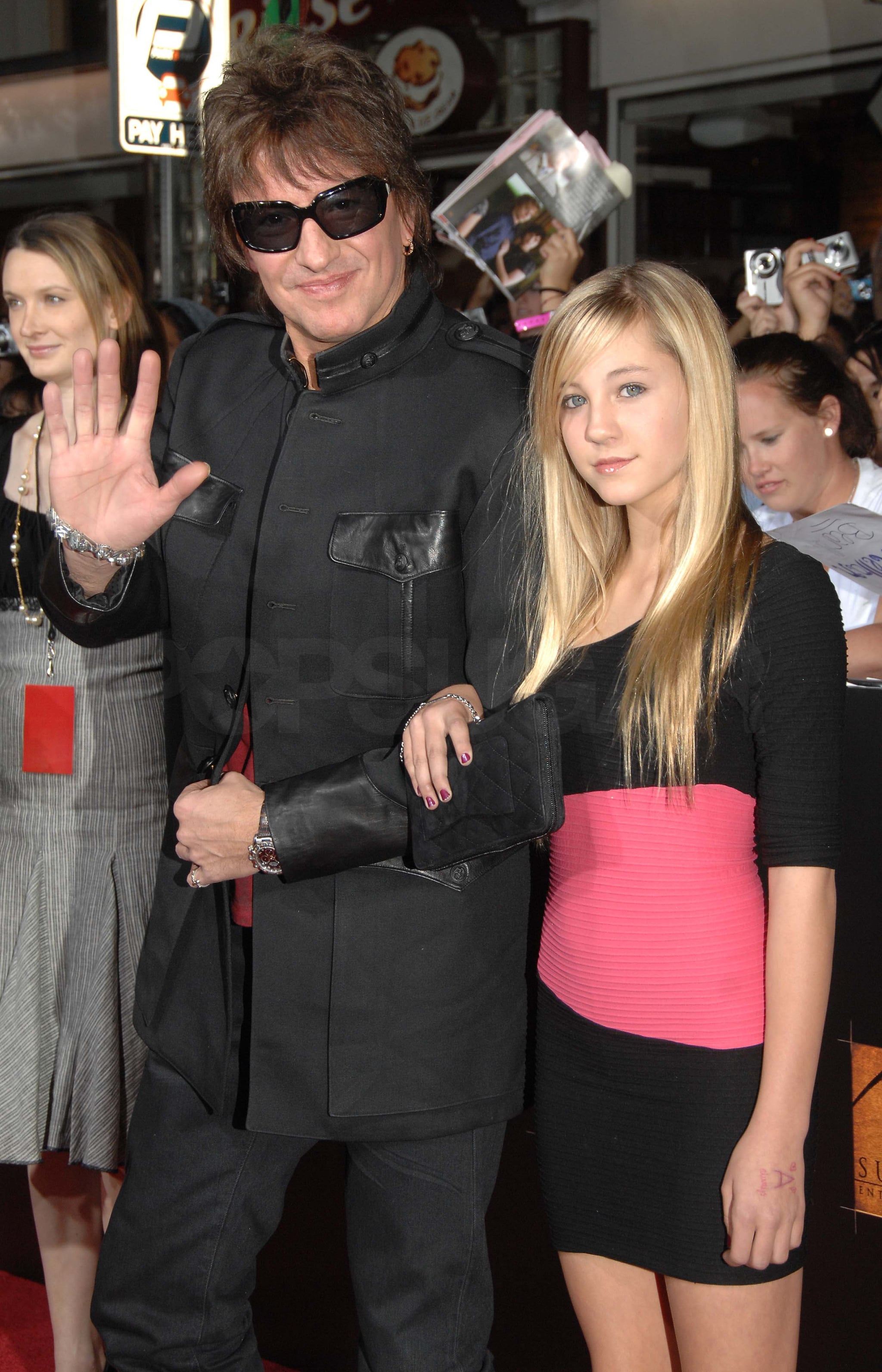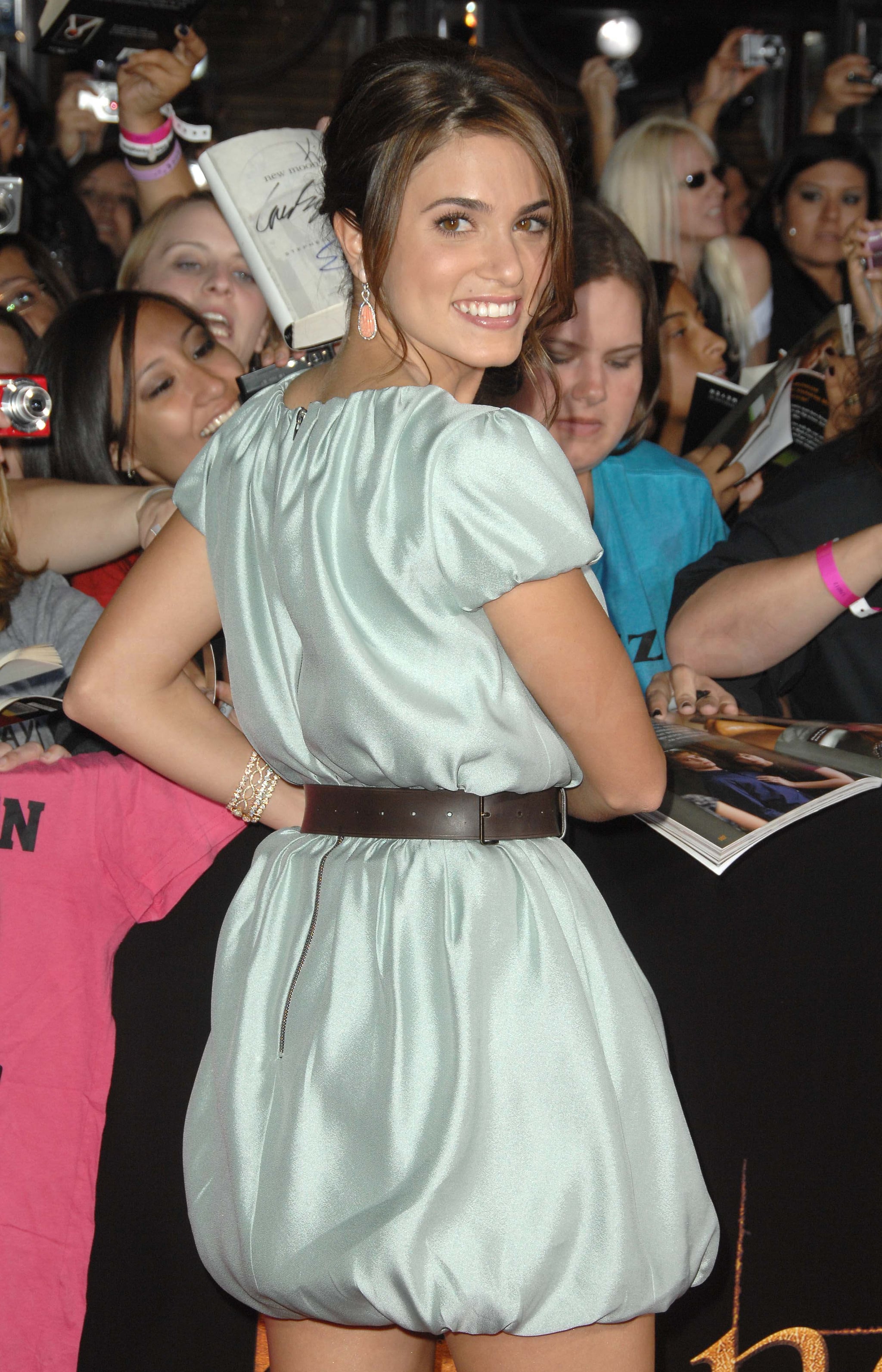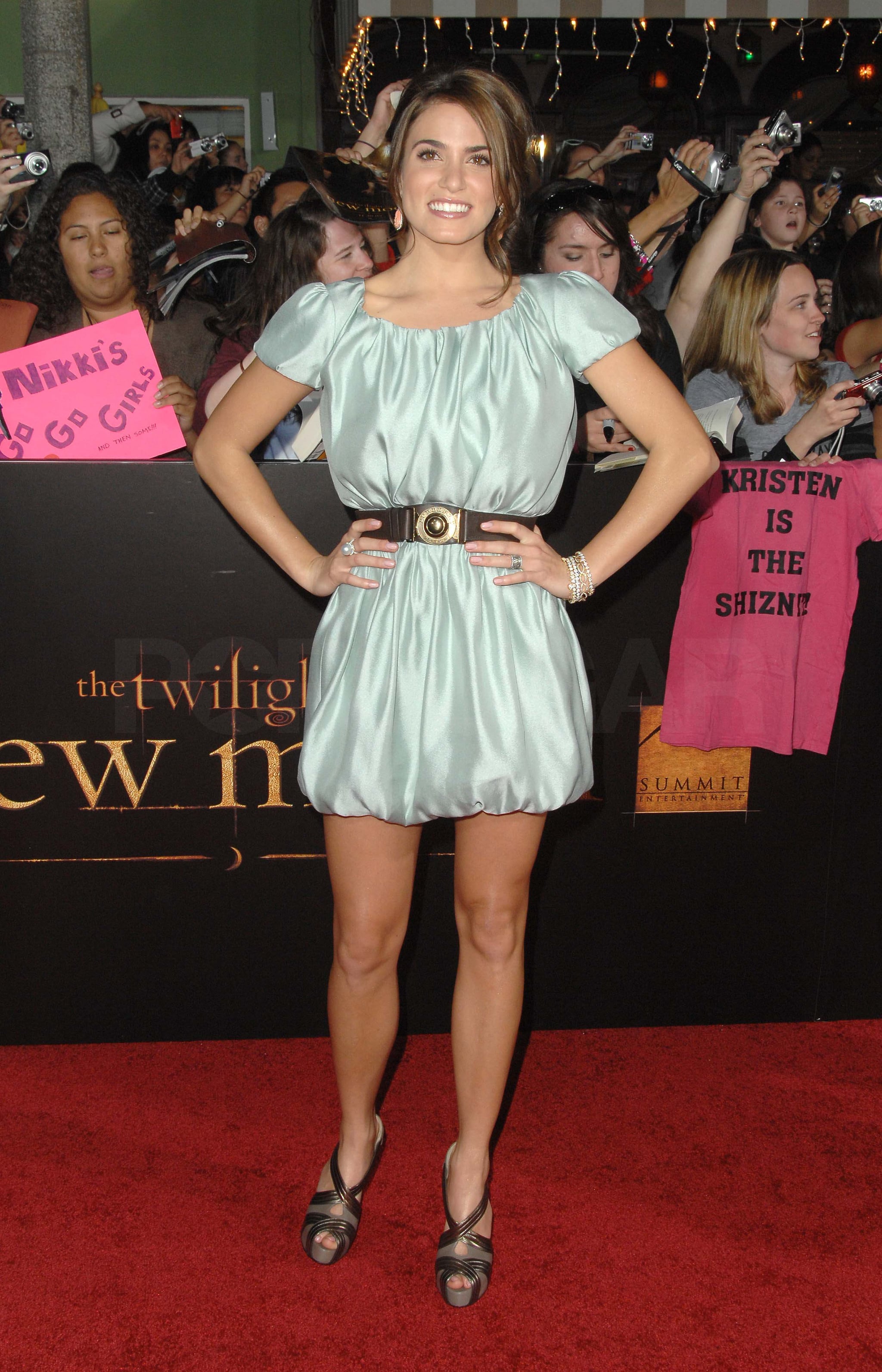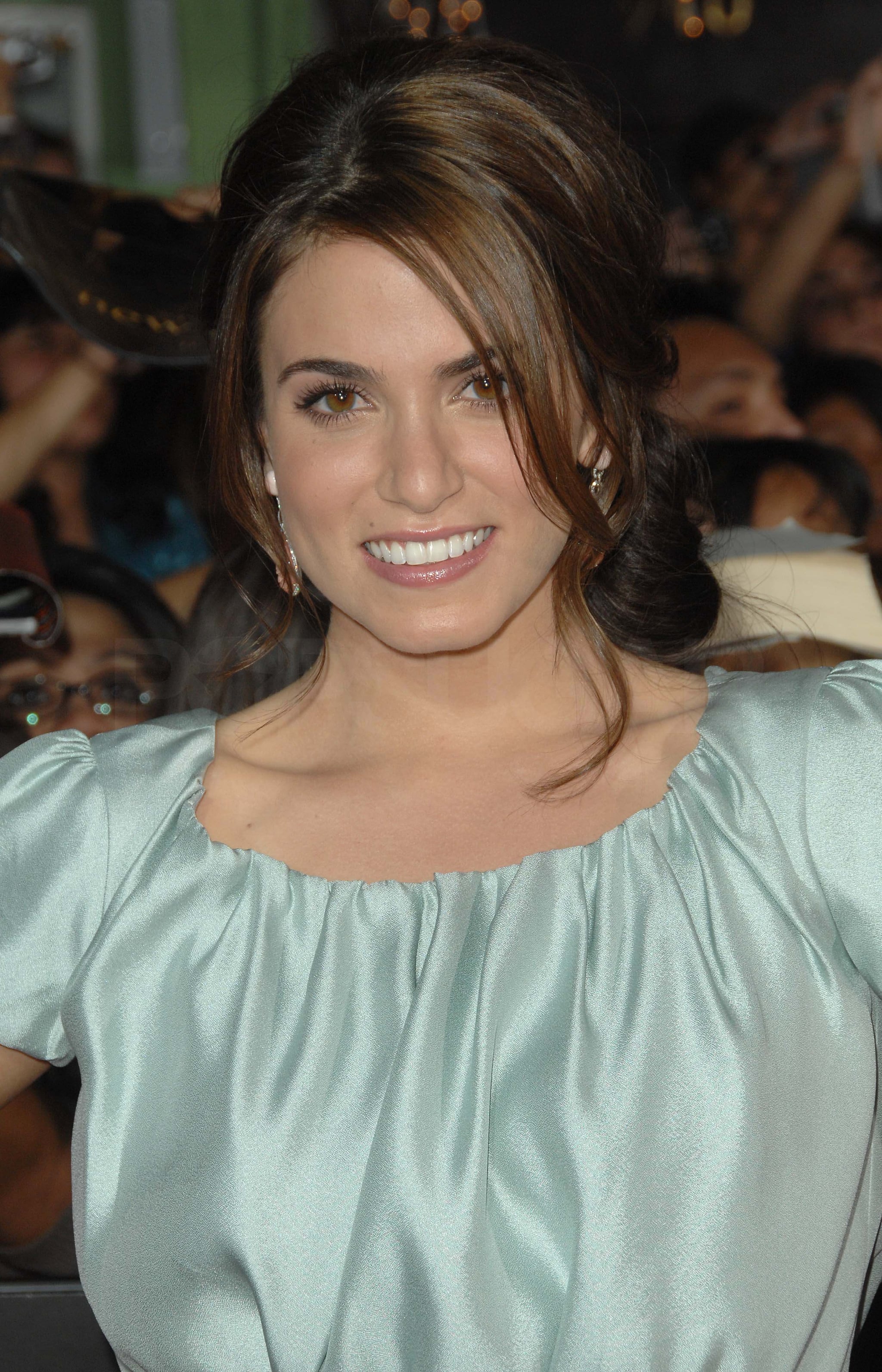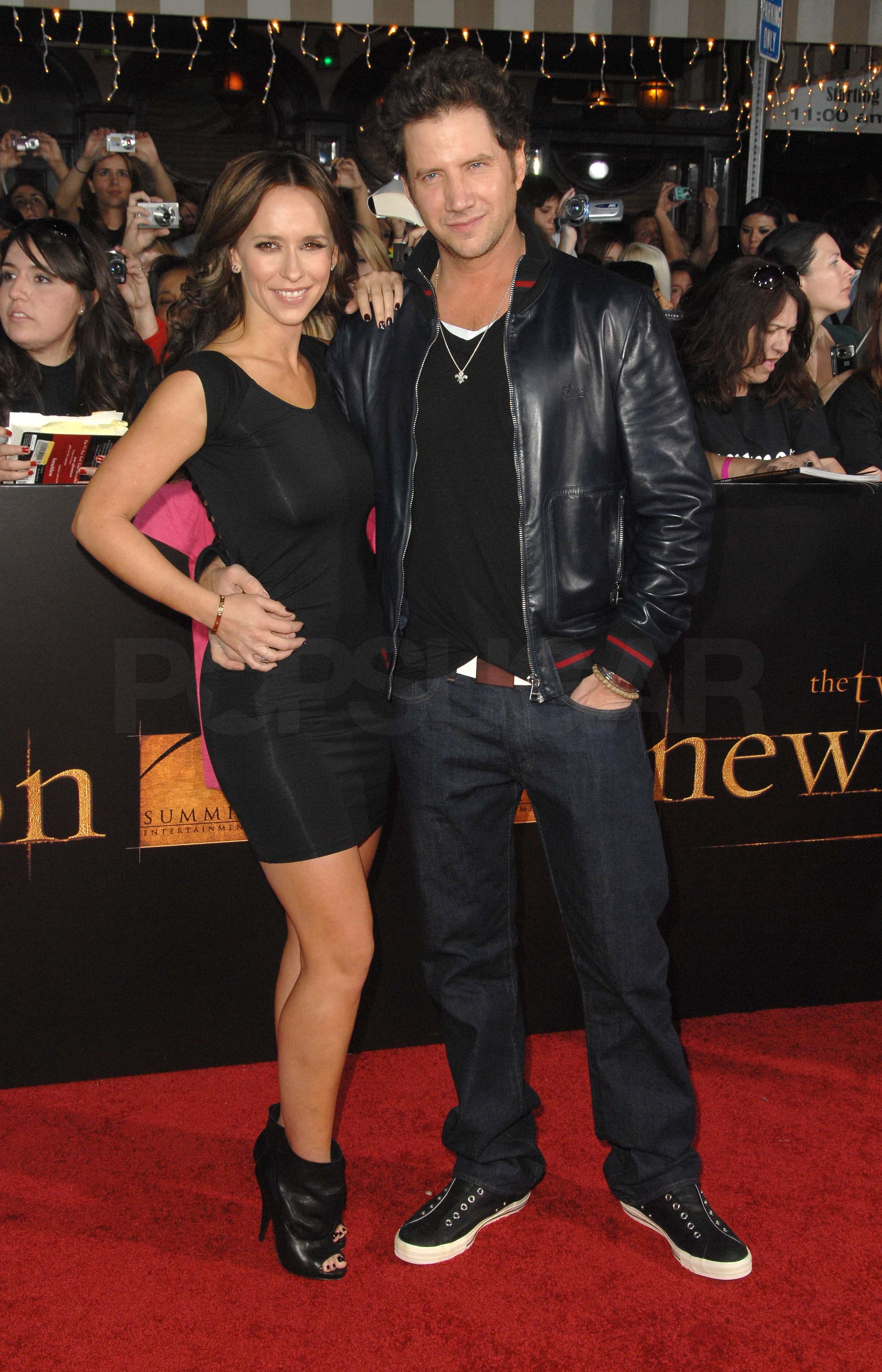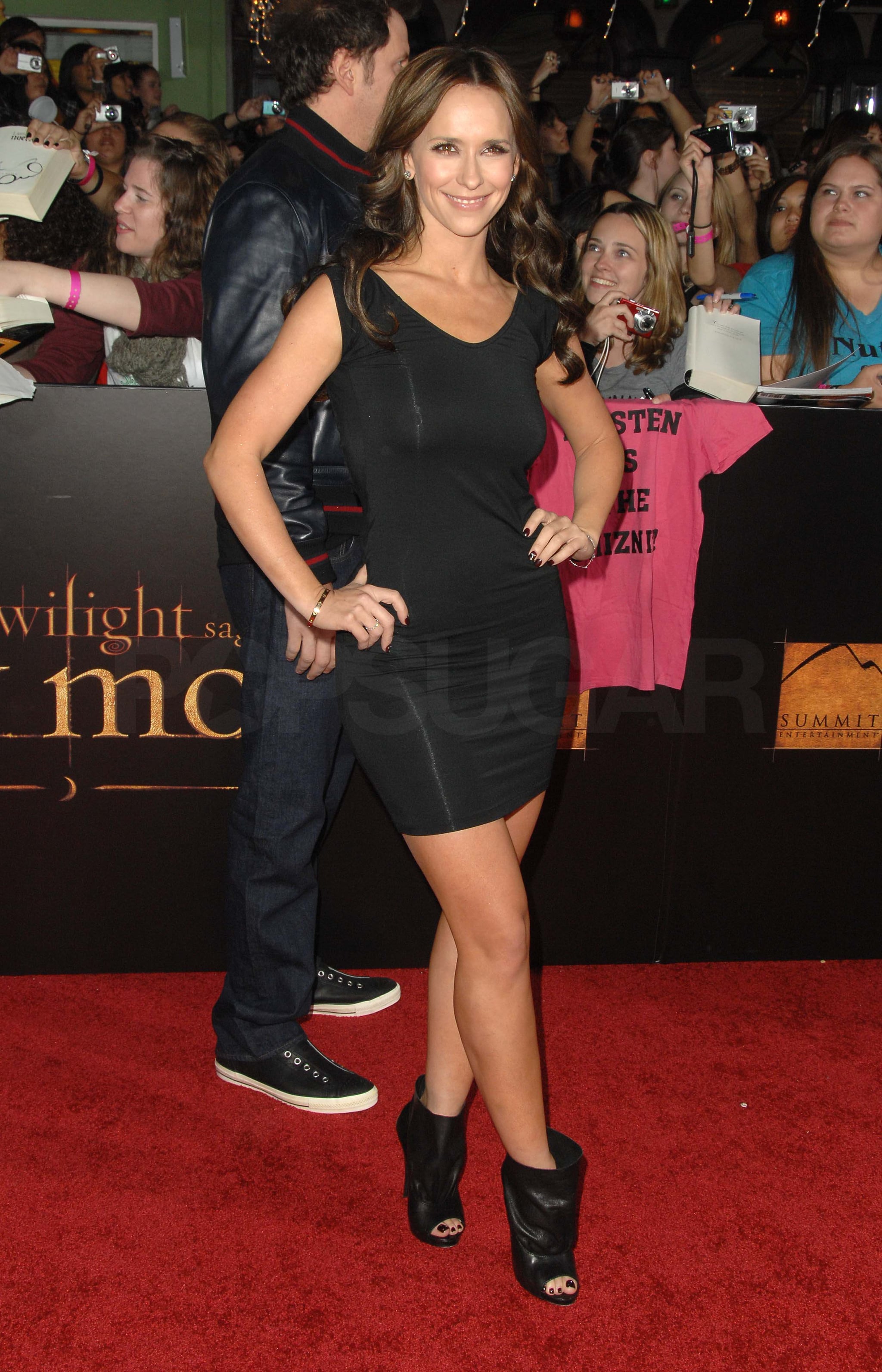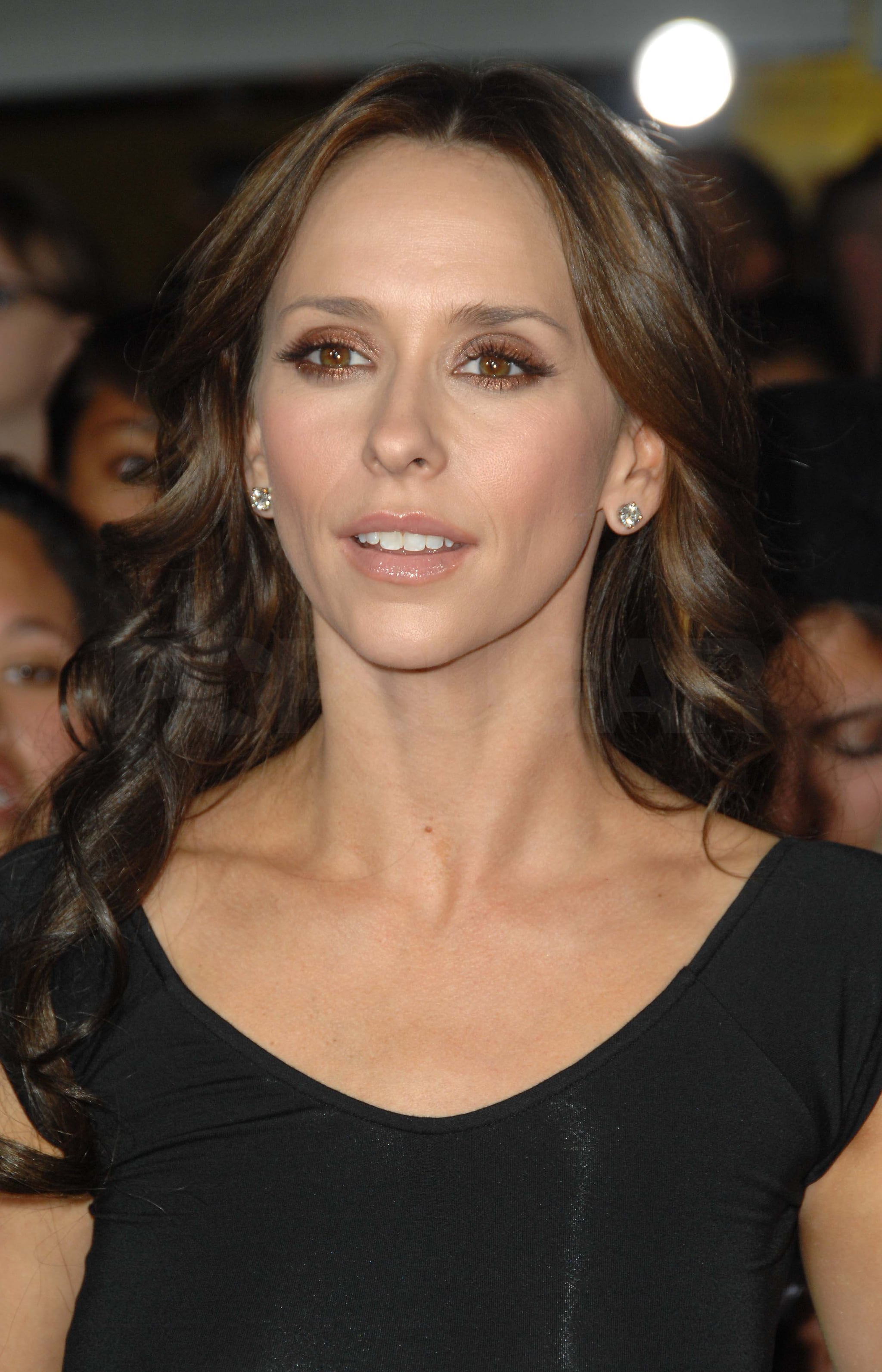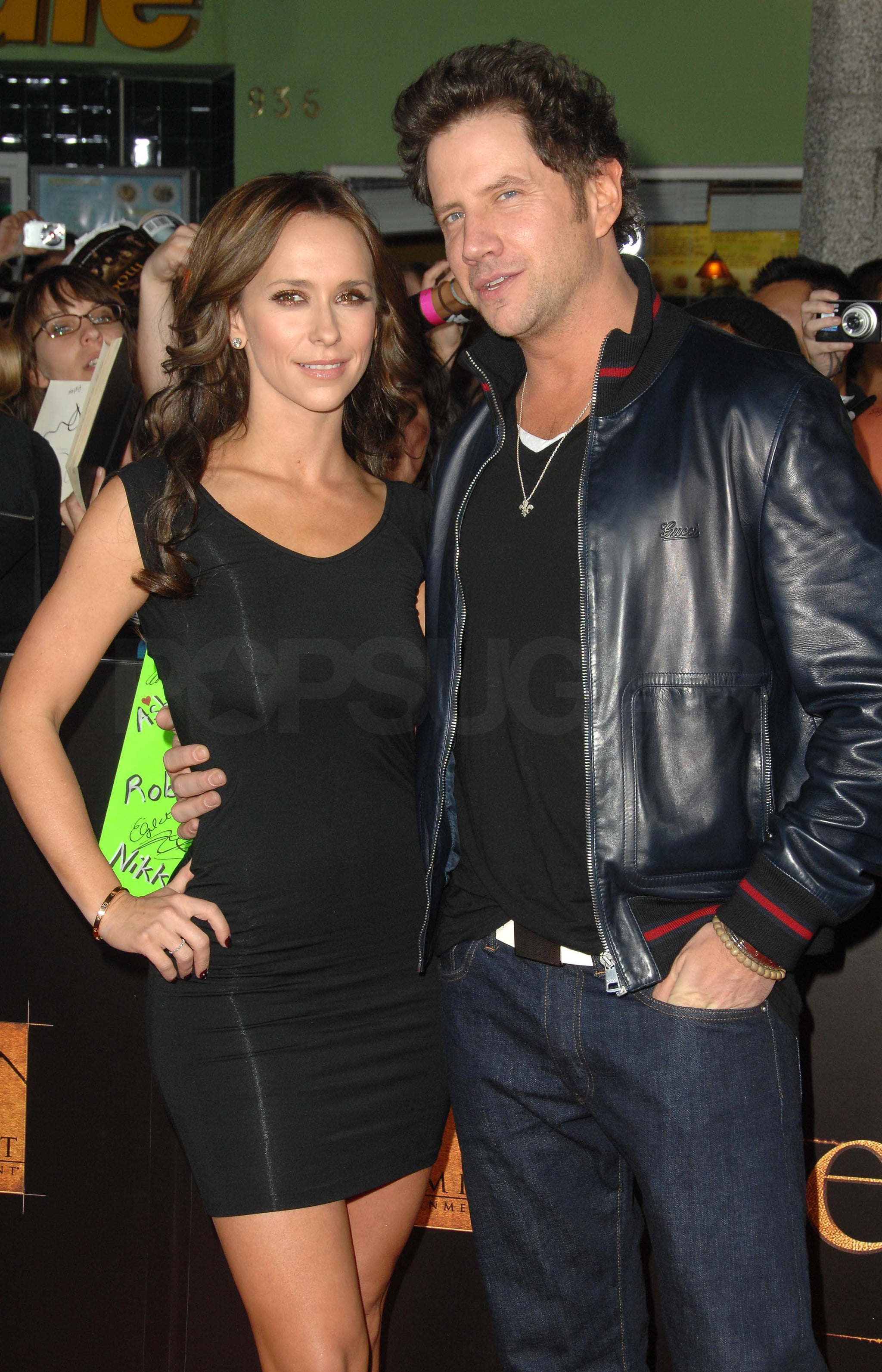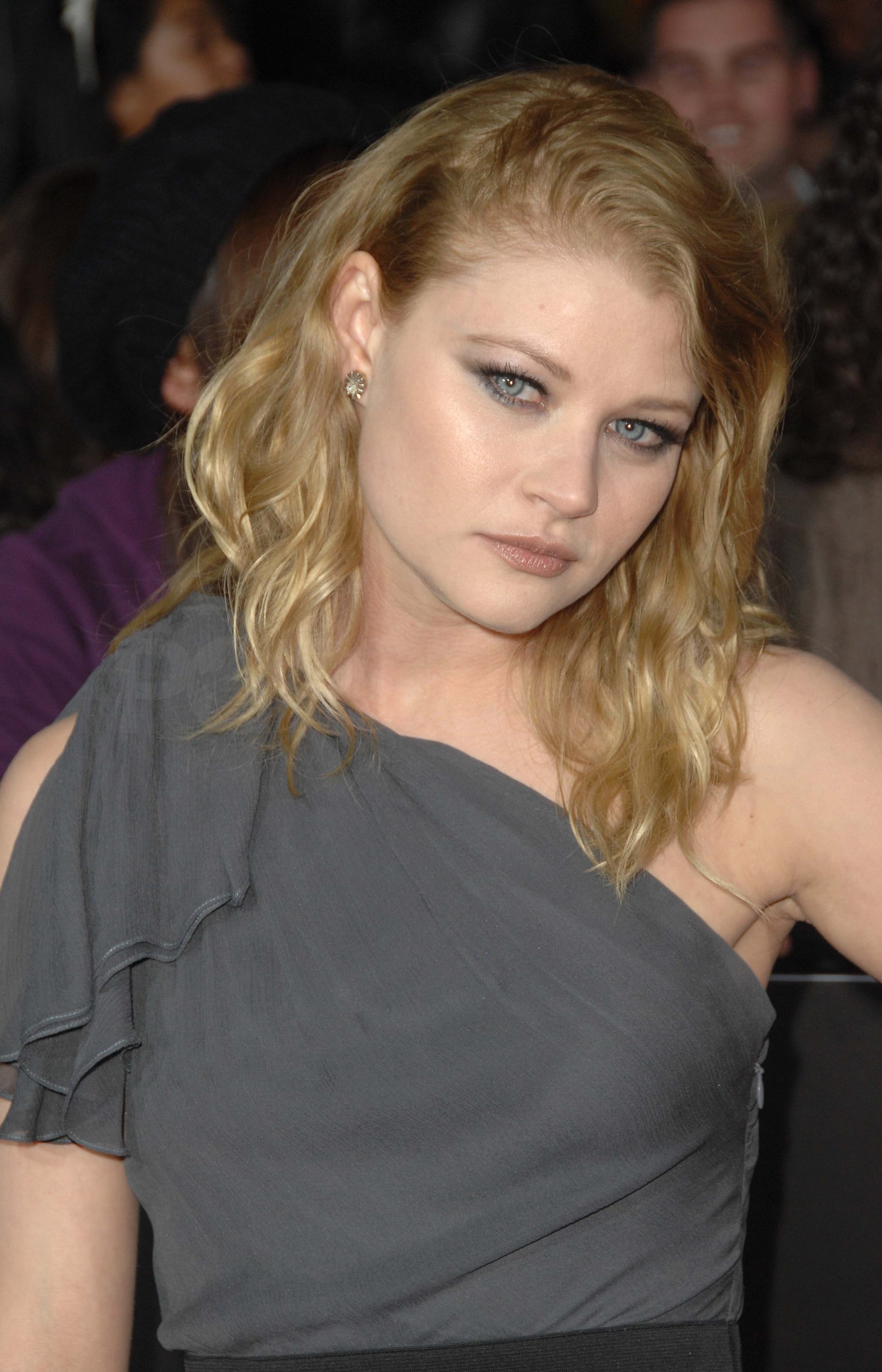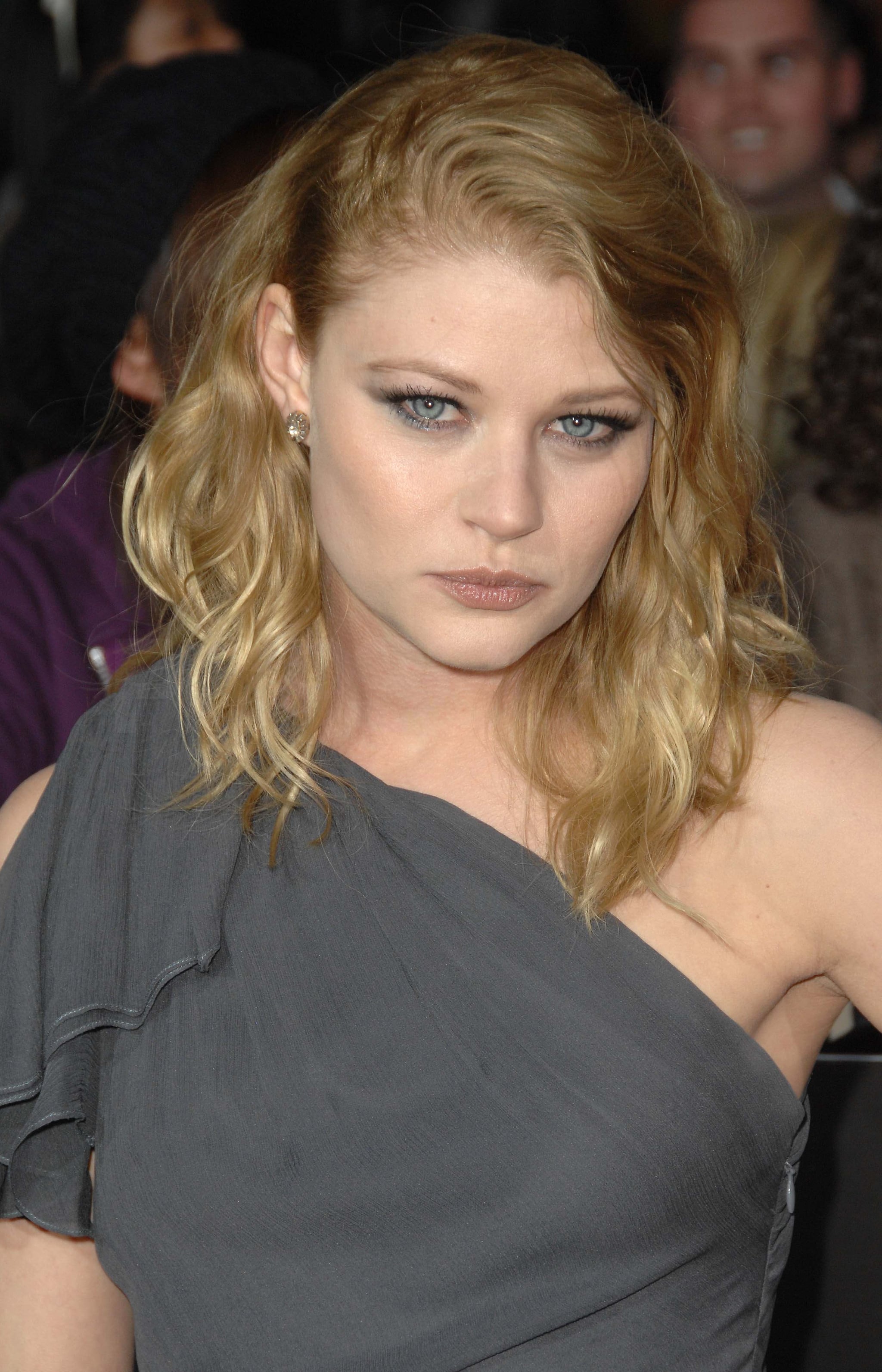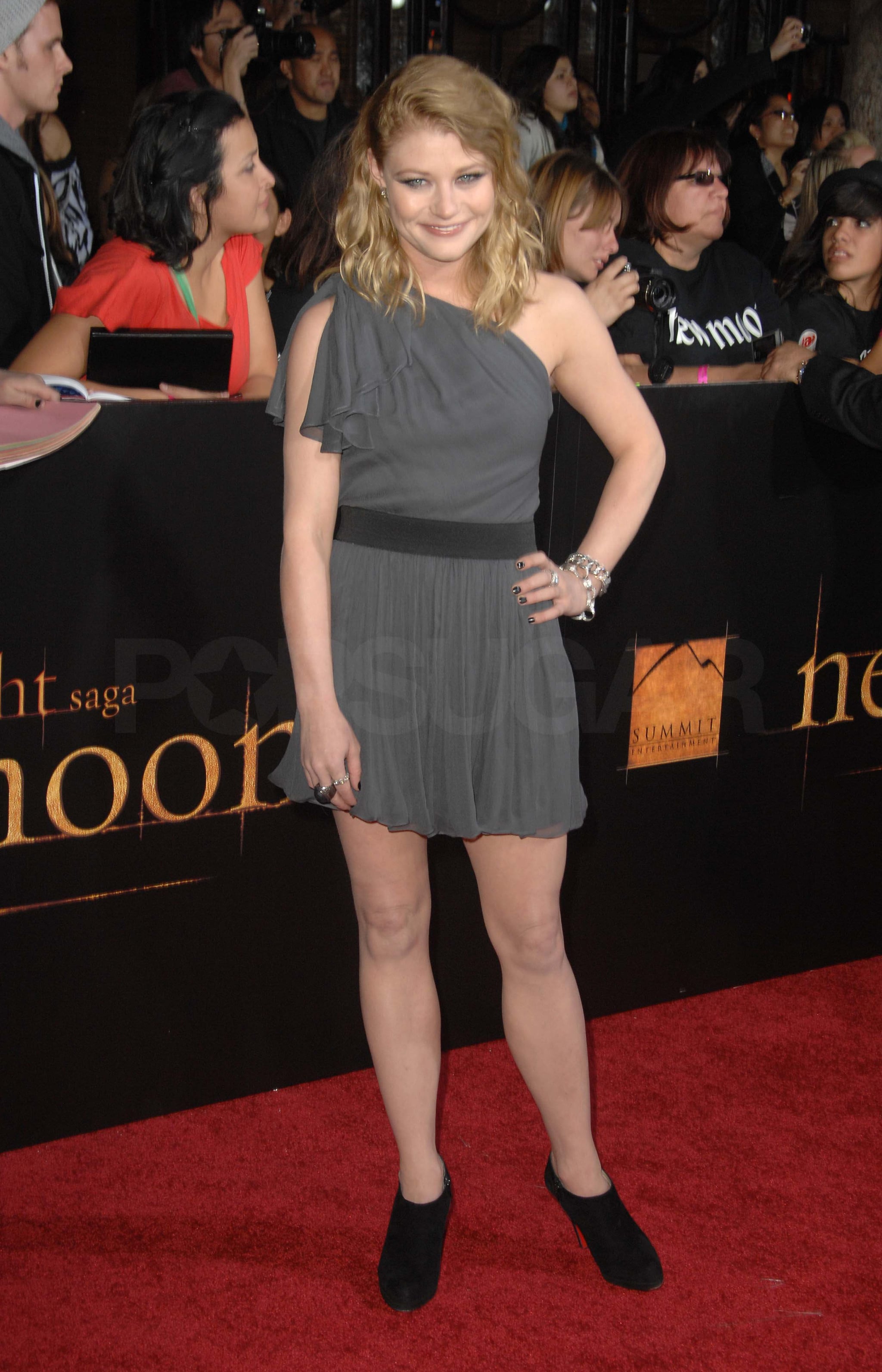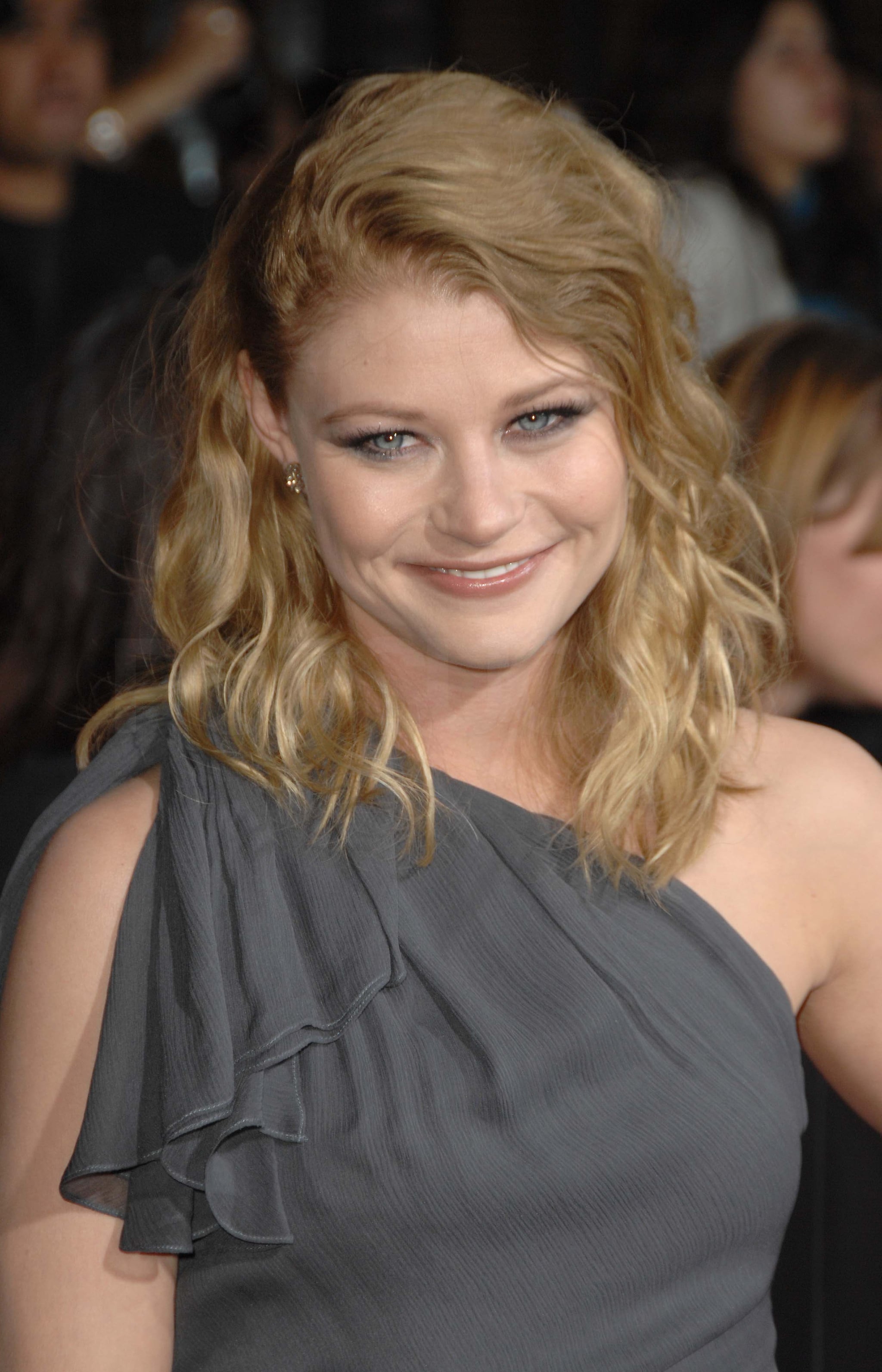 Images include: 50 Cent, Ashley Greene, Dakota Fanning, Elizabeth Reaser, Emma Roberts, Jamie Kennedy, Jennie Garth, Jennifer Love Hewitt, Julianne Hough, Kellan Lutz, Kristen Stewart, Mary Murphy, Nikki Reed, Peter Facinelli, Richie Sambora, Ava Sambora, Robert Pattinson, Taylor Lautner, Anna Kendrick, Elle Fanning, Emilie de Ravin, Jack Huston, Jackson Rathbone, Jamie Campbell Bower, Jeffrey Dean Morgan, Michael Sheen, Lilly Sheen, Stephenie Meyer, Emma Roberts, Joan Jett