Photos of Robert Pattinson Leaving LAX and Arriving in Japan
Robert Pattinson Kicks Off New Moon Month in Japan!
Robert Pattinson sported that famous Yankees hat as he took off from LA on Saturday and arrived at the Narita International Airport in Japan today. He was in LA for a few days to refresh before heading out and greeting fans with a smile. He may have been your dream Halloween date, but he didn't have a chance to dress up this year. Kristen Stewart and Taylor Lautner headed off in another direction for their own promotional duties — starting in Brazil — while Kellan Lutz and Ashley Greene partied the night away in Las Vegas. Even though Rob himself didn't put on any costumes, there were tons of Edward Cullen and Bella Swans at Halloween celebrations around the world — did you see any great ones?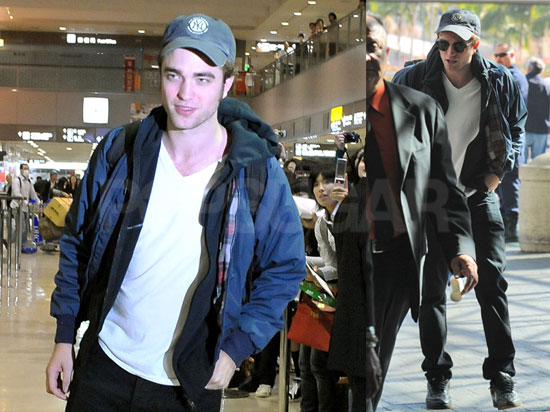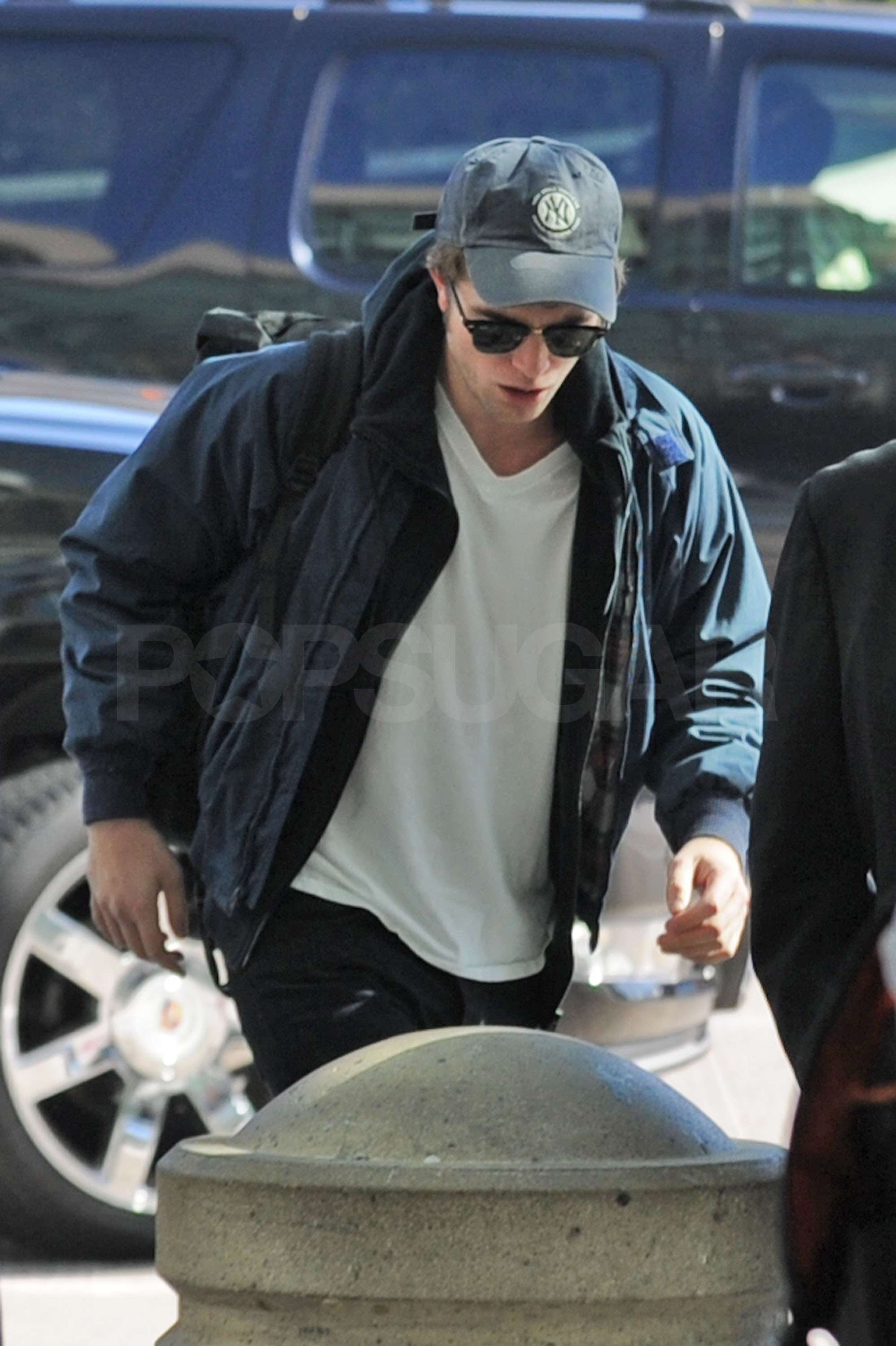 For more photos of Rob leaving LAX and in Japan, just read more.