Photos of Sandra Bullock, Leonardo Dicaprio, Ben Affleck and Scarlett Johansson at the 2010 Spike Guys Choice Awards 2010-06-06 12:30:00
George, Leonardo, and Ben Celebrate Men With Gorgeous Girls at Guys Choice
It was a rowdy and A-list crowd at last night's Spike TV Guys Choice Awards in LA. Sandra Bullock's surprise appearance to accept the Troops Choice honors was one of the show's highlights — watch her speech below — but there were more than a few other famous faces there to join in the party. George Clooney followed in Brad Pitt's footsteps accepting his golden antlers while Charlize Theron was this year's Decade of Hotness winner after Halle Berry in 2009. Leonardo DiCaprio and Ben Affleck also added new statues to their collections during the testosterone-fueled event. Of course, there had to be some beautiful women added into the mix and Scarlett Johansson and Jessica Biel fit the bill perfectly.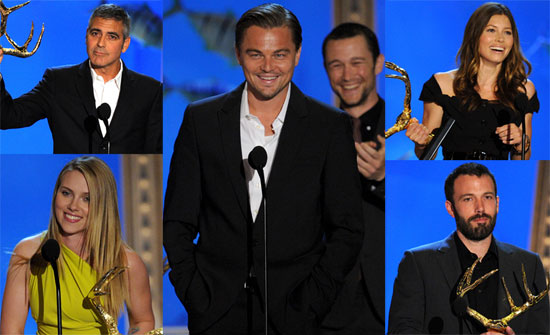 Brooklyn Decker is becoming quite the movie star herself and was still sporting that Hawaii tan after shooting Just Go With It with Jennifer Aniston and Adam Sandler. George caught up with Kid Rock backstage where Jon Hamm posed with the A-Team's Bradley Cooper. The show, which airs June 20 on Spike TV, is usually a pretty raucous event and it looks like everyone had a great time. We'll be seeing a few of these faces again this evening at the MTV Movie Awards so stay tuned for our live coverage!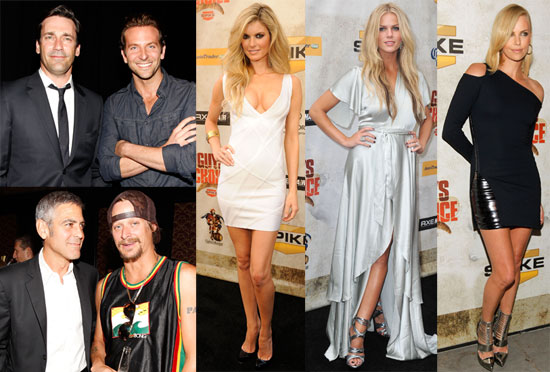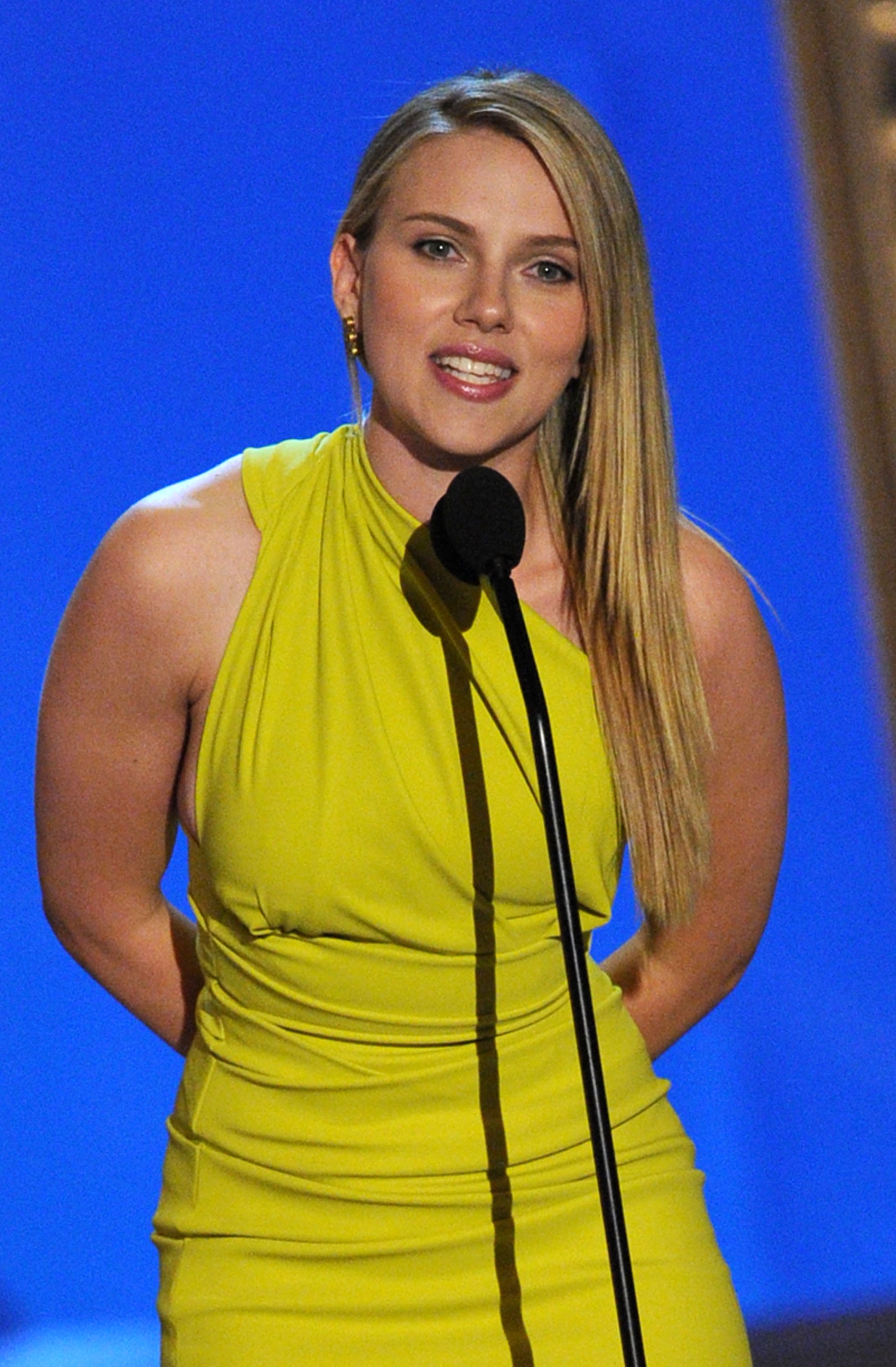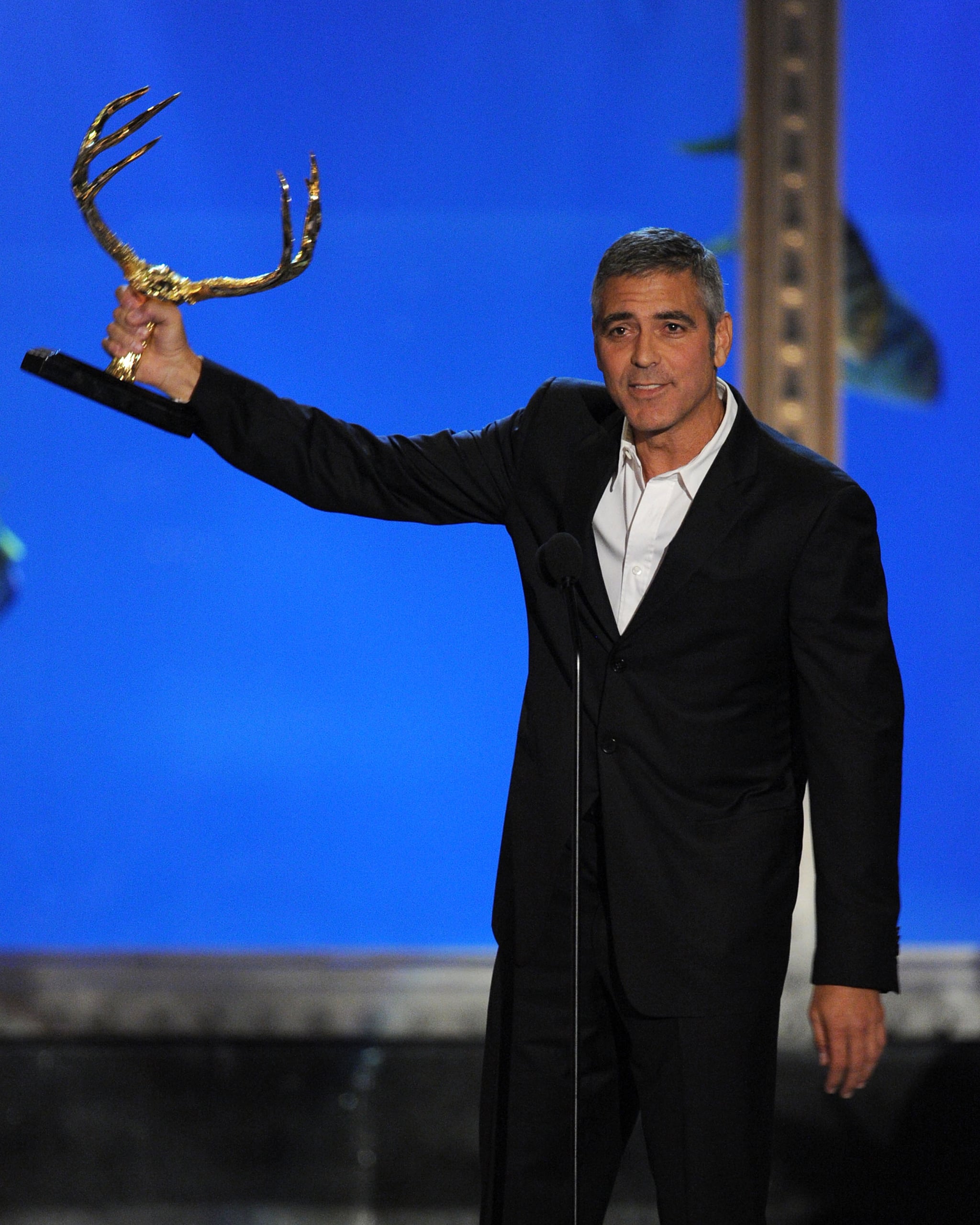 To see more photos of George, Leo and Bradley as well as video of Sandra's acceptance just
.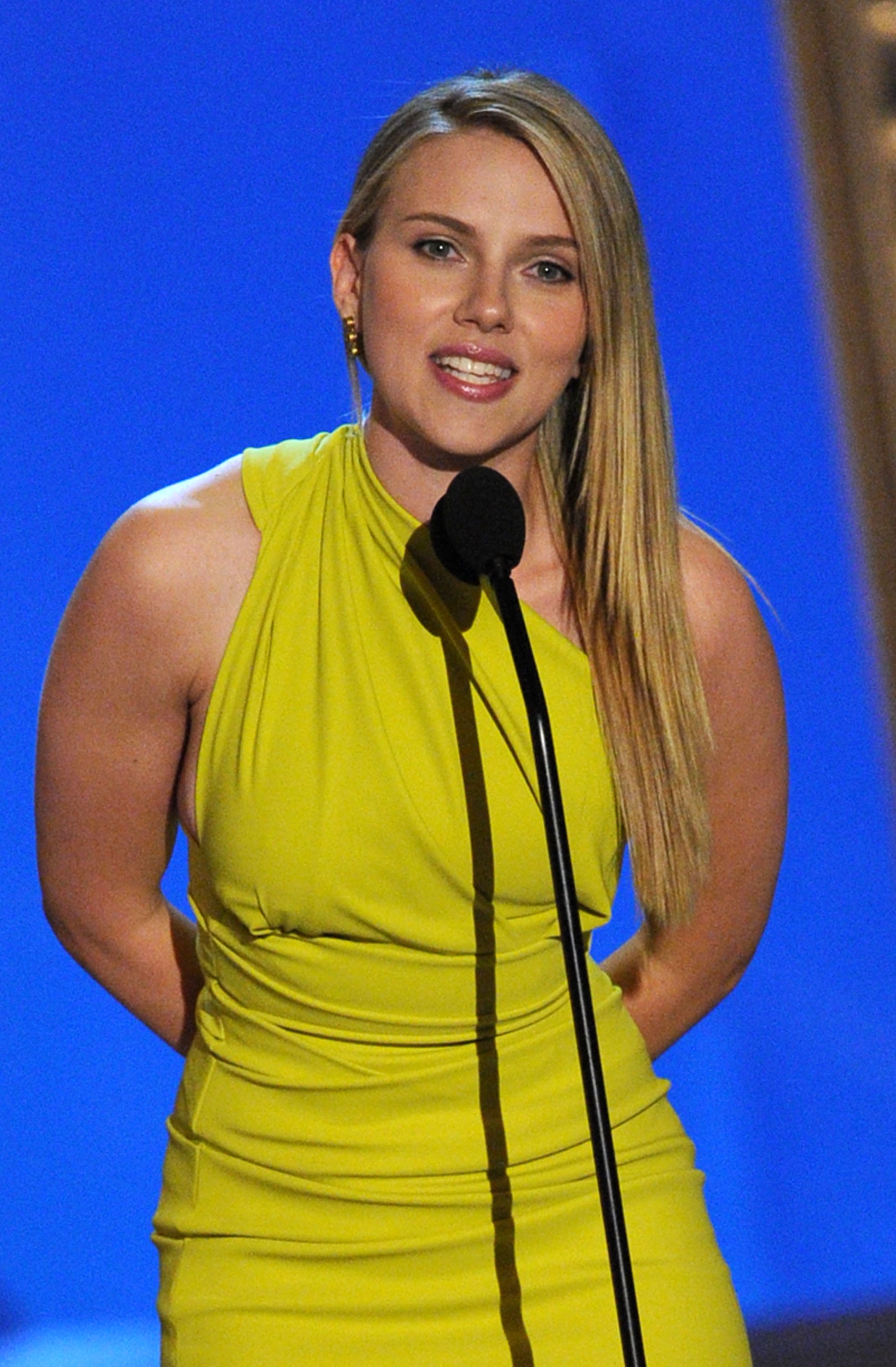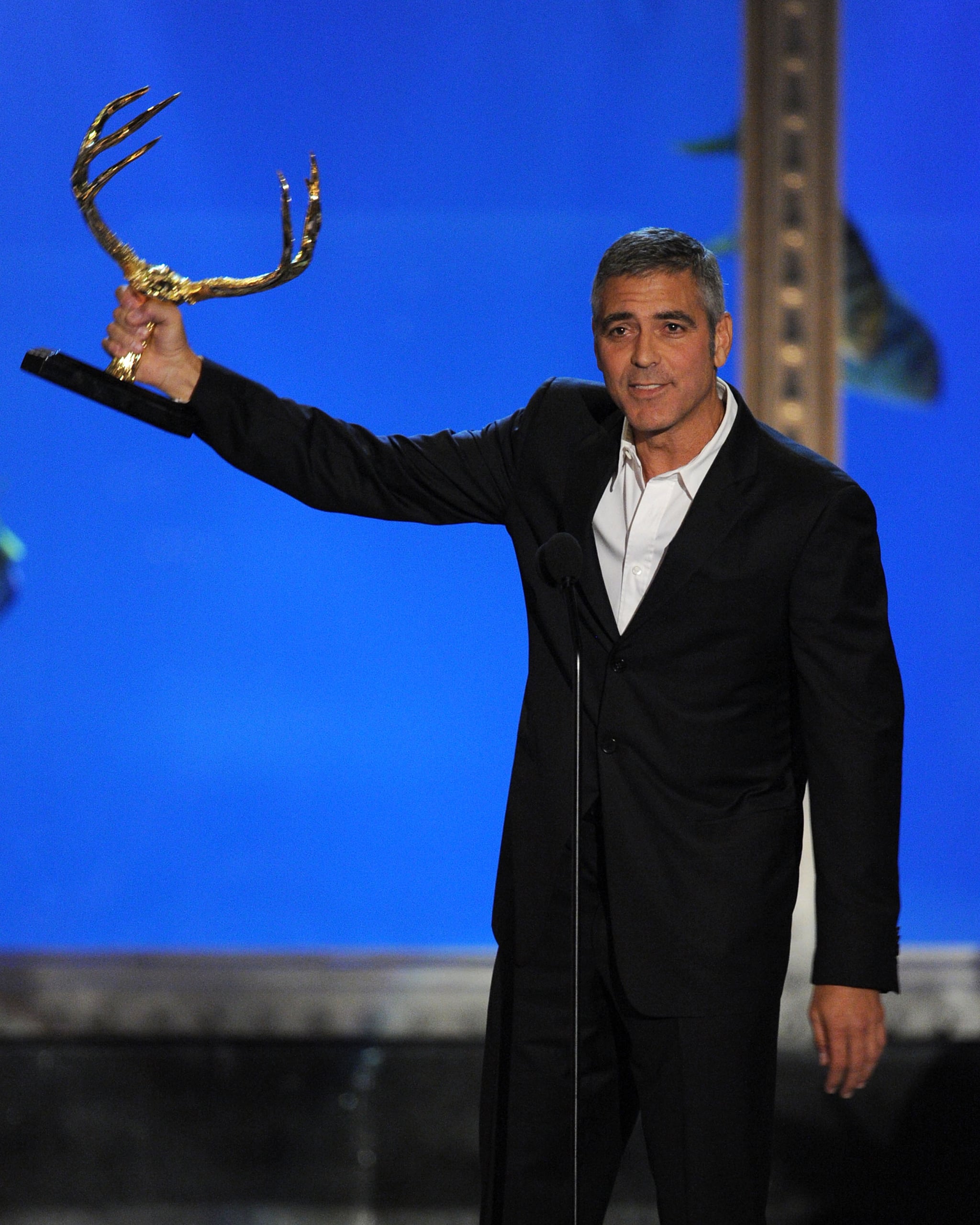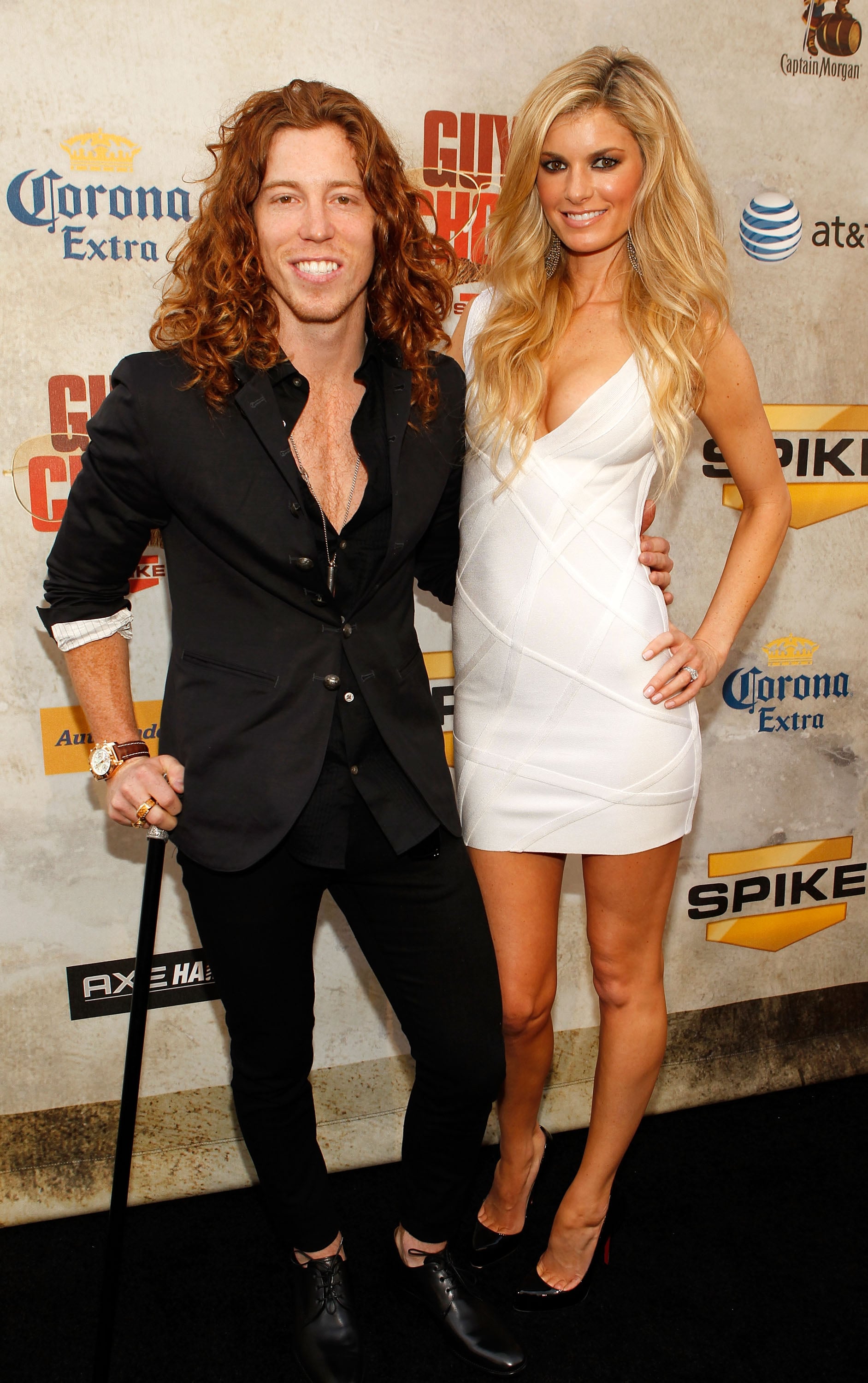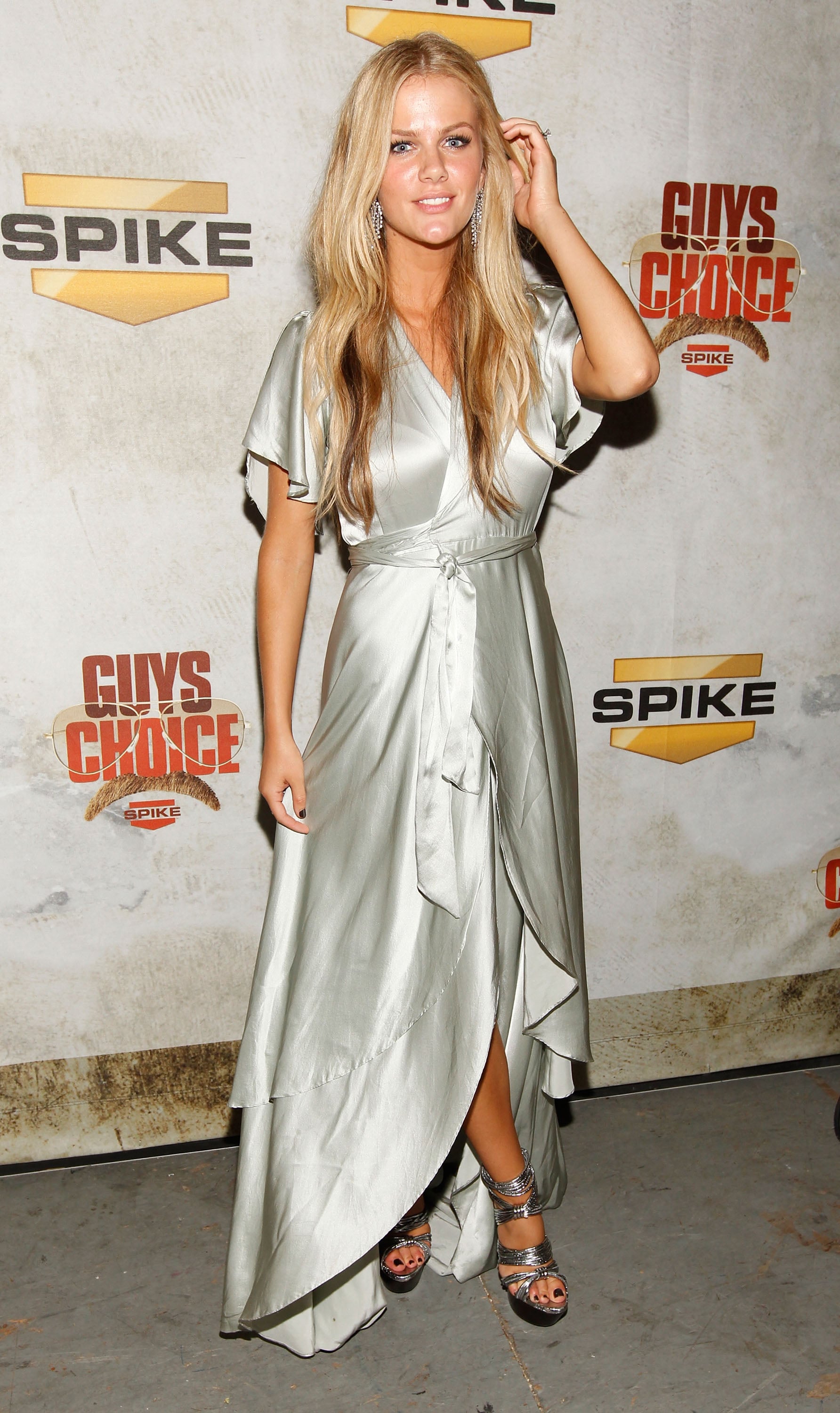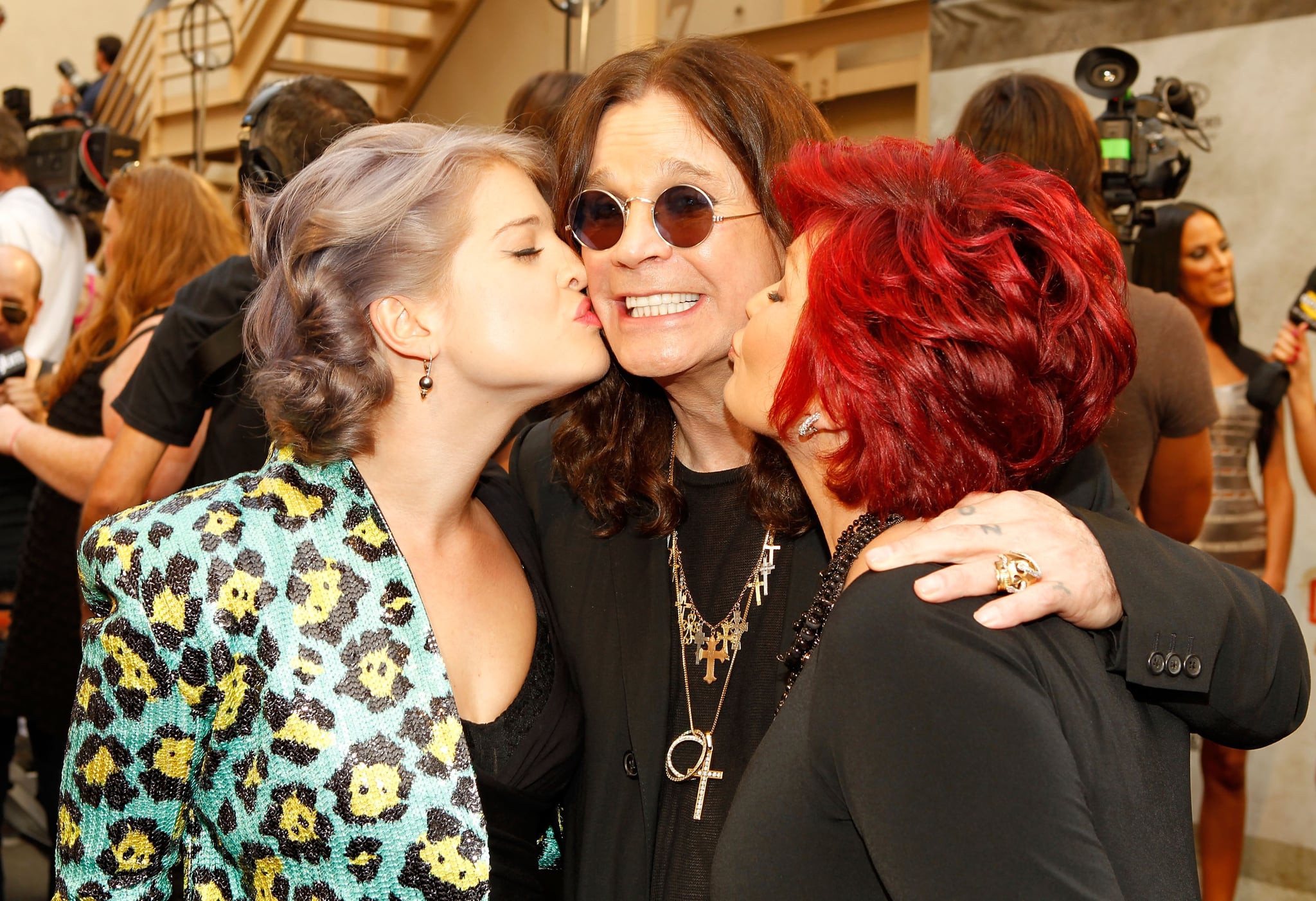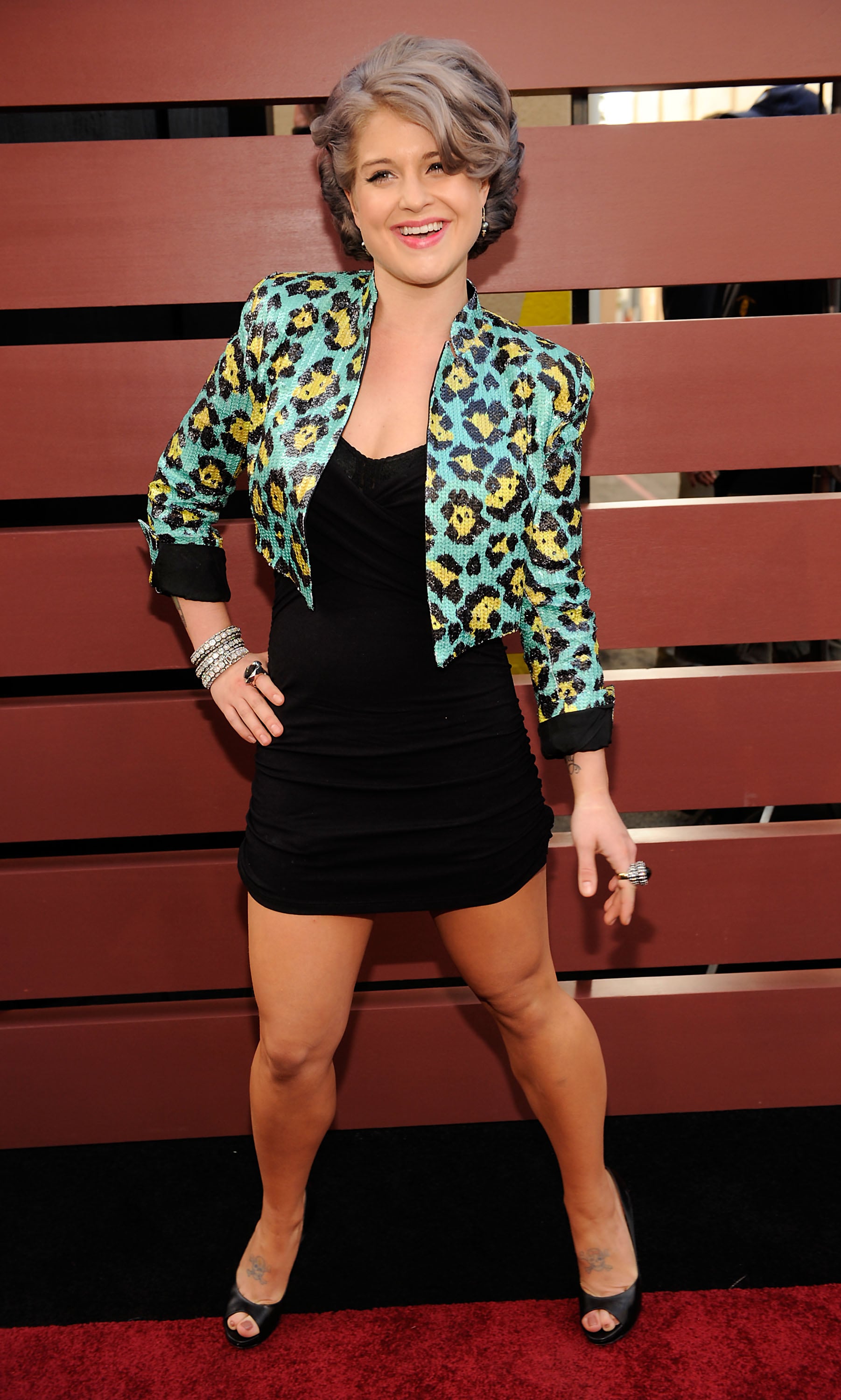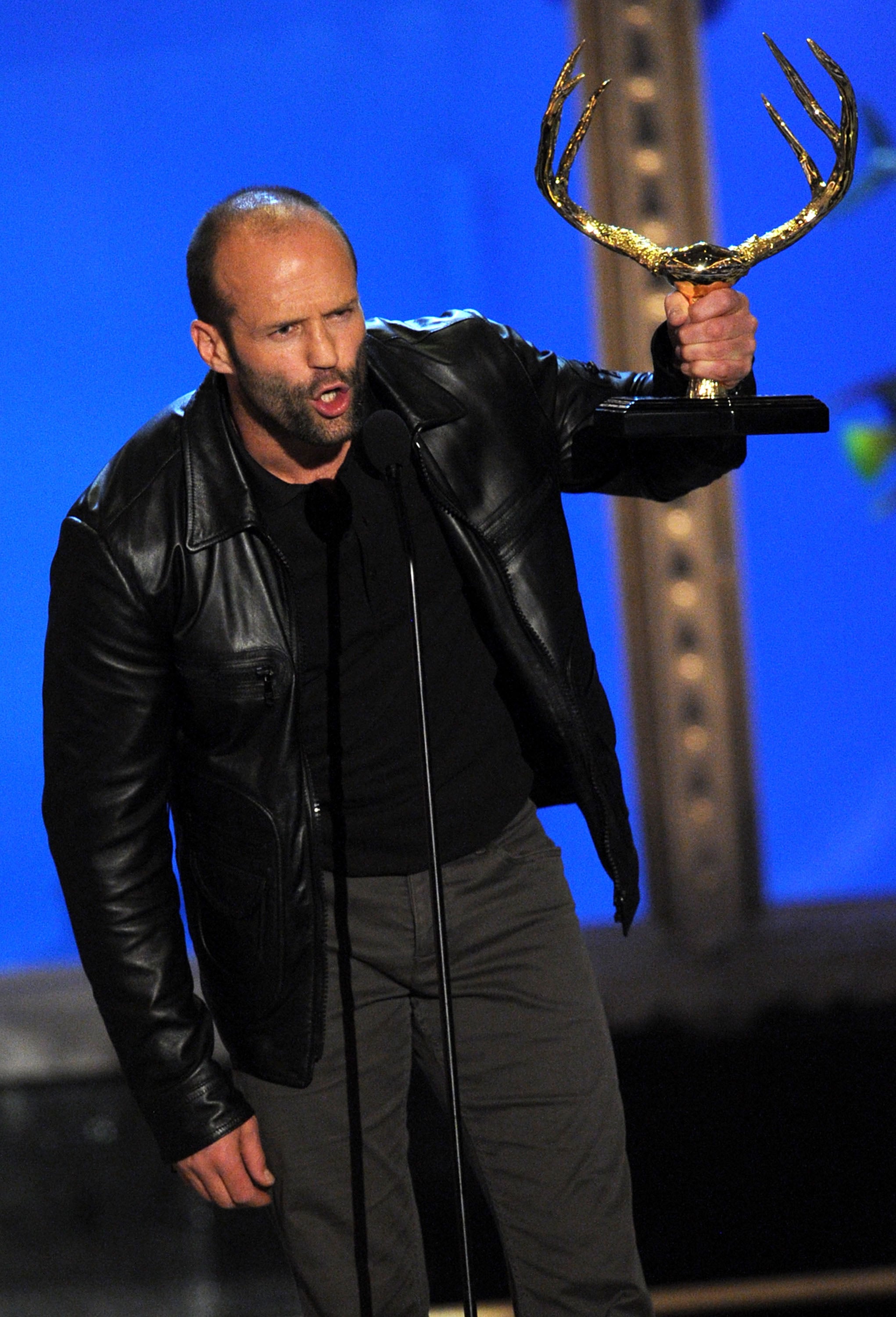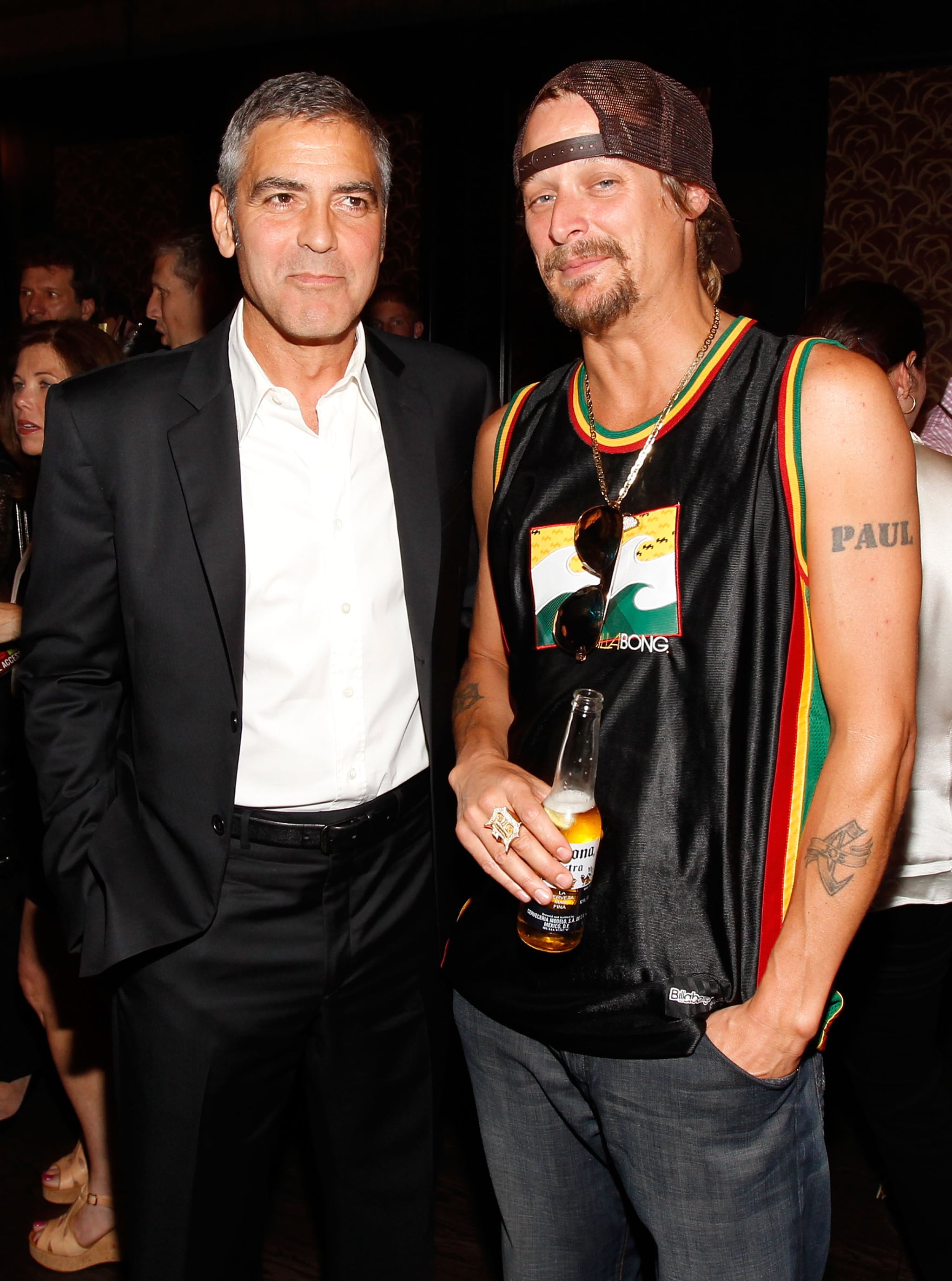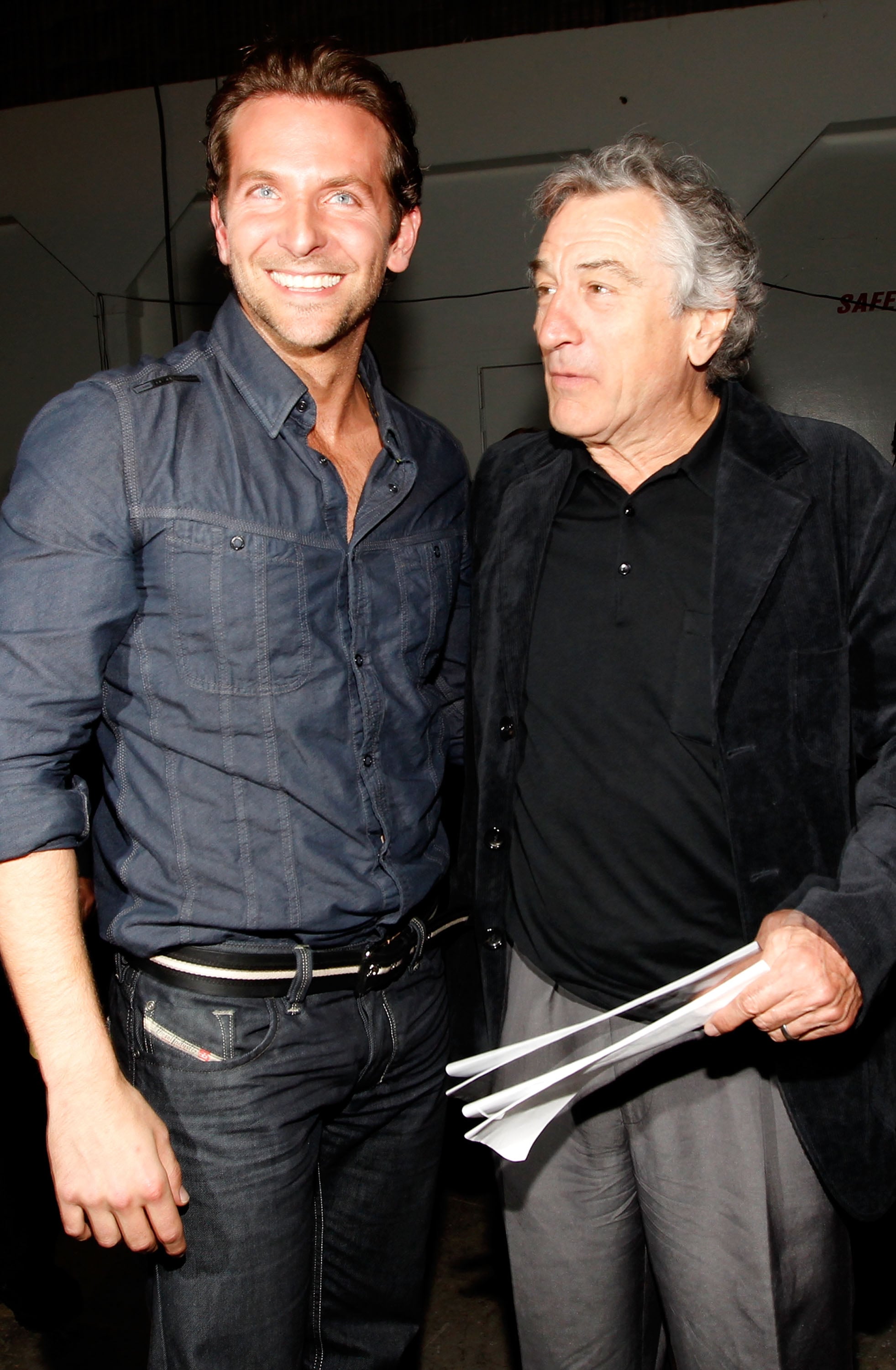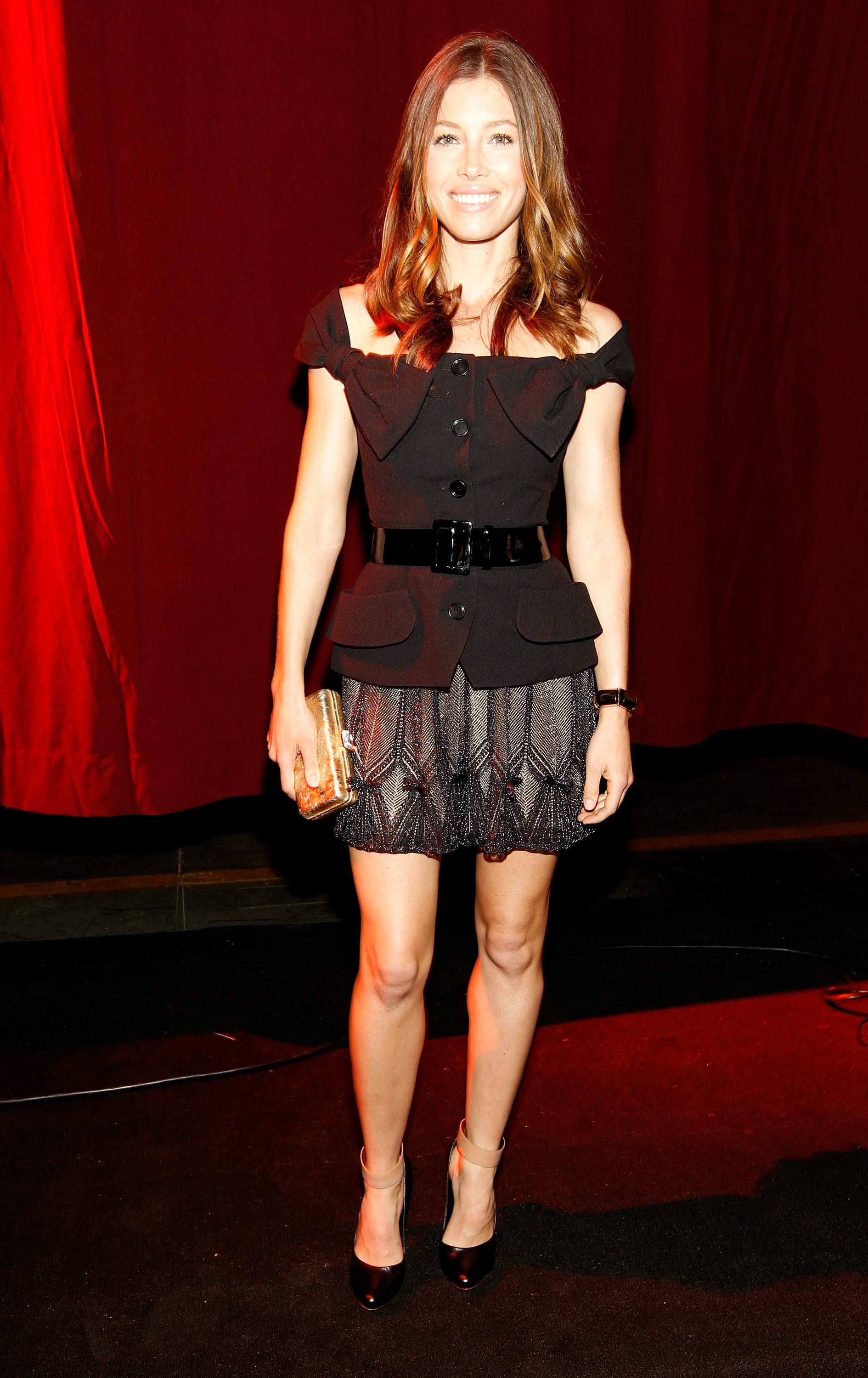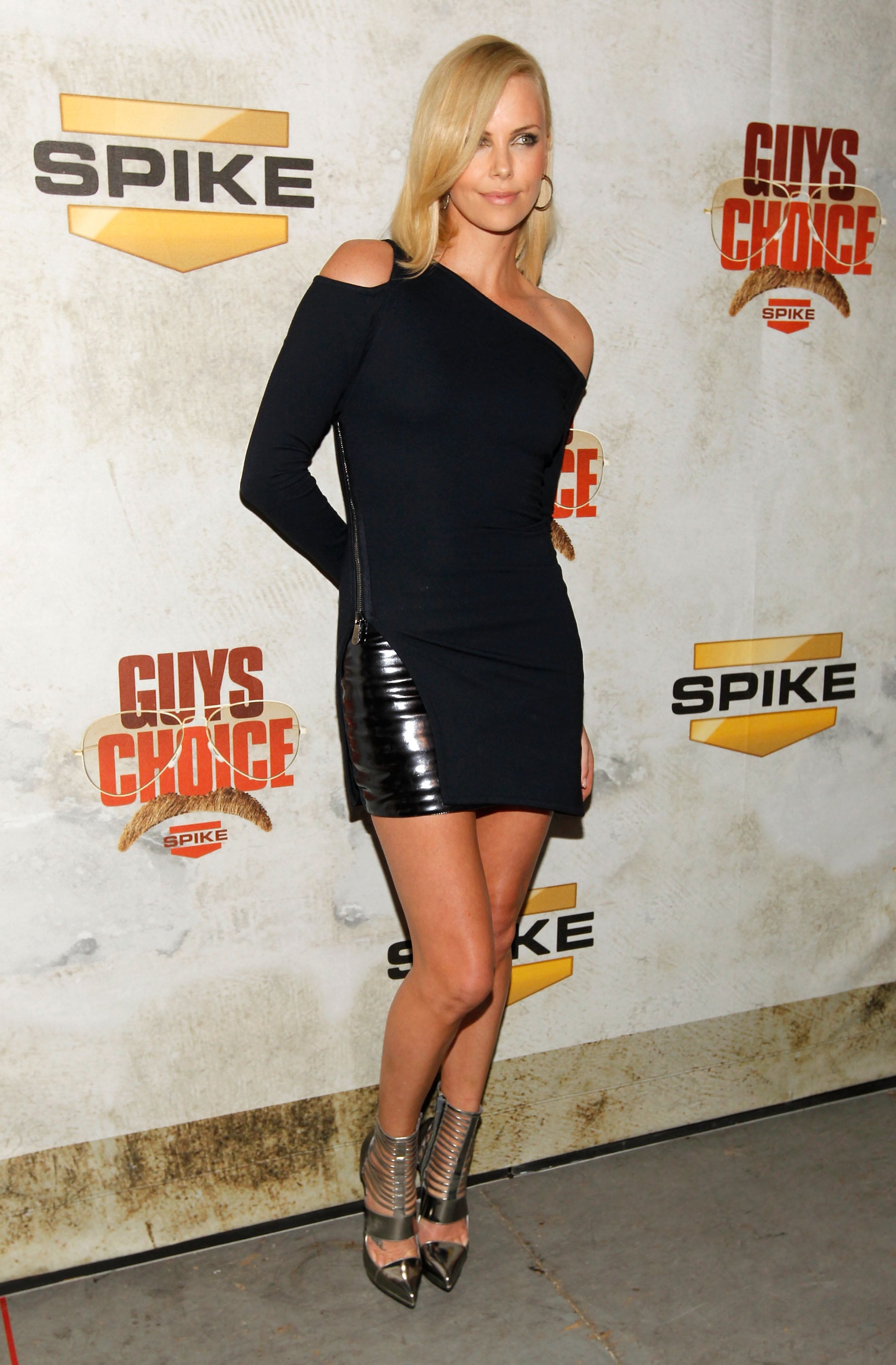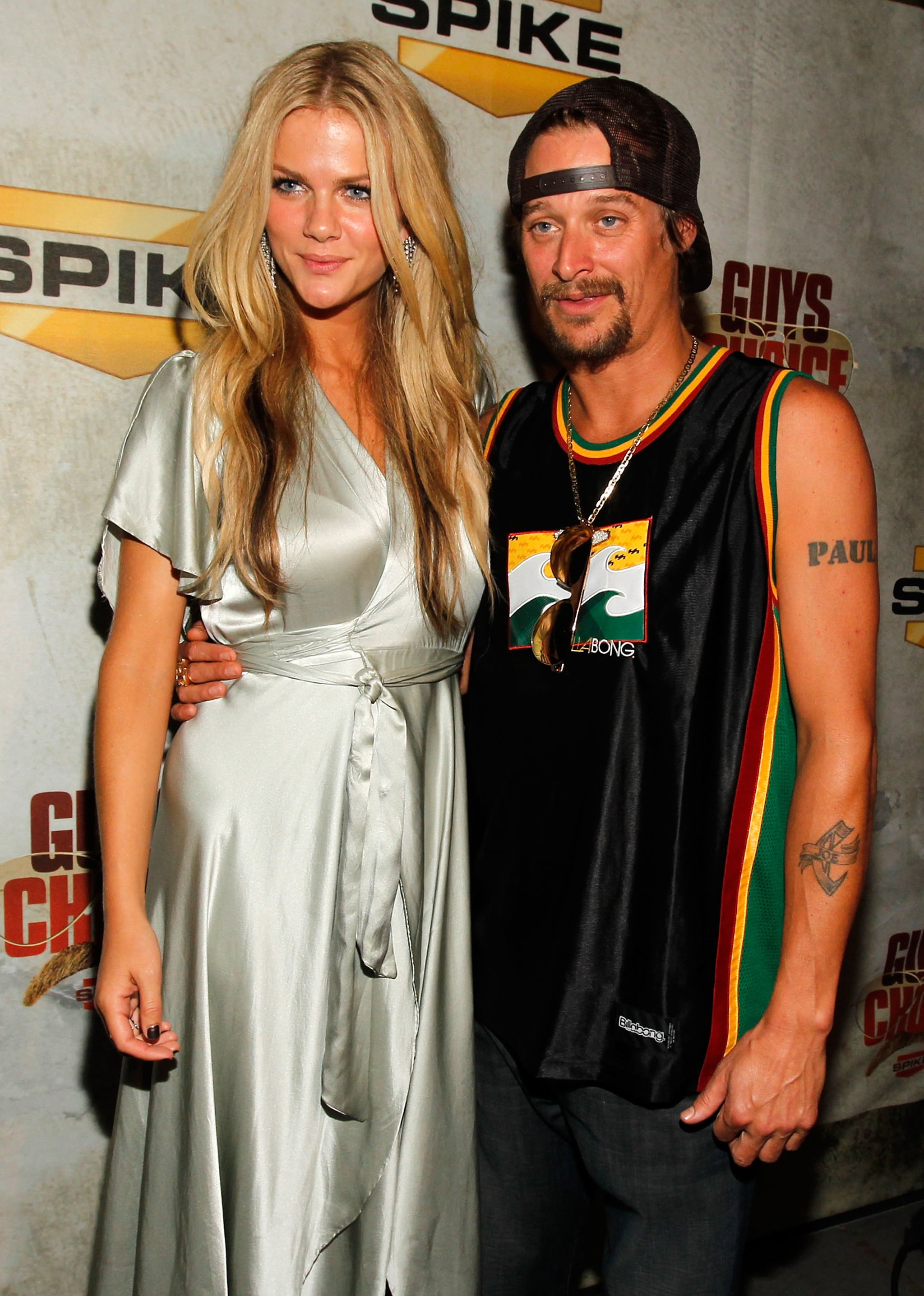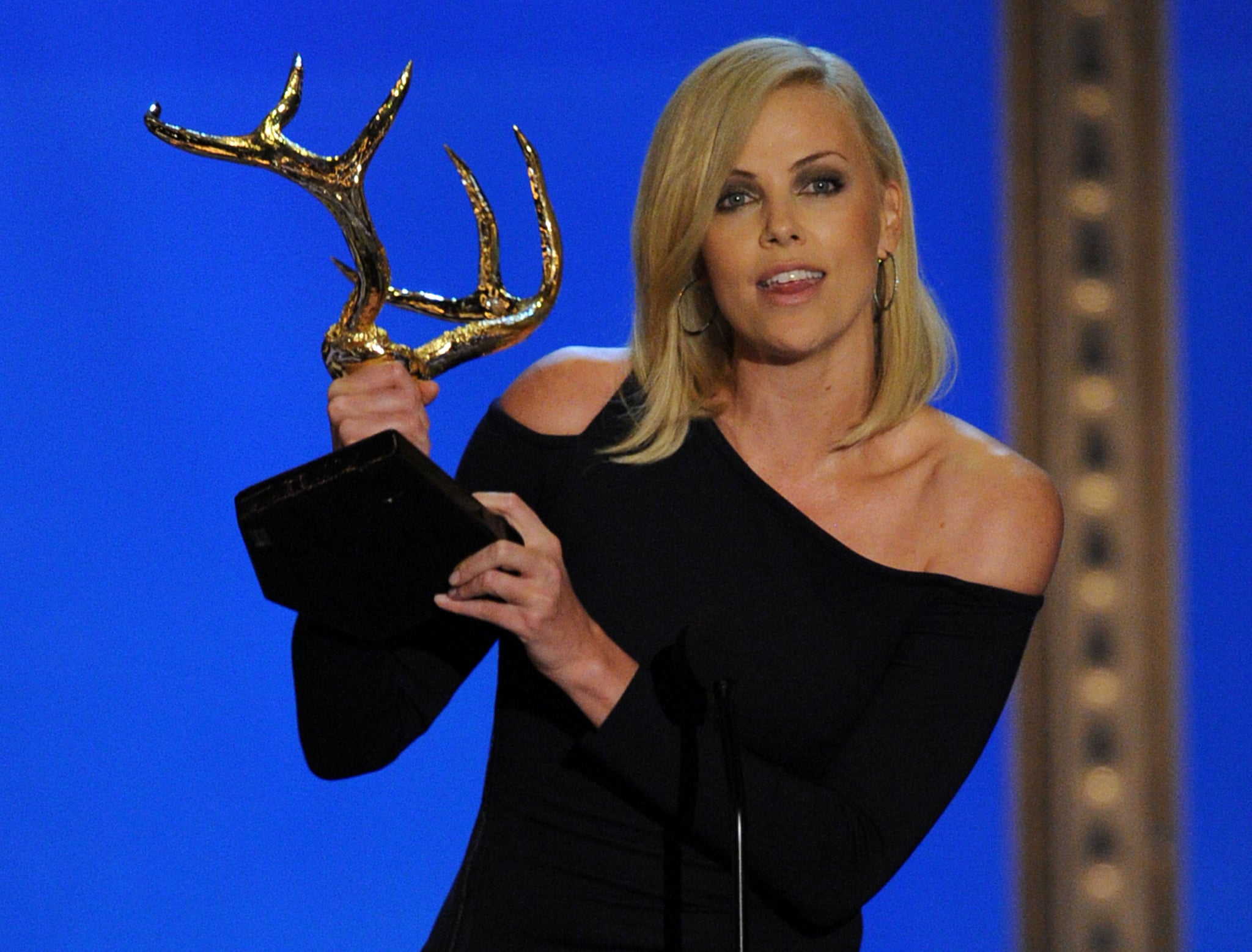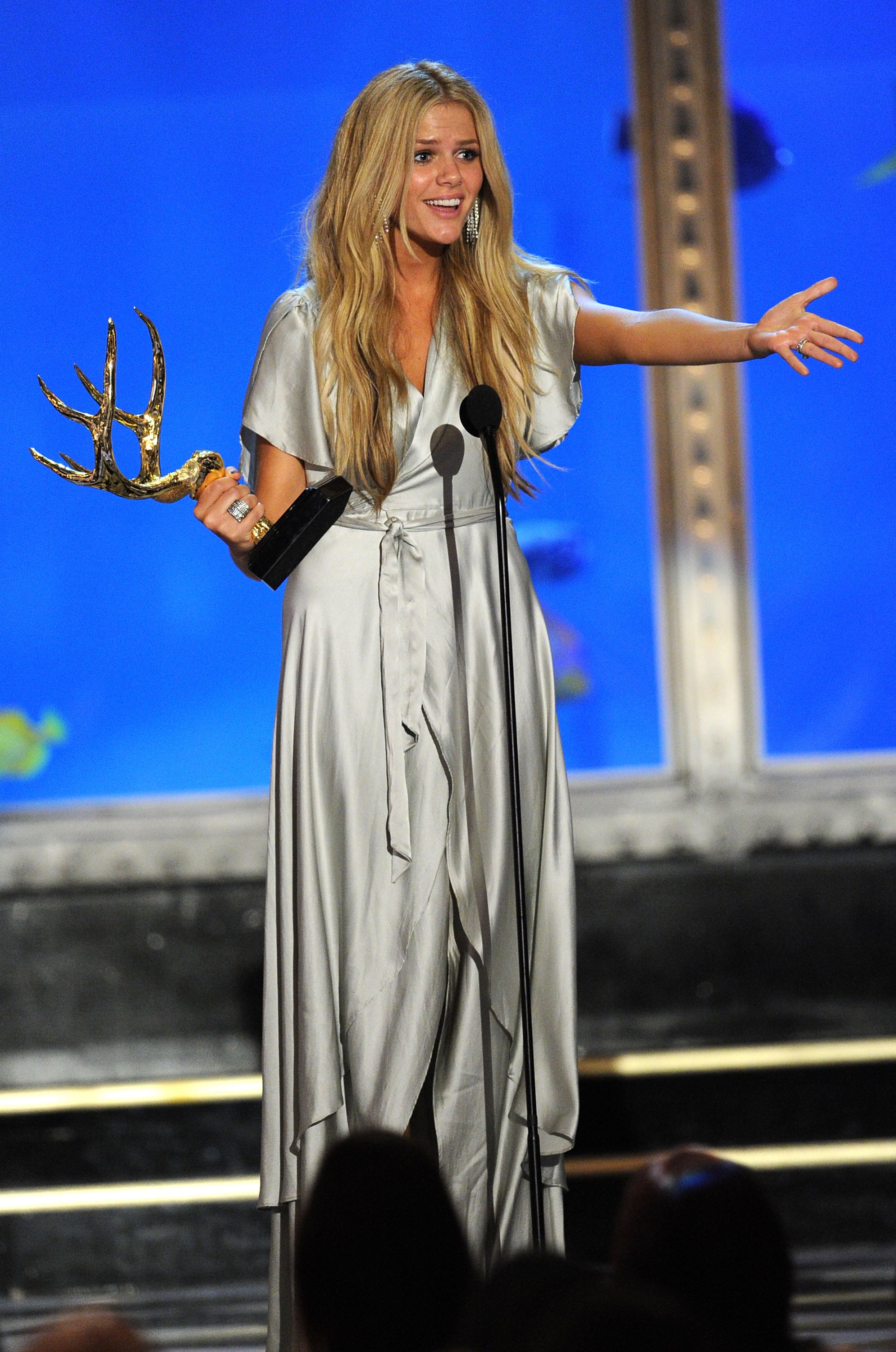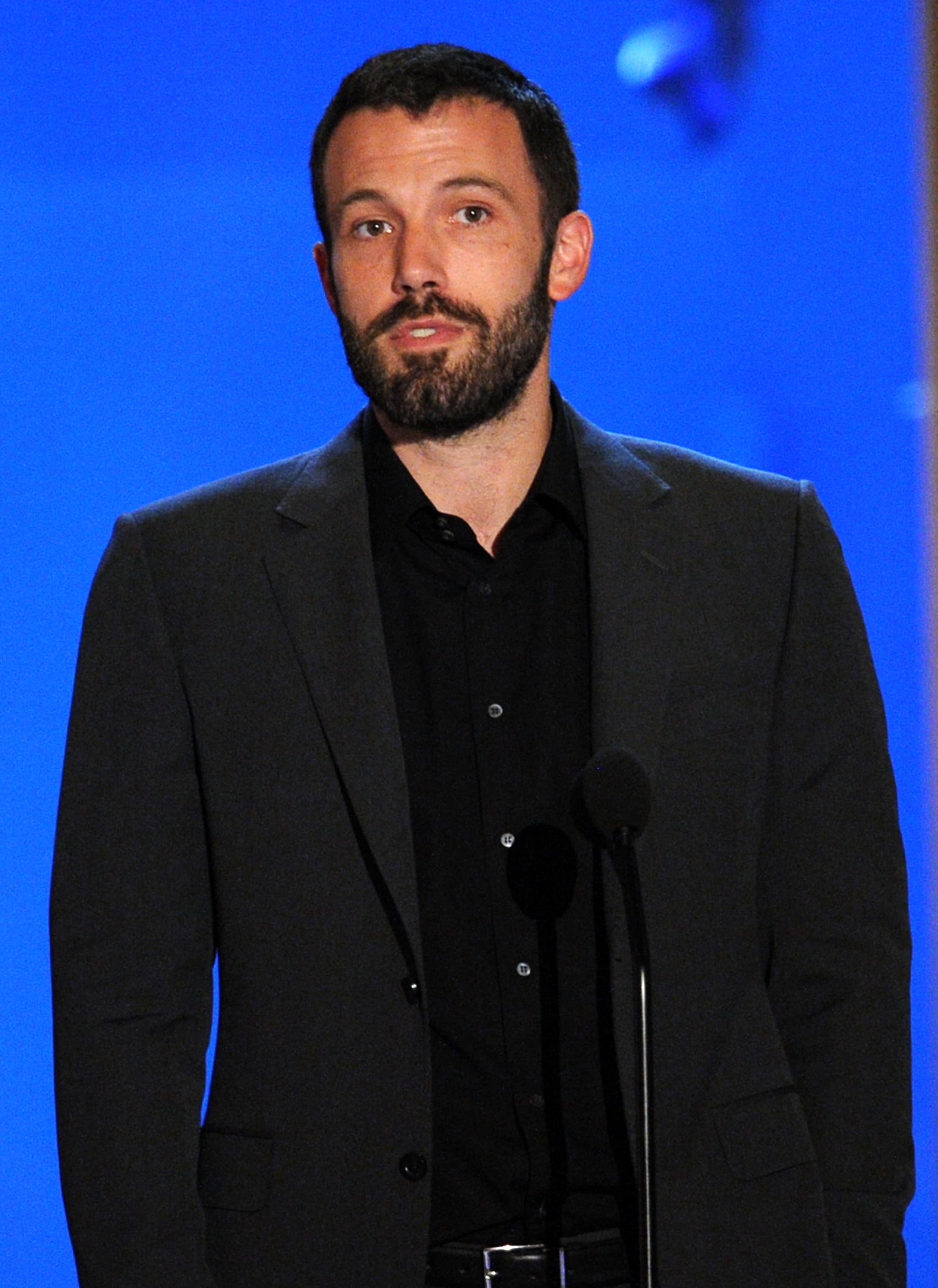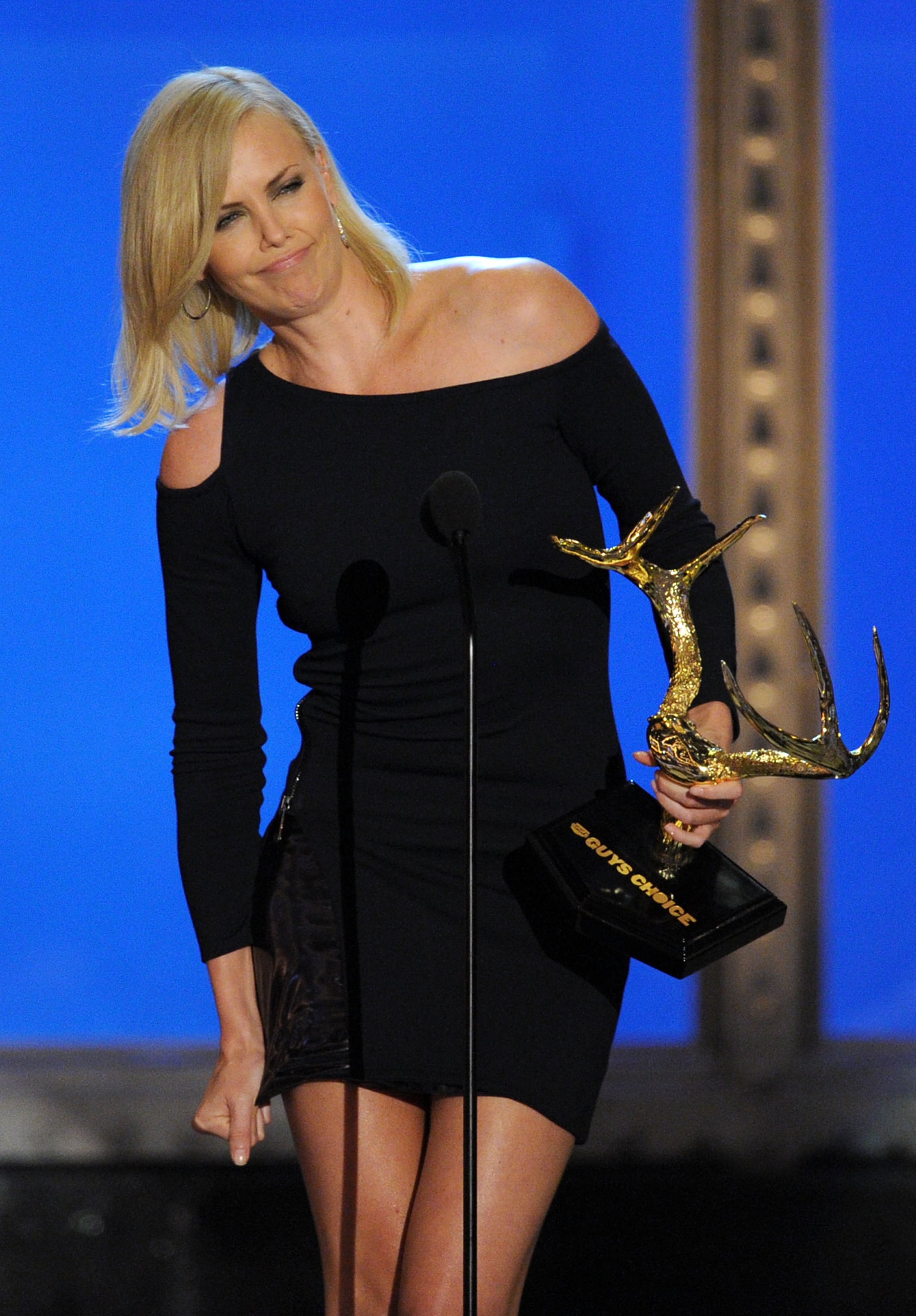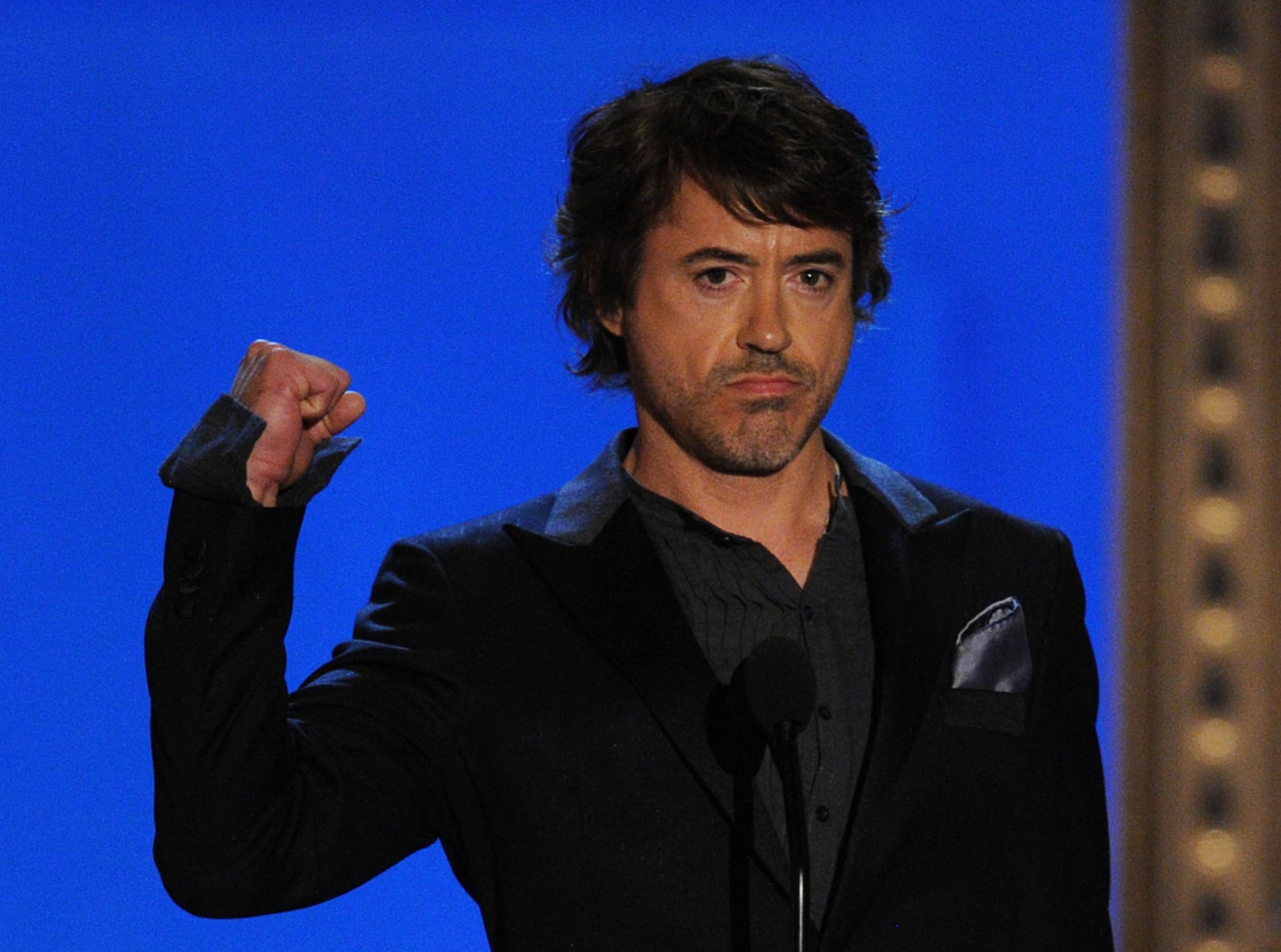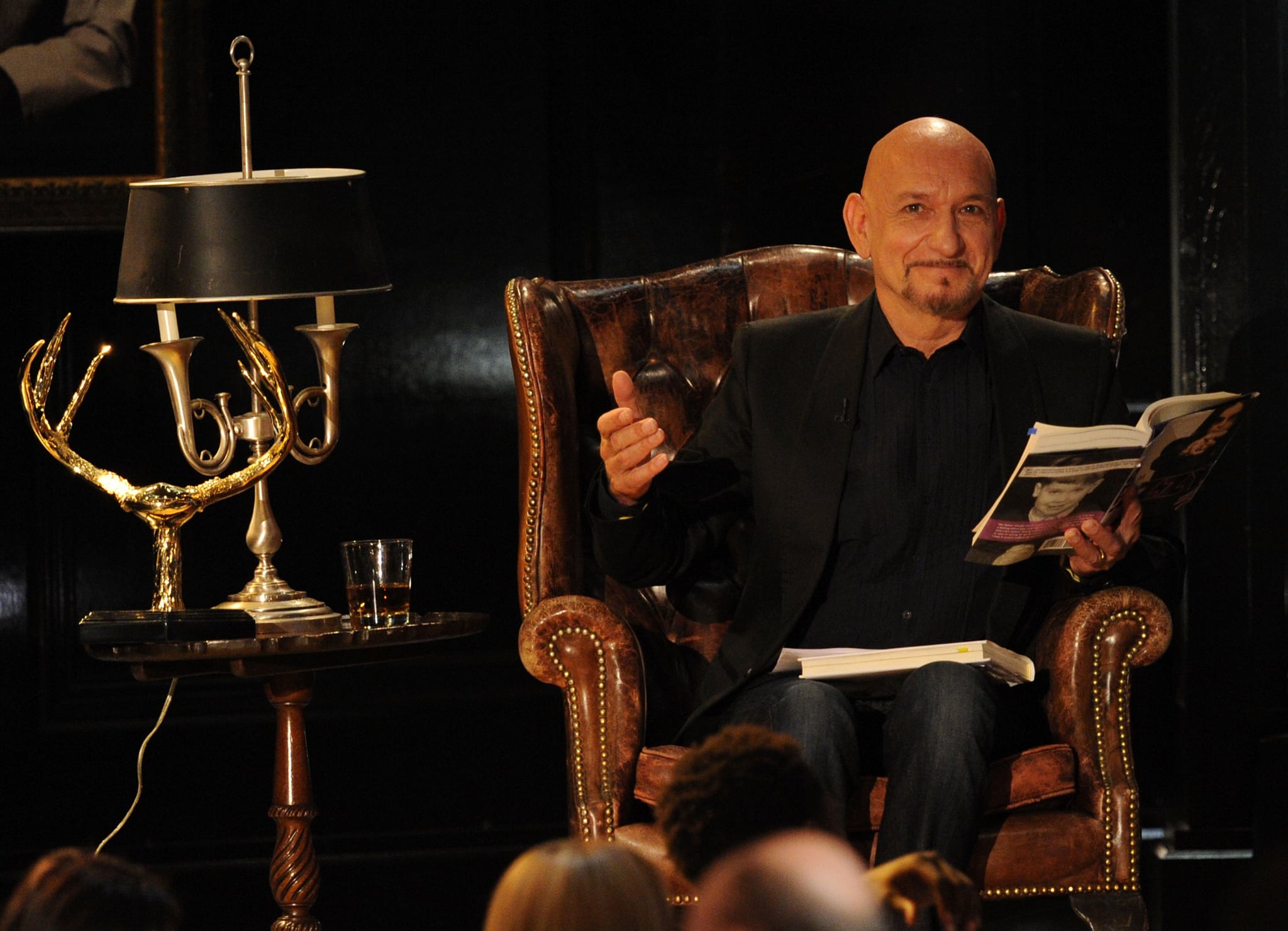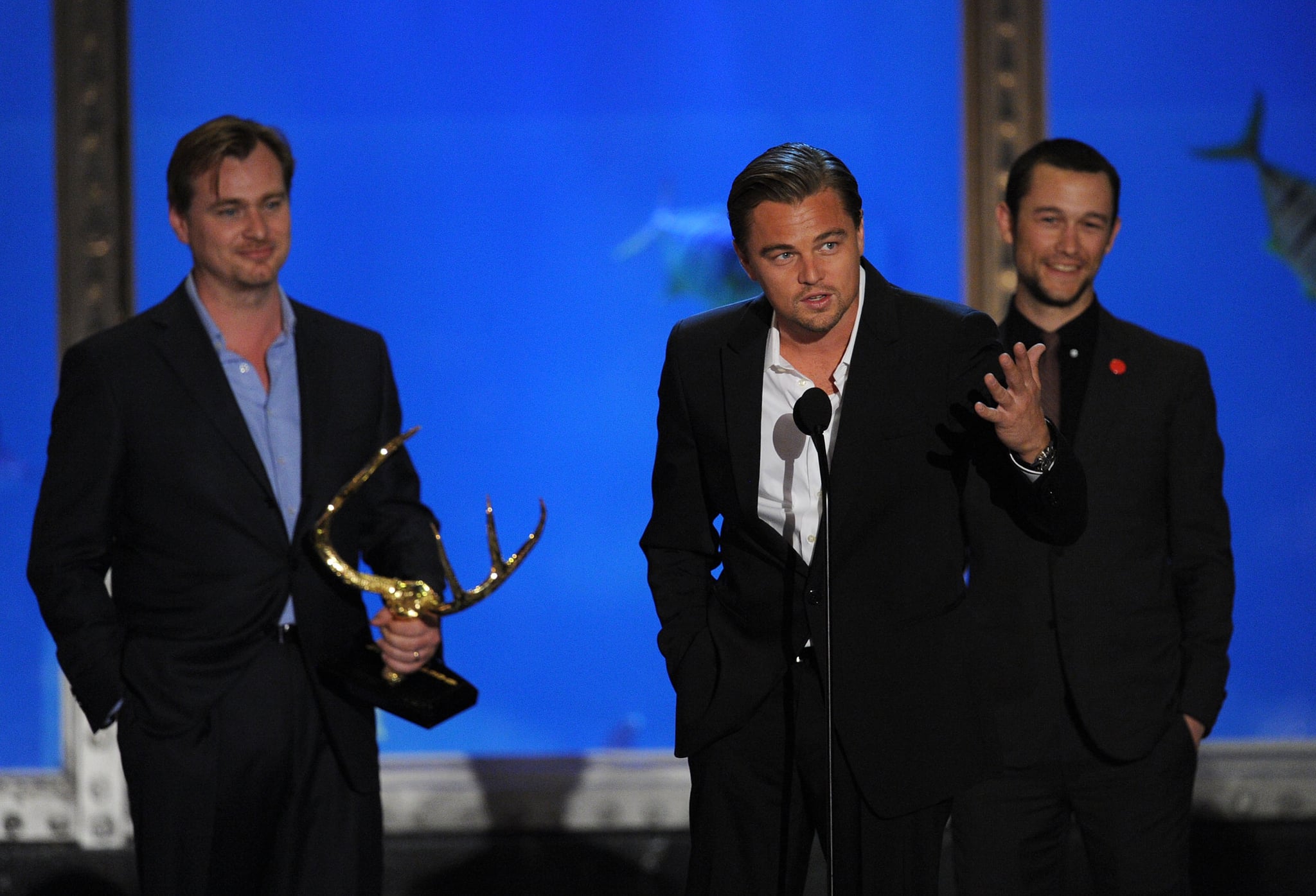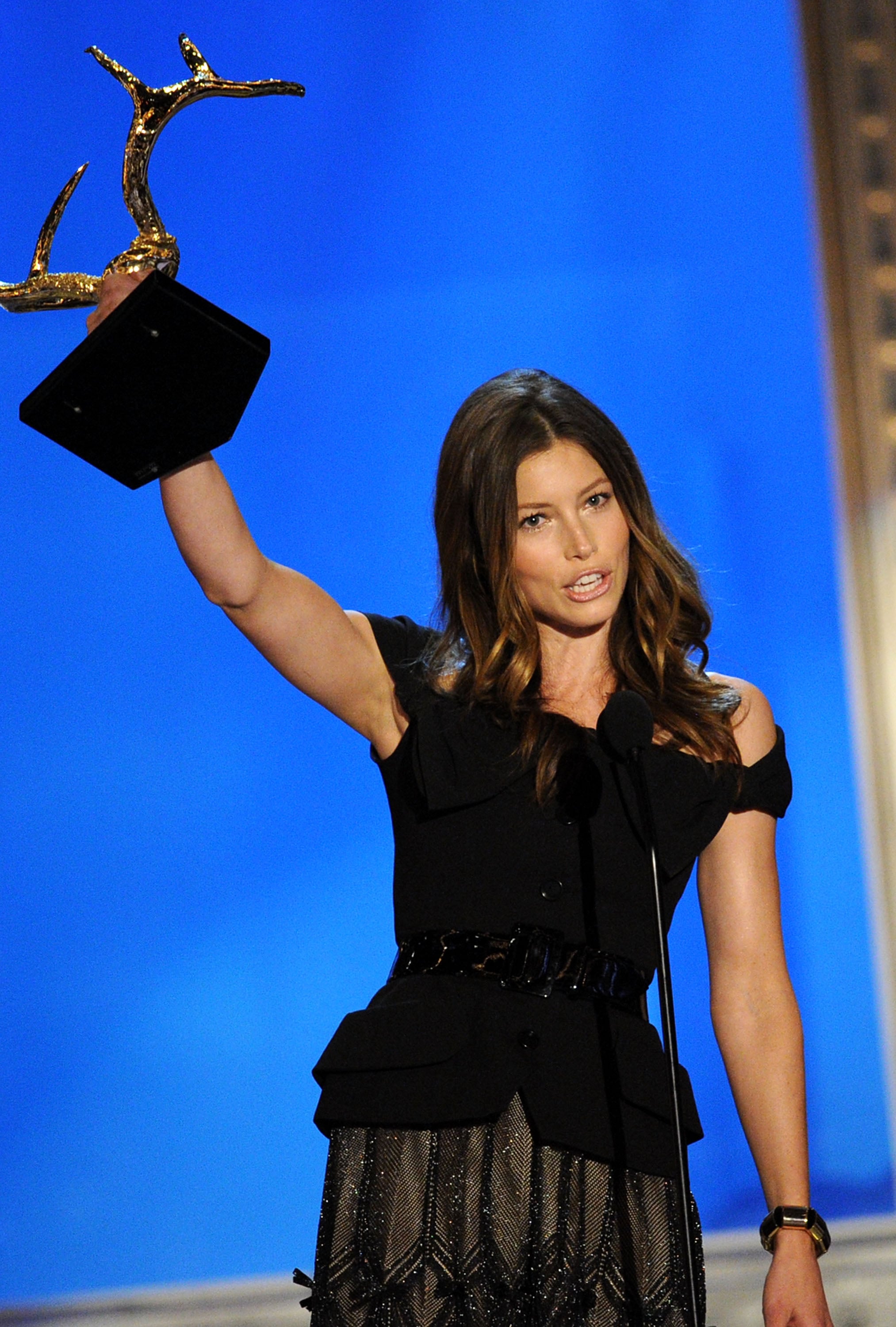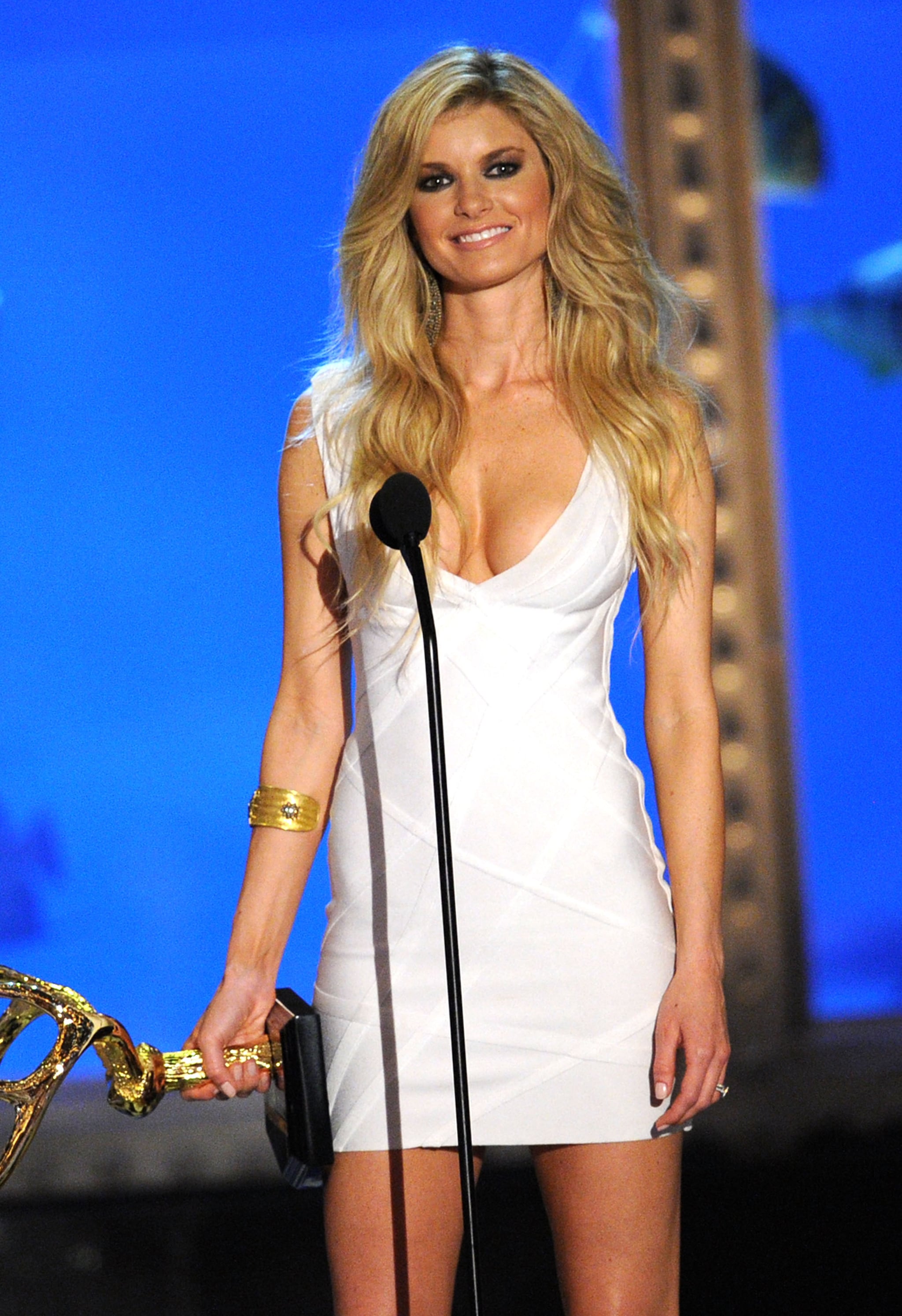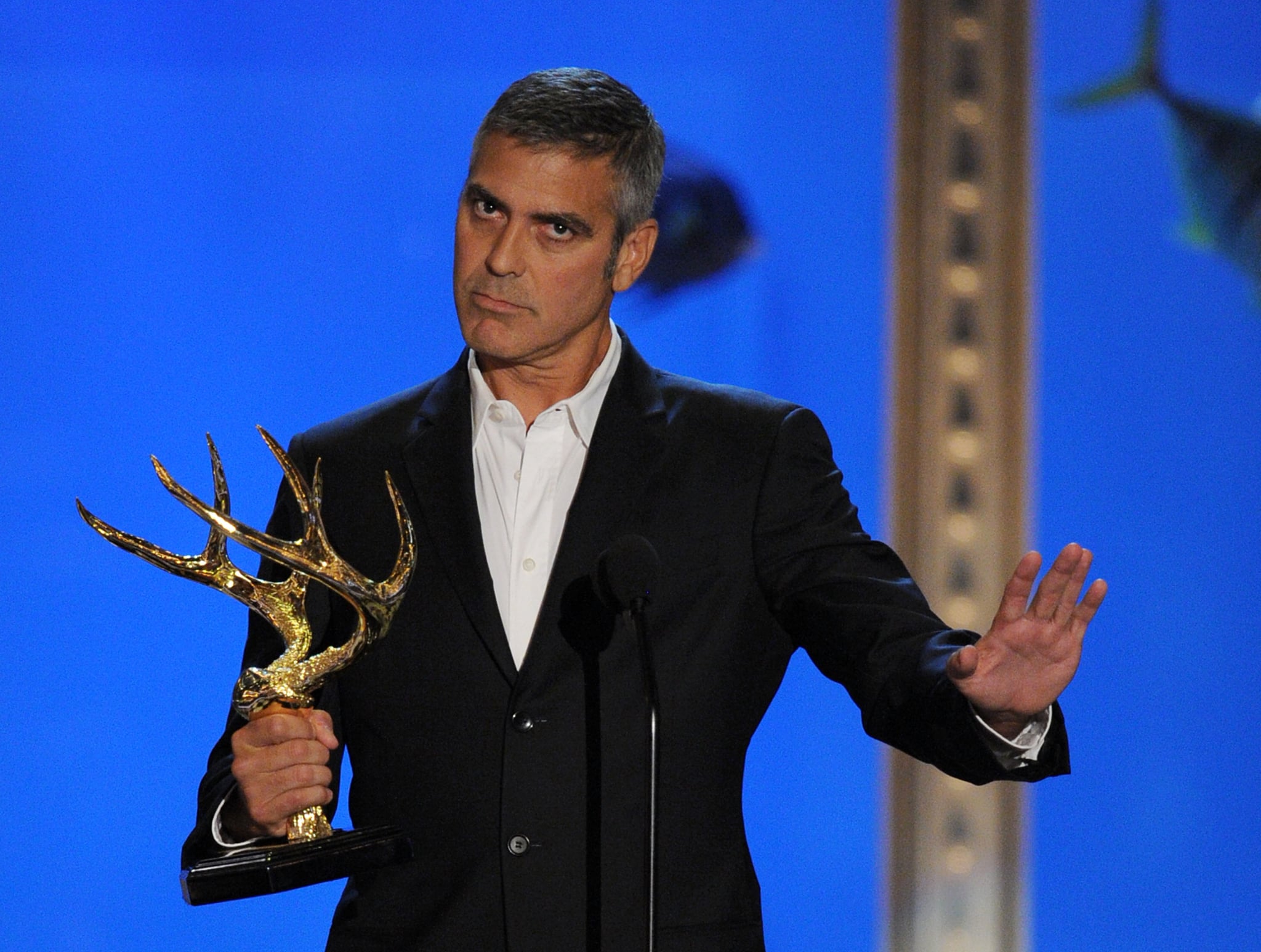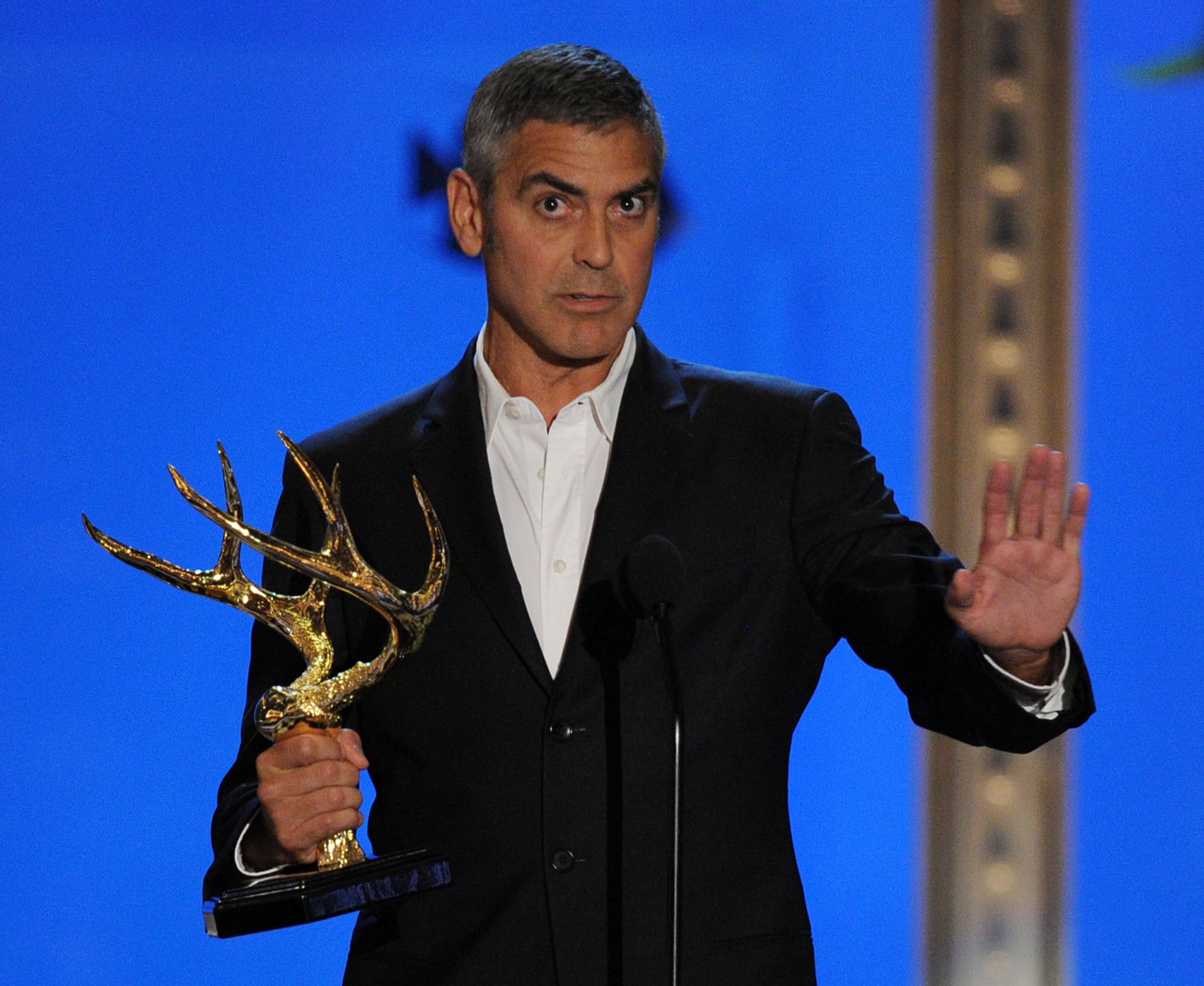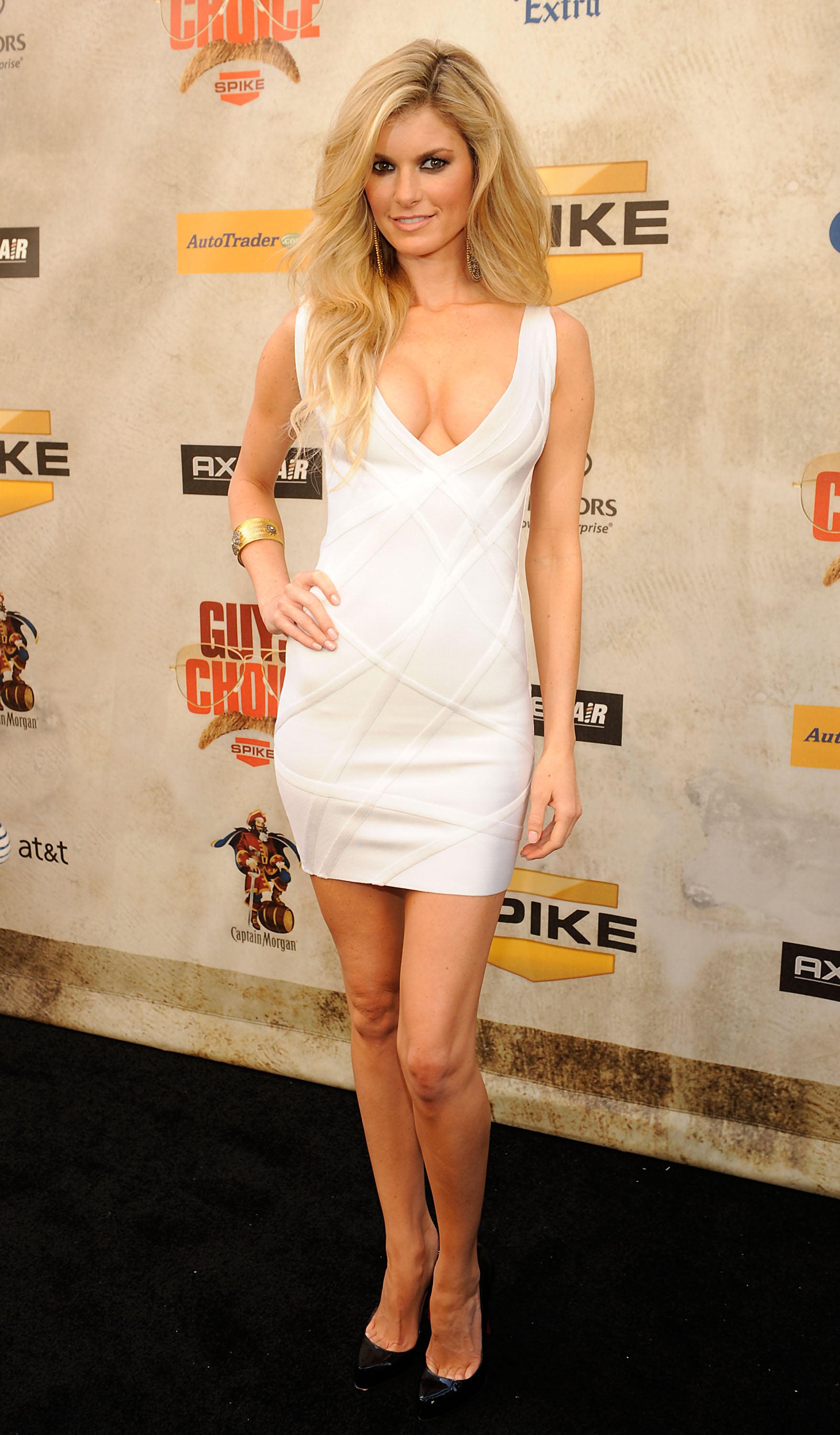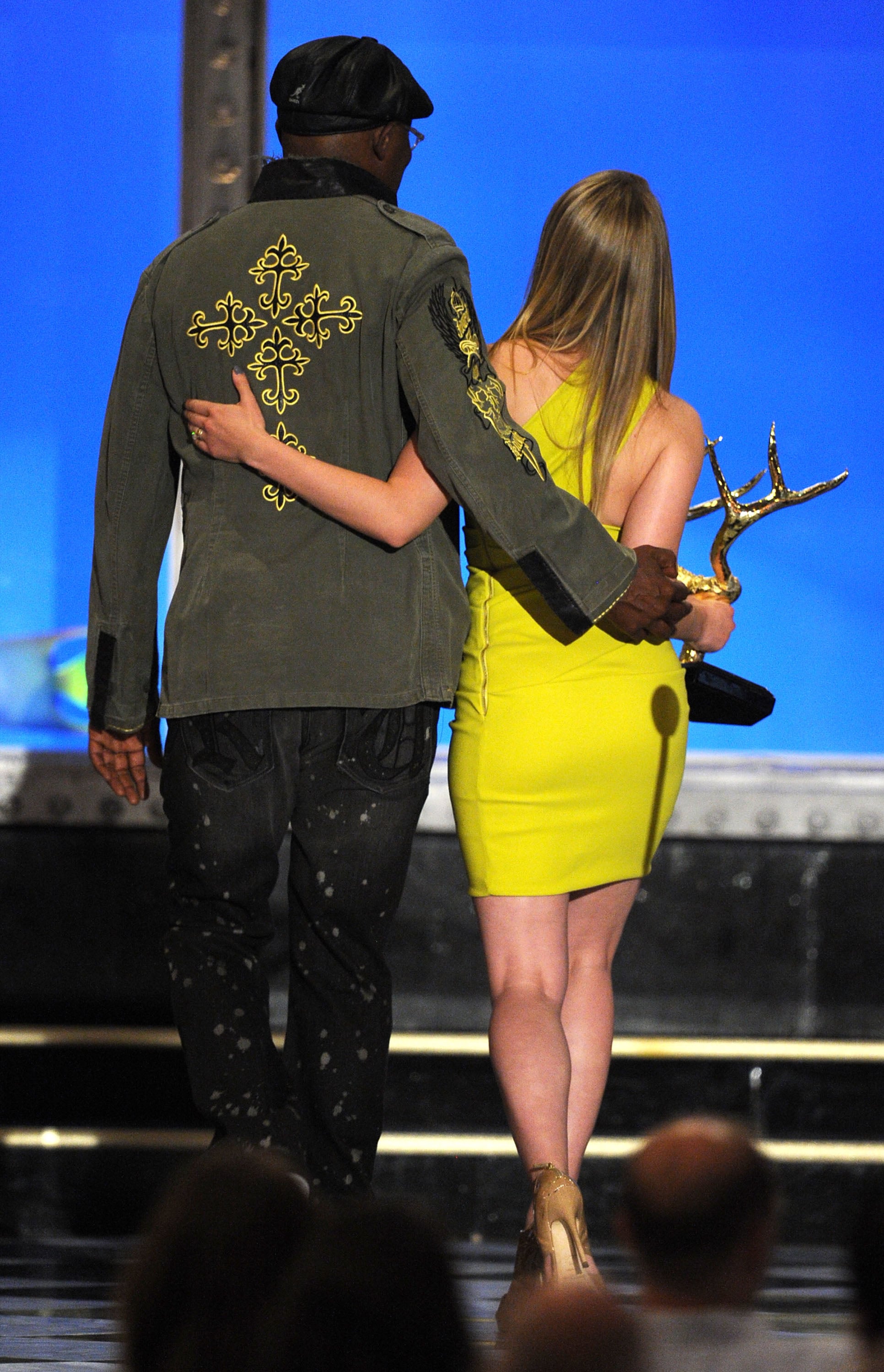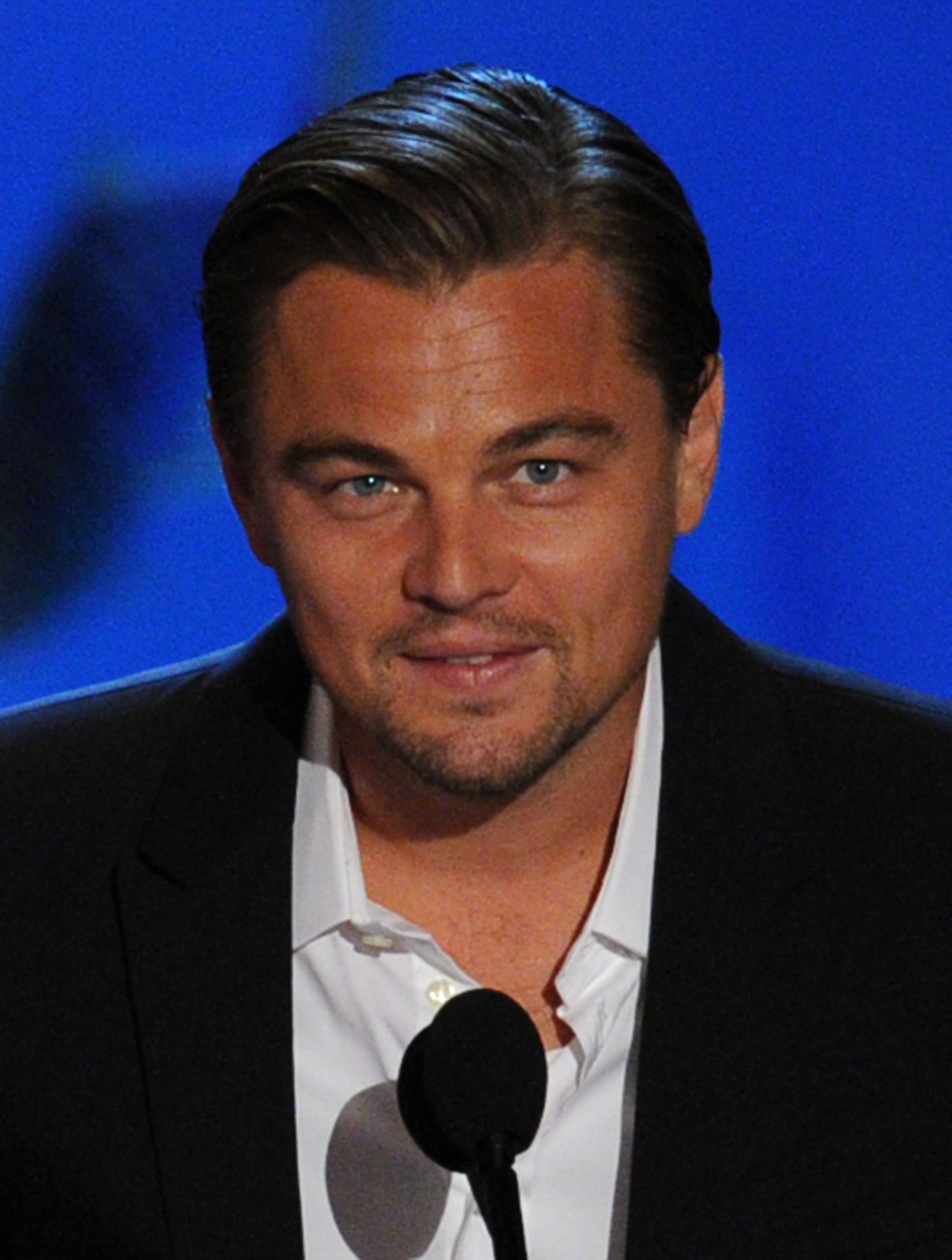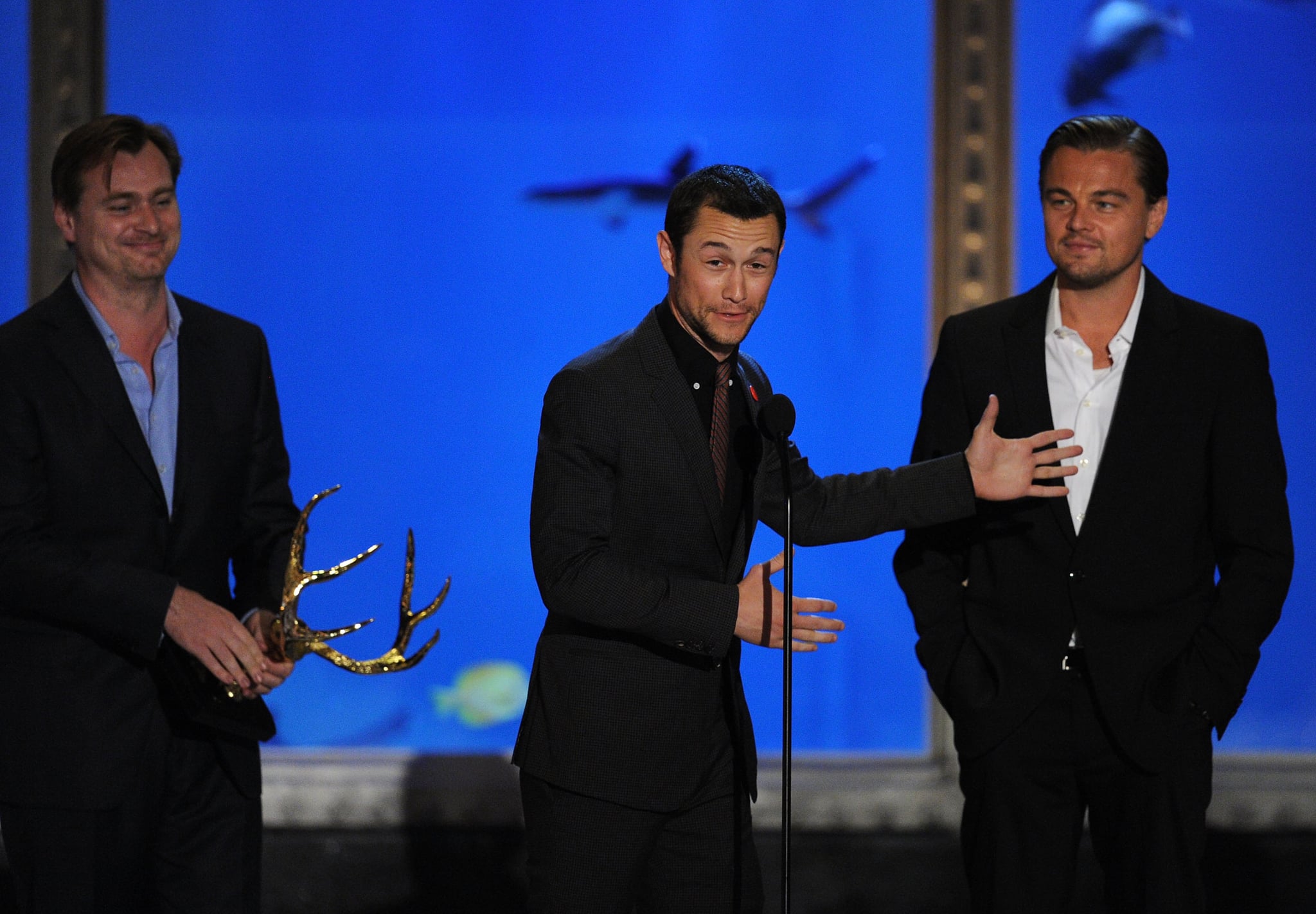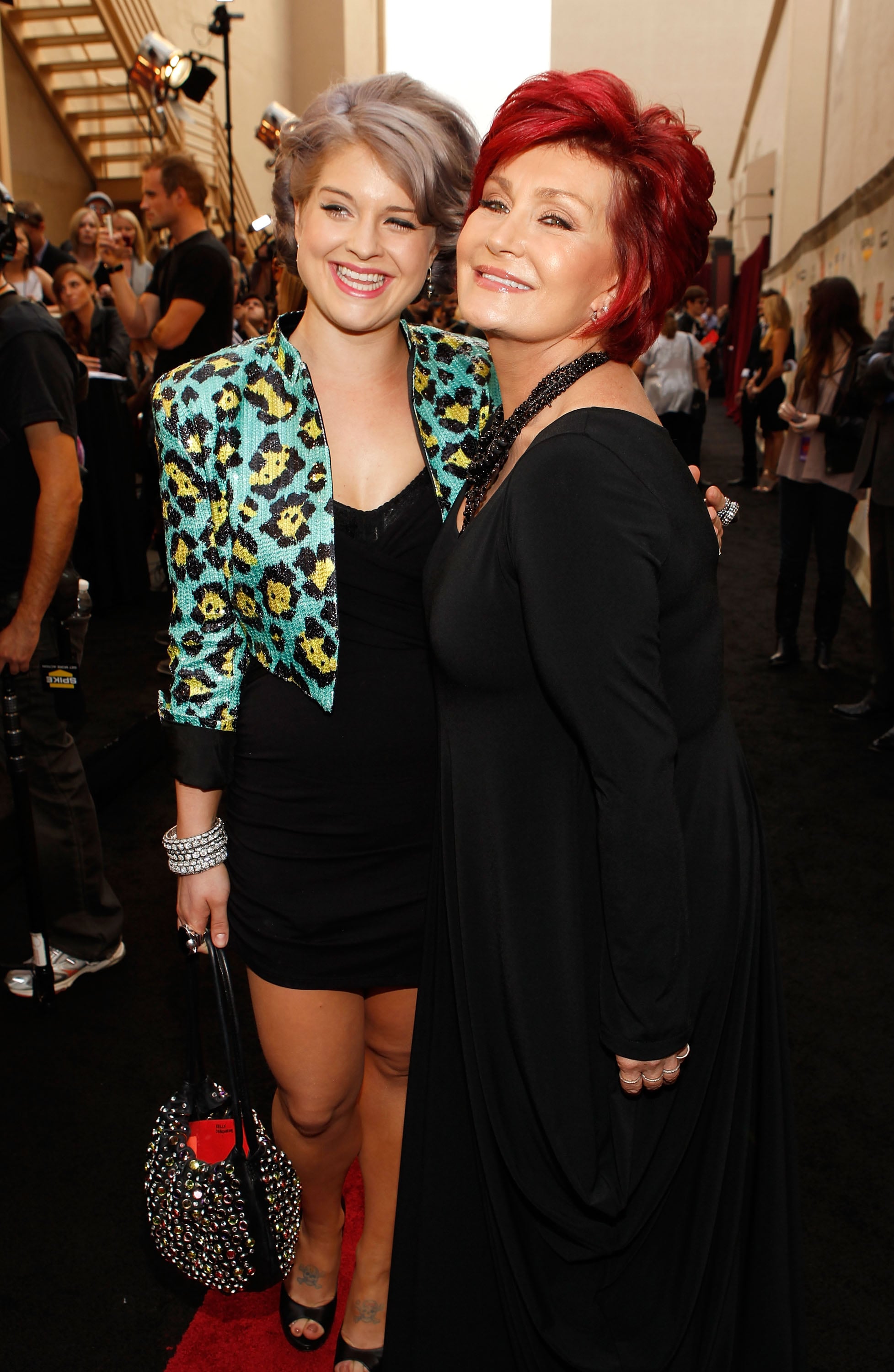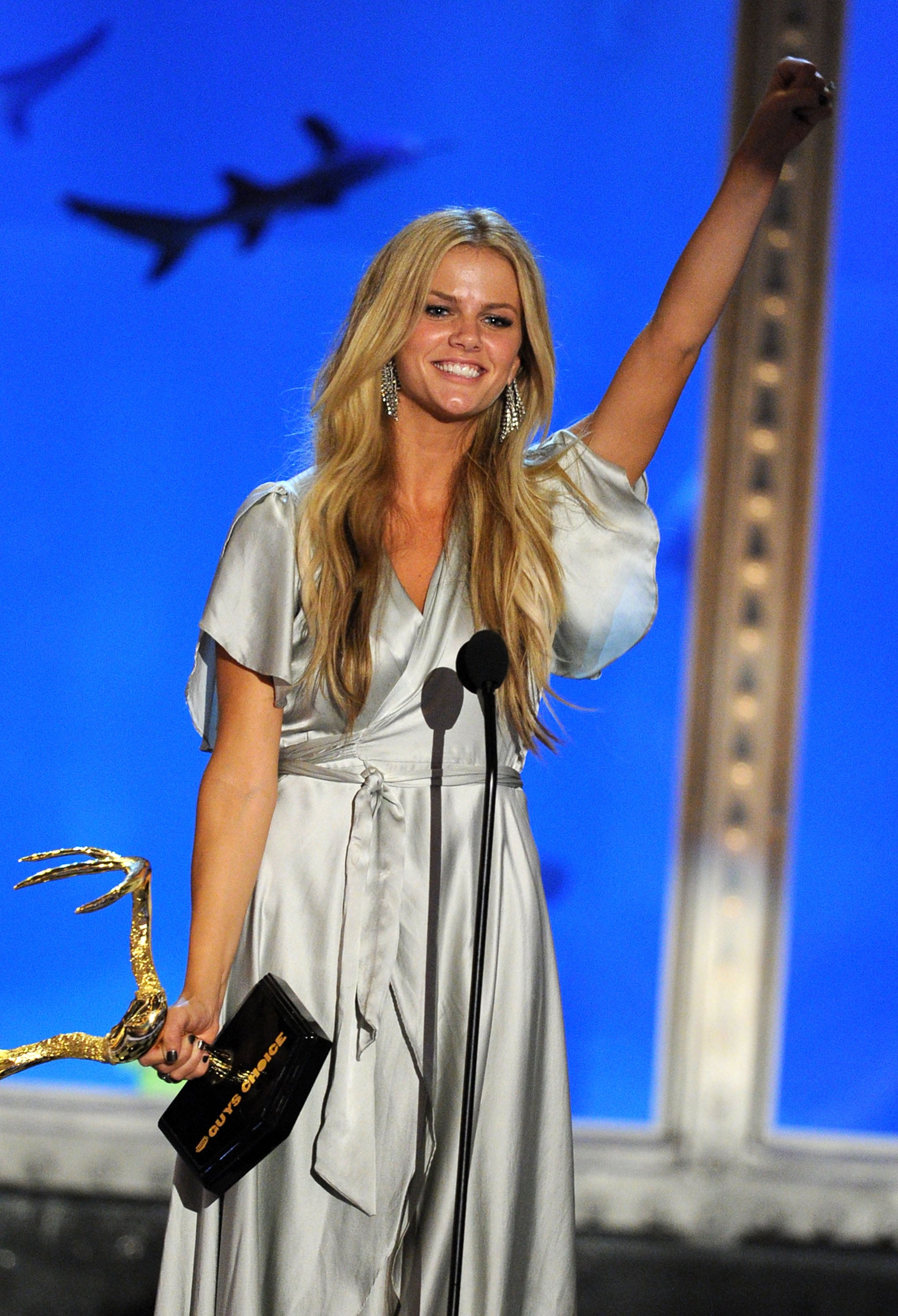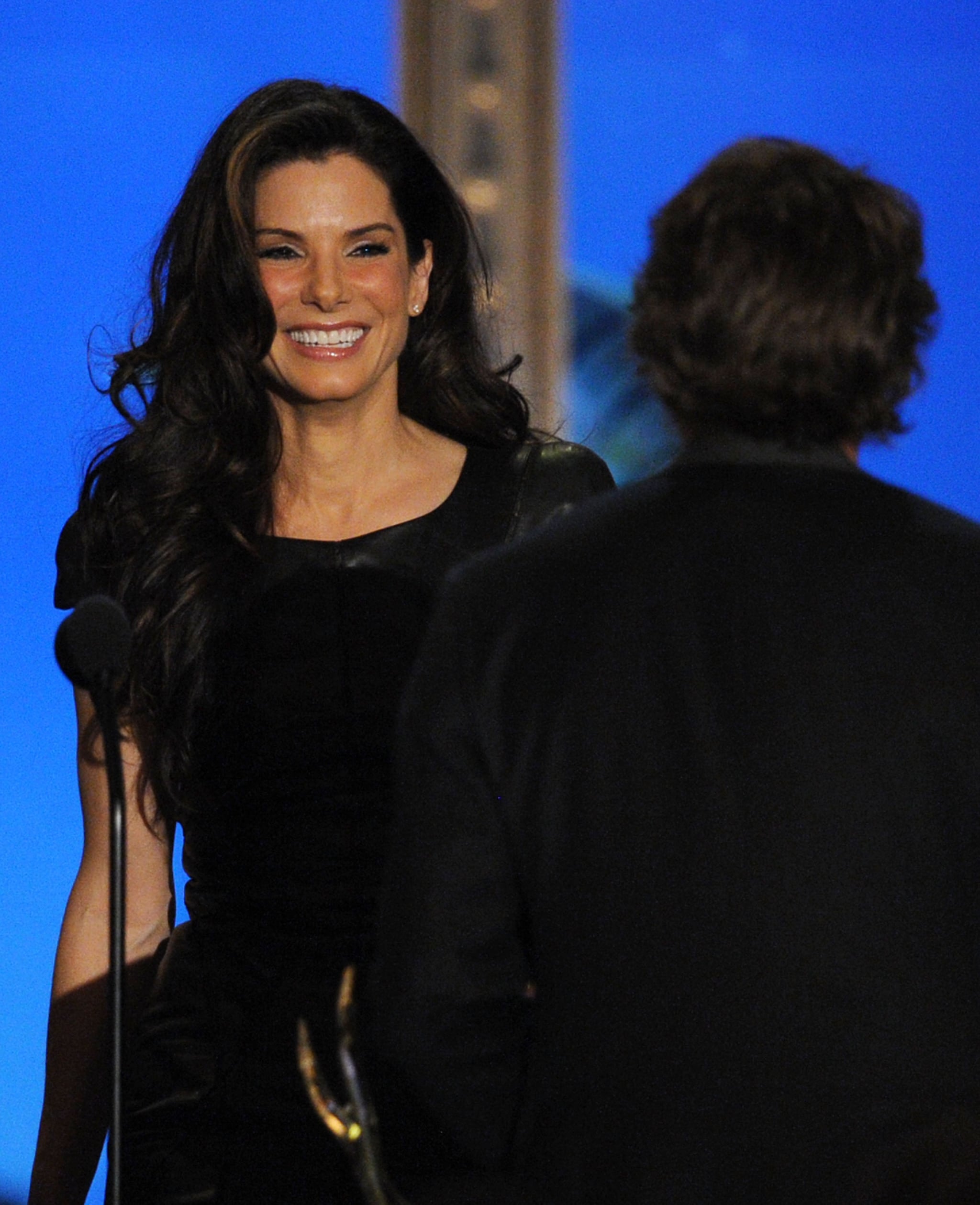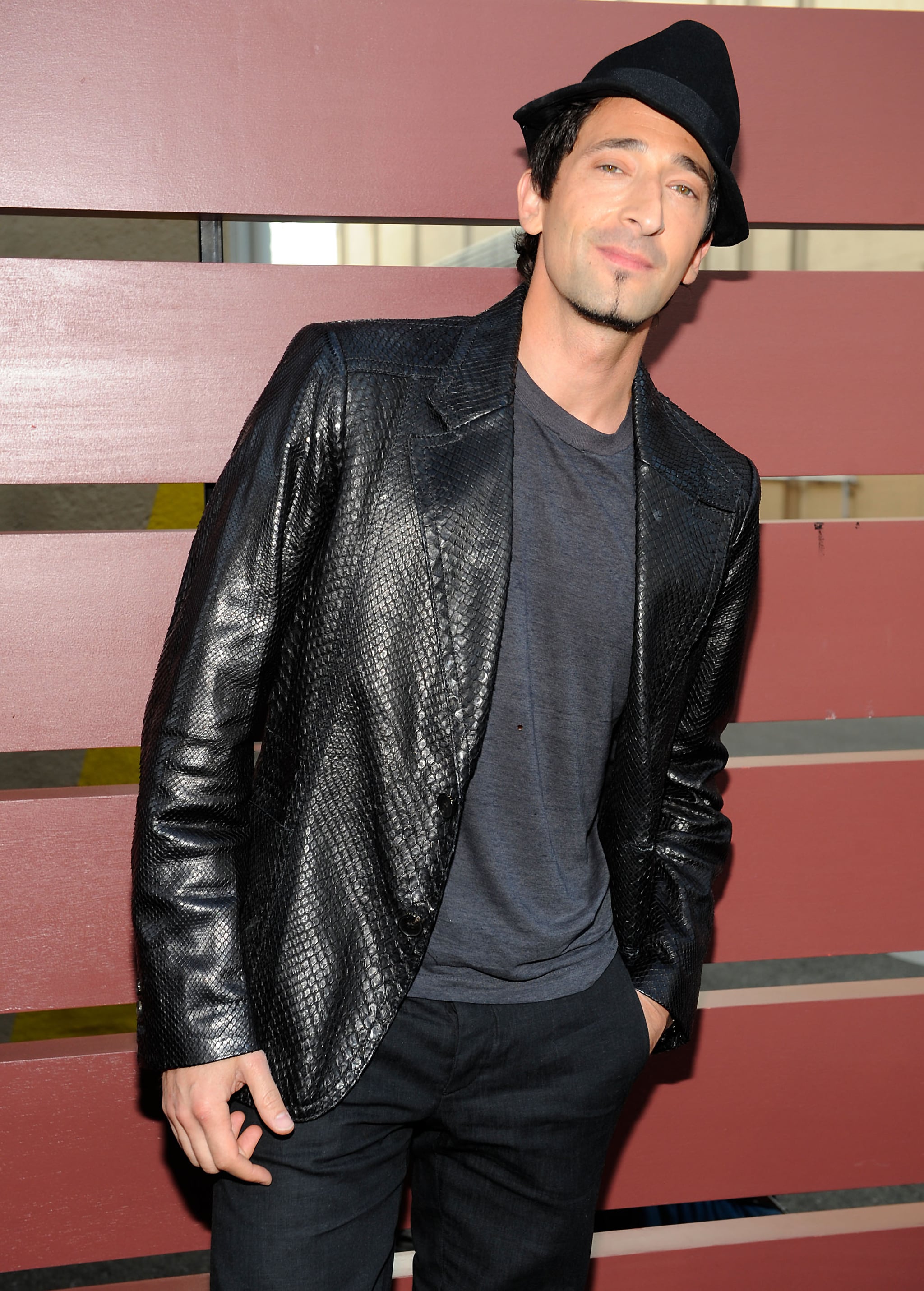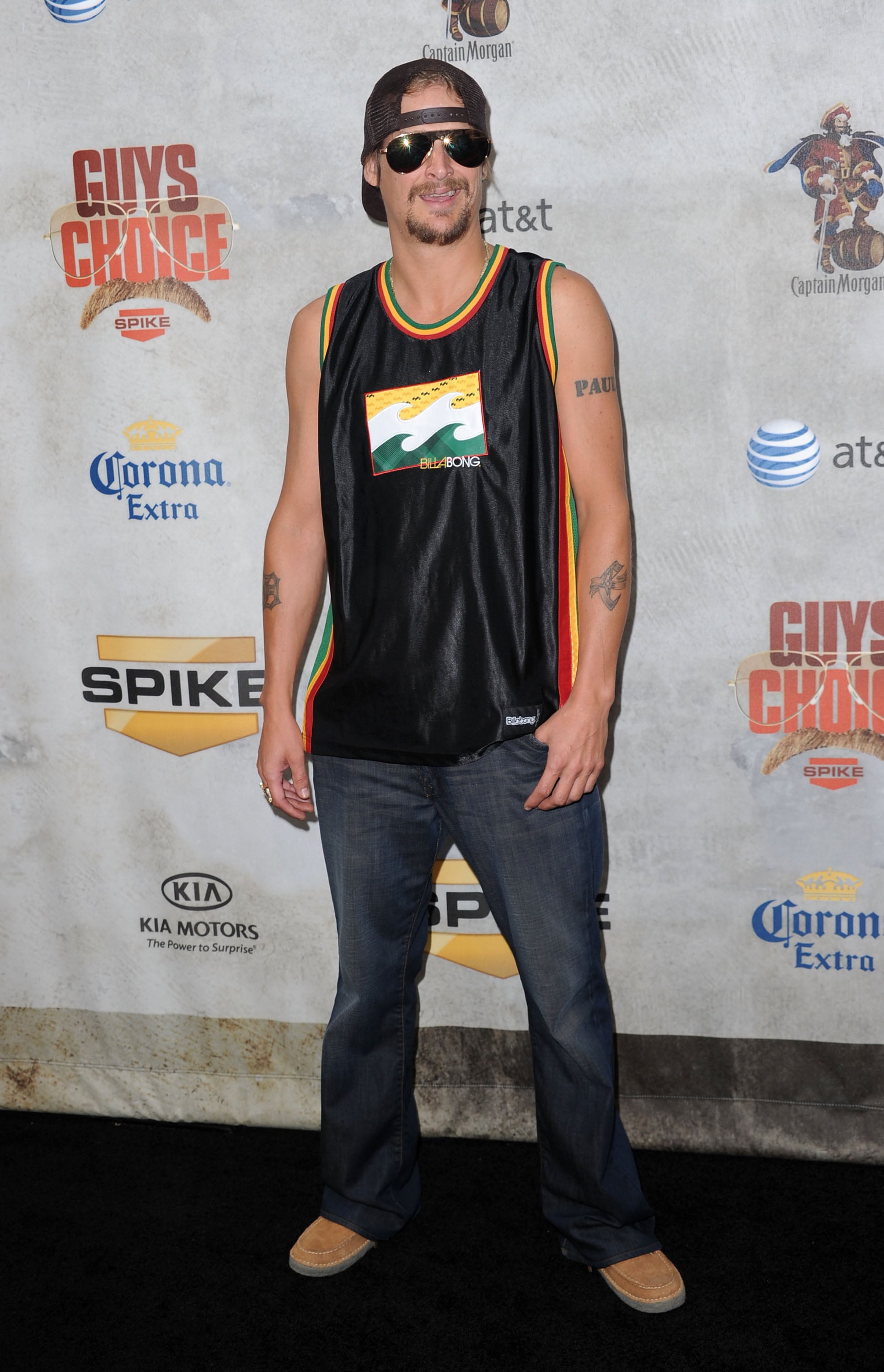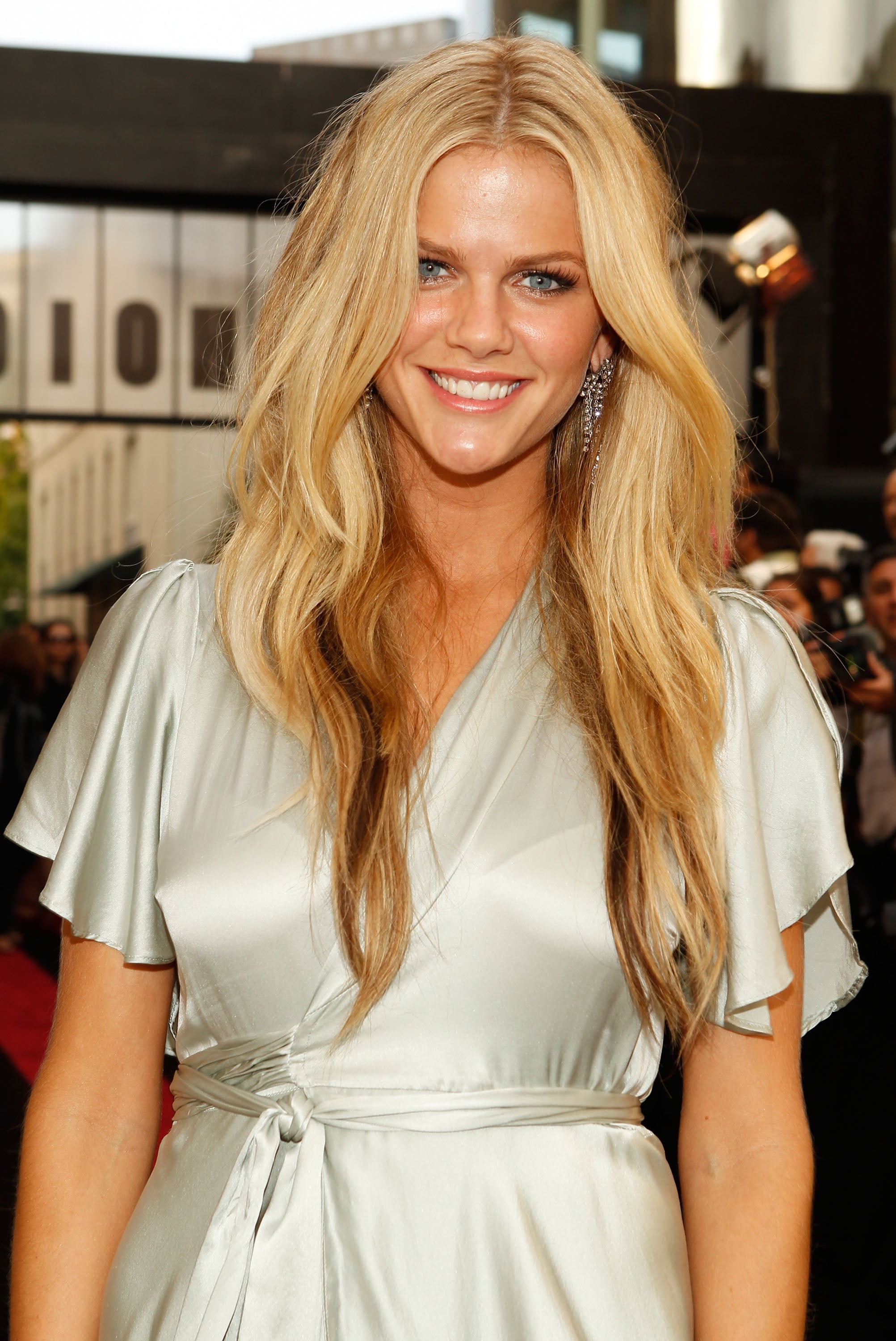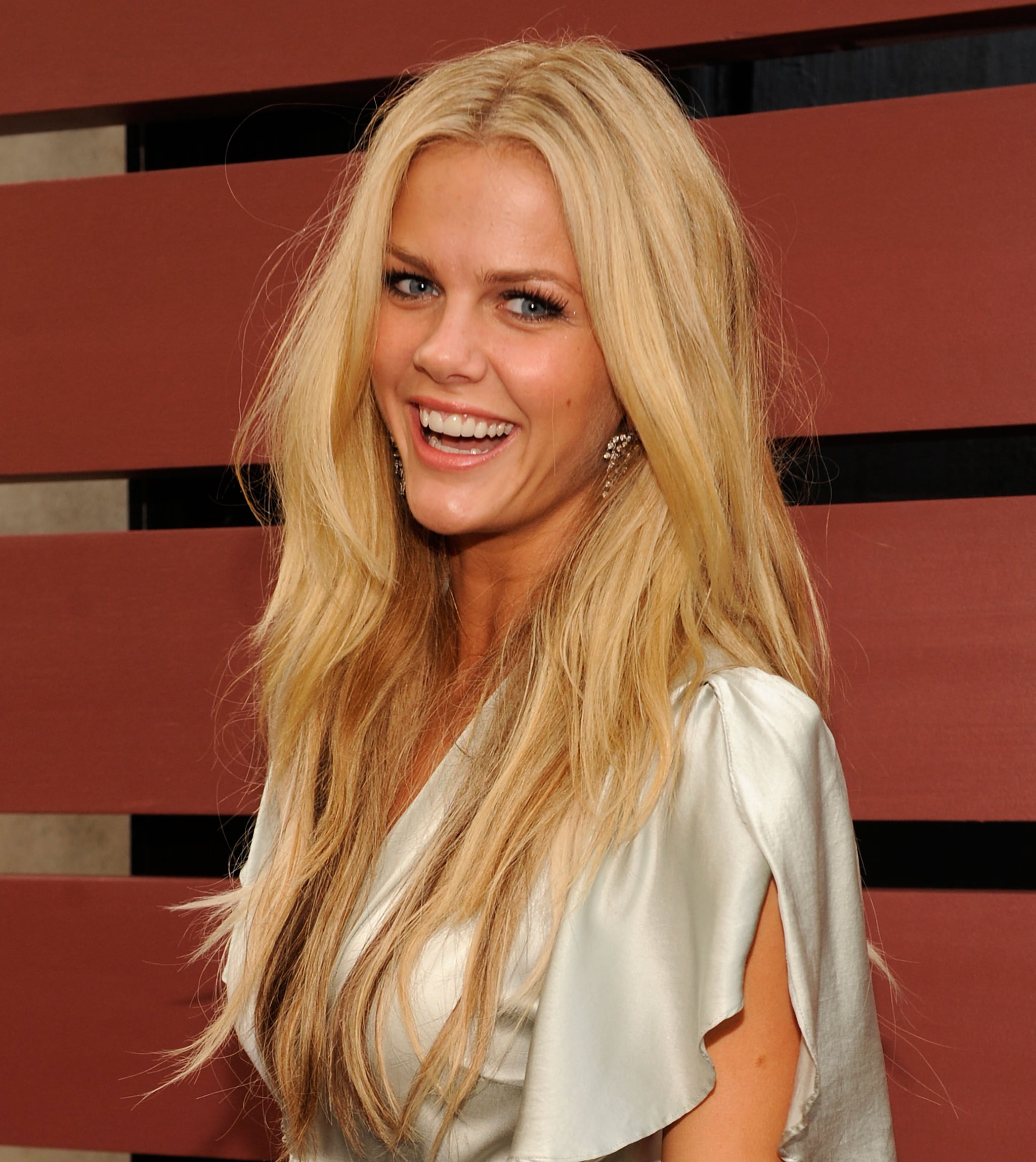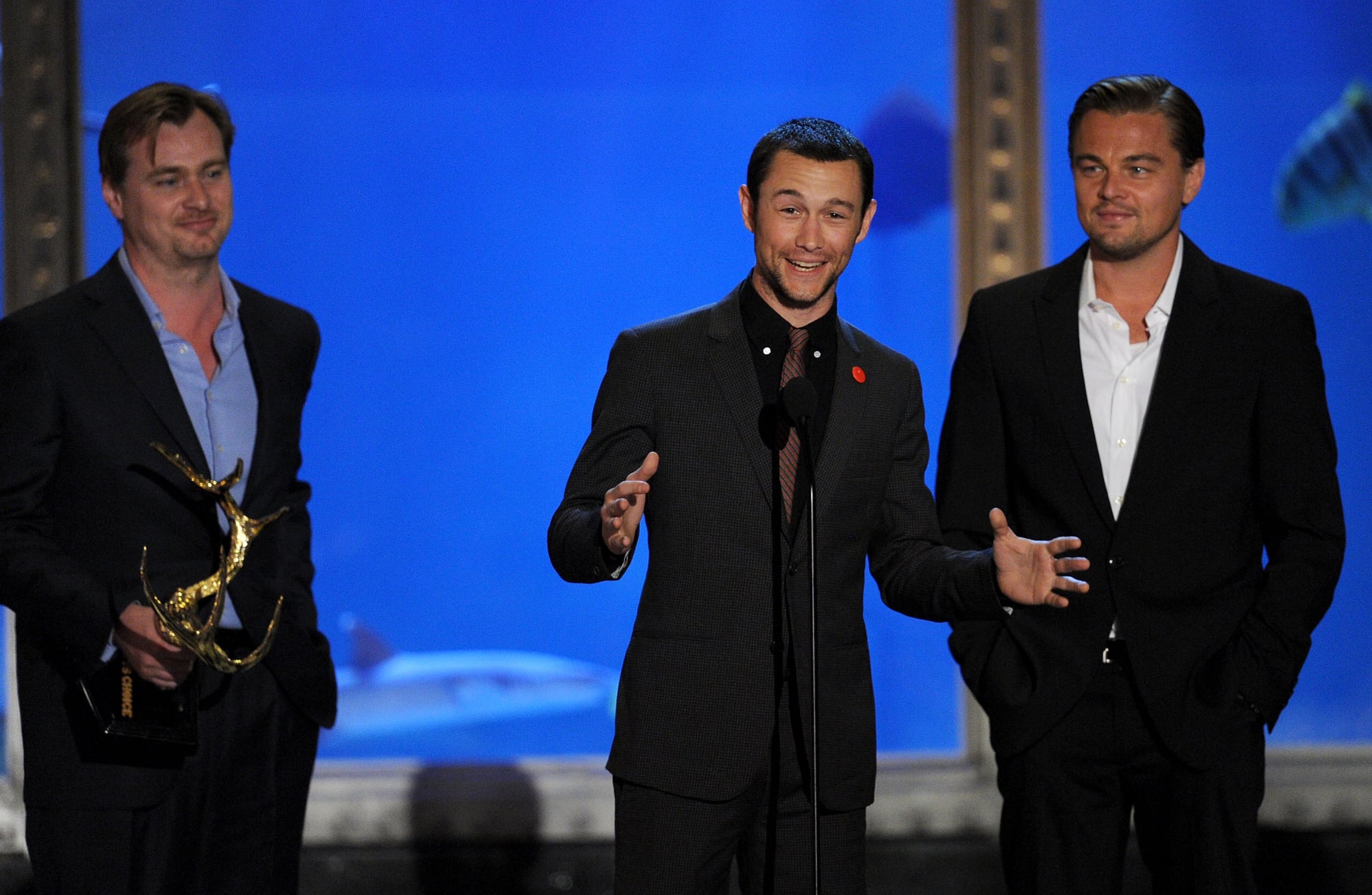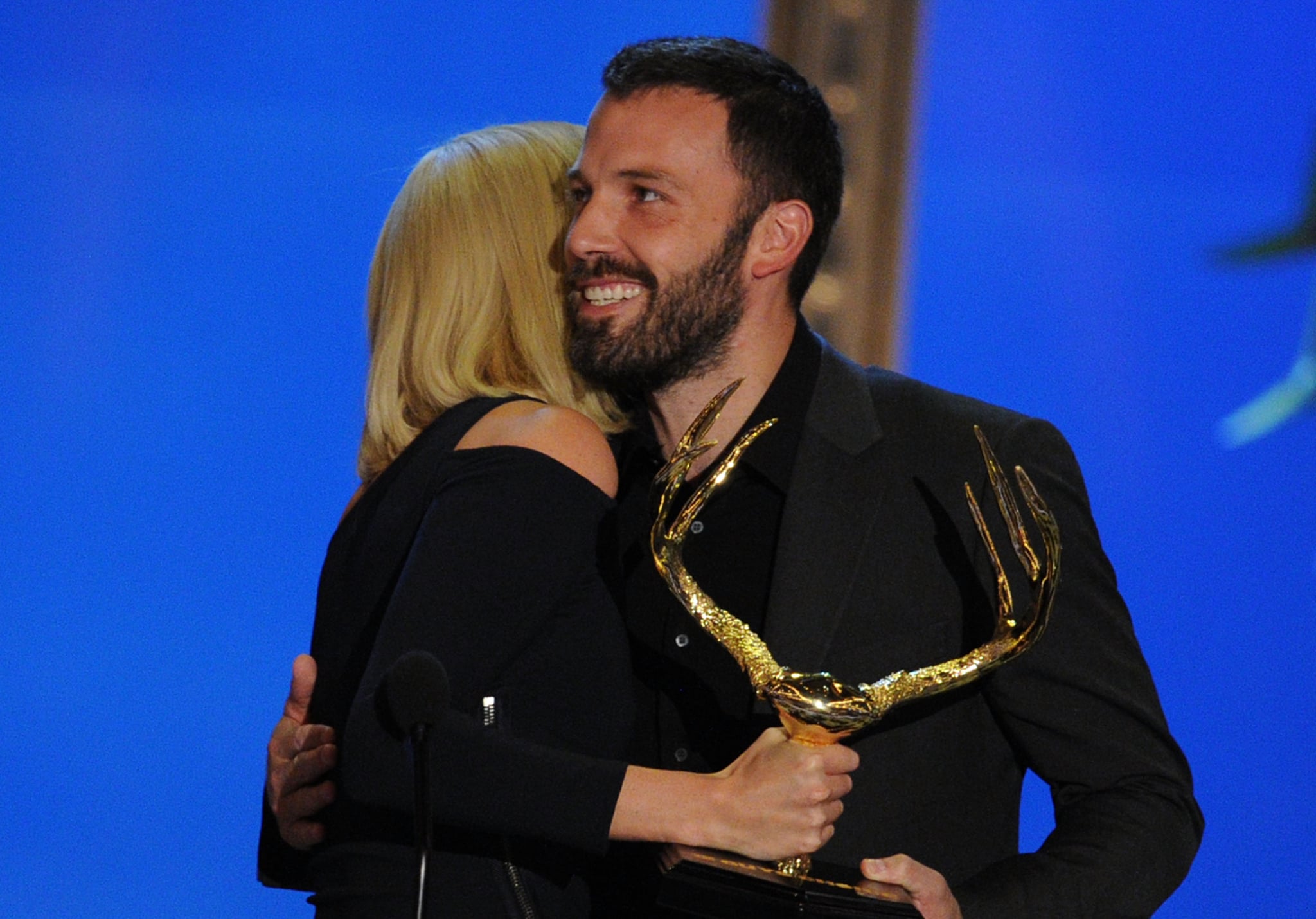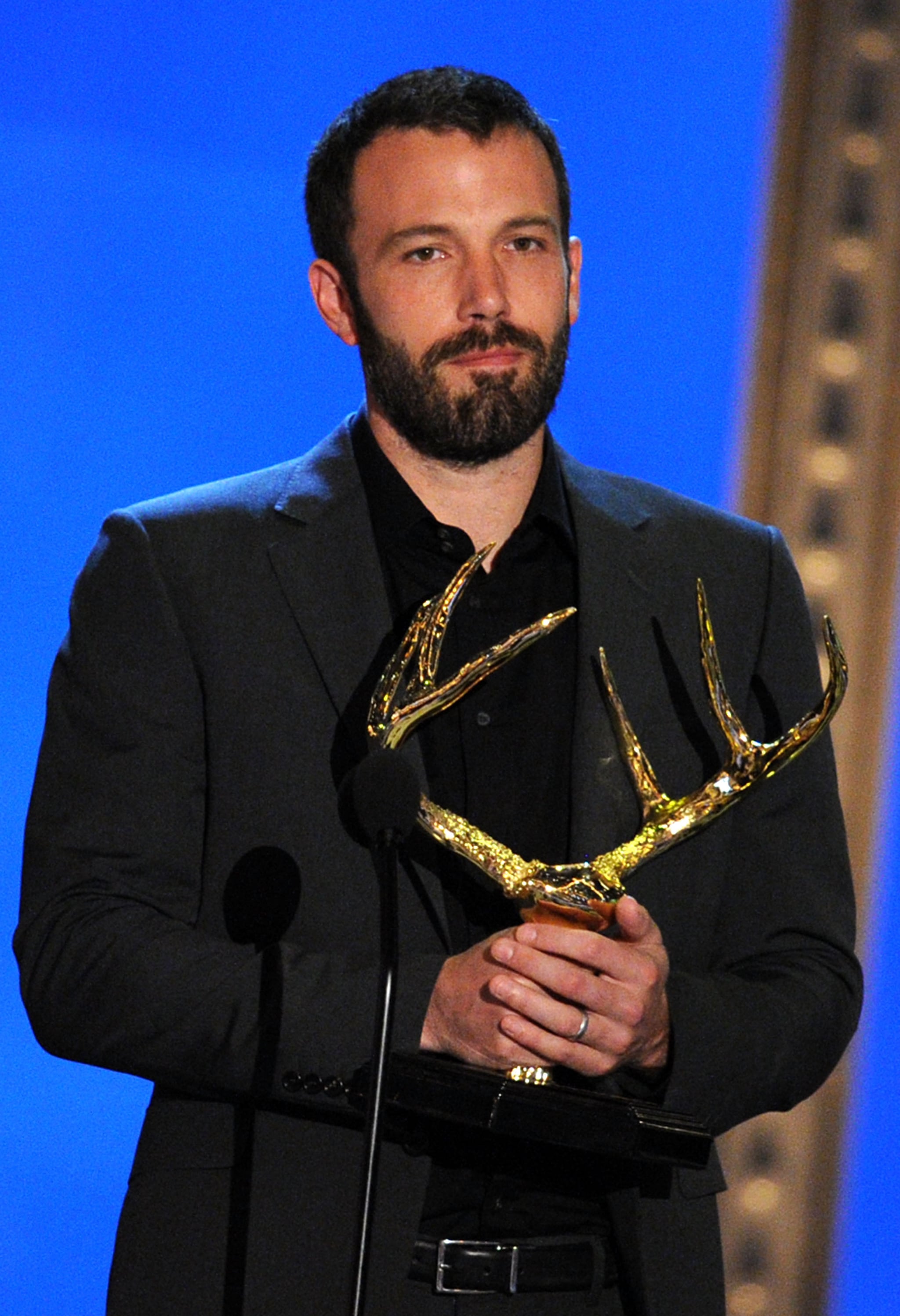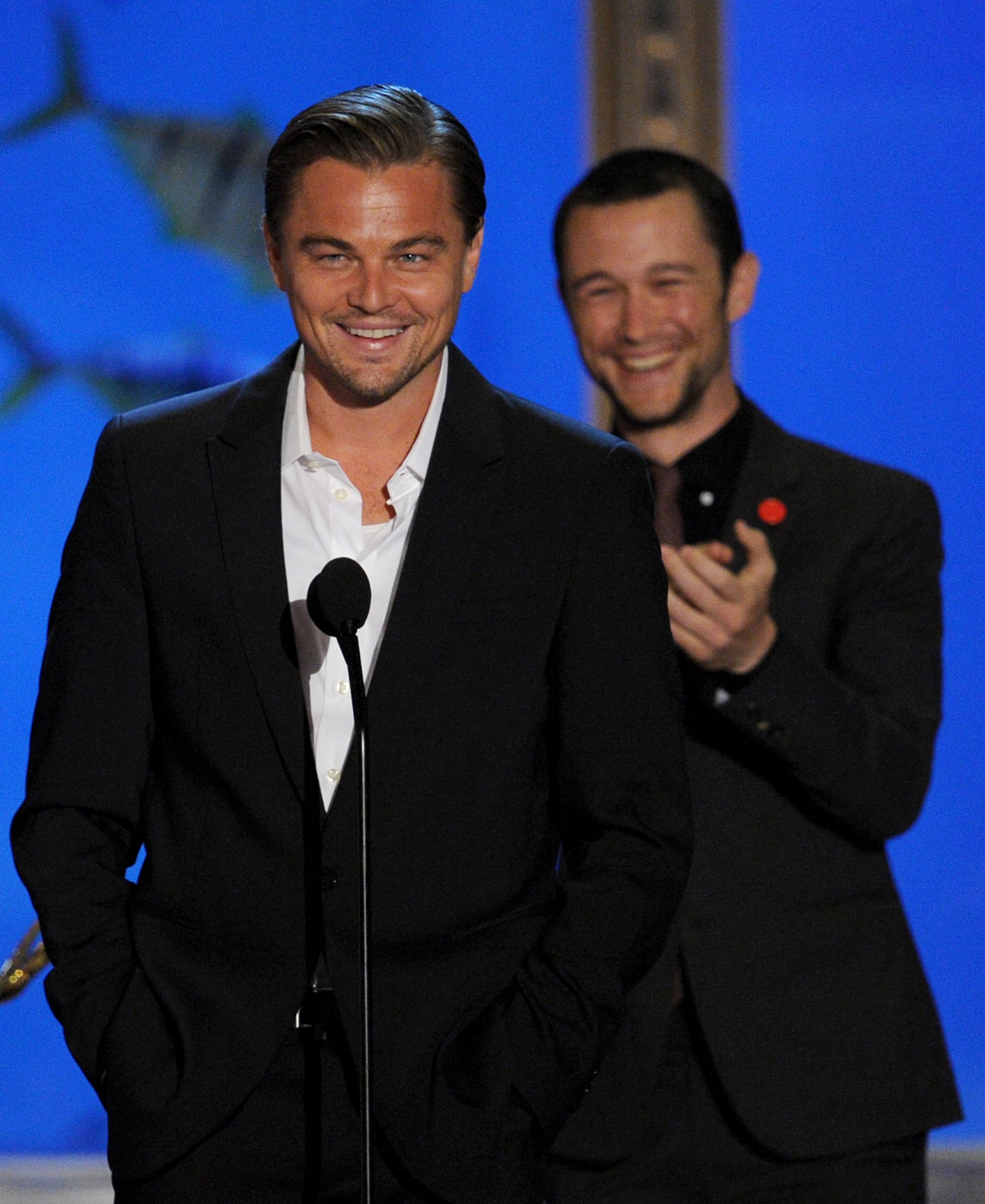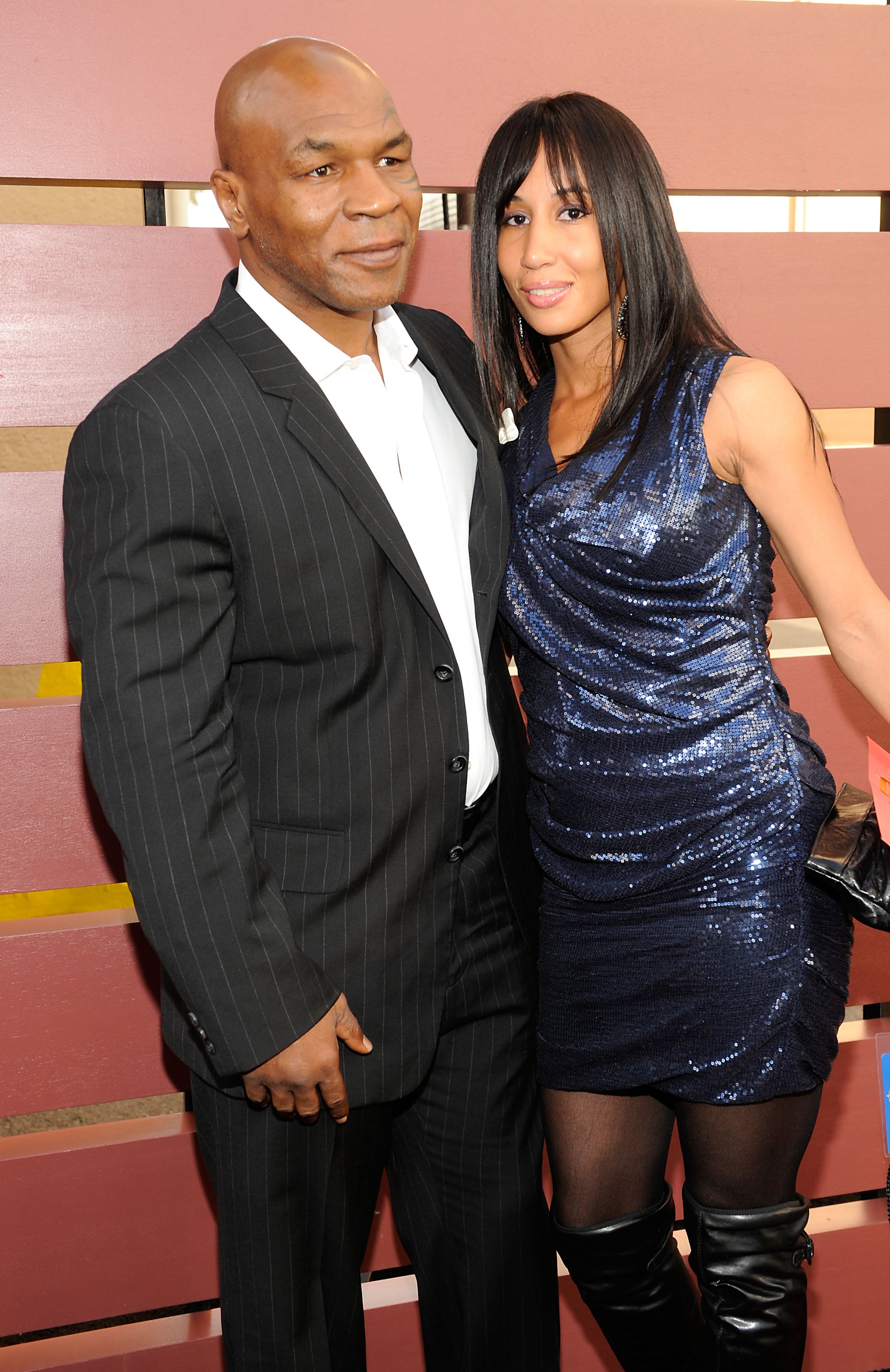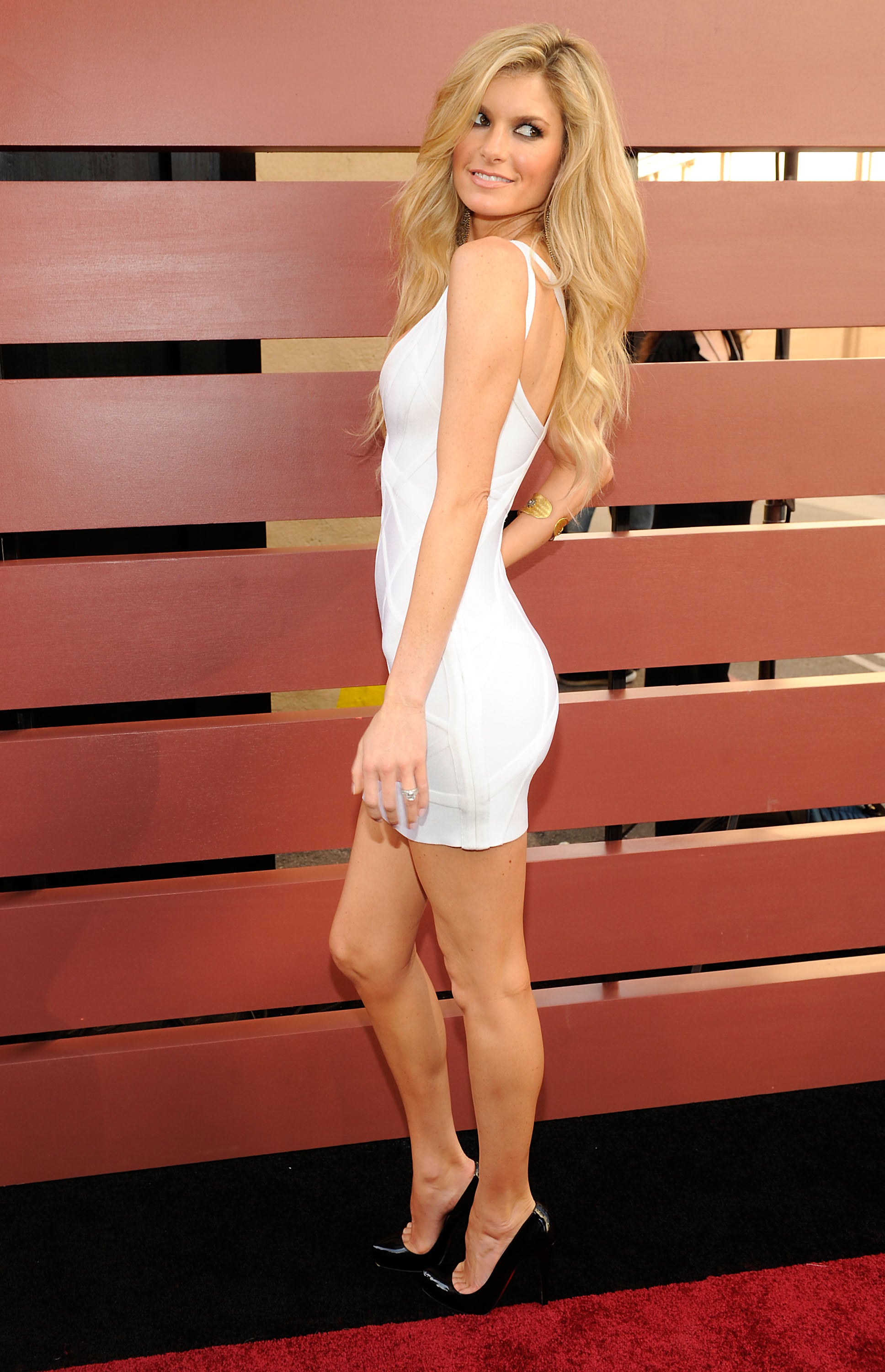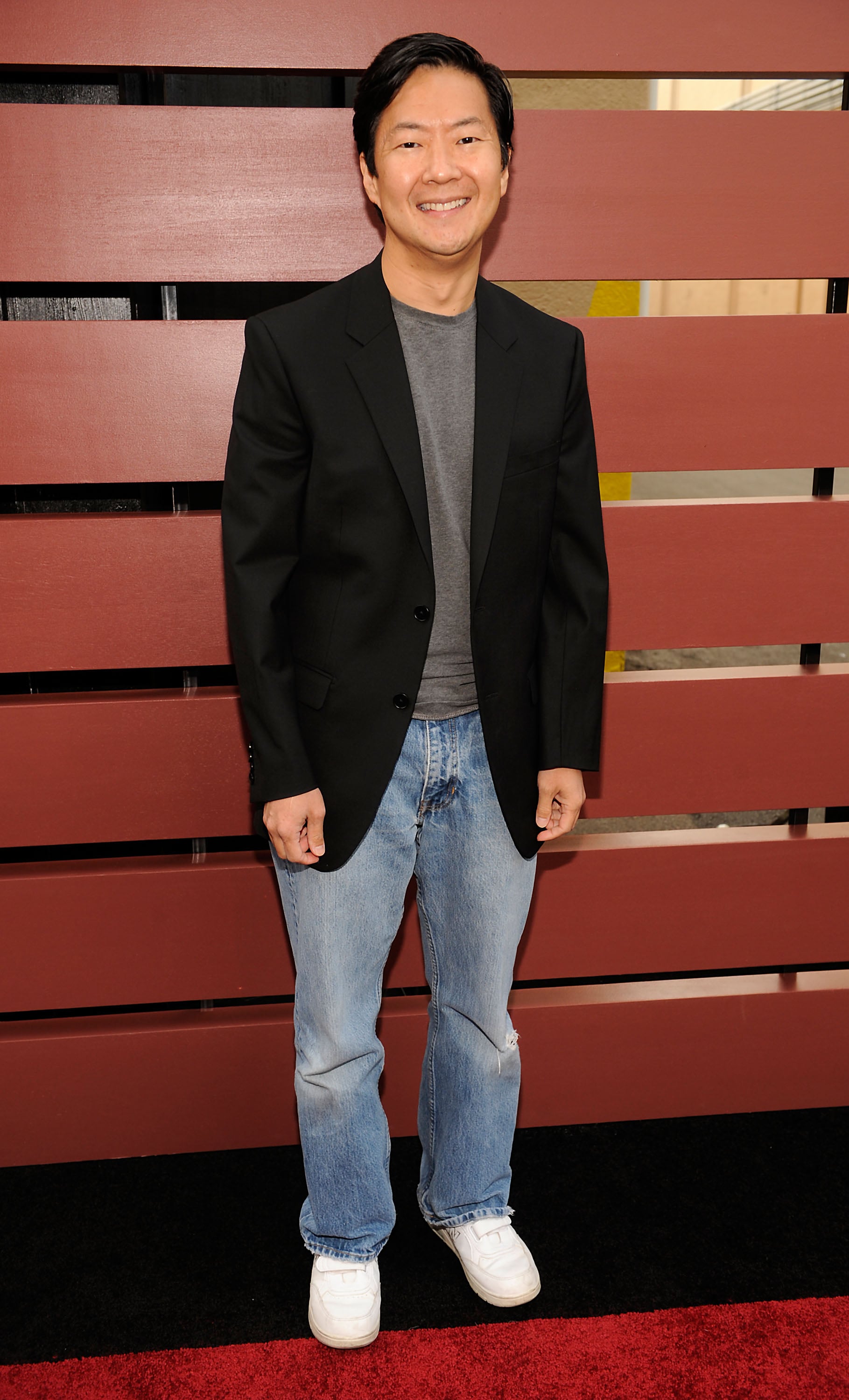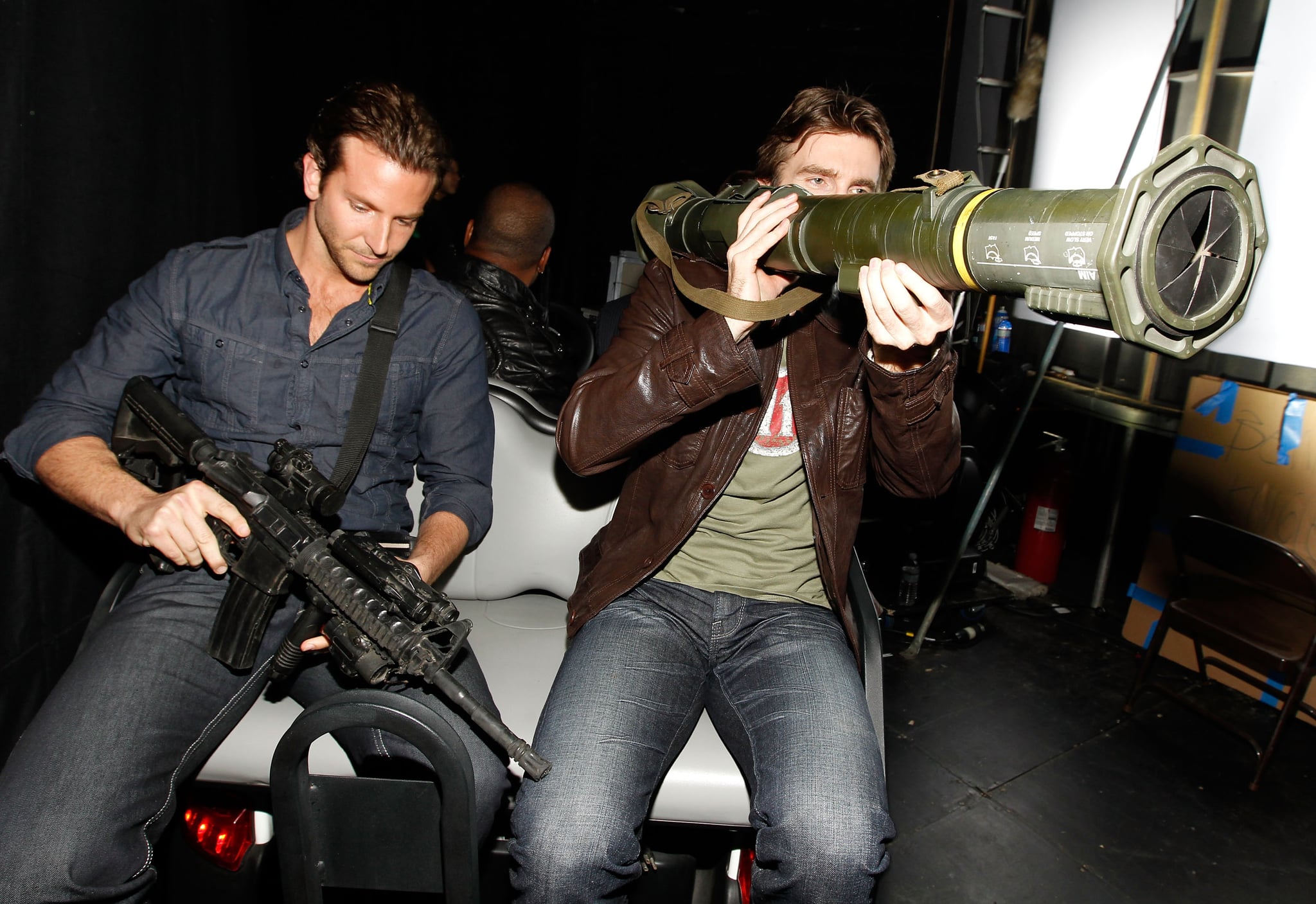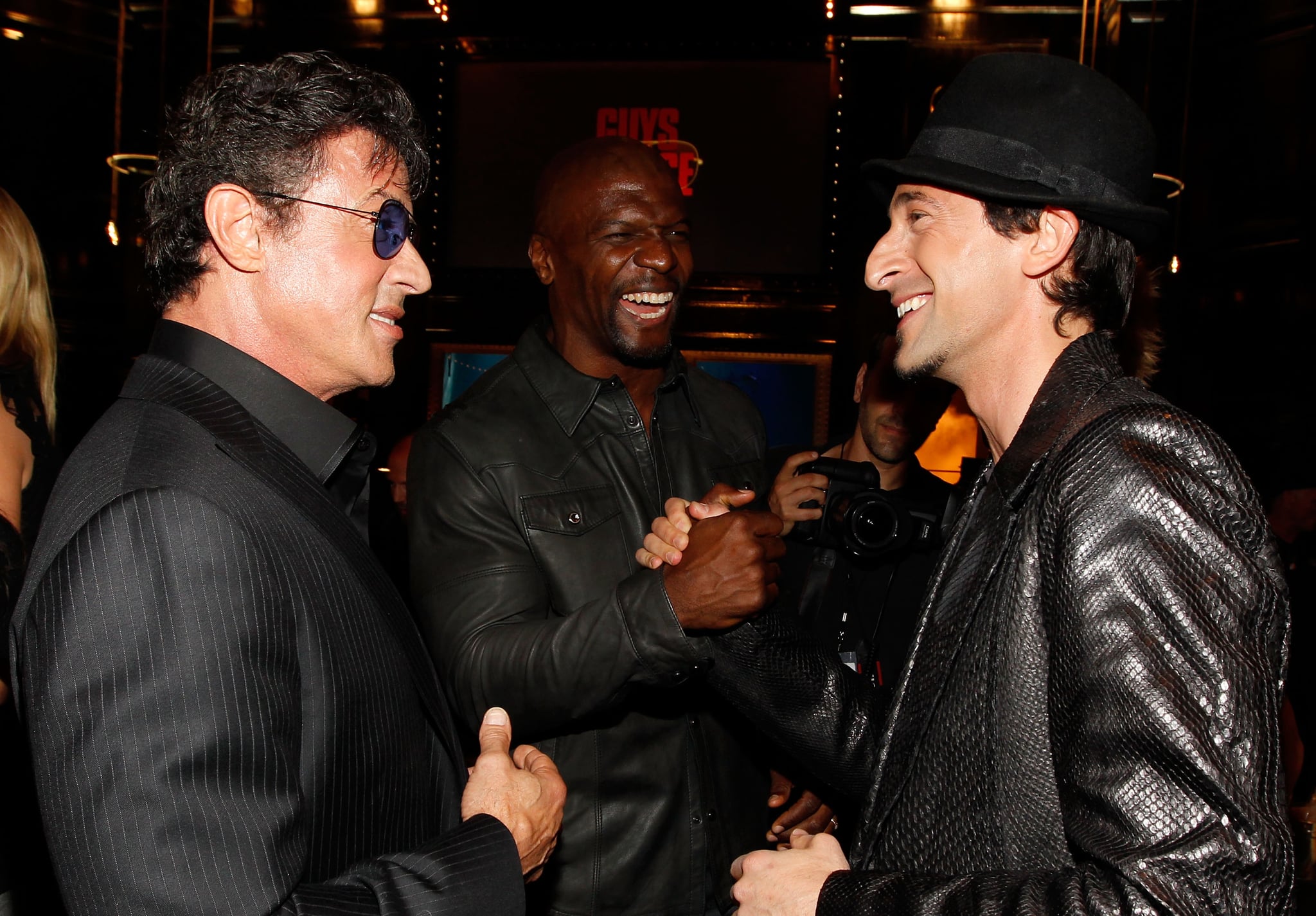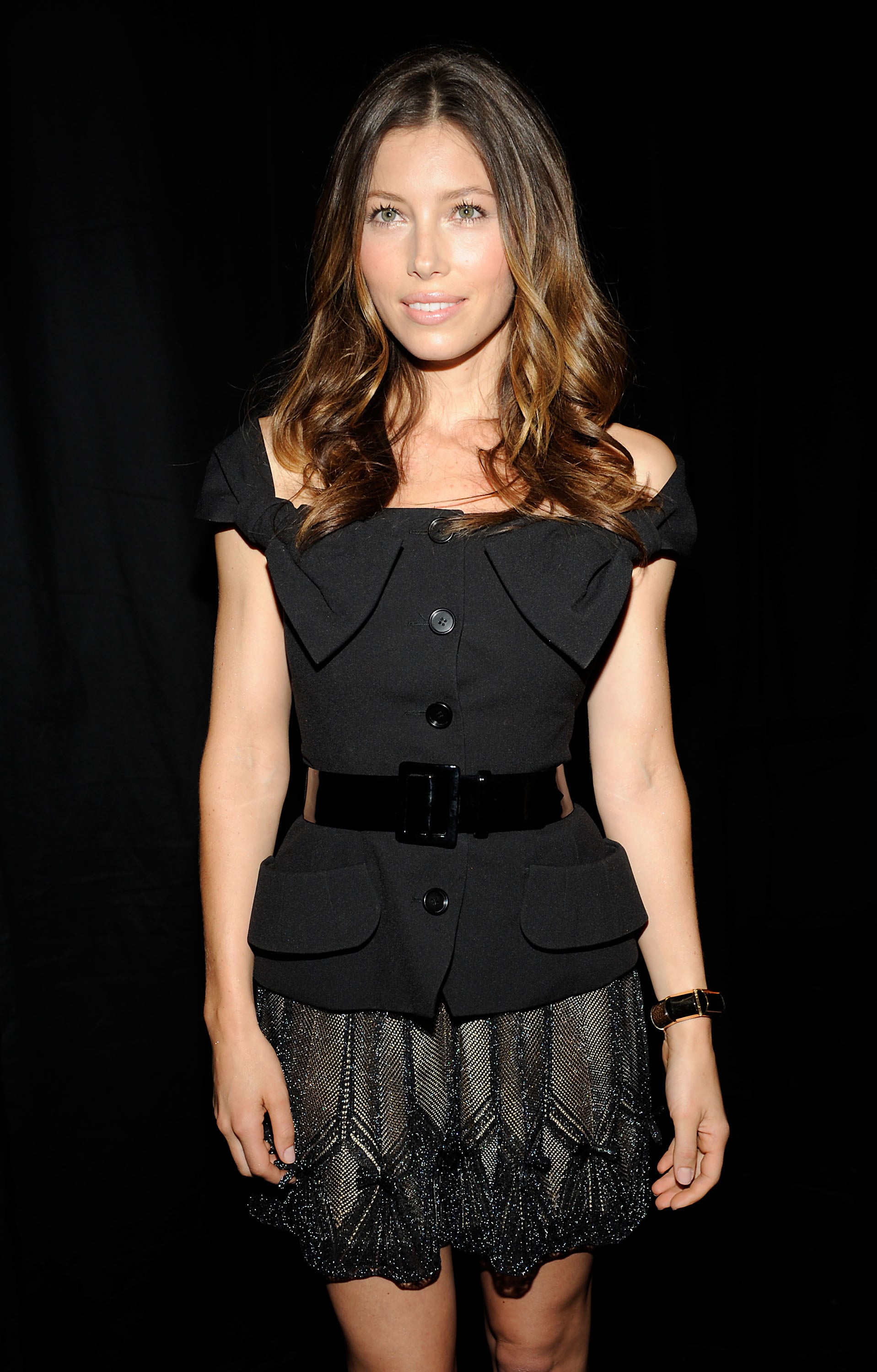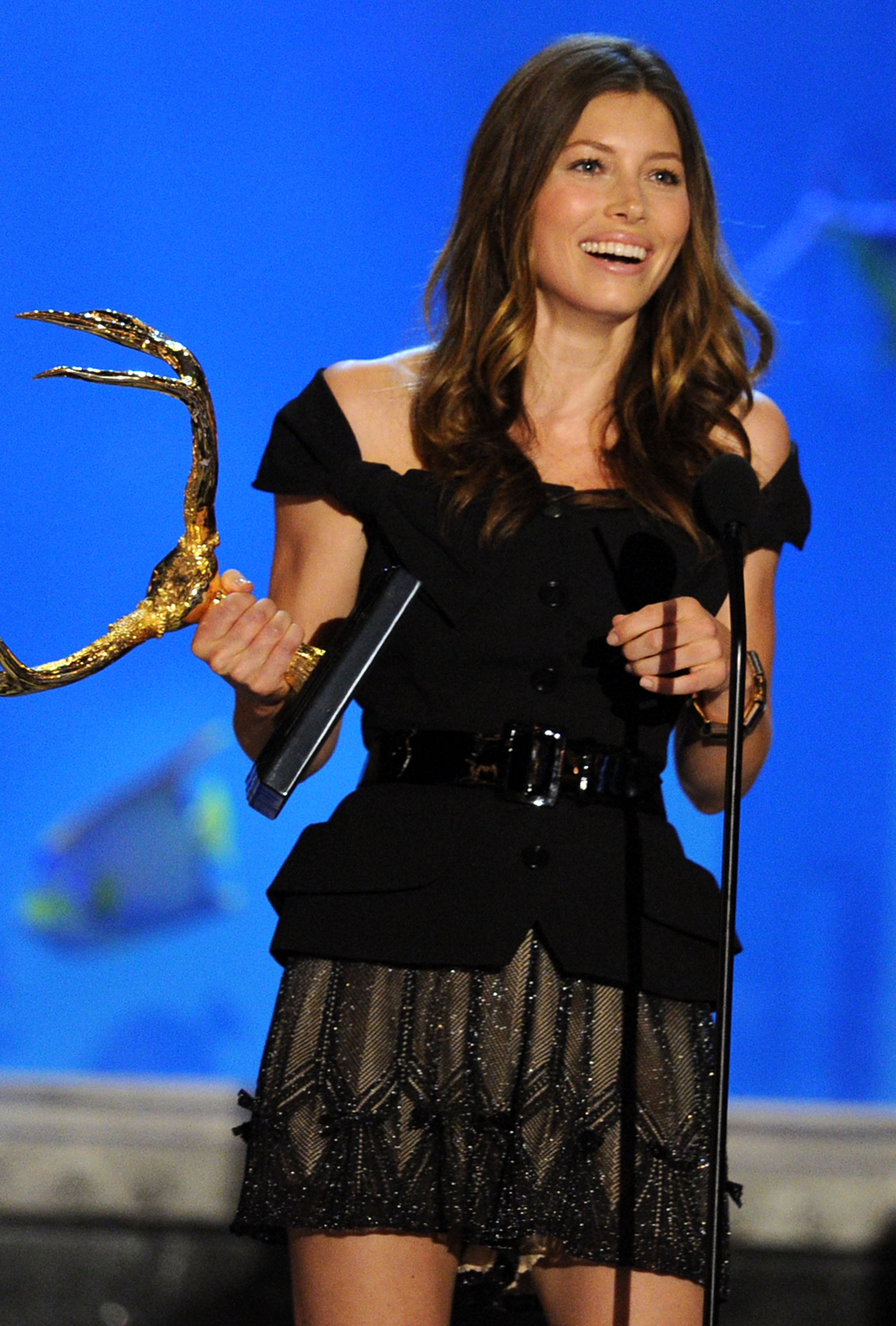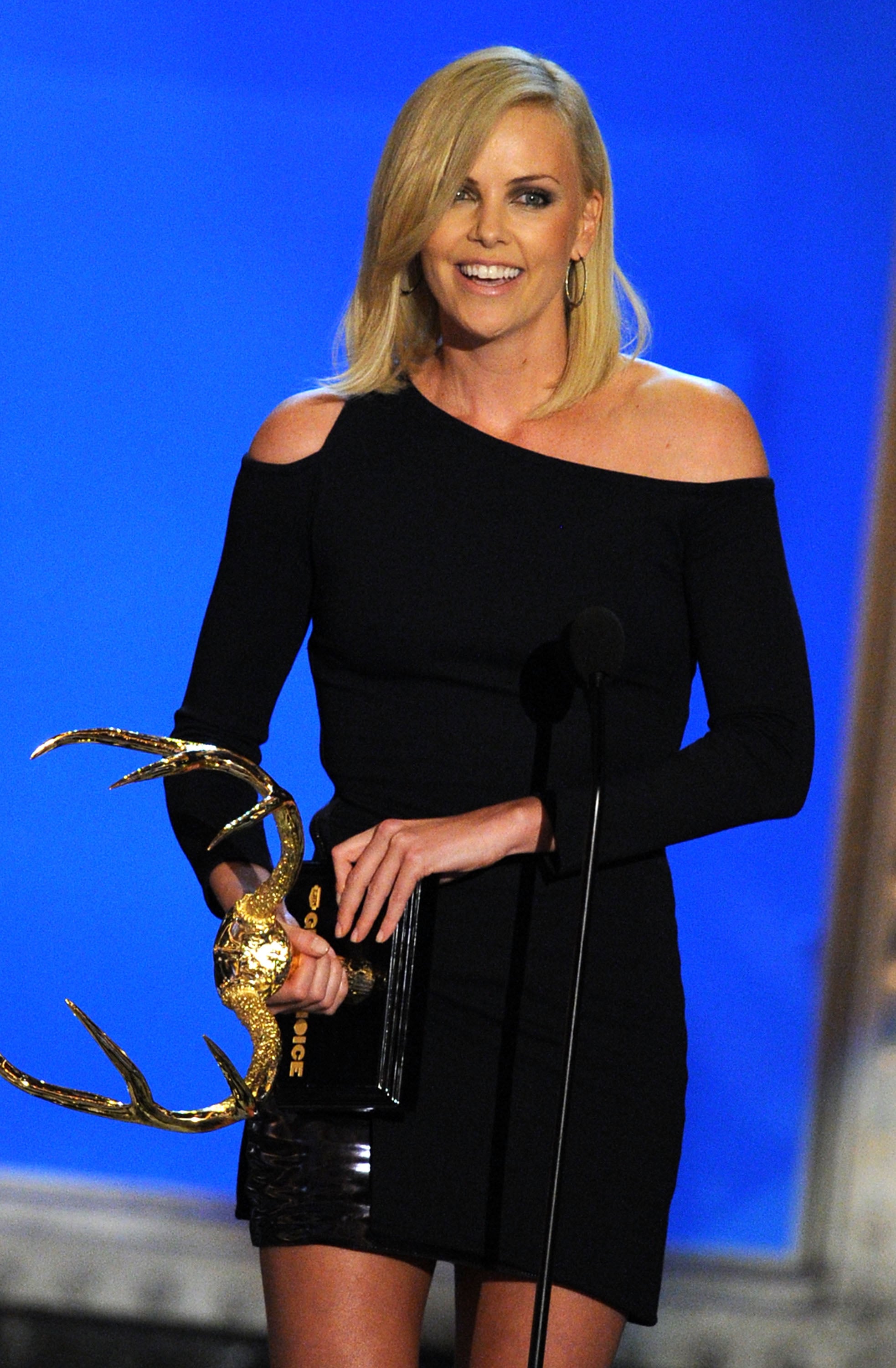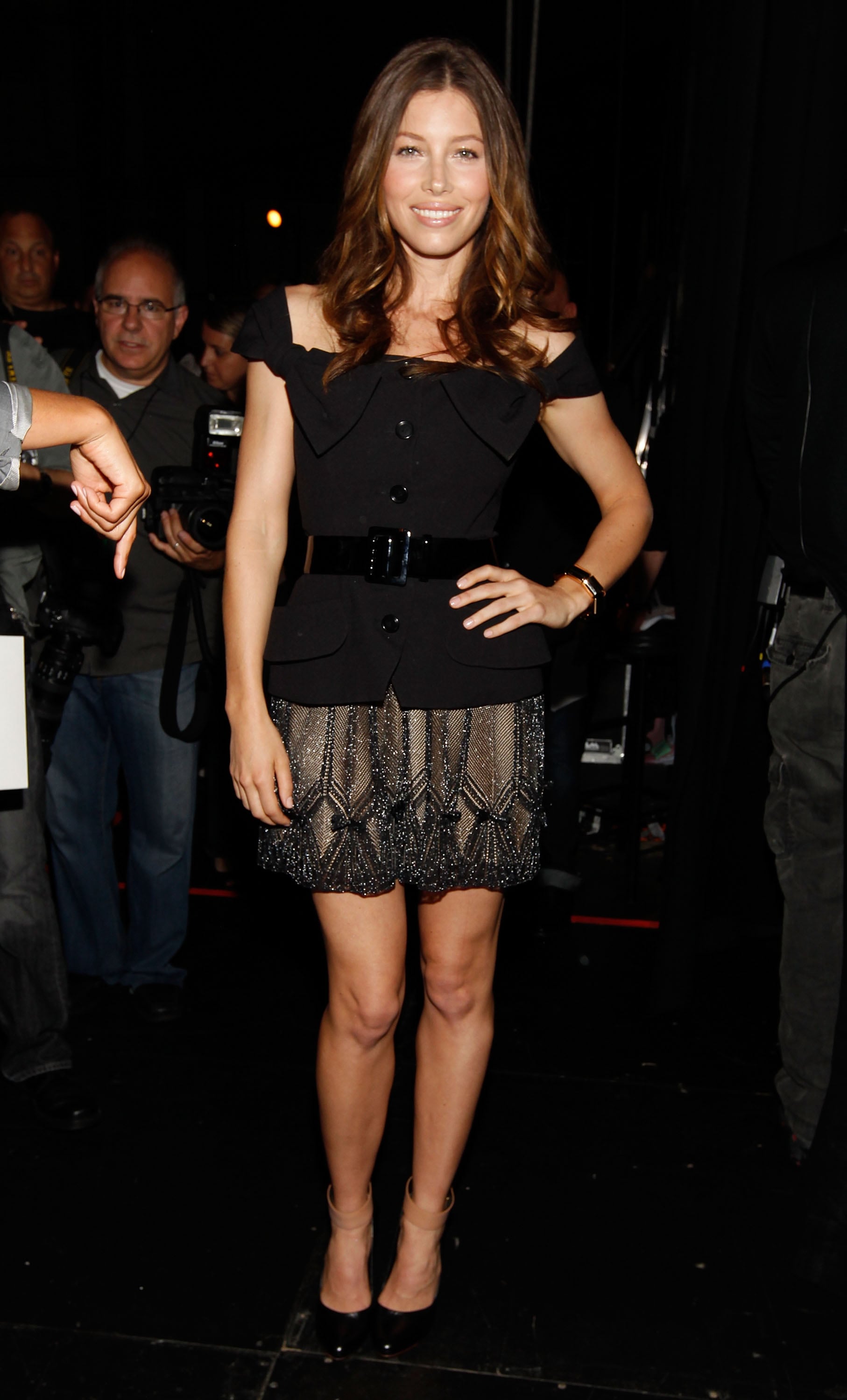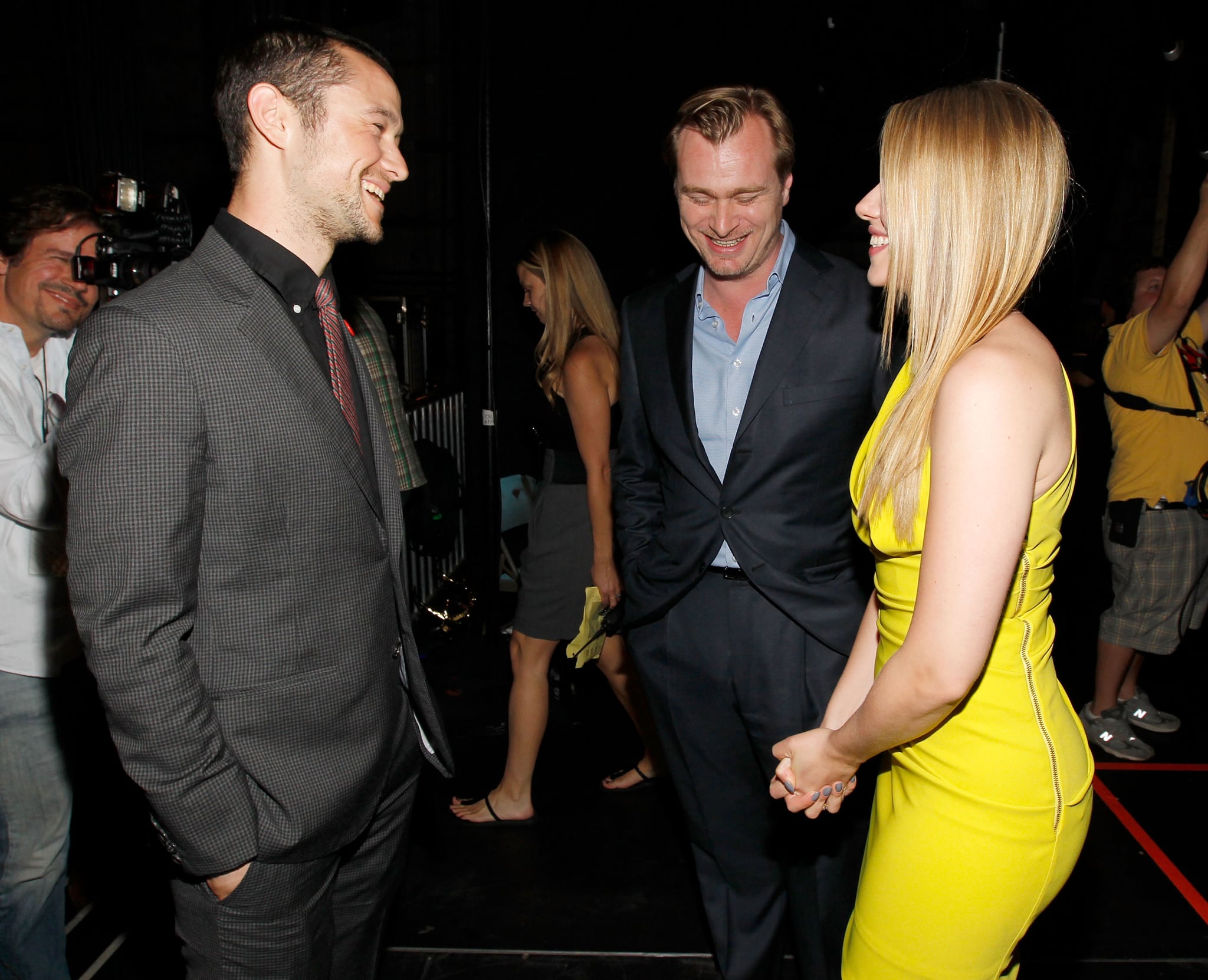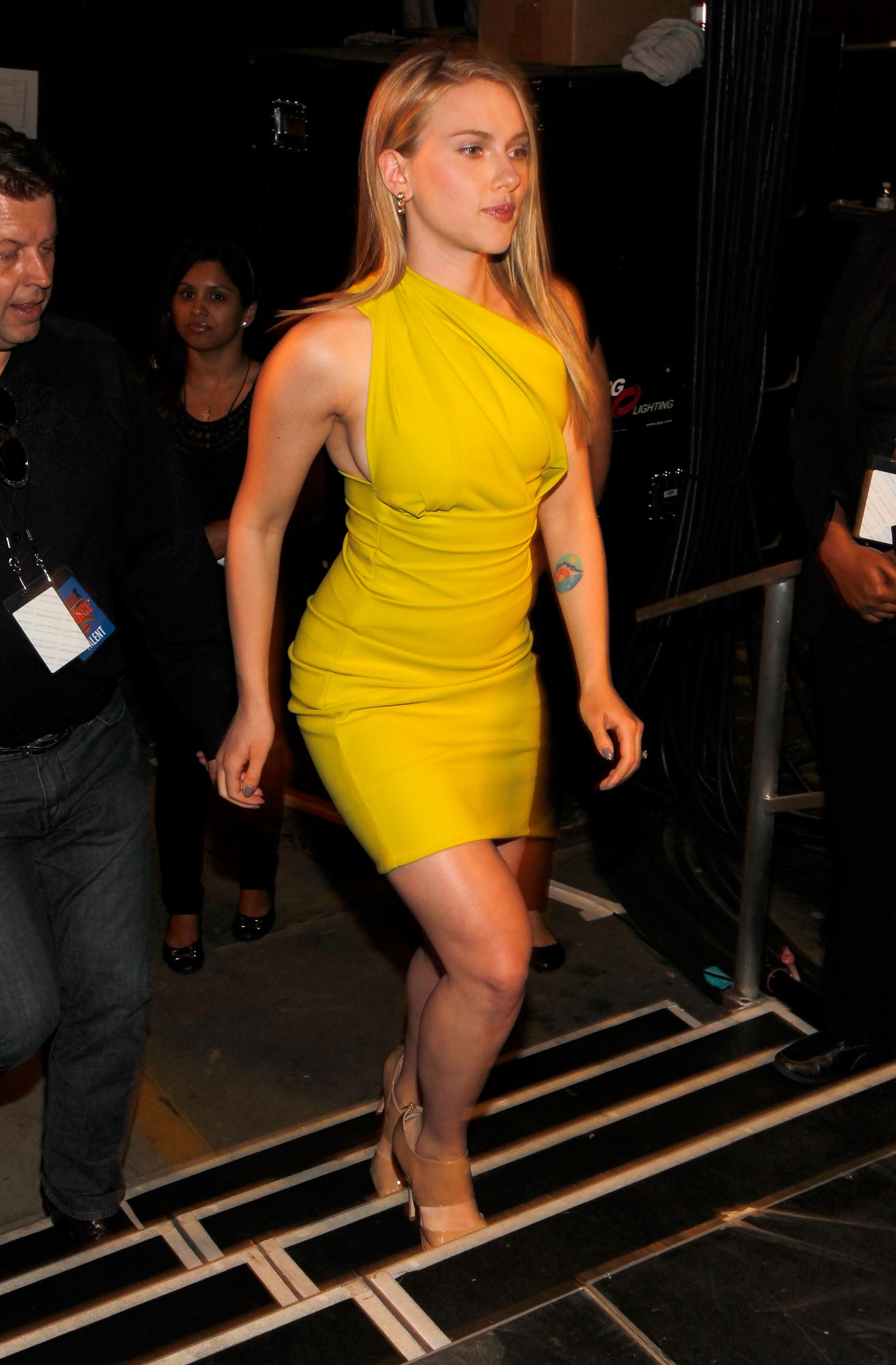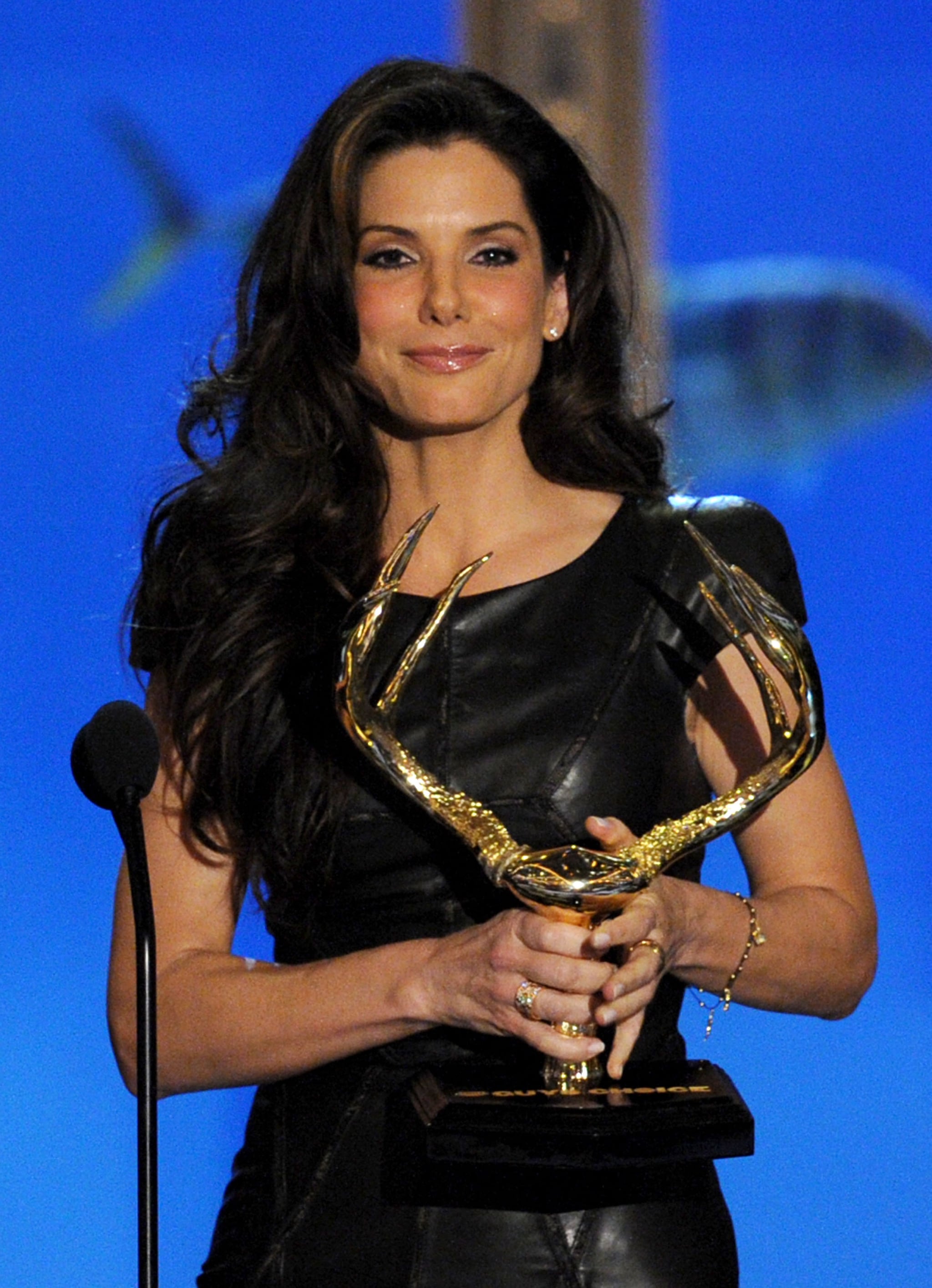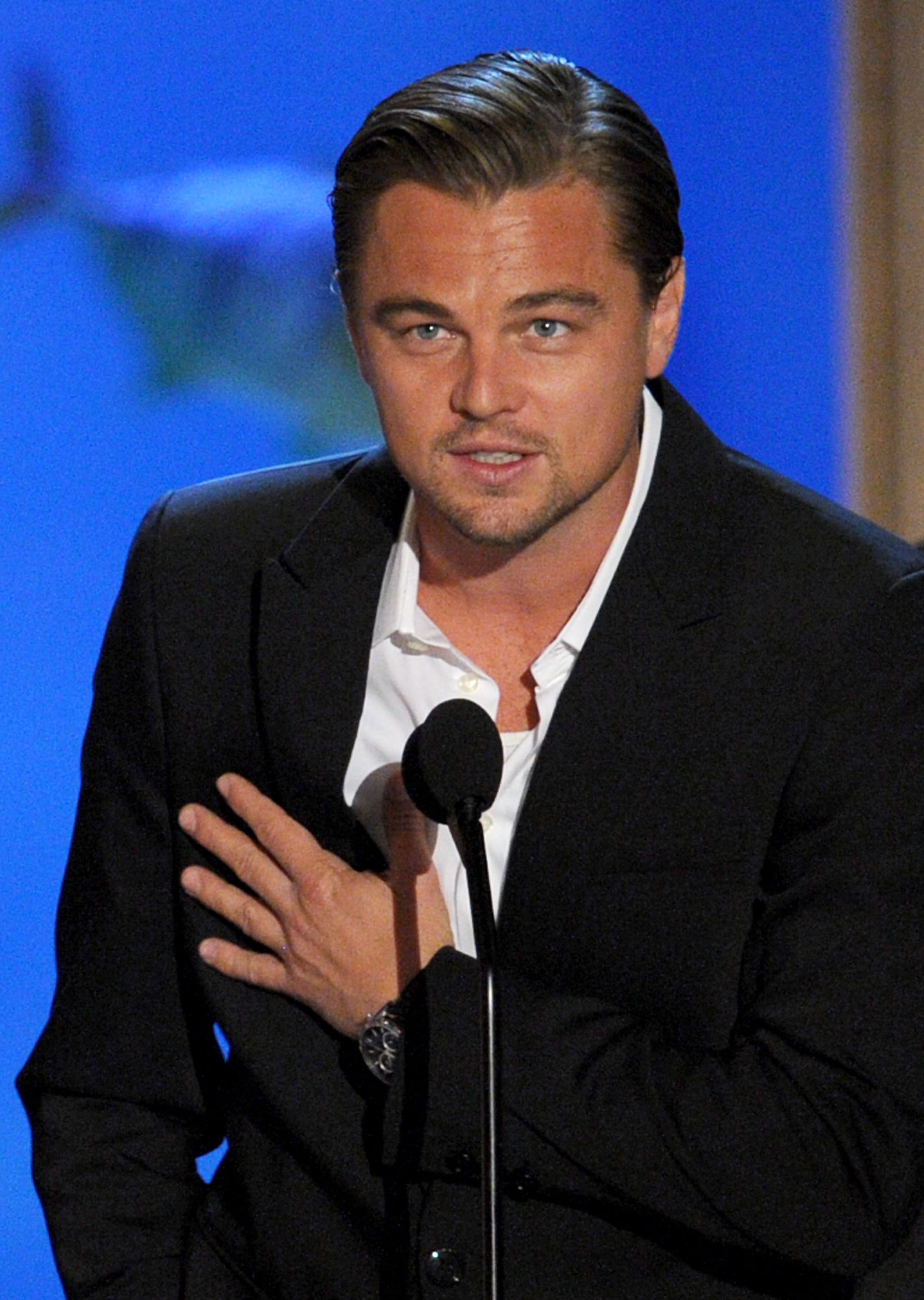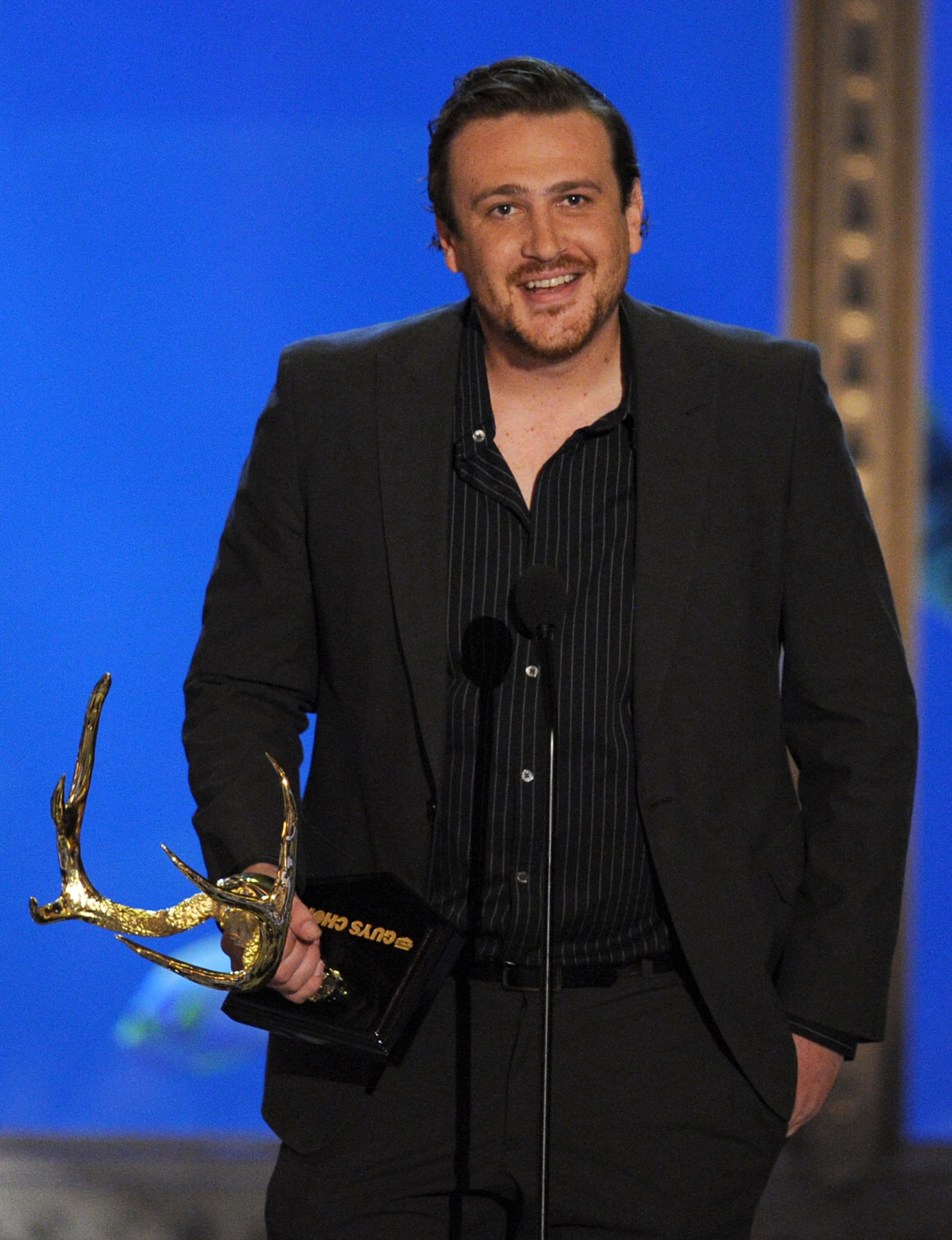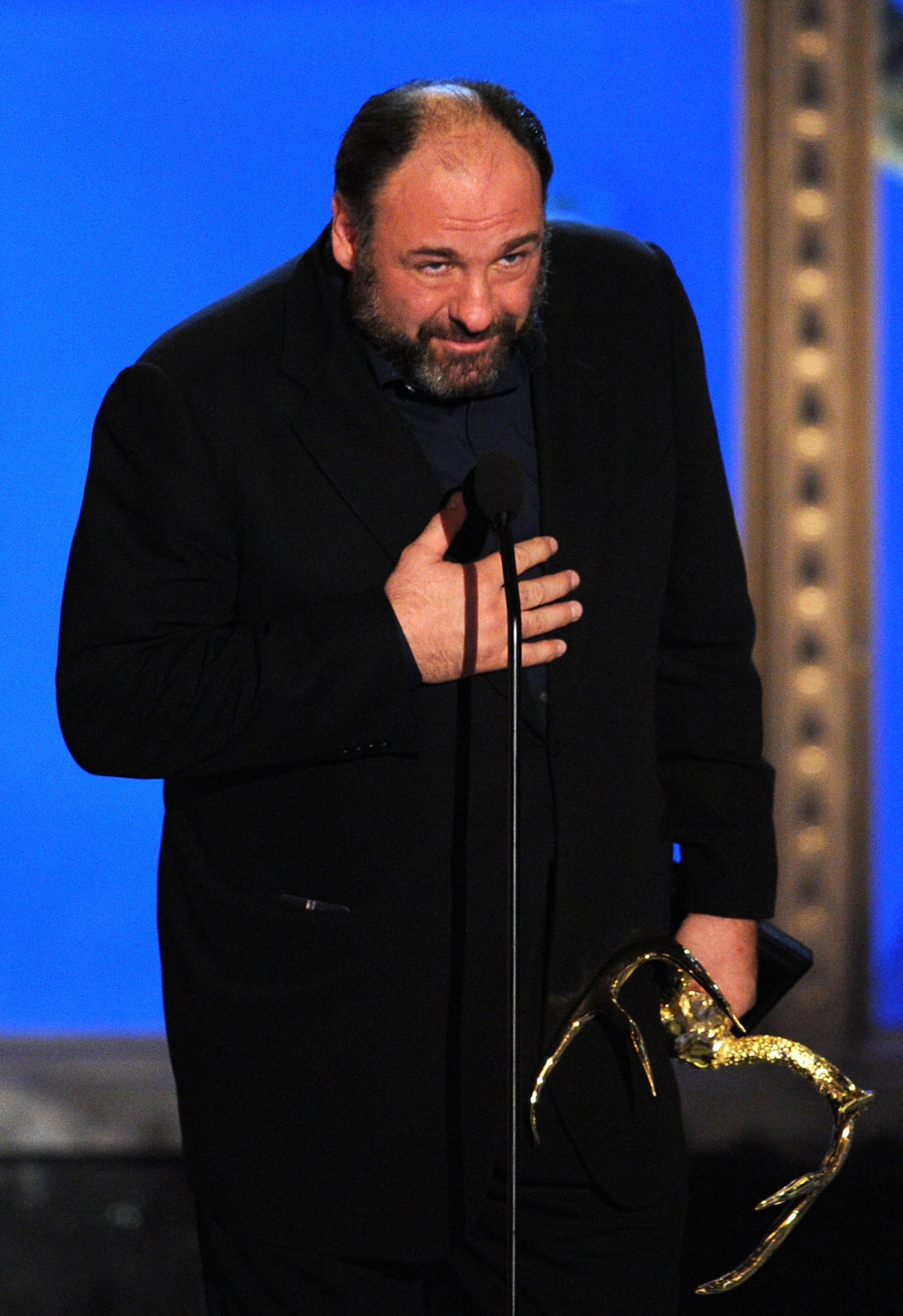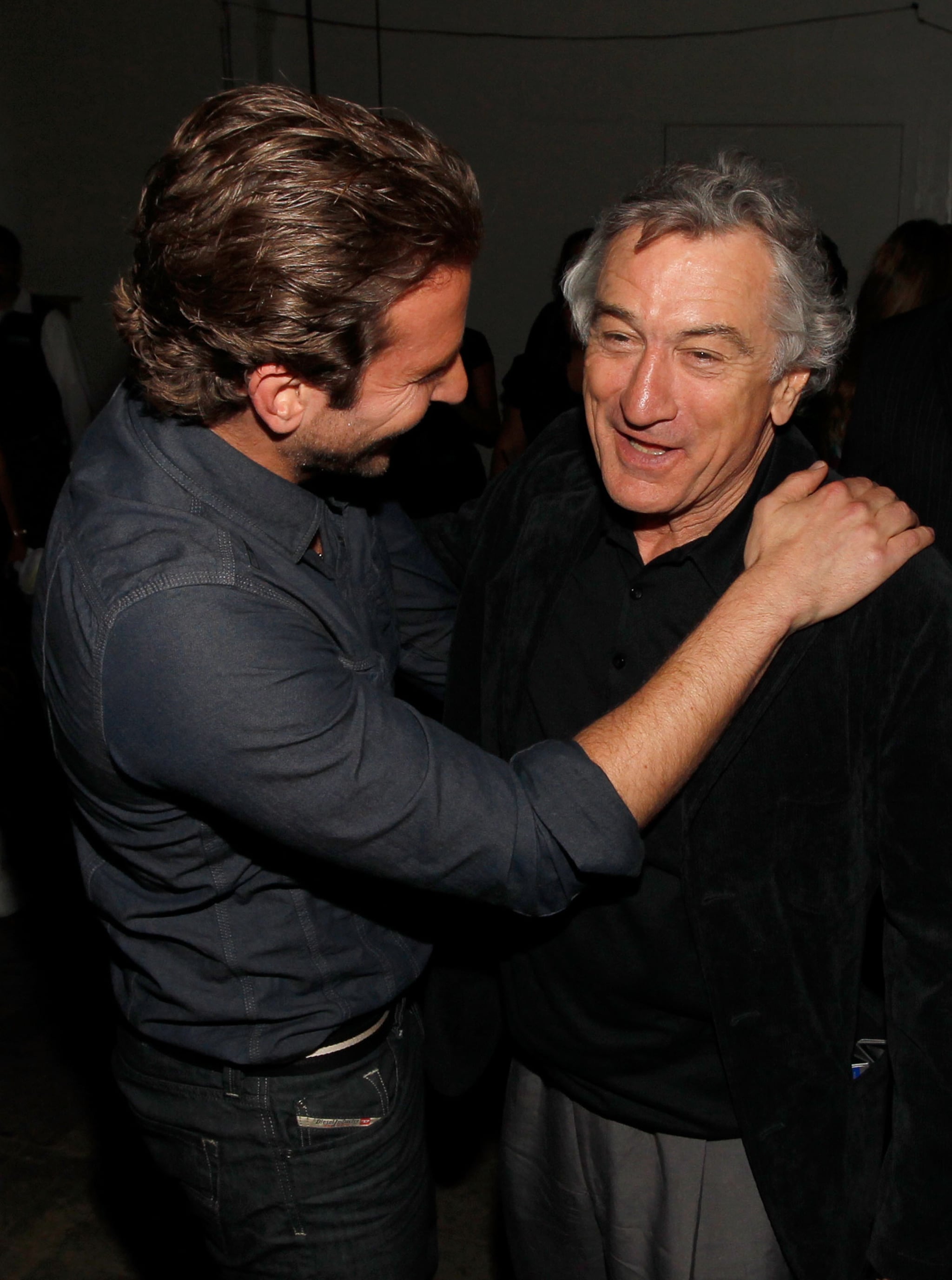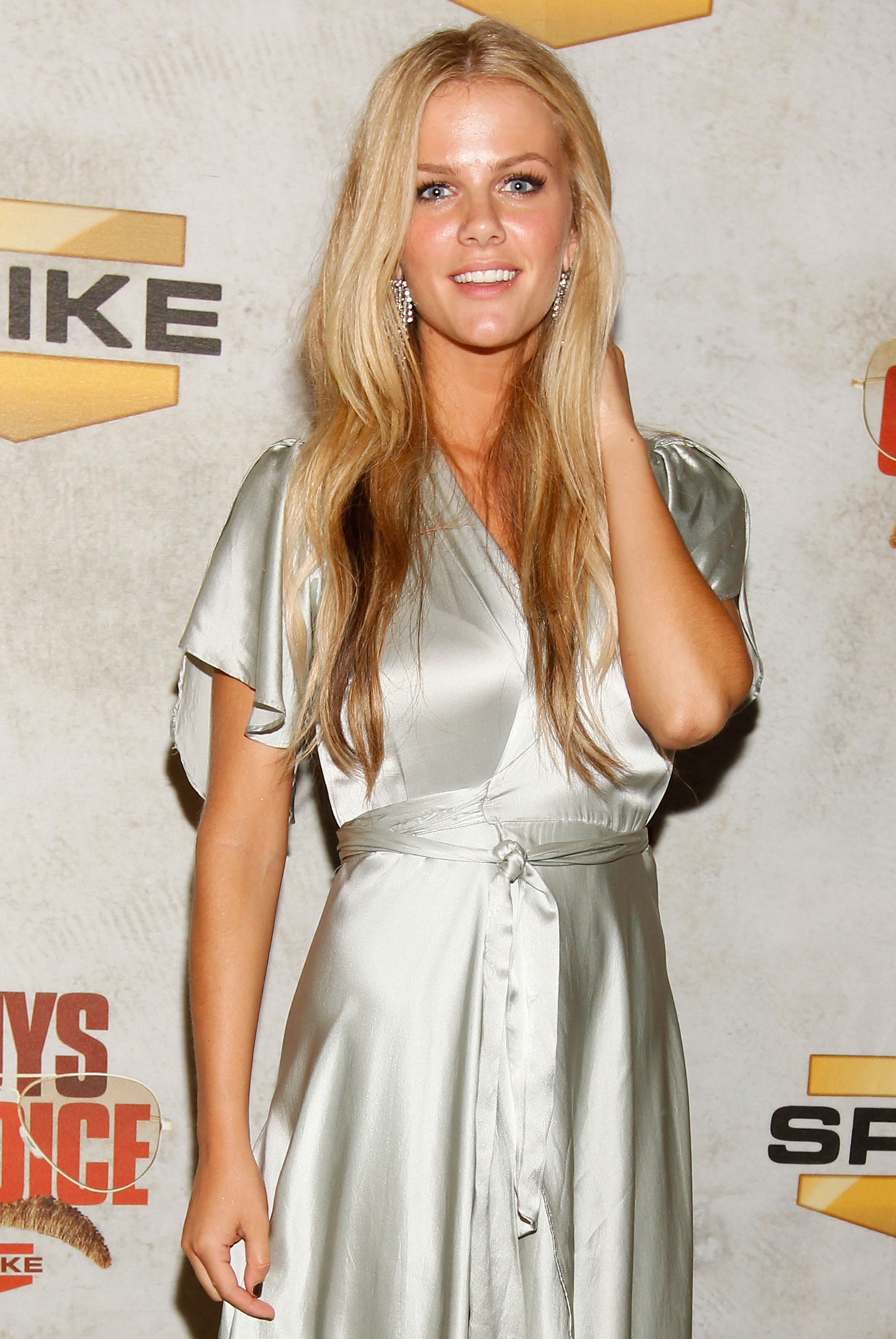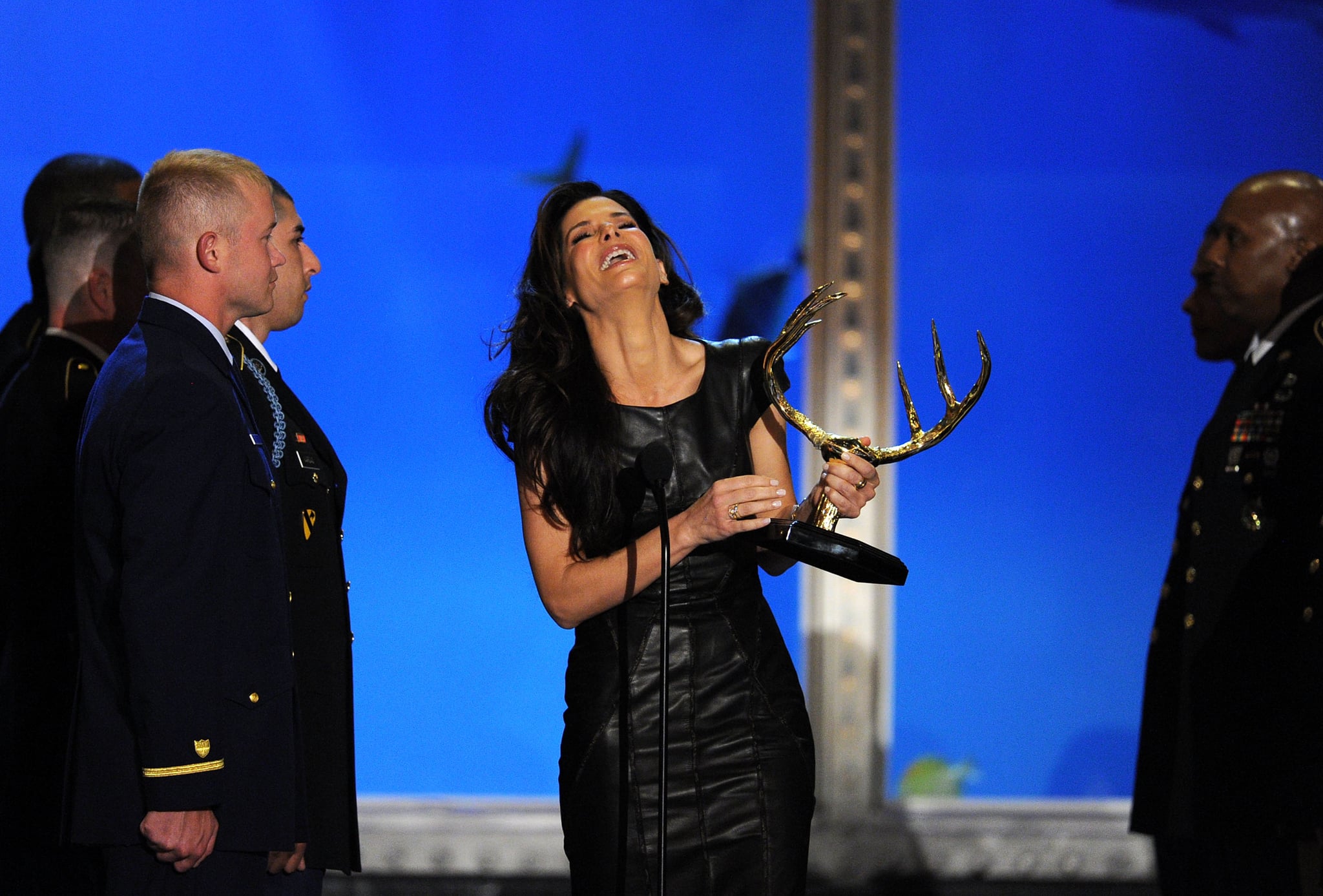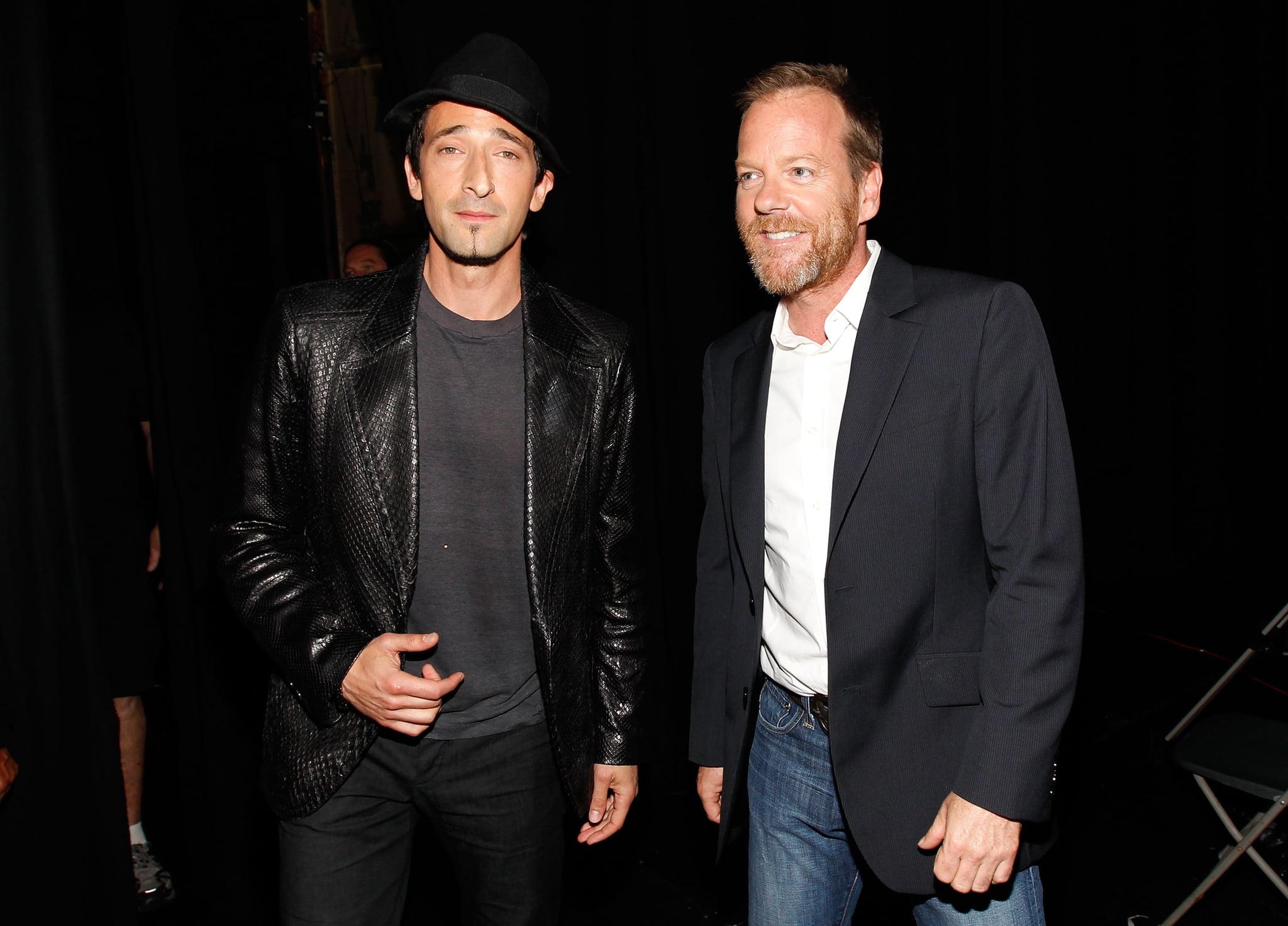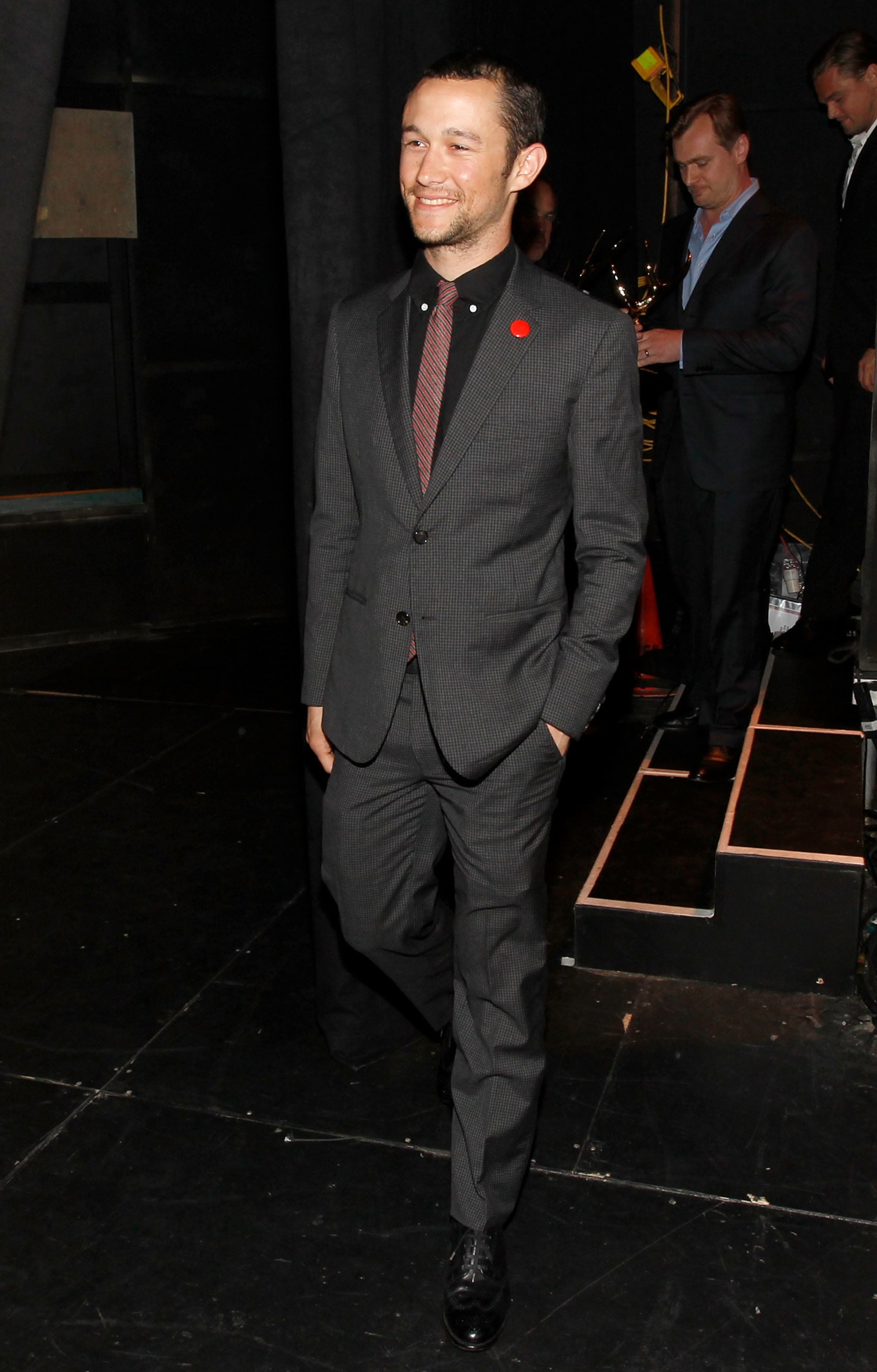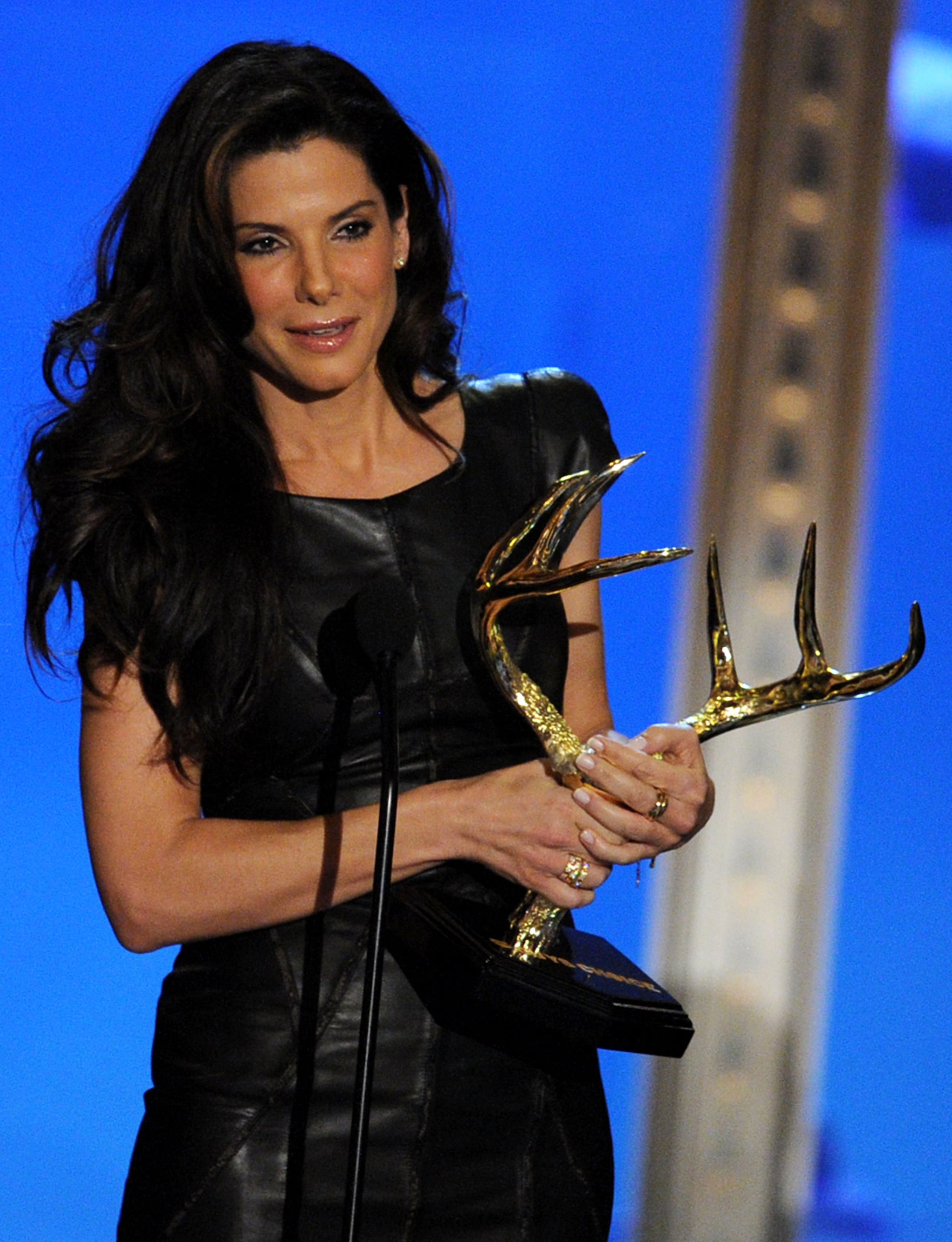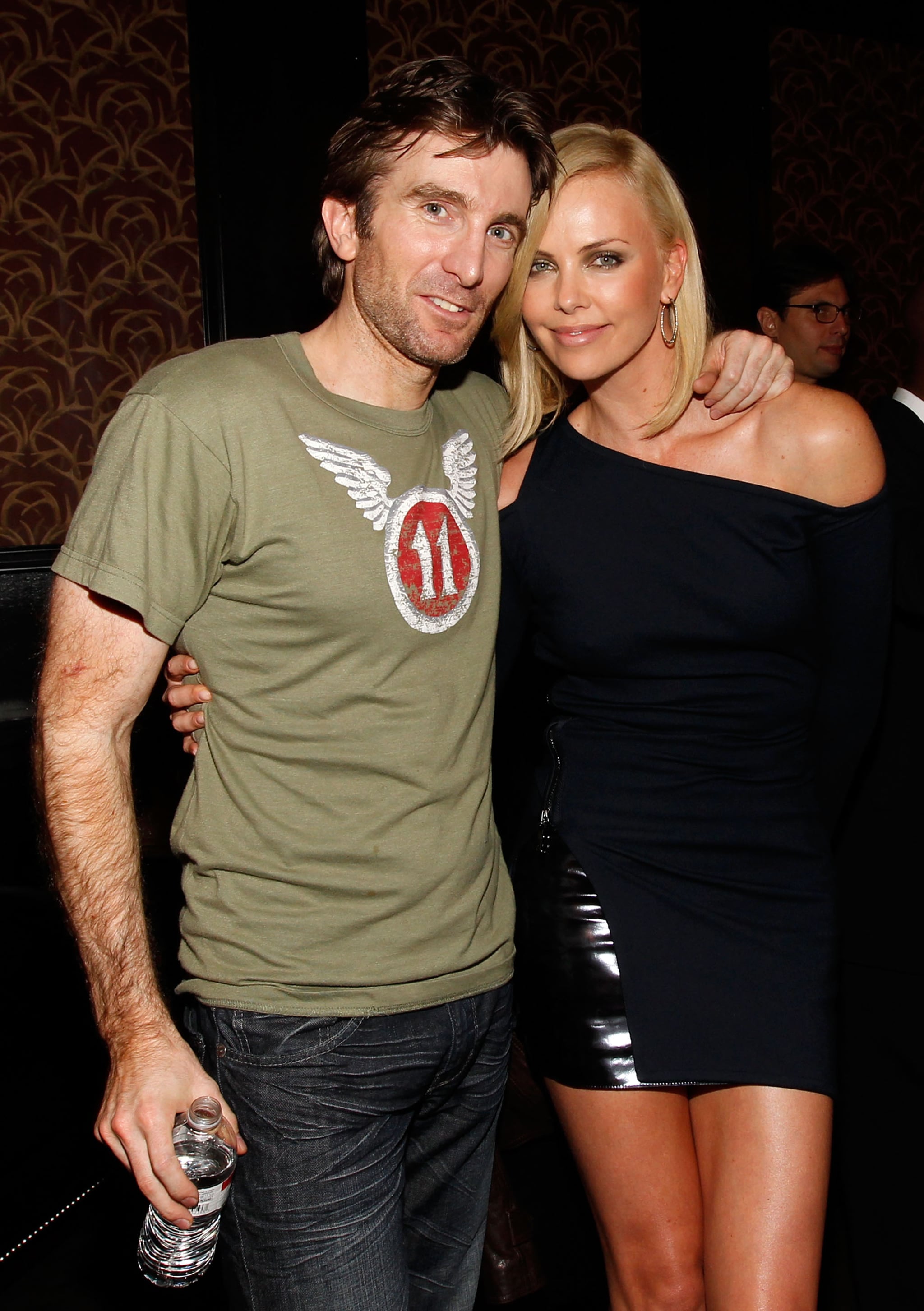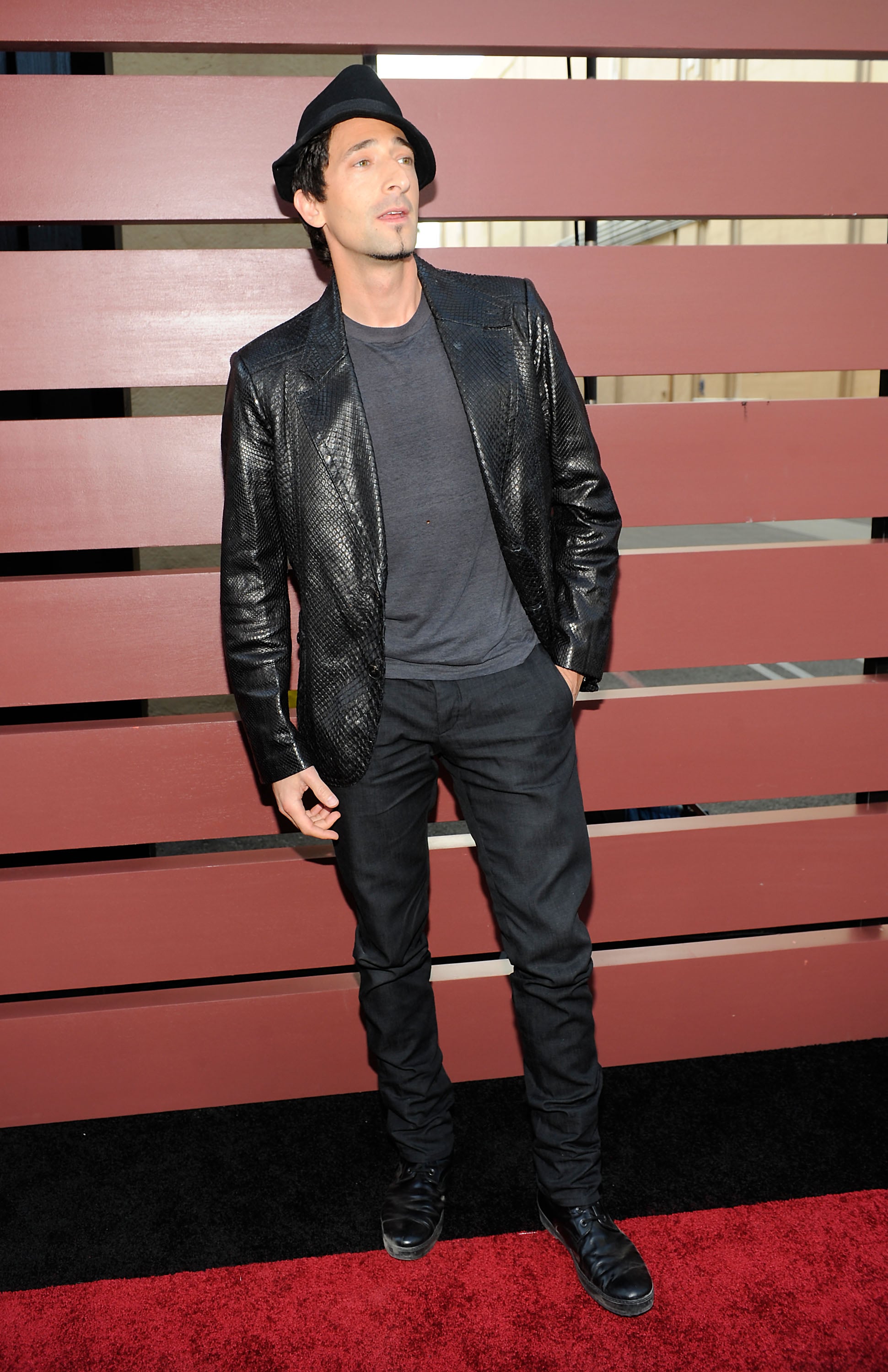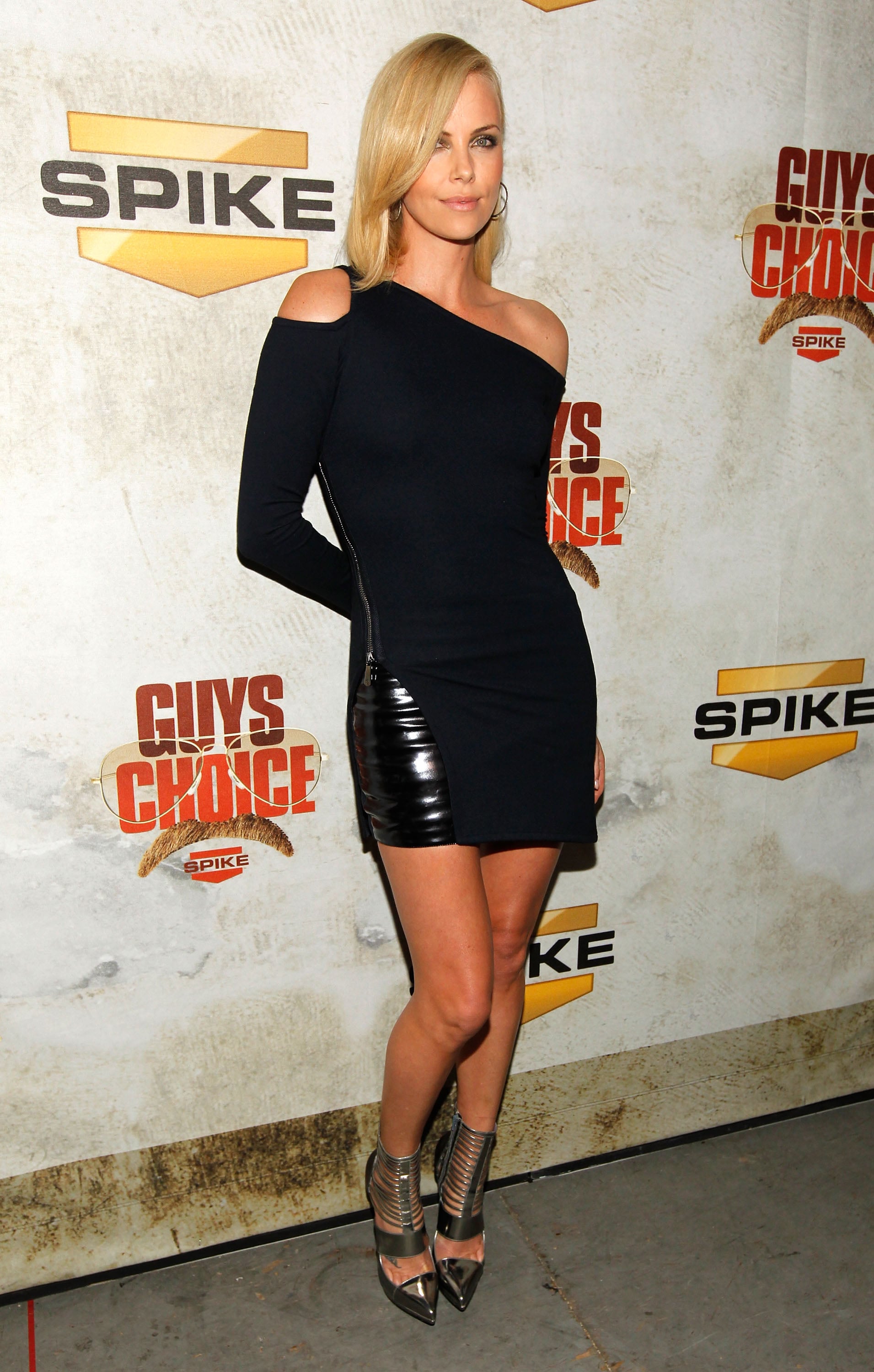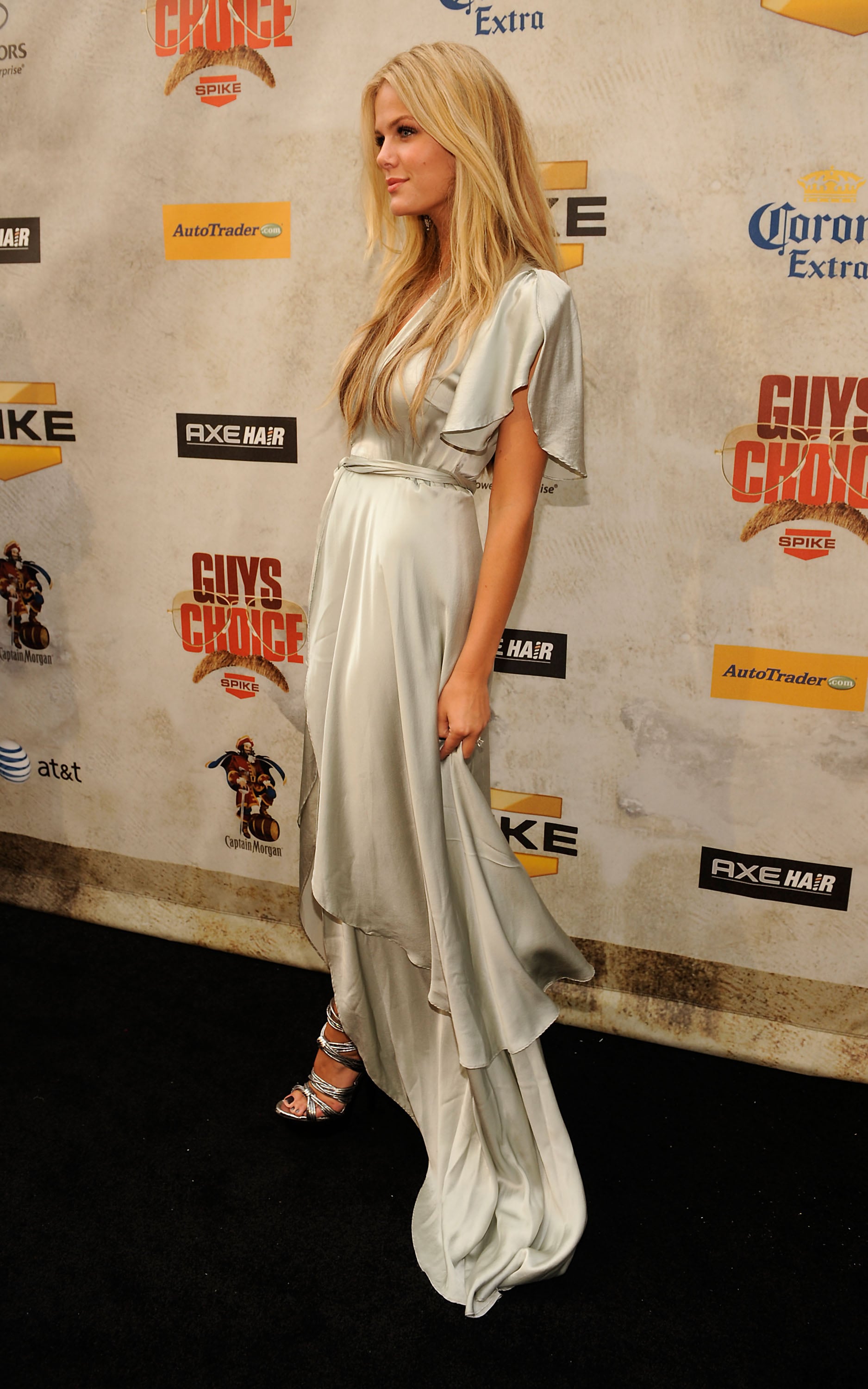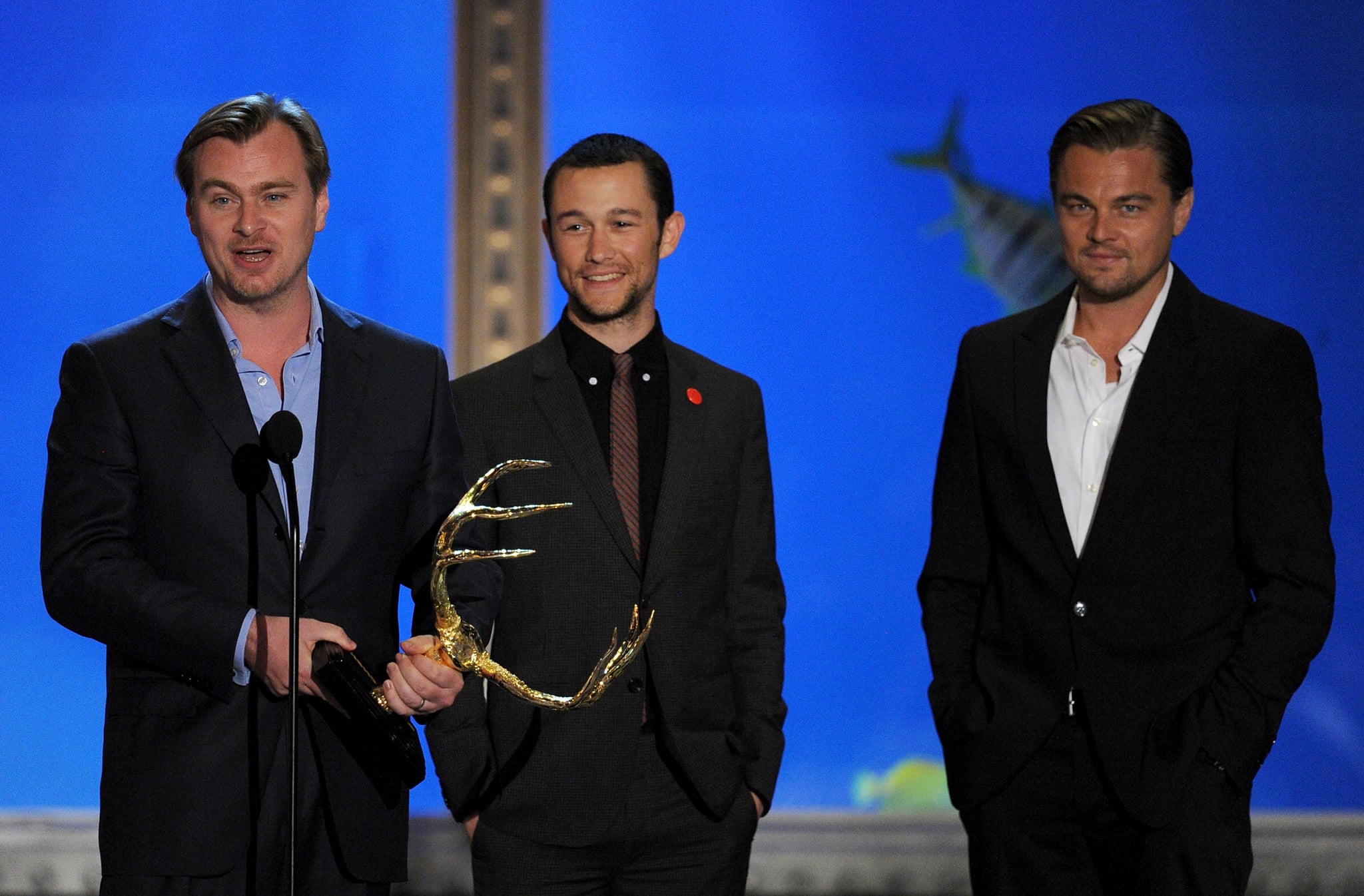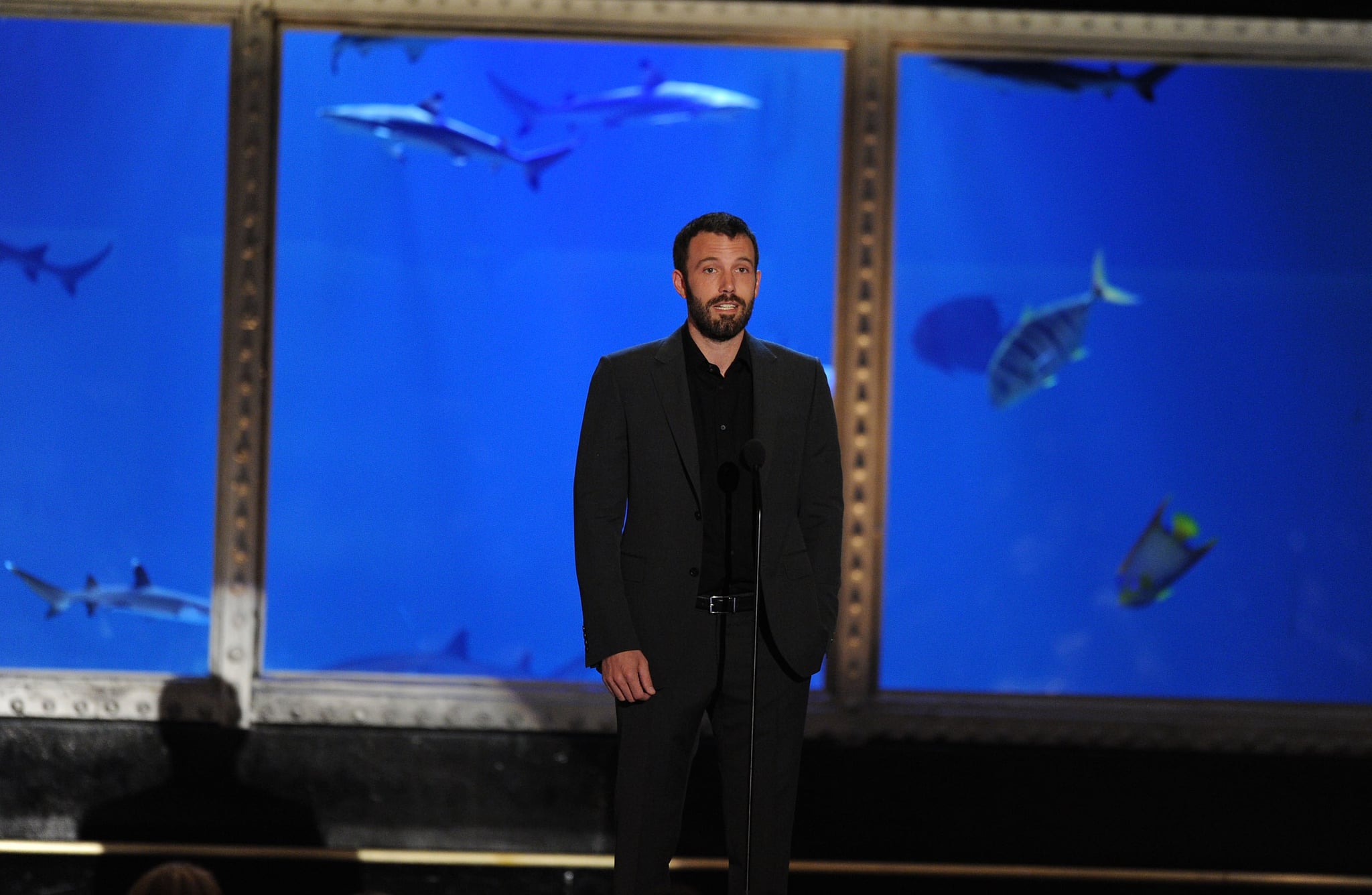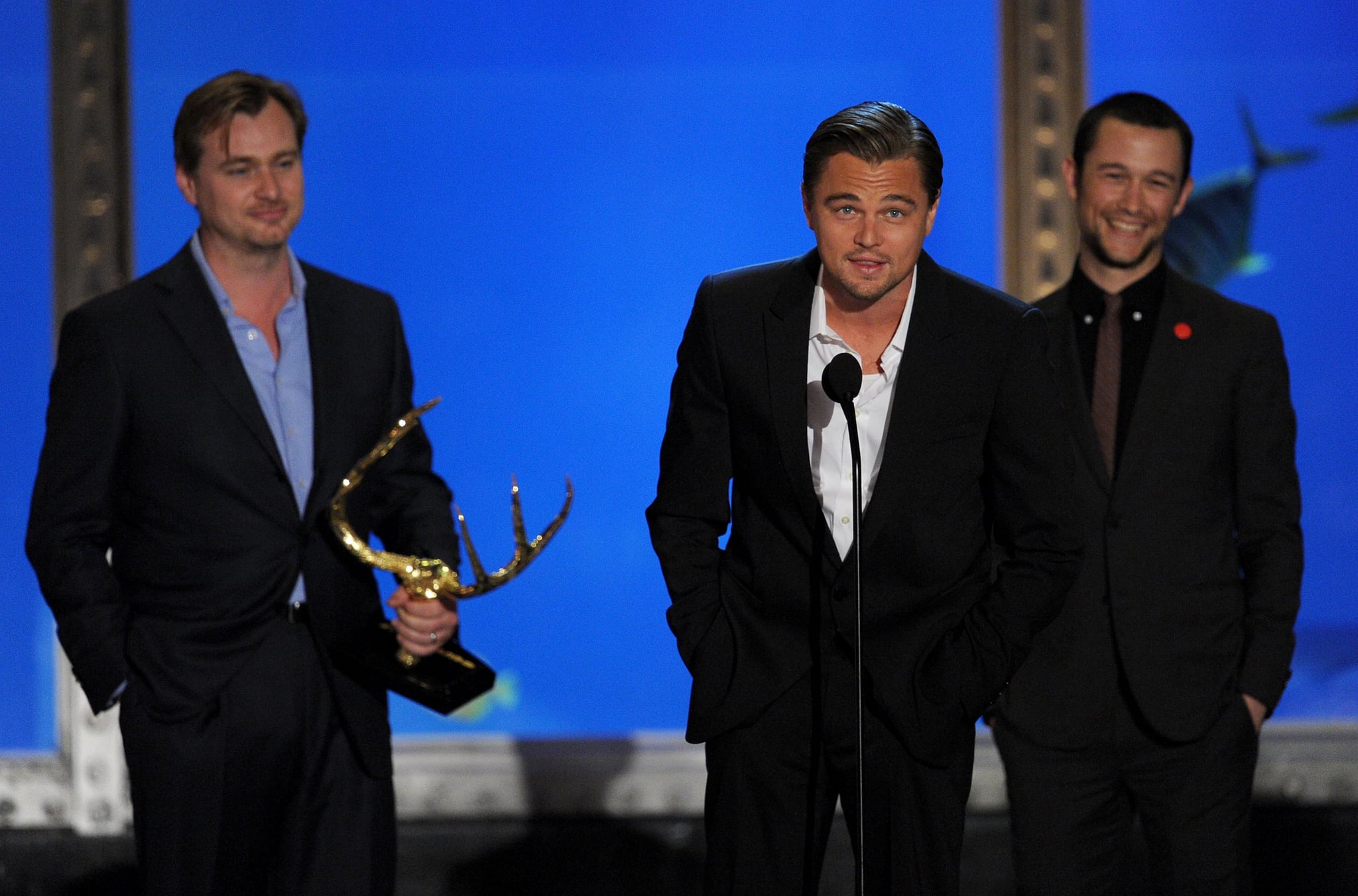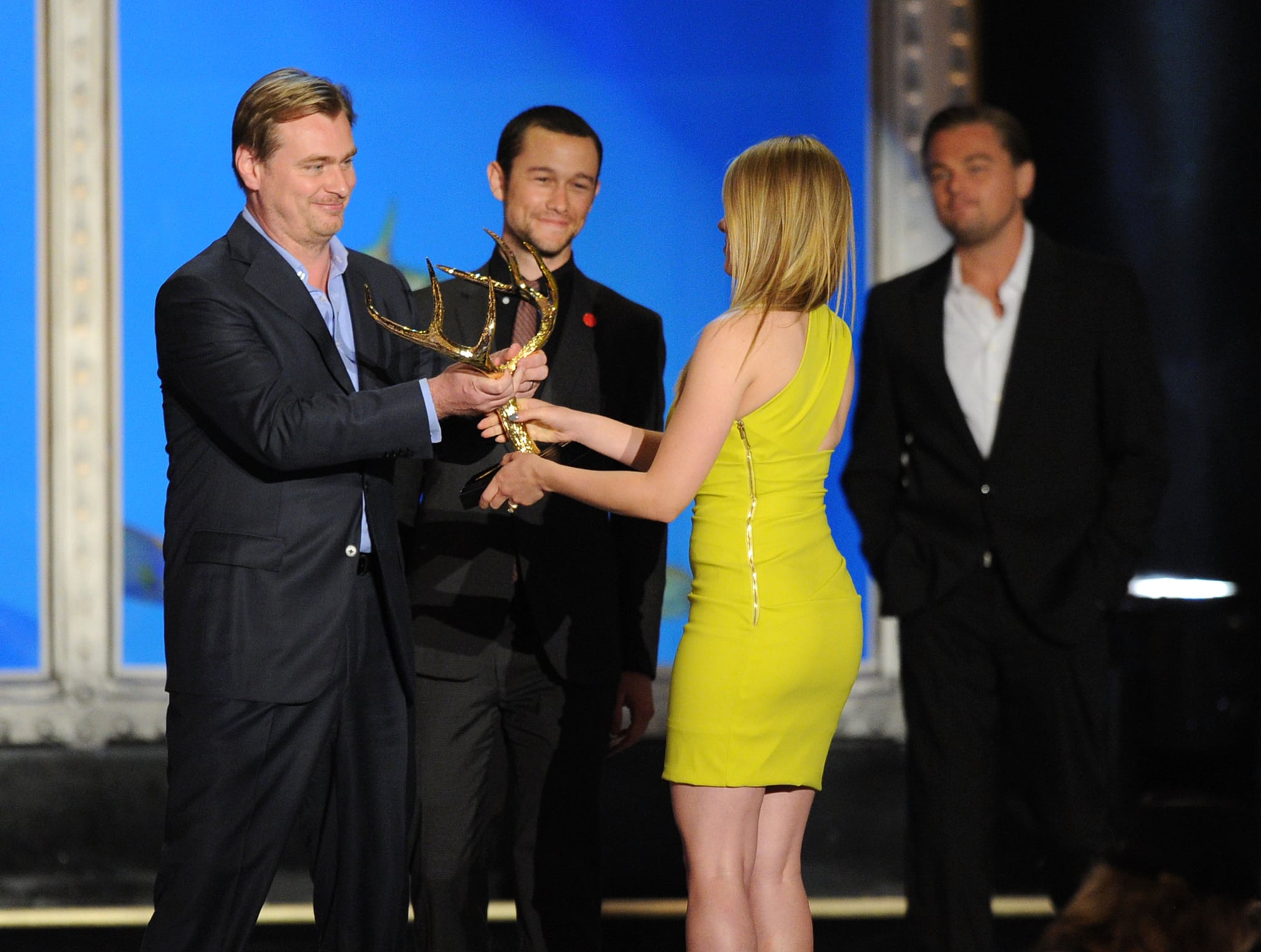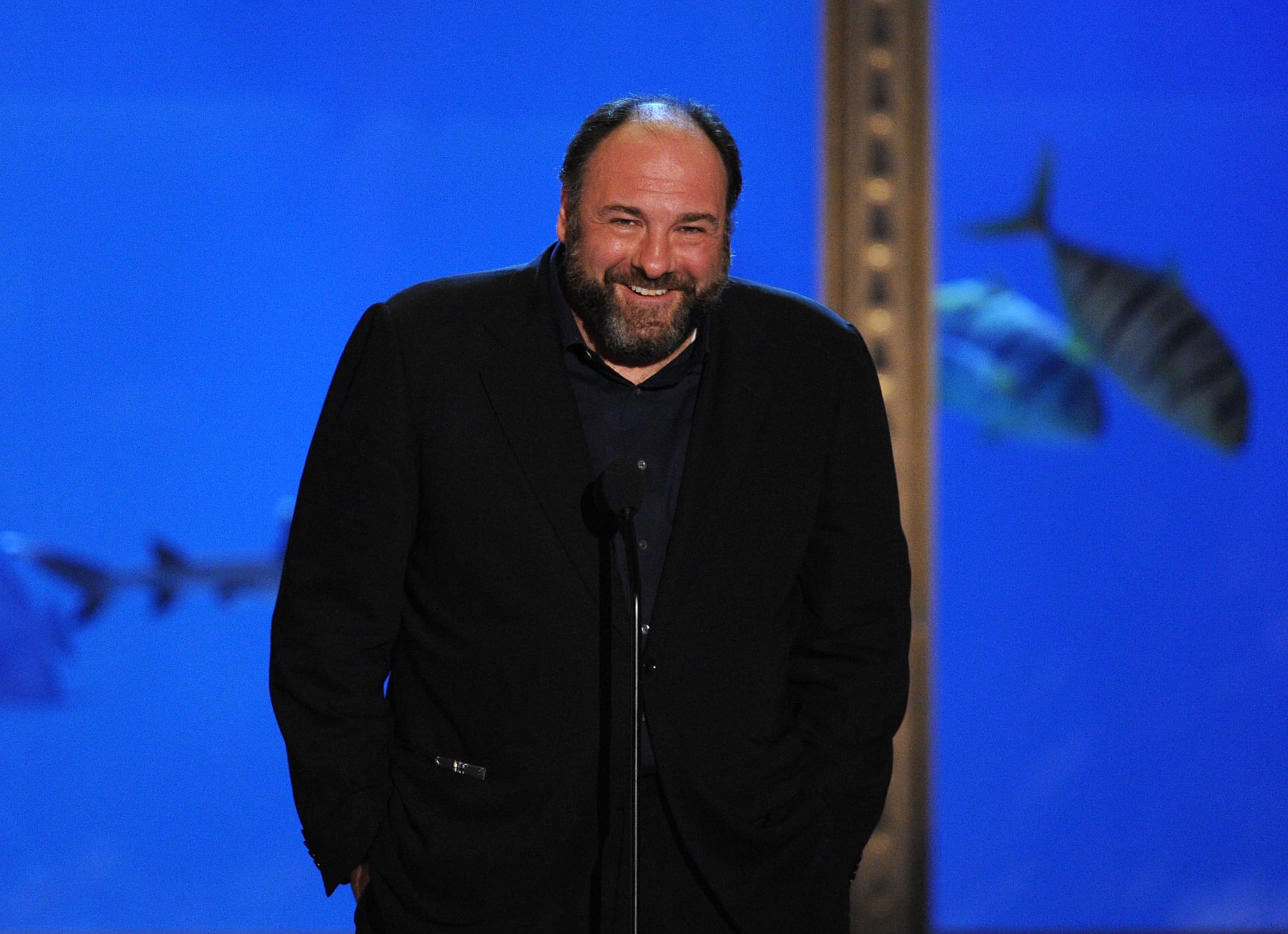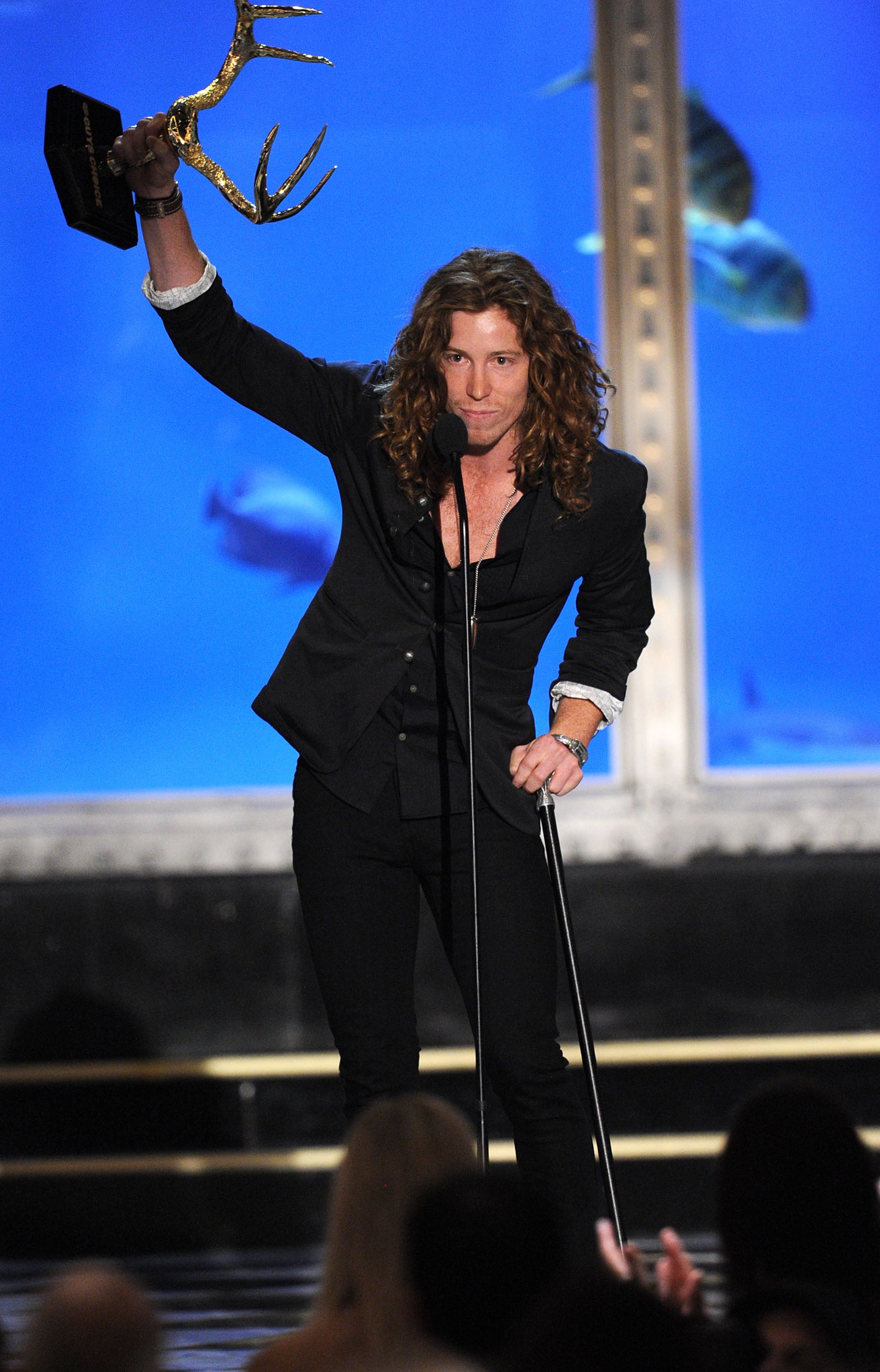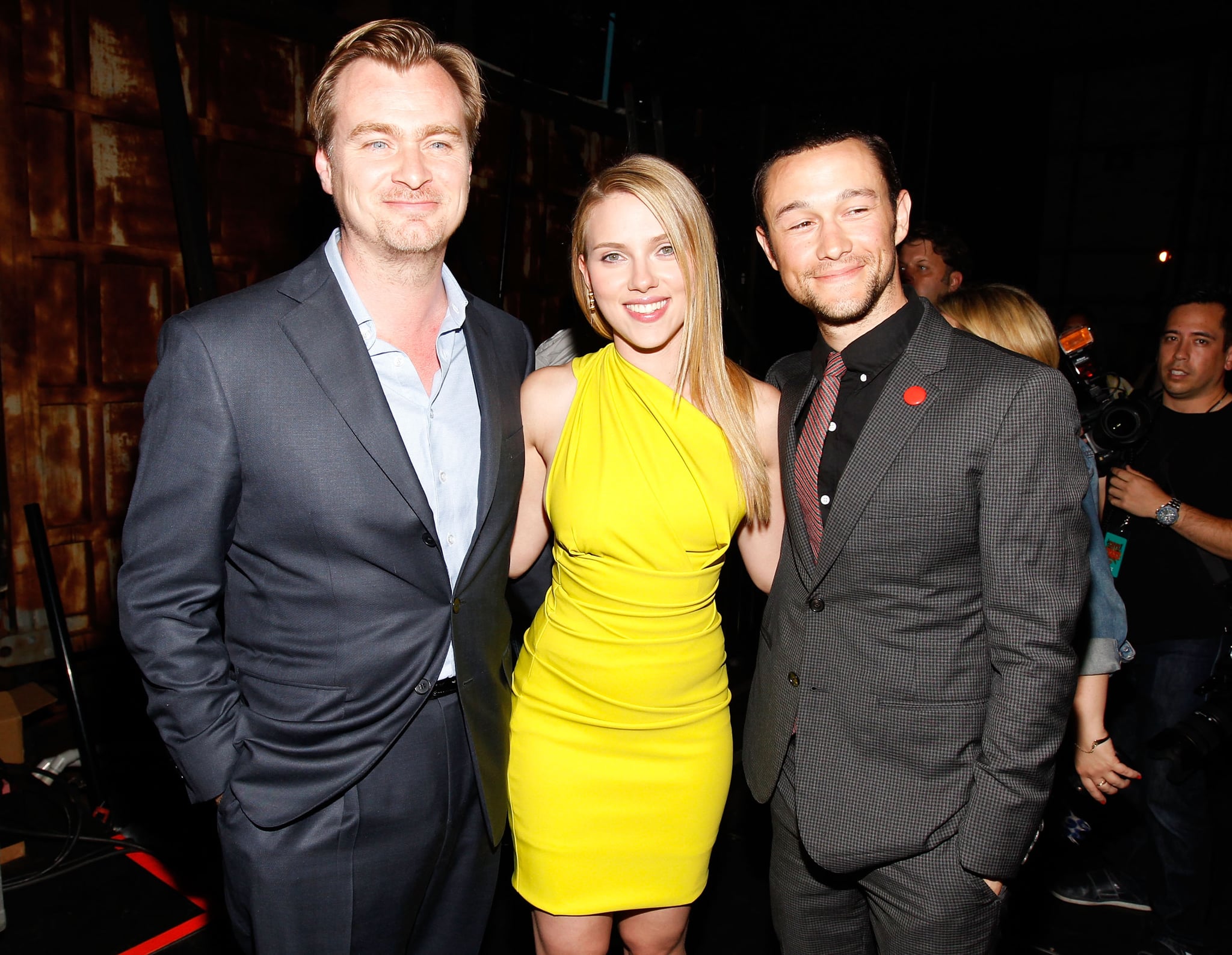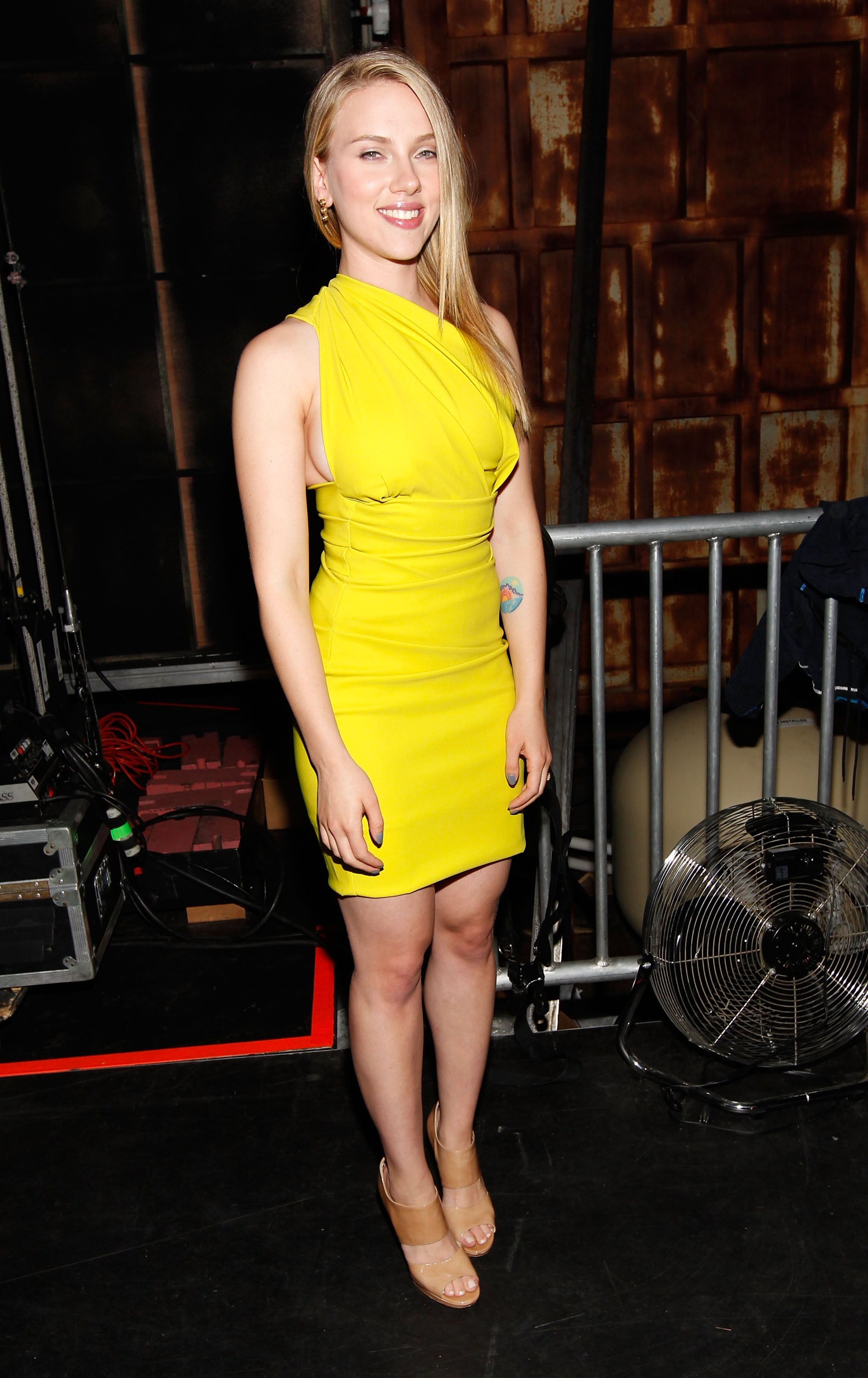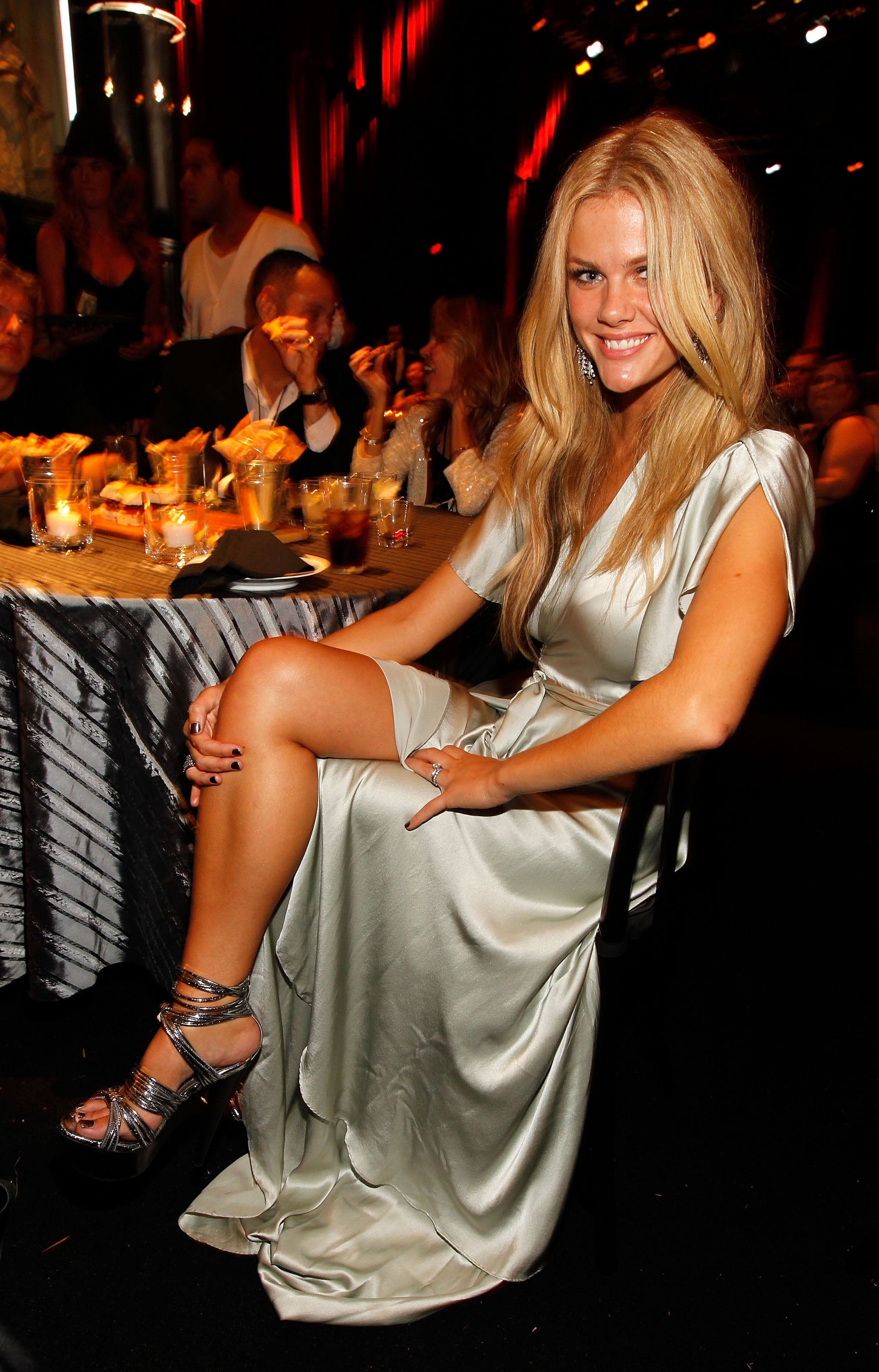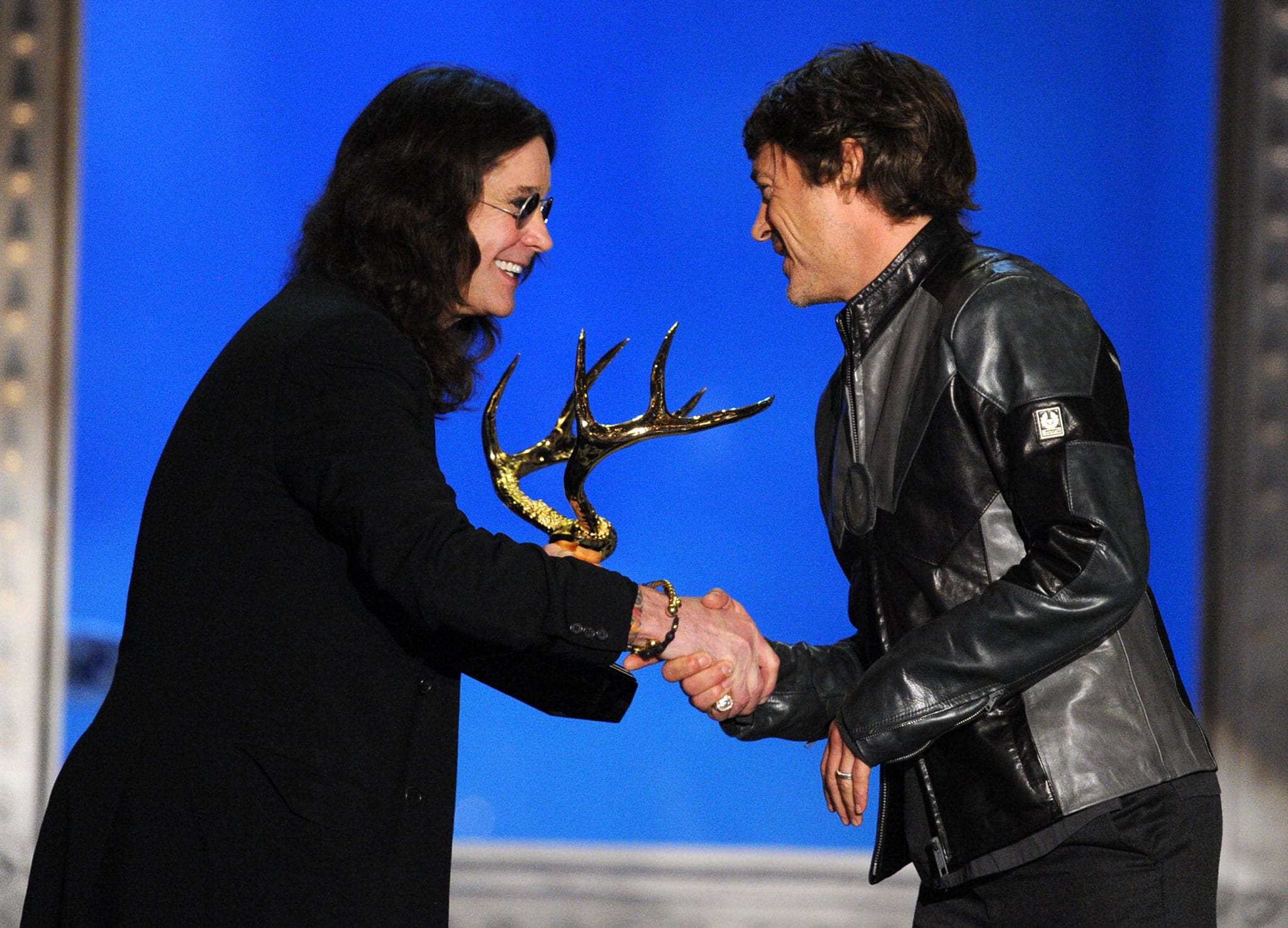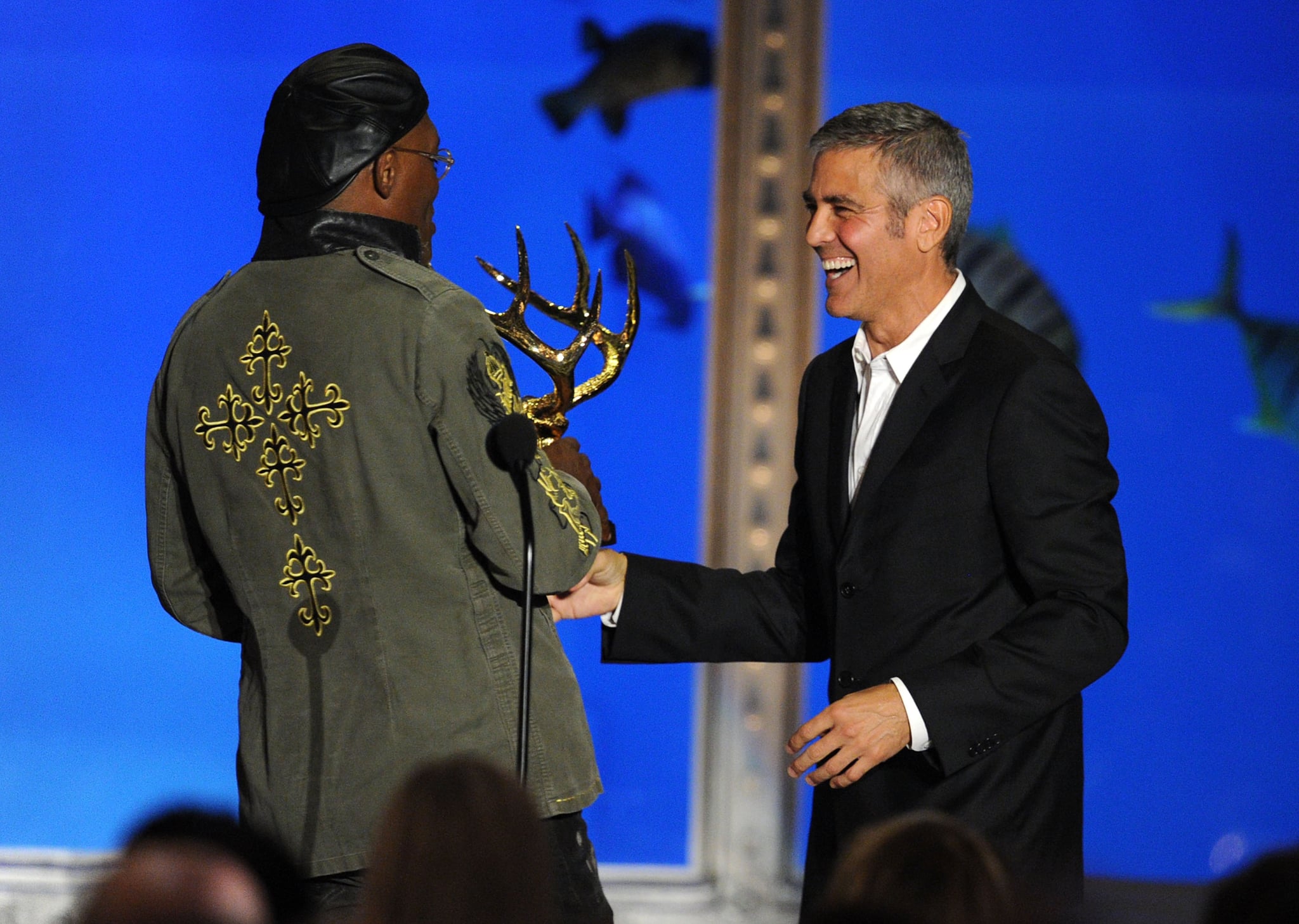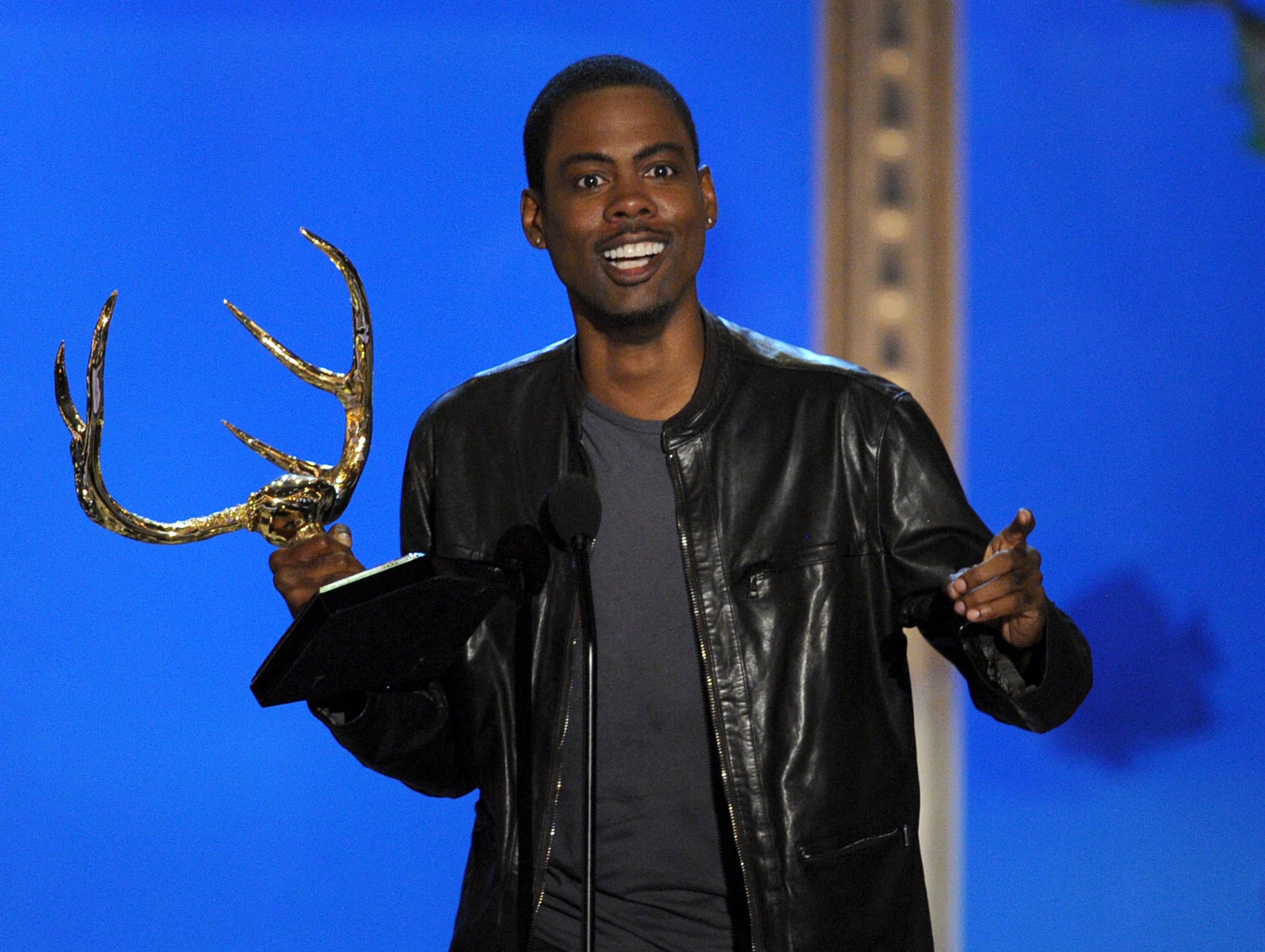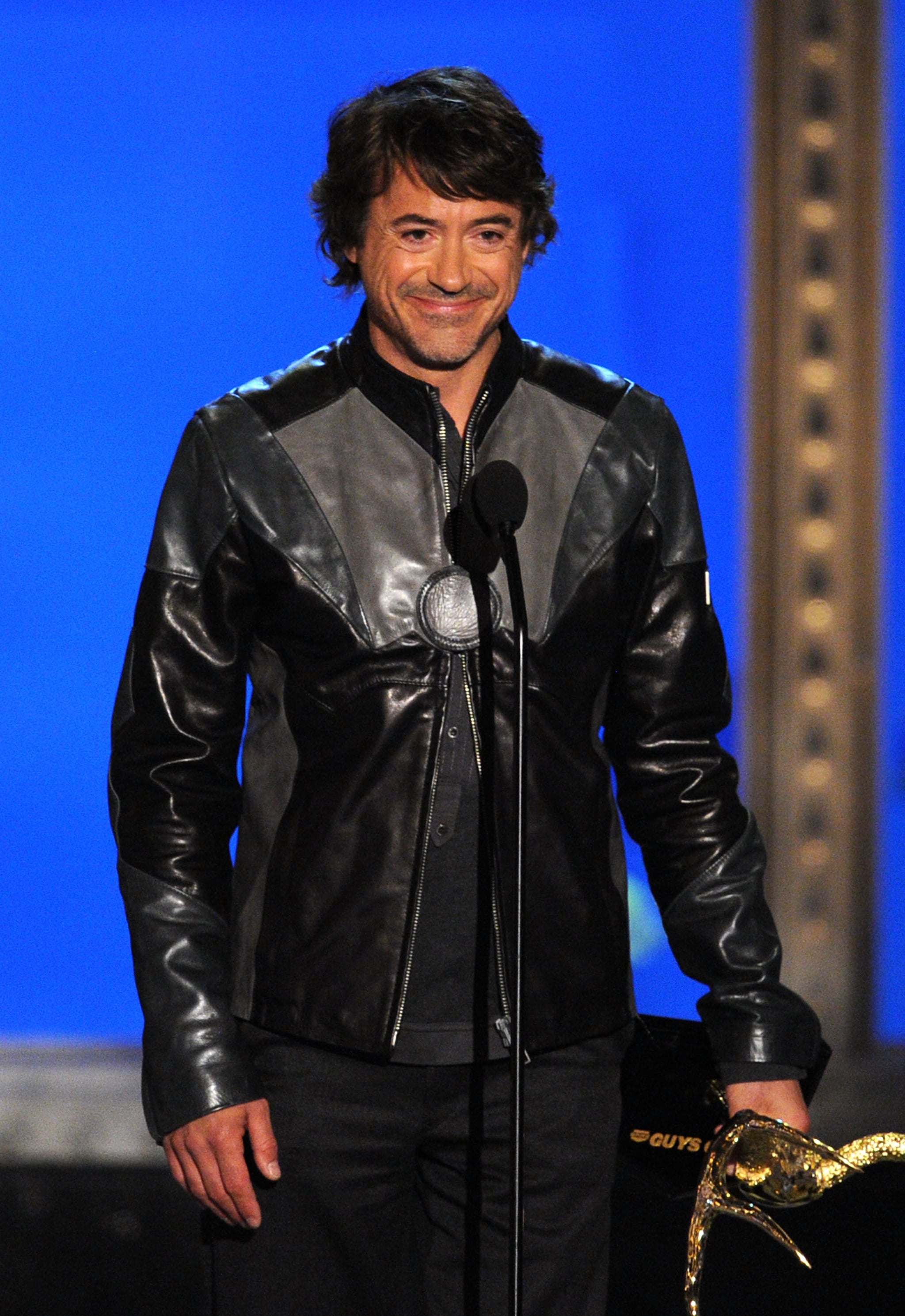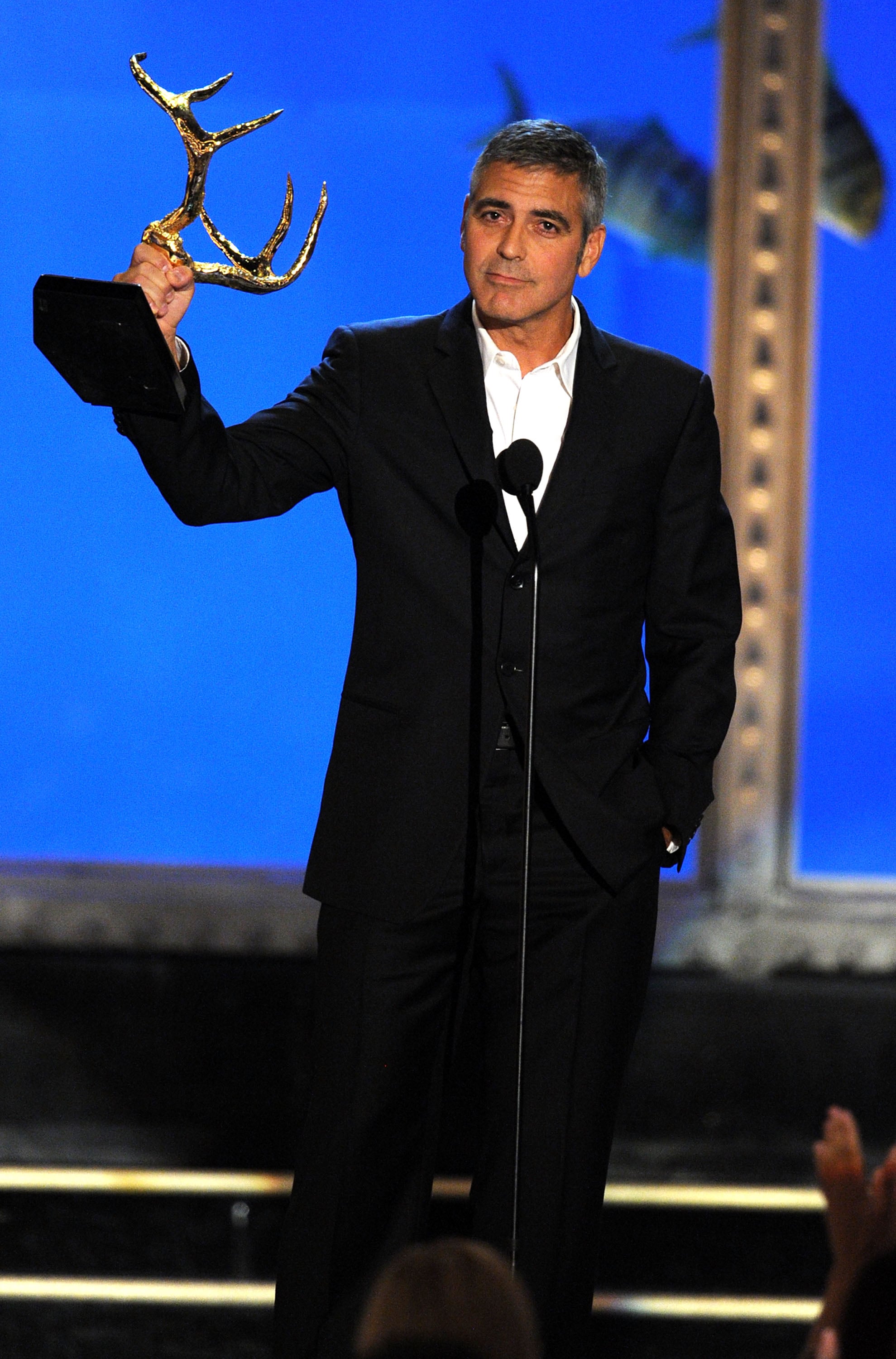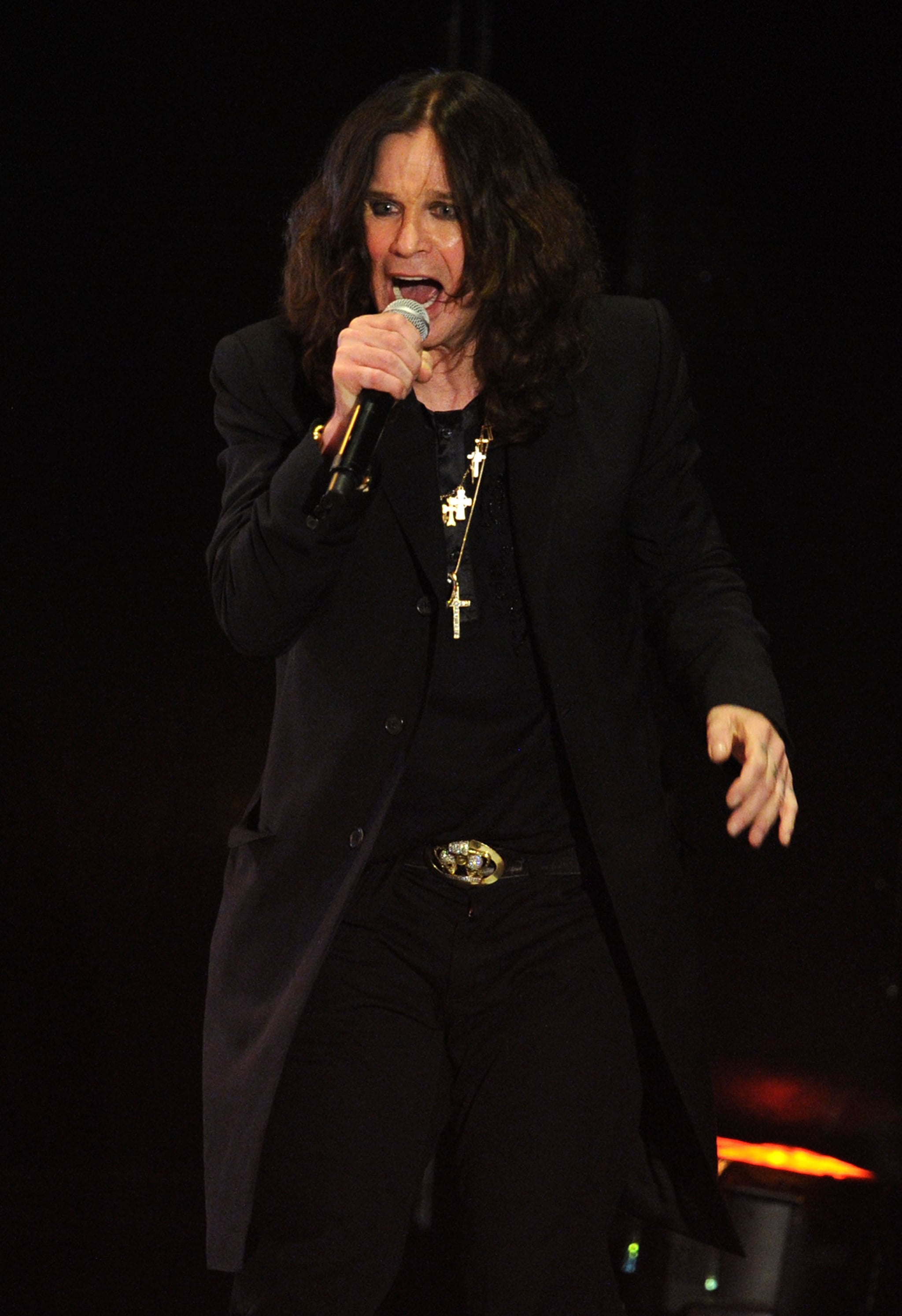 Images includes: Adam Sandler, Adrien Brody, Ben Affleck, Ben Kingsley, Bradley Cooper, Brooklyn Decker, Charlize Theron, Chris Rock, Christopher Nolan, David Spade, Ed Helms, George Clooney, Jason Segal, Jason Statham, Jessica Biel, Jon Hamm, Joseph Gordan-Levitt, Kid Rock, Kiefer Sutherland, Leonardo DiCaprio, Marisa Miller, Robert De Niro, Robert Downey Jr, Samuel L Jackson, Sandra Bullock, Scarlett Johansson, Shaun White, Jack Osbourne, Kelly Osbourne