Photos of Twilight's Robert Pattinson With Tom Sturridge in London
Robert Pattinson Reveals His Thoughts on Boxers vs. Briefs
Robert Pattinson brought his BFF Tom Sturridge along yesterday for an afternoon of eating and shopping in London. The boys stopped at a branch of the restaurant Nando's before making their way to the music store HMV and Marks & Spencer's, where they shopped for essentials like socks and underwear — looks like boxer briefs is how Rob rolls!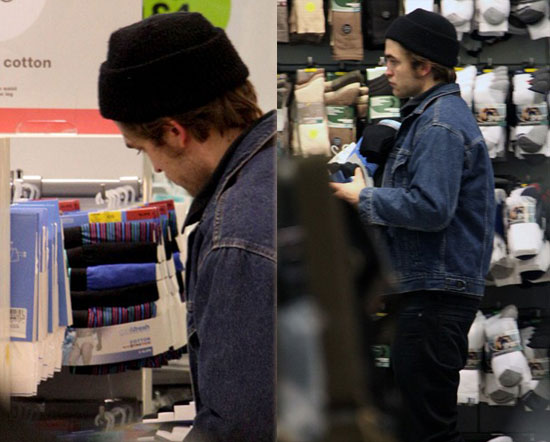 PattinsonLife got ahold of these photos showing Robert relaxing a little as he gears up to film Bel Ami with Uma Thurman and Christina Ricci. He'll be back in the US in just a few weeks for his big Remember Me press tour, which includes a stop by The View on March 2 and an appearance on Jimmy Fallon's show on March 1. One lucky PopSugar reader will be able to join him for the NYC premiere — make sure to enter our contest!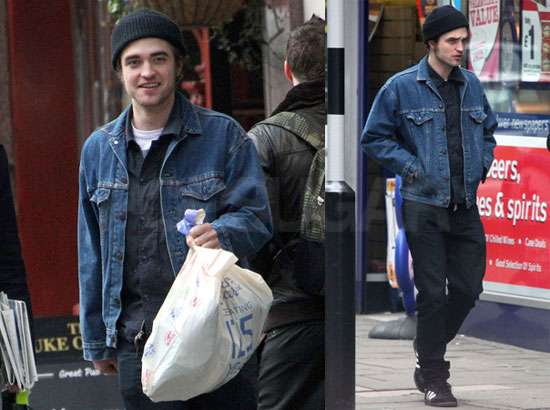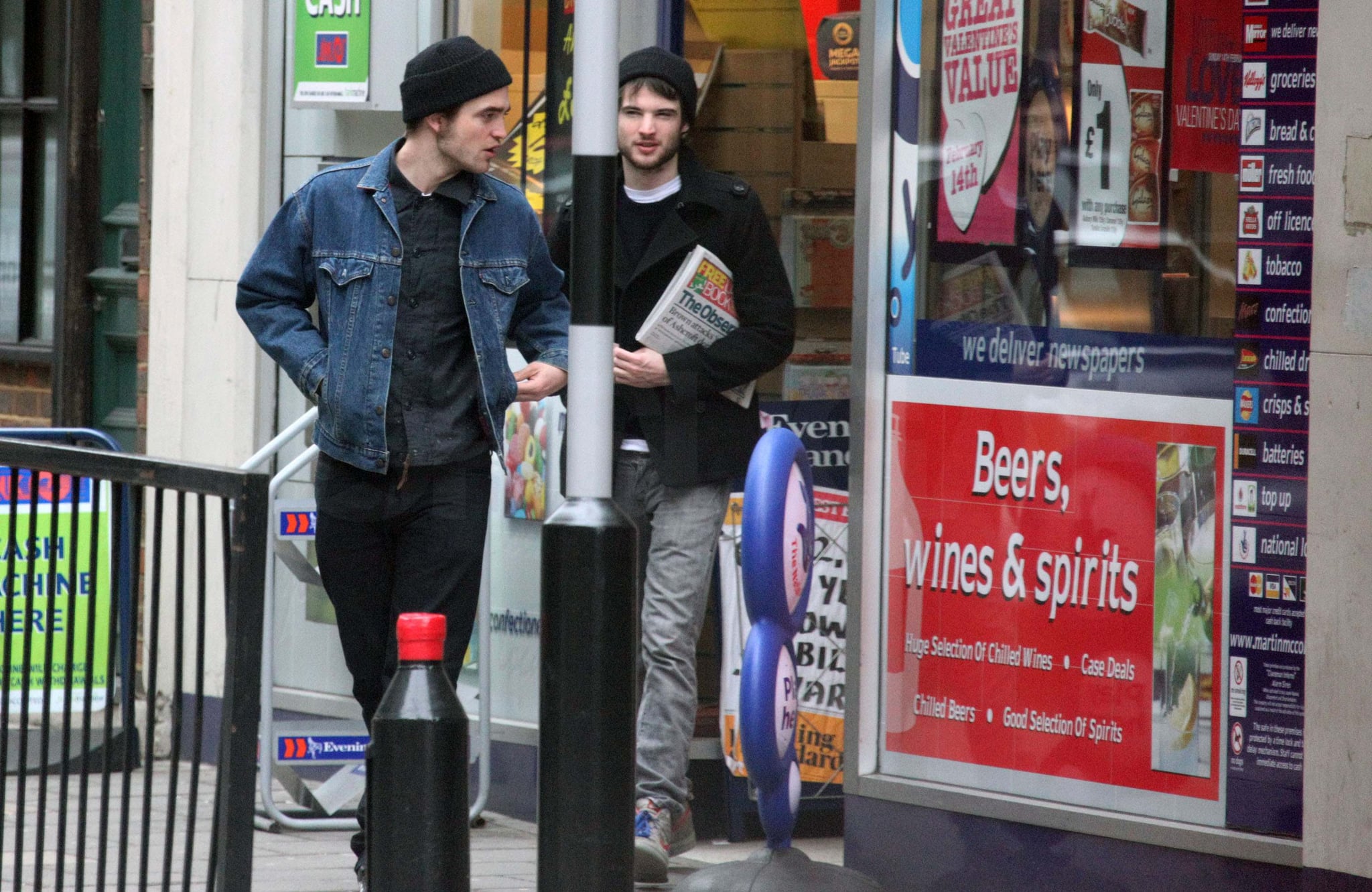 To see more of Rob and Tom, just read more.