Photos of Victoria Beckham, Chace Crawford, Eva Longoria, Ben Stiller, Claire Danes at Elton John's 17th Annual Oscar Party
Posh, Eva, and More Help Elton Raise Money After the Oscars
For many stars, Elton John's annual charitable Oscar party was the destination last night, and for others it was a stop along the way. Victoria Beckham, Eva Longoria, and Chace Crawford were just a handful of the beautiful people who stepped out to attend his 17th Oscar bash, which raised $4 million for AIDS by the end of the night. Kate Beckinsale had her husband Len as her date, while Ben Stiller ditched his Joaquin beard to chat up Ryan Seacrest. Elton took his turn at the piano to play "Benny and the Jets" for his guests and also shared a few words, saying, "People are going through tremendous hardship. In this time of hardship, we are going to raise as much money as we possibly can."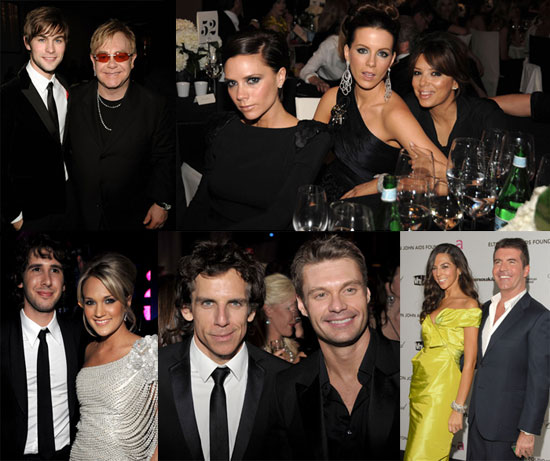 Simon Cowell looked happy to have Terri Seymour back on his arm after their recent split, while Quincy Jones was especially proud of his date, daughter Rashida. Claire Danes celebrated with her new fiance Hugh Dancy, and fellow musicians Josh Groban and Carrie Underwood got to take a night off from performing to celebrate a different aspect of the entertainment industry. Elton's was just one of the many star-studded afterparties the night offered, but combining a special cause with the festivities was an added Oscar night bonus.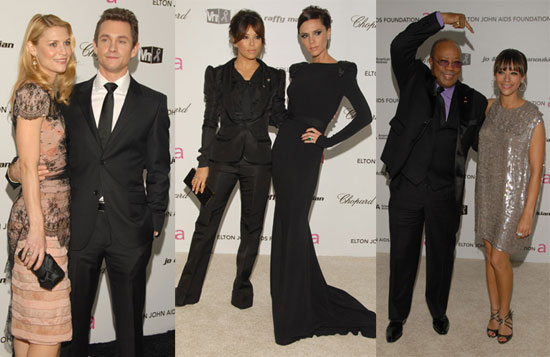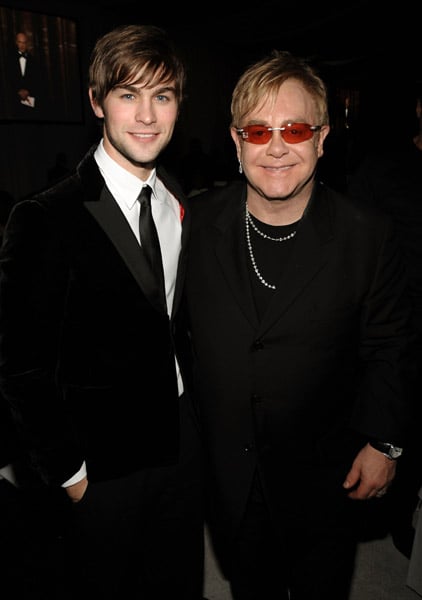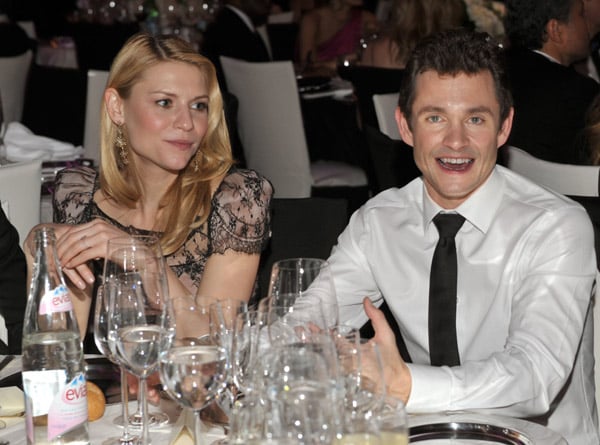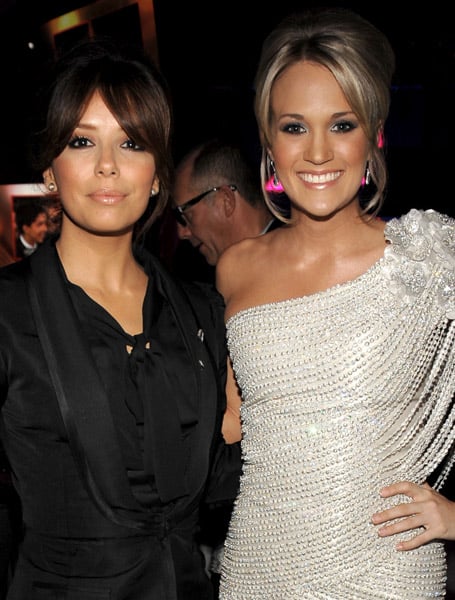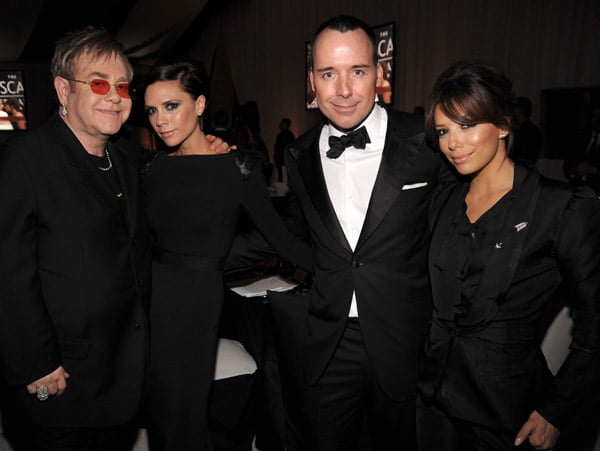 To see many more photos including Olivia Wilde, Amanda Seyfried, Dita Von Teese and so many others, just read more.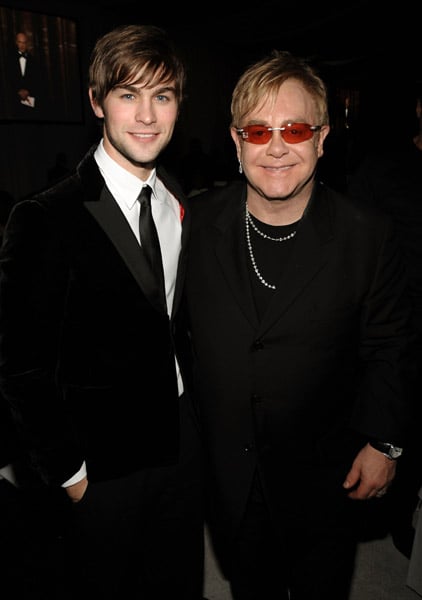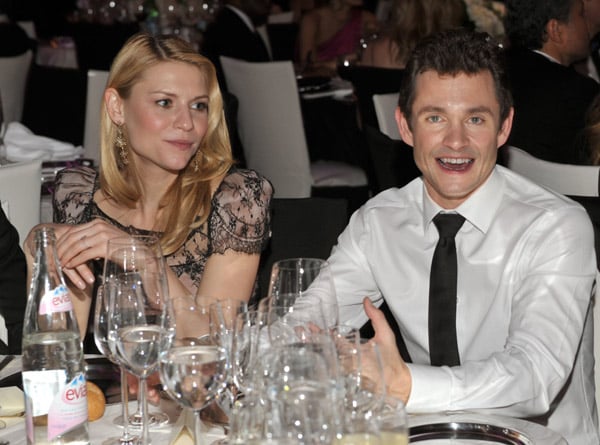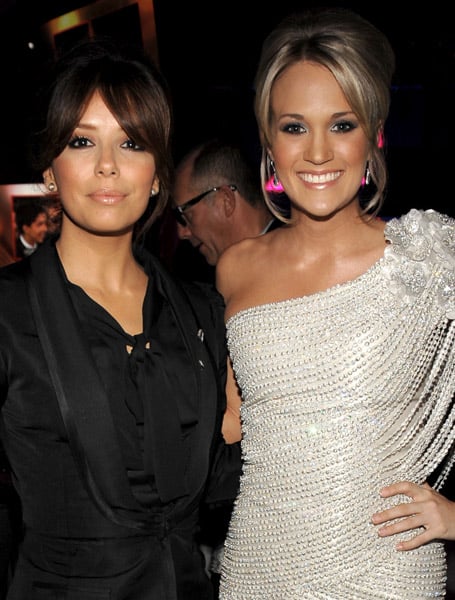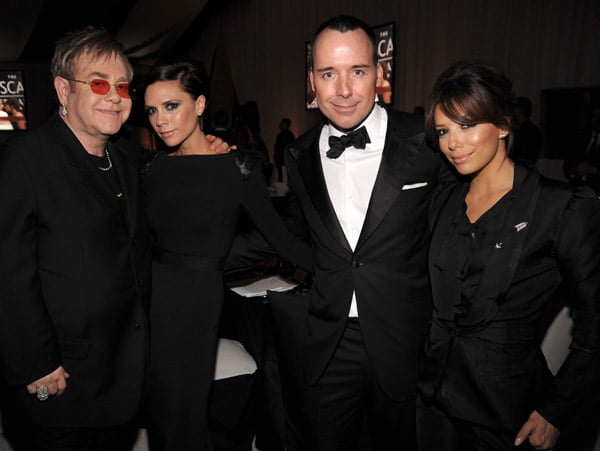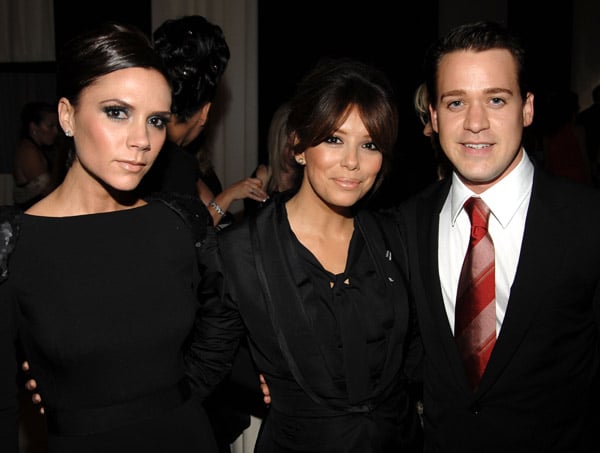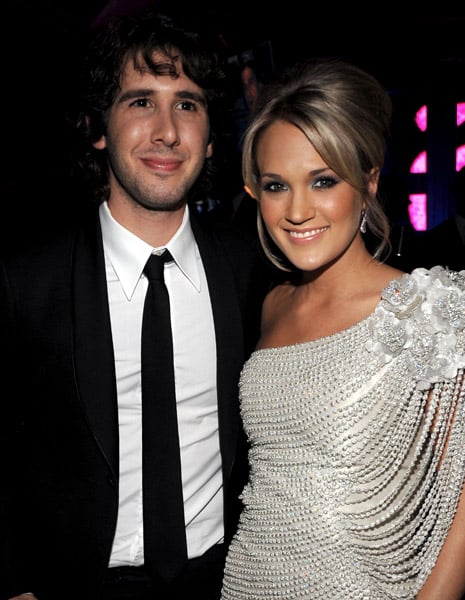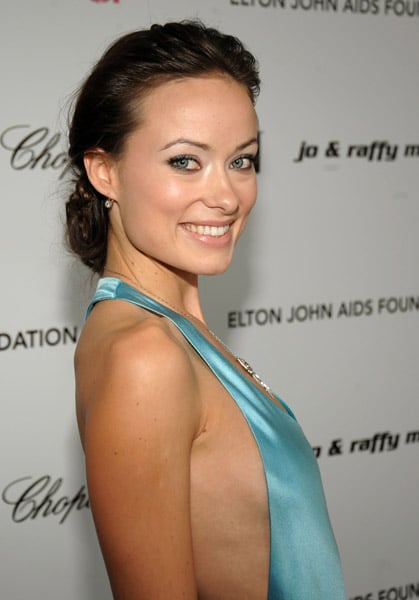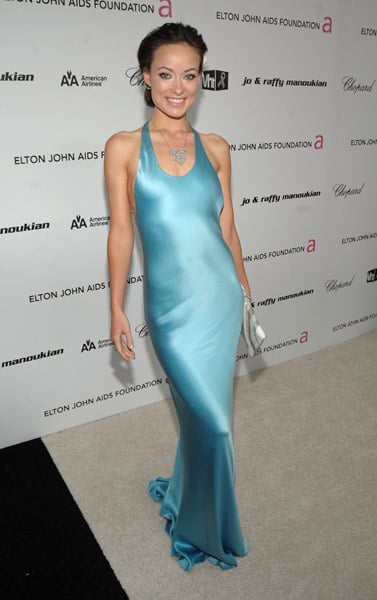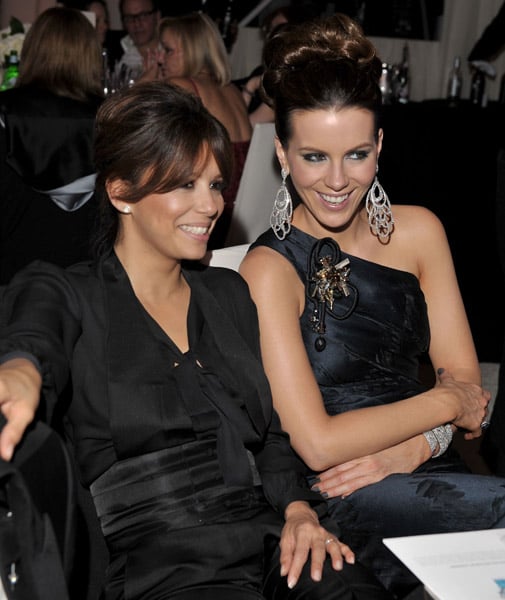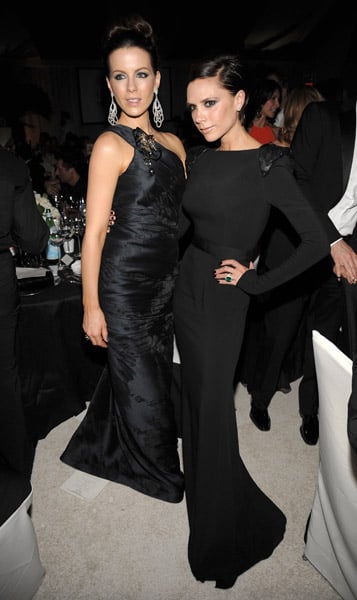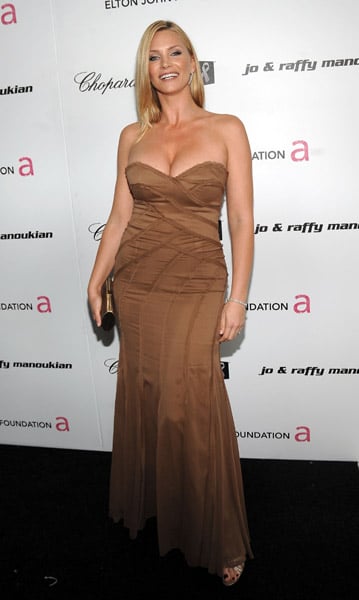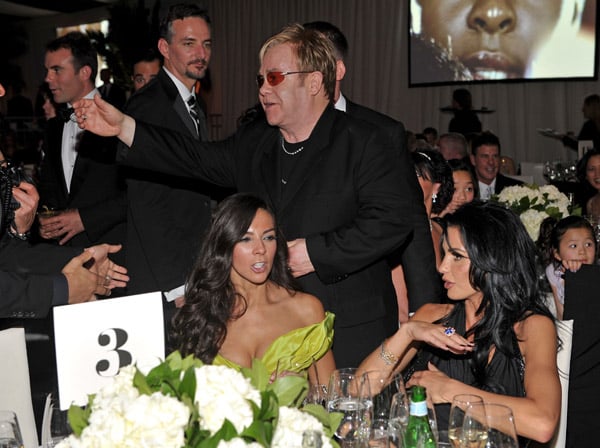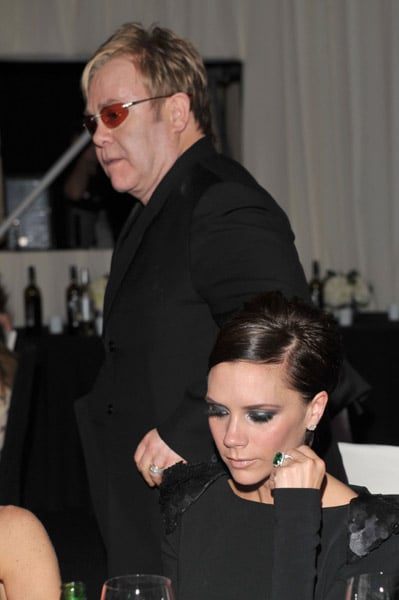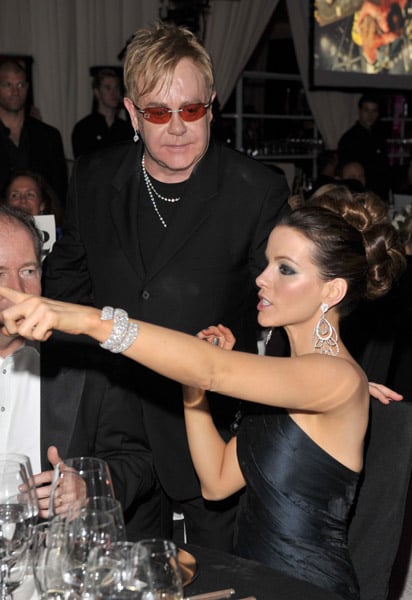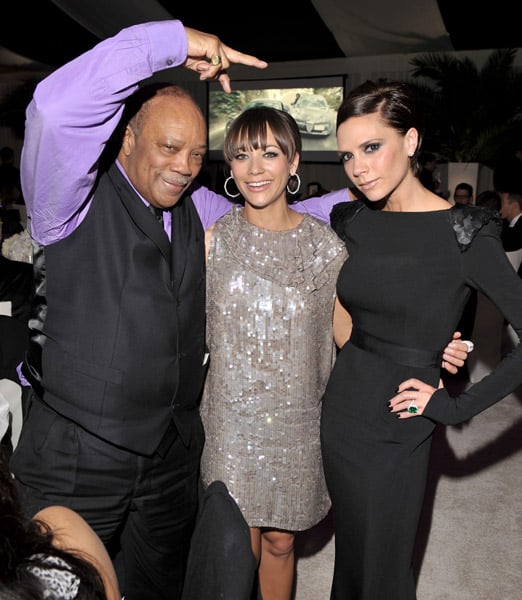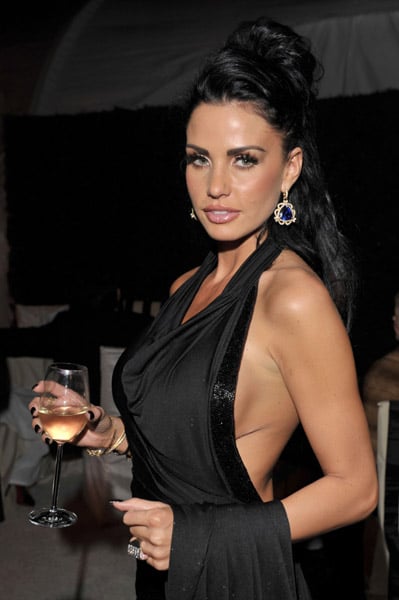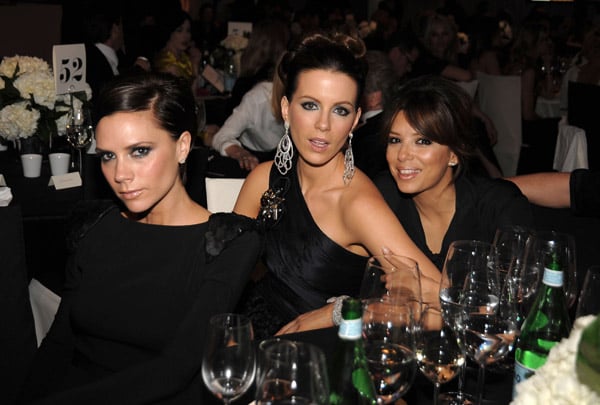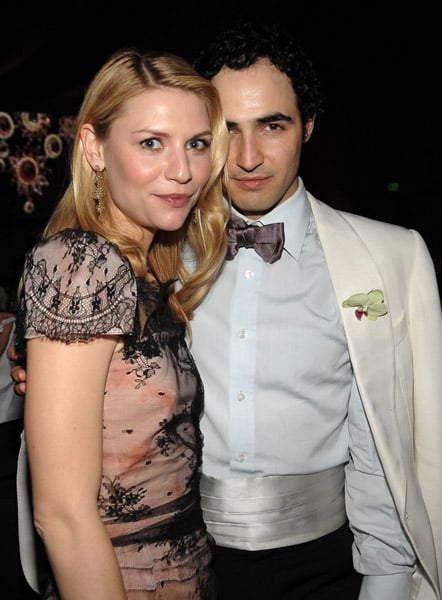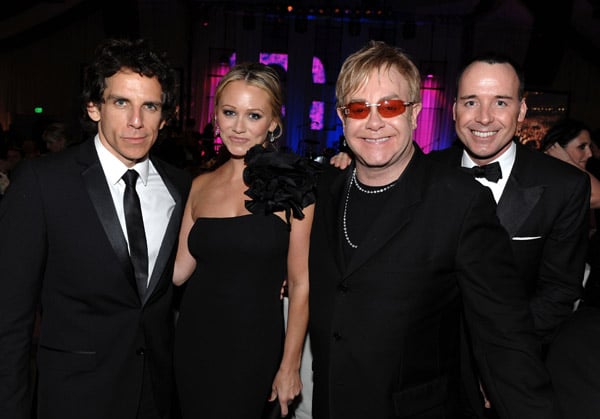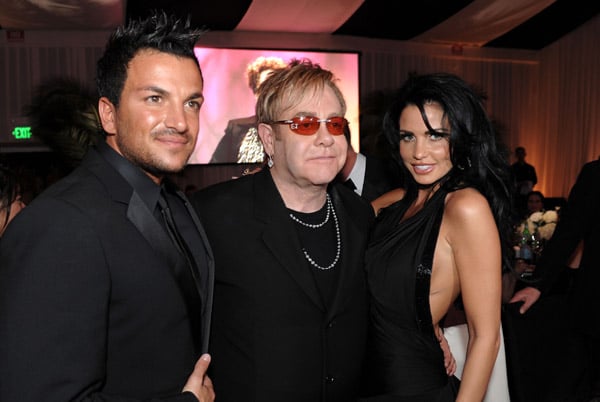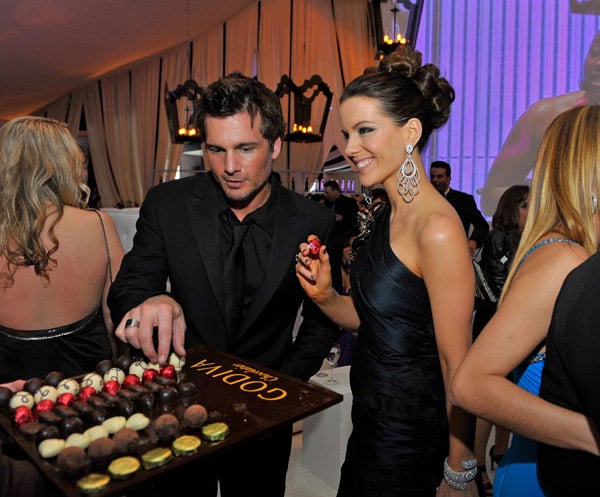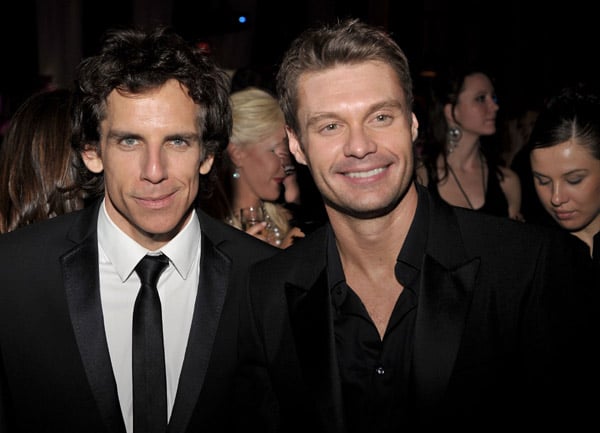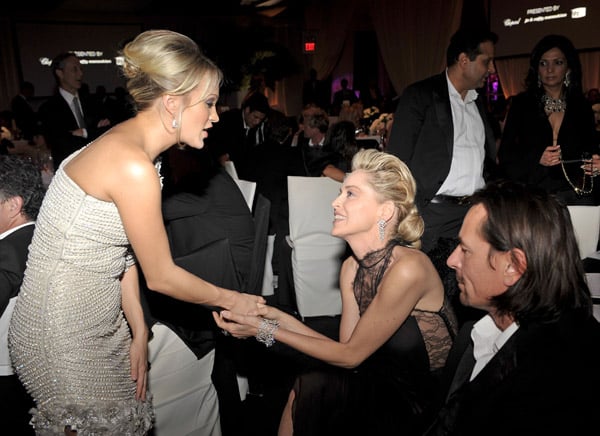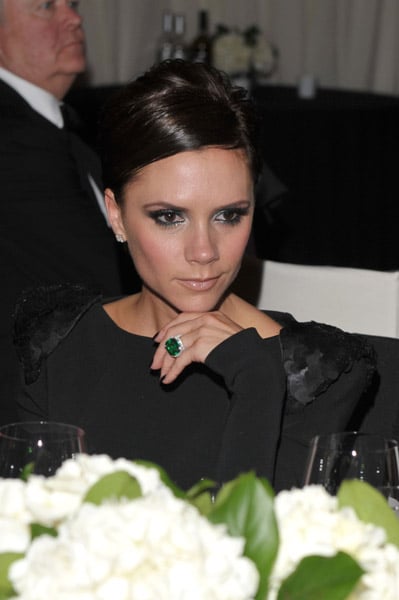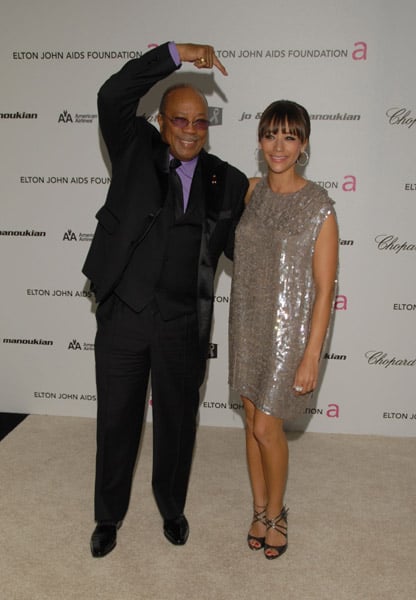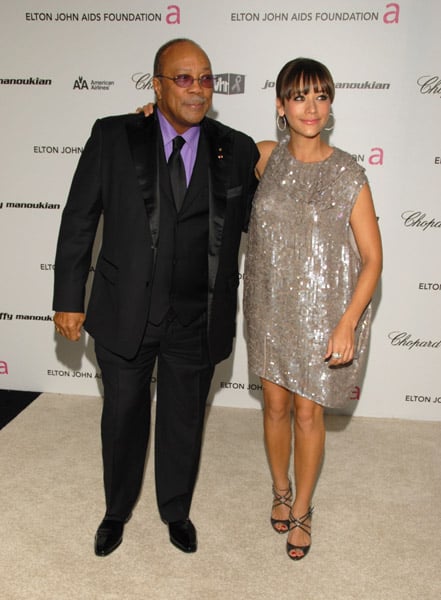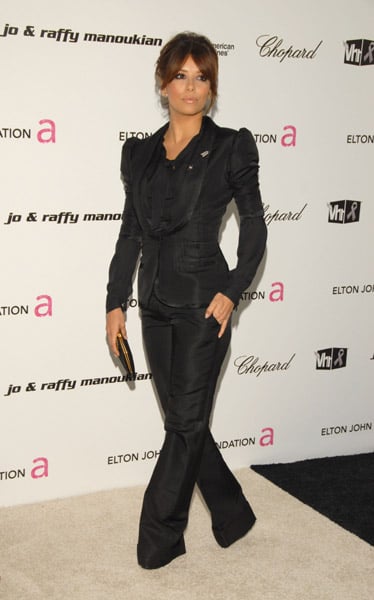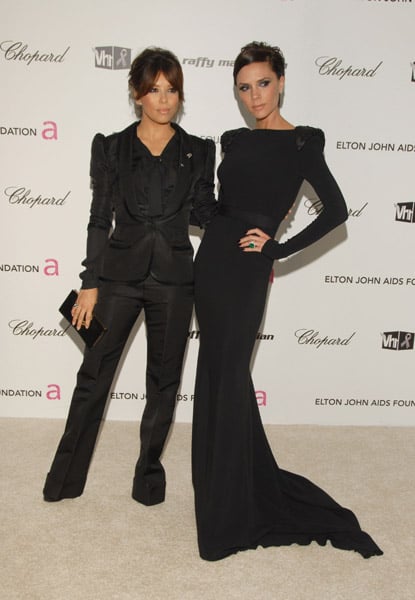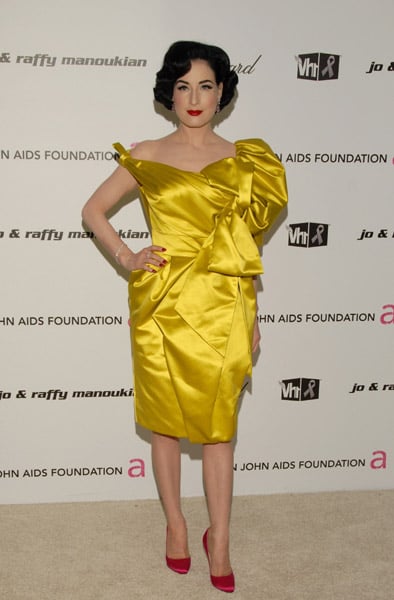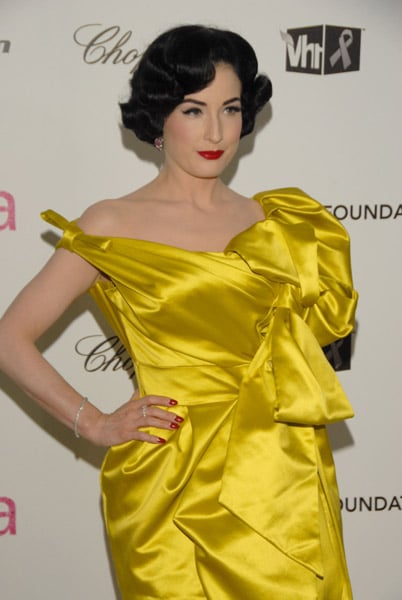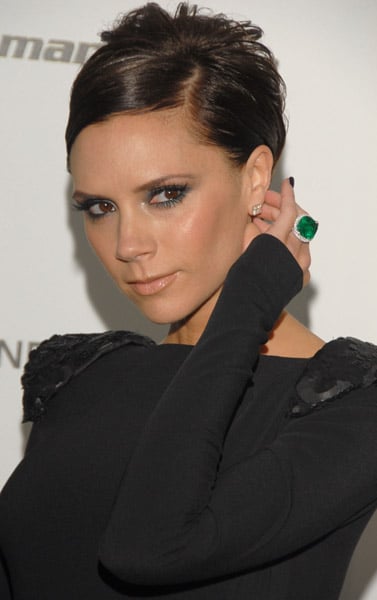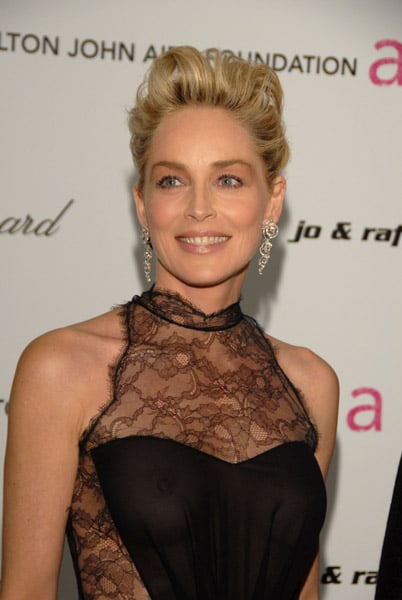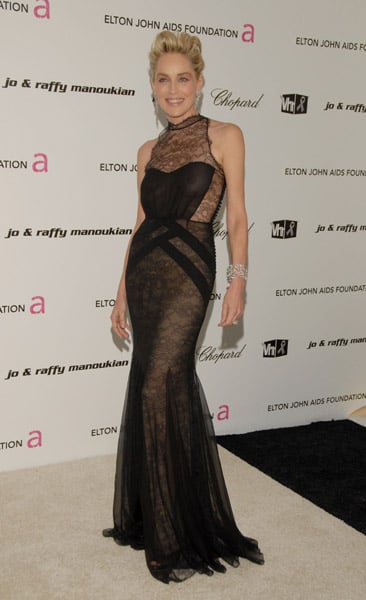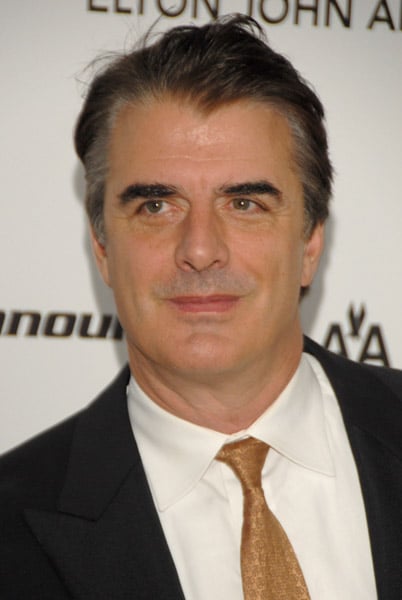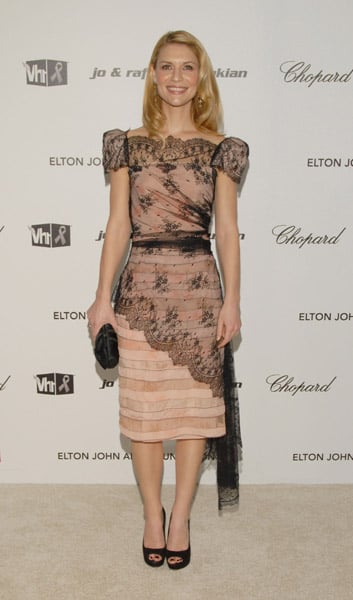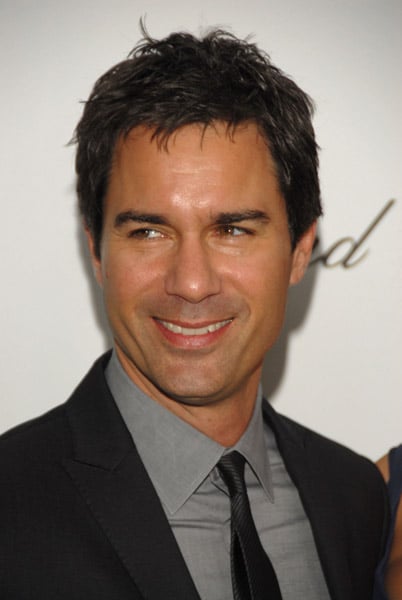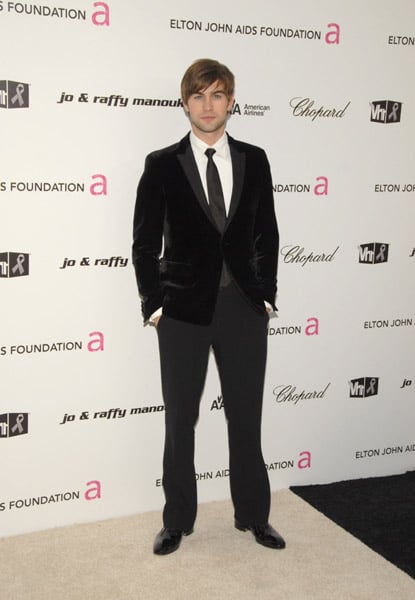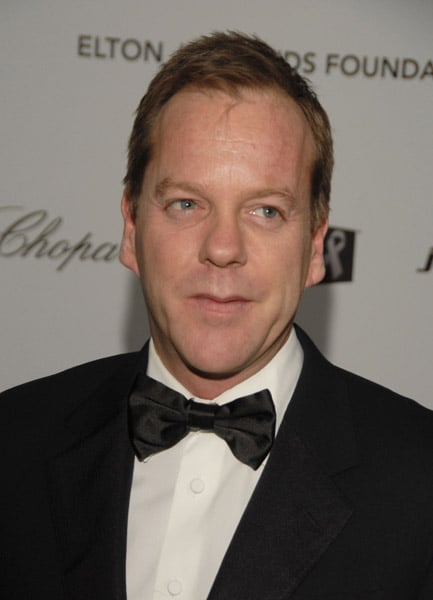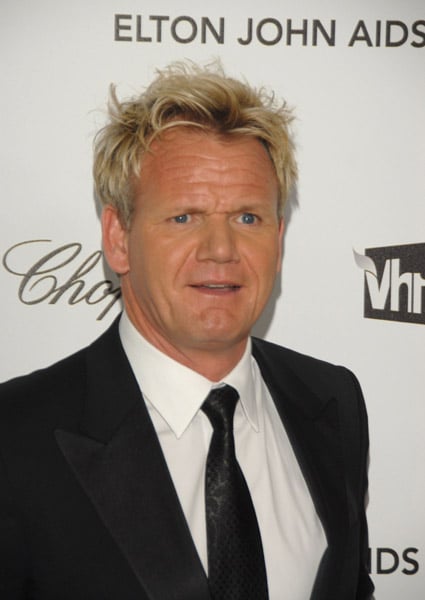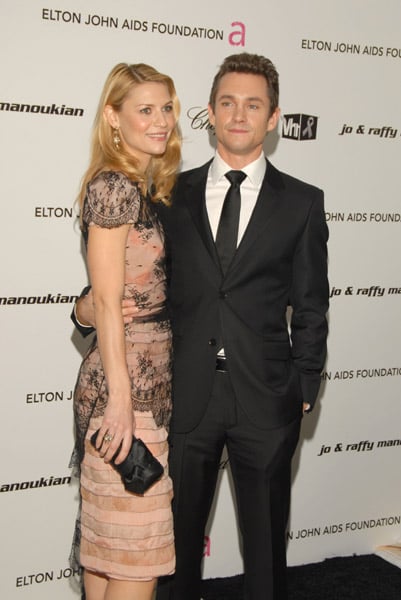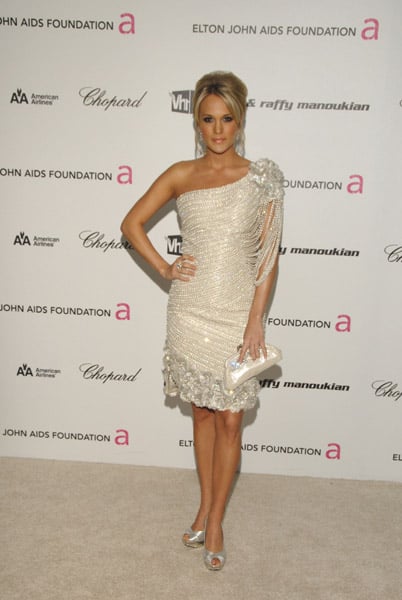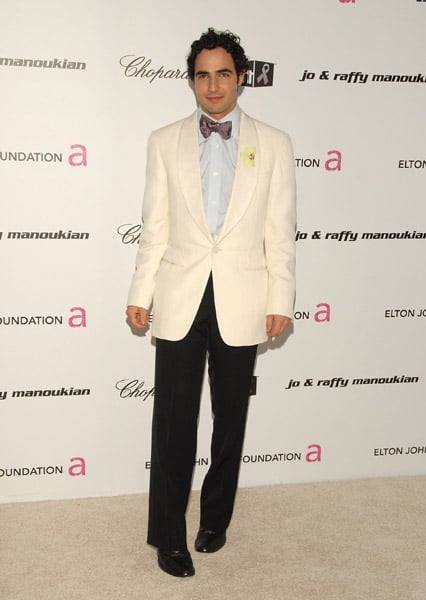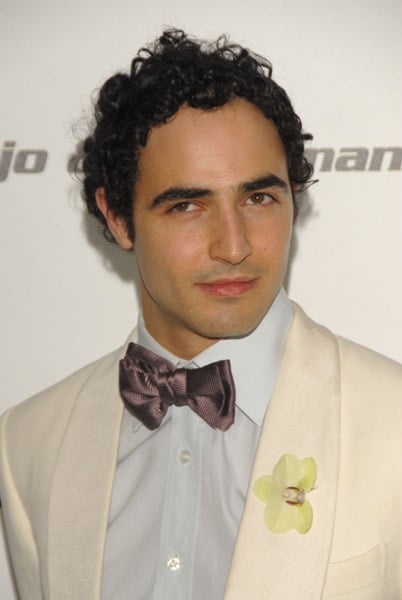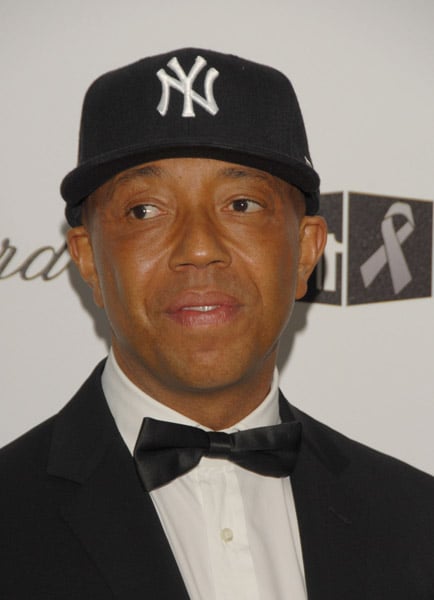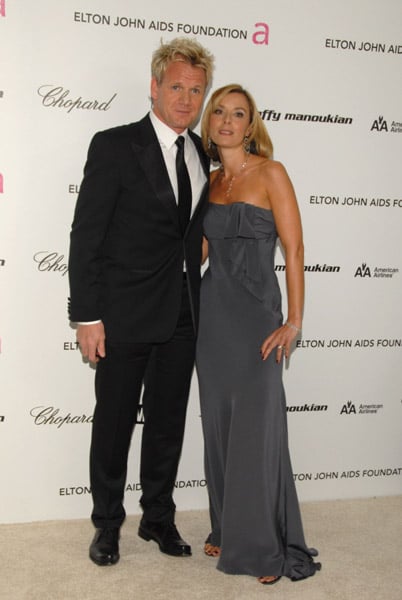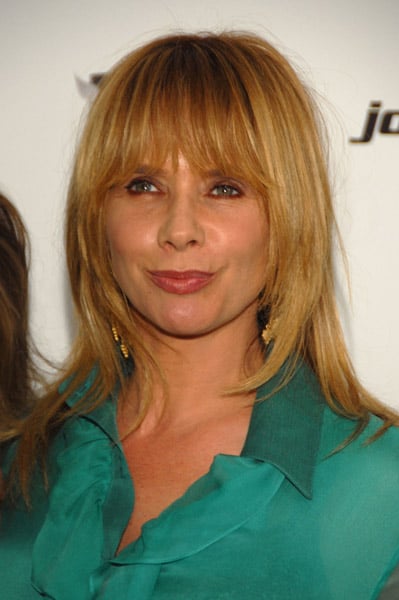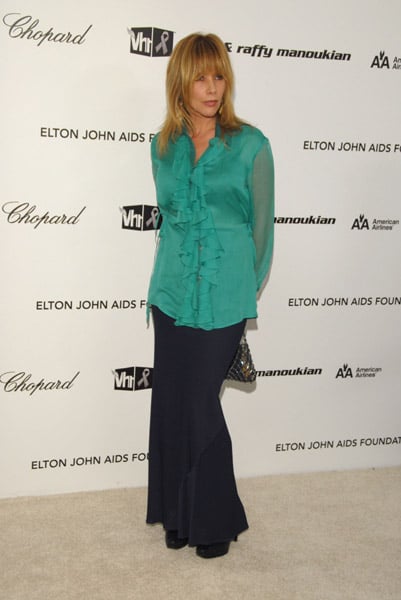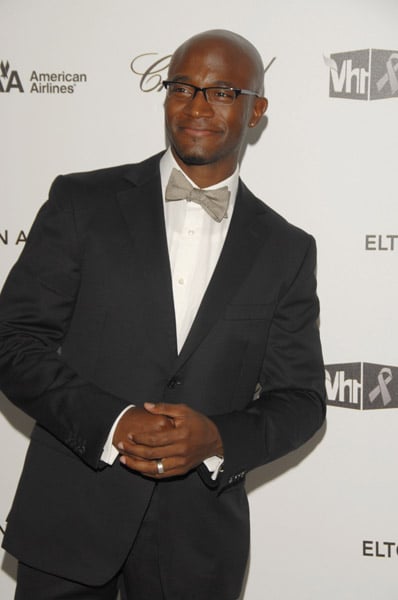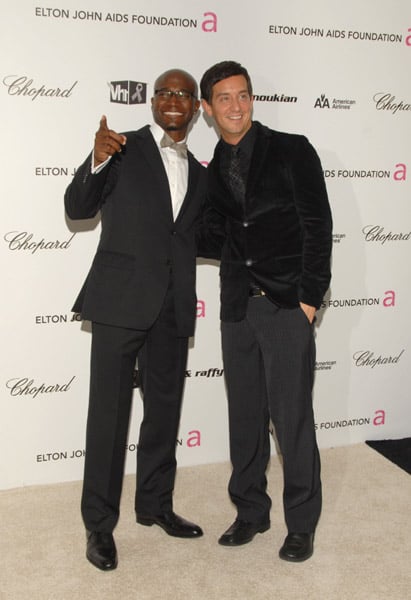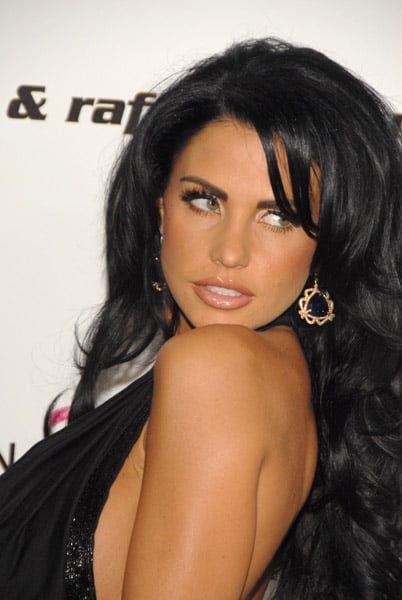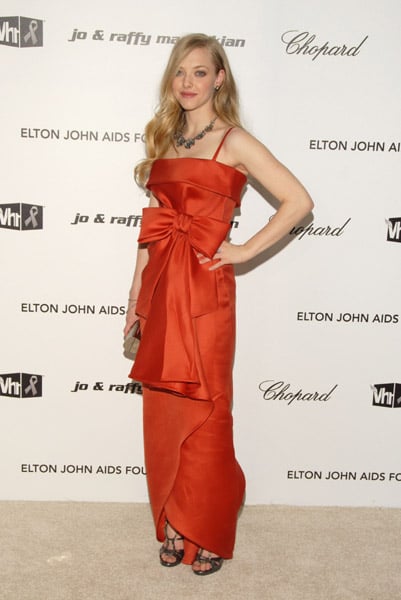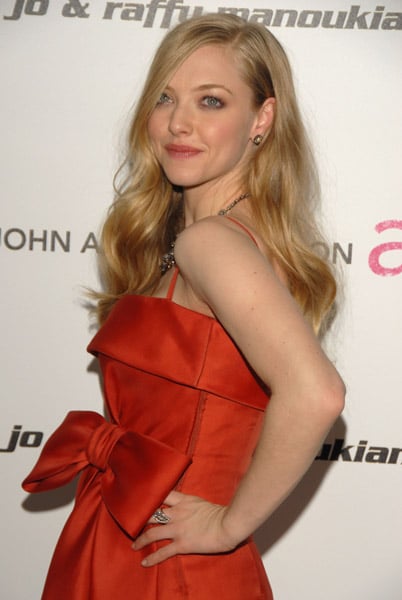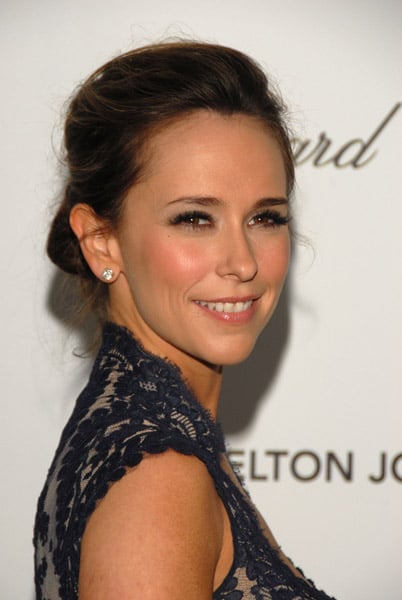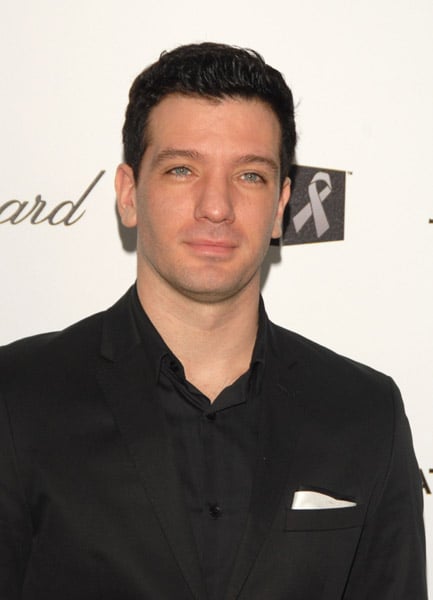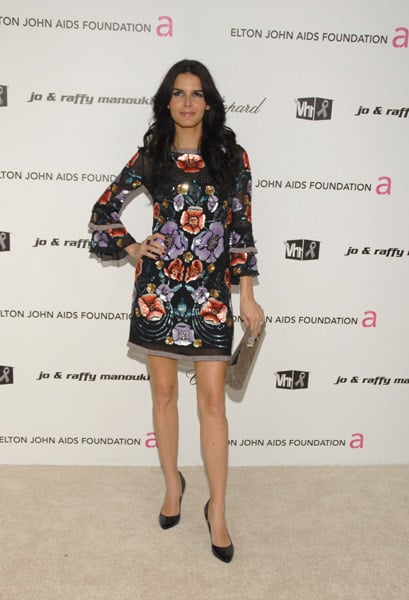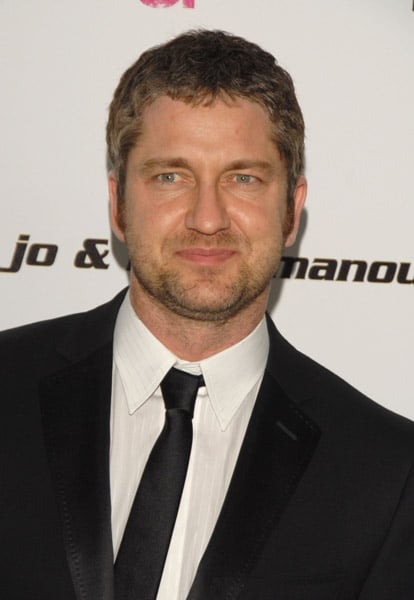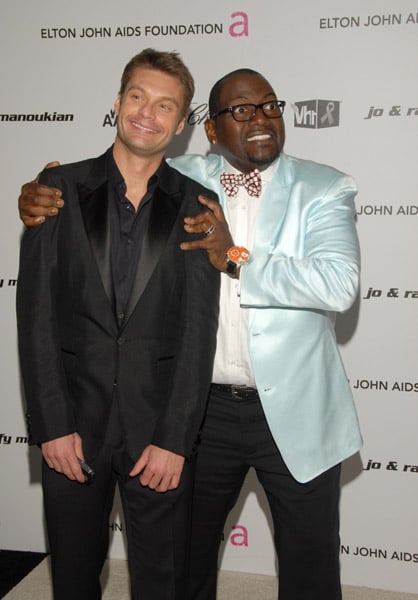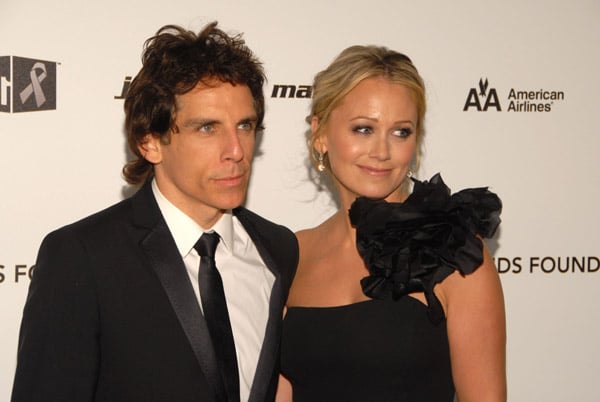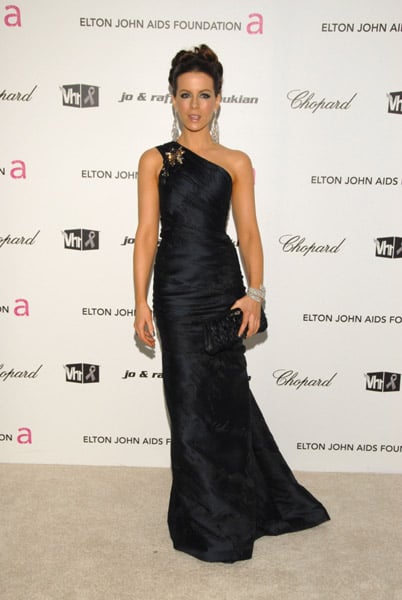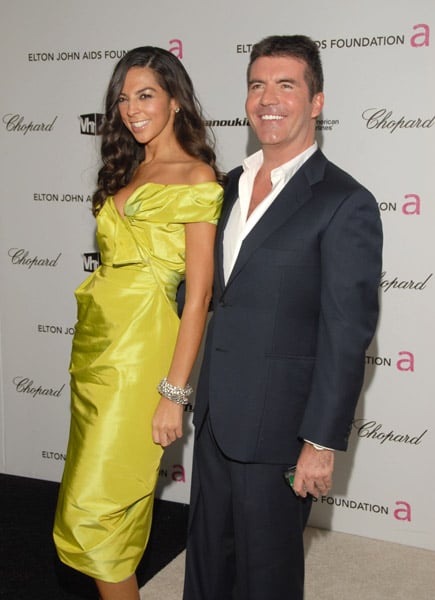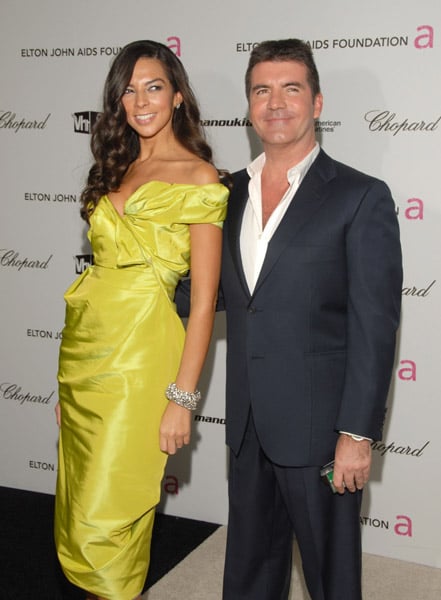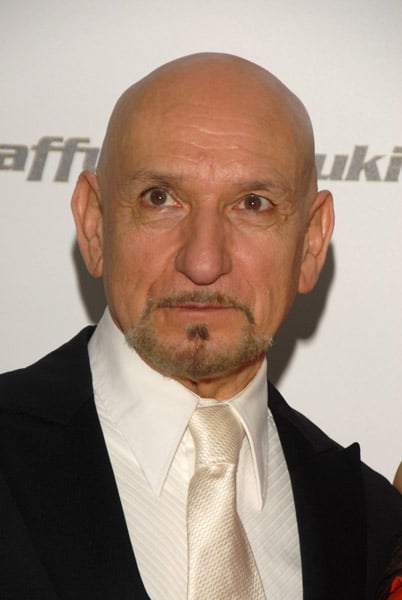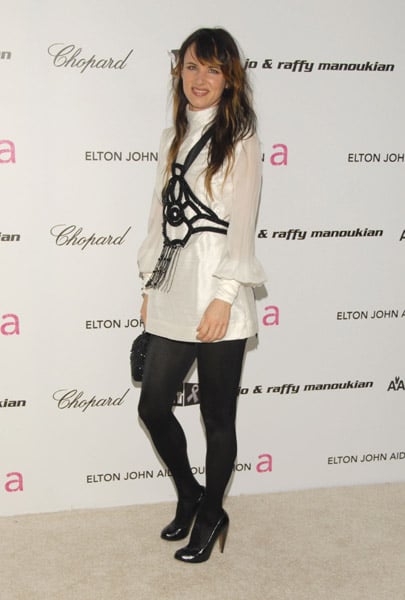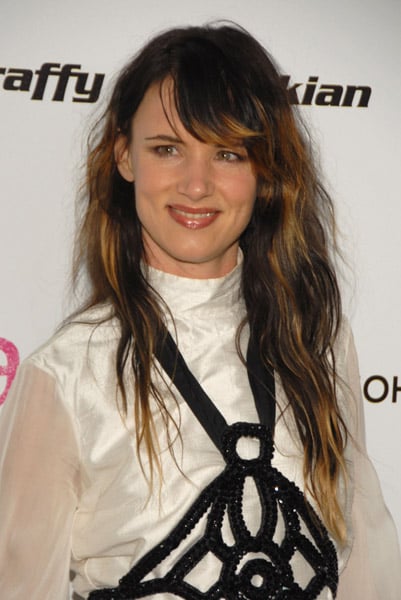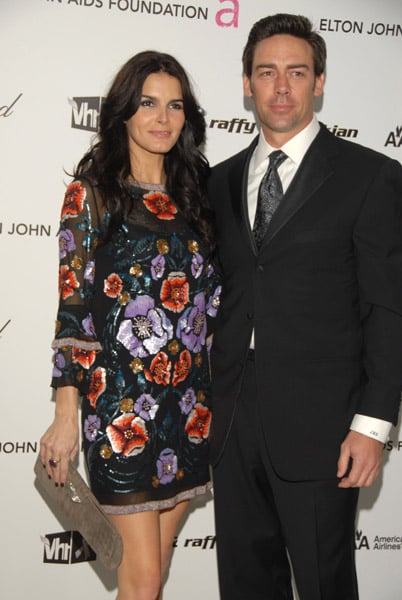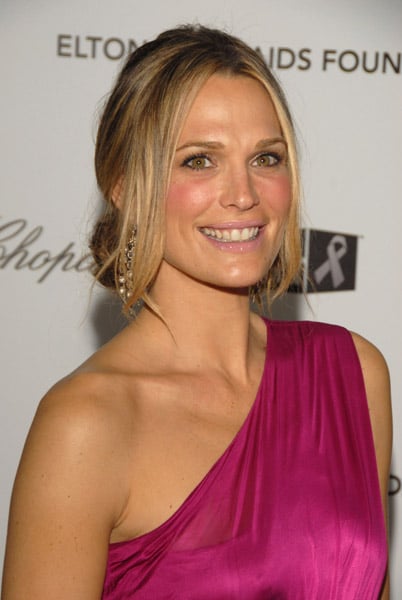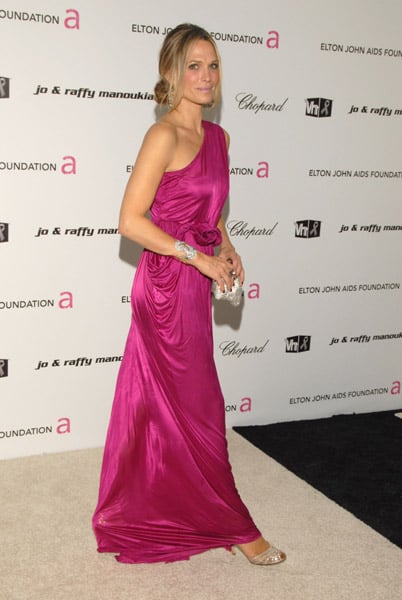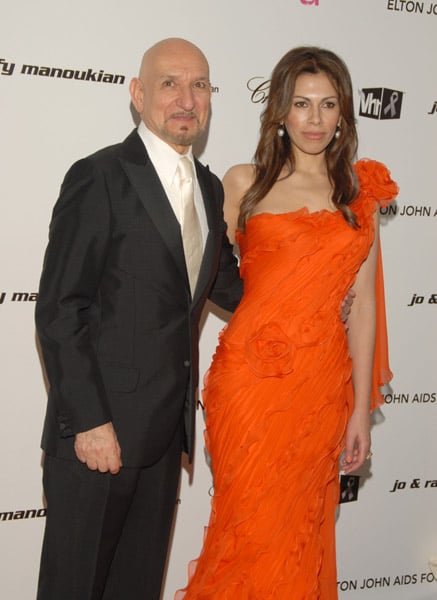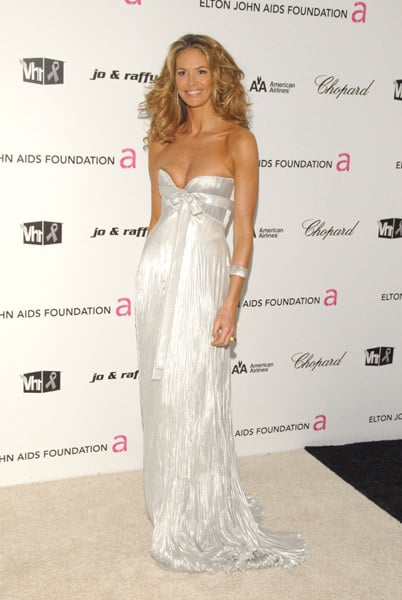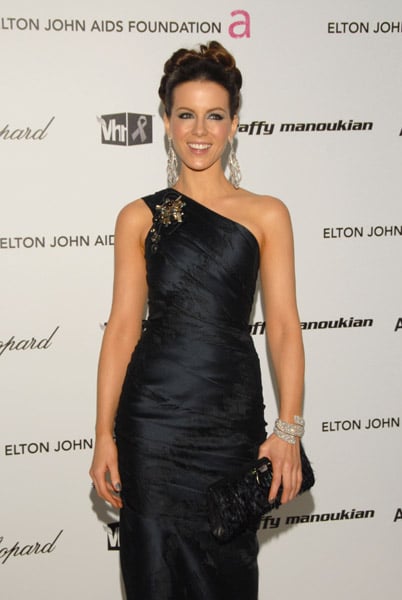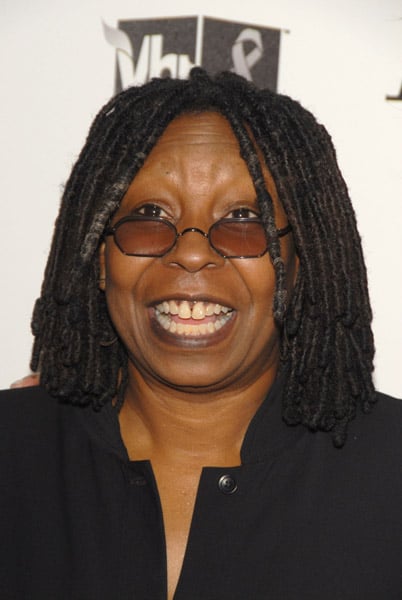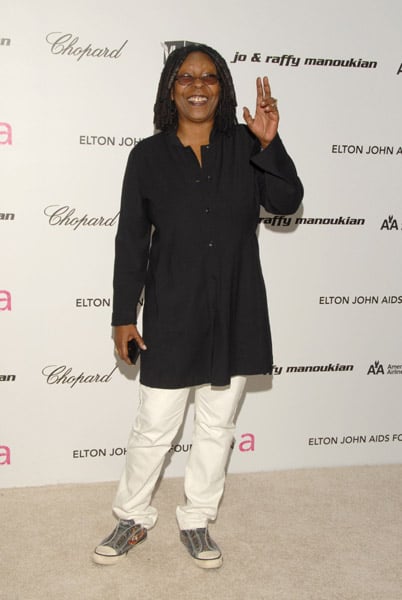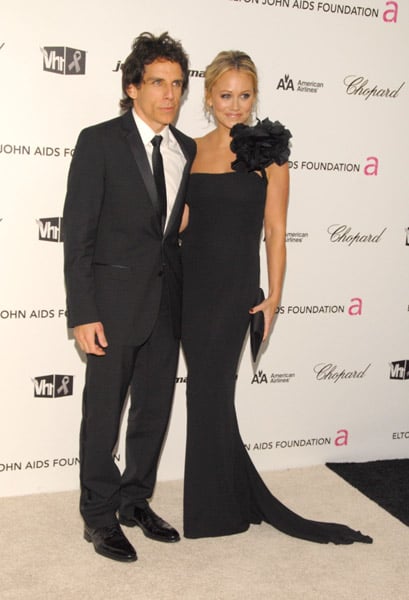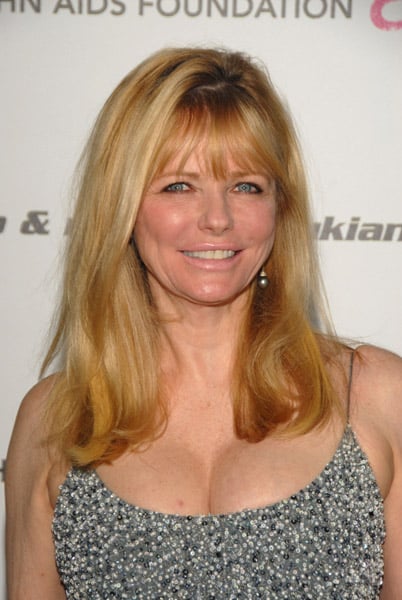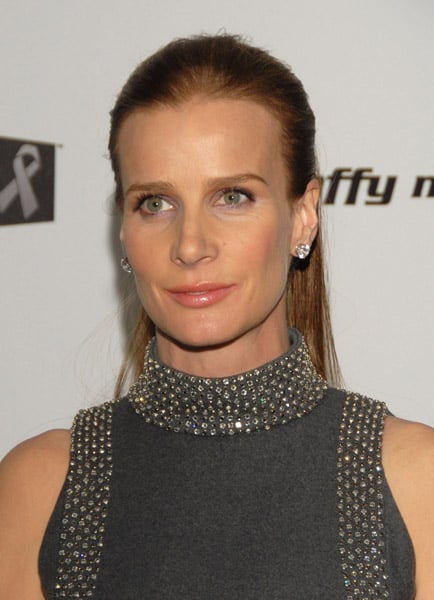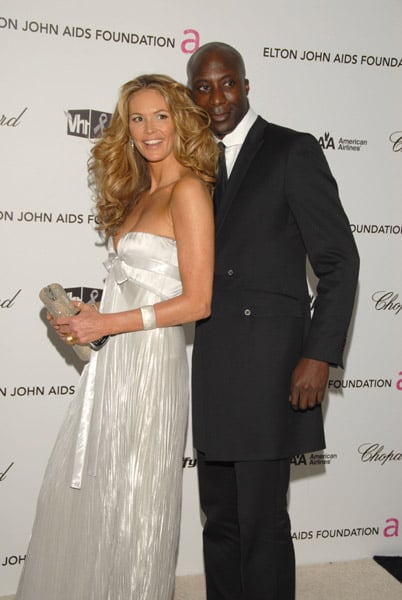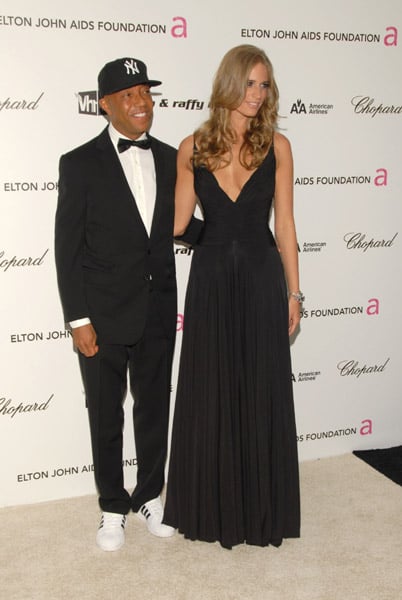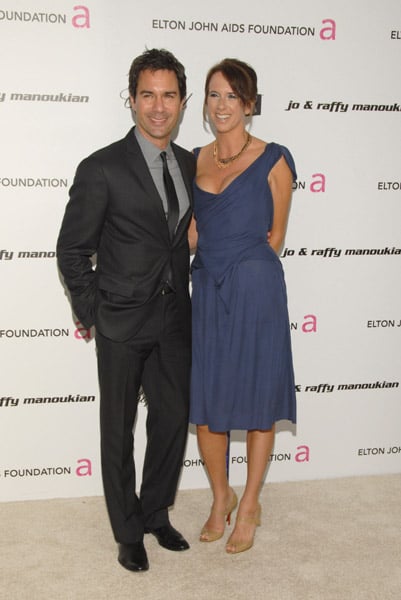 Images include: Chace Crawford, Chris Noth, Dita Von Teese, Elle Macpherson, Eric McCormack, Eva Longoria, Hugh Dancy, Hugh Laurie, Josh Groban, Katie Price, Kiefer Sutherland, Olivia Wilde, Peter Andre, Sharon Stone, Elton John, Terri Seymour, Tyrese Gibson, Victoria Beckham, Zac Posen, Amanda Seyfried, Angie Harmon, Ben Kingsley, Ben Stiller, Carrie Underwood, Cheryl Tiegs, Chris O'Donnell, Christine Taylor, Claire Danes, Gordon Ramsay, JC Chasez, Jennifer Love Hewitt, Juliette Lewis, Kate Beckinsale, Len Wiseman, Molly Sims, Quincy Jones, Rachel Griffiths, Randy Jackson, Rashida Jones, Rosanna Arquette, Russell Simmons, Ryan Seacrest, Simon Cowell, Taye Diggs, Gerard Butler, TR Knight, Natasha Henstridge