Photos of Victoria Beckham, Rachel Zoe, Salma Hayek, Heidi Klum, and More at Elton John's 2010 Oscars Party in LA
Stars Keep the Color to a Minimum at Elton's Oscars Party
We've already had one look inside Elton John's Oscars bash, but the fashion highlights came as celebs headed inside the event. Rachel Zoe picked a YSL dress in a simple black, which looks fantastic alongside Chace Crawford's classic tux. Salma Hayek and Hayden Panettiere added a little color to the proceedings, while Victoria Beckham picked a gown from her own upcoming Fall collection.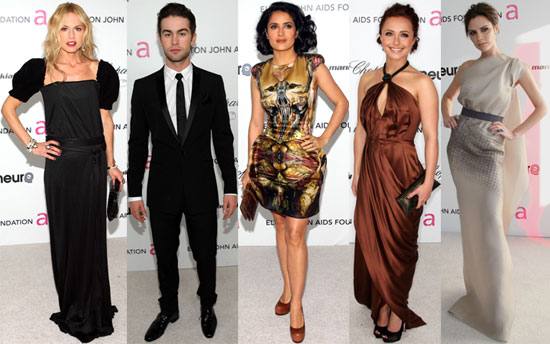 Mad Men's Christina Hendricks and Glee's Lea Michele stuck with the black theme, each choosing dresses that also incorporated unexpected volume. Kelly Osbourne instead went with a light tone, while Heidi Klum kept things short and sweet. Jason Lewis added a little more sexiness to the proceedings, as Hollywood partied around town at the Governors Ball and Vanity Fair bash as well.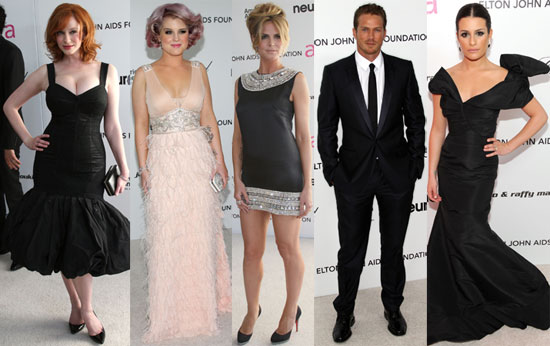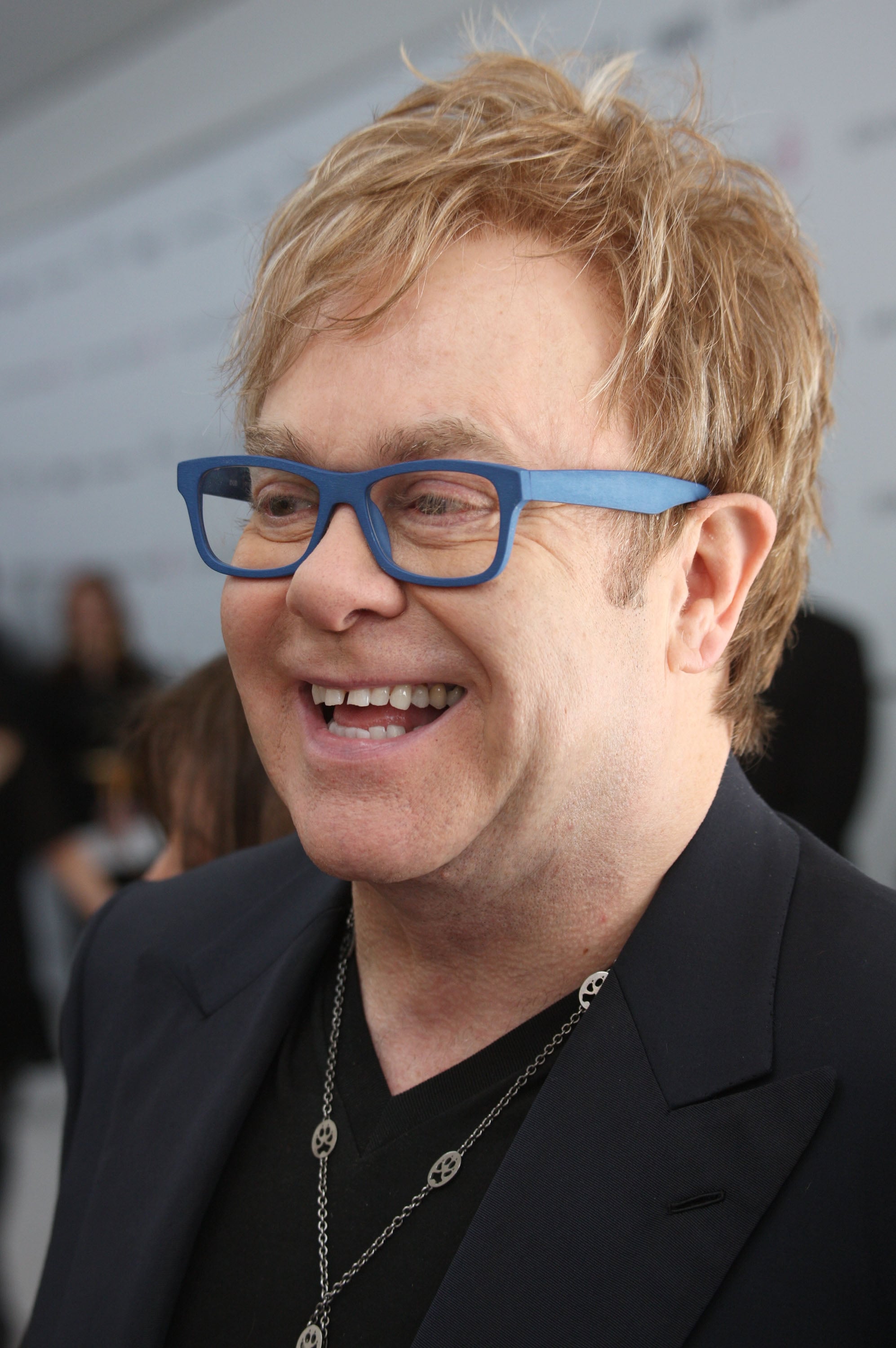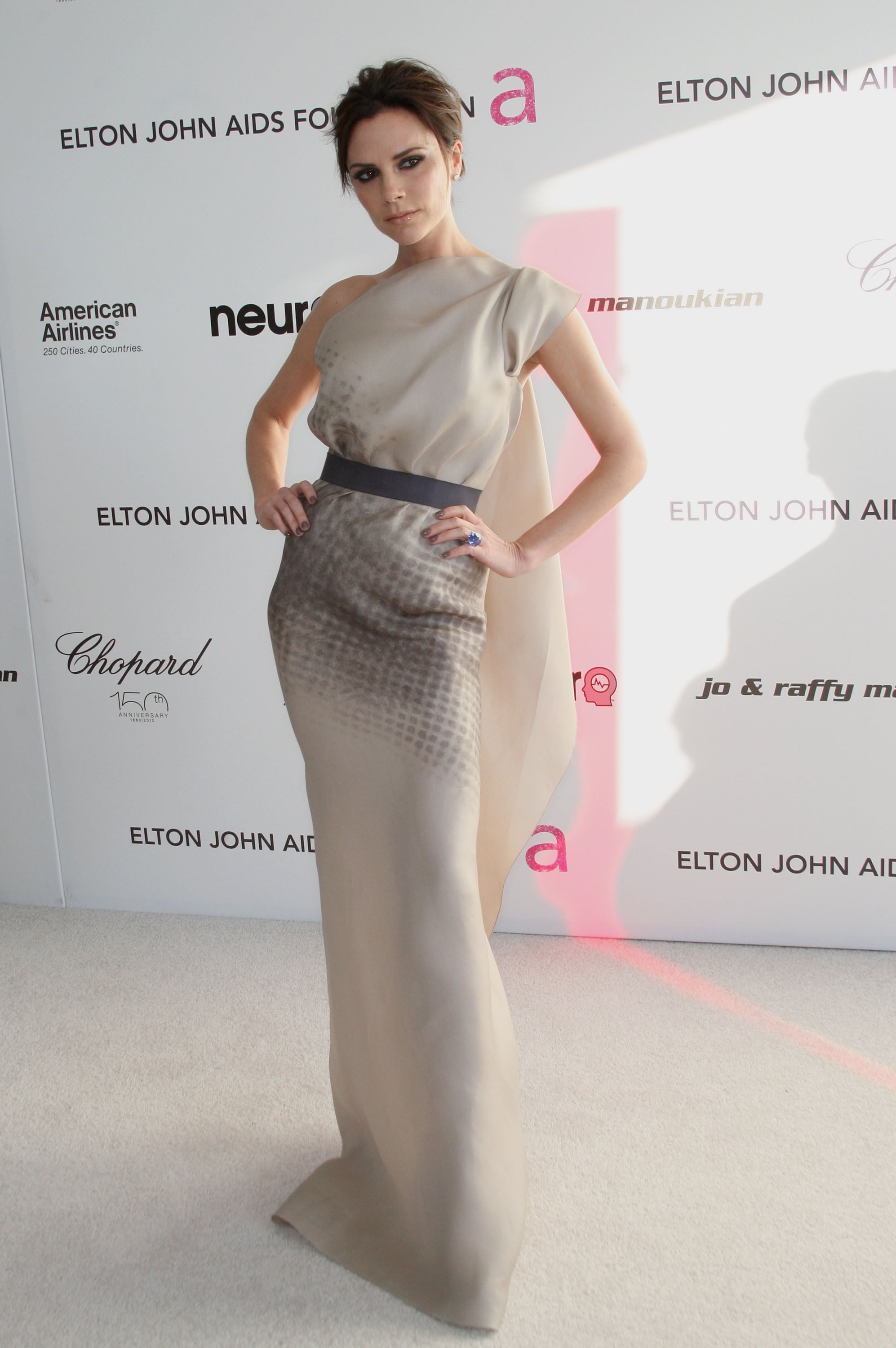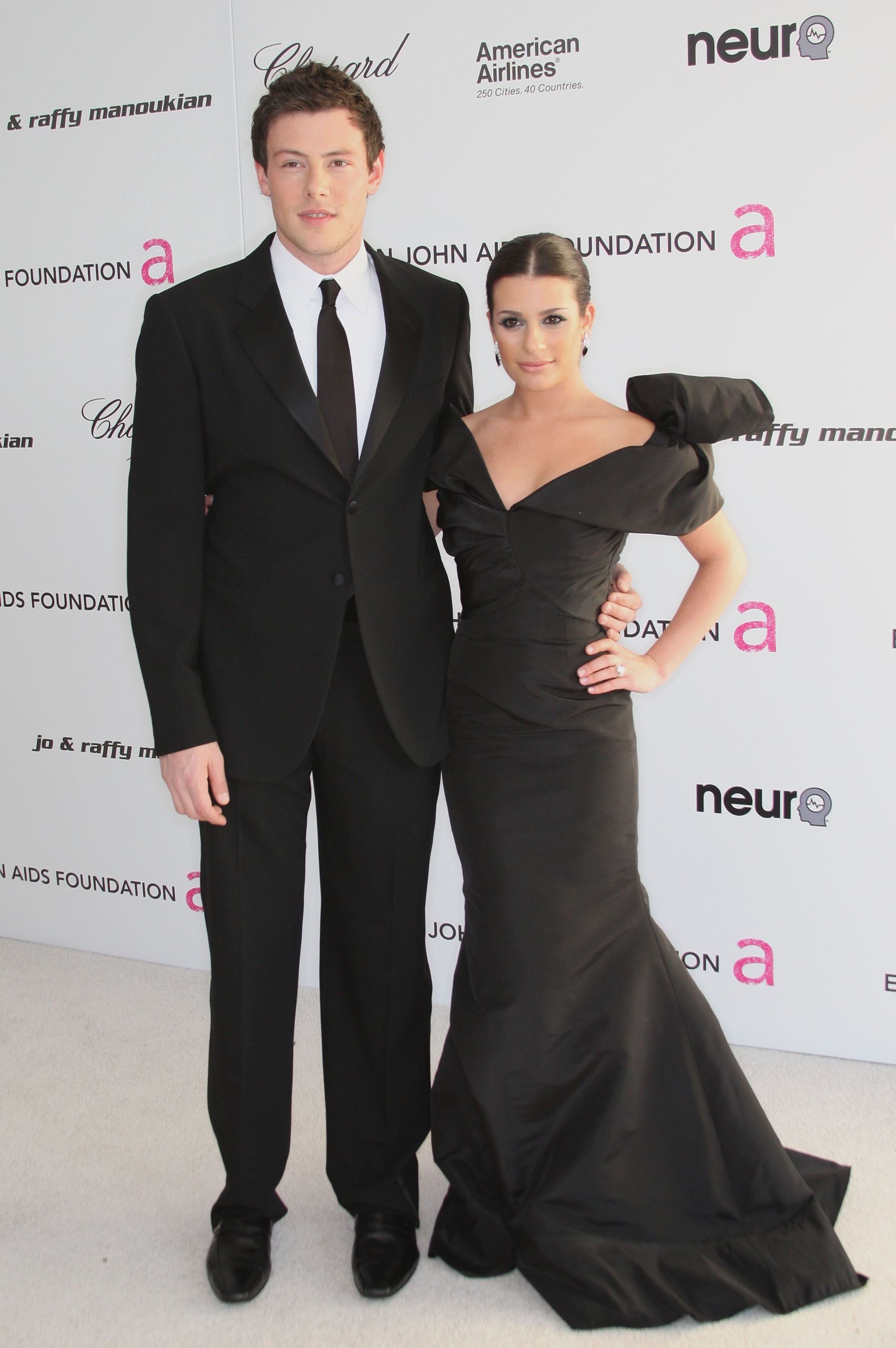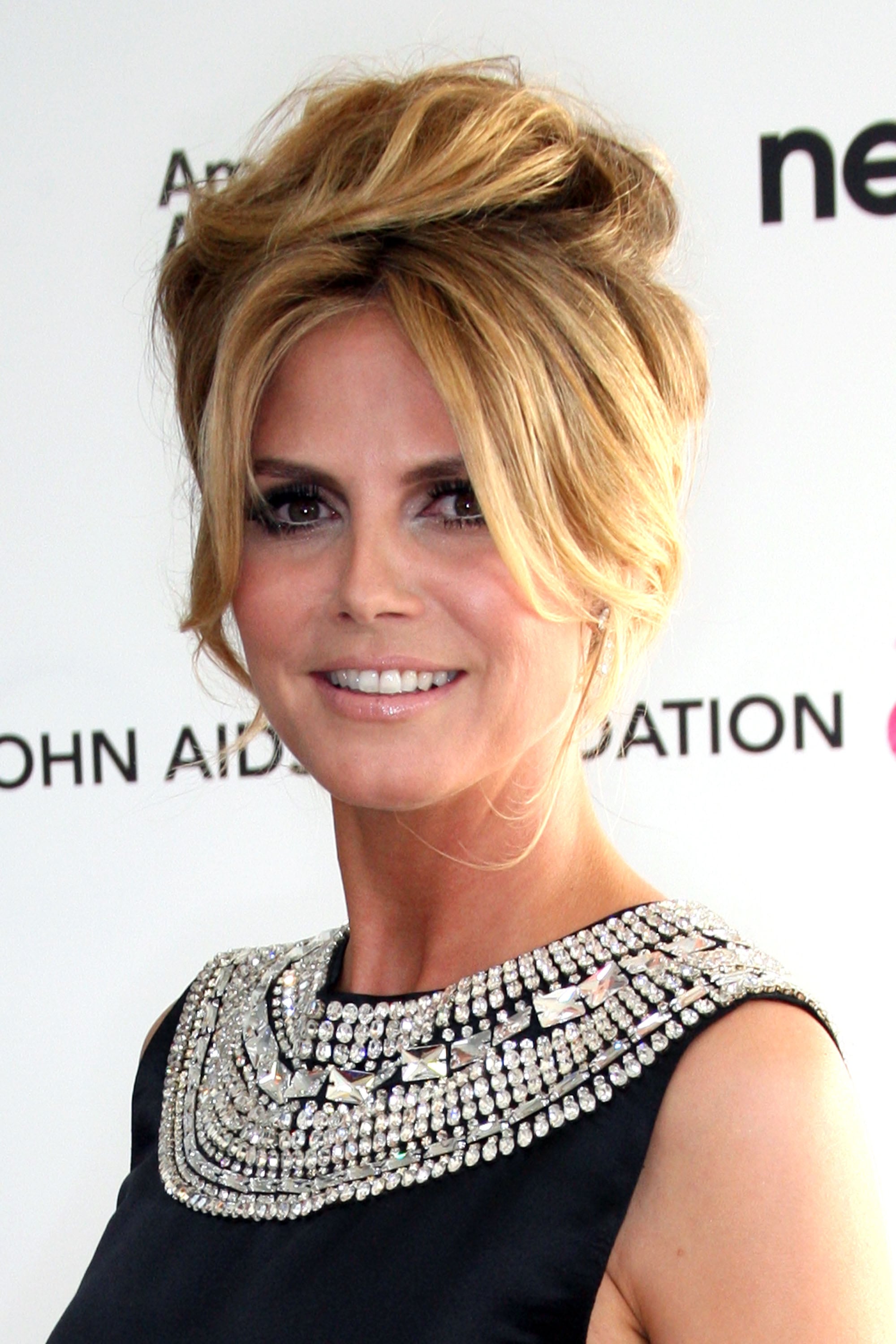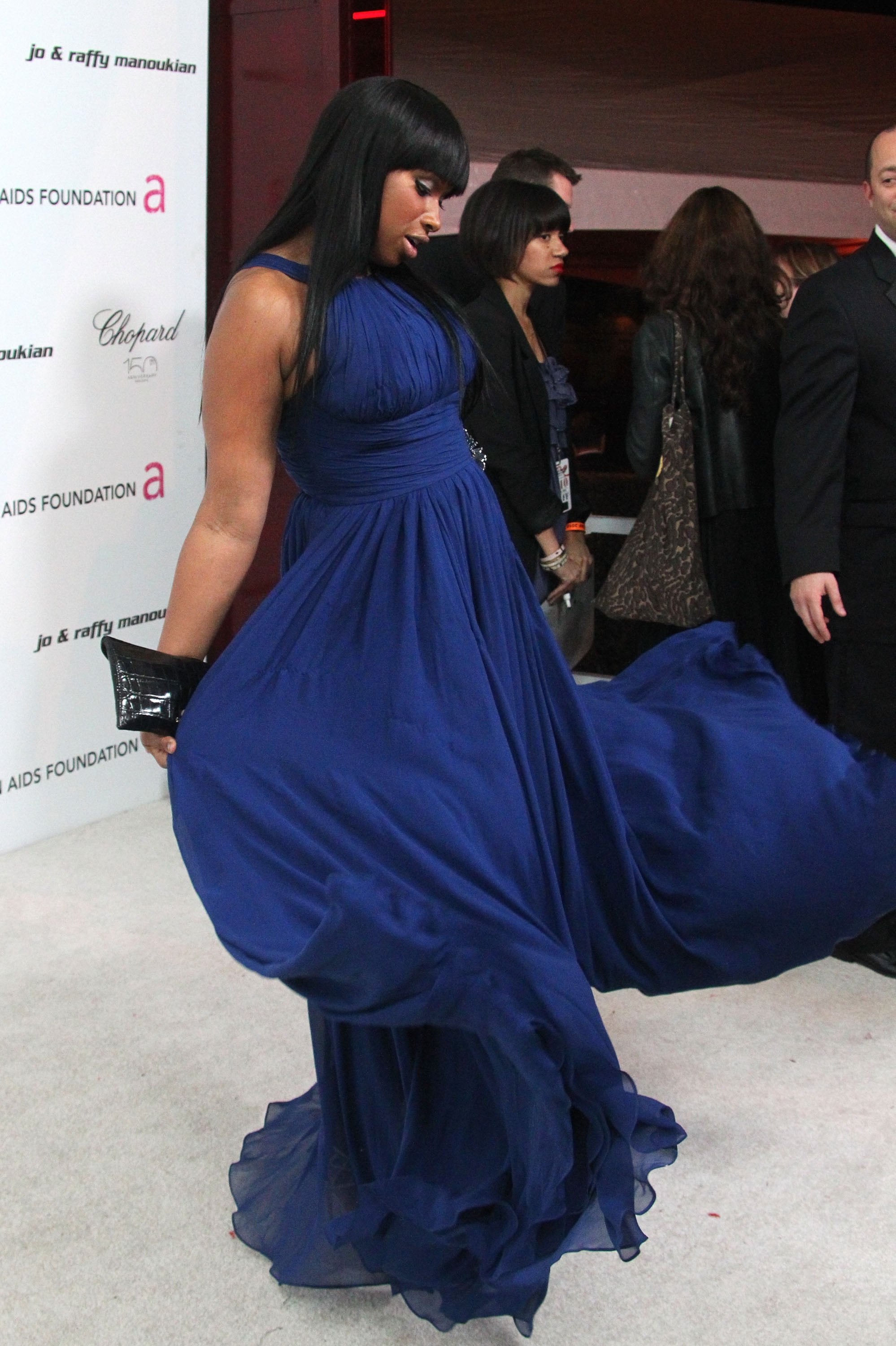 To see more photos of the red carpet at Elton John's party, just
.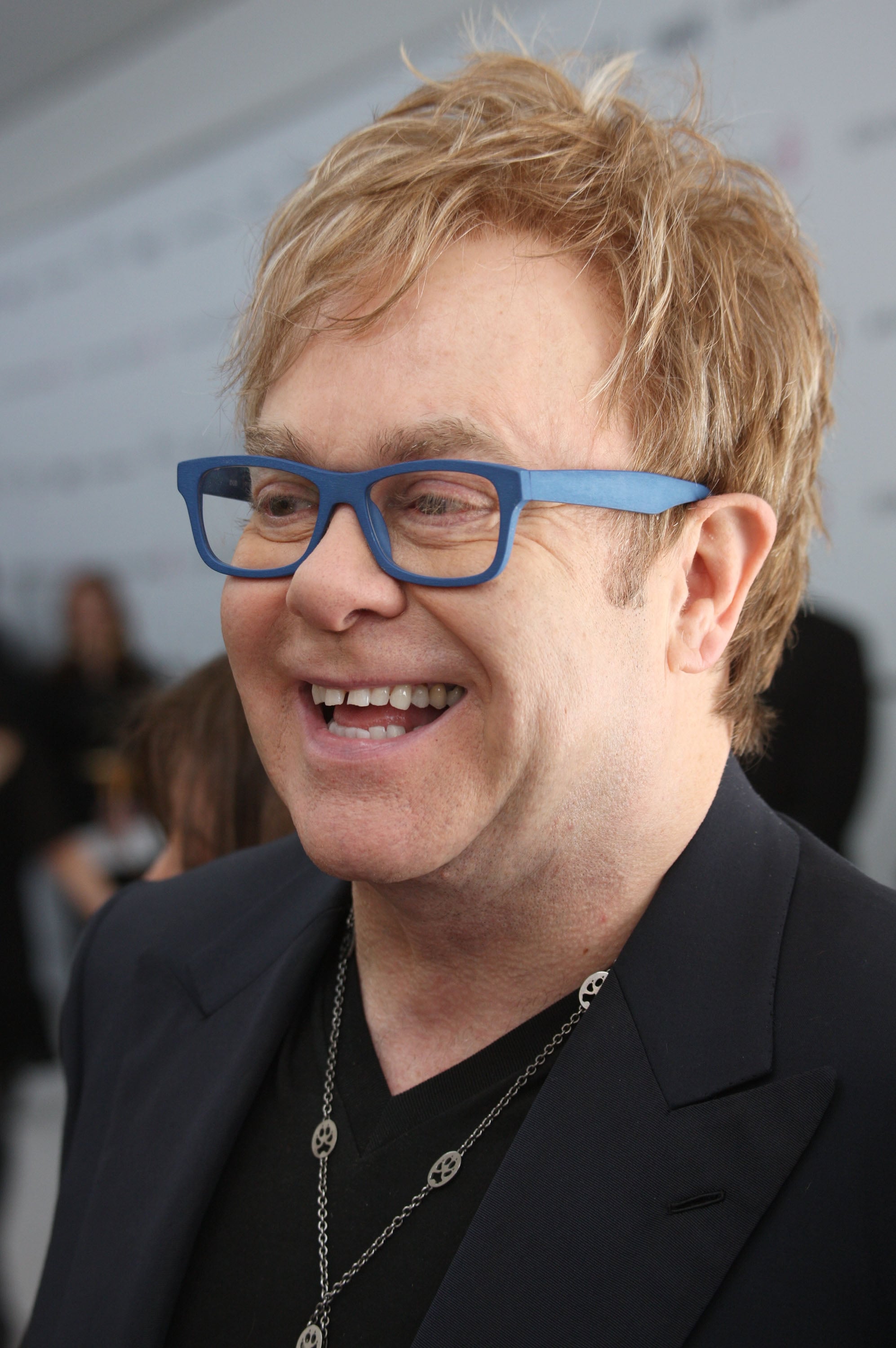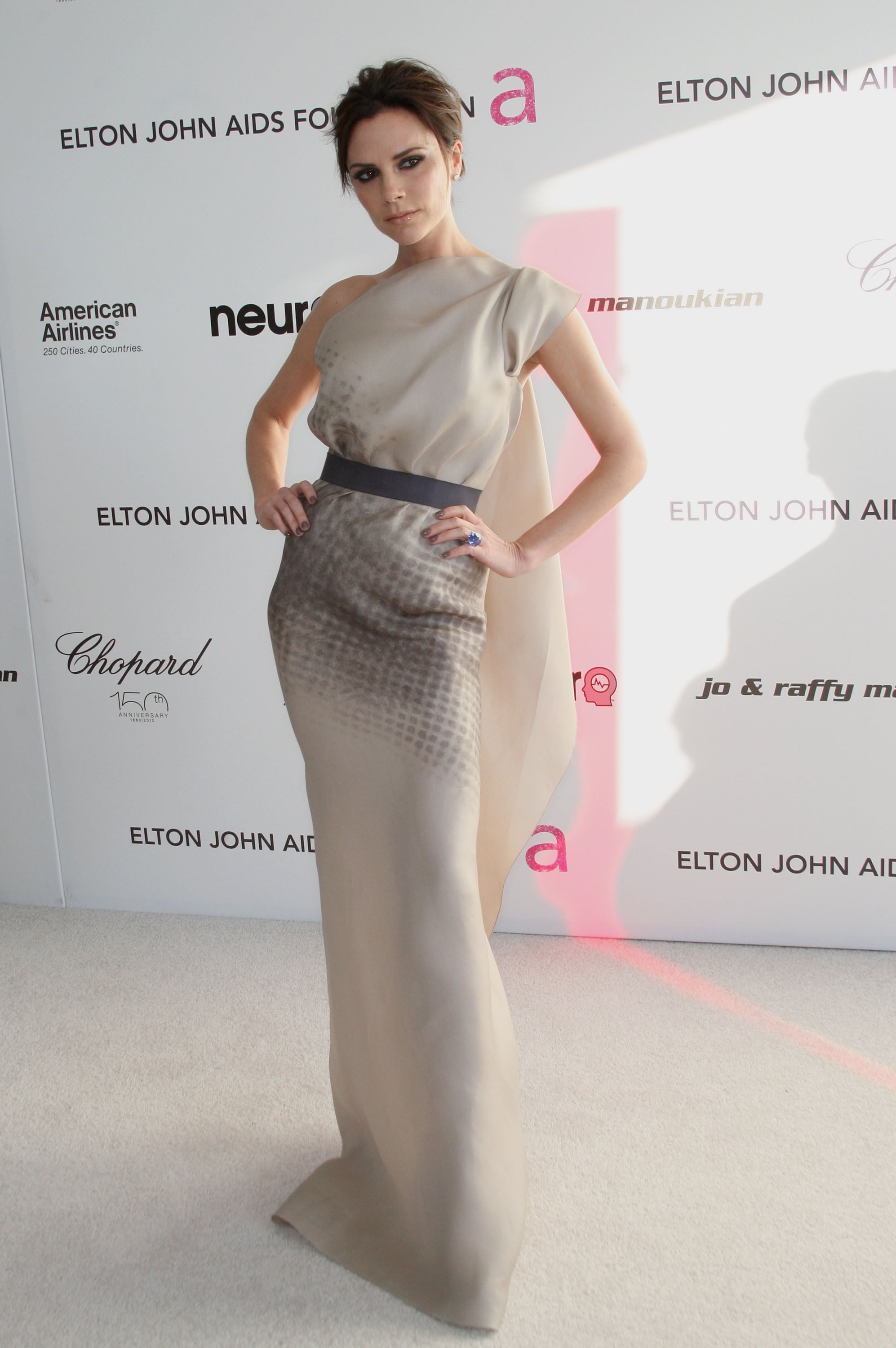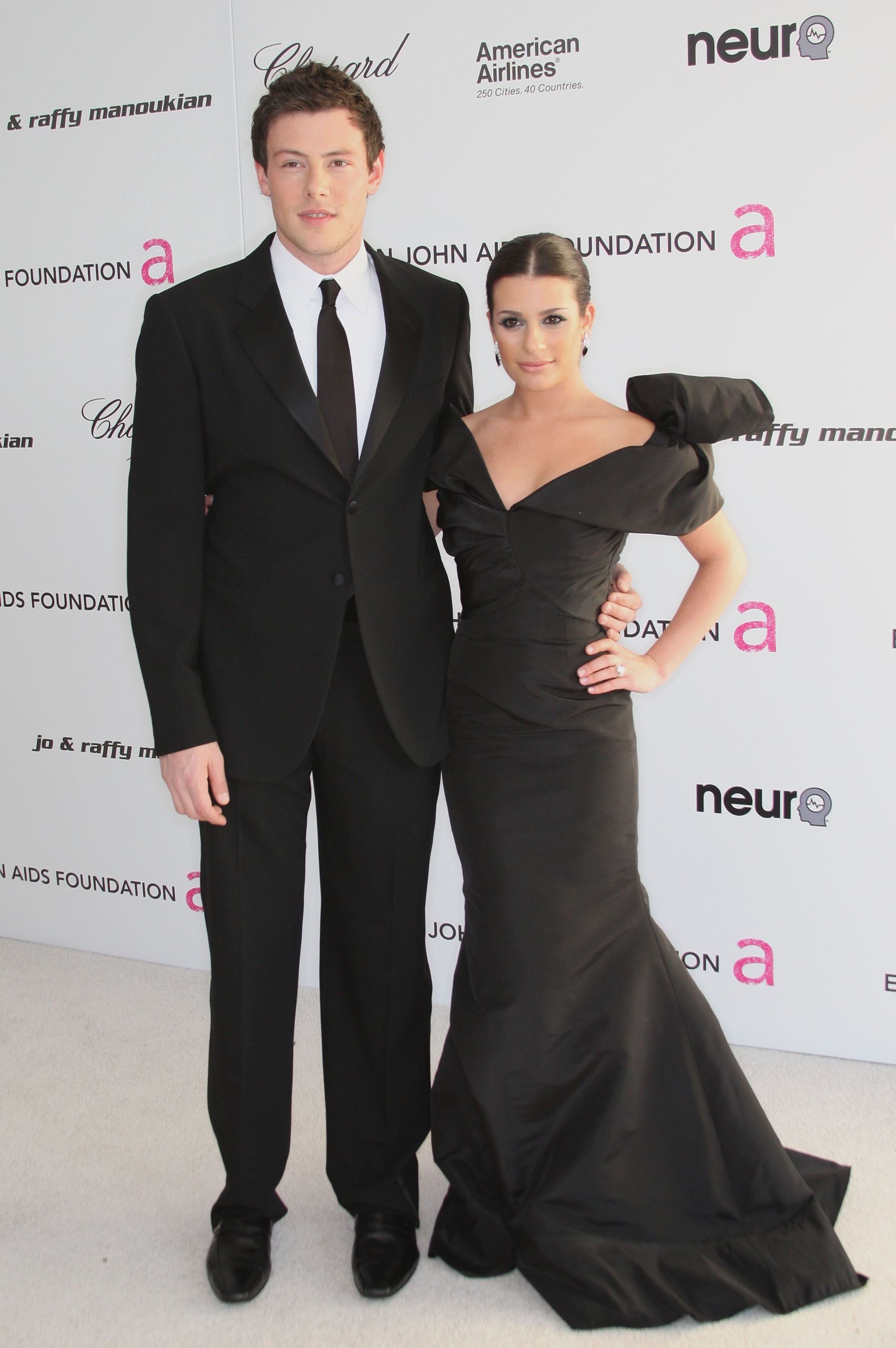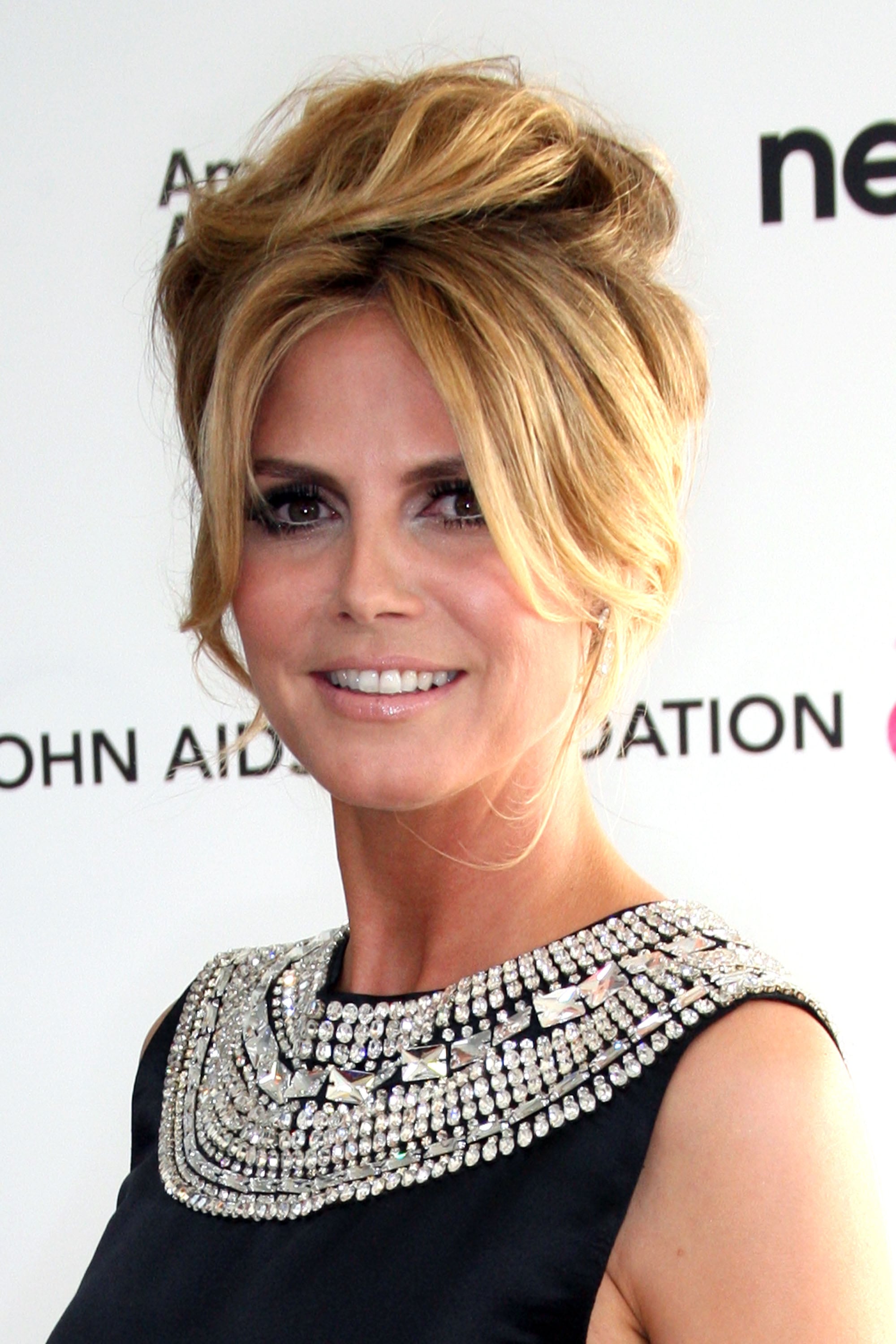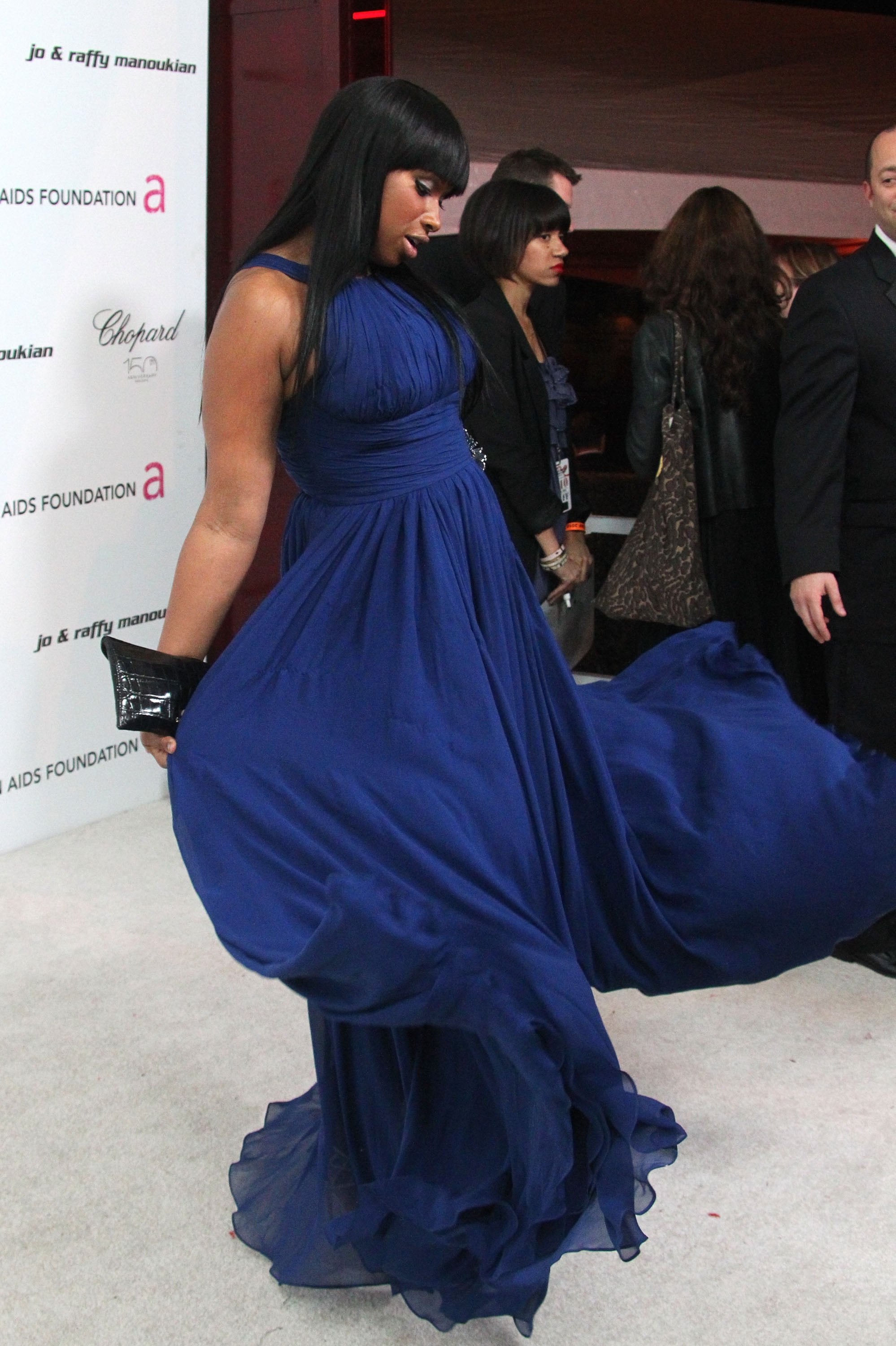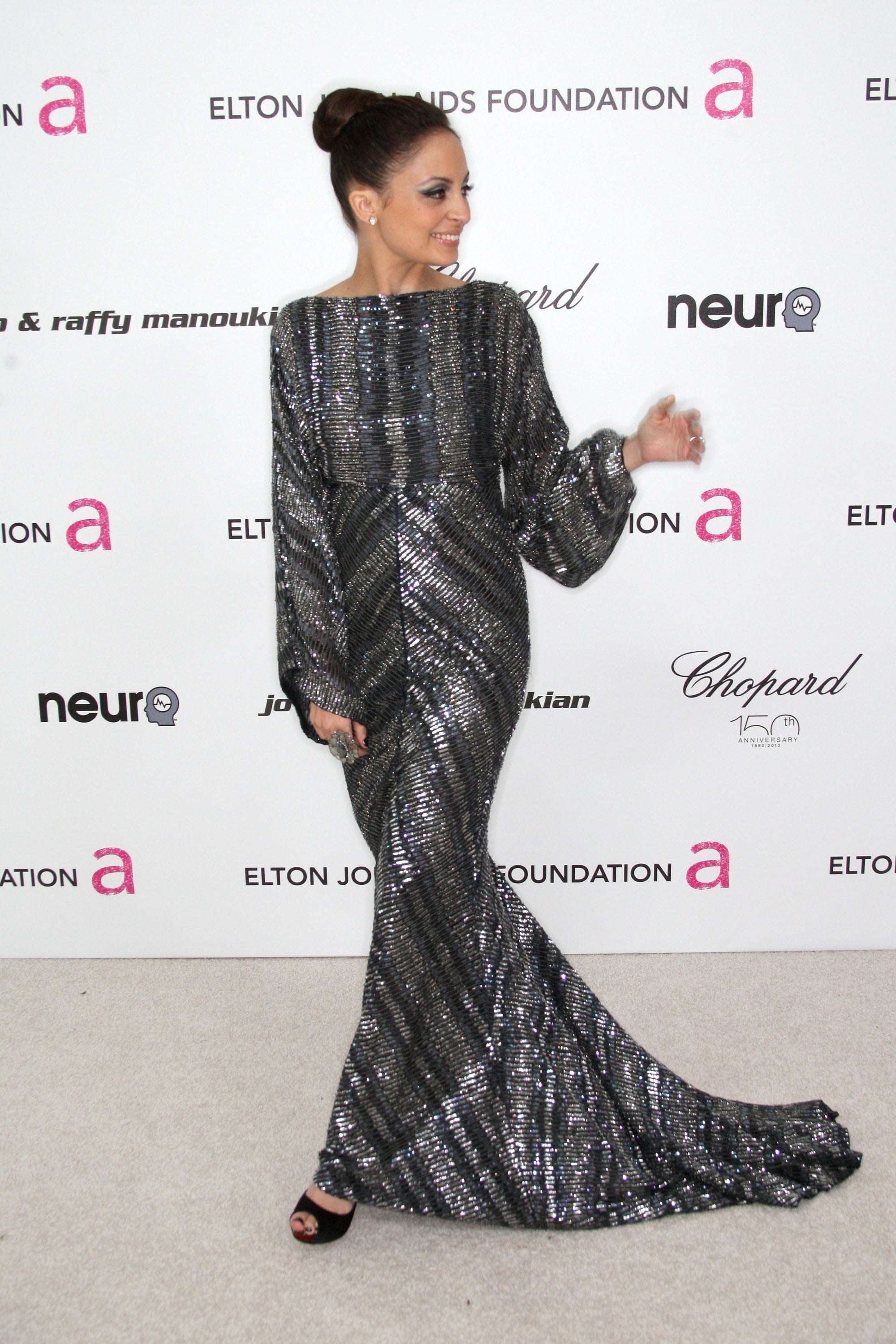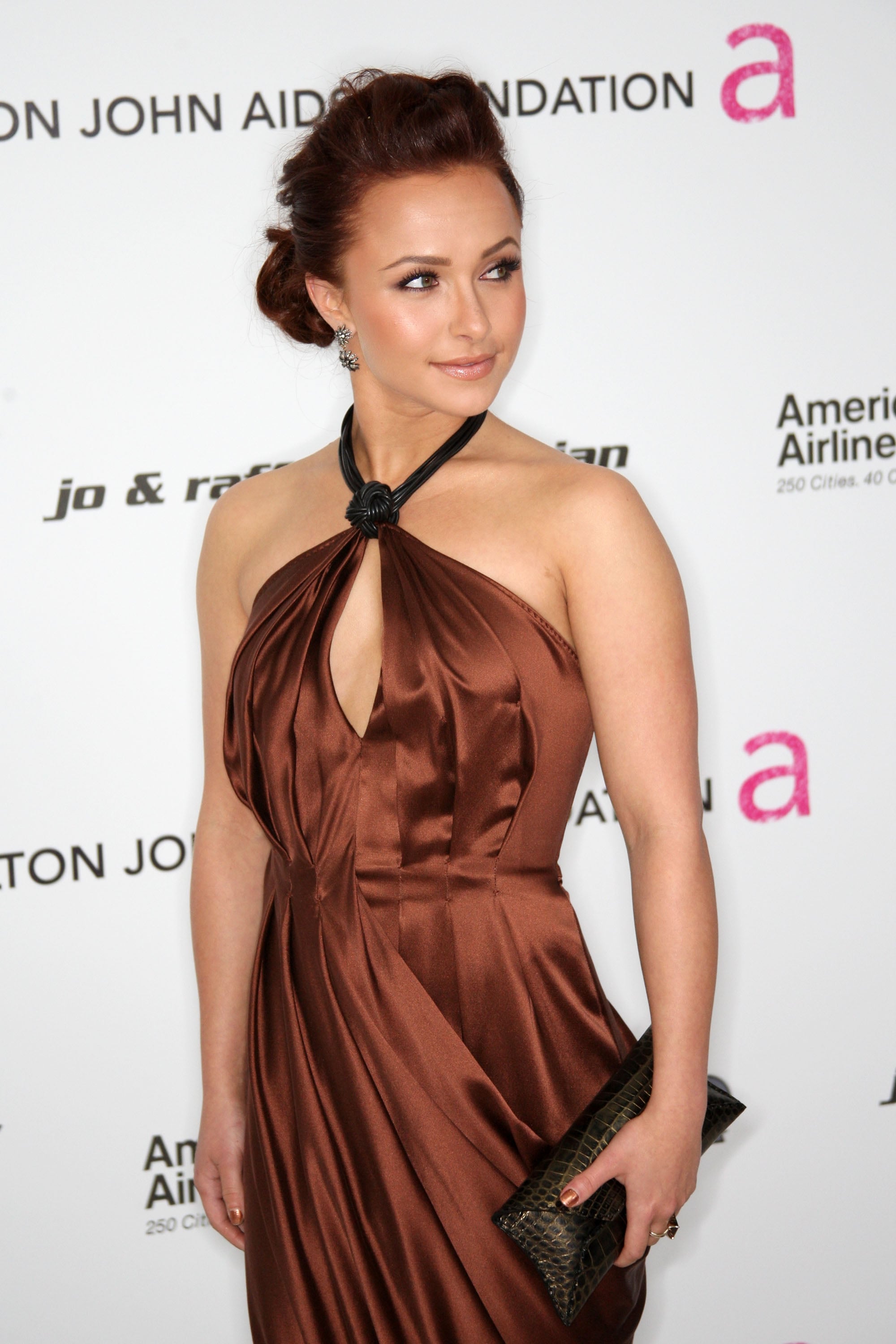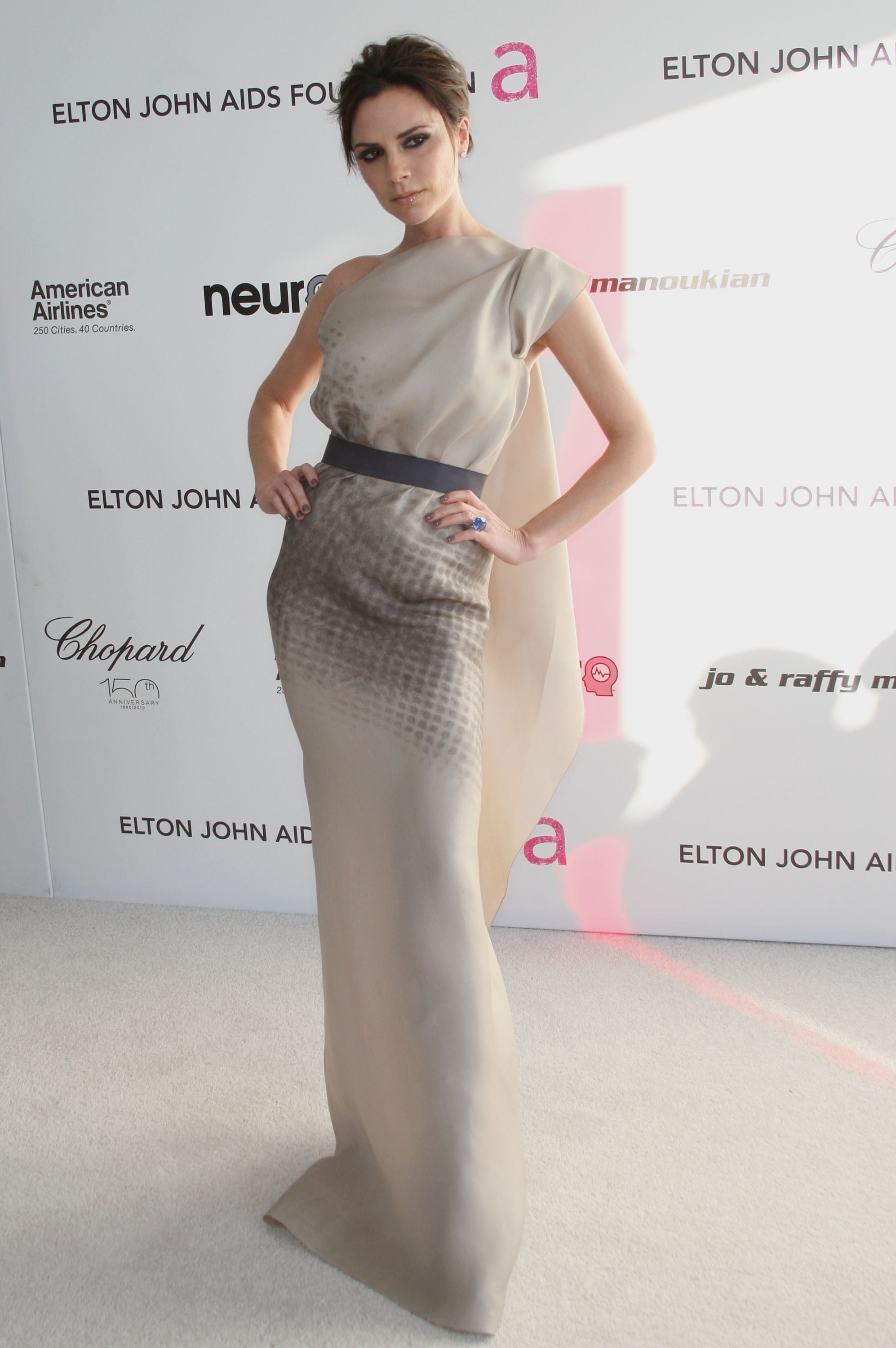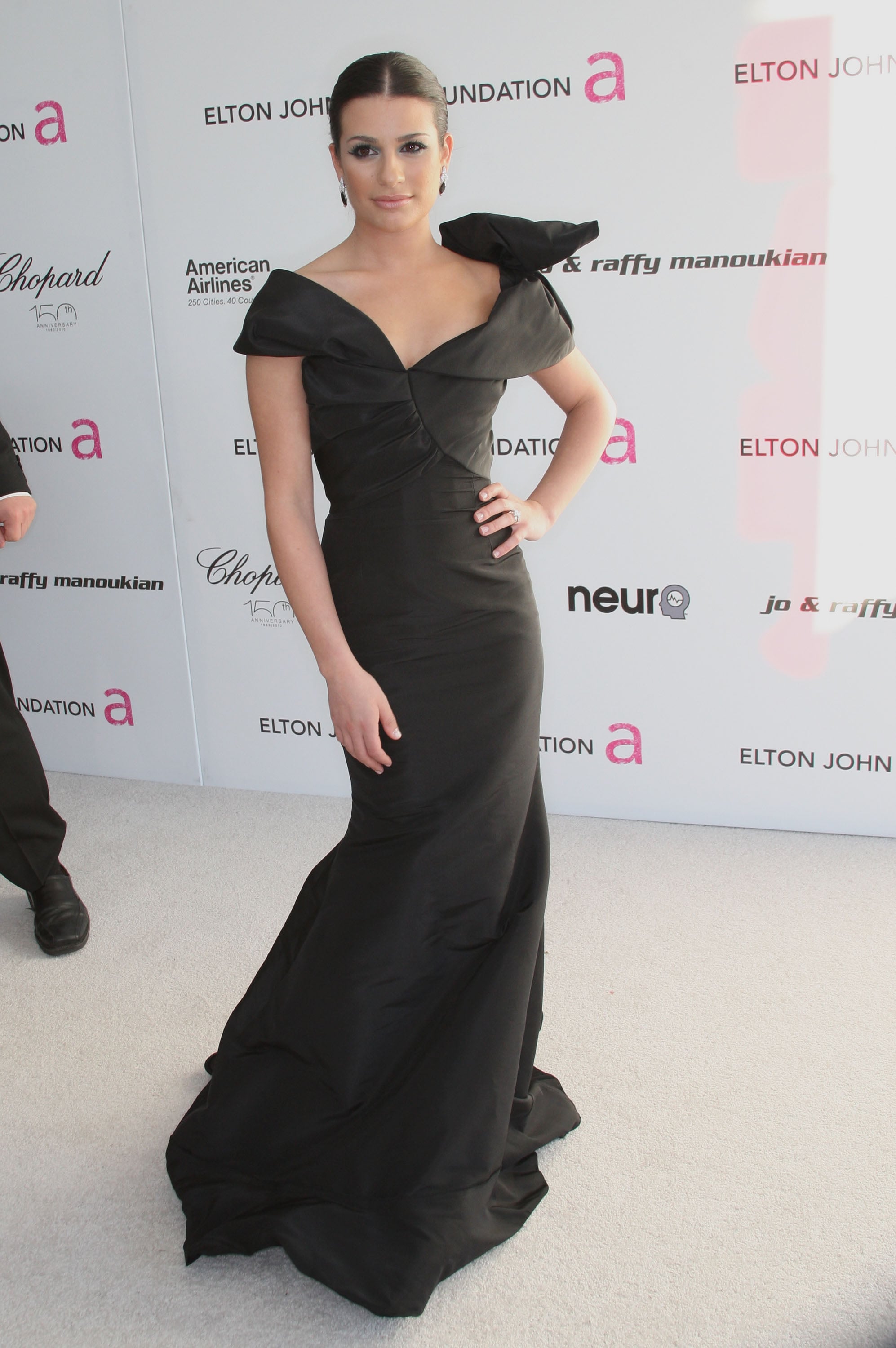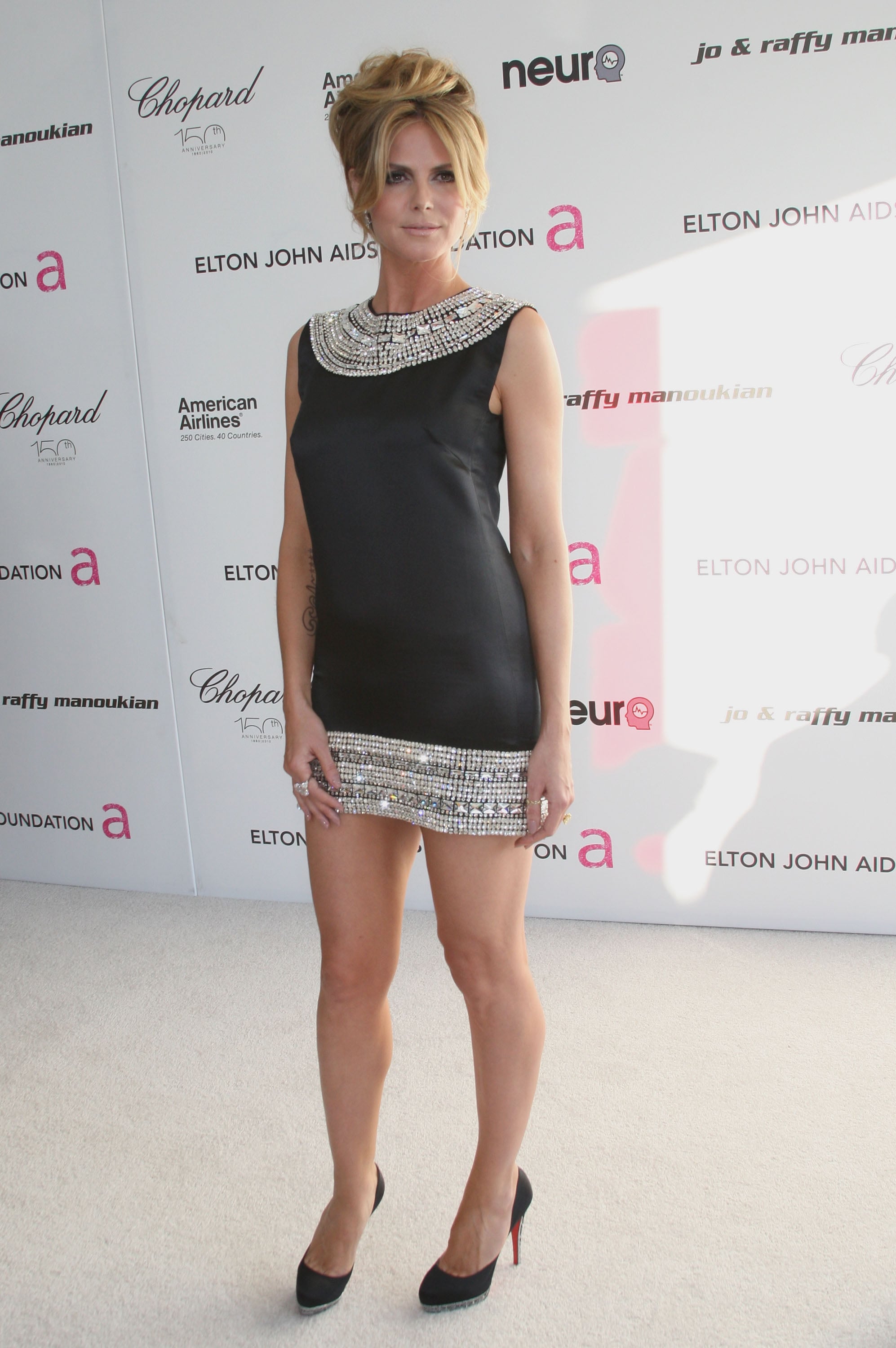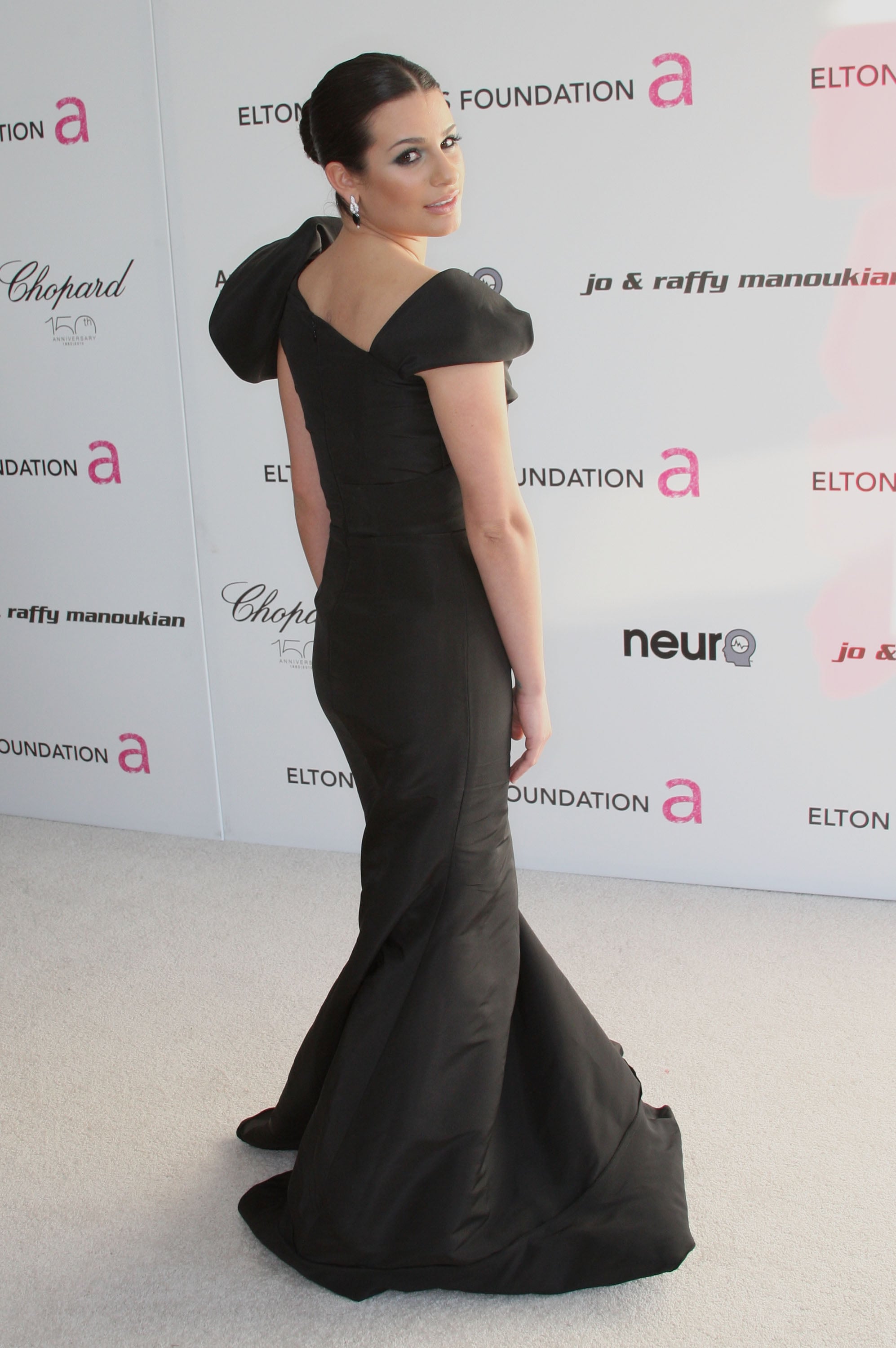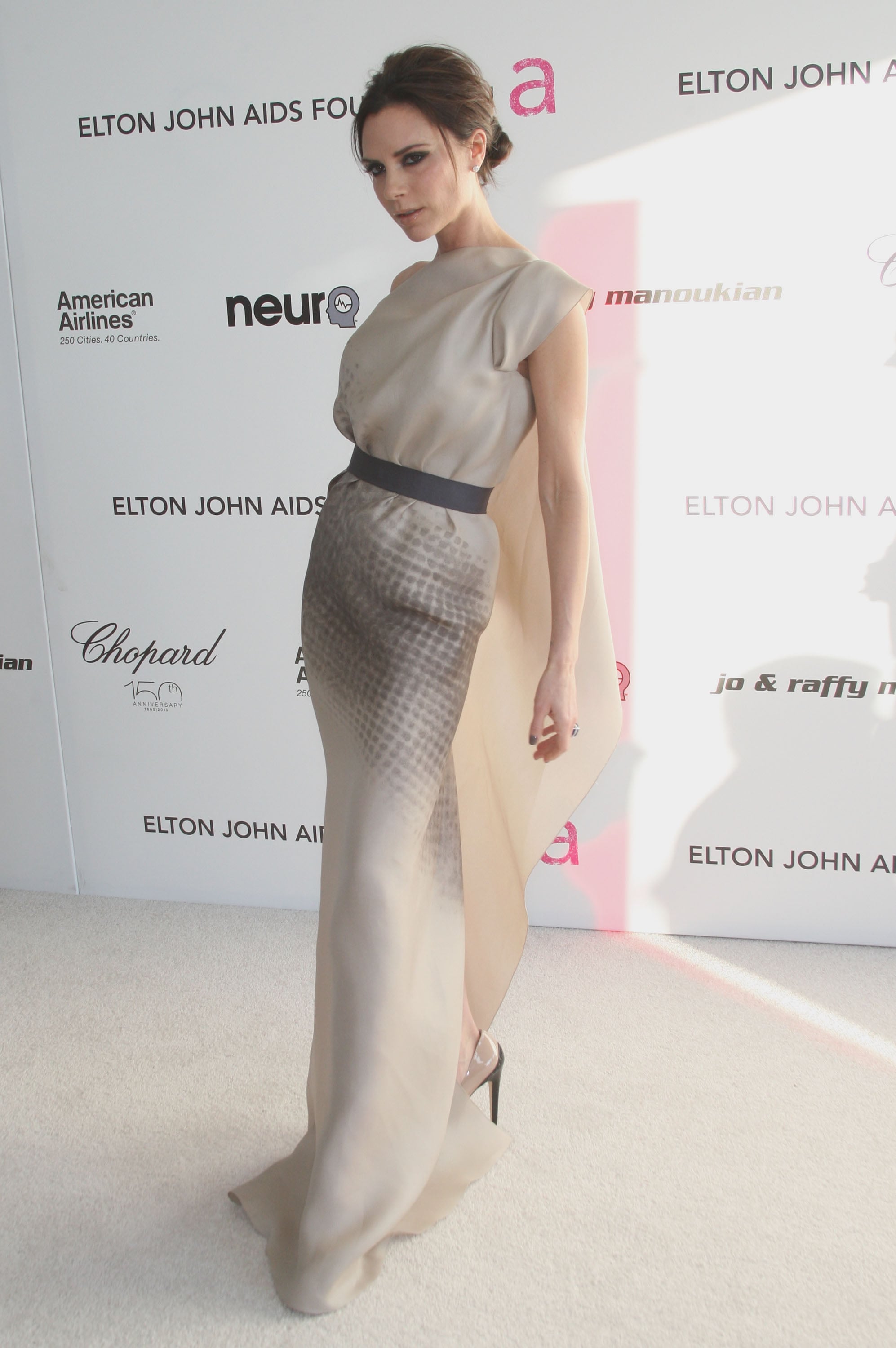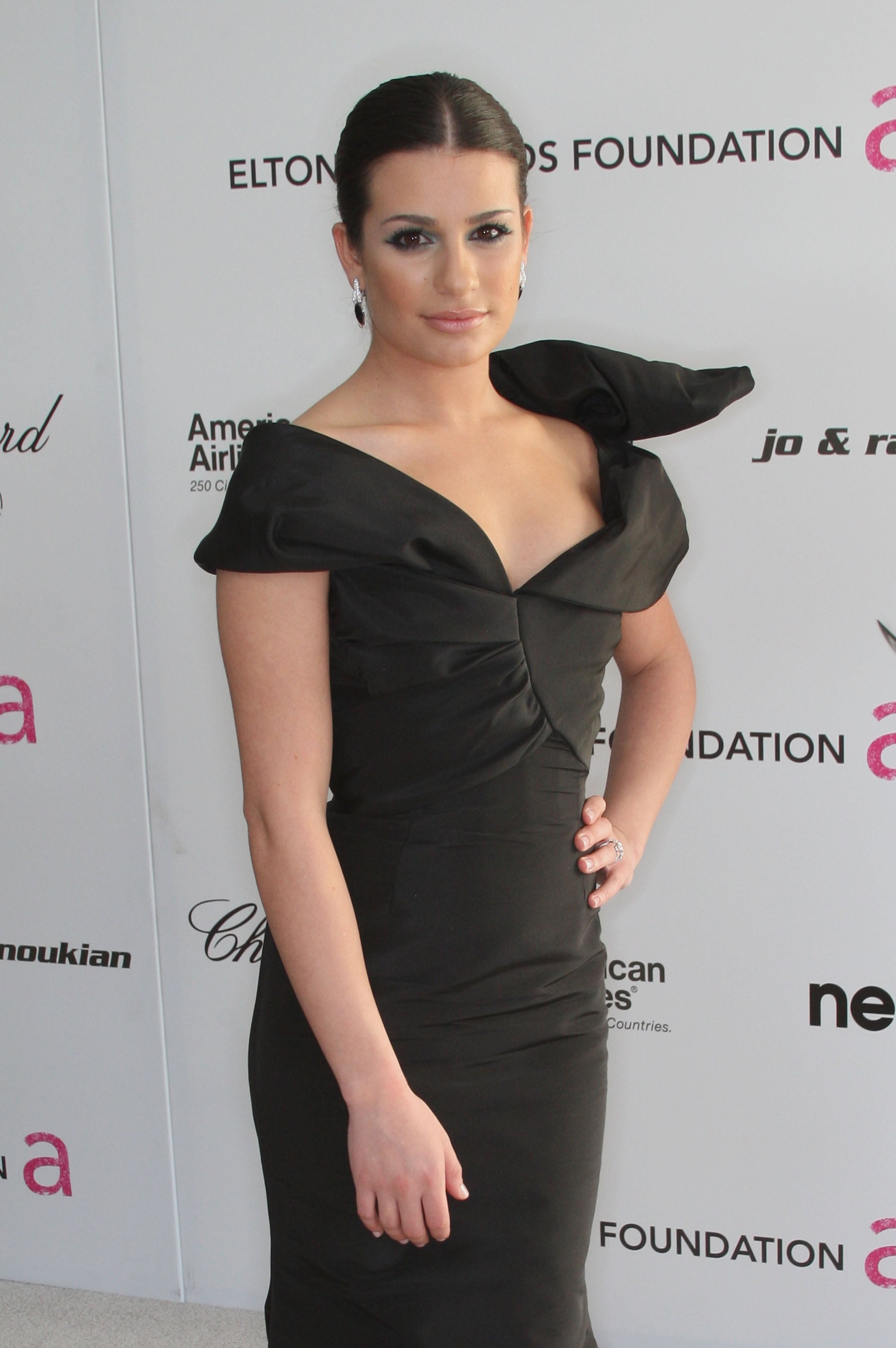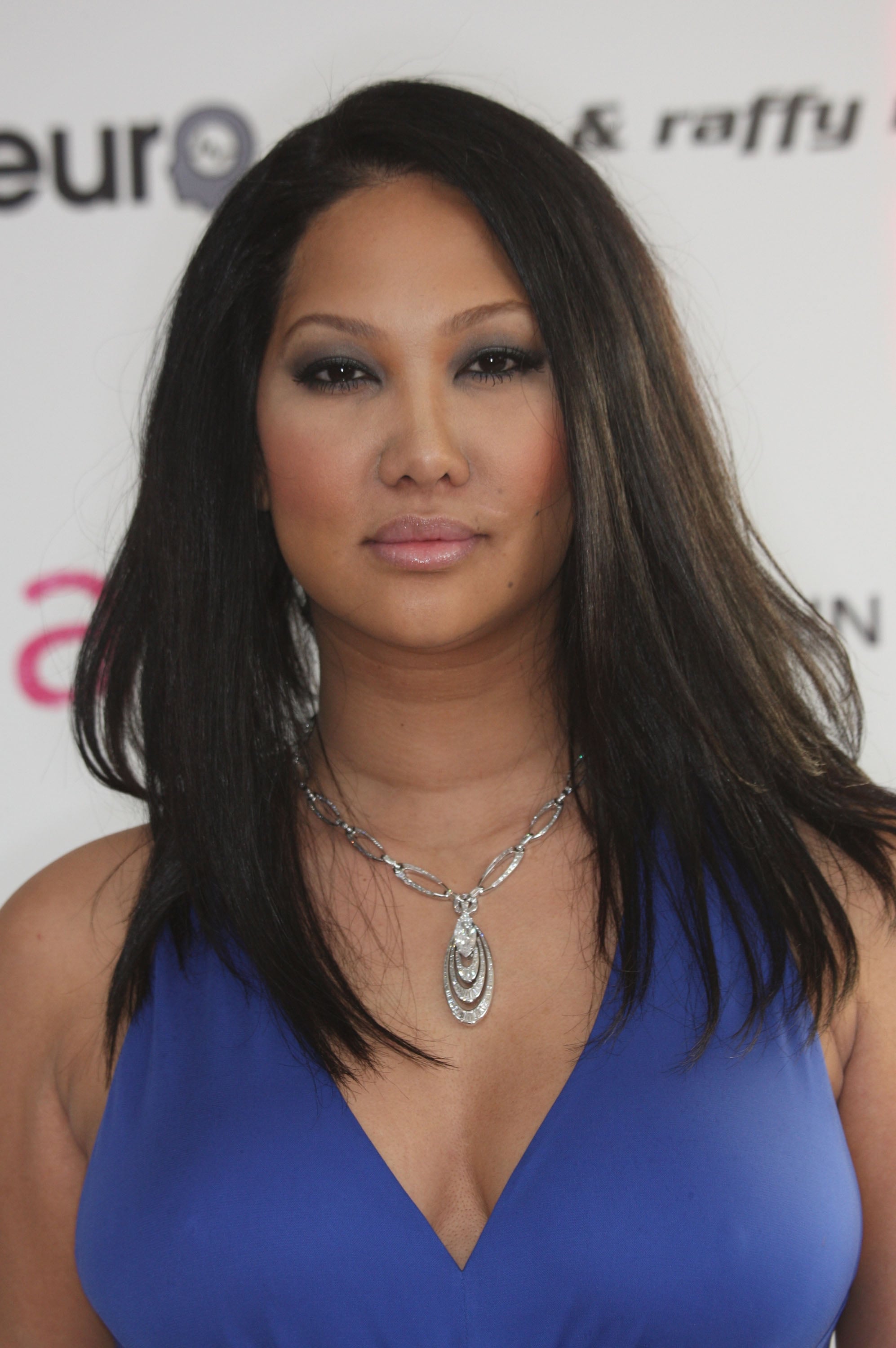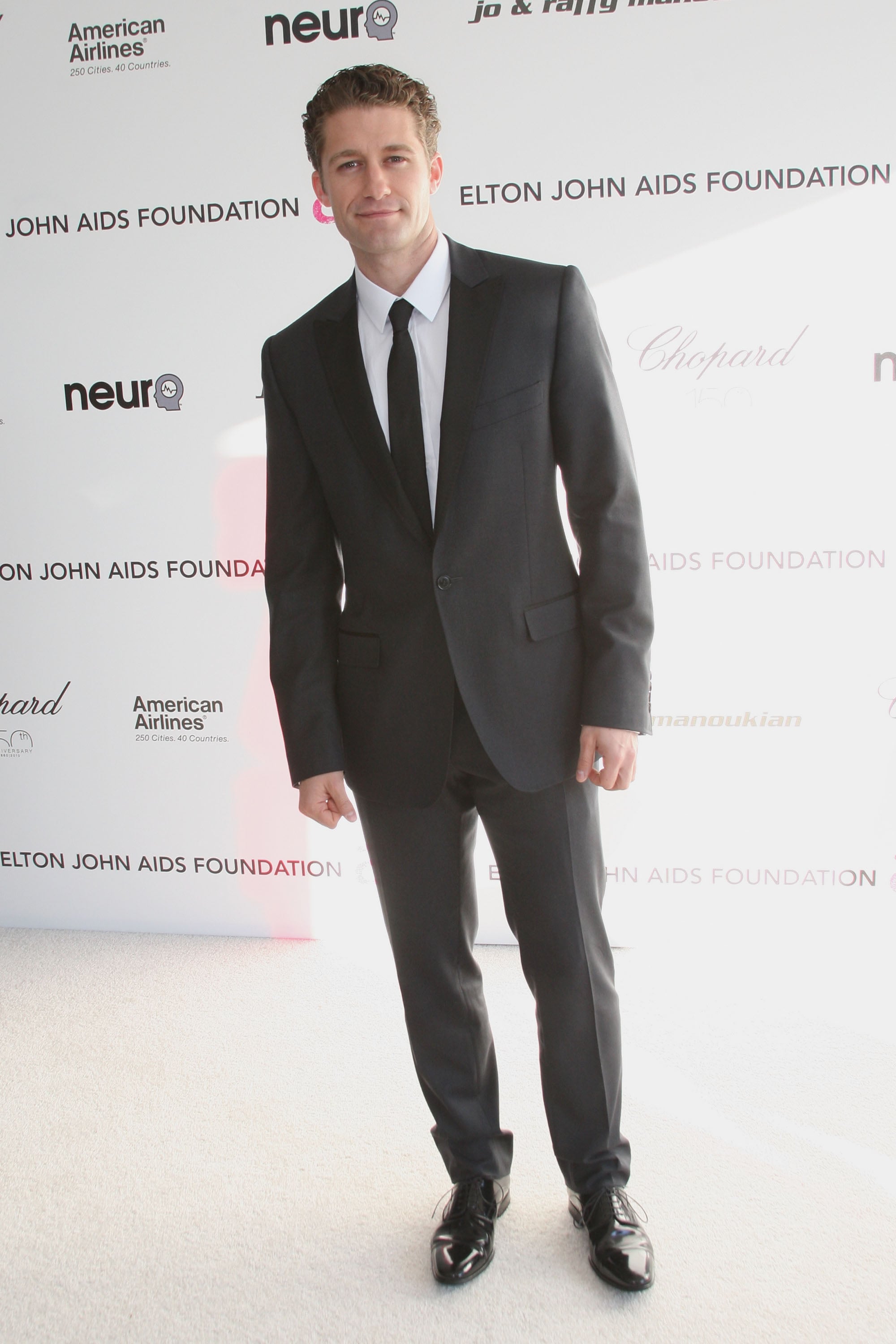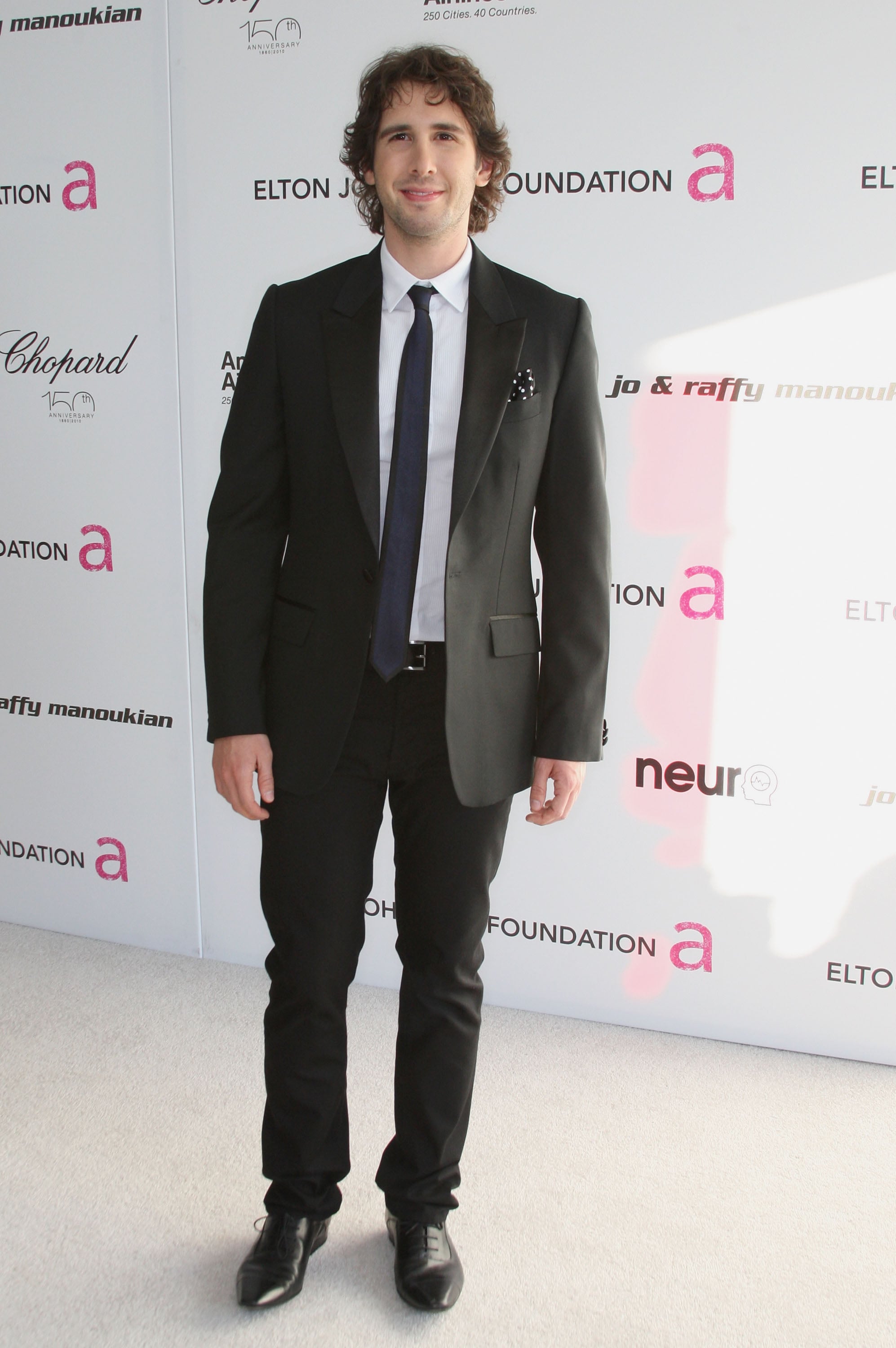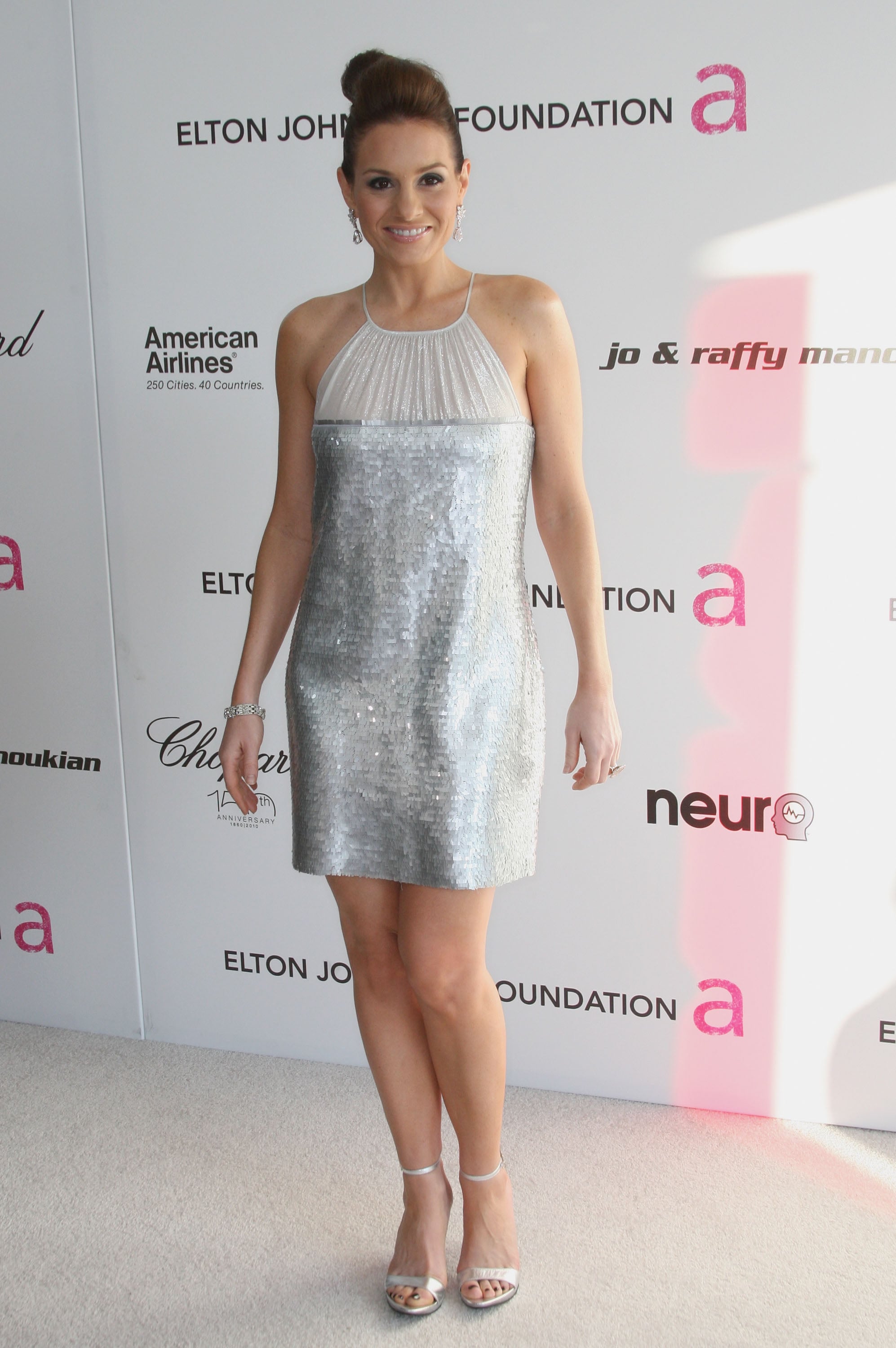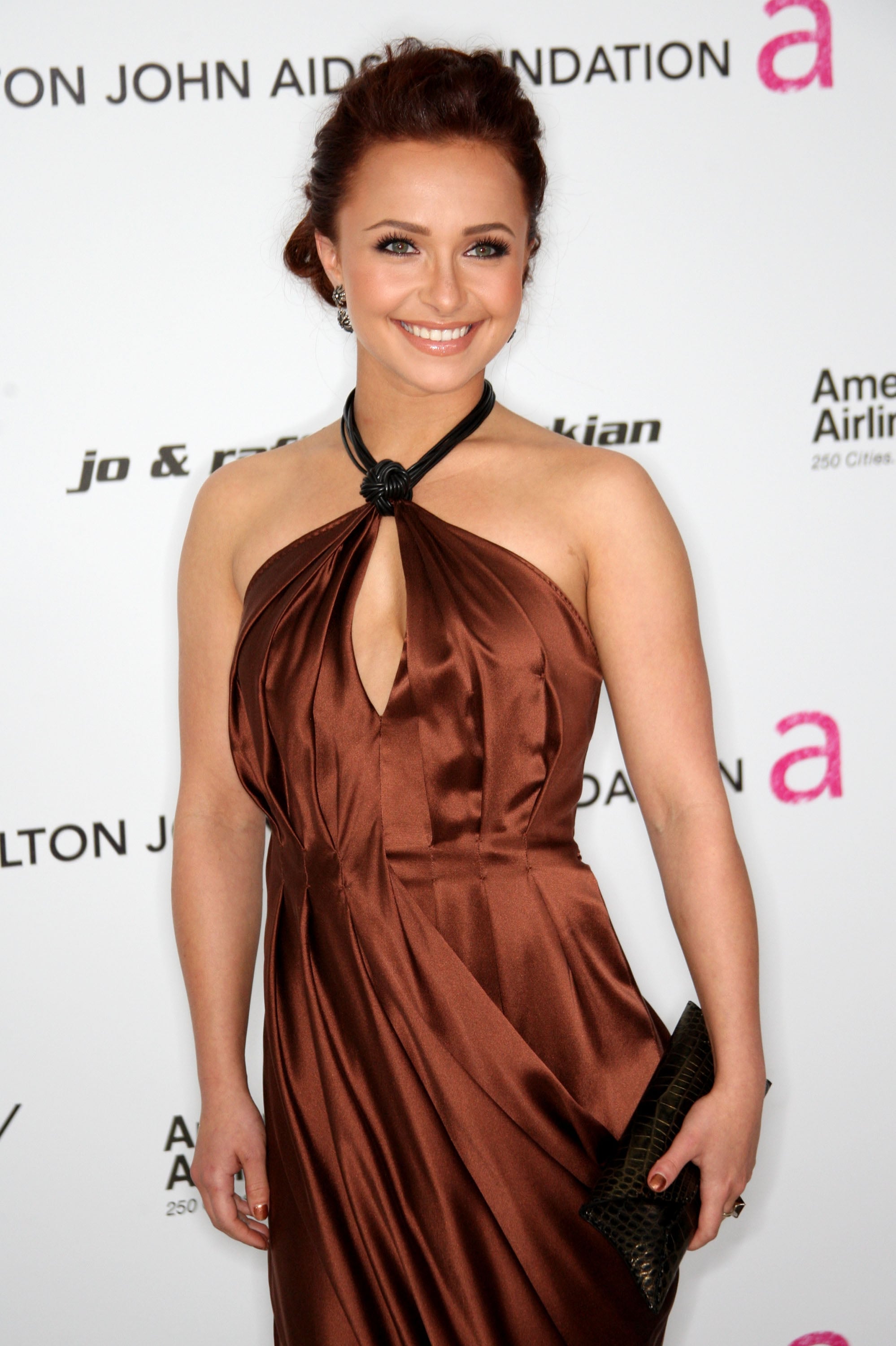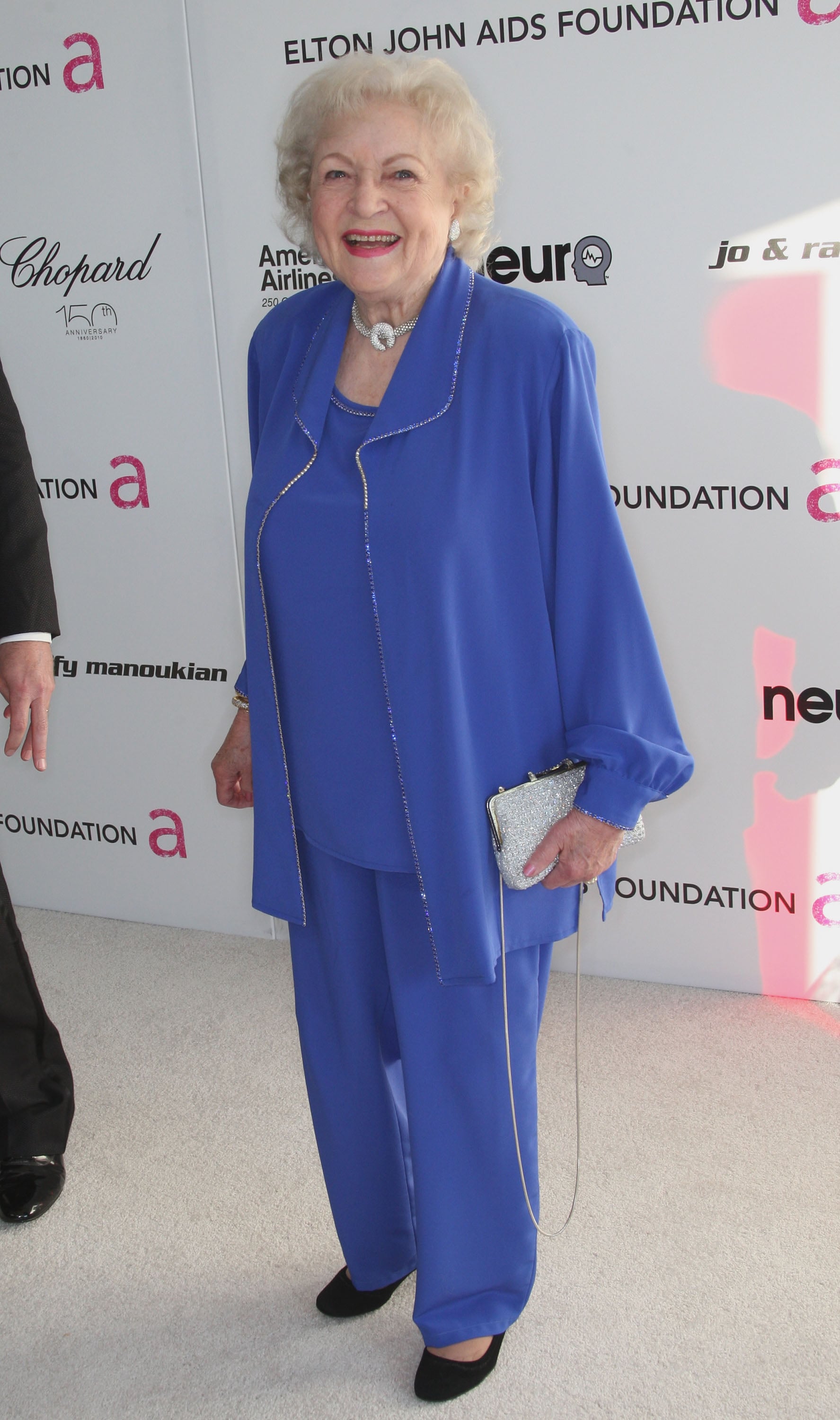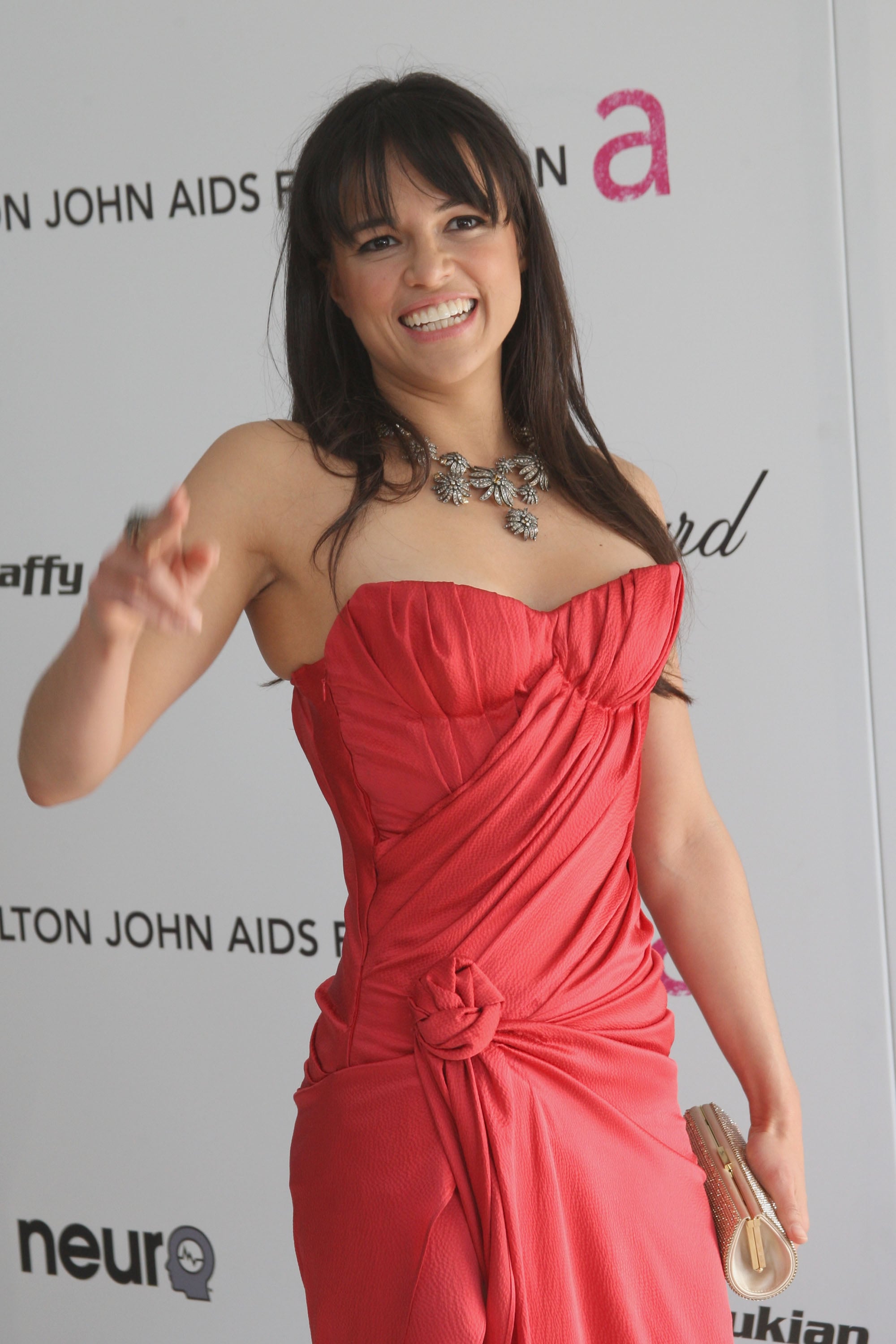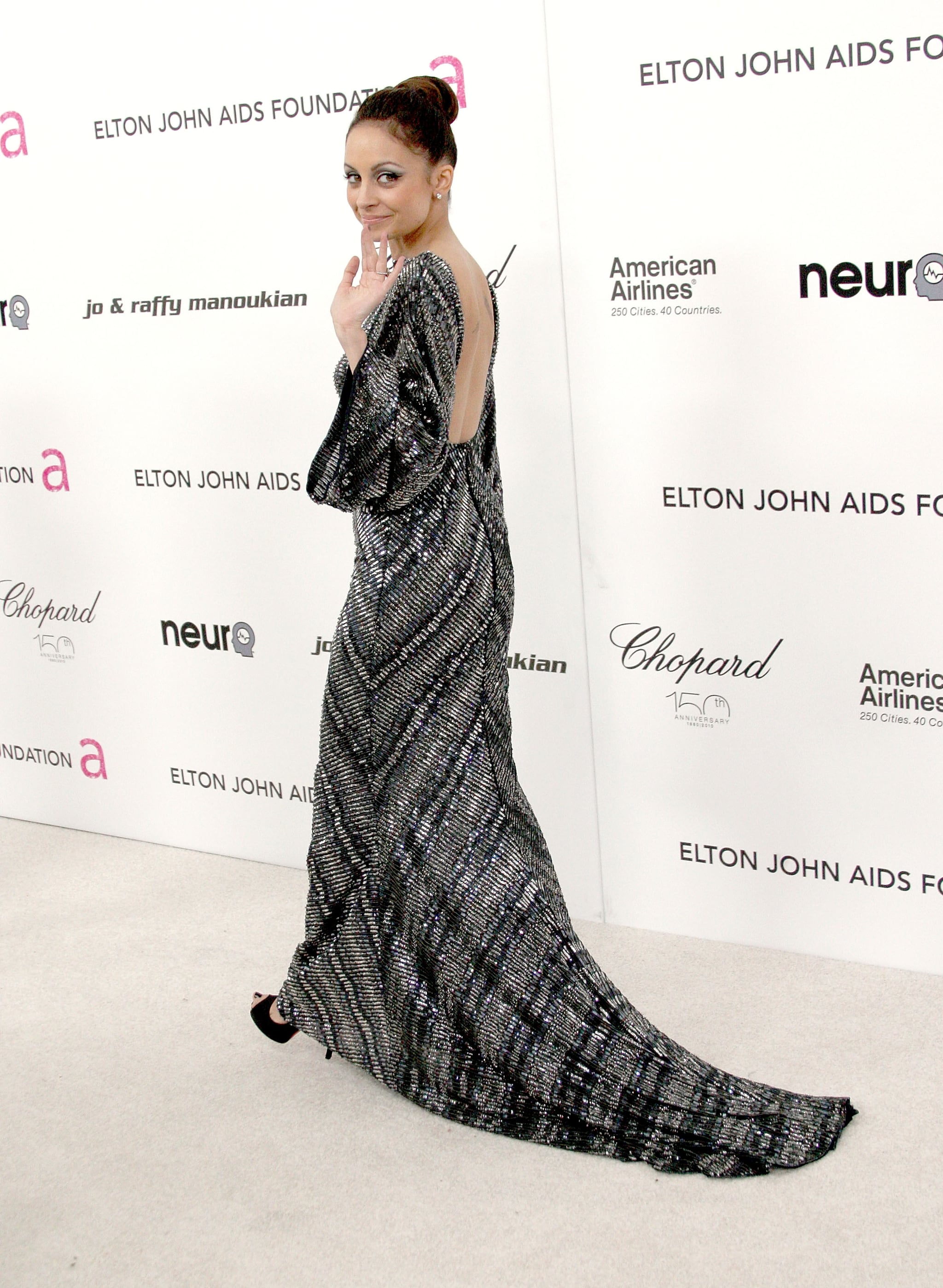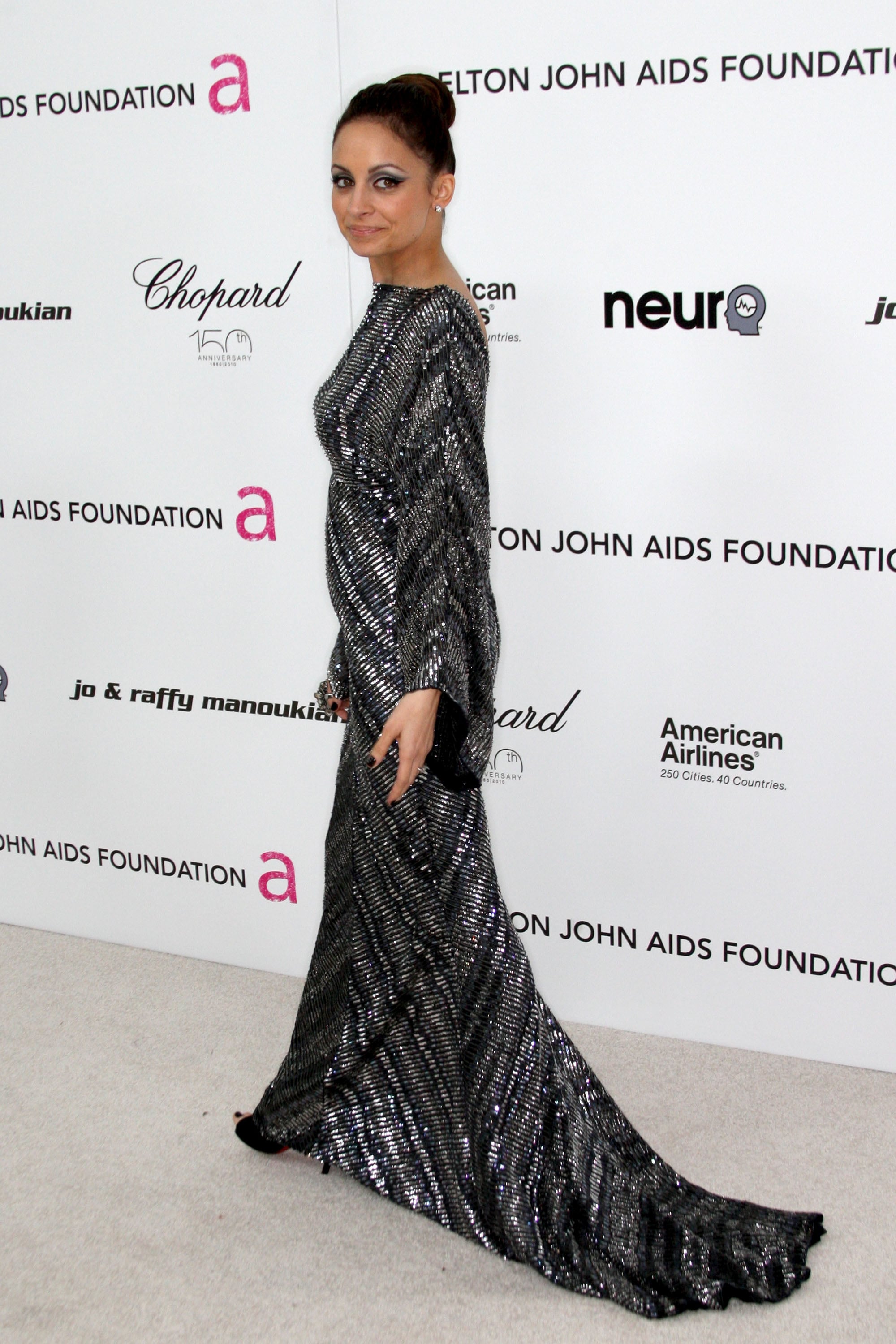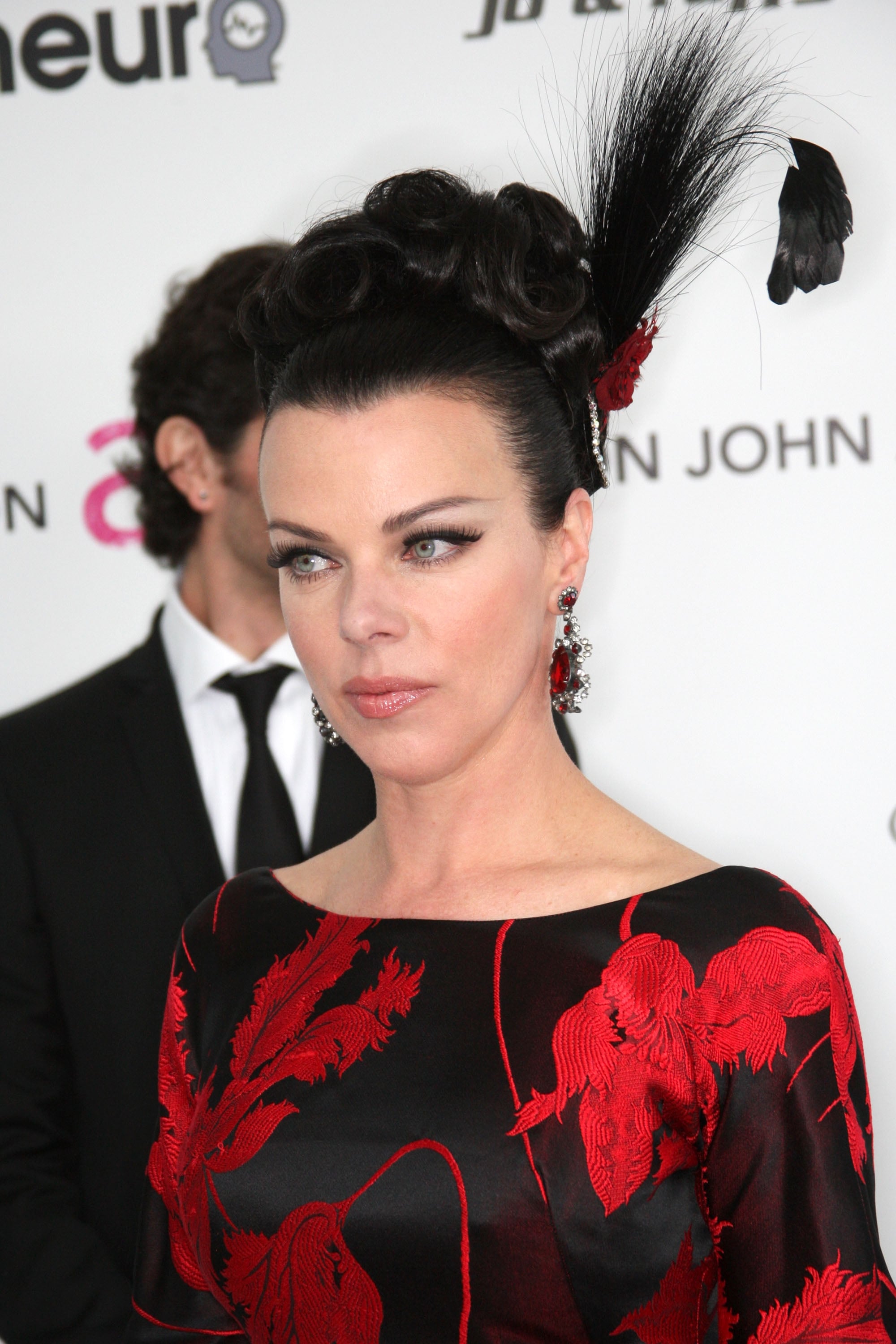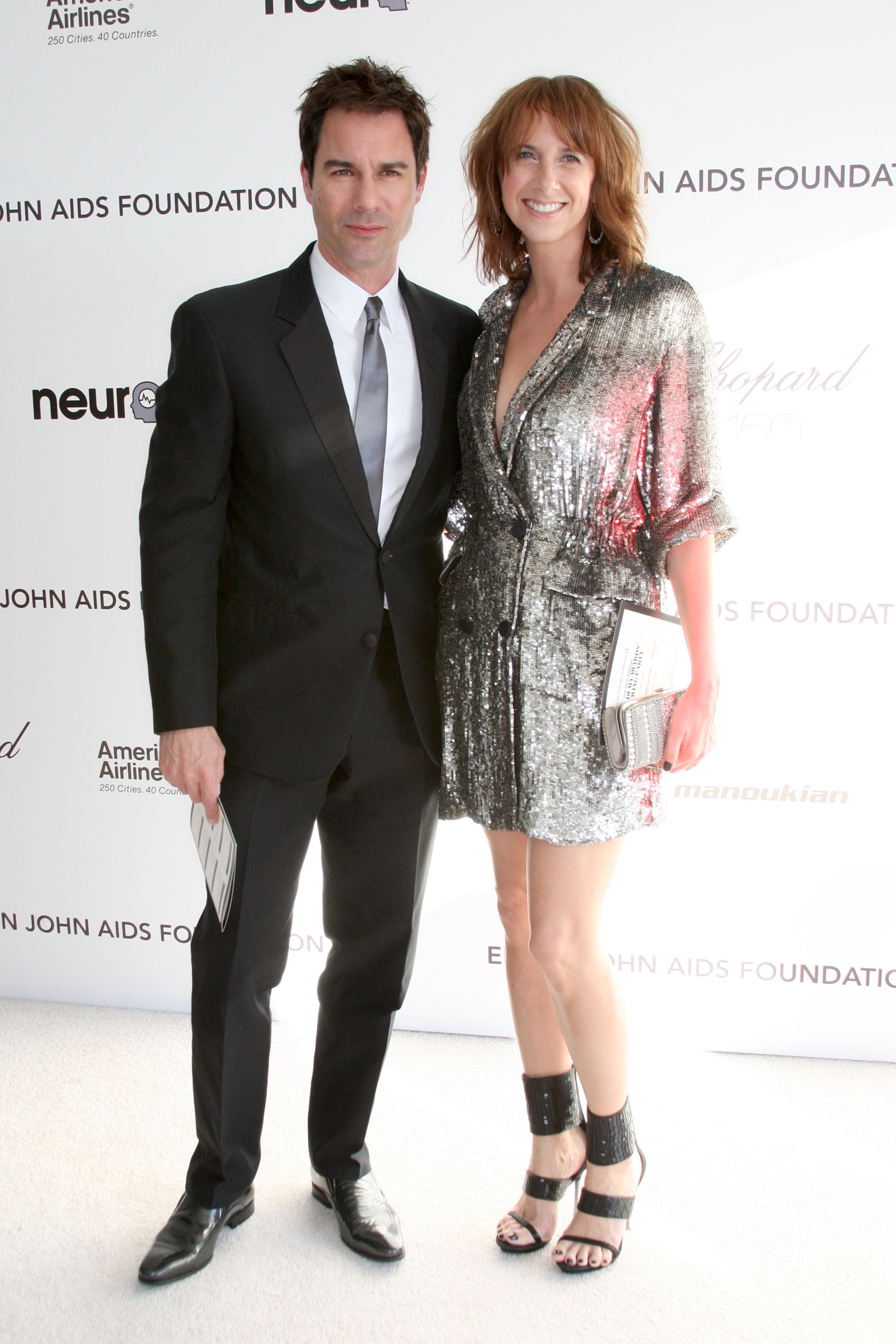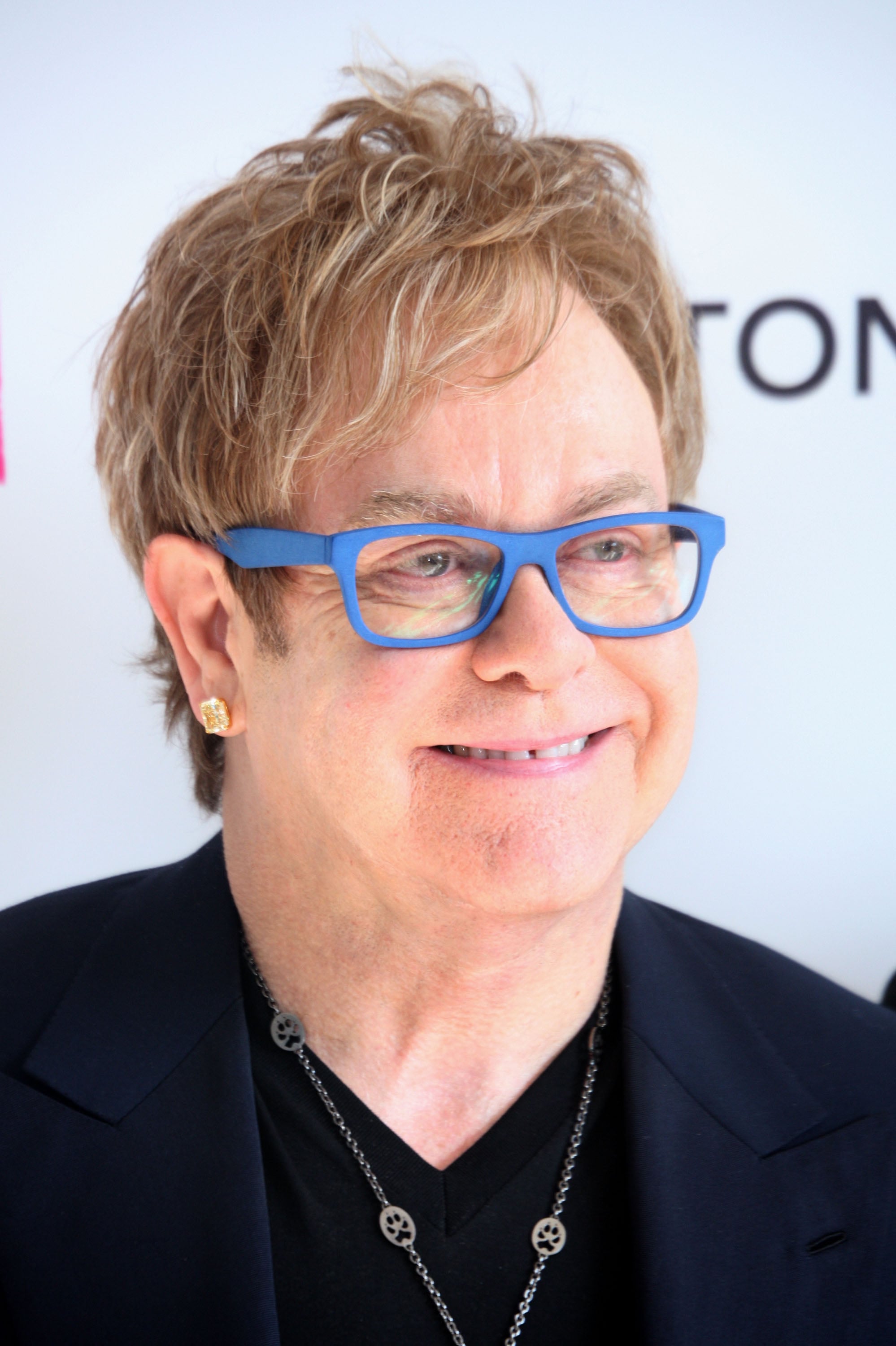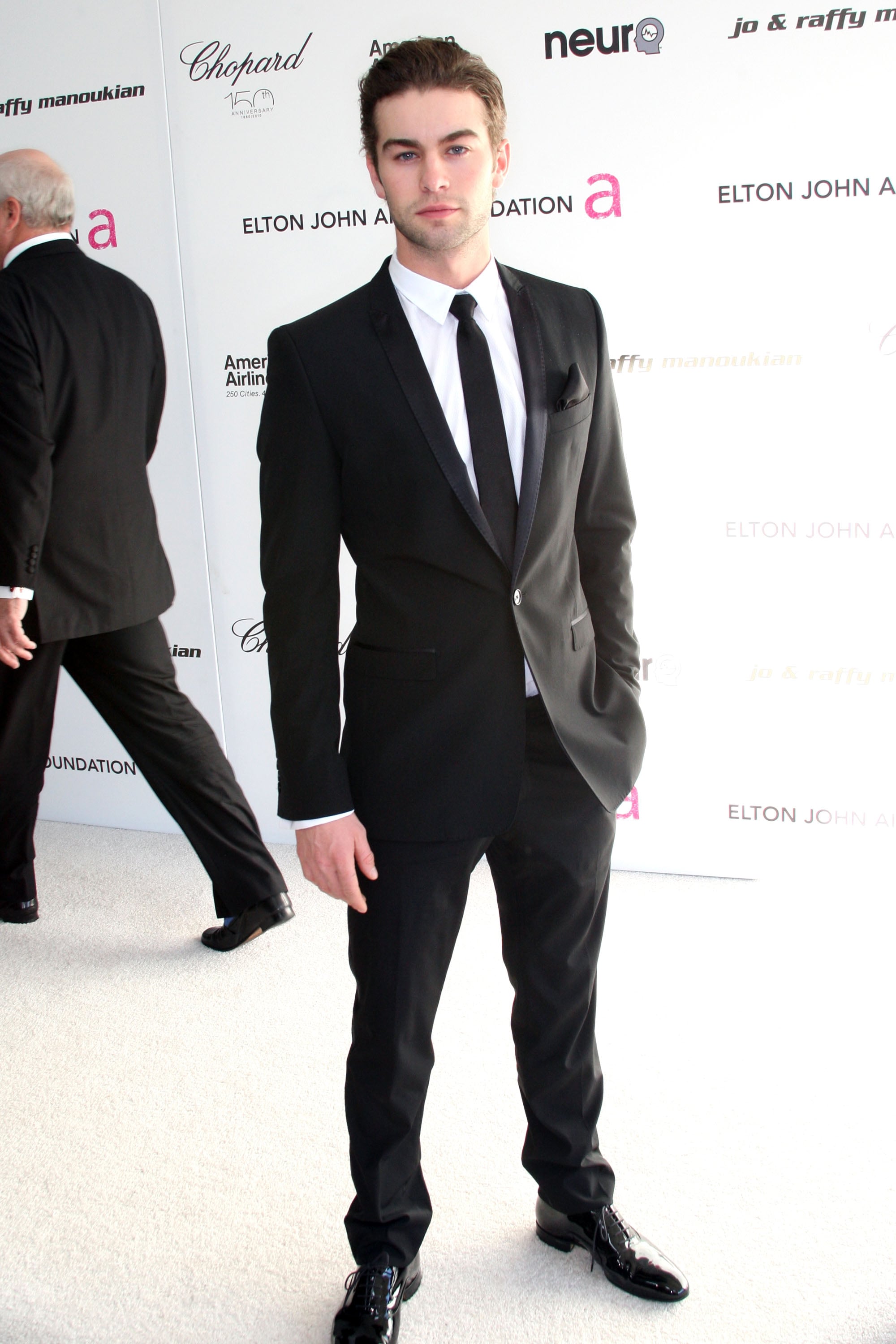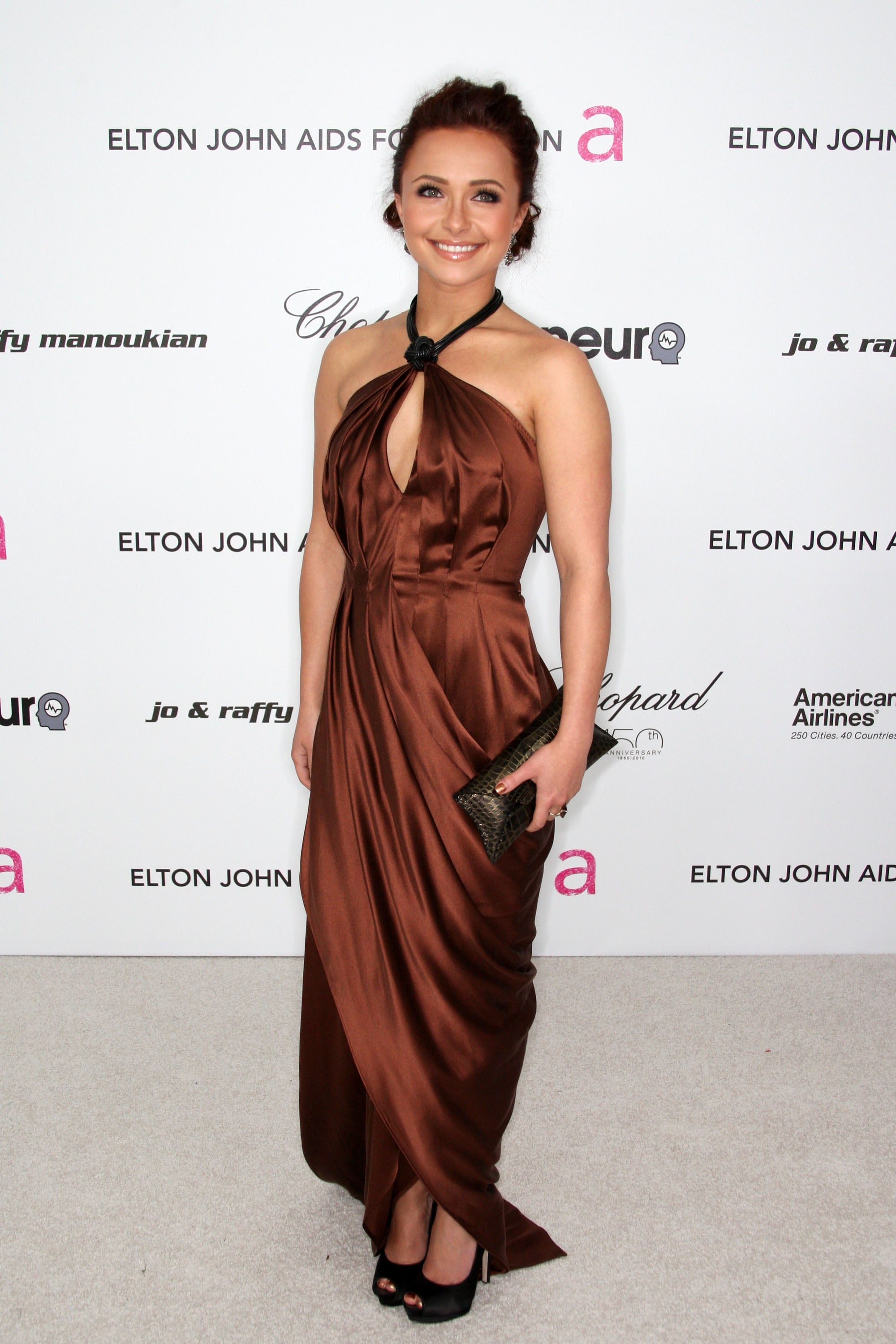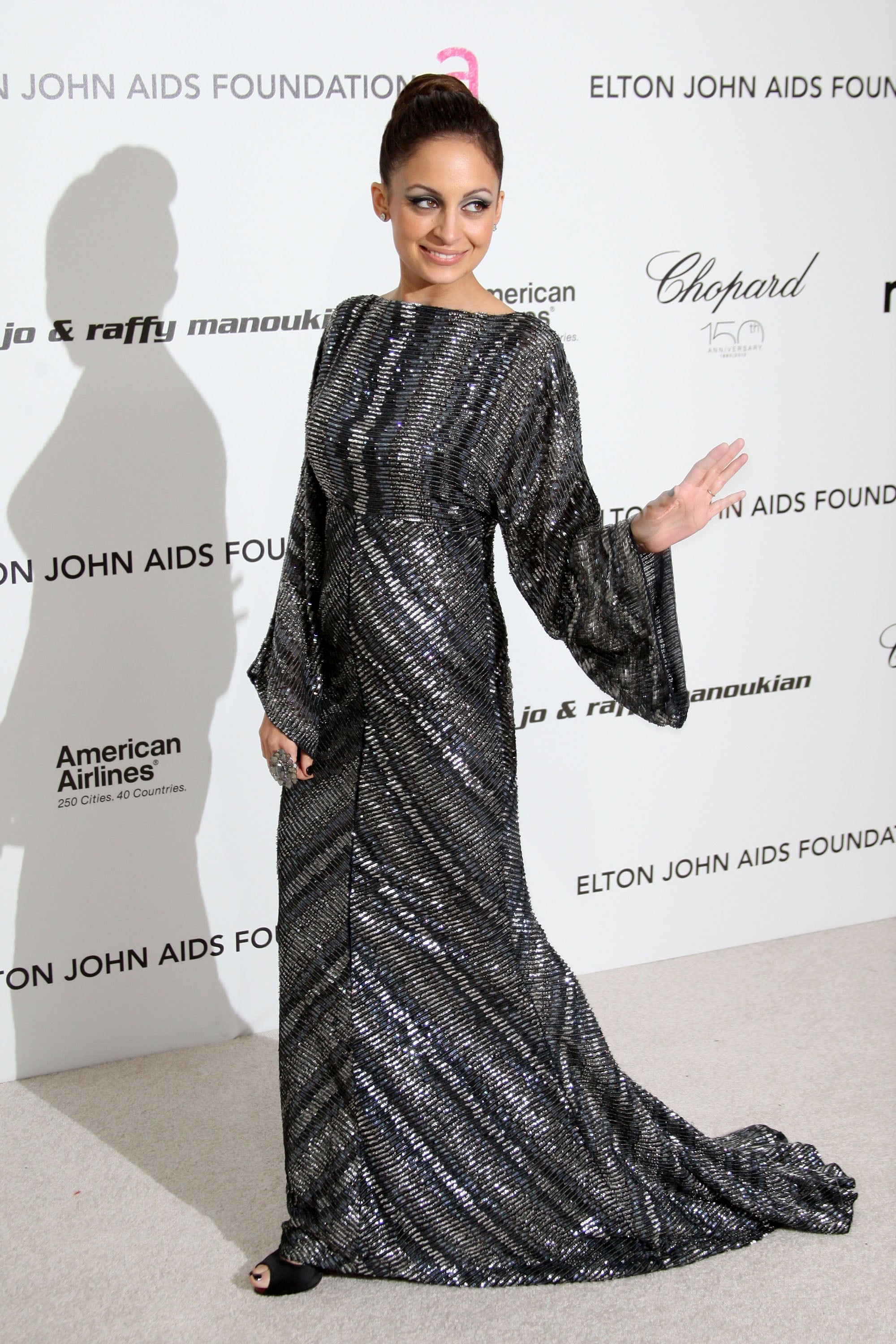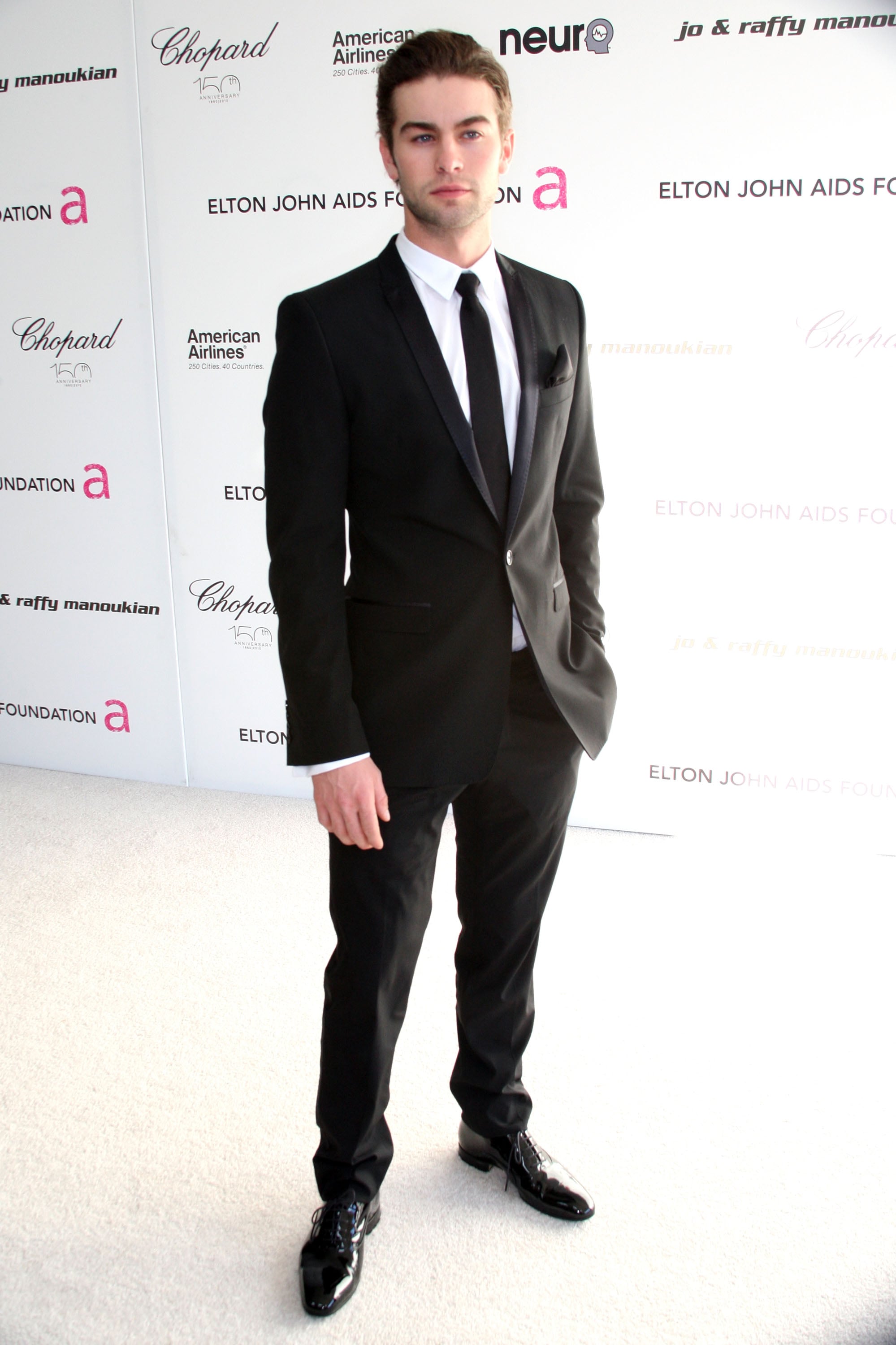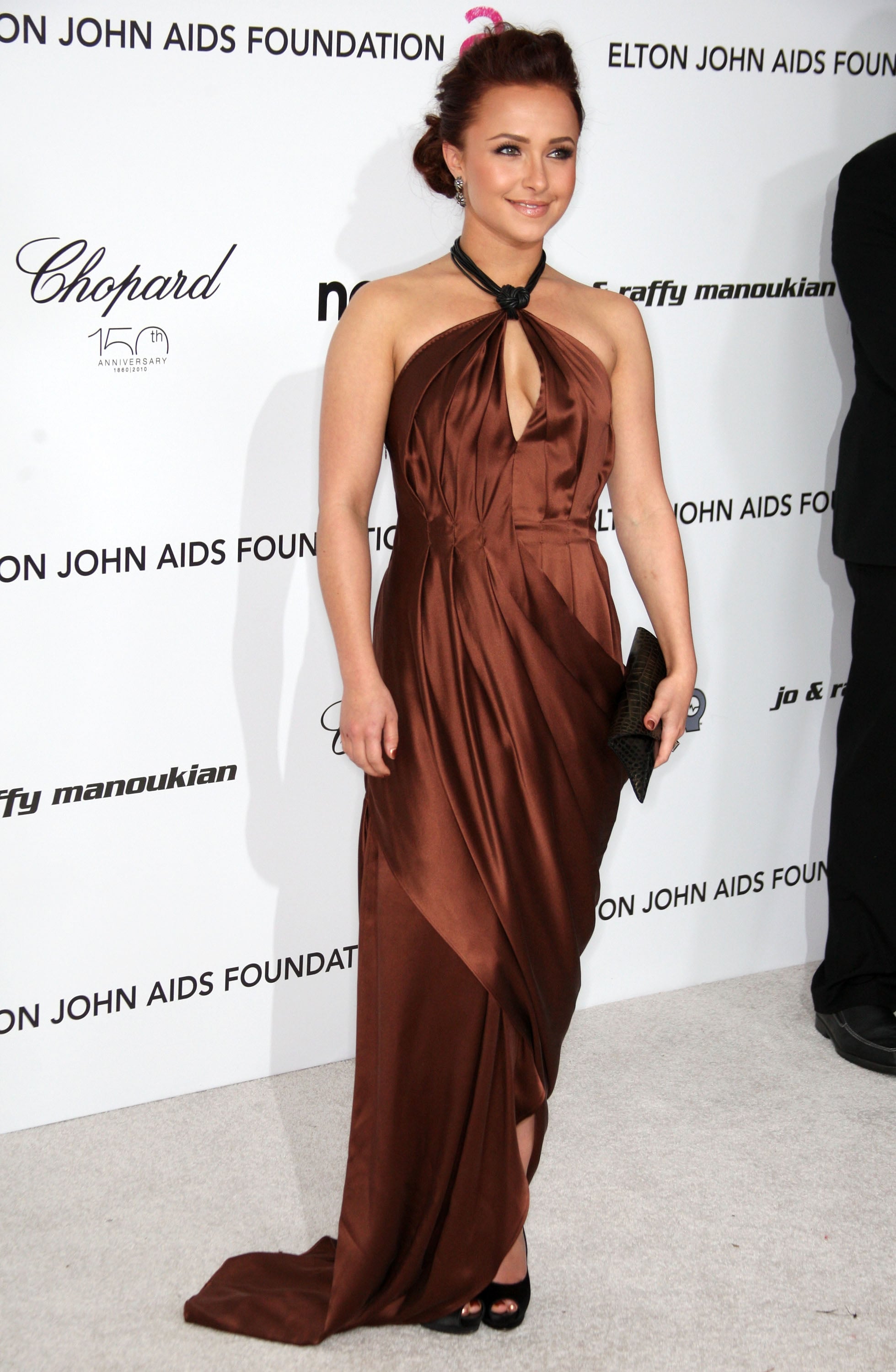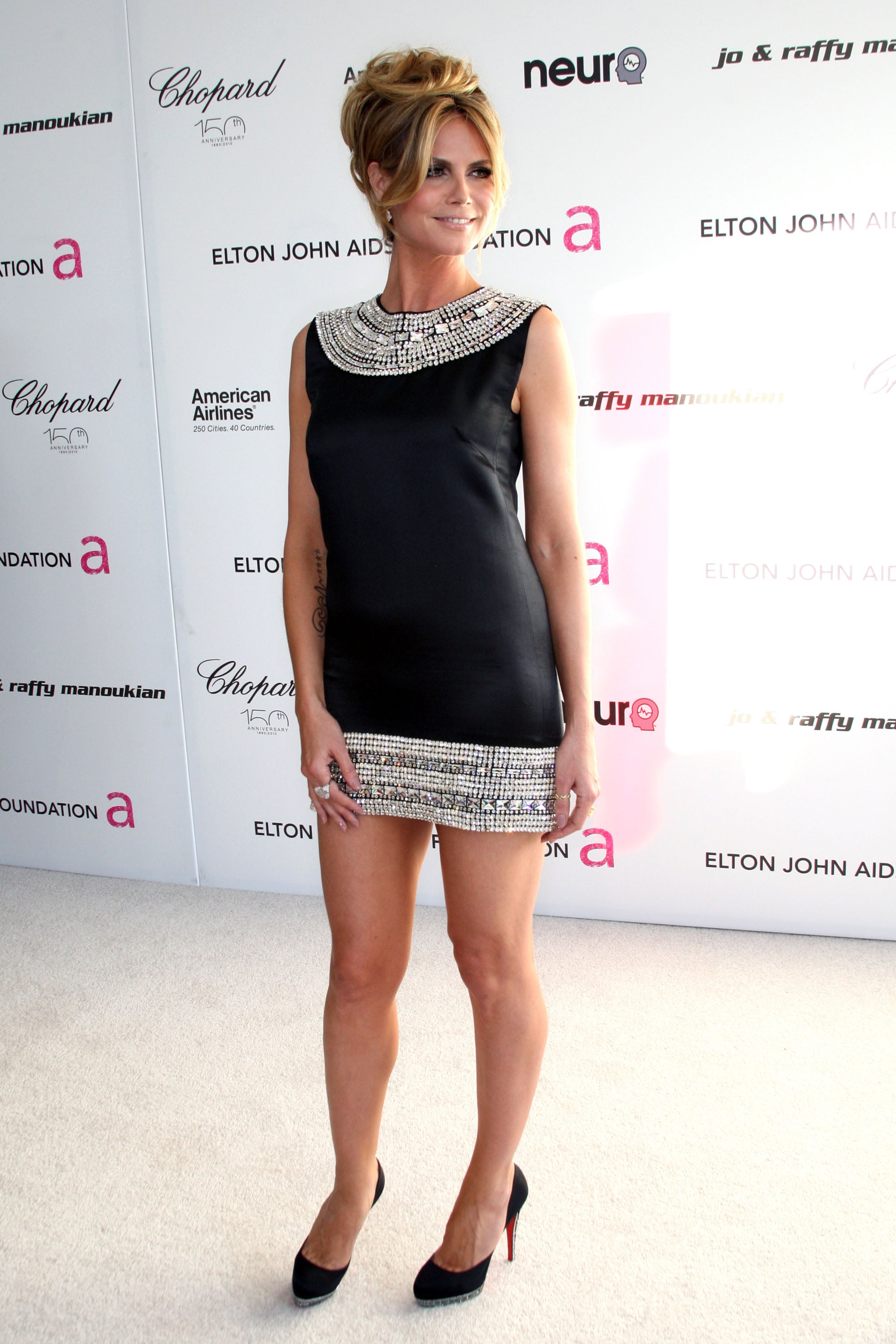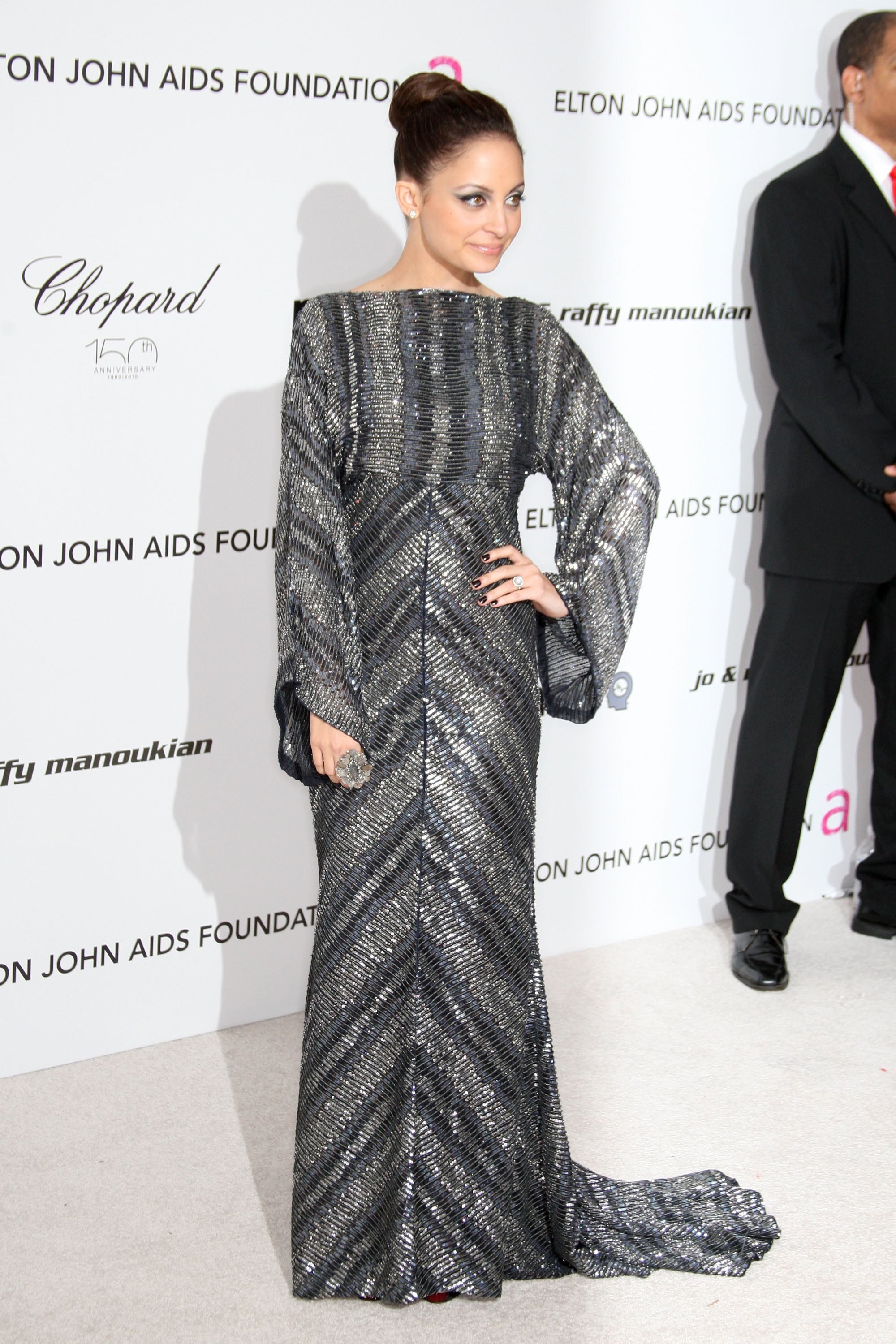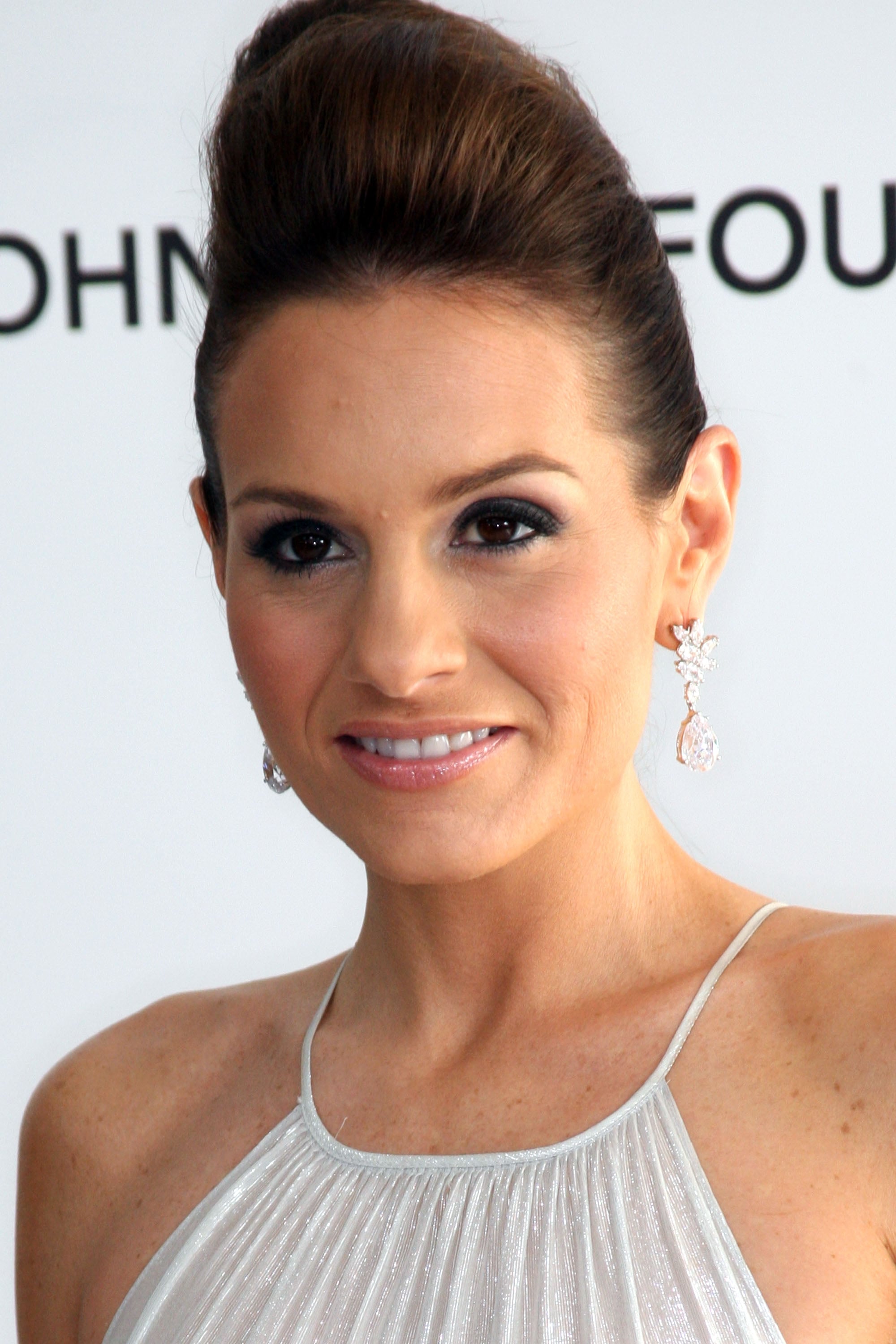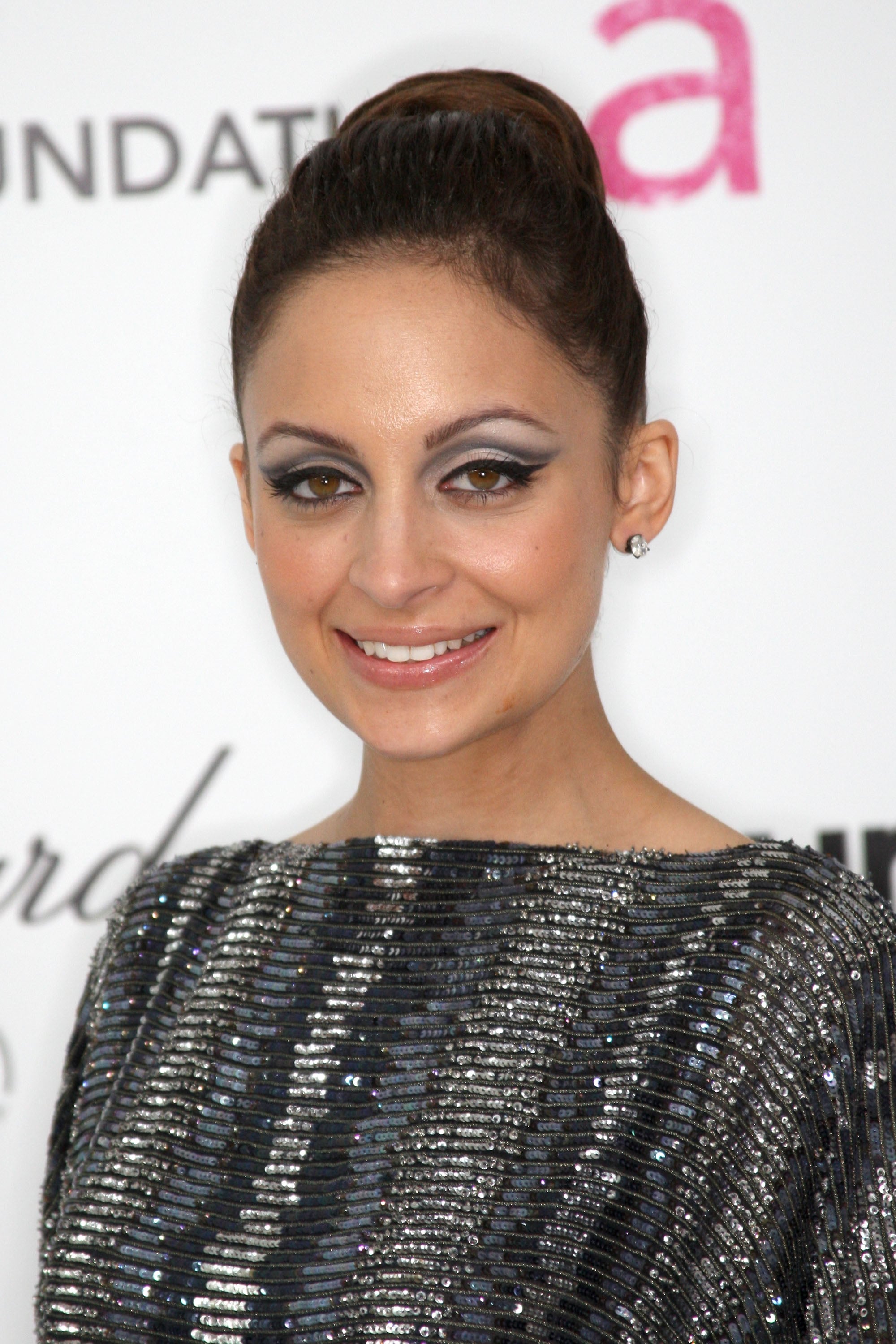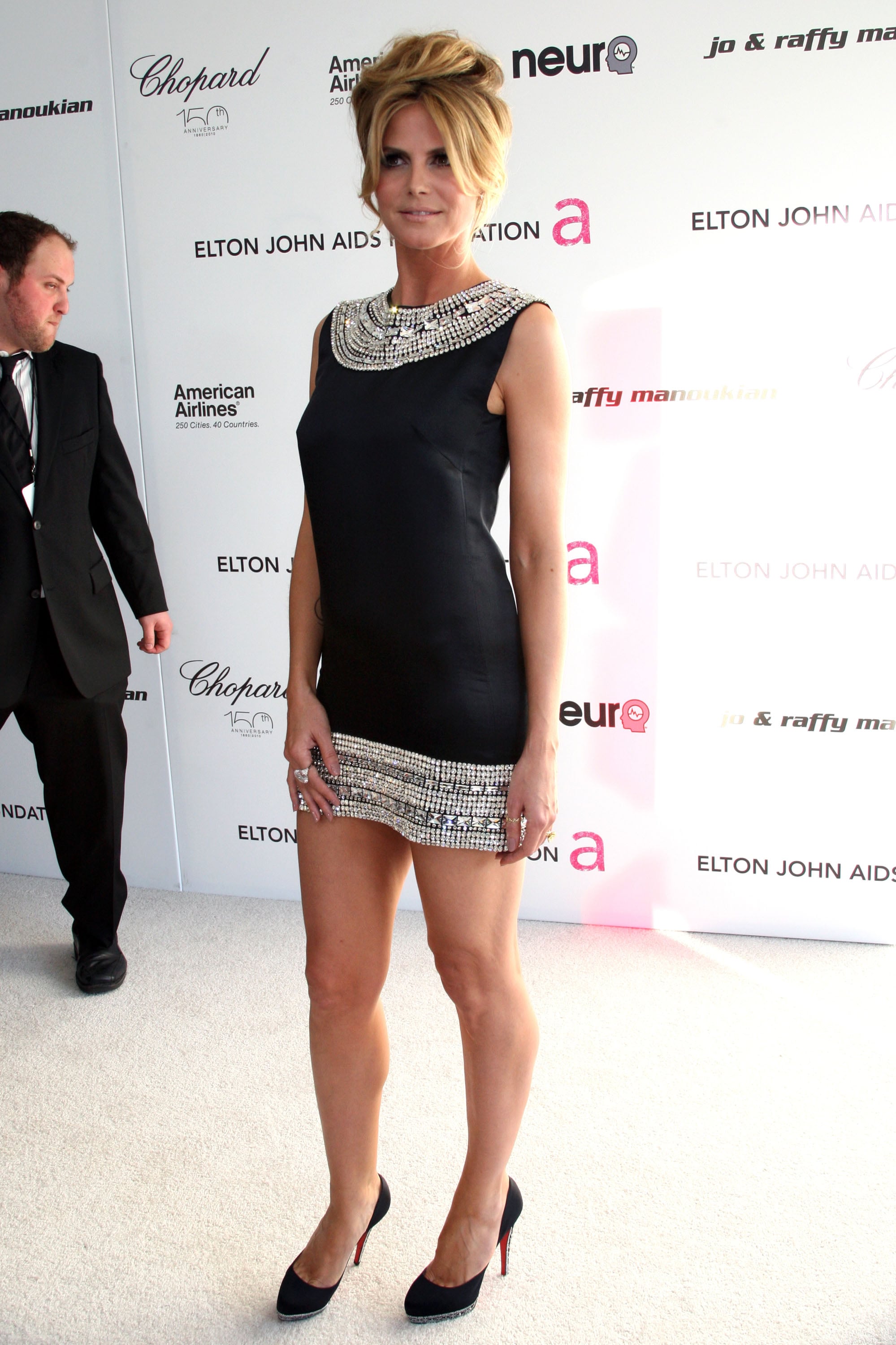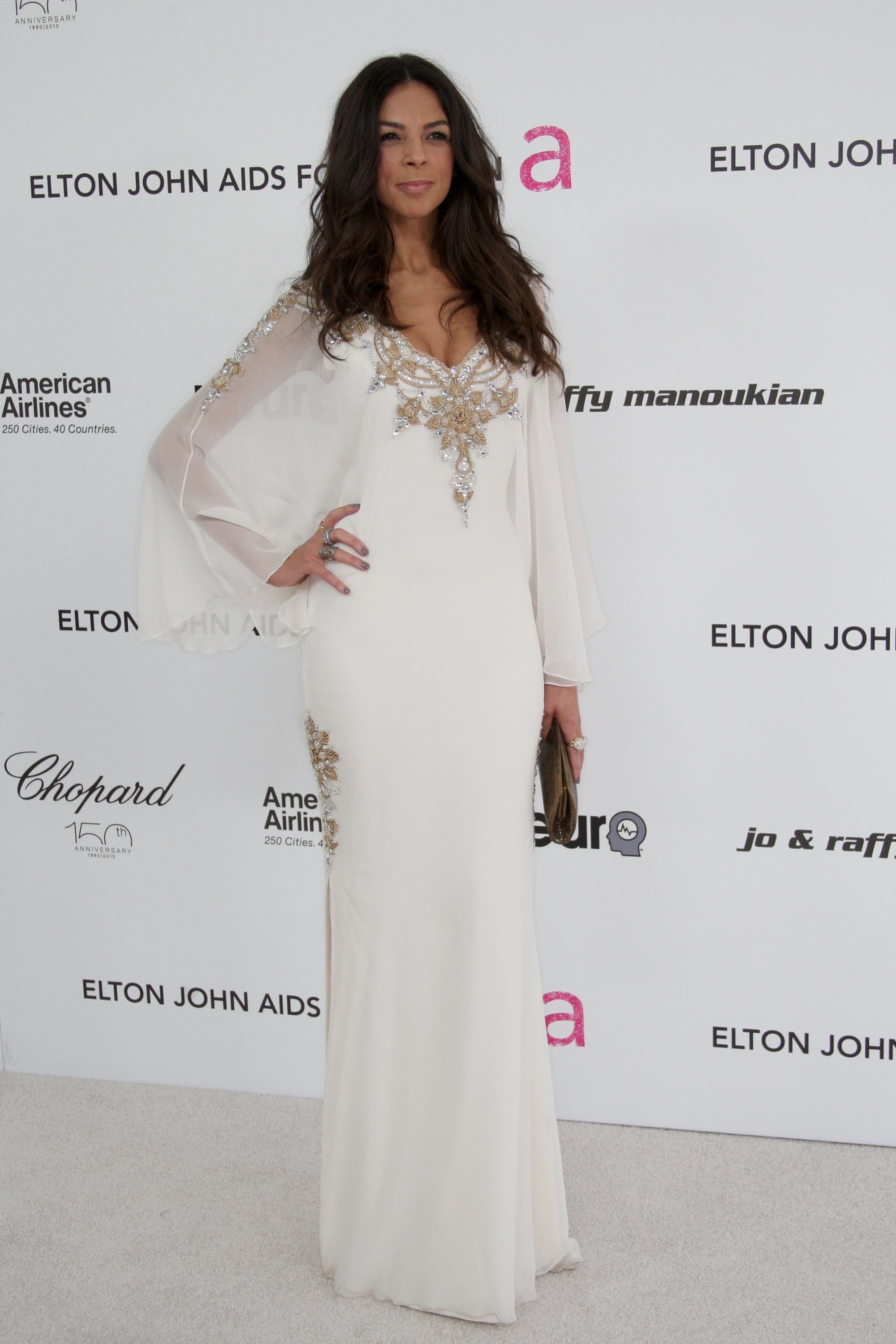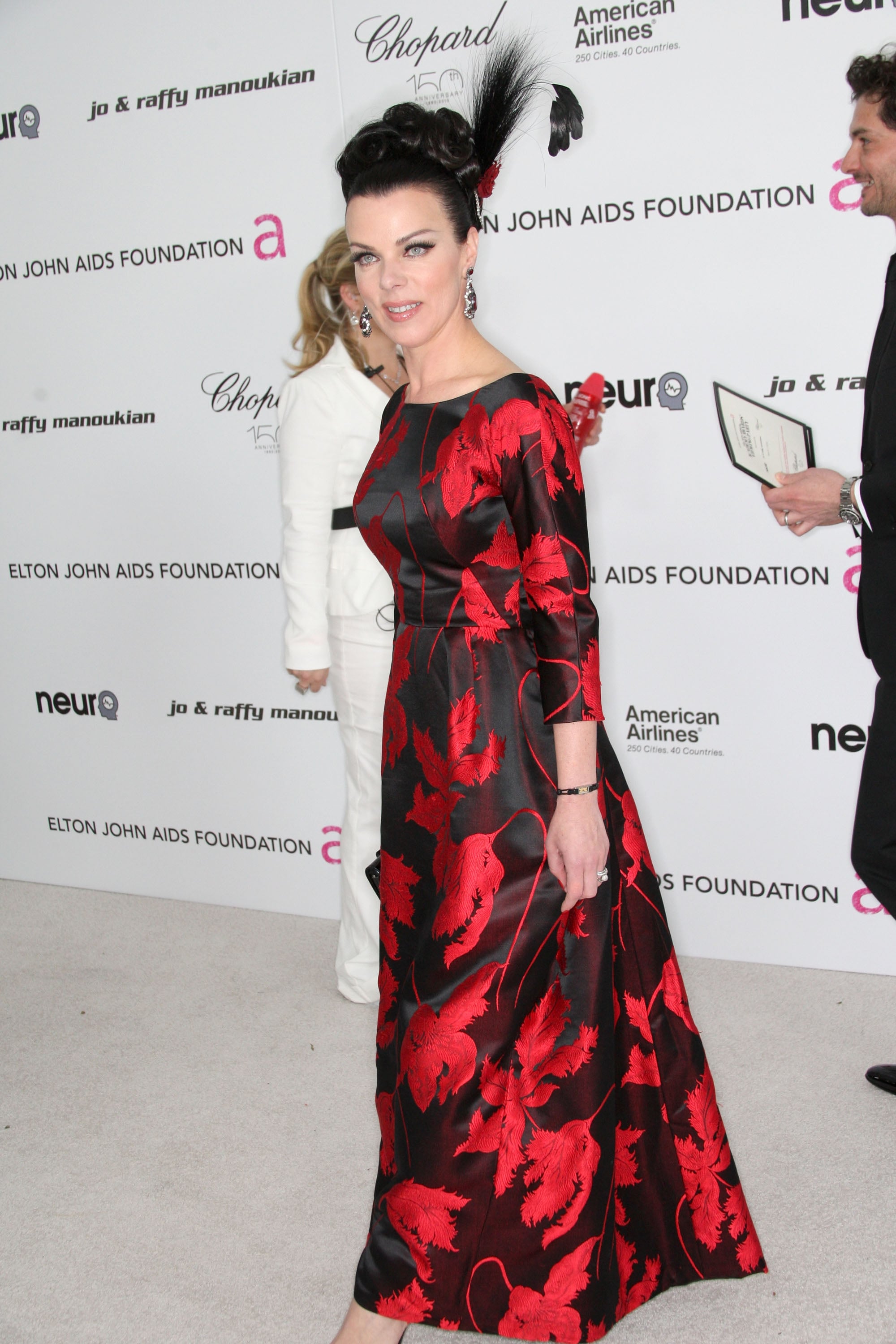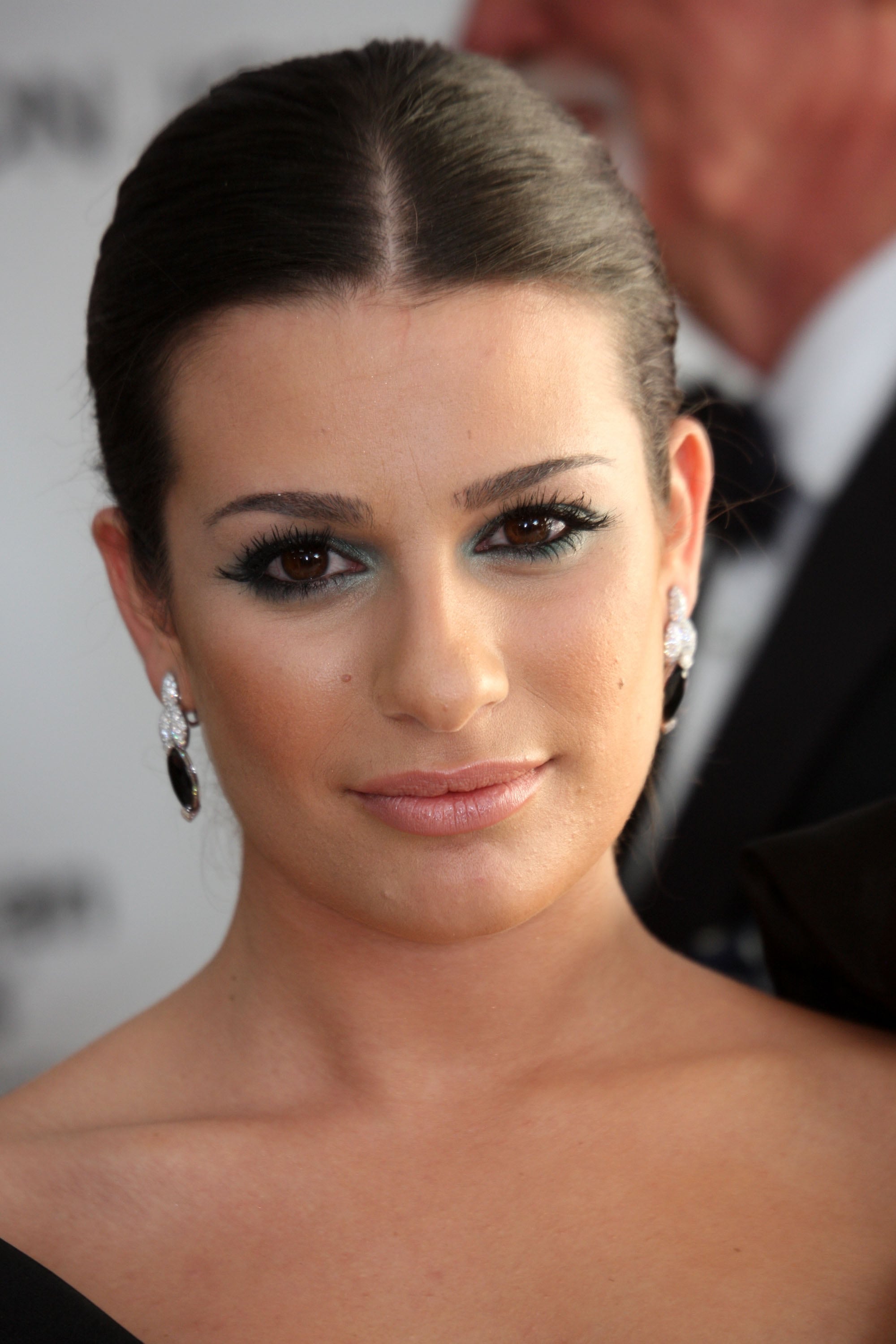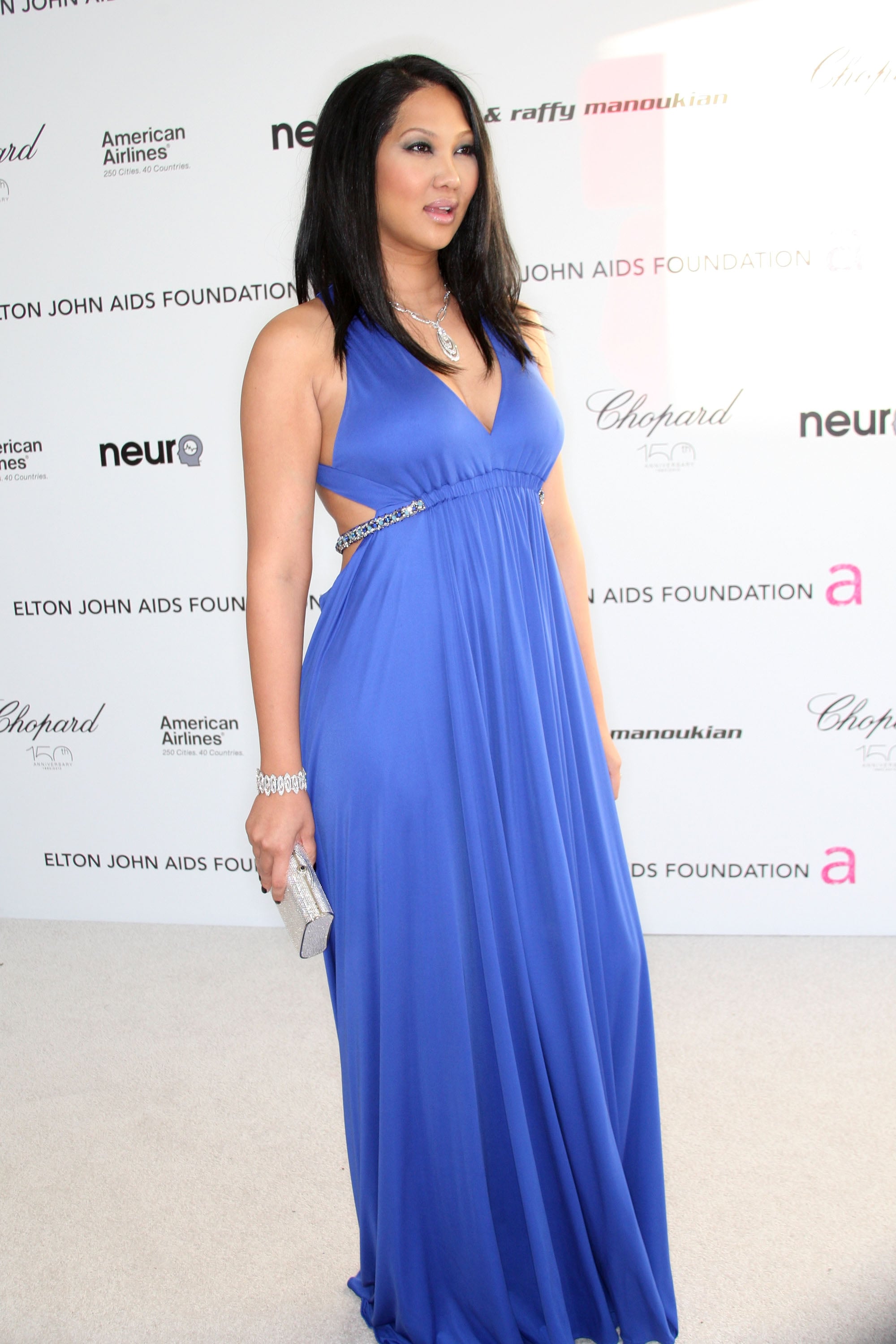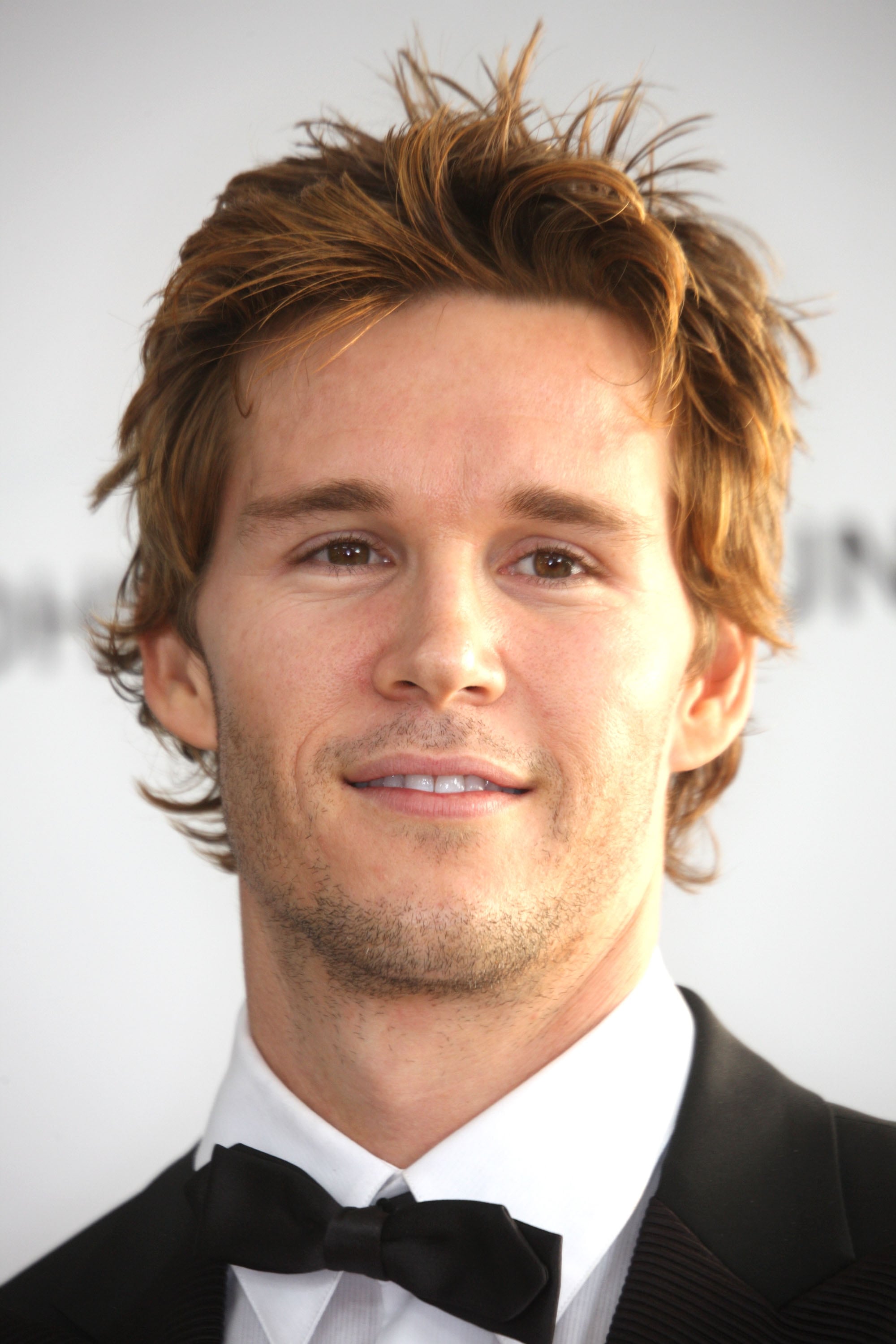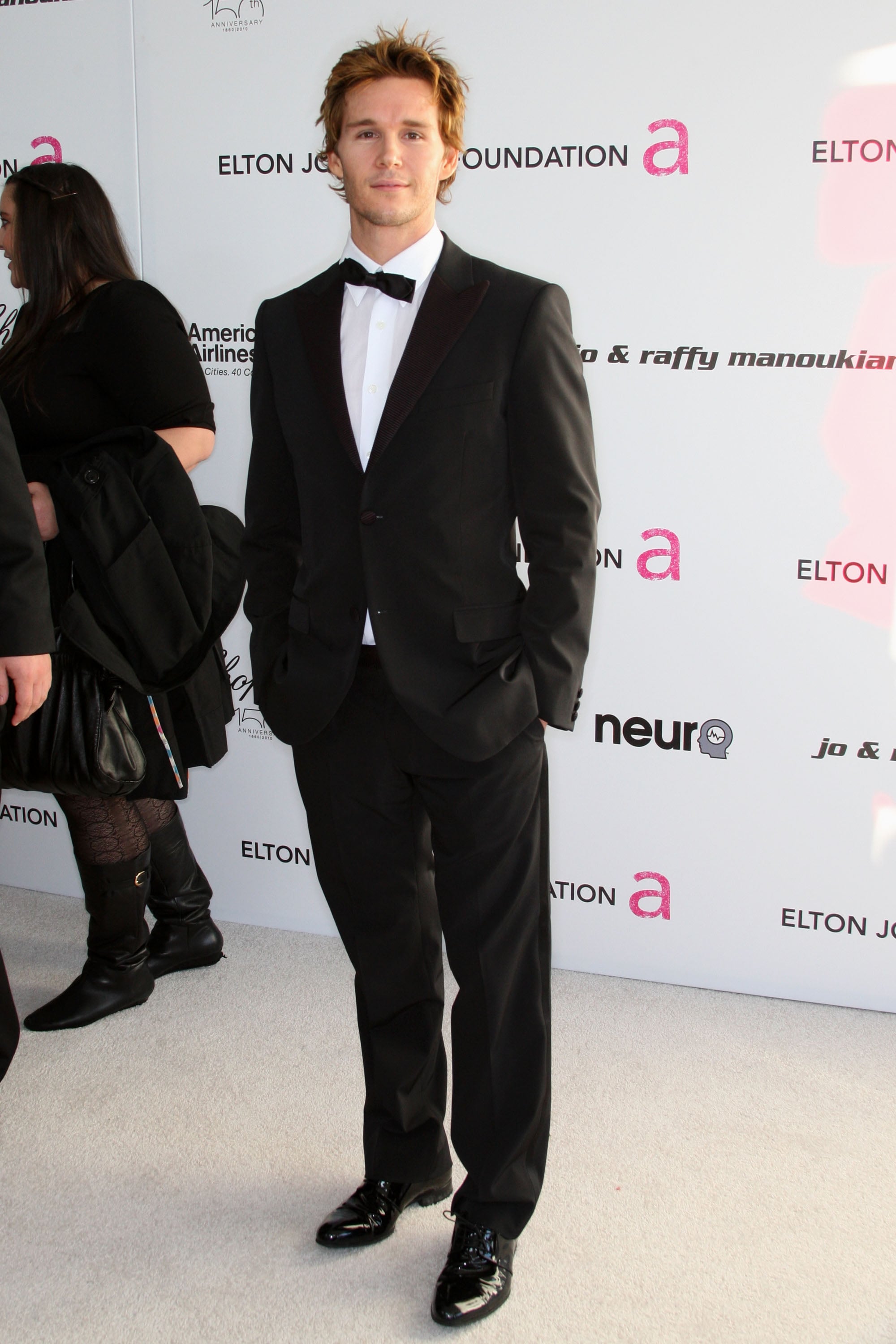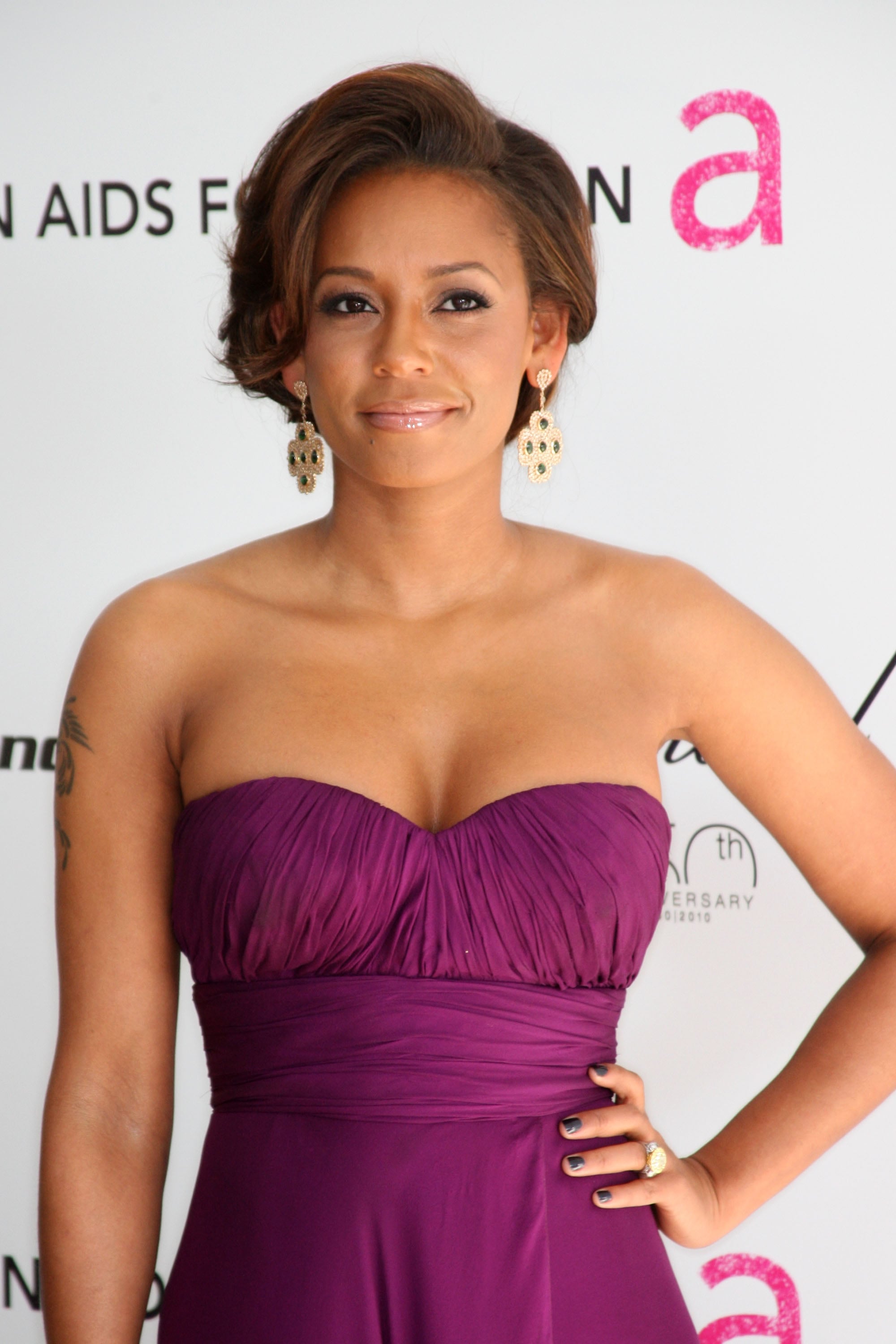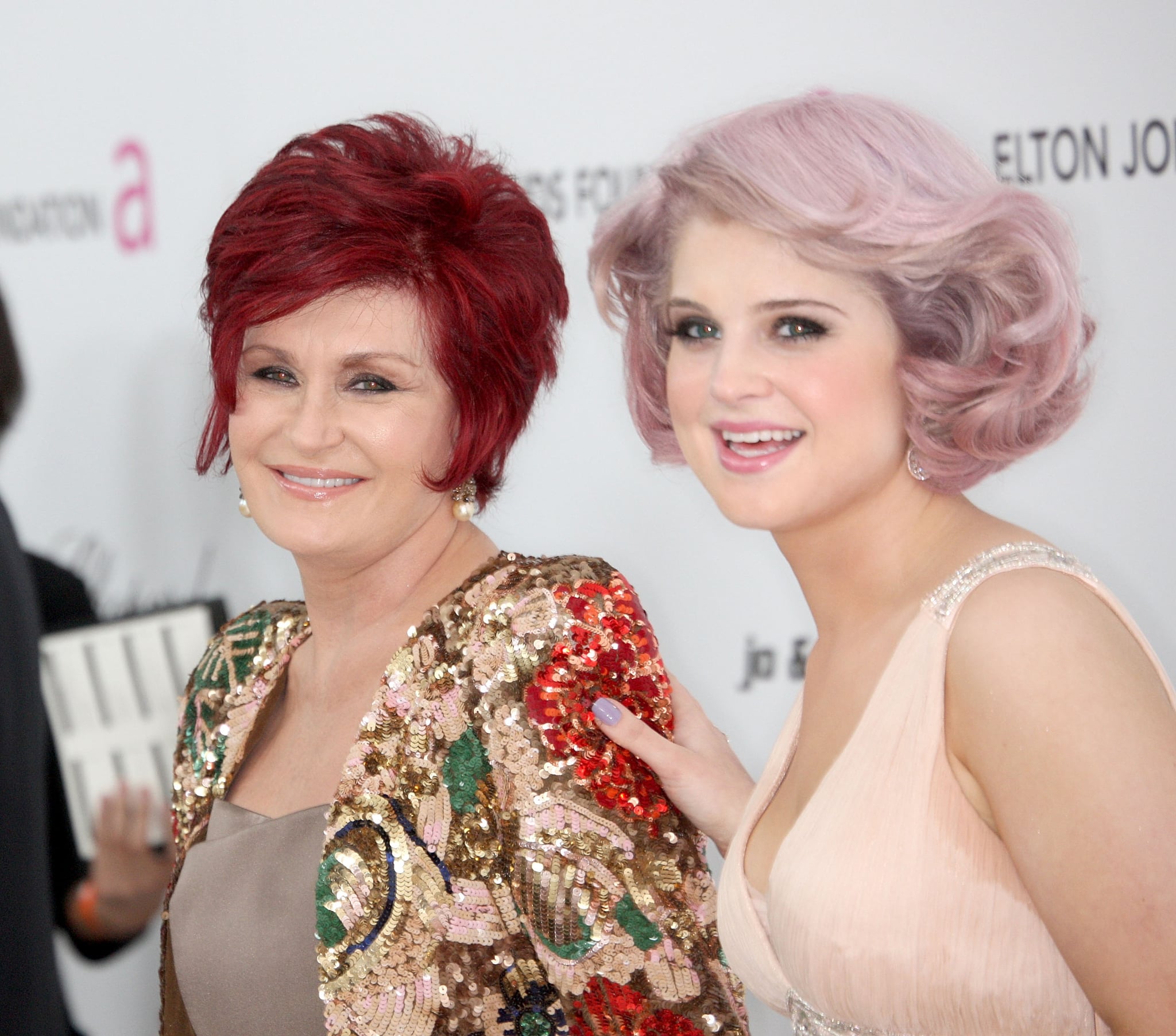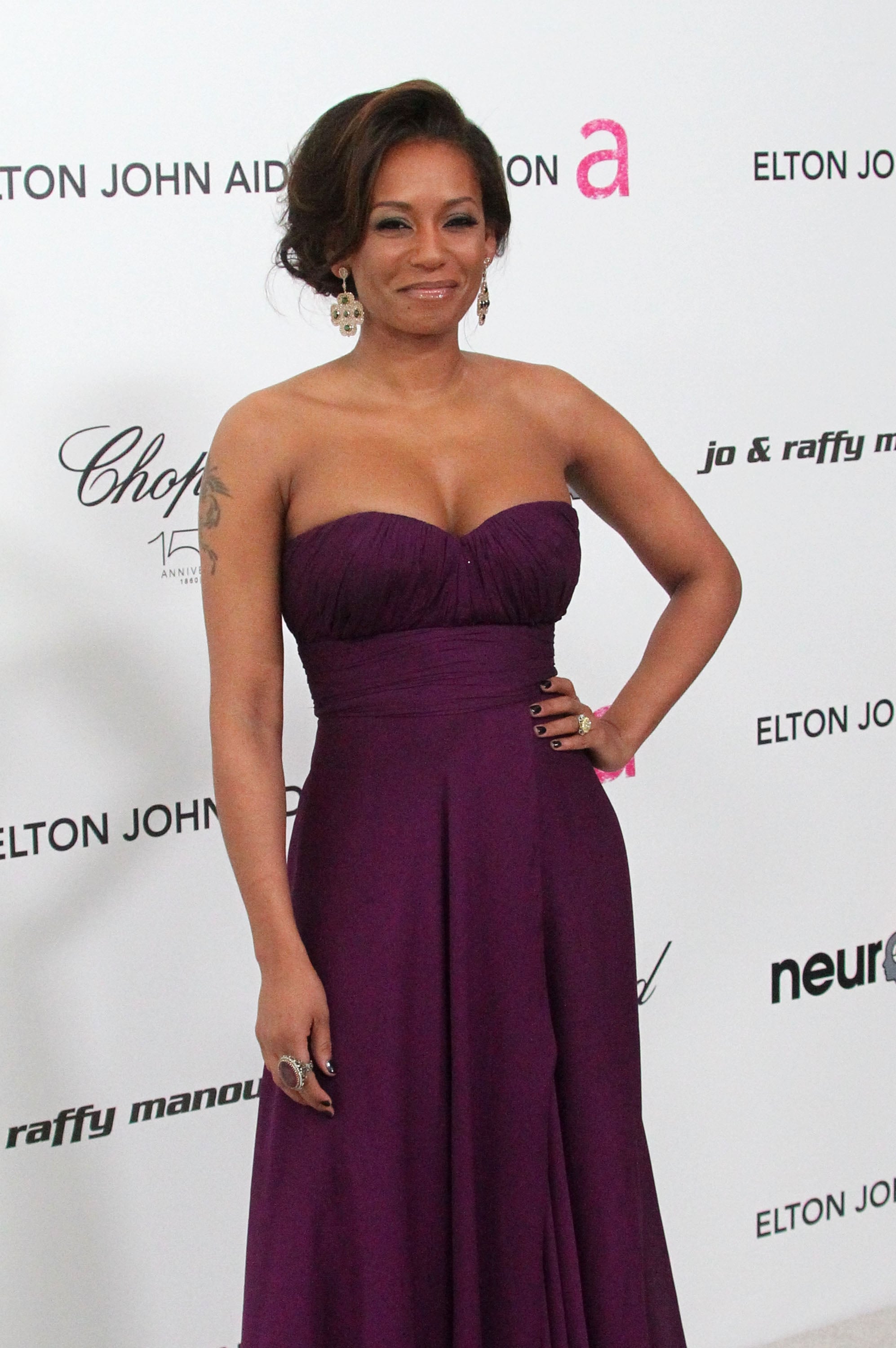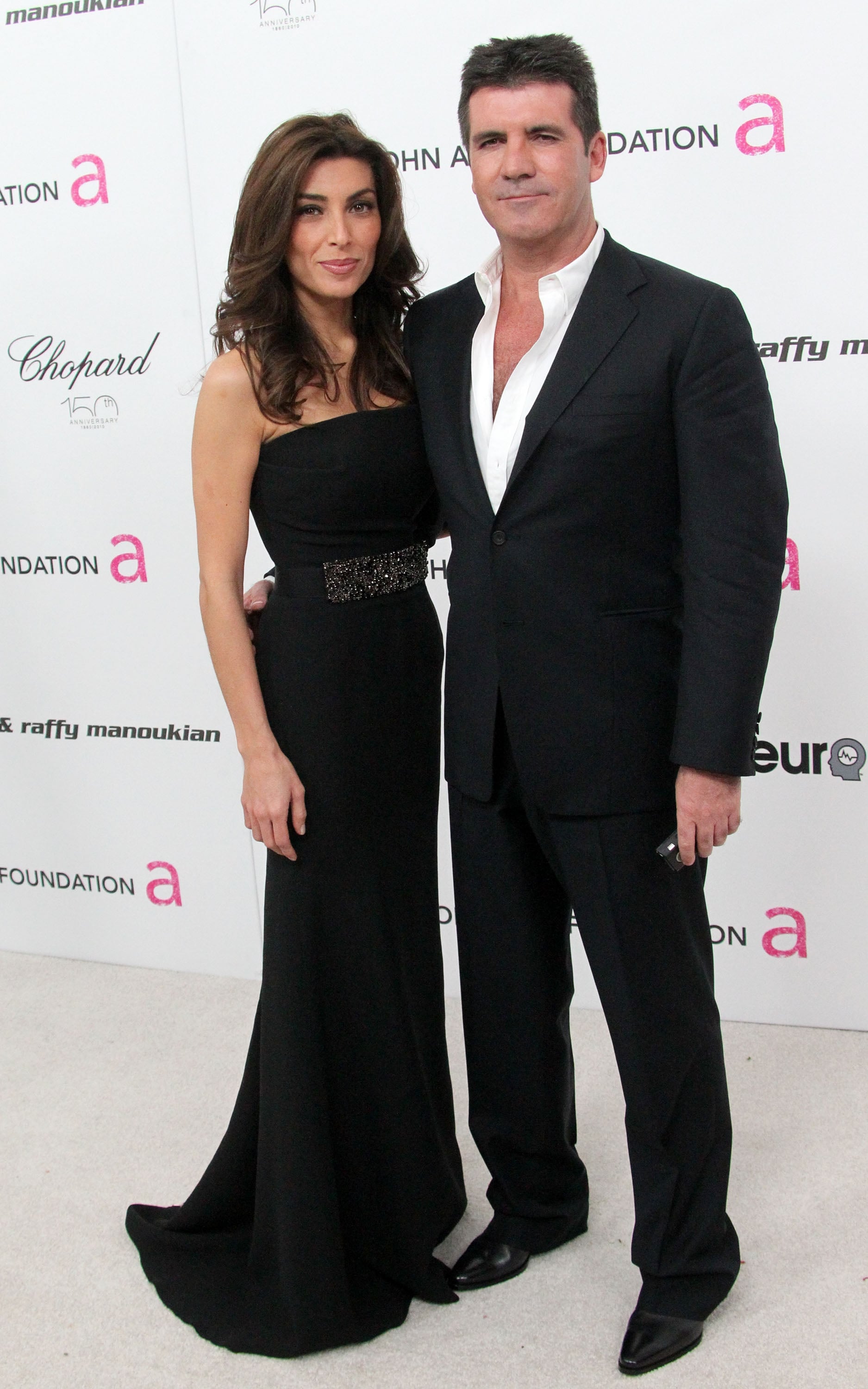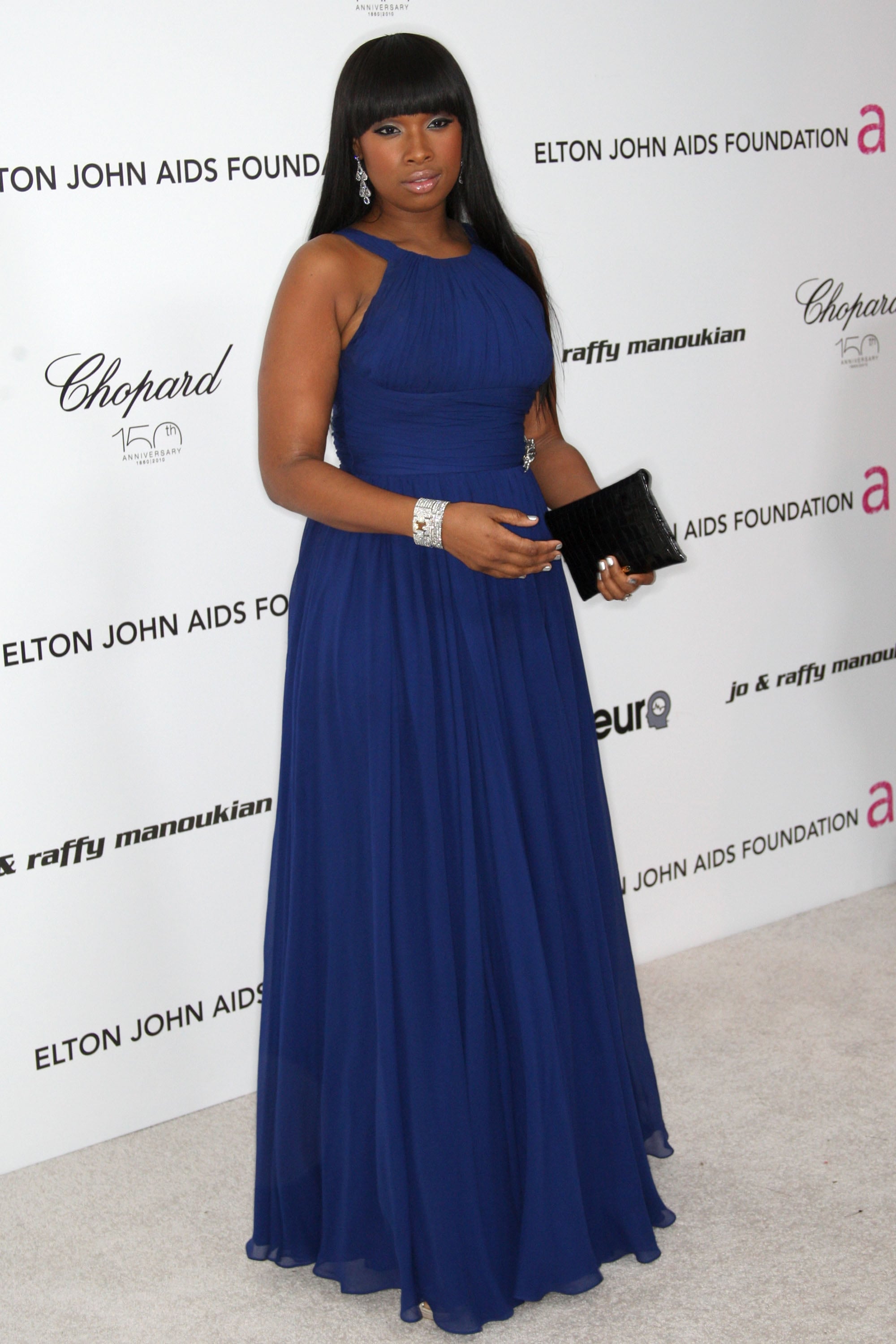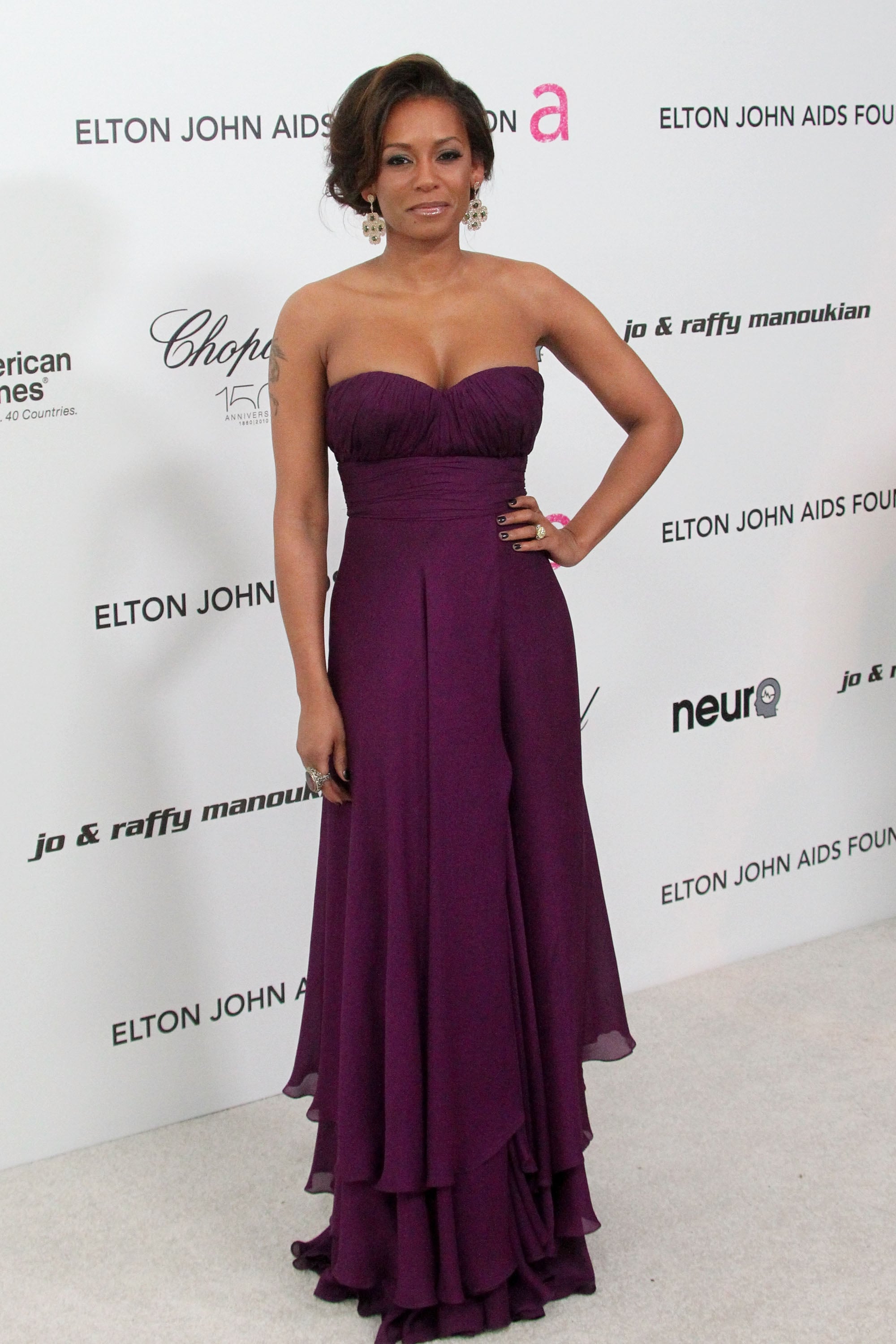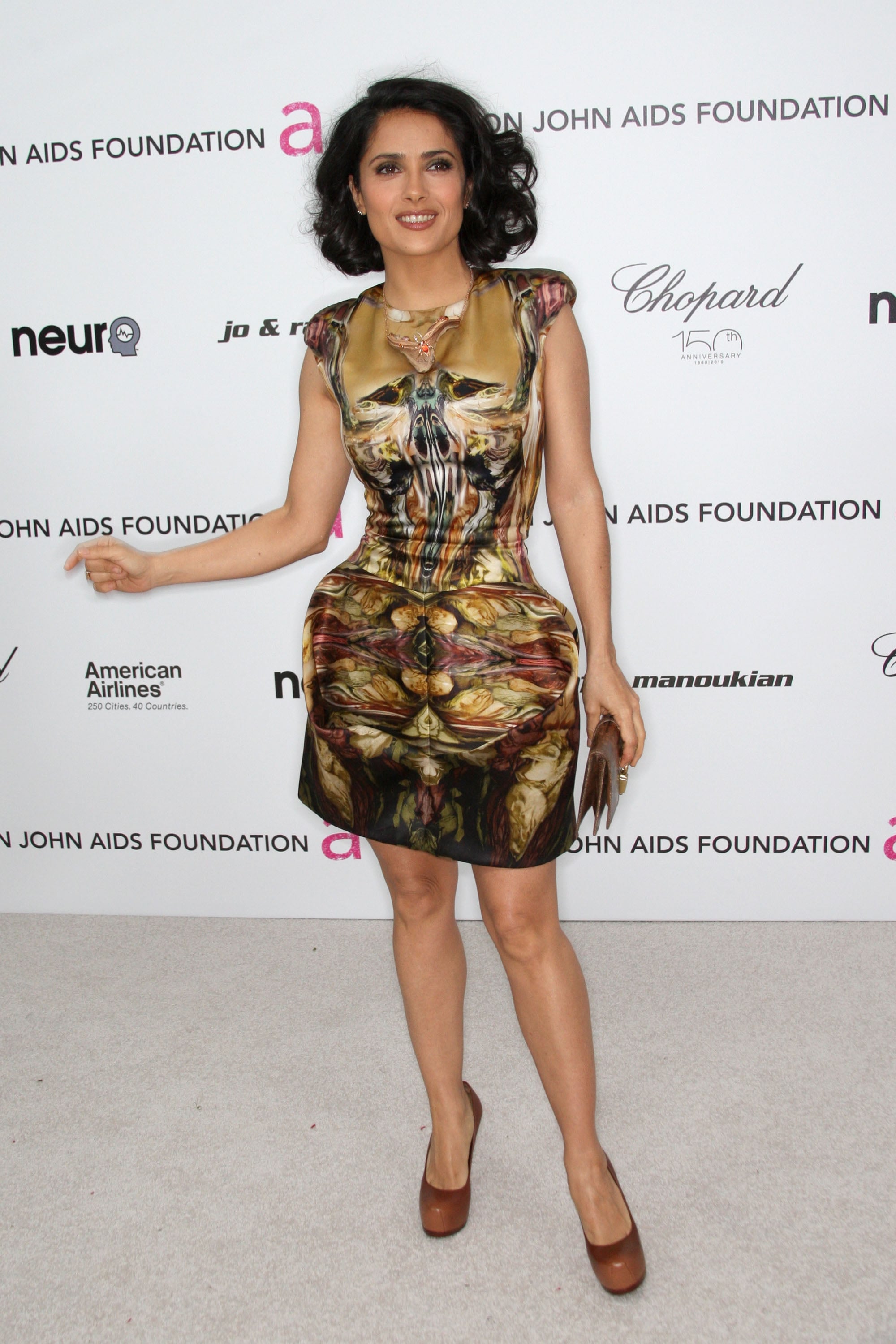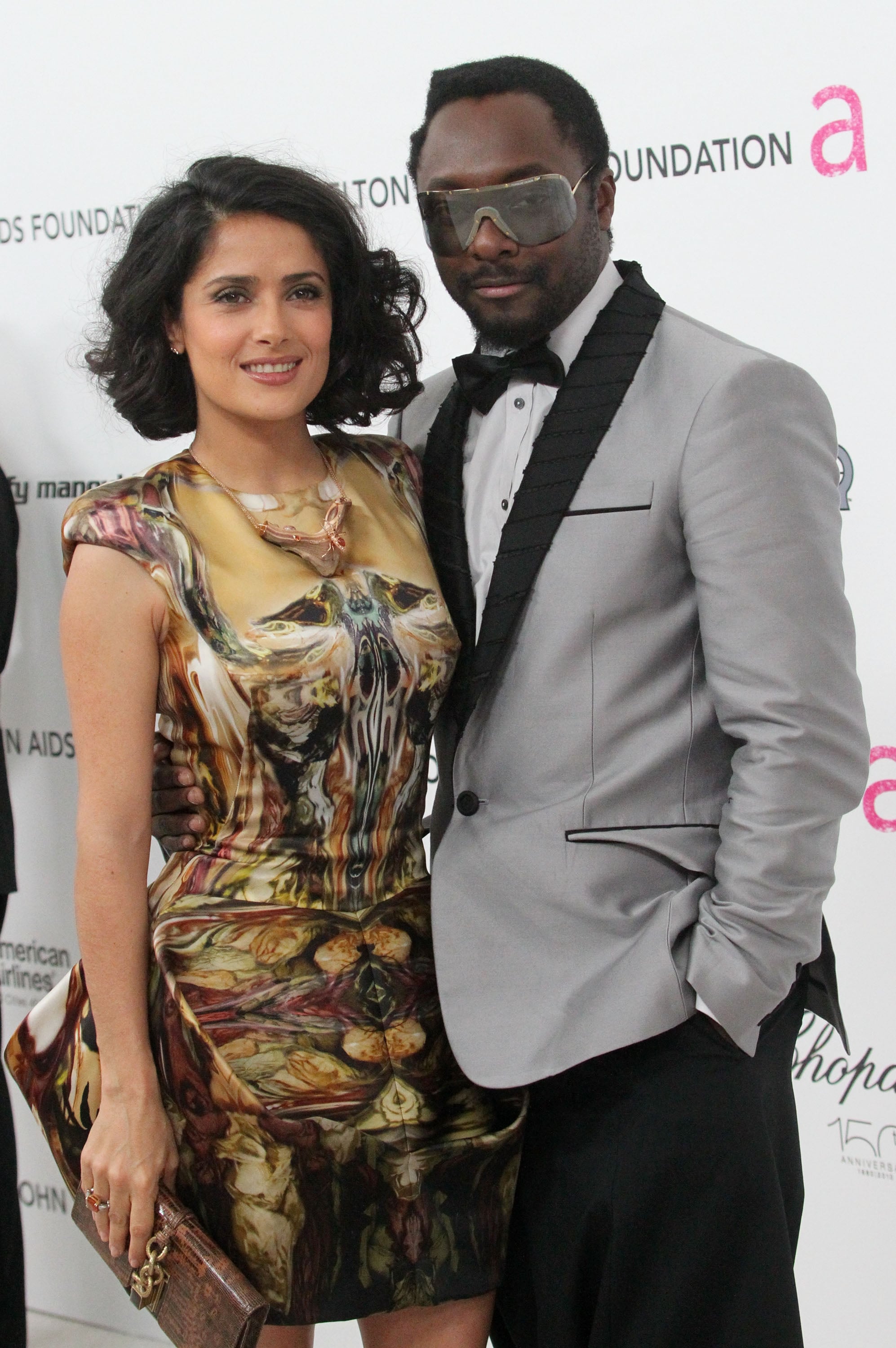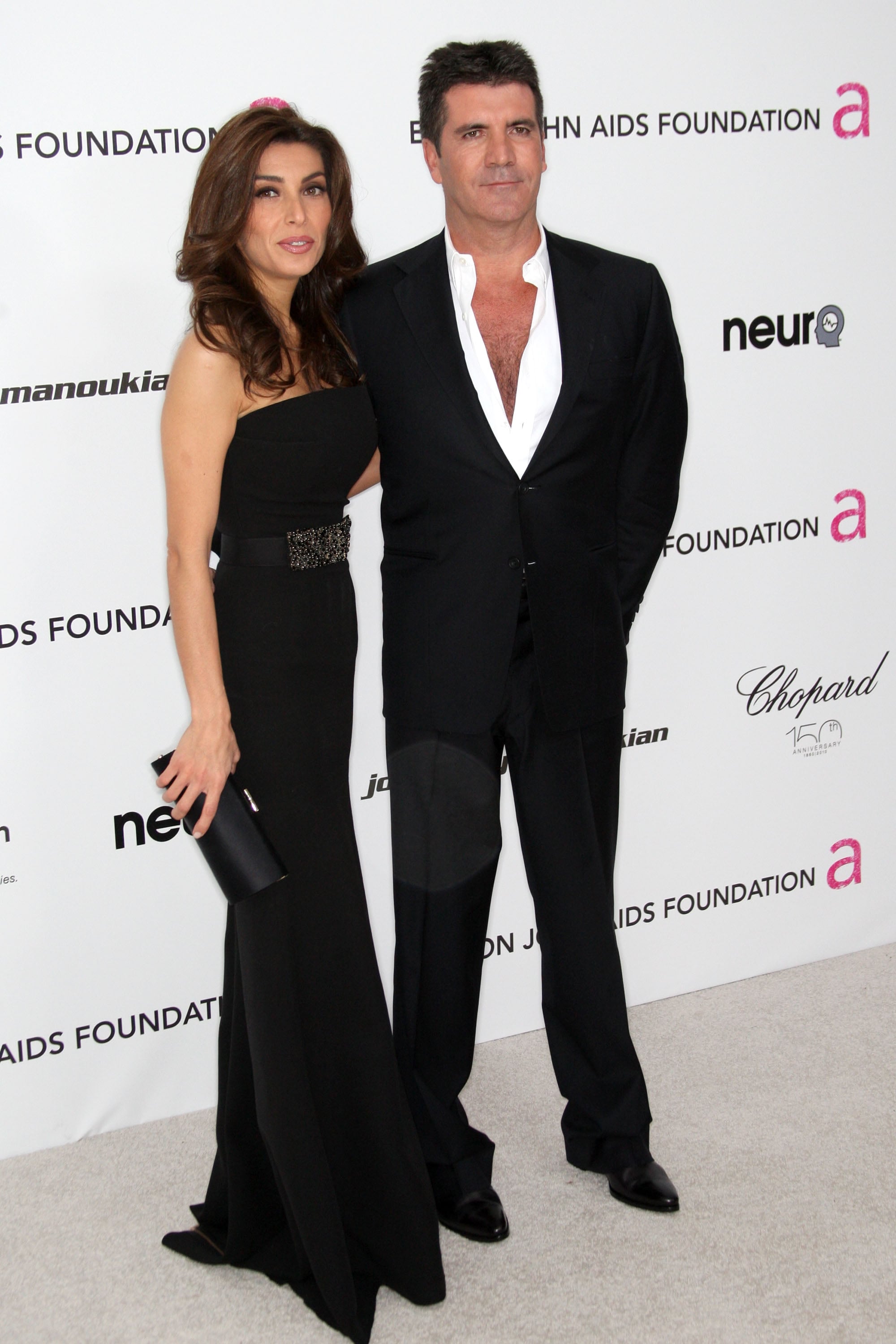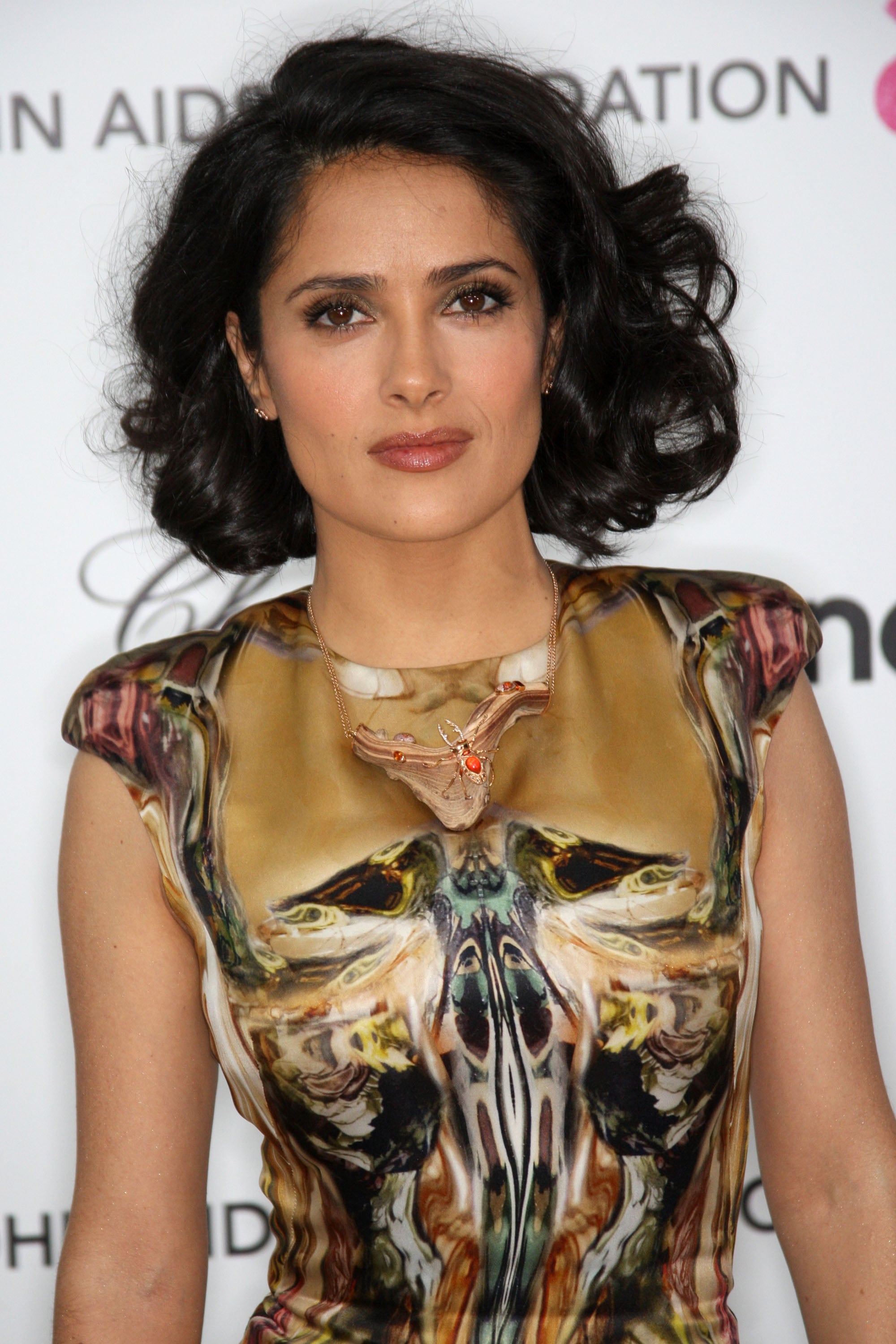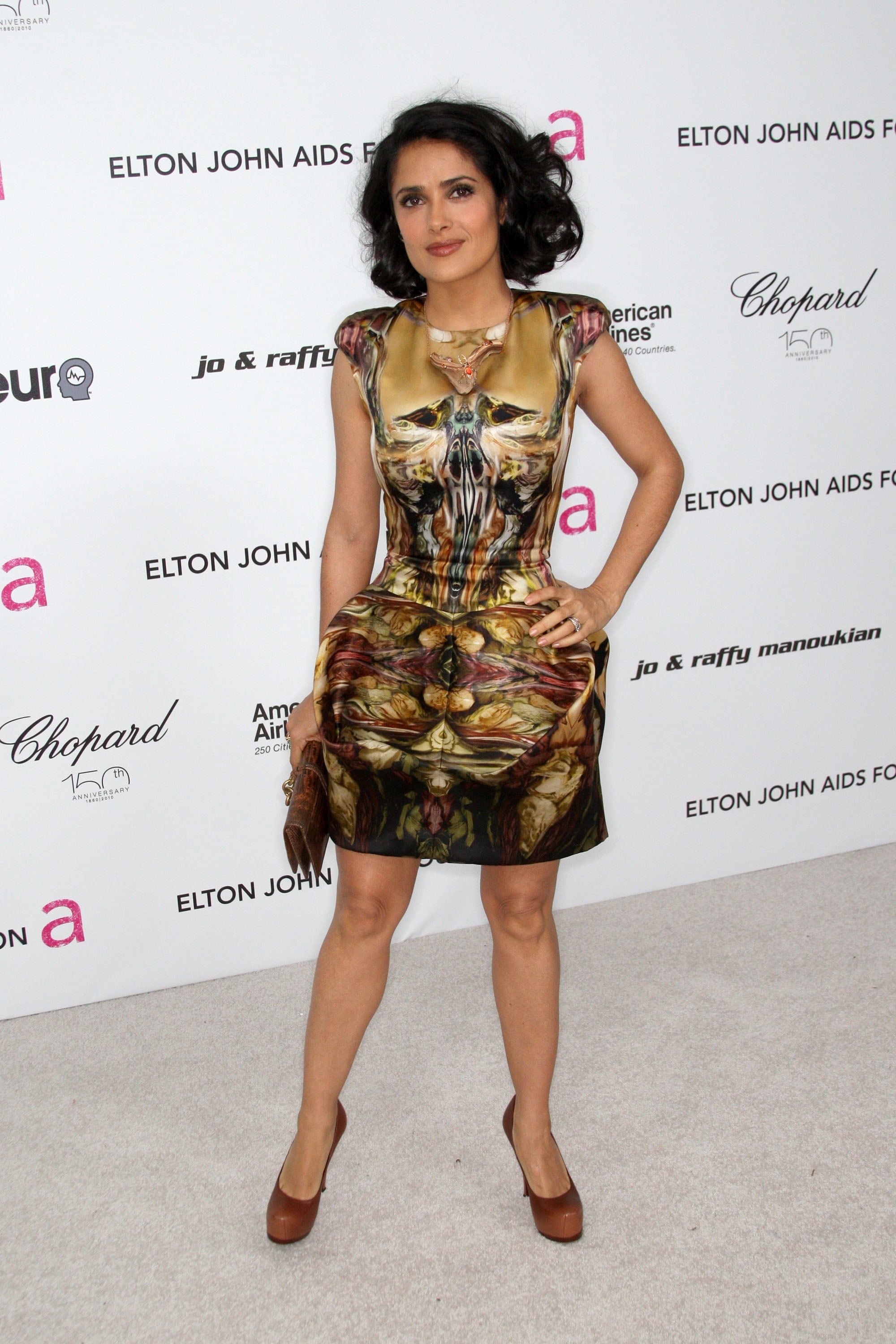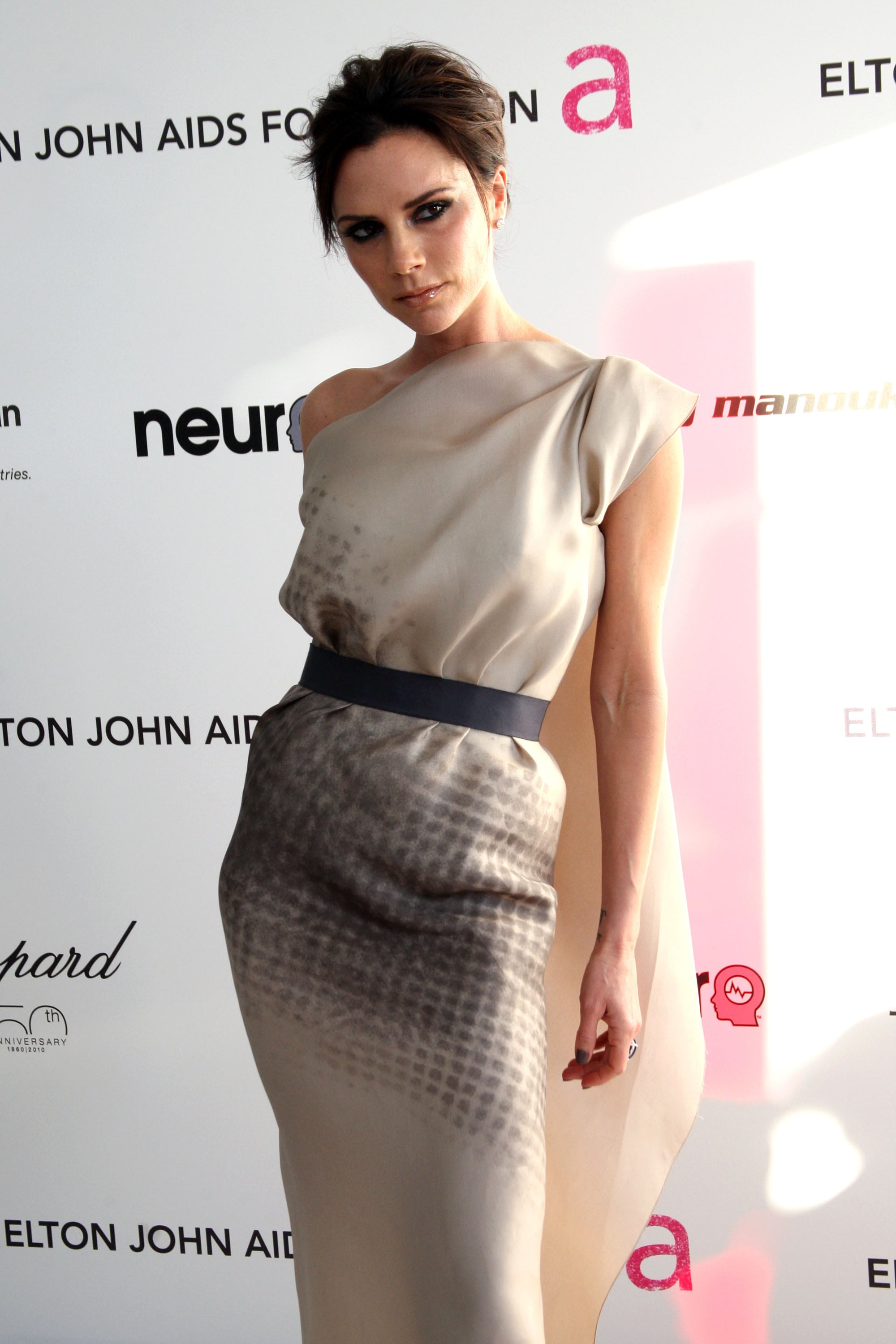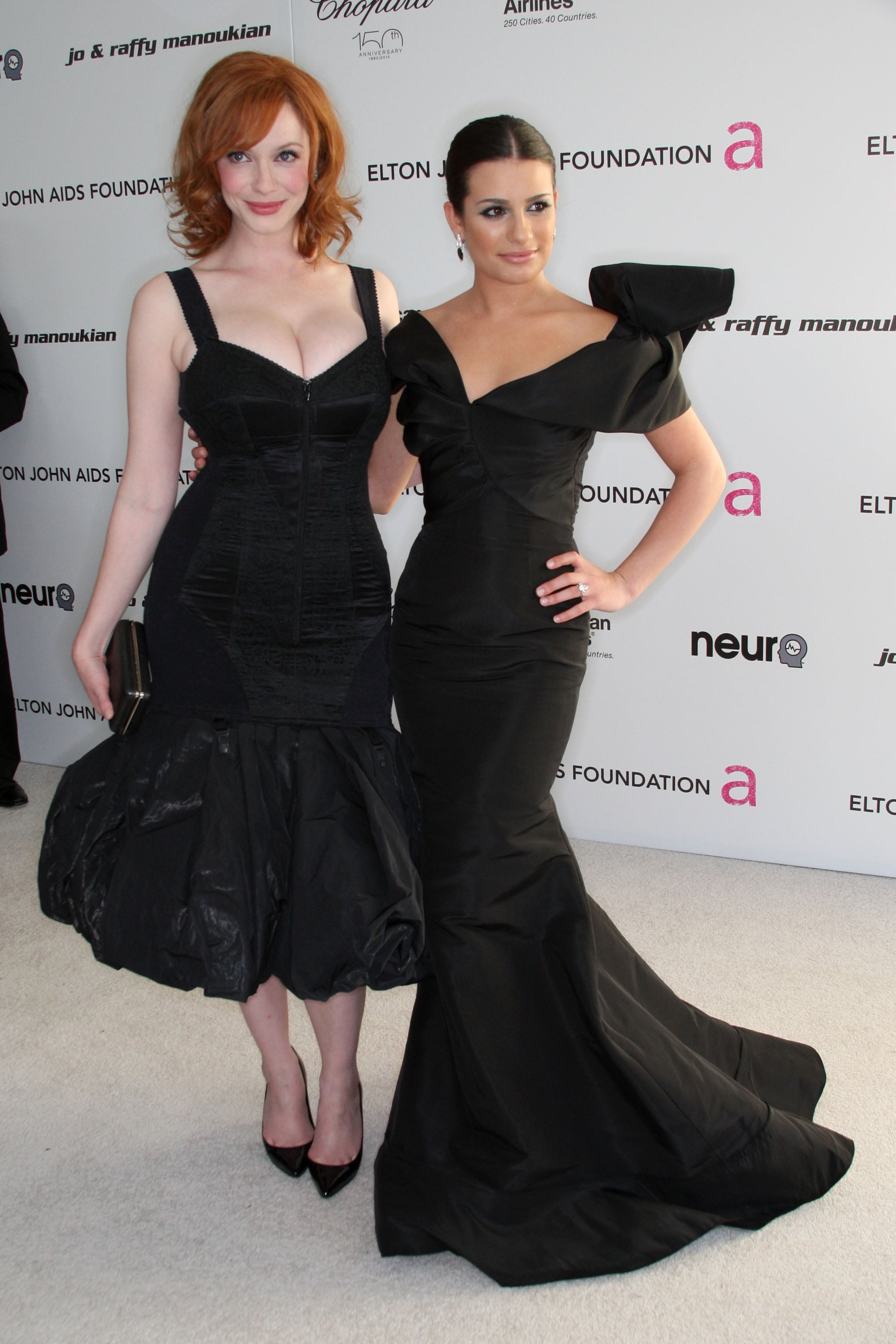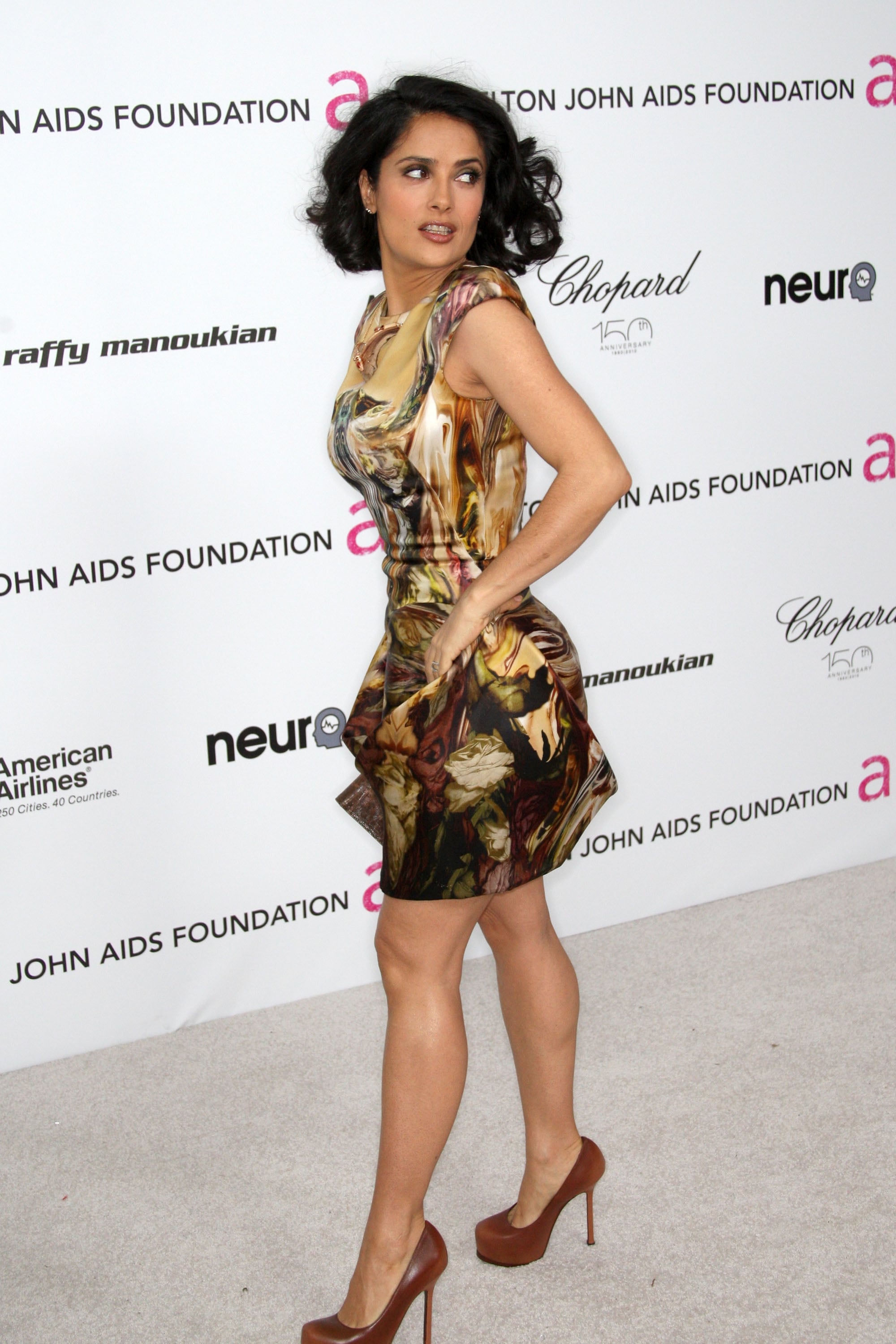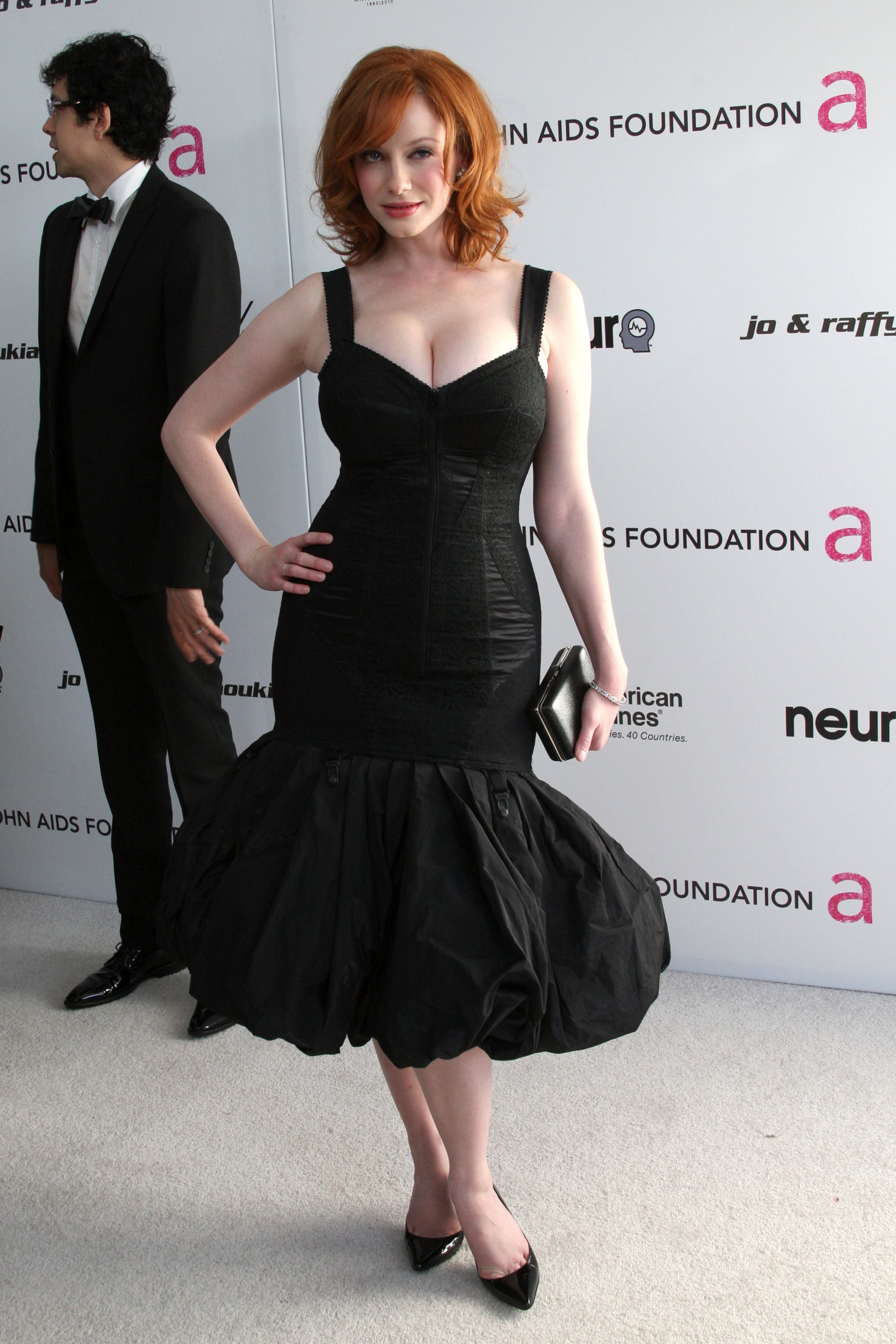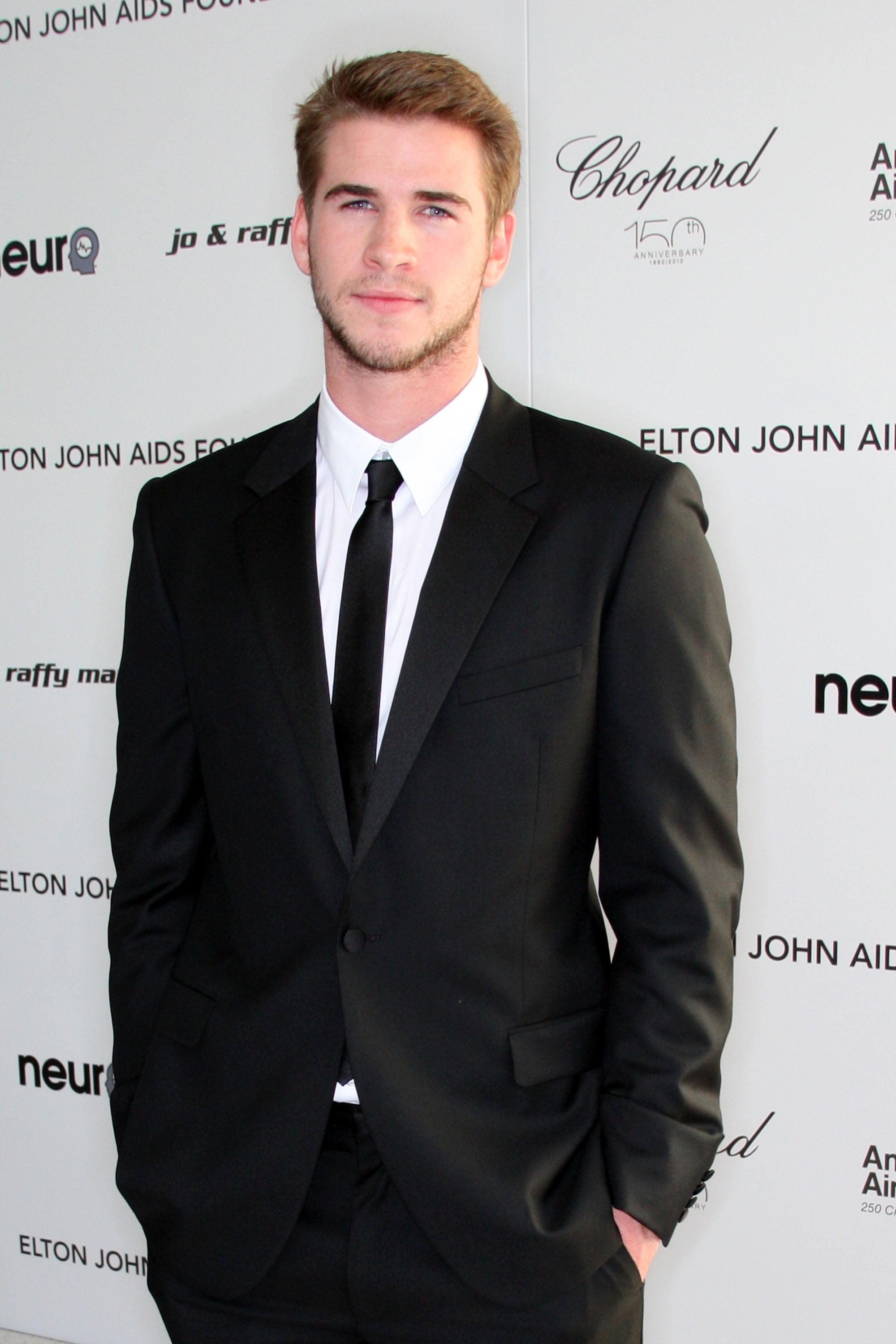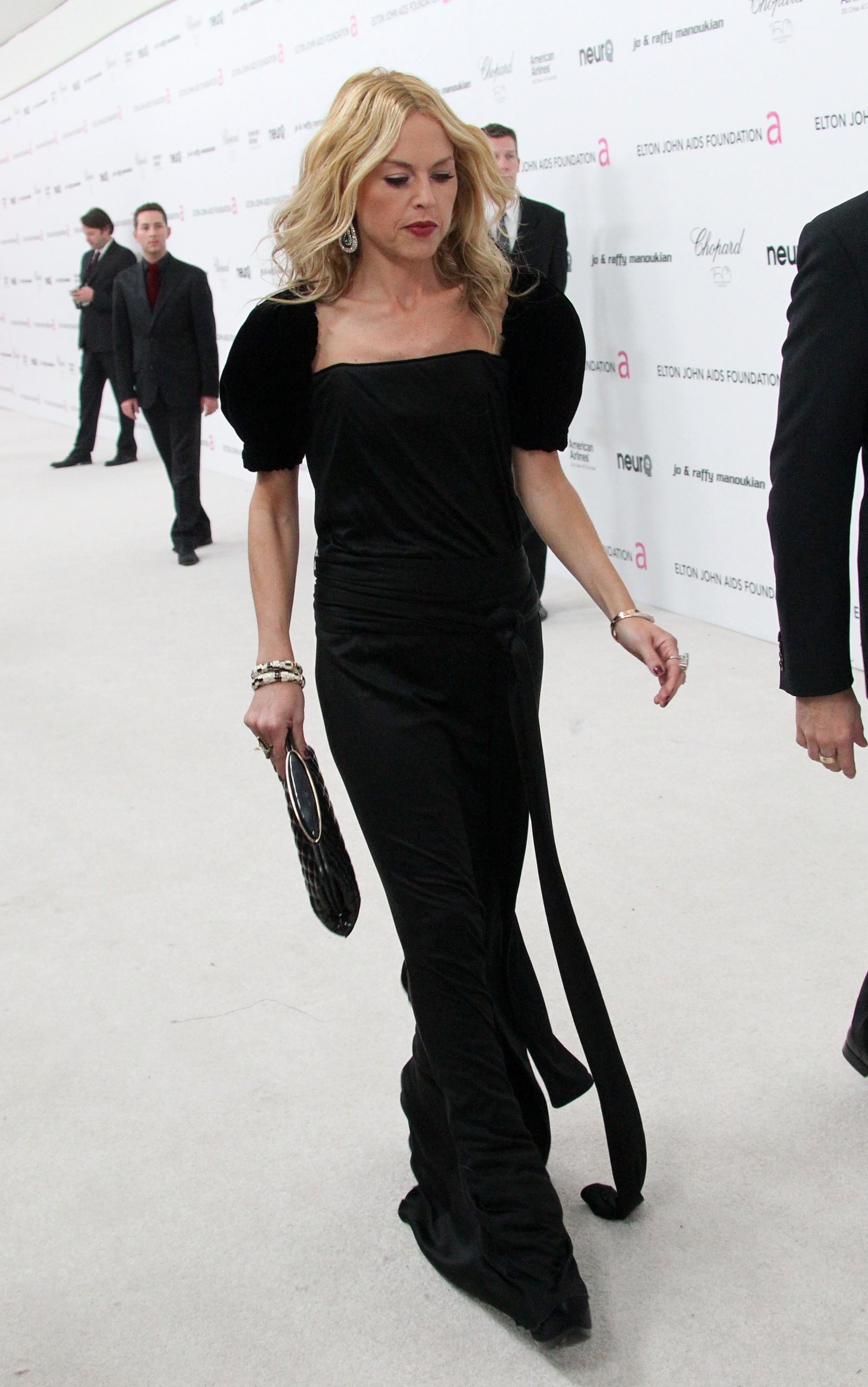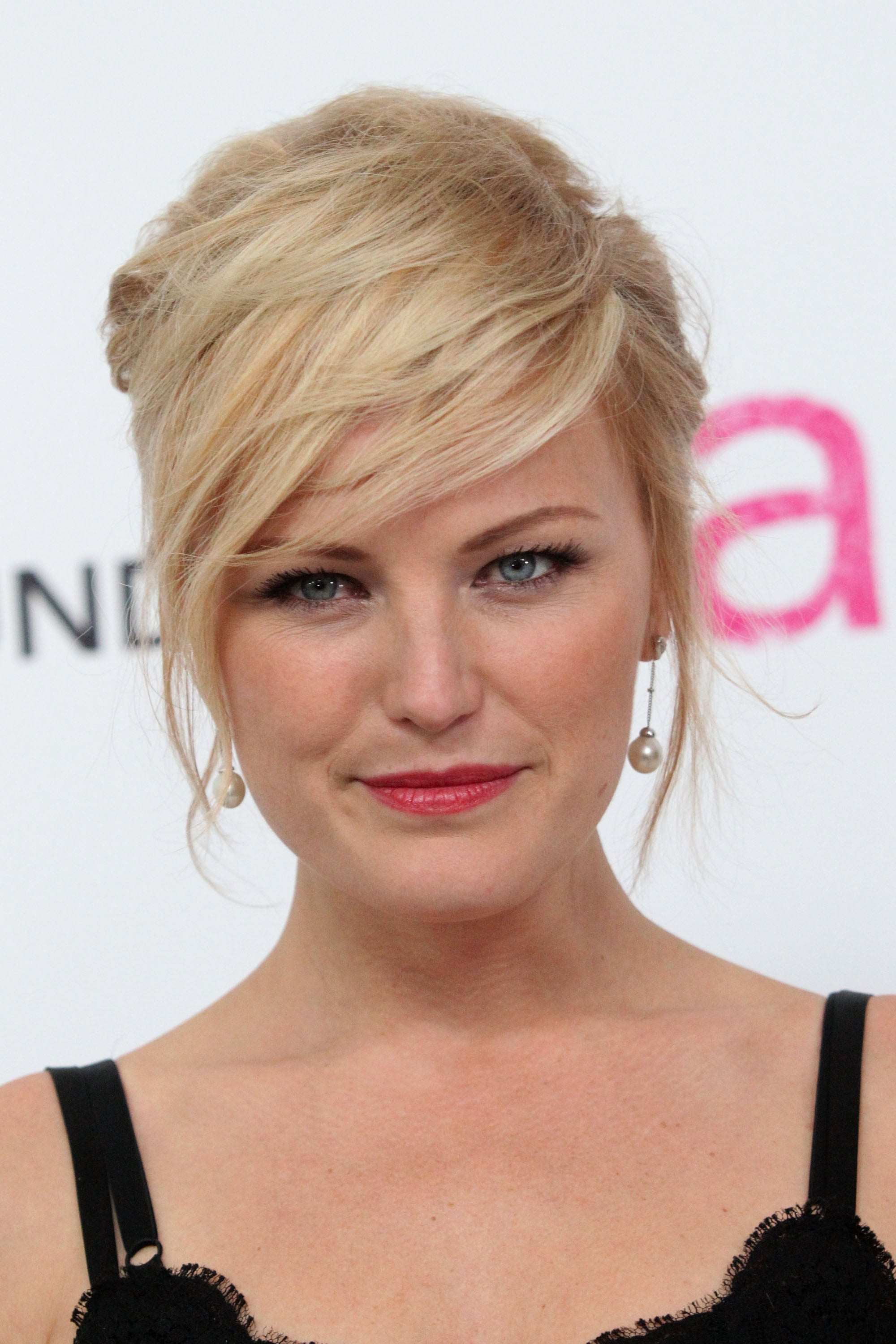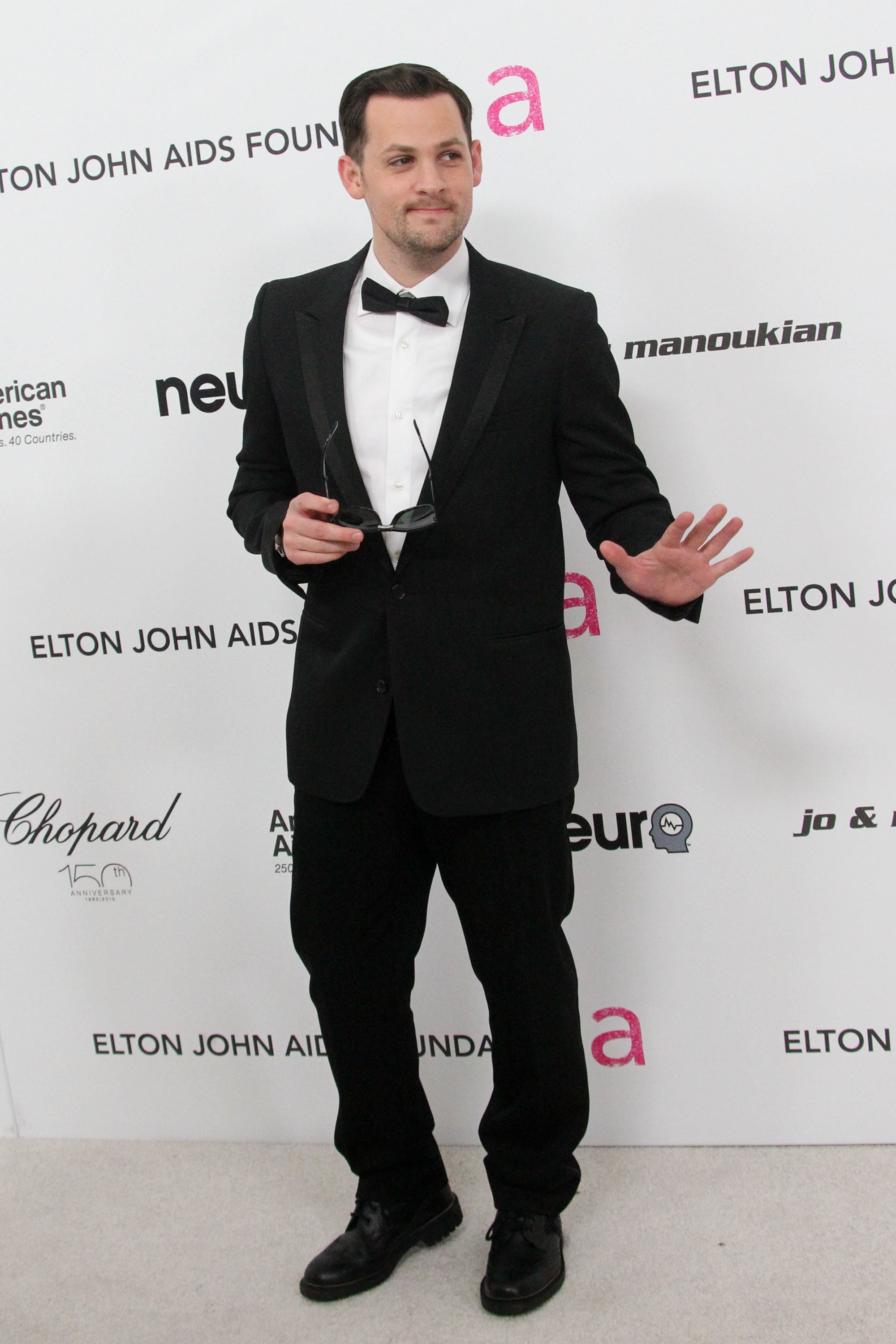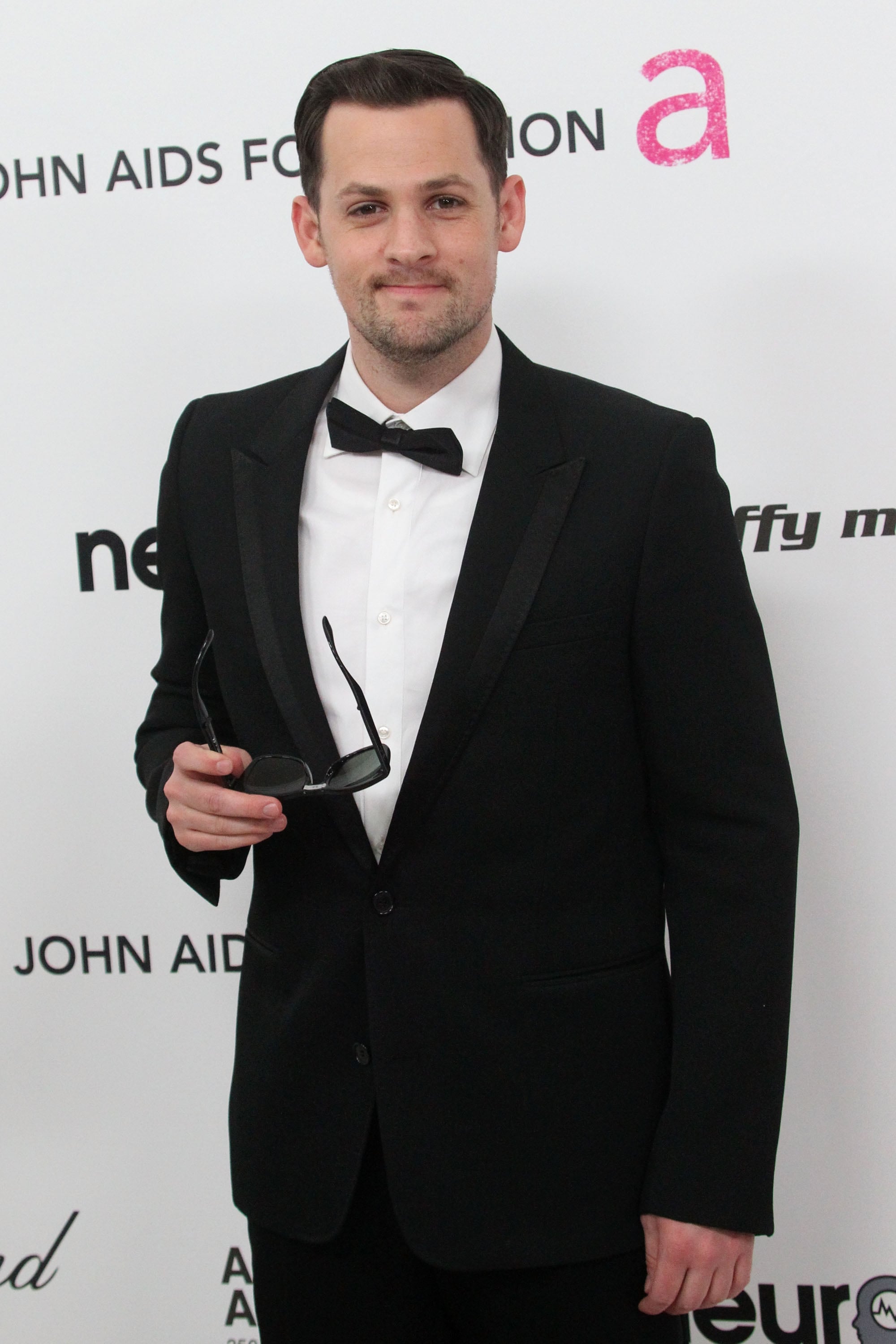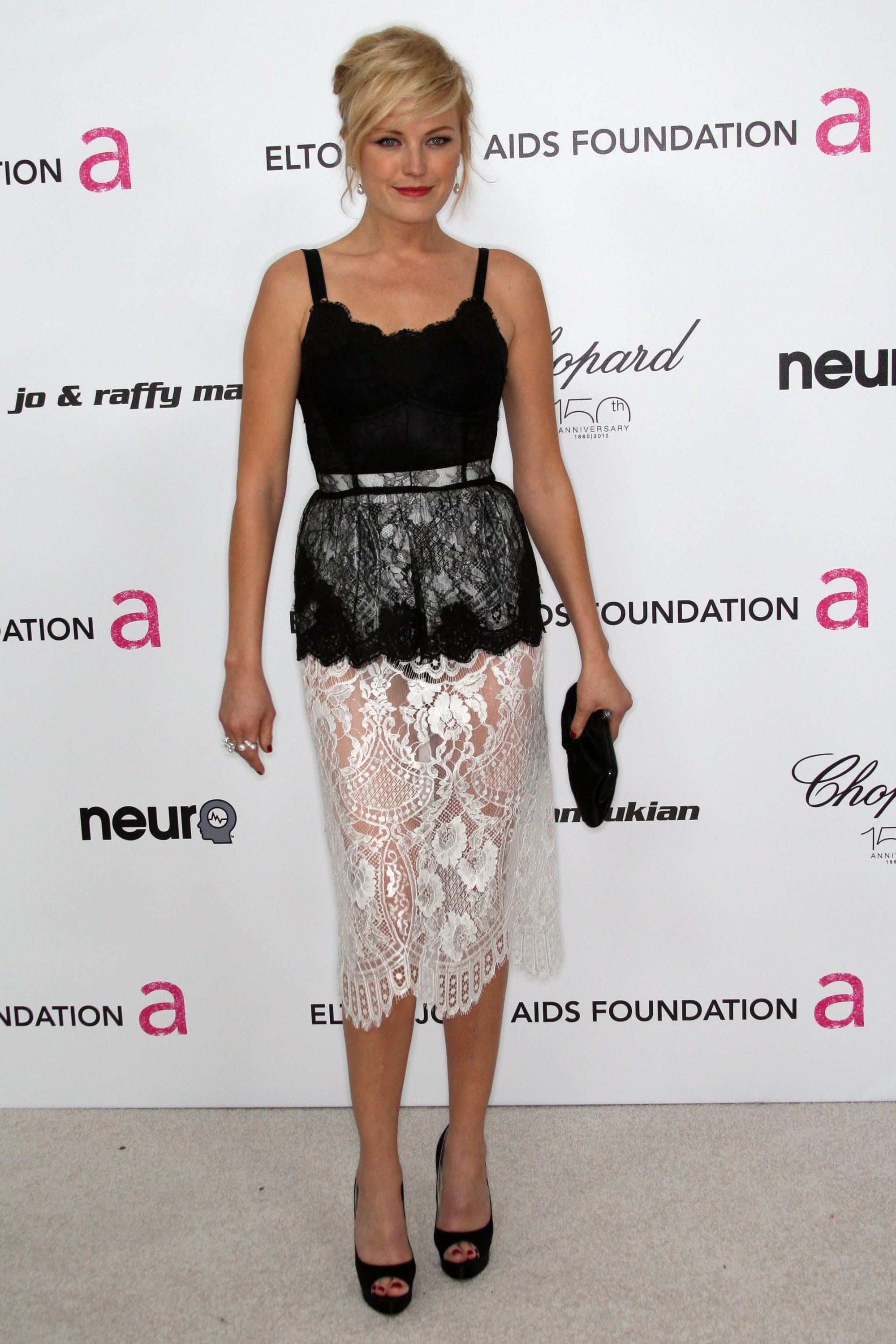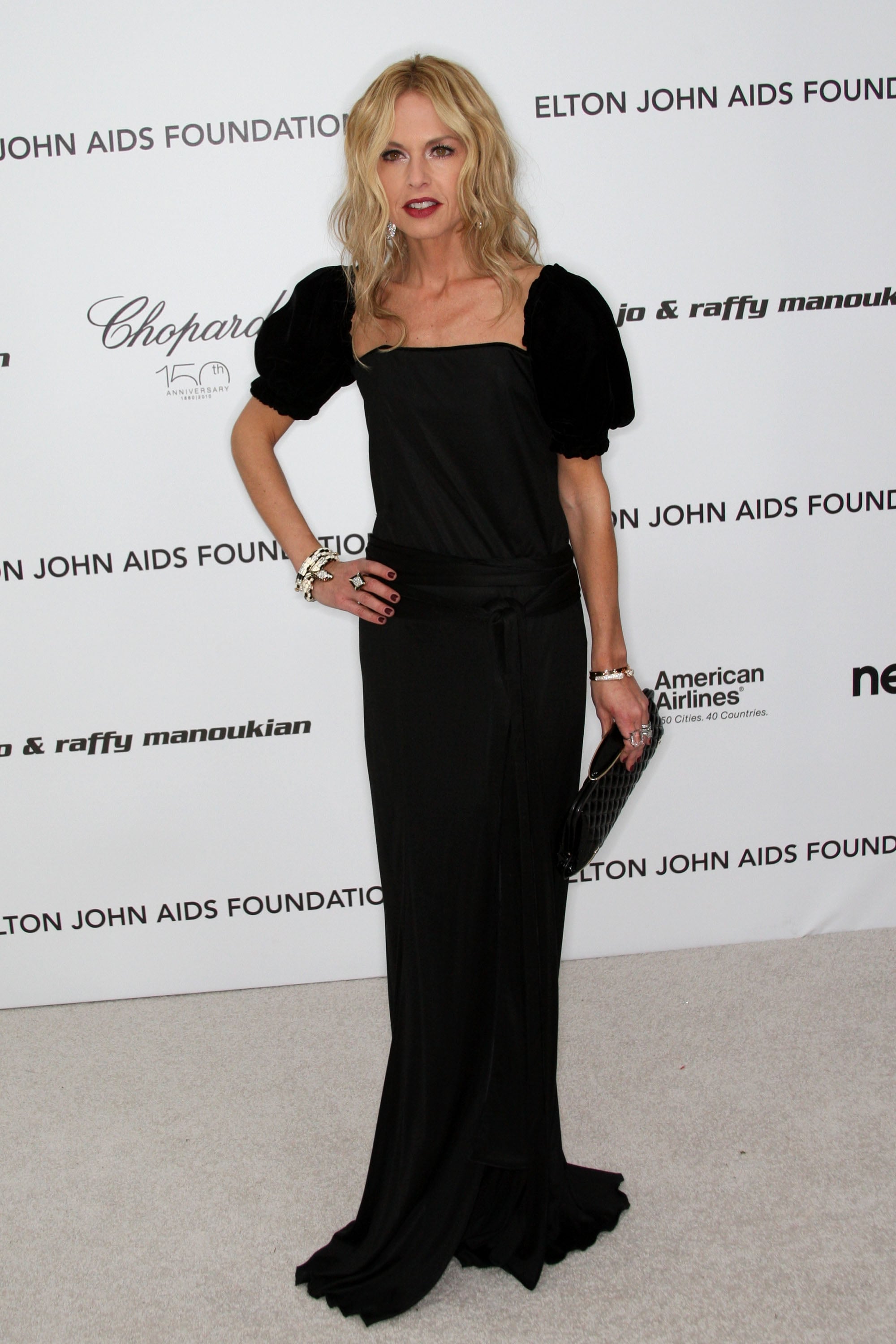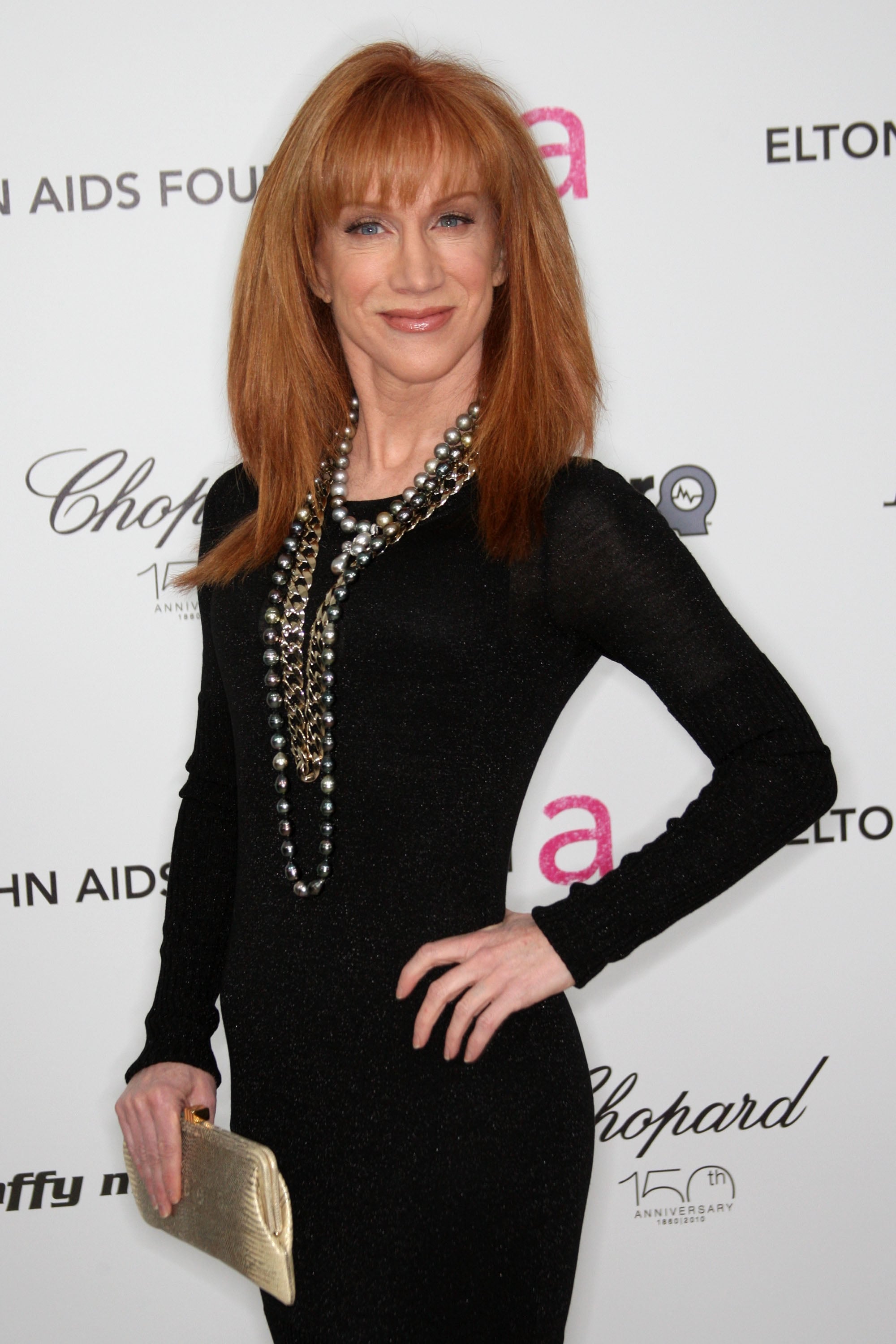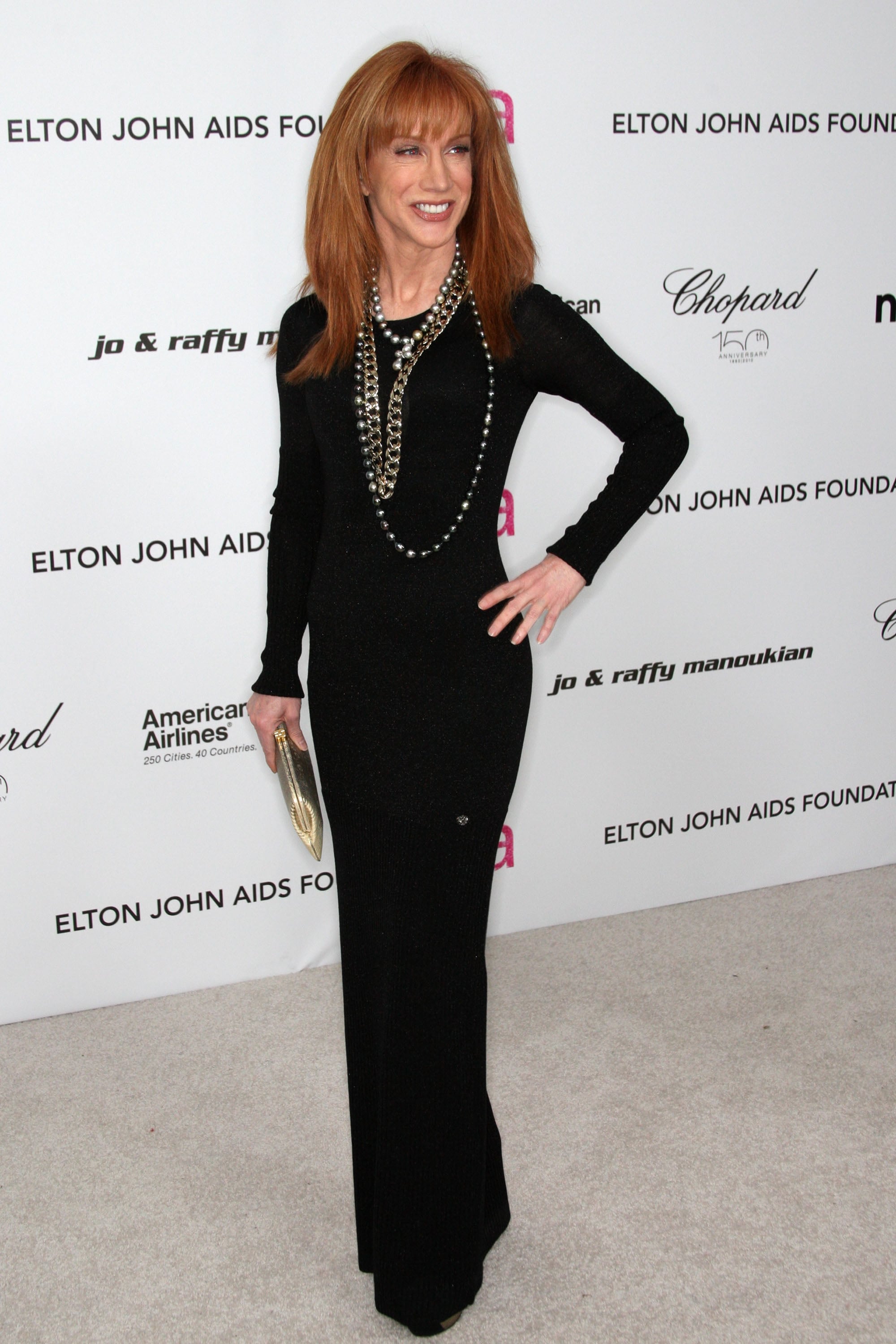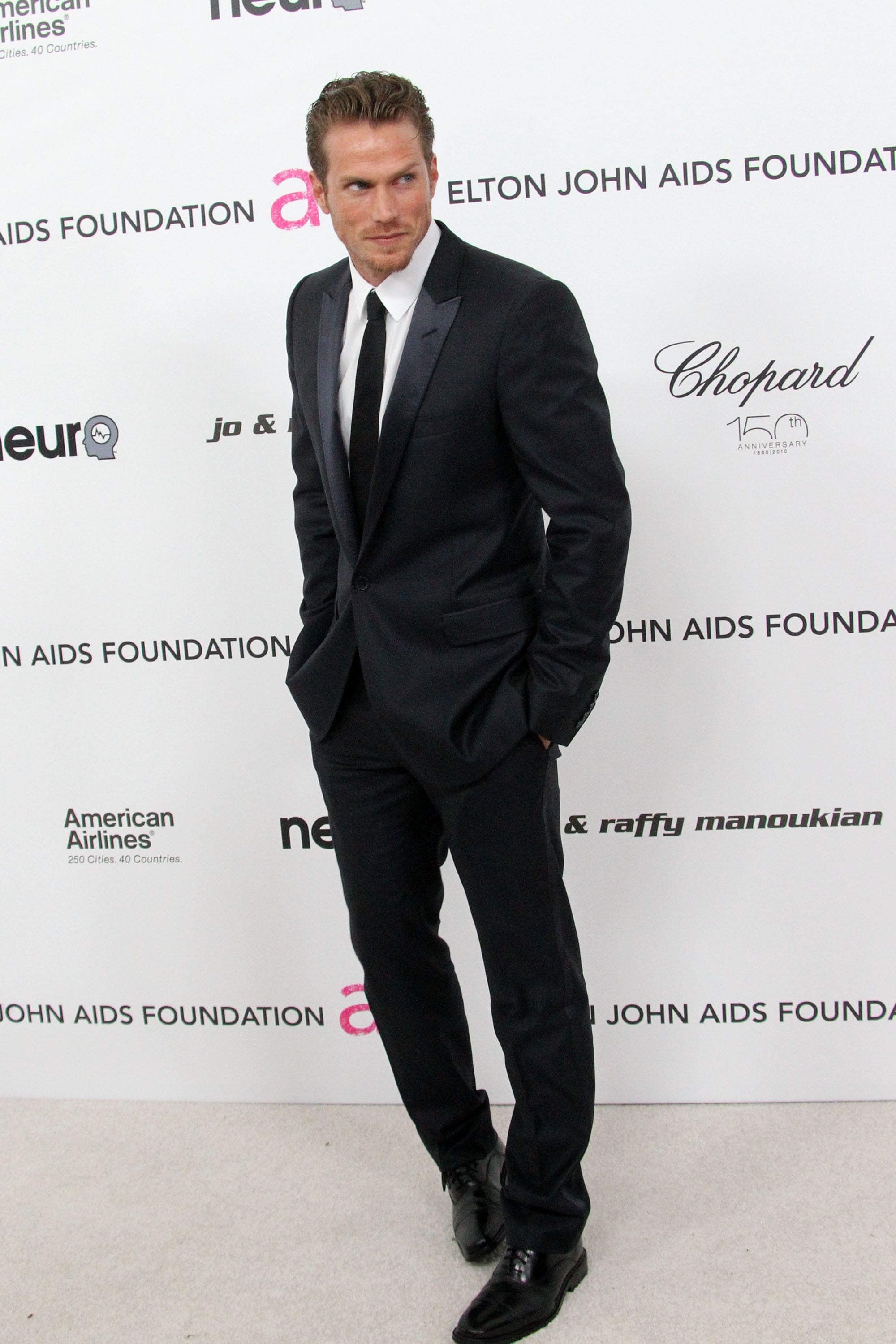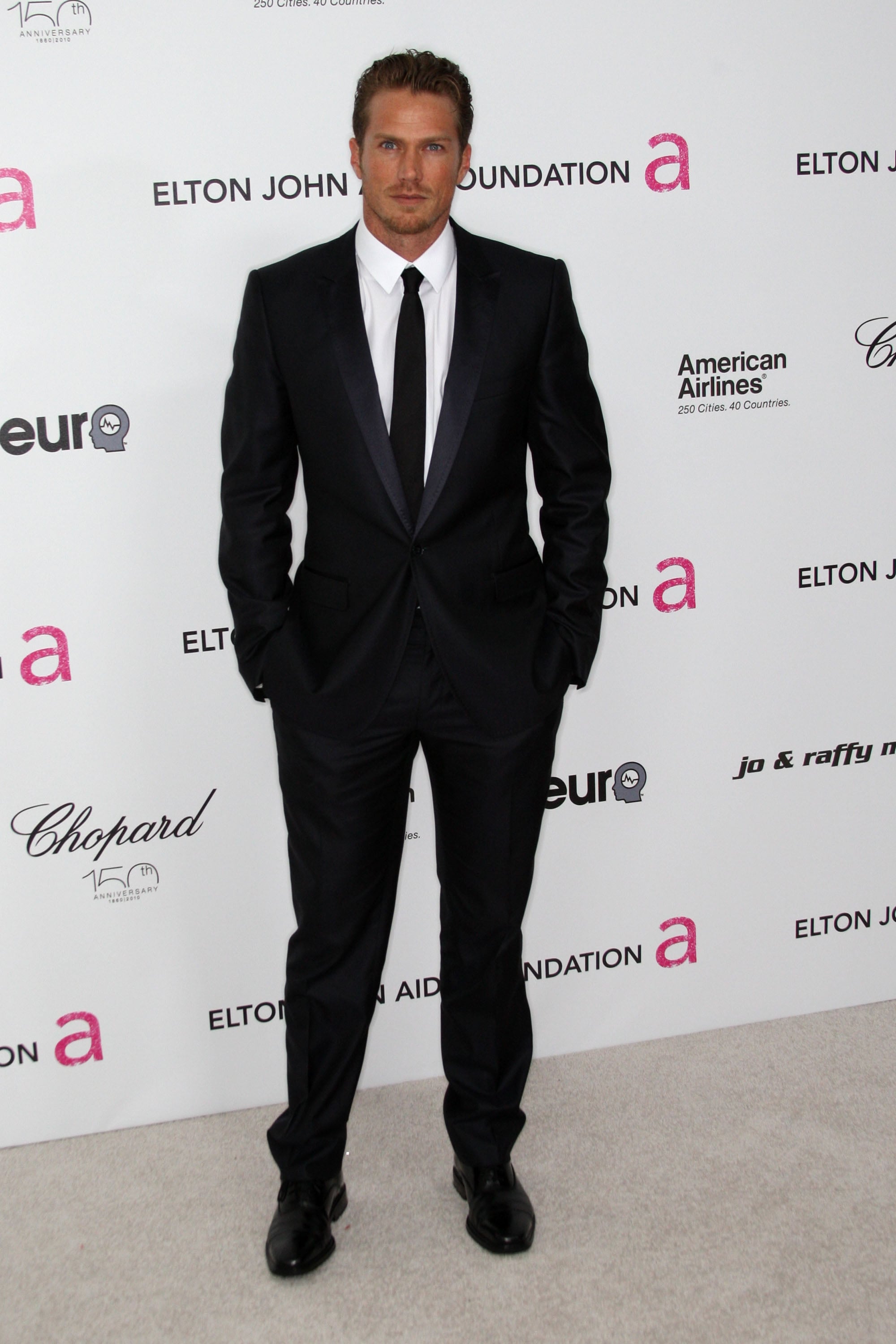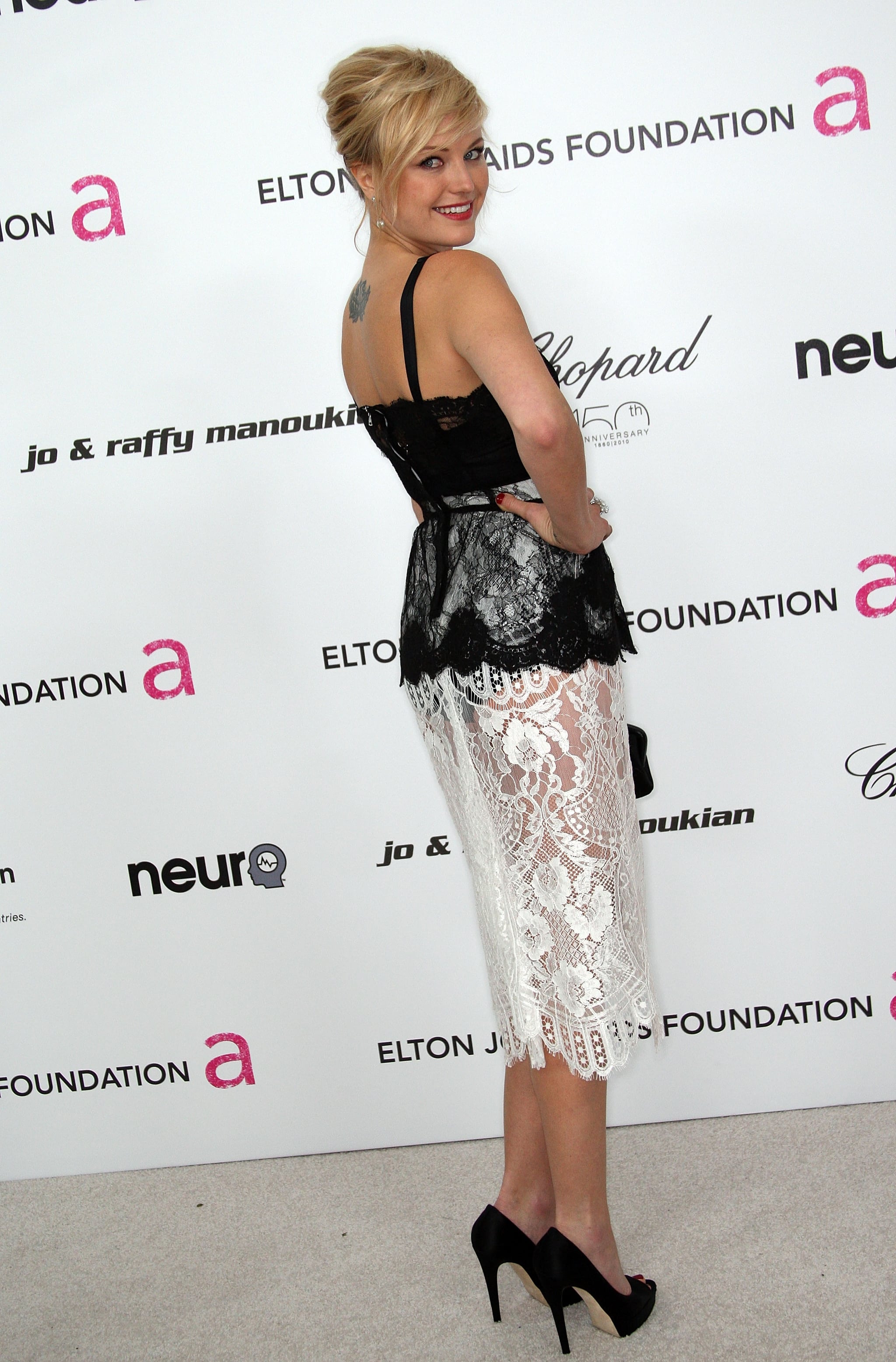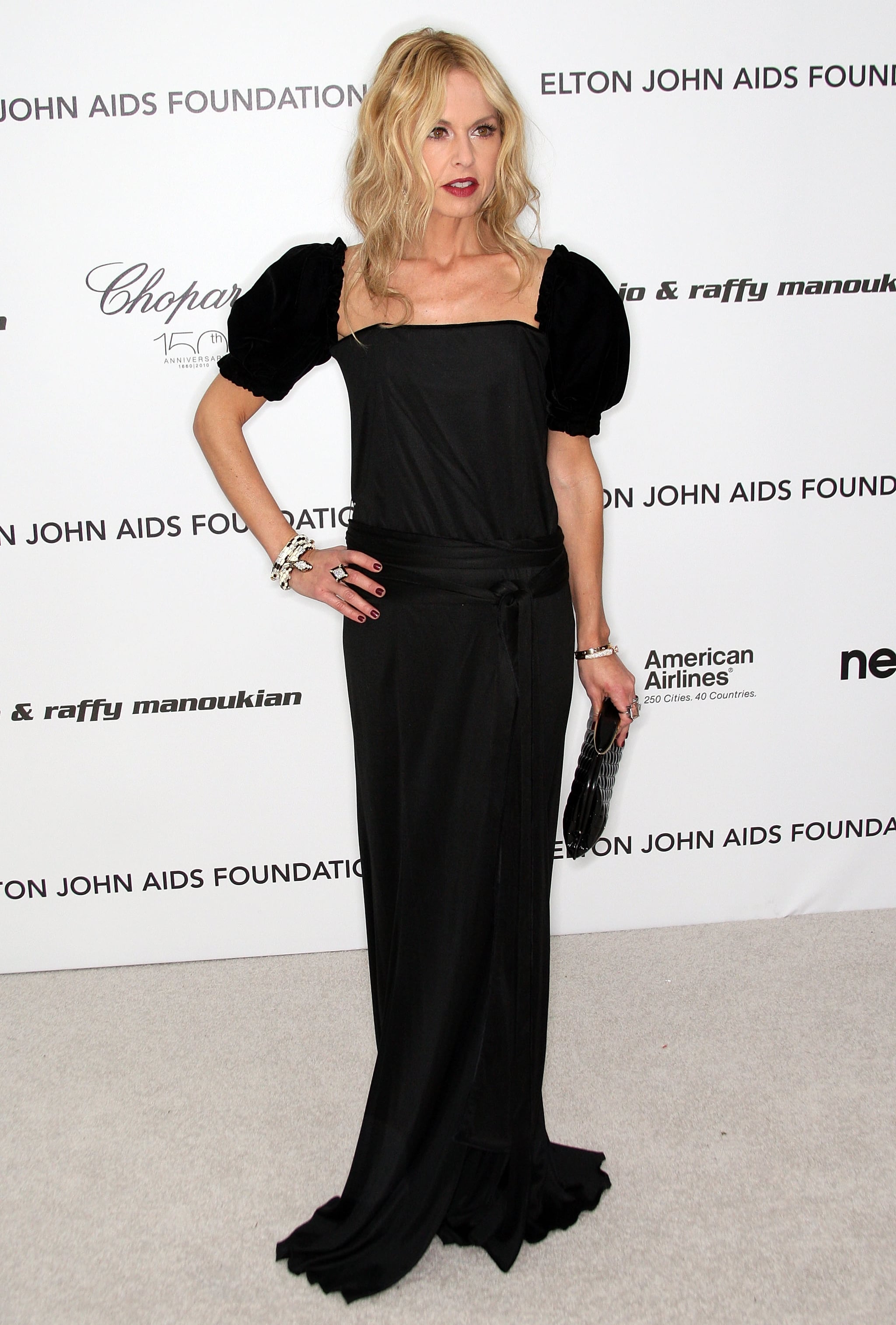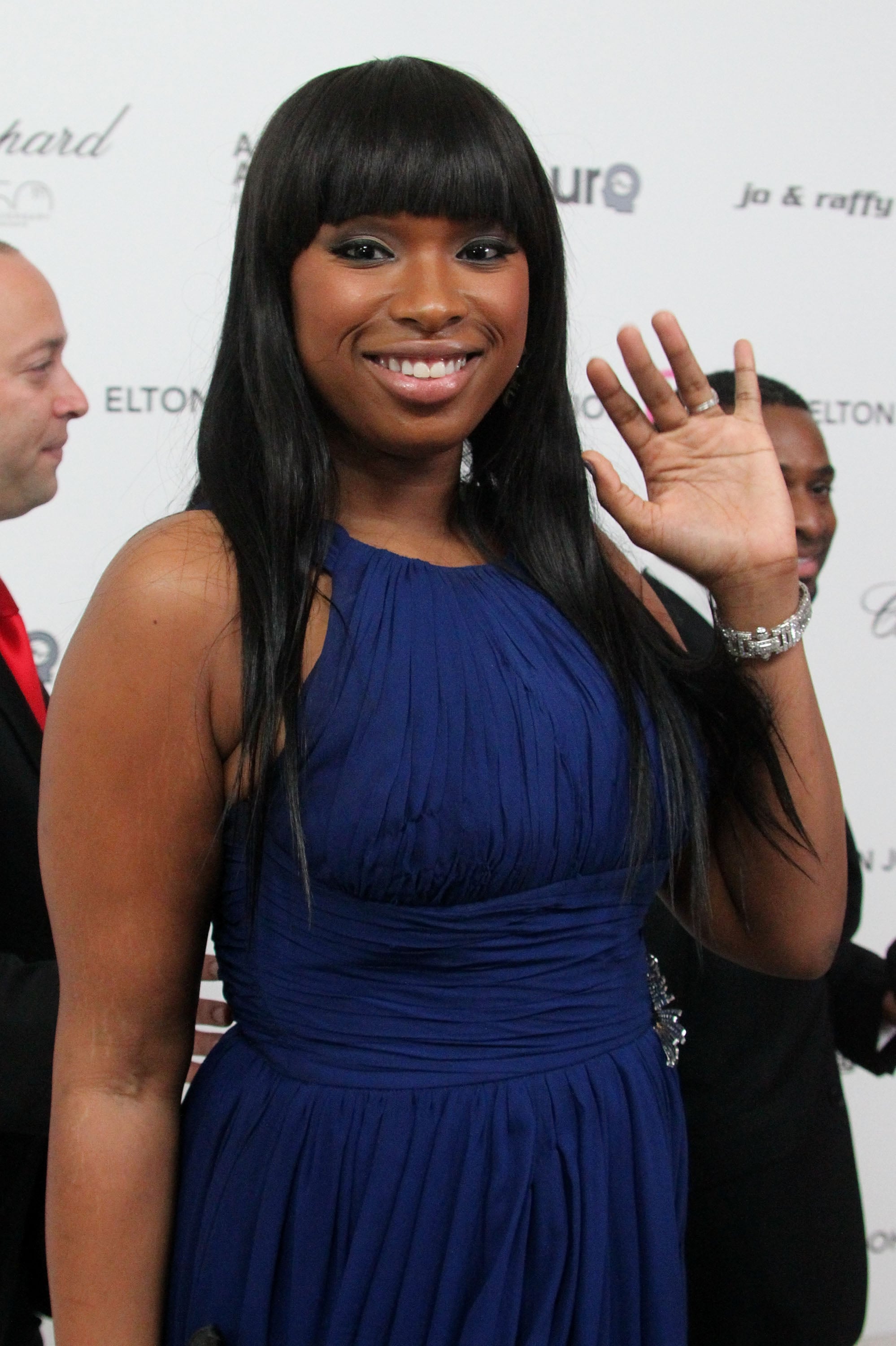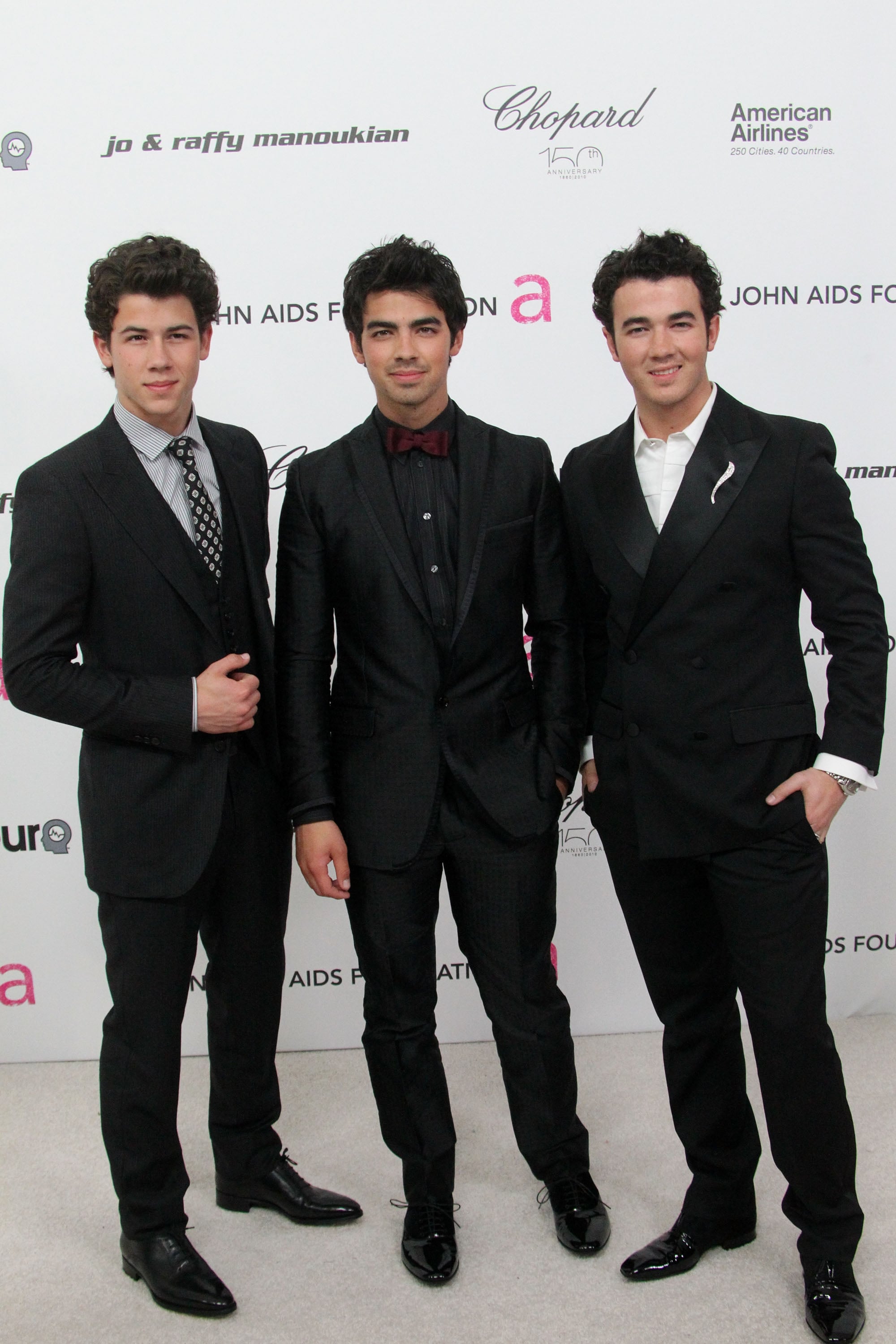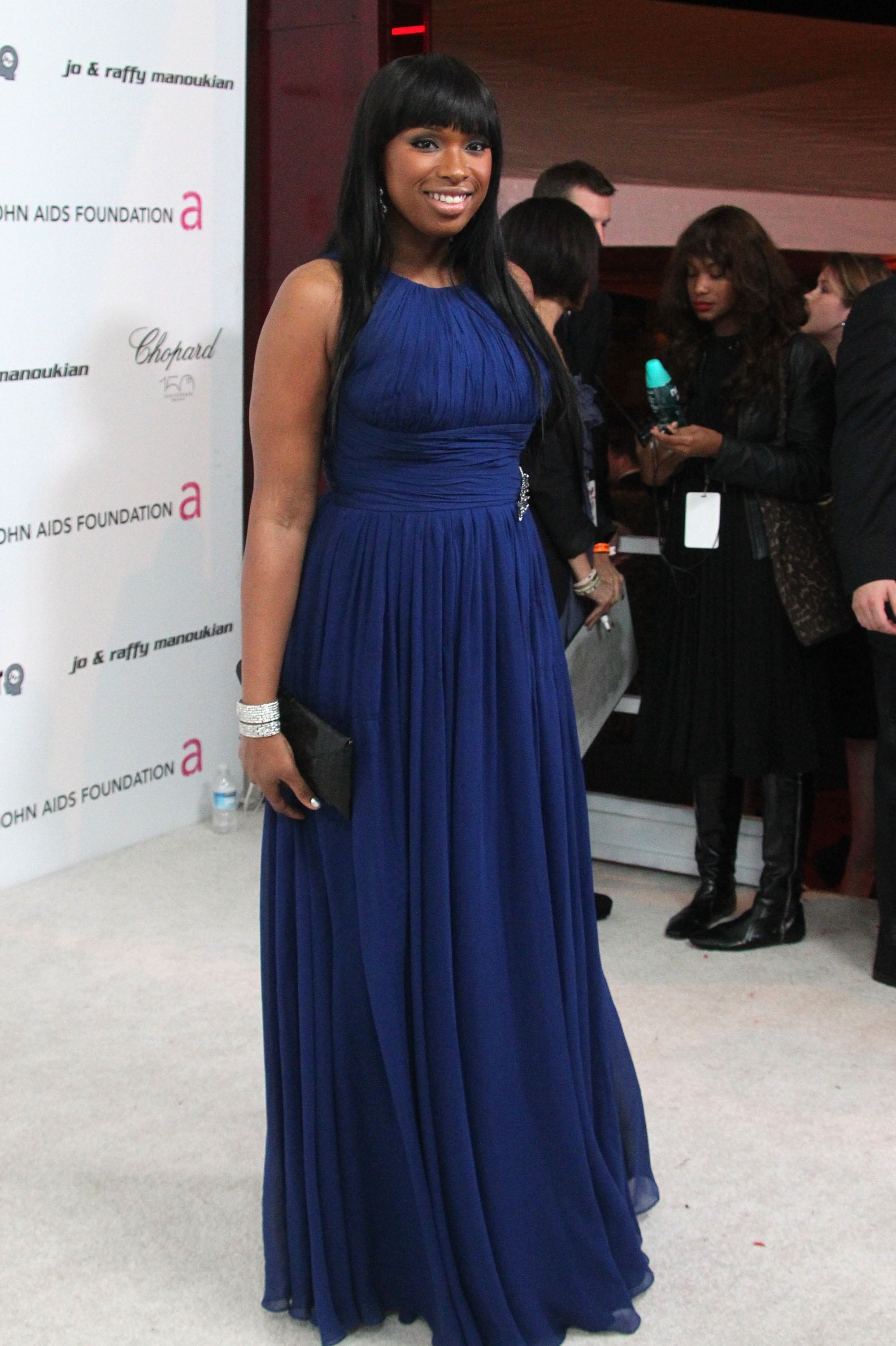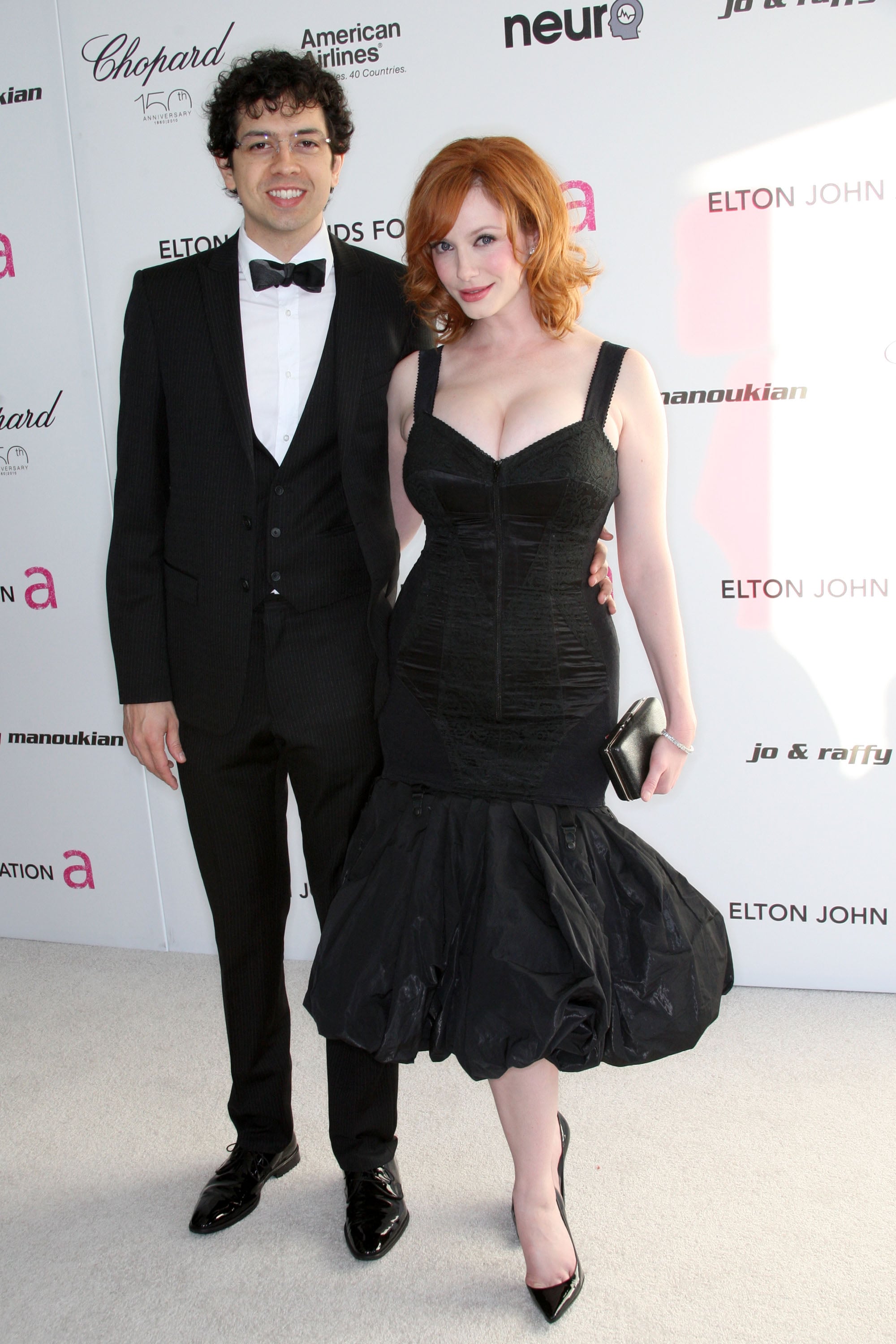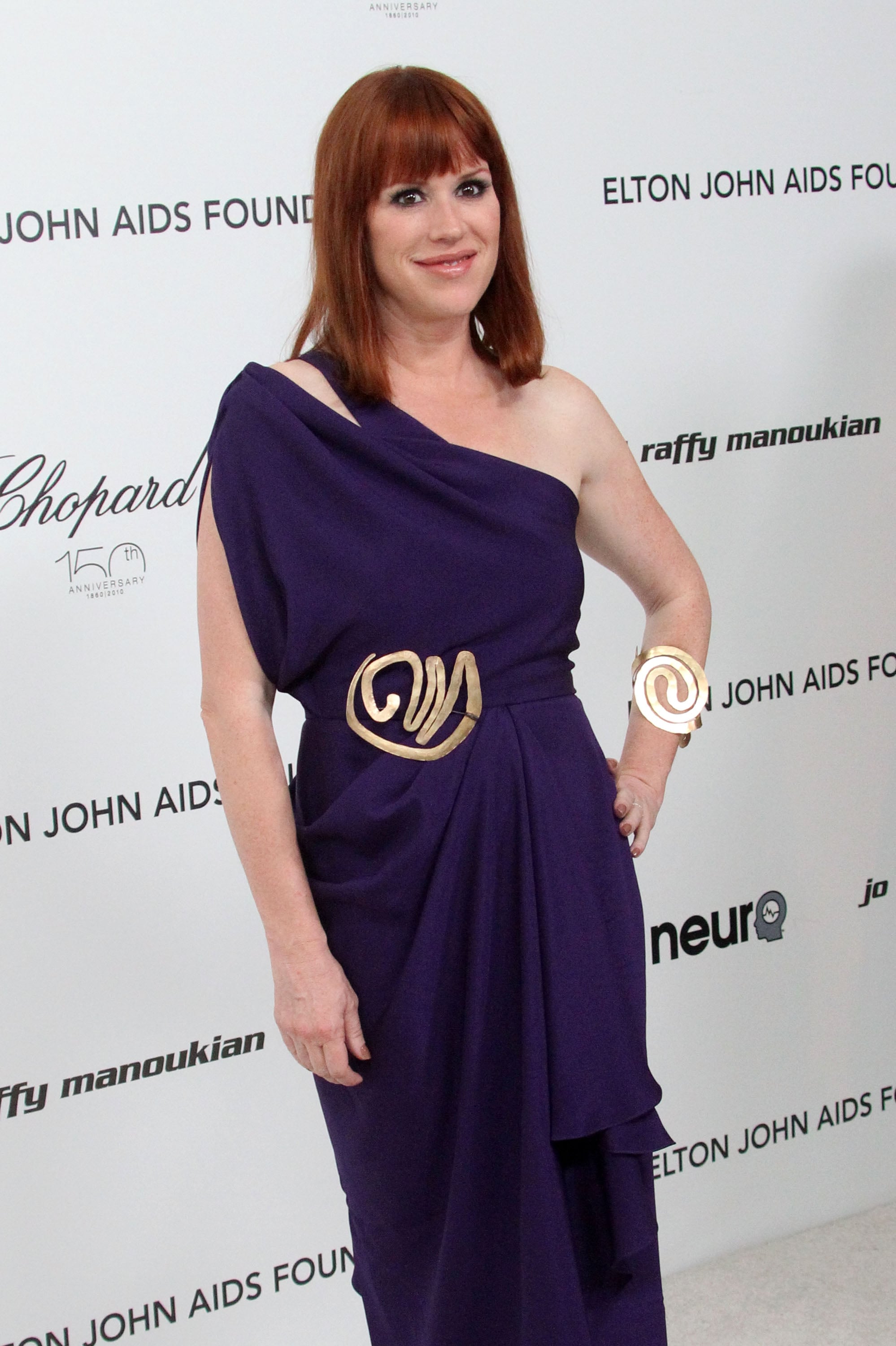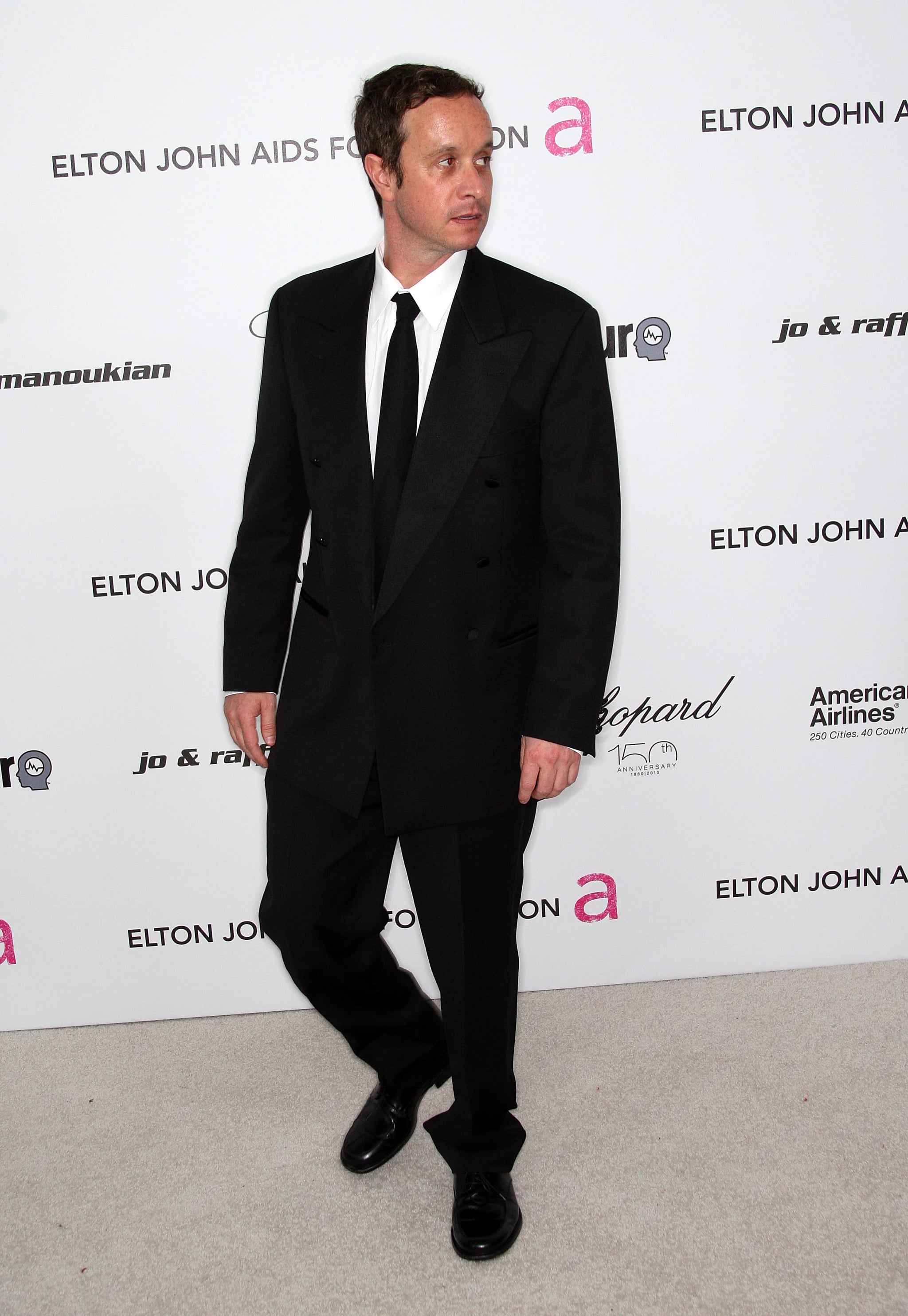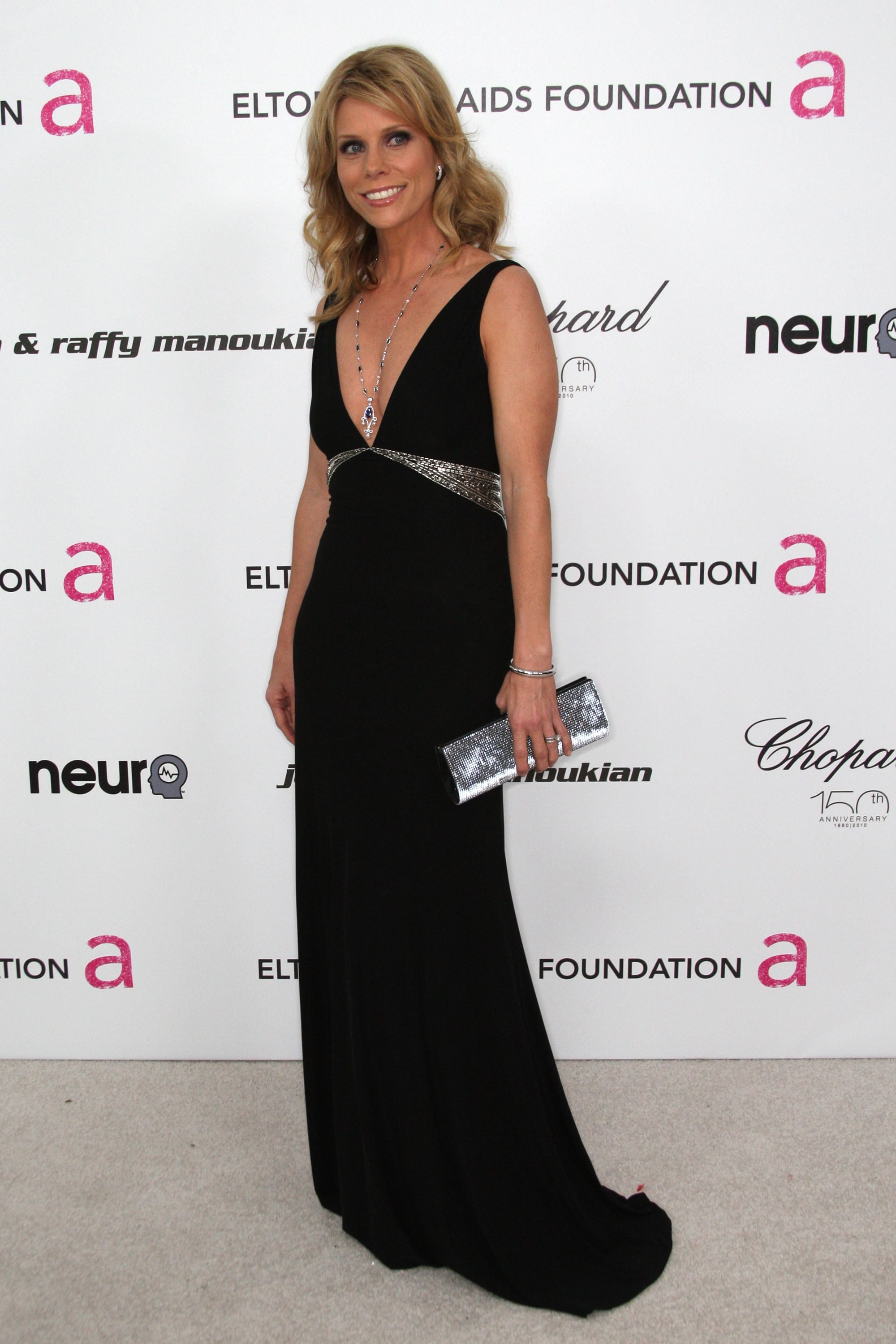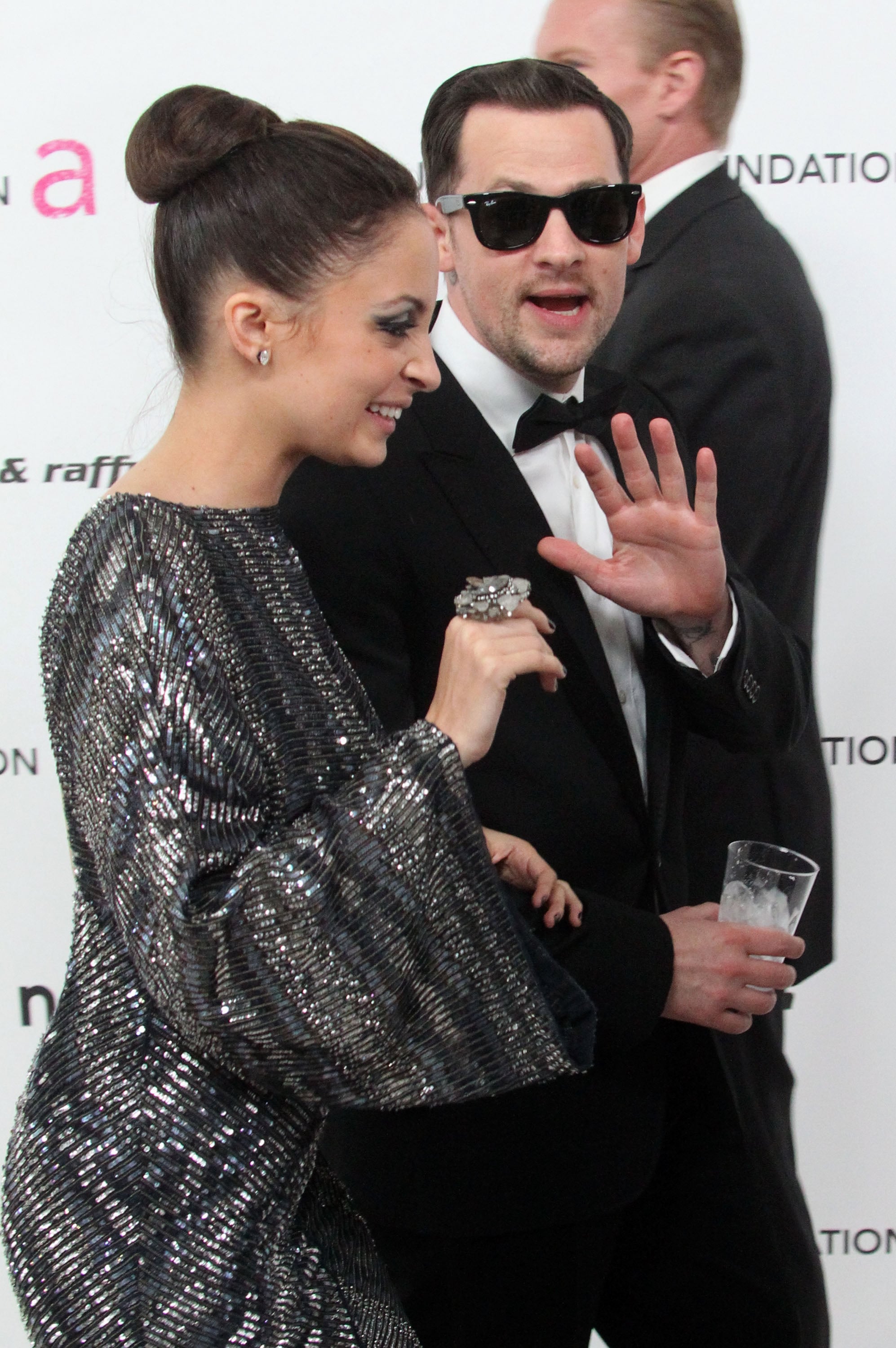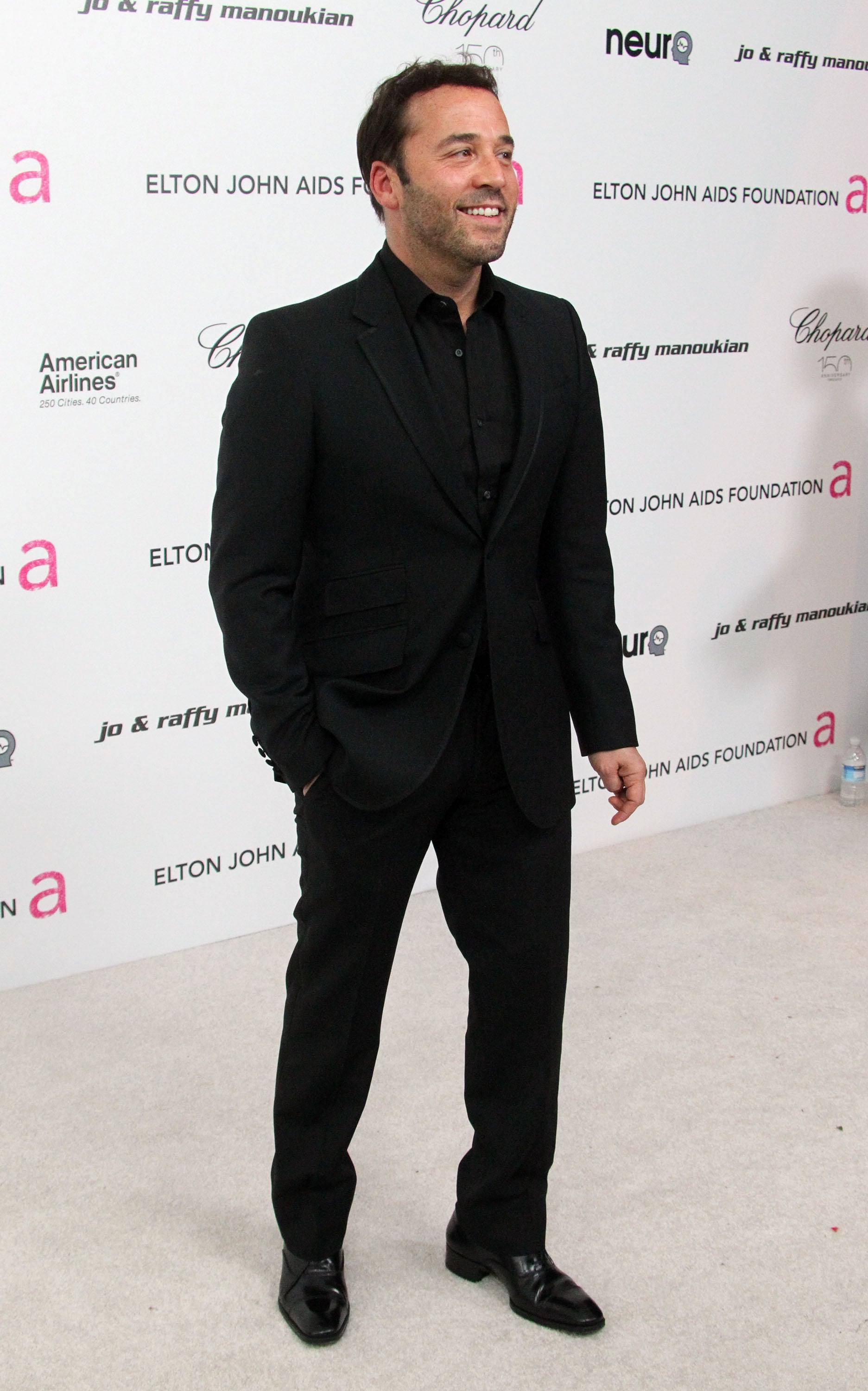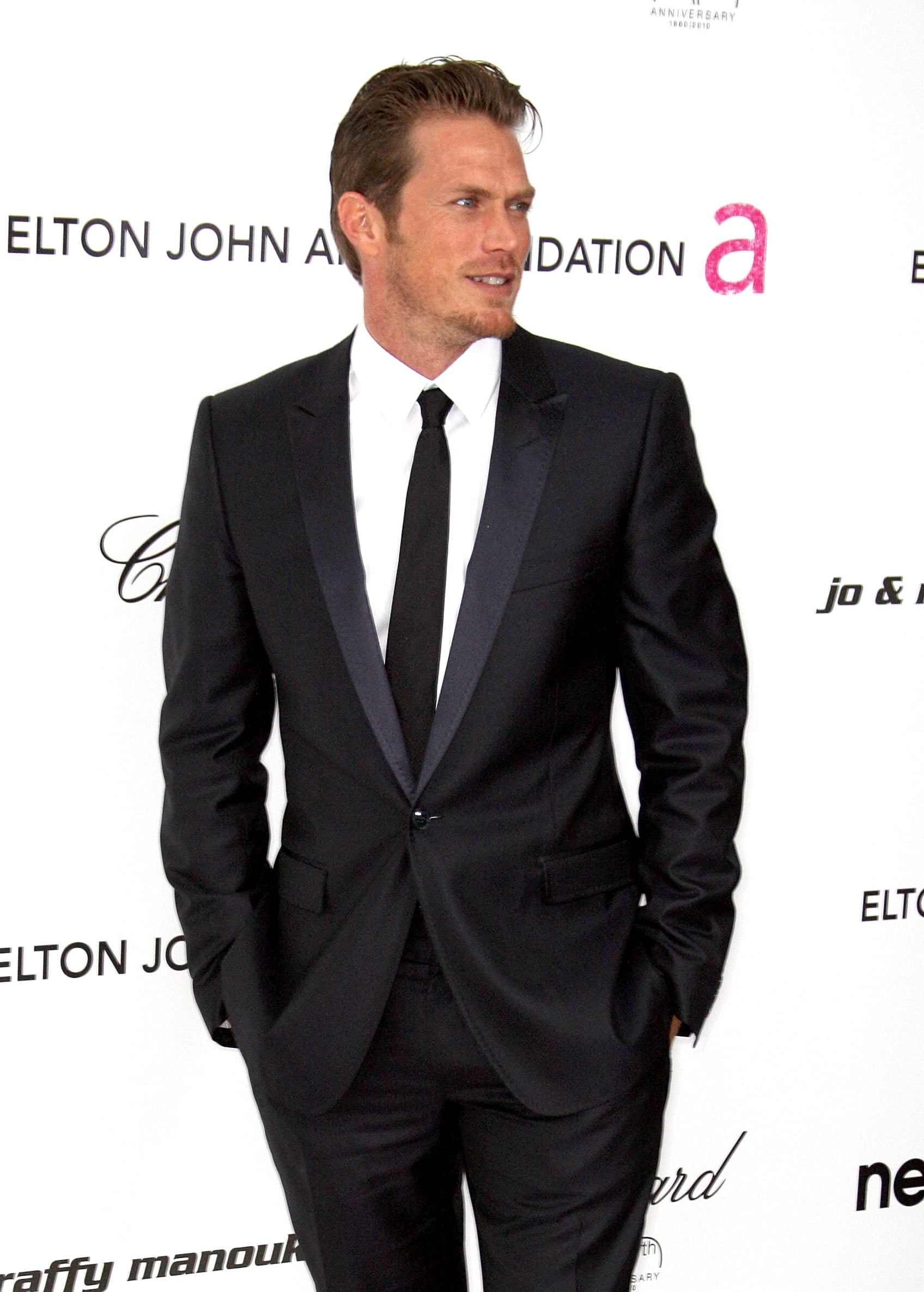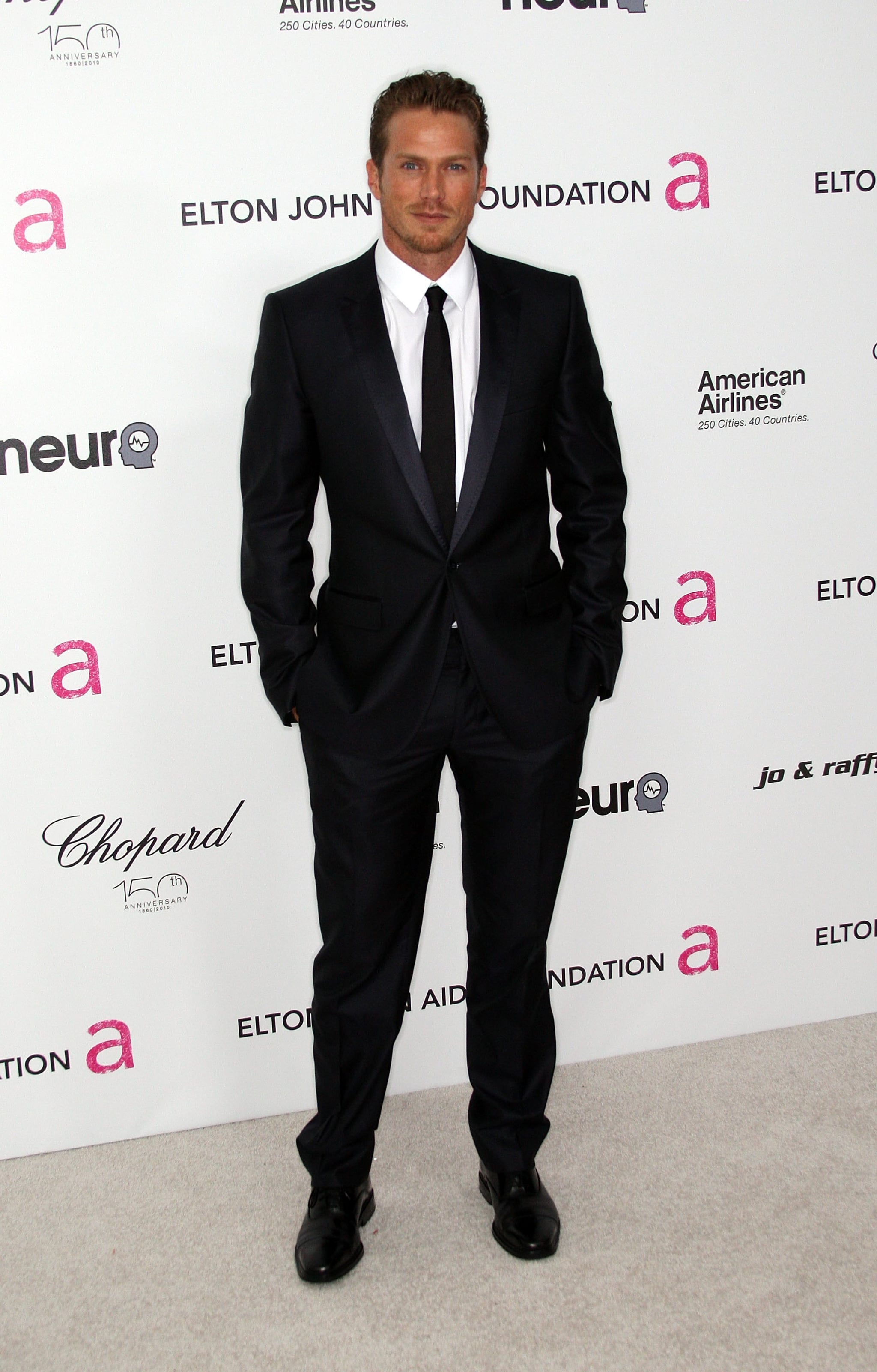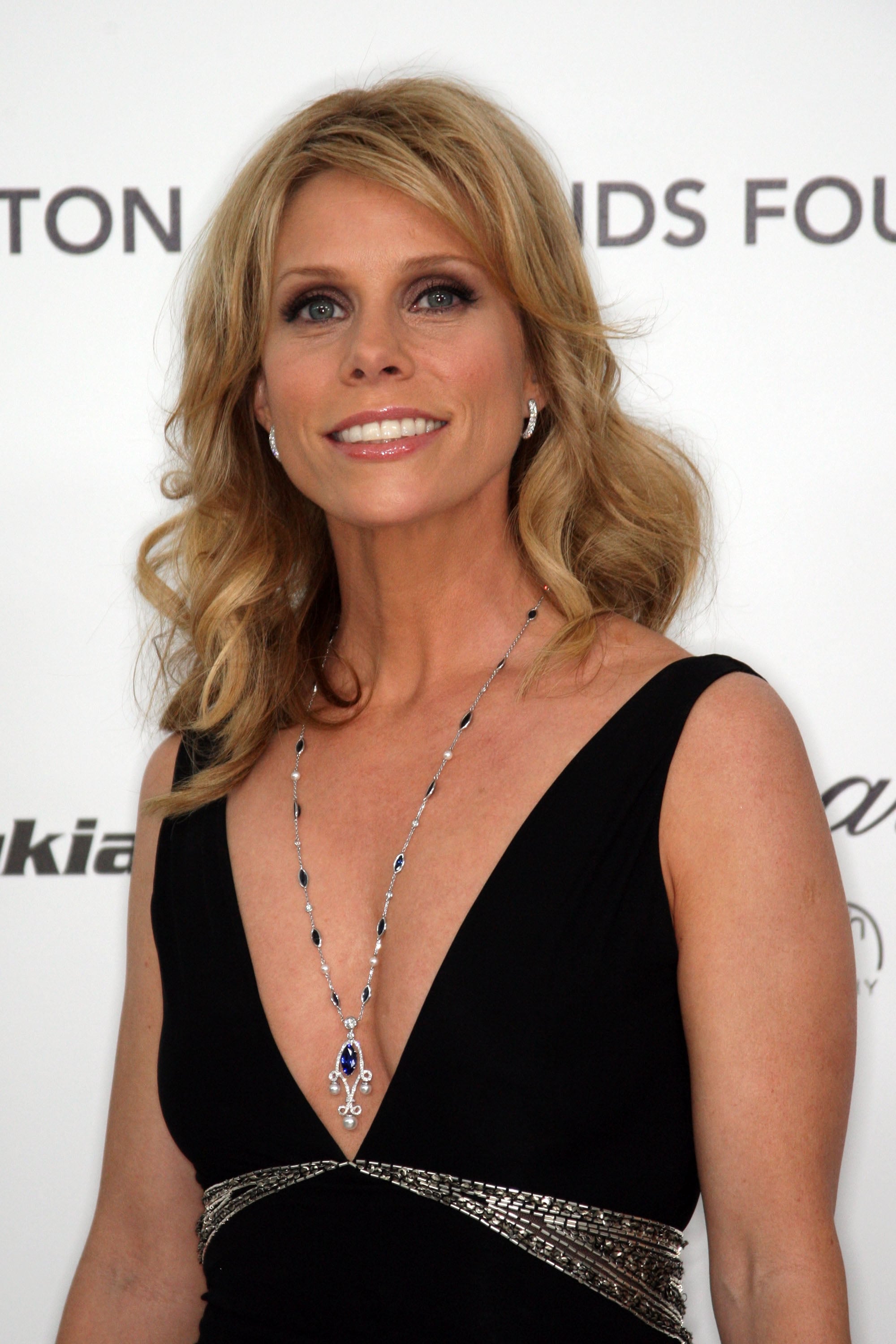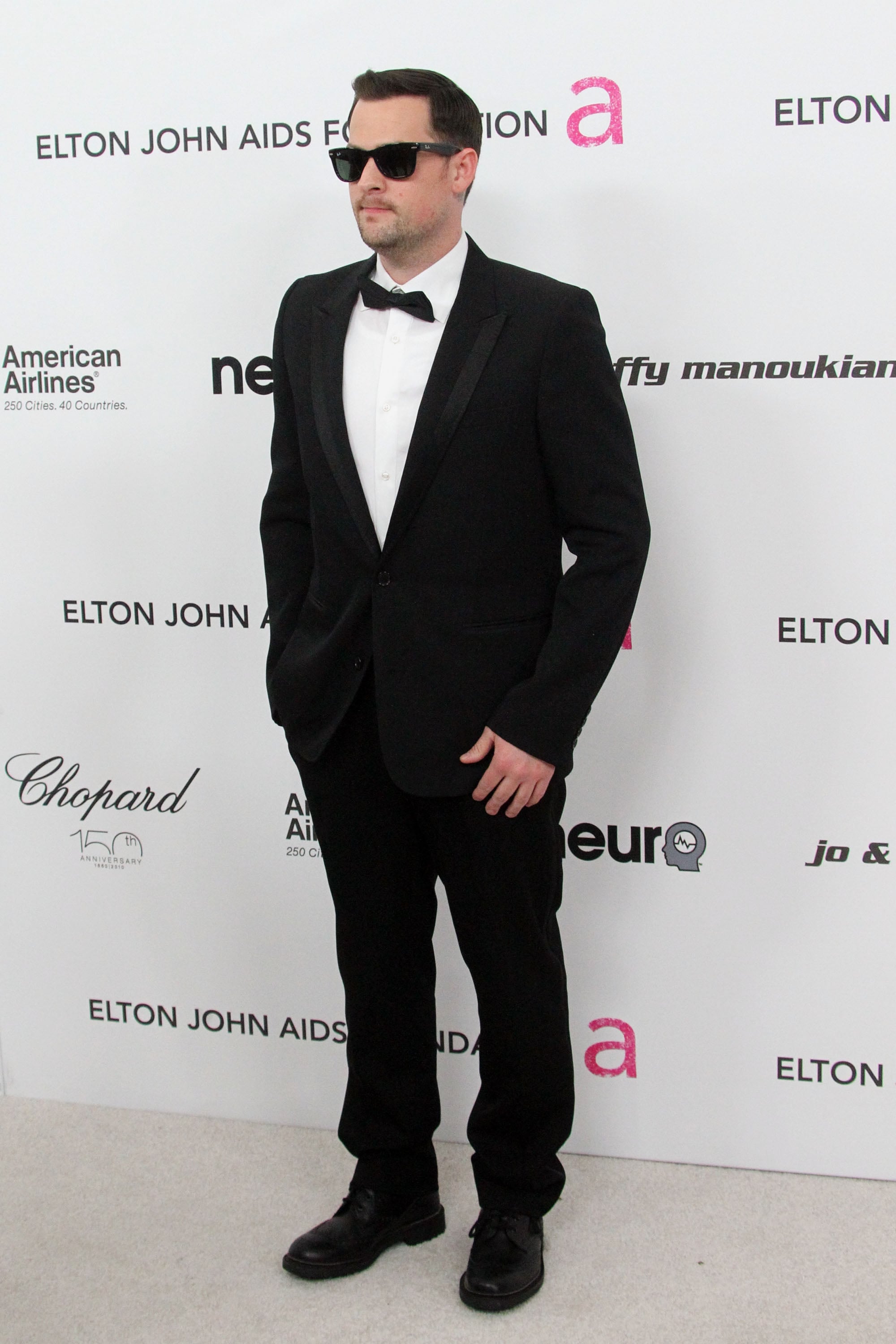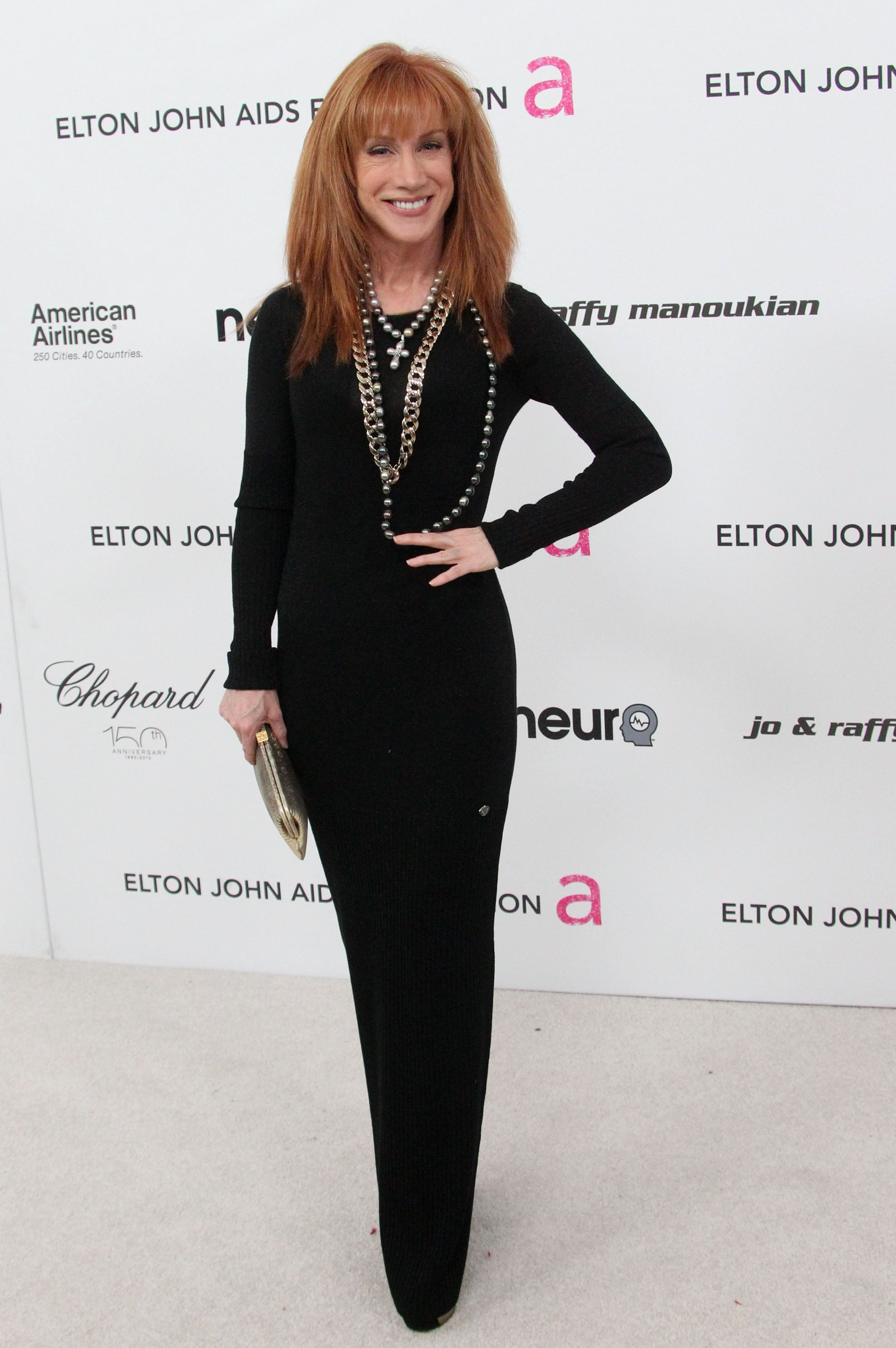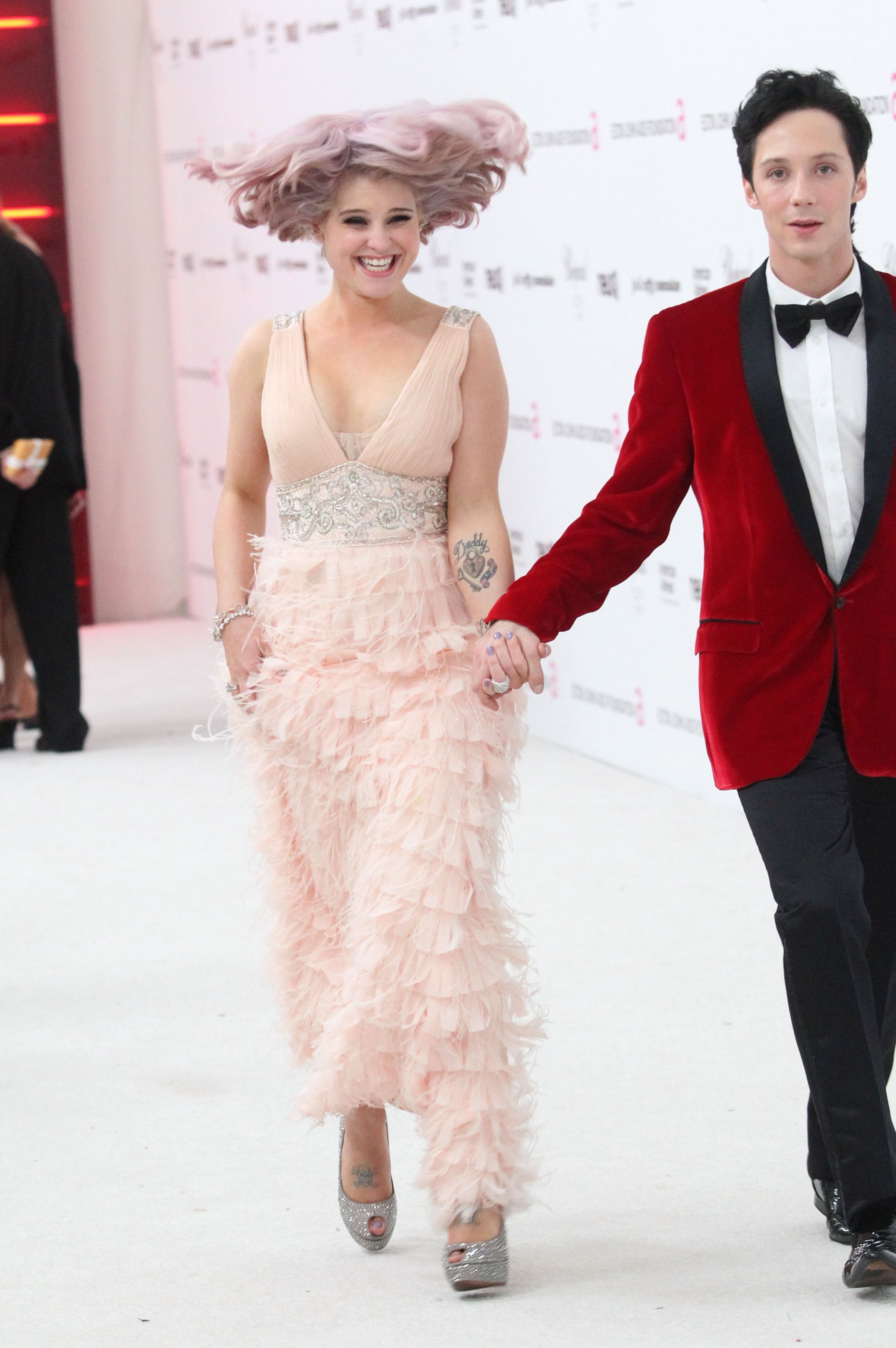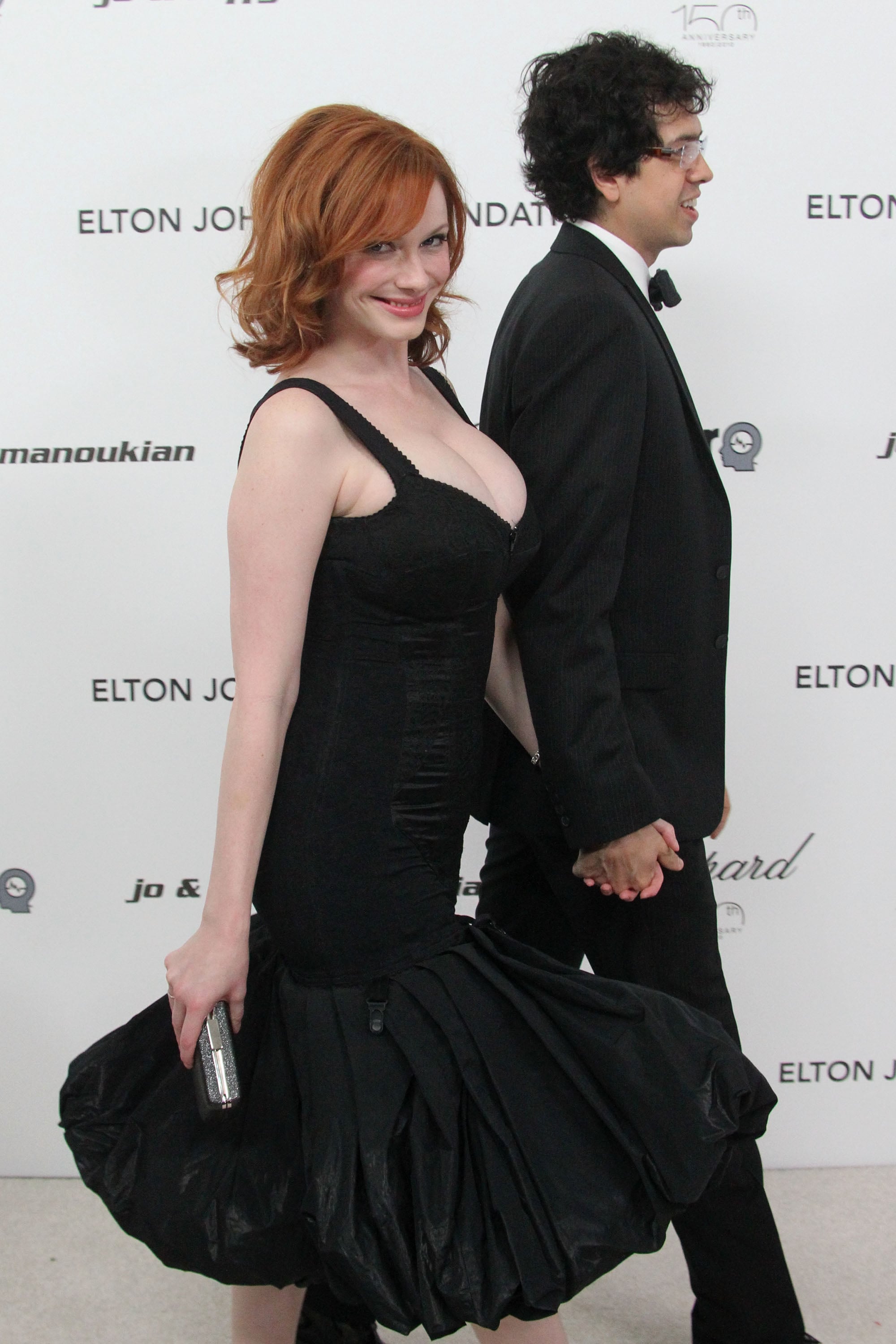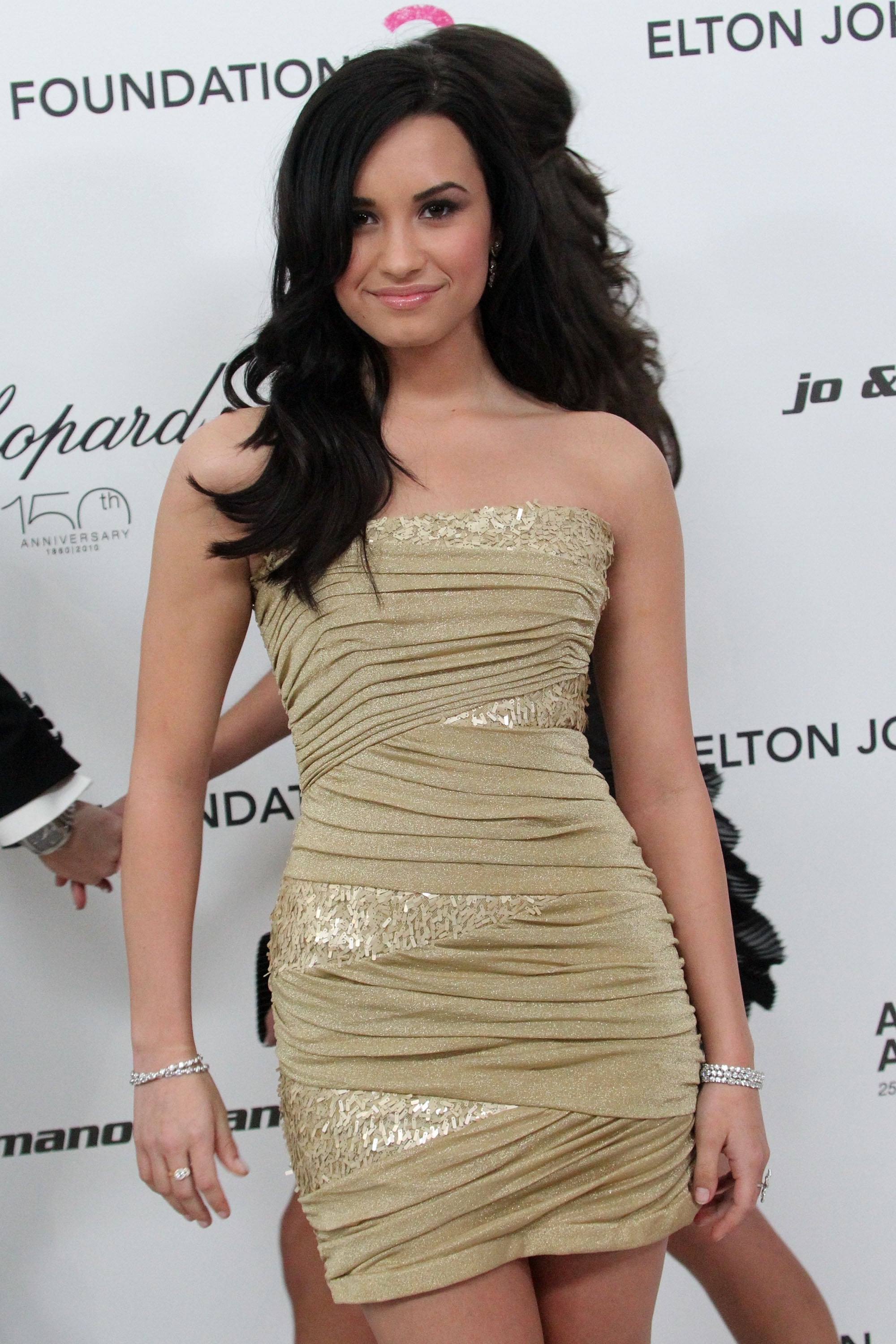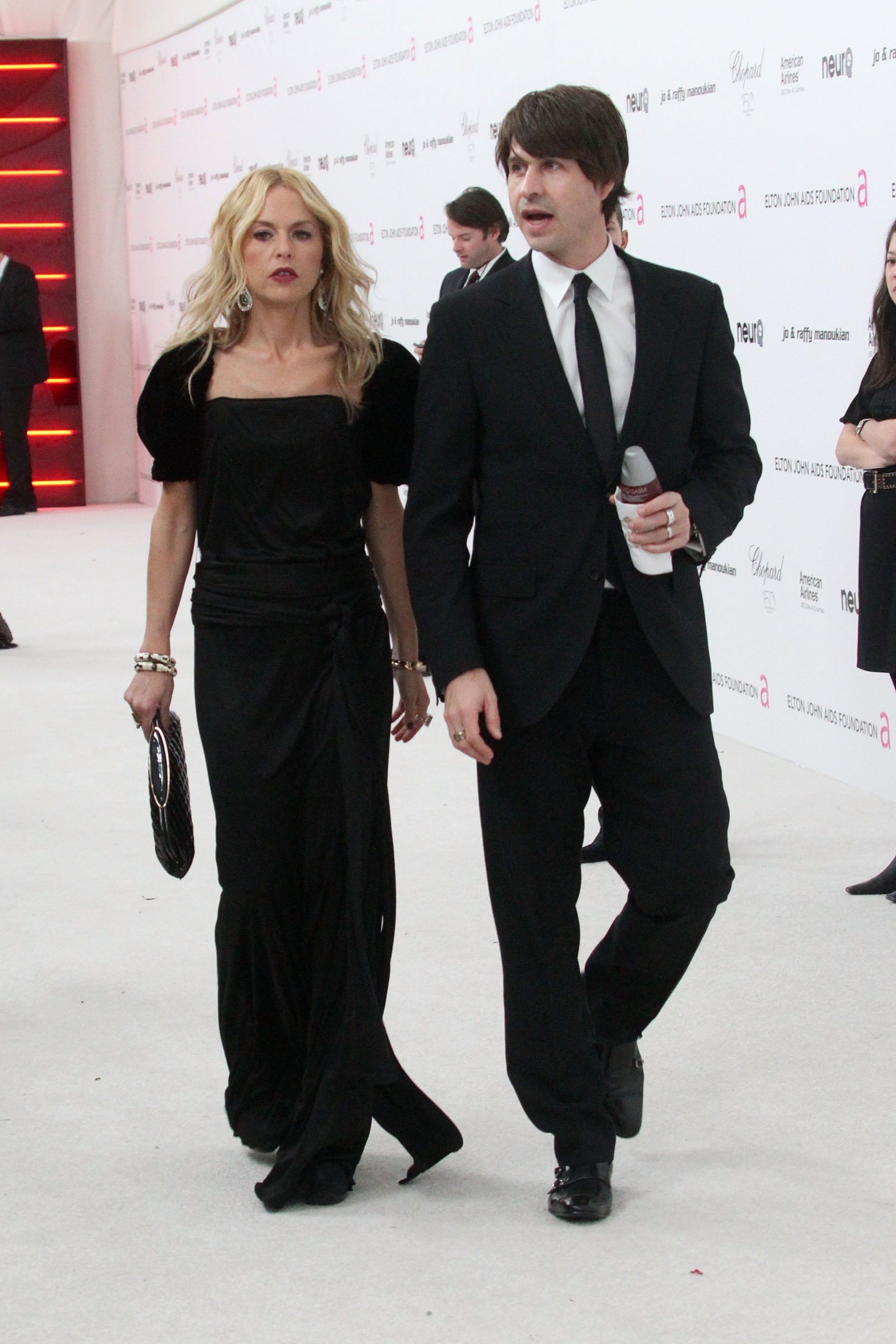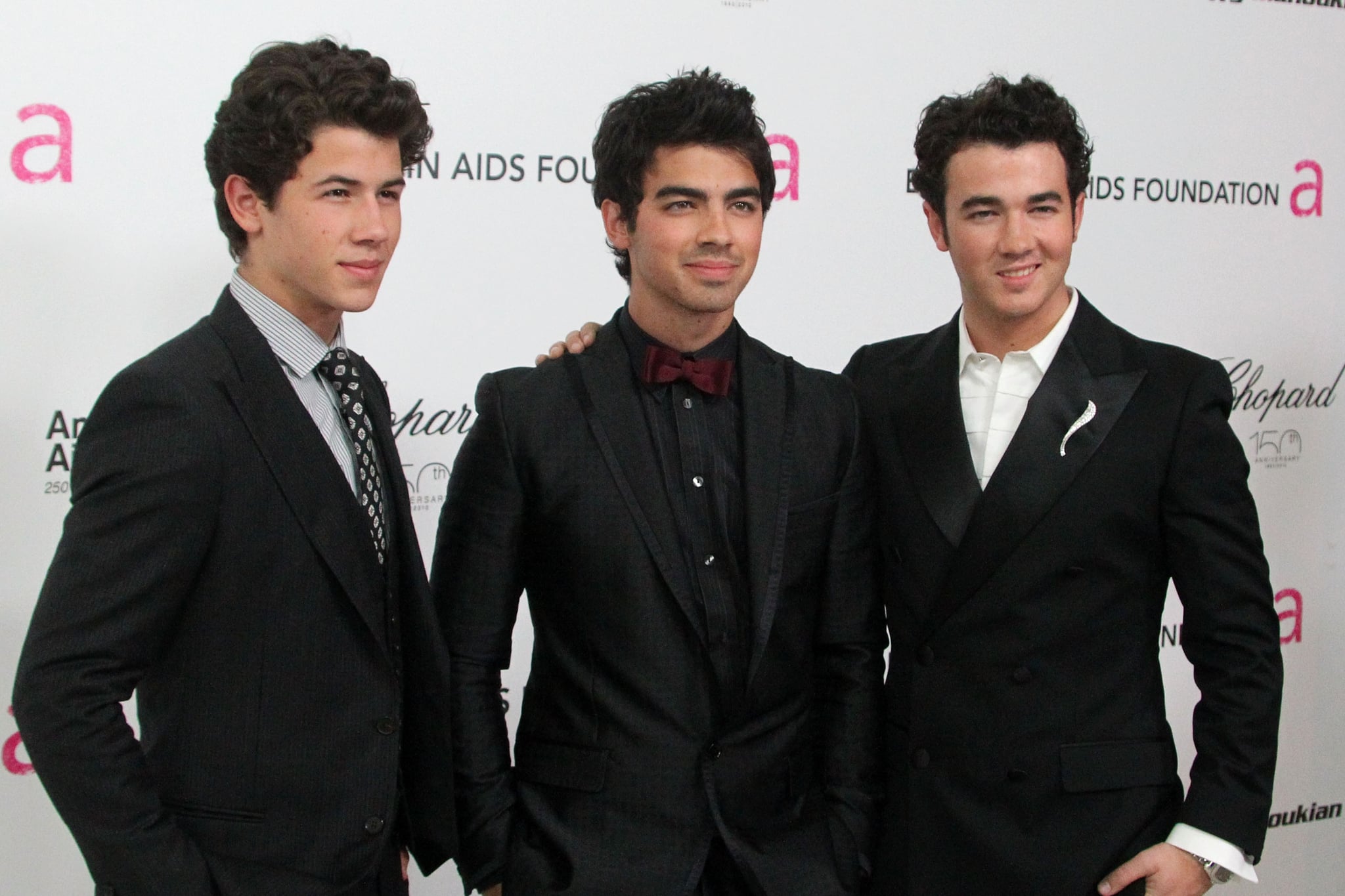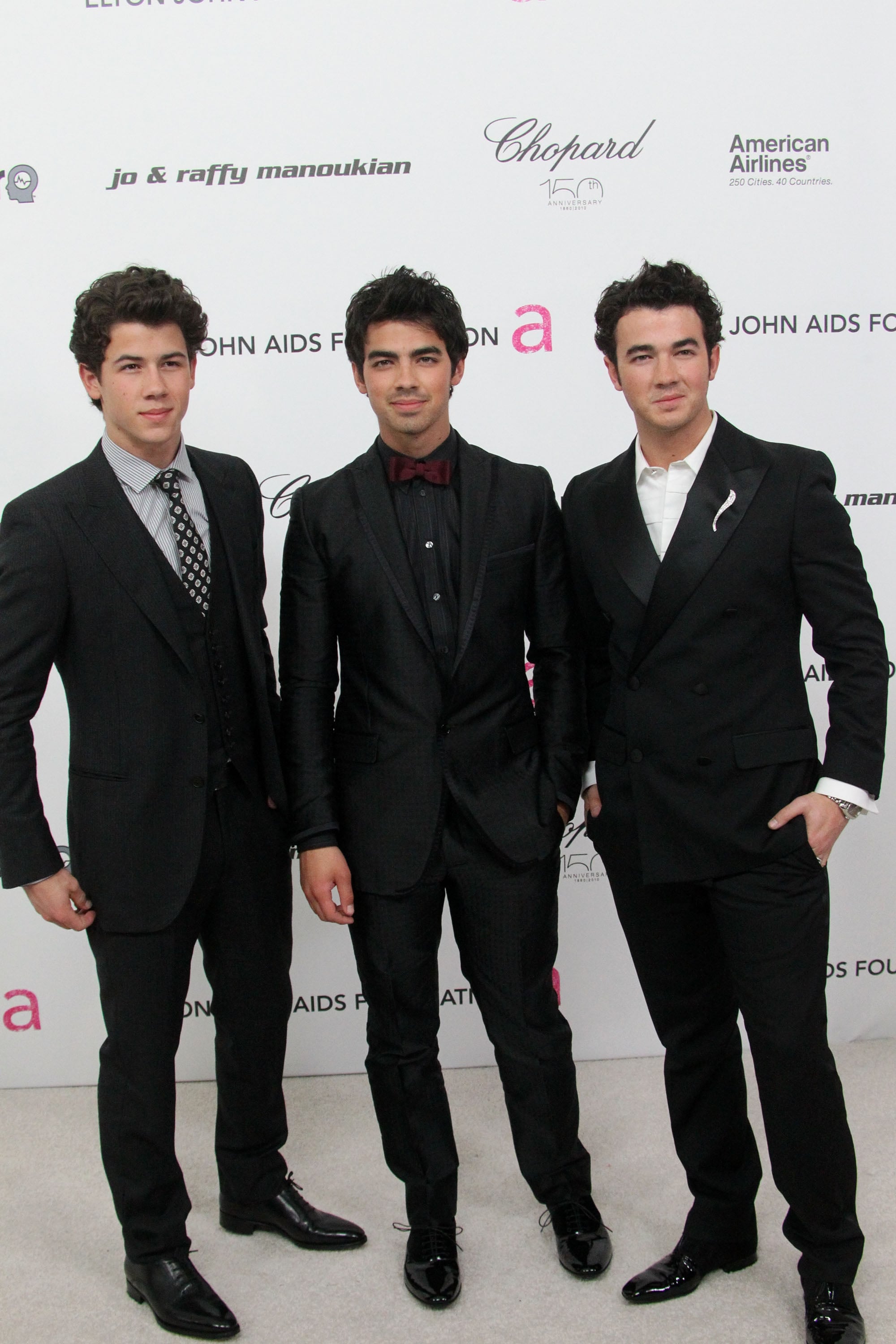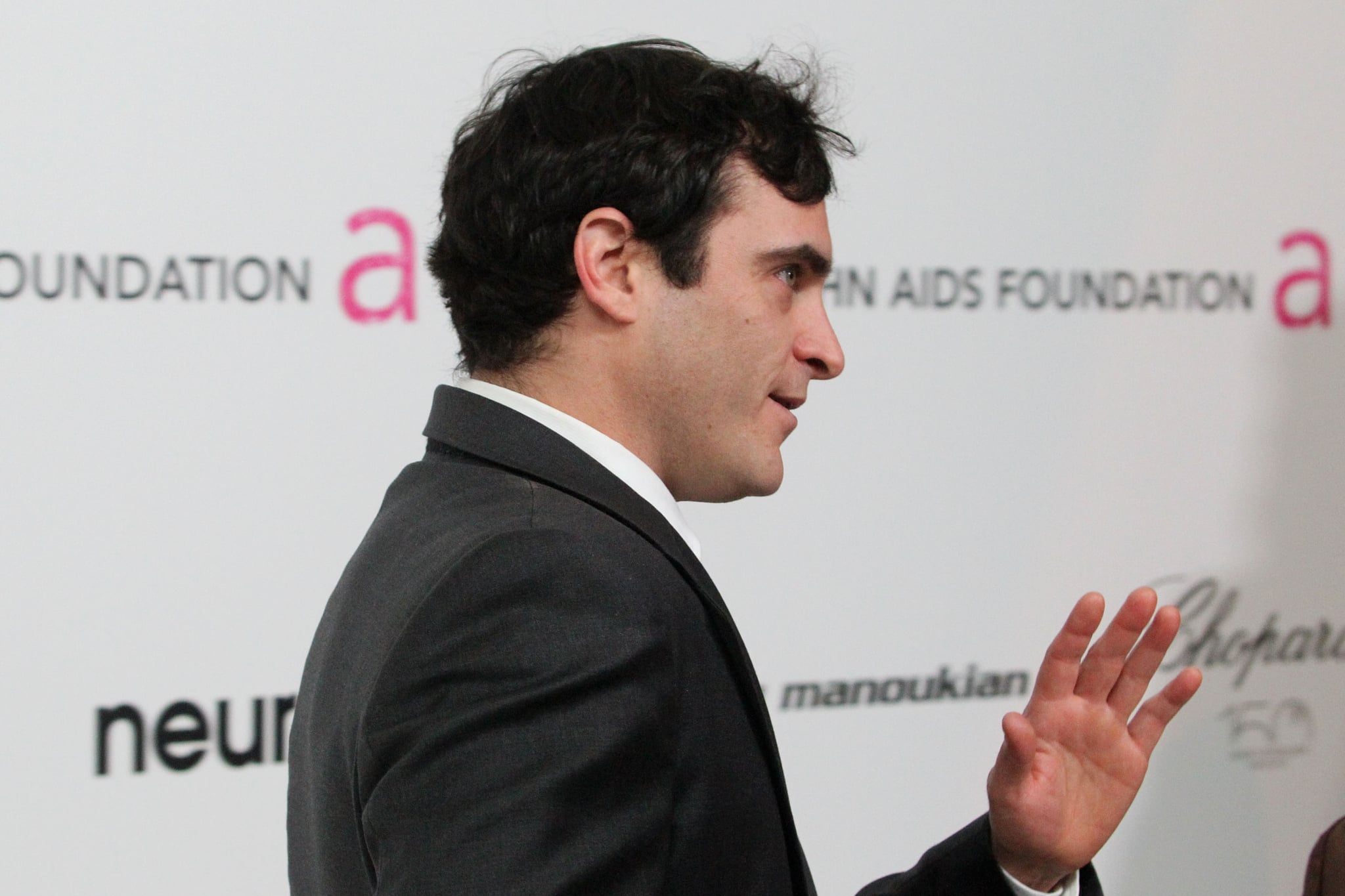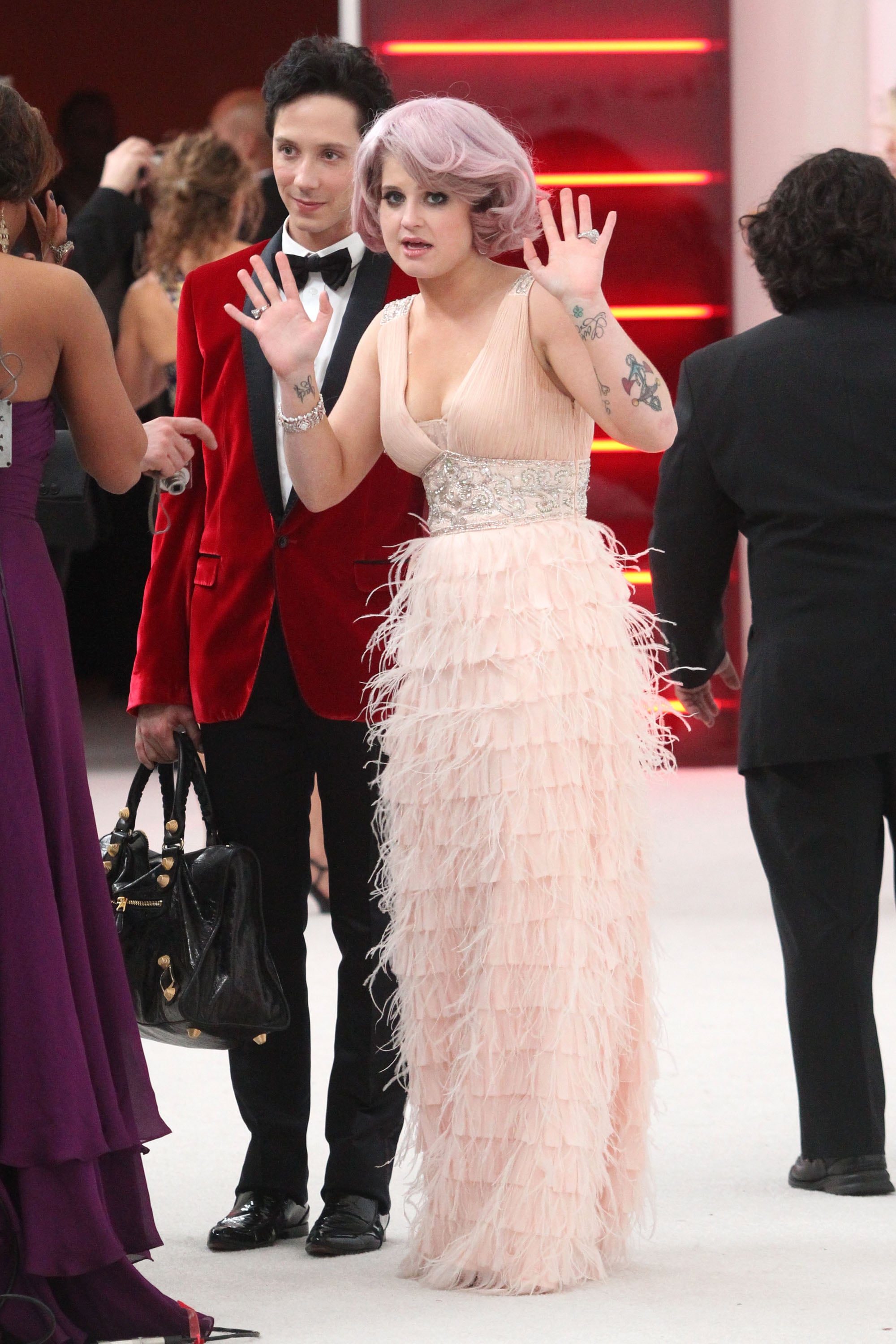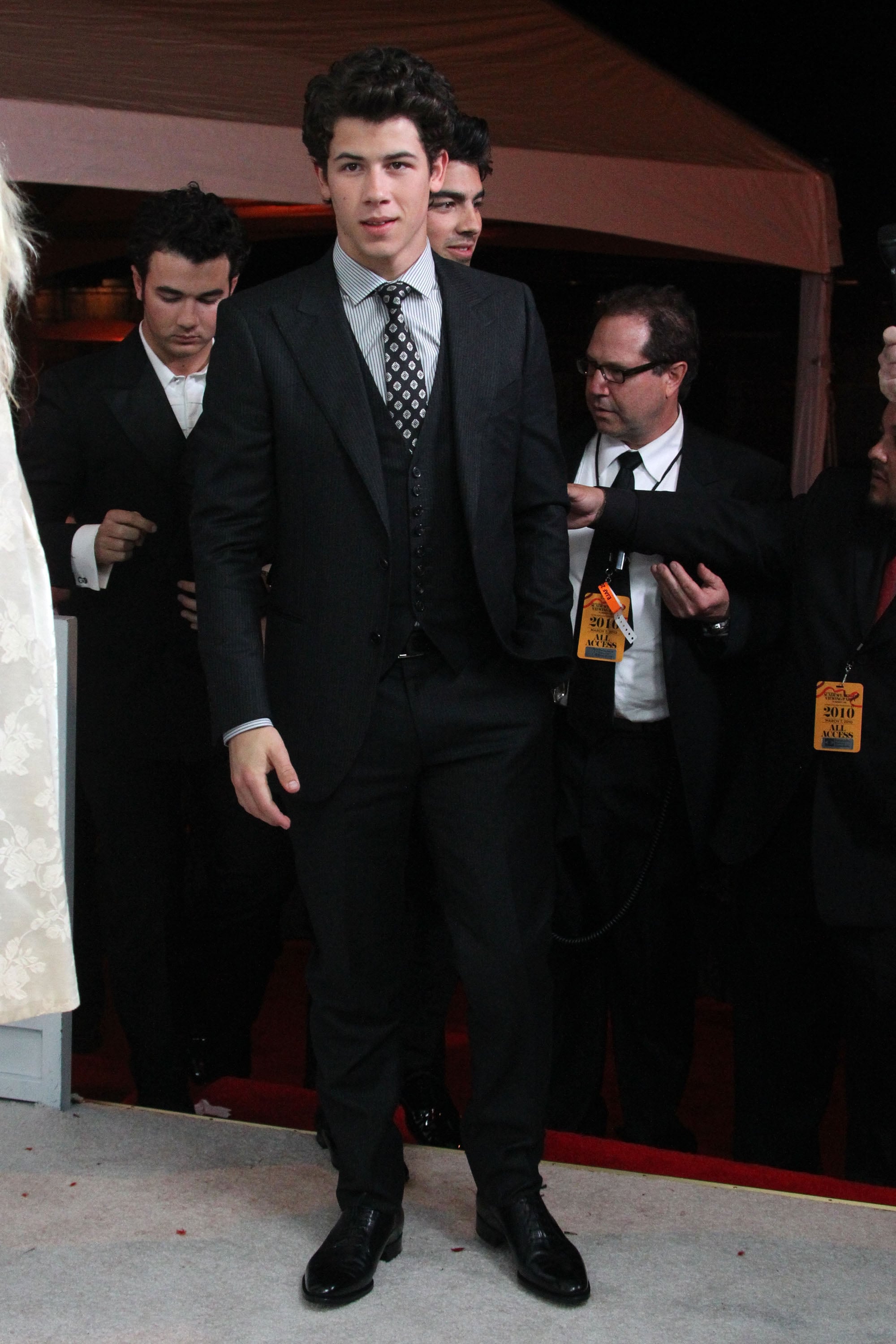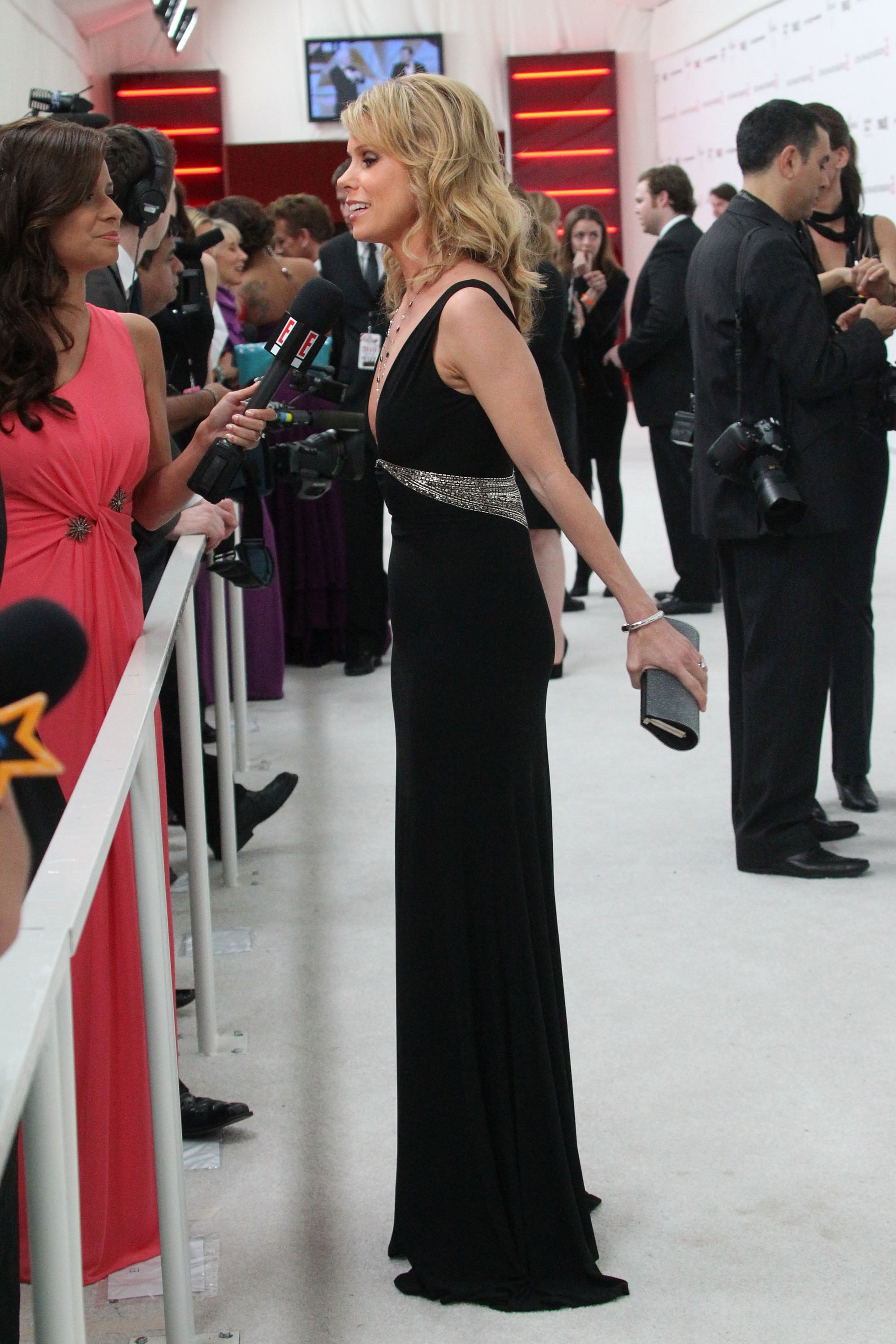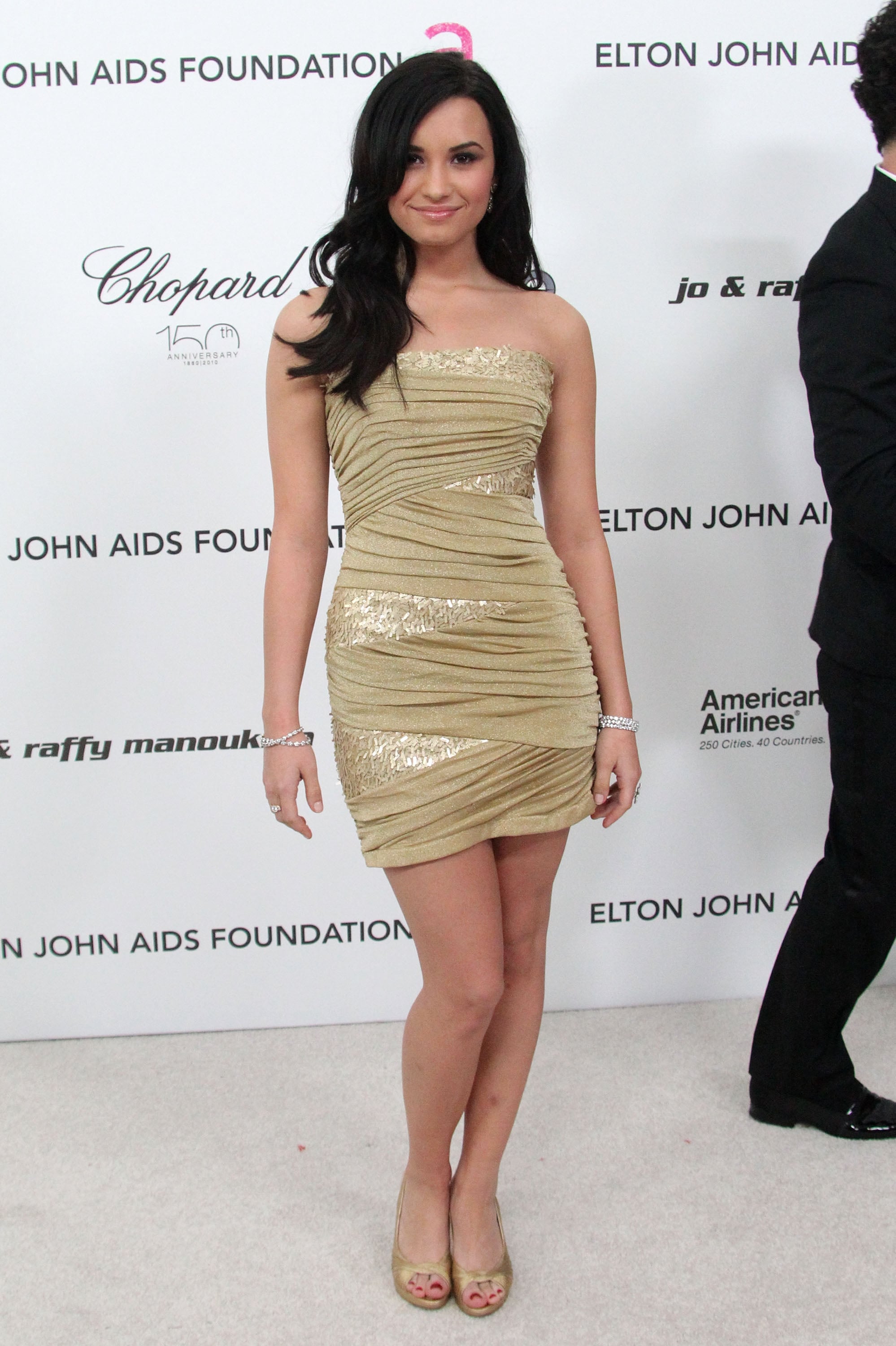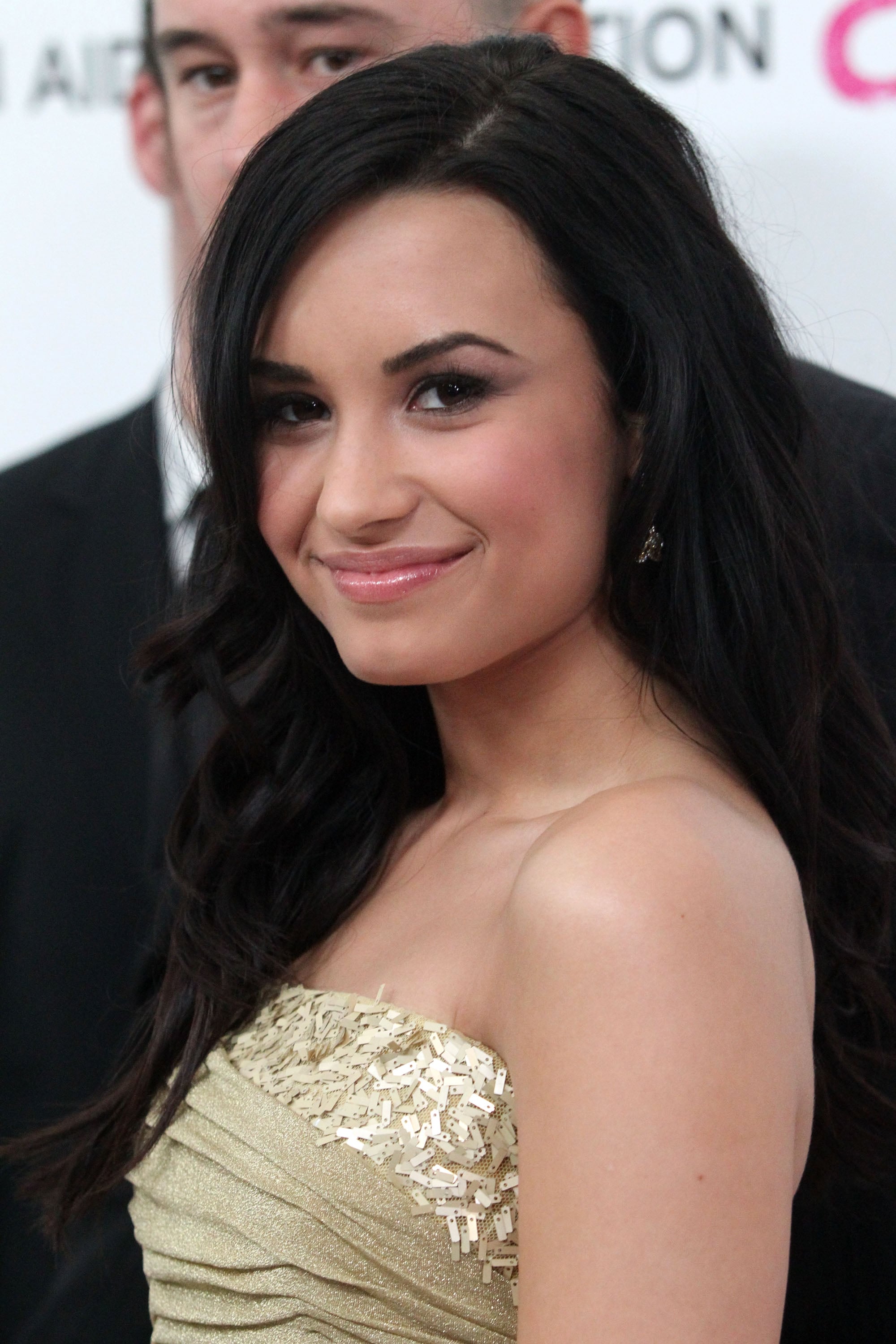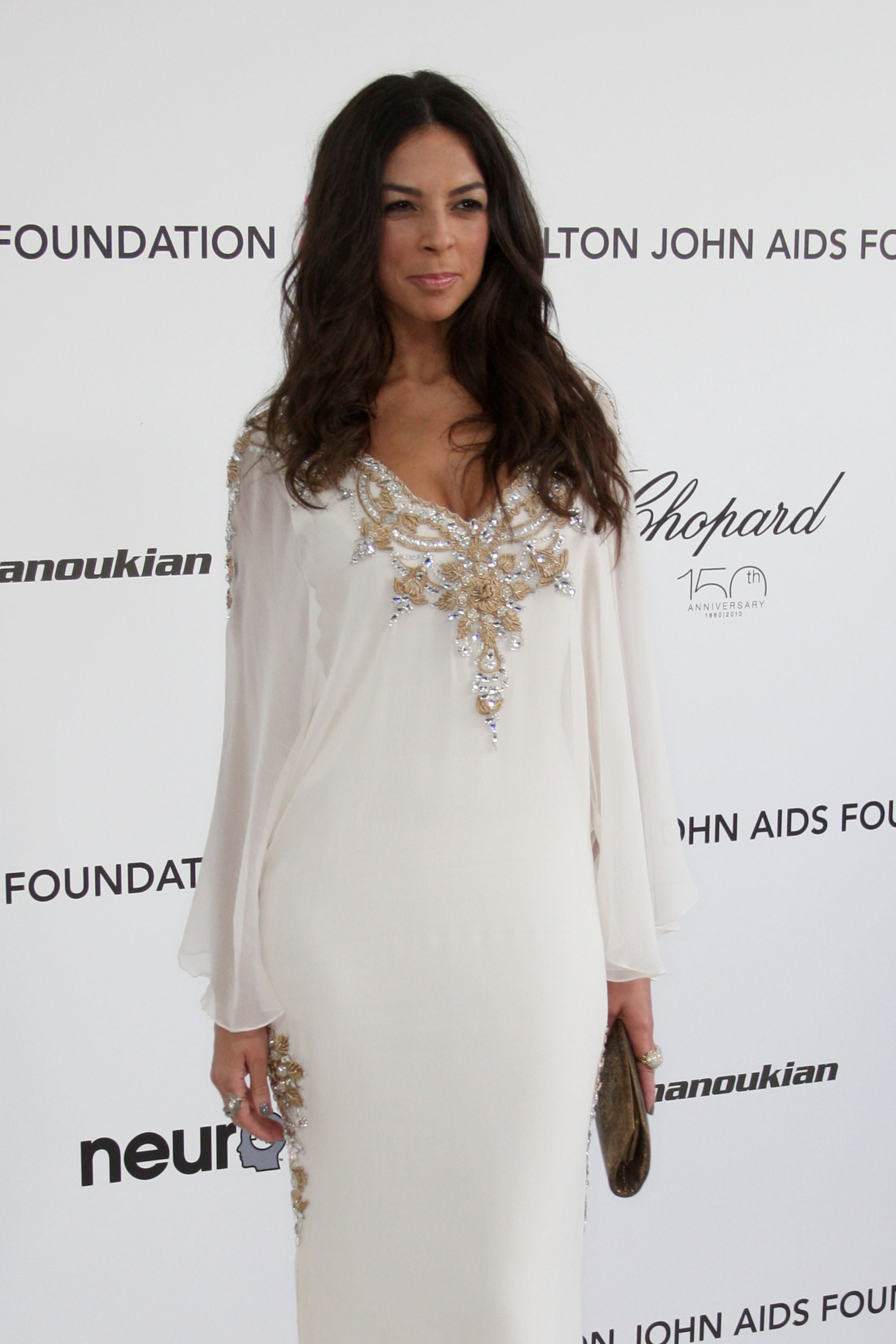 Images include: Elton John, Victoria Beckham, Miley Cyrus, Christina Hendricks, Jennifer Hudson, Kelly Osbourne, Rachel Zoe, Heidi Klum, The Jonas Brothers, Ryan Kwanten, Chace Crawford, betty white, Melanie Brown, Simon Cowell, Mezhgan Hussainy, Lea Michele, Salma Hayek, Jason Lewis, Jeremy Piven, Matthew Morrison, Malin Akerman, Nicole Richie, Joel Madden, Kathy Griffin, Terri Seymour, Cheryl Hines, Demi Lovato, Joaquin Phoenix, Hayden Panettiere, Kara DioGuardi, Michelle Rodriguez