Picture of Lisa Ling's Daughter Jett
Meet Lisa Ling's Daughter, Jett!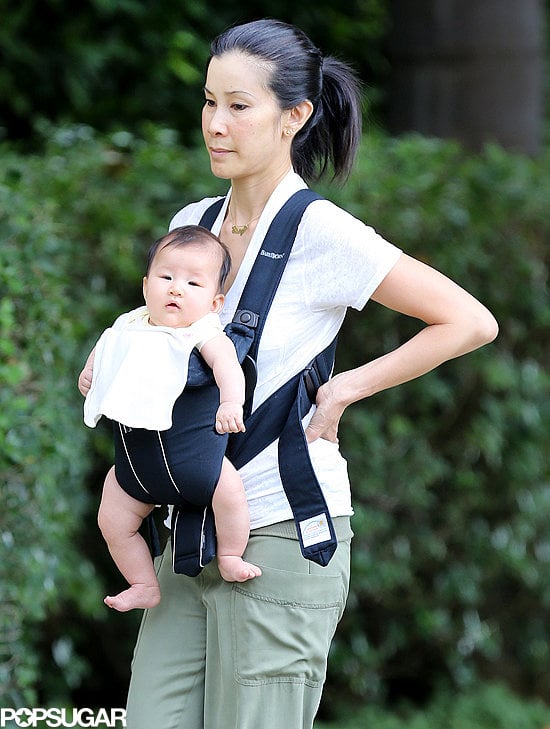 Lisa Ling carried her baby girl, Jett, on her chest as she walked around sunny Santa Monica yesterday. She gave birth to her first child with husband Paul Song in March, and this is the first time we're seeing the mother-daughter duo out together. Lisa's afternoon with Jett comes during a break from her busy schedule as the host of OWN's Our America With Lisa Ling. She also did a special report for the network called God and Gays that will air again tonight following yesterday's historic Supreme Court rulings on DOMA and Prop 8. Lisa was one of many celebrities who reacted to the gay marriage news on social media and tweeted, "Today is historic. #NoH8."