Pictures of Ben Affleck, Robert Pattinson, Brad Pitt, Johnny Depp and More Men With Beards
Best of 2010: Who's Got the Best Beard of the Year?
2010 was the year of the celebrity beard! It seemed like every male star made headlines for facial fuzz, experimenting with a mustache, or for shaving it all off. Some grew out their facial hair for a role, while others took advantage of downtime to let their stubble shine. So, tell us — who do you think had the best beard of the year?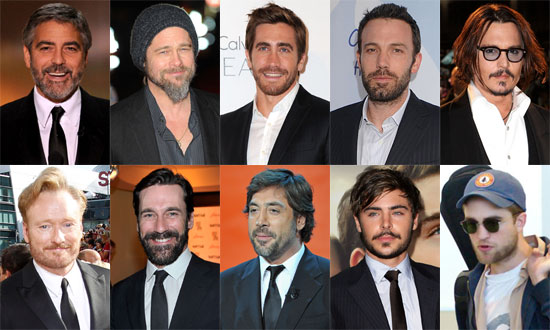 Don't miss all the Best of 2010 coverage, polls, slideshows and more on the PopSugar Network!