Pictures of Chelsea Handler and 50 Cent On a Date on Halloween
Spotted: Chelsea Handler and 50 Cent Out on Another Date!
Chelsea Handler and 50 Cent spent a relaxed Halloween afternoon together in Malibu yesterday. It was a mellow way for Chelsea to finish a weekend that included closing escrow on her first home and celebrating good friend Jenny McCarthy's birthday. Rumors of a romance between Chelsea and 50 Cent started last month, and they have been spotted on a few dates since then. Chelsea downplayed their relationship when the news first broke, but there's no denying the spark between them as they spend more and more time as a twosome.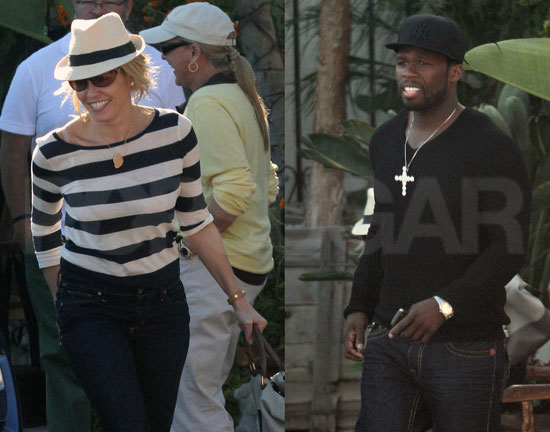 To see more photos of Chelsea and 50 Cent together, just read more.