Pictures of Eva Mendes, Brooke Shields, Jimmy Fallon, Will Ferrell, And Mark Wahlberg at the NYC Premiere of The Other Guys
Mark Wahlberg and Will Ferrell Are Two Guys in Another City!
Mark Wahlberg and Will Ferrell stuck together last night at the NYC premiere of their cop action-comedy The Other Guys. Their leading lady, Eva Mendes, upped the glamour in her Oscar de la Renta dress and high ponytail. She spoke to us about how Mark and Will are "much too pretty" to be policemen in real life — she did say, though, that she thought Mark stole the show. Will, meanwhile, confessed that parking tickets are the one thing he can't talk his way out of. Mark shared an anecdote about accidentally kicking Will's butt during a rehearsal, and said that the secret to his success in Hollywood is just "hard work." We also caught up with the cast recently at Comic-Con, where Eva spoke about working with such funny guys, Mark asked us for a job, and Will revealed his secret love. There's lots more to come from their Big Apple evening on PopSugar Rush, so make sure to stay tuned!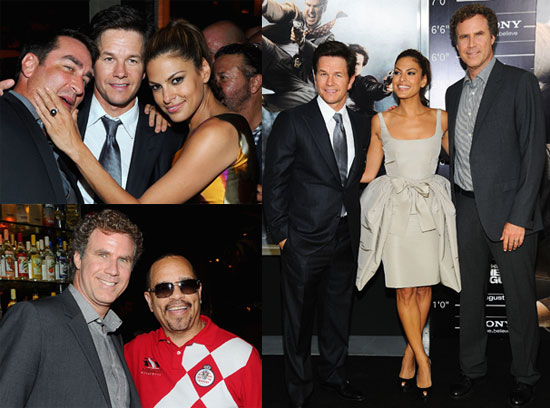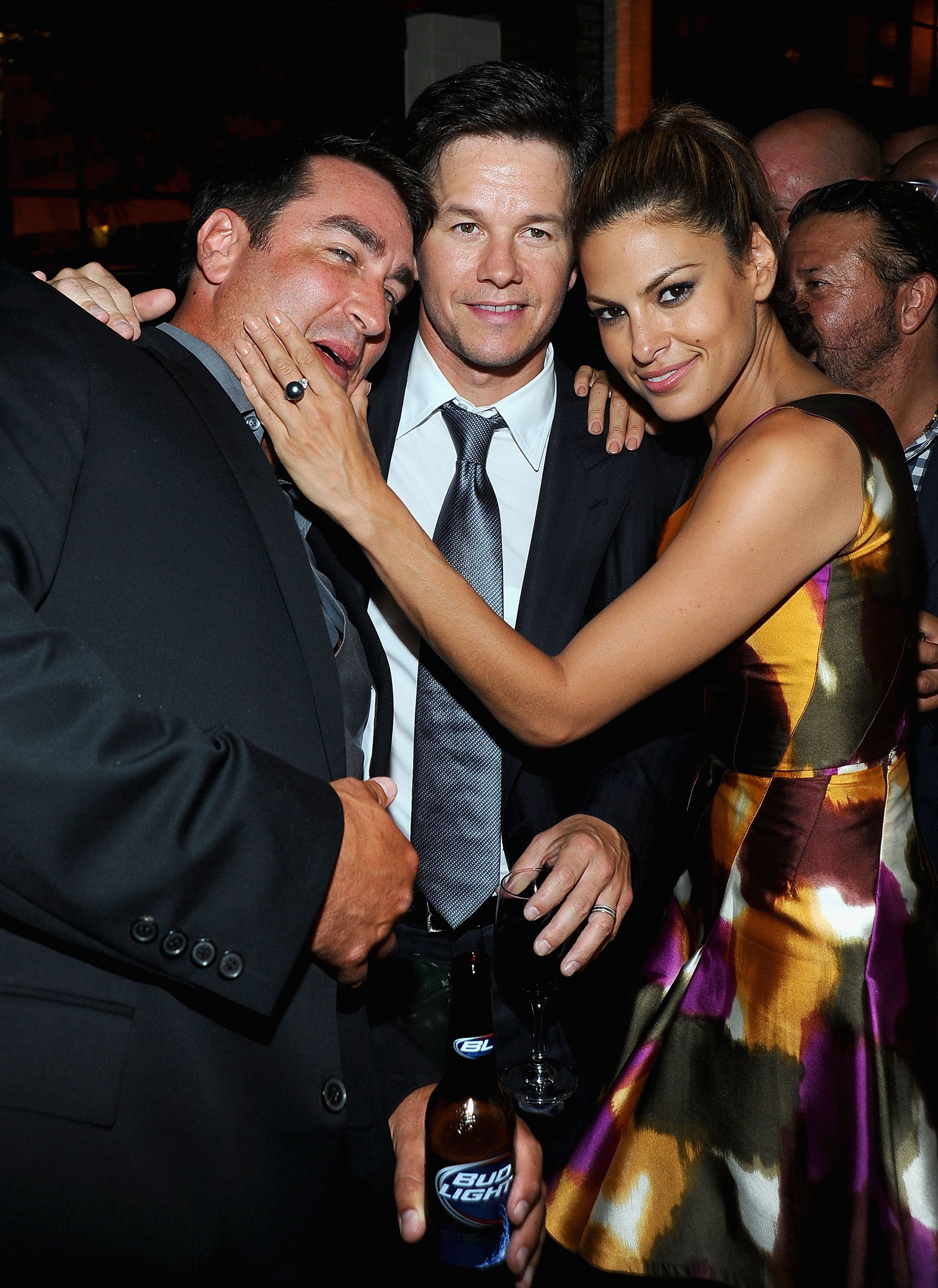 To see more from the premiere and afterparty, just read more.