Pictures of Jay-Z and Beyonce Performing at Coachella 2010-04-17 10:53:35
Pics: Beyonce Joins Jay-Z For "Young Forever" at Coachella!
Jay-Z headlined the first night of Coachella yesterday, which was far and away one of Buzz's top fives of day one. Beyonce watched from the sidelines for most of the show, but she came out and joined him for a duet performance of "Young Forever" — check out the video, so awesome! Jay even had fireworks to top off the incredible set. Beyonce and Solange also checked out some of the other acts like Zooey Deschanel's She & Him. Buzz has been twittering up a storm from the festival, and we're keeping our eye out for celebrity sightings. Stay tuned for lots more from the star-studded long weekend in the desert!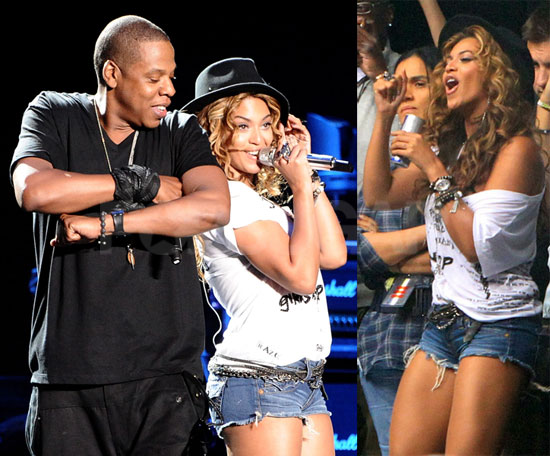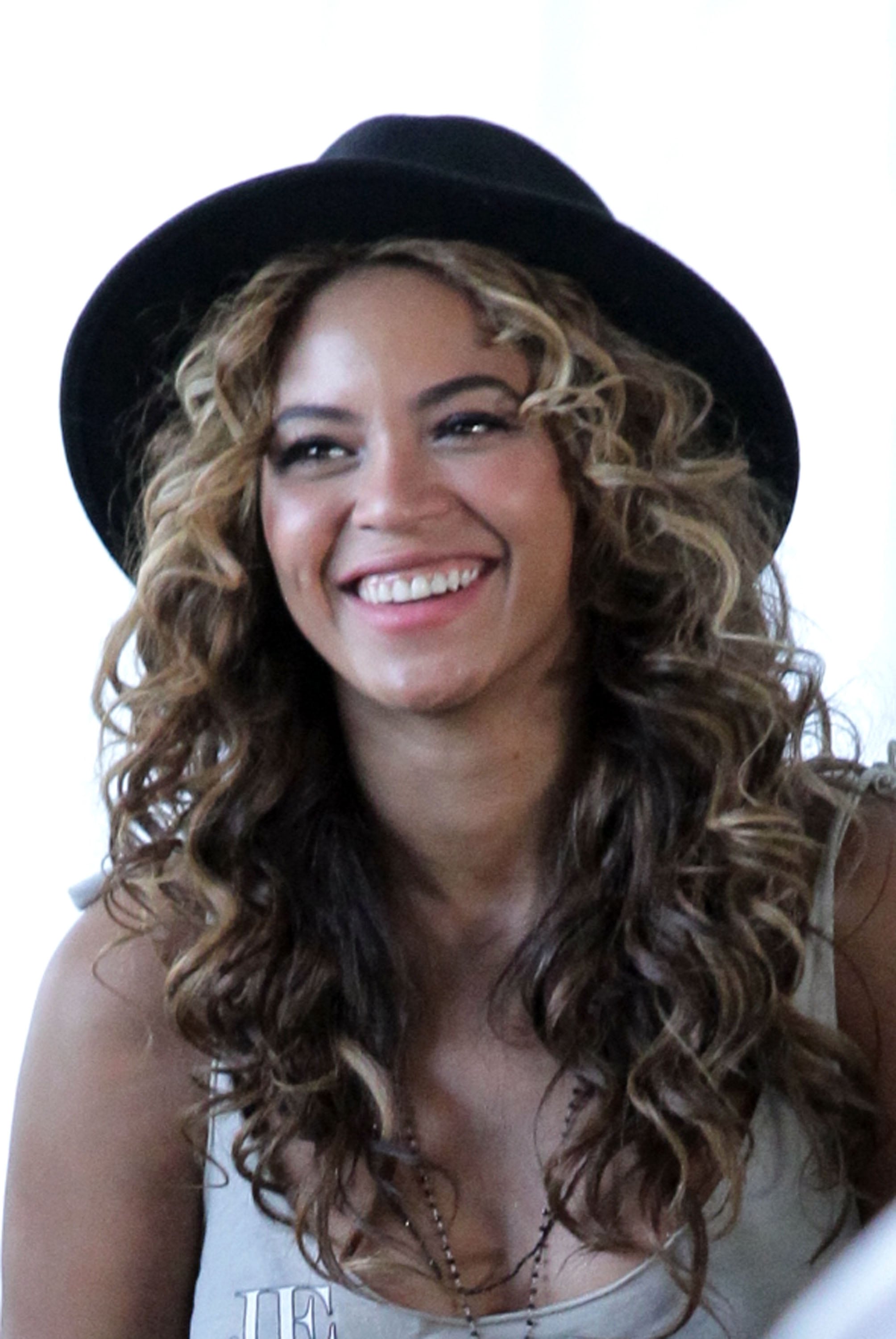 To see lots more of Jay-Z and Beyonce, just read more.