Pictures of Jennifer Aniston, Matt Damon, and Gwyneth Paltrow Guest Starring on TV Shows
Best of 2010: Who Was Your Favorite TV Guest Star?
It was a big year for huge stars to make unexpected appearances on TV. From recurring roles to one-off cameos, there were plenty of movie stars on the small screen. So, tell us — who was your favorite TV guest star?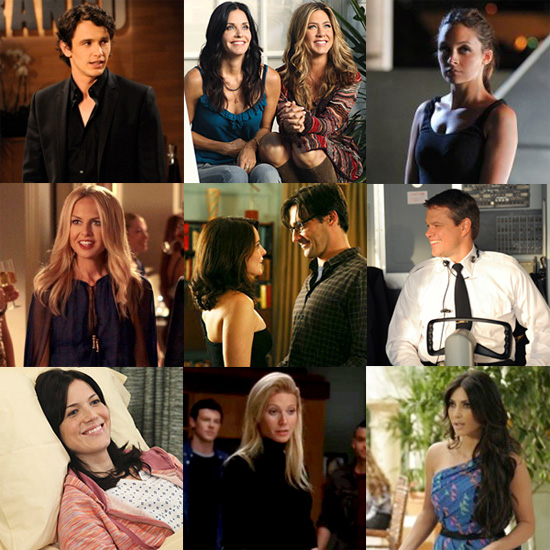 Don't miss all the Best of 2010 coverage, polls, slideshows, and more on the PopSugar Network!