Pictures of Jennifer Lopez and Marc Anthony at a Boys and Girls Club Event in NYC 2010-06-10 15:30:00
Jennifer Unveils a Billboard and Praises Les Grossman's Moves!
Jennifer Lopez had Marc Anthony's support this morning at an event for the Boys & Girls Clubs of America in NYC. J Lo was there to unveil the organization's new billboard in Times Square that features a photo of the pop star as a regular kid with the motto "Be Extraordinary." Marc will have the spotlight this weekend, though, when he takes the reign as king of the city's Puerto Rican Day parade. The duo are in Jennifer's home city after a stint in LA, where they attended Sunday's MTV Movie Awards and she helped Tom Cruise steal the show with his Les Grossman dance performance. J Lo had nothing but praise for Tom, saying today that: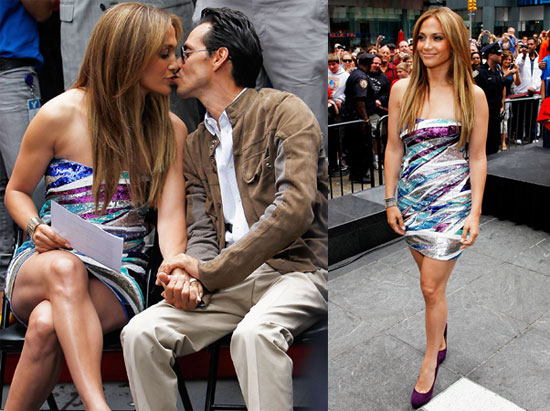 "Working with Tom was amazing! I'm such a hard worker, and I'm kind of intense about my job. It's great to work with someone who is just as intense and passionate and crazy about getting everything right. . . [Tom] called me a month before and said, 'I have this idea. I'm doing this thing for the MTV Movie Awards, and I want it to be a surprise.' I said OK, we'd do a little mash-up of [Ludacris' 'Get Back' and a Lopez's song 'Get Right']. I come out and sing a little and then we dance together. But [I told him] you have to learn this cane dance that I do in the video. . . The thing with that routine is that it is one of the hardest routines. But he did it. He really, really did it. And he did a great job. I was really proud of him."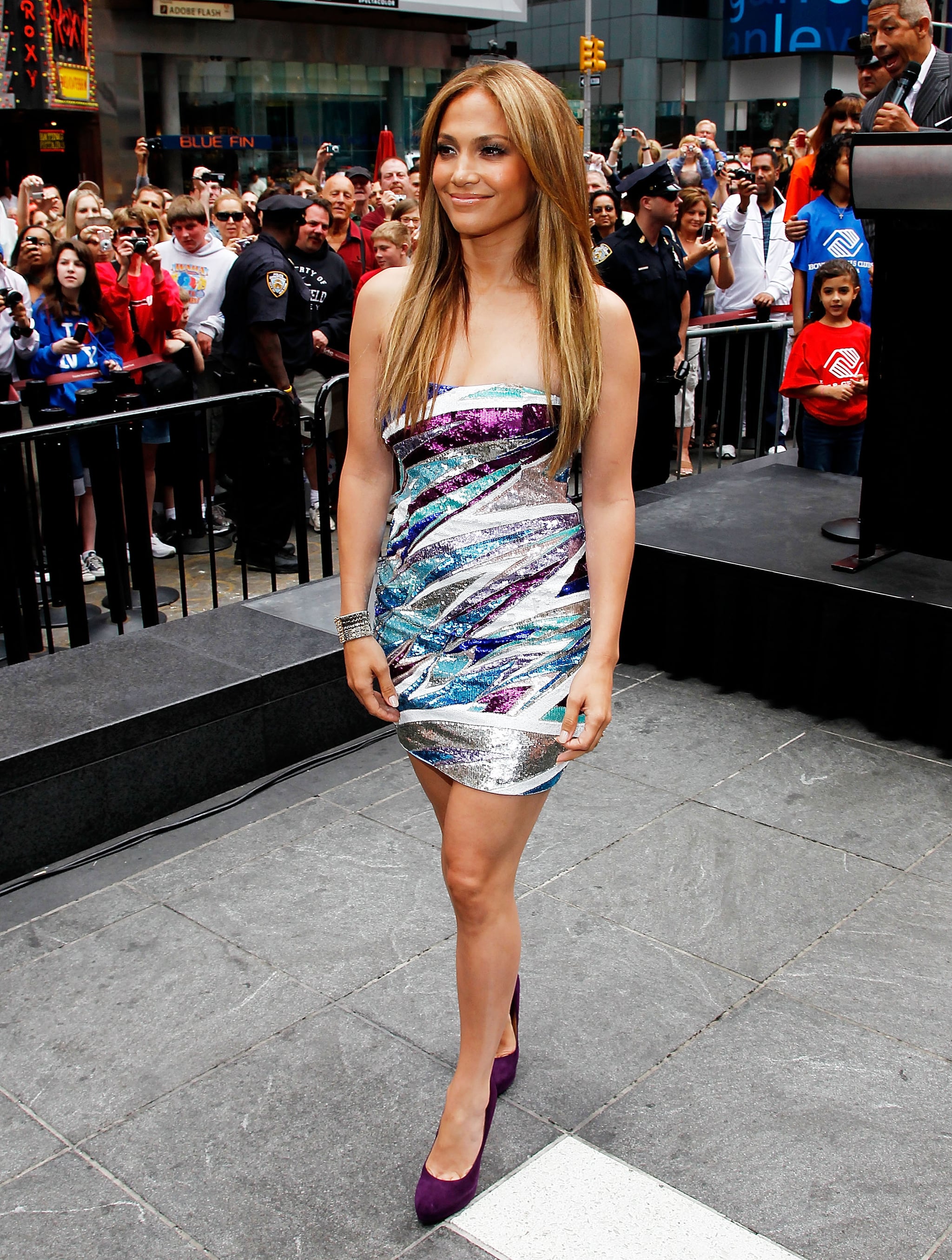 To see more J Lo and Marc, just read more.