Pictures of Jessica Alba, Gwen Stefani, Nicole Richie, and Celebrity Babies at Yo Gabba Gabba Shows
Celebrity Kids and Parents Flock to Star-Studded Yo Gabba Gabba Shows!
The hottest ticket in LA this weekend wasn't a new club or A-list red carpet, instead the stars and their adorable little ones headed out to see Yo Gabba Gabba at the Nokia Theater. Nicole Richie and Joel Madden brought Harlow and Sparrow to check out the action on Saturday. Nicole twittered a hello from the event and even took the stage to dance with Joel at one point. The two are rumored to be tying the knot this upcoming weekend and she's been logging long hours at the gym in preparation. Their friend Jessica Alba and Honor also checked out the tour on Saturday, and the actress joked to her followers that her "'cool' days are over" after enjoying the kid-friendly entertainment. Both Kingston and Zuma Rossdale excitedly watched the performance alongside mom Gwen Stefani while Jerry O'Connell and Rebecca Romijn looked like they were having as much fun as their twins Charlie and Dolly. Yo Gabba Gabba has tons of celebrity fans including the Jolie-Pitt family. Brad dressed up as DJ Lance Rock for Halloween last year, though the family missed the show since they're off having their own festive times for Pax's birthday in Paris.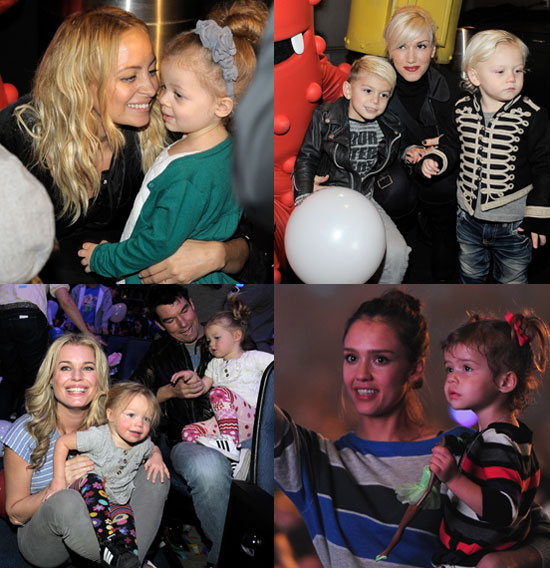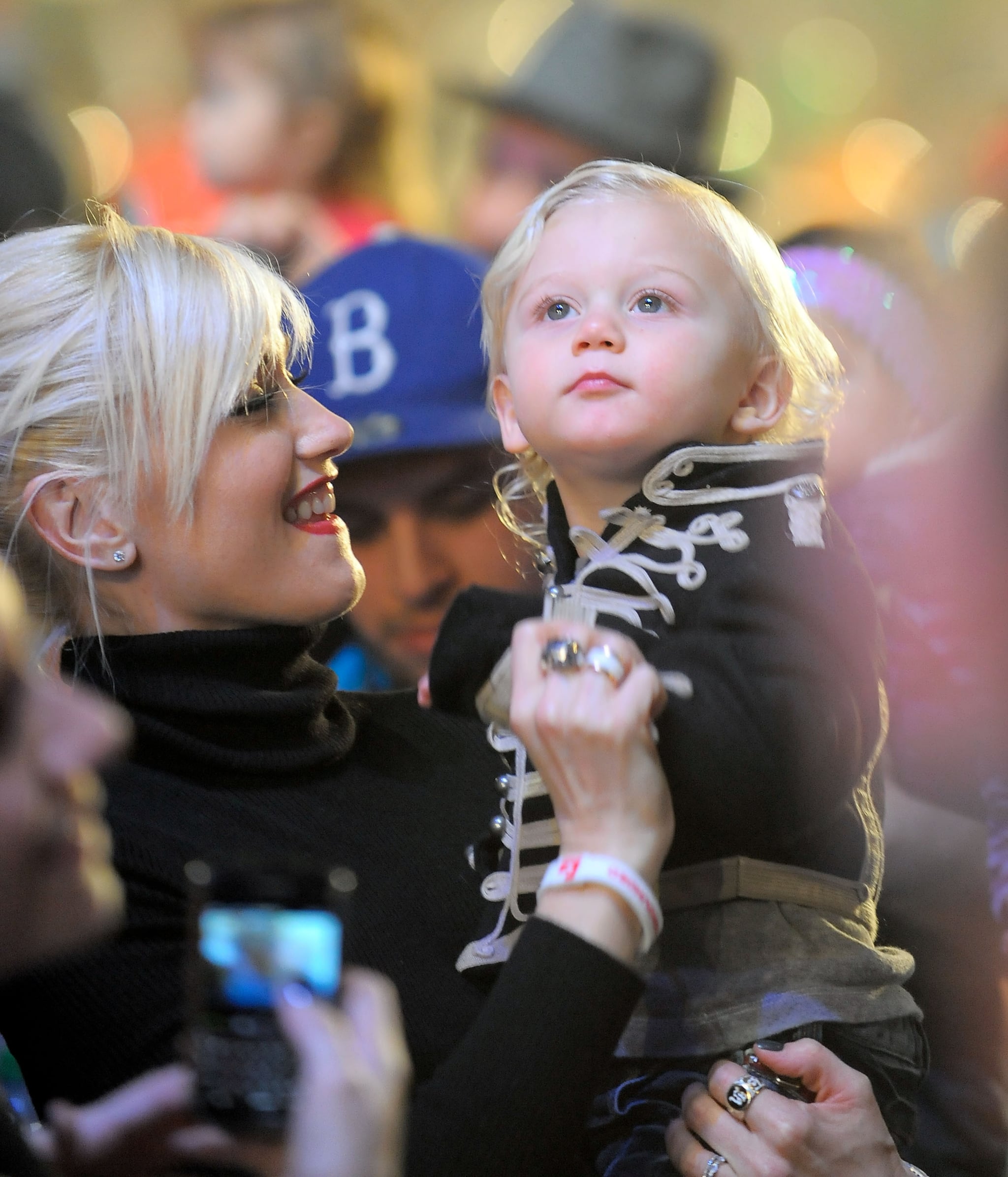 To see tons more from the shows including Balthazar Getty, Christina Milian, Zachary Levi, and others, just read more.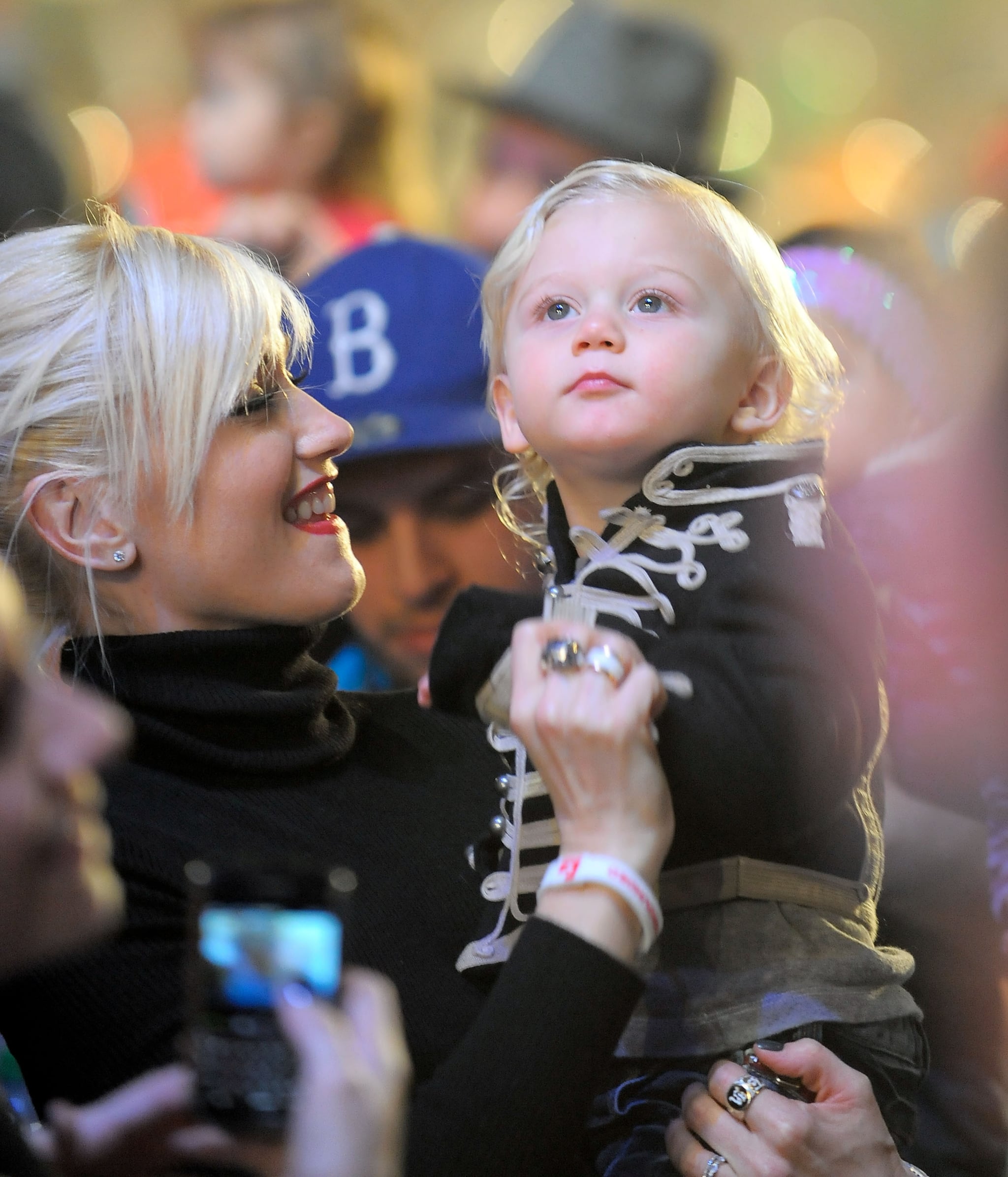 Images include: Gwen Stefani, Nicole Richie, Jessica Alba, Jack Black, Carson Daly, Joel Madden, Rebecca Romijn, Jaime Pressly, Jerry O'Connell, Milla Jovovich, Garcelle Beauvais, Taboo, Balthazar Getty, Christina Milian, Zachary Levi, Diego Luna, Dave Grohl, Fred Savage, Kourtney Kardashian, Gilles Marini, Cash Warren