Pictures of Joshua Jackson and Diane Kruger at the 2010 Genie Awards in Toronto, Canada 2010-04-13 06:00:00
Joshua Jackson Wins Best Actor Genie and Shares Sweetest Kiss Backstage With Diane Kruger!
Joshua Jackson took his turn in the spotlight as a nominee at last night's Genie Awards in Toronto. He played supportive red-carpet boyfriend for Diane Kruger throughout award season, but last night the roles were reversed. At the ceremony, which is referred to as Canada's version of the Oscars, Josh took home the best actor statue for his work in the movie One Week. Diane was there to cheer him on before sharing a sweet embrace and kiss backstage after his win. Humble and adorable Josh apparently kicked off his acceptance speech by saying, "I can't believe I won something!" Josh and Diane are one of our favorite couples, but they both need some big help if they're going to go to the next round of the PopSugar 100! Joshua is losing to Fergie while Diane is trailing Rachel McAdams — make sure to vote and be entered to win a bag from one of Diane Kruger's favorite names, Chanel.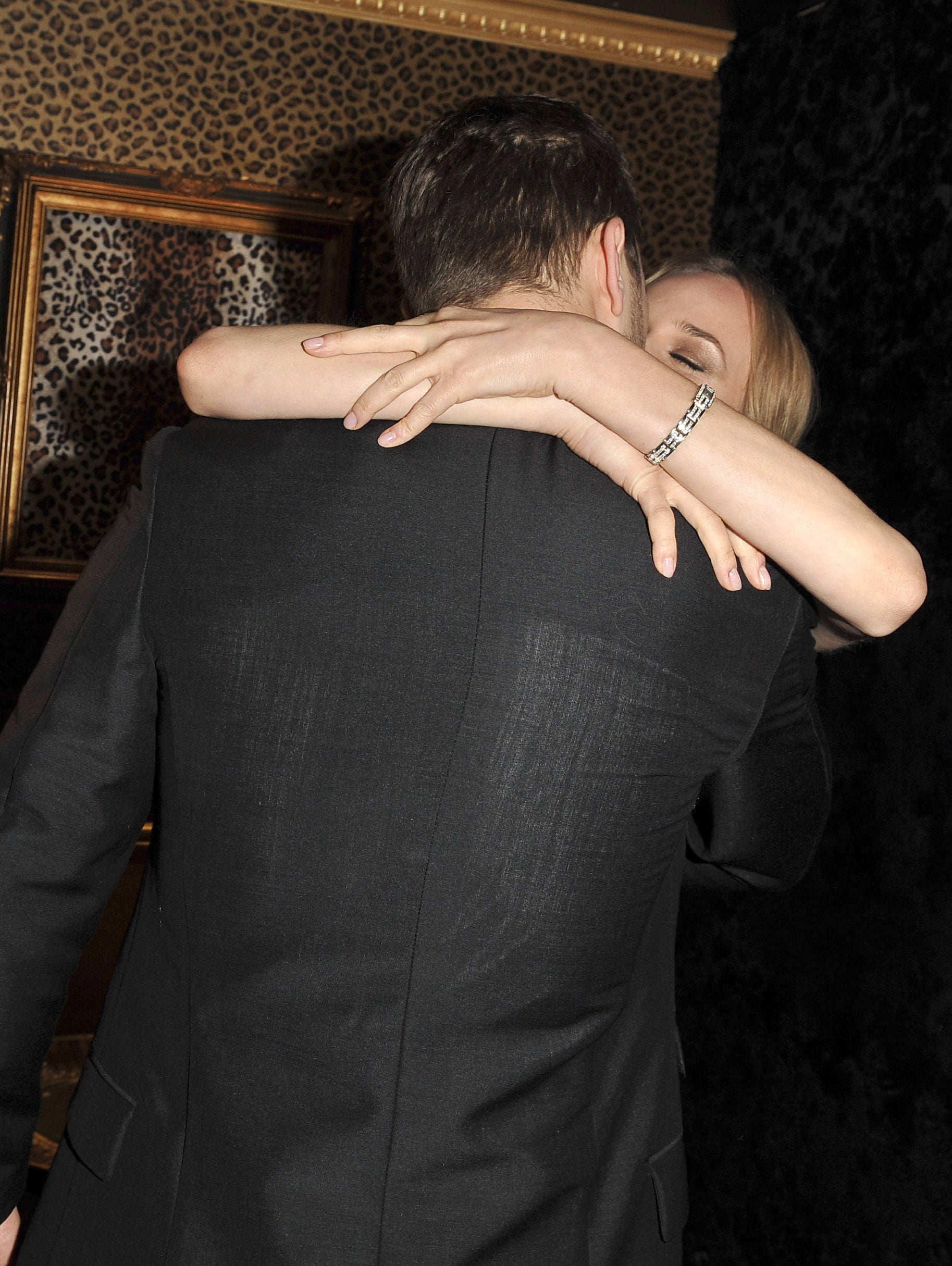 To see more photos of Josh and Diane, just read more.