Pictures of Kate Bosworth, Gwen Stefani, Gavin Rossdale, Halle Berry, And Kate Beckinsale at a Tod's Party
Gwen, Kate, and Halle Step Out to Artfully Celebrate Tod's
Tod's opened up its Beverly Hills boutique last night and gathered its famous fans together to honor LA's Museum of Contemporary Arts's new director, Jeffrey Deitch. Gwen Stefani and Gavin Rossdale kept their good times going after a weekend of fun in Las Vegas, and their pal Kate Beckinsale was there in purple to join the party. Beckinsale was also just announced as one of the judges at this year's Cannes Film Festival! Jordana Brewster was equally bright in green, while Kate Bosworth stuck to basic black. Bosworth will soon trade the red carpet for a movie set, as her film Midnight Sun, costarring Jesse Eisenberg, is inching closer to production after winning a large prize from the Tribeca Film Institute's Sloan Filmmaker Fund.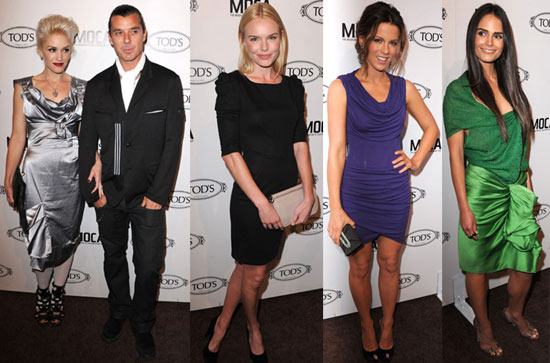 Marisa Tomei stuck with the dark theme, while Neil Patrick Harris ventured out solo. Halle Berry, meanwhile, left Gabriel and Nahla at home and posed for photos in her low-key pair of pants. She gave a kiss to Pierce Brosnan, who arrived with his wife, Keely, before the celeb-filled crowd moved inside to get the bash started.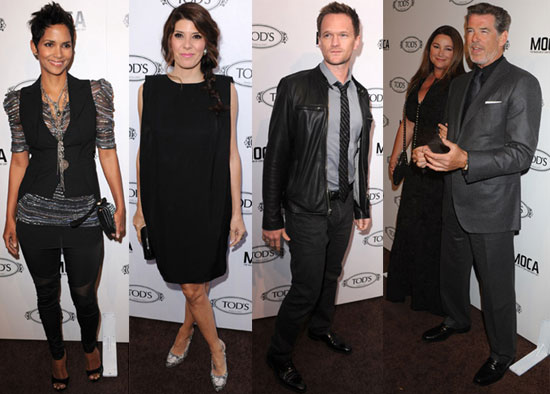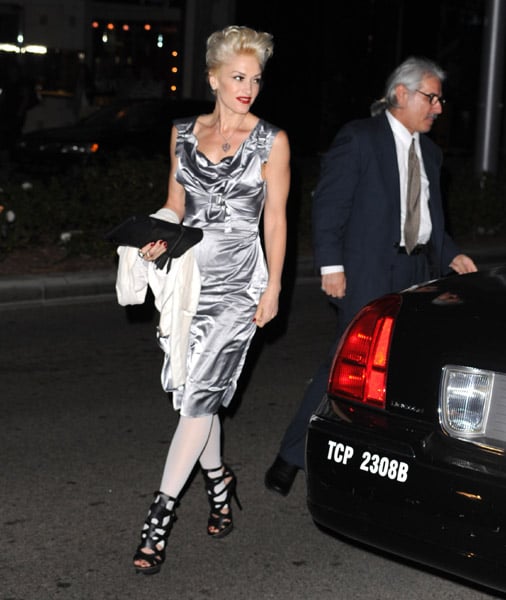 To see more Tod's party people just
.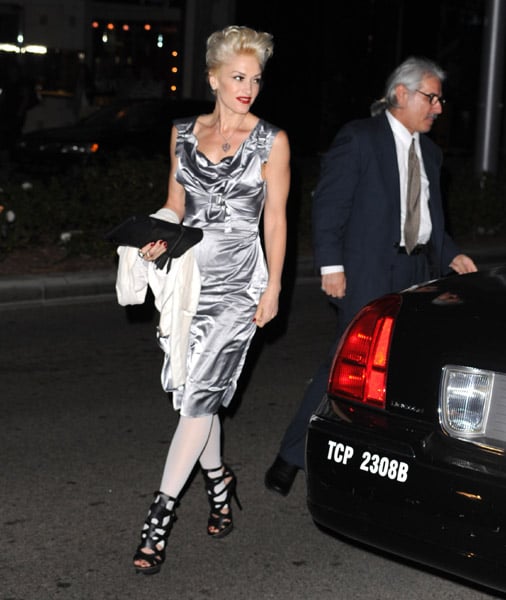 Images include: Pierce Brosnan, Keely Shaye Smith, Neil Patrick Harris, Jordana Brewster, Kate Bosworth, Kate Beckinsale, Gwen Stefani, Halle Berry, Marisa Tomei, Gavin Rossdale