Pictures of Kellan Lutz, Jackson Rathbone, Ashley Greene, Nina Dobrev, Drake, Justin Bieber, And Snooki at The MuchMusic Awards 2010-06-21 07:00:00
Miley Cyrus Hosts Justin Bieber, Ashley Greene, Kellan Lutz, and More at the MuchMusic Awards
The MuchMusic Awards went down in Toronto last night, and many of Hollywood's hottest young stars made the trek northward to hit the red carpet. Kellan Lutz broke from promoting Calvin Klein underwear to join his Eclipse costars Ashley Greene and Xavier Samuel. Ashley was casual when she took off from LAX on Thursday, but she was all decked out in sparkles to pose with her boys. Katy Perry showed some skin in a revealing dress, while her fiancé Russell Brand was across the ocean in England with Jonah Hill promoting Get Him to the Greek. Justin Bieber mingled with his friend Drake, and Nina Dobrev was the sole actor on hand from The Vampire Diaries.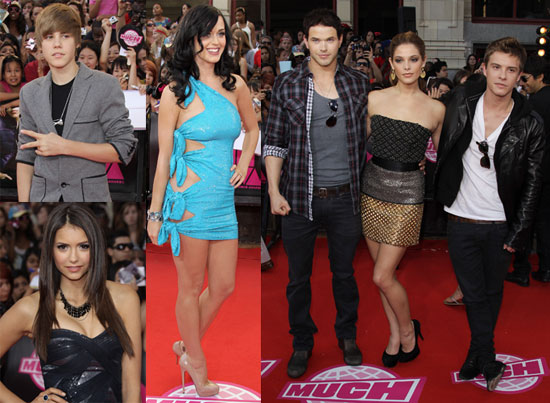 Miley Cyrus was the show's host, and she even took the stage in her latest minuscule costume to sing "Can't Be Tamed" — what do you think of her look? Justin Bieber was a big winner at the ceremony in his home country, and he won three statues. Katy Perry was back in her candy ensemble to sing "California Gurls," and Kellan Lutz spent some quality time chilling backstage. Even the Jersey Shore crew was represented by Snooki and Pauly D — check out all the winners from Canada's big night!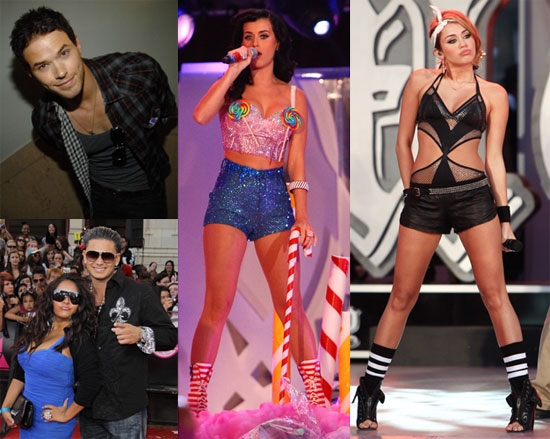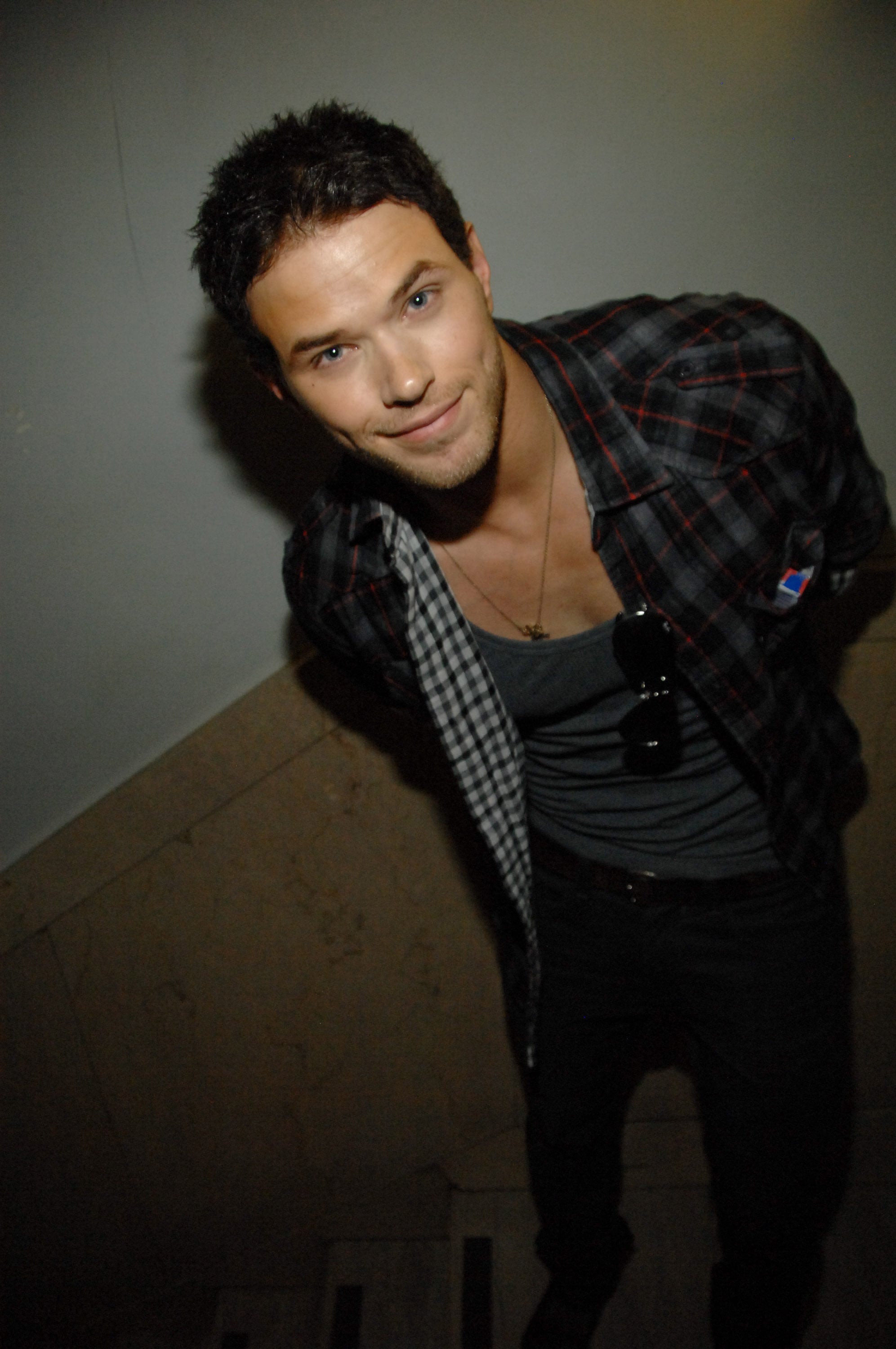 To see more from the event, just read more.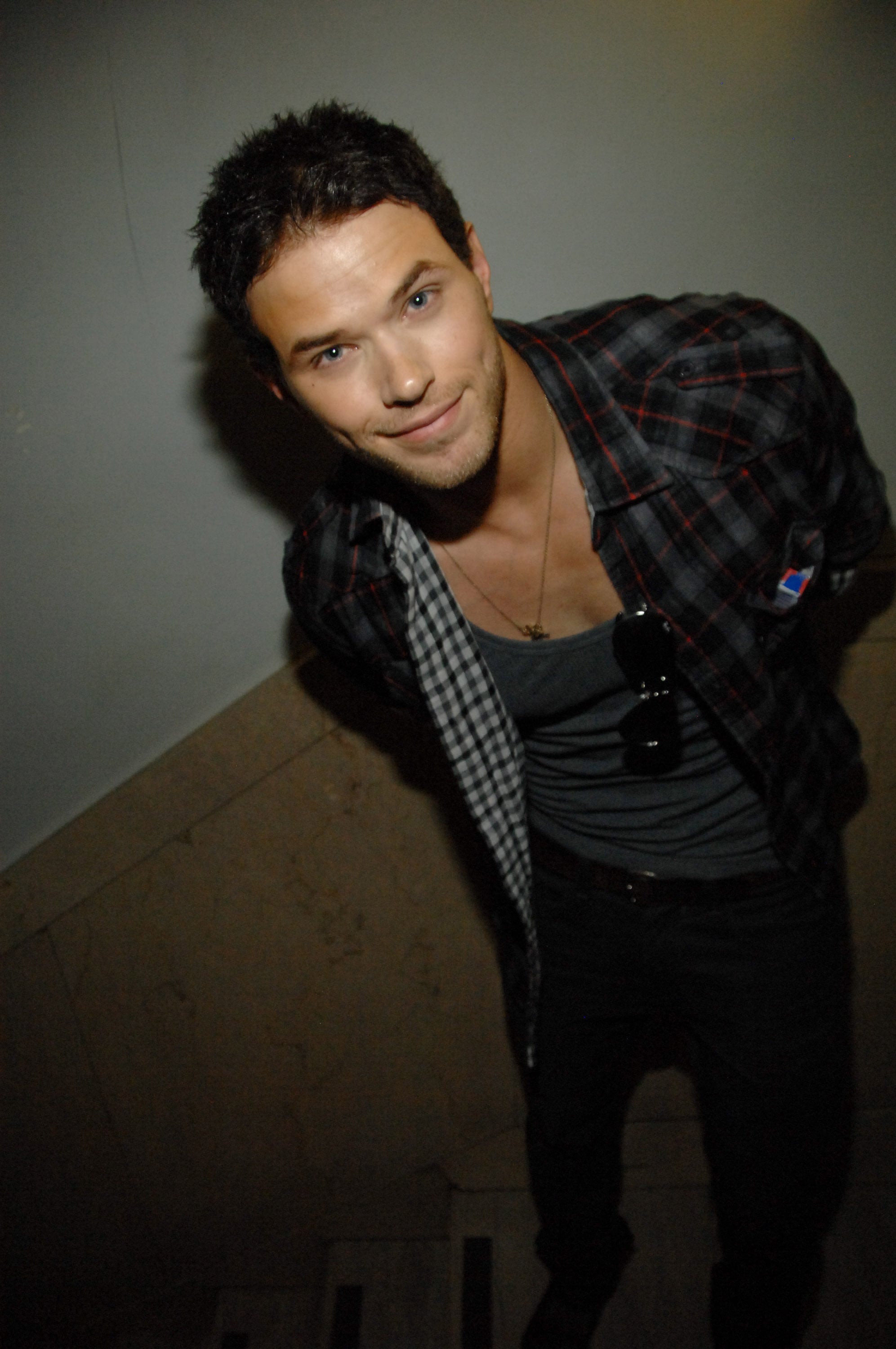 Images include: Kristin Cavallari, Miley Cyrus, Whitney Port, Jessica Szohr, Katy Perry, Kellan Lutz, Jackson Rathbone, Ashley Greene, Nina Dobrev, Drake, Justin Bieber, Snooki, Pauly D, Kesha