Pictures of Kelly Osbourne, Elizabeth Moss, Sofia Vergara, Tina Fey at the Primetime Emmy Awards
Primetime Emmy Awards Red Carpet and Press Room Roundup!
The stars sparkled and shined tonight at the Primetime Emmy Awards. We were there to capture all of the red carpet fashion and beauty looks, and even how to get on your own. We also have updates live from the press room and clips of highlights from the show. Check out all our coverage below!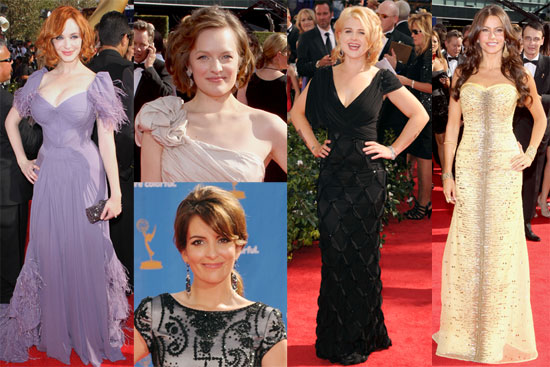 Red carpet fashion and beauty coverage:
See how to get these red carpet looks:
Check out our live press room coverage: