Pictures of Kim Kardashian on a Date With Miles Austin and Debuting Her Wax Figure 2010-07-01 10:00:00
Kim Kardashian Has a Date Night With Miles Austin!
Kim Kardashian stepped out with her rumored boyfriend, Miles Austin, for dinner at NYC's STK last night. She split from her last boyfriend Reggie Bush just a few months ago, and she's moving on now with his fellow NFL star Miles. Kim was back to work this morning in a tight mini-dress to unveil her wax figure at Madame Tussauds. The Kardashians work hard to keep their famous curves, and Kim's new twin seems to posses all the right assets. Next up for Kim will be a reunion with her sisters Kourtney and Khloe on the season premiere of 90210, but for now she's enjoying time with her Cowboy and her other main man, Mason.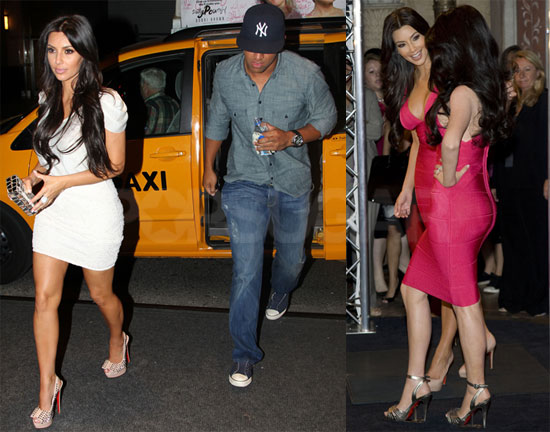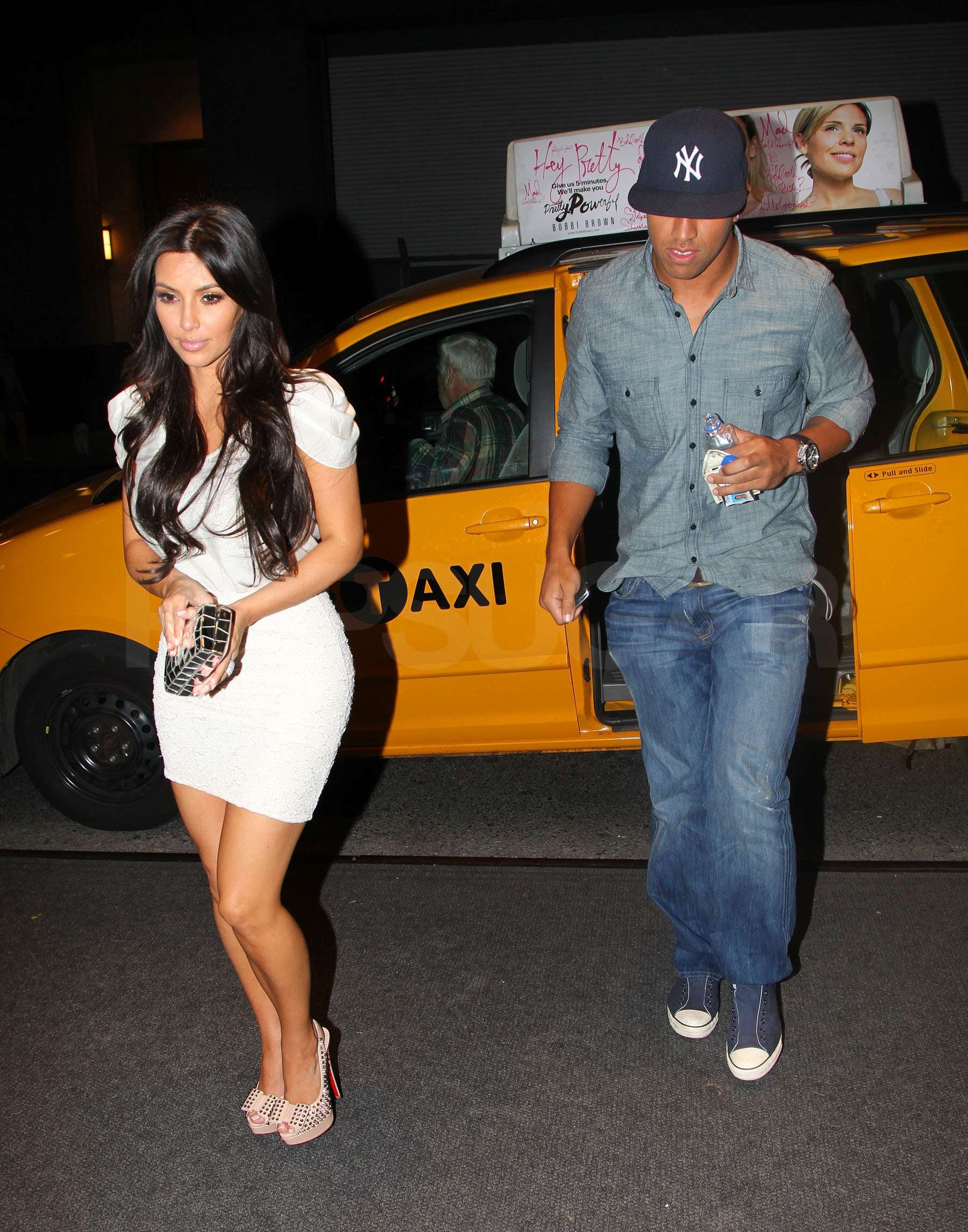 To see more photos of Kim with her wax figure, just read more.