Pictures of the Lost Cast at a Finale Party 2010-05-14 16:05:00
The Lost Finale Party Prepares Us For a Bittersweet Goodbye!
The cast of Lost gathered together for one final celebration at UCLA last night. Josh Holloway and Henry Ian Cusick are the final two standing in Buzz's Best Lost Character of All Time bracket, but it's anyone's game, so weigh in on Desmond vs. Sawyer here. Ian Somerhalder got killed off the series early on, but he'll be back in one of the final few episodes, and we still get our share of his smoldering eyes on The Vampire Diaries, which had its own amazing cliffhanger yesterday. Sonya Walger represented the ladies of Lost amid news that her new show FlashForward has been canceled. Michael Emerson, Daniel Dae Kim, and more rounded out the event, though two of the most crucial cast members, Matthew Fox and Evangeline Lilly, skipped the party. The May 23 finale event is less than 10 days away, and with all our thoughts and theories buzzing we can't wait to see how it all wraps up!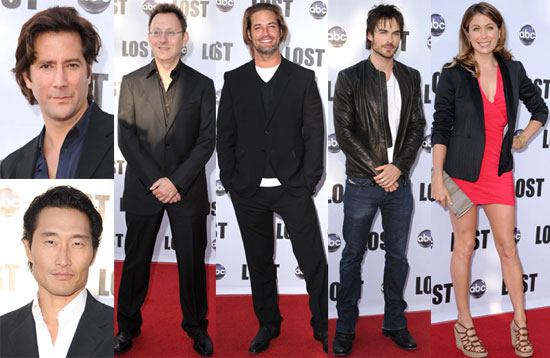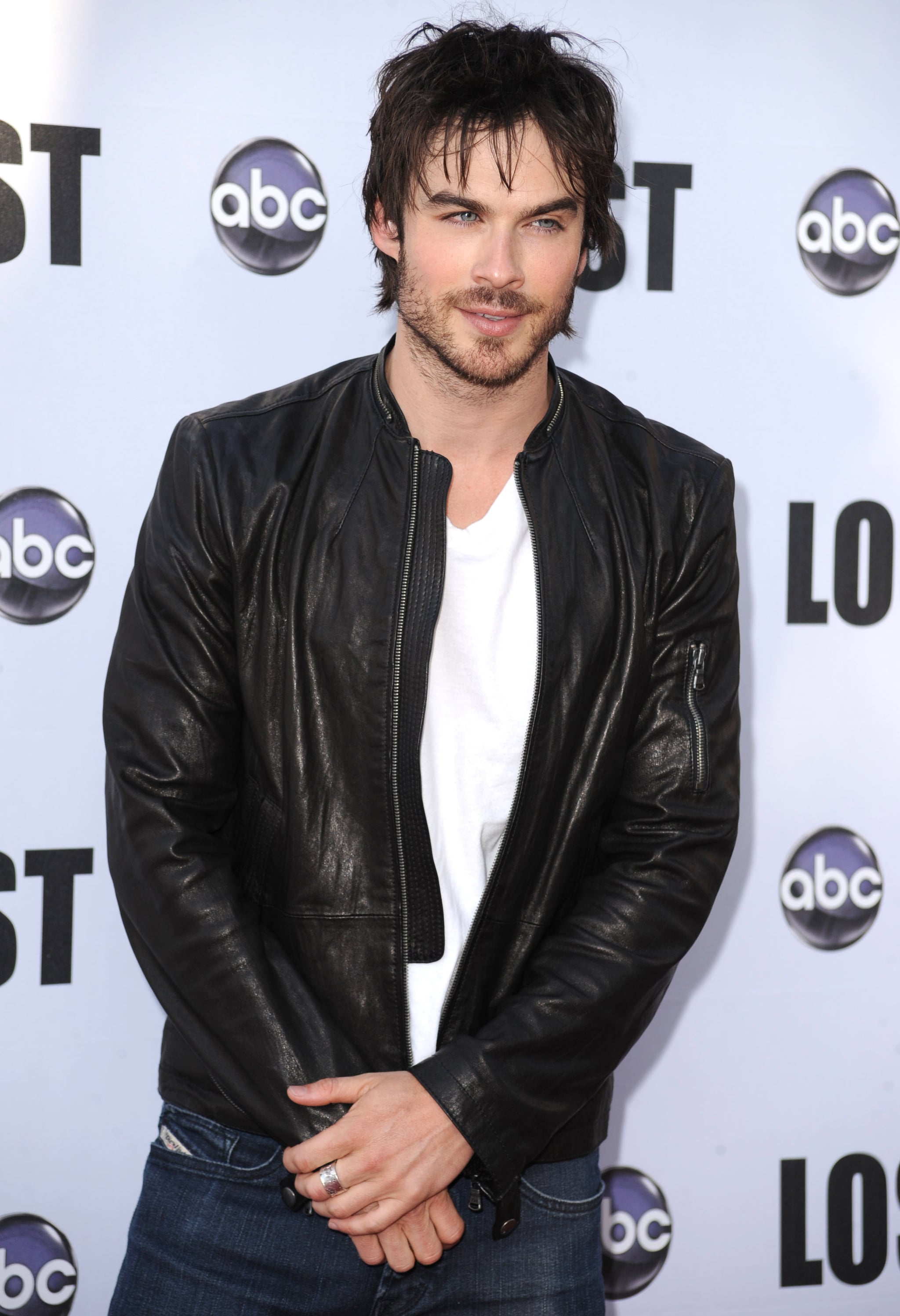 To see more from the Lost finale celebration just read more.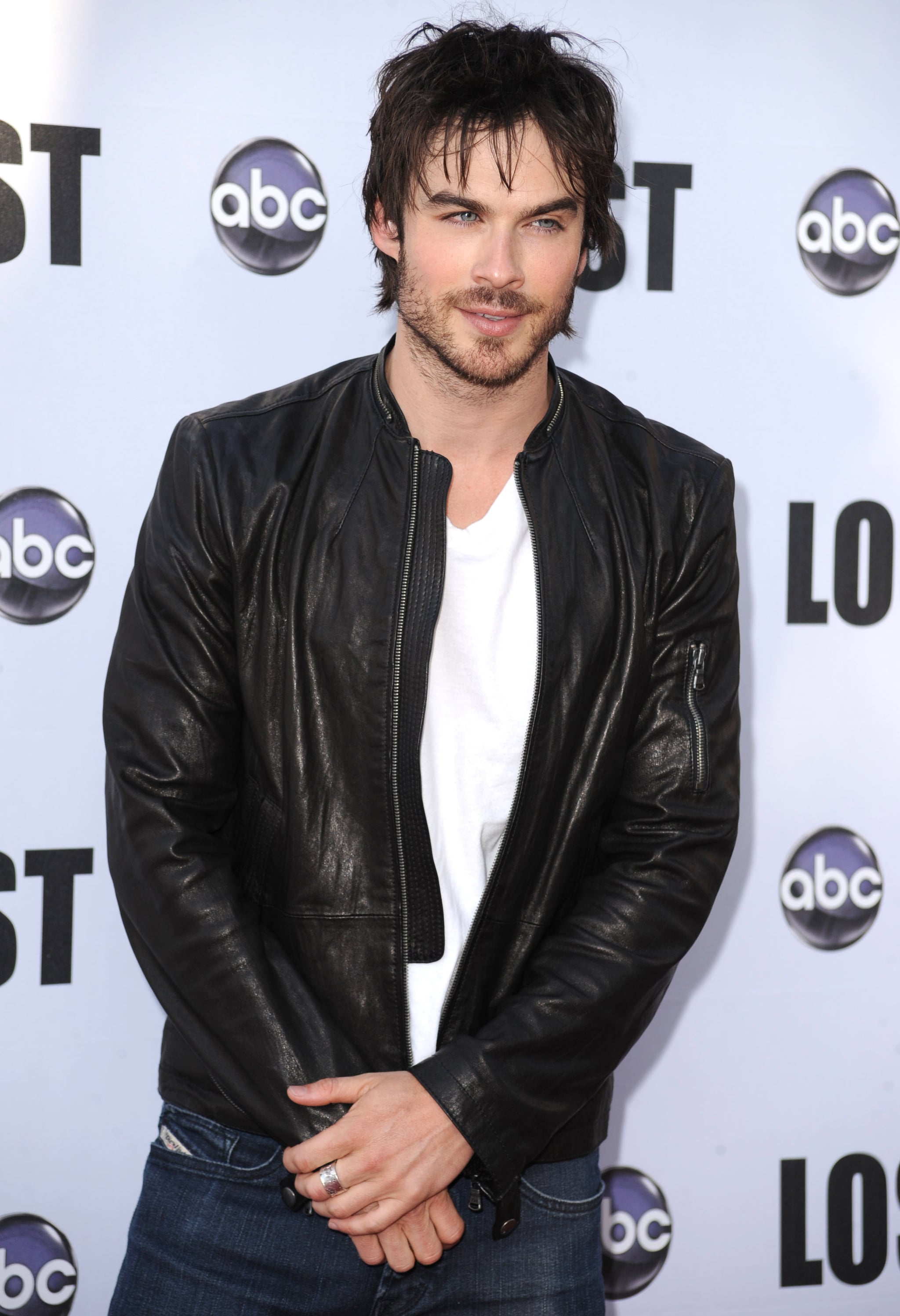 Images include: Michael Emerson, Ian Somerhalder, Carrie Preston, Jeremy Davies, Rebecca Mader, Jorge Garcia, Josh Holloway, Daniel Dae Kim, Sonya Walger