Pictures of Maggie Gyllenhaal, Who Is Excited For Prince of Persia 2010-04-15 15:30:00
Maggie Gyllenhaal Is Figuring Out Her Post-Oscars Move and Getting Excited For Jake's "Funny" Blockbuster!
Maggie Gyllenhaal was the guest of honor last night at the launch of LOFT Style Studio at NYC's Bowery Hotel. She's unwinding after her award season madness, and we briefly caught up with Maggie to check in about what she's planning to do next after her Oscar-nominated role in Crazy Heart. Maggie also shared a little about her family's excitement for Jake's big blockbuster role in Prince of Persia, though she didn't have much to add on his budding romance since she's evidently not quite sure who Isabel Lucas is. Maggie said: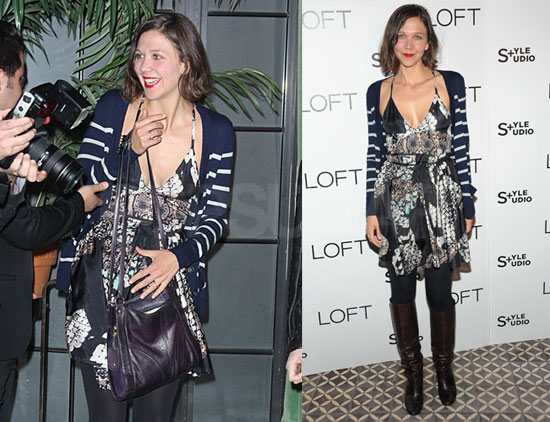 On picking out clothes with Ramona: "My daughter likes to get dressed, so sometimes we'll get dressed together. I try to take her to school and I'm not going to wear something that gets in my way since I have to take a 3-year-old on the subway with her lunchbox and her sweatshirt and her snacks and sometimes a stroller!"
On working after her Oscar nomination: "I'm not totally sure yet. I have a couple things that I think are interesting that I'm sort of trying to see if I can do all of them. I'm not sure yet. I'm going to try and work this Summer."
On the Gylenhaals' excitement for Prince of Persia: "That will probably be a big deal. I hear it's really great —  it's really funny and kind of smart. I hear it has a little Indiana Jones quality to it. I have not seen it, but I hear it's great!"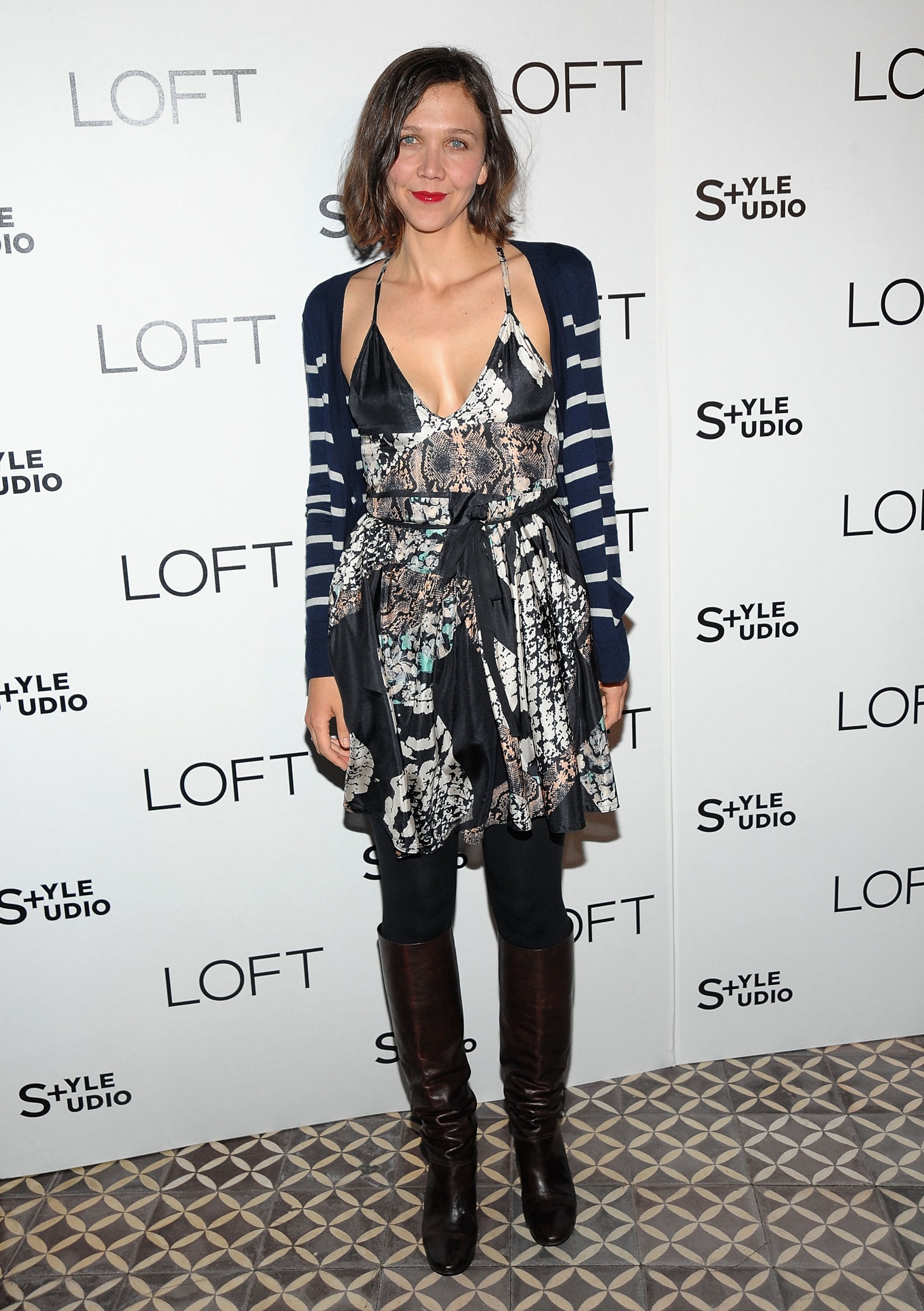 To see more Maggie as well as Mena Suvari and Alexa Chung just
.